So I've been photographing professionally for about 7 years and since I've begun, I've never entered any competitions to see how my photographs would score against a wealth of other photographers! I kept putting it off and I decided last year that I Have to enter! If anything, it's for my personal growth, and I'm so glad I did!
Back in Jan, there was a massive photographers convention hosted by SWPP and there was an opportunity to enter a selection of my photographs and have them judged. I wasn't sure how they would score and I remember sitting in the judging panel with my heath thumping as they critiqued and scored the images and I'm SO pleased to say that I received a total of 9 awards with amazing scores between 80 to 90 out of 100! As you can imagine, I'm still in shock but really happy at the same time, I'm looking forward to the 2016 wedding season and pushing myself even further for my couples this year!
A Huge Thank you to my team who support me on each shoot, it means so much to me having you there. Another Massive Thank you to my friends and family for always being there for me and supporting me in this industry. The biggest Thanks definitely goes to all of my couples who have chosen me to photograph their special moments and without you guys I would not have caught these amazing Award Winning Photographs.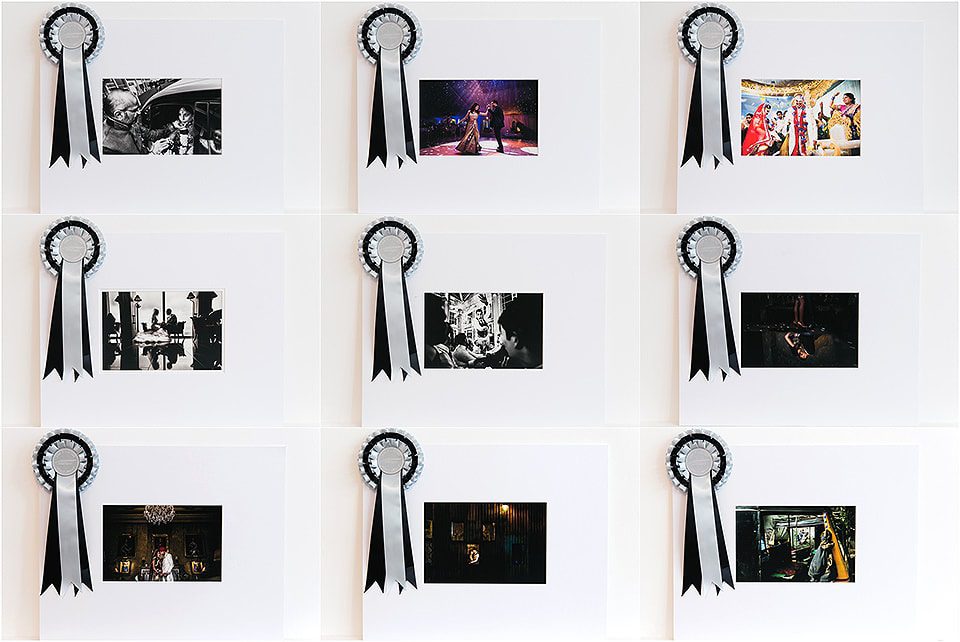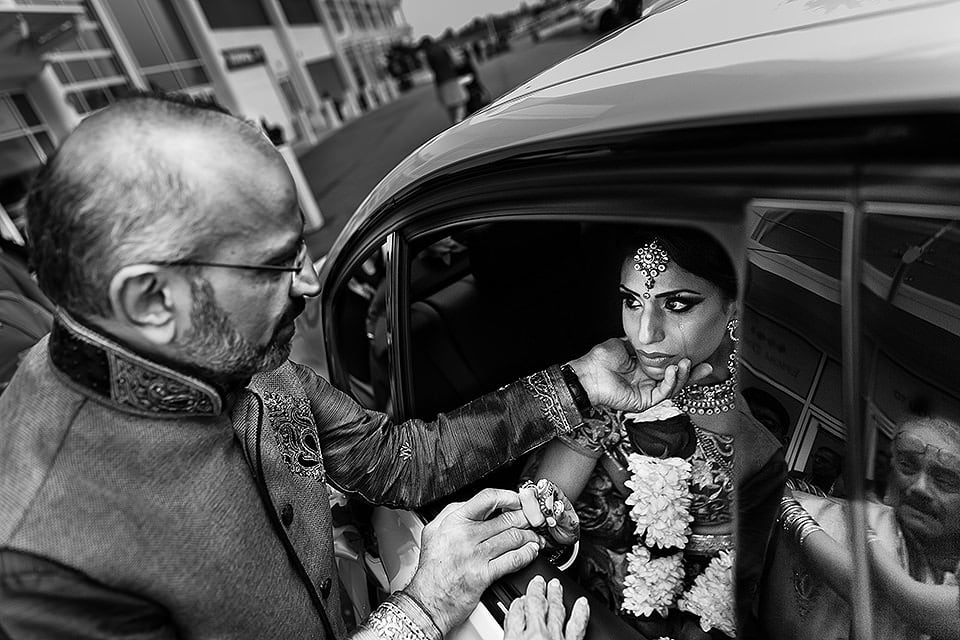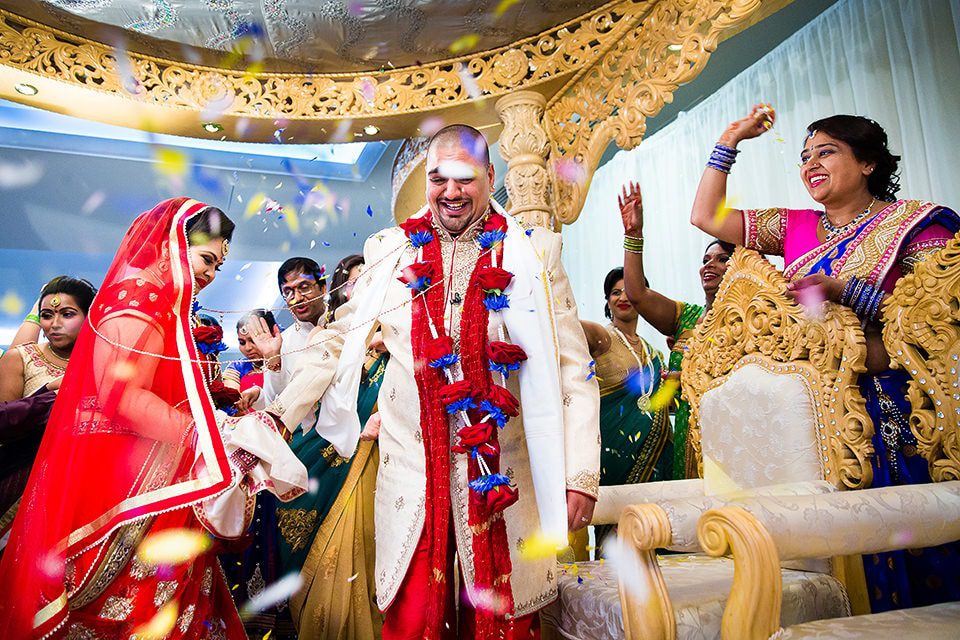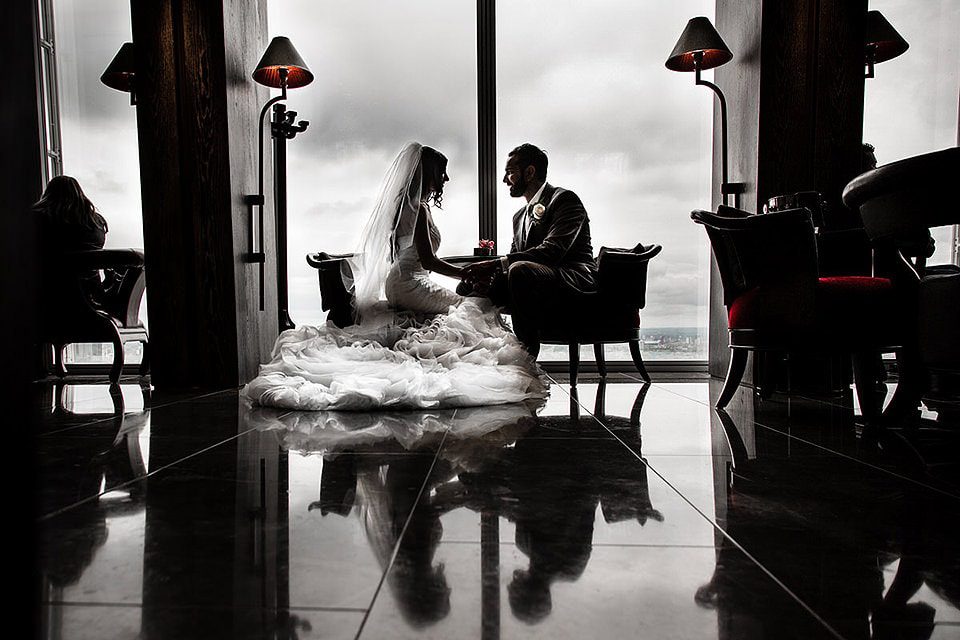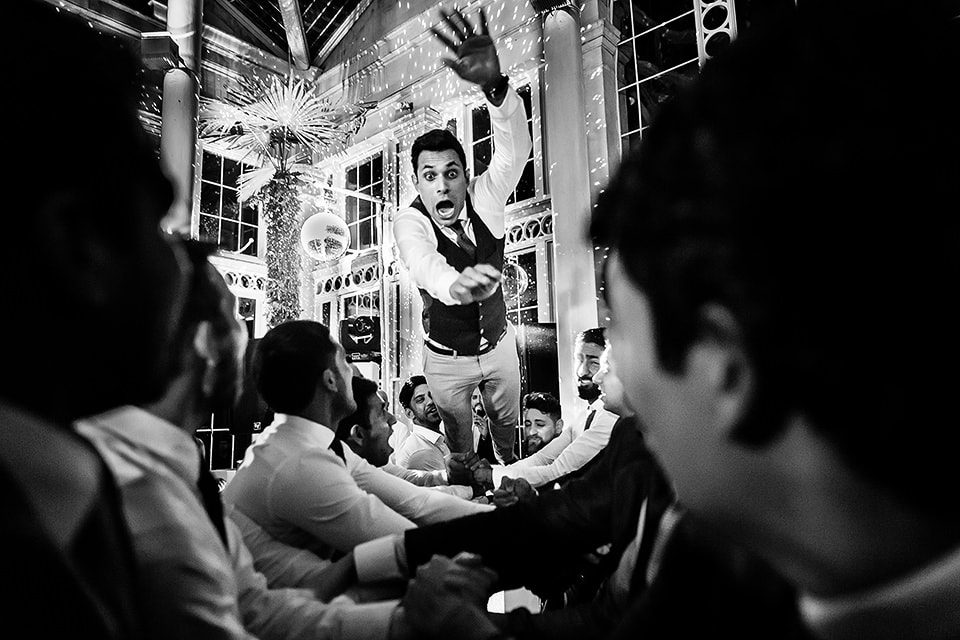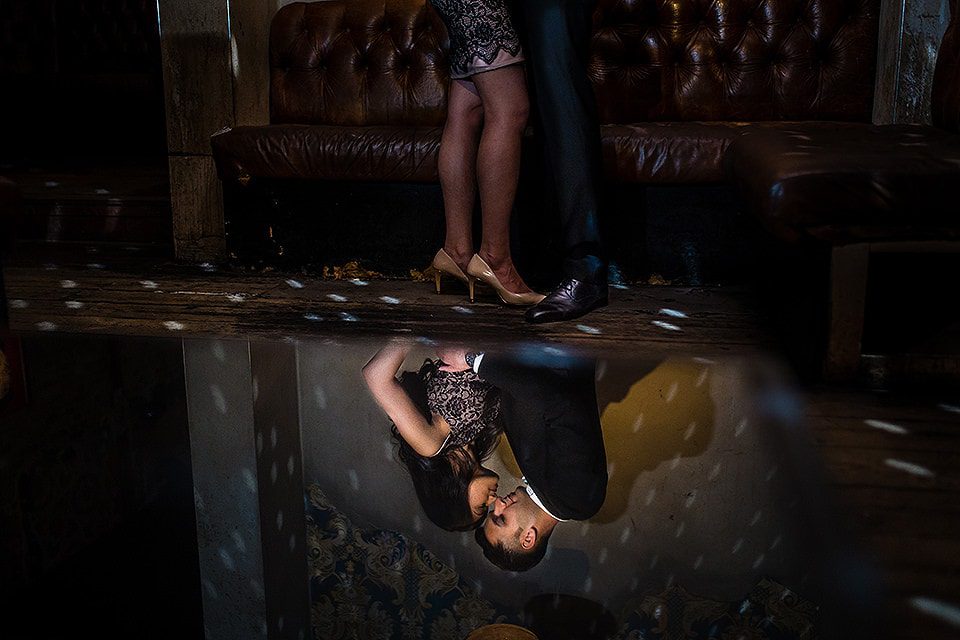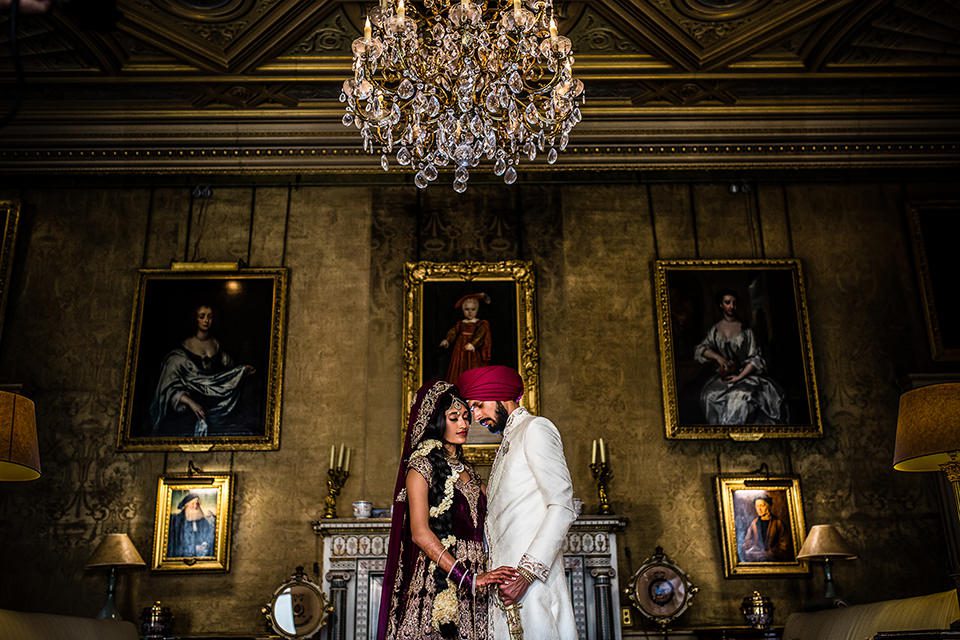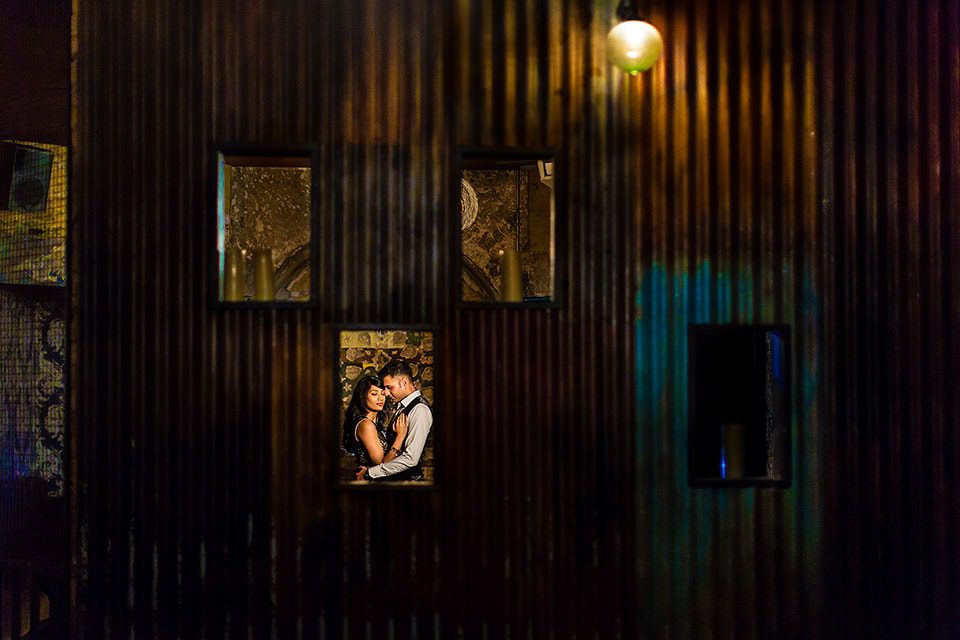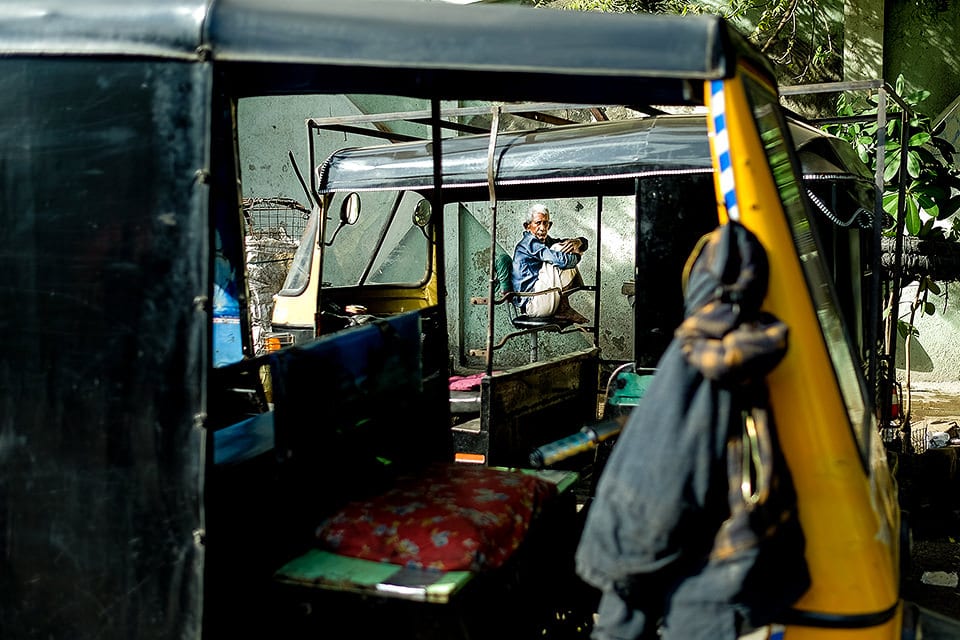 Remember to 'Like' my facebook page , follow me on Instagram @sanjaydgohil and for those of you on Twitter, please do follow me @sanjaydgohil.