2016 was a super fun and intense year and I've loved every wedding event I've photographed. I've walked away with something special from every shoot which I'm super proud of.
I feel like I've really pushed myself on every shoot, thinking differently and making it that slightly more unique for the couple even though I may have shot at the same venue several times in the year.
My 'Best of 2016' is more than just about showcasing wedding ceremony, it's about the moments in-between that may not necessarily have anything to do with the wedding ceremony itself but it's part of the day and I feel honoured to have captured these special moments.
I wanted to showcase my favourite detail shots, the emotion, a selection of beautiful portraits. The photographs had to show the fun, laughter, joy and tears that come with a wedding celebration and of course the love between the couple, and lets not forget capturing two families coming together! One of my groom's told me that the wedding photographs are So important as some of the people in the photographs may never see each other again so it's important to capture these moments…that really stuck with me and it's one of the driving forces when capturing a wedding.
When I started selecting my favourite 2016 wedding moments, I started off with over 1000 photographs from all of the events I have covered this year and I set a target to showcase around 125 images. Having started the culling process of getting down to my fav pics, I started to struggle as there are SO many awesome moments that I wanted to show but I had to narrow it down which has taken me 3 days! Looking back at the photographs I've narrowed it down to, it really made me smile and proud as I know each photograph is something really special to my couples and their families and I hope the moments captured will bring back the memorise of a one in a life time event.
I'm really proud of the photographs selected and I have to say a Massive Thank you to All of my amazing couples that have allowed me to capture their special day and for entrusting me with this once in a lifetime opportunity. You guys all rock and I look forward to a continued friendship with you all
I've no idea what 2017 will hold, but I know it's going to be epic! So in the meanwhile….here we go, This is Twenty16, see you all next year.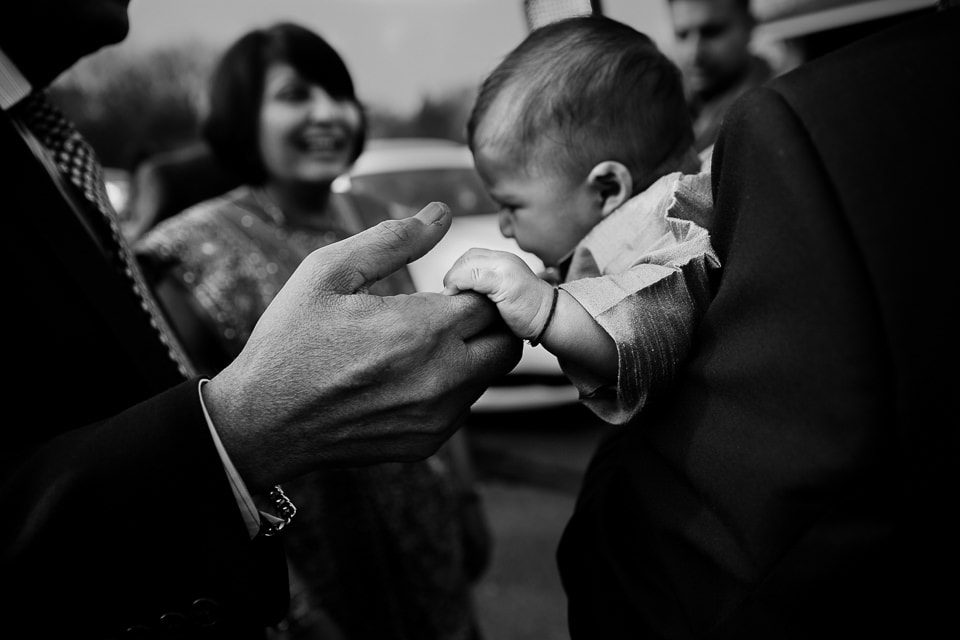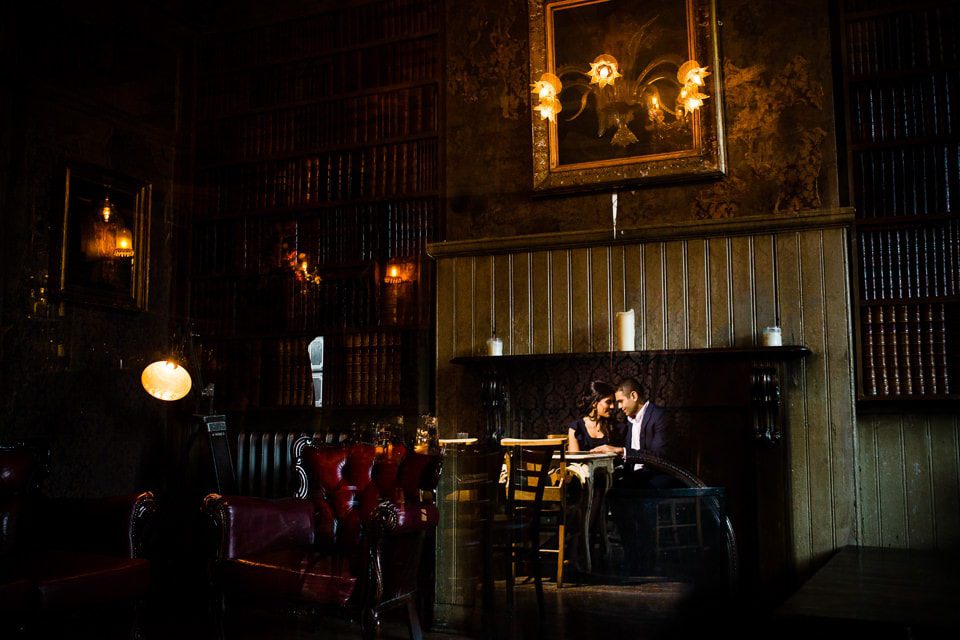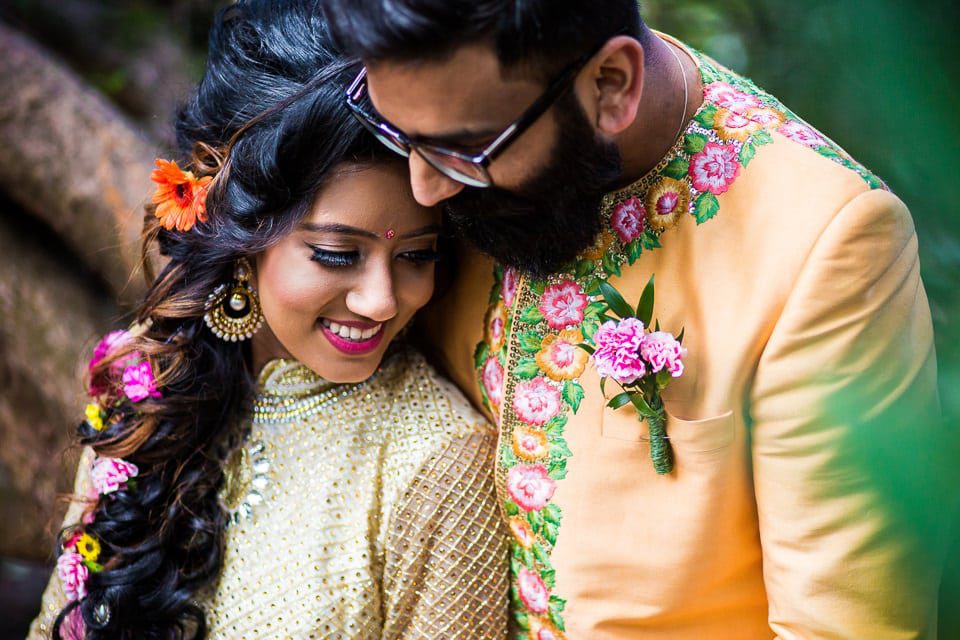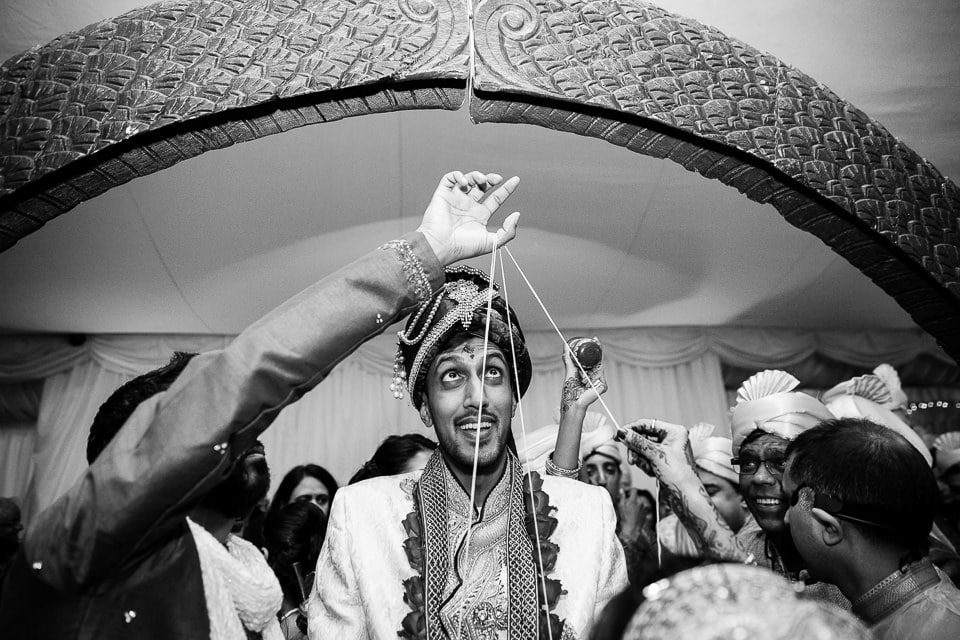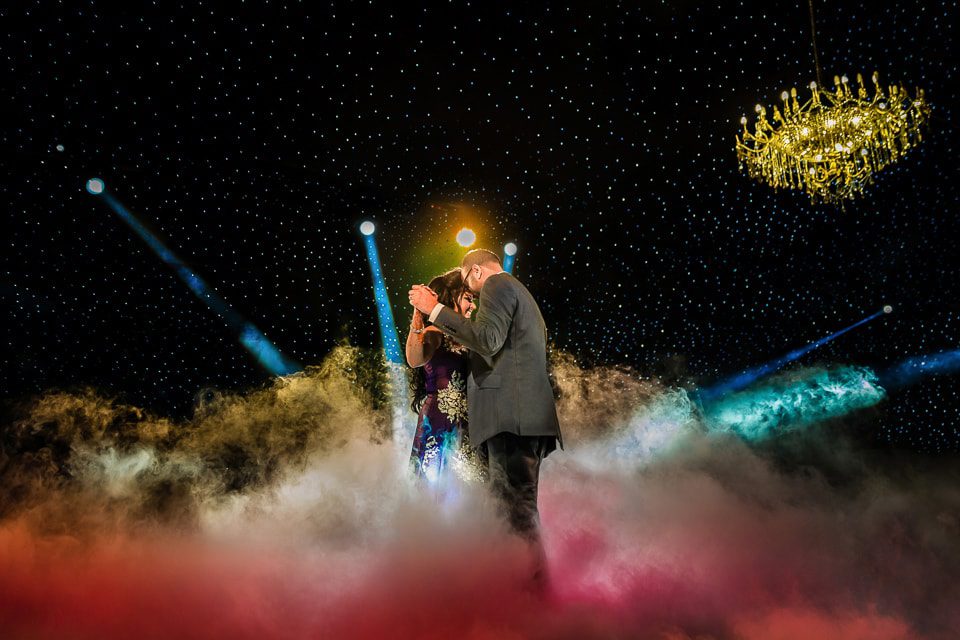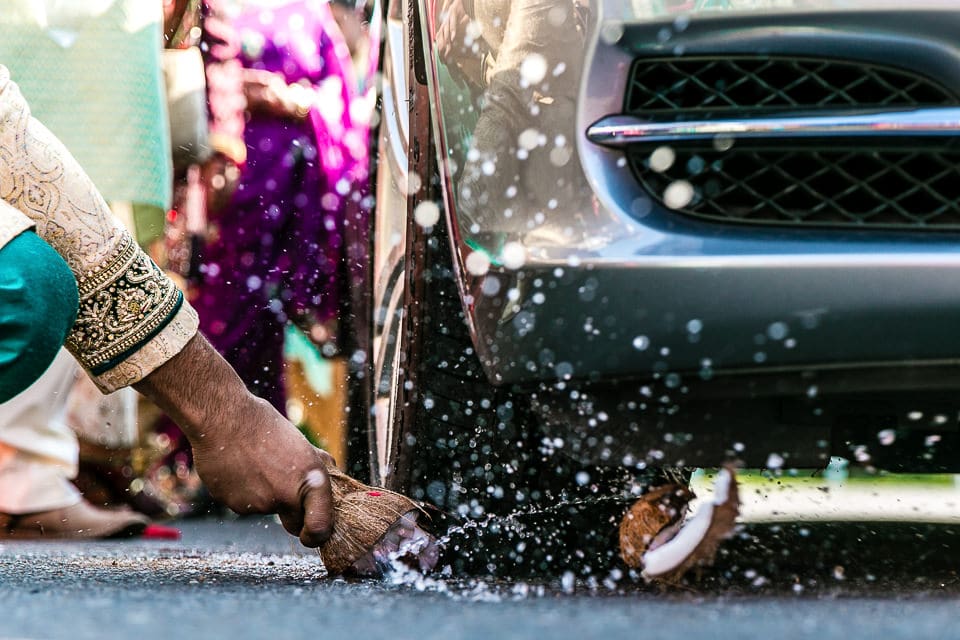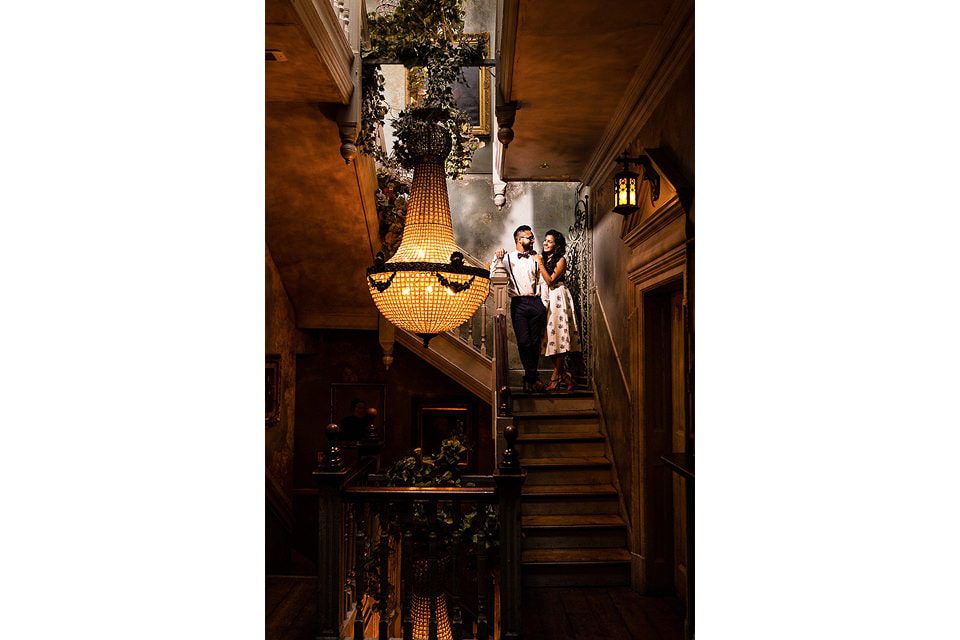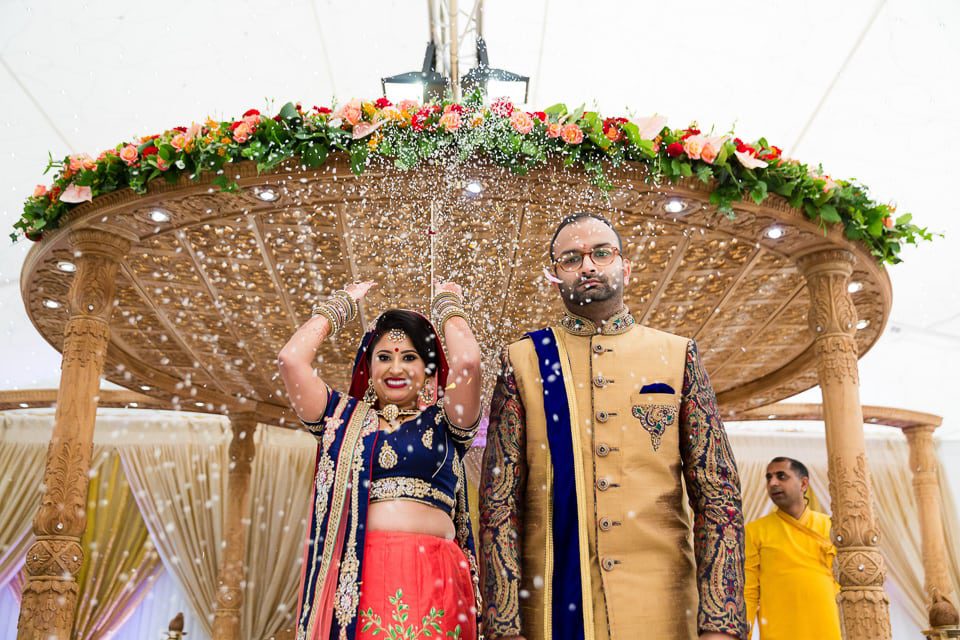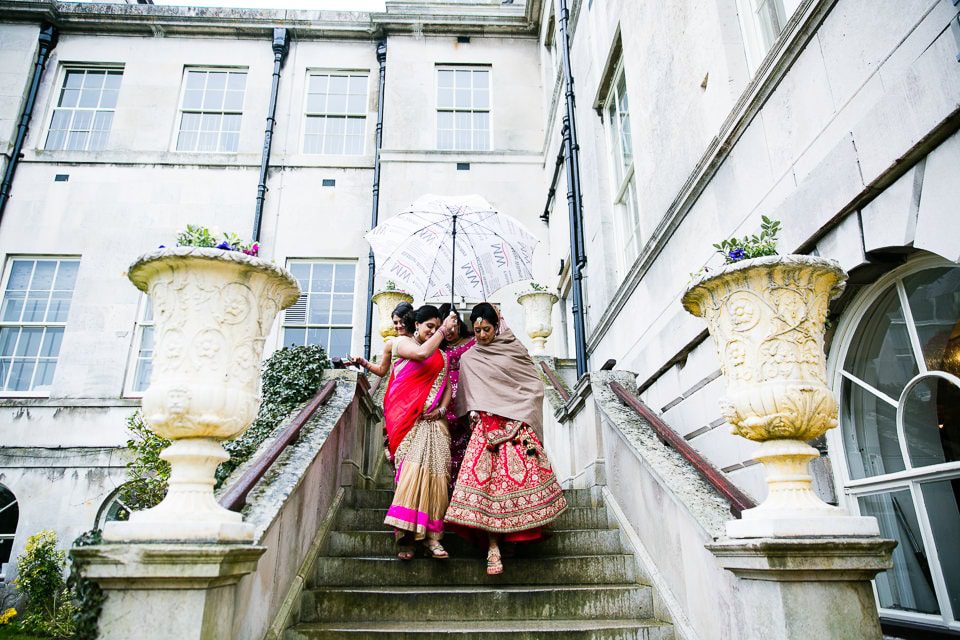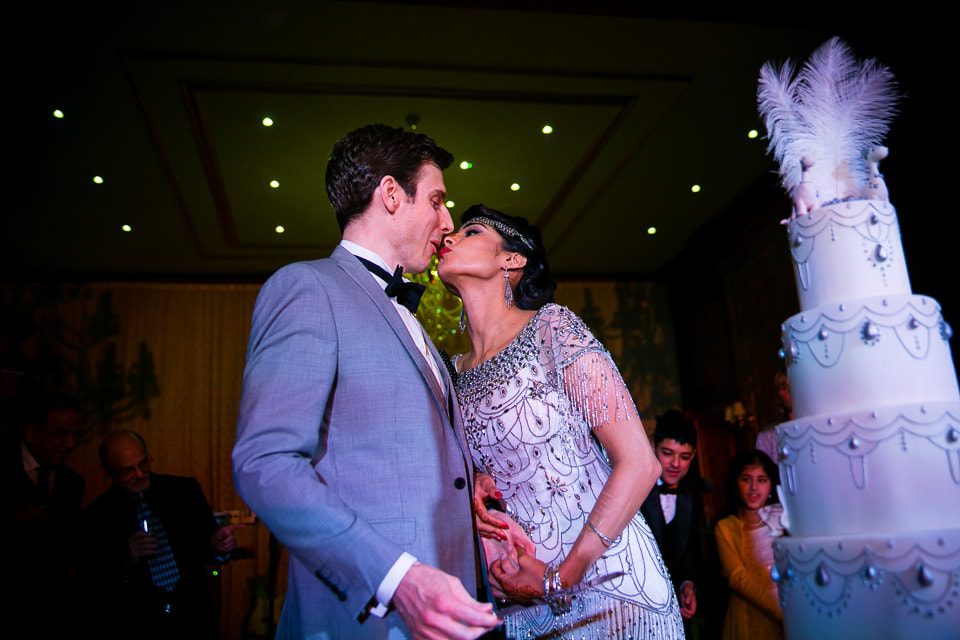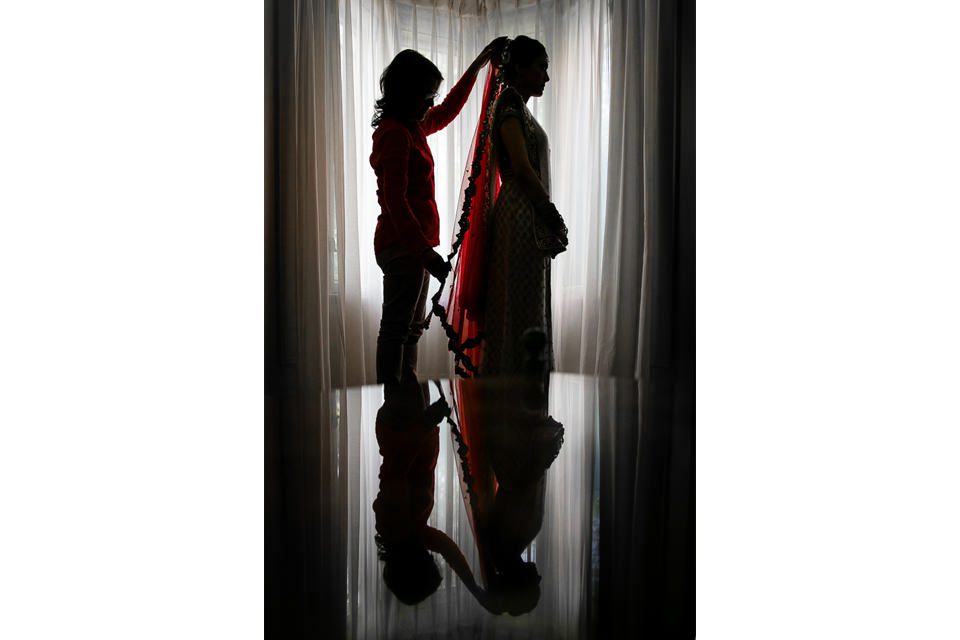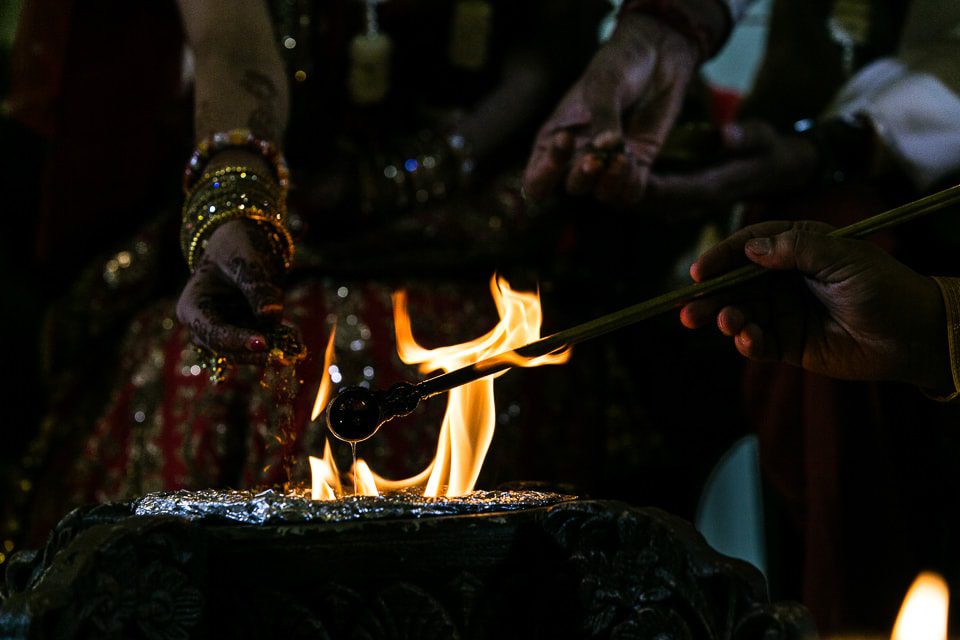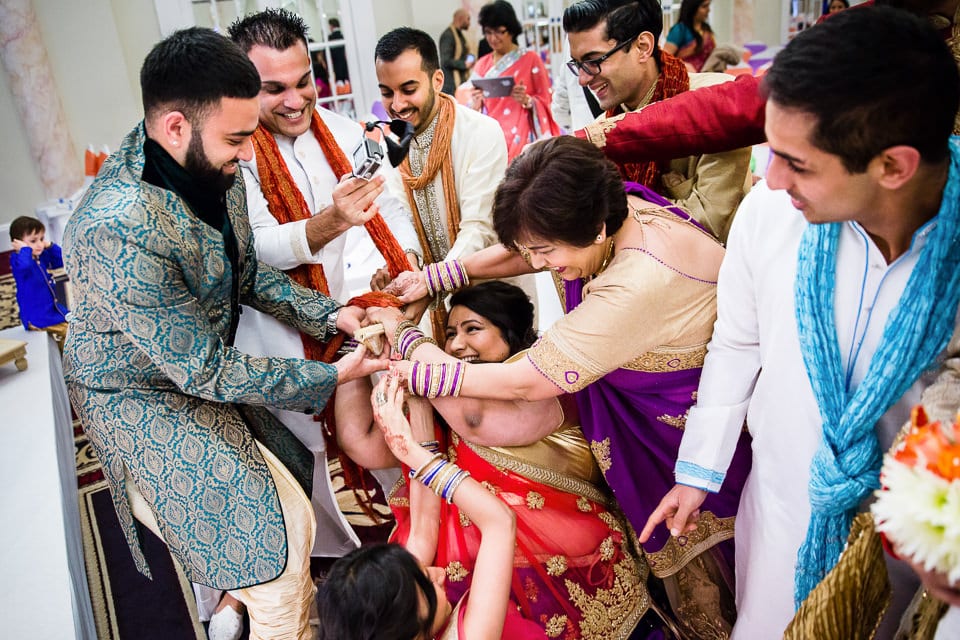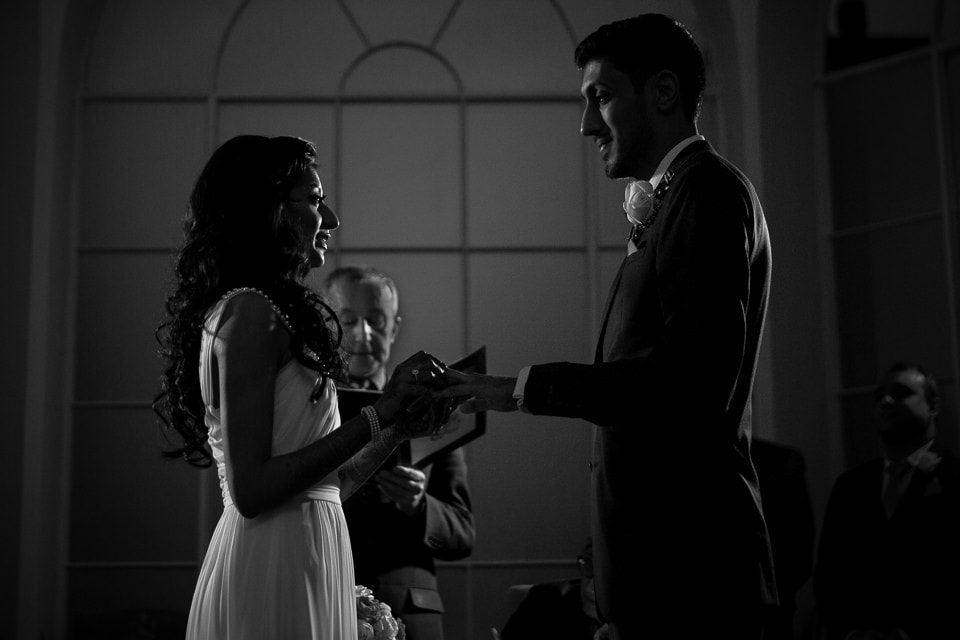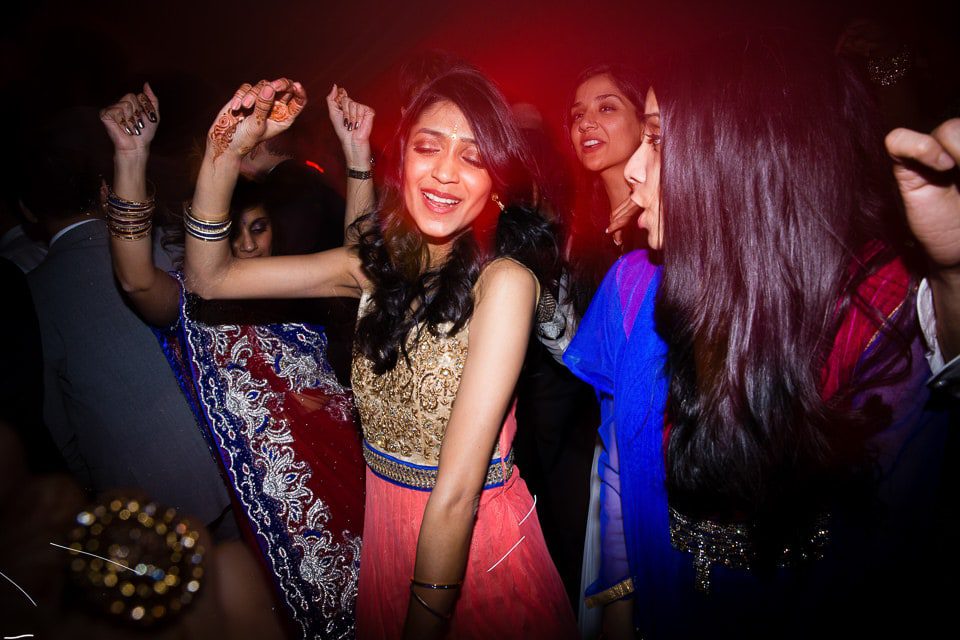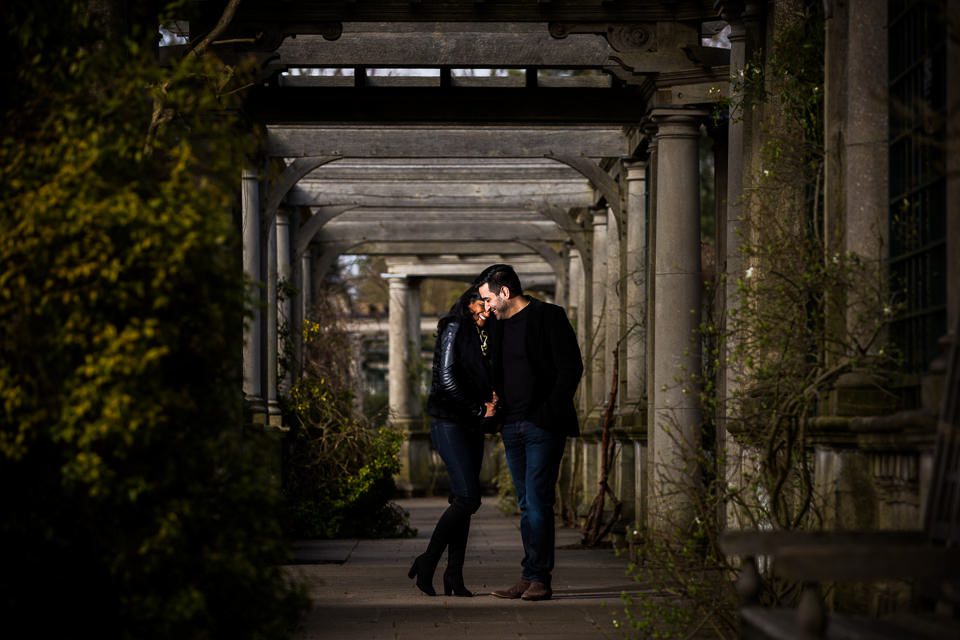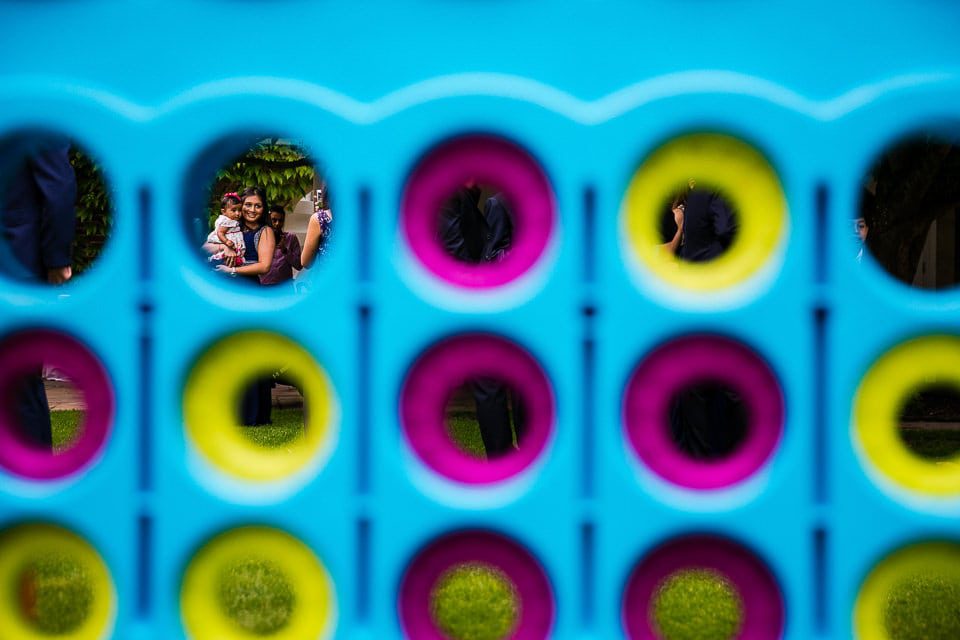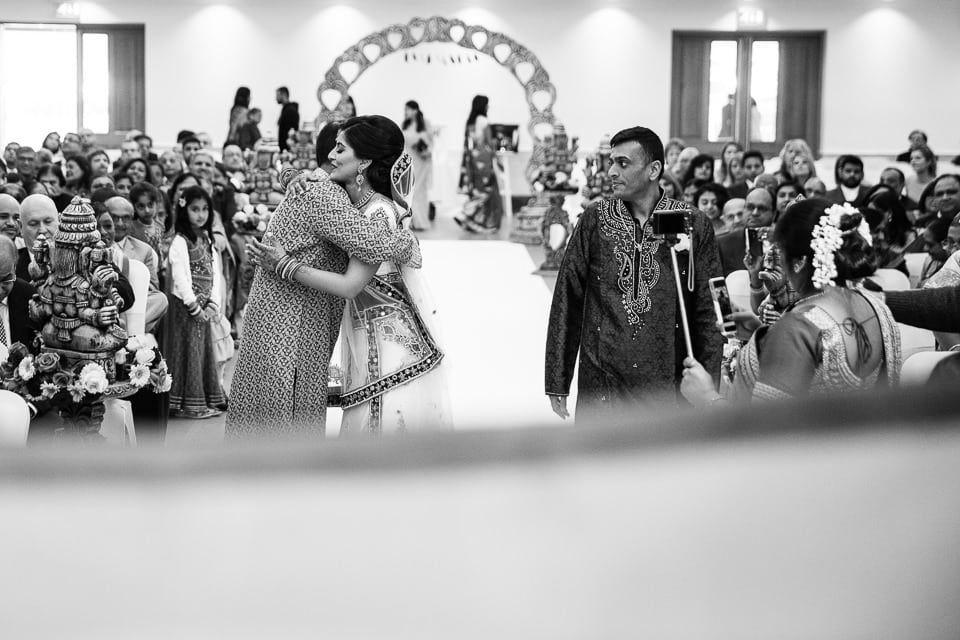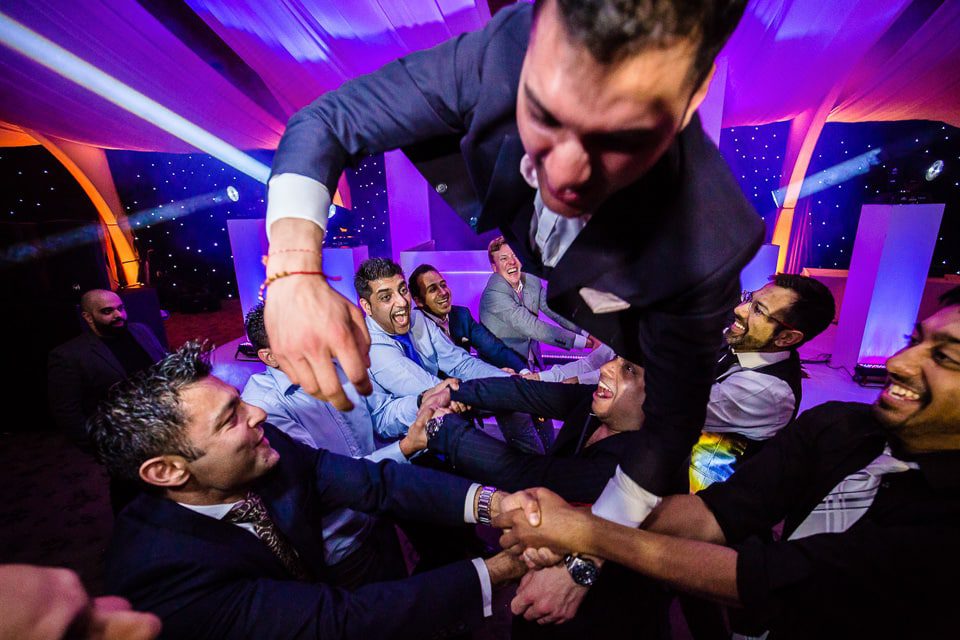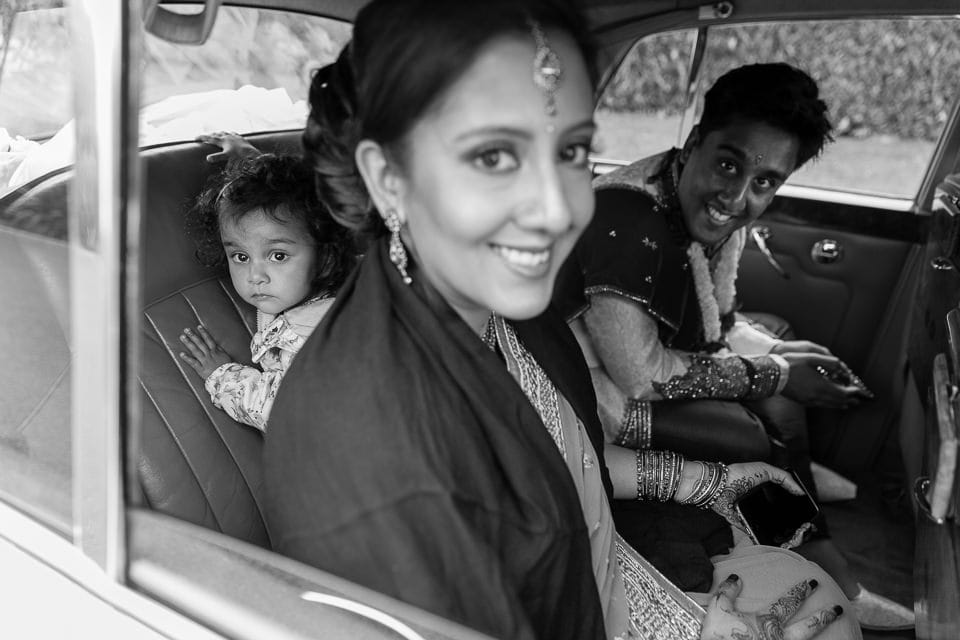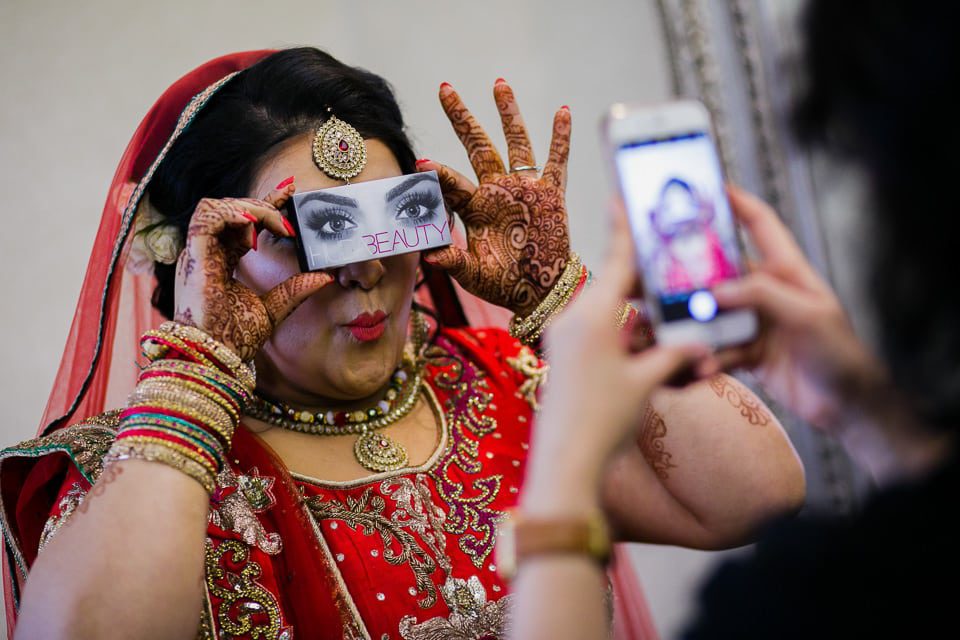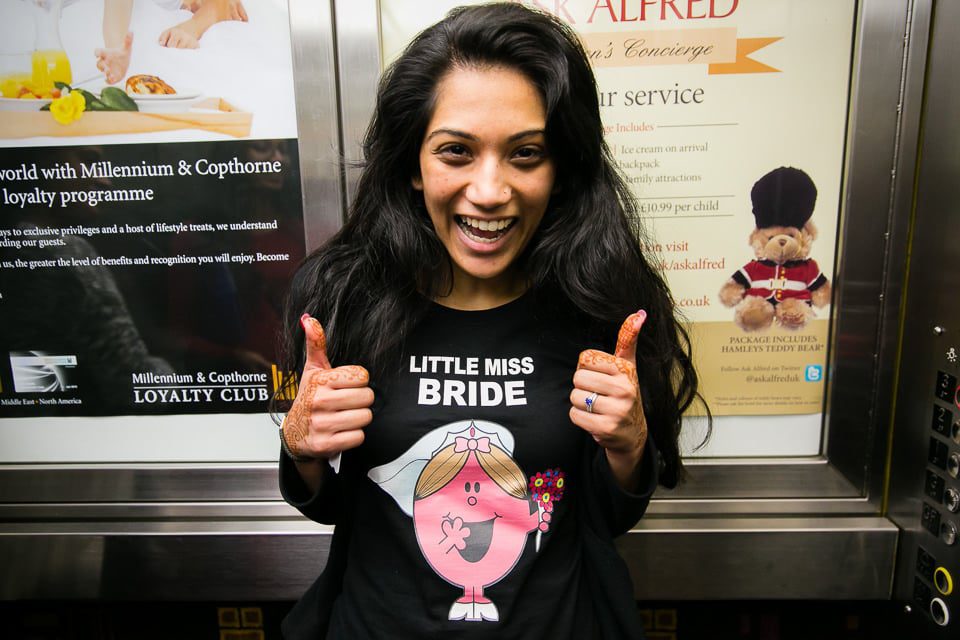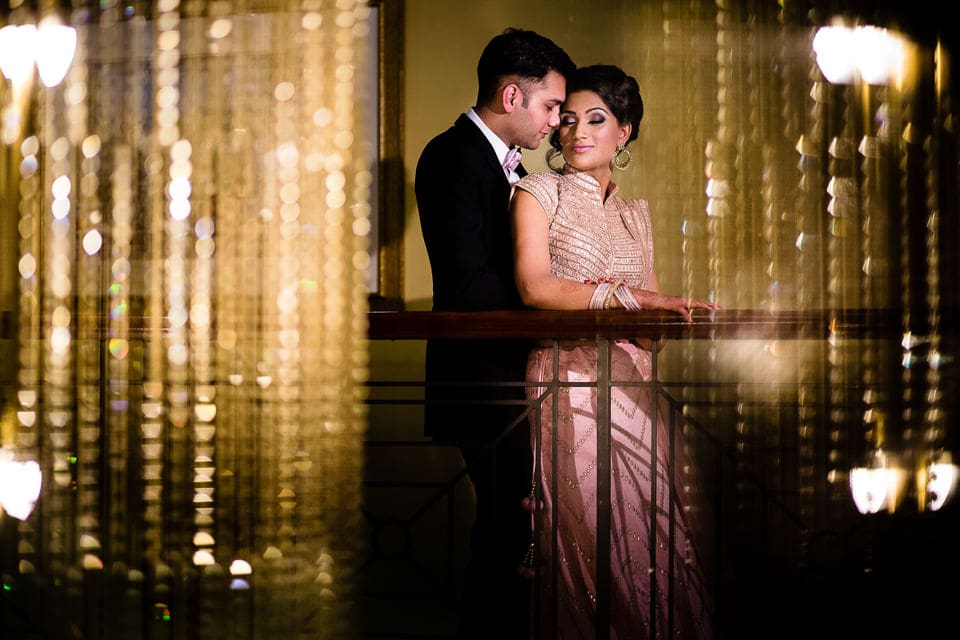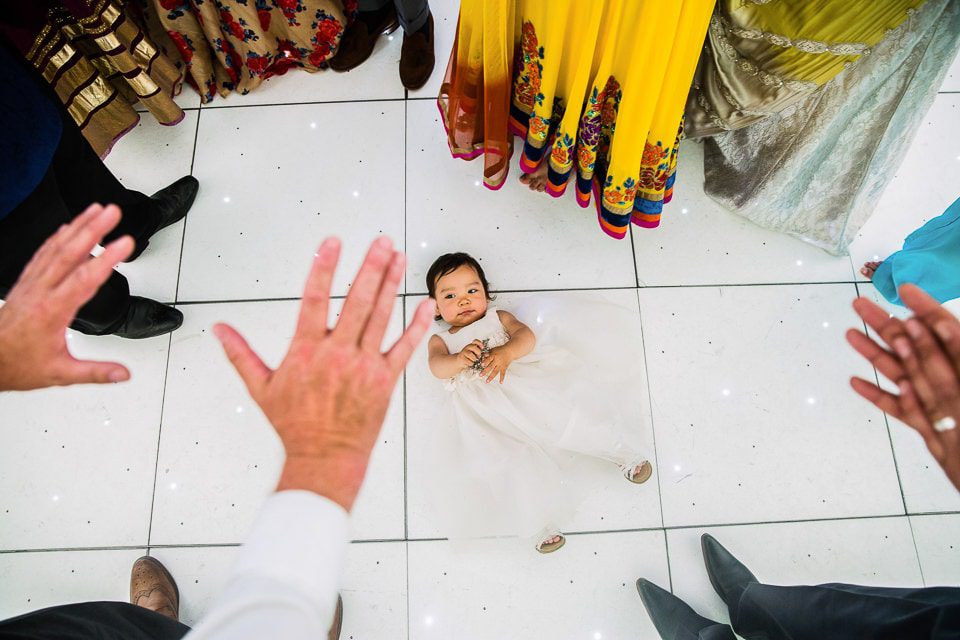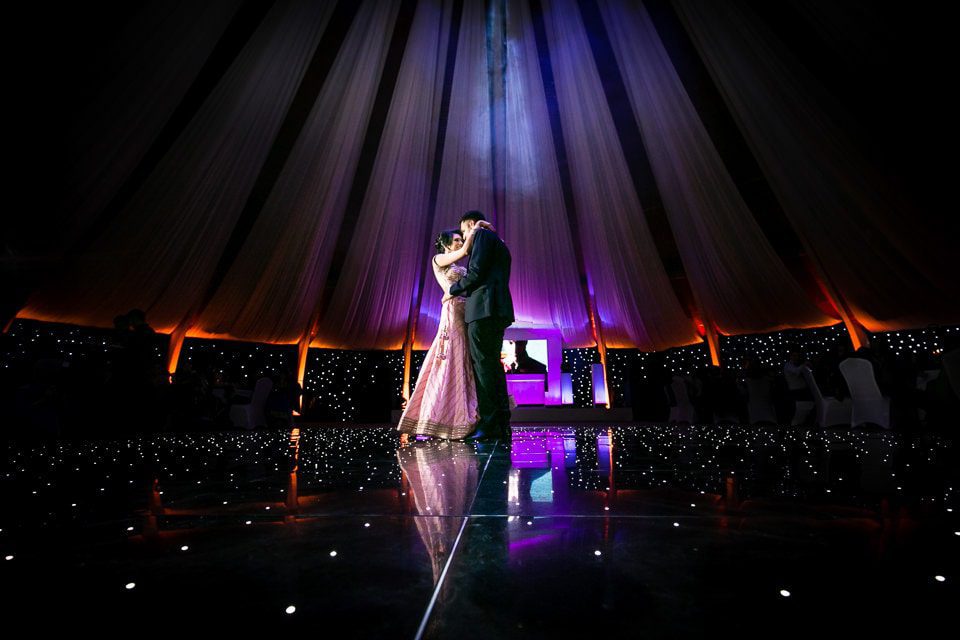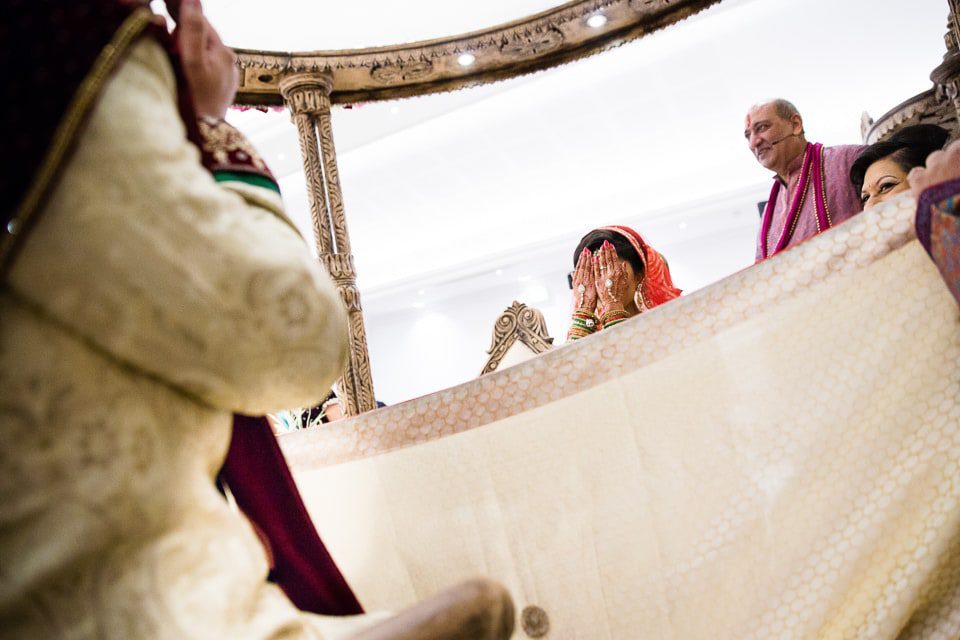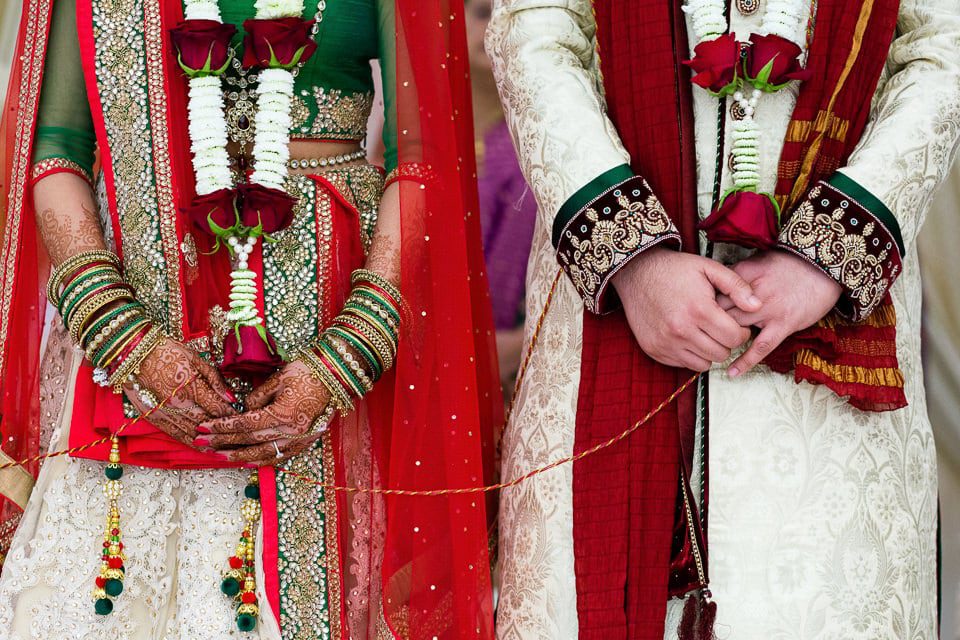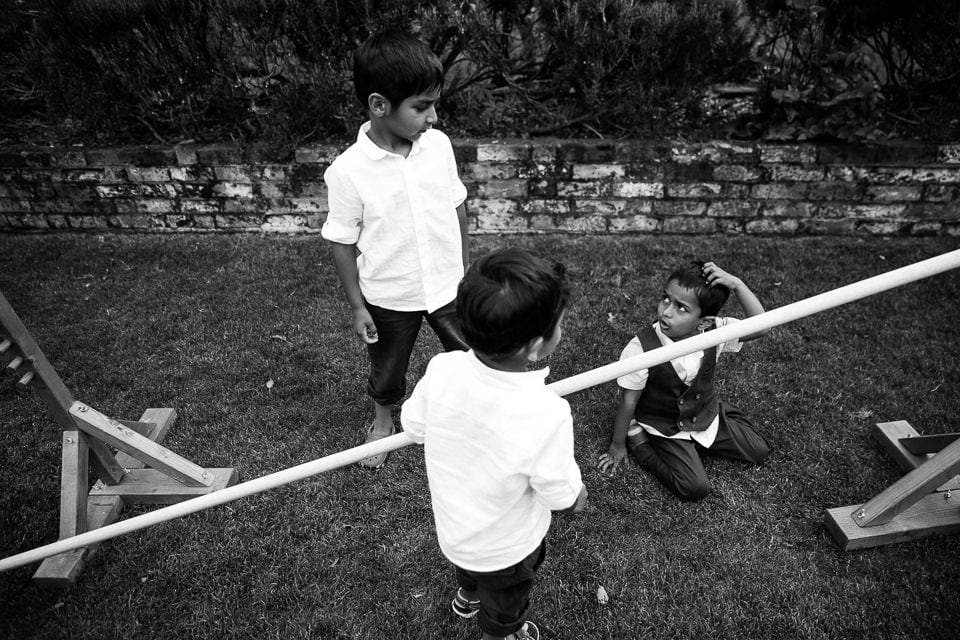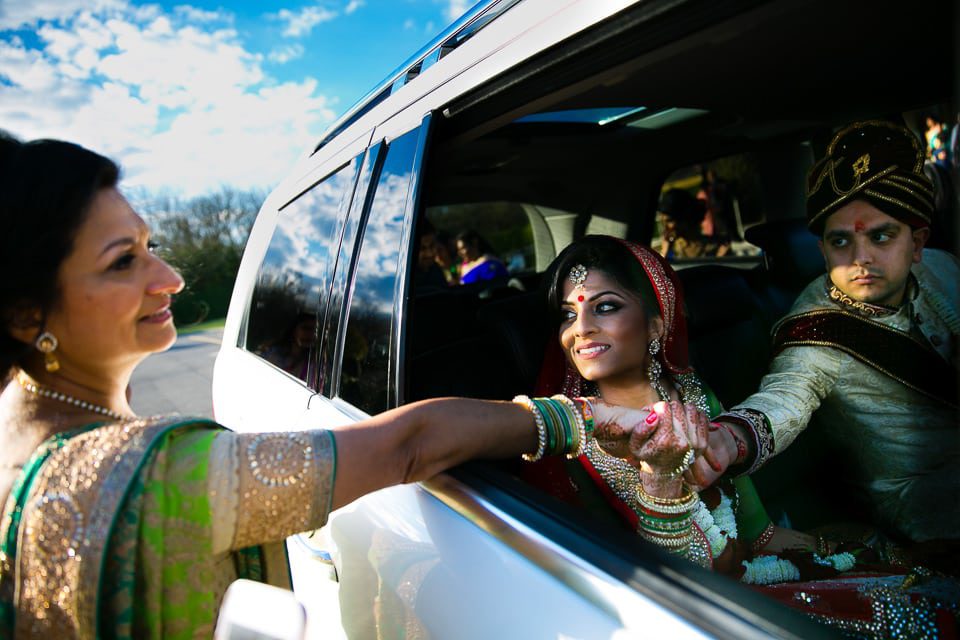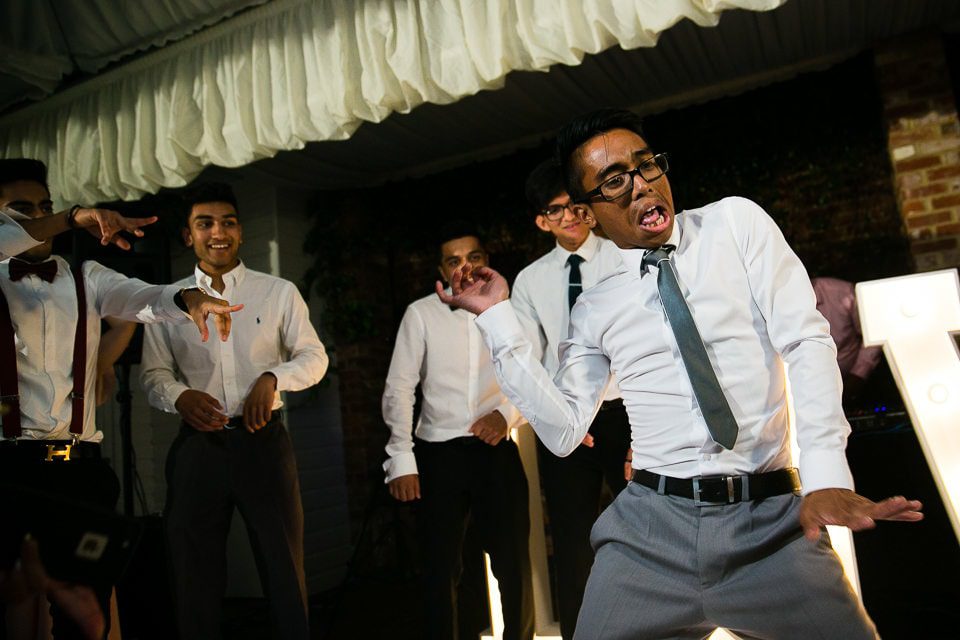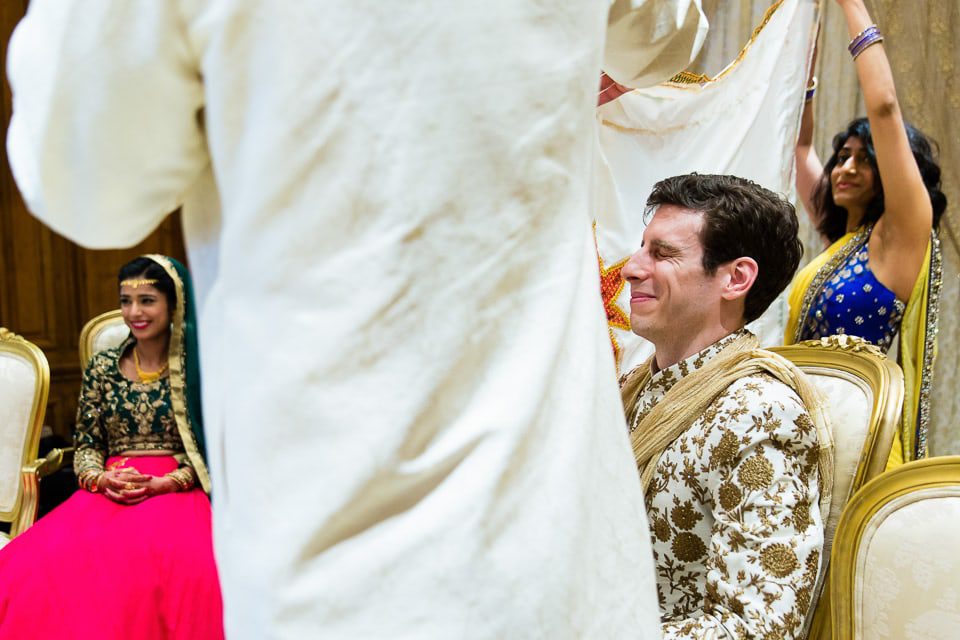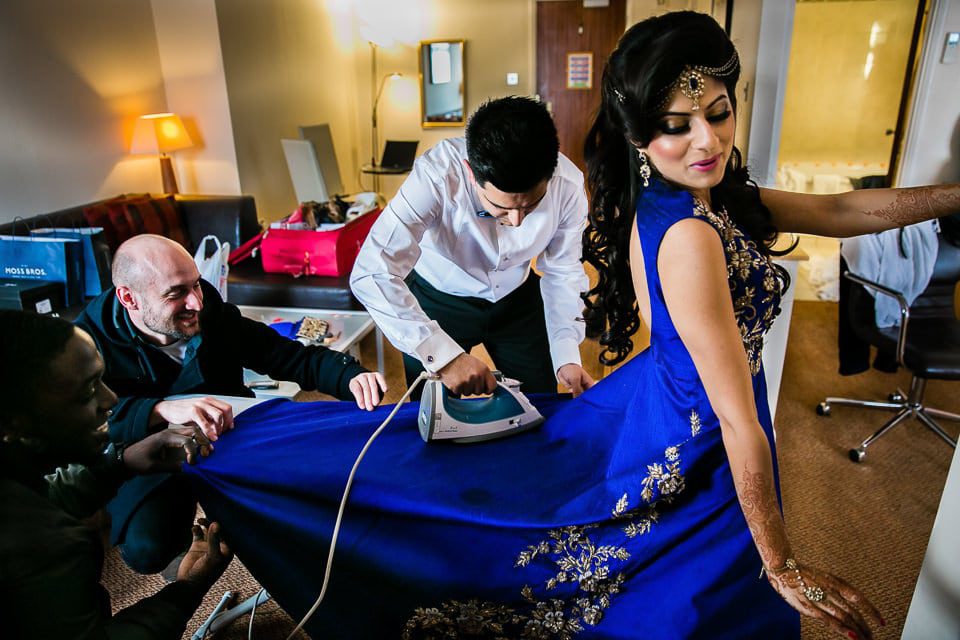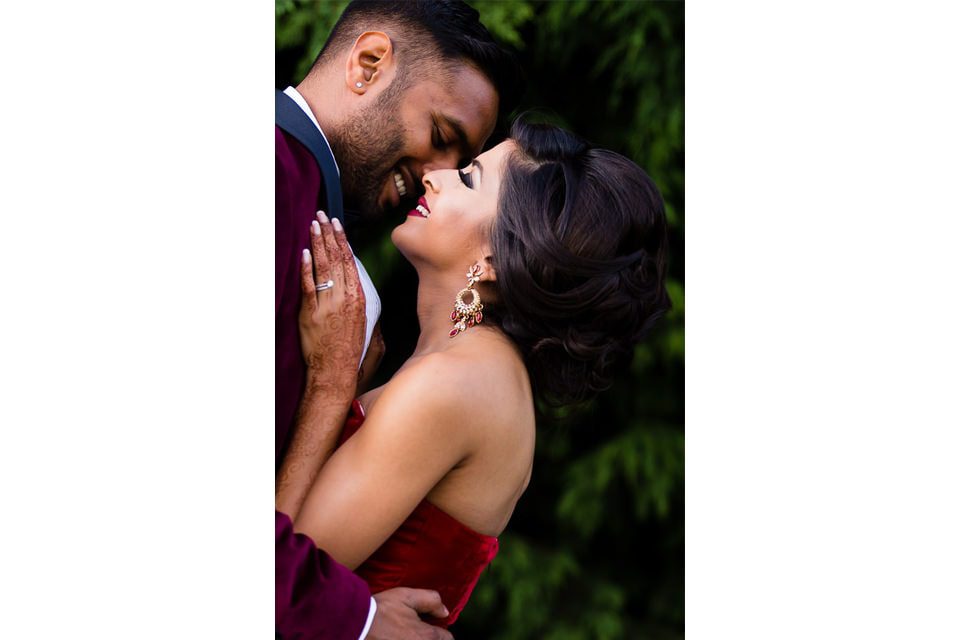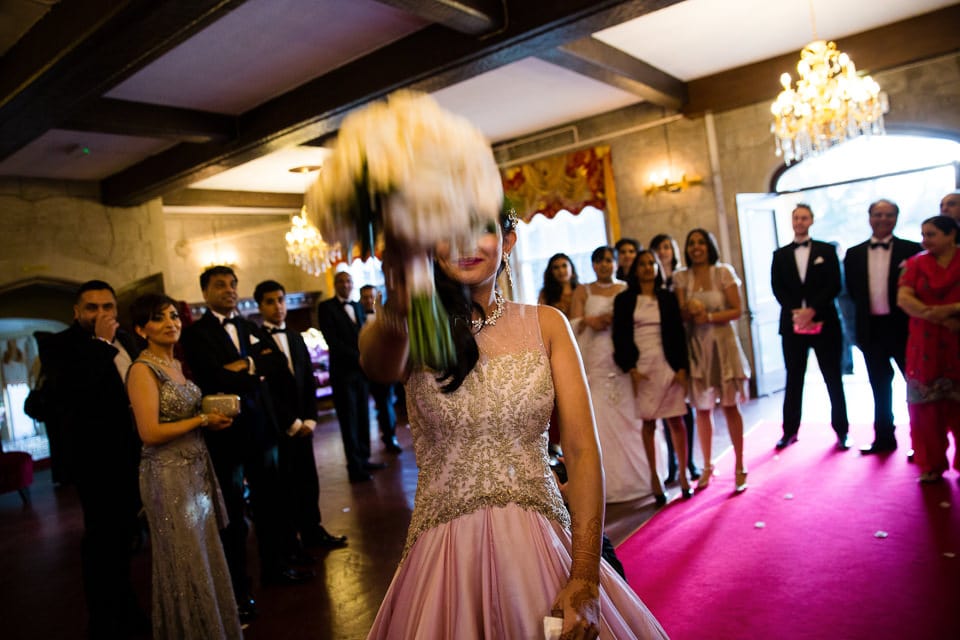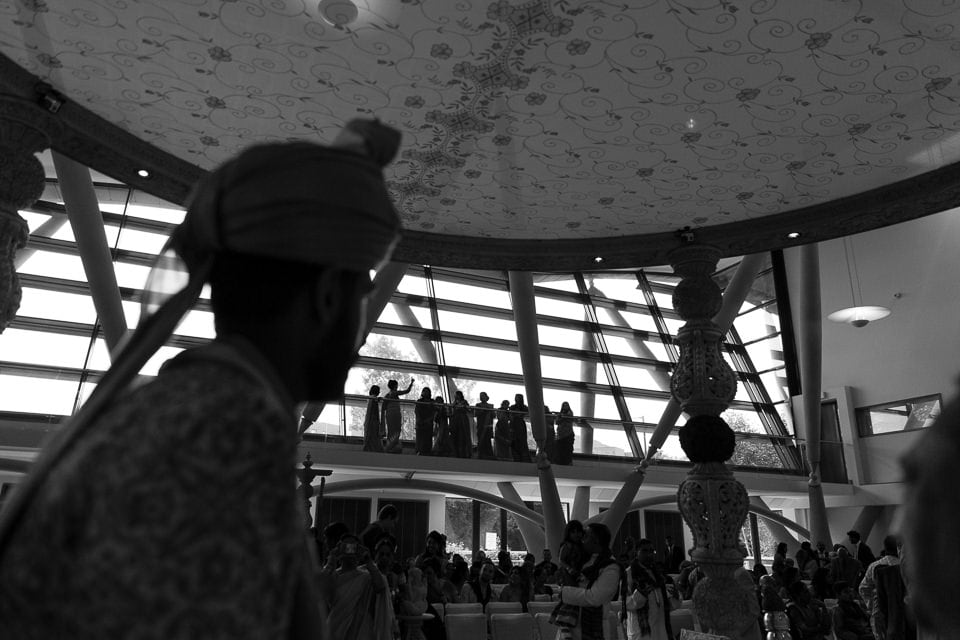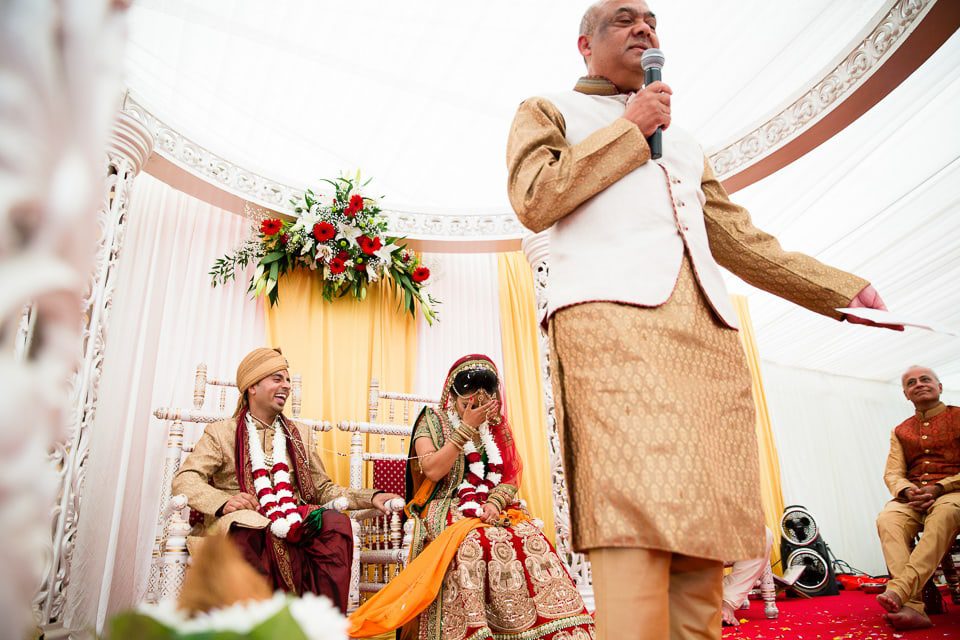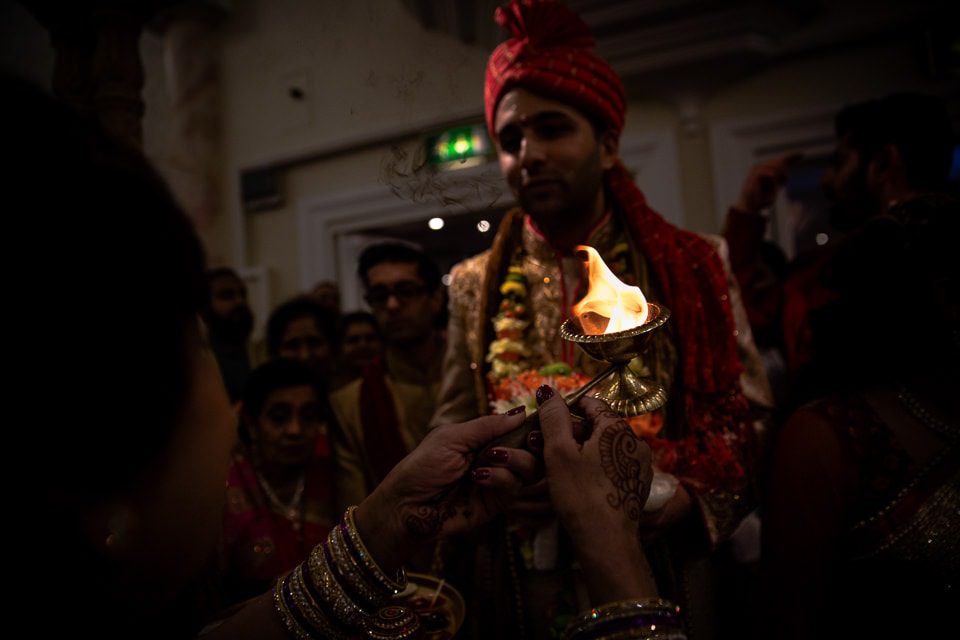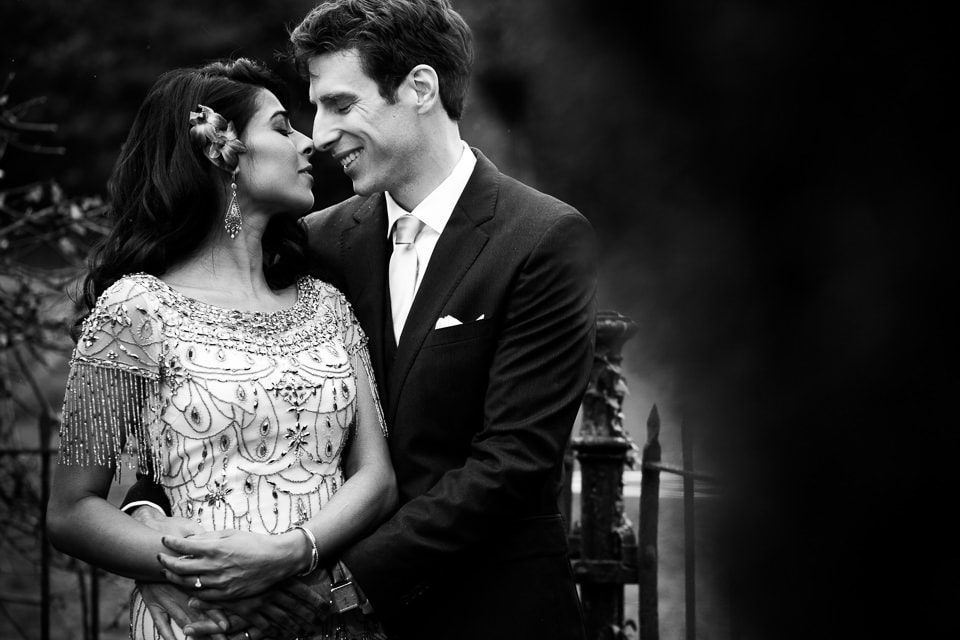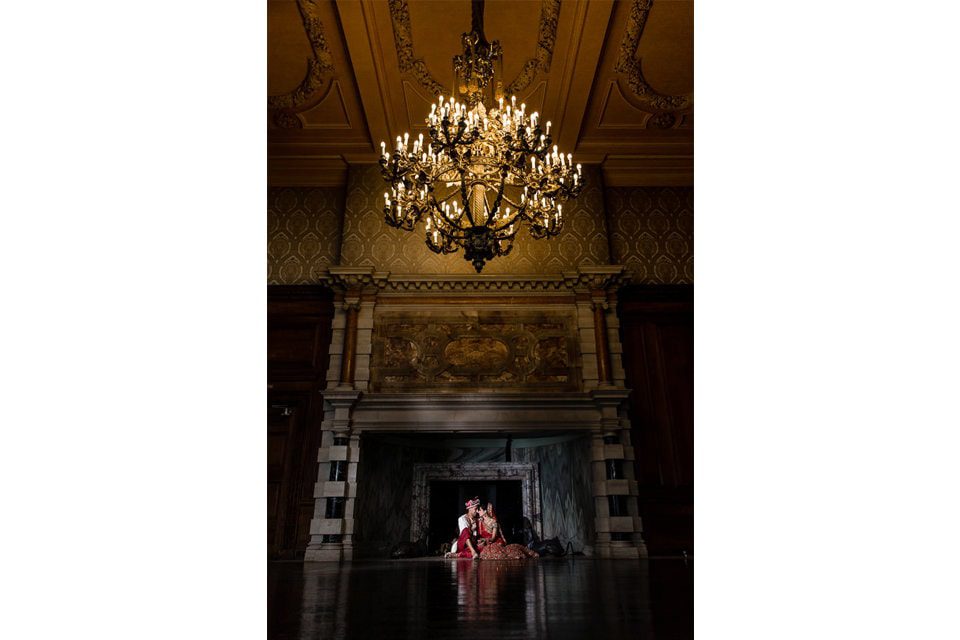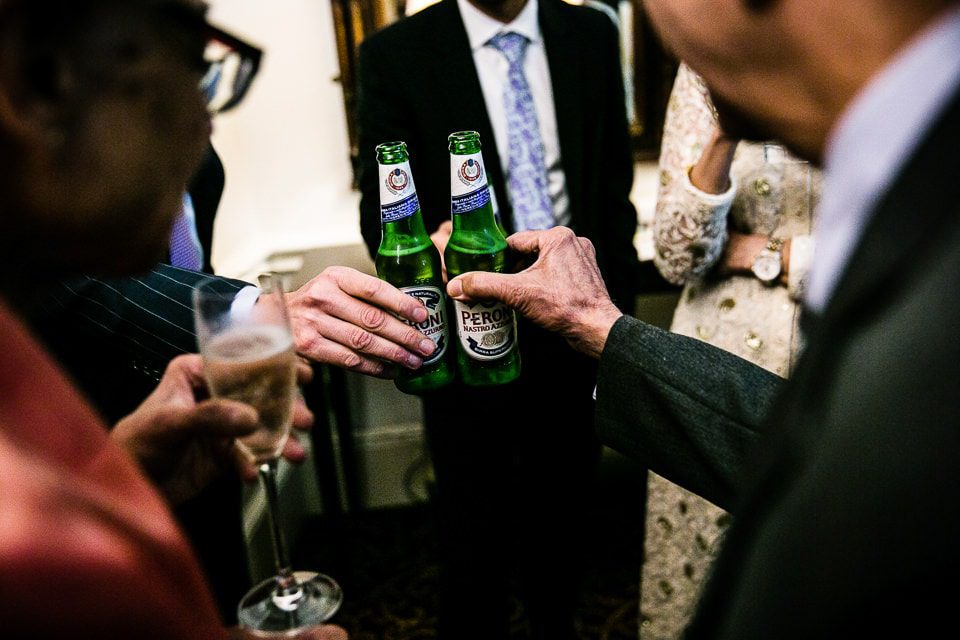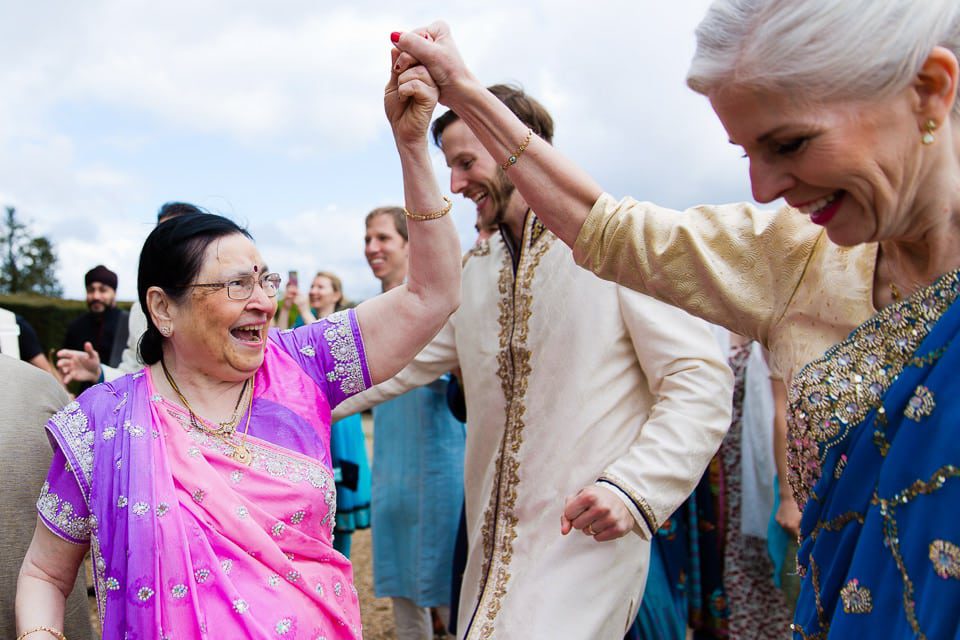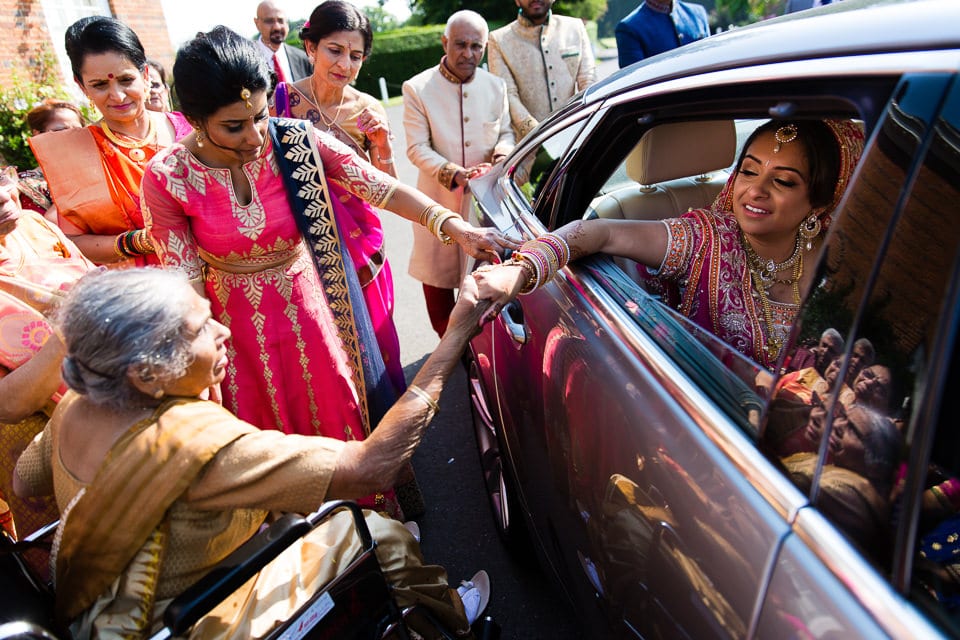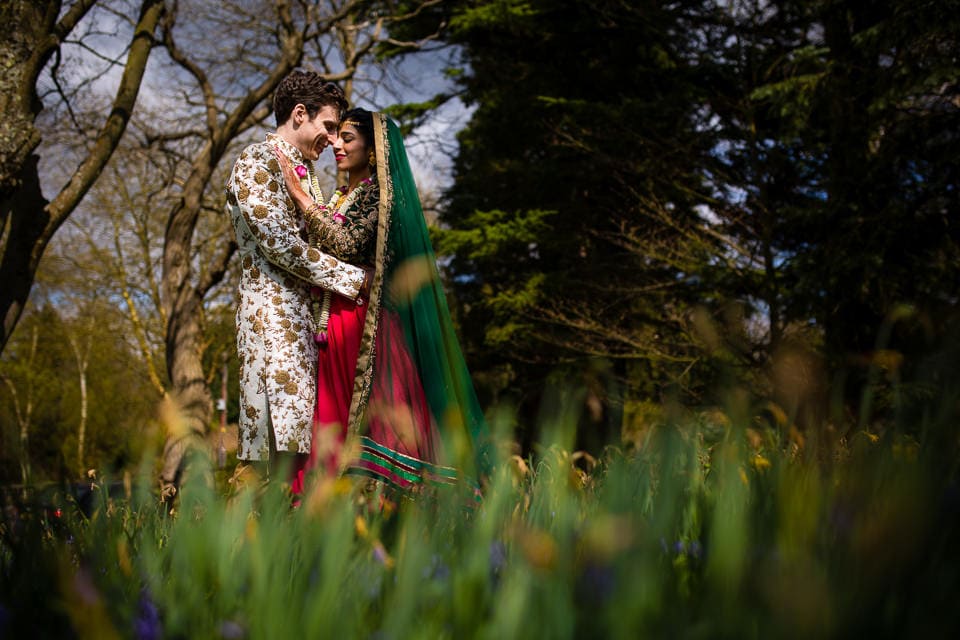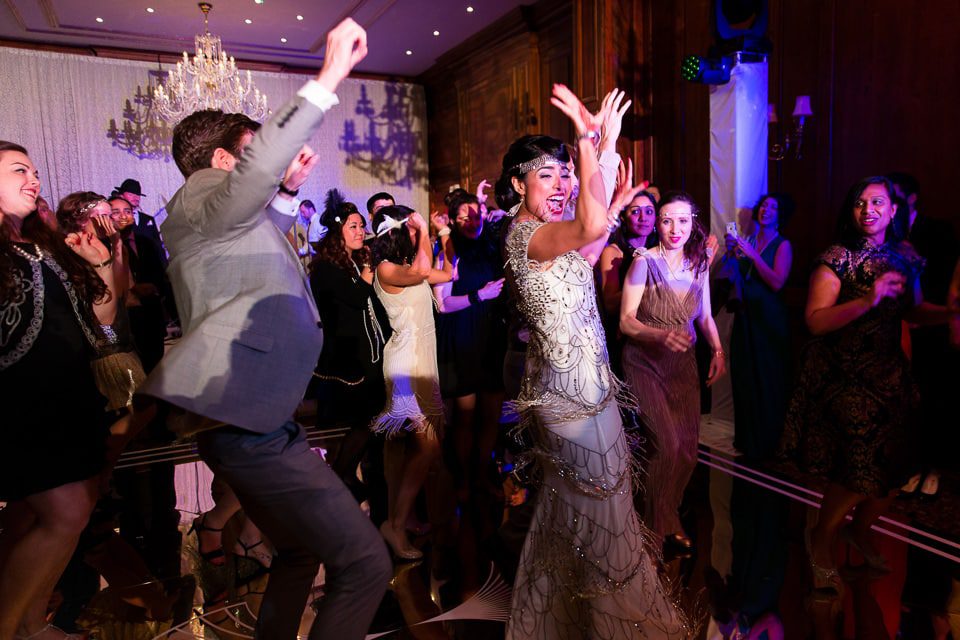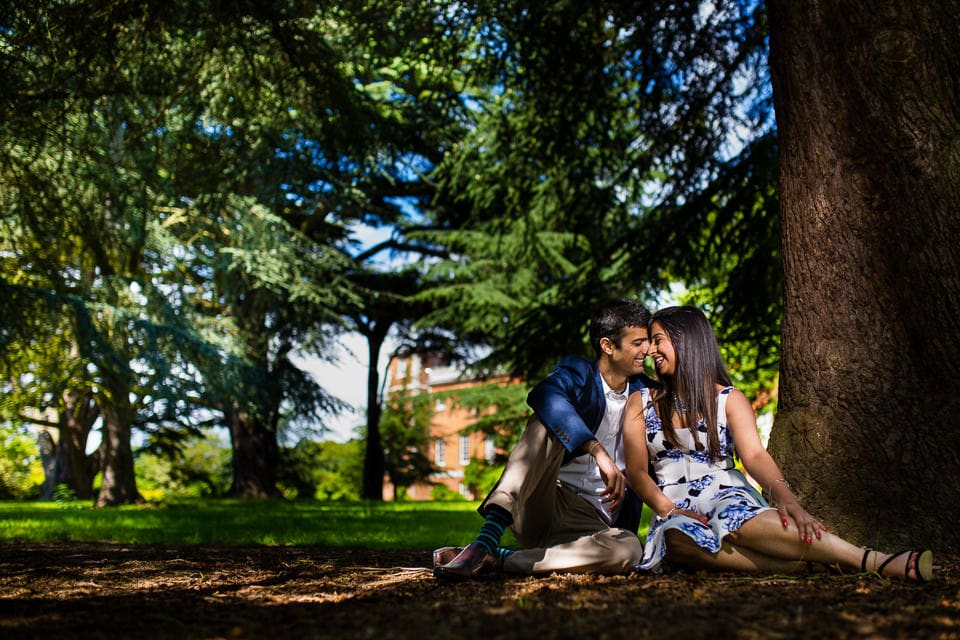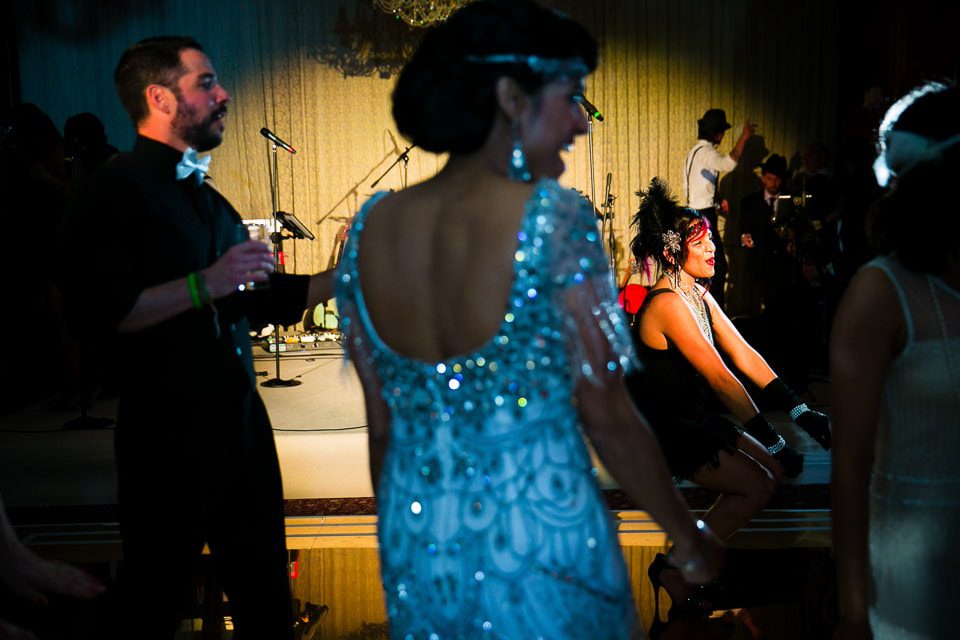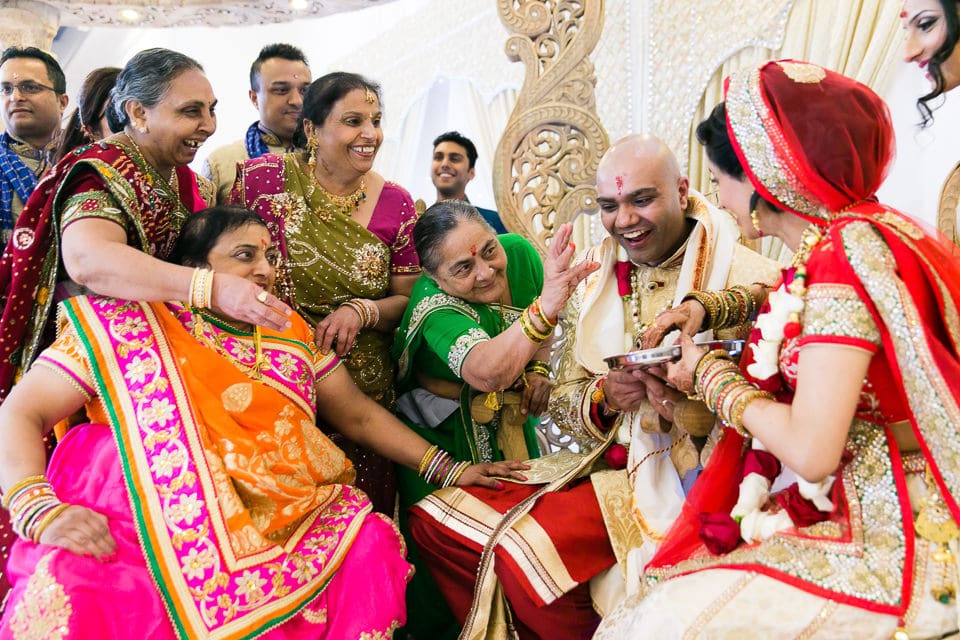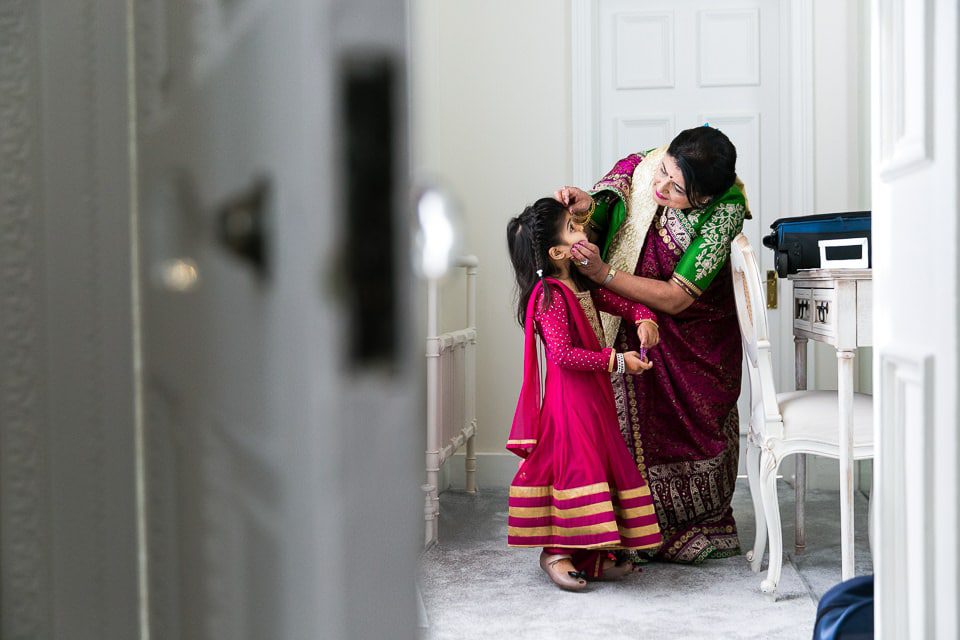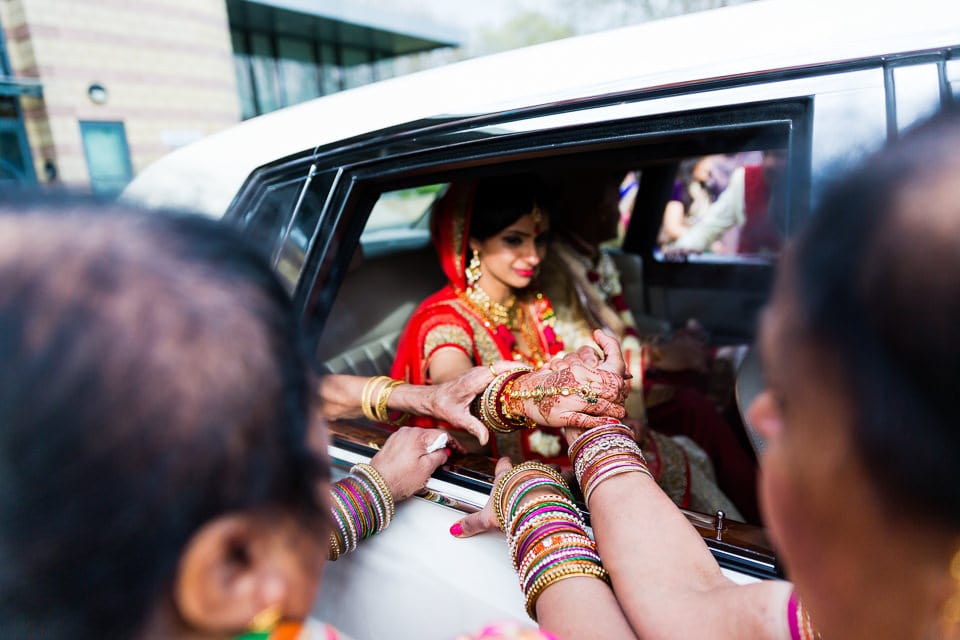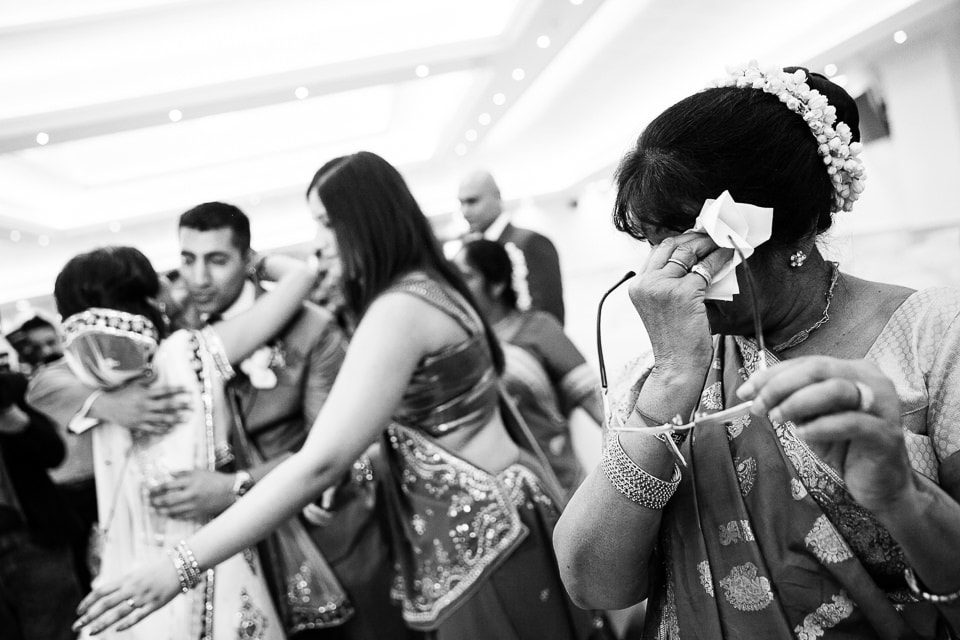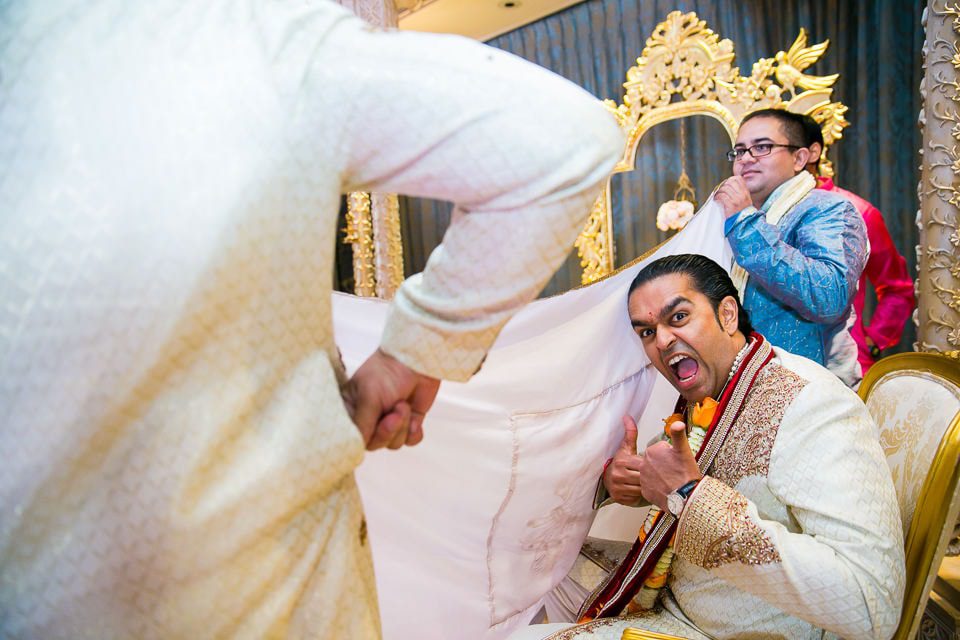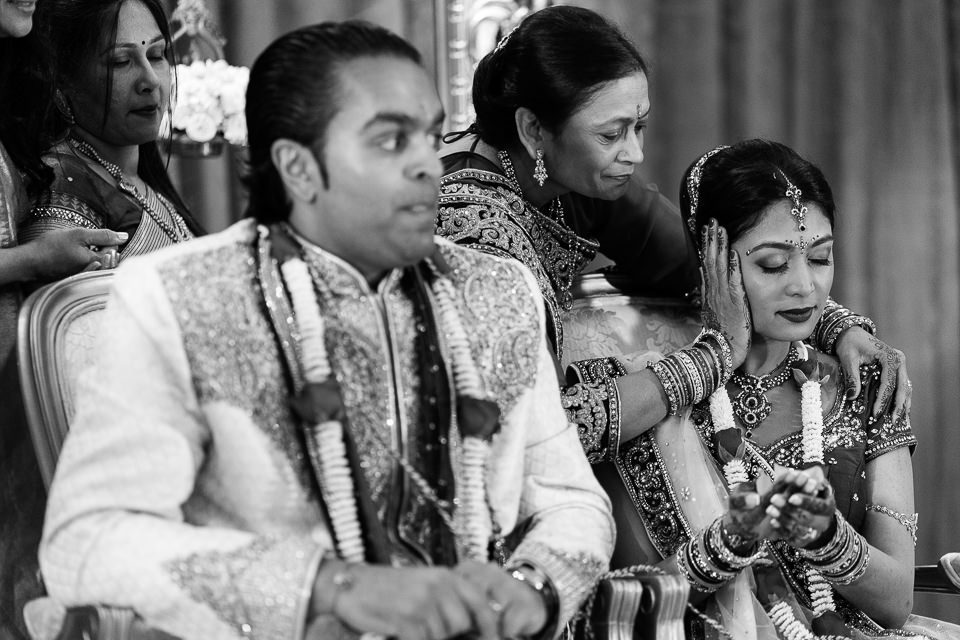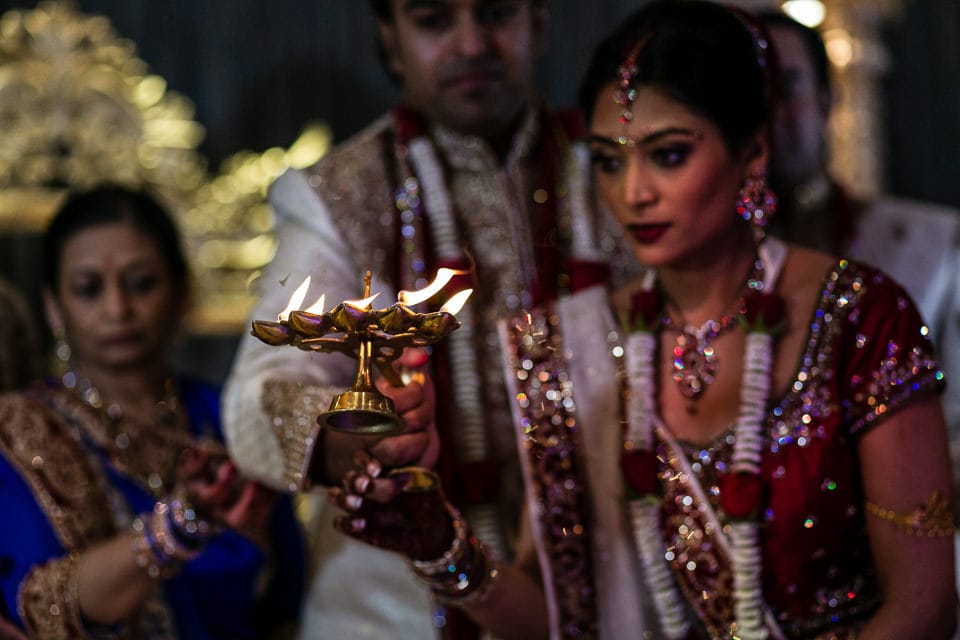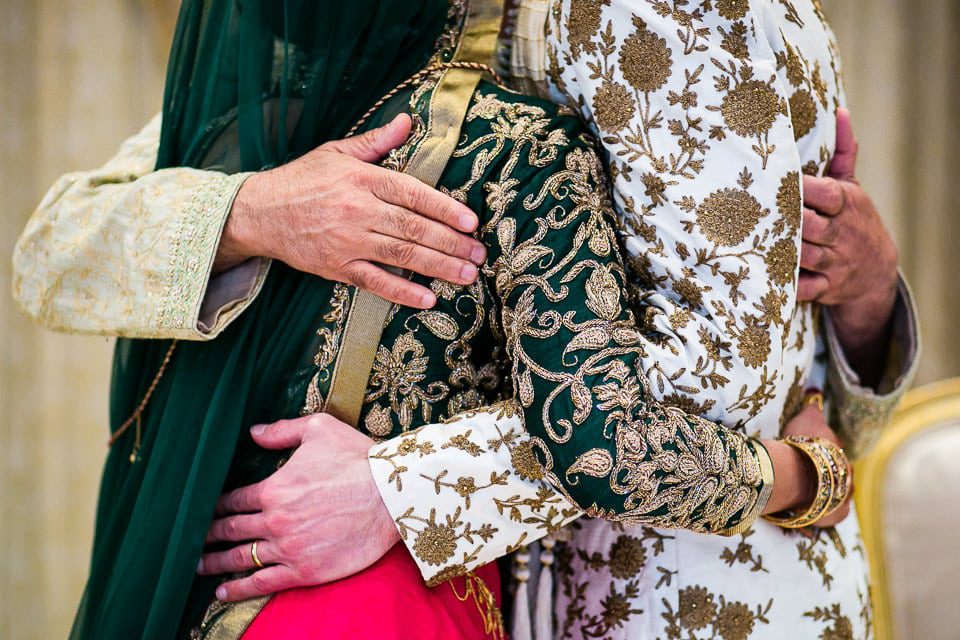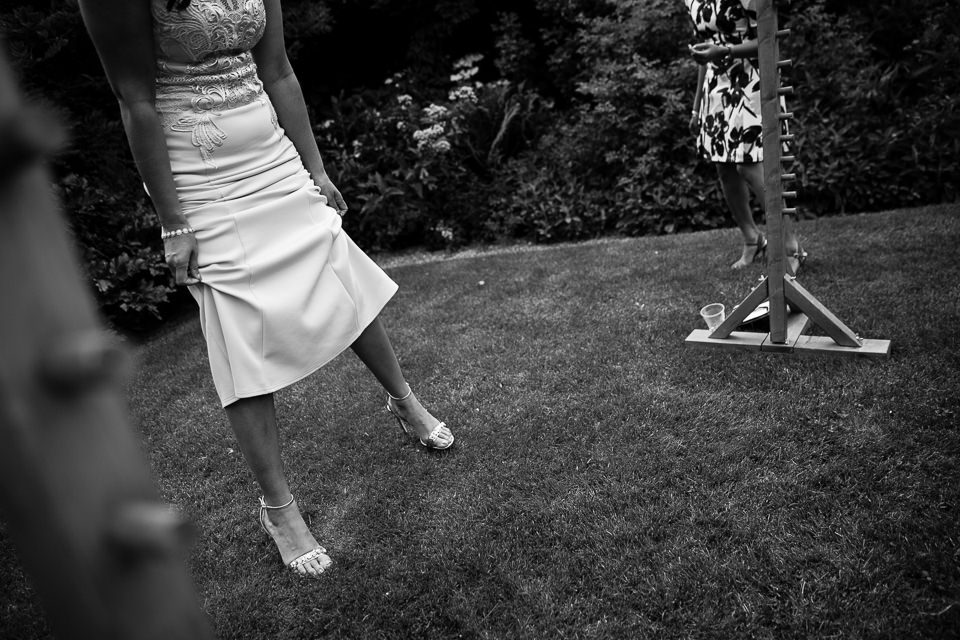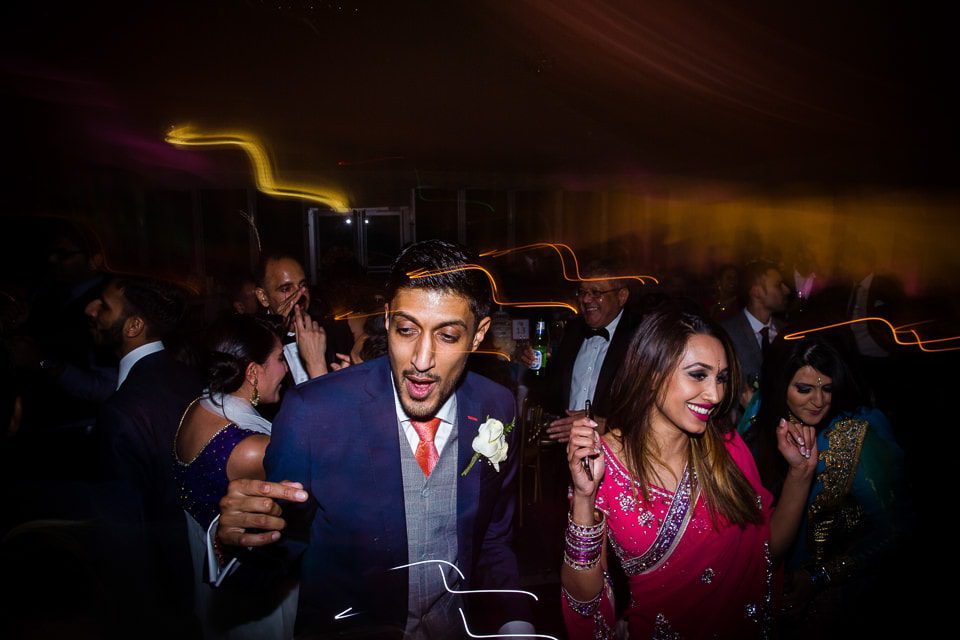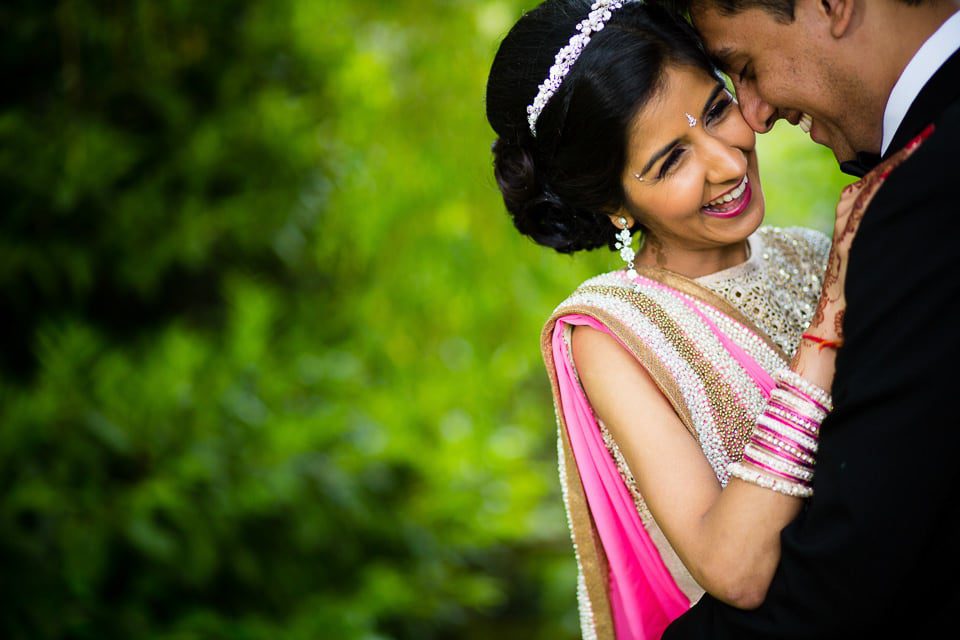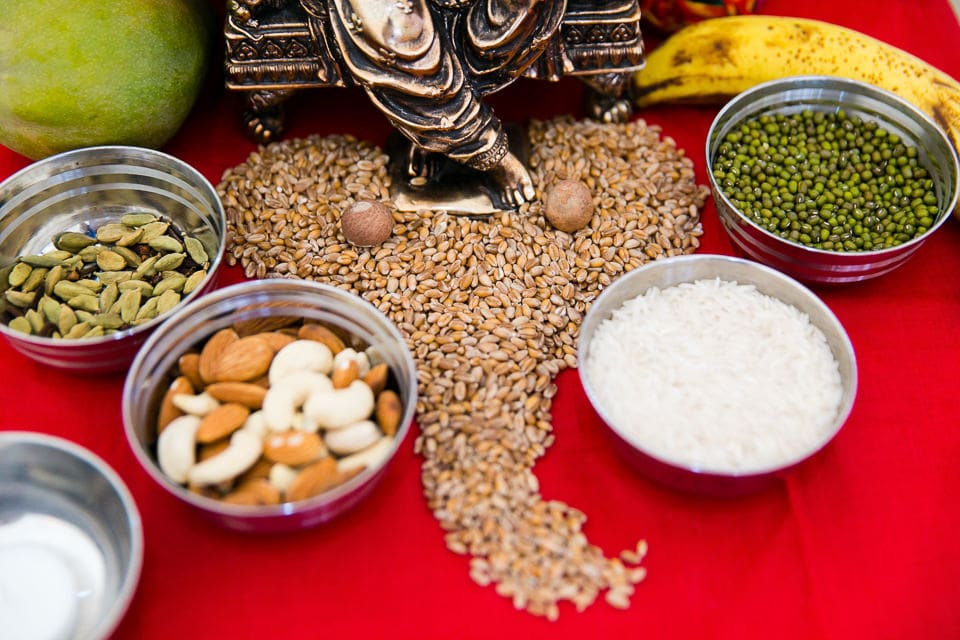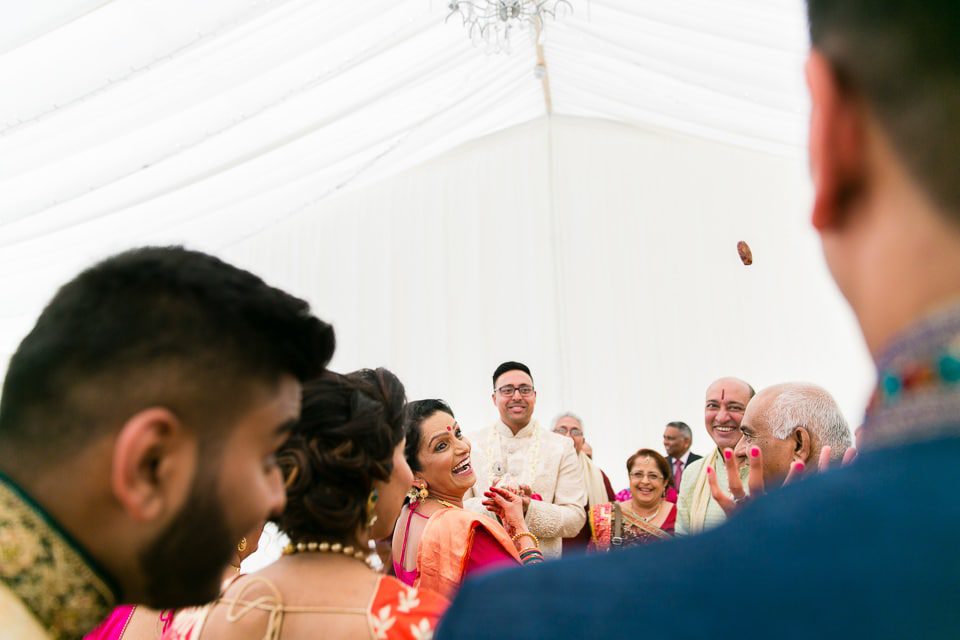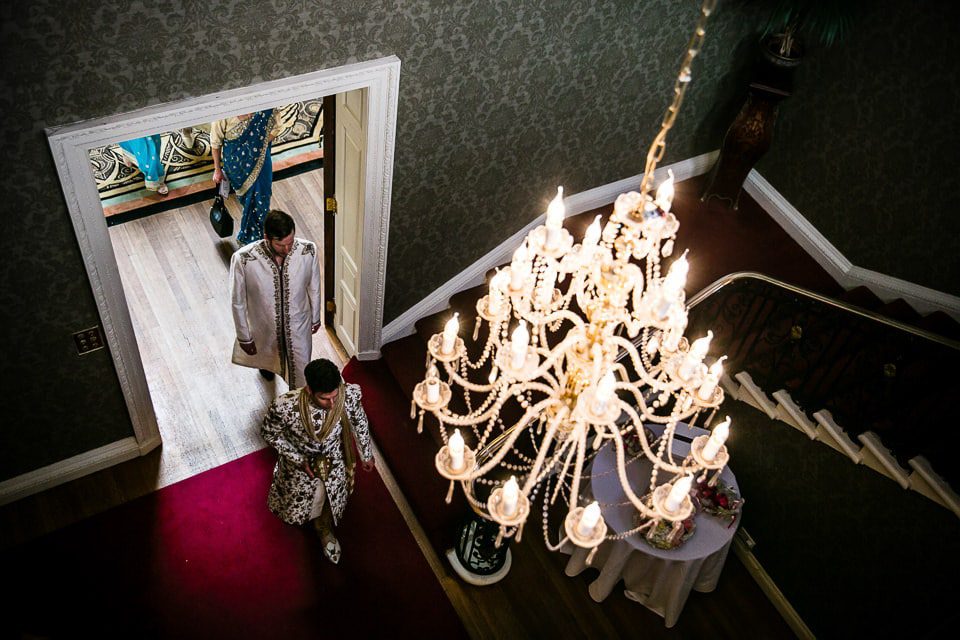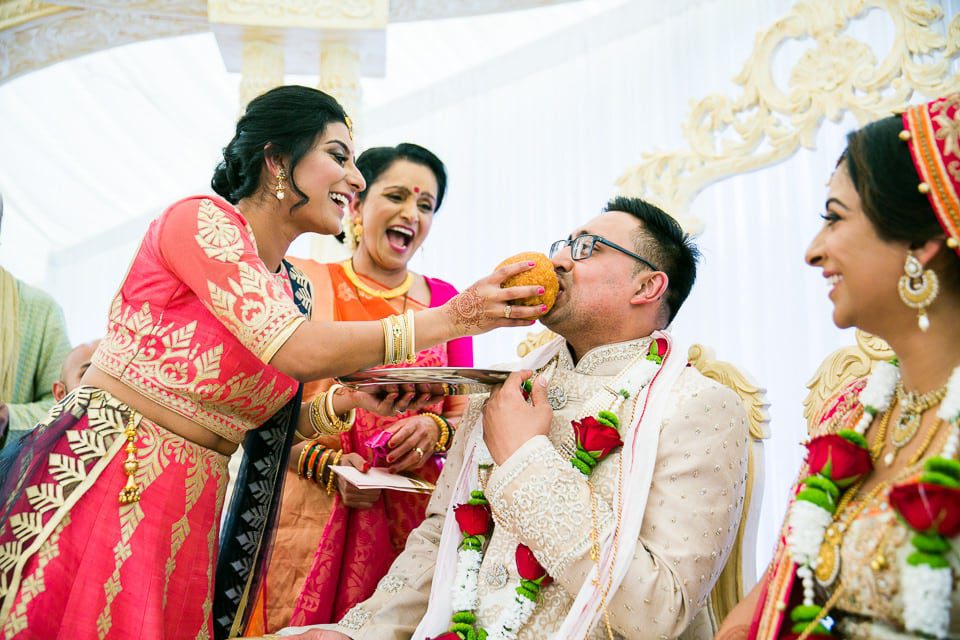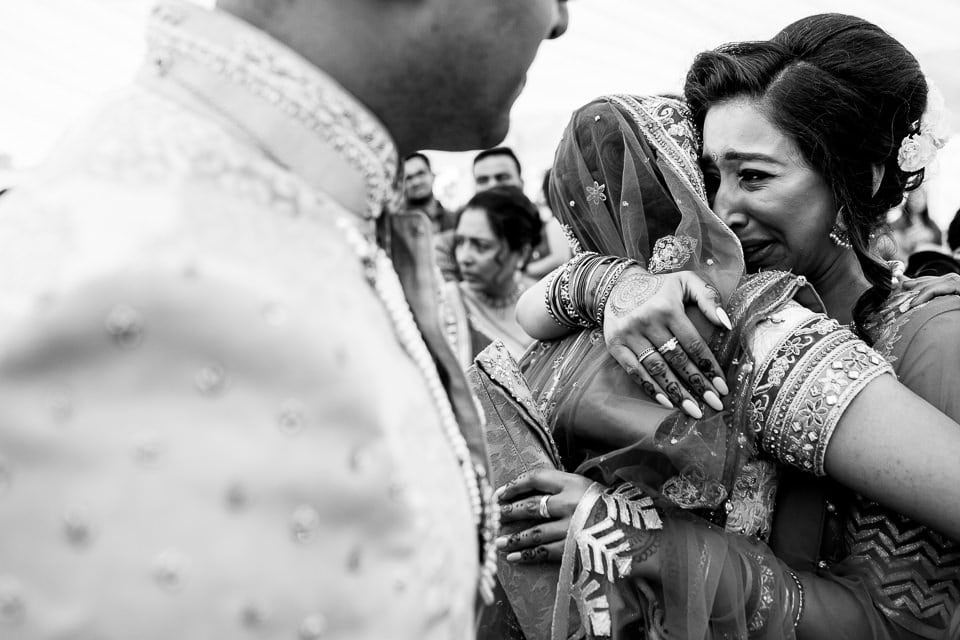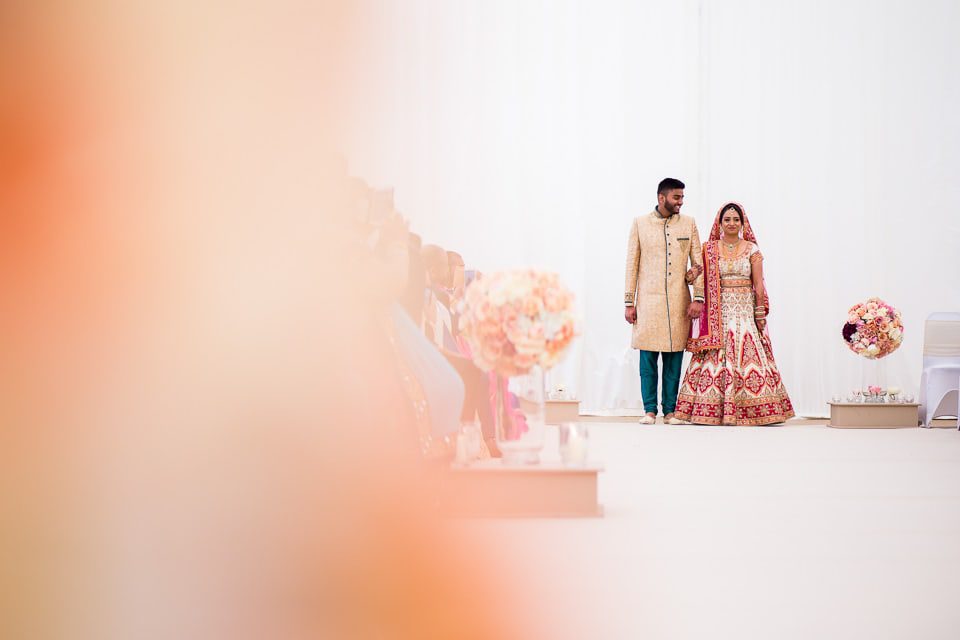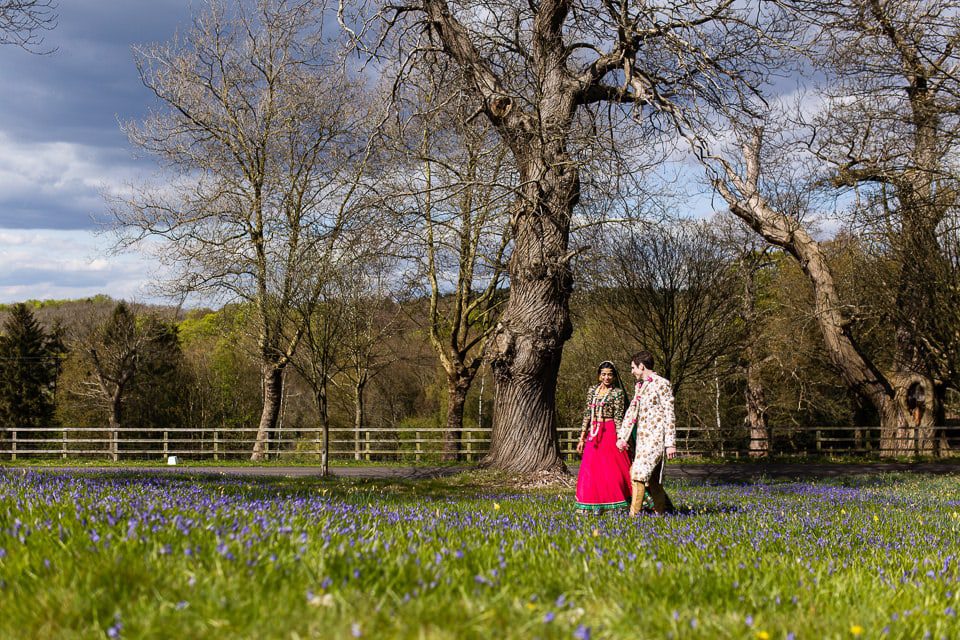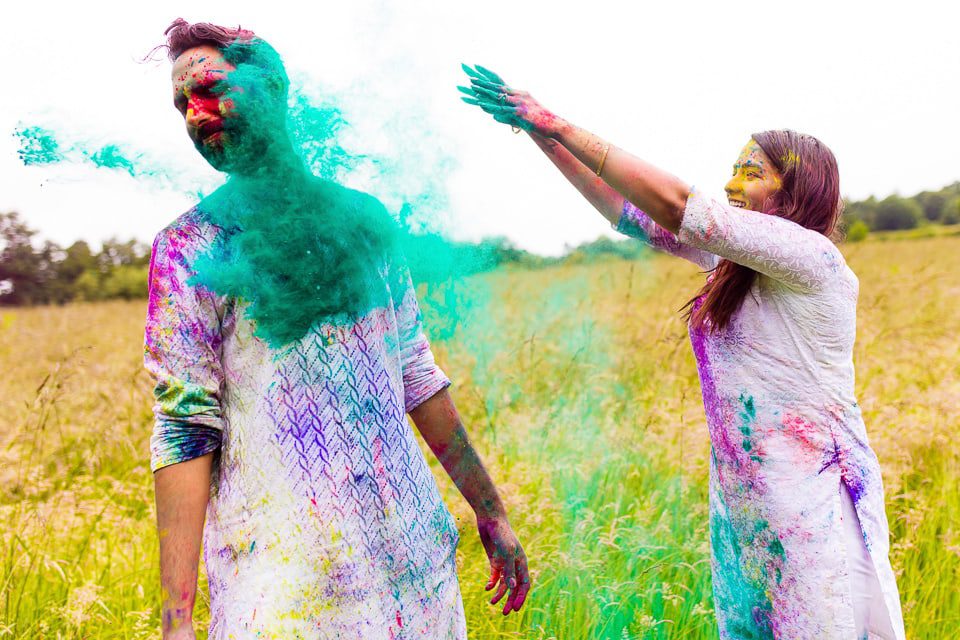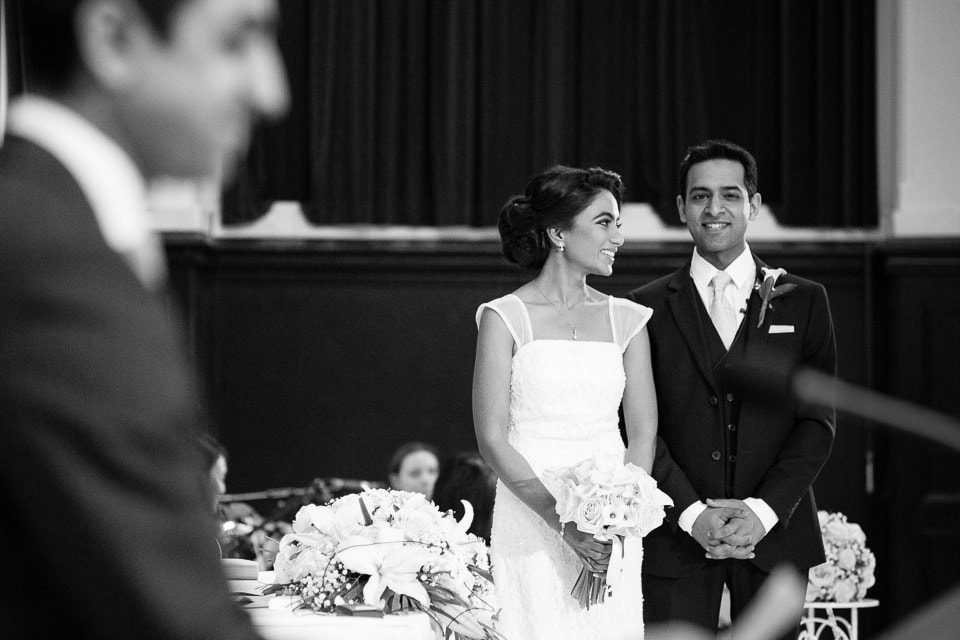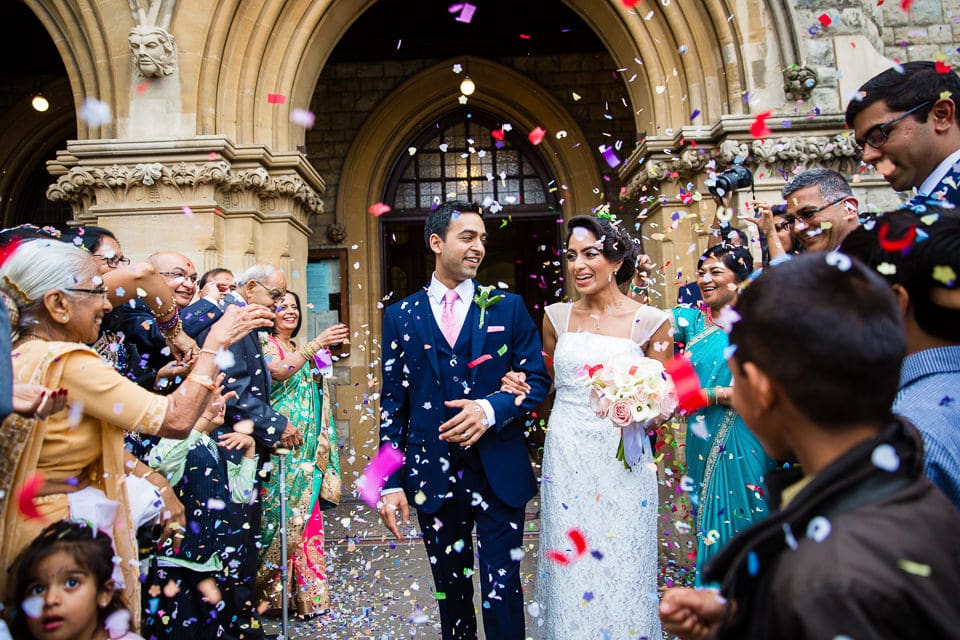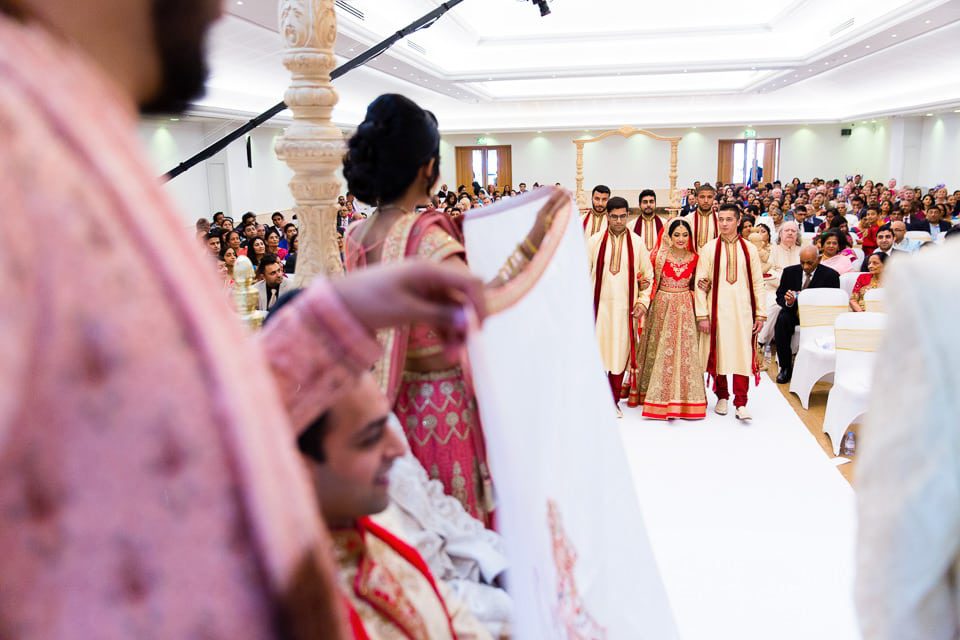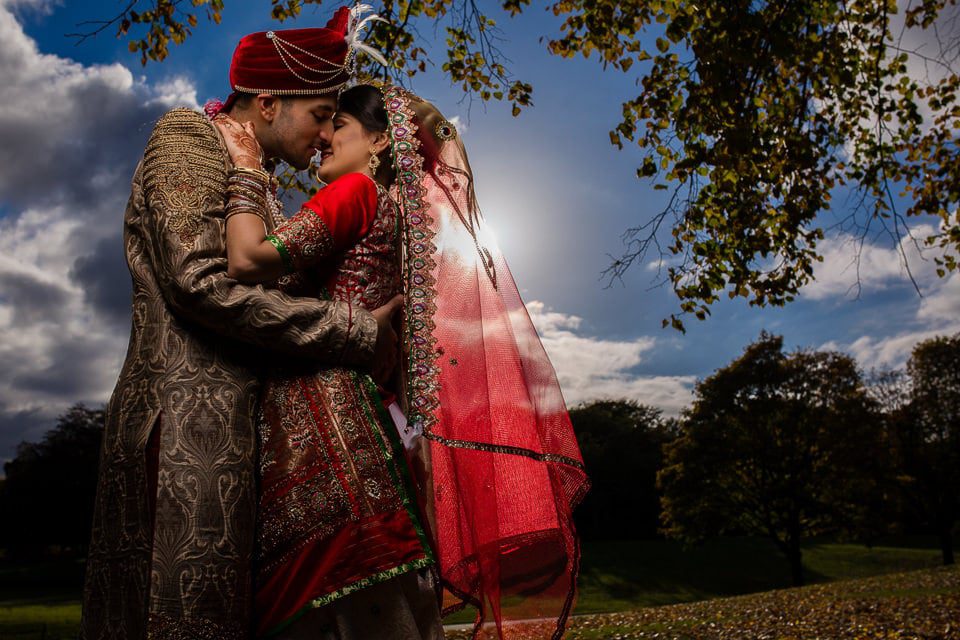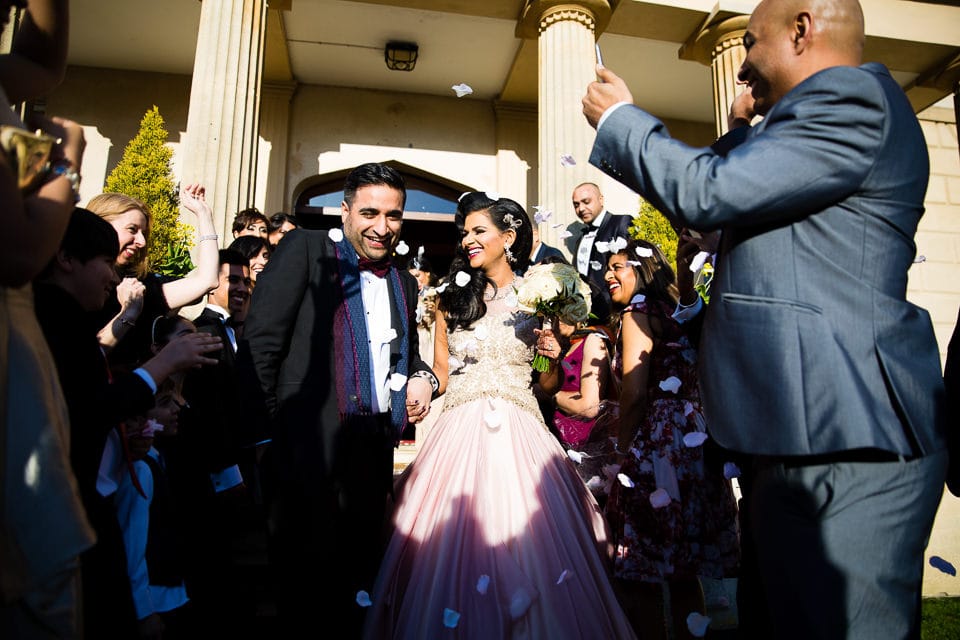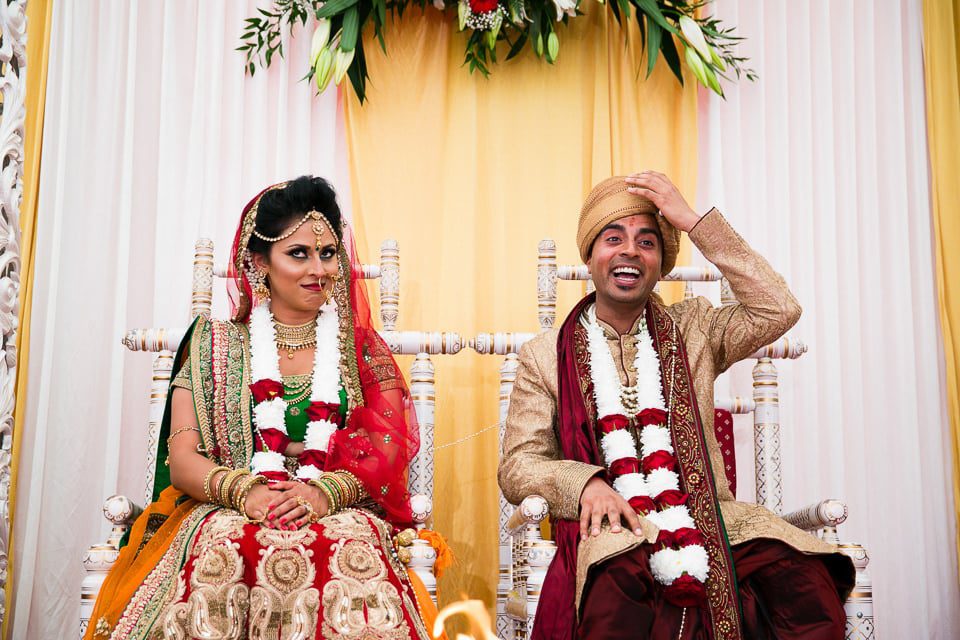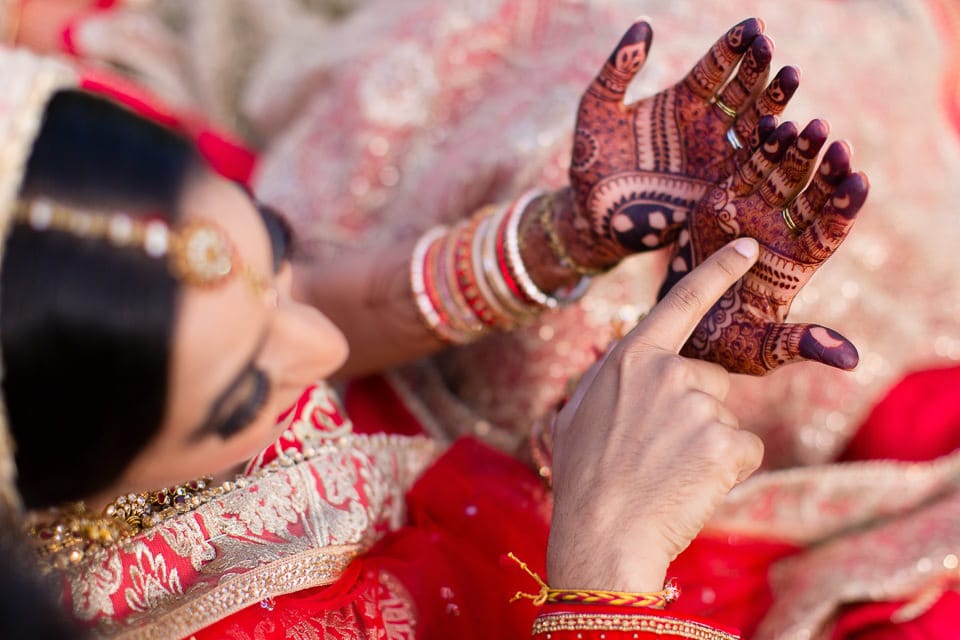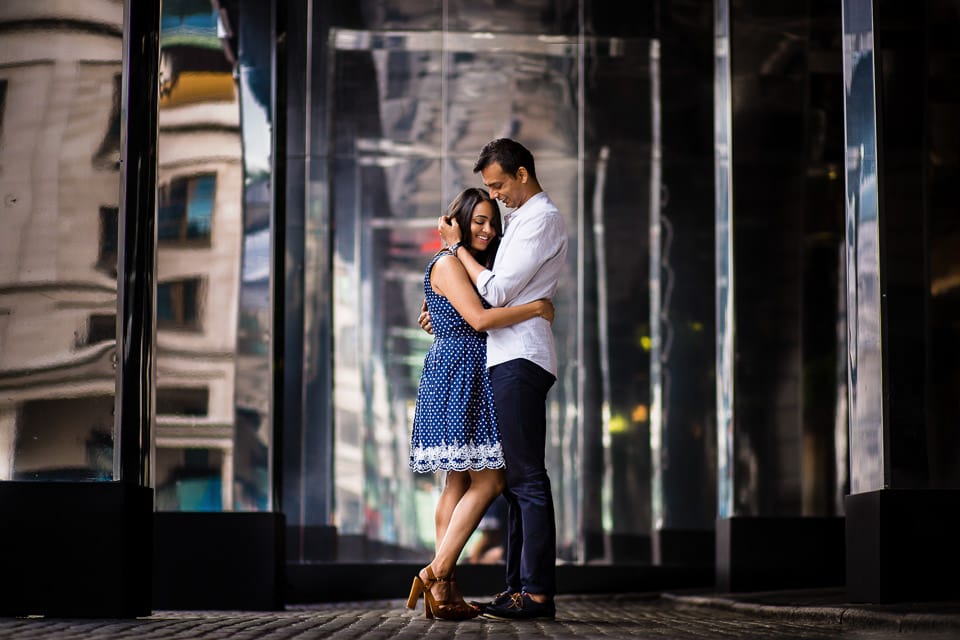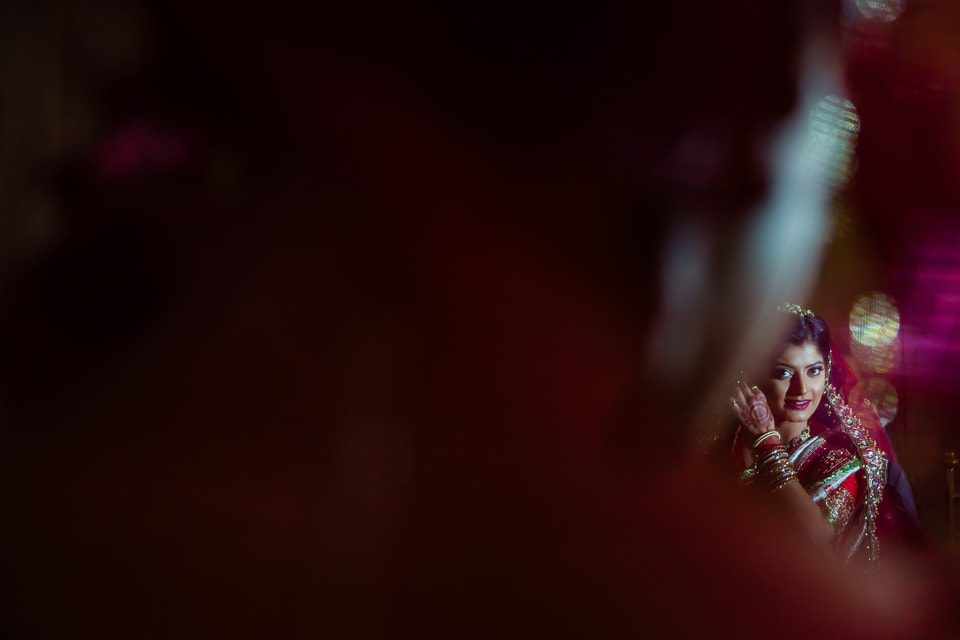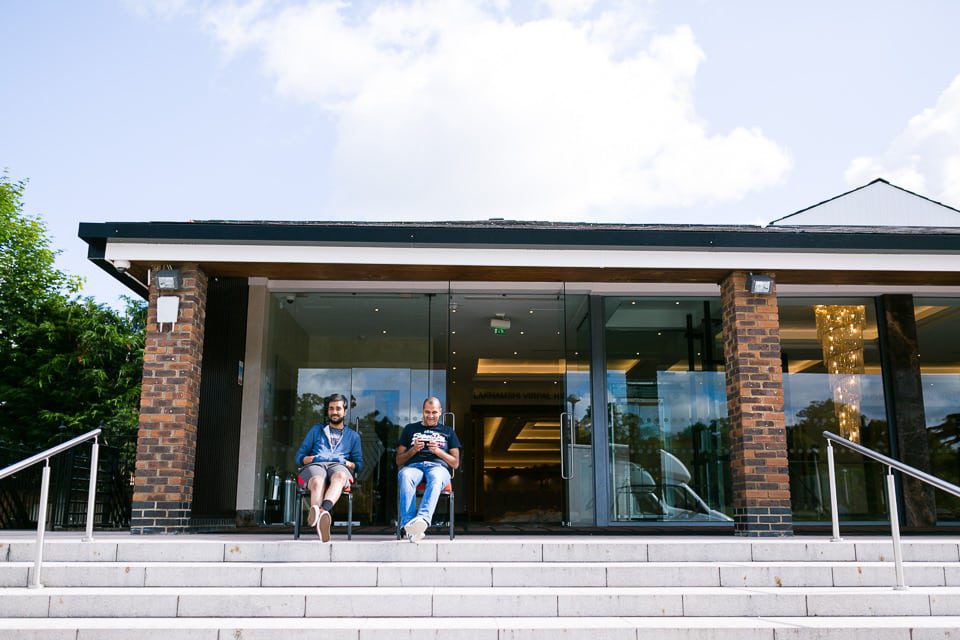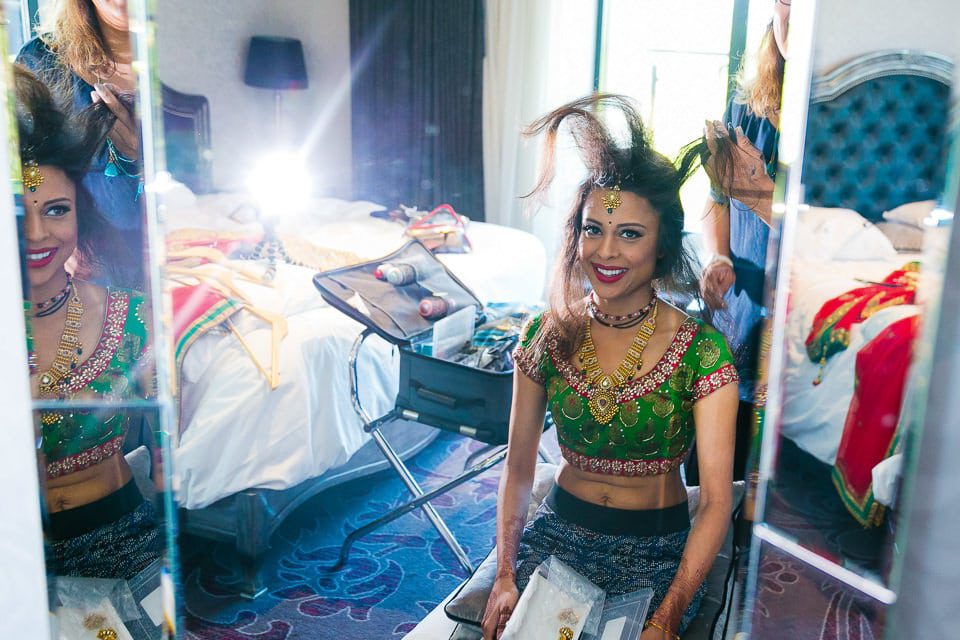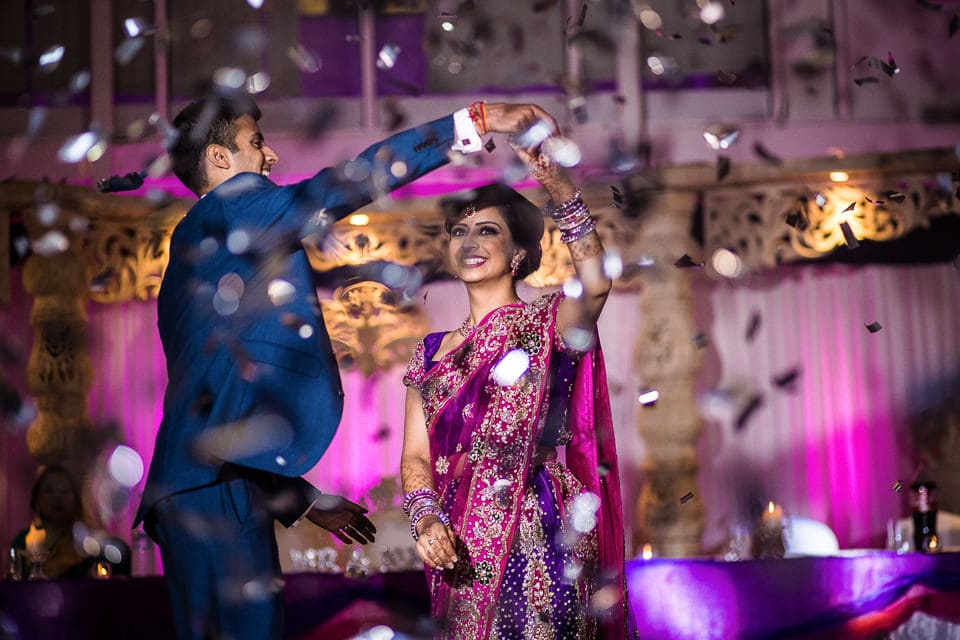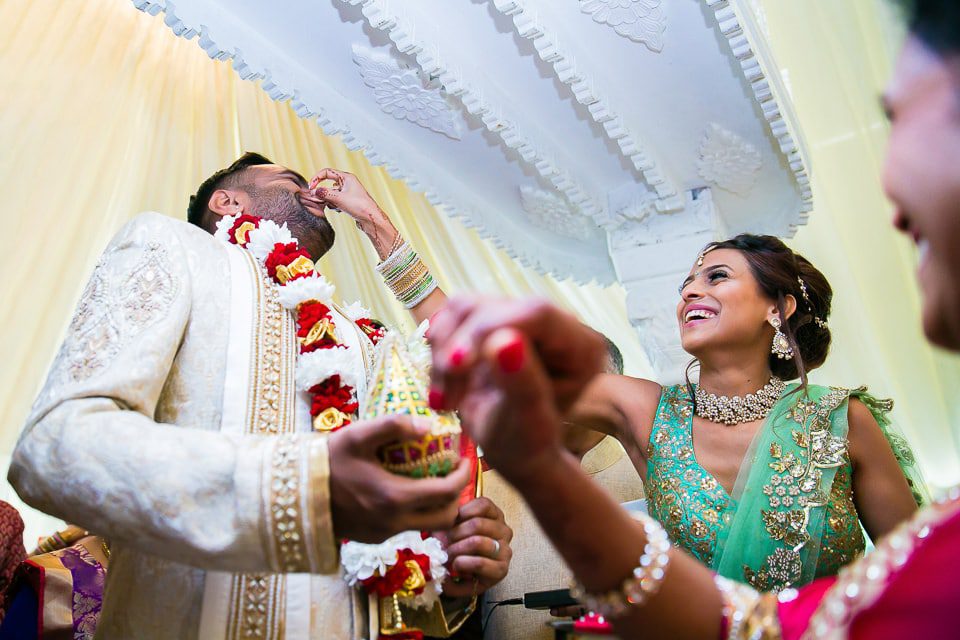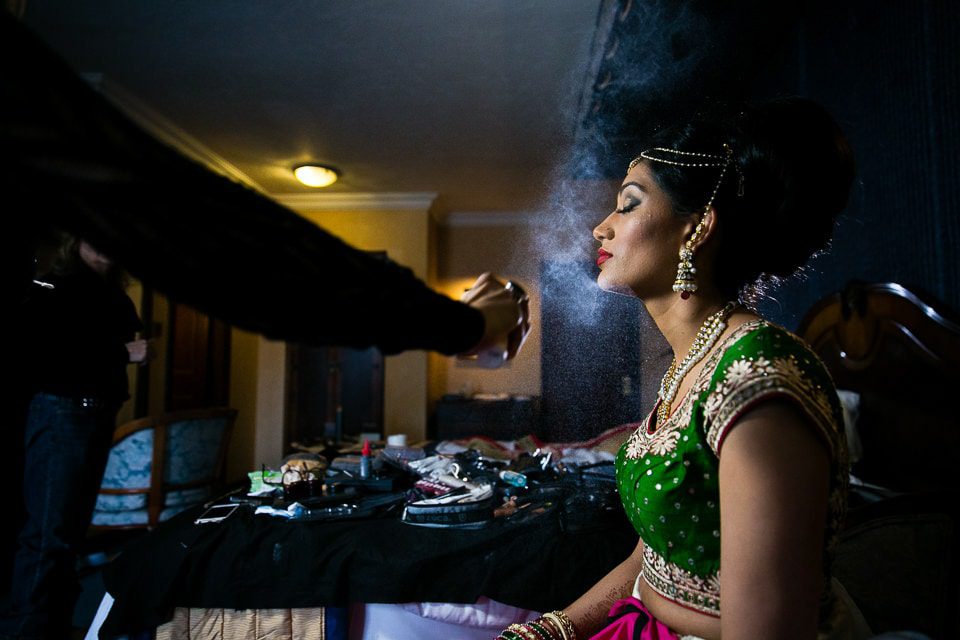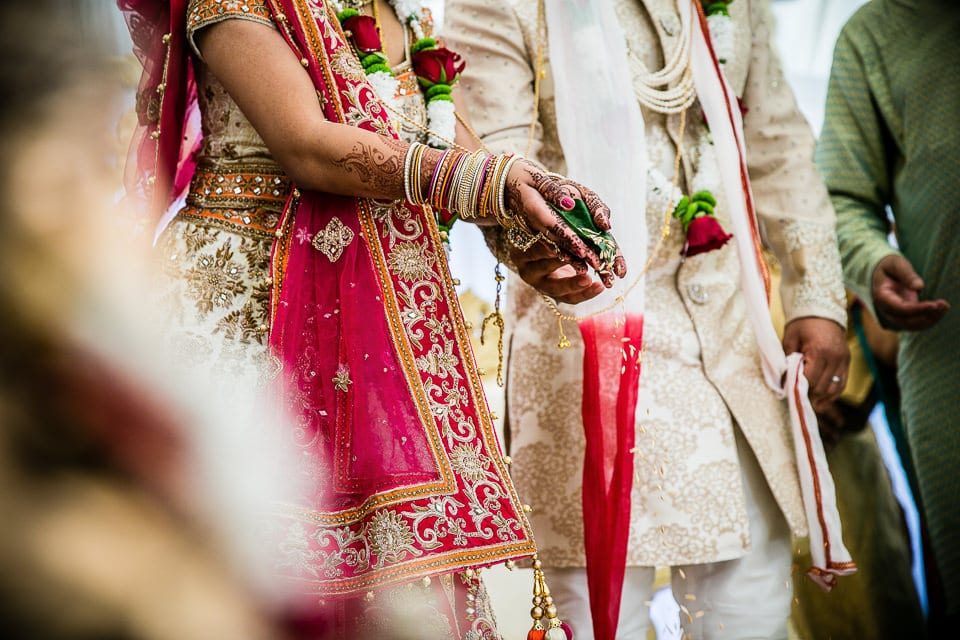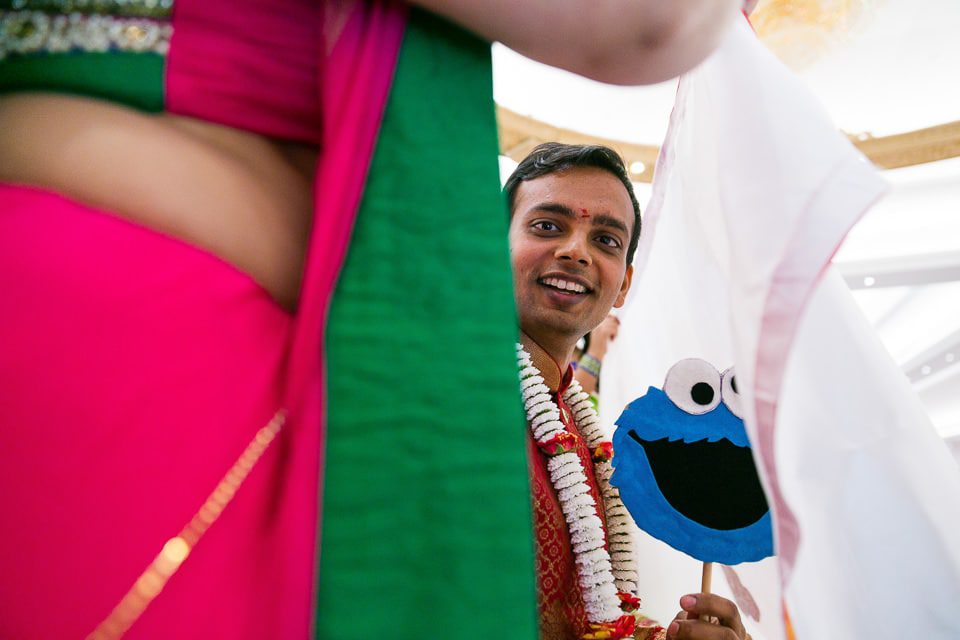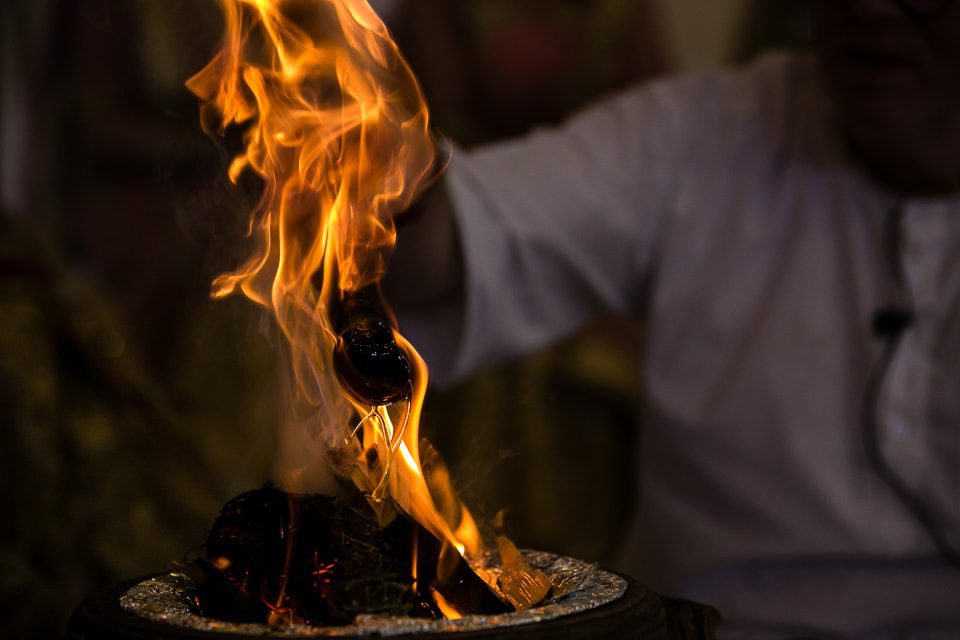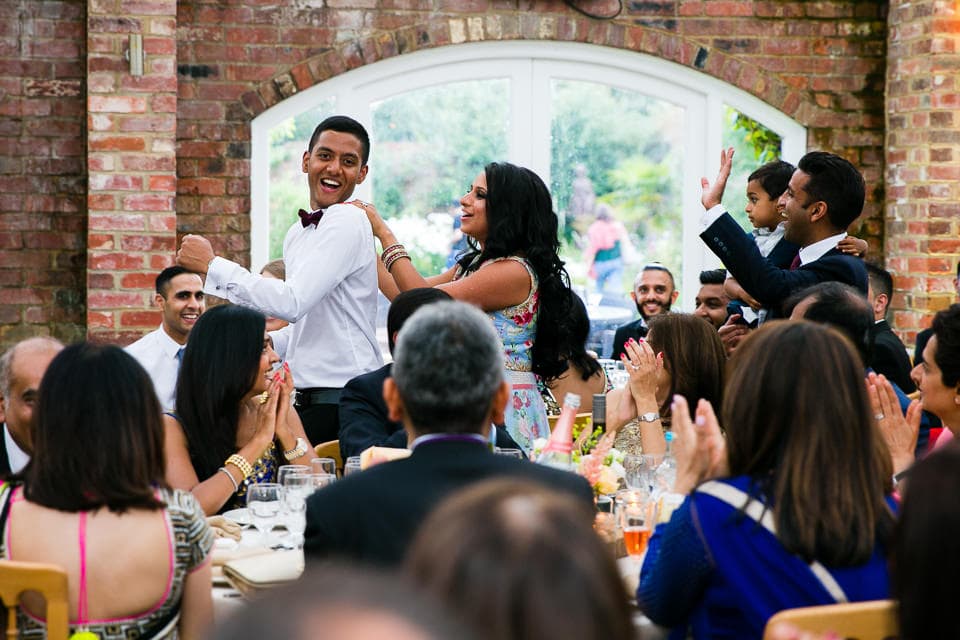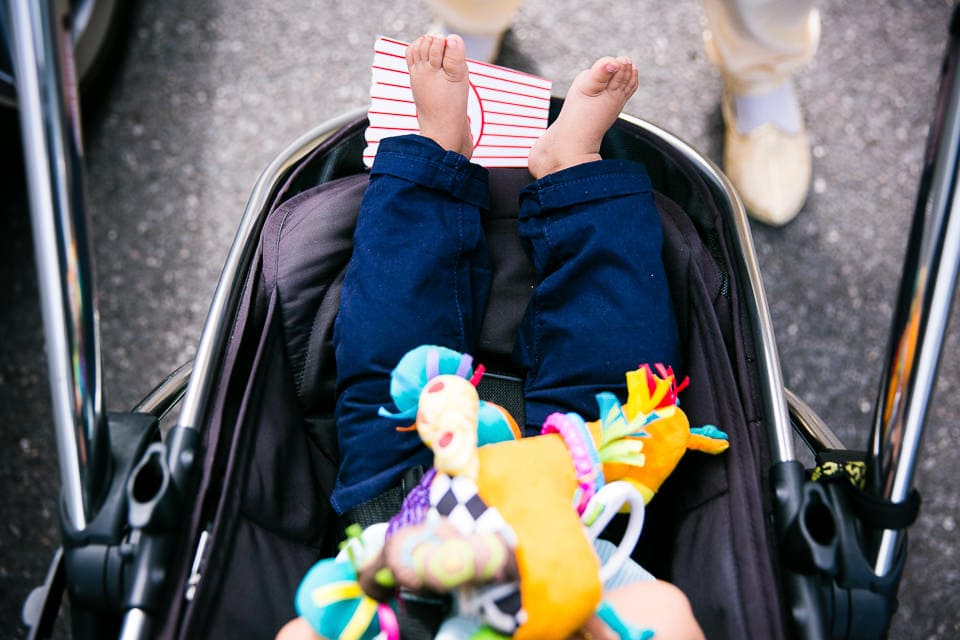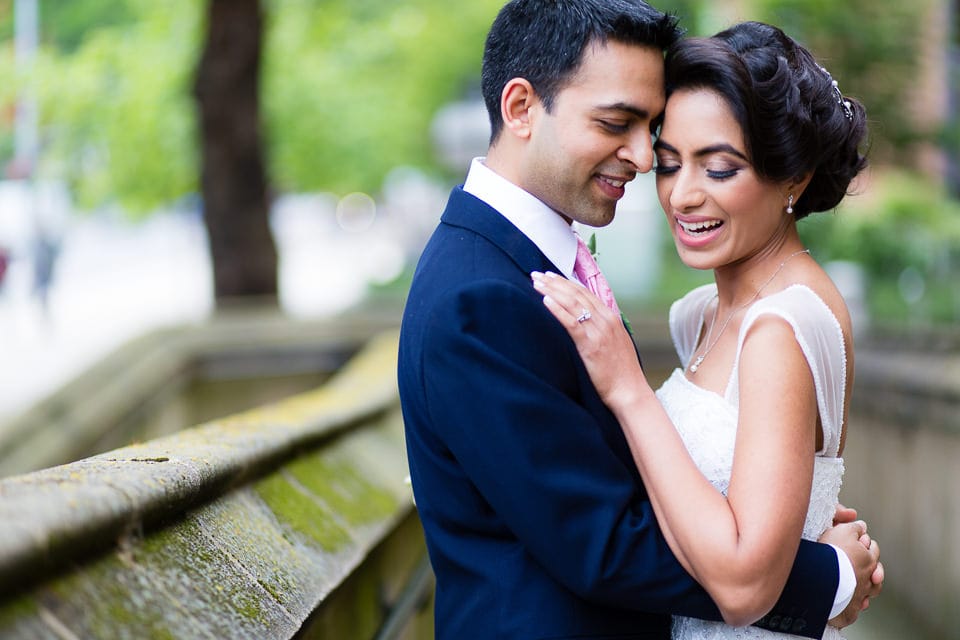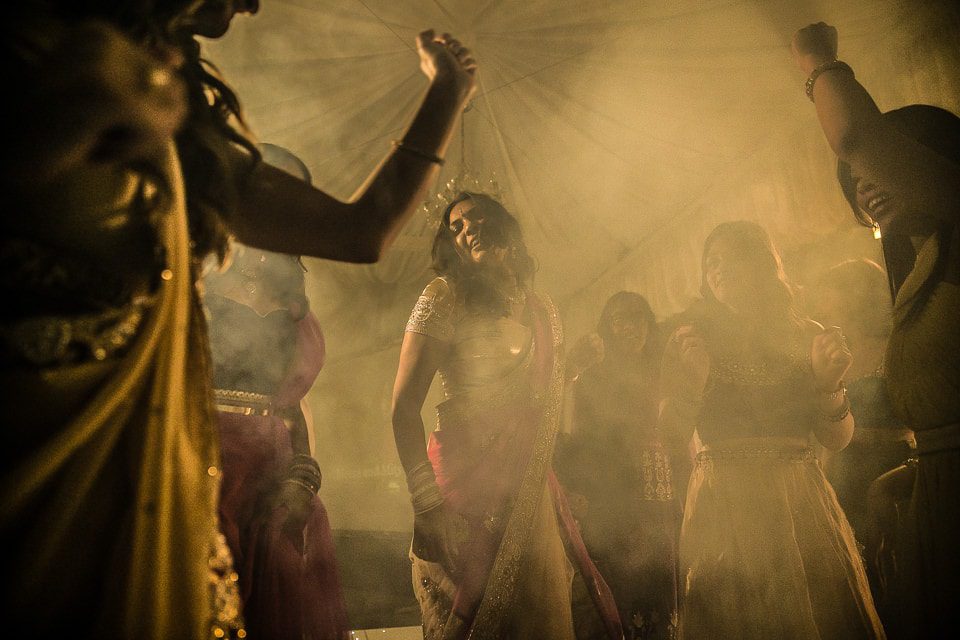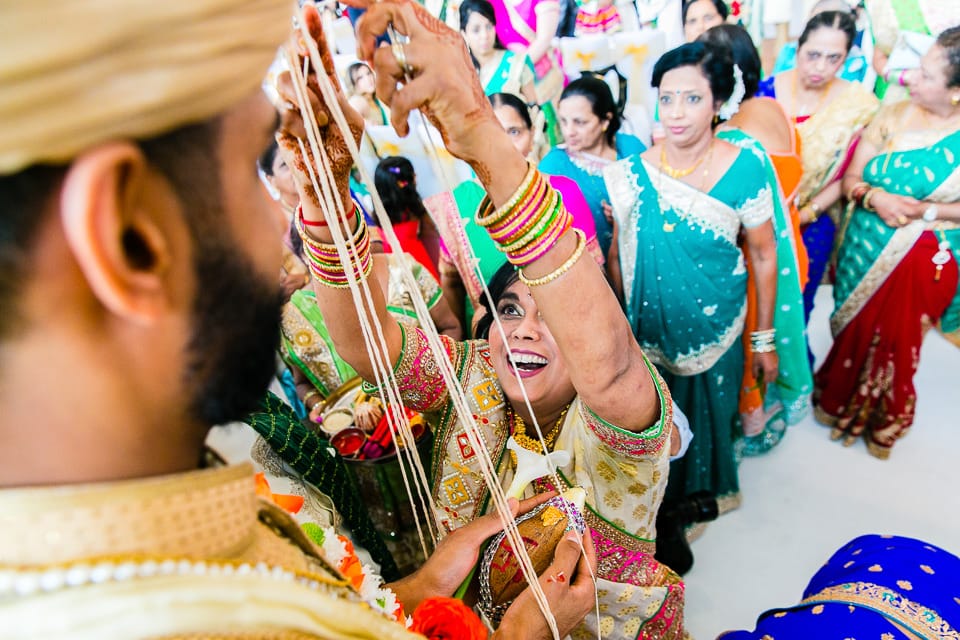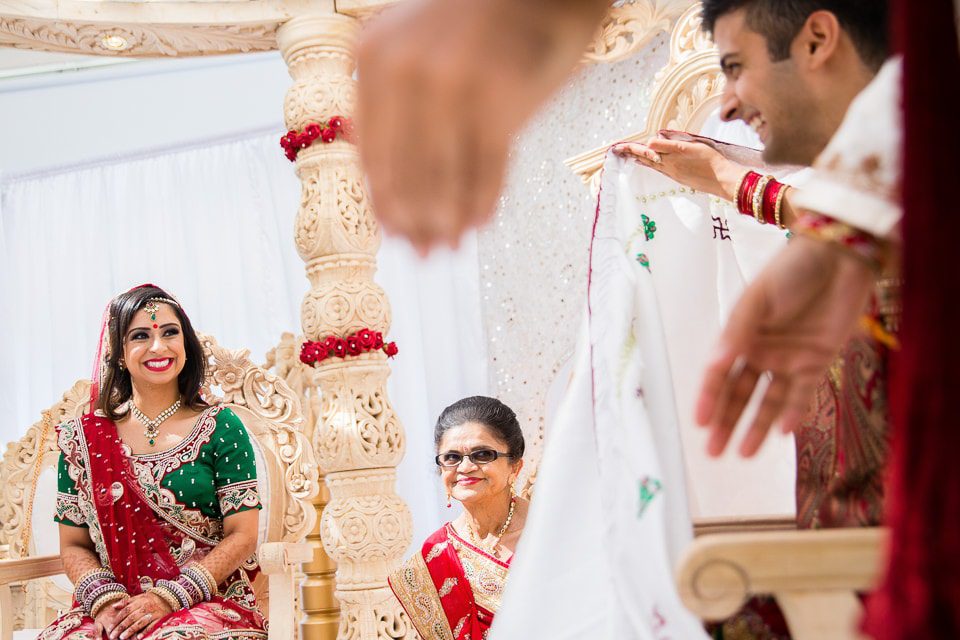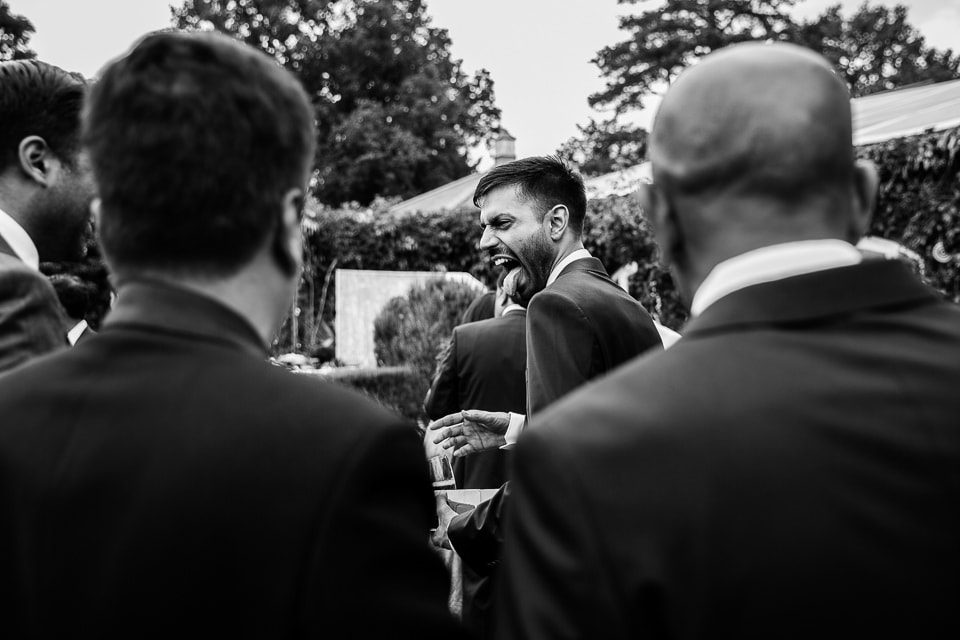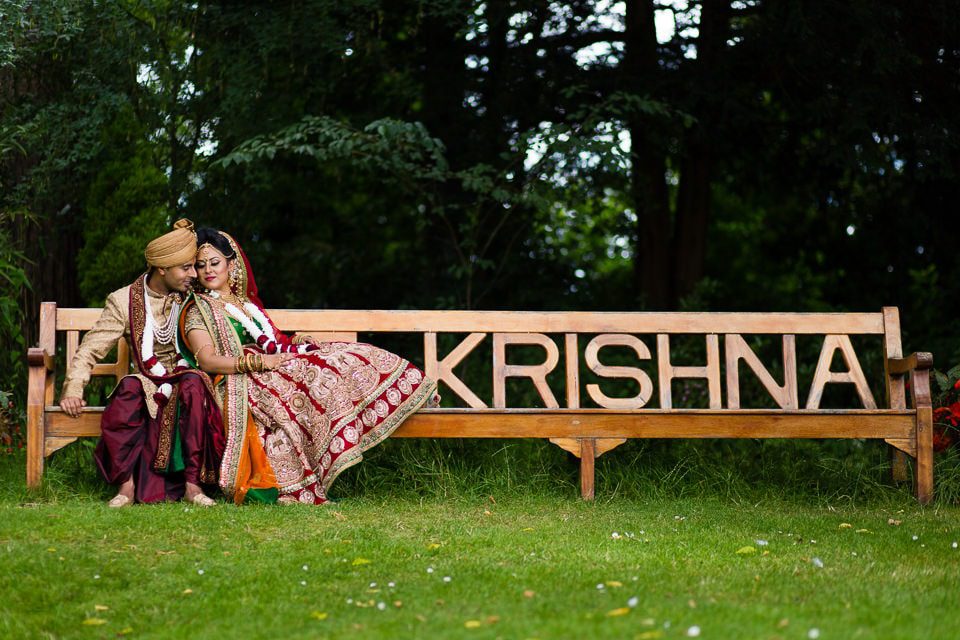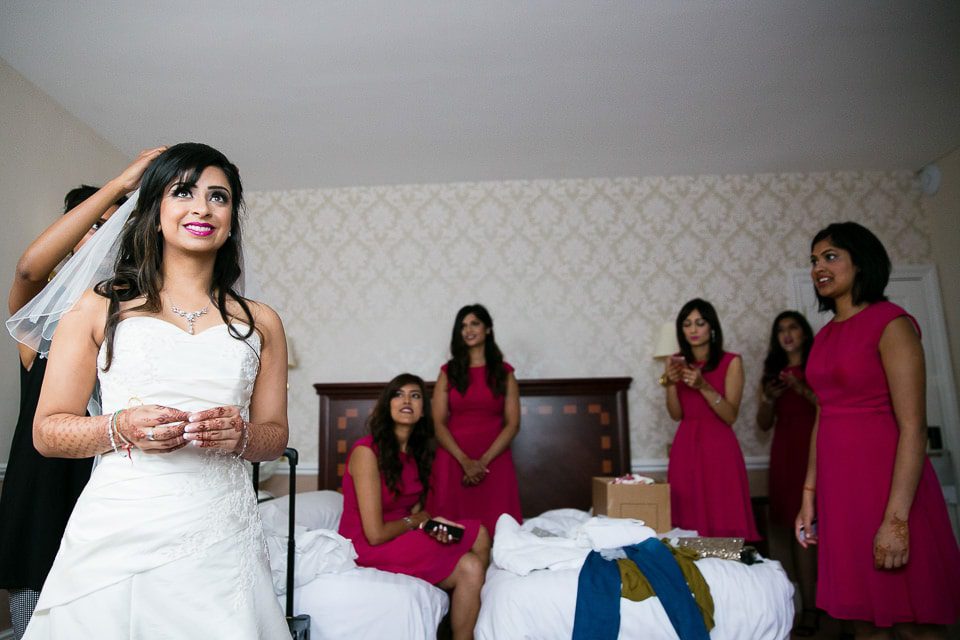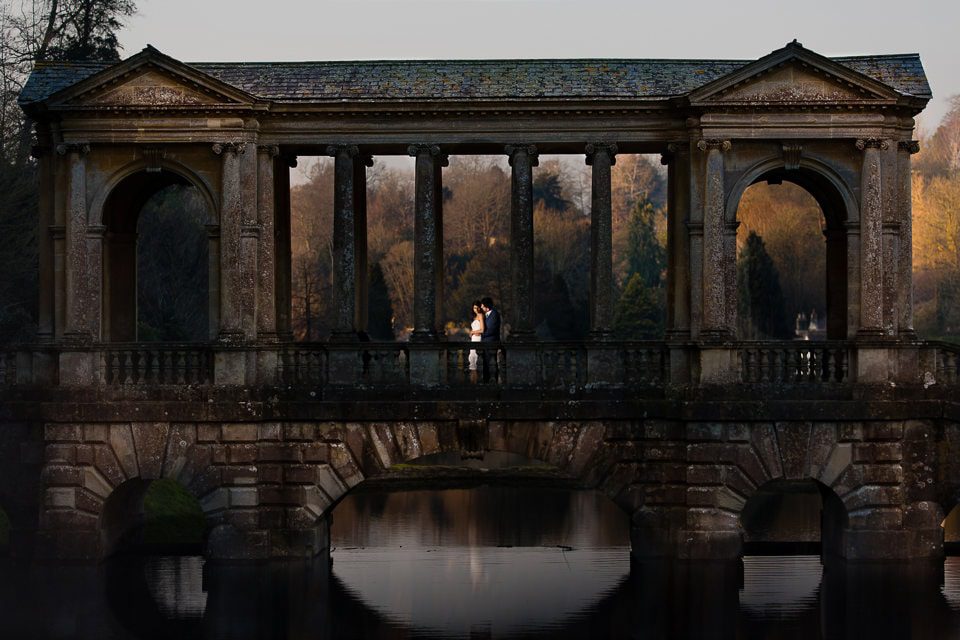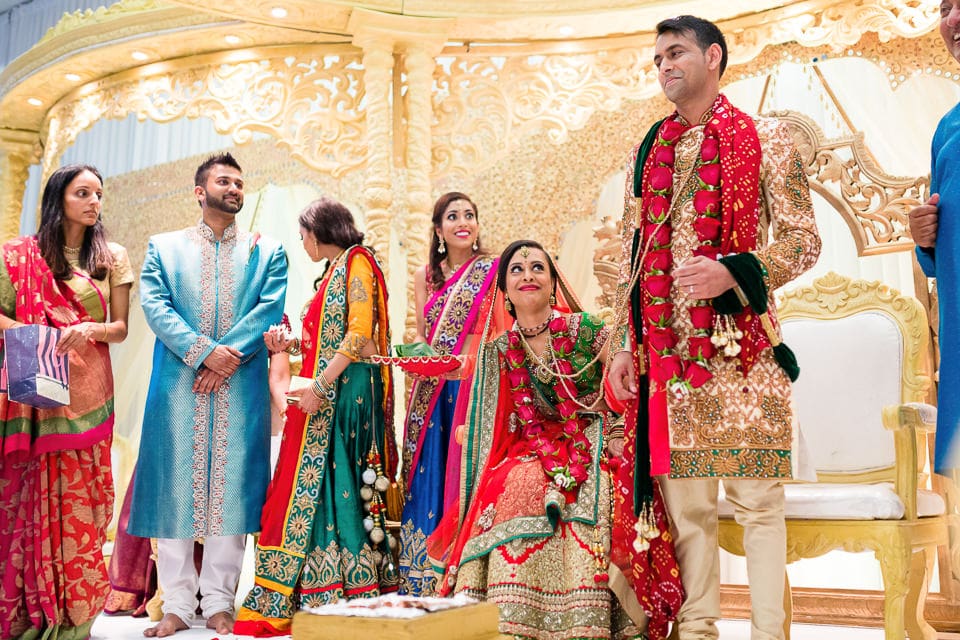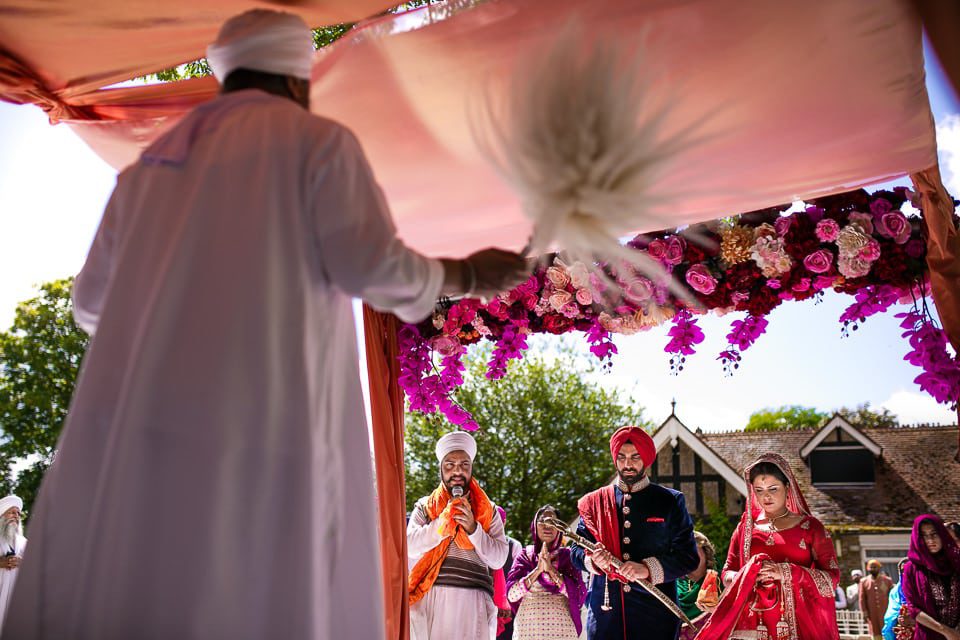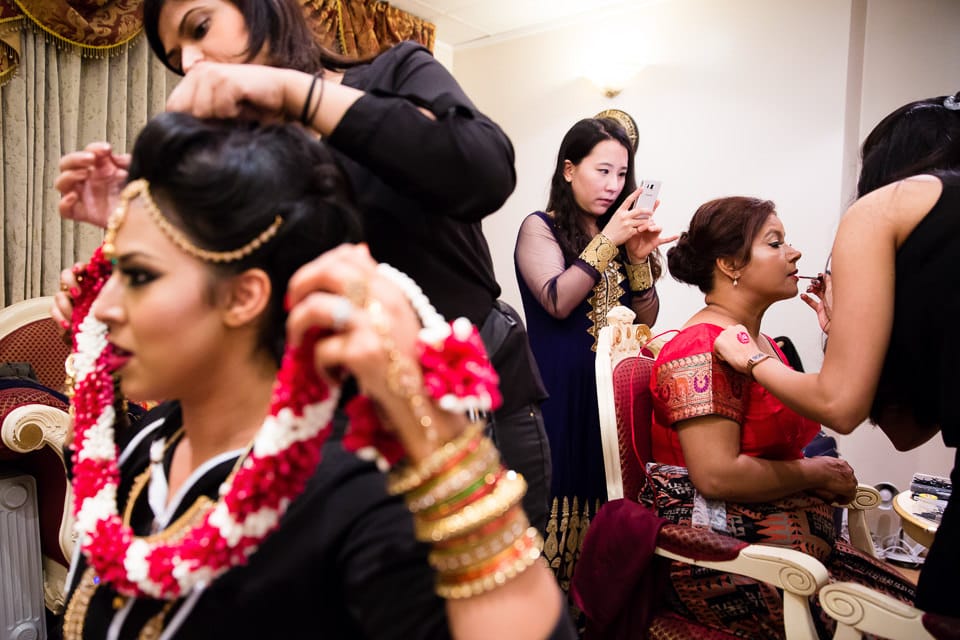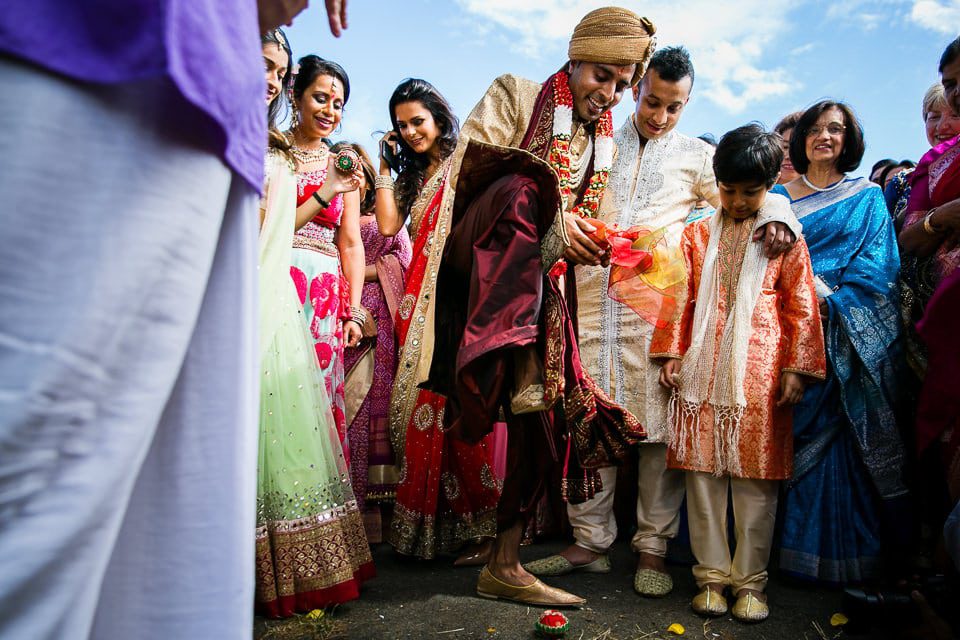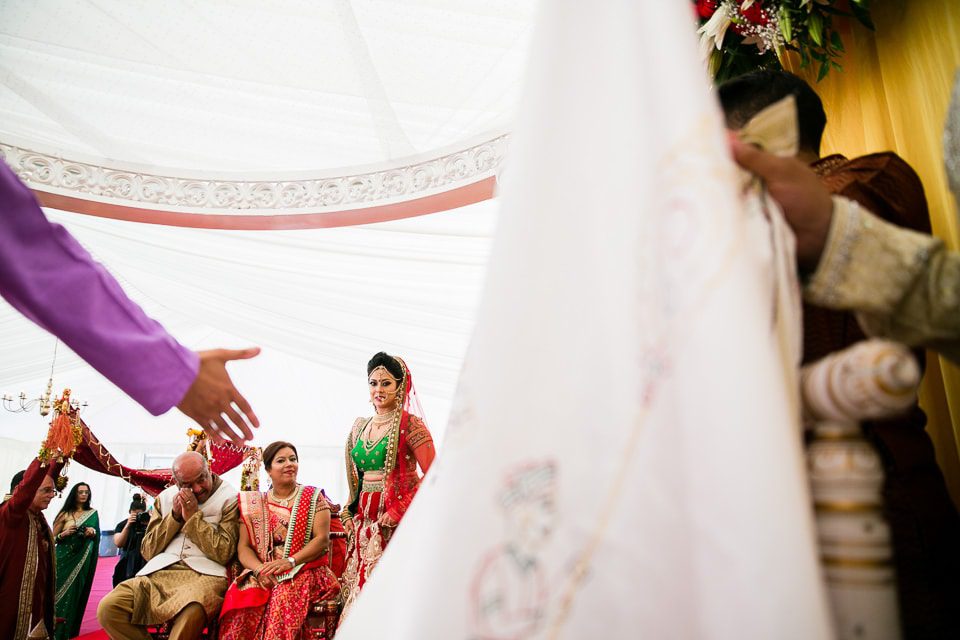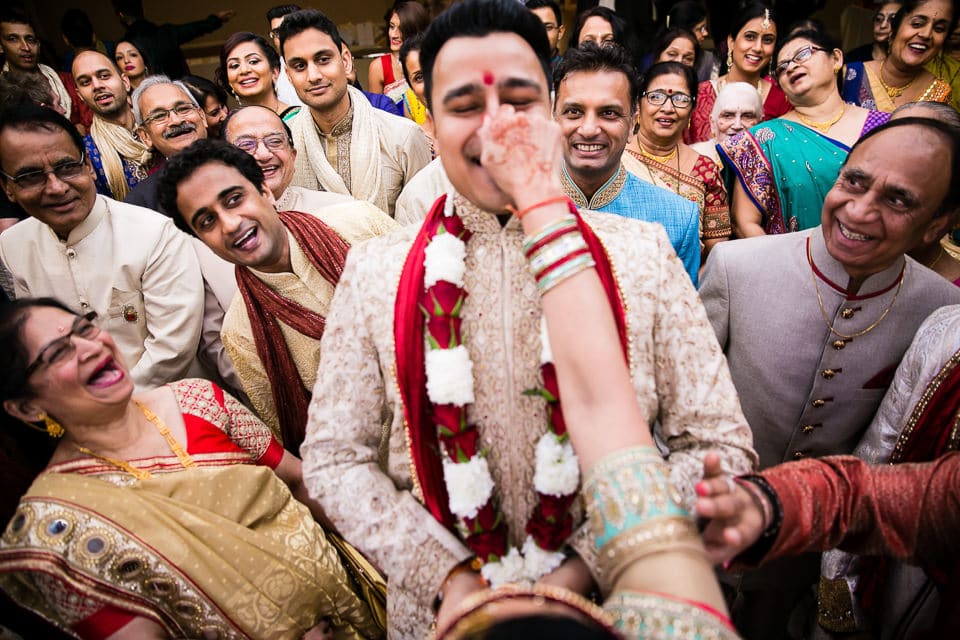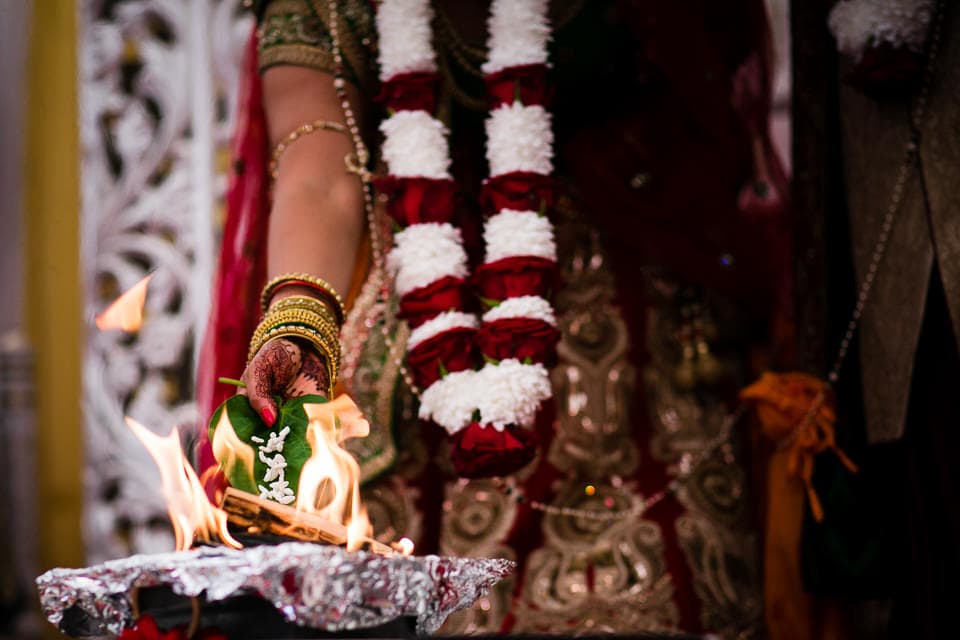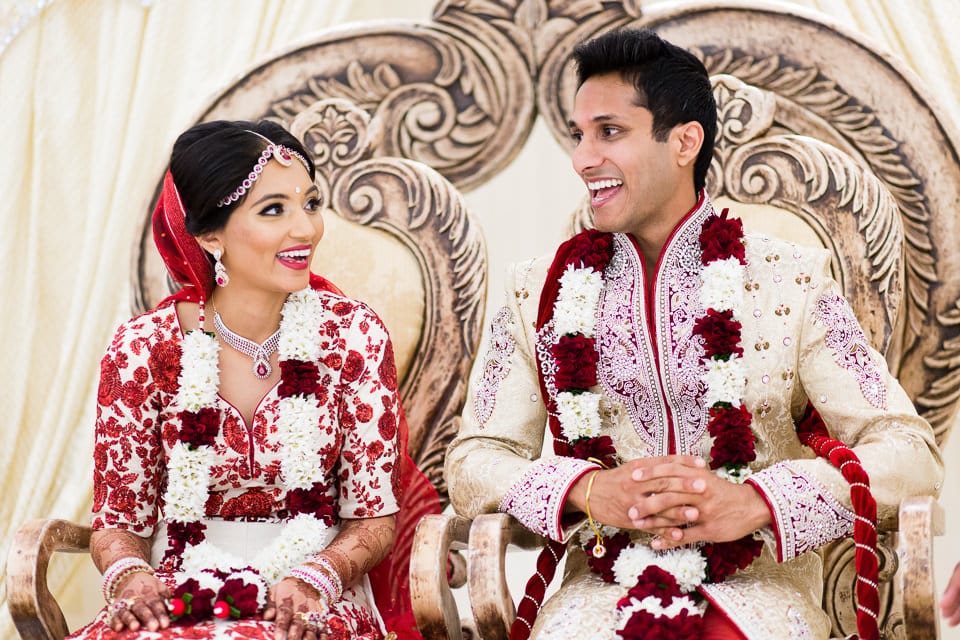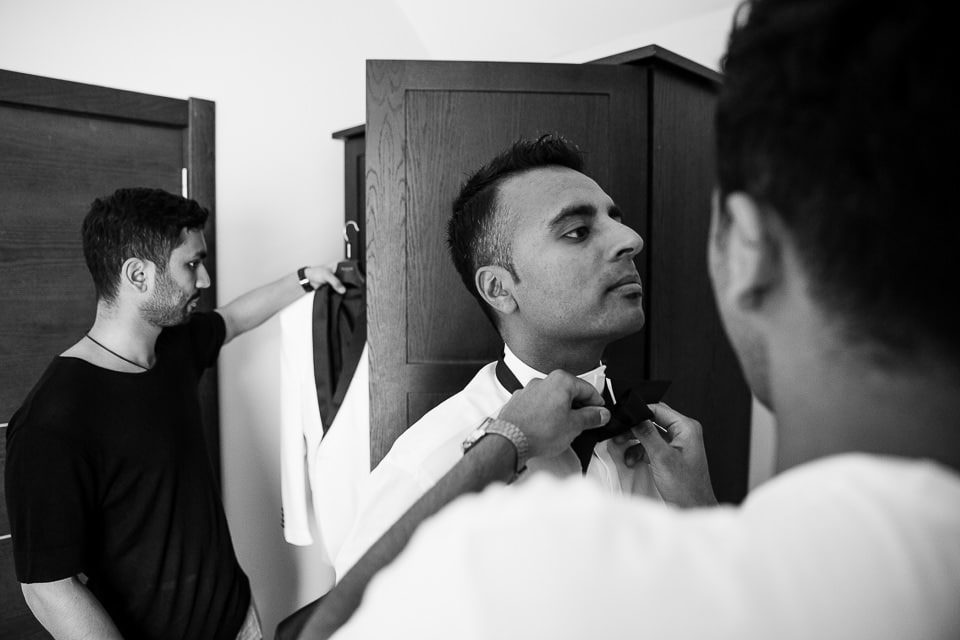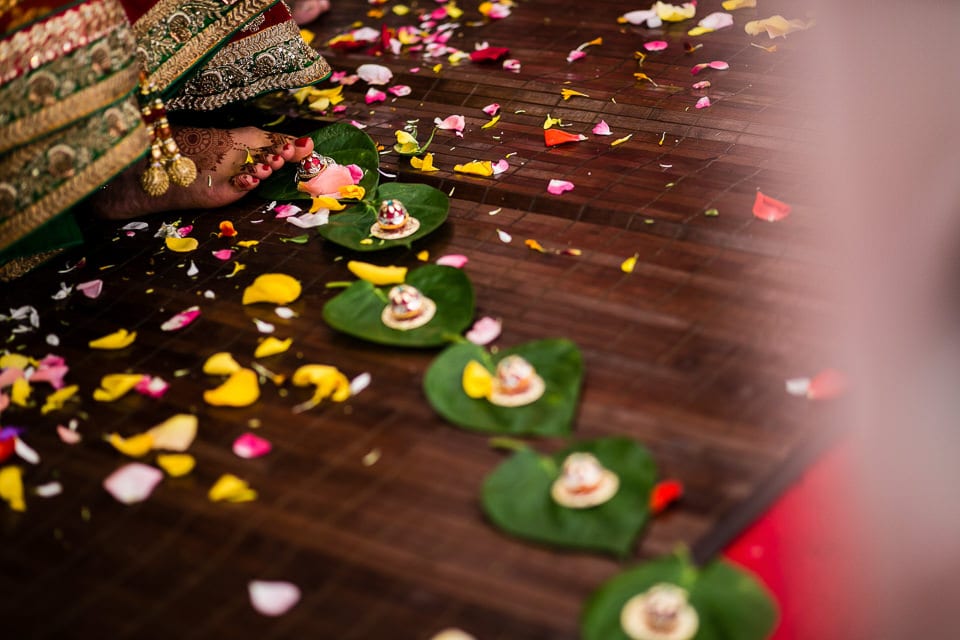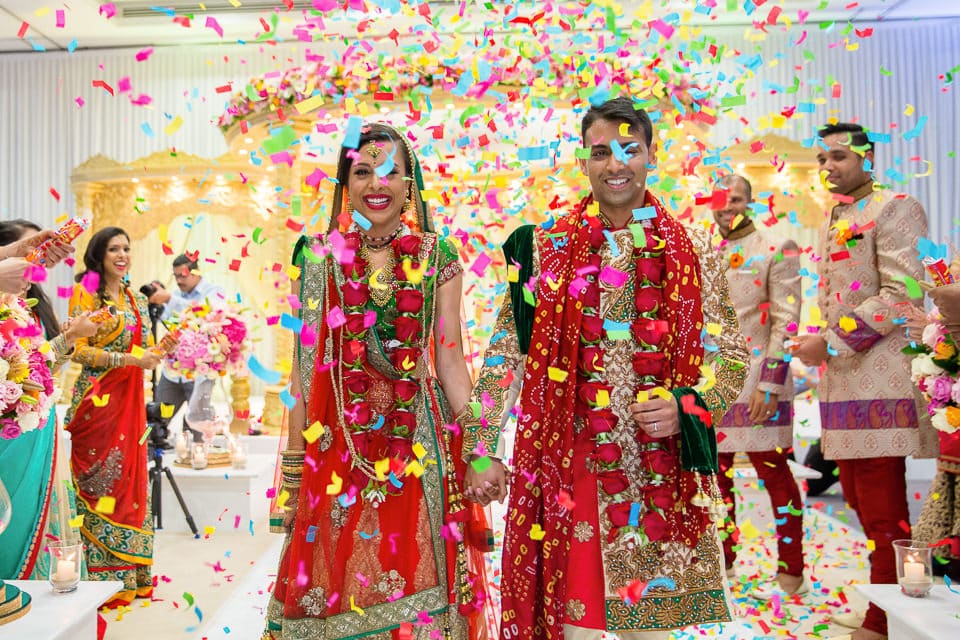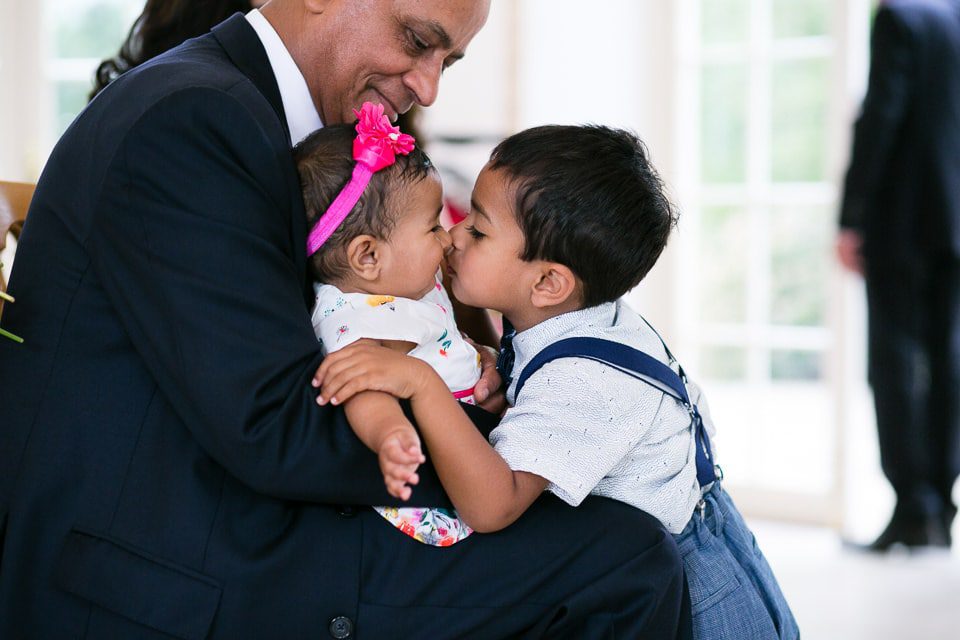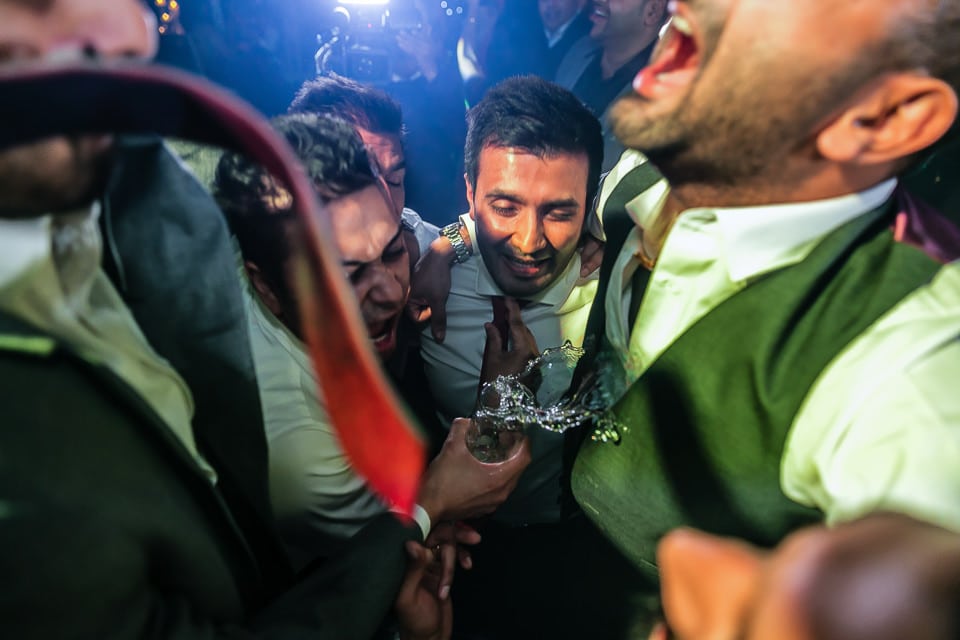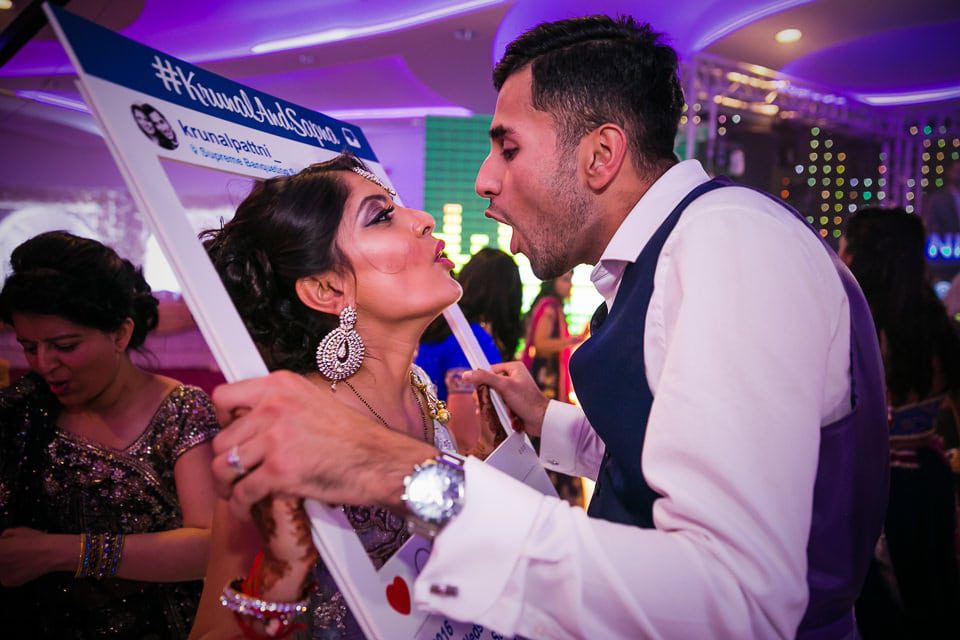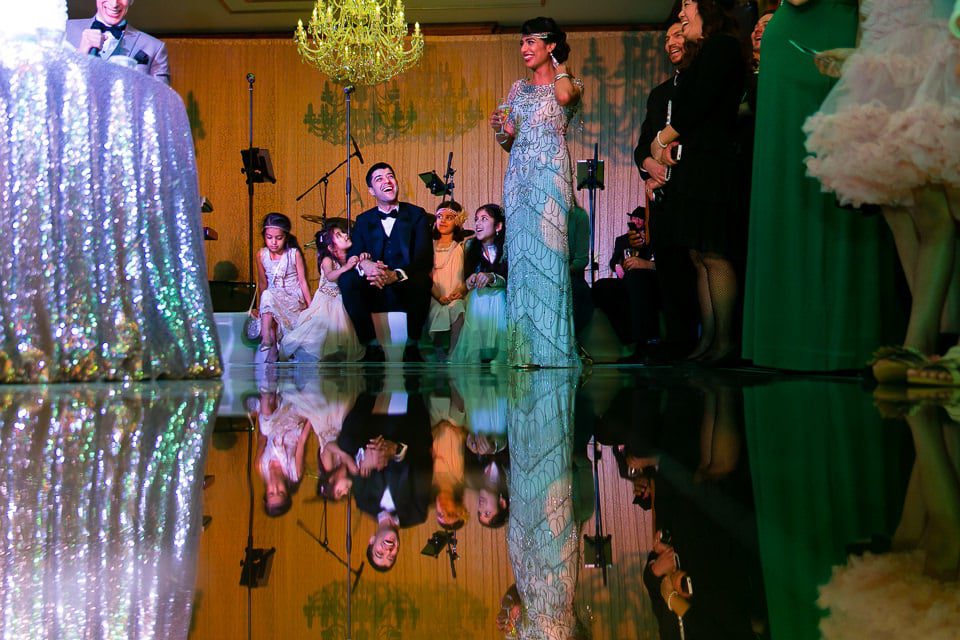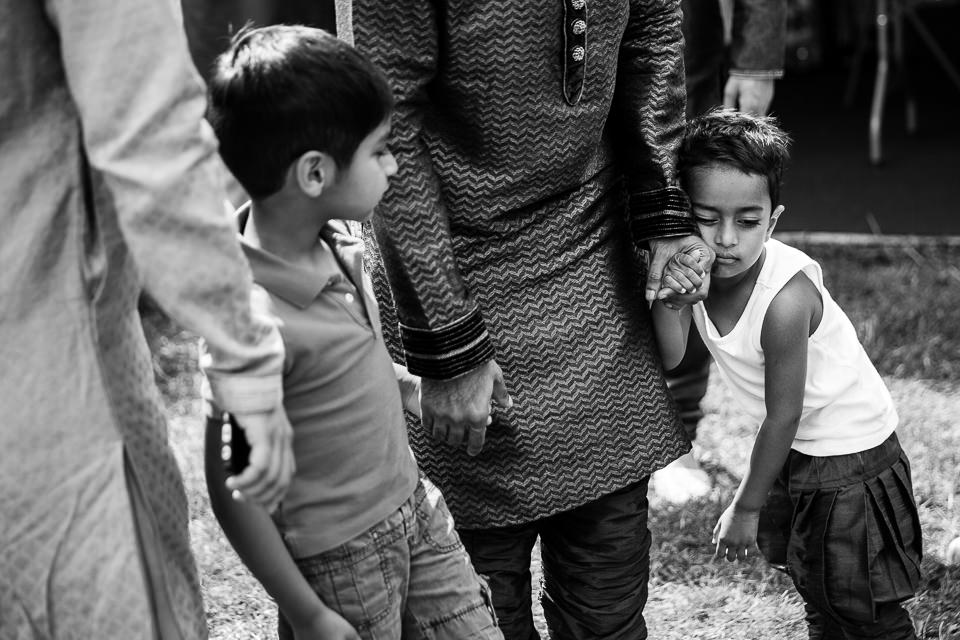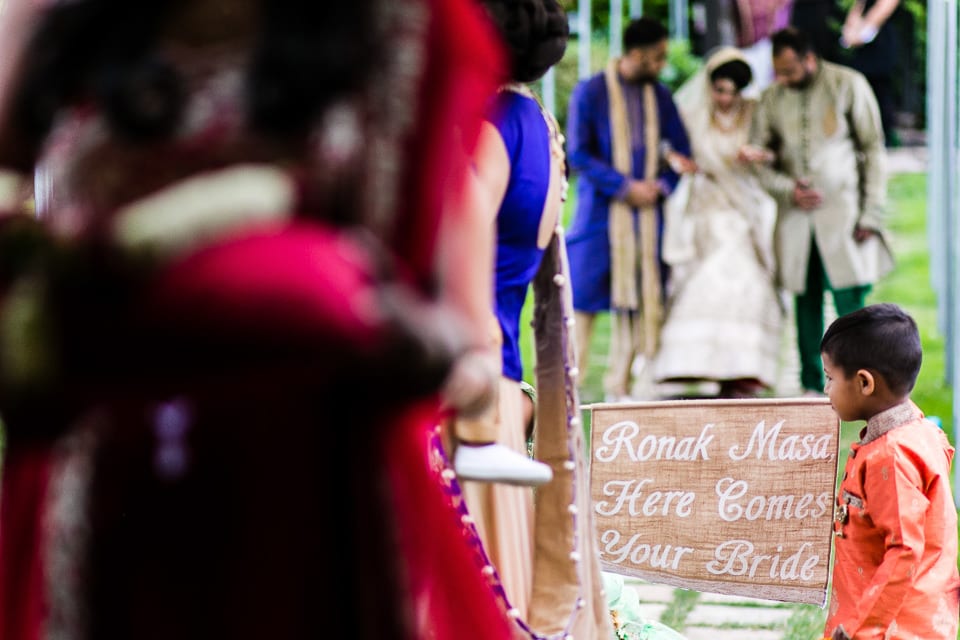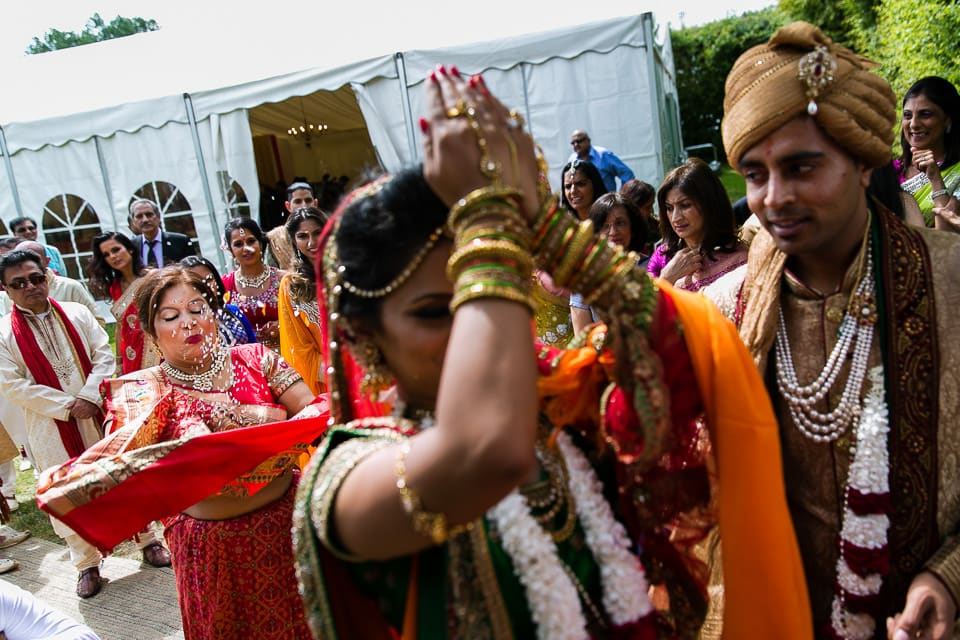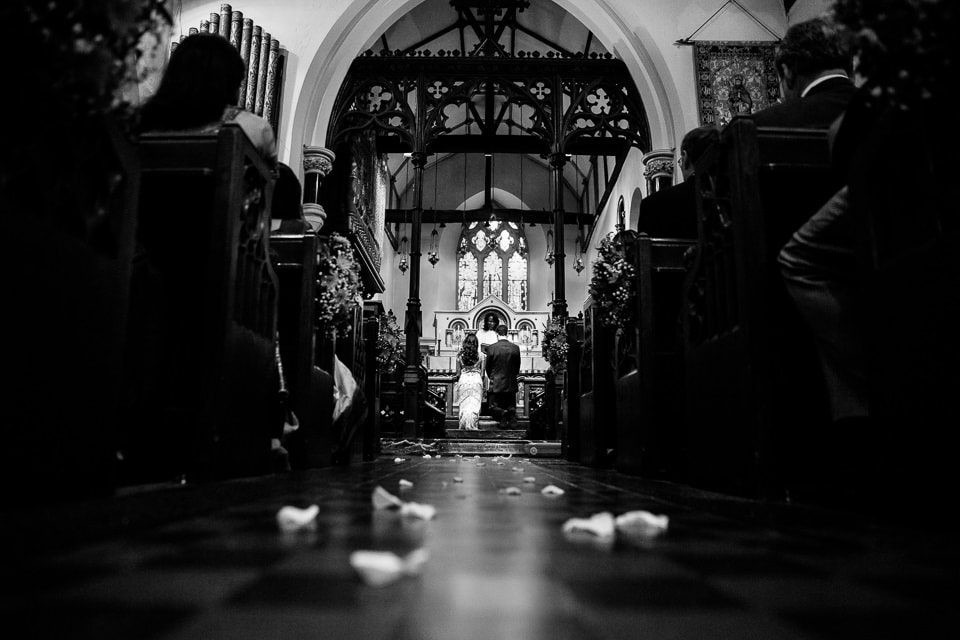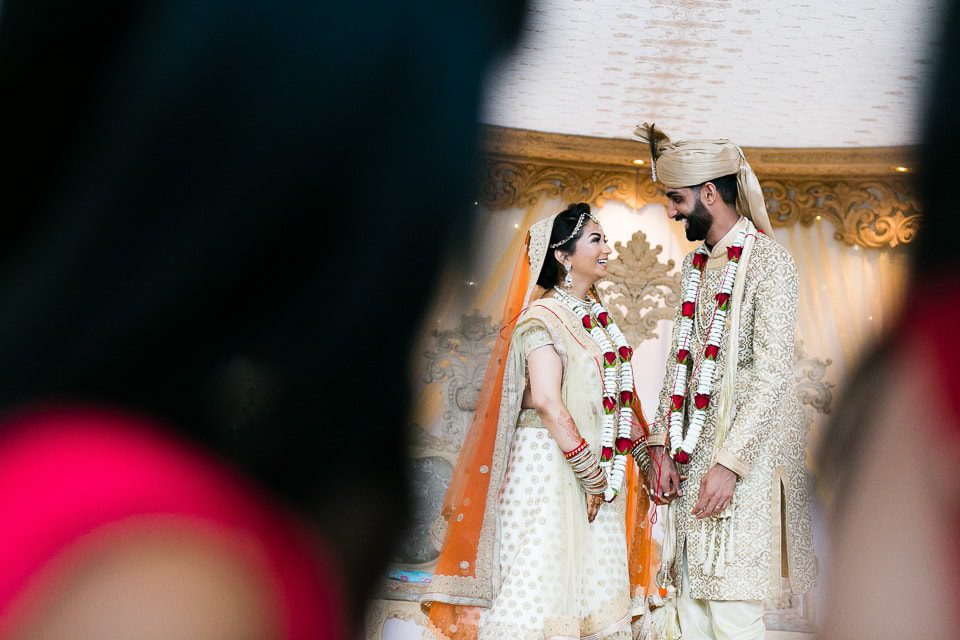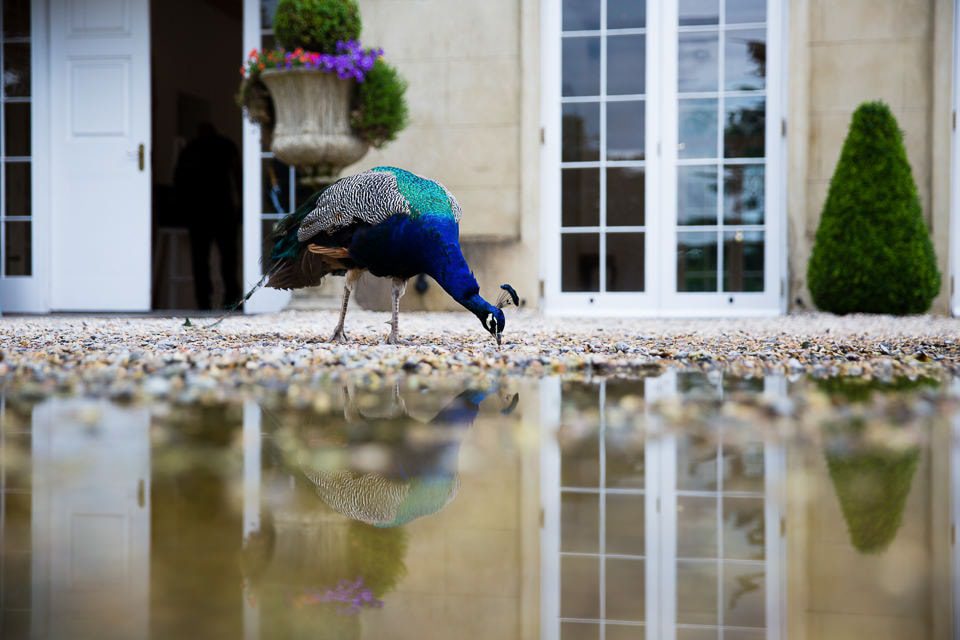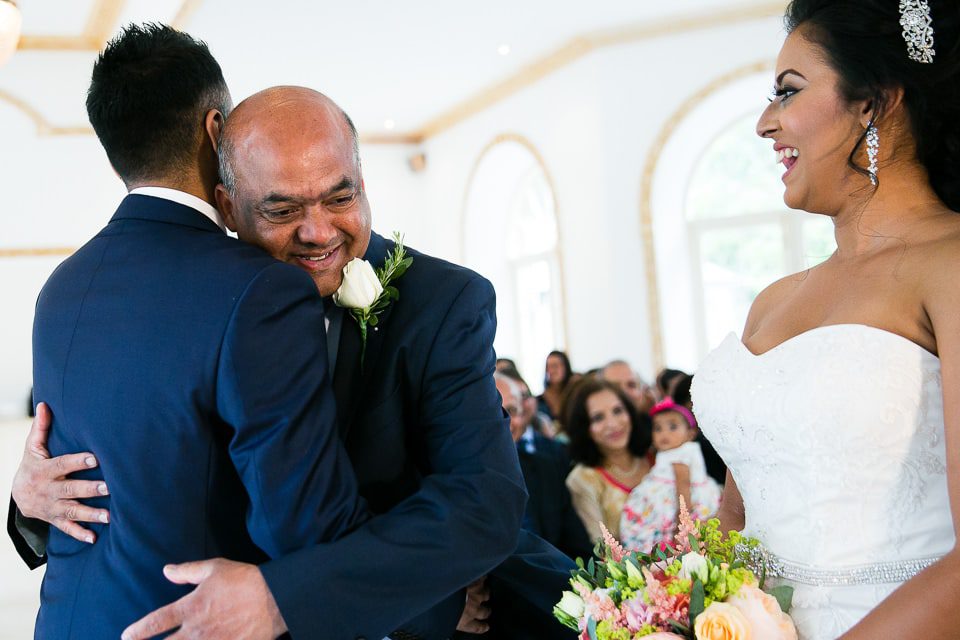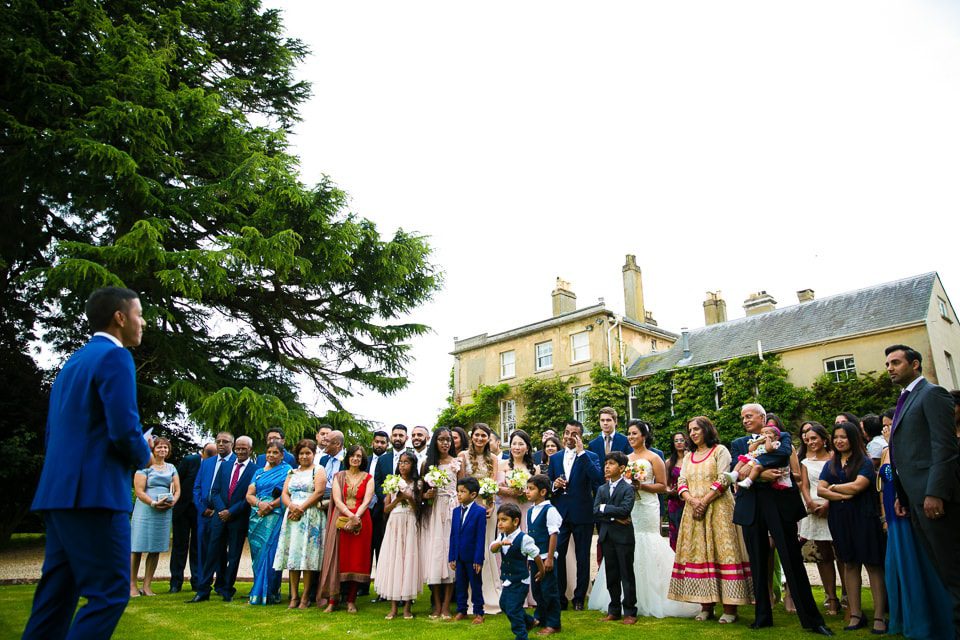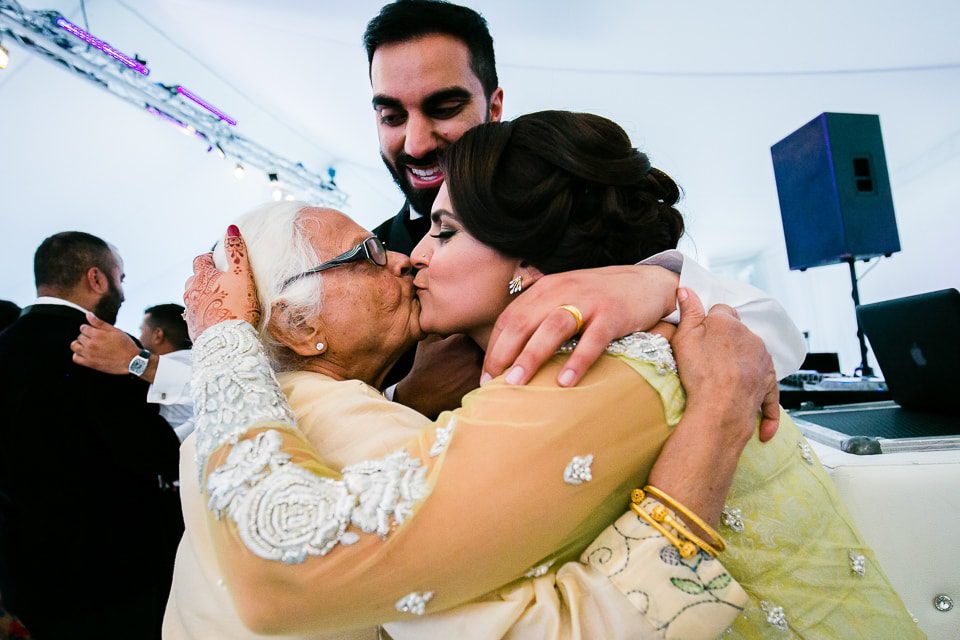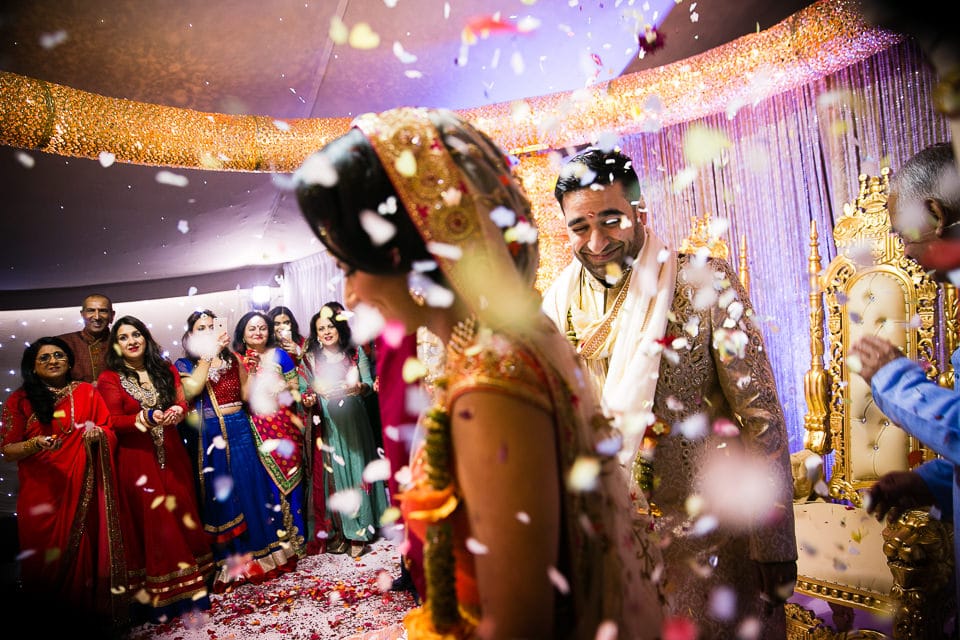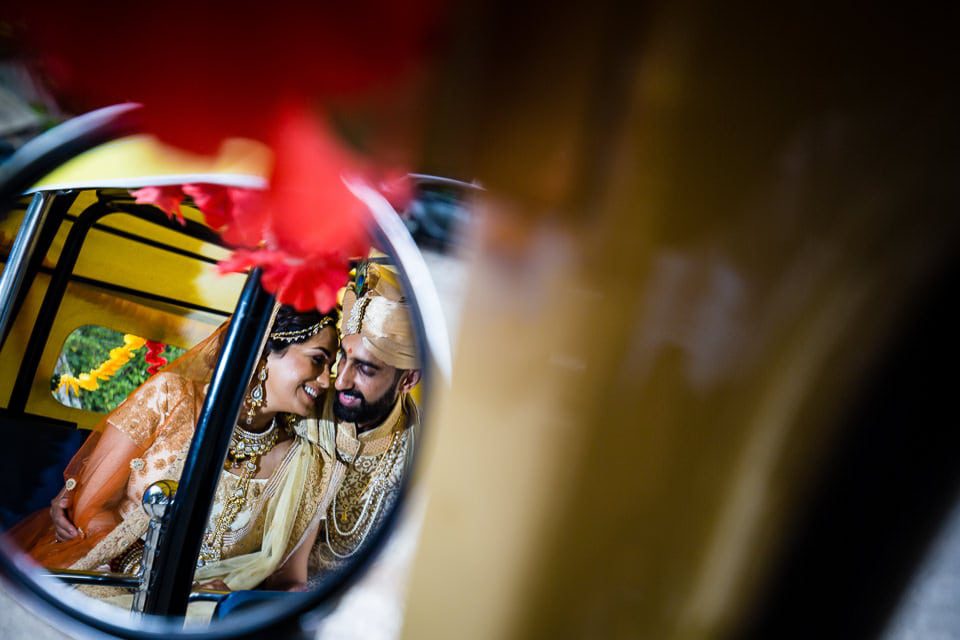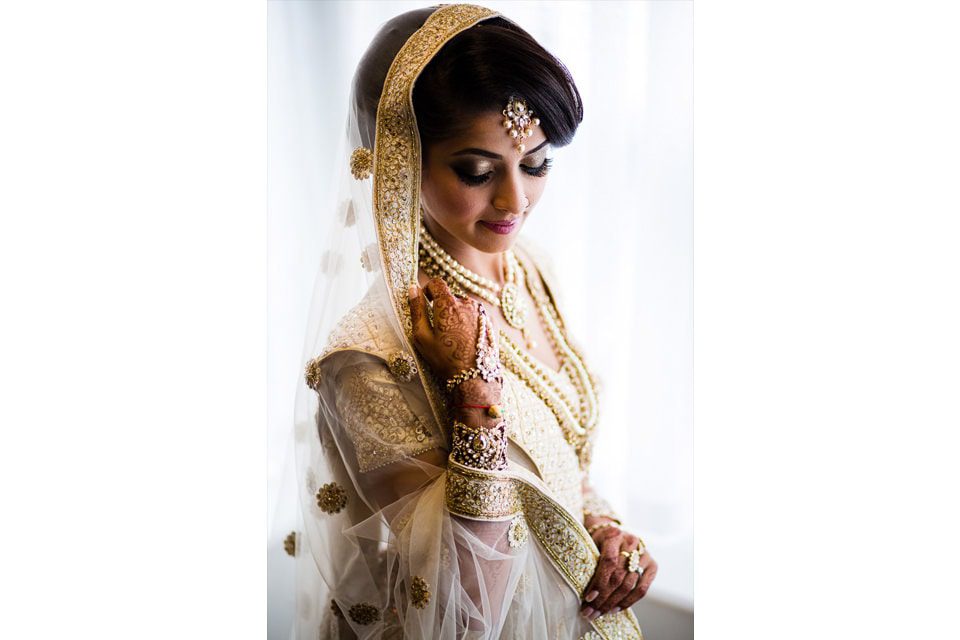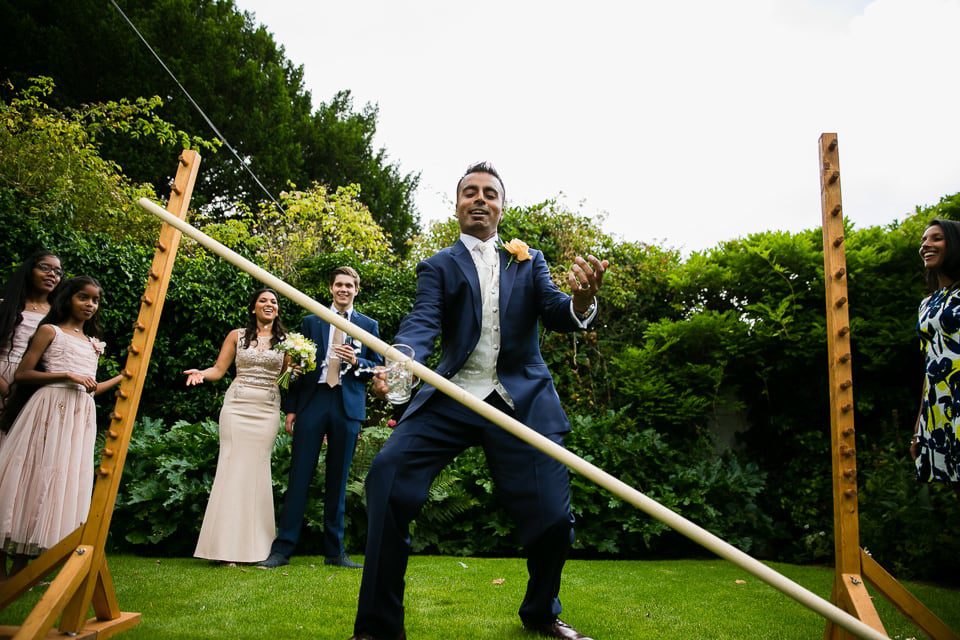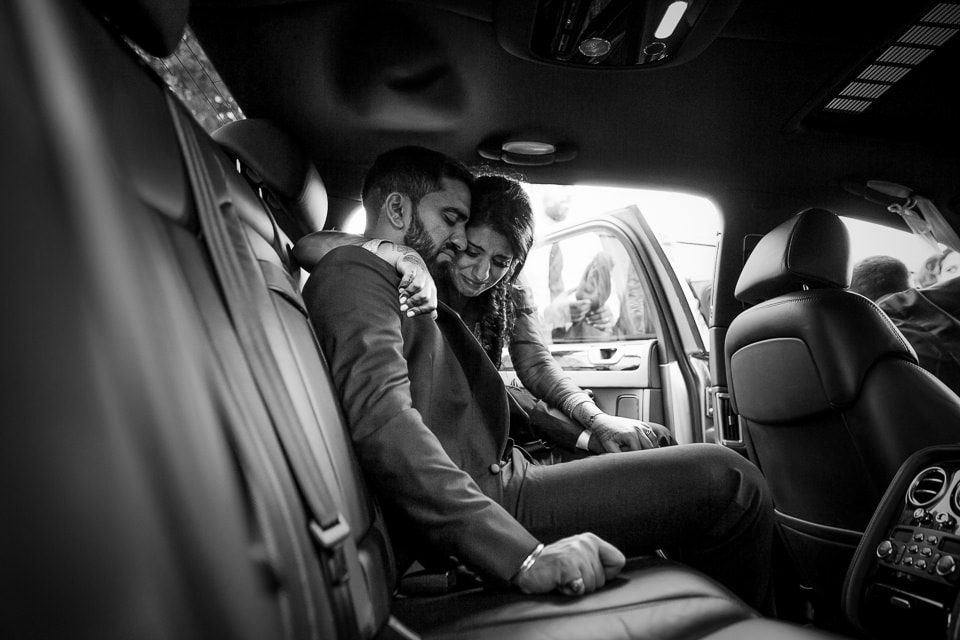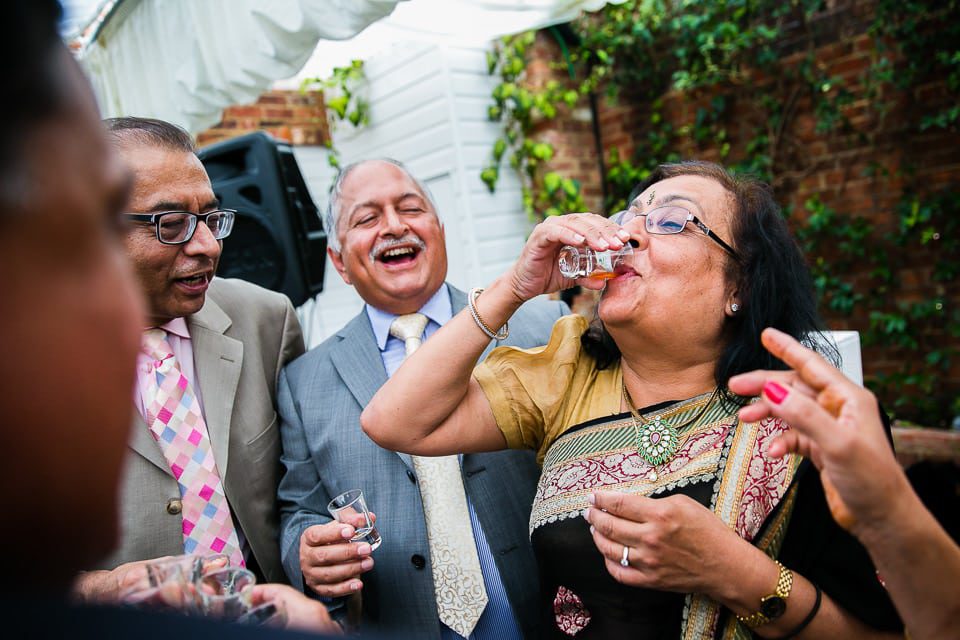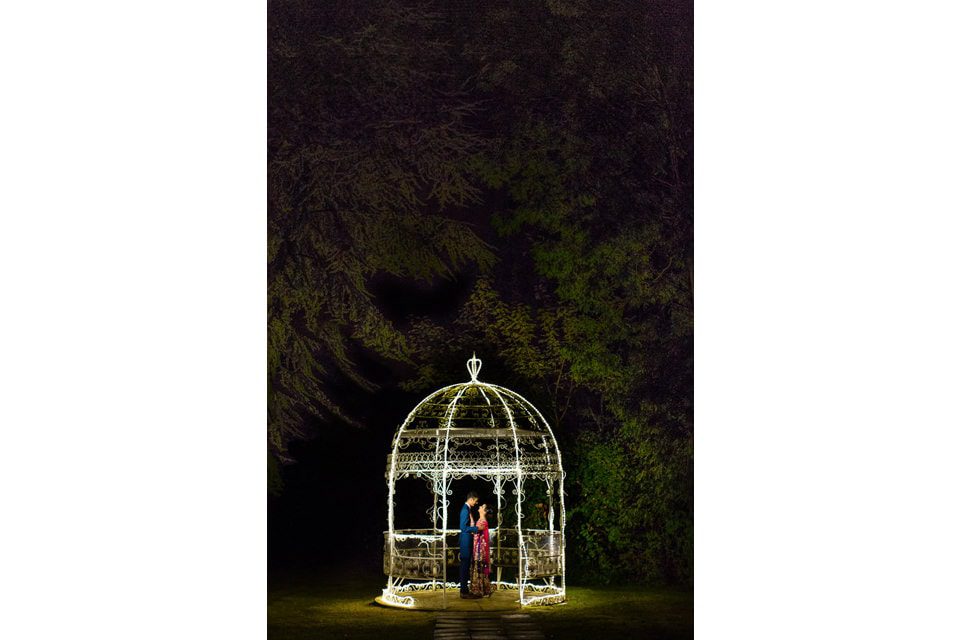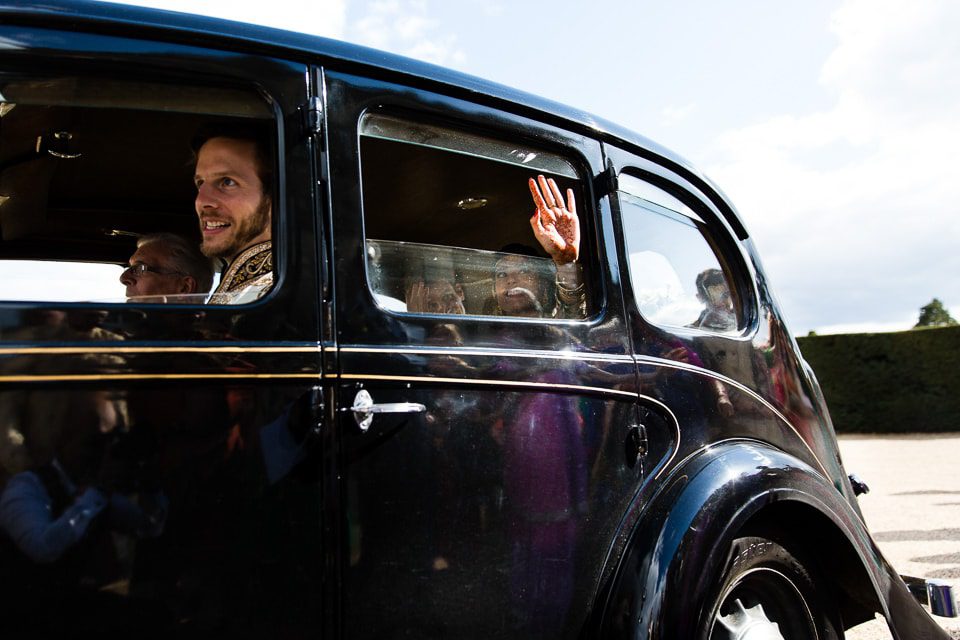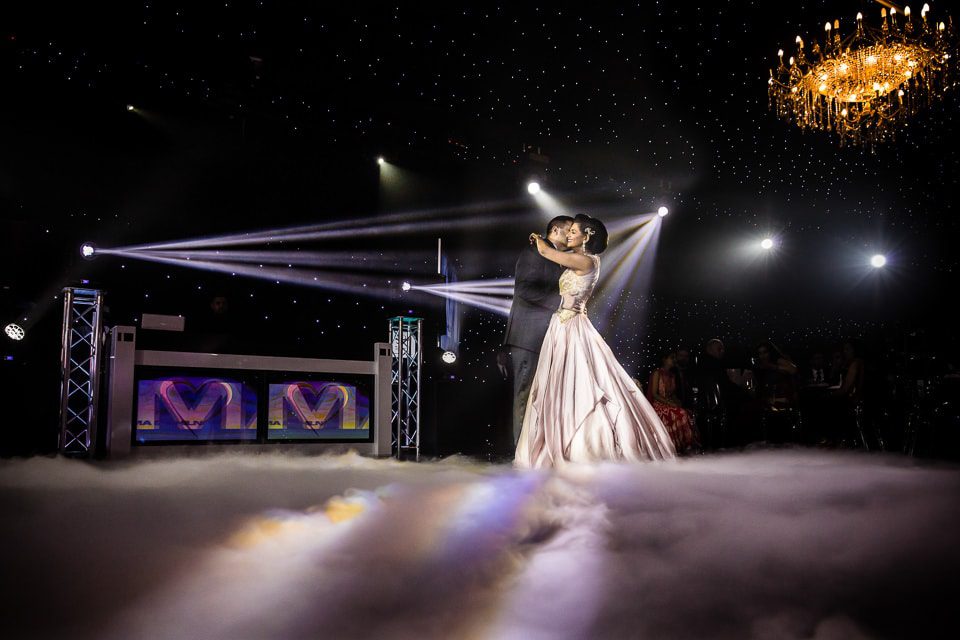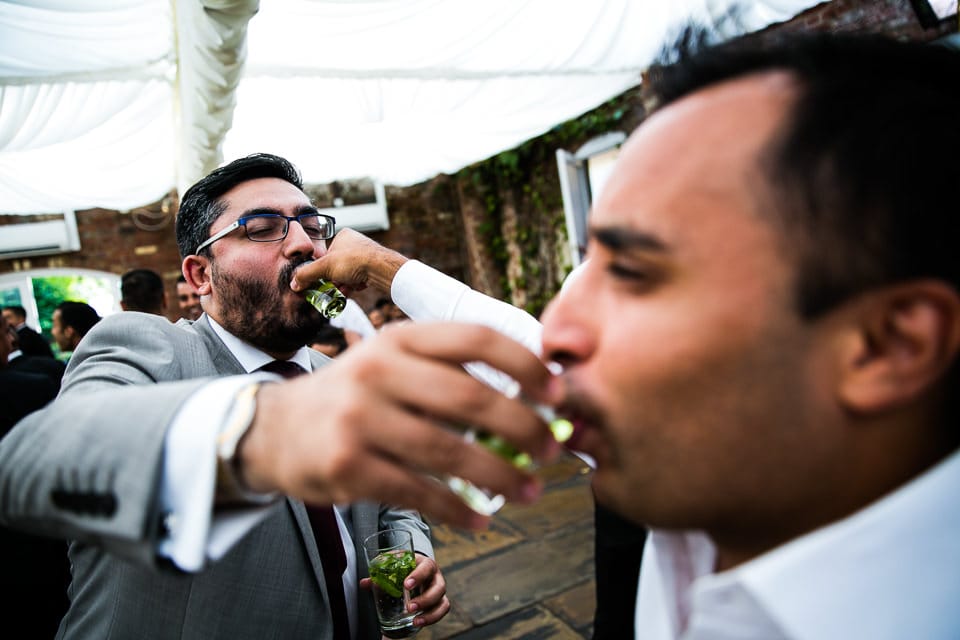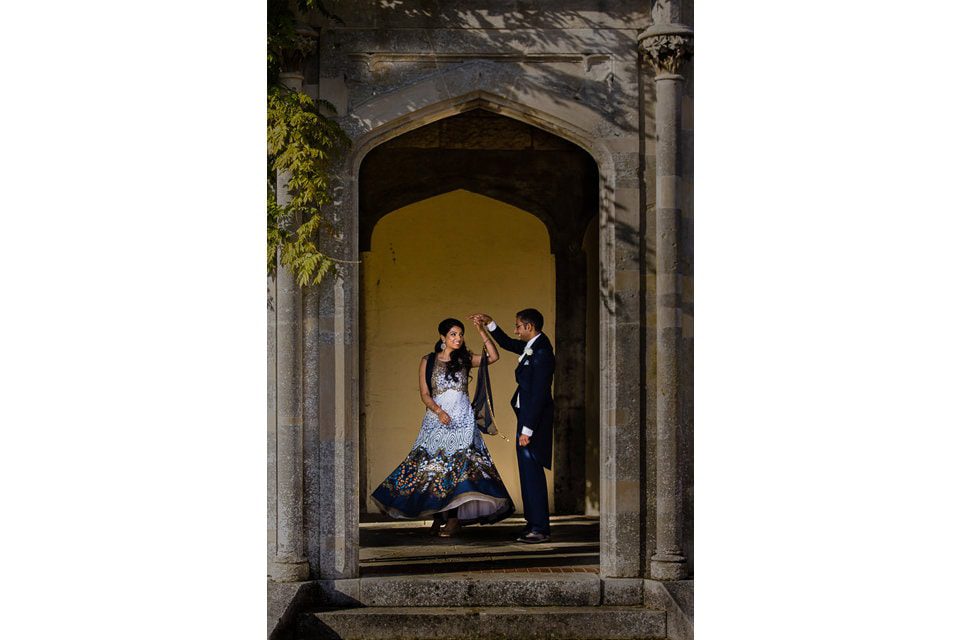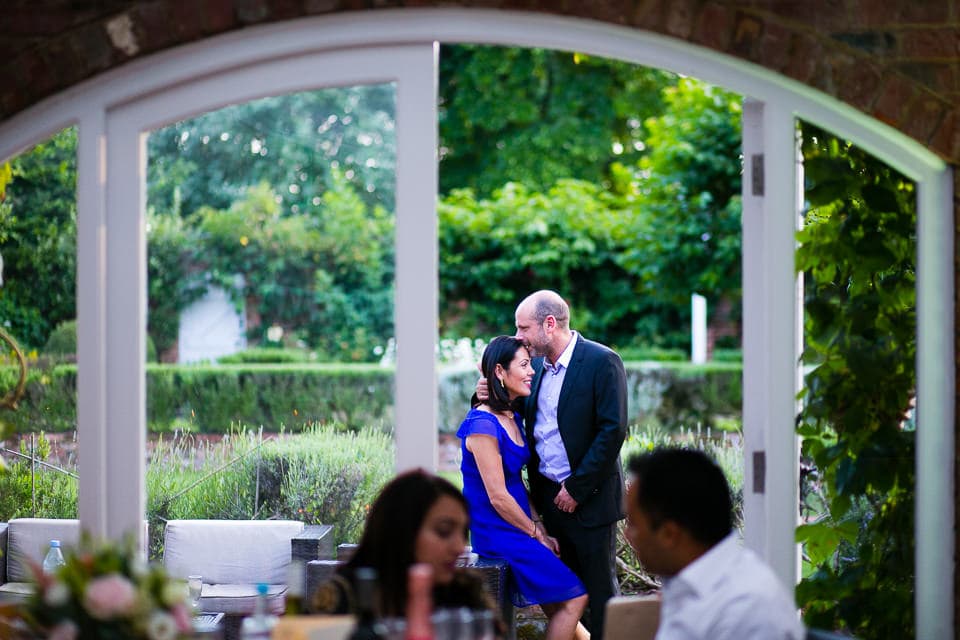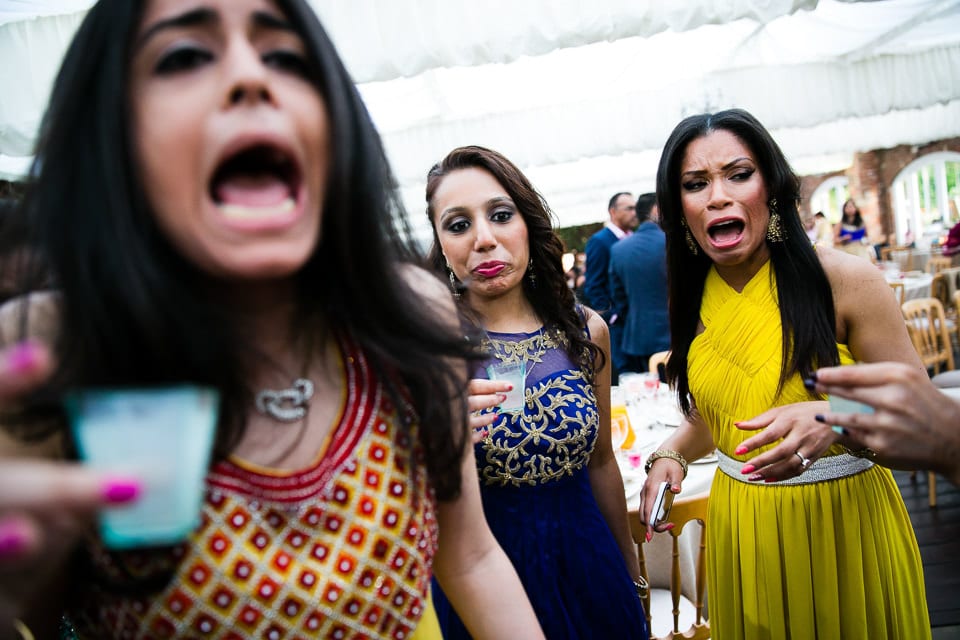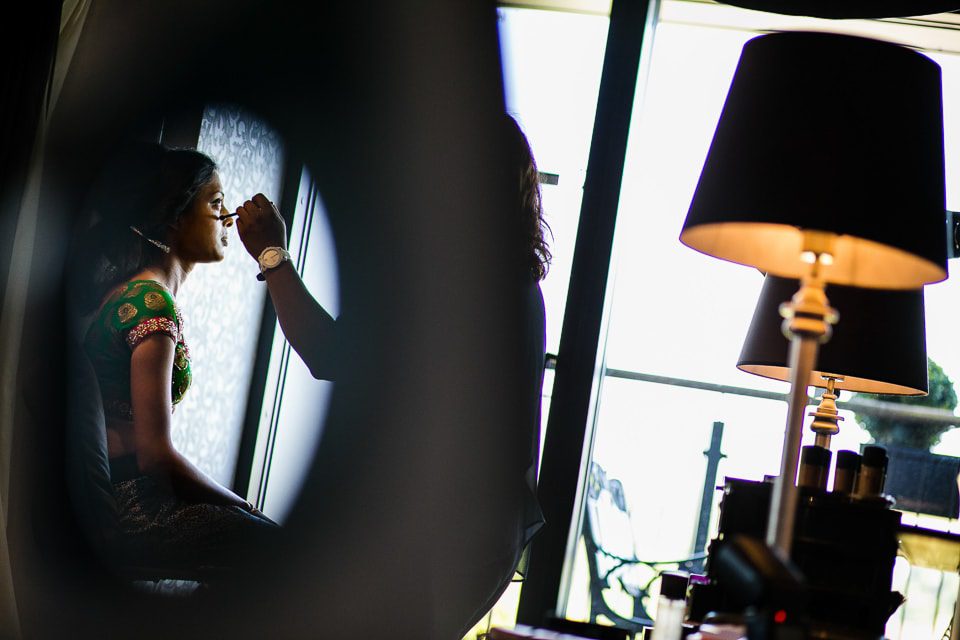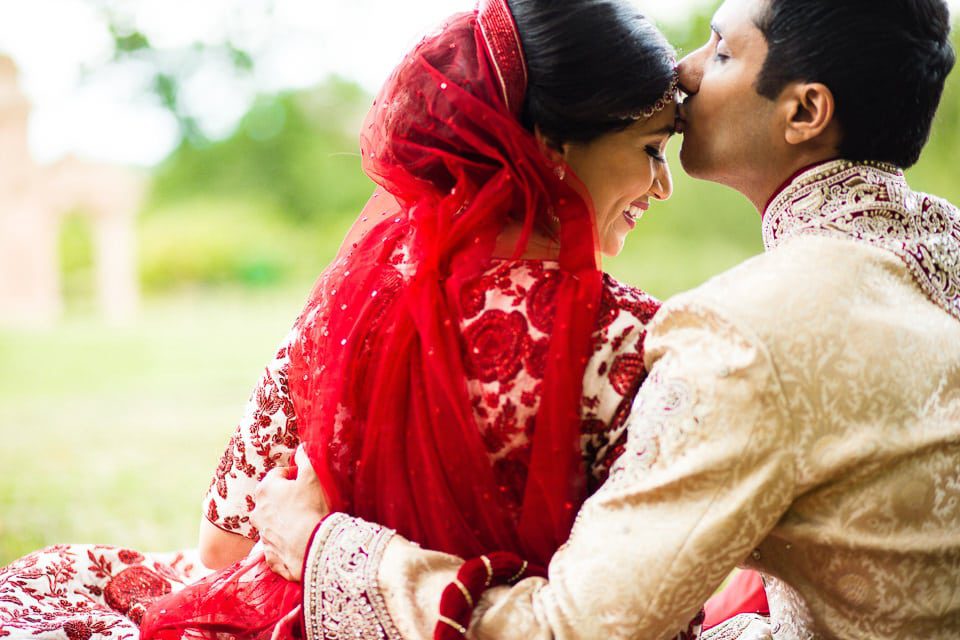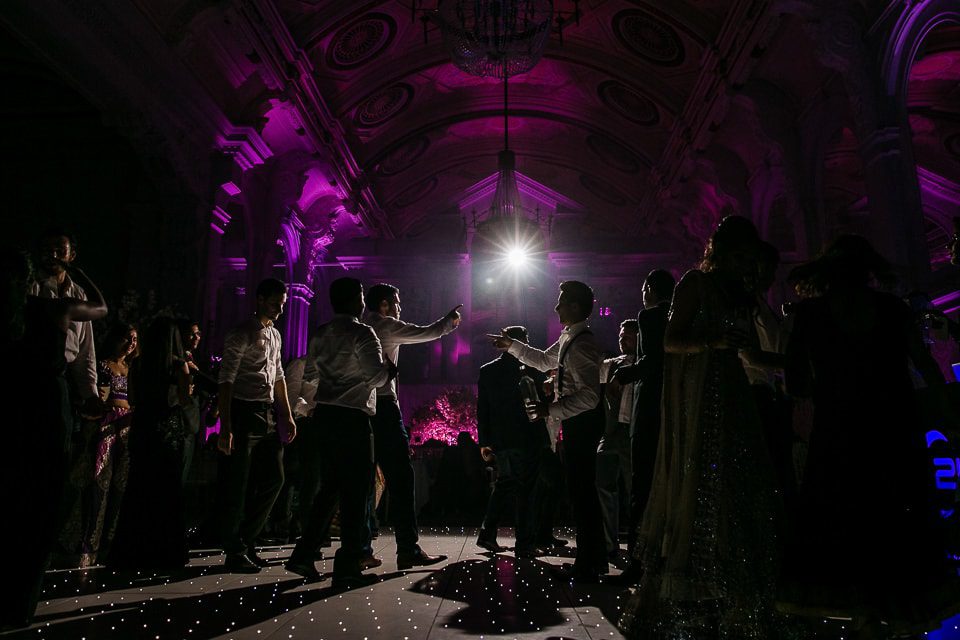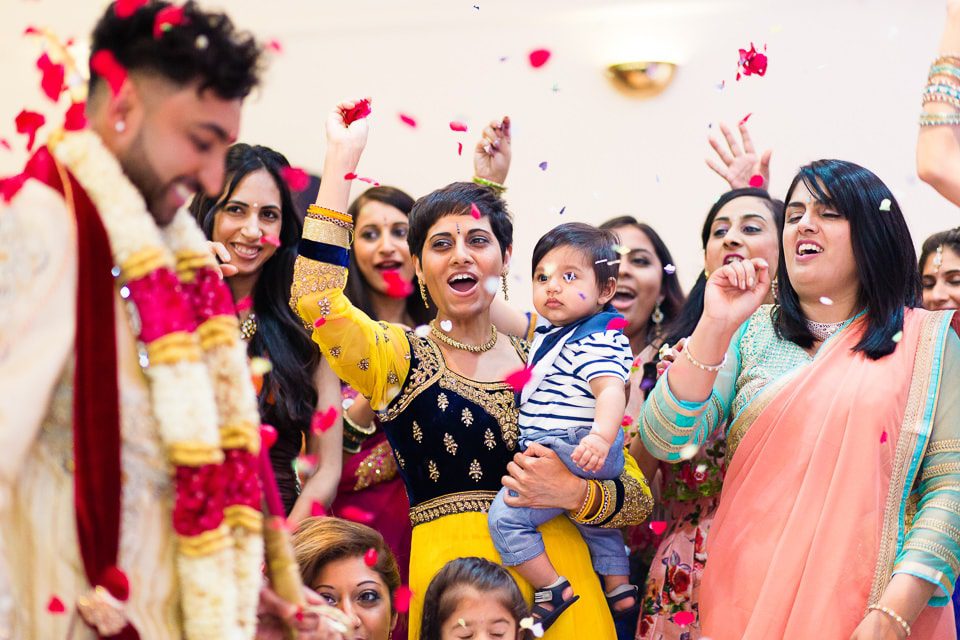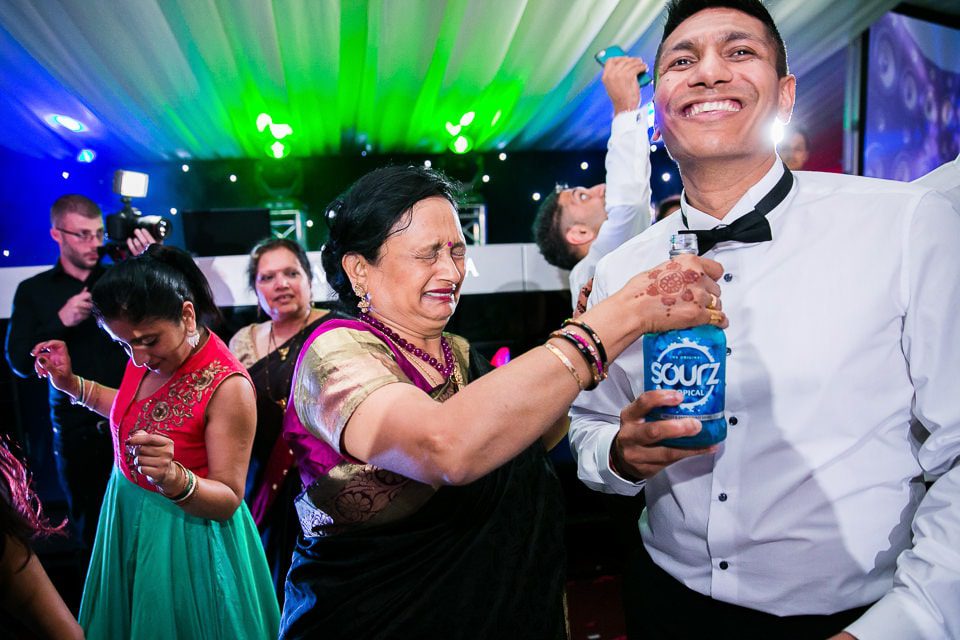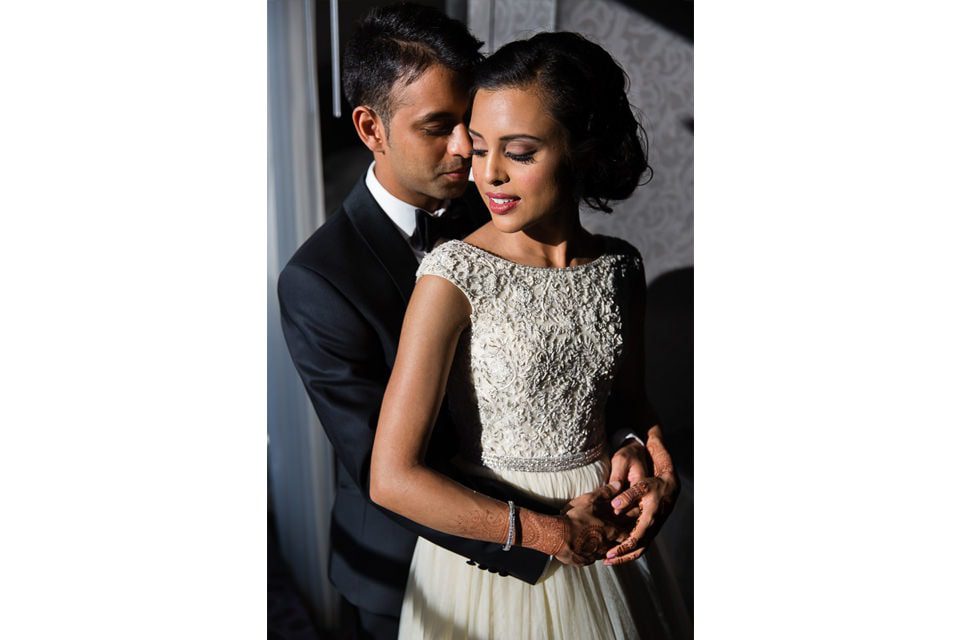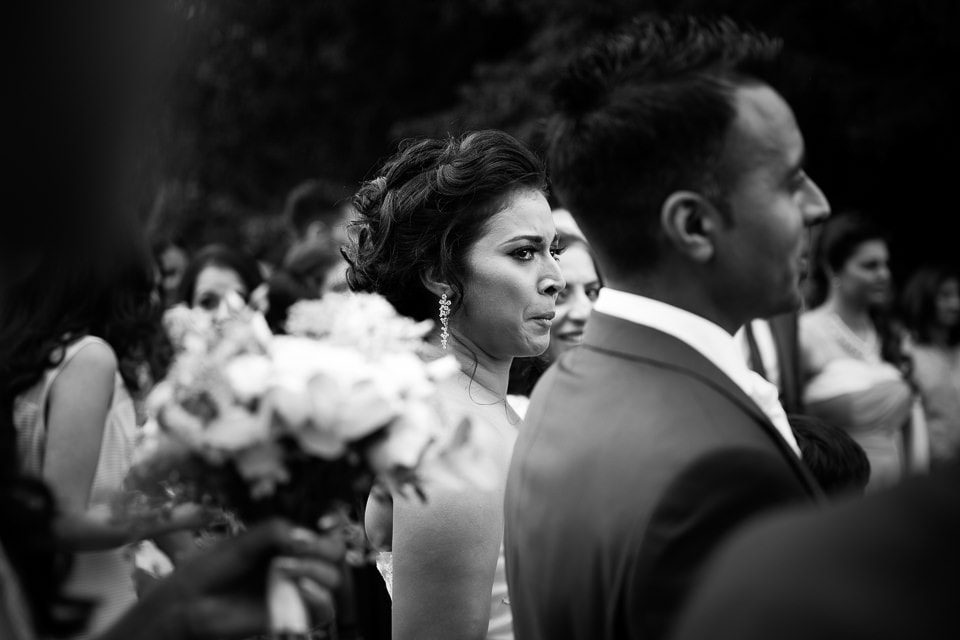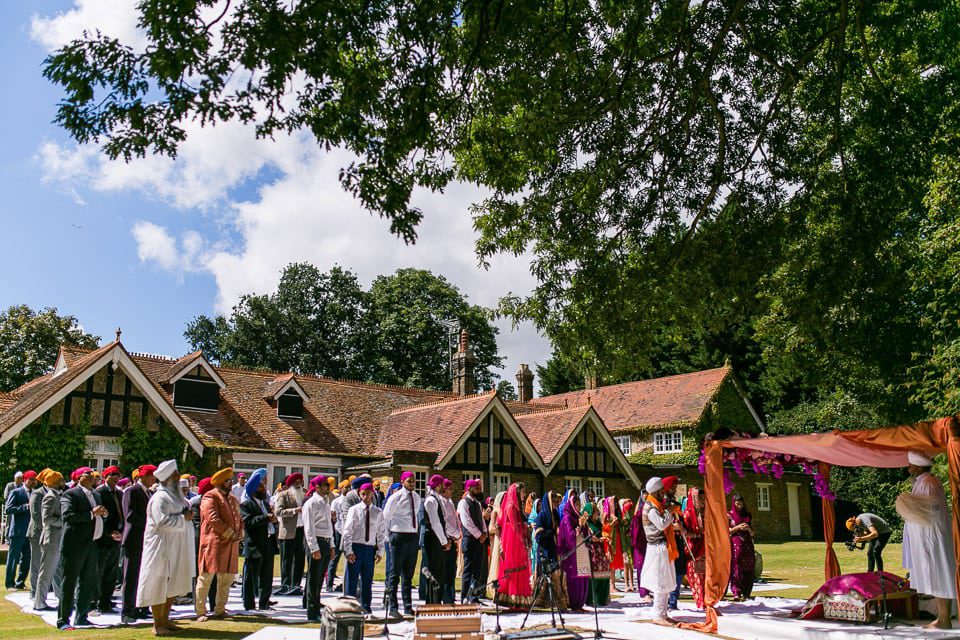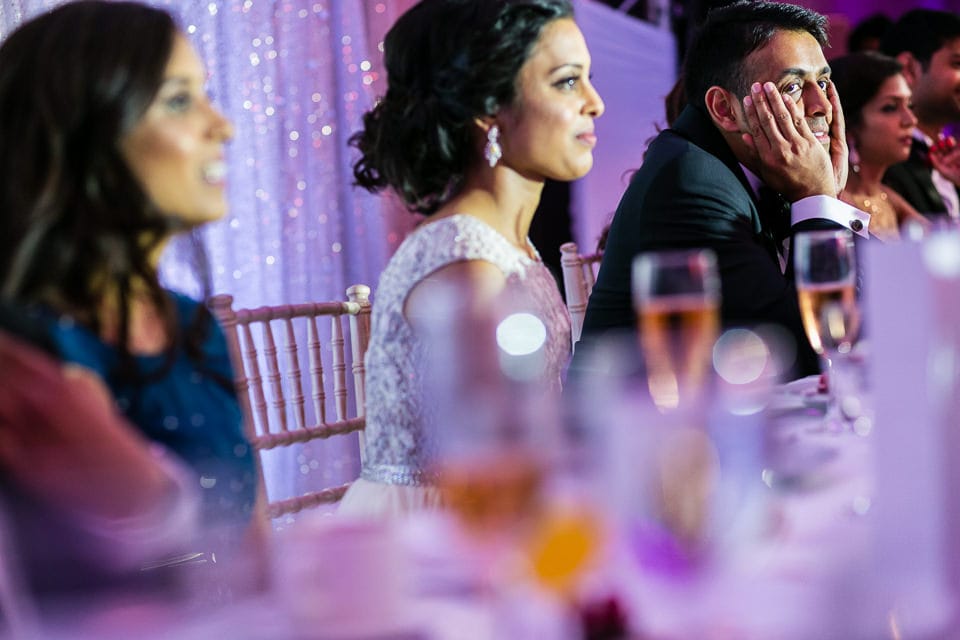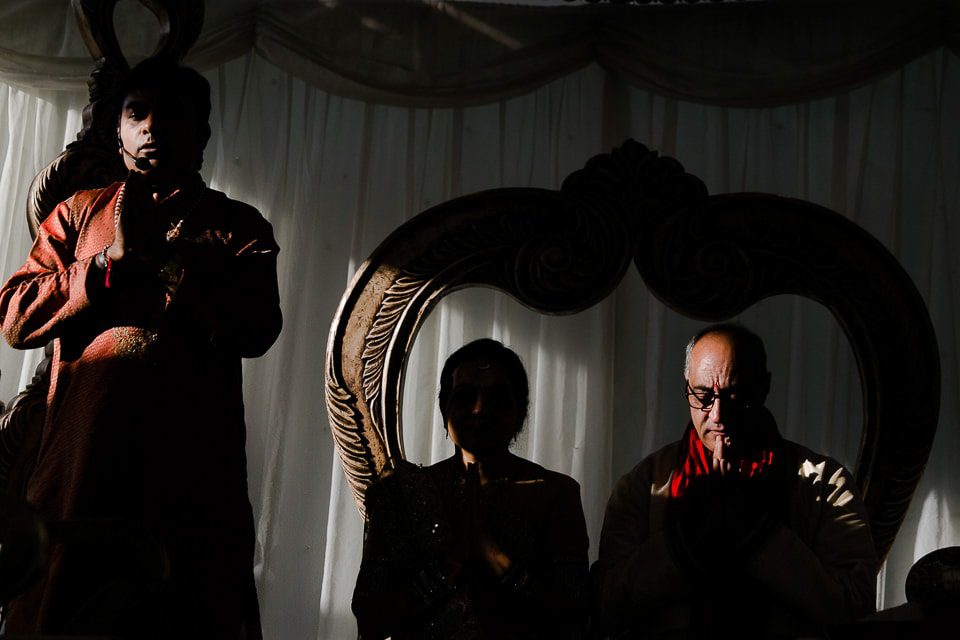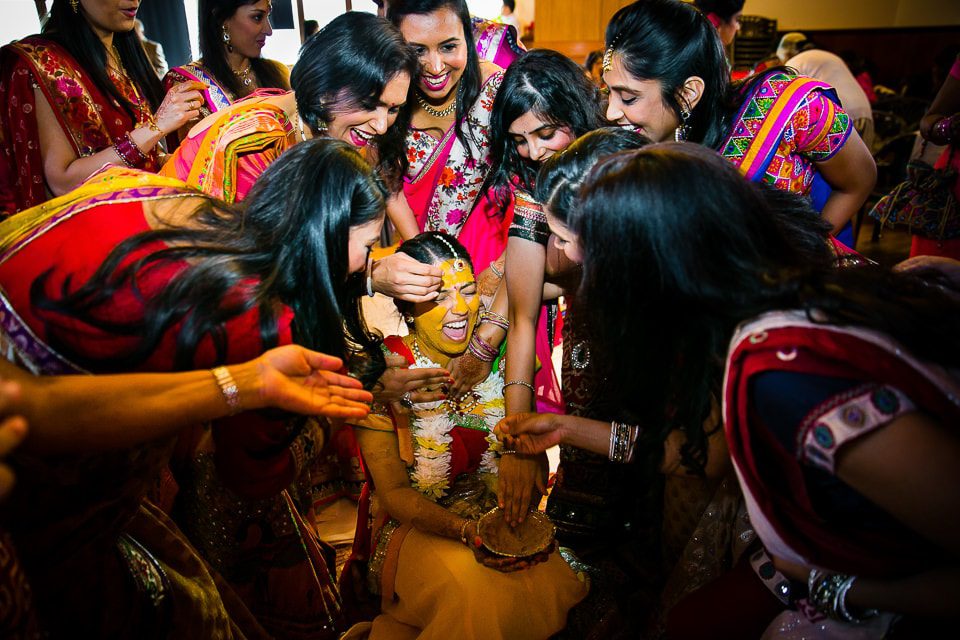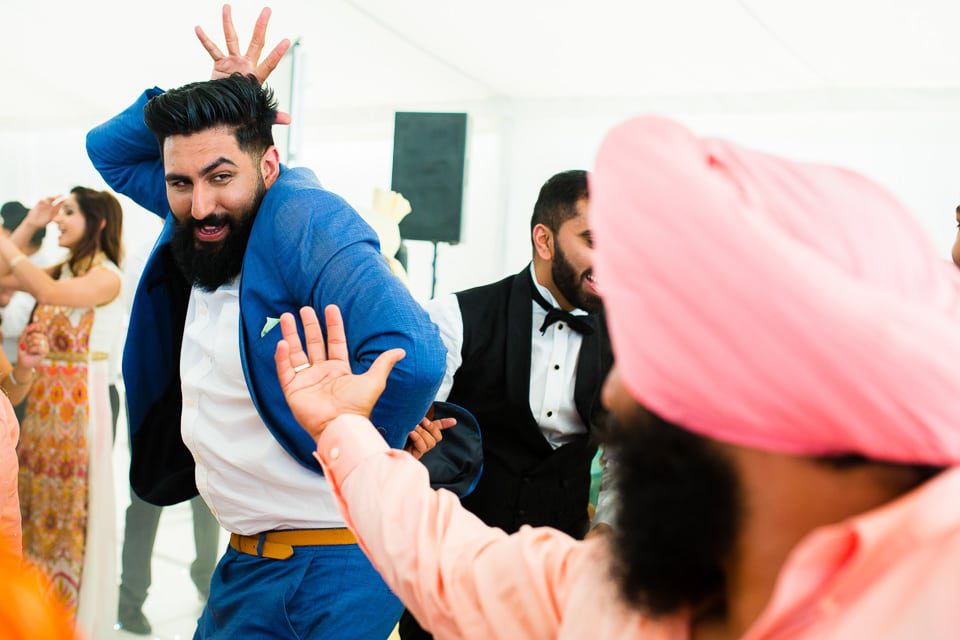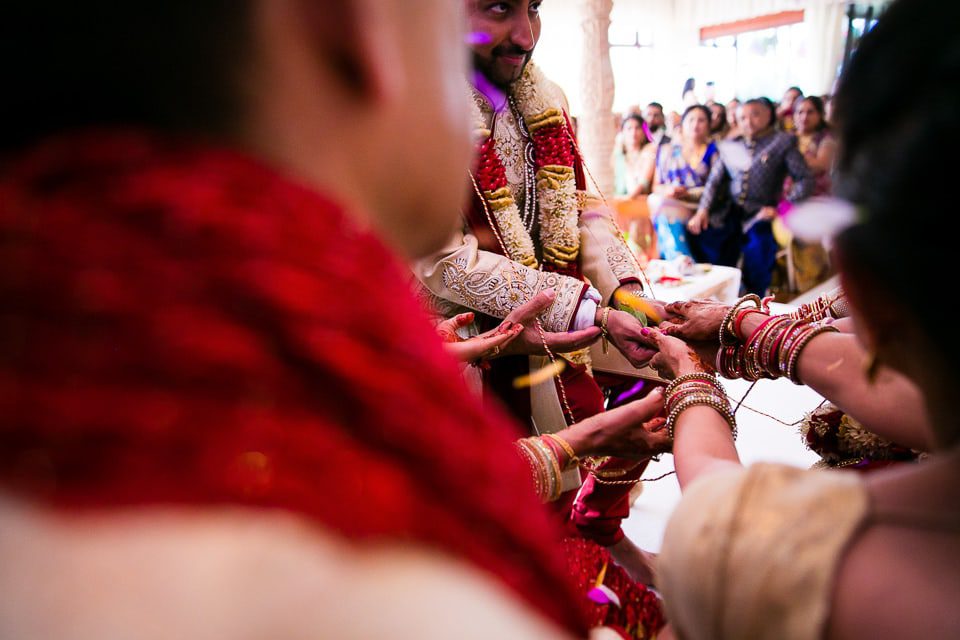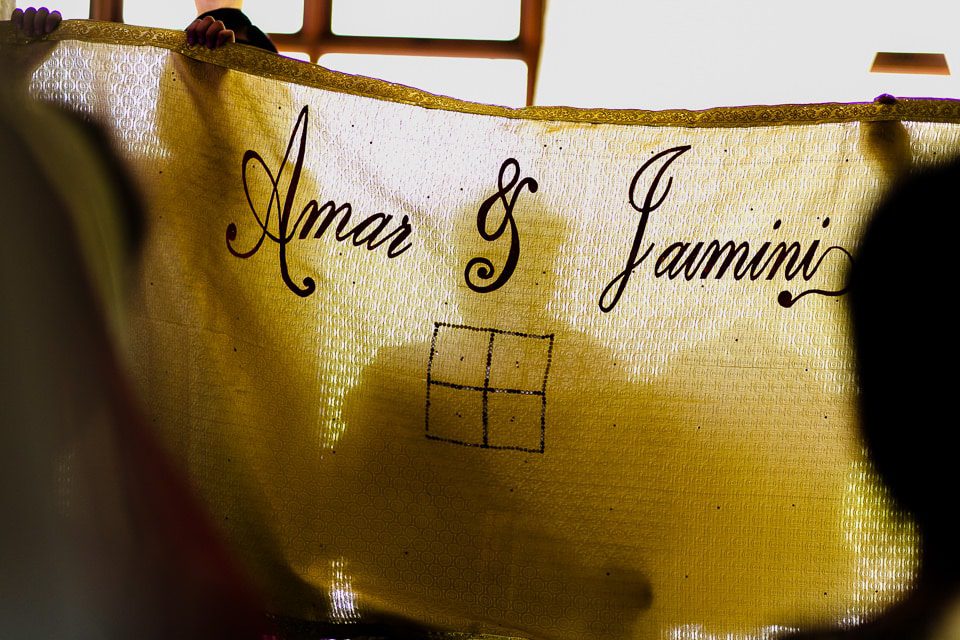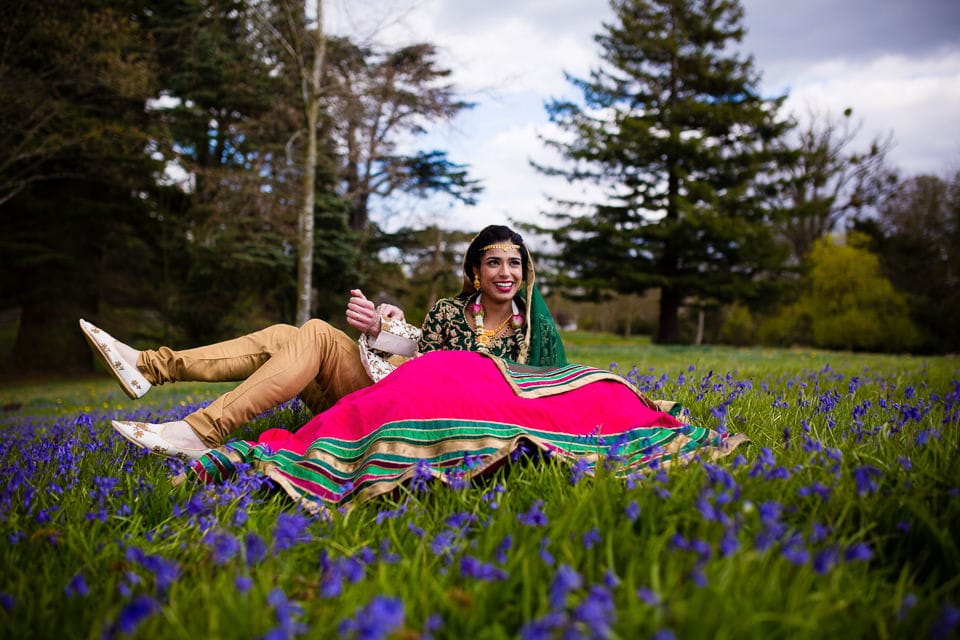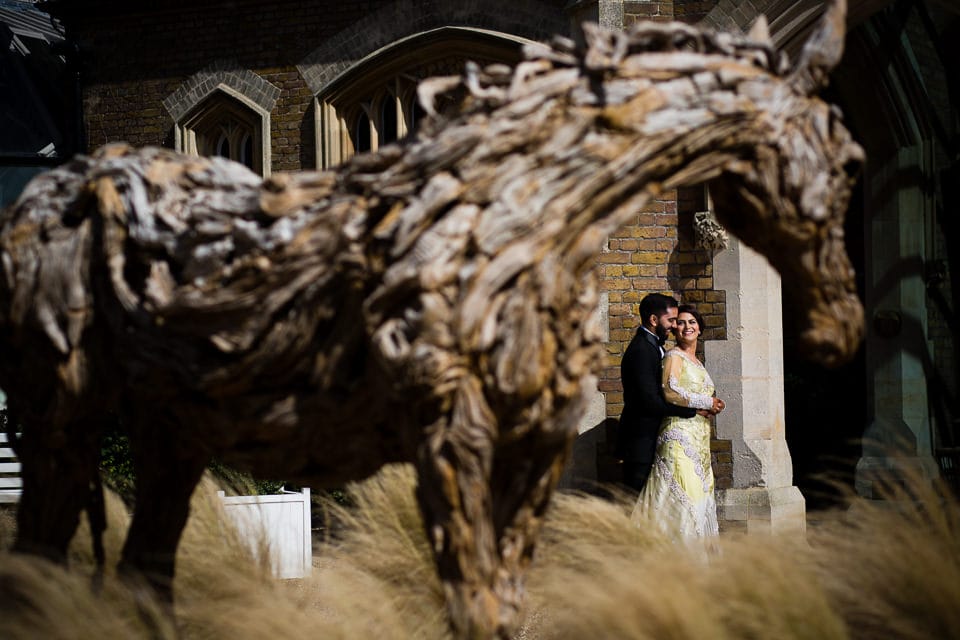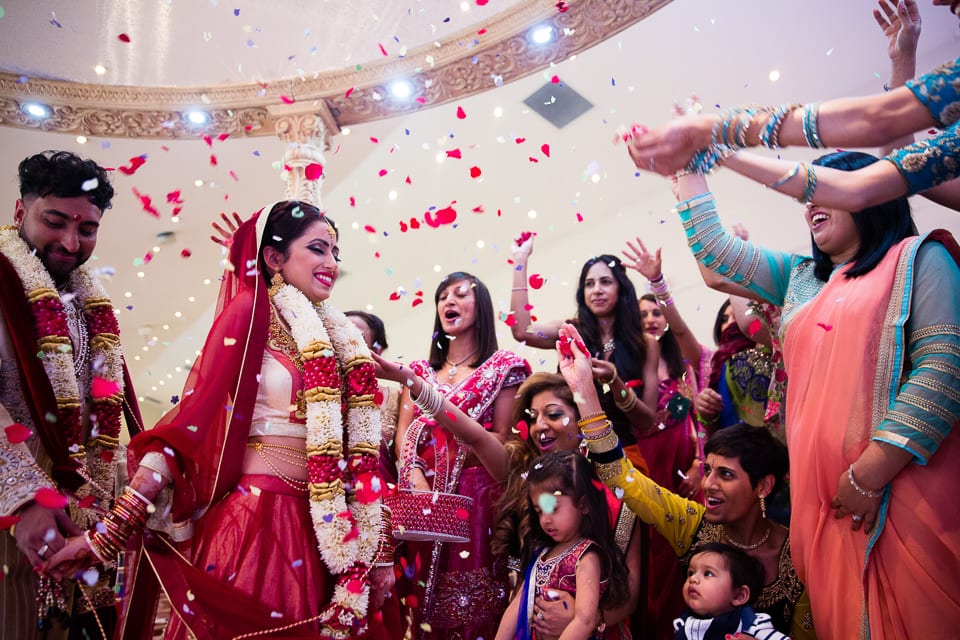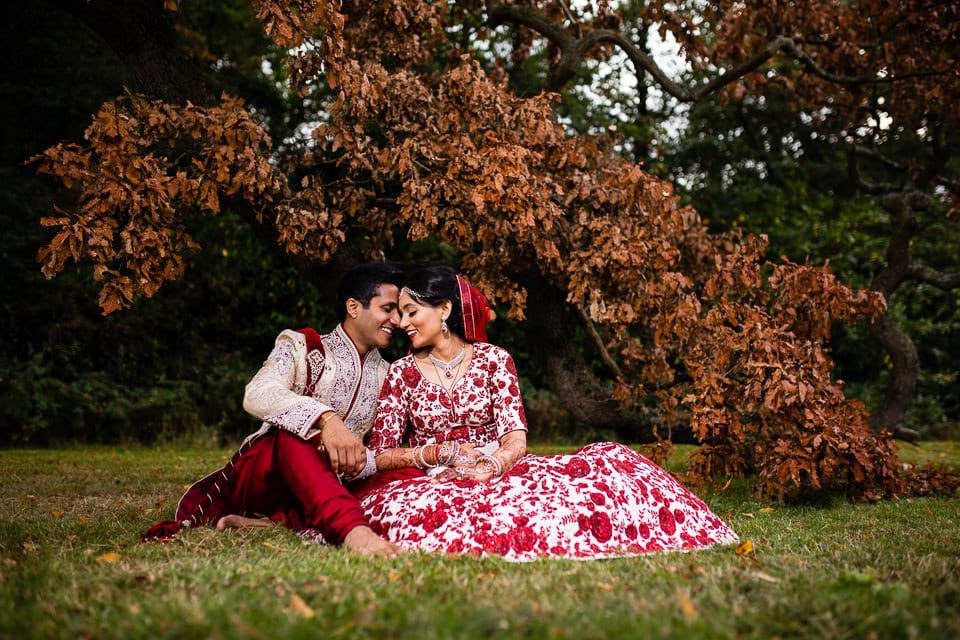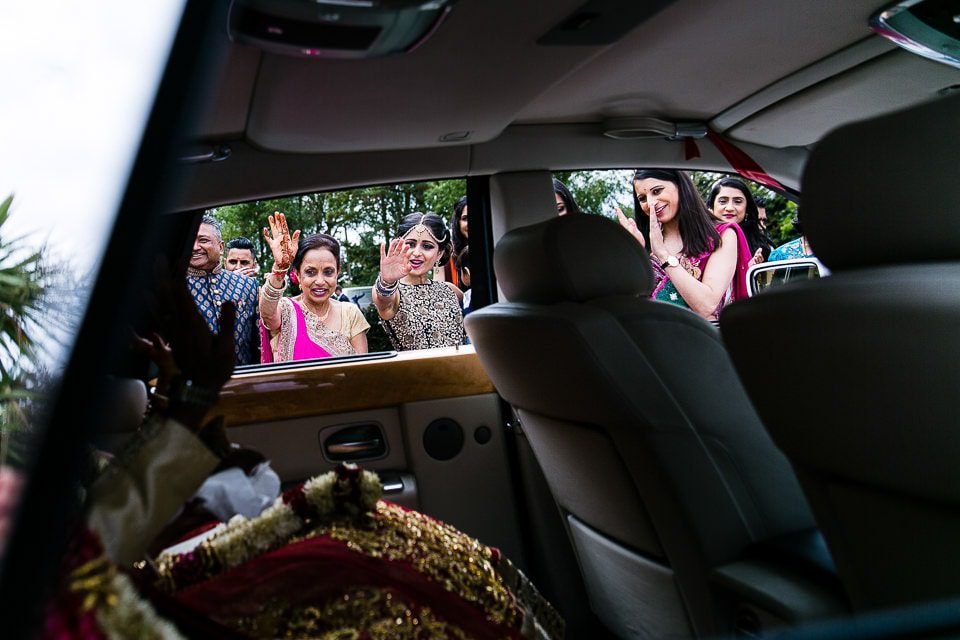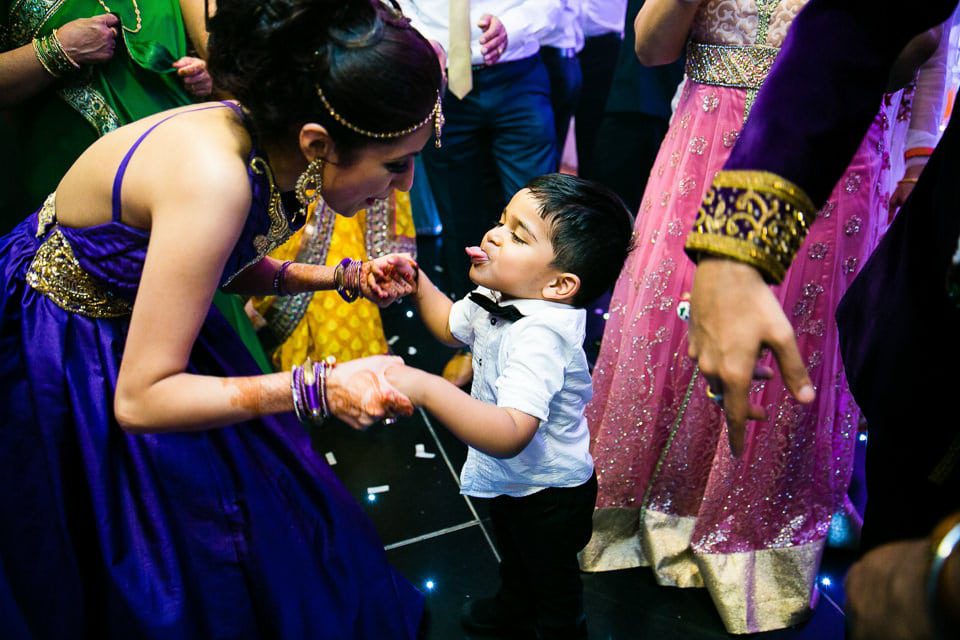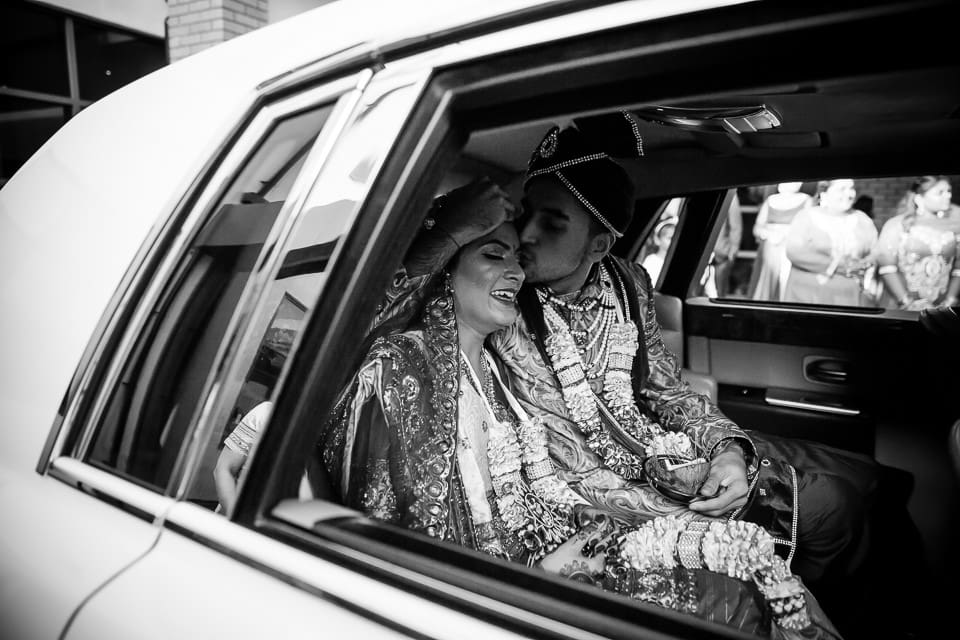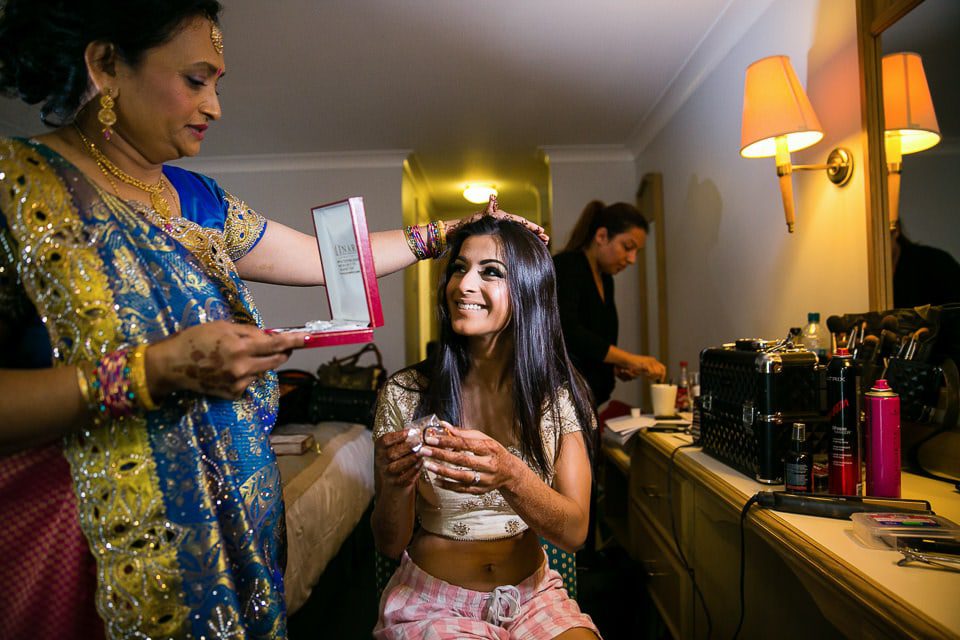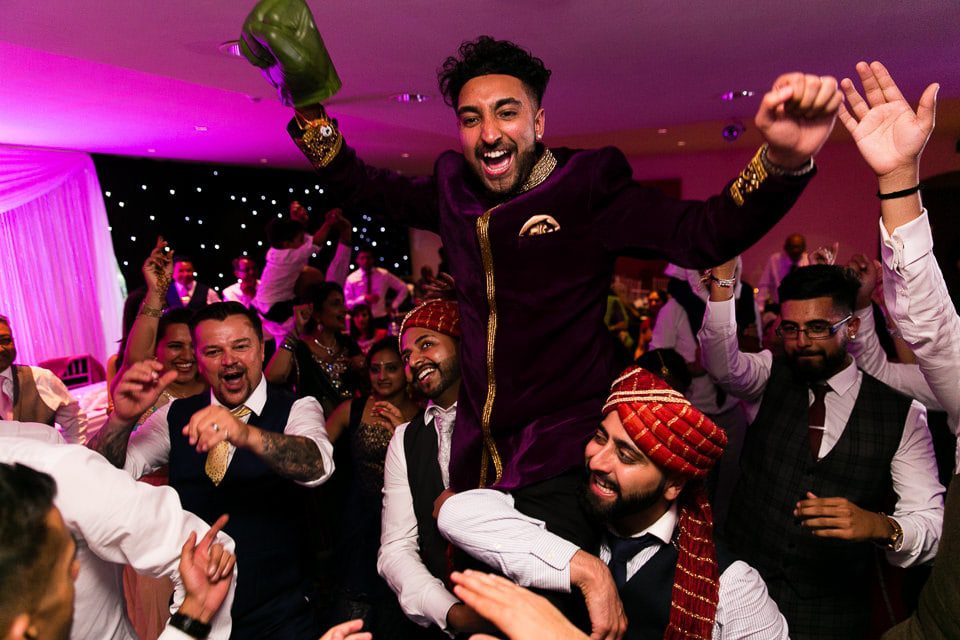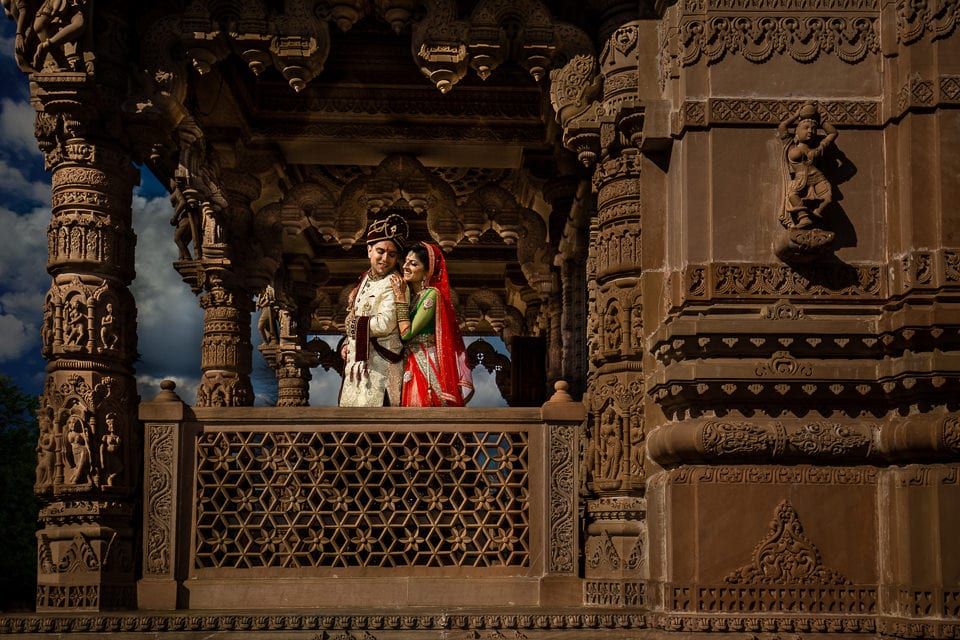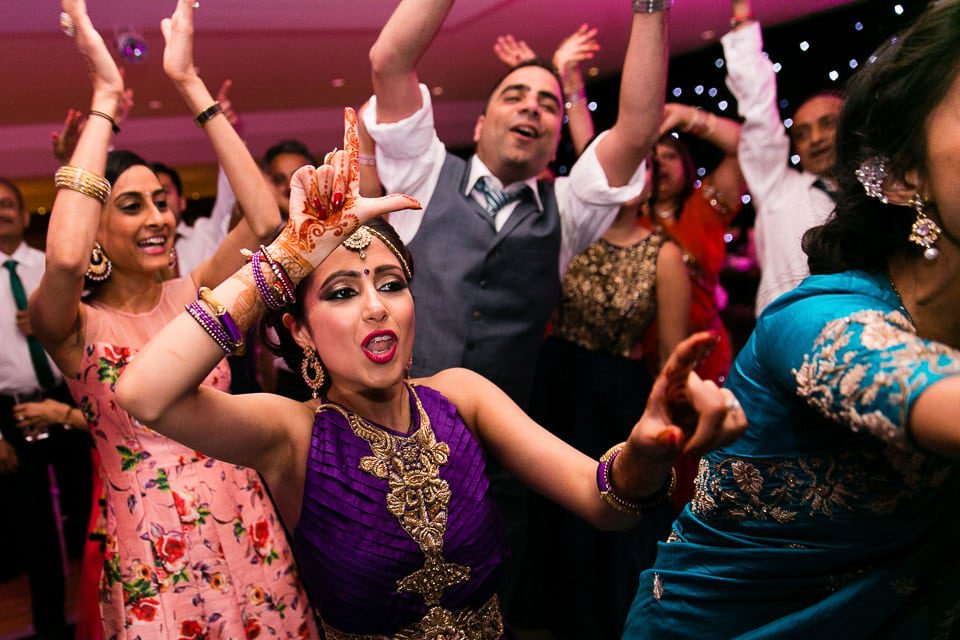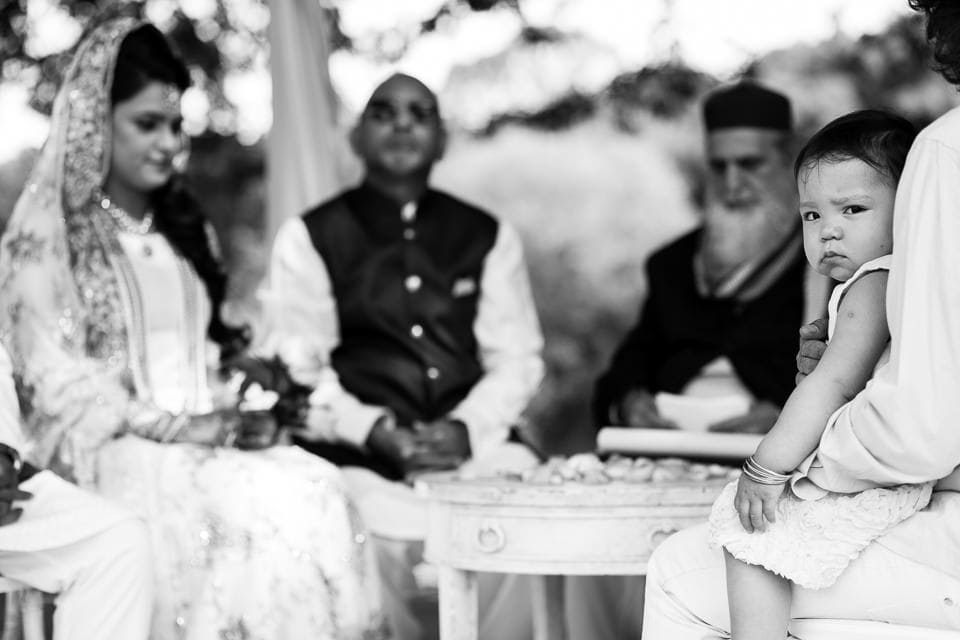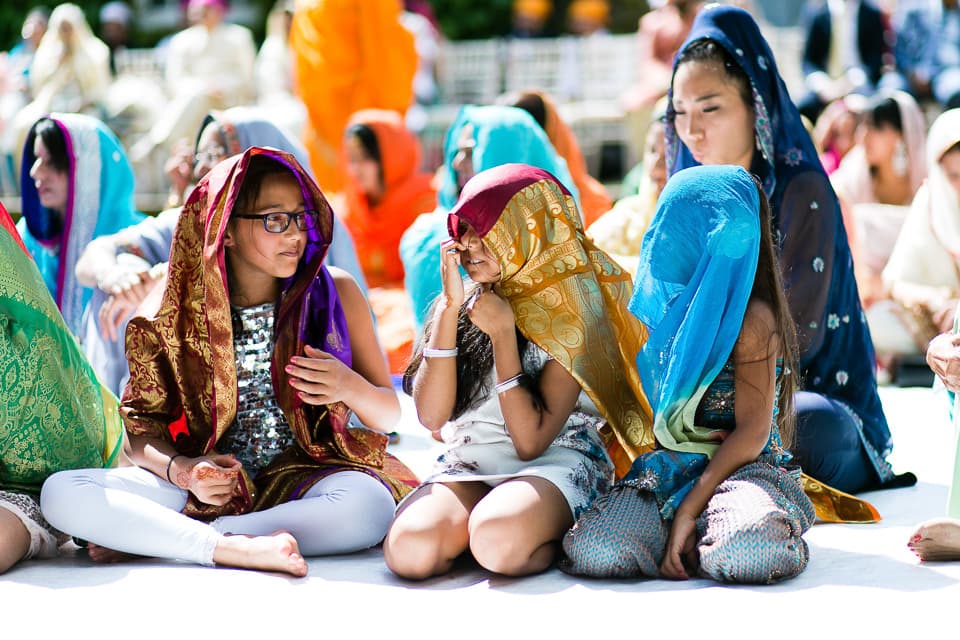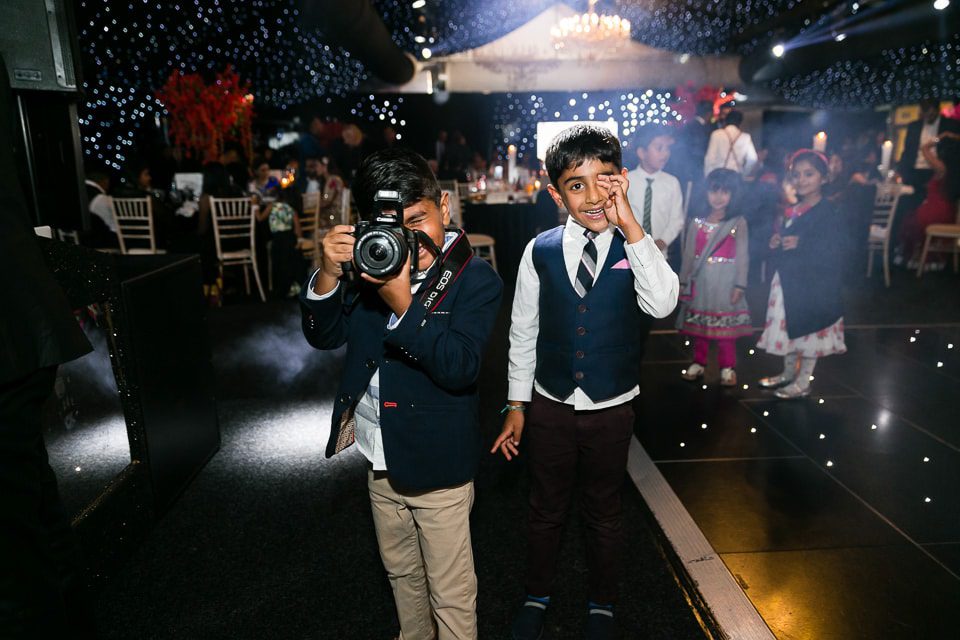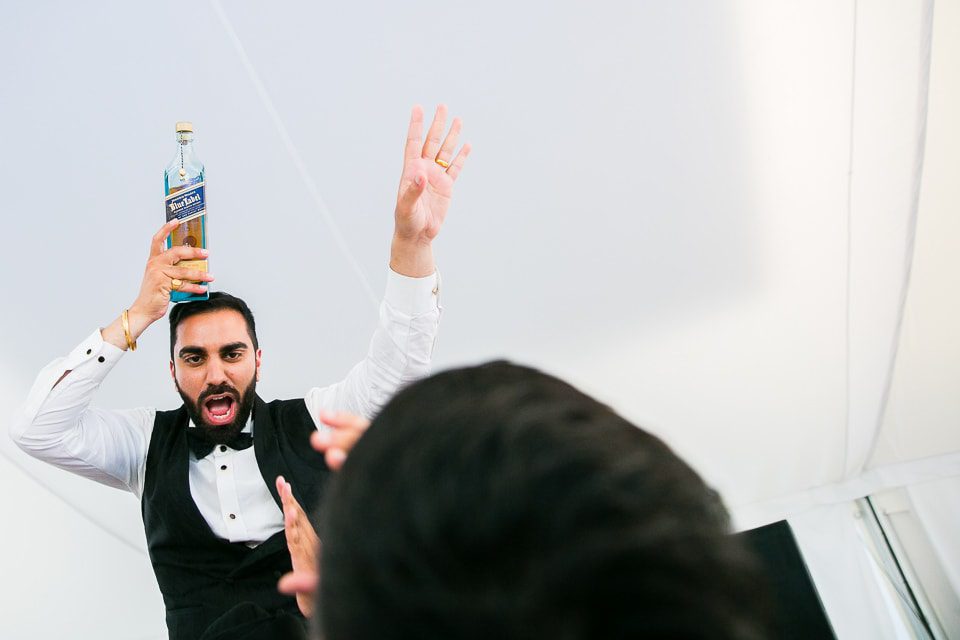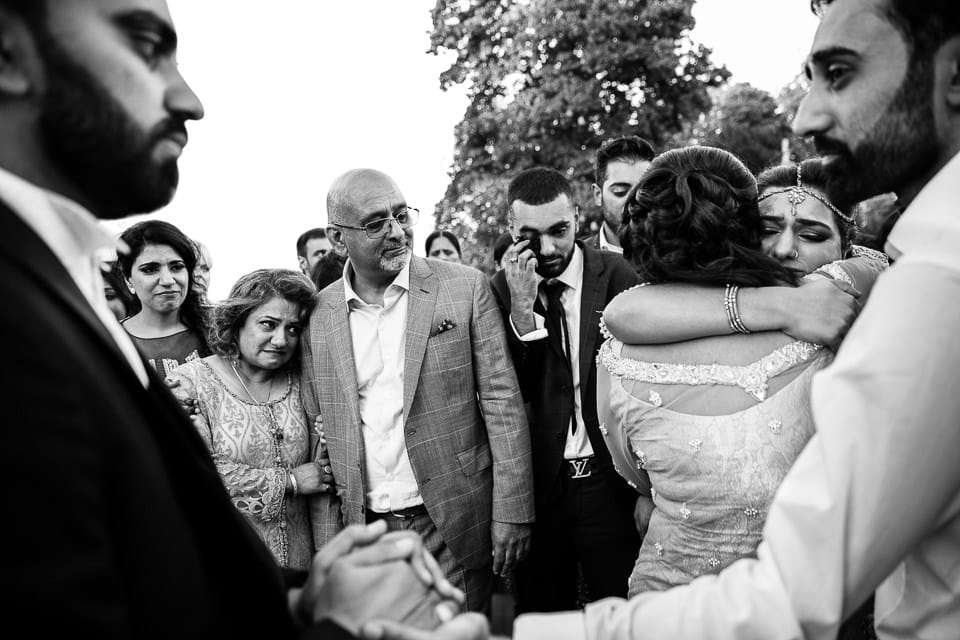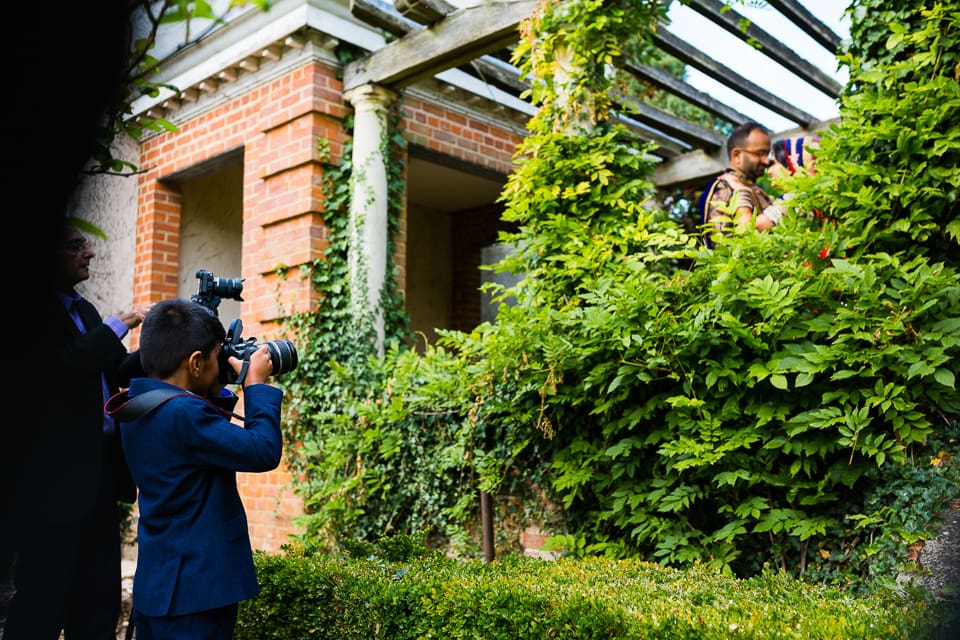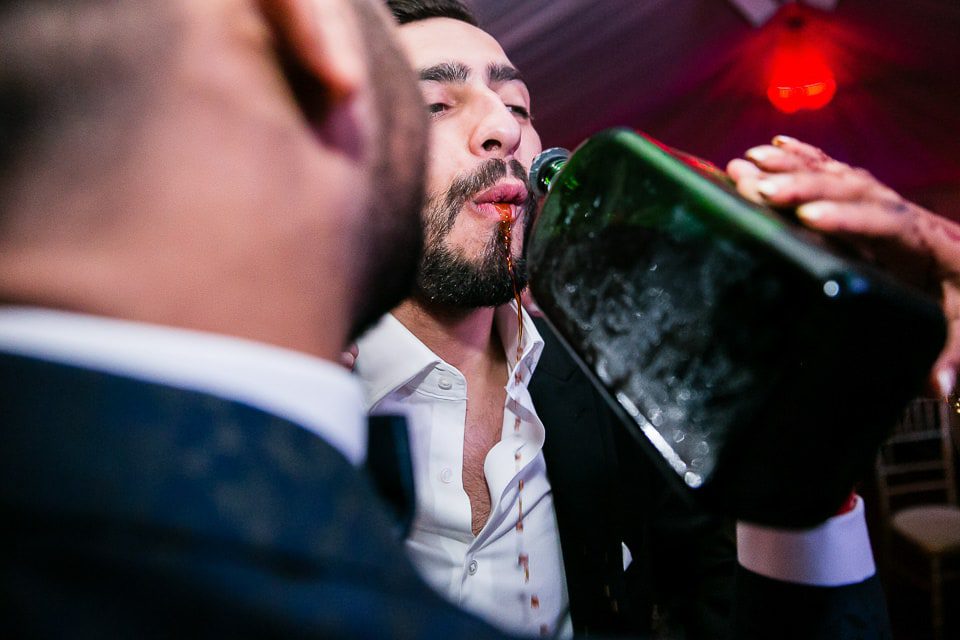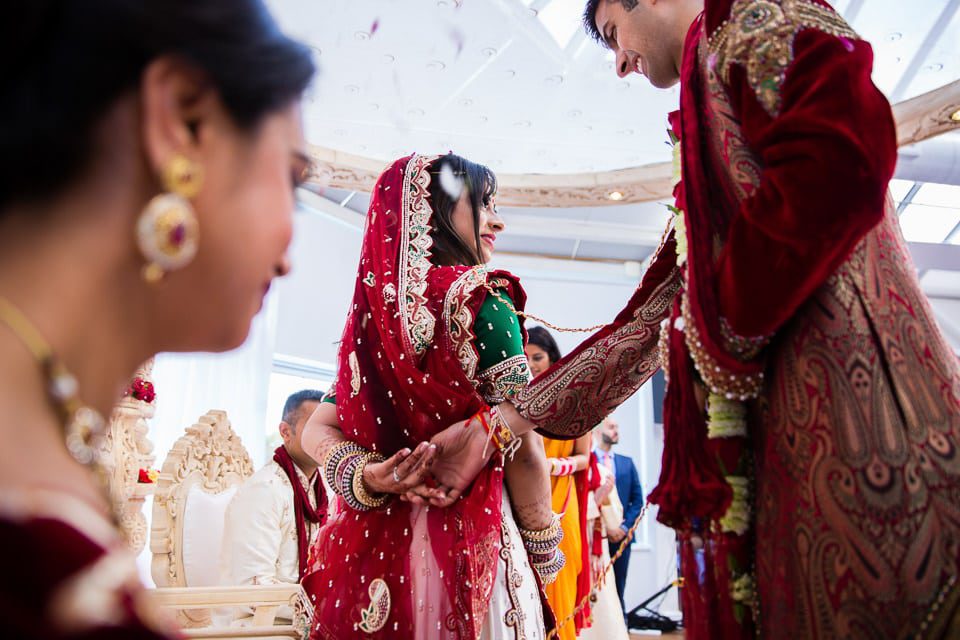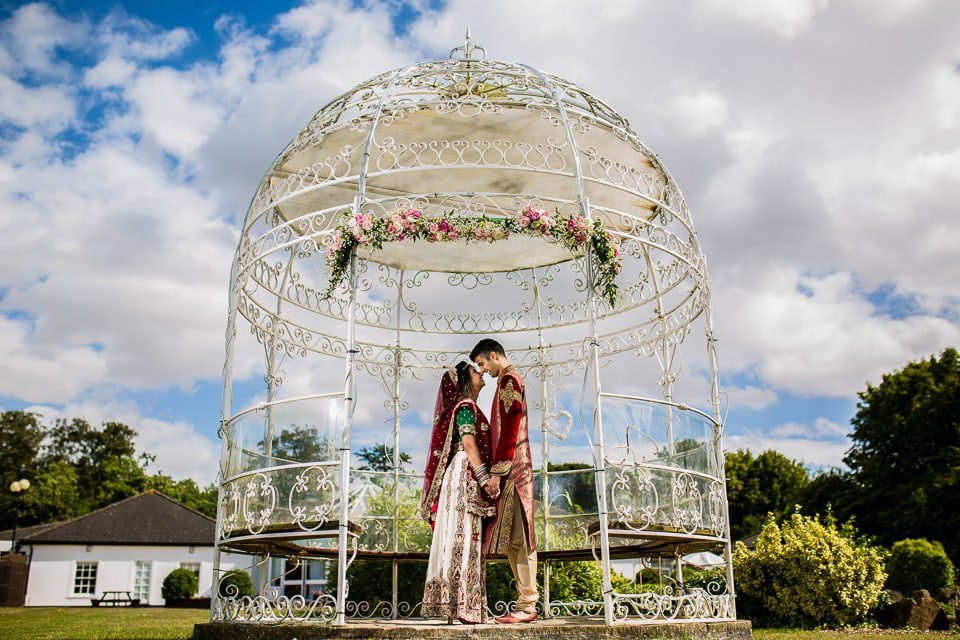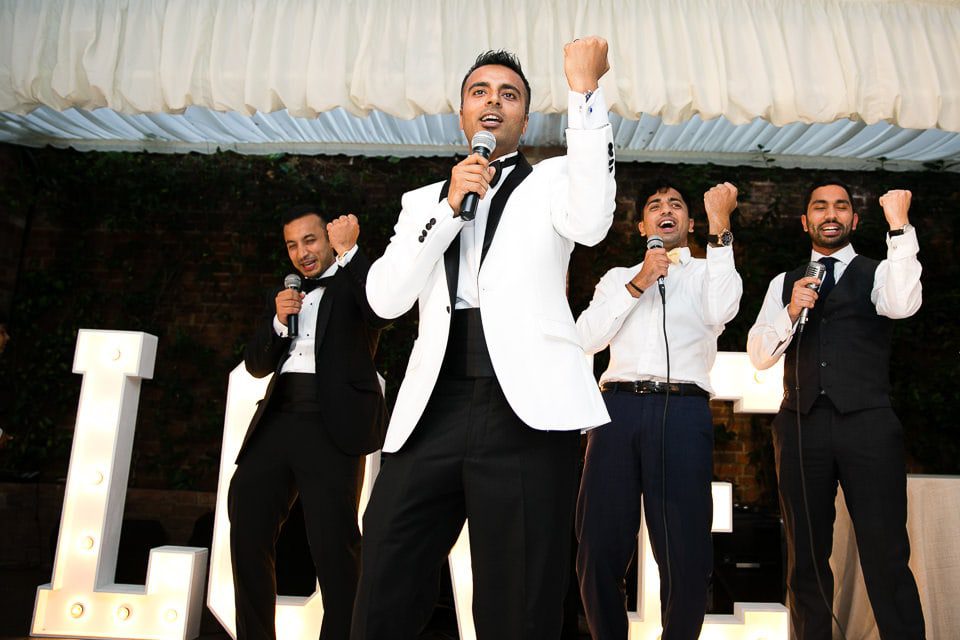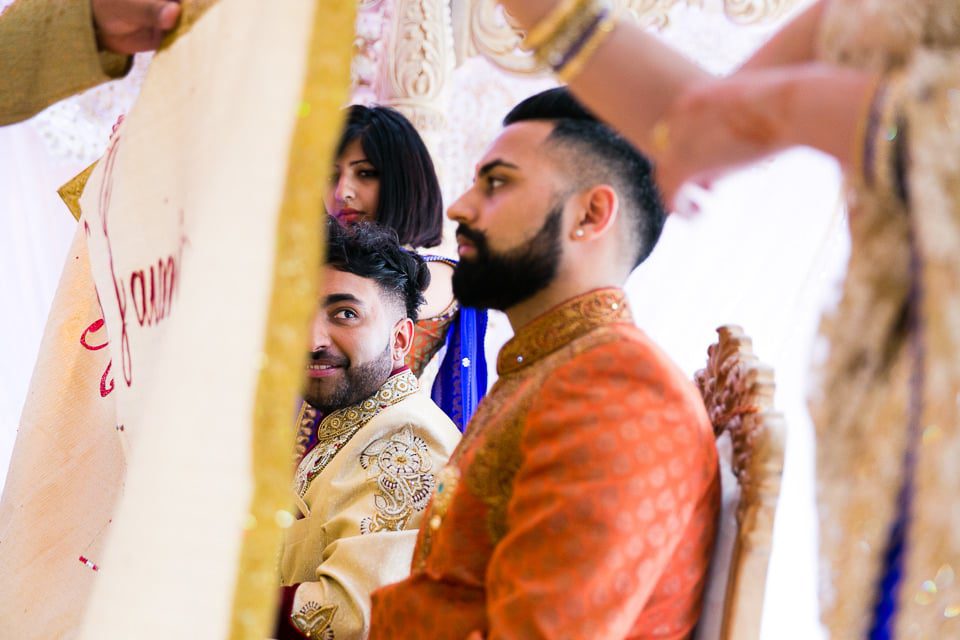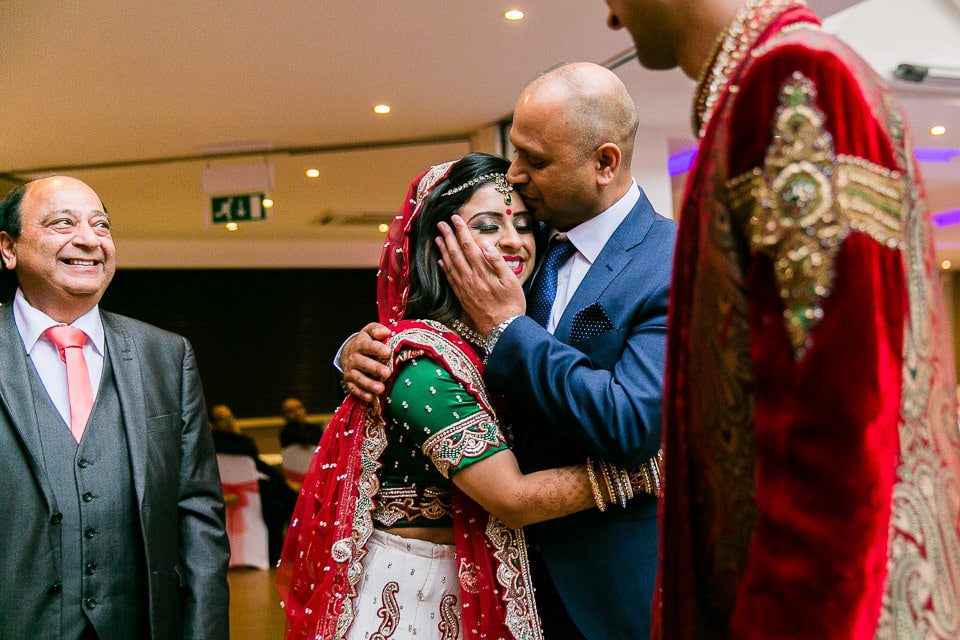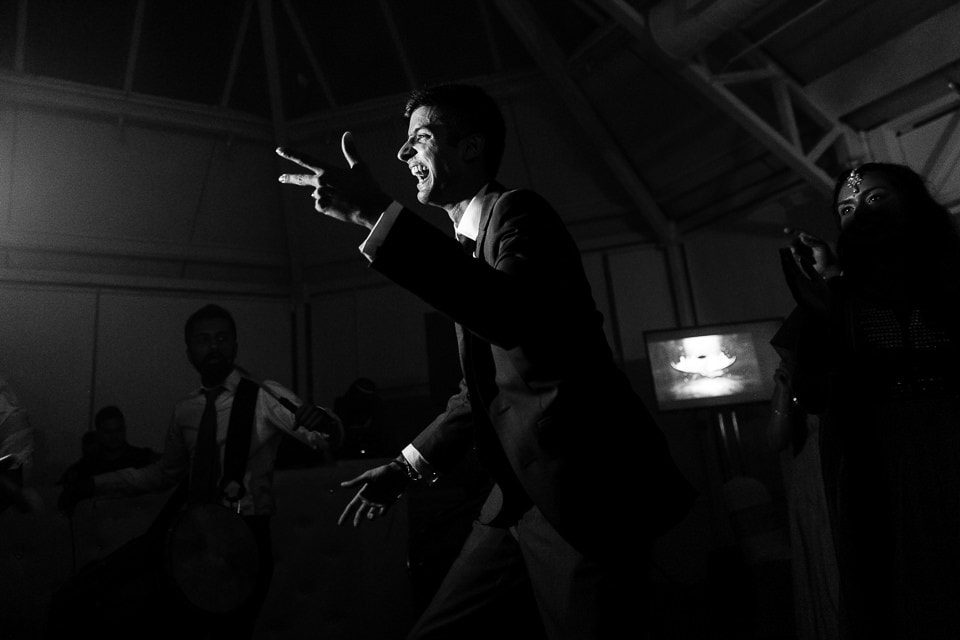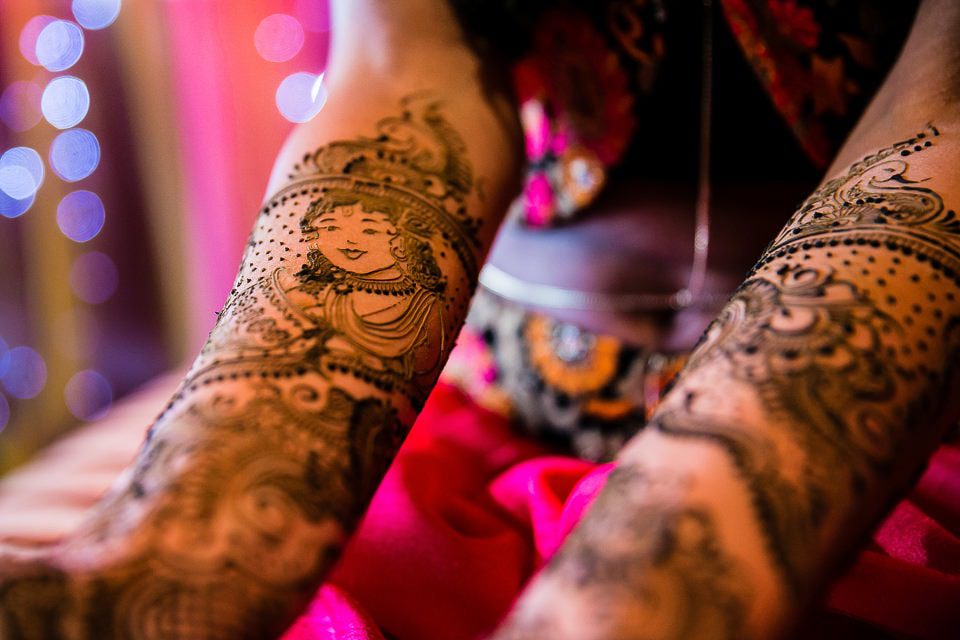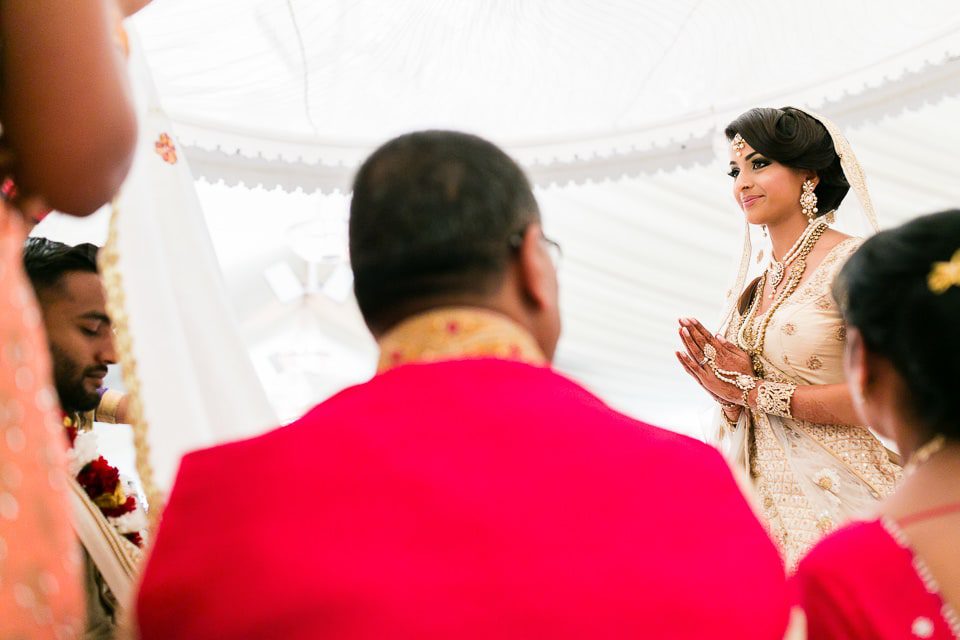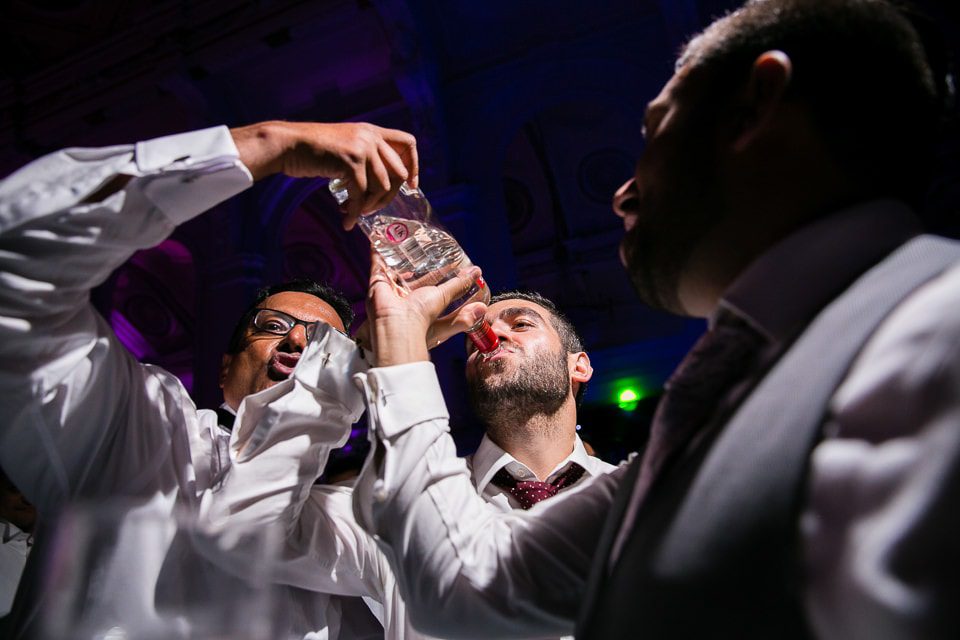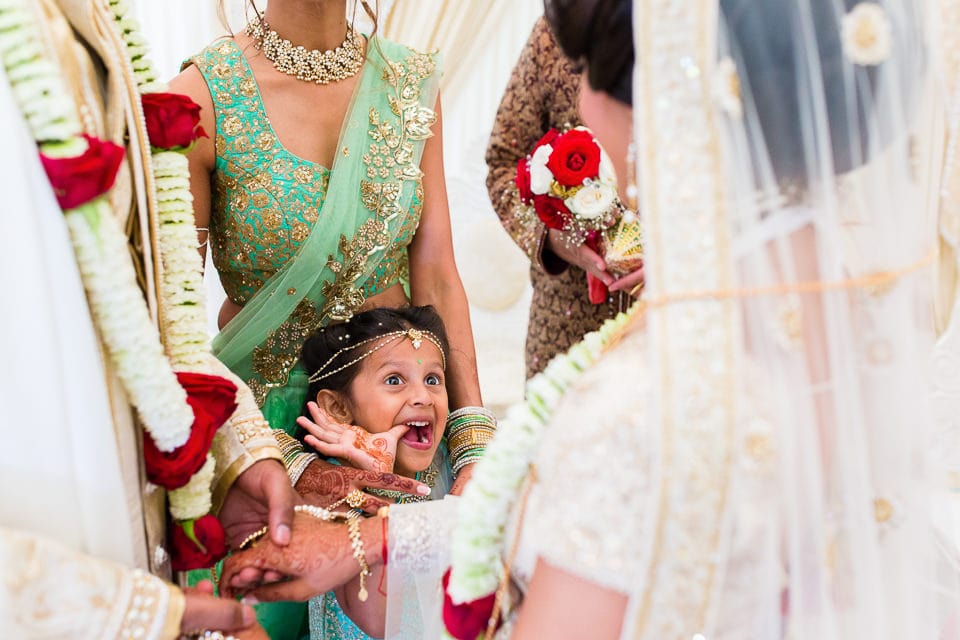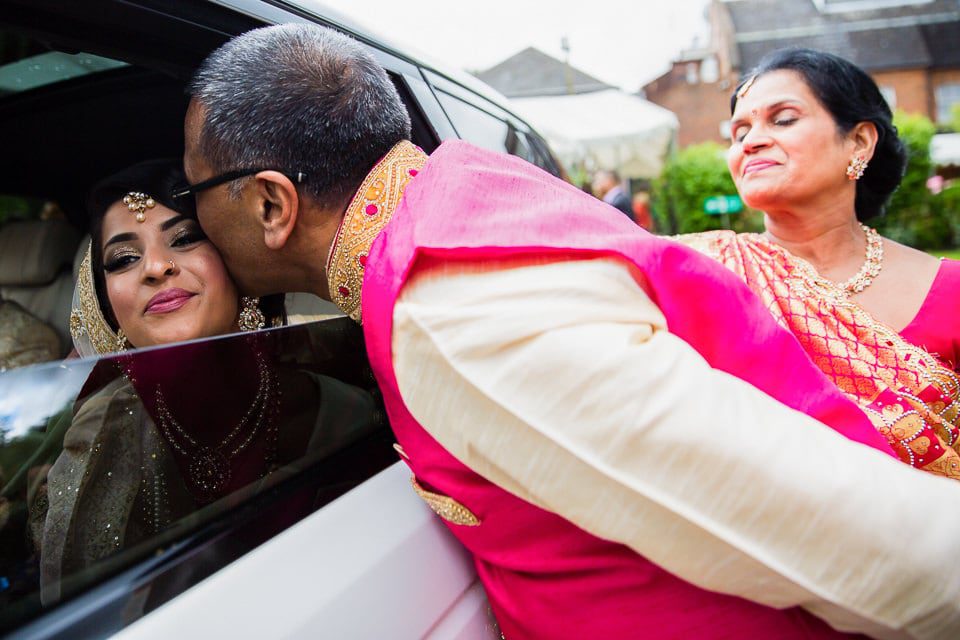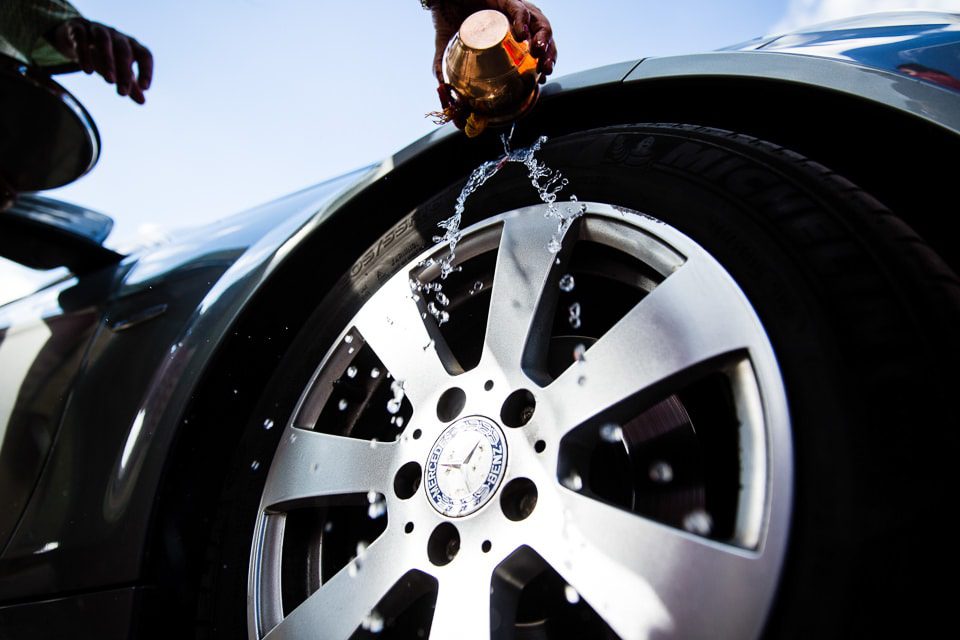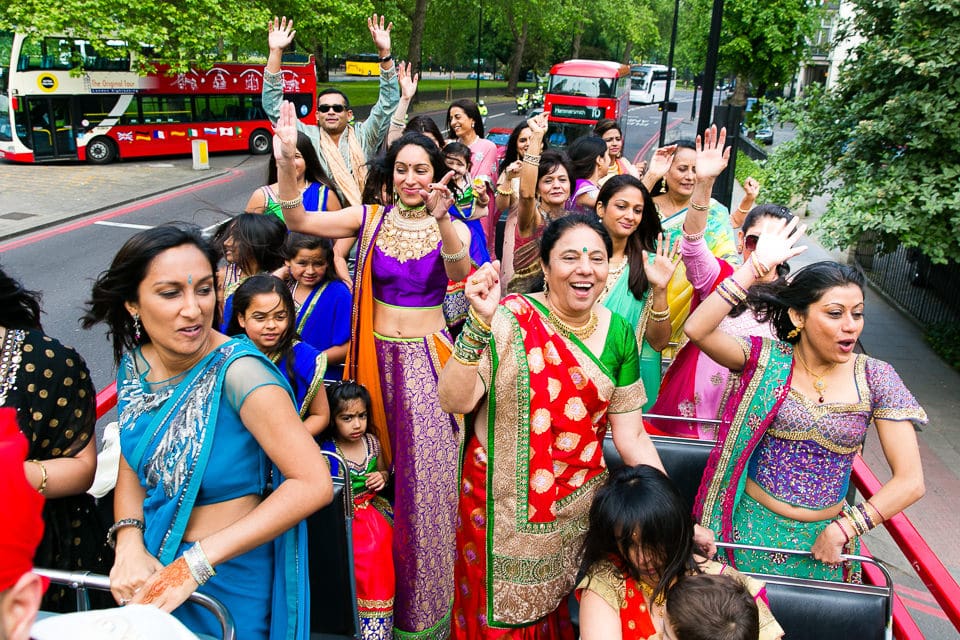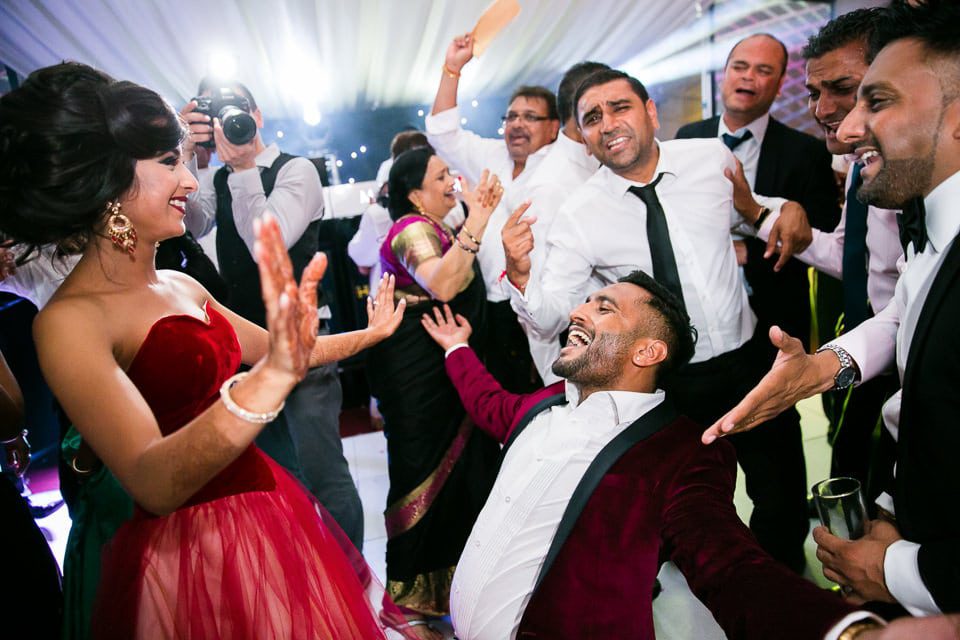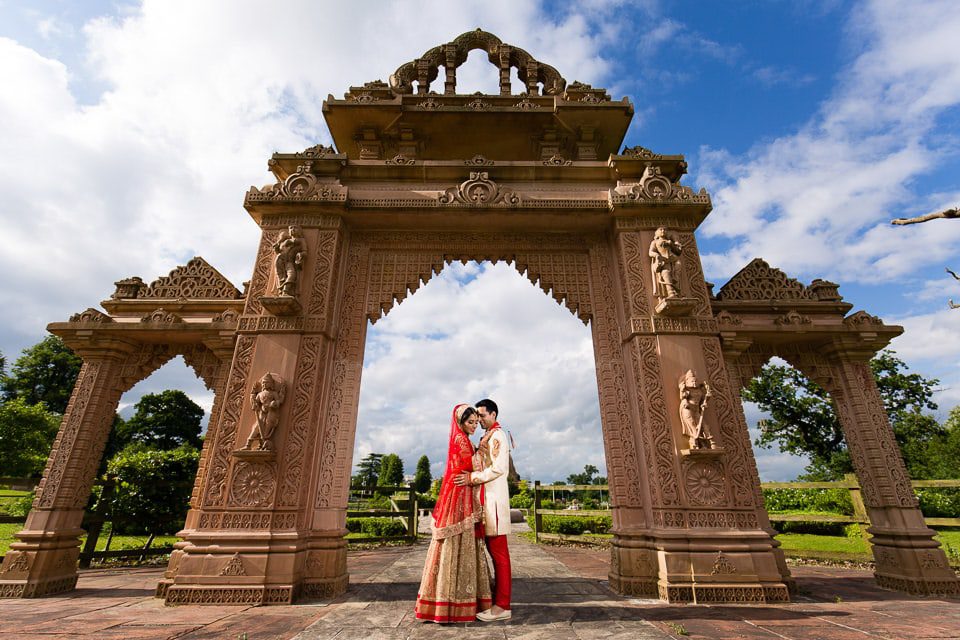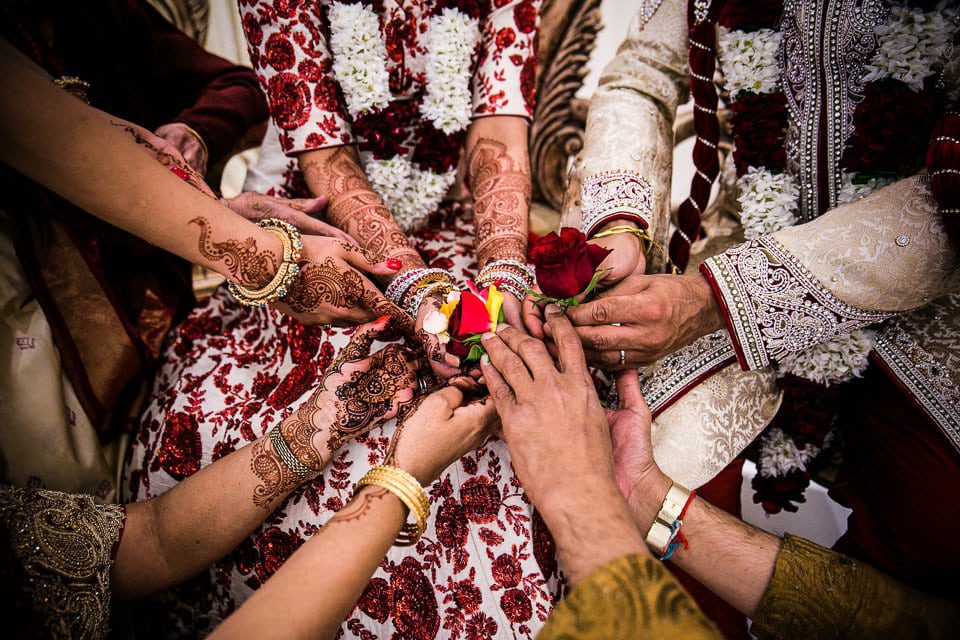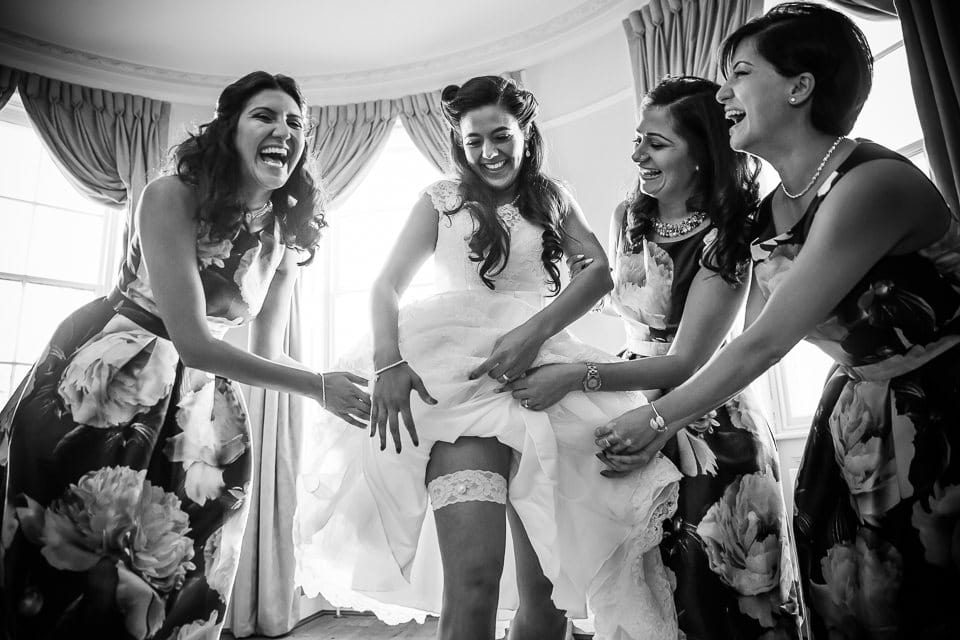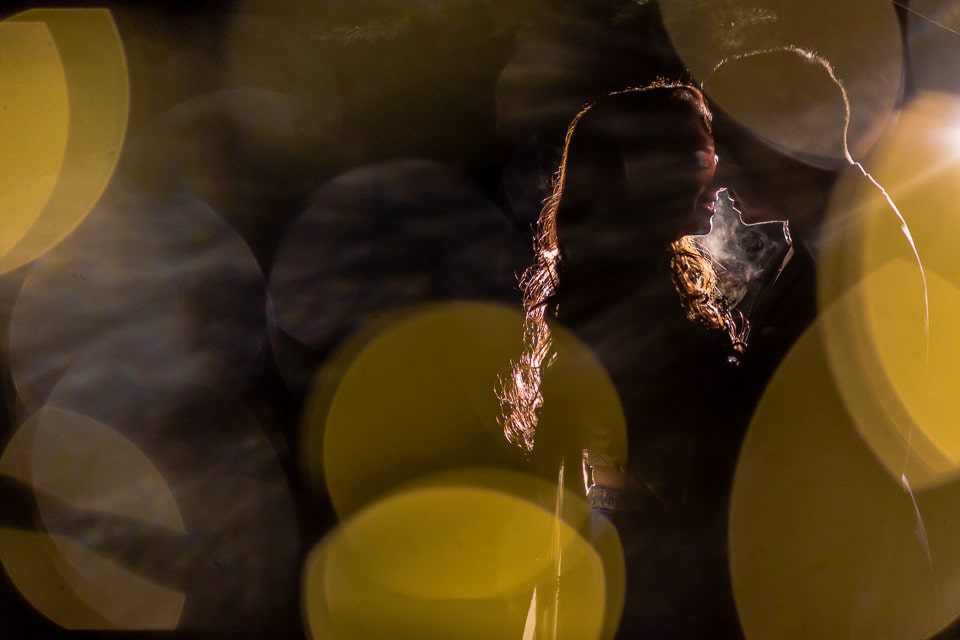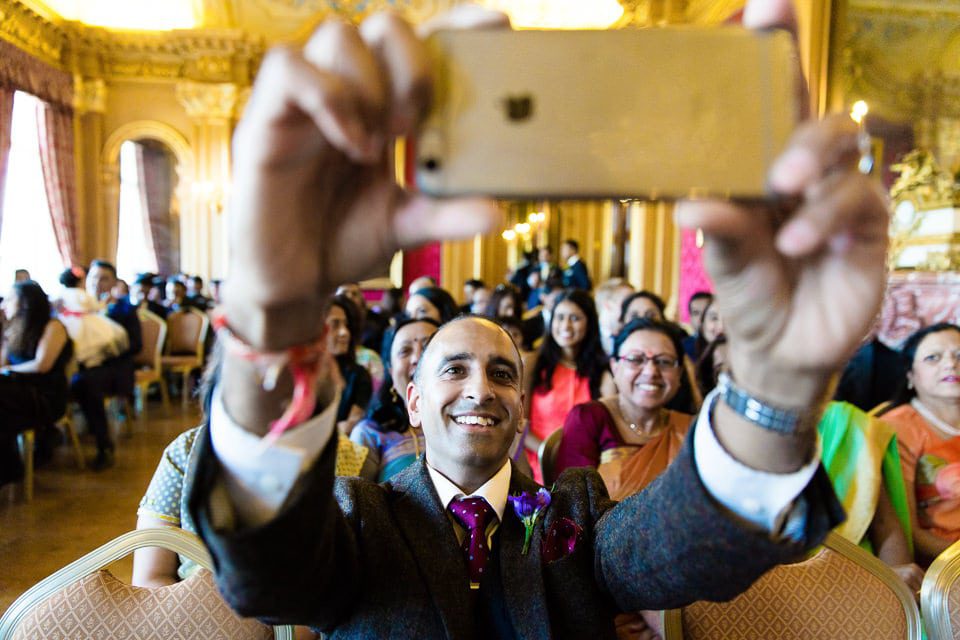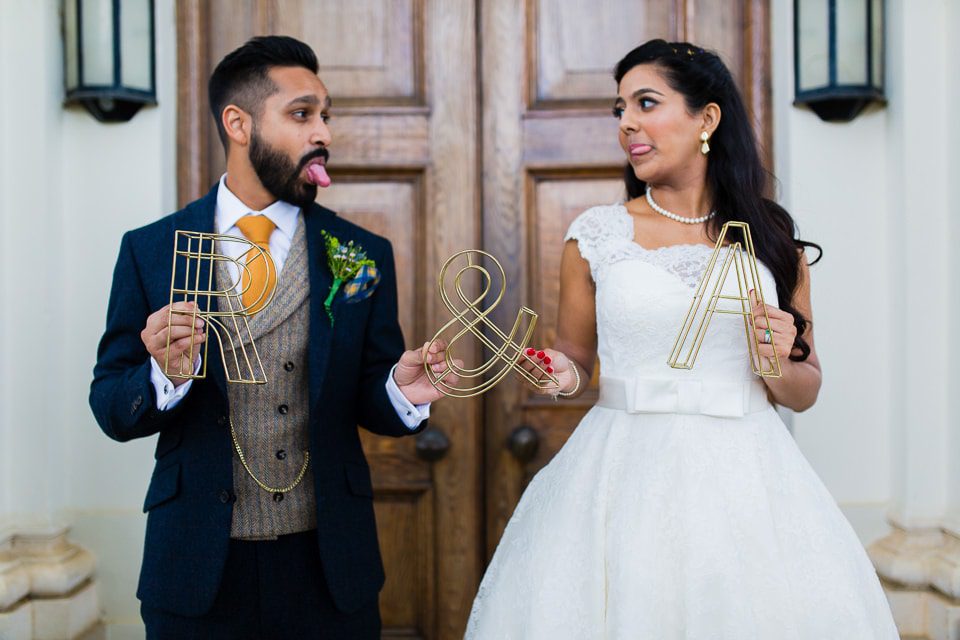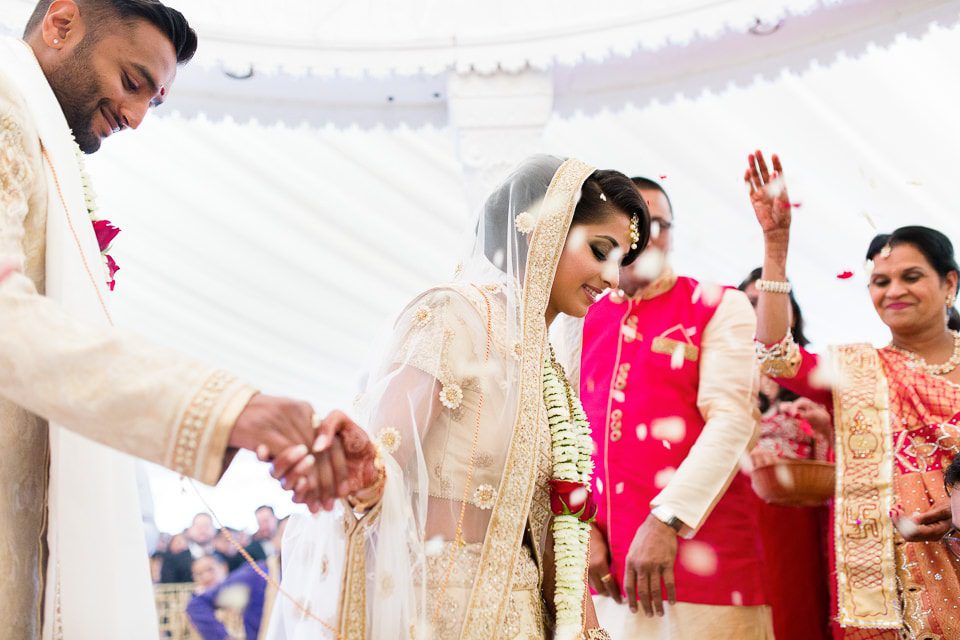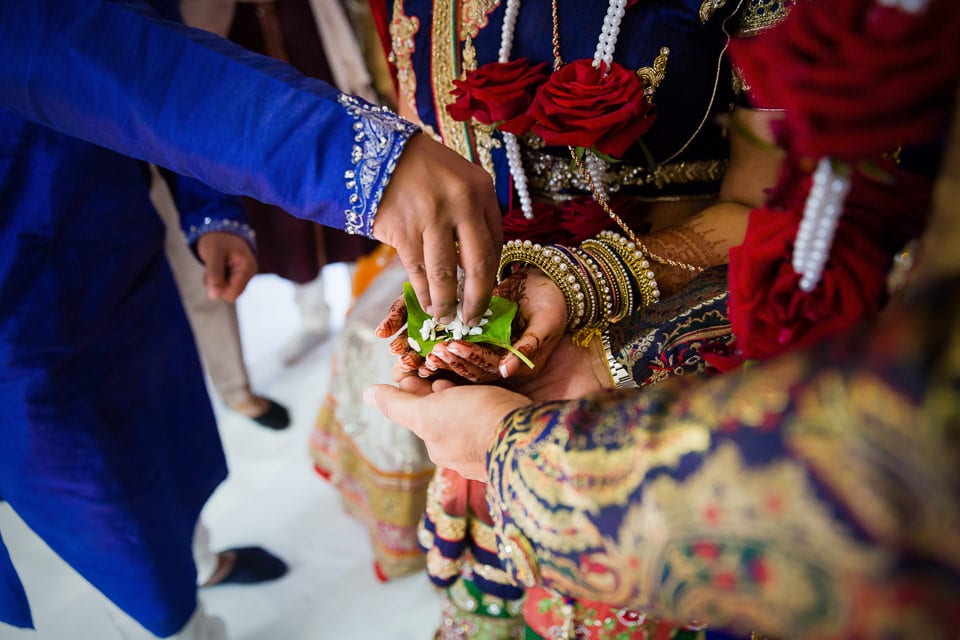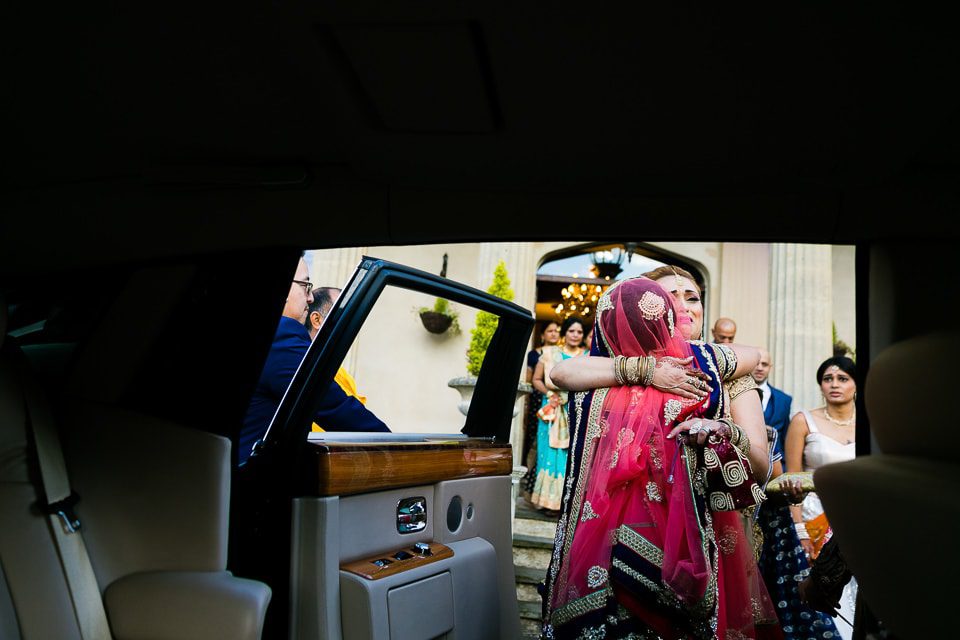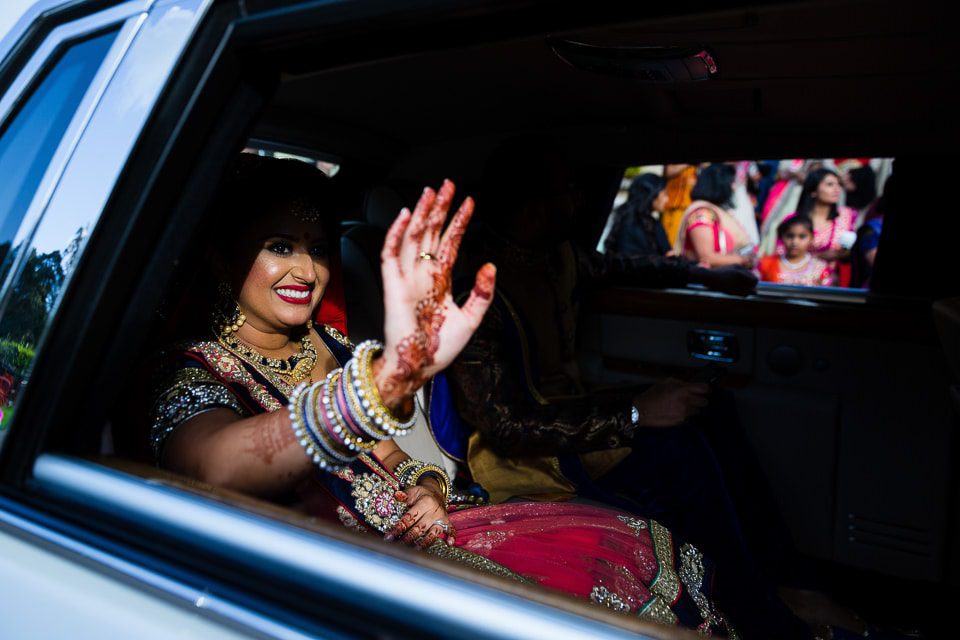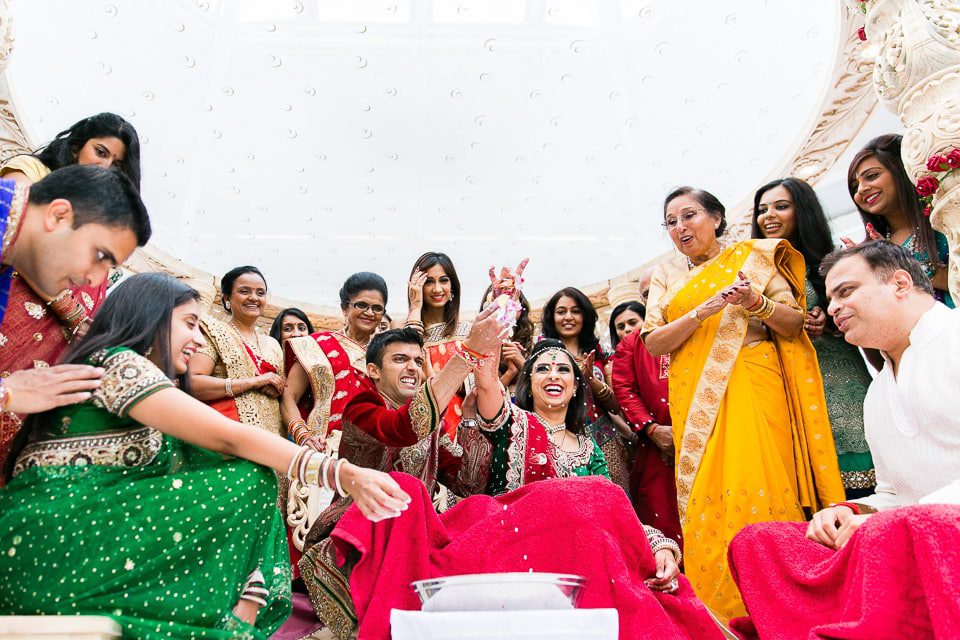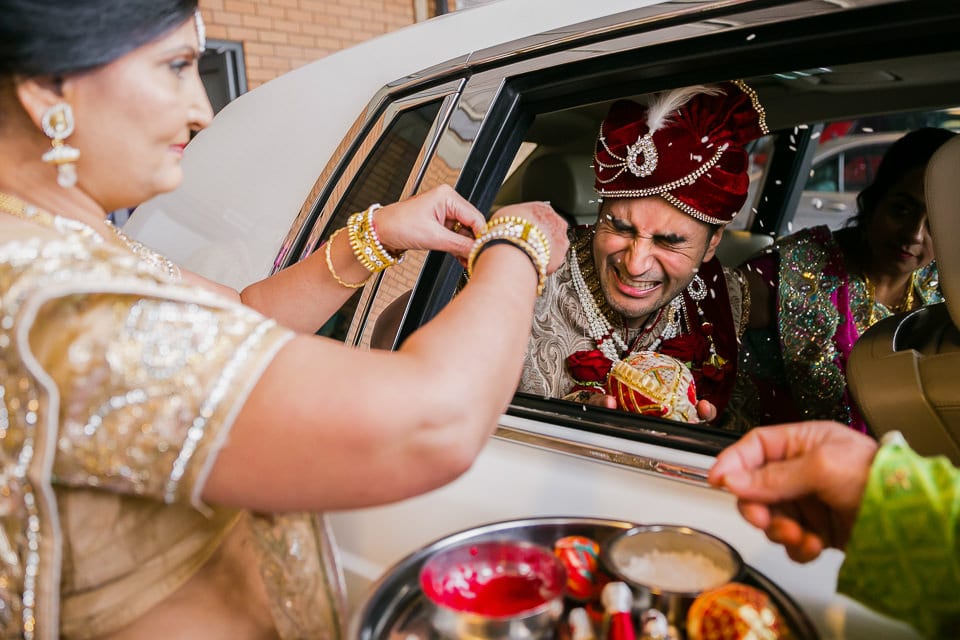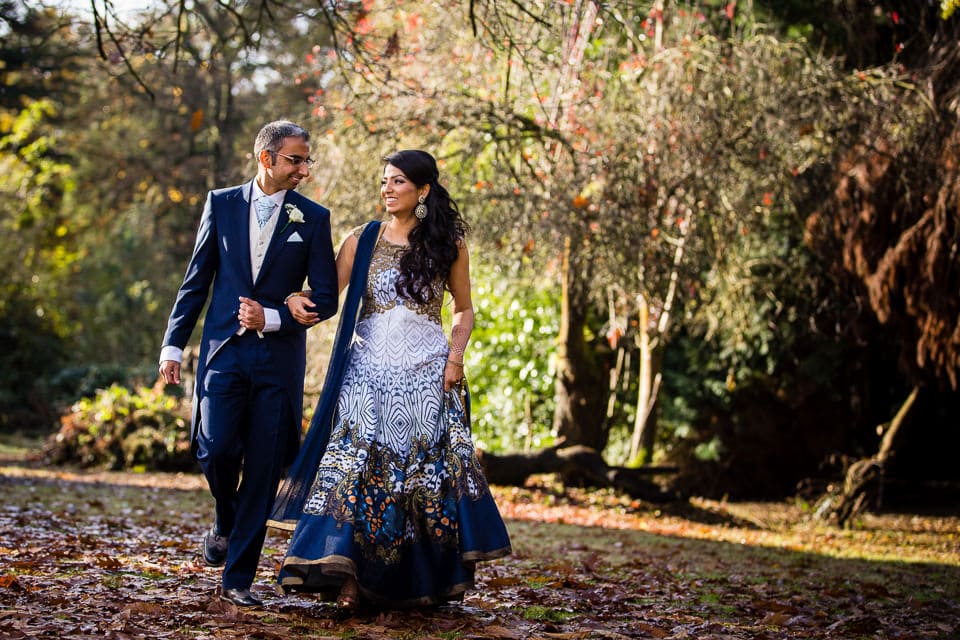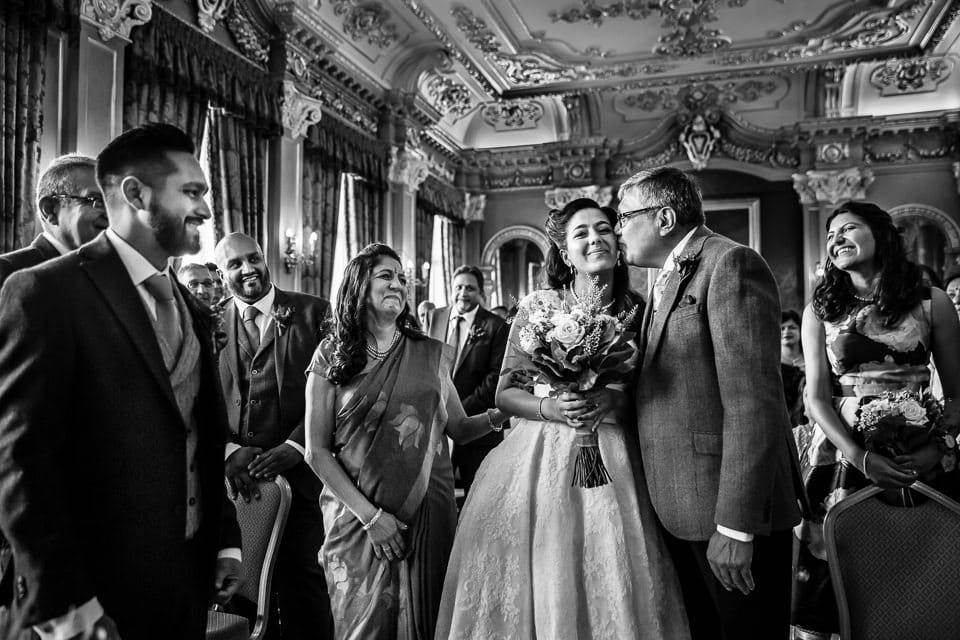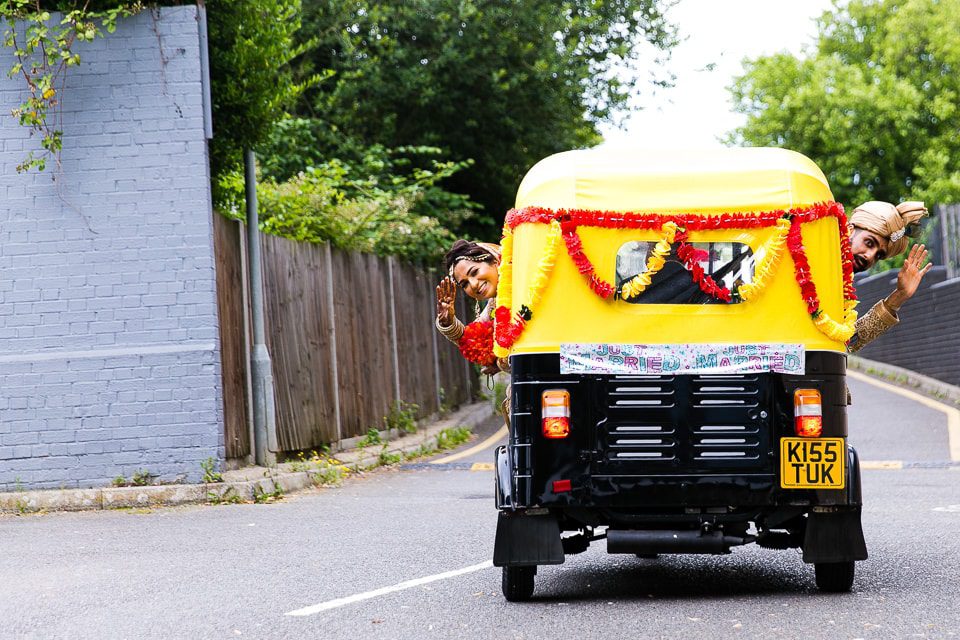 Before I end this blog post, I want to say and Huge Thank You to the following photographers who have helped me throughout the year either by shooting with me, helping on pre wedding shoots, advise and keeping me sane! This includes Tejas, Meheer, Jai, Vinay, Sailesh, Nishit, Kabz, Bhavesh, Pratik, Guv, Dee, Shashi, Jayesh and Dev. Most importantly, Thank you to my wife Pinki who has always been there supporting me in my crazy adventure since we met!
Remember to 'Like' my facebook page , follow me on Instagram @sanjaydgohil and for those of you on Twitter, please do follow me @sanjaydgohil.