It only seemed like yesterday that it was January 2015 and I was gearing up for the upcoming wedding season, but here we are in December and I'm sitting here thinking…Wow, this year has gone fast and how great the wedding season was!
I've really enjoyed every wedding function I've phootgraphed this year, I've been amongst some amazing couples and families whom I've really become close with..by the day of the shoot, I've always left more like a friend (or a family member) than just their wedding photographer and this is what makes my 'job' much more fun an enjoyable.
Over the last few days, I've been going through each wedding I've photographed this year and I've been able to re-live the details, the joy, the laughter, tears and happiness. It's made me smile and it reminds me why I Absolutely Love doing what I do and I'm so thankful for all of my couples who gave me the opportunity to photograph one of their most important days, you all ROCK!
I'd like to say a massive Thank you to my soul mate/wifey/better half, Pinki (aka Mrs.G) for being by my side and supporting me in this crazy world ever since I went full time into photography, you've always been there for me and I could not be where I am without you X. To all those that have helped me this year in some way or another (You know who you are) Thank you Thank you SO much for your help guys and girls.
So finally one last time this year and in no particular order, here are a 'few' of the moments I've had the privilege to capture. I wish you all a very merry Christmas and a prosperous new year and I cannot wait for the 2016 season to kick in, see you then!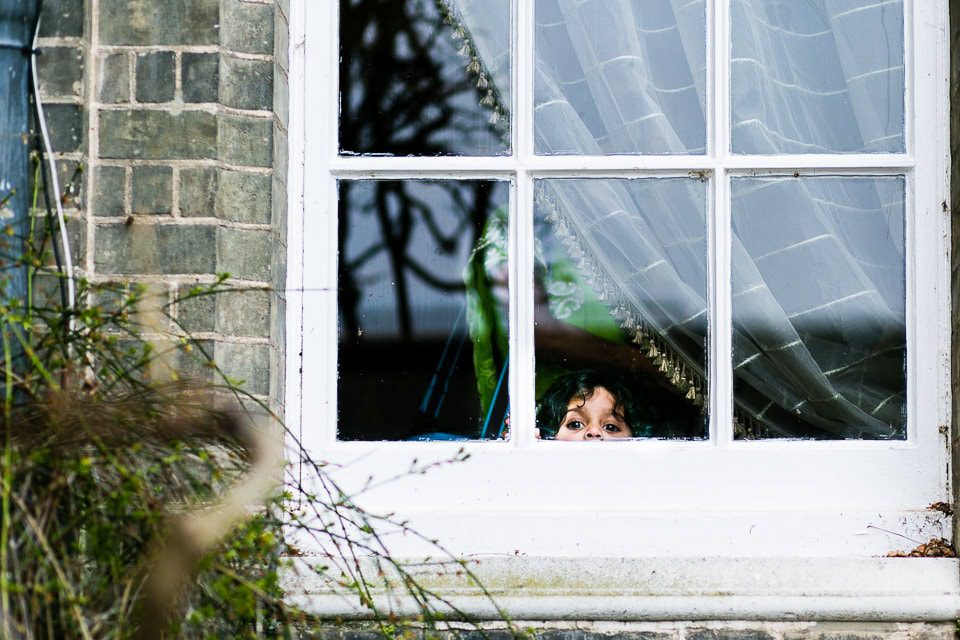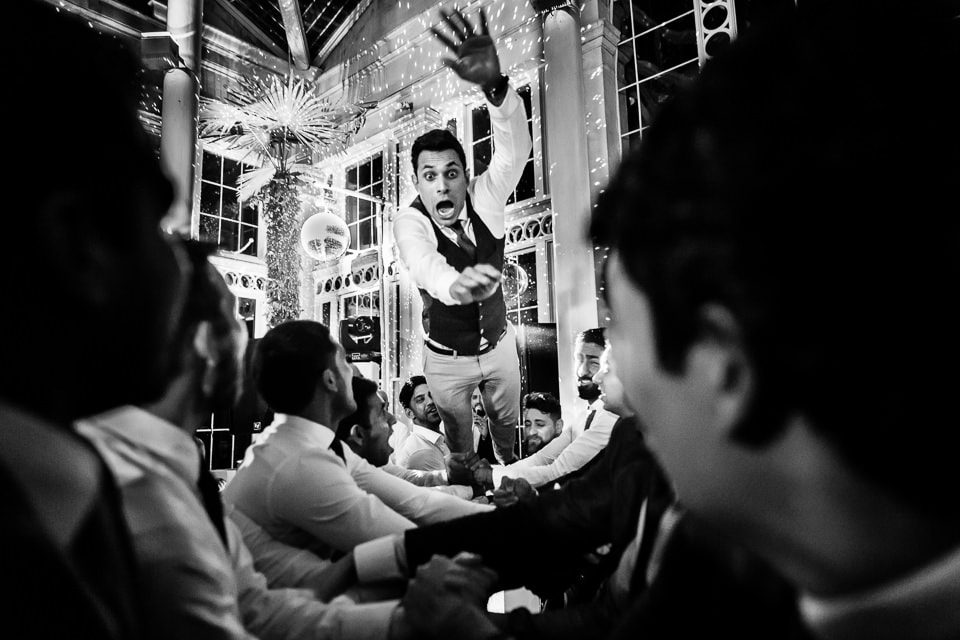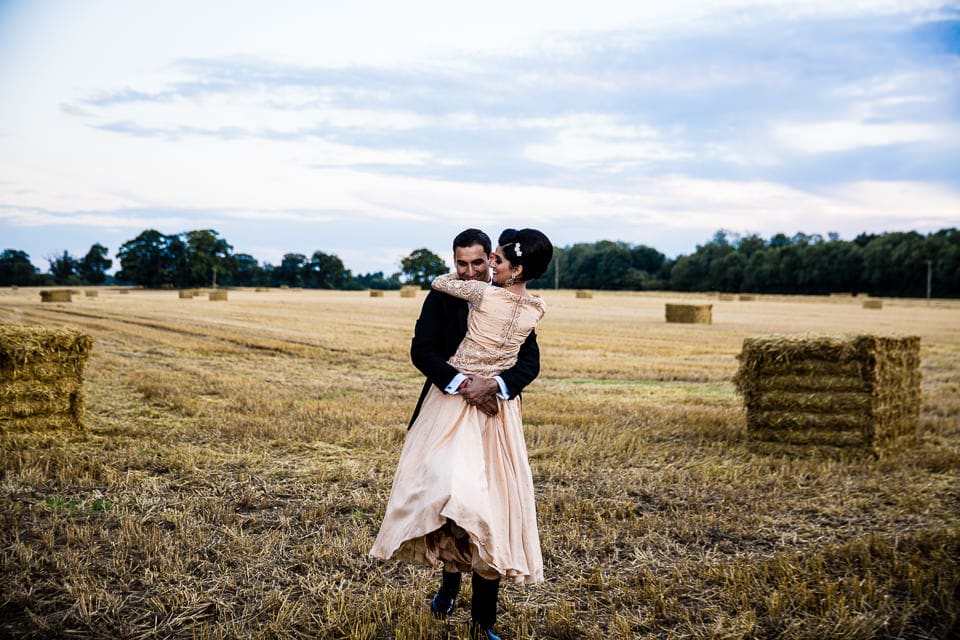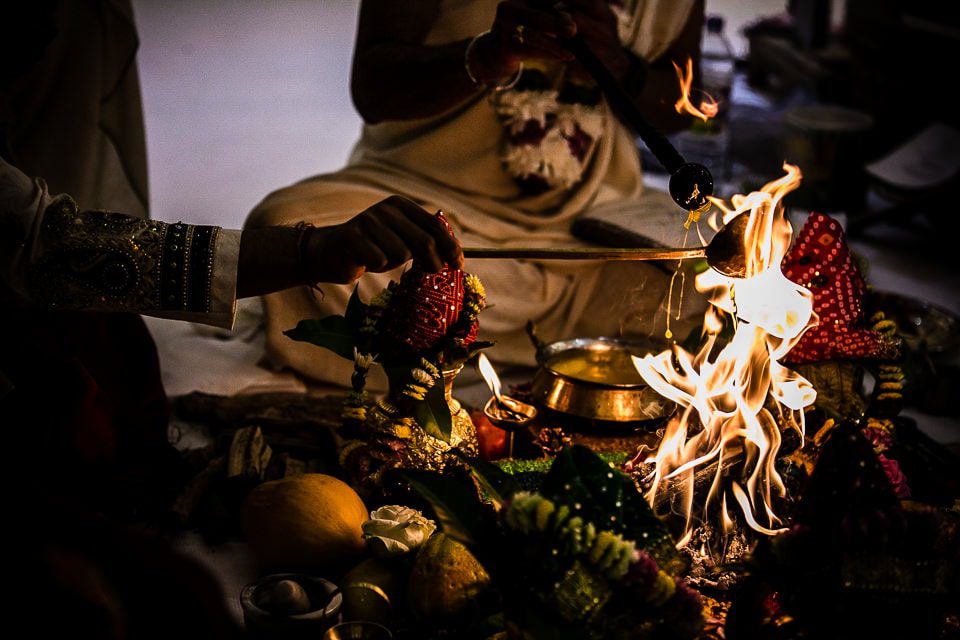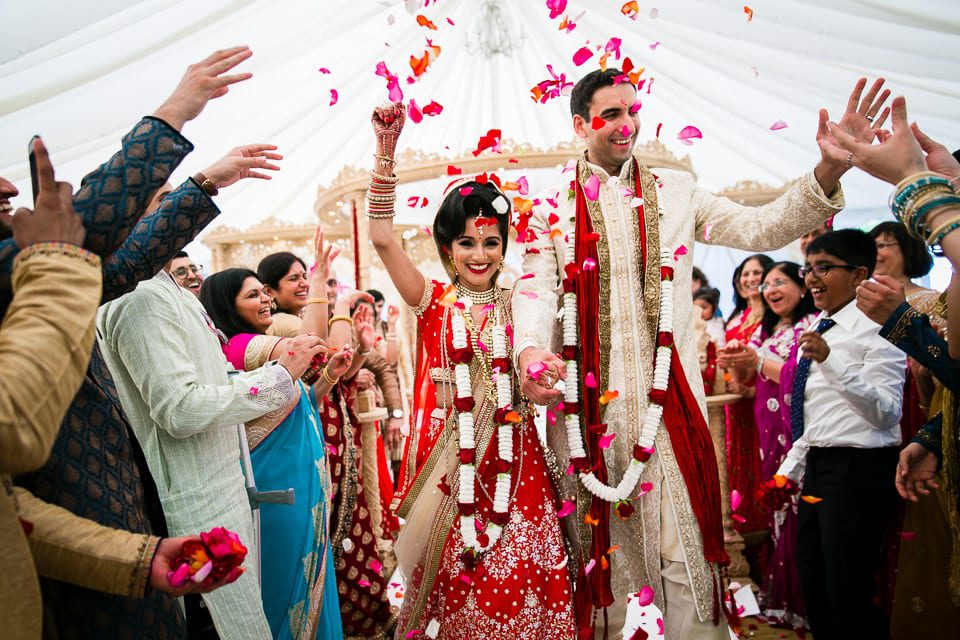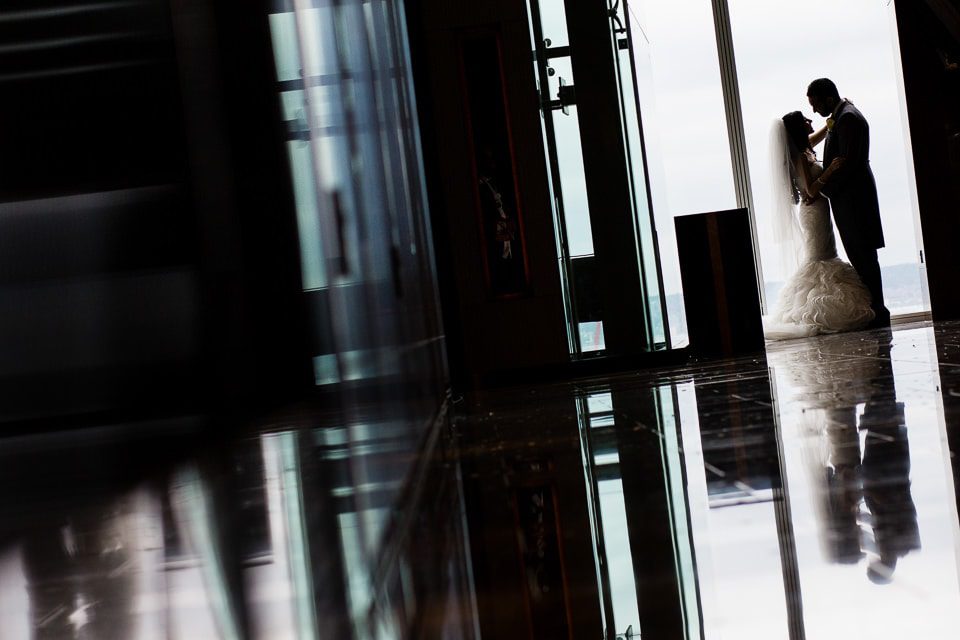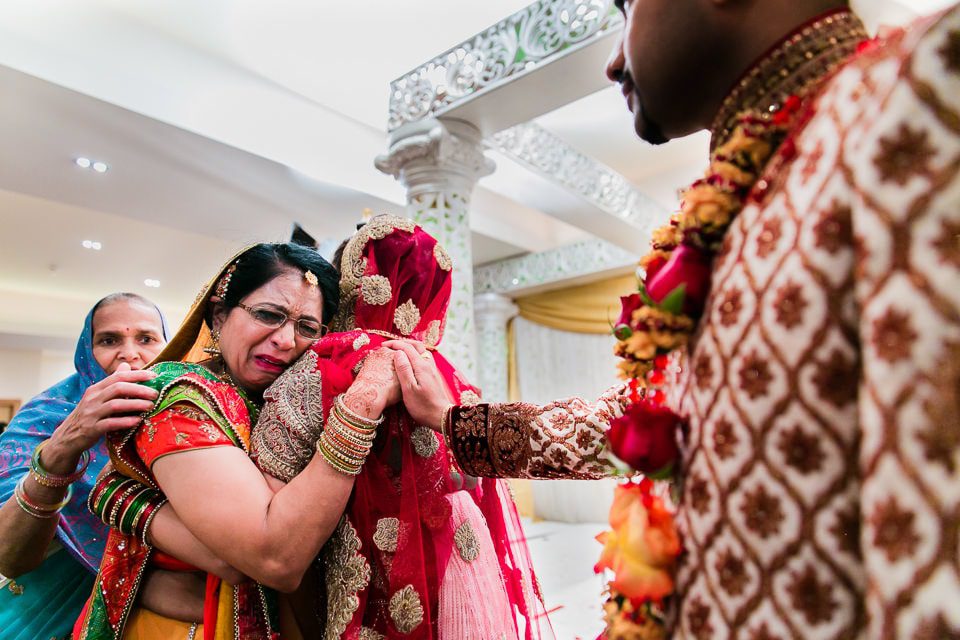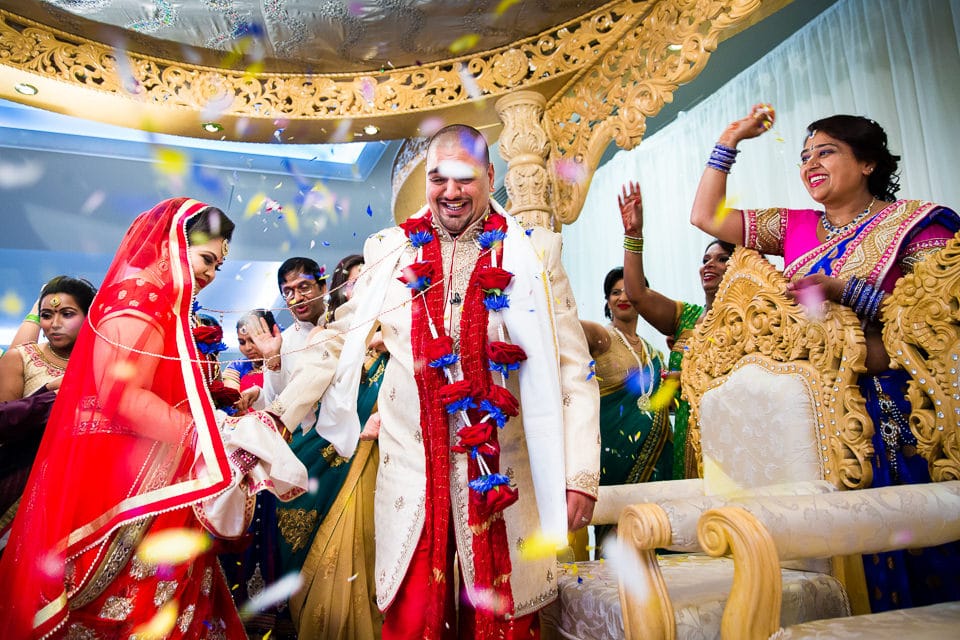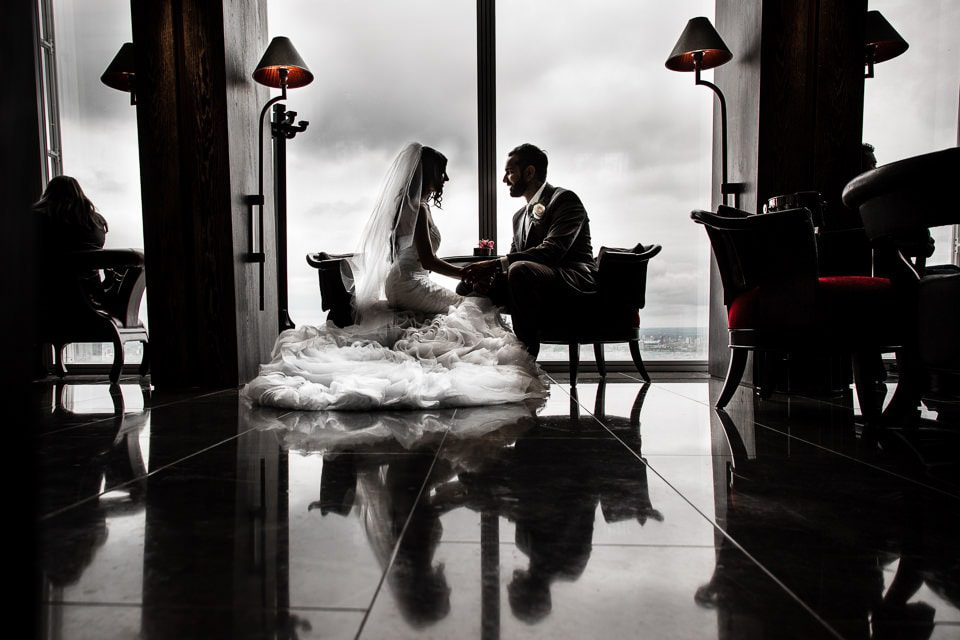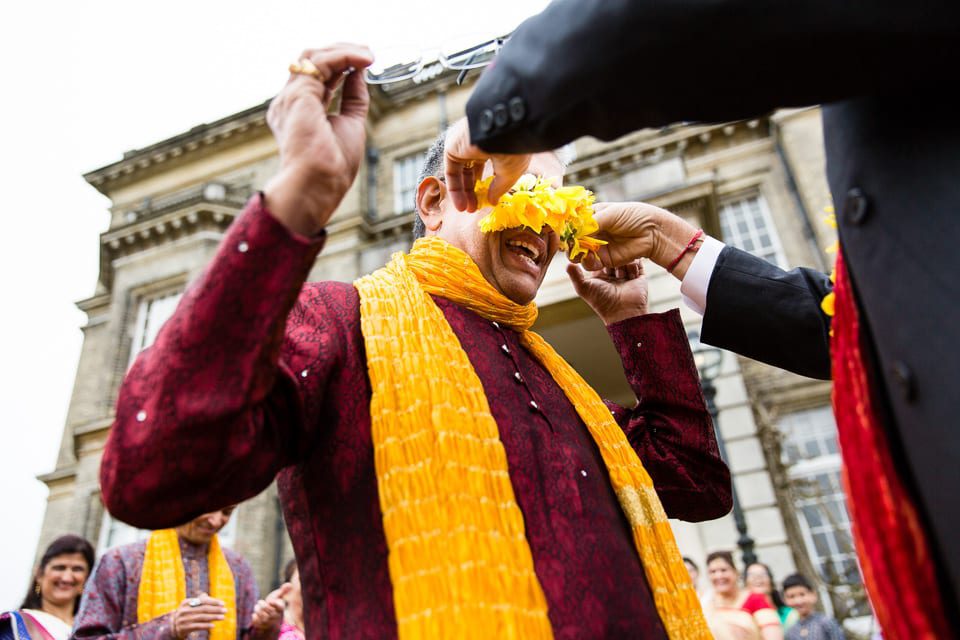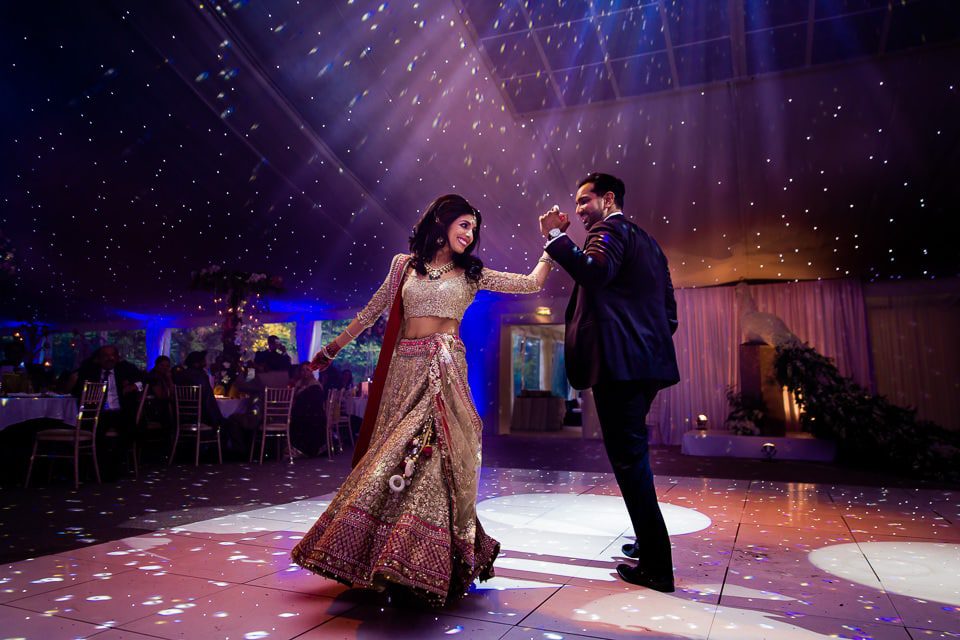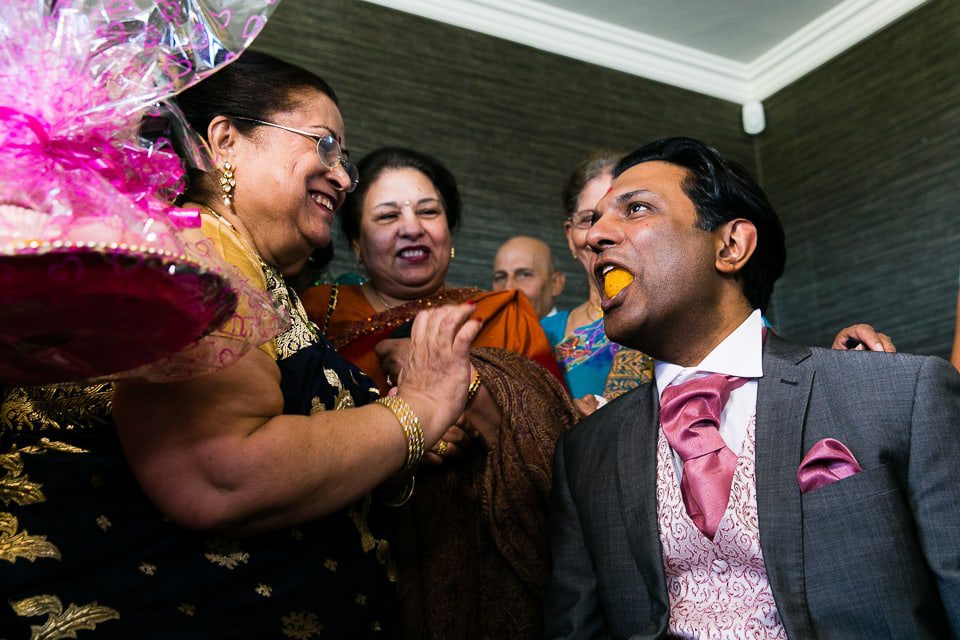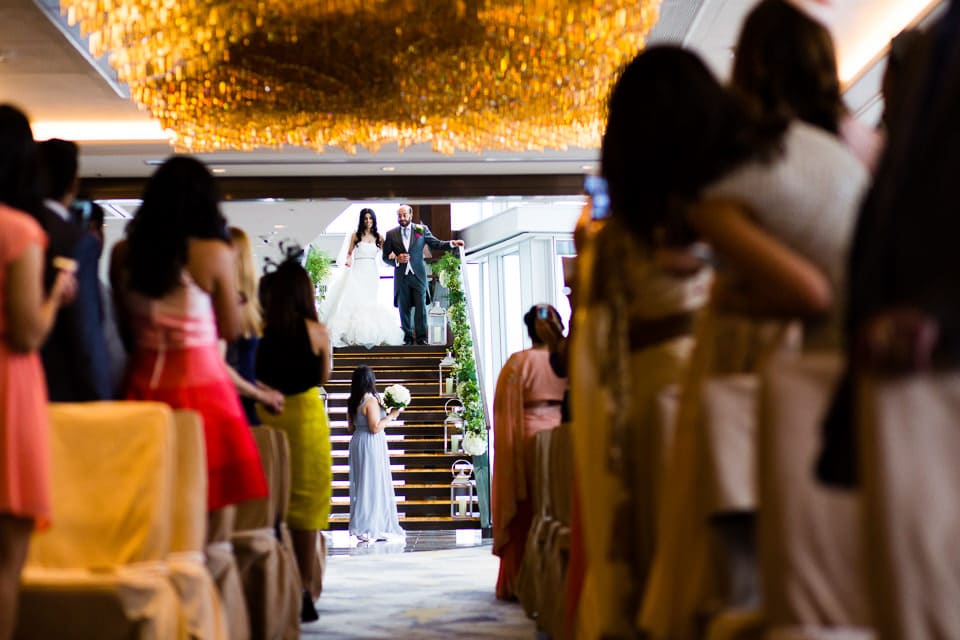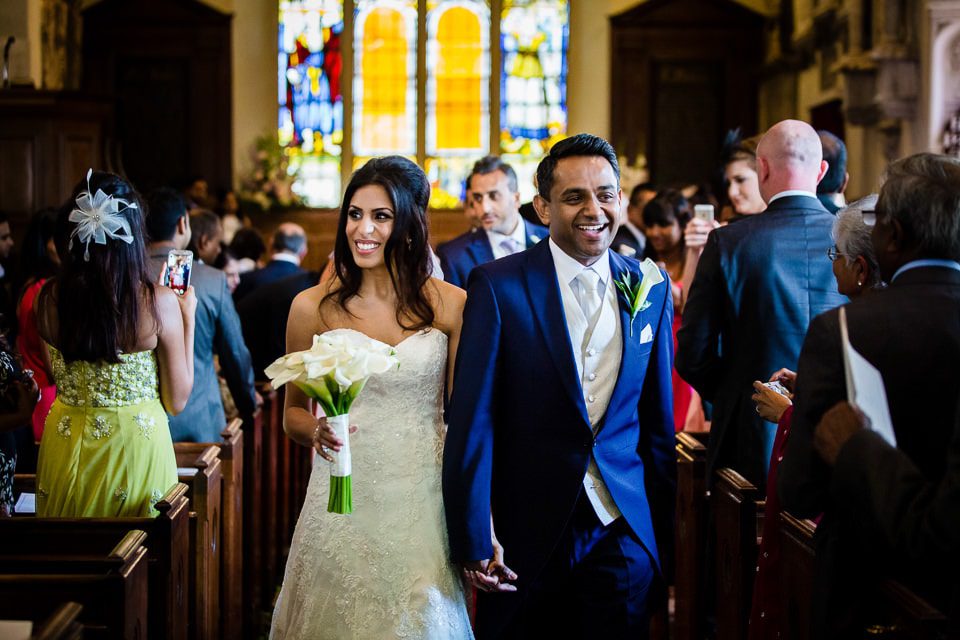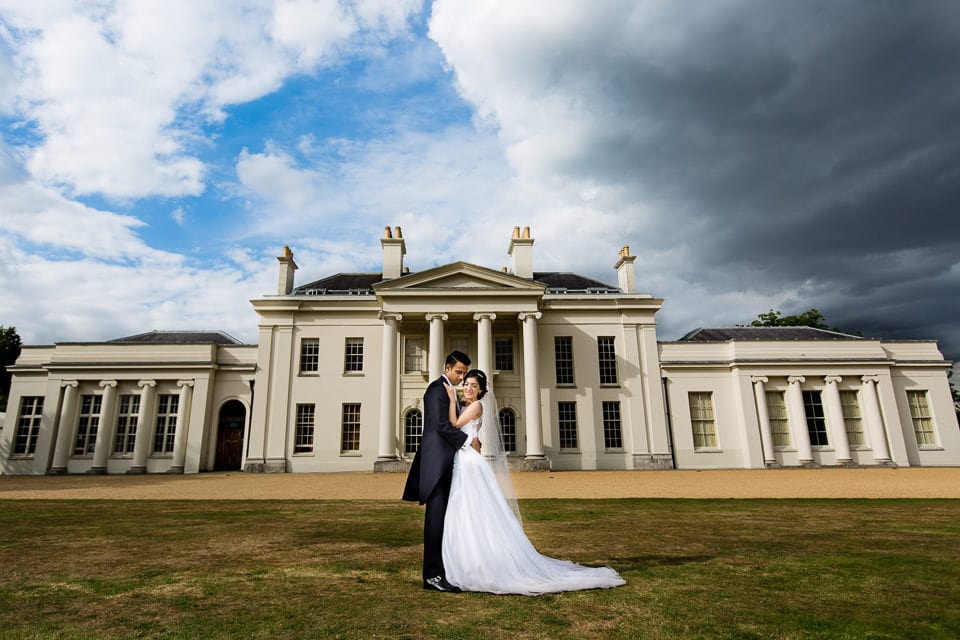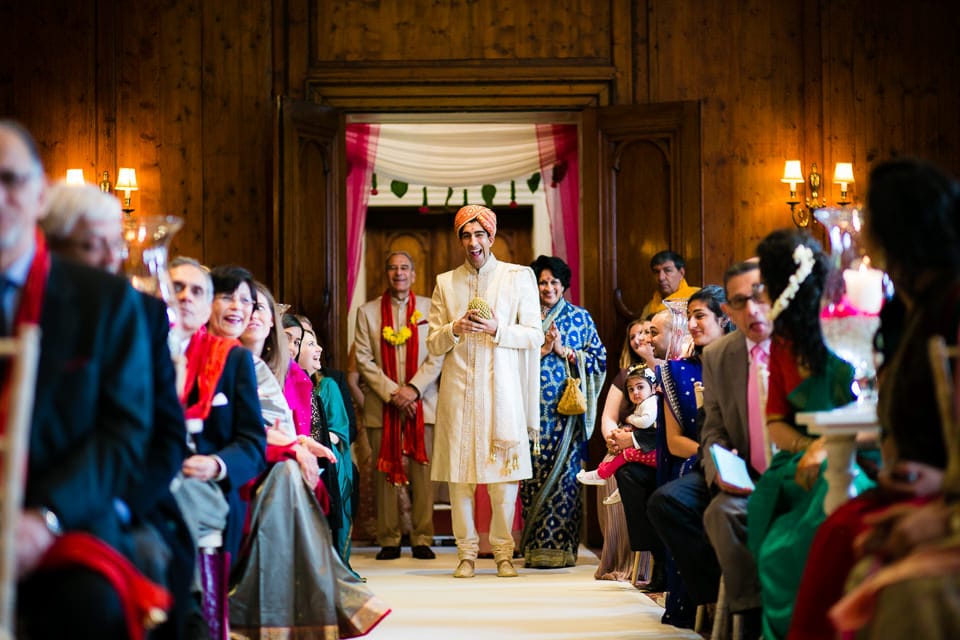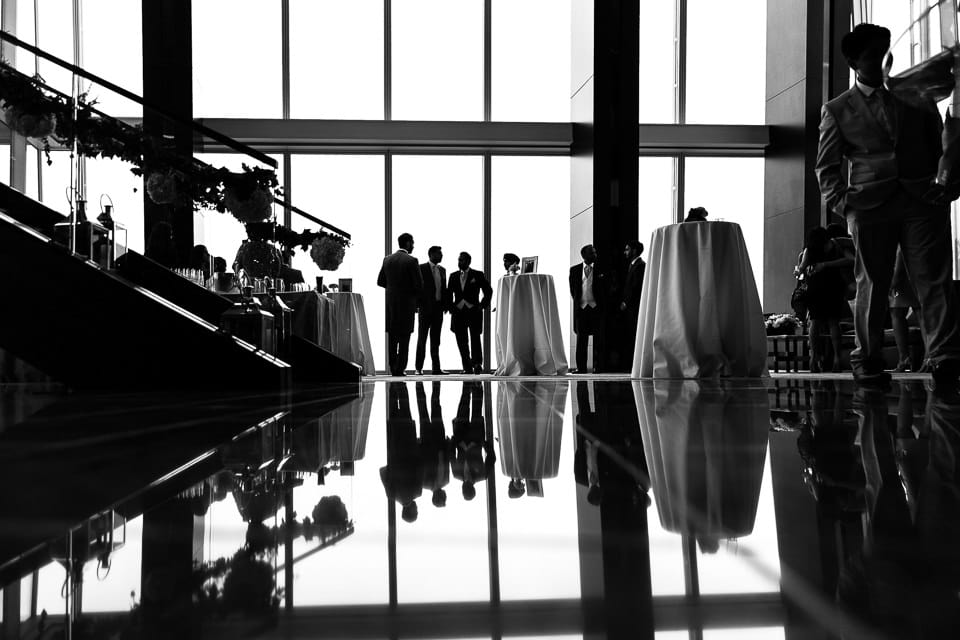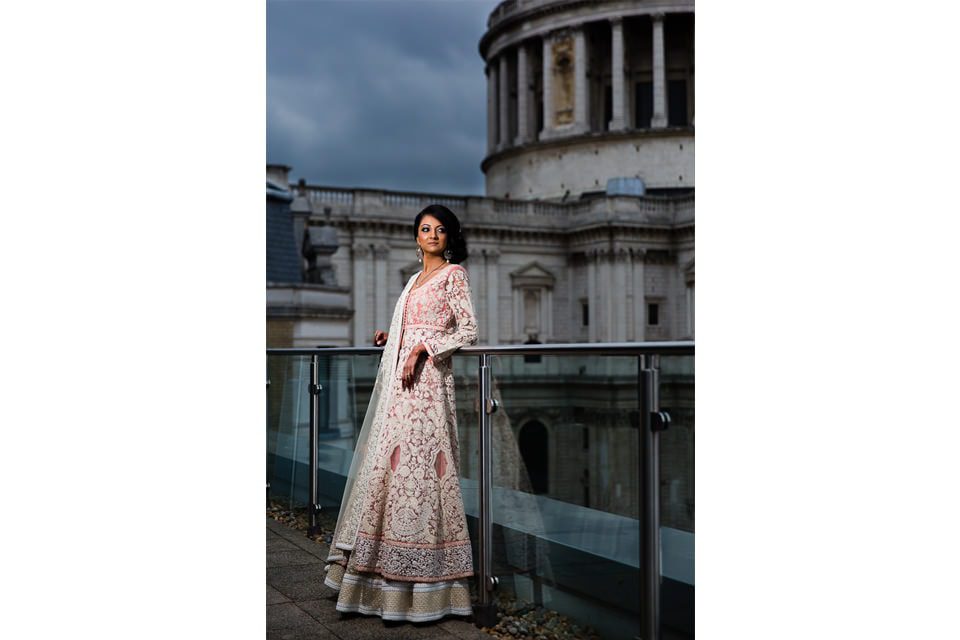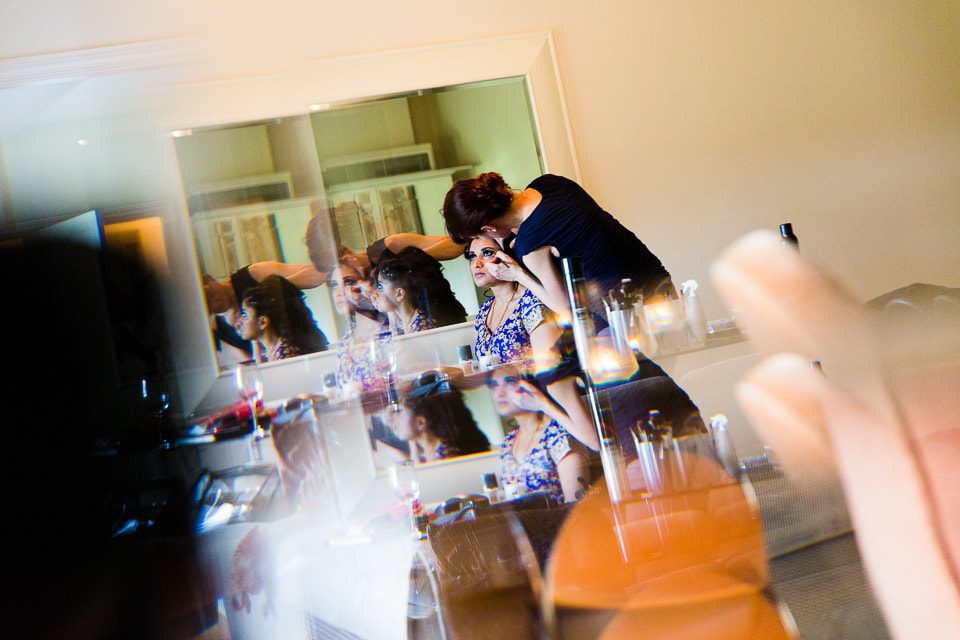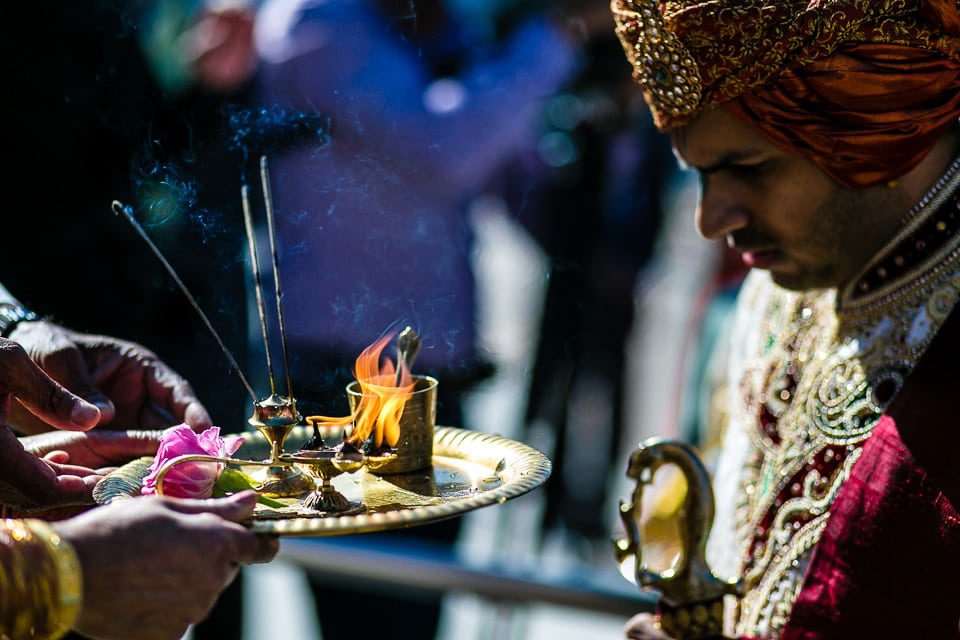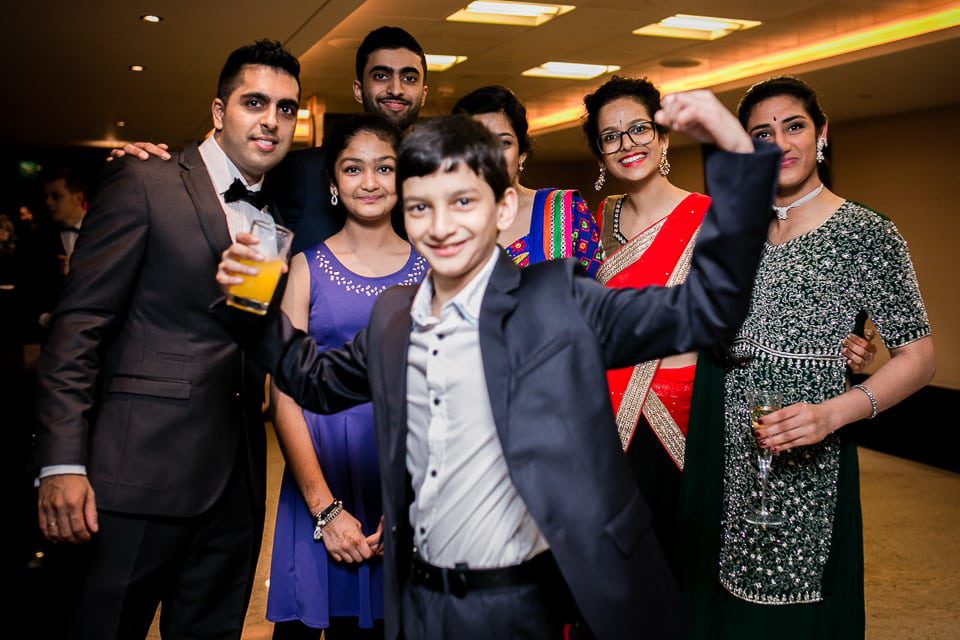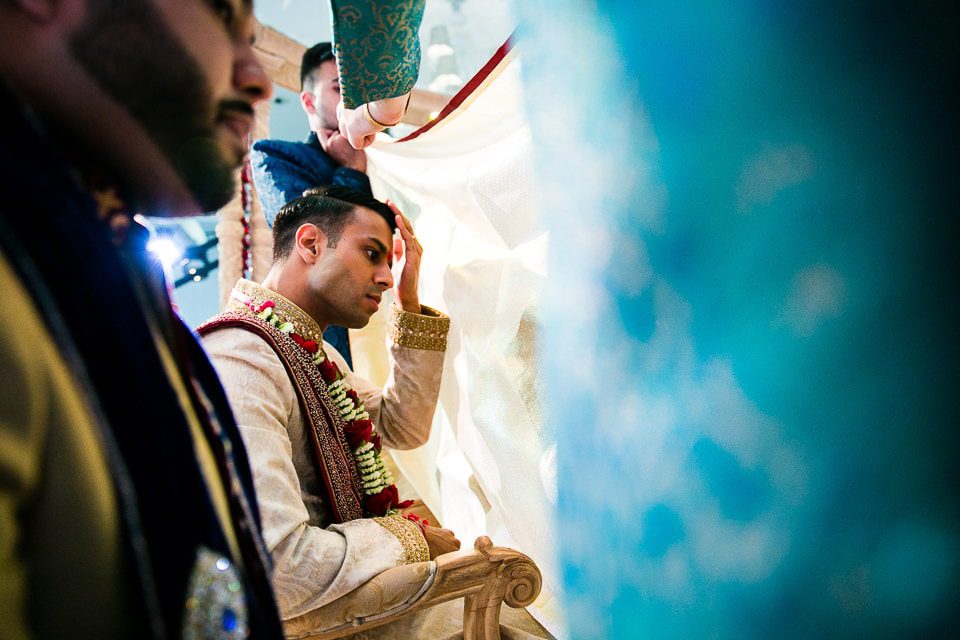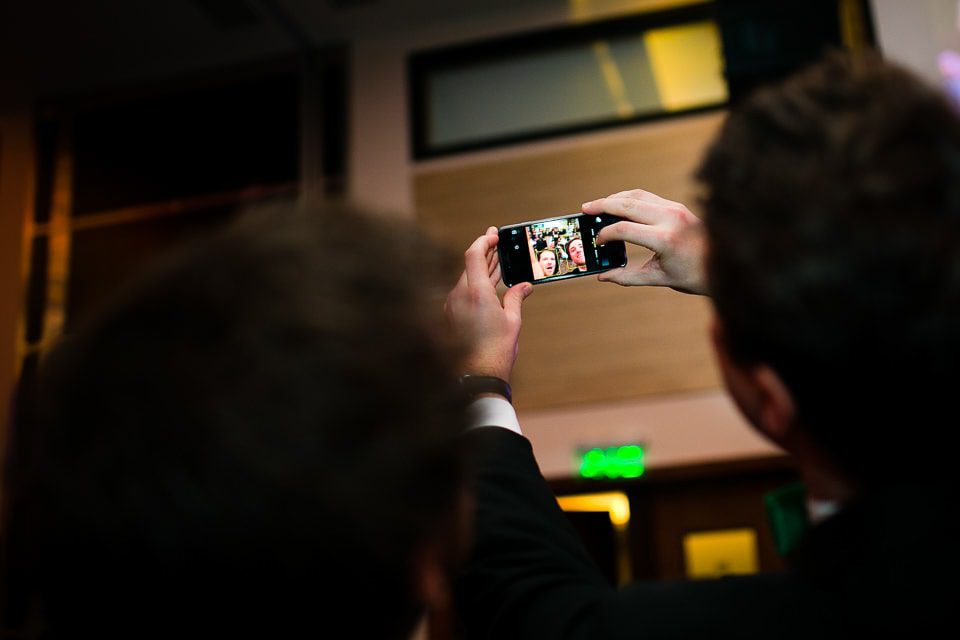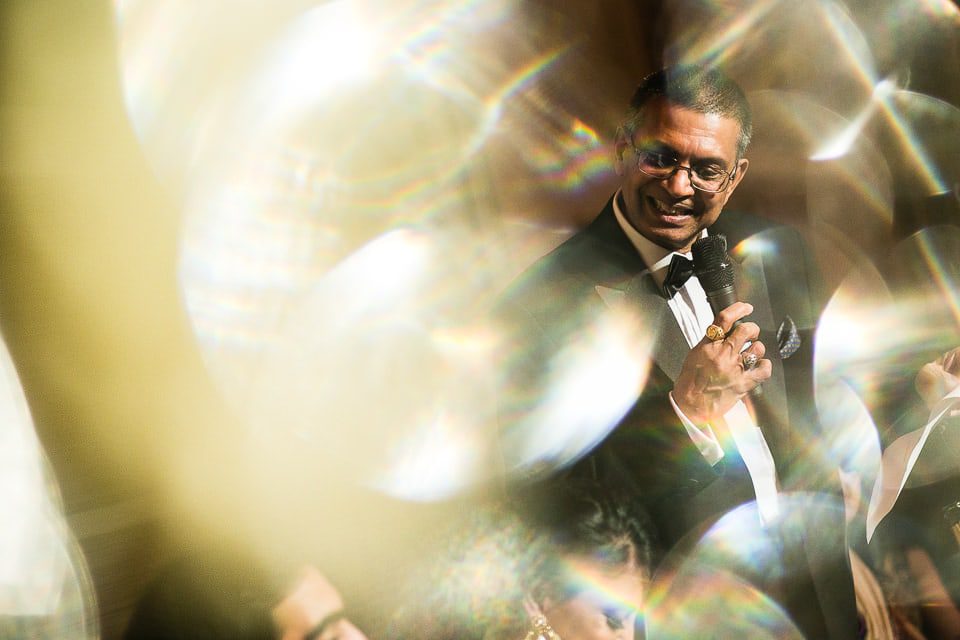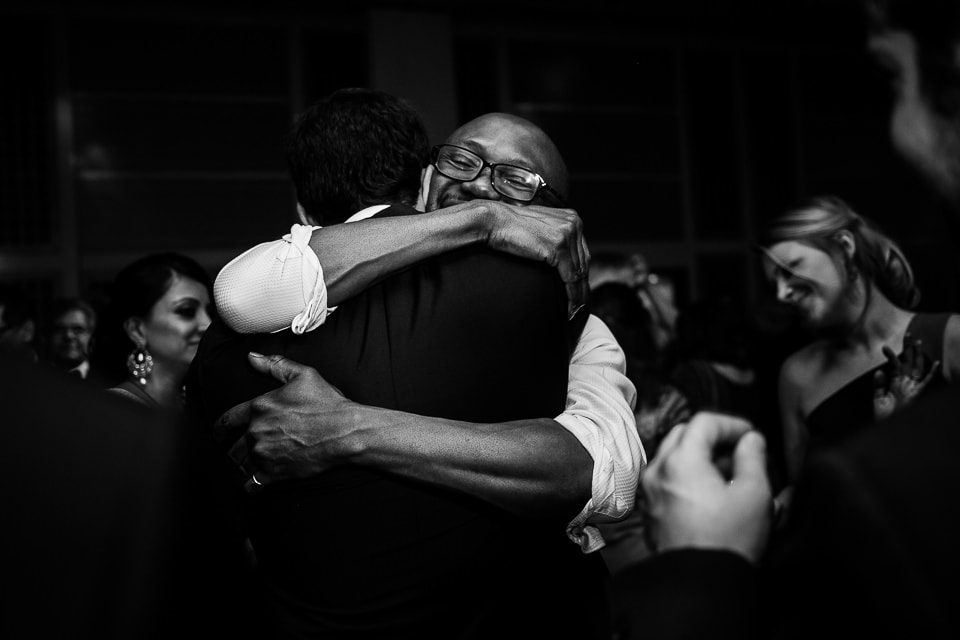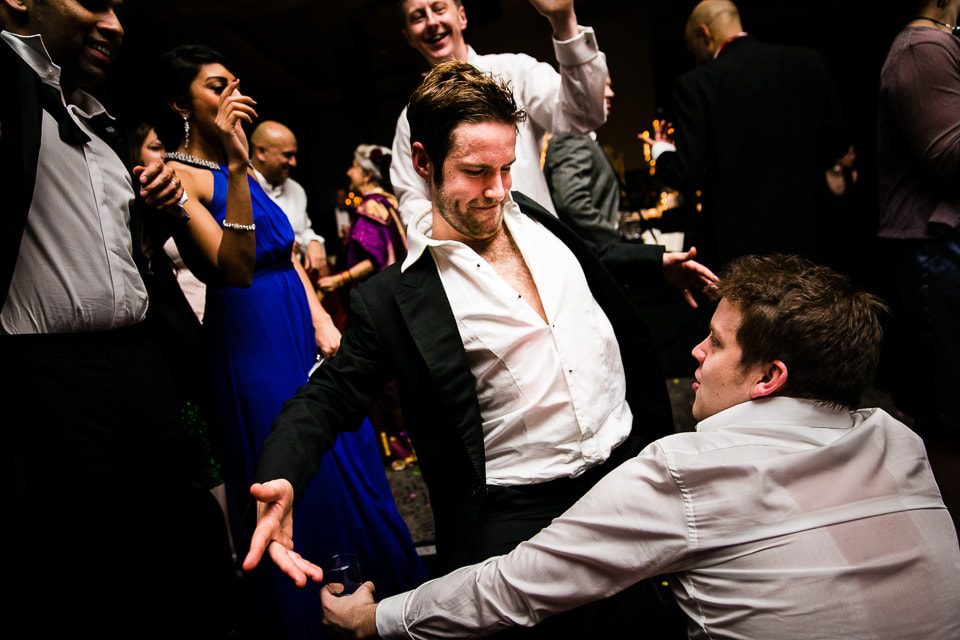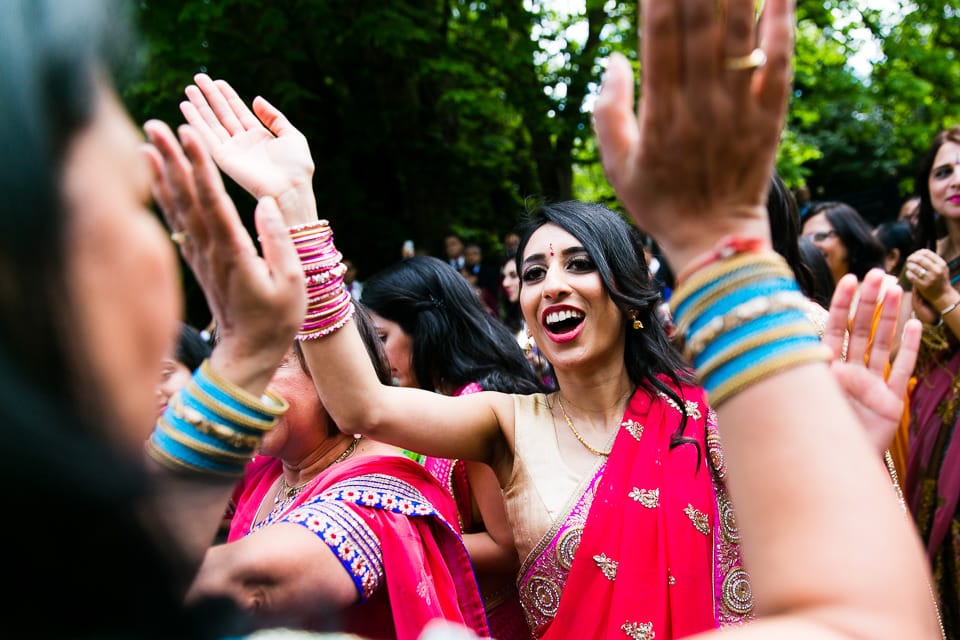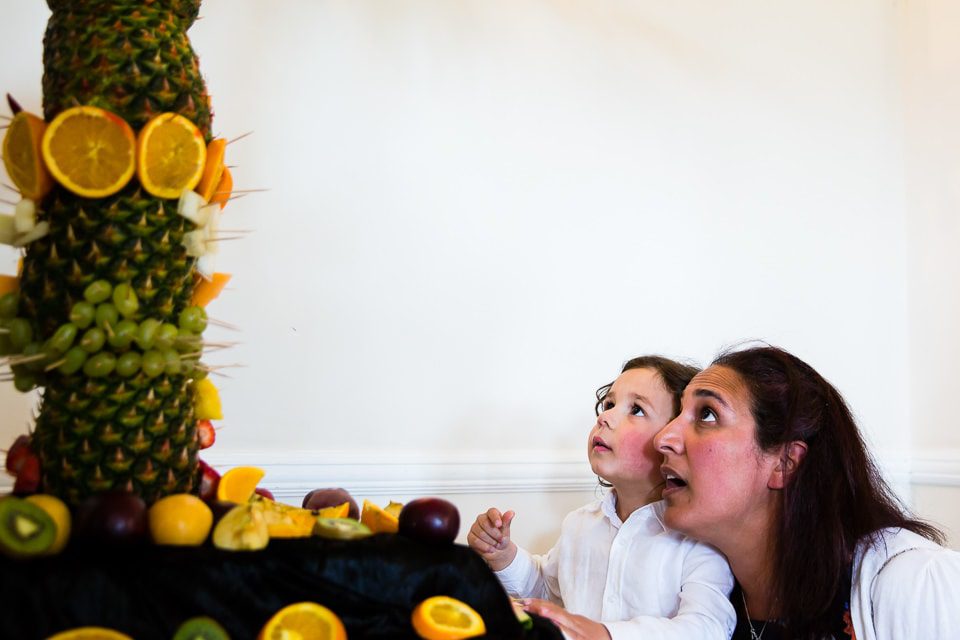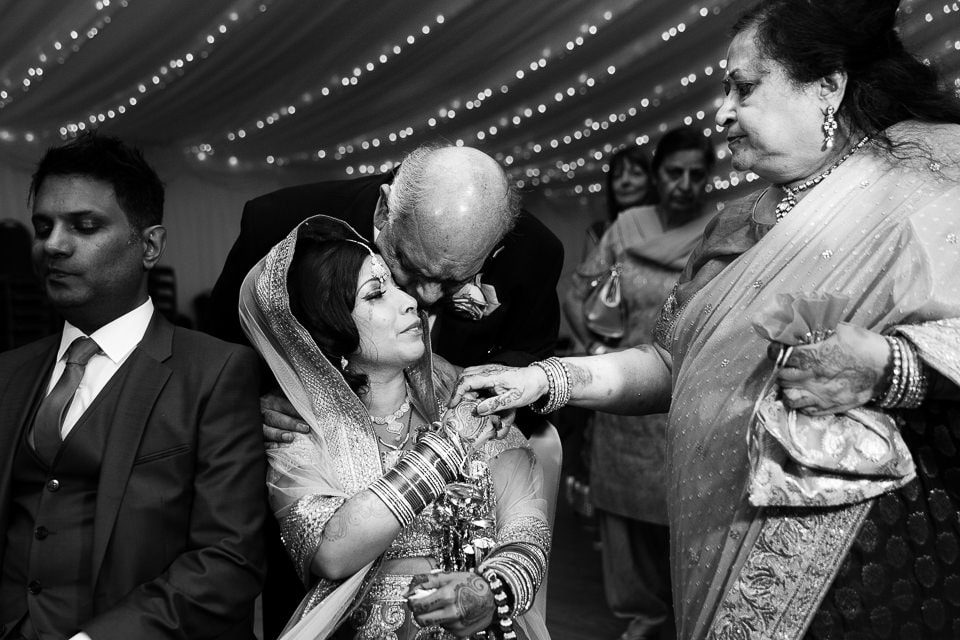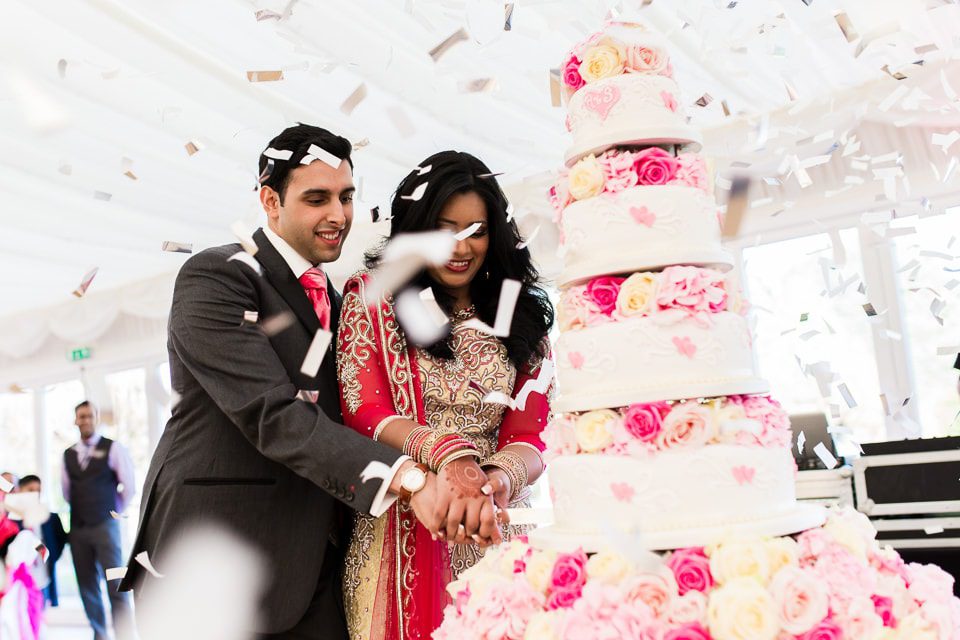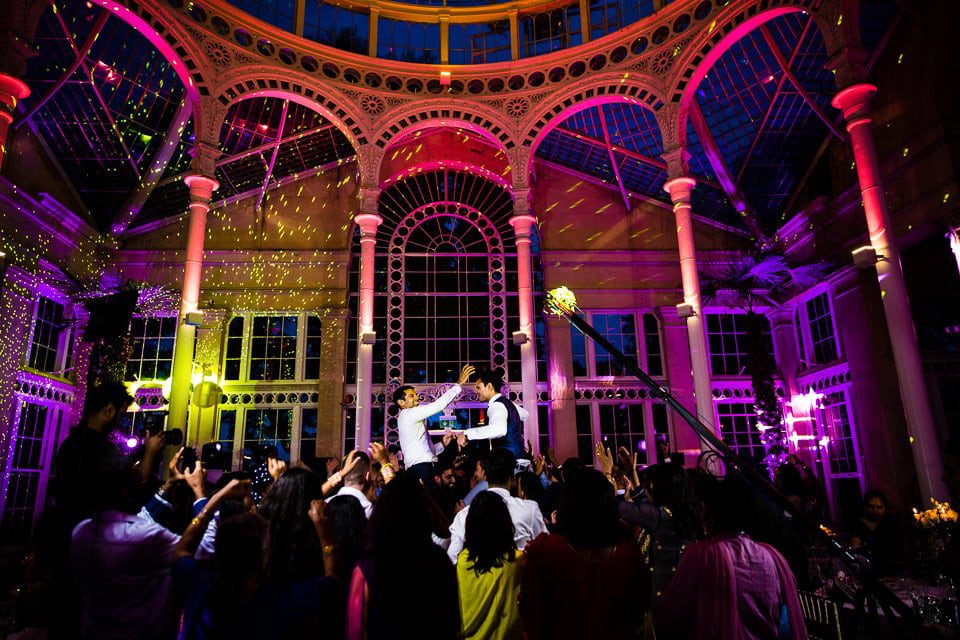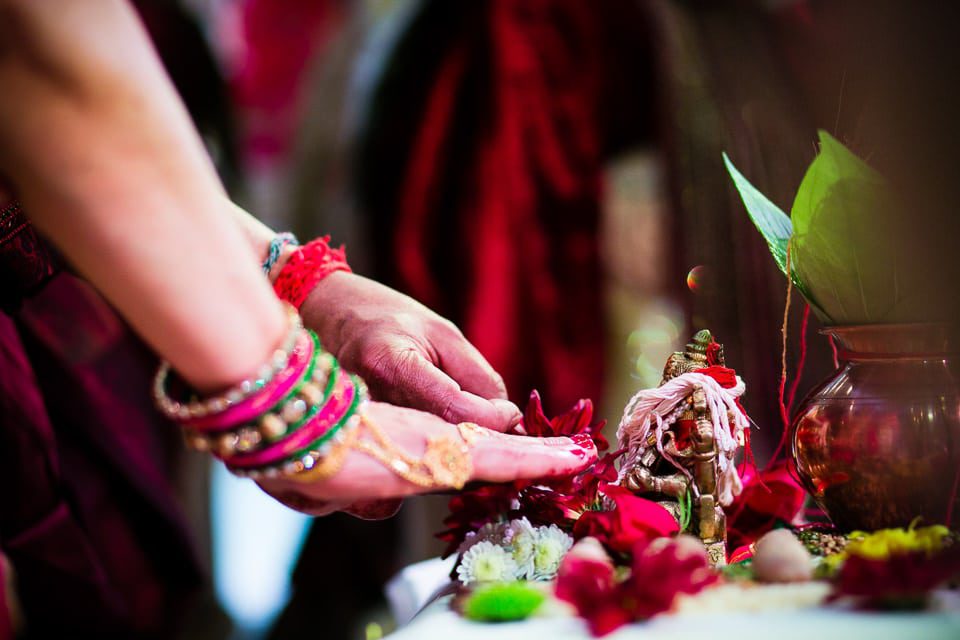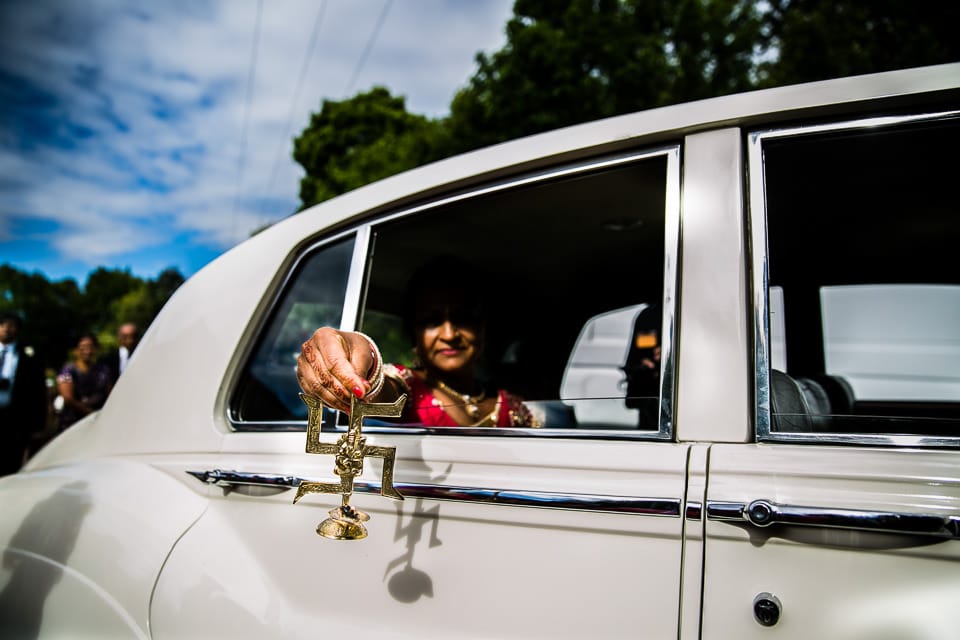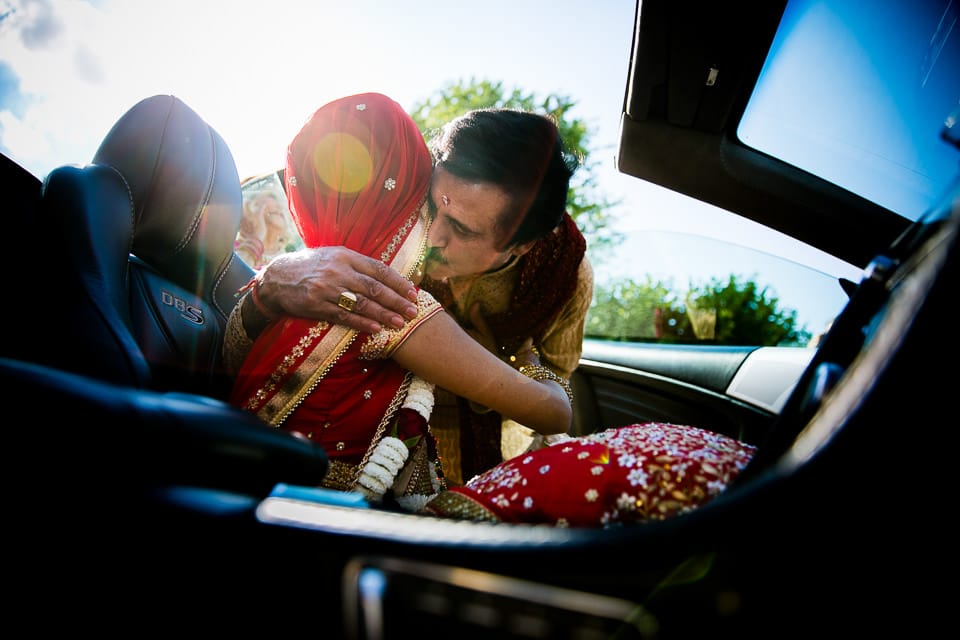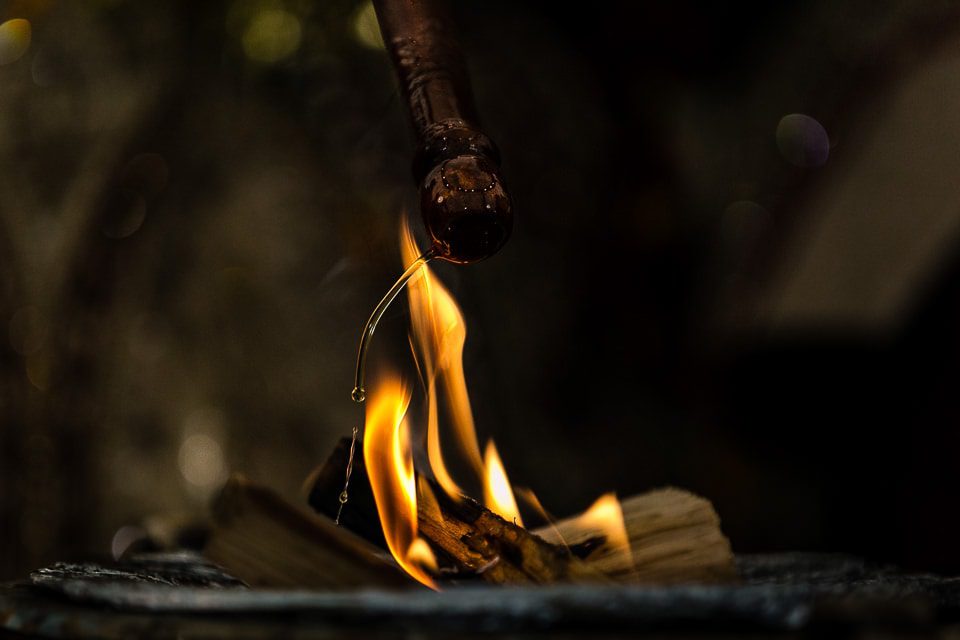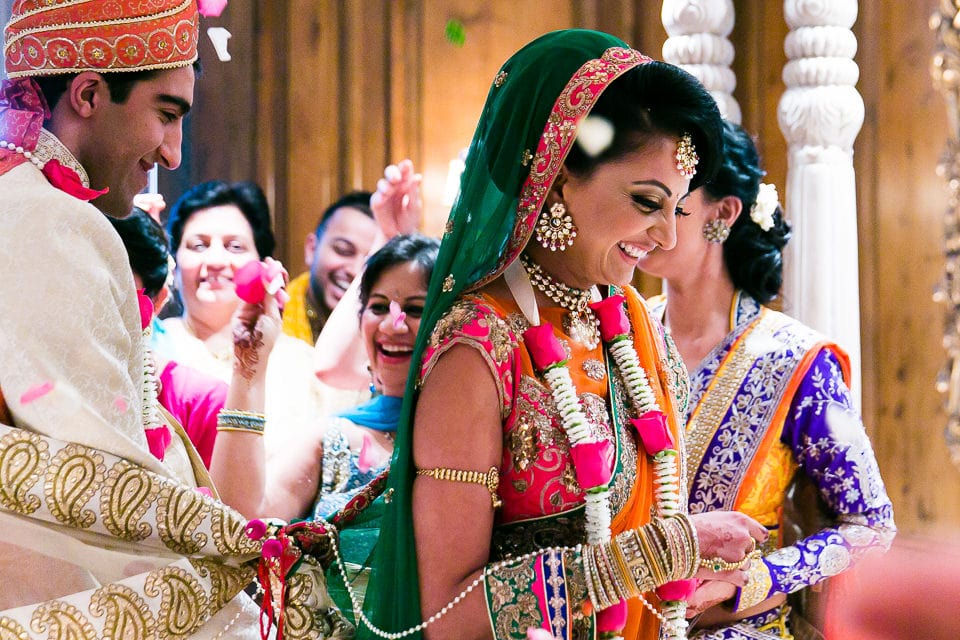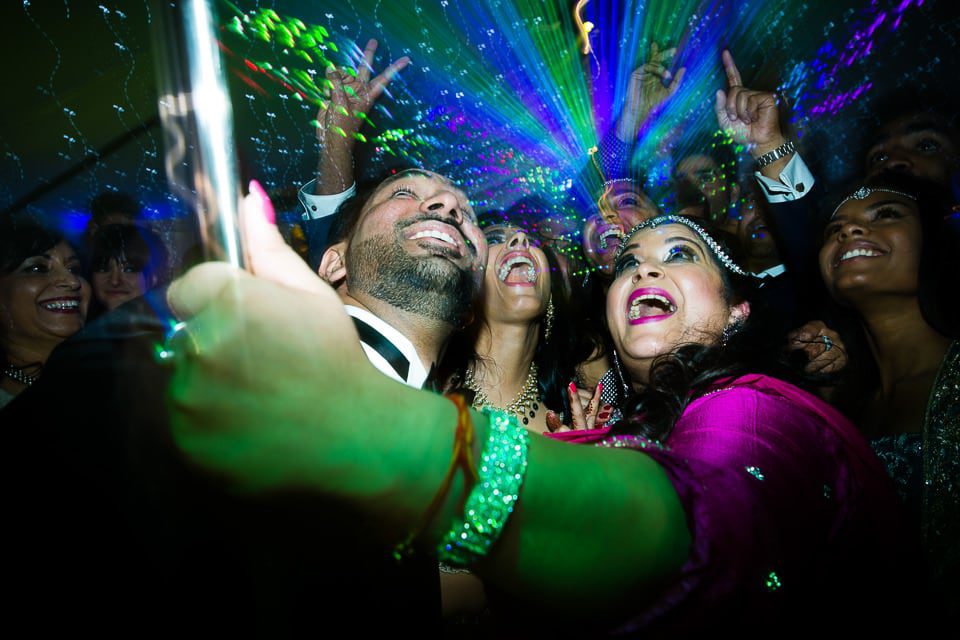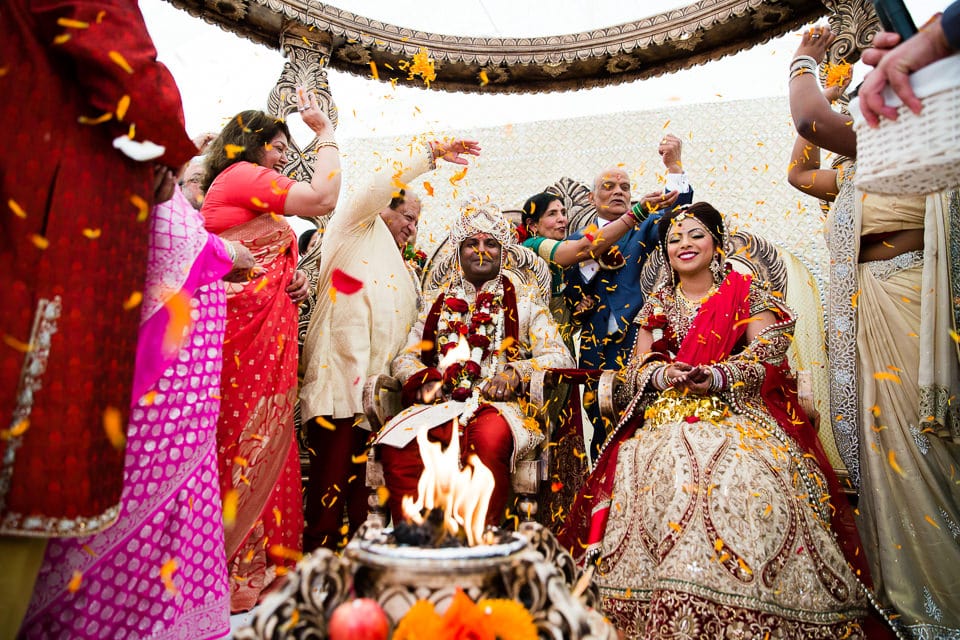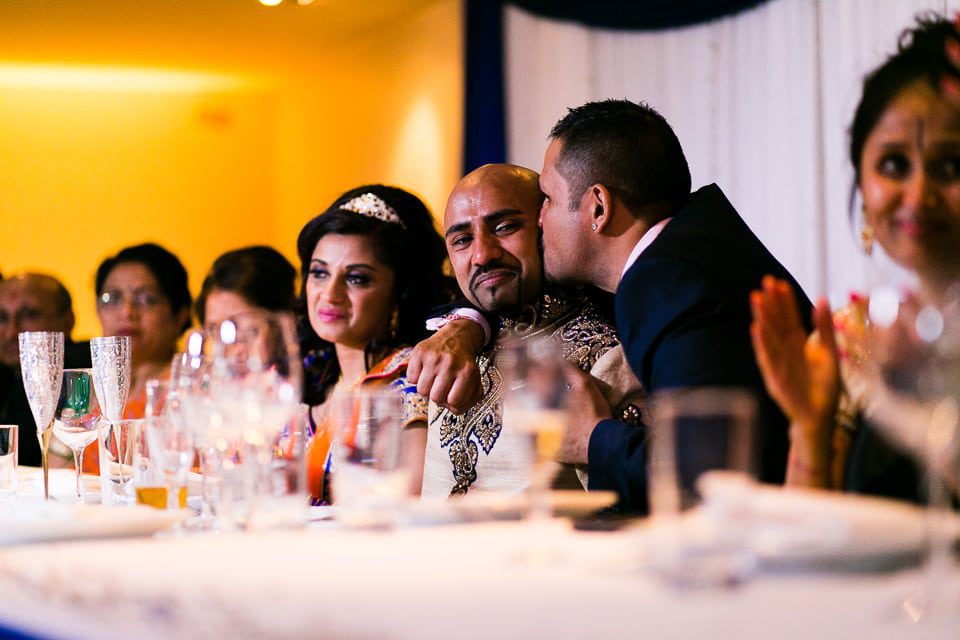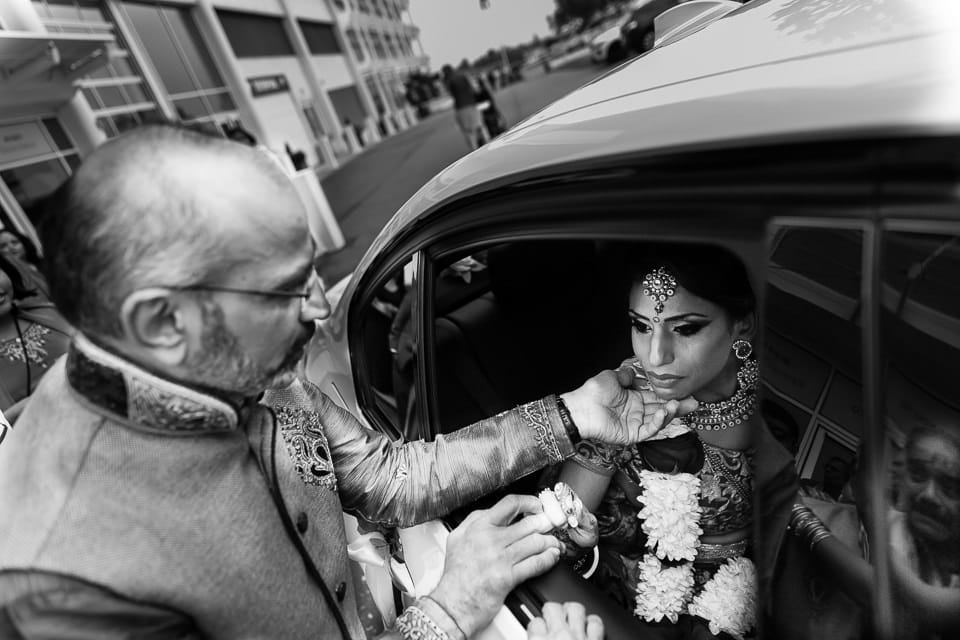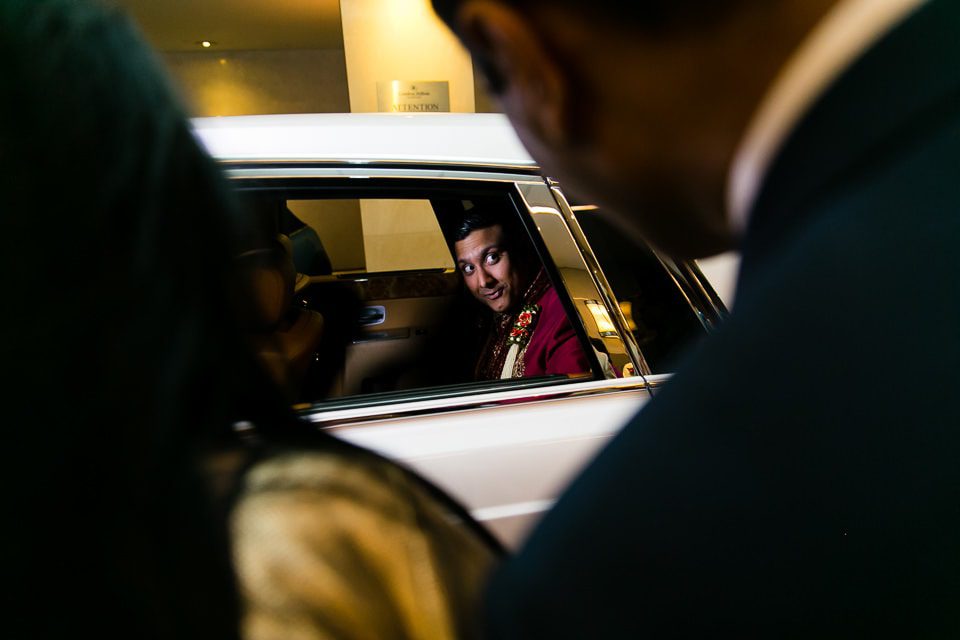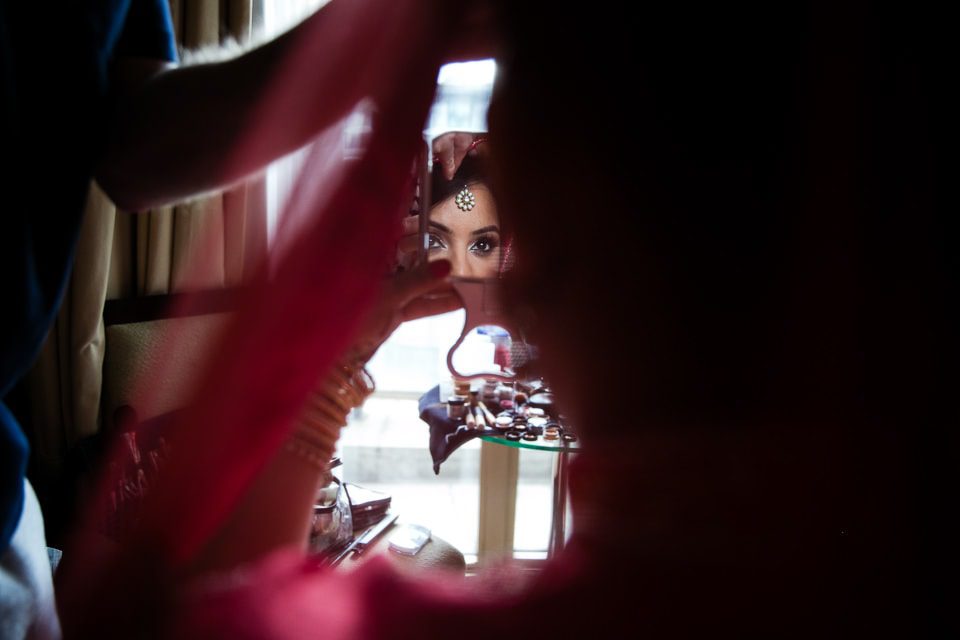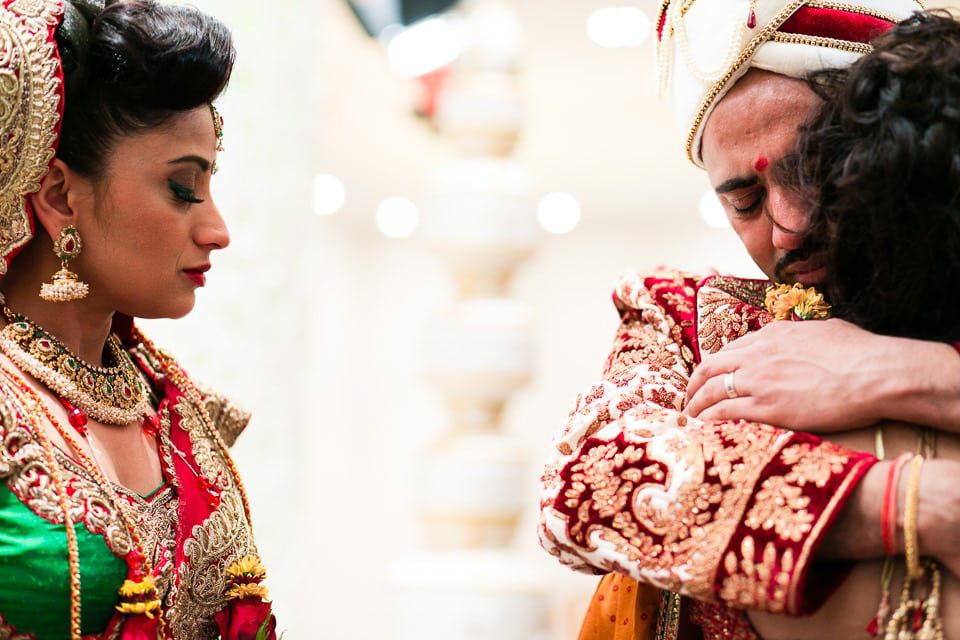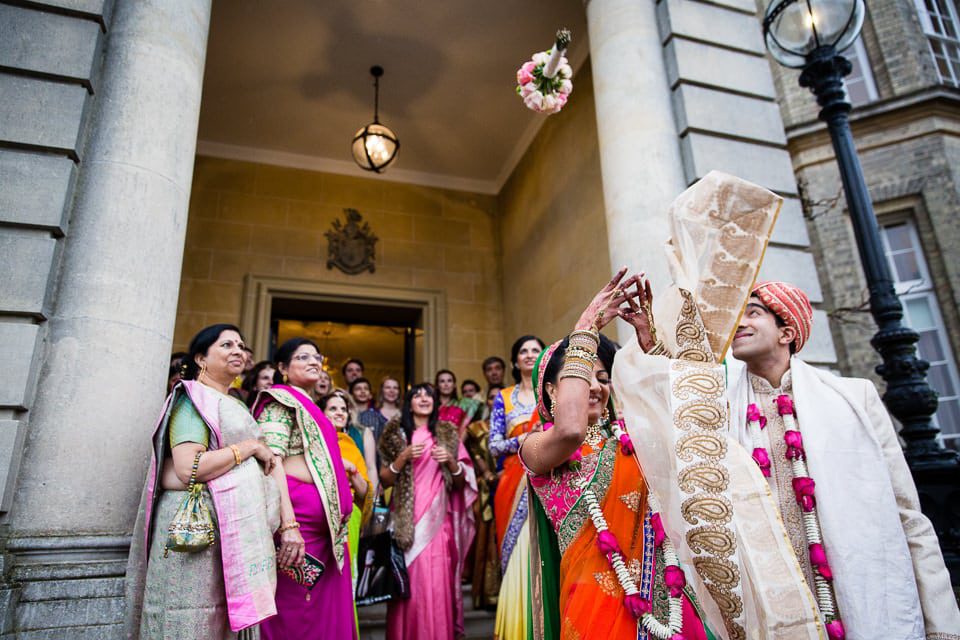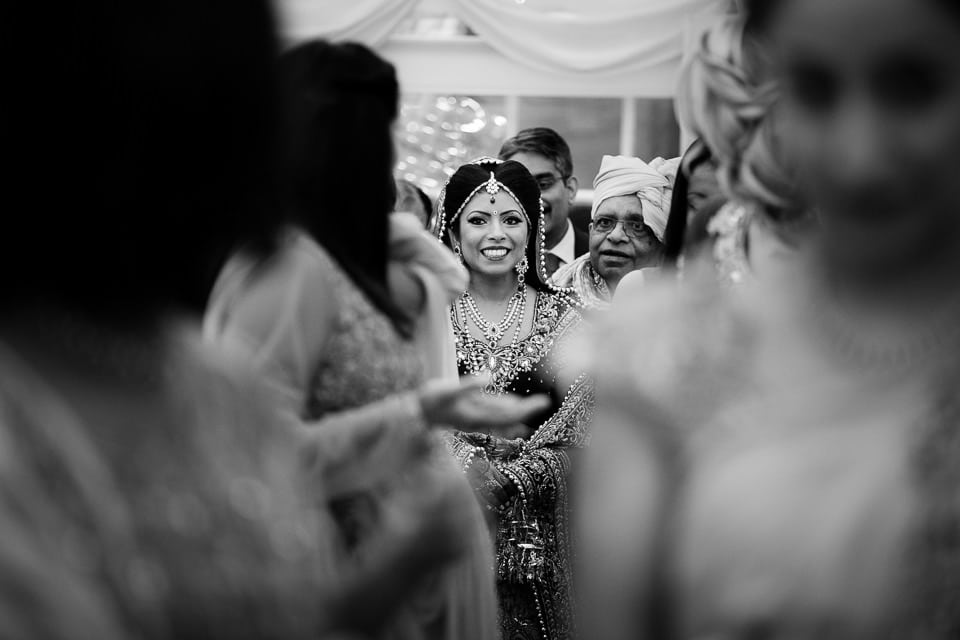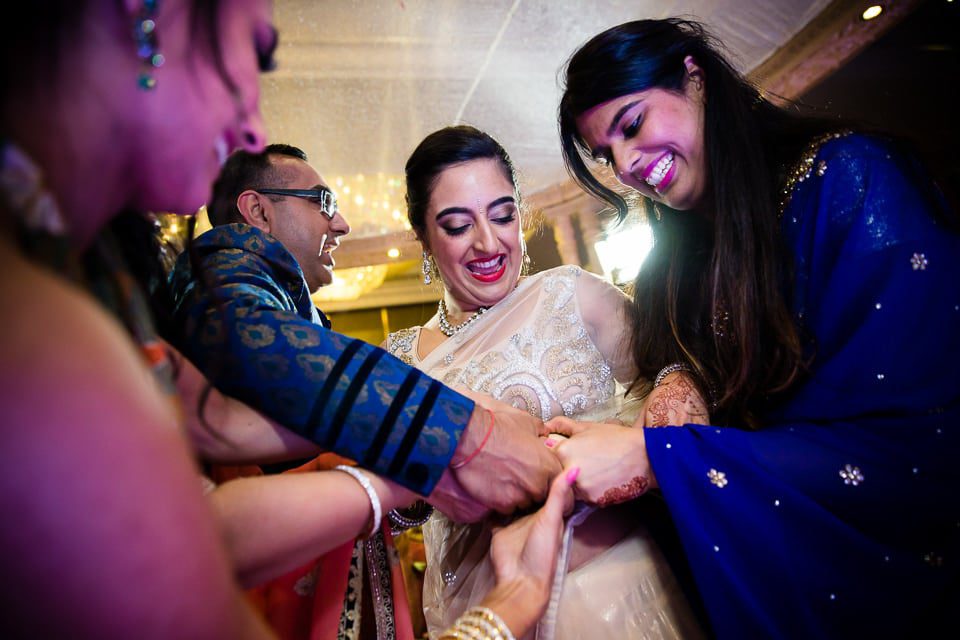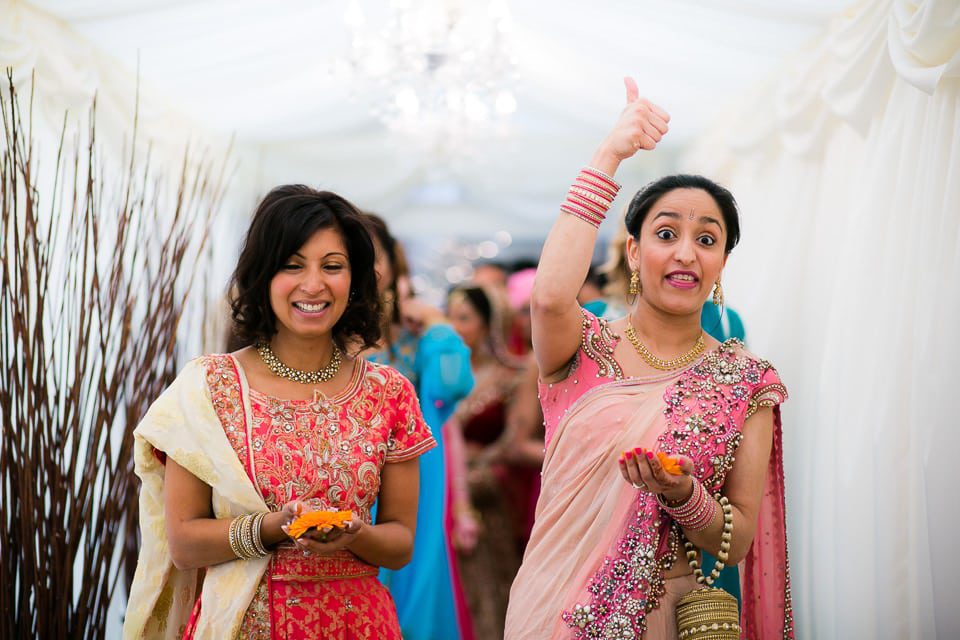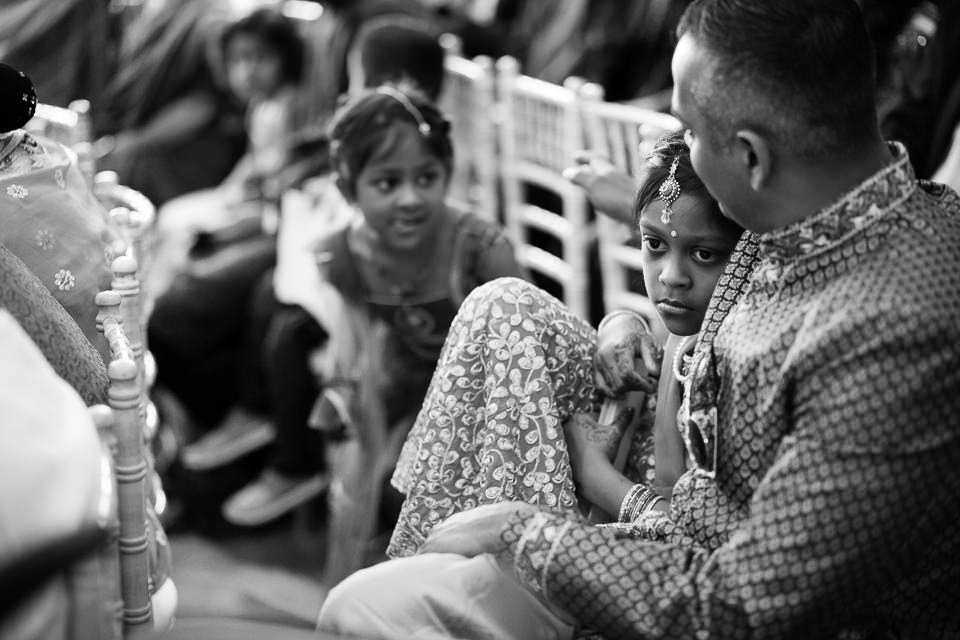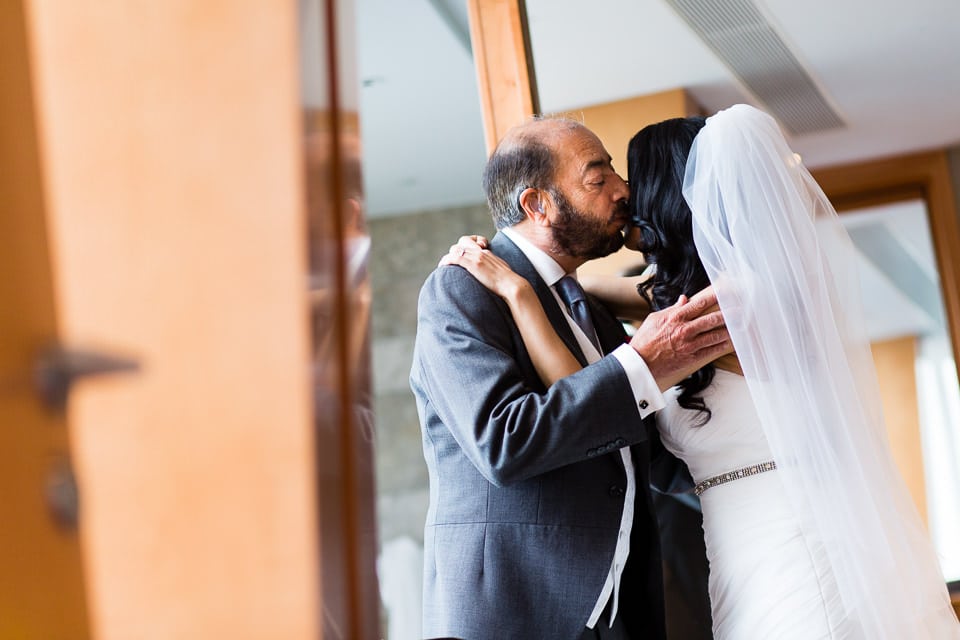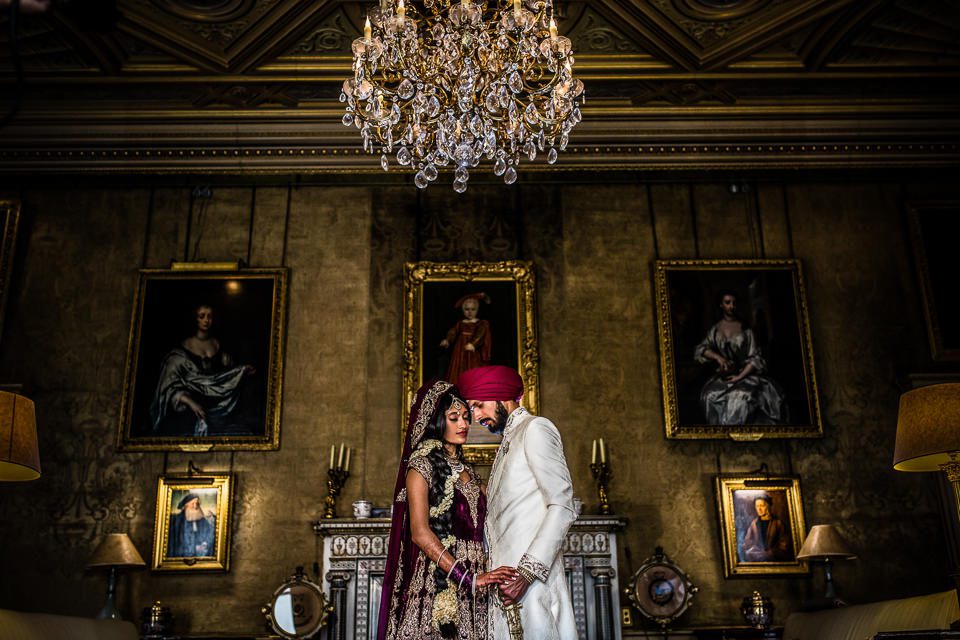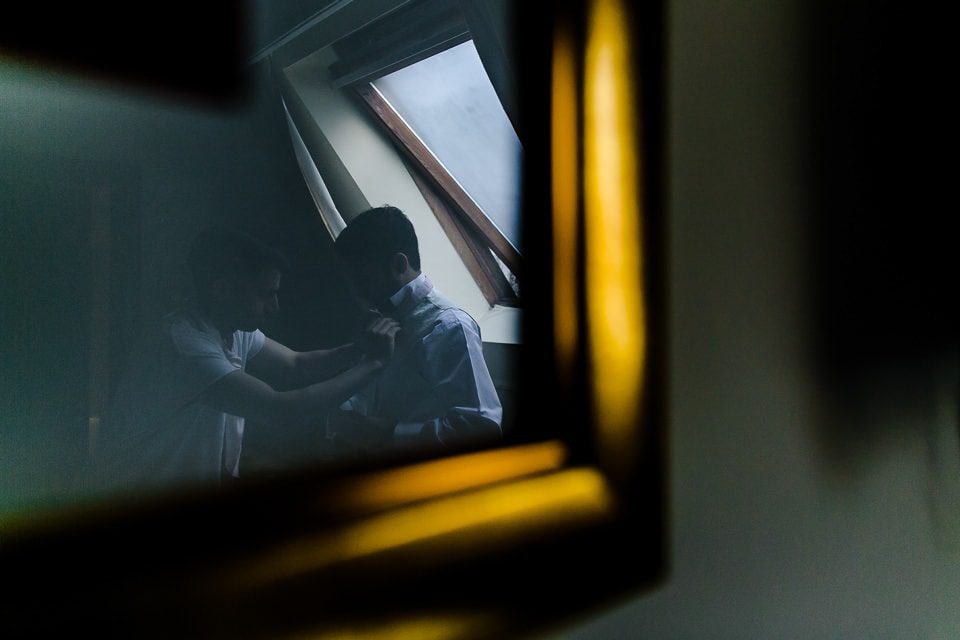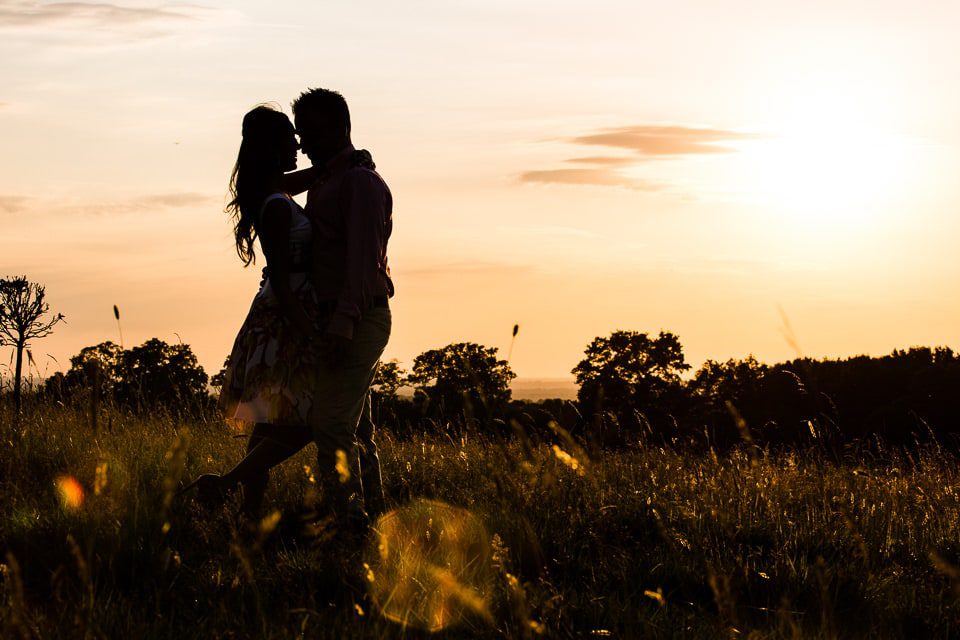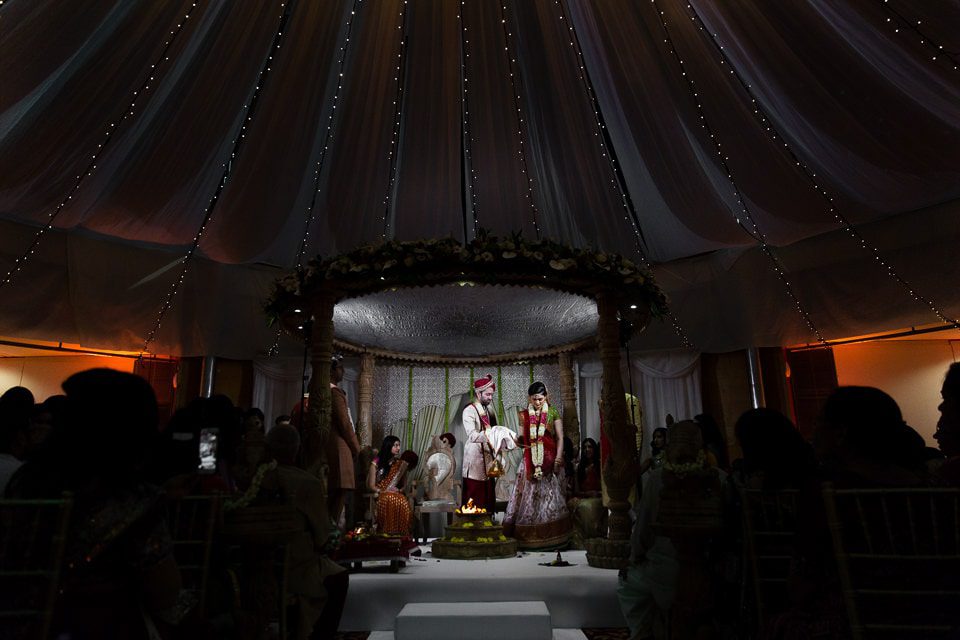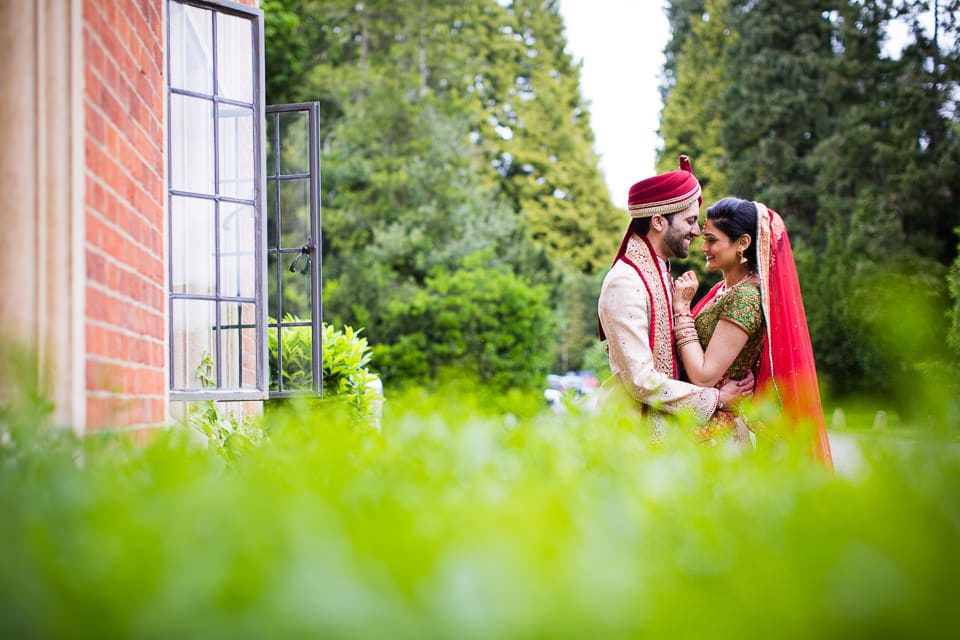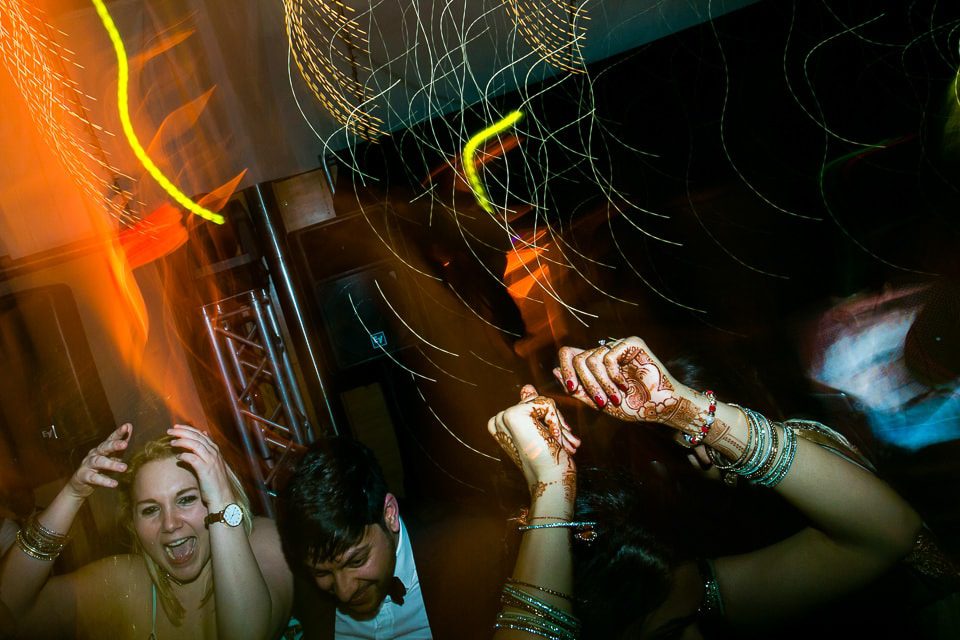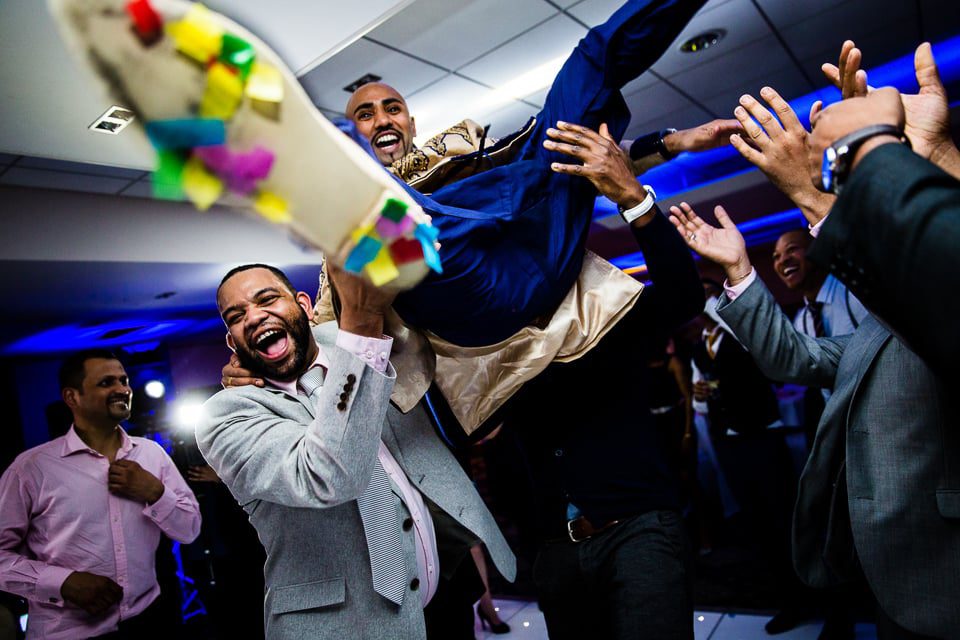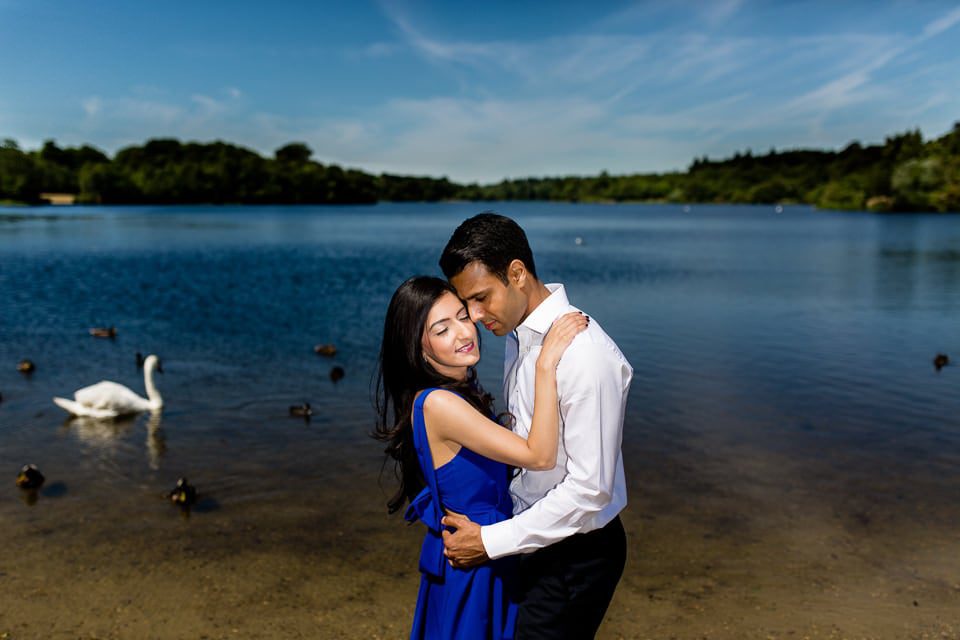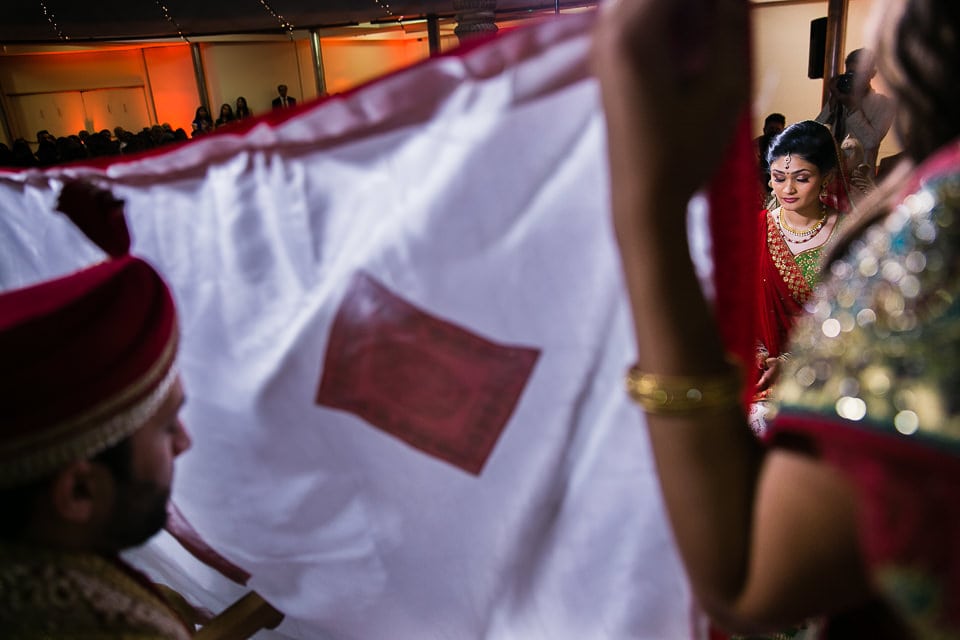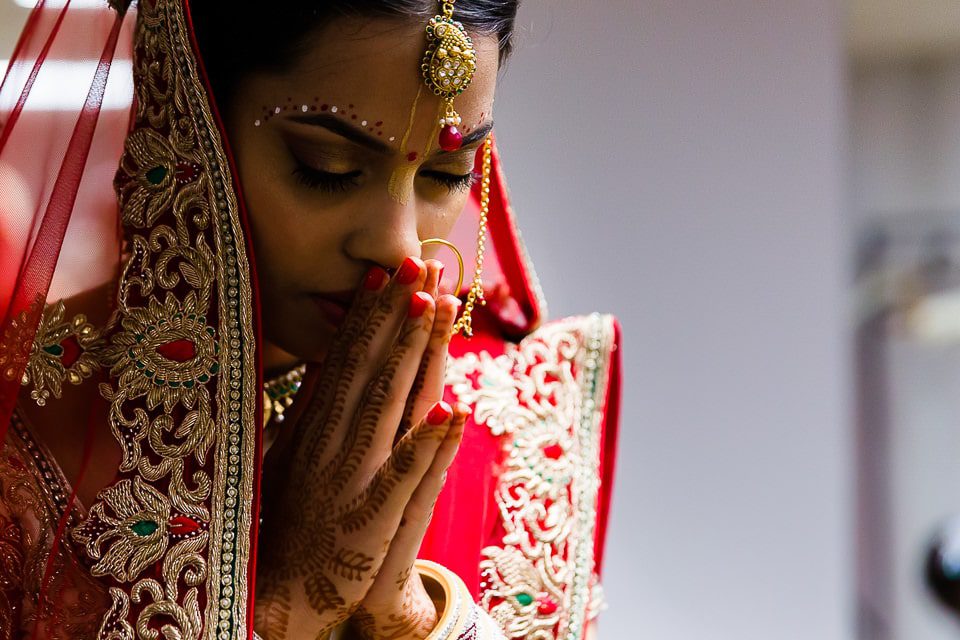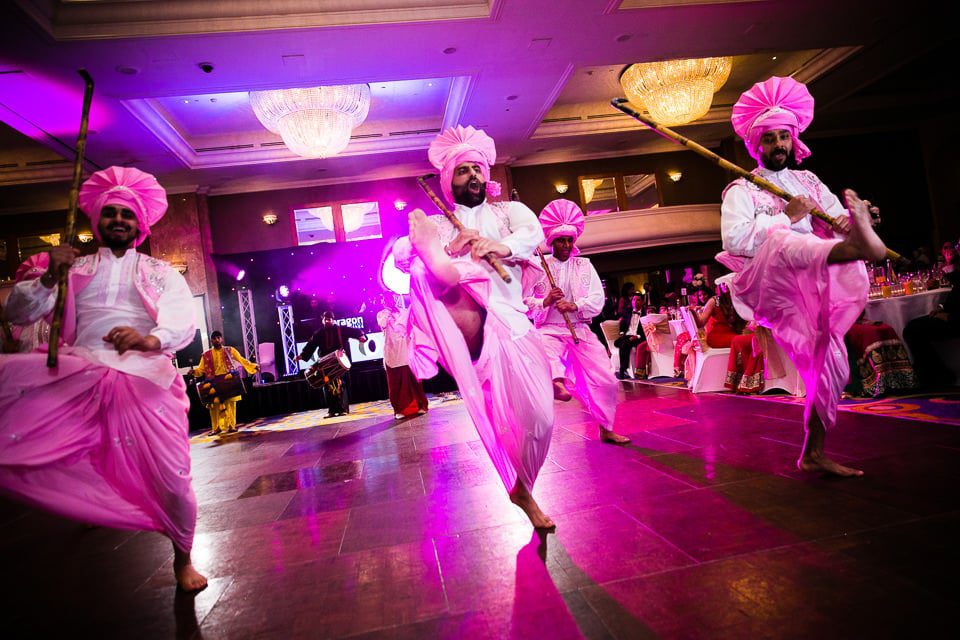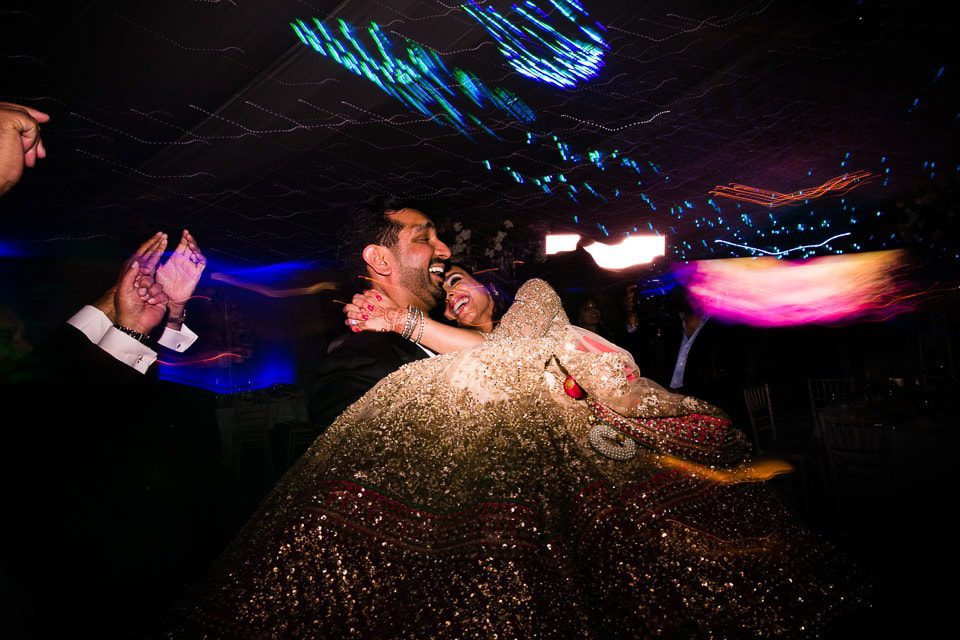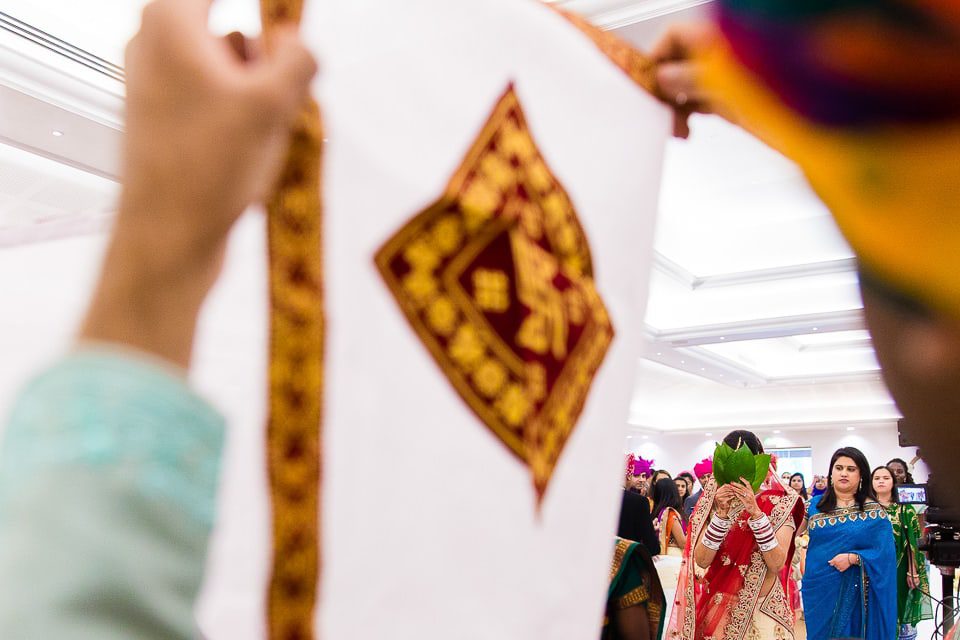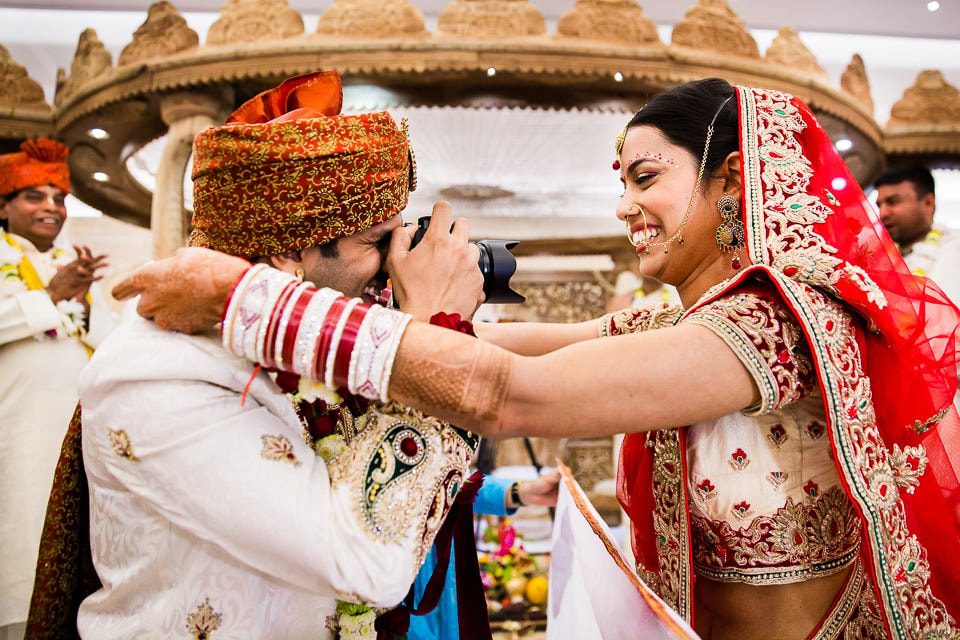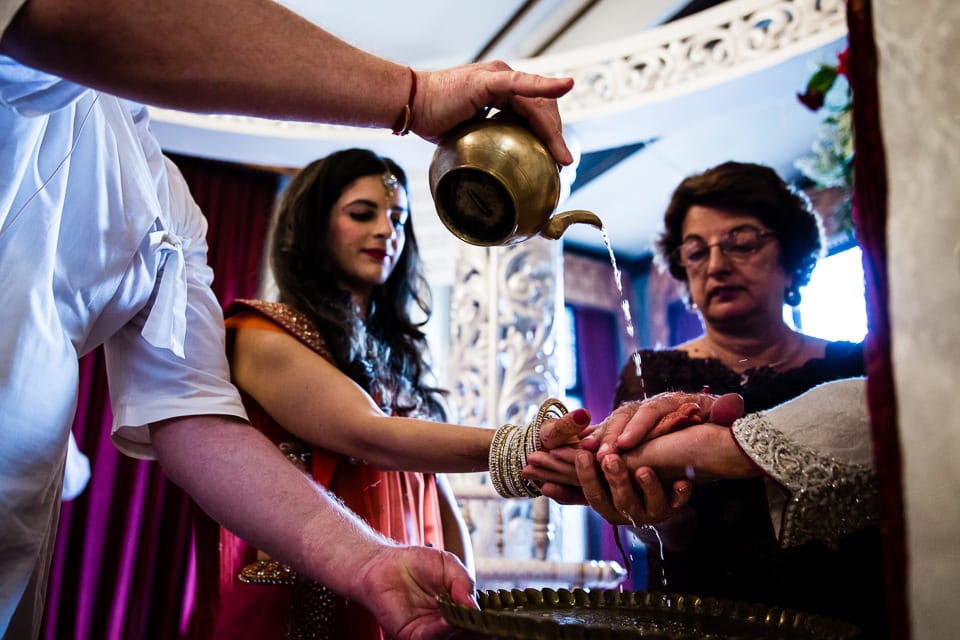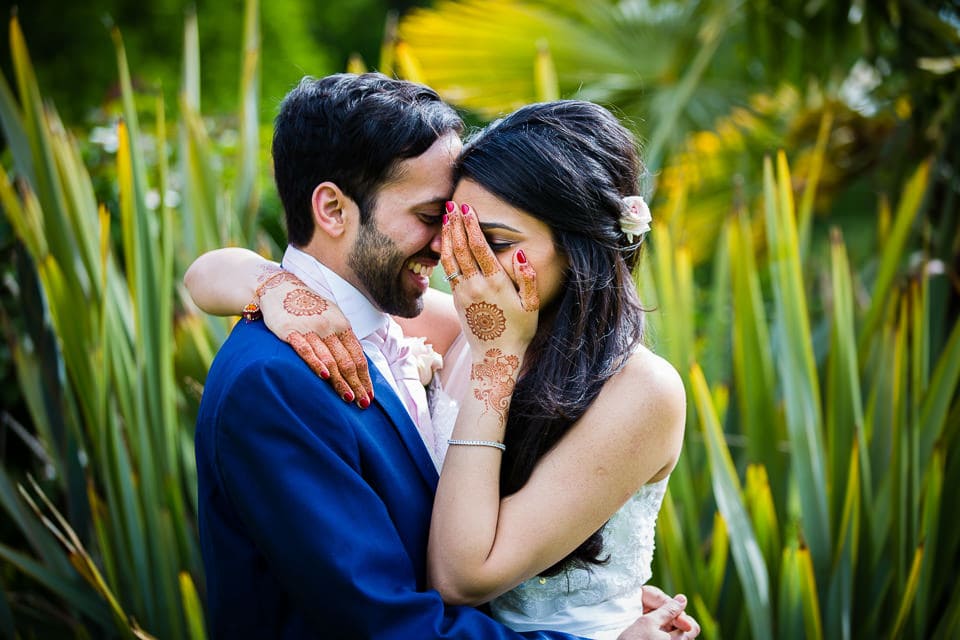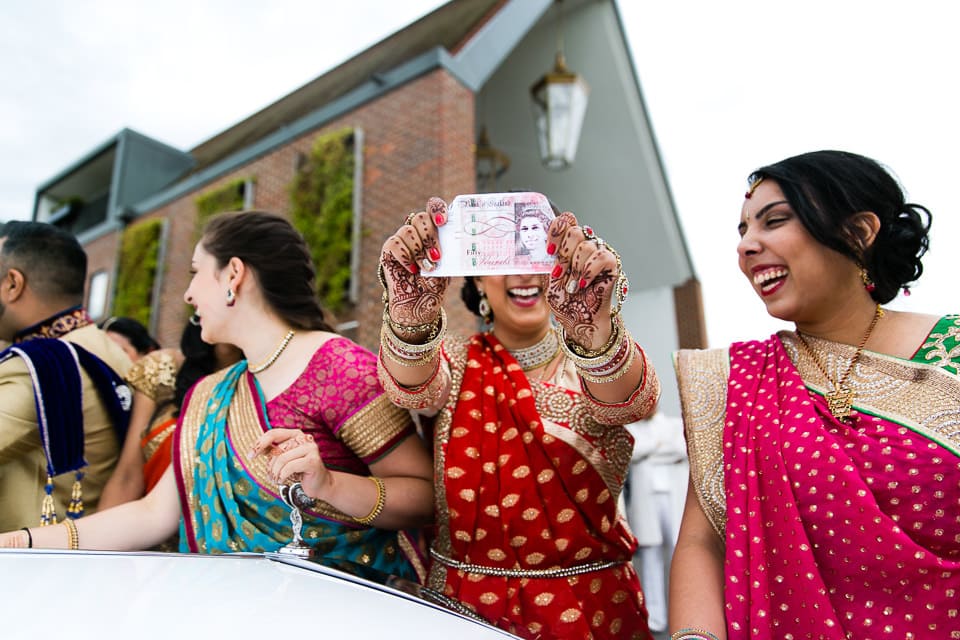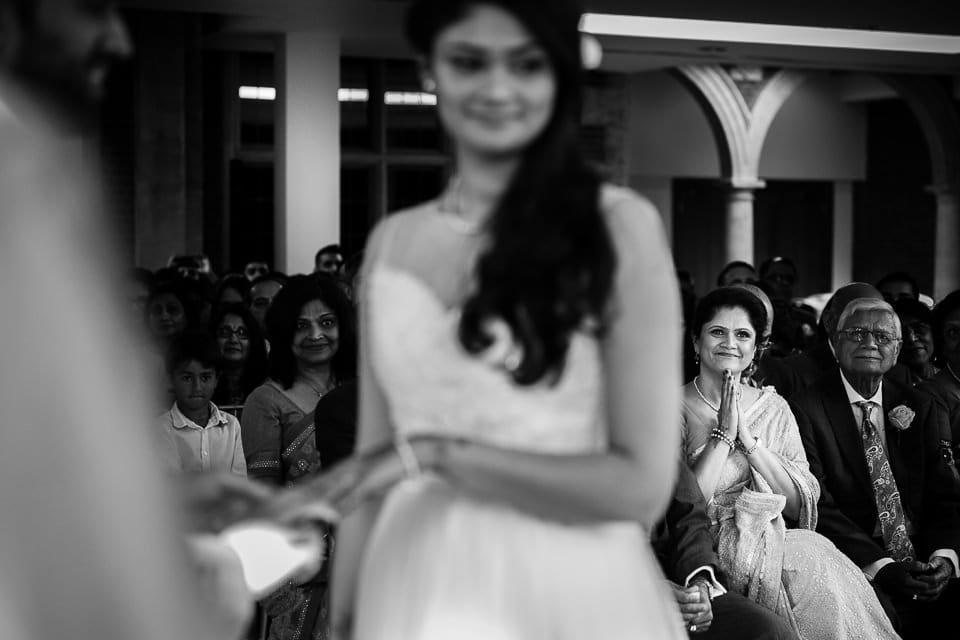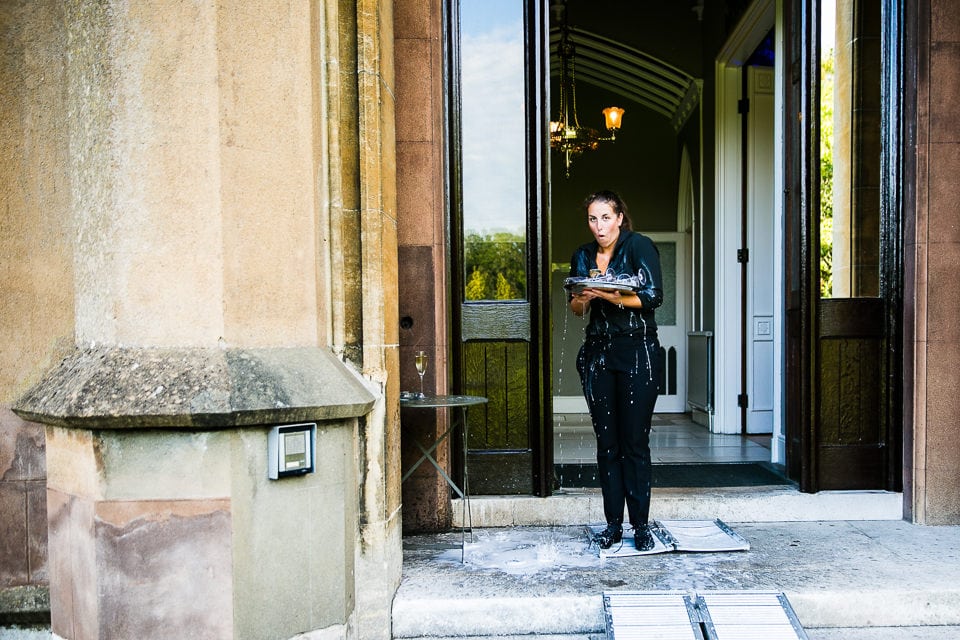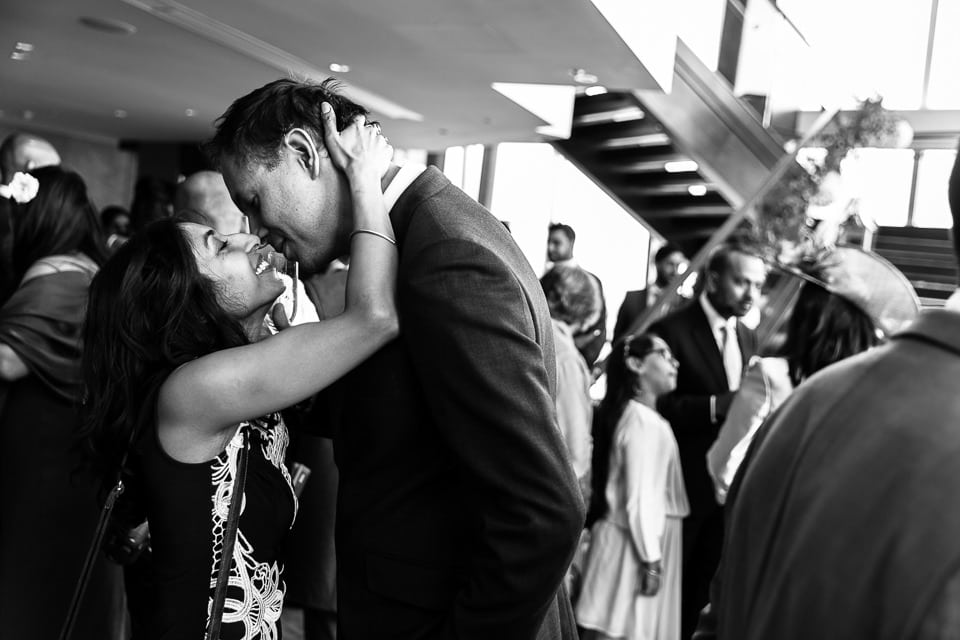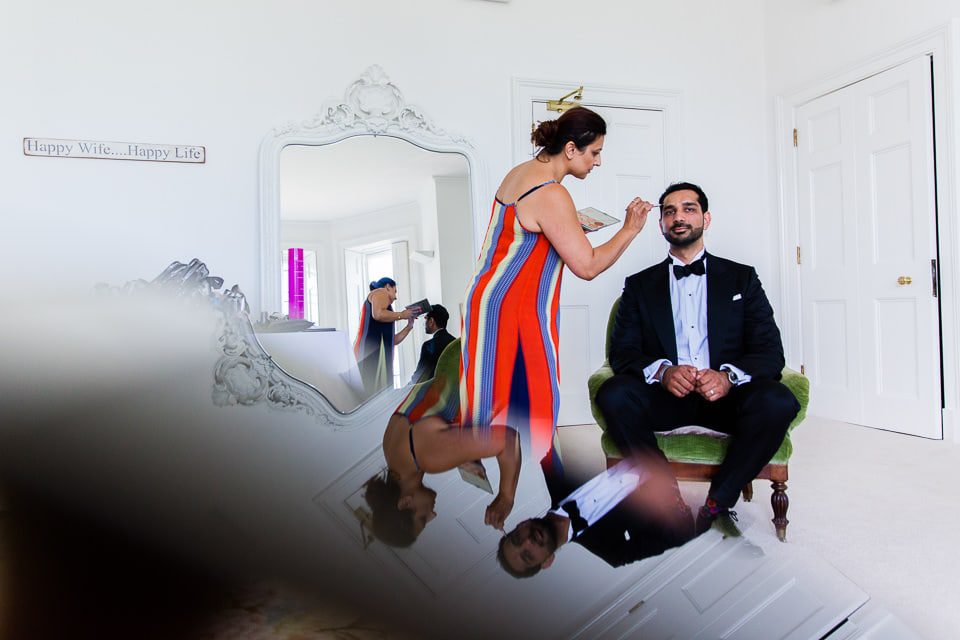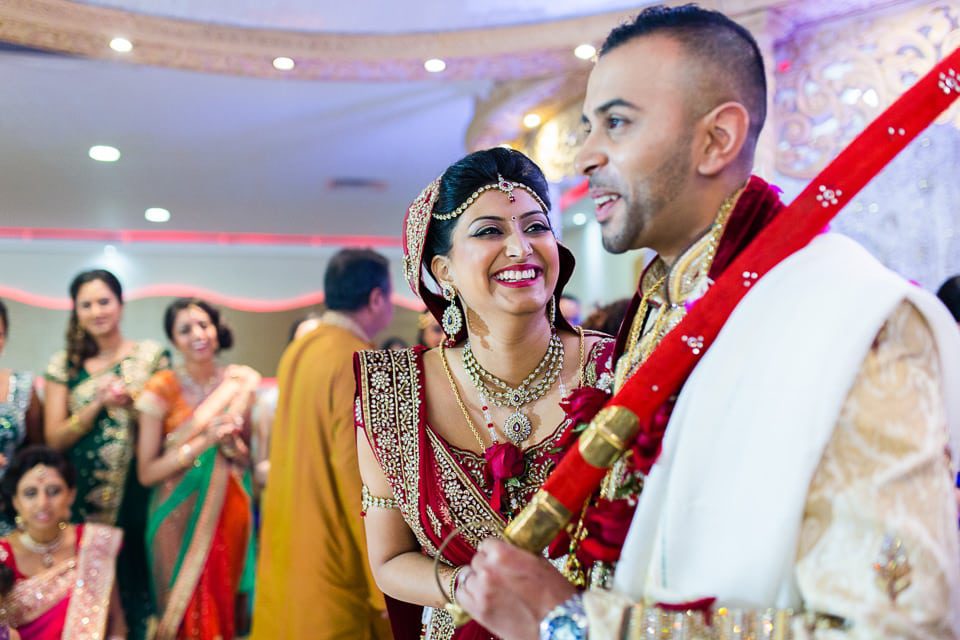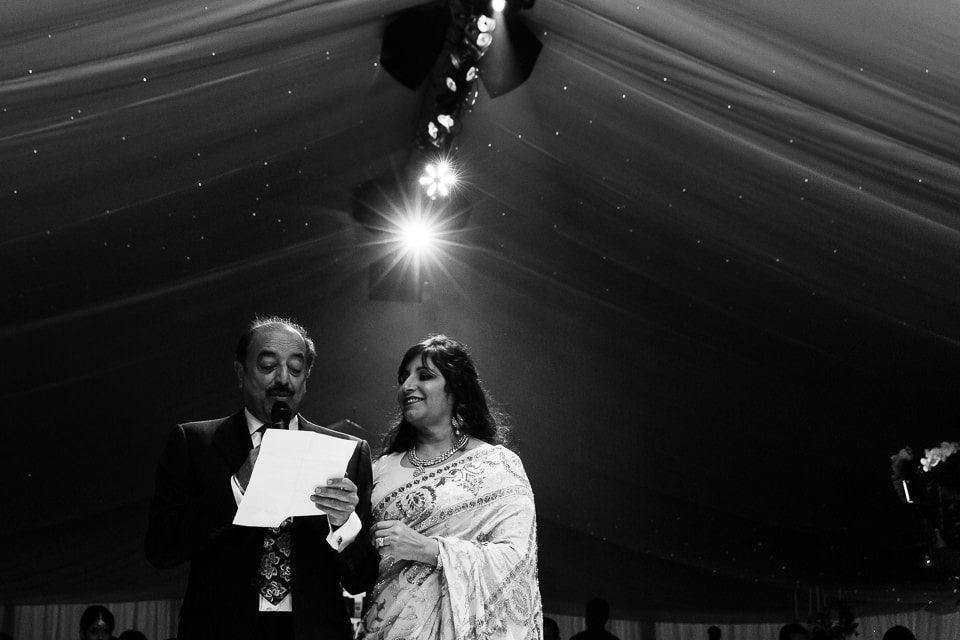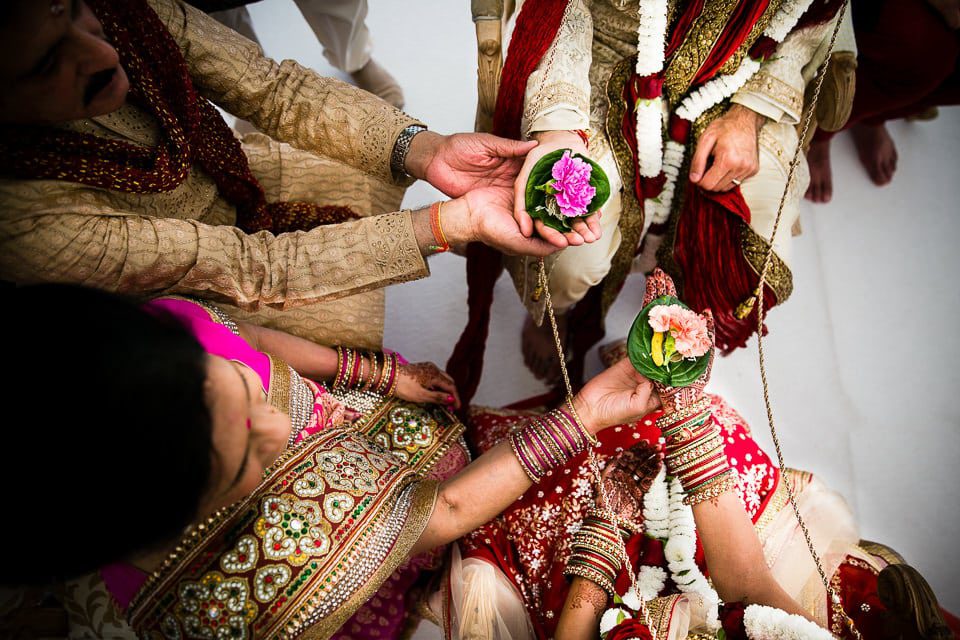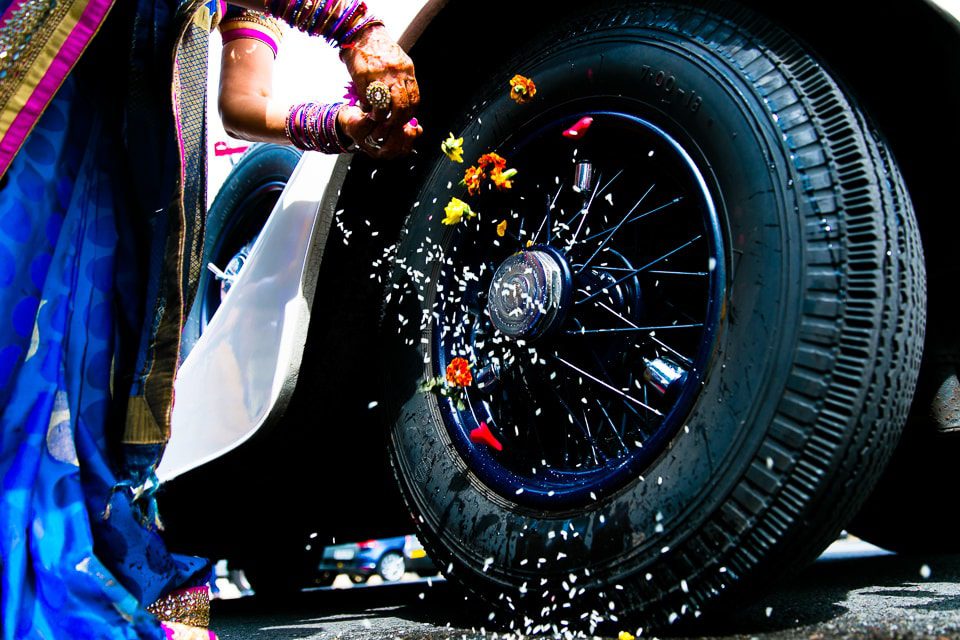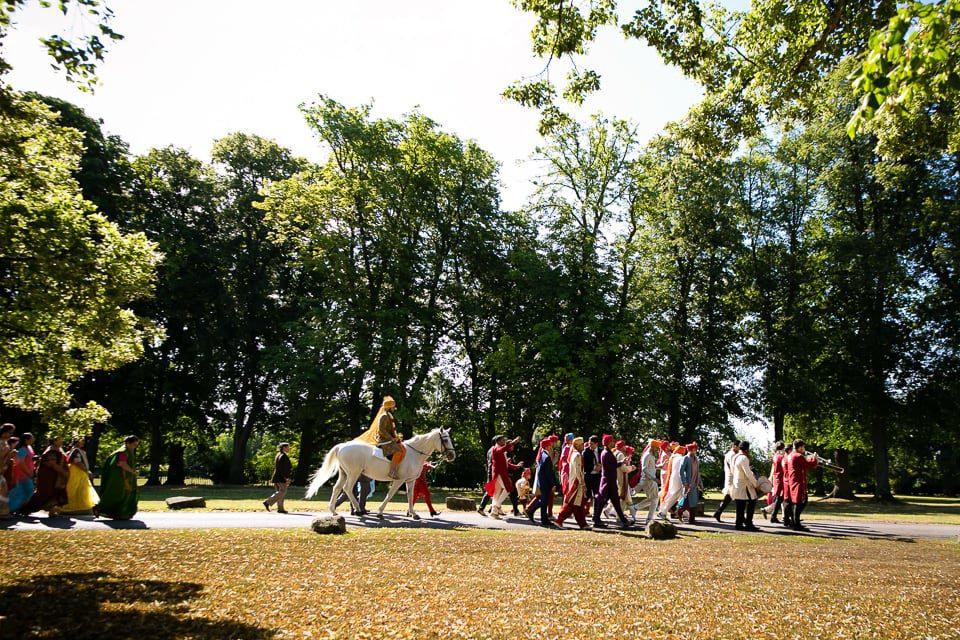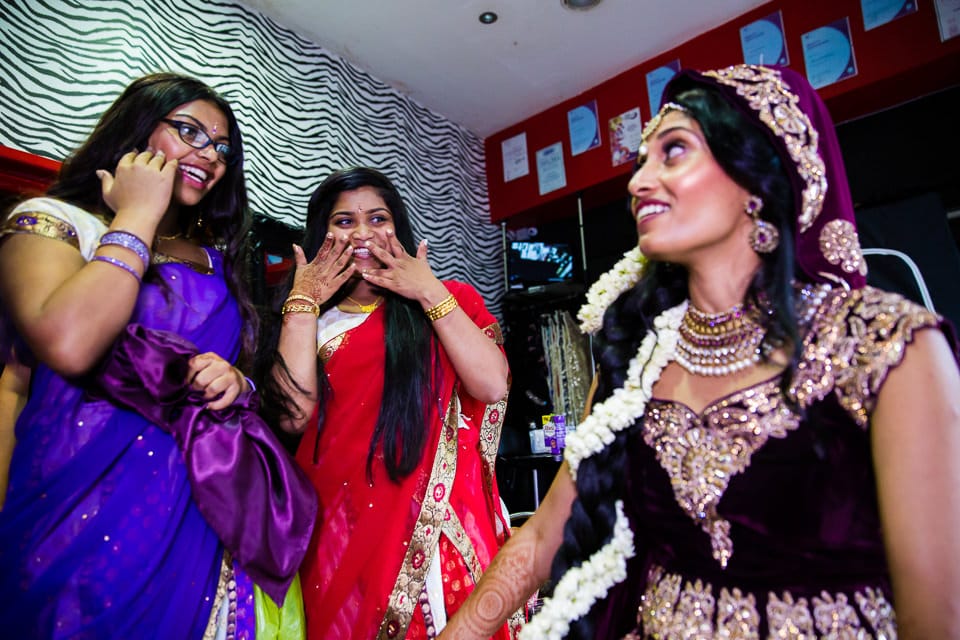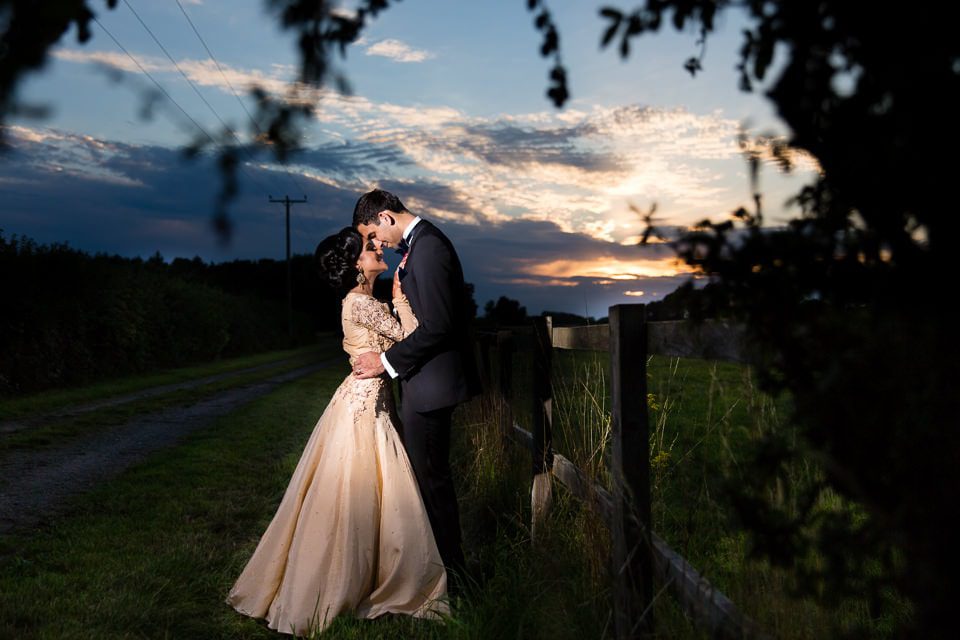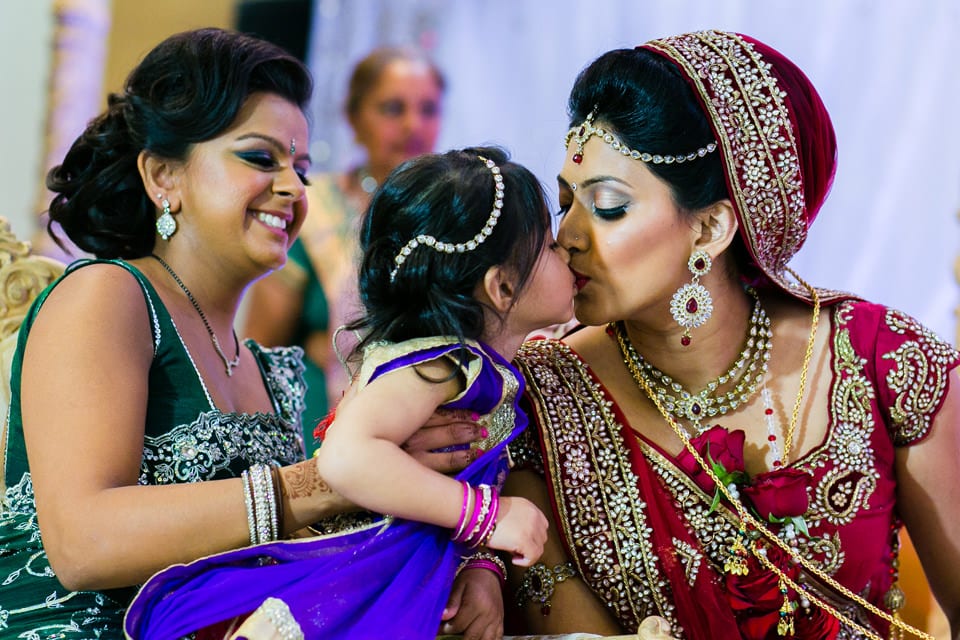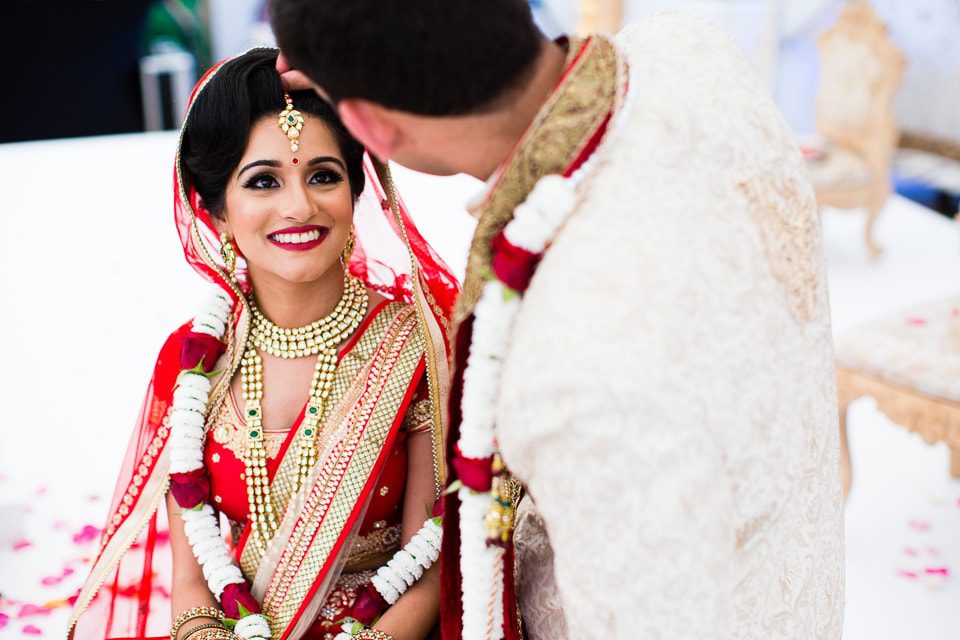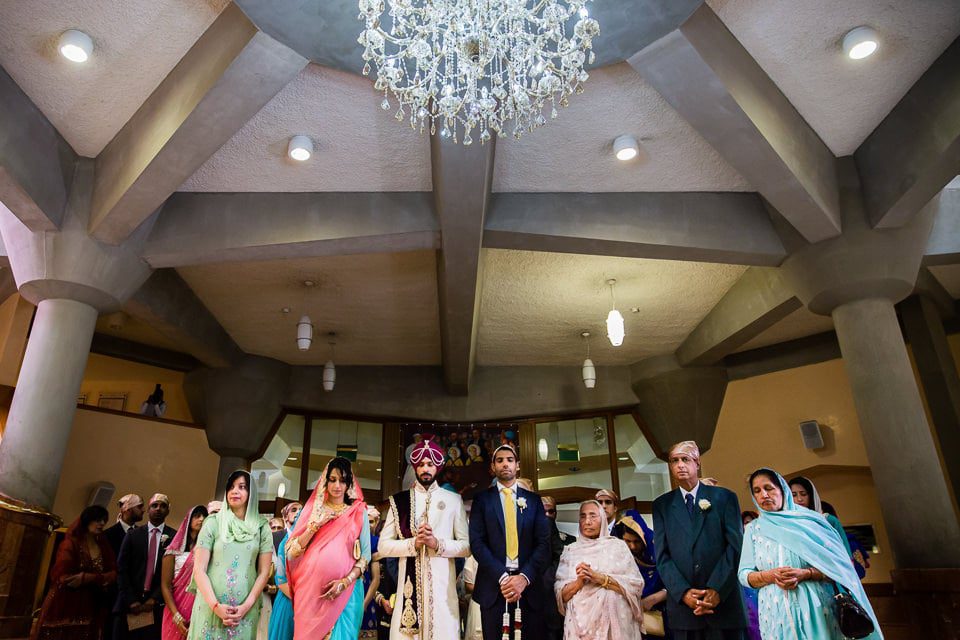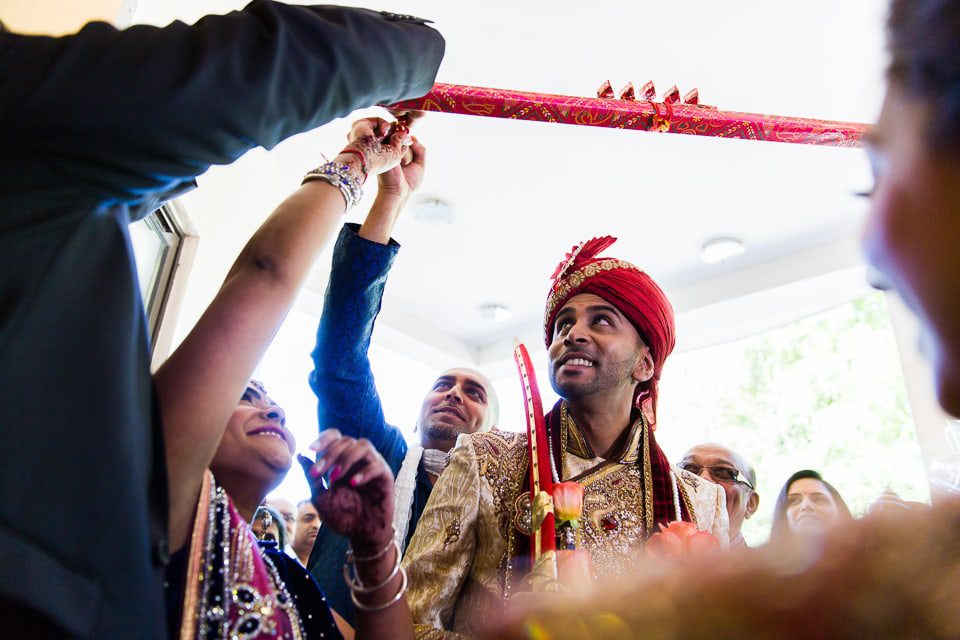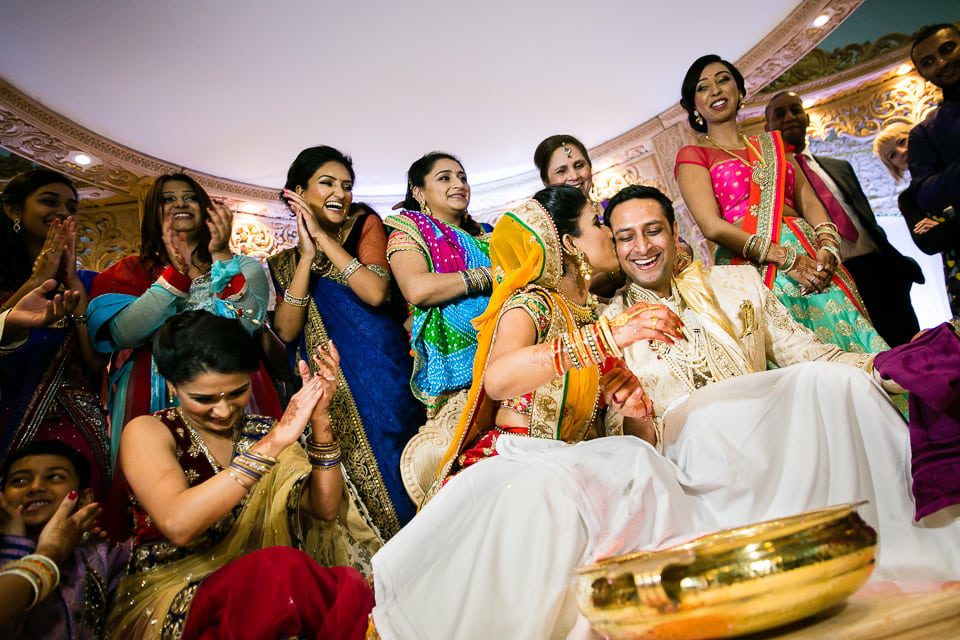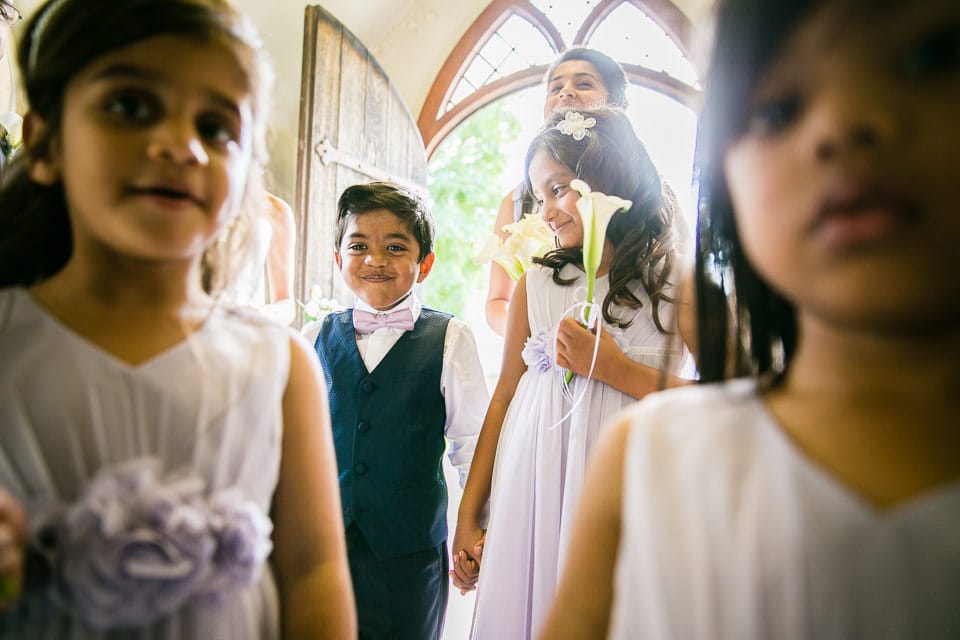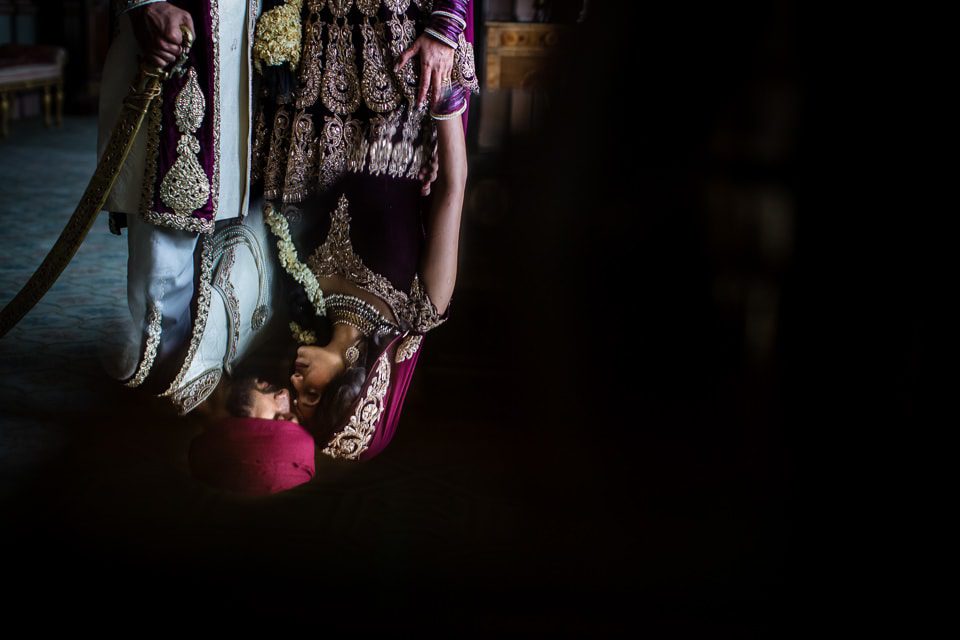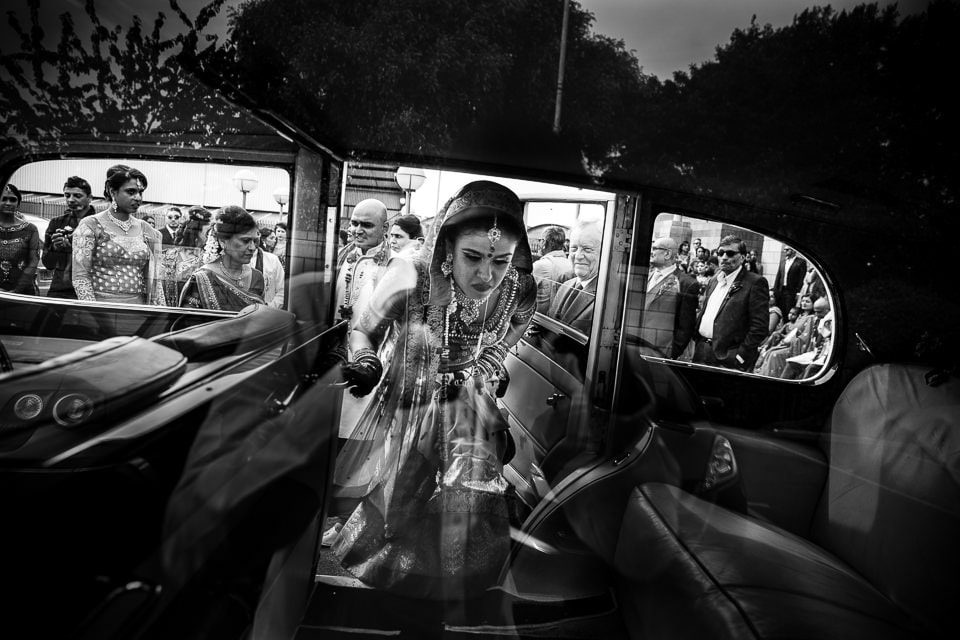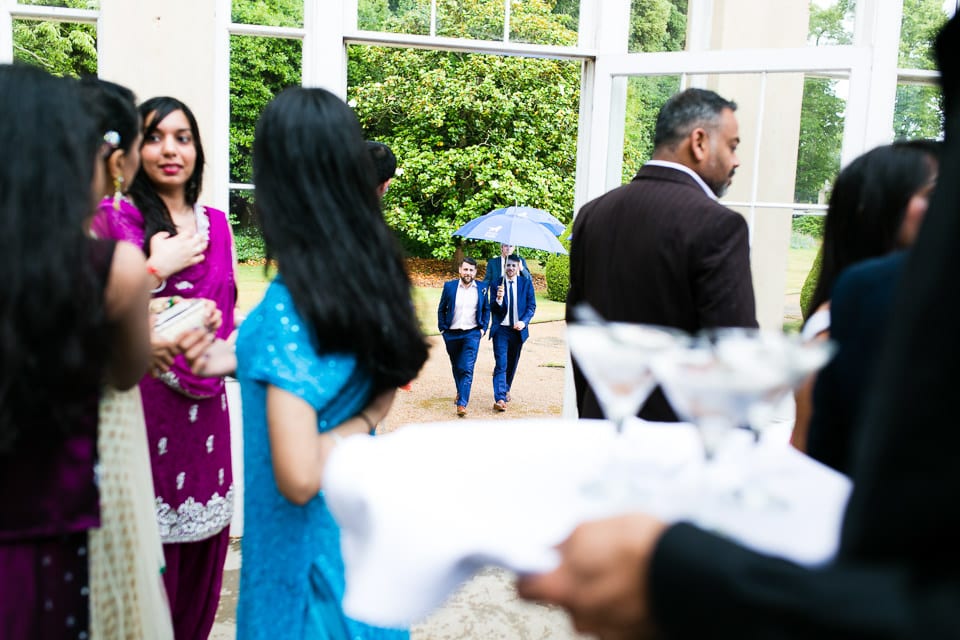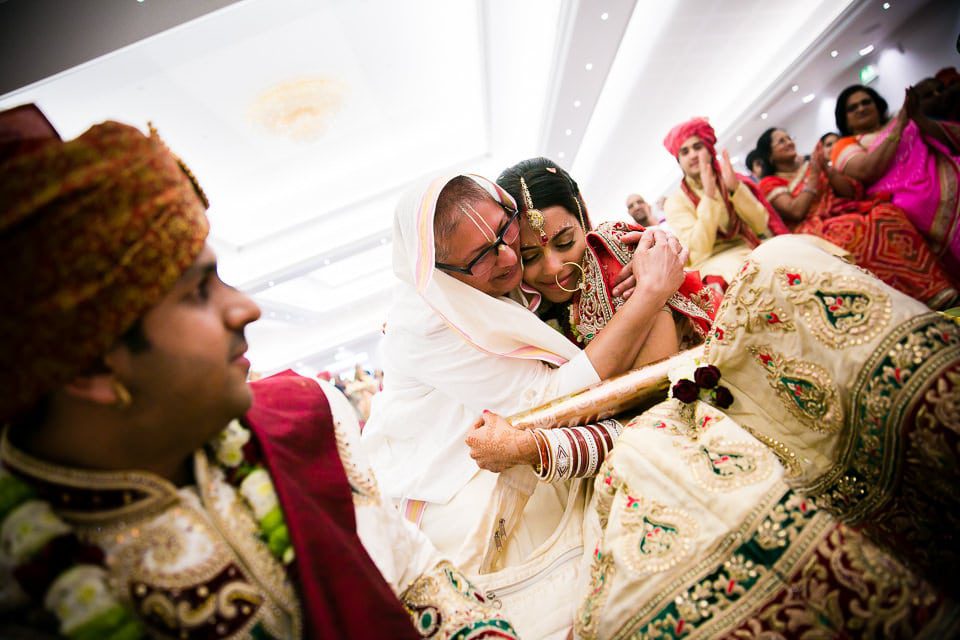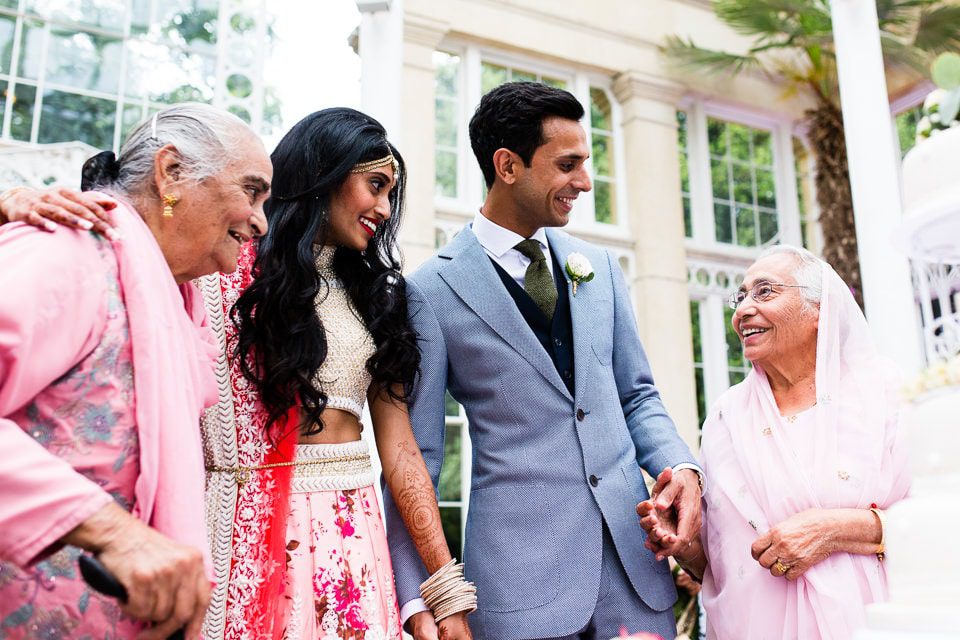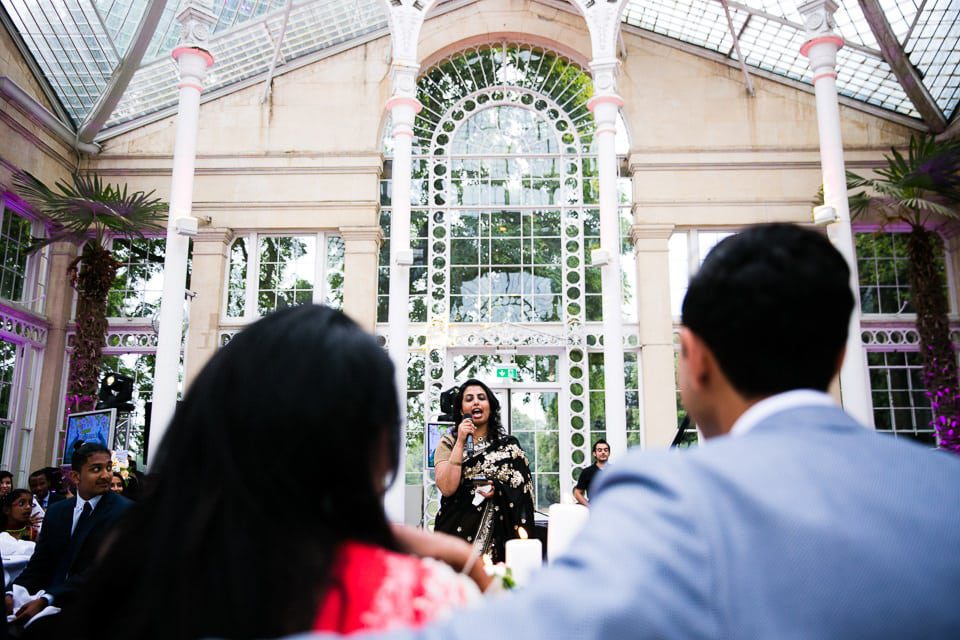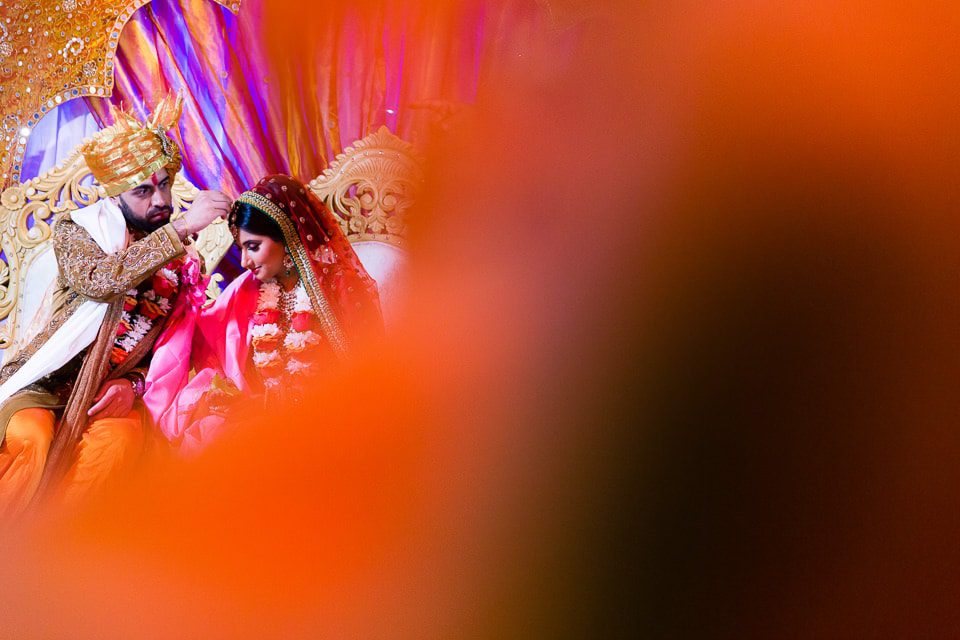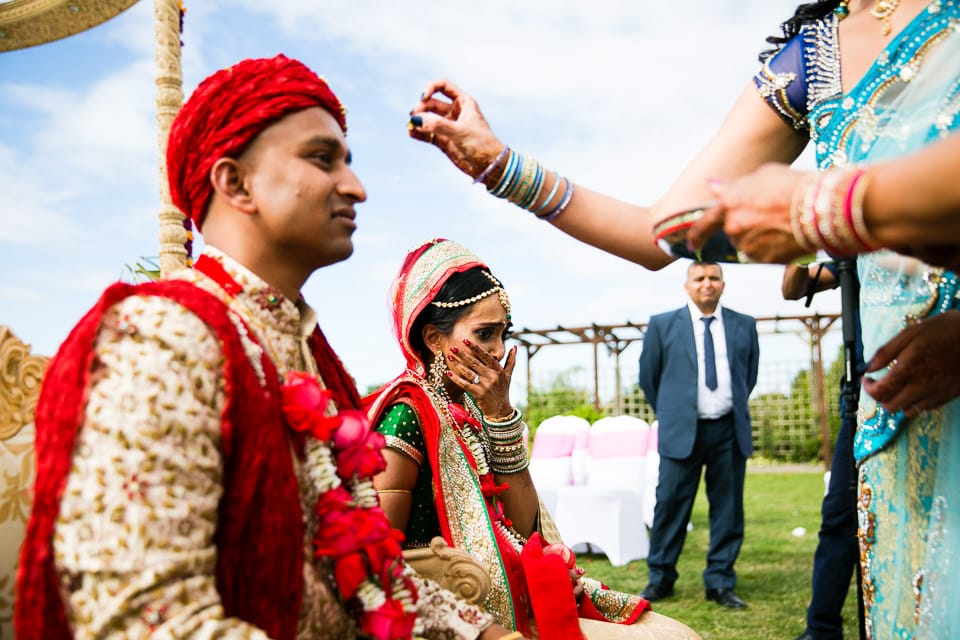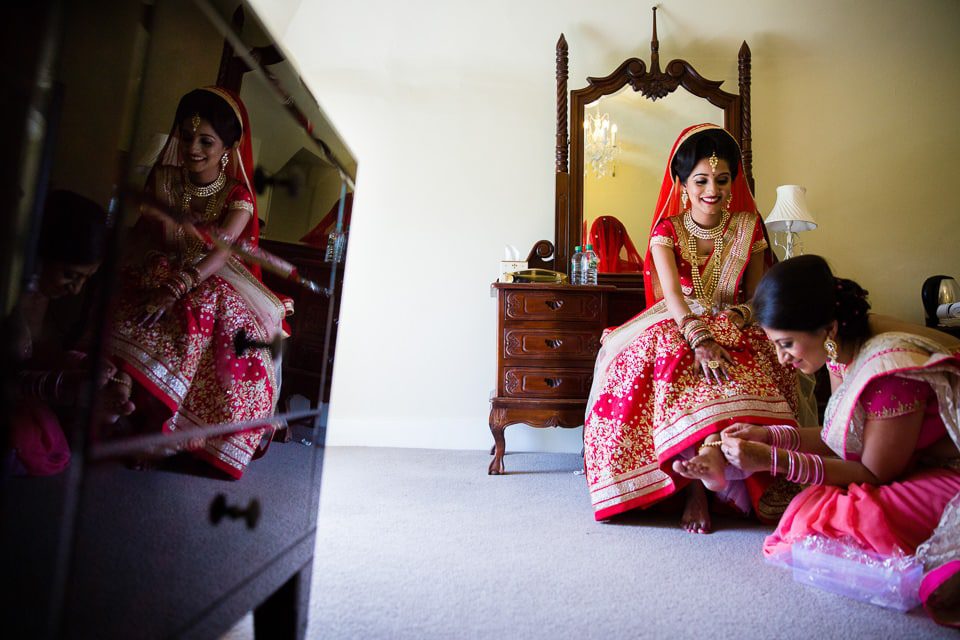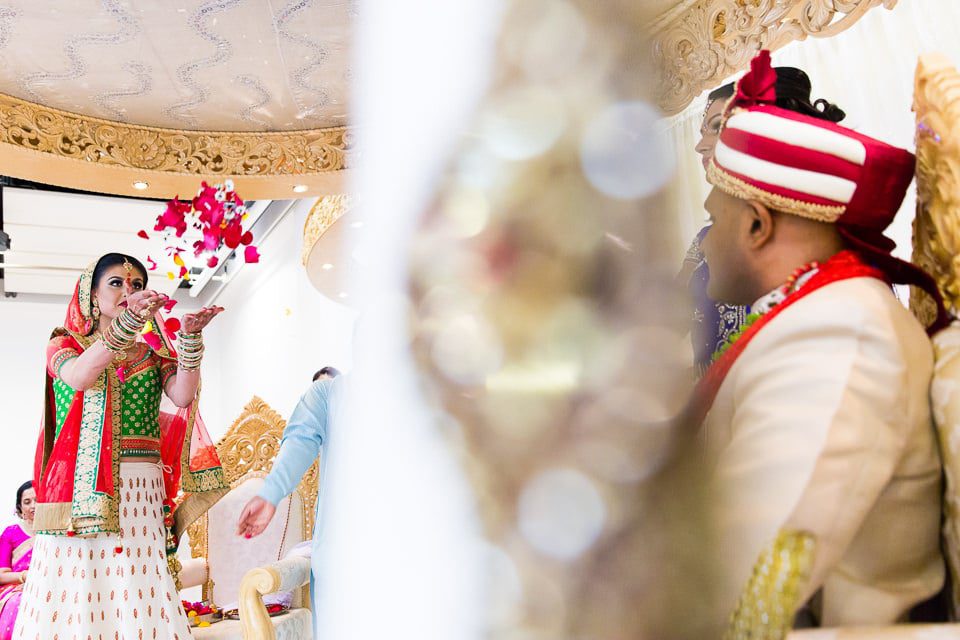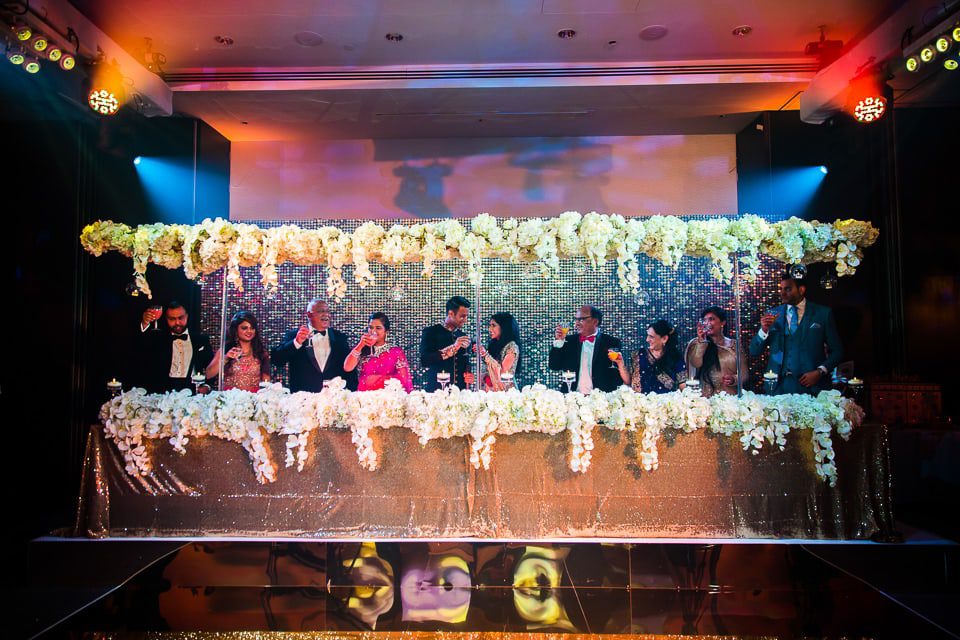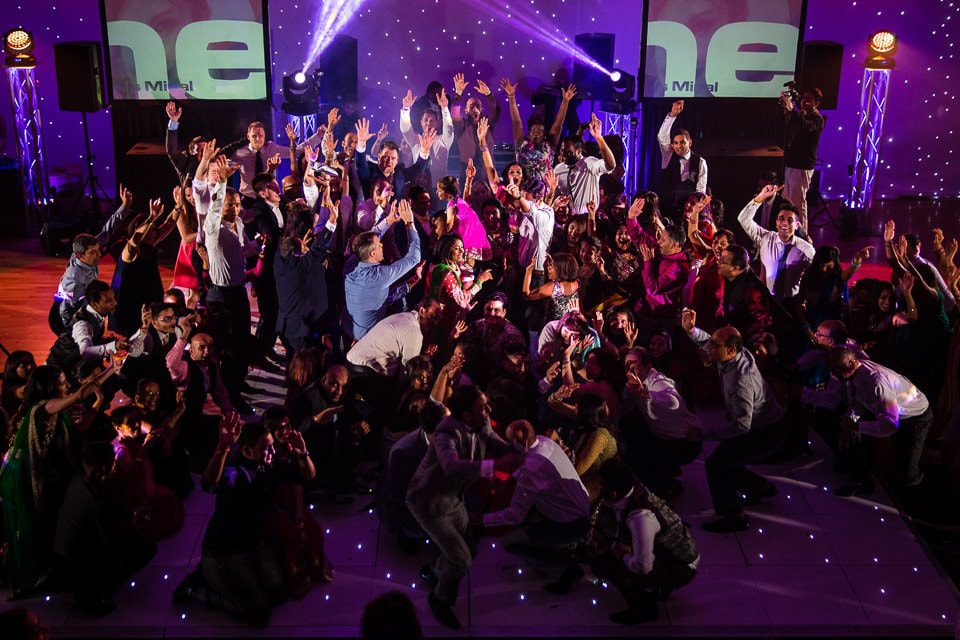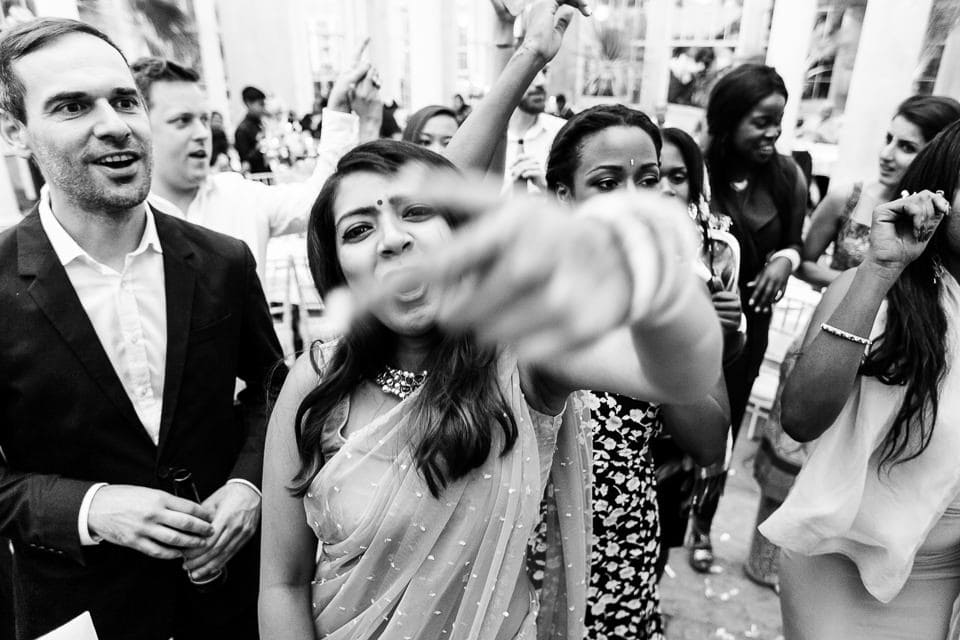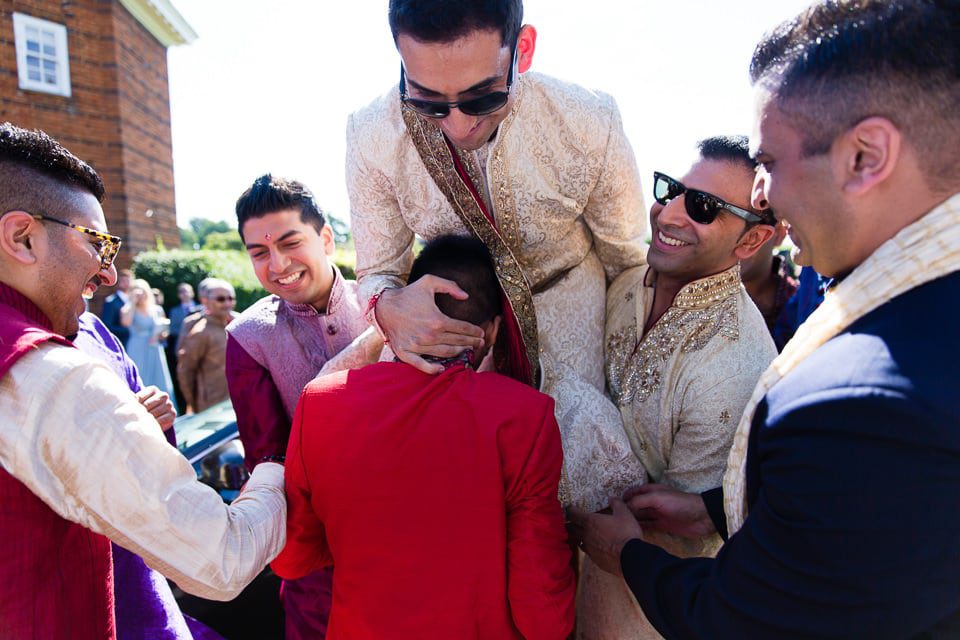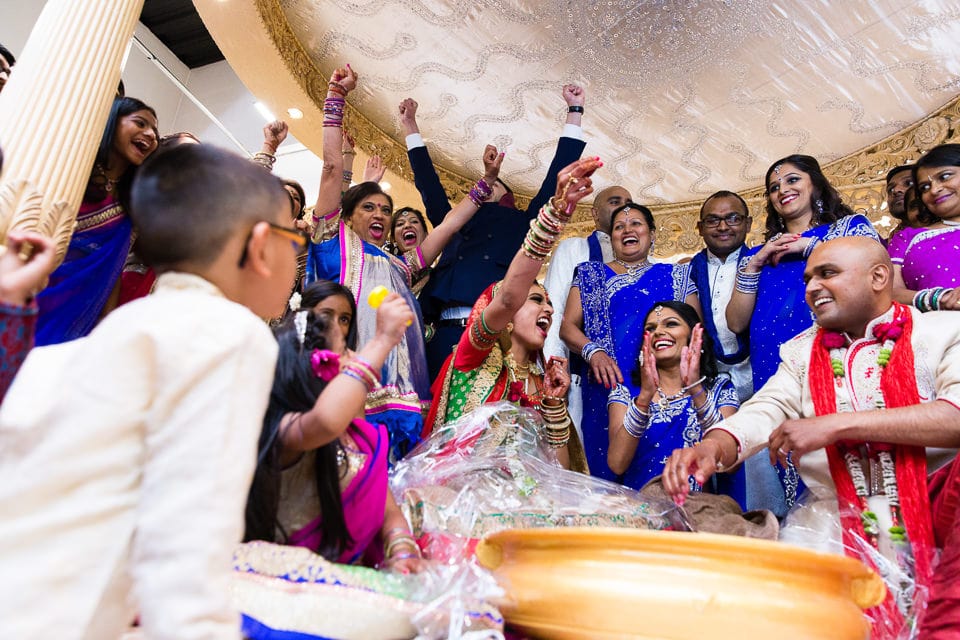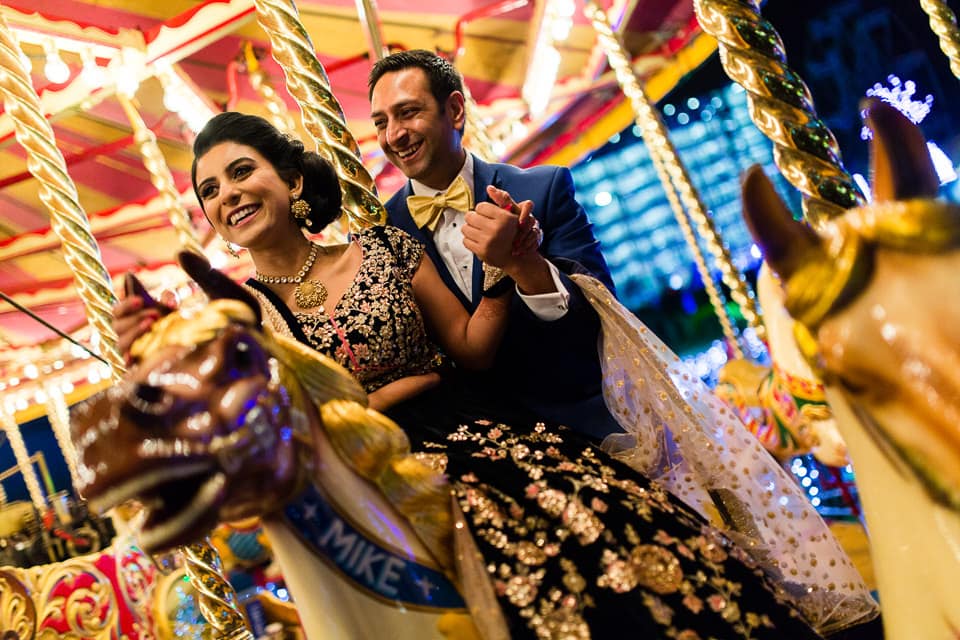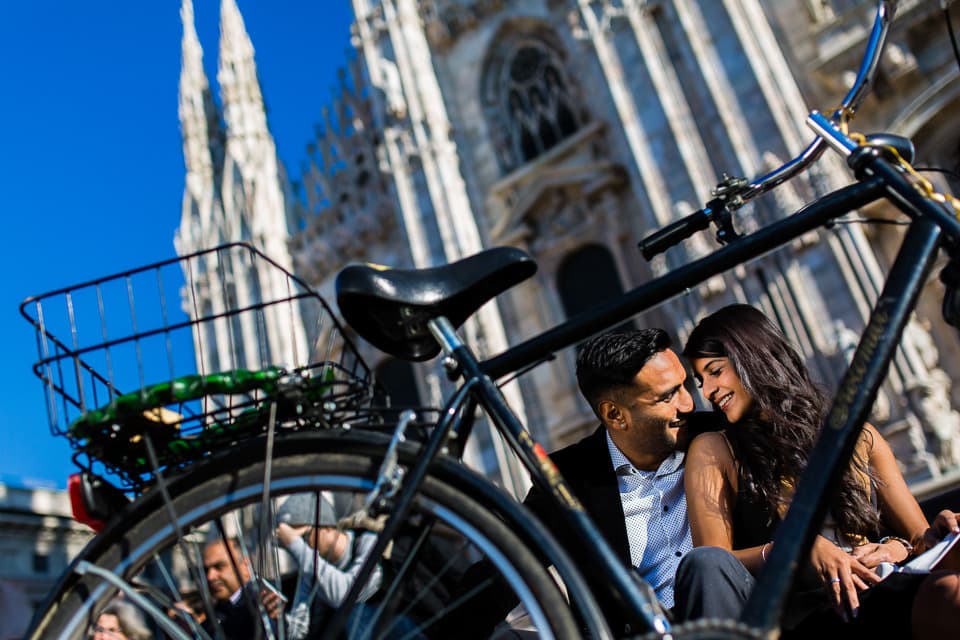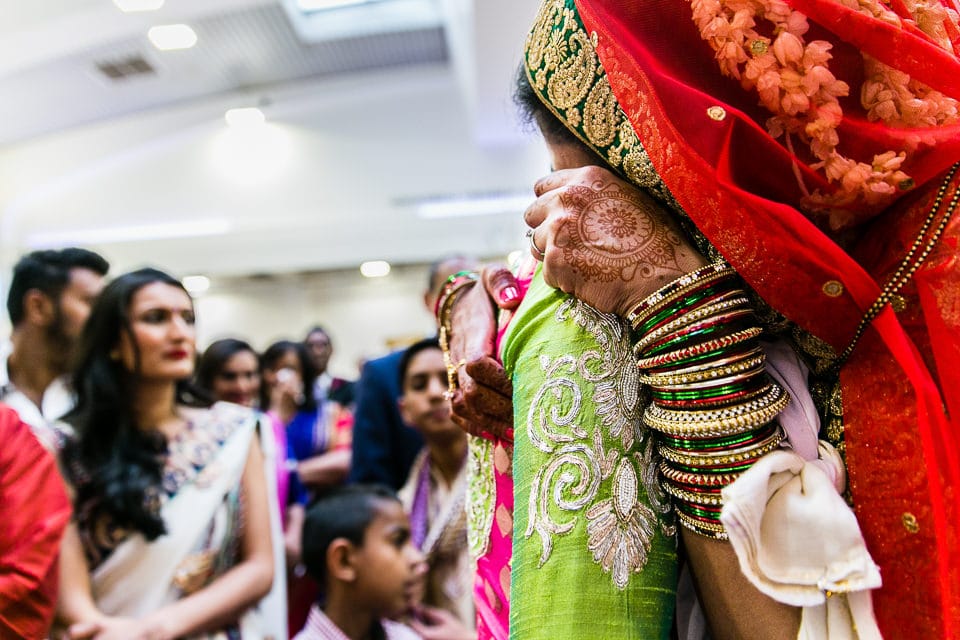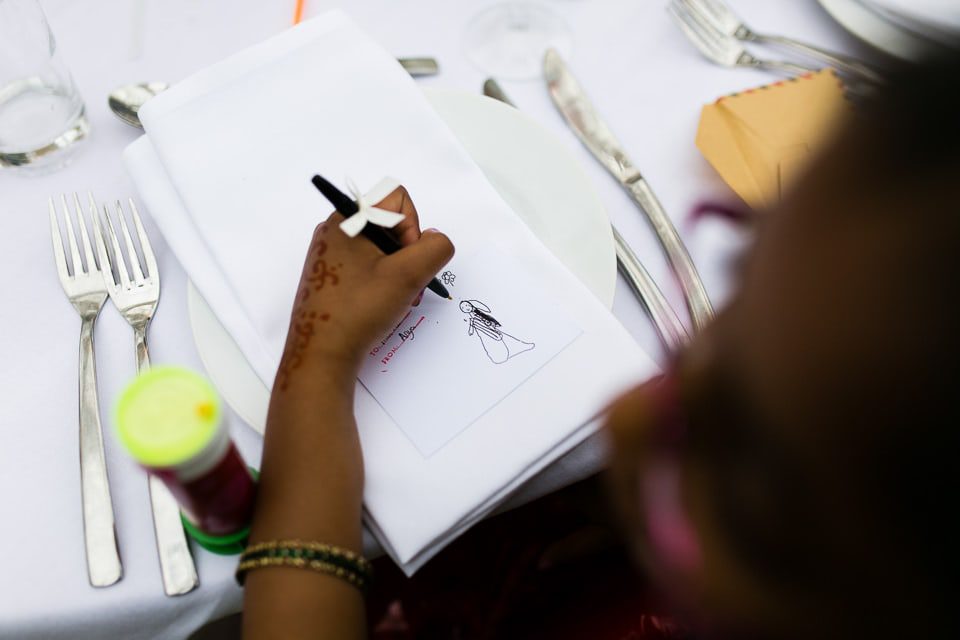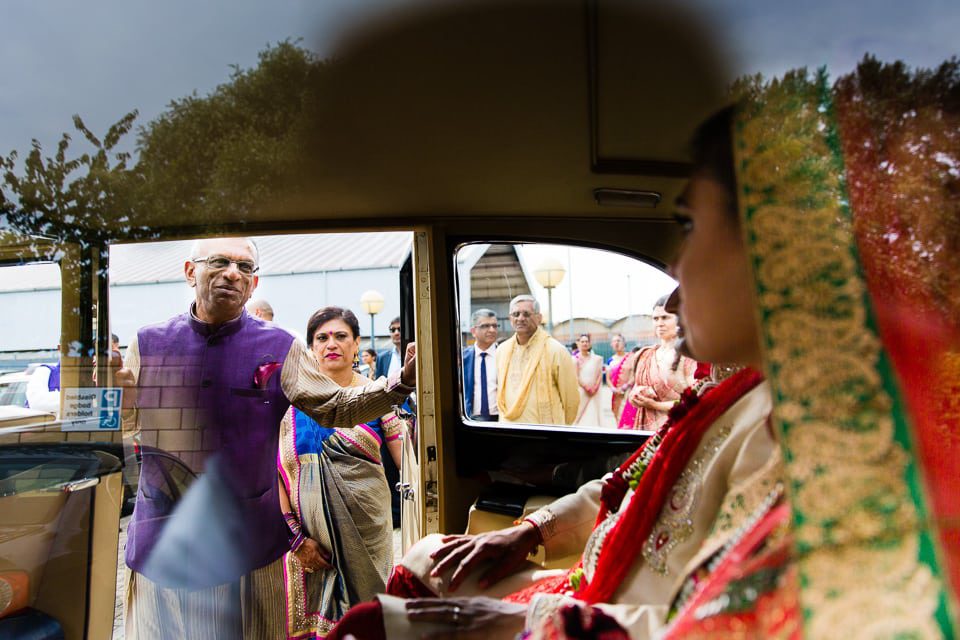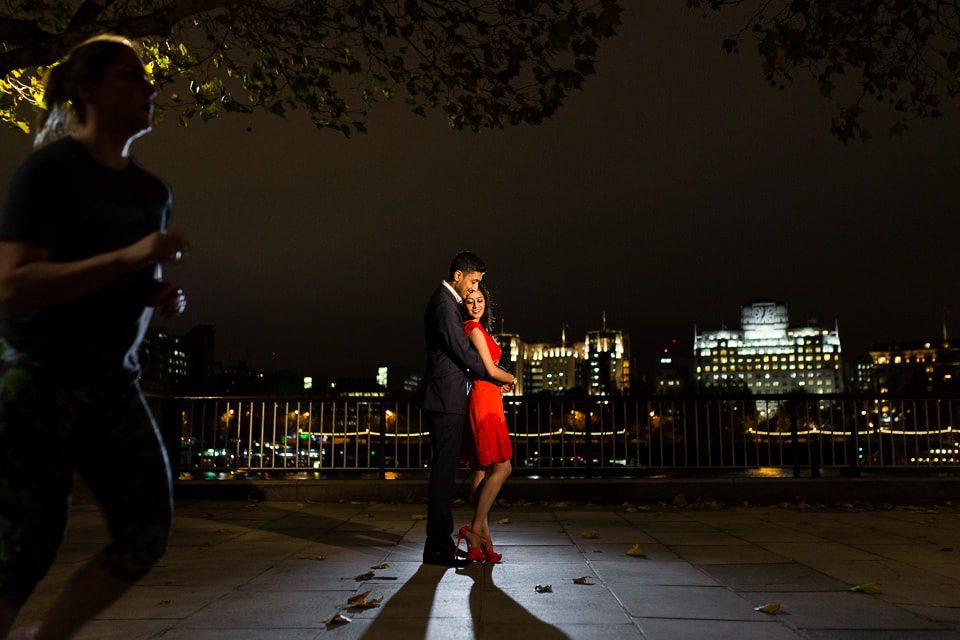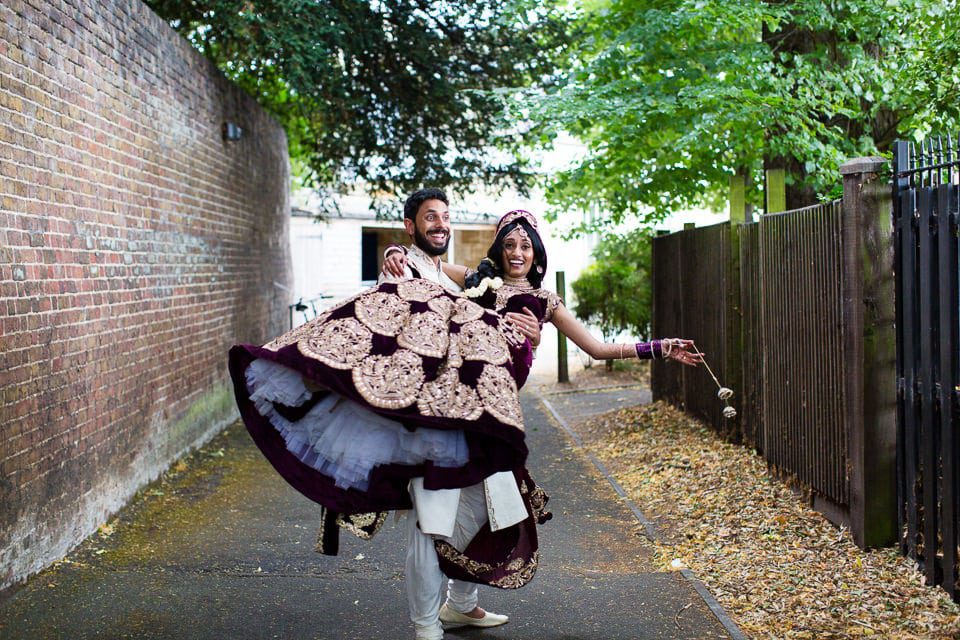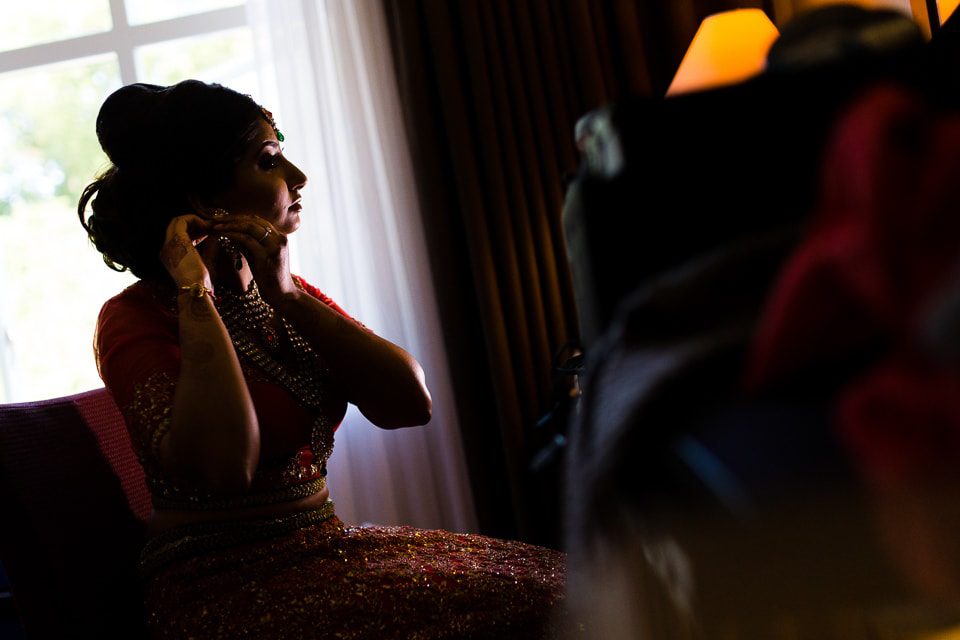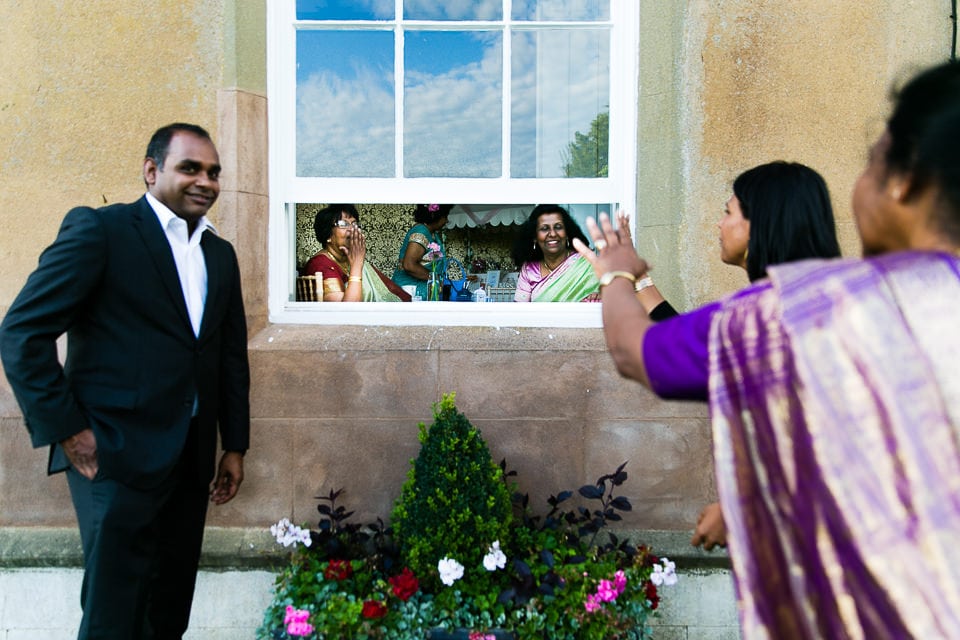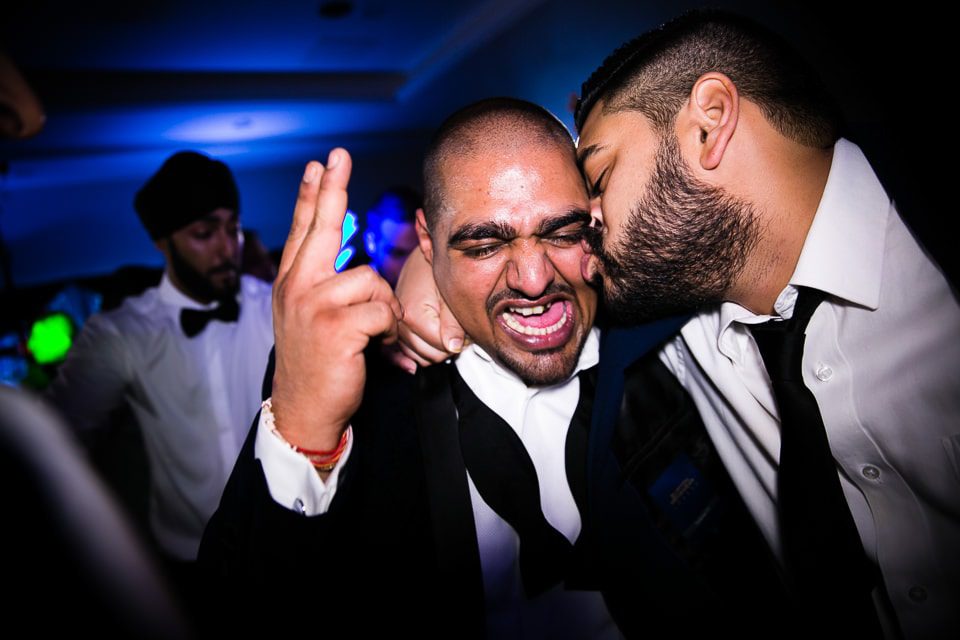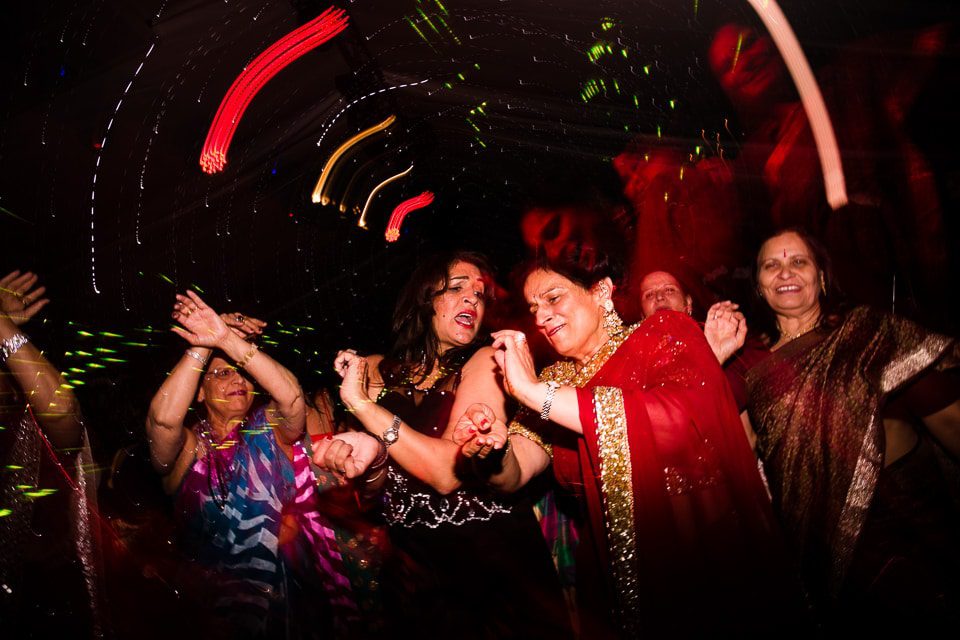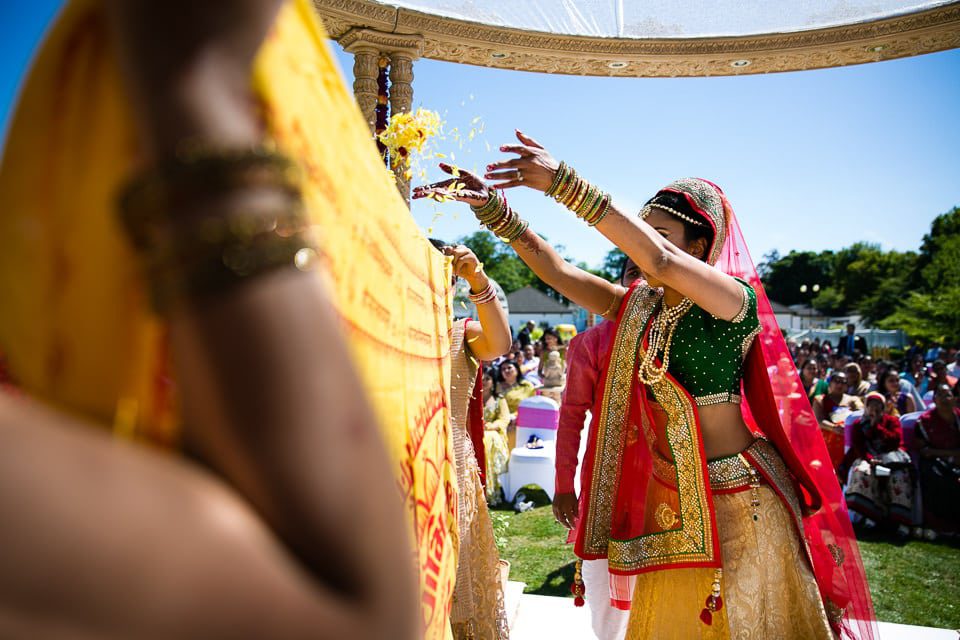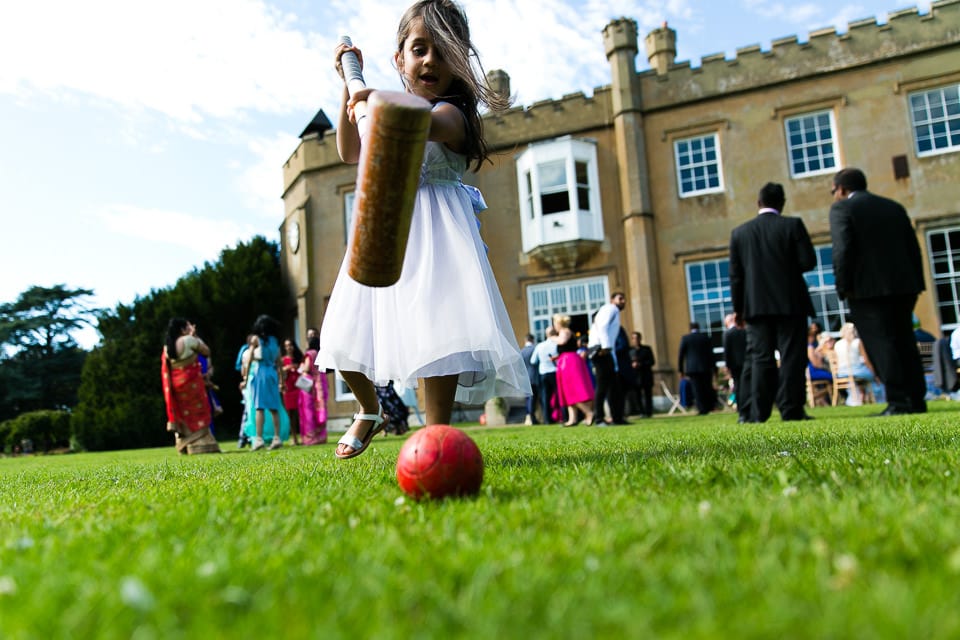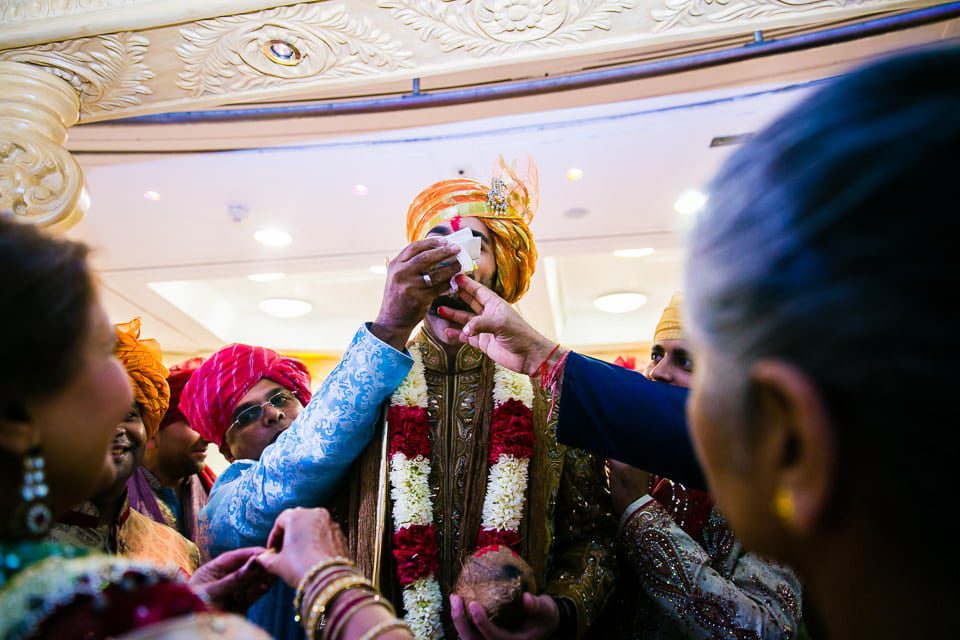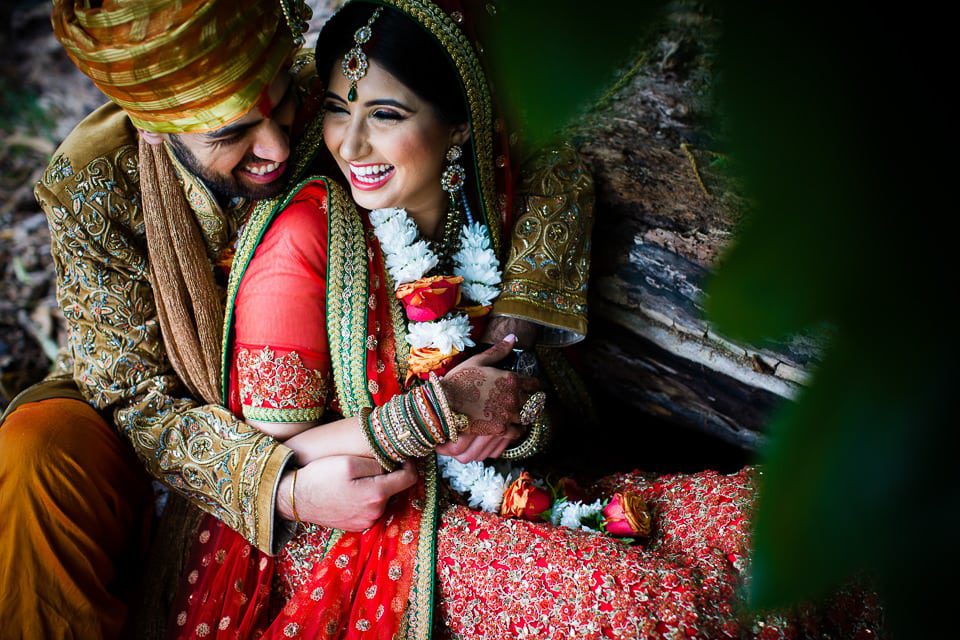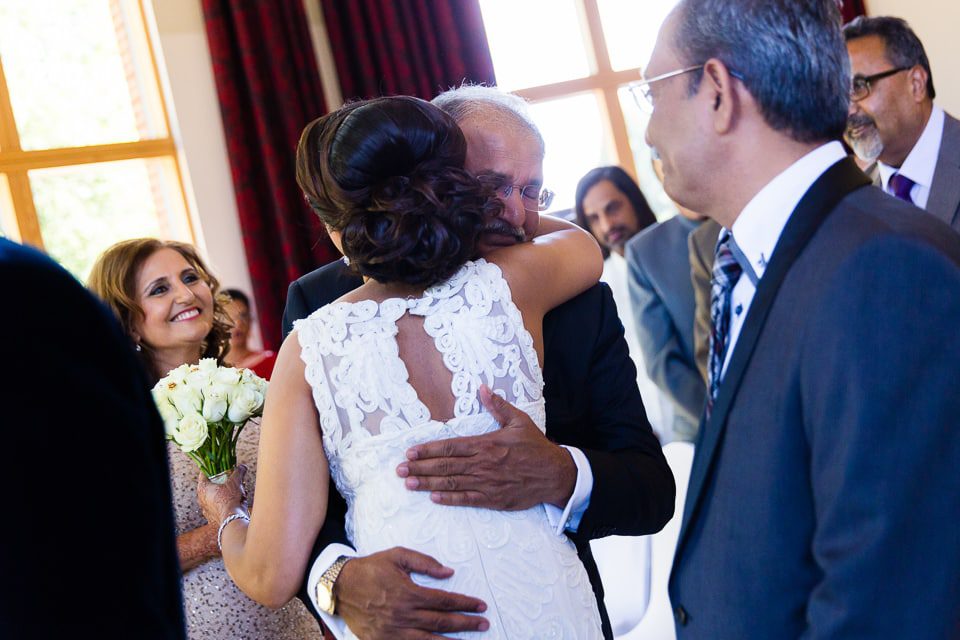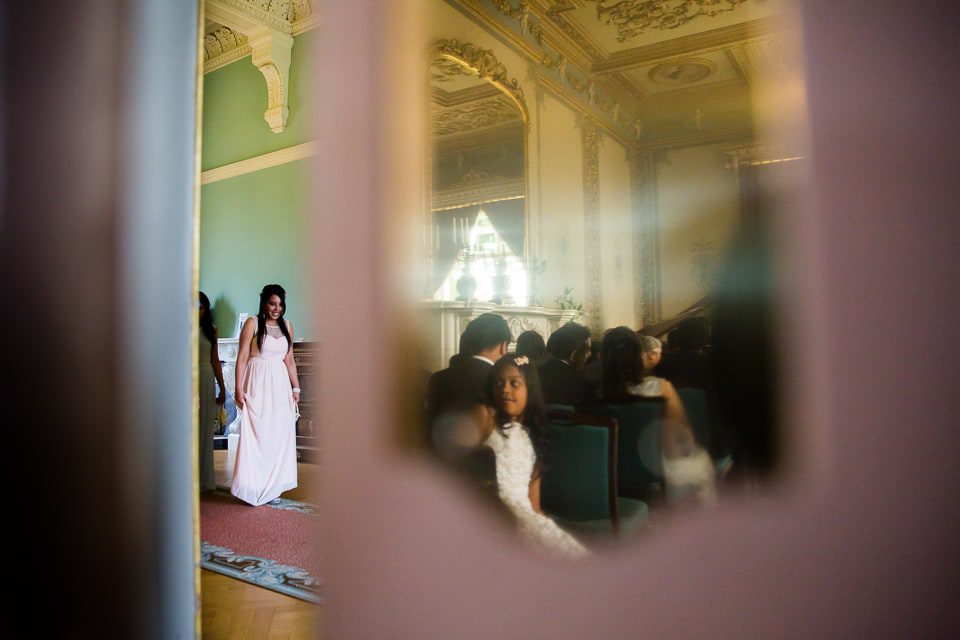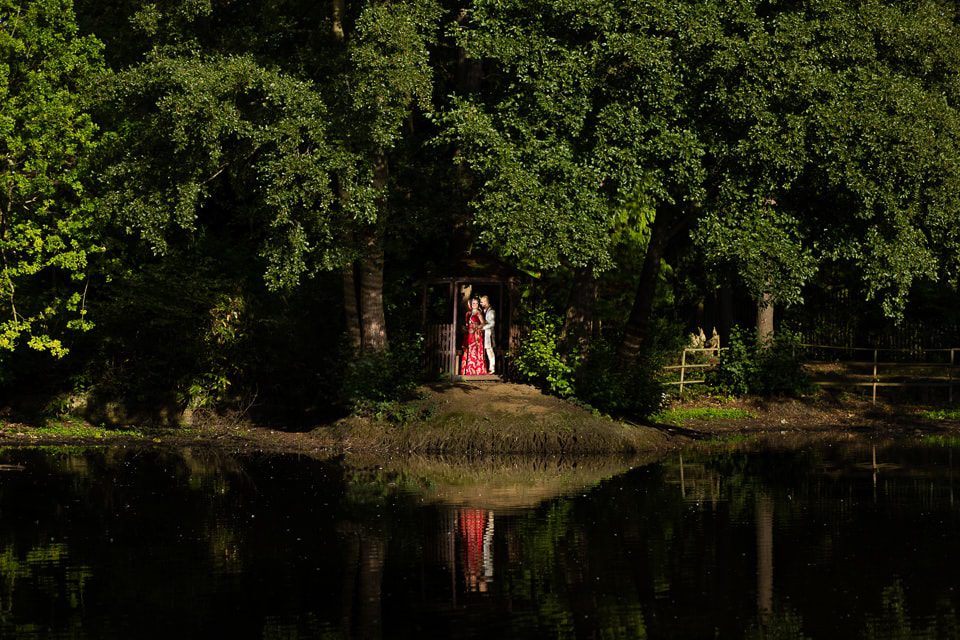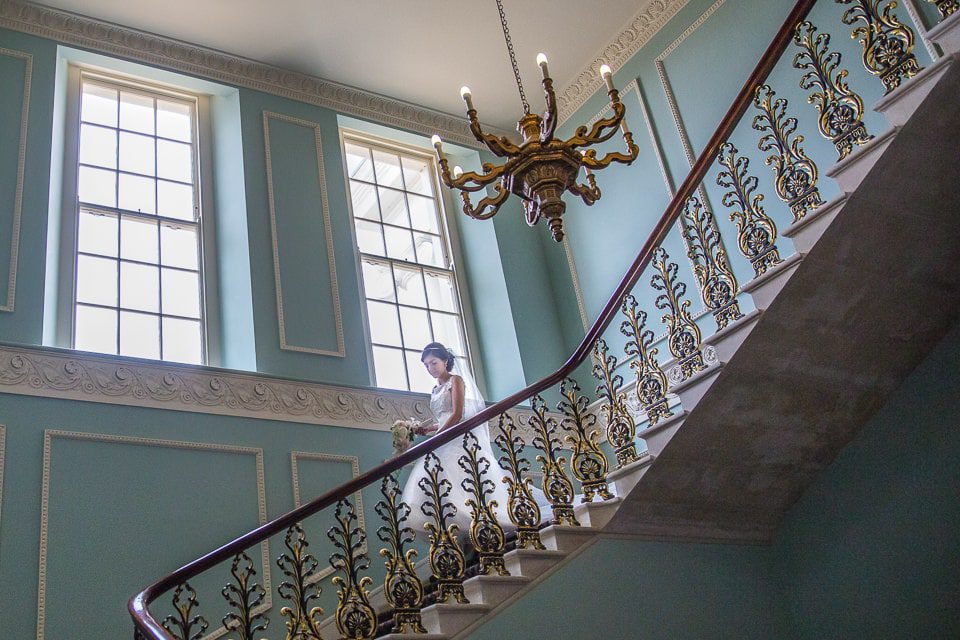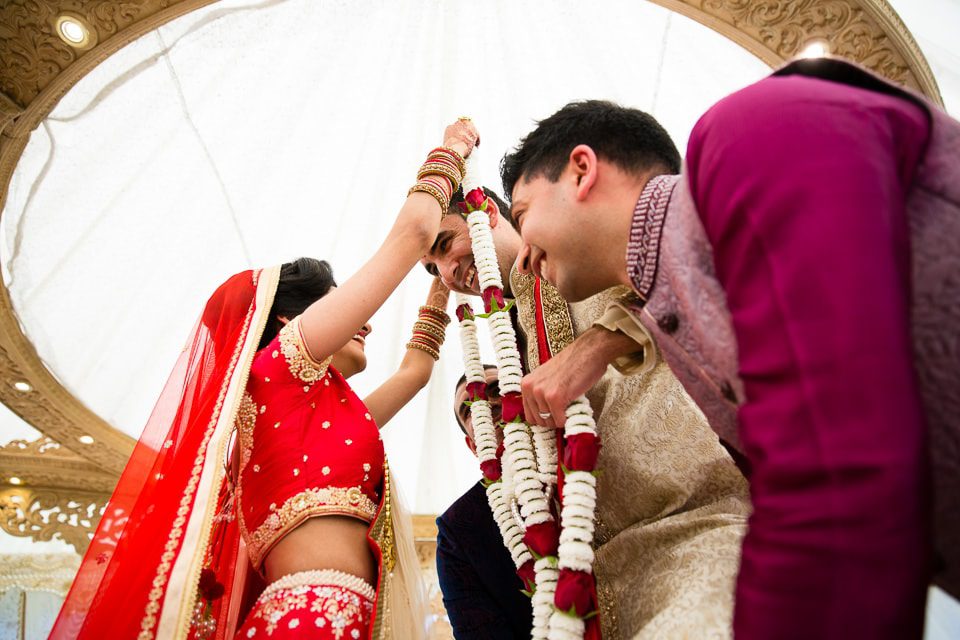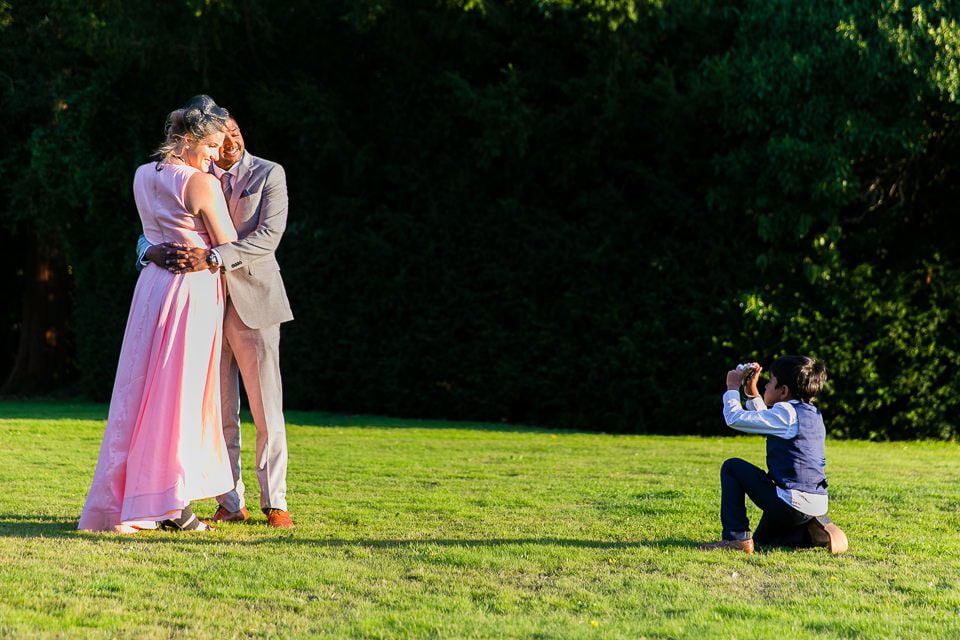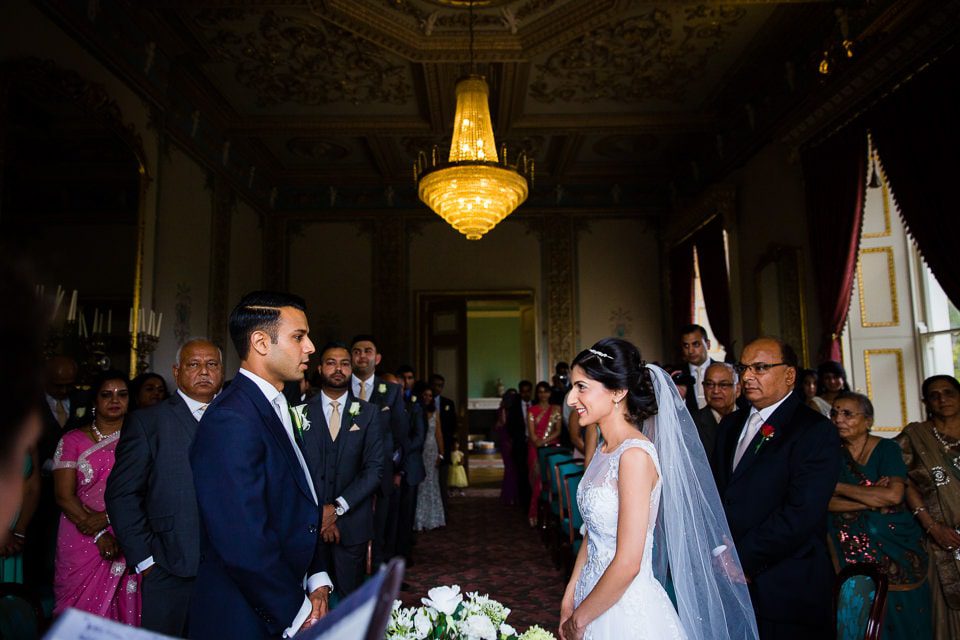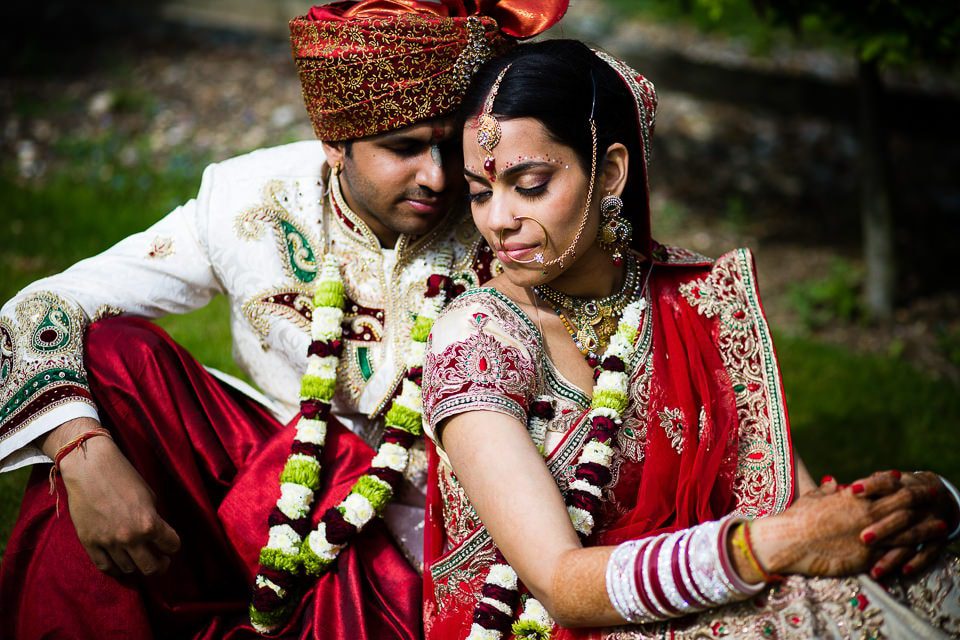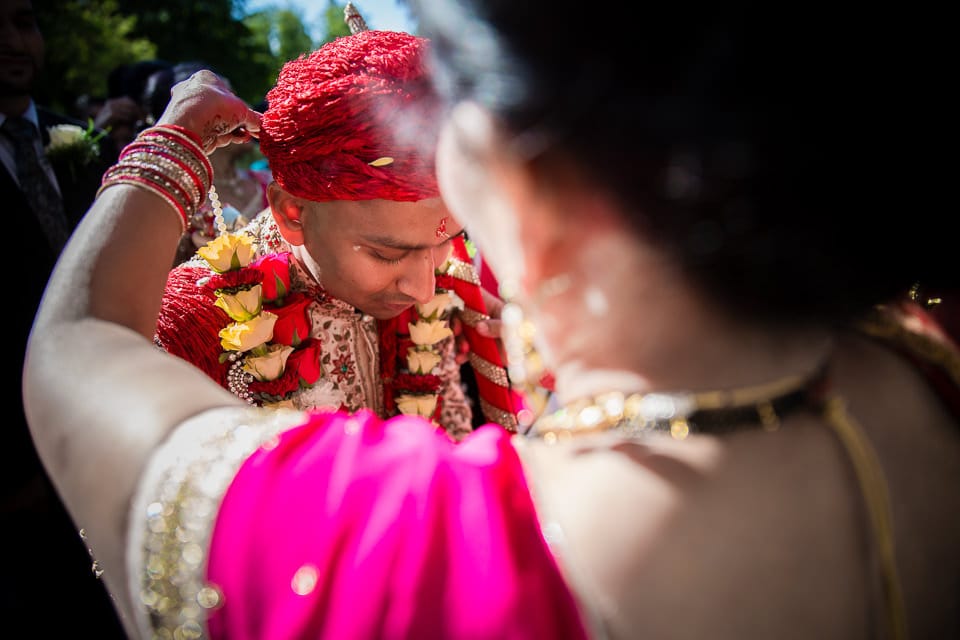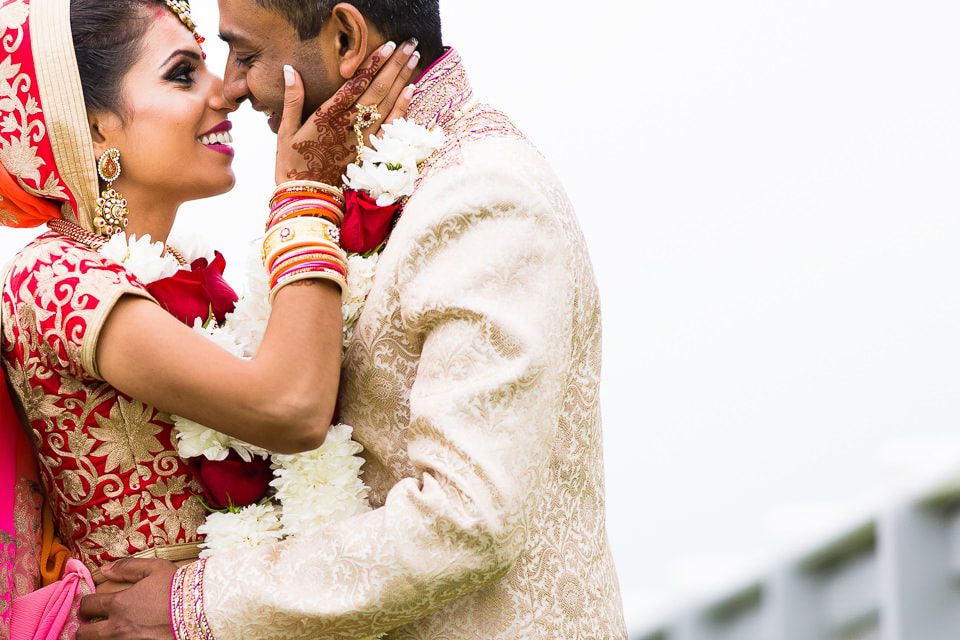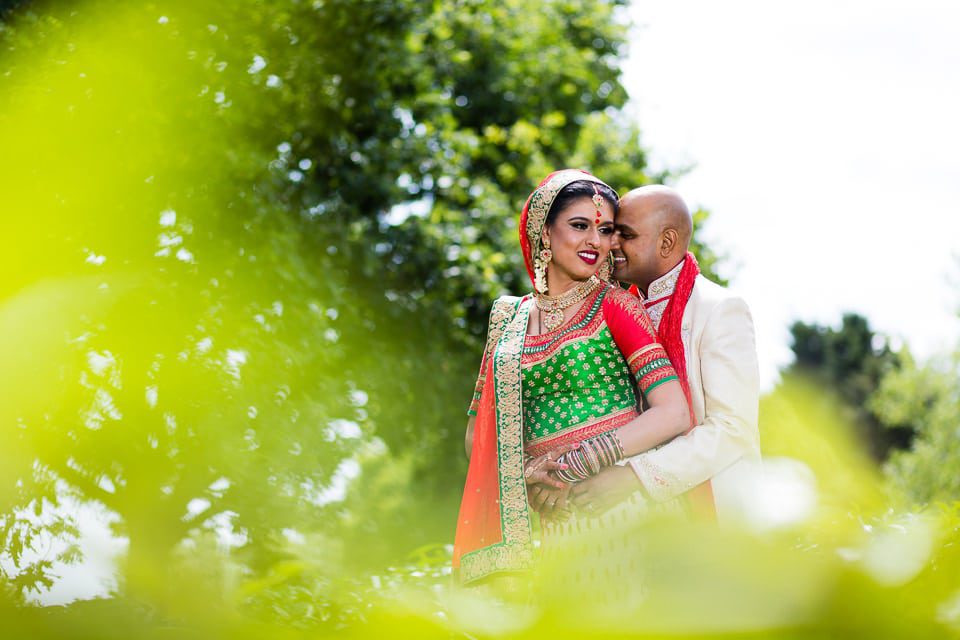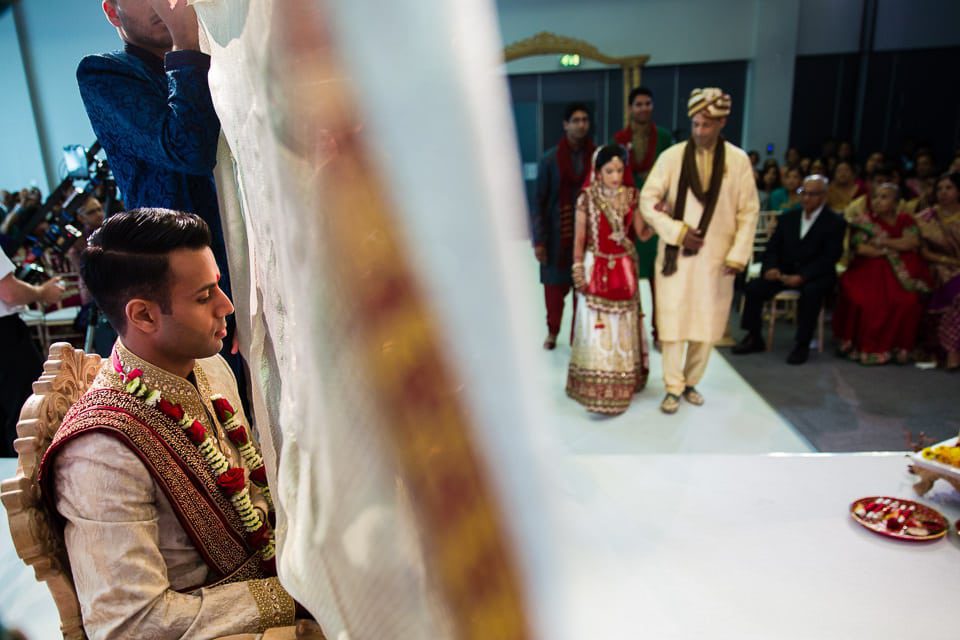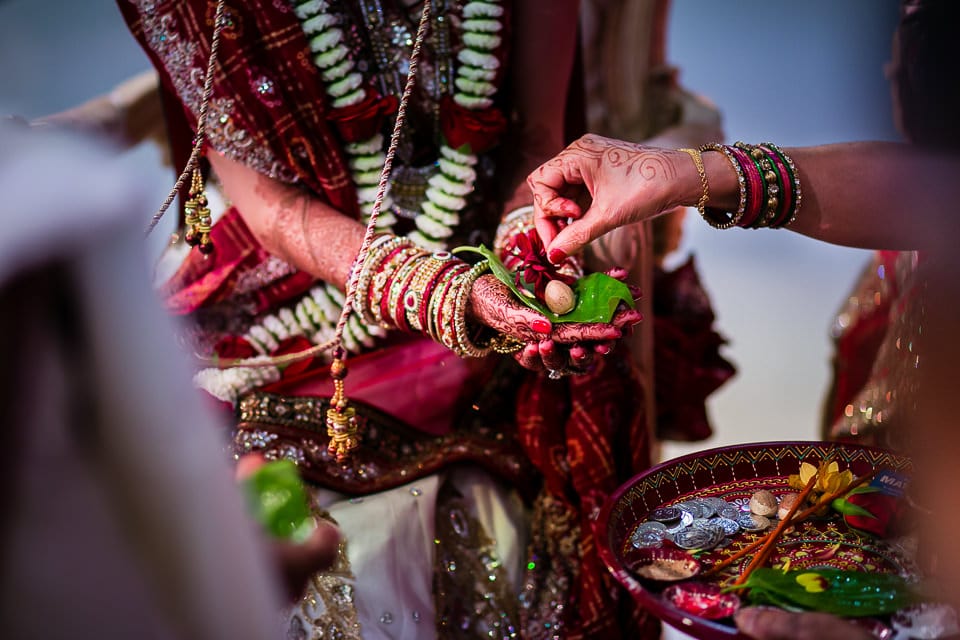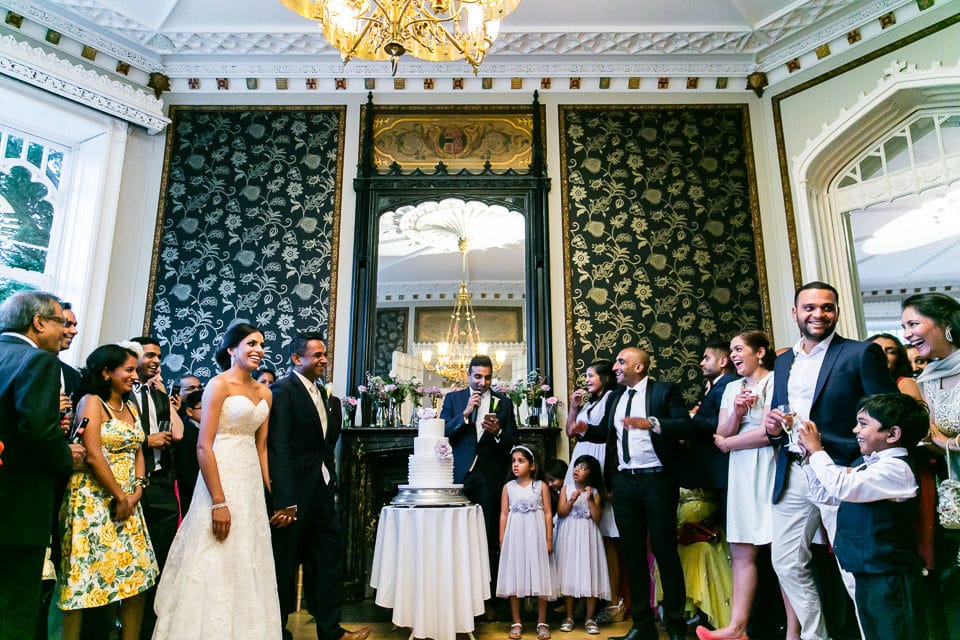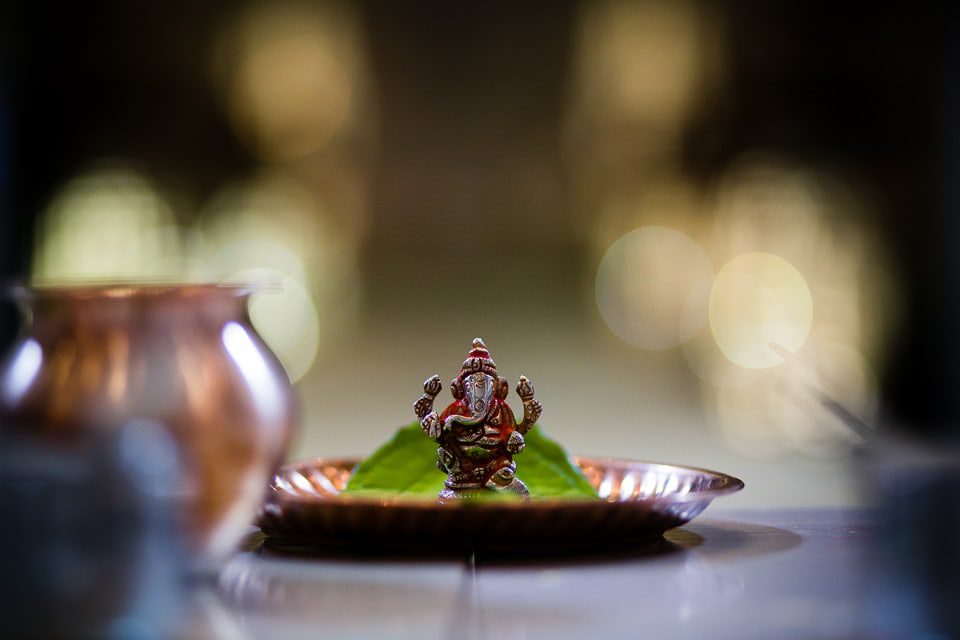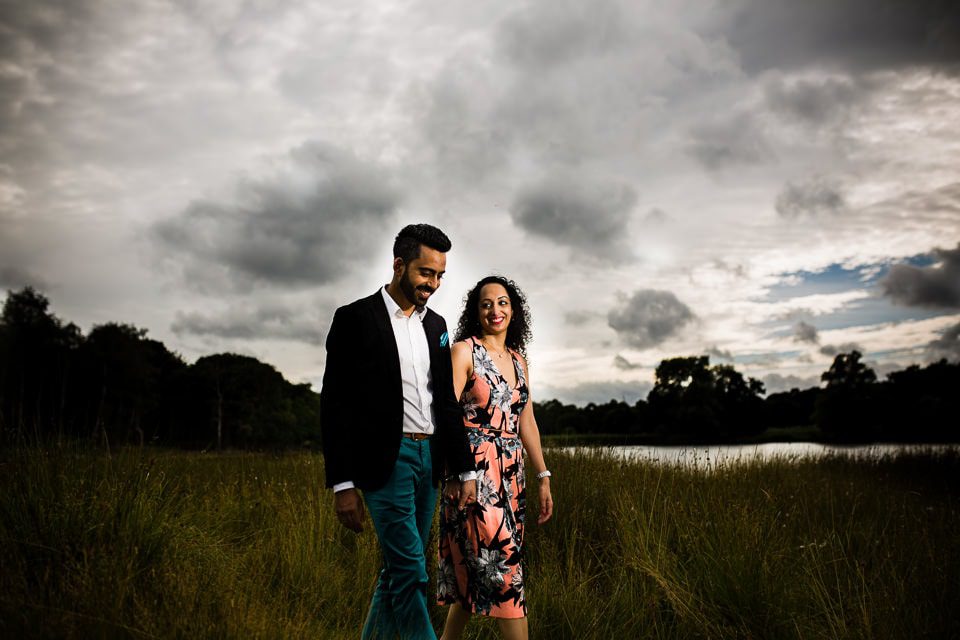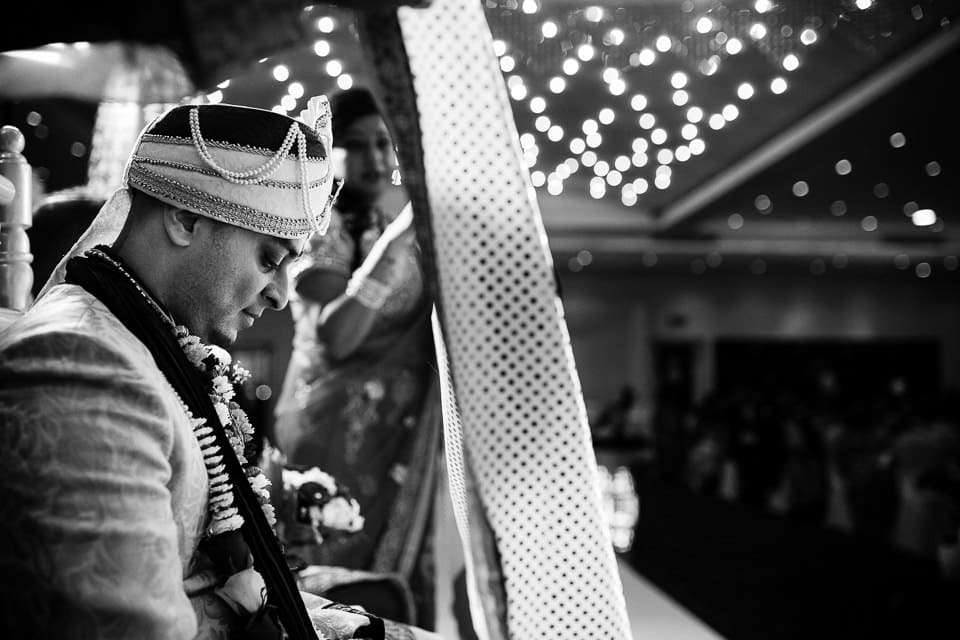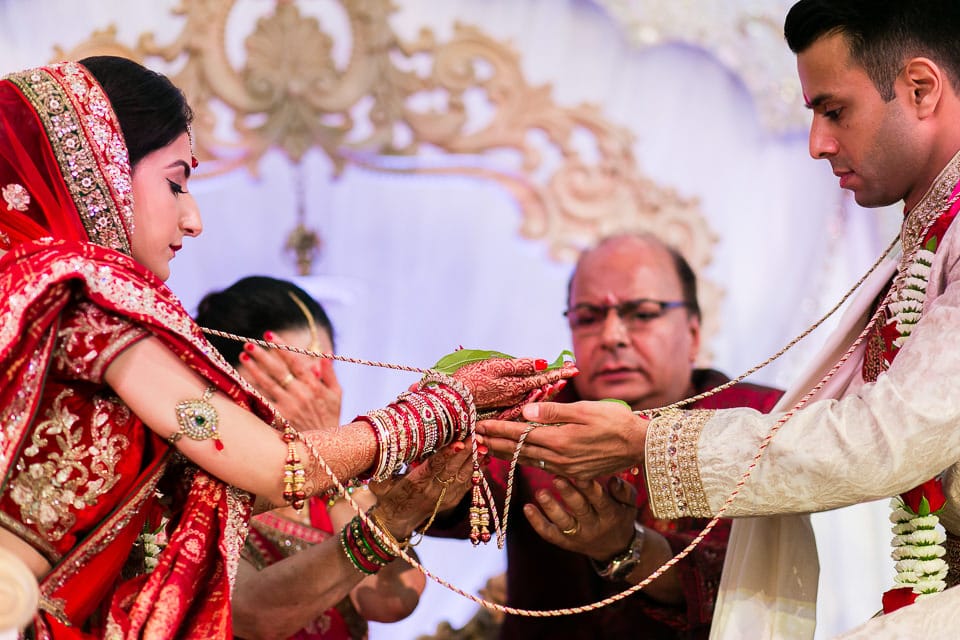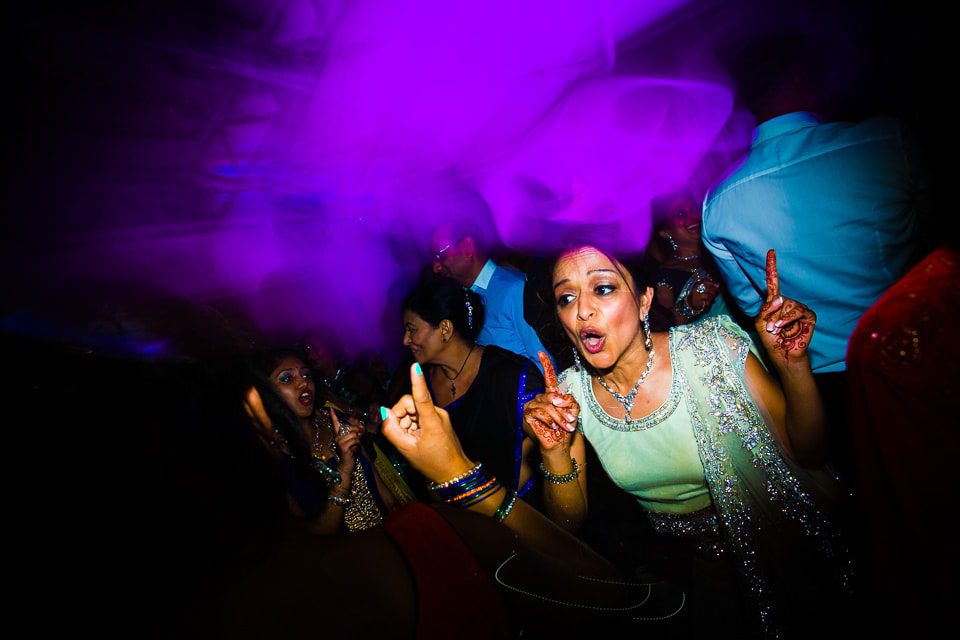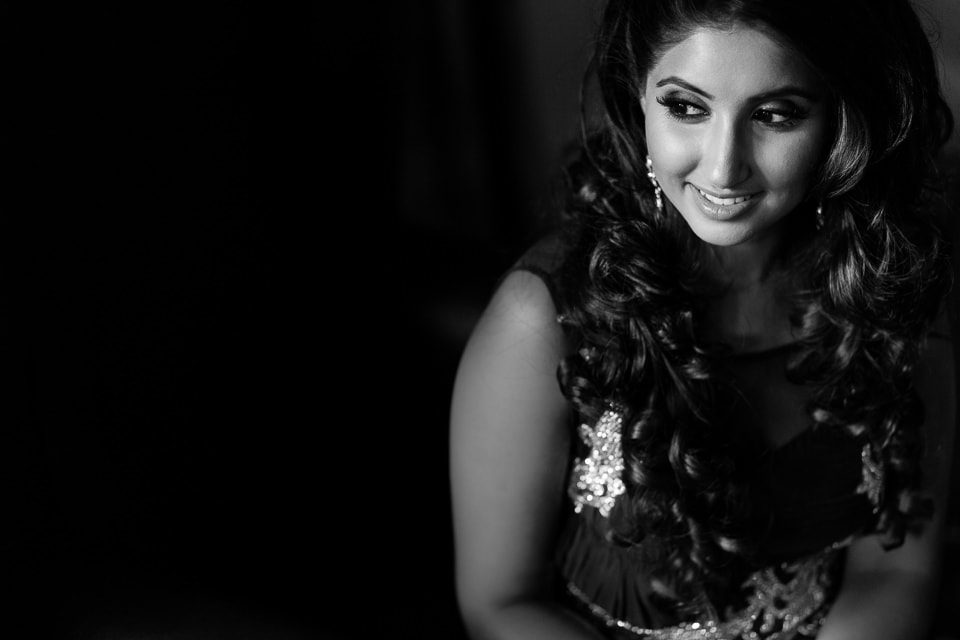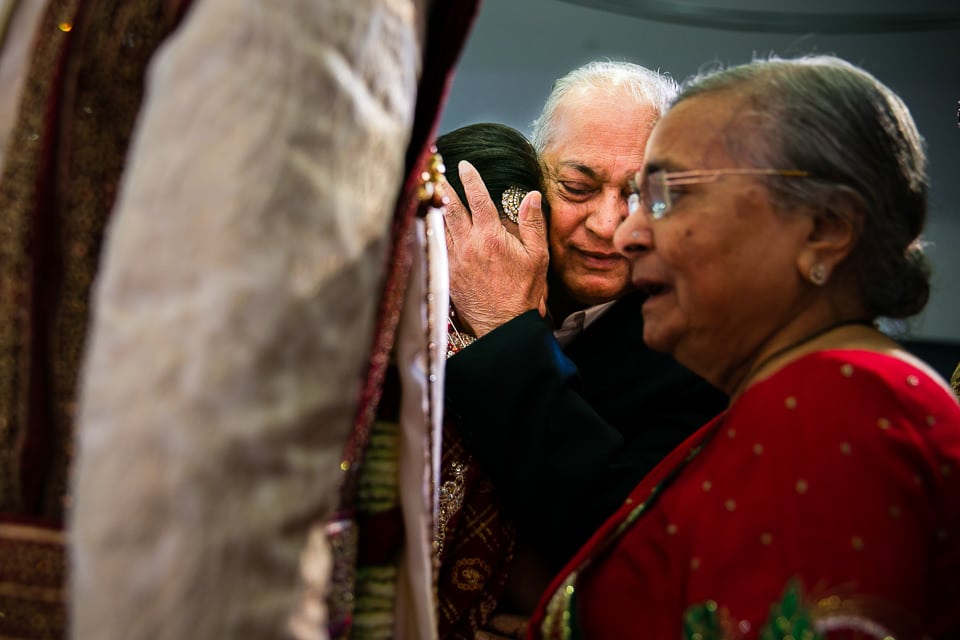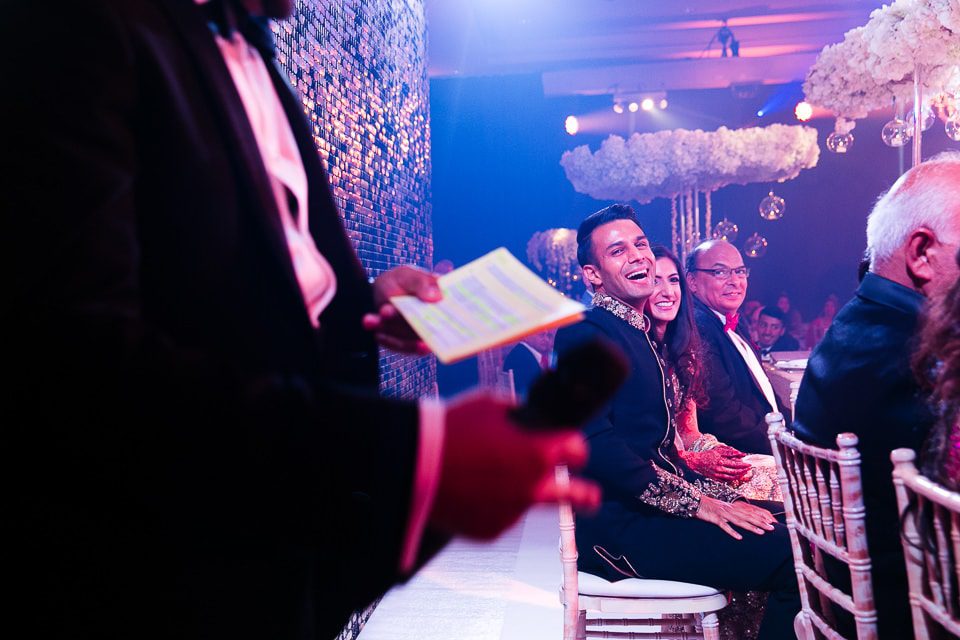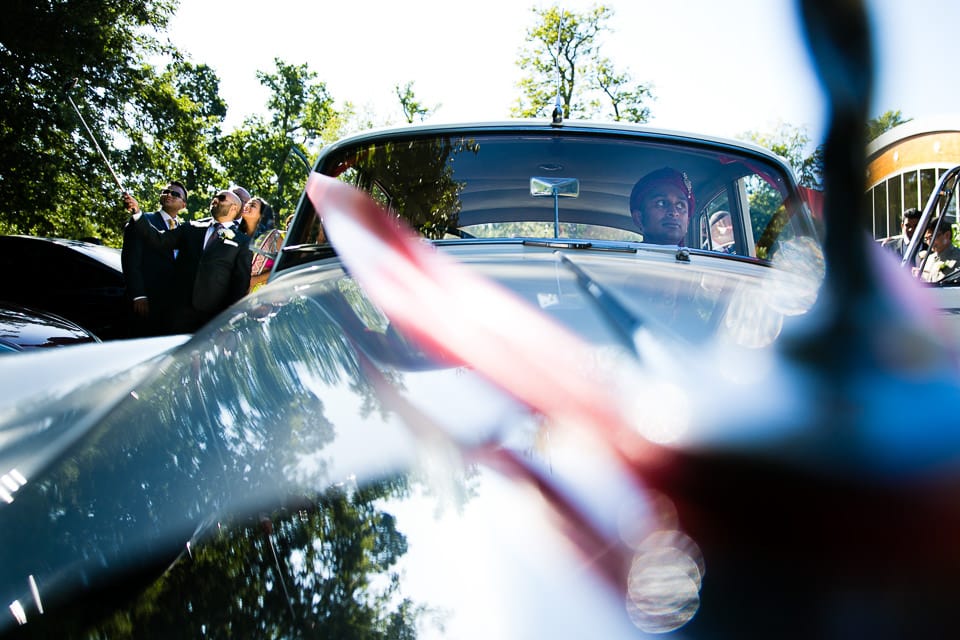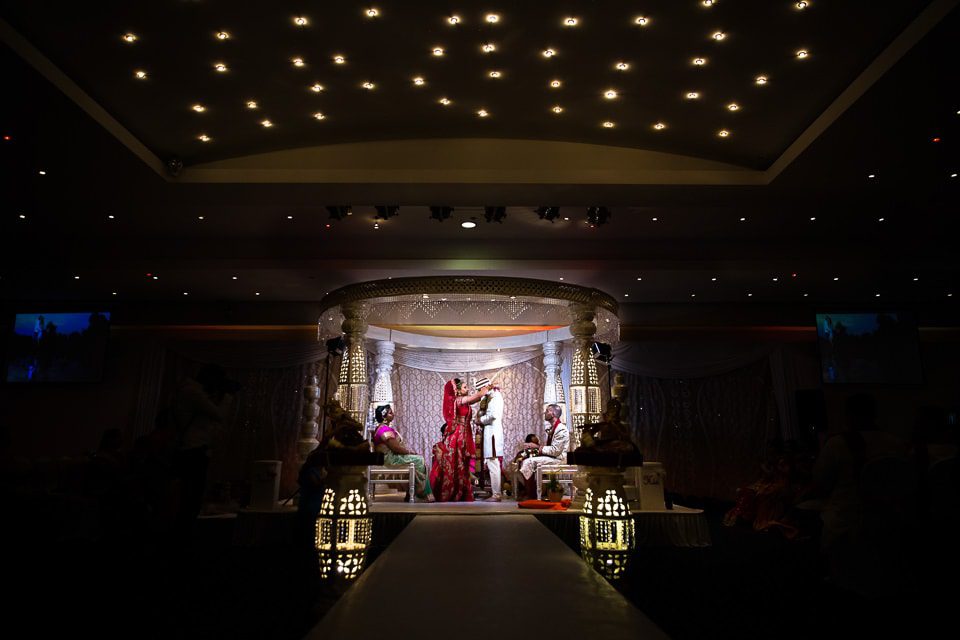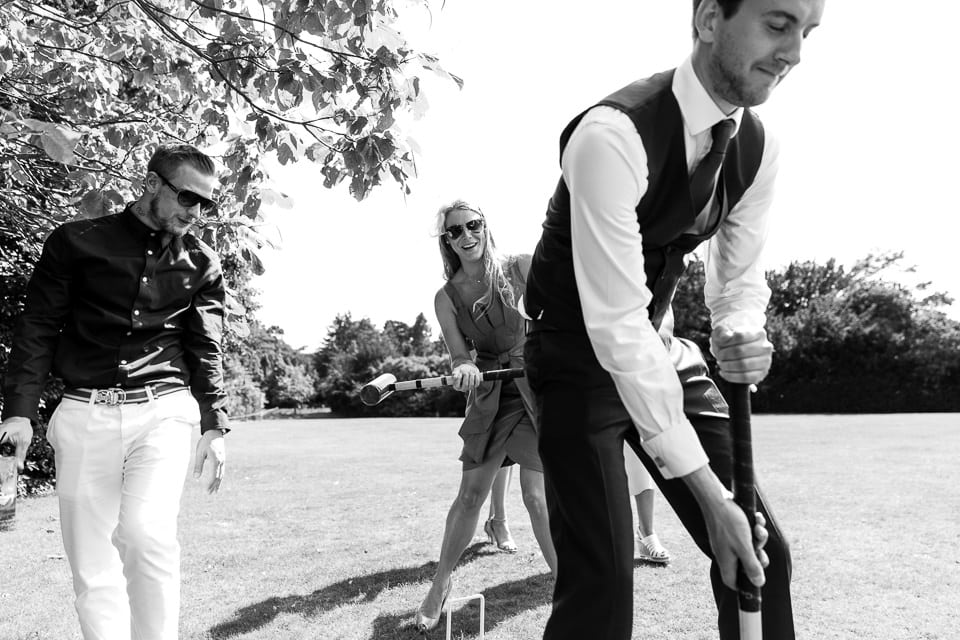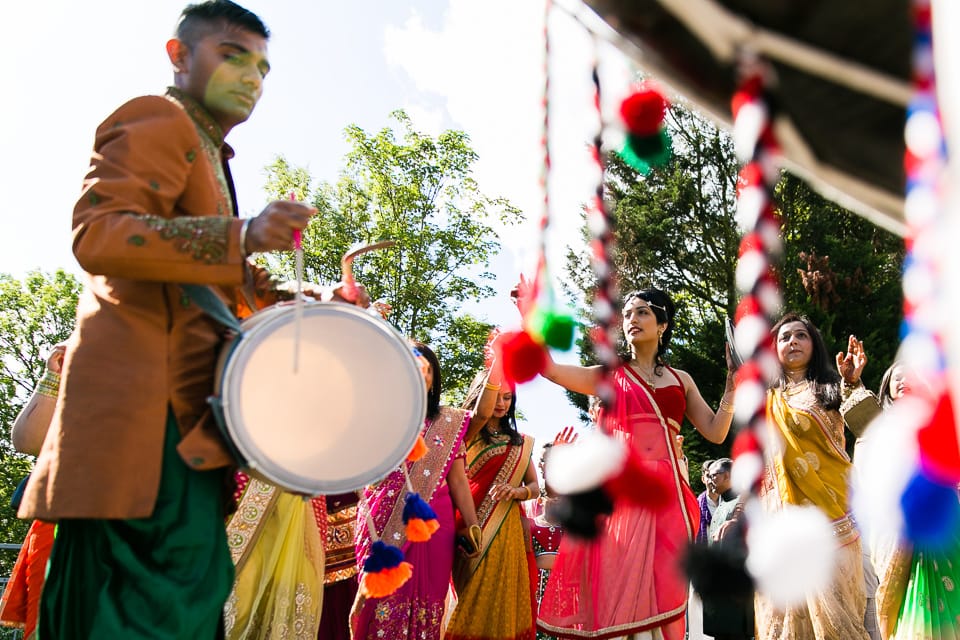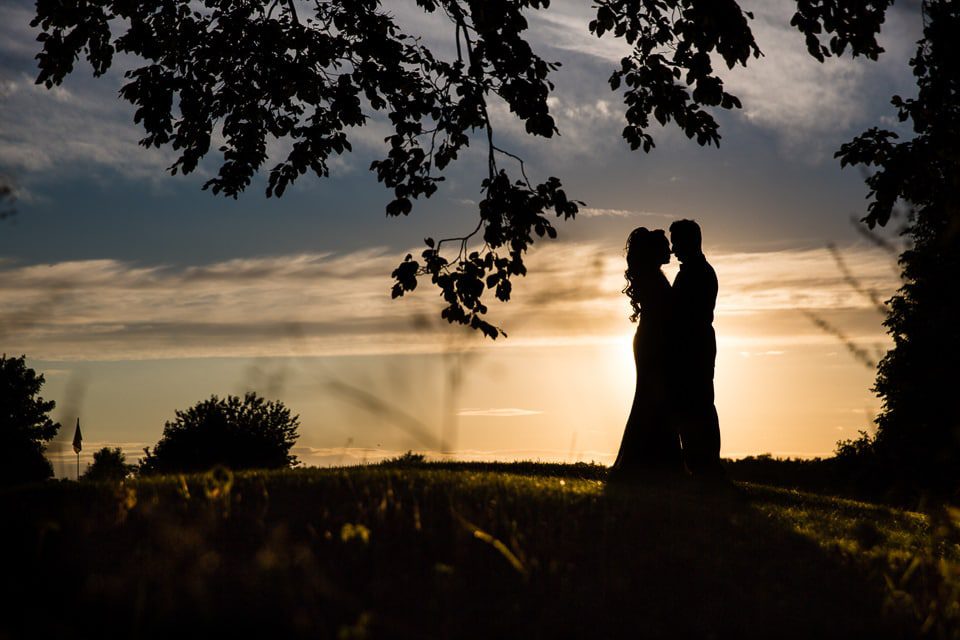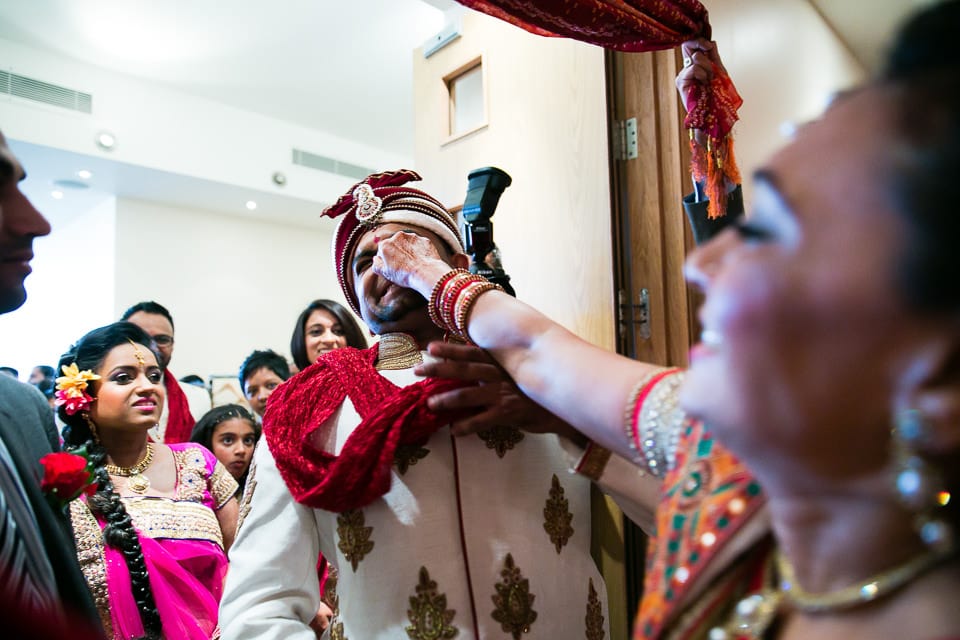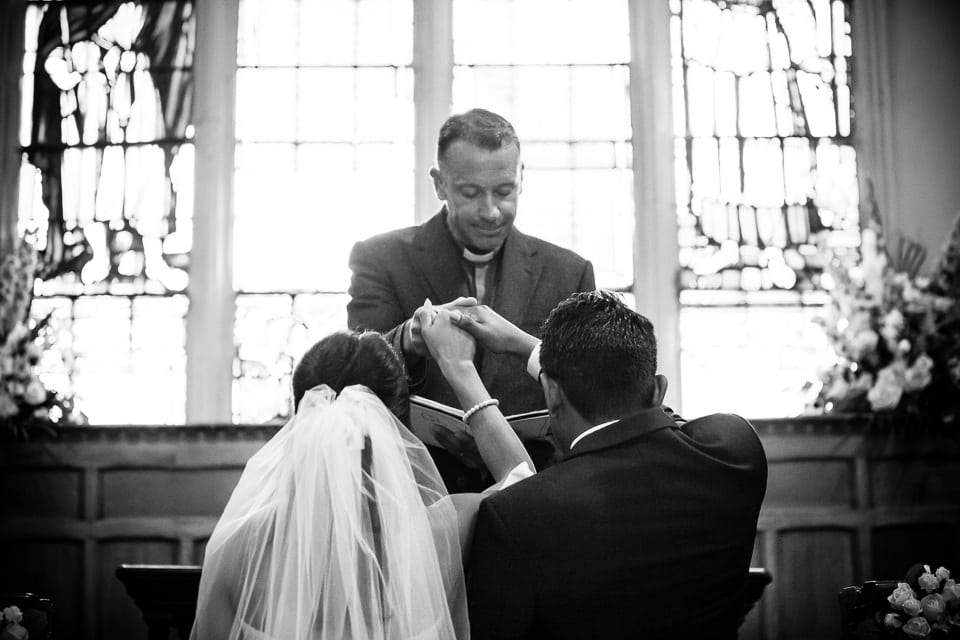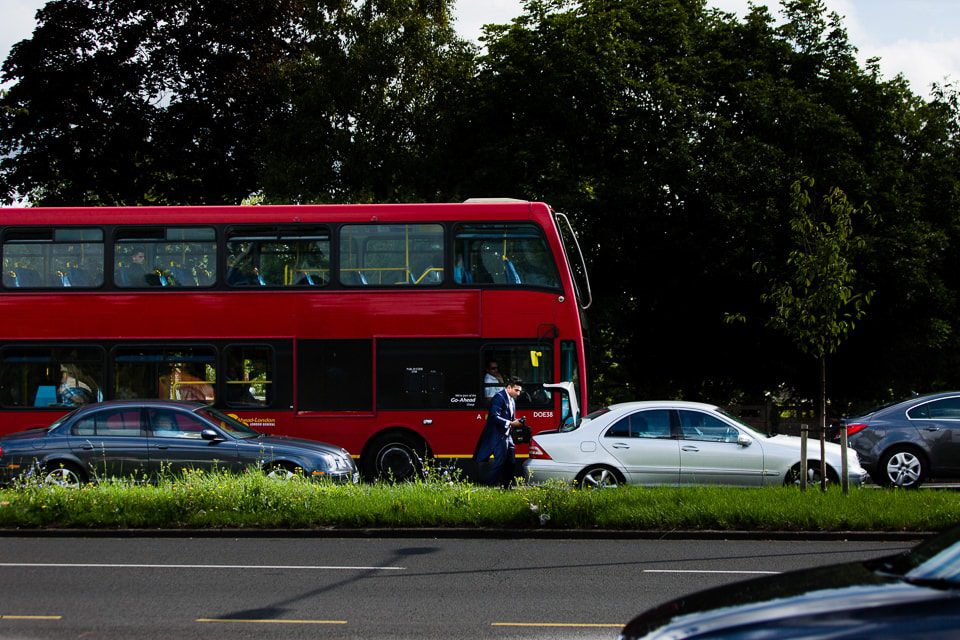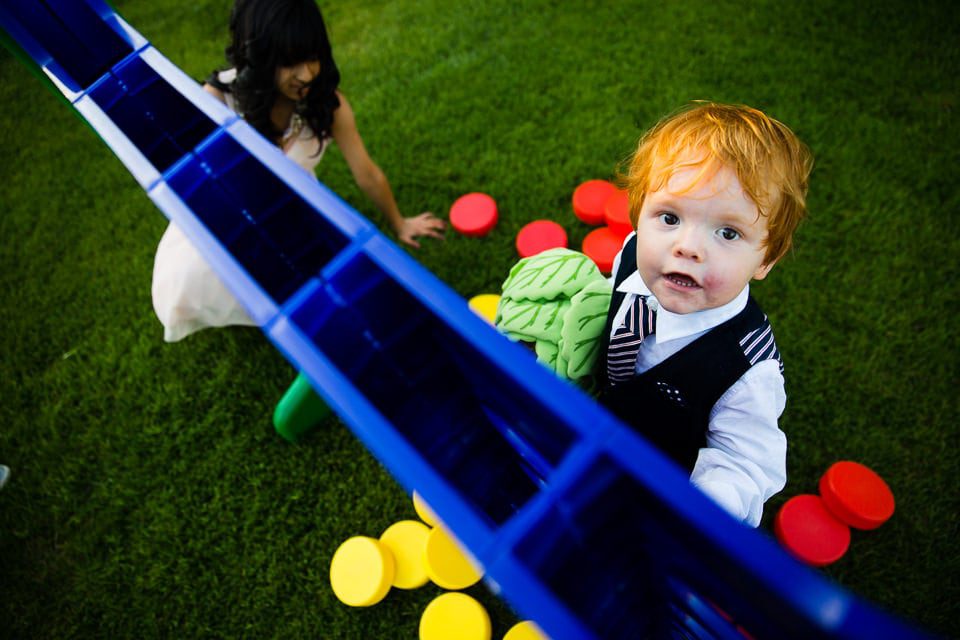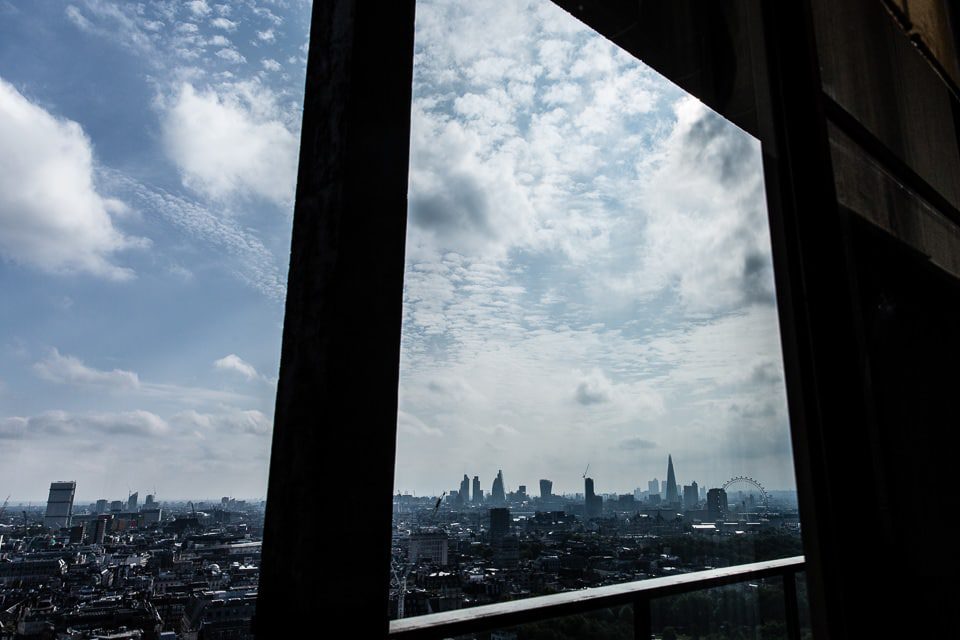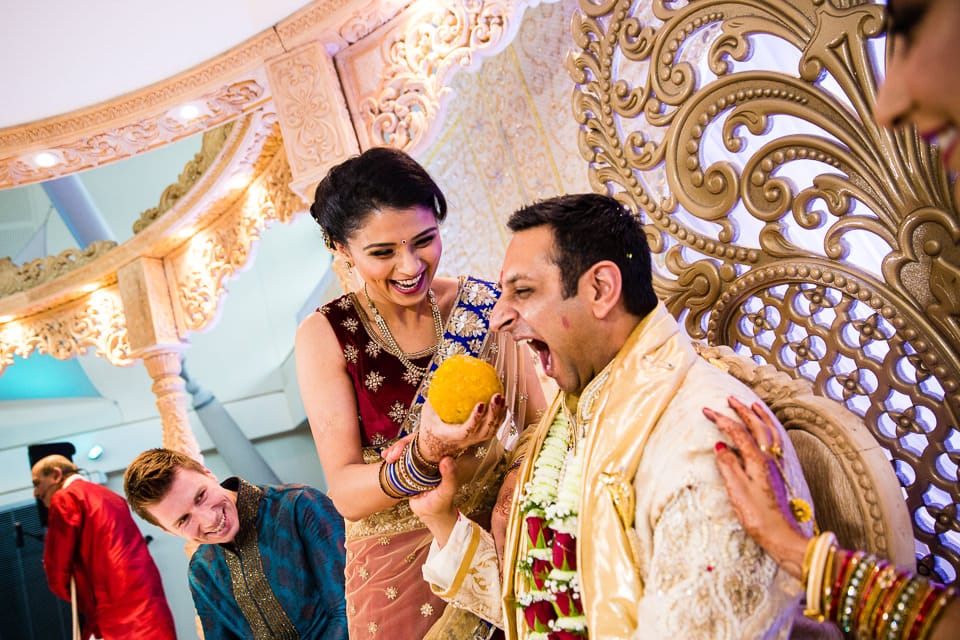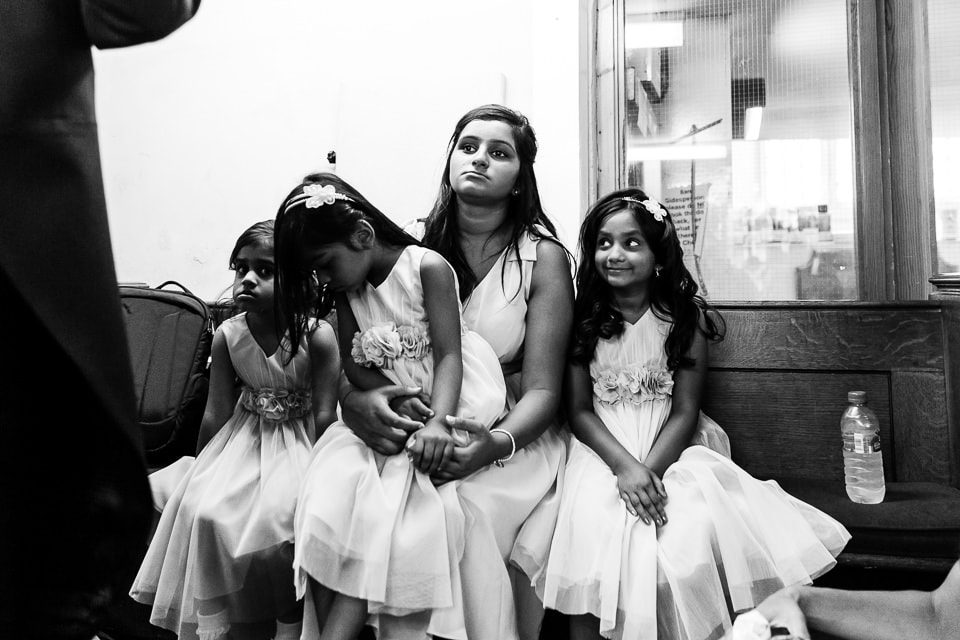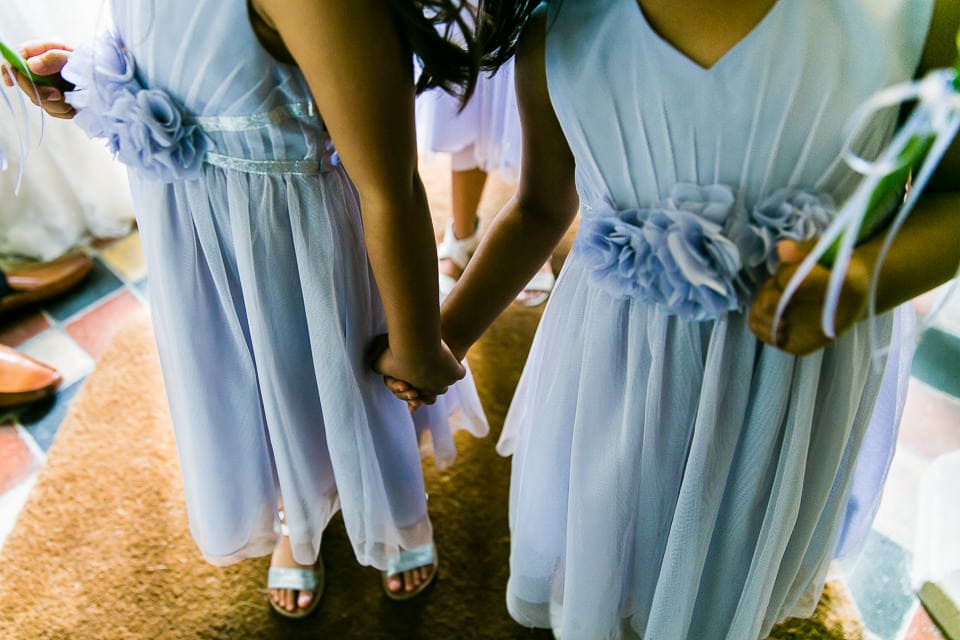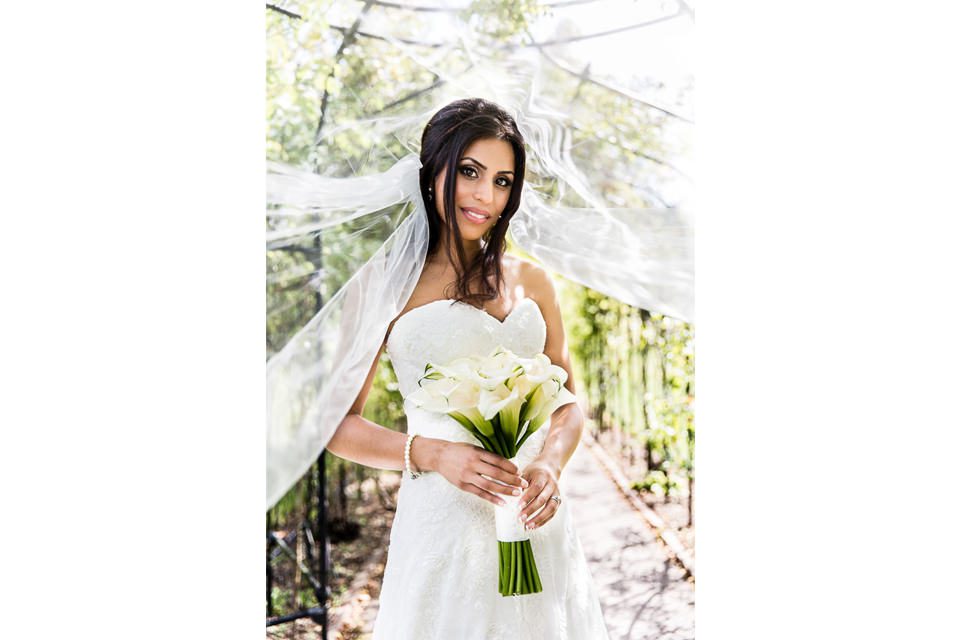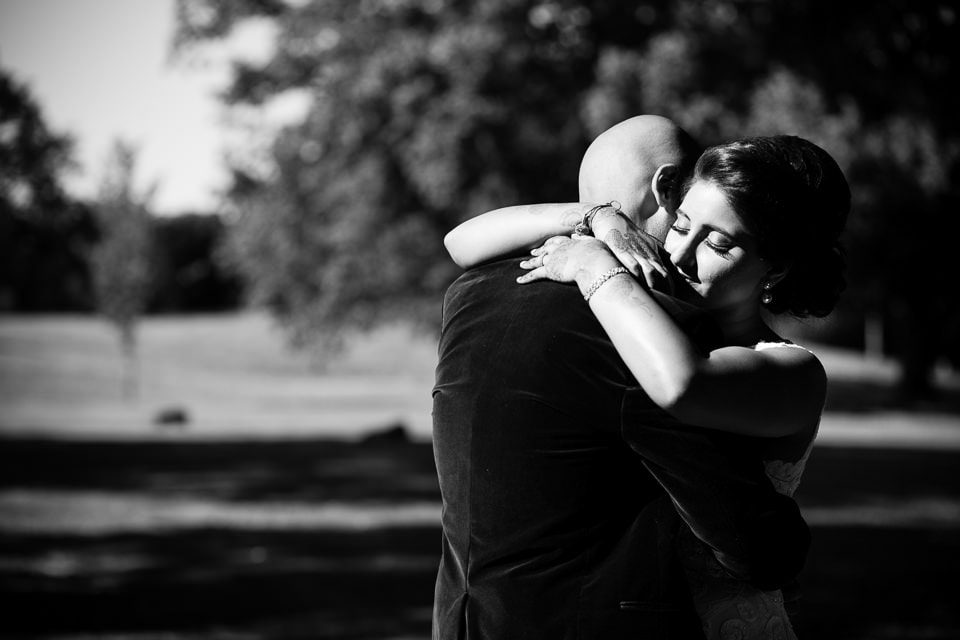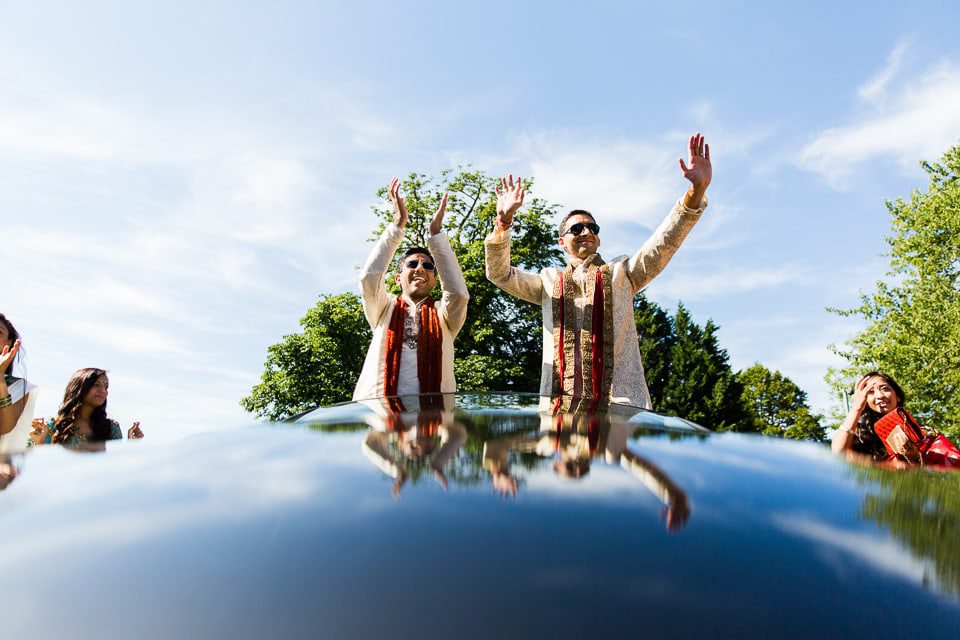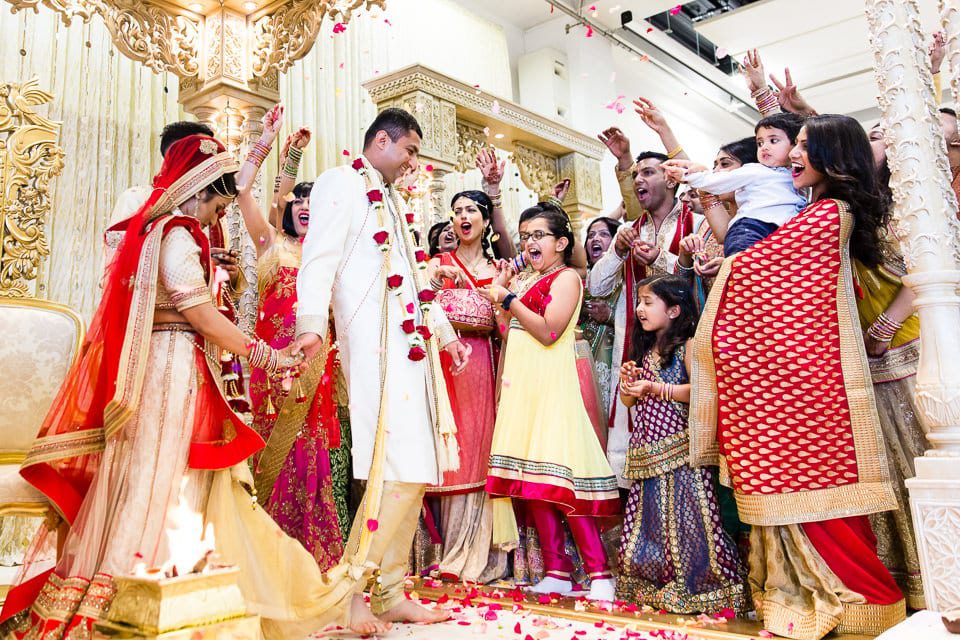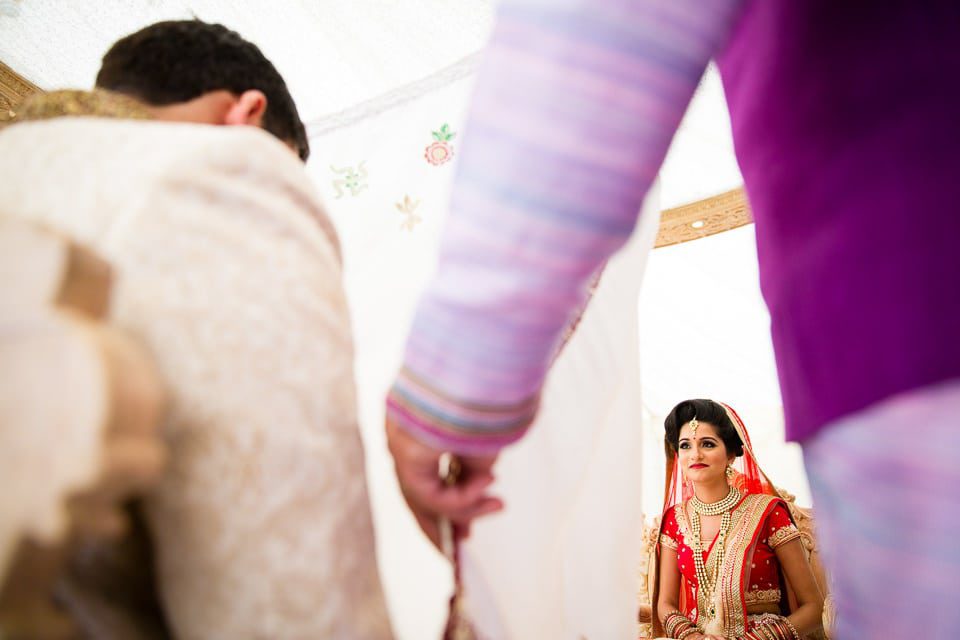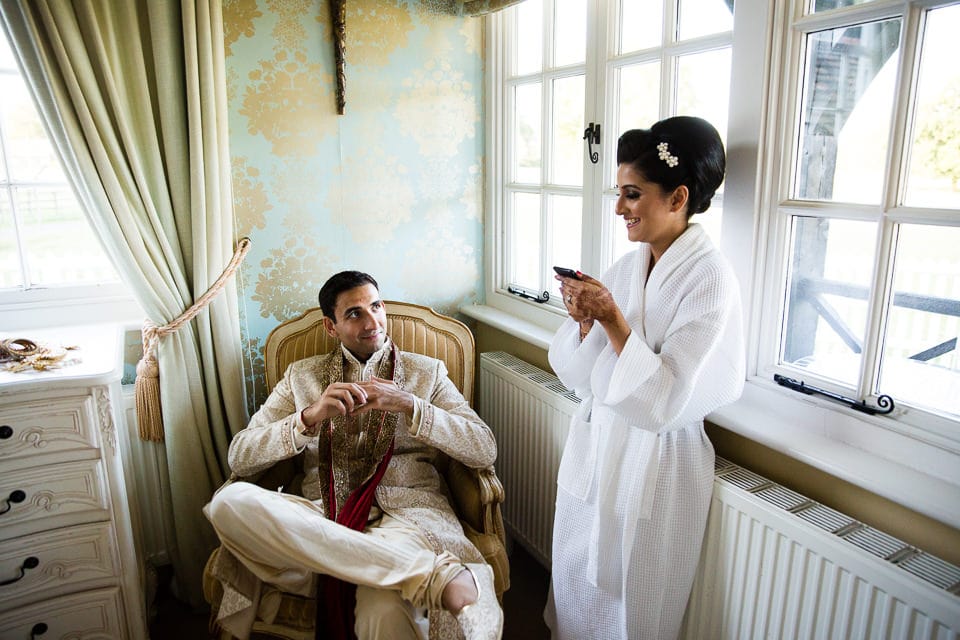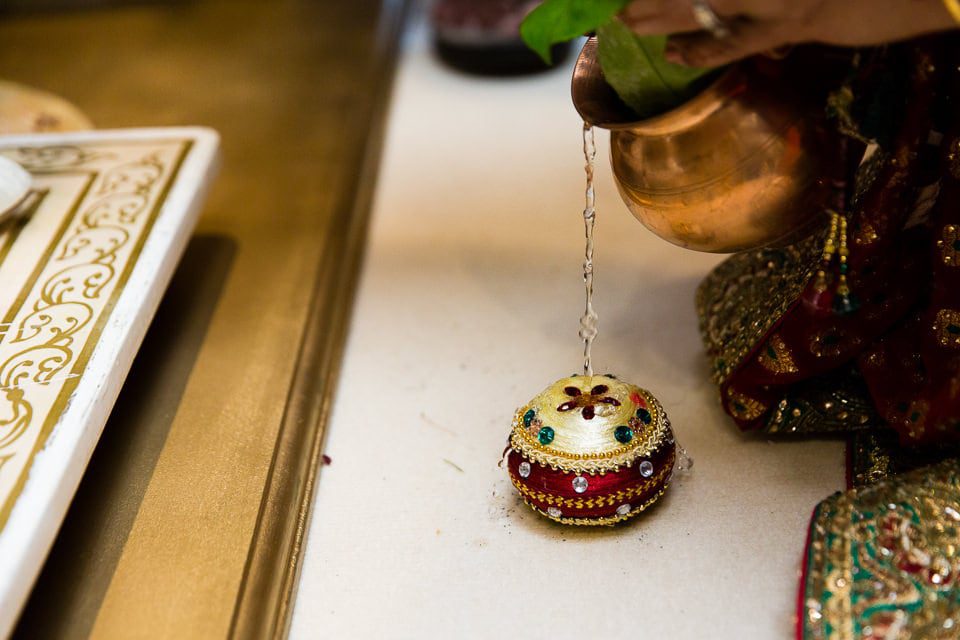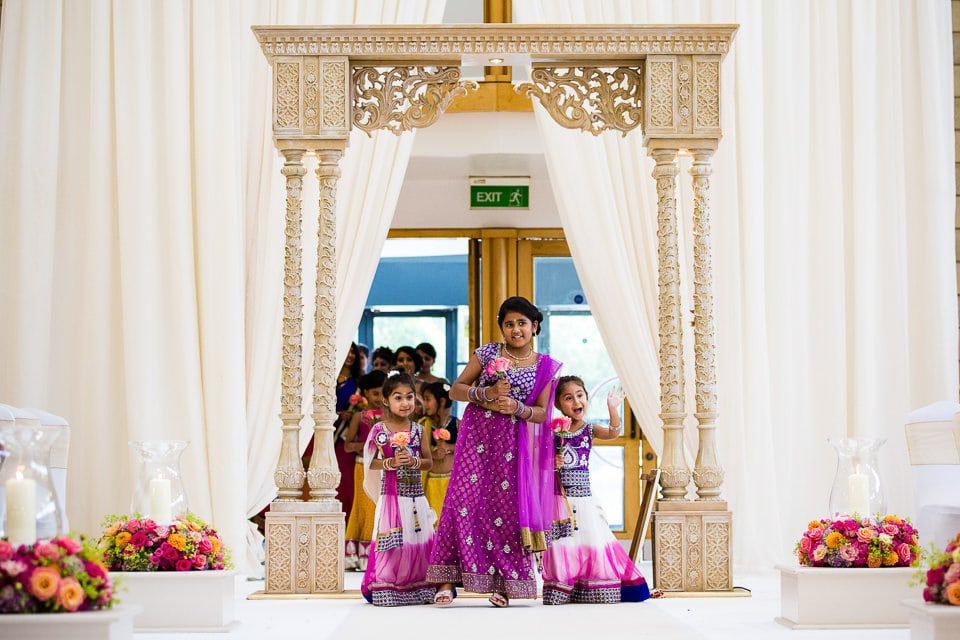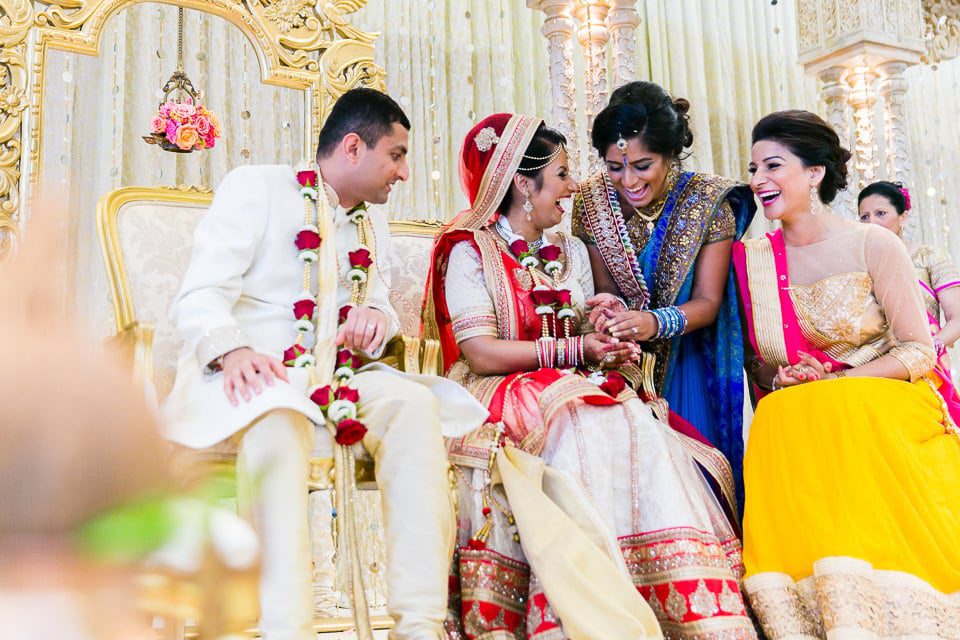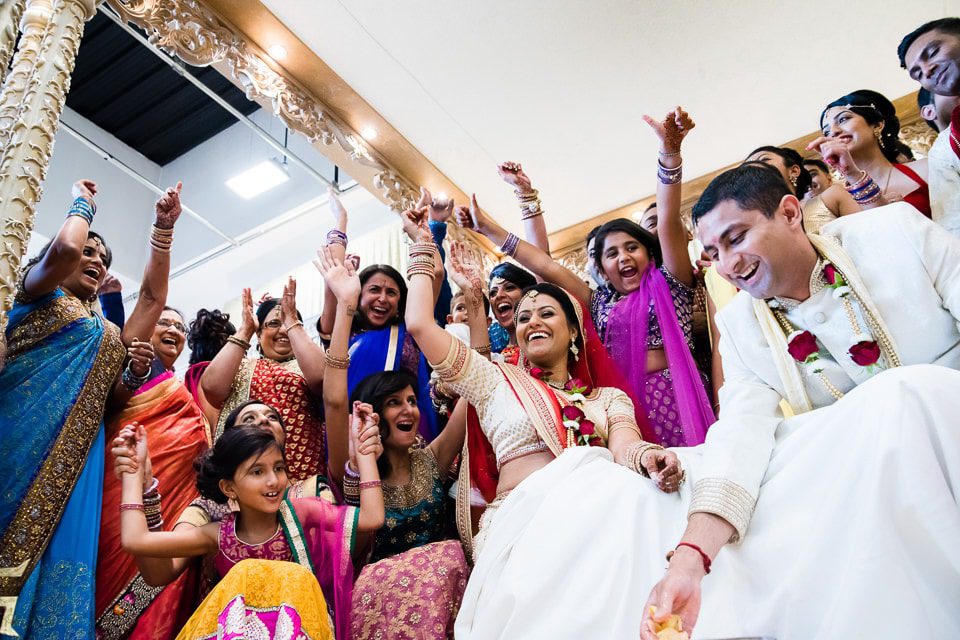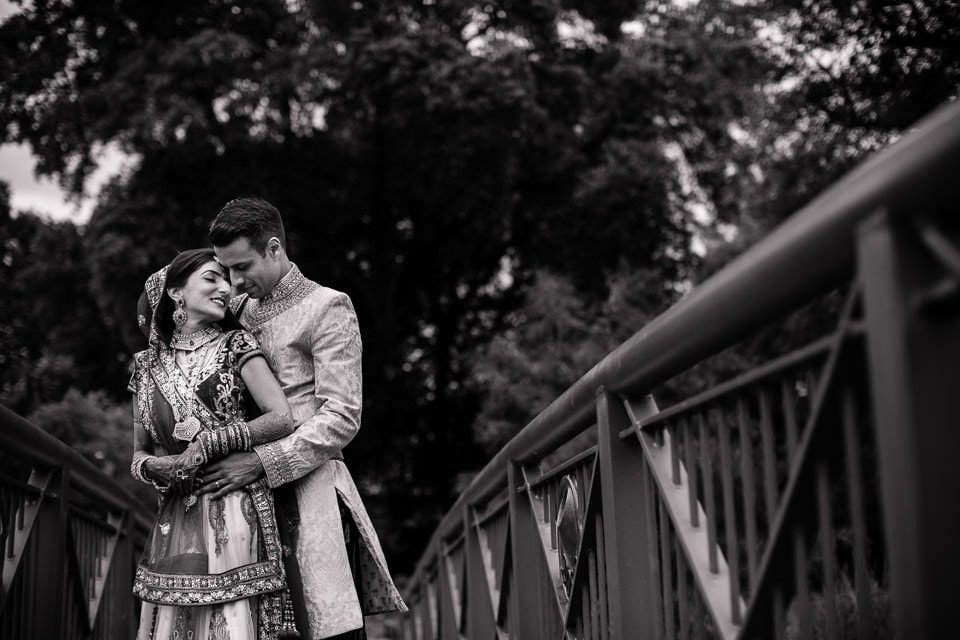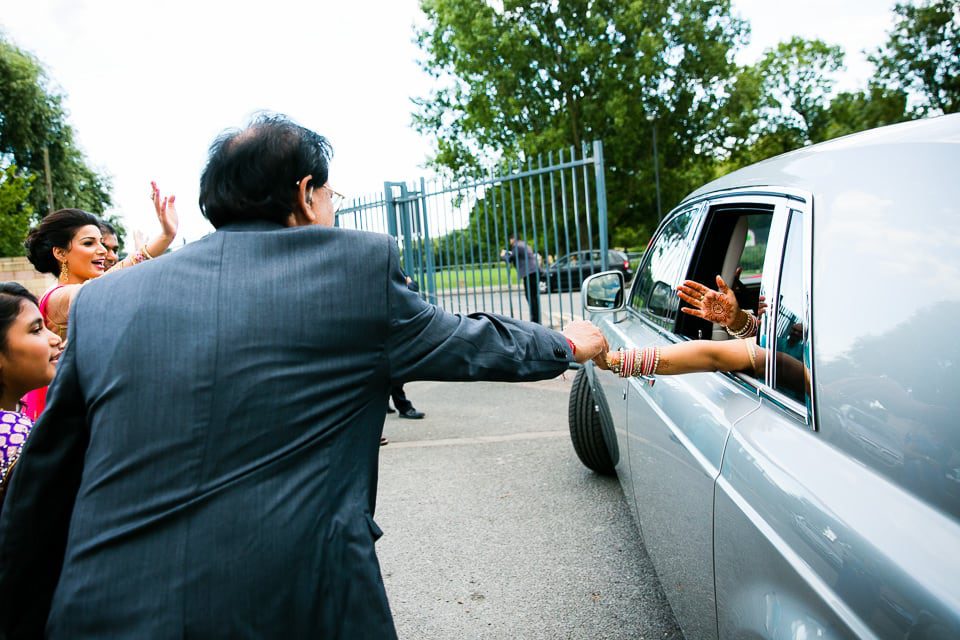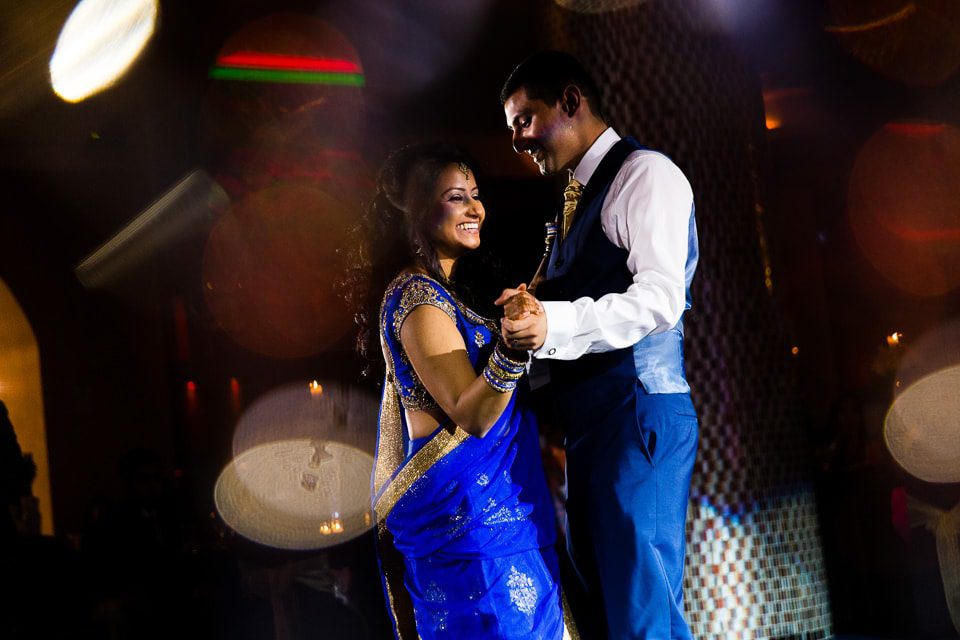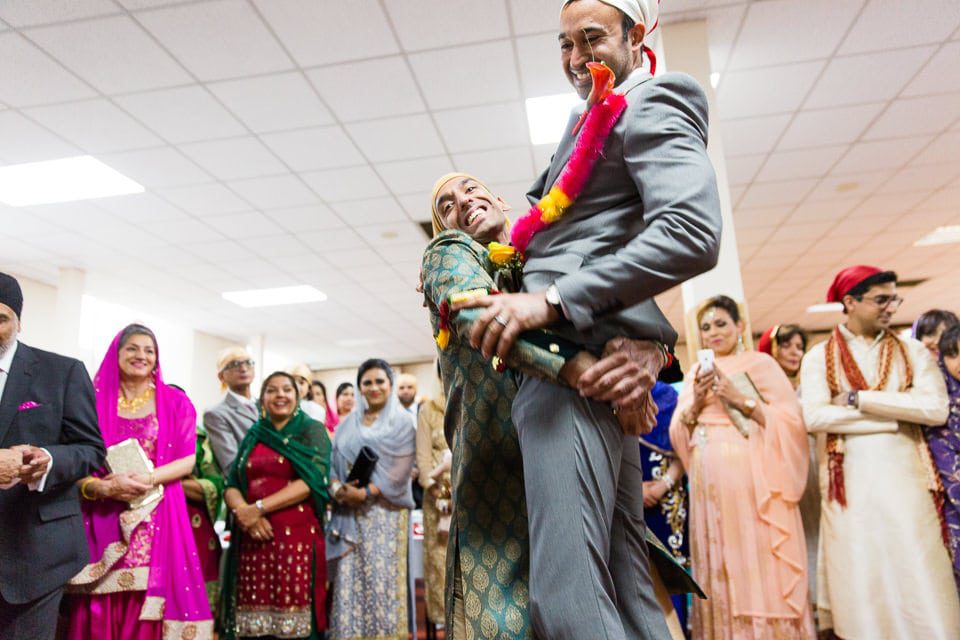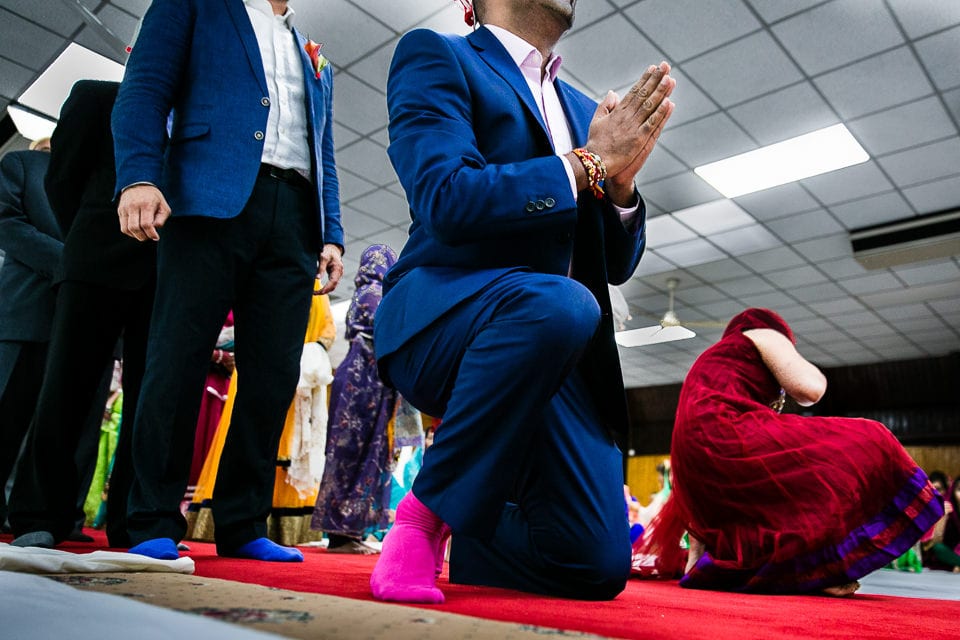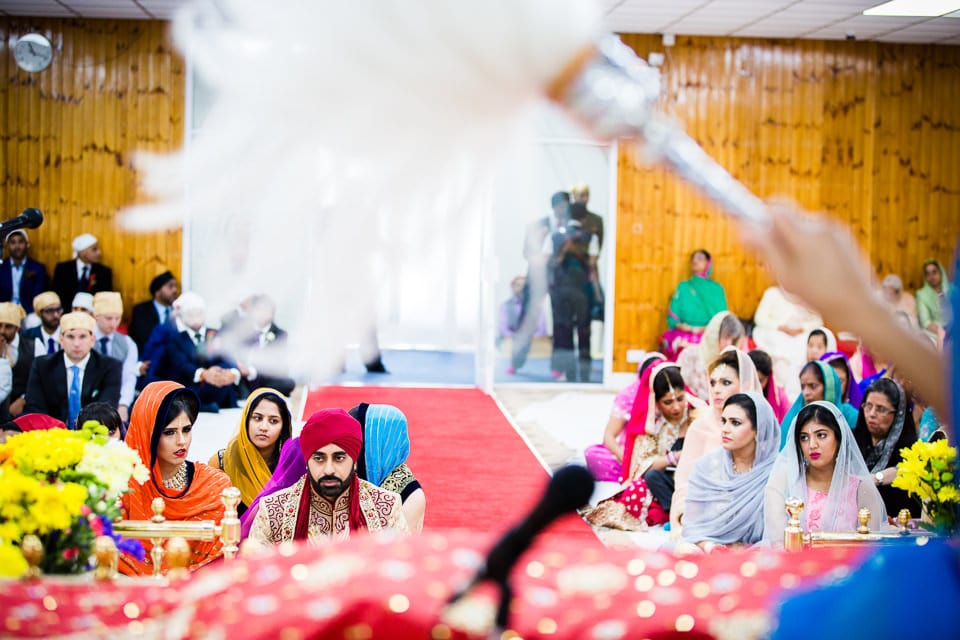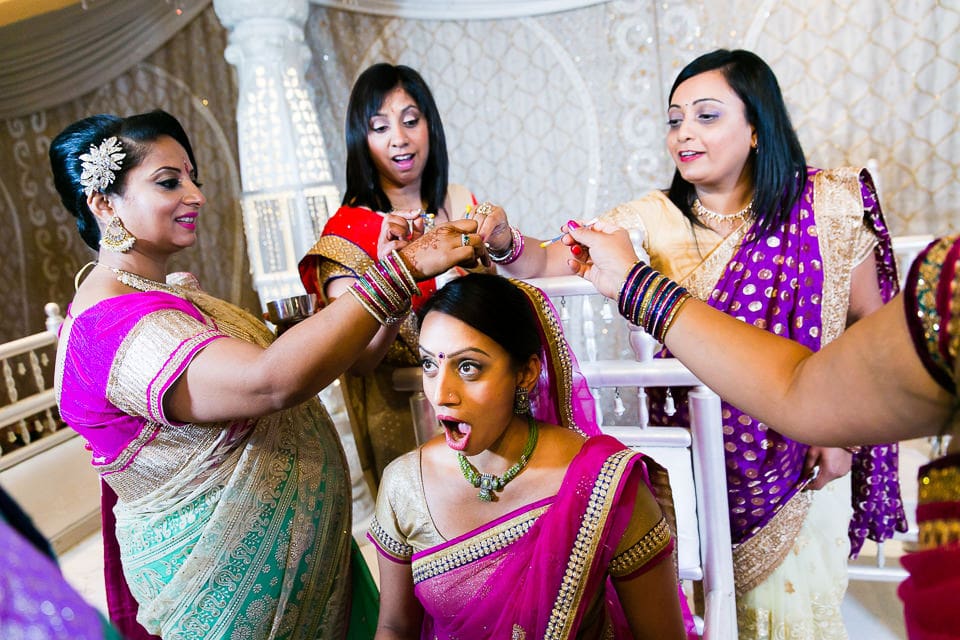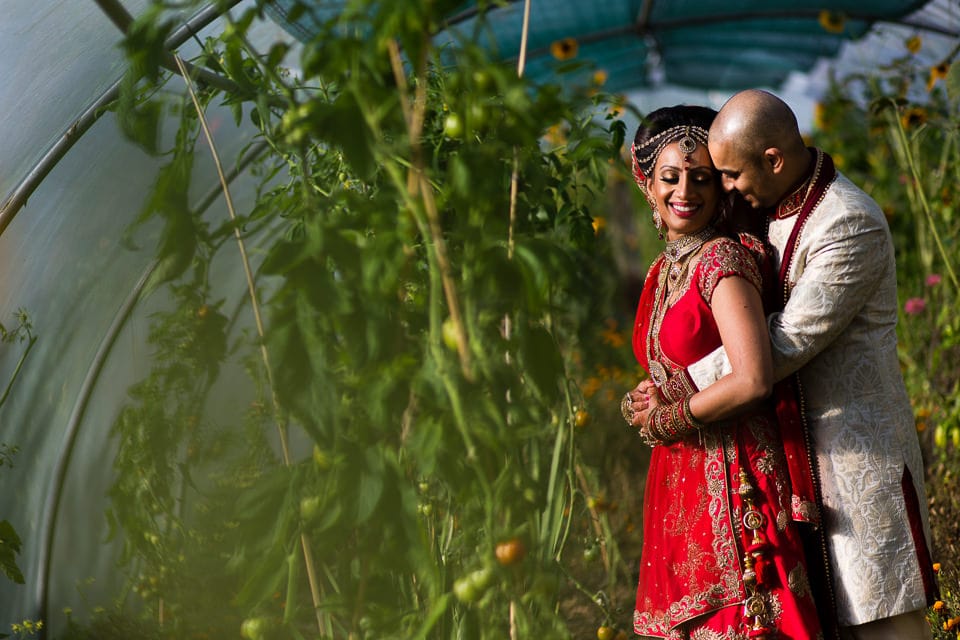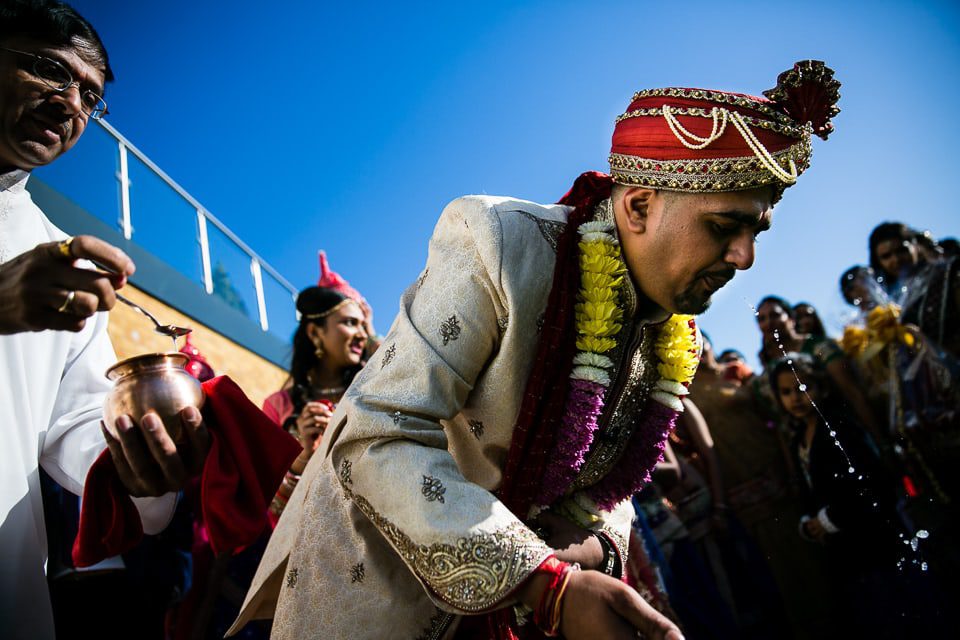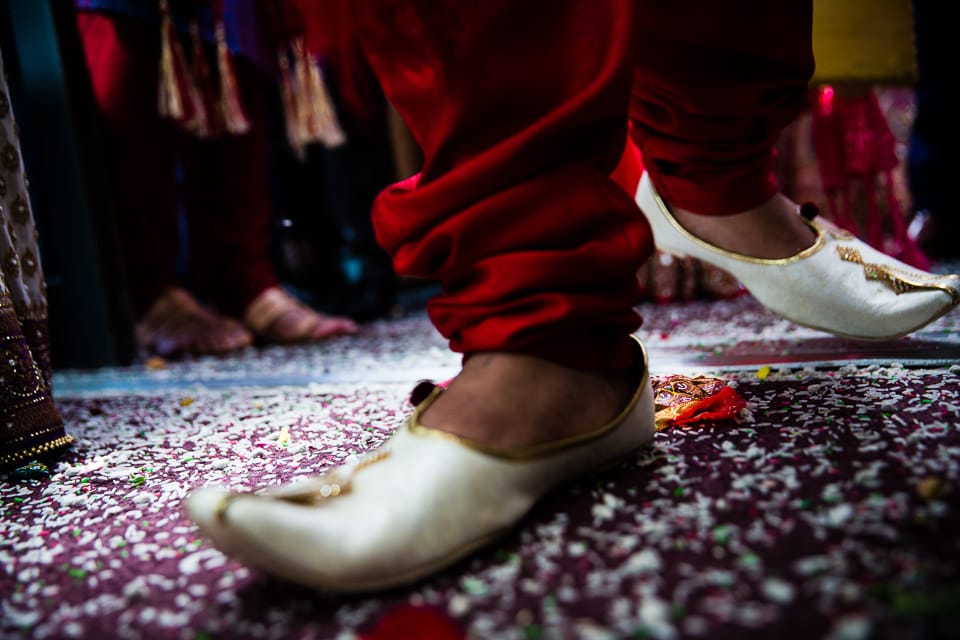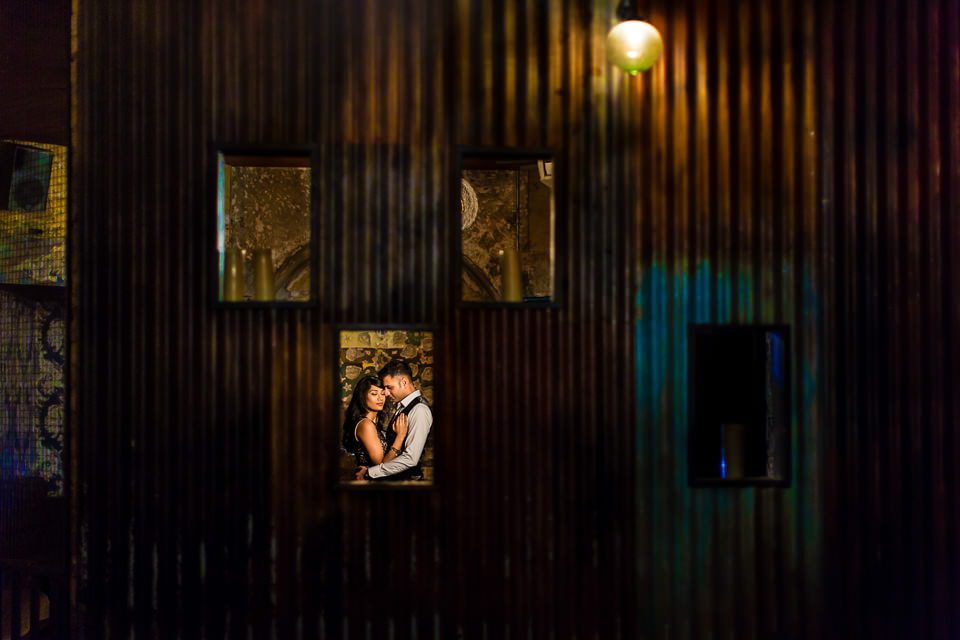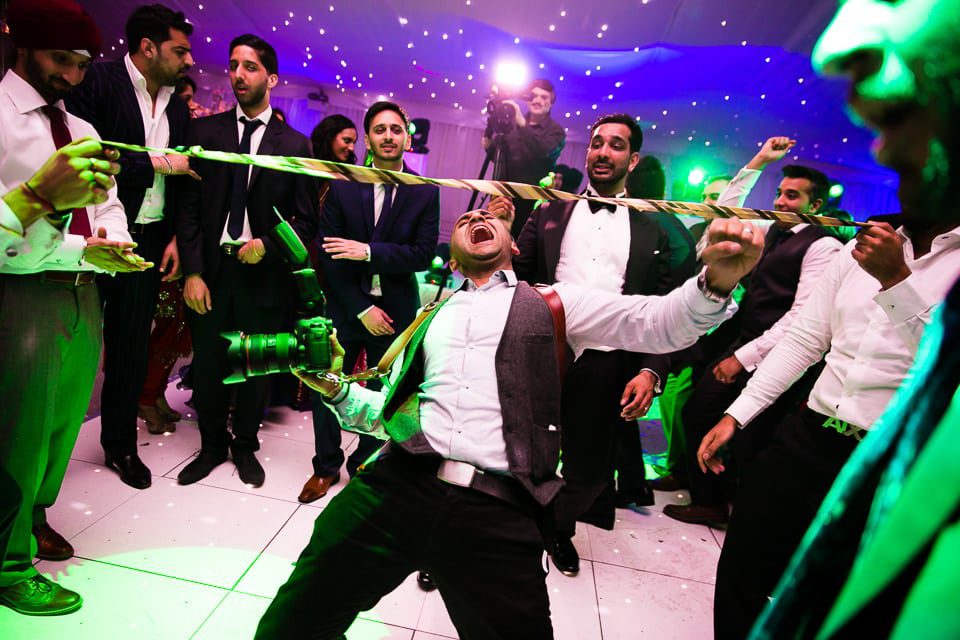 Work Hard, Play Hard 🙂 Thanks Meheer for this great shot
Remember to 'Like' my facebook page , follow me on Instagram @sanjaydgohil and for those of you on Twitter, please do follow me @sanjaydgohil.