My last wedding of 2016 was two days before Christmas and what a wedding to end the incredible wedding season.
During the lead up to the main Hindu Wedding and Reception party, I had a blast getting to know Alpa and Rahul, there was the fantastic Pre wedding shoot, a beautiful Civil ceremony at Hylands House and lots of WhatsApp banter in between! From their civil wedding, one of my photographs received a Merit award at the prestigious SWPP Print competition which I was totally blow away by.
Alpa and Rahul's wedding took place at the beautiful Hatfield House and I love the look of this venue, traditional beams, stunning paintings all over and of course a Christmas tree! It's a unique venue and very different to the other venues I've shot at in the past. Before the wedding, Alpa would send me shots of the personal details they were putting into the wedding and I loved seeing it all in person and then capturing them, Christmas was the theme in the evening and what a way to start of the festive period.
The Hindu wedding ceremony took place in the morning followed by the even reception party in the evening, the hall looked like a scene from Harry Potter movies. What I loved capturing the most about this wedding were the emotions and closeness of both families, everyone was always smiling and out to have a great day and it definitely shows in the moments captured, I'll let the photographs below do the talking
Alpa and Rahul, Thank you both for being an awesome couple and allowing me to photograph your special day; it was a true honour. I hope the moments captured bring back all the emotions from special day, see you guys soon!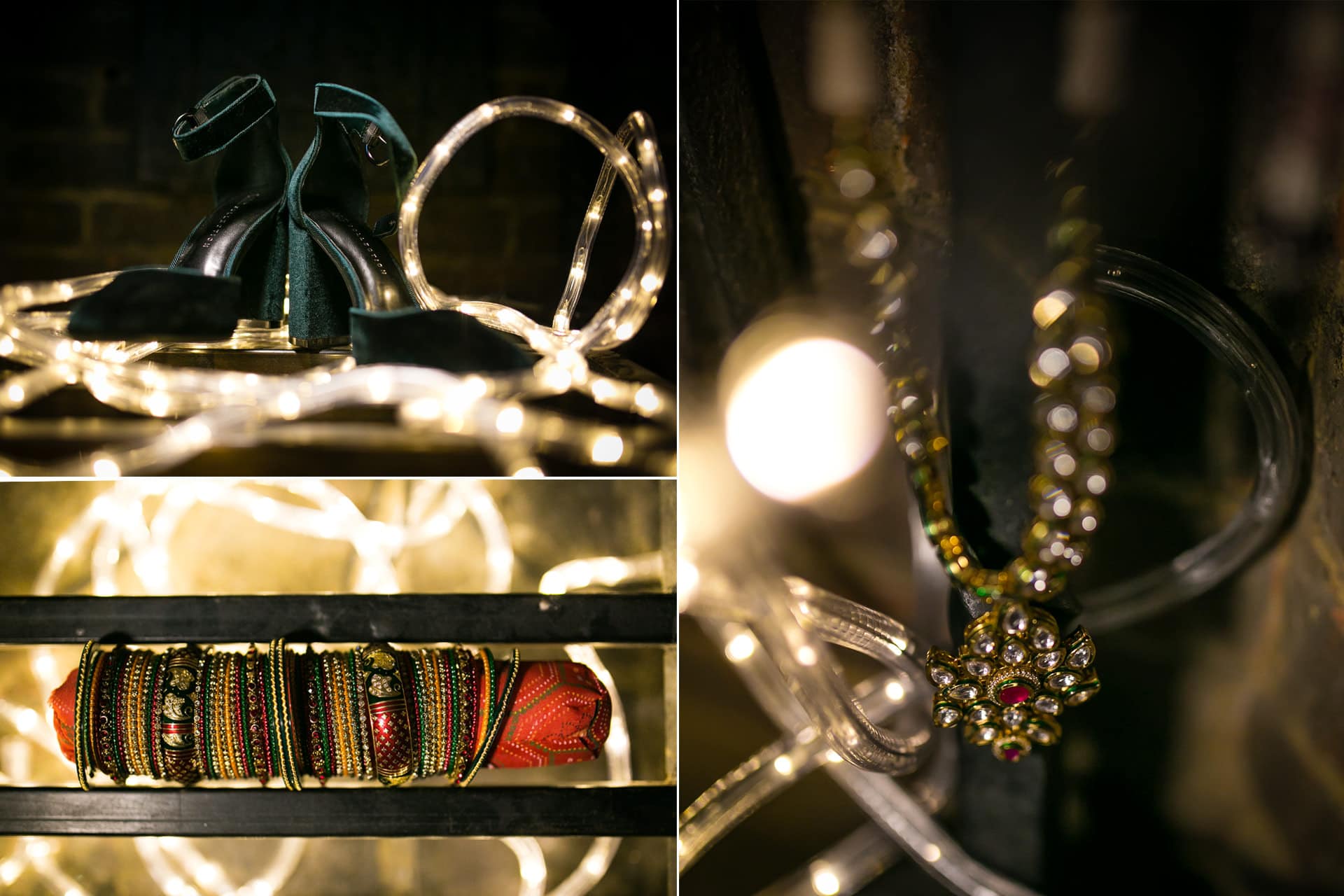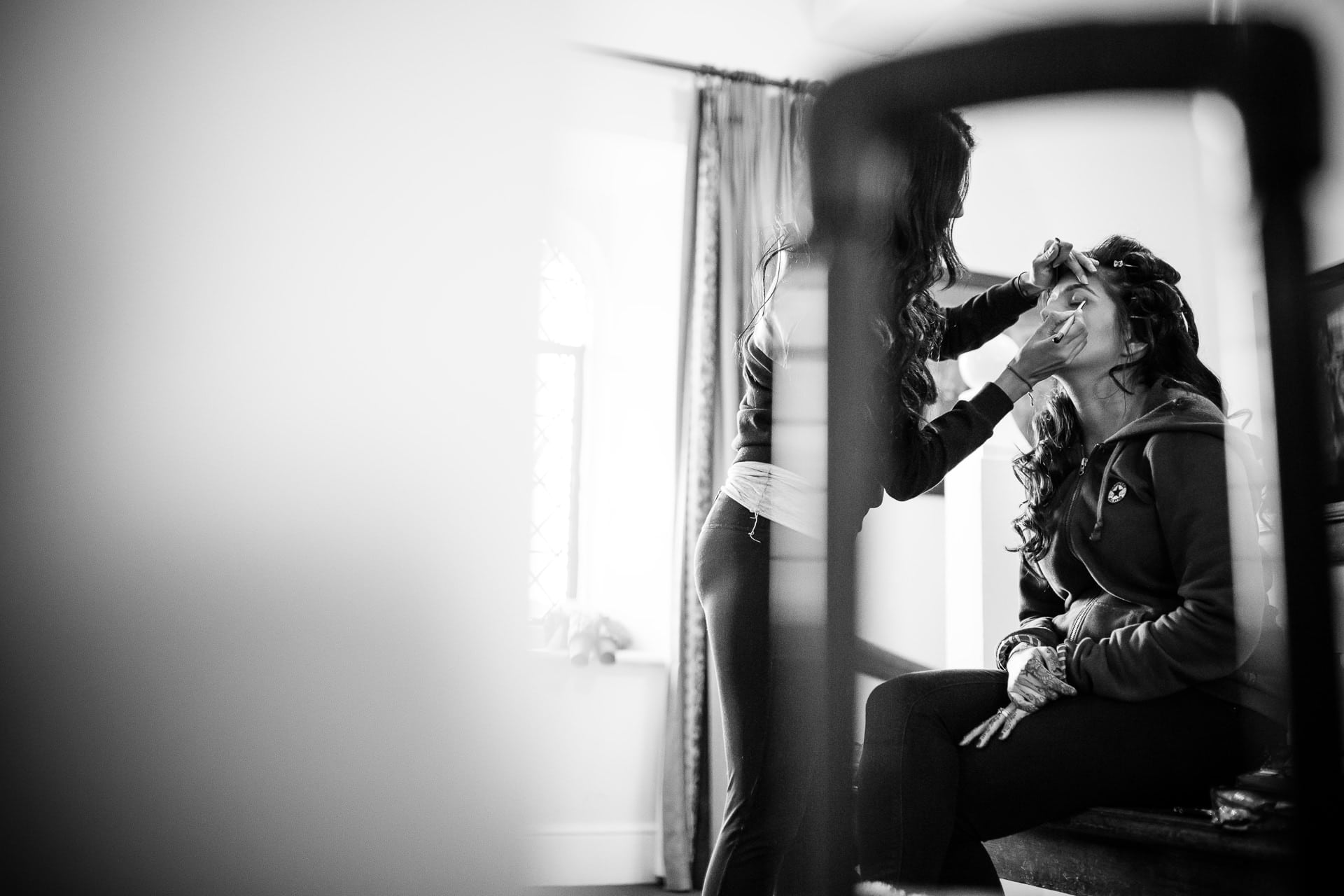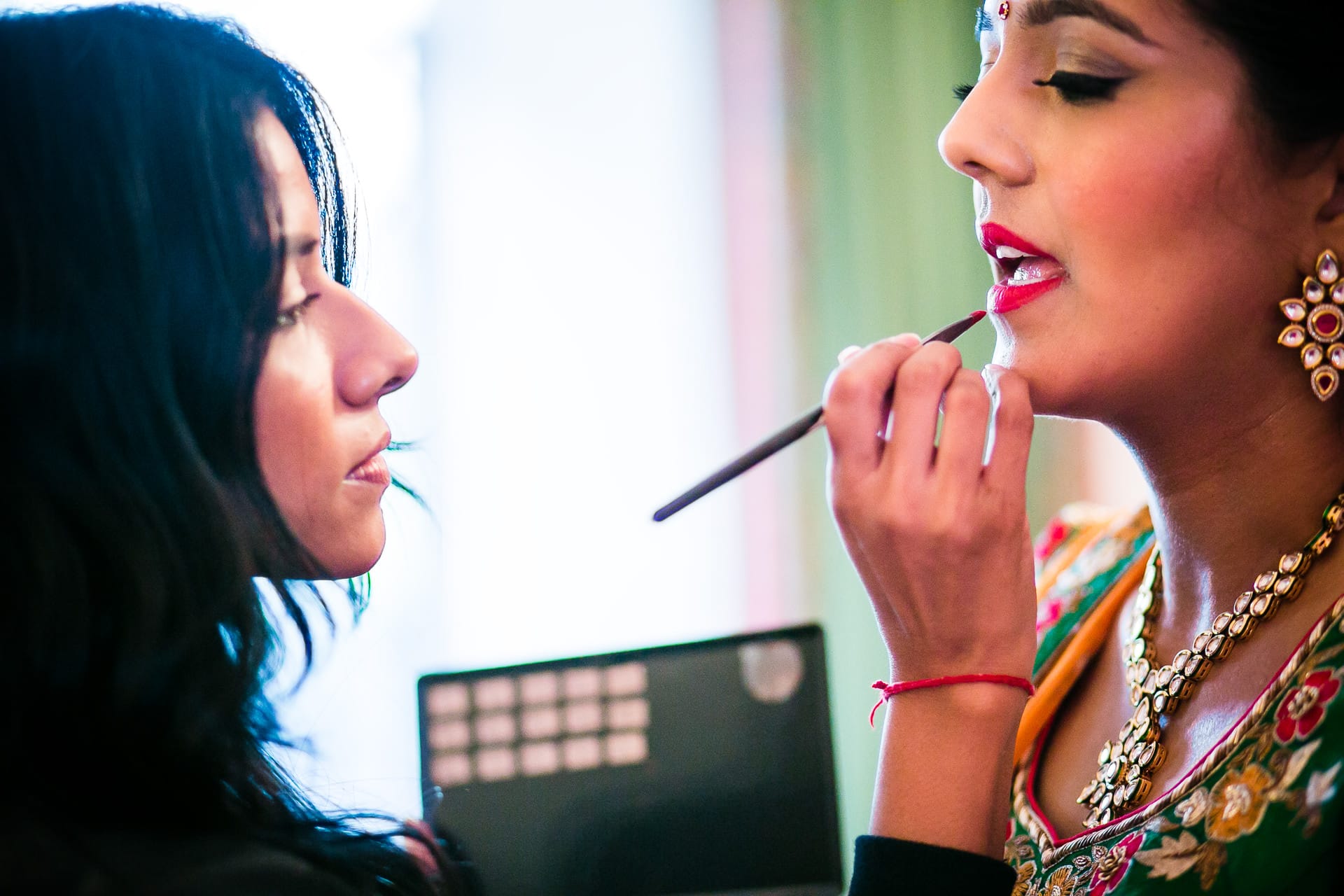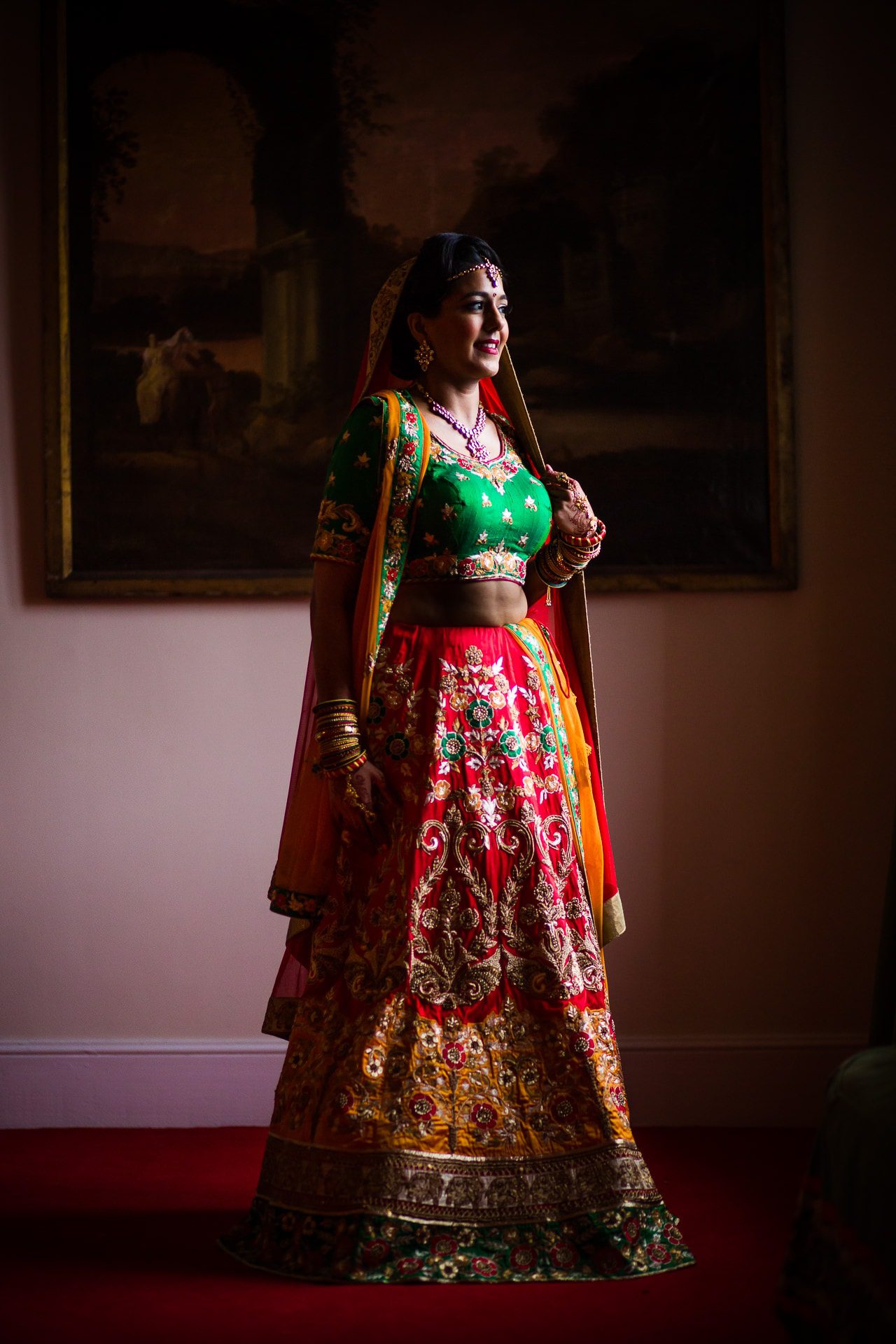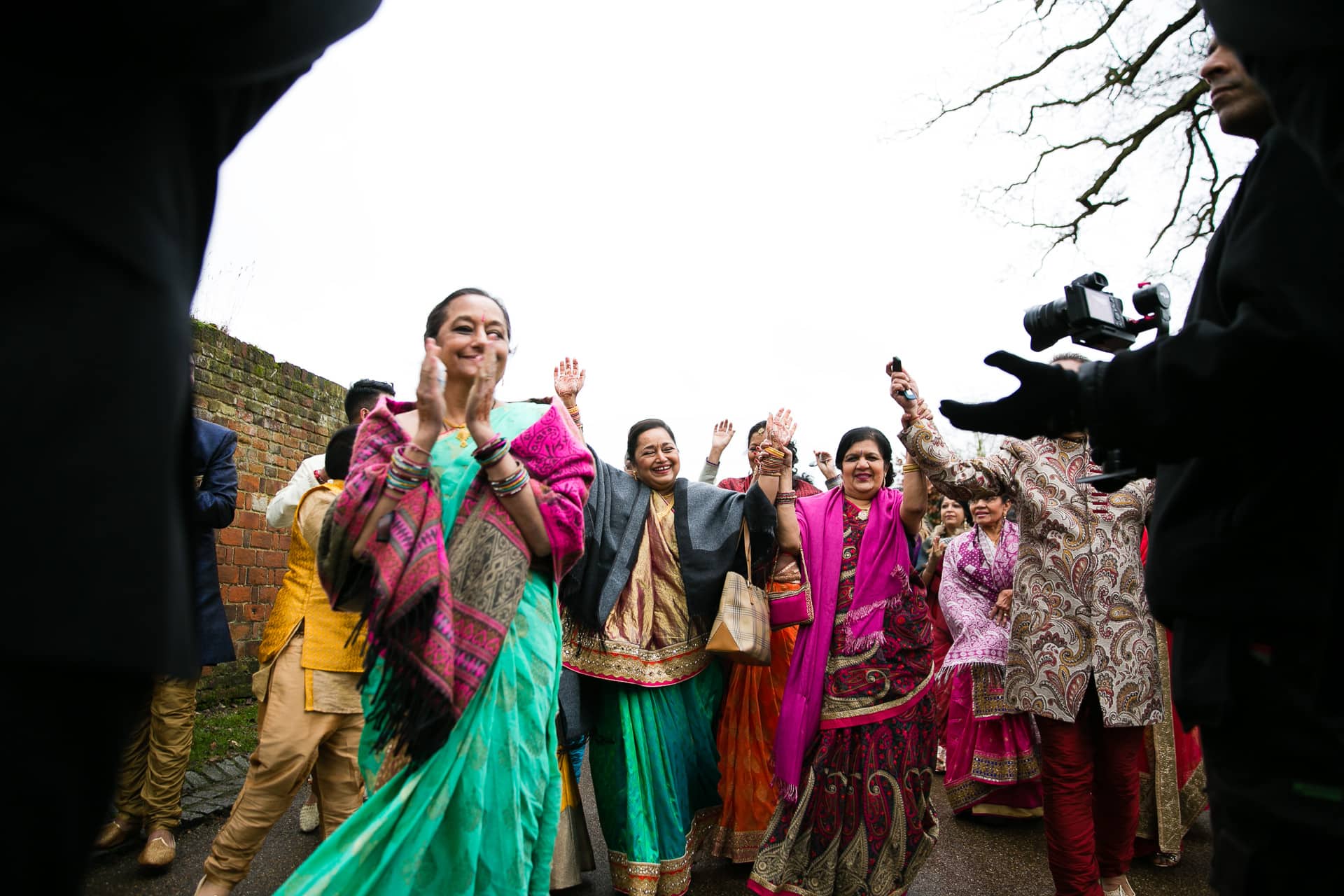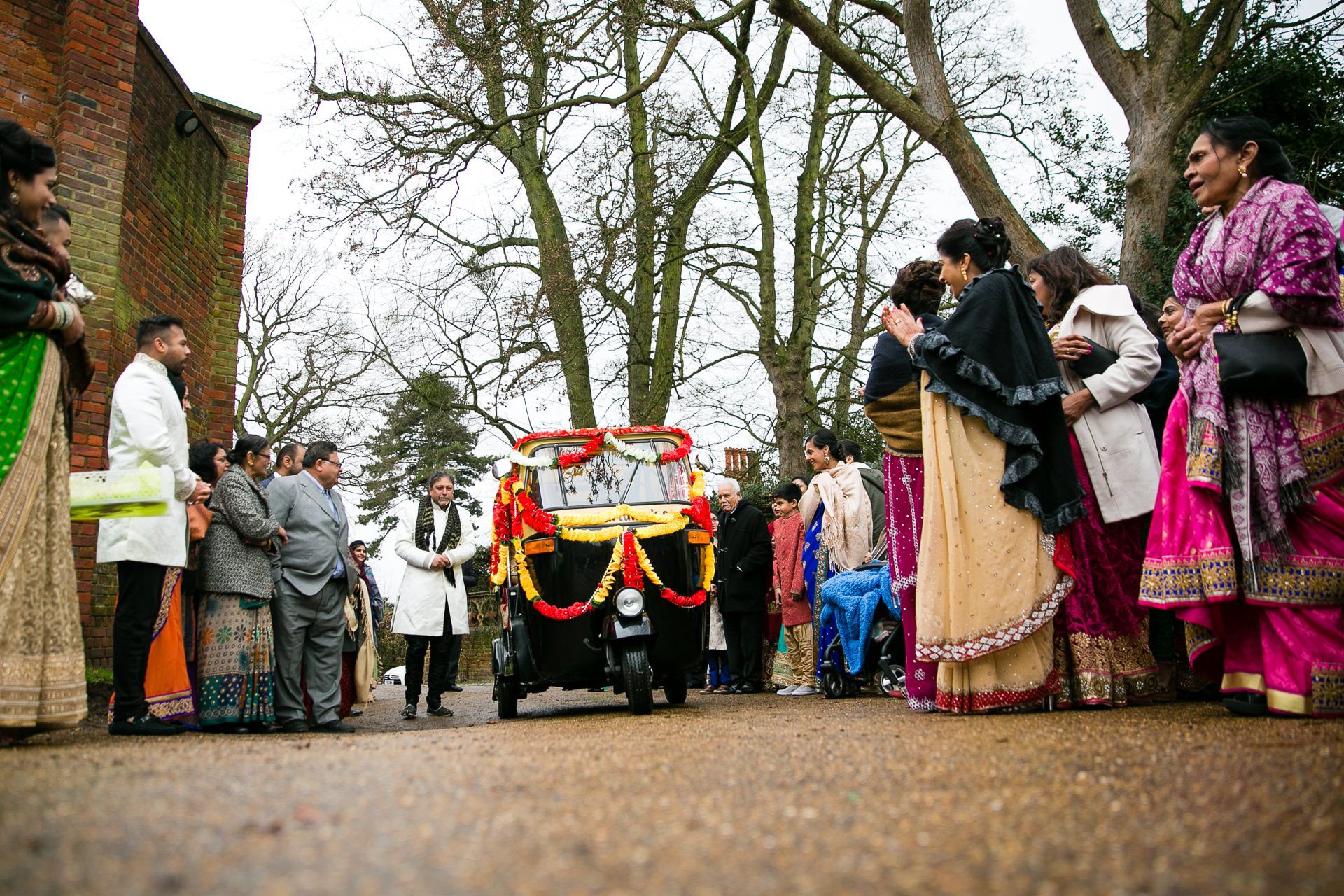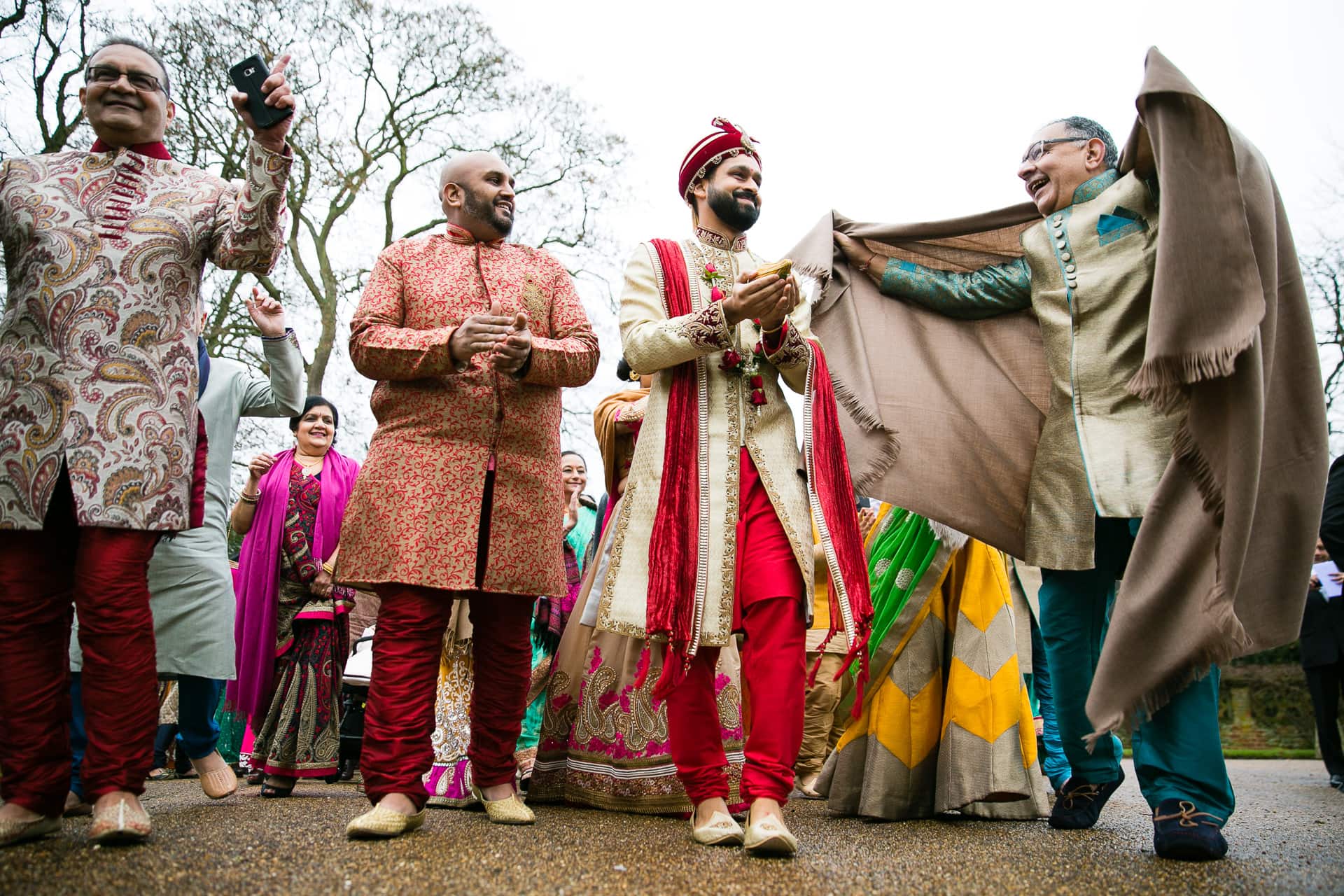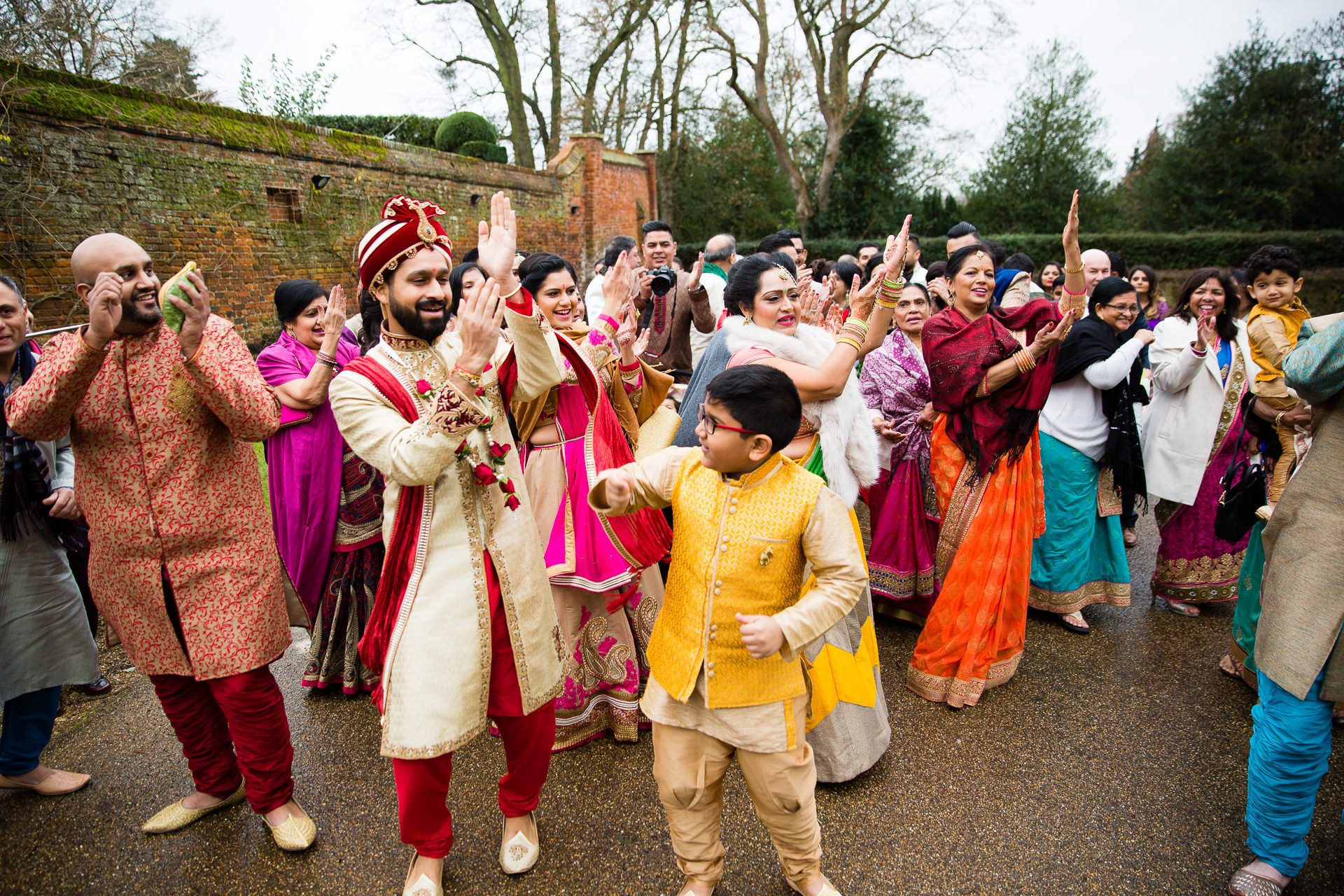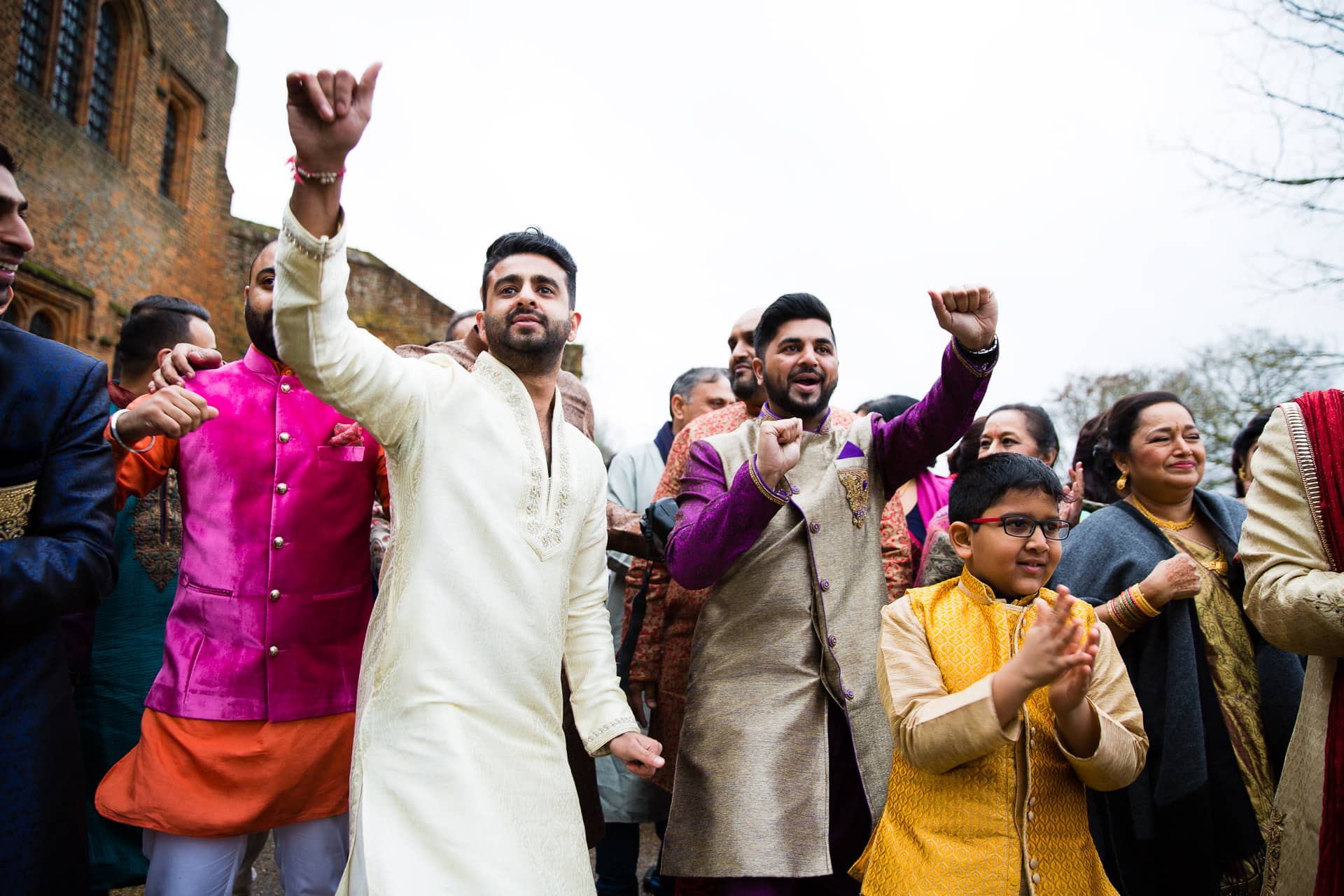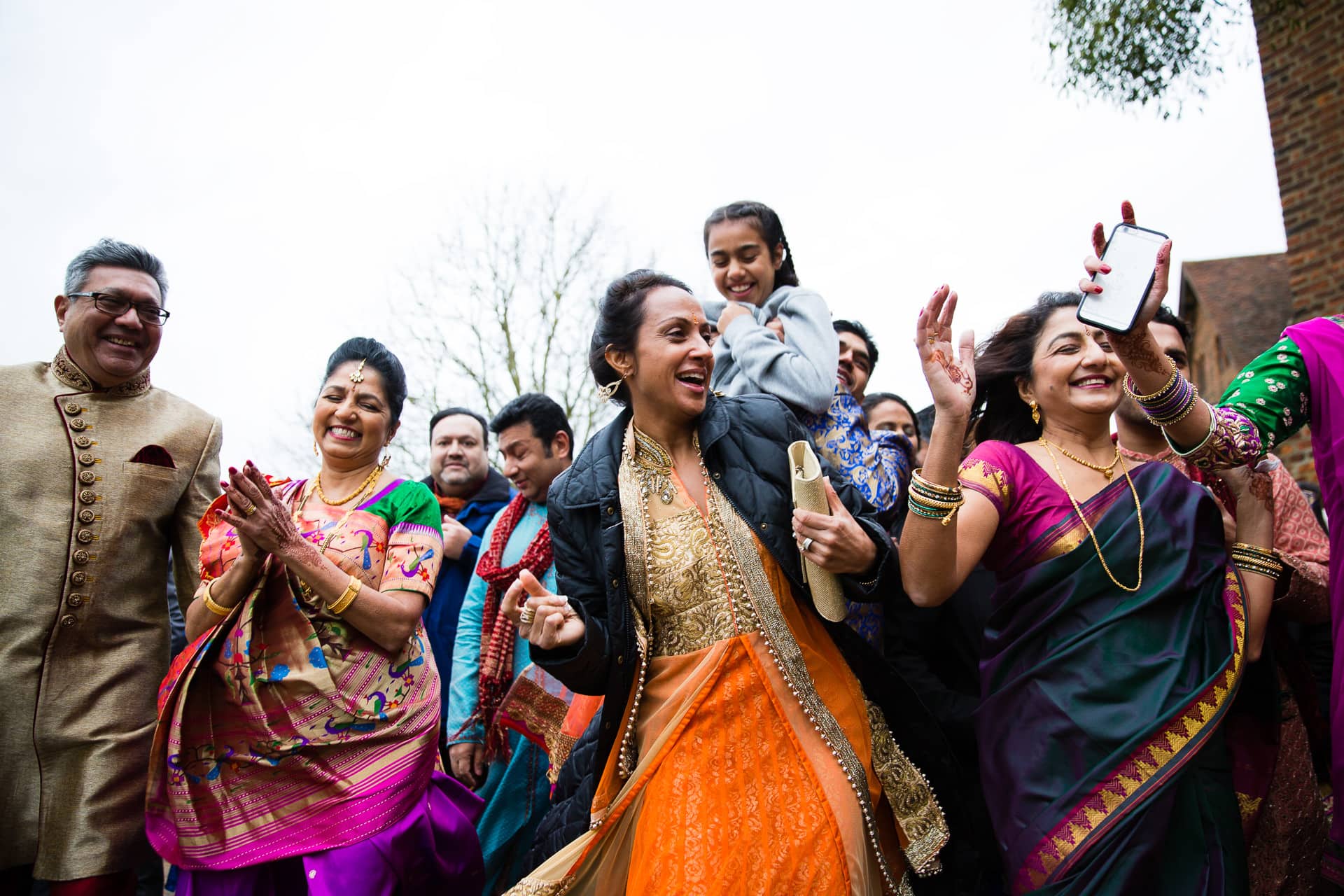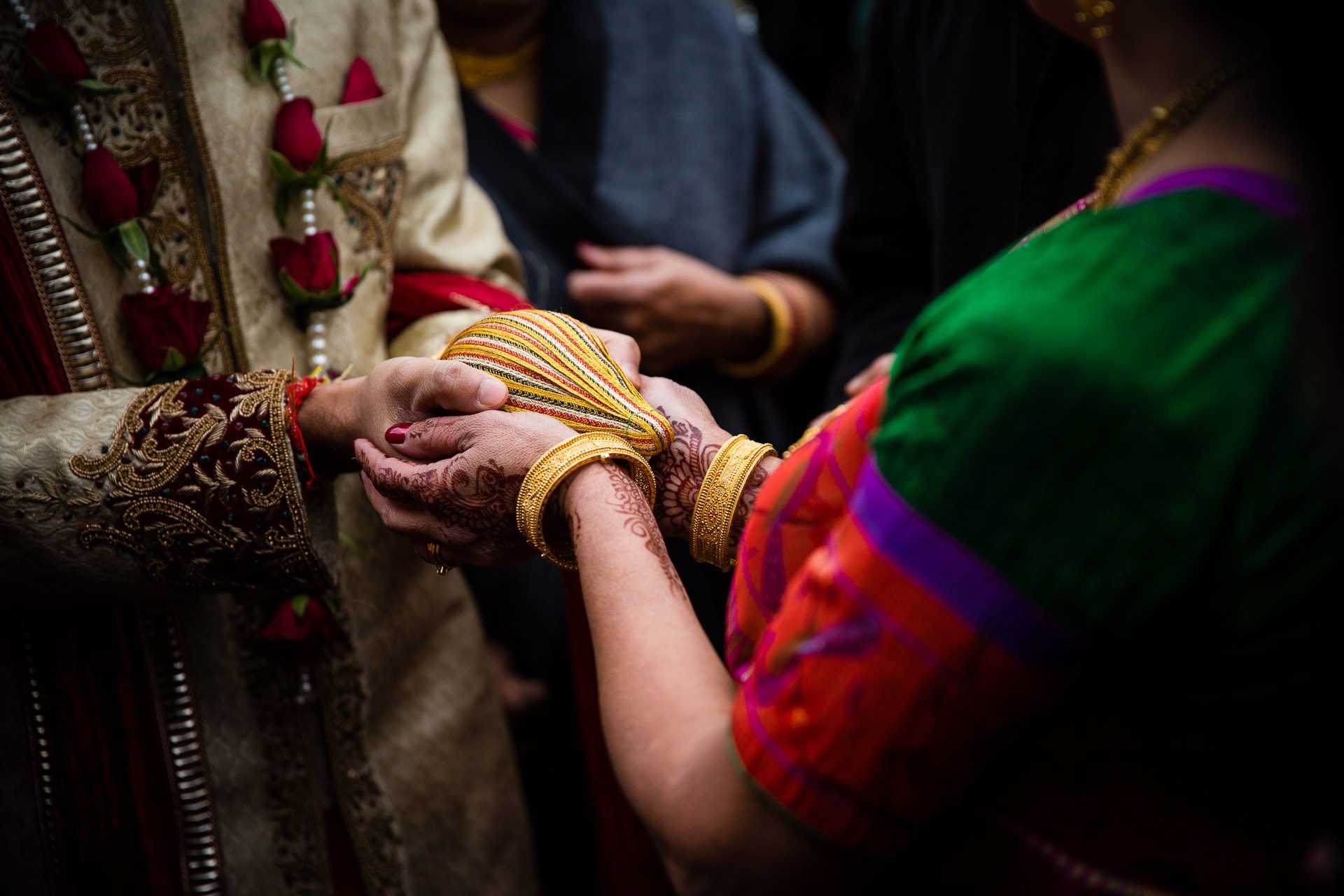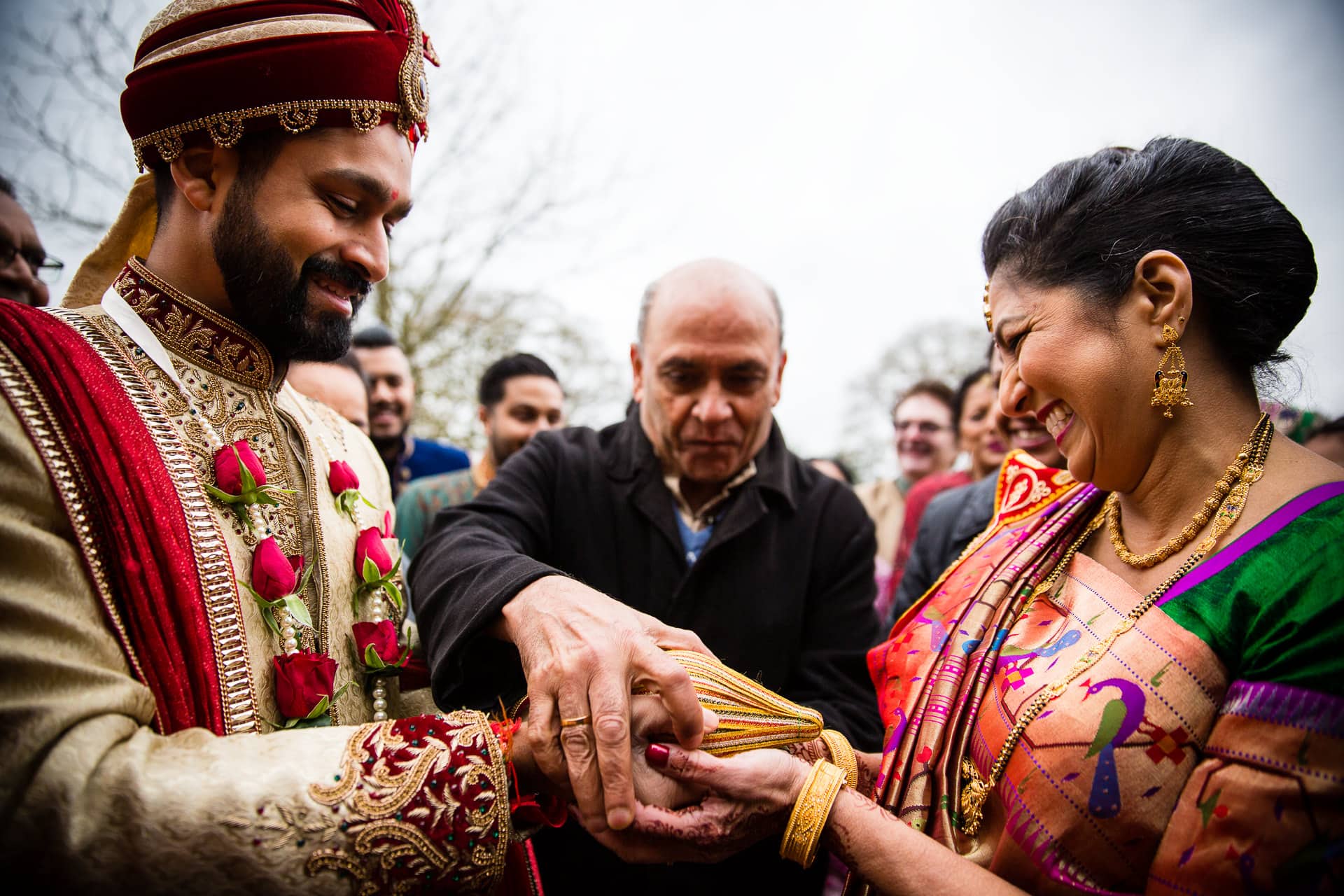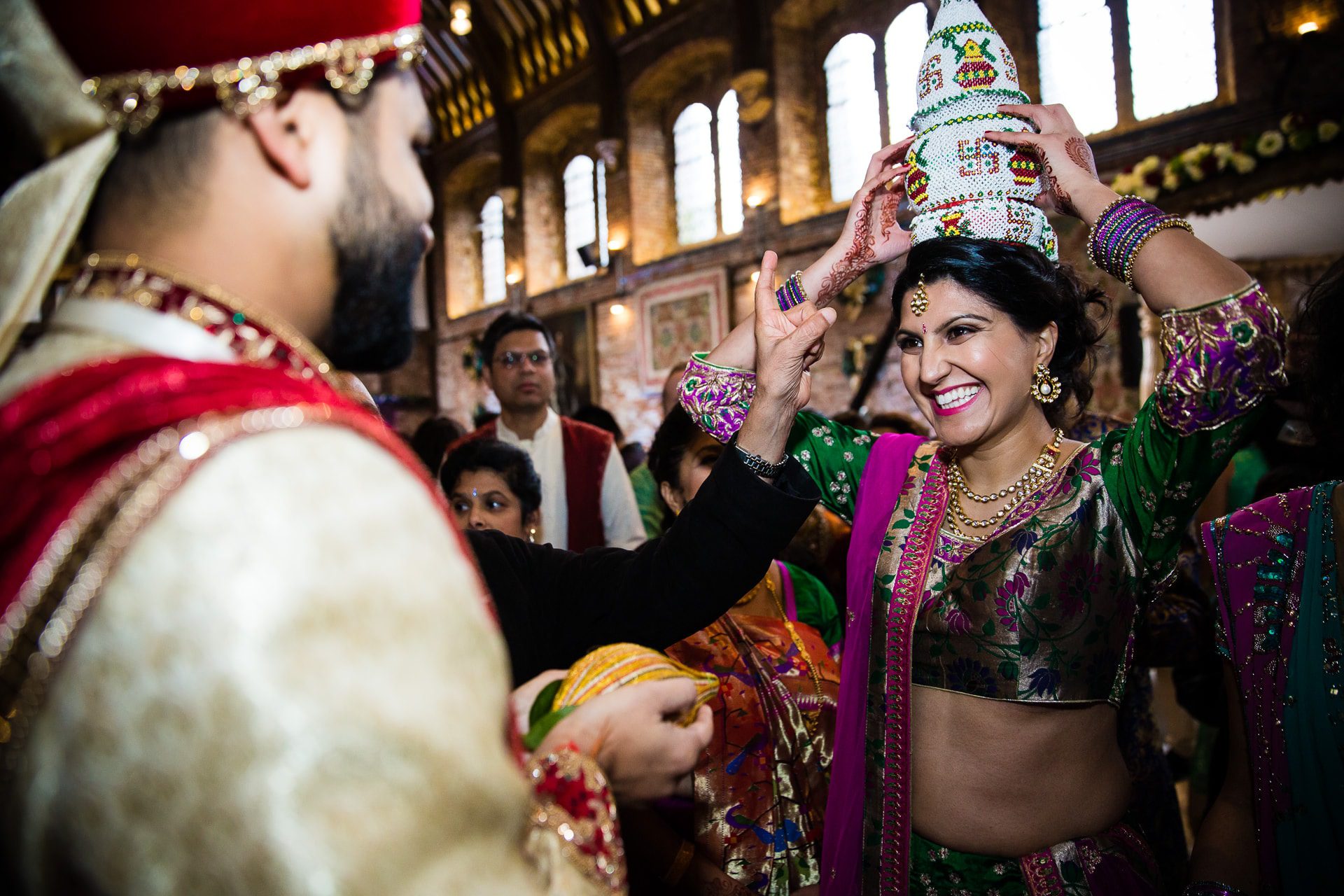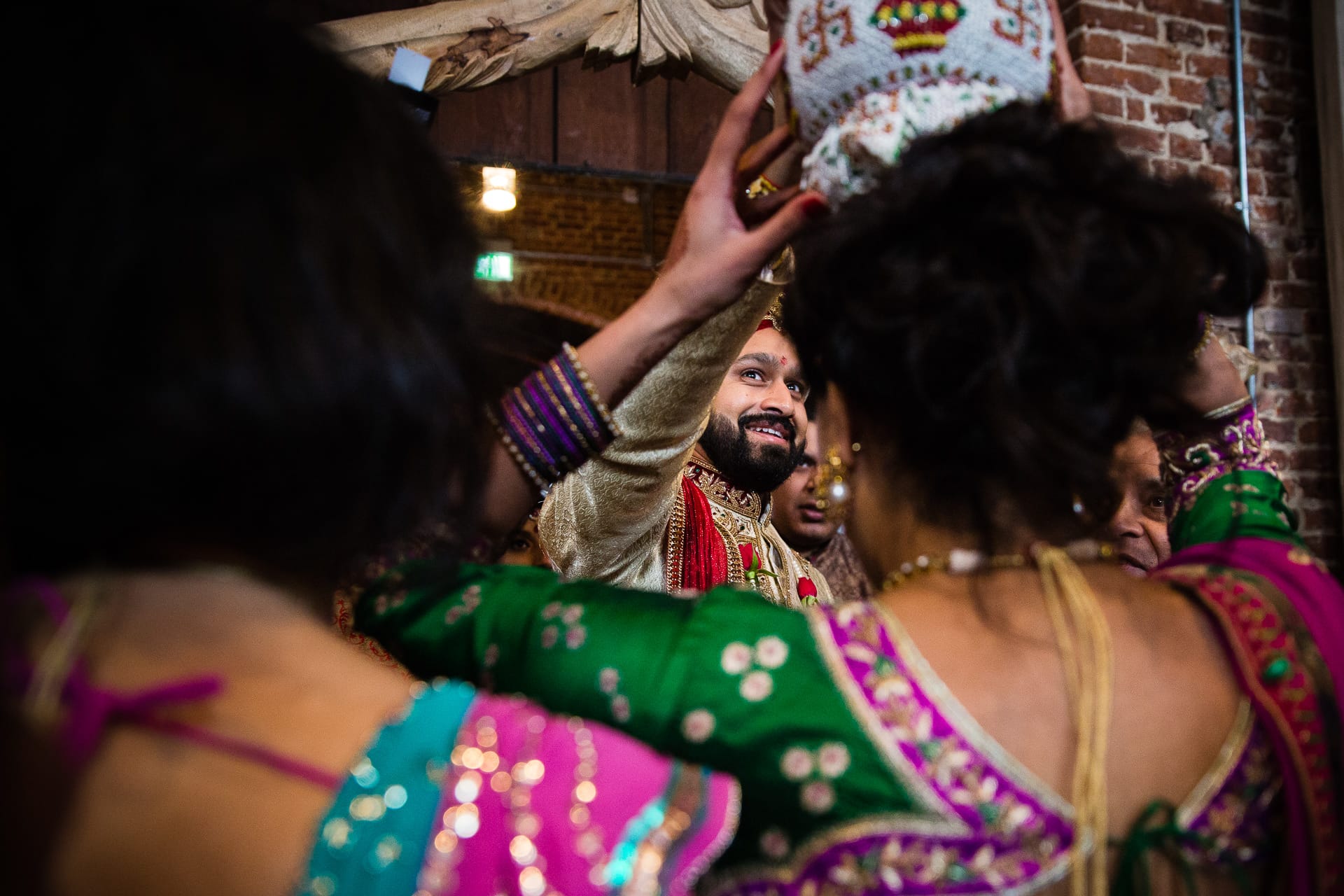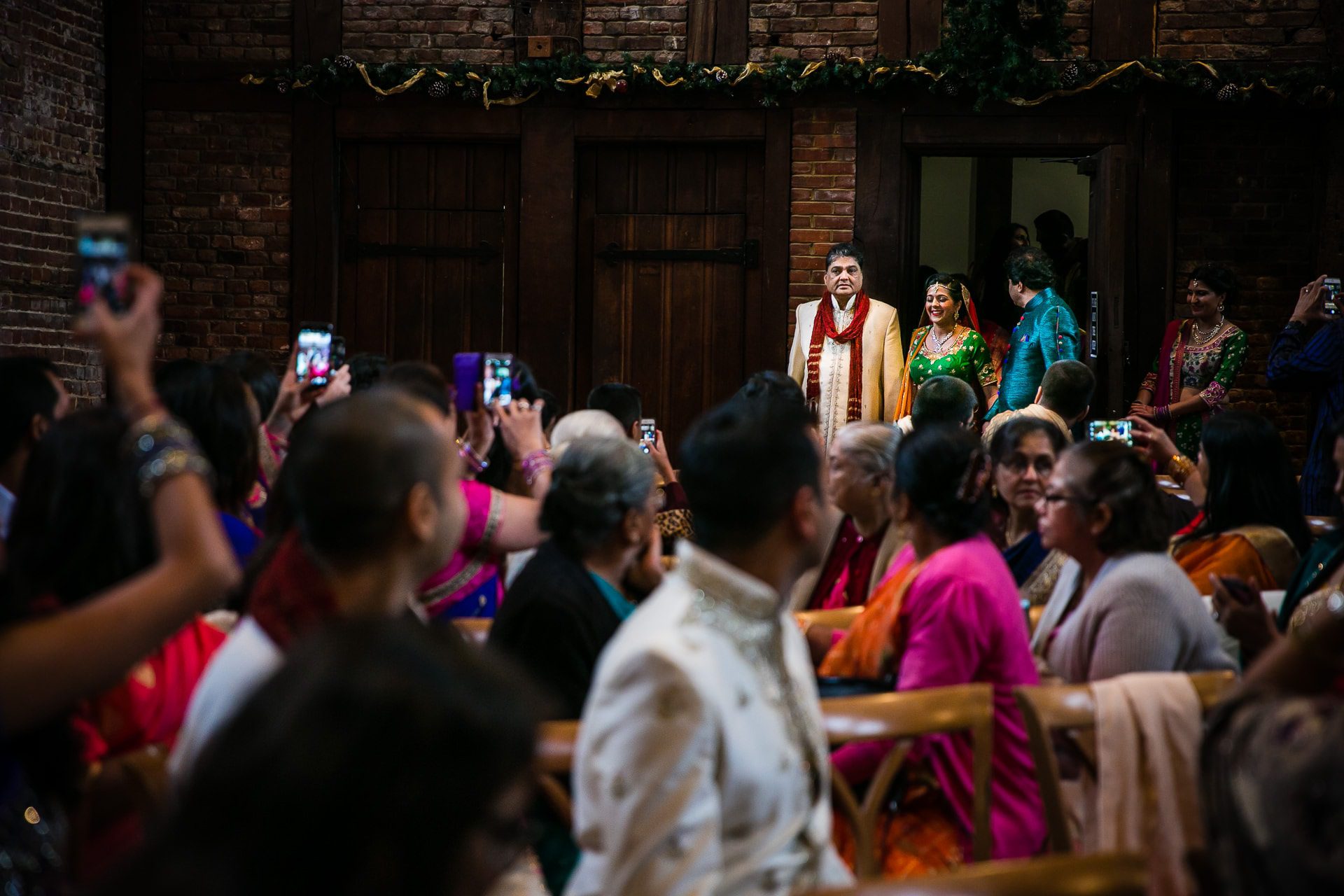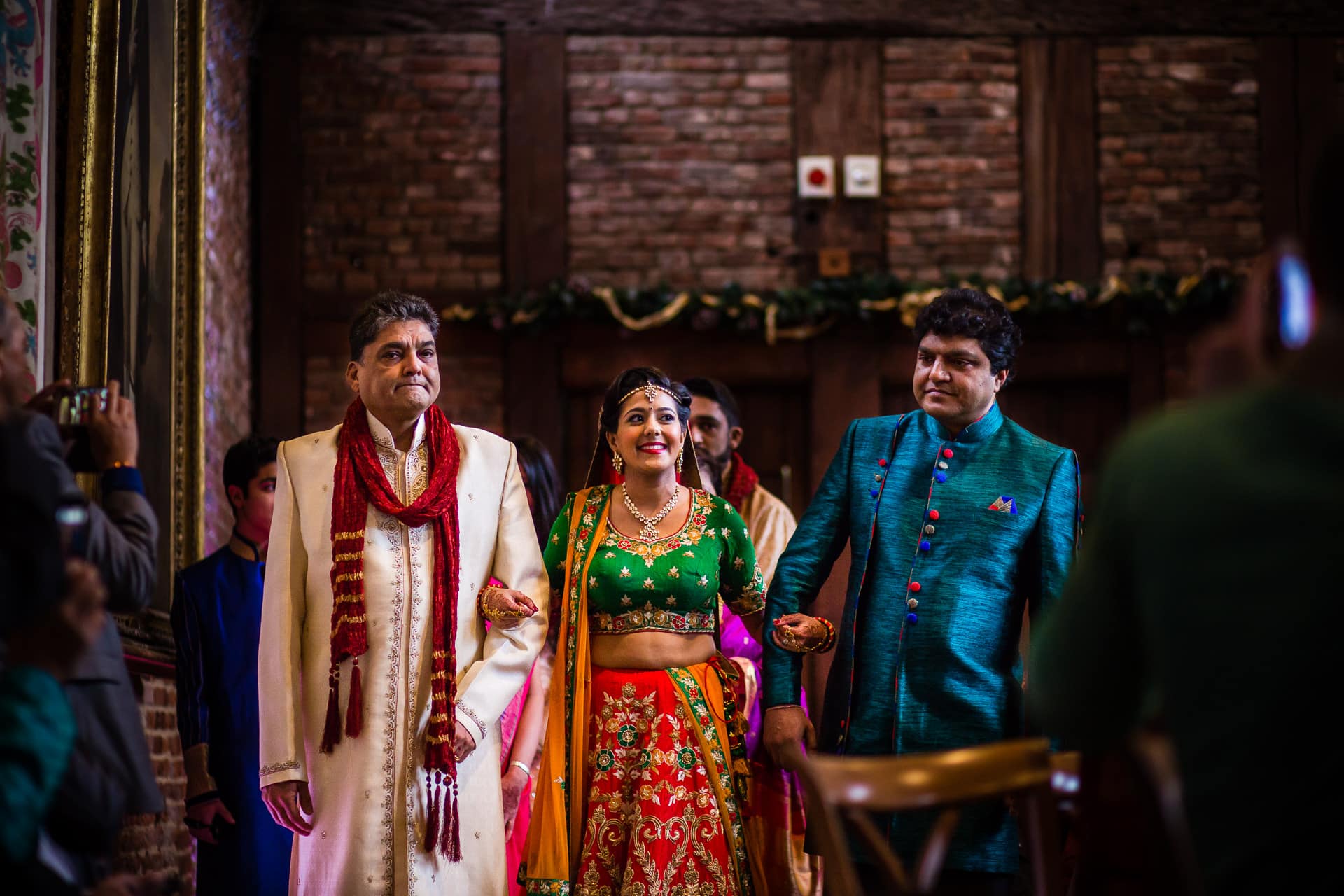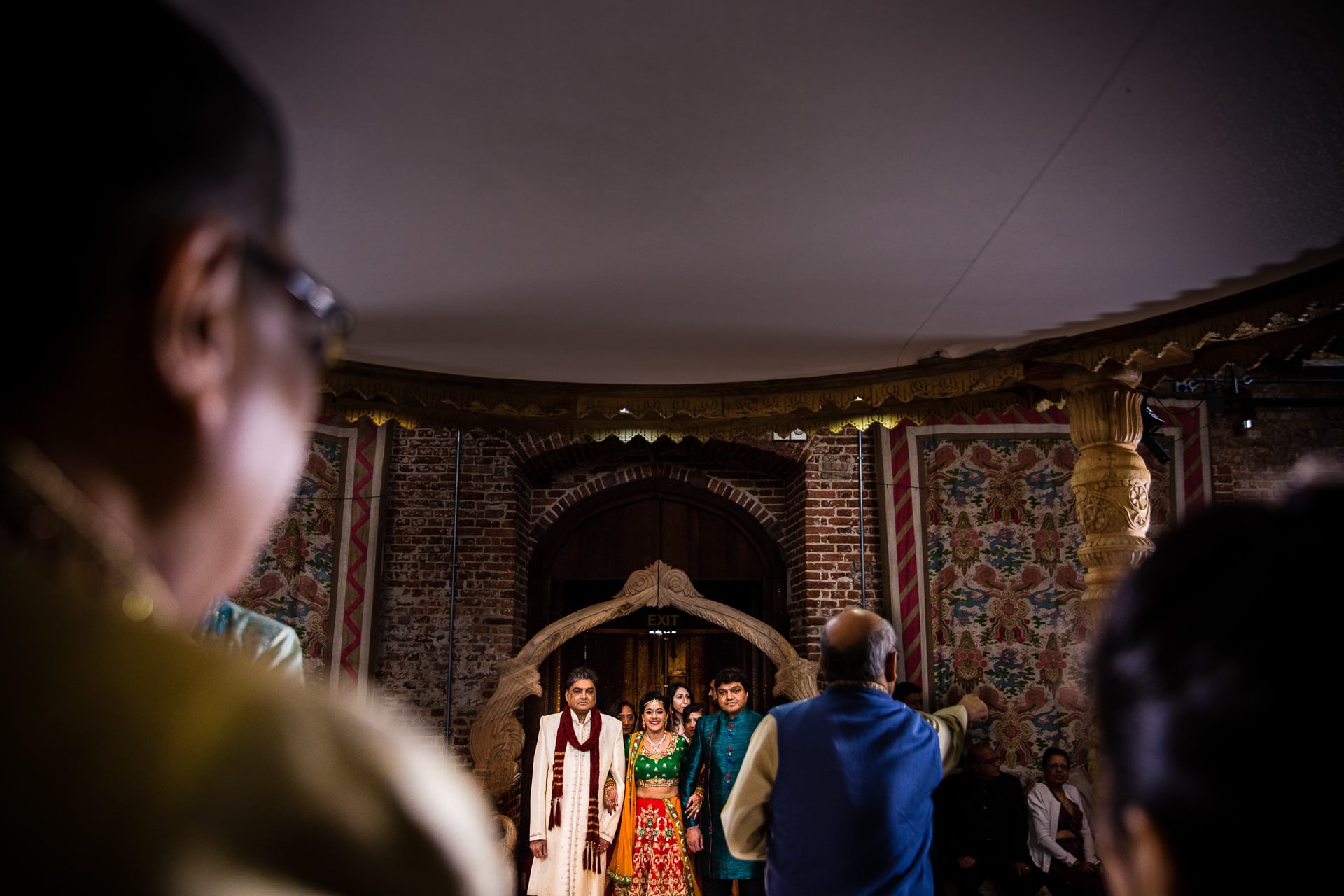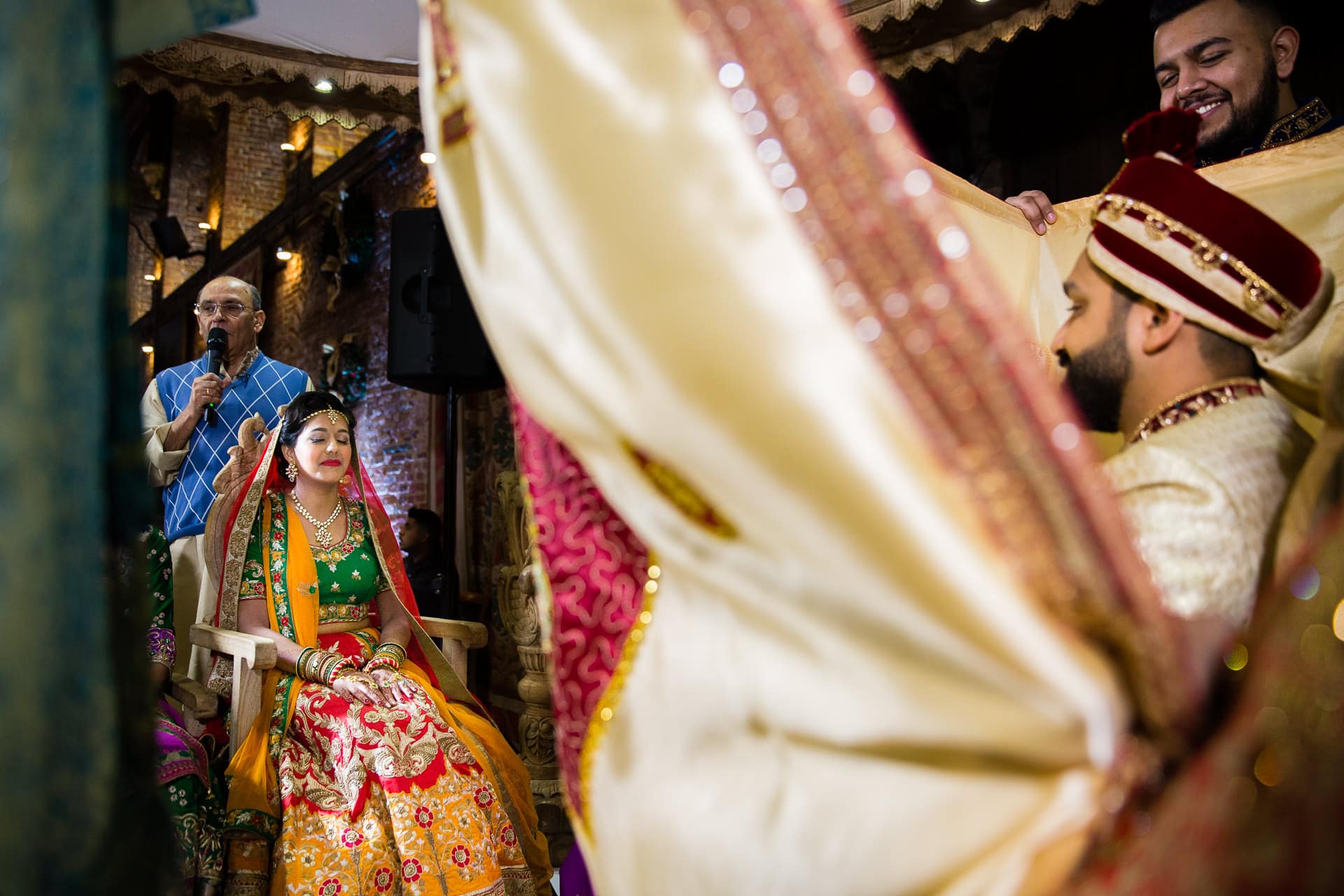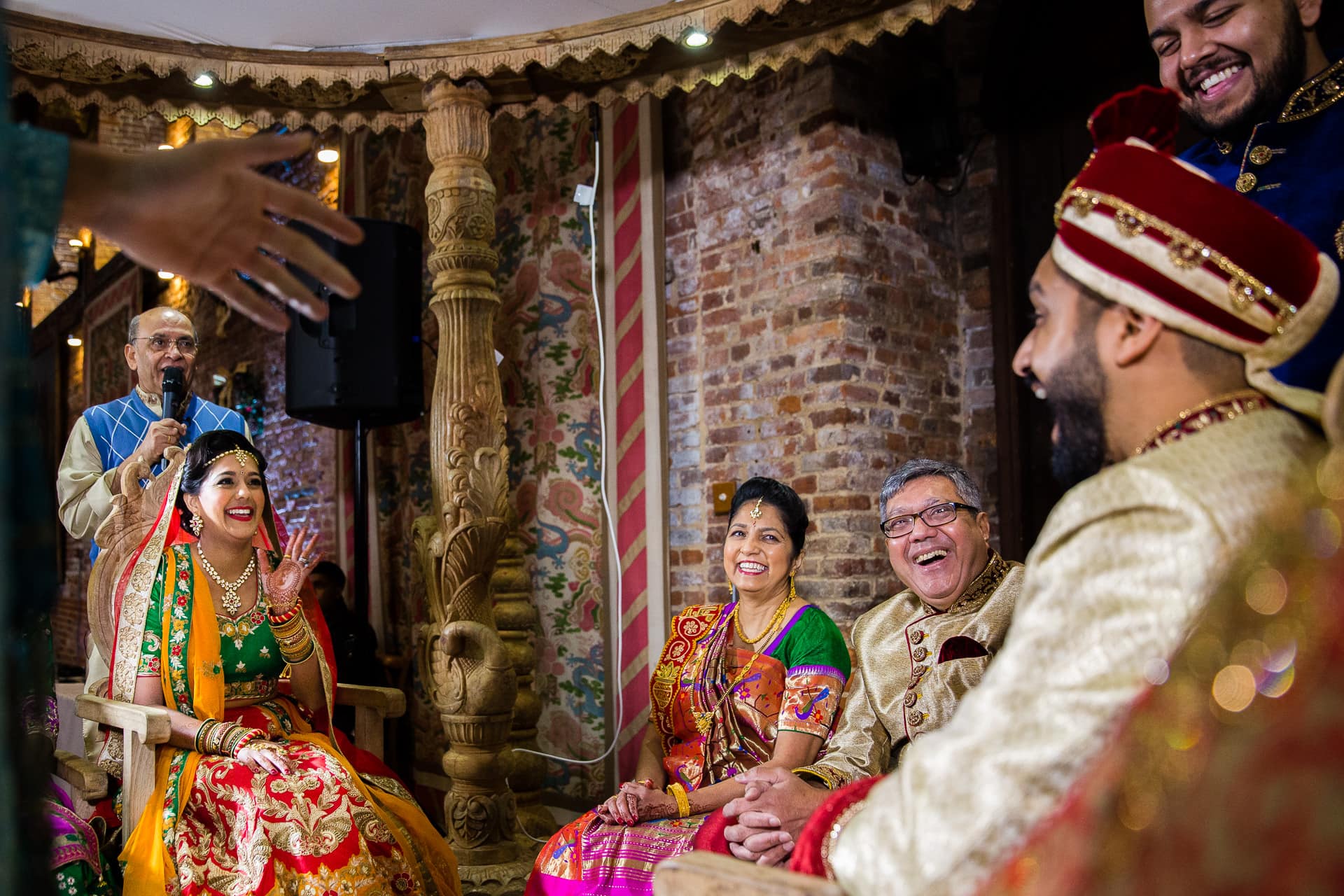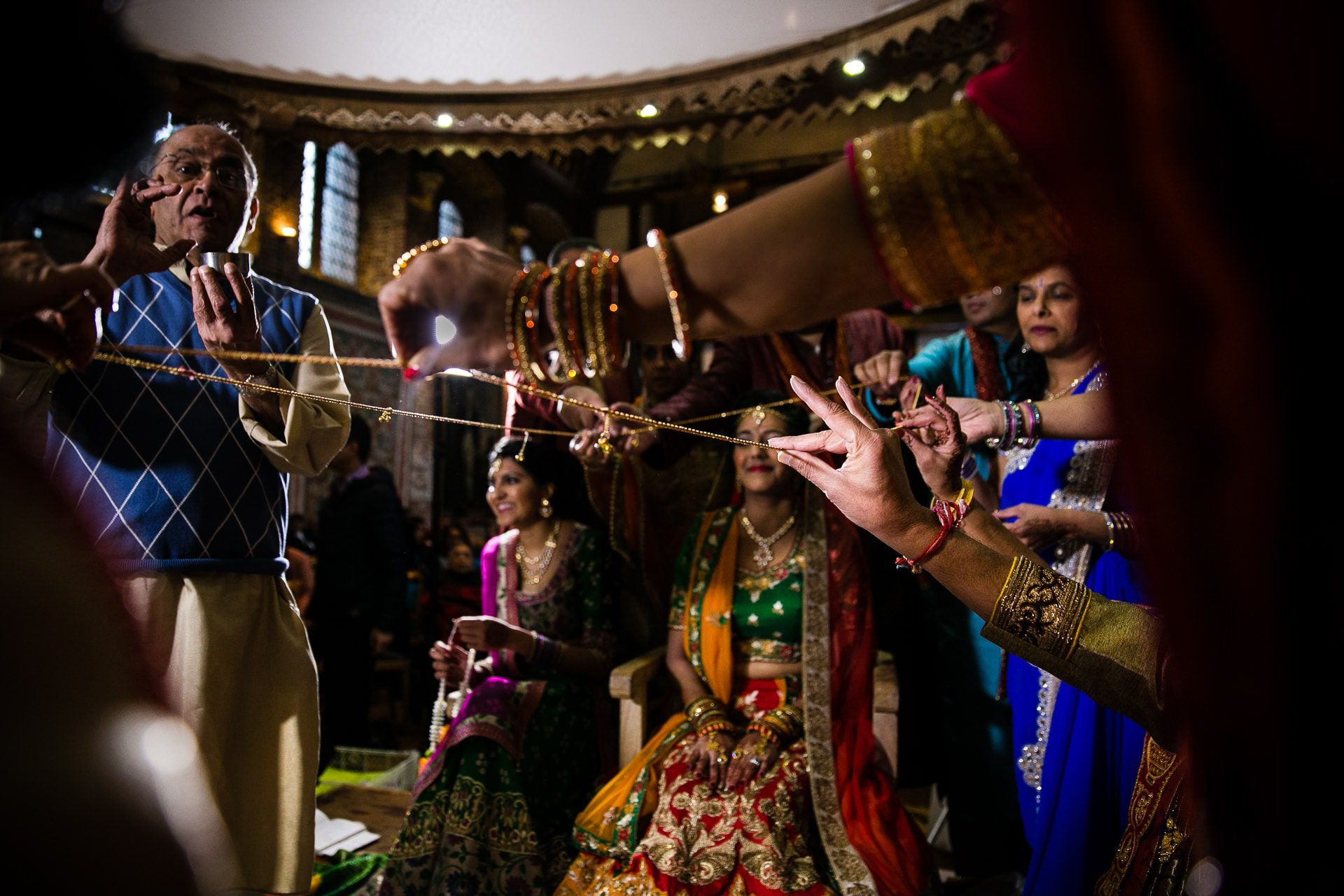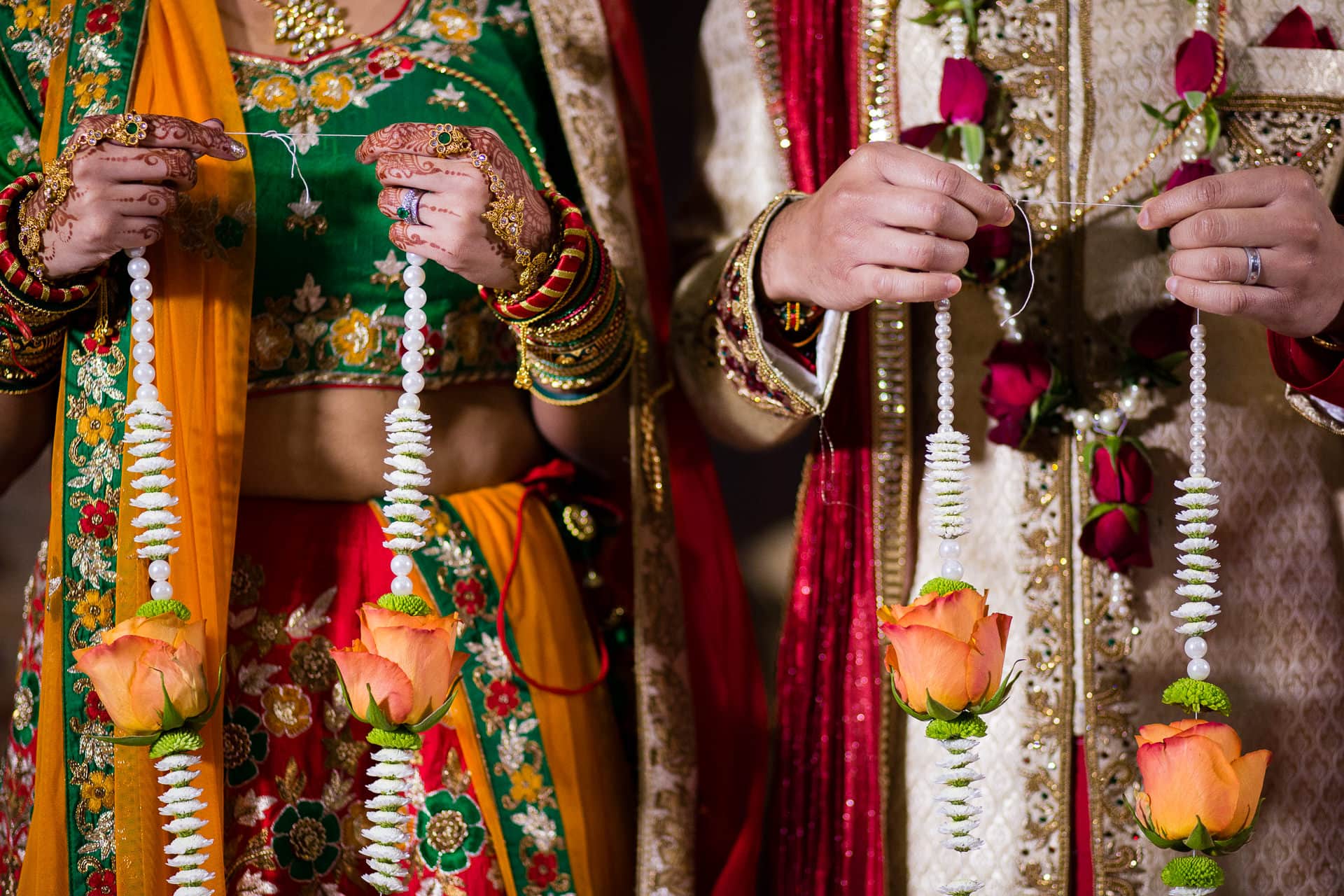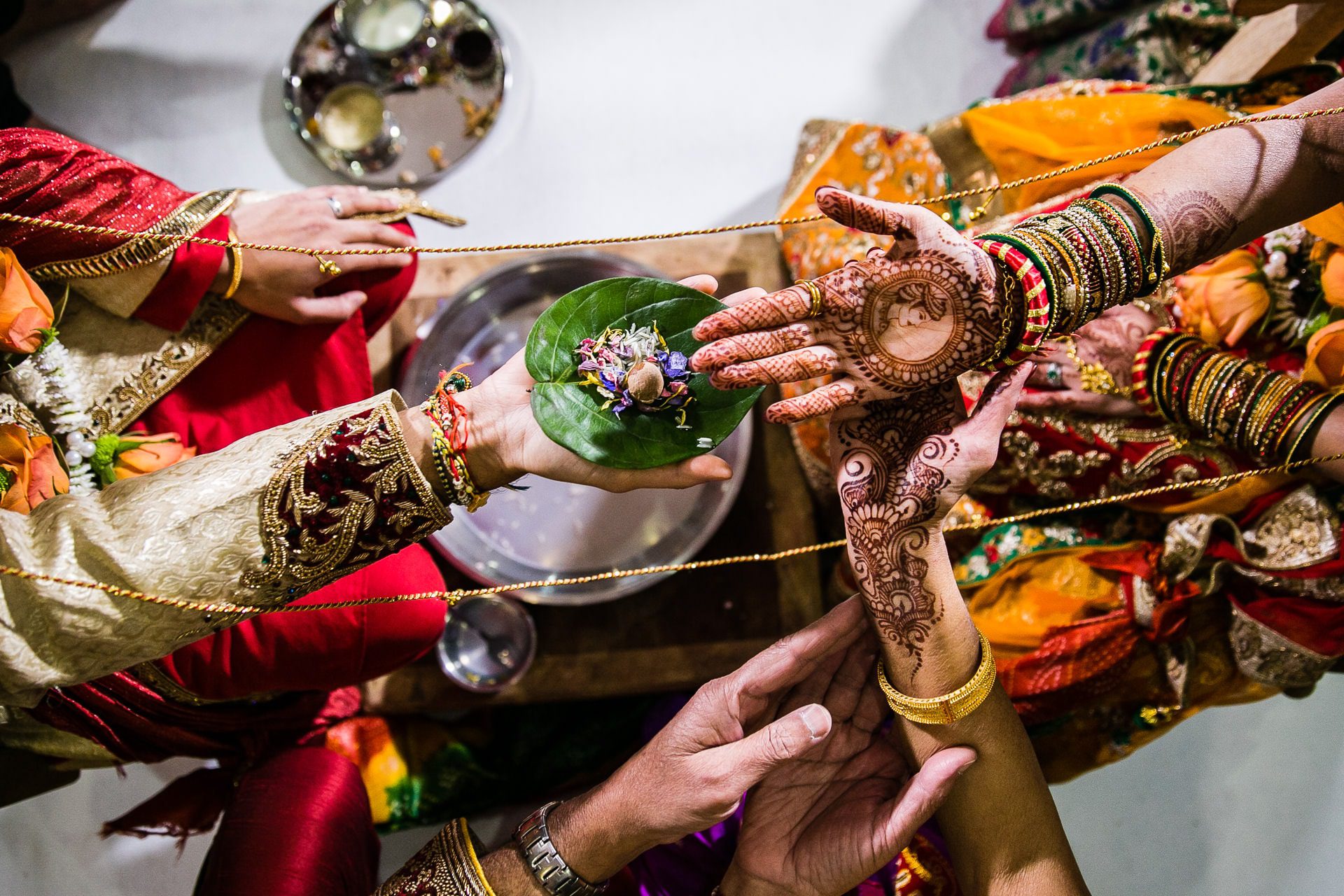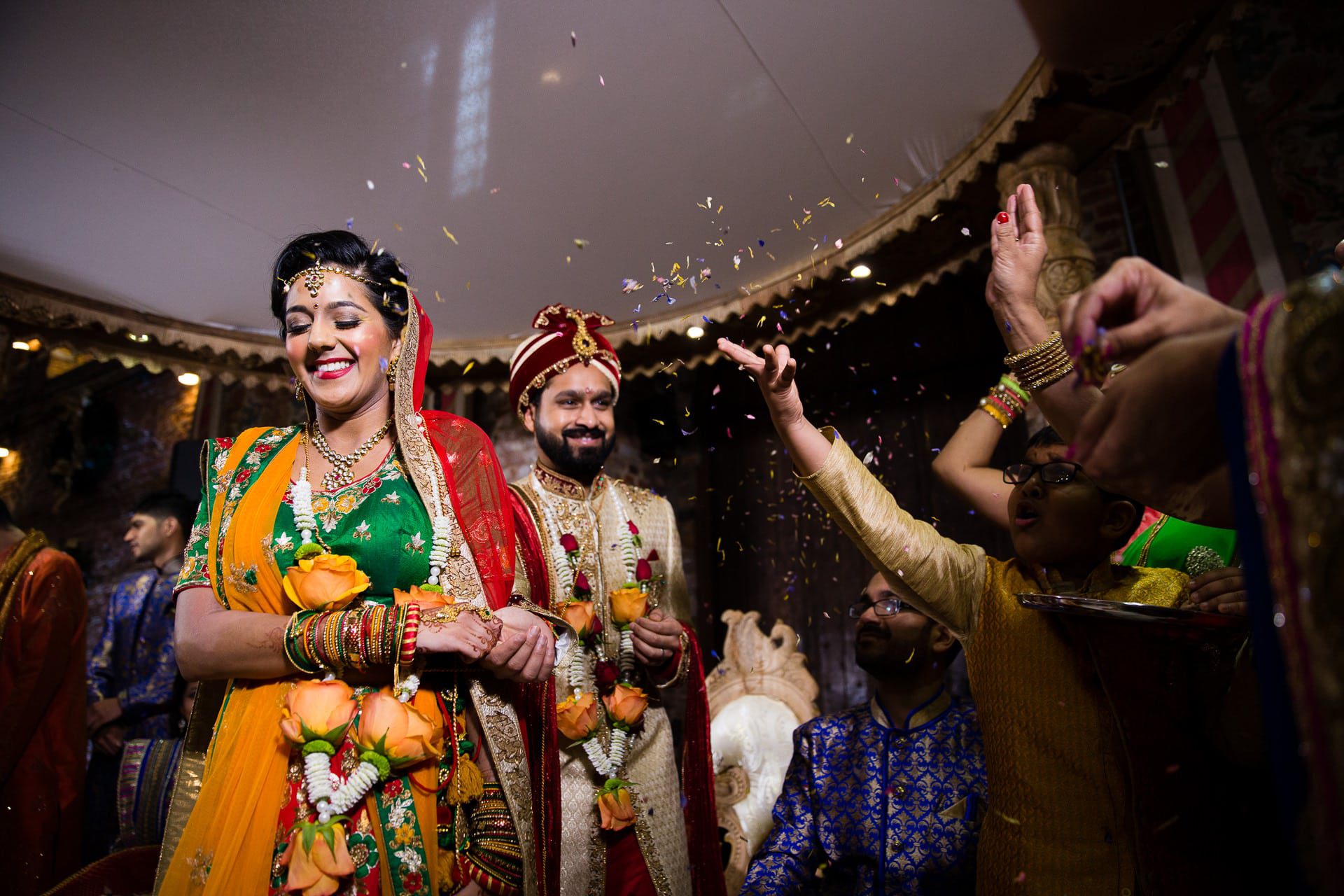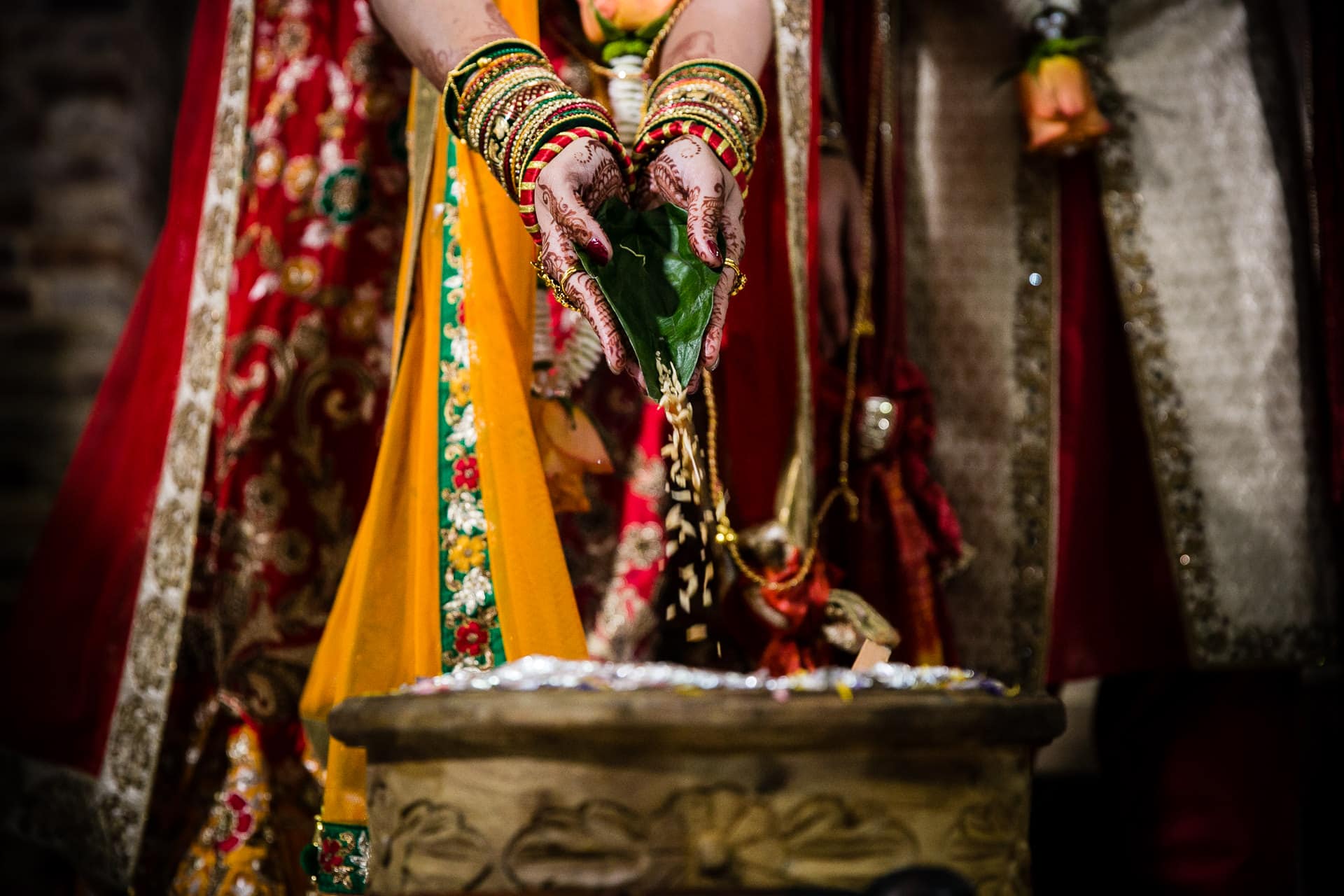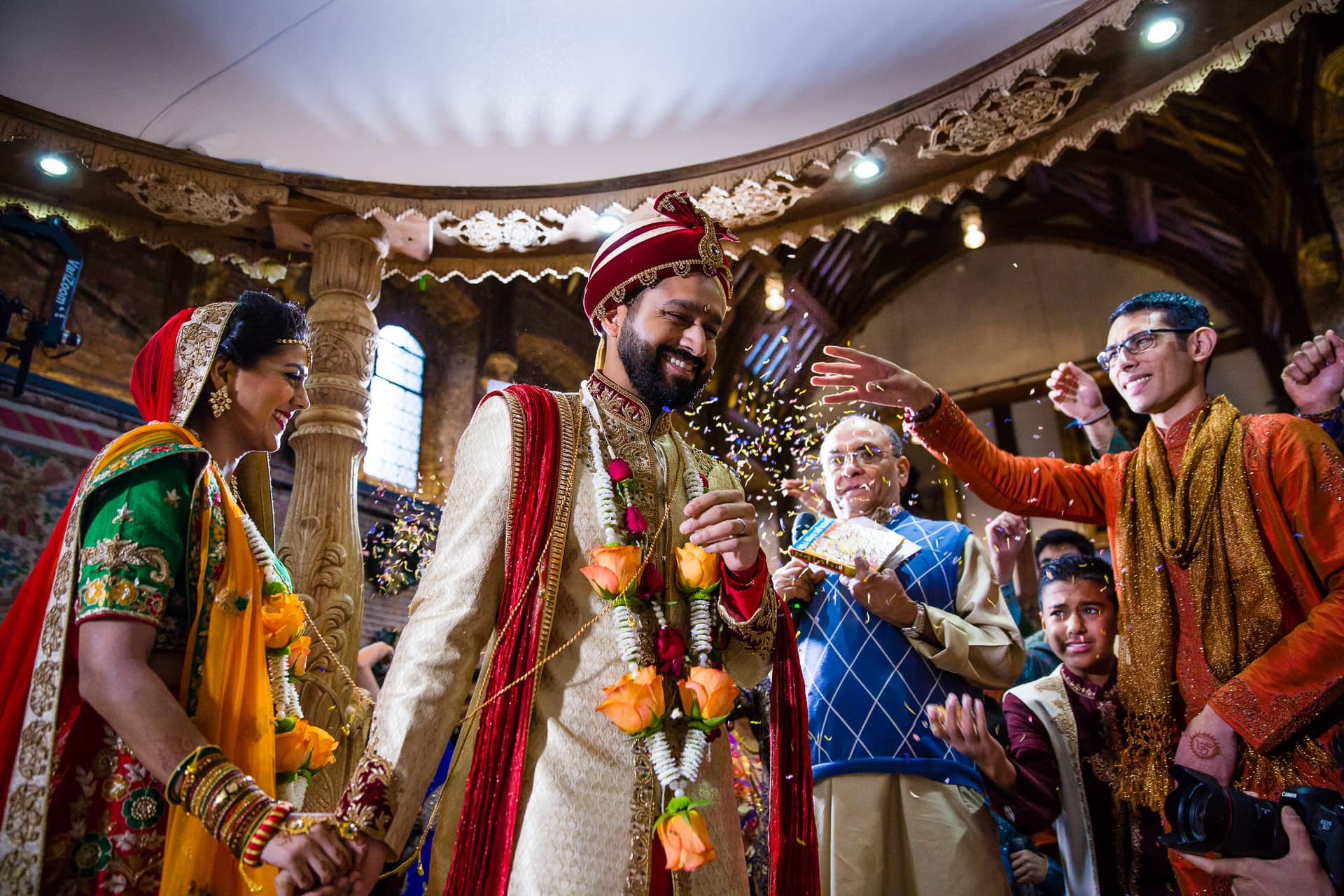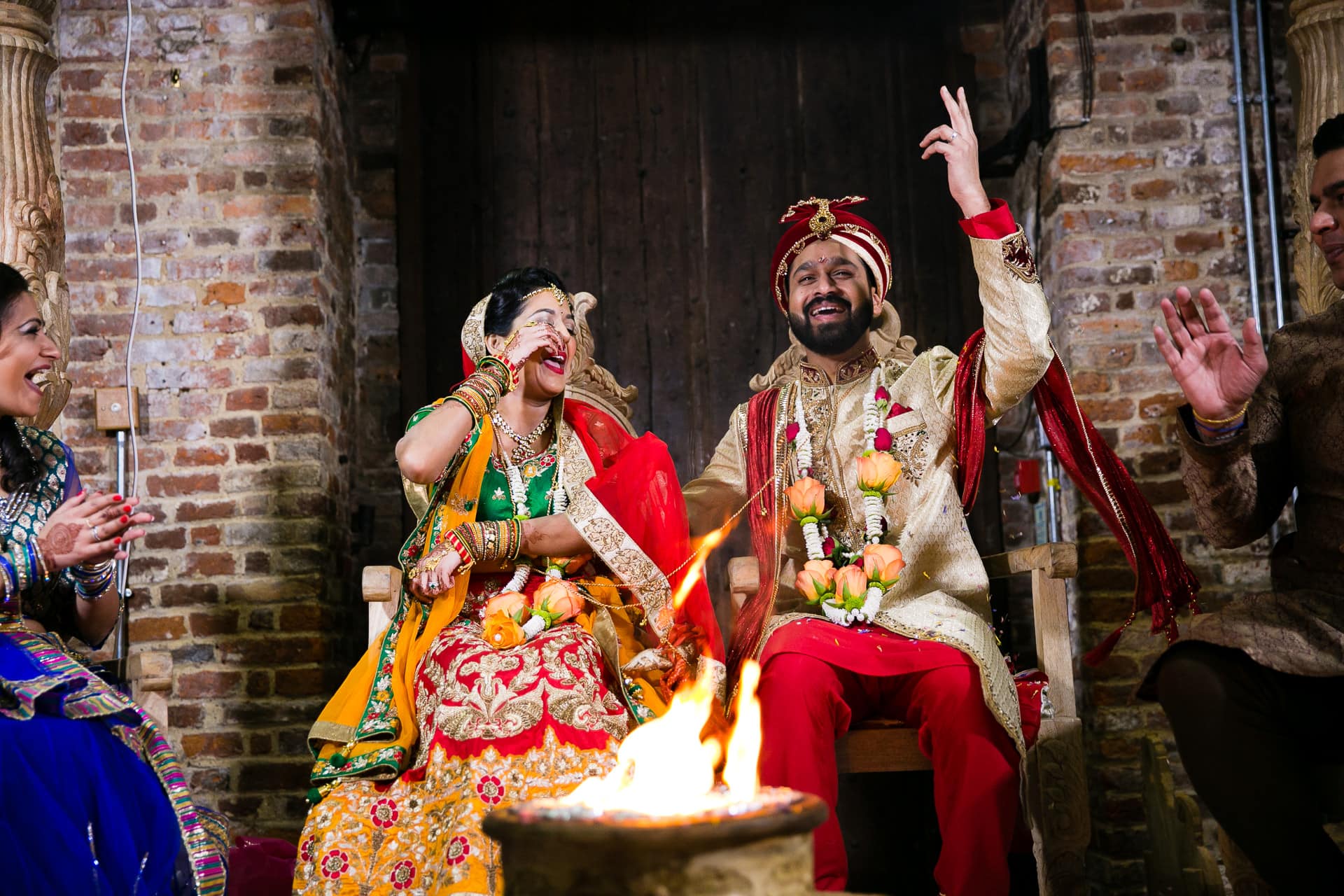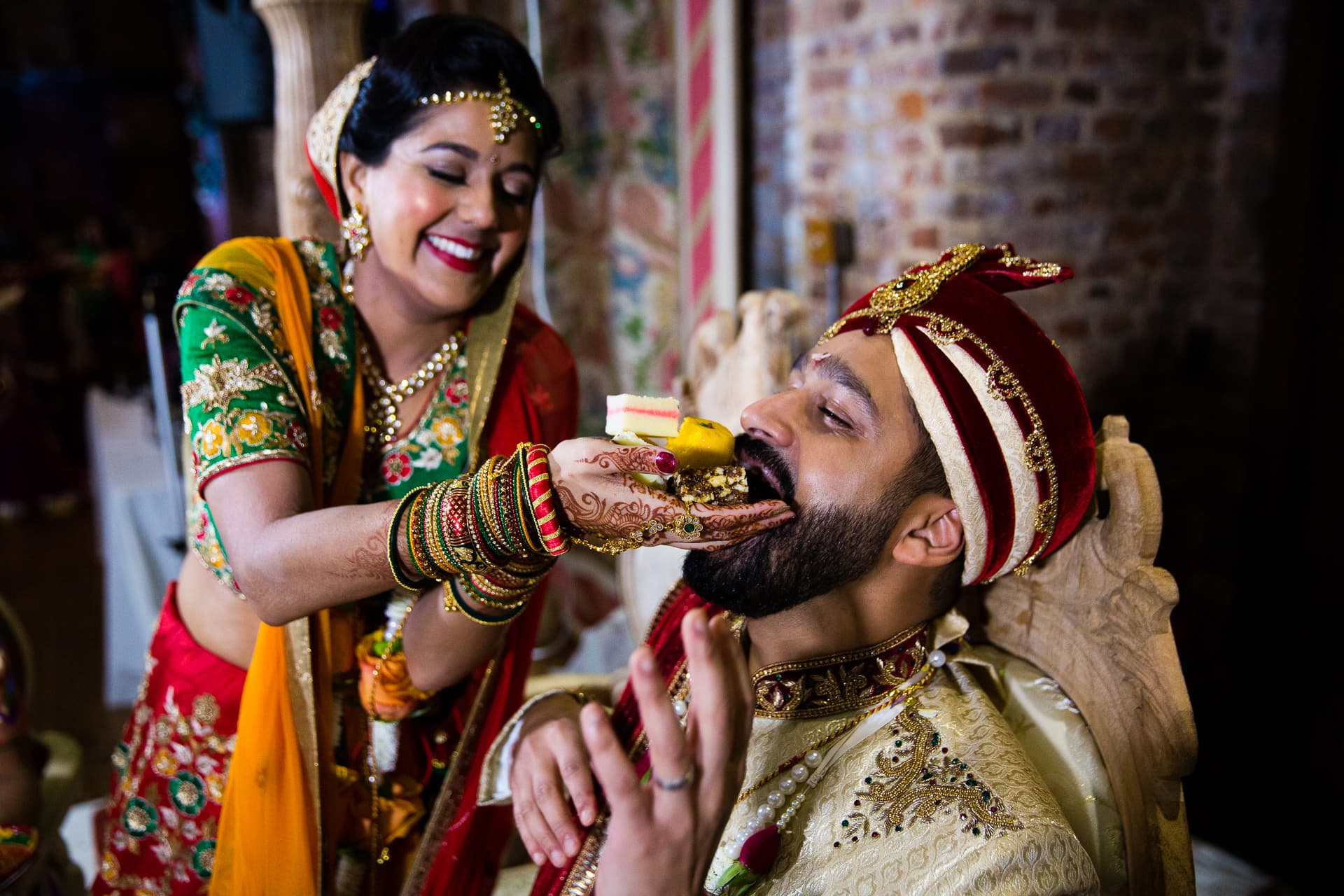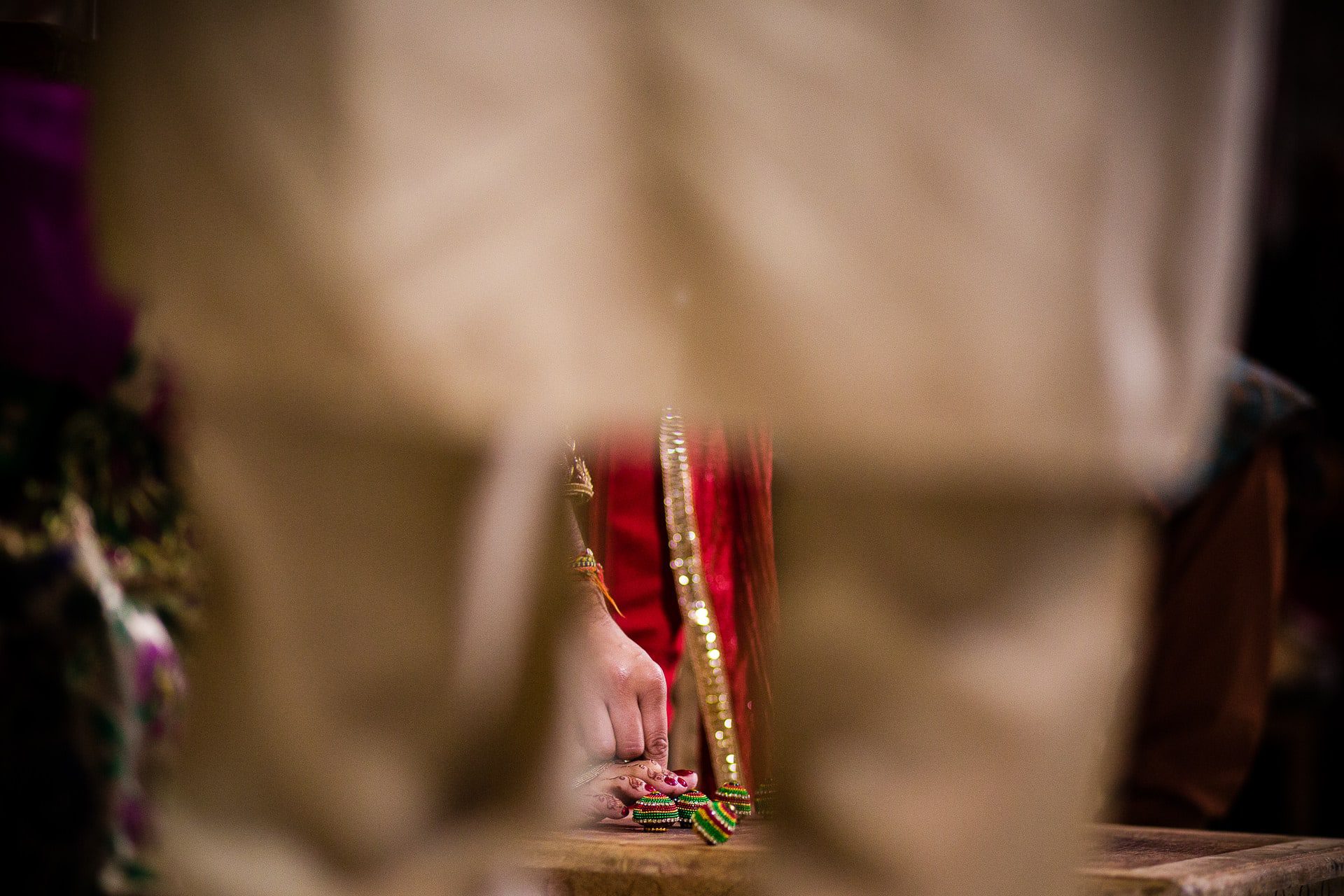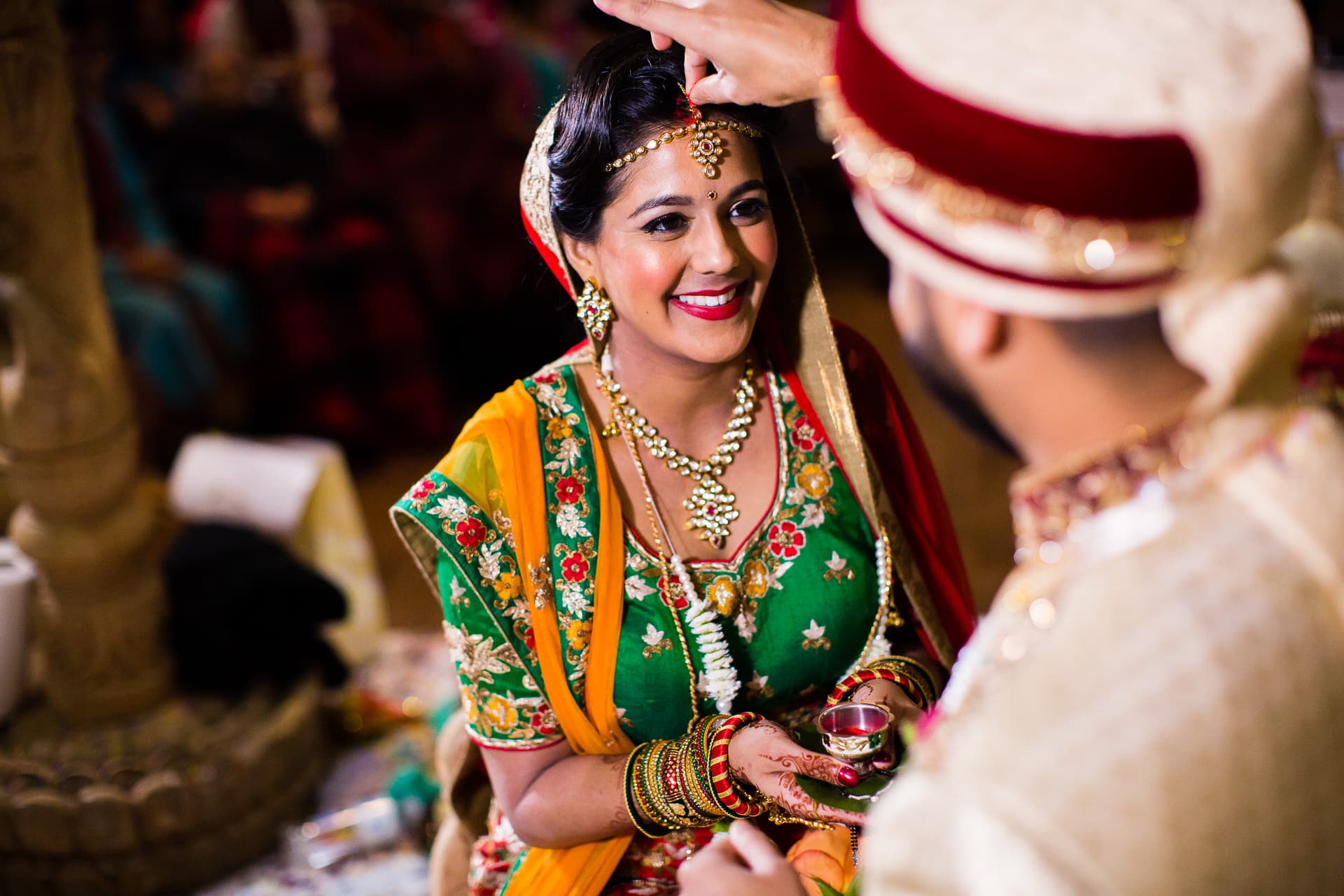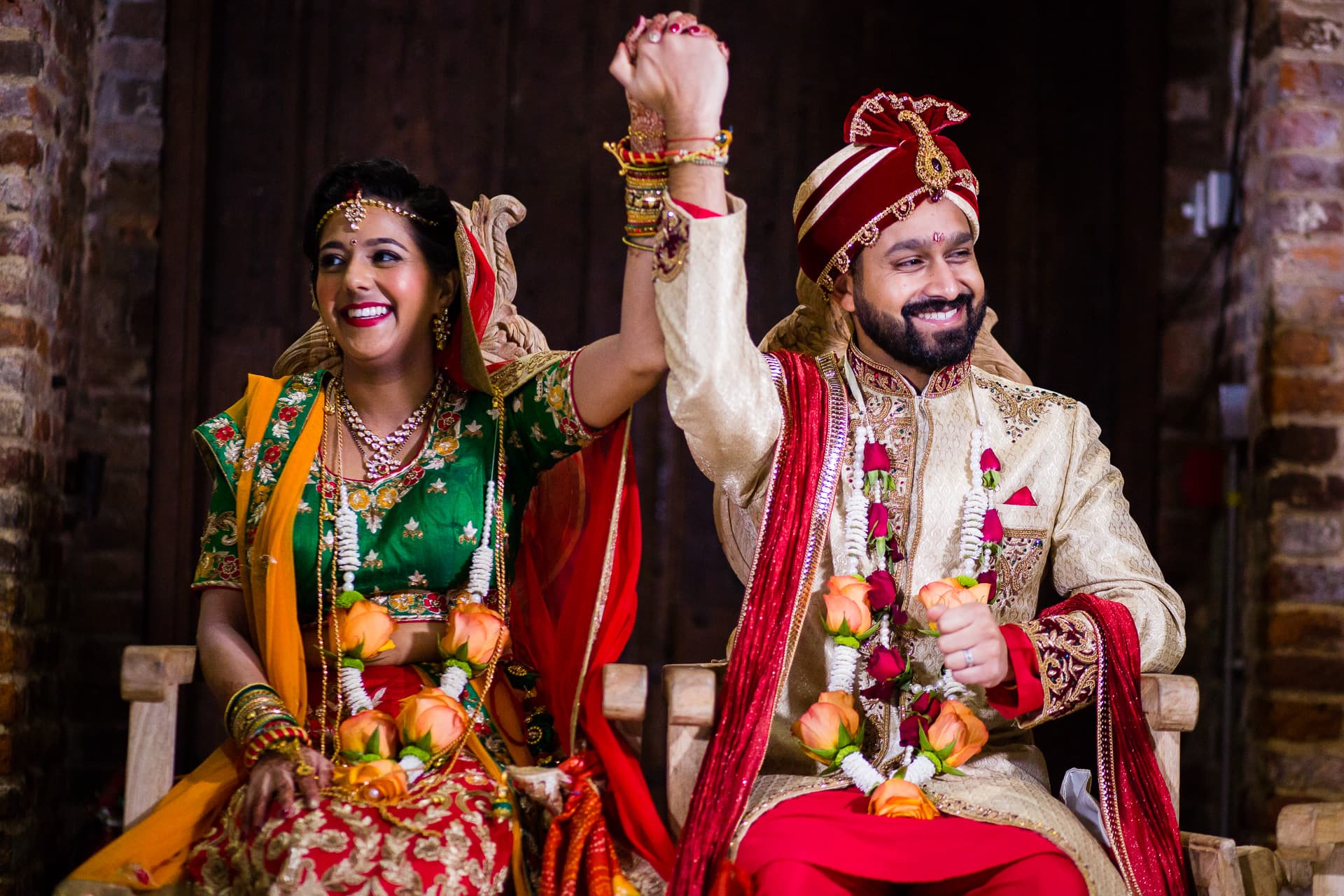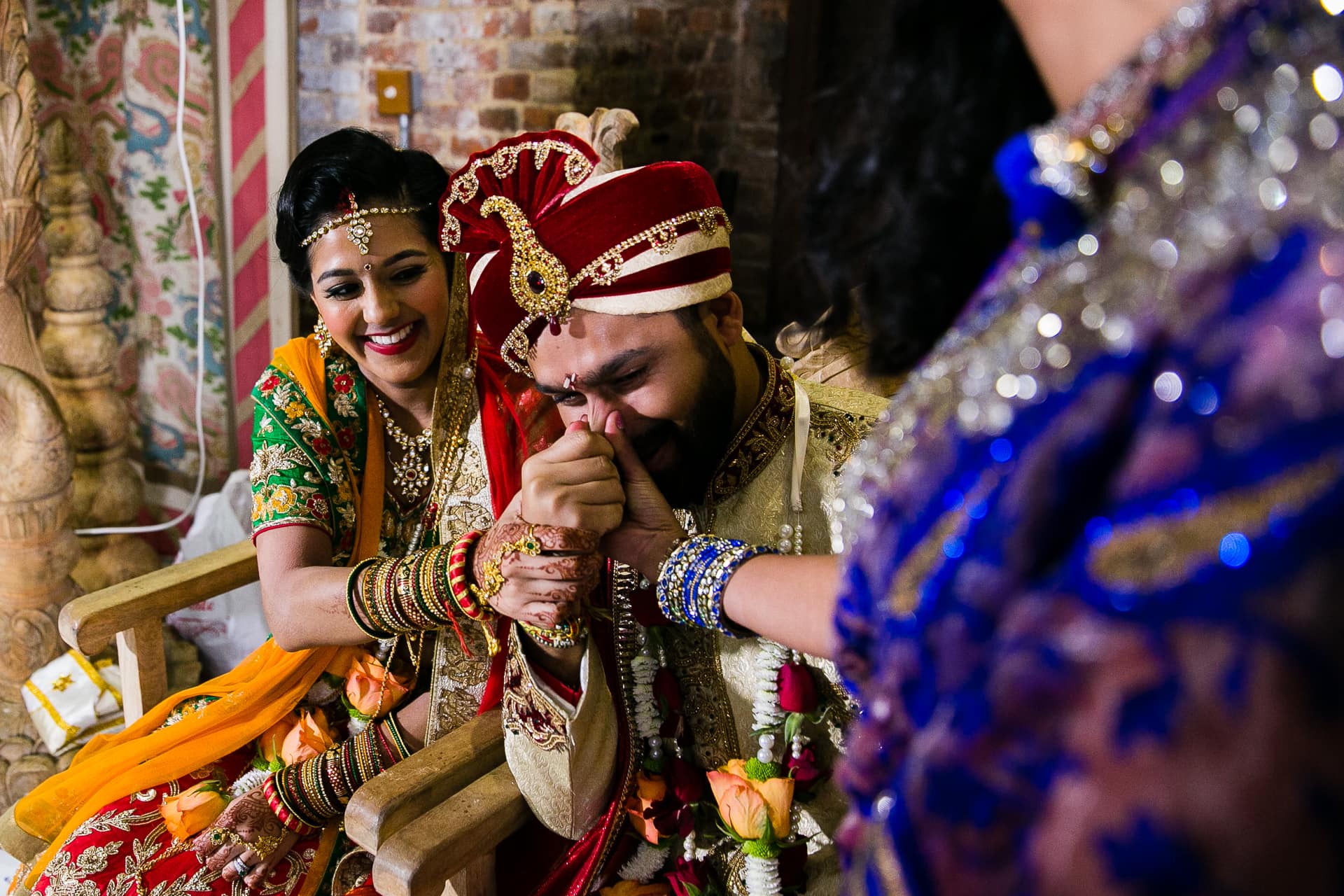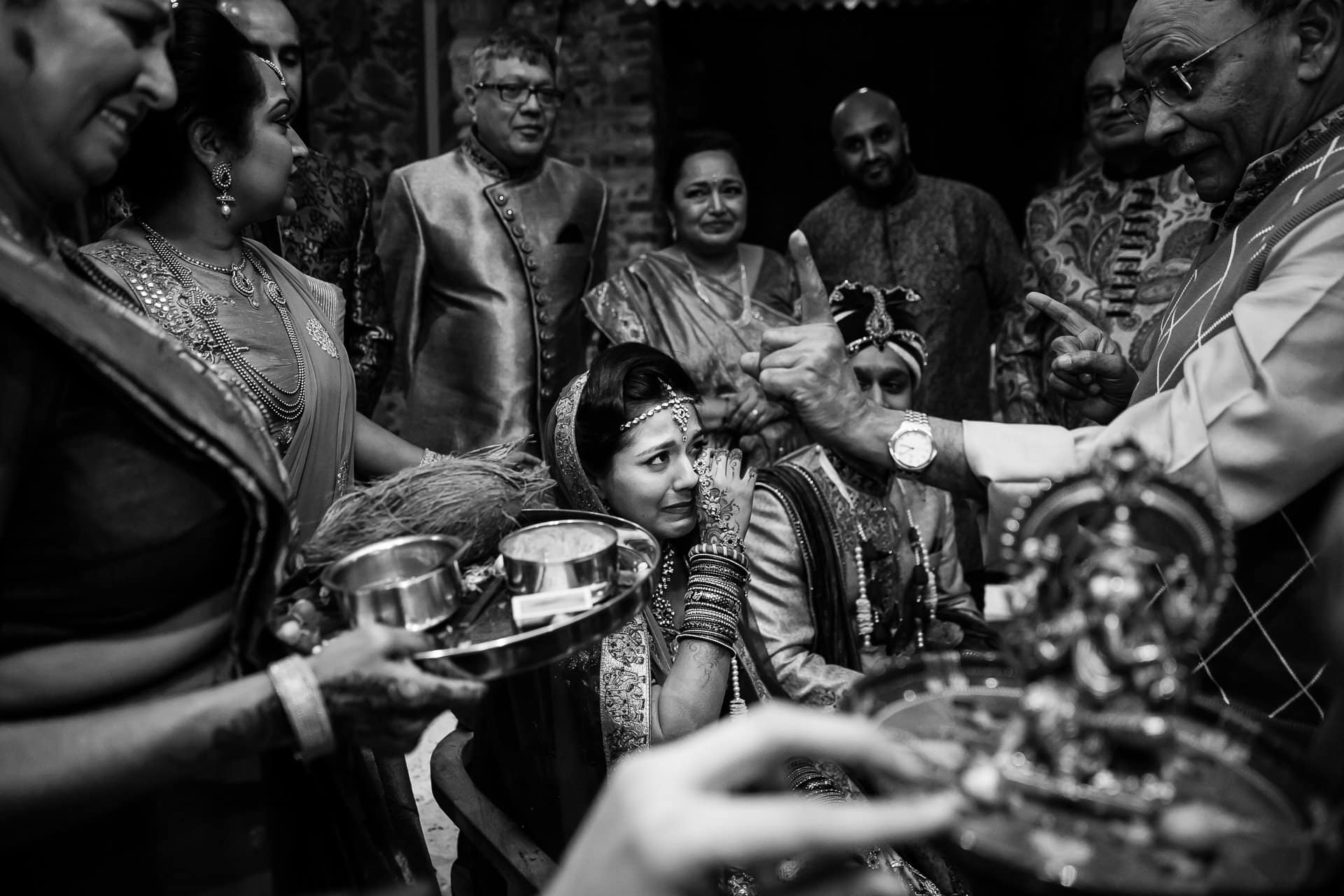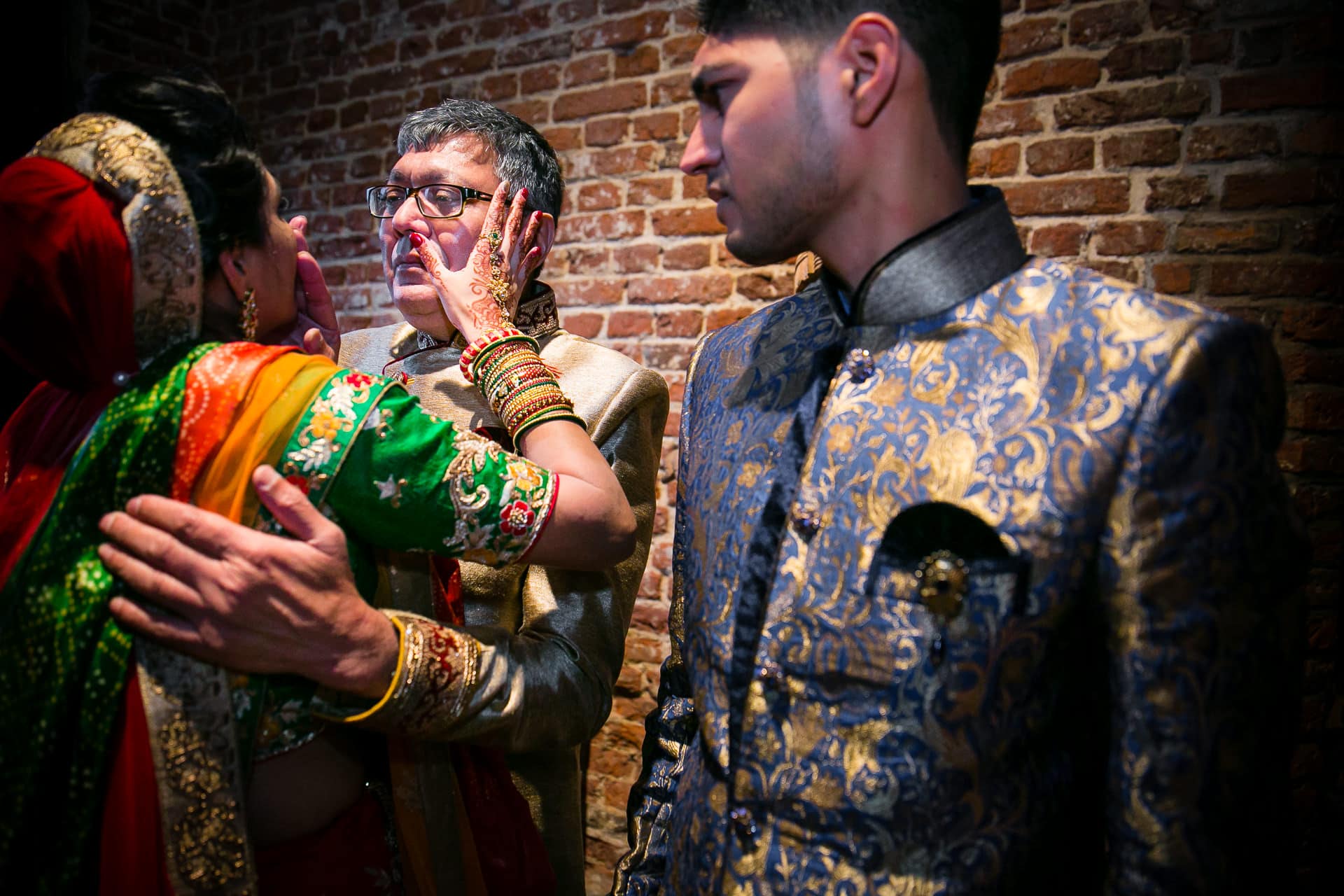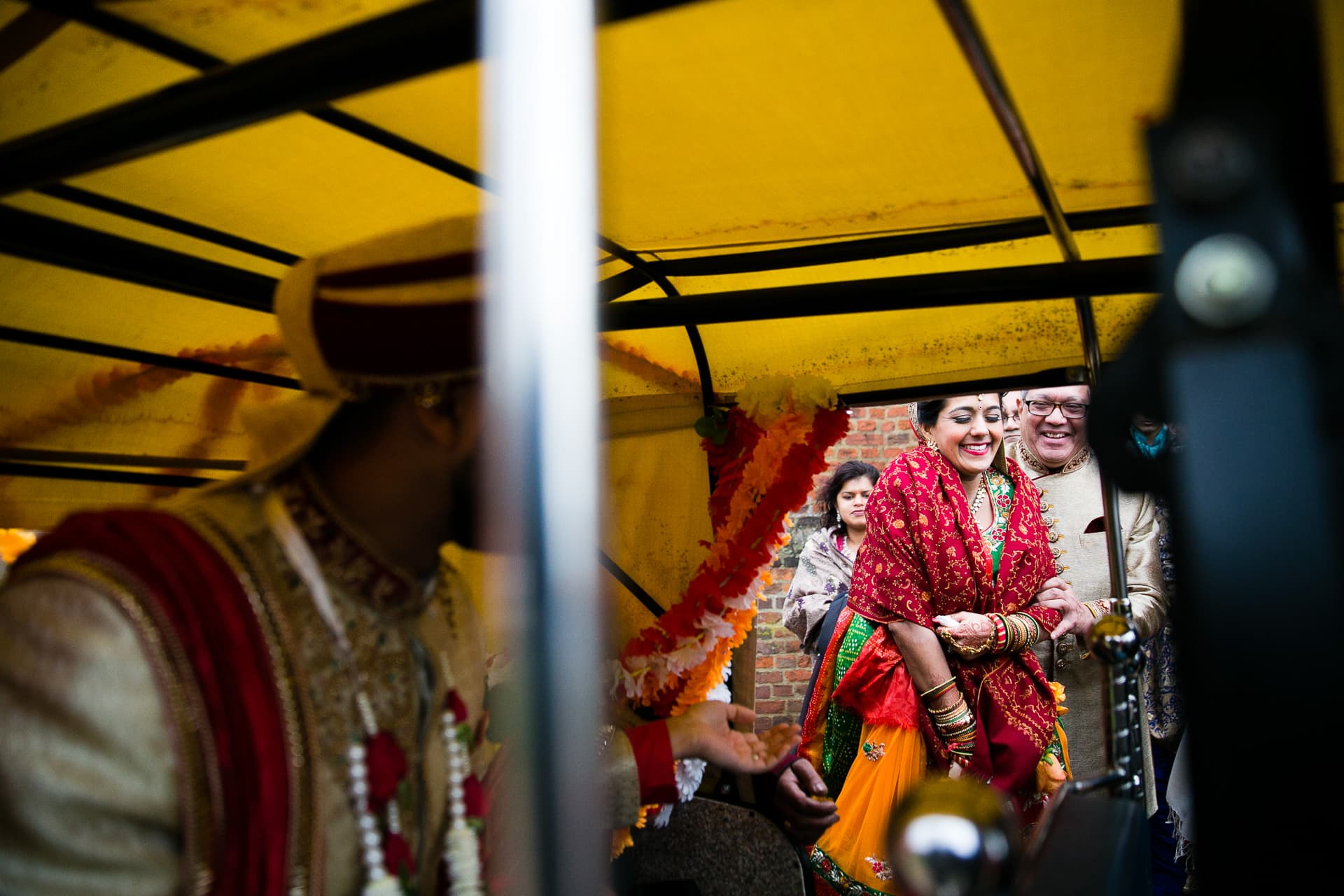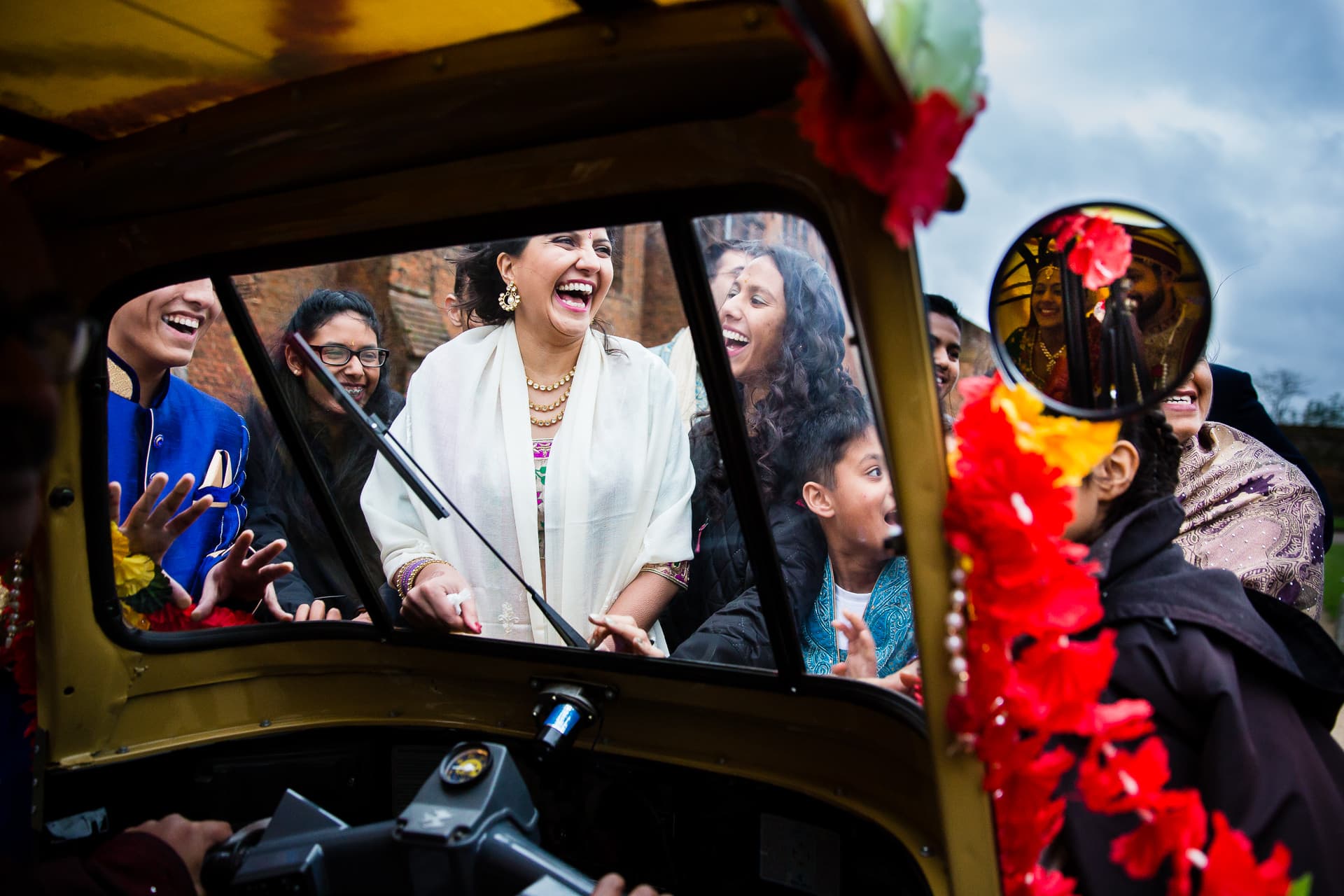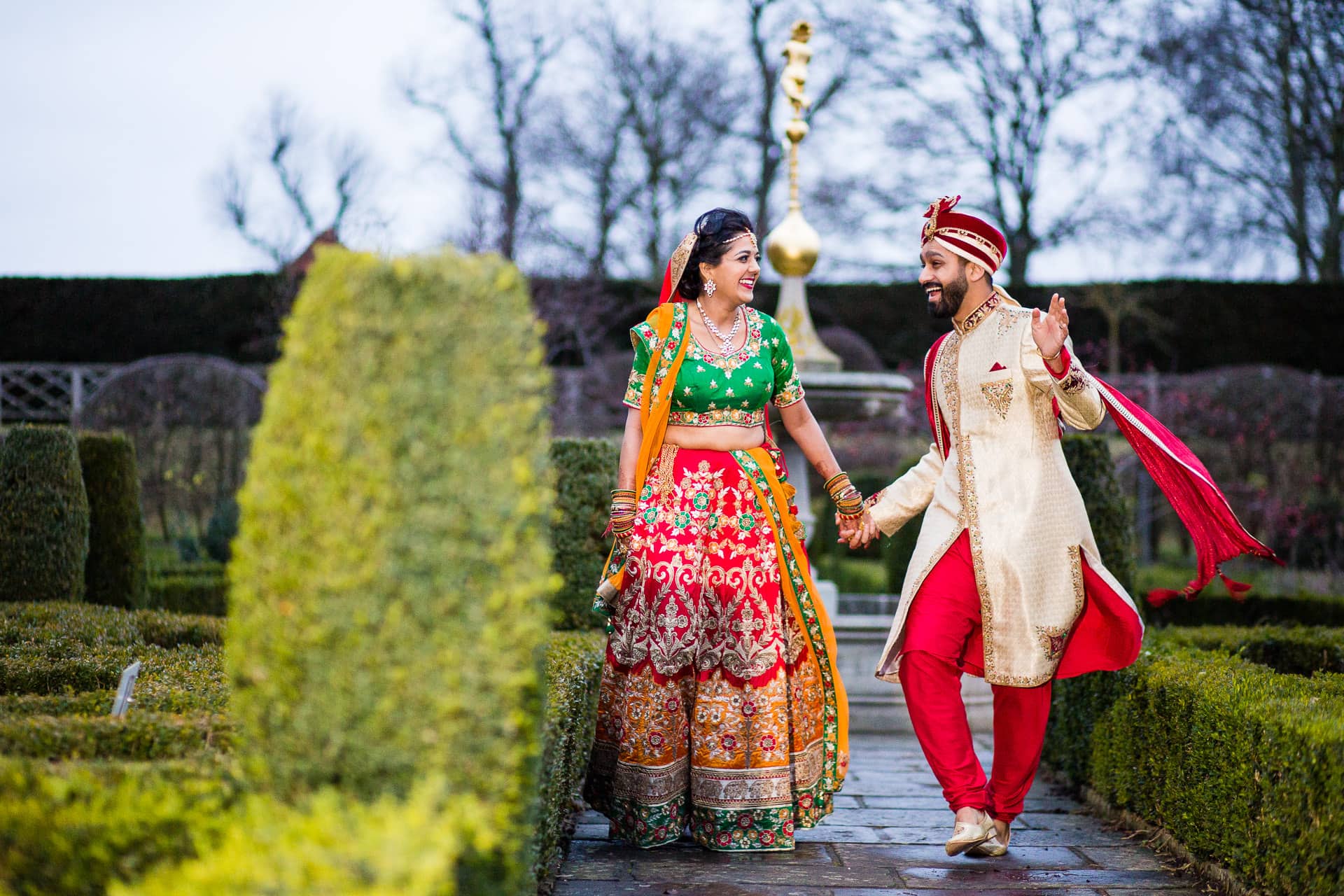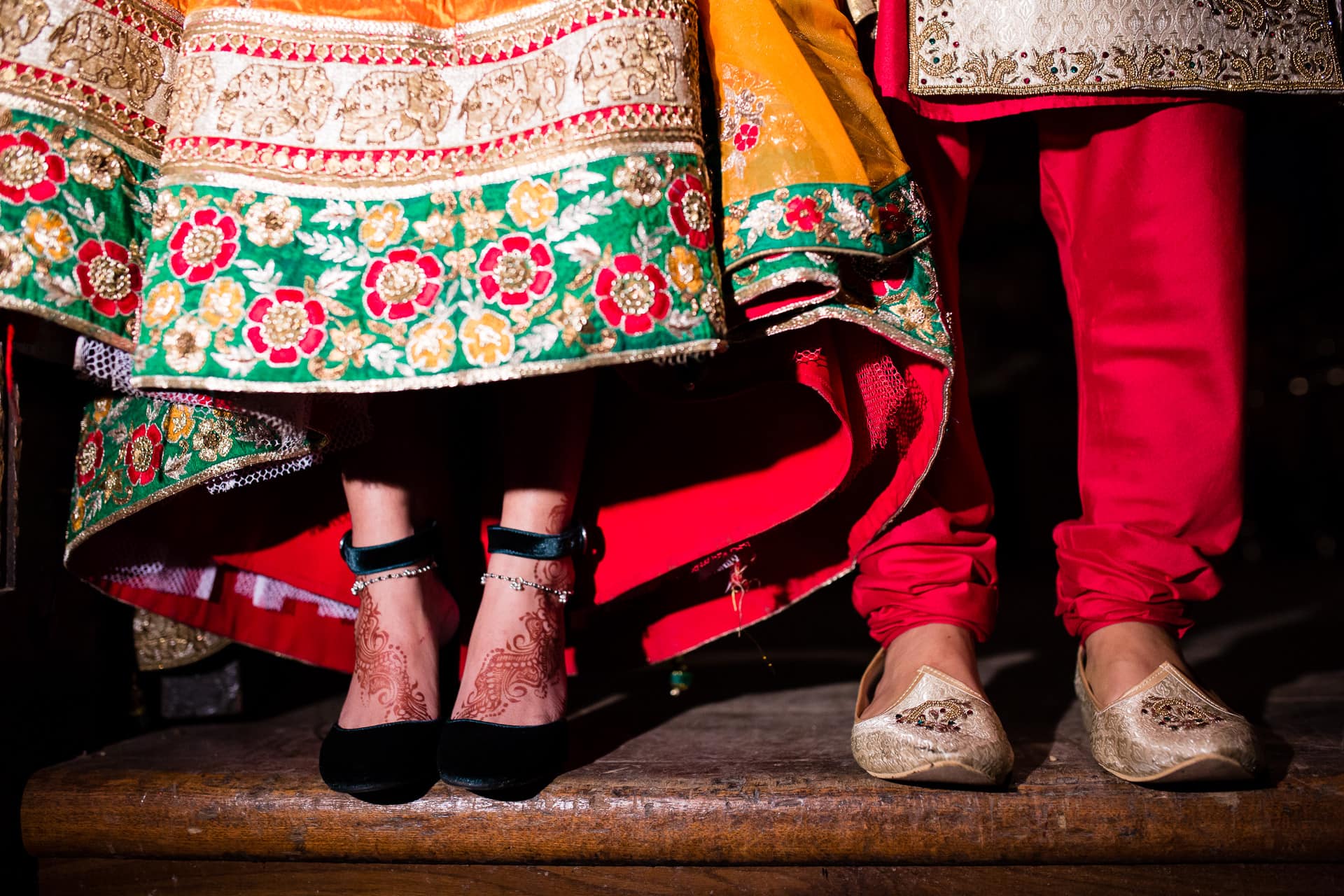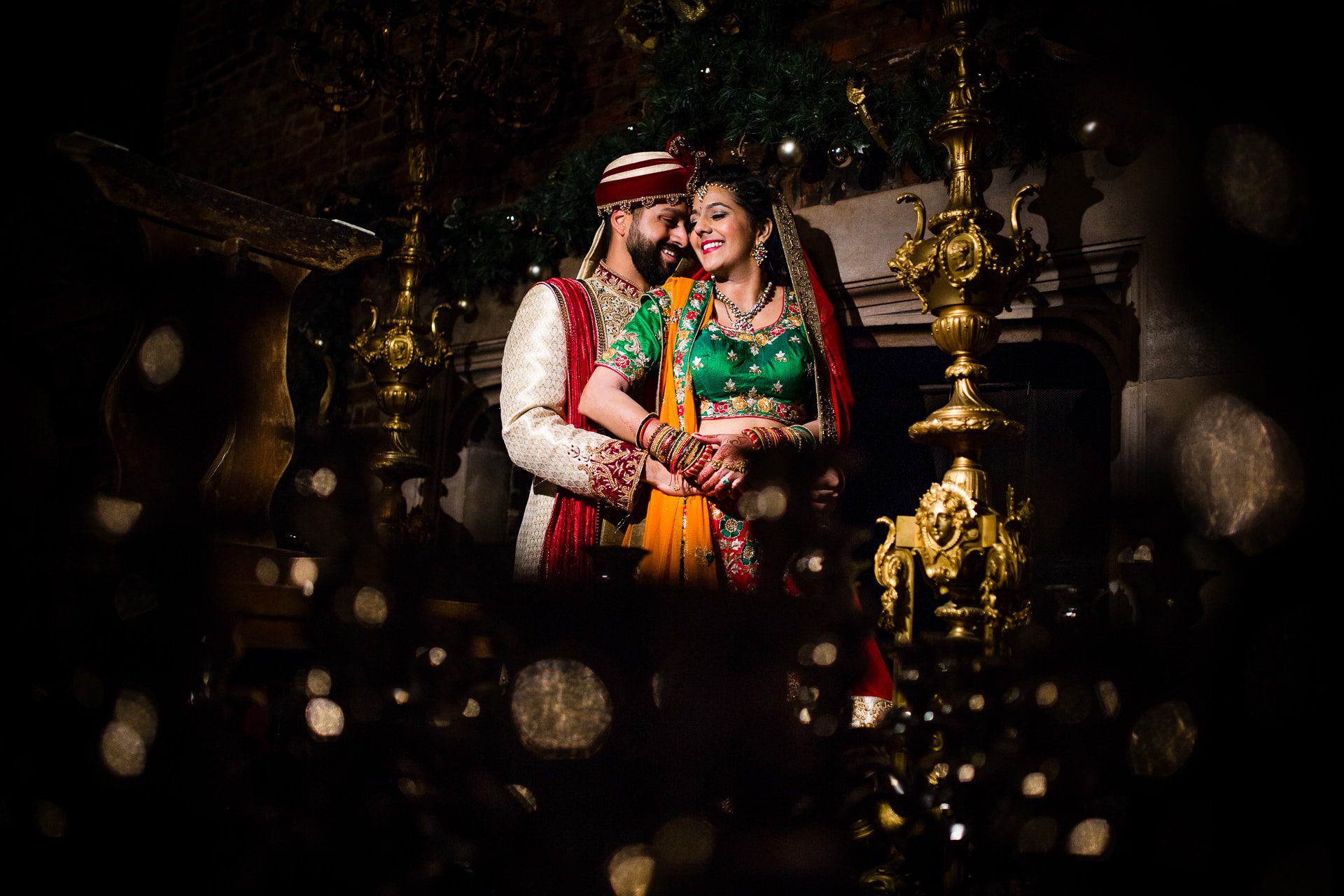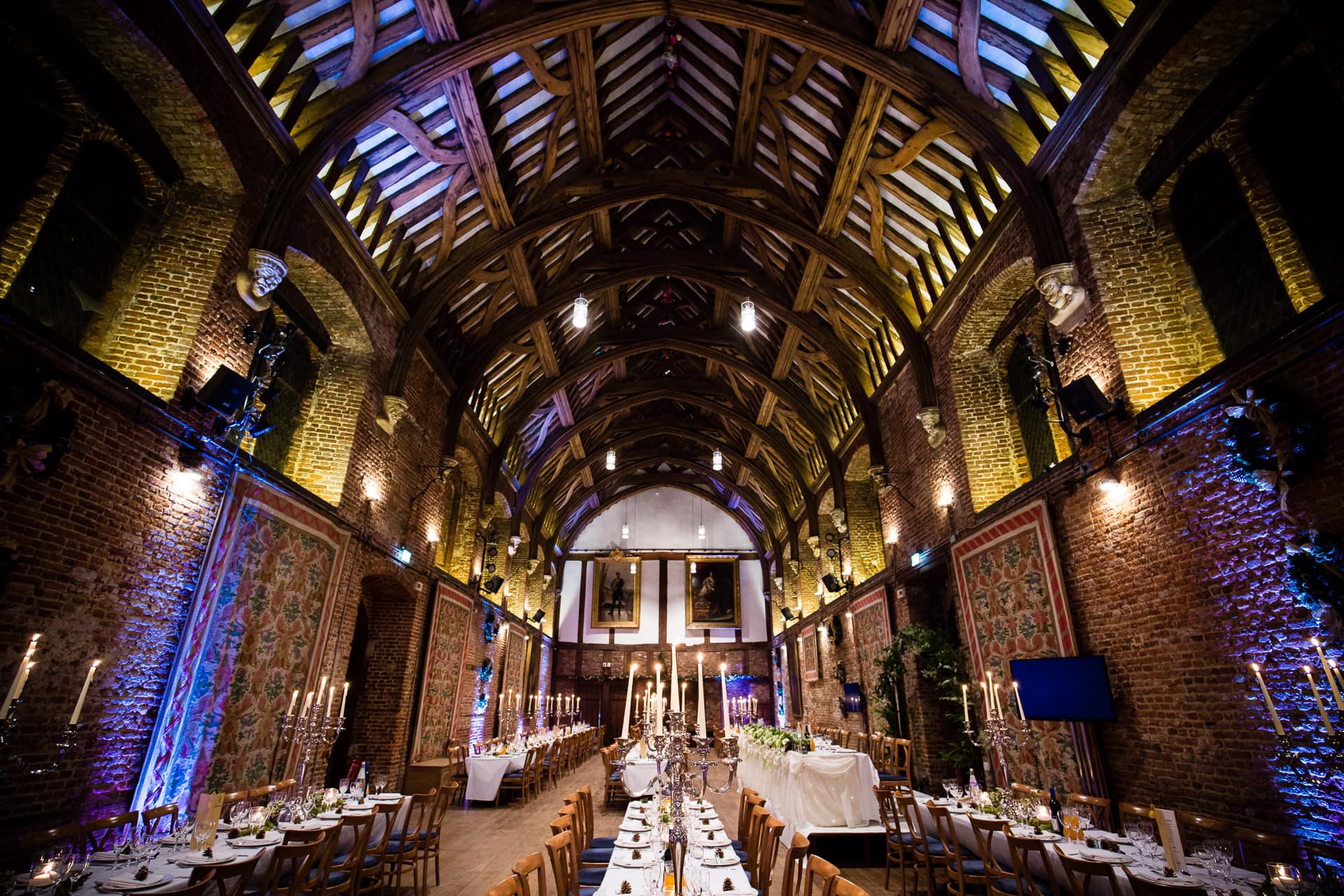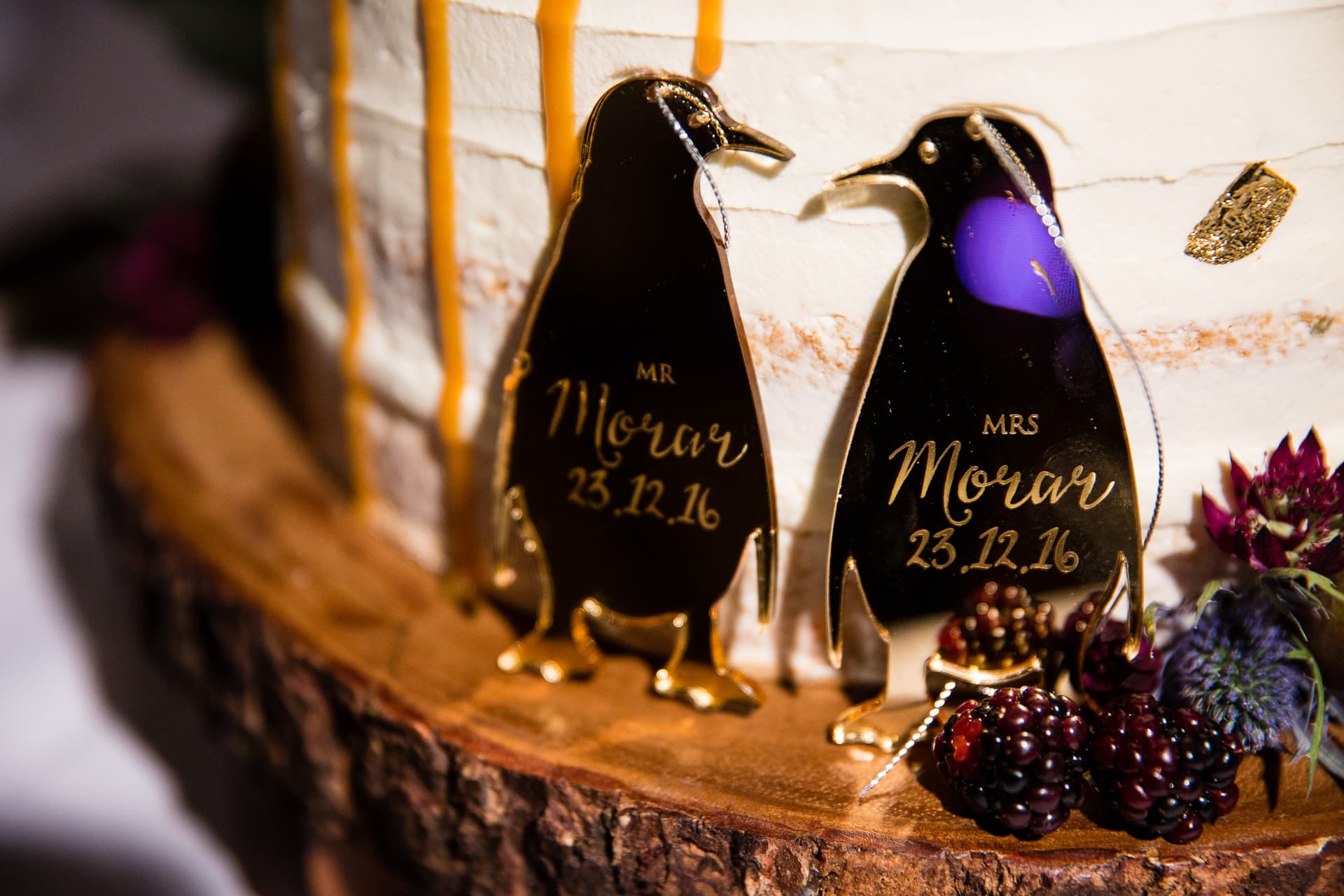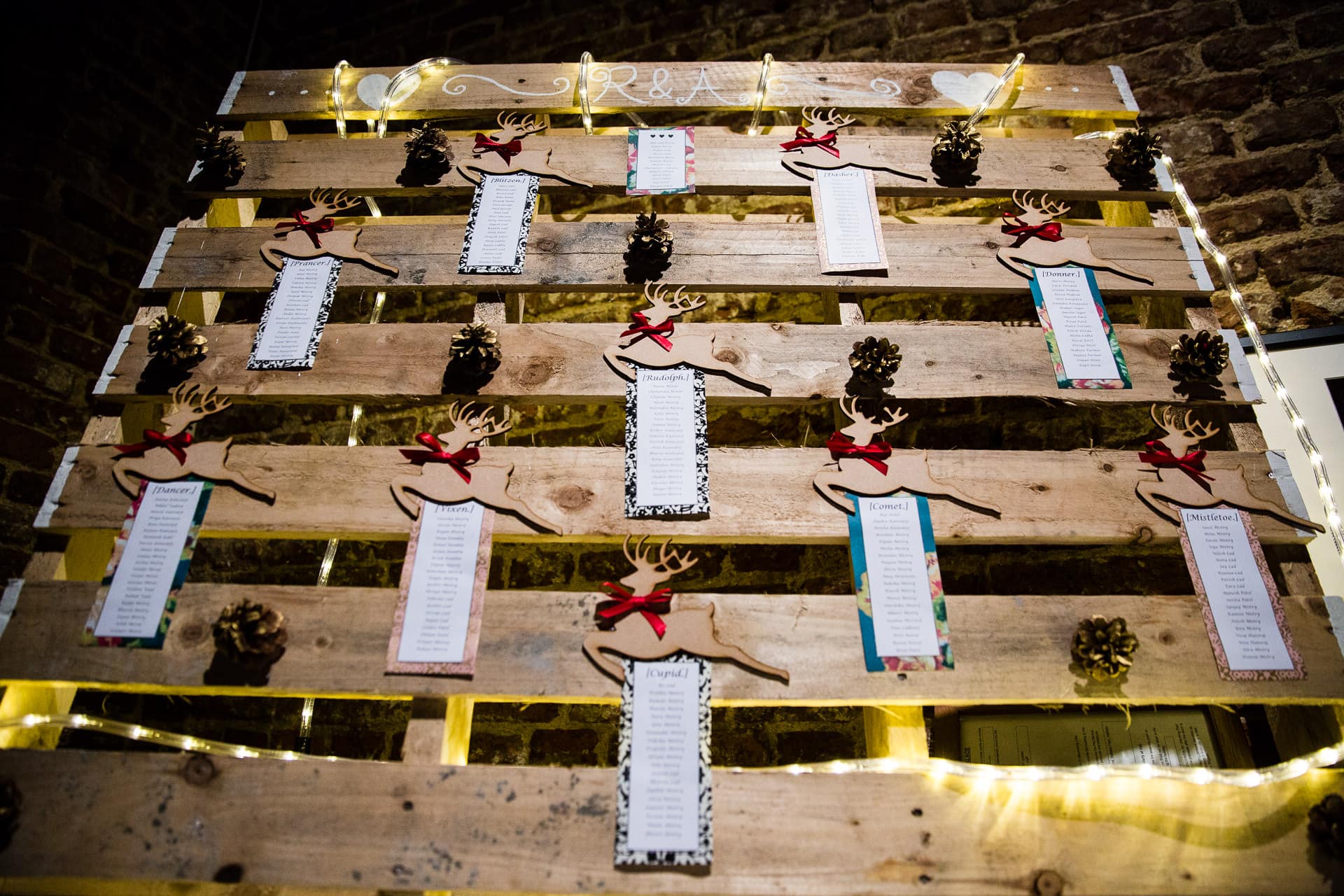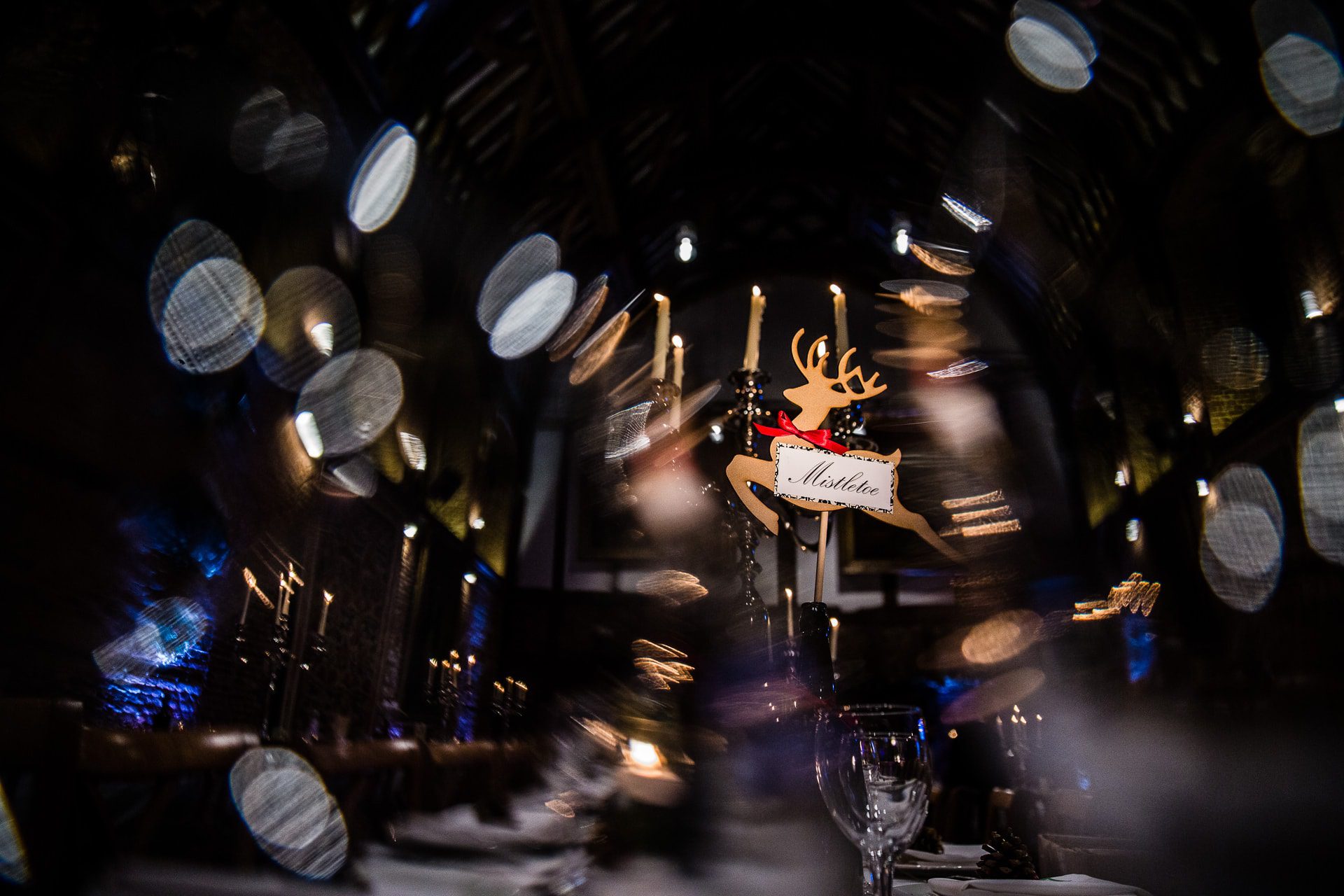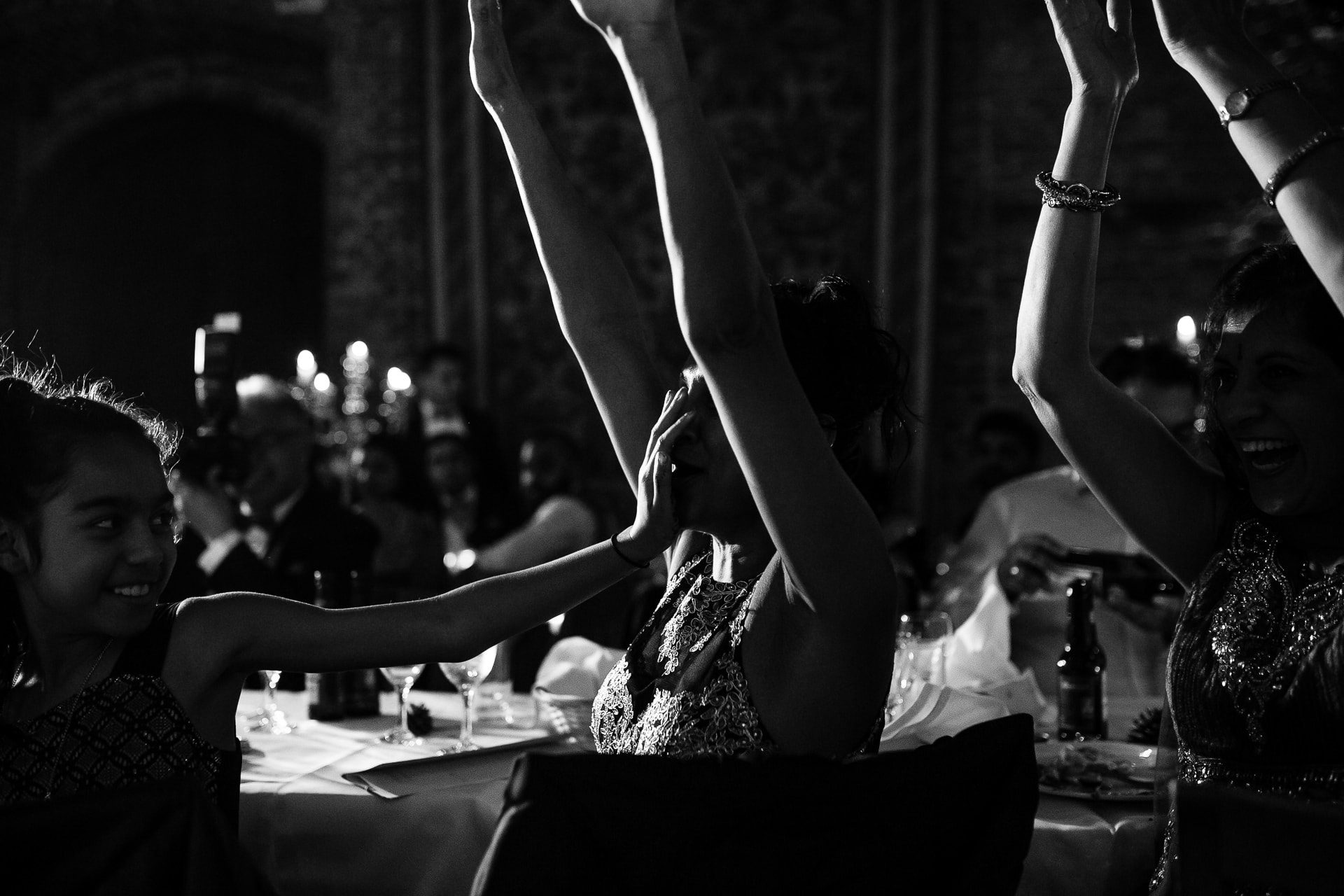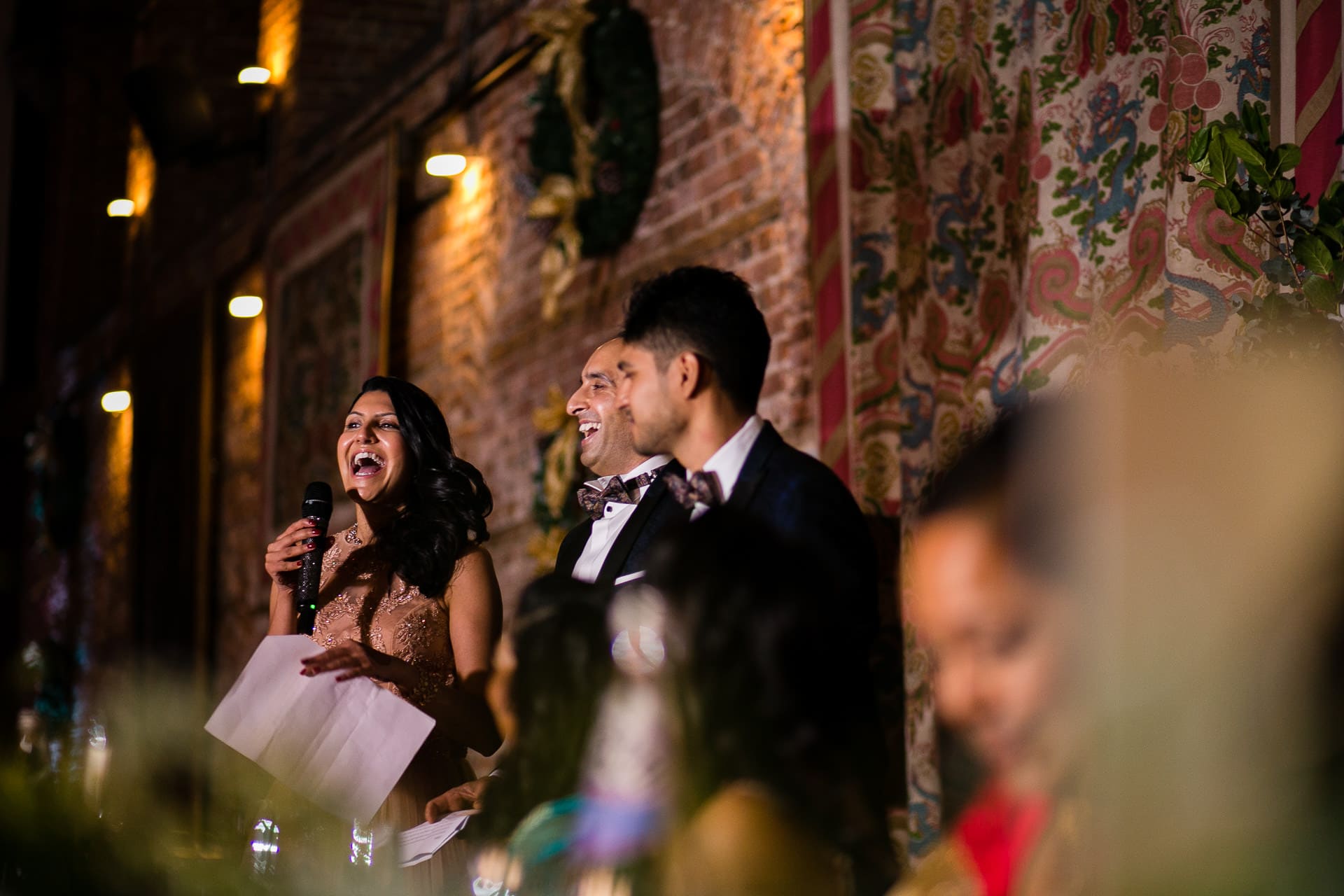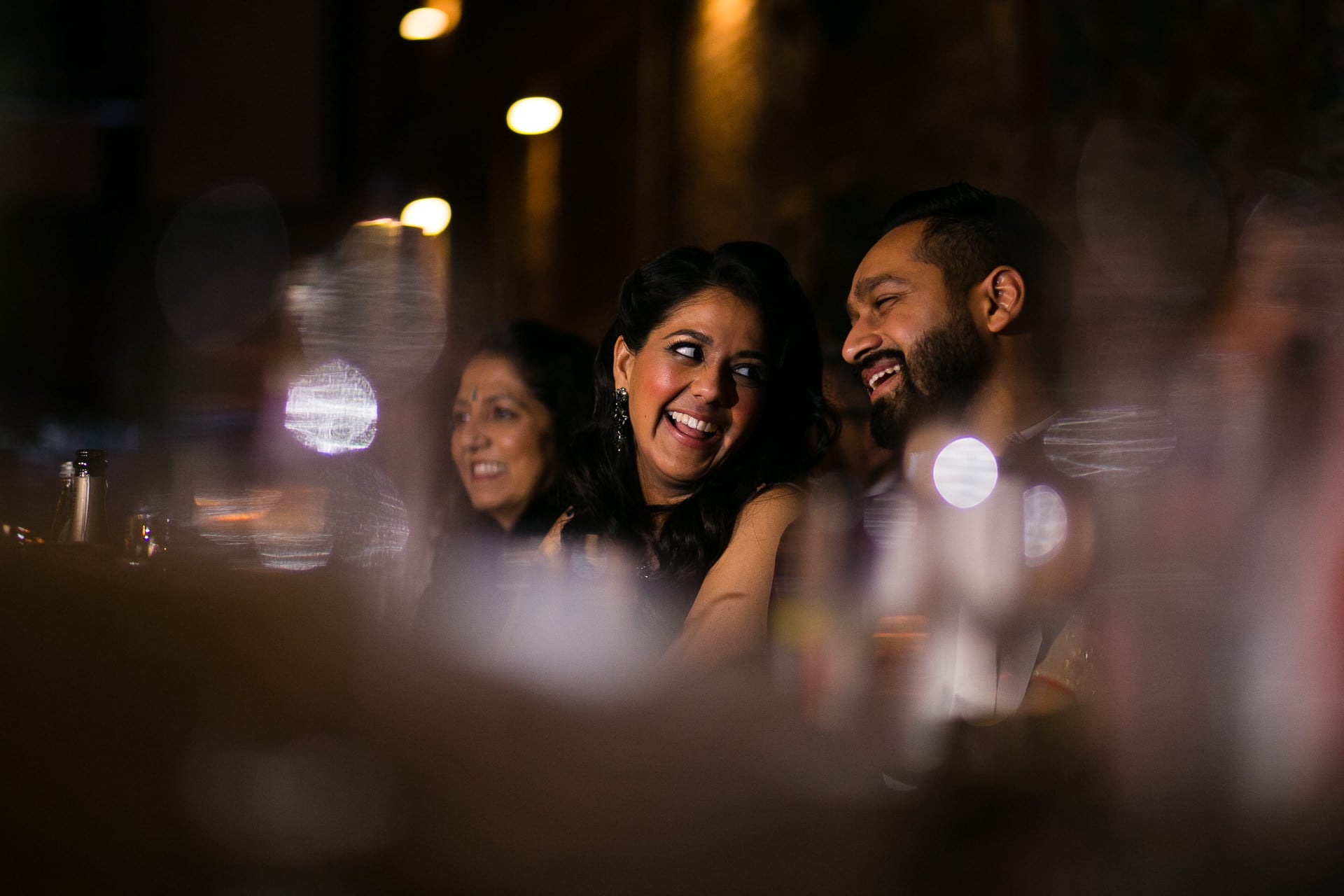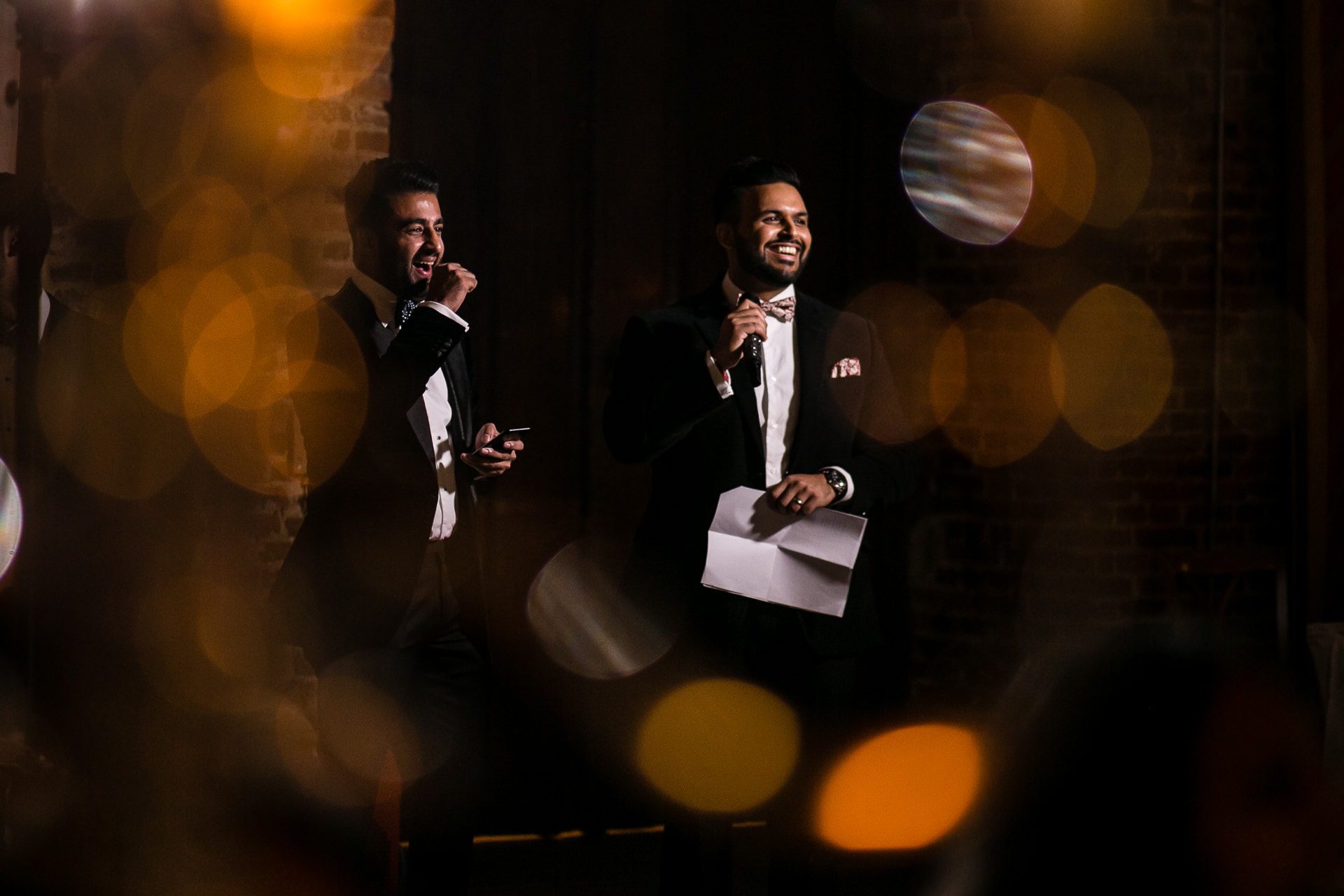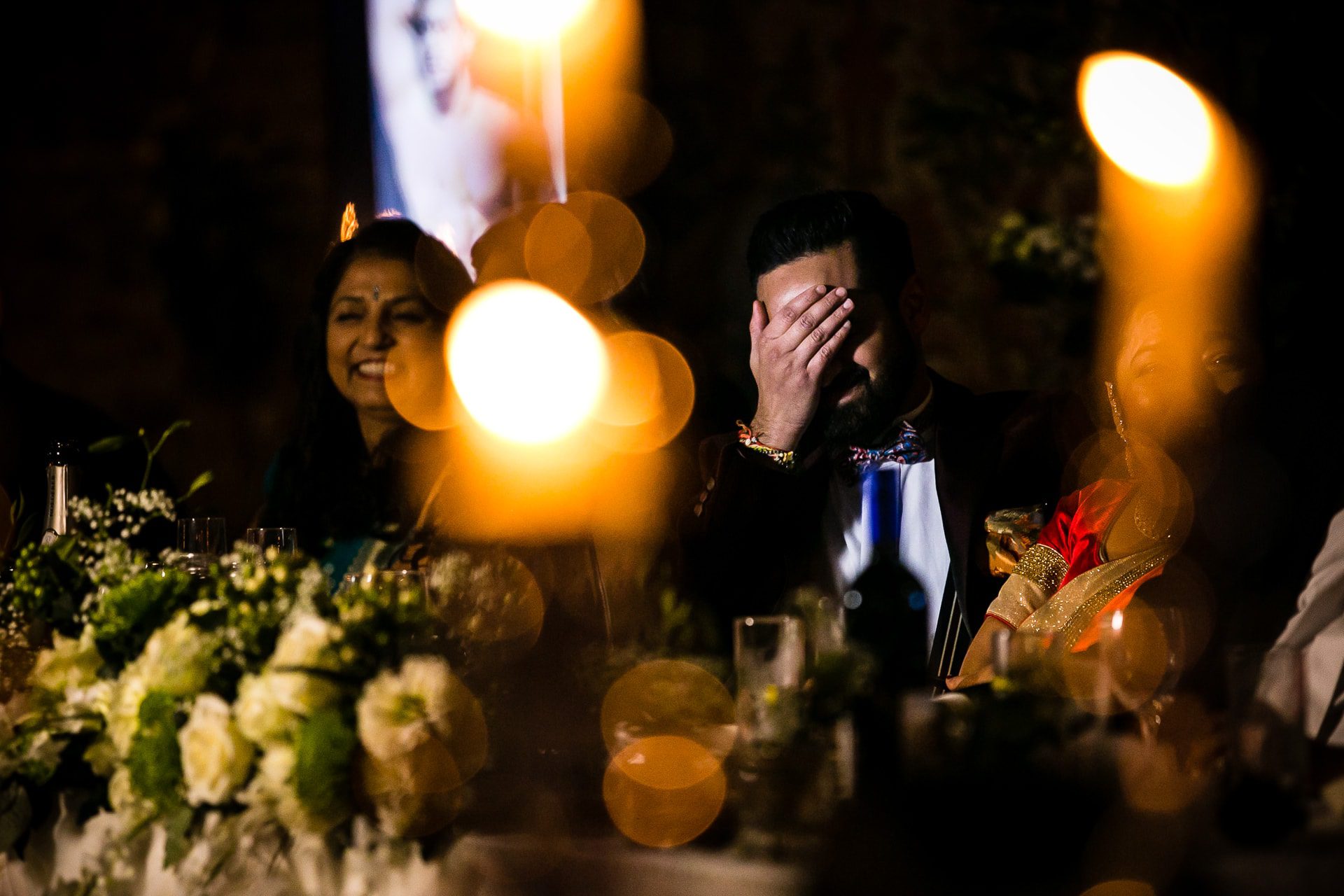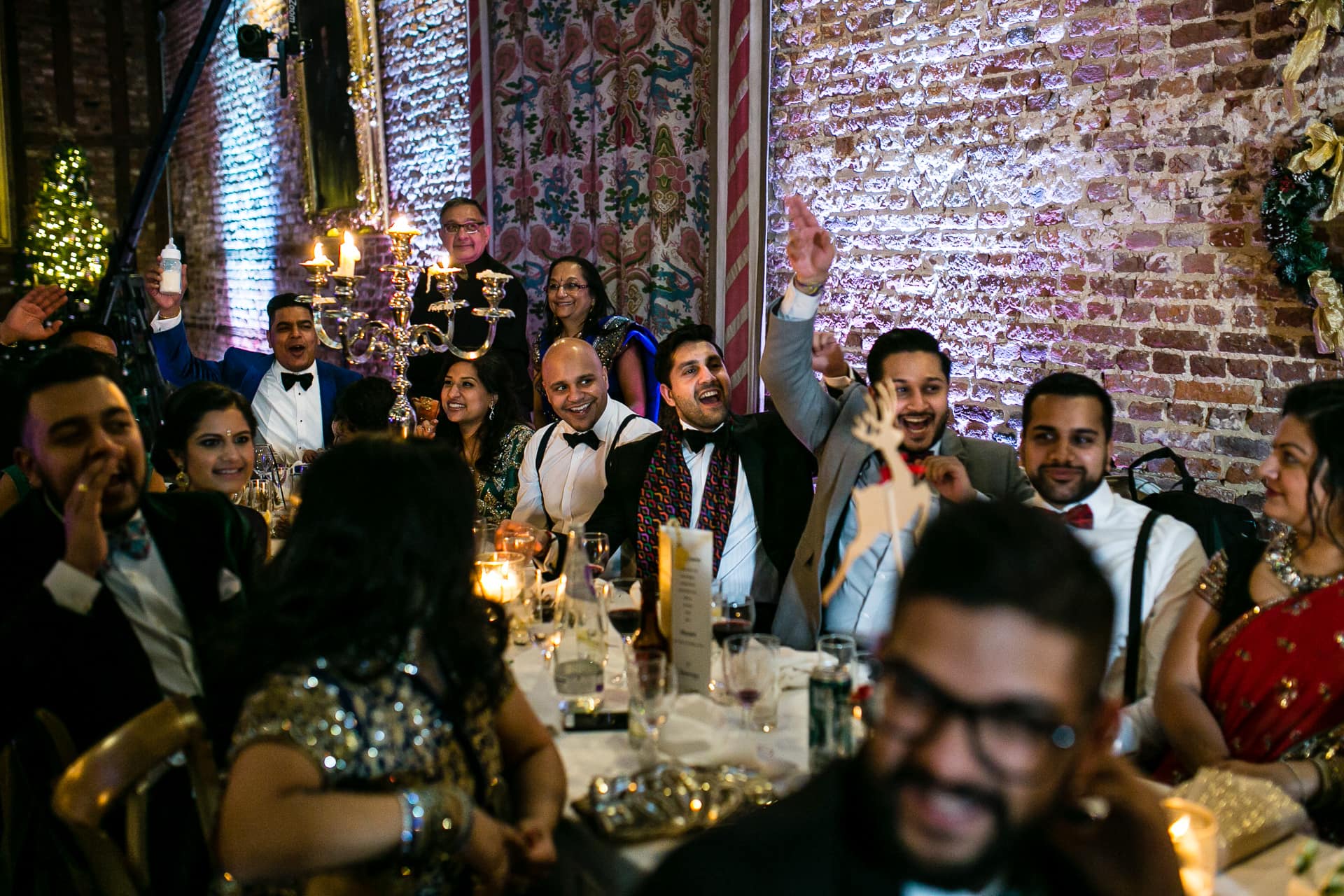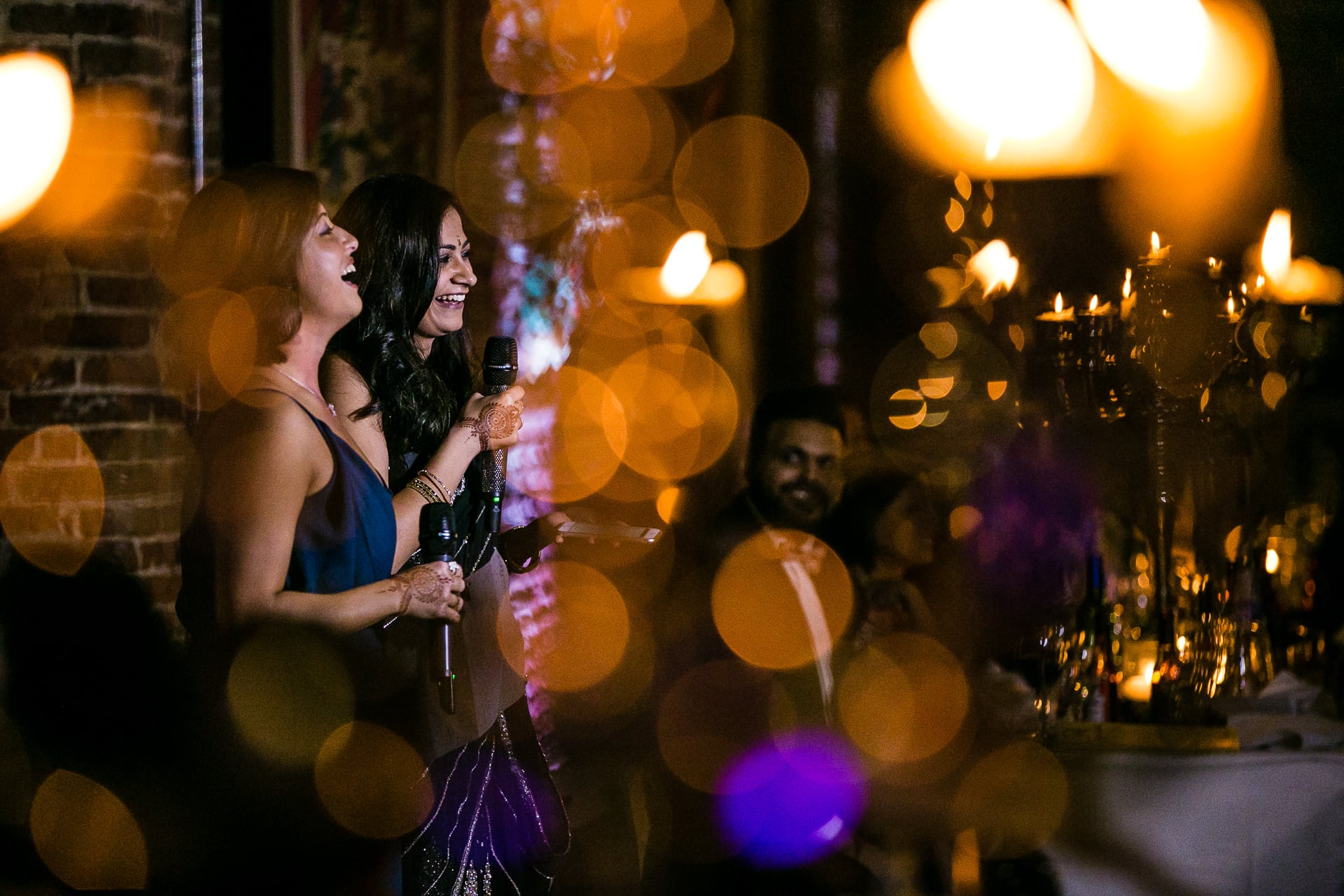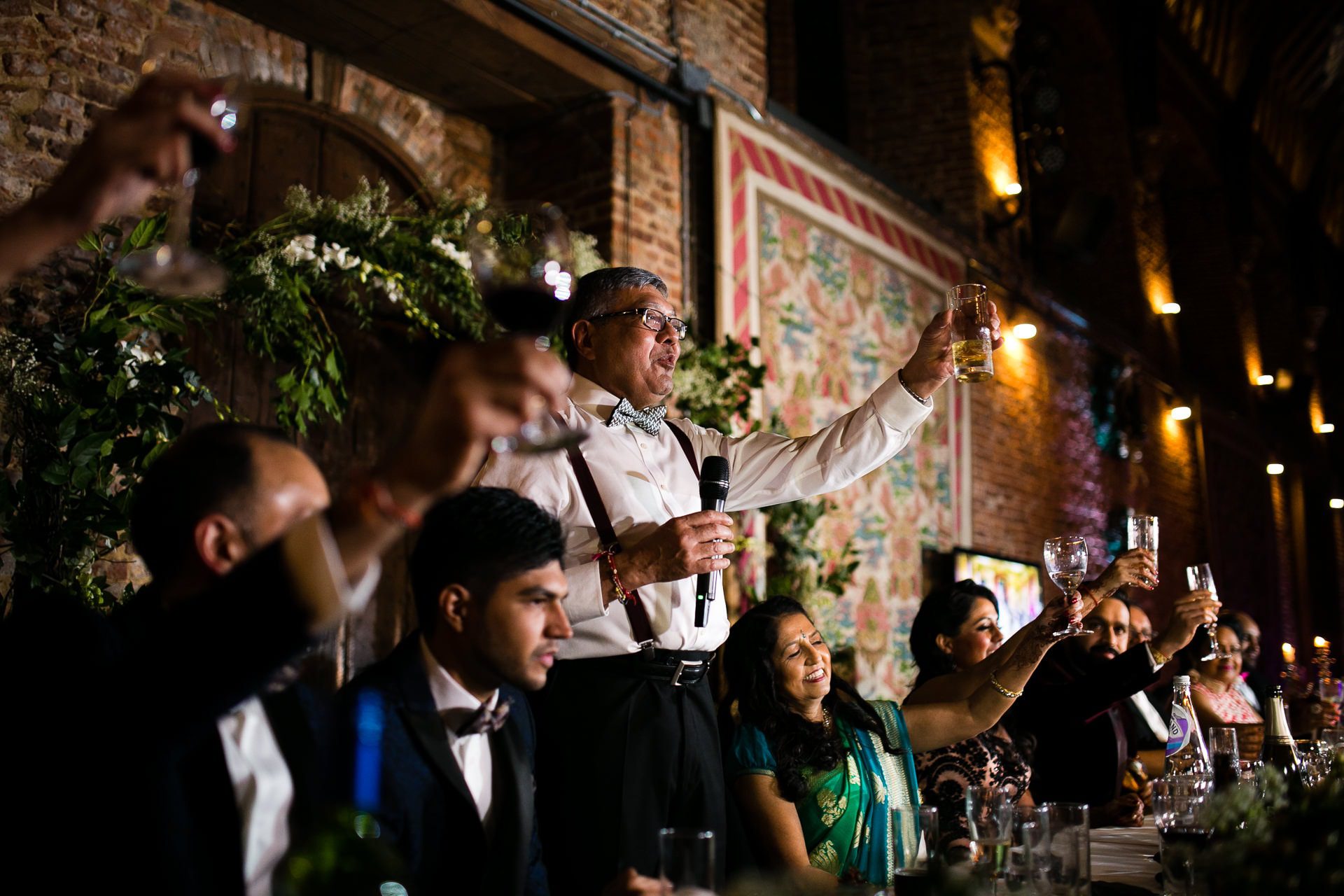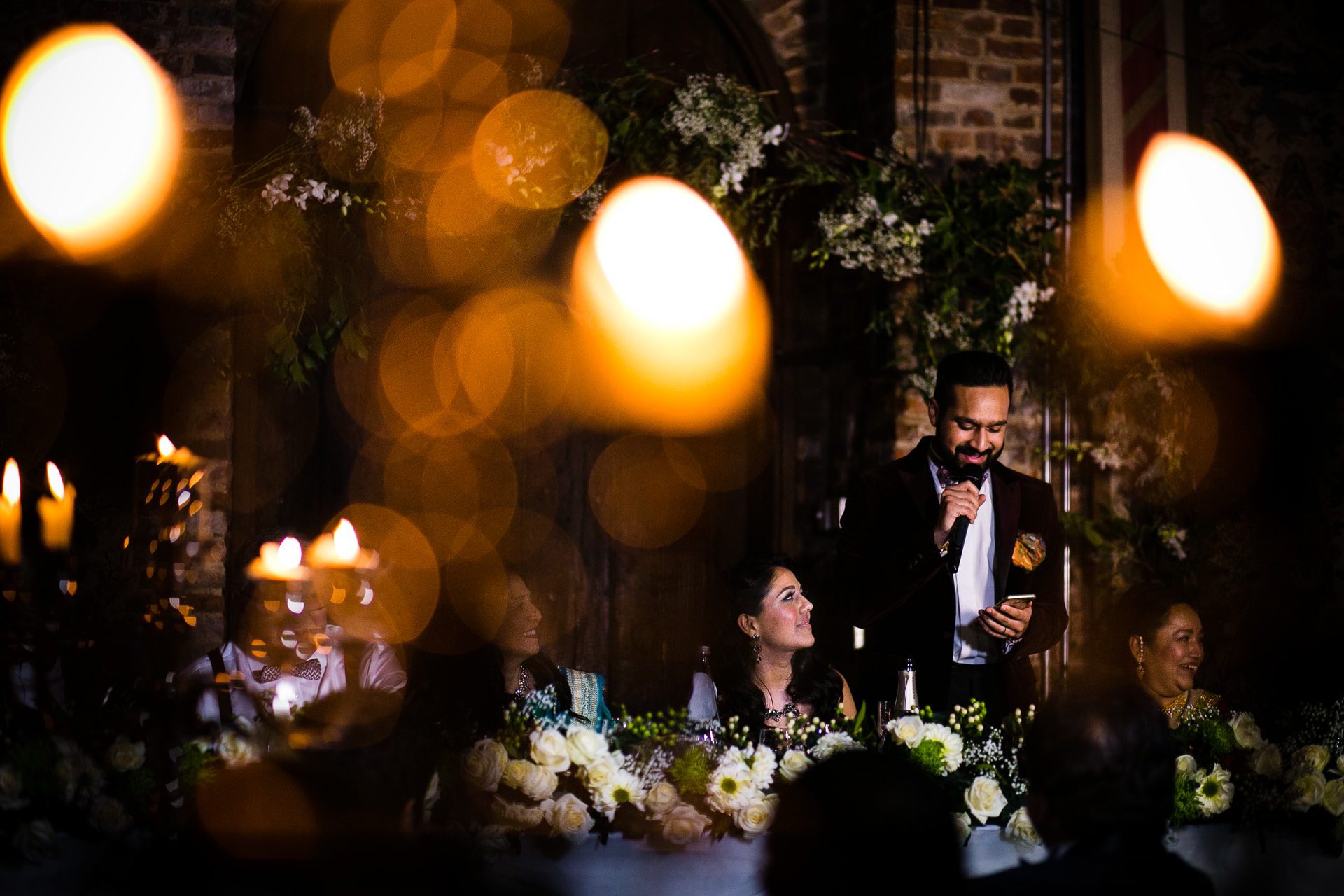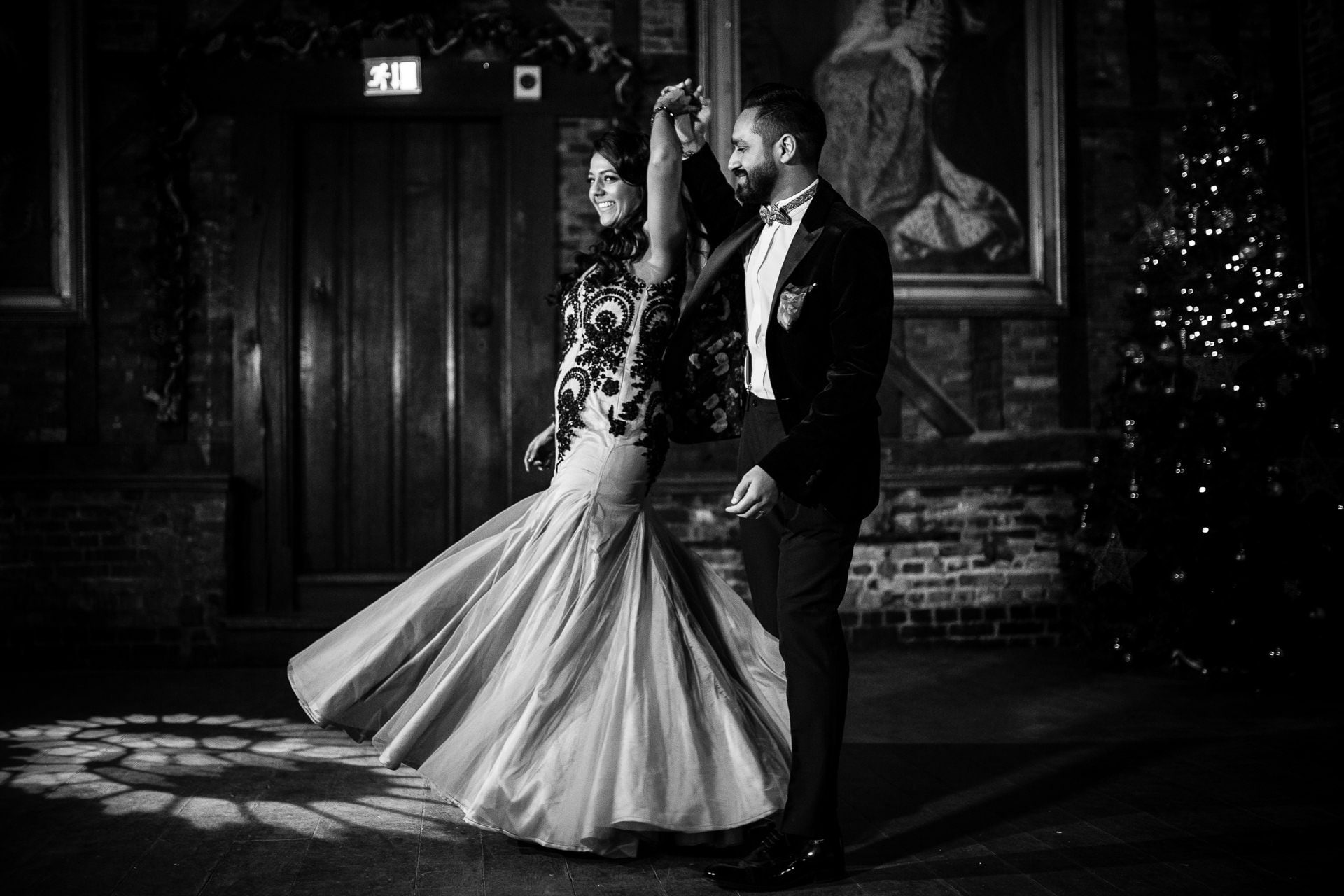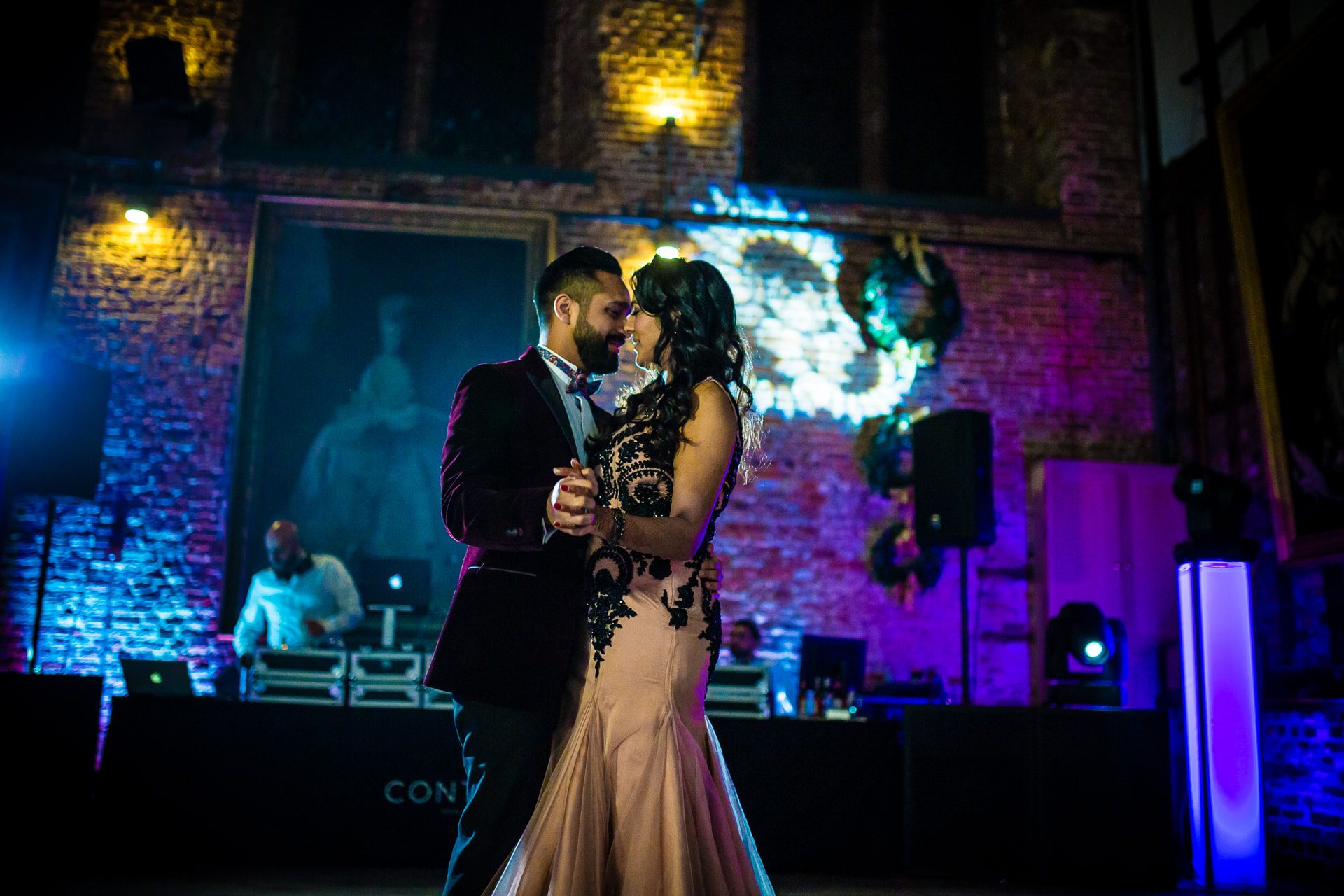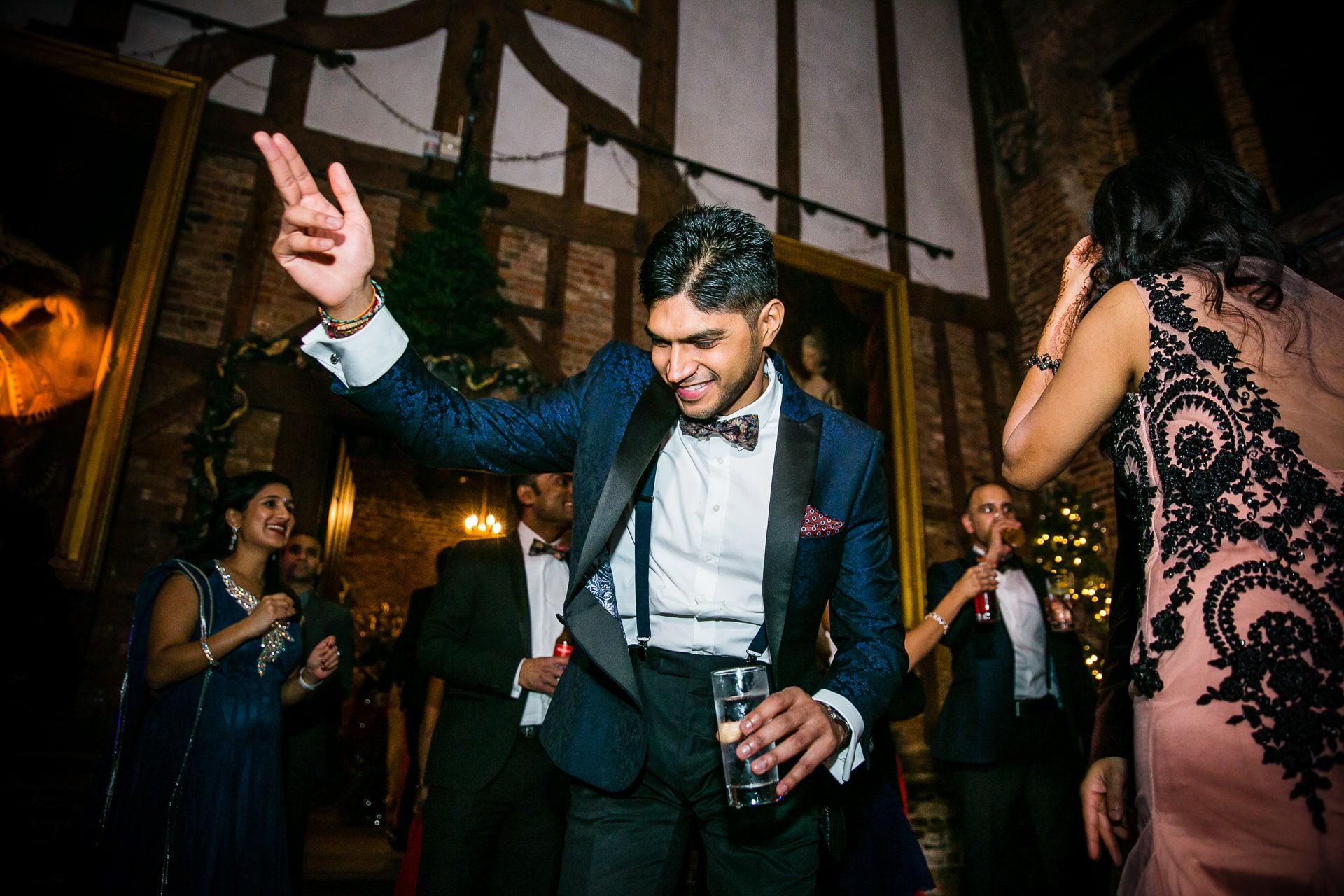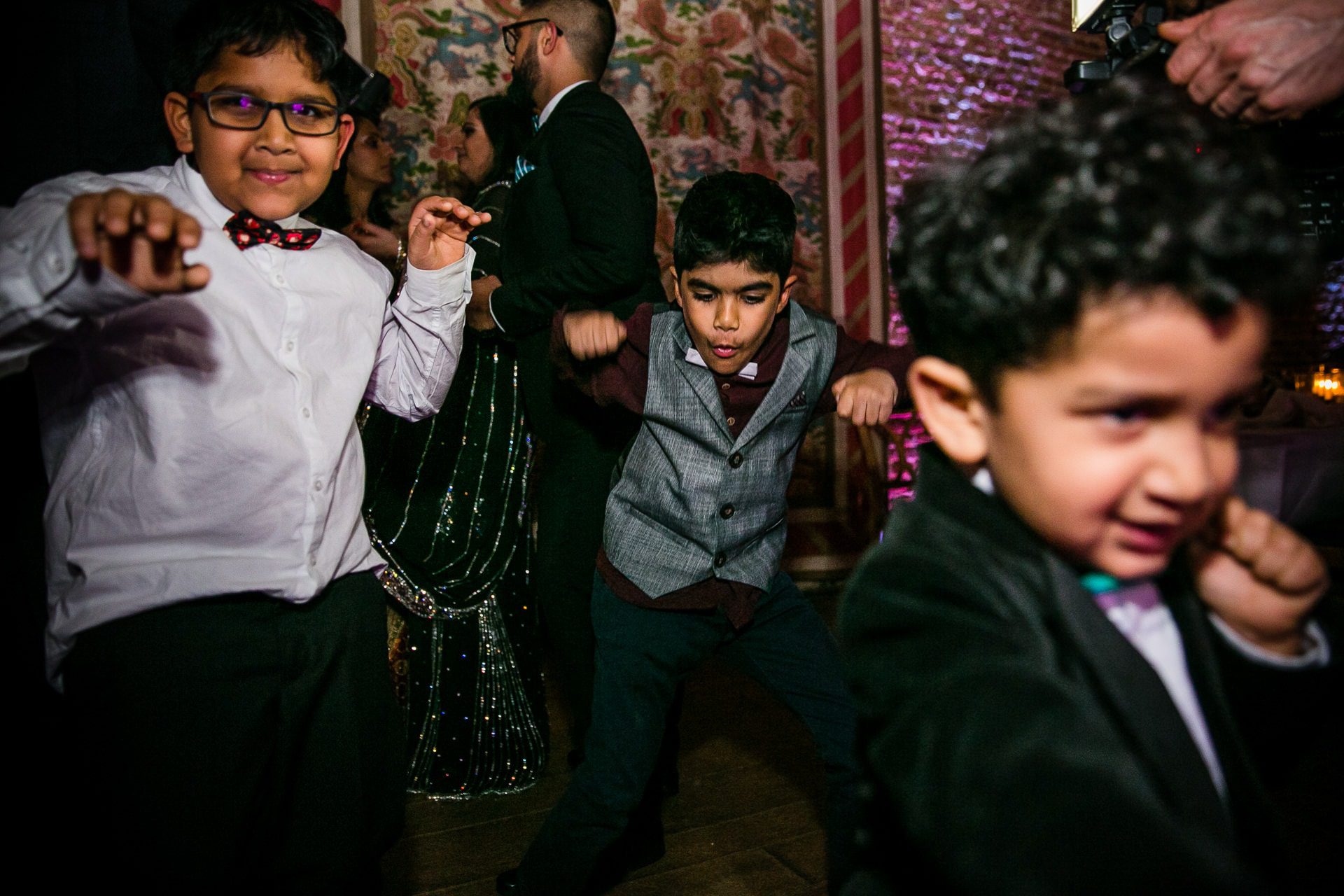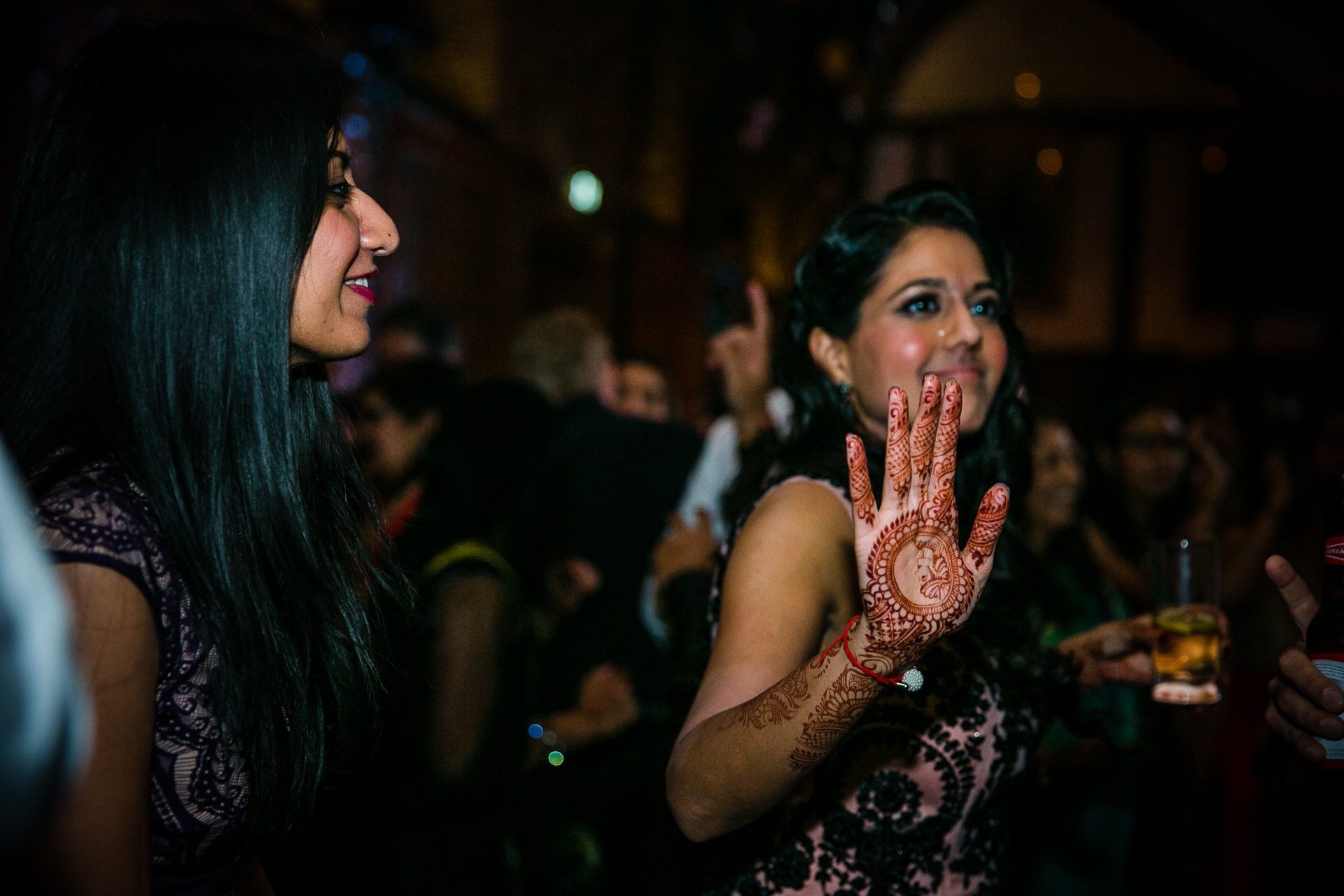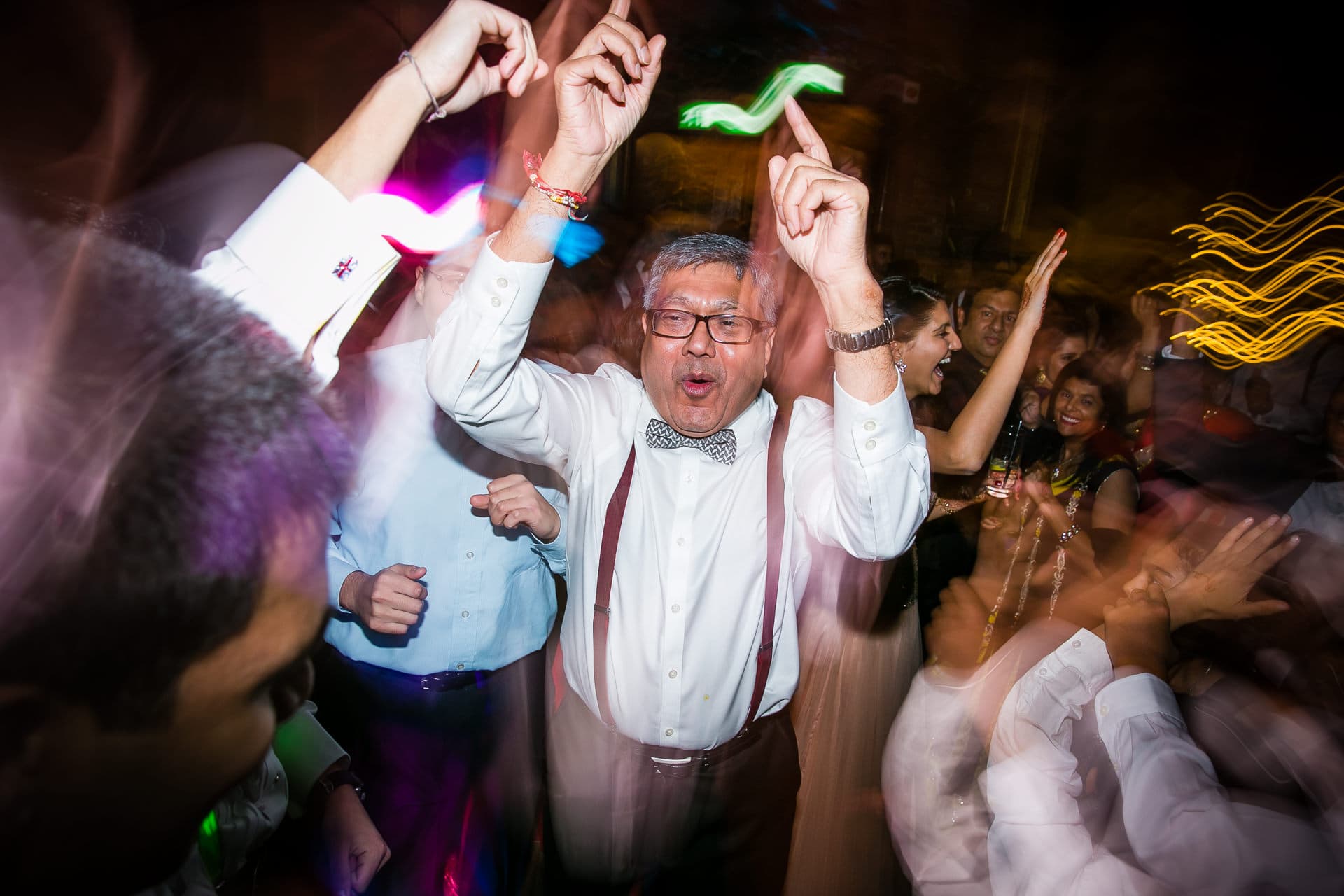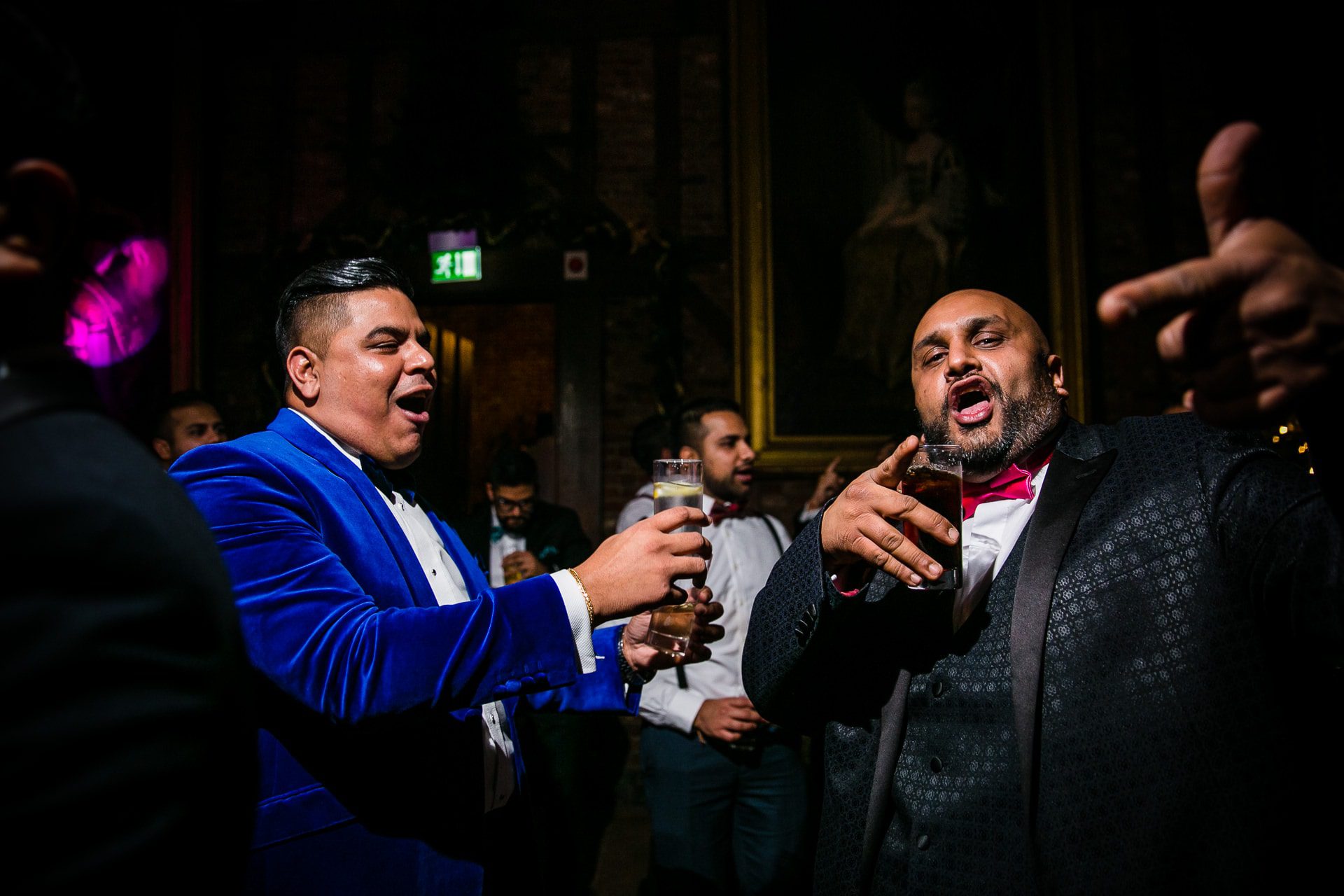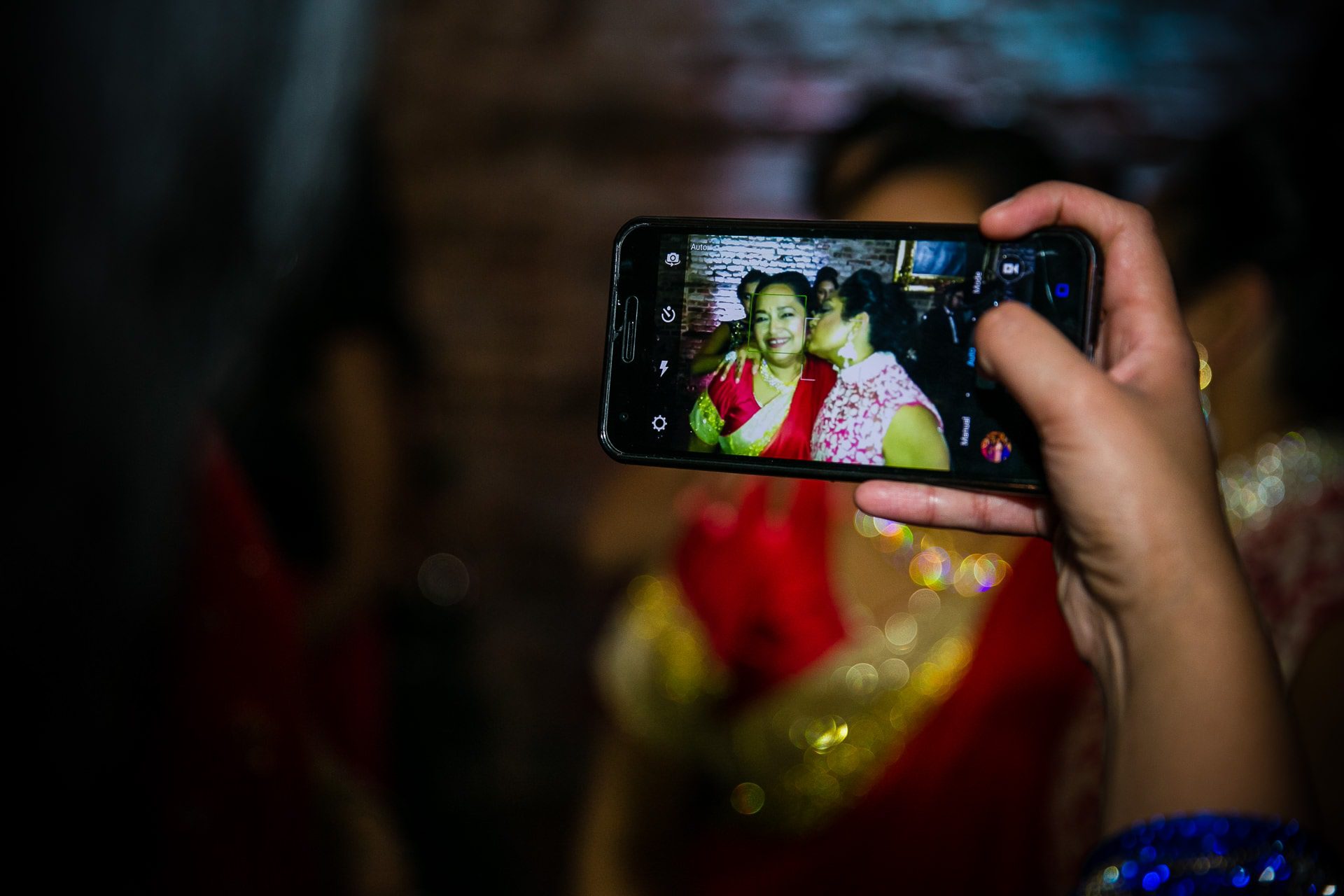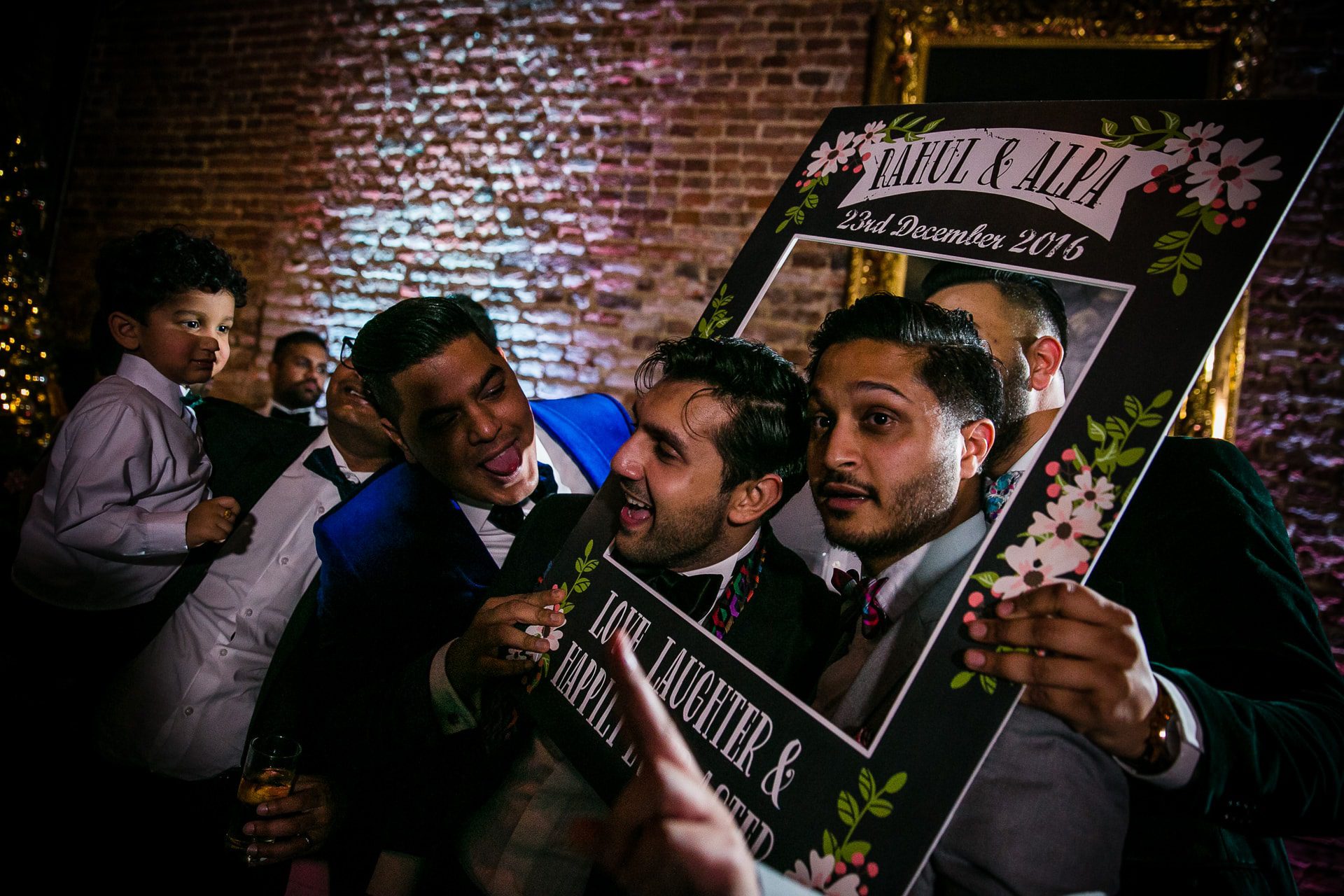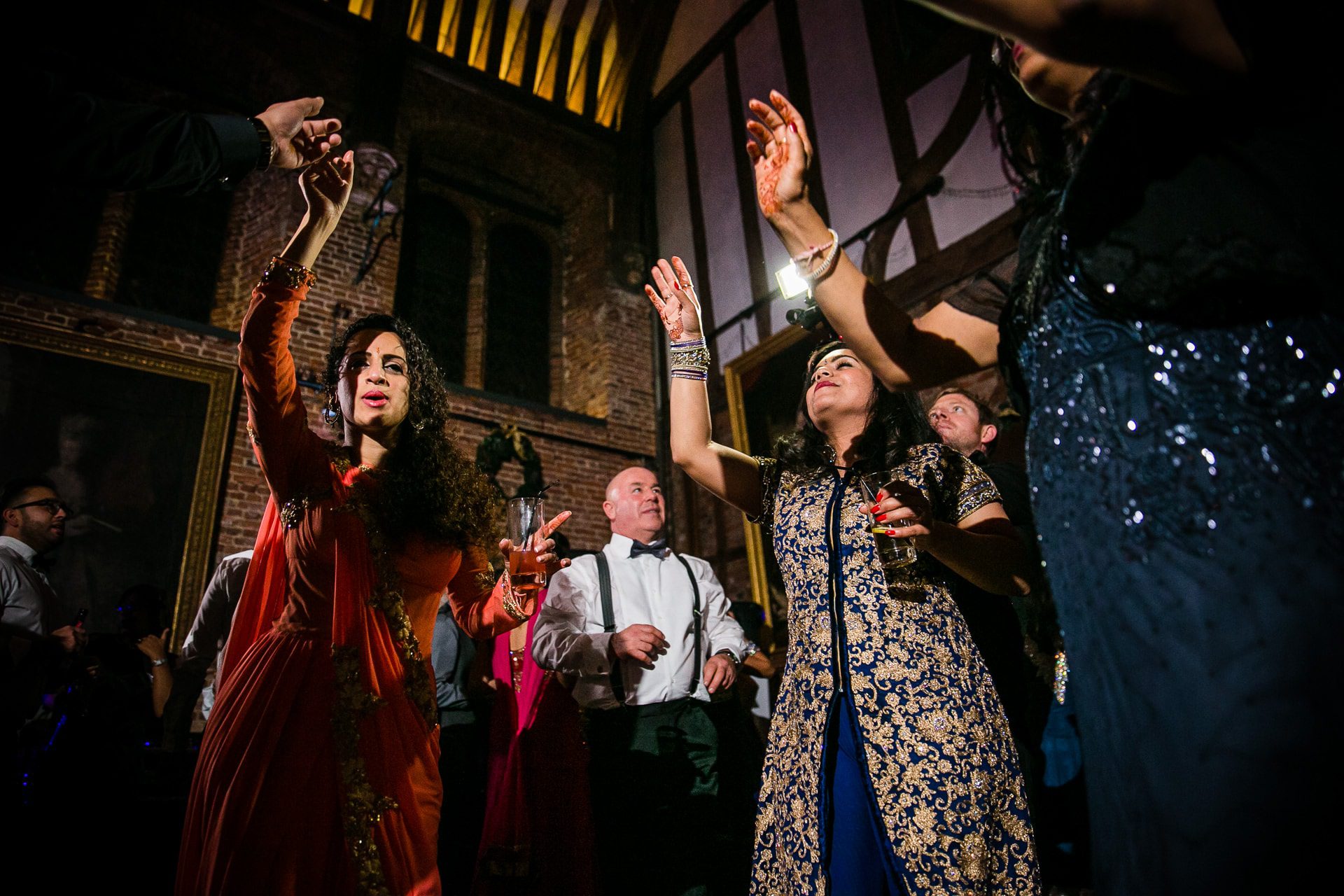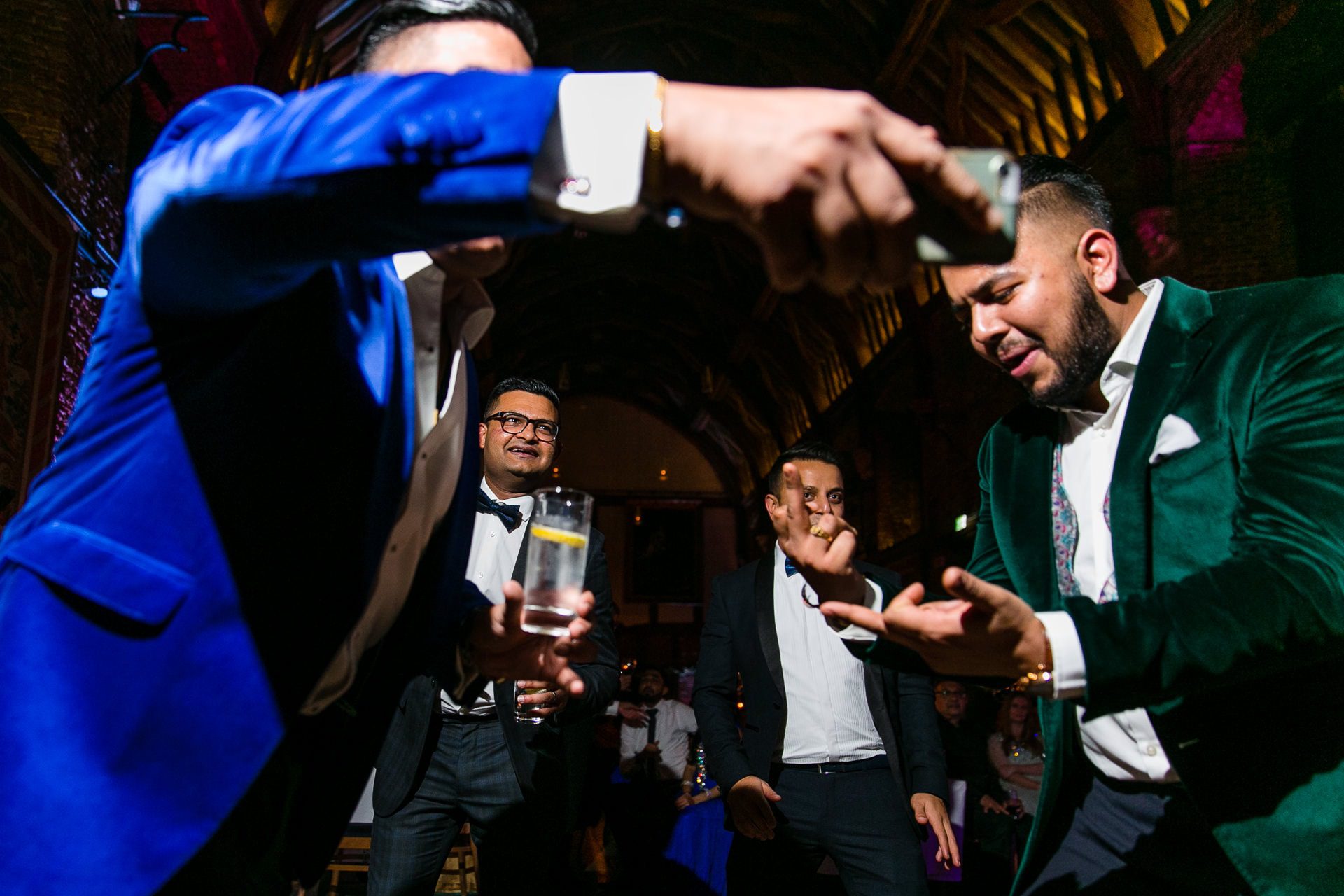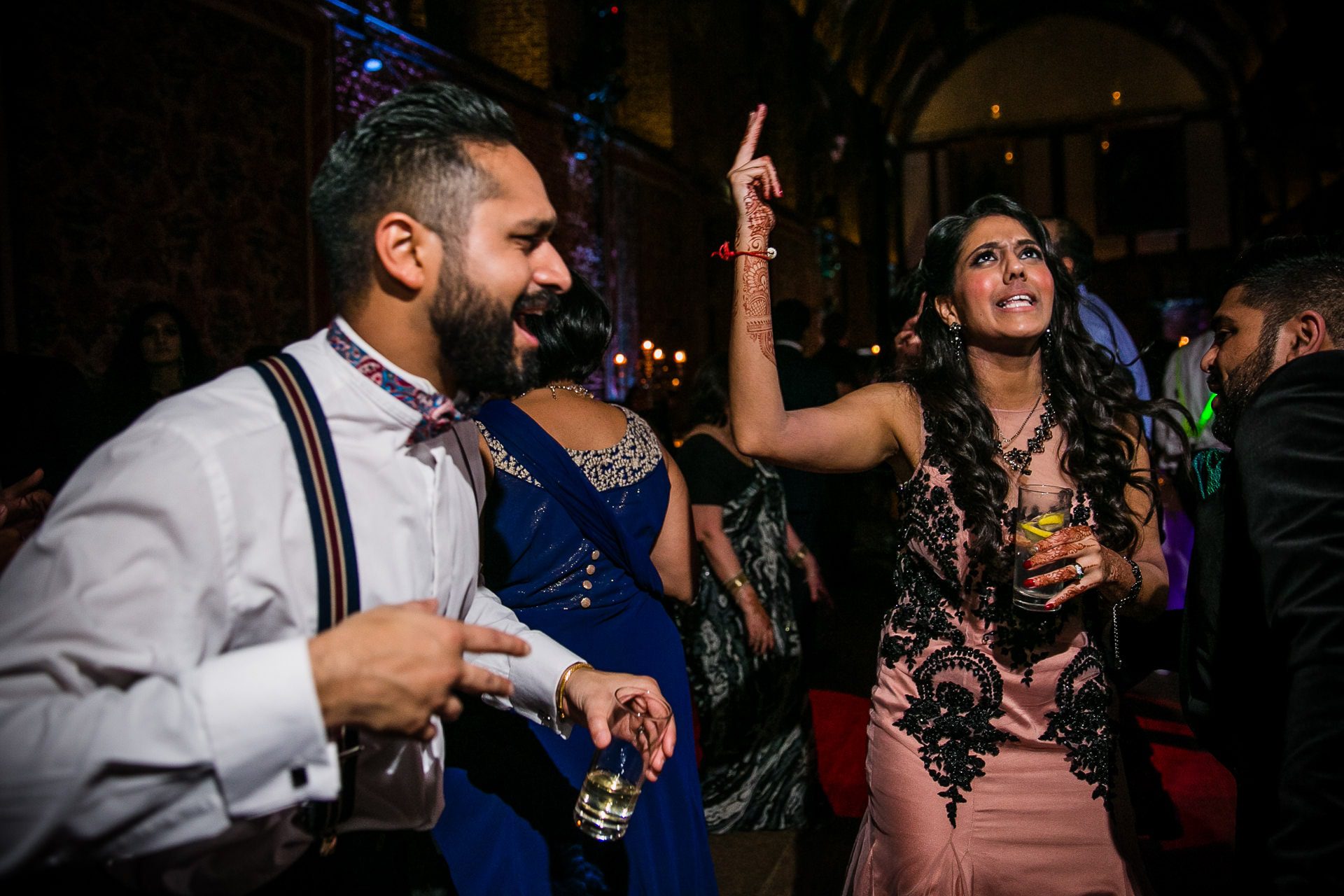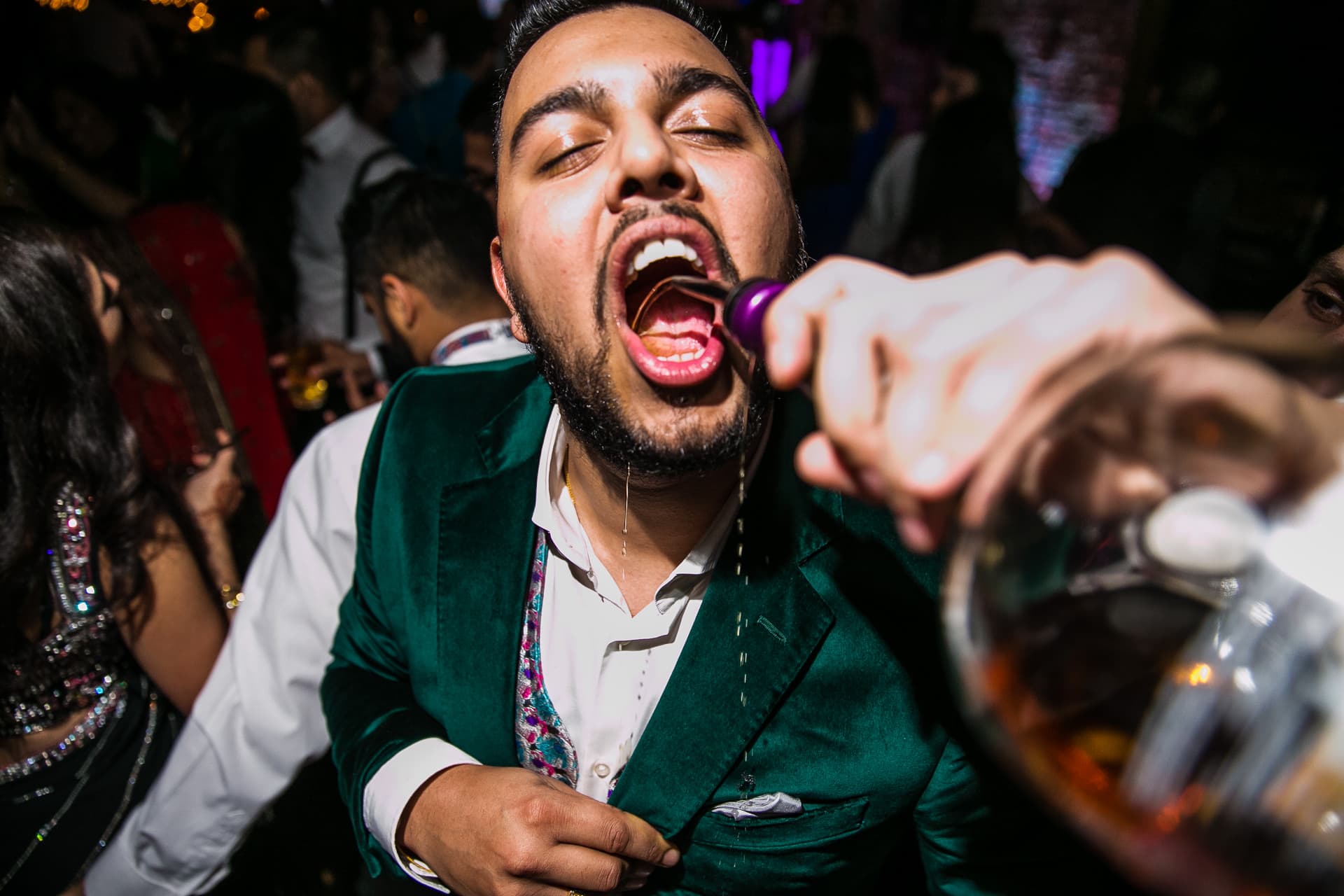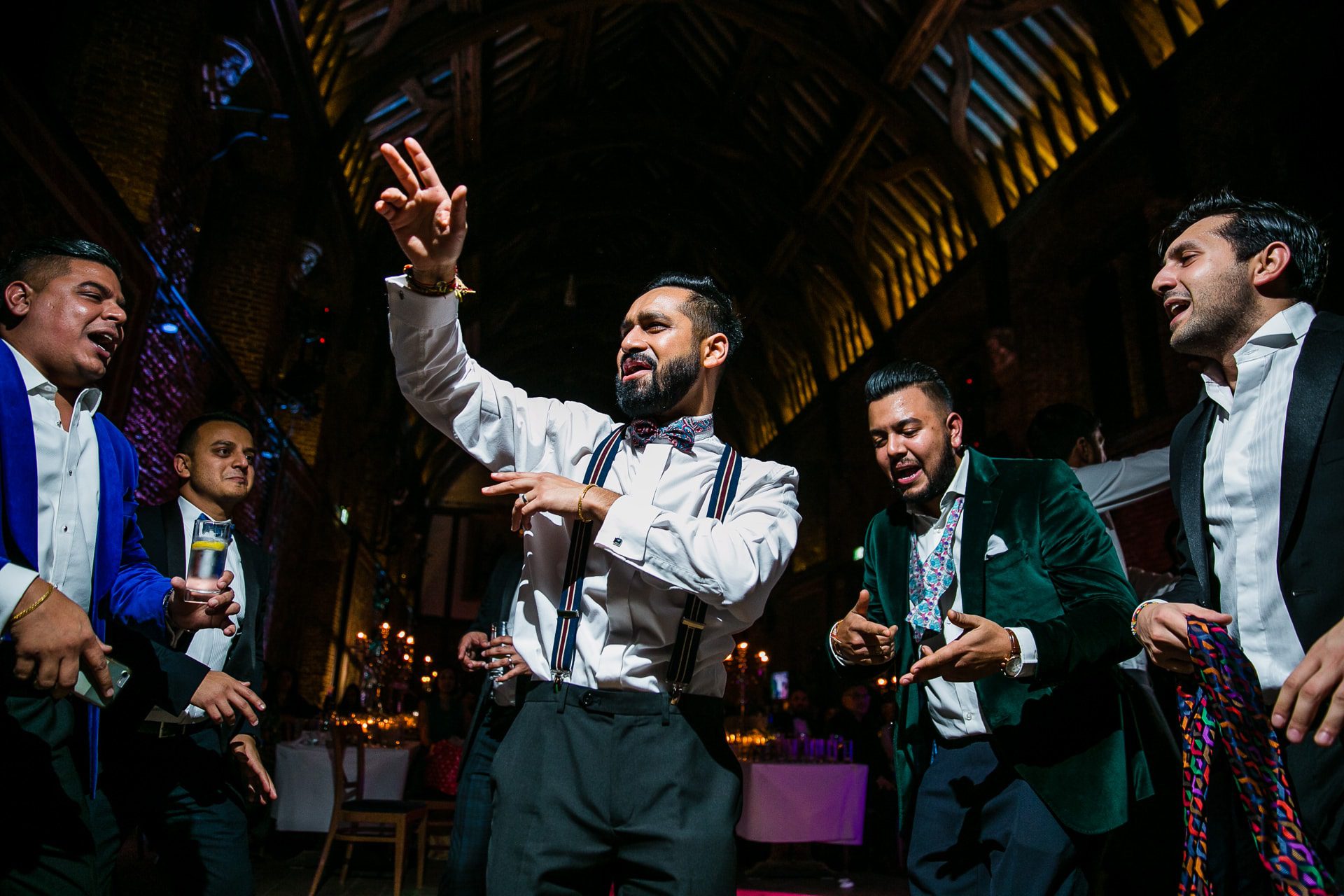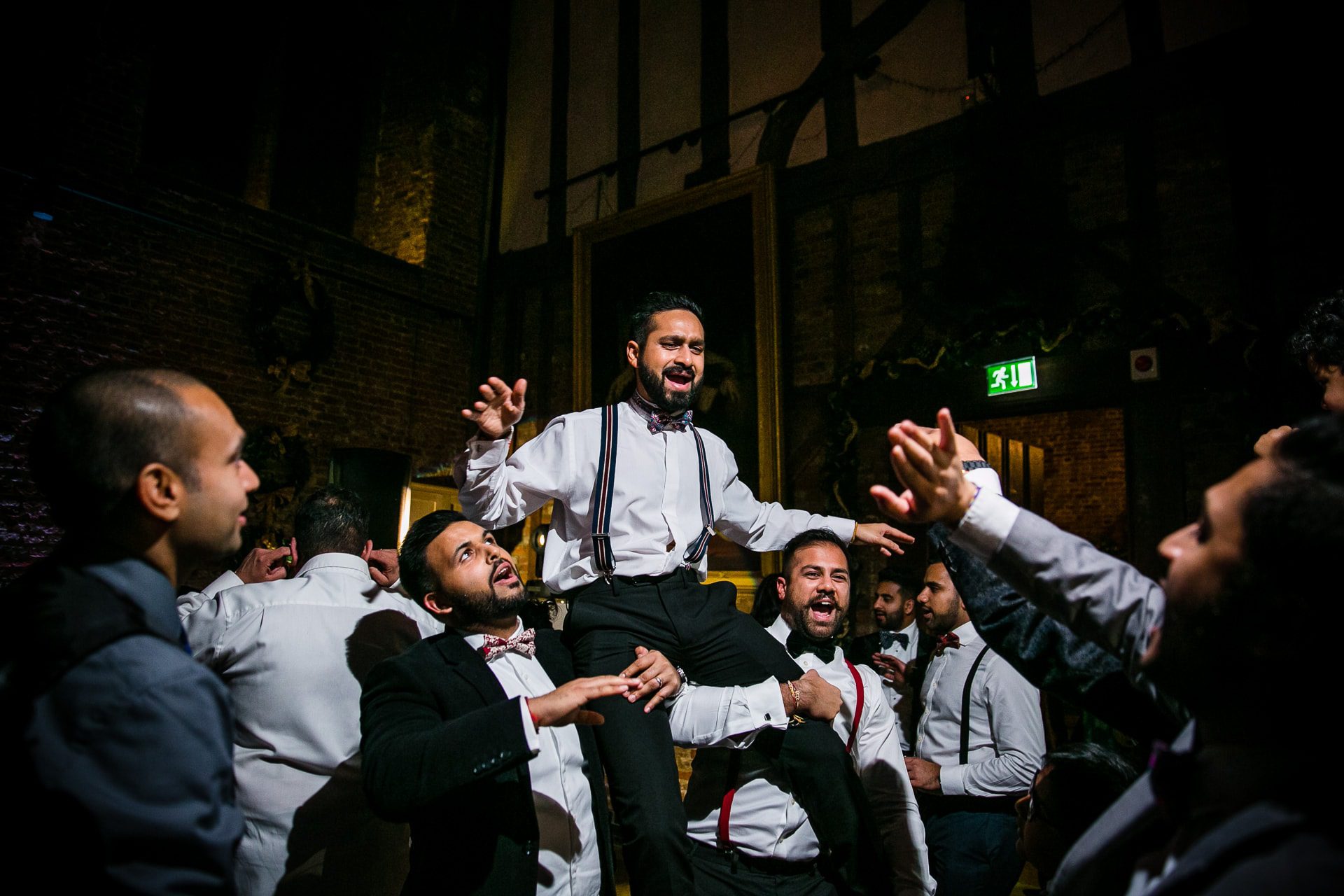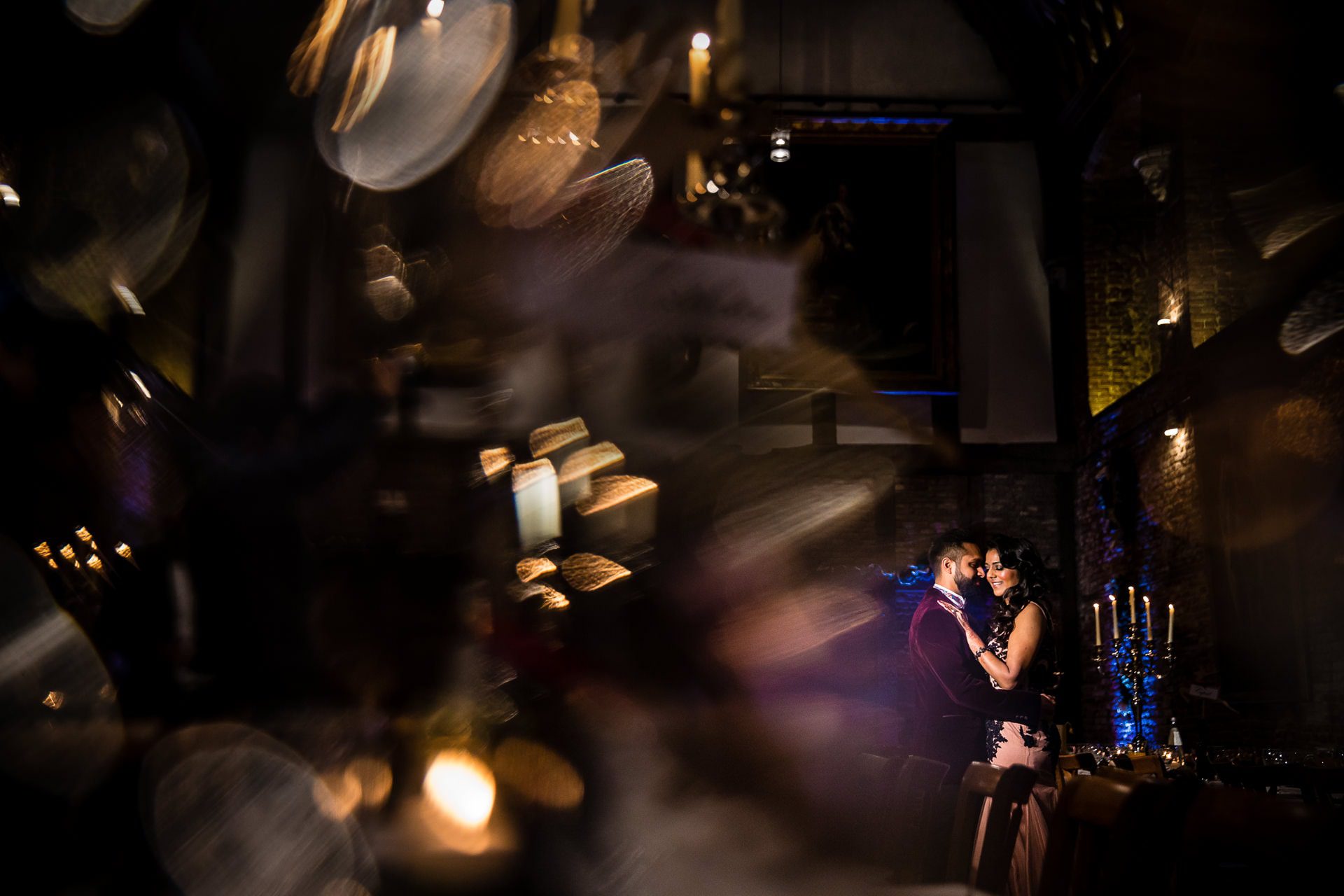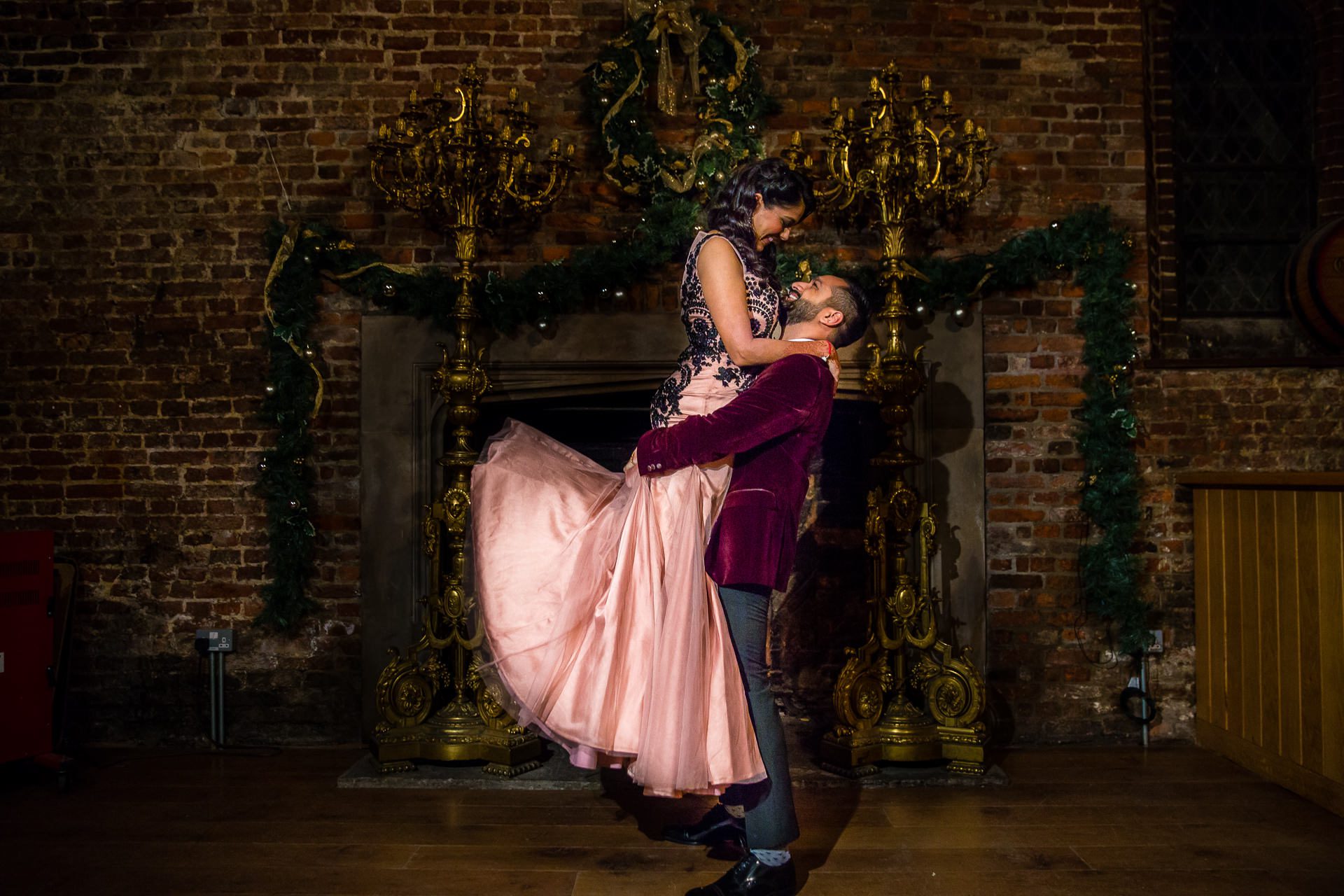 Massive Thanks to Tejas for his assistance on the day.
Remember to 'Like' my facebook page , follow me on Instagram @sanjaydgohil and for those of you on Twitter, please do follow me @sanjaydgohil.
Other Suppliers on the day:
Annapurna Caterers
Gayatri Mandaps
Love Rosie Cakes
Contagious DJs
Dina's Mehndi
Kat Films