Photographing wedding events are fun and it's even more fun when you have a couple that you really get on with, and in all honesty, I'm fortunate to have a great relationship with all of my couples as it means my work doesn't feel like 'work', it's simply fun.
What can I say about Dipali and Viks? We hit it off the moment we spoke on the phone, there were serious amounts of banter before the big day, during the wedding events and it's still the same after the wedding events! As you can guess I really enjoyed being part of Dipali and Viks' wedding events. I'm really pleased with the moments captured, lots of emotion including laughter, tears, love and tons of FUN! Just what I love to see at weddings. You can see how close these two really are and it was a joy to show that in the photographs.
The Hindu wedding ceremony took place the morning and was beautifully conducted by Milan Mehta. As Dipali was walking up the Iisle, I could see the nerves kicking in, but as soon as she got closer to the mandap, the nerves got left behind and it was just smiles and laughter throughout the ceremony.
The vidhai was quite 'raw' and you could see how close Dipali is with her brothers and parents, sometimes I find vidhai's difficult to photograph but it's always important to capture them as the moments always mean a lot to the couples.
During the short break, I sat down (with a cuppa) and started to select and edit some of the wedding pics which were going to be played out on the big screens…more on this later on!
The reception party kicked off with some awesome speeches and a great dance performance by Viks' cousins, soon after food was being served, I patiently waited for the slideshow to start playing on the screens, but no joy! There were some technical issues and it looked like the images may not be shown, not a problem. The dancing was about to kick off and I asked the AV guys again if they had any luck with getting the slideshow to work…still no luck! I was a bit gutted but didn't let it get to me as the dancefloor went crazy and I wanted to focus on that more than anything else.
Around midnight, my colleague Meheer went to the AV guys and he managed to get them to start playing the slideshow! I only realised as everyone stopped dancing and started looking at the huge screens! I was totally shocked and the reaction on Dipali and Viks faces were timeless, naturally I kept photographing their reactions and at the end, they came over and gave me a huge hug, I didn't realise but David from Zenith Cinematography filmed it and kindly shared the clip with me.
Diplai, Viks, it's been a pleasure getting to know you both. You make an amazing couple and it was an absolute pleasure capturing your wedding events. I wish you both all the very happiness in the world and I look forward to seeing you both soon.
So for now, introducing, Dipali and Viks' wedding moments.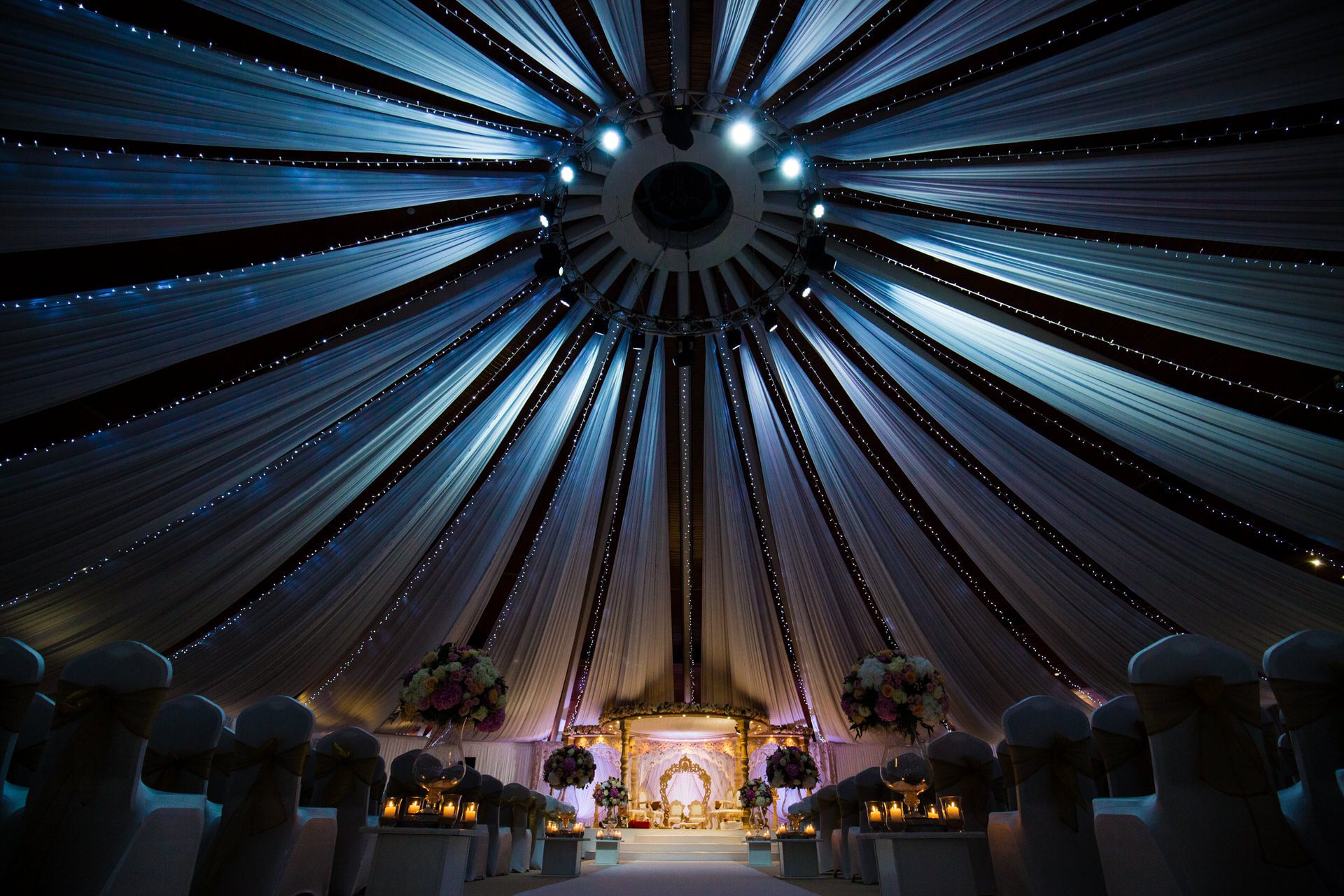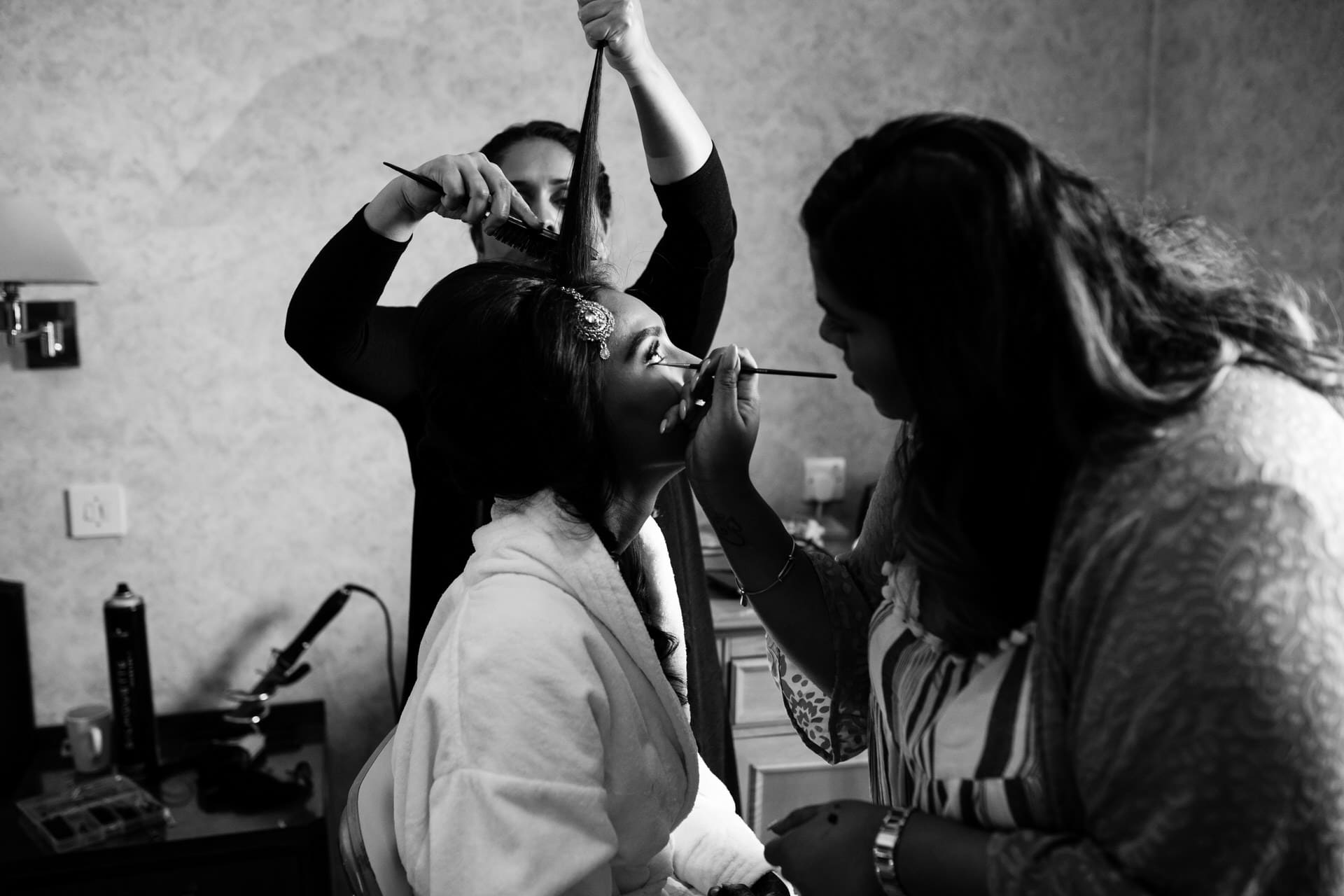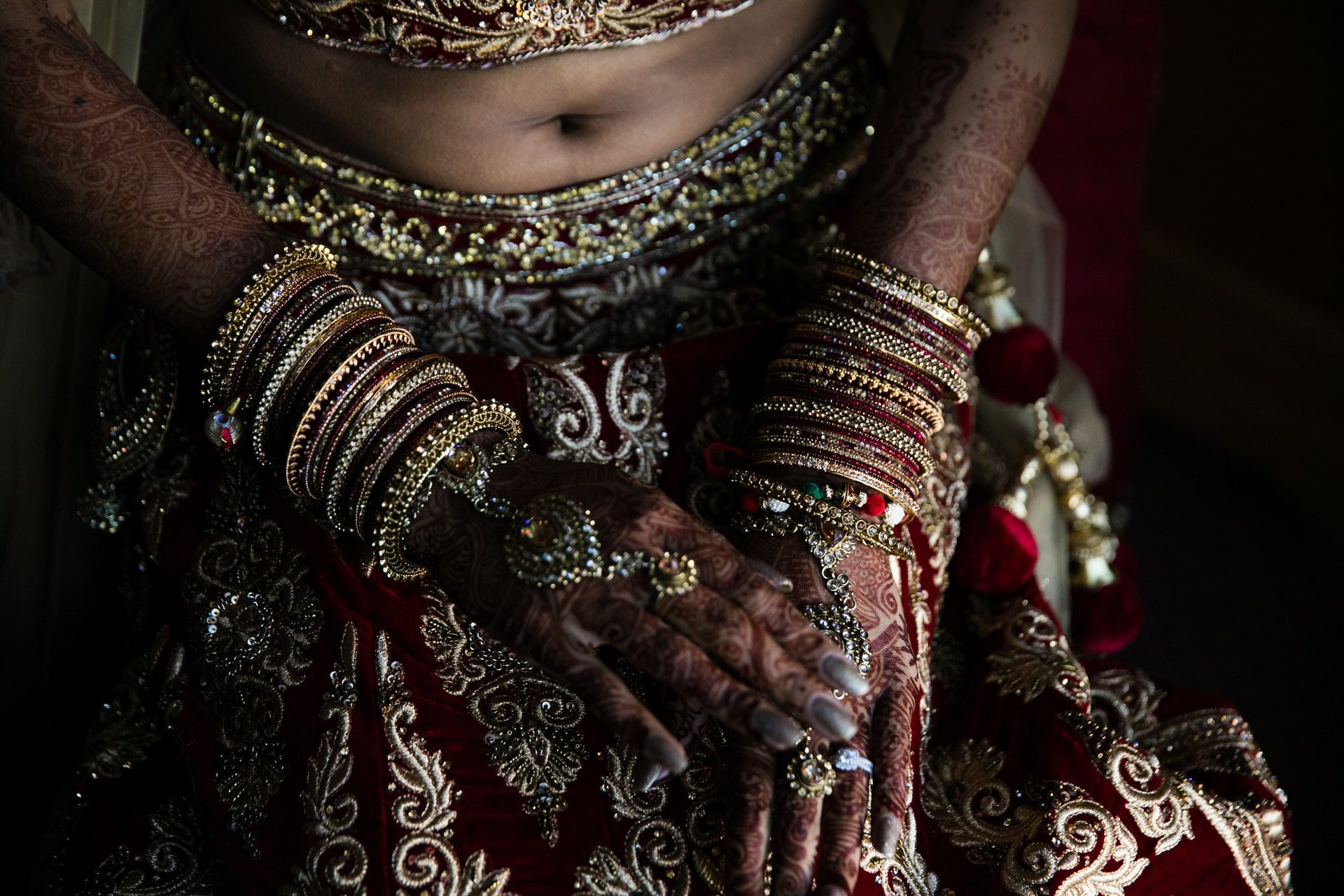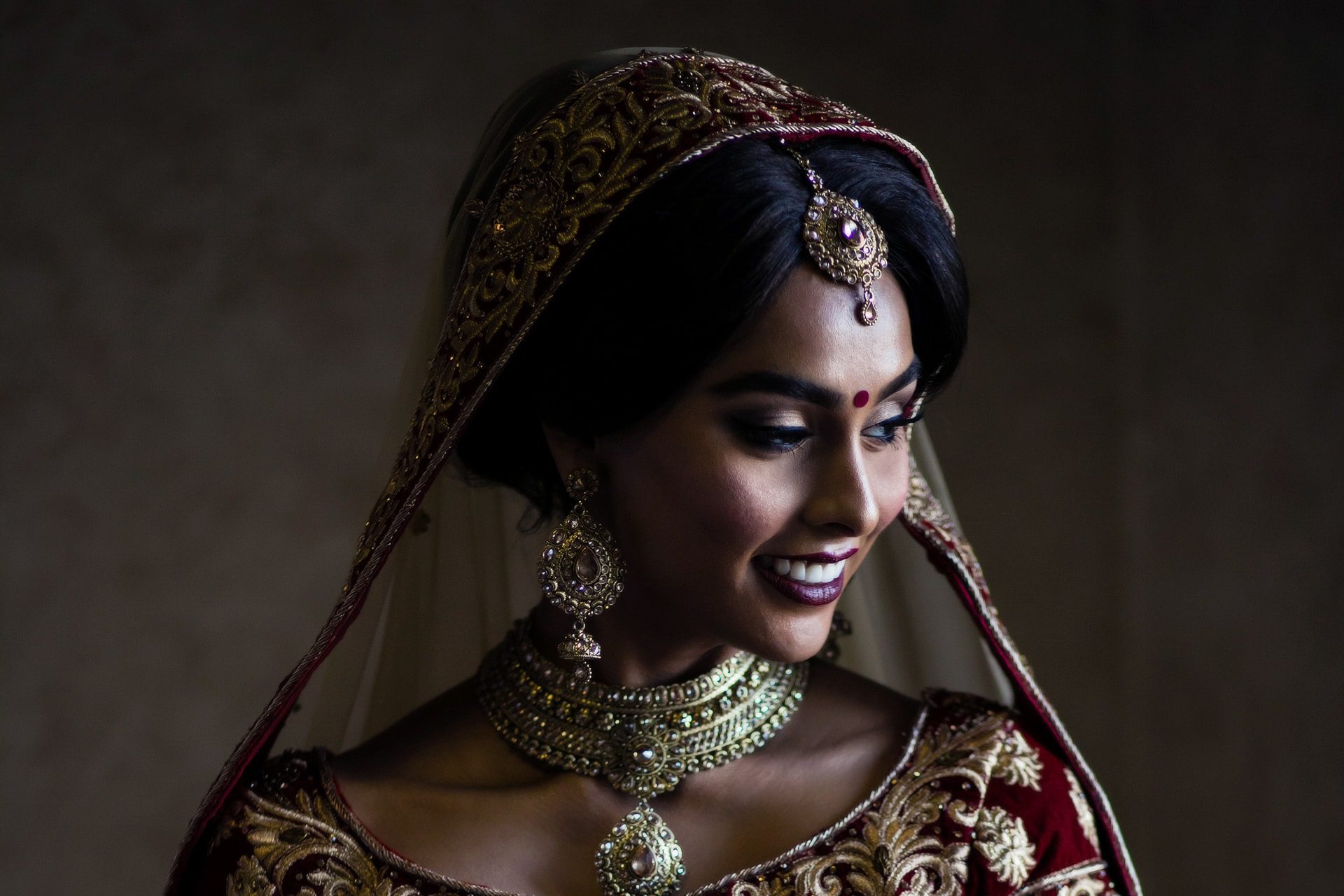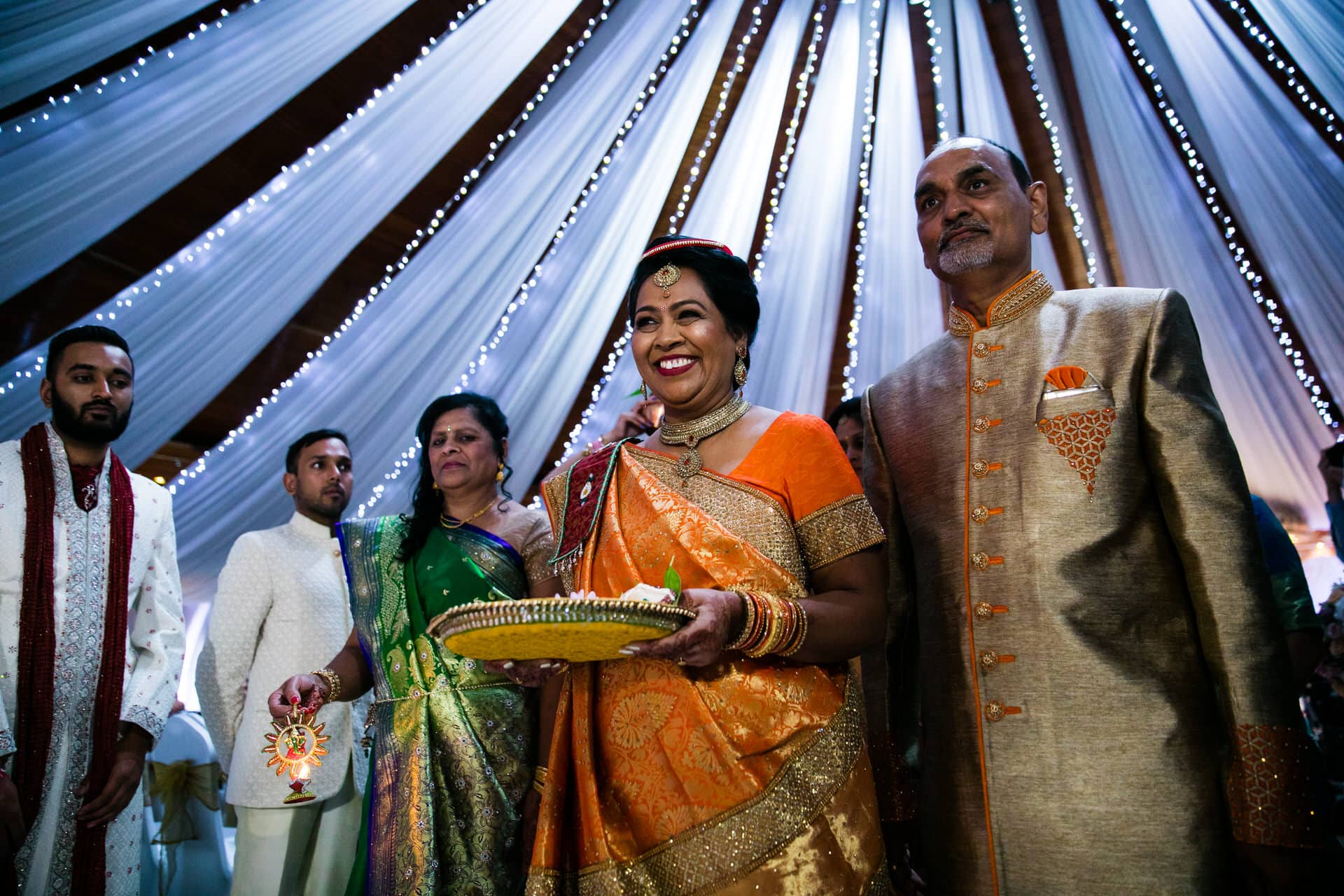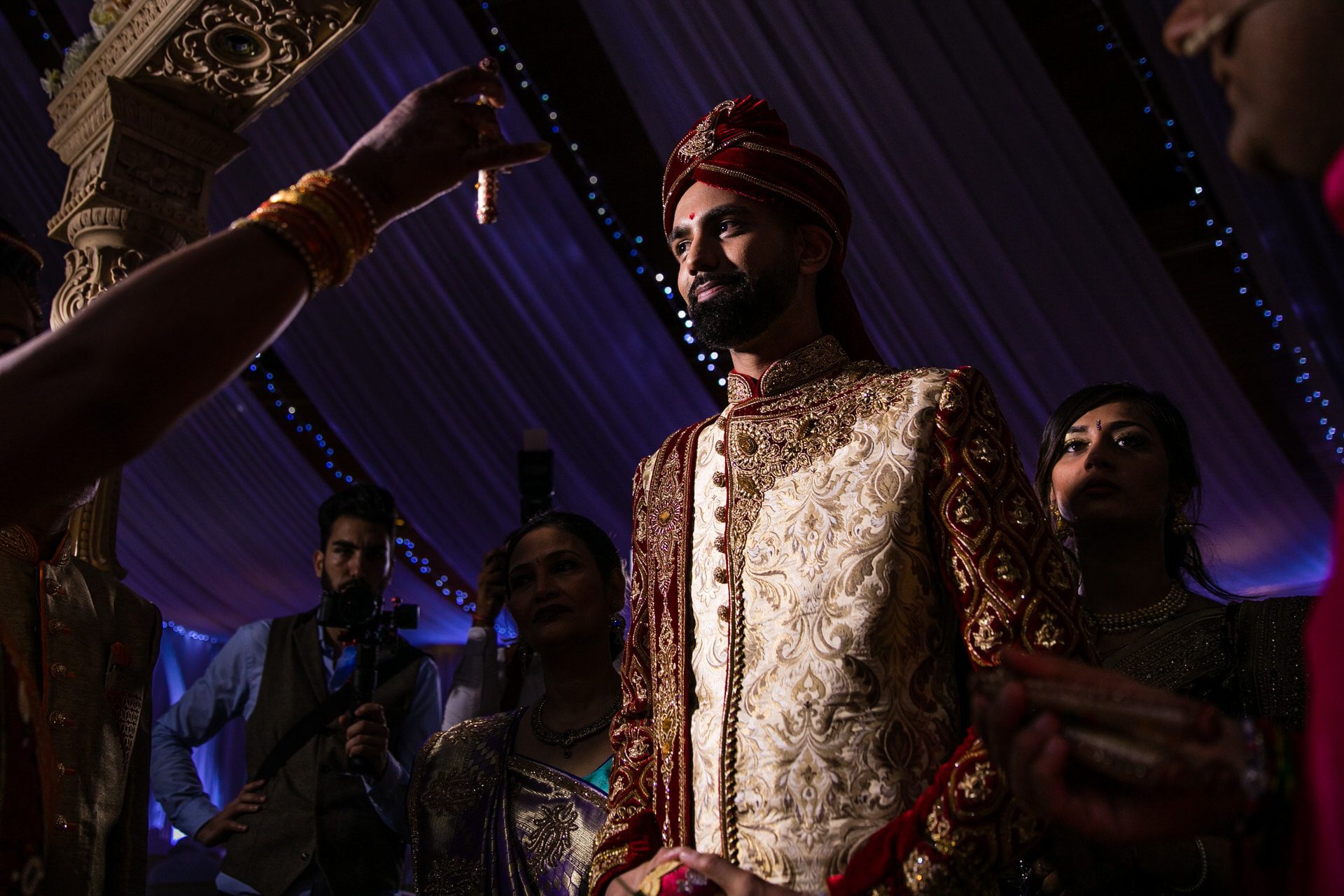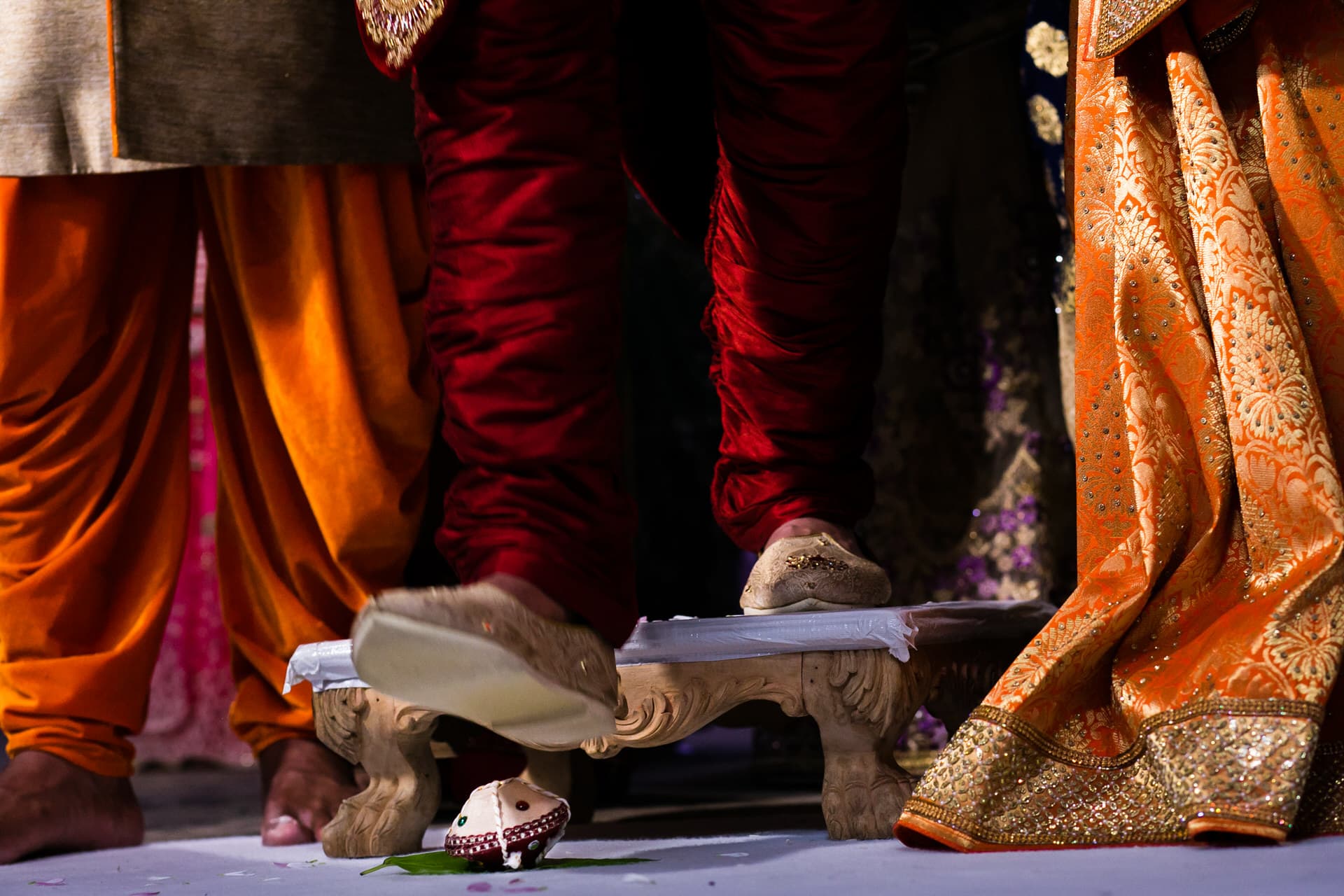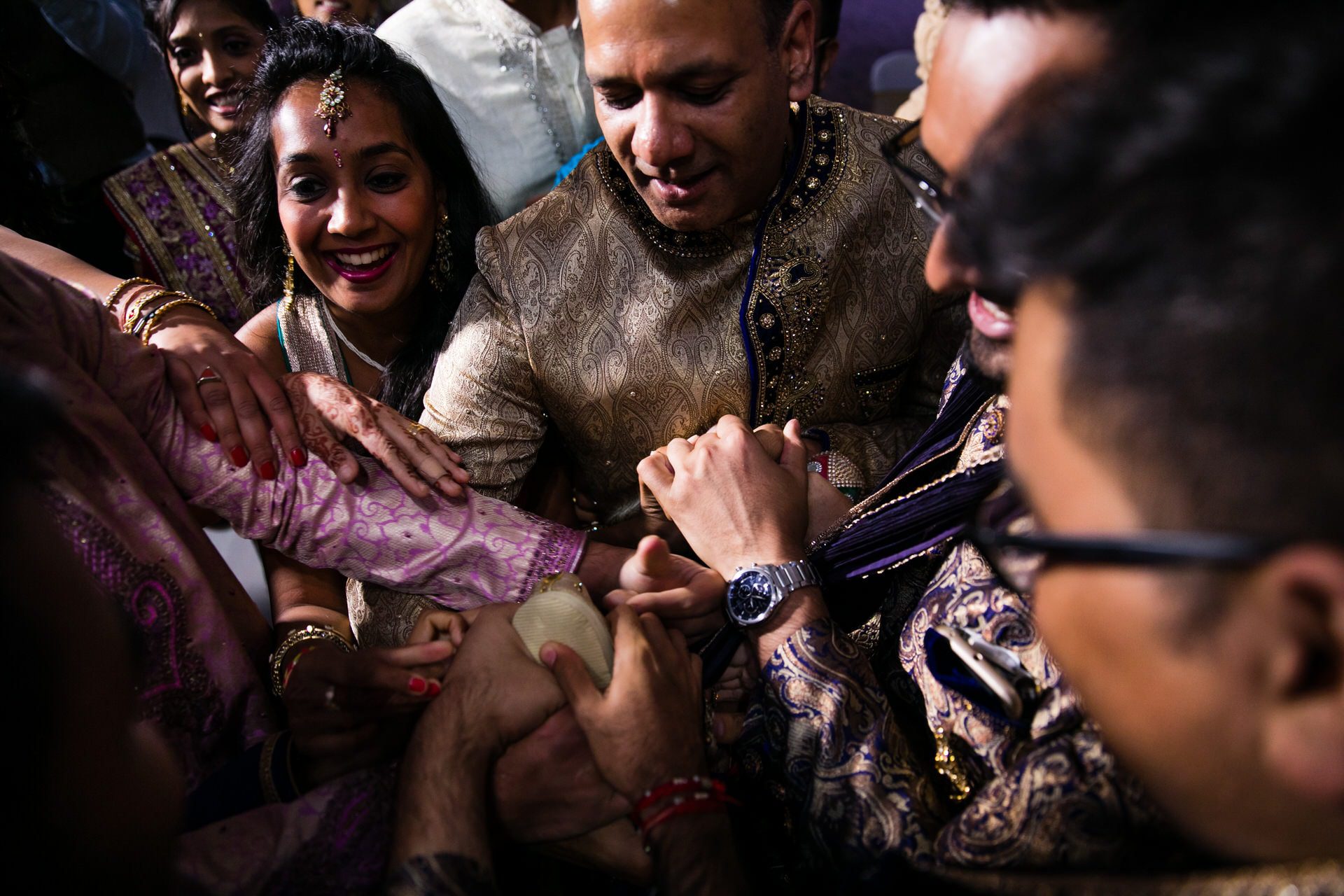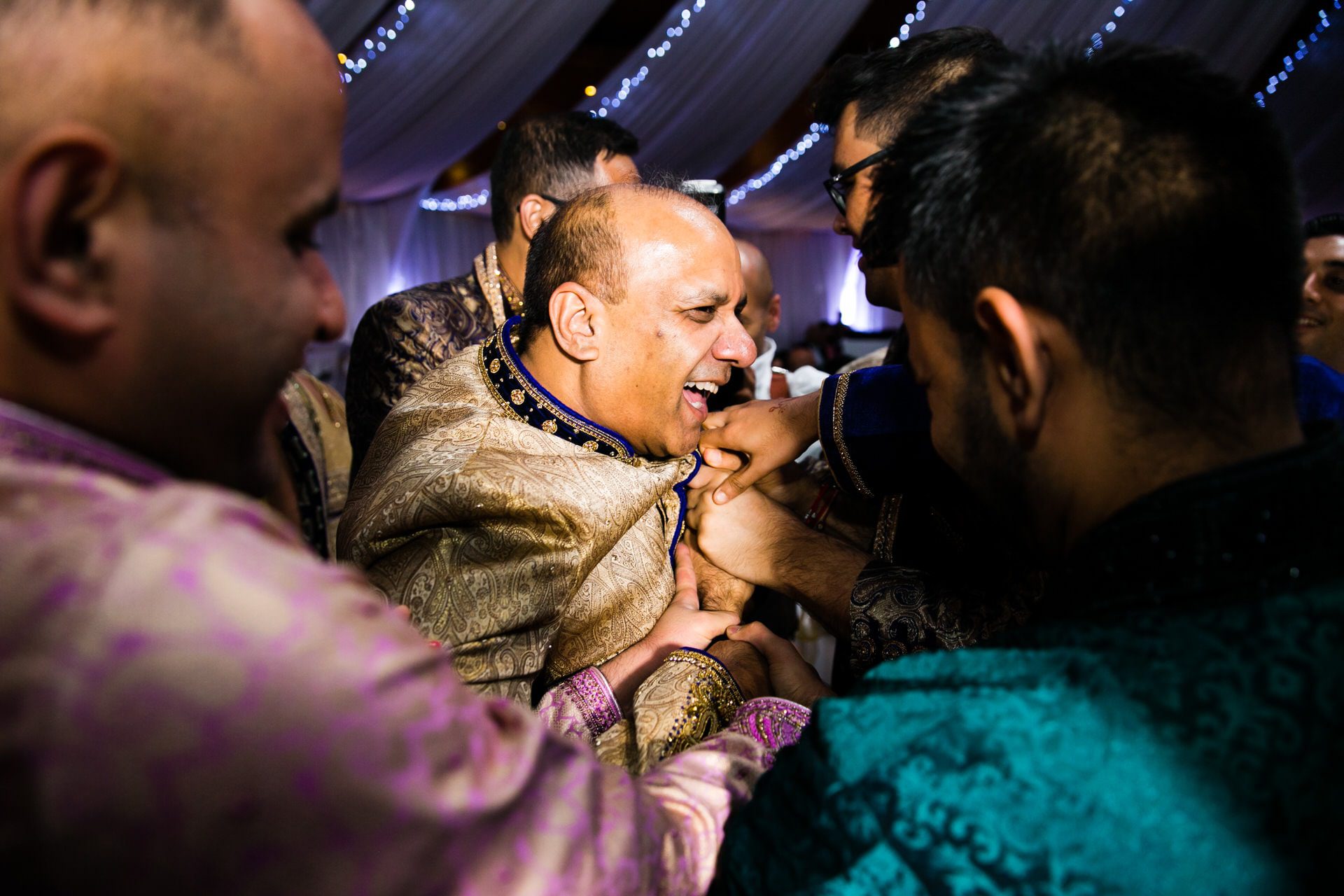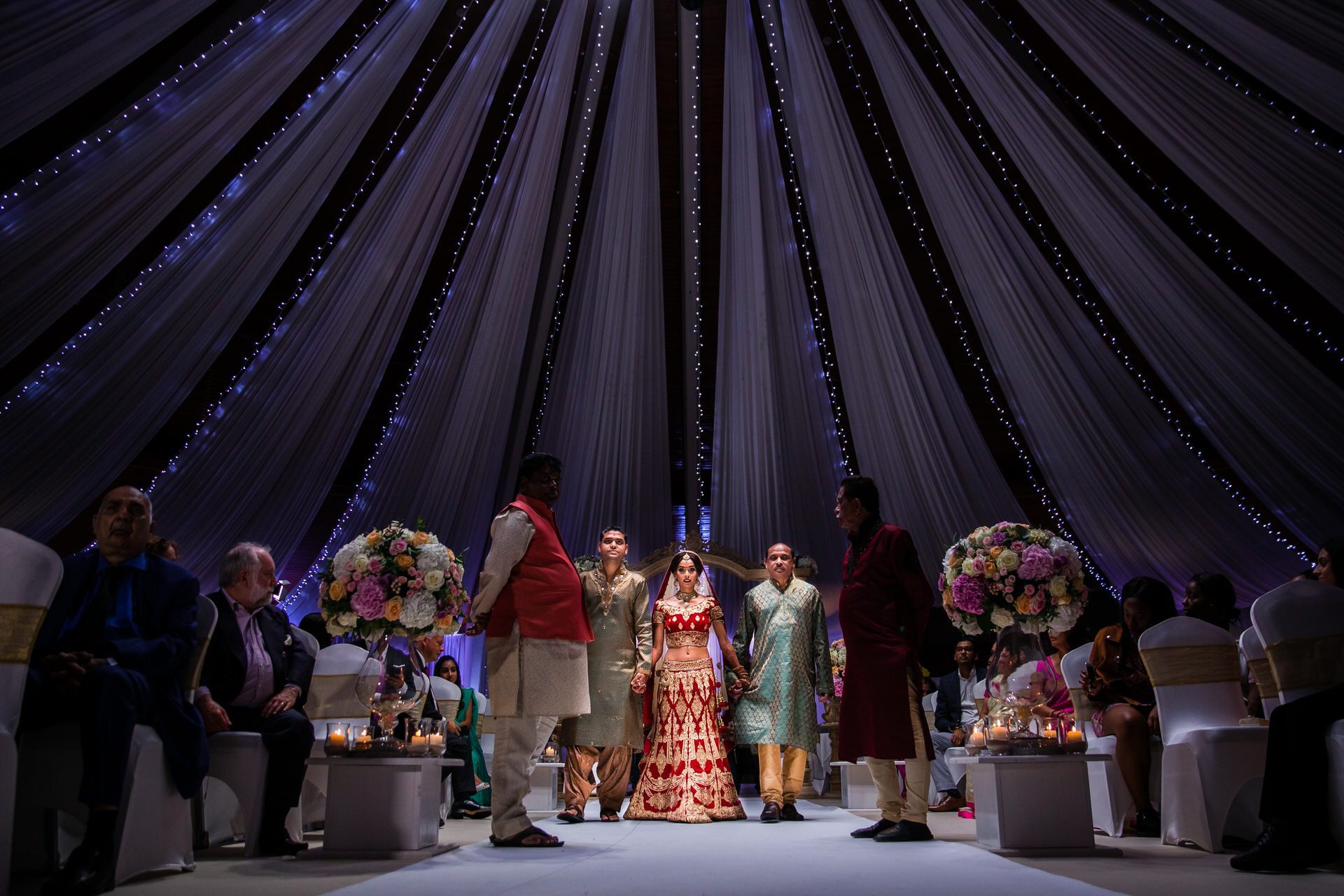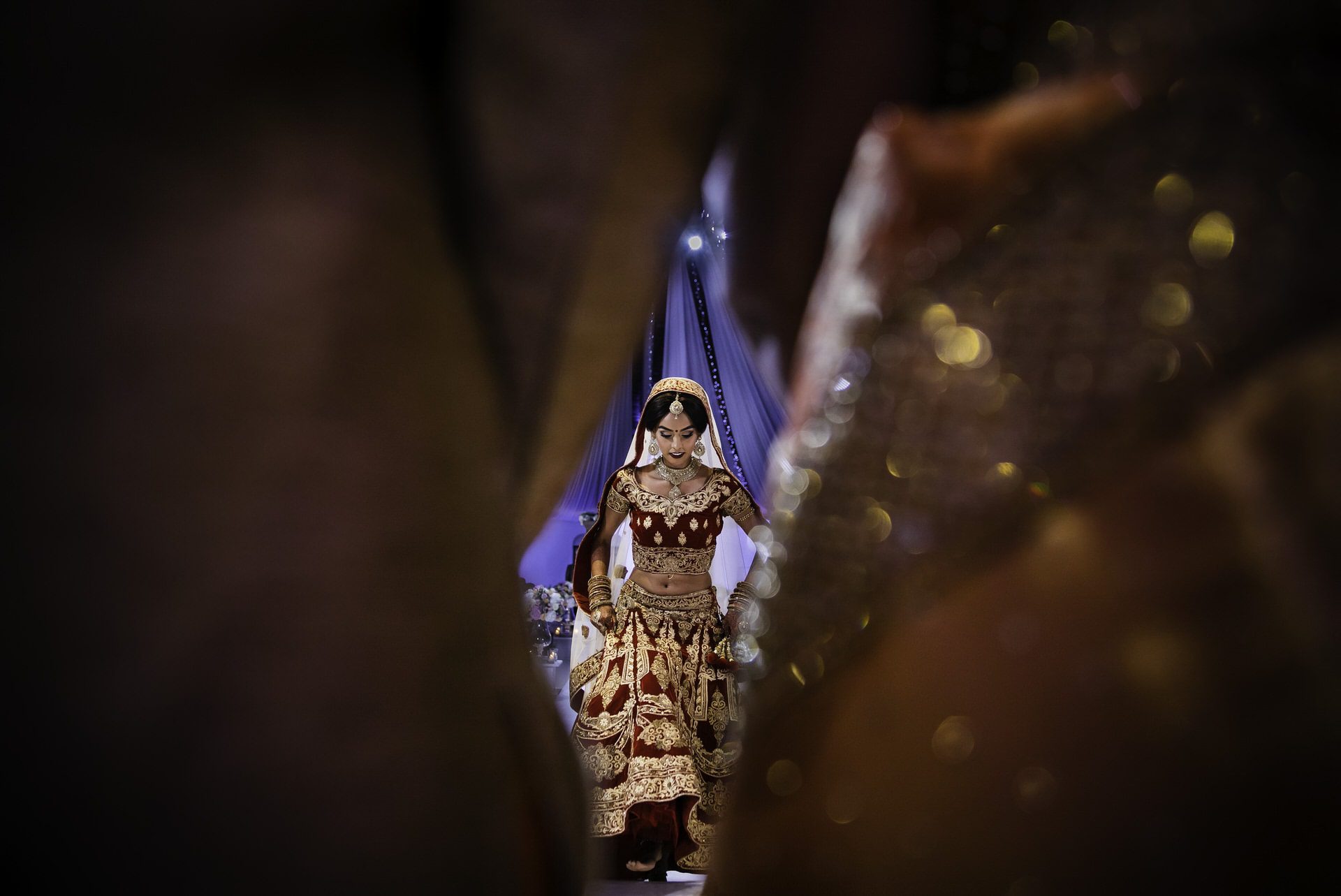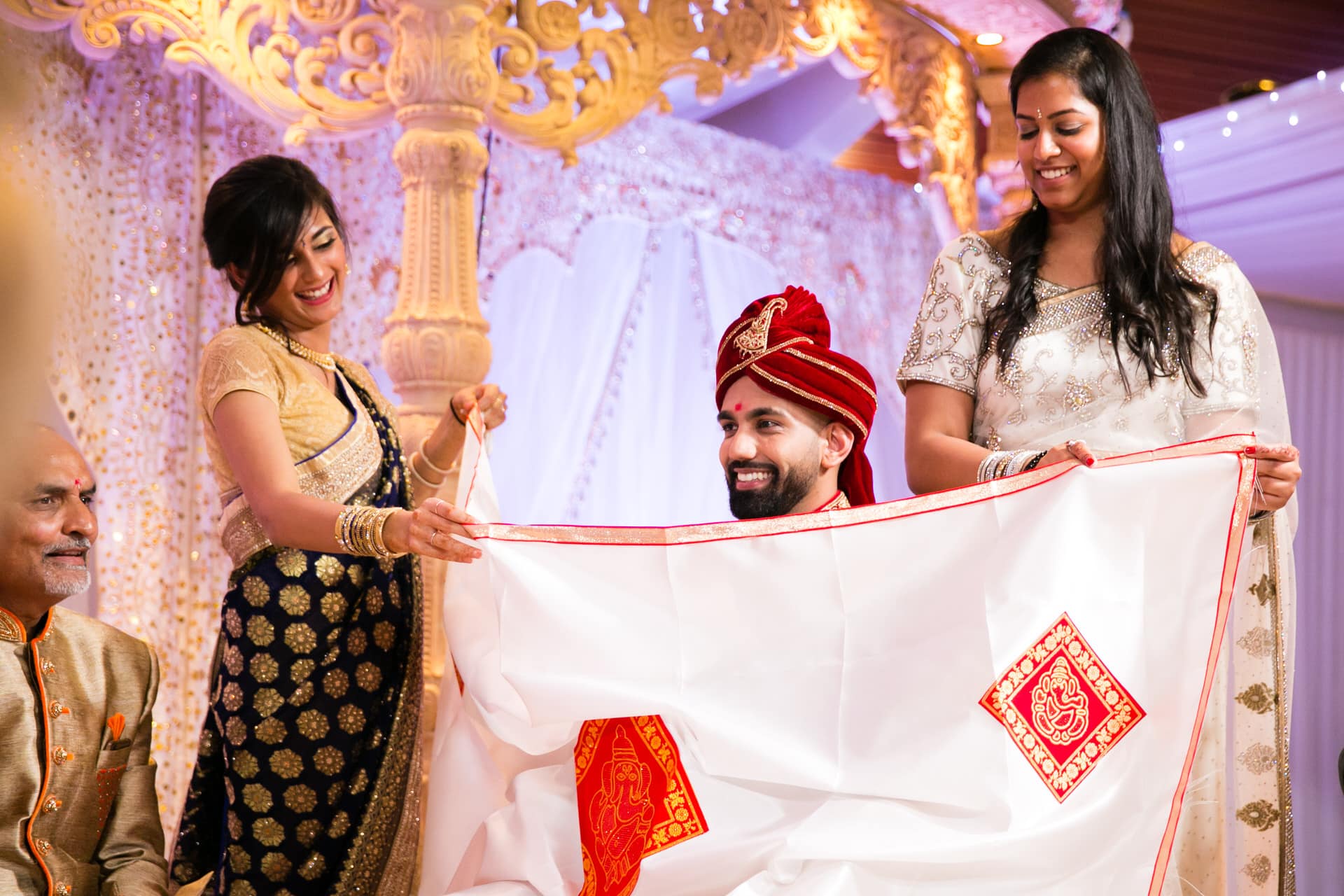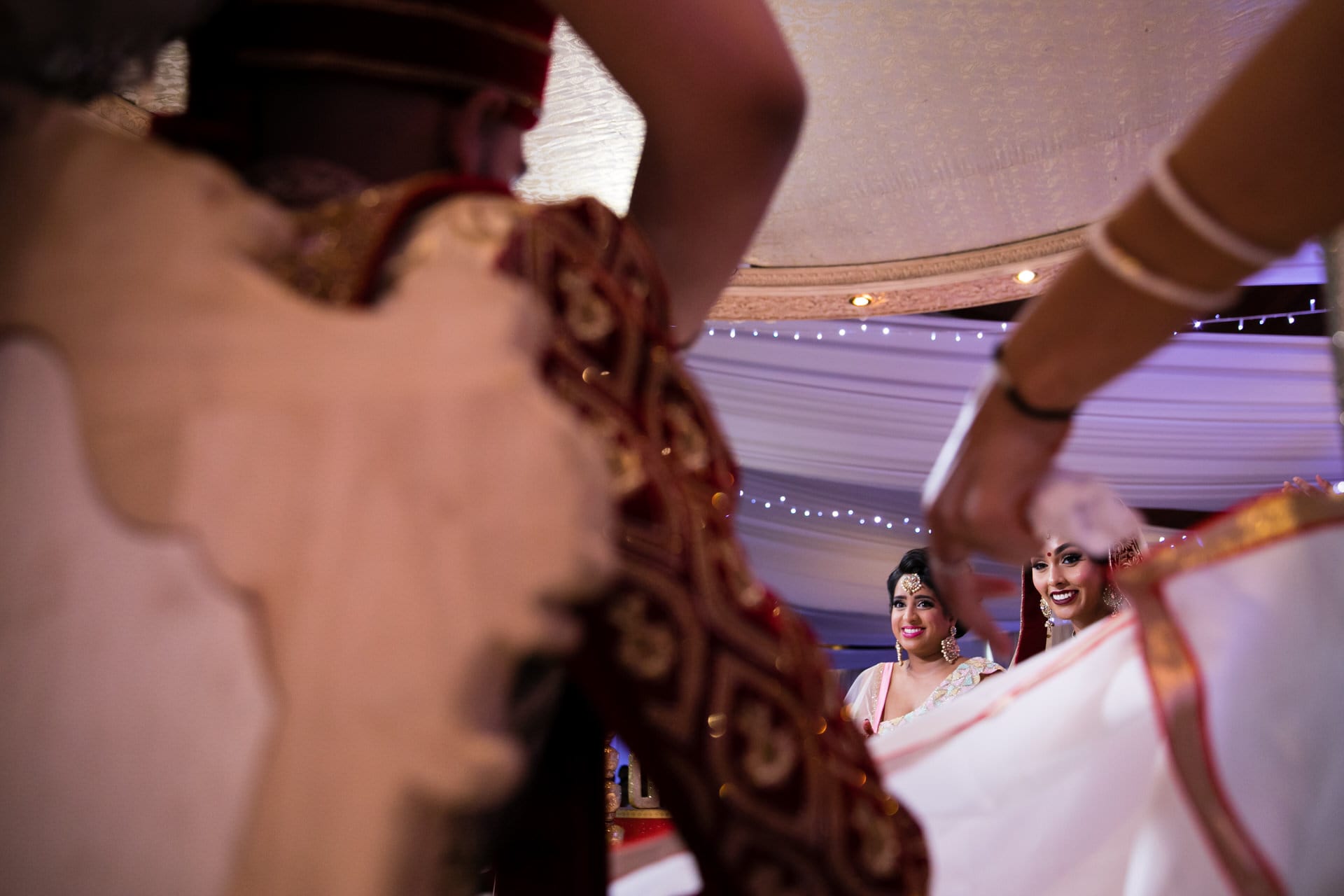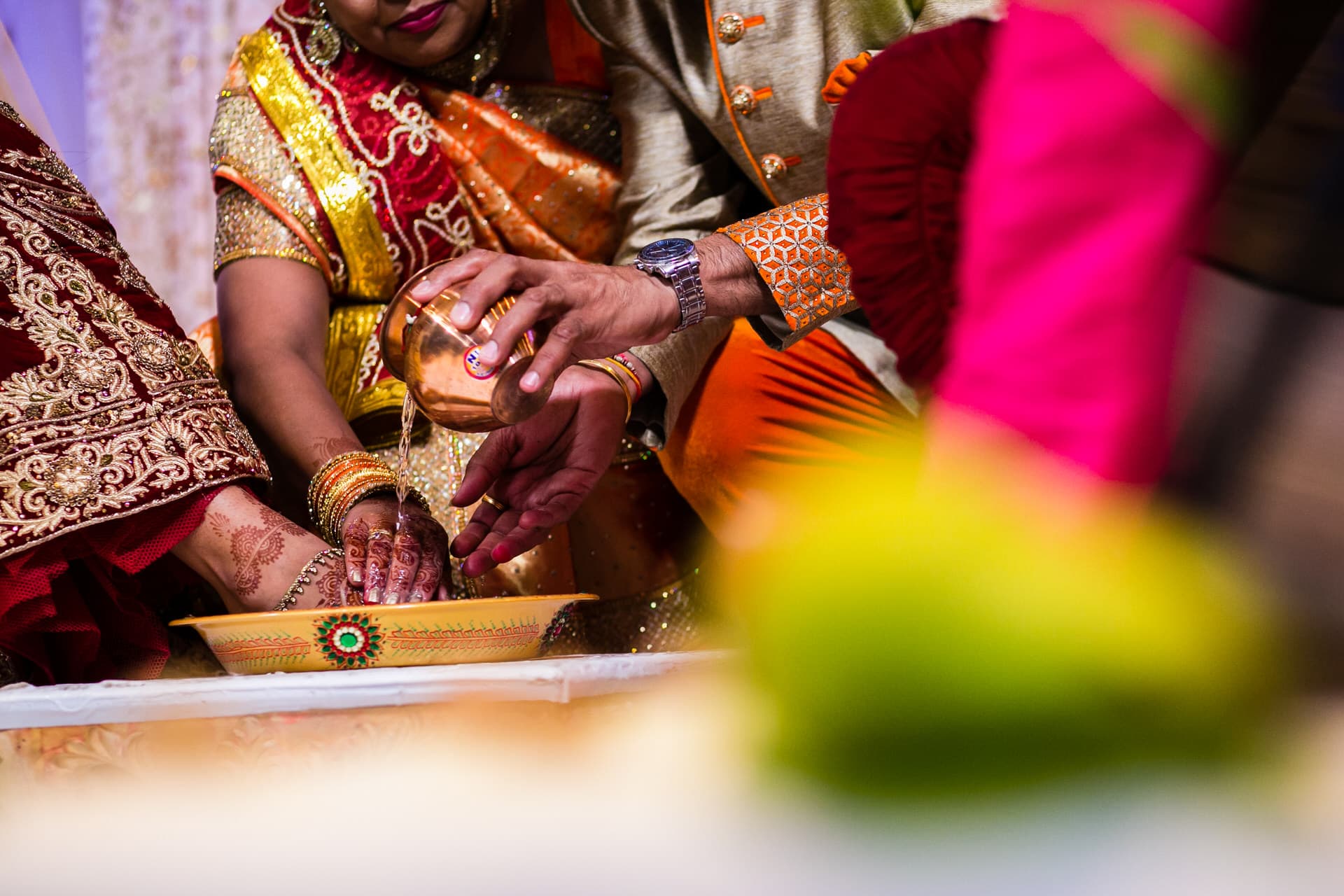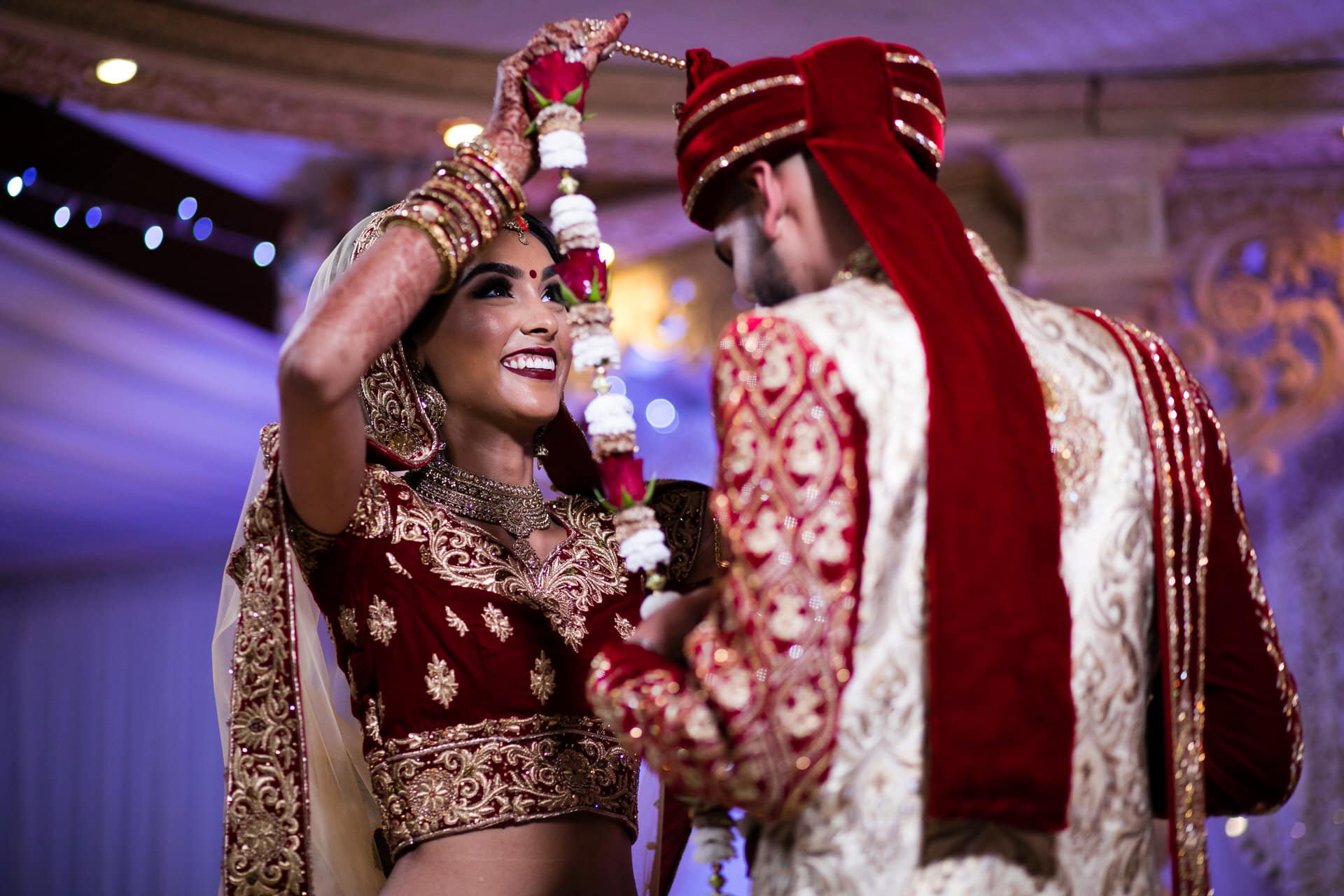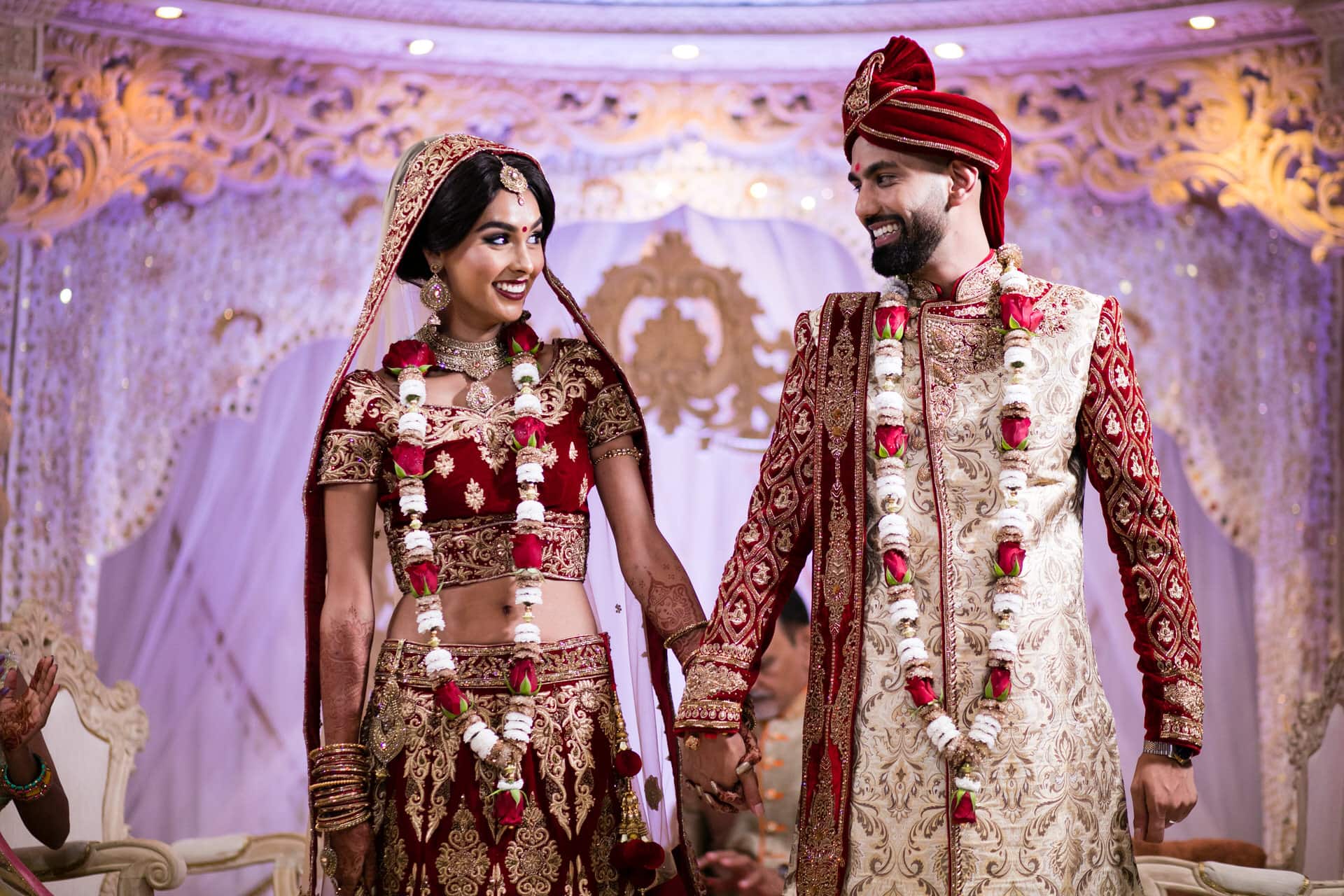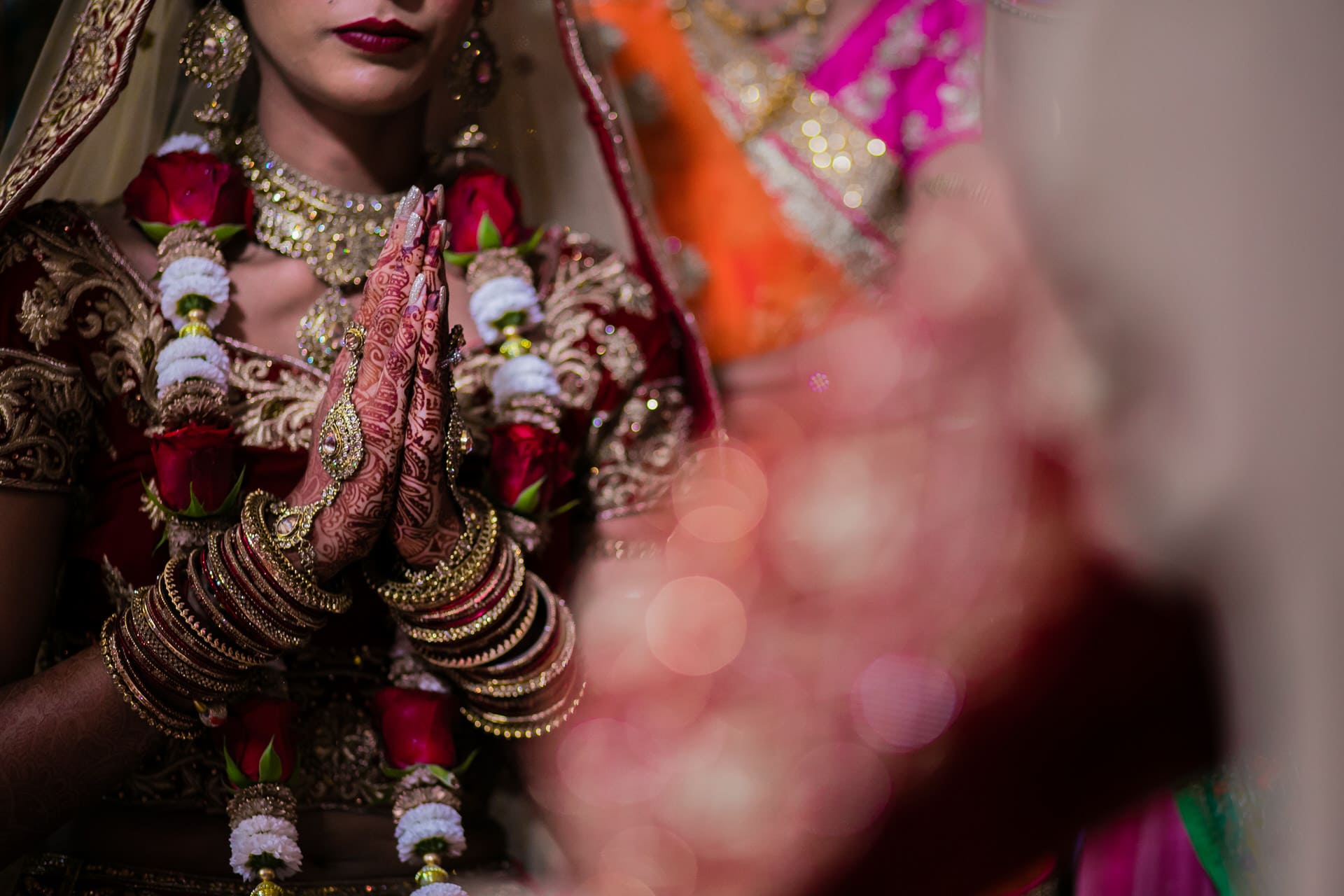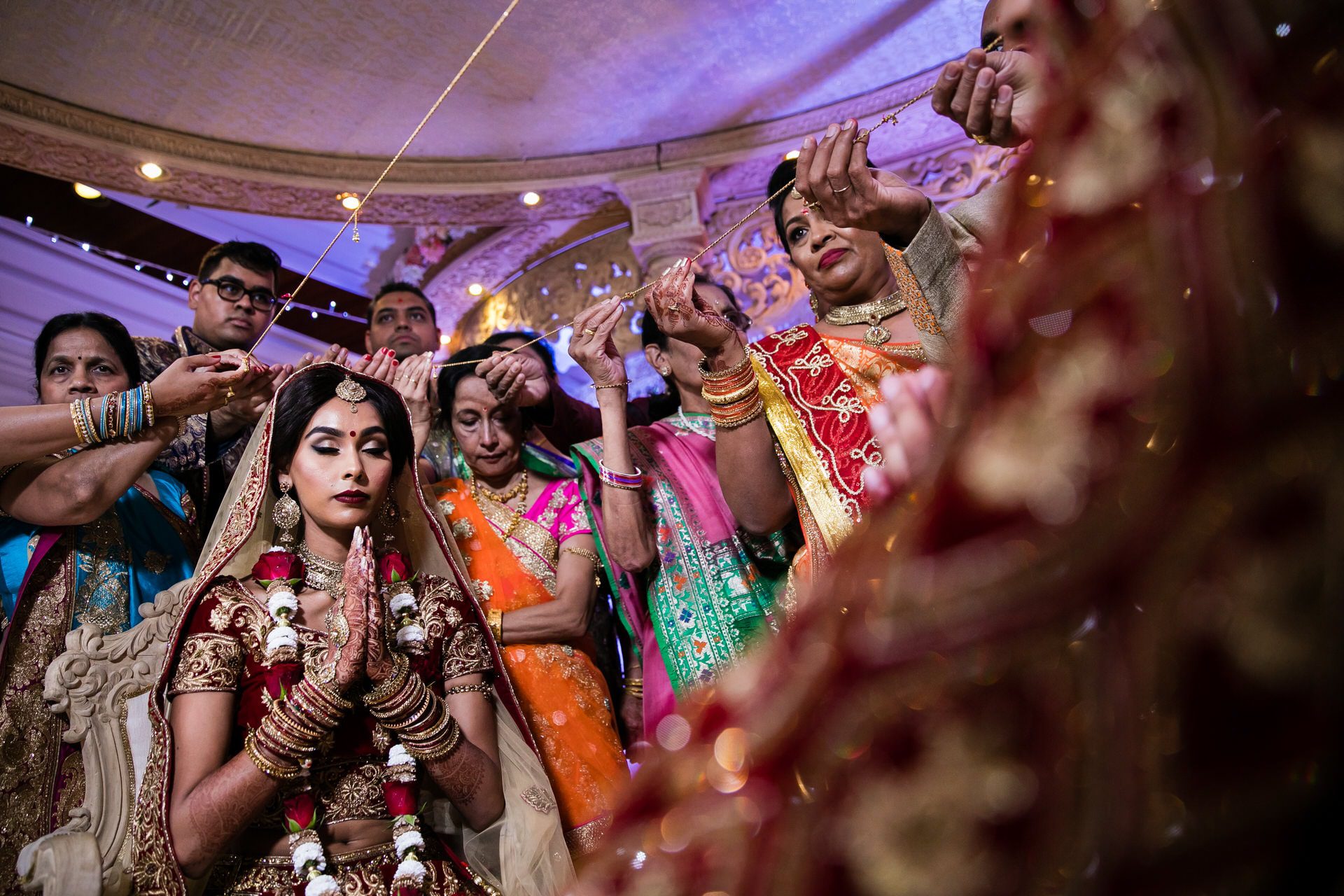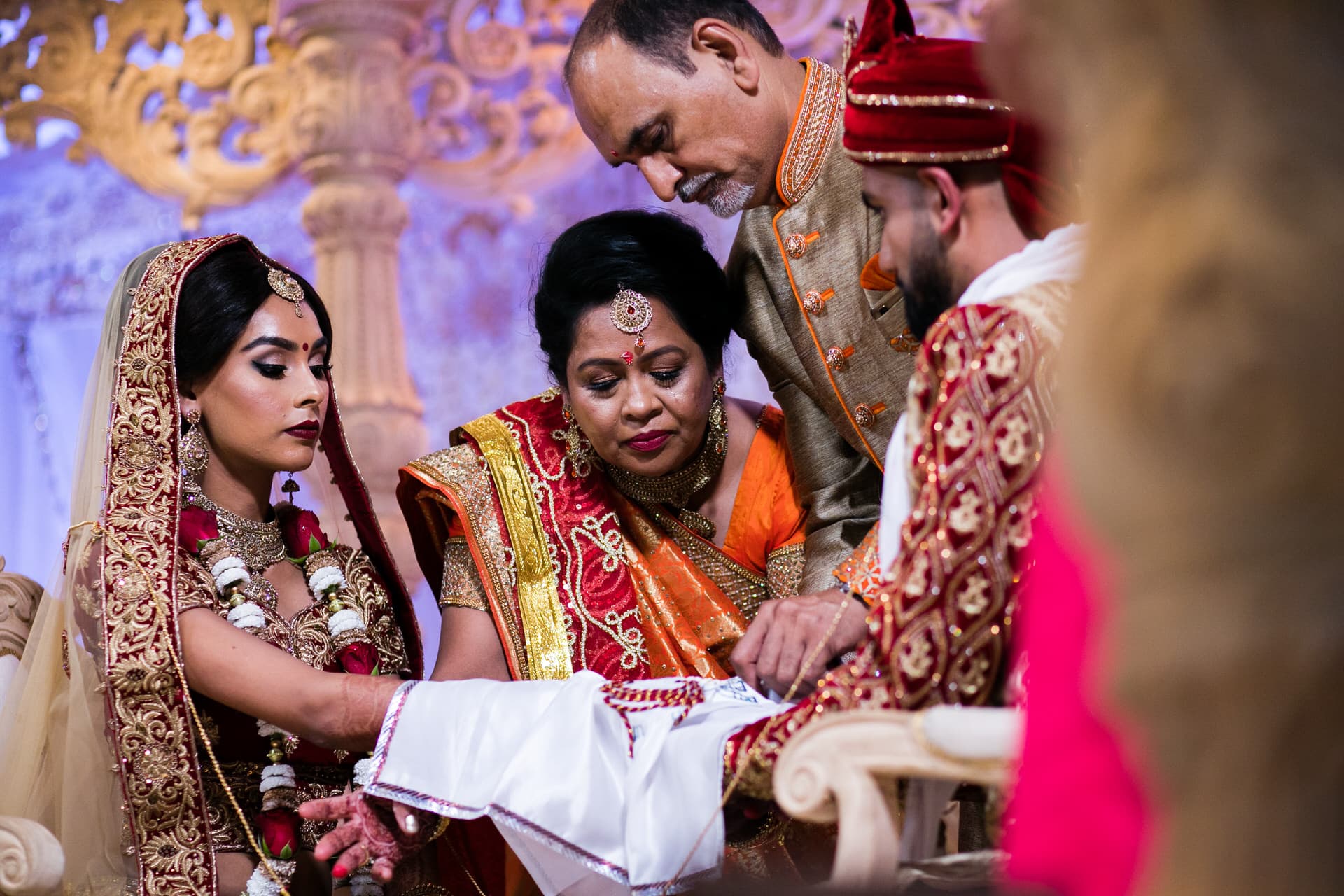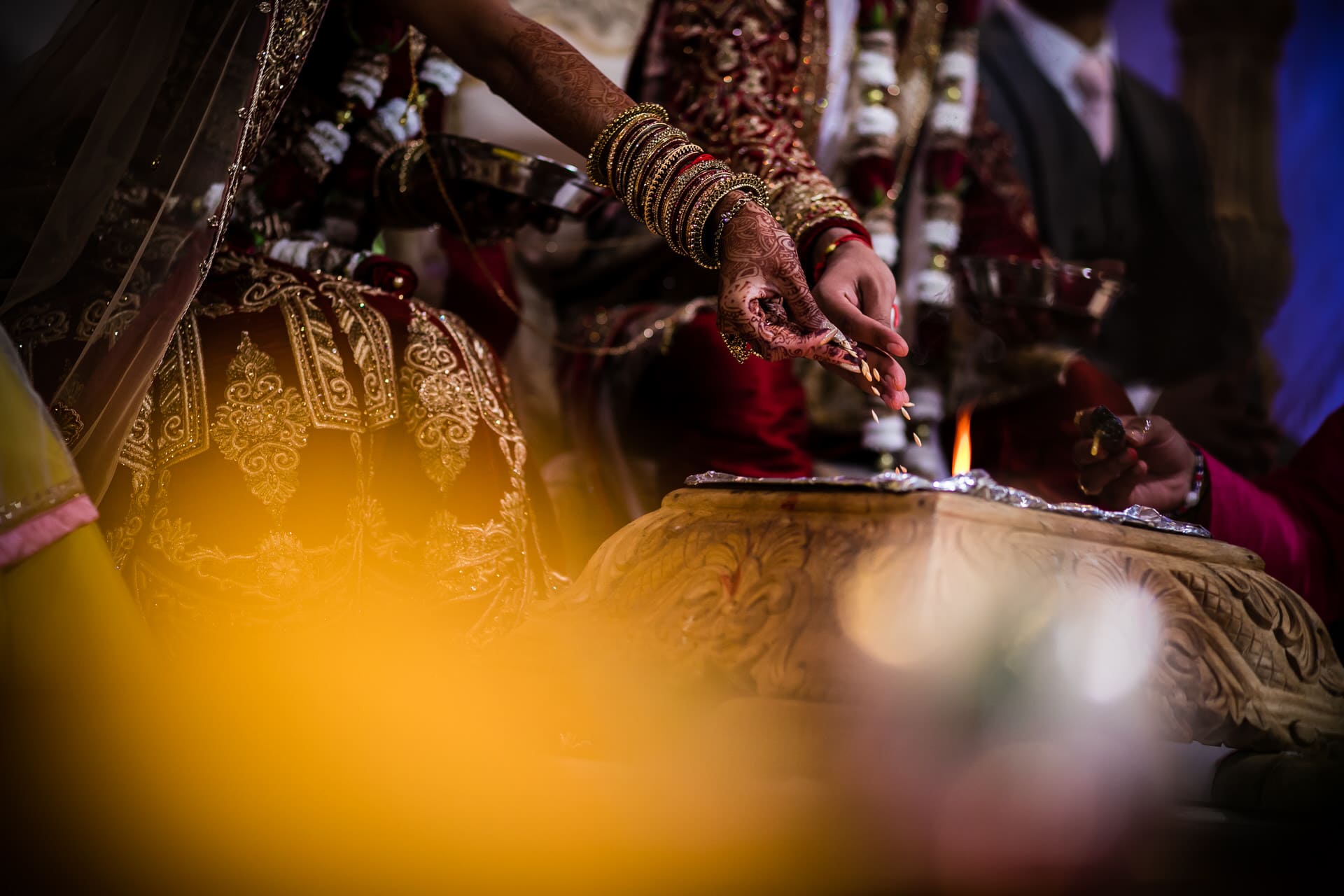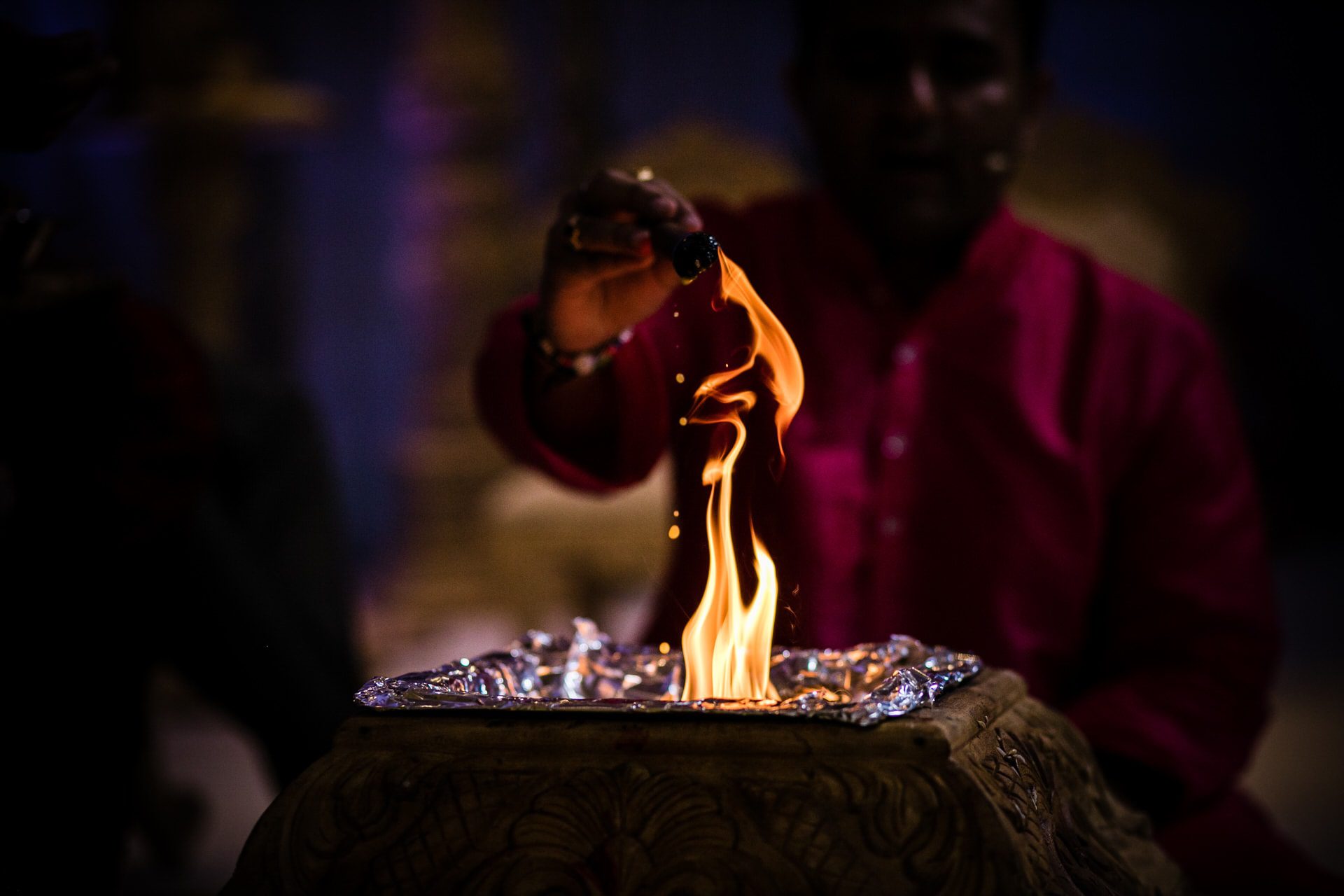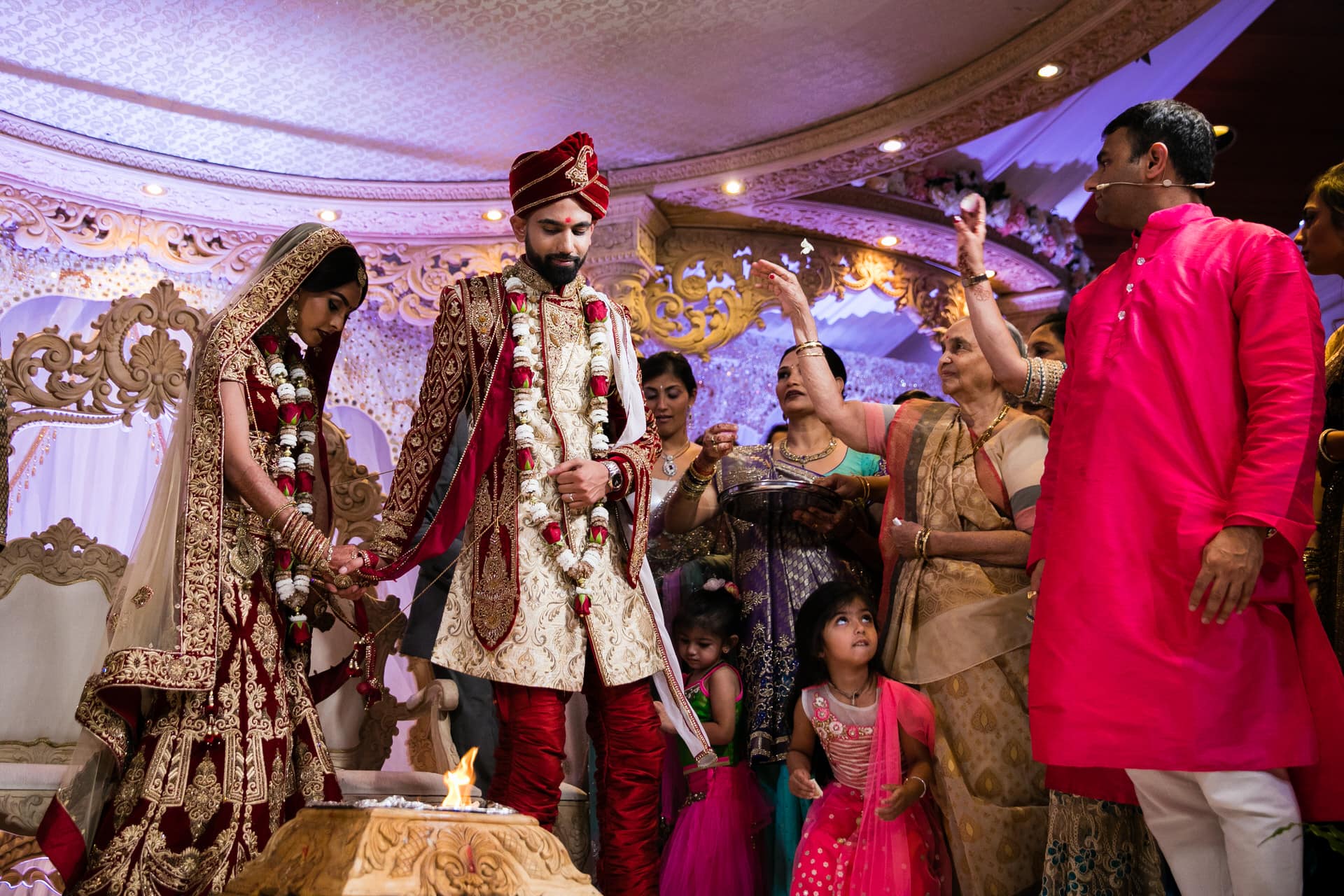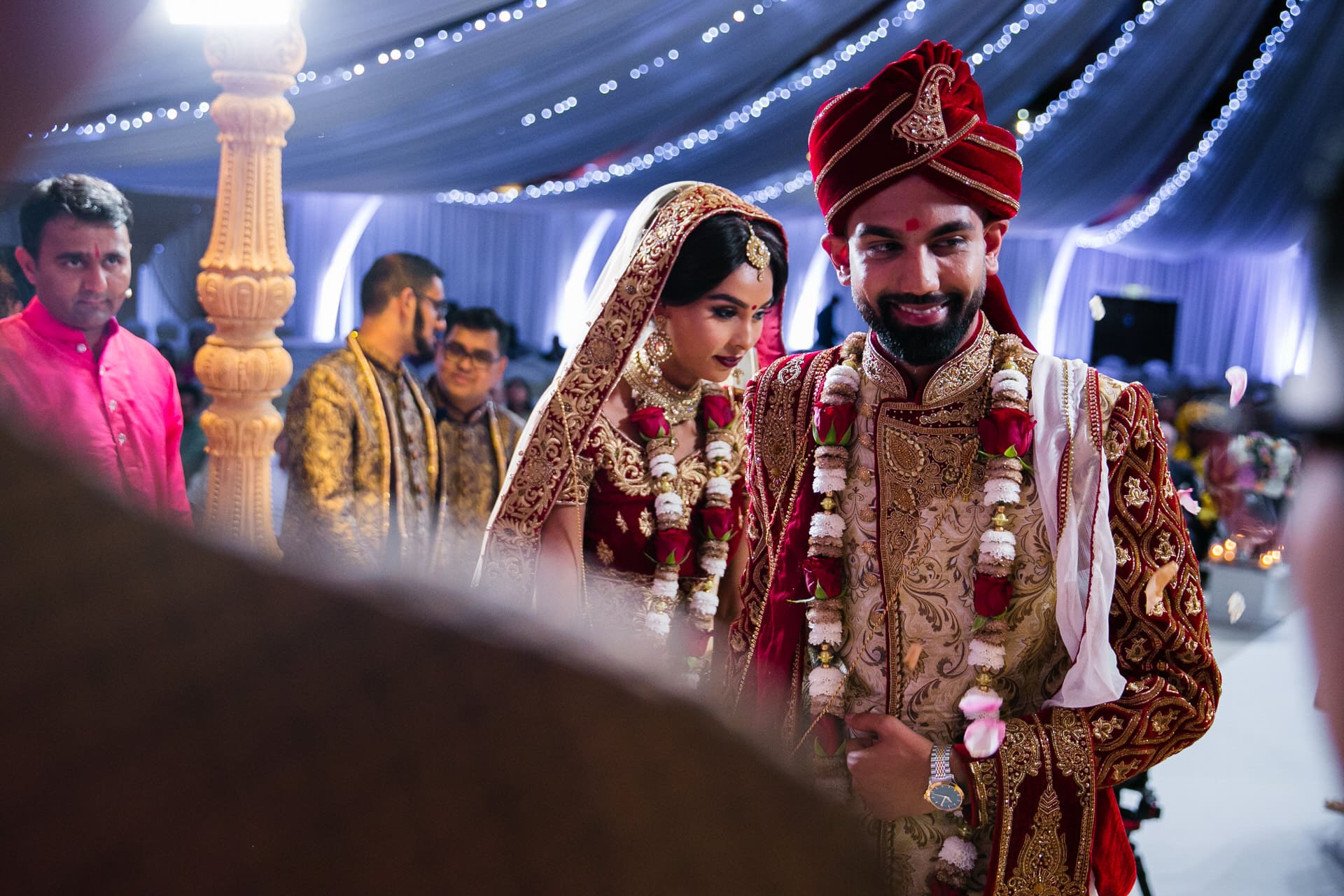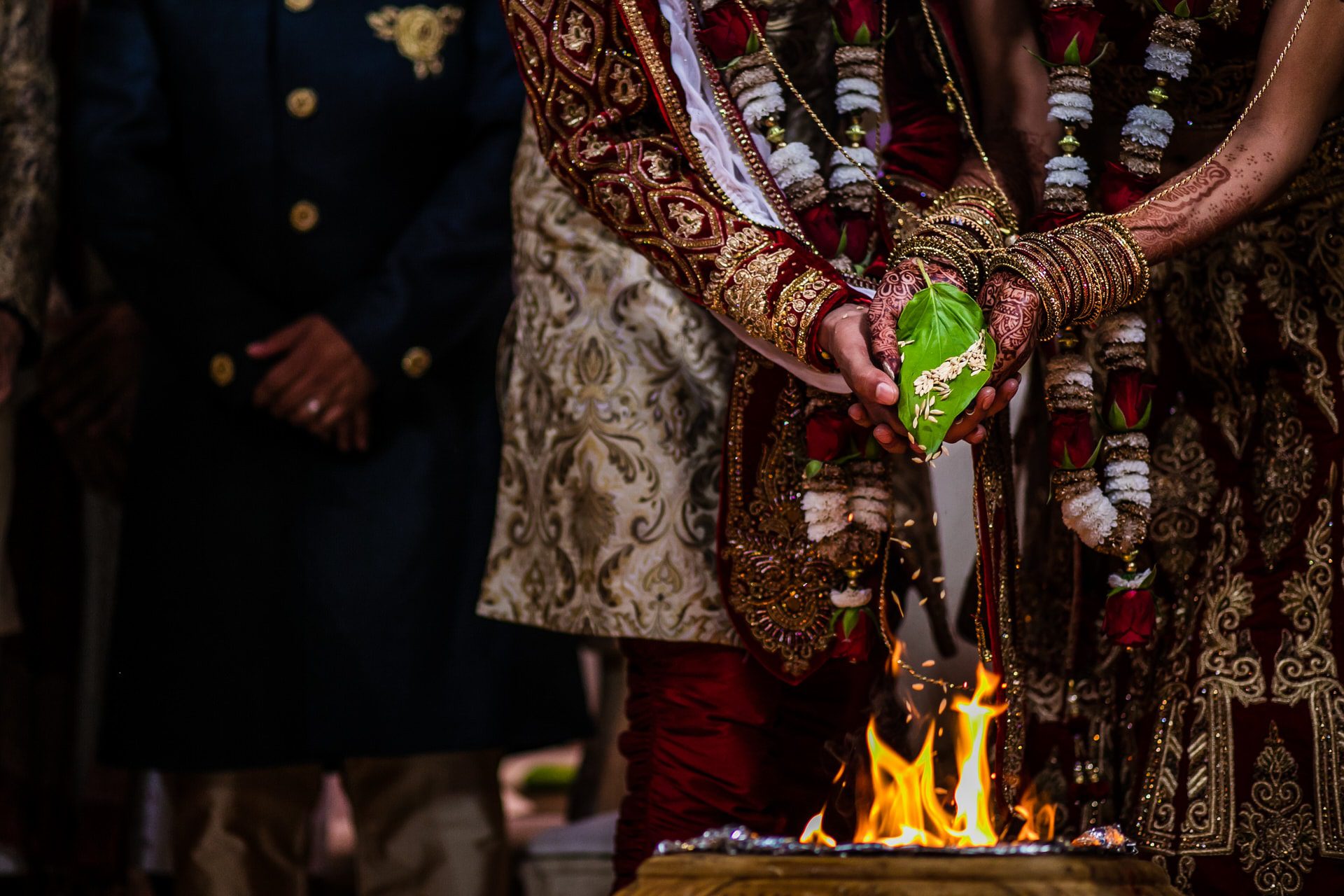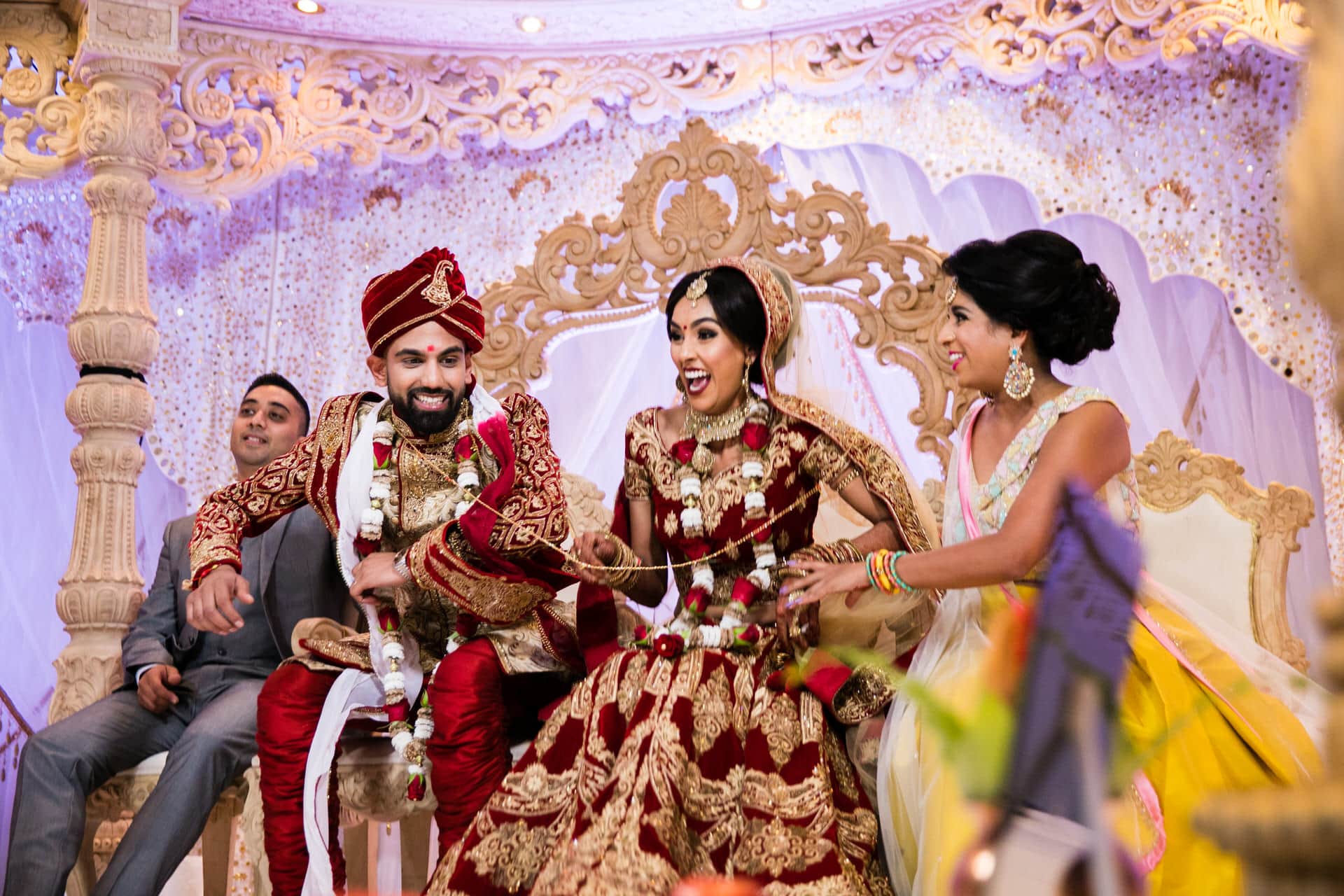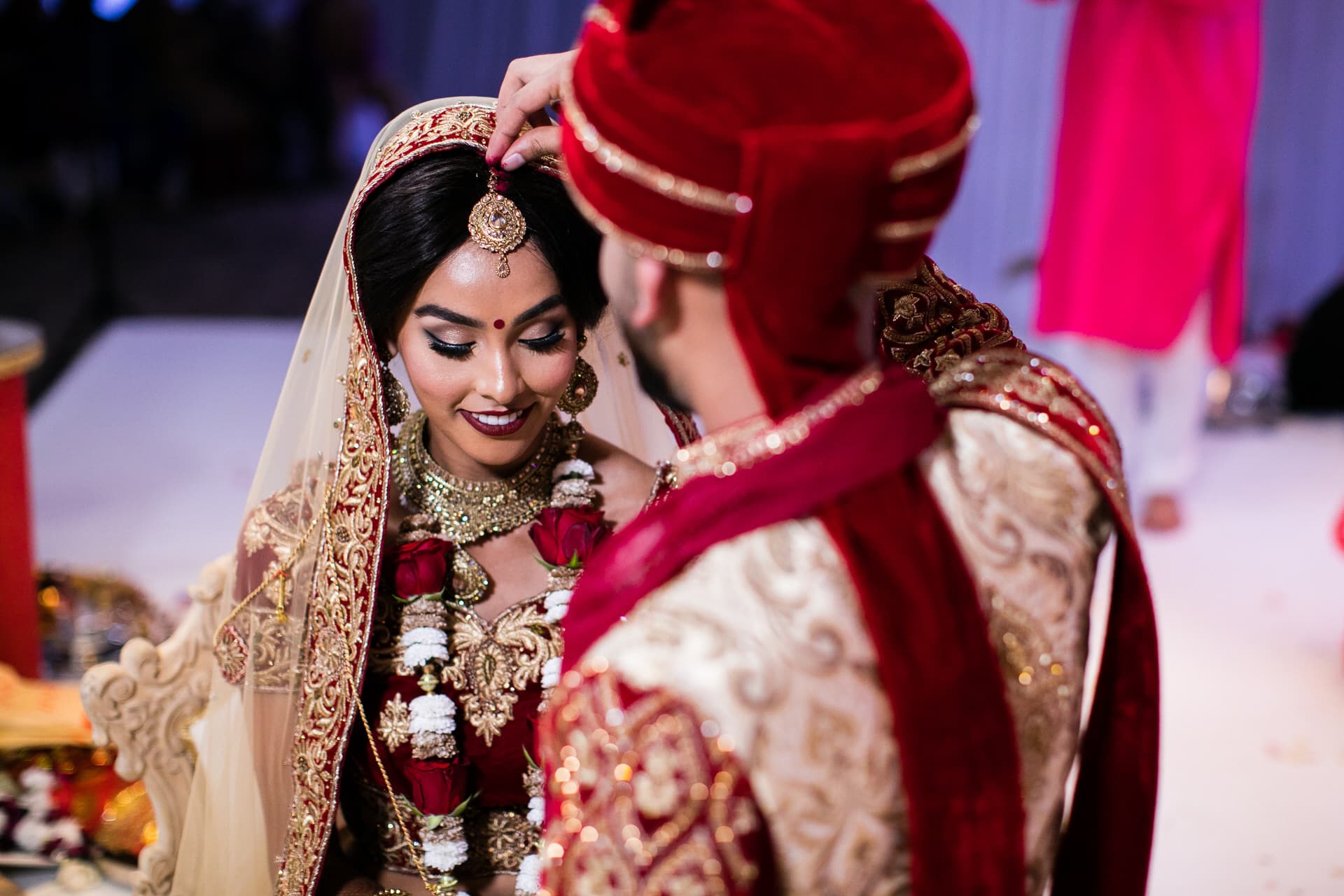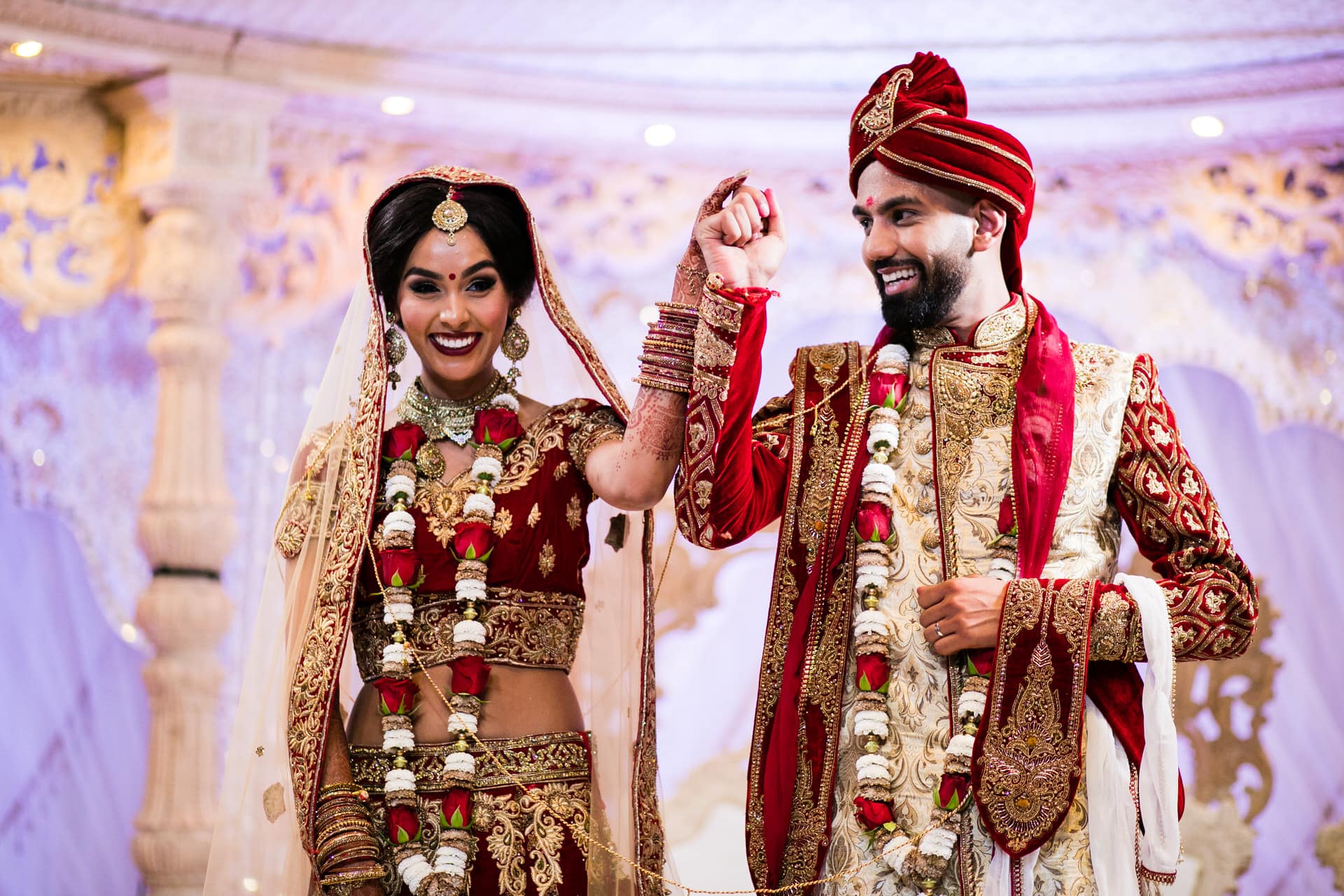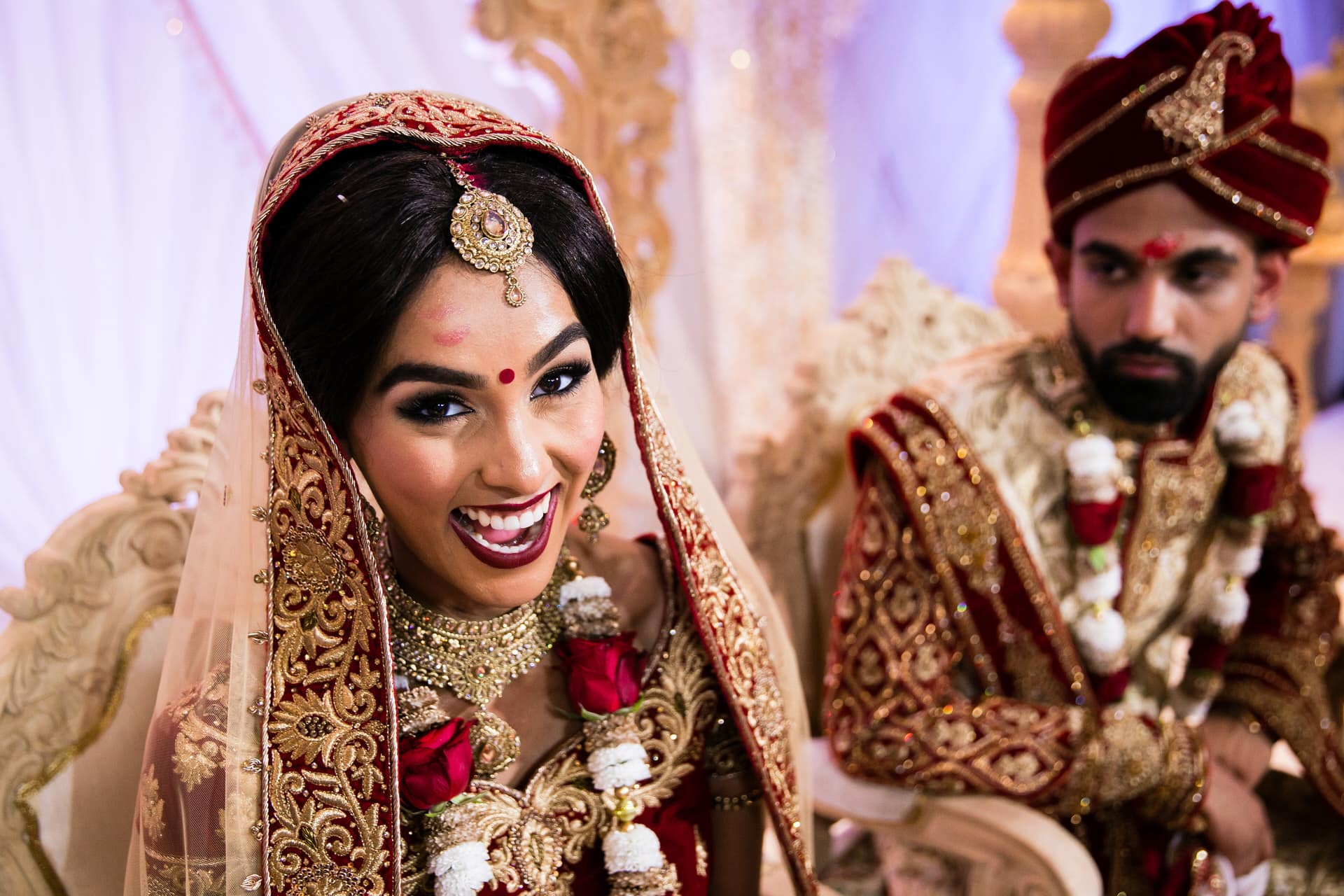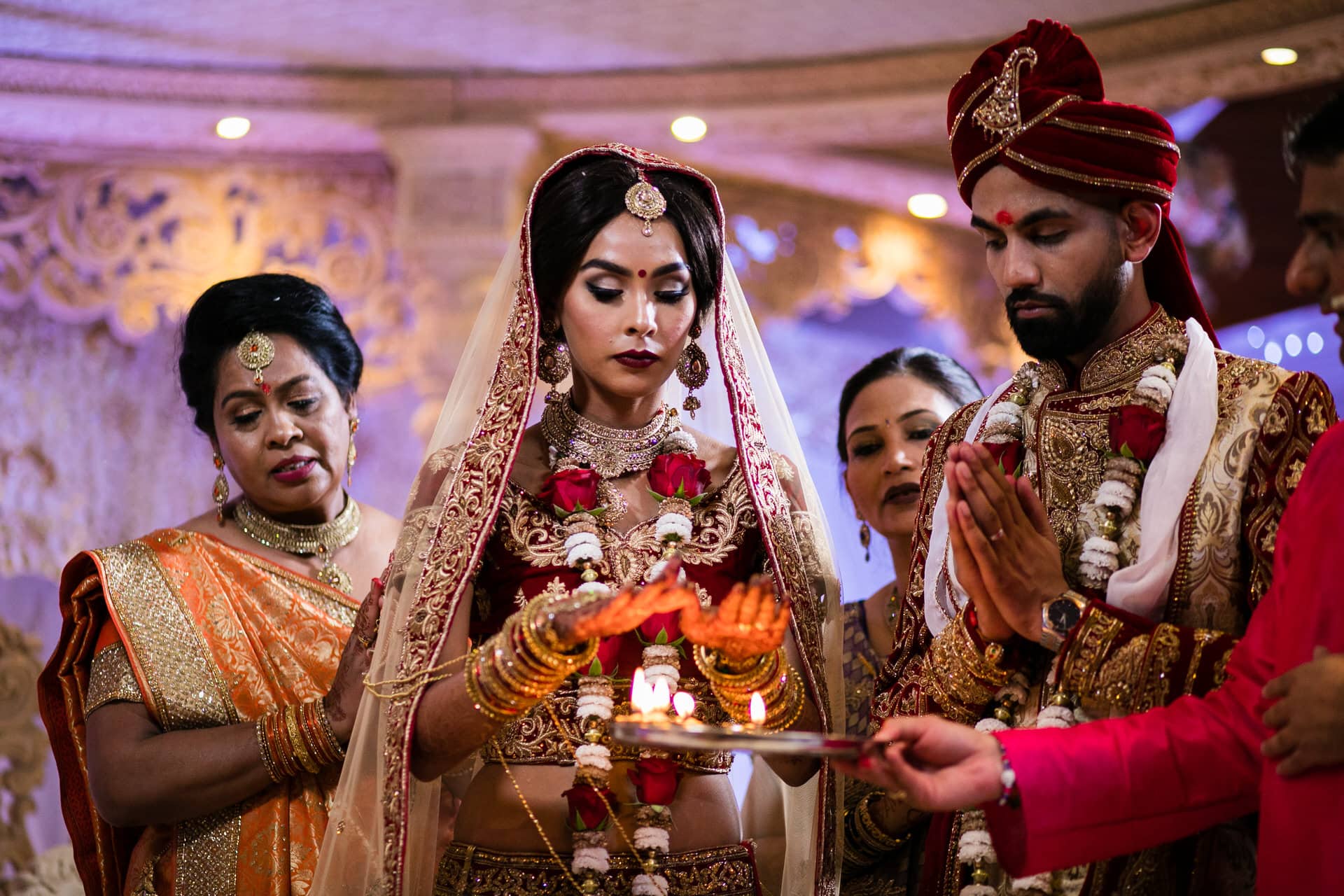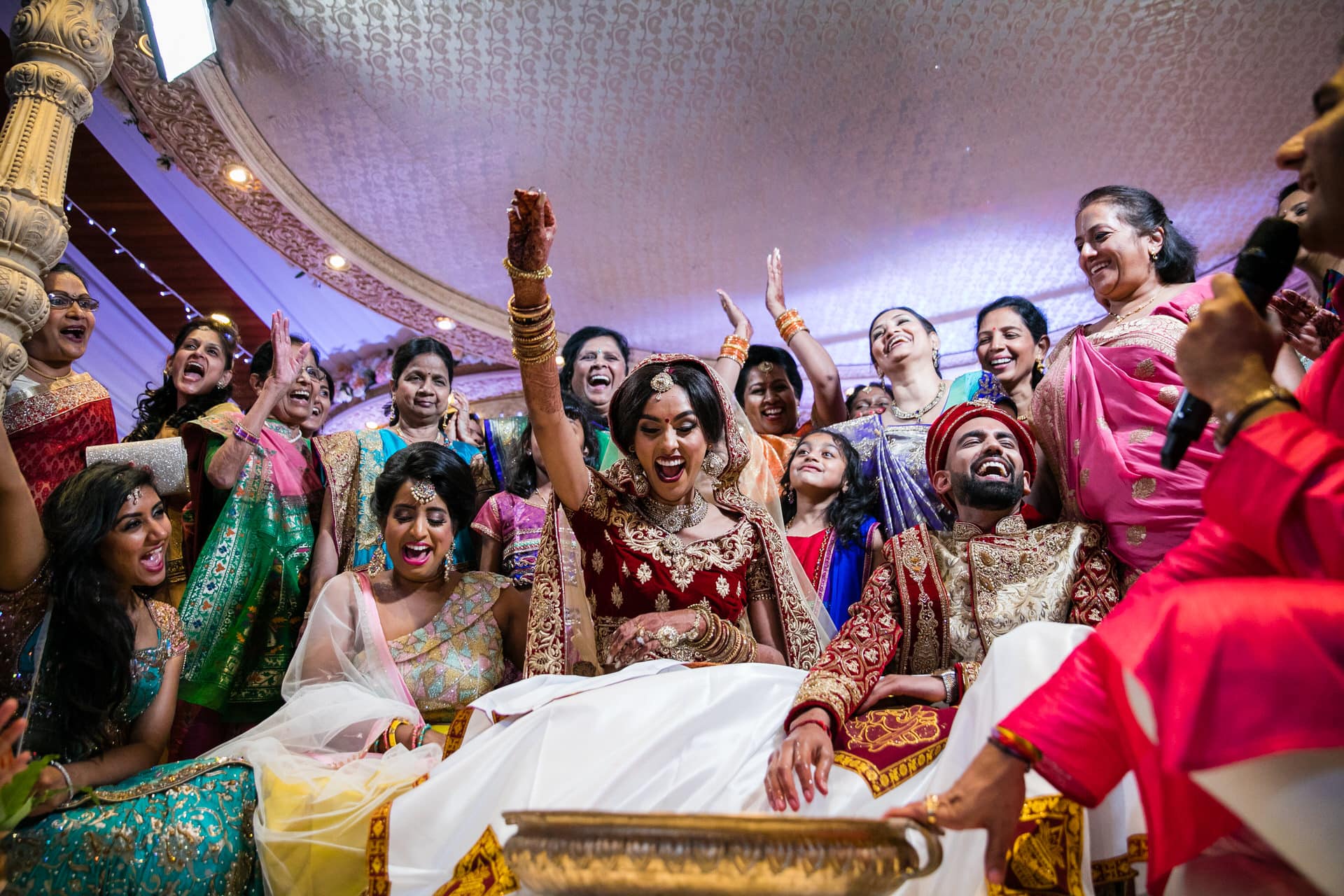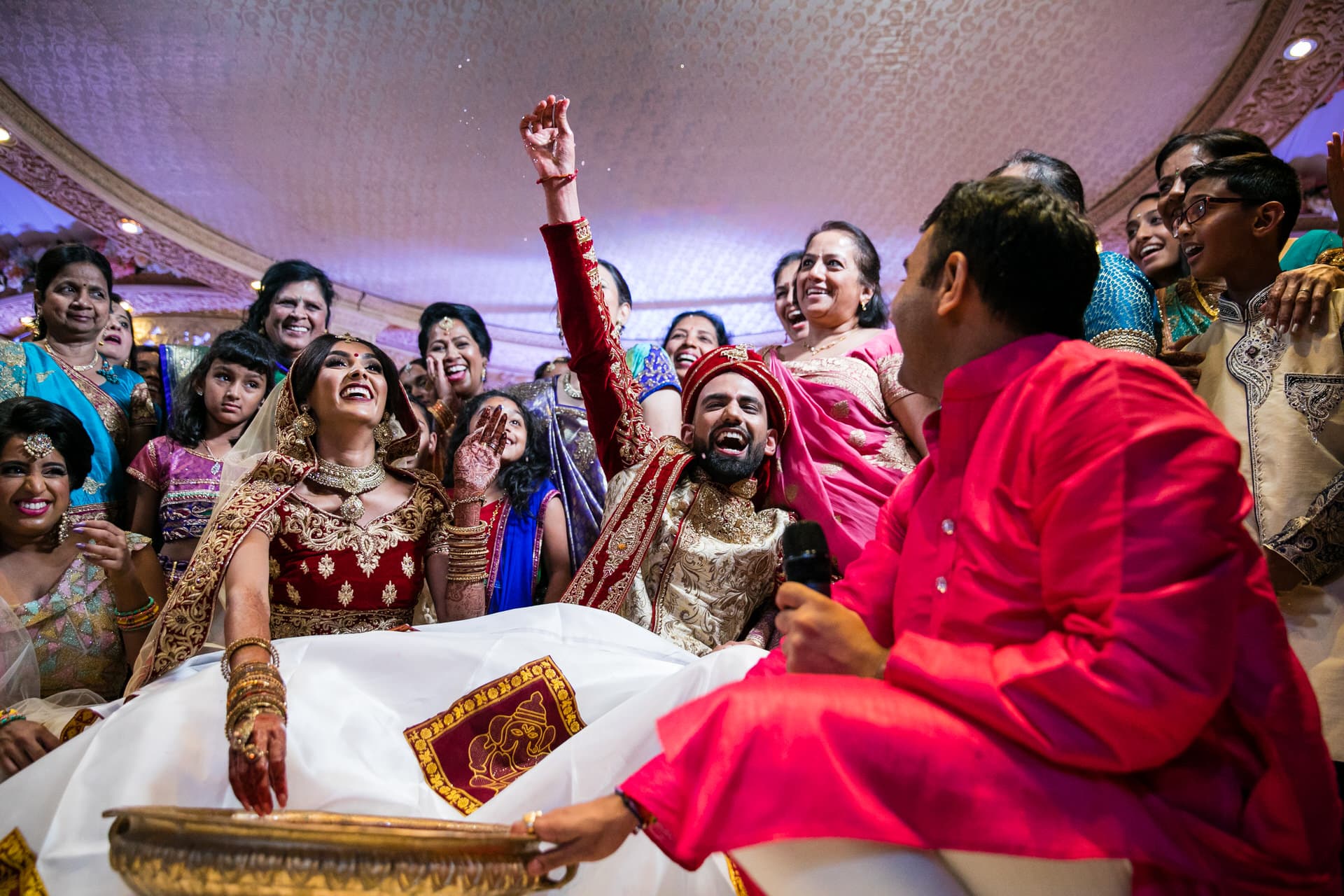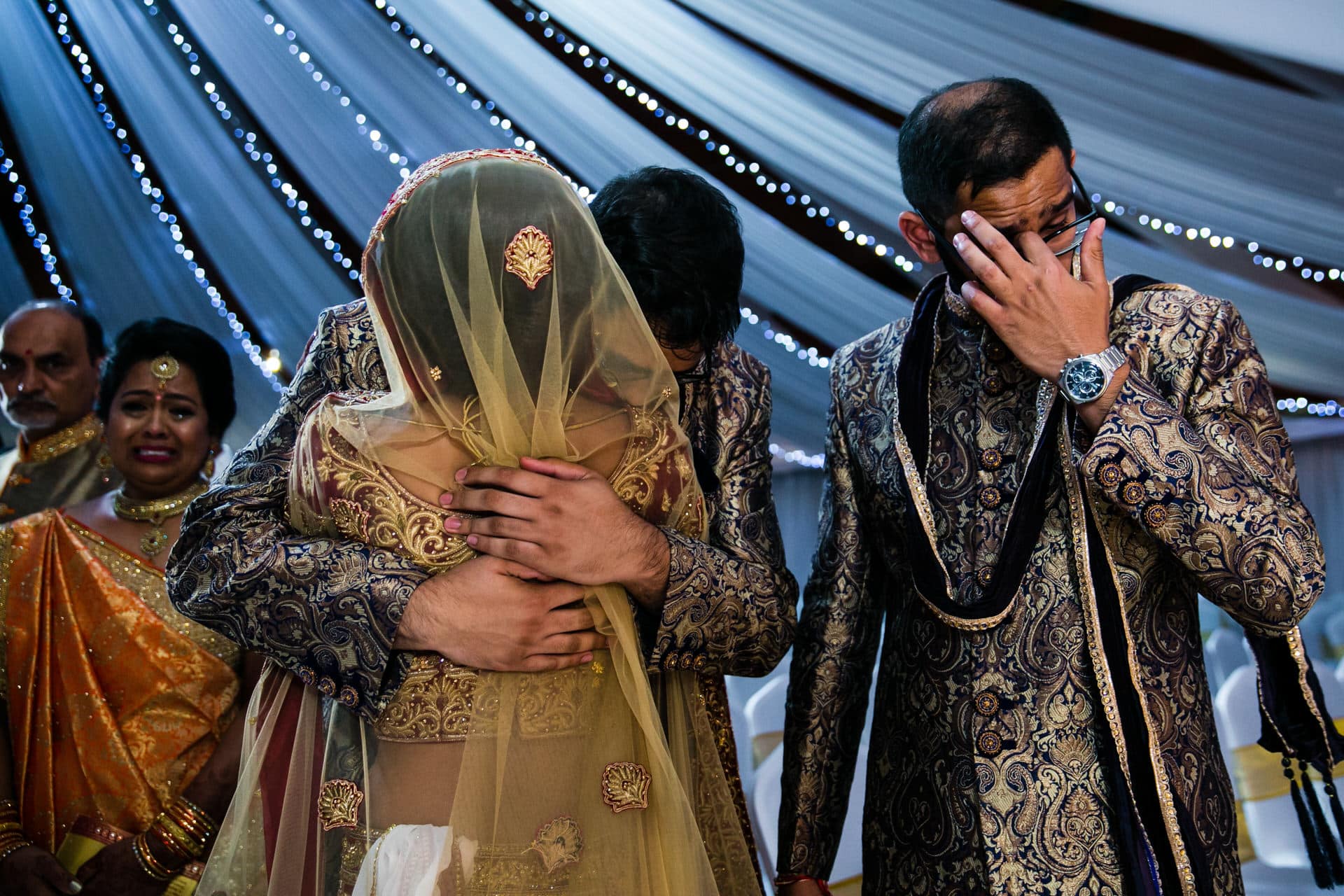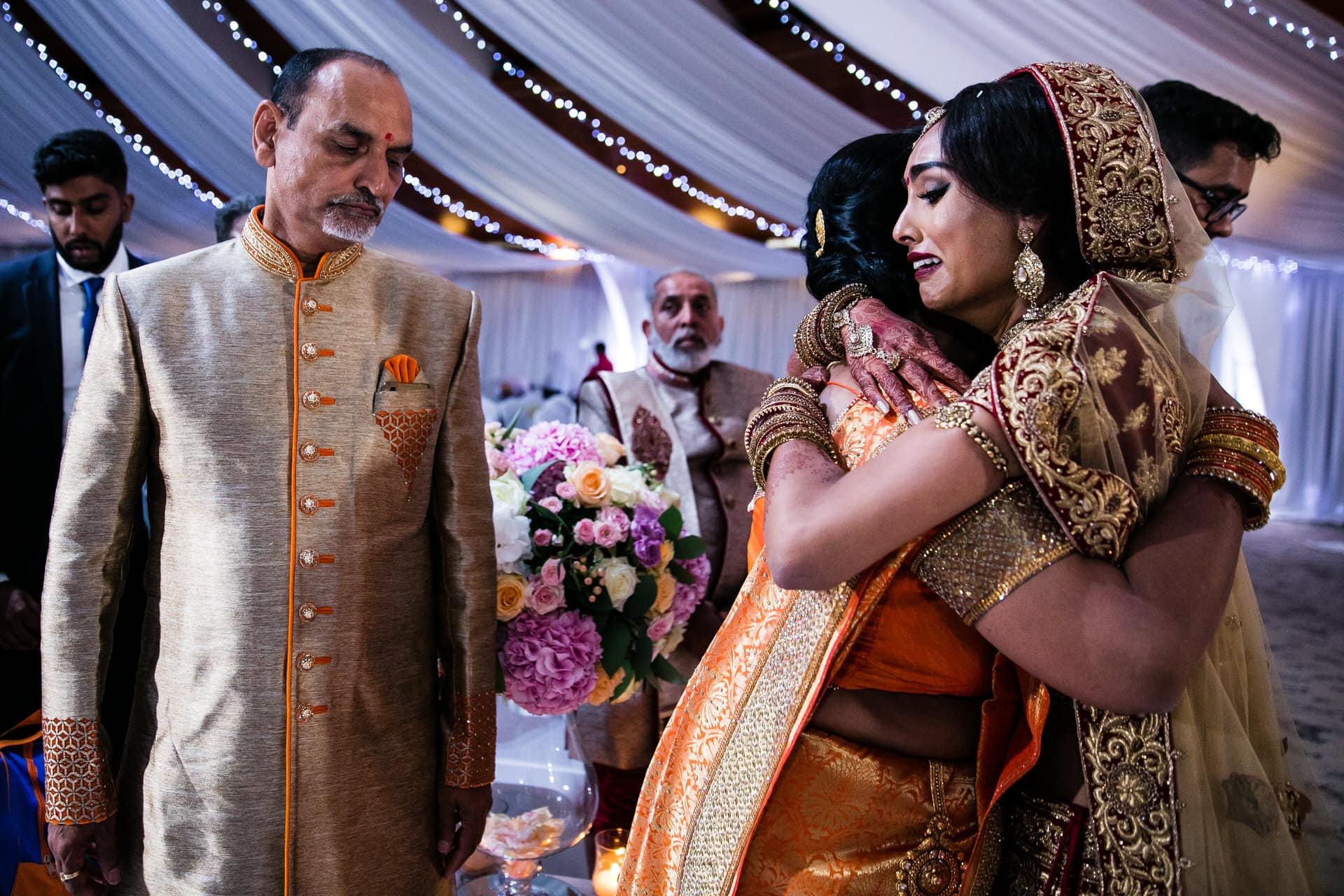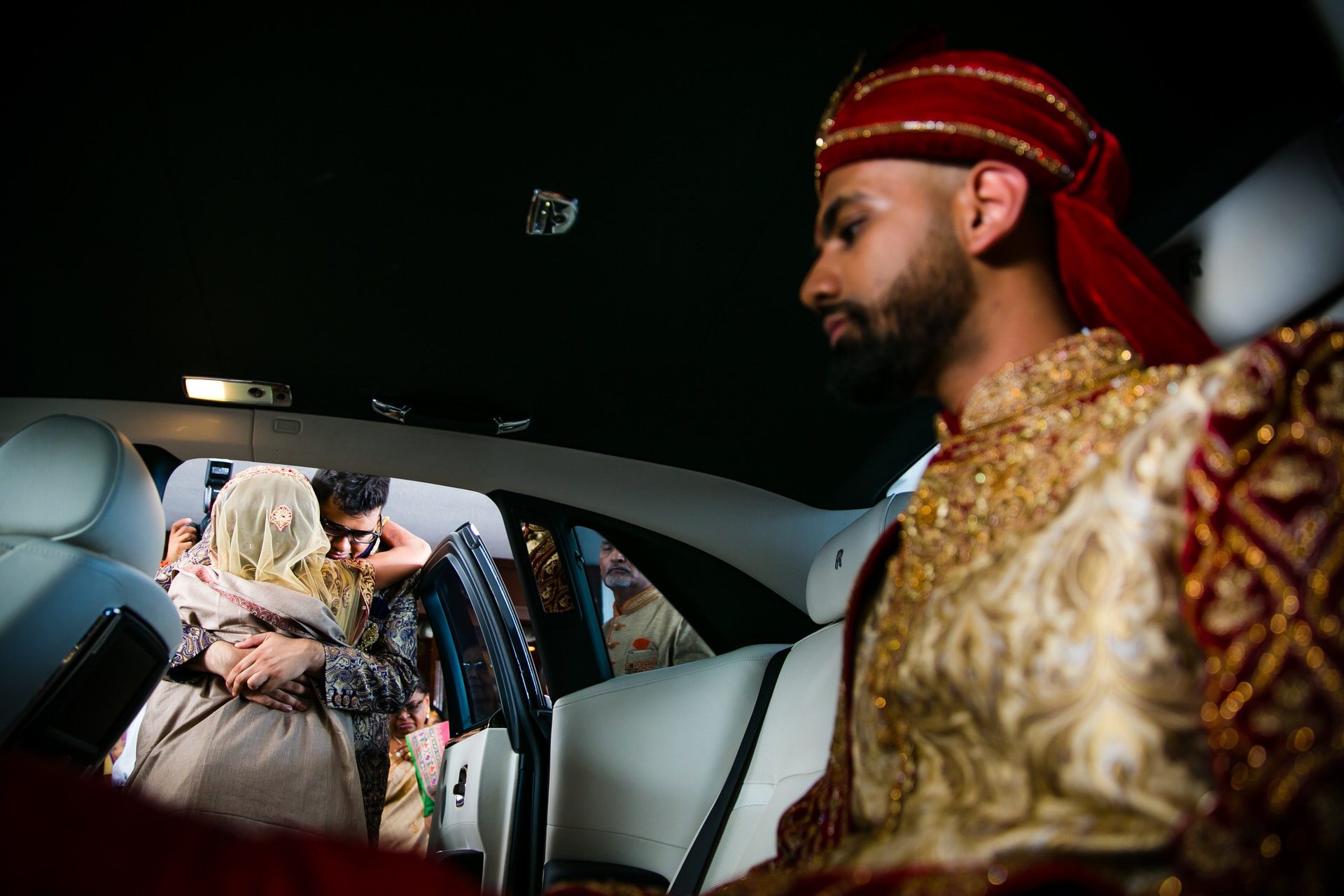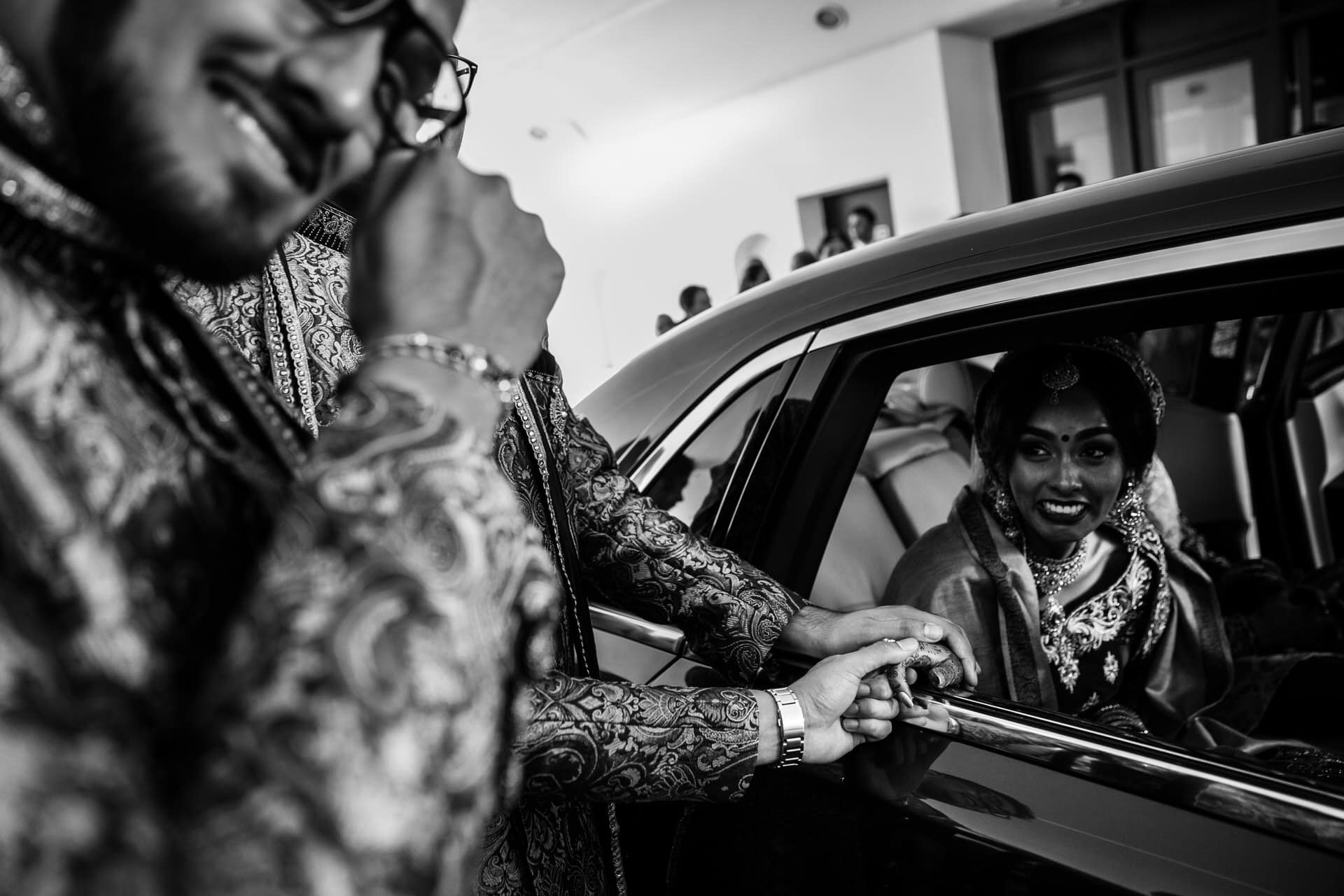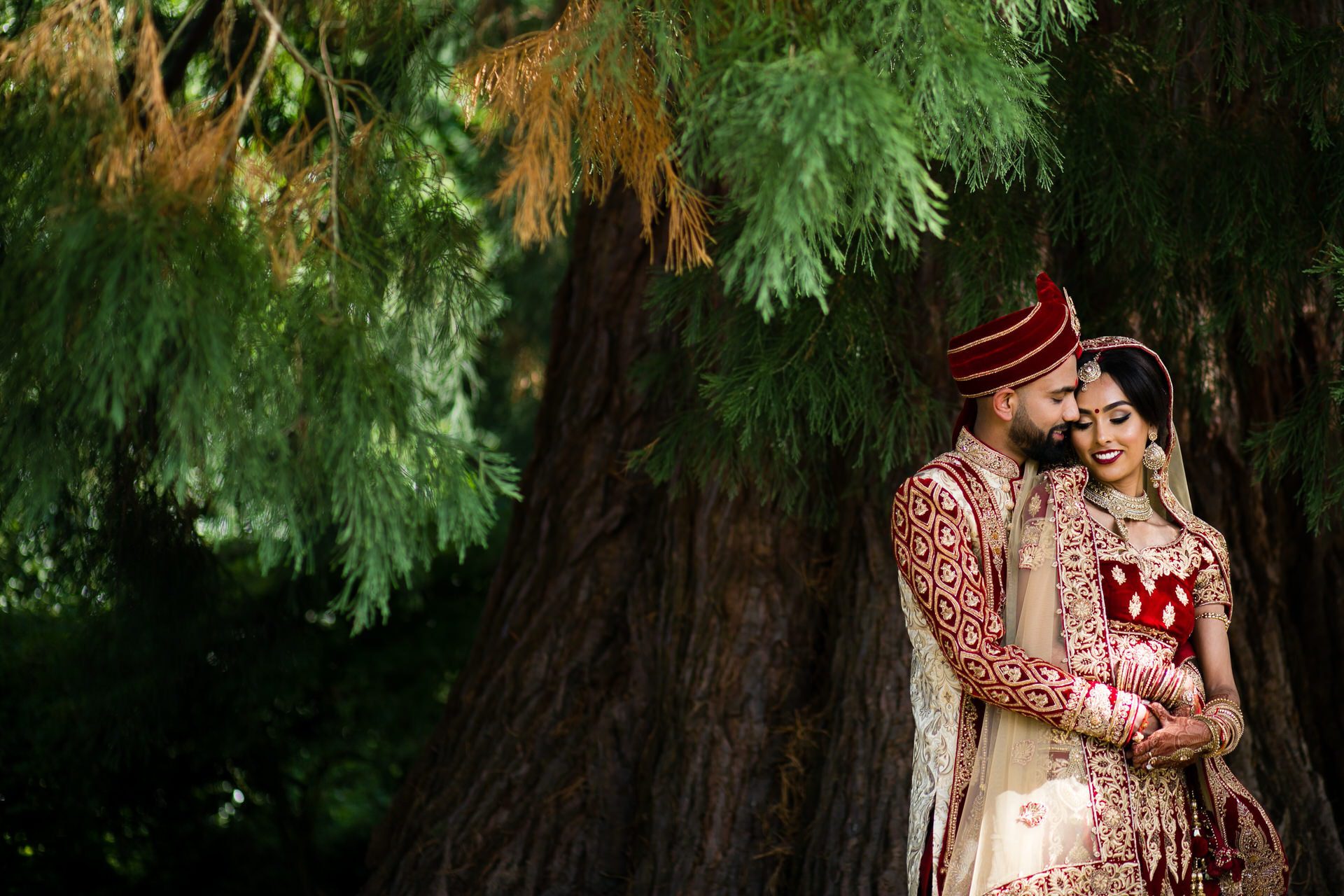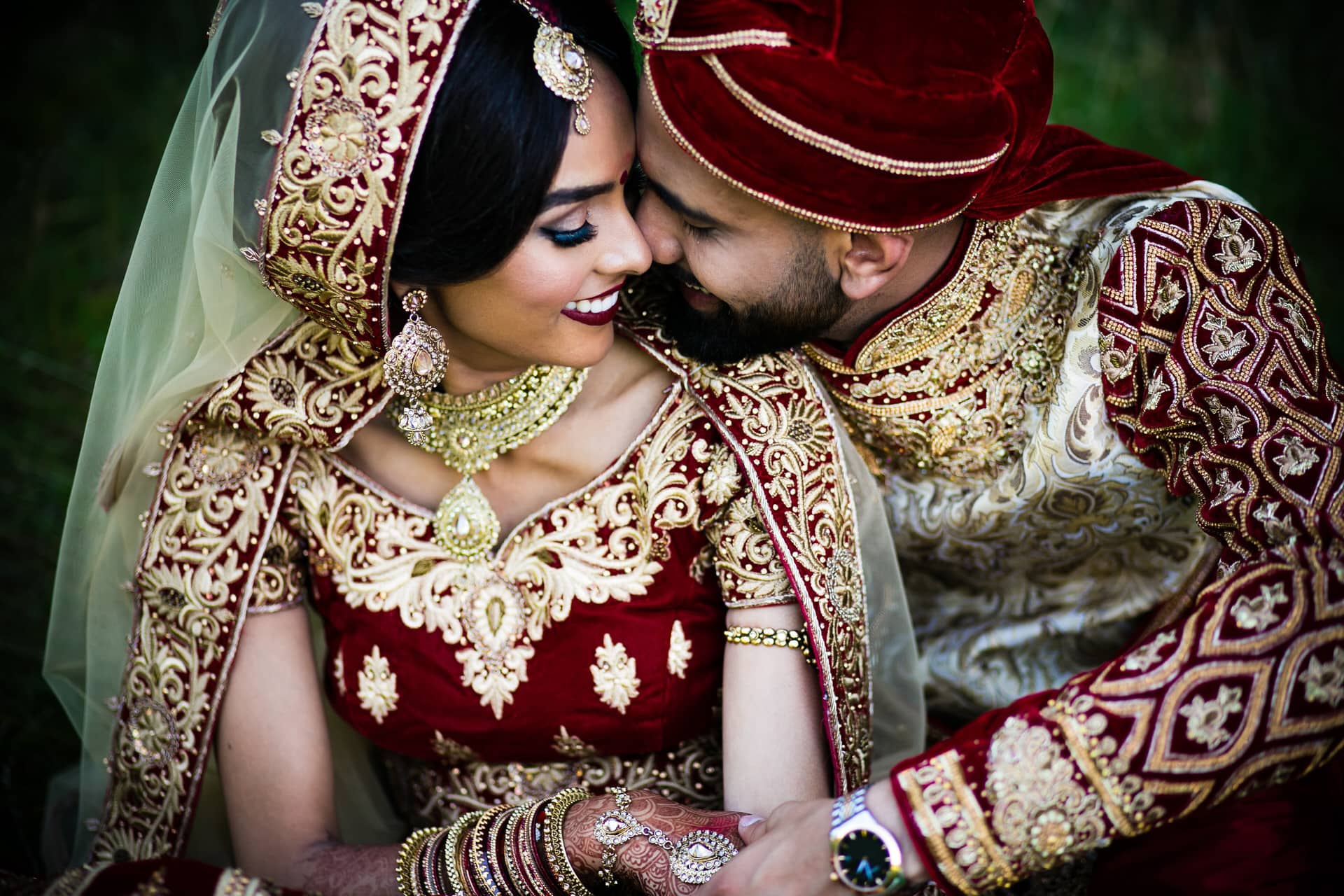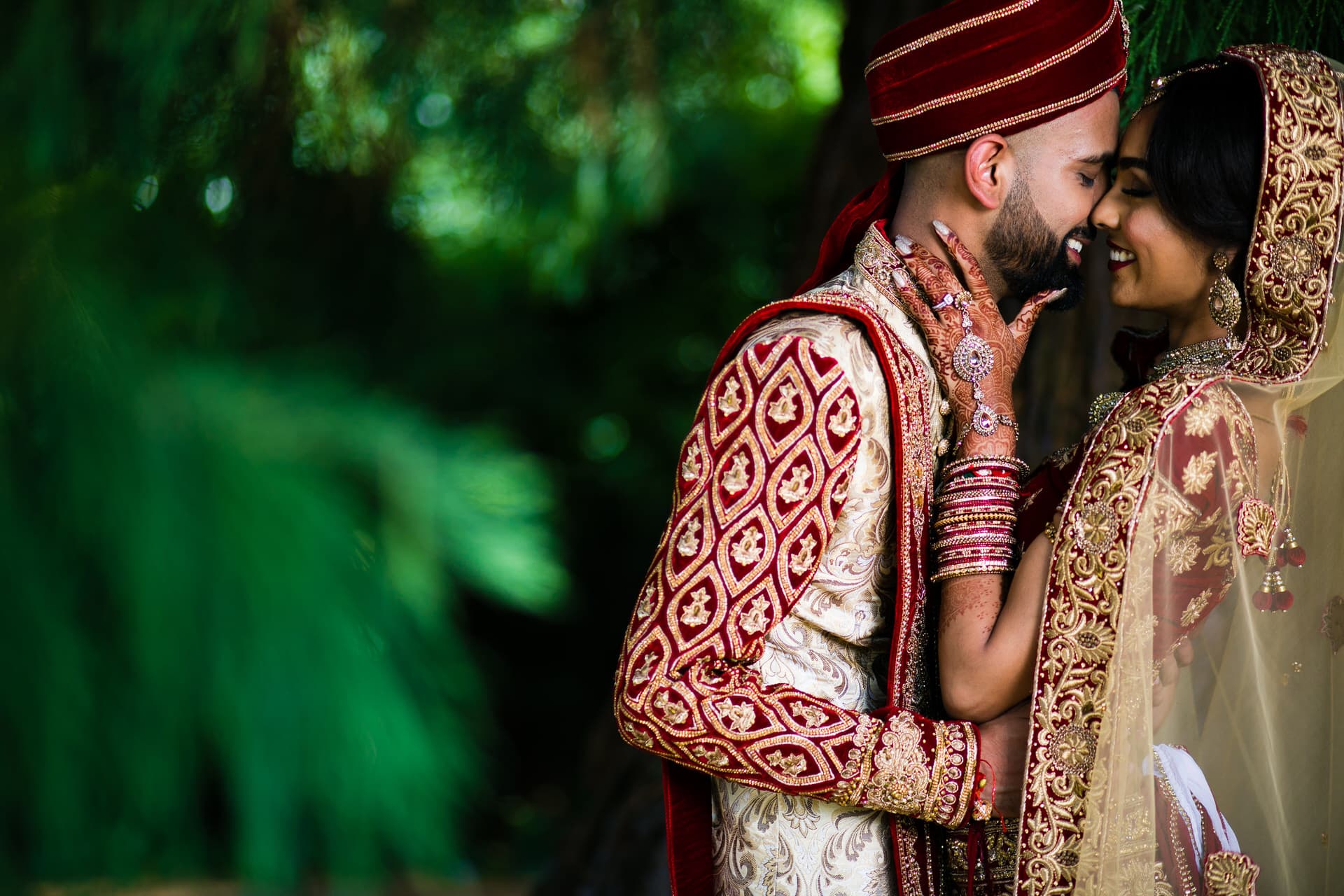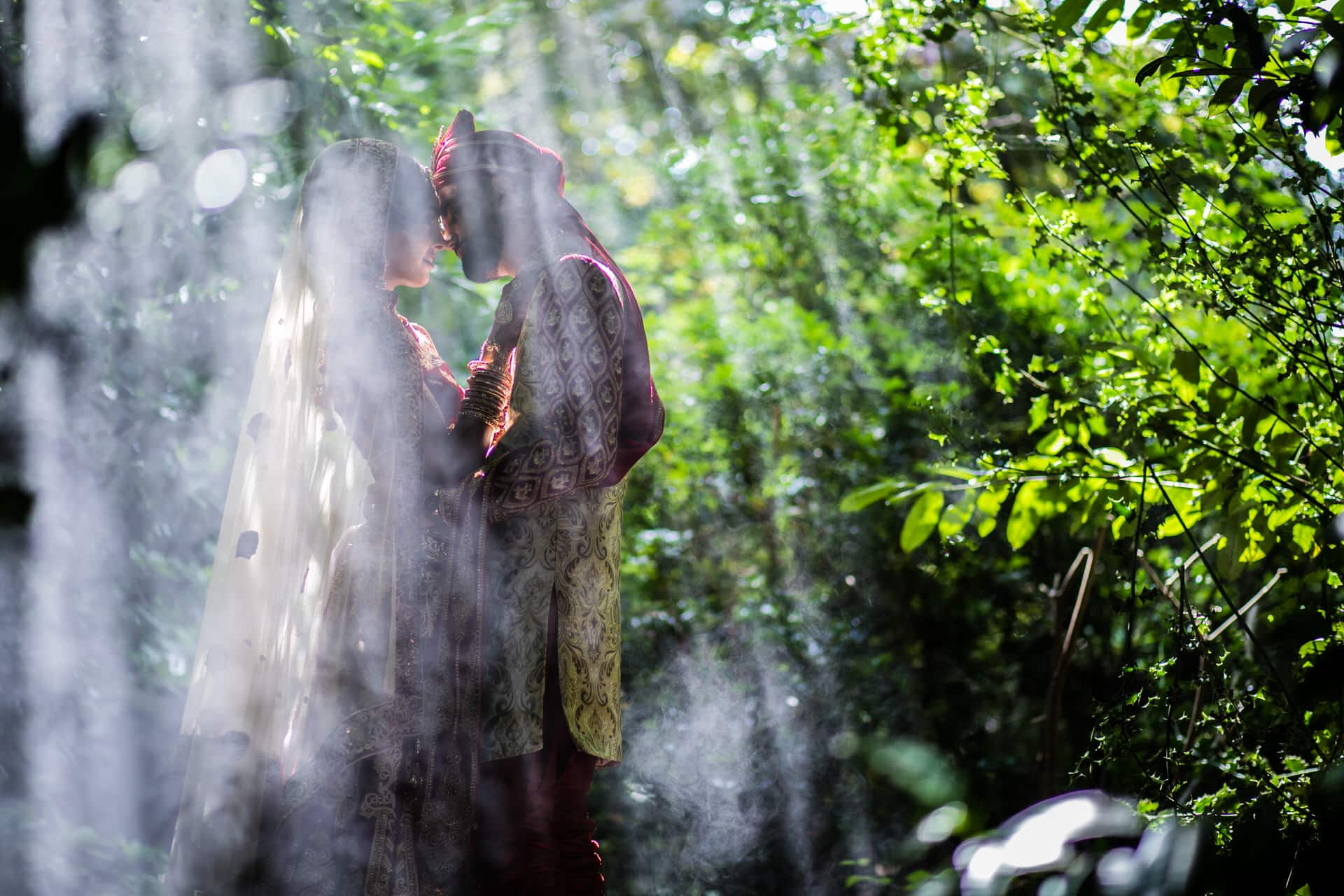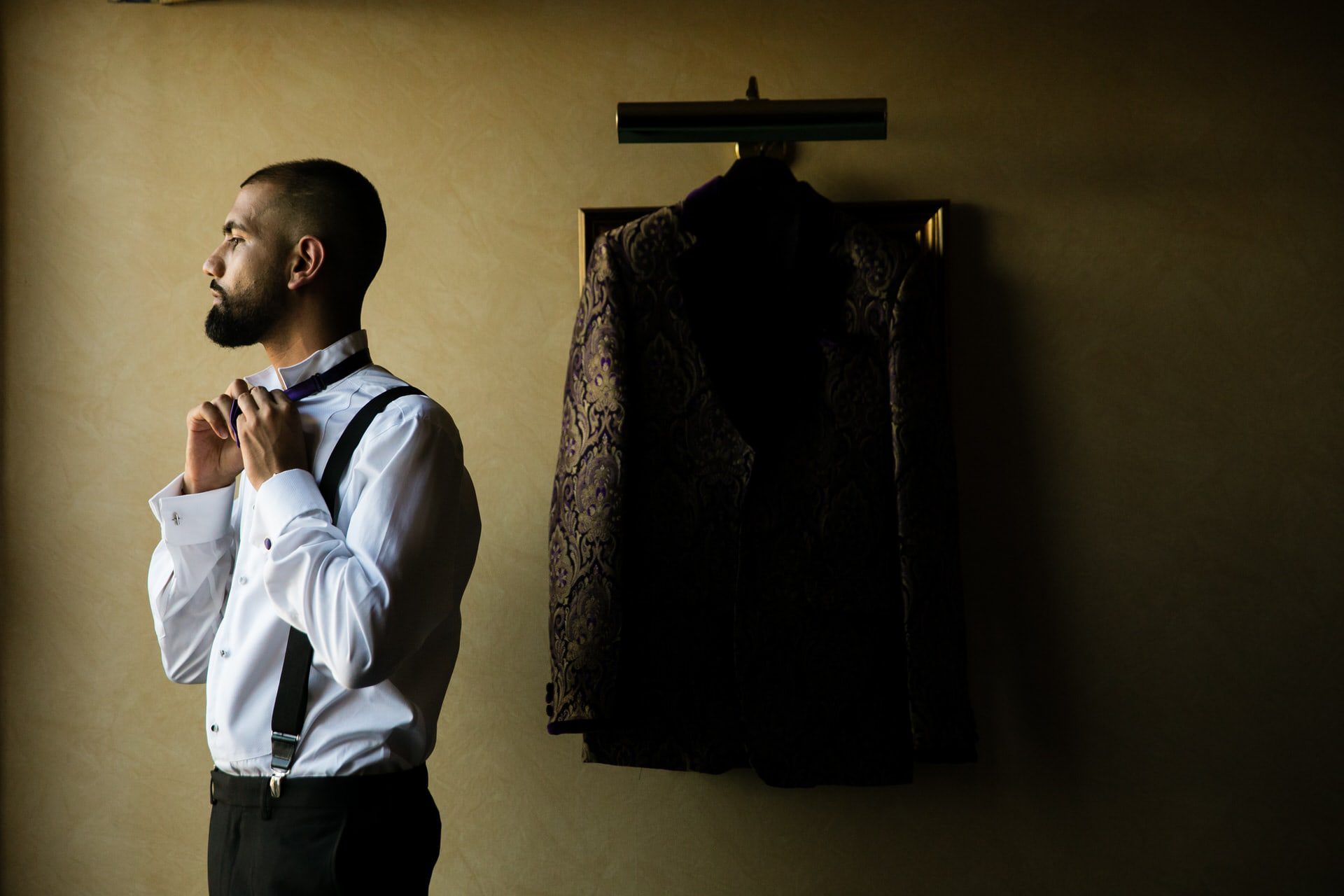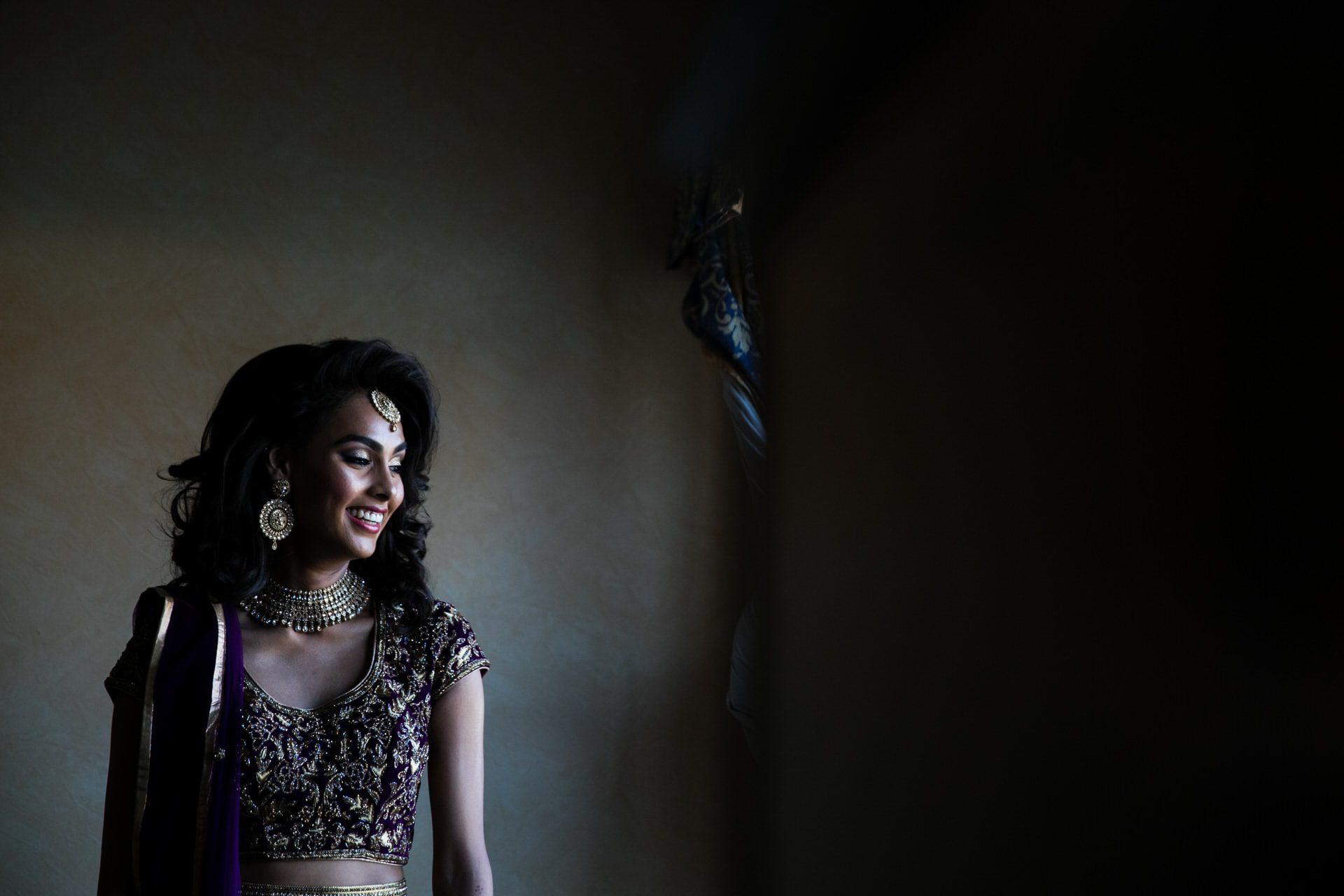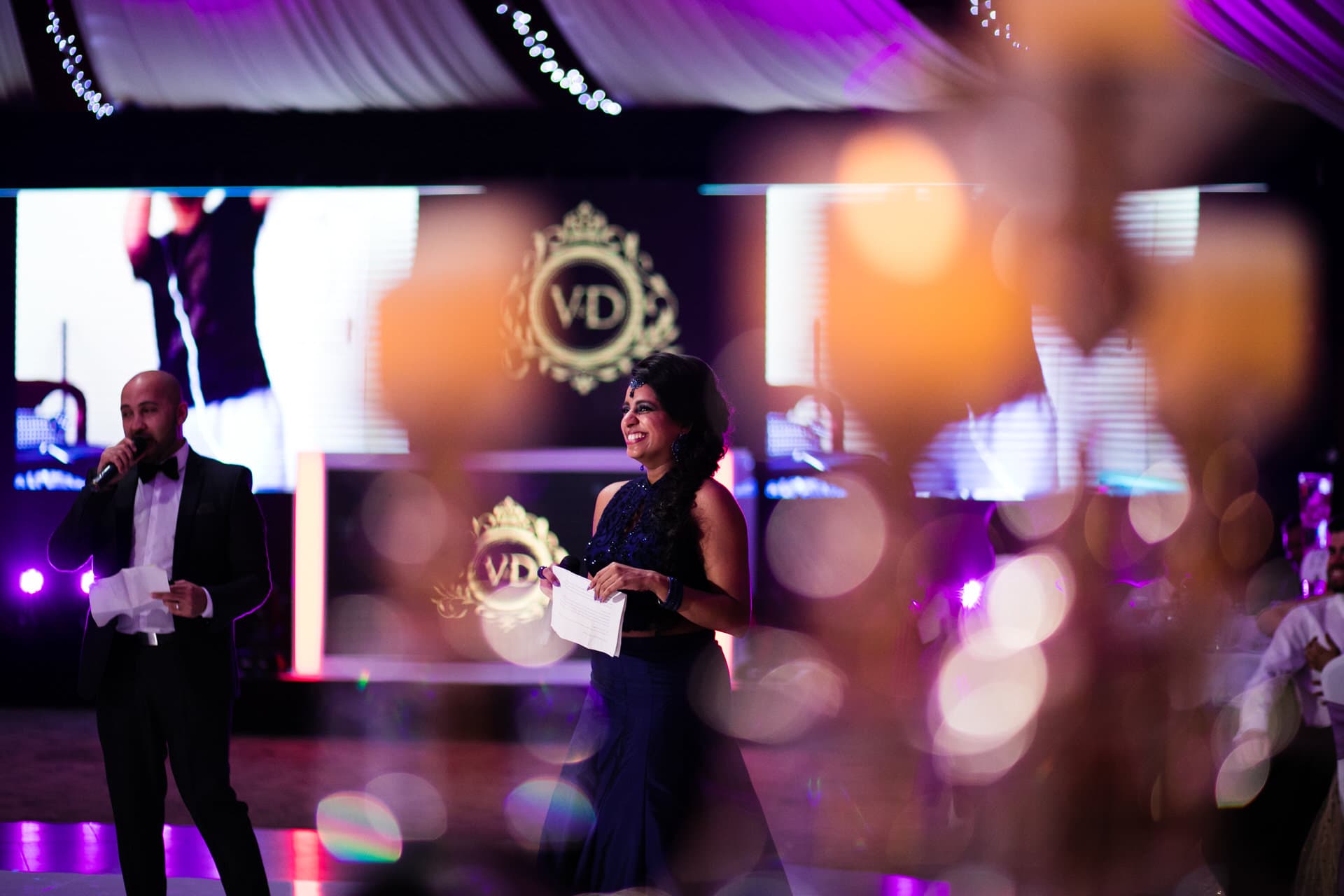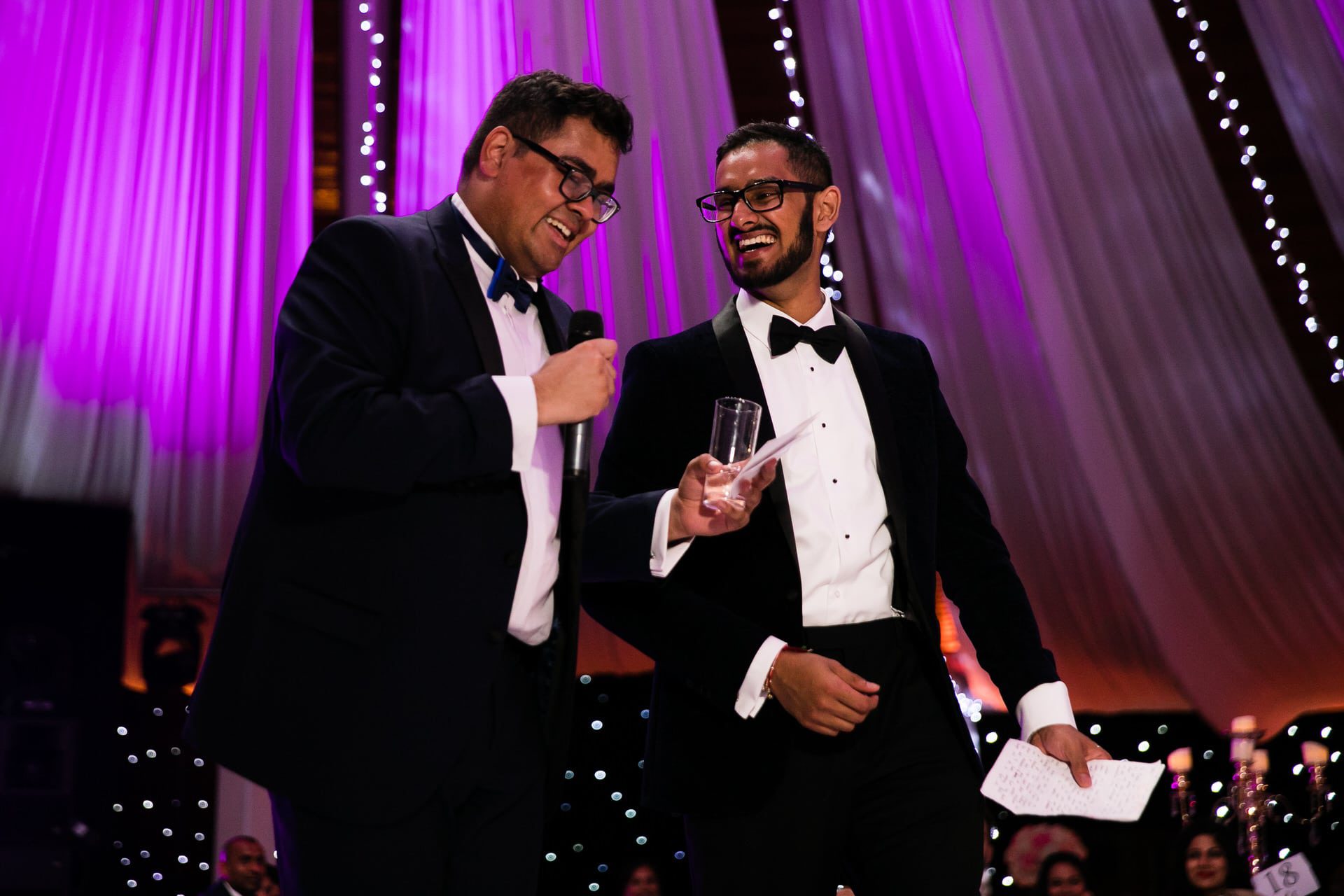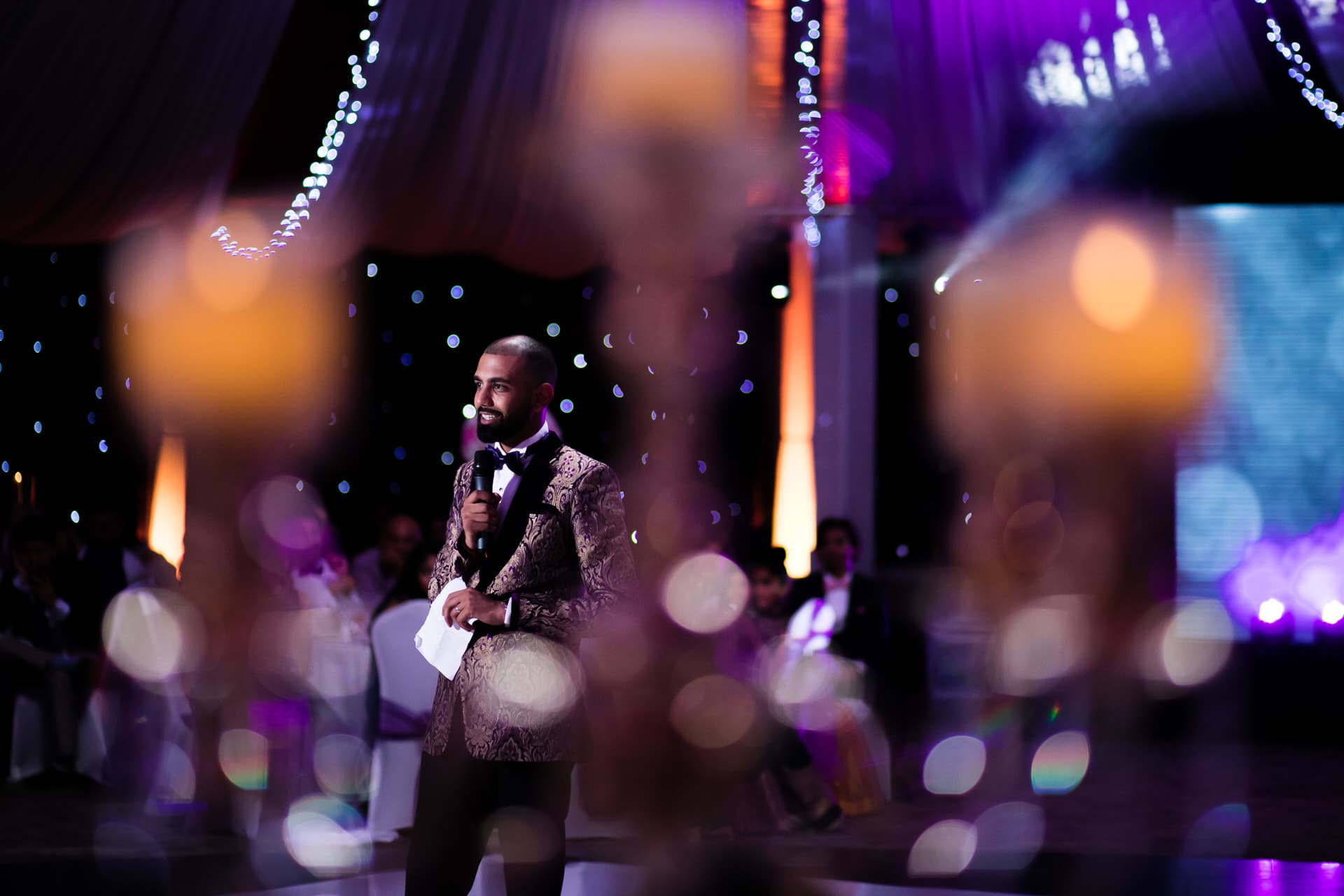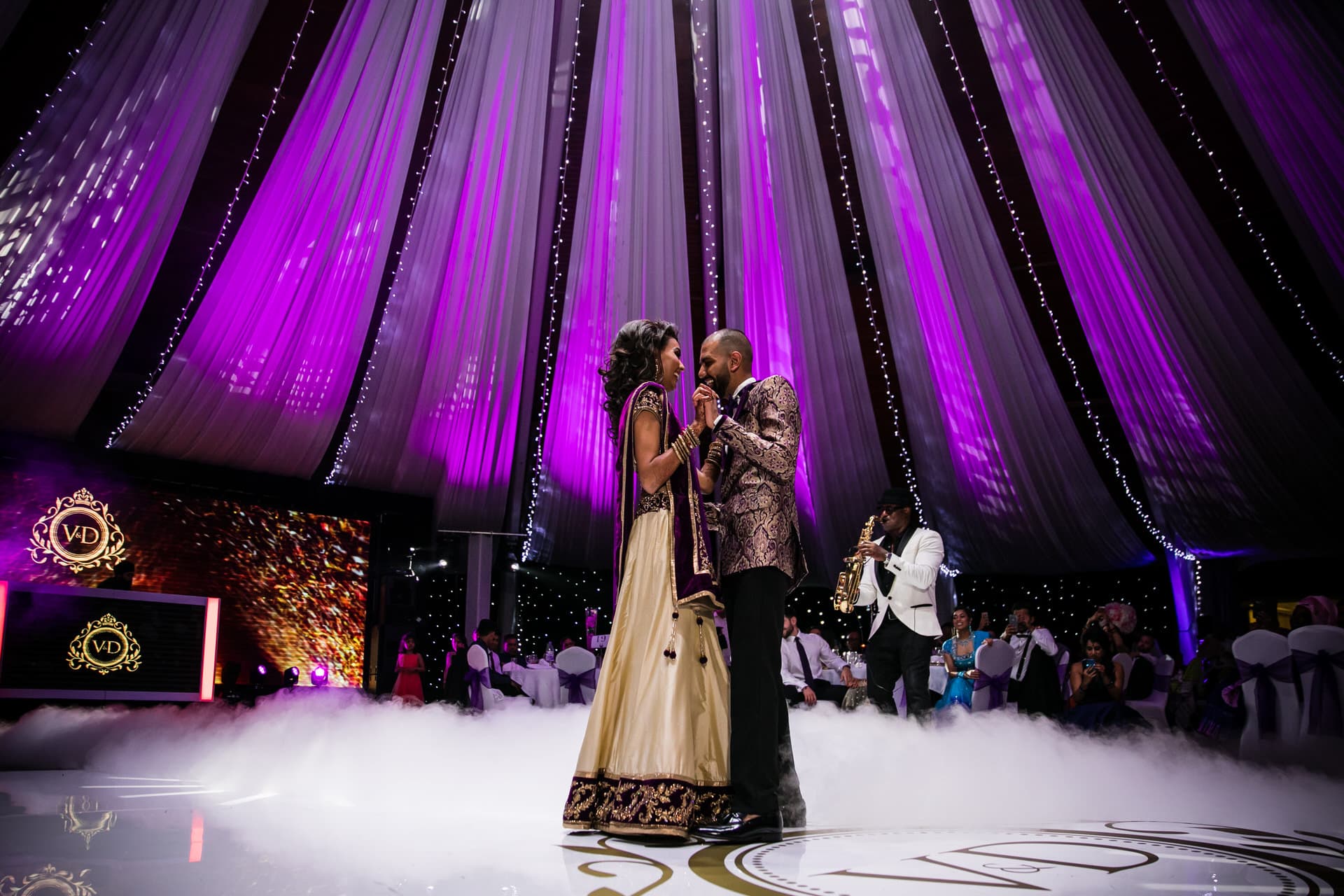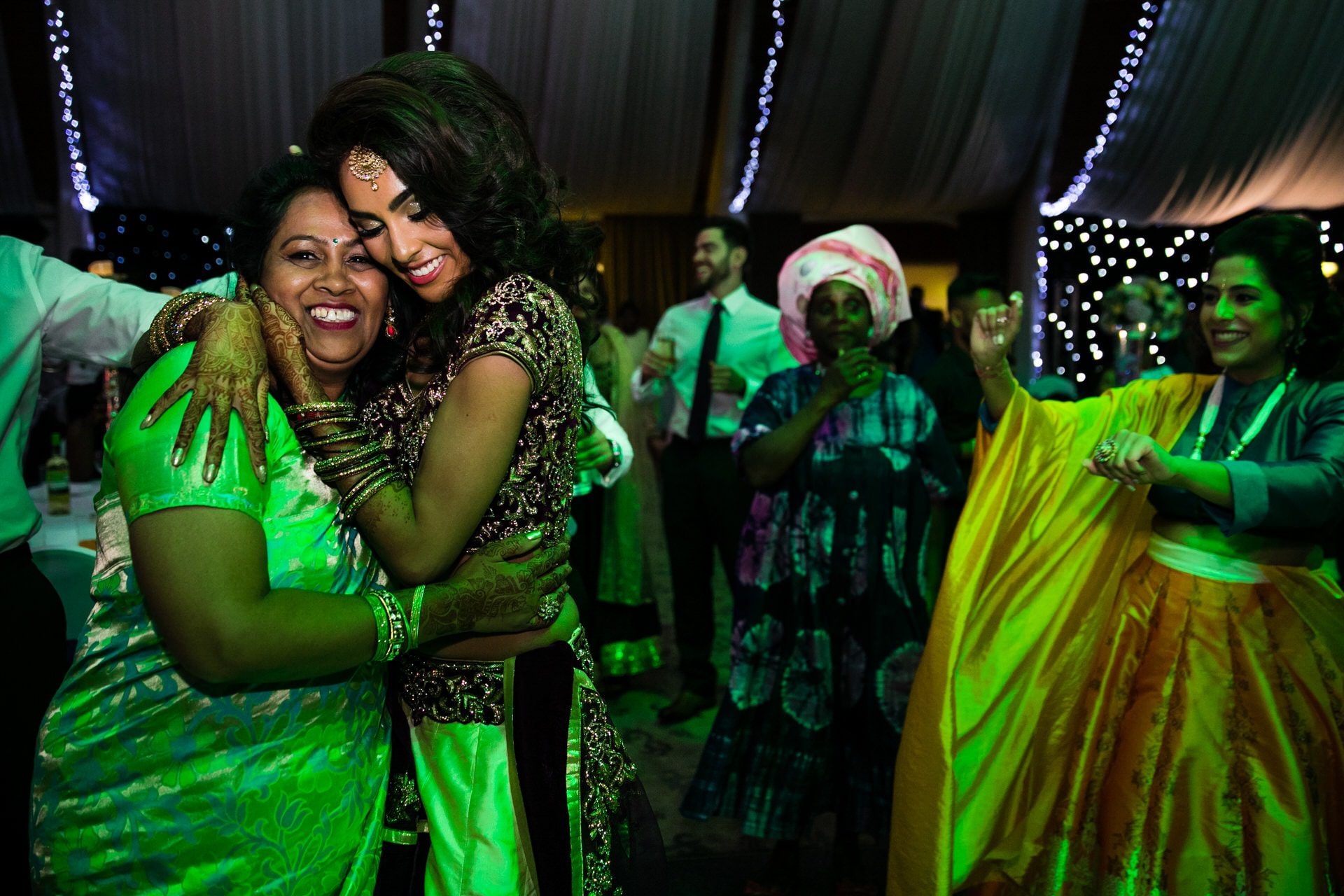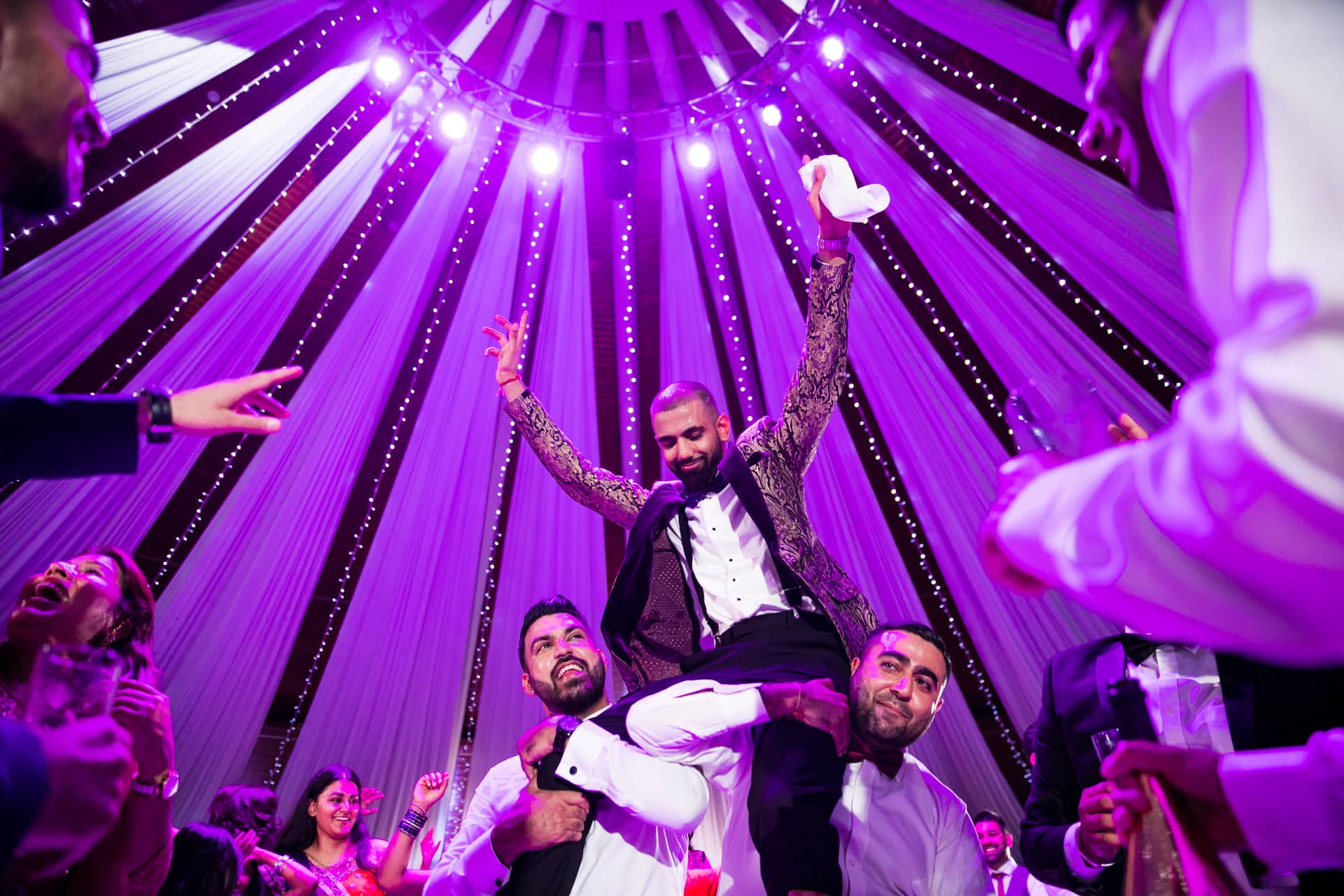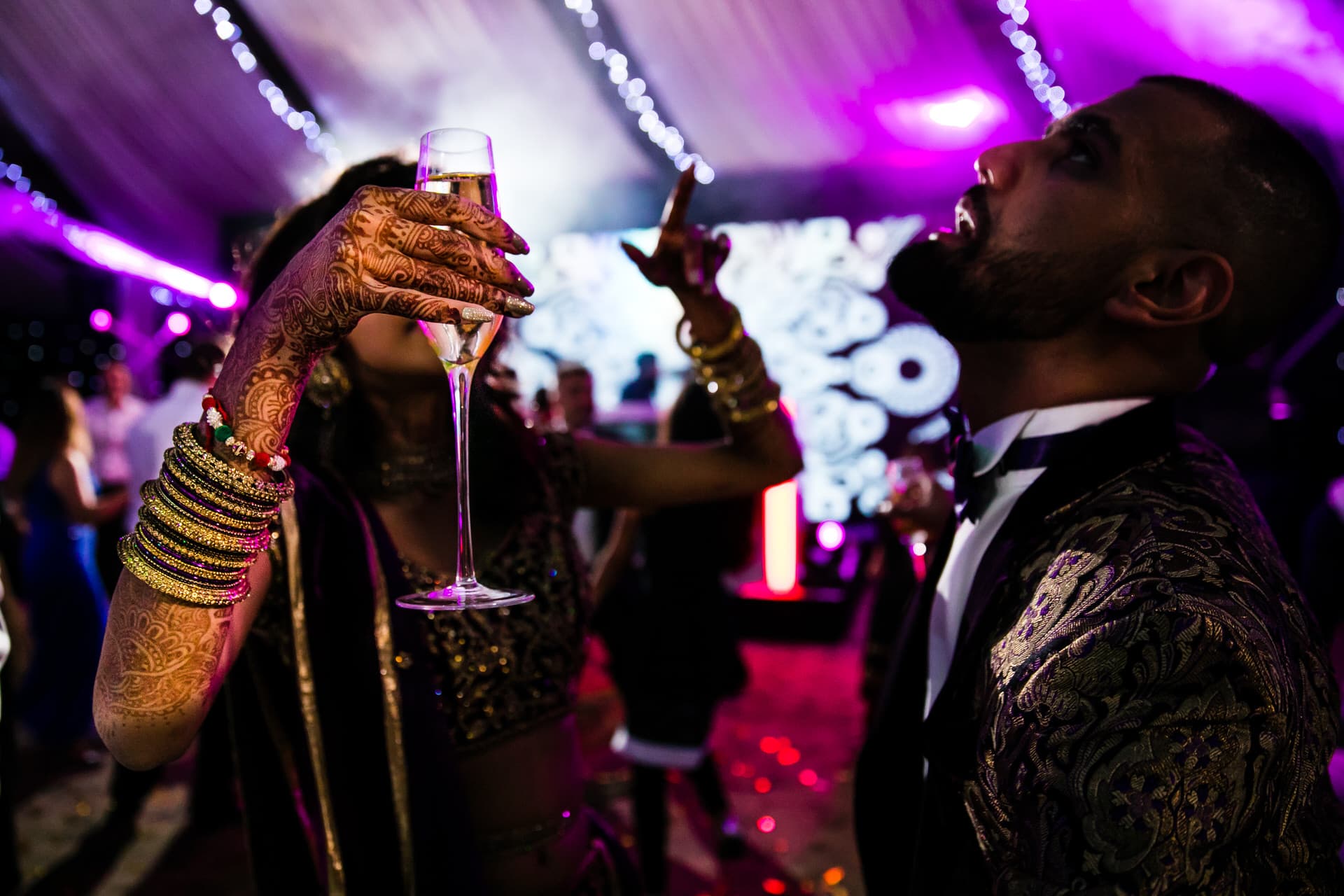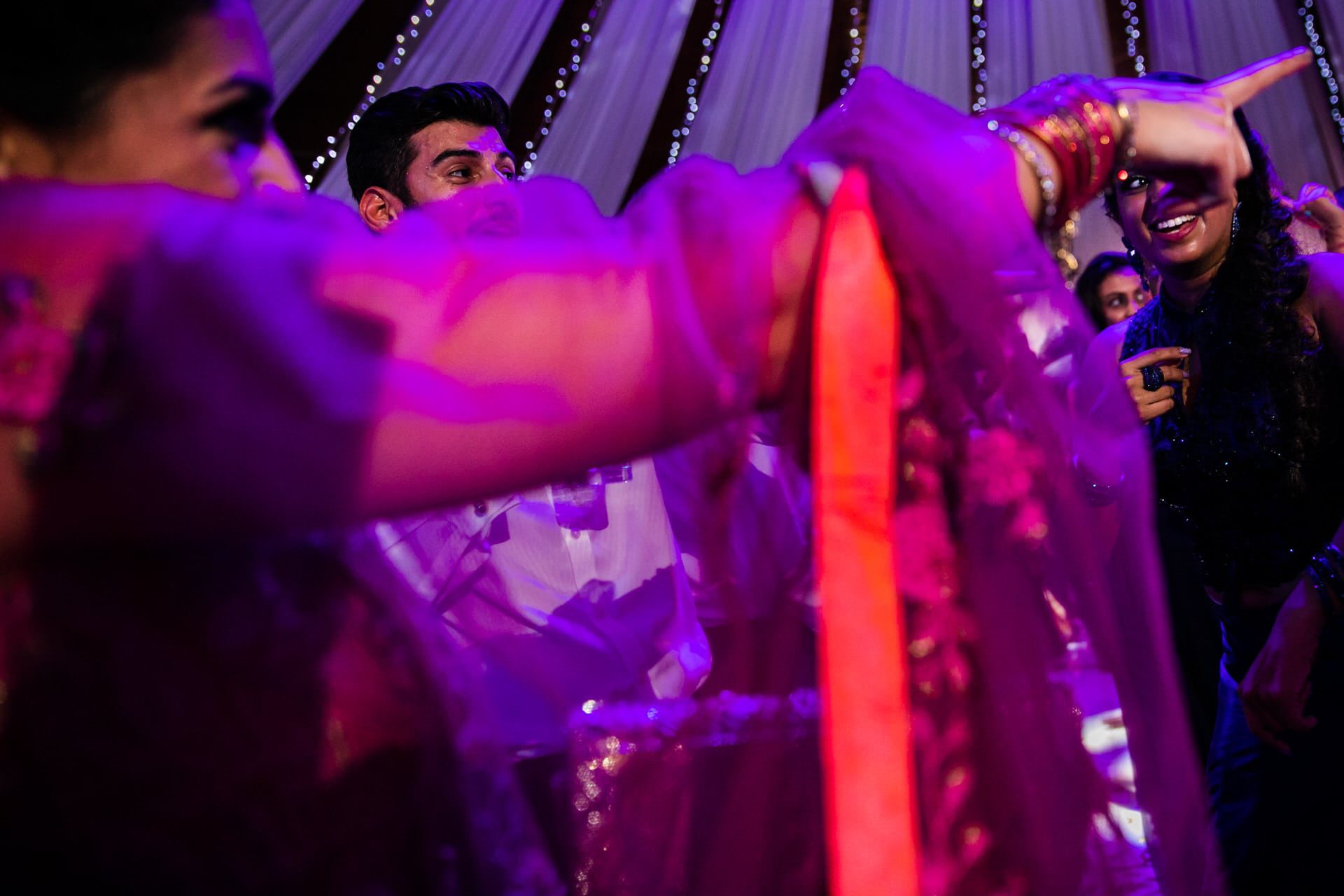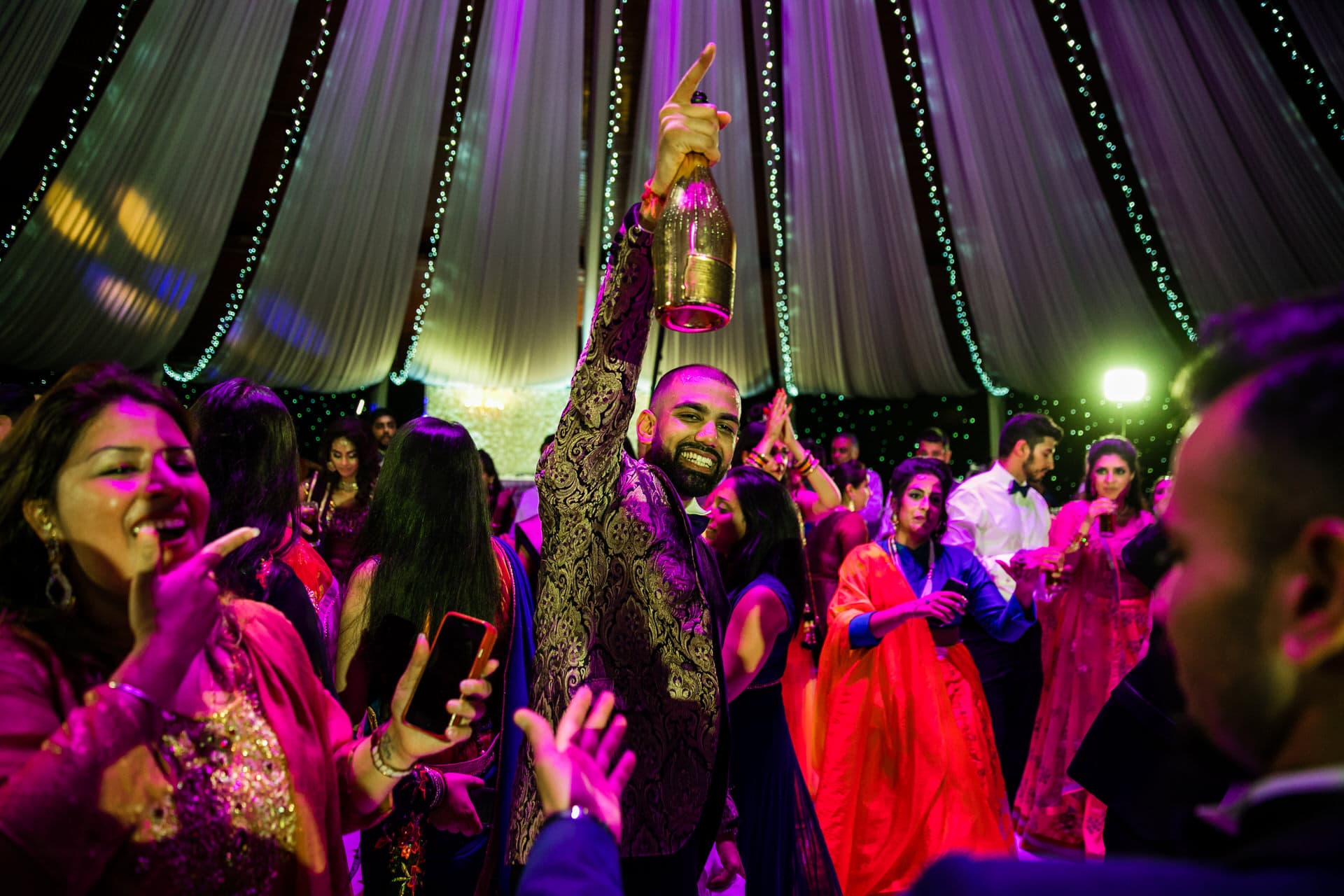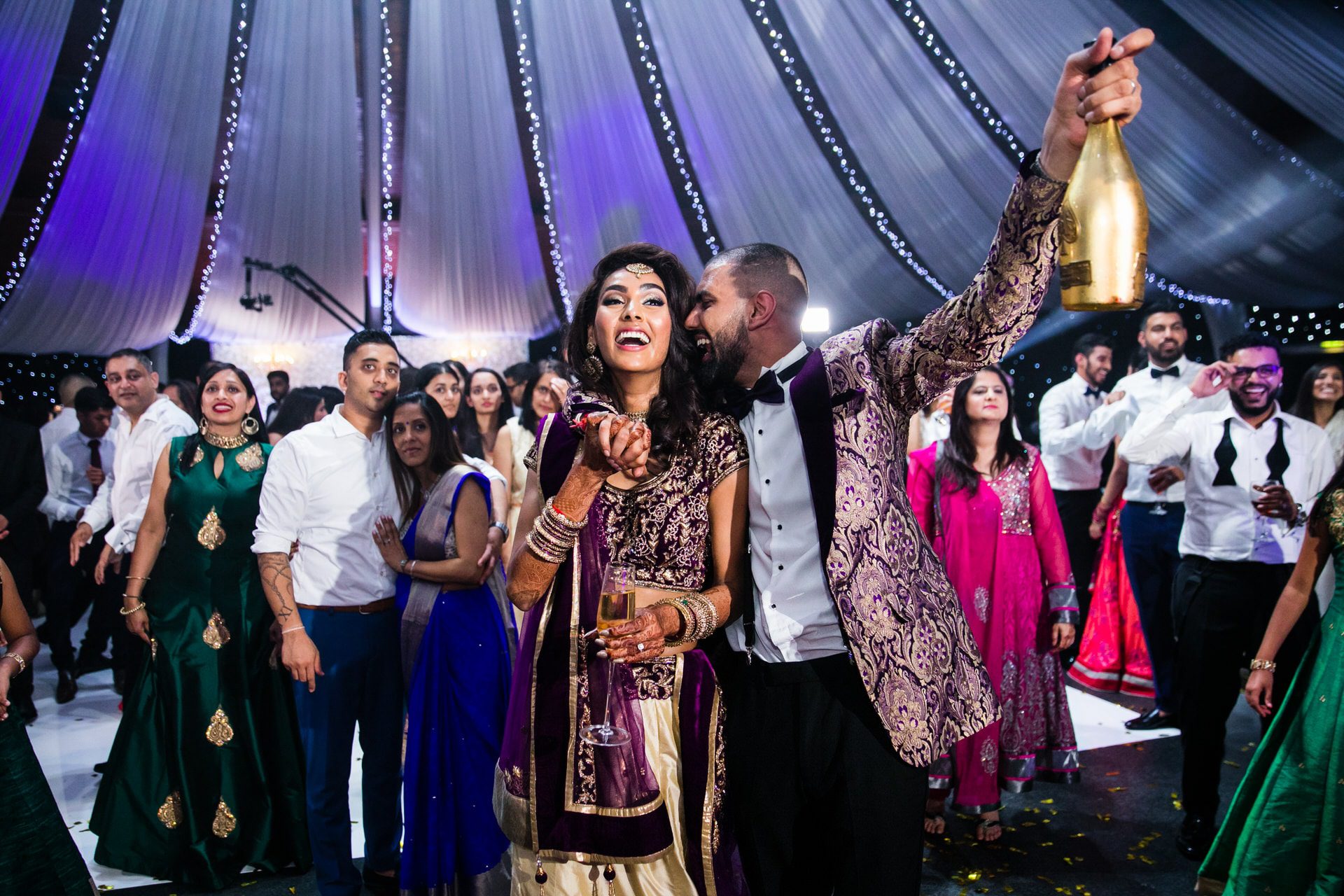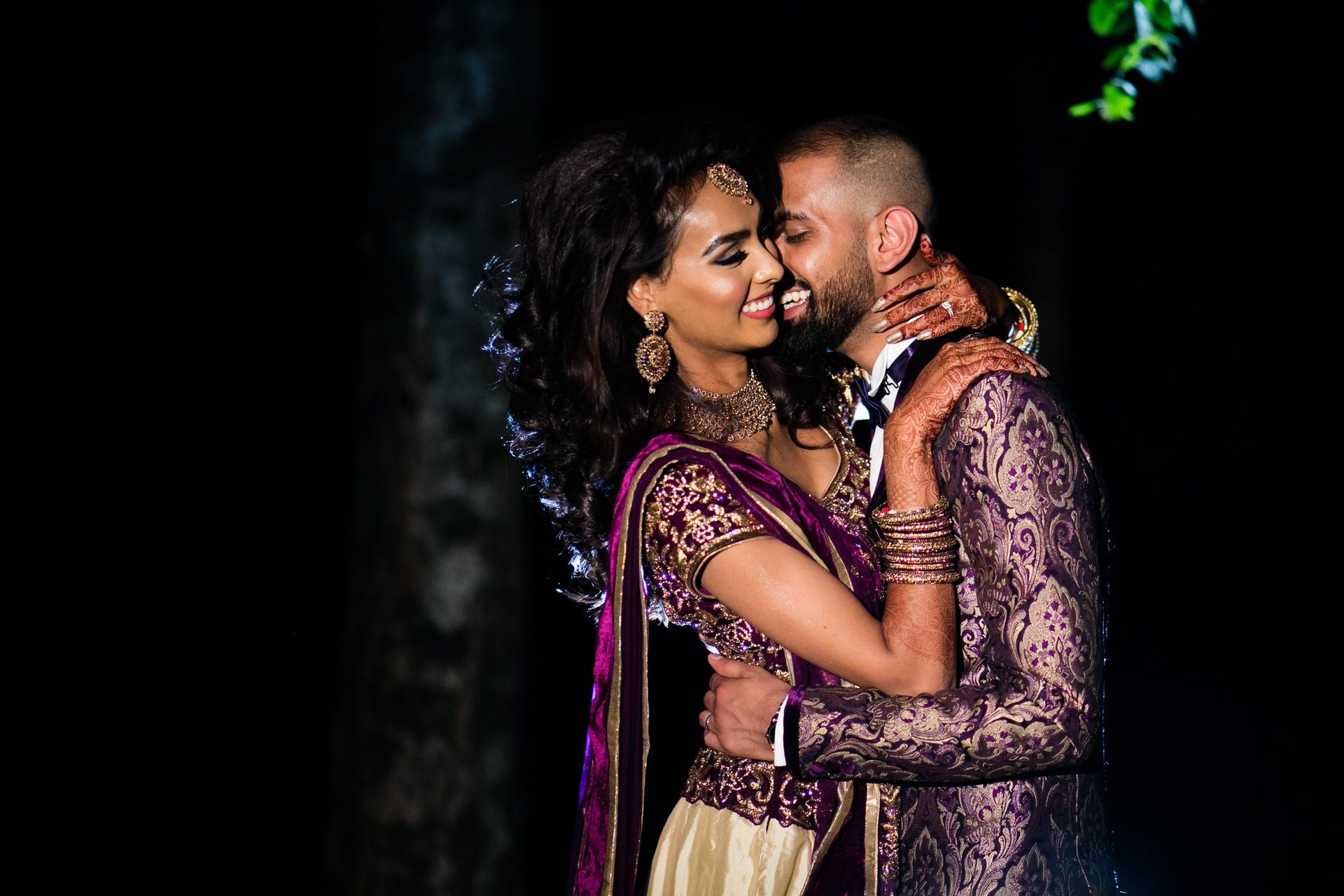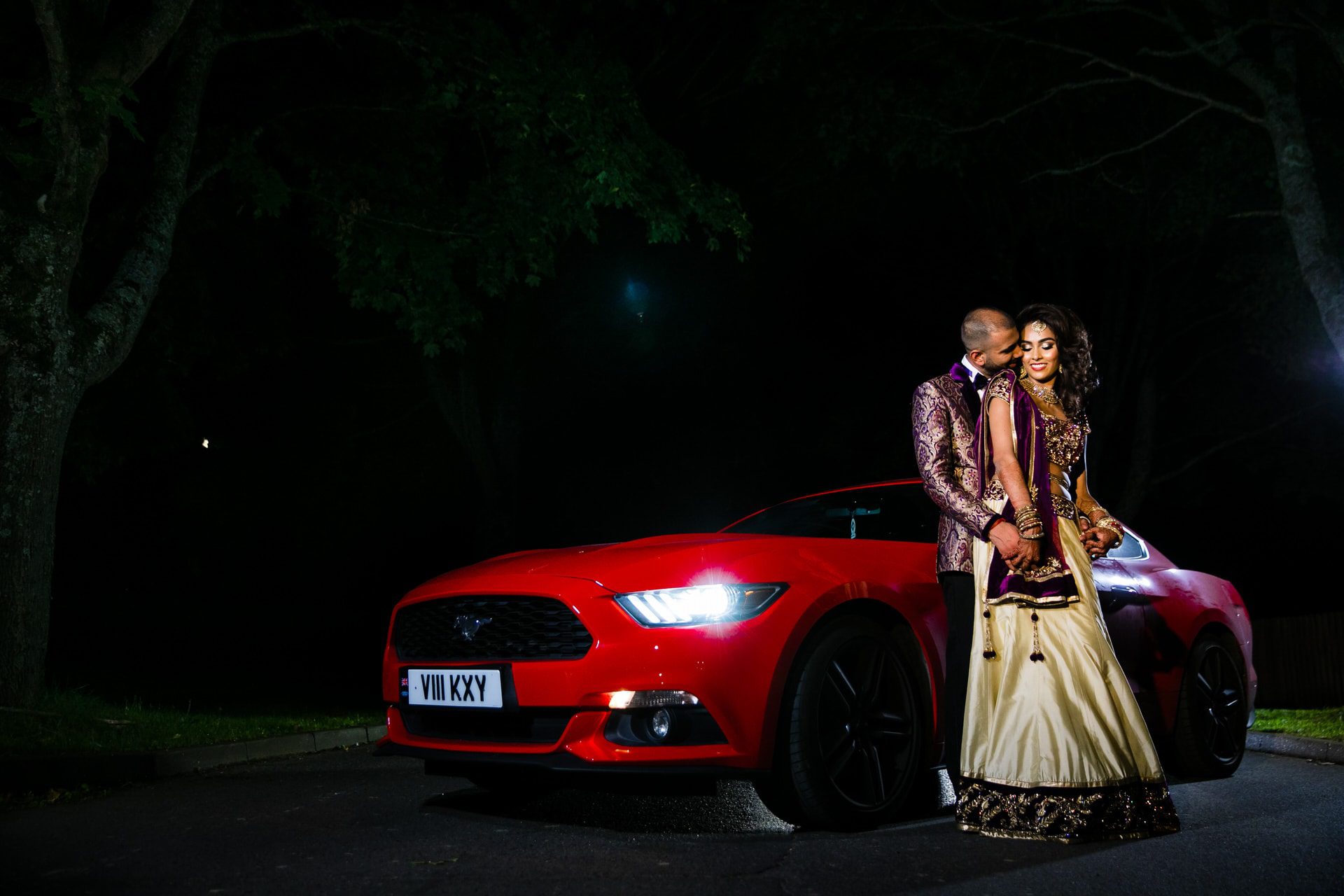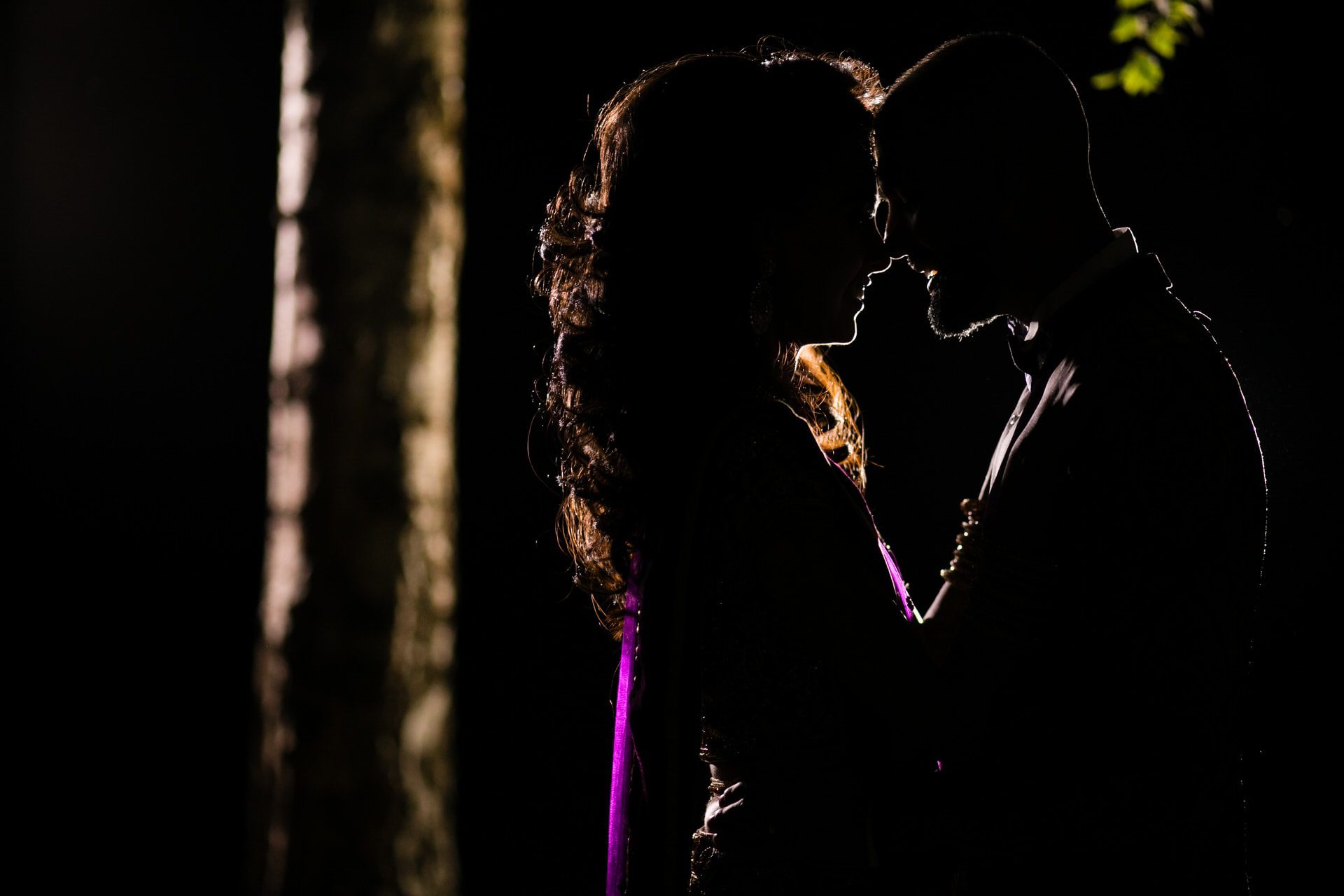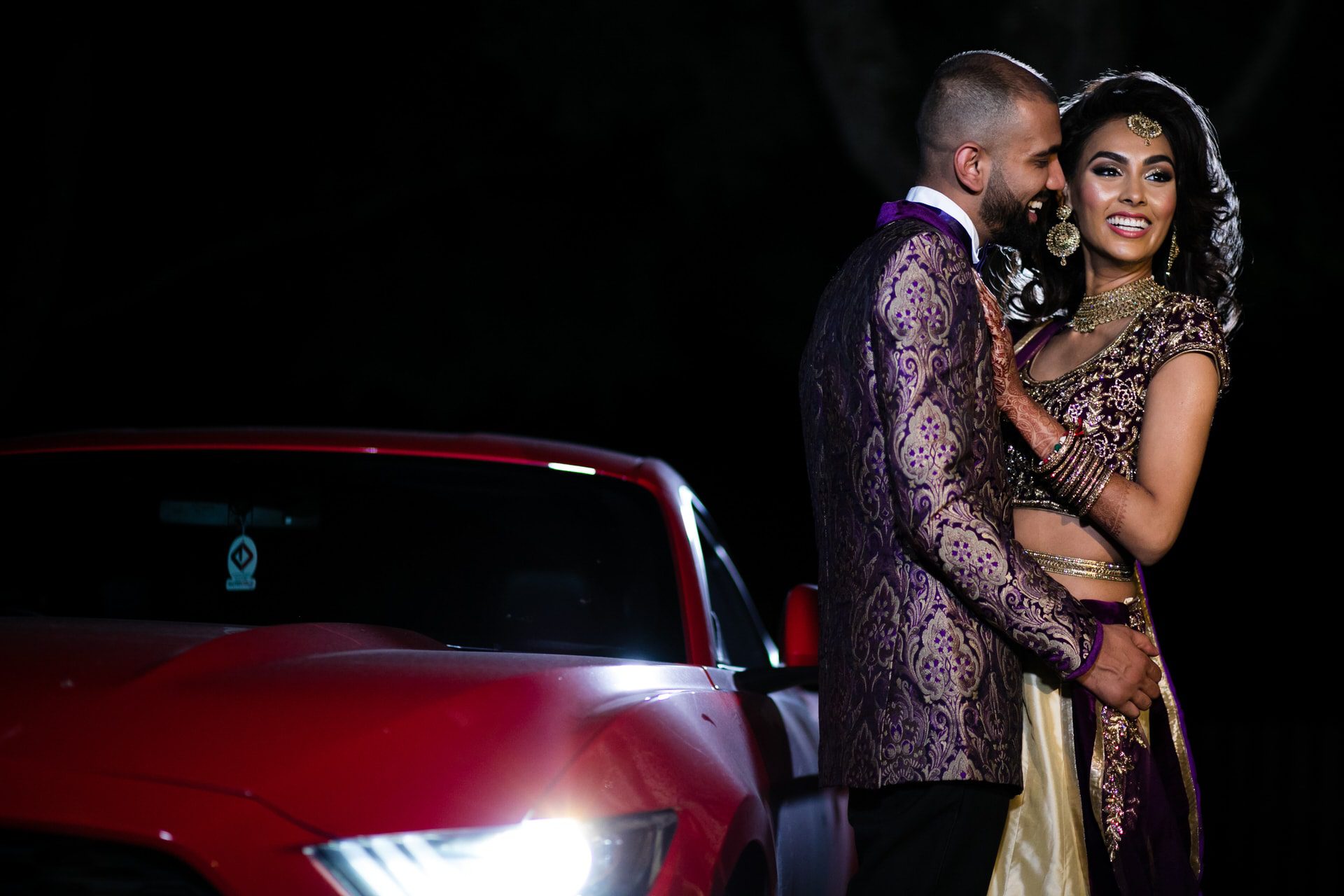 For those that may have not seen this on my Instagram and Facebook page, this is the reaction to the clip, thank you Zenith Cinematography for sending me this clip.

A Huge THANK YOU to Meheer for your help on the wedding day and being persistent in getting the slideshow to work on the AV screens! Ash from Annapurna caterers, Thank you So much for the introduction to Dipali and Viks.
Here's a list of the other vendors on the that helped with Dipali and Viks' wedding:
Priest – Milan Mehta
Wedding ceremony music – Shiv Gopal Music
Cinematography – Zenith Cinematography
MUA – MarUsh Artists
Decor – Wed in Style
Cake – Asian Wedding Cakes
DJ – Maharaja Music
Wedding lunch catering – Annapurna Caterers