I love shooting at Oshwal centre, it's definitely one of my favourite wedding venues in London.
Back in March the wedding season kicked off and the first wedding I shot was Naimisha and Shyamal's Civil and Hindu wedding ceremonie. I was really excited with the civil wedding as it was outside and for those that have visited Oshwal centre, you'll know that the grounds are stunning so it's a perfect place to hold a civil ceremony.
It was a crisp sunny morning for the civil ceremony, and I specifically remember the sun being the in the right place while Naimisha was walking towards Shyamal…I was So excited as I knew the photographs would come out stunning and yes, I had goosebumps throughout! The civil was beautiful, both had written their wedding vows and read them out together other while their closest friends and family surrounded them, well done everyone for braving the bitter winds, absolutely worth it!
After the Civil, it was time to get ready for the Hindu wedding. I ended being postman for these guys as they hand written love letters to each other which was really sweet. Although I'm not sure what was written, Naimisha's letter was defeintly meaningful as I could see that Shyamal was doing well to hold back the tears. Naimisha gave Shyamal a watch as a wedding gift, and Shyamal gave…the photolist! She wasn't too impressed but then soon after a better gift in a Tiffany's box was given!
I loved capturing the fun light-hearted spirit of Naimisha and Shyamal (and their family and friends) throughout the day and it was a FUN day to capture as everyone was happy and this is how it should be at weddings. Below are a few of my personal favourite moments and I'm sure you'll love looking through the all.
Naimisha, Shyamal, what can I say? I really enjoyed being part of day and capturing the moments, you guys are definitely made for each other and I wish you both a lifetime of happiness together as Mr and Mrs Vyas! Enjoy the memories and I look forward to seeing you both soon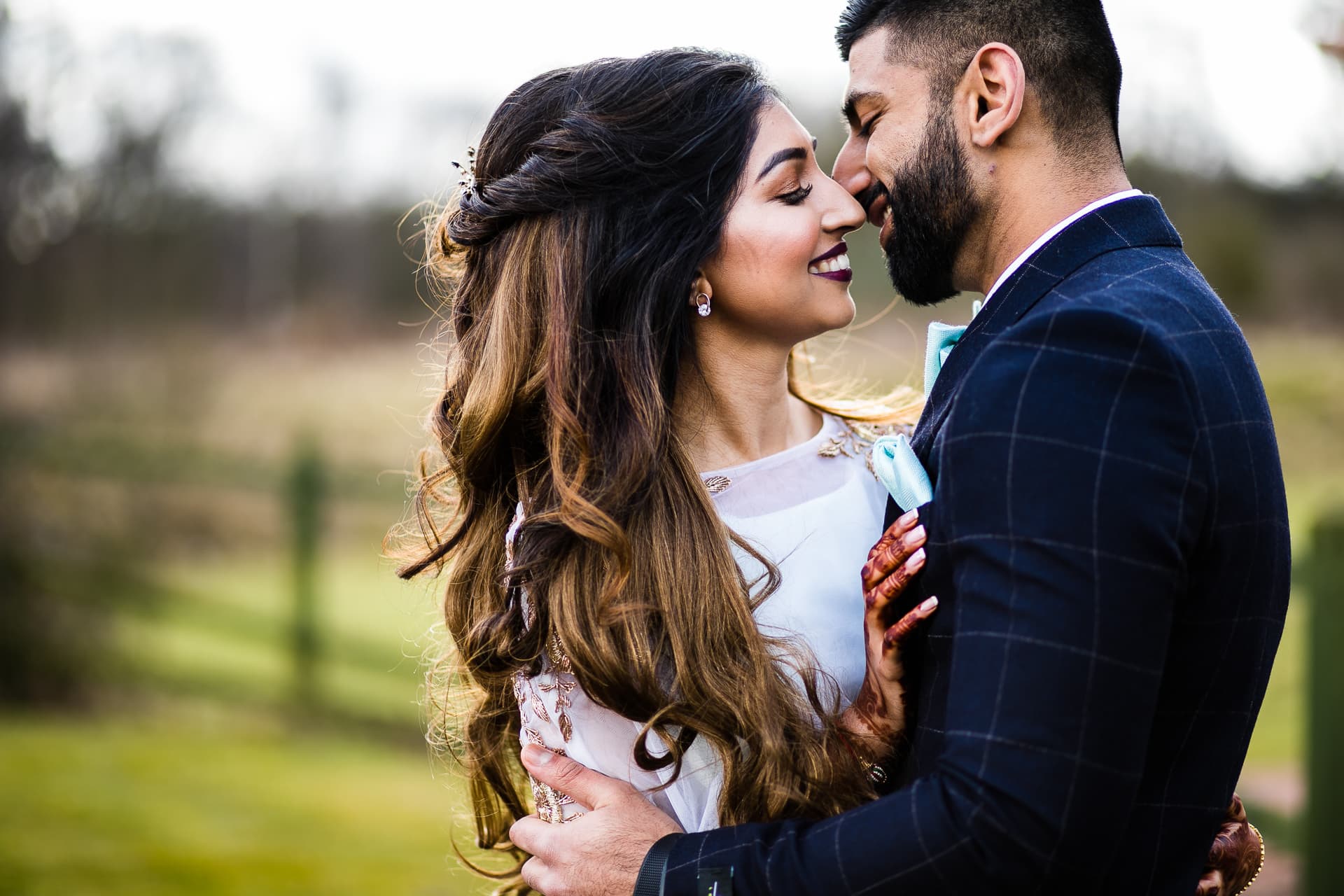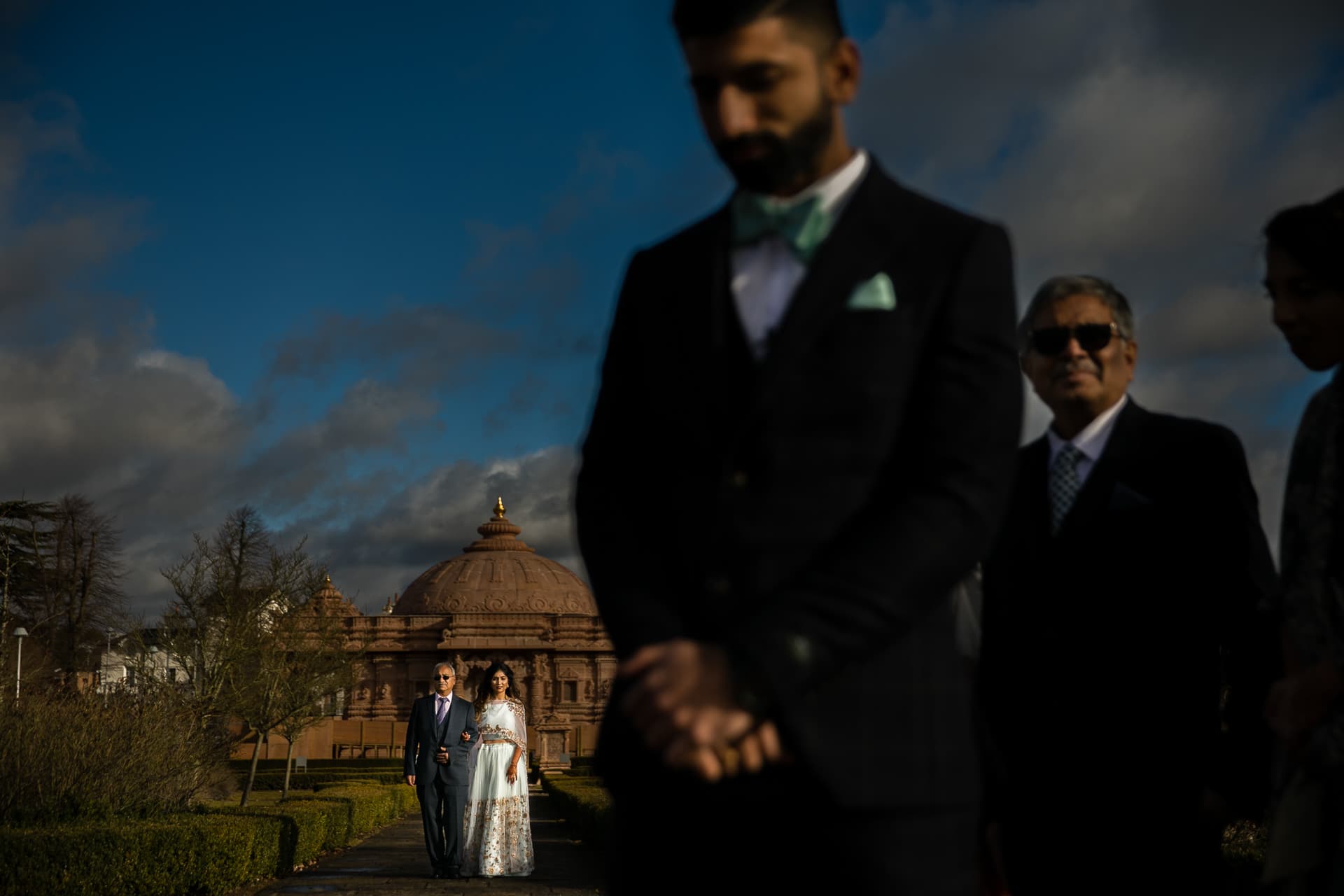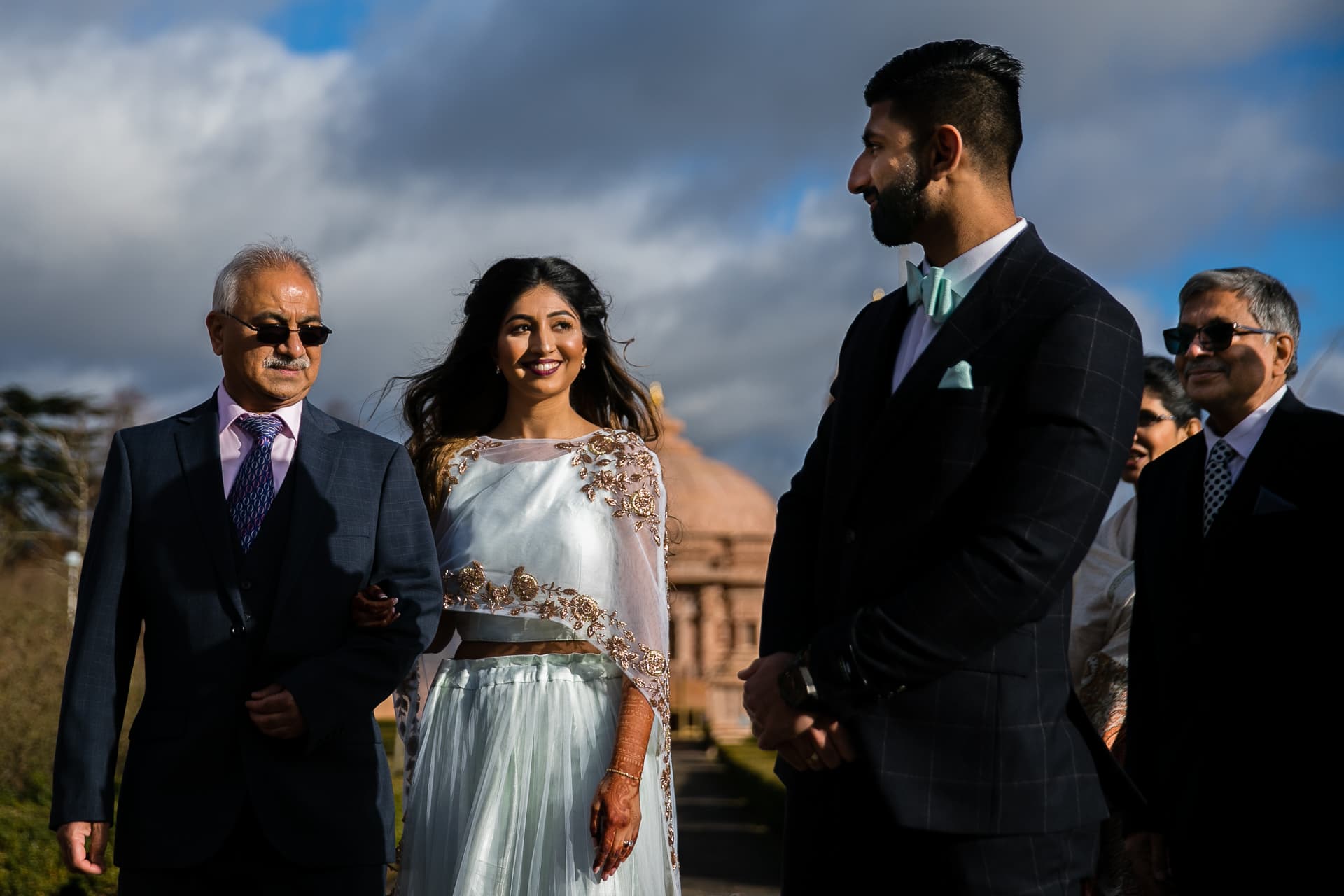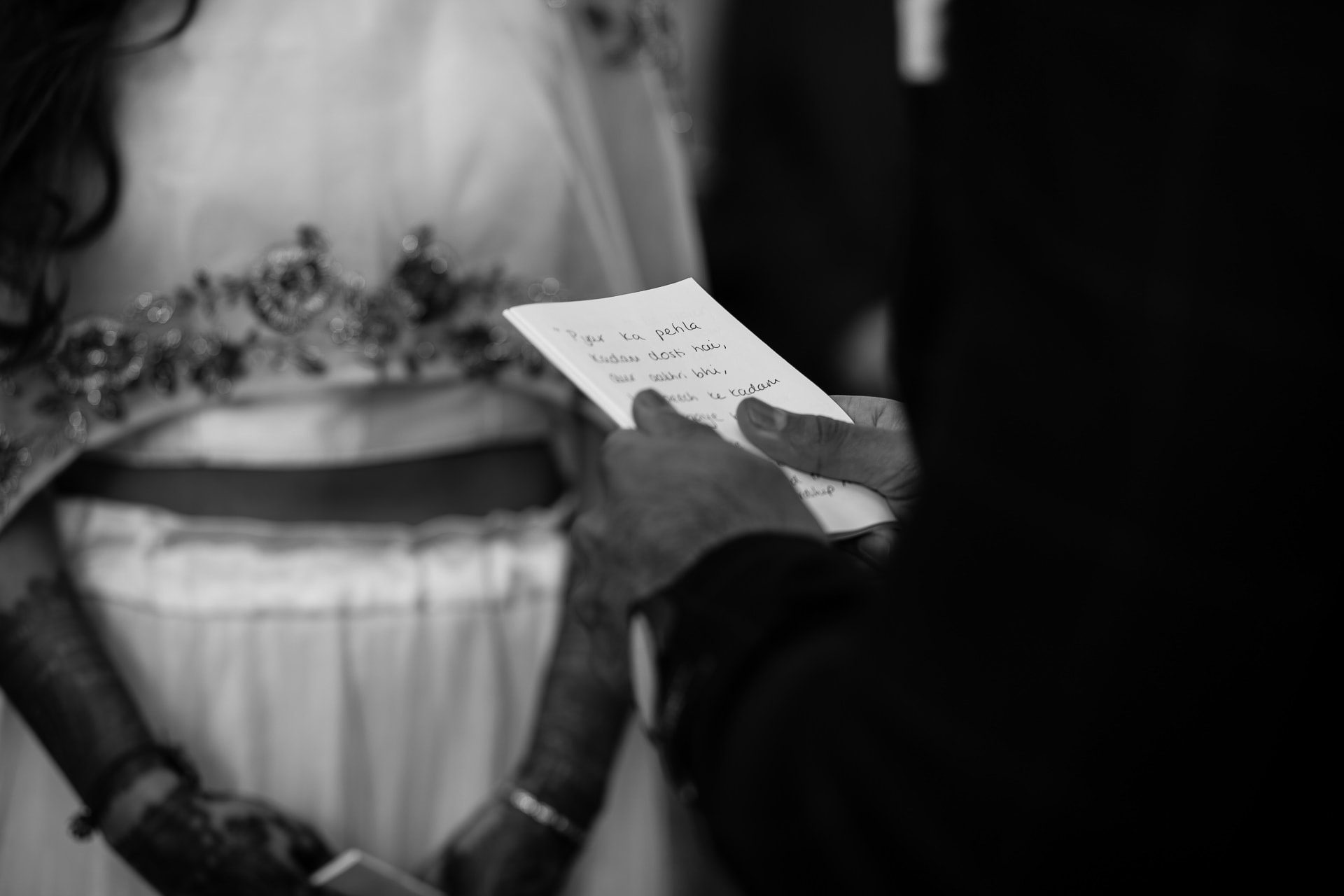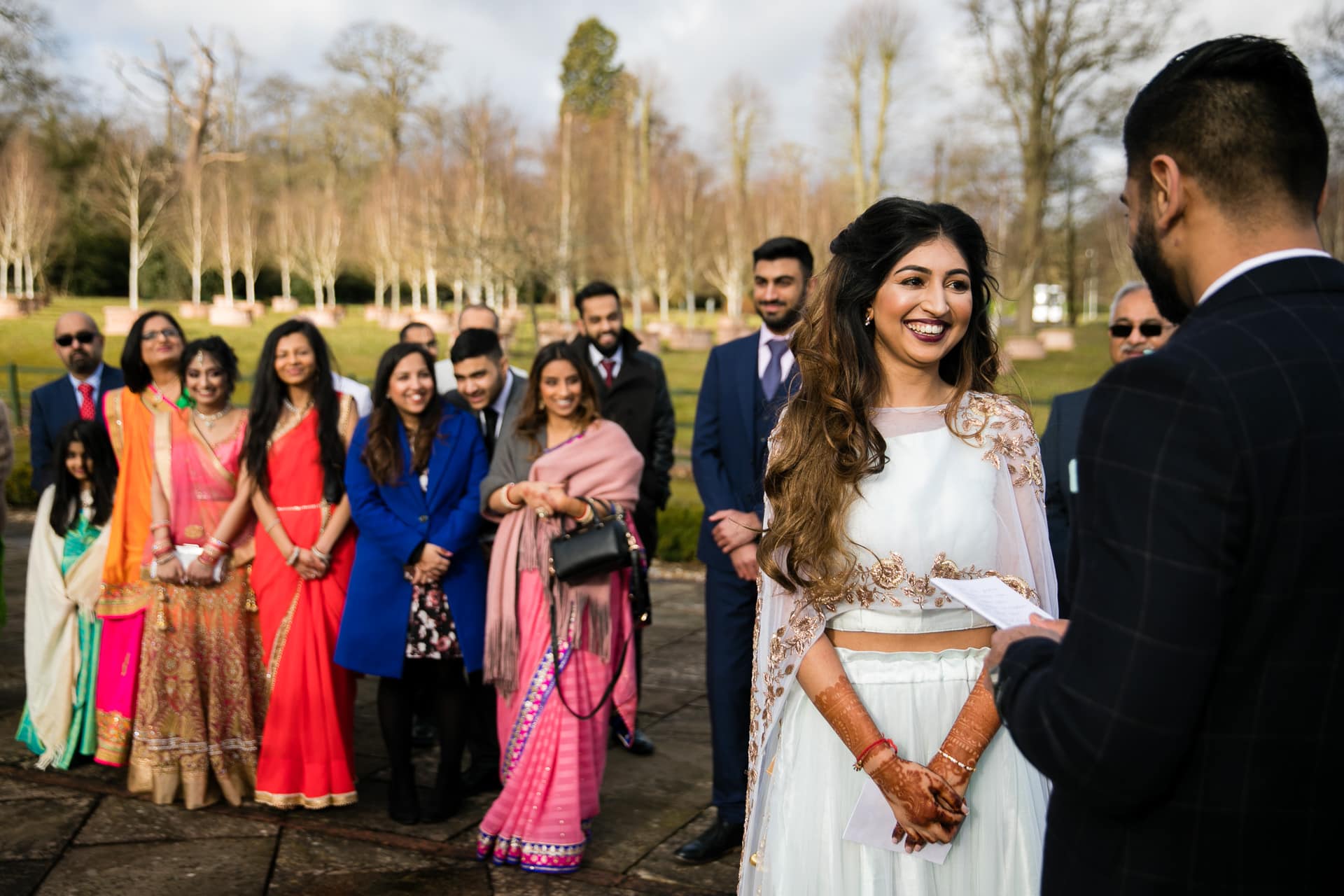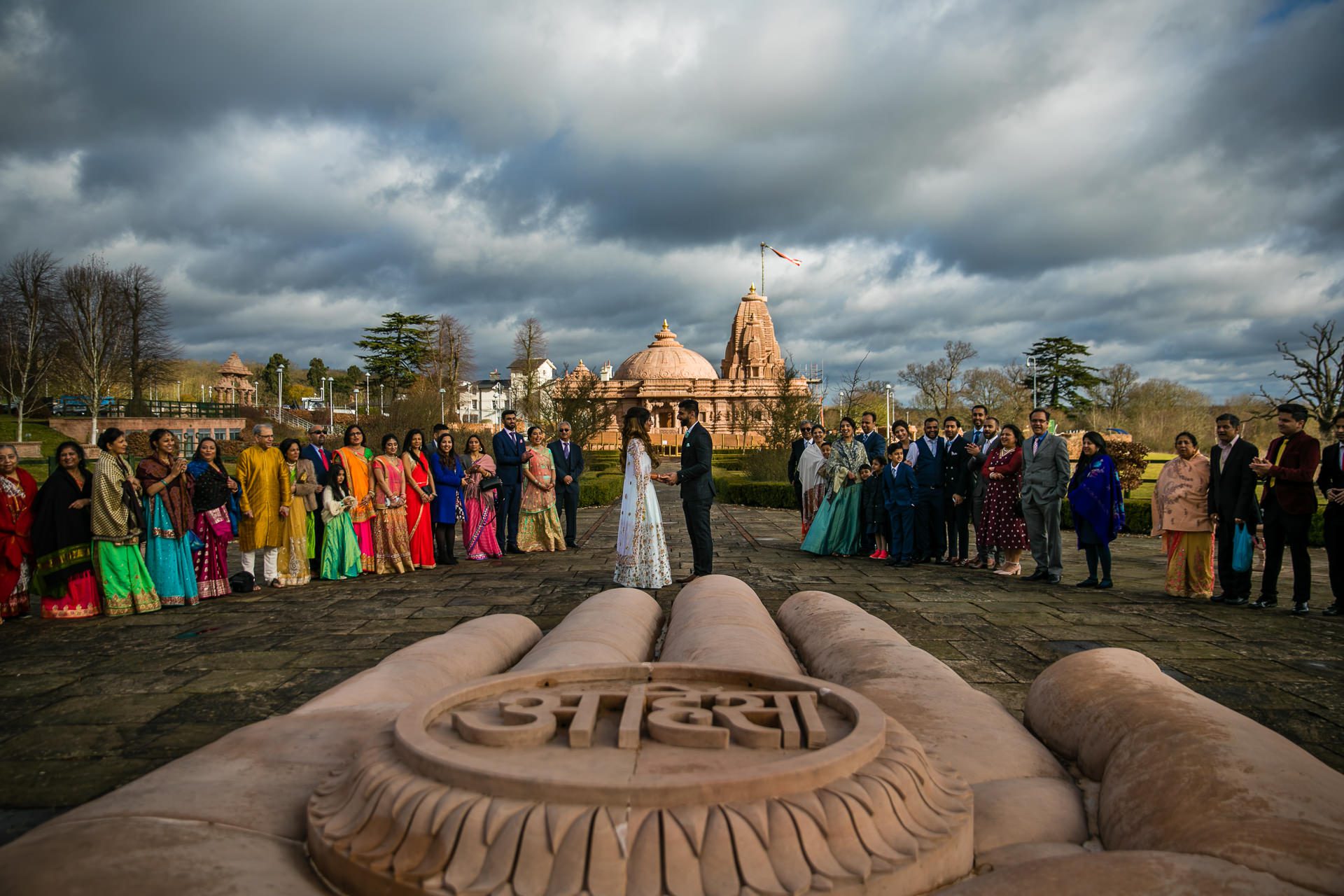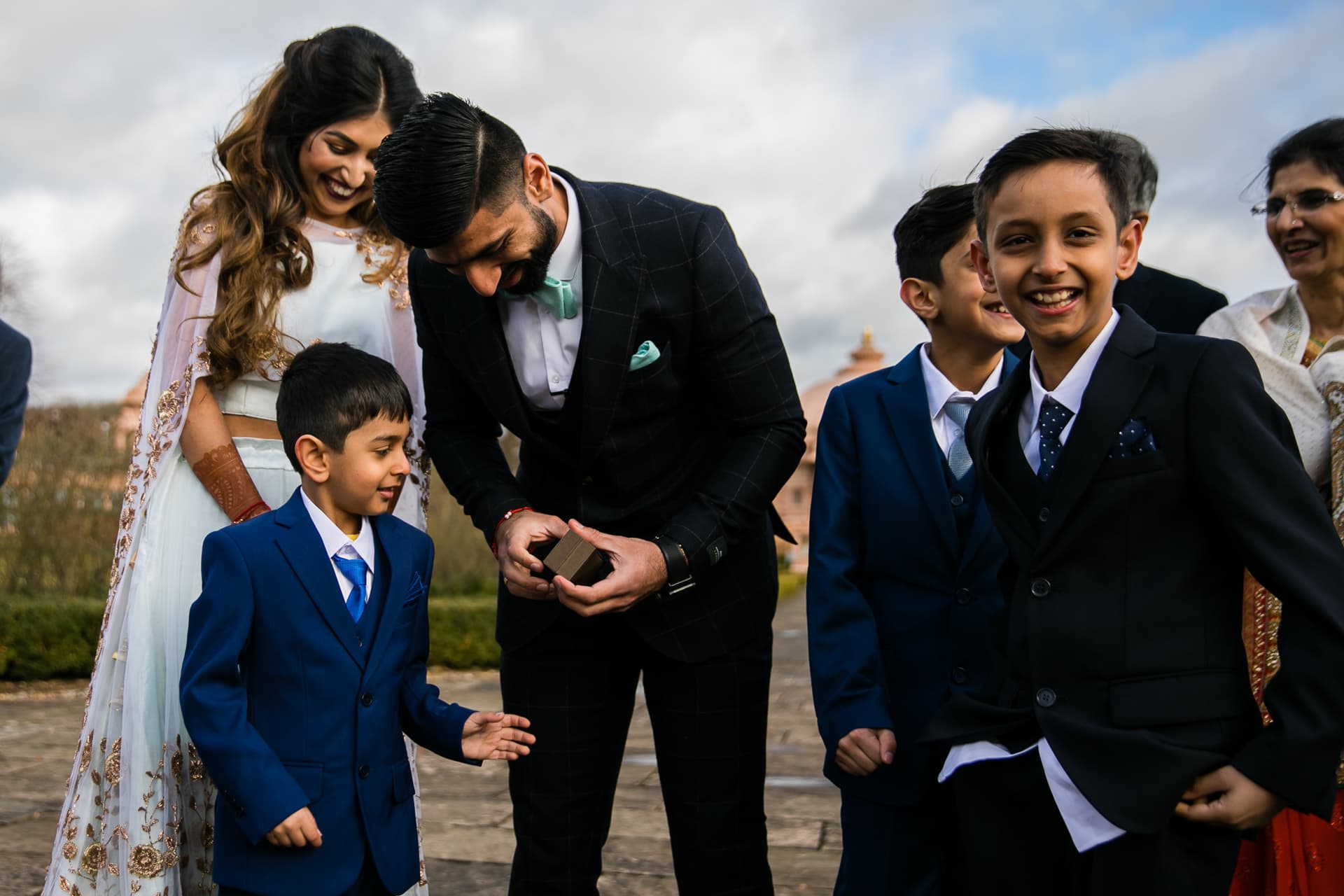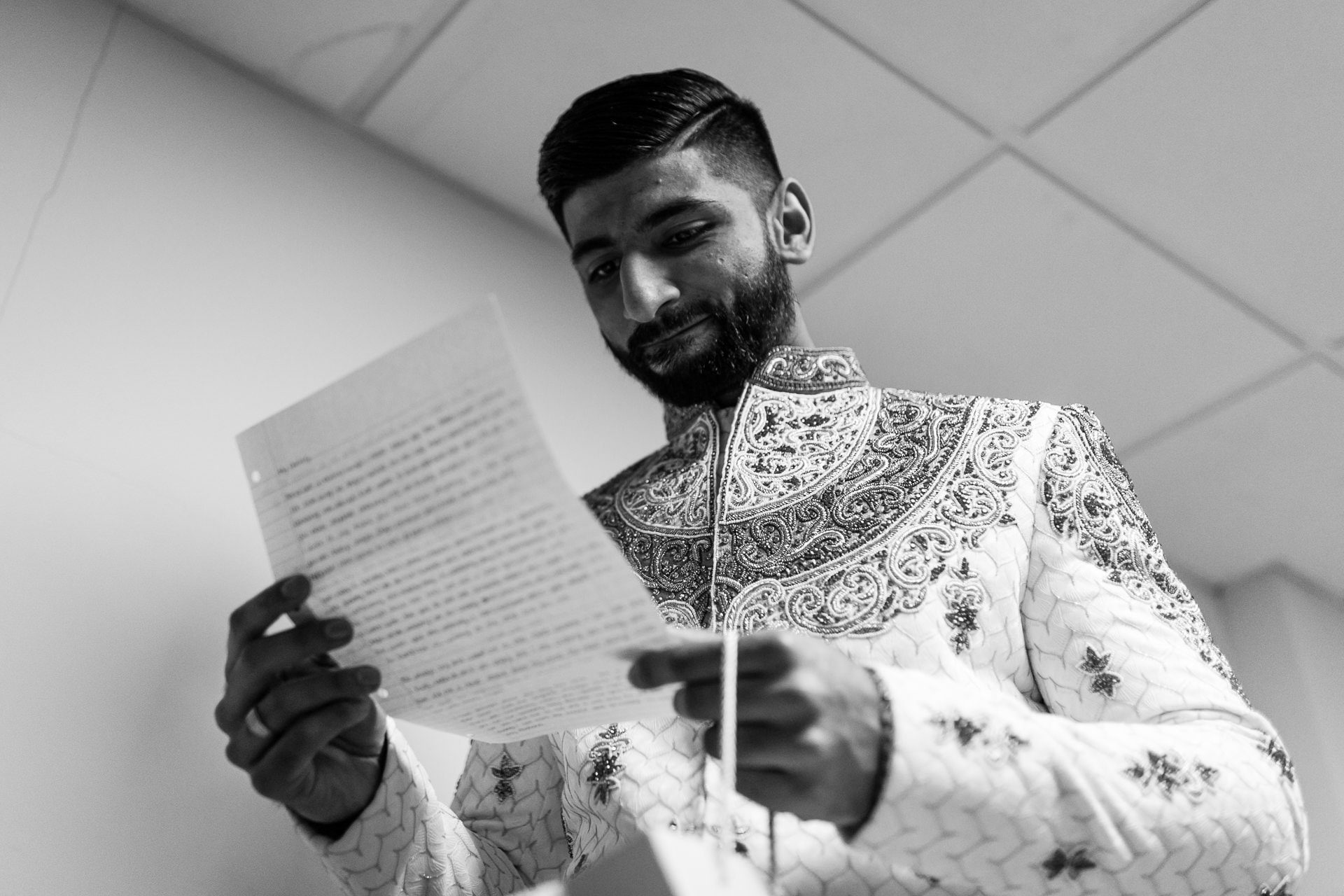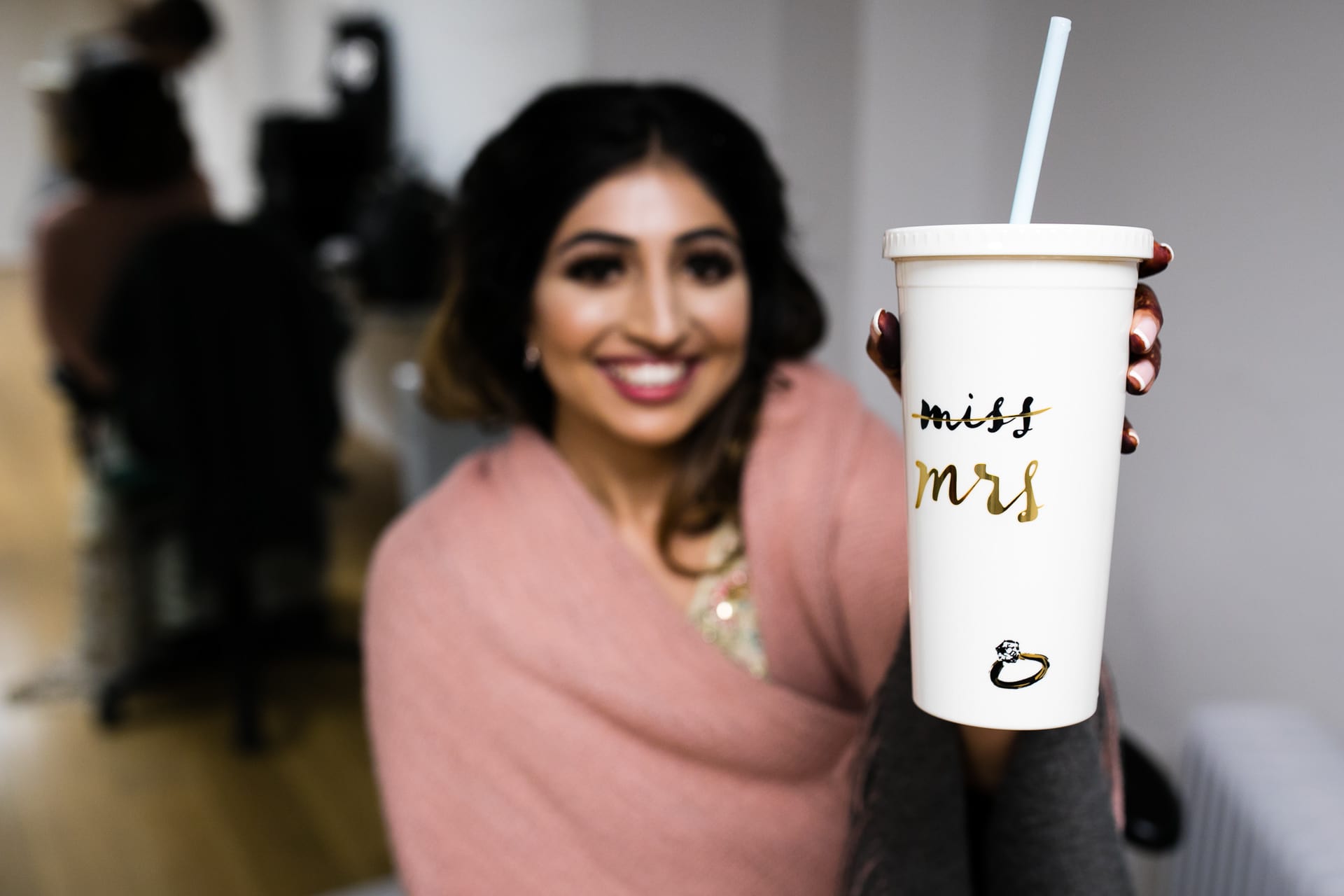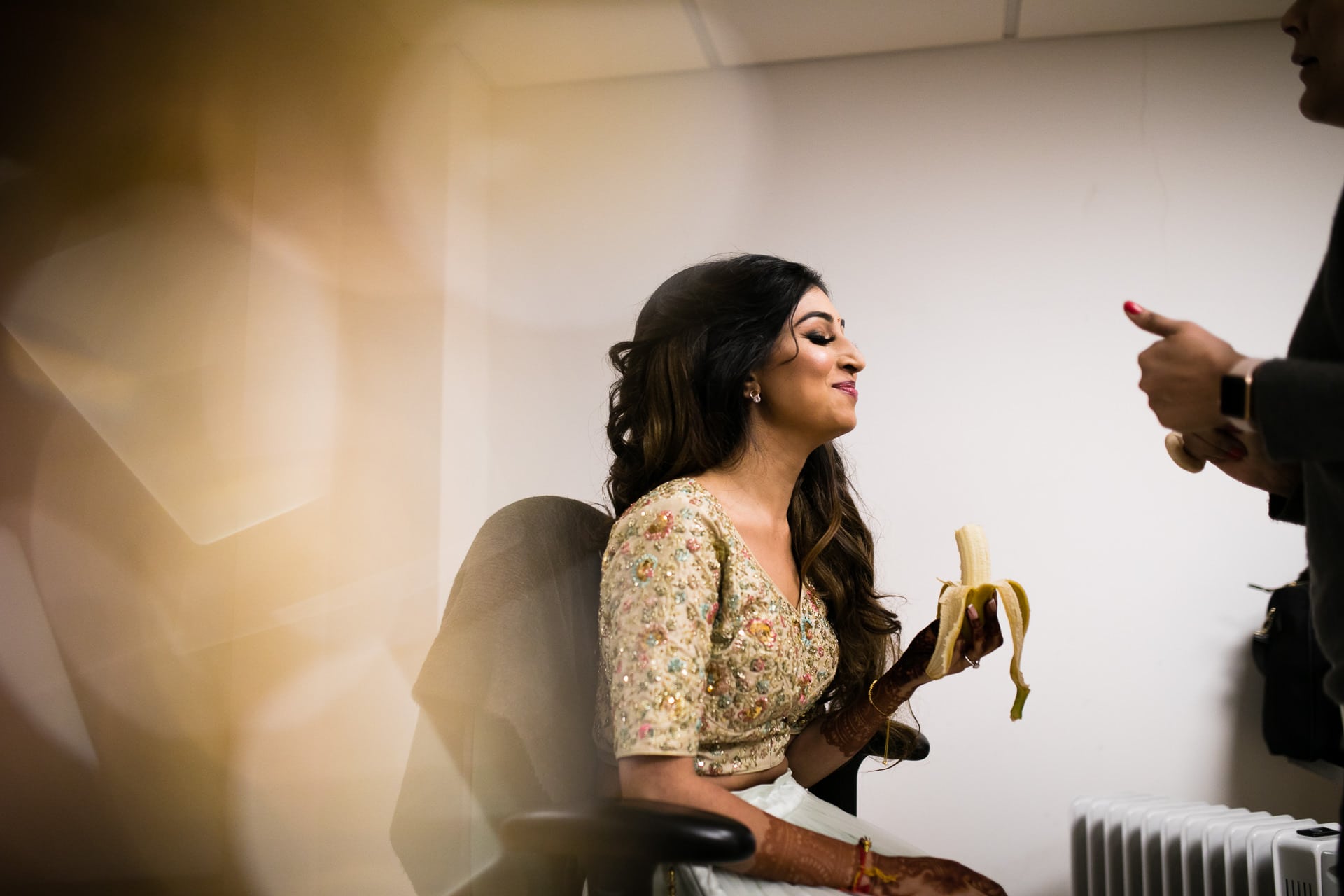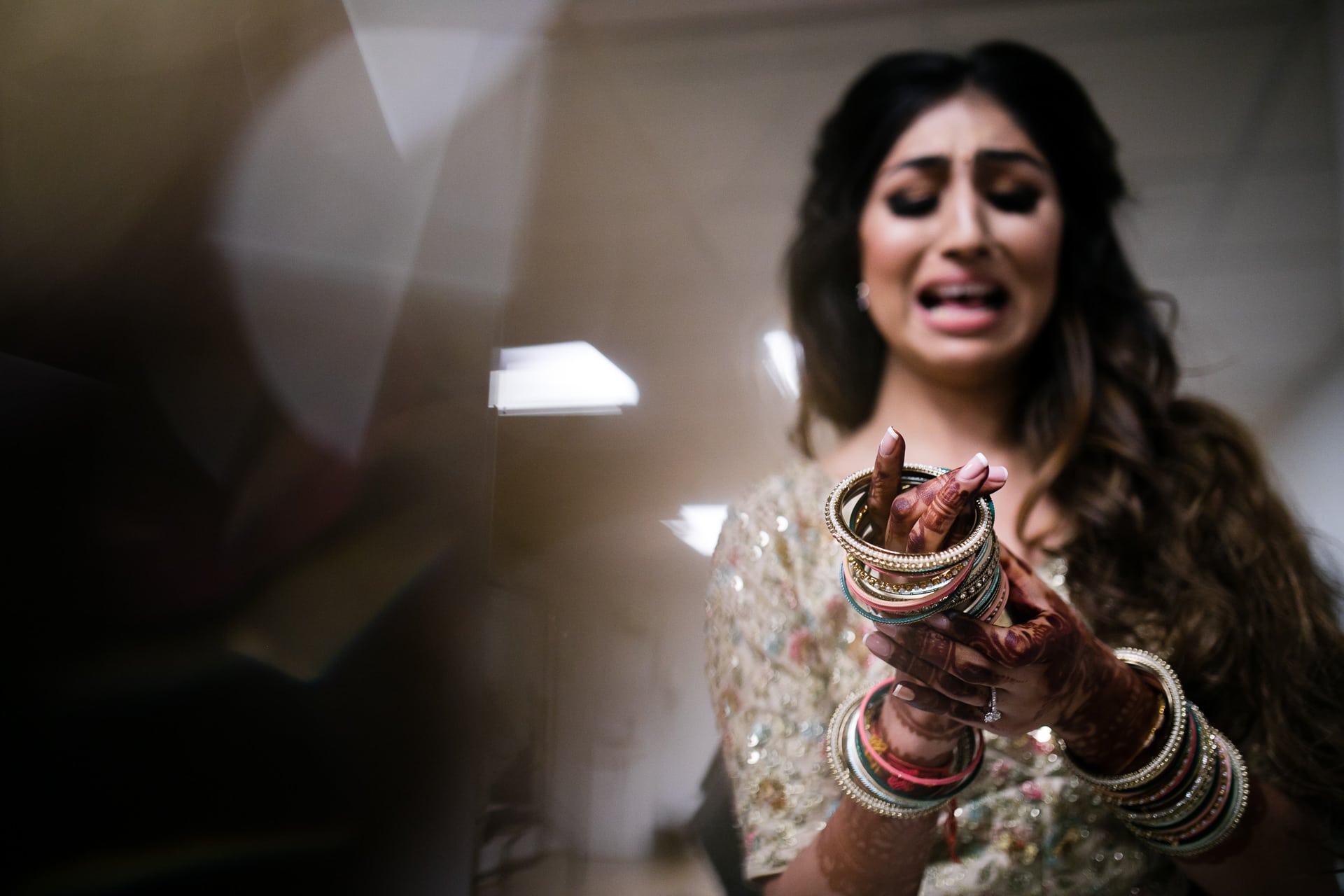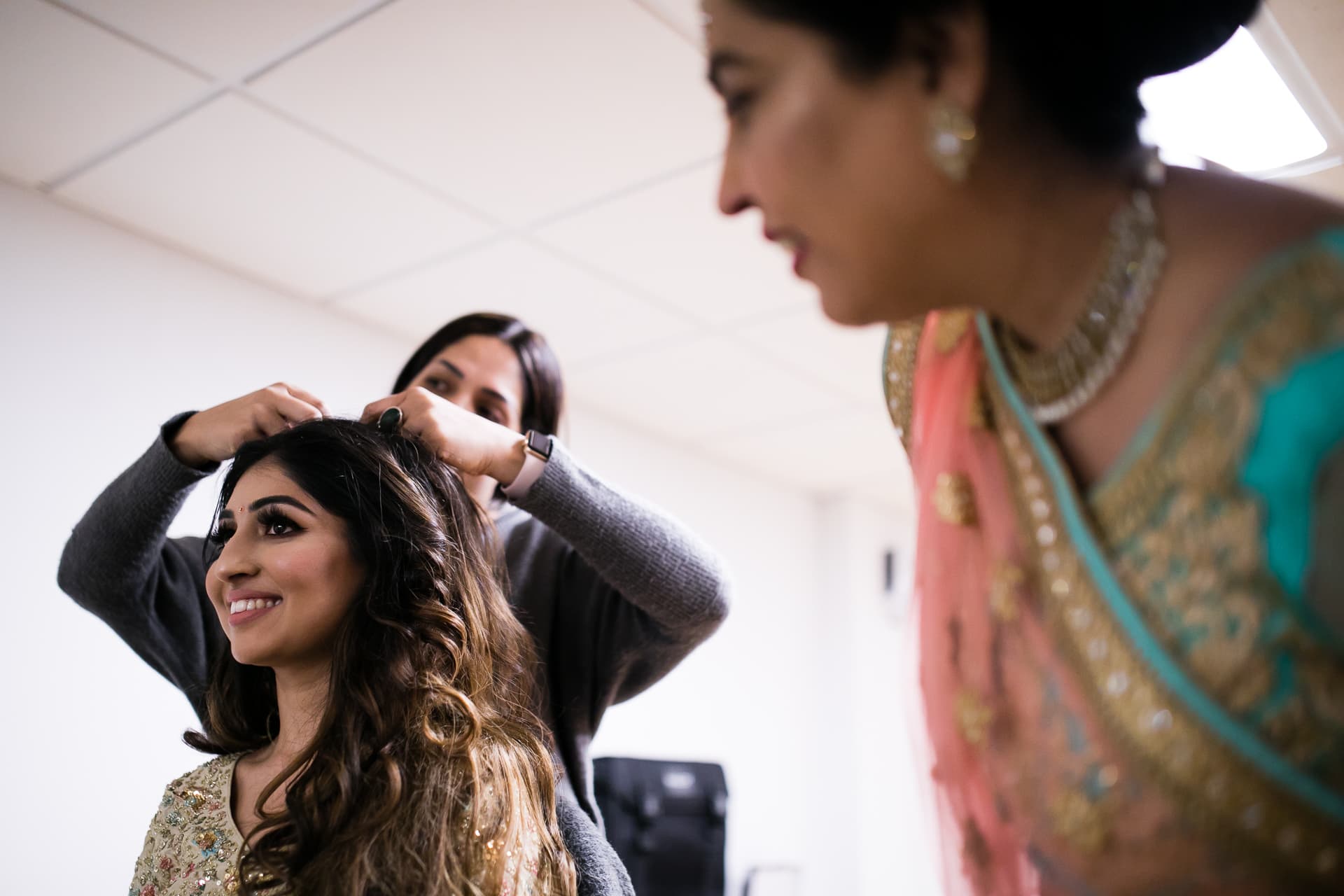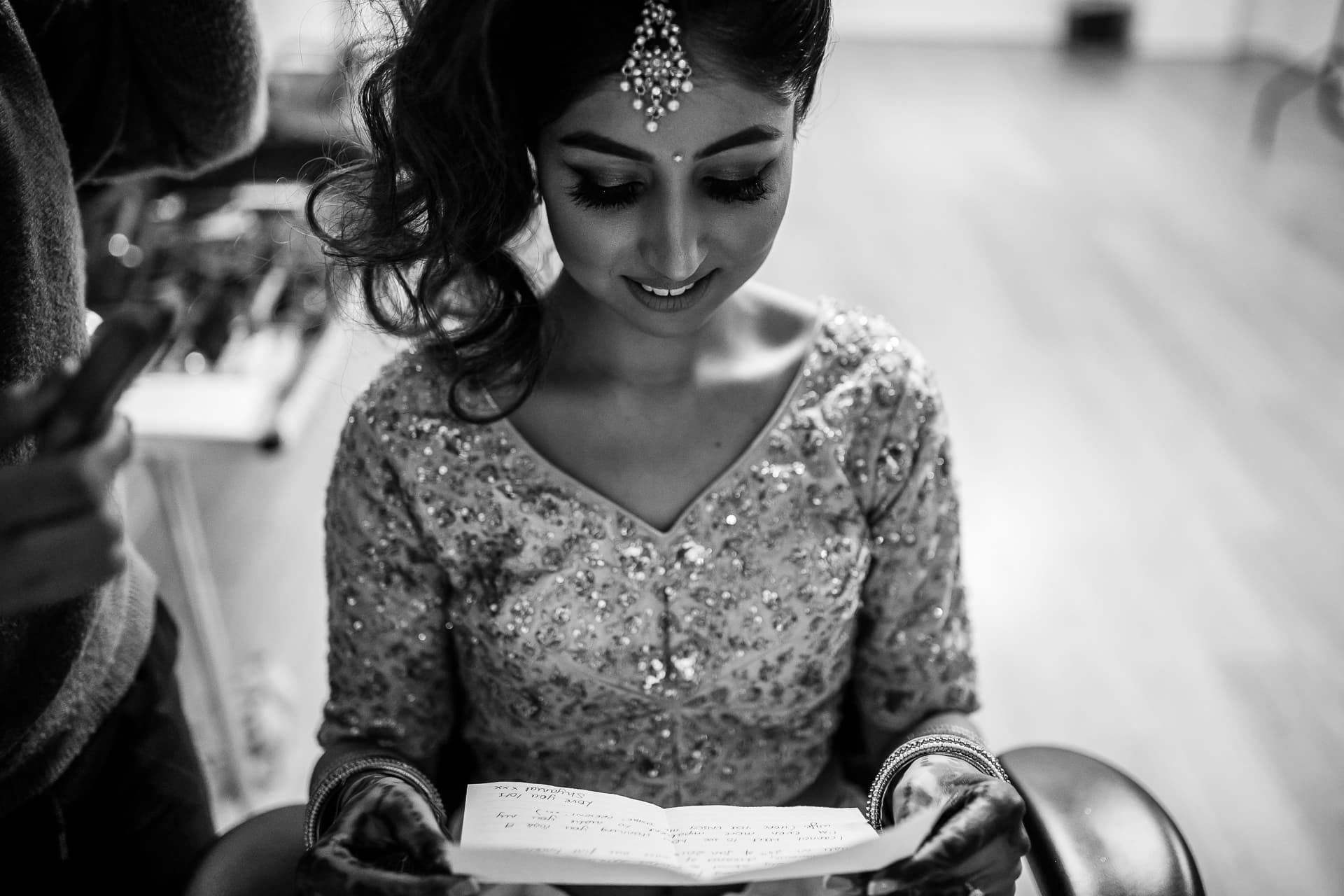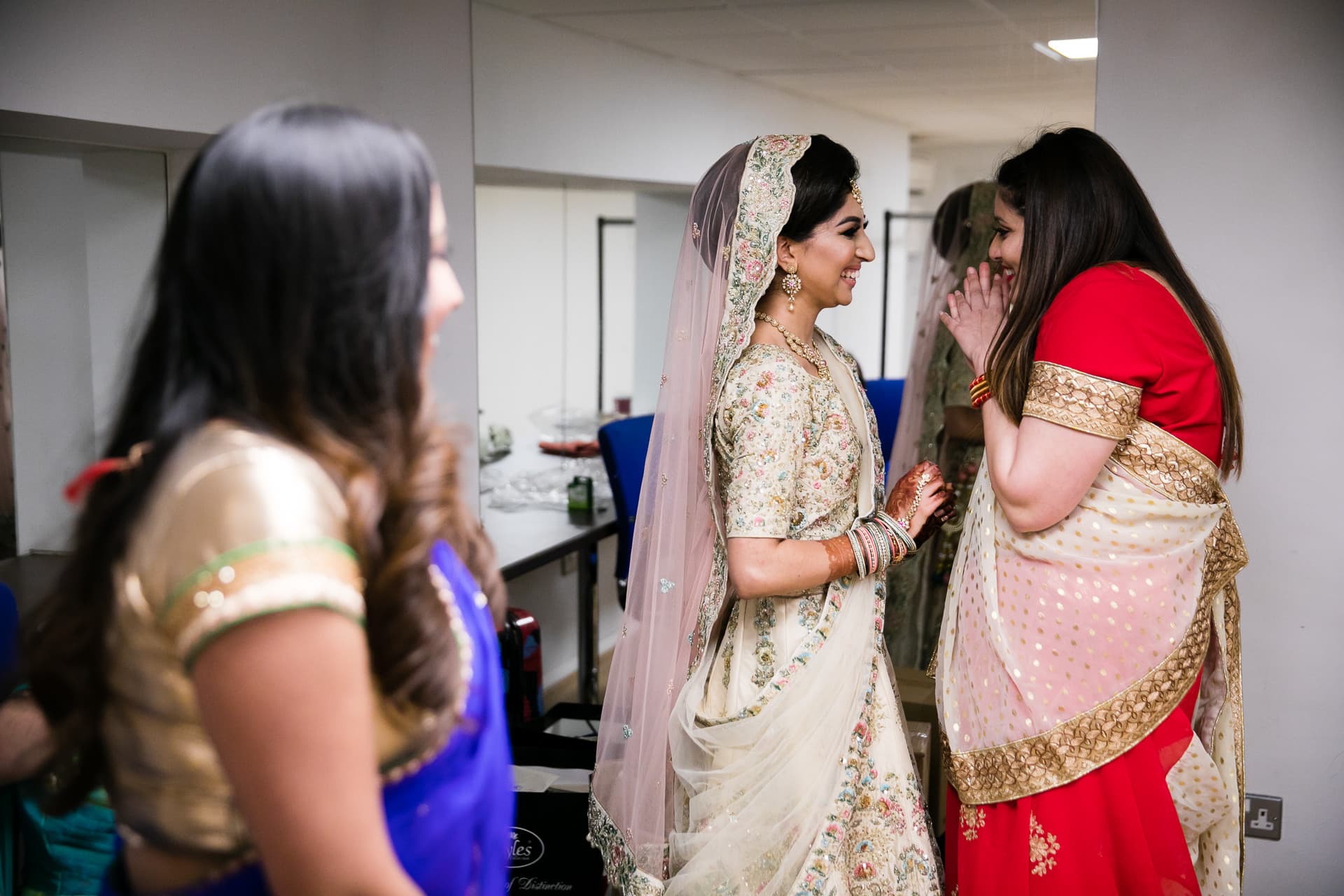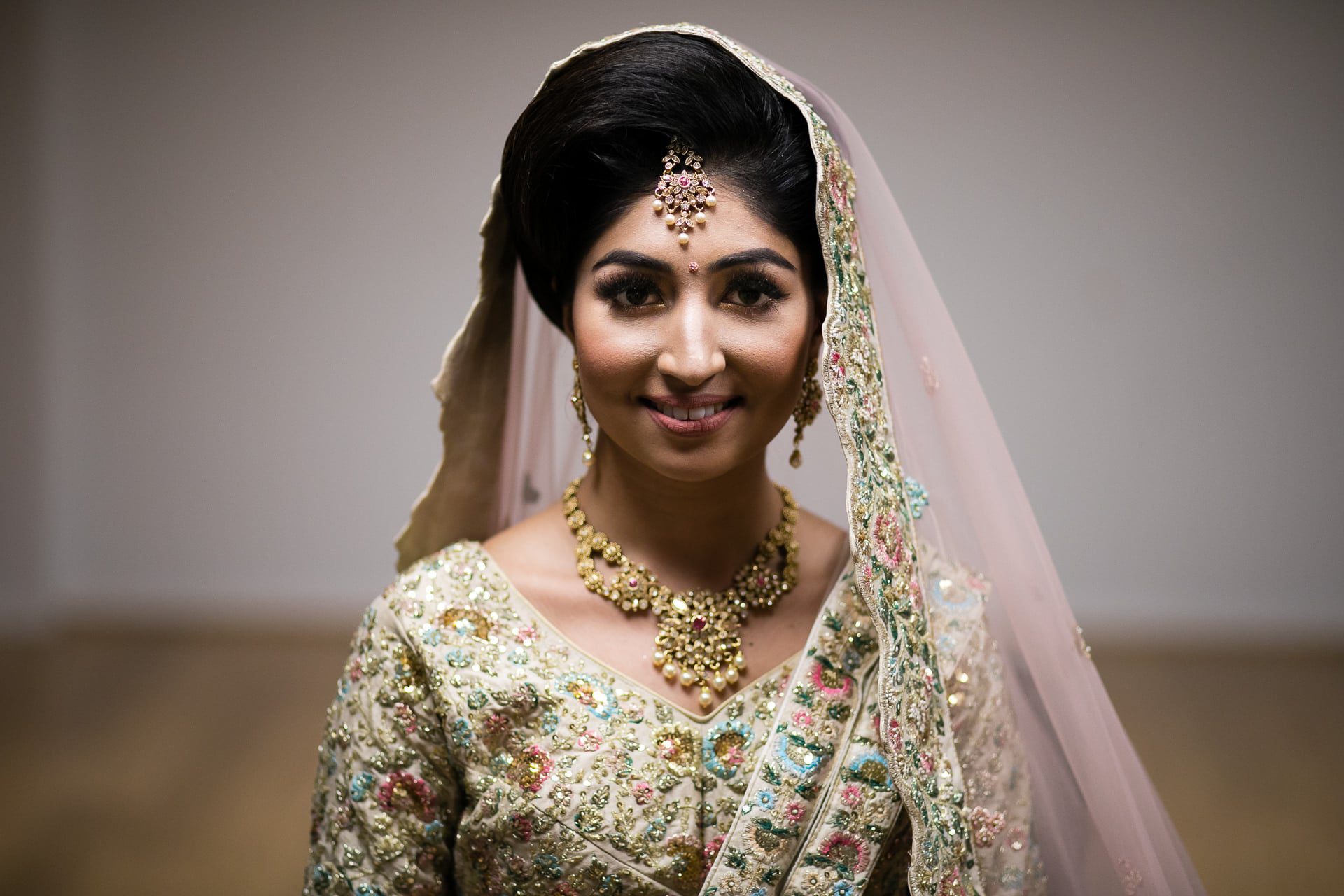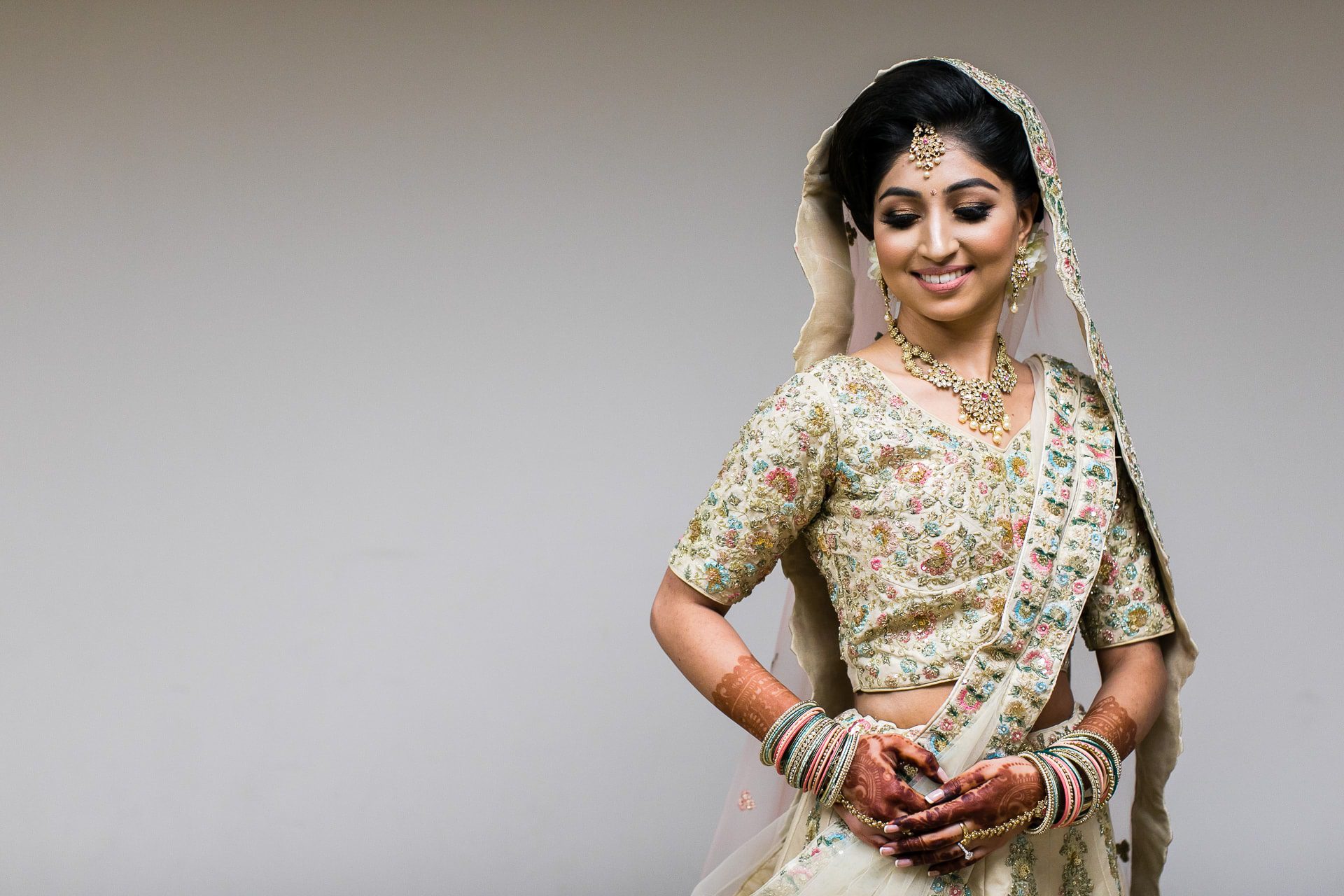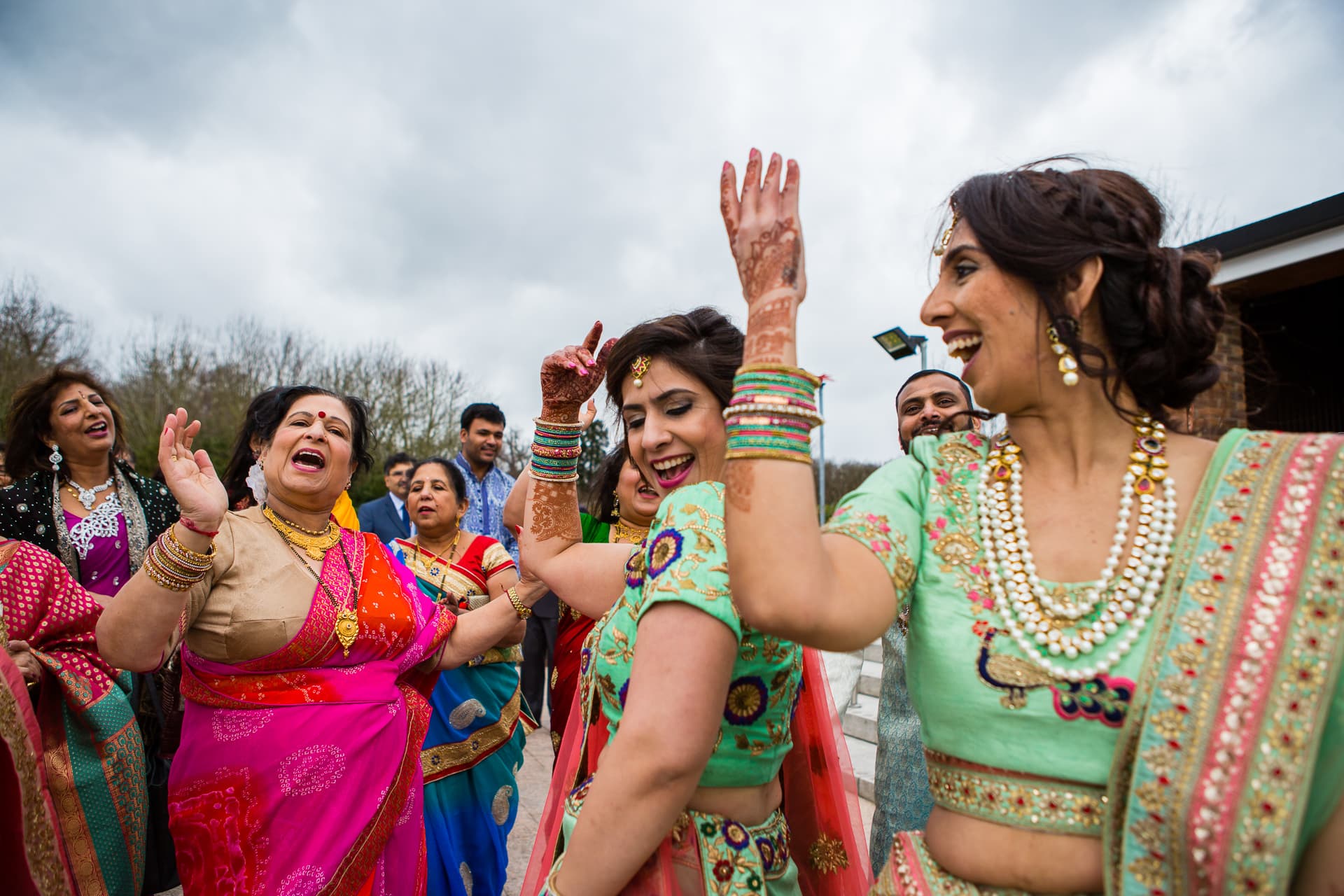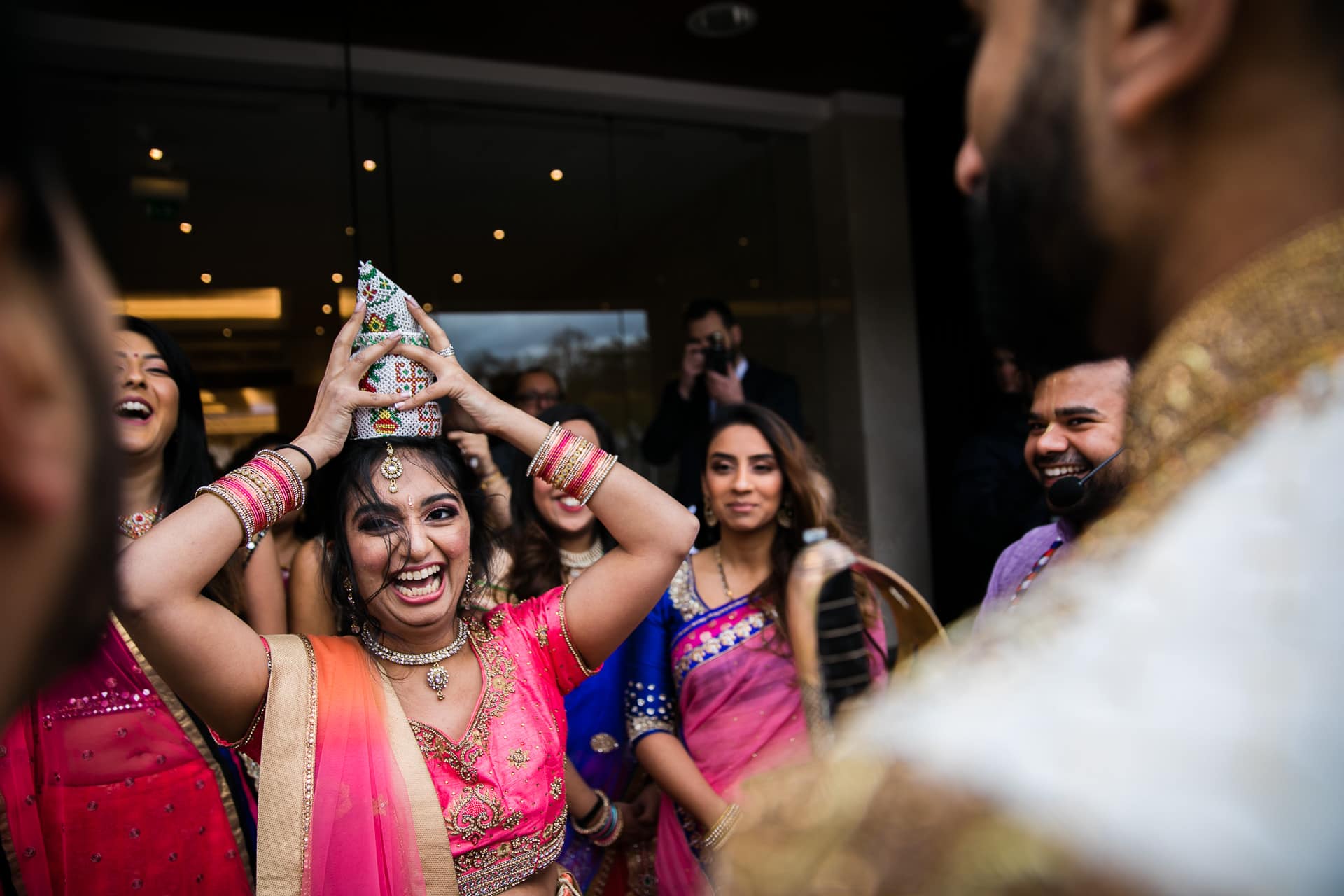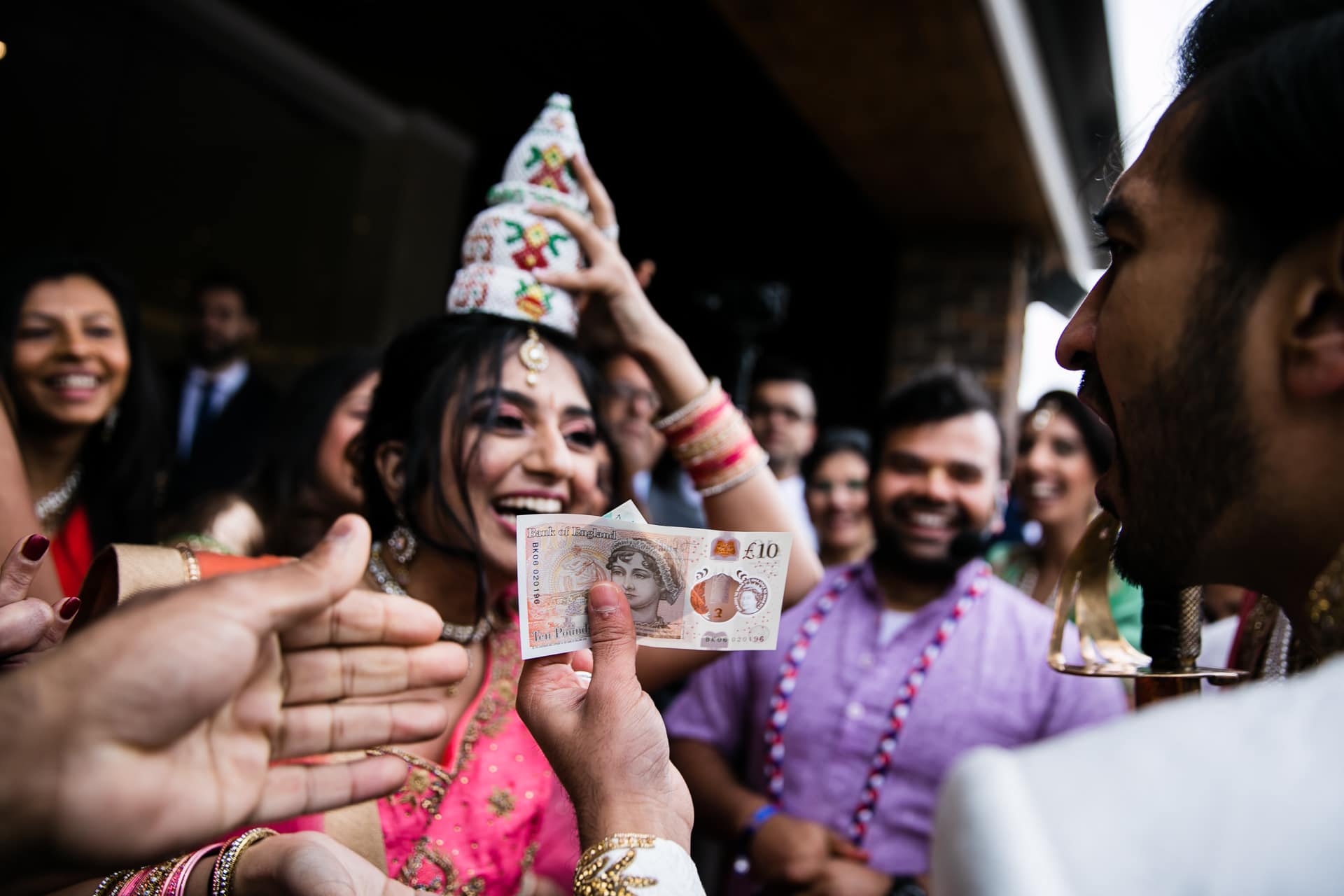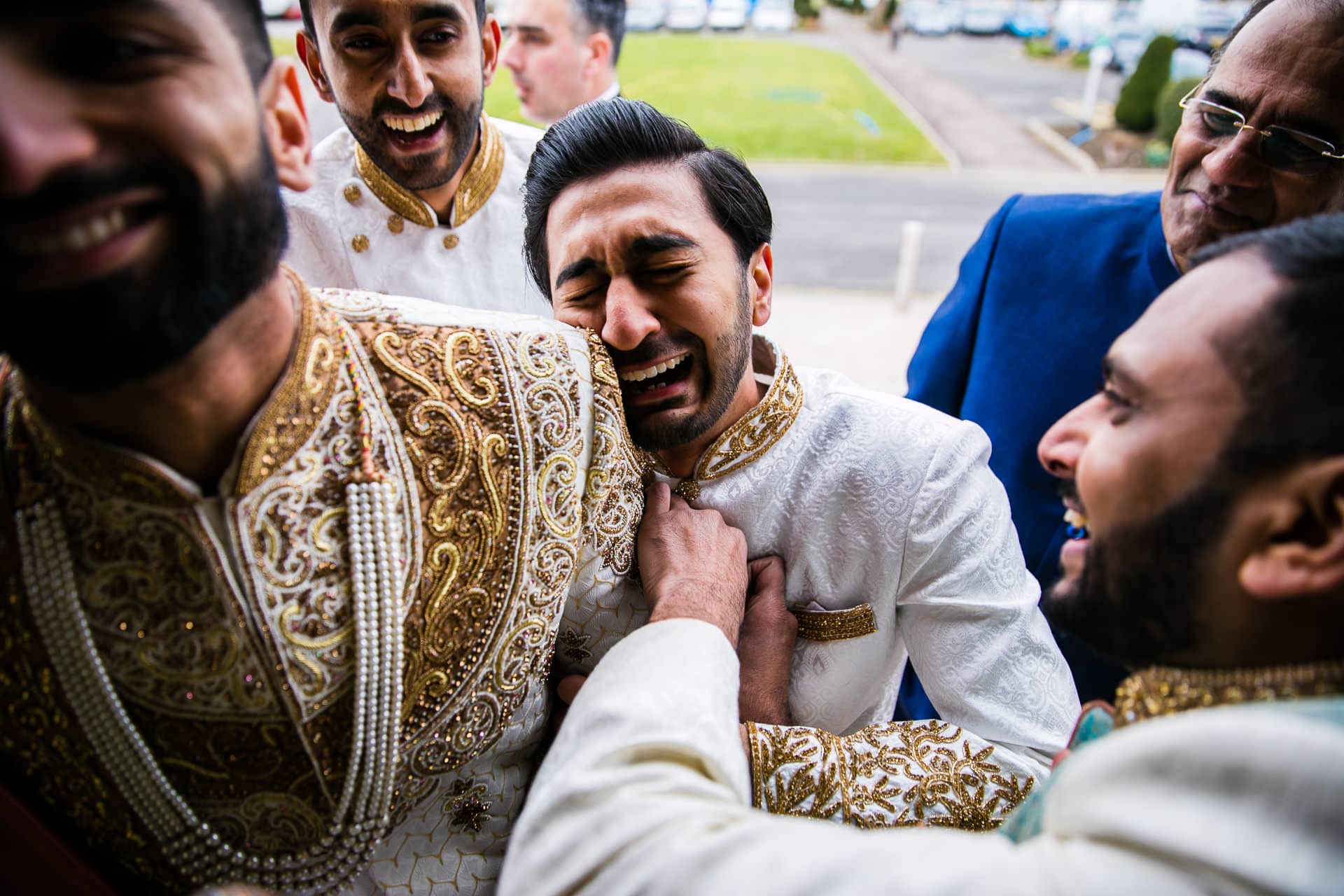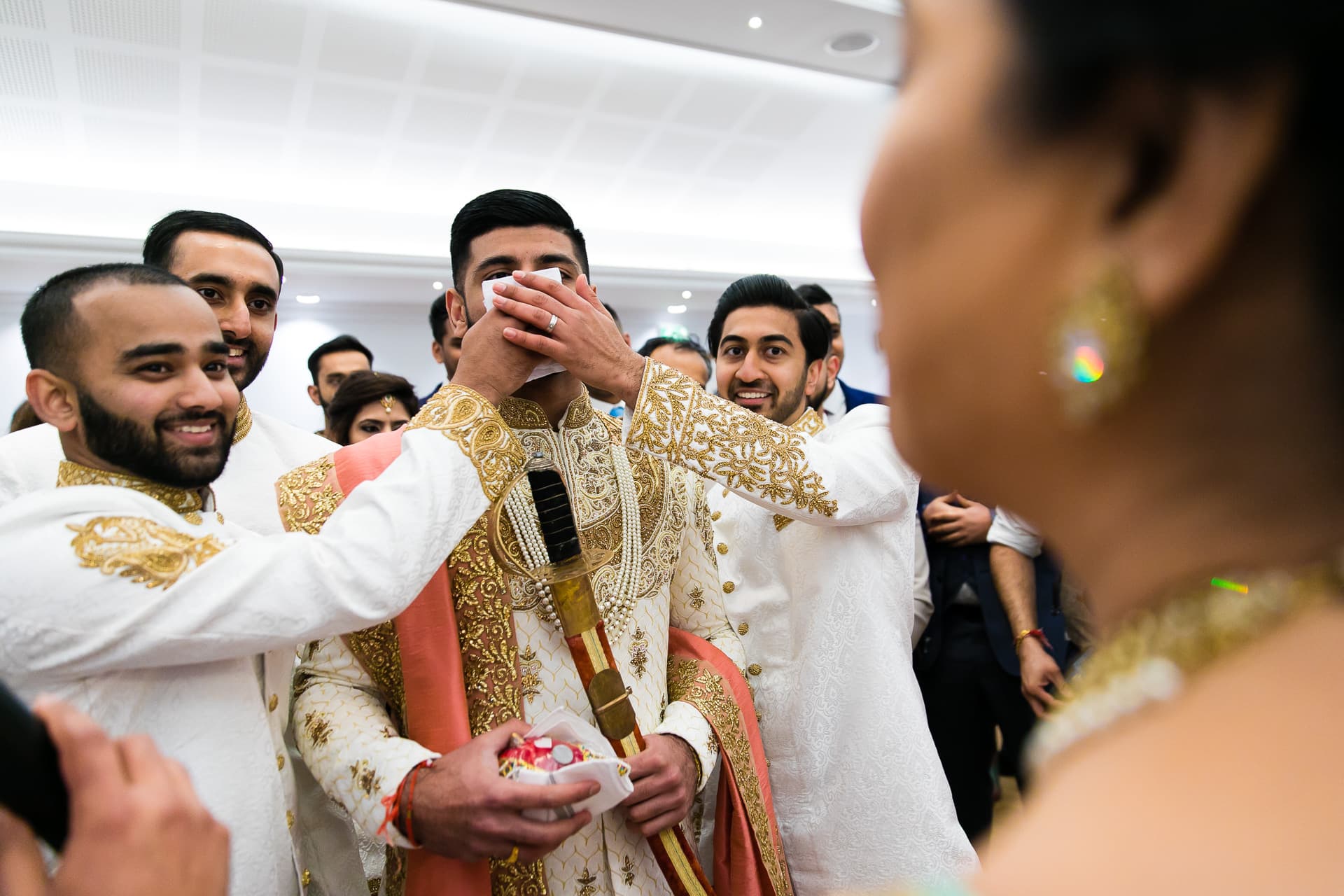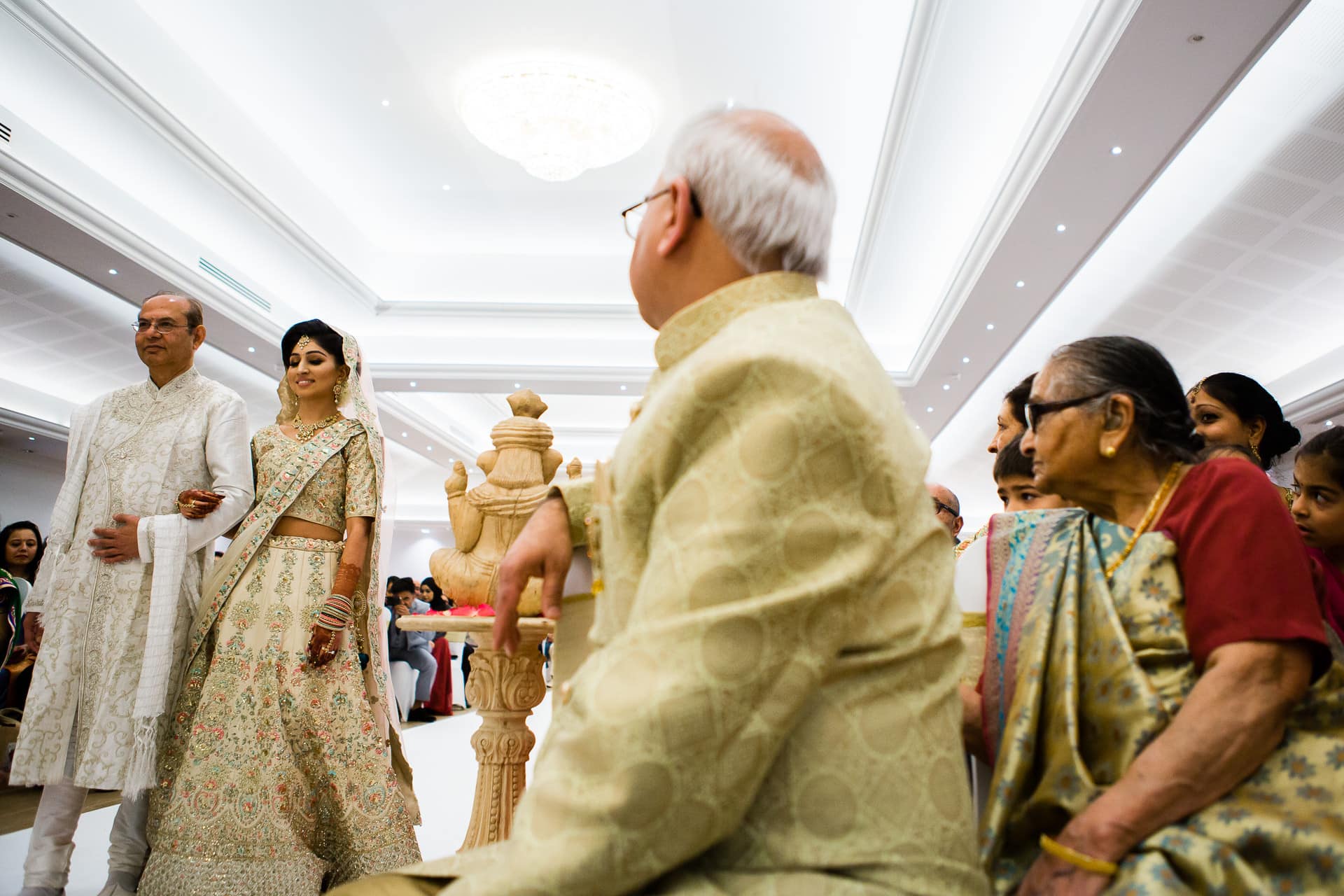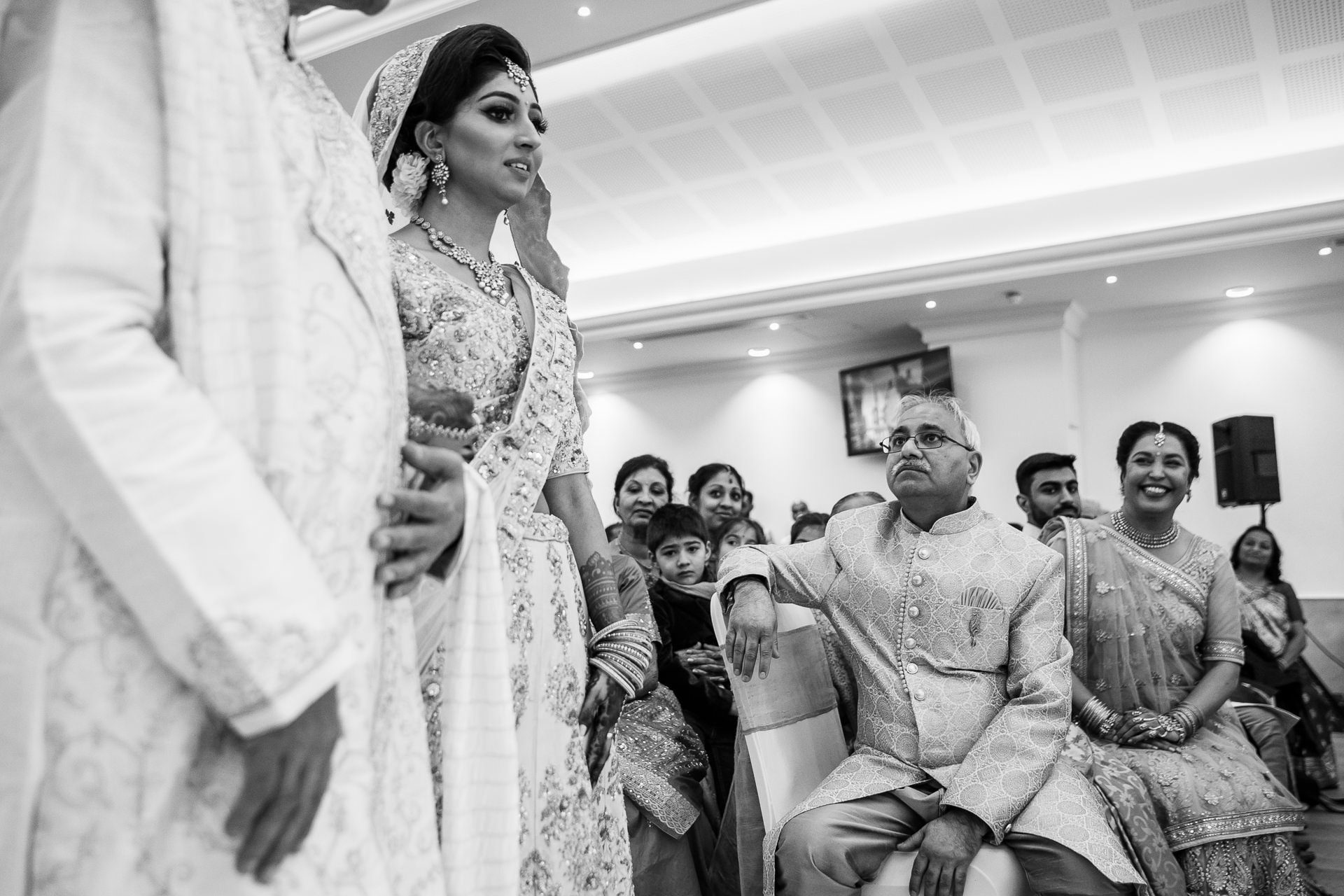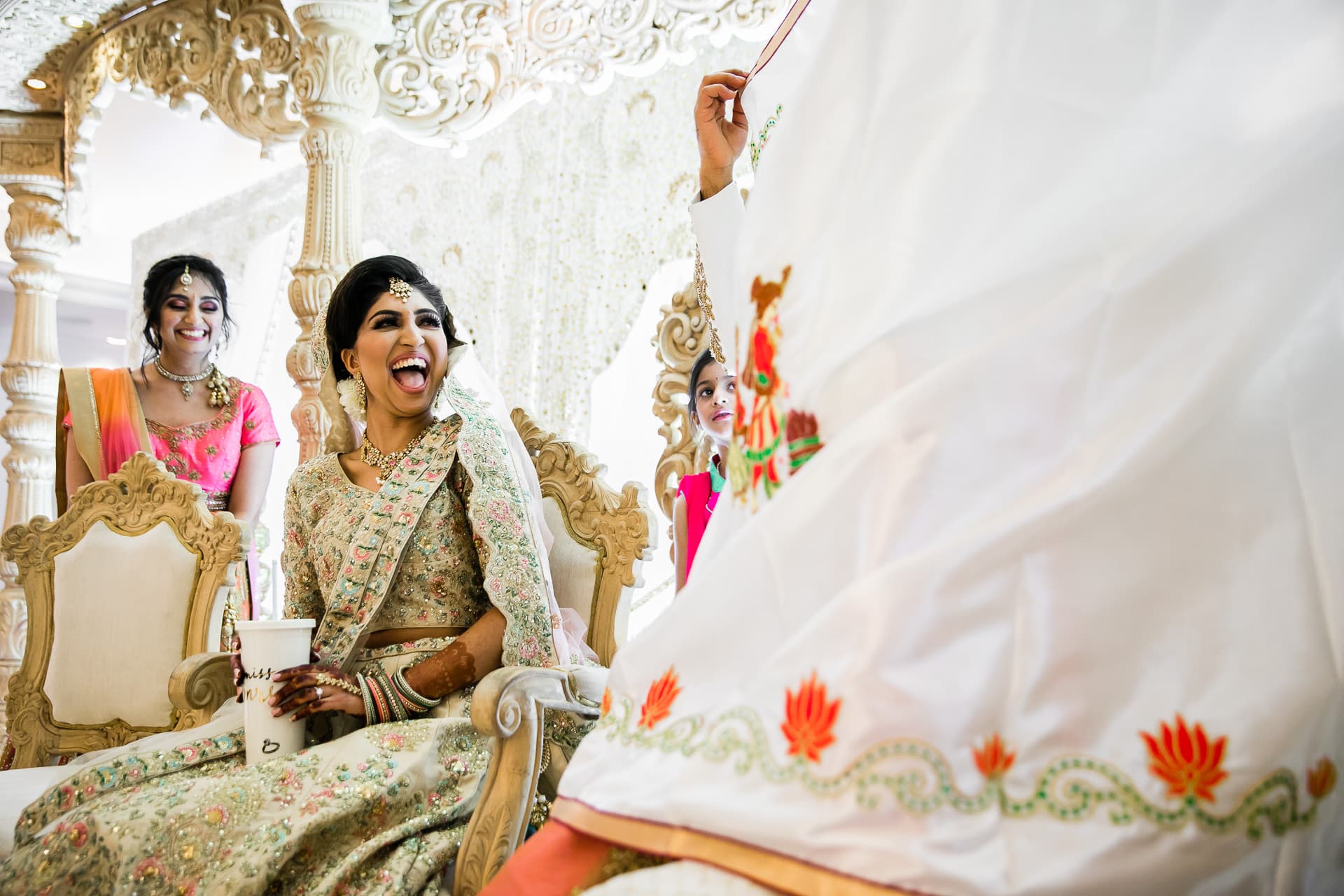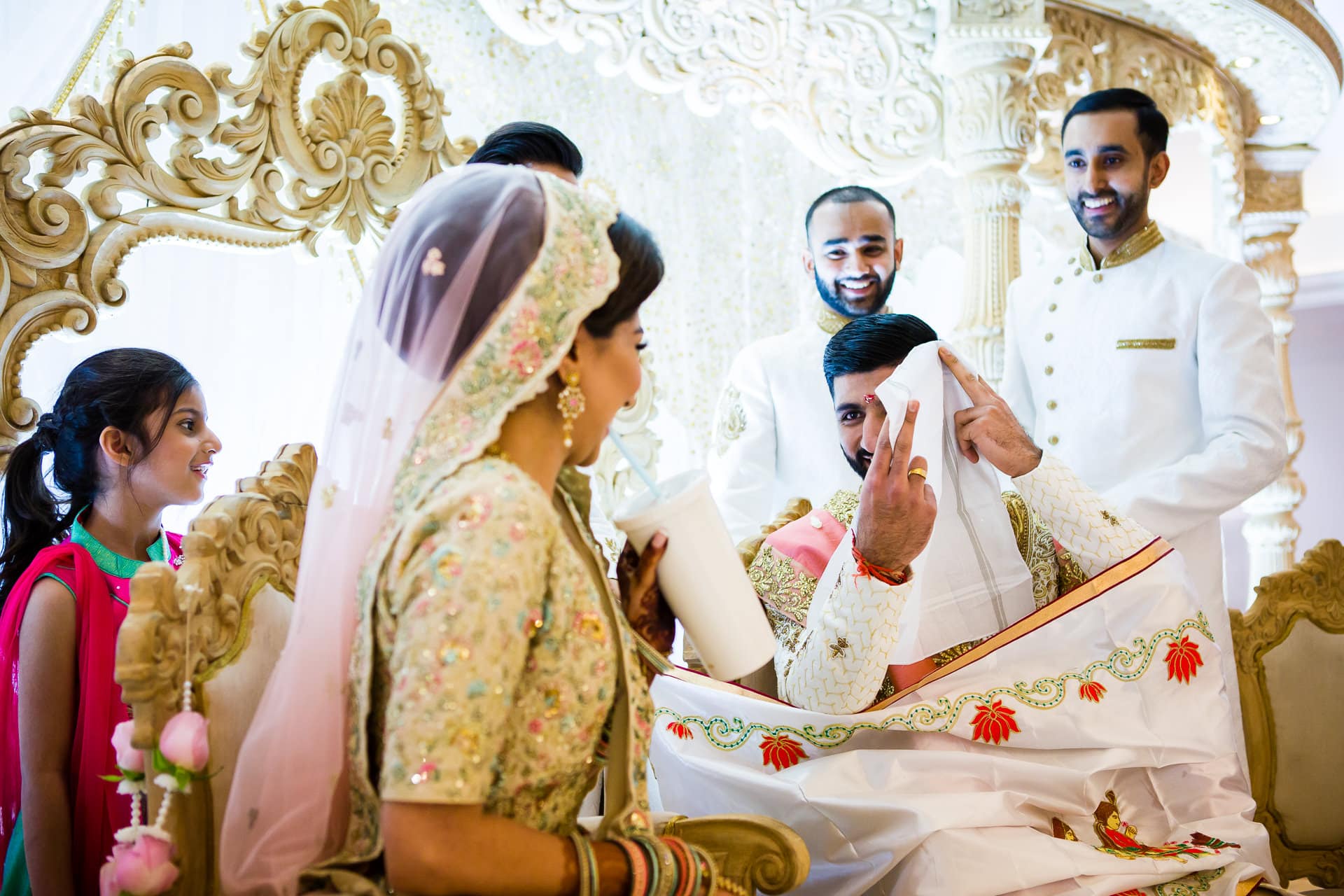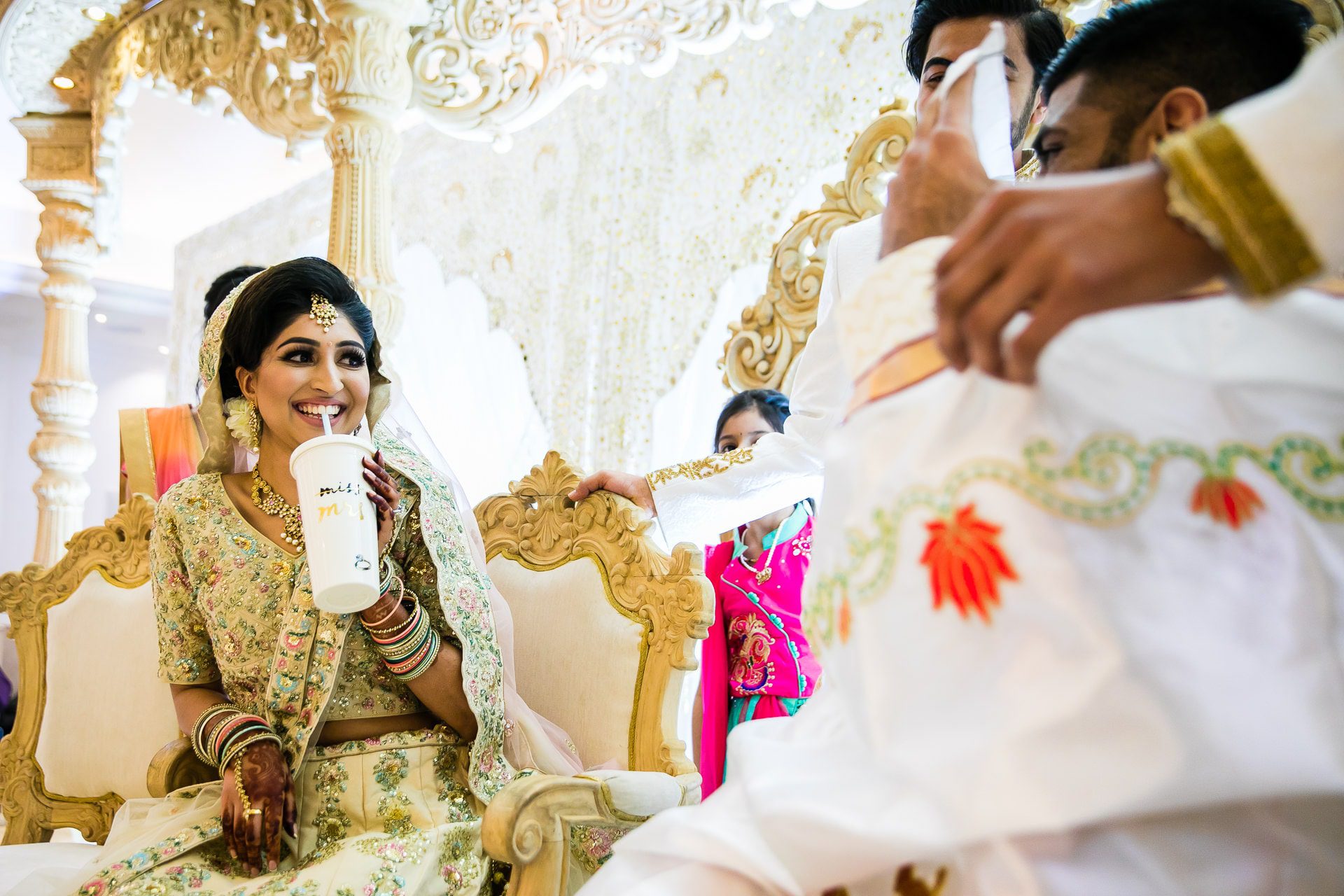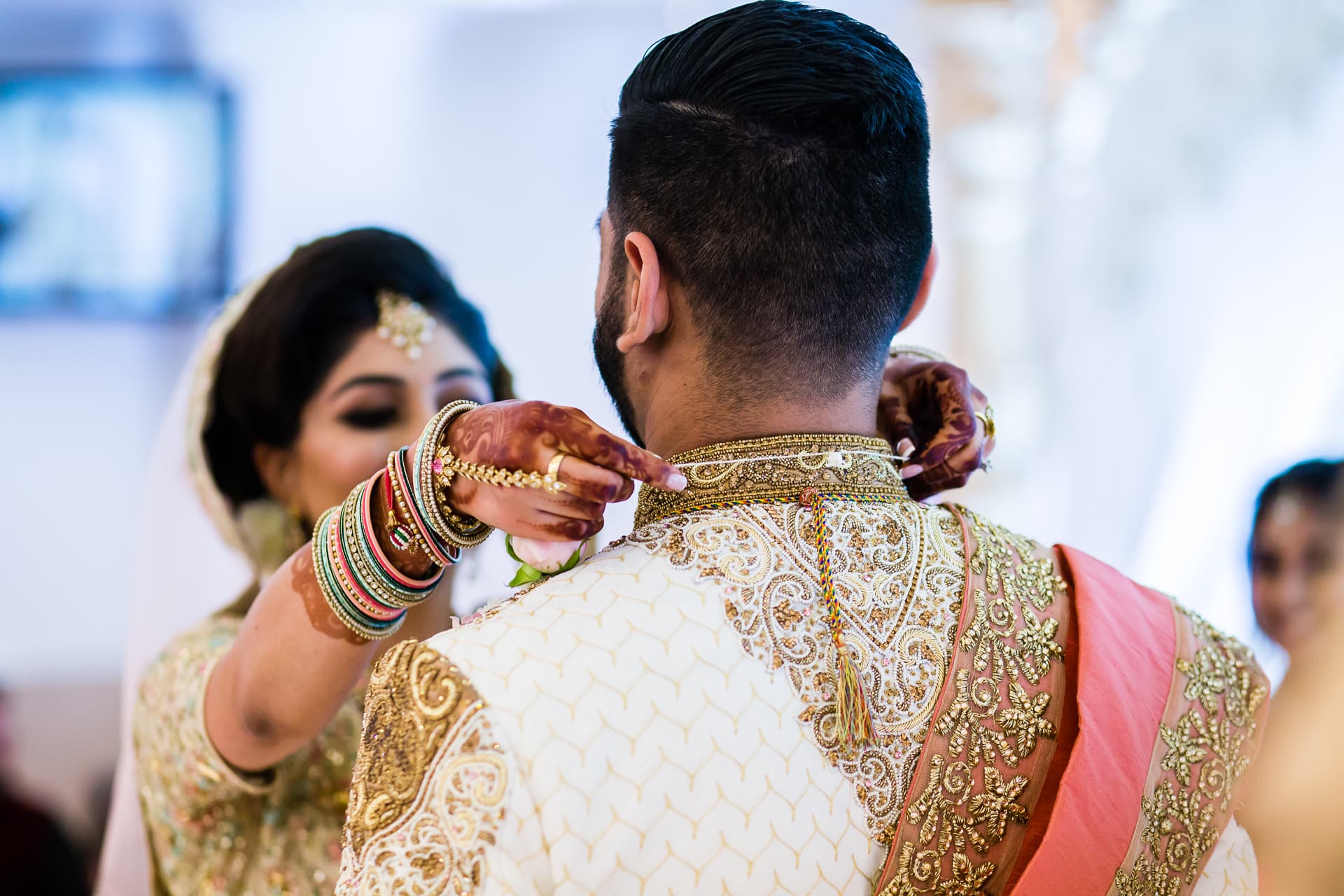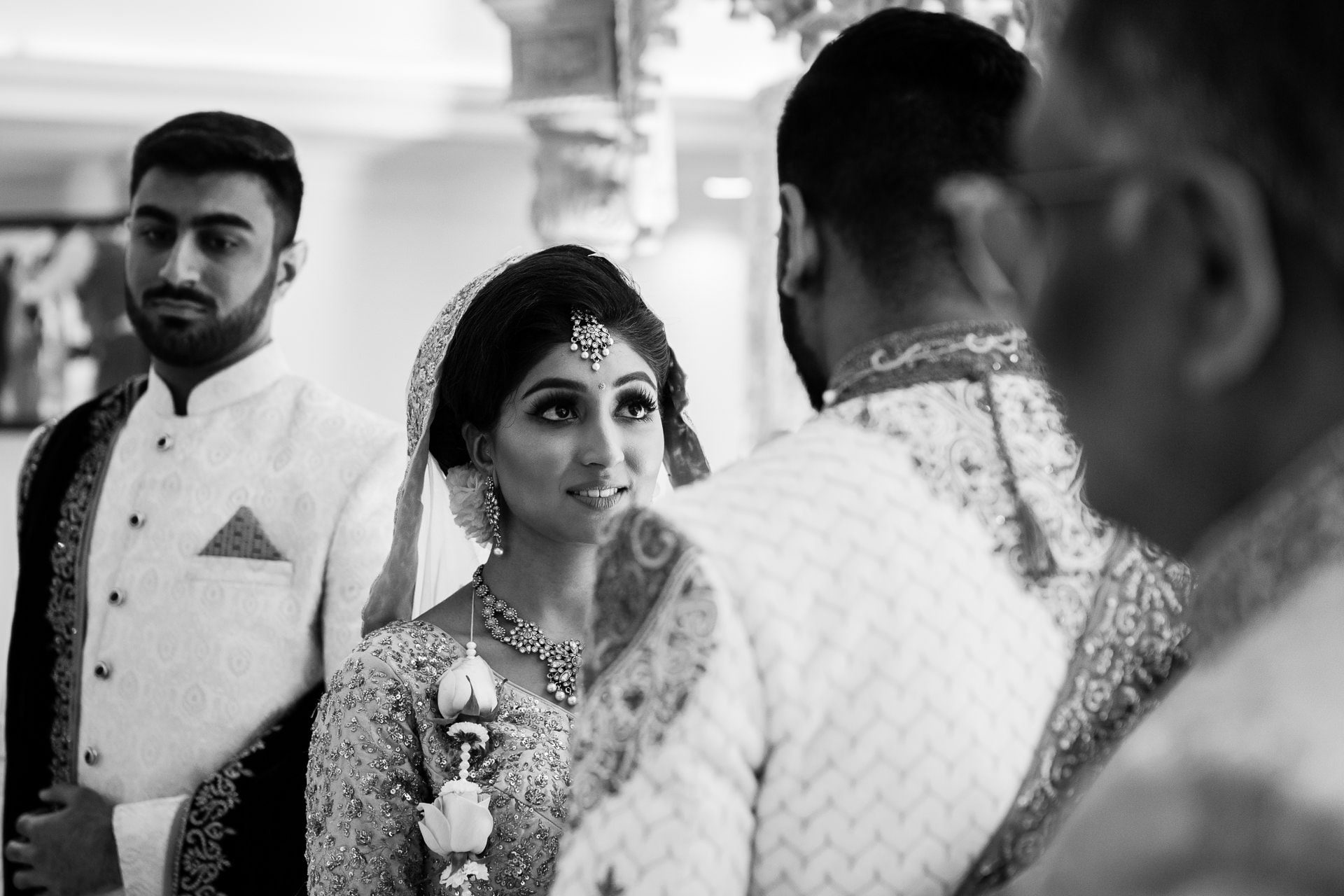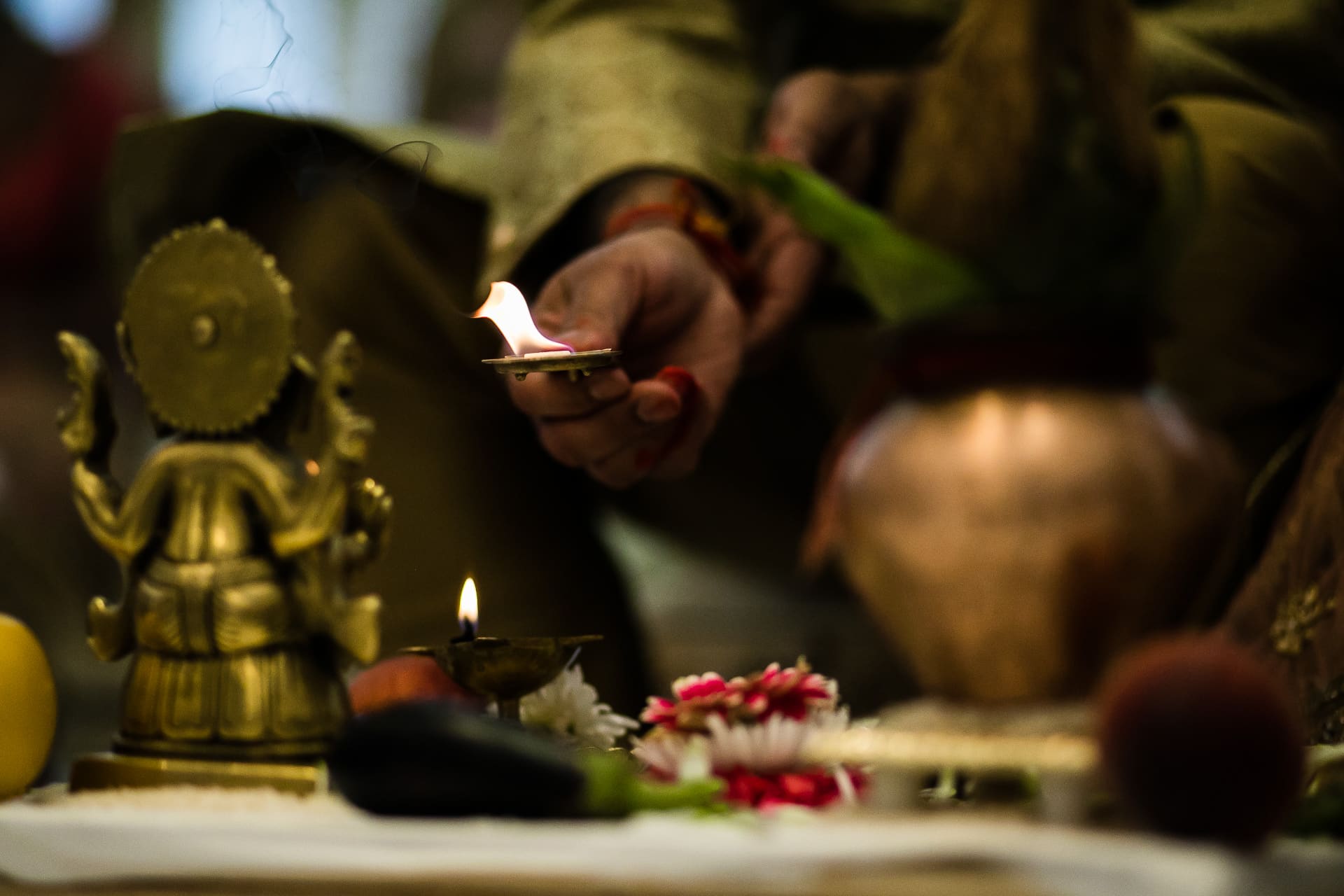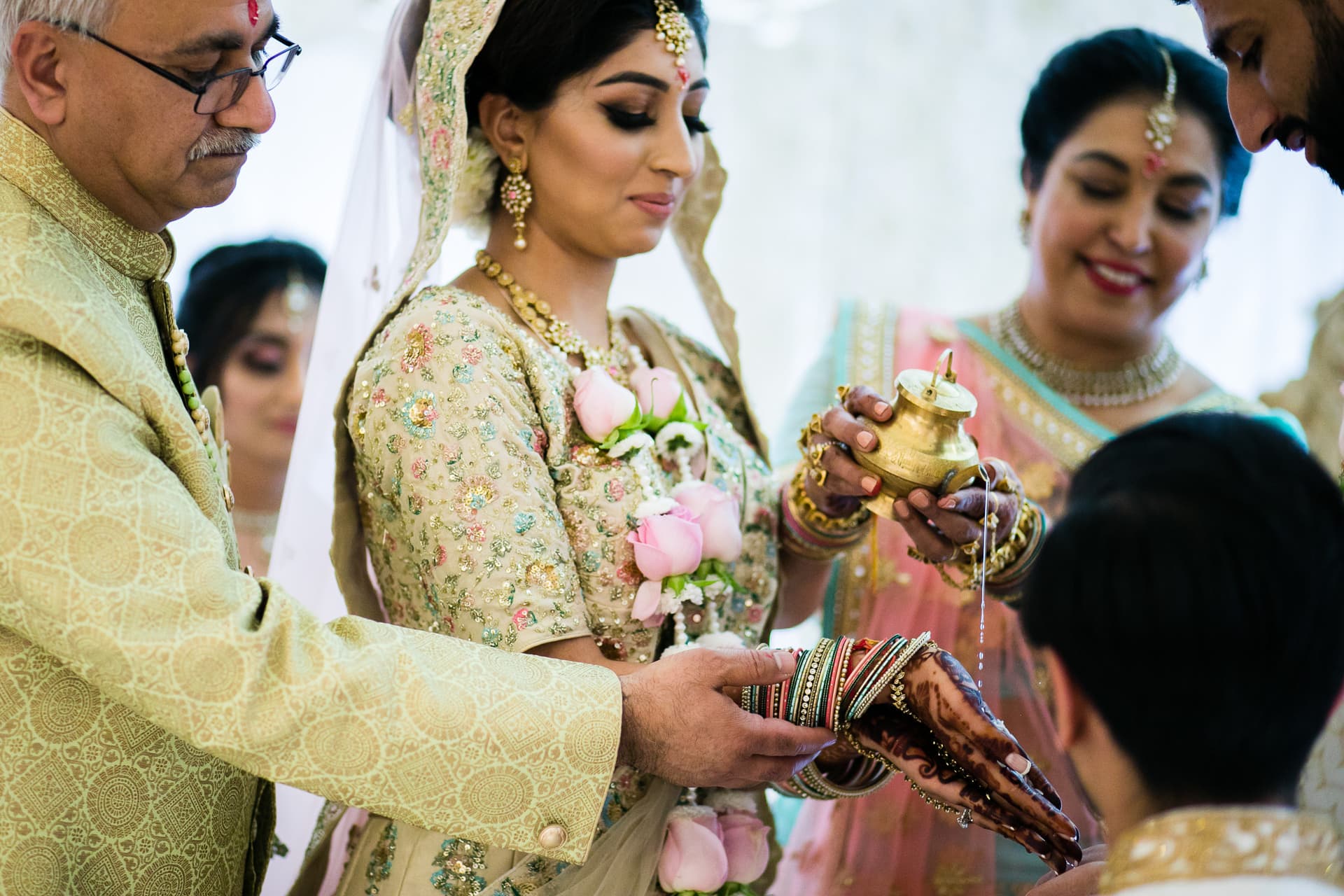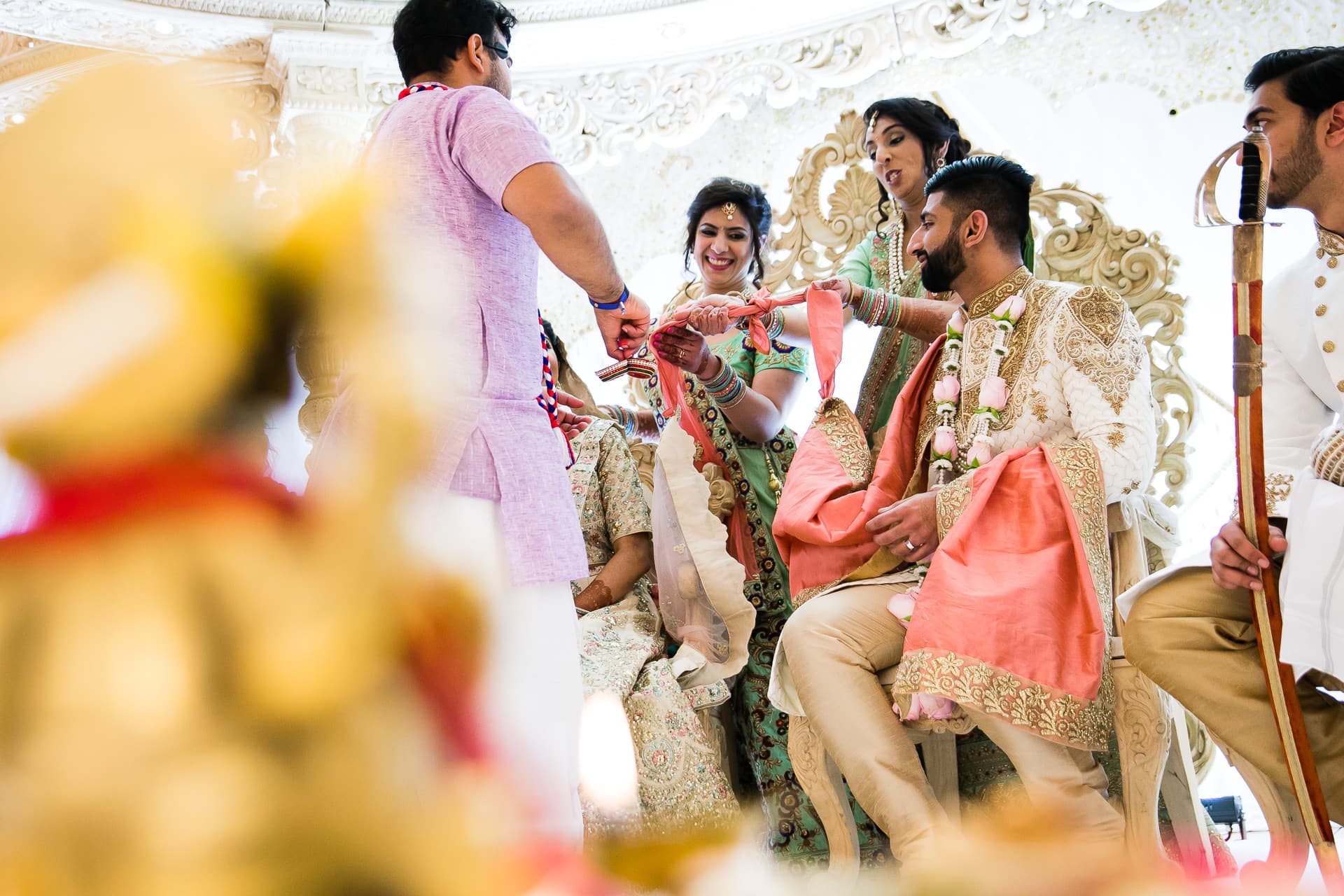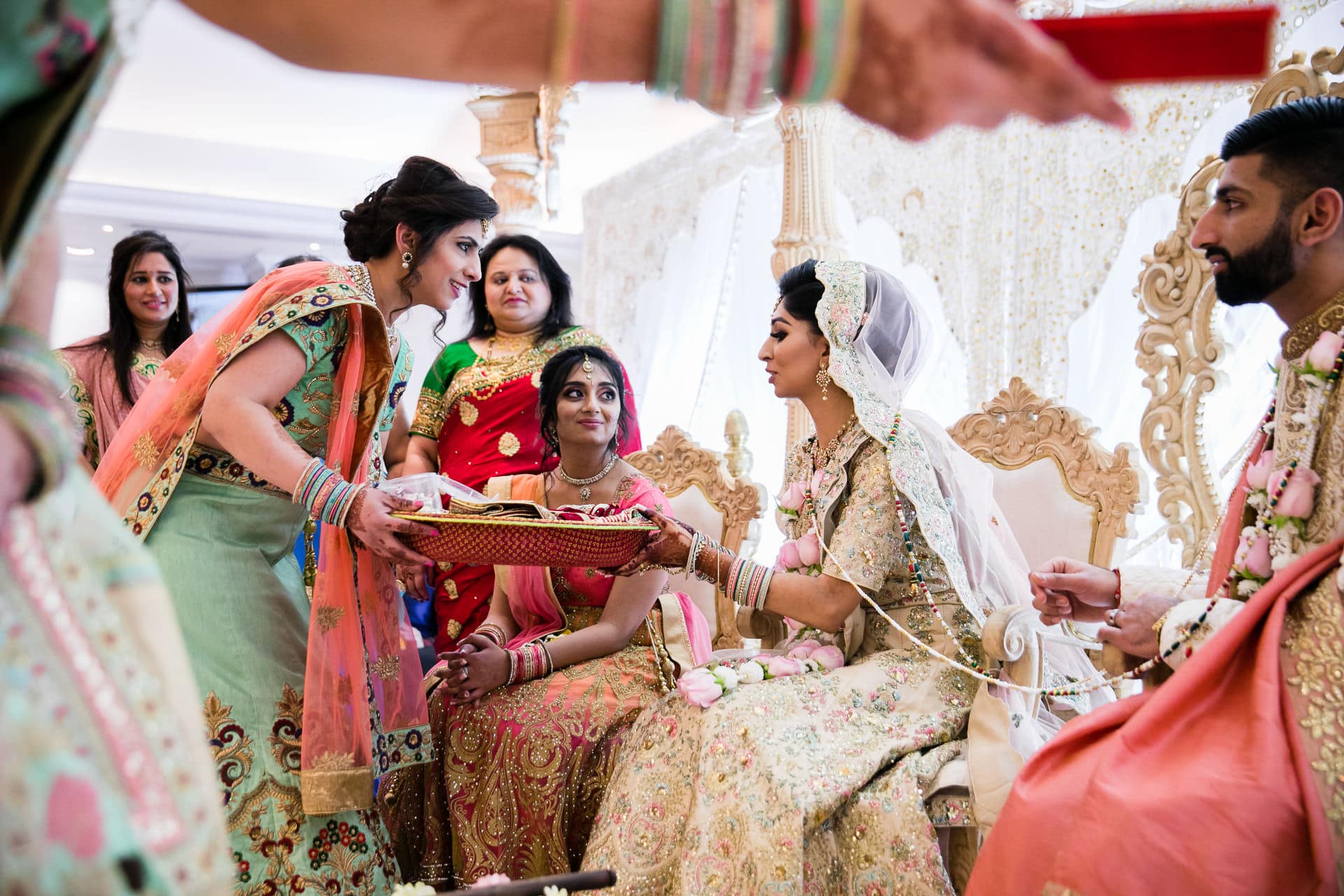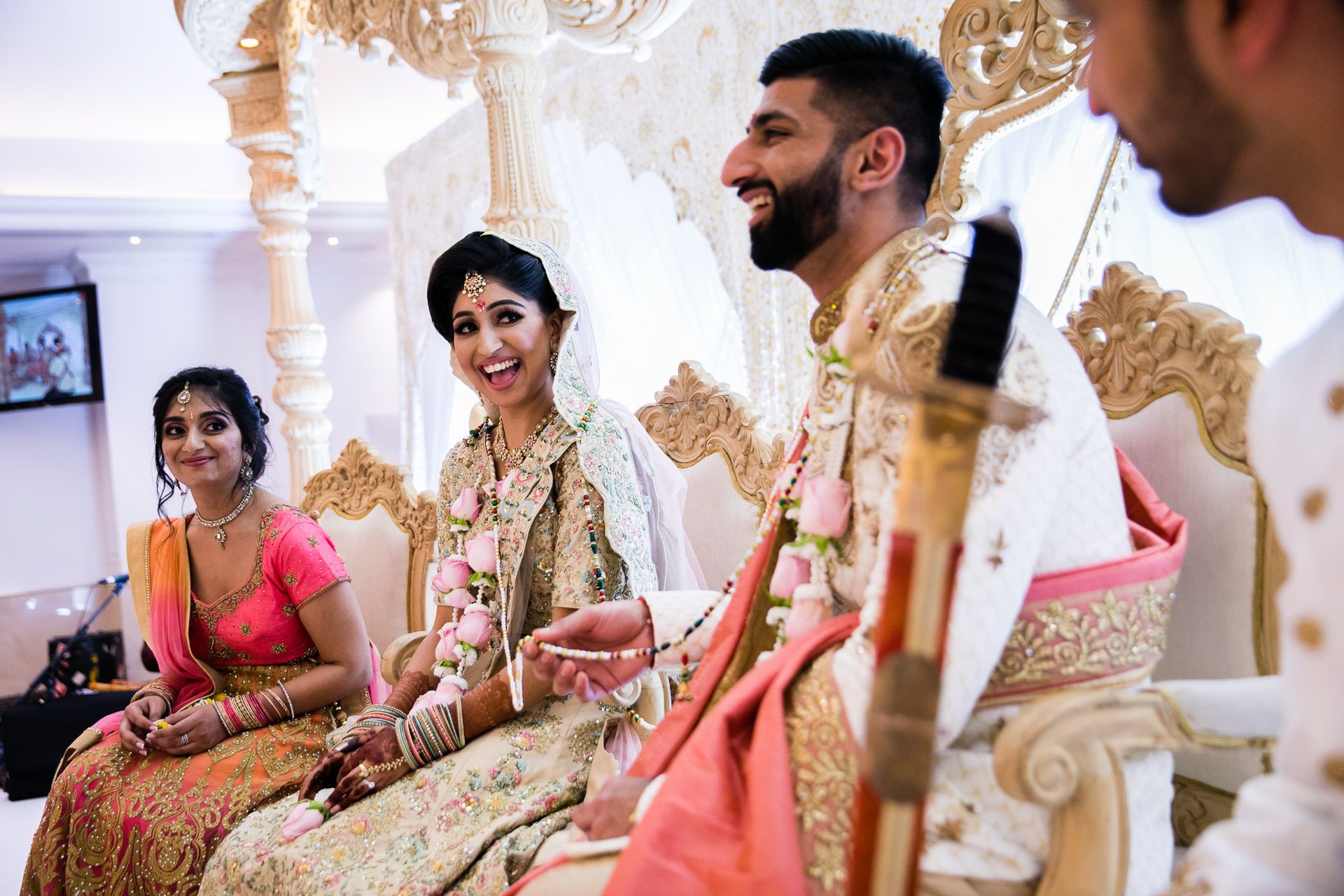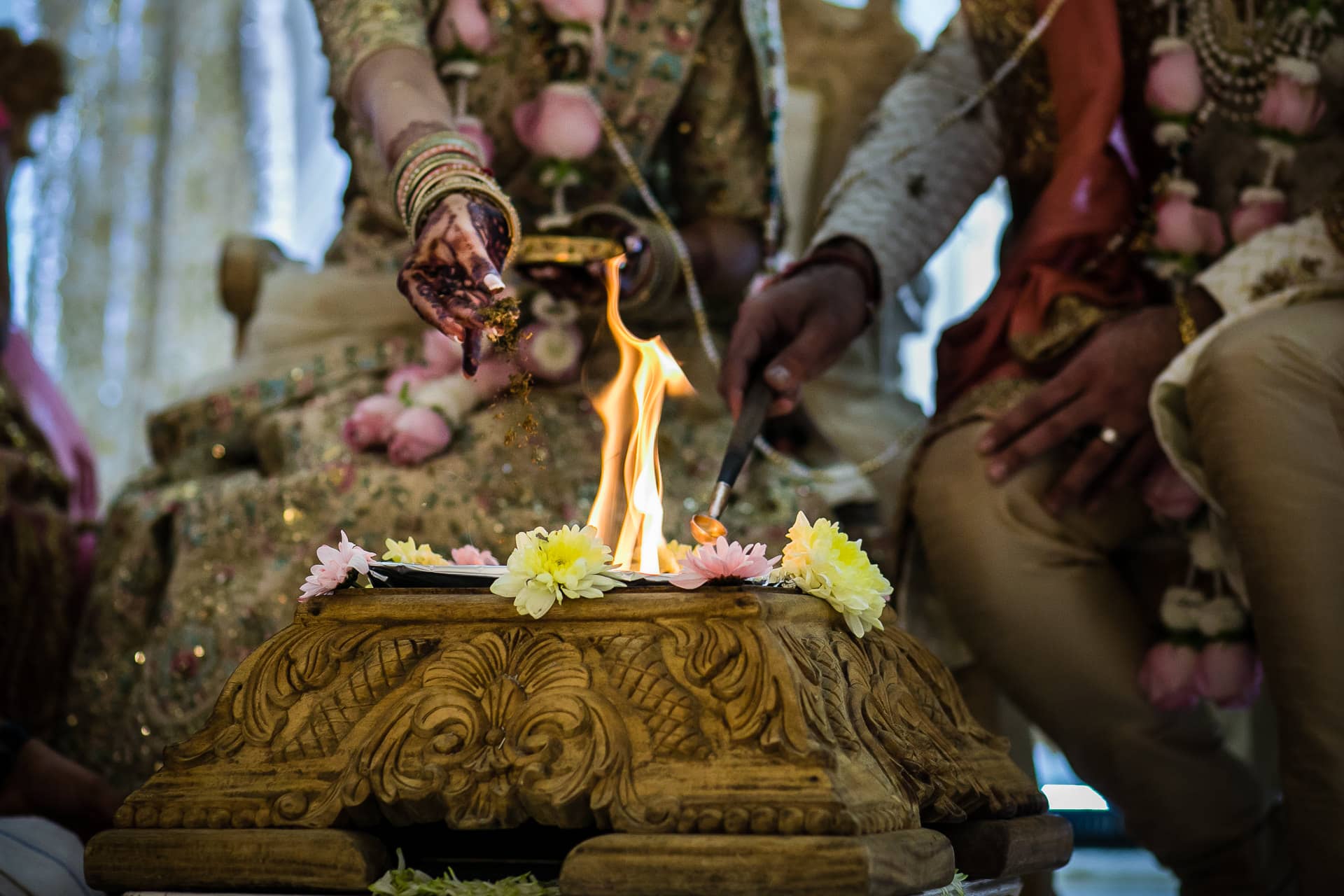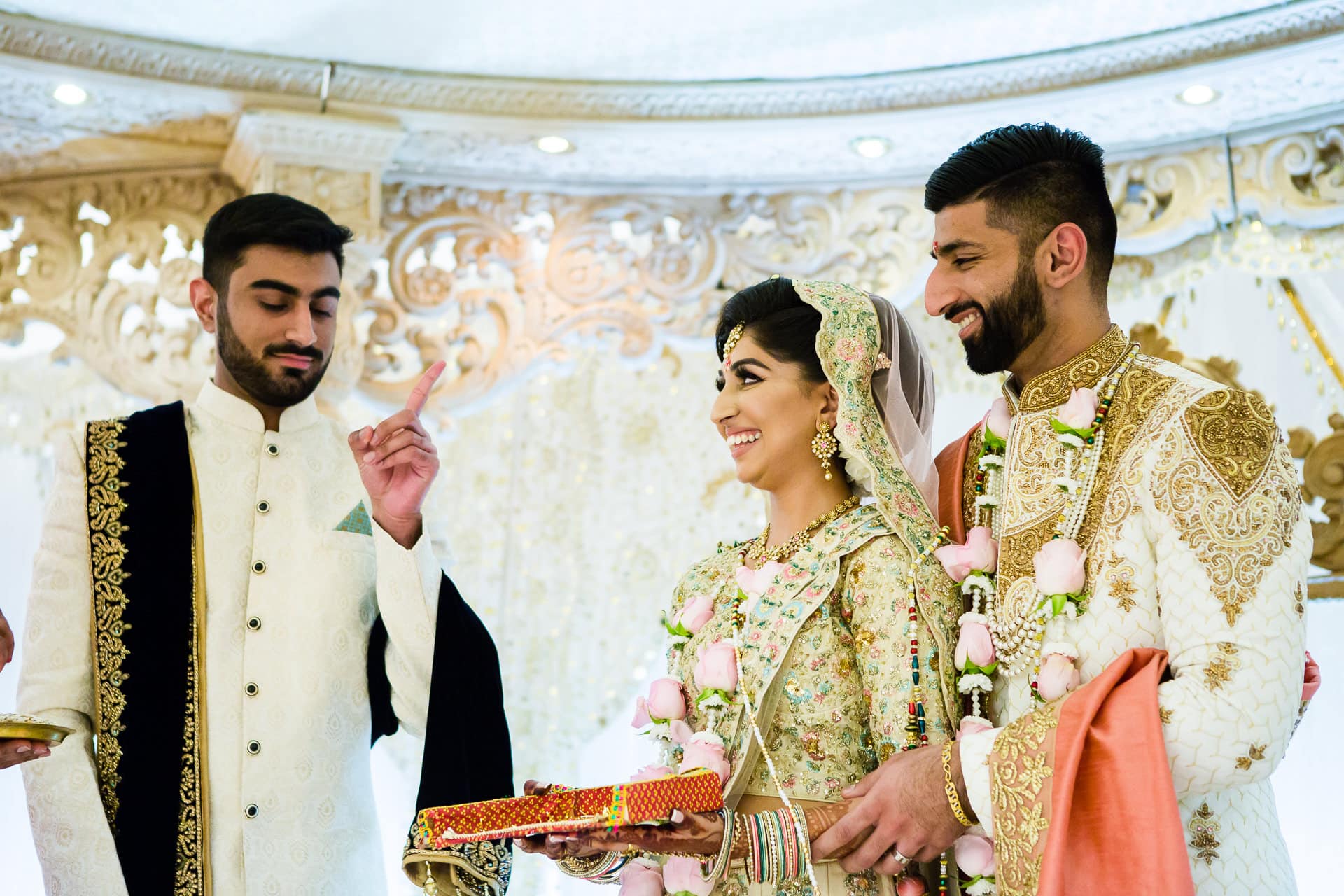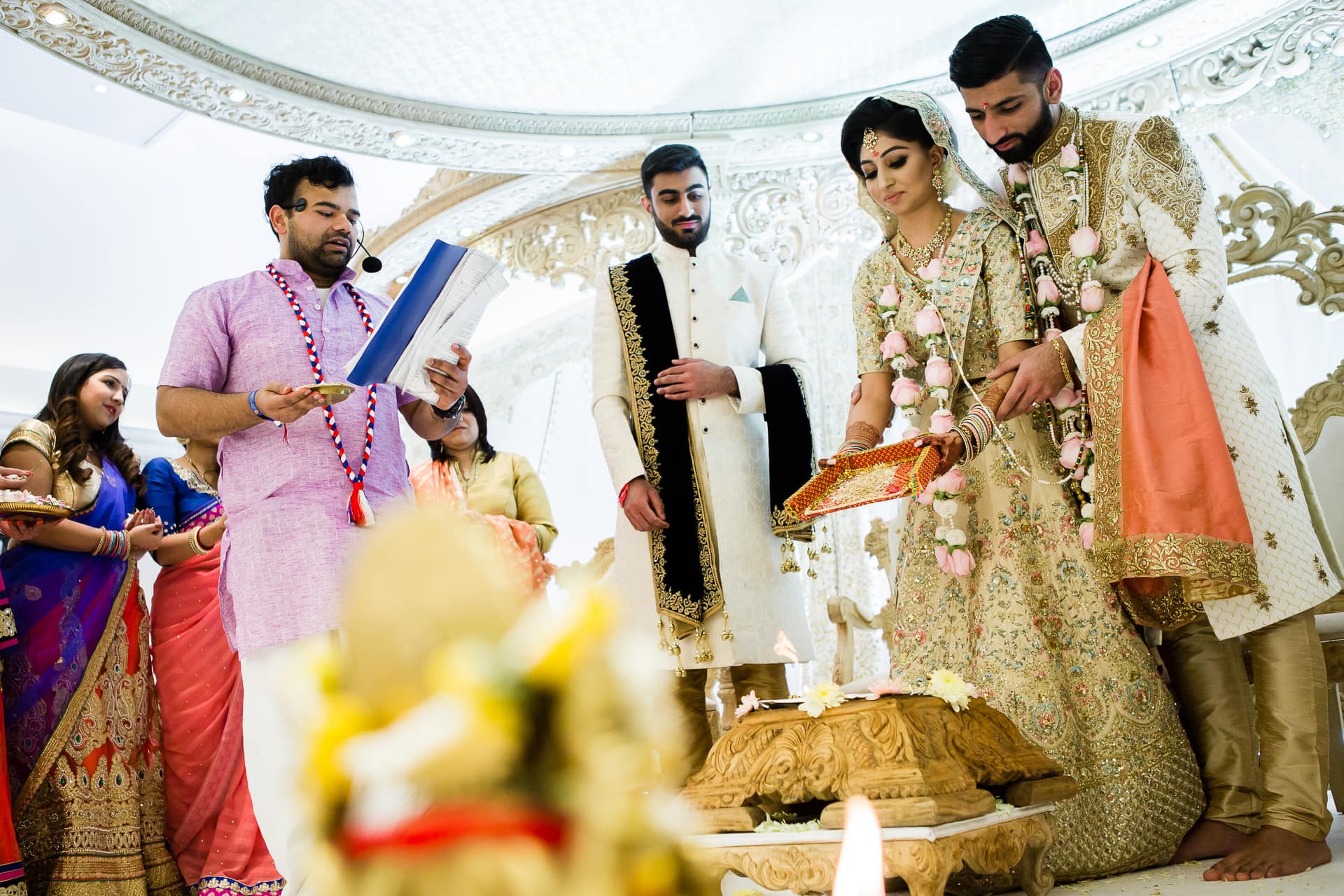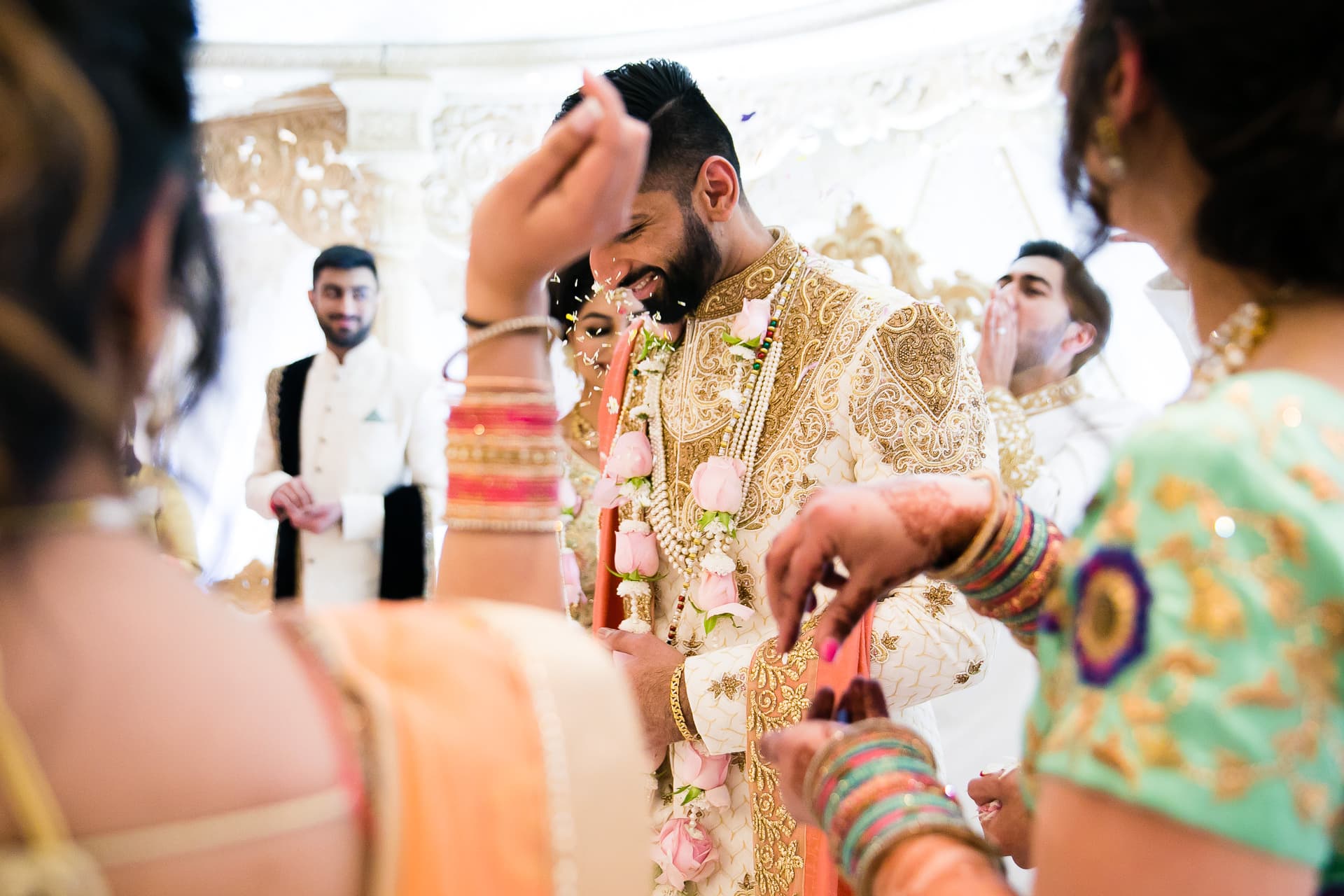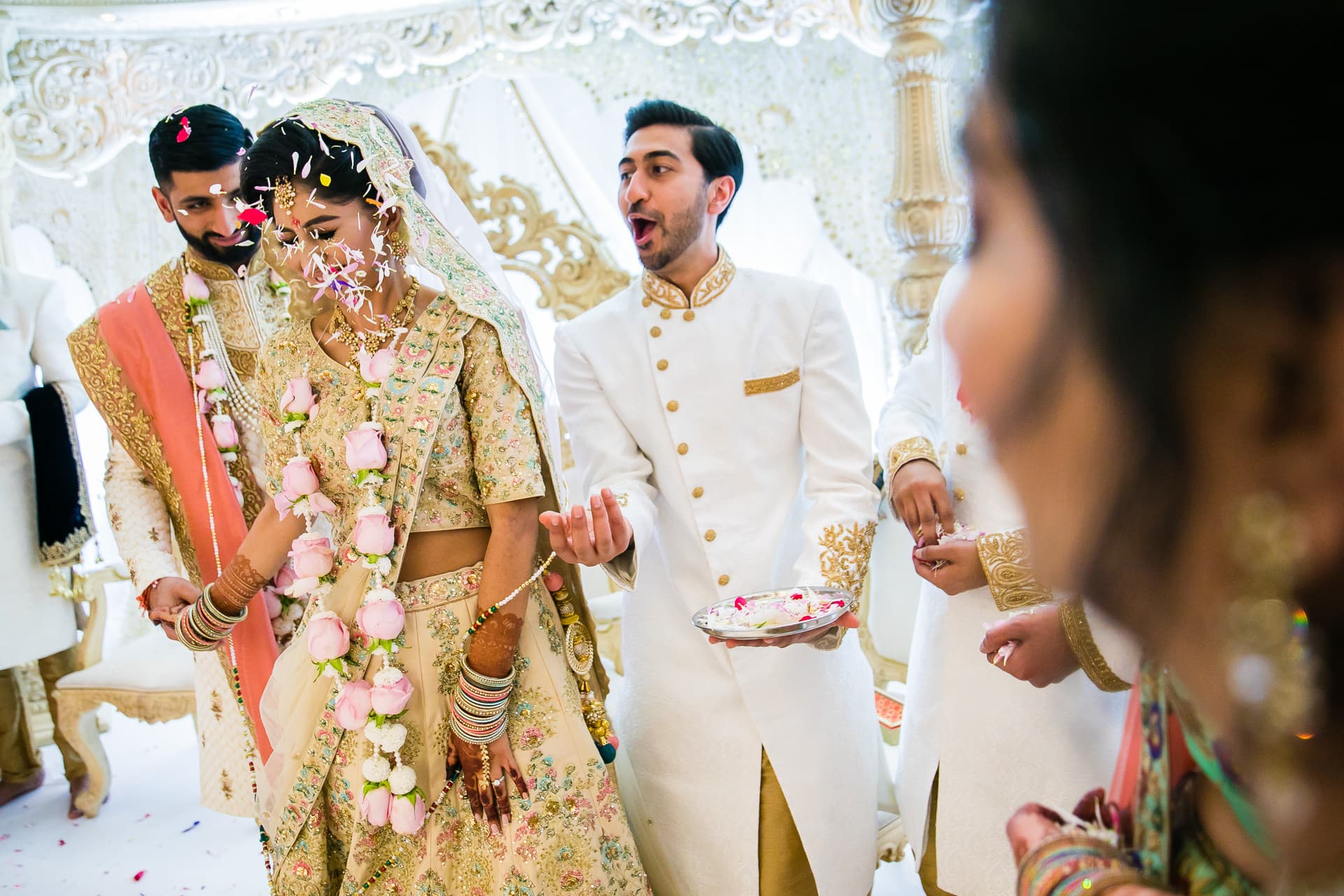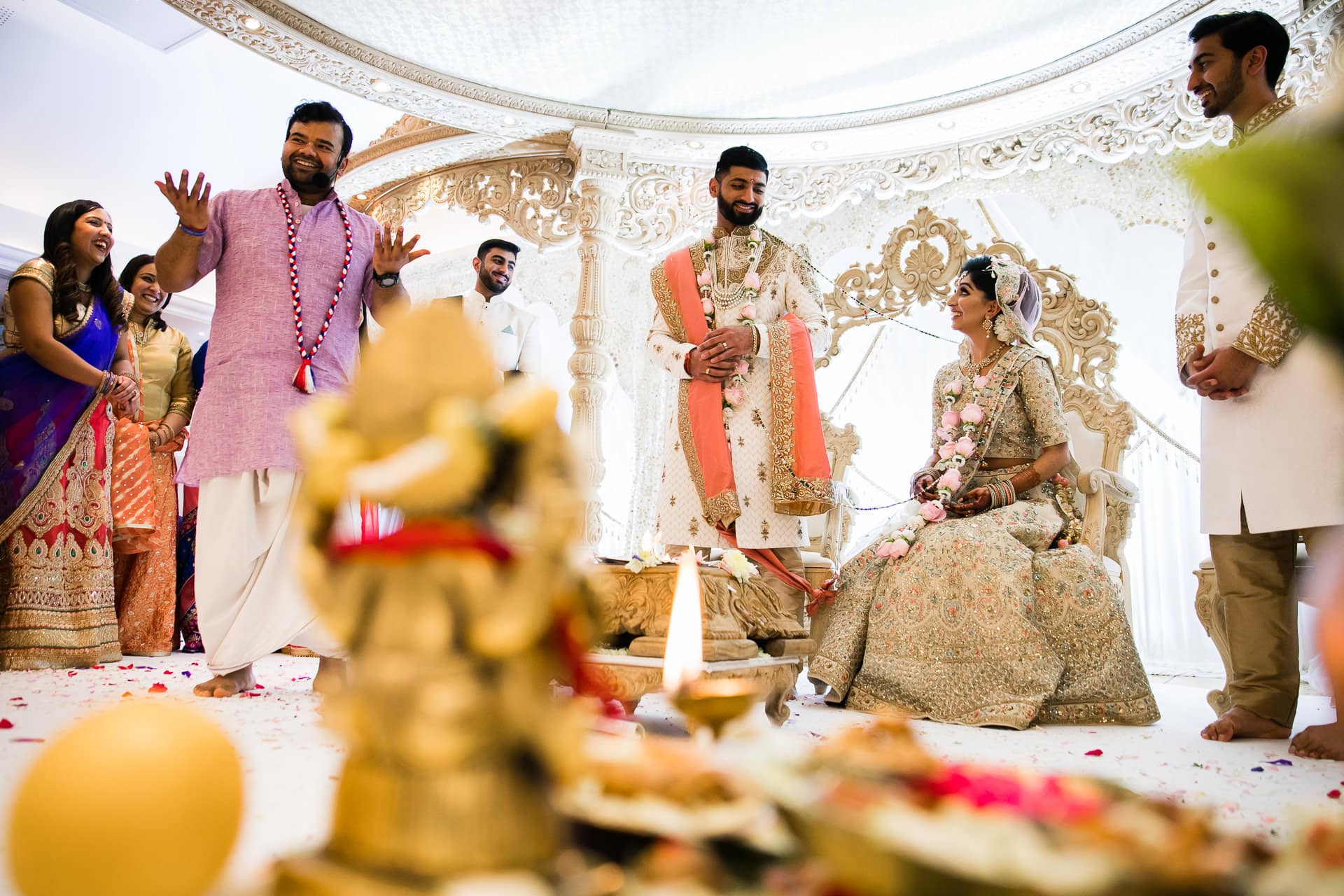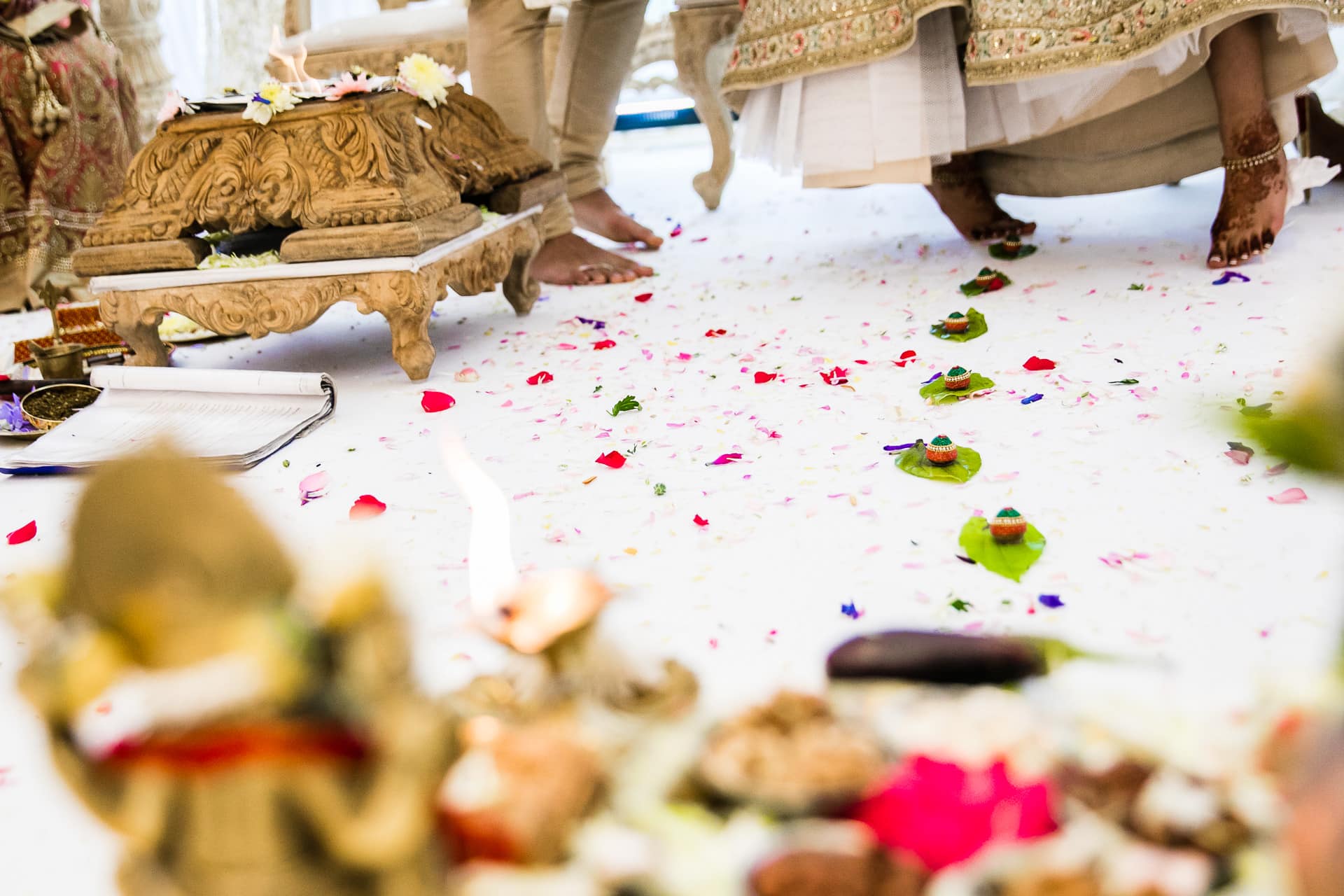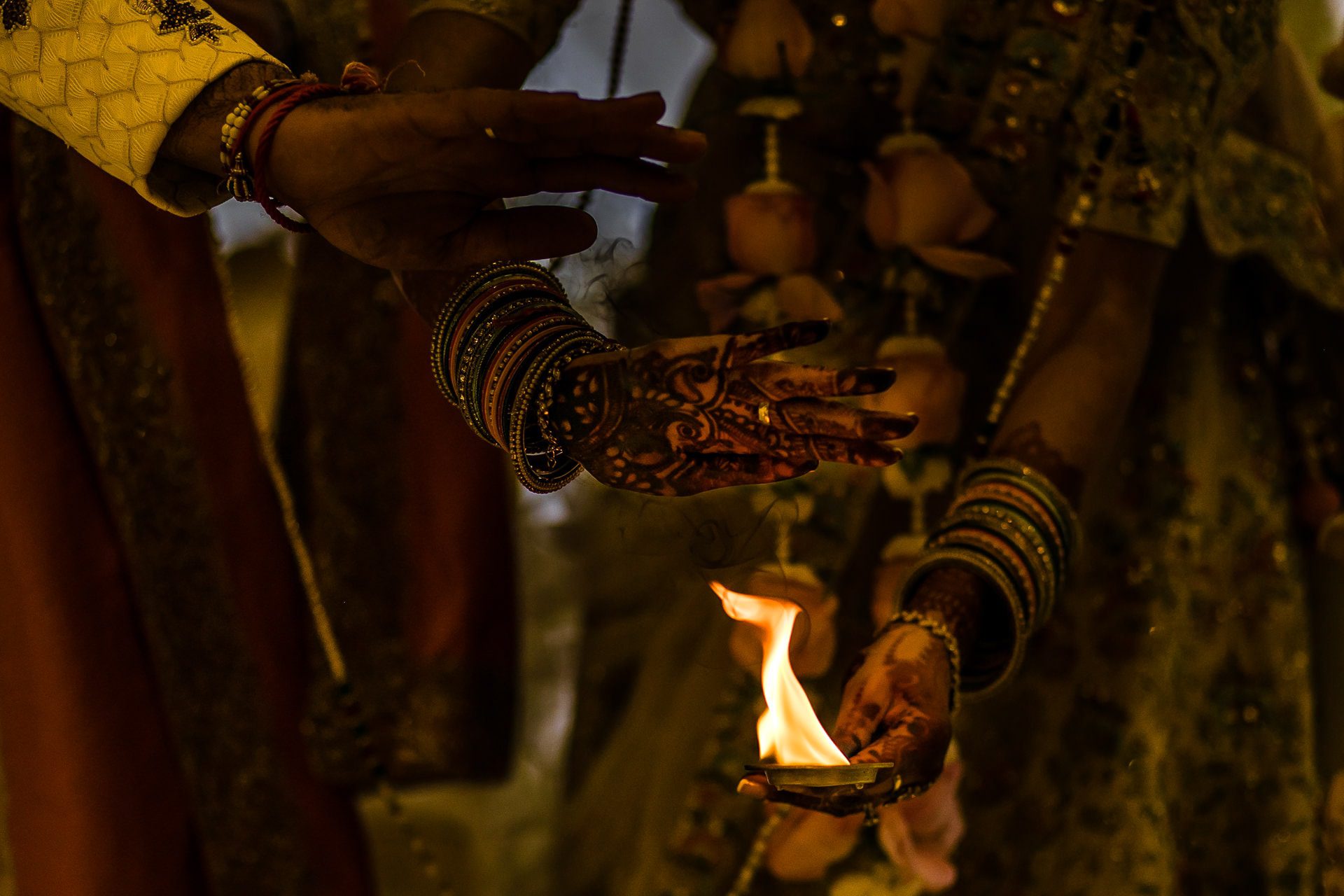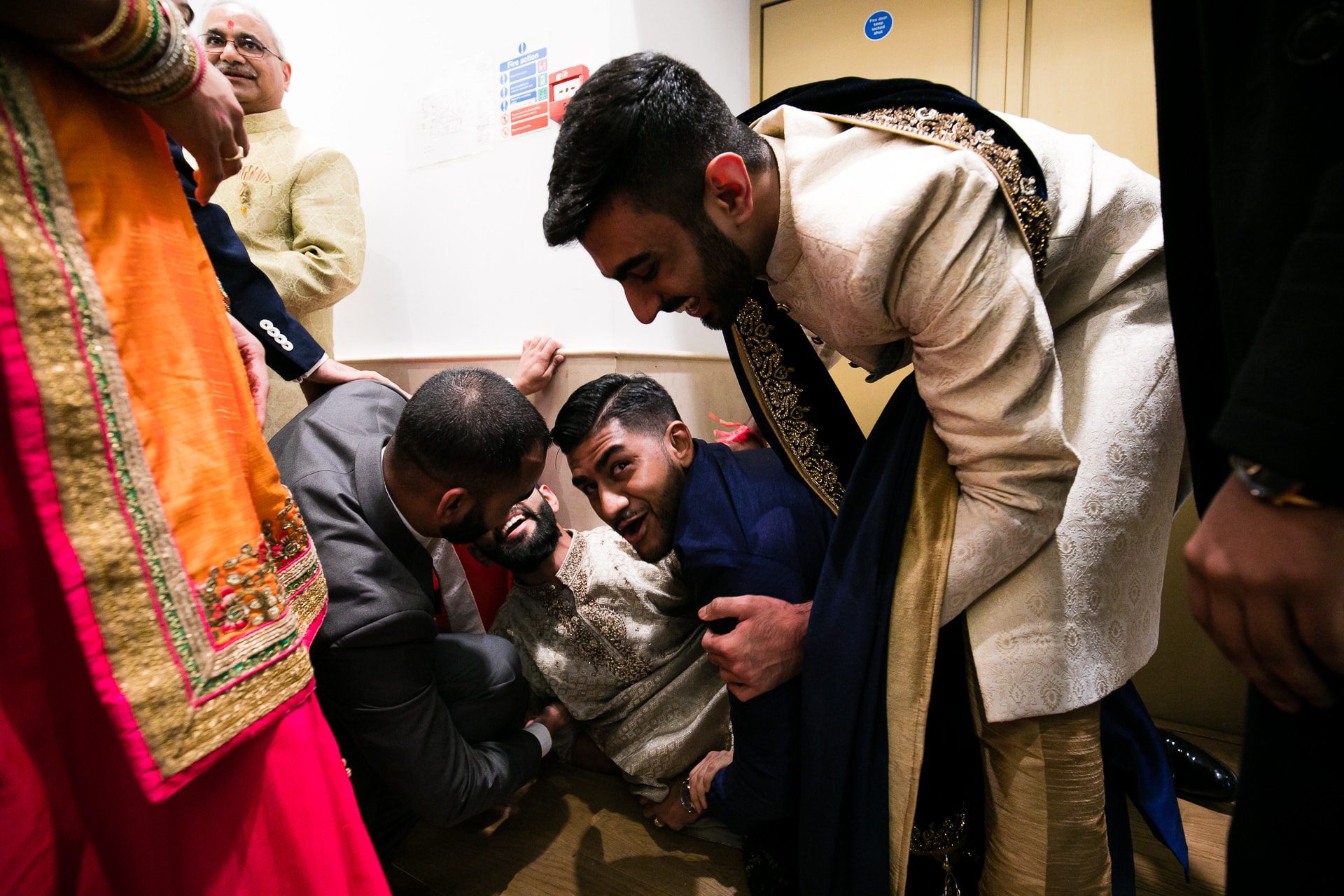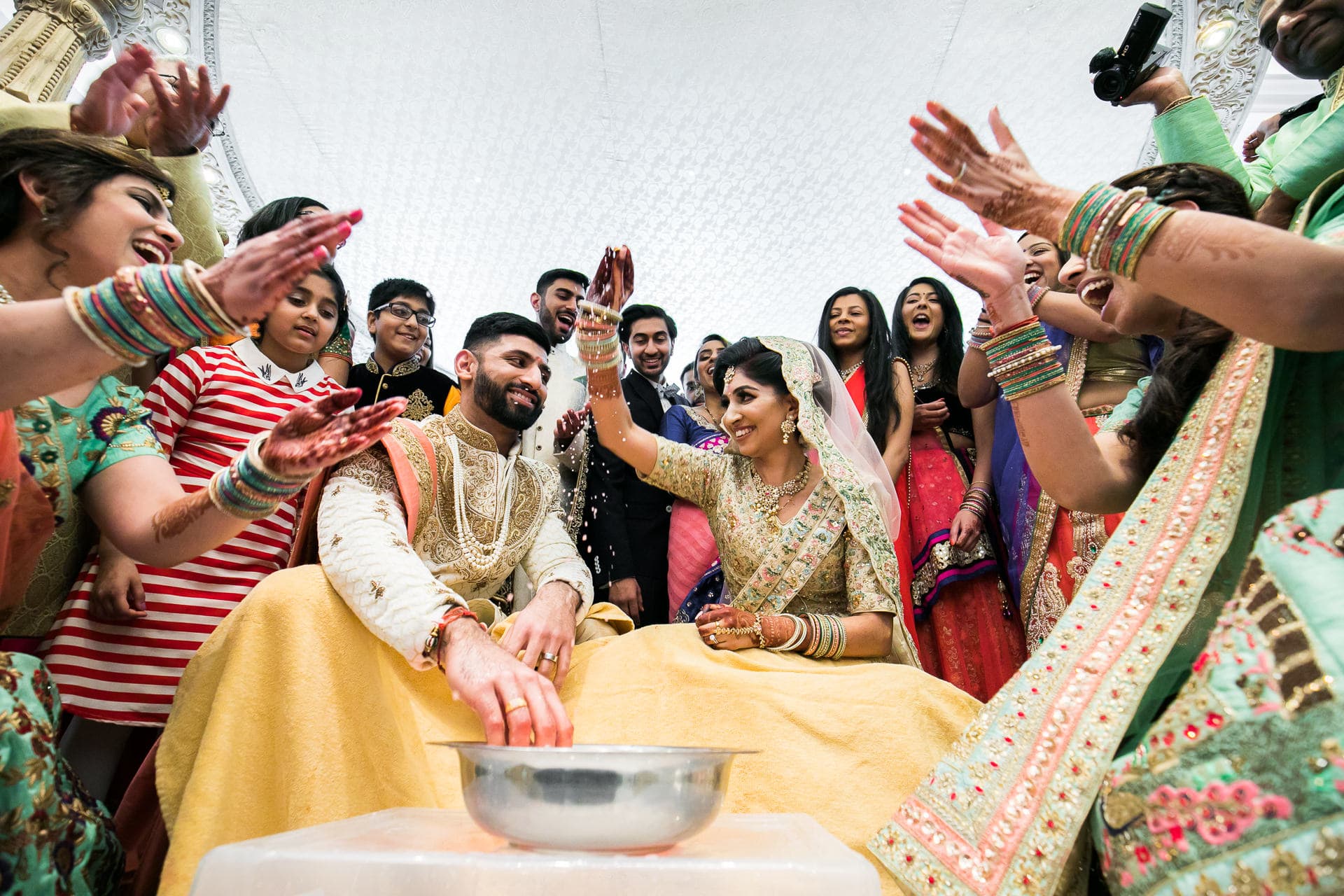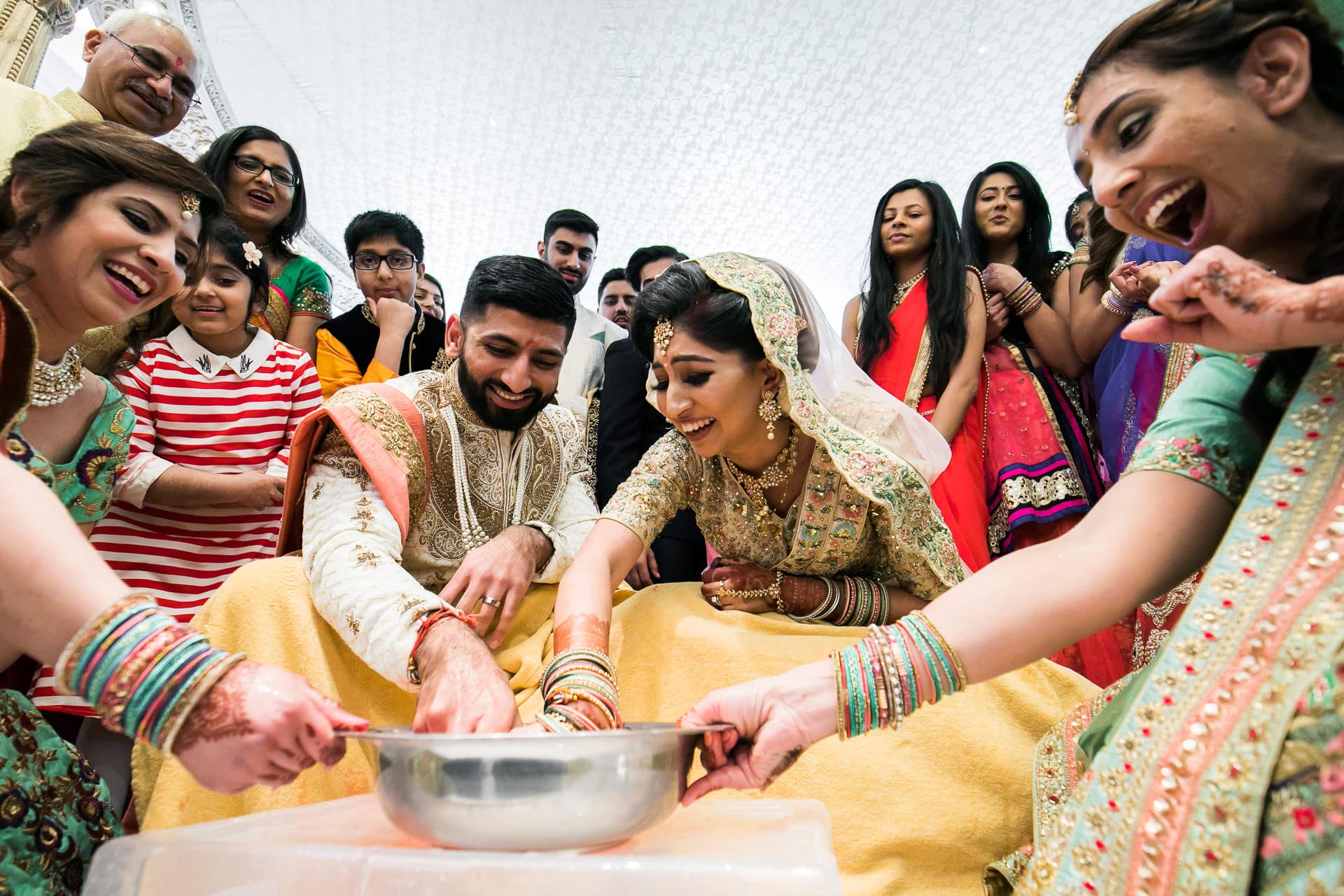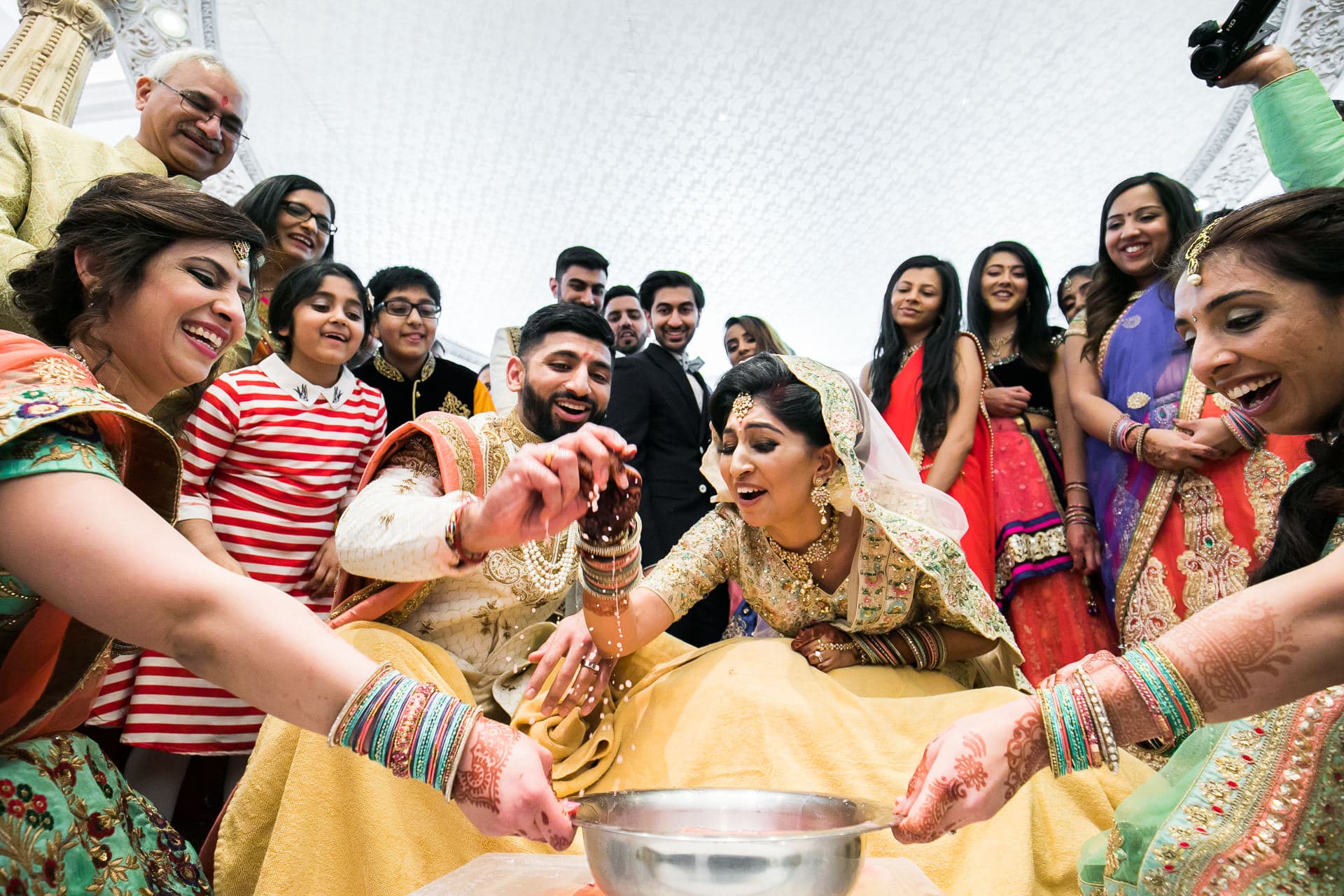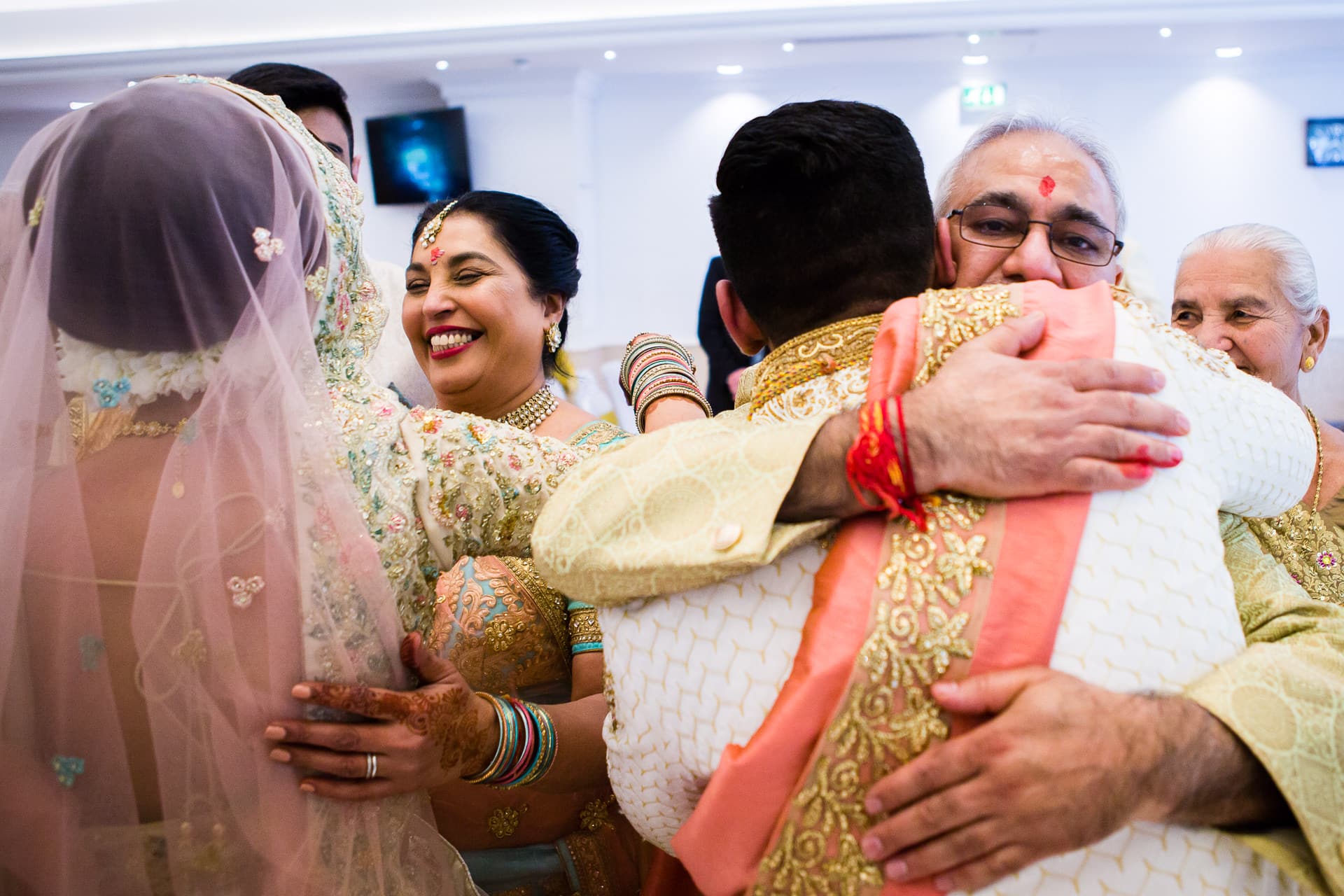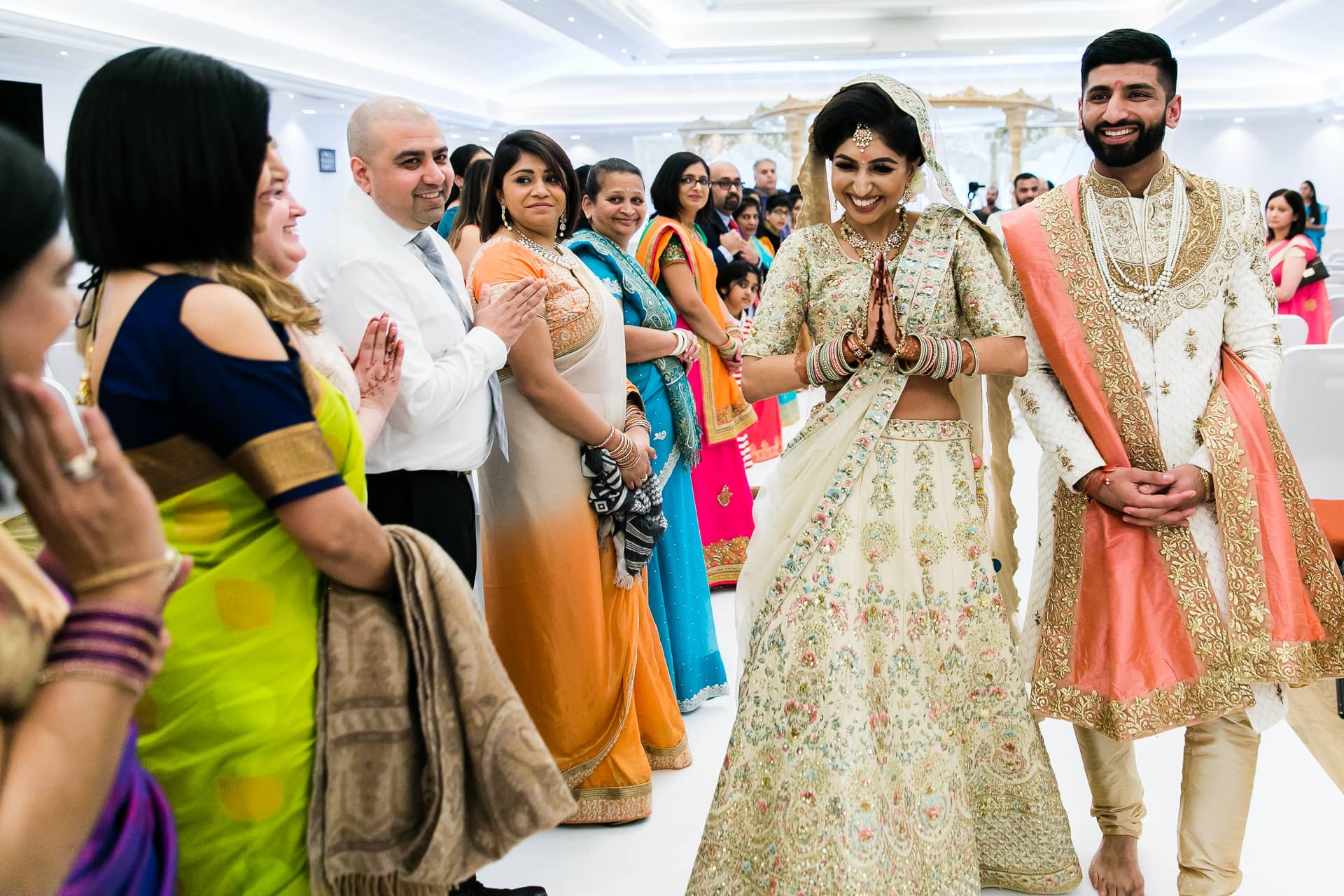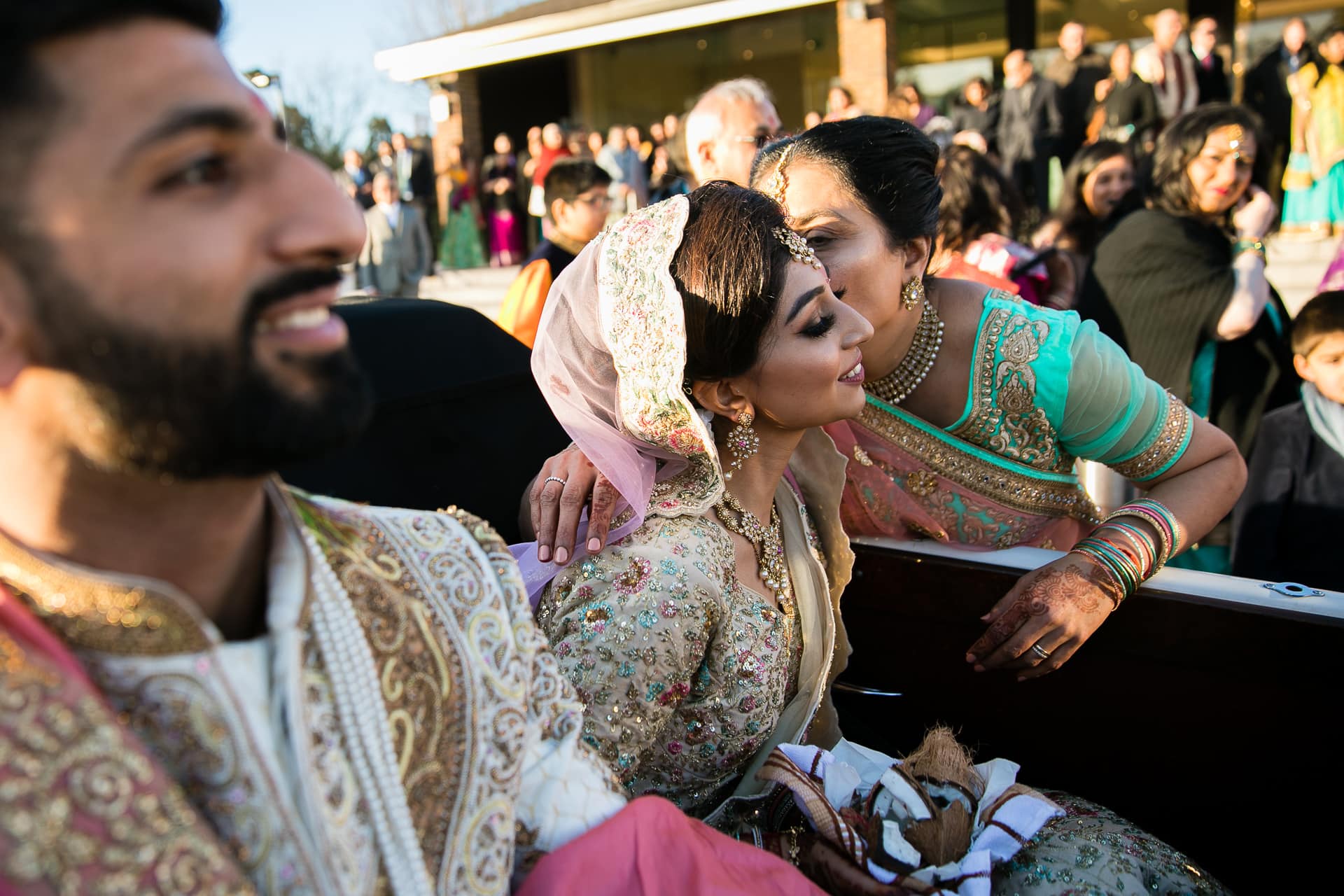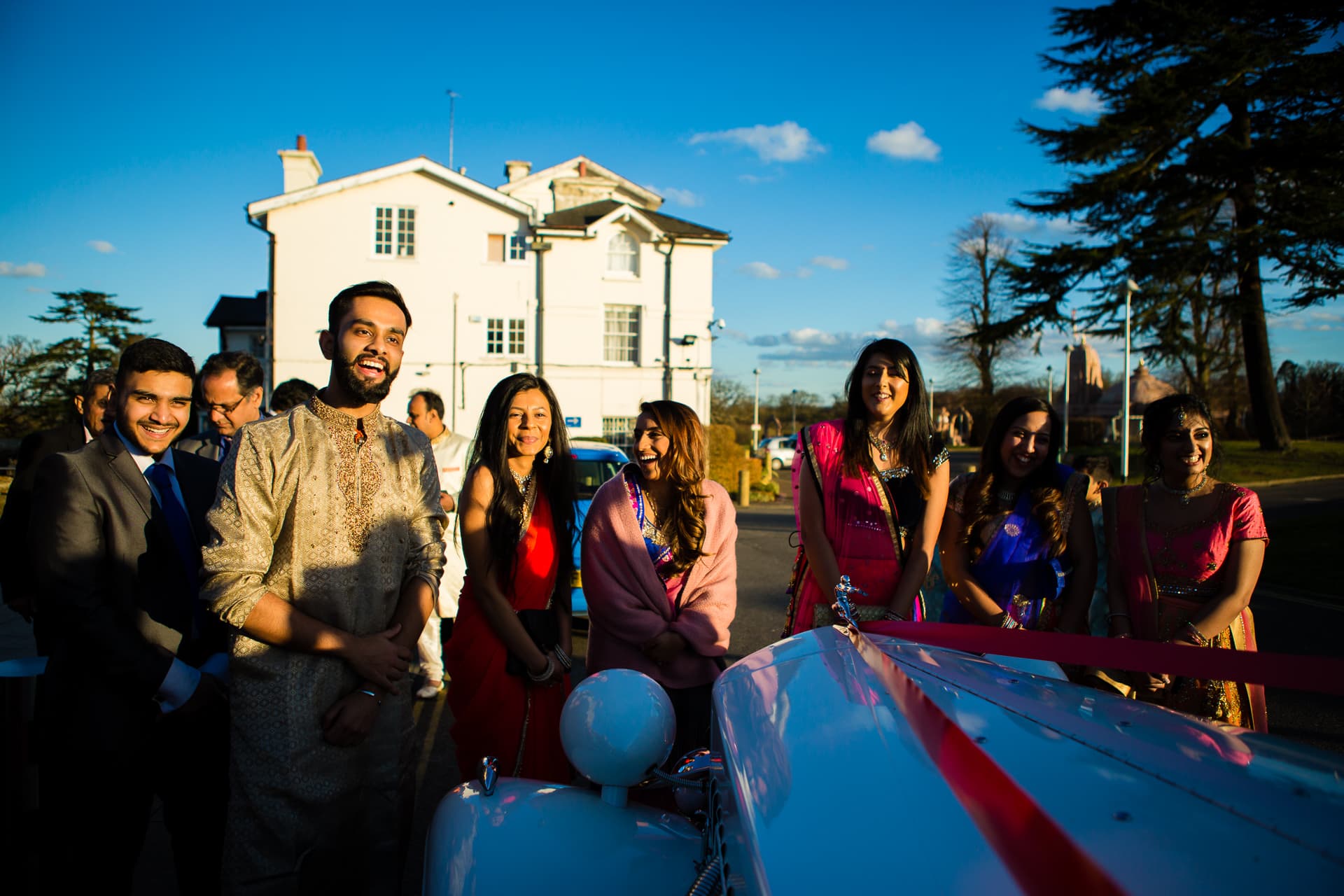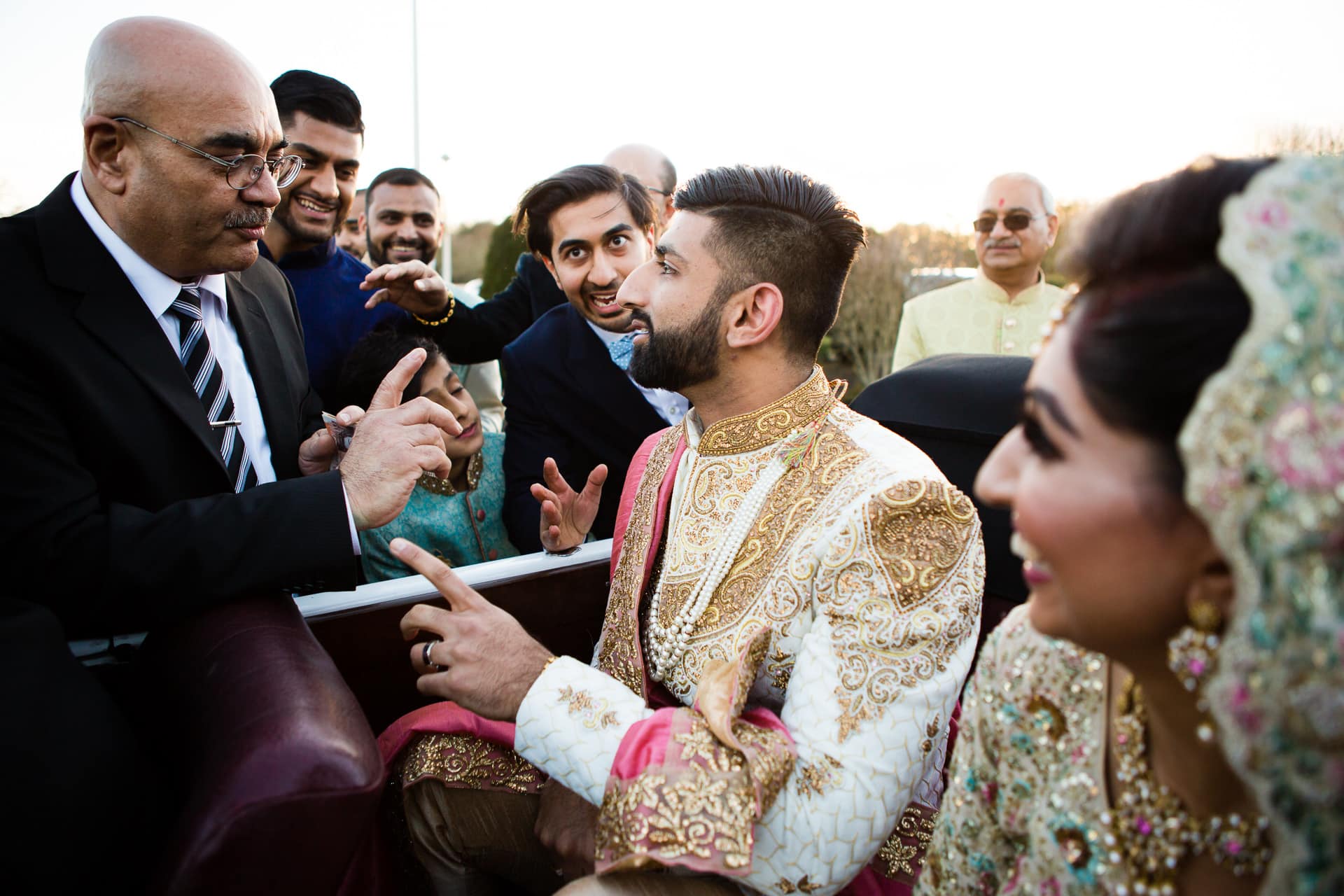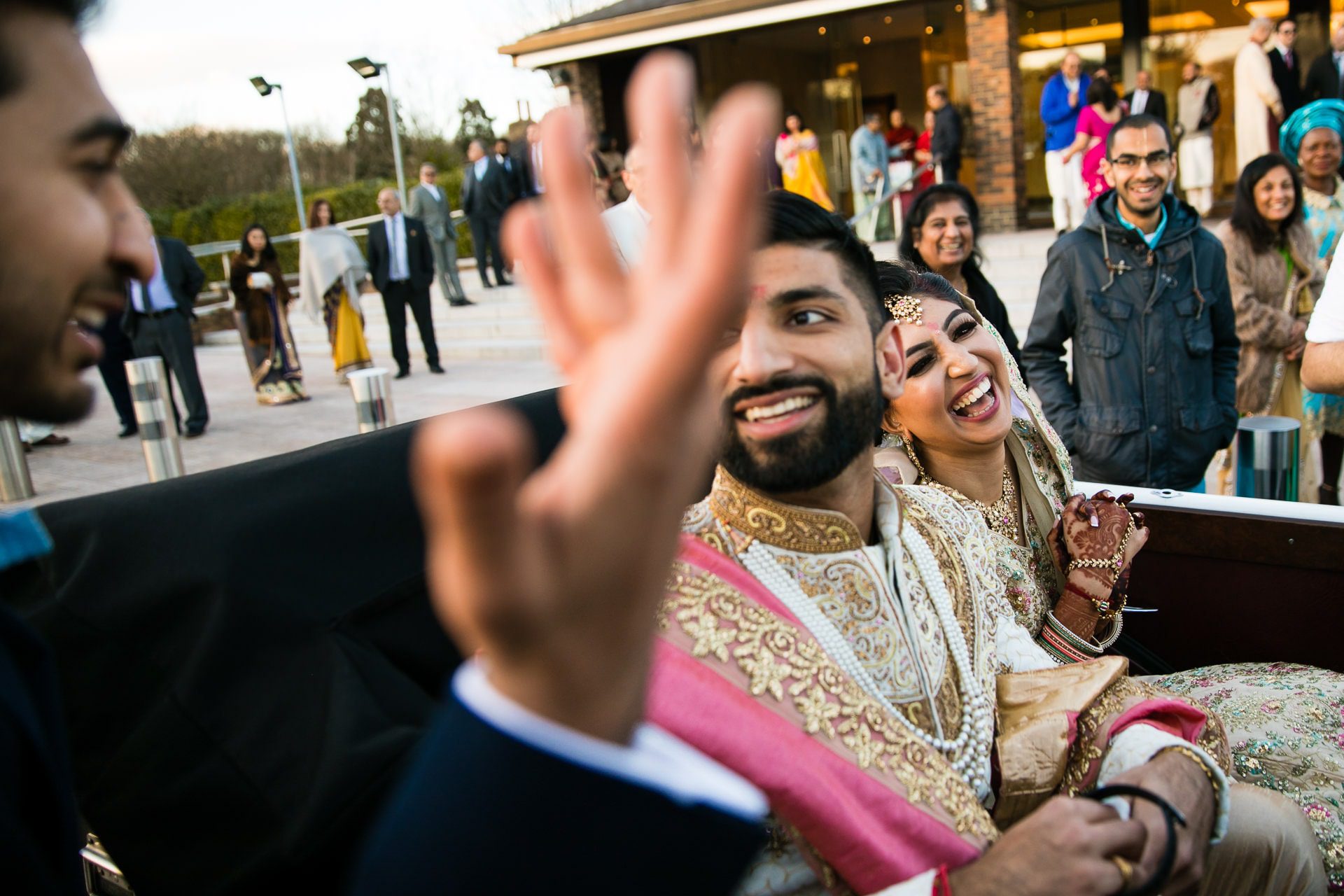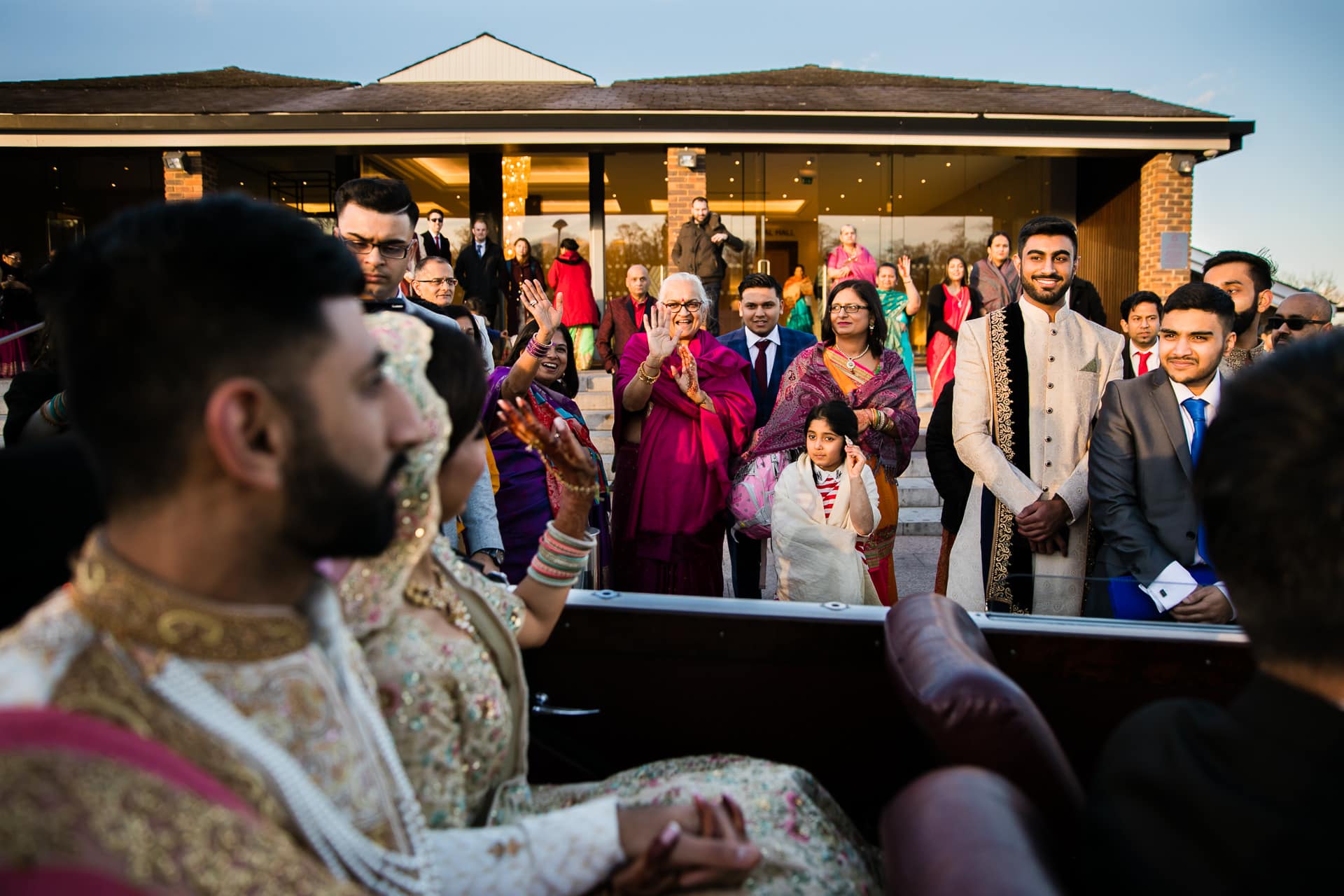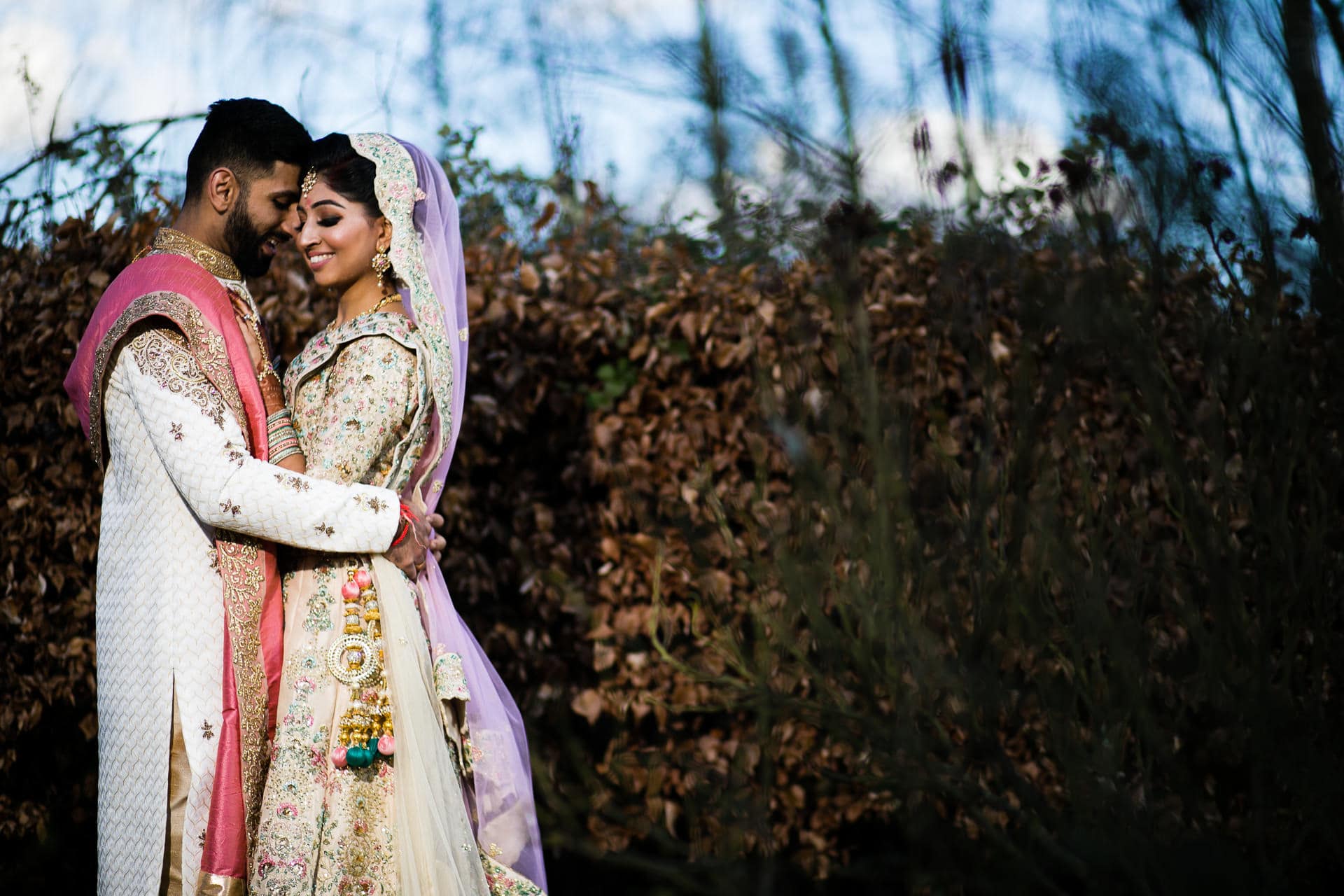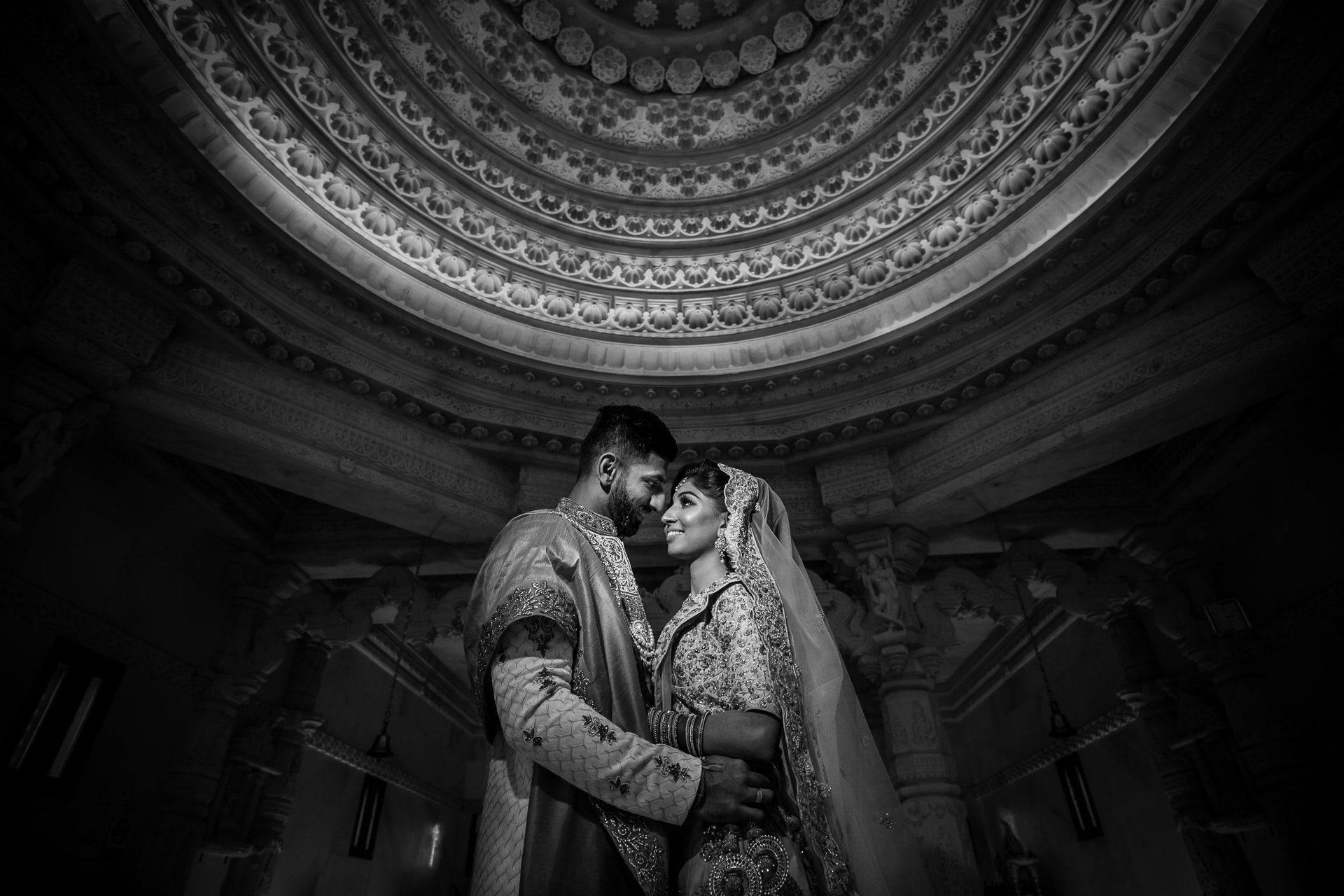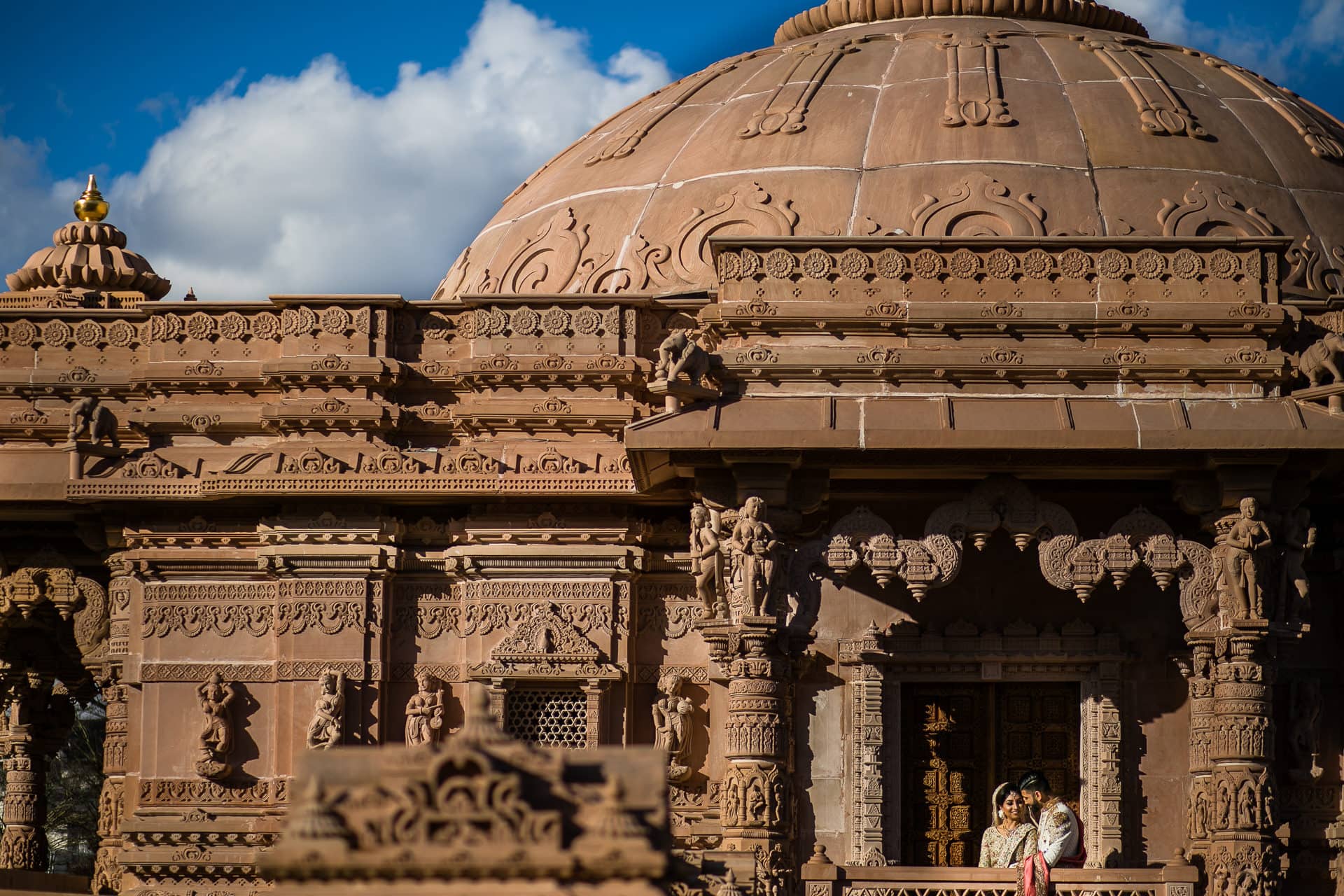 Huge Thanks to Sailesh for his assistance on the day!
Other suppliers on the day:
Roshni Hair and Makeup
Mandap and Decor by Wed in Style
To see more of my recent Moments, you can see them on my Instagram page @sanjaydgohil, my Facebook page , and for those of you on Twitter, please do follow me @sanjaydgohil.