Wow, 2018 has totally flown by so fast! Its only feels like yesterday when it snowed back in February and then the week after I was photographing my first wedding of the year at Oshwal centre.
The 2018 wedding season has been epic and I've really enjoyed being part of my couples' special days, I continuously say it, but I'm totally grateful to be doing something that I love to do every day!
Weddings for me are about capturing moments, I want my couples to relive their wedding day every time they look at their pictures from the details, to the different emotions, whether its laughter or tears, joy or sadness, wedding photography is a documentation of their day which I've had the honour of capturing and I know in years to come everyone will be able to relive the day.
This year was a little extra special for me as I hit a HUGE milestone, it was 10 years ago (in November) that I shot my first Indian wedding under my own name and I didn't think I would be where I am today 10 year ago…what a journey it's been and continues to be.
Throughout the year, I always like to pick my best pics as I go along, but it's only when I was culling my fav pics for this post that I was able to fully appreciate and relive the weddings I captured. It was really hard going from approx. 20,000 photographs down to 900ish and now down to just over 150 of my favourite photographs but I couldn't cut down any more and I'm absolutely Loving what you're about to see and really excited to share something from each of my shoots.
It's been a pleasure to work alongside some of the Best suppliers in the Asian wedding industry, there are too many to mention, but thank you all for your support through the year and I look forward to working along side you all next year and beyond.
I've grateful to have great people in my life who support me in what I do including my friends, family and of course, my wifey. With all of my shoots, I've been fortunate to have some amazing people helping out and you guys all know me better than I know myself, so a MASSIVE shout out to Tejas, Meheer, Parag, Sailesh, Dee, Guv and Jay who have all helped me throughout the year, you people are all epic!
And finally, to my couples from 2018, Thank you So much for choosing me to capture your wedding day, you've all been amazing and I've had a lot of fun hanging out with you and your closet people capturing your most special day. To my 2019 couples, I cannot wait to be part of your wedding events and I look forward to seeing you all soon!
So here we go, in no particular order, my favourite moments of 2018. I'm now off to chill, relax, eat loads and recharge for 2019.
Have a great day everyone x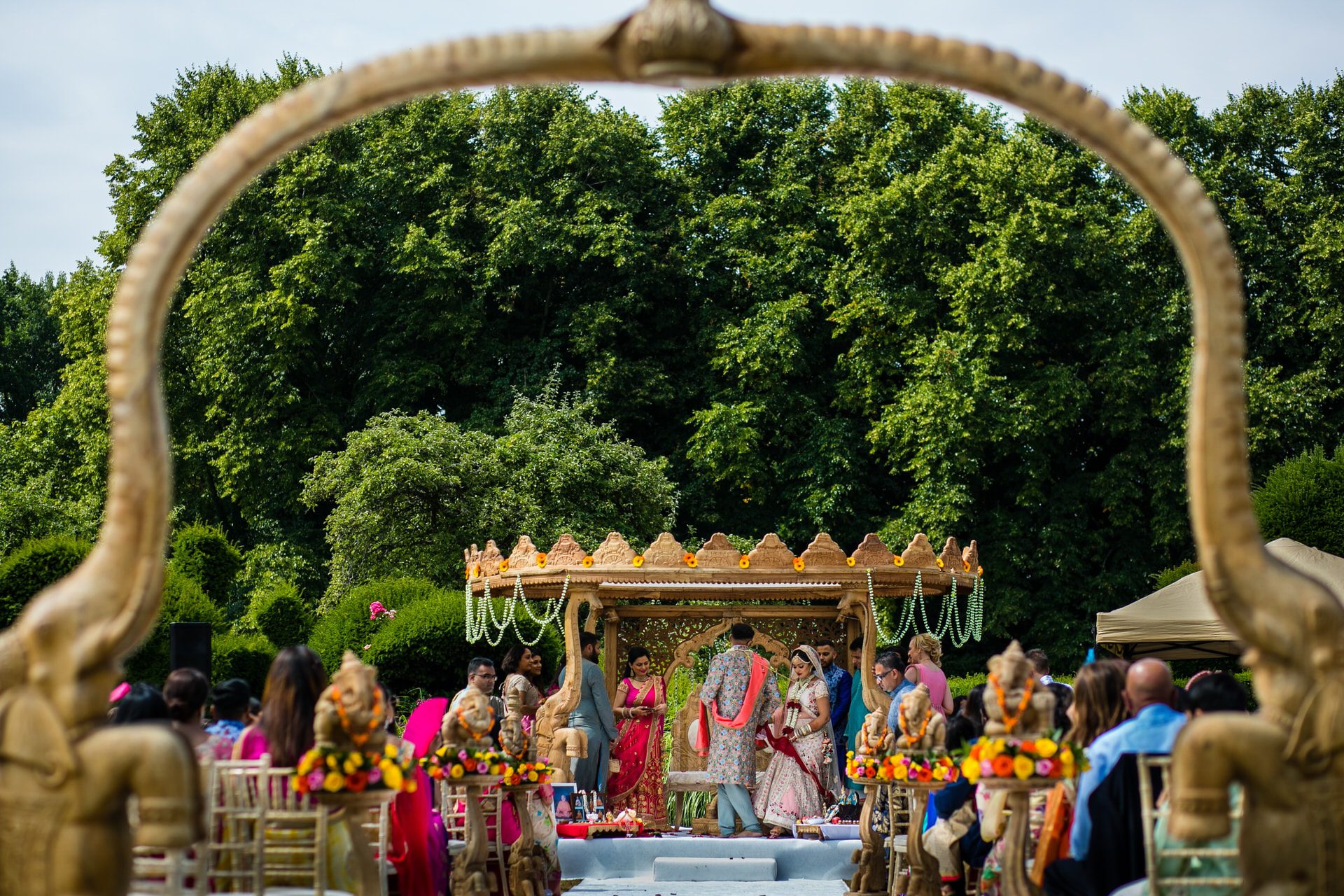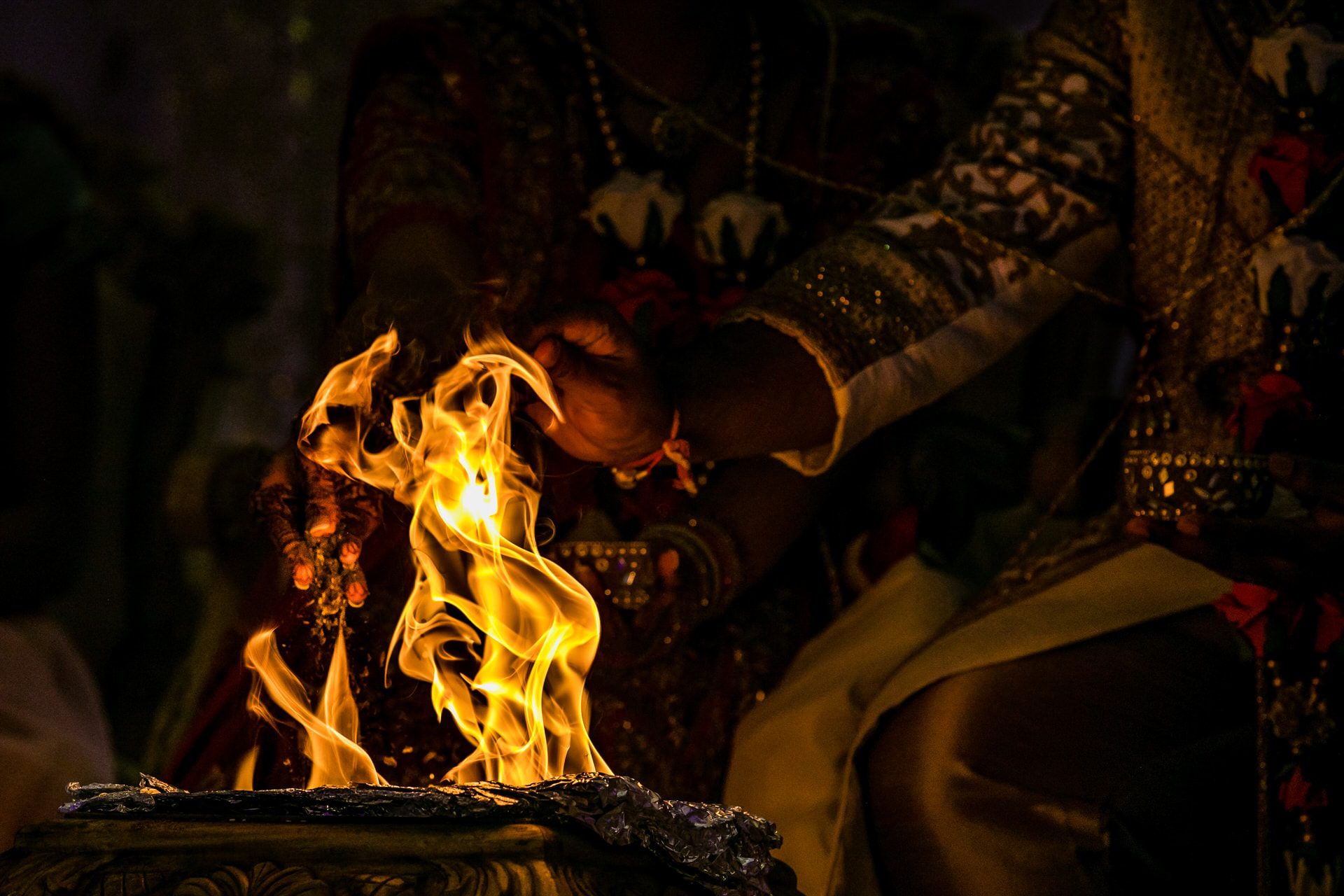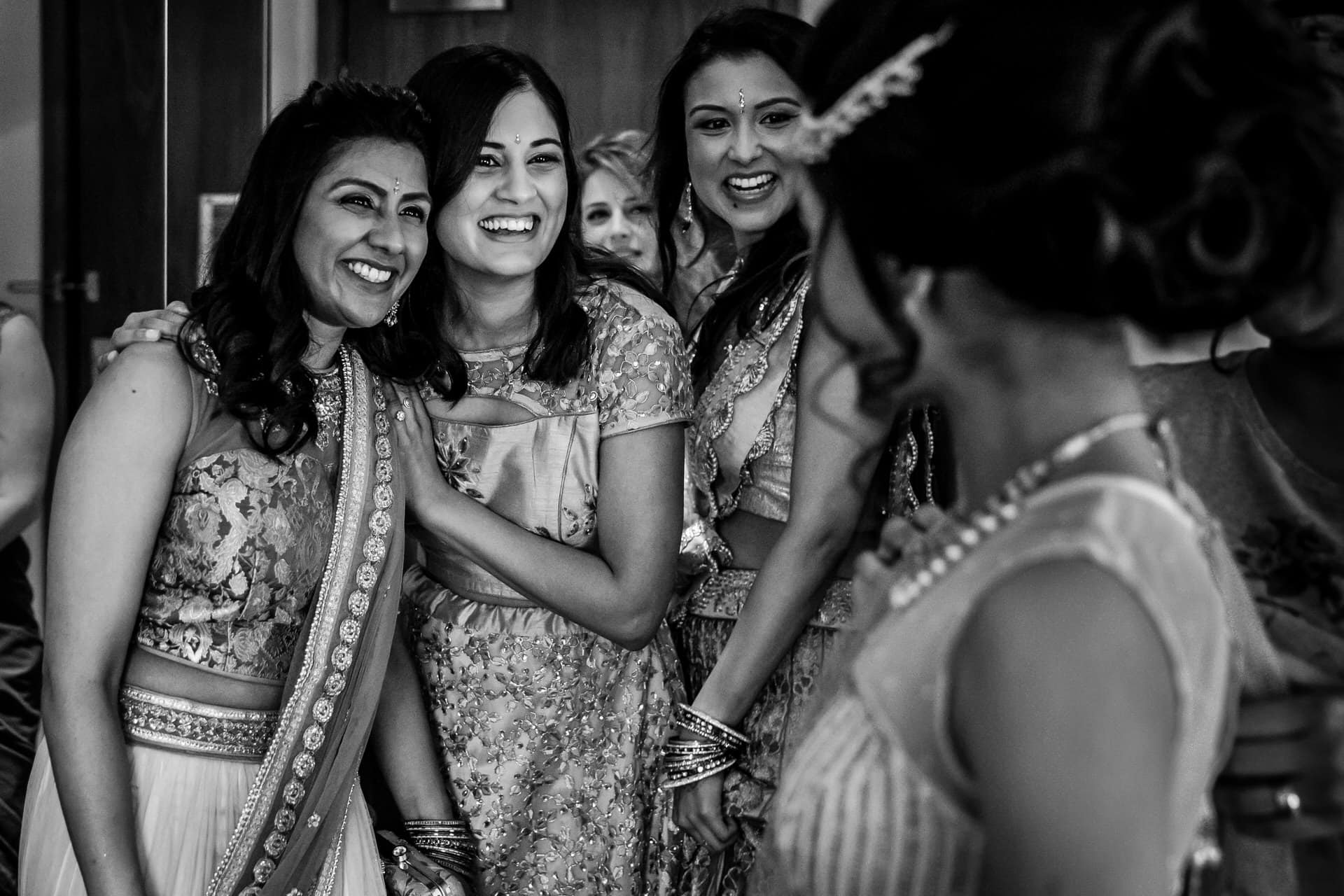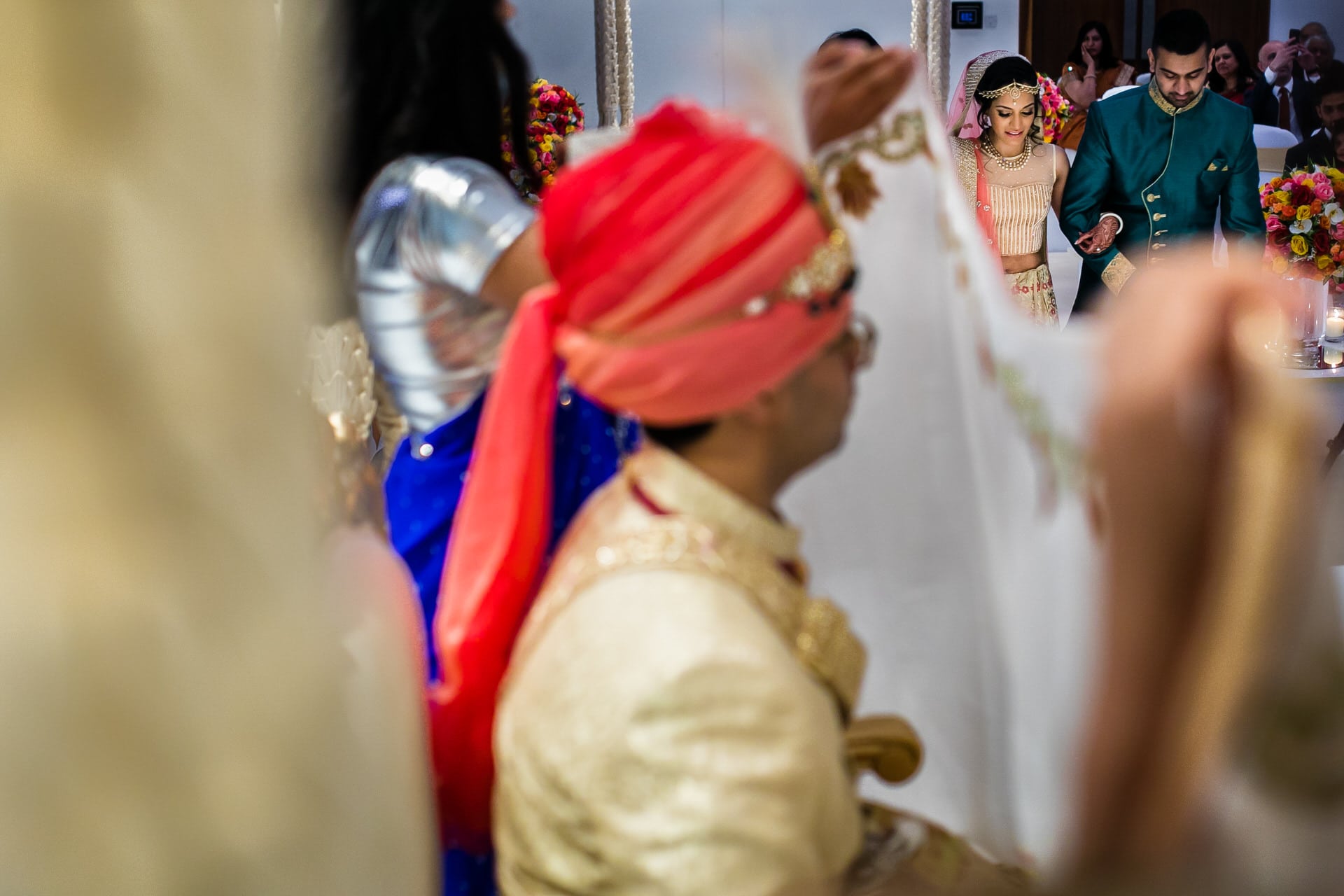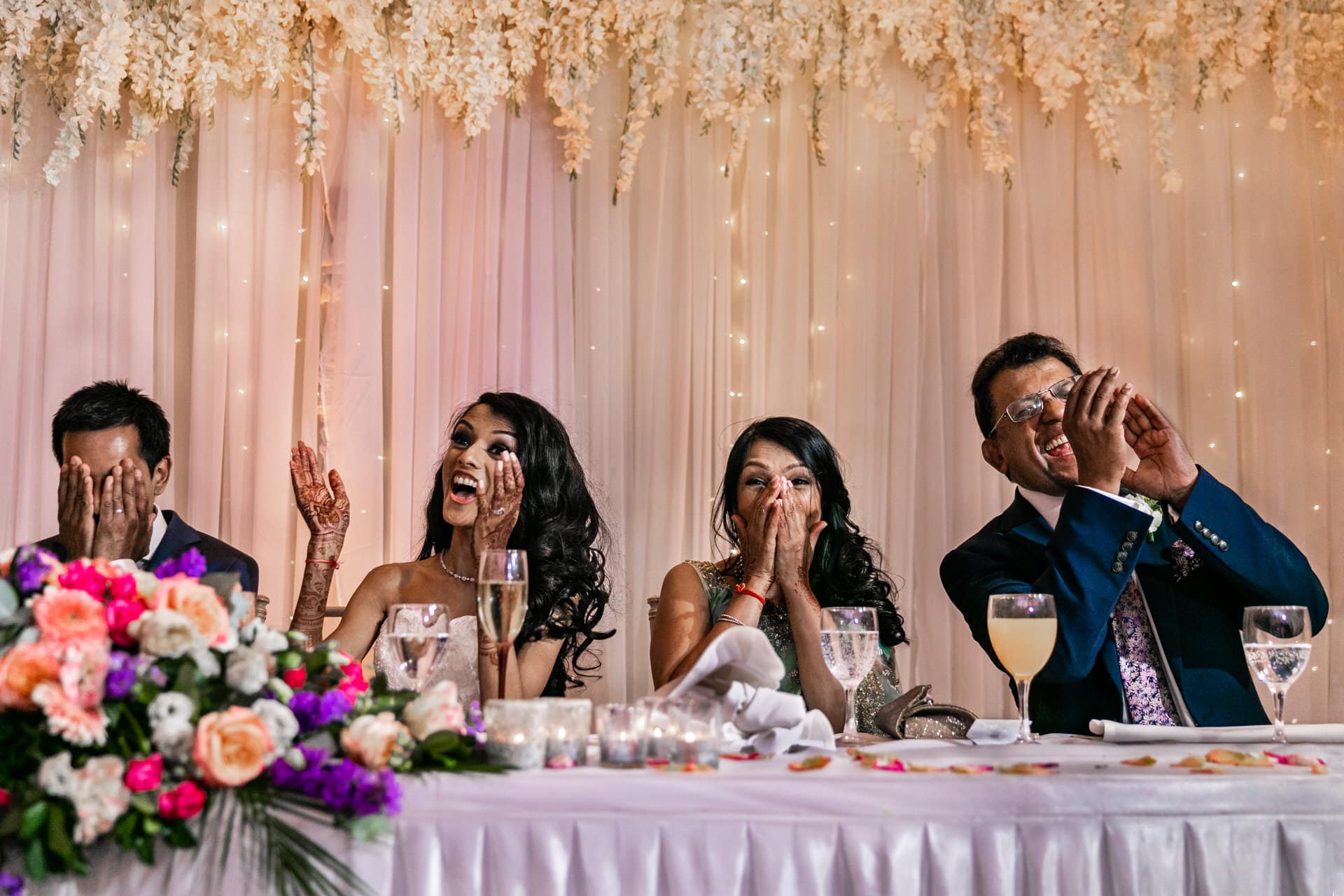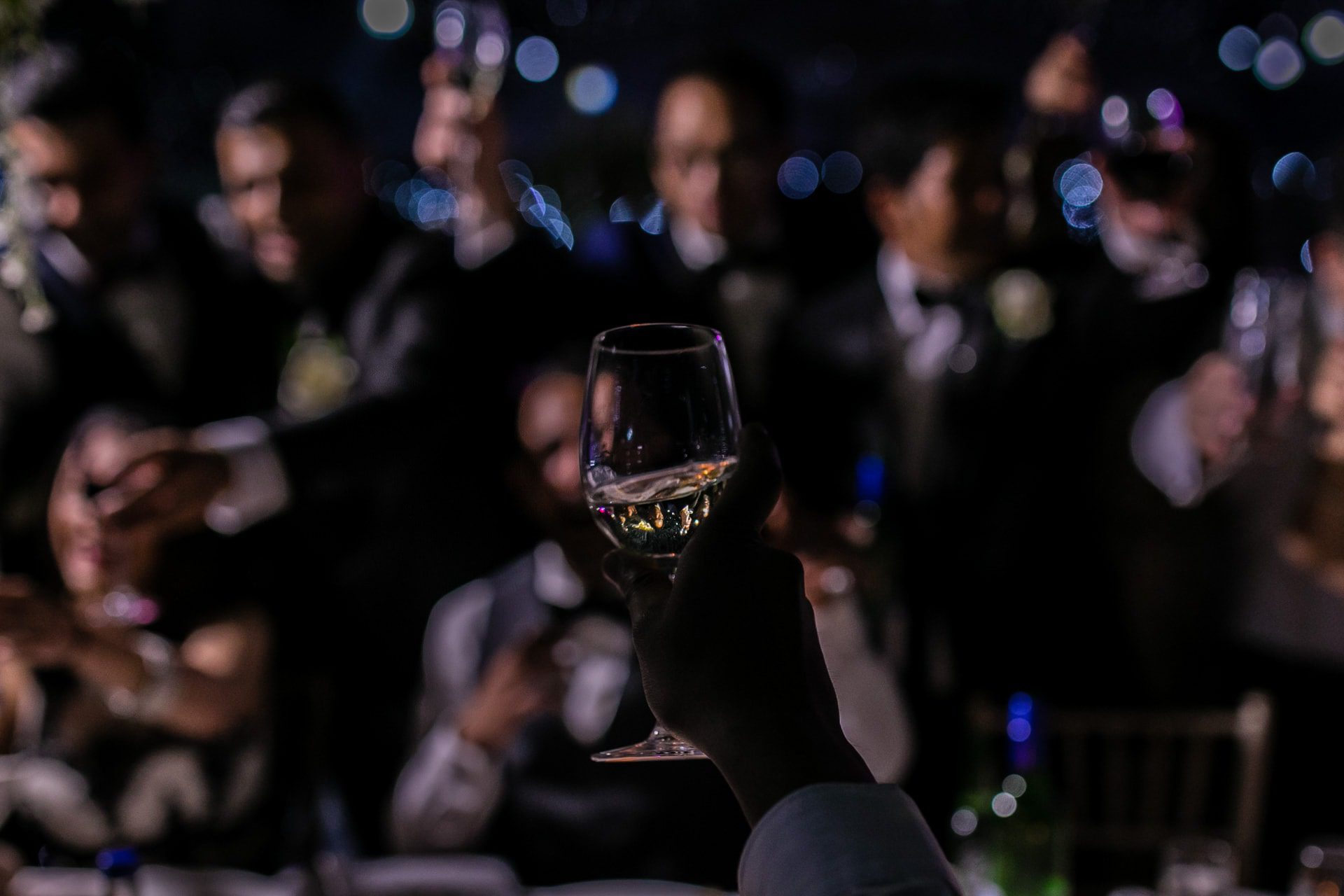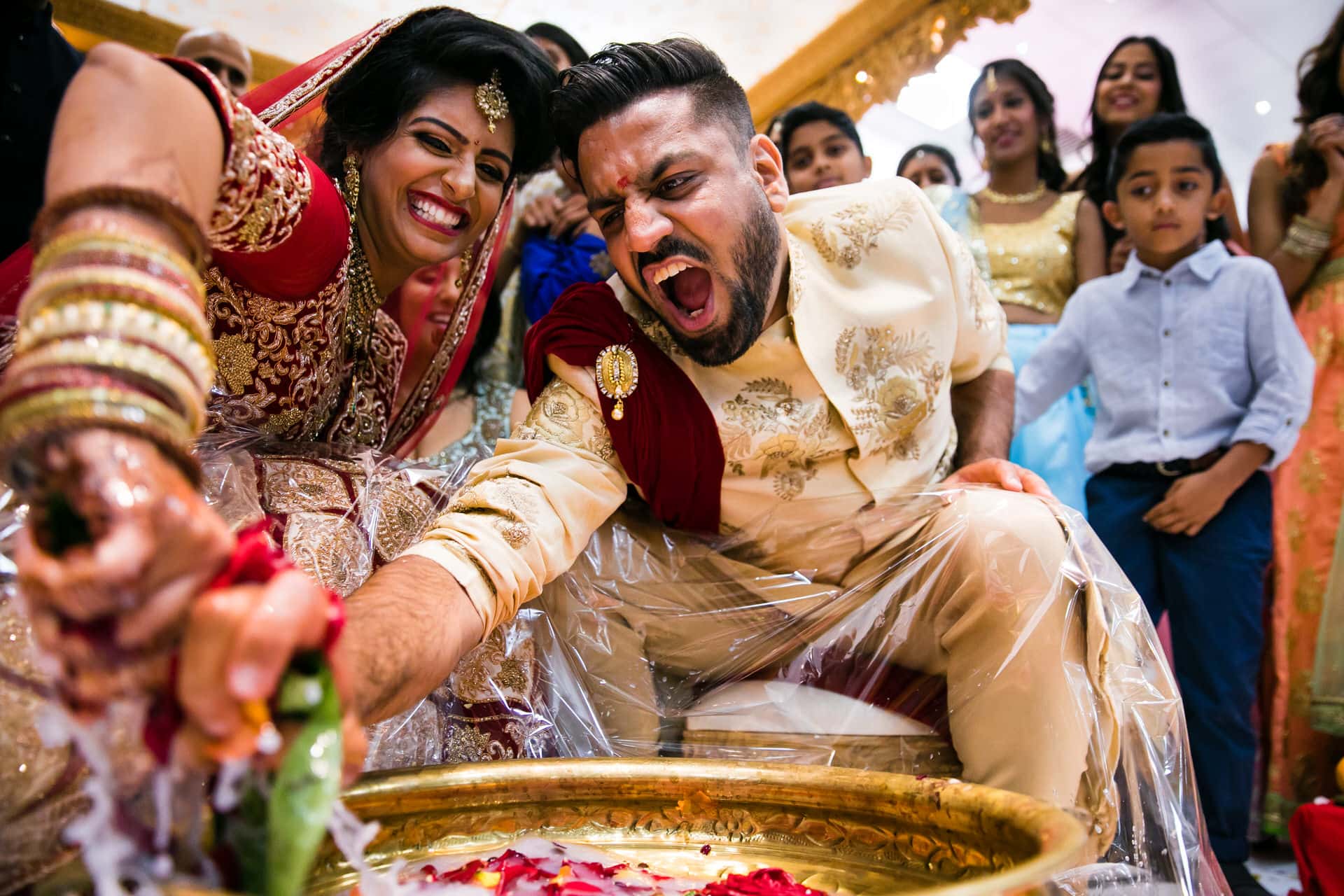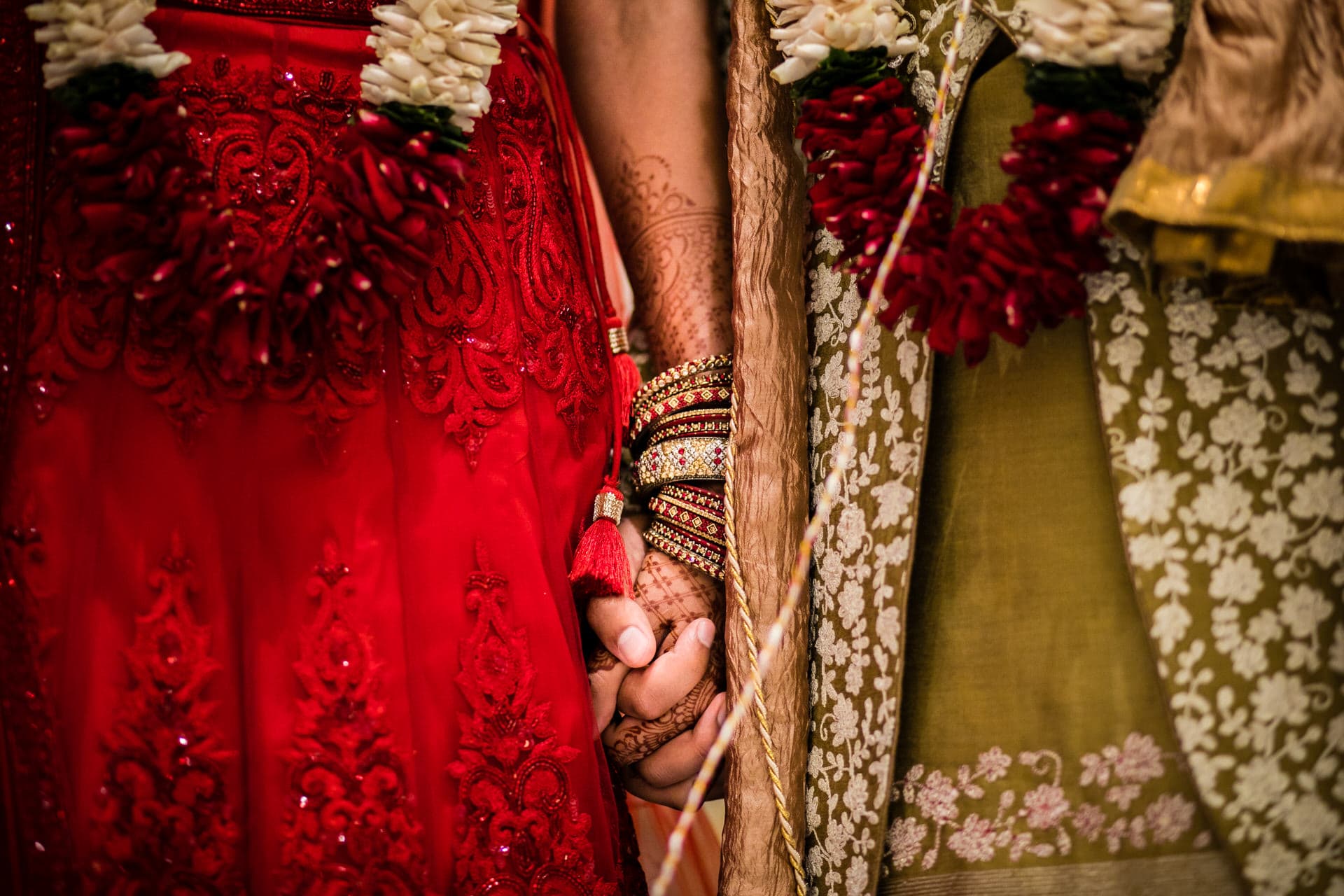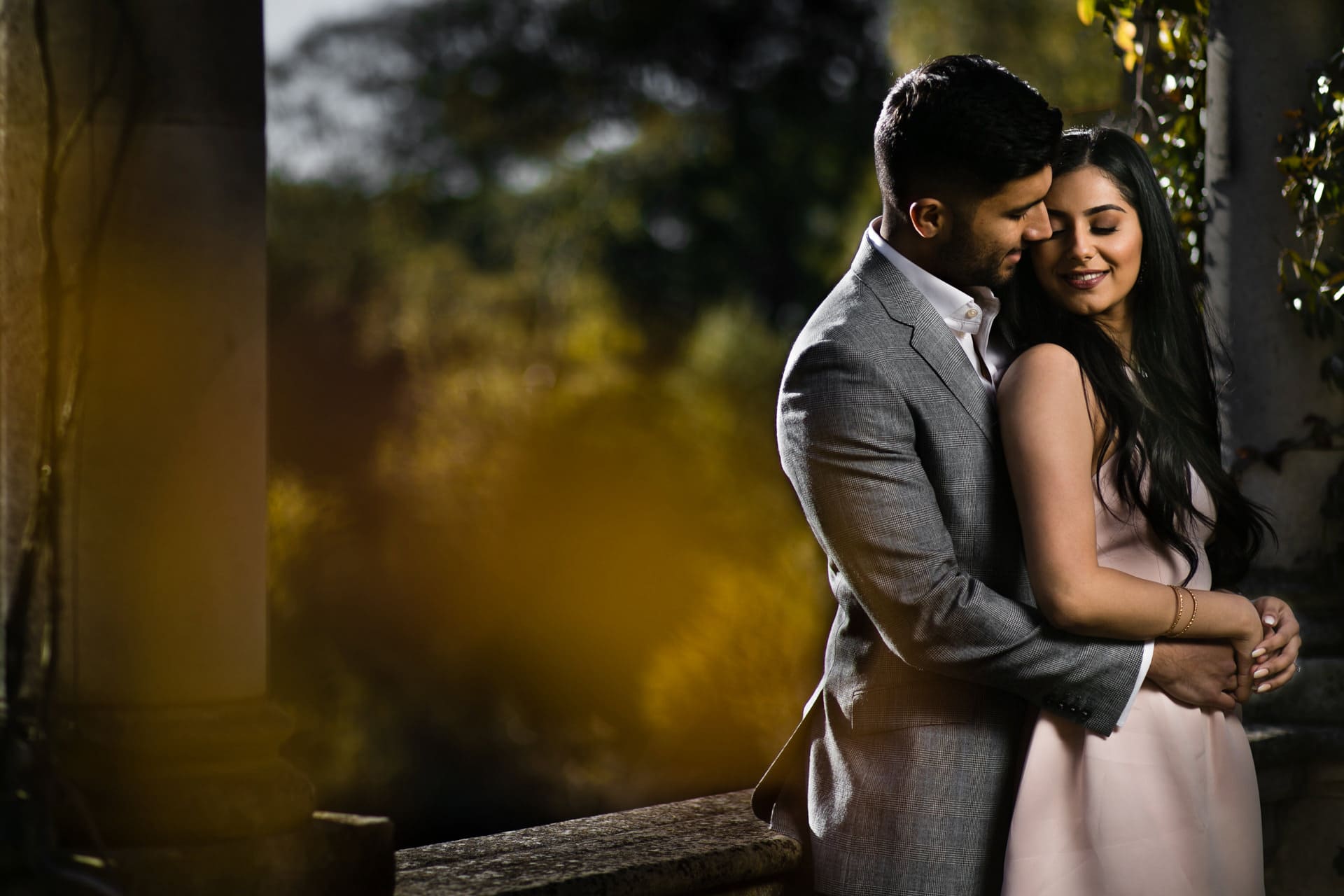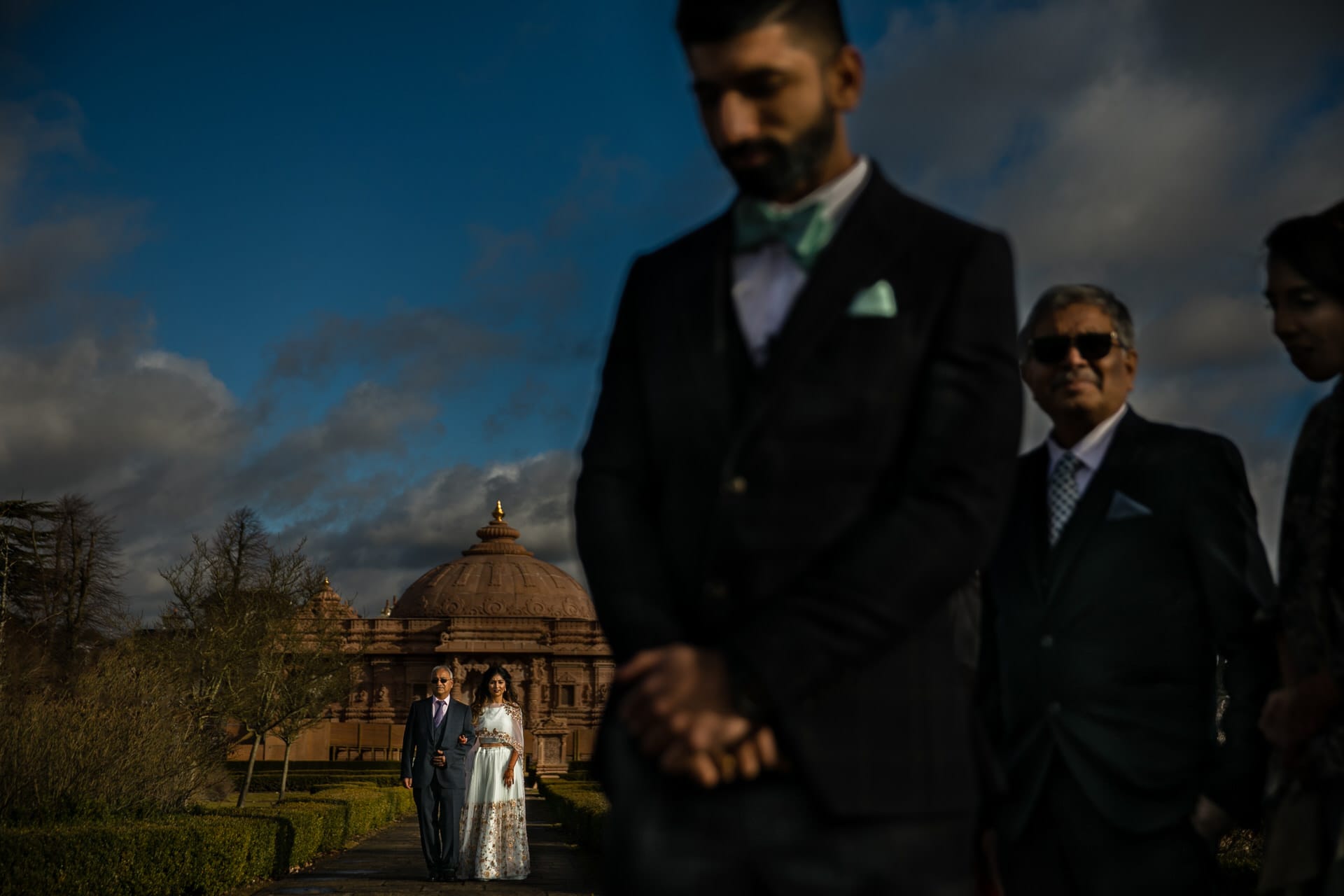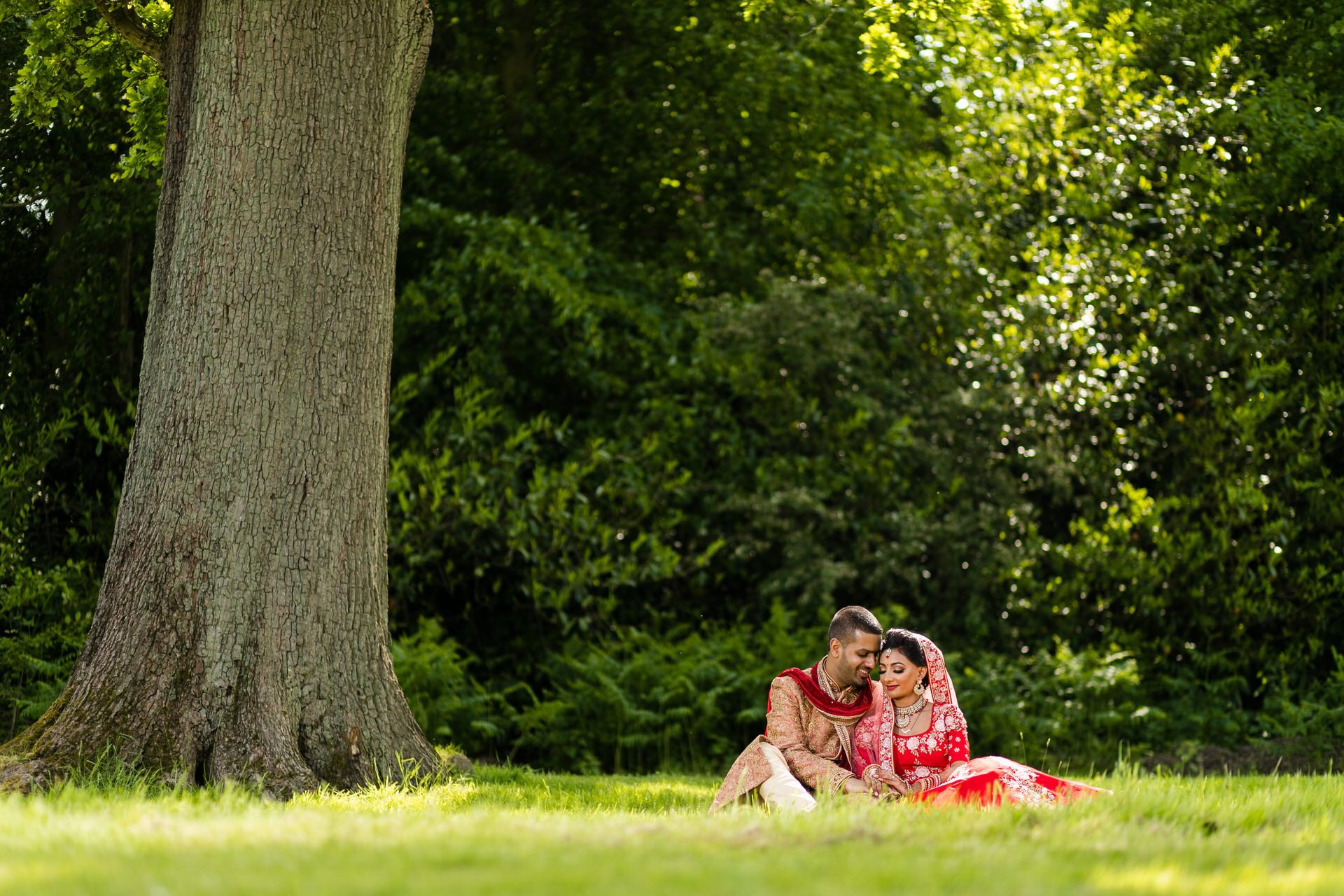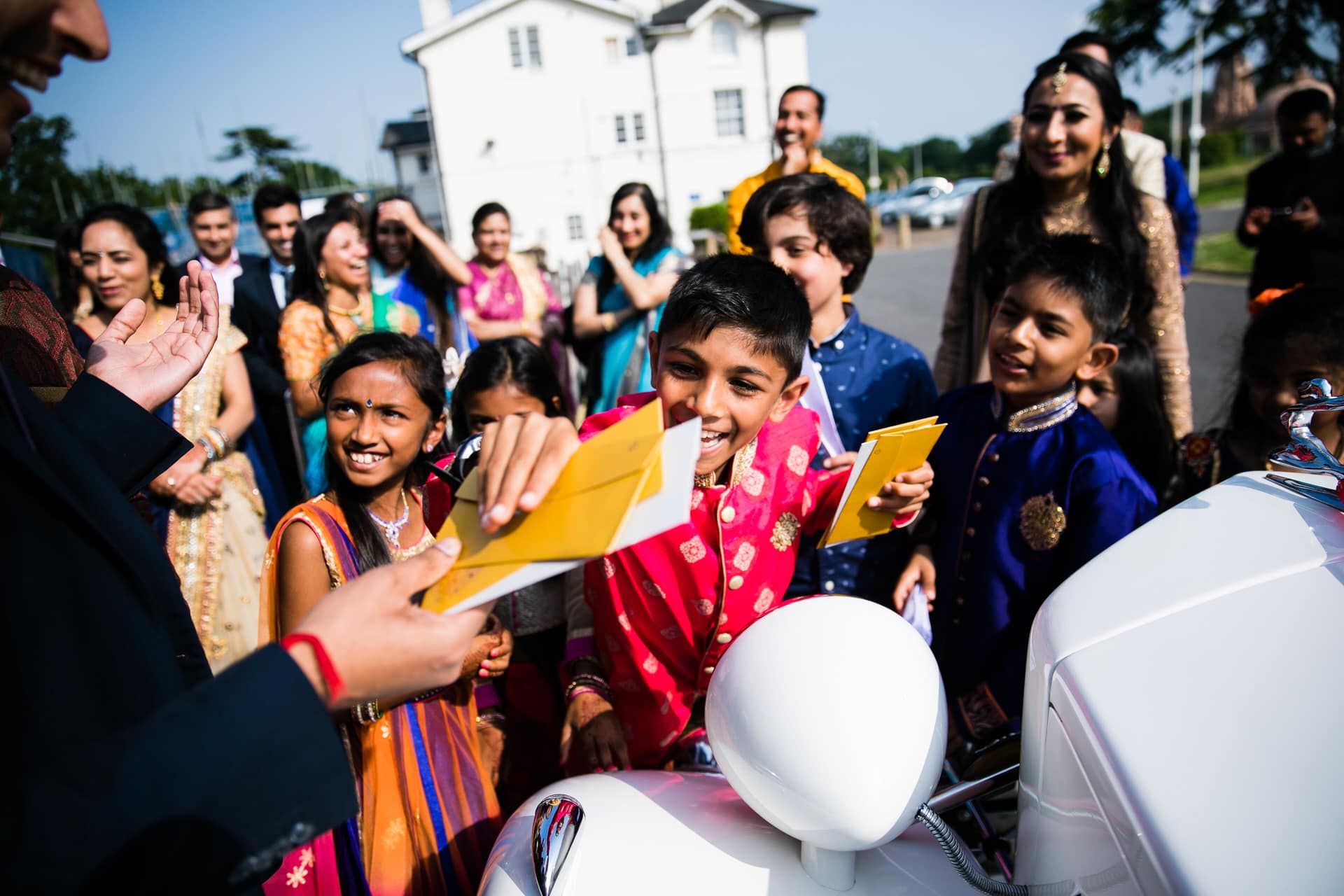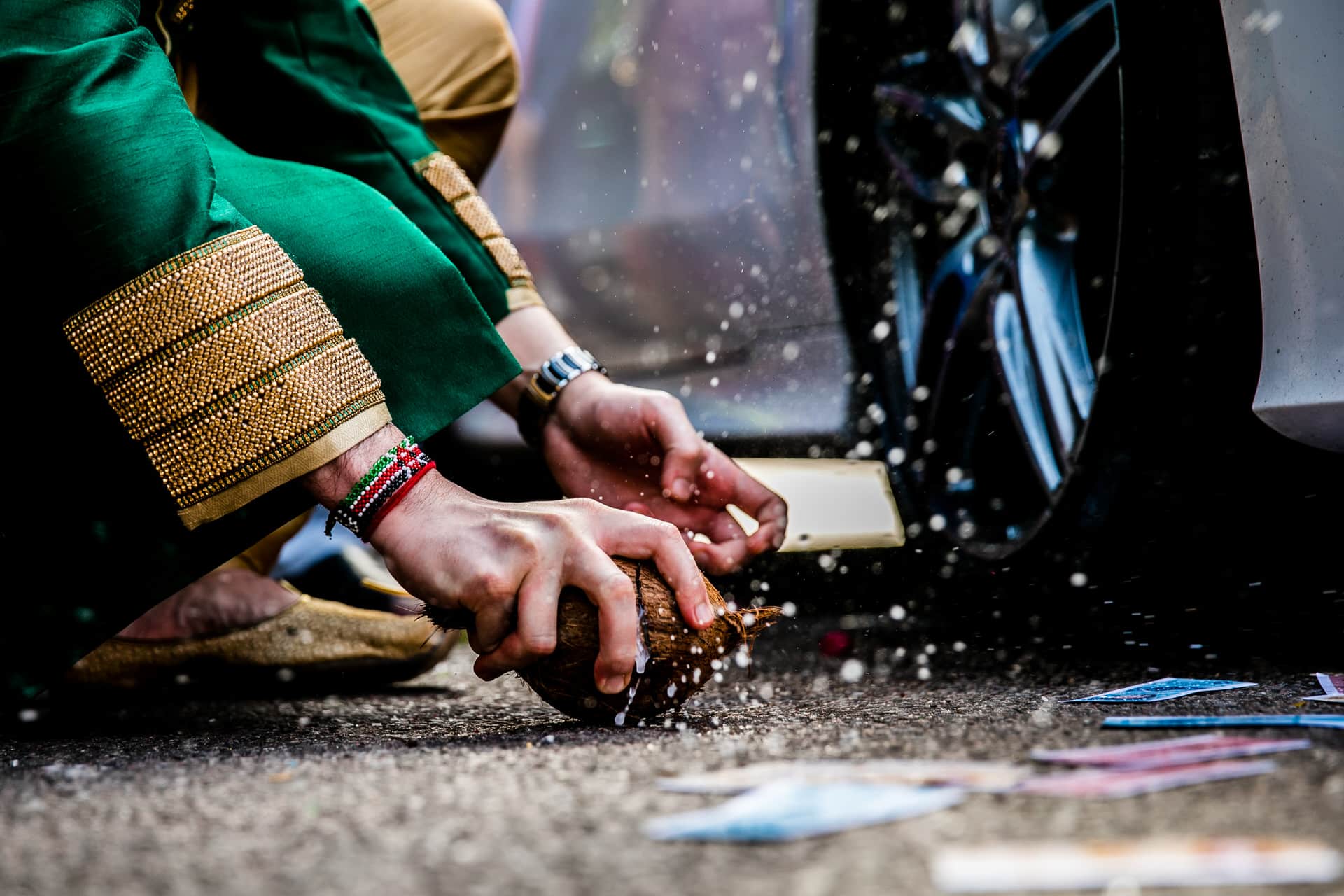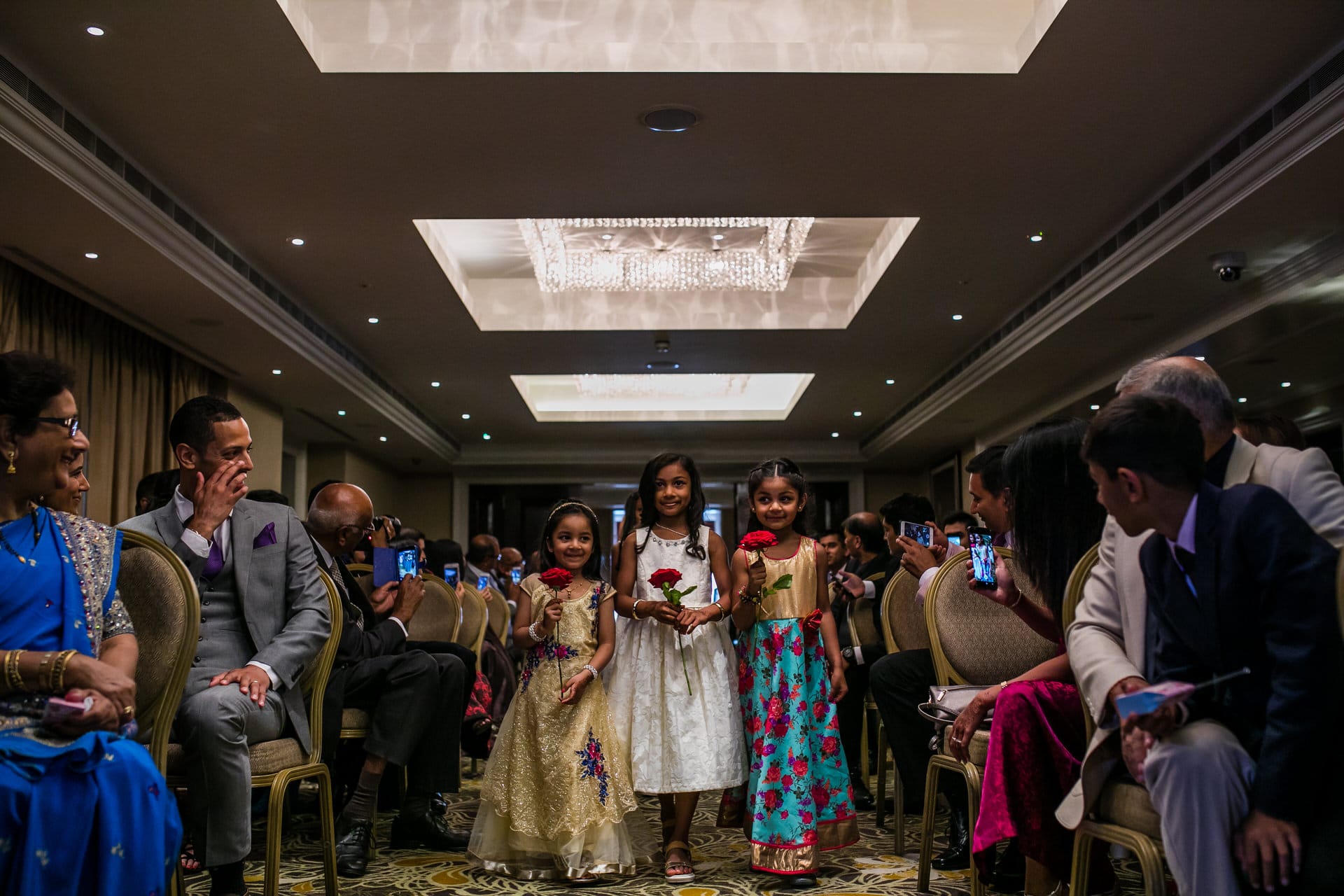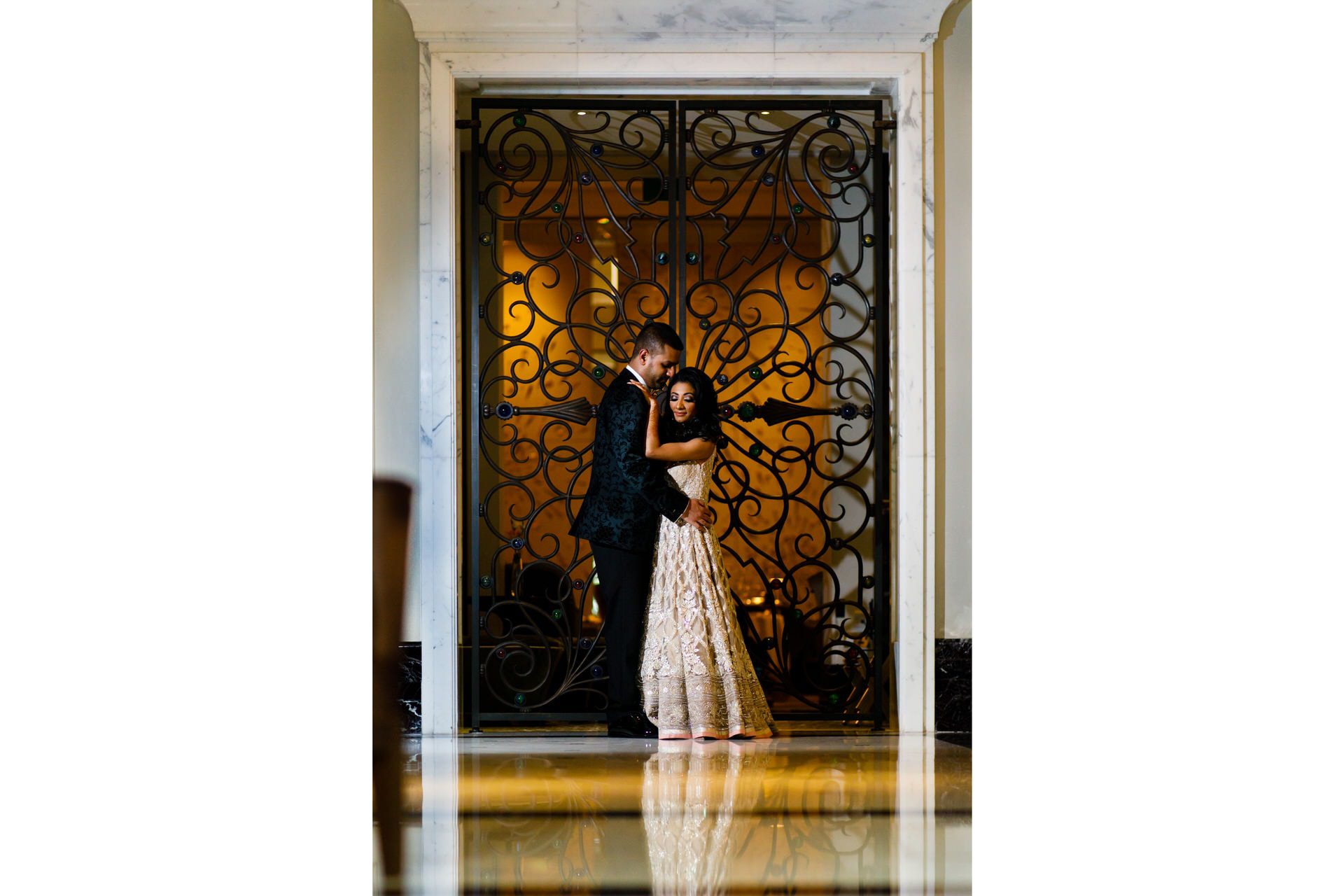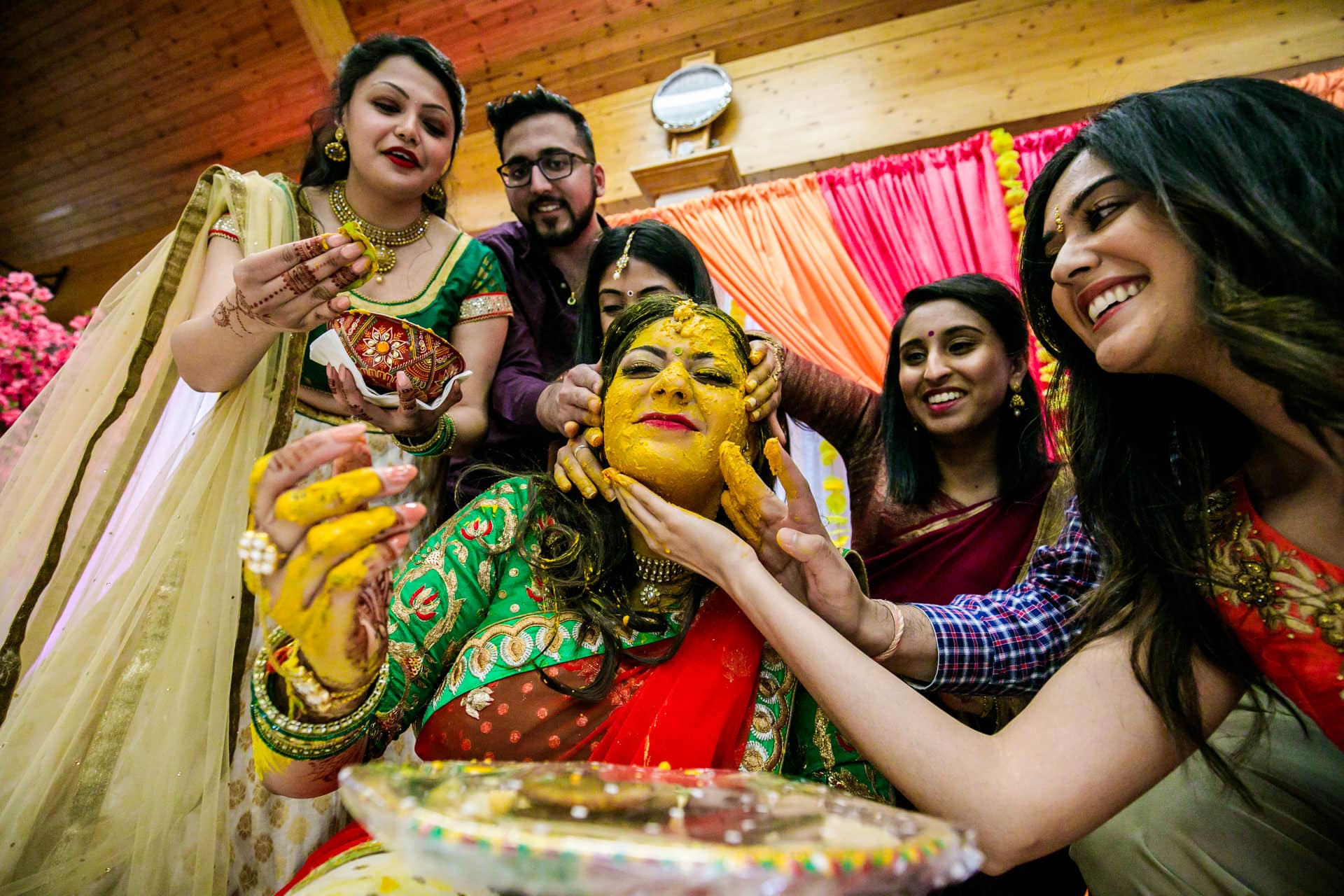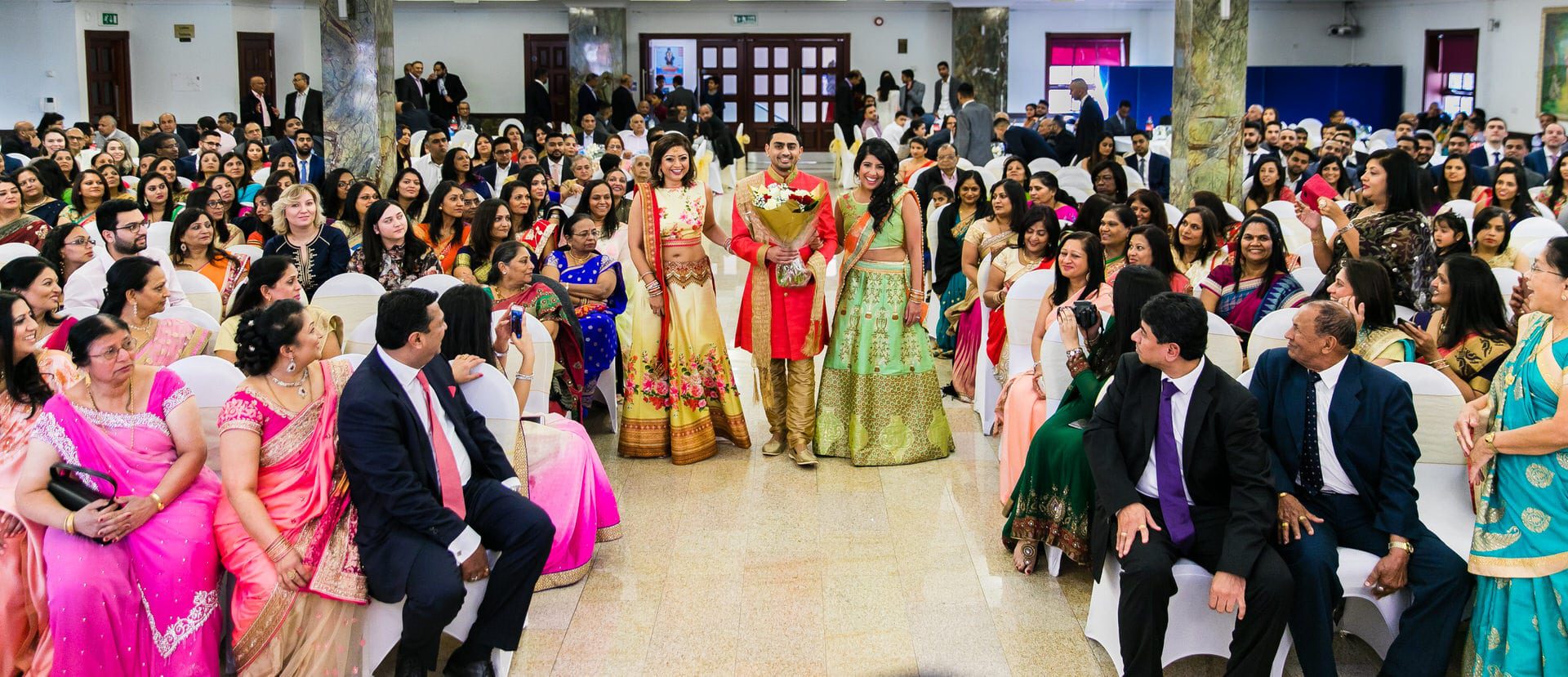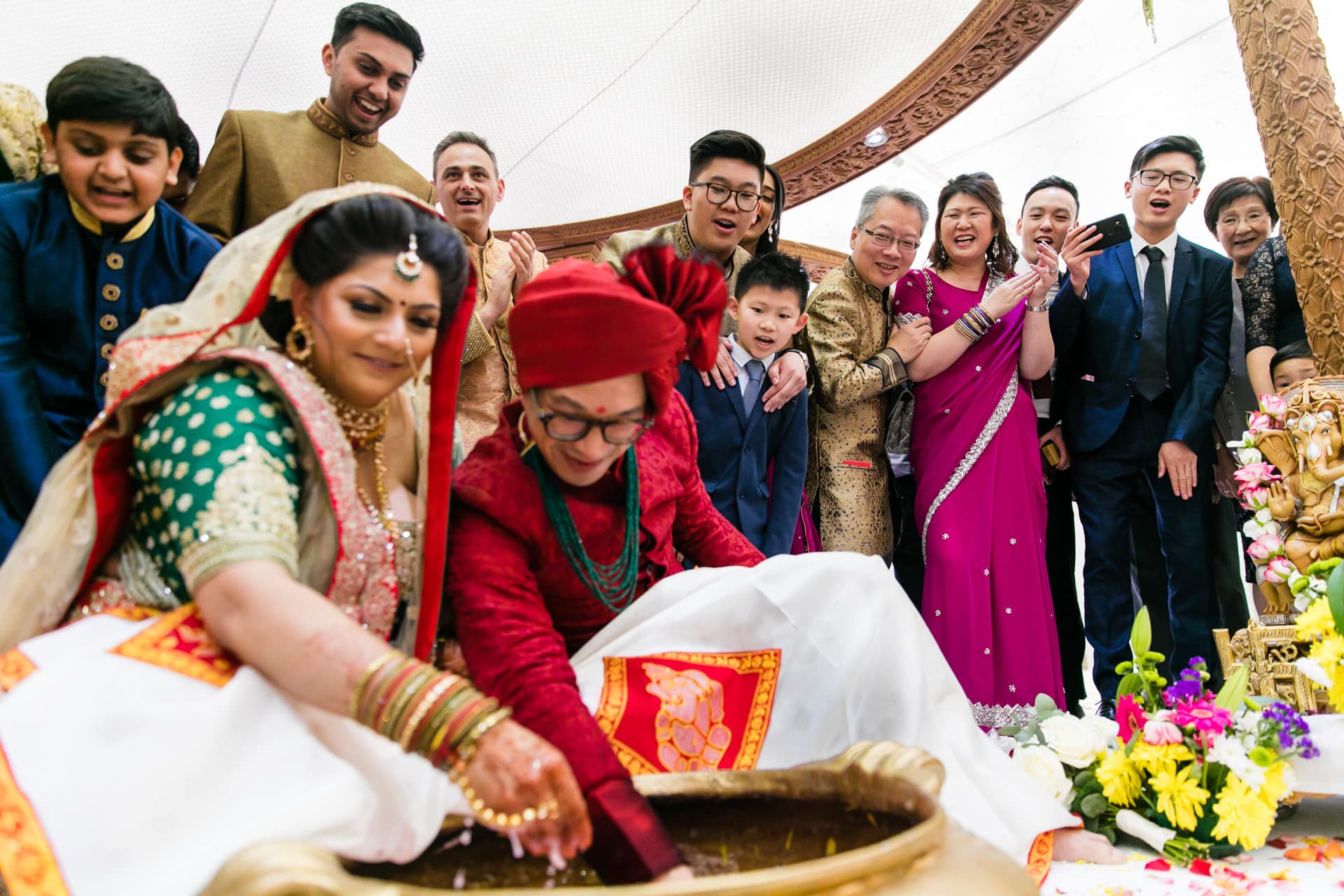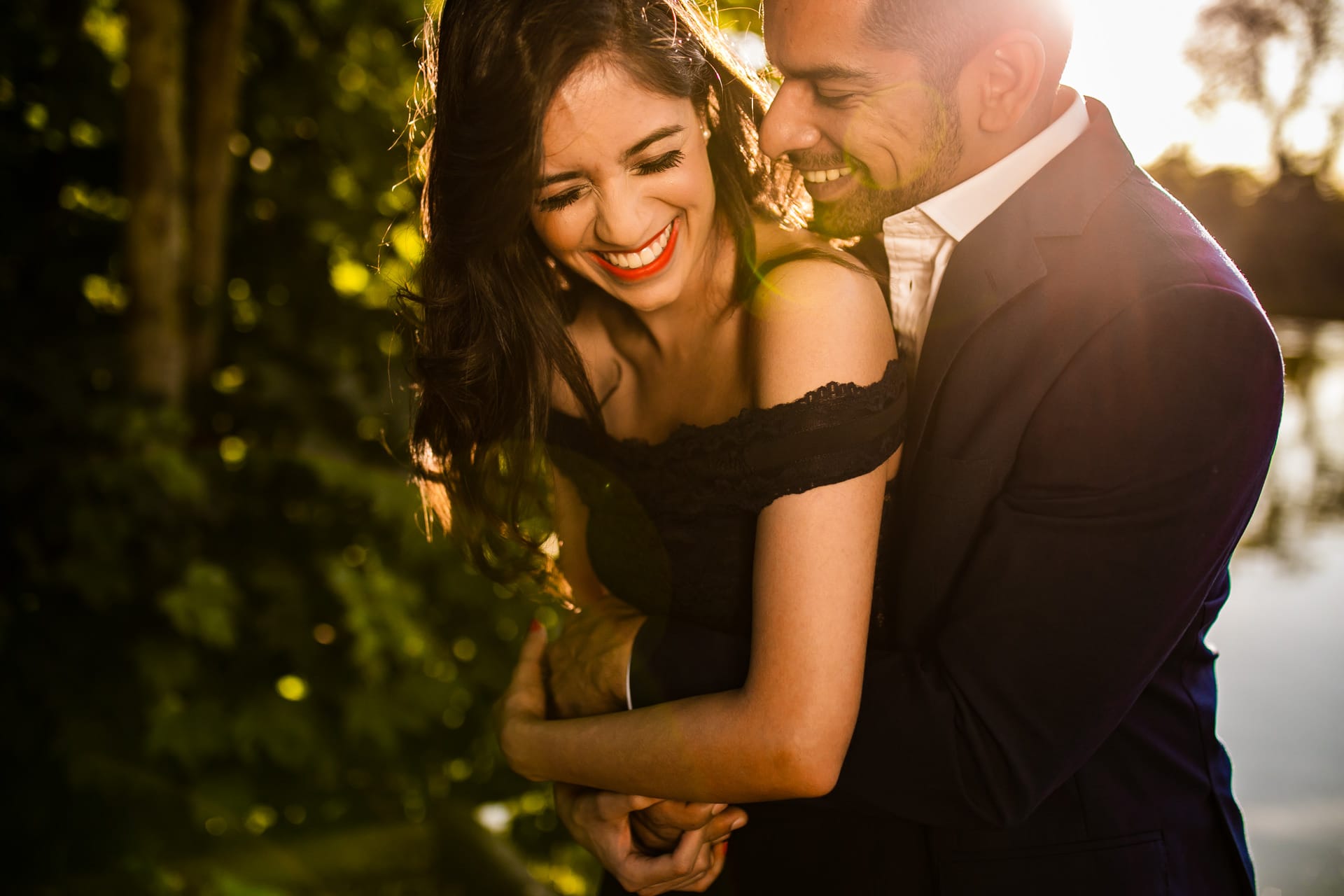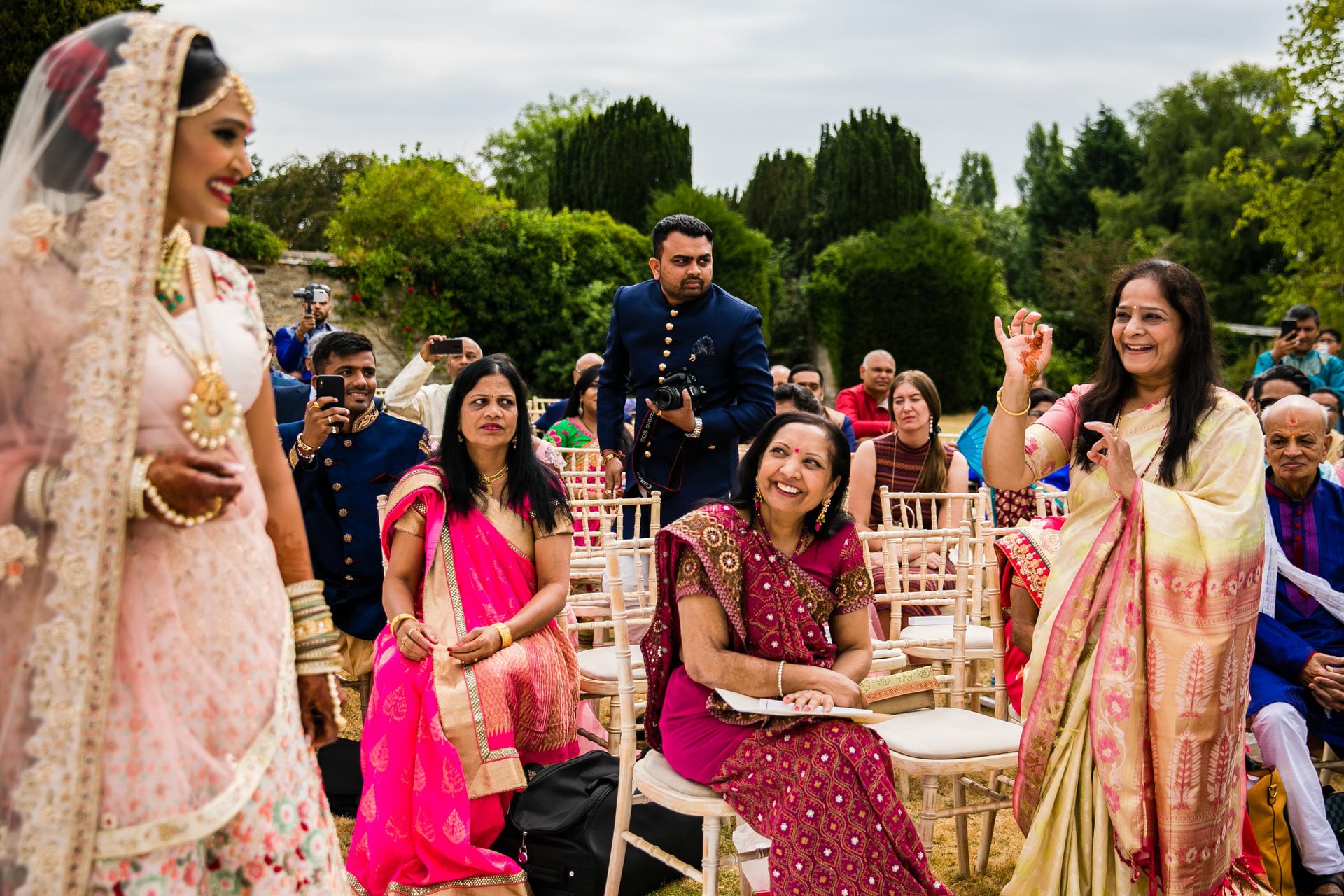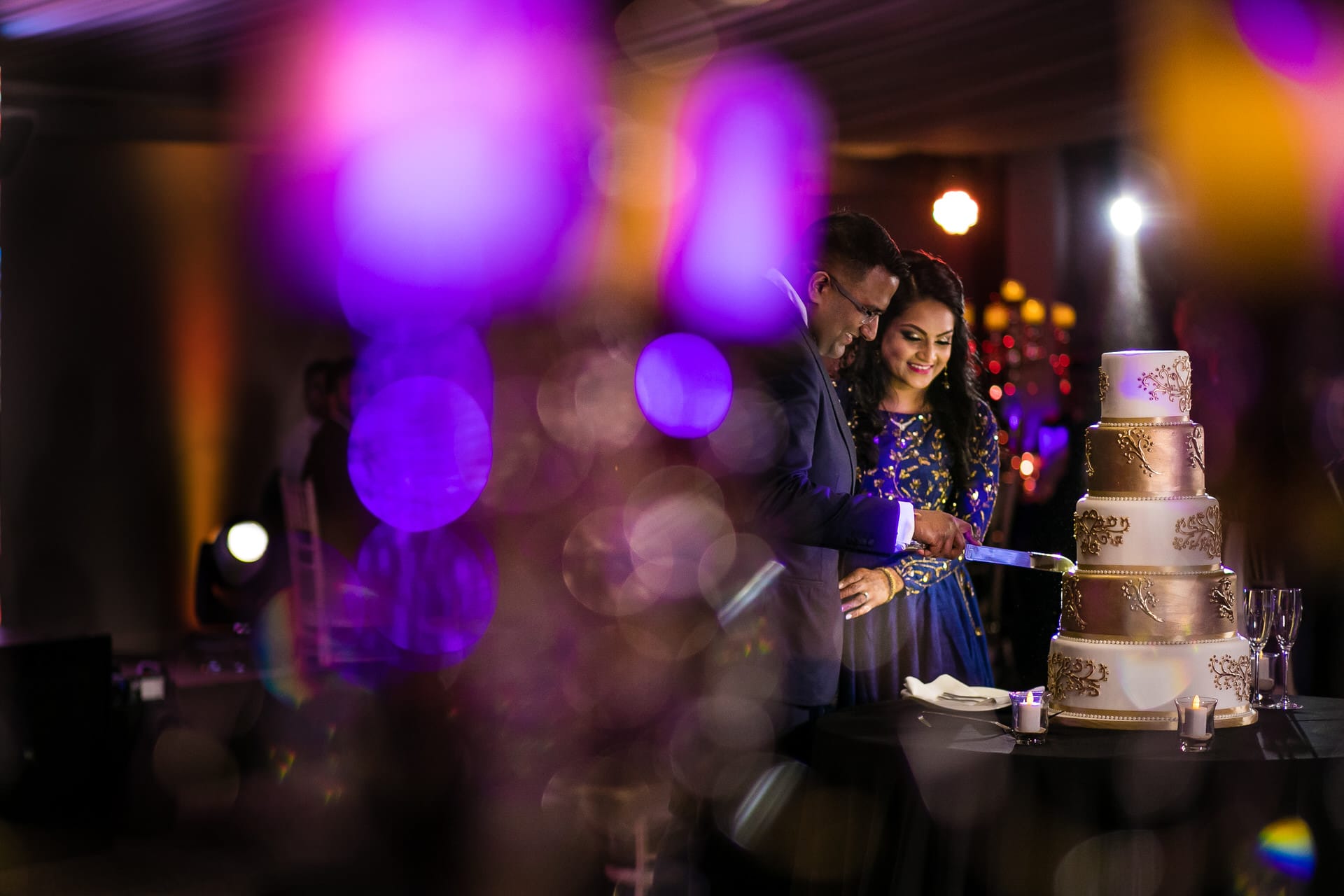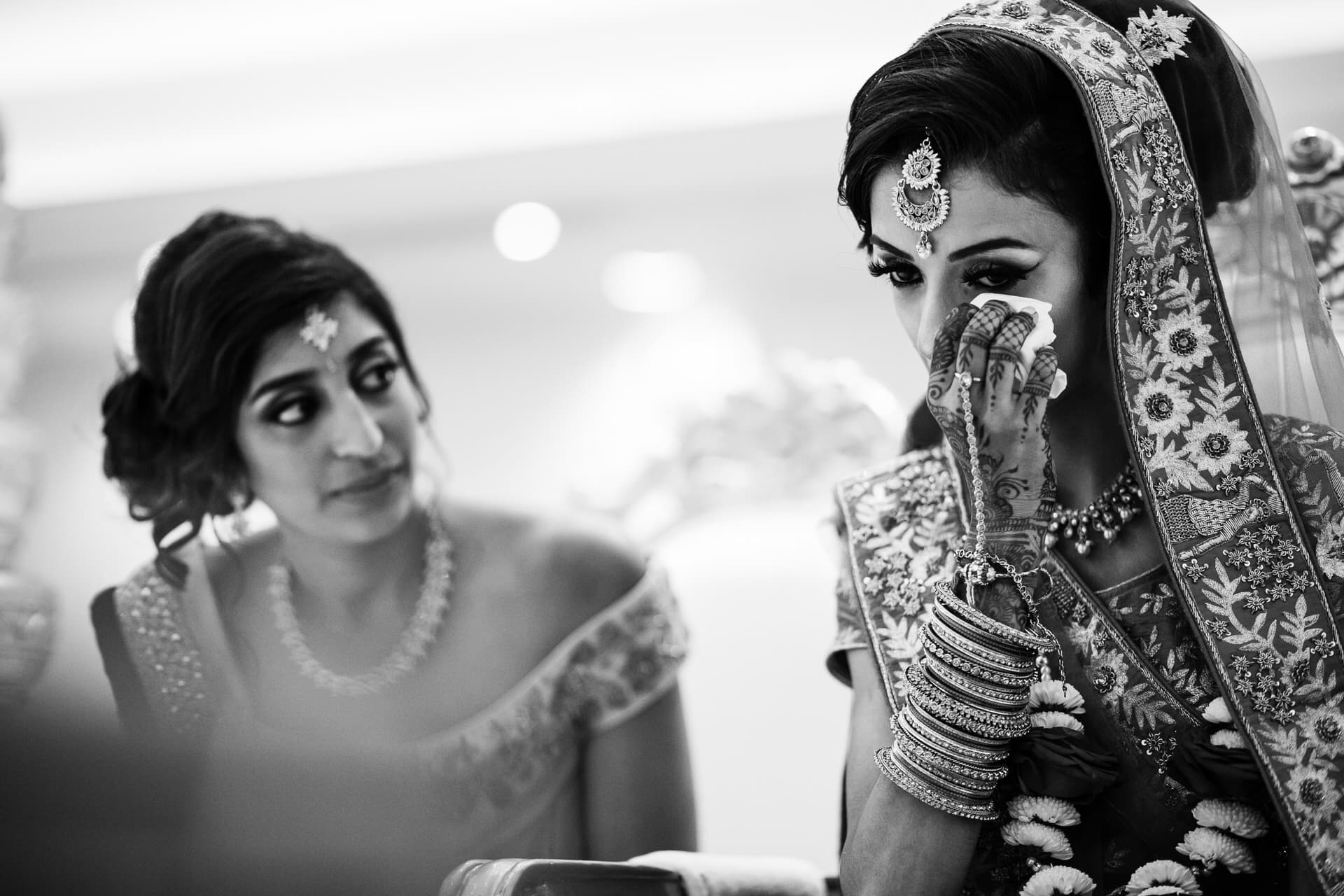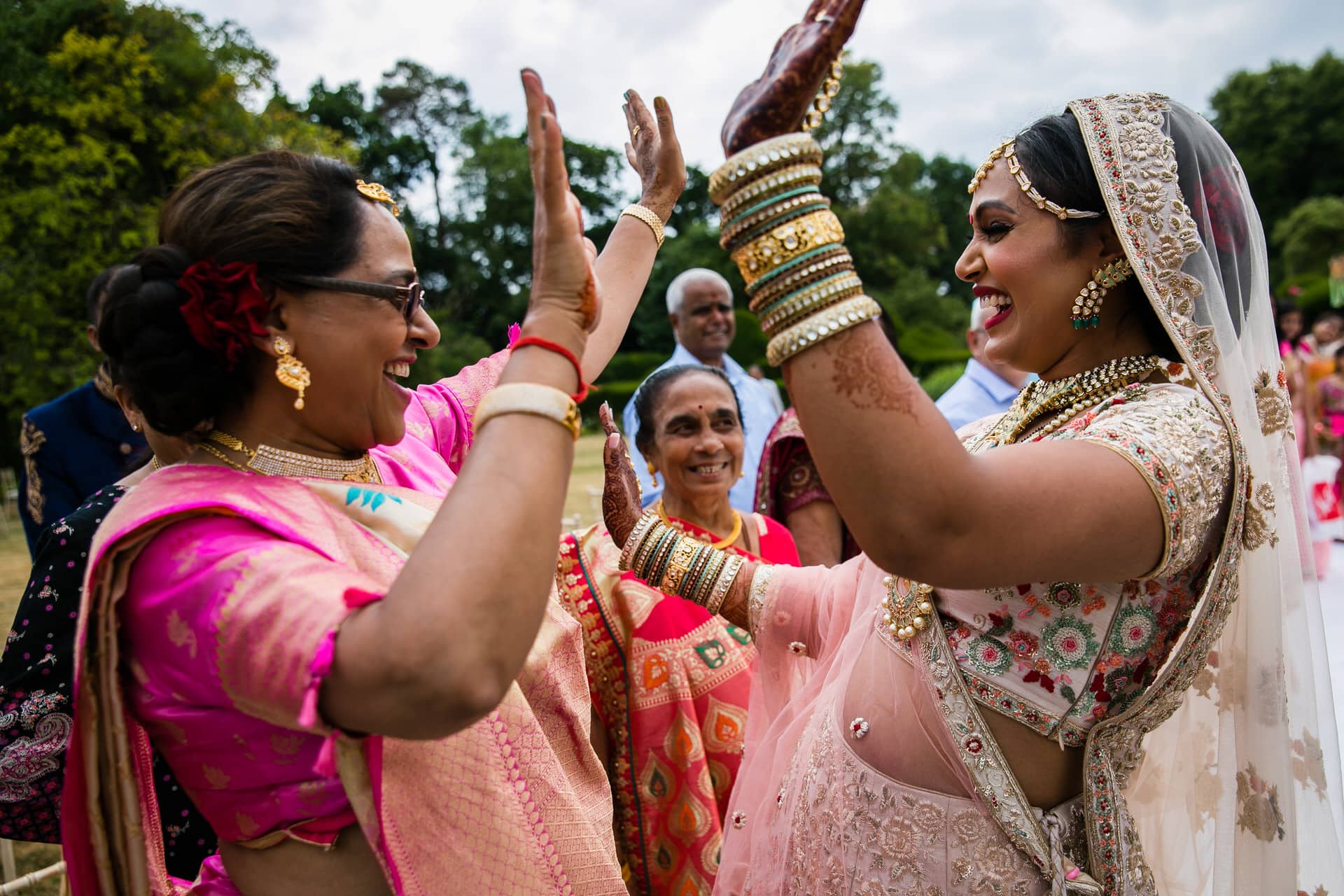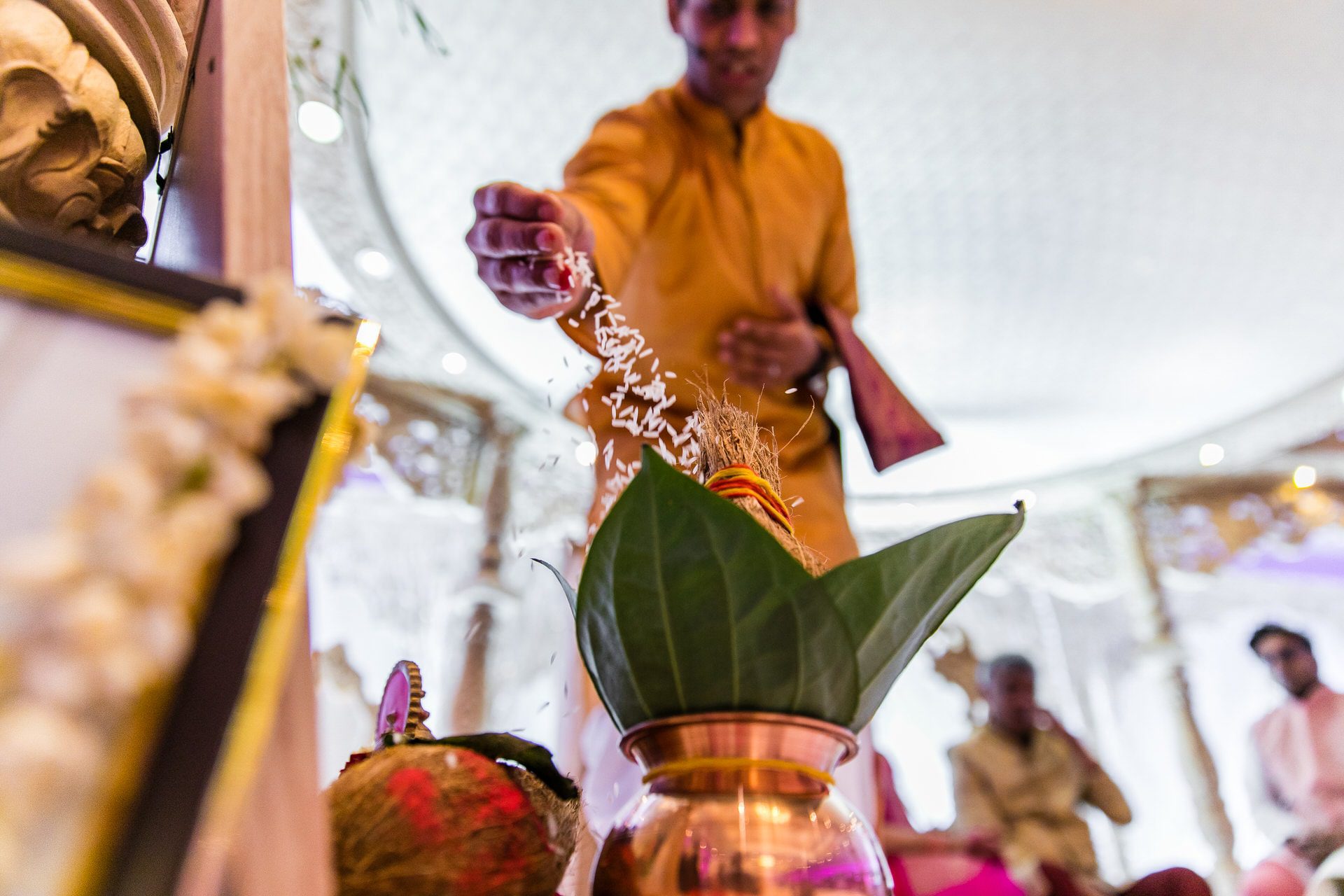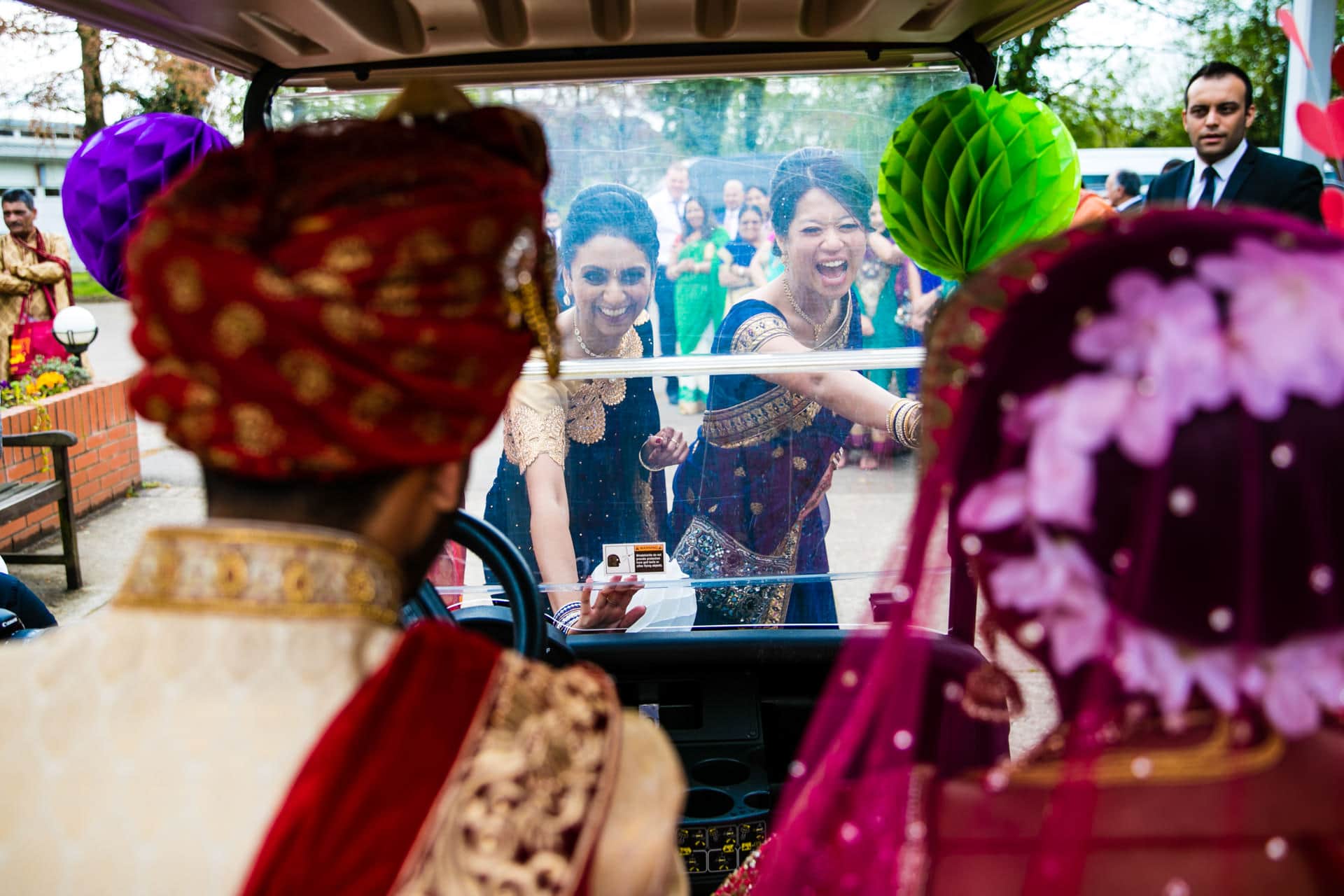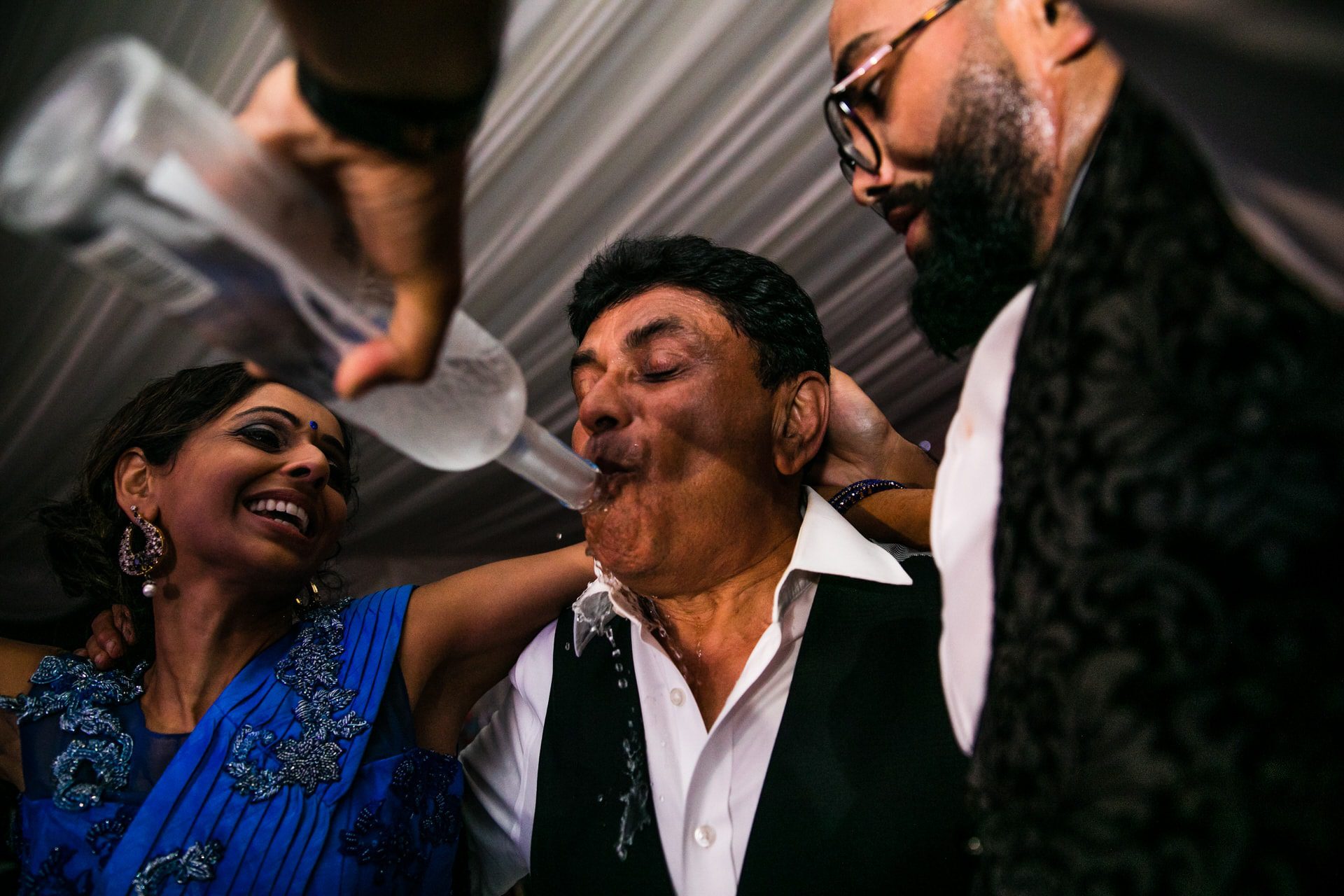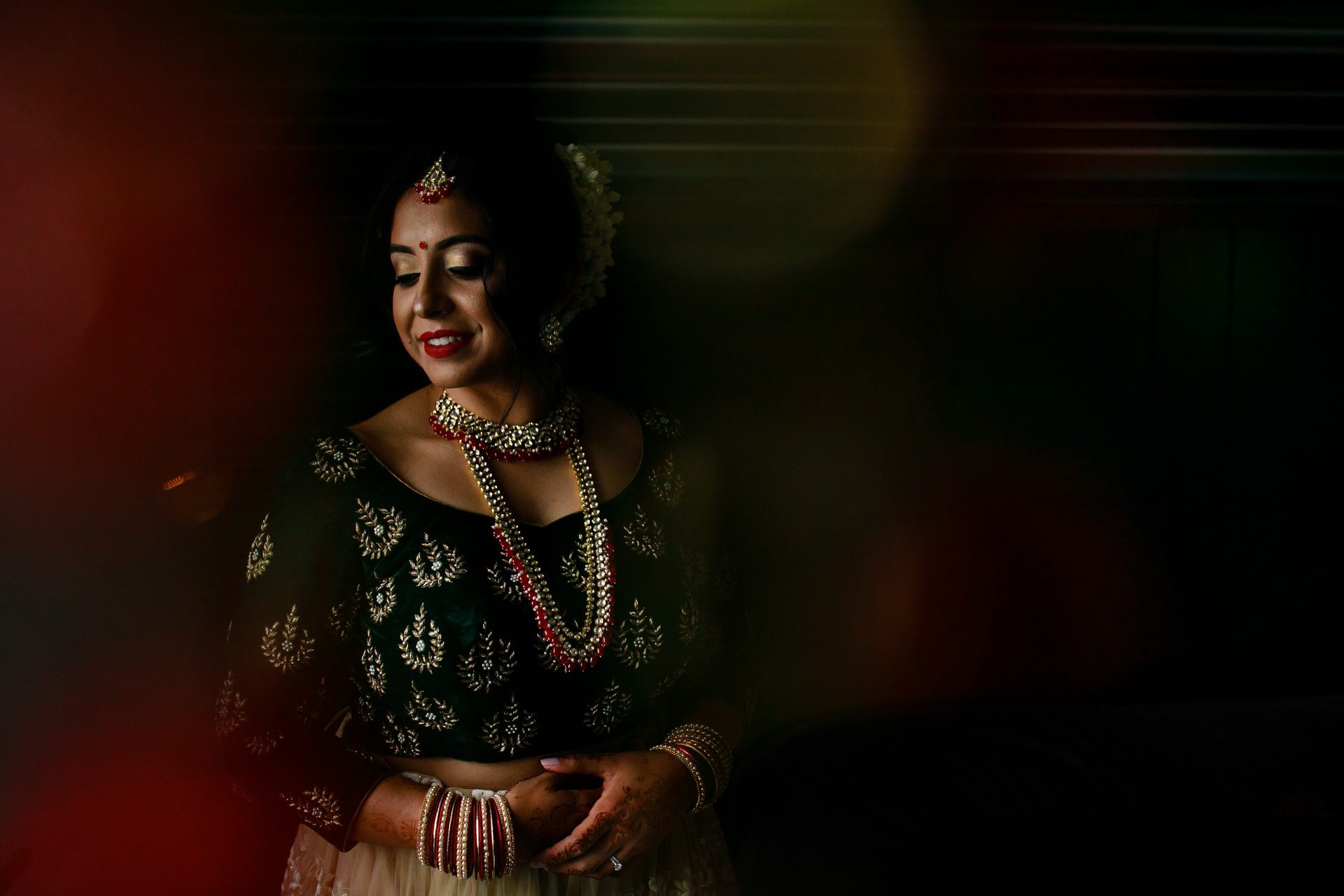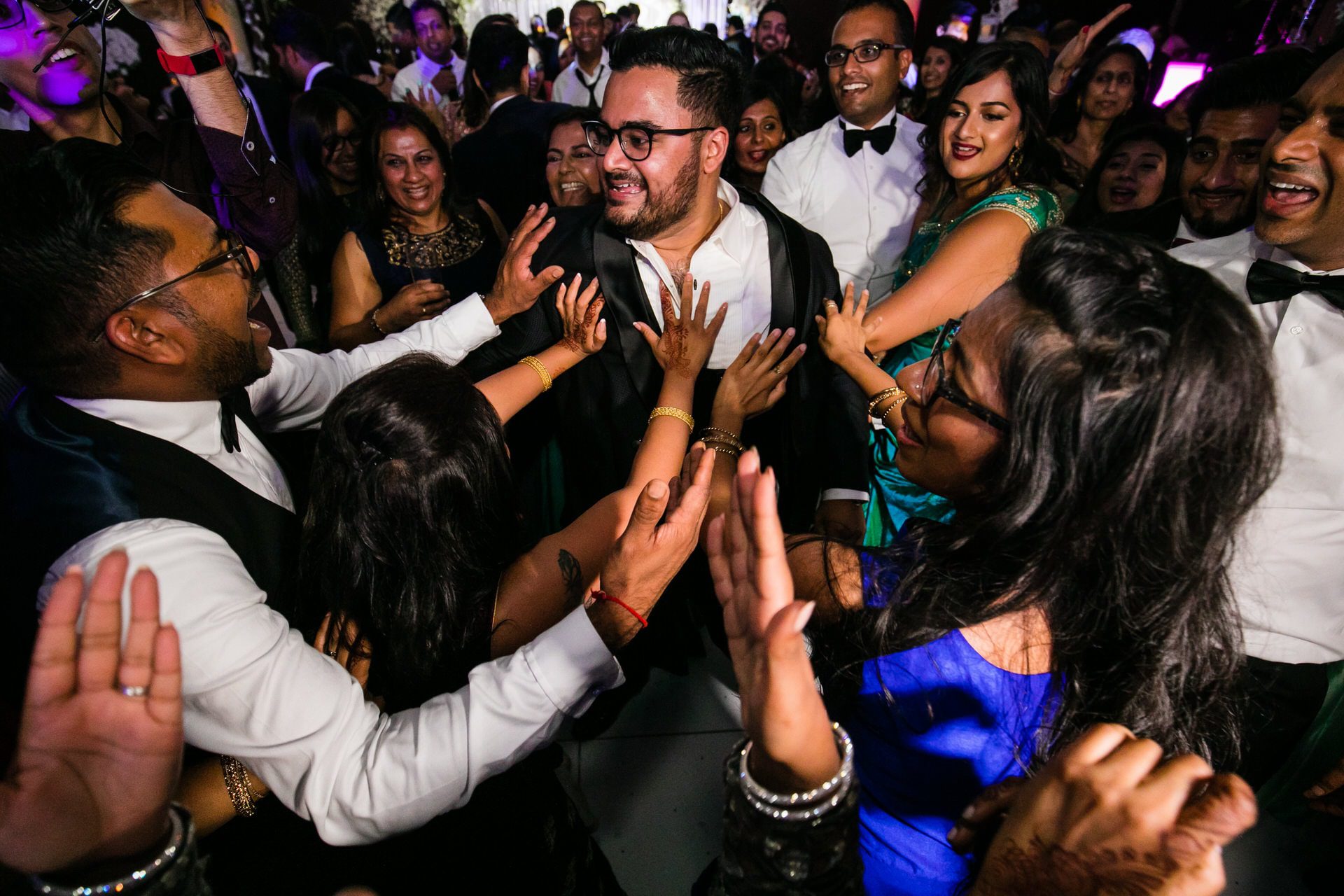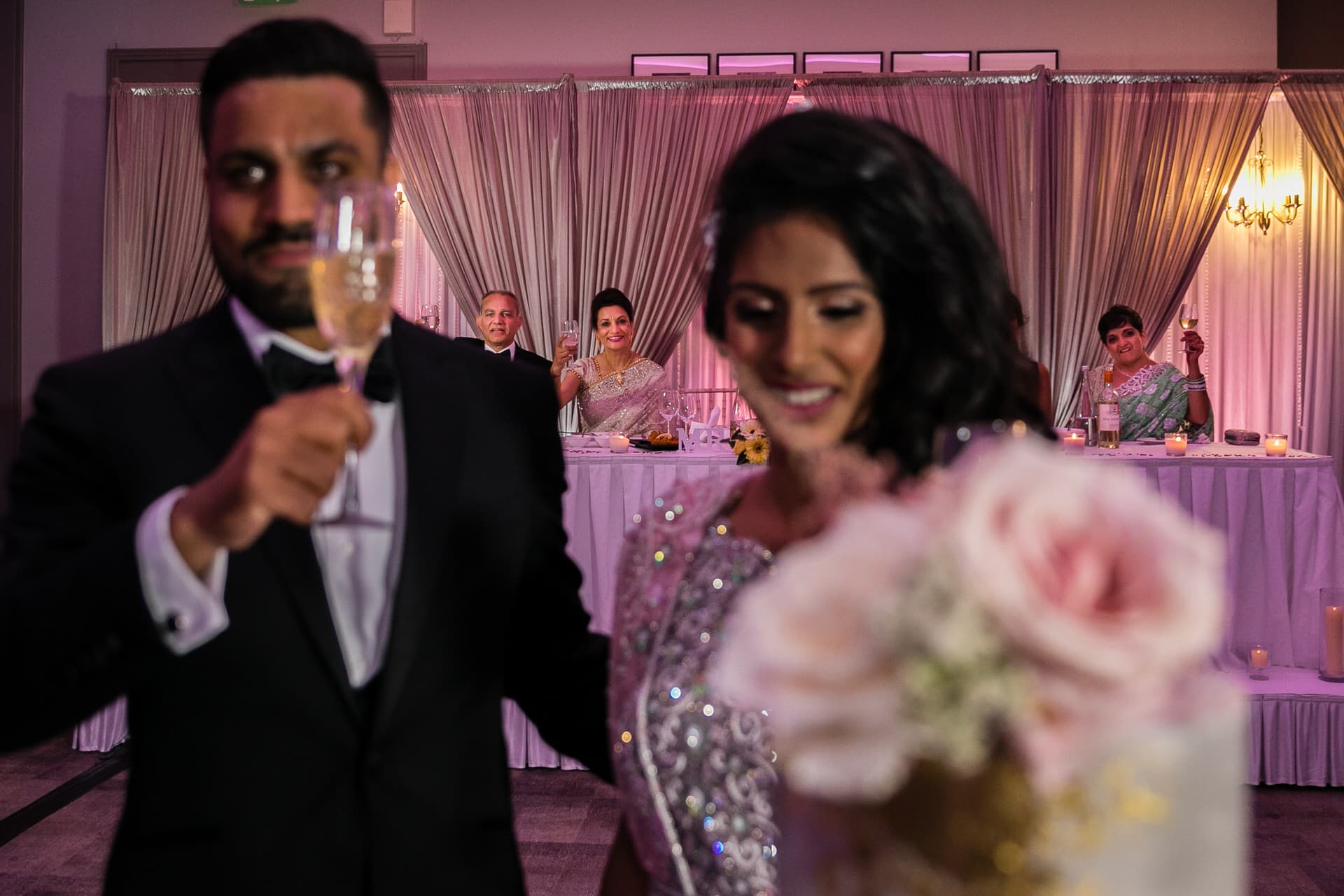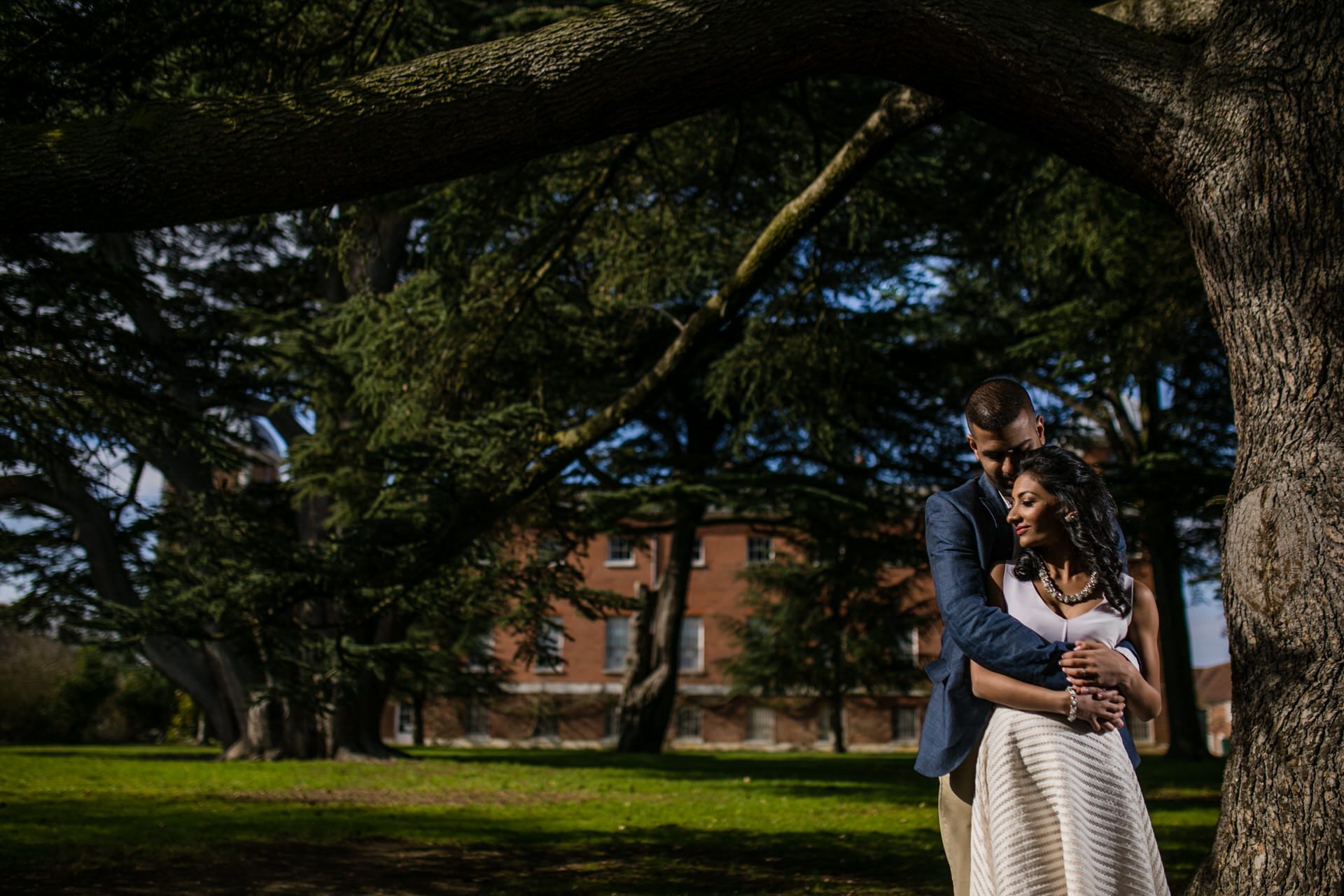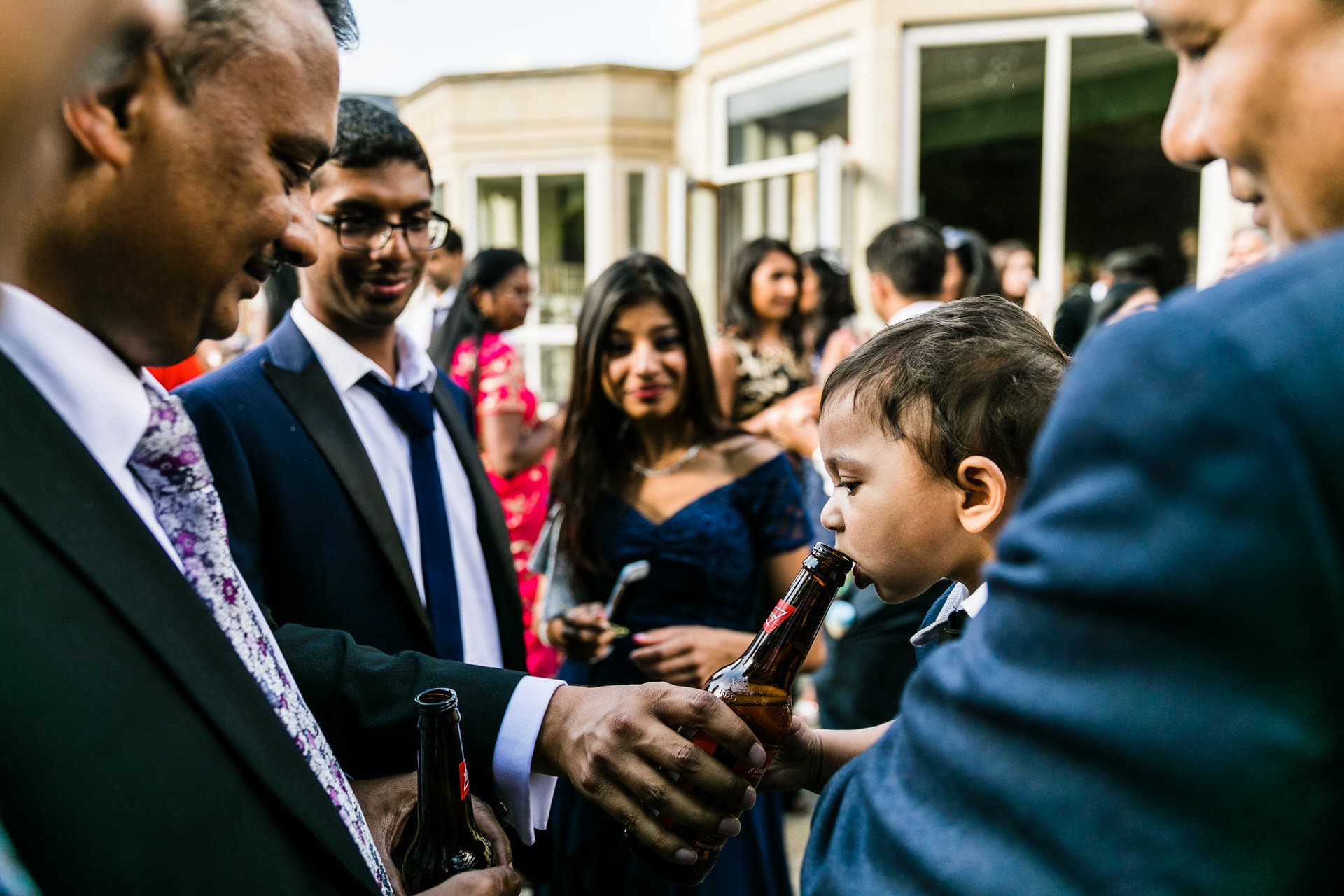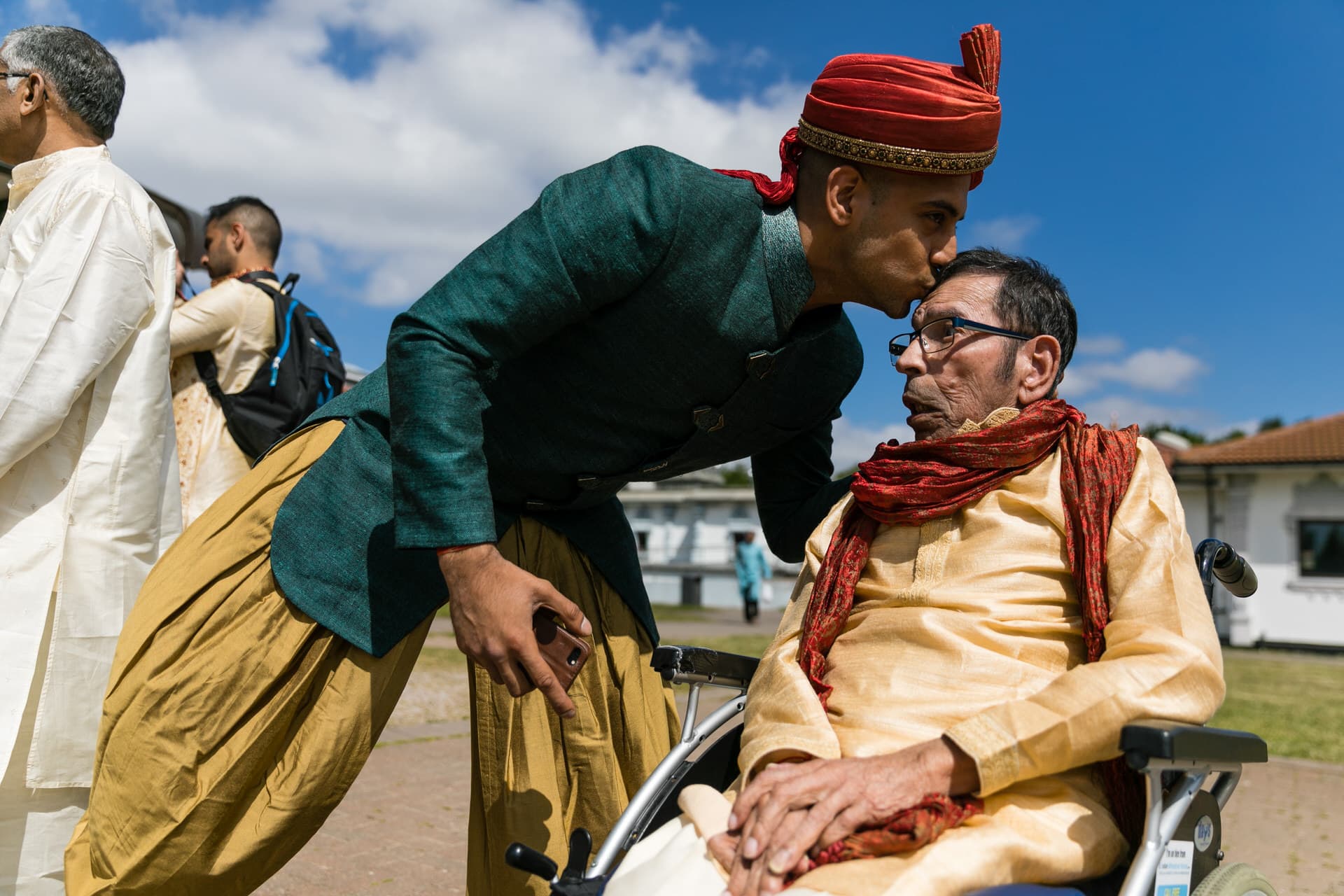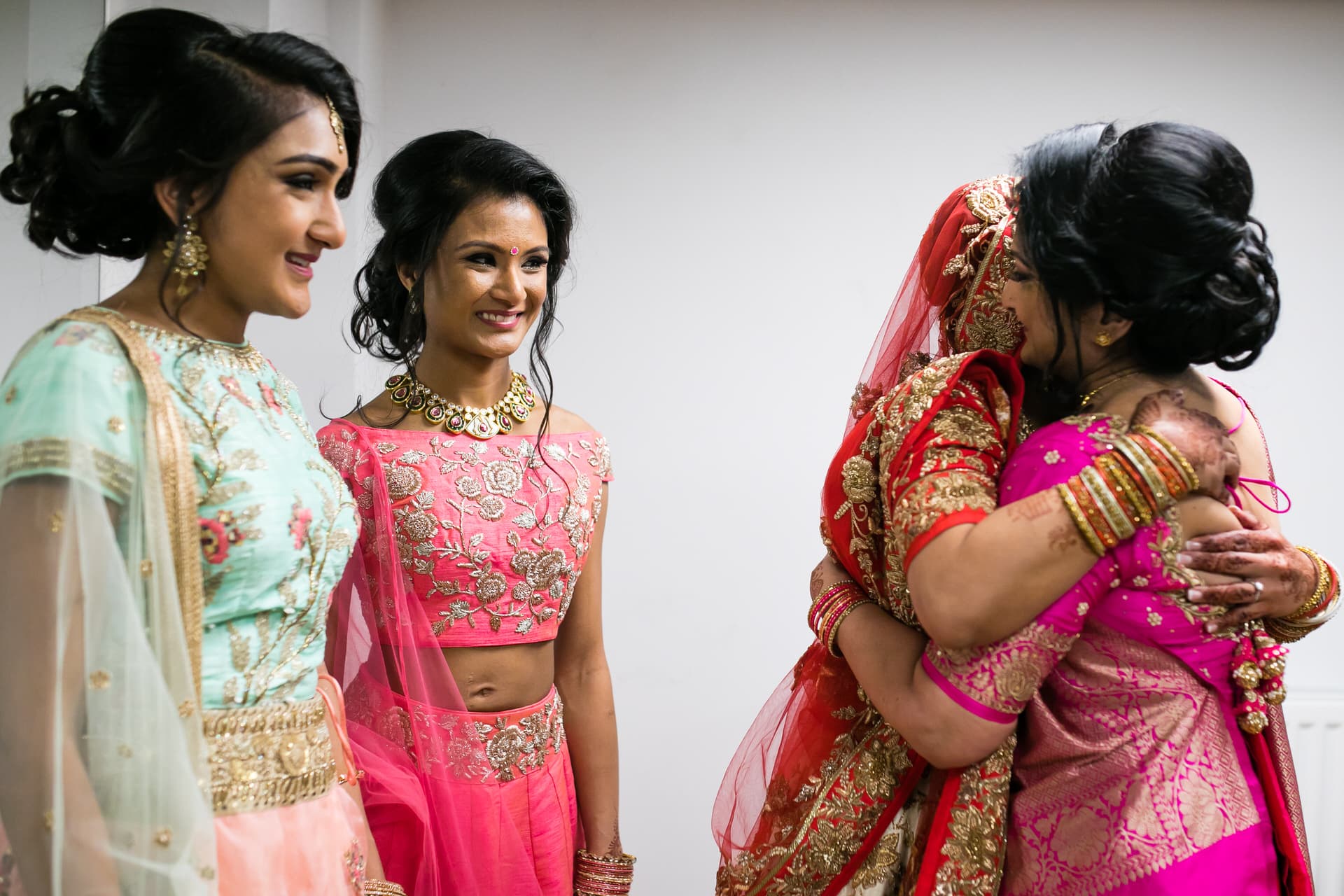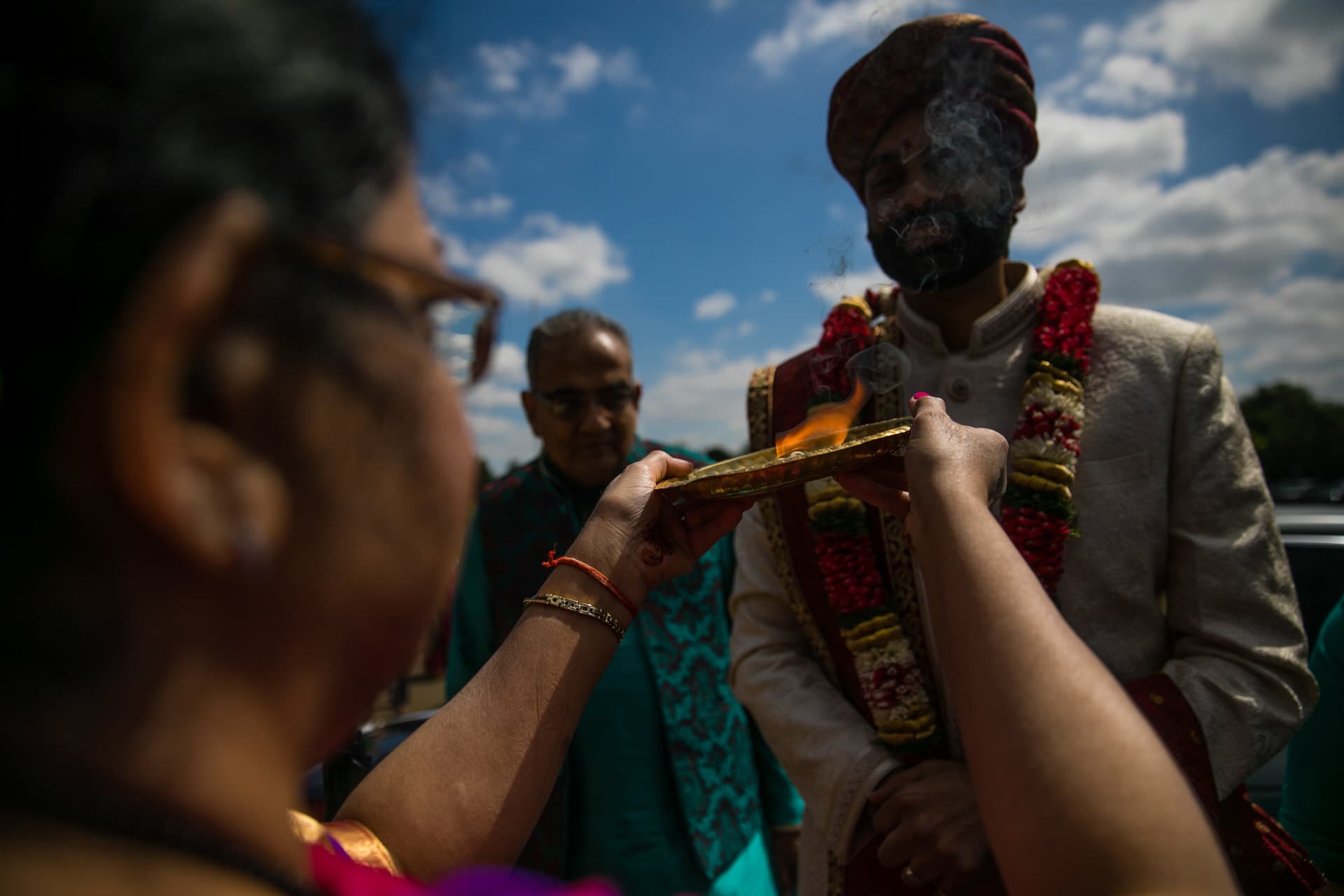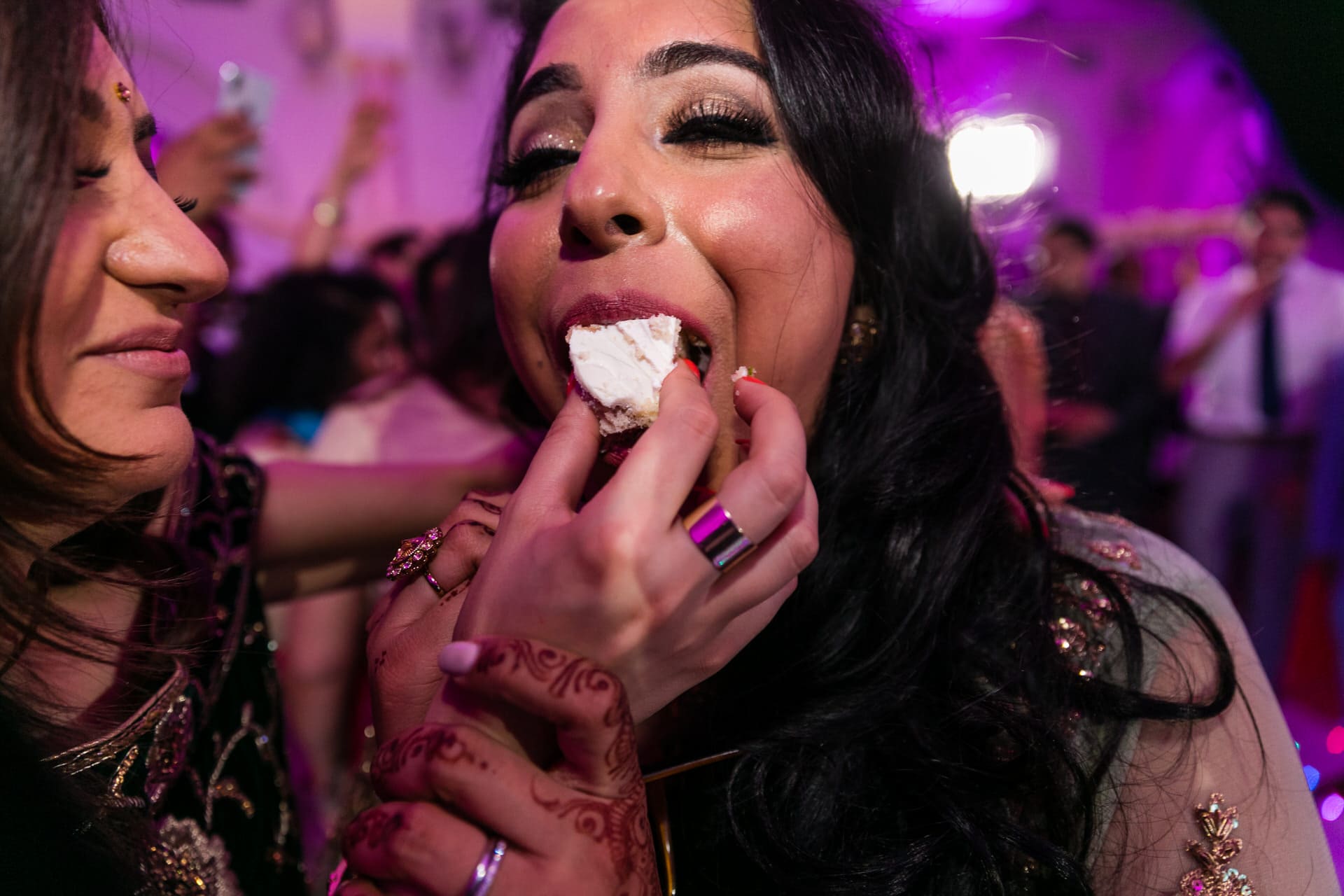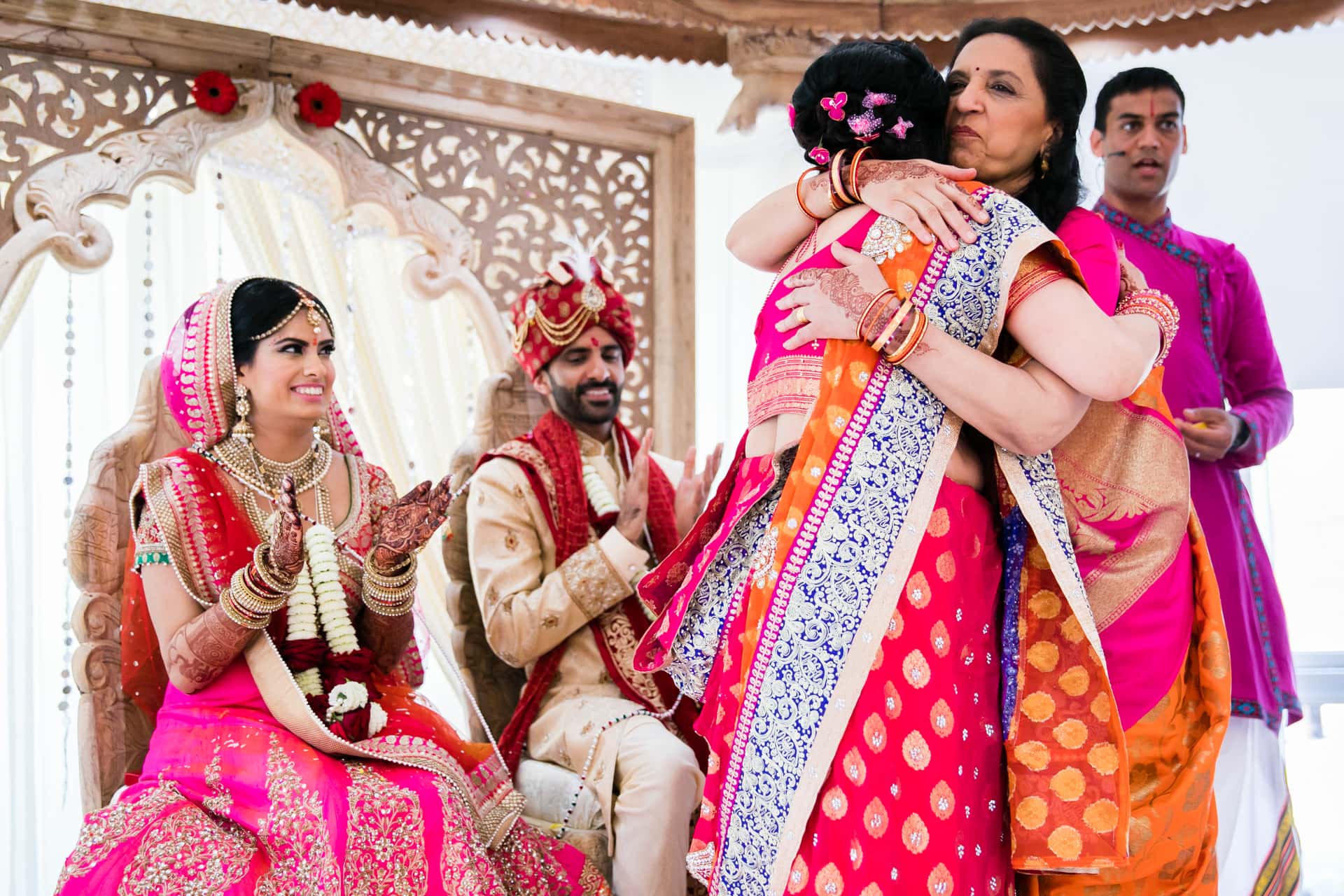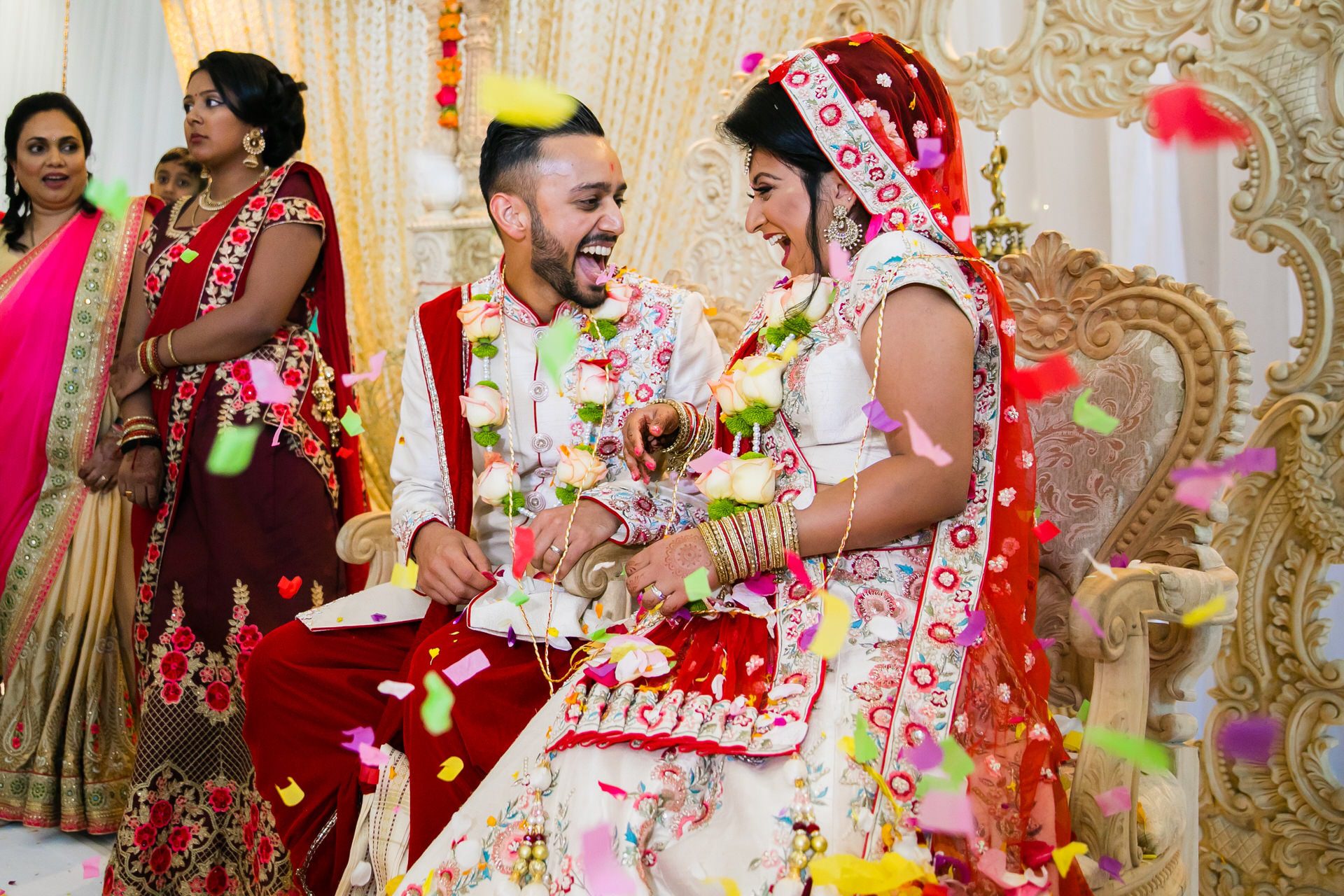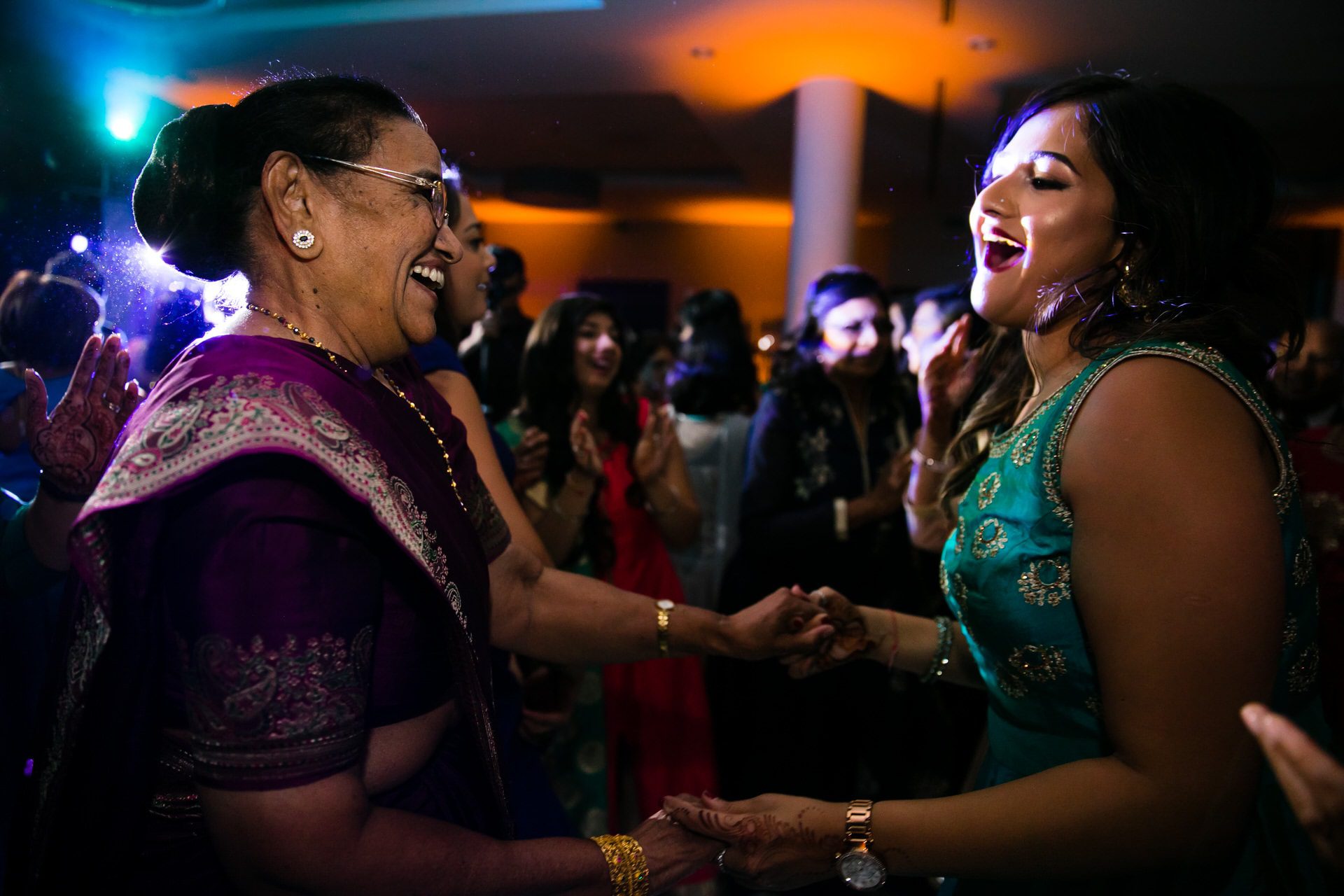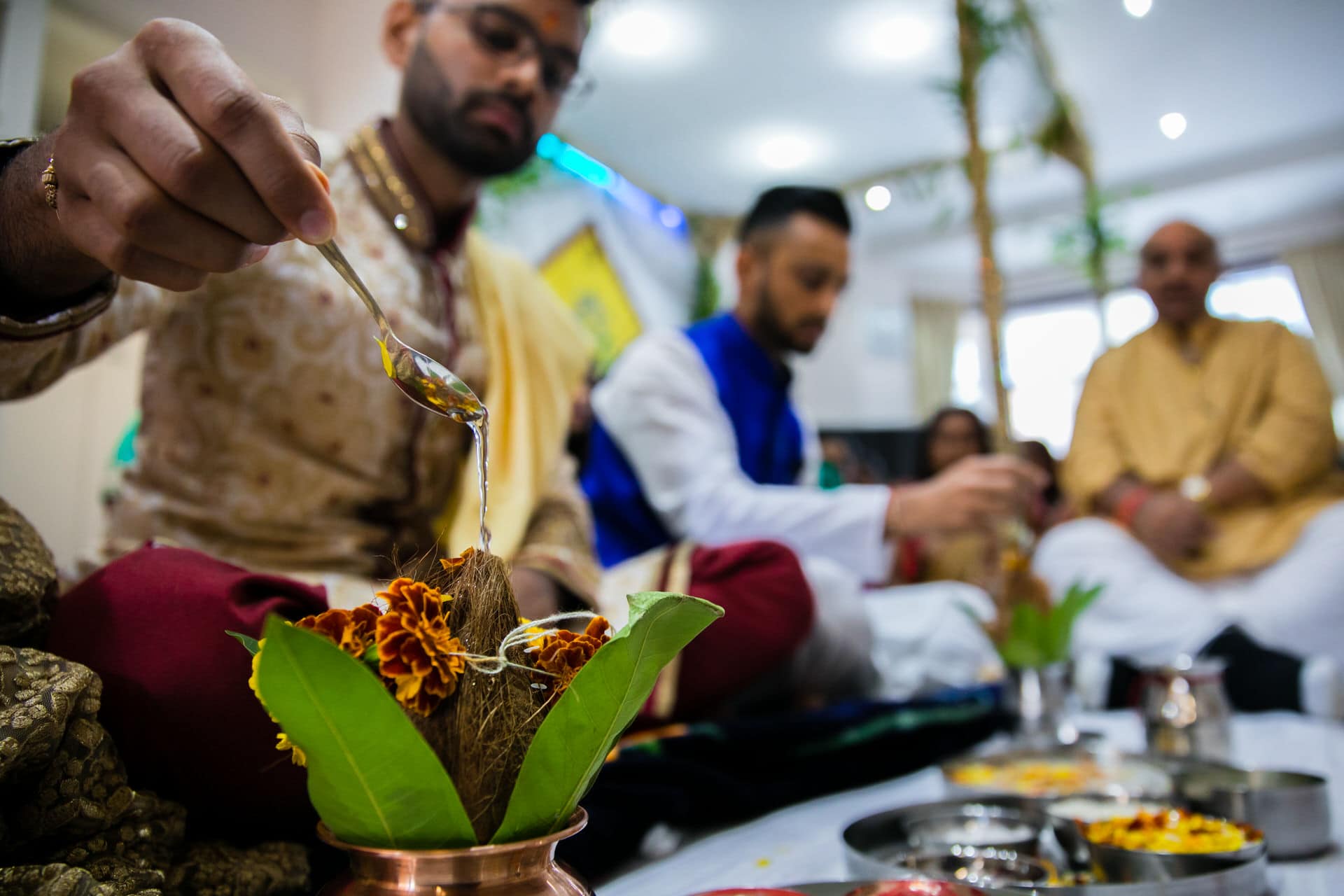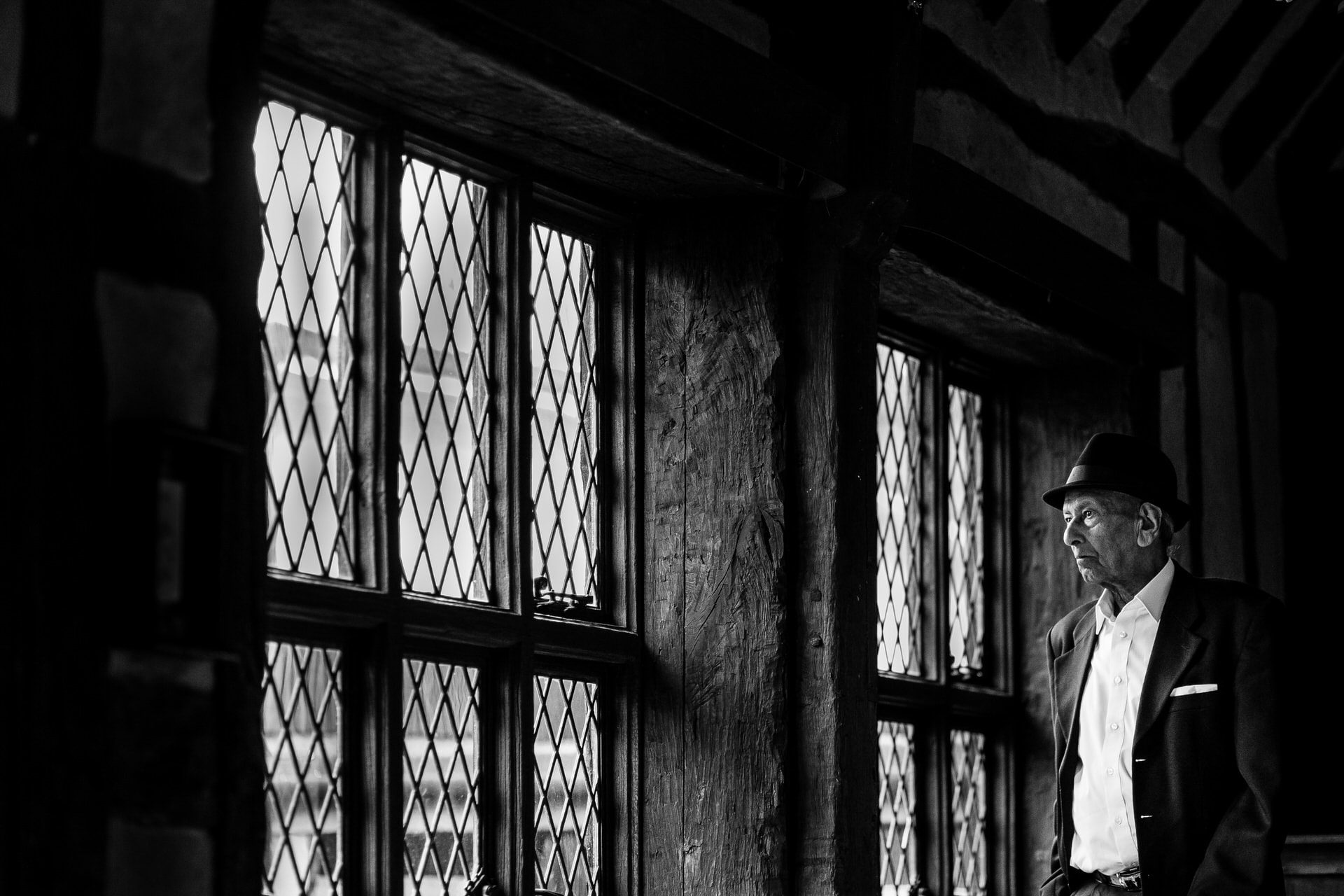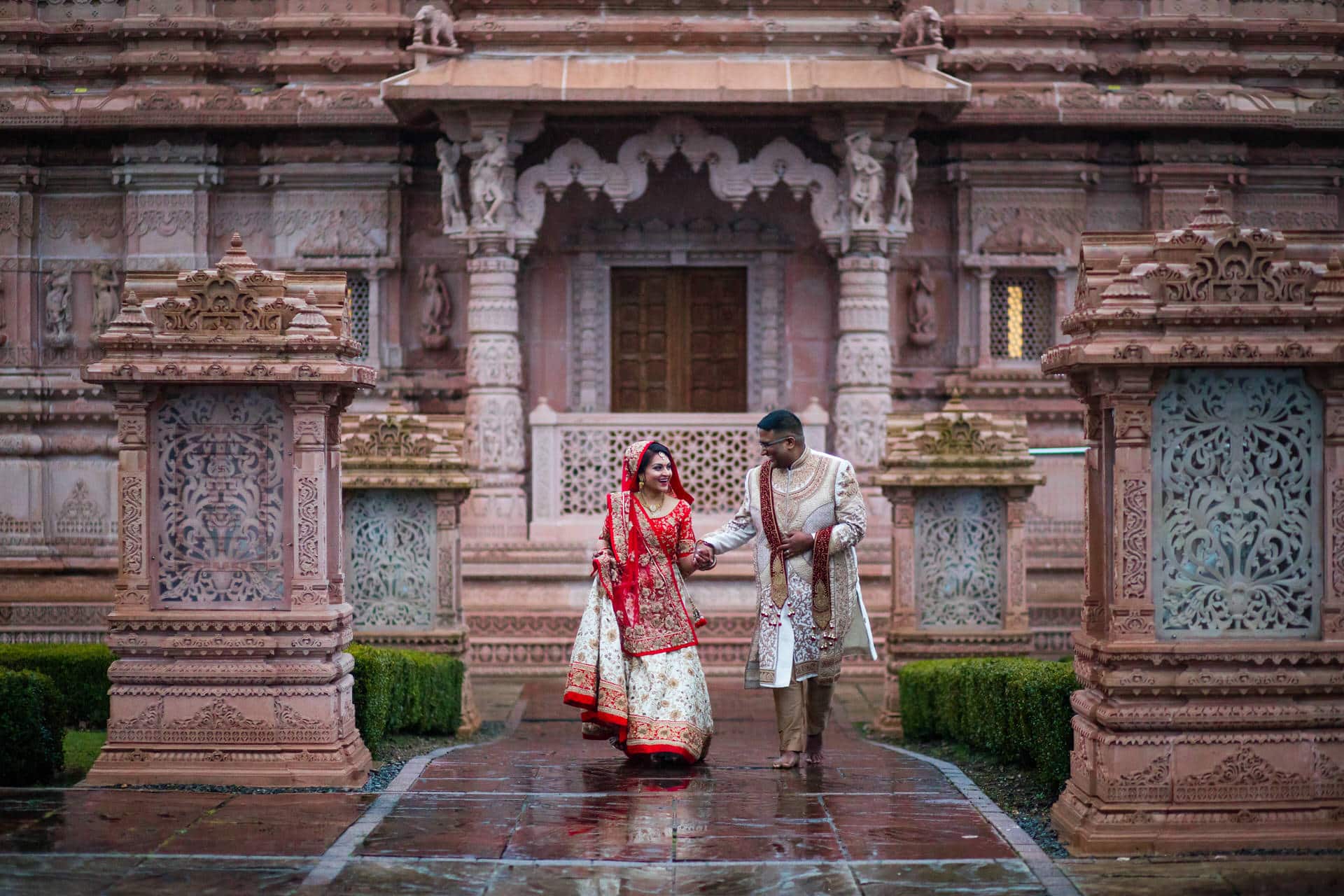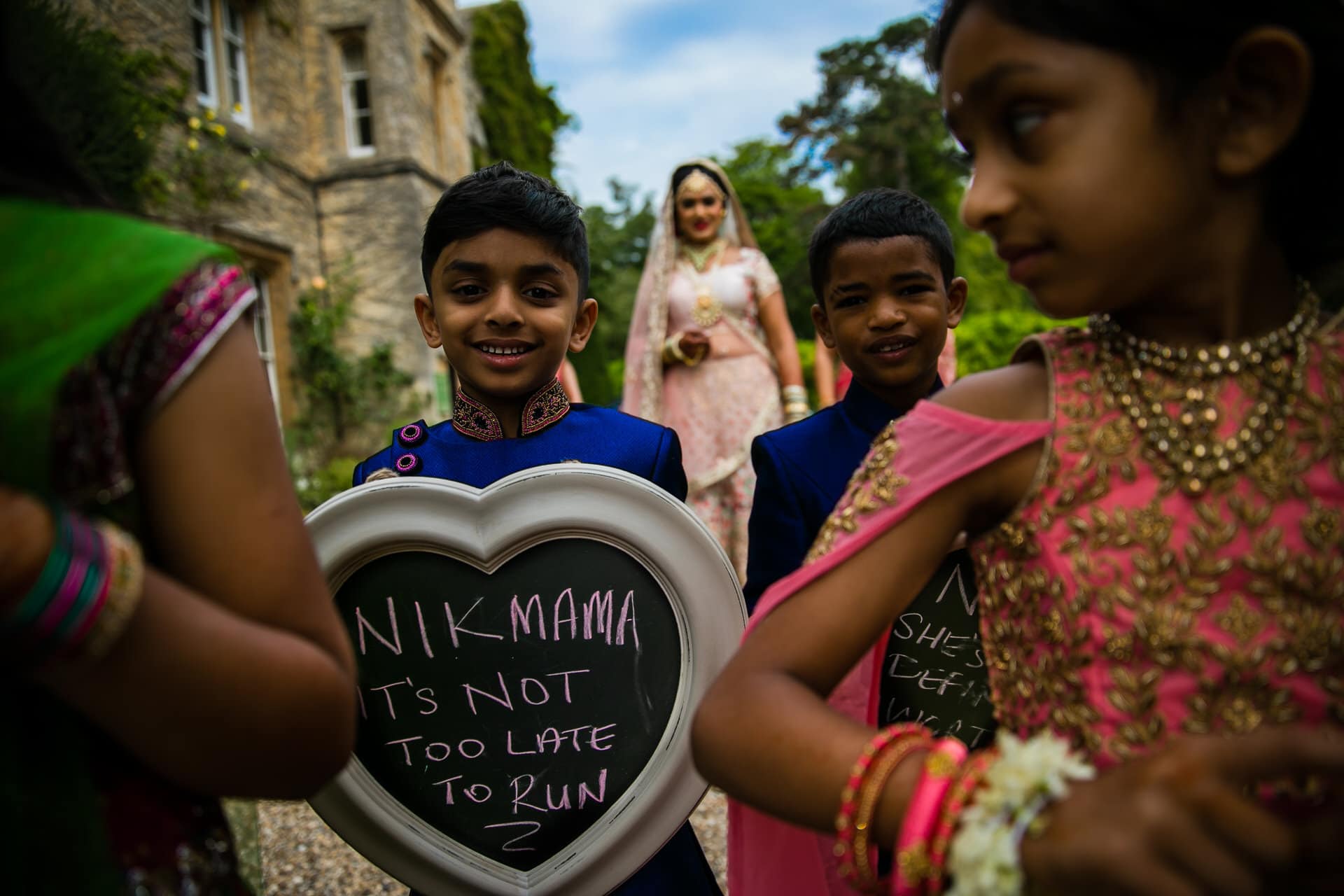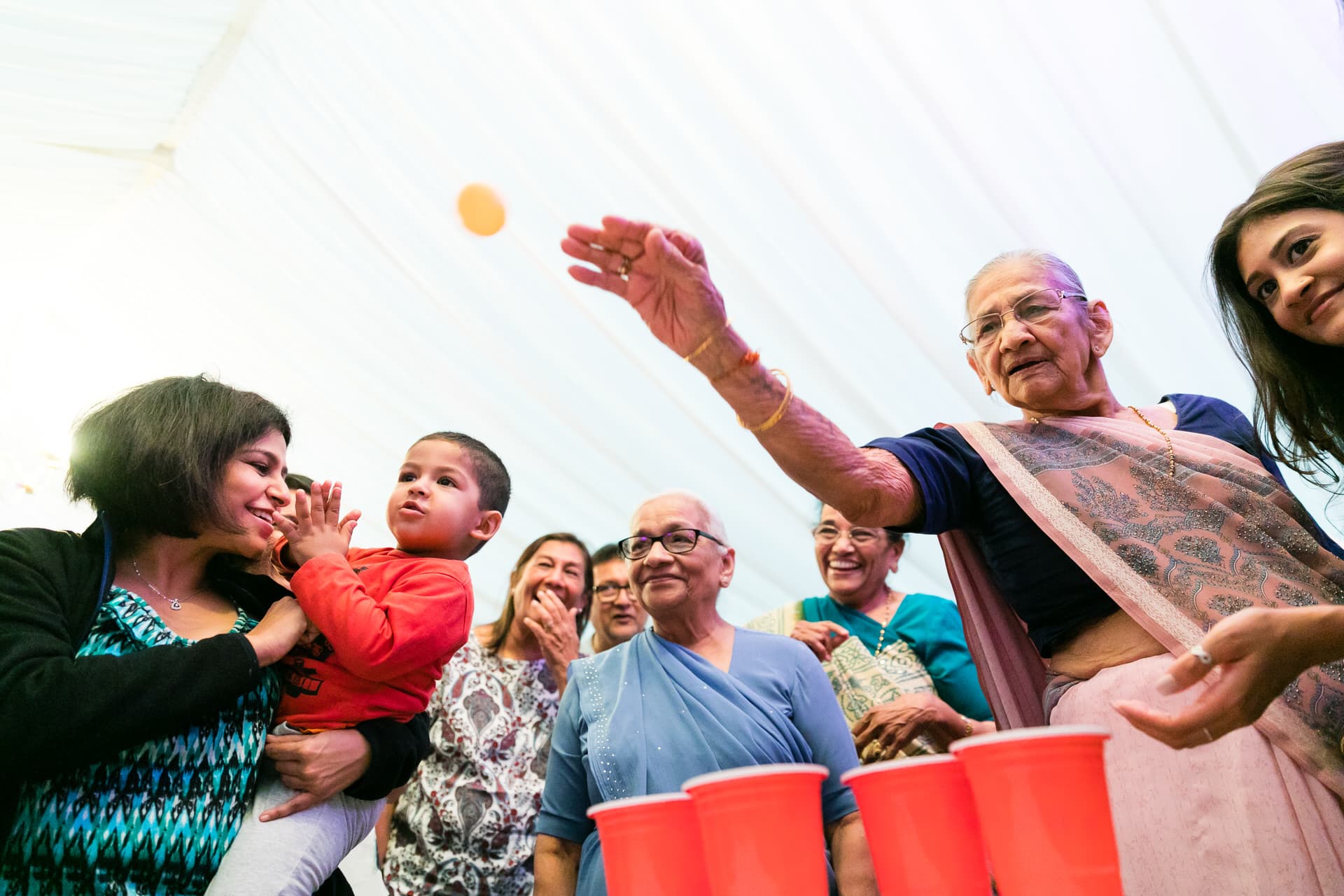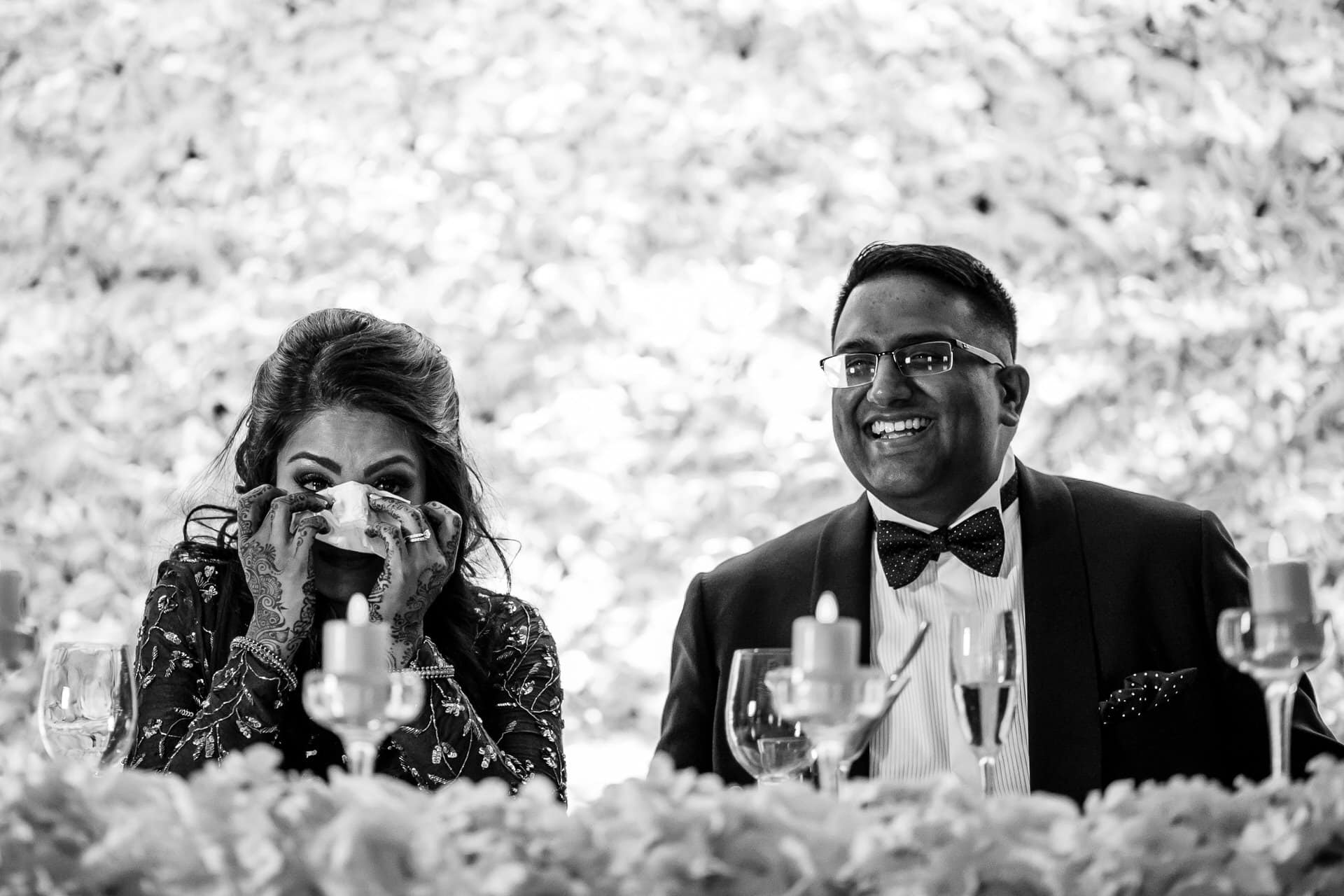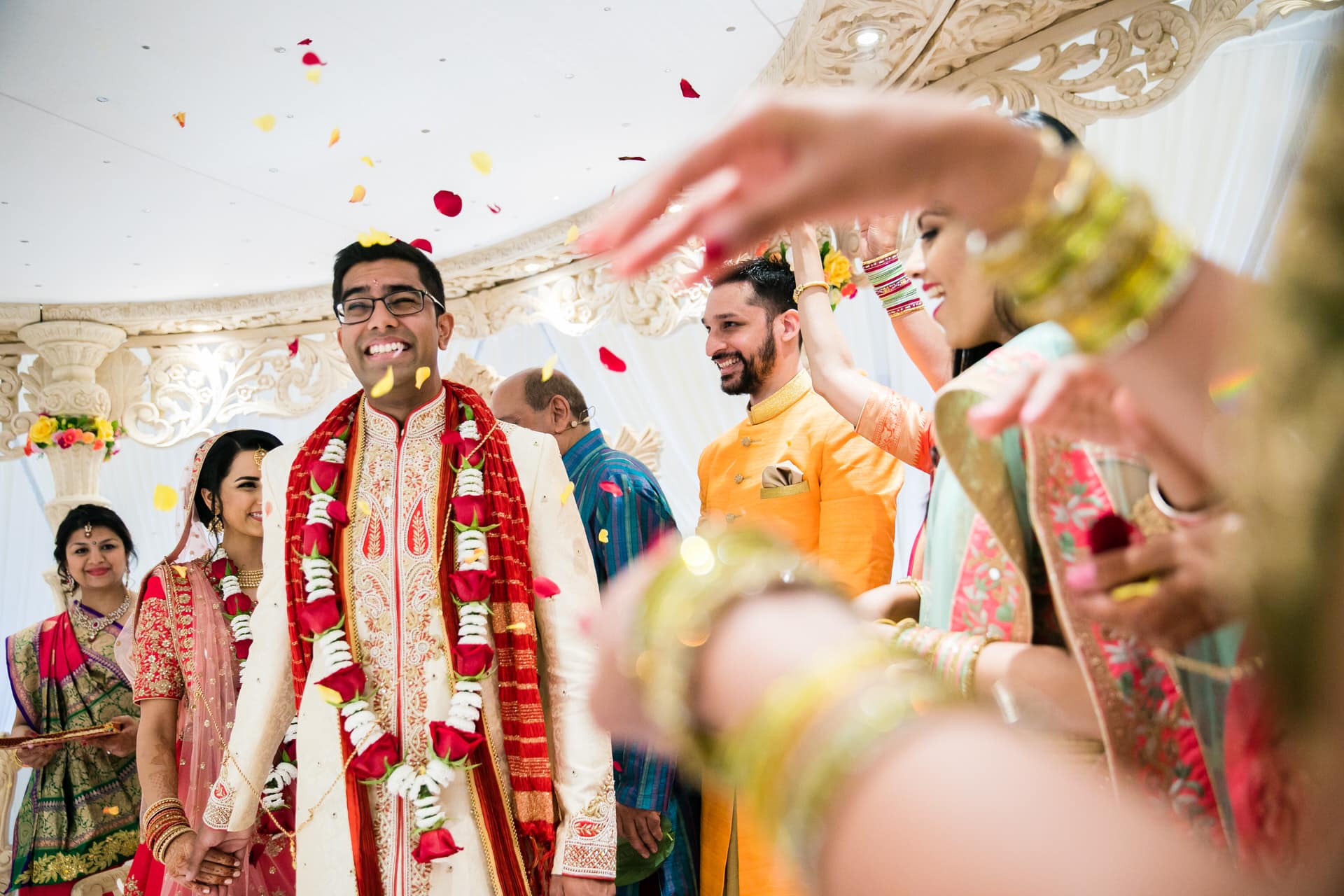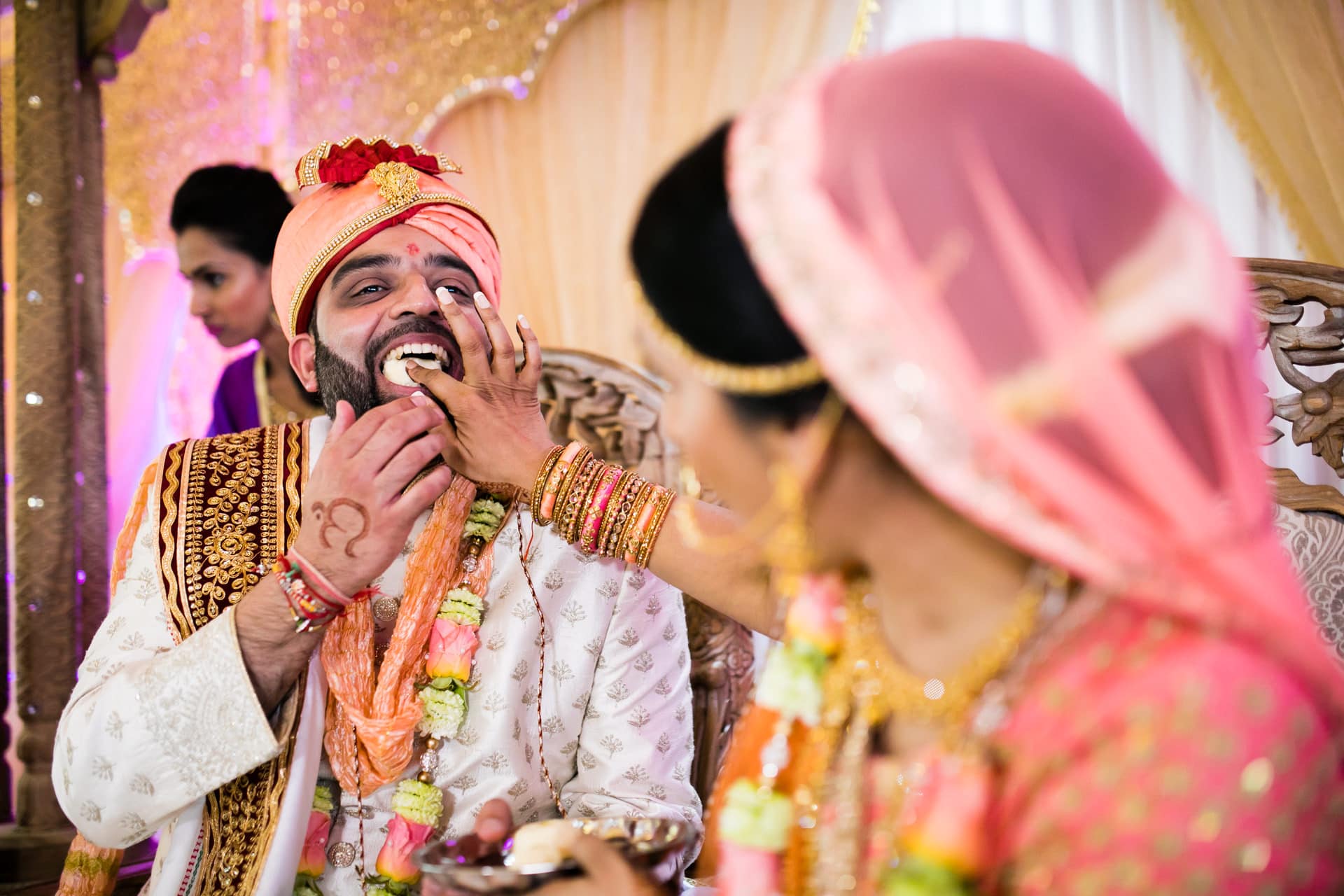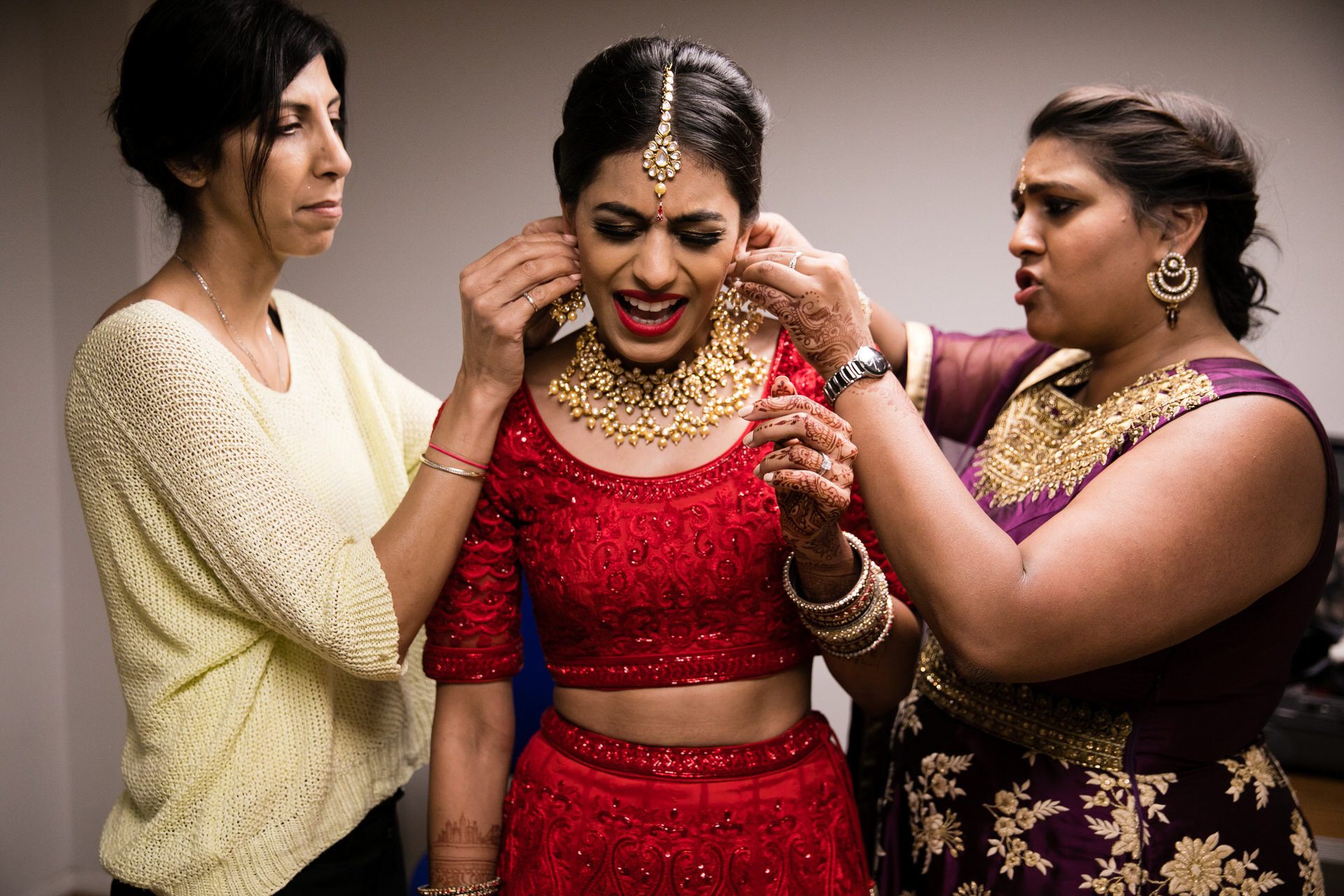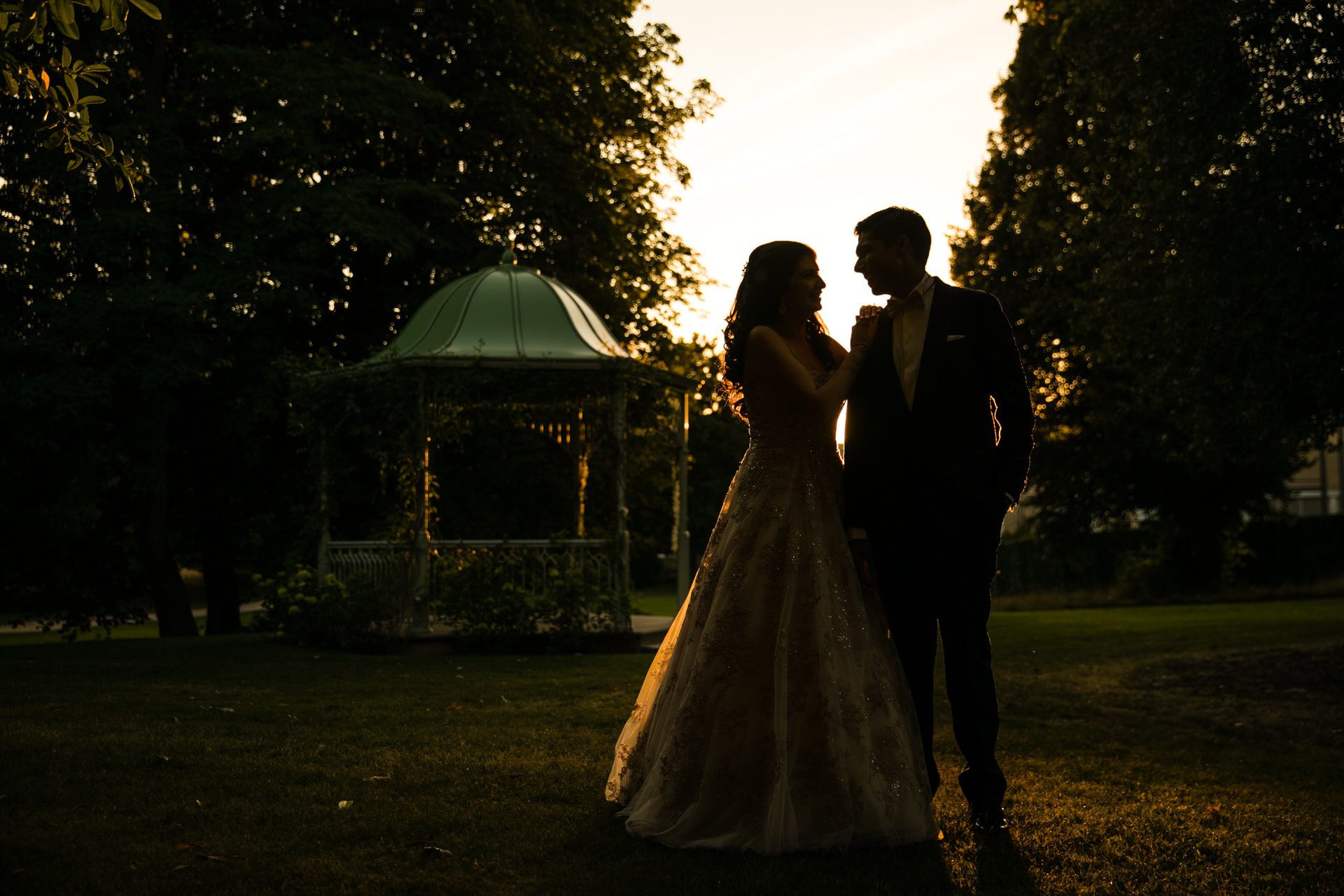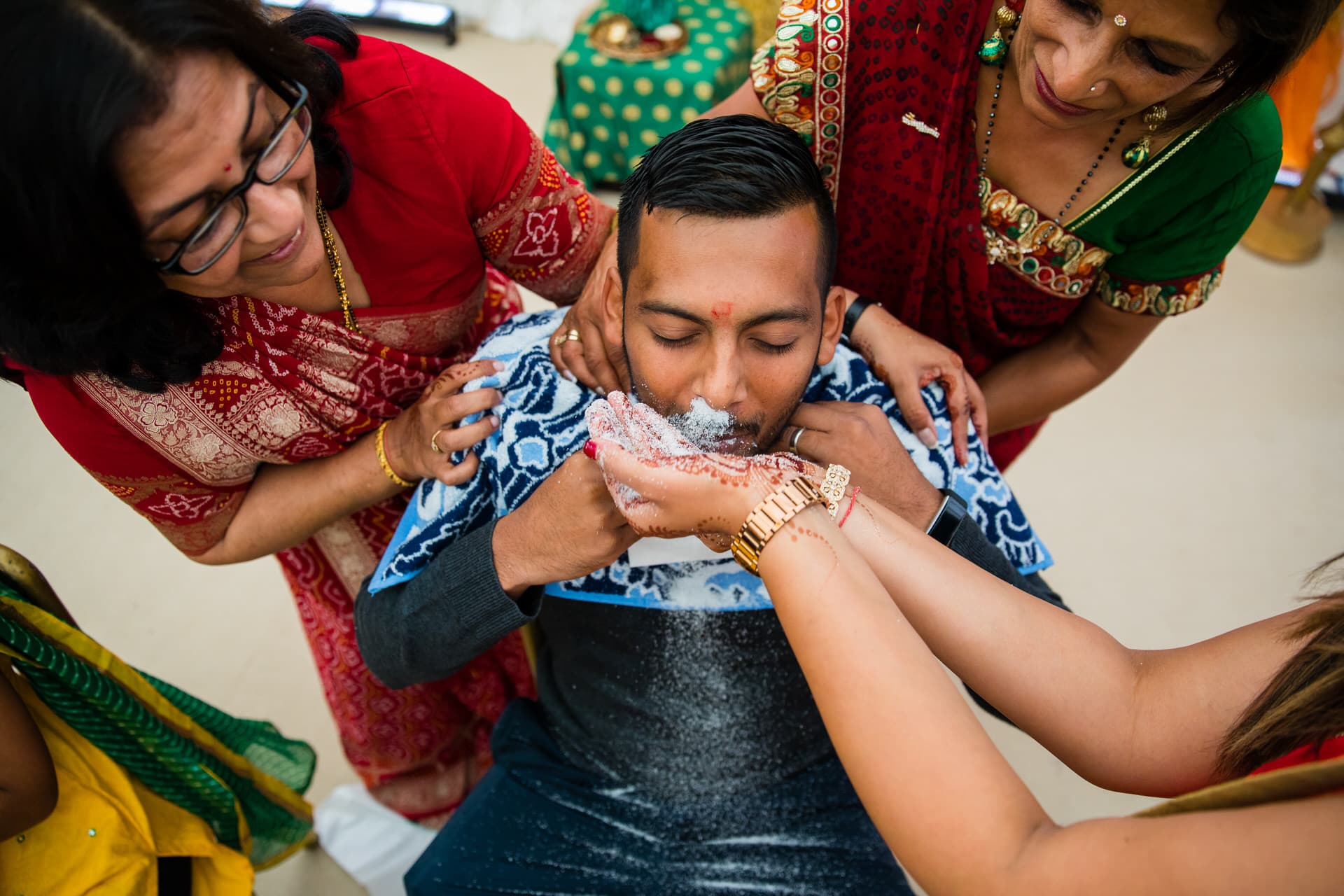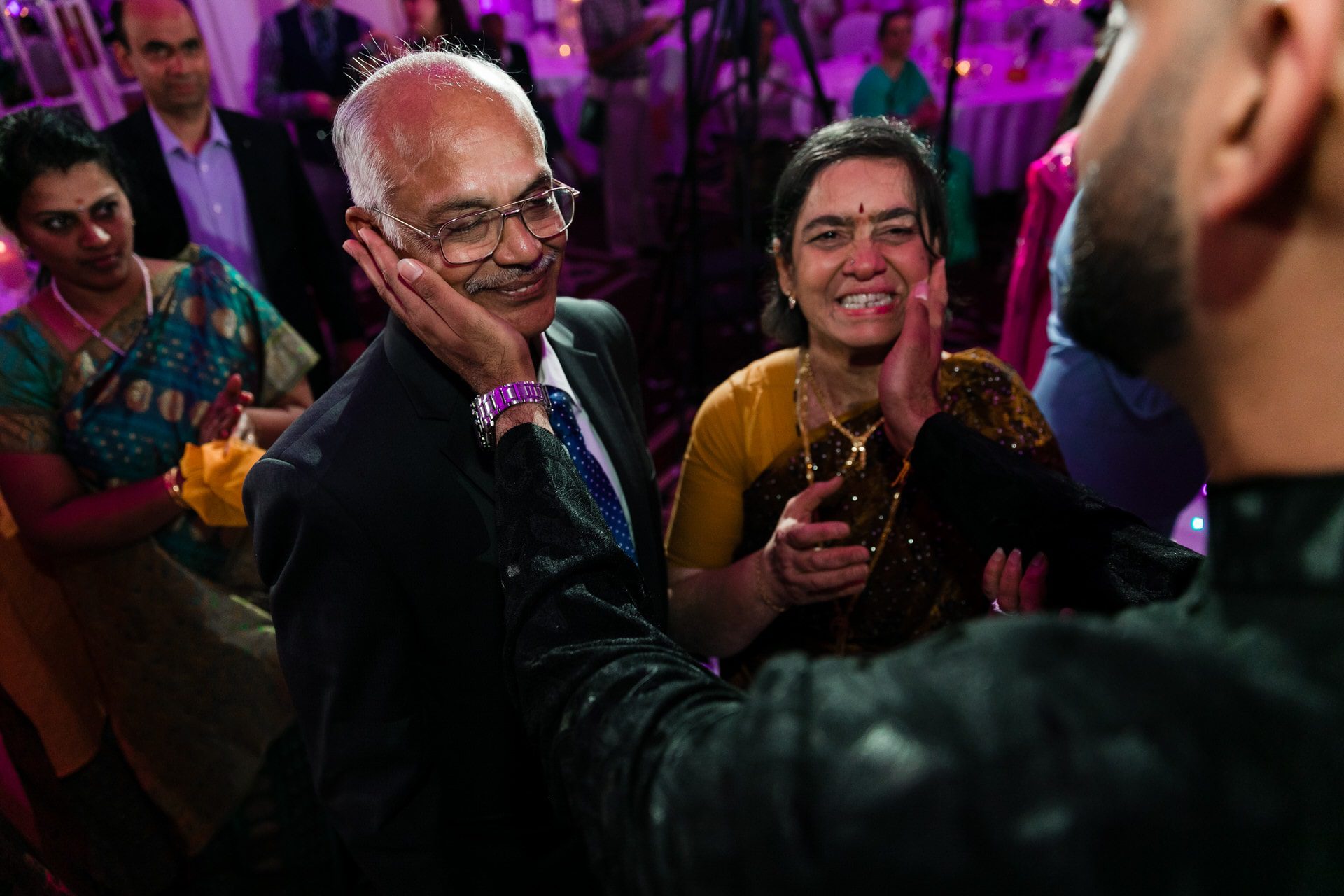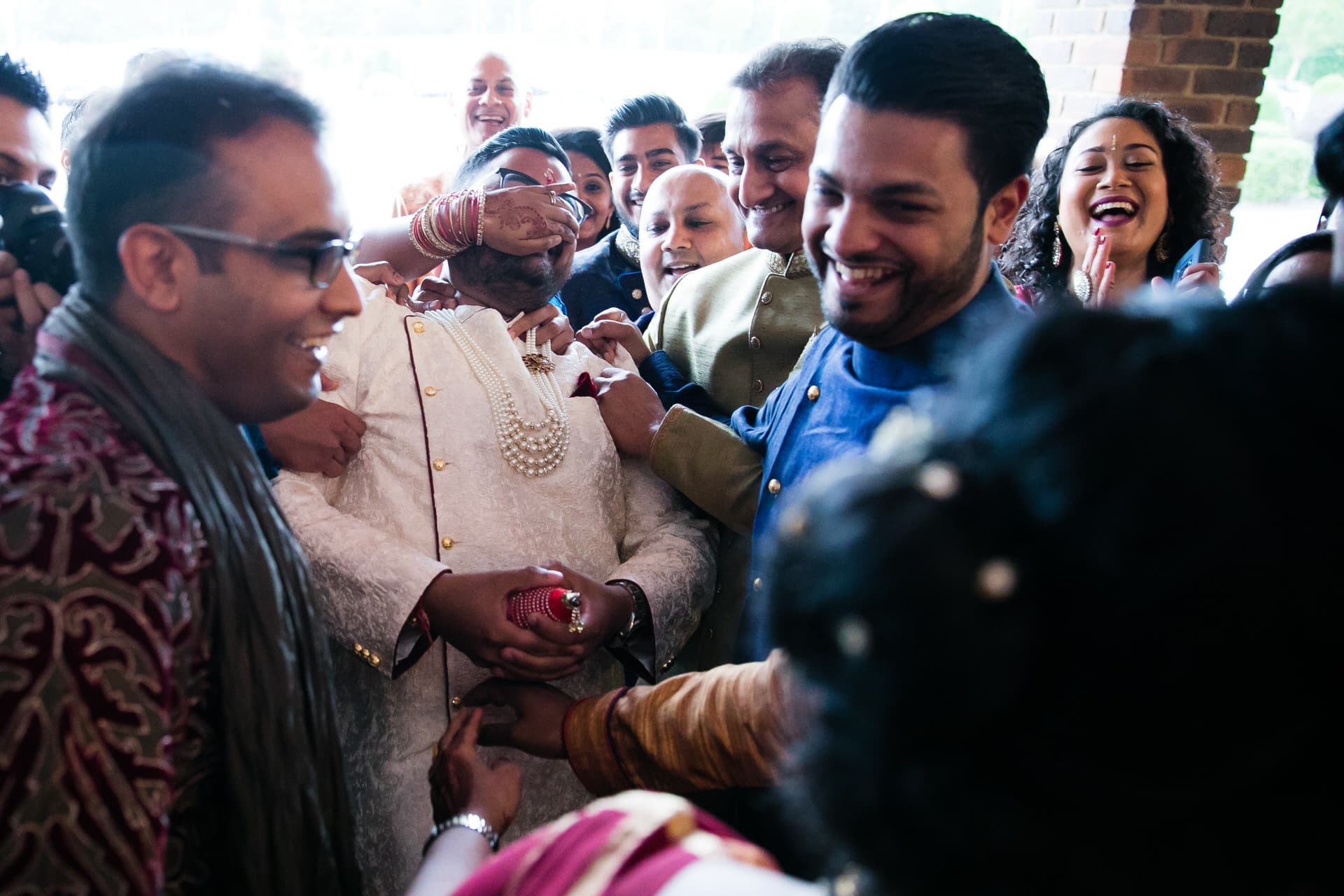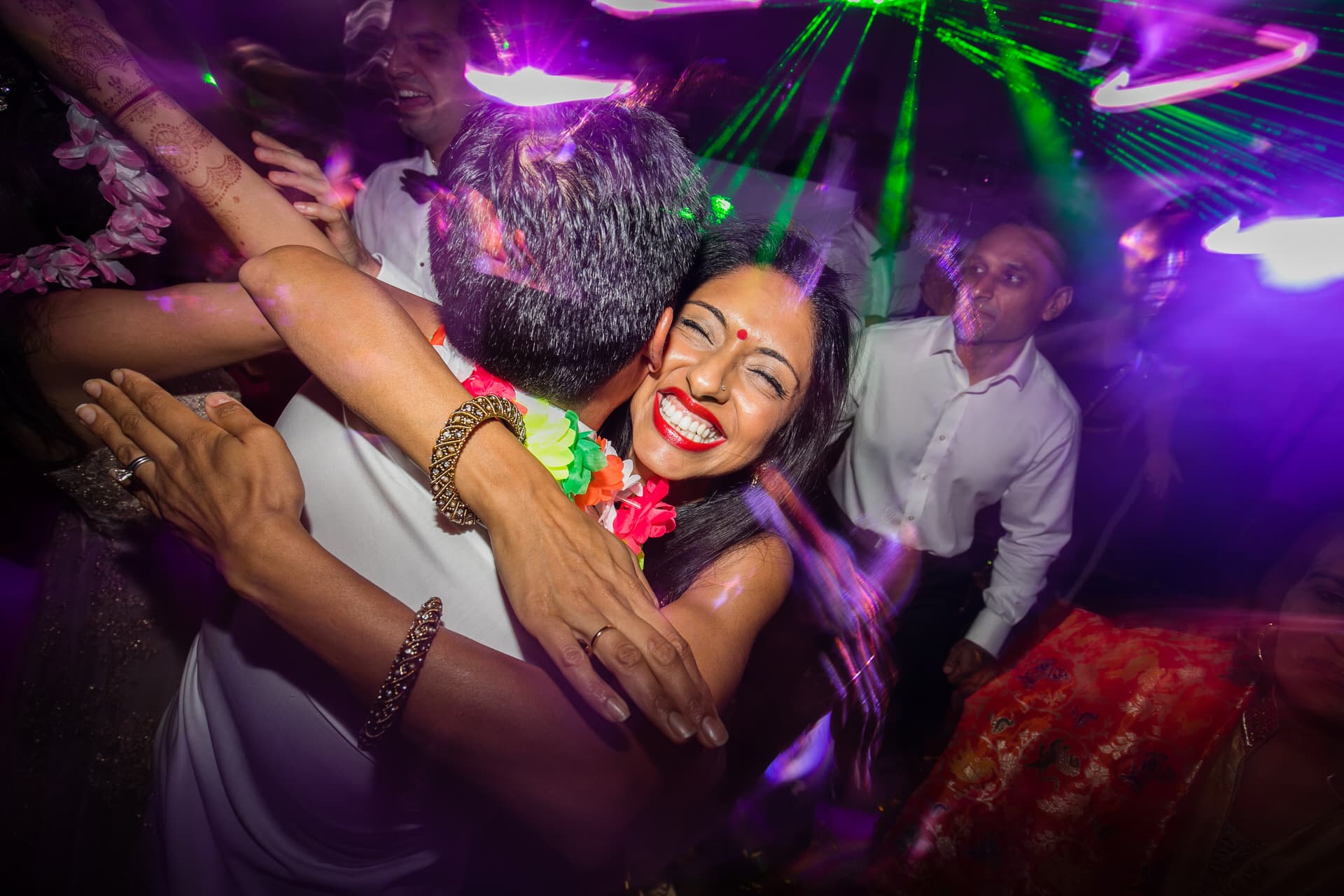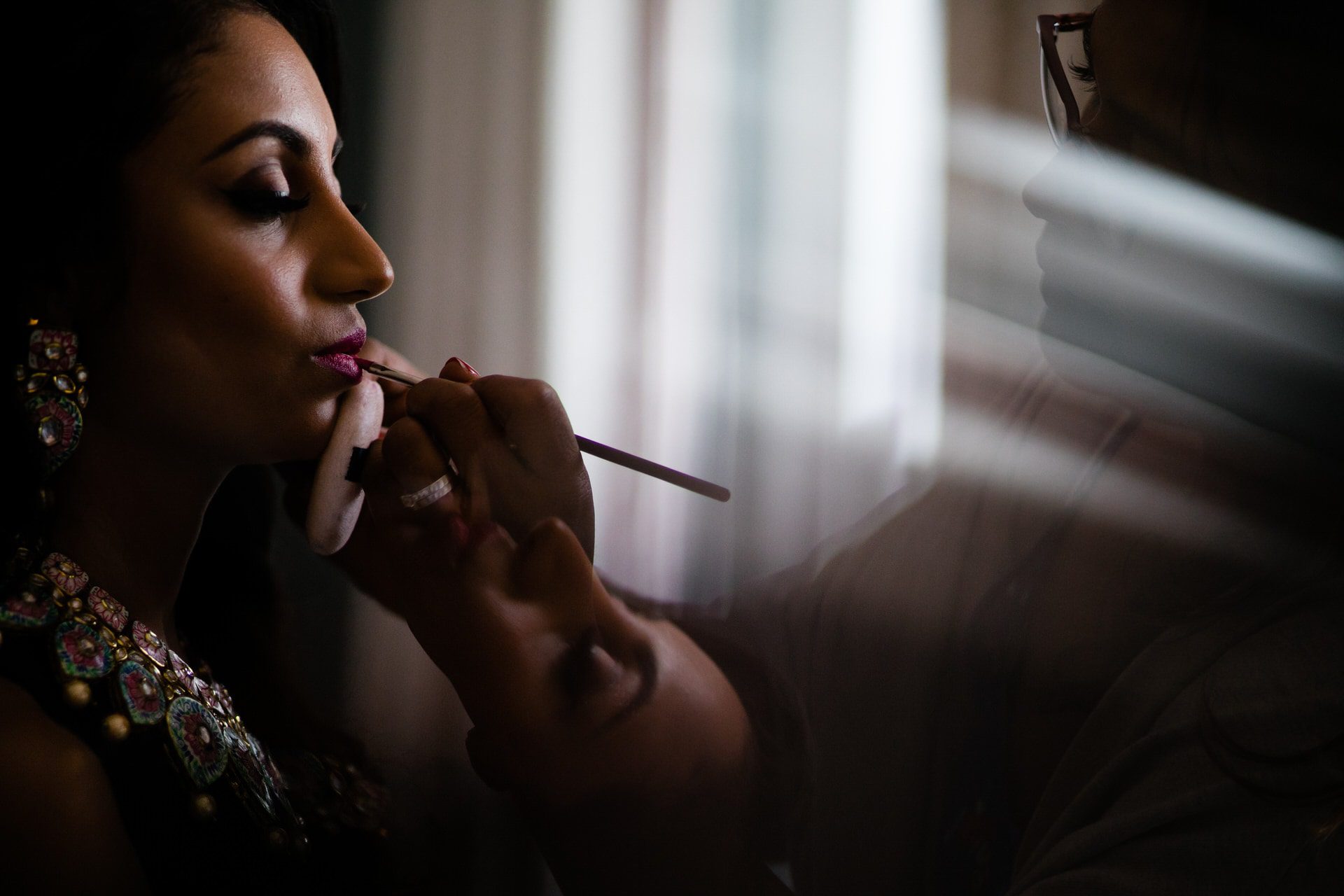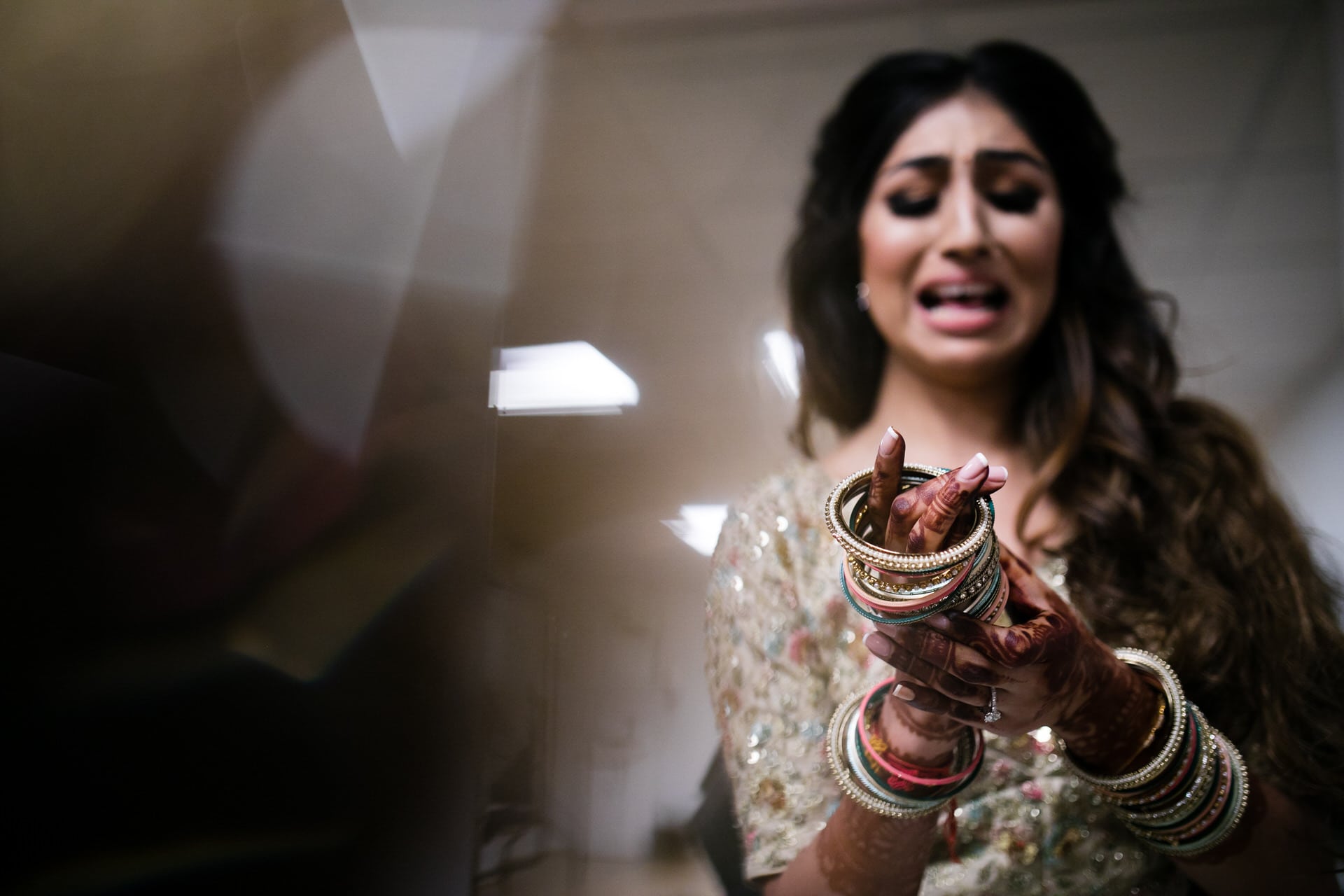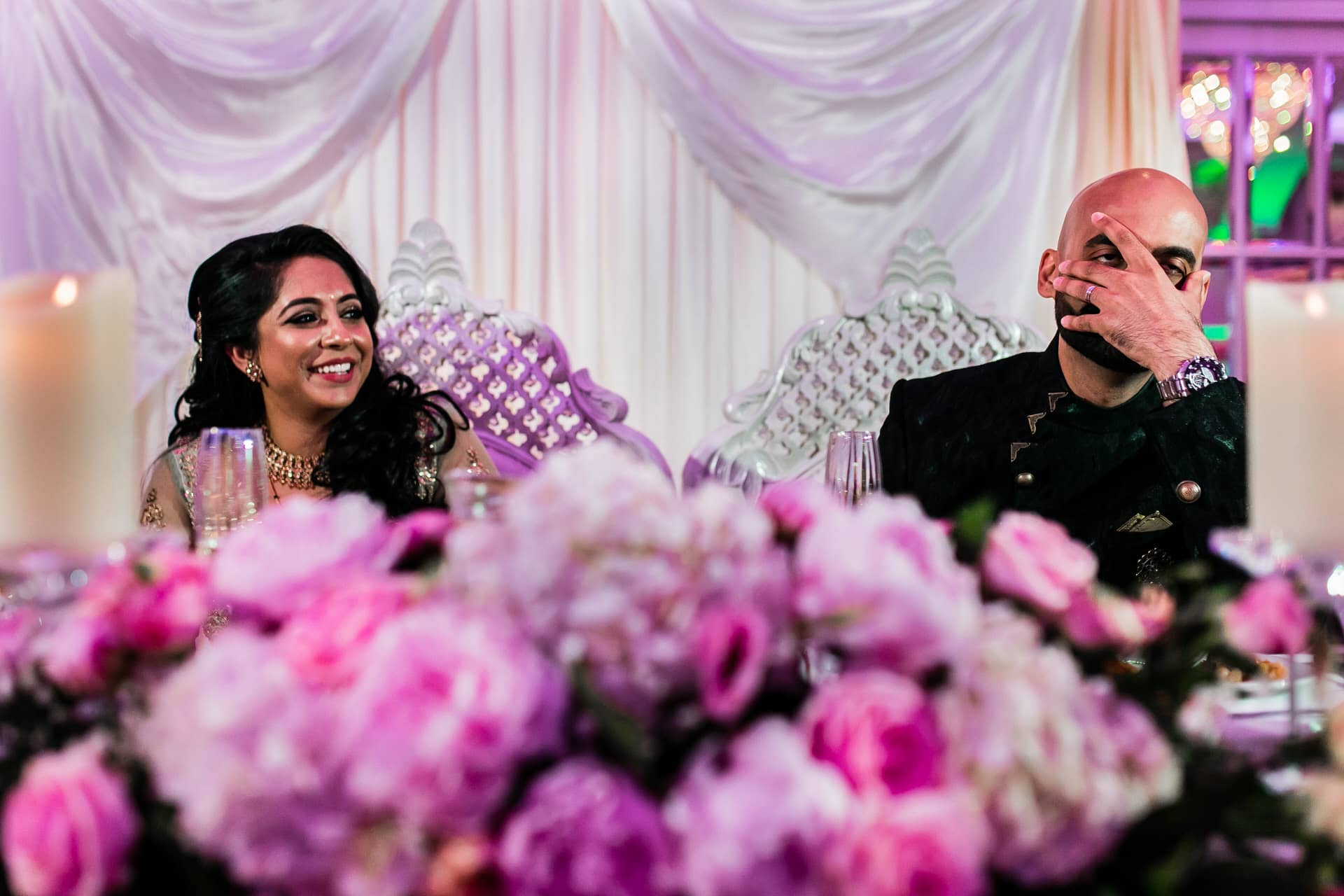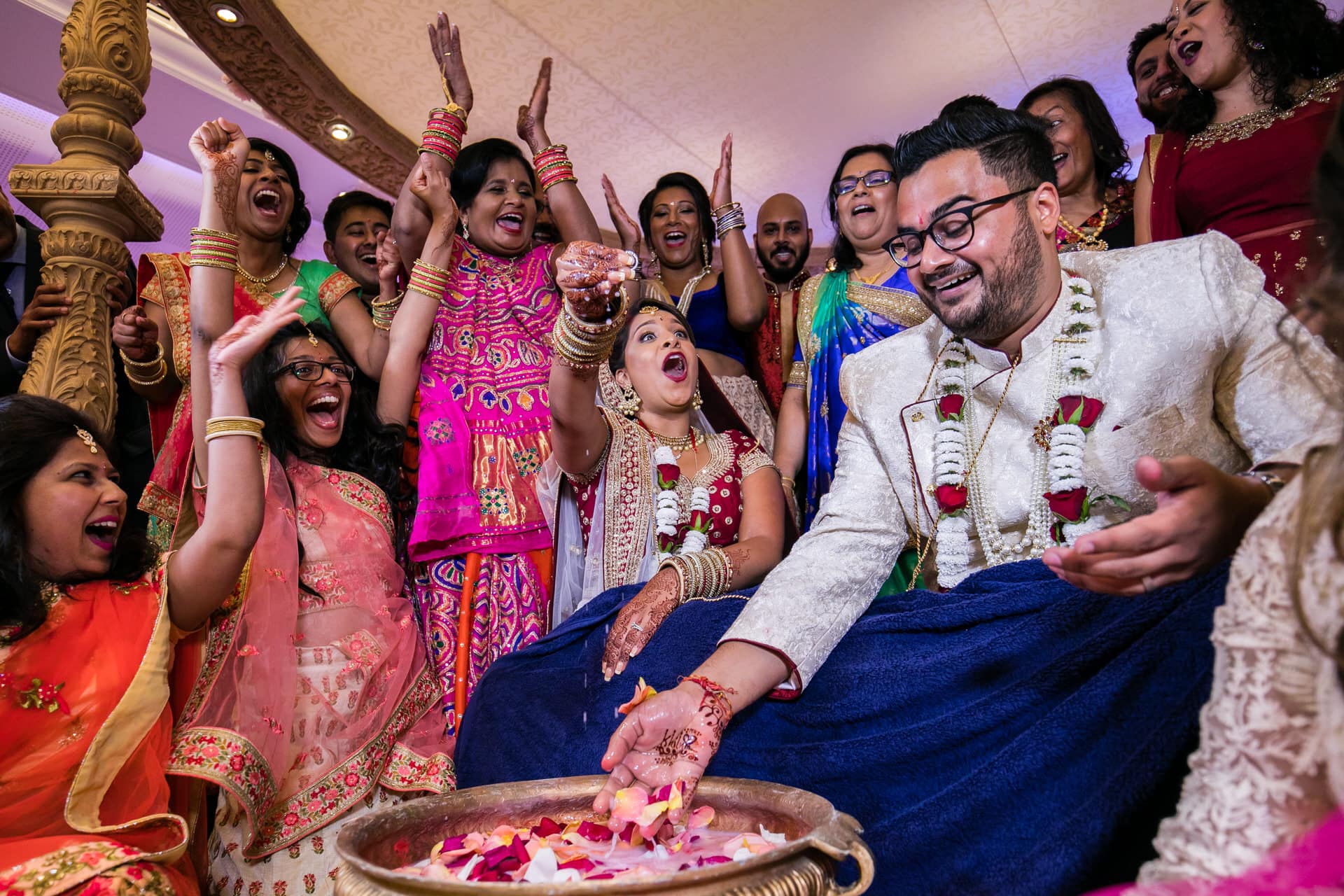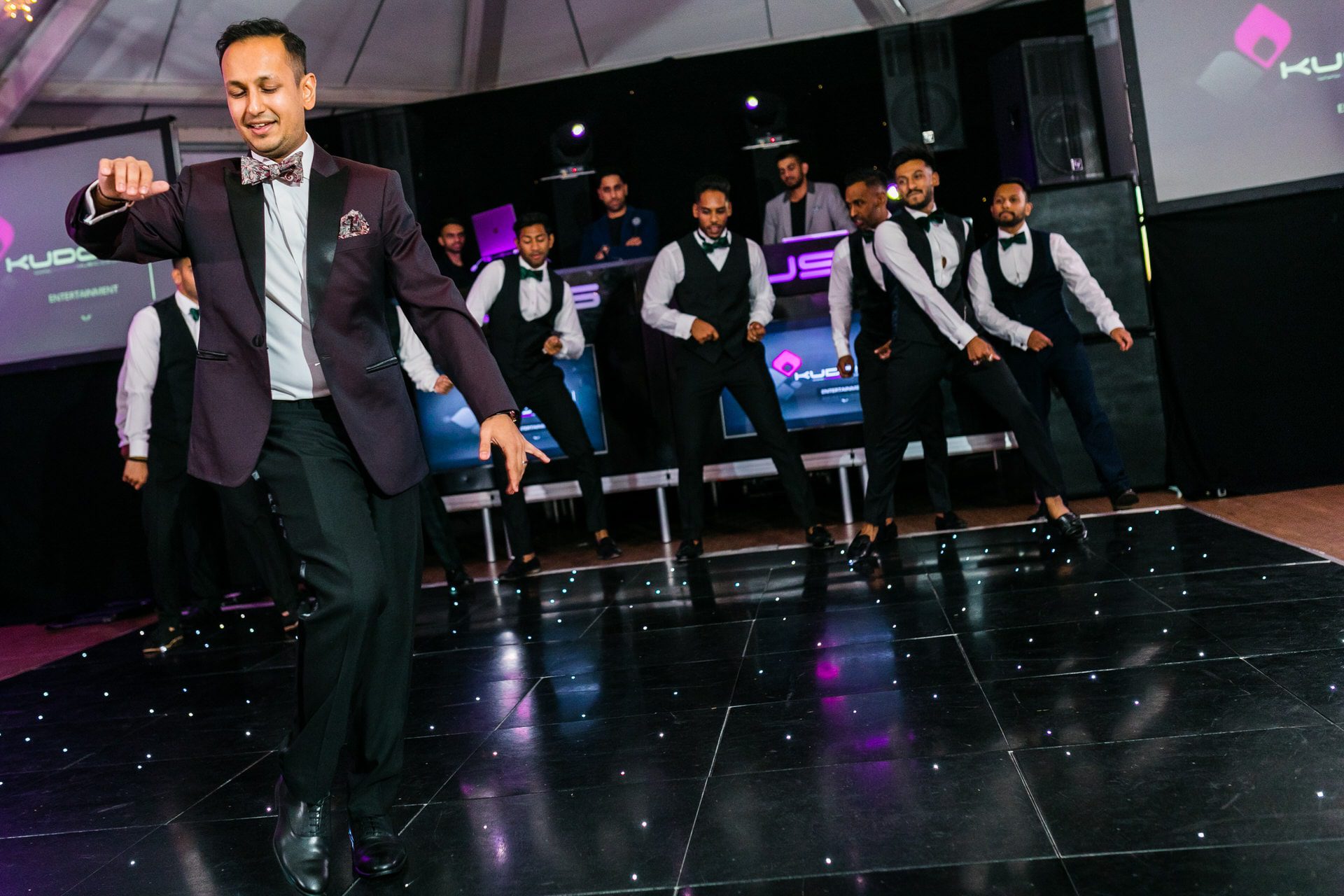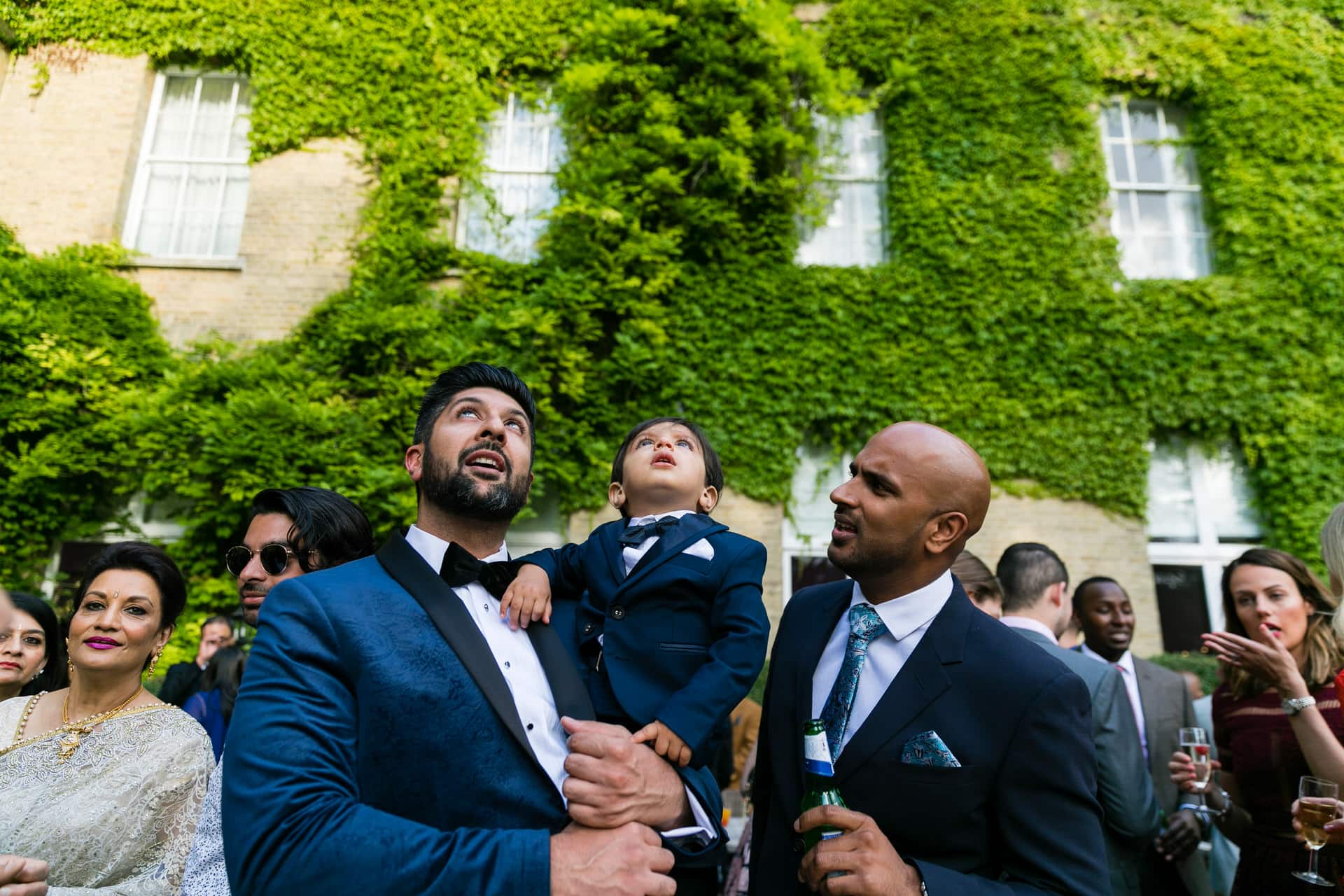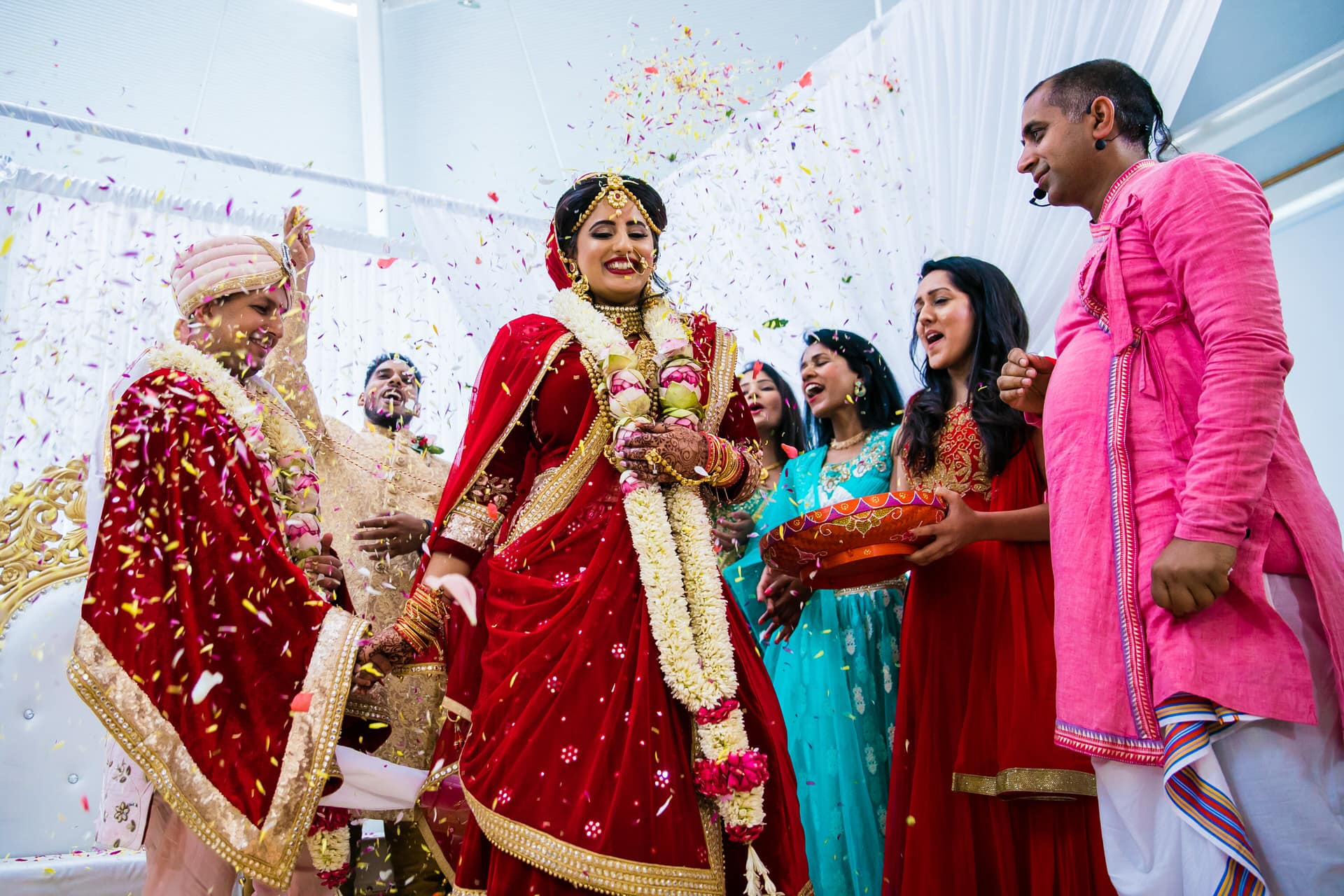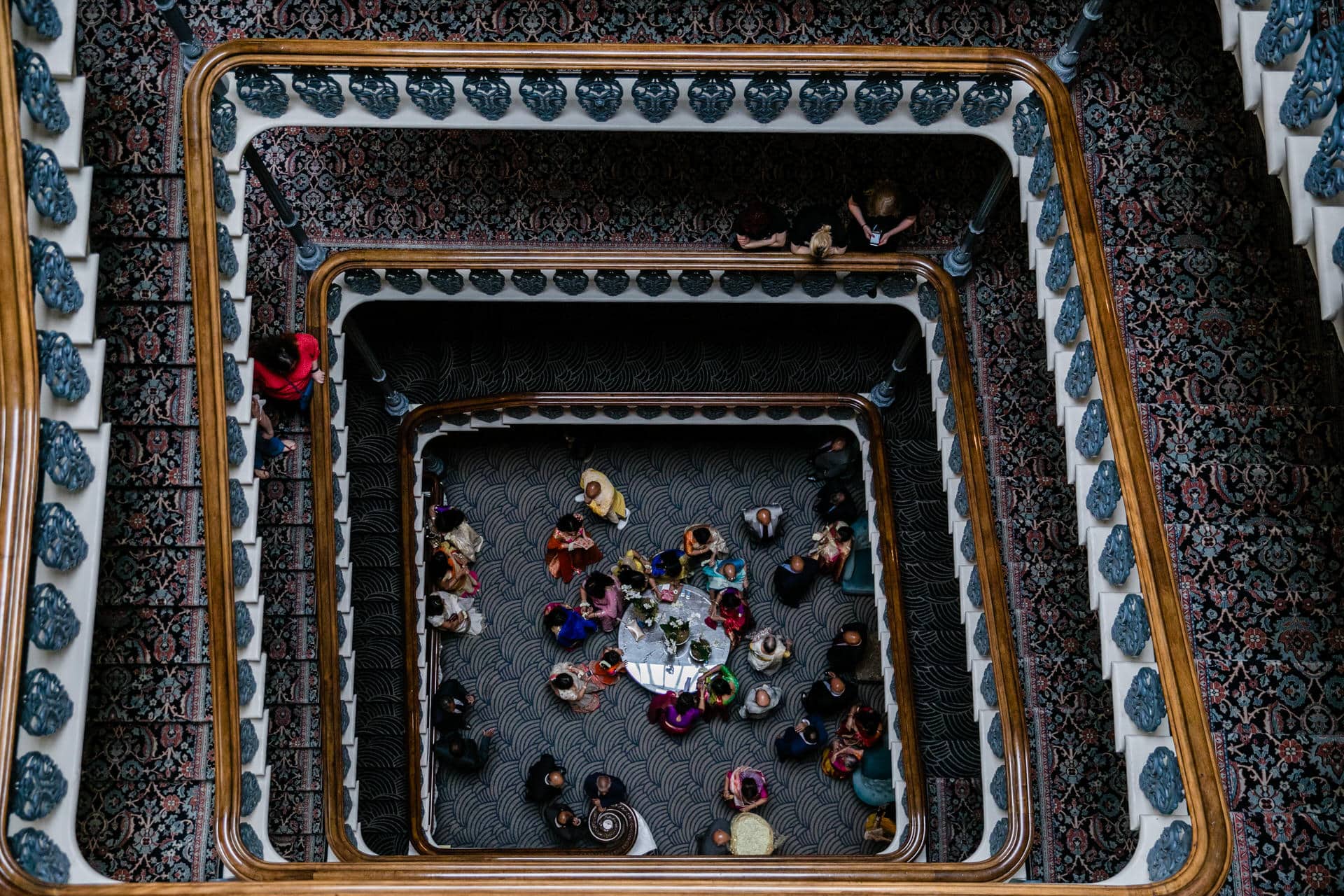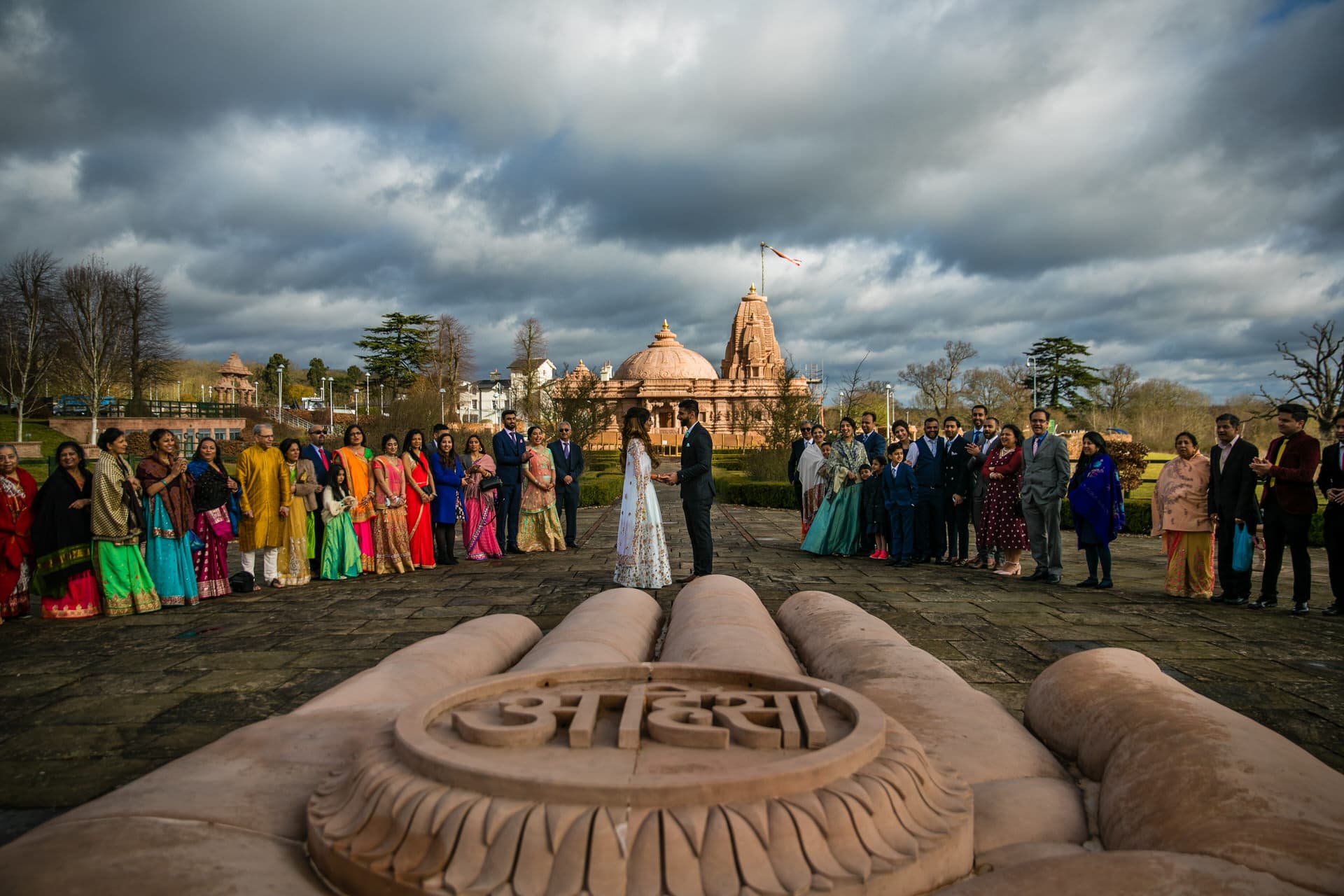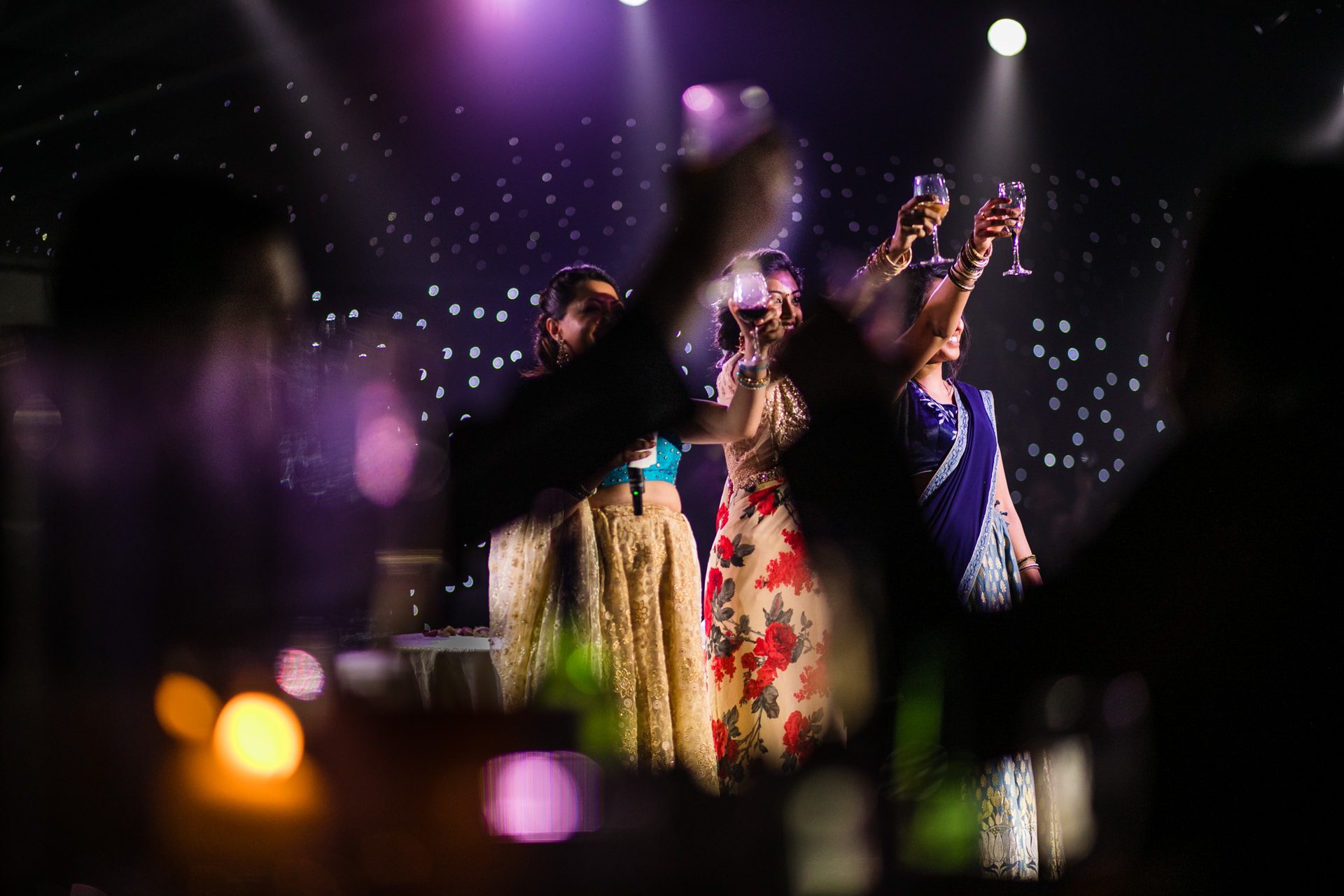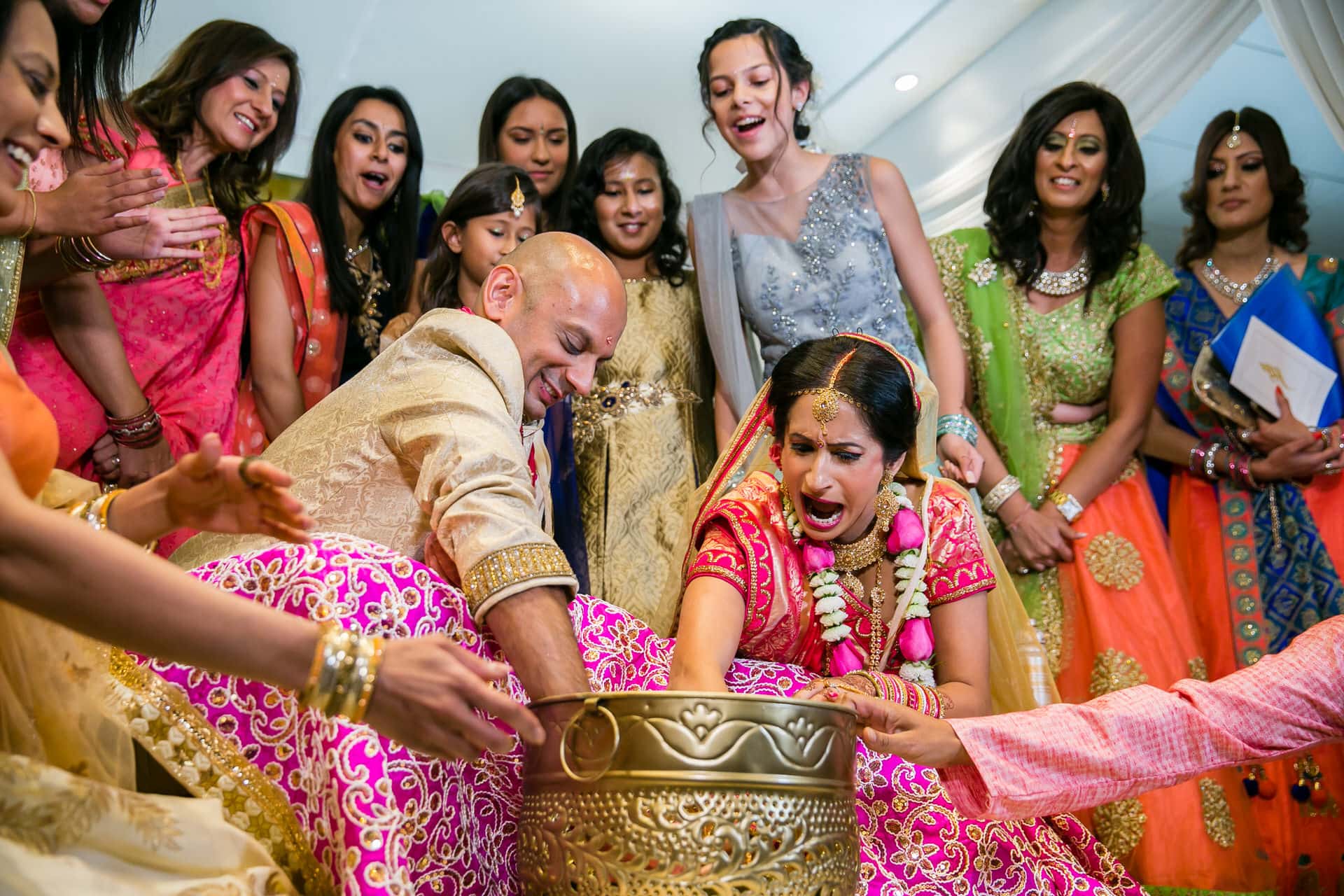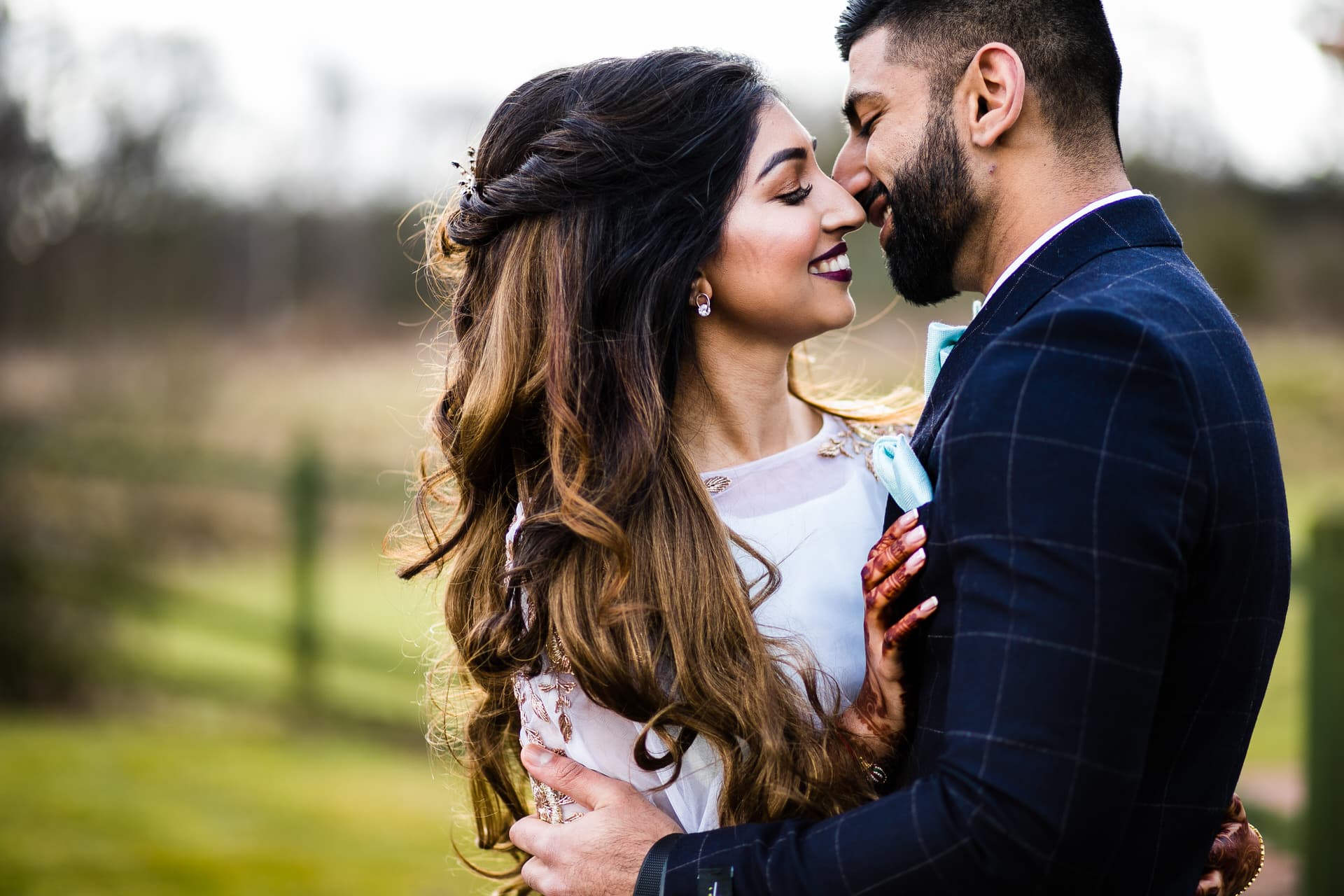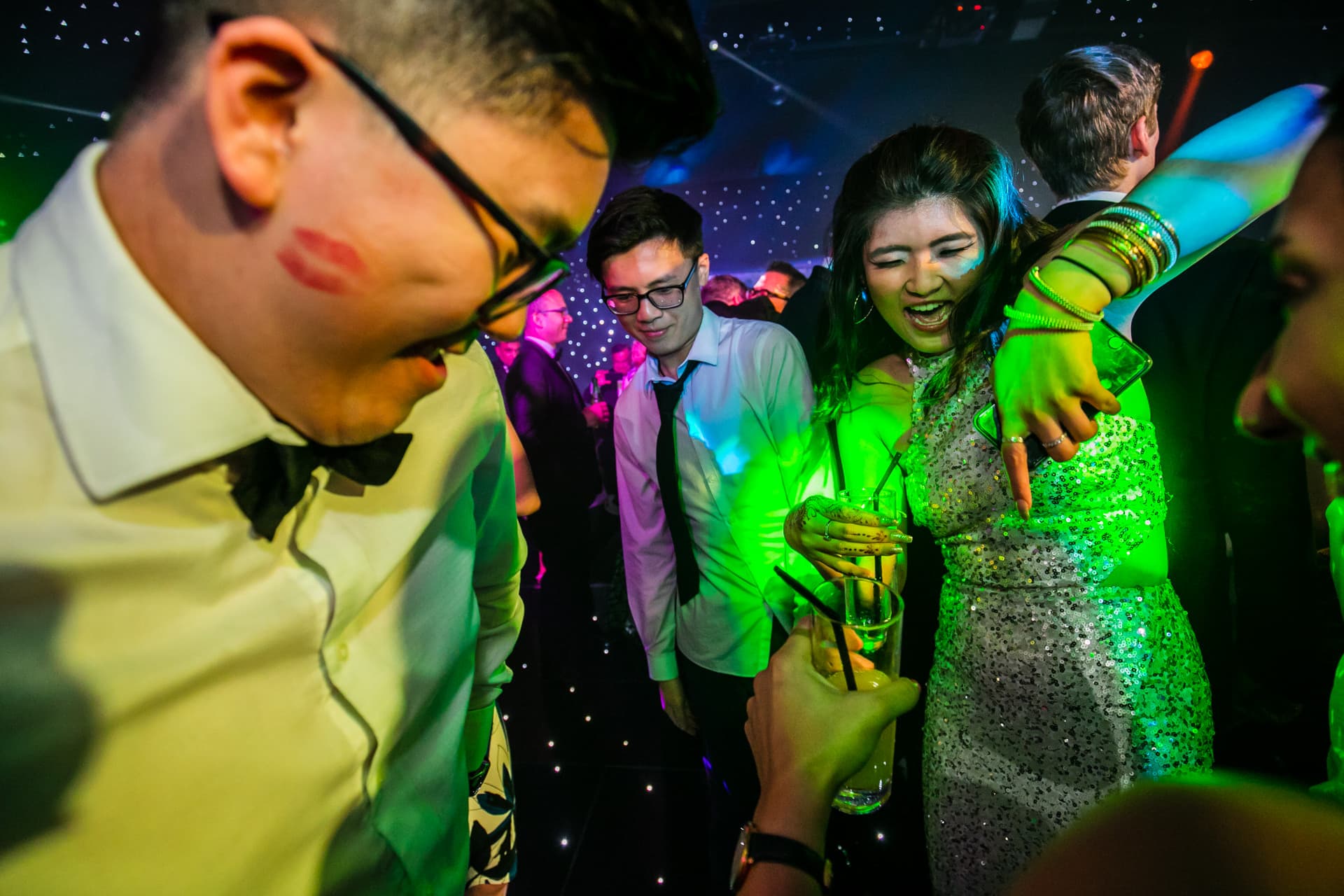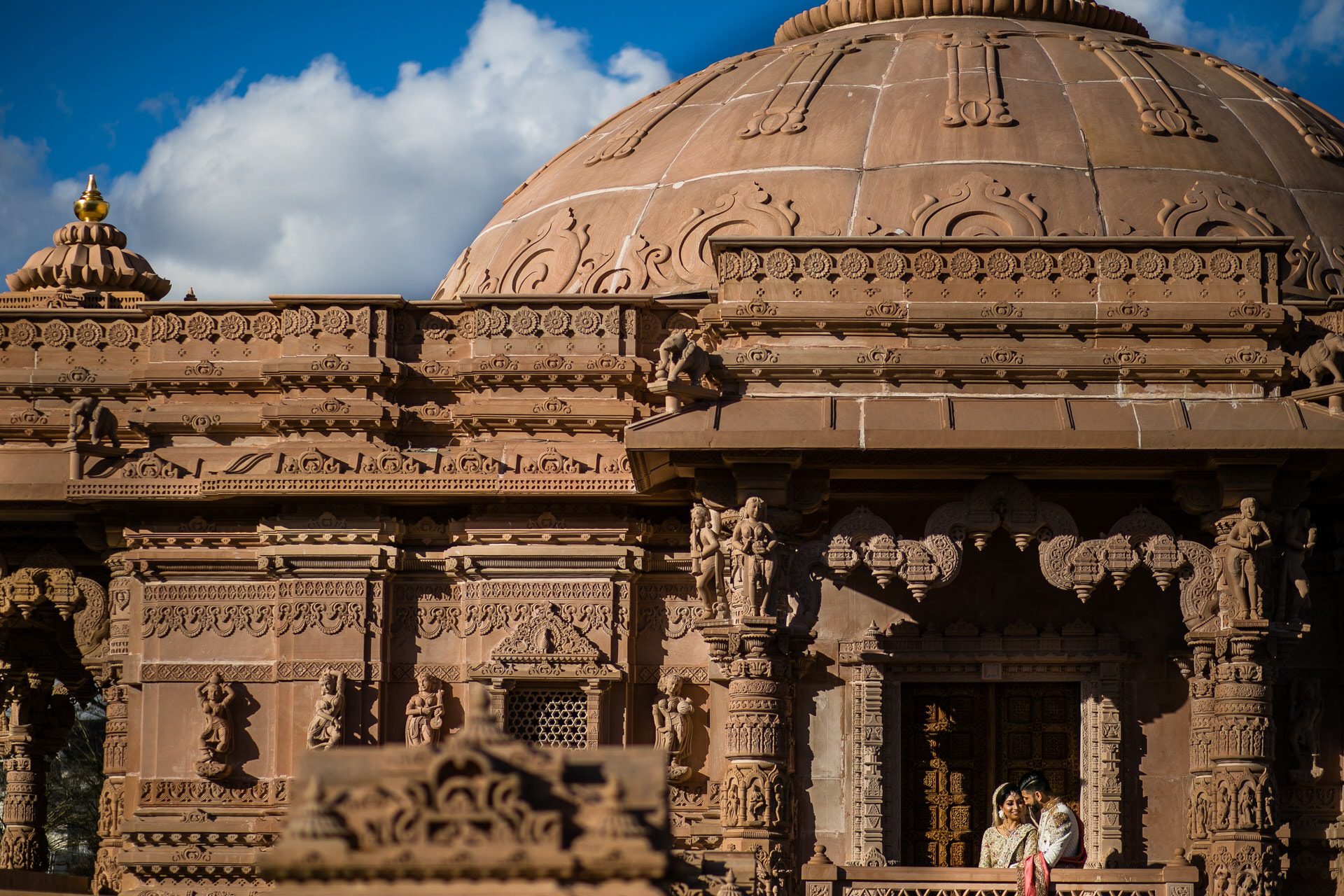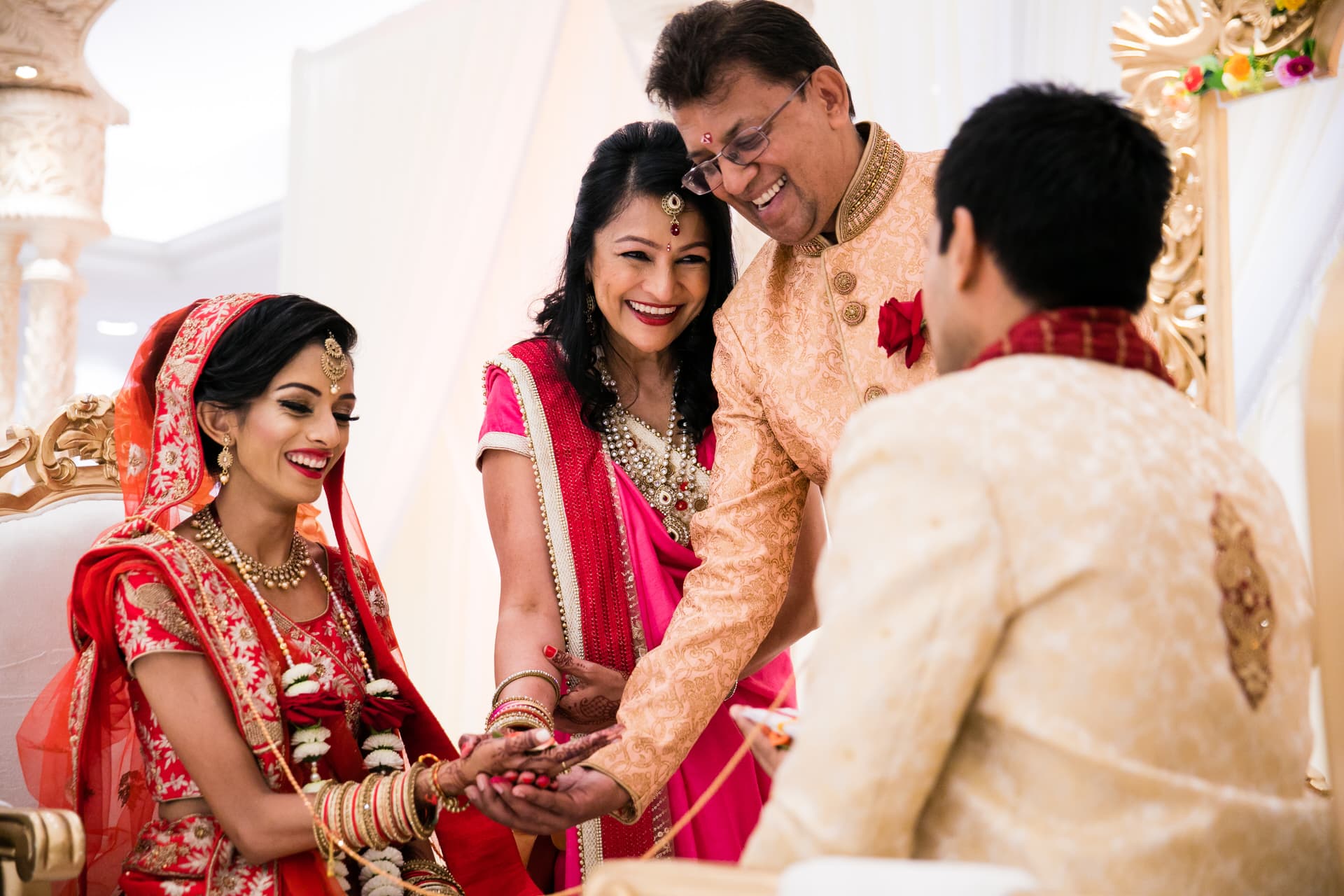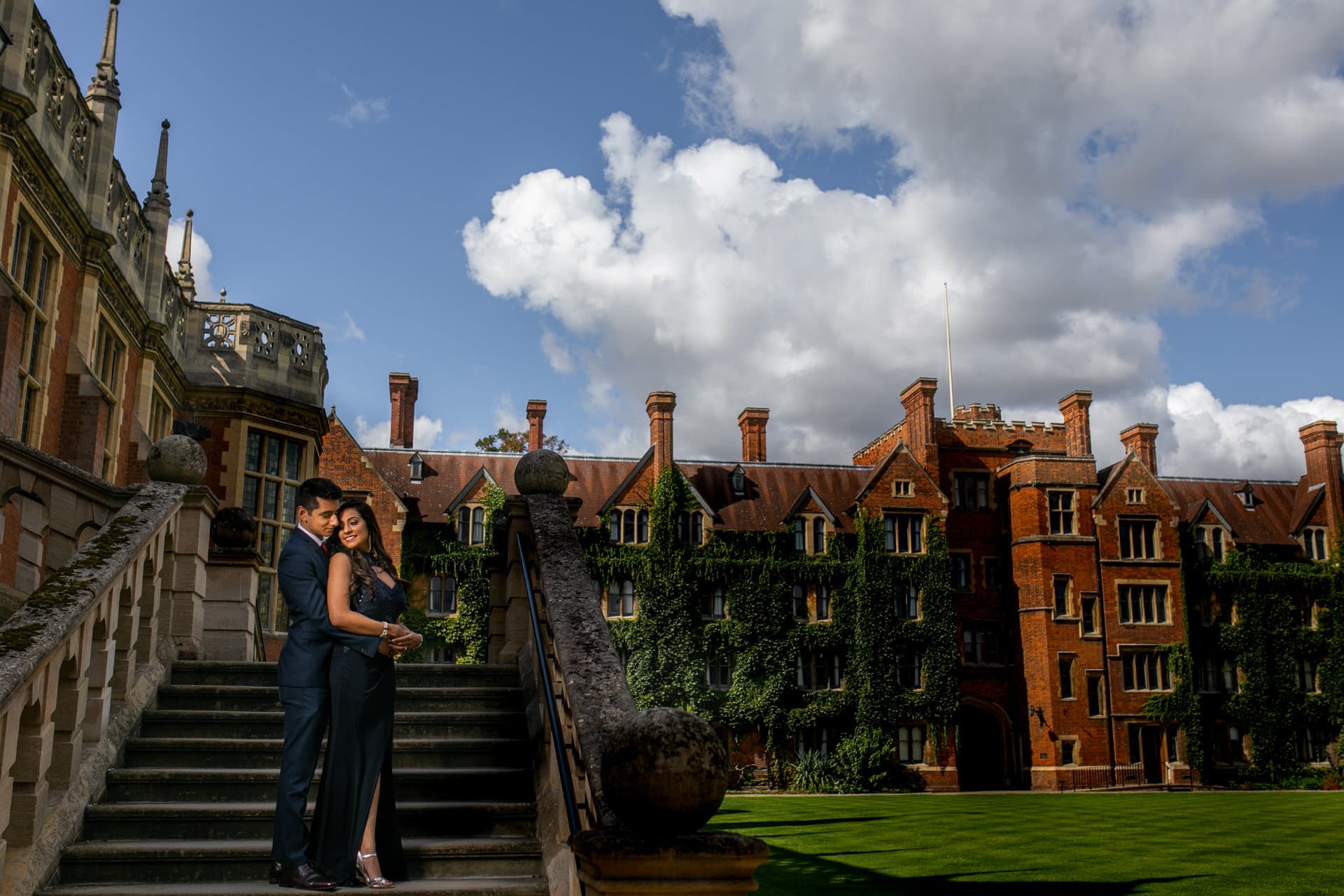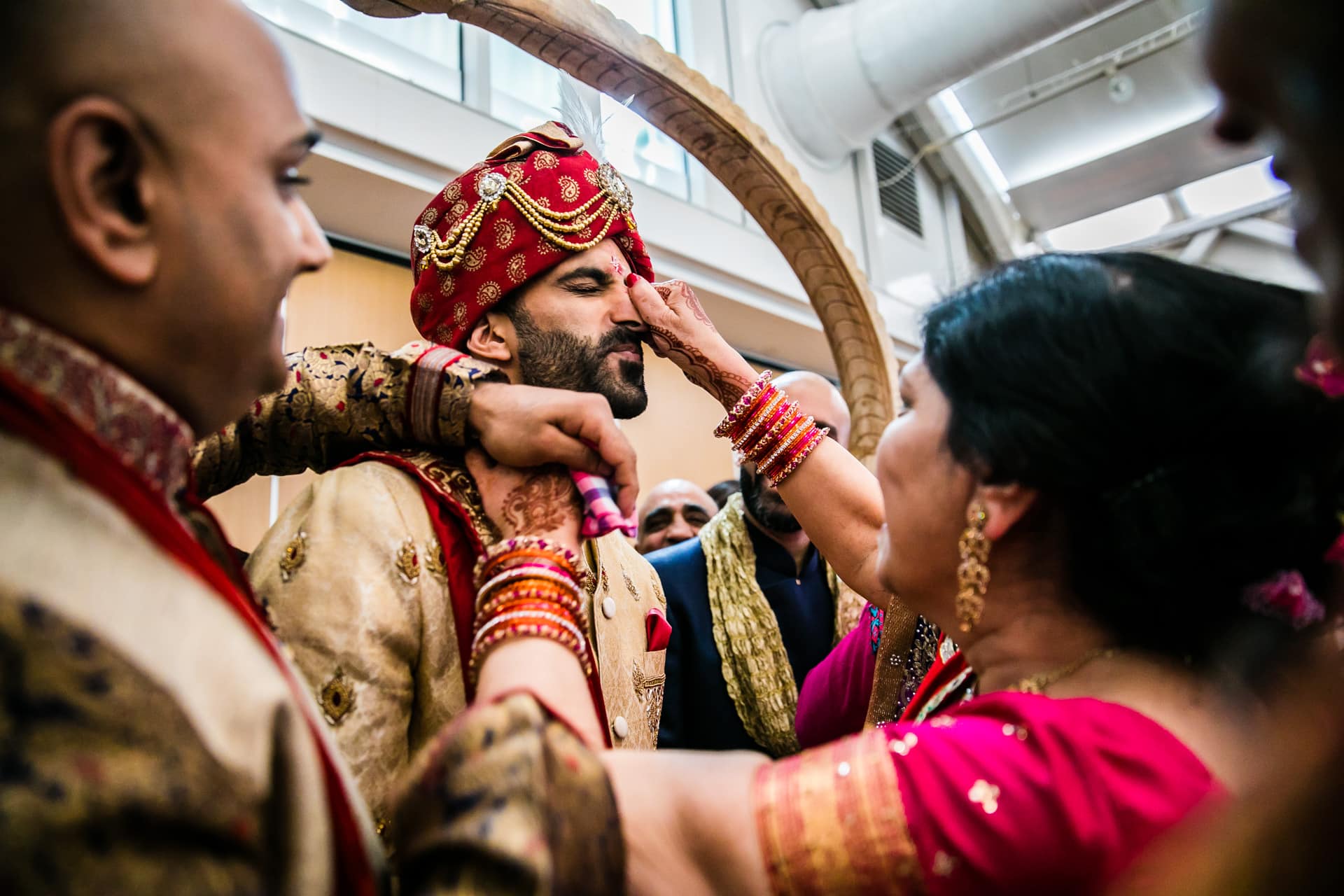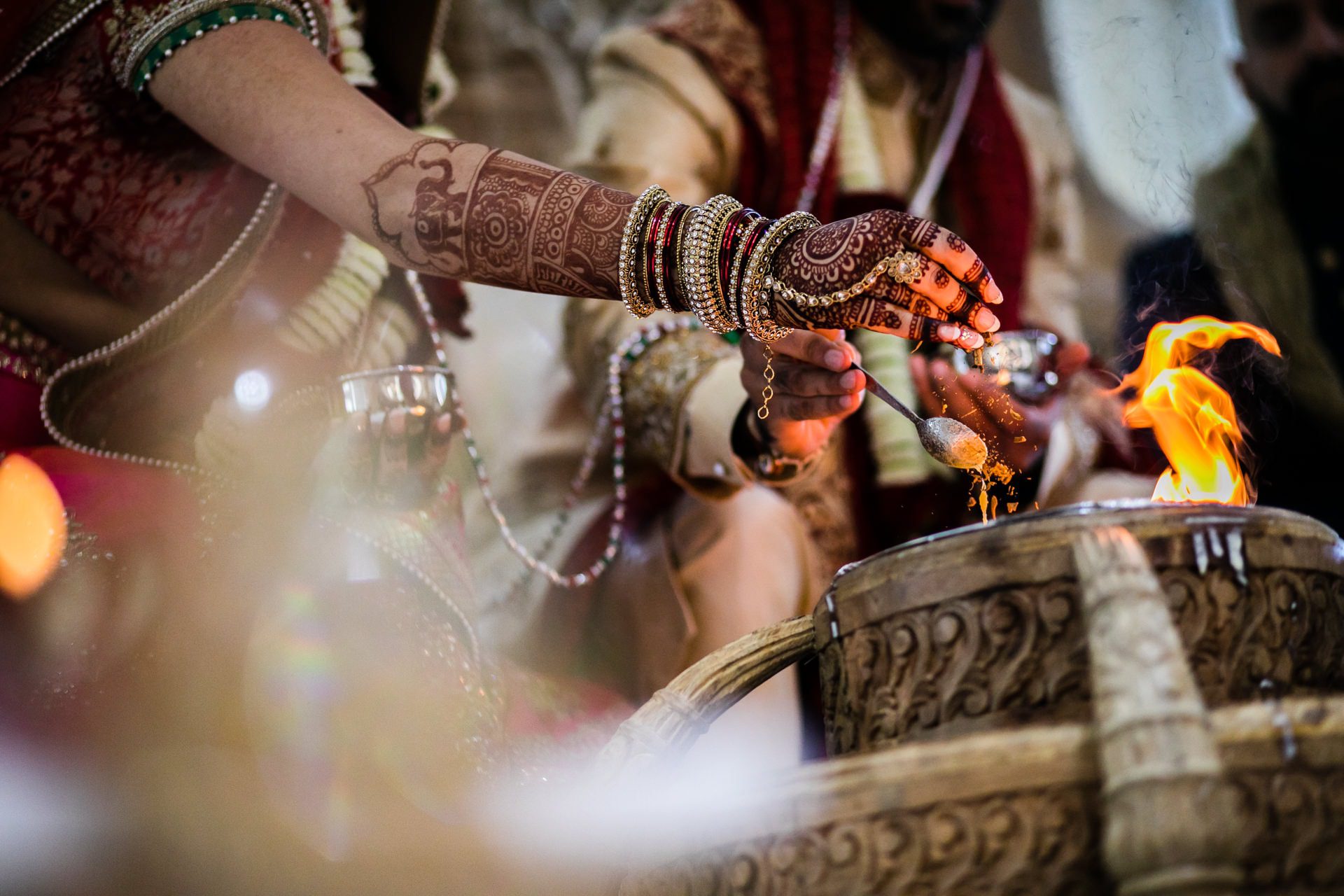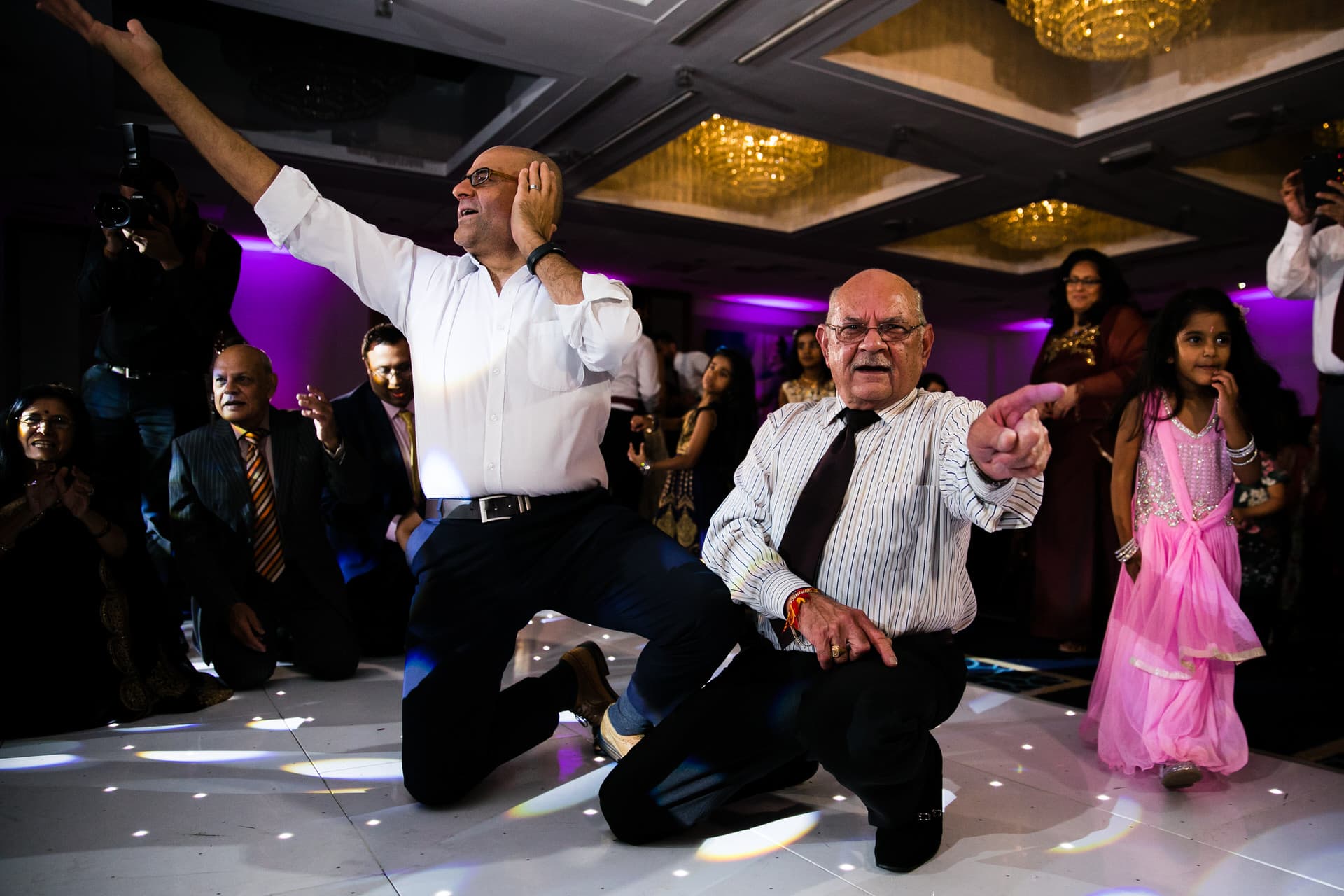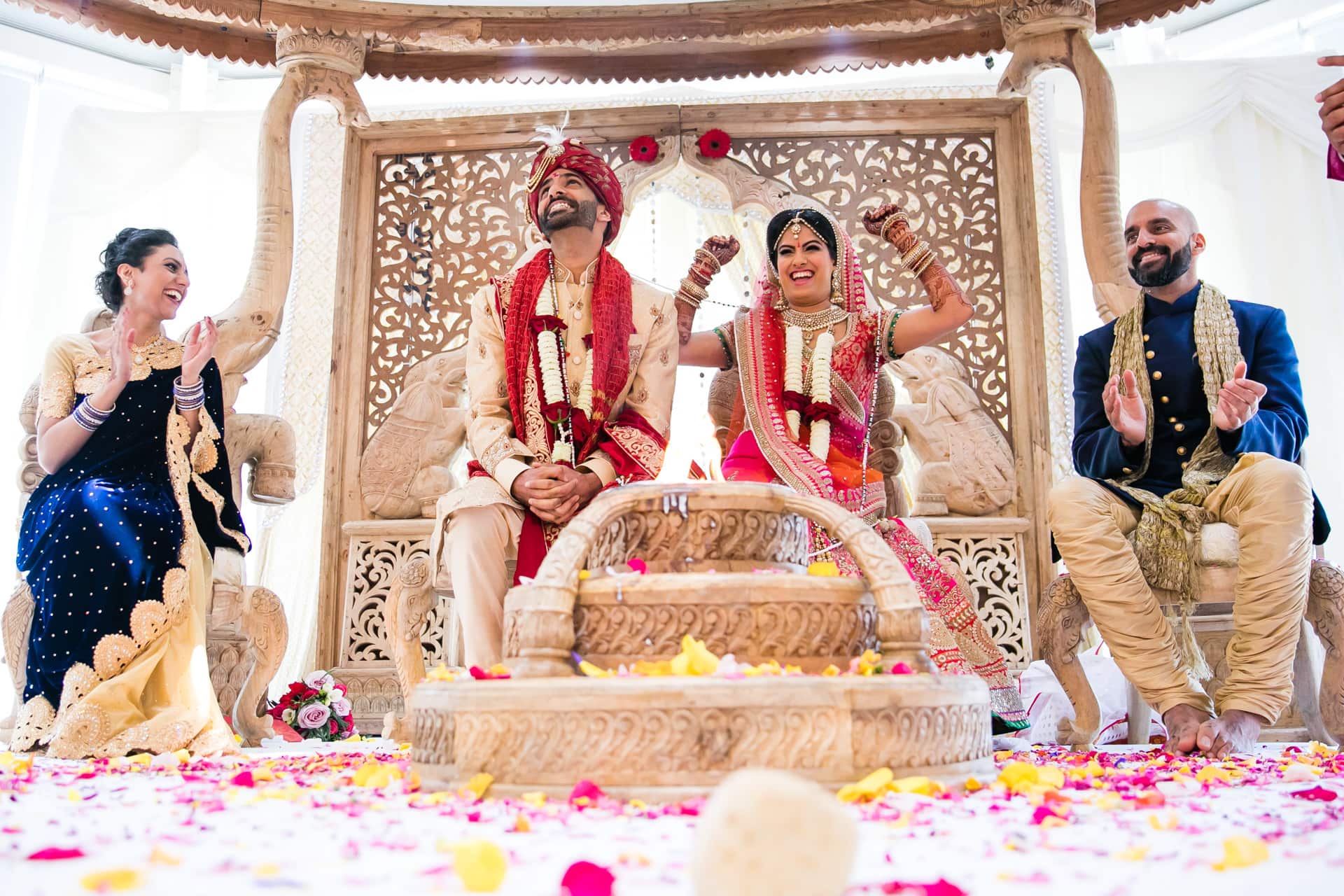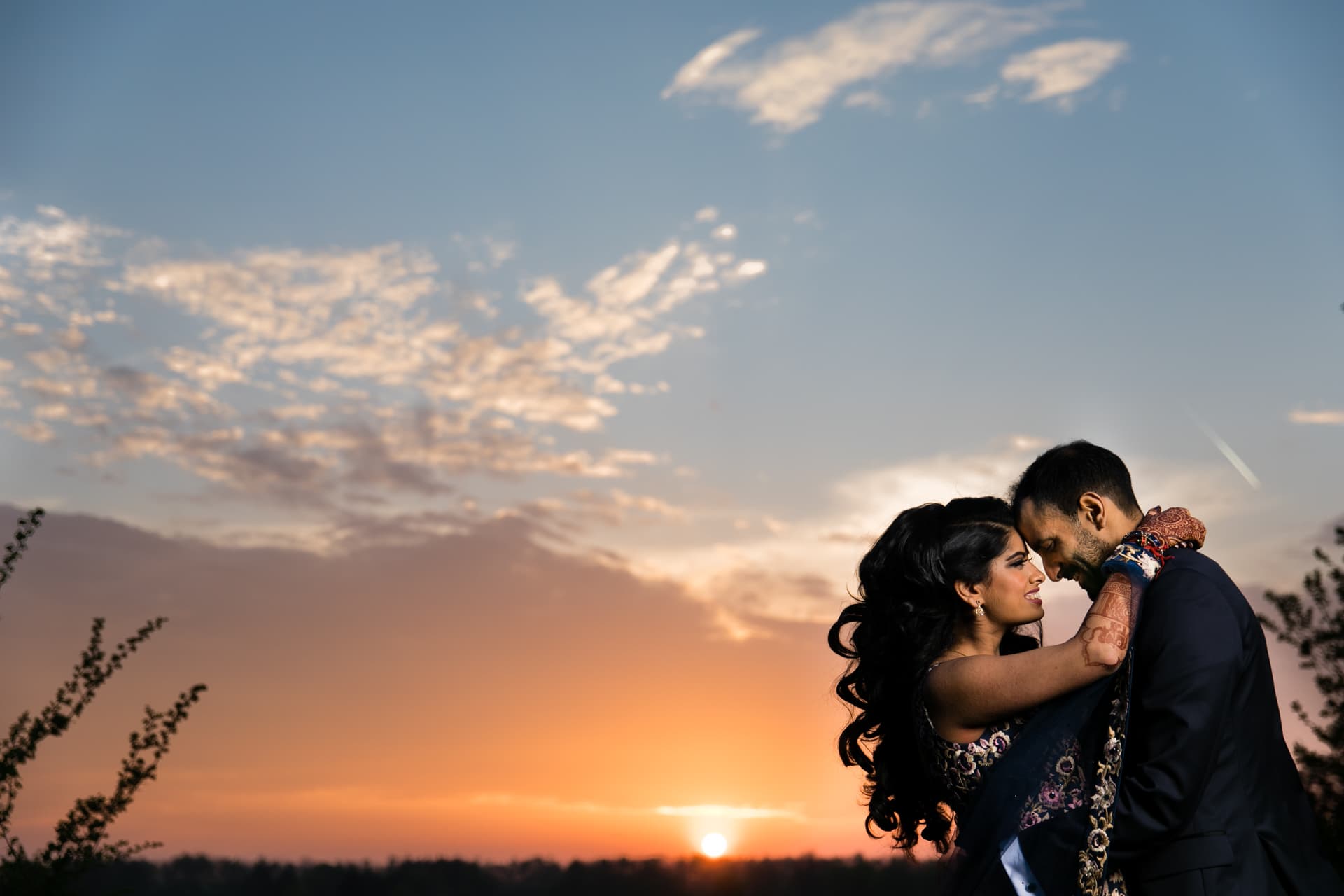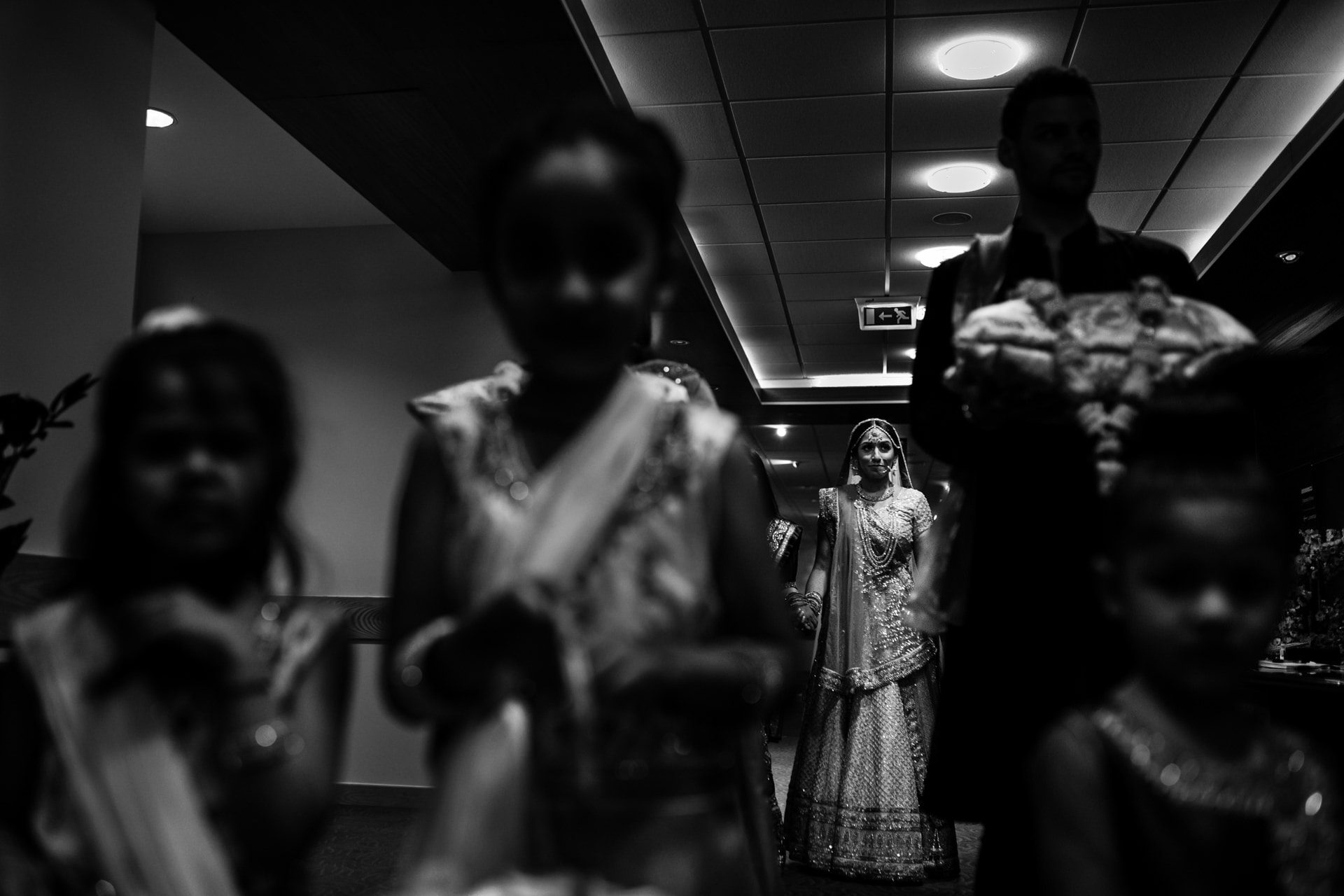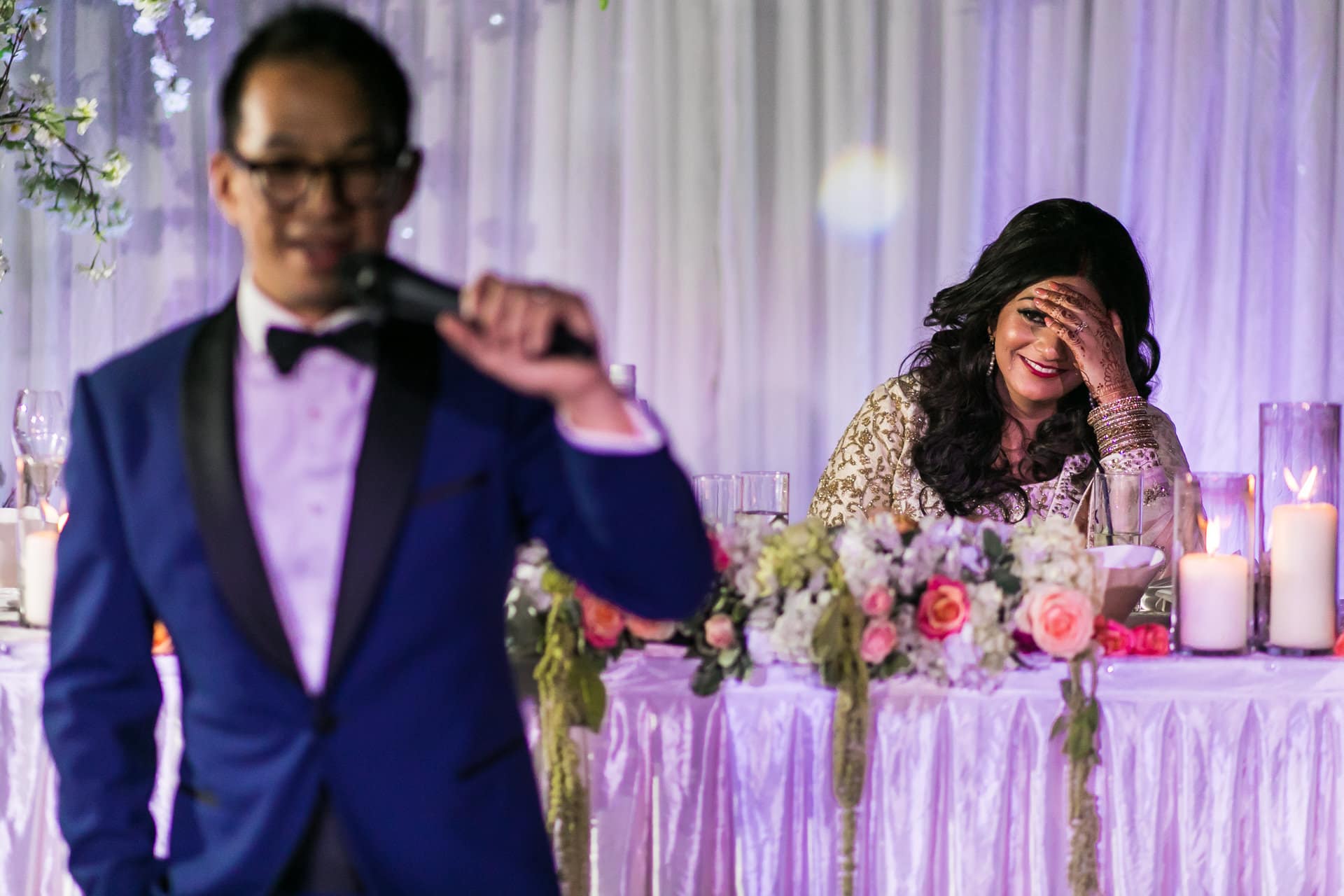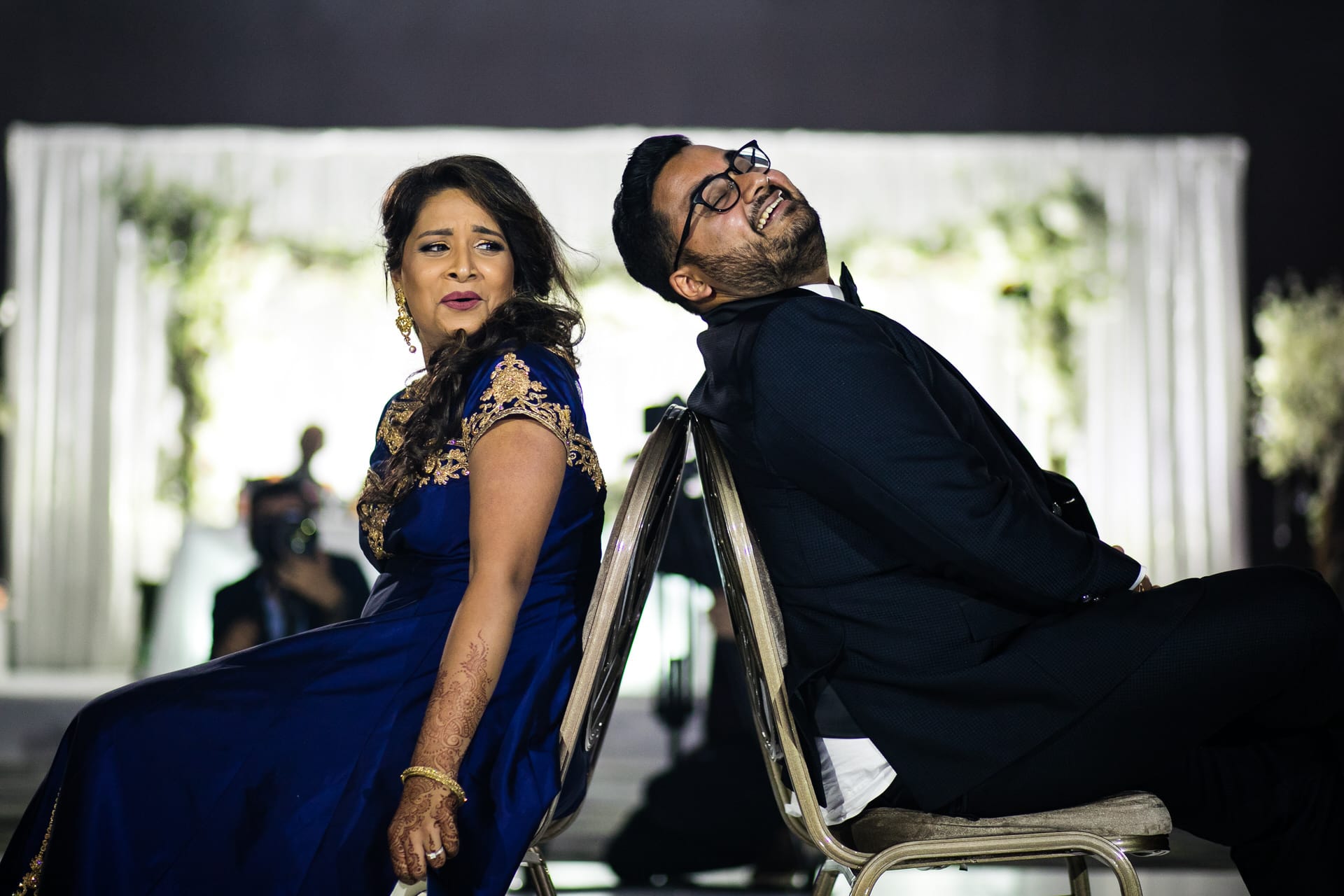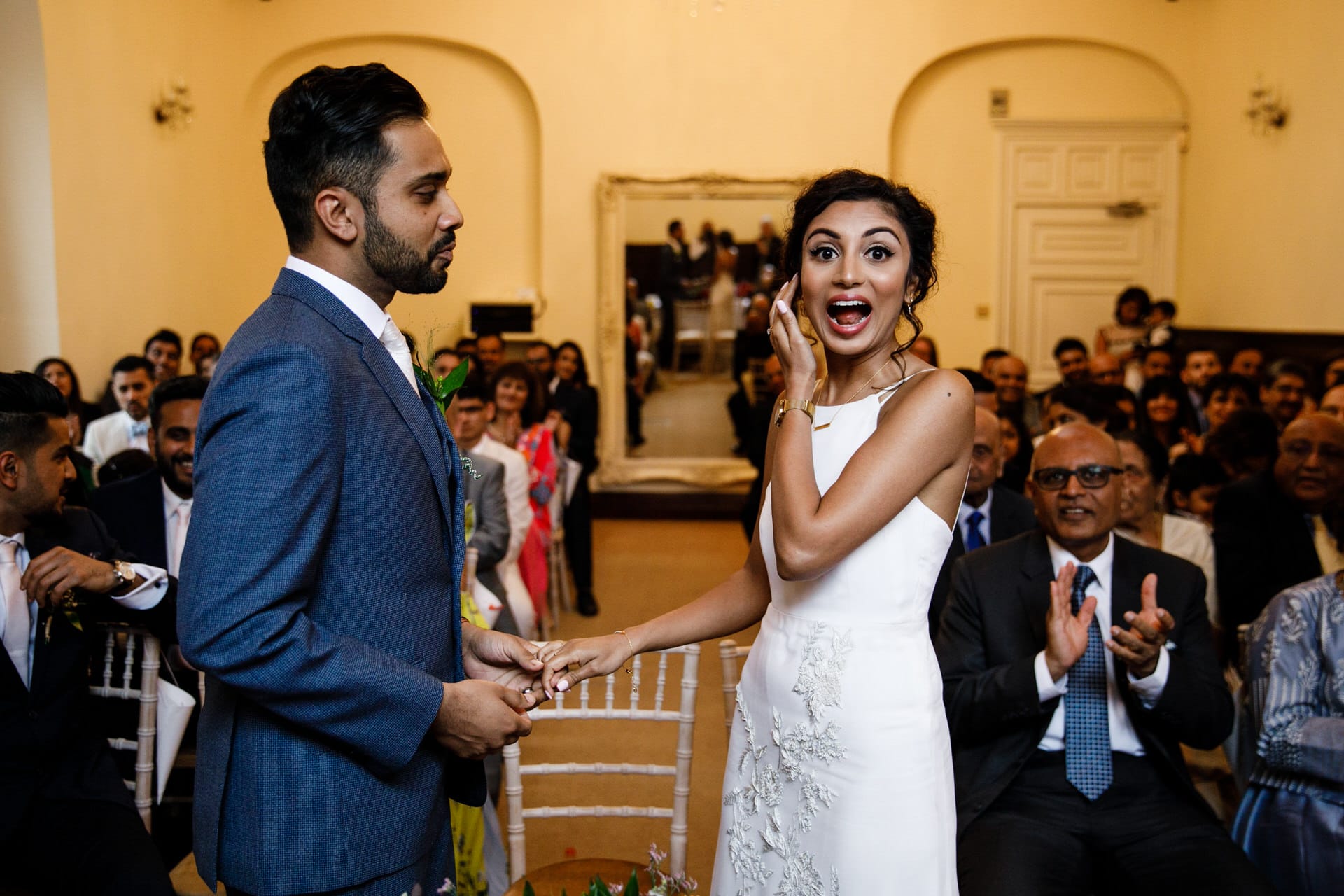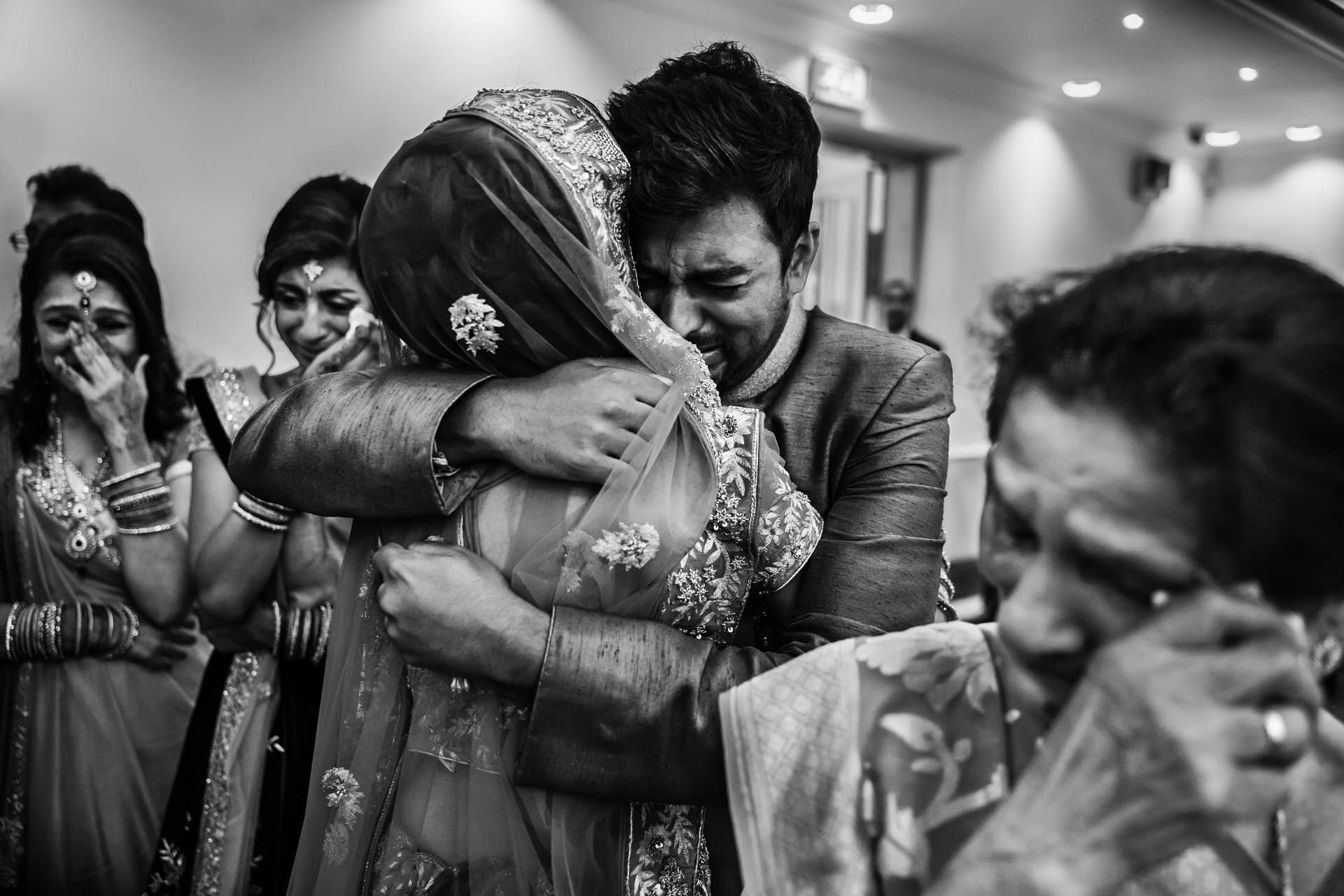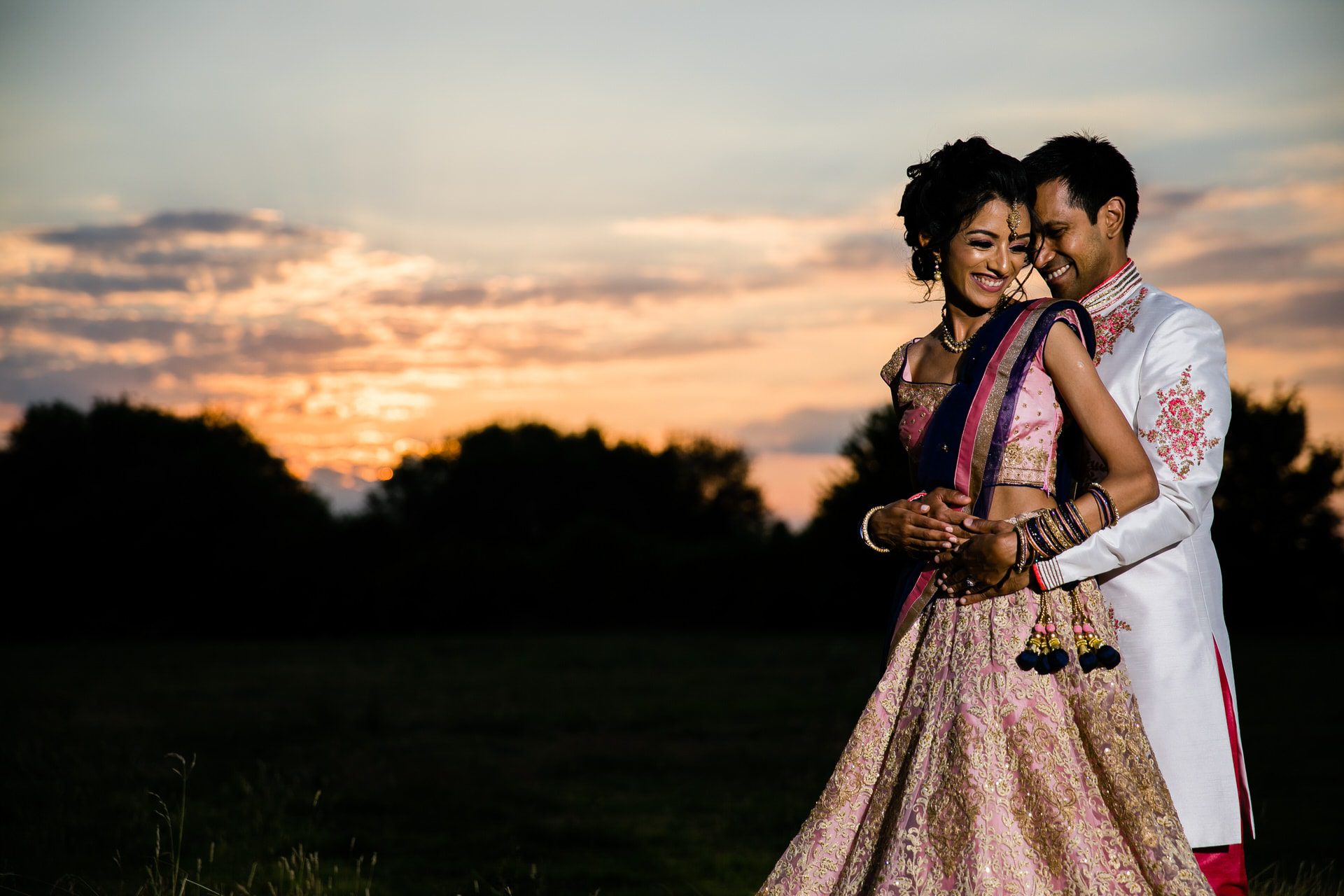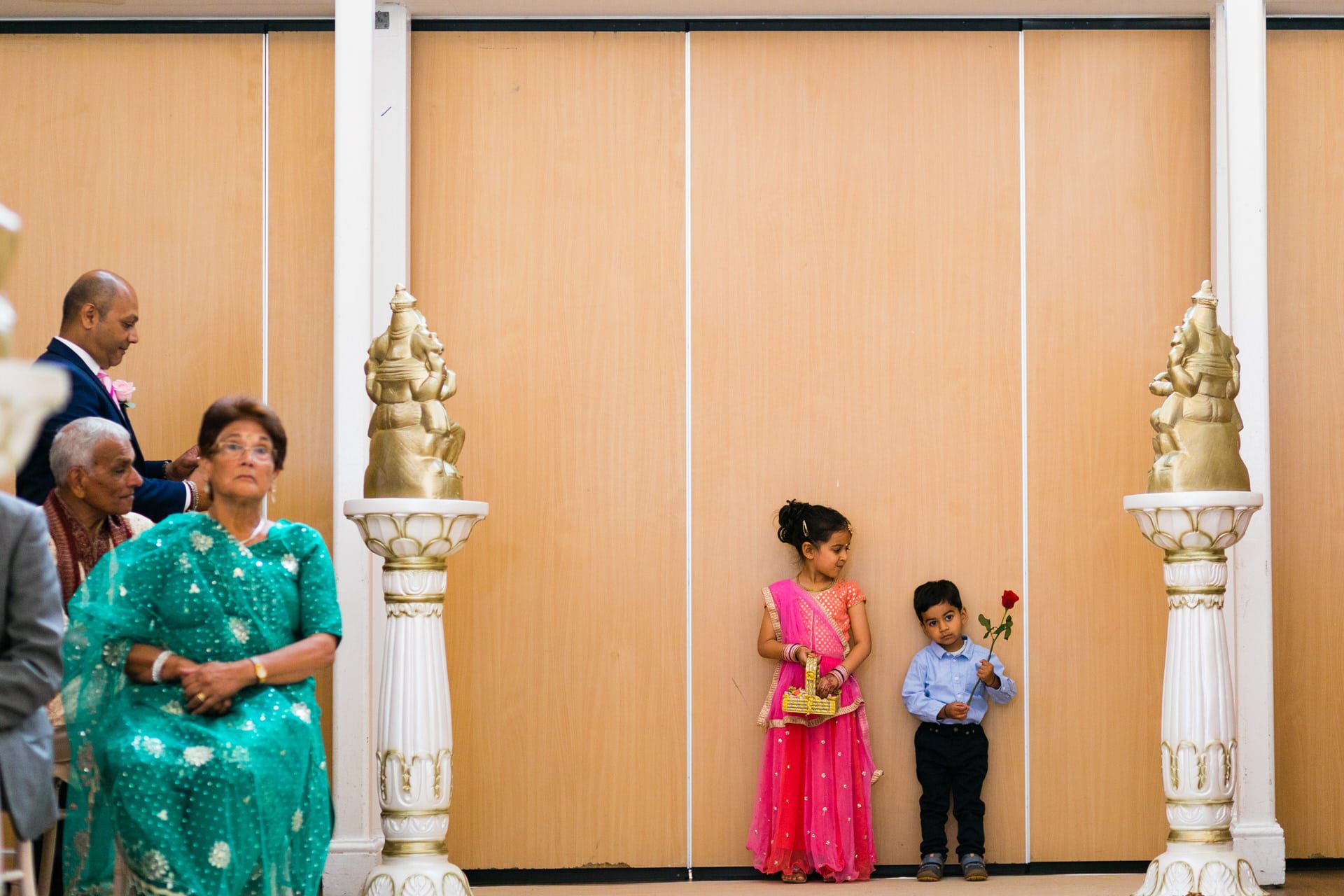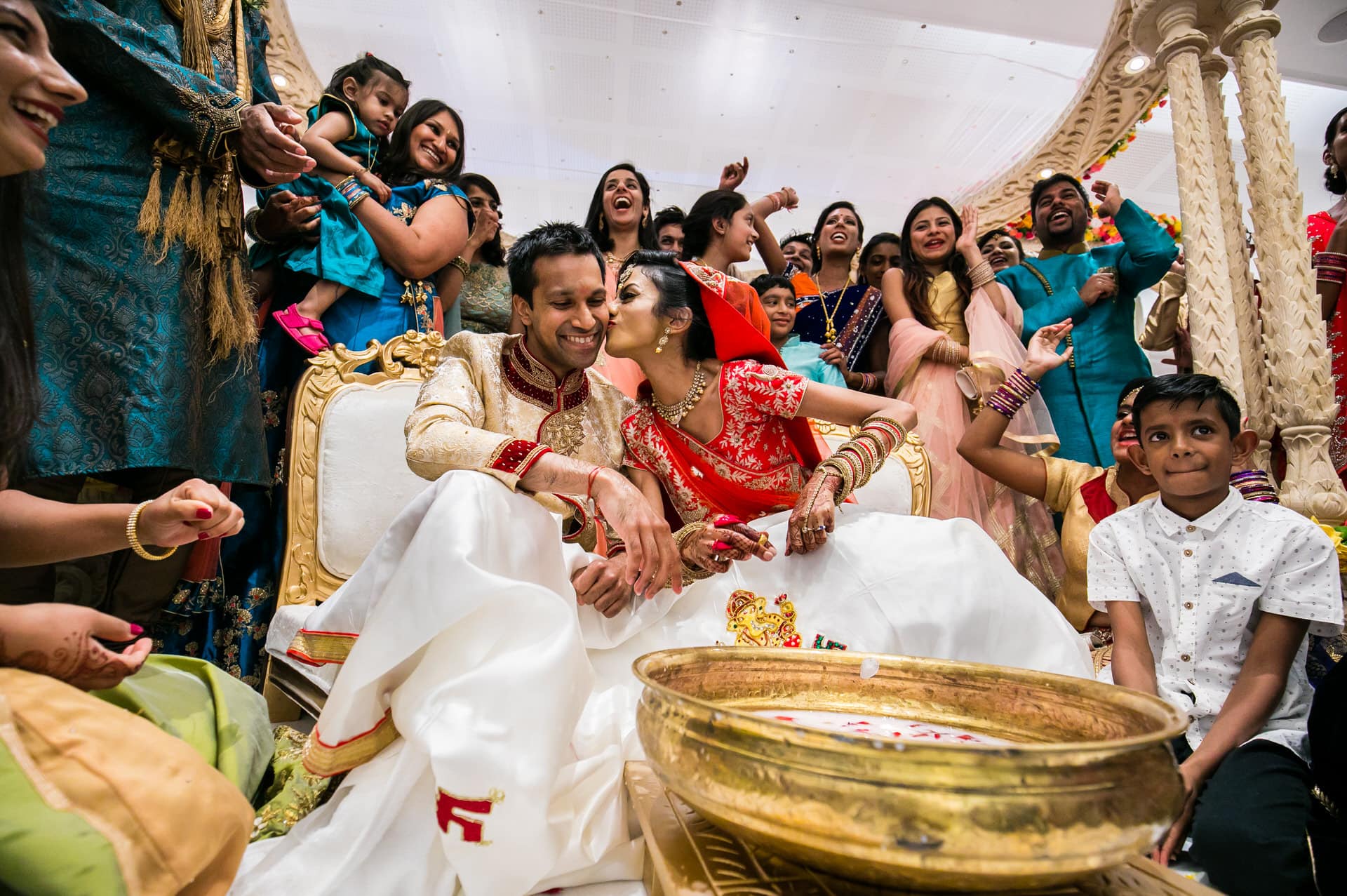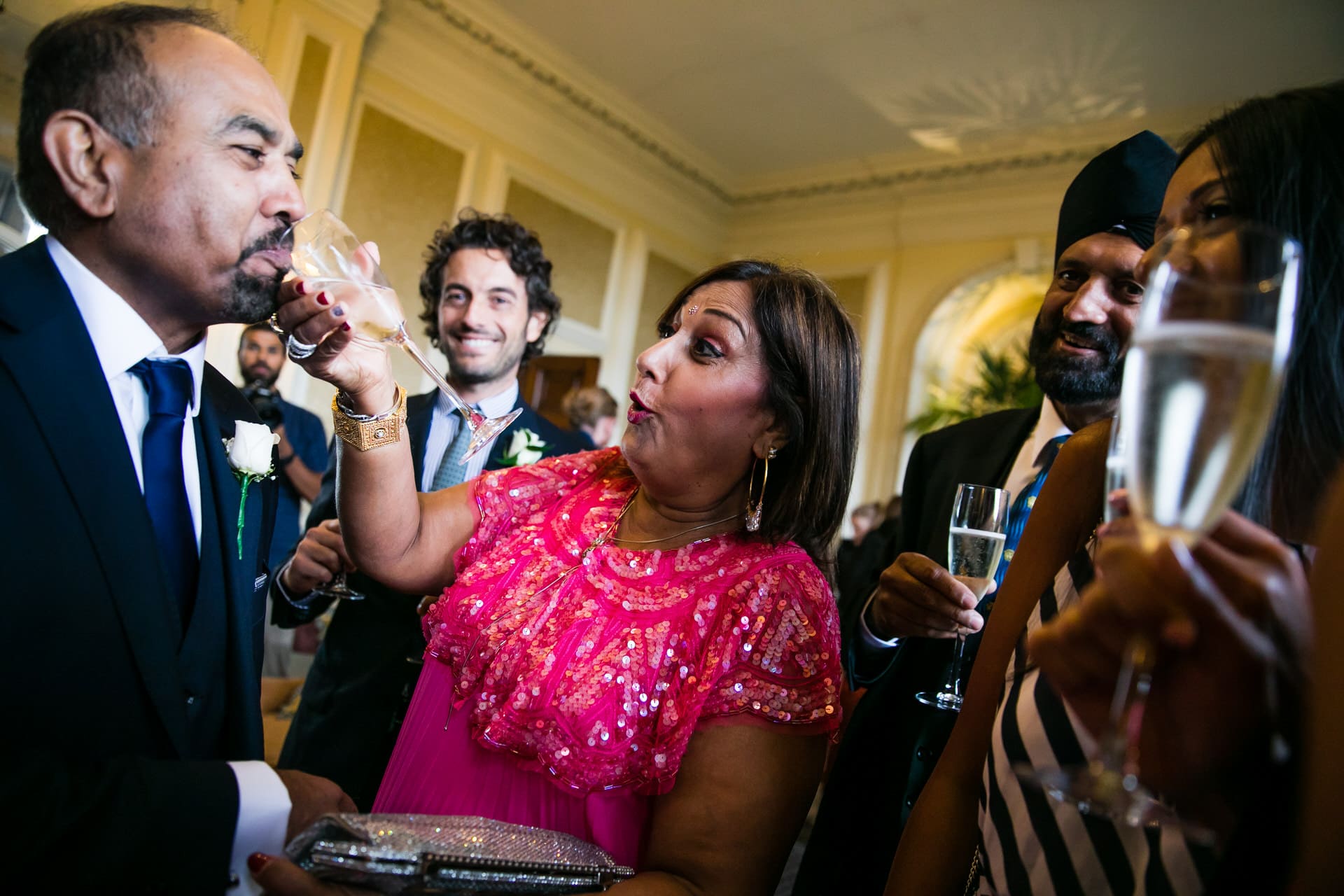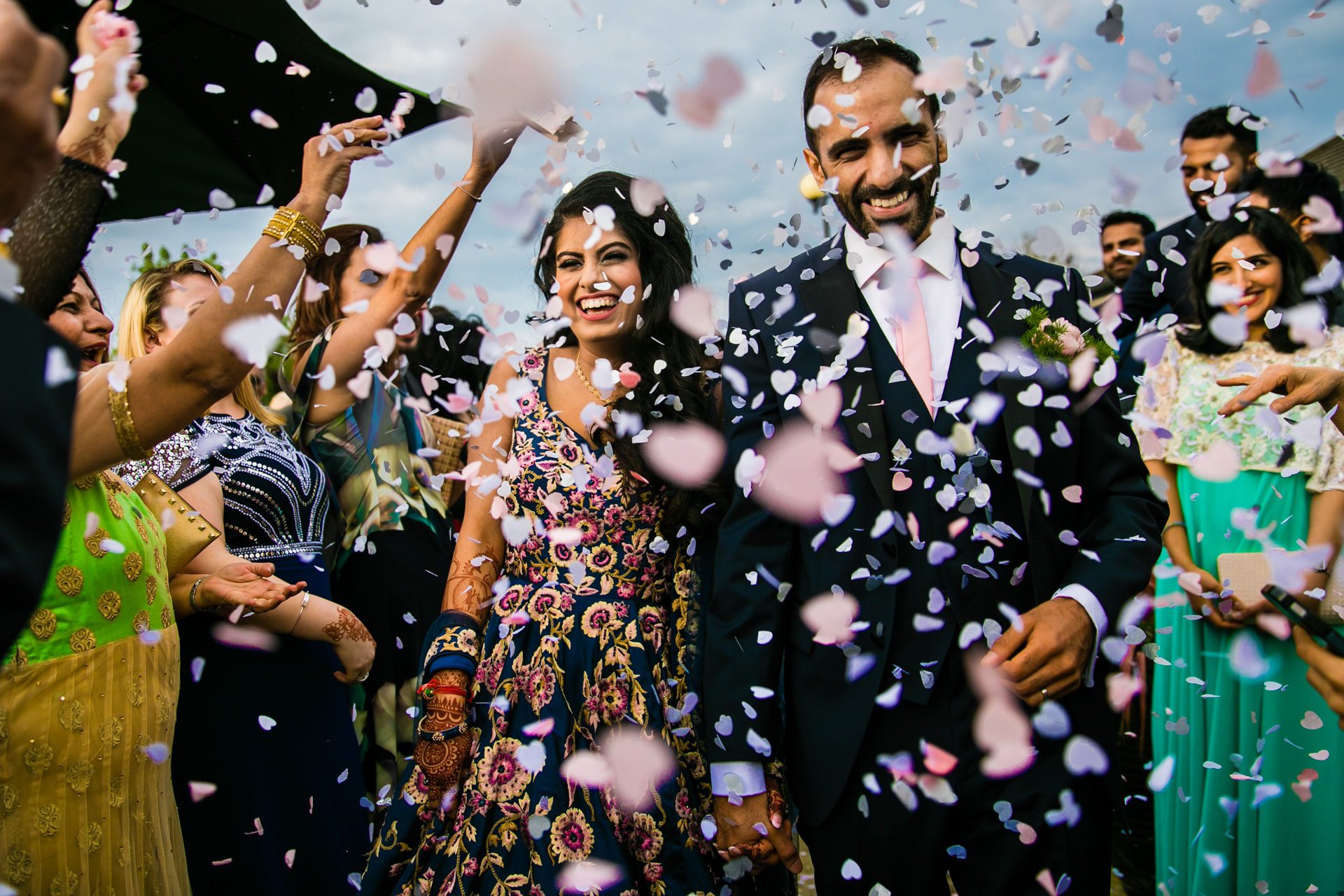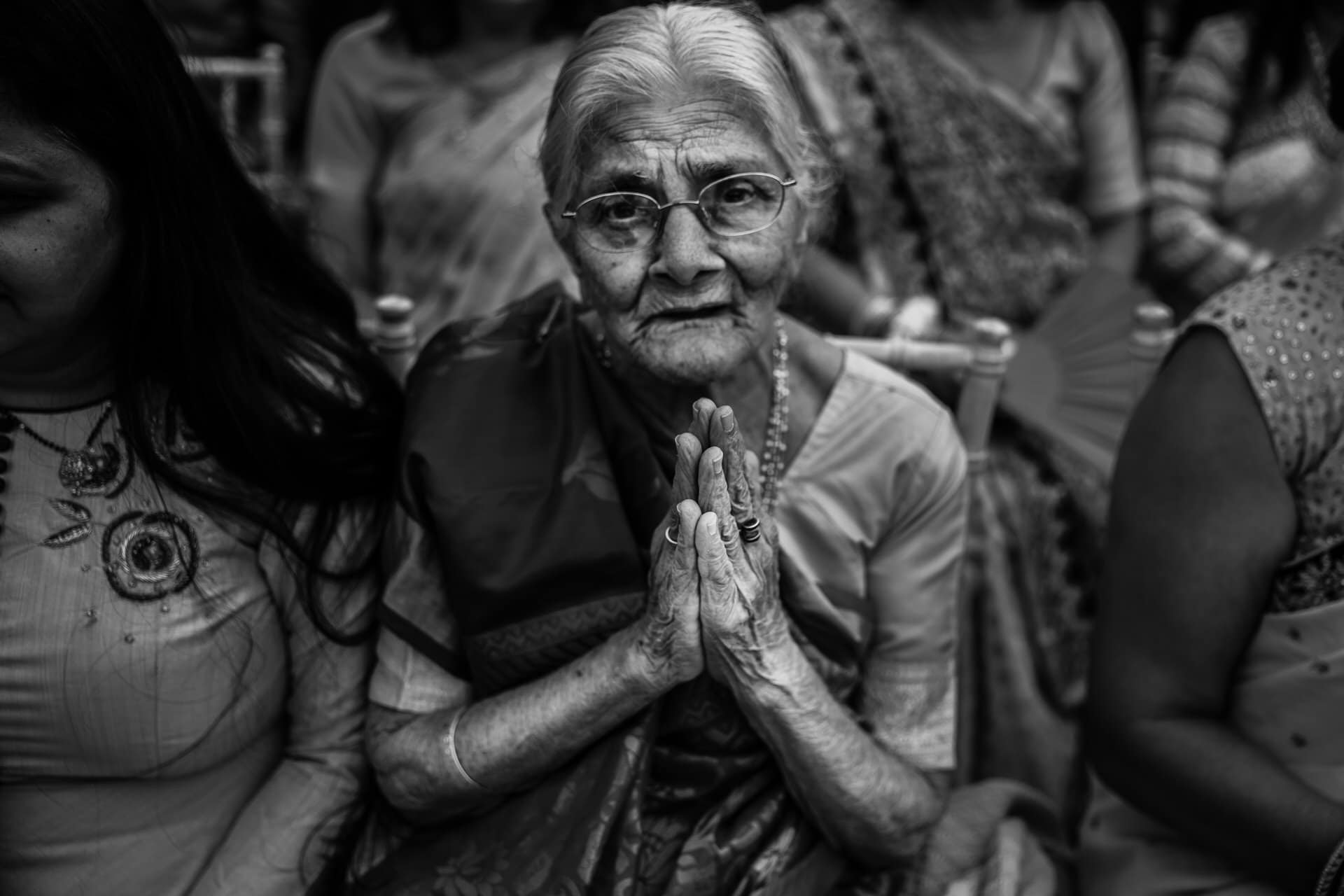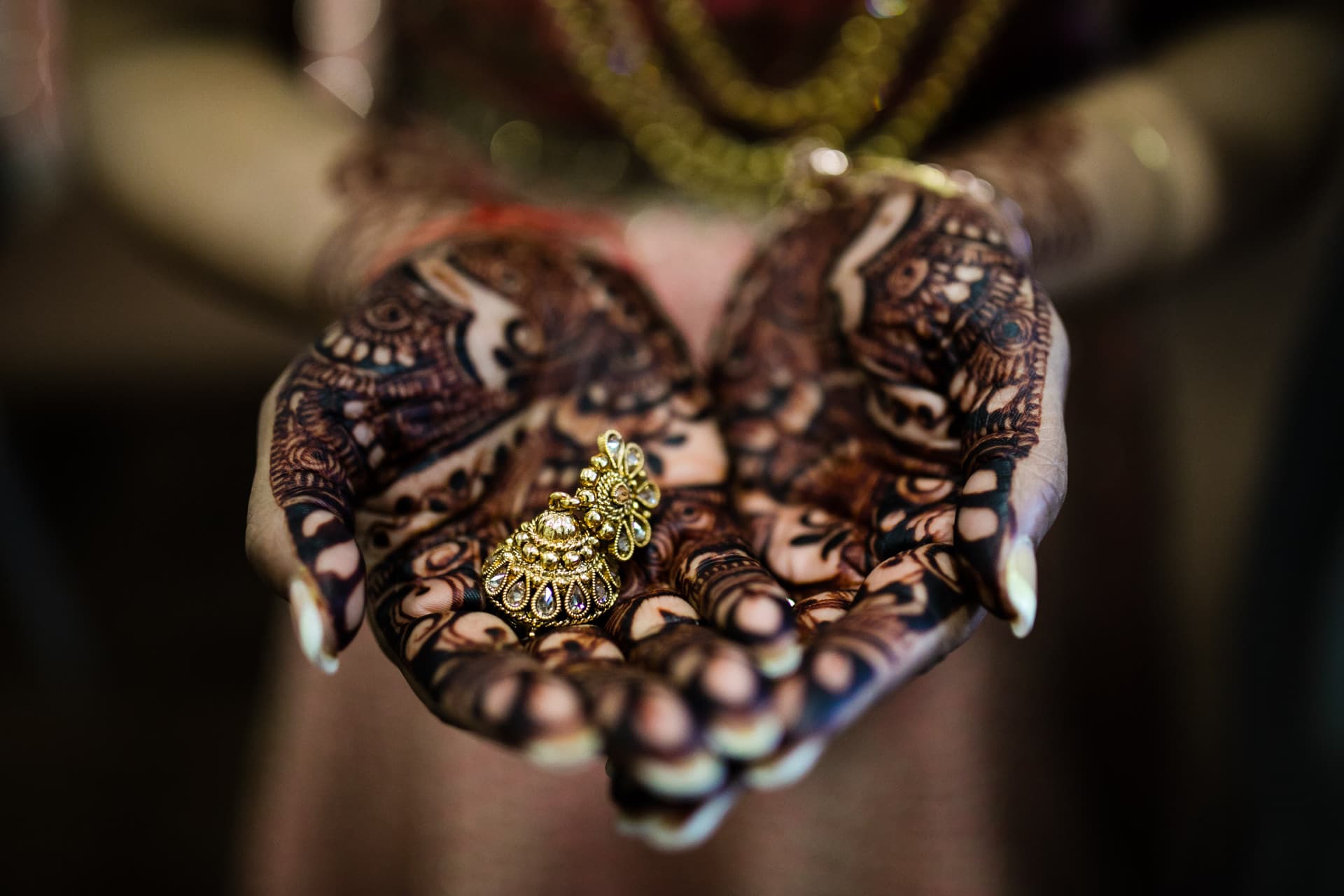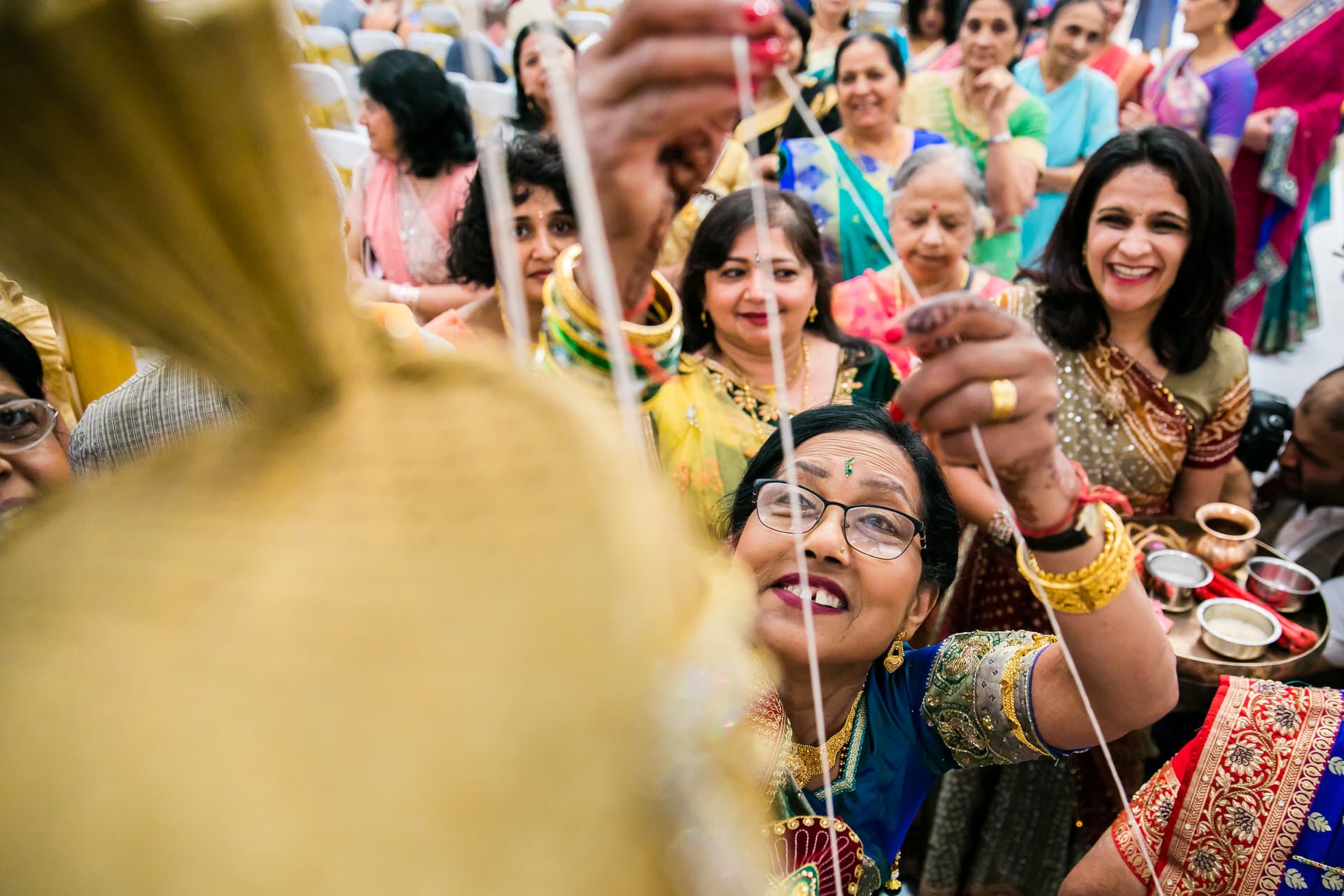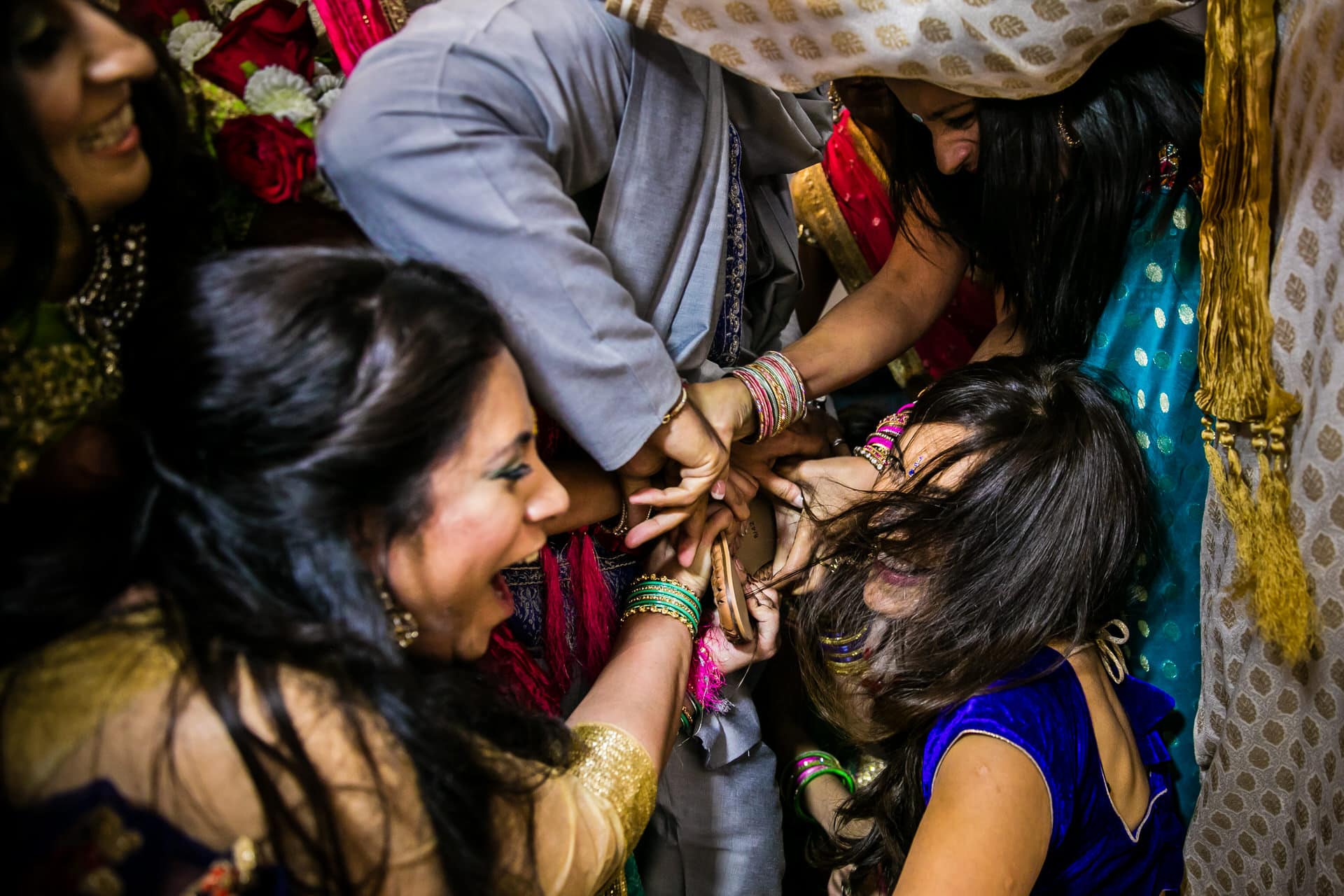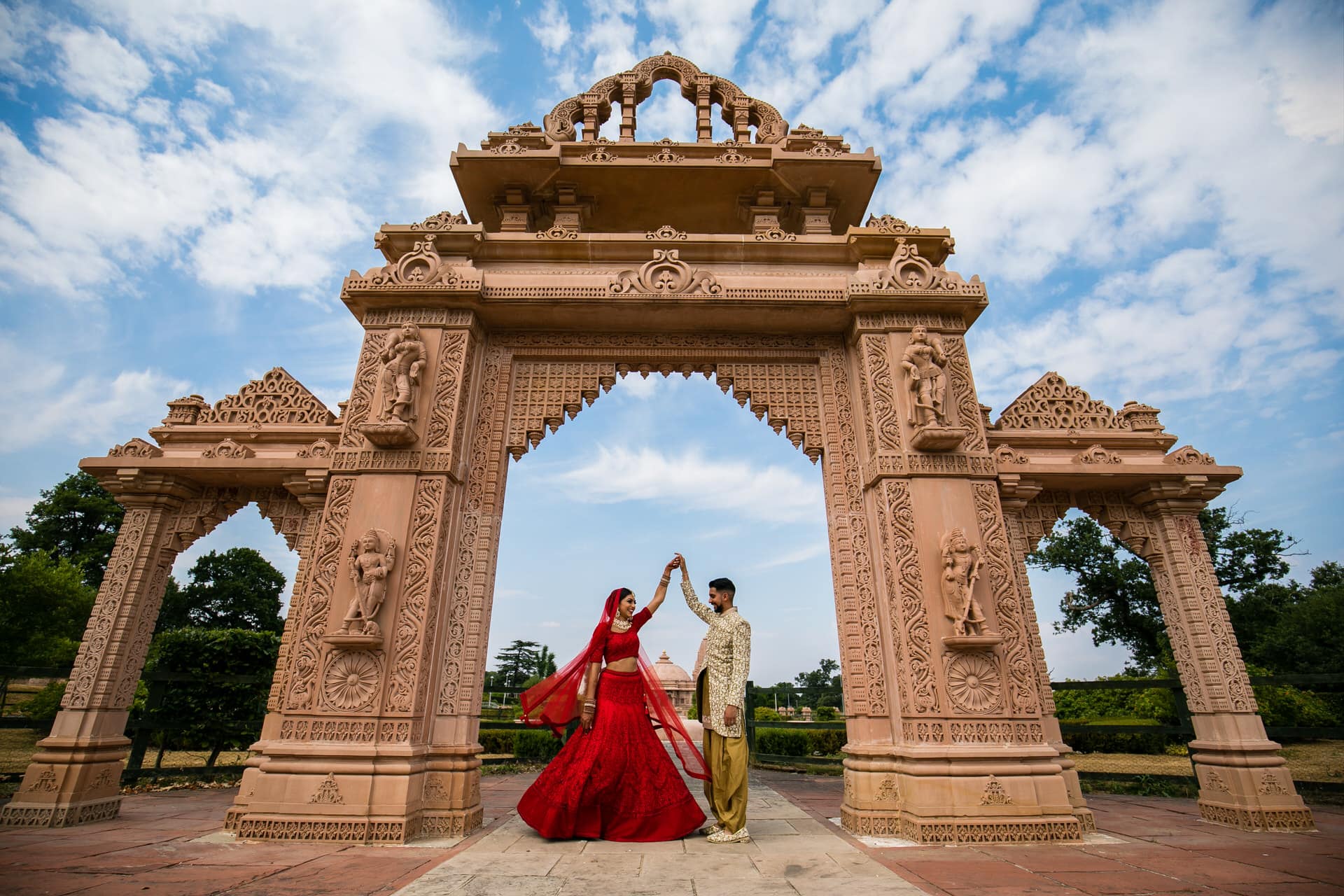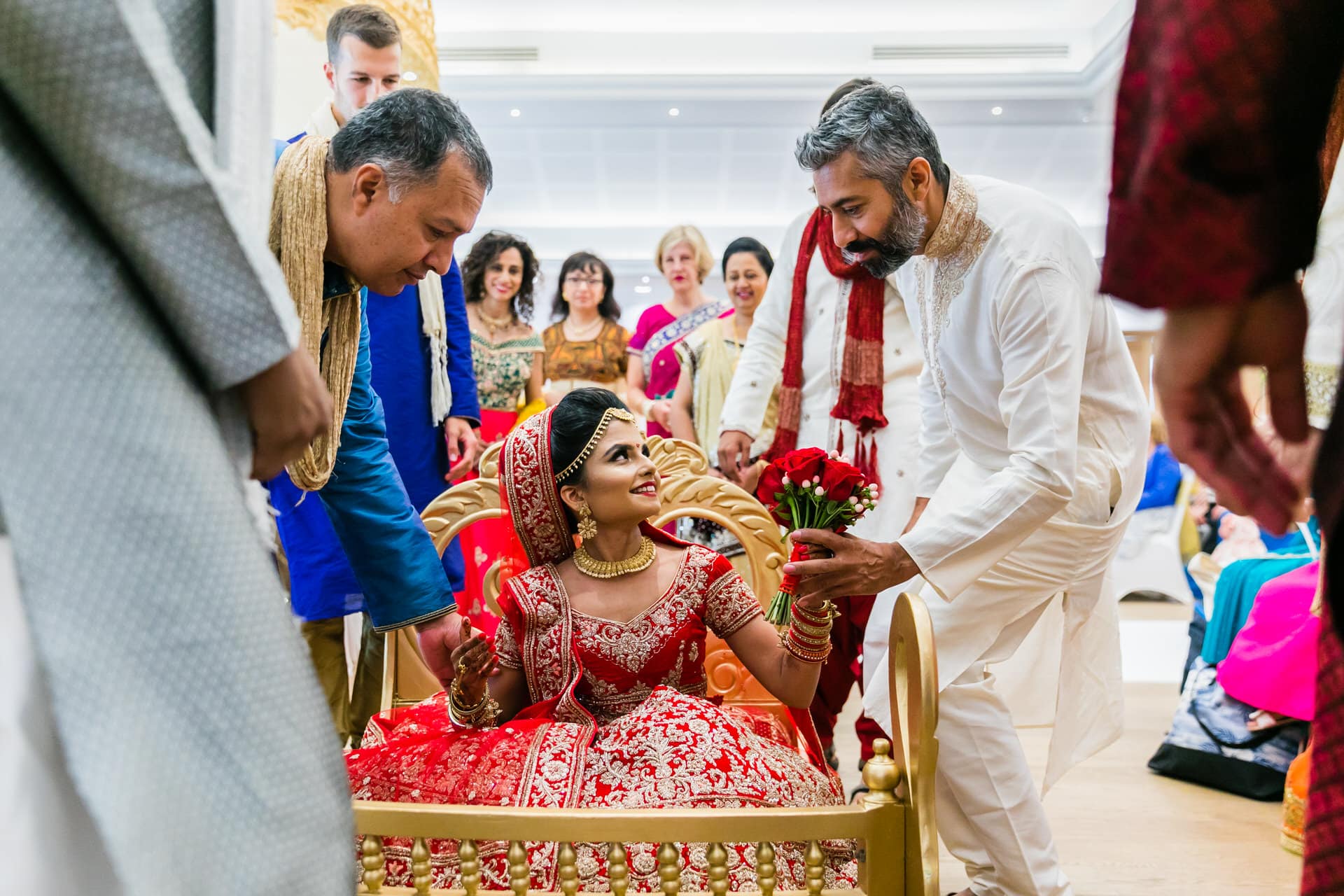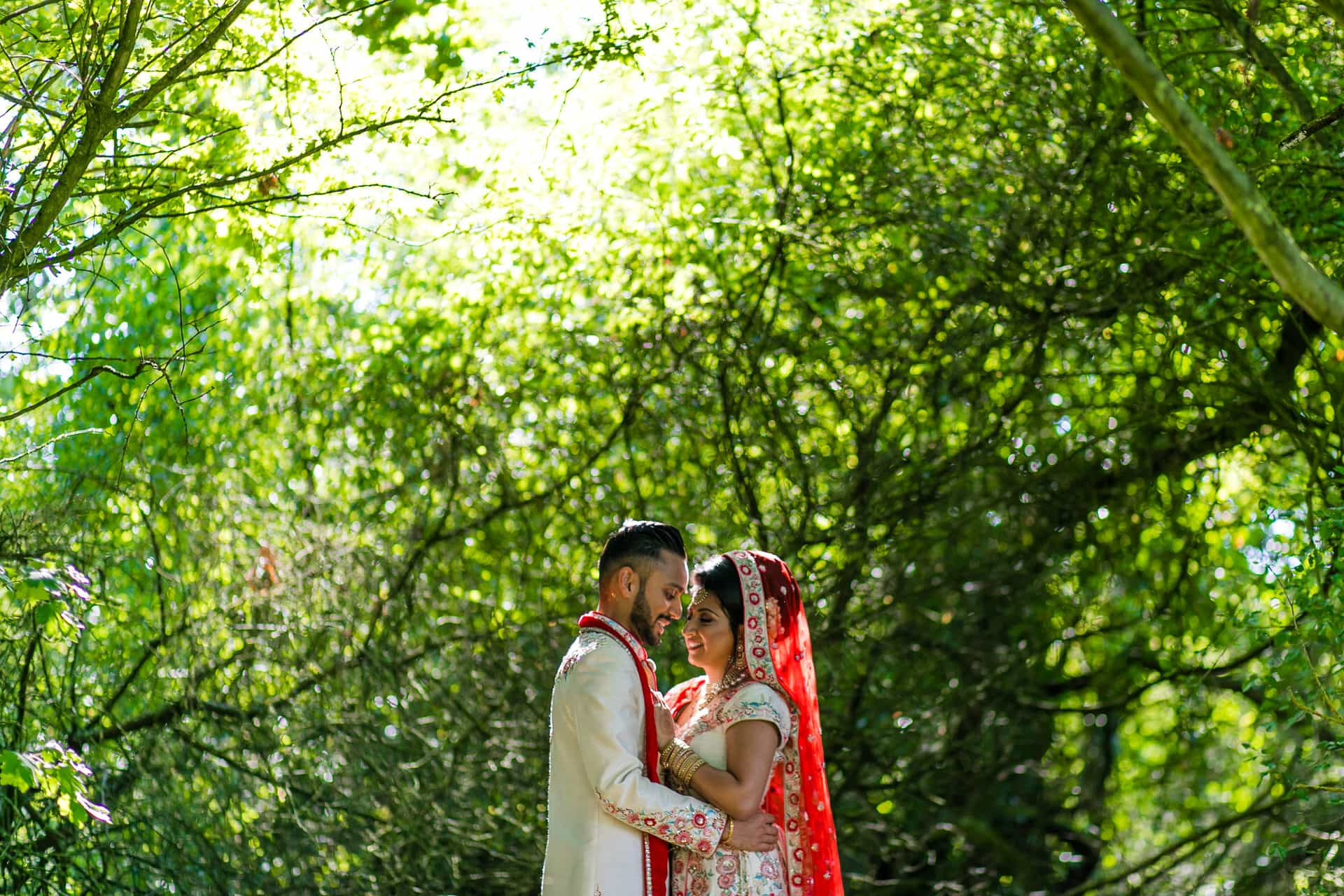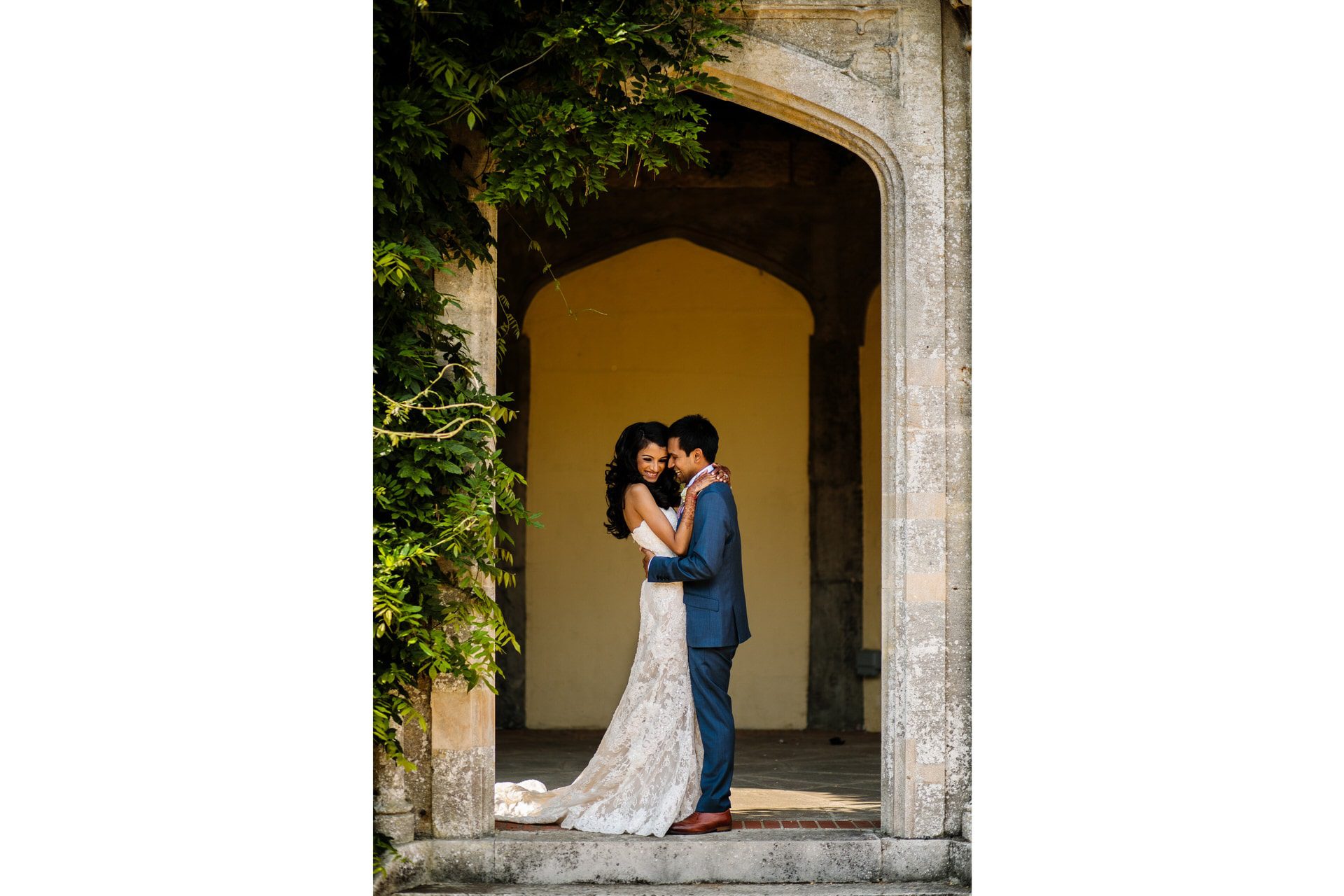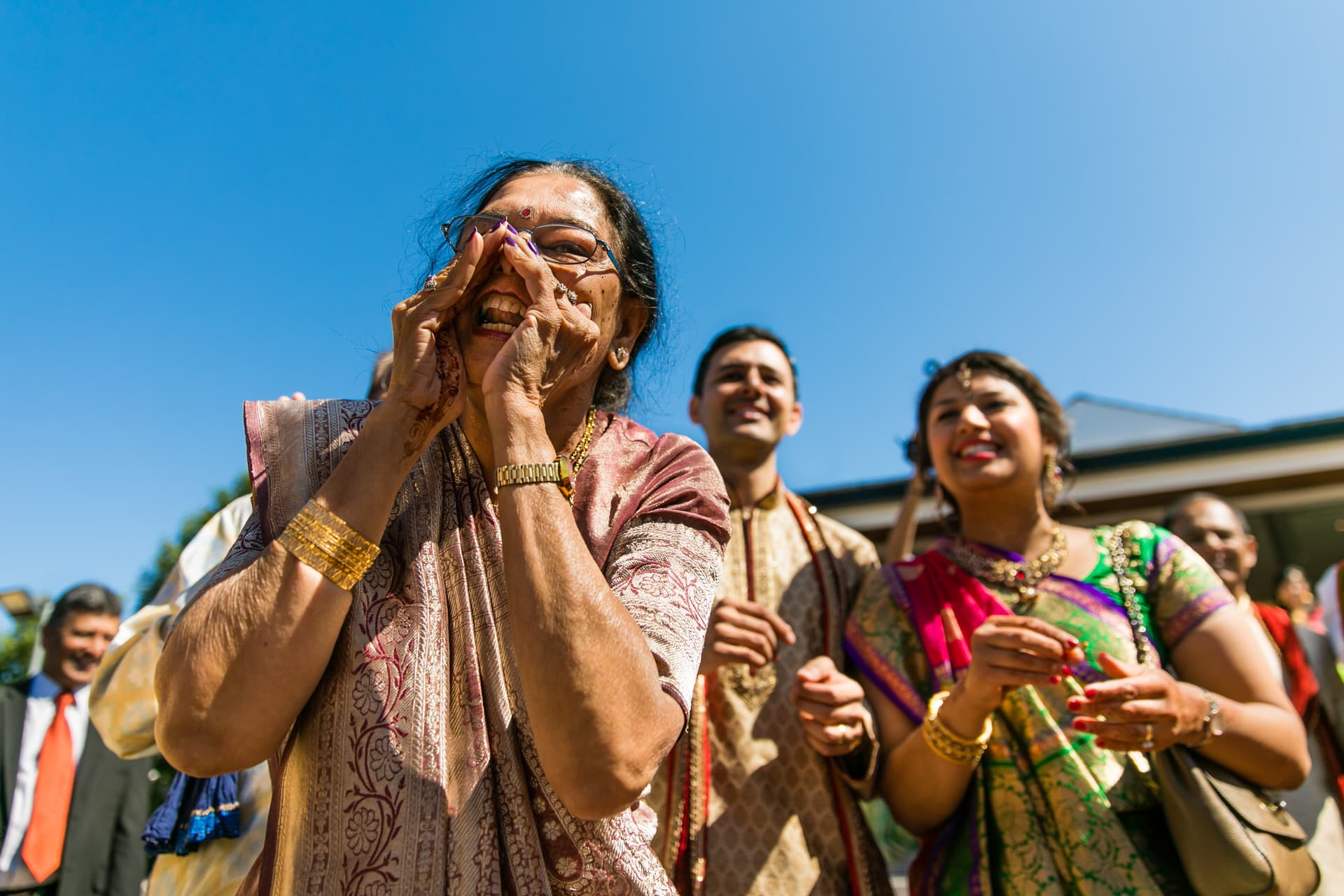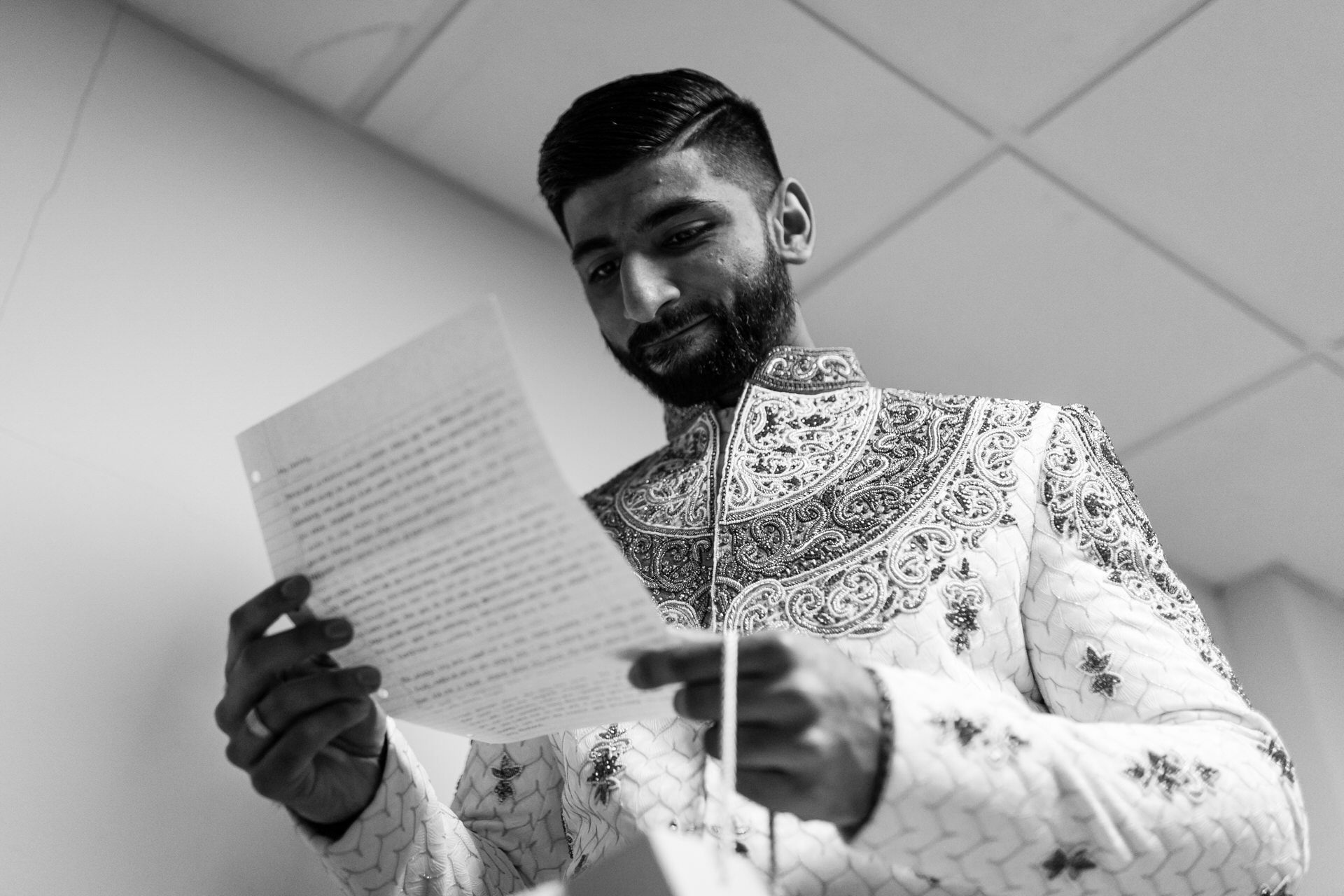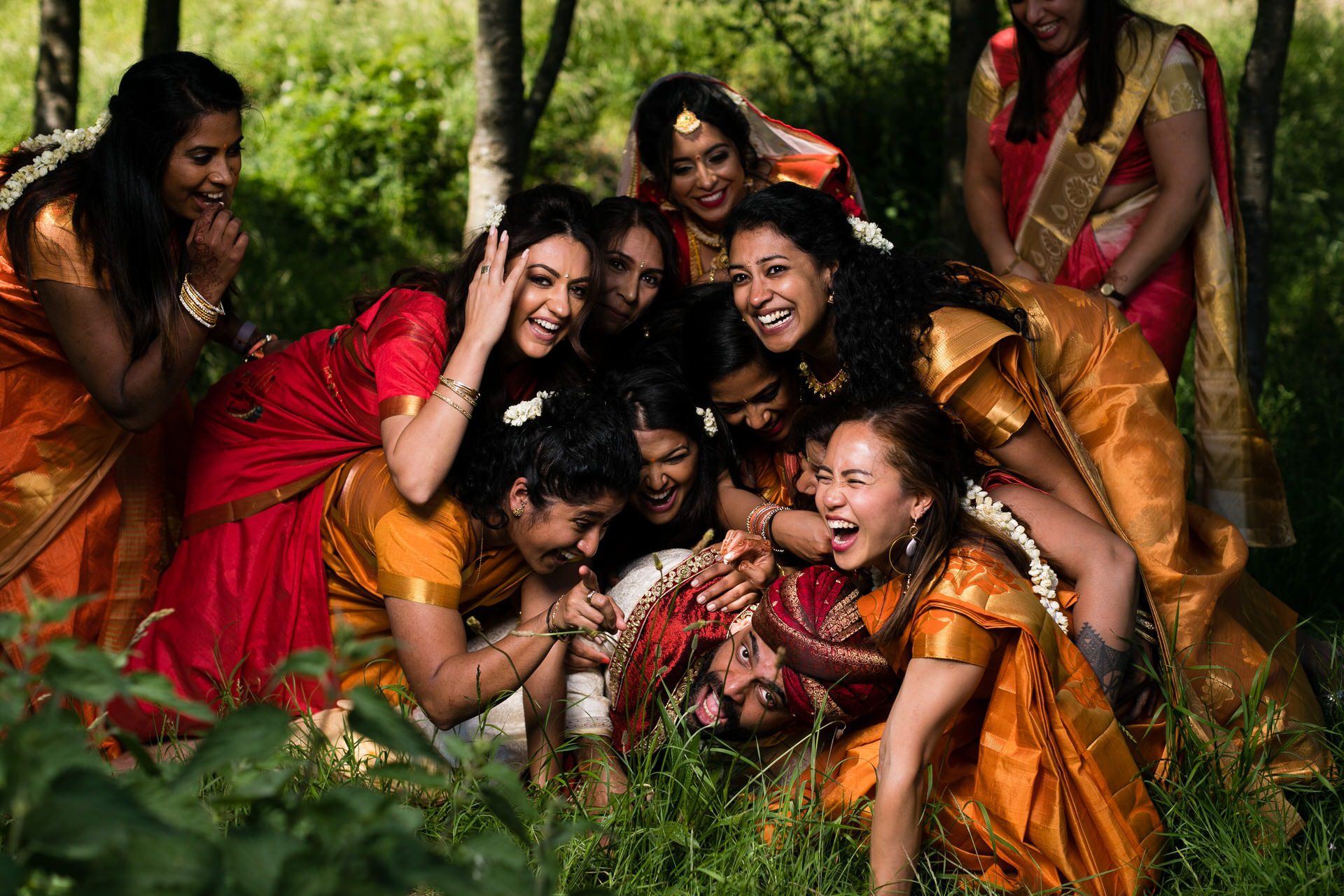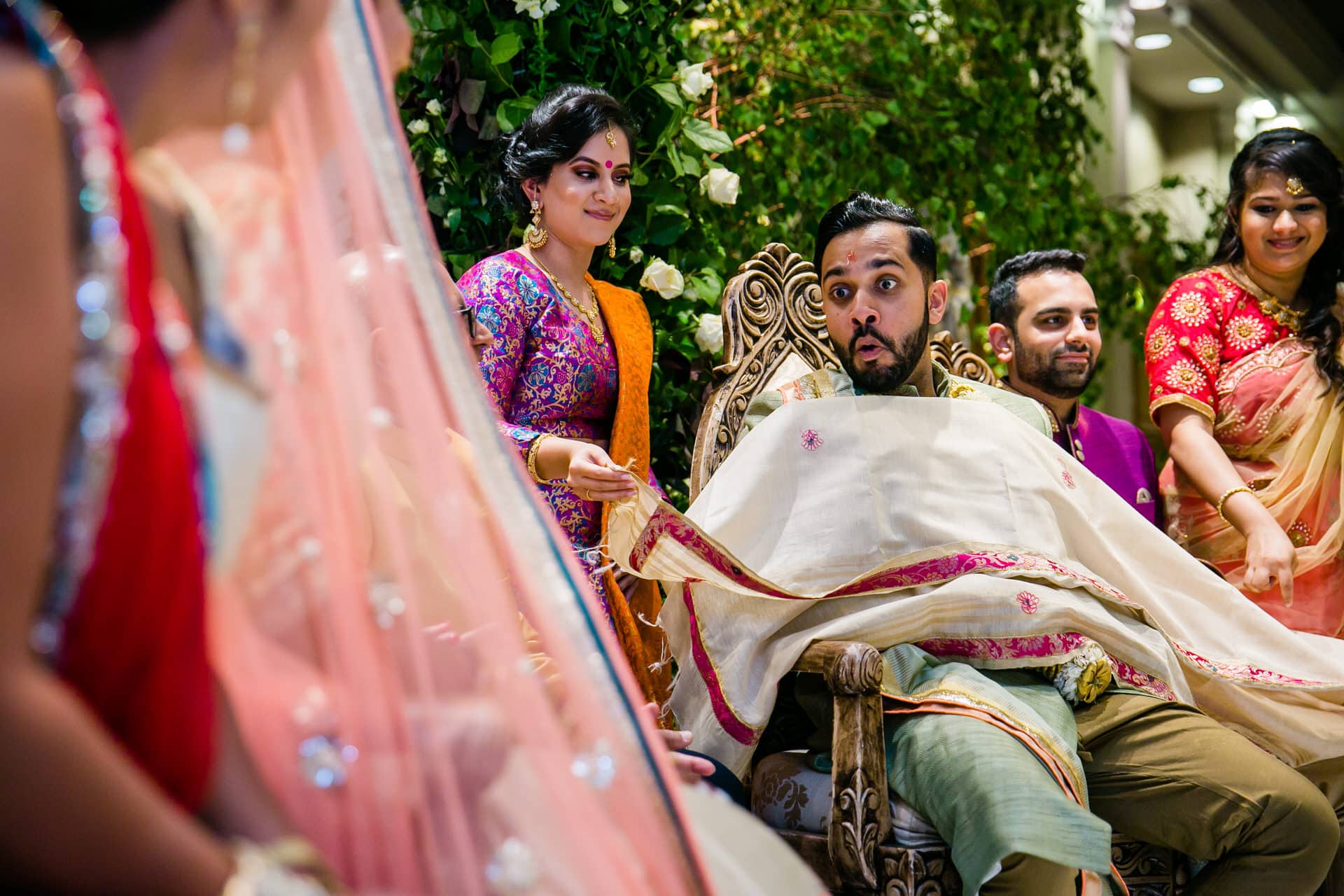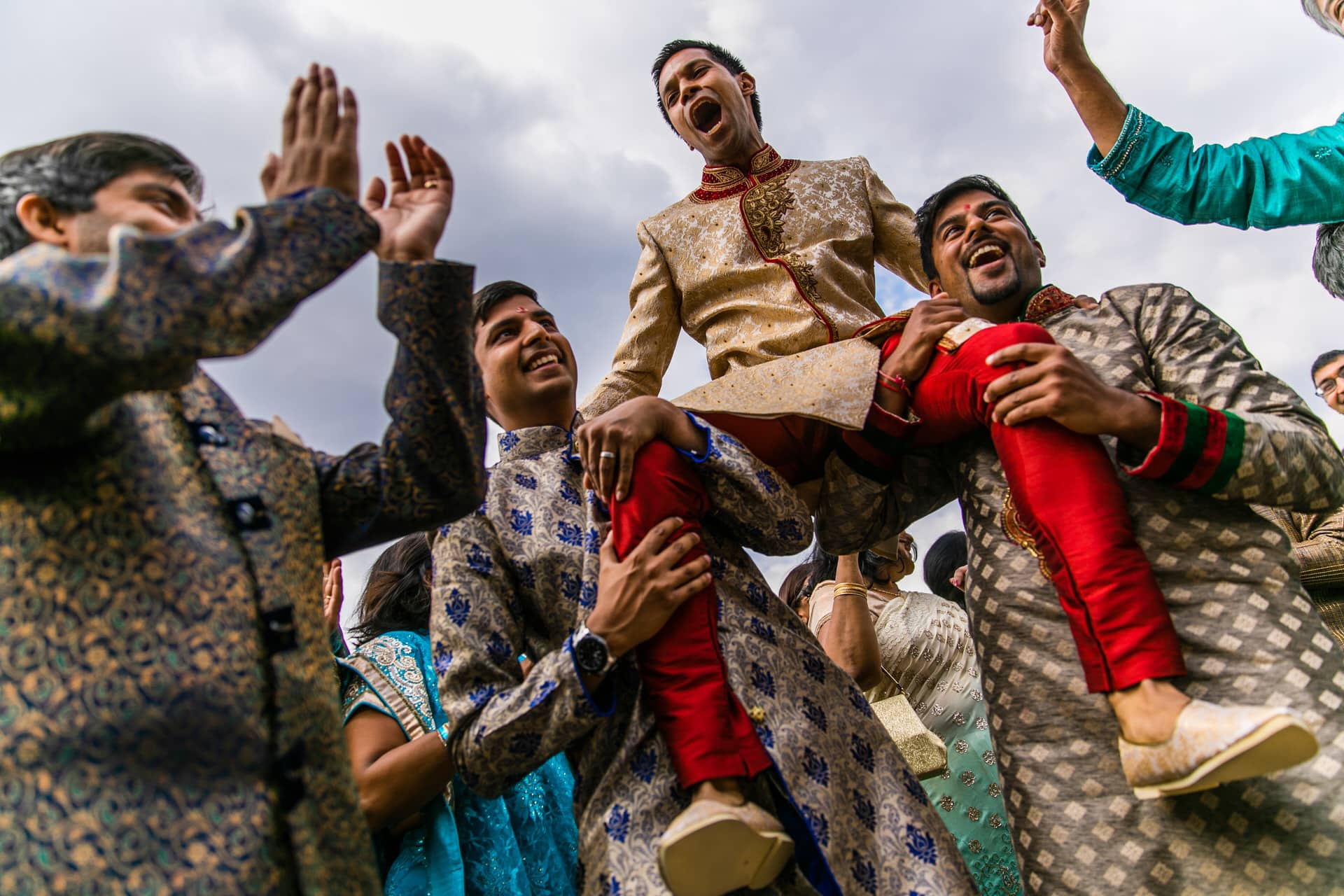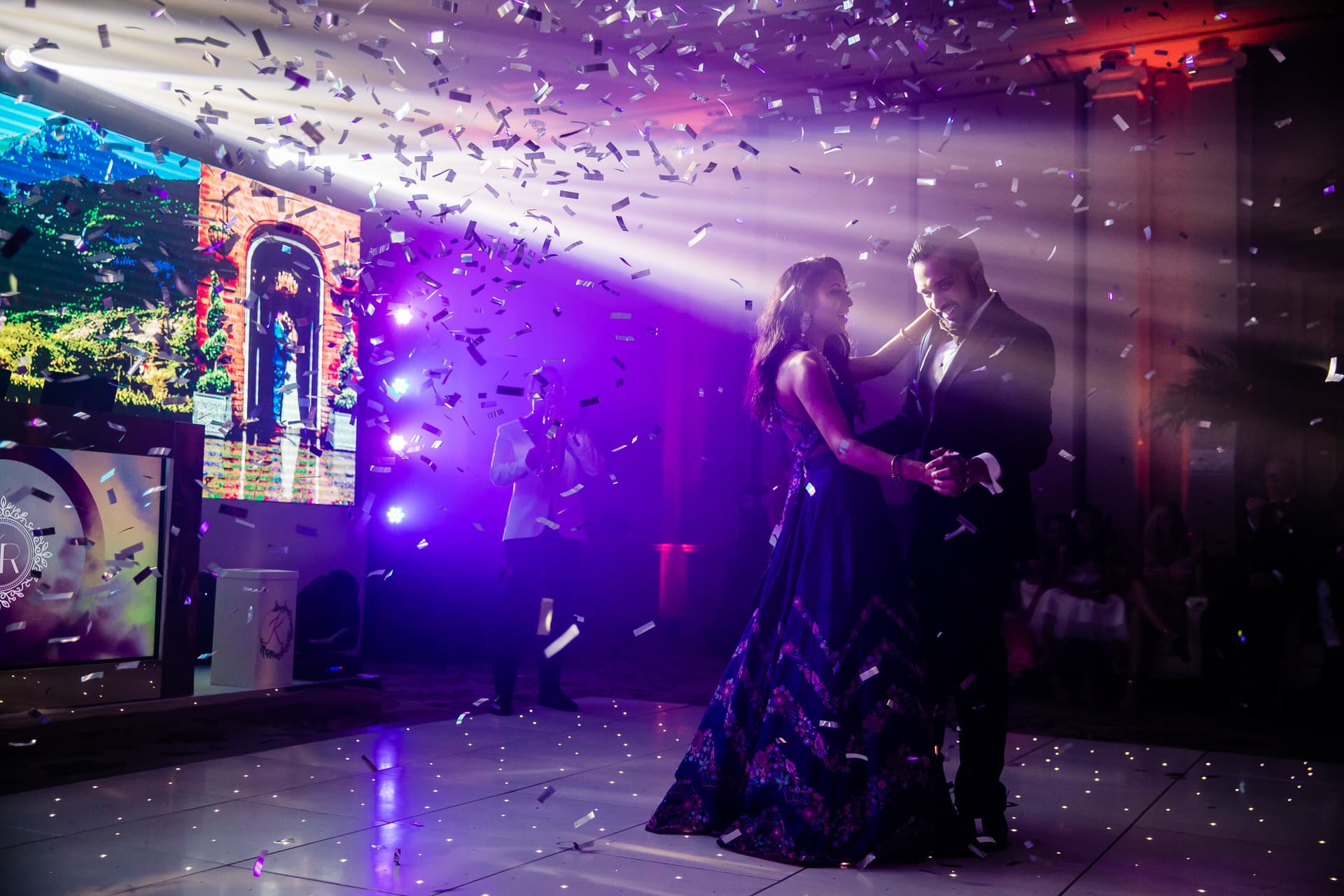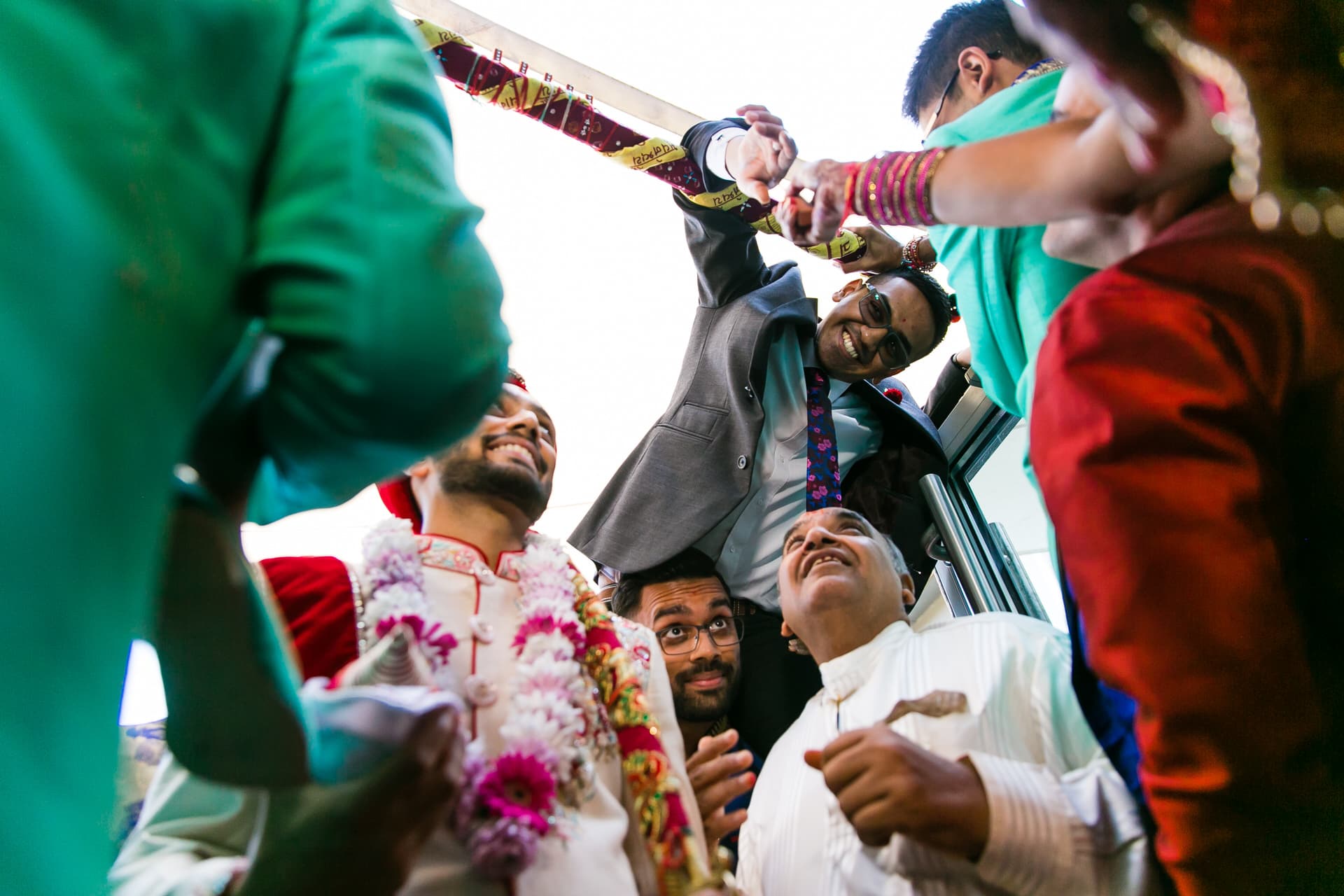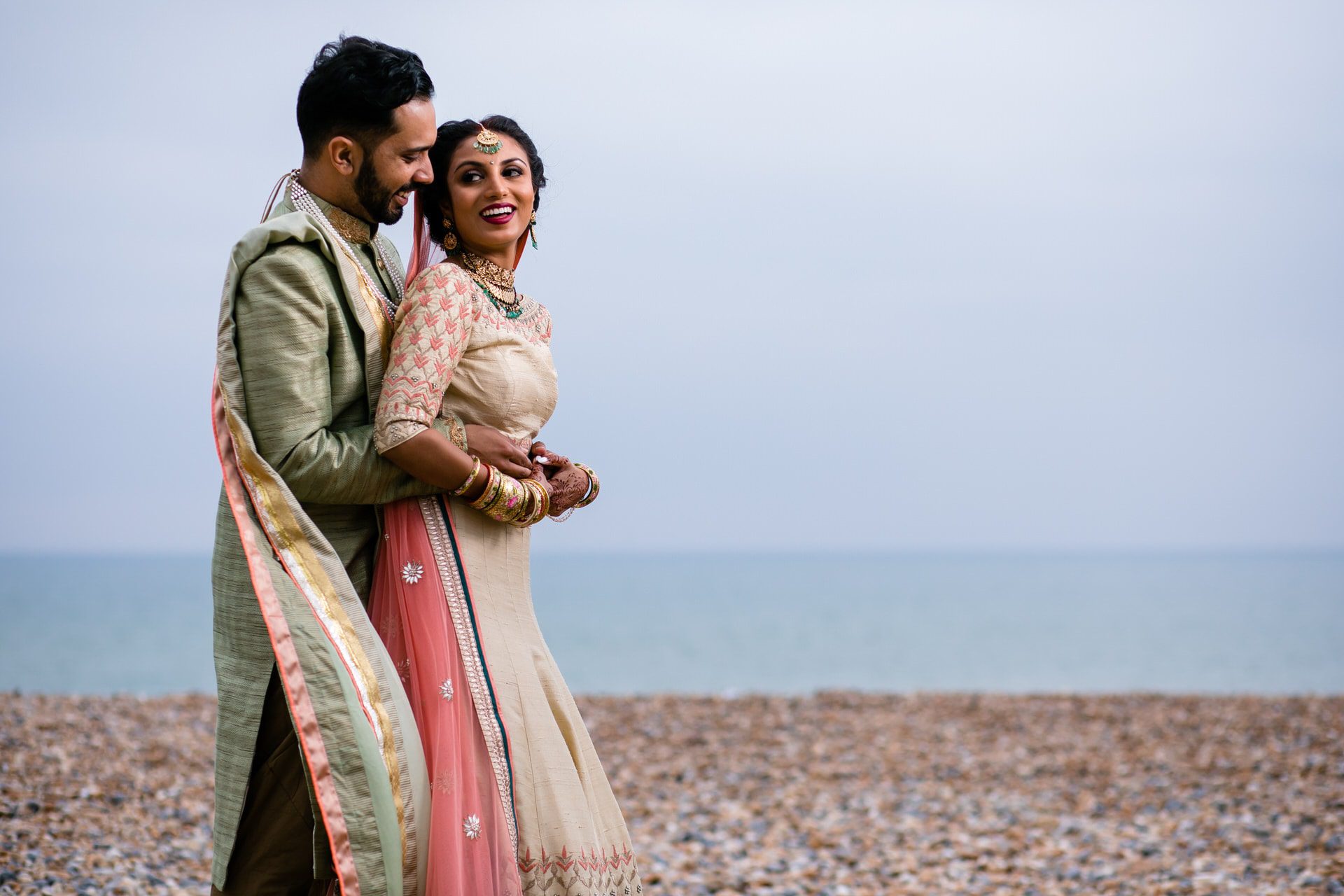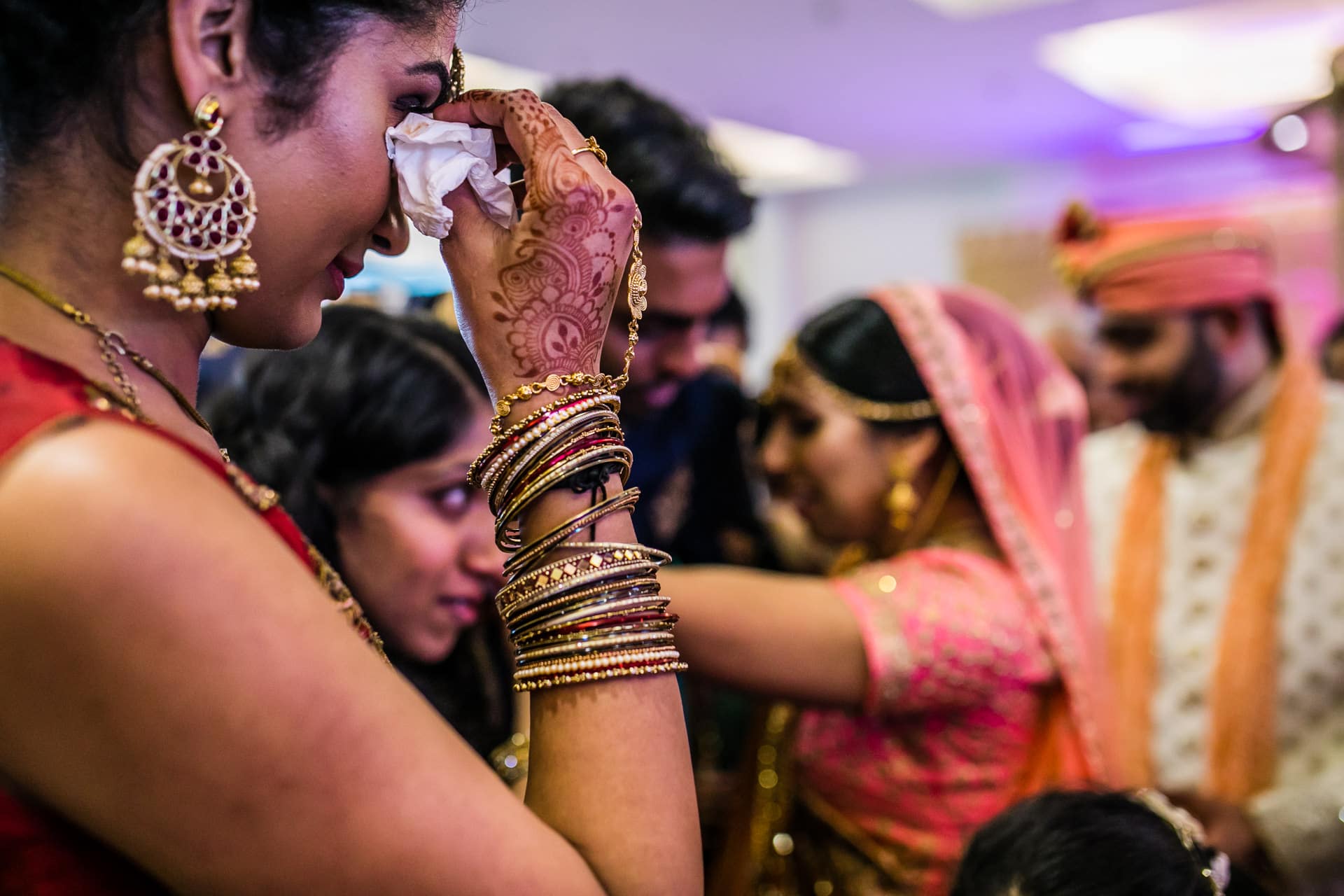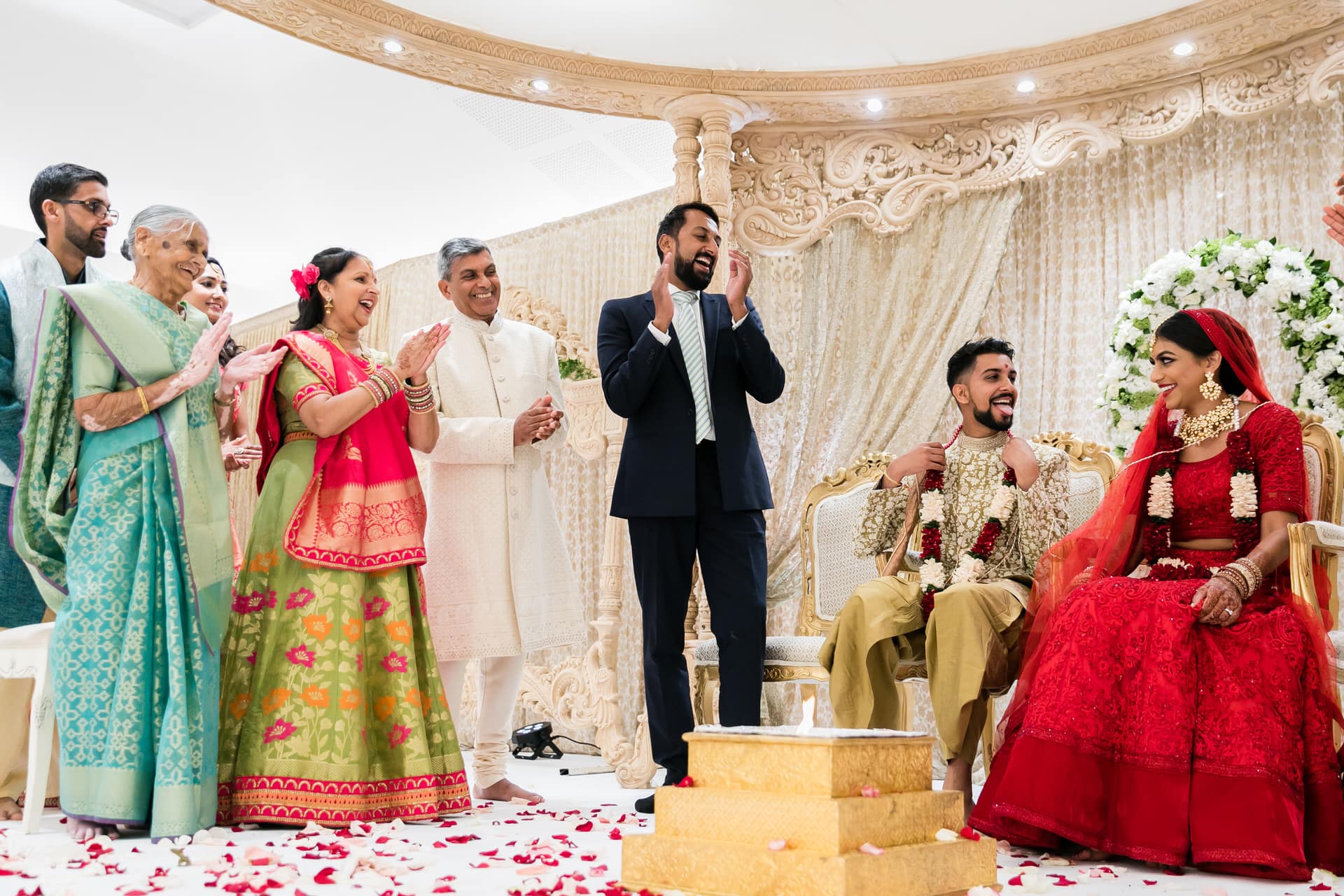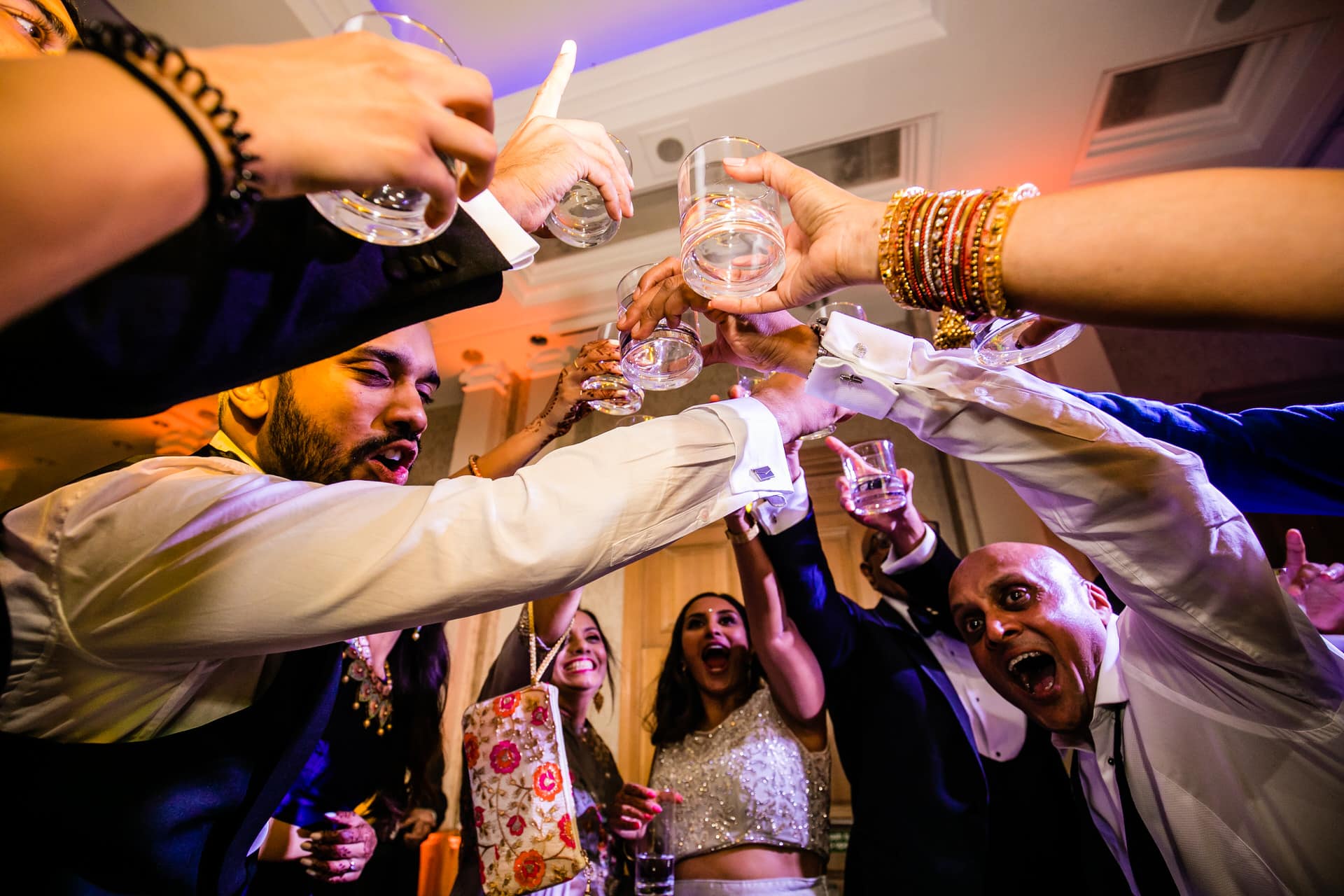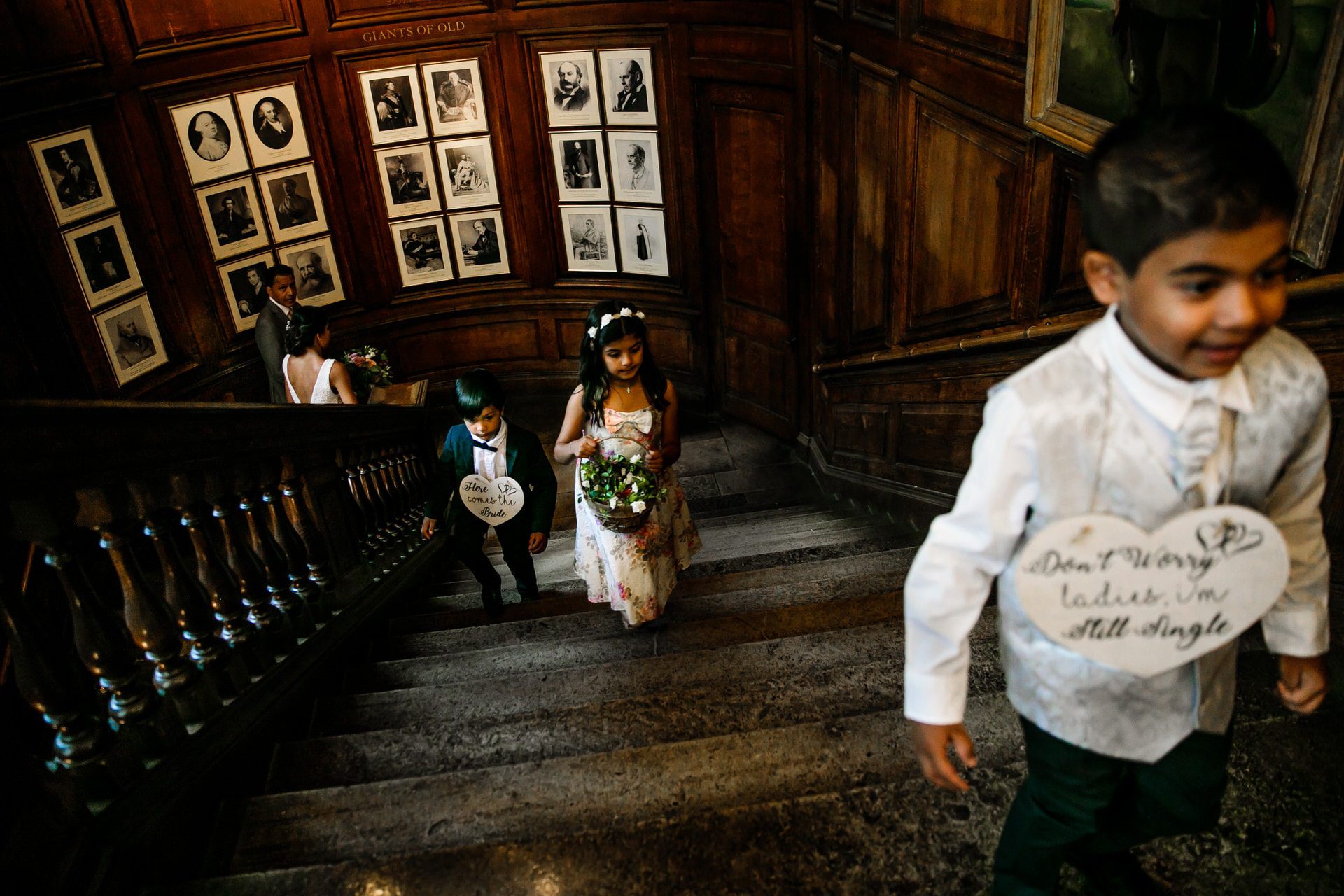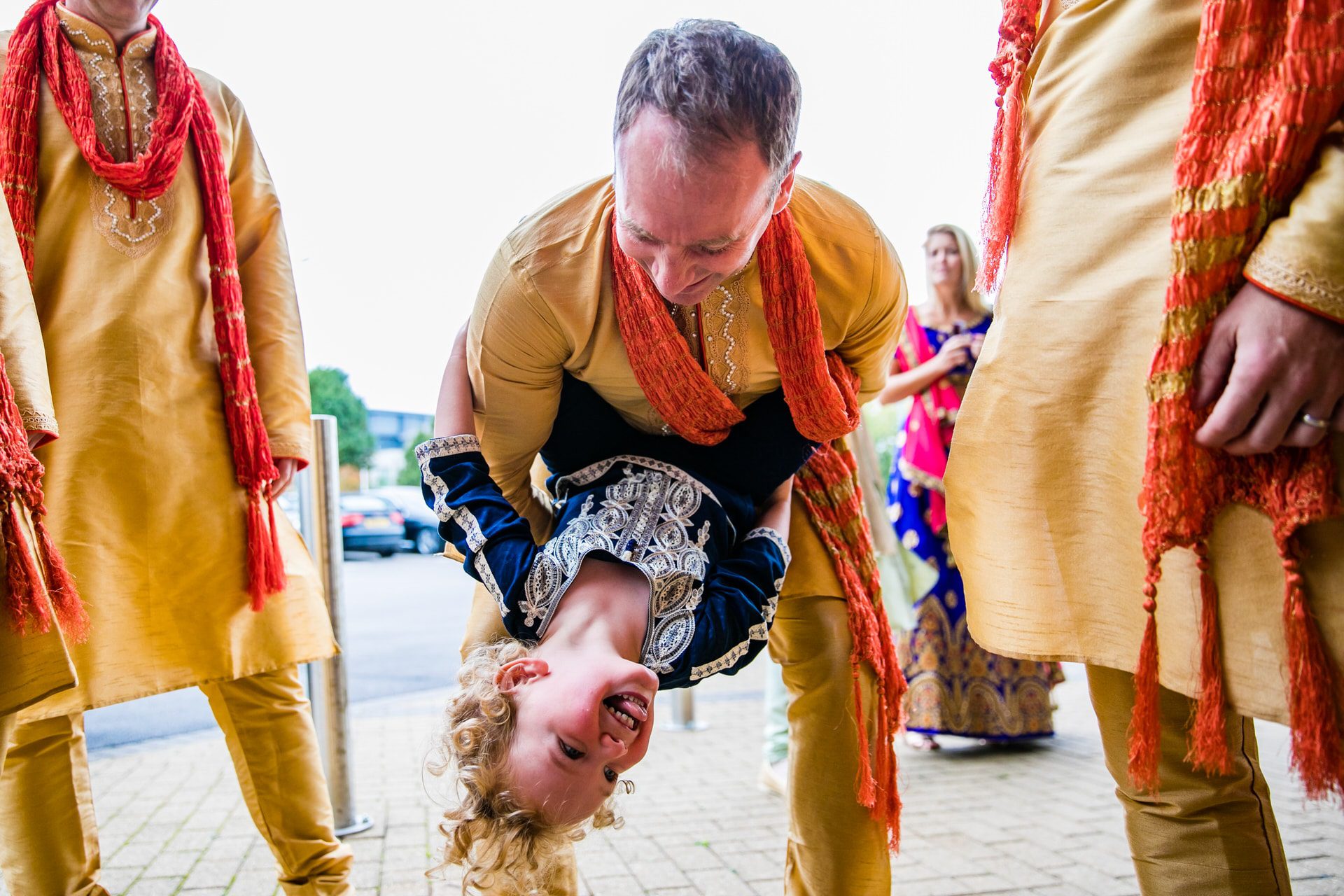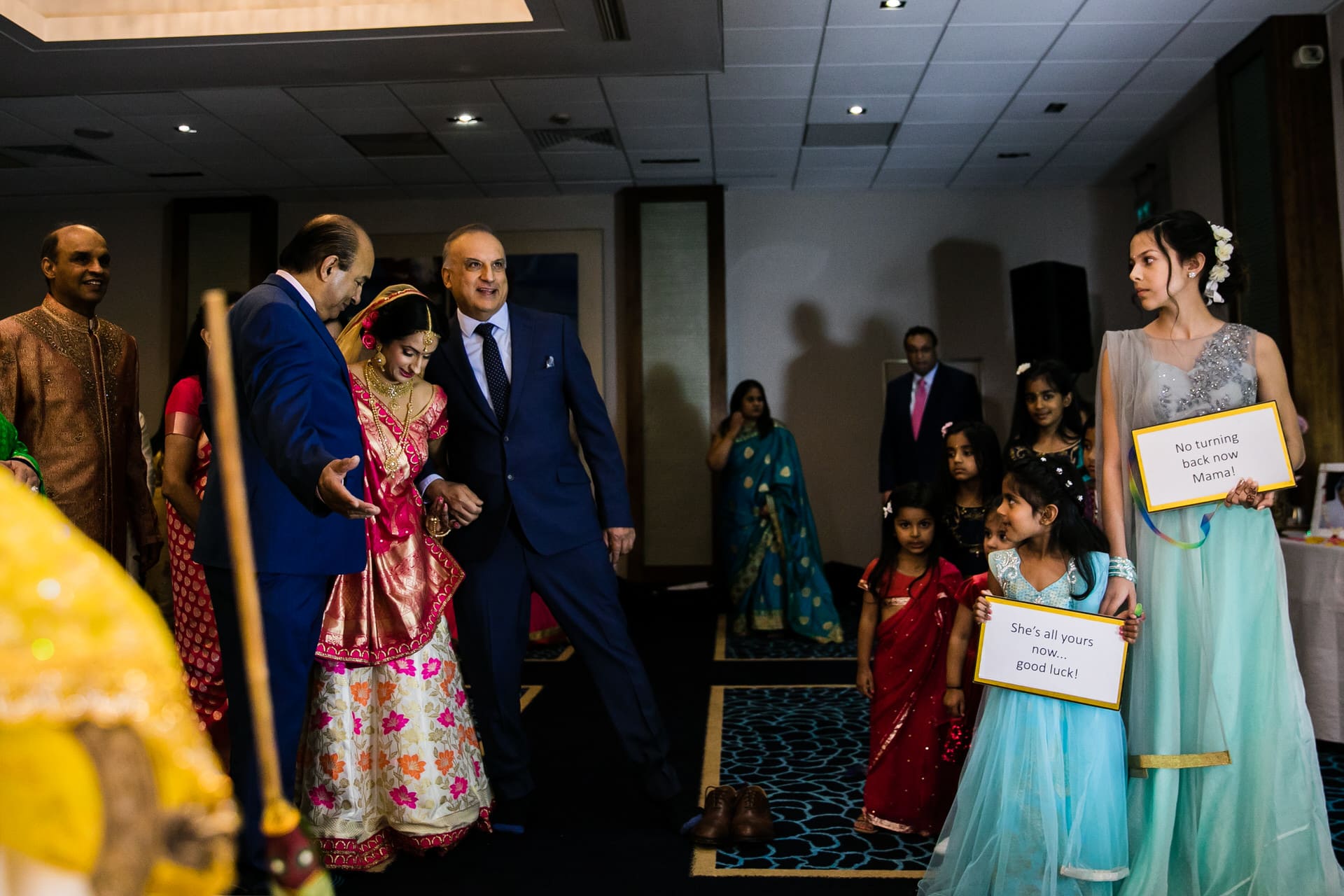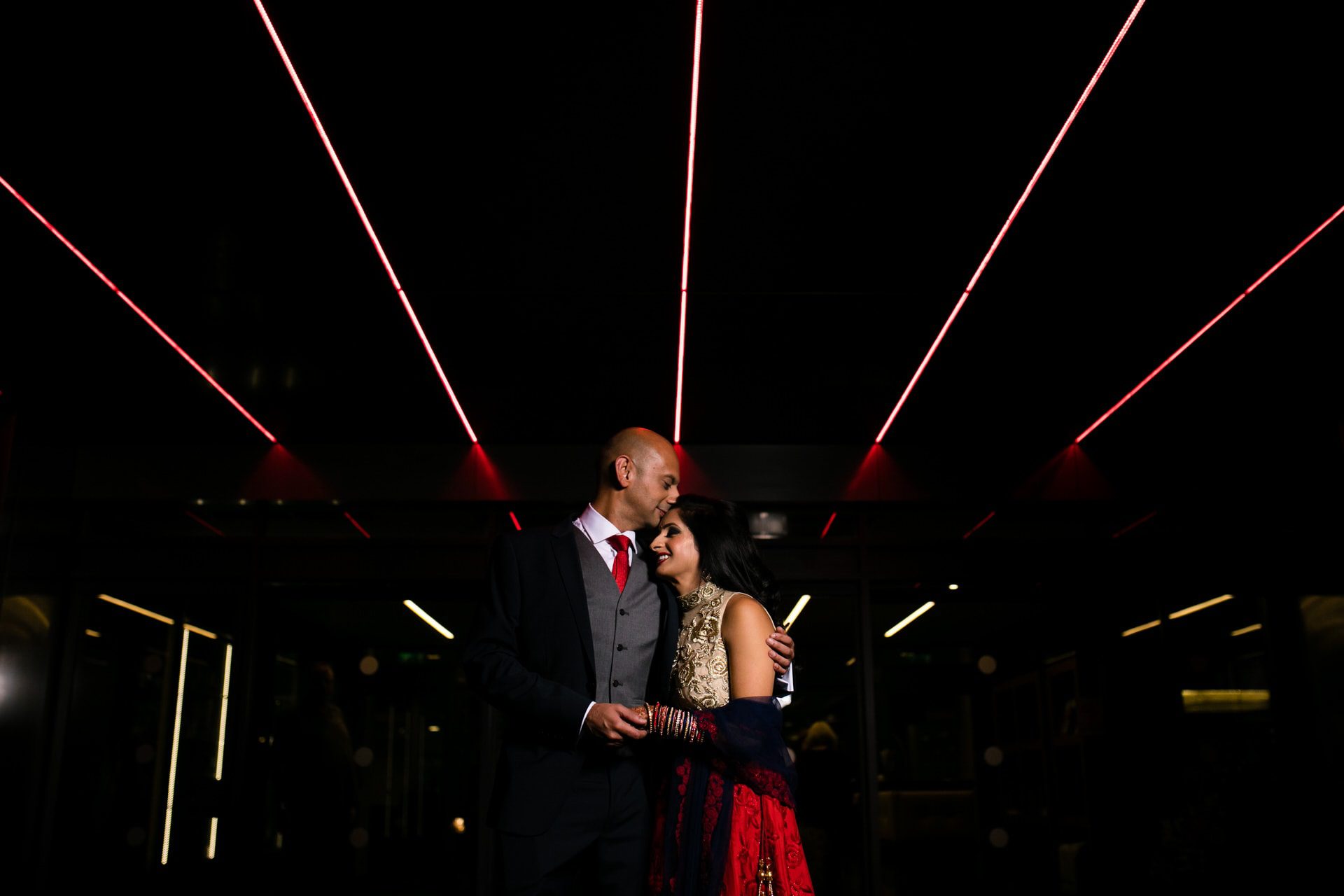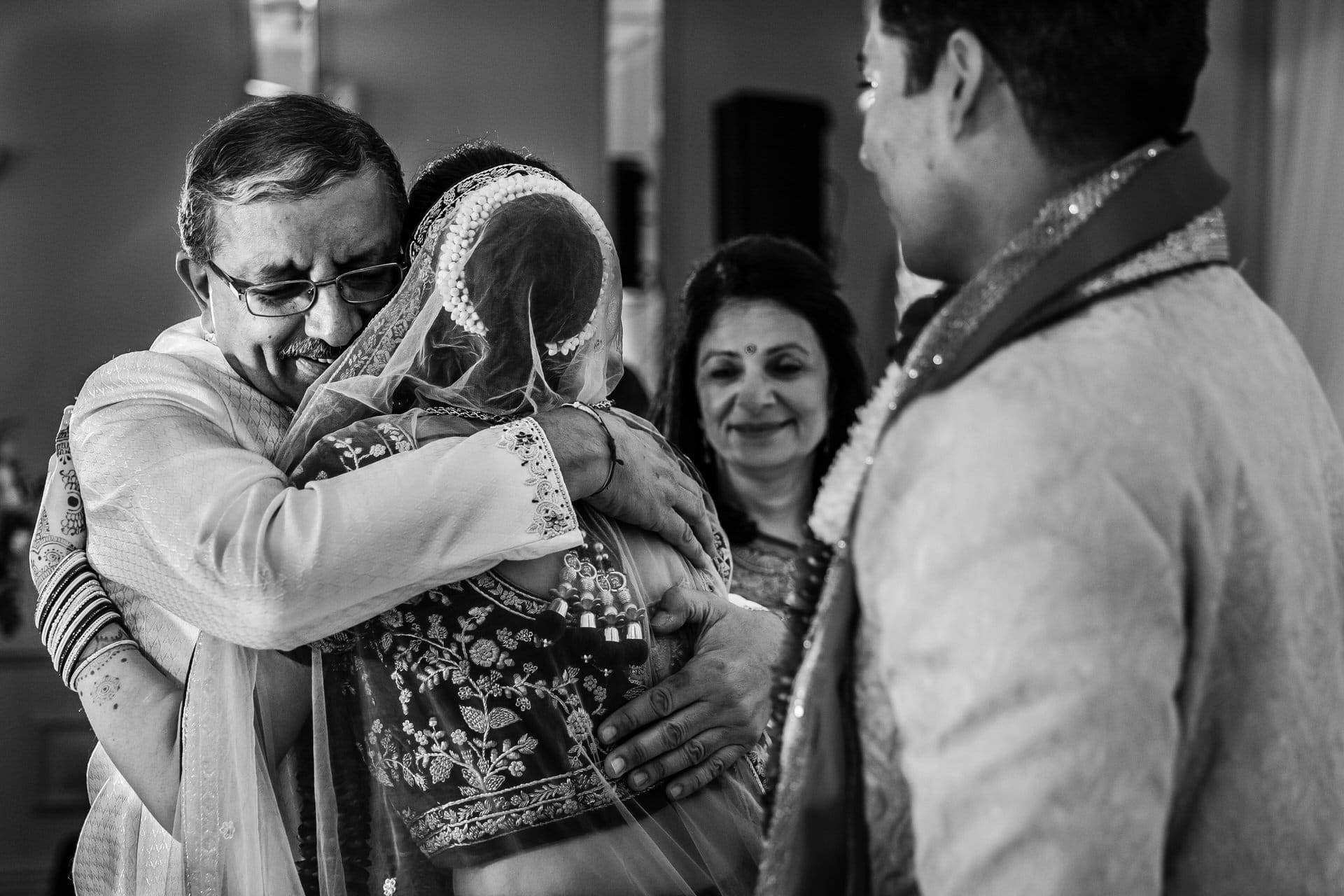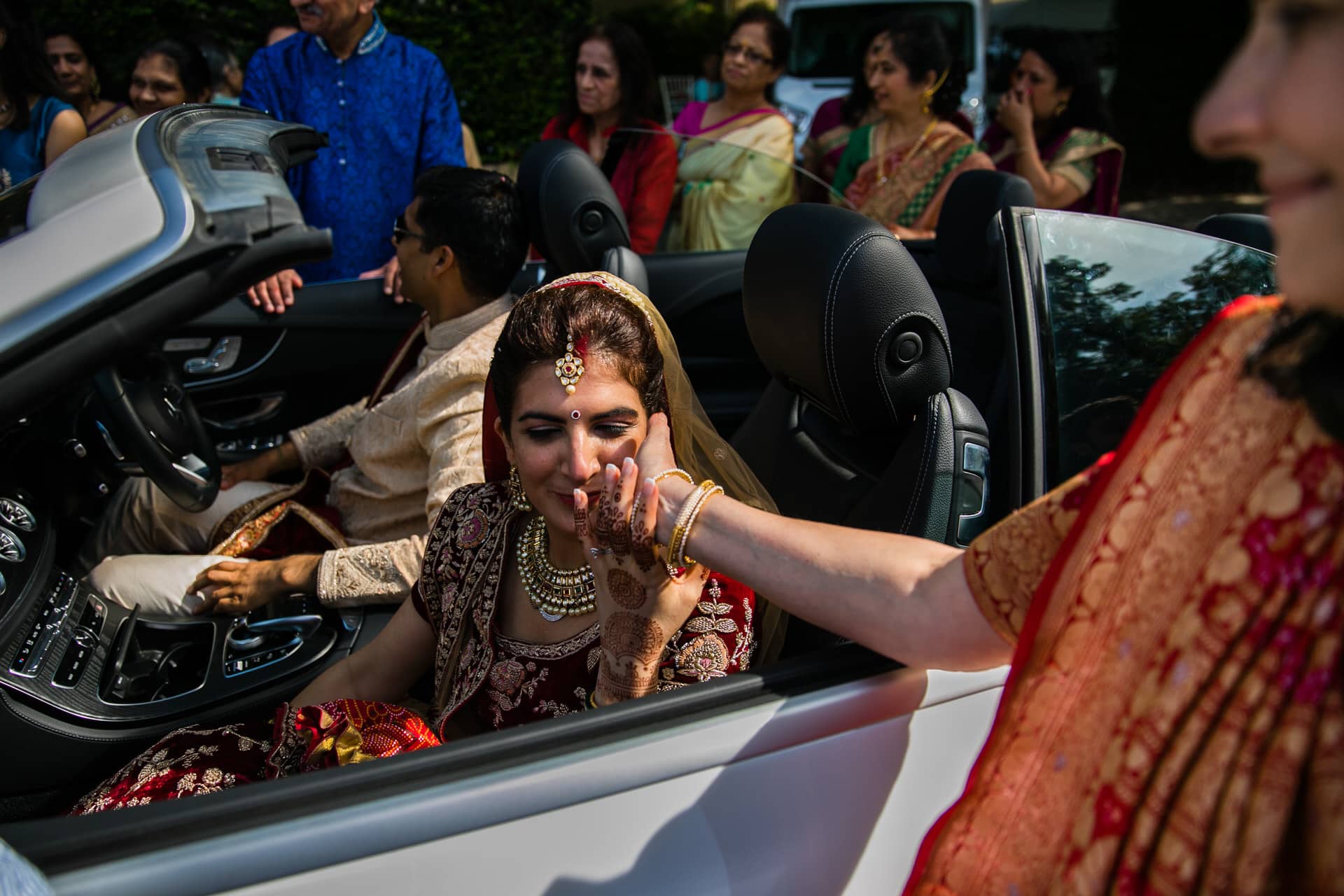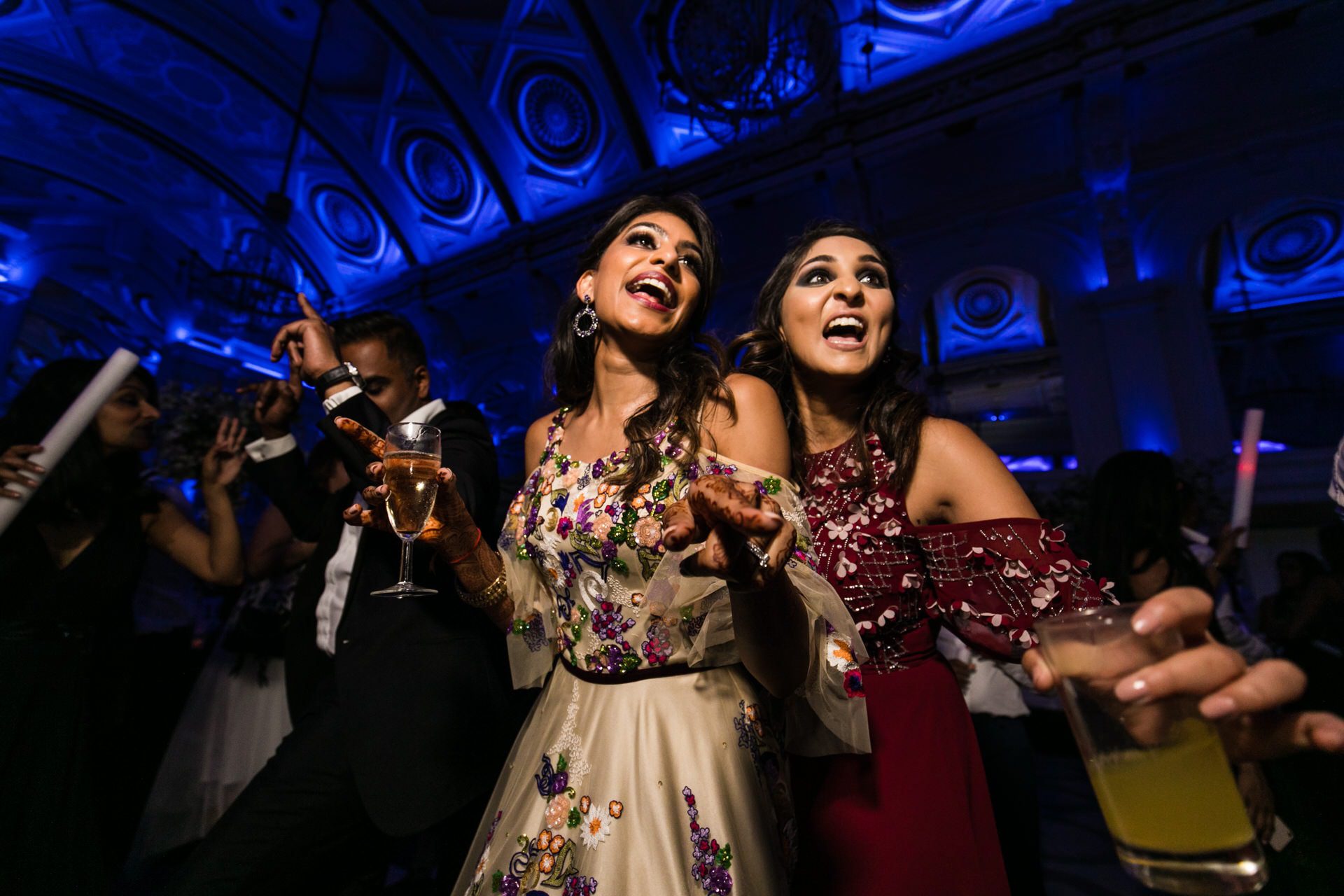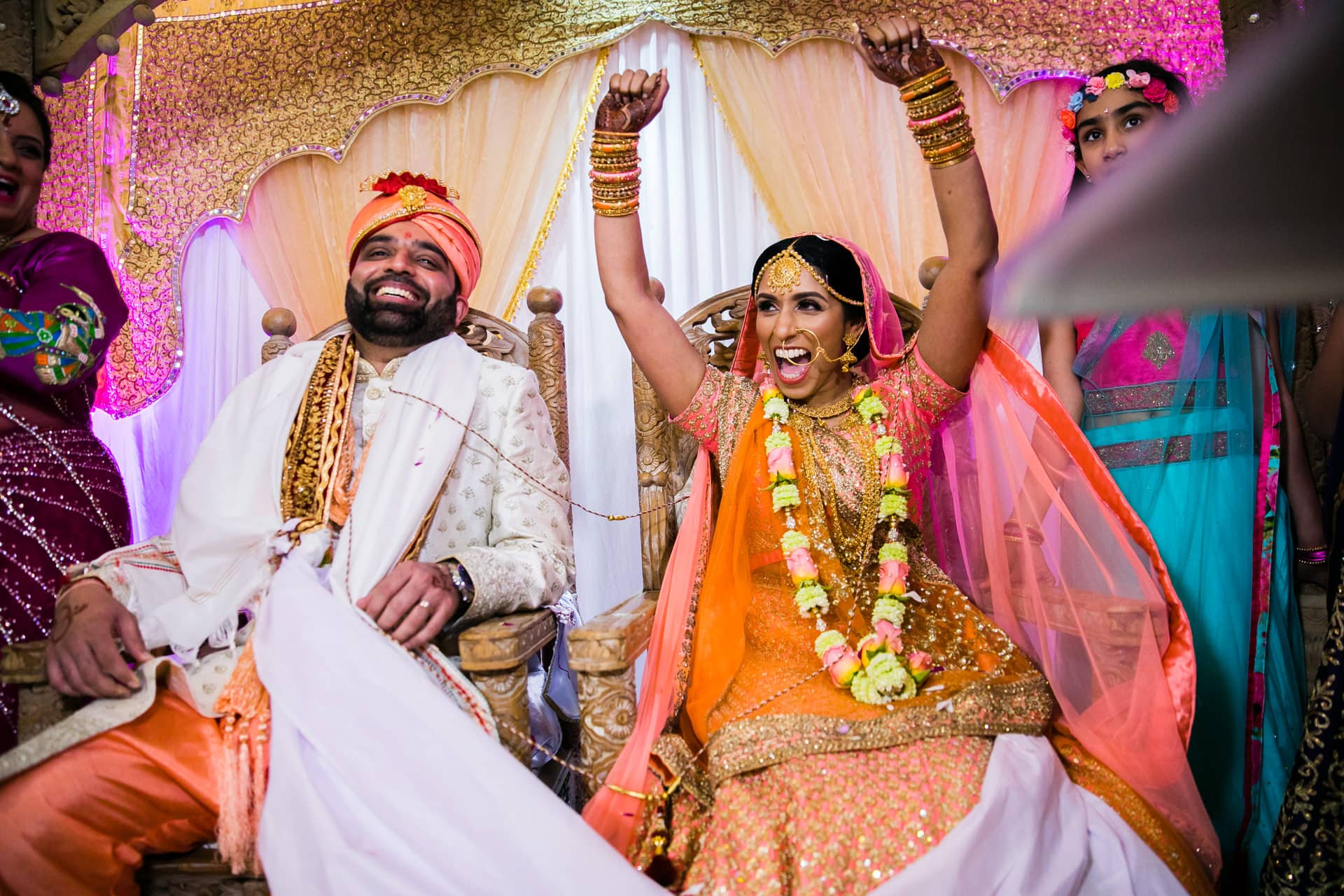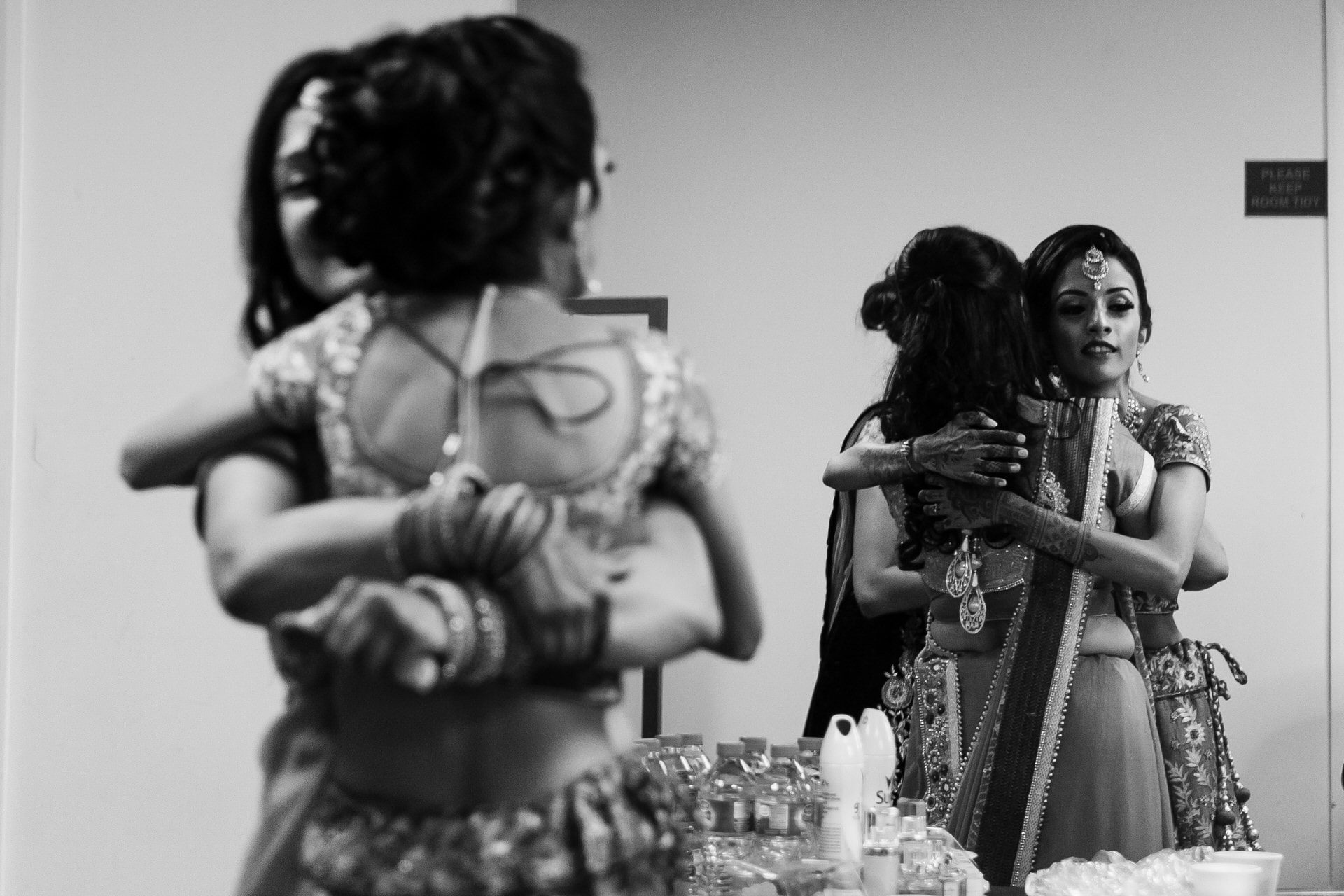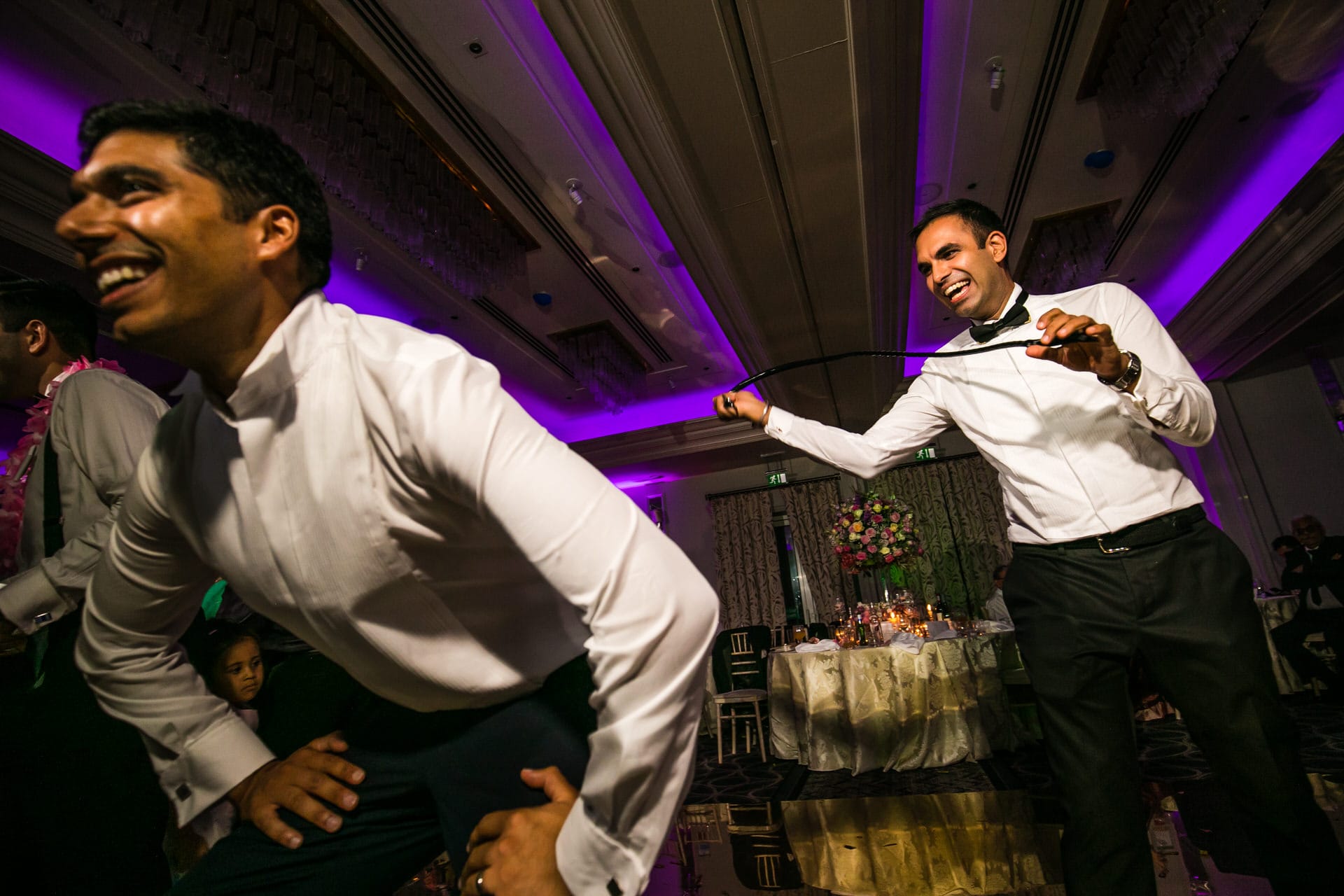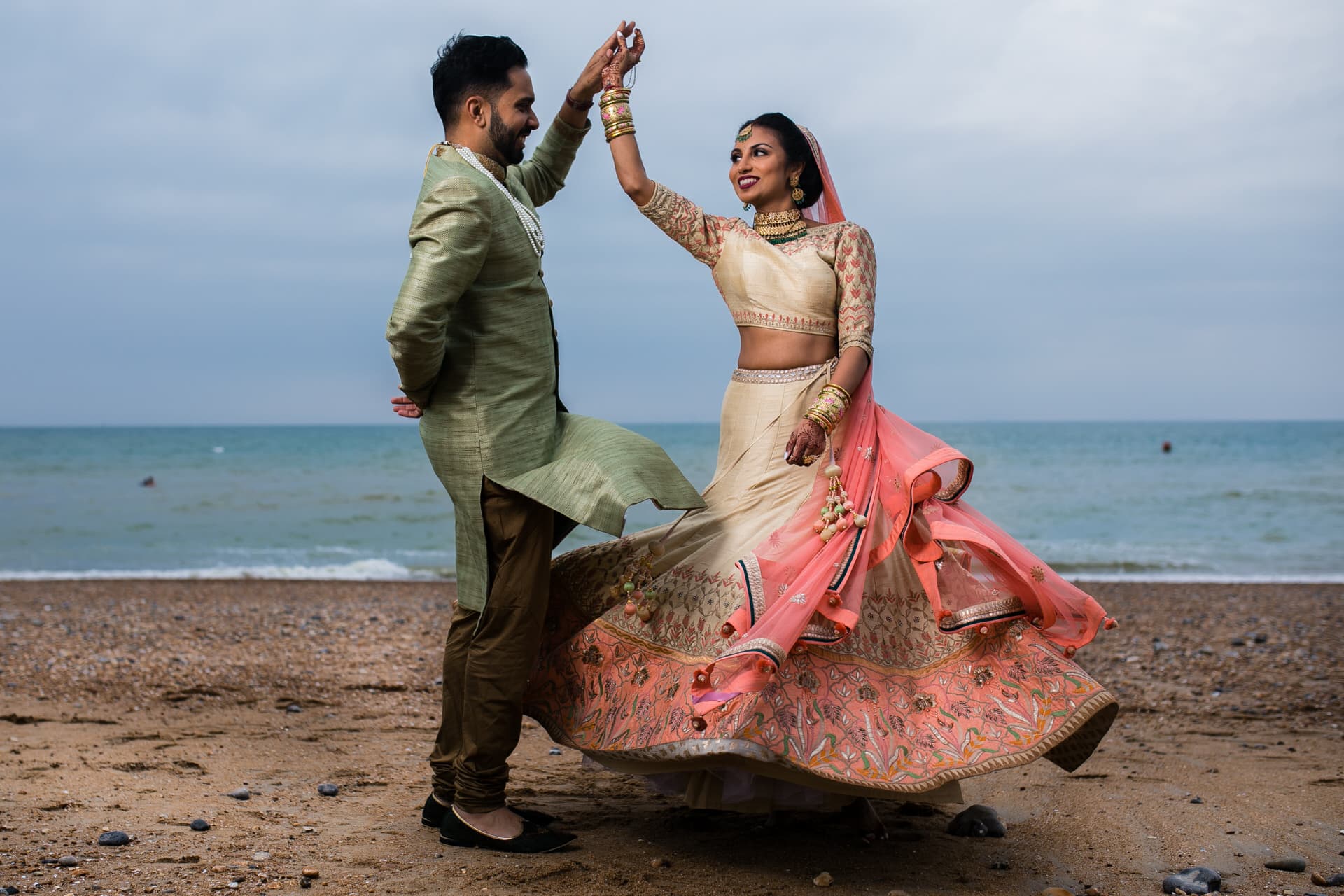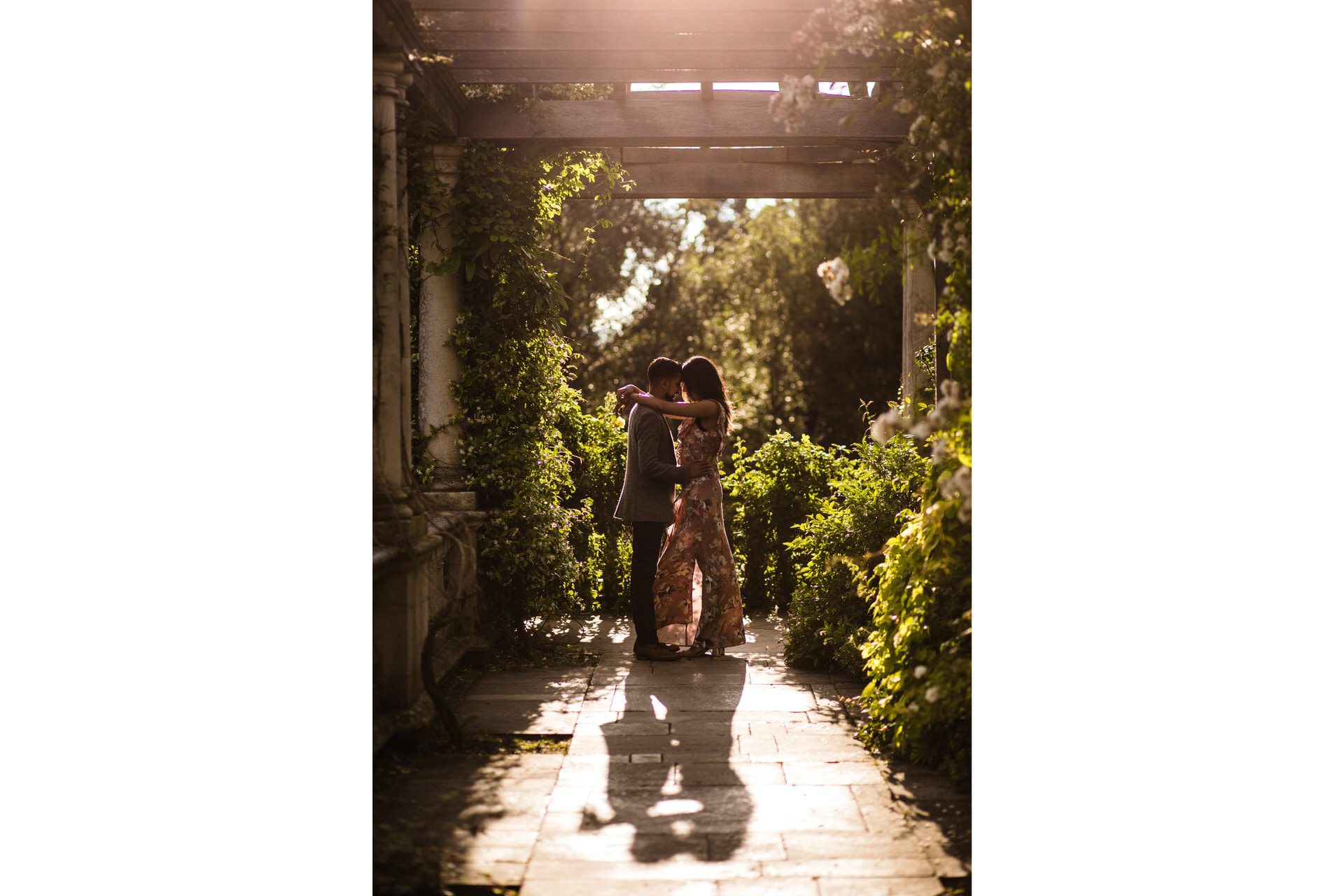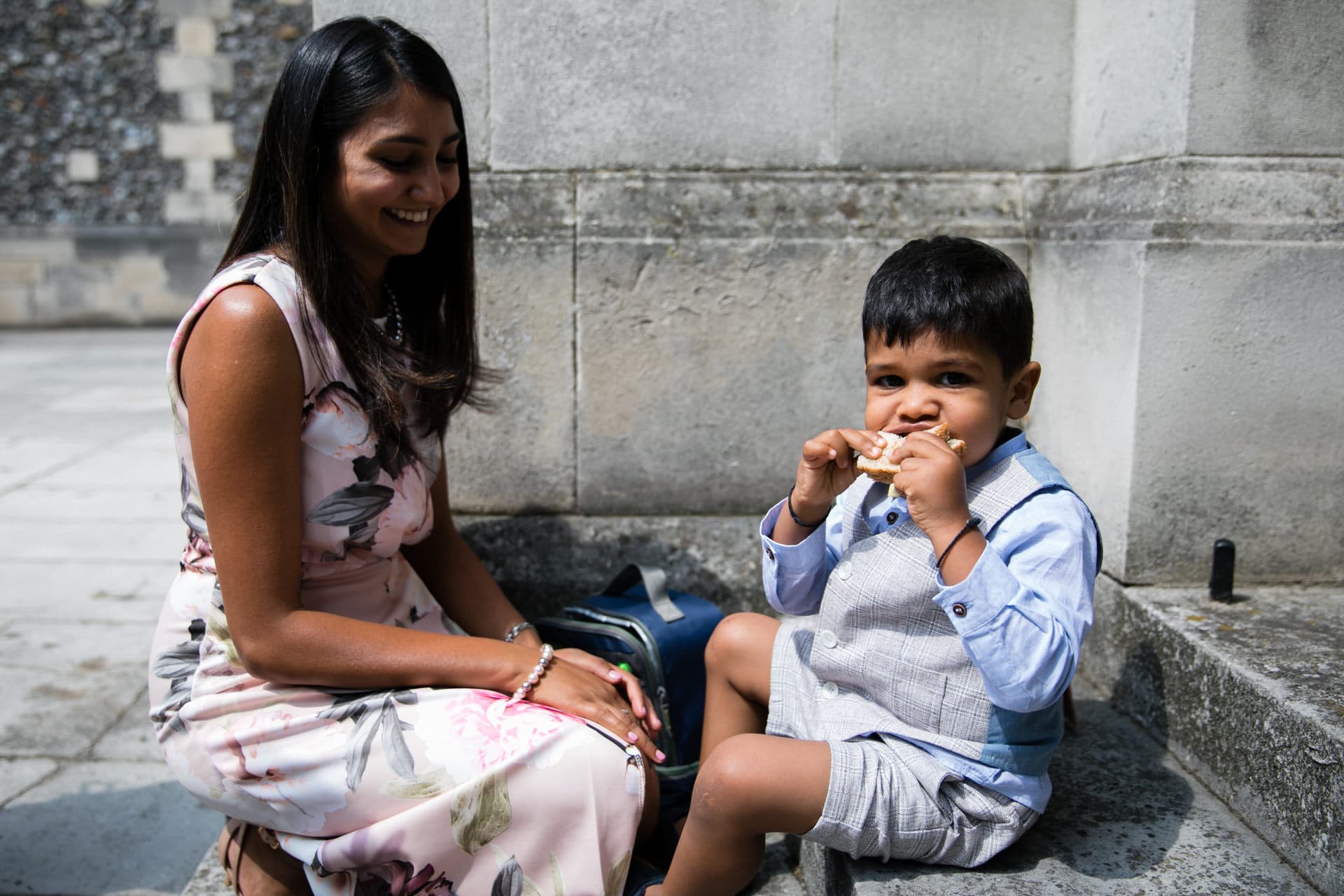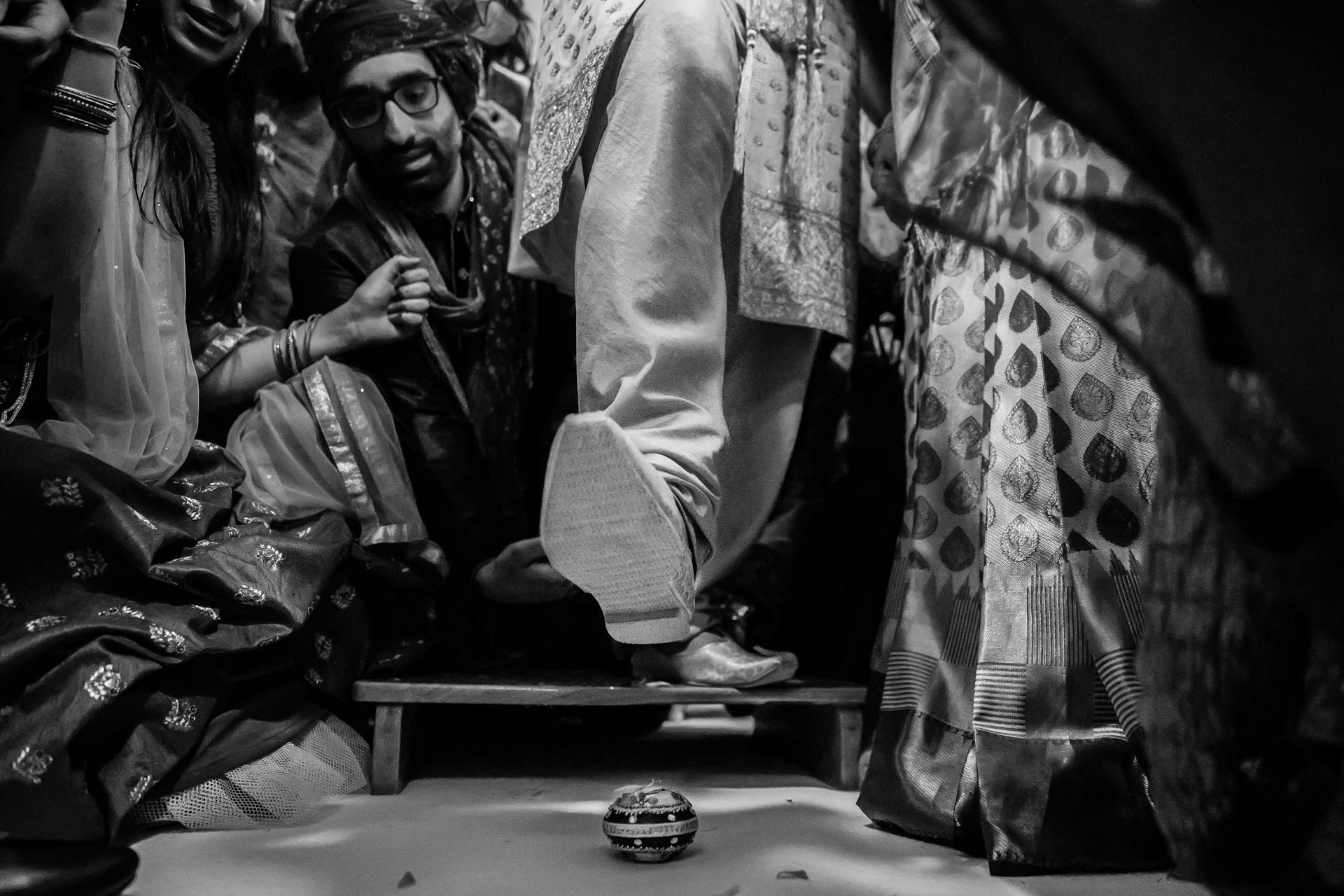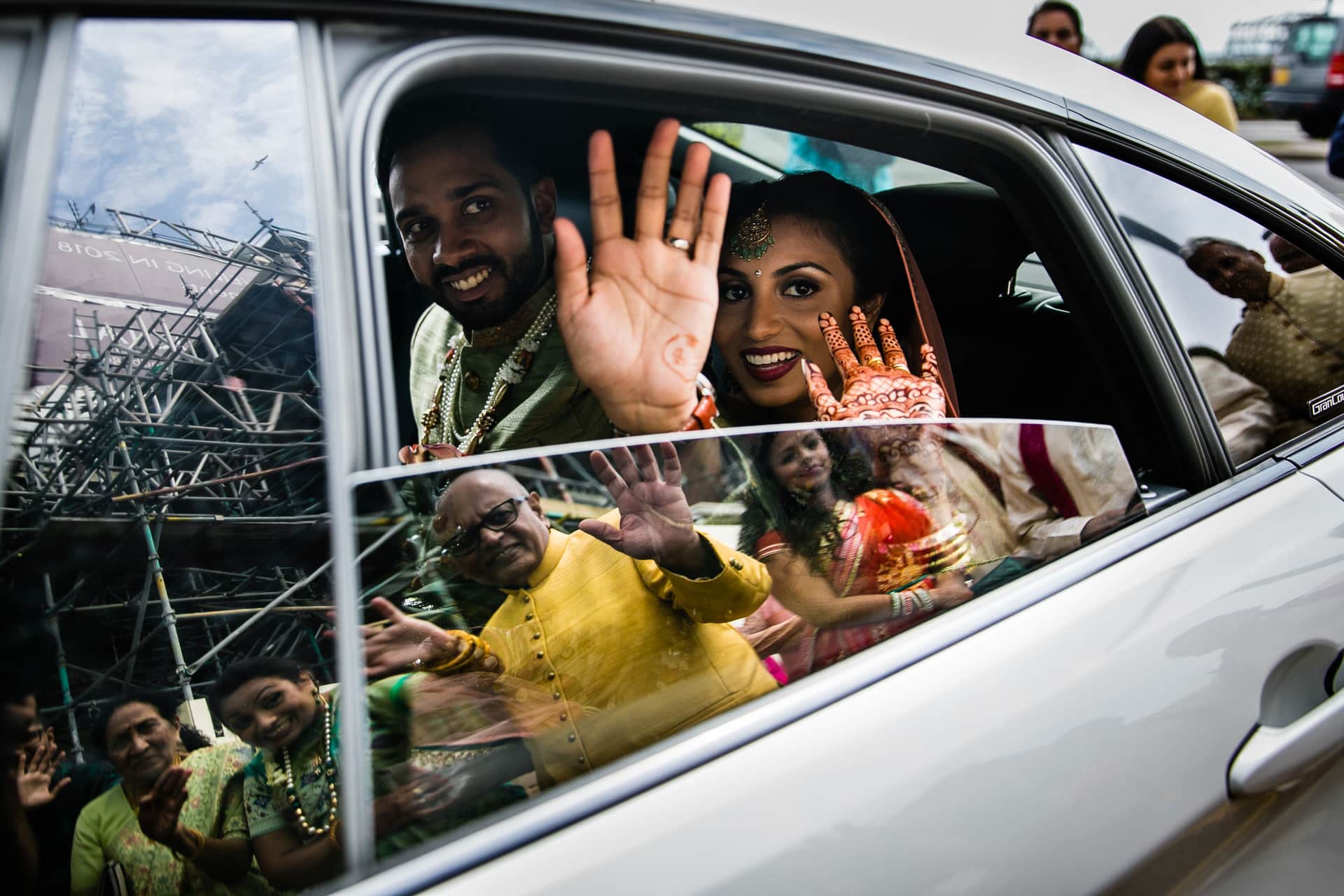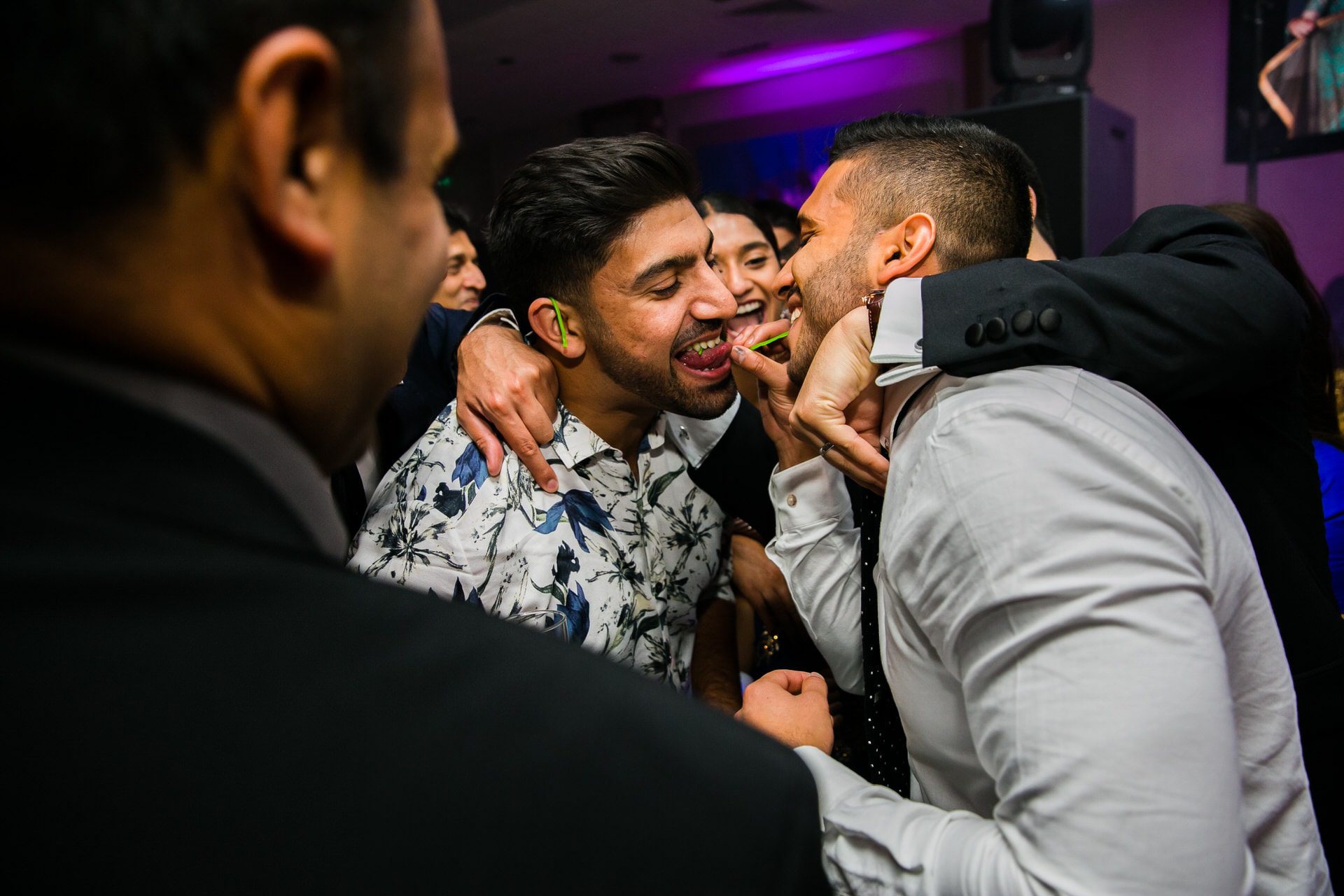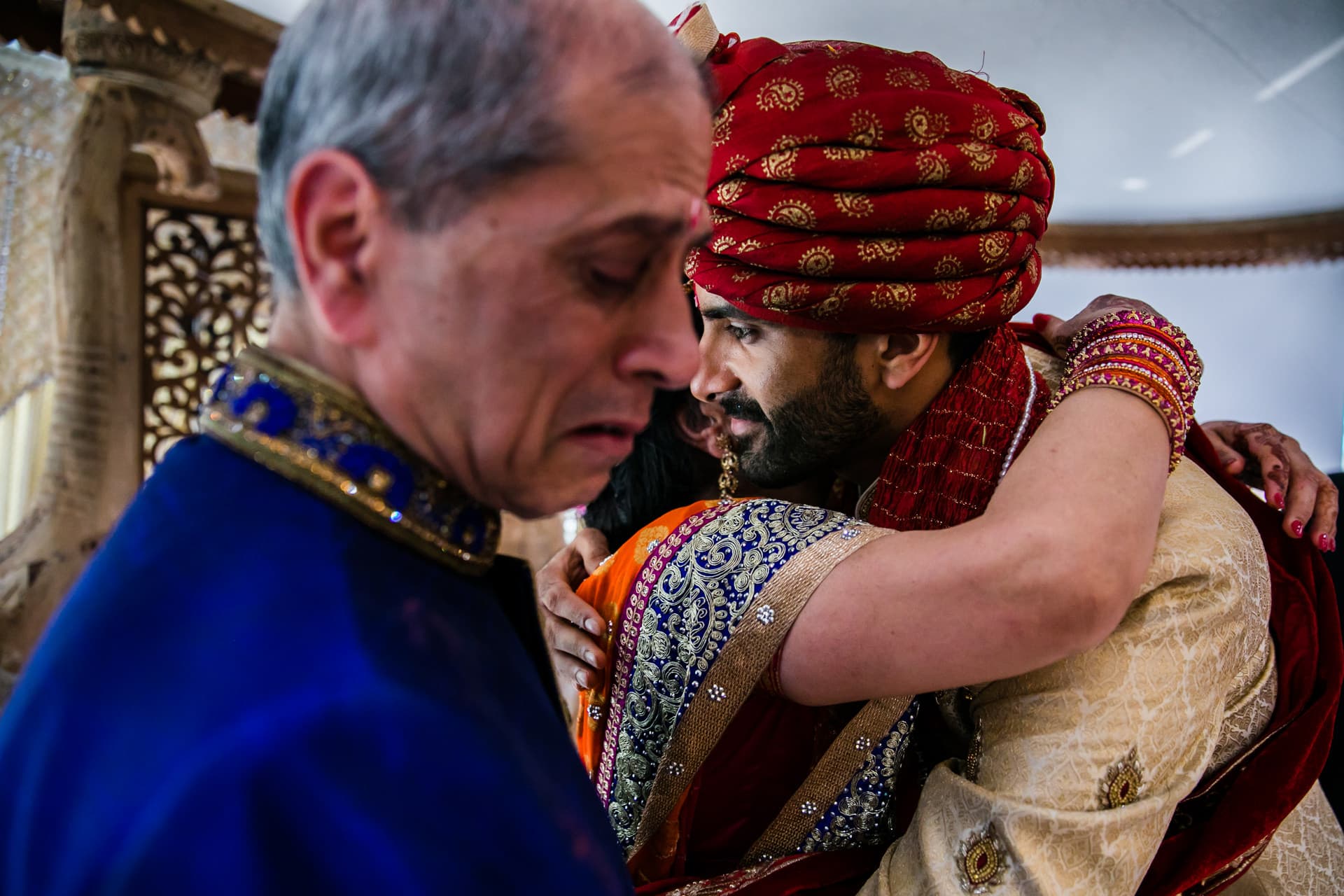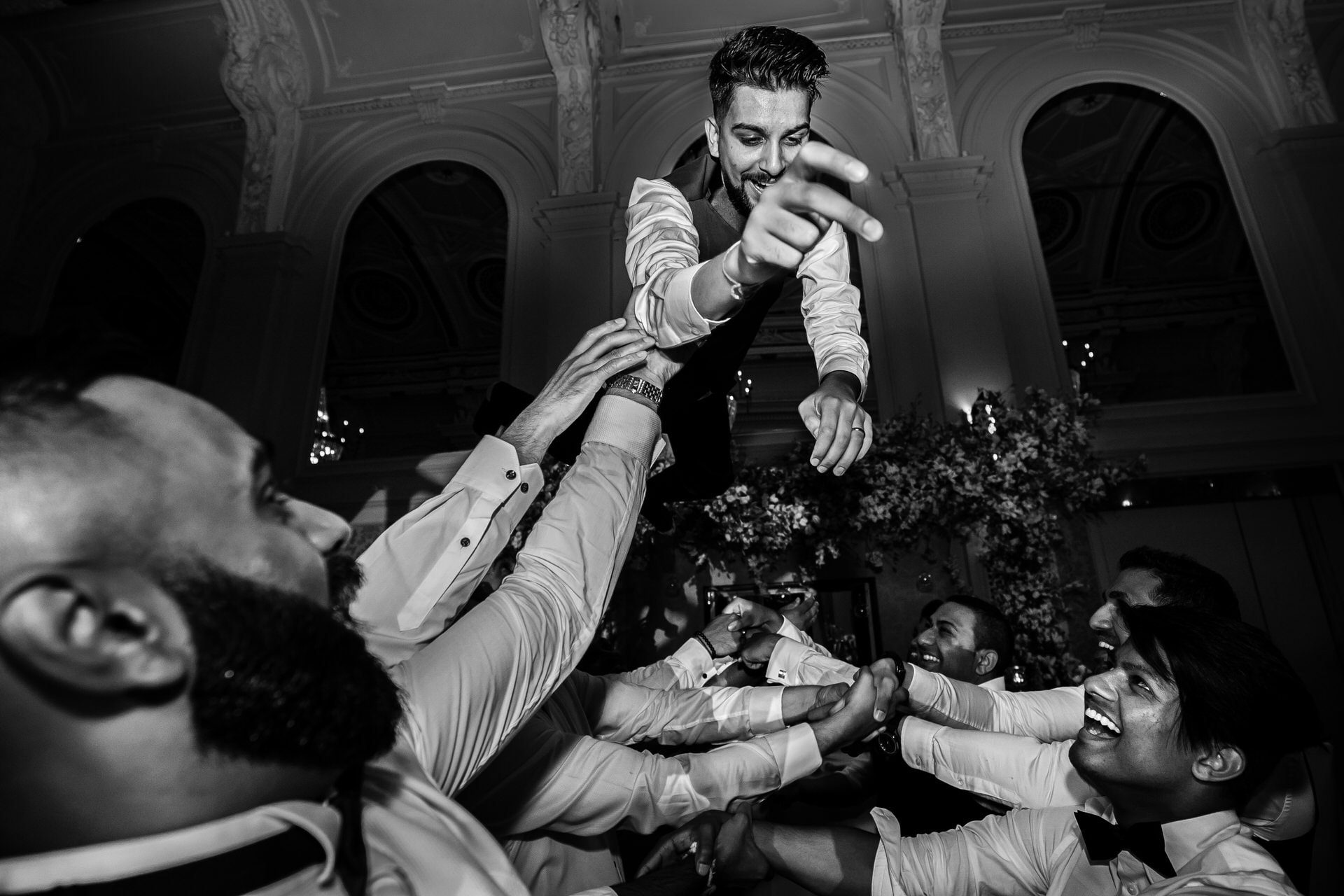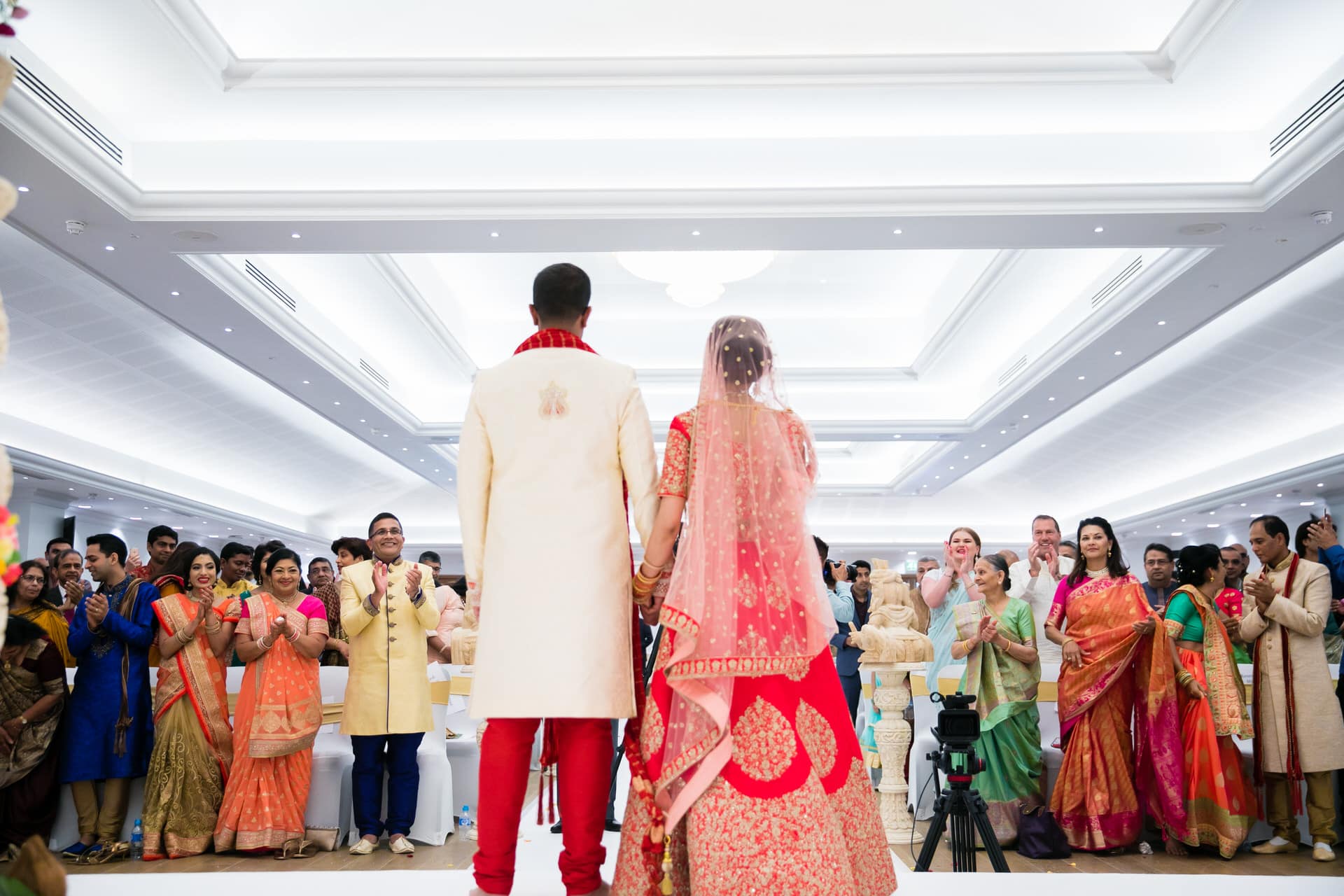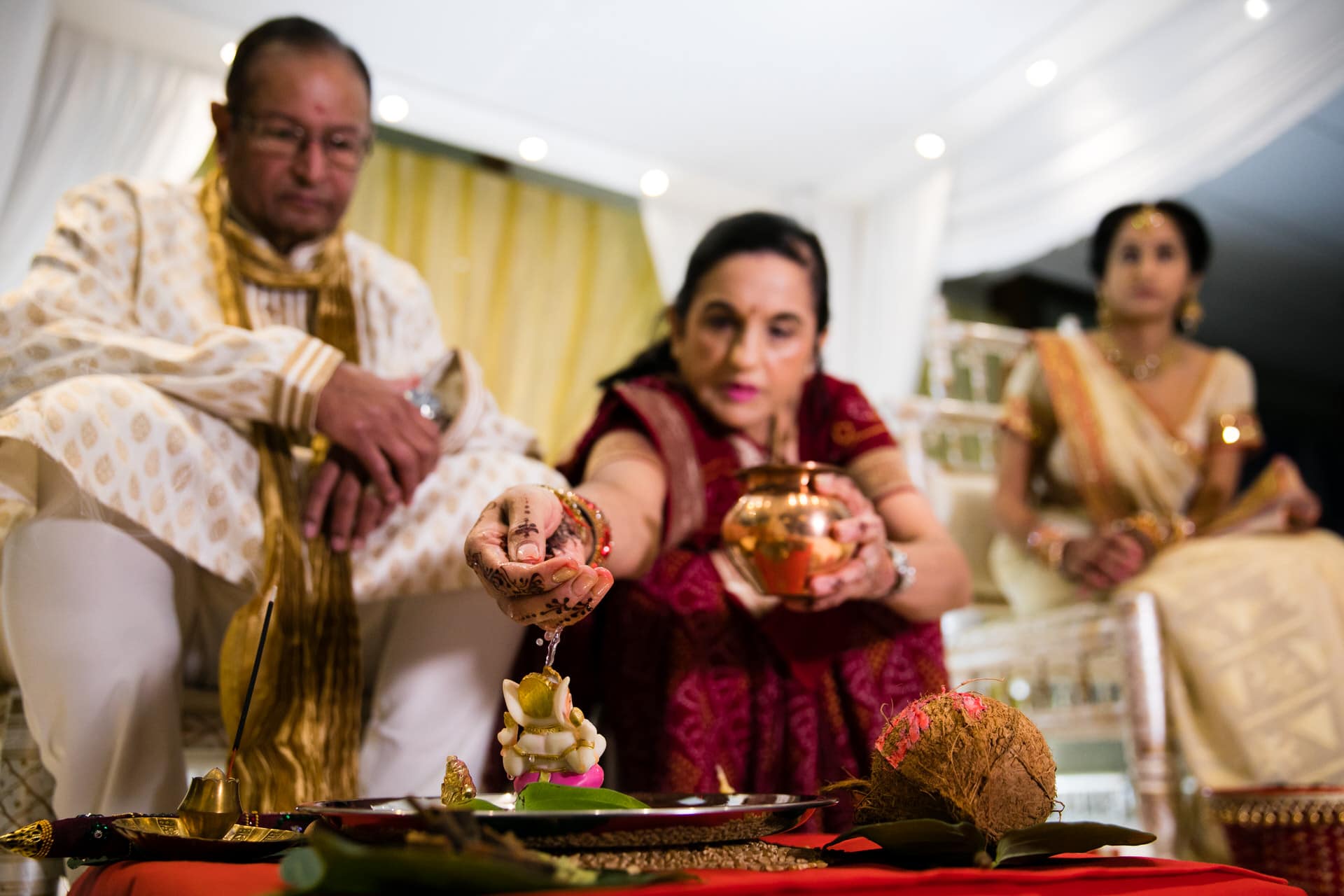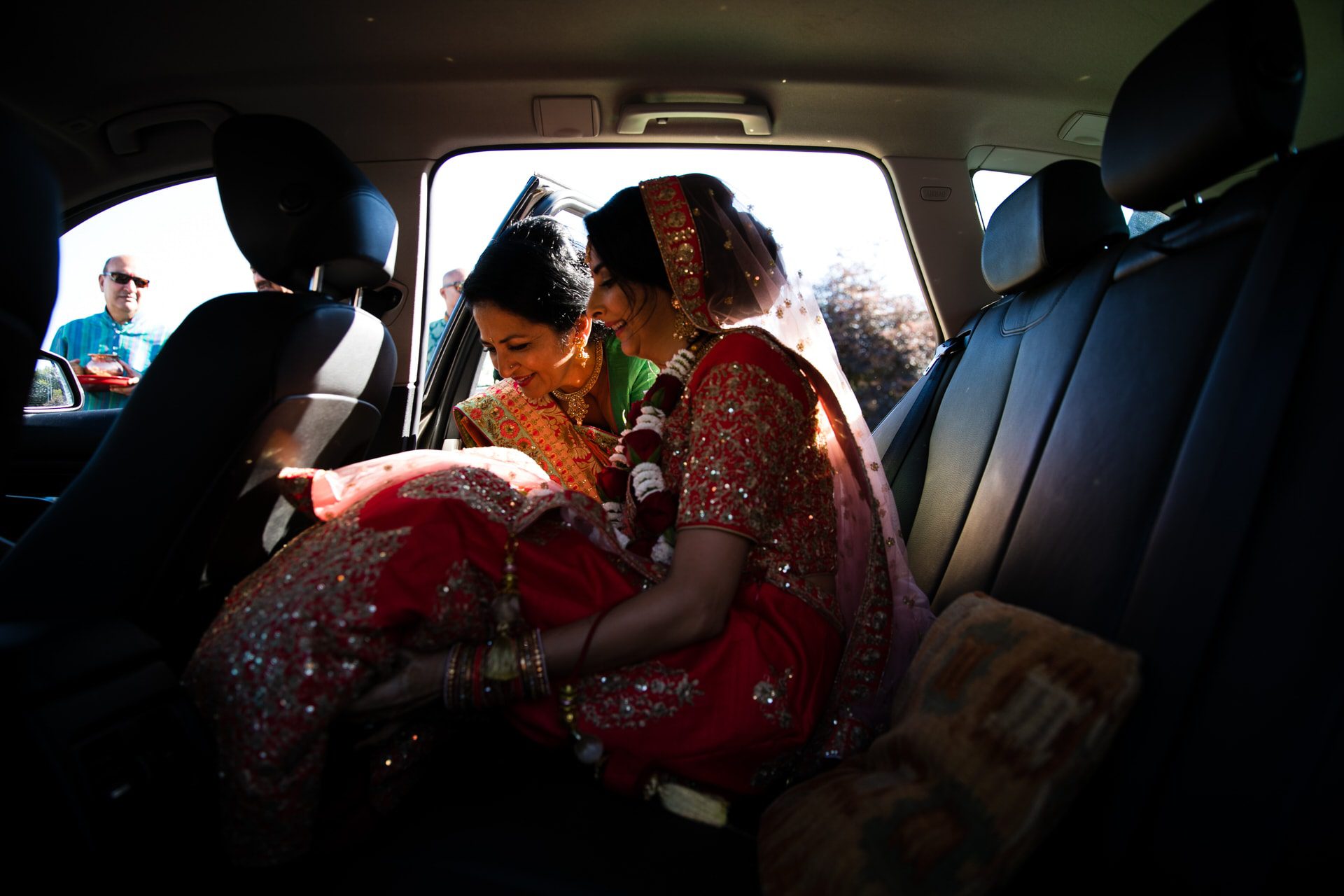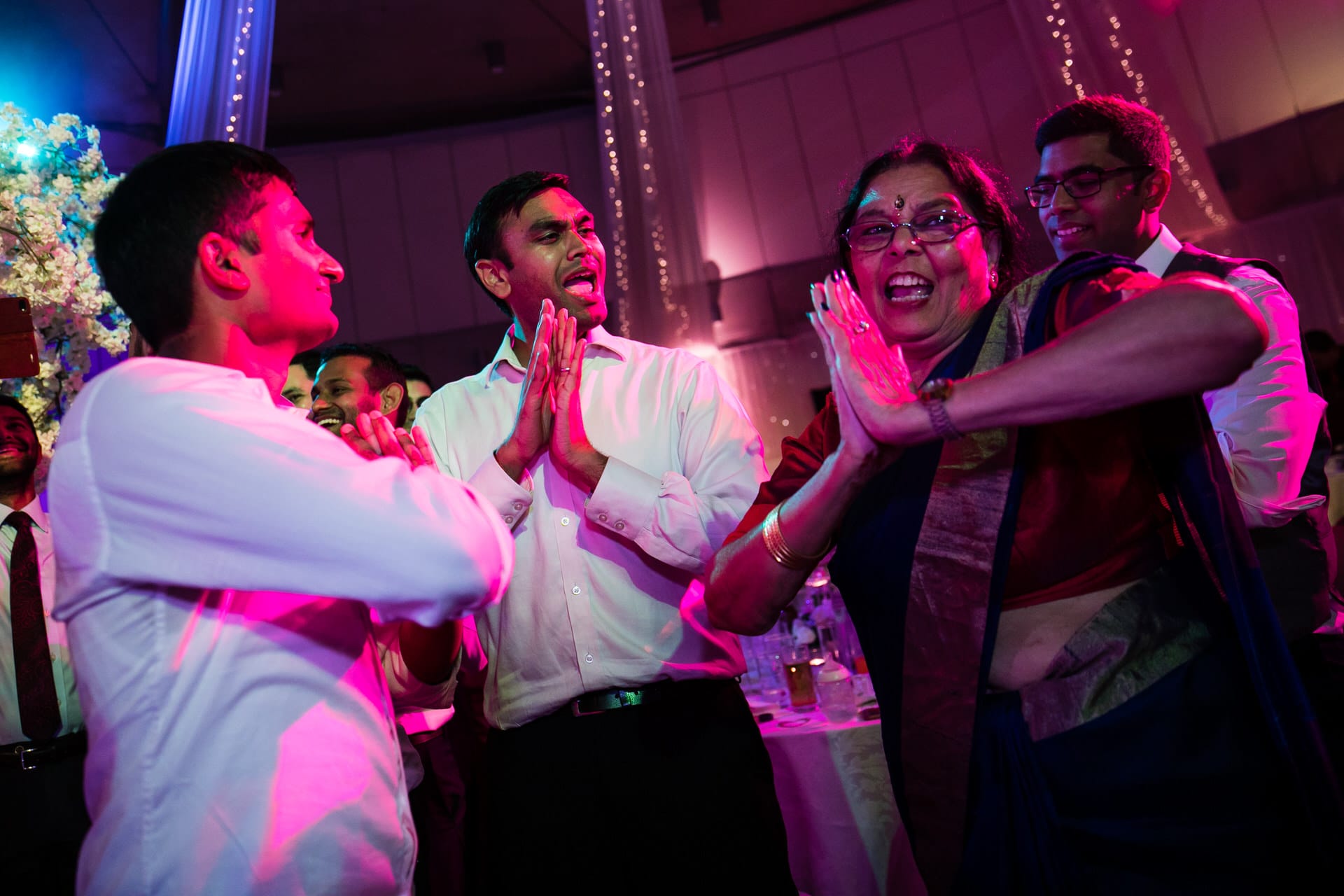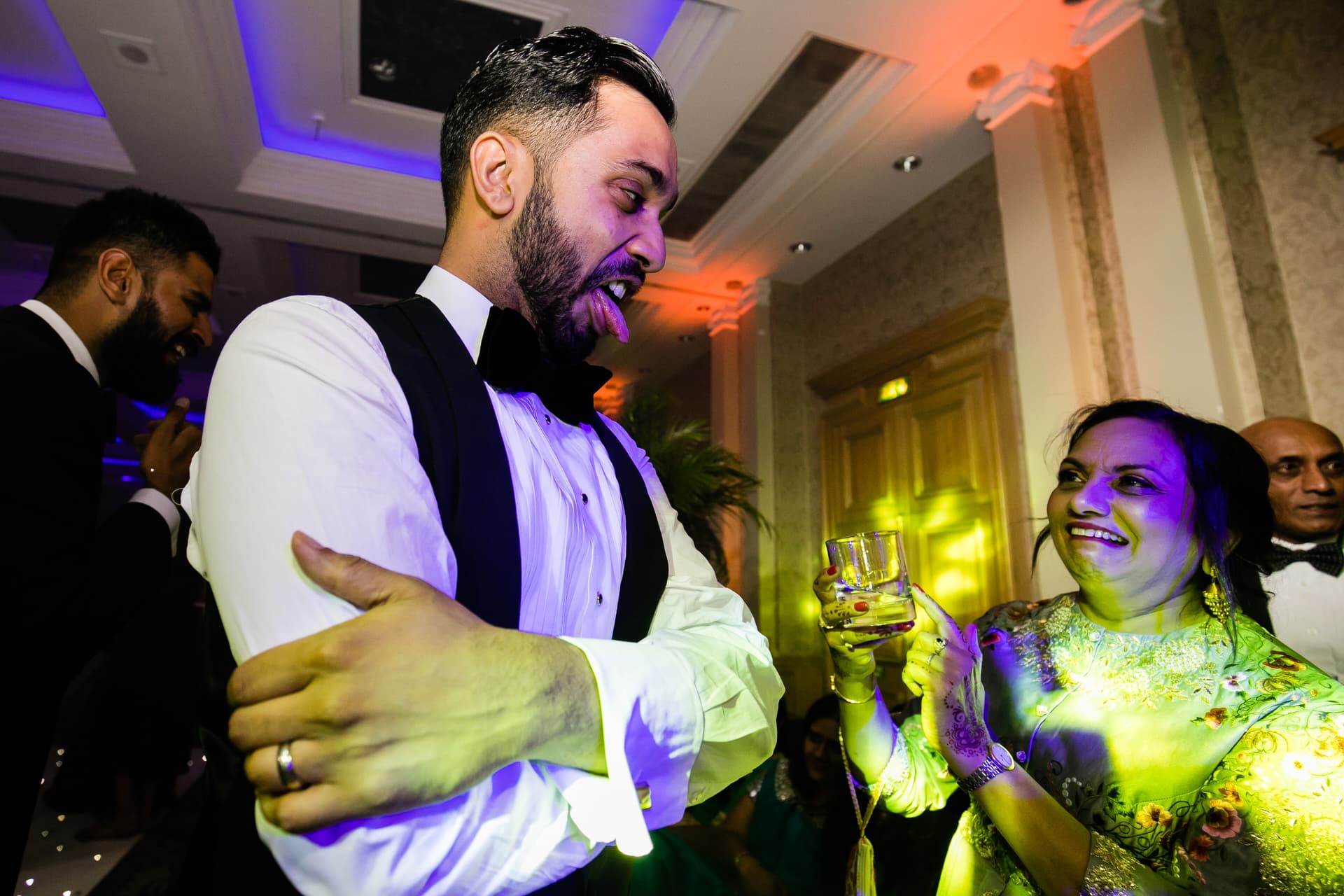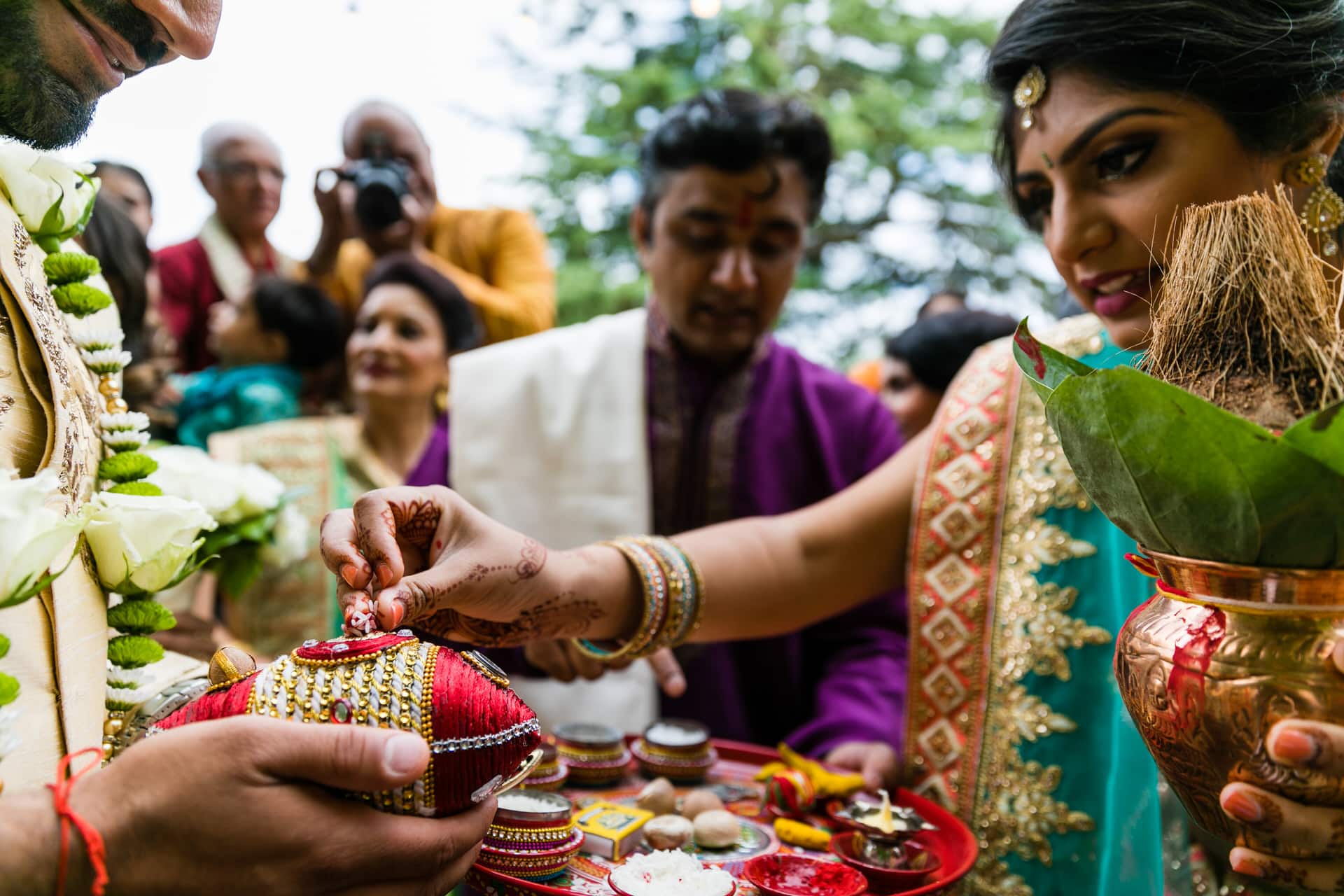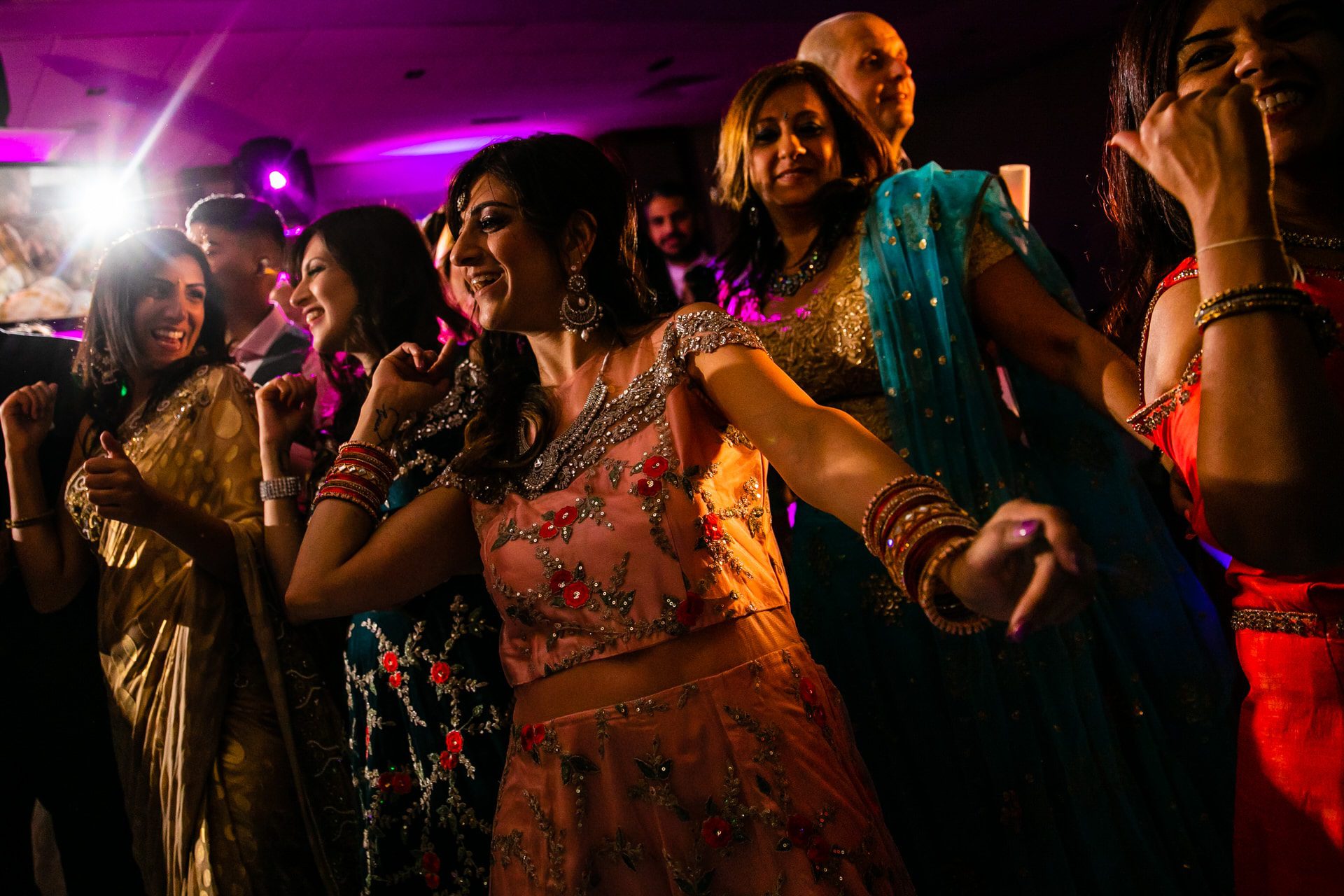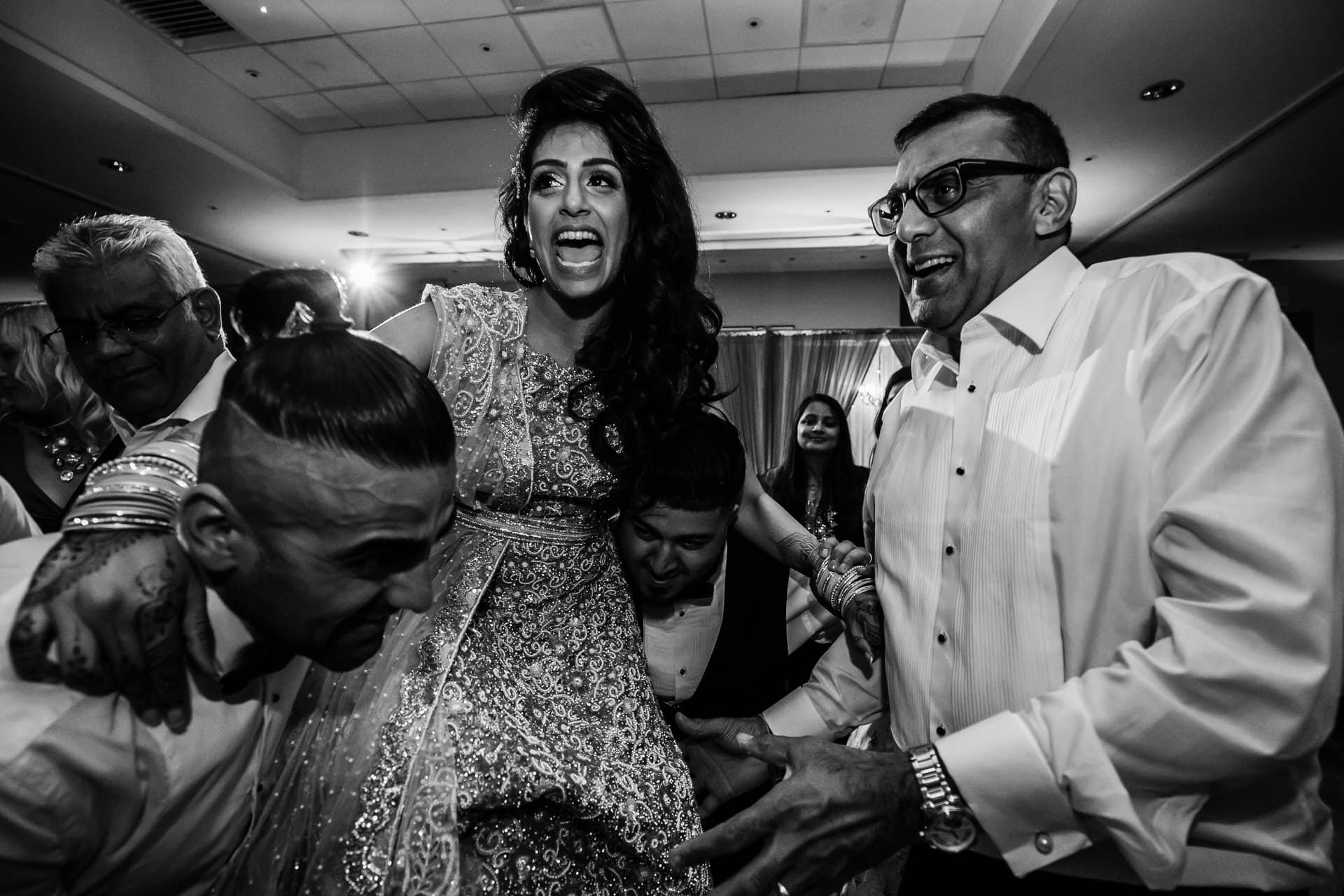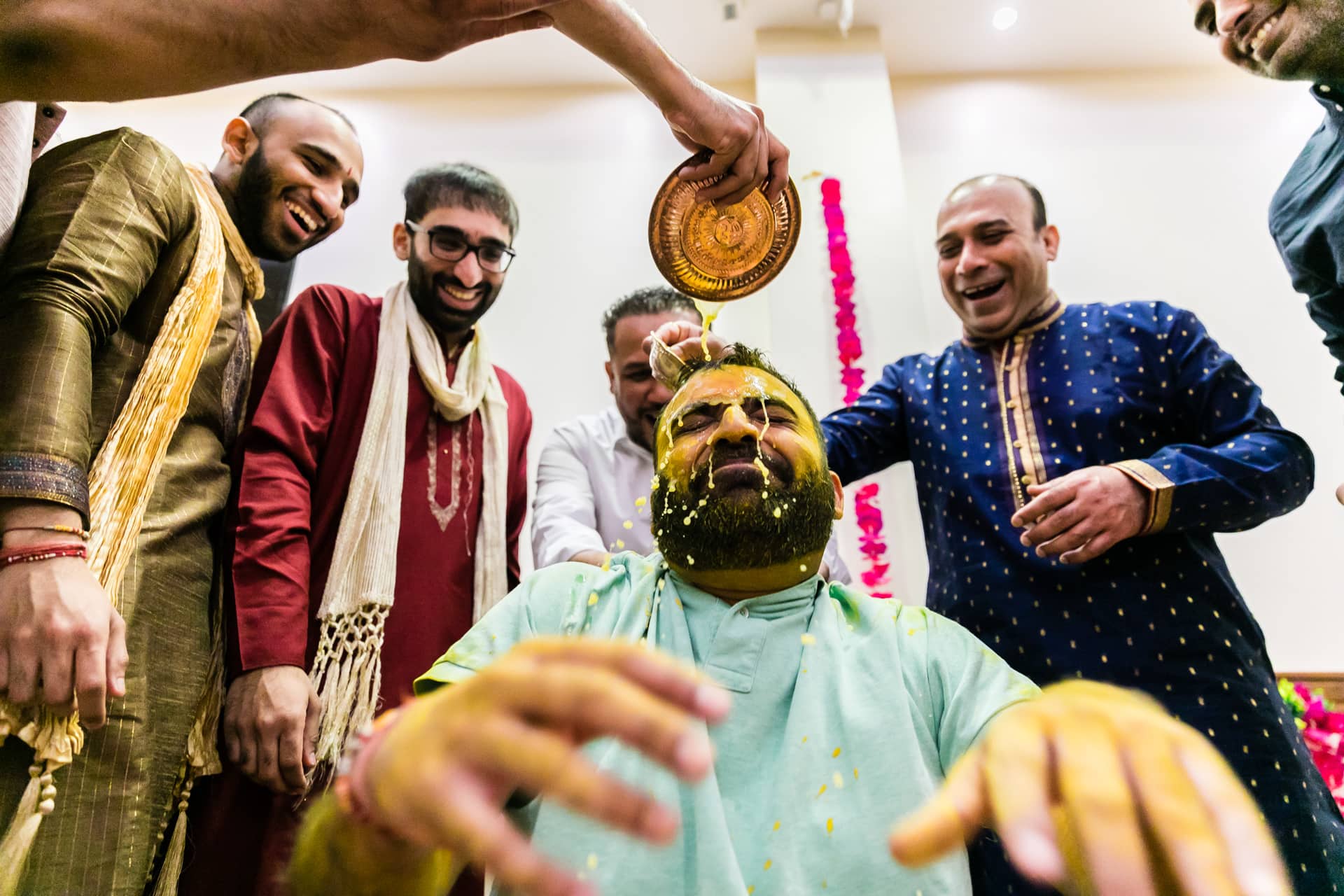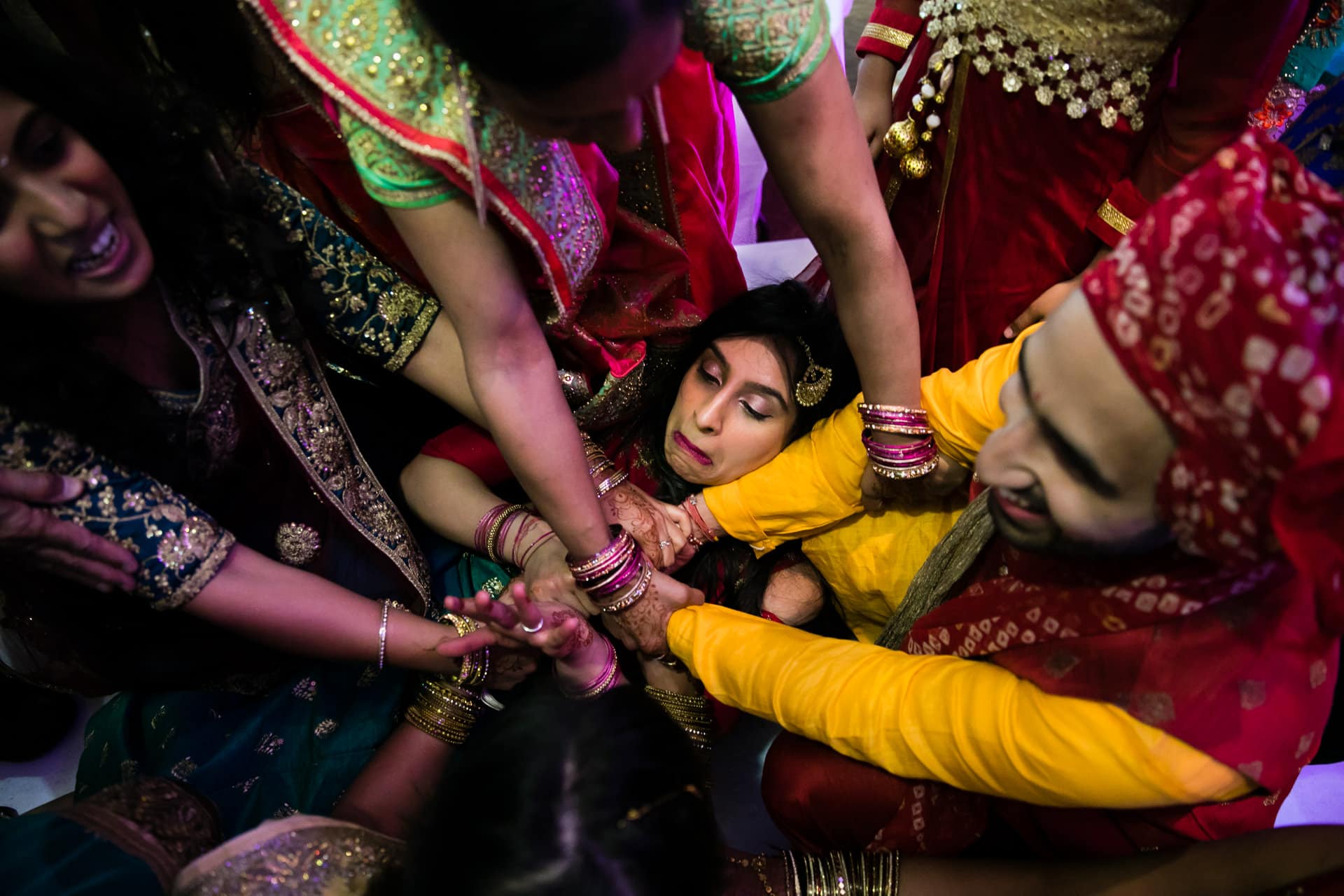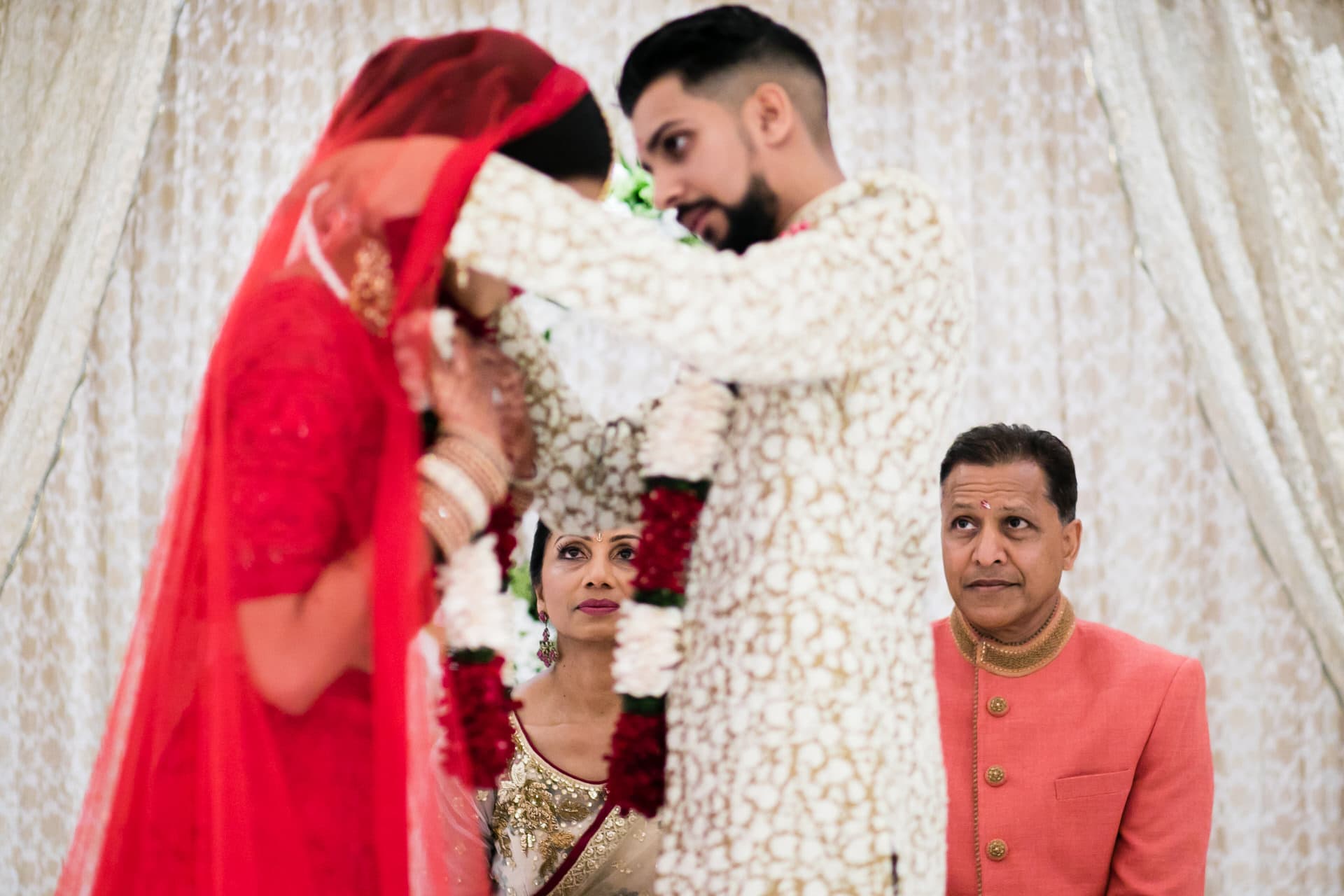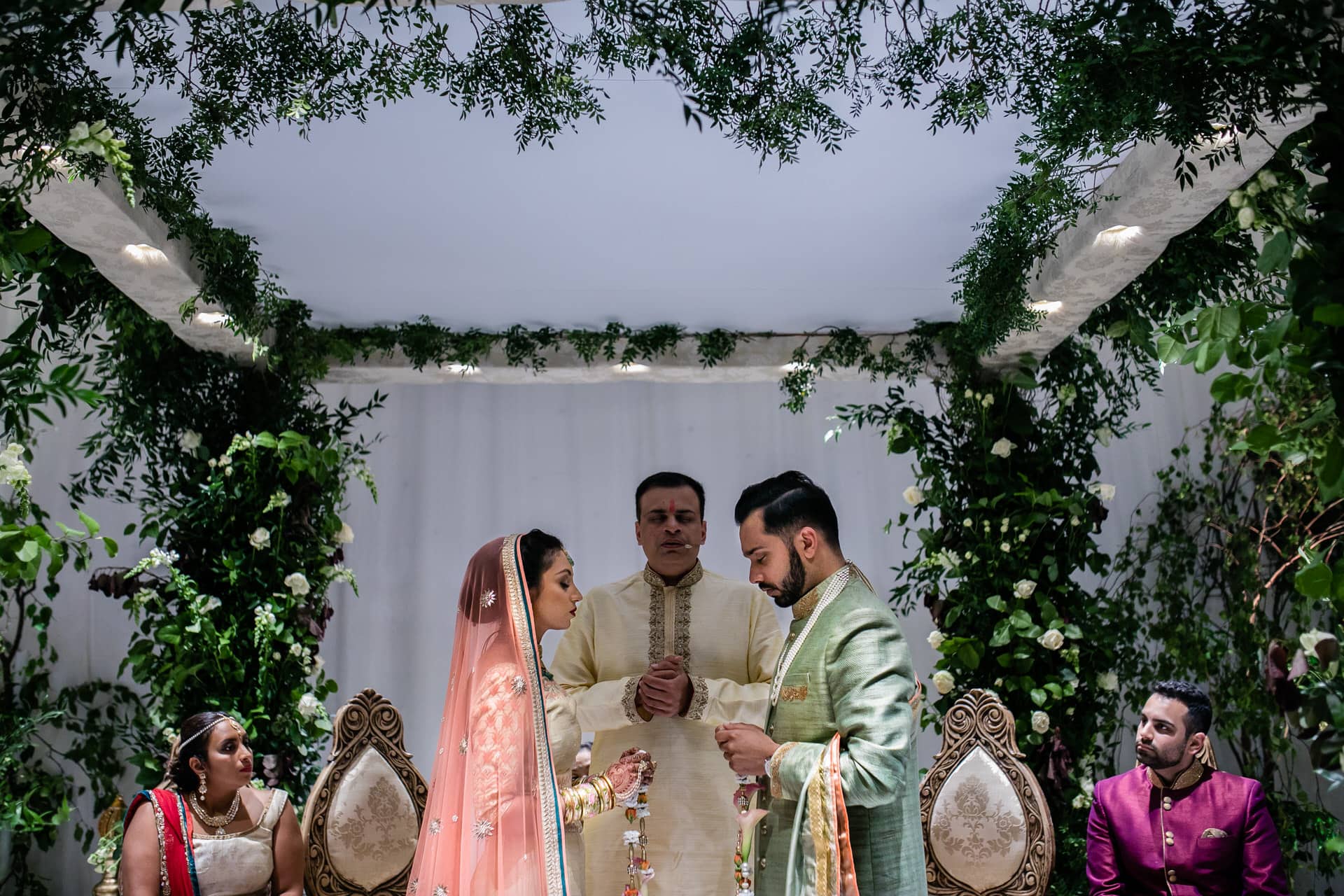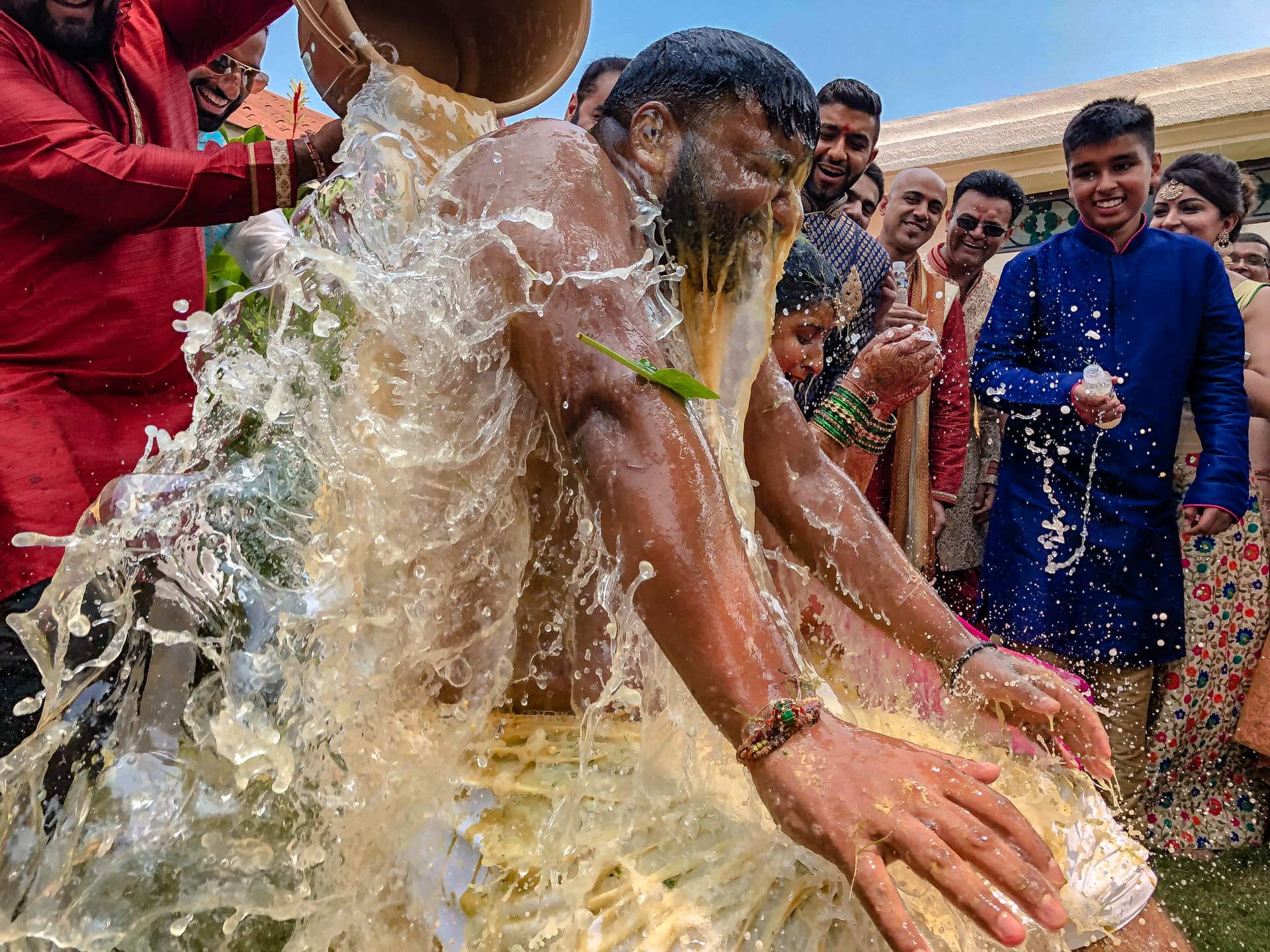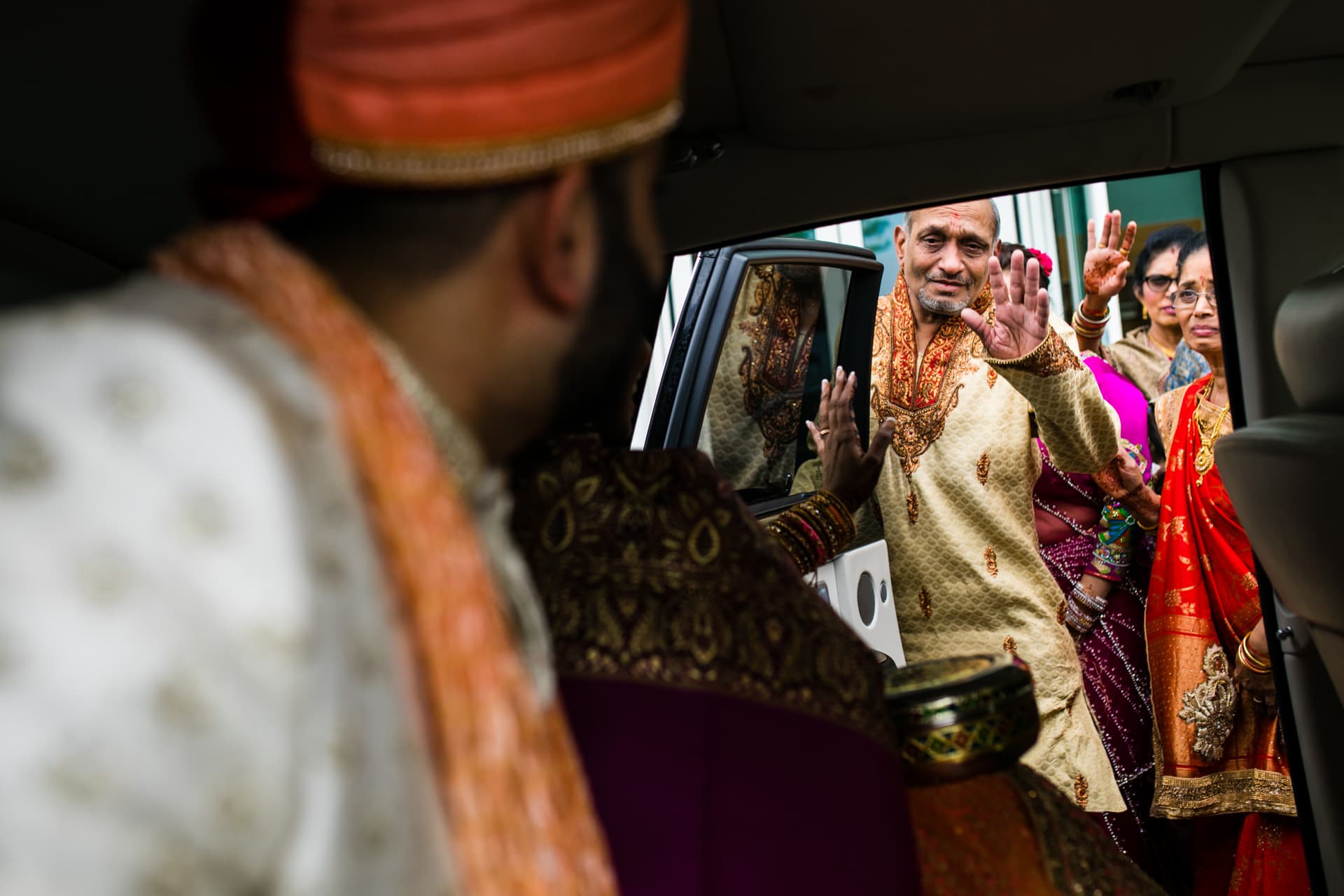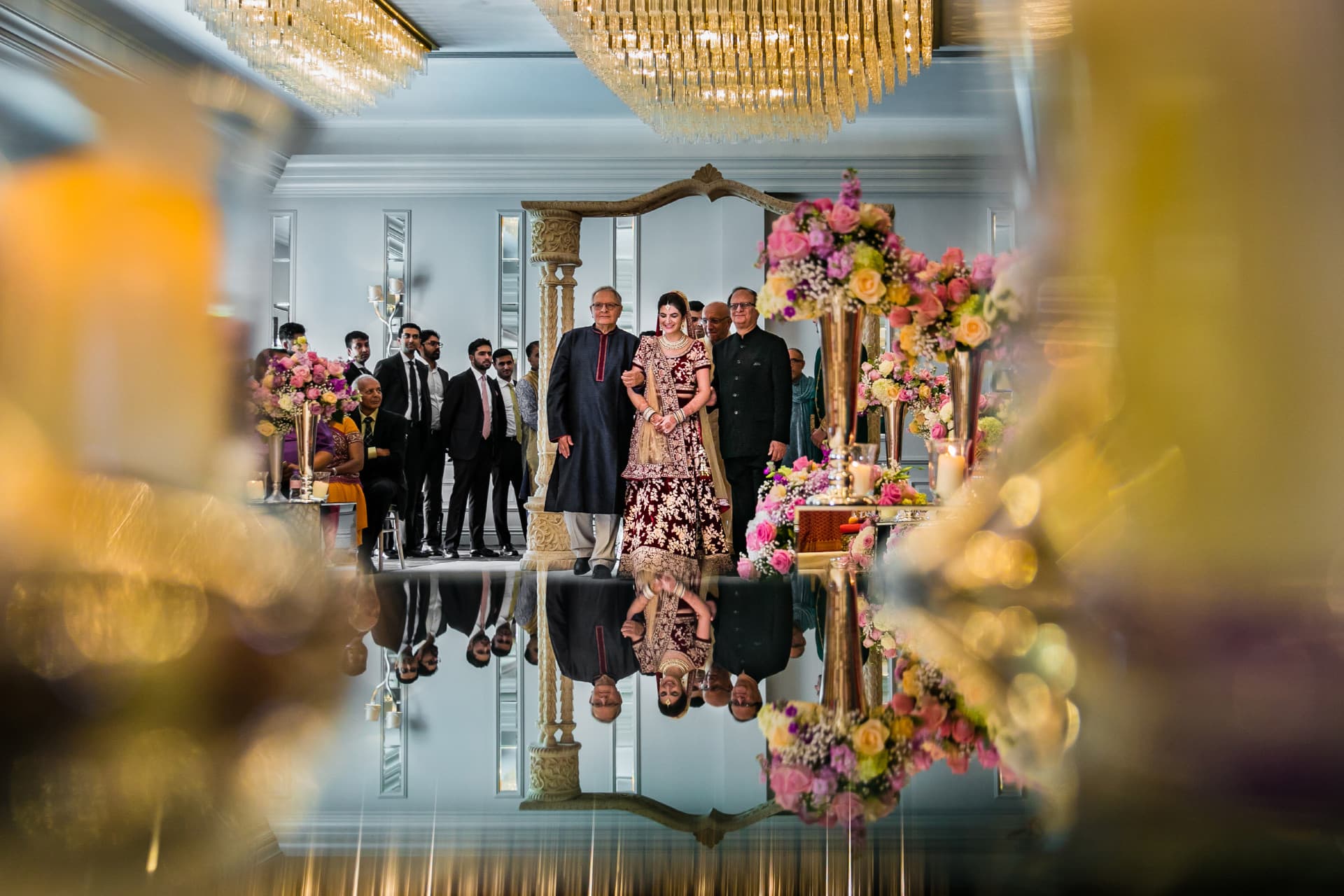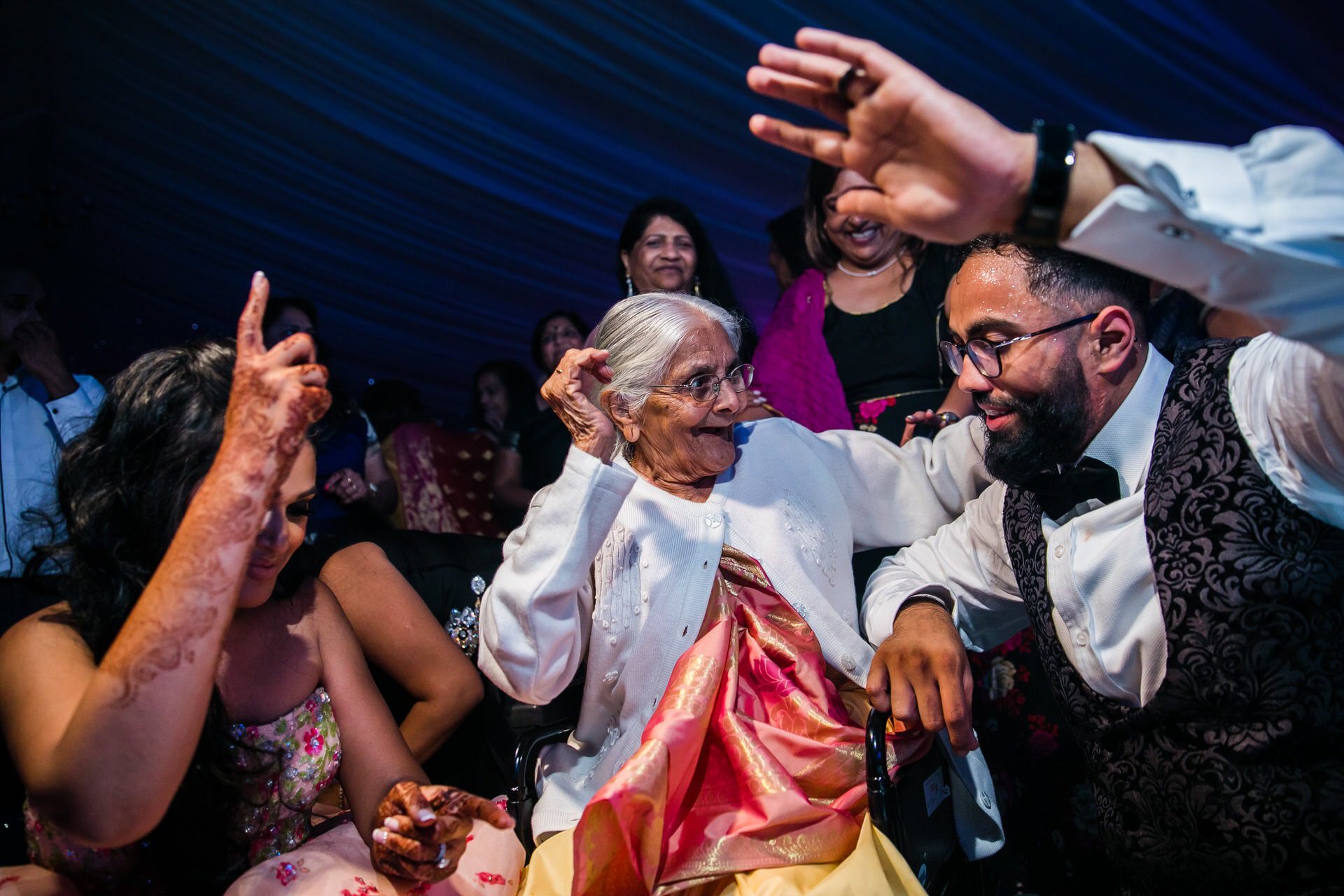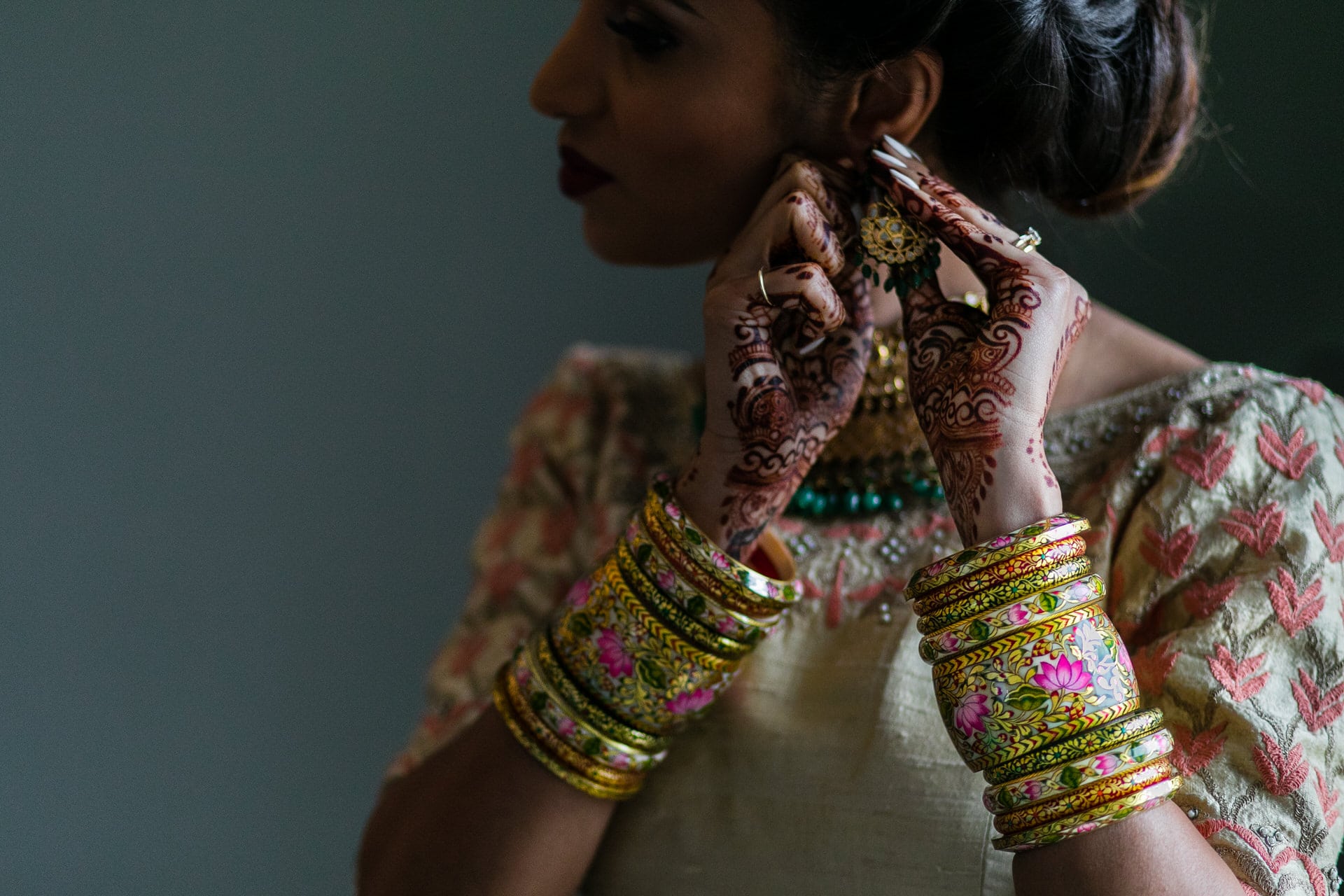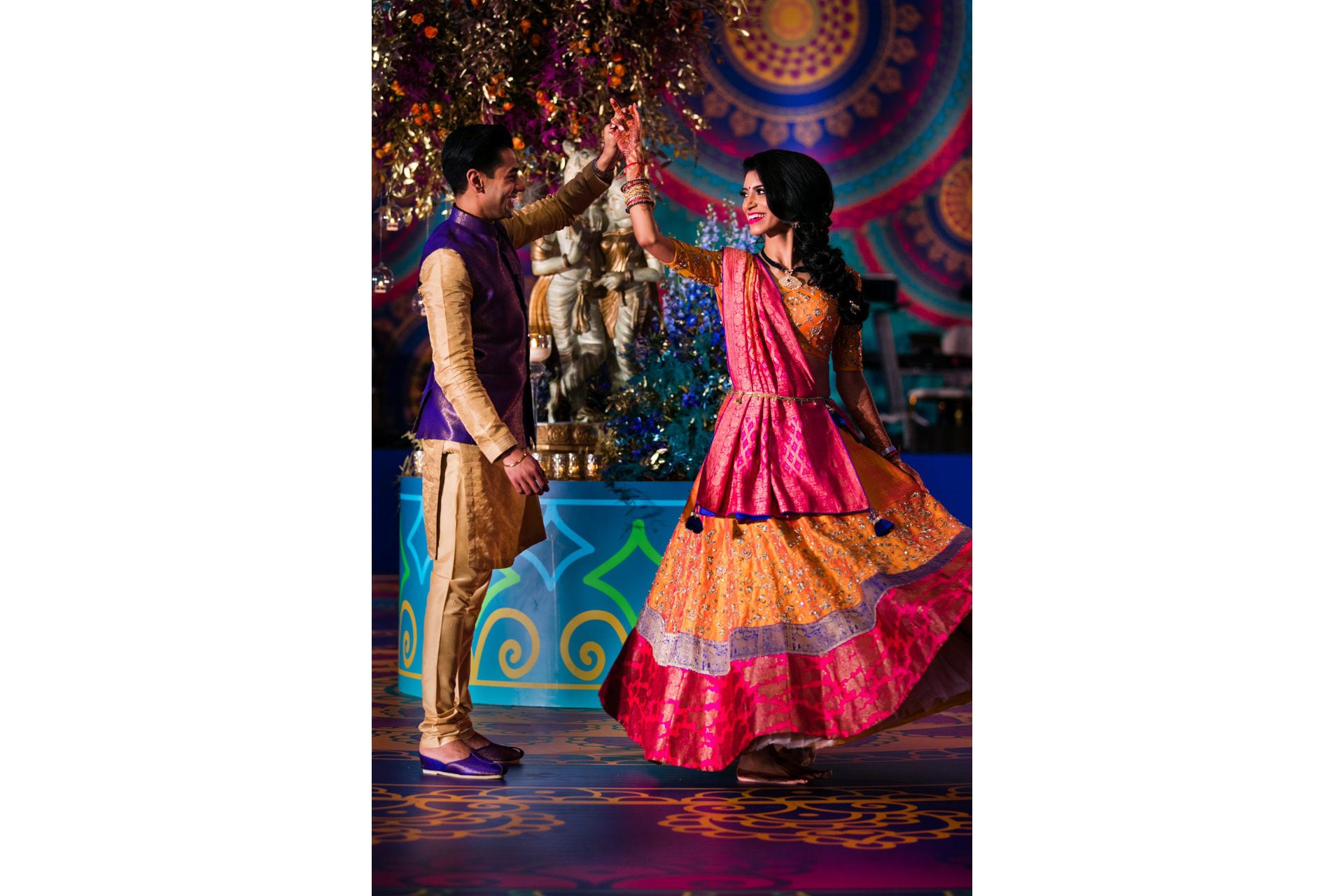 To see more of my recent Moments, you can see them on my Instagram page @sanjaydgohil, my Facebook page , and for those of you on Twitter, please do follow me @sanjaydgohil.