For the third year running, I decided to enter a selection of my wedding photographs into the prestigious SWPP 20×16" print competition and what an experience it was! I nervously sat behind the judges (with my friends) watching my photographs come up and then getting critiqued, debated over and then finally marked out of 100!
I was really happy with my final scores which ranged between 80-84 which means that each photograph has been awarded a Merit Award which I'm really proud of.
Sitting in the back the room listening to the judges was well worth it, I could see where I lost marks and more importantly where I could've improved in terms of settings, editing and composition, naturally I've taken this all away and it's something I'll strive to improve this year.
What really took me by surprise was that one of my photographs had made it as a finalist in the Wedding category 'Reportage/ Photojournalism'. I didn't believe my friend when he told me of the news, and it was only when I saw the 'Finalist' ribbon that it sunk in! This was a huge achievement as I didn't expect to be considered a finalist, but what a feeling! Along with my wife, we went to the awards dinner and overall my photography was given 3rd place which I was really pleased with. It's spurred me on to capture more and more amazing photojournalistic moments and I'll most definitely be aiming for the top spot in next years' competition 😉
On a personal level, I encouraged several friends (who are brothers to me) to enter the competition too. I've had the pleasure of shooting with them over the last few years and I'm so proud of how they've developed. I was really happy that they too had won Merit awards so a Huge congrats to my bro's Meheer, Jai and Shashi on your achievements, I look forward to seeing what you guys produce this year.
Finally, a Huge Thank You to all of my couples who have entrusted me with capturing their day as without that, I would not have achieved the awards, you guys are awesome!
Congrats to all the photographers that entered and won, see you all soon!
Below are my Award winning photographs and their titles, tell me what you think…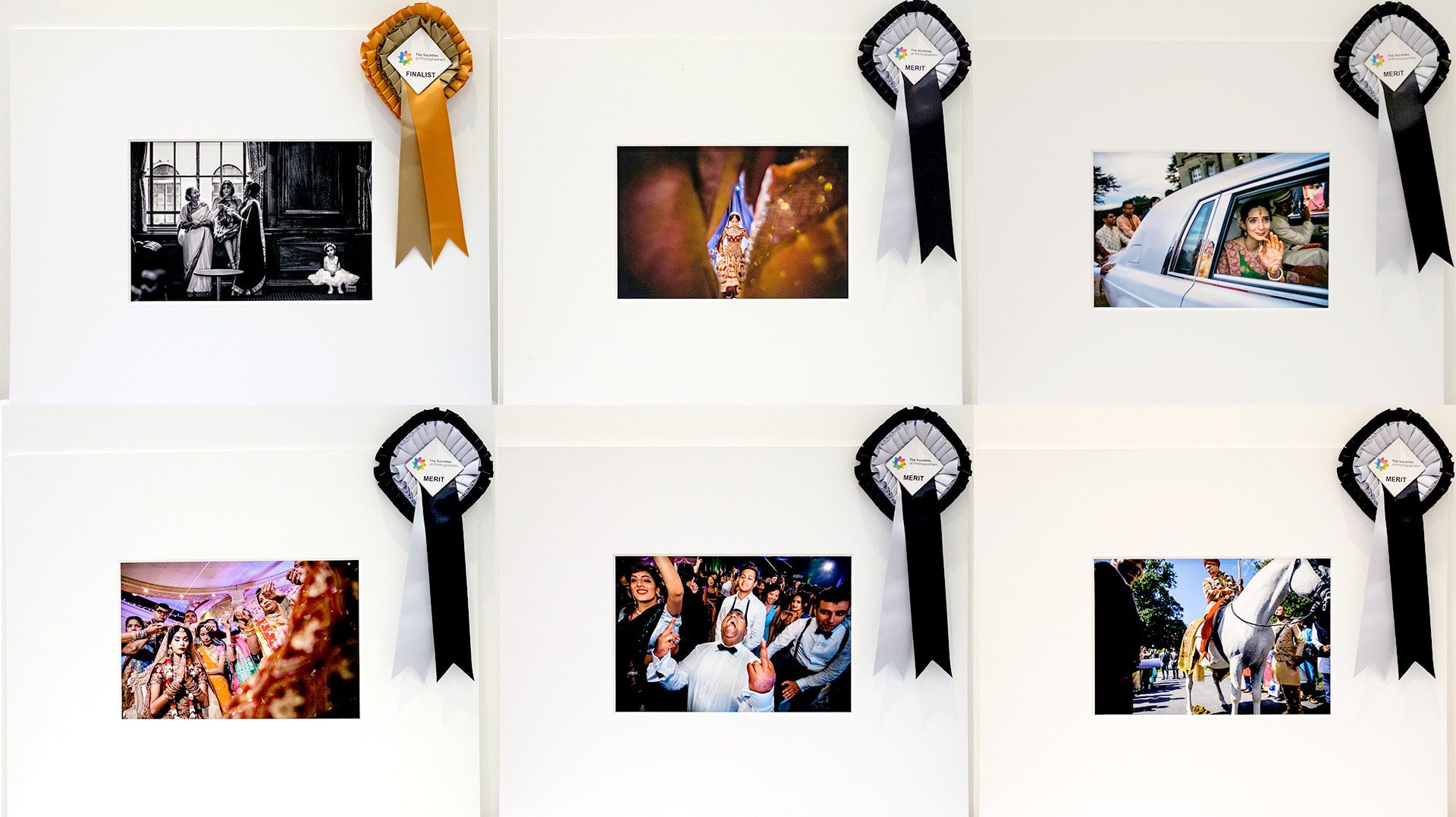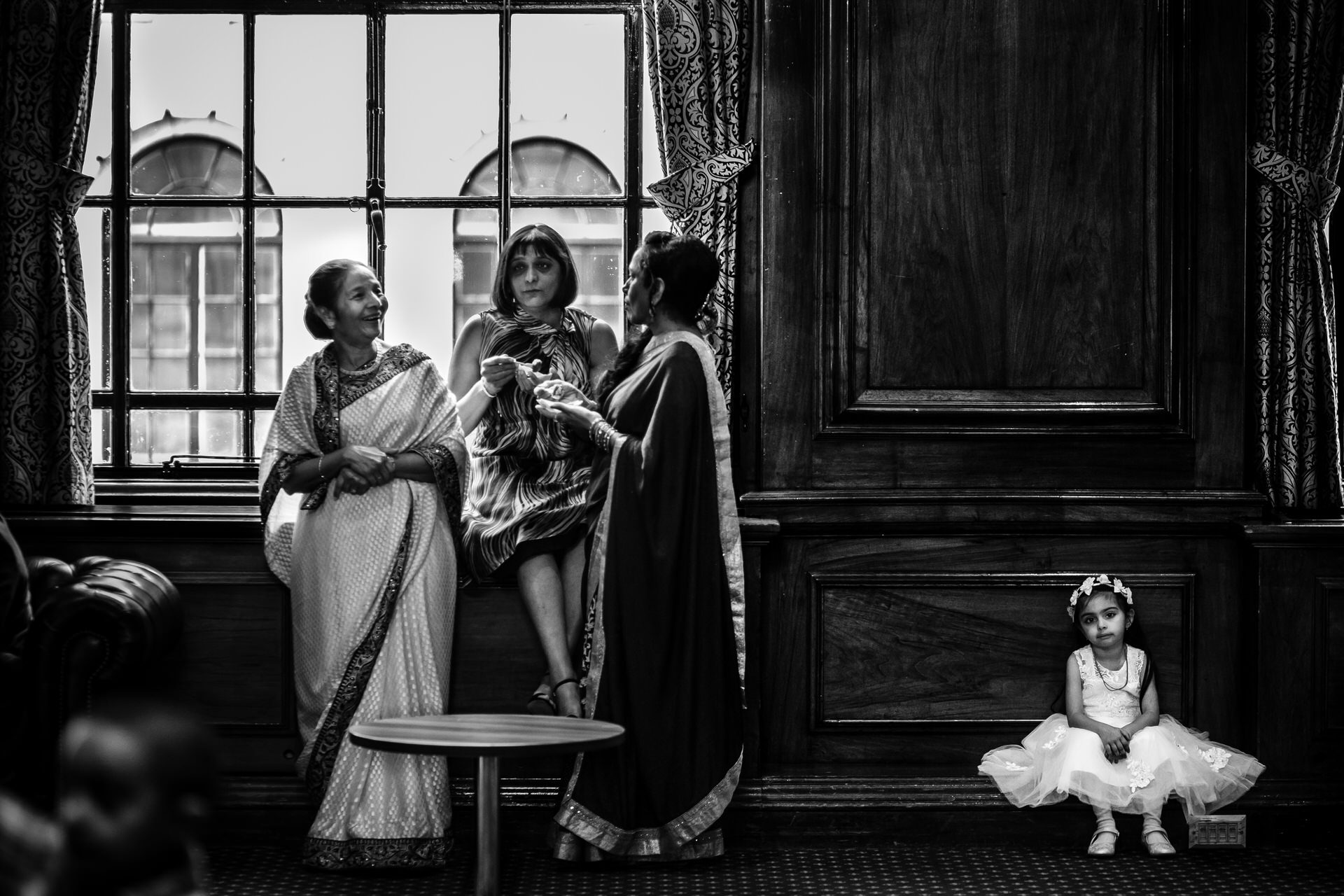 I'm So done with this wedding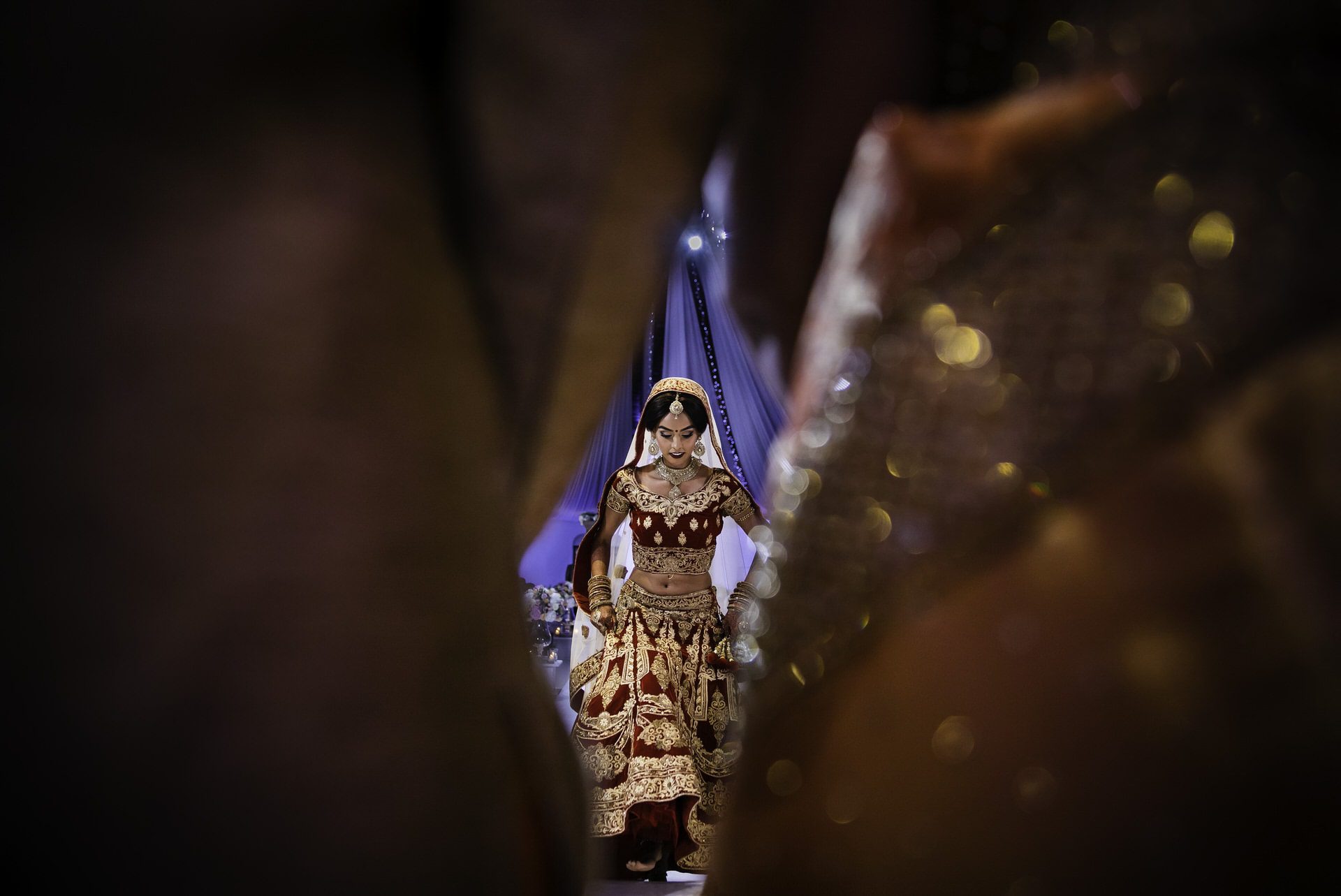 Taking a big step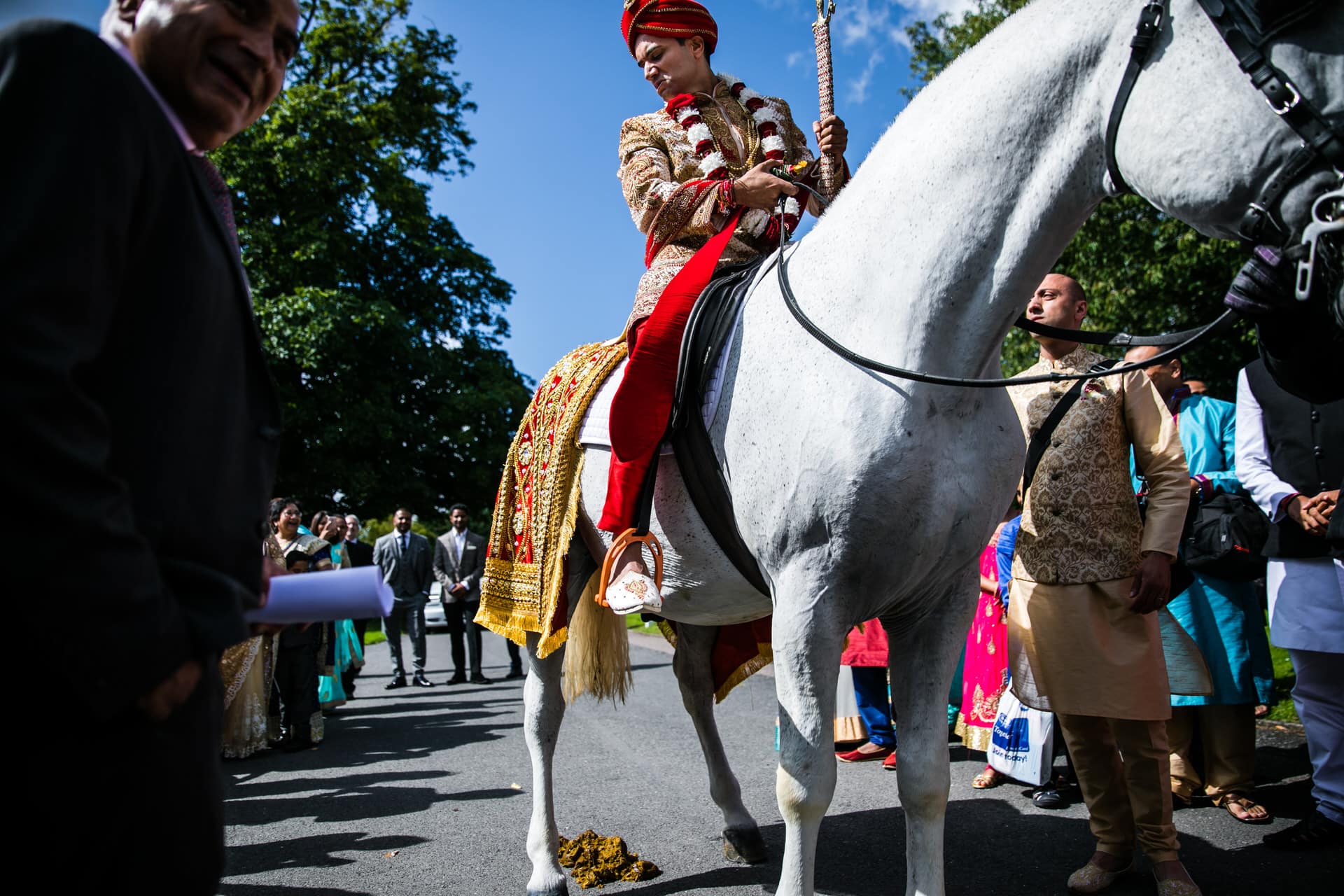 Oh Sh*t!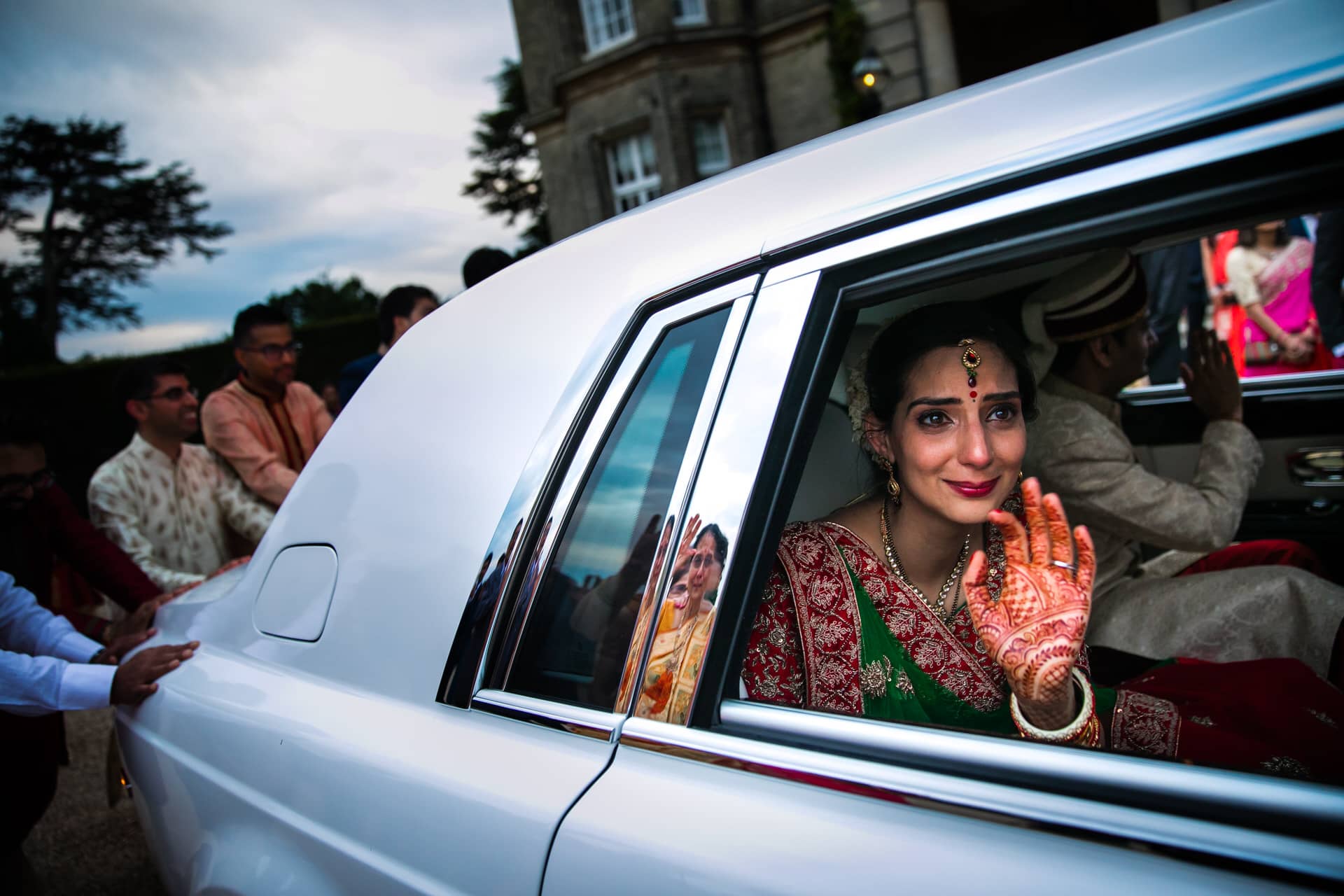 A shared loss between a mother and daughter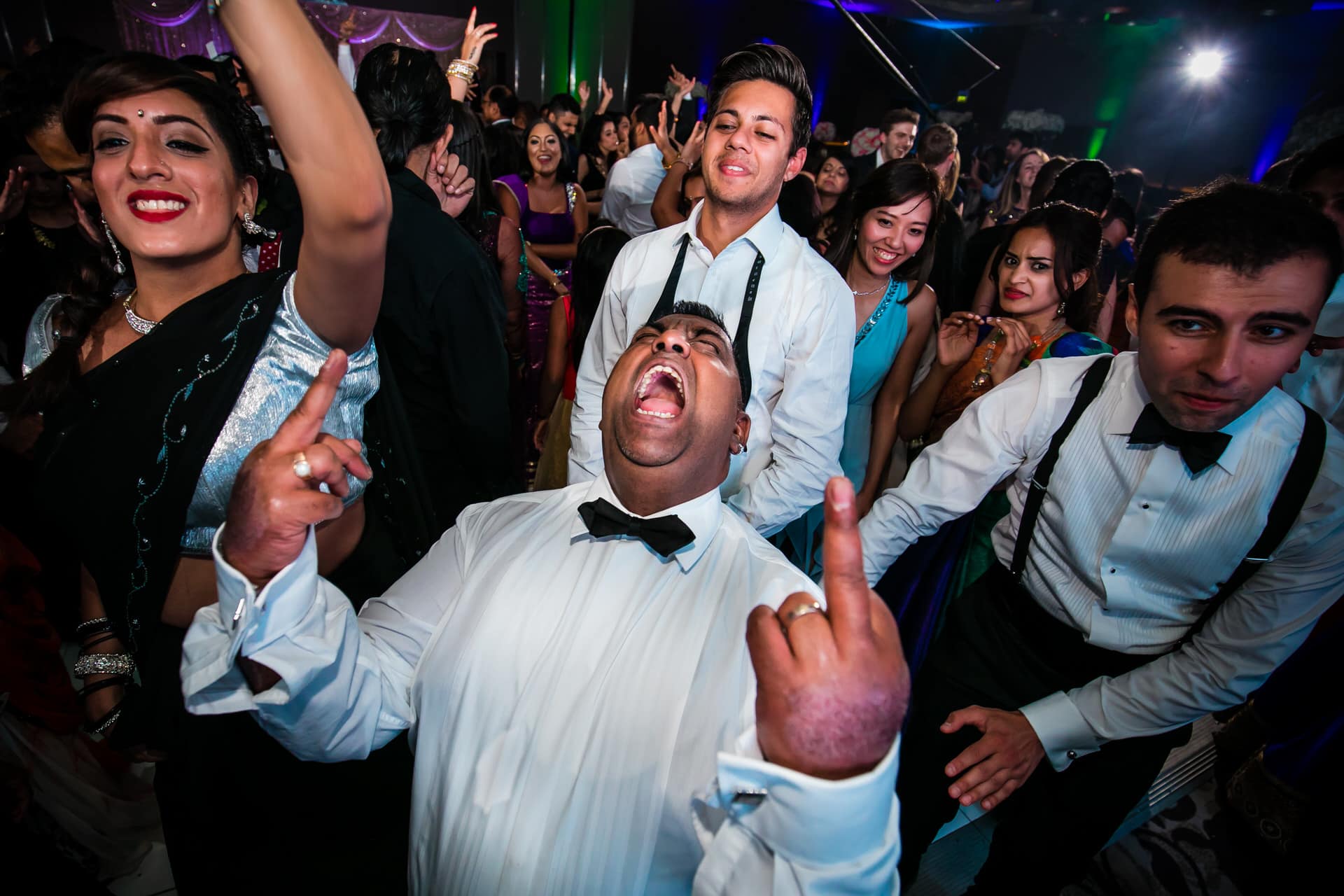 The feeling you get when your favourite song drops on the dance floor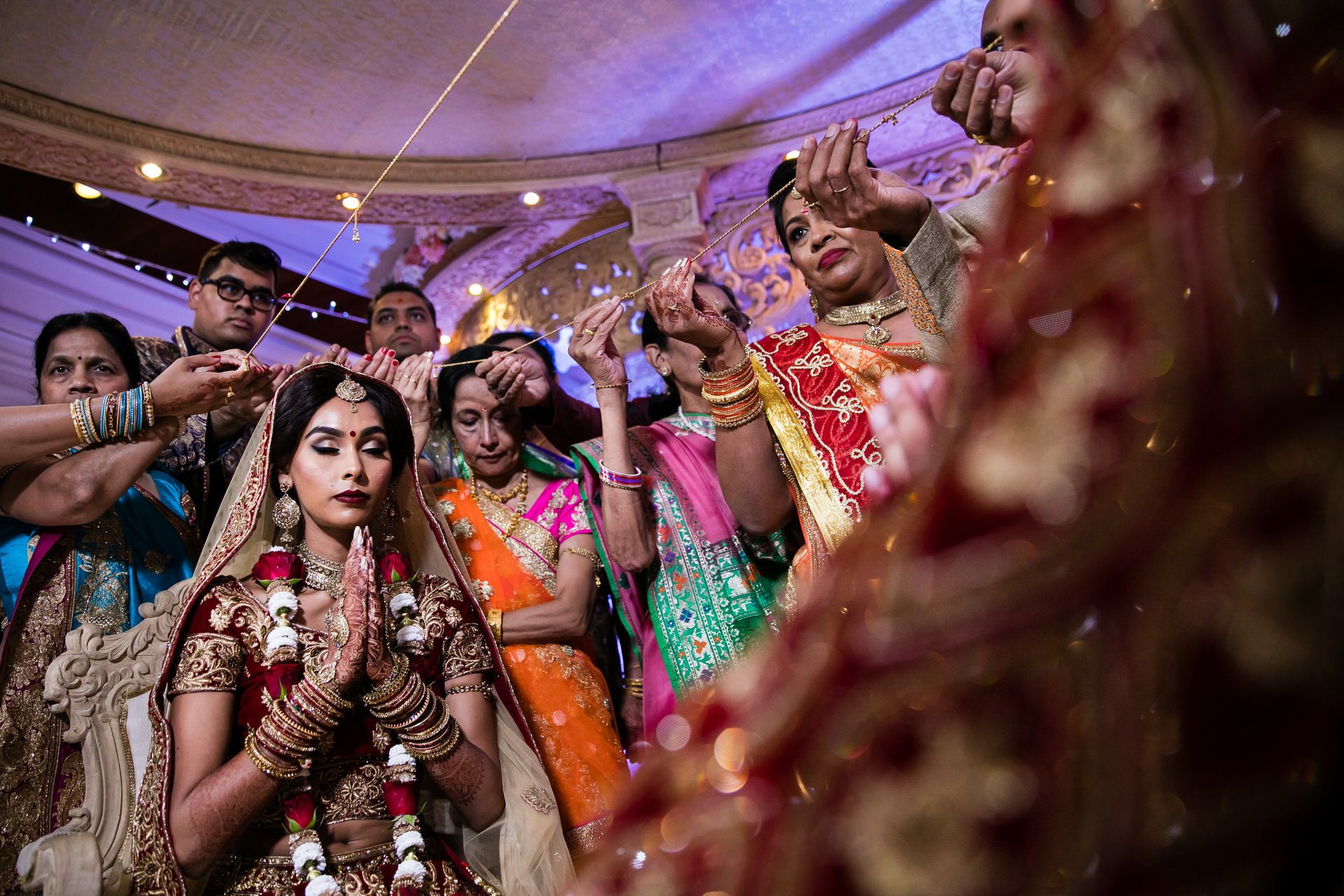 Feeling blessed
Remember to 'Like' my facebook page , follow me on Instagram @sanjaydgohil and for those of you on Twitter, please do follow me @sanjaydgohil.