Reena and Nilkanth's civil wedding and reception party was another favourite of mine from this year. One Great George Street was a venue I had not photographed in before and I was excited to shoot somewhere new wand when I saw the venue, I thought 'WOW!'
What really gets me excited for a shoot is seeing my couples and capturing their special day and after all the amazing banter from the preshoot, I knew Reena and Nil's wedding was going to be a lot of fun.
After photographing the décor and setup, I meet Reena and Nil while they were getting ready, infact Reena was helping Nil with his hair, now that's something you don't' see everyday.
Capturing my couple's personalities is really key for me, I follow Reena on Instagram and she's always posting something from her day and as expected, she was posting on her wedding day…in her wedding outfit! So, it was only right to capture that, it's definitely you Reena!
As the families started gathering, there was a huge buzz in the aie and it was a lot of fun photographing everyone coming together from both sides of the families. The Civil ceremony began in the afternoon and everyone was smiling and laughing throughout, Nil got his words mixed up which gave everyone a few laughs, but apart from that, it all went smoothly.
After the civil, we headed out into Westminster to take some portraits, this was another first for me as I've never photographed a bride and groom in Westminster, it was challenging due to the number of tourists around but I'm always up for a good challenge, plus the lighting was just right 😉
Once we got back, the evening reception kicked off with Reena and Nil's first dance which was beautifully choreographed, and then soon after some emotional speeches, lots of food and then more dancing!
I think that's enough text for now I'll leave the photographs to show how the day evolved.
Reena and Nil, it's been fantastic getting to know you both and I thank you once again for choosing me to capture your wedding events, I'm sure the moments captured will give you guys a lifetime of happy memories. I wish you all the happiness as Mr & Mrs!
Happy viewing.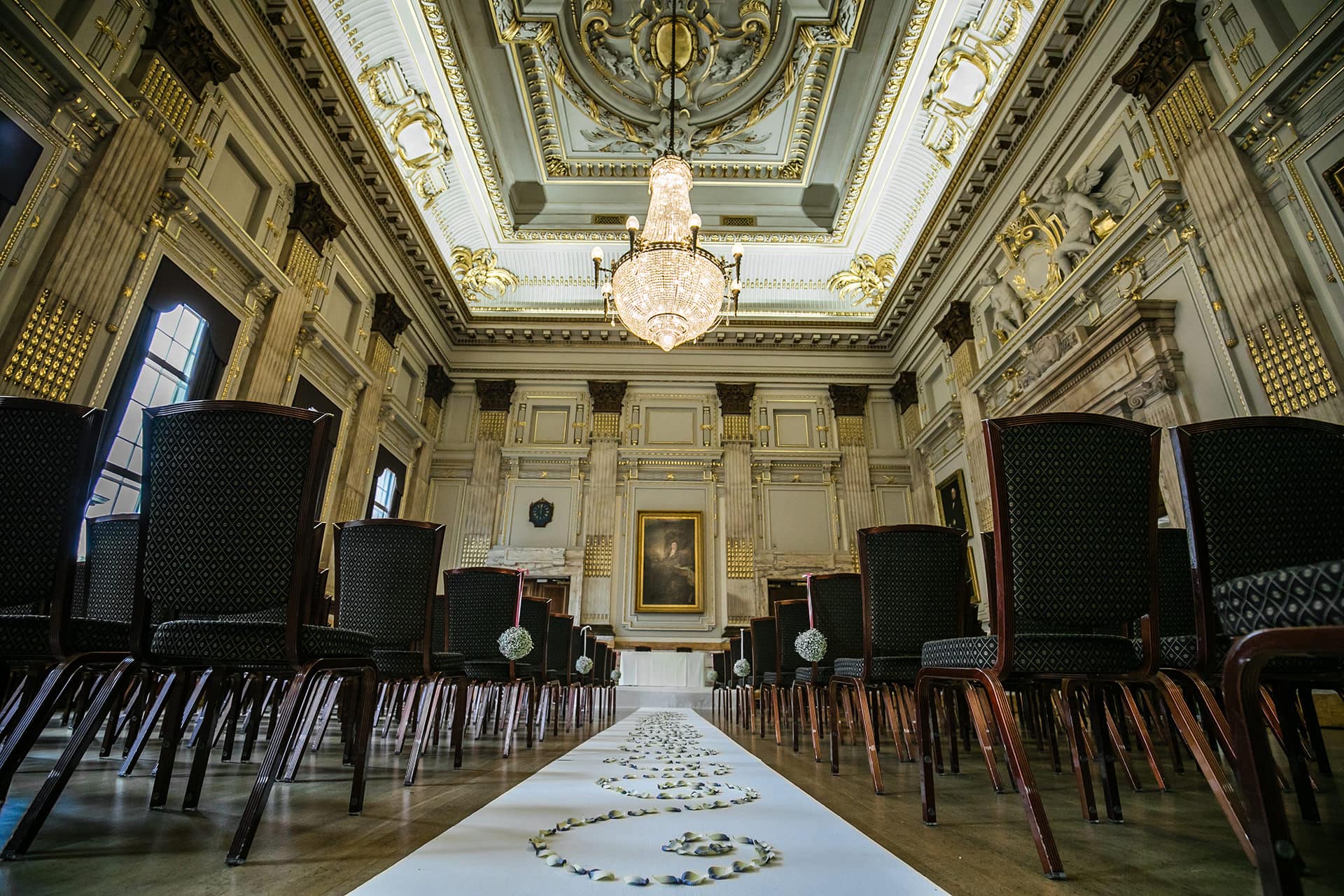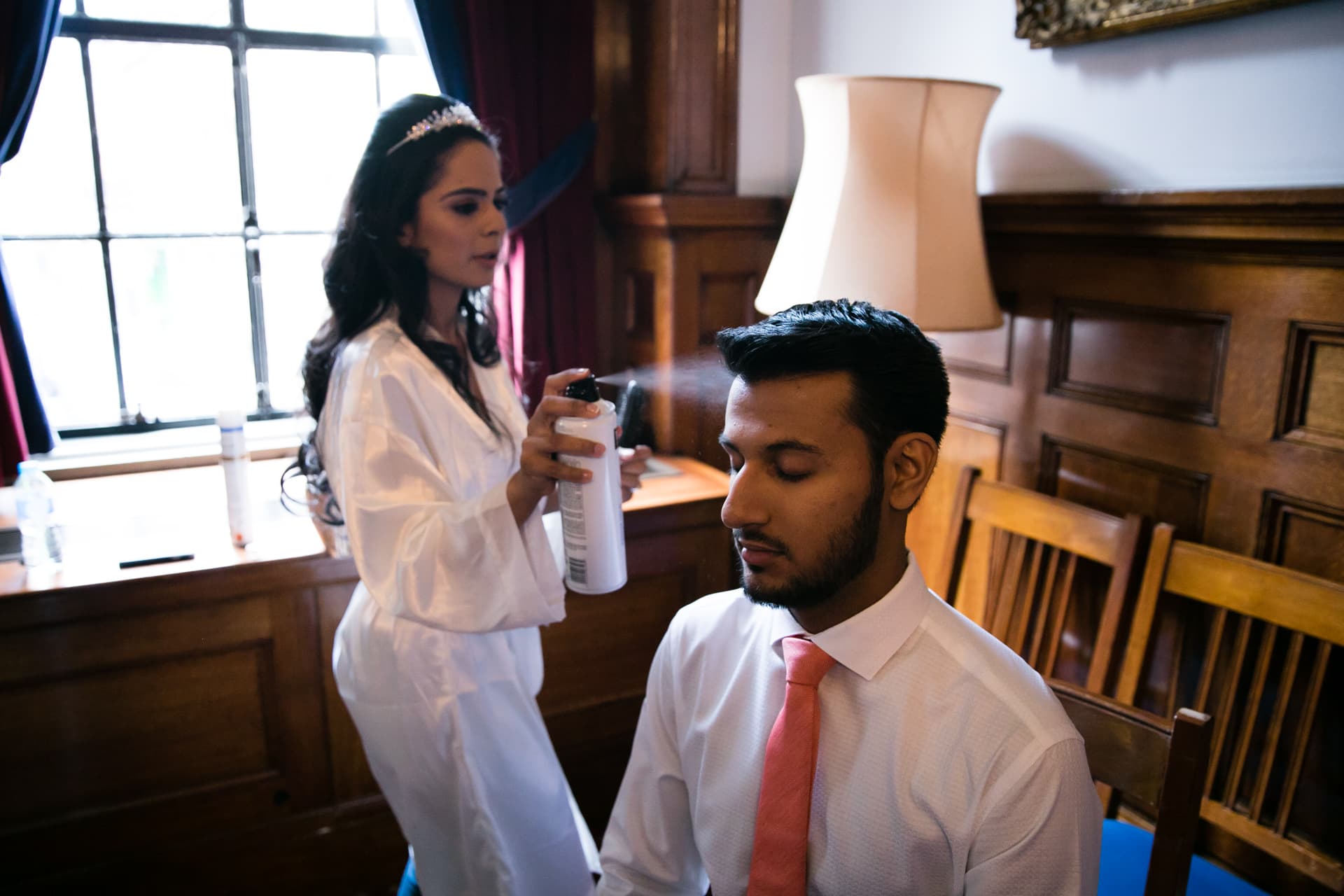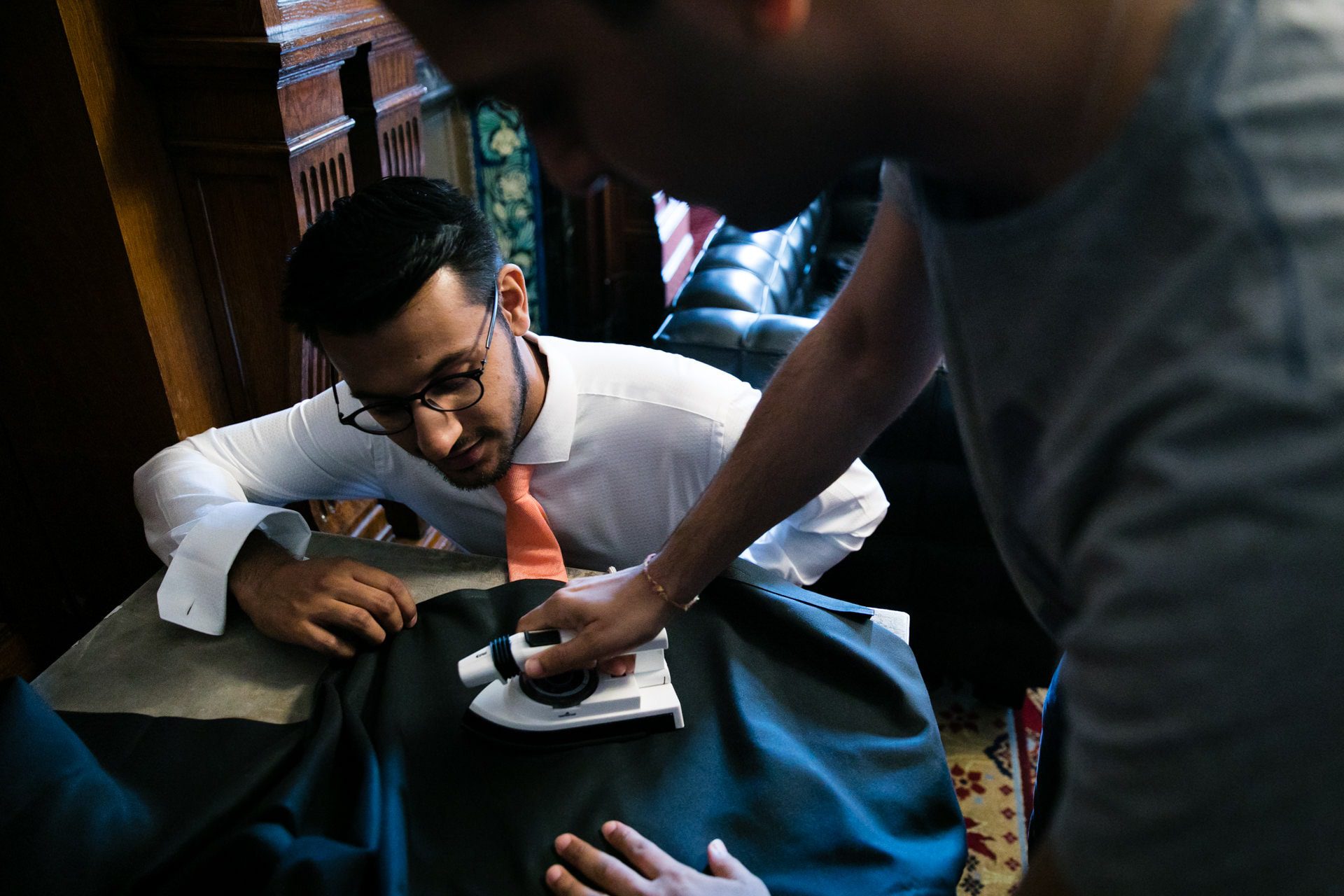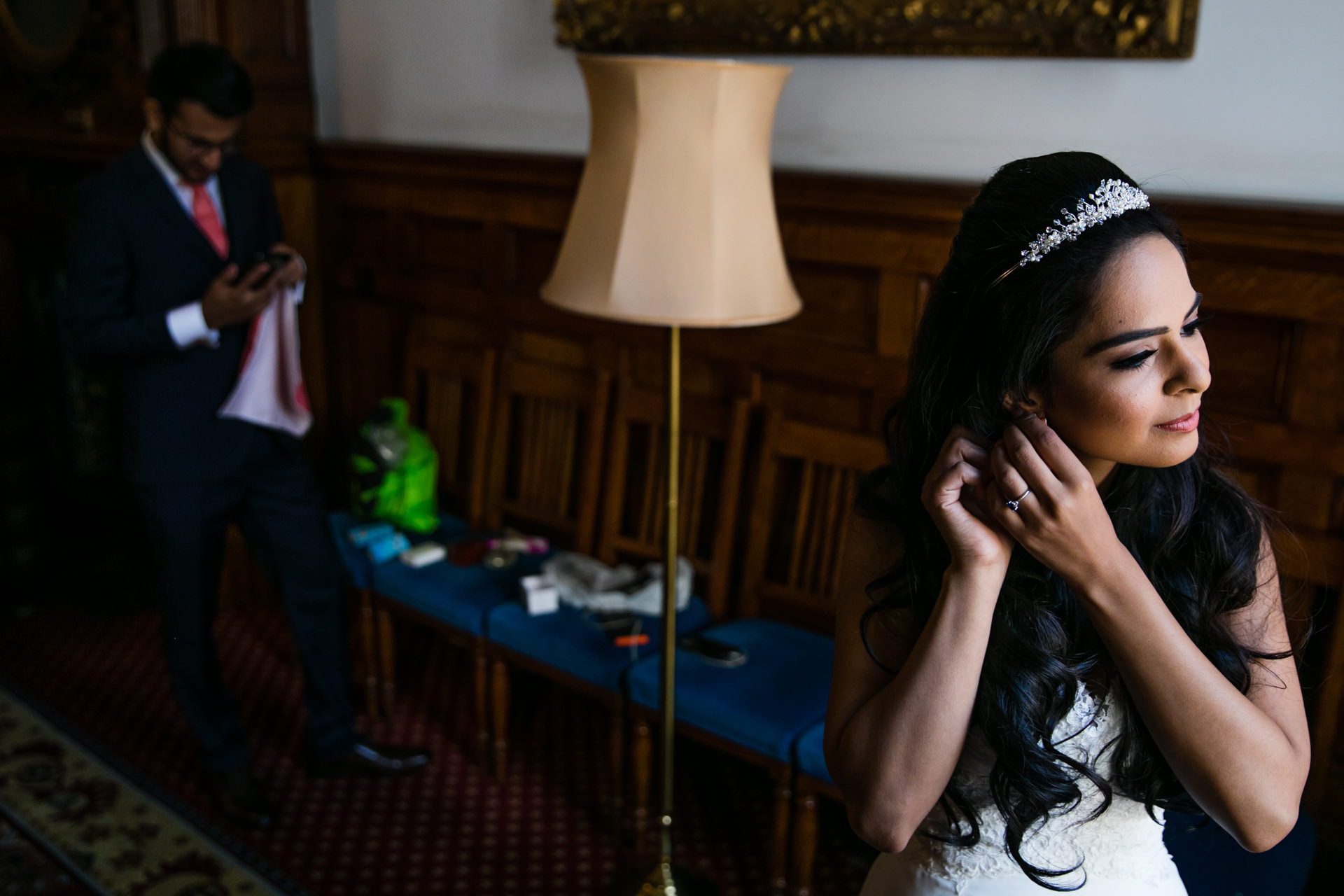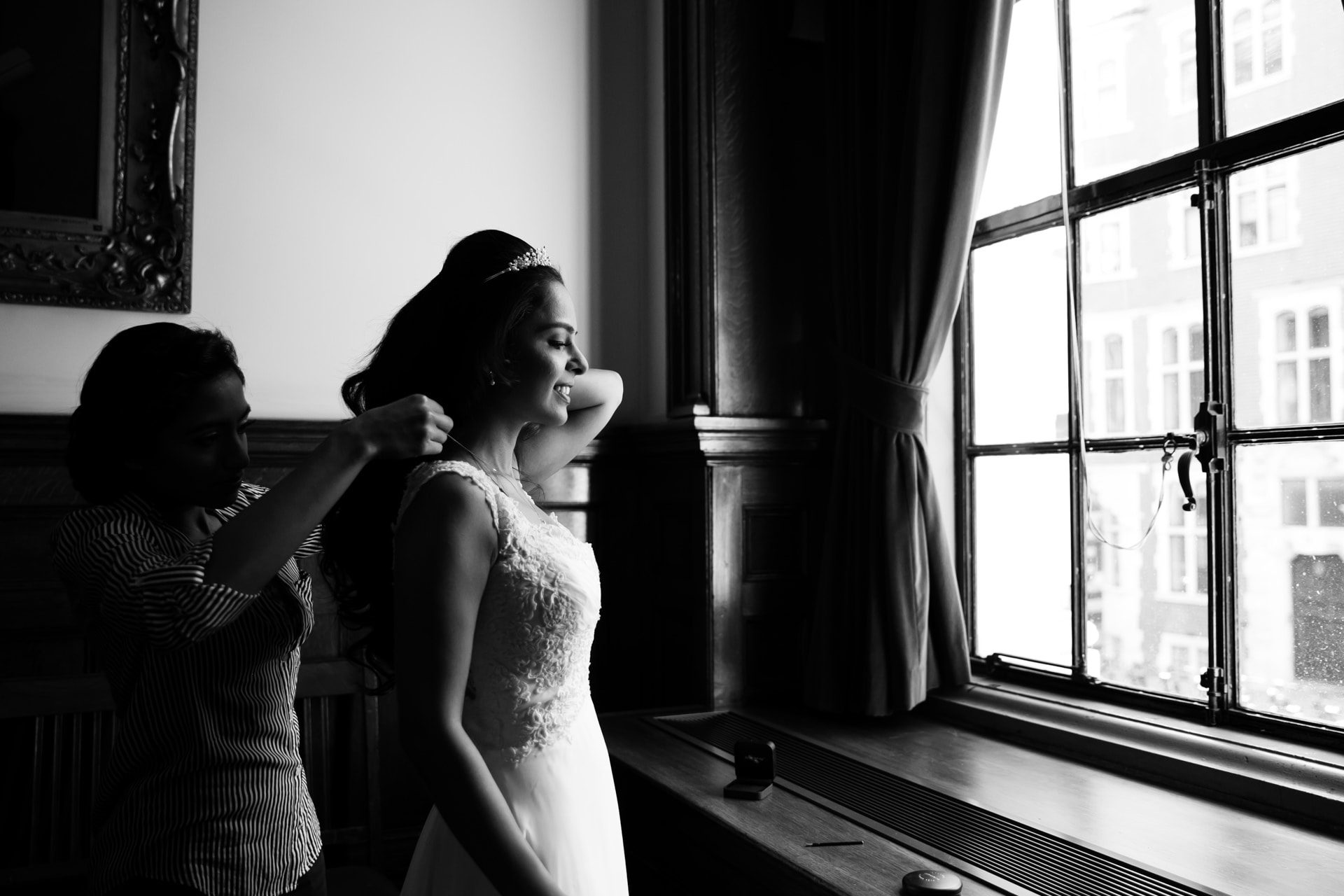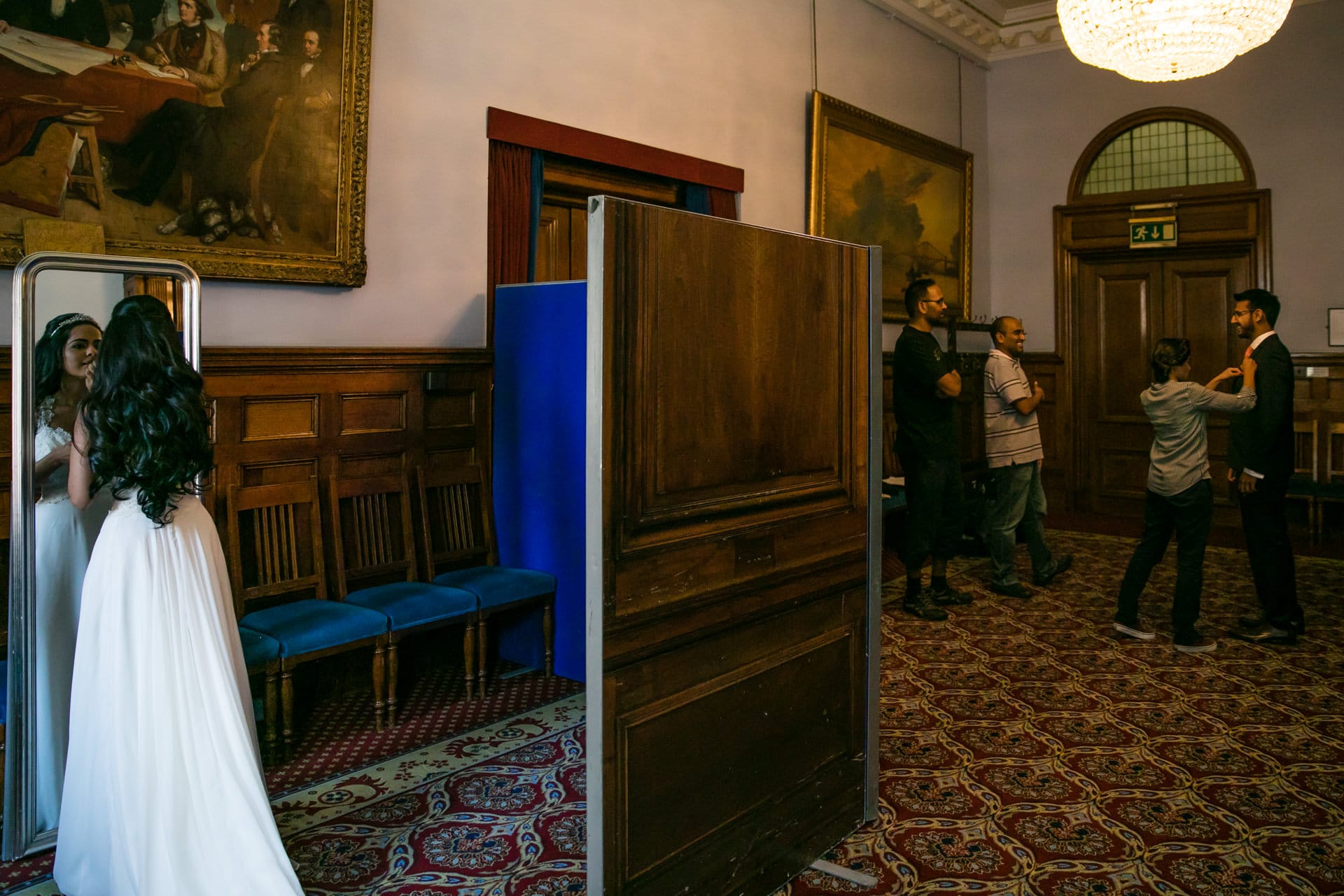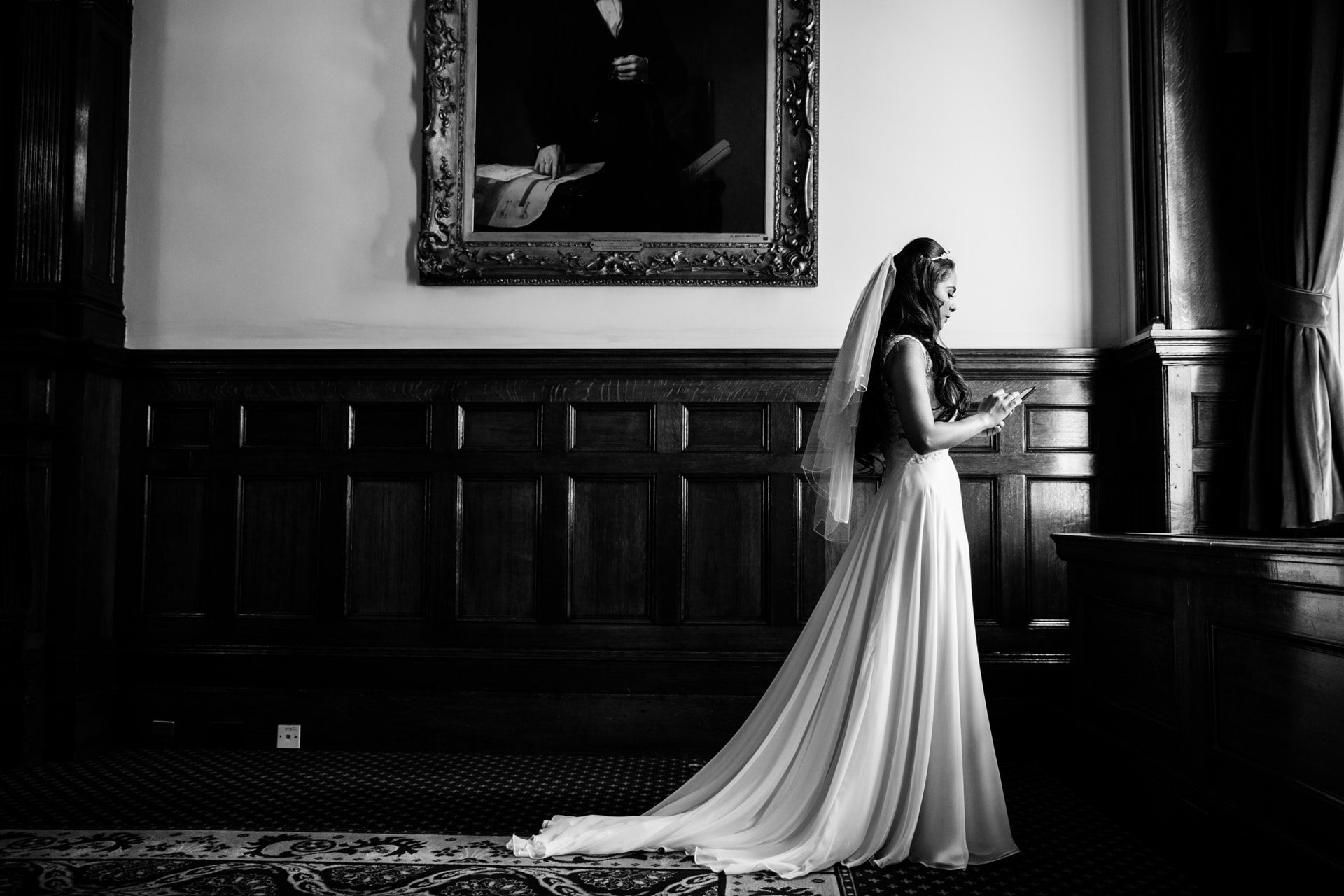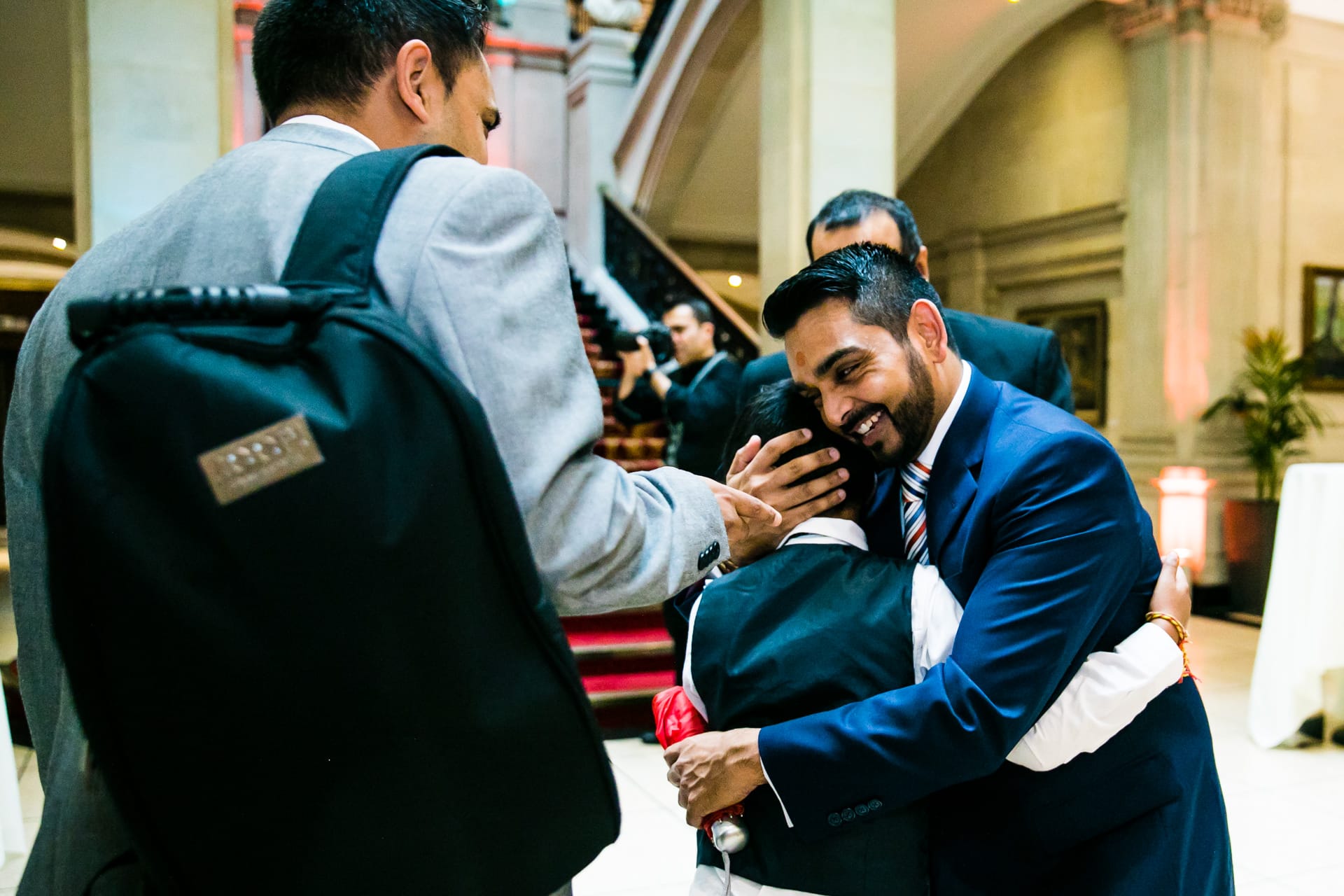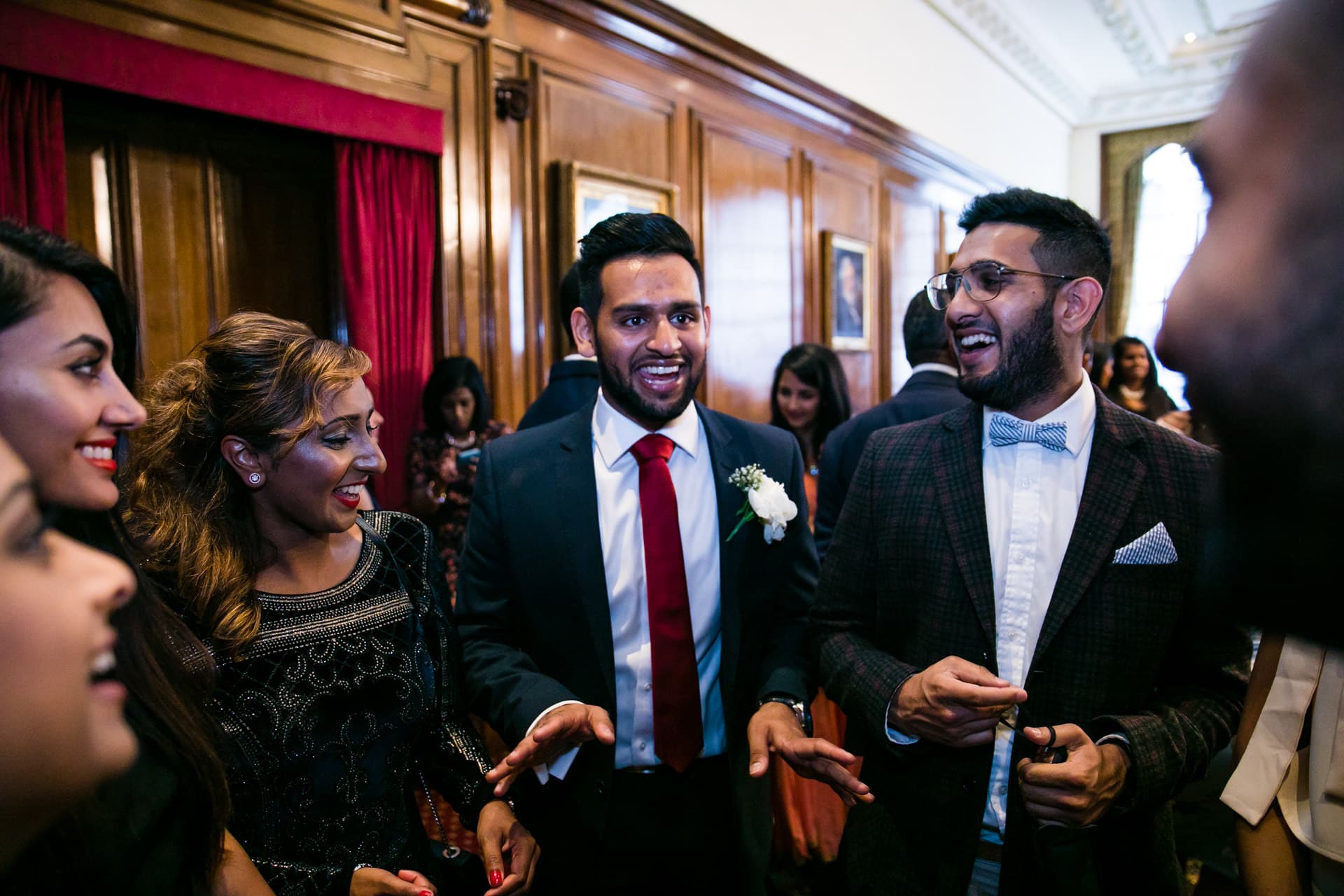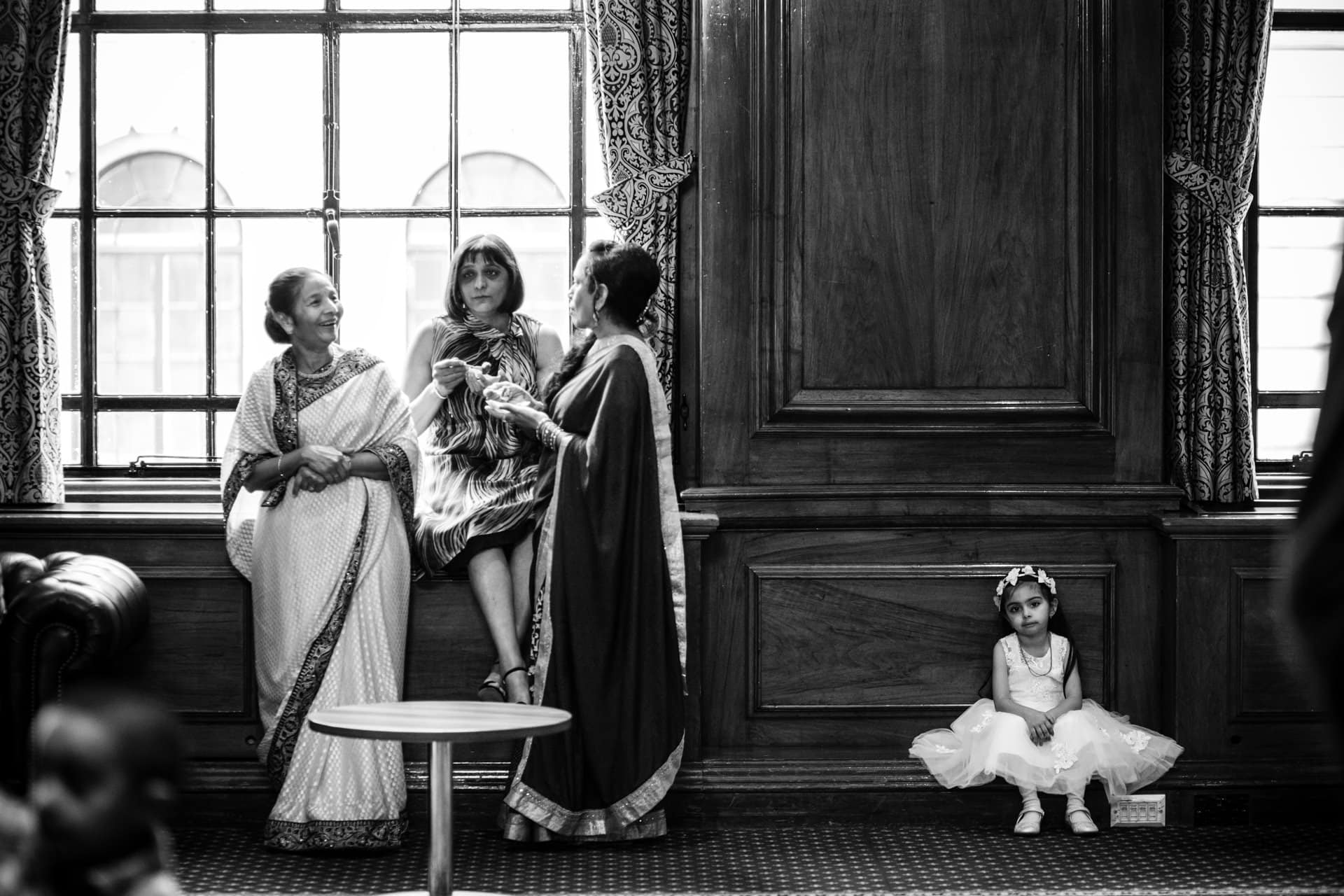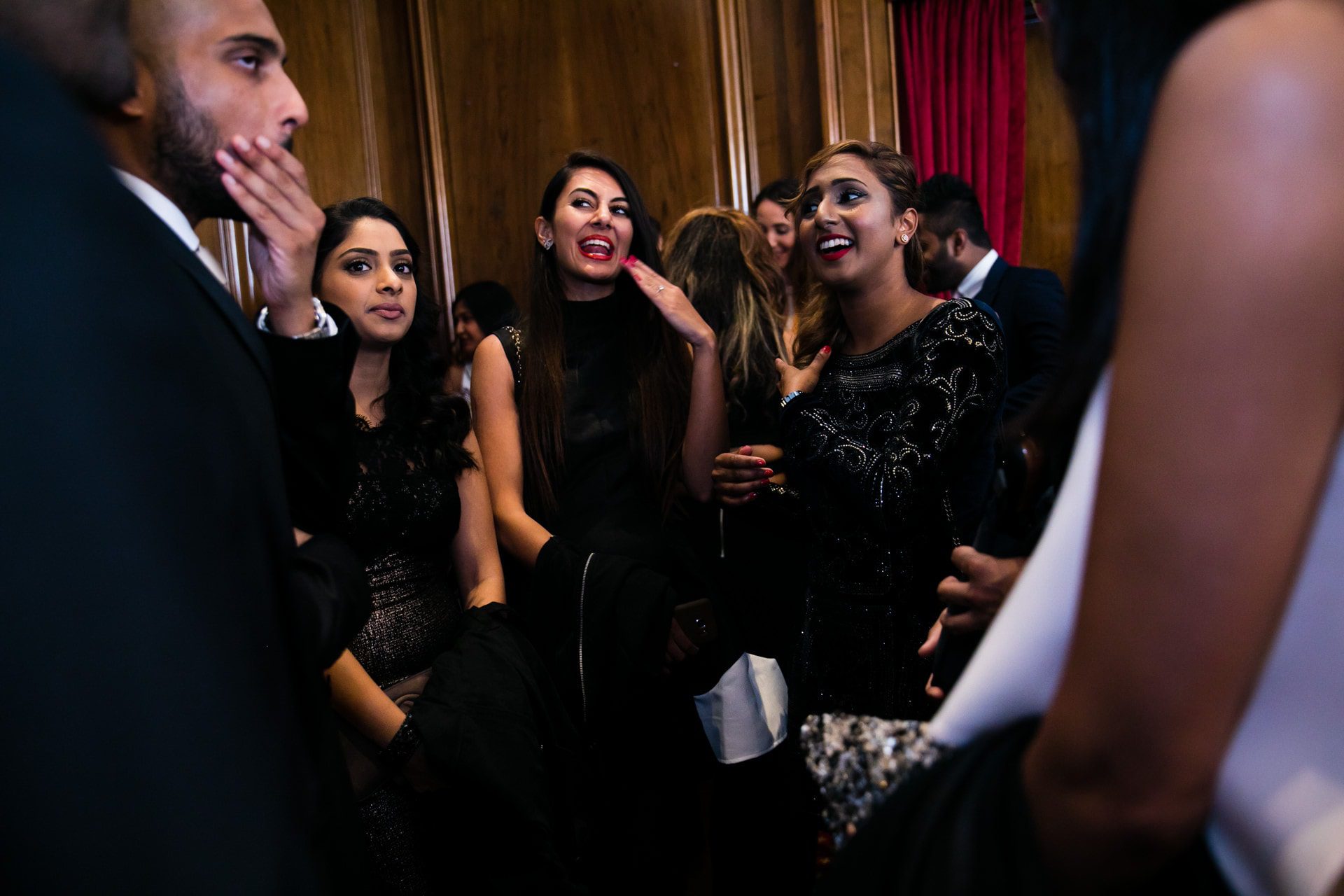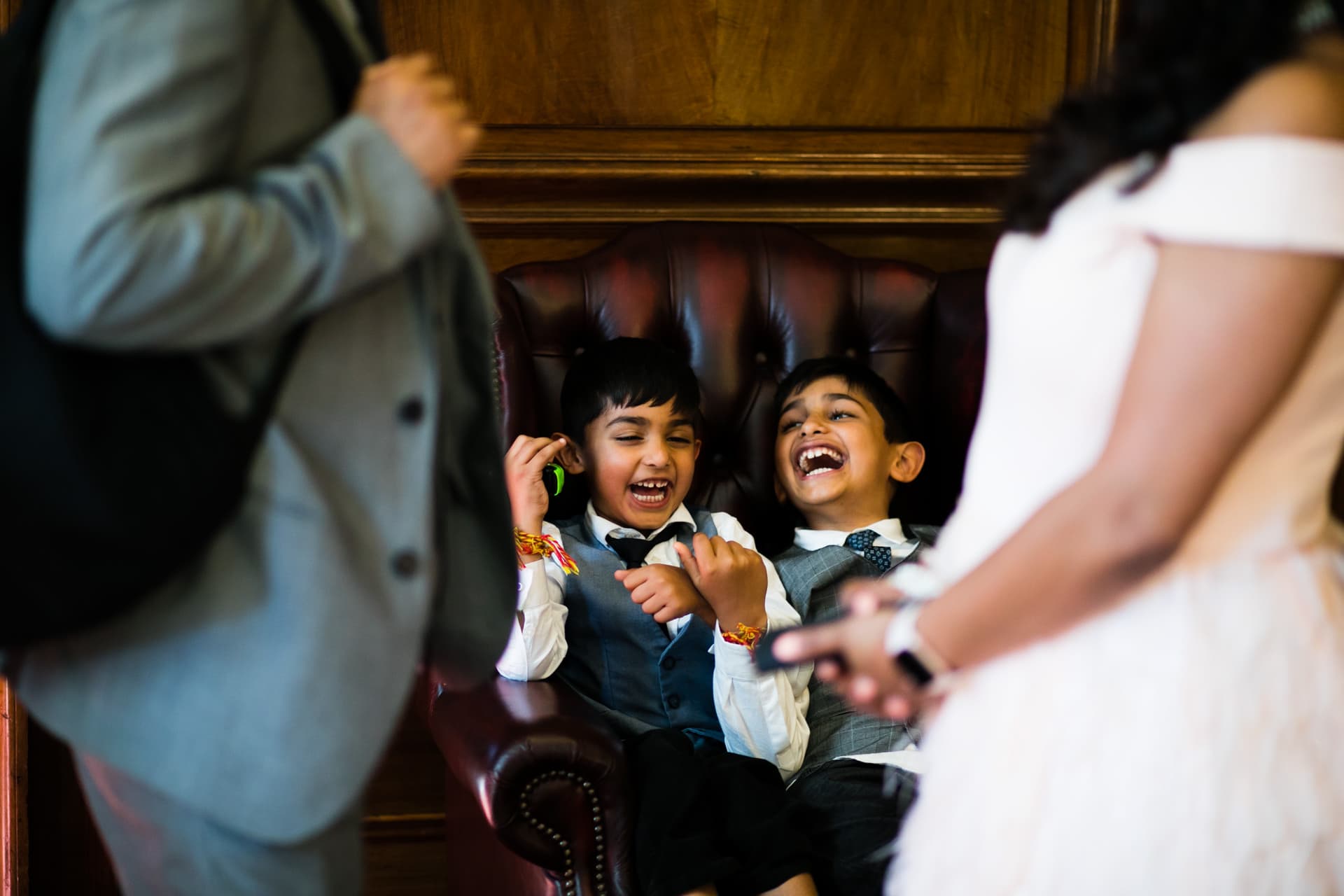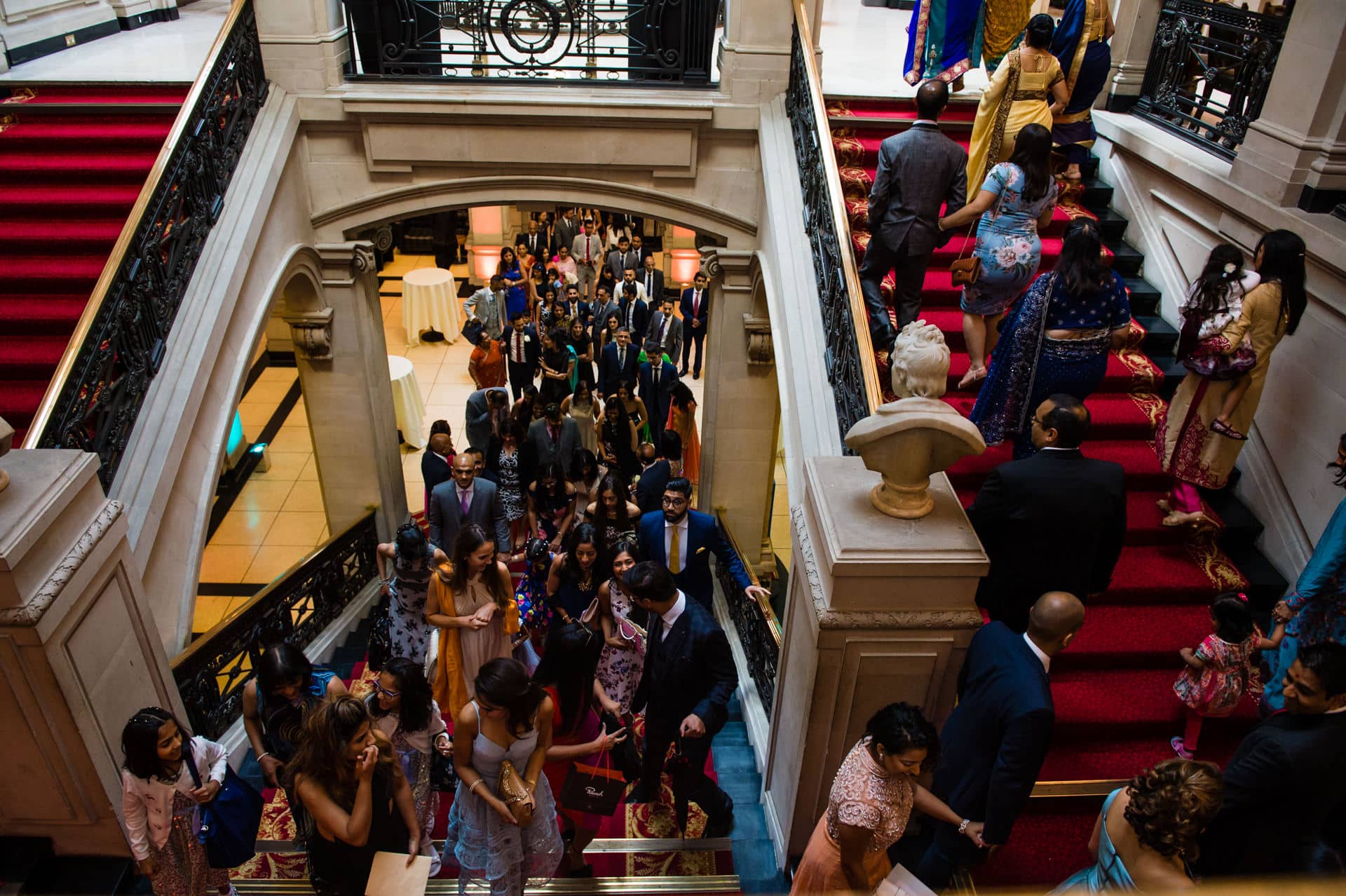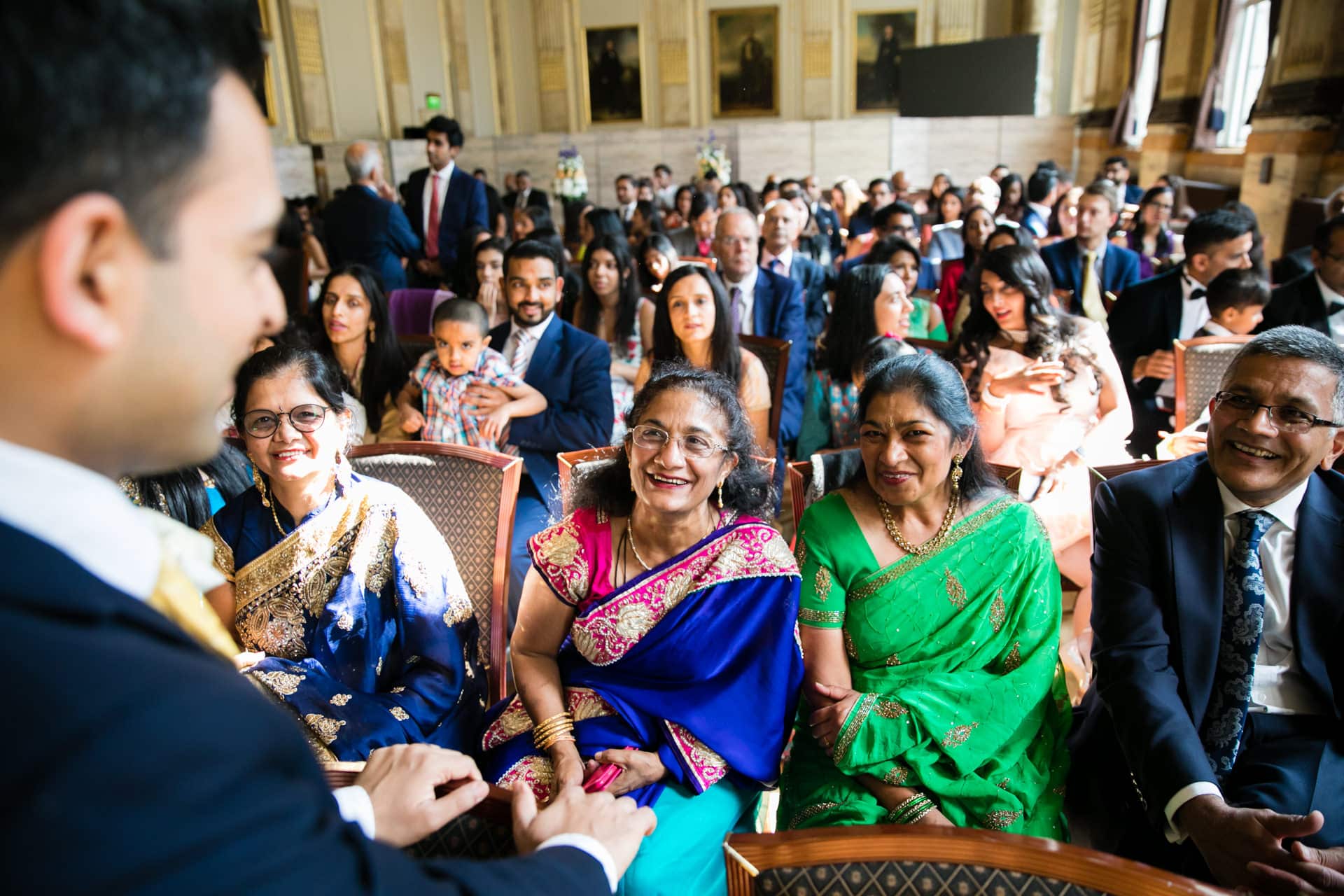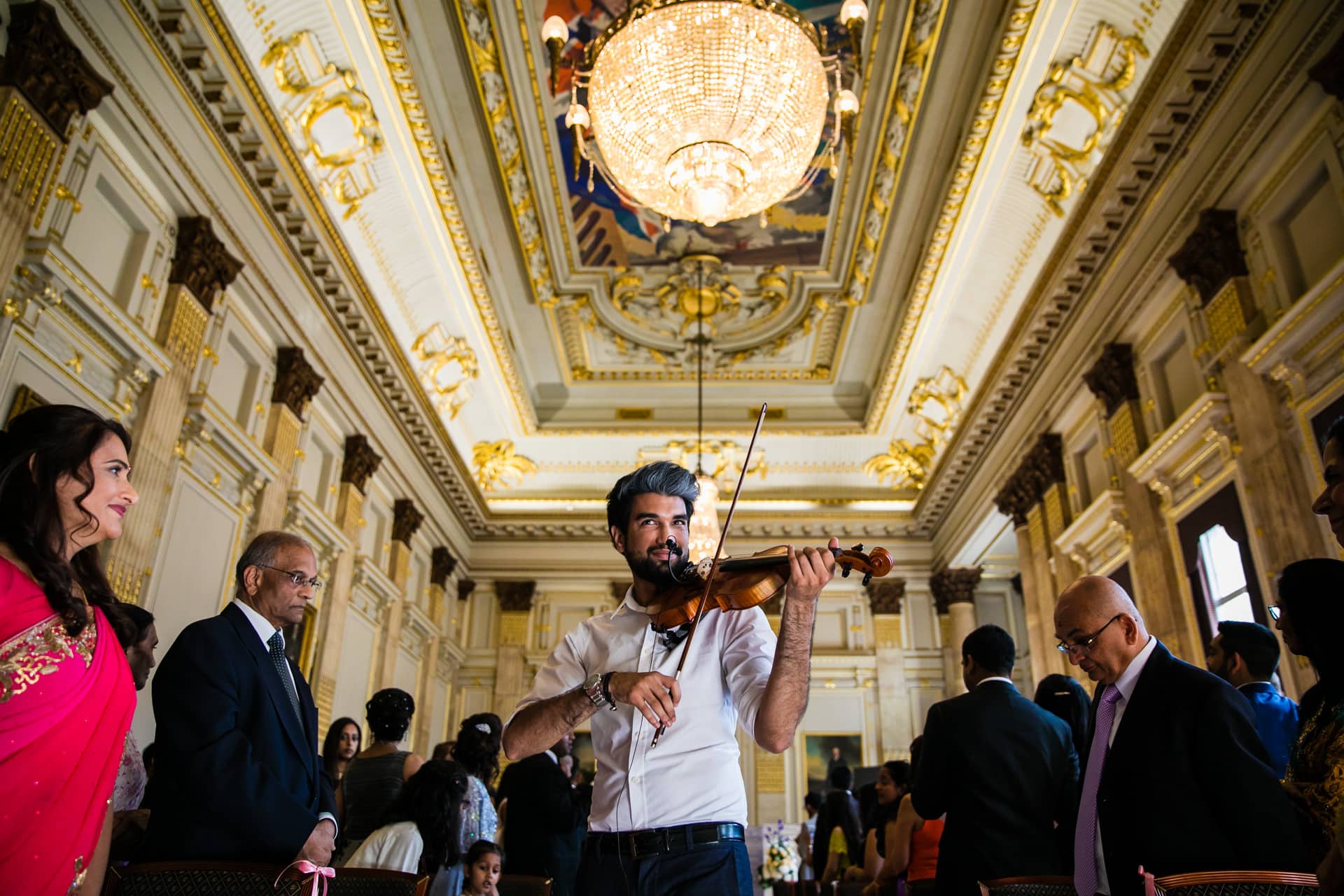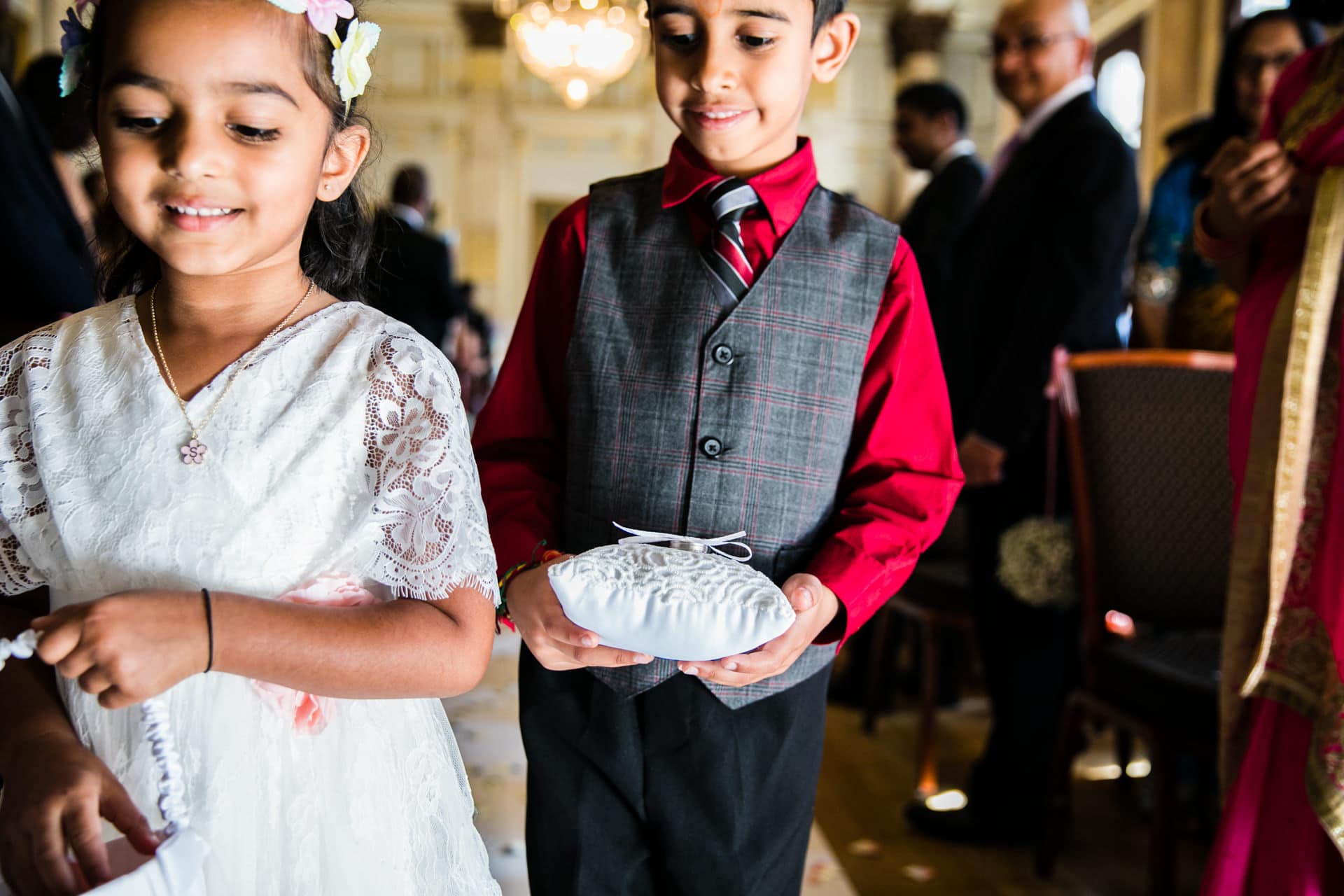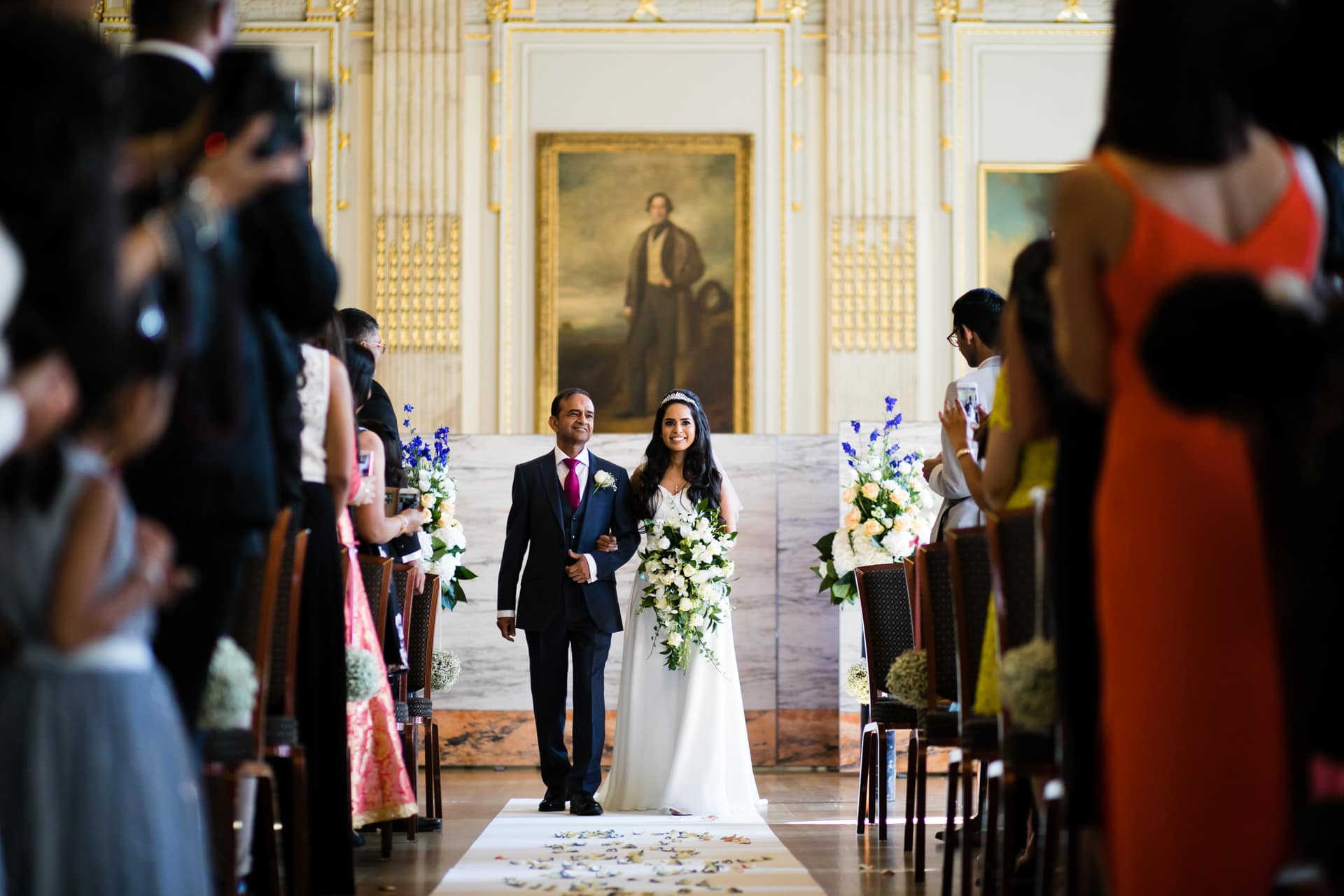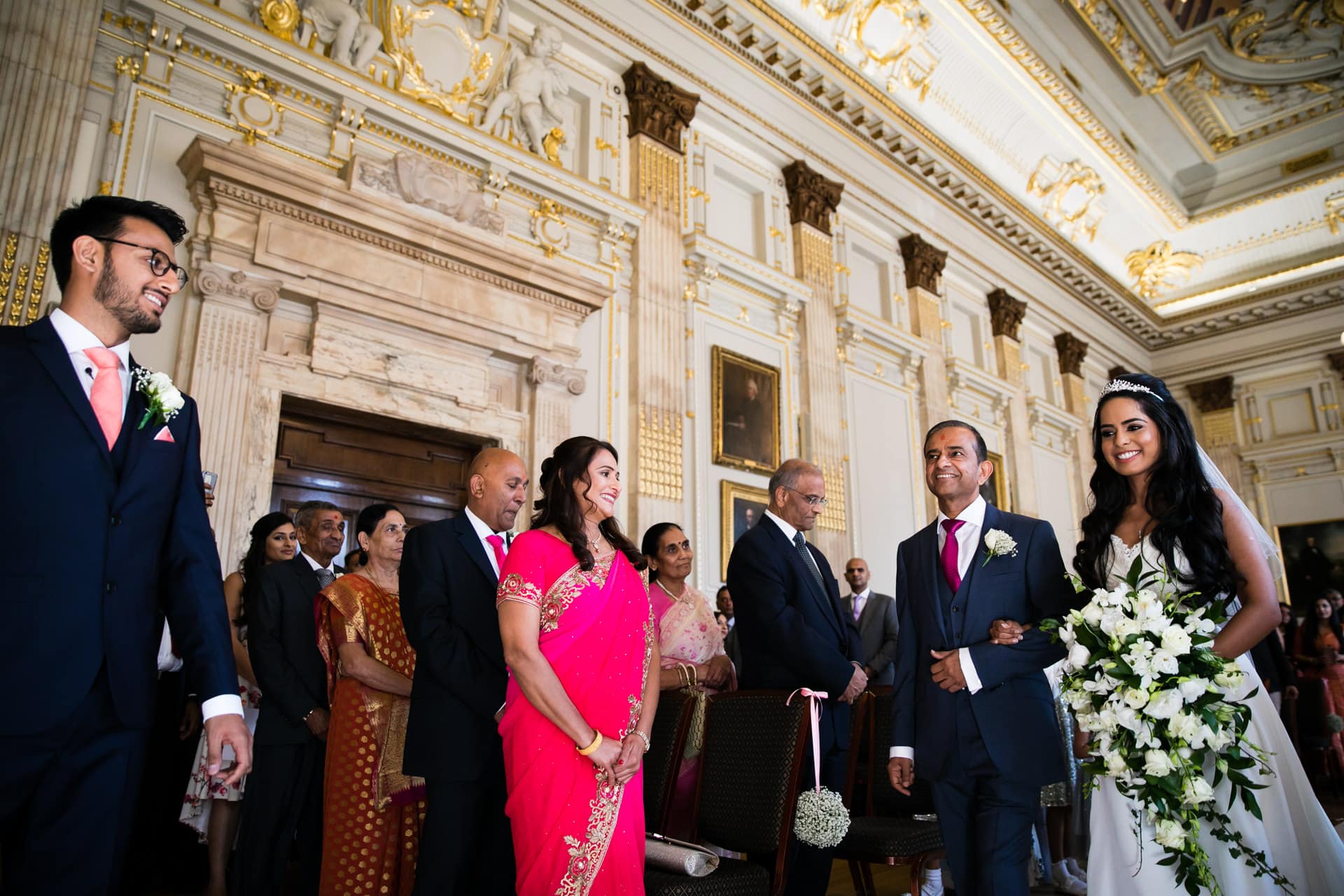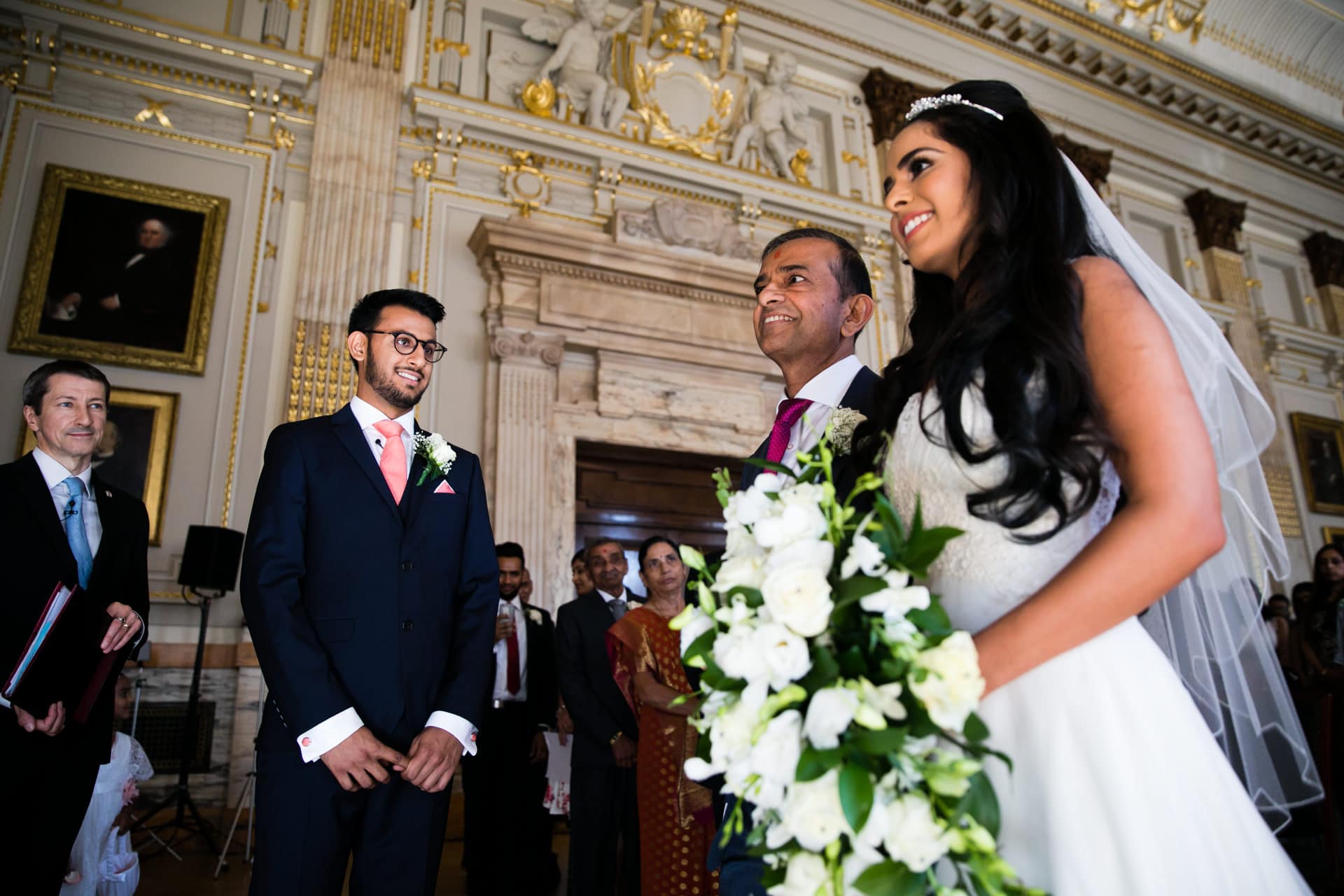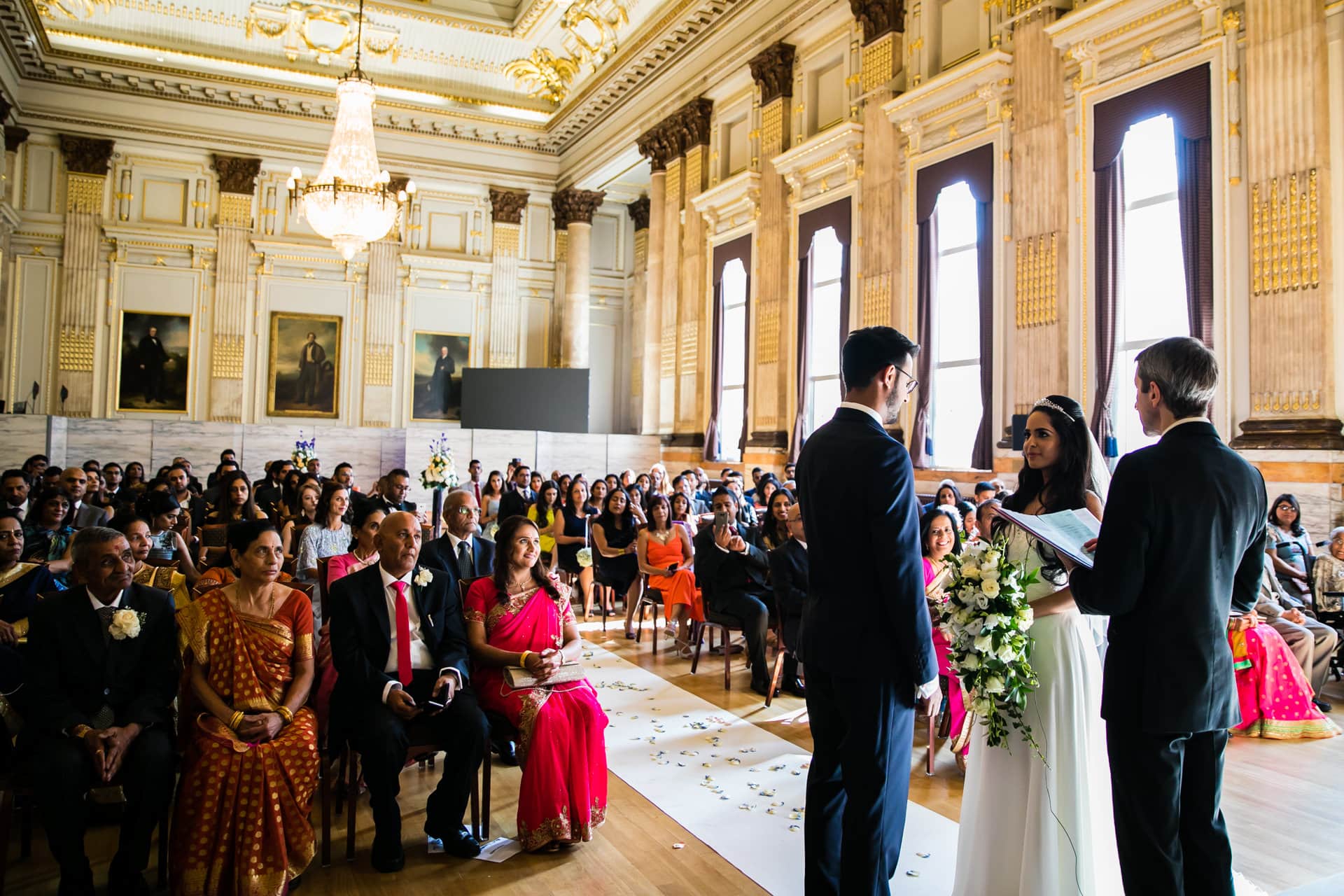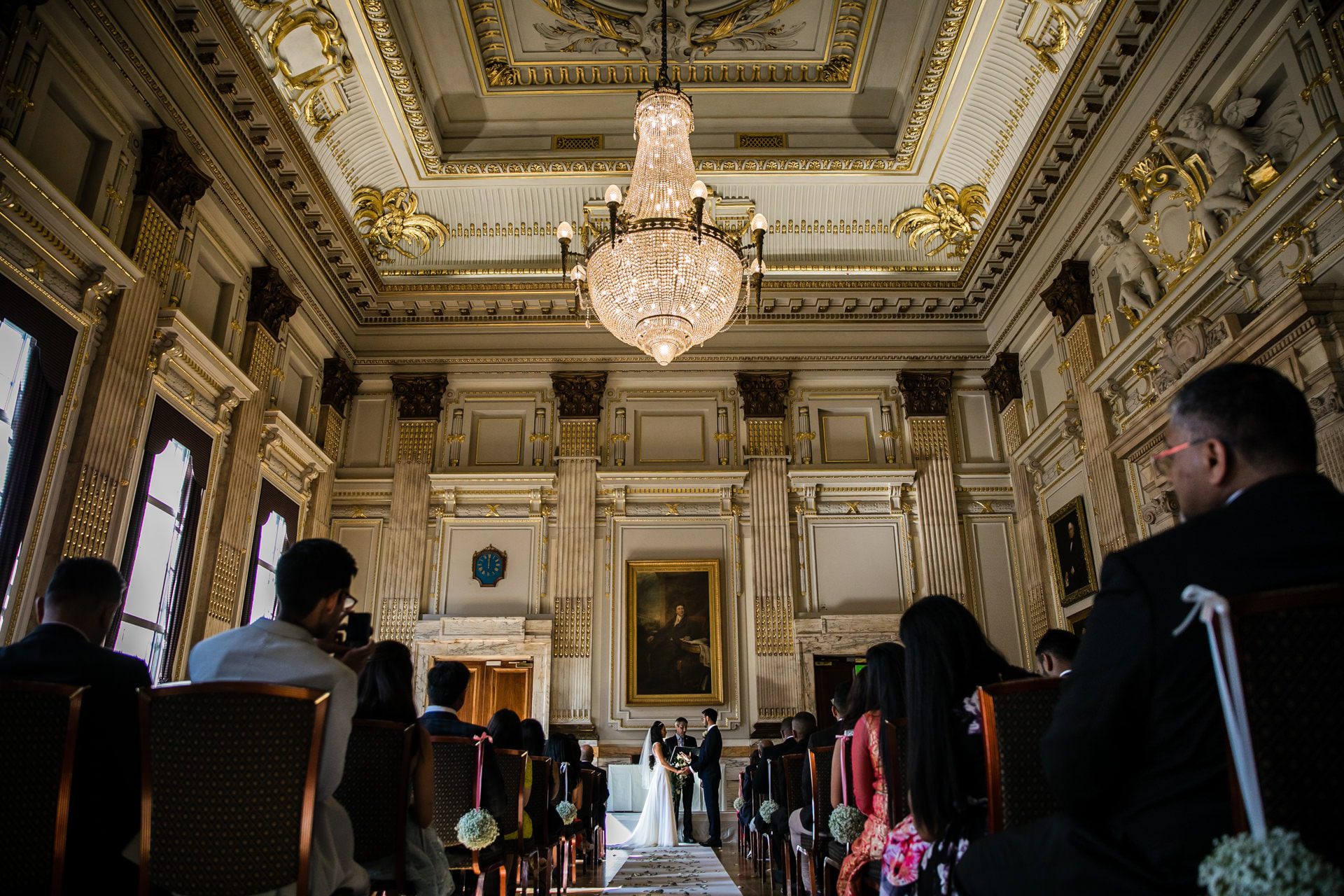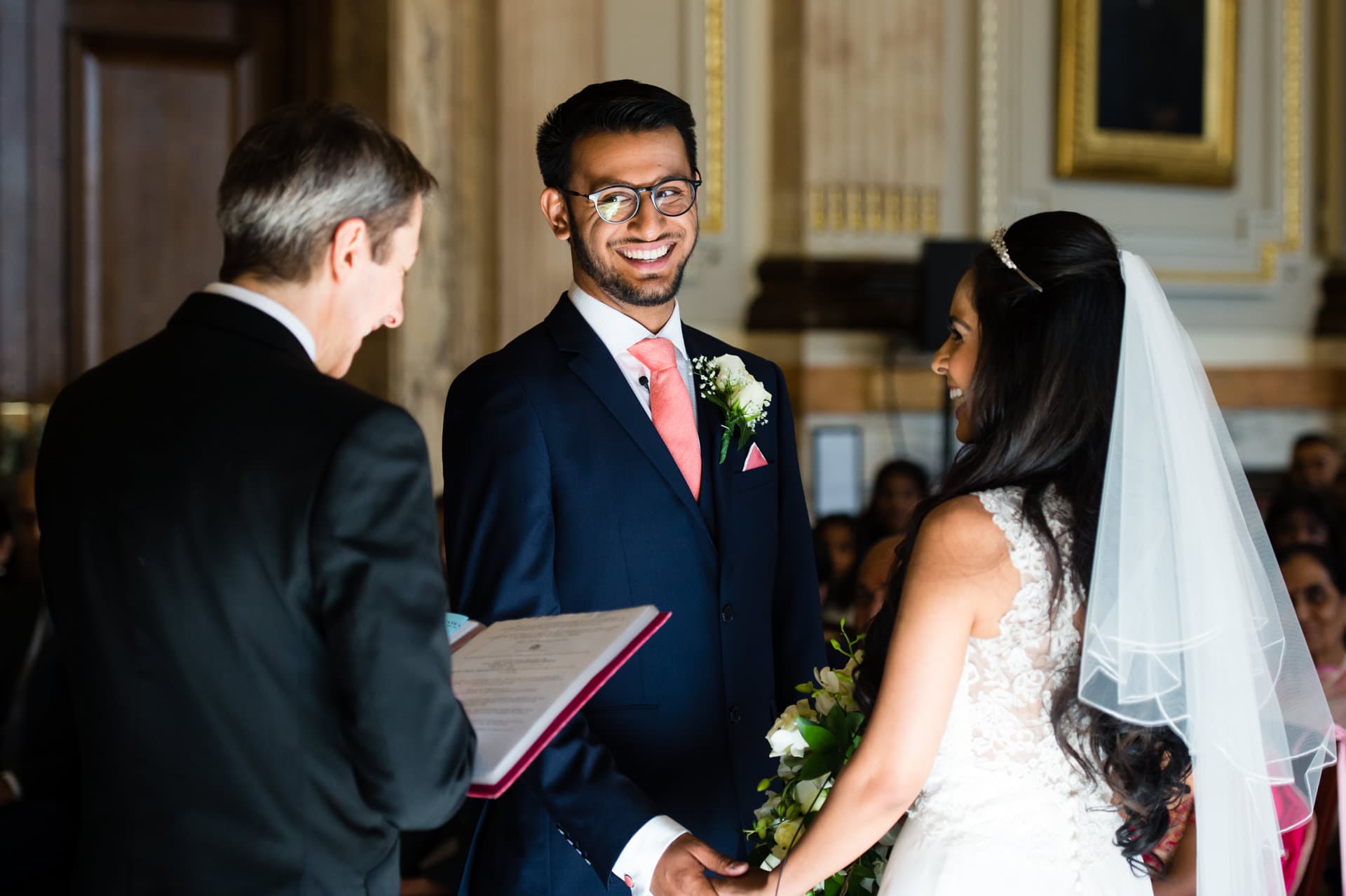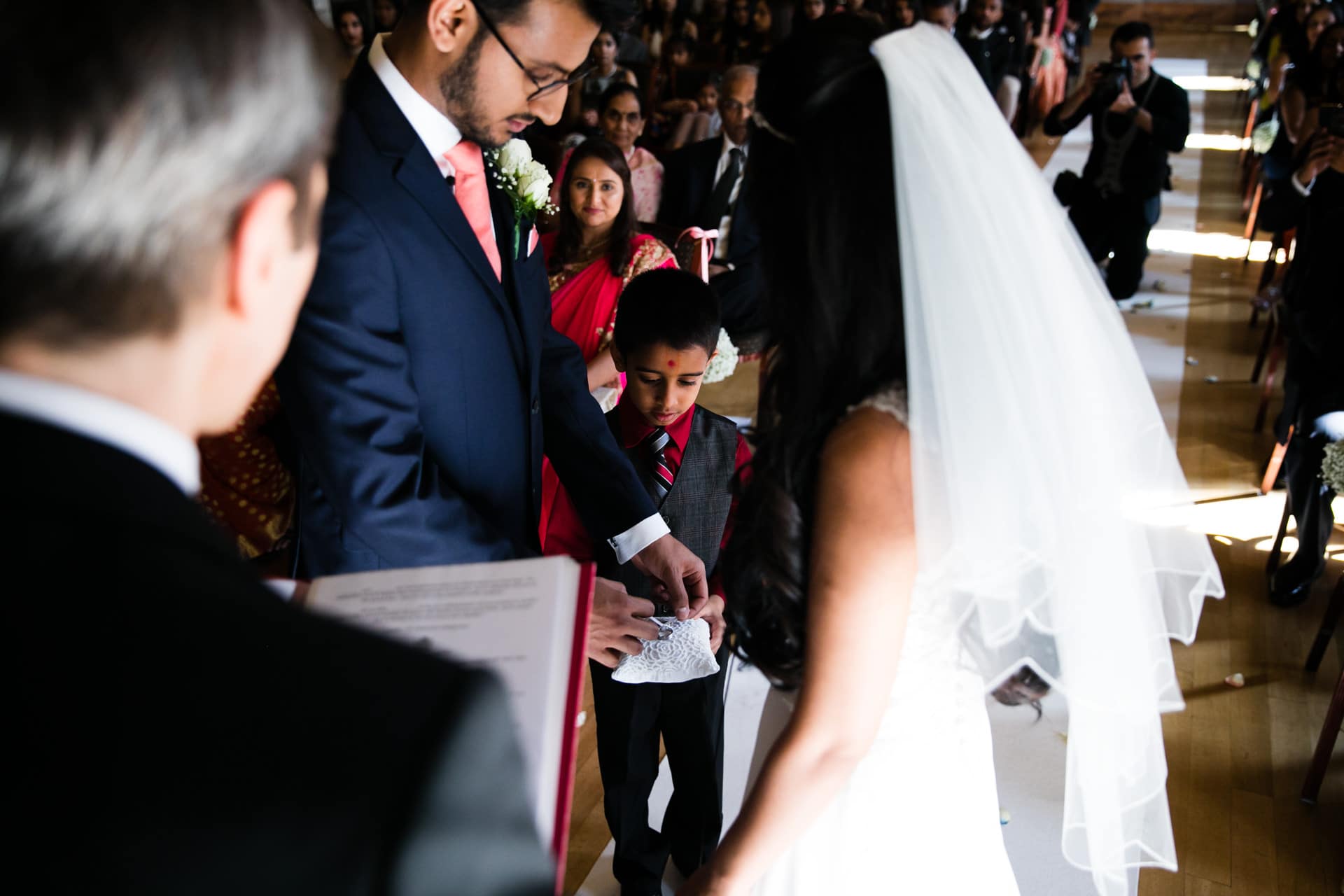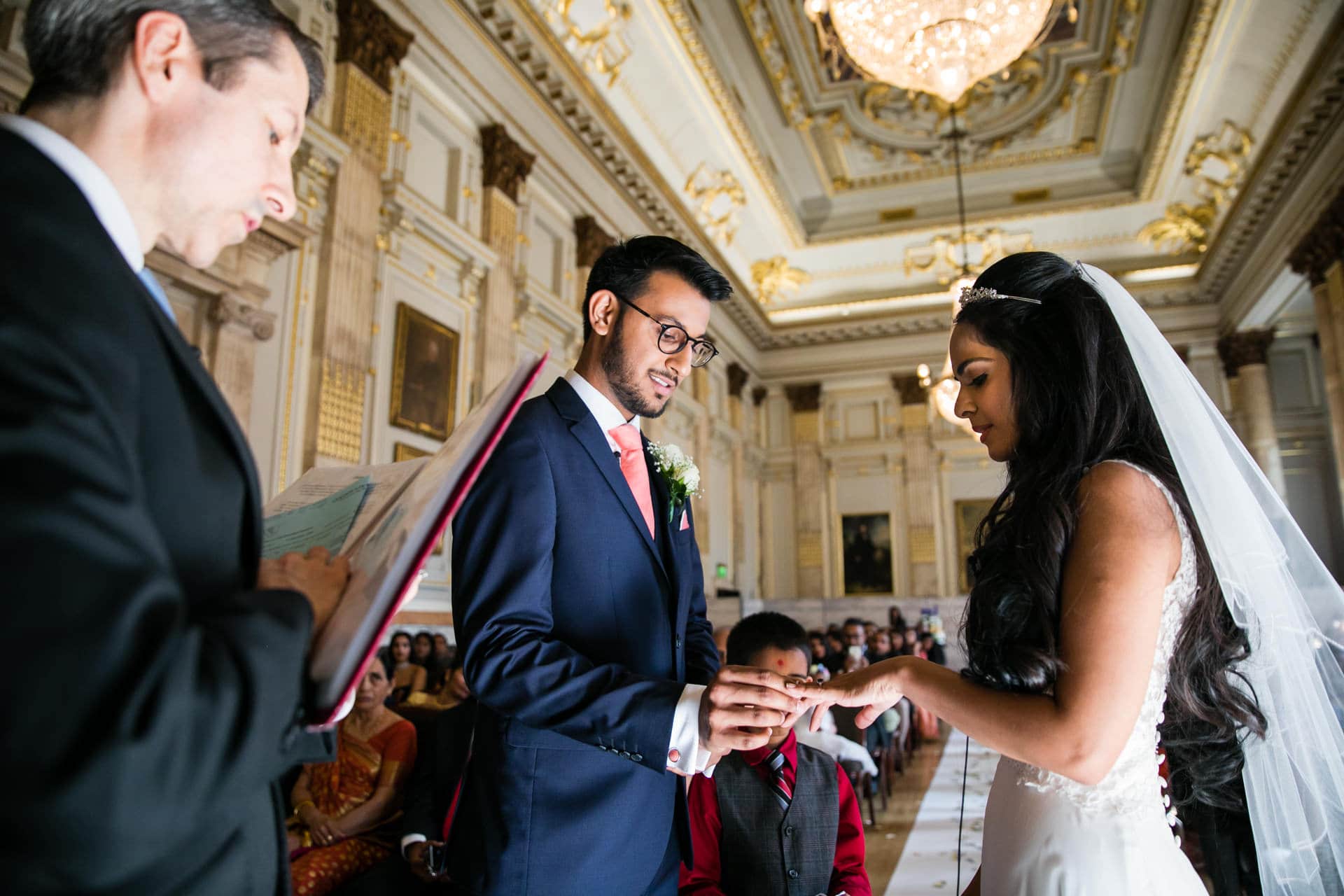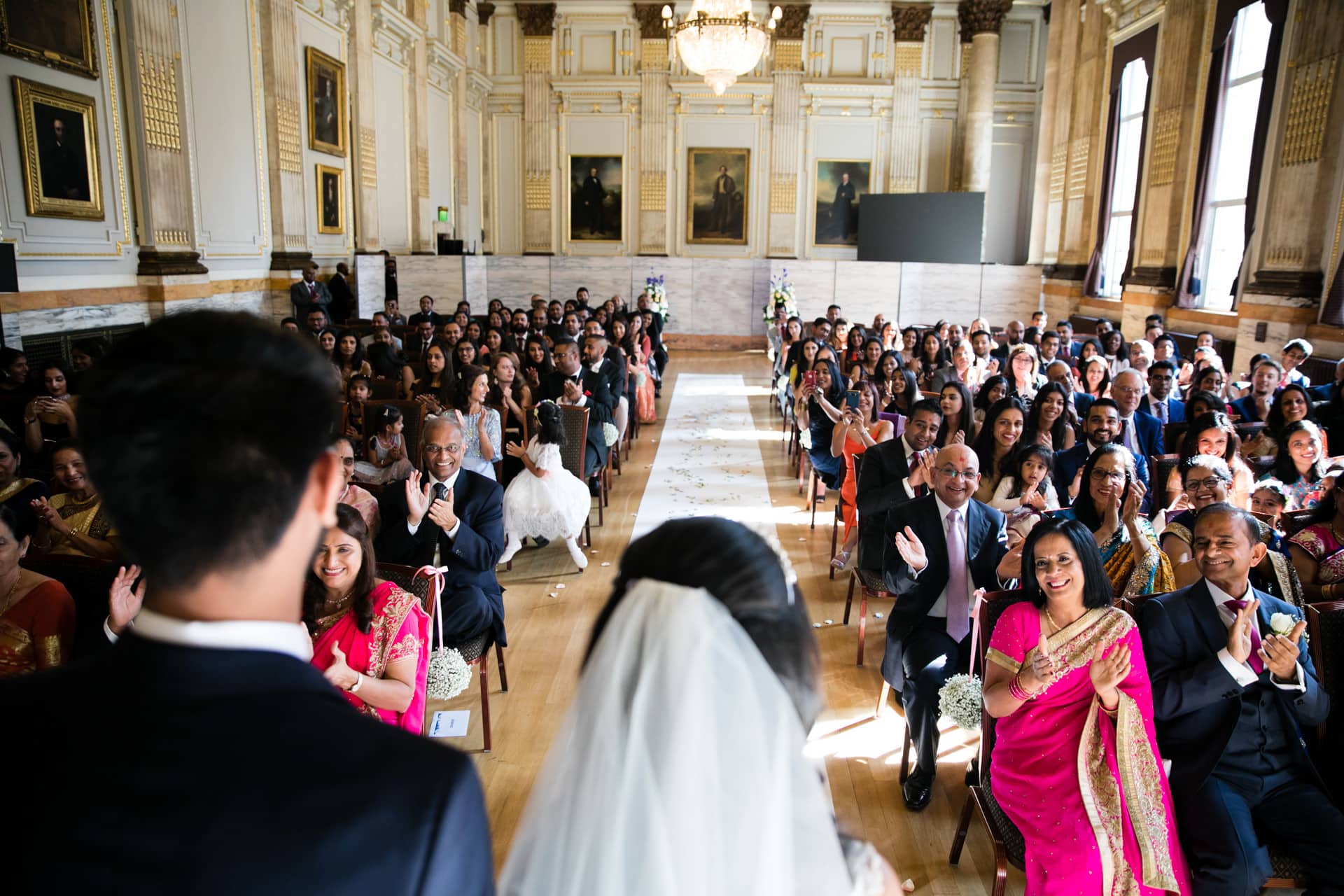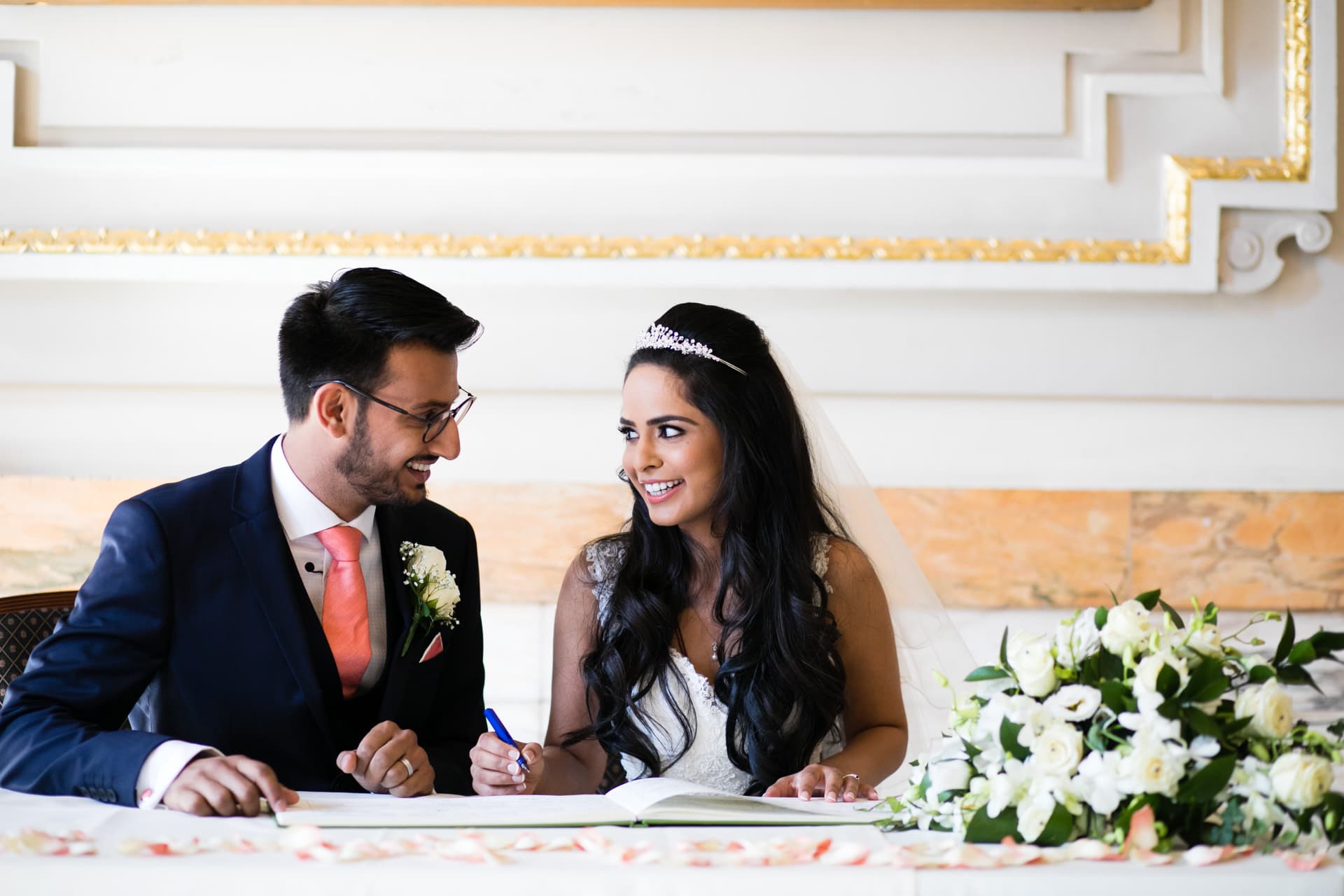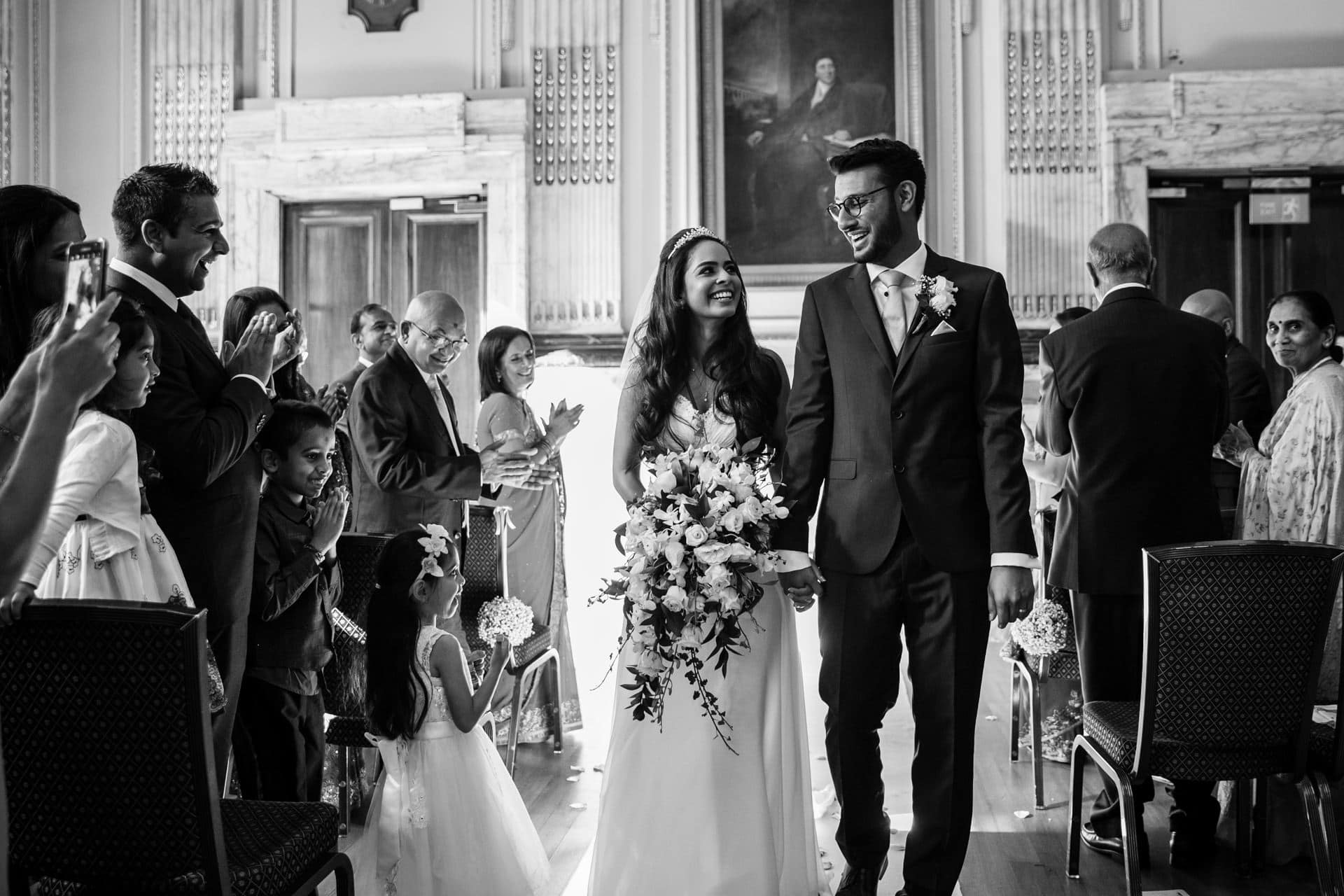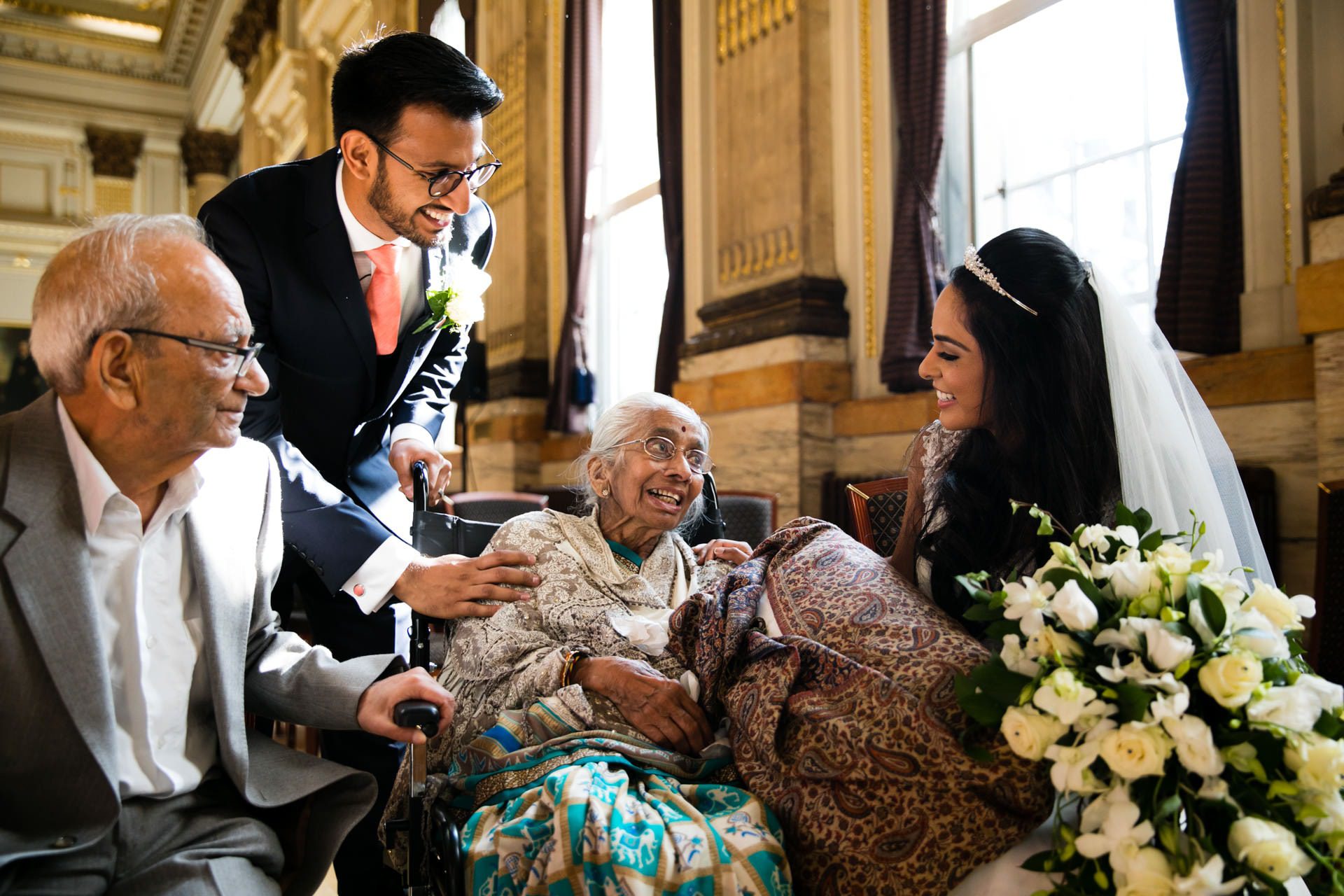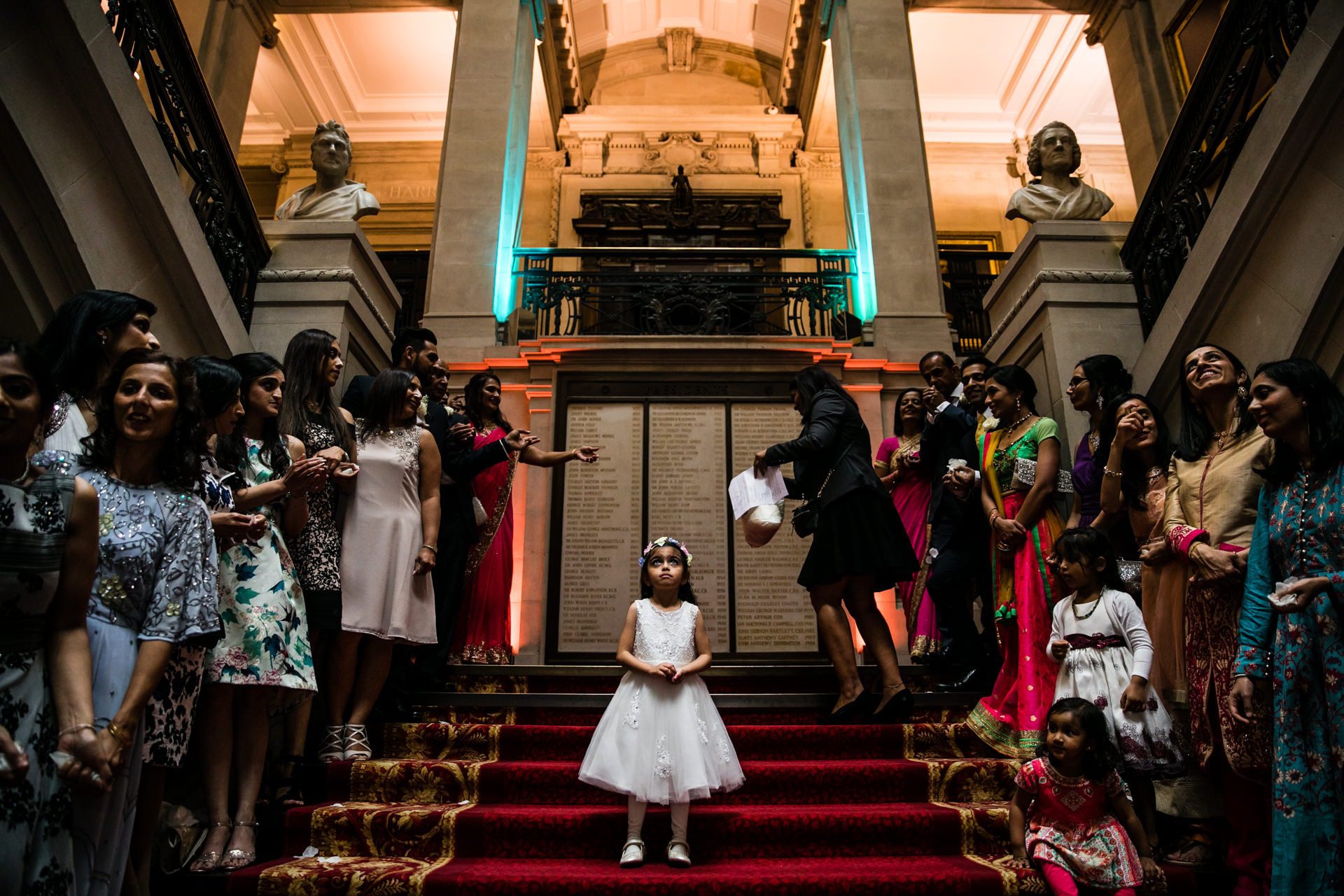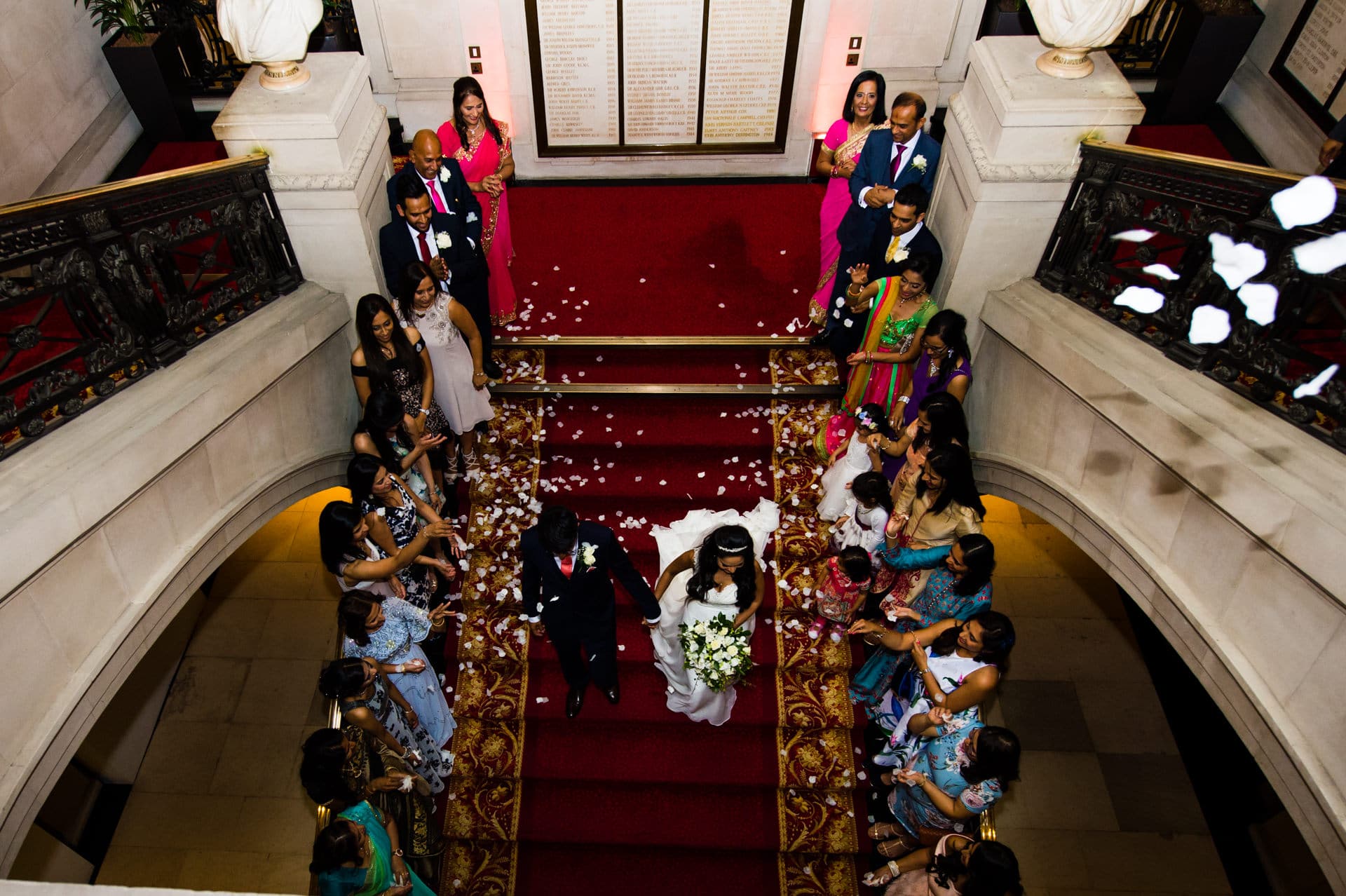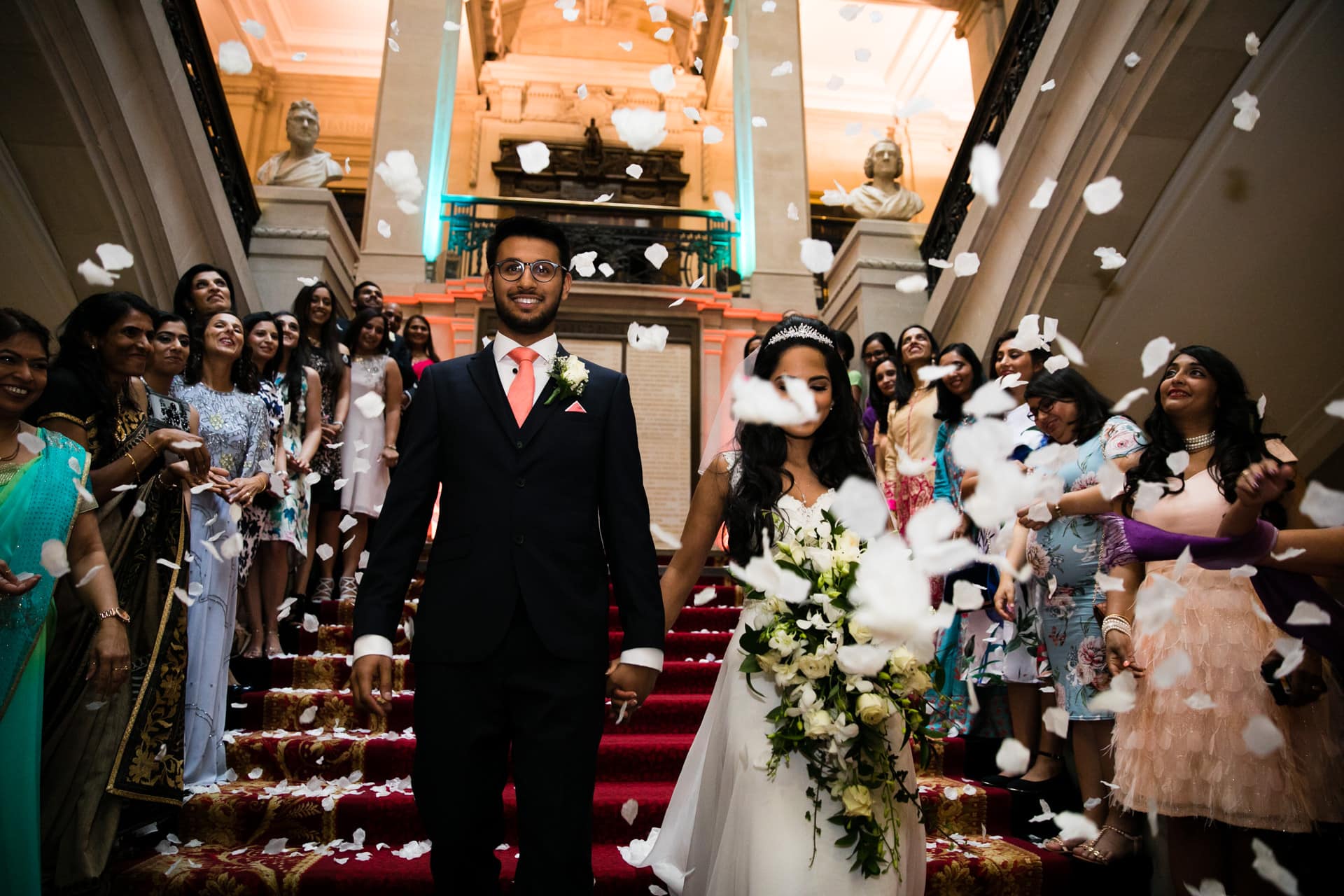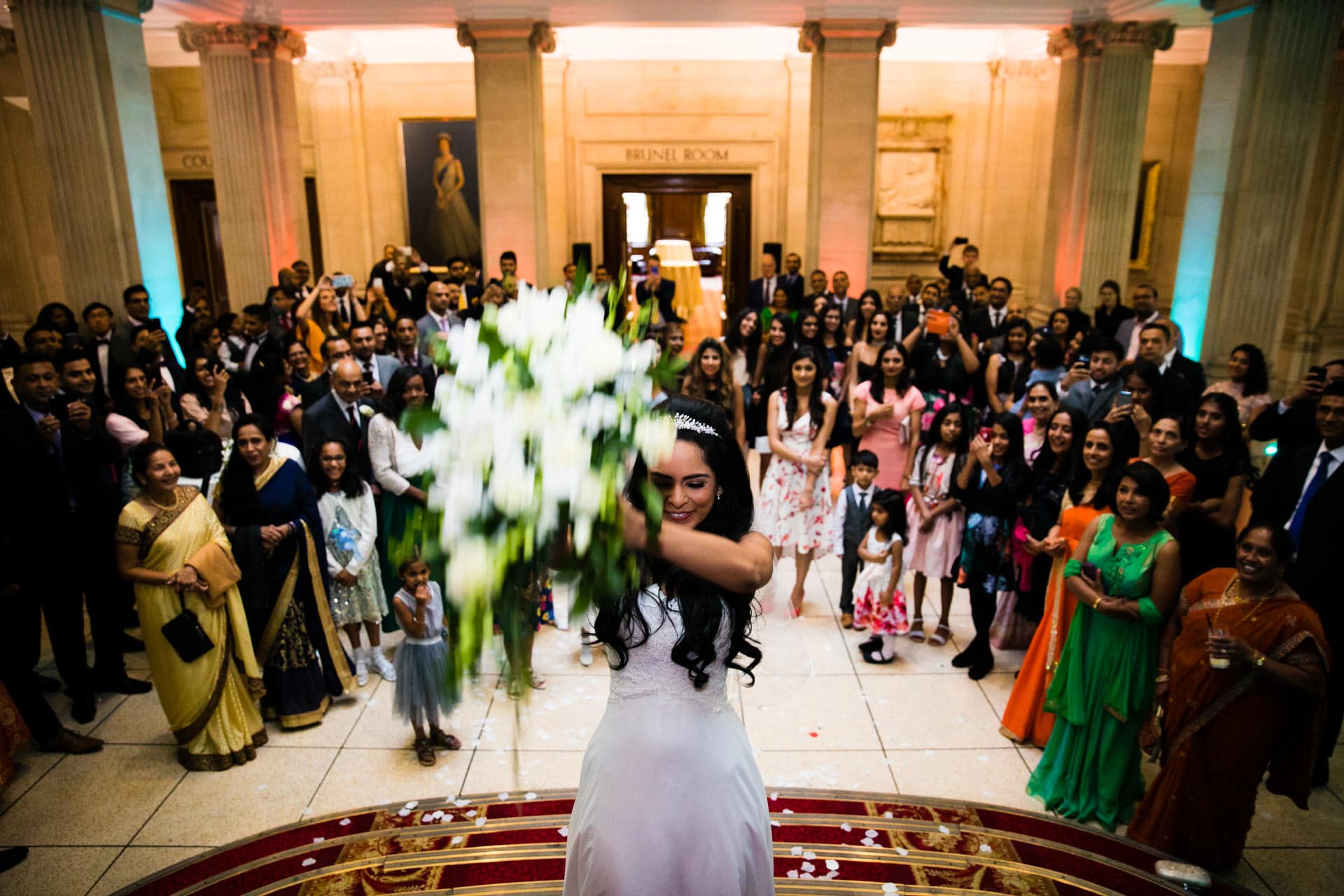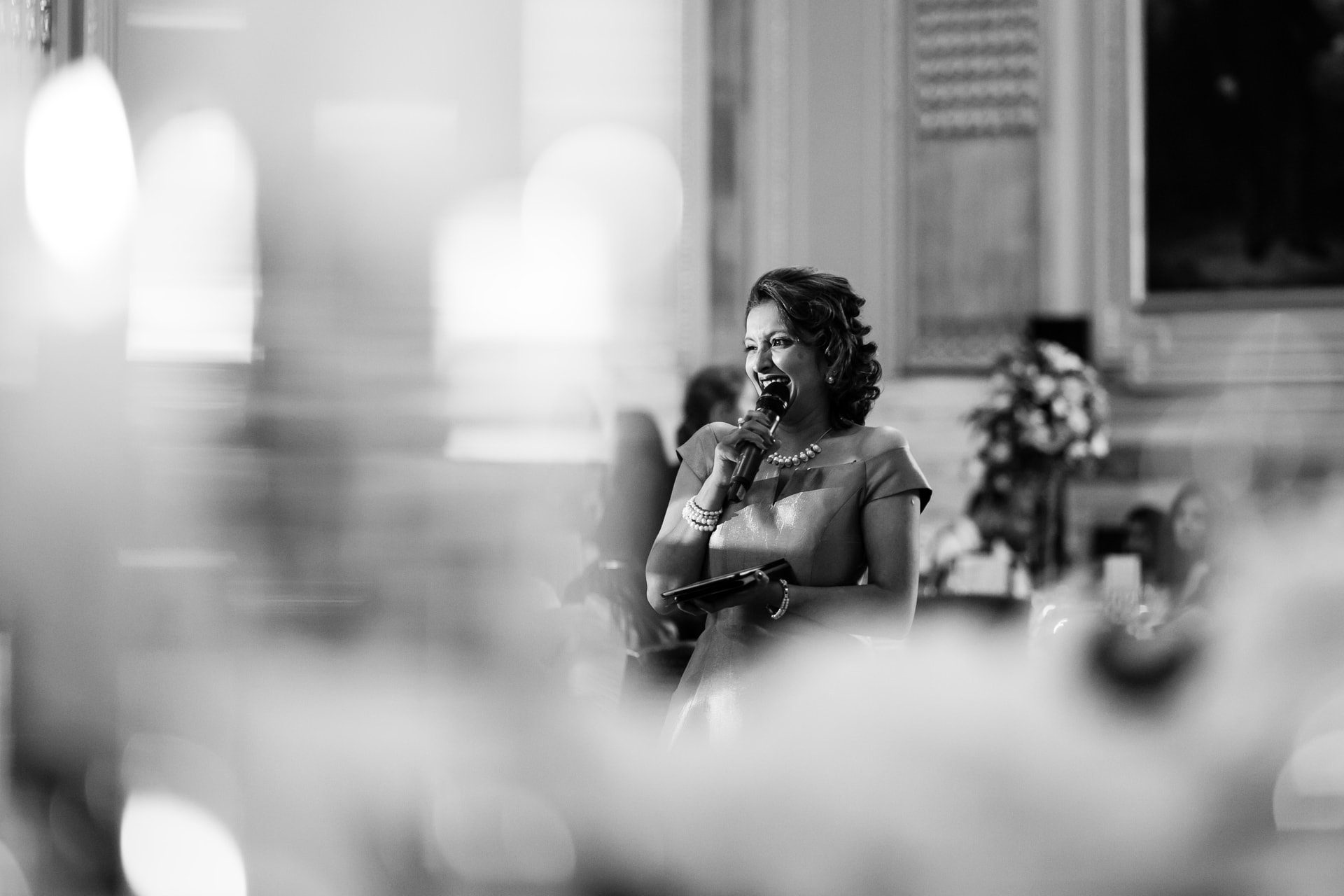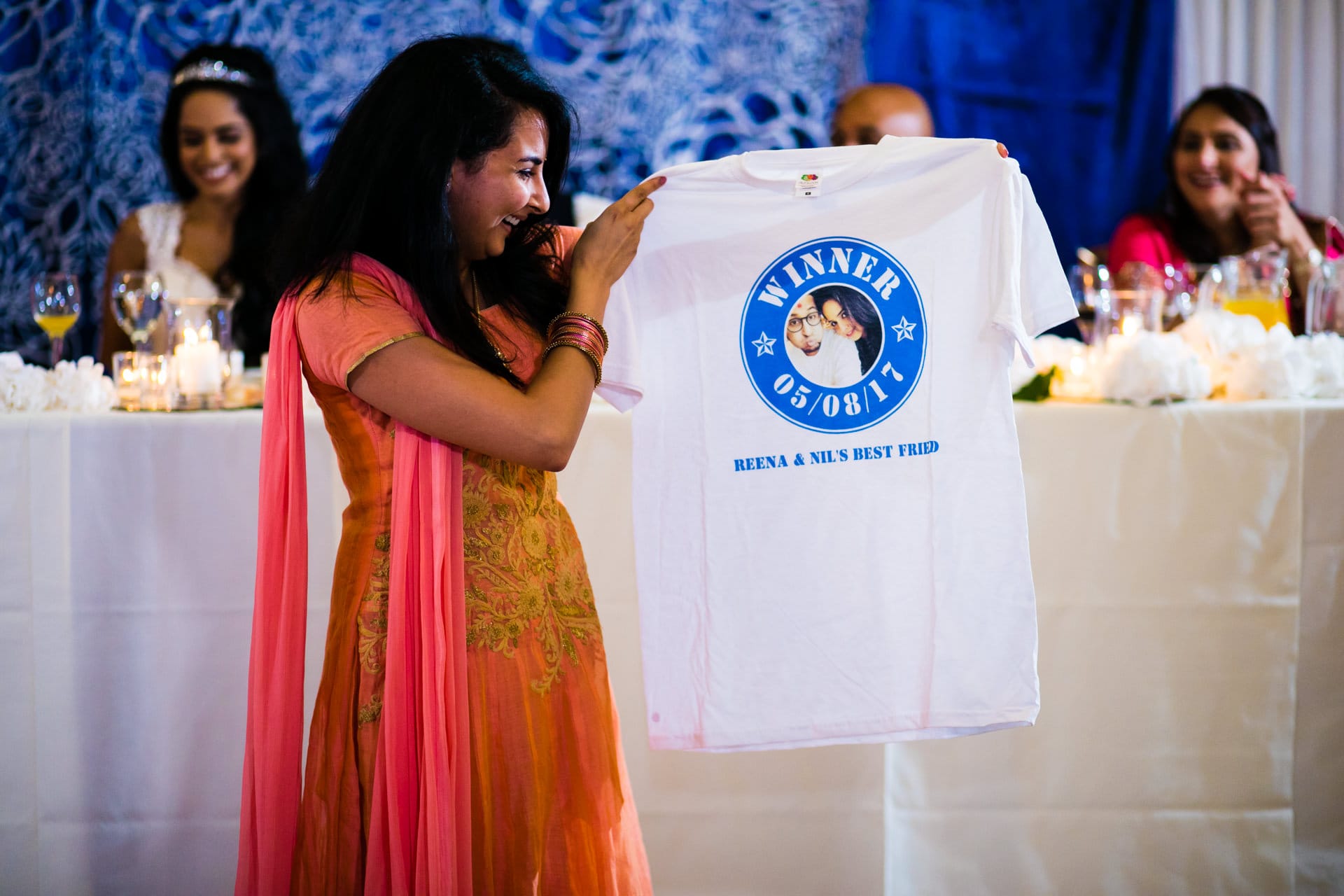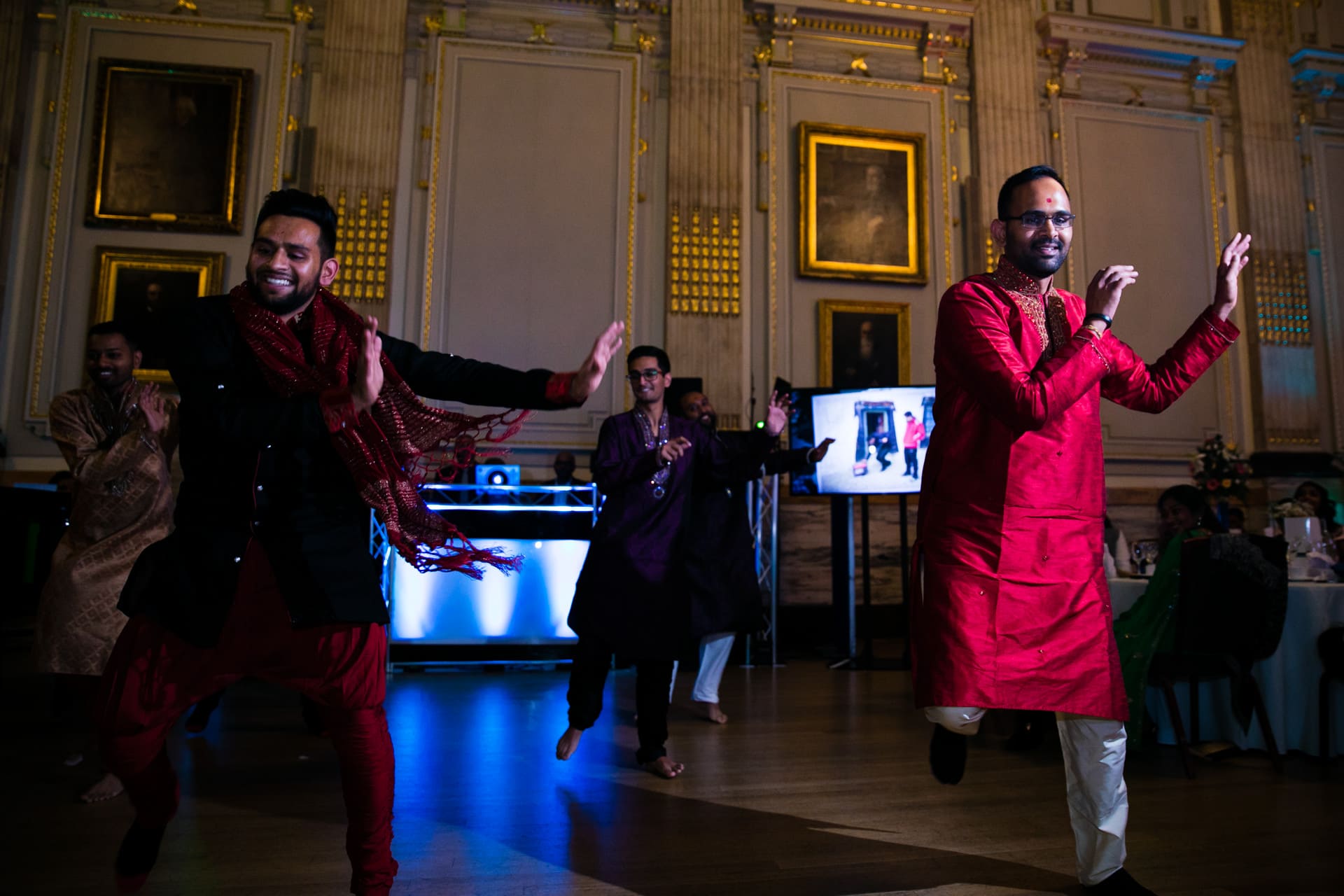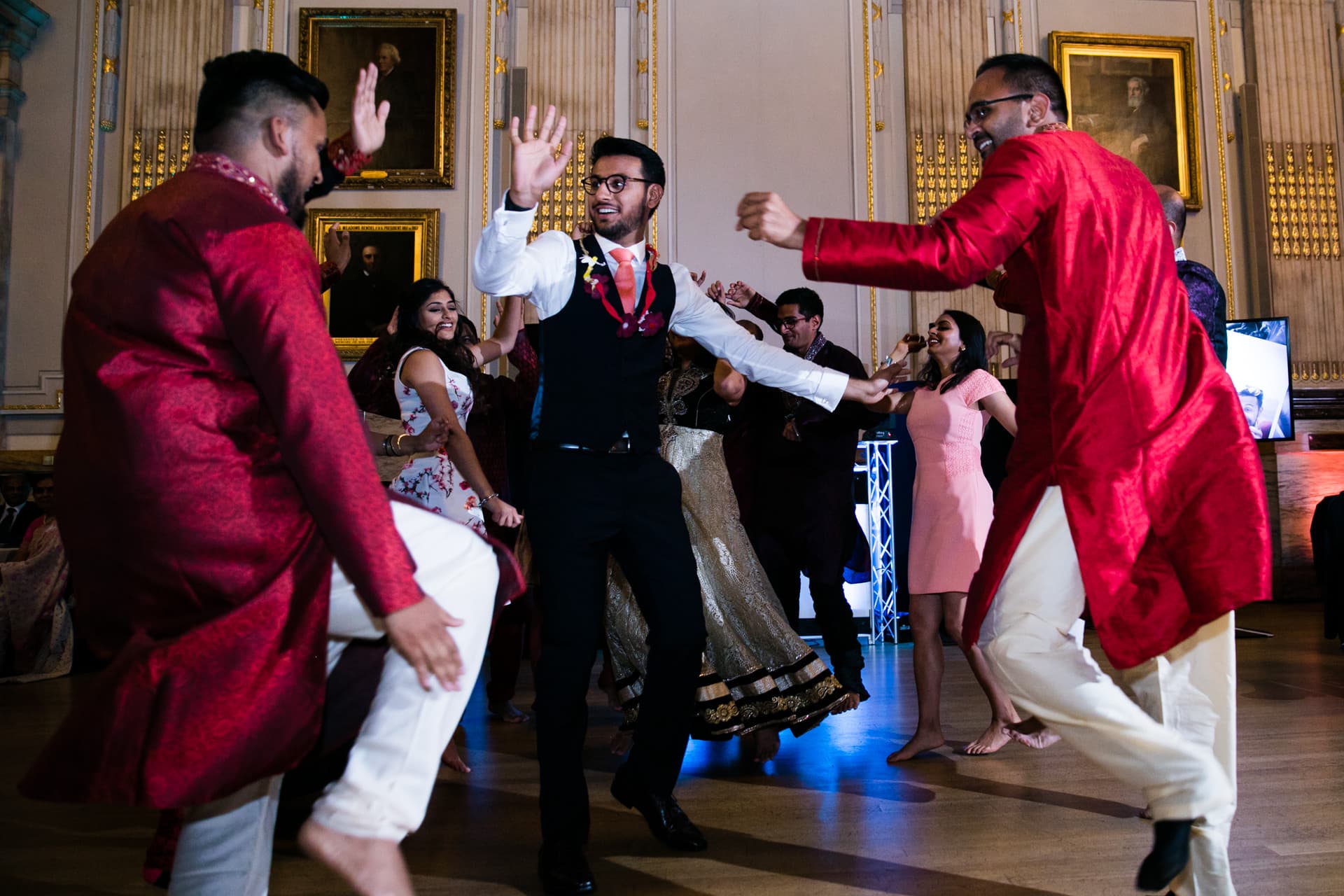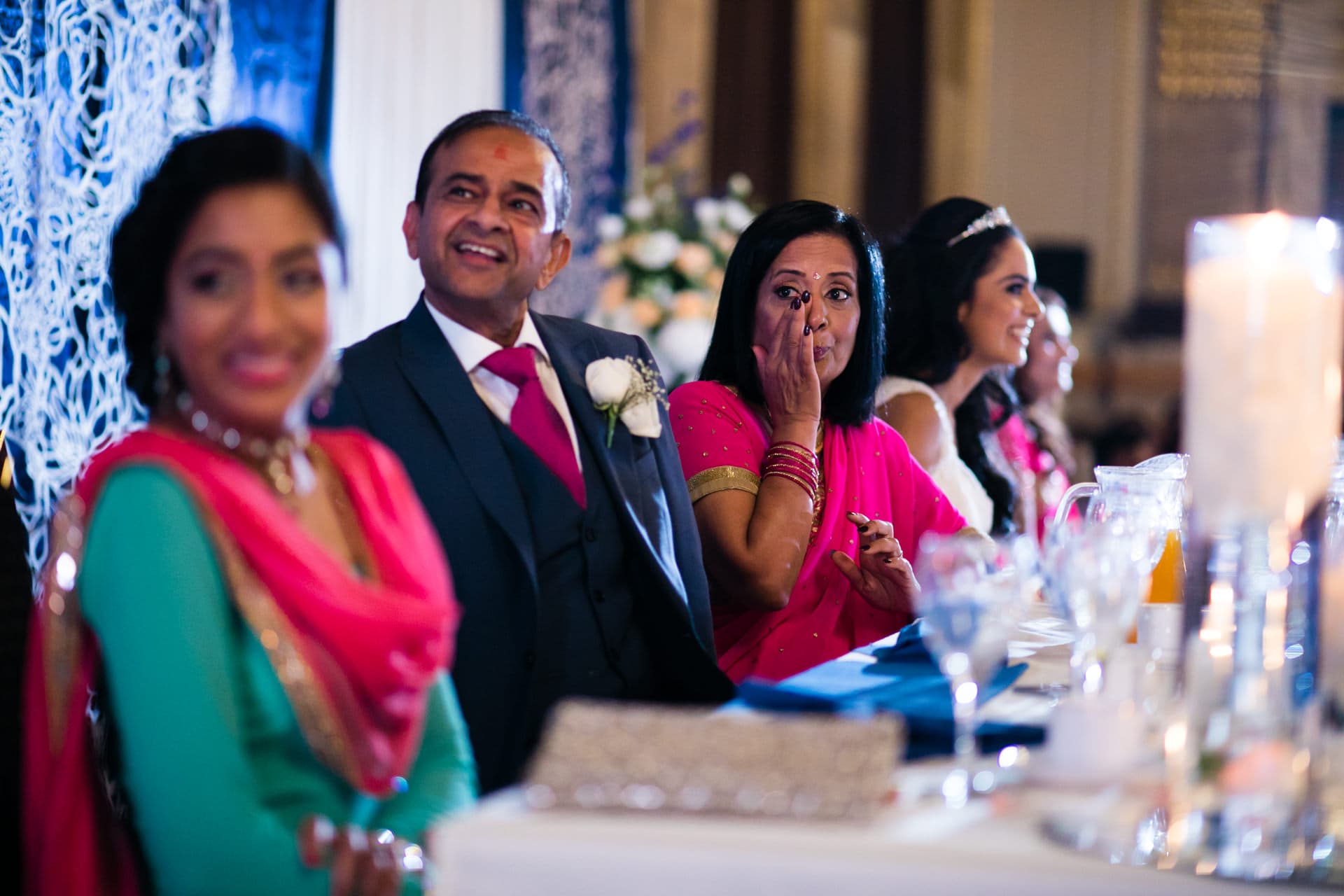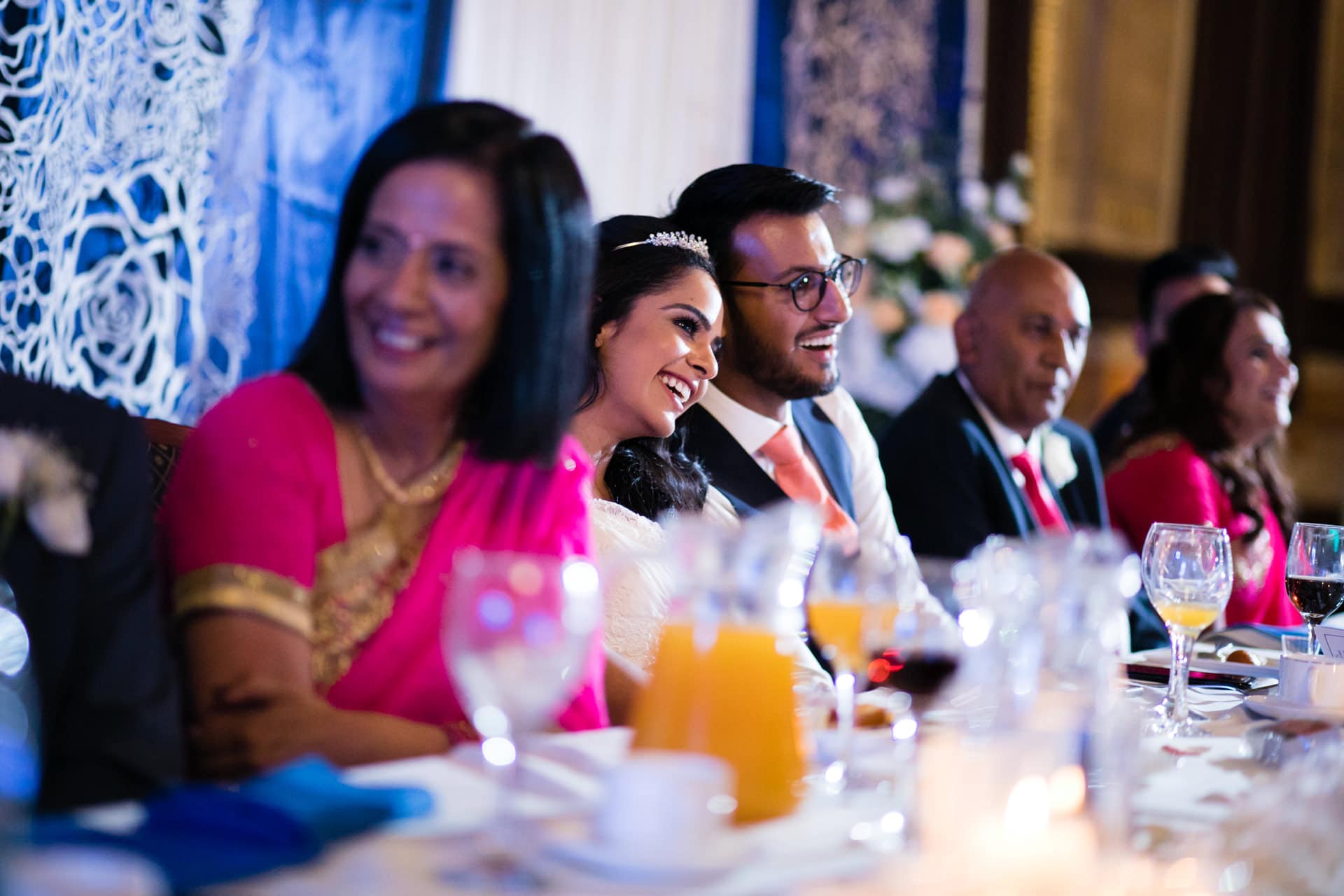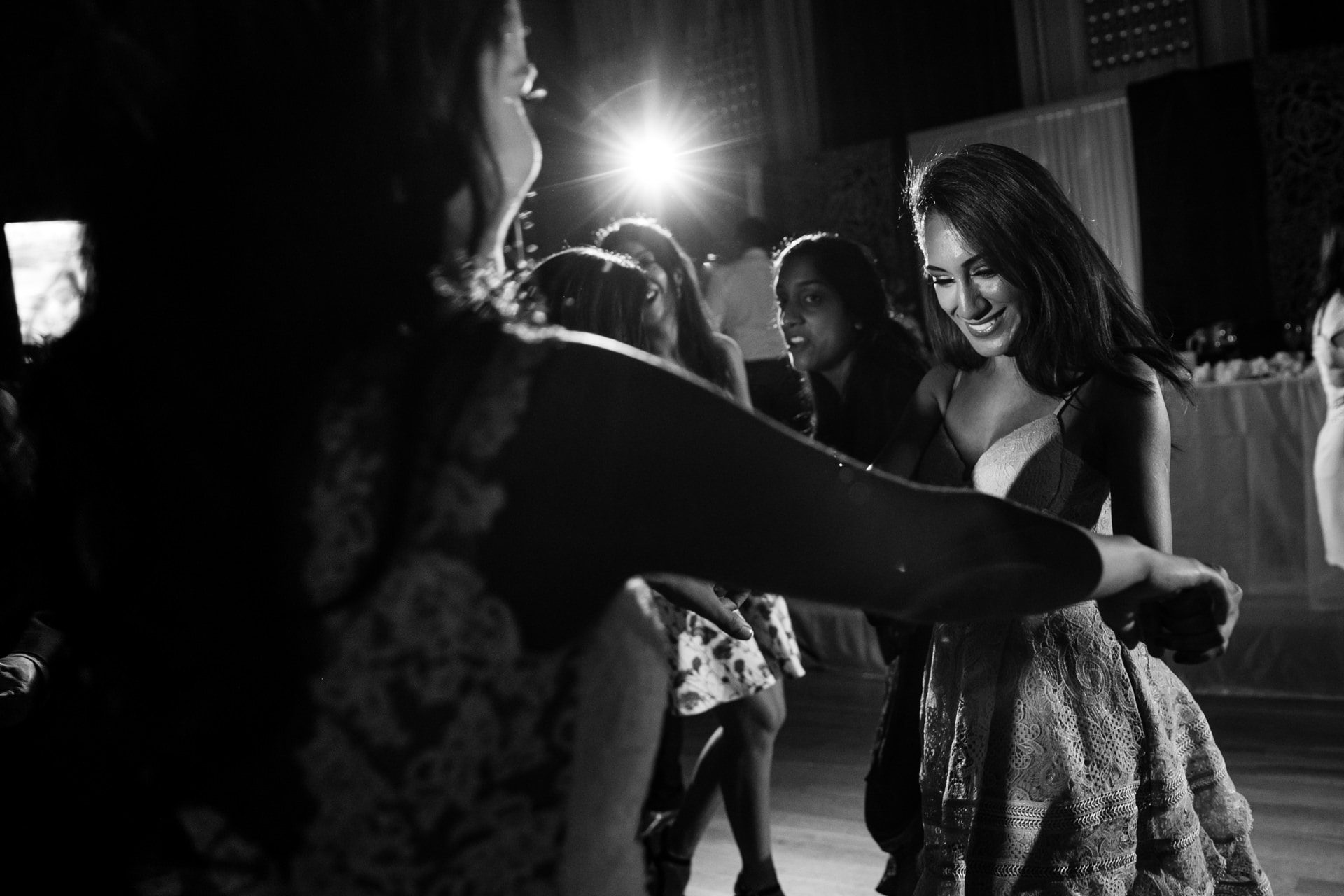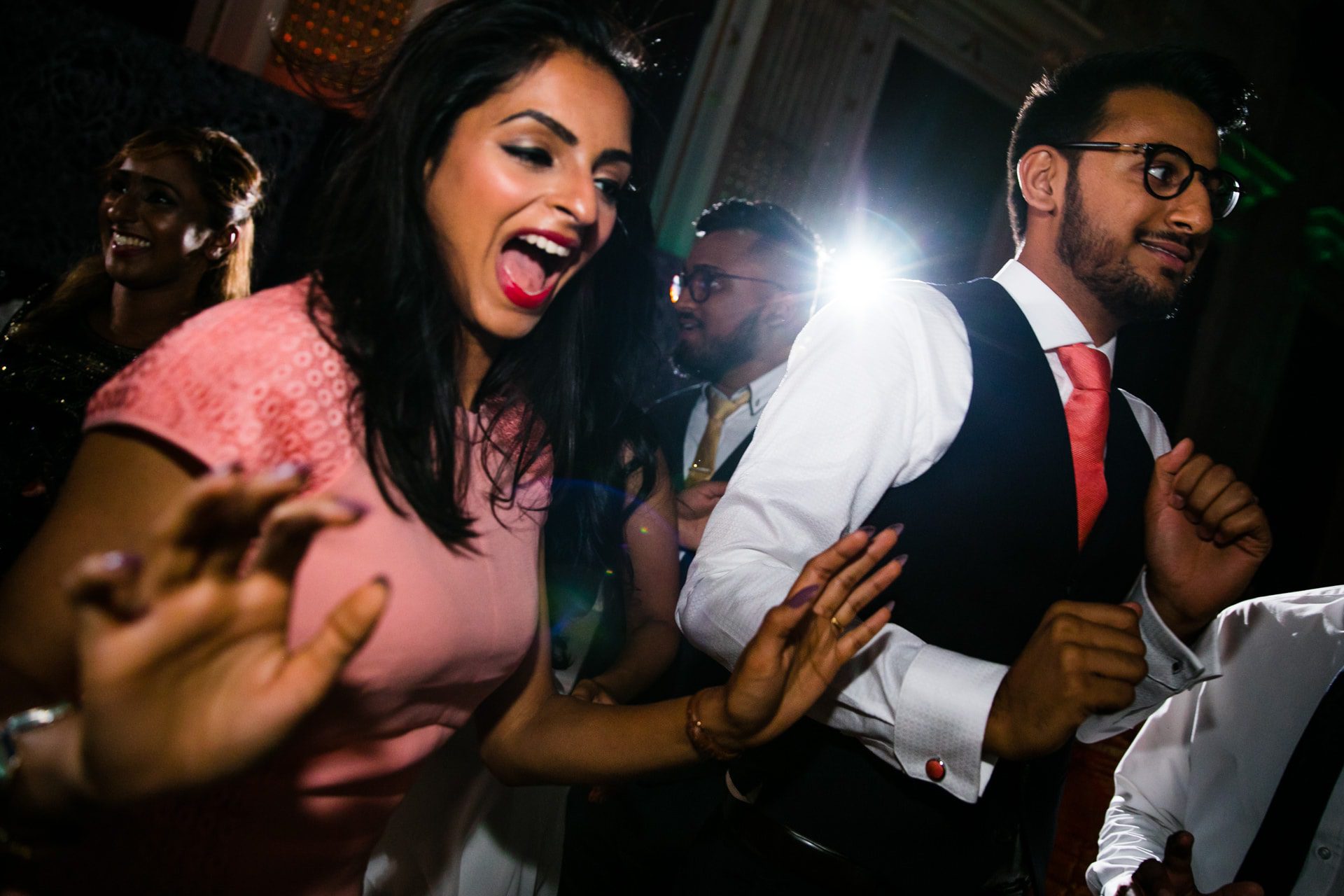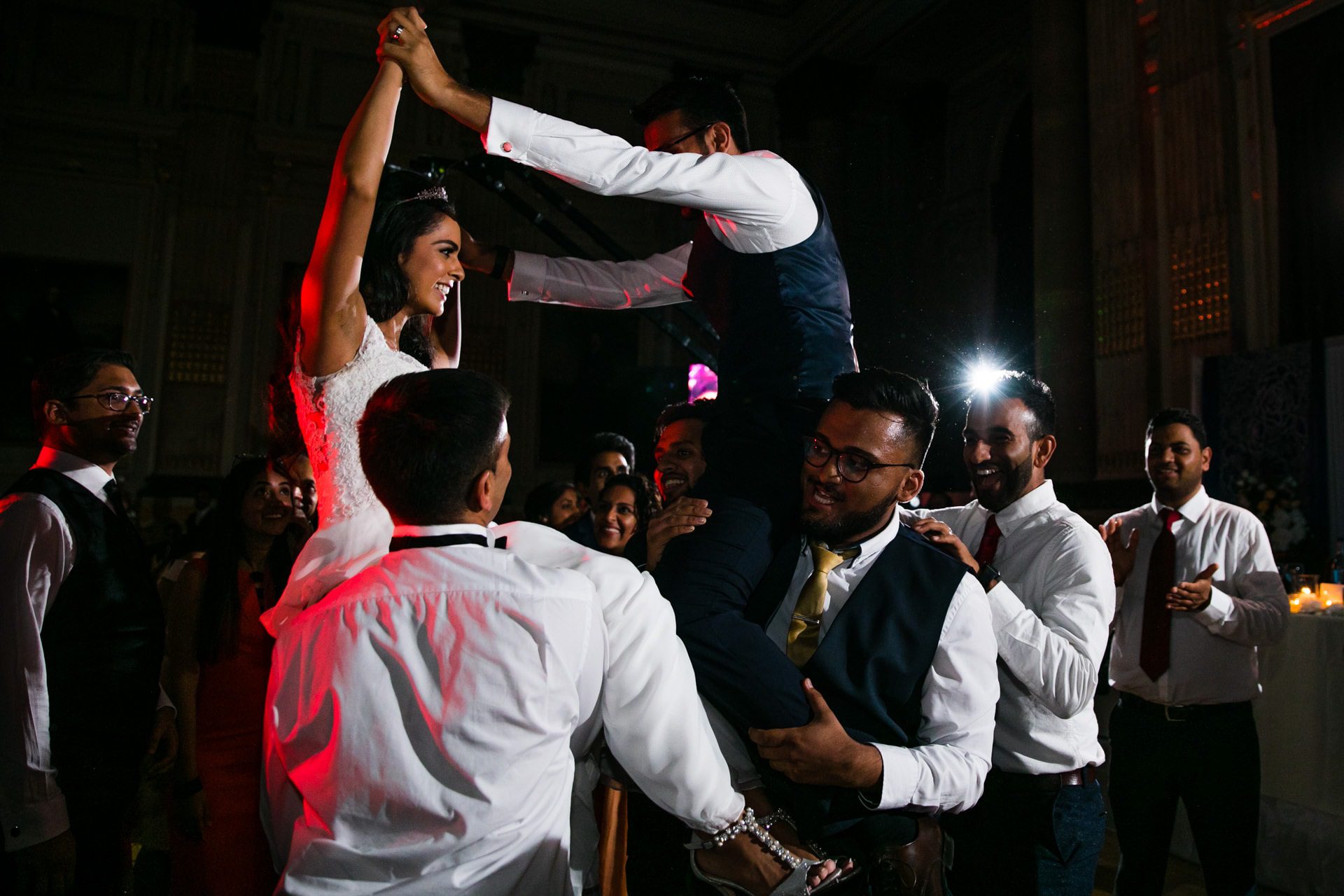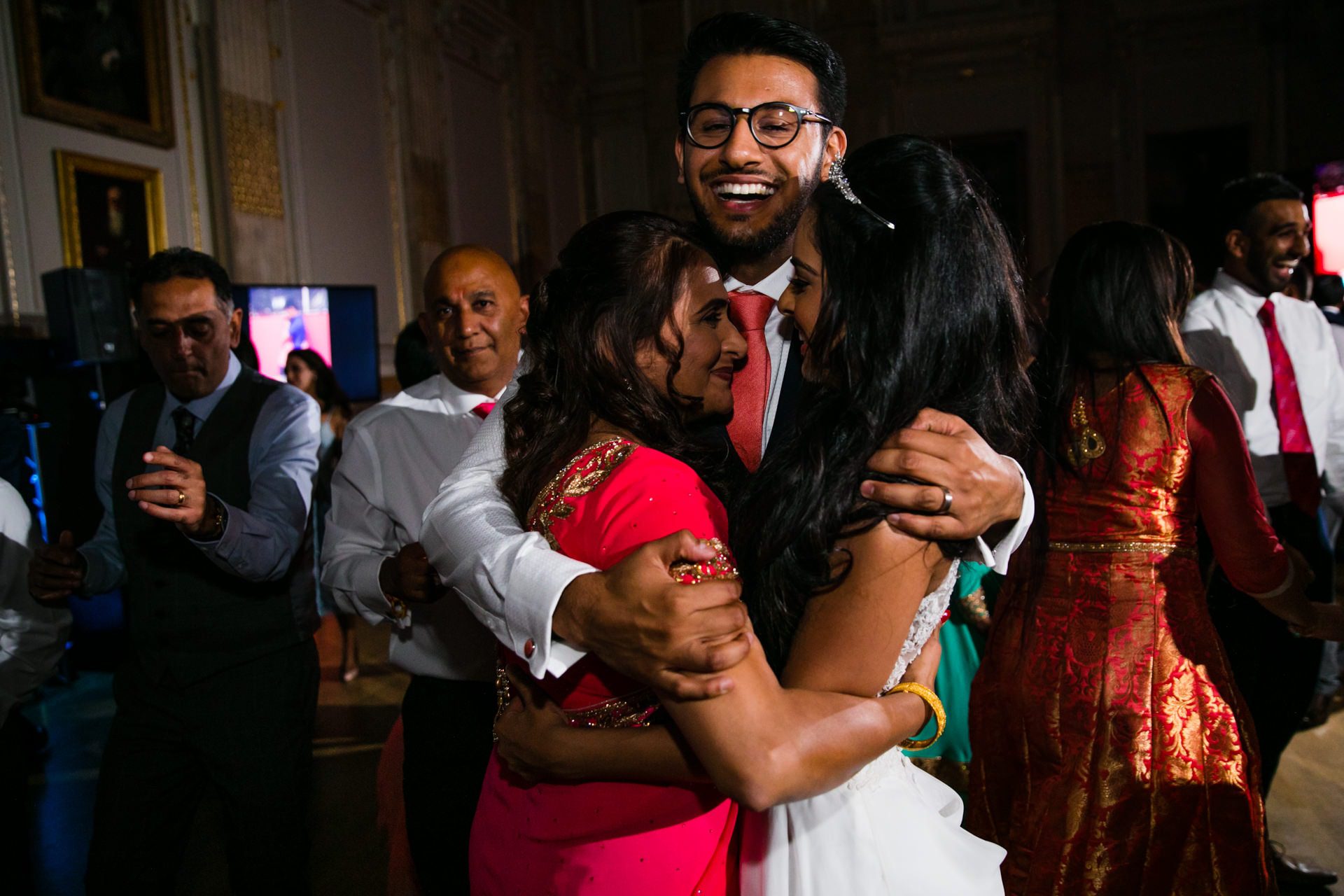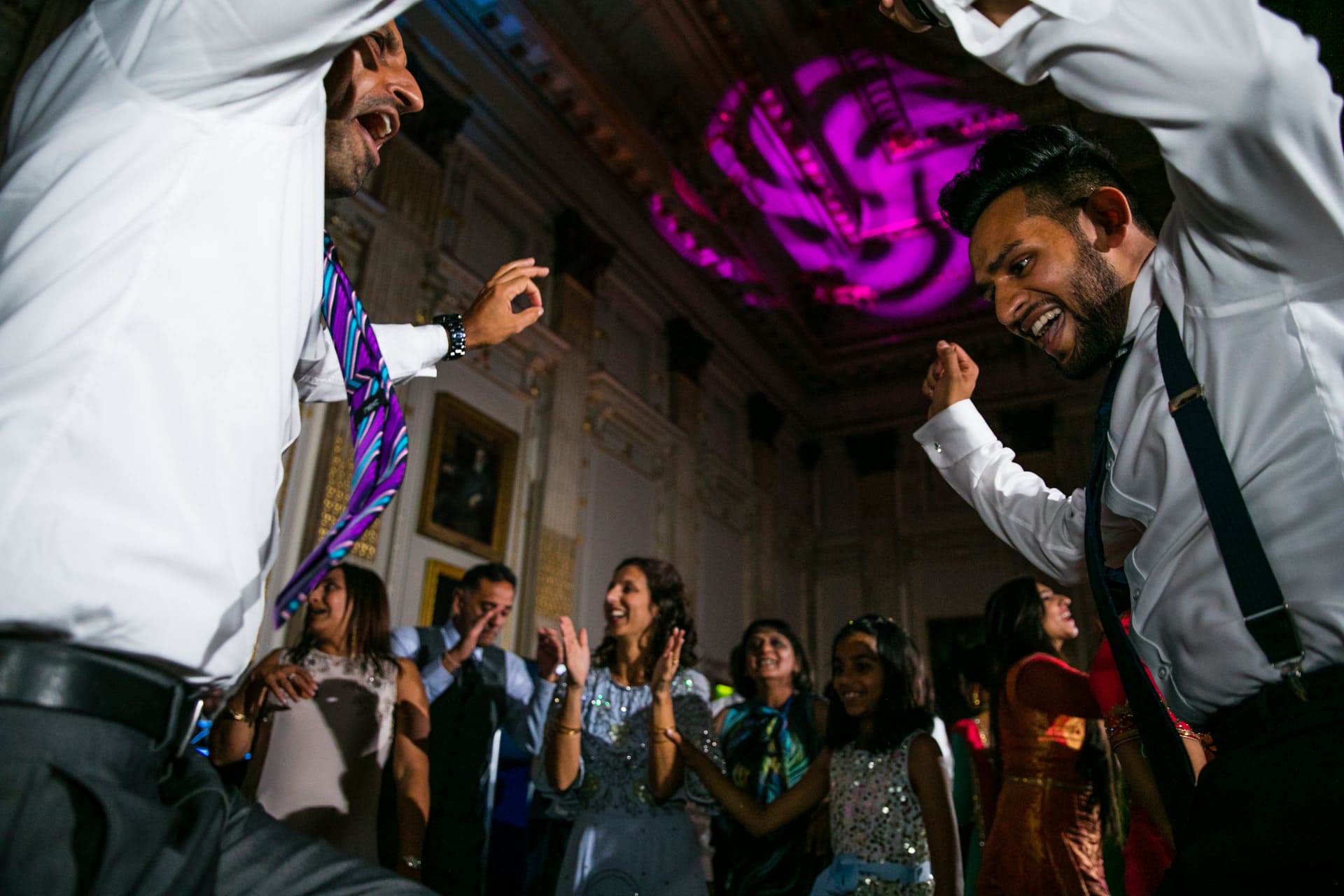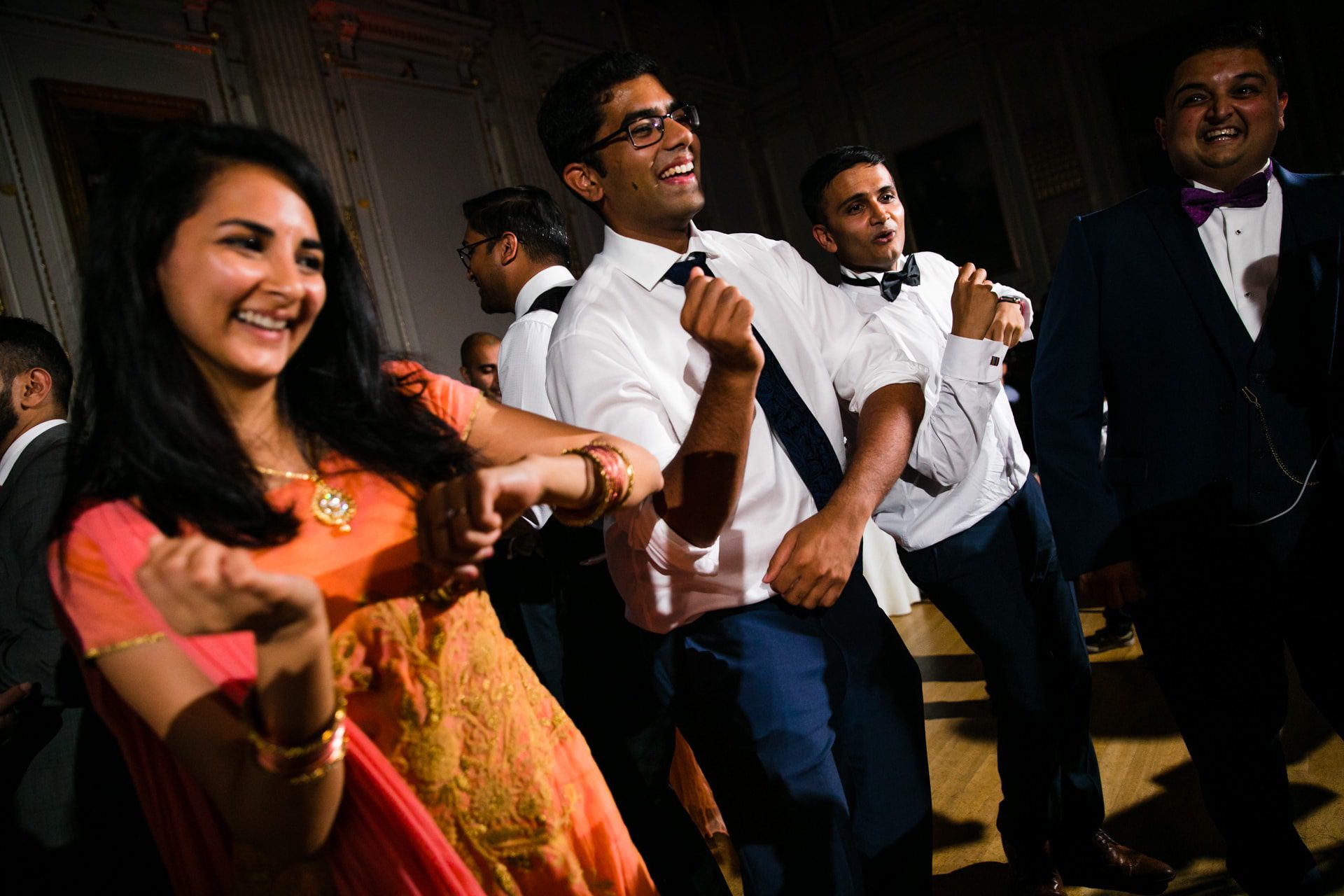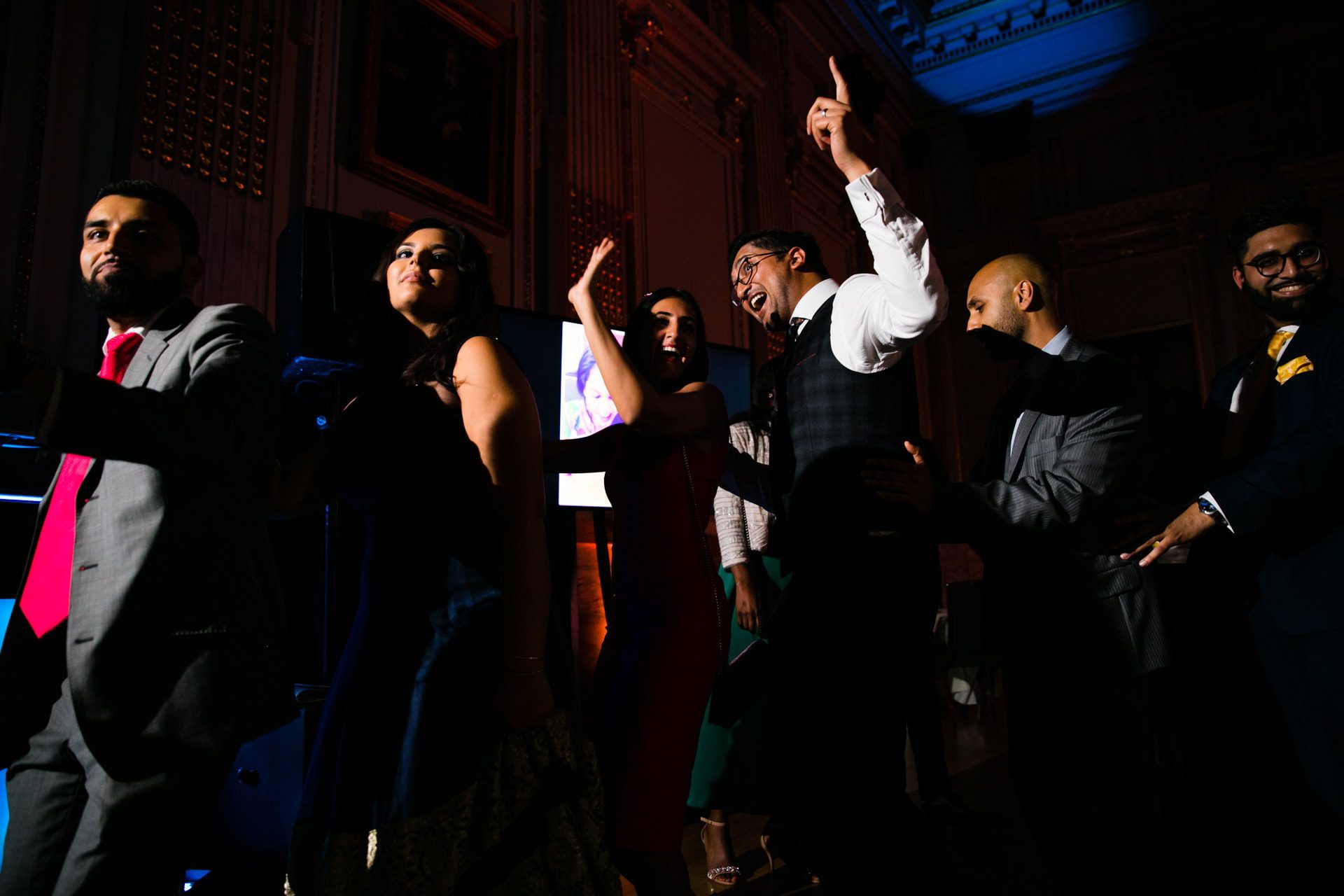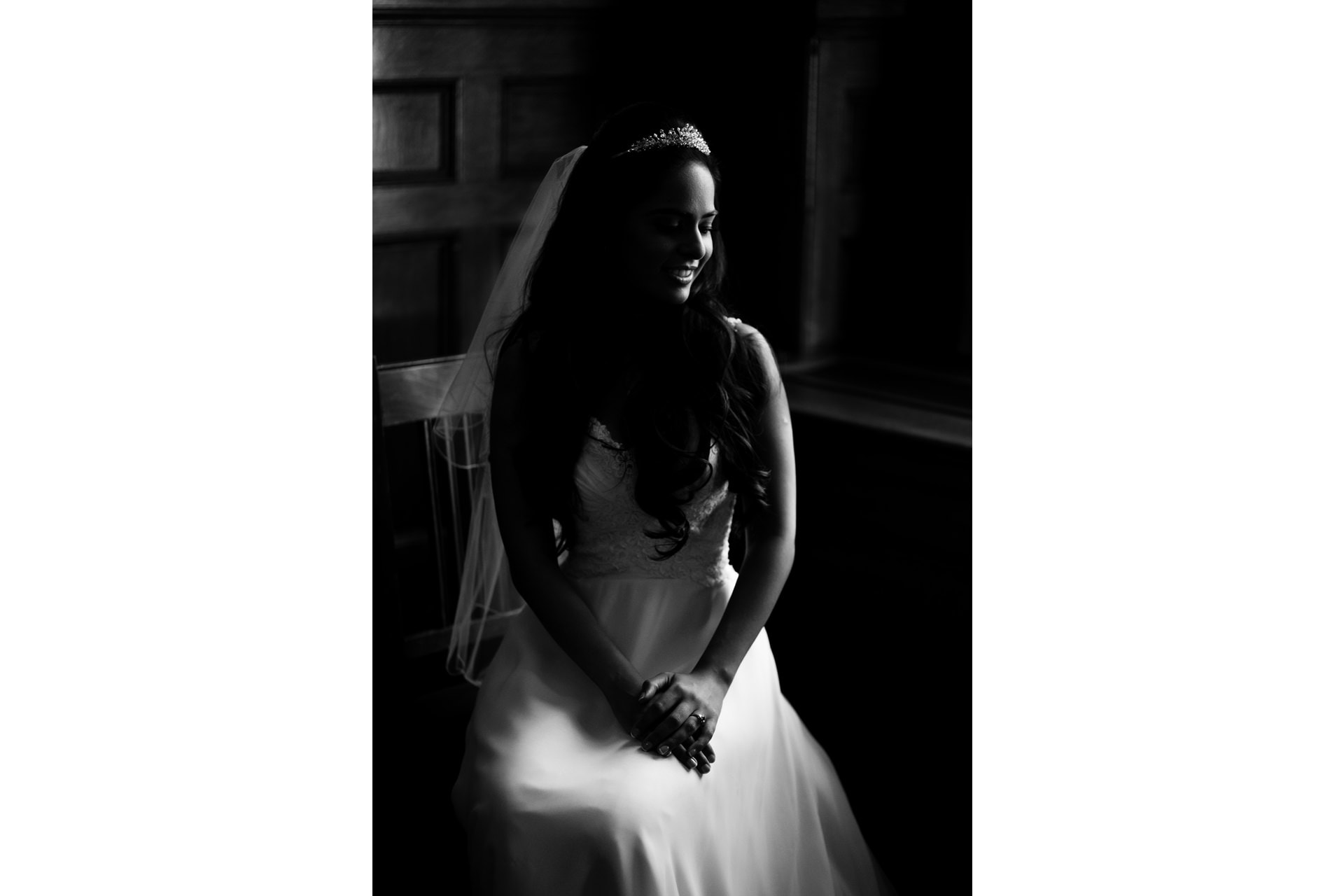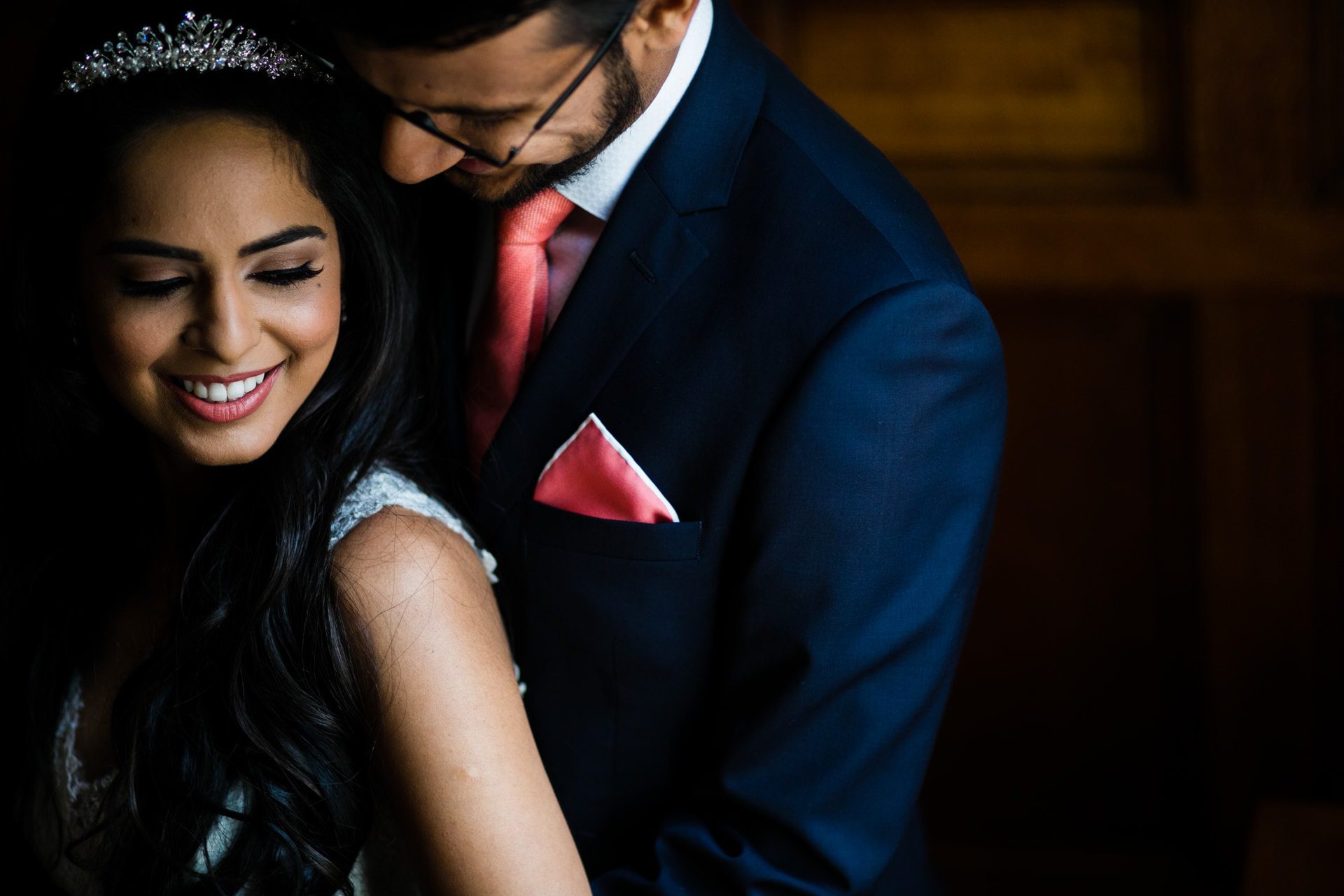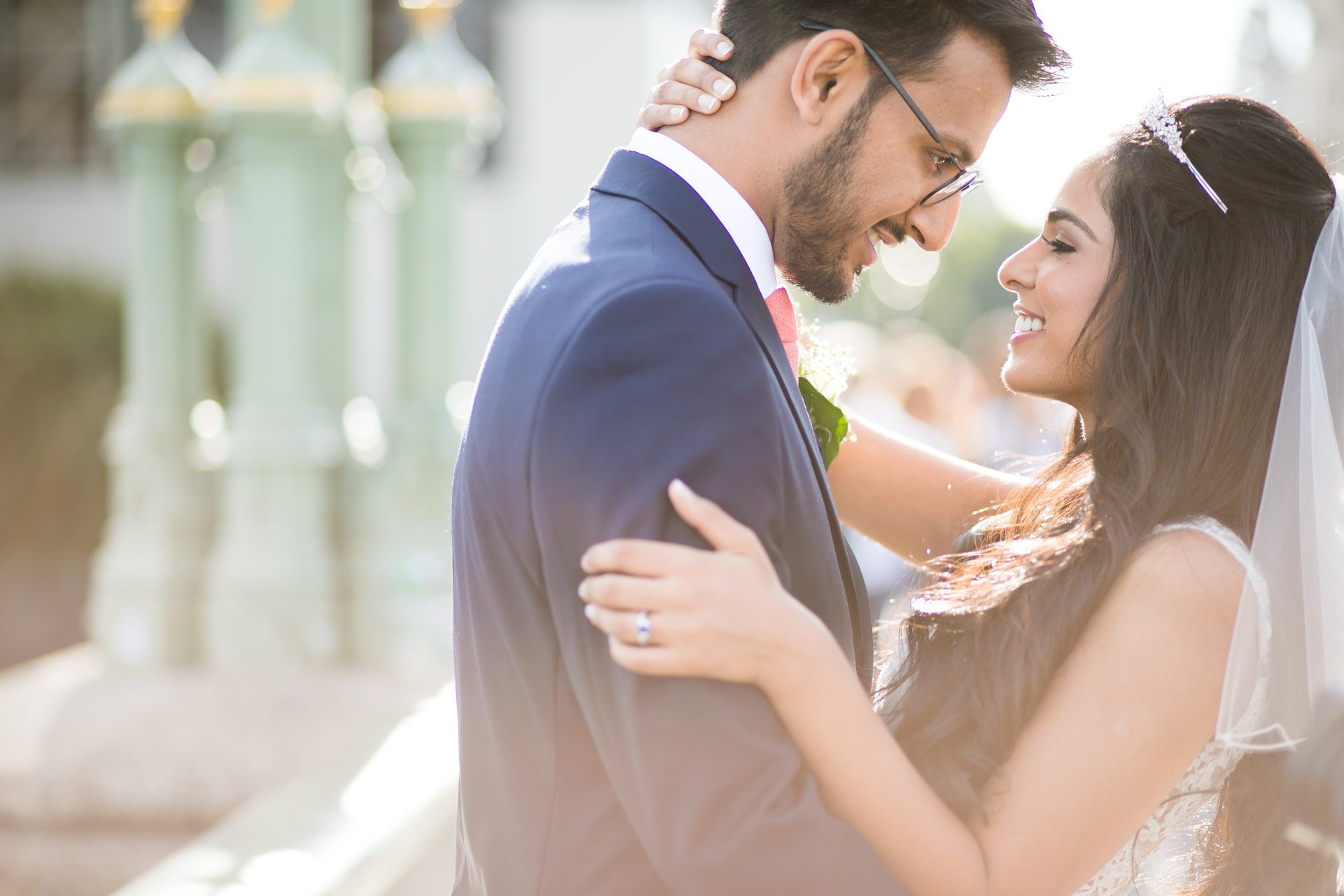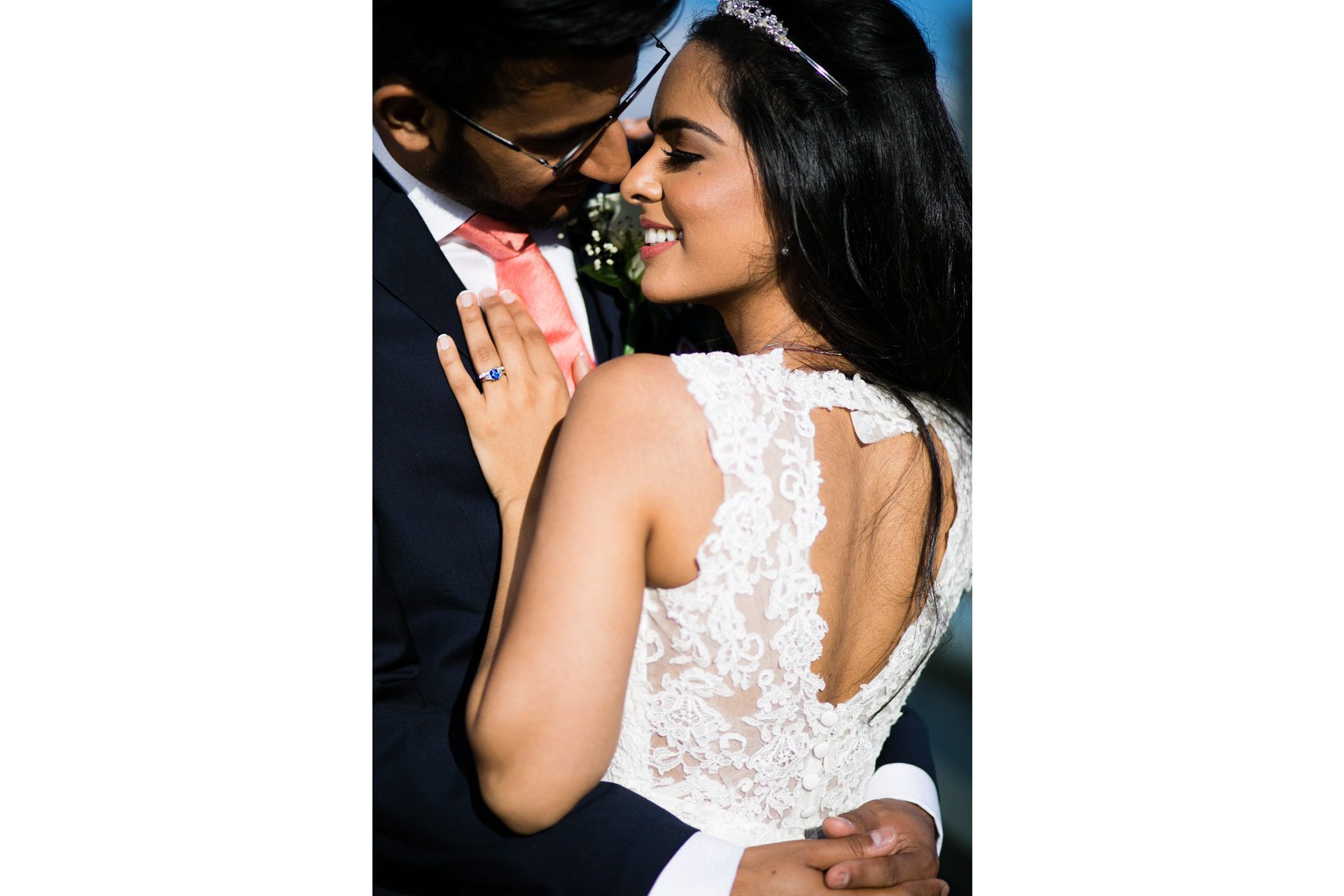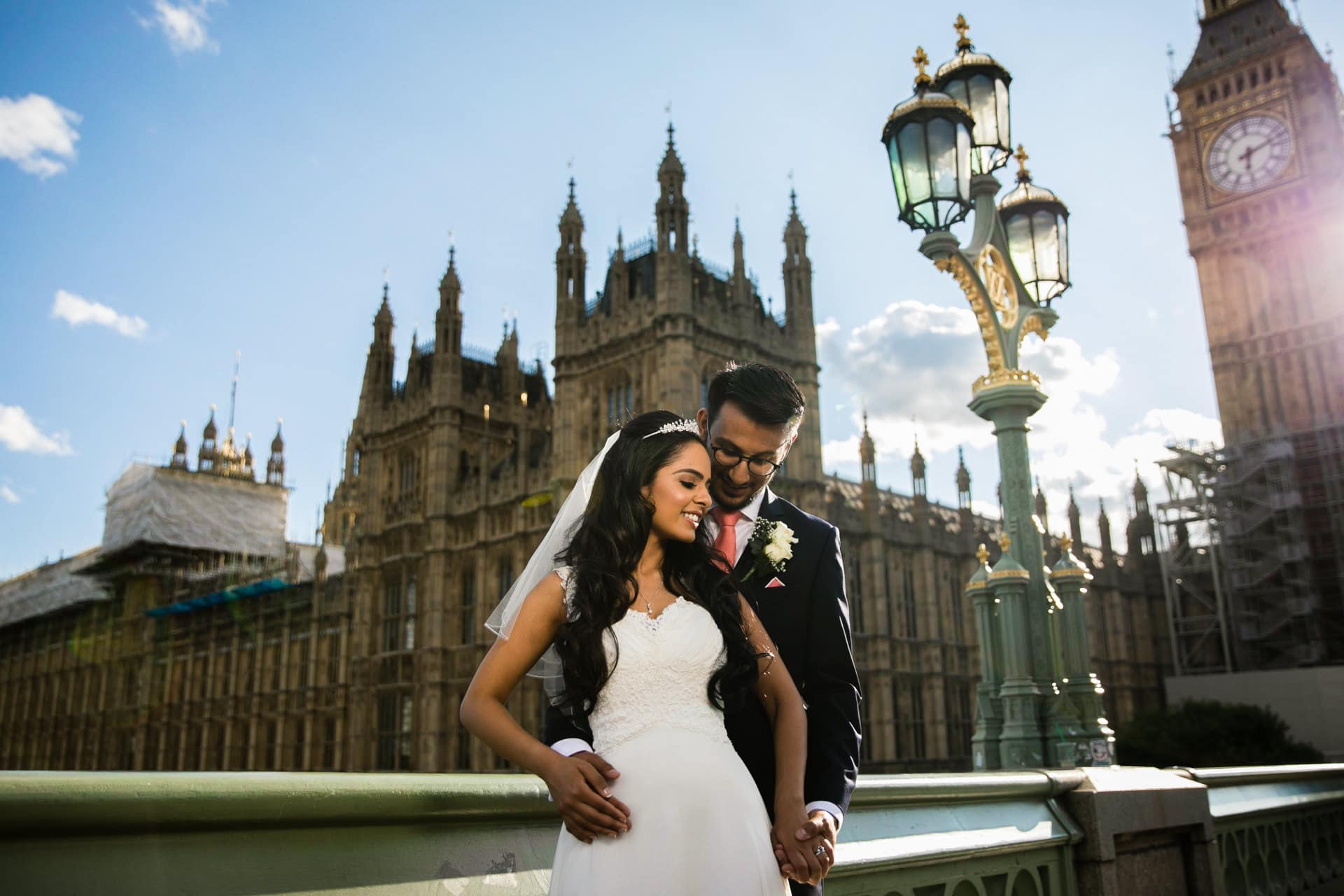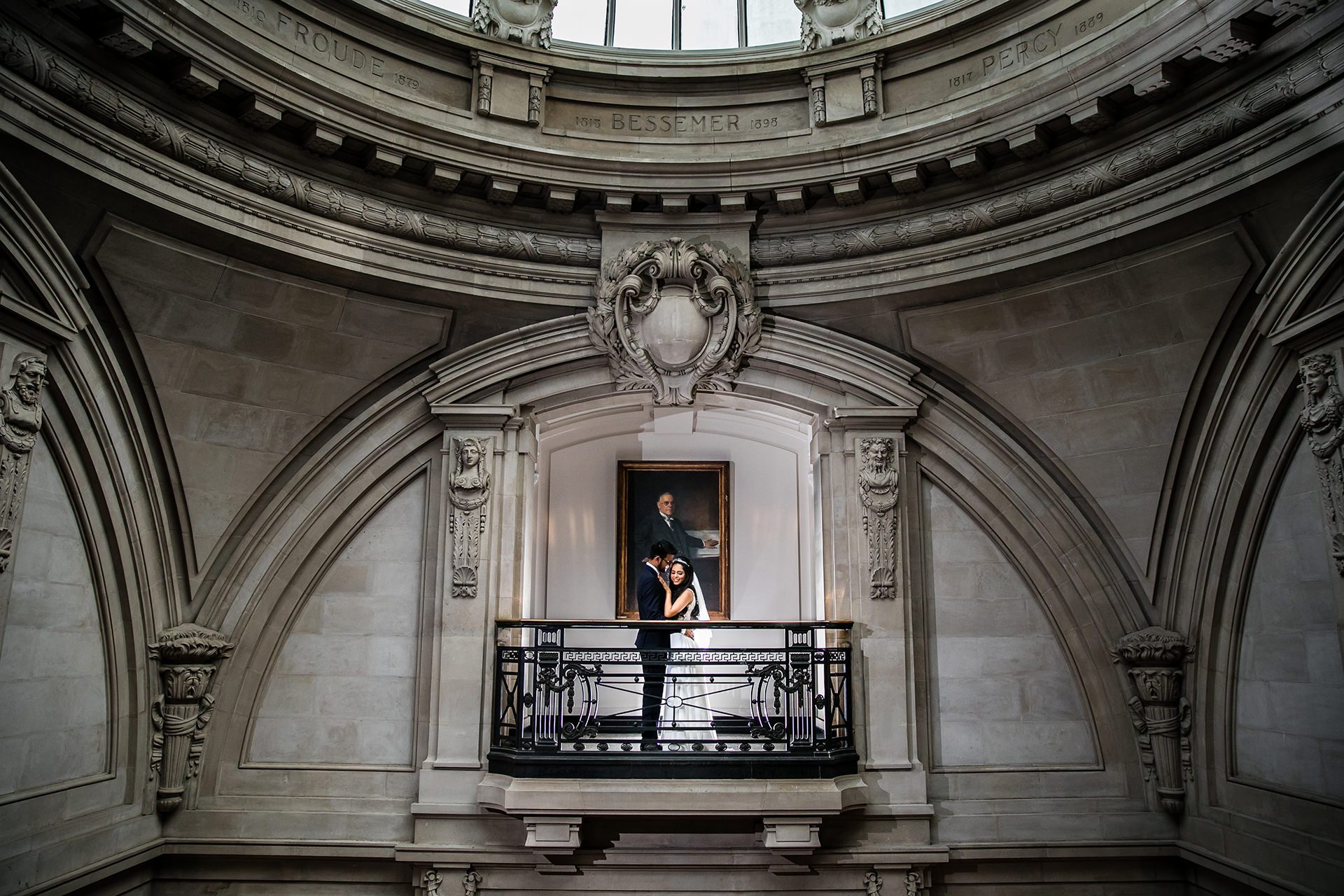 A huge thanks to Shashi for helping me on the shoot, great to have to you there!
Remember to 'Like' my facebook page , follow me on Instagram @sanjaydgohil and for those of you on Twitter, please do follow me @sanjaydgohil.
Here are a few of the suppliers from the day
Makeup artist: Patti Panue
Wedding co-ordination: R1 Events
Videography: Kat Films