I feel very grateful in doing what I do on a daily basis, I get to capture memories for people that will become family heirlooms in years and centuries to come, I document history for families and this is my 'job'. I'm fortunate to say that I absolutely LOVE doing what I do.
This year's wedding season has been incredible, I've had the privilege of capturing, smiles, laughter, love, tears of sadness and joy. I love getting close to my couples and getting to know them and their families, this is how I get to capture the best moments from every wedding I shoot. Over the year I have had a lot of great banter with my couples and the end result is that we become more like friends rather than me just being their photographer. With every wedding I photographed, it's always a bit emotional when leaving to go home, it's like I'm one of the guests saying goodbye.
After every wedding I shoot, I always start picking my favourite shots and many of them end up on my Instagram/Facebook page. Once the season has finished, I love going back through each wedding I've photographed and I start selecting my favourite moments. It always brings a smile looking back as I get the chance to reflect on the moments captured and I'm always amazed with what I see.
To my 2017 couples, thank you ALL for allowing me to photograph your wedding day, it has been a pleasure being part of your special day. I wish you all the happiness in the world in the years to come and I look forward to seeing you all again soon.
I think that's enough writing for now so please enjoy the moments below, and Thank you so much for your support this year.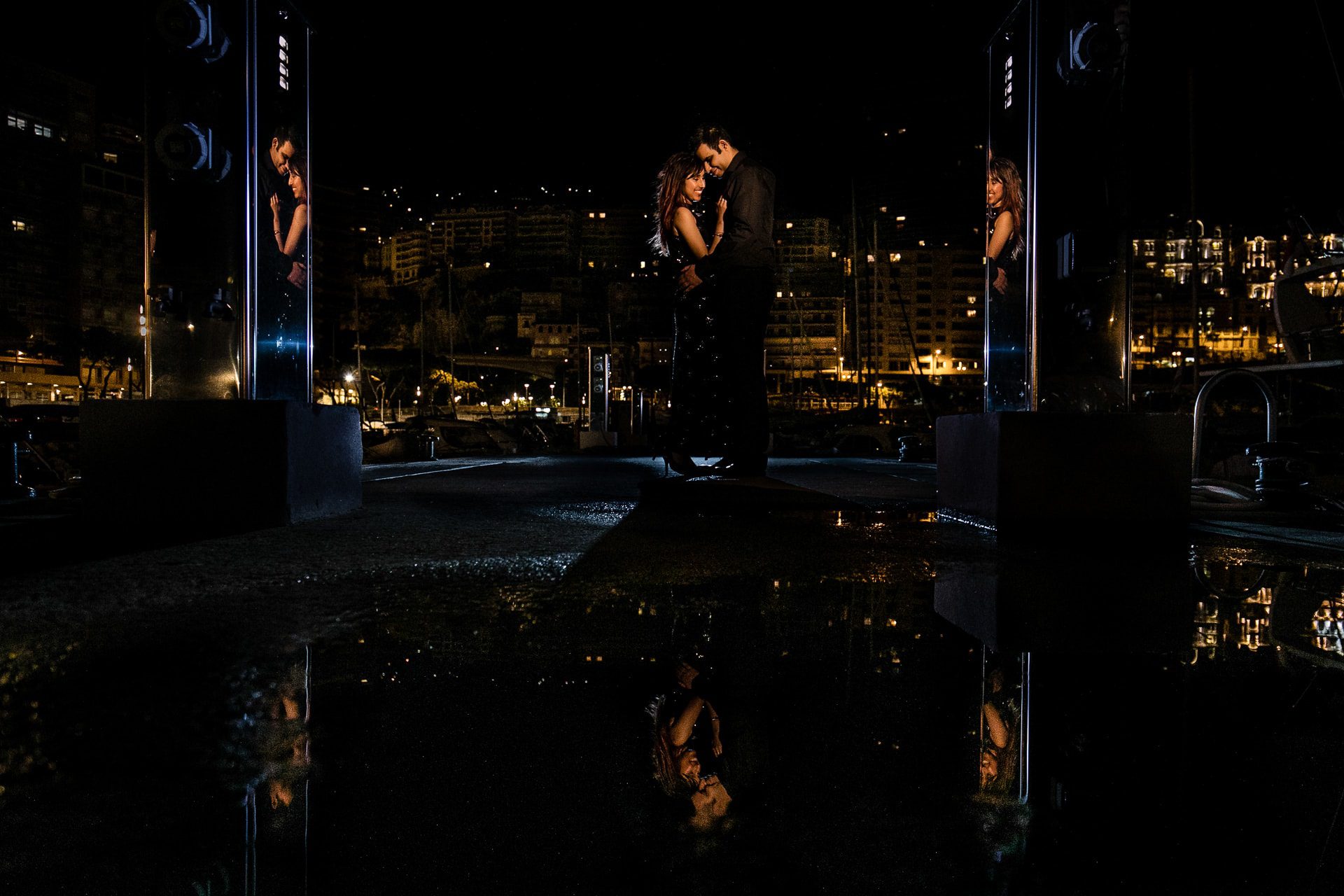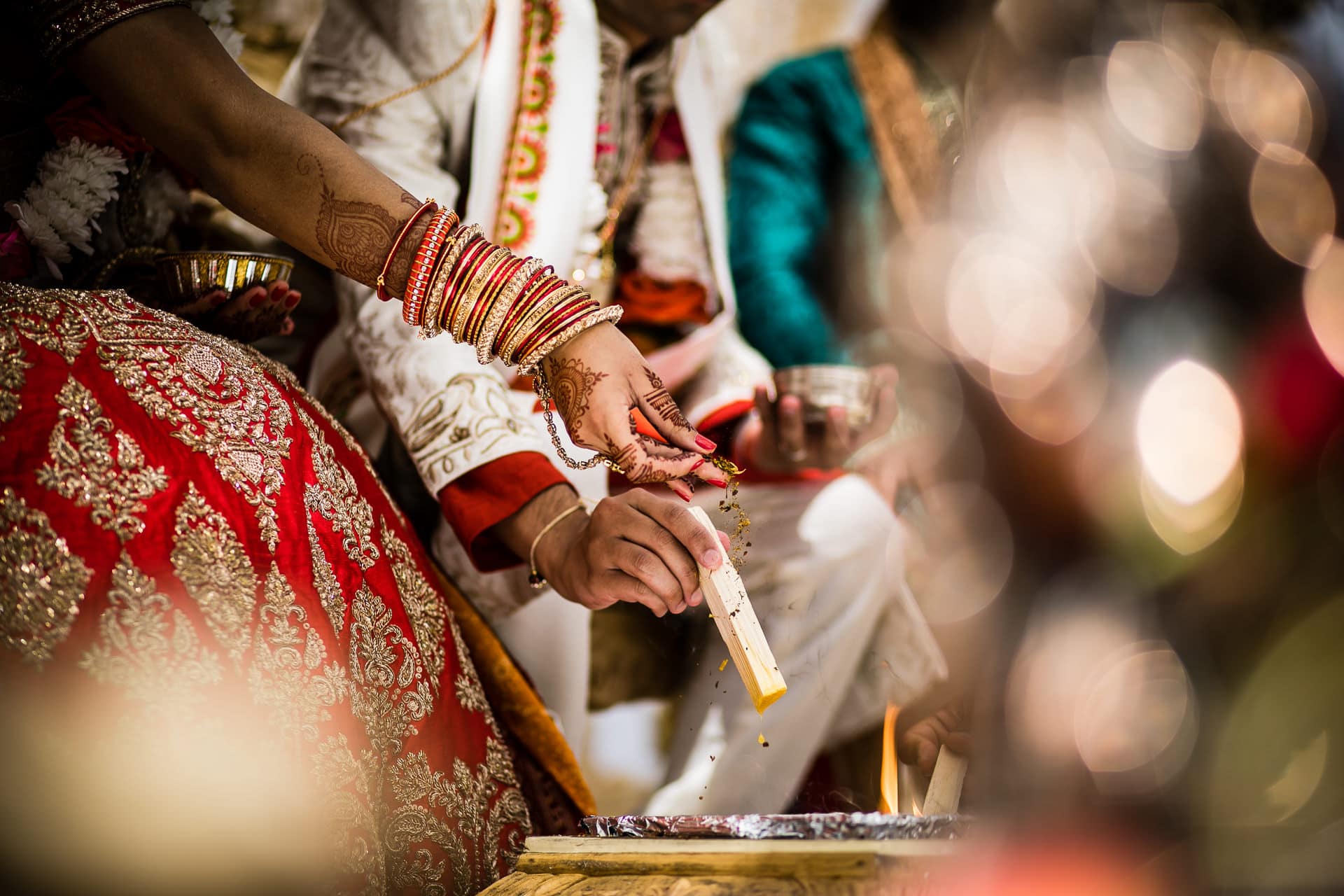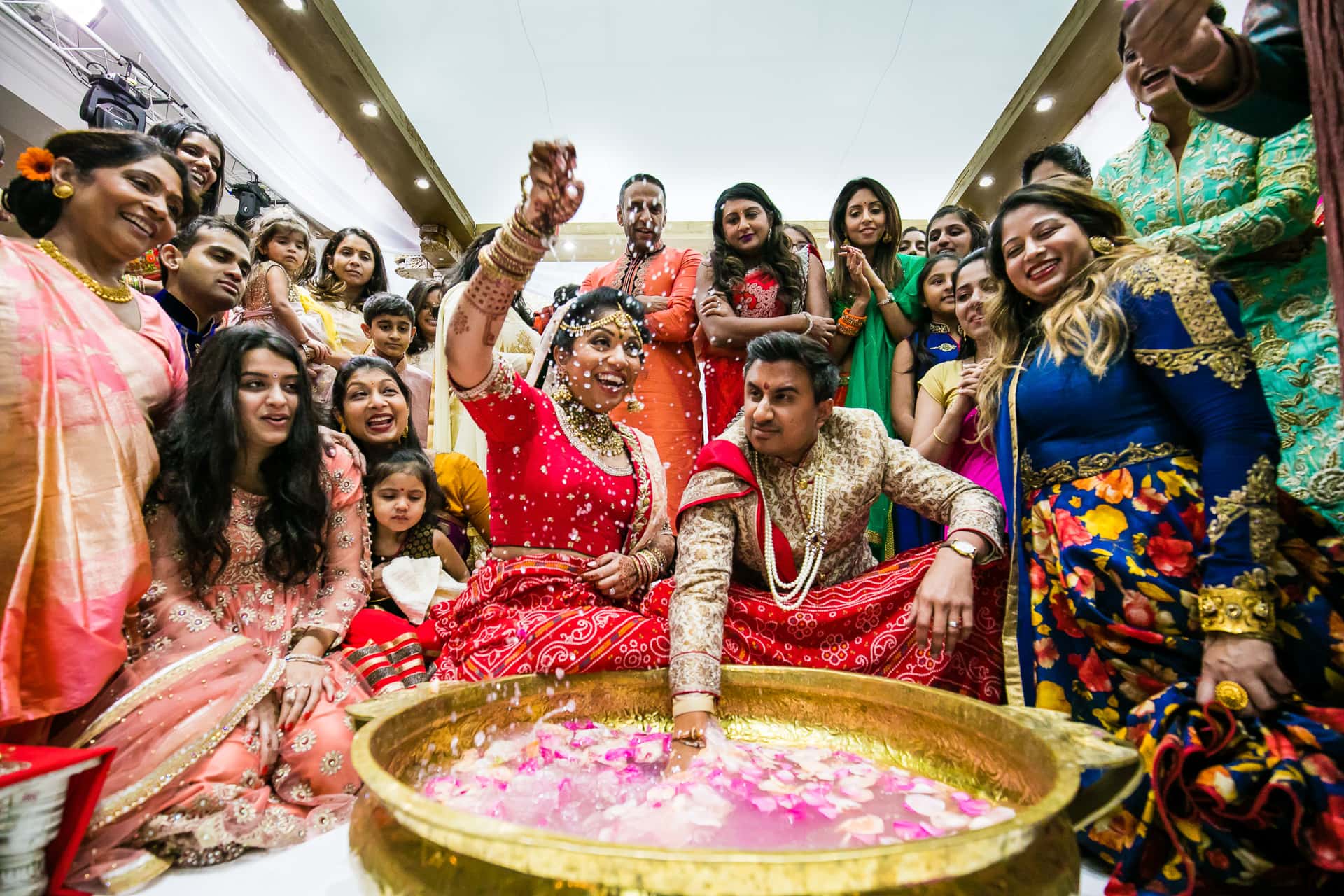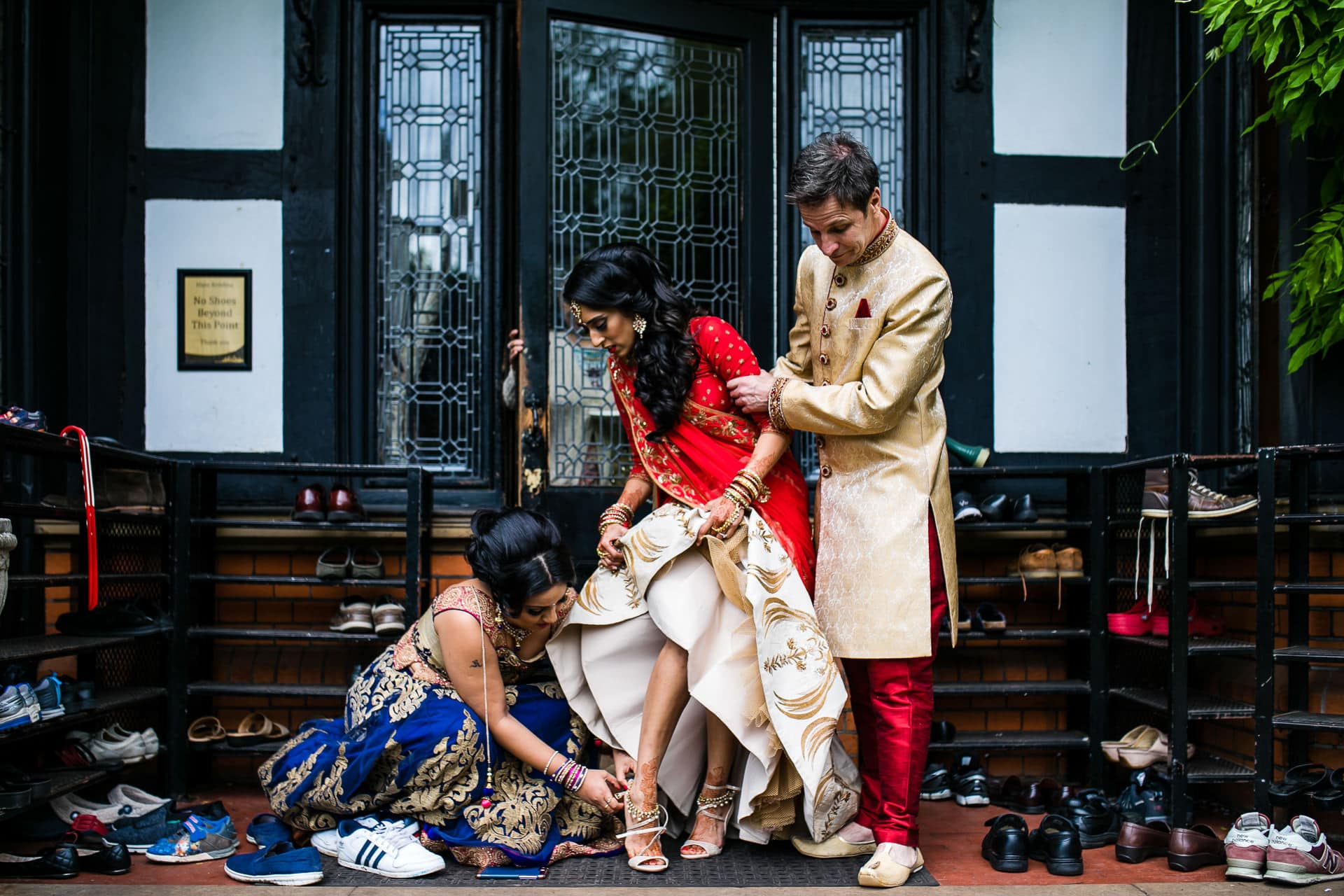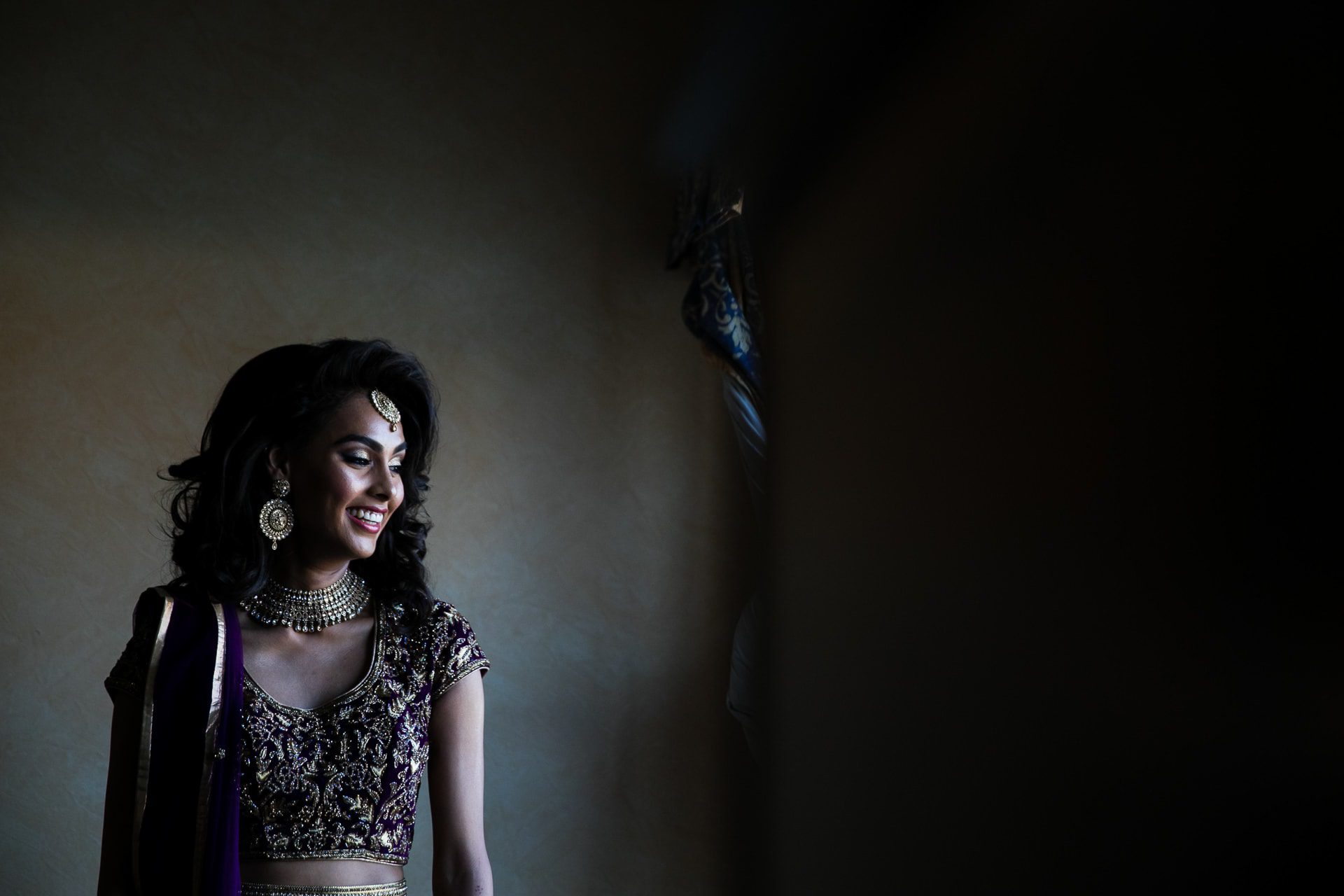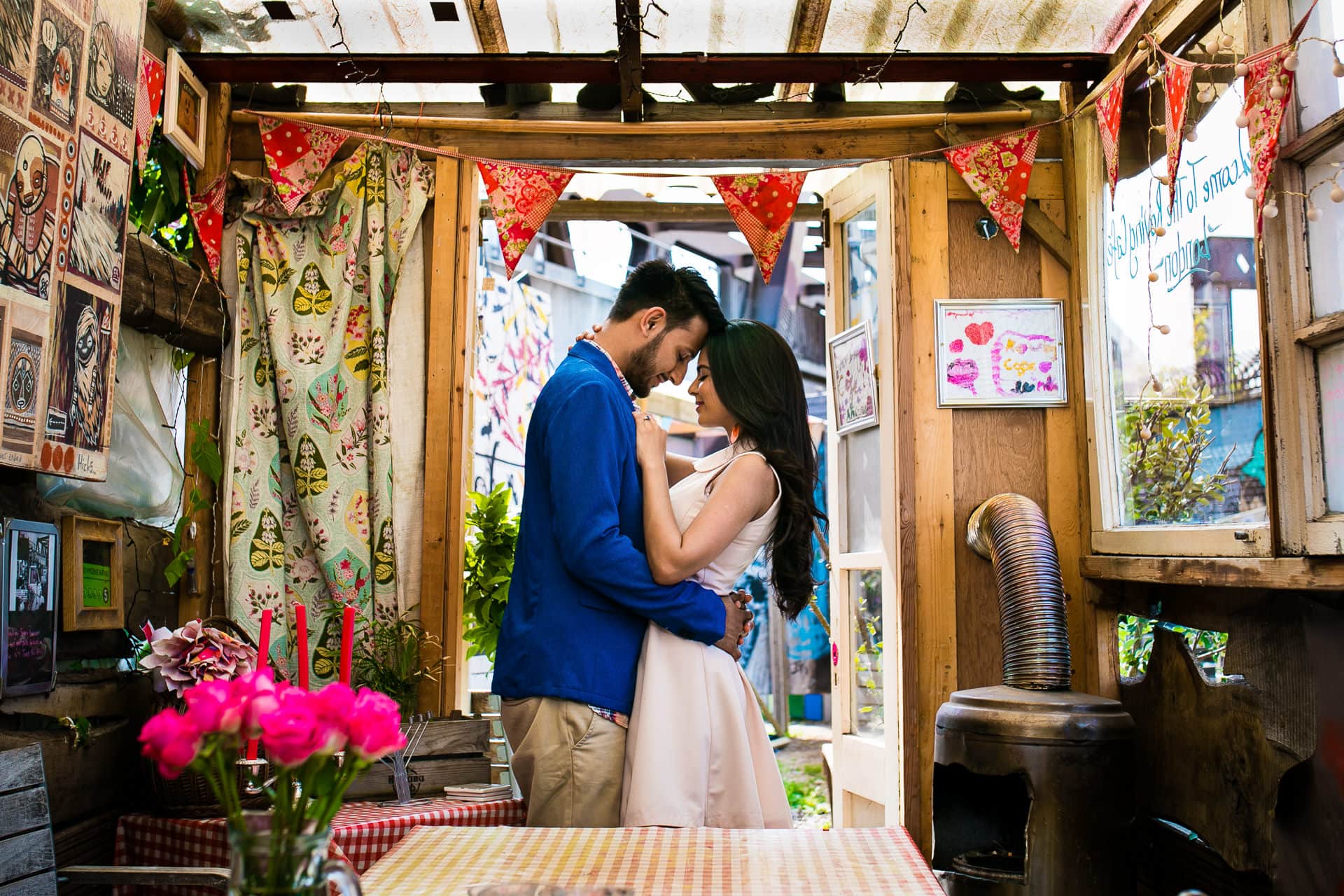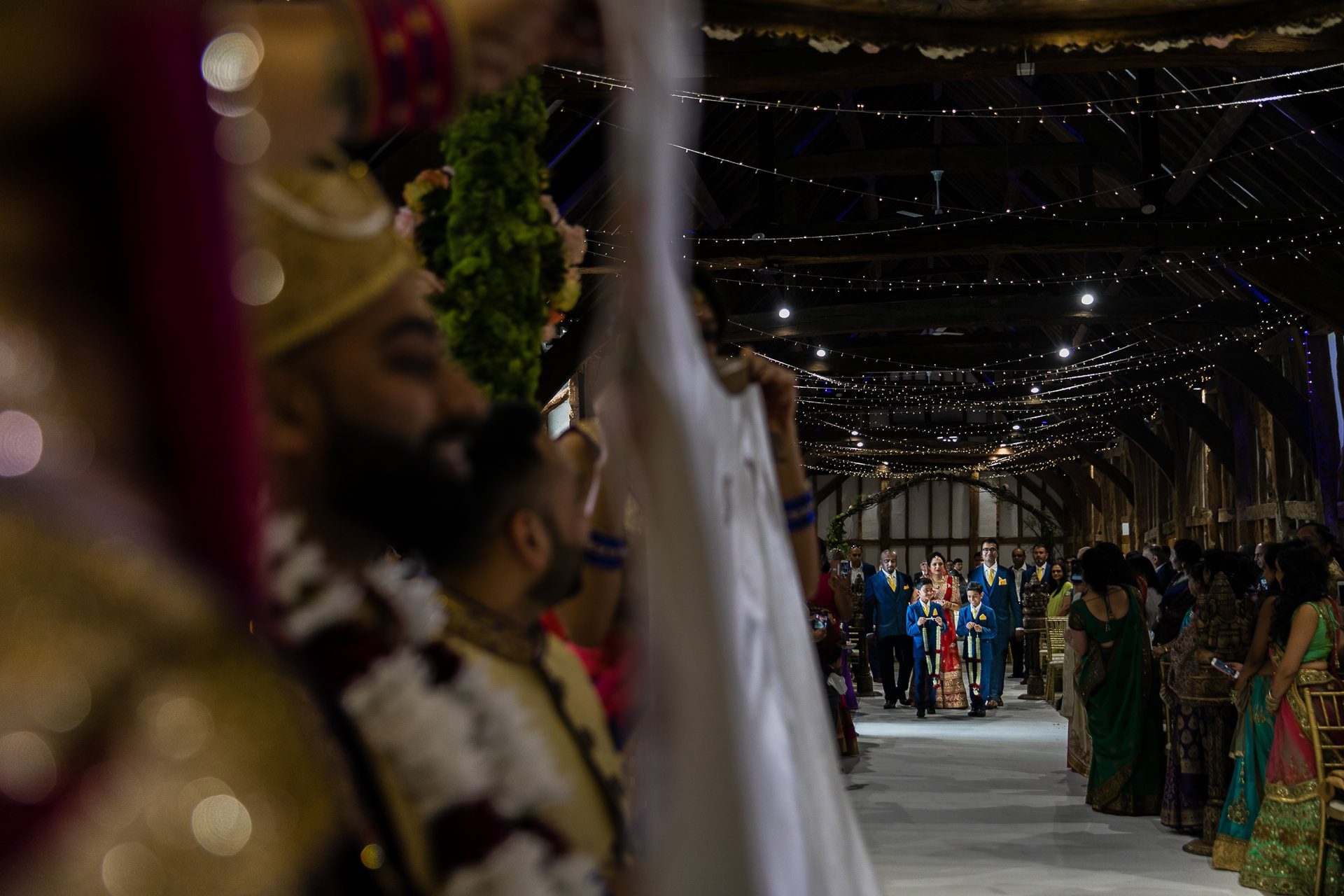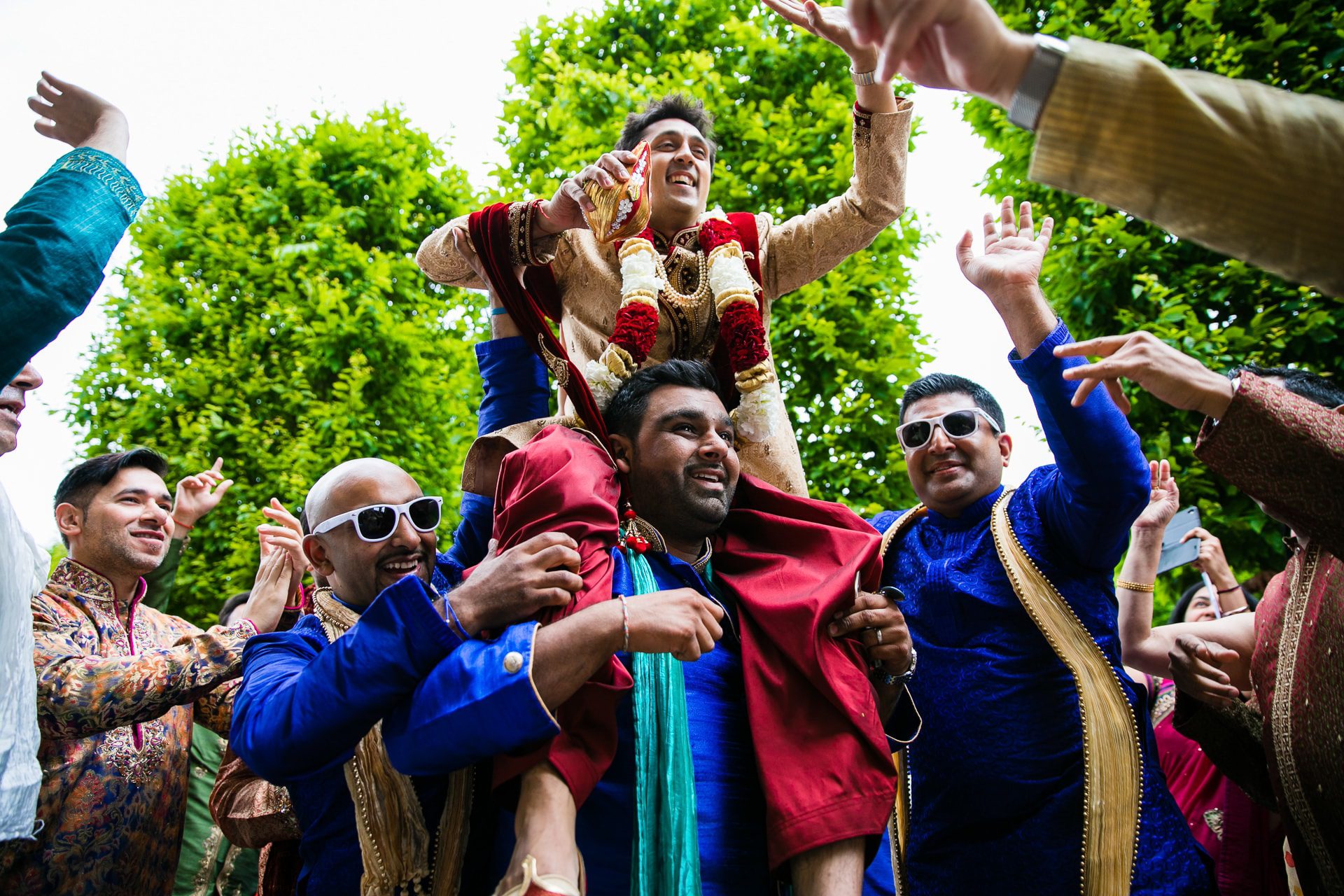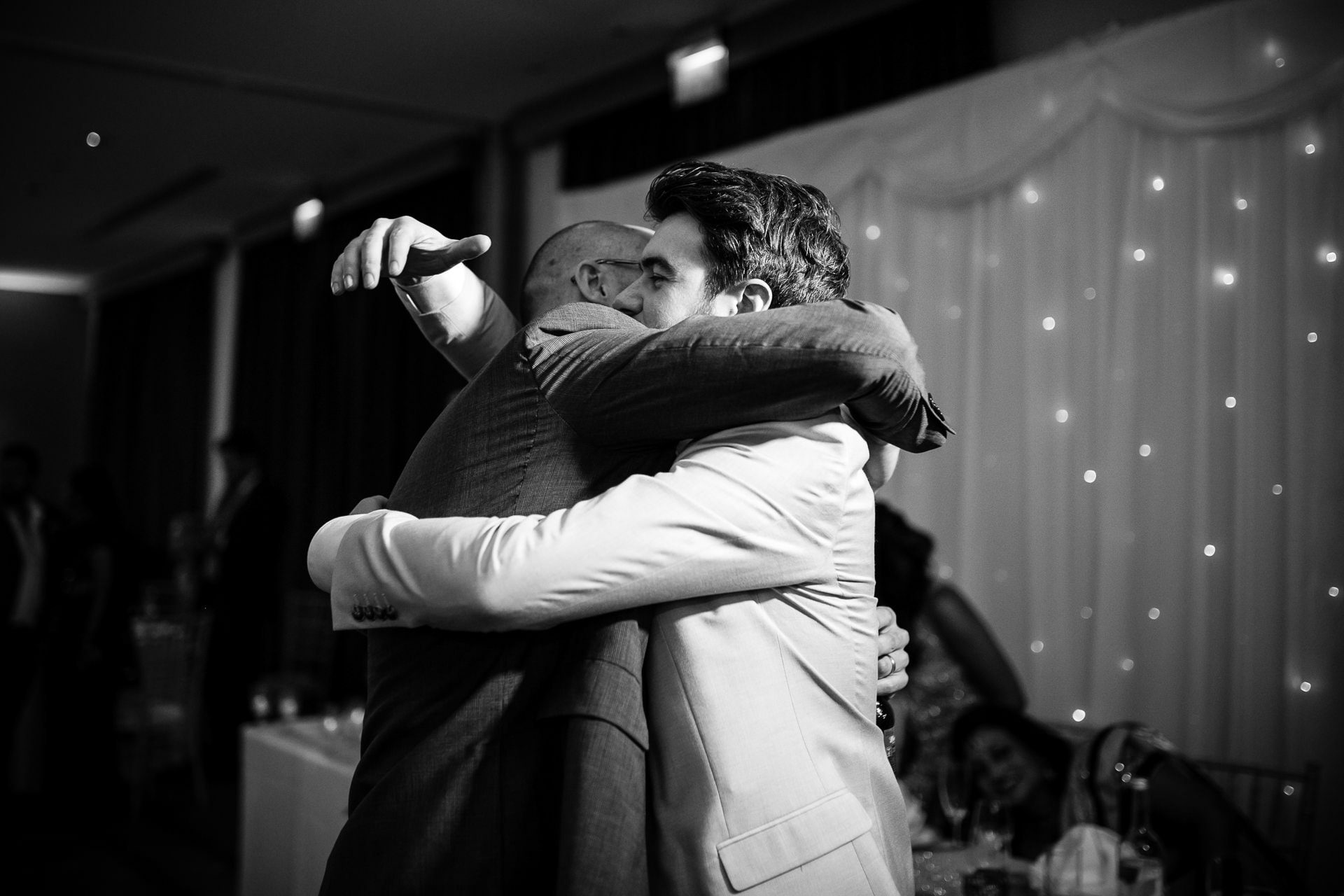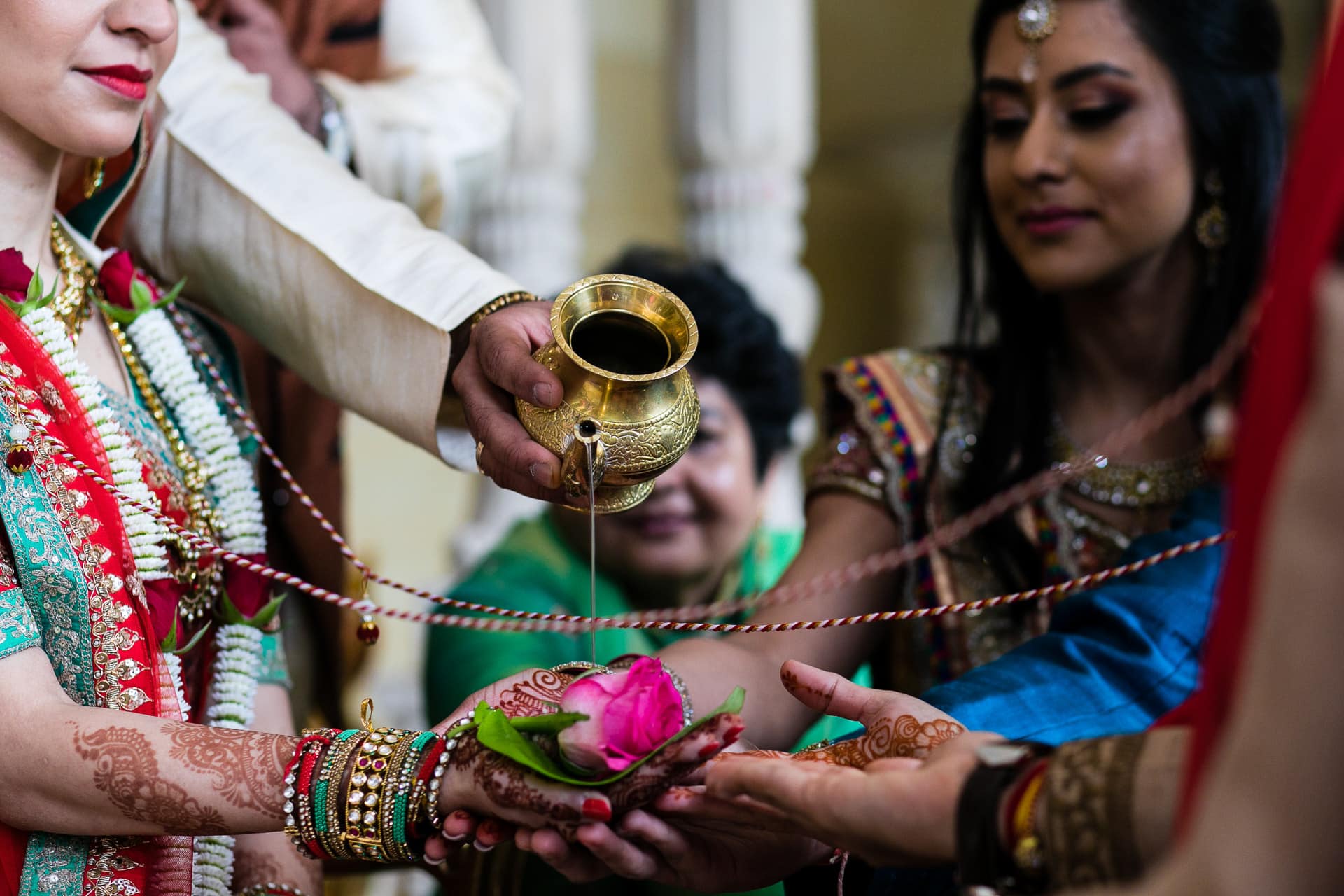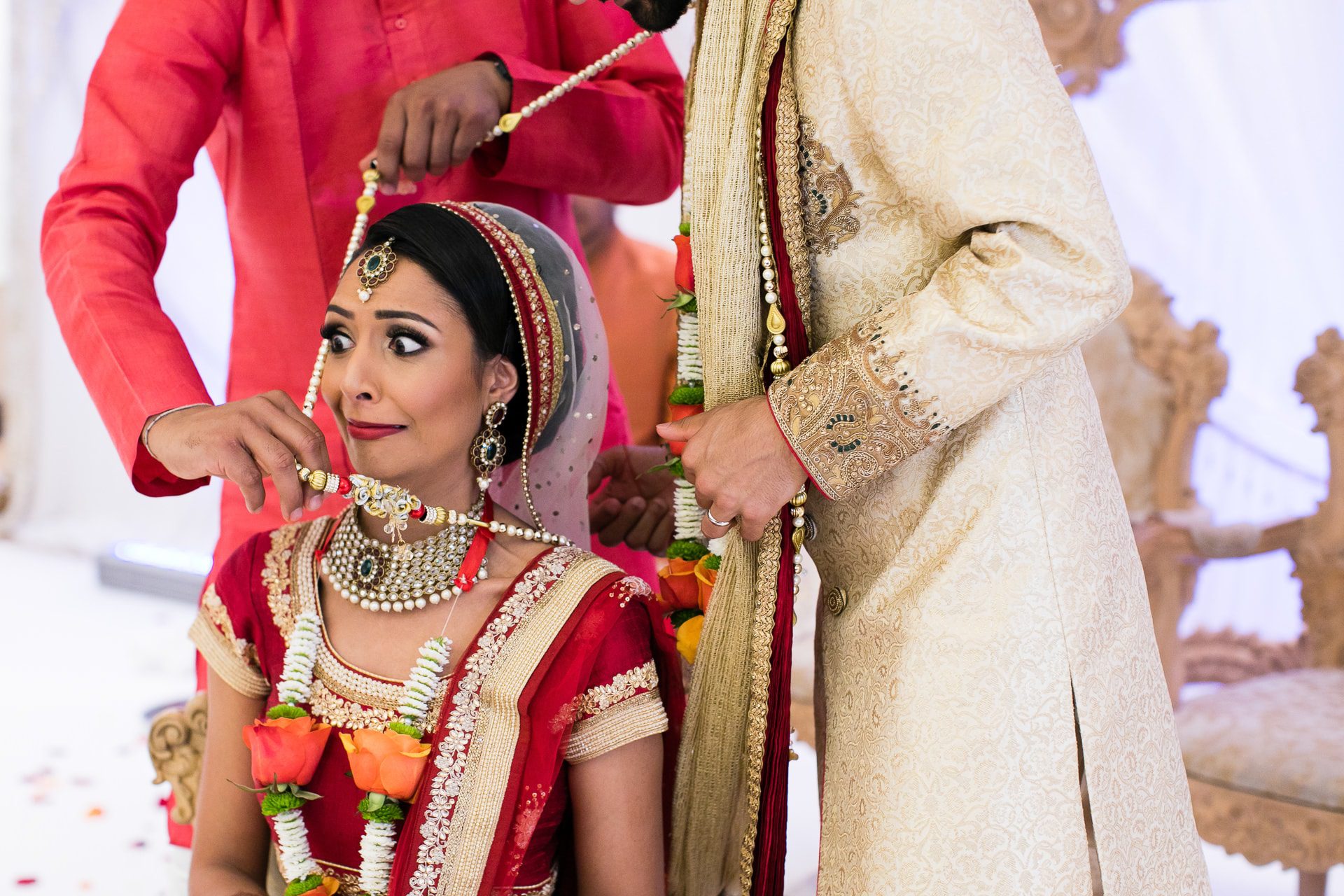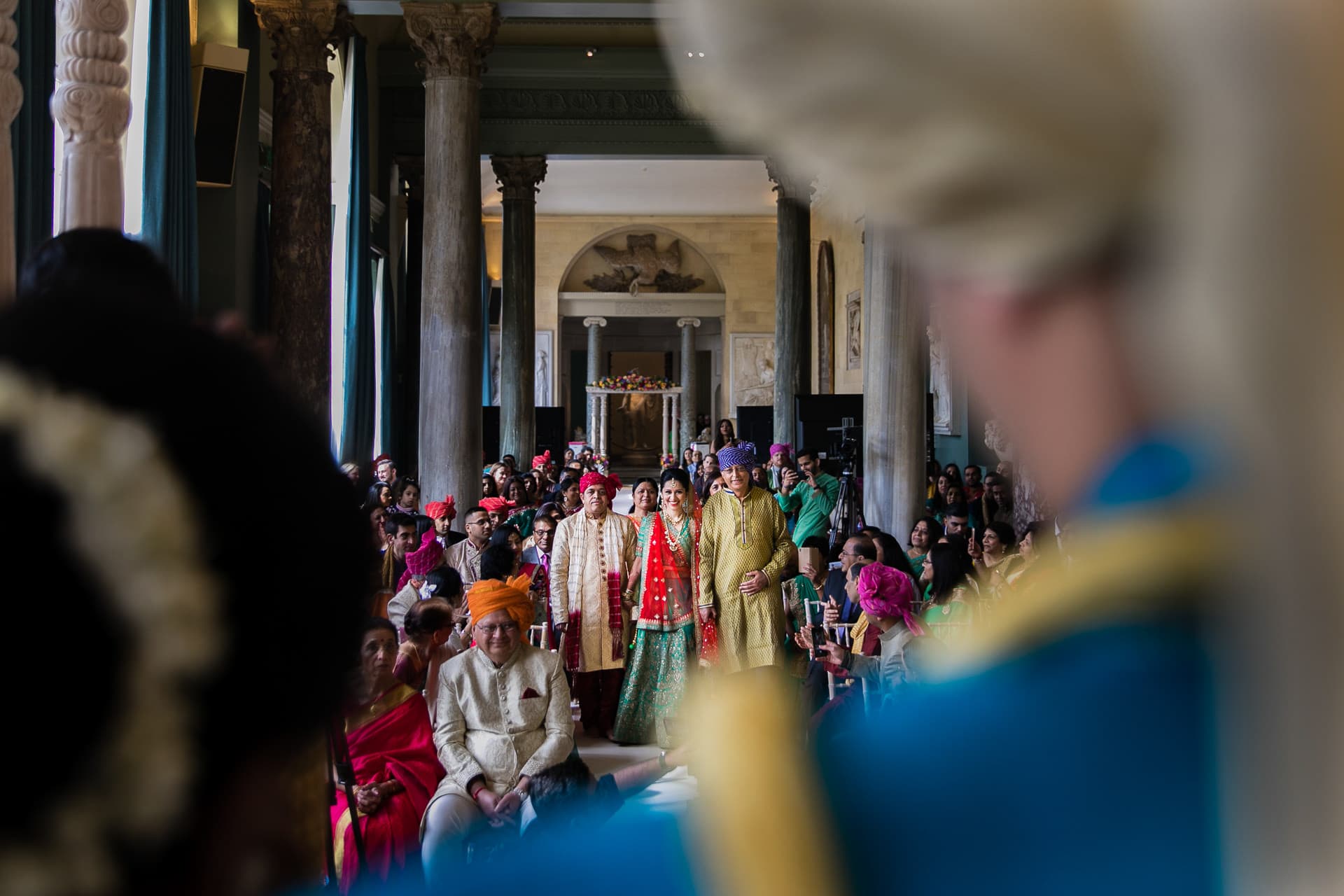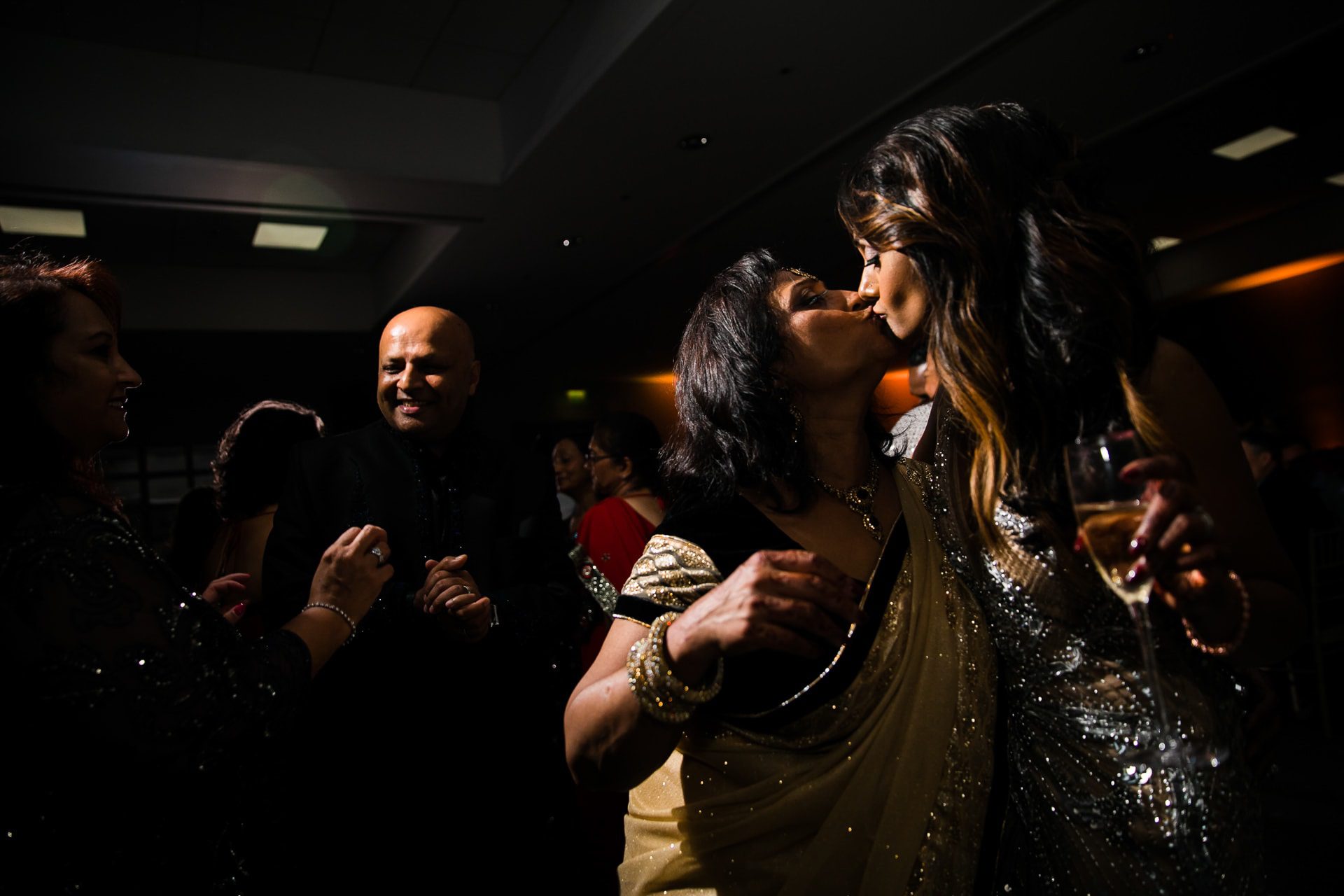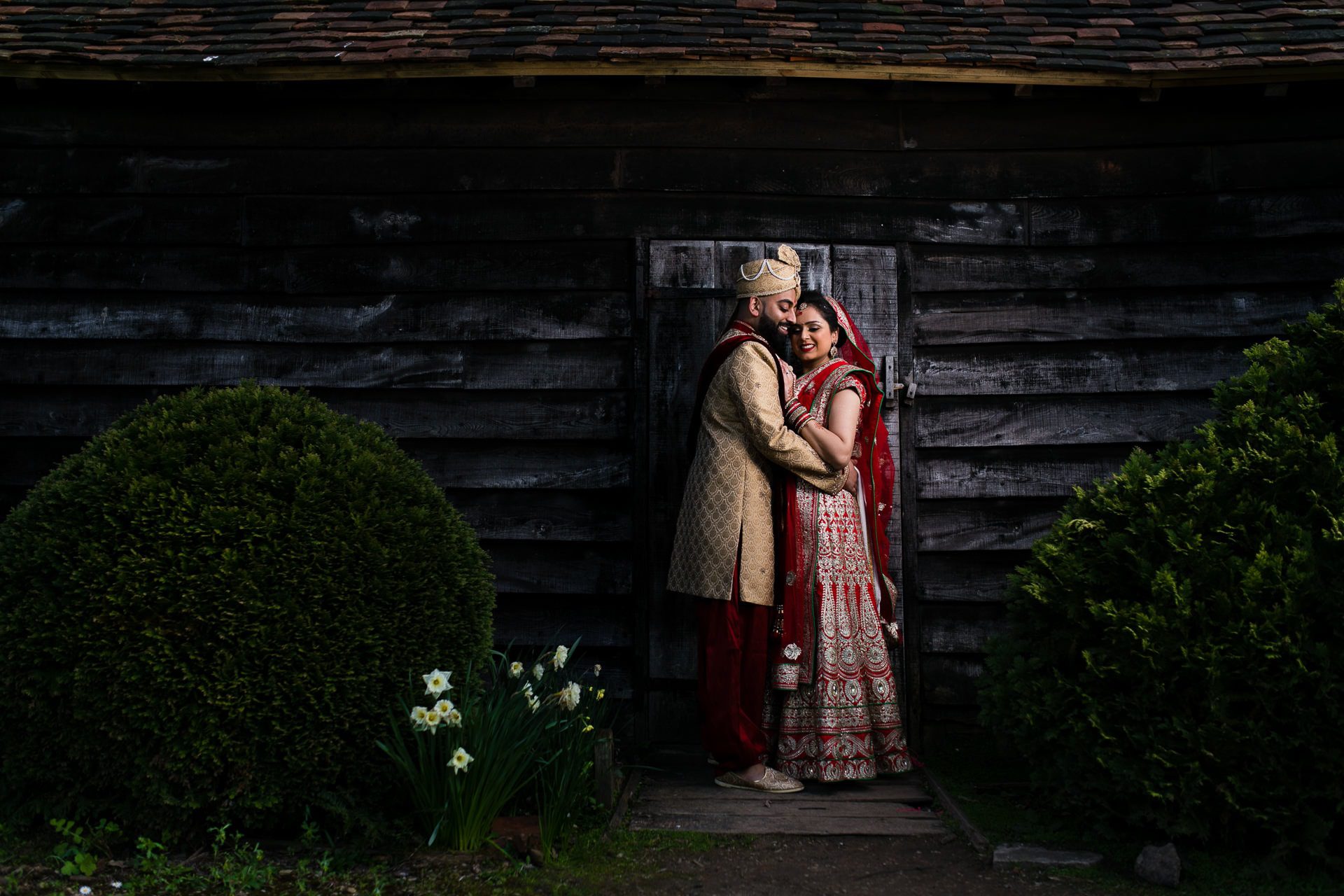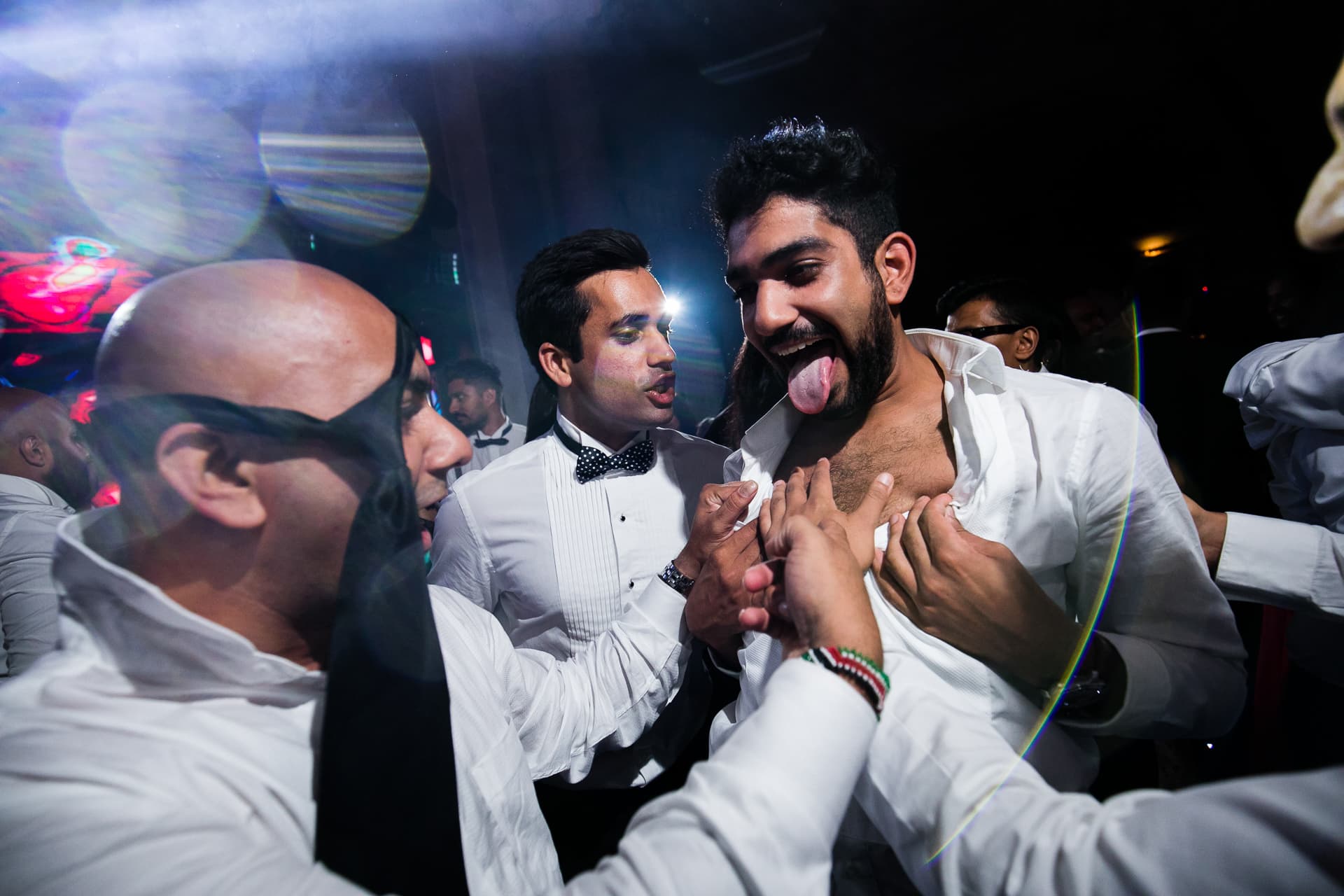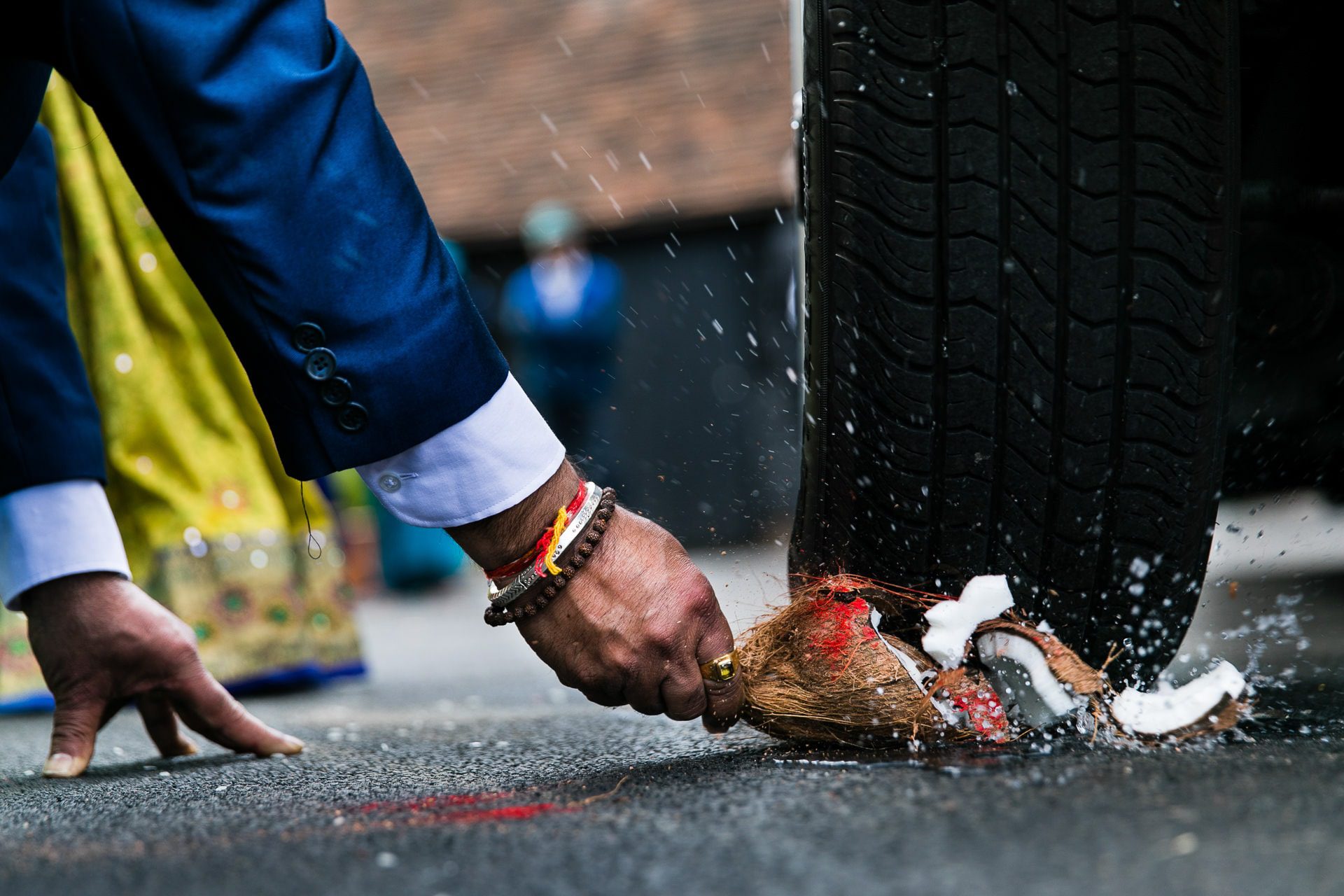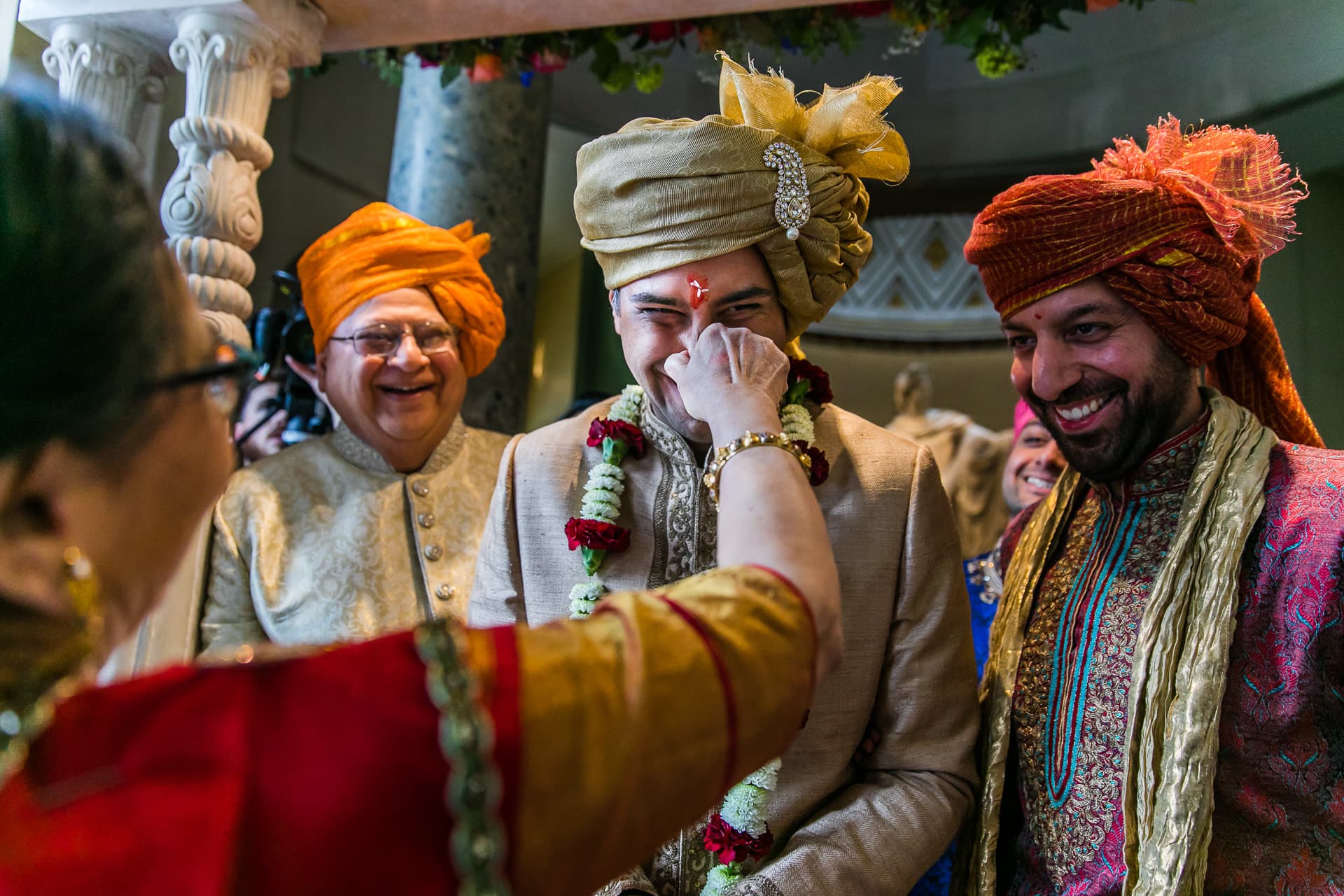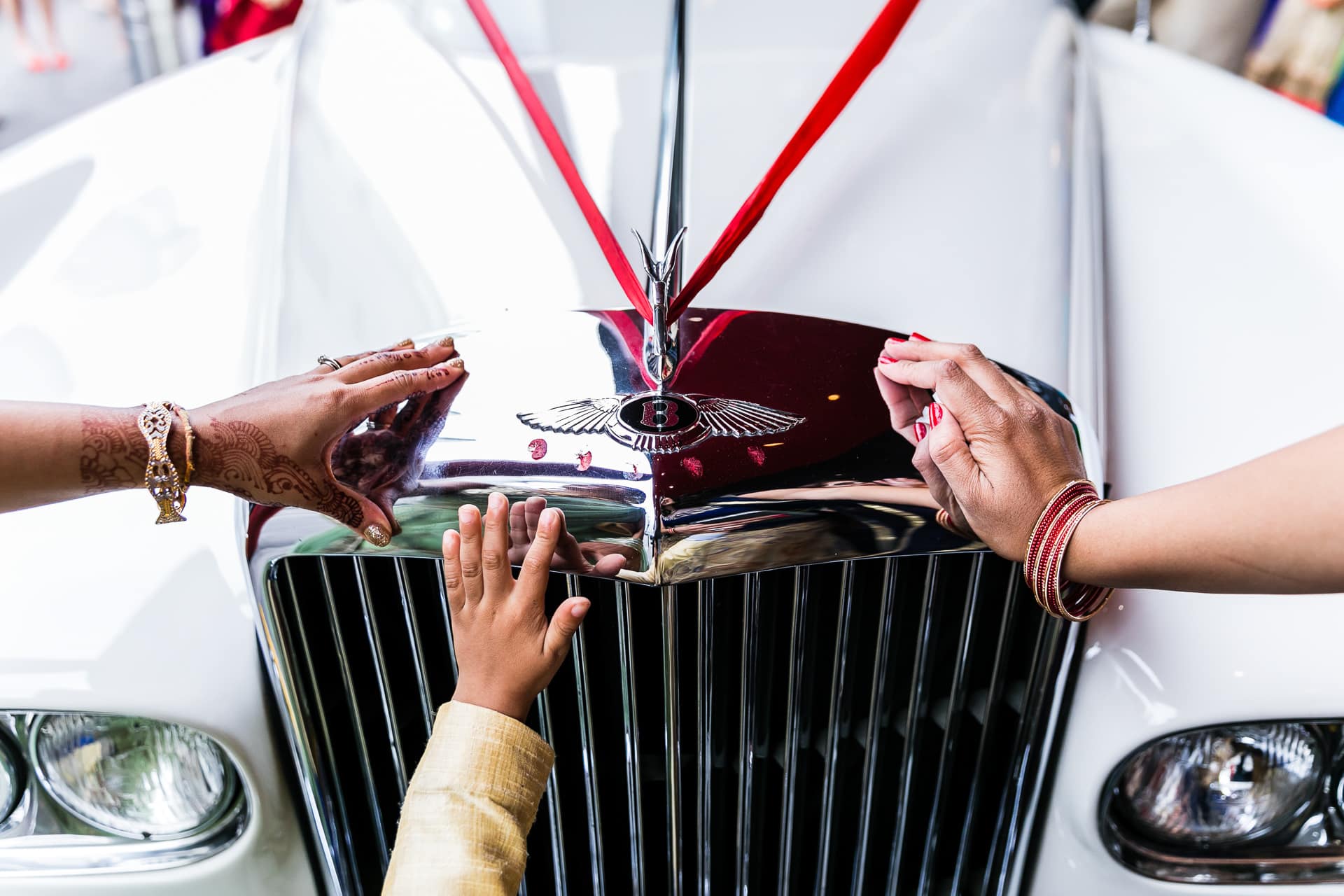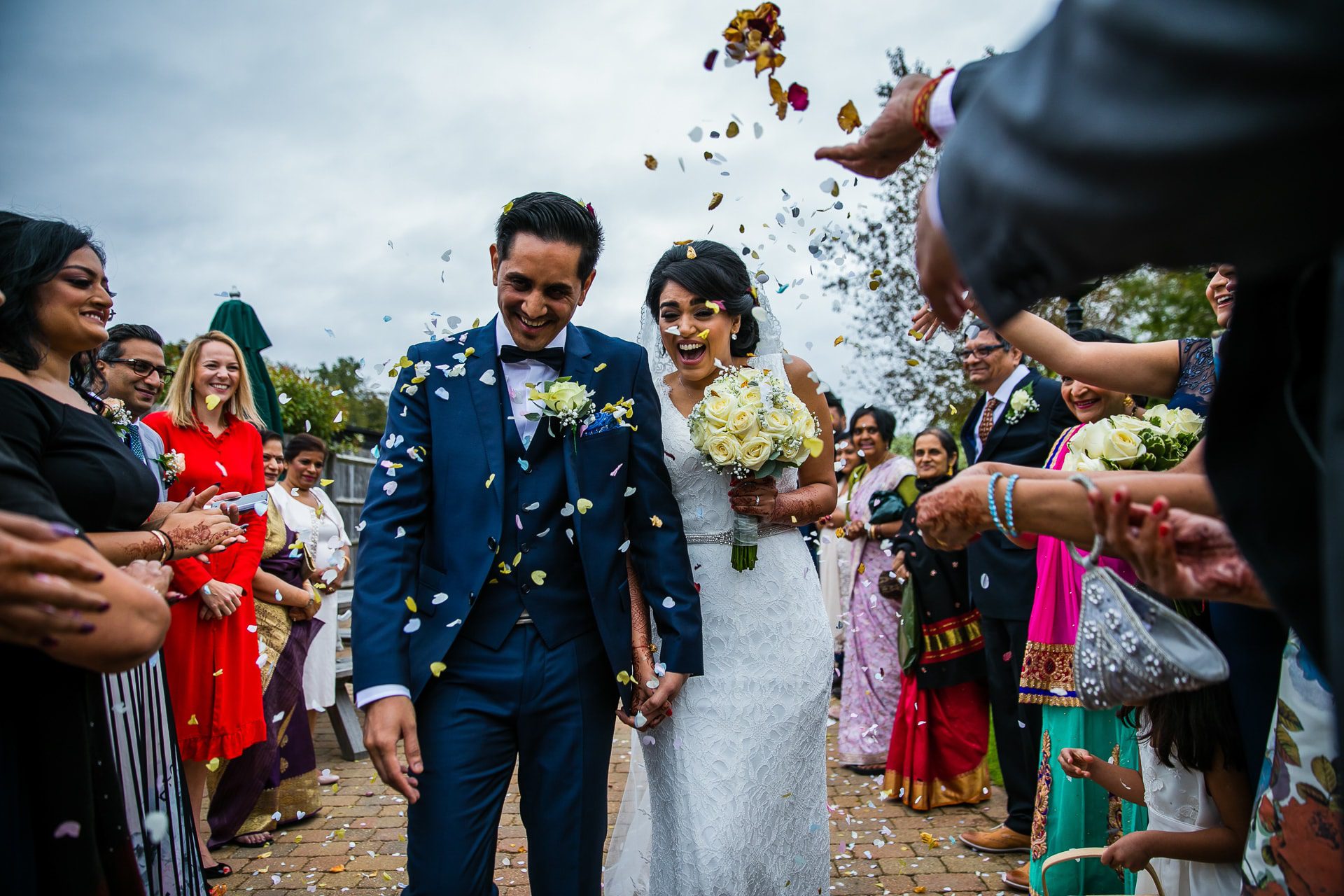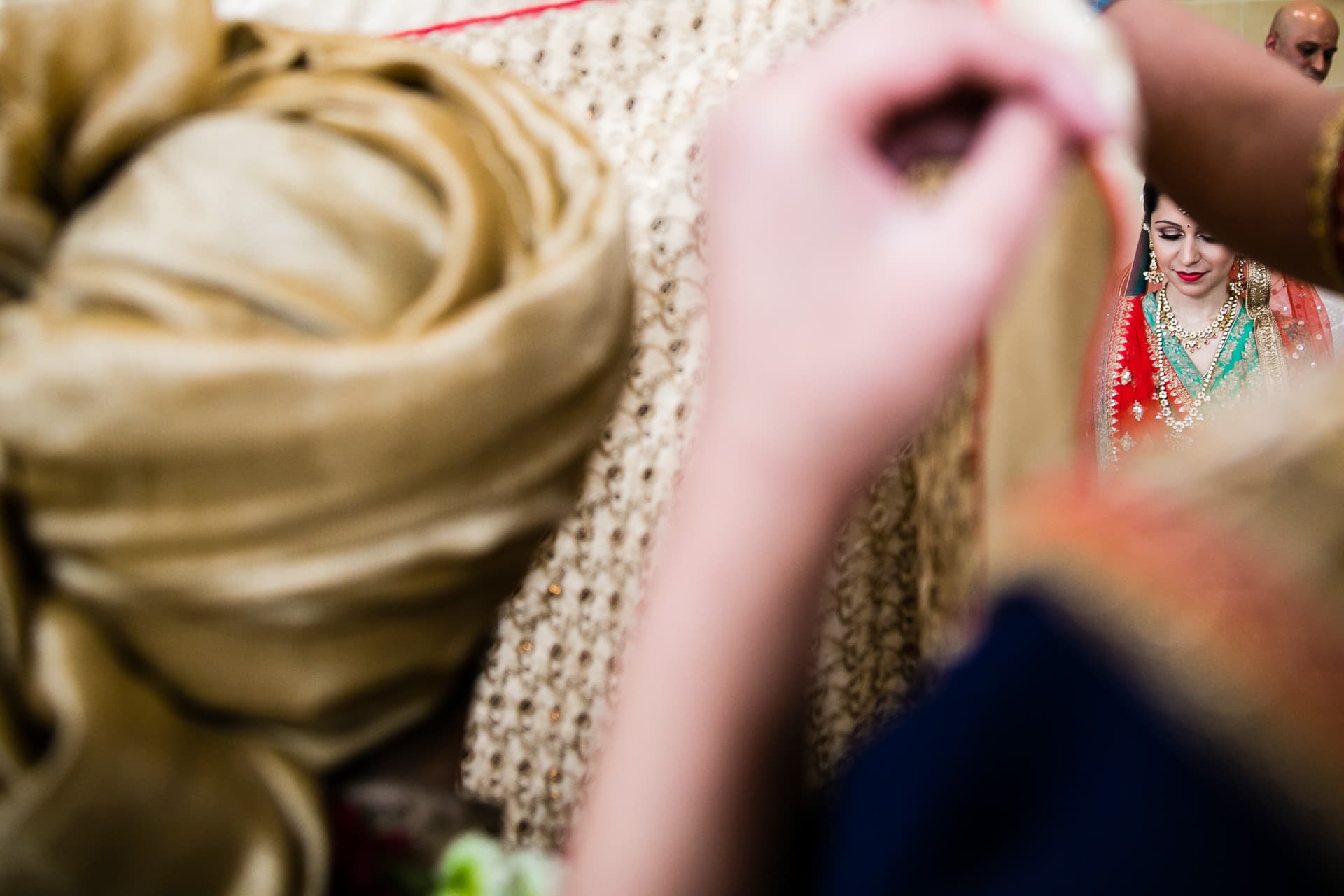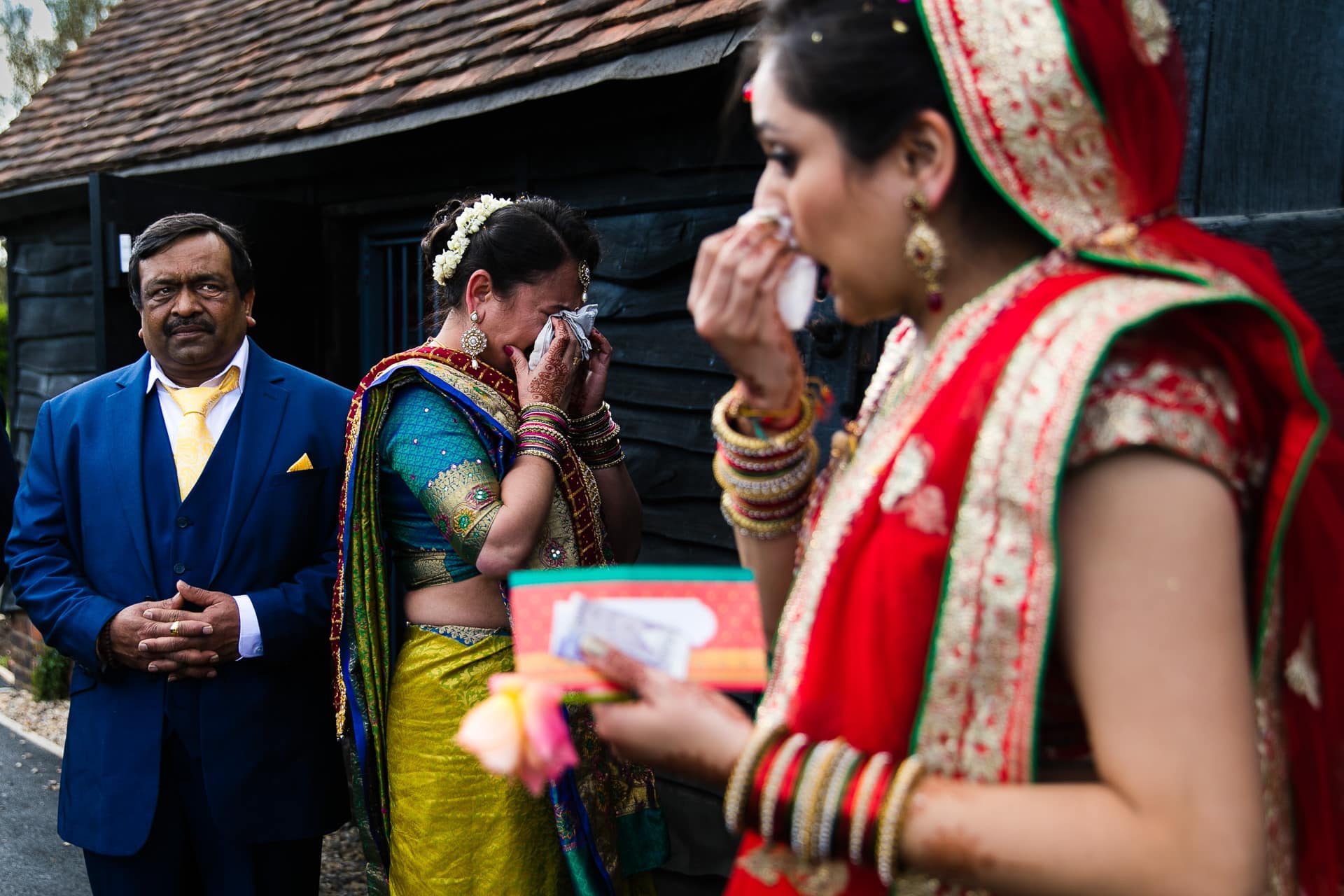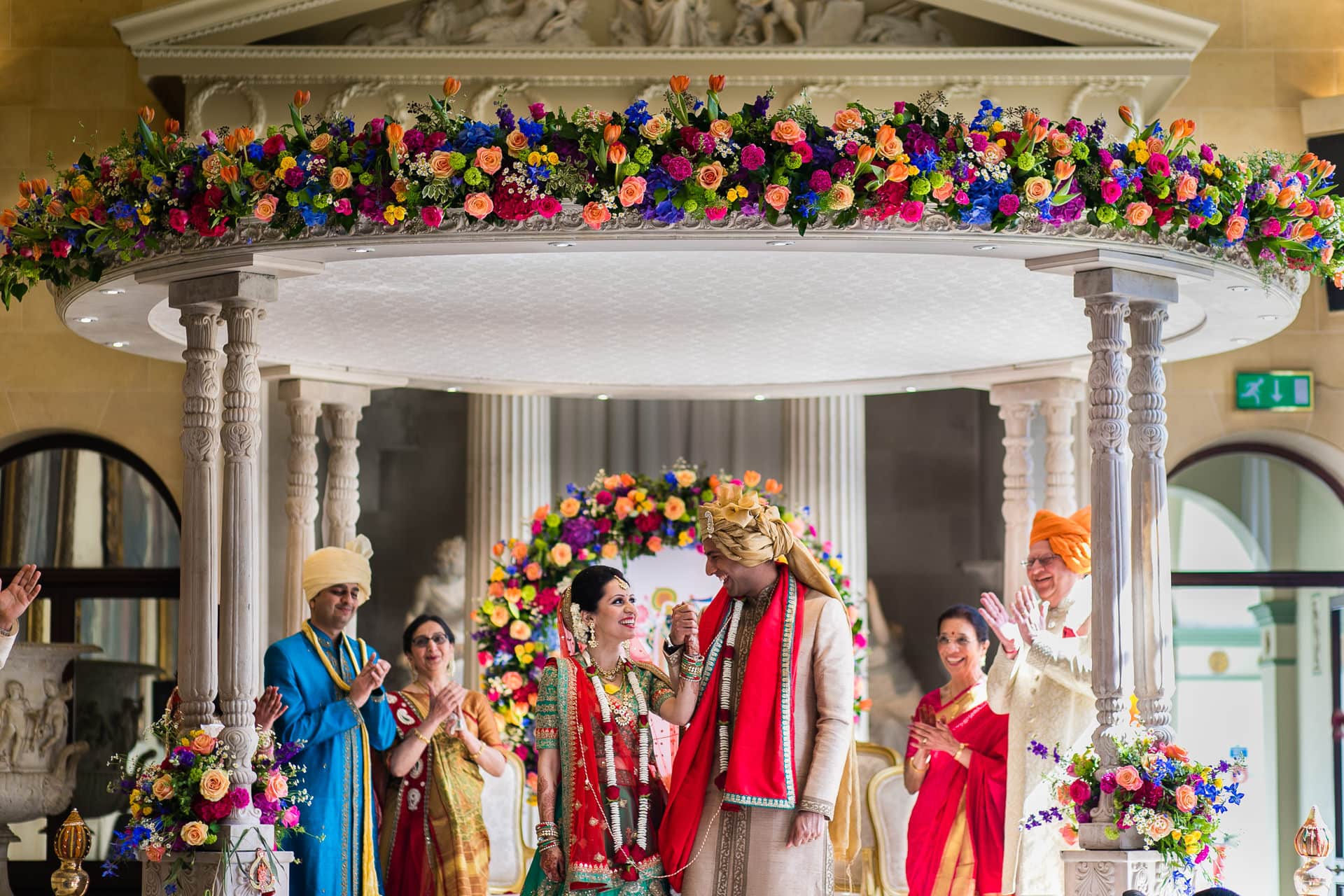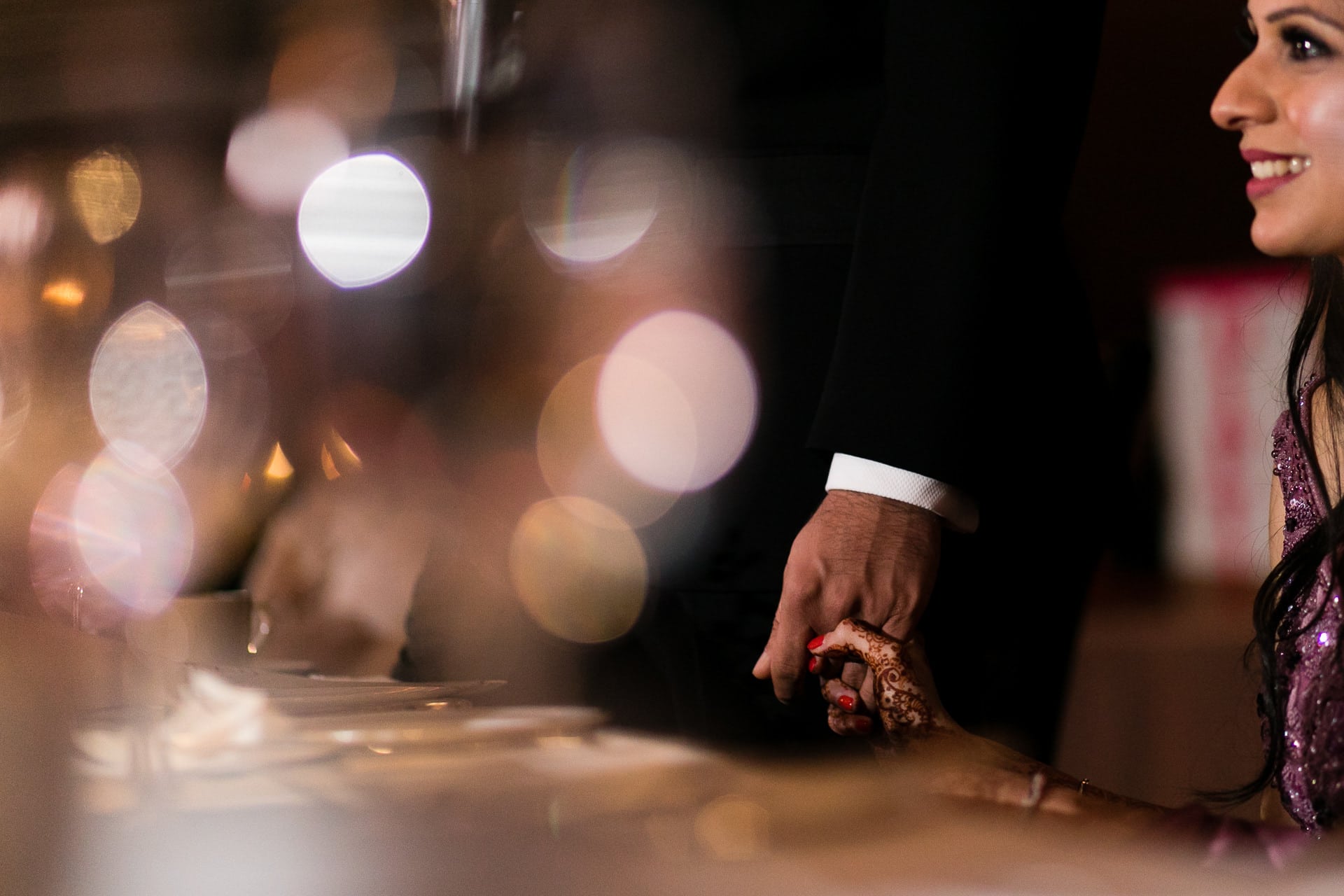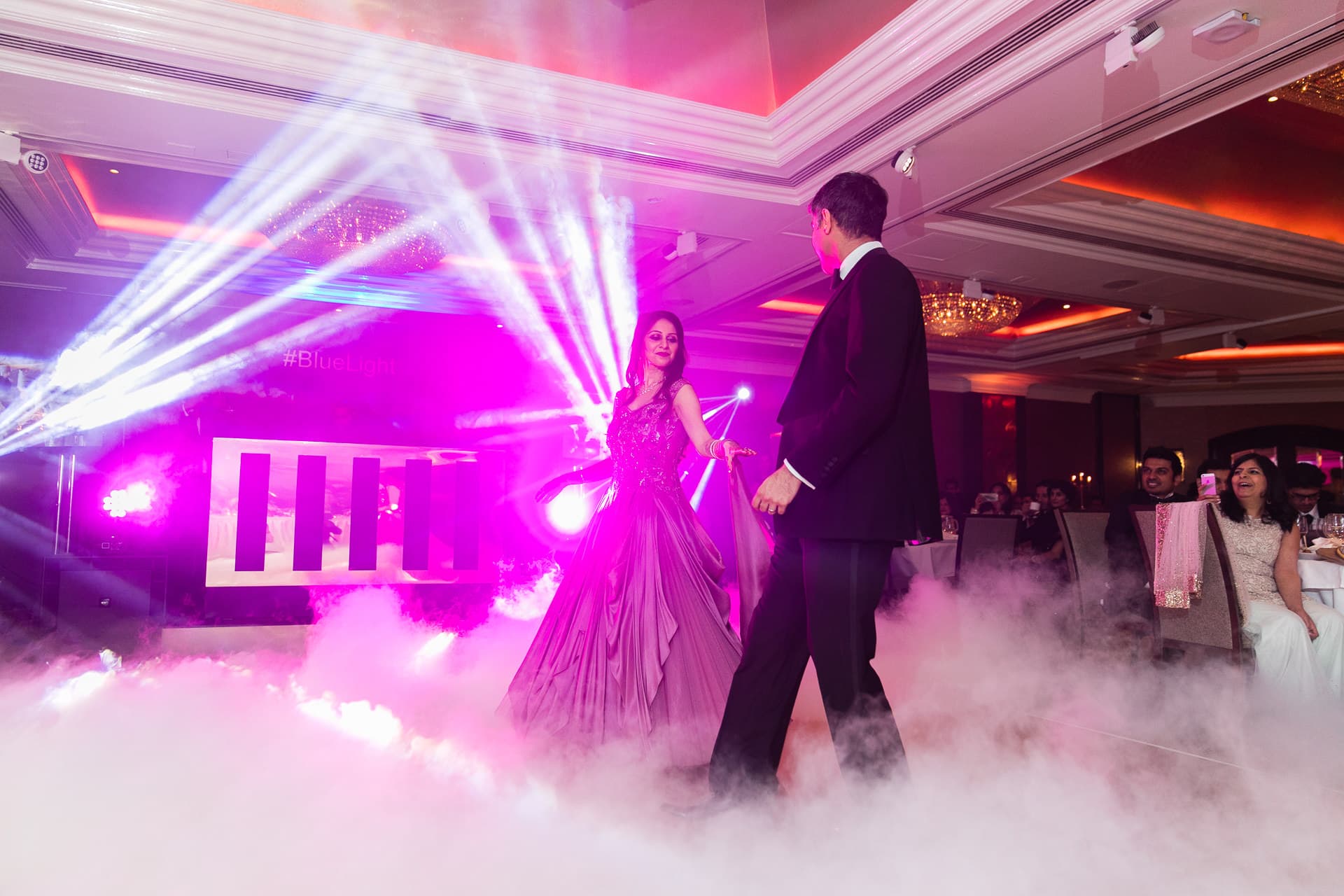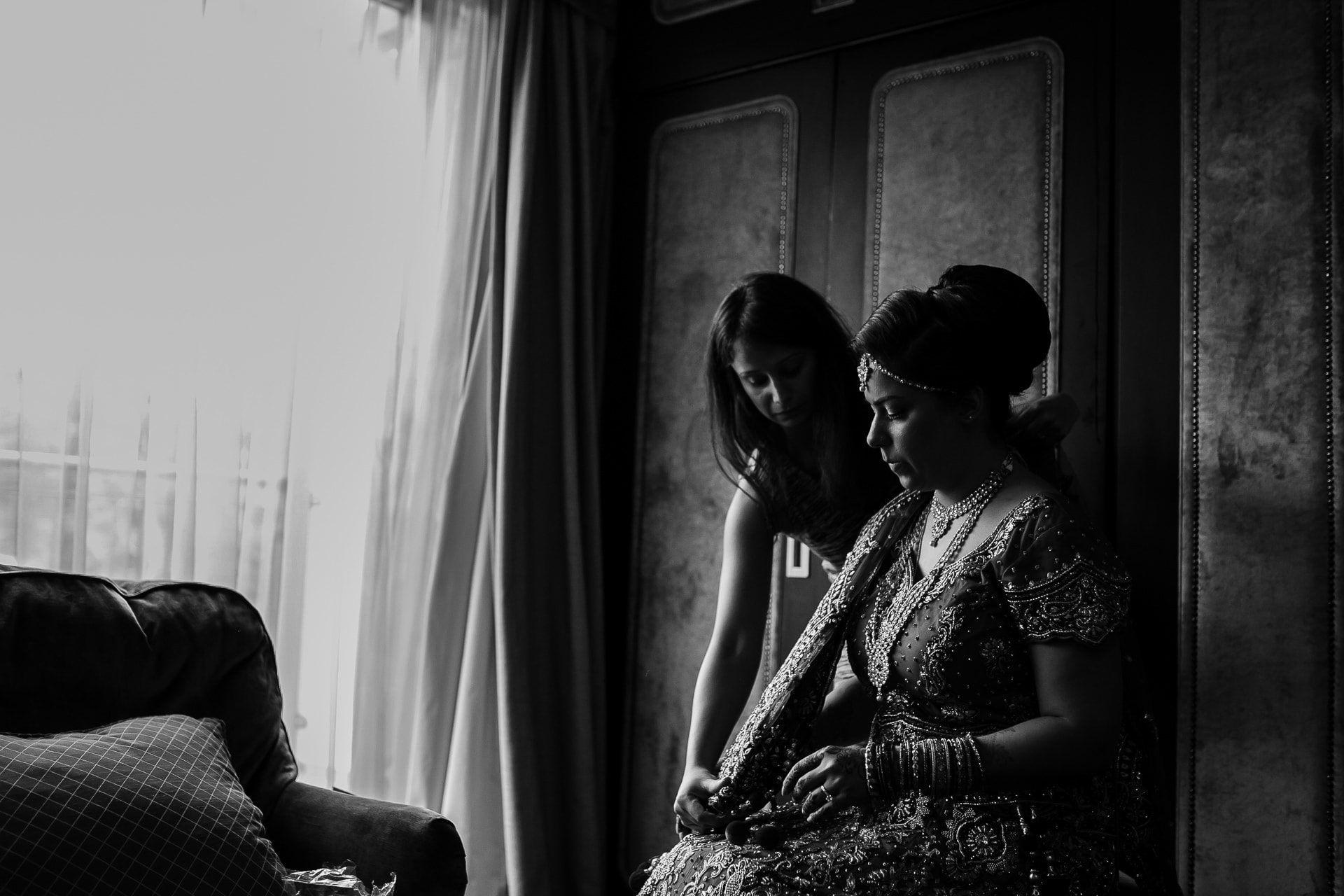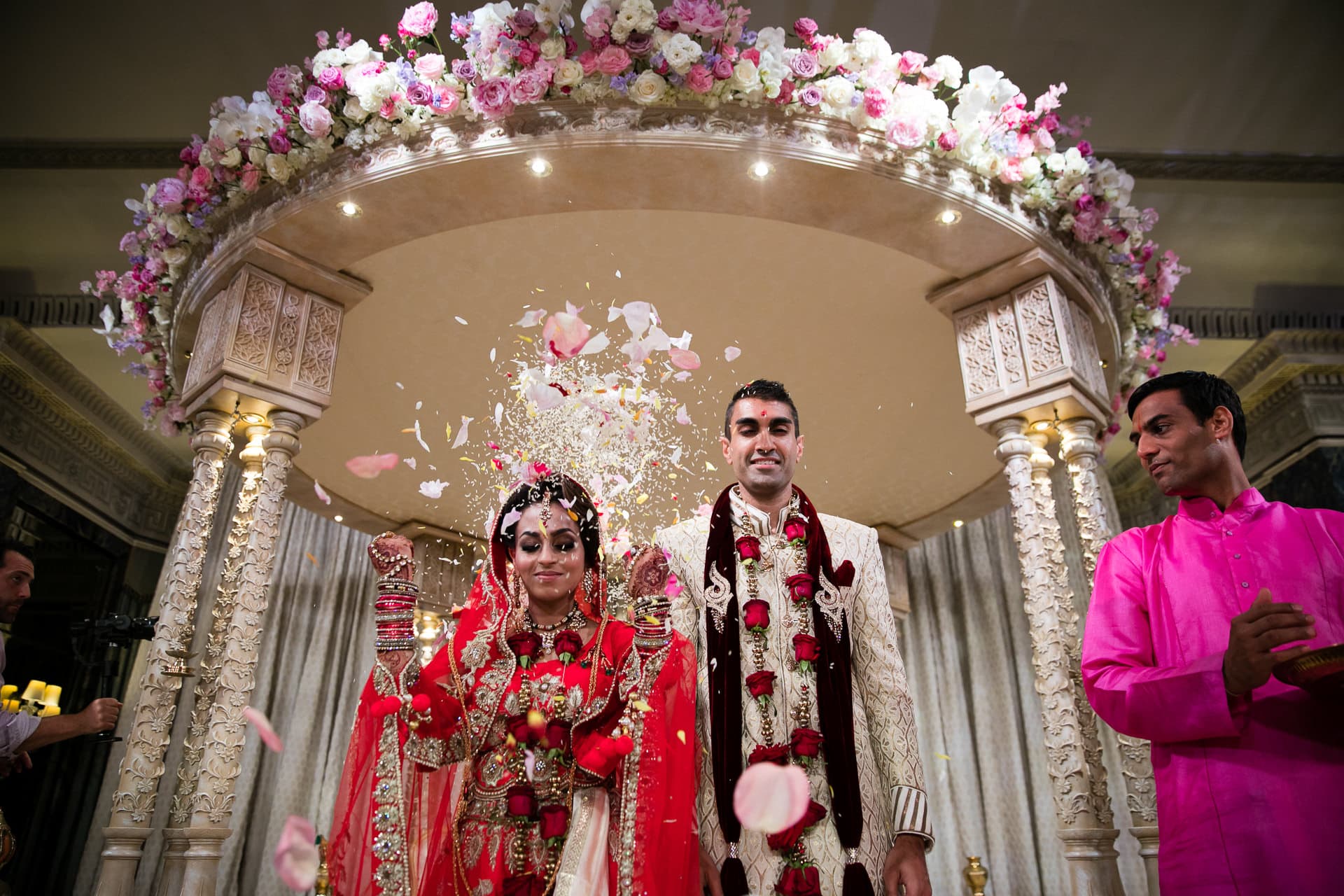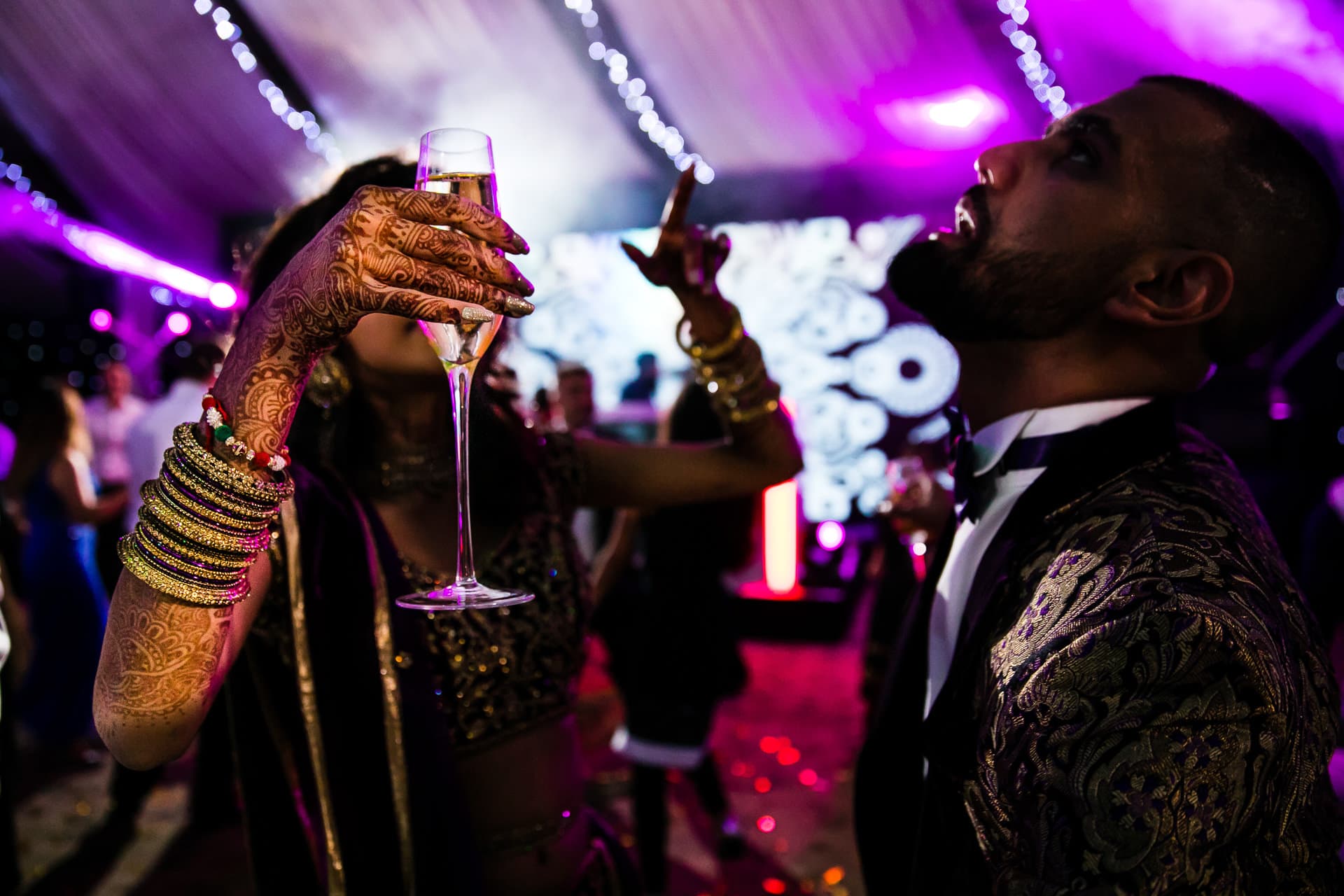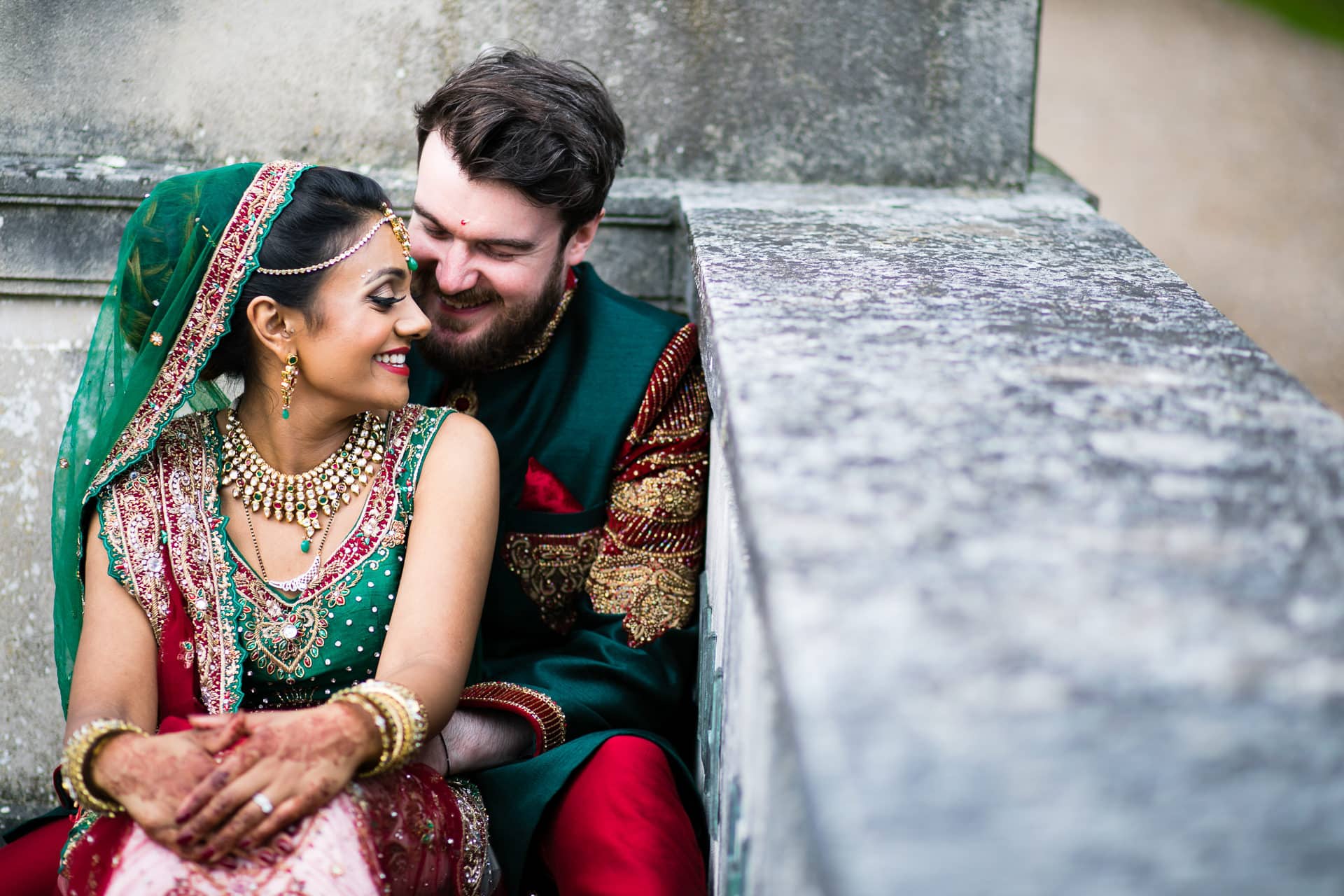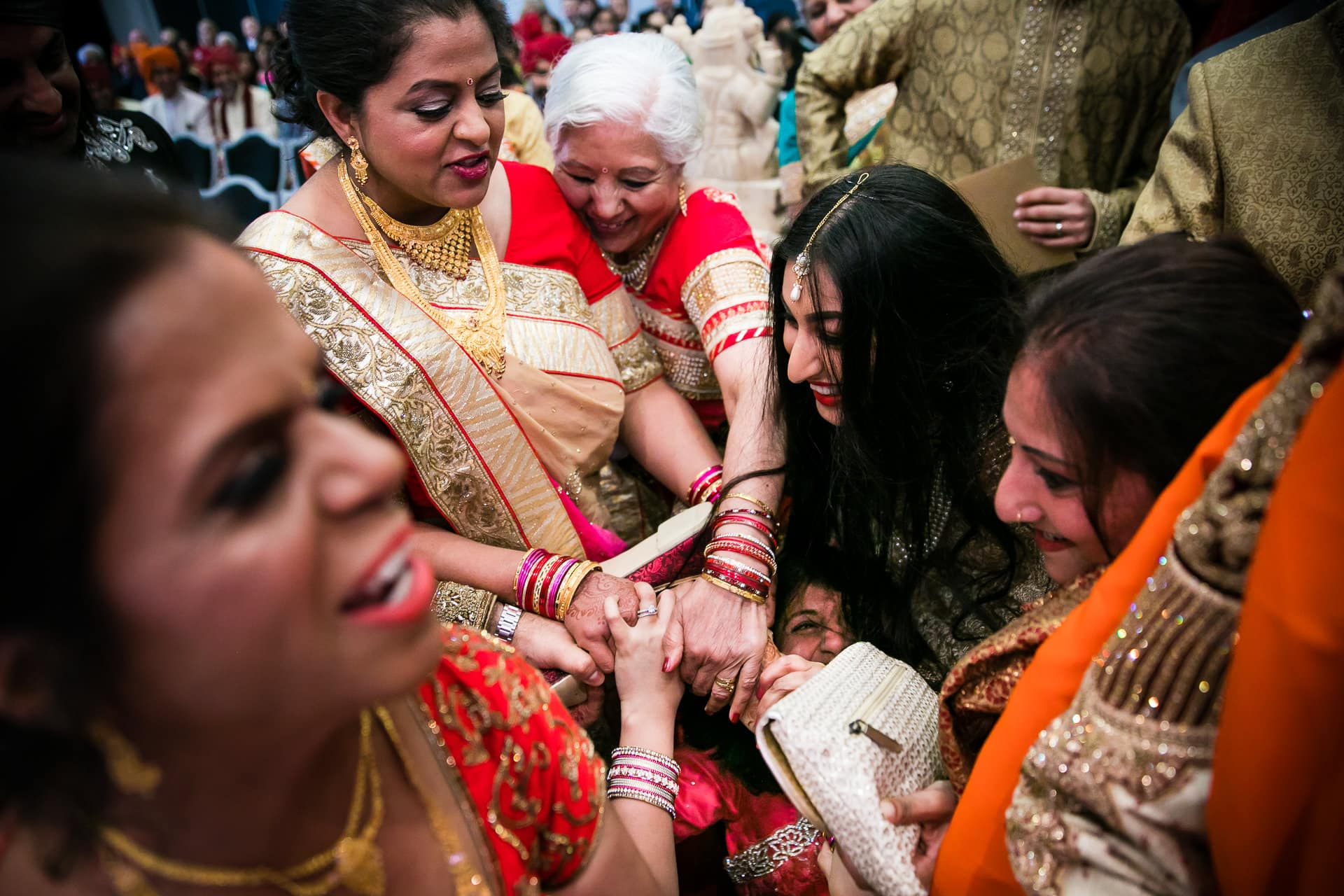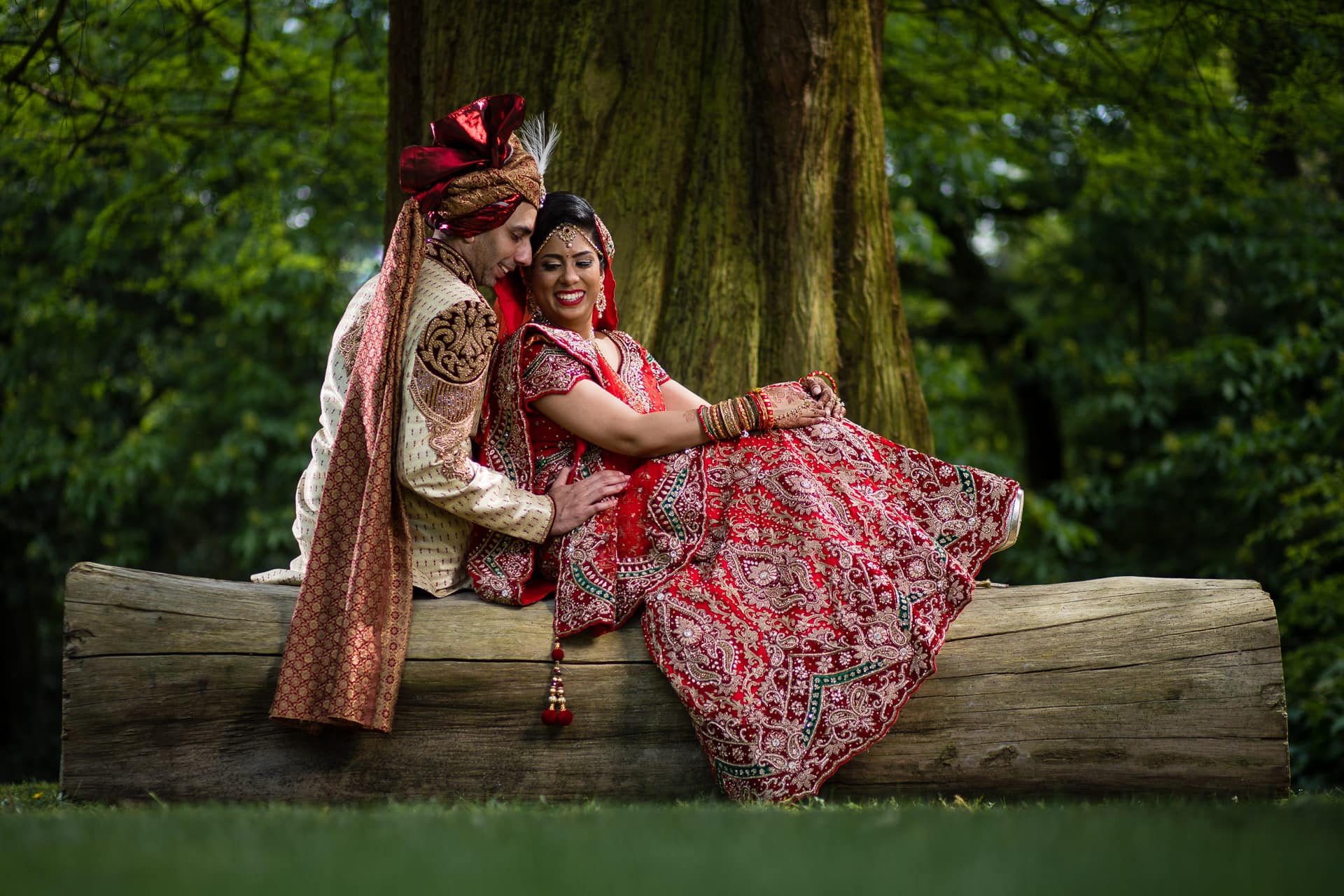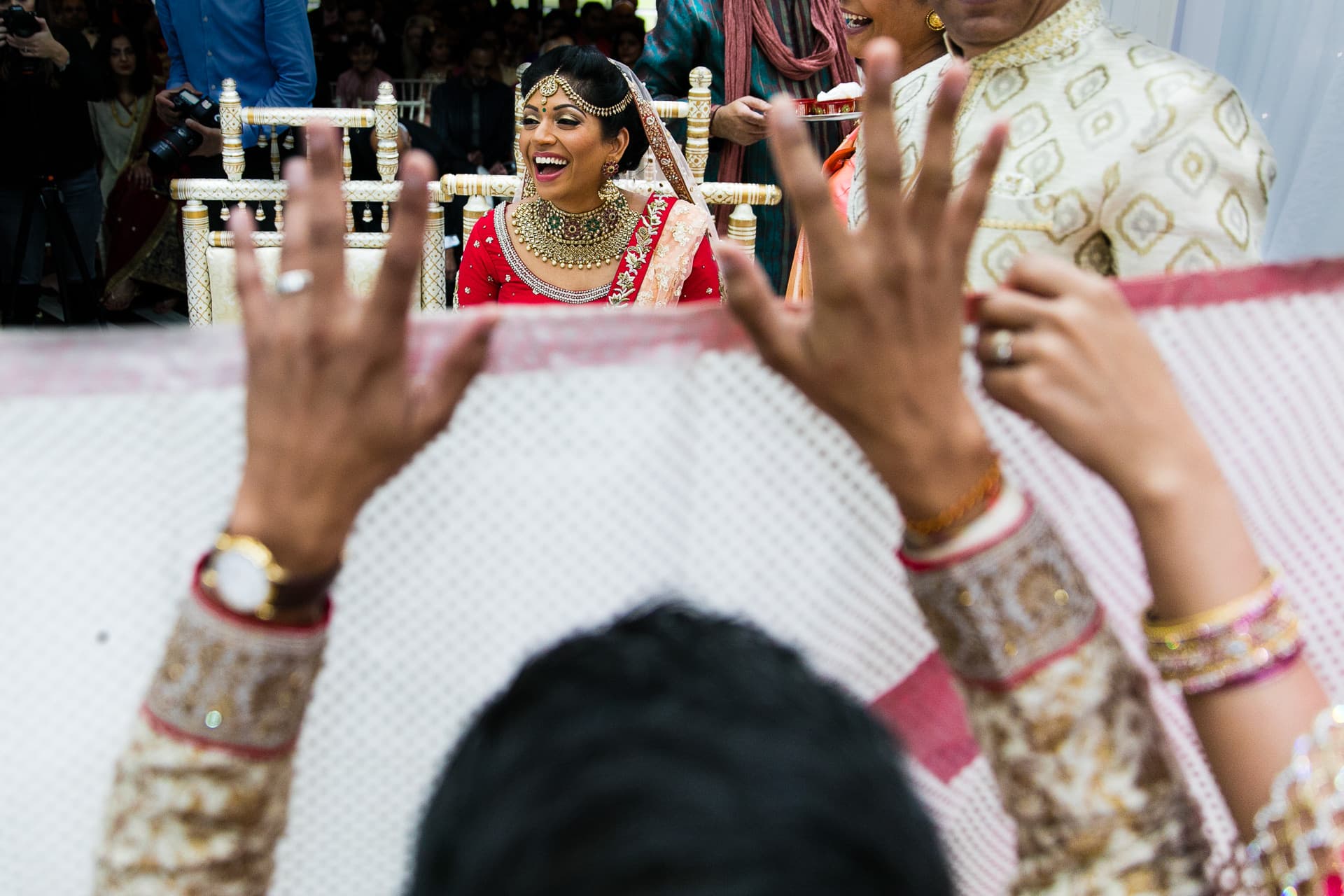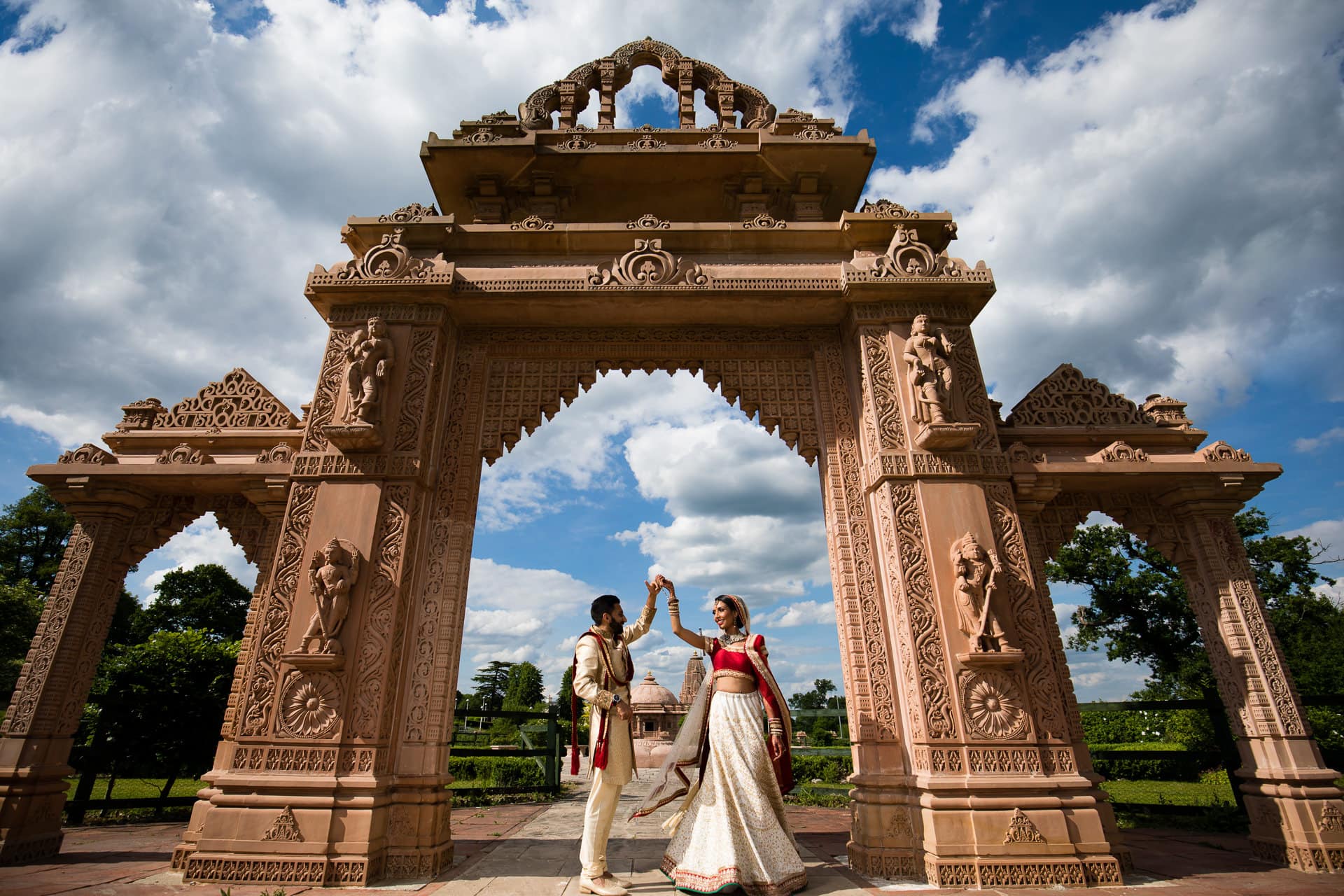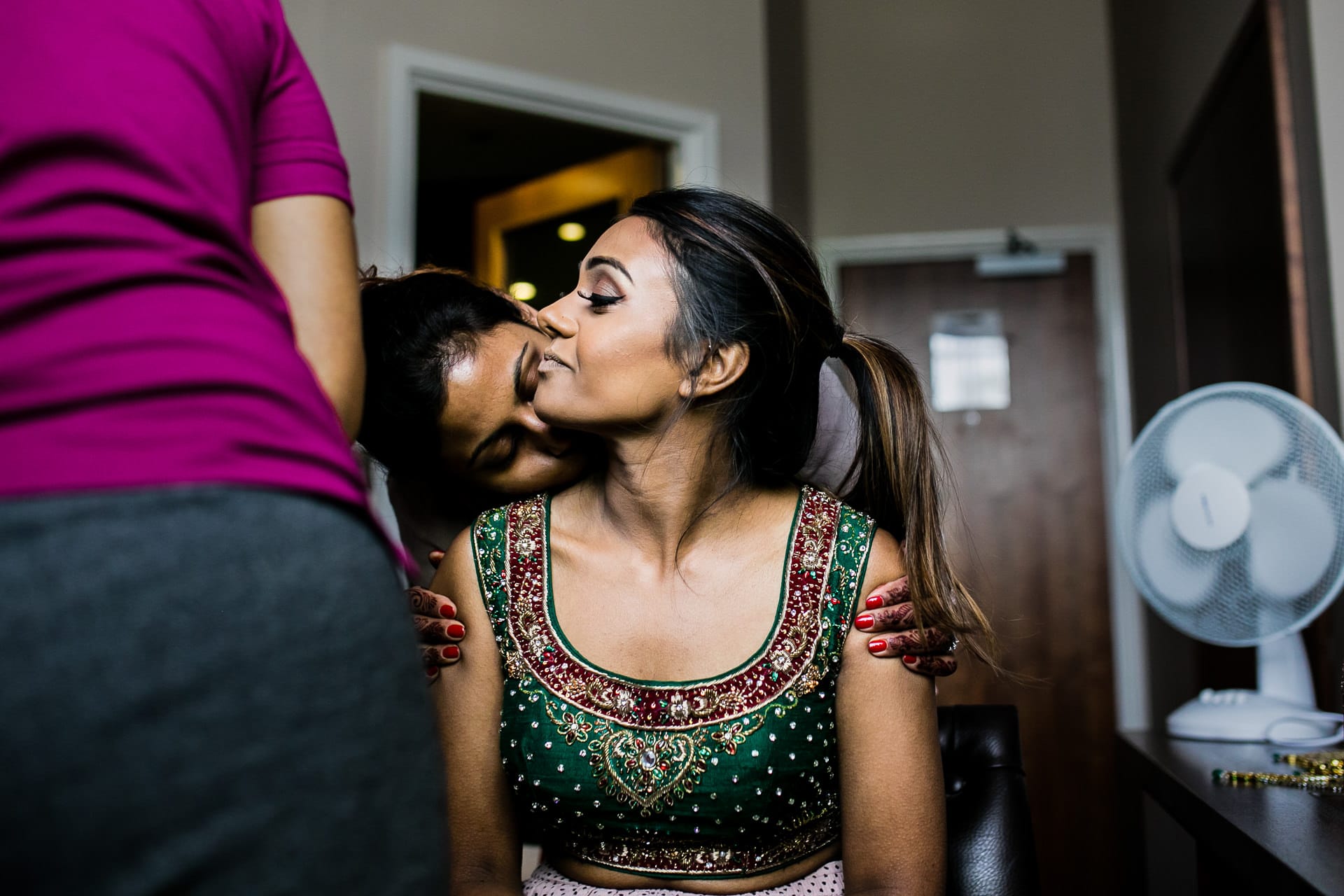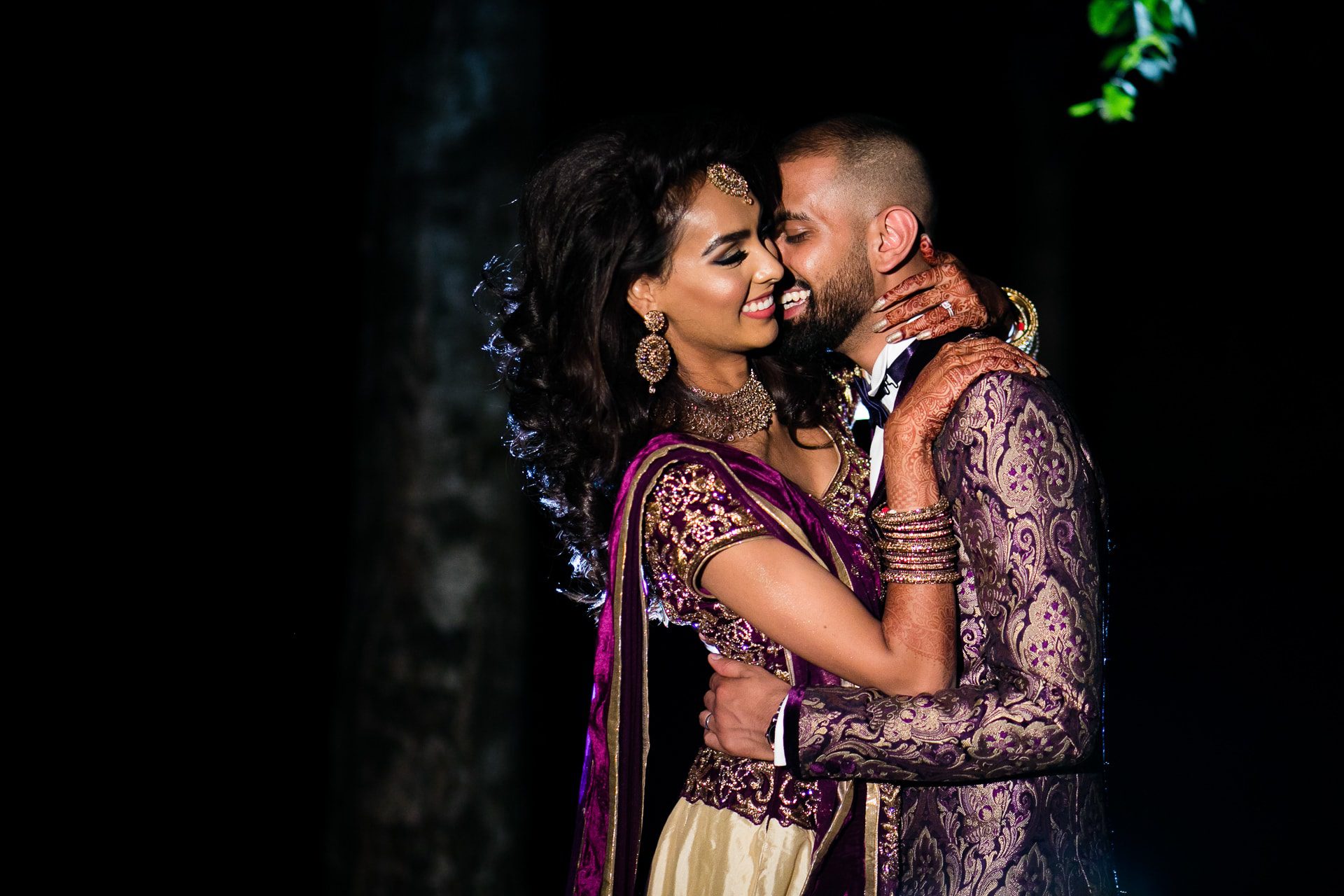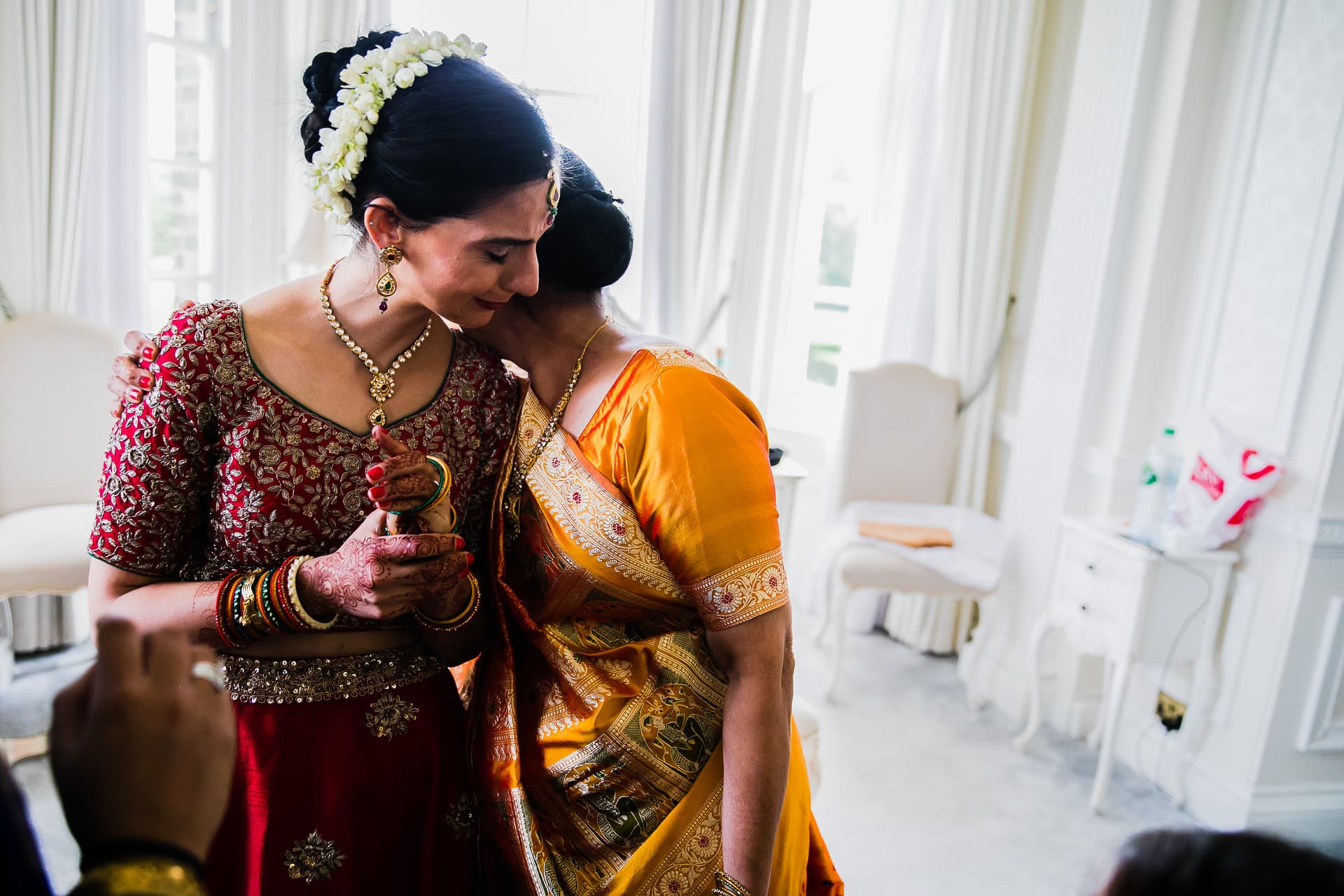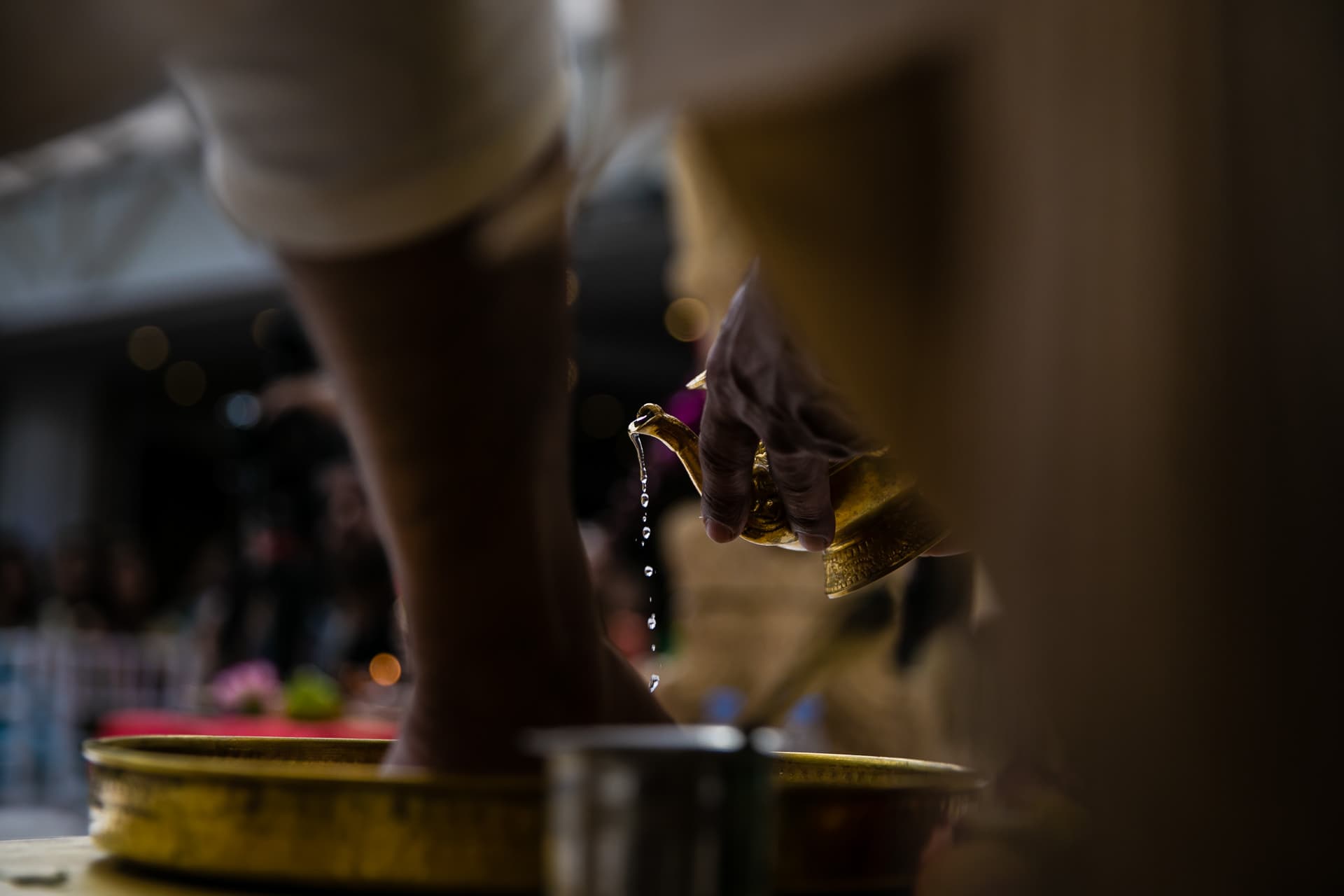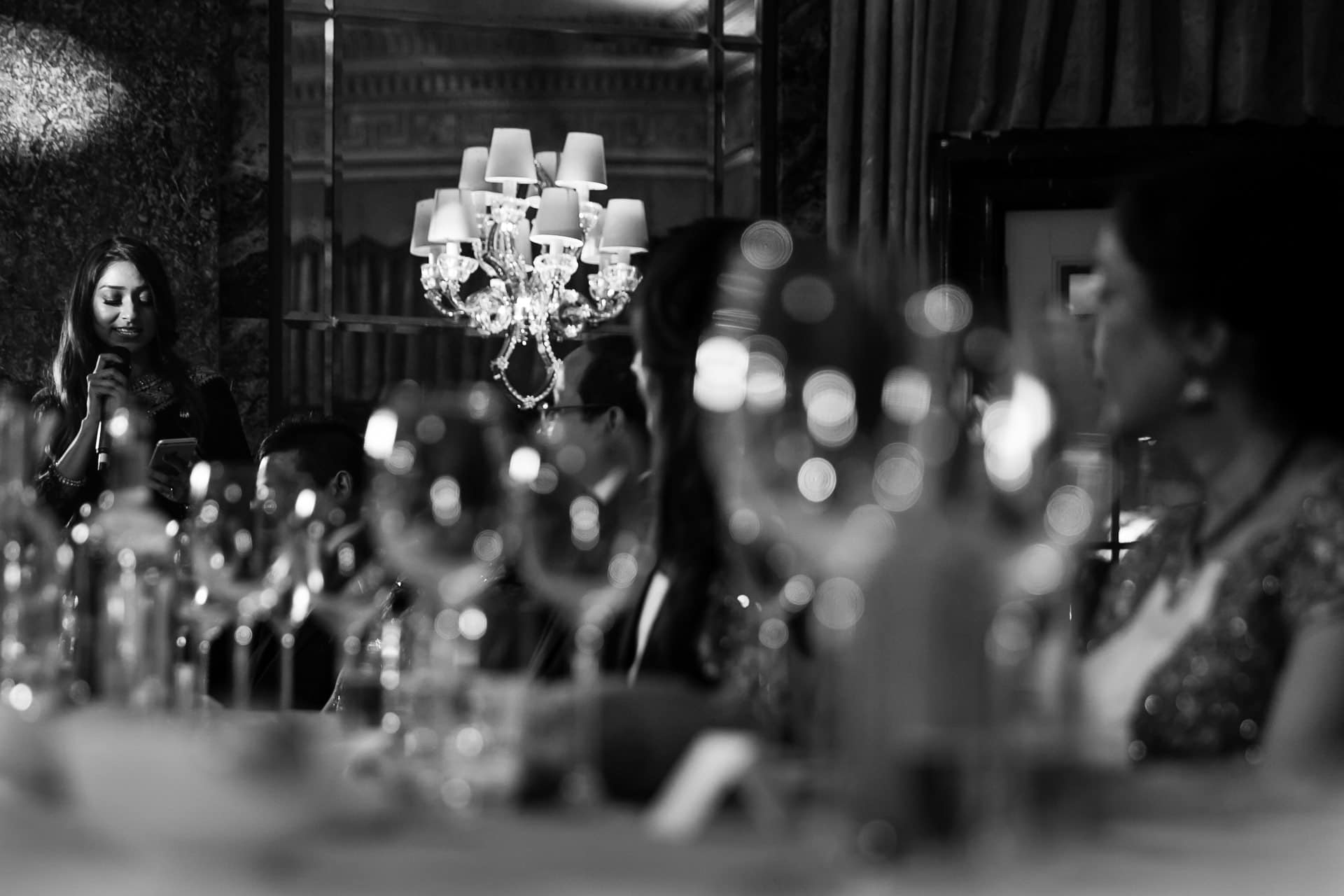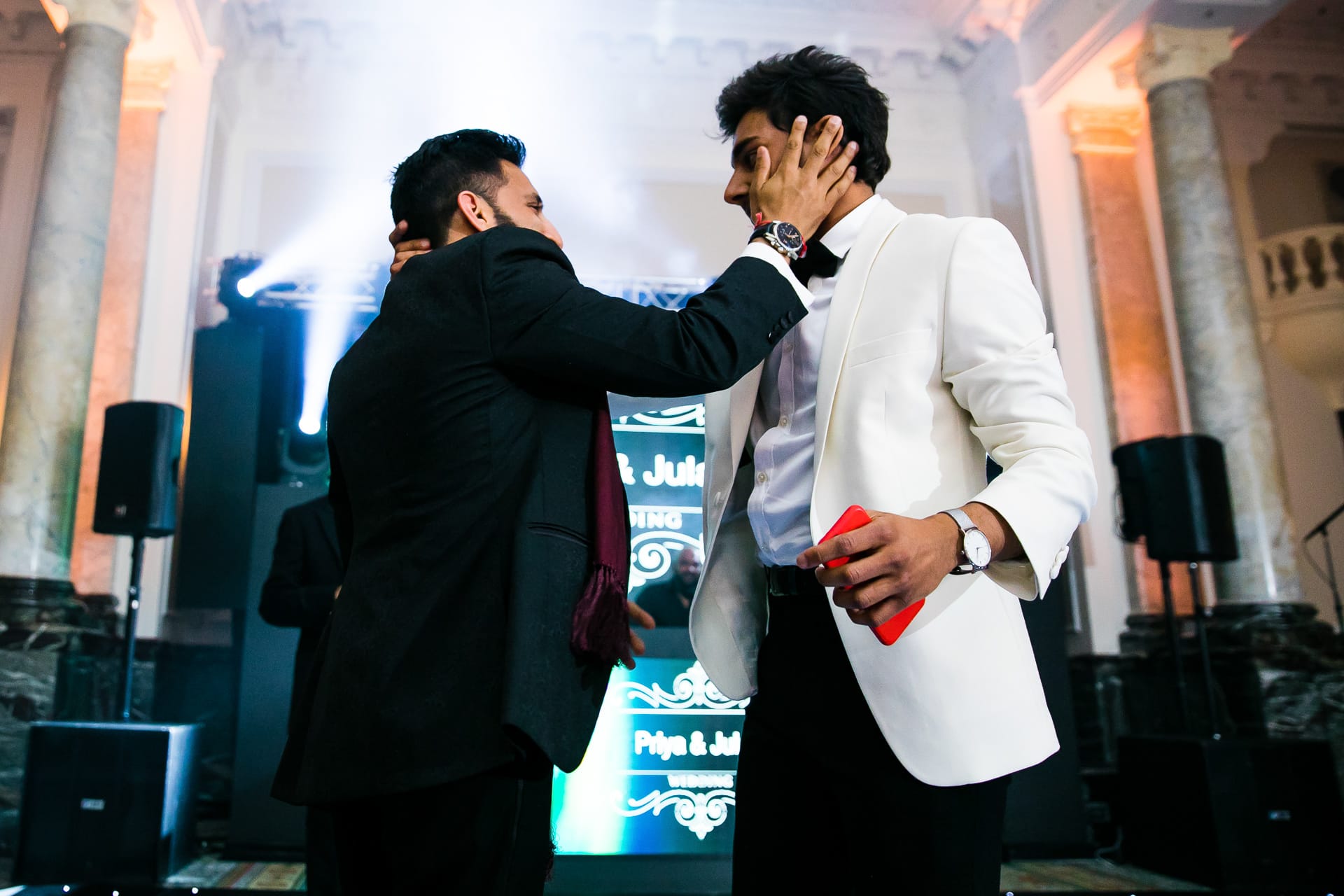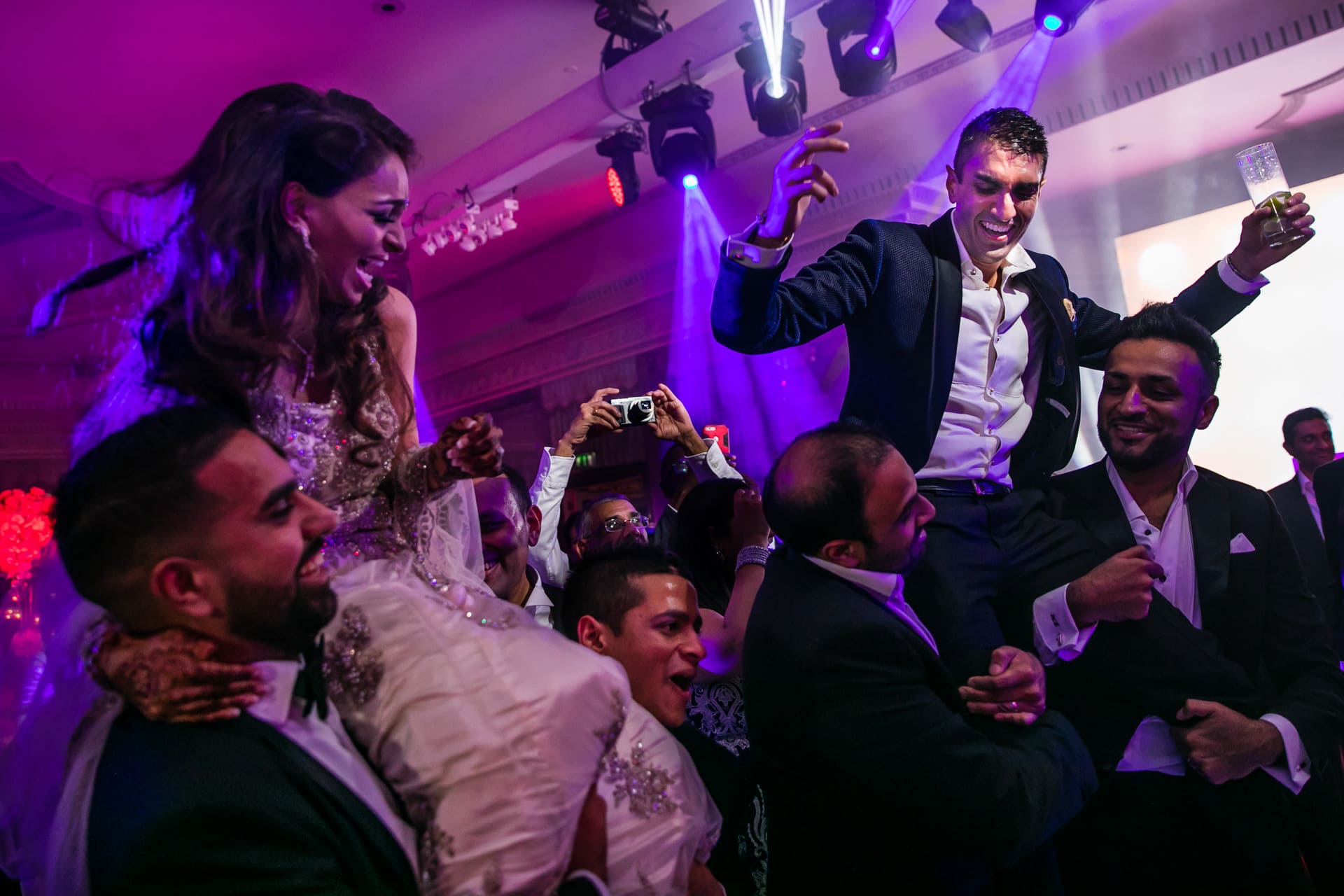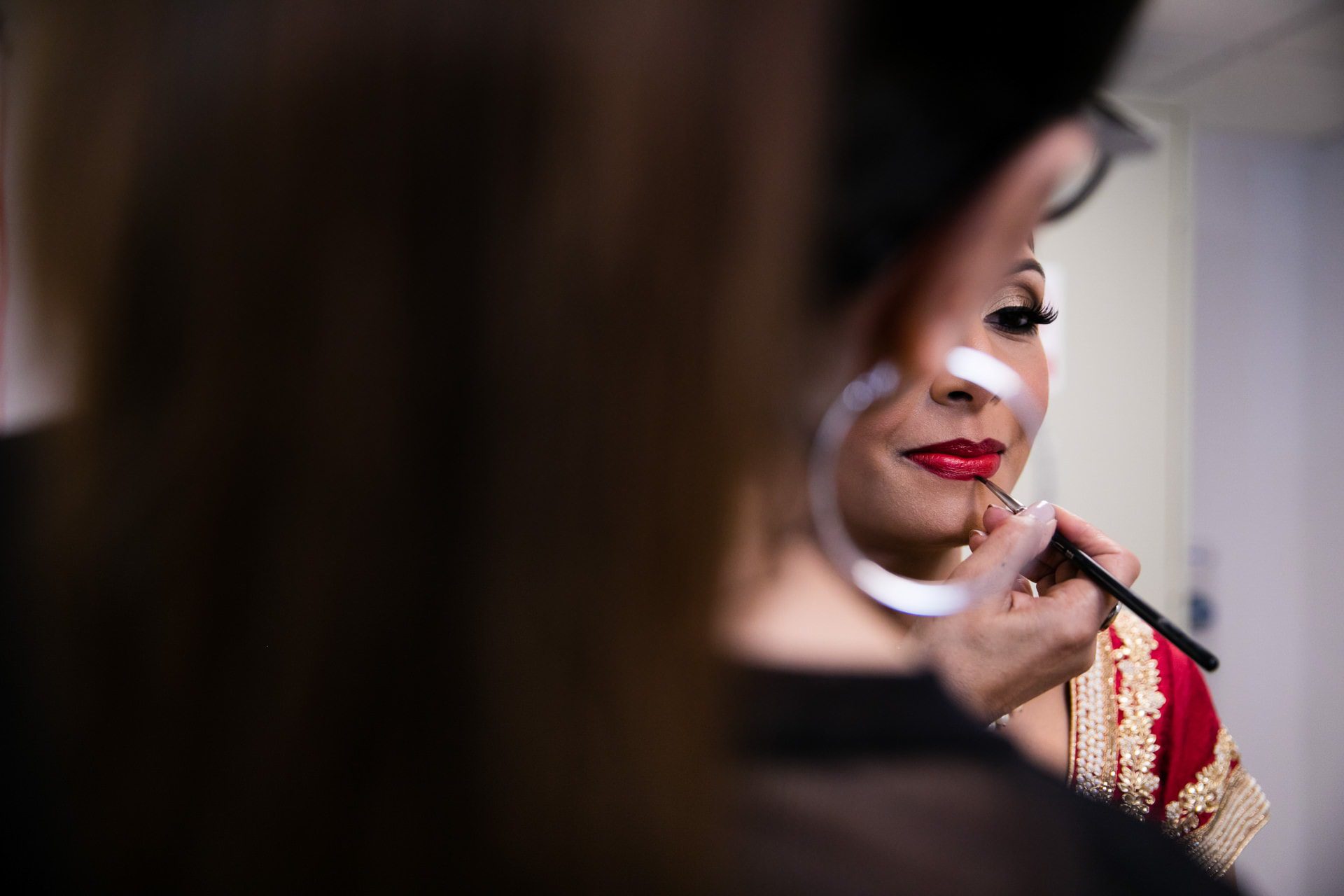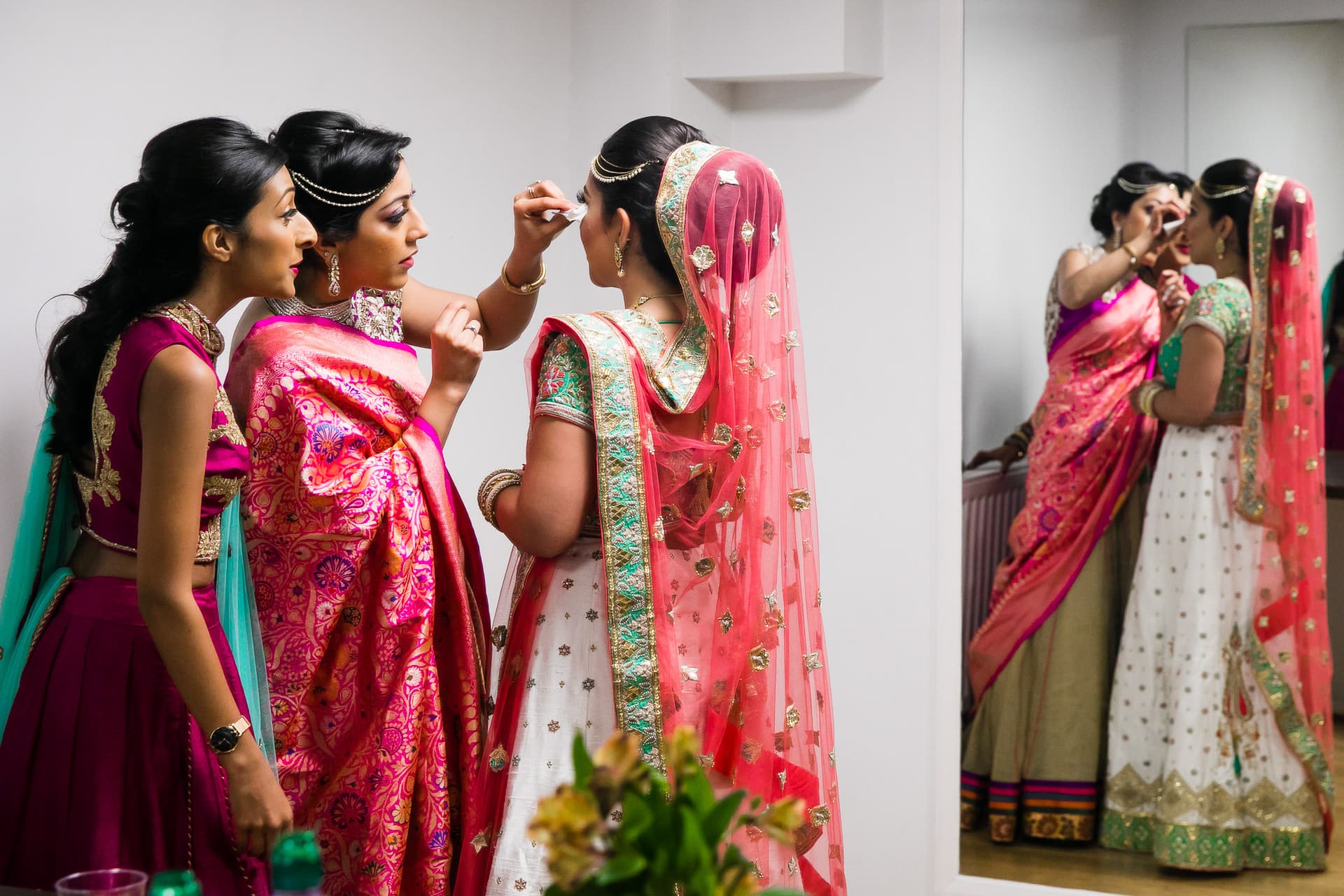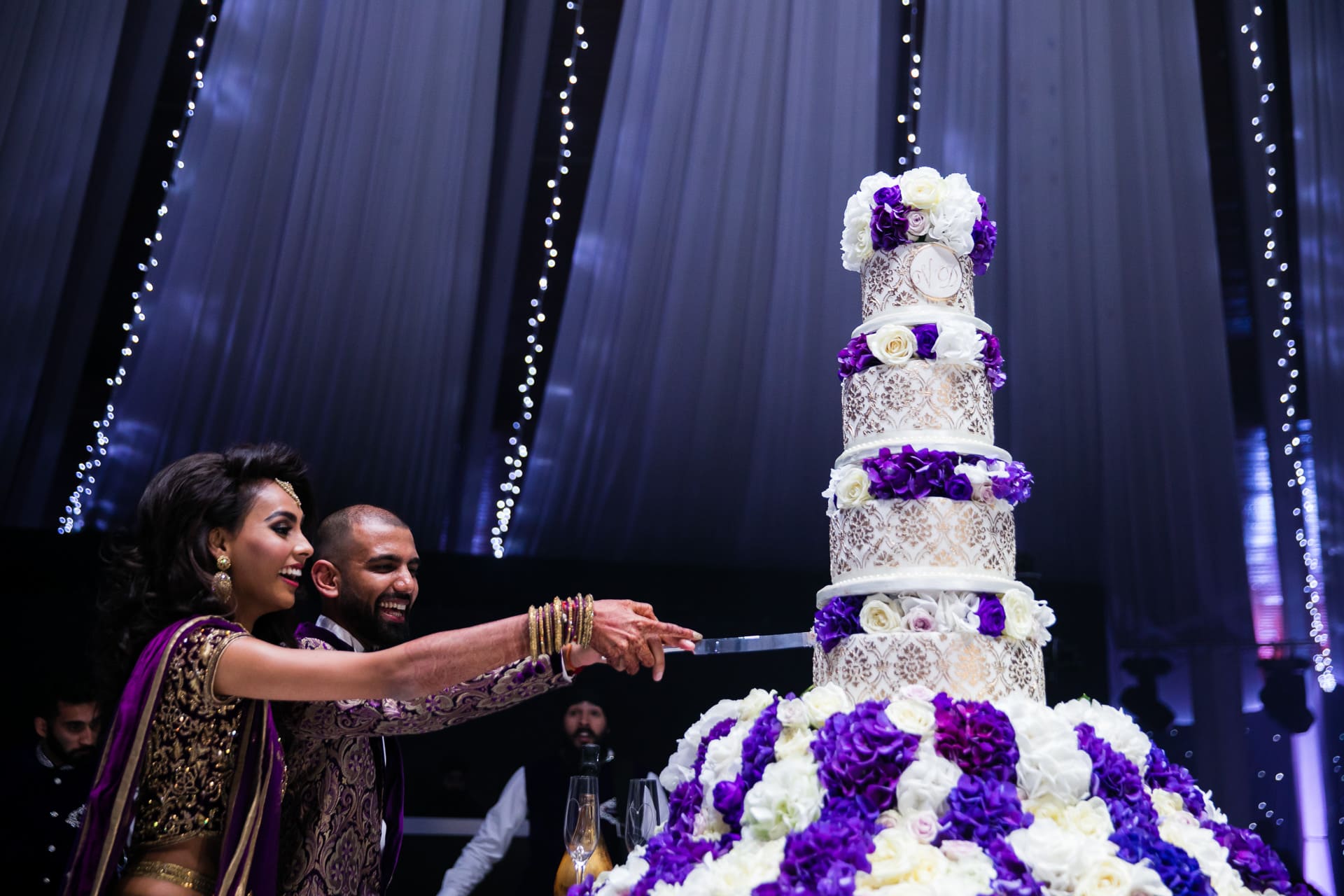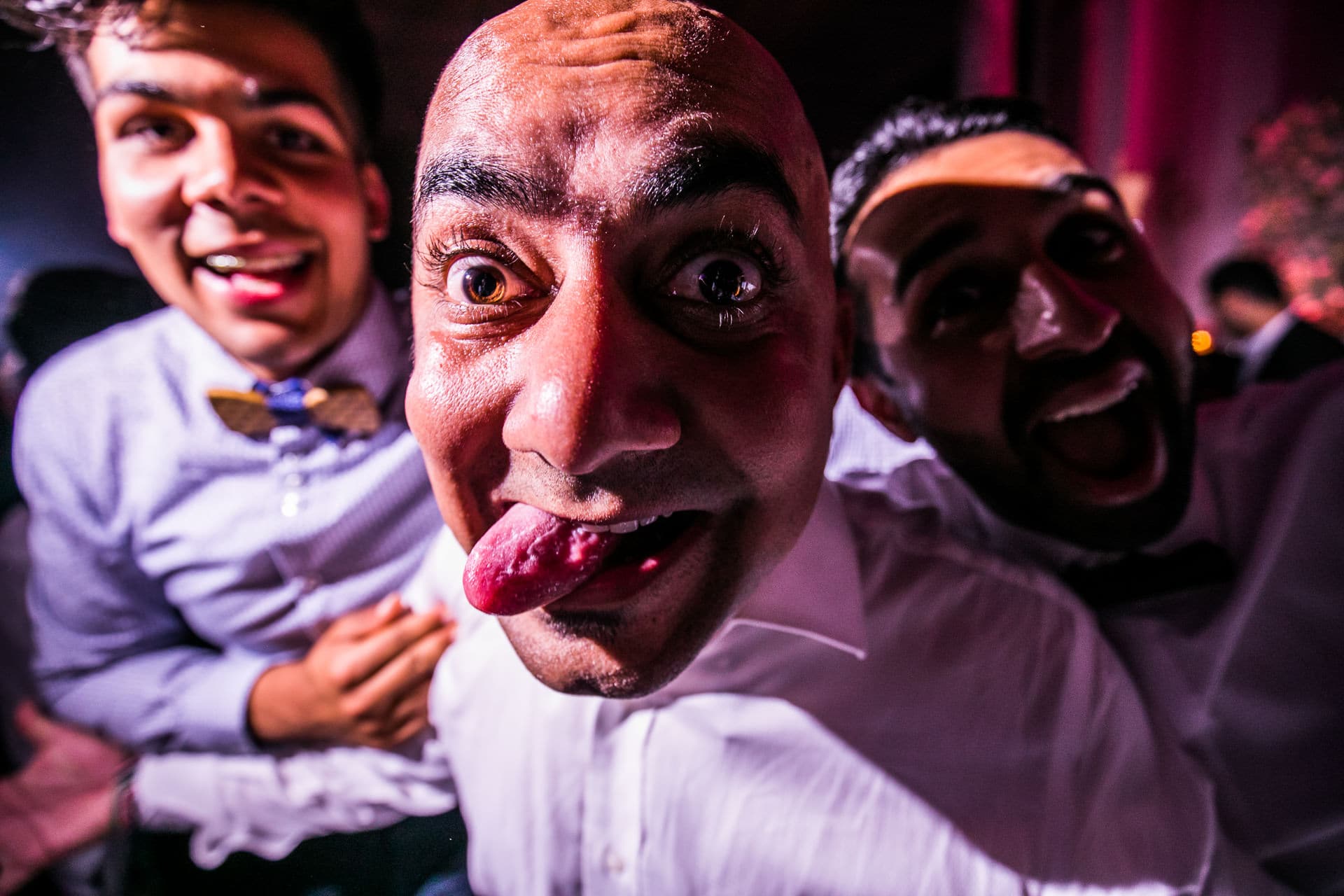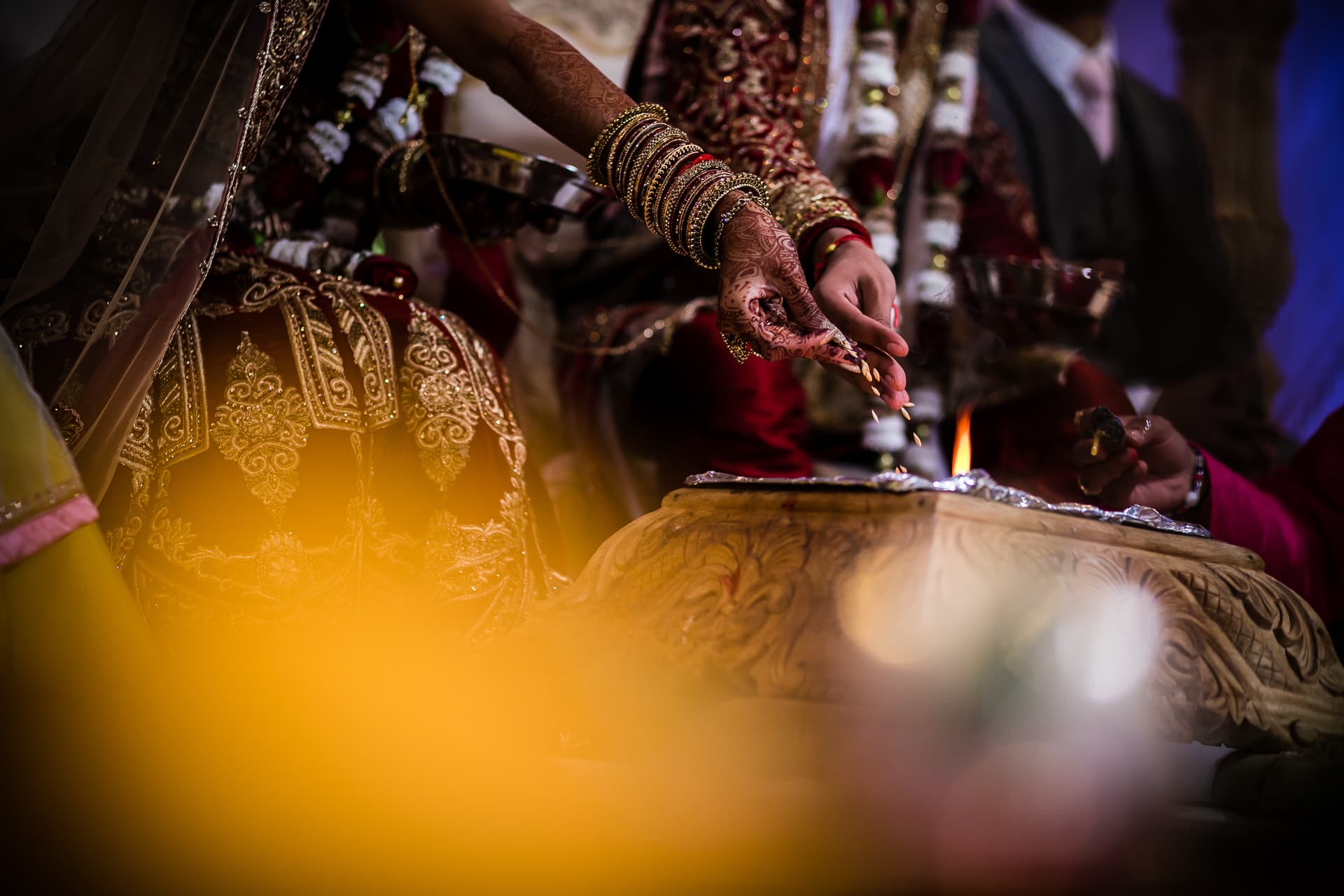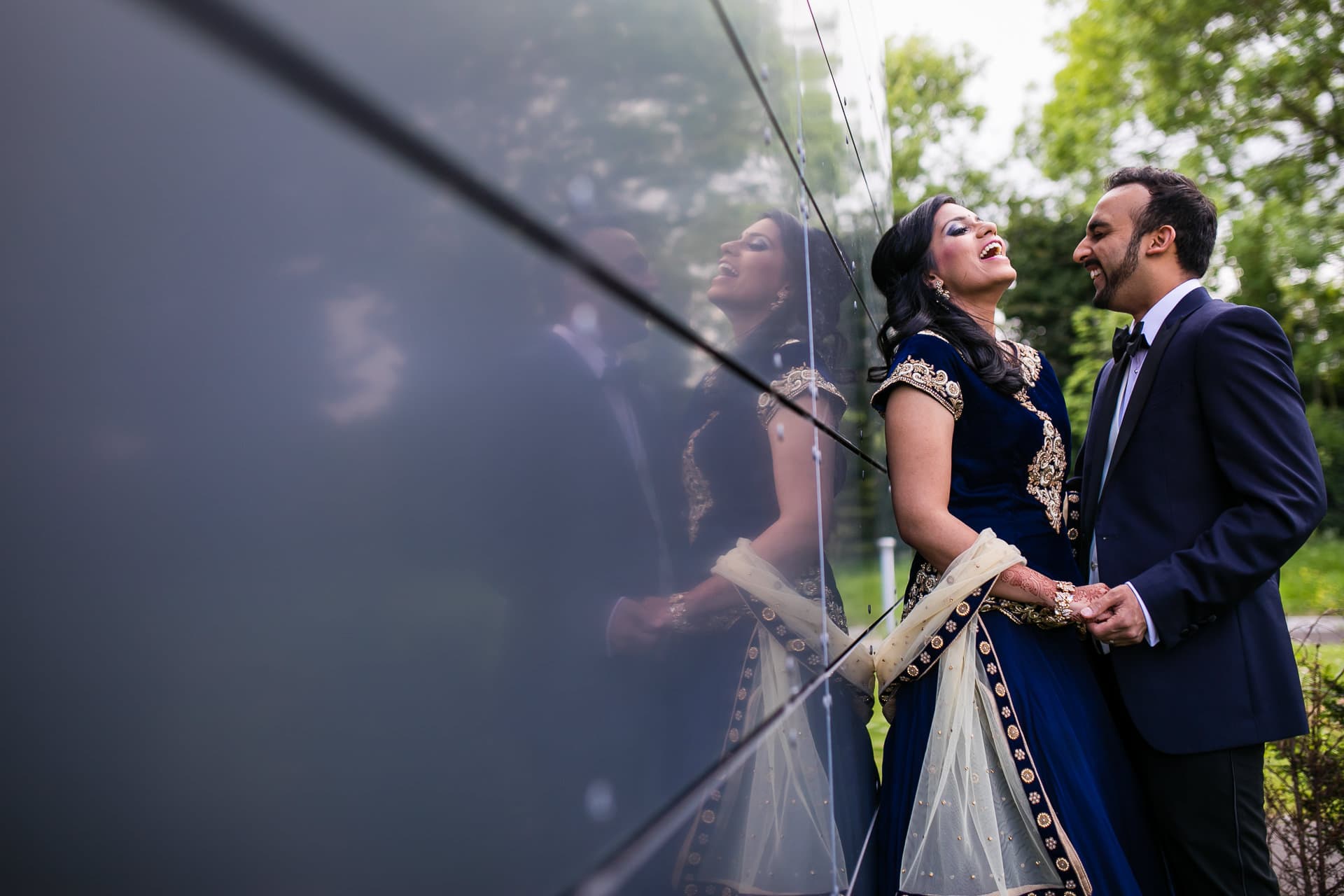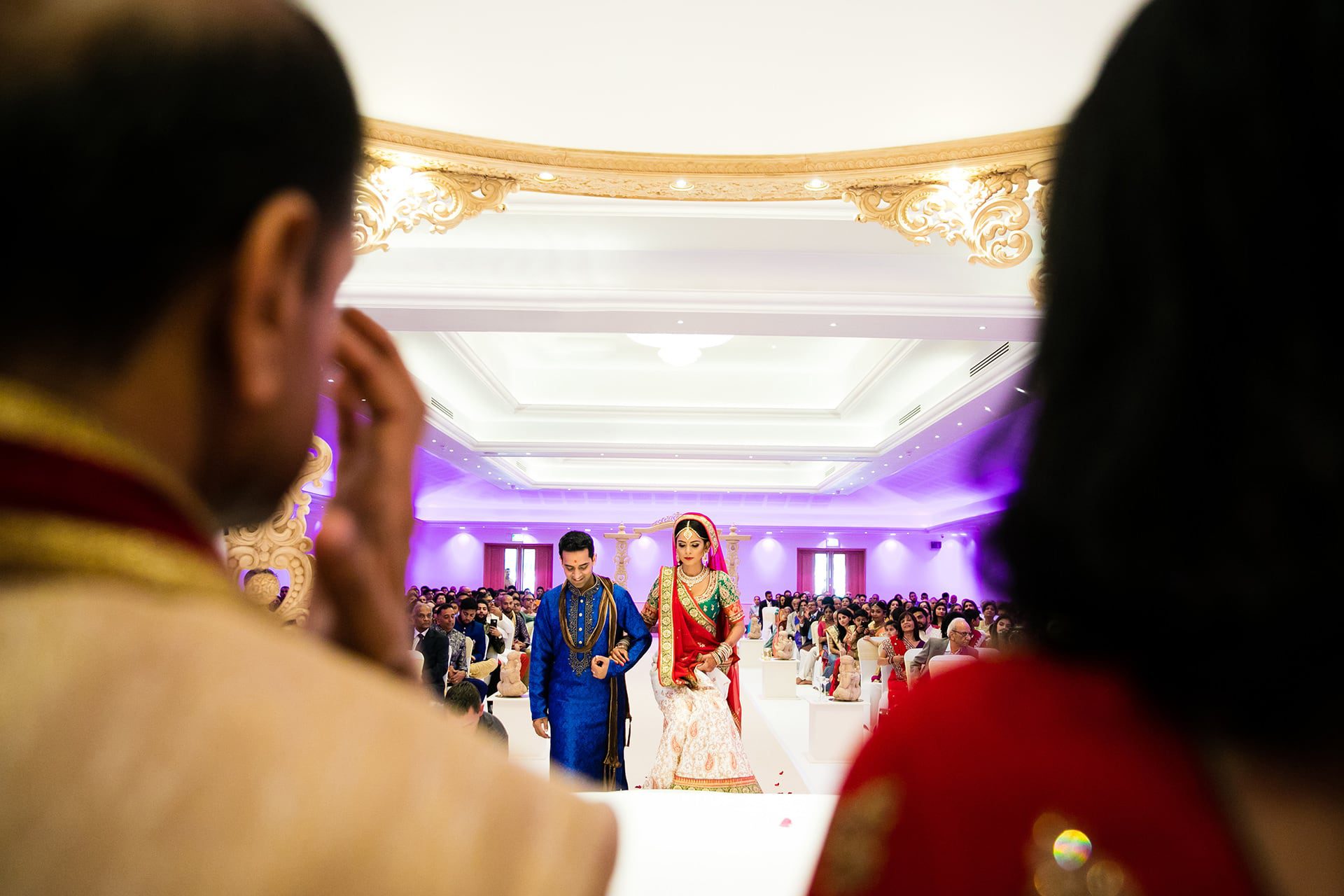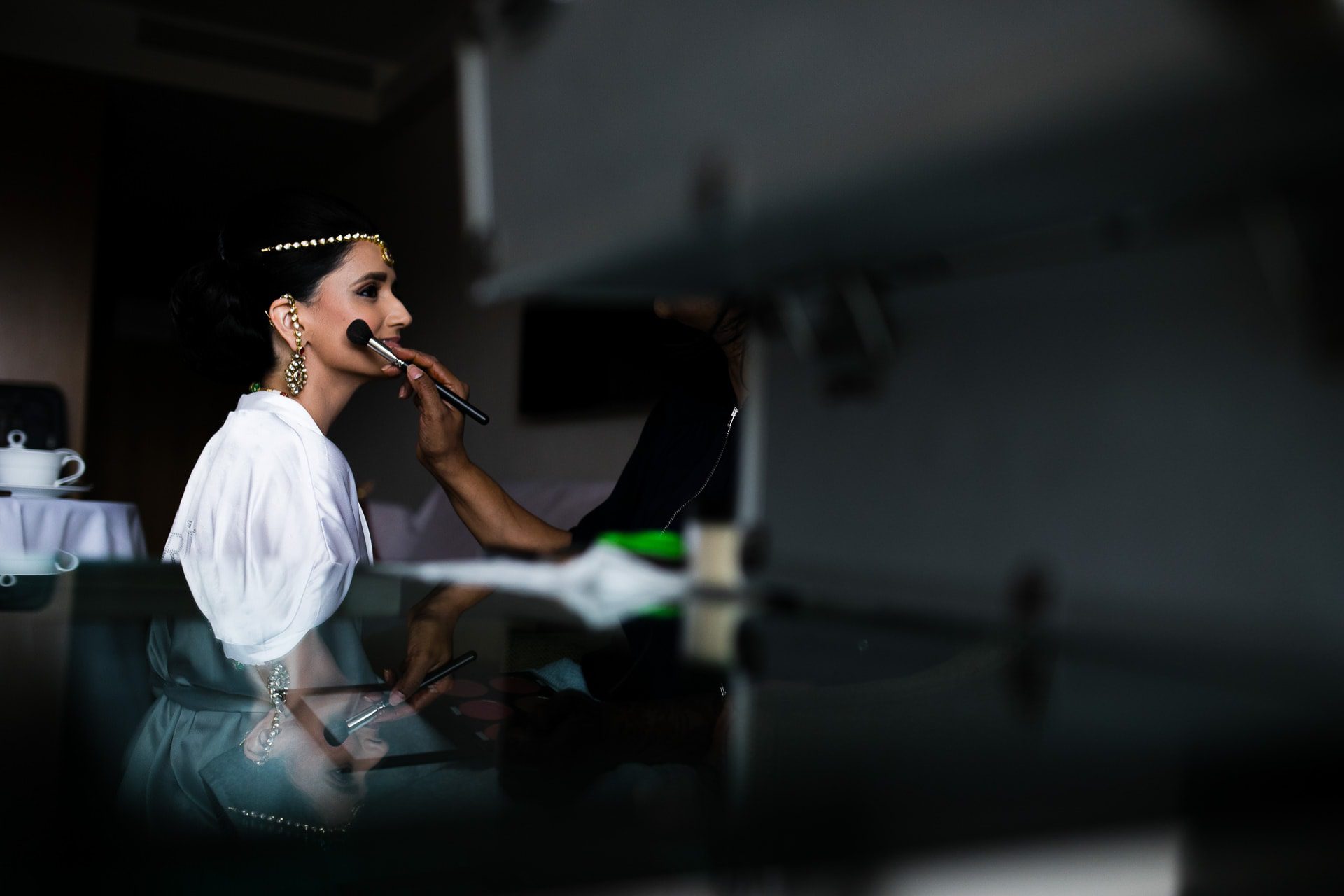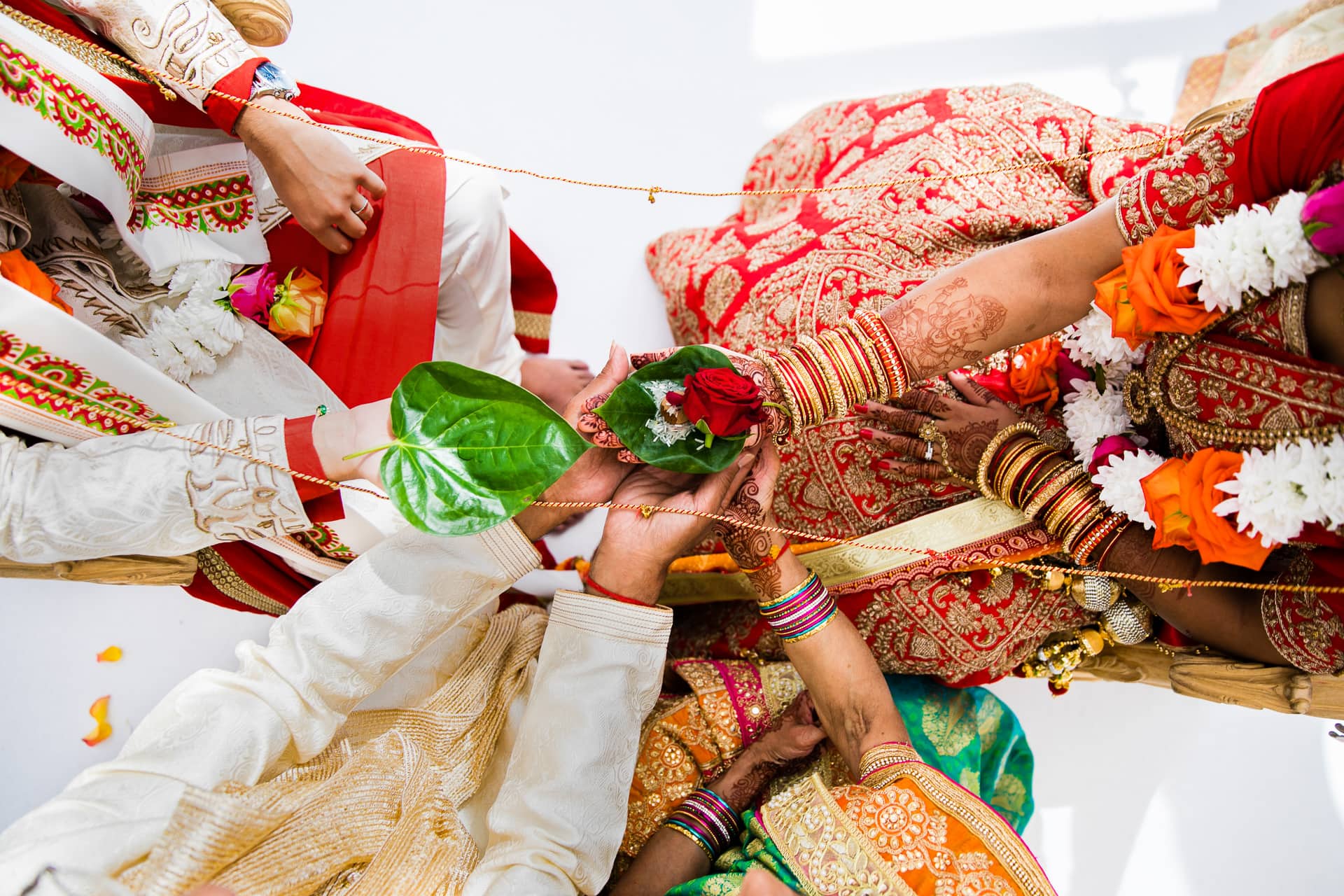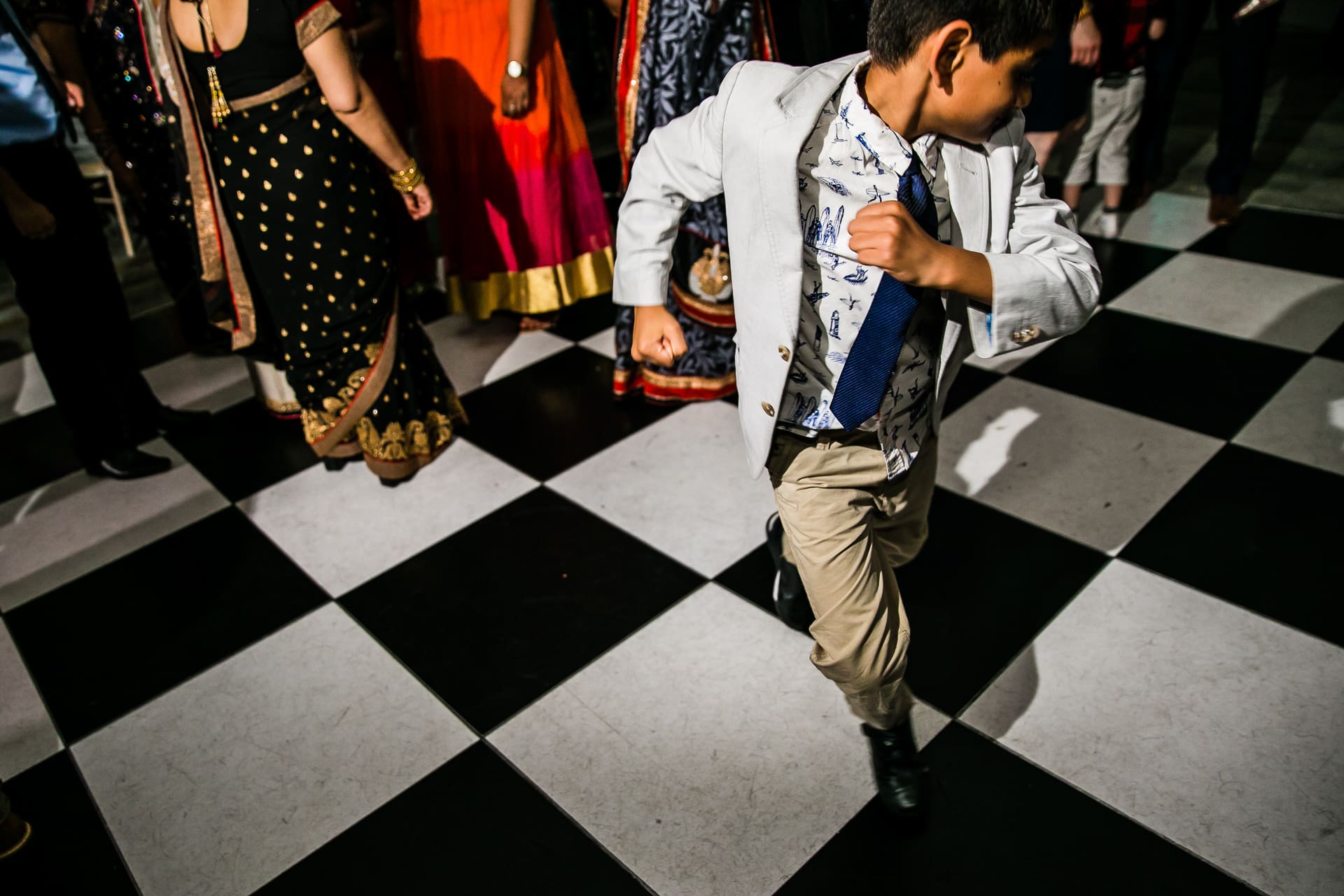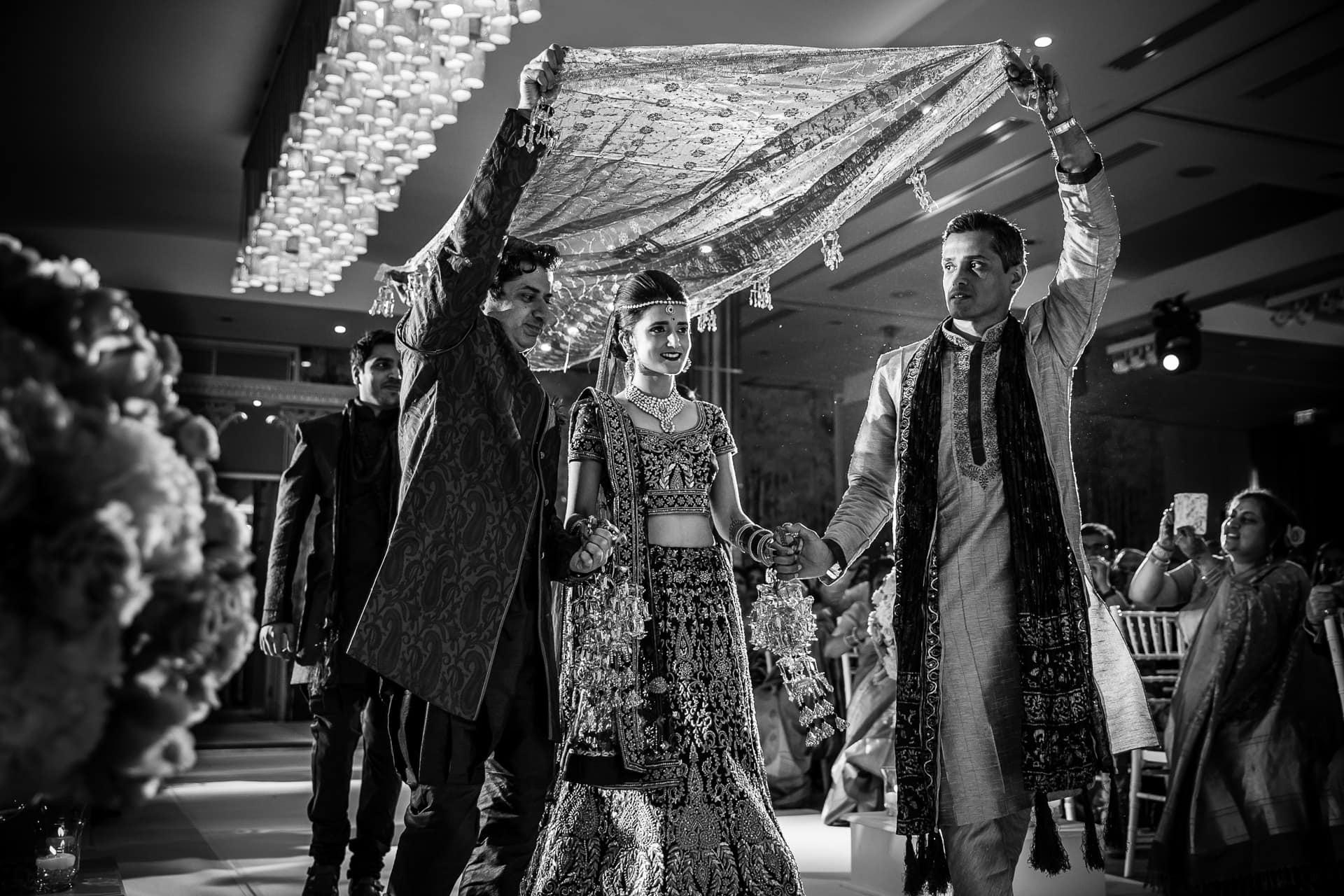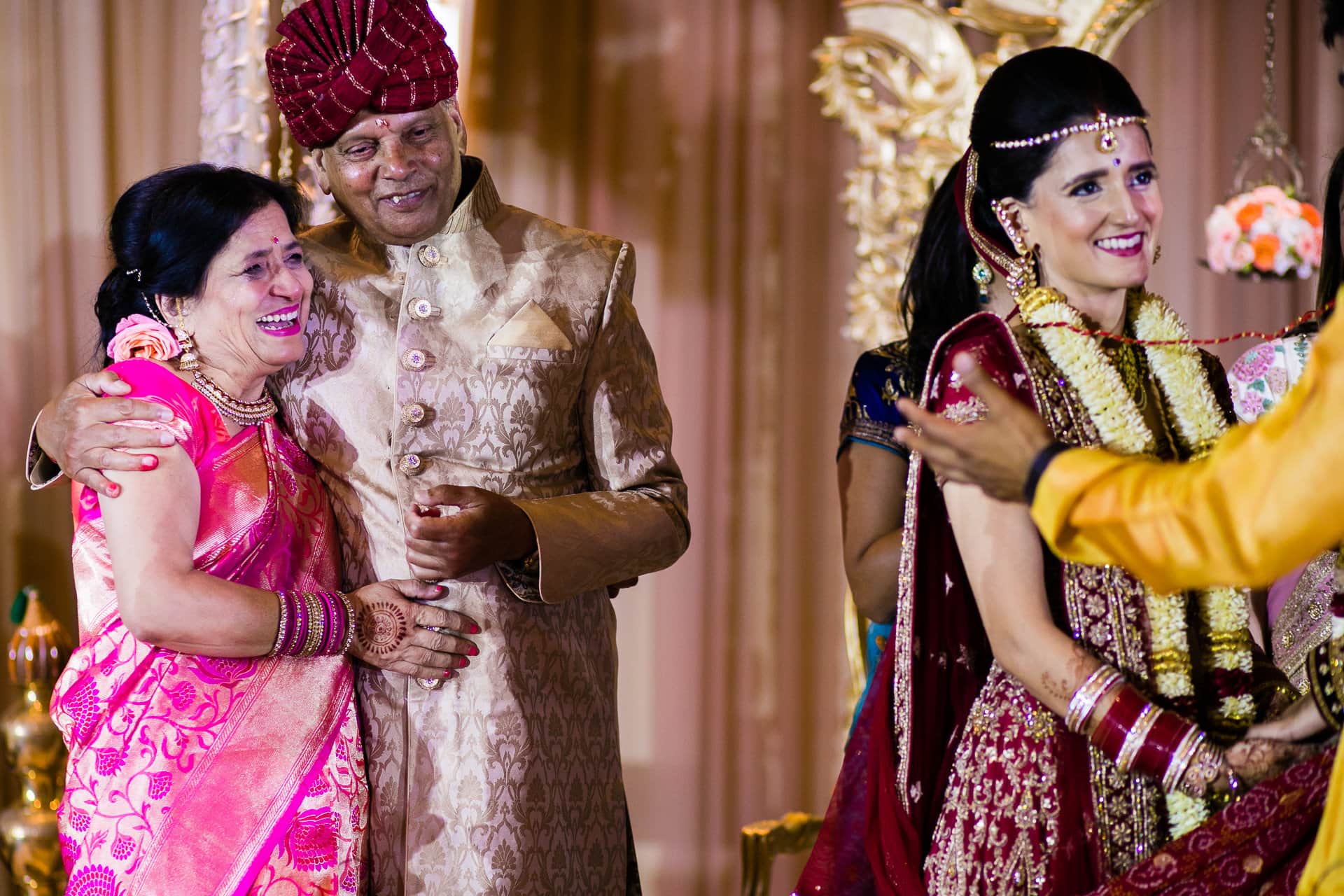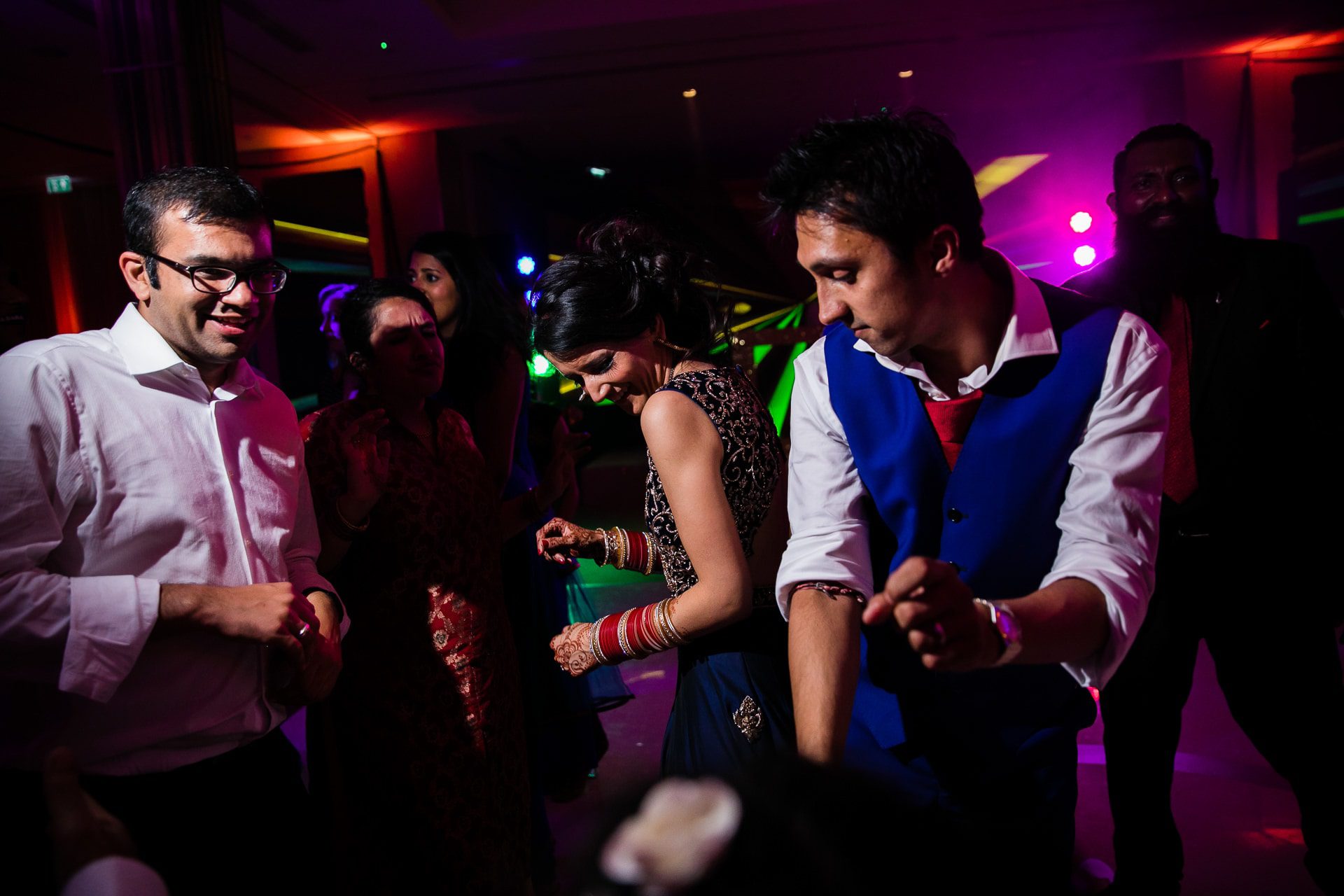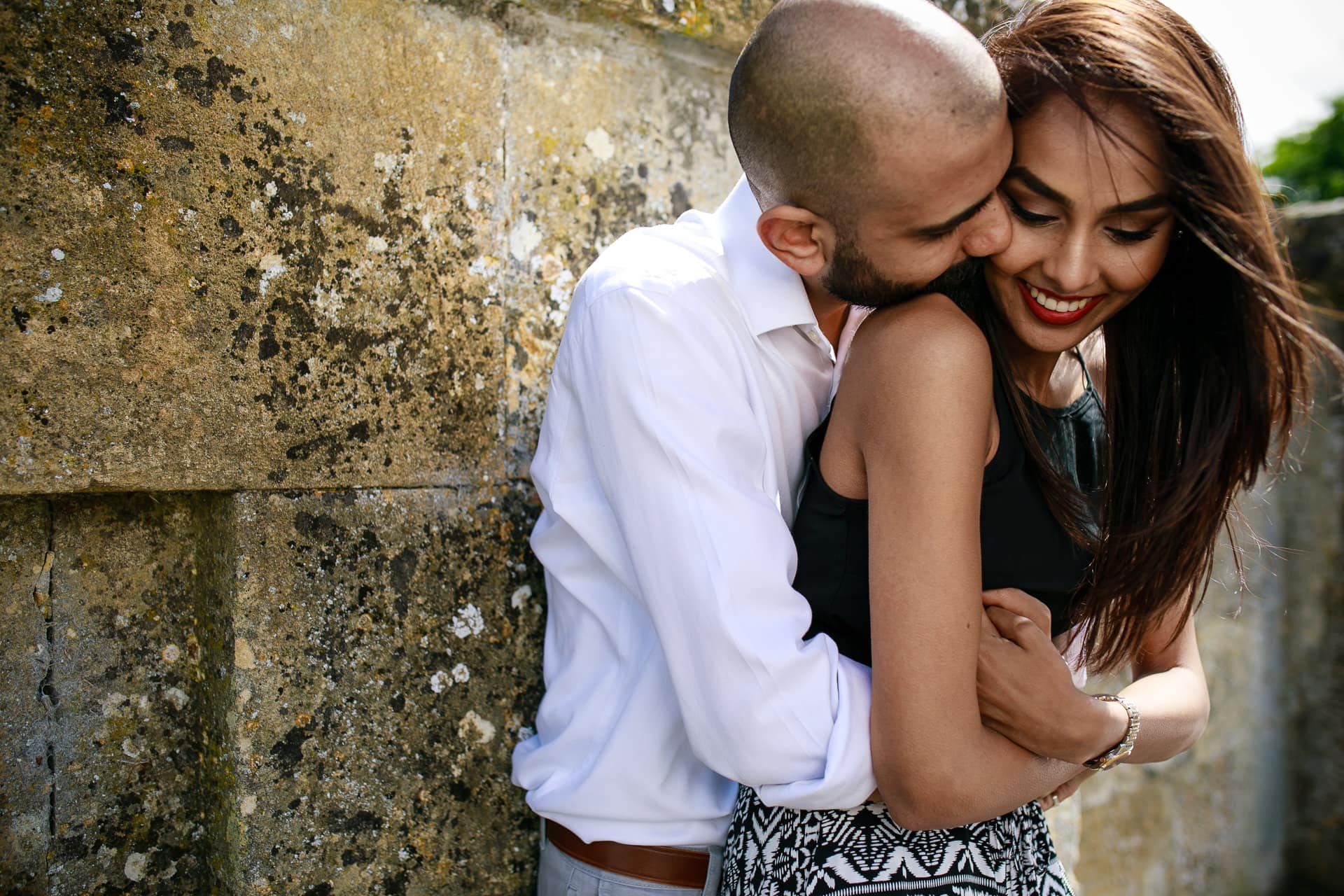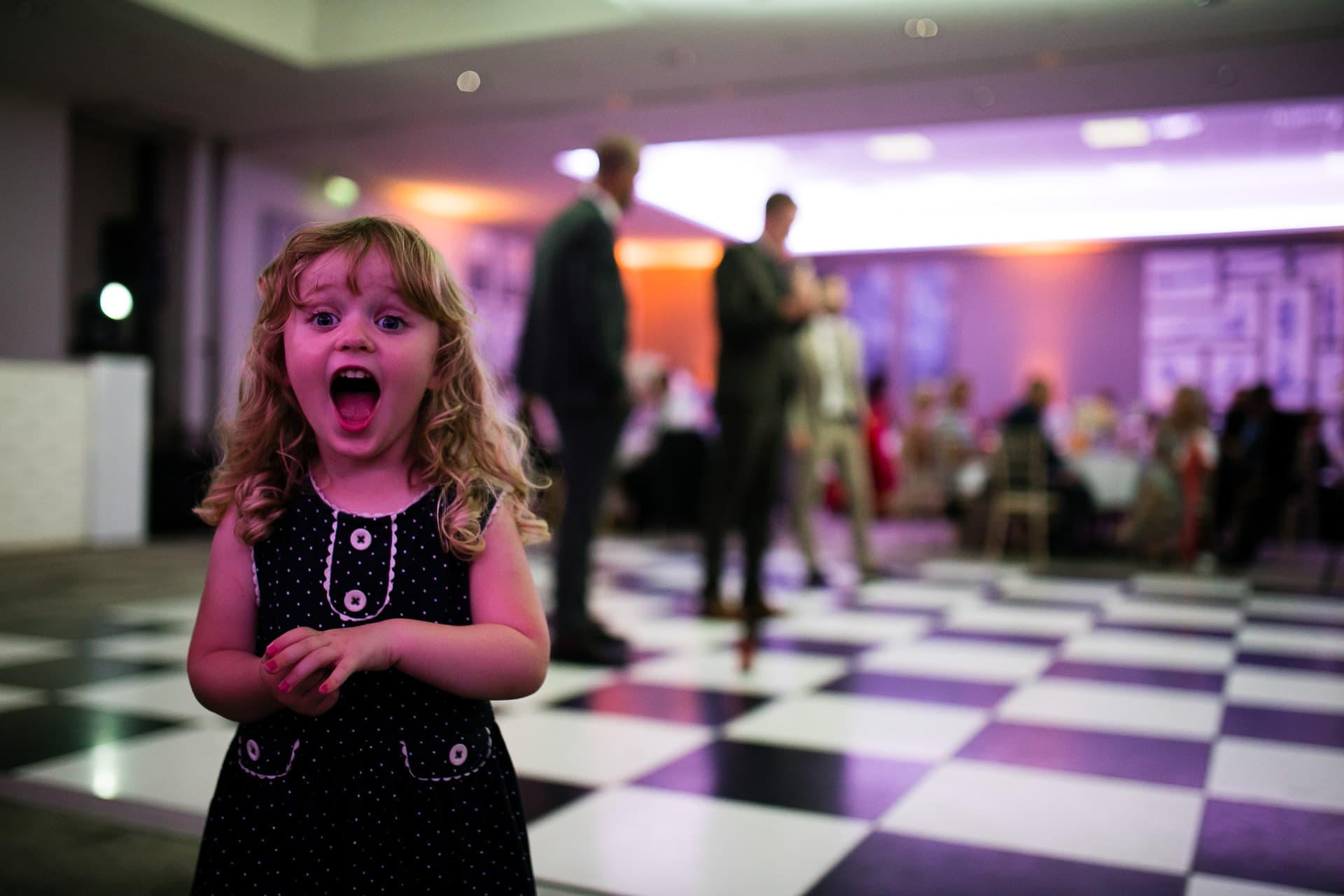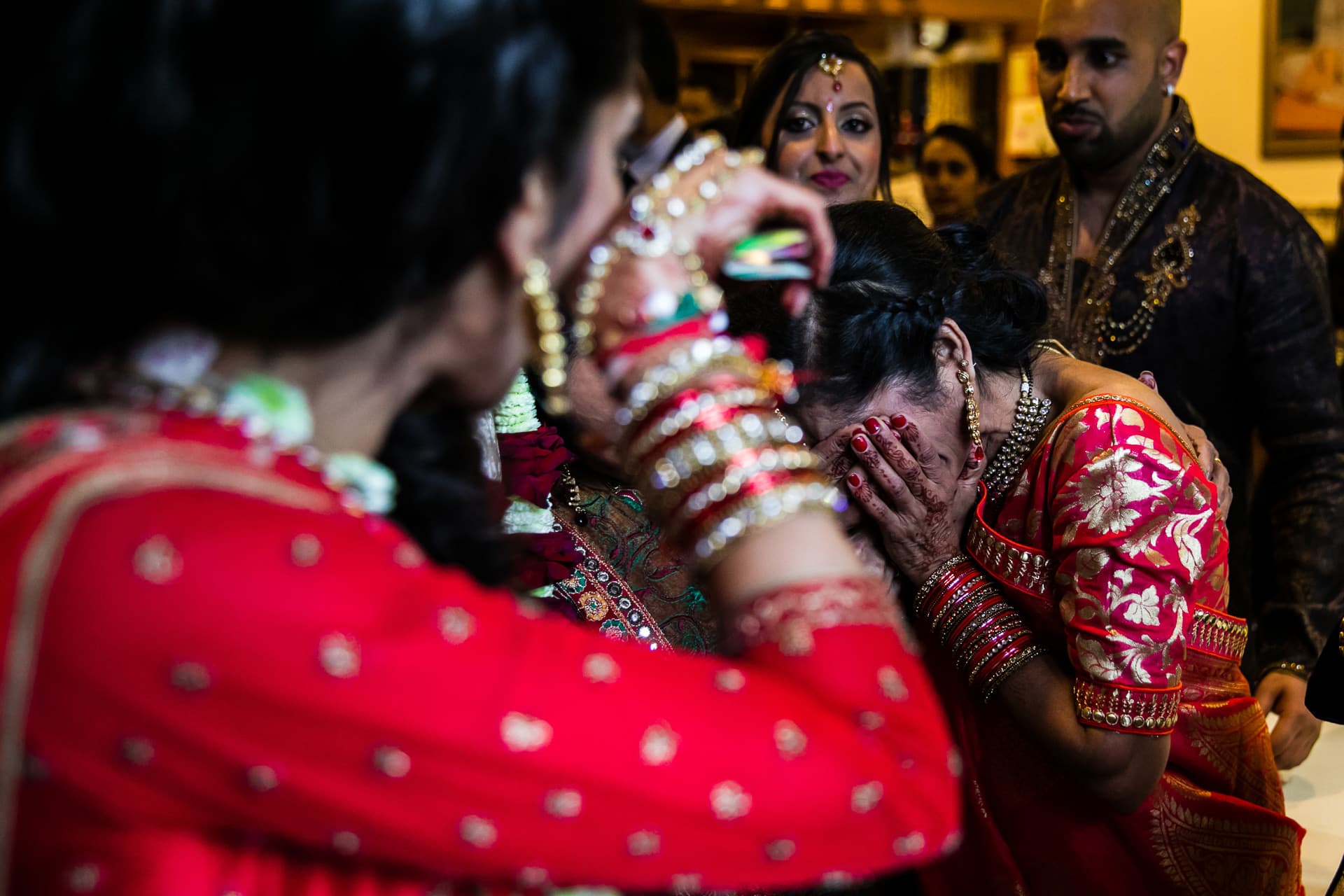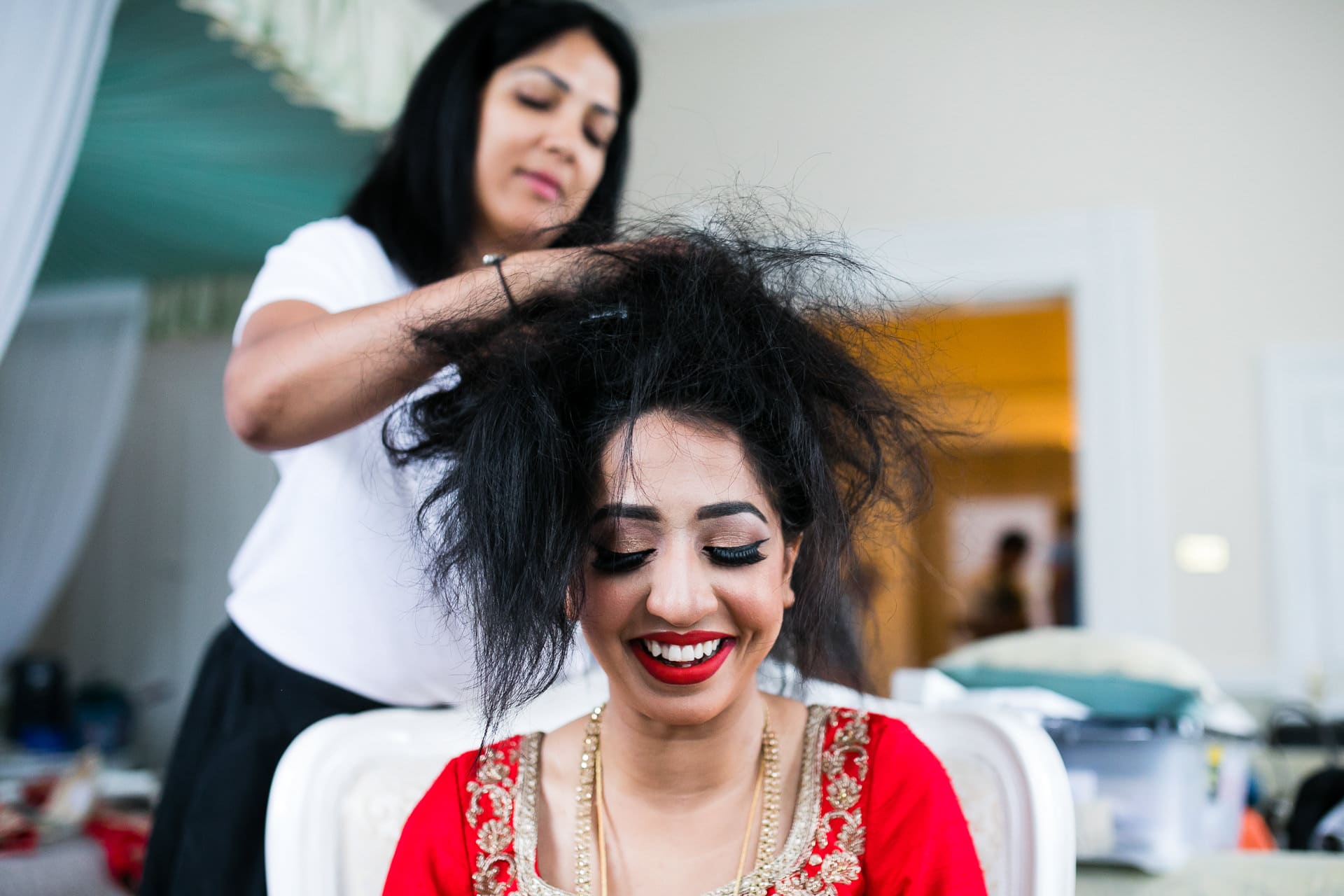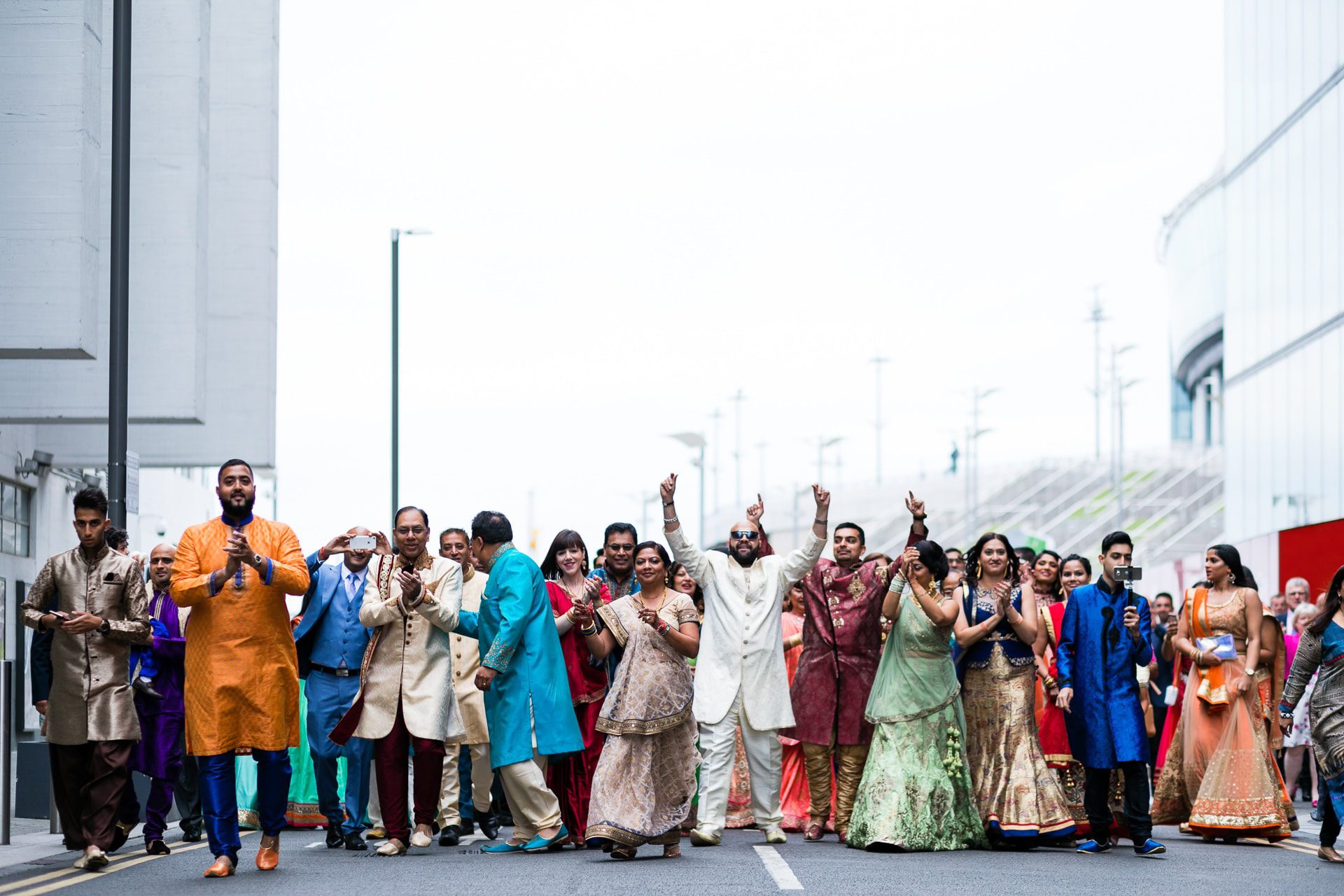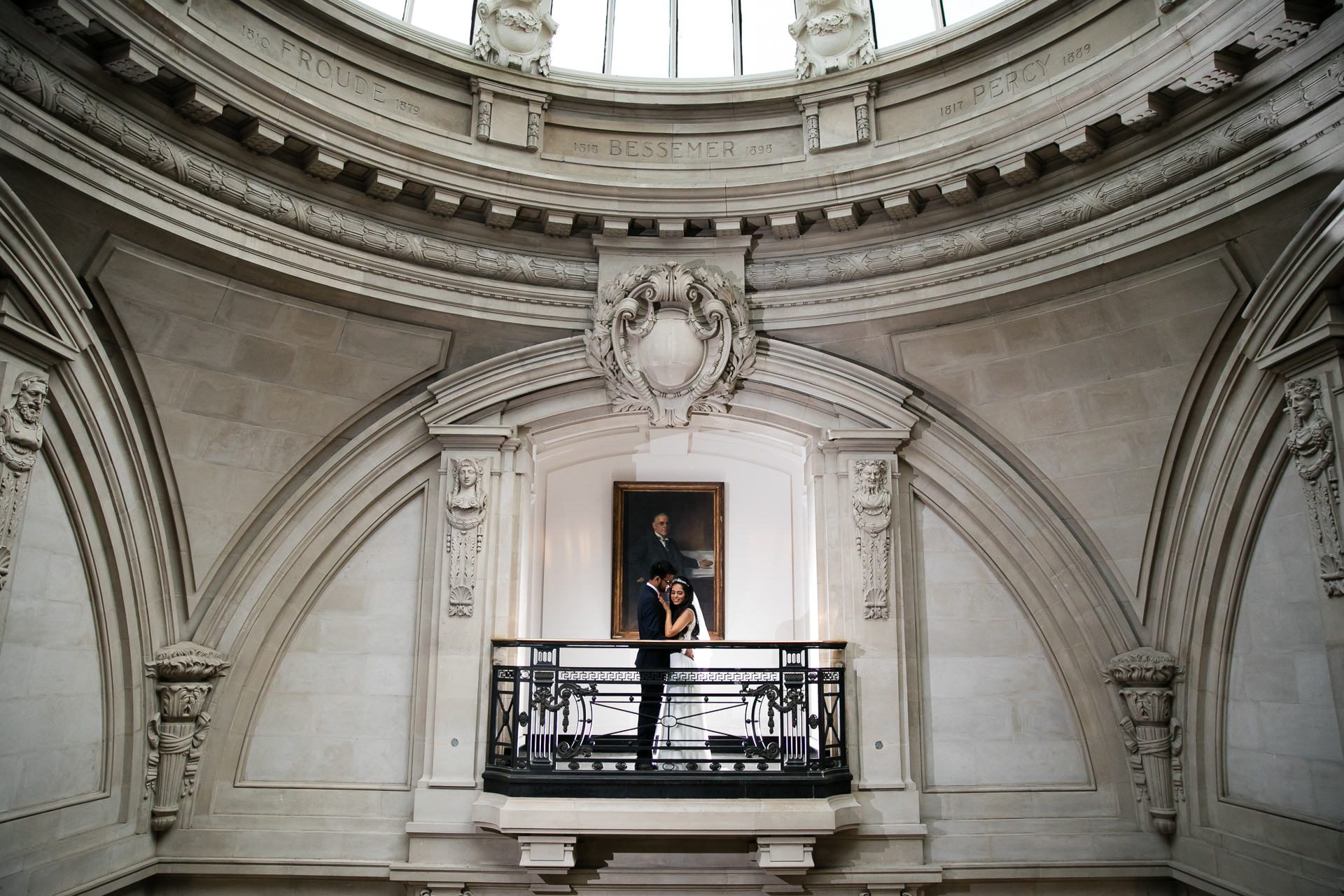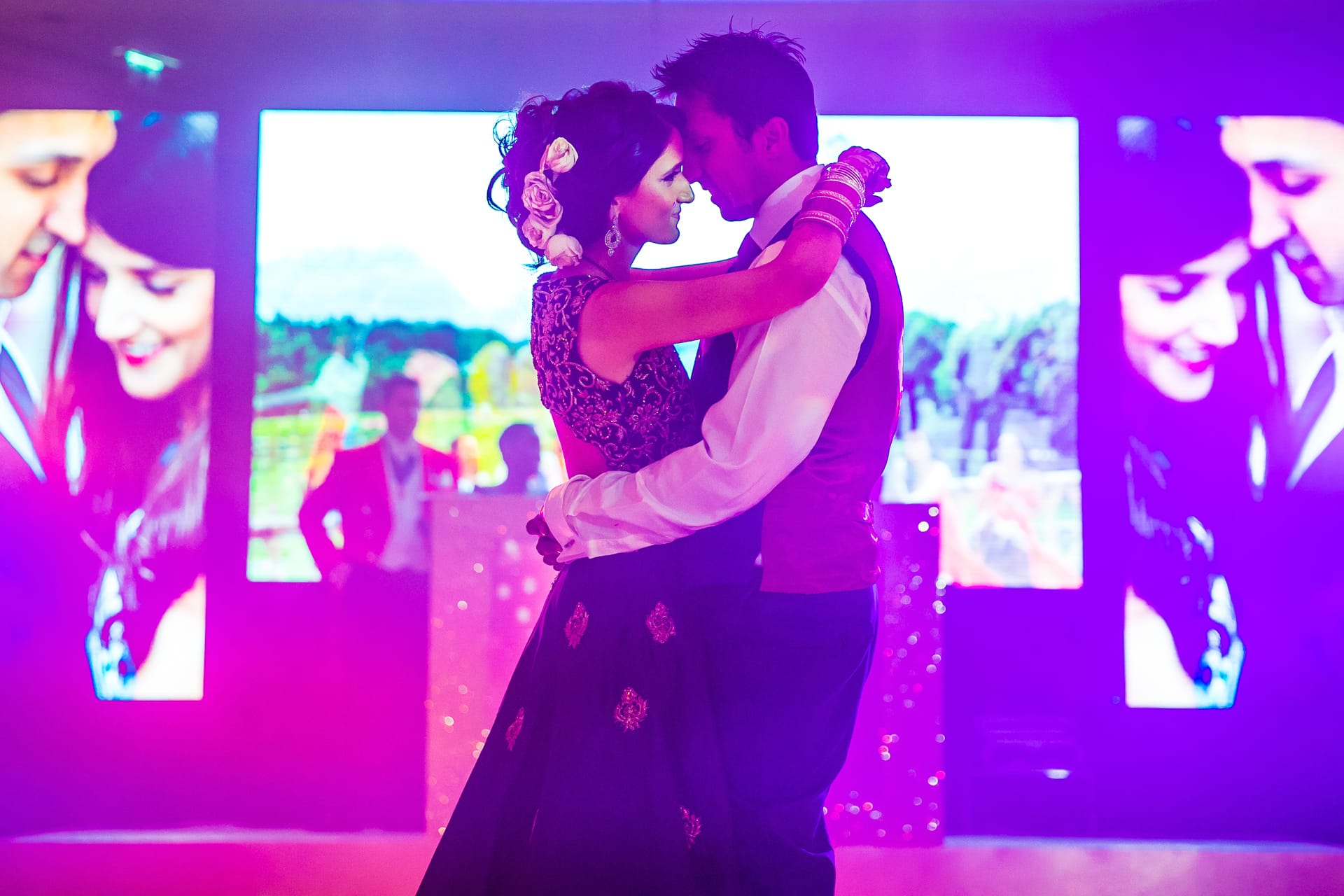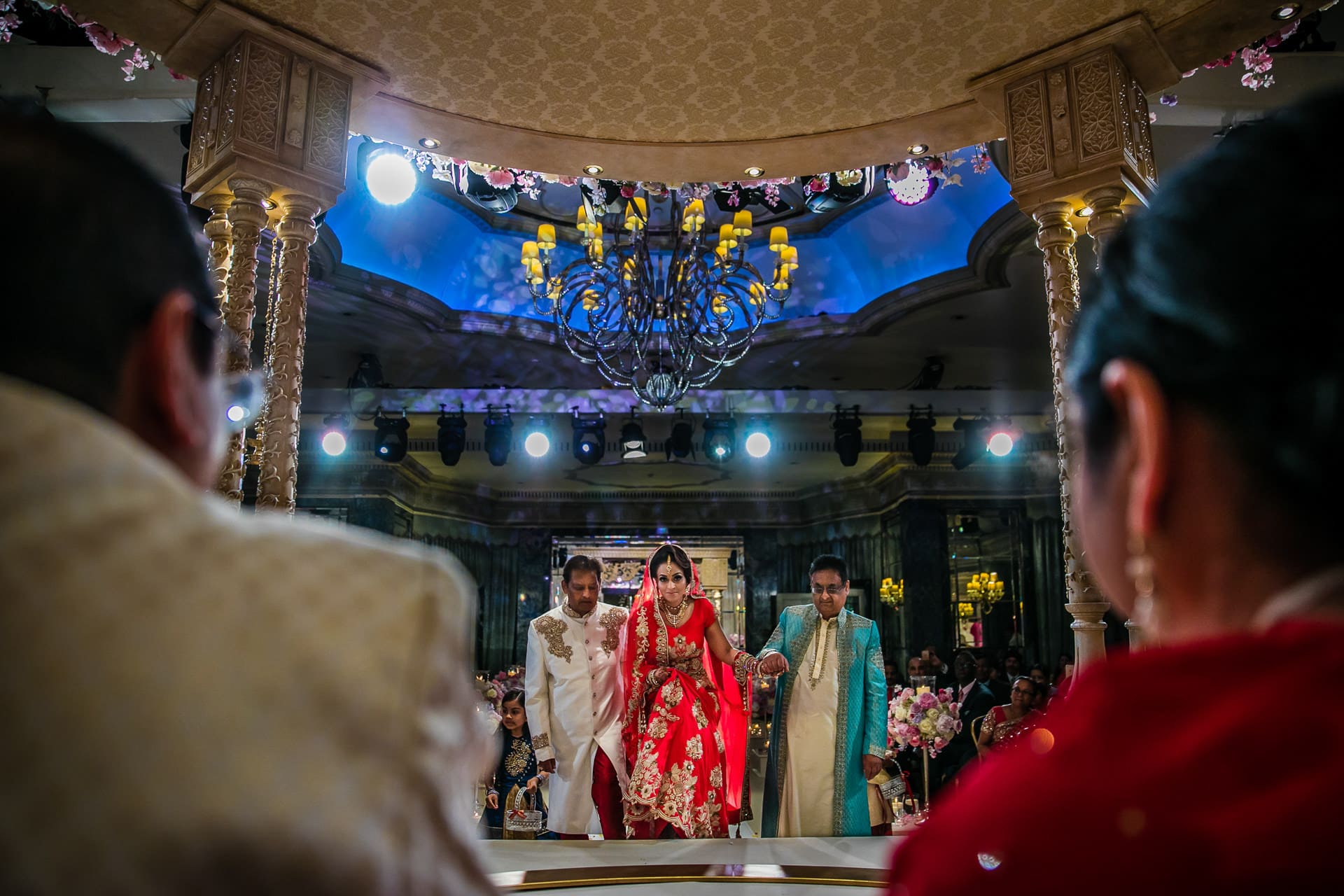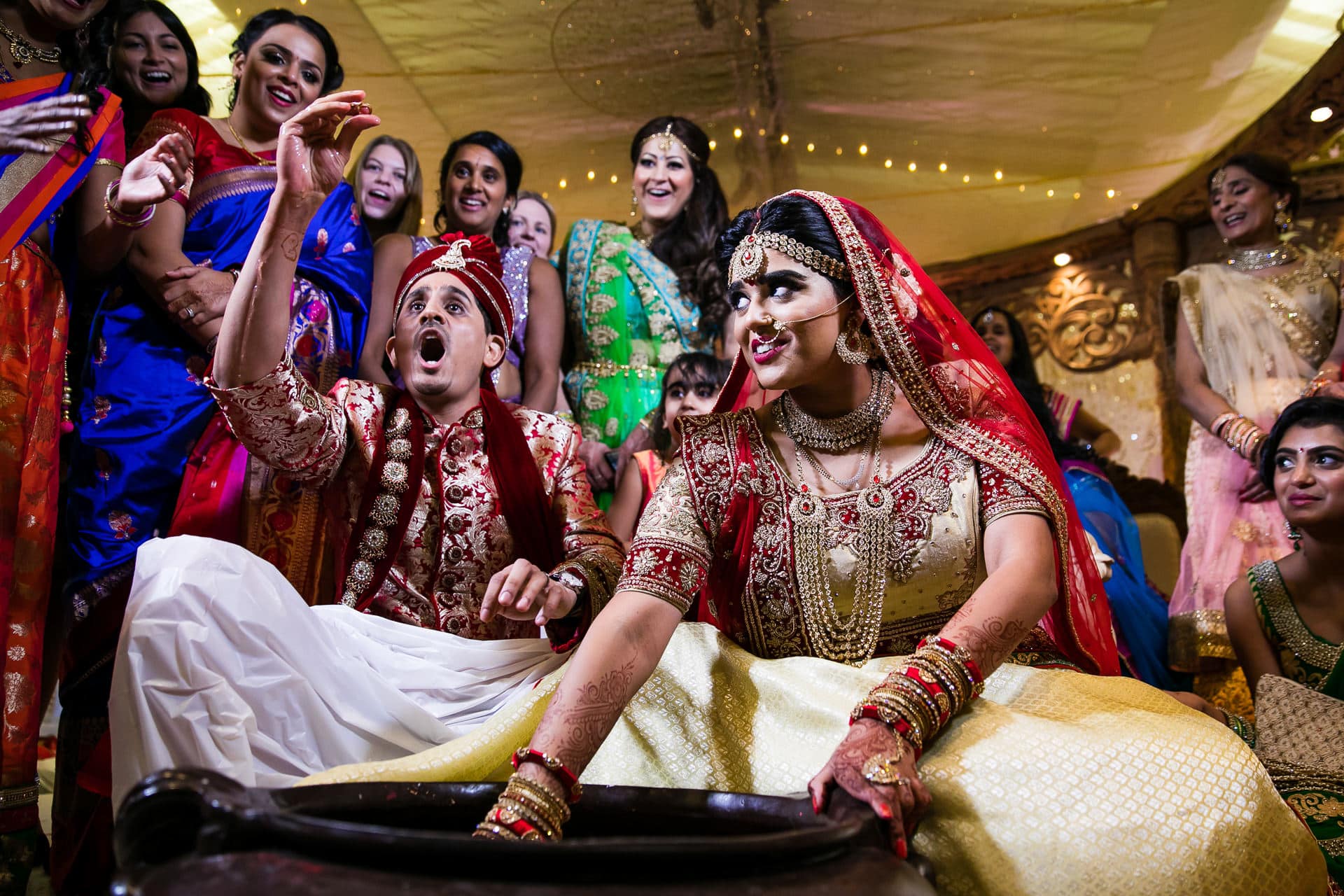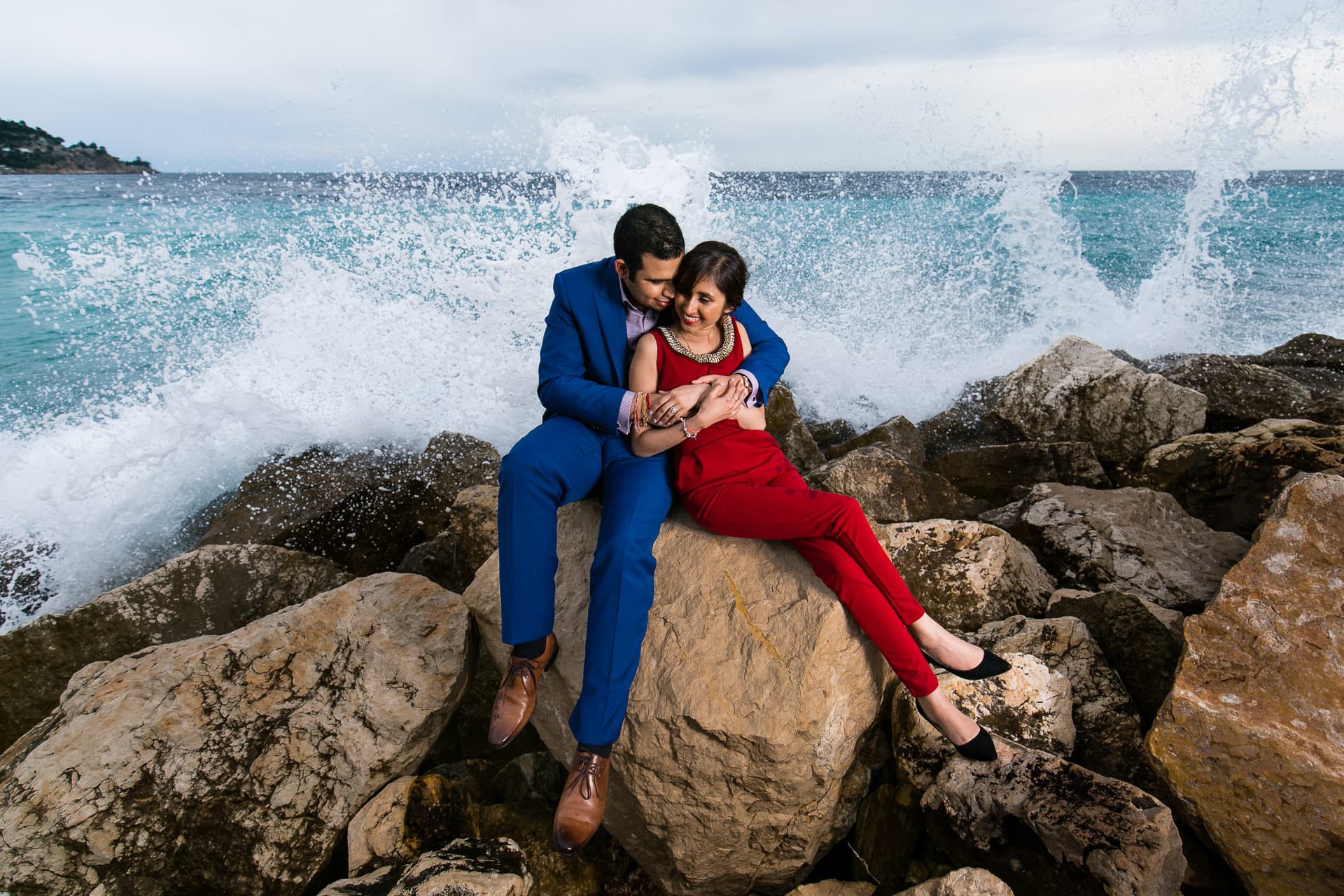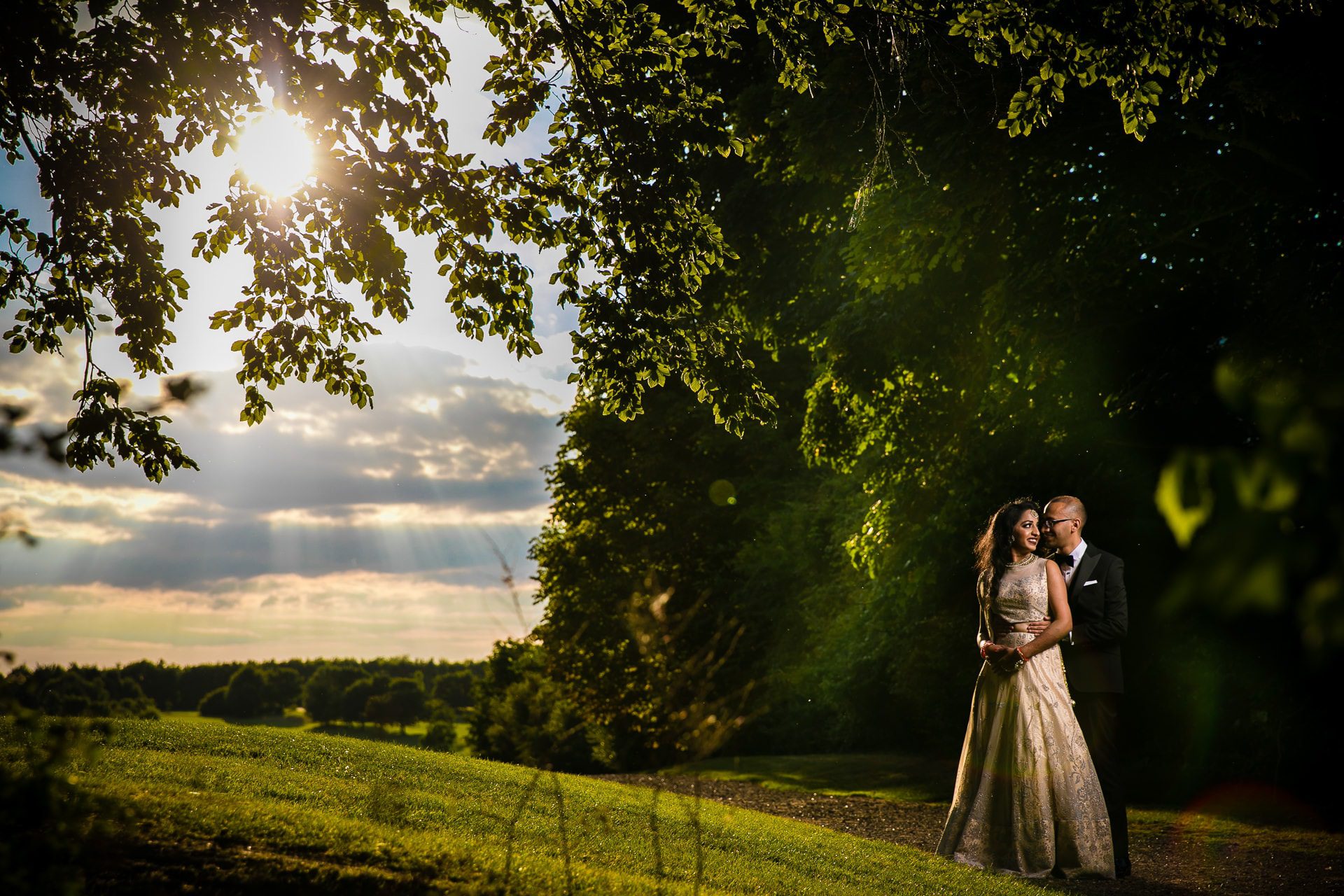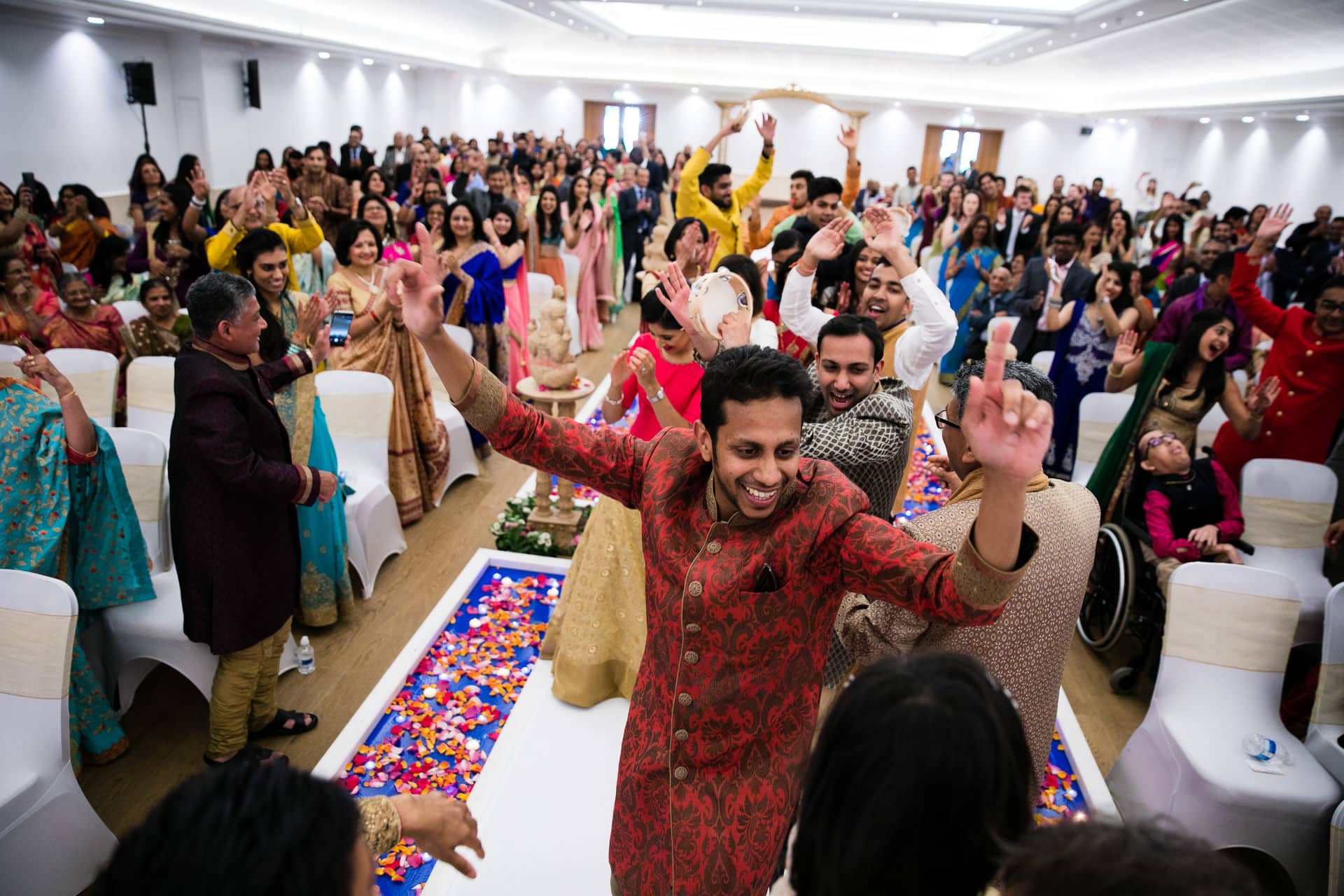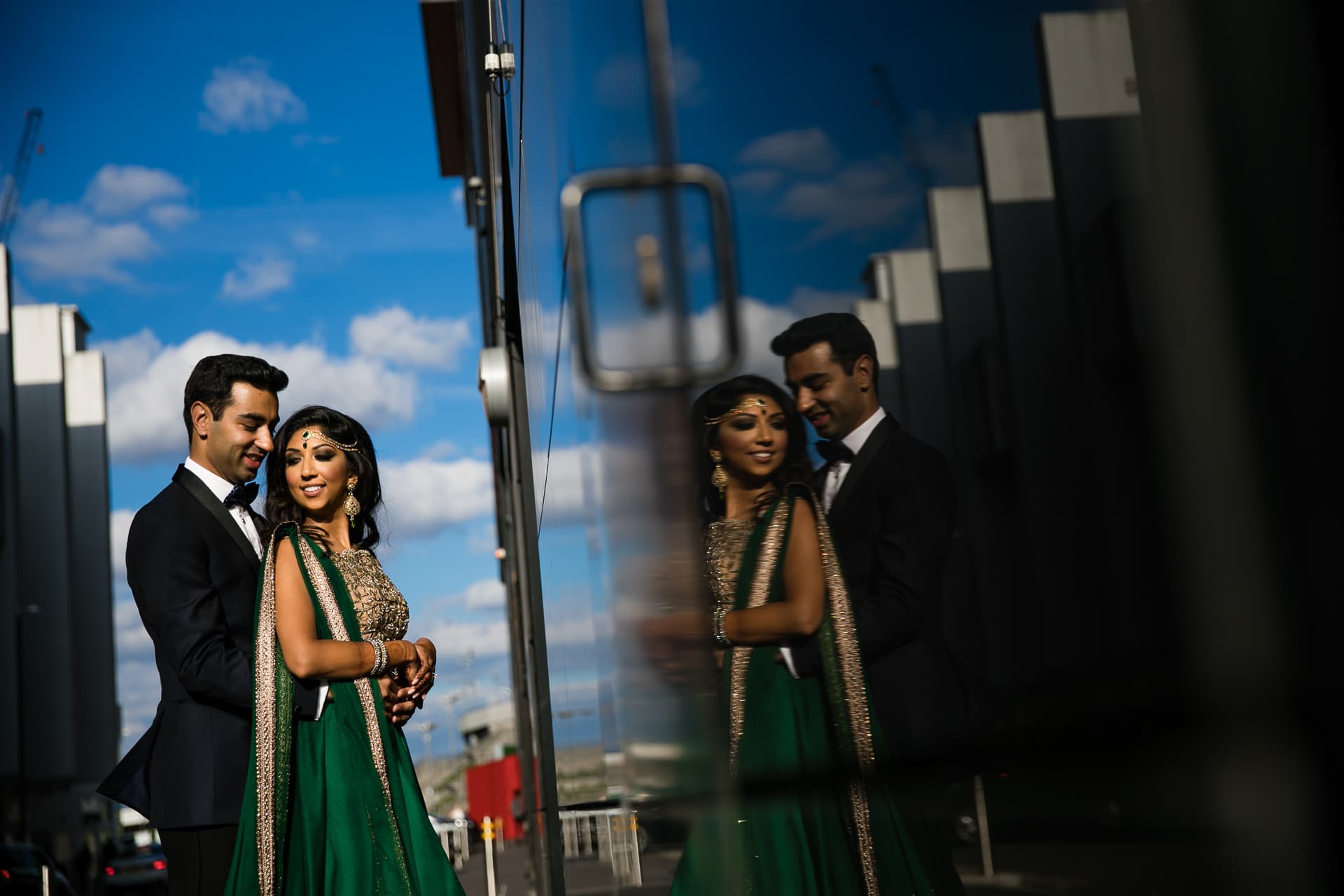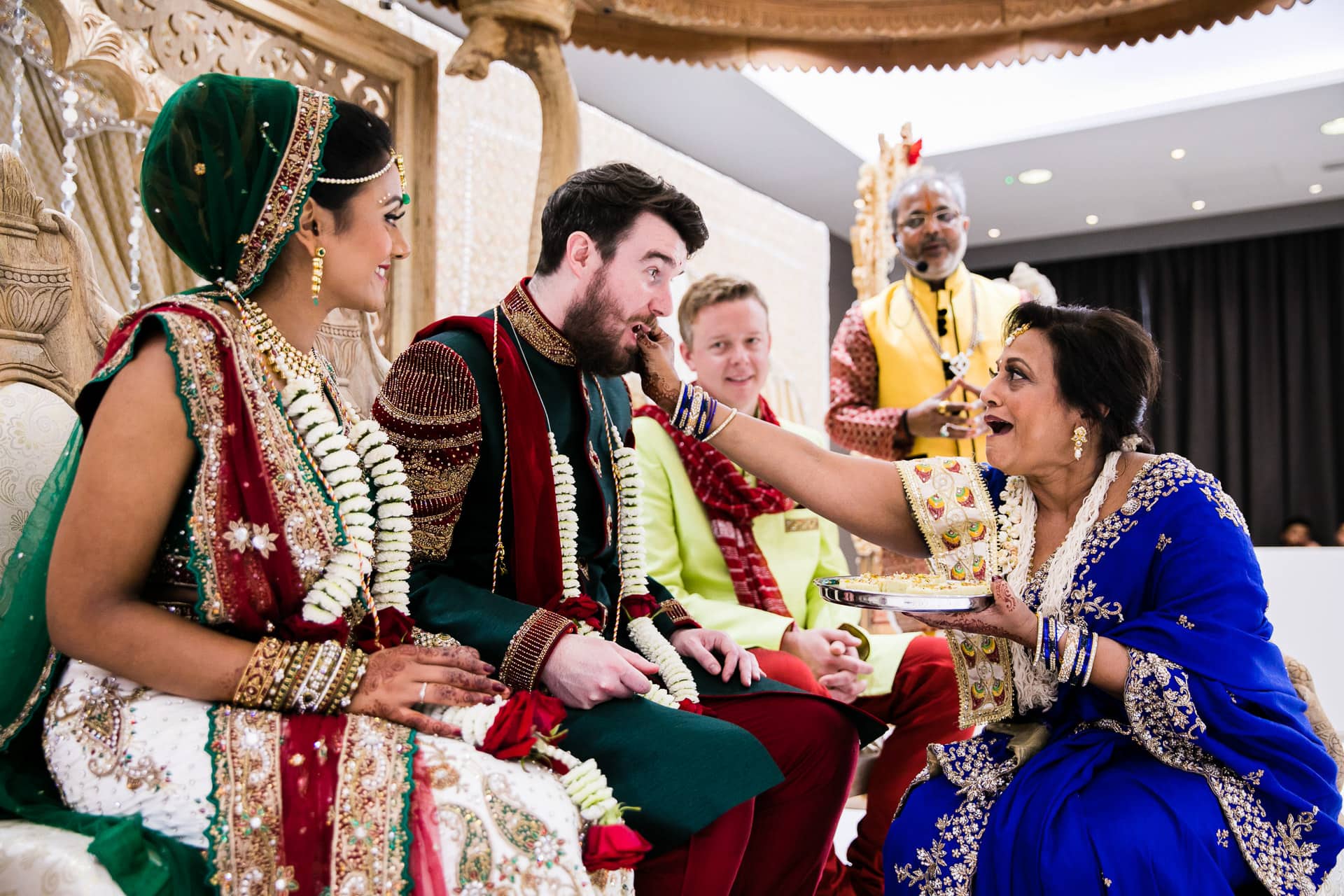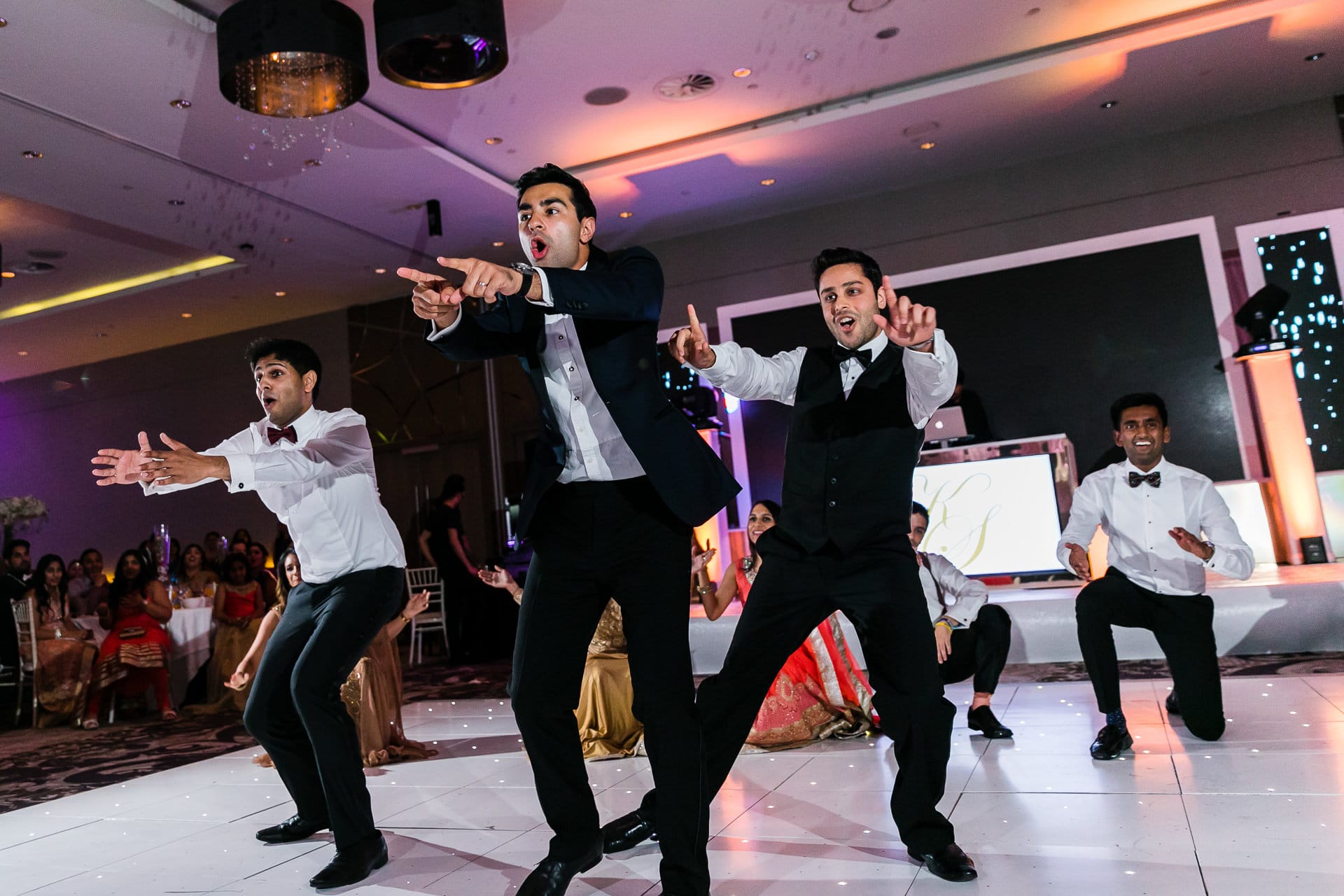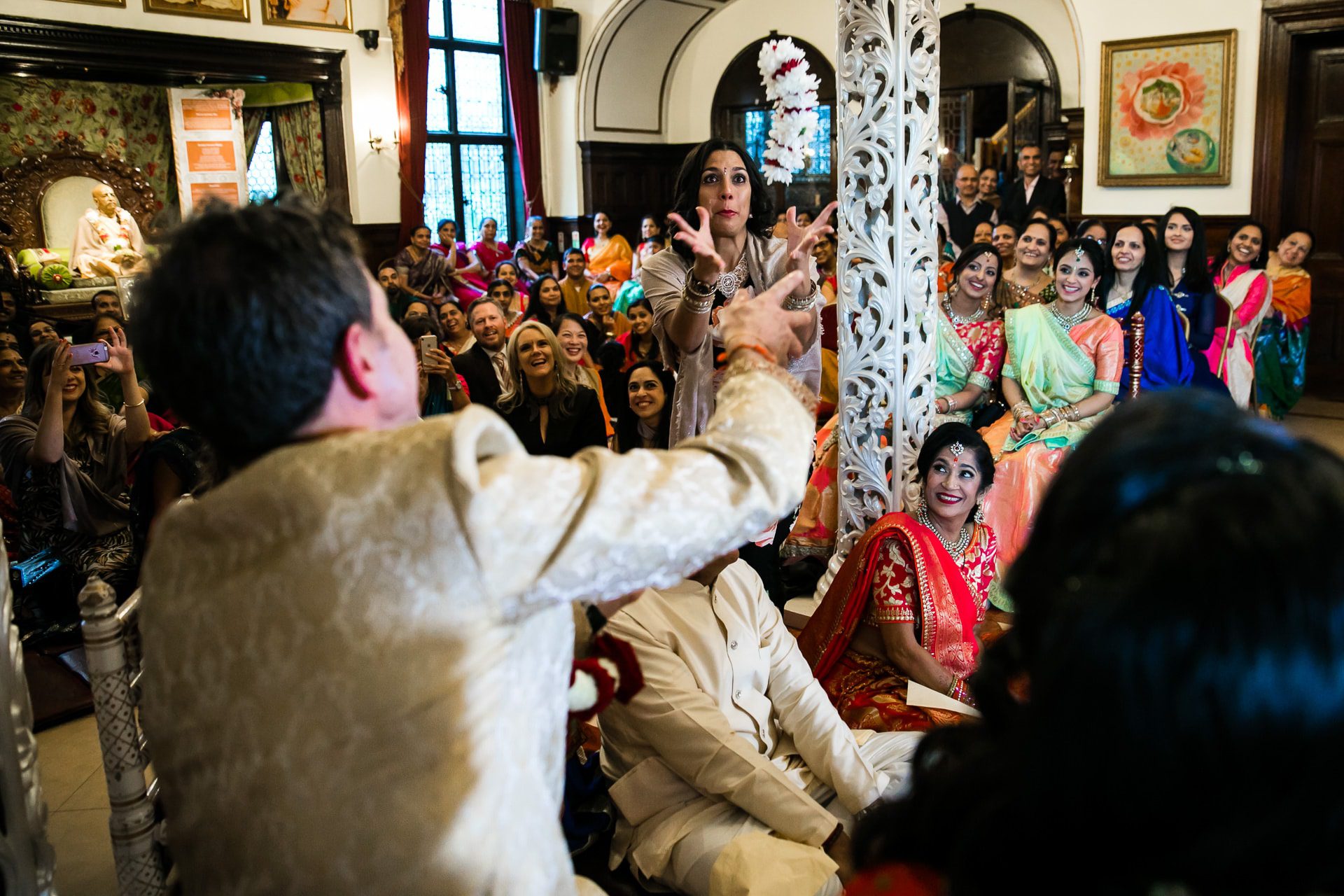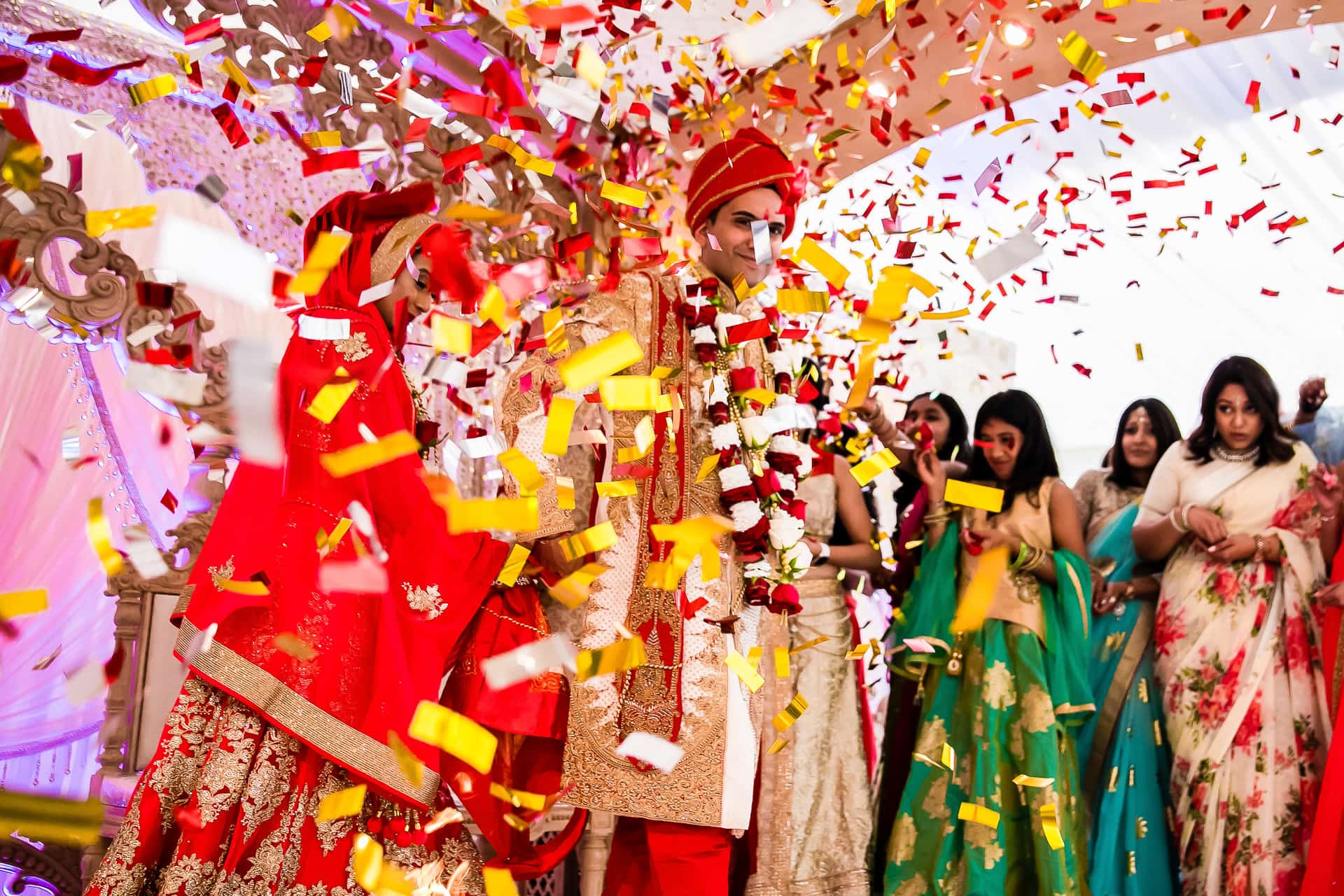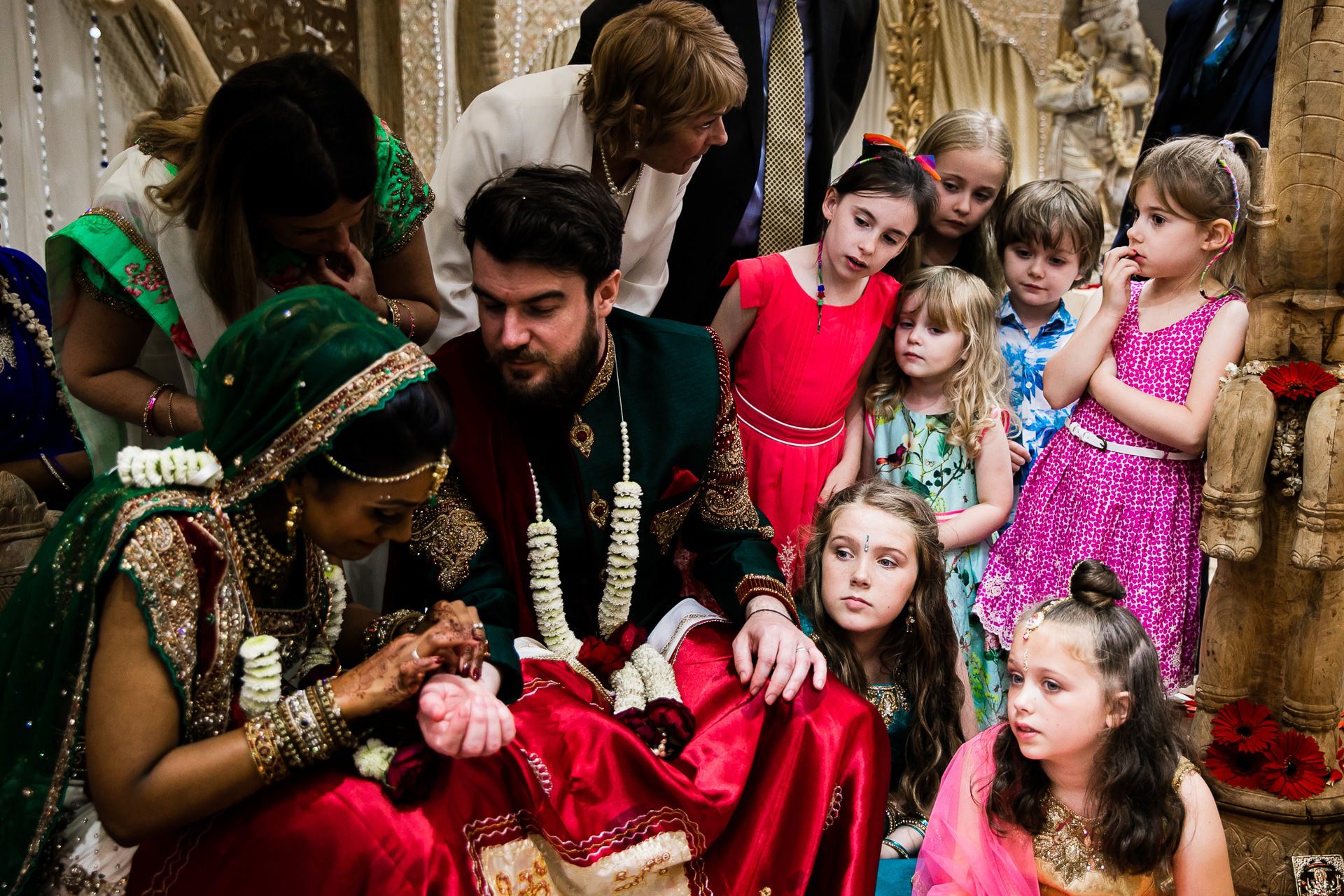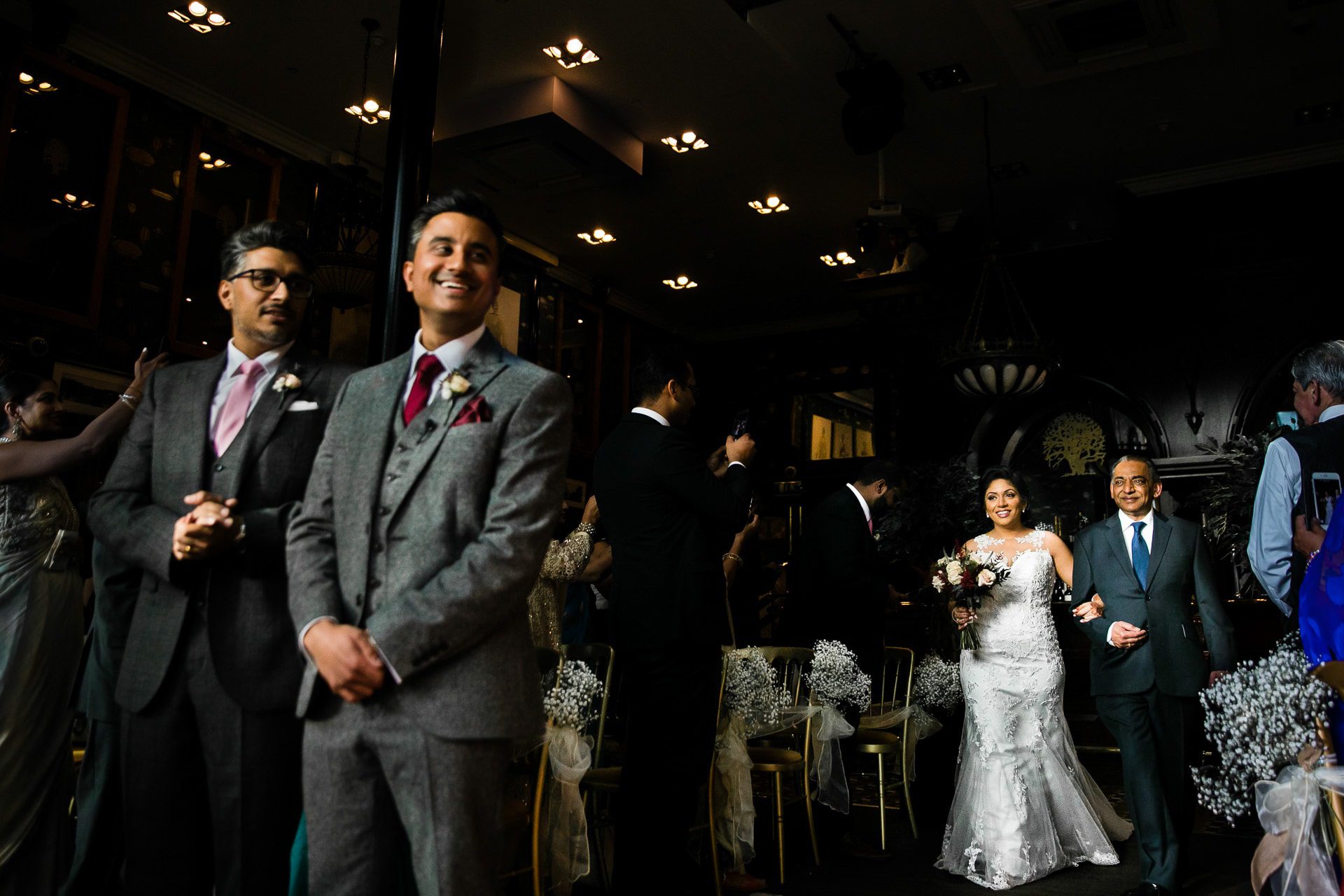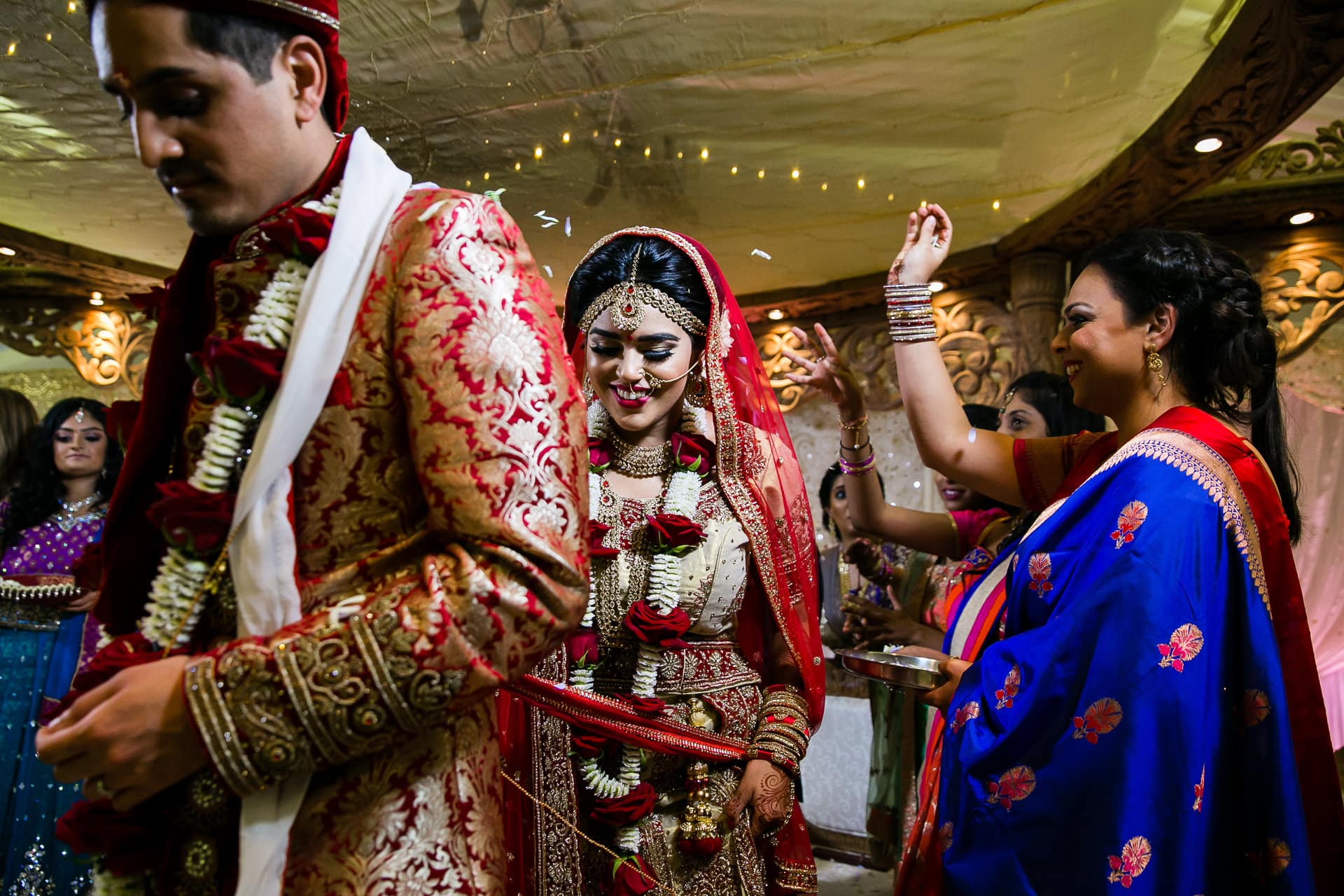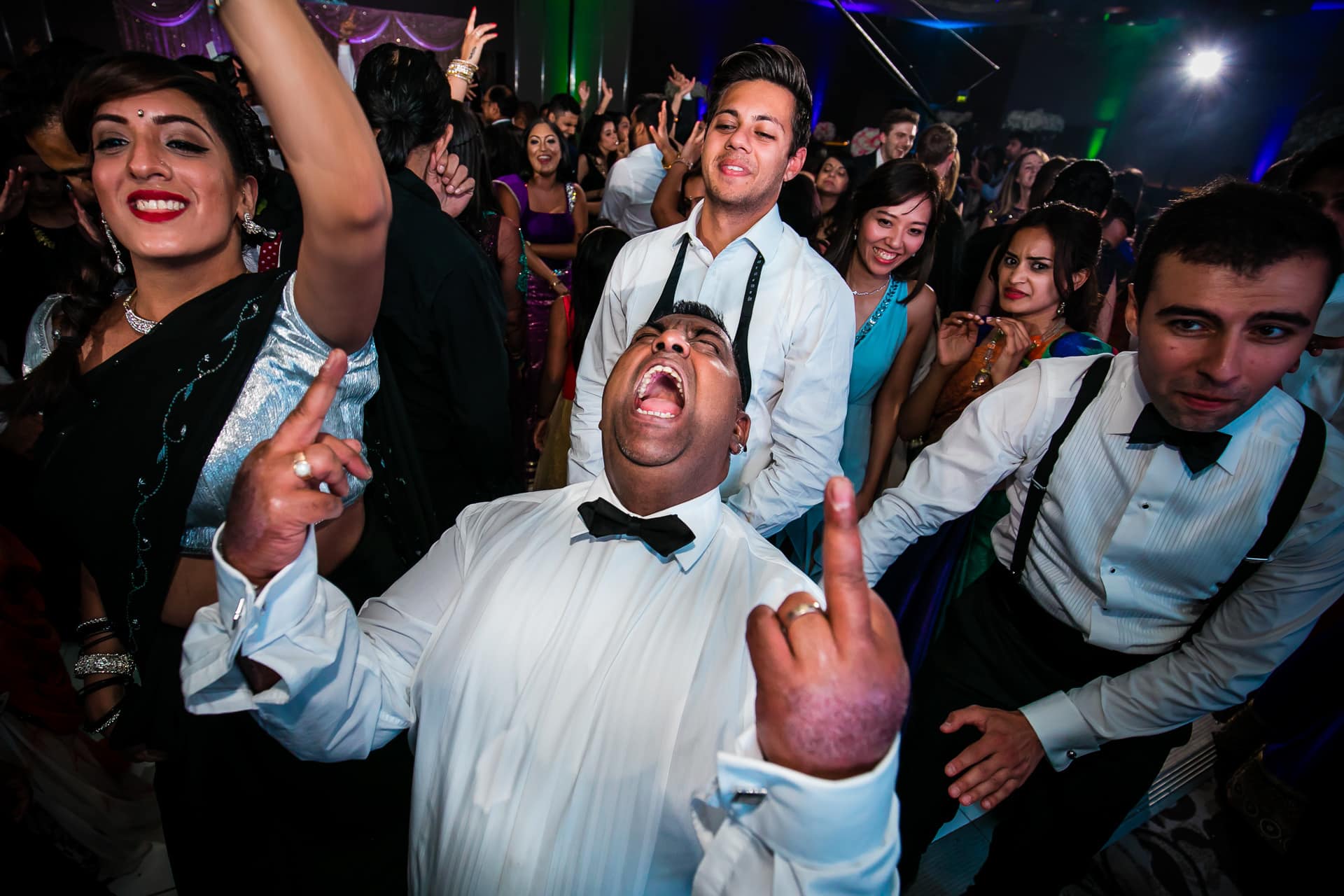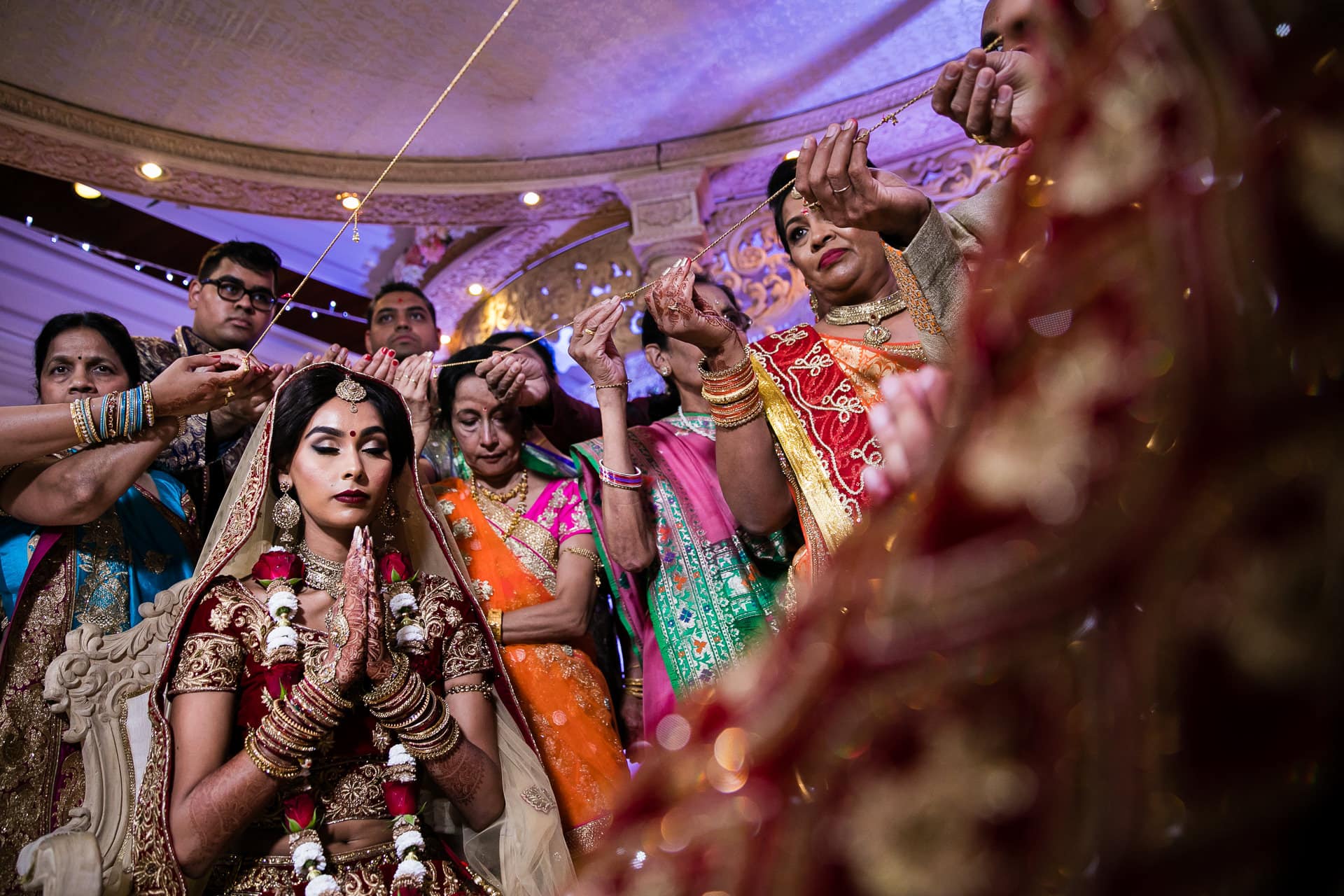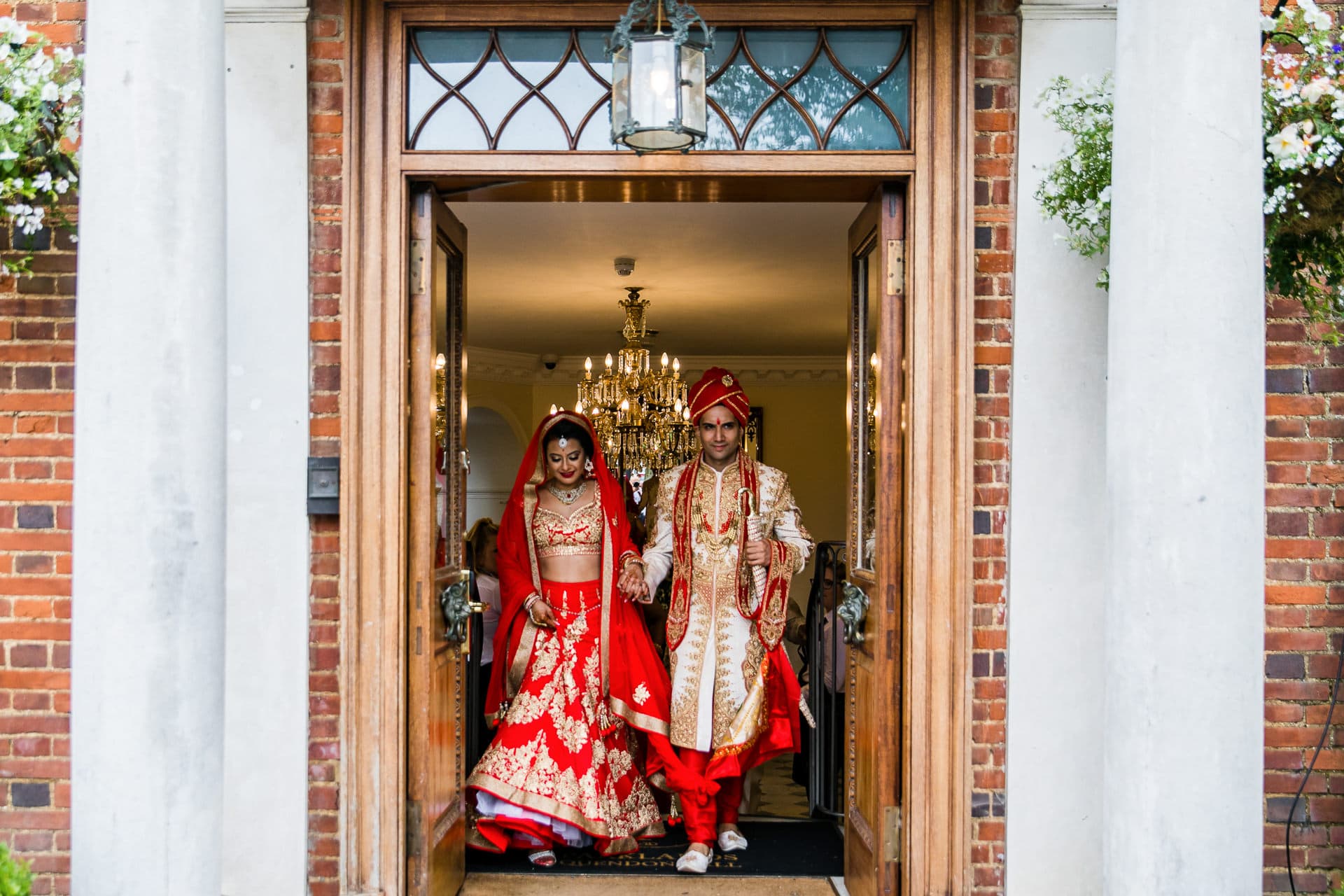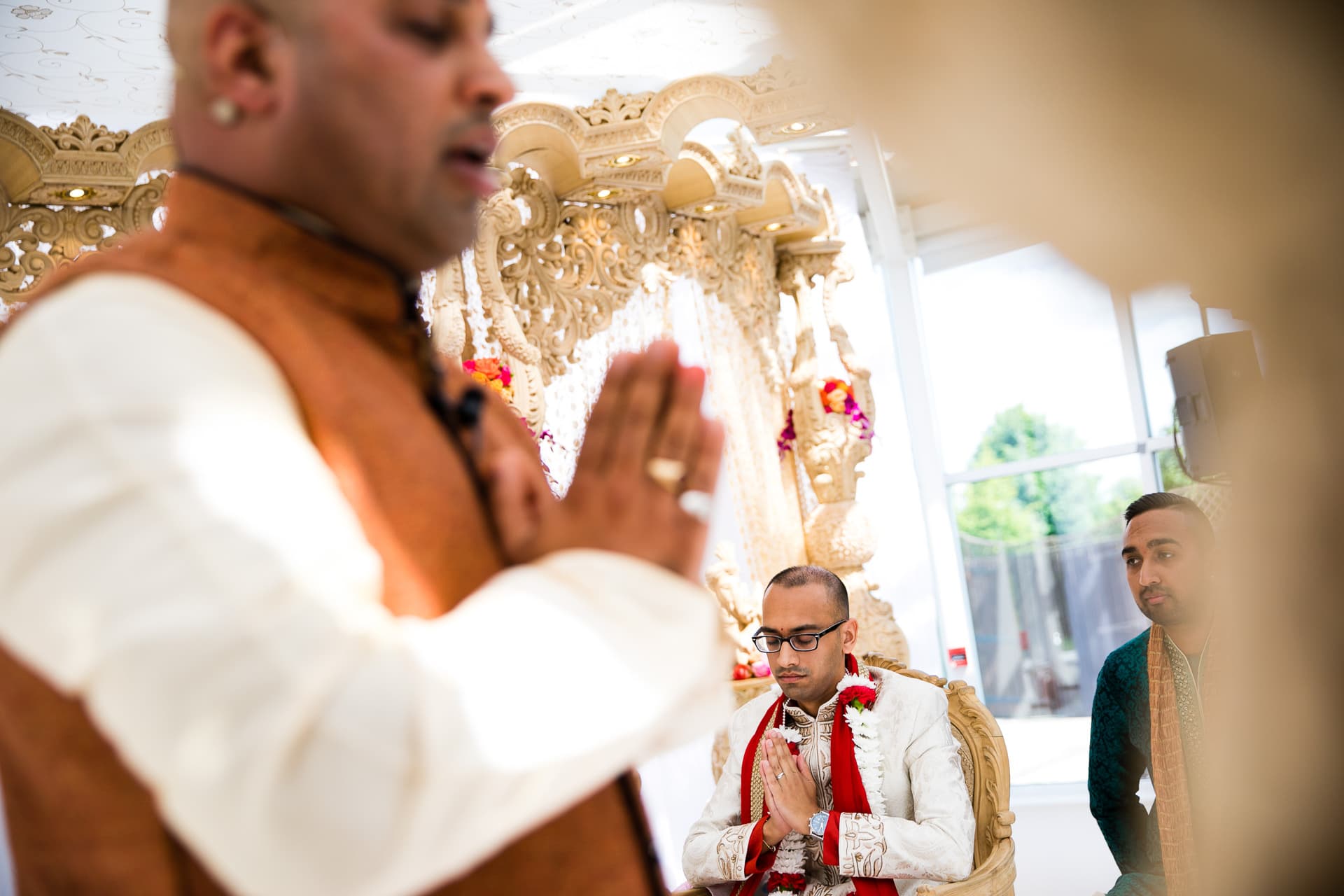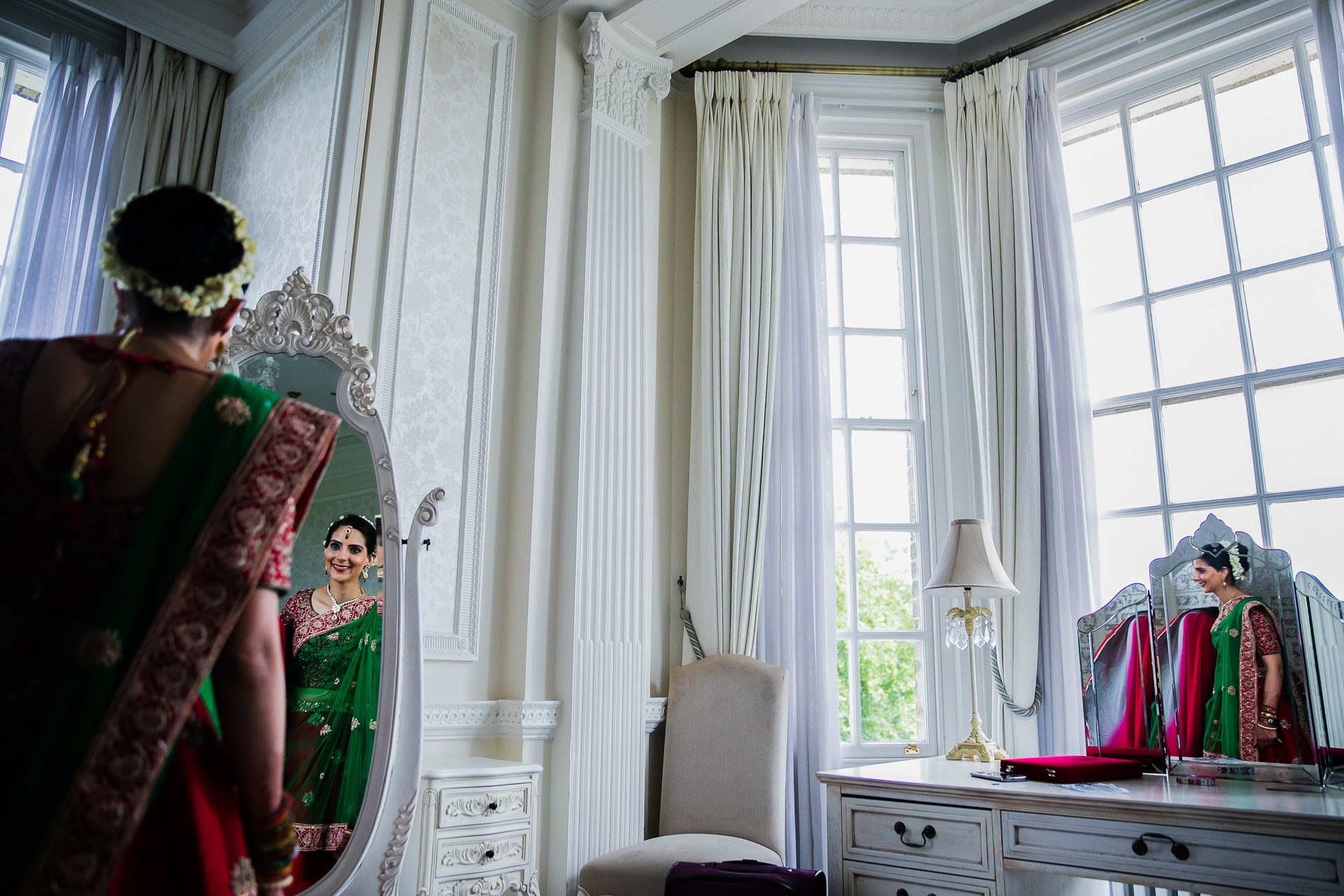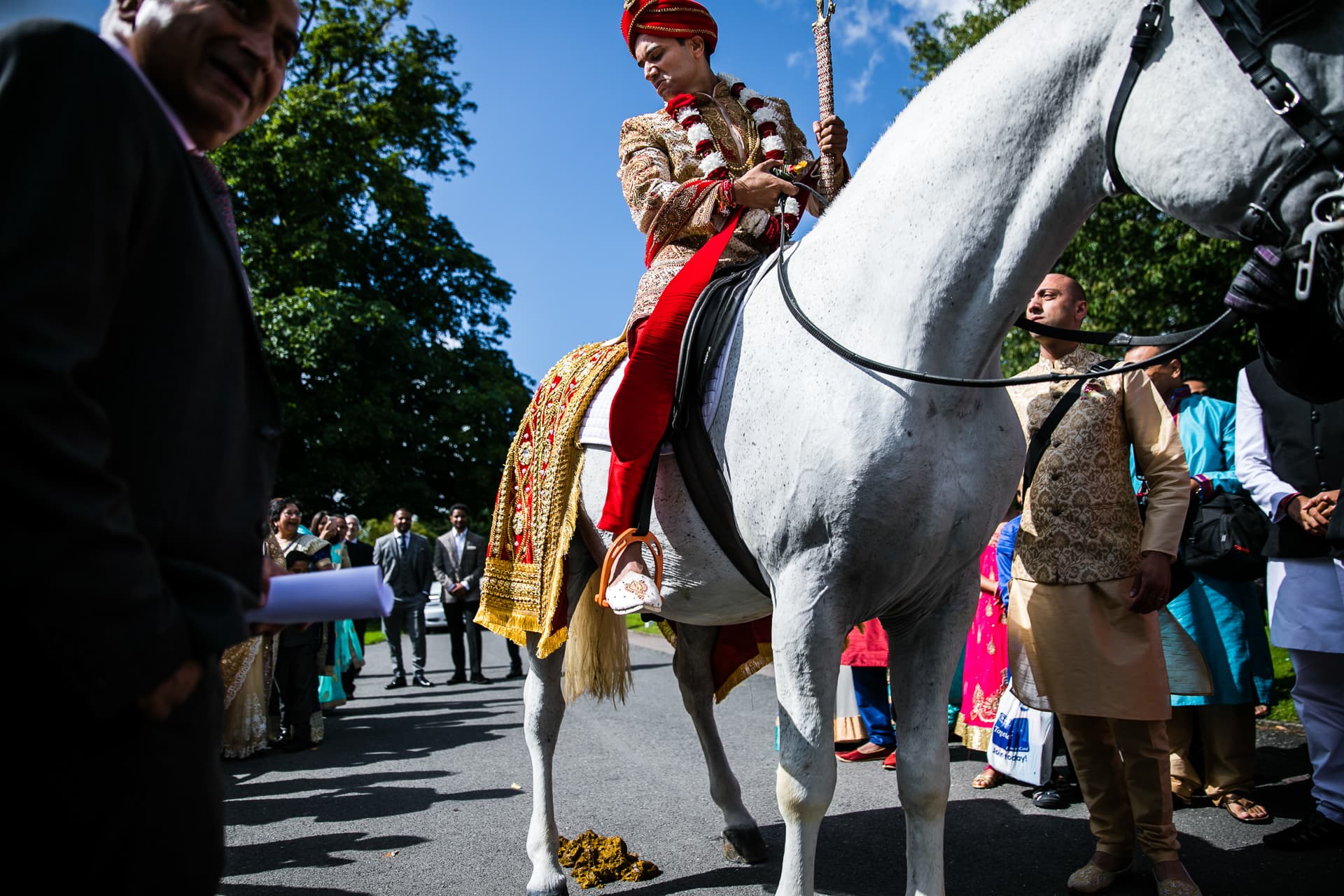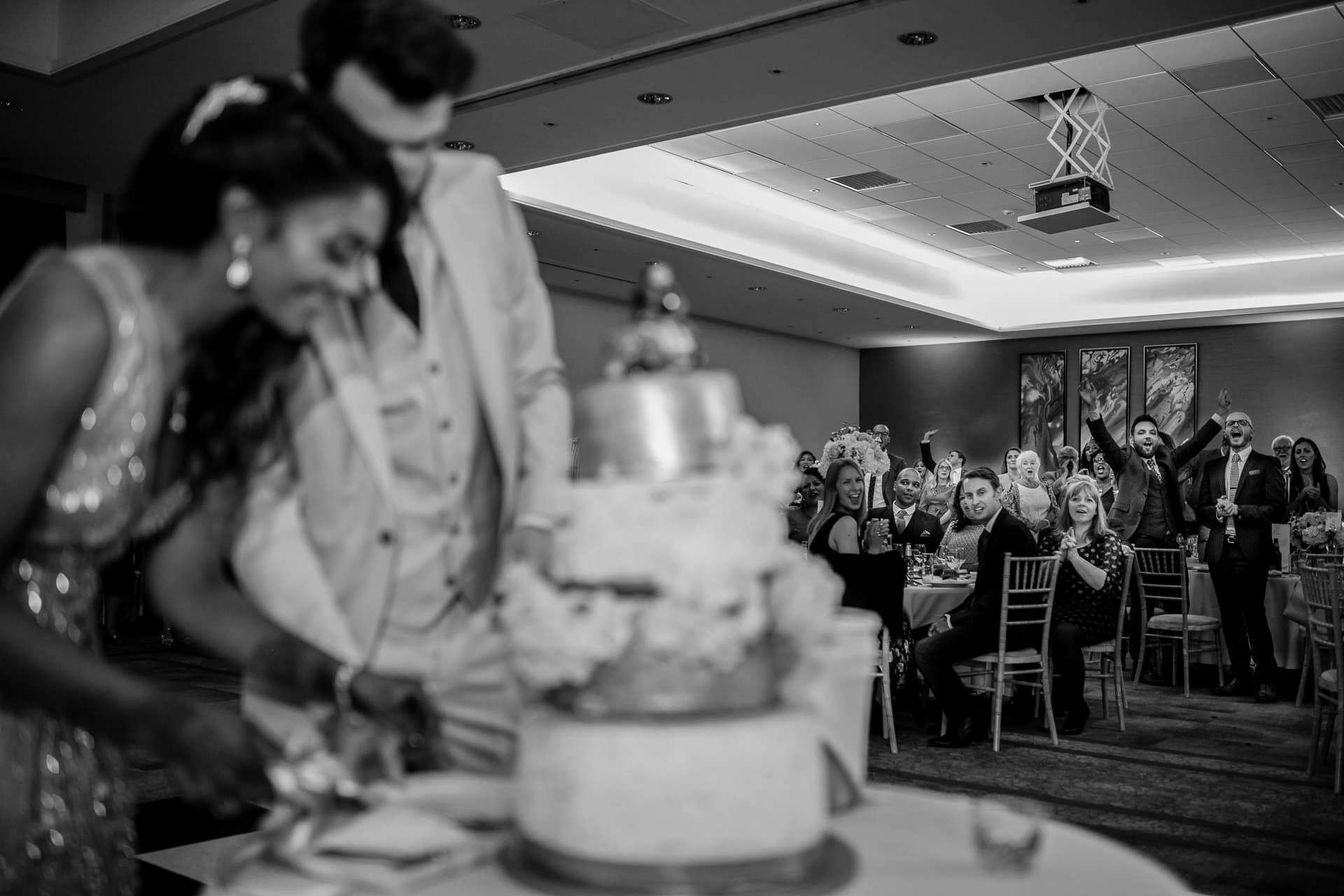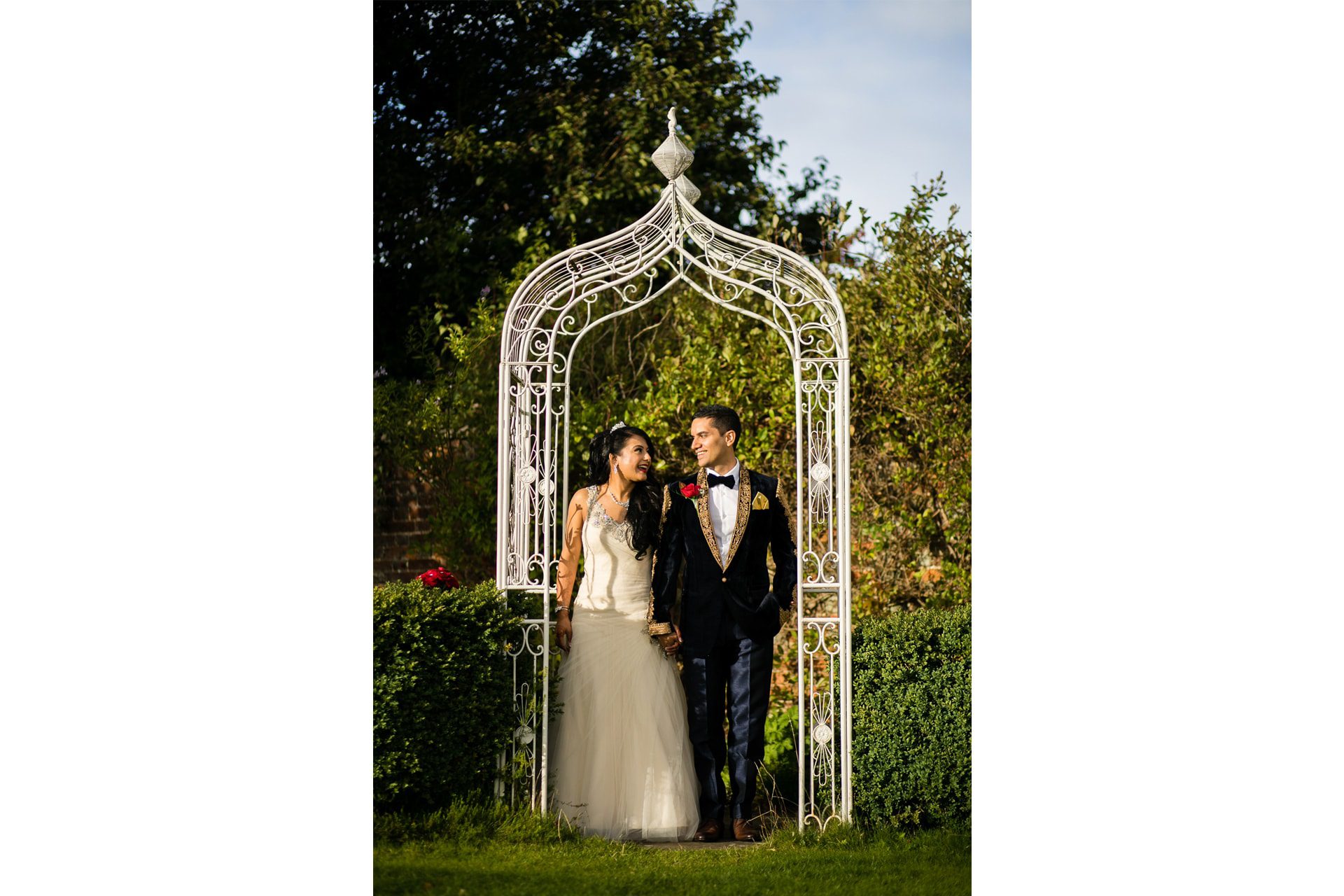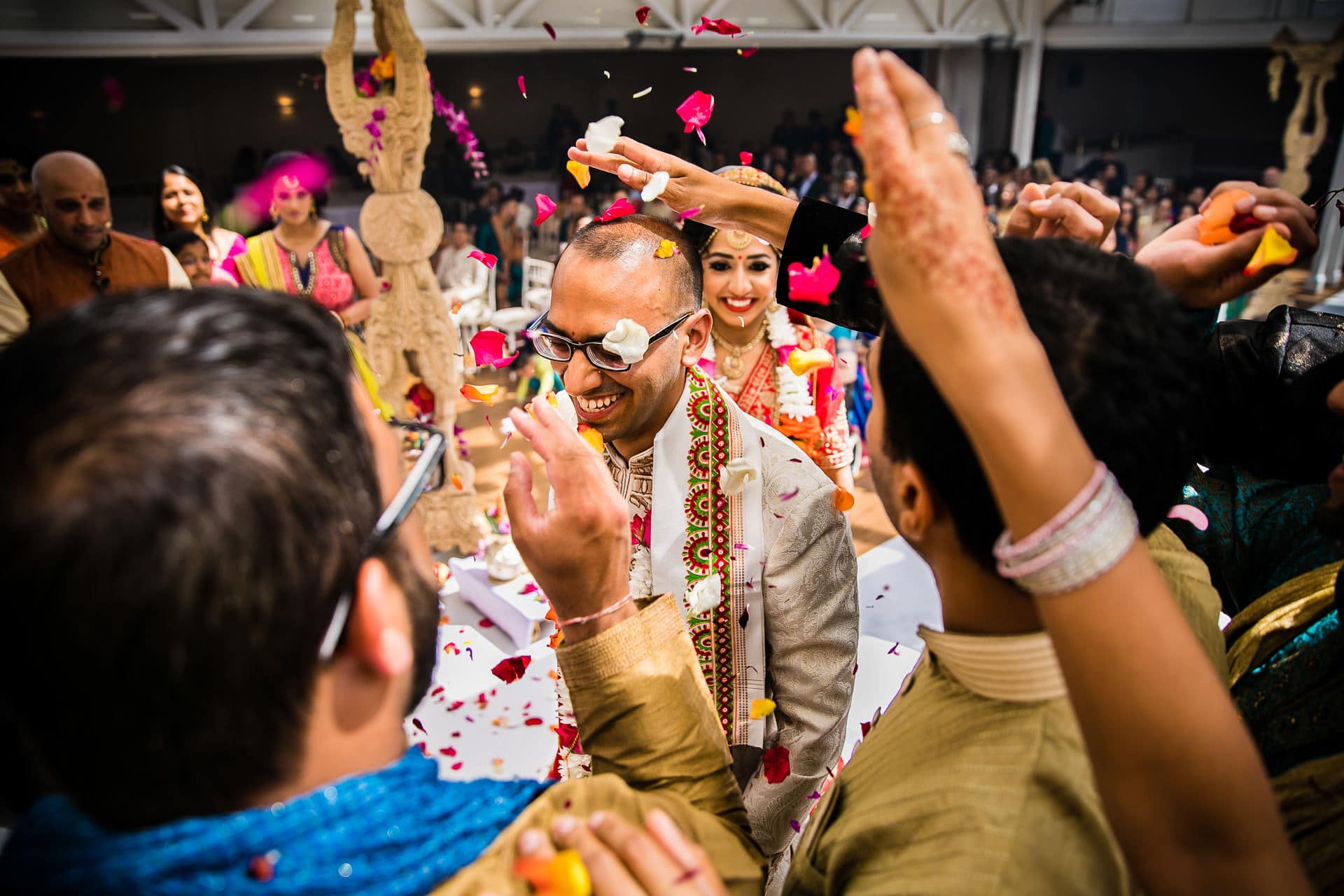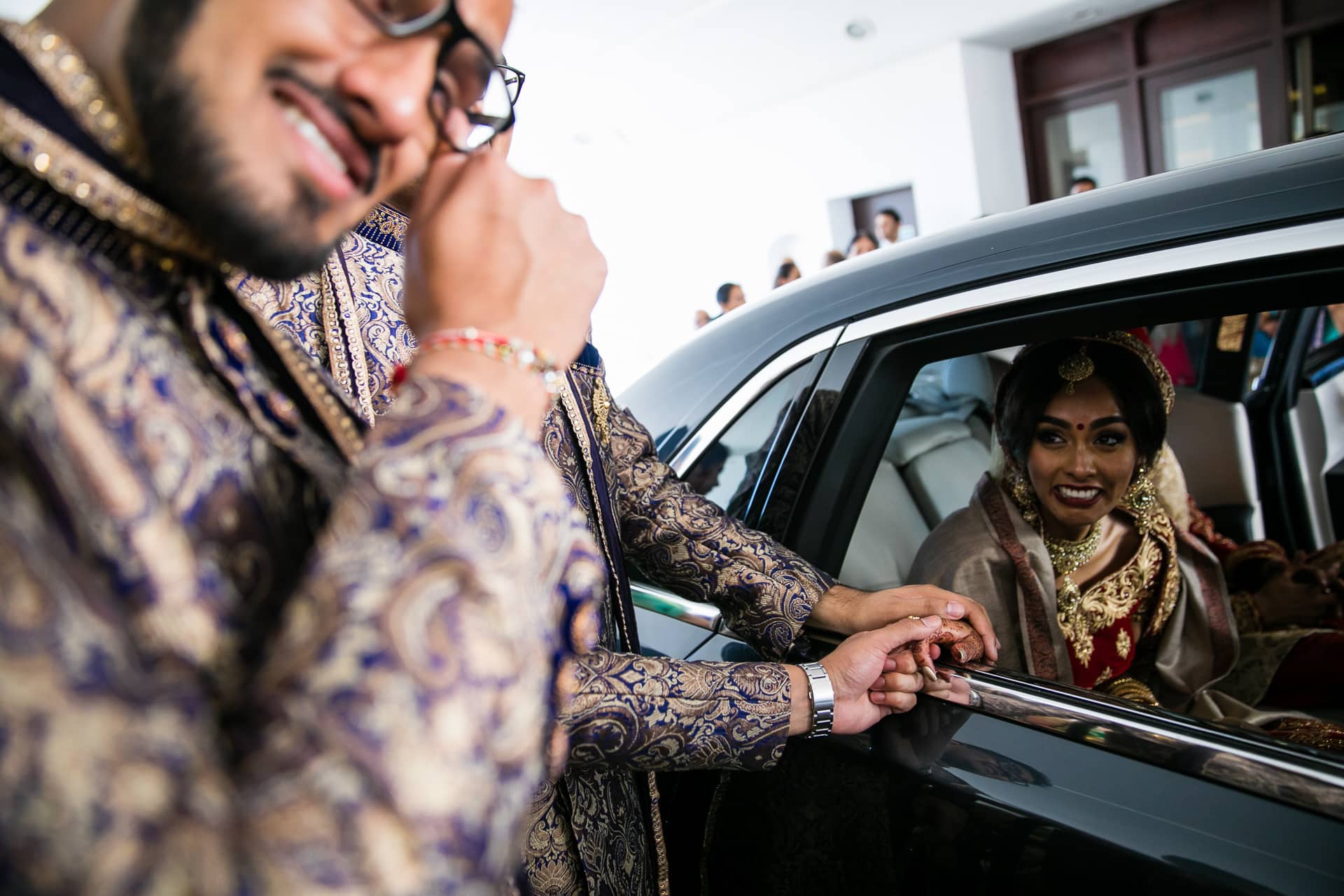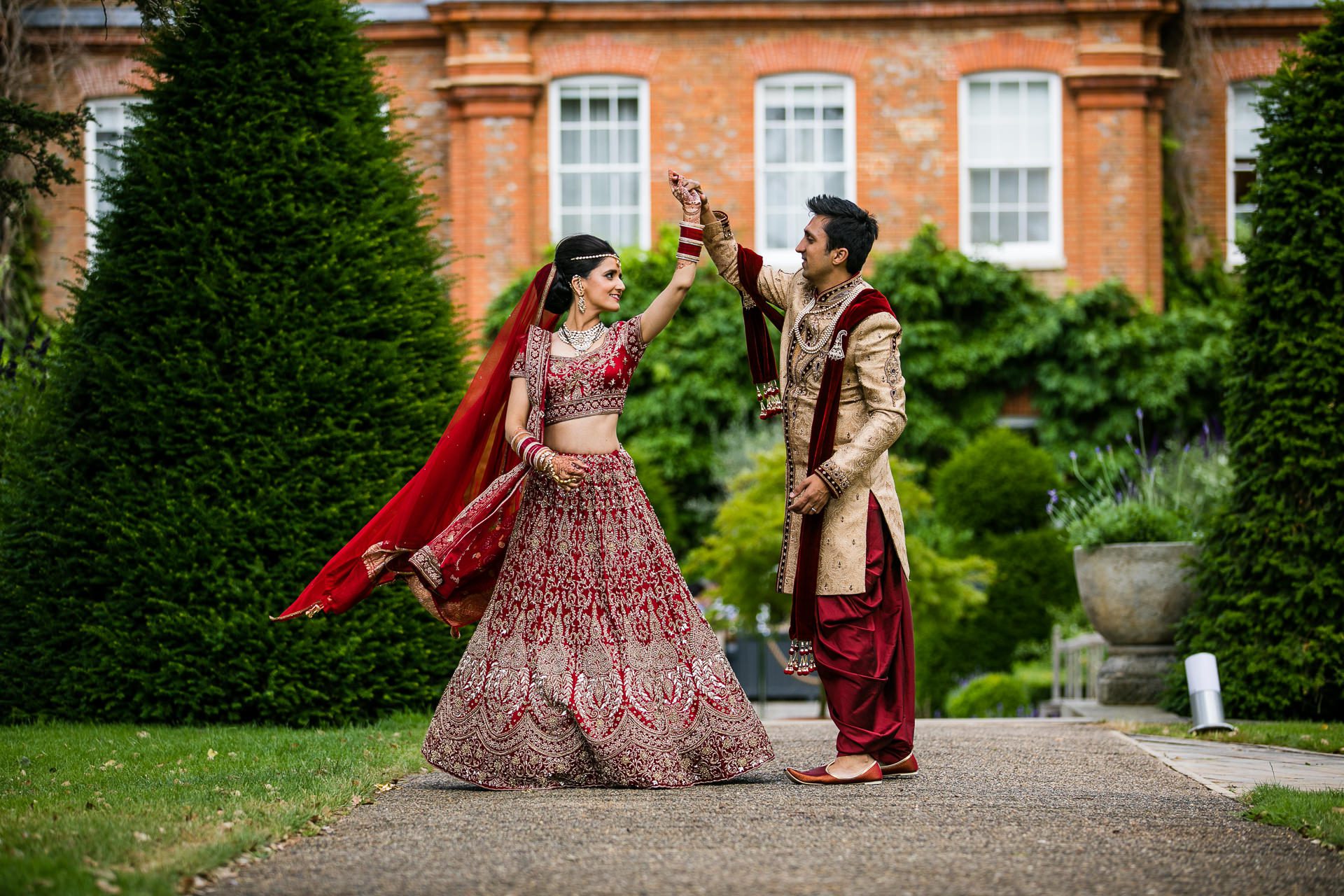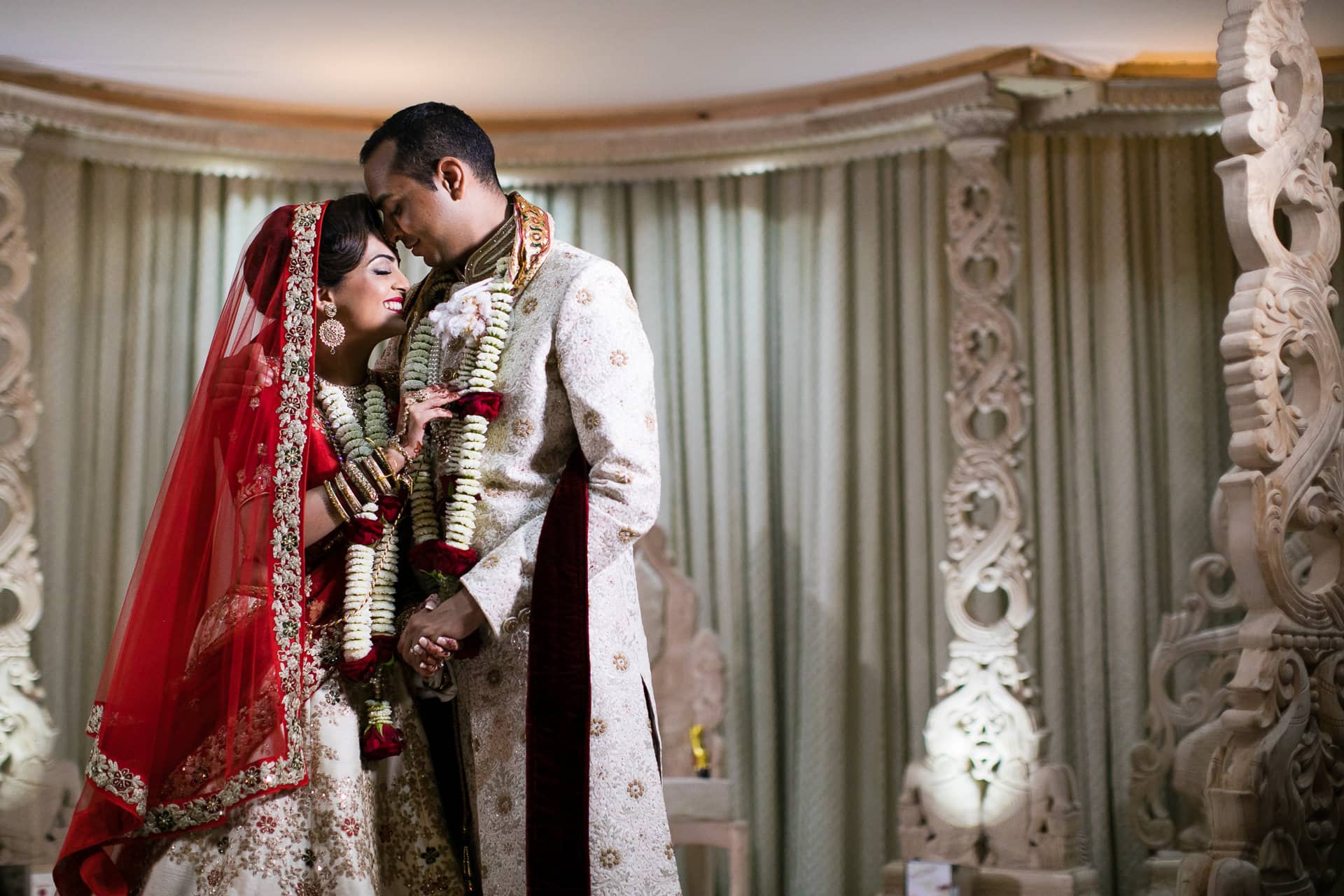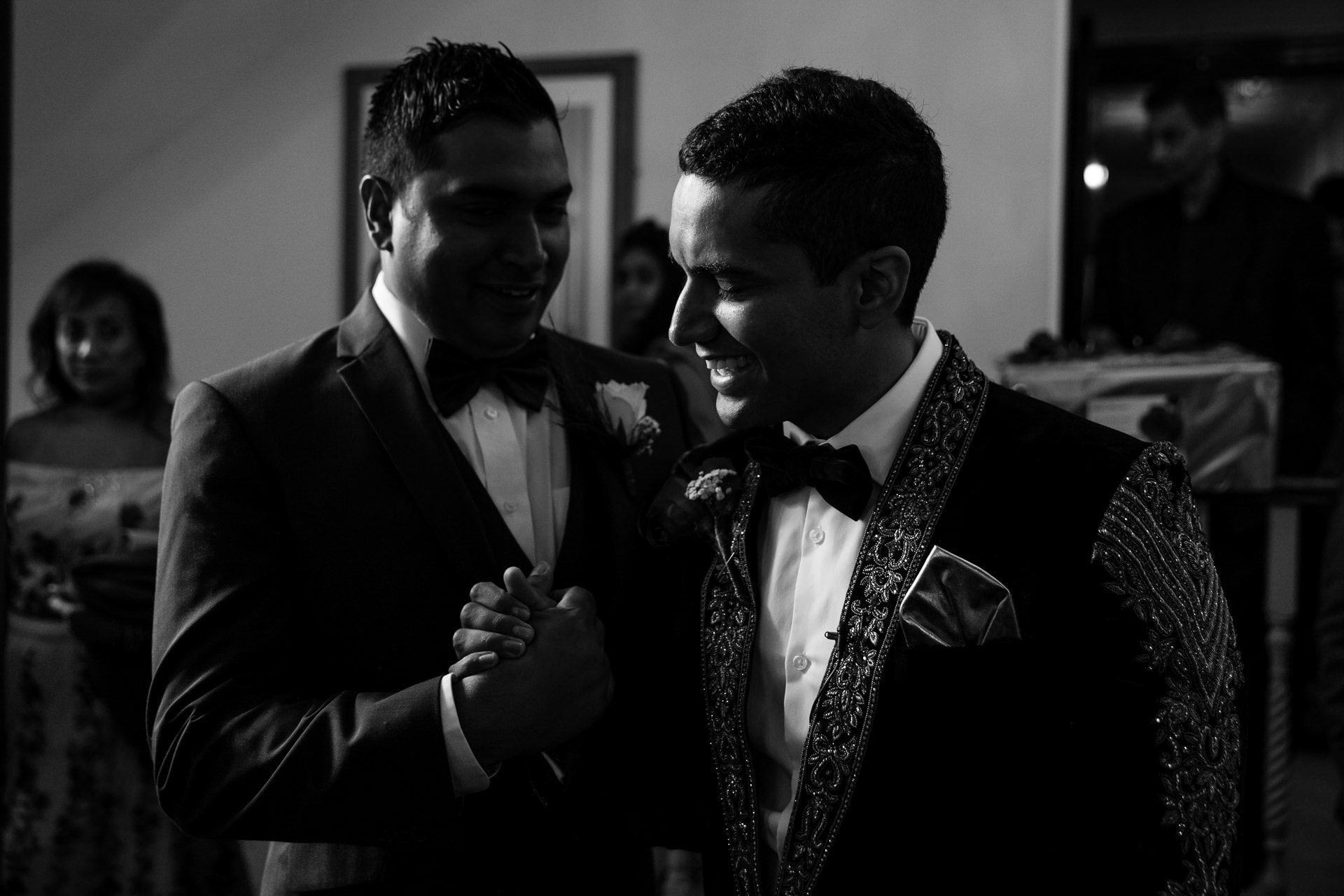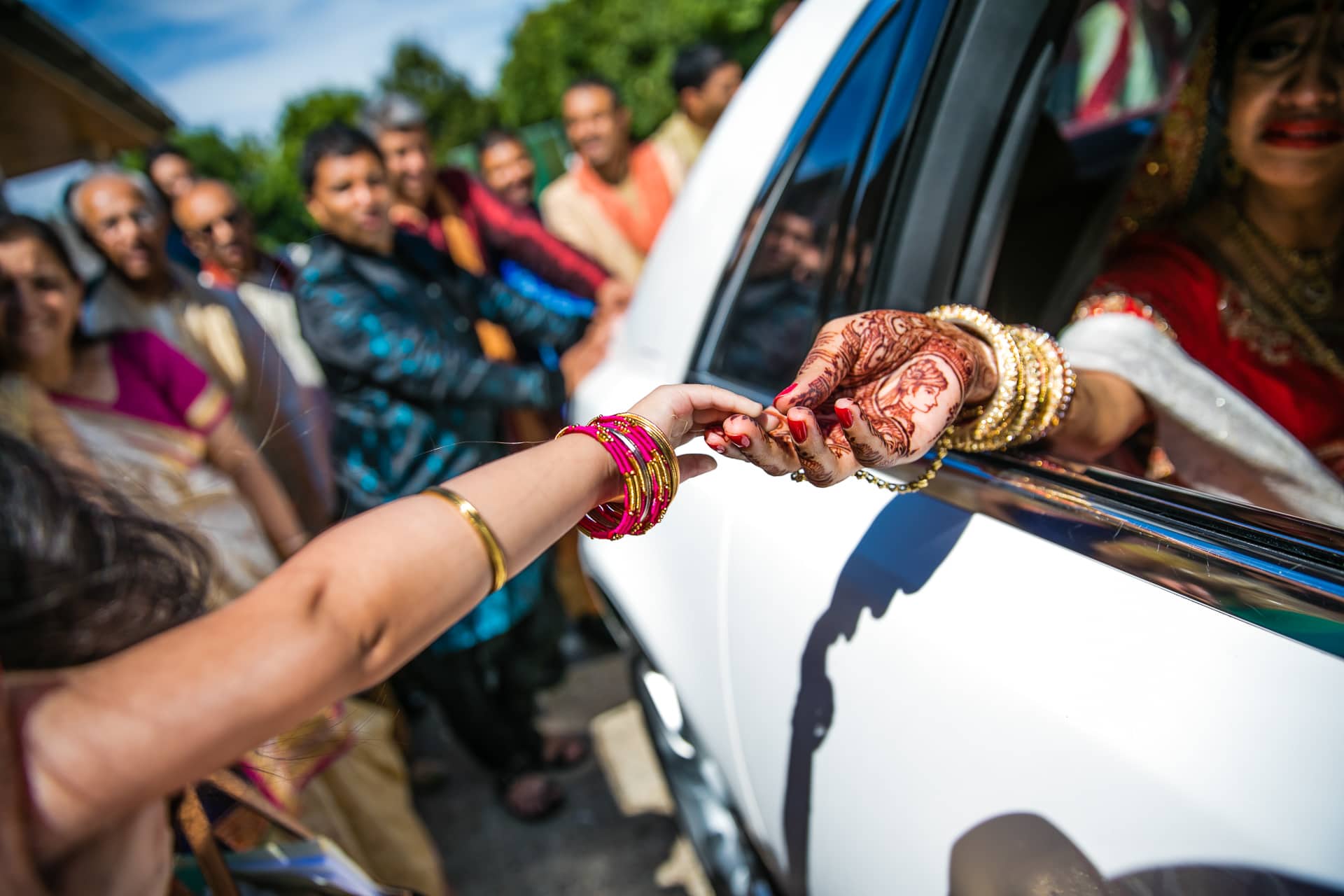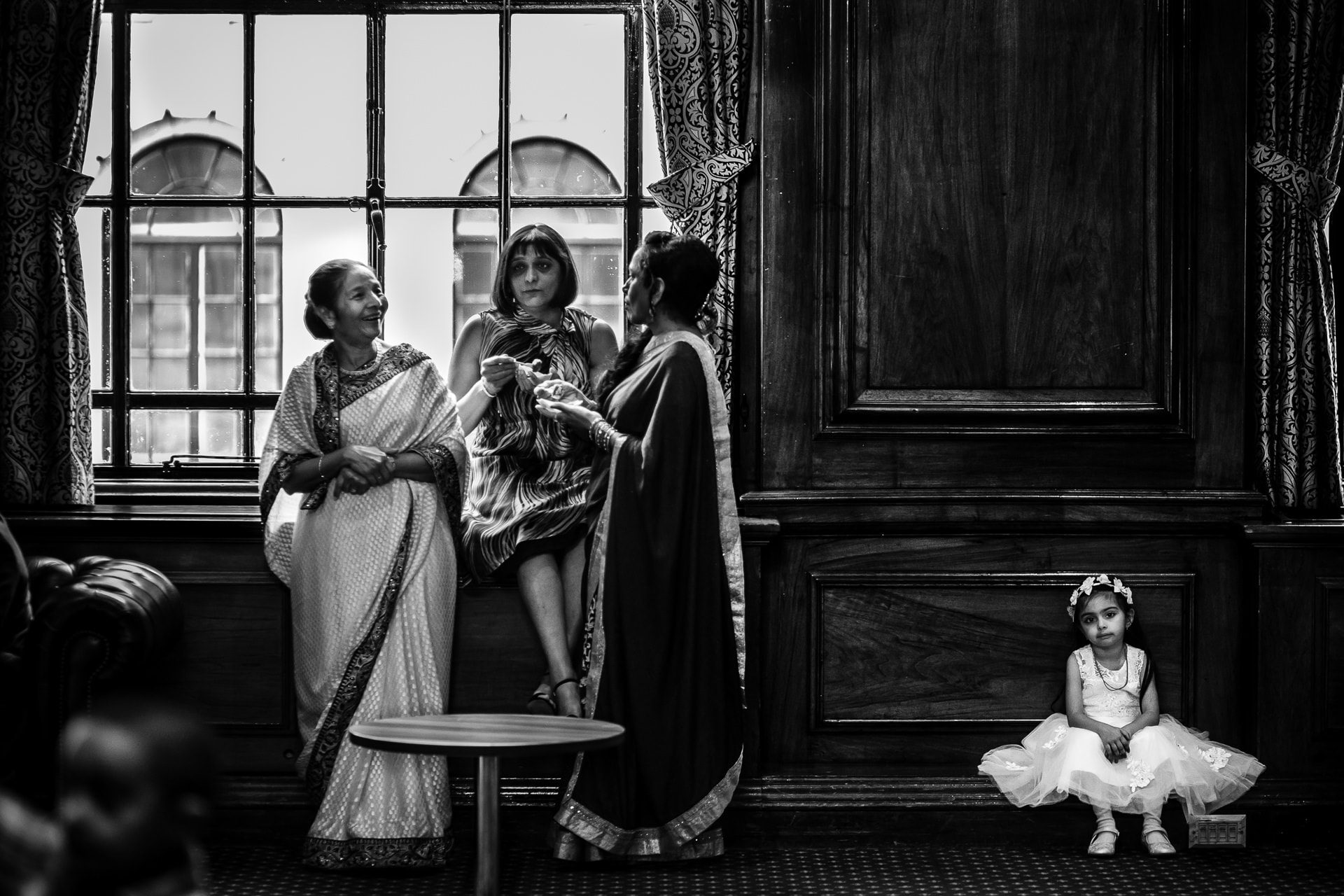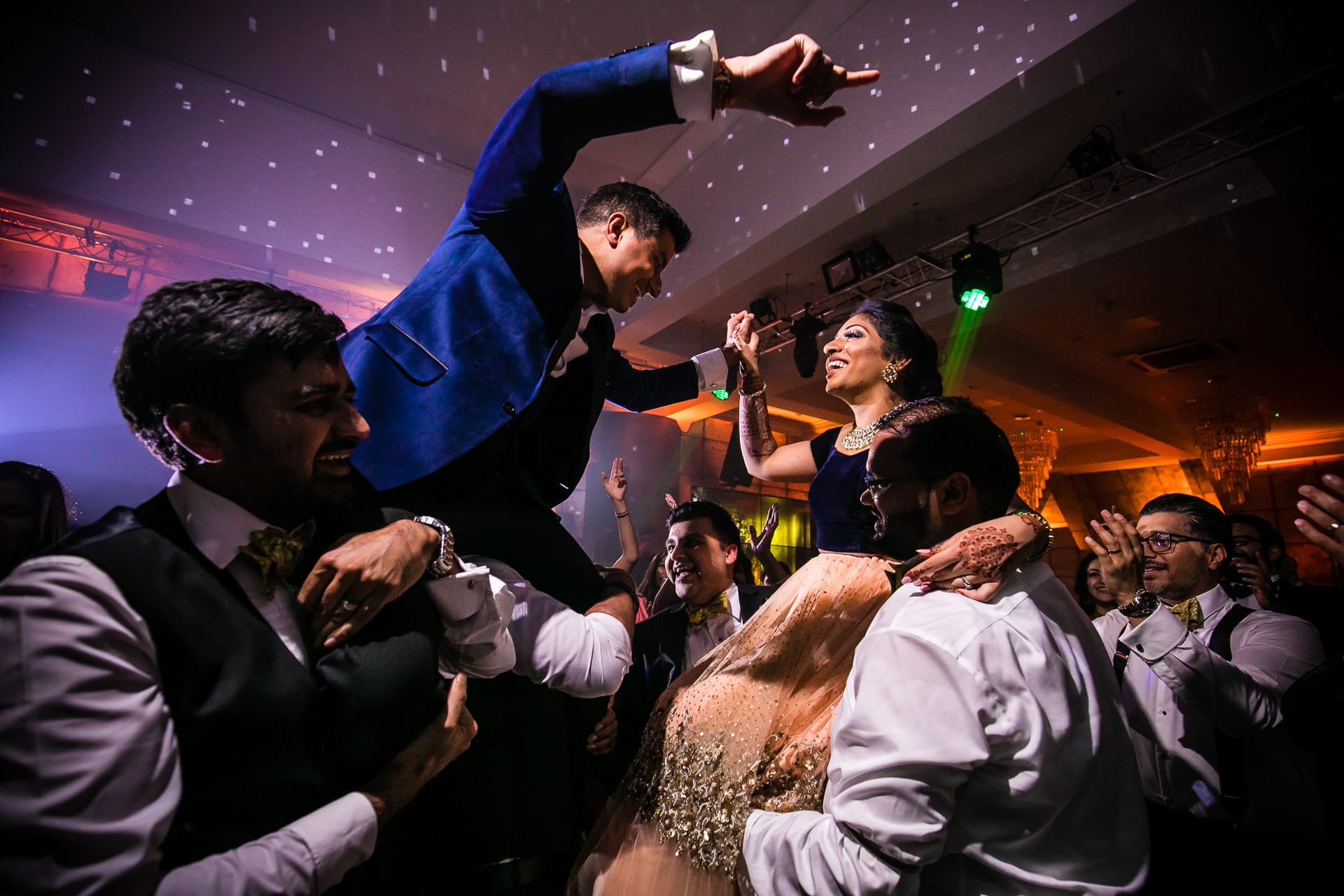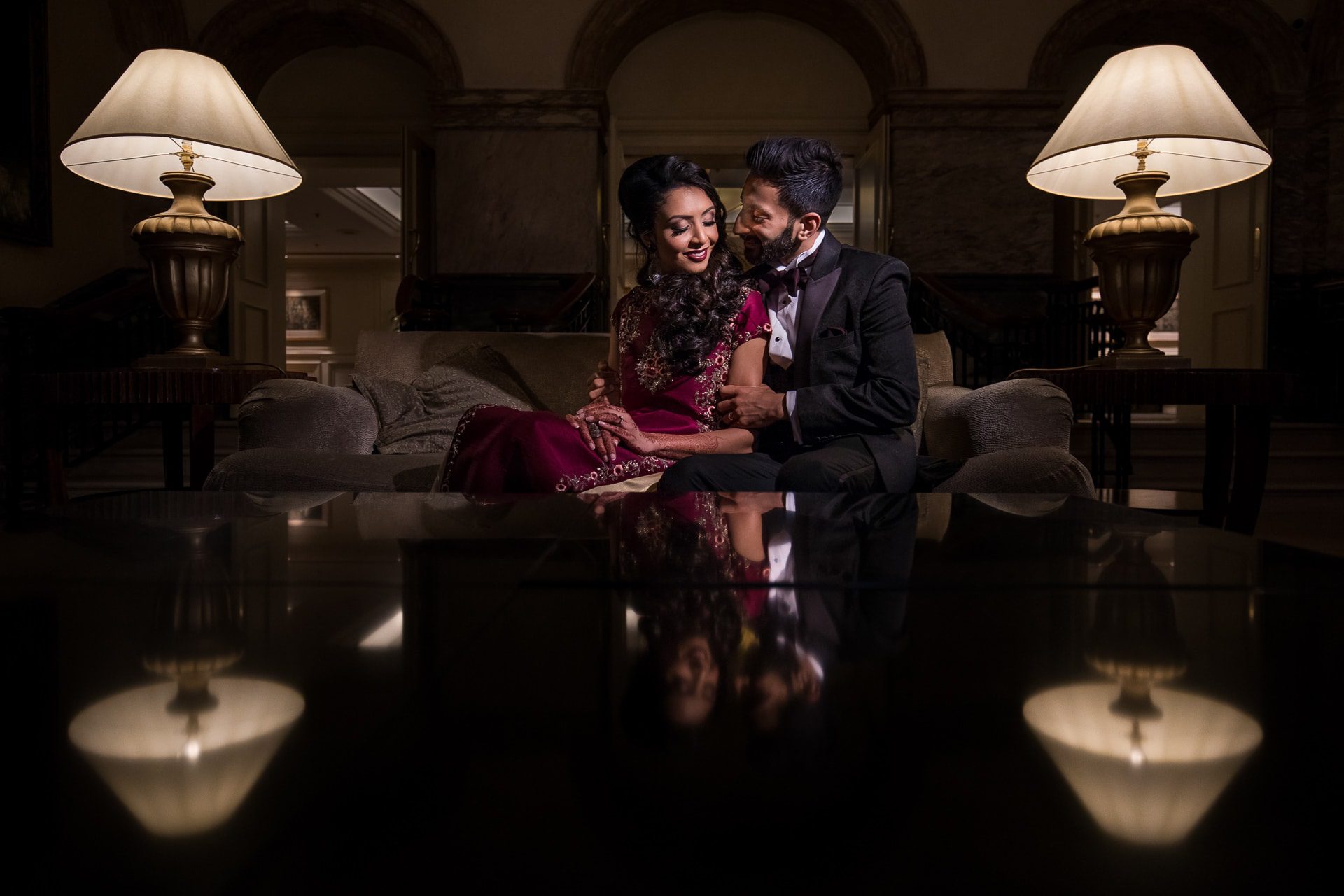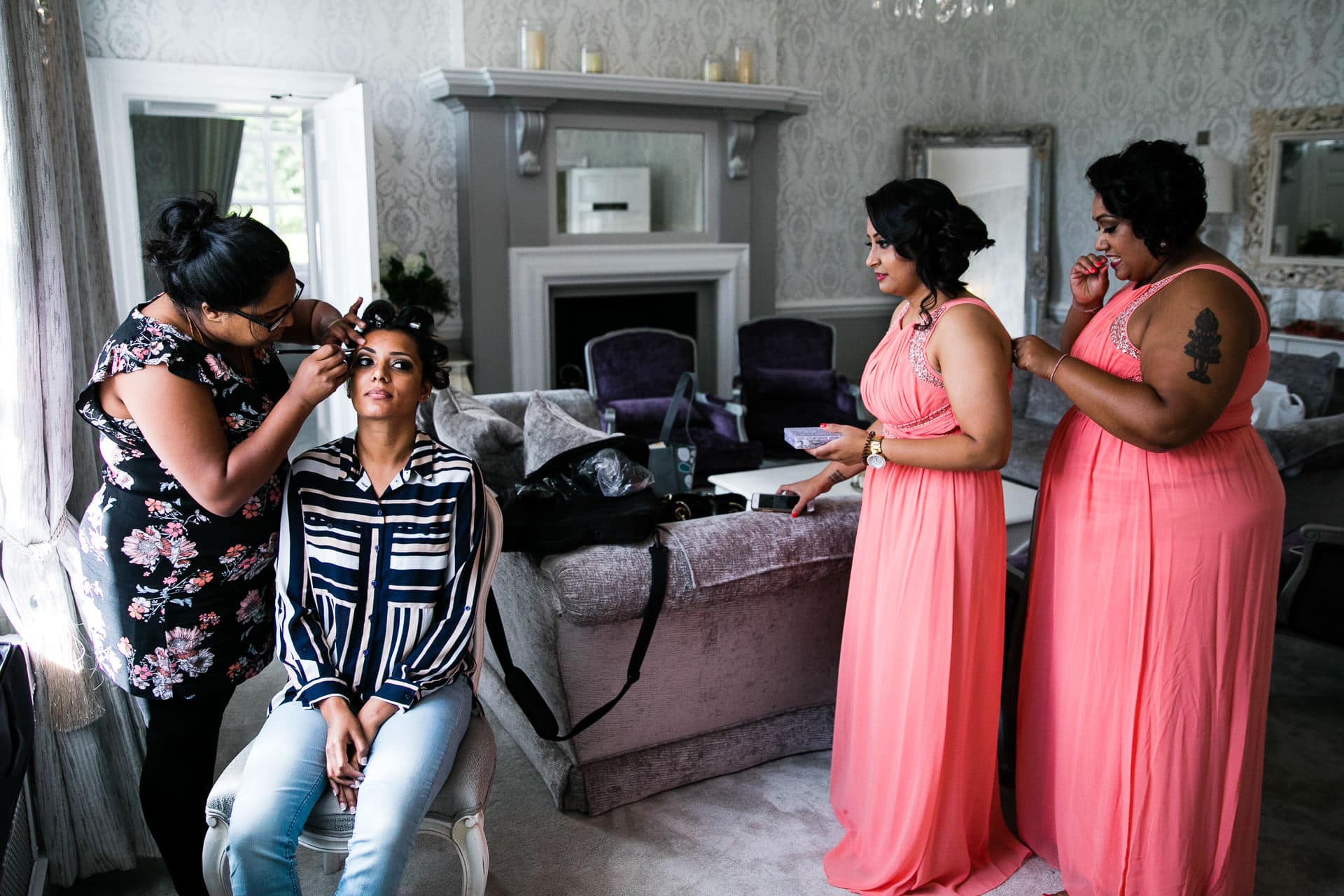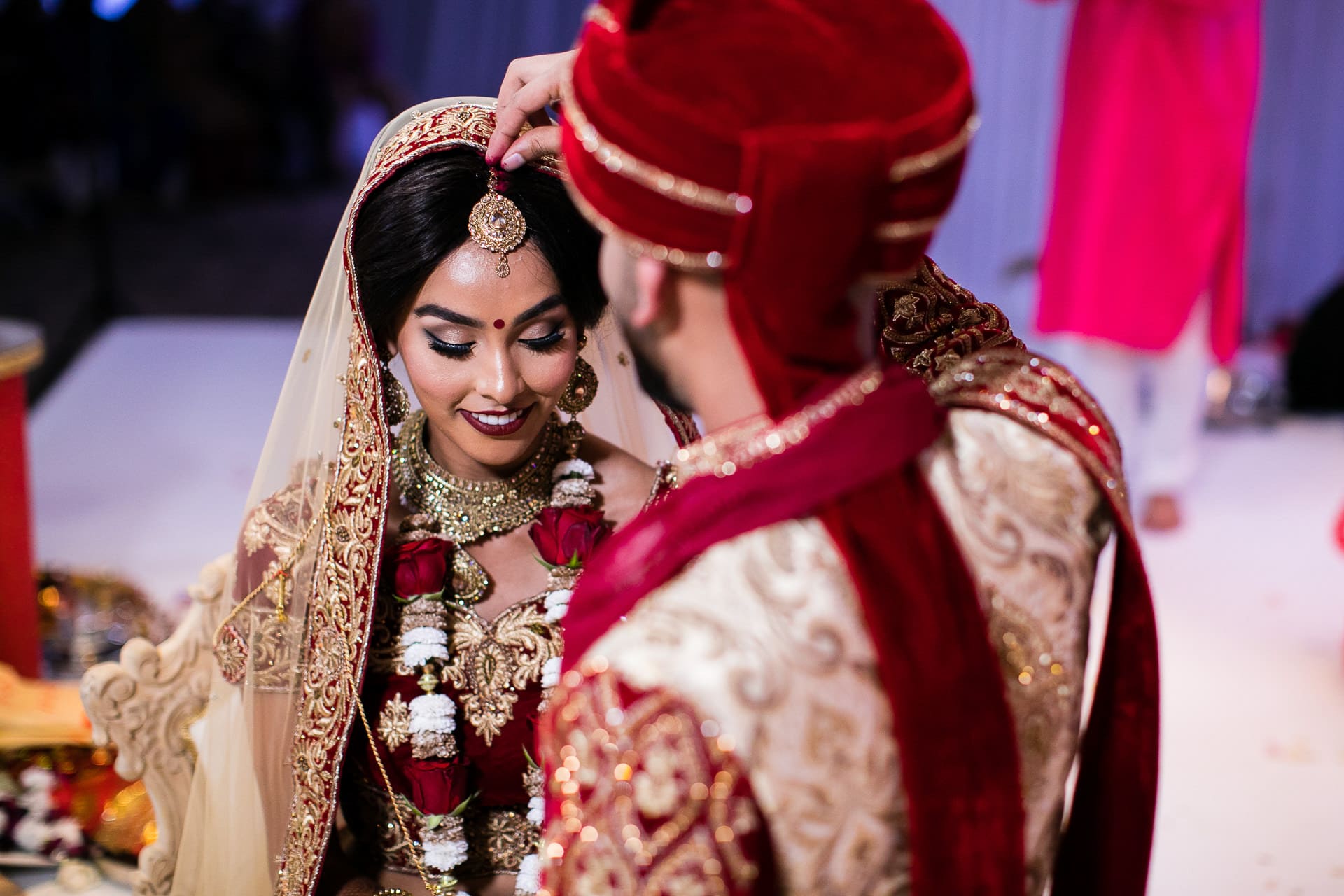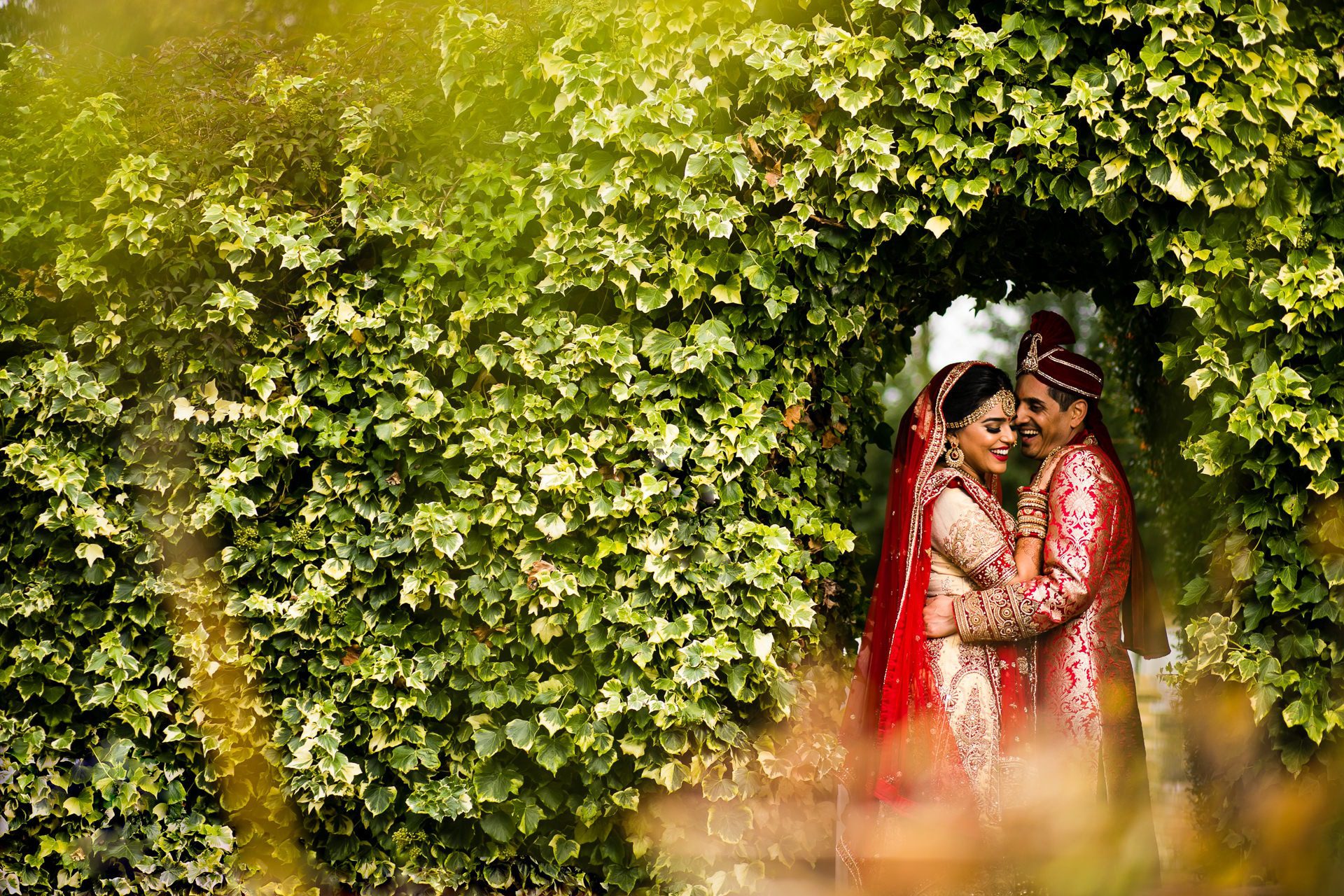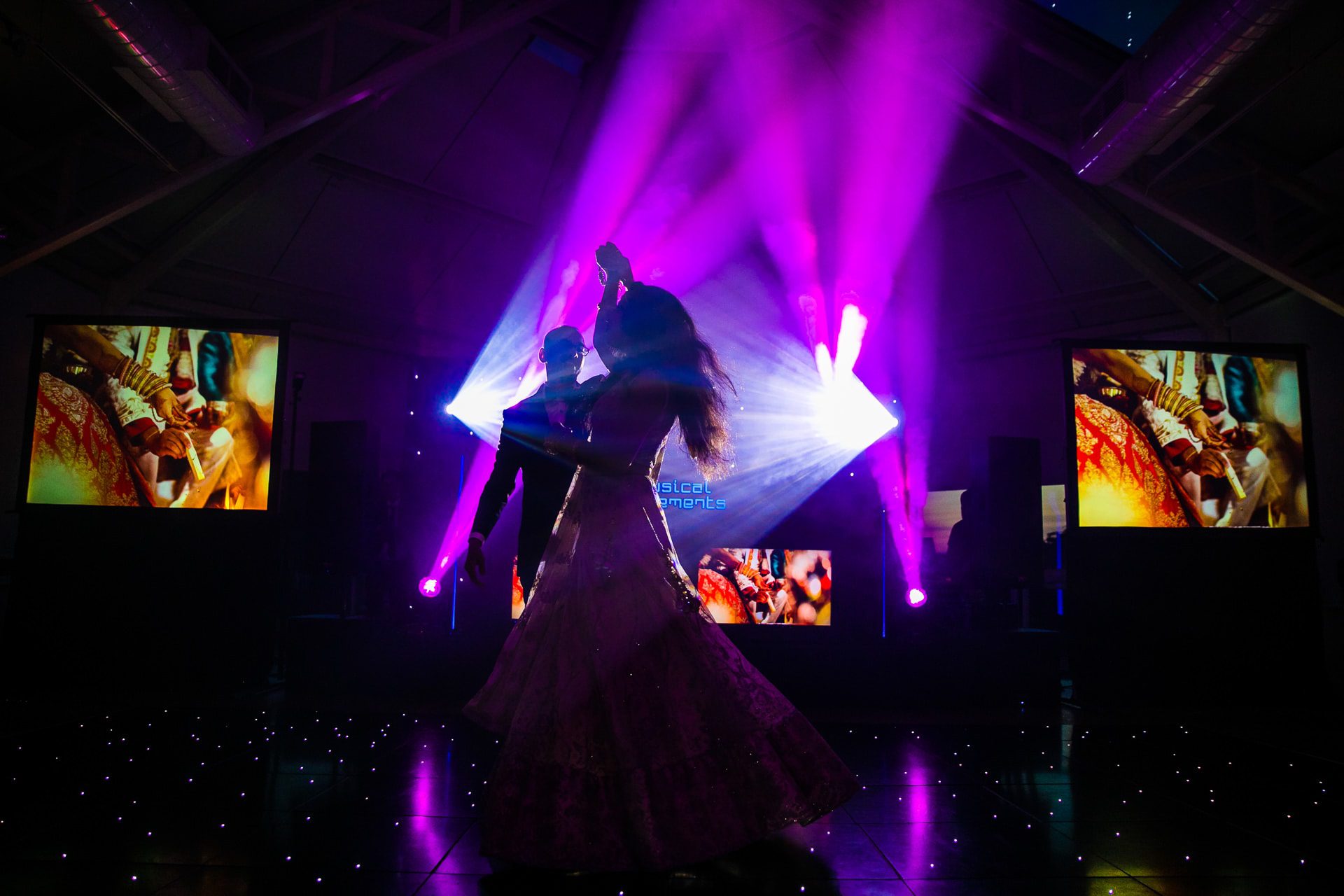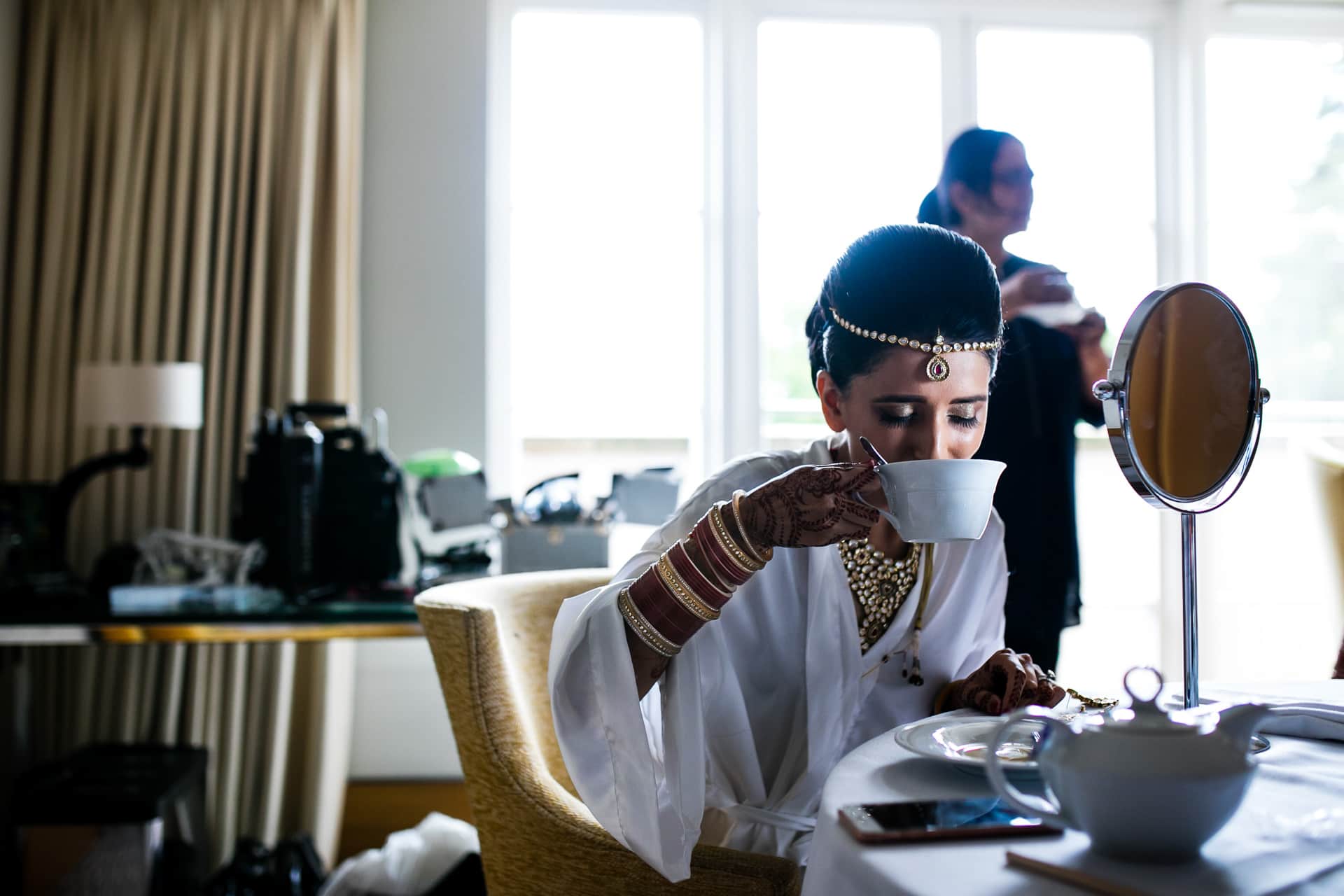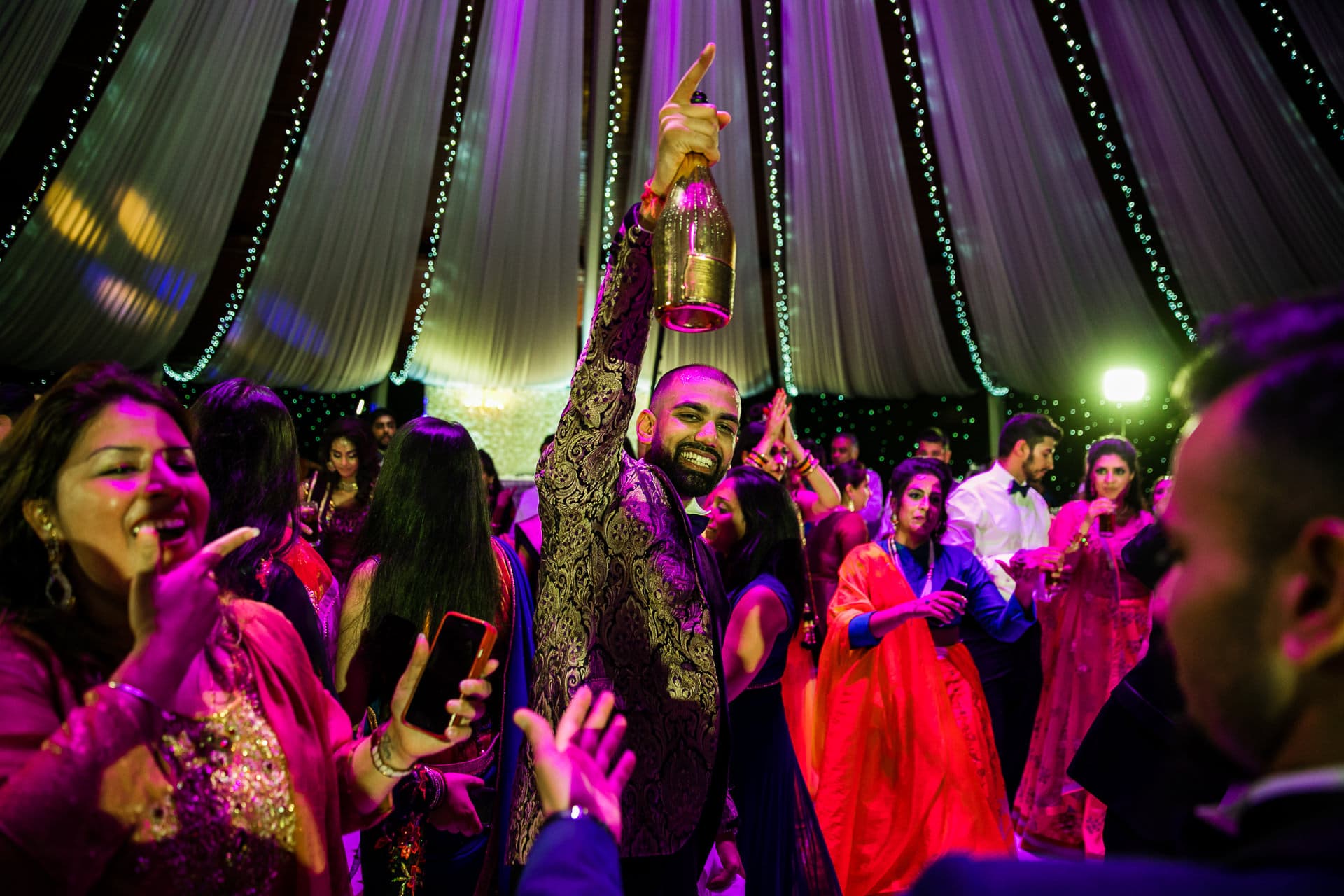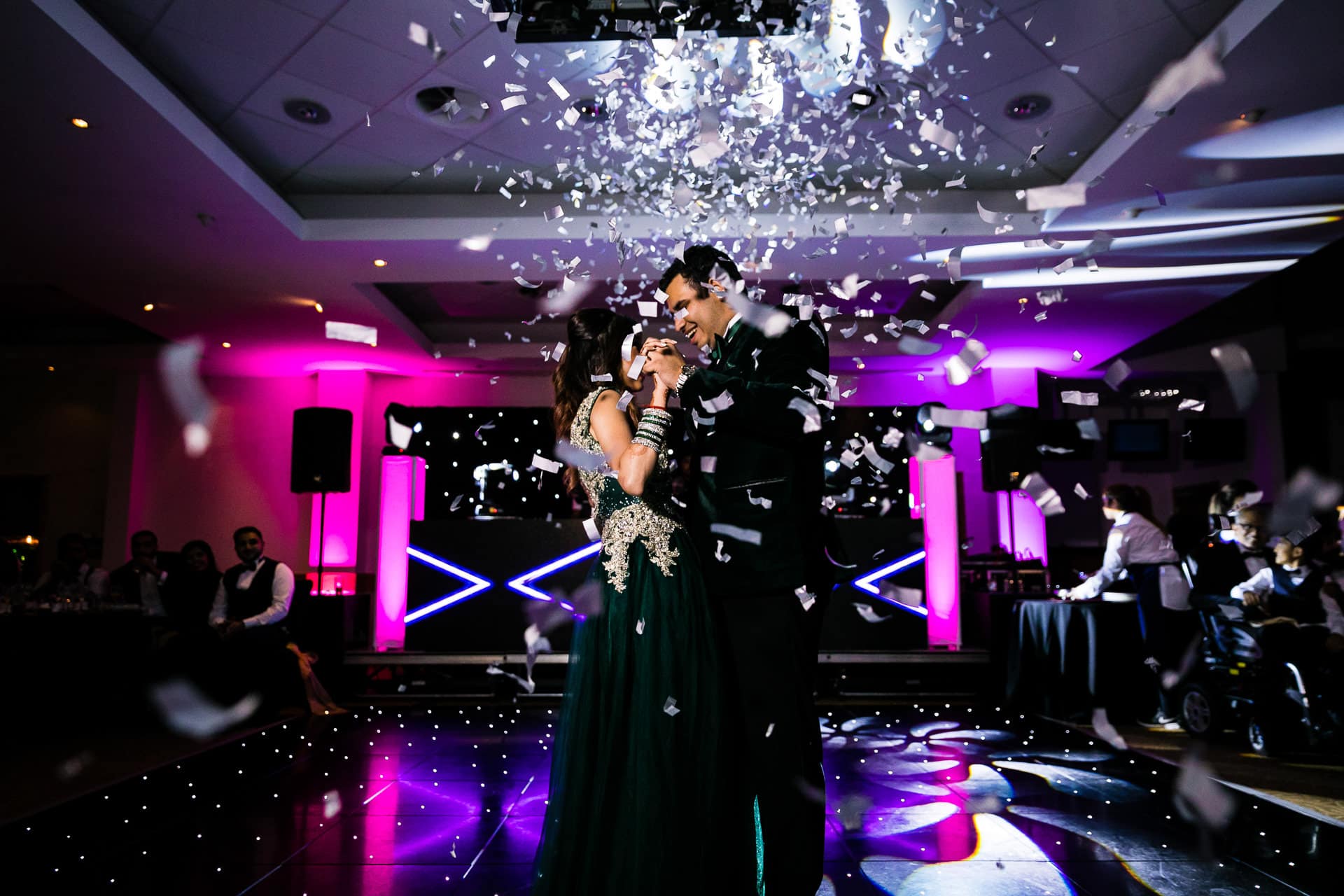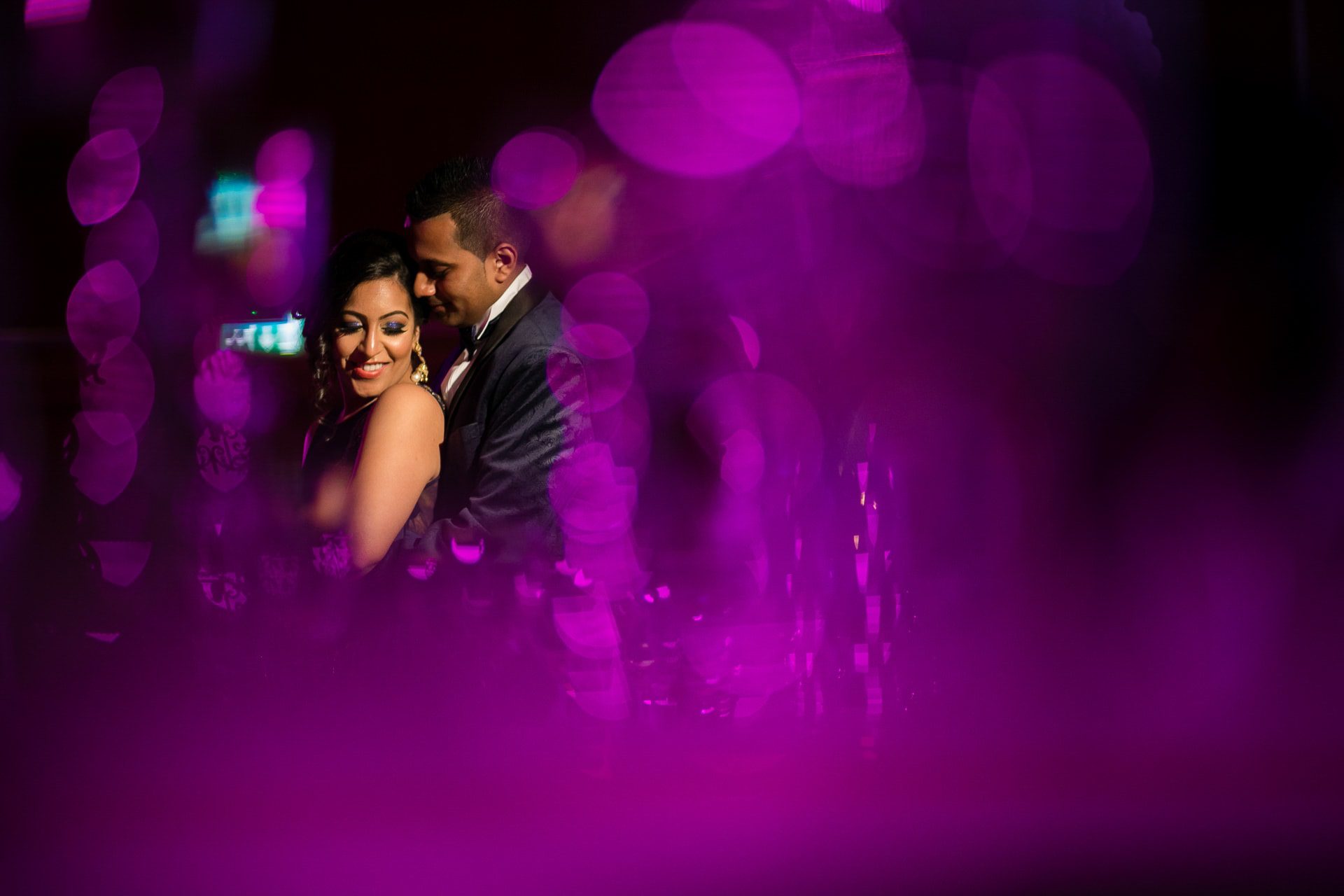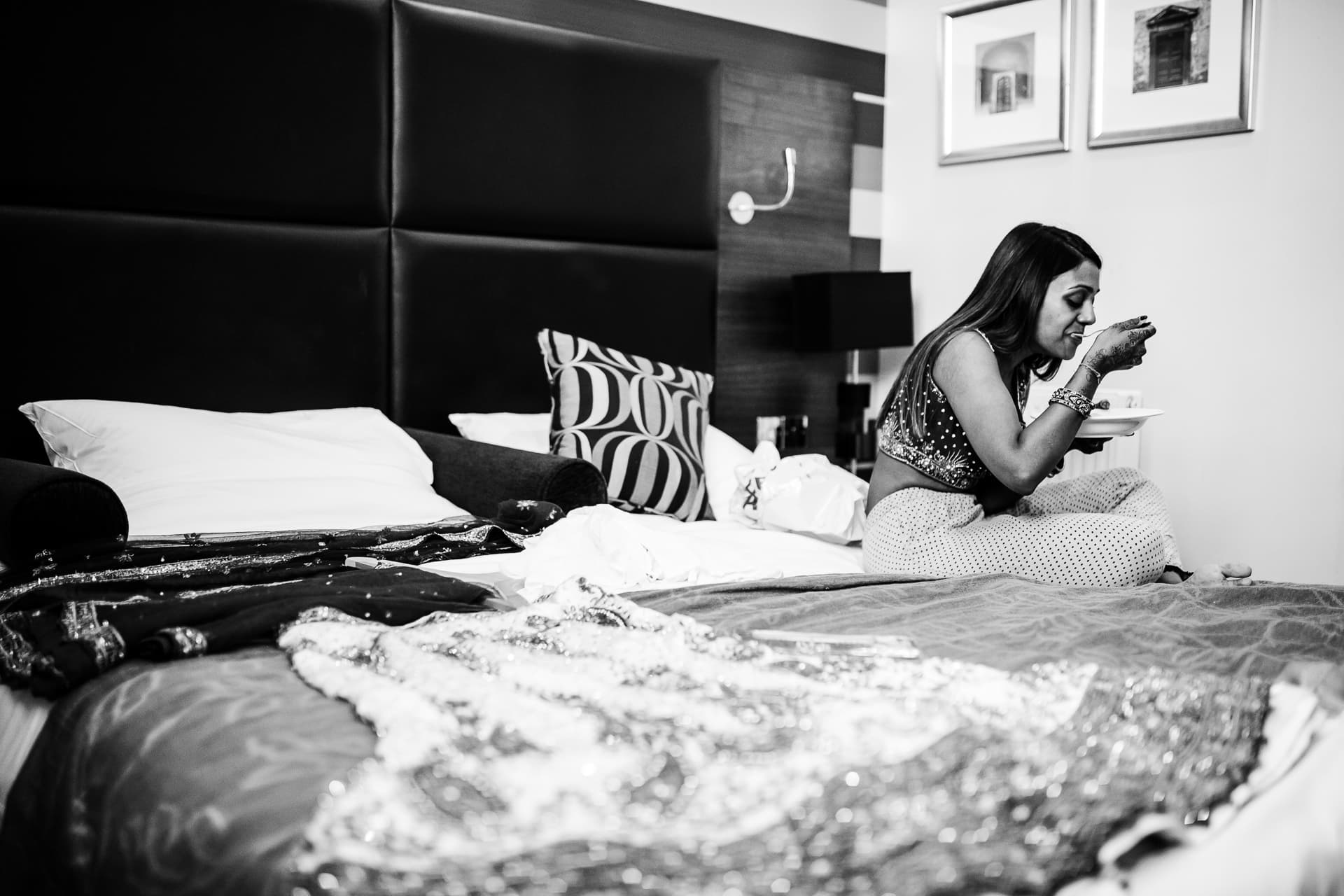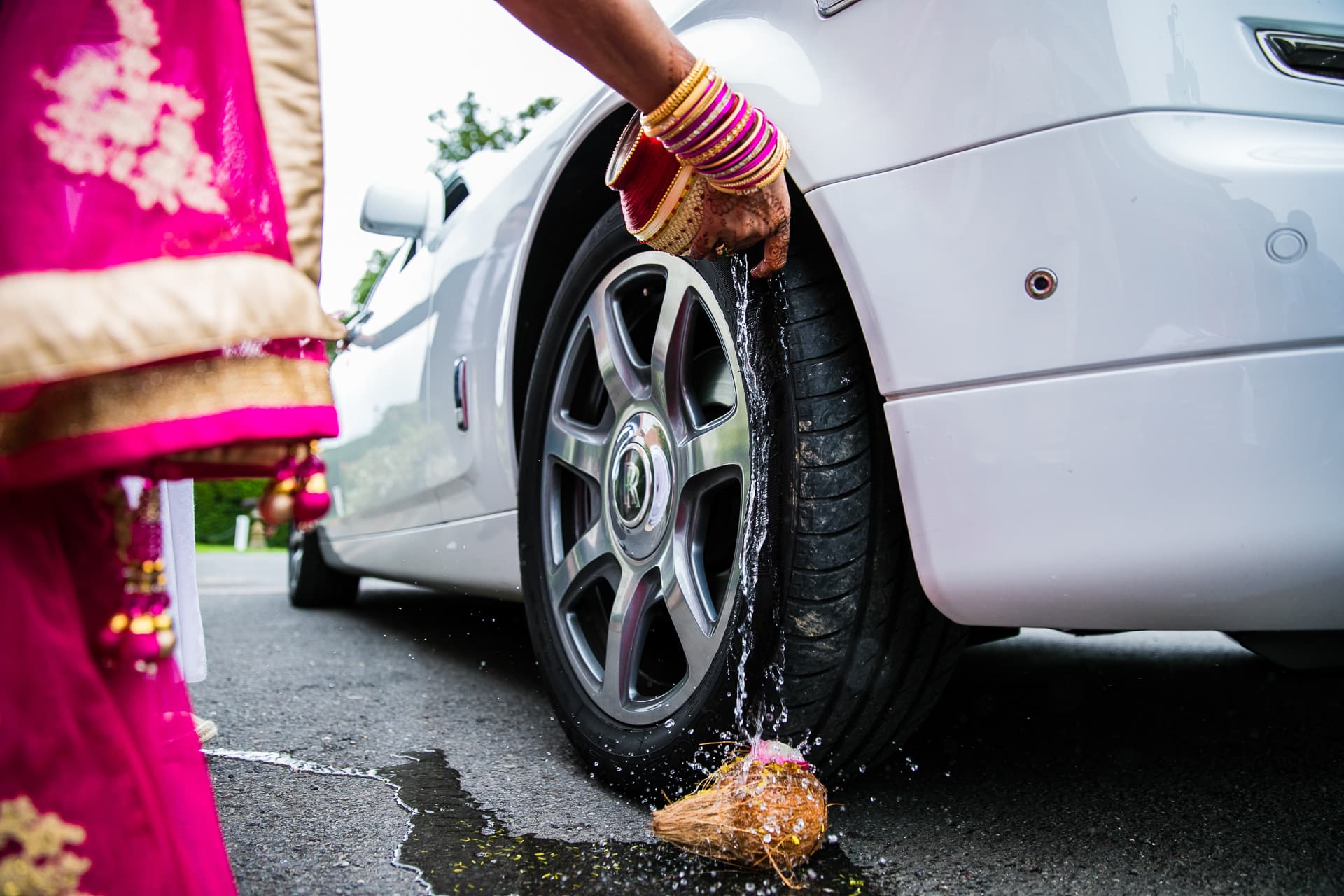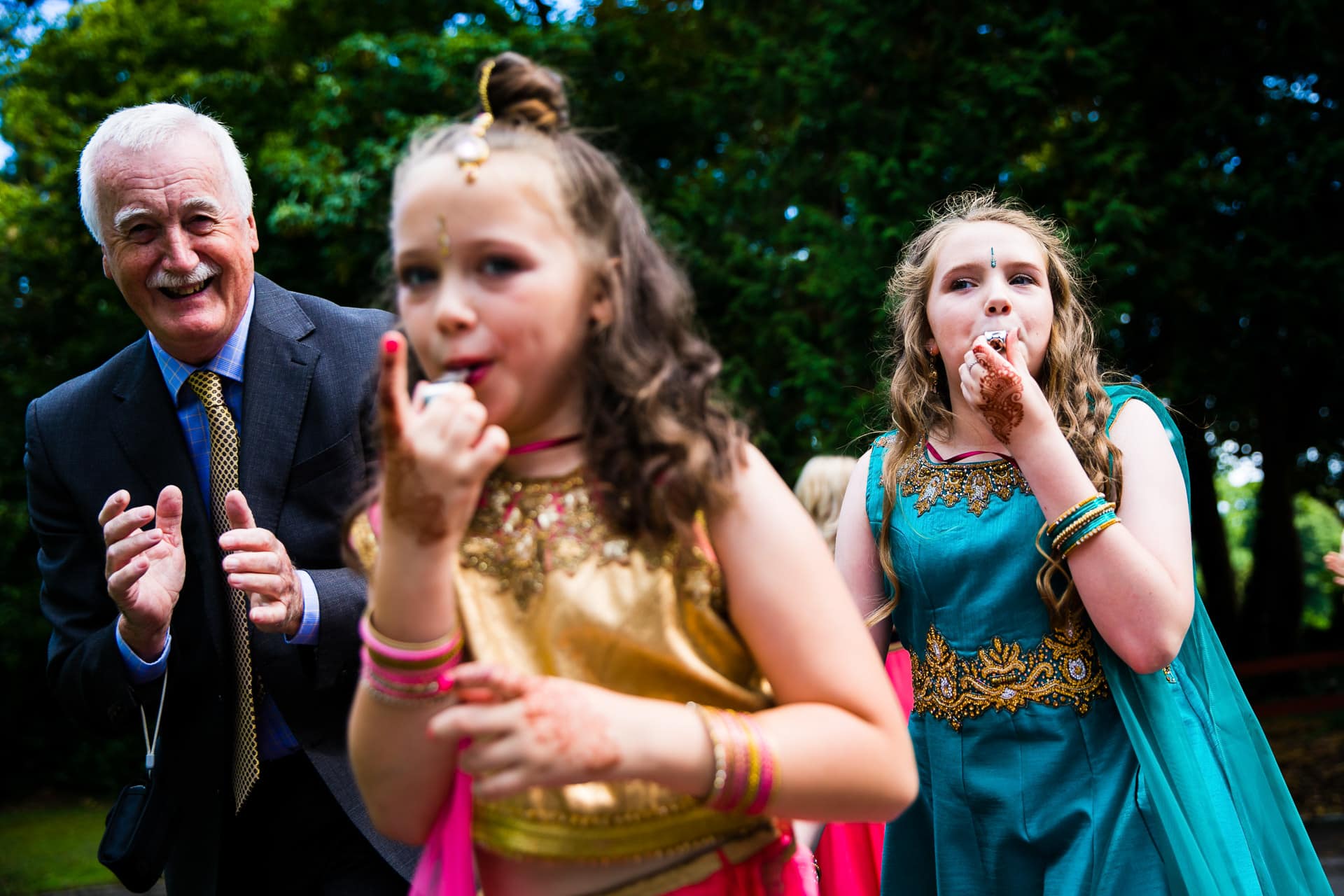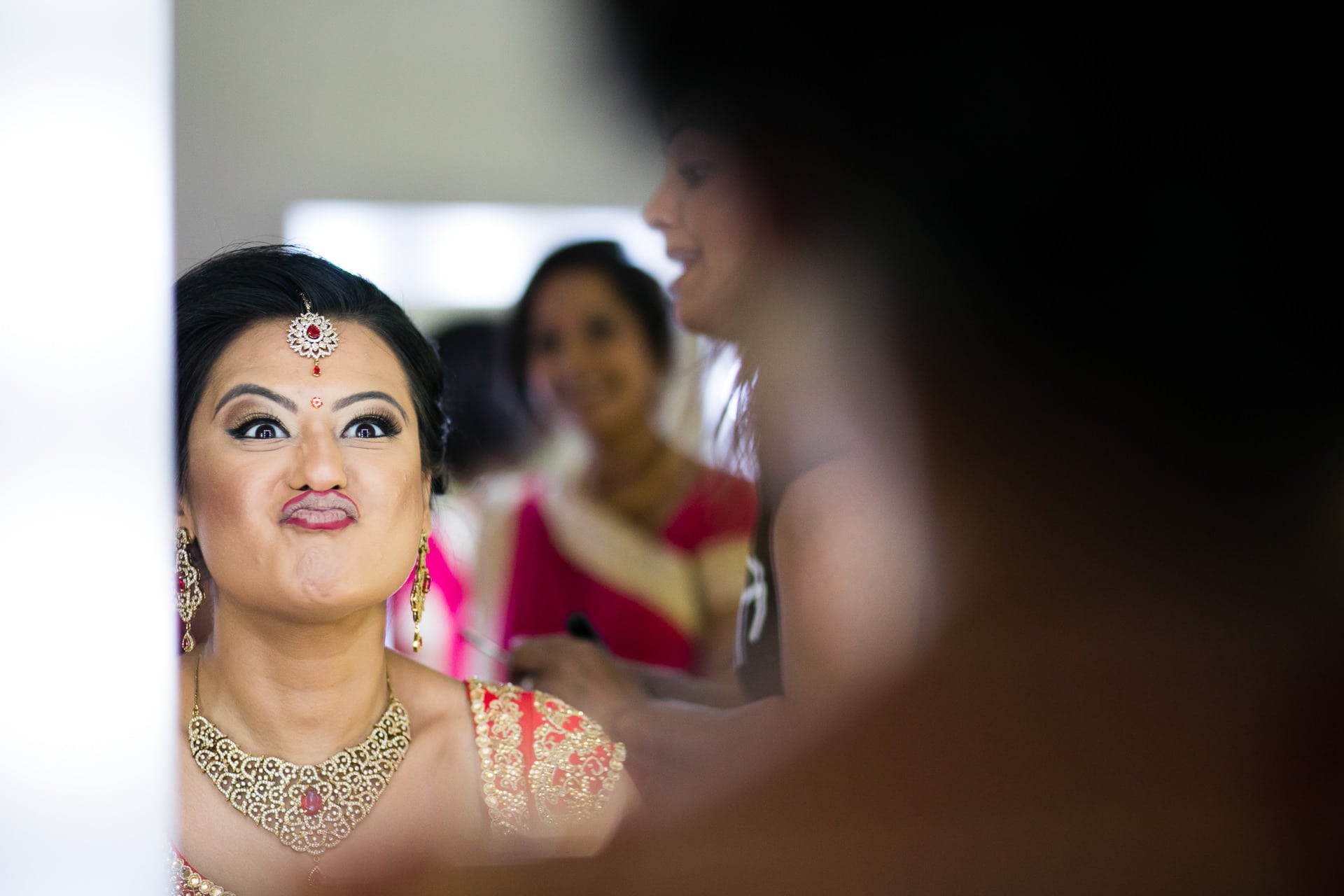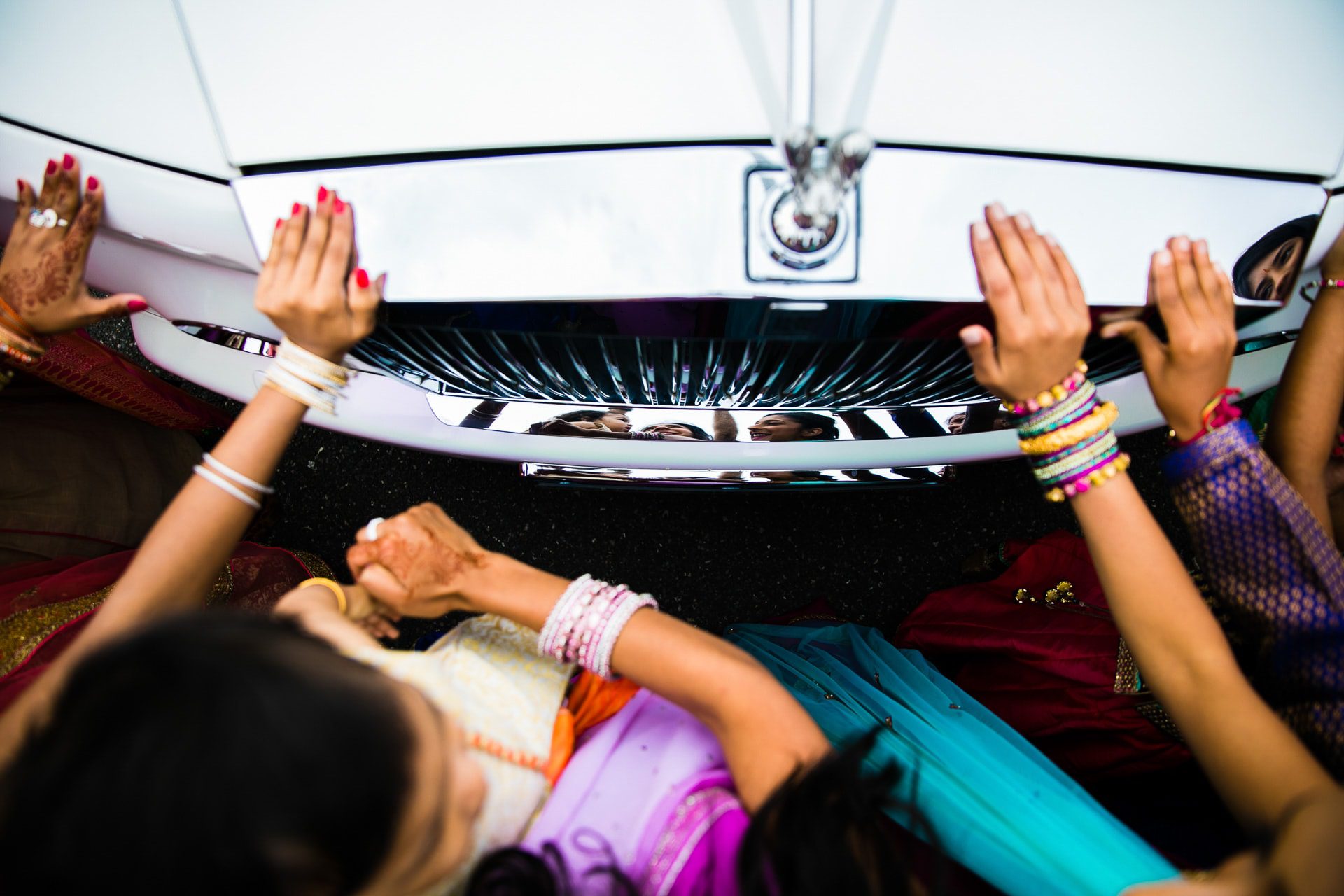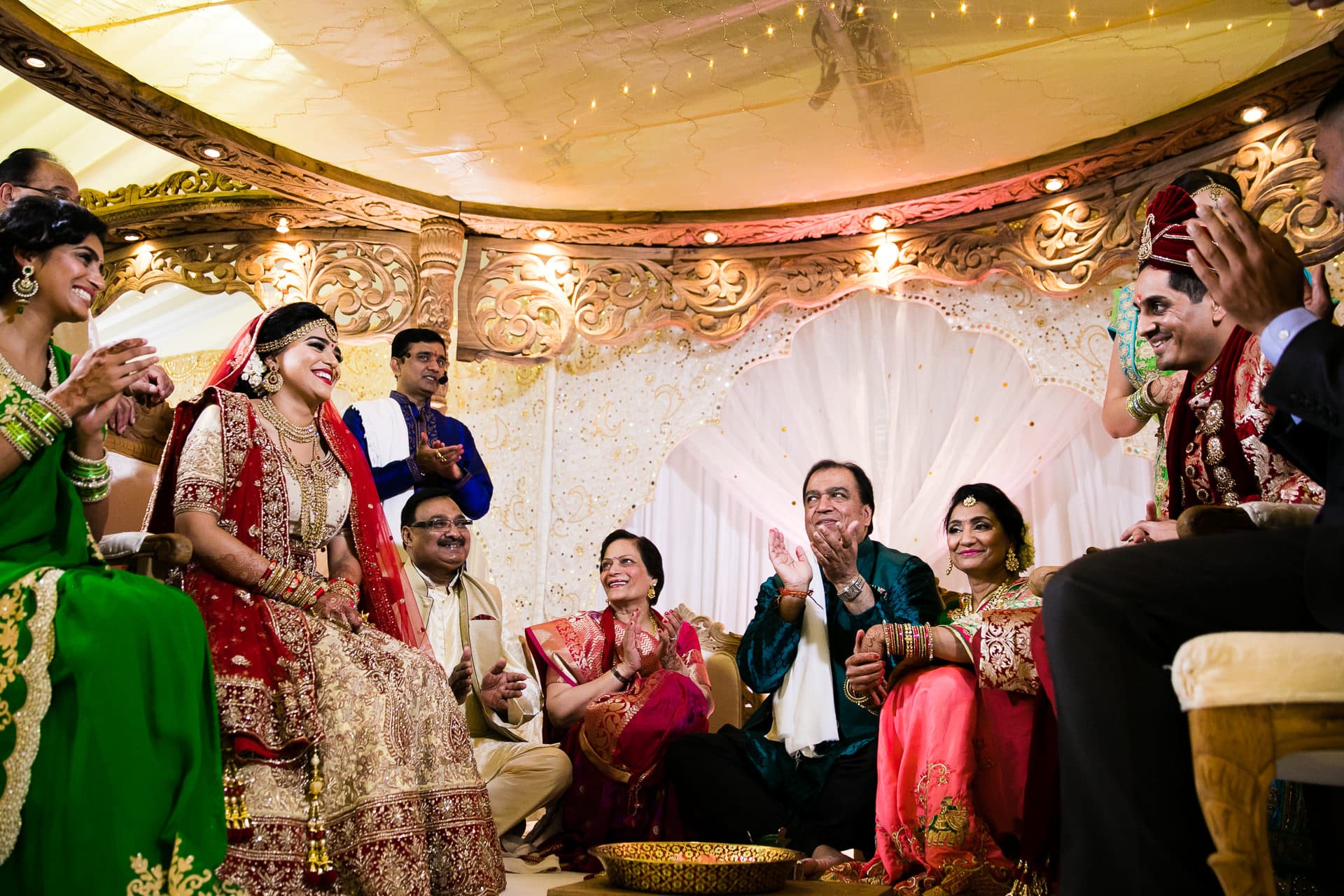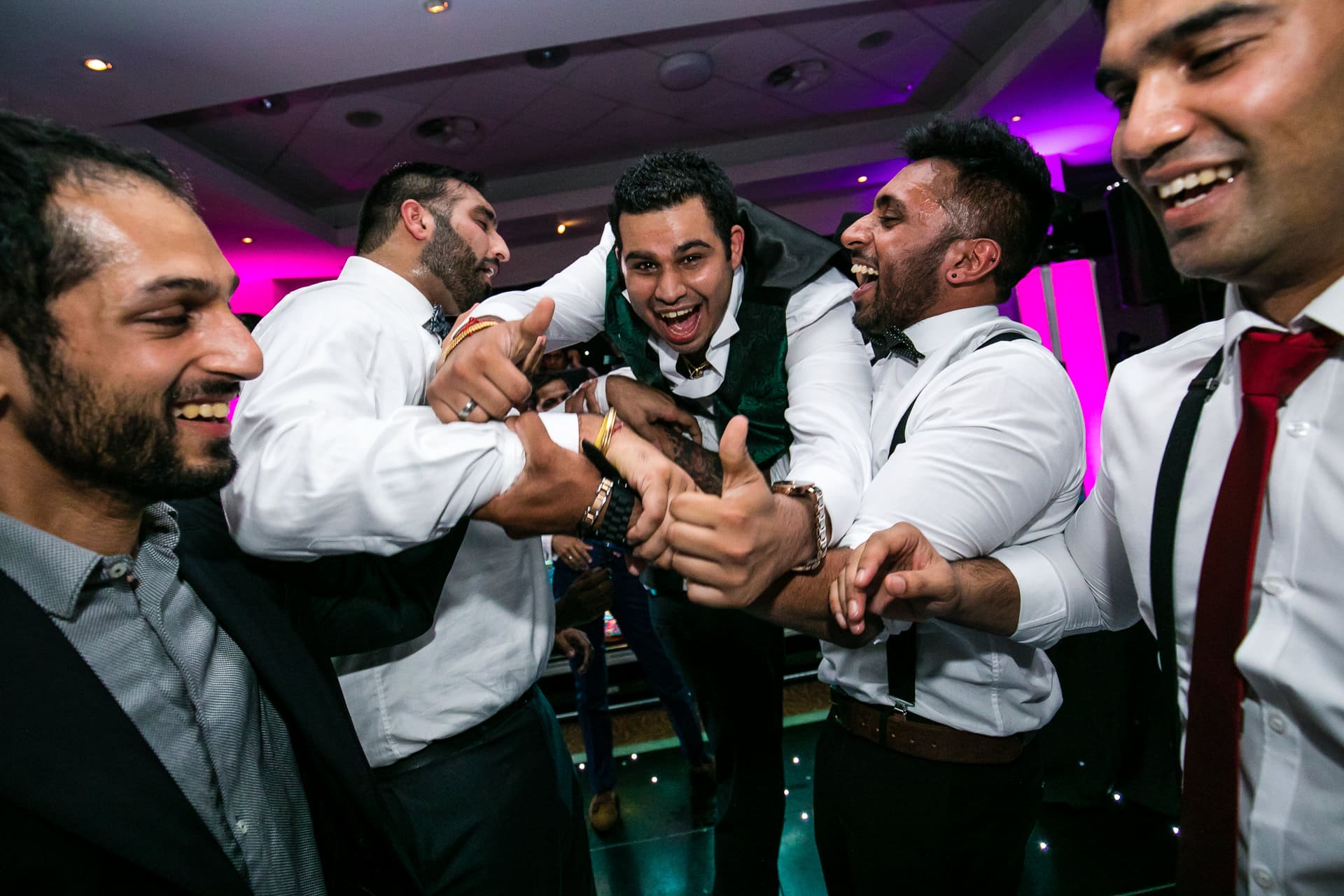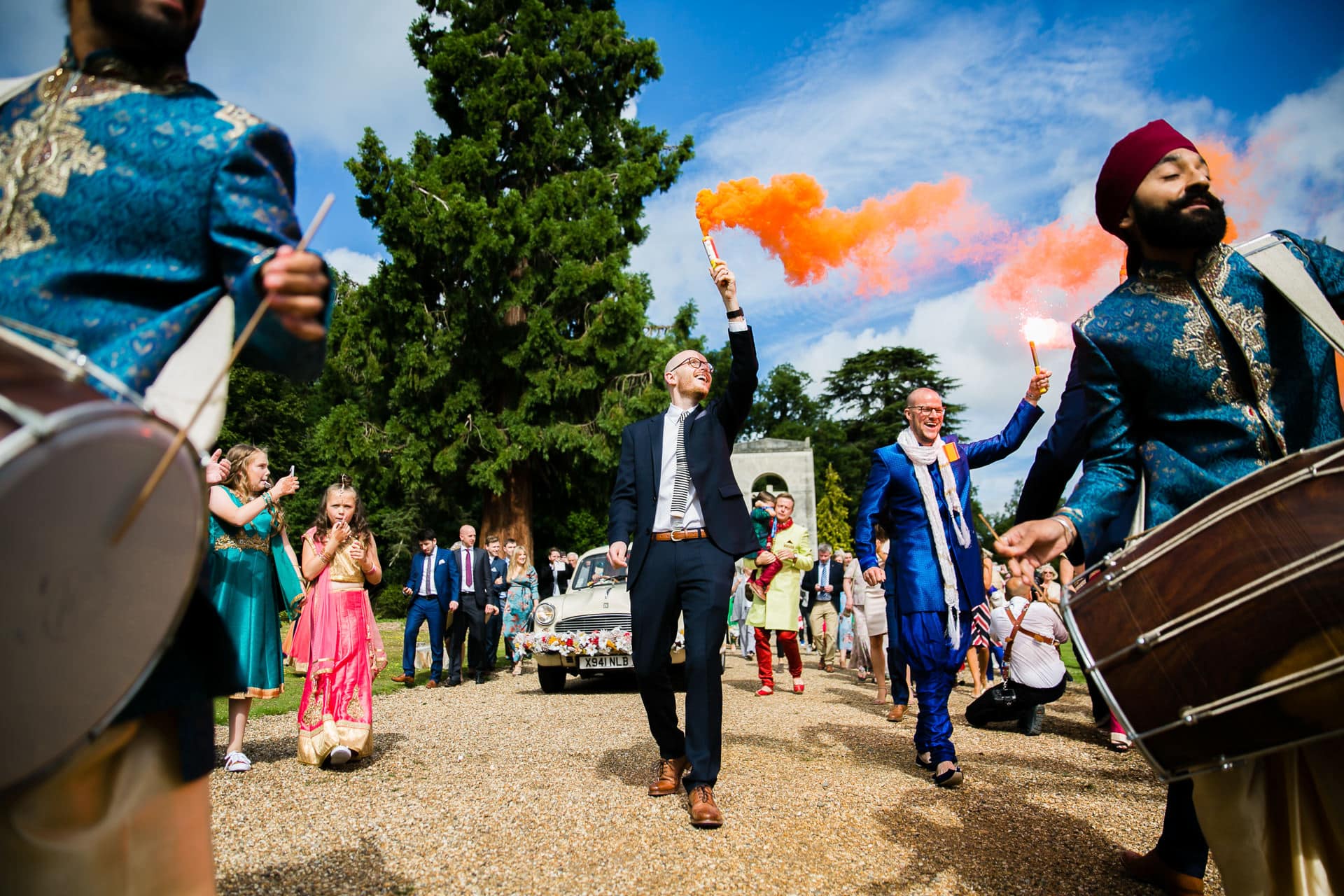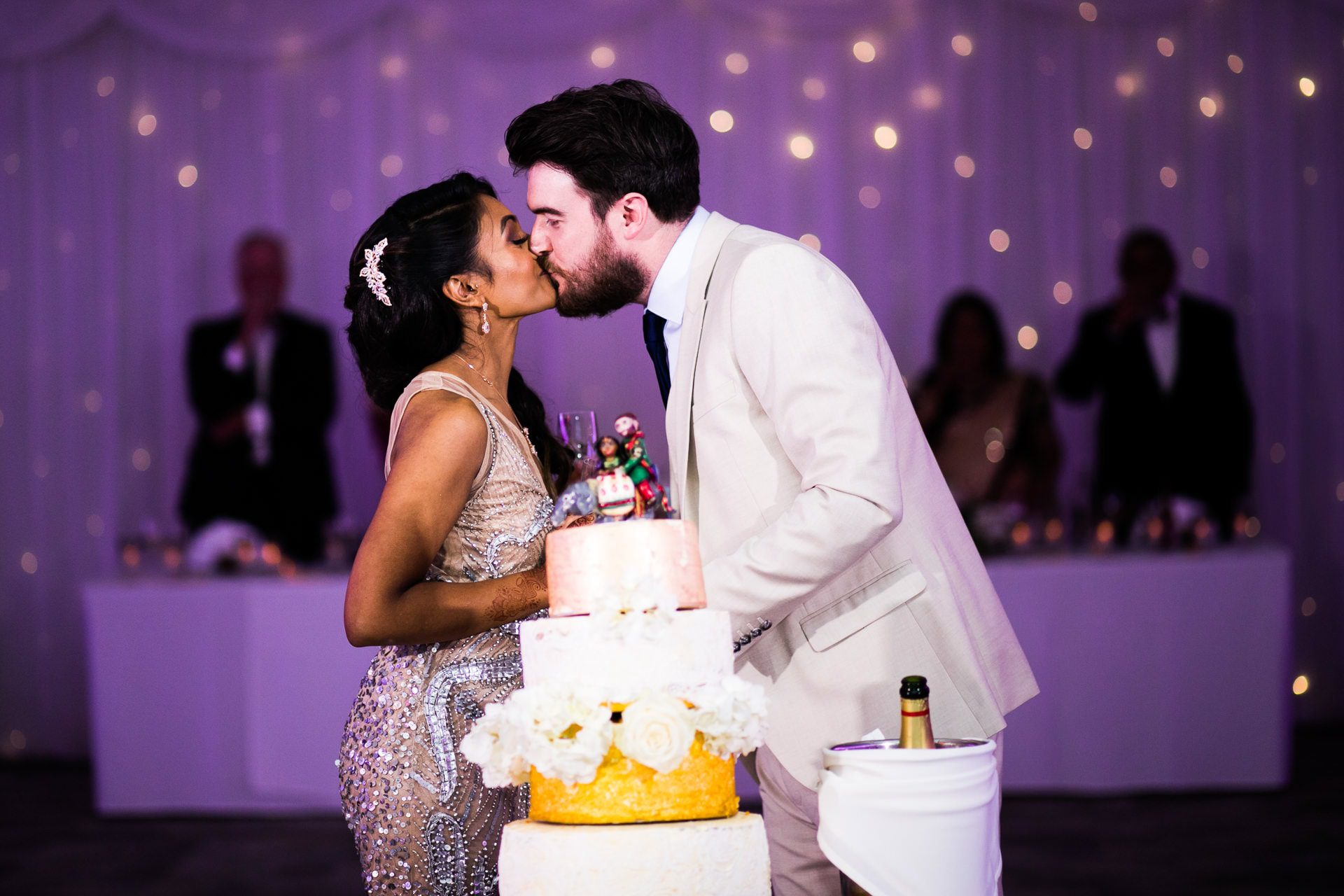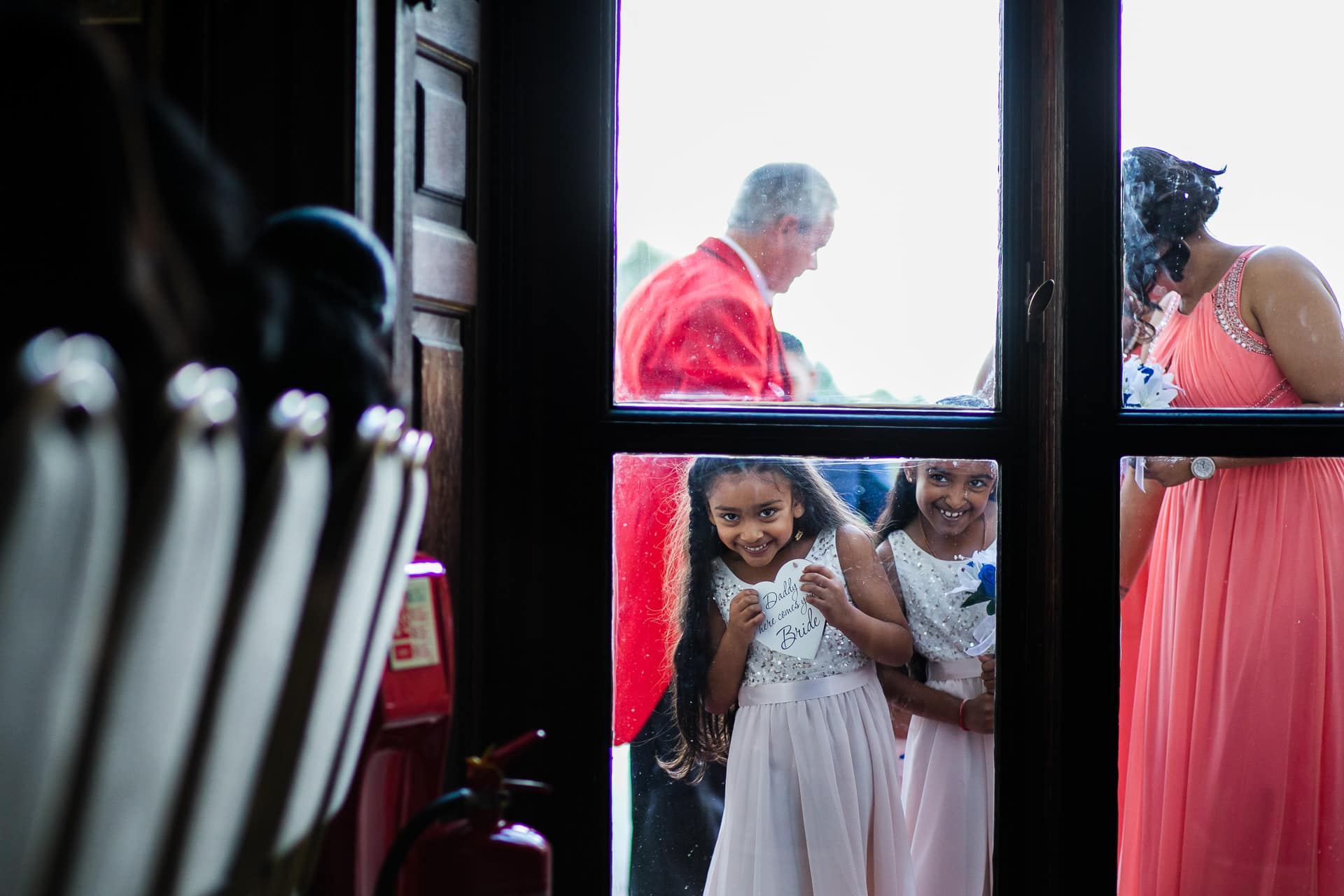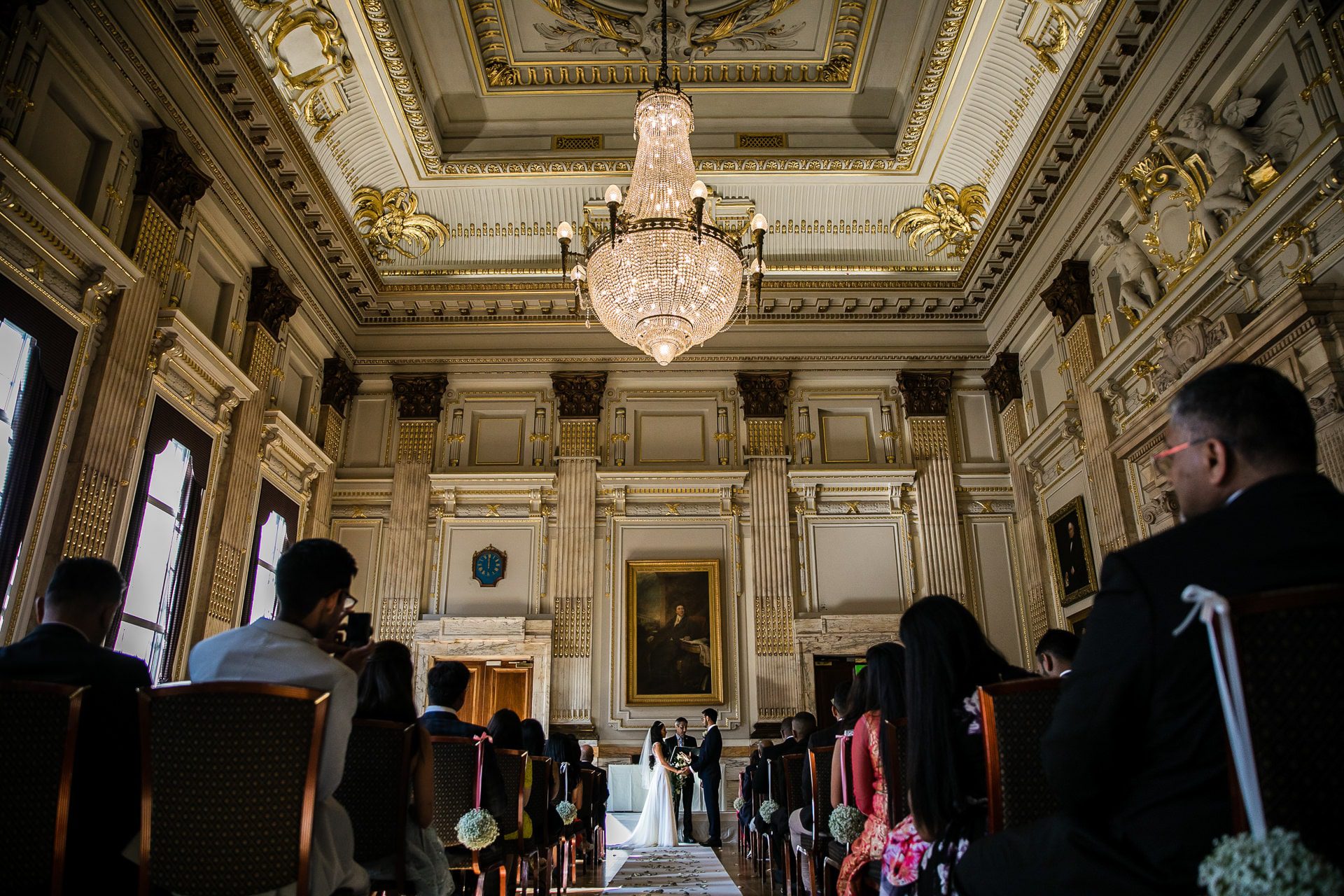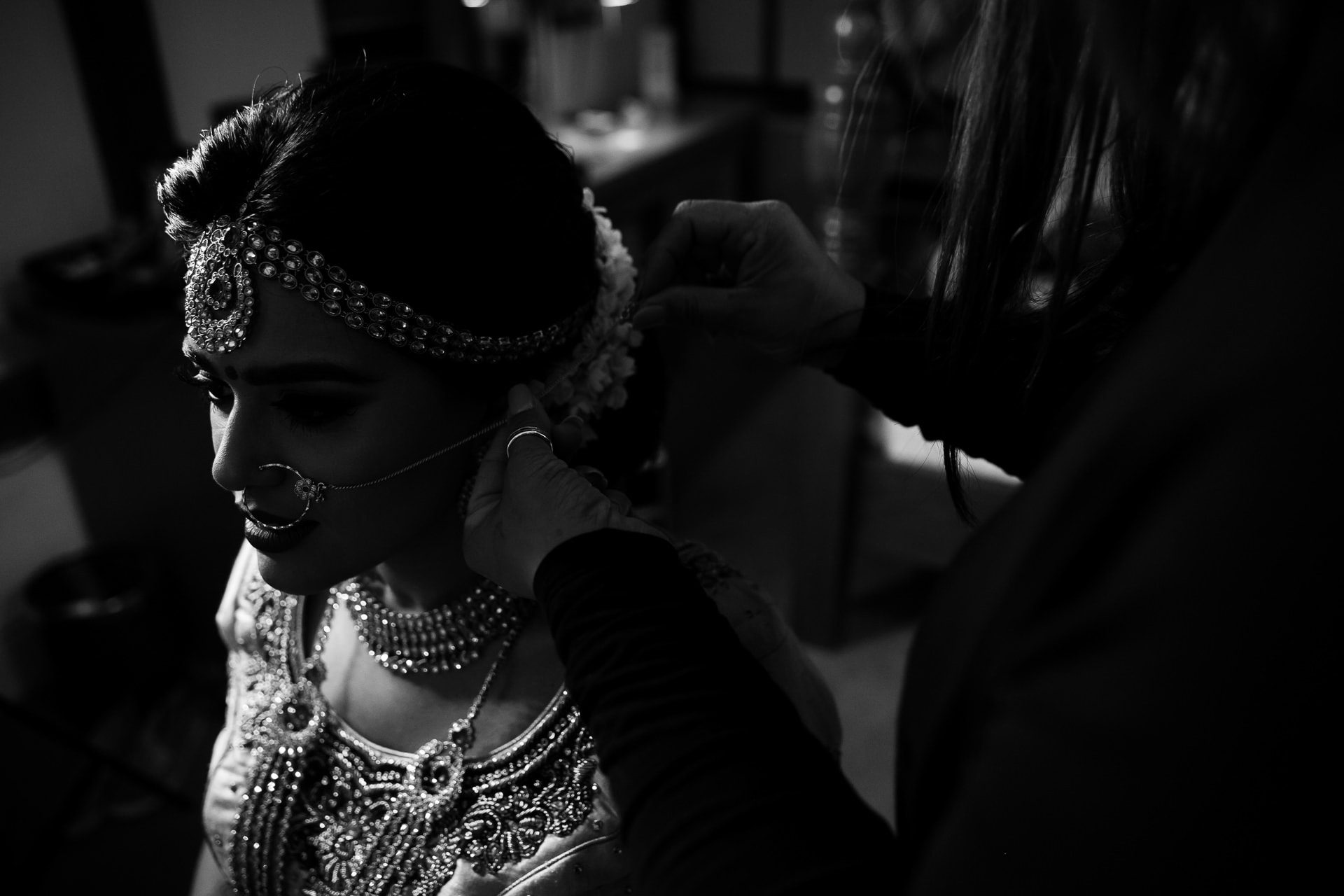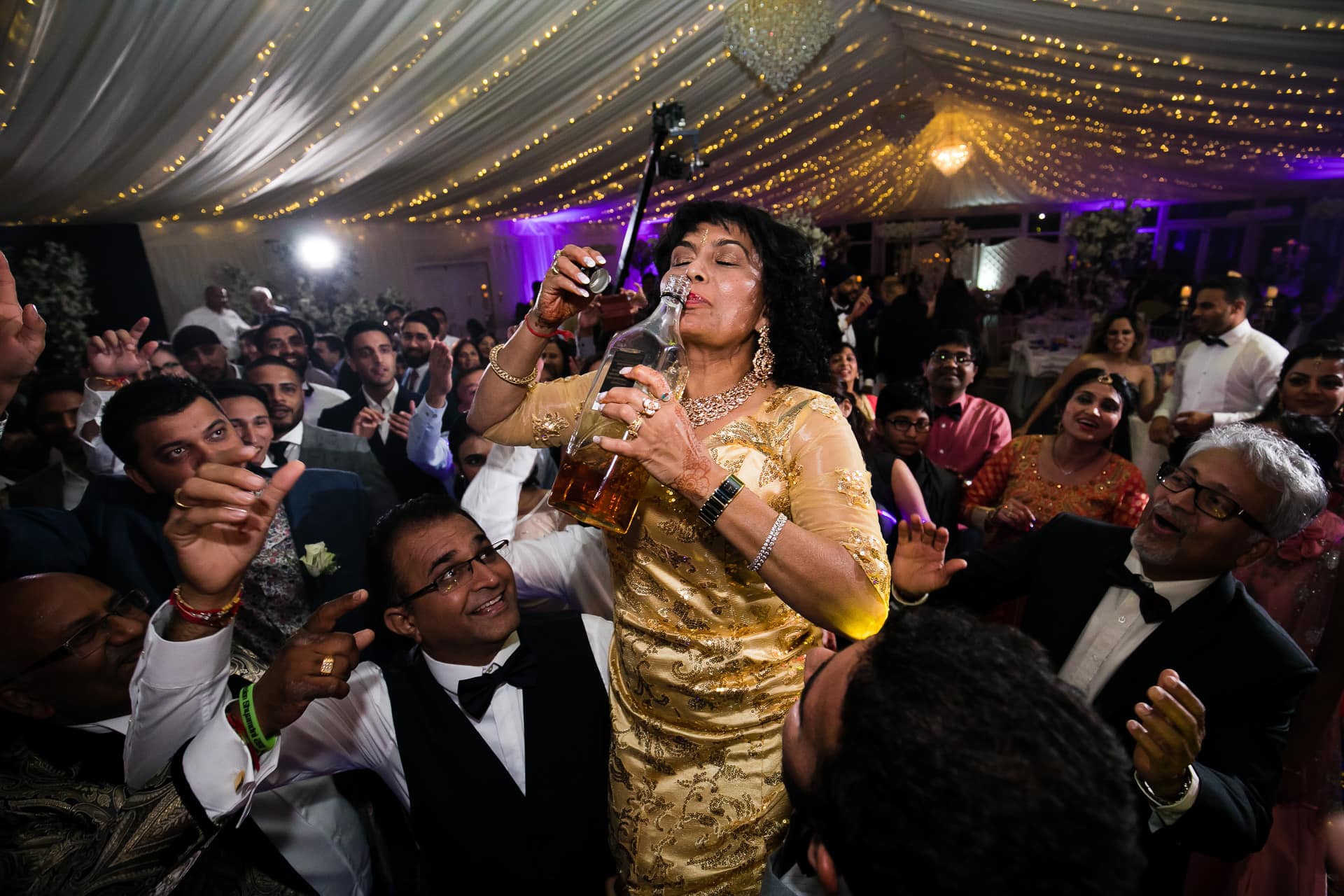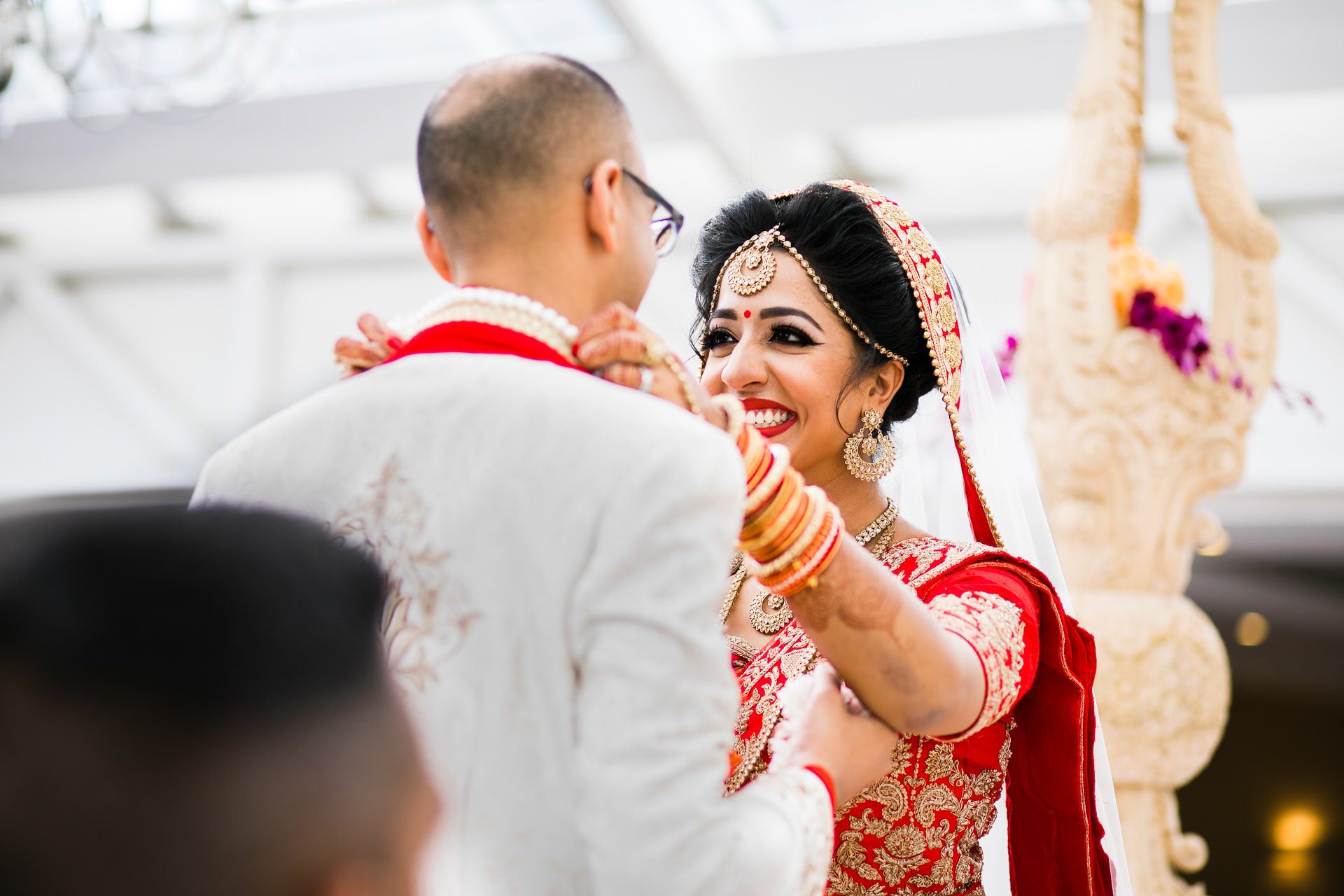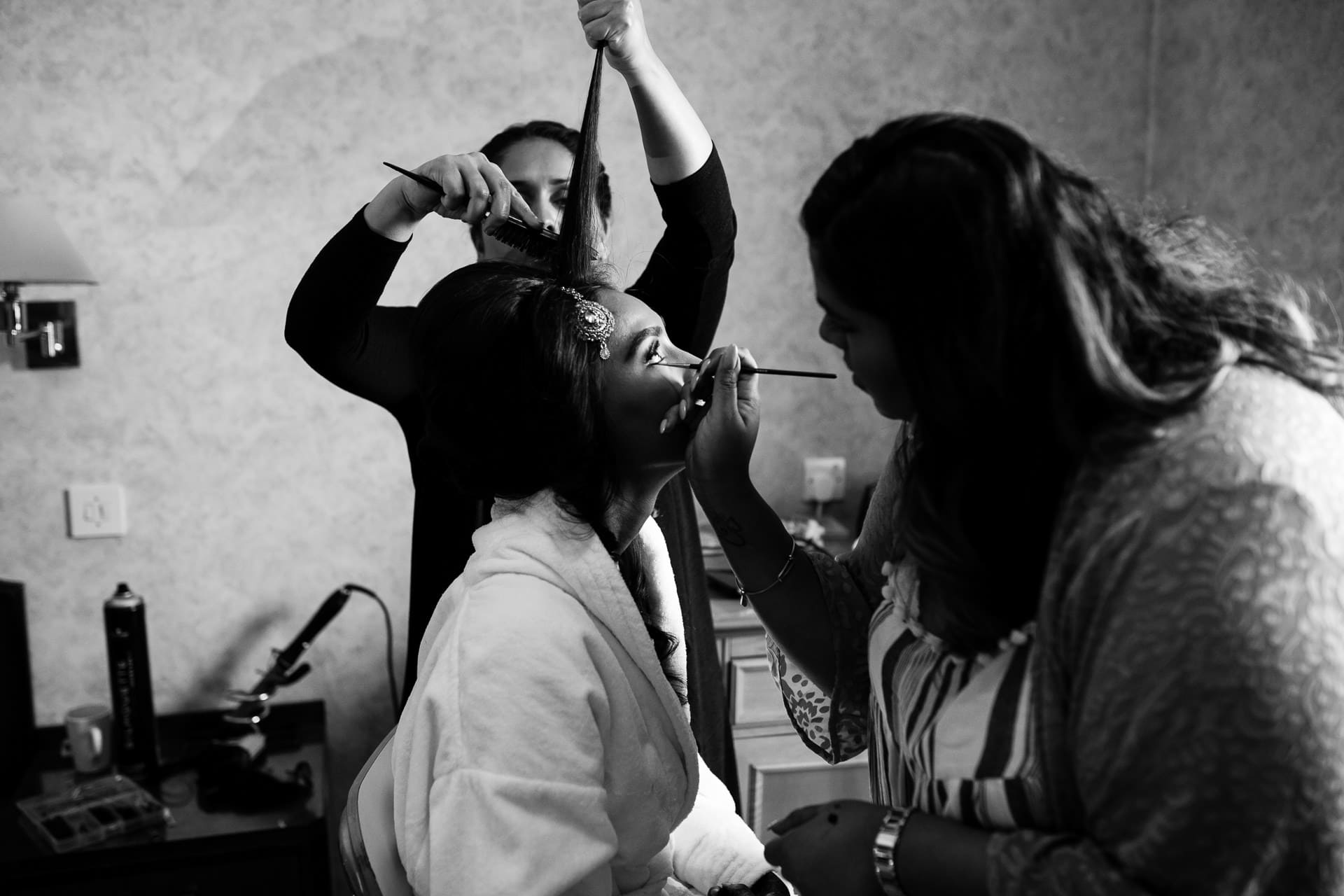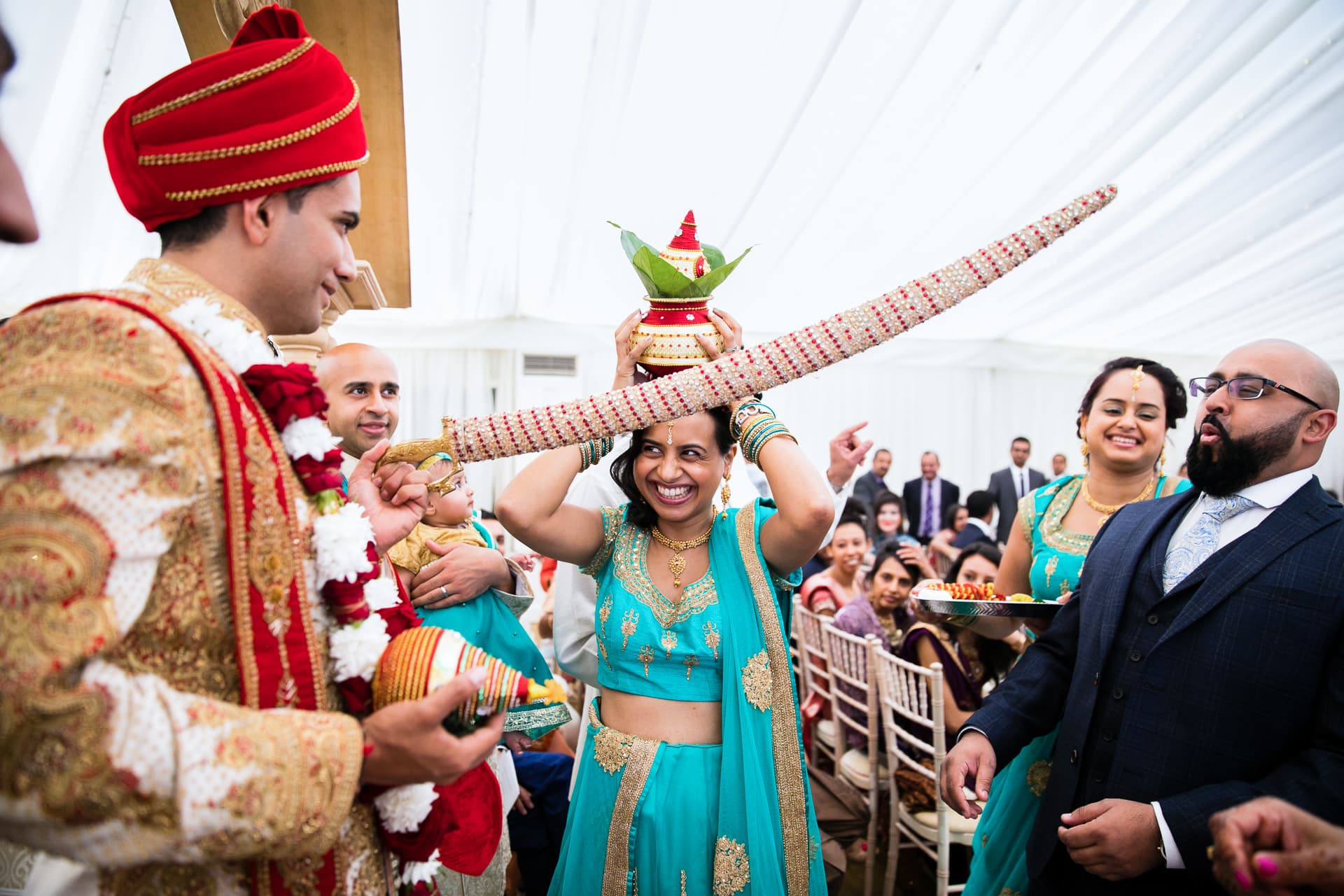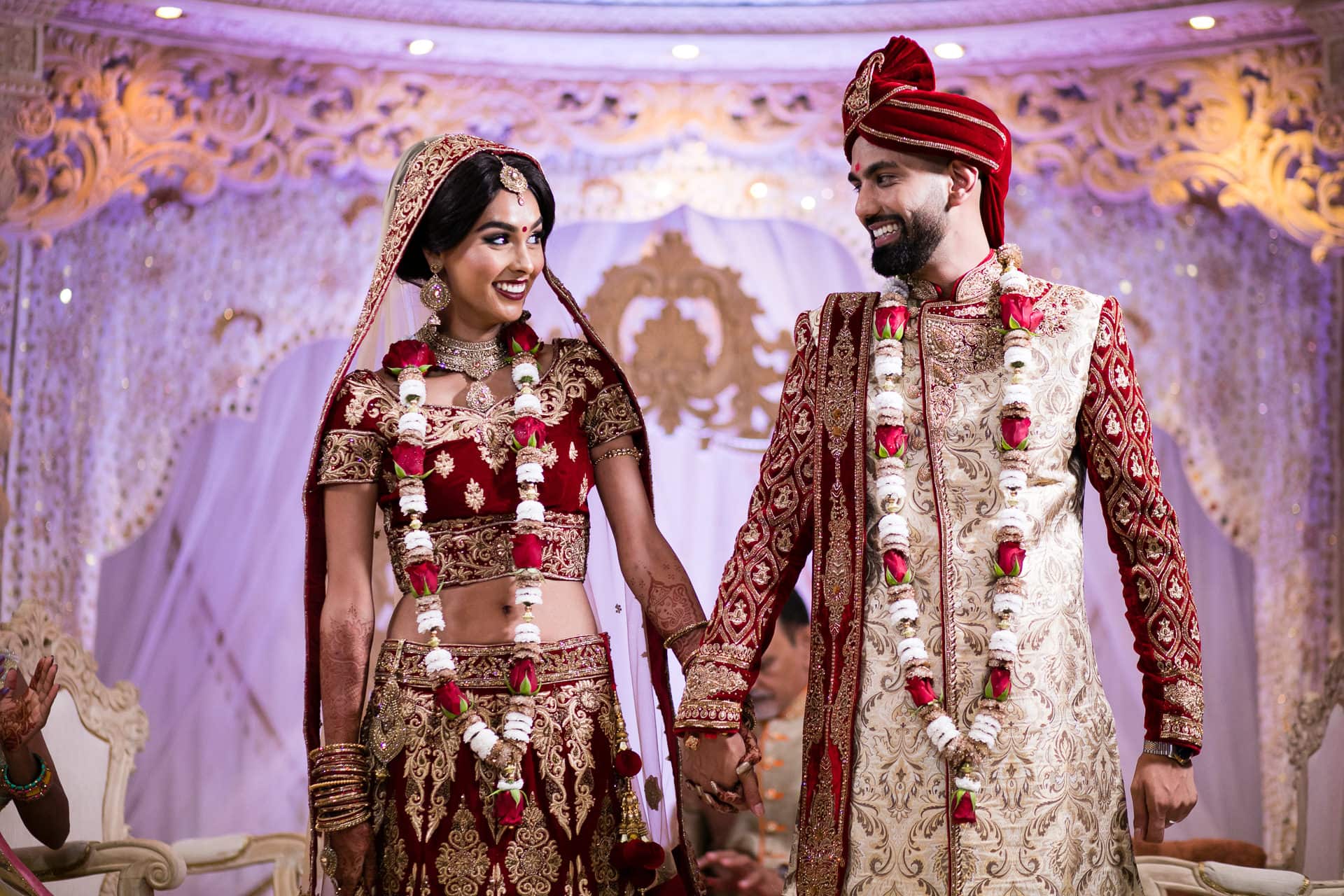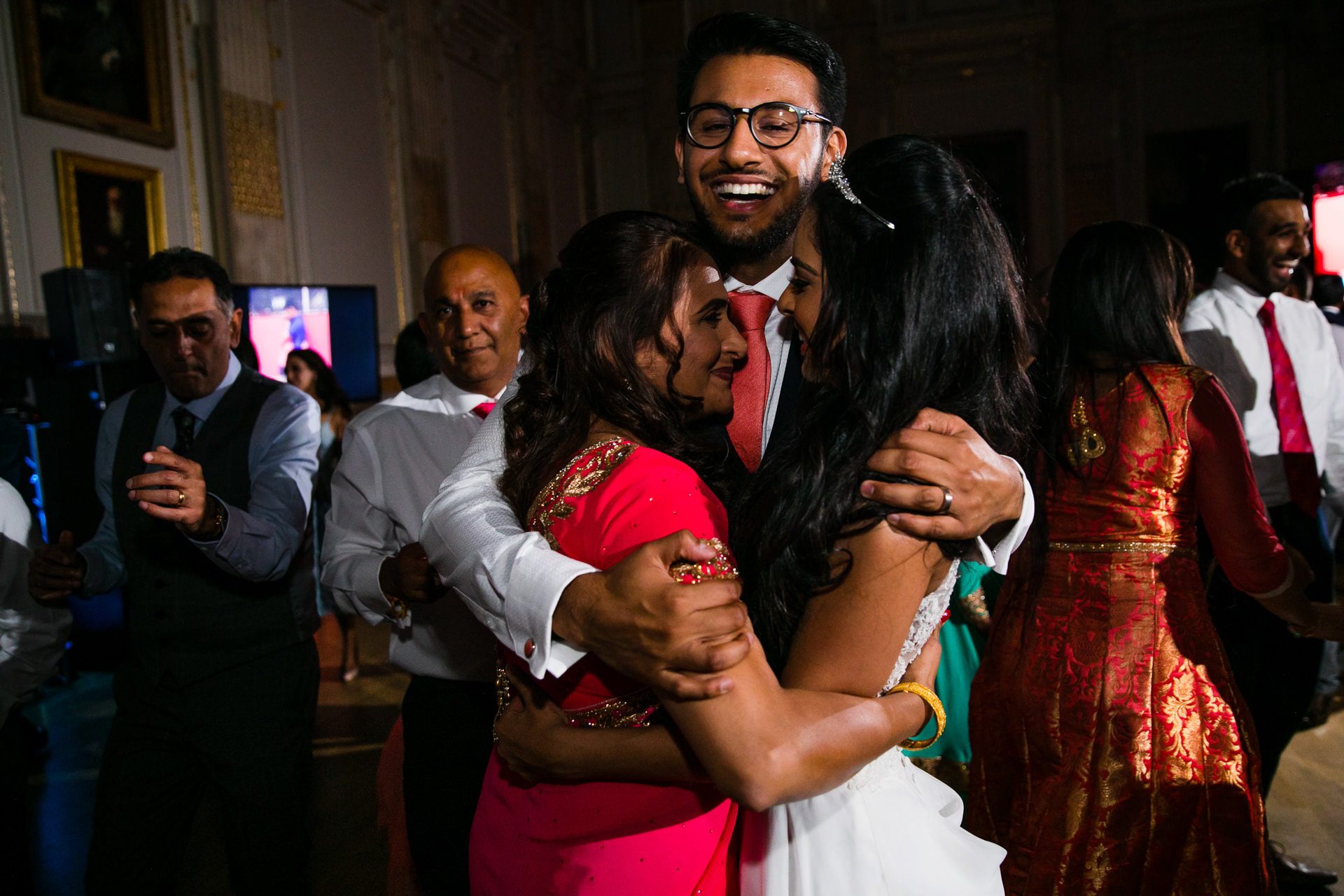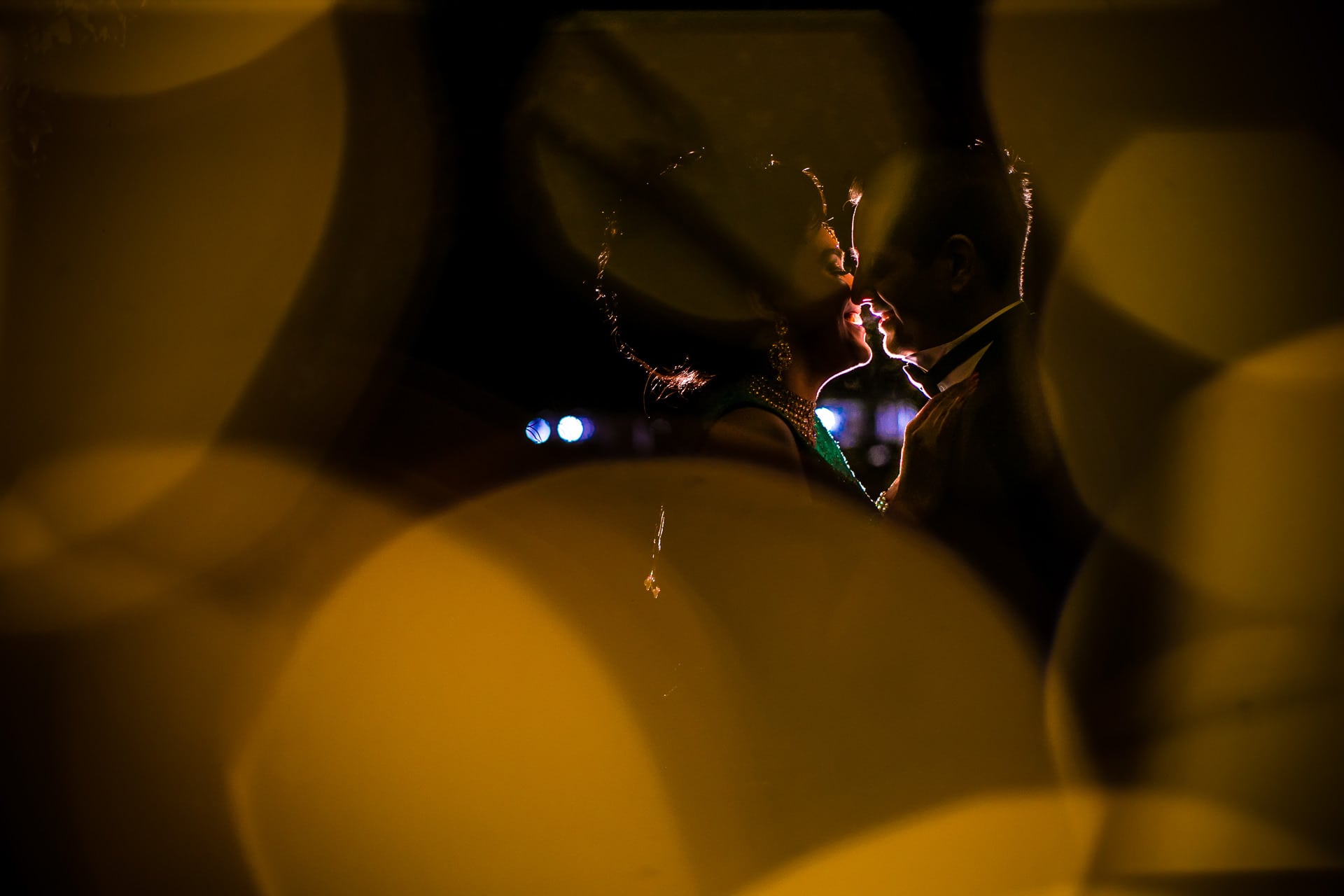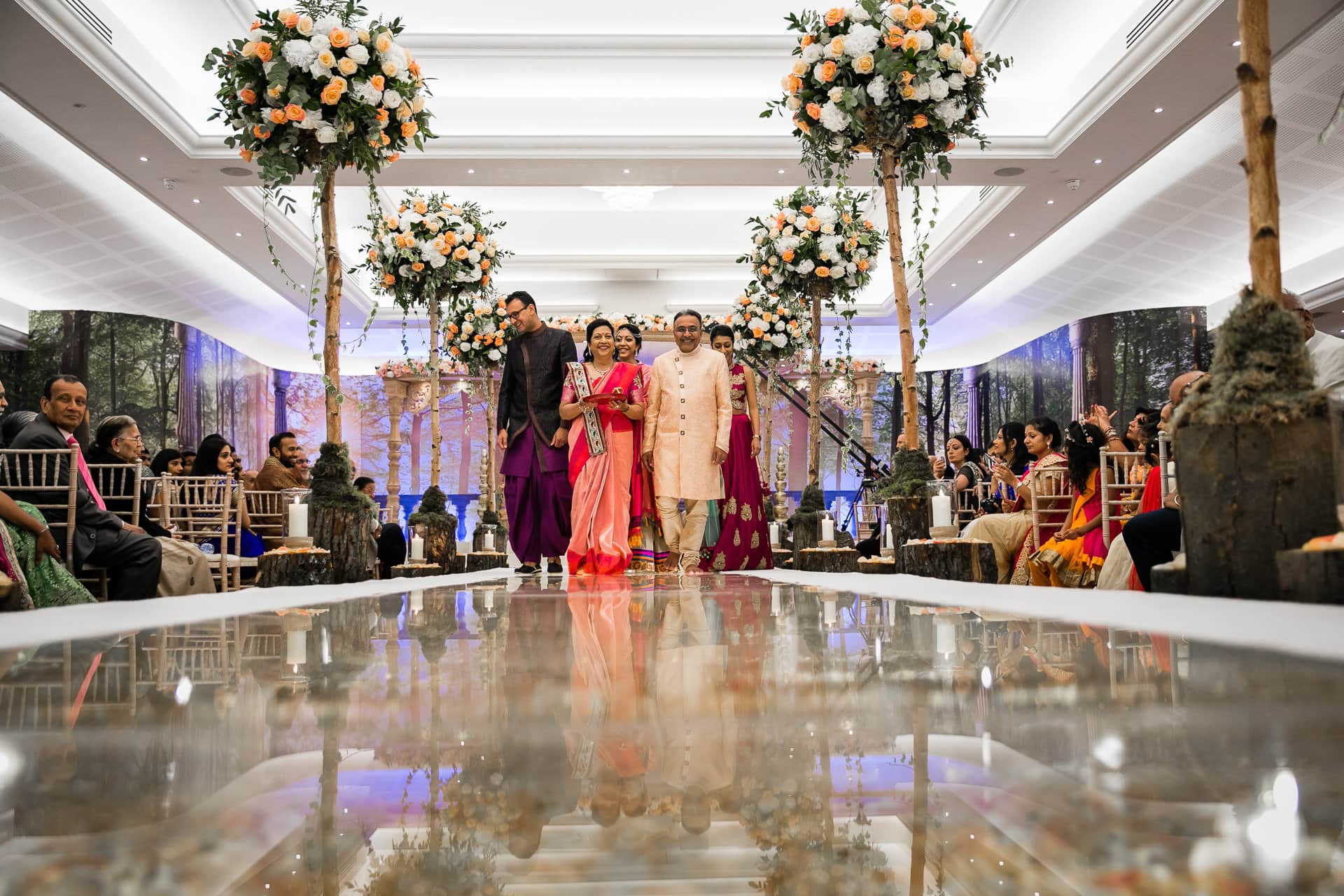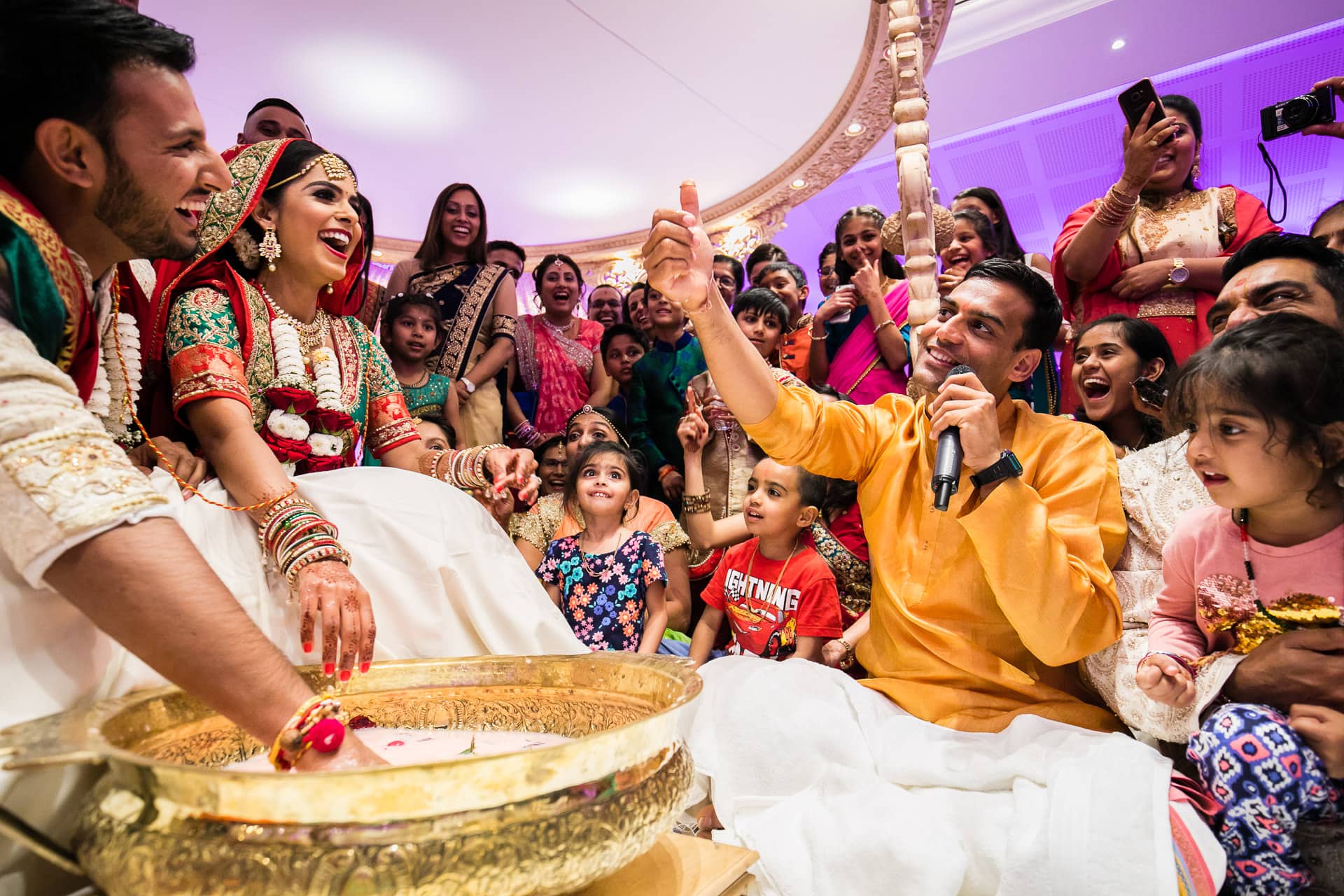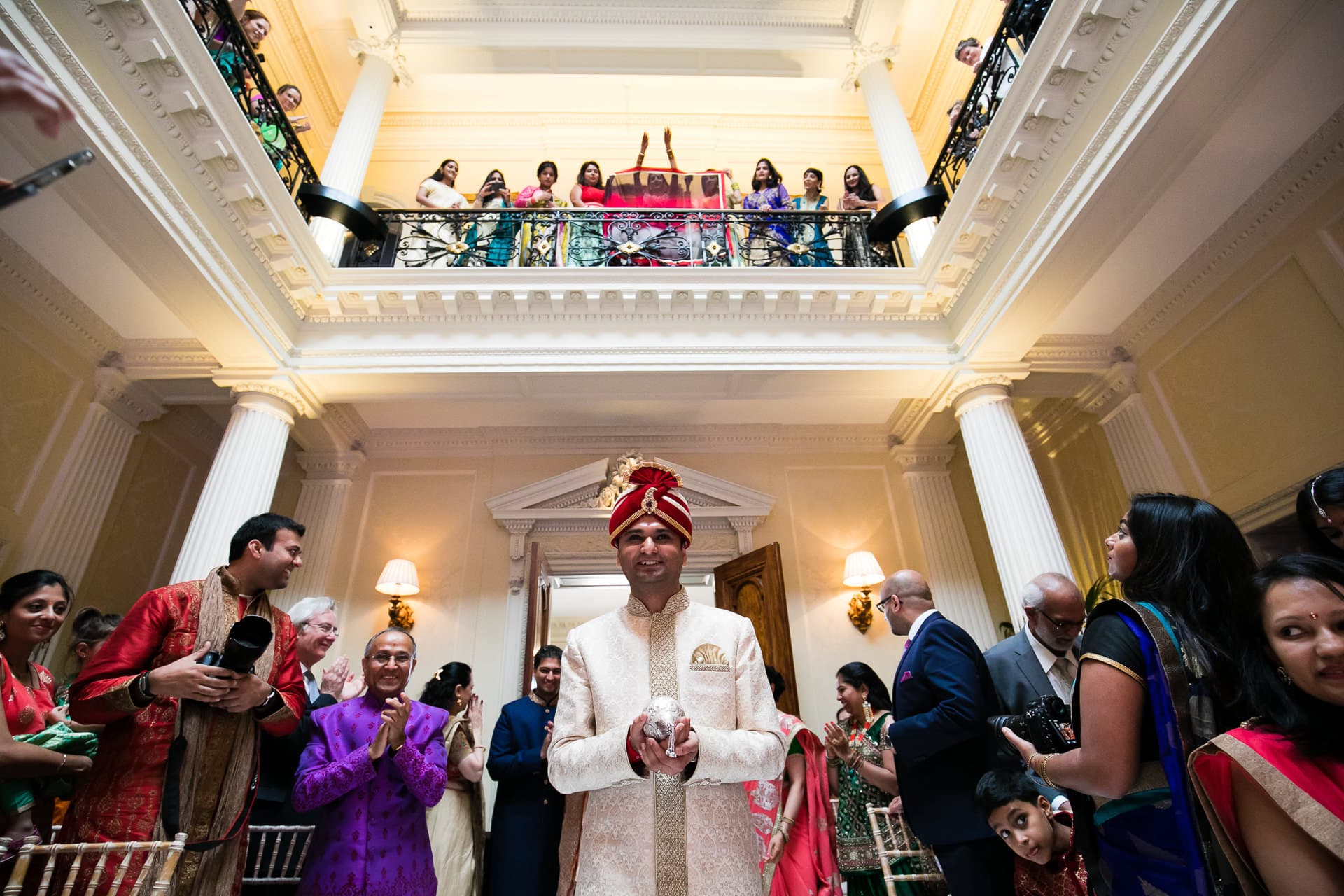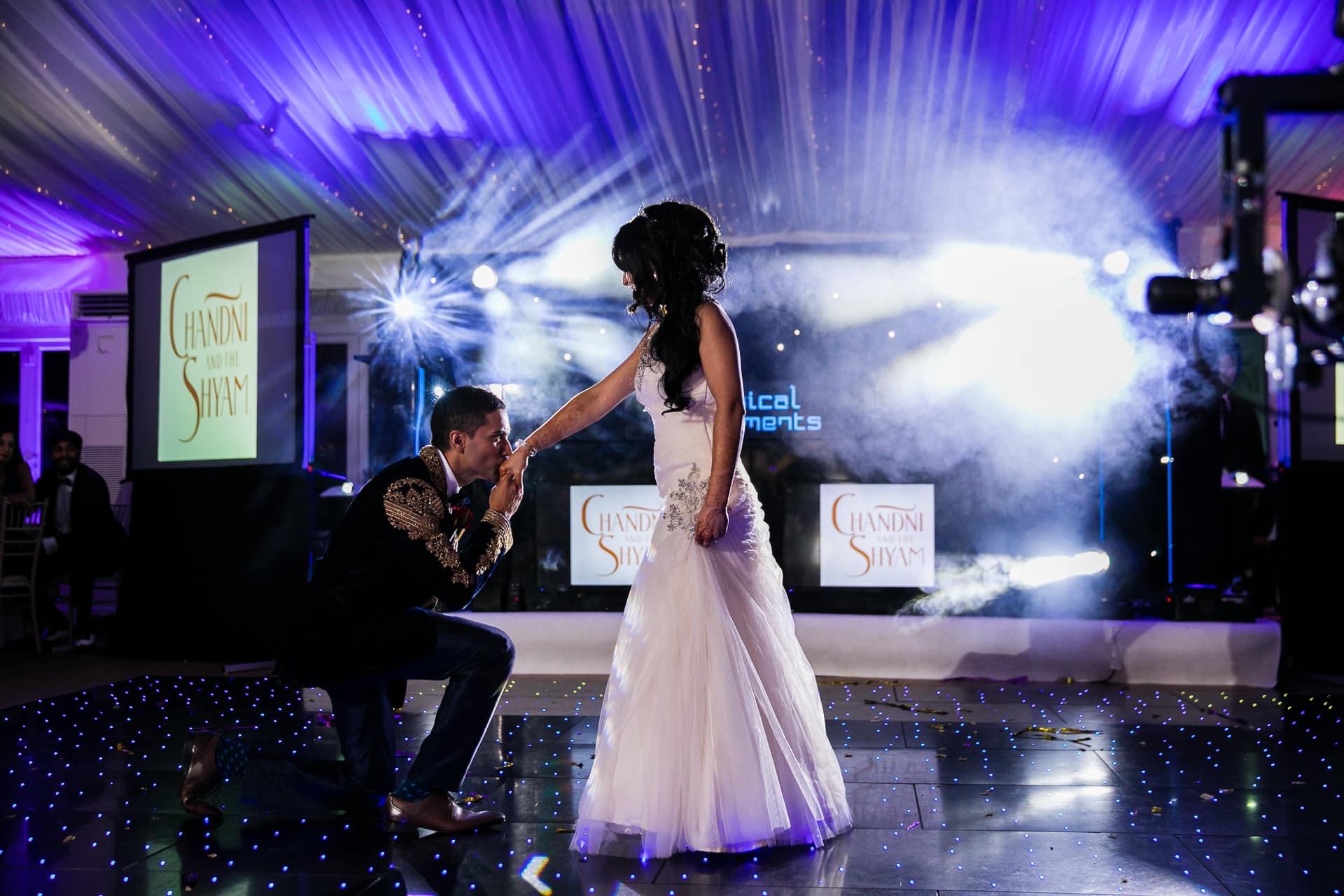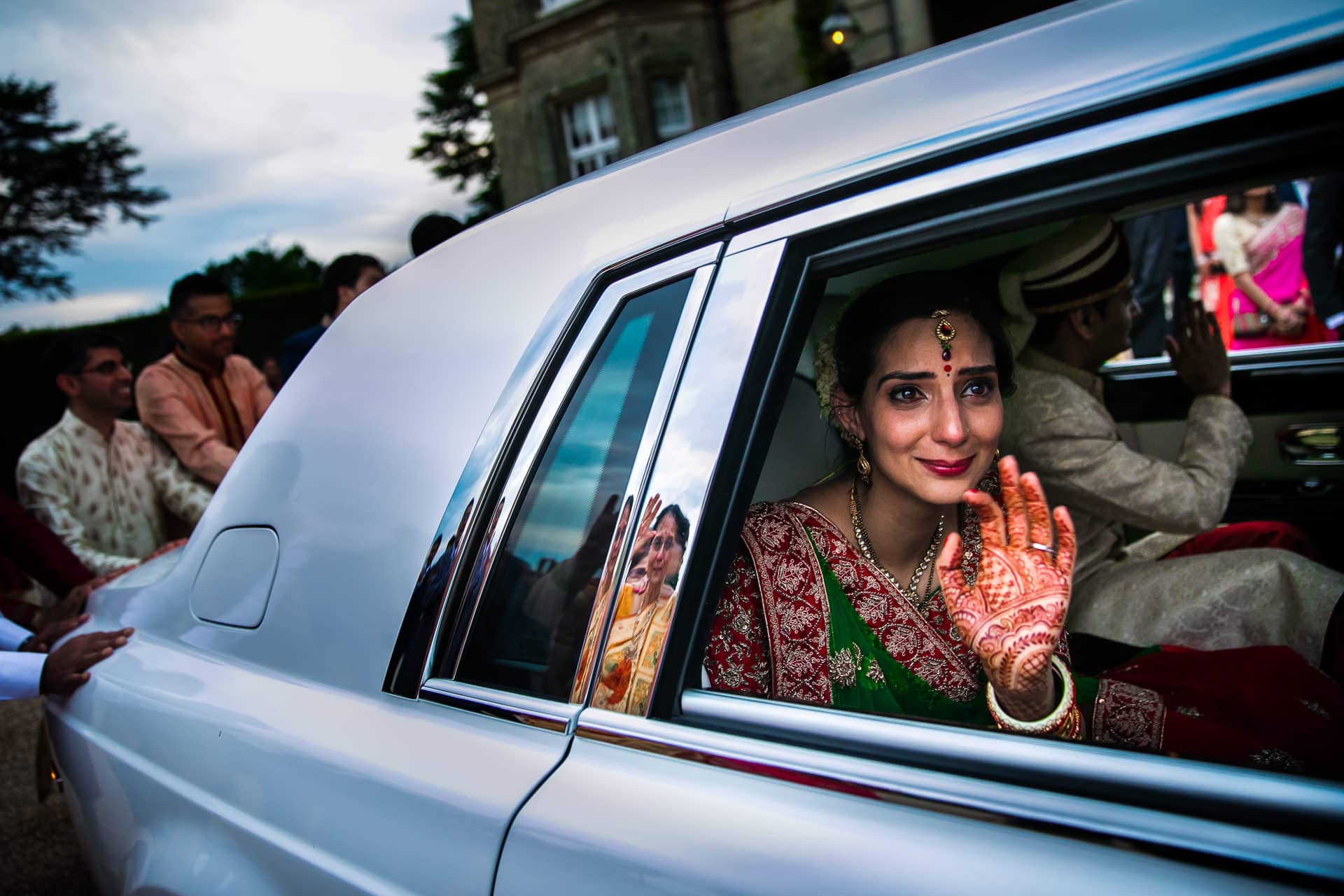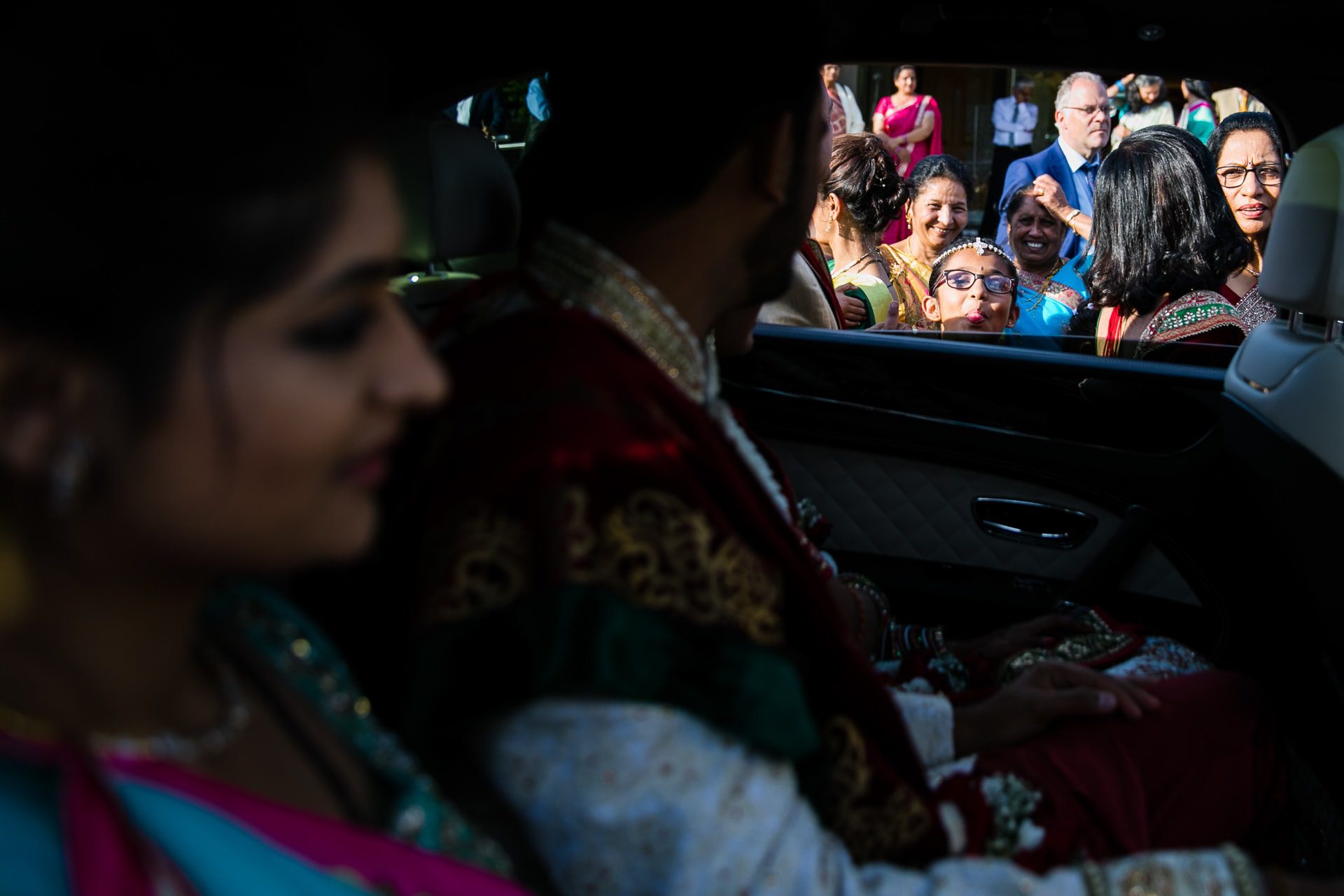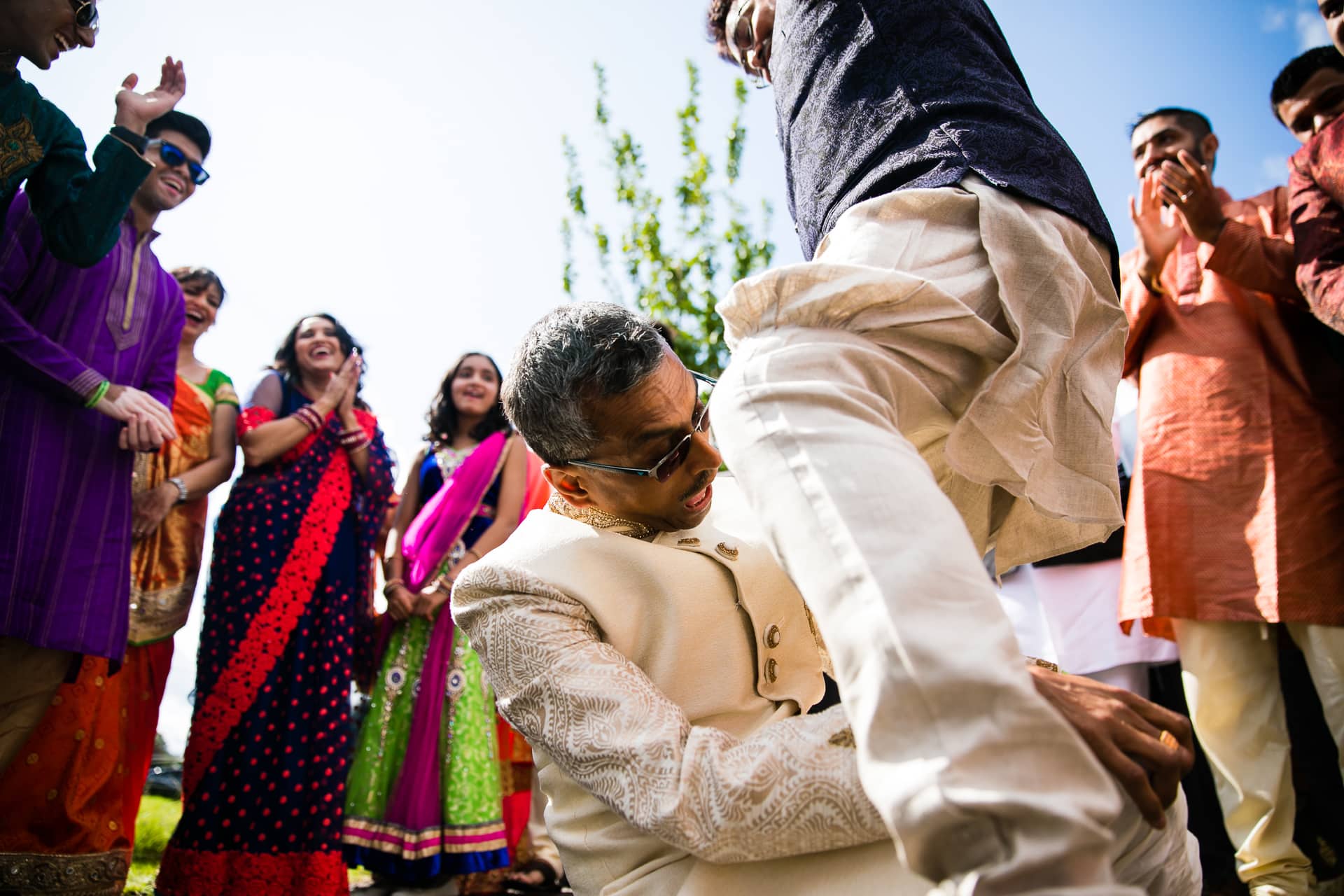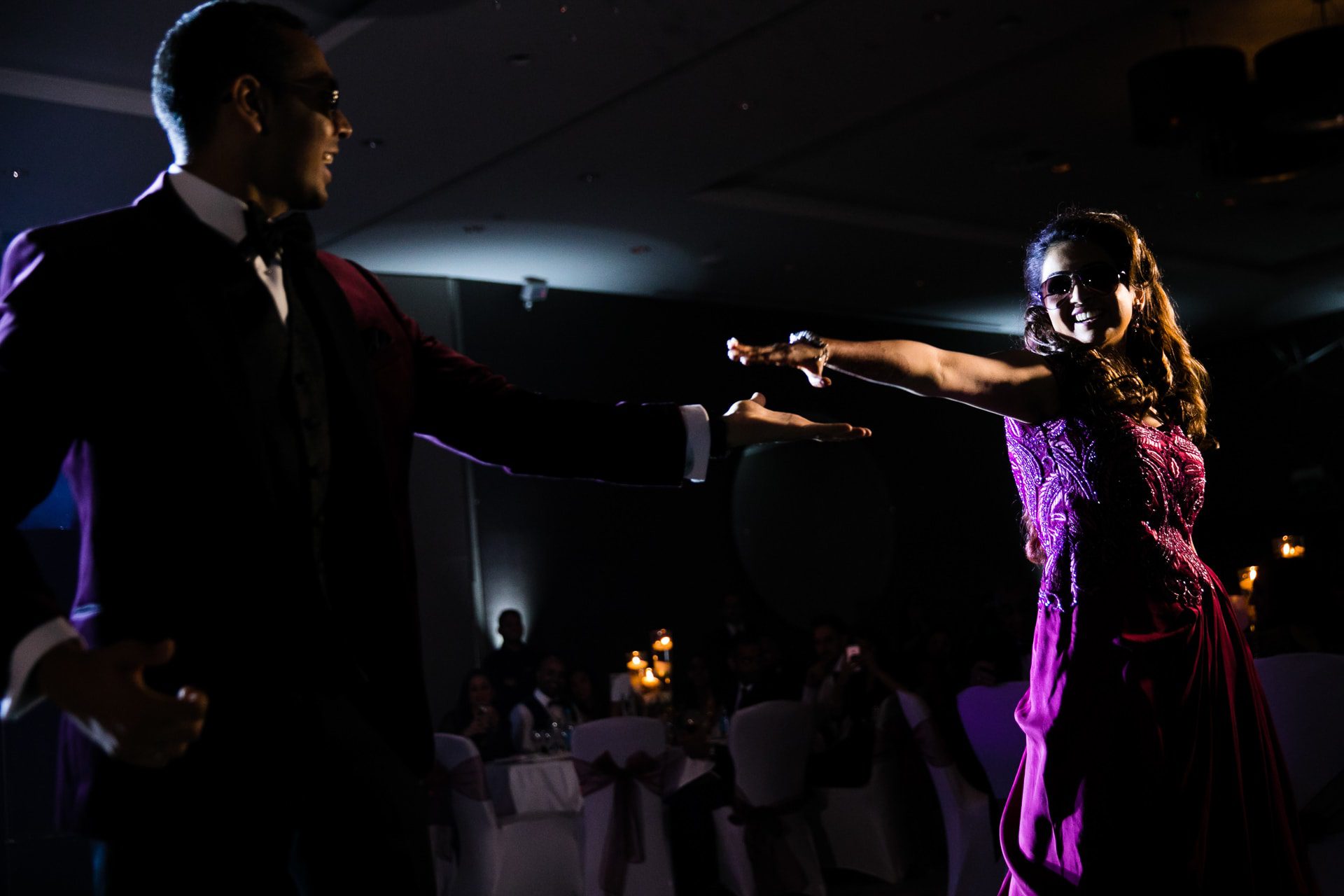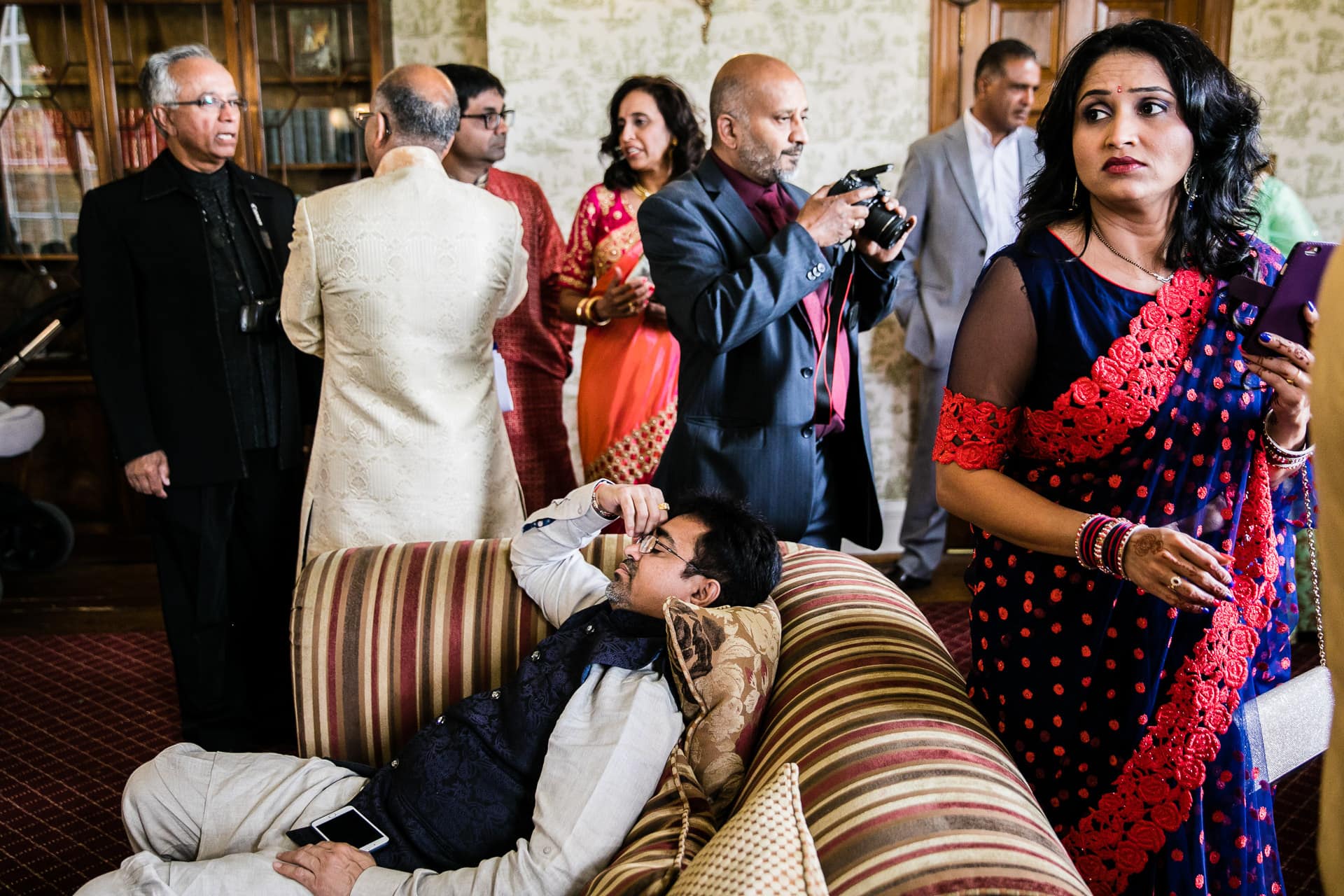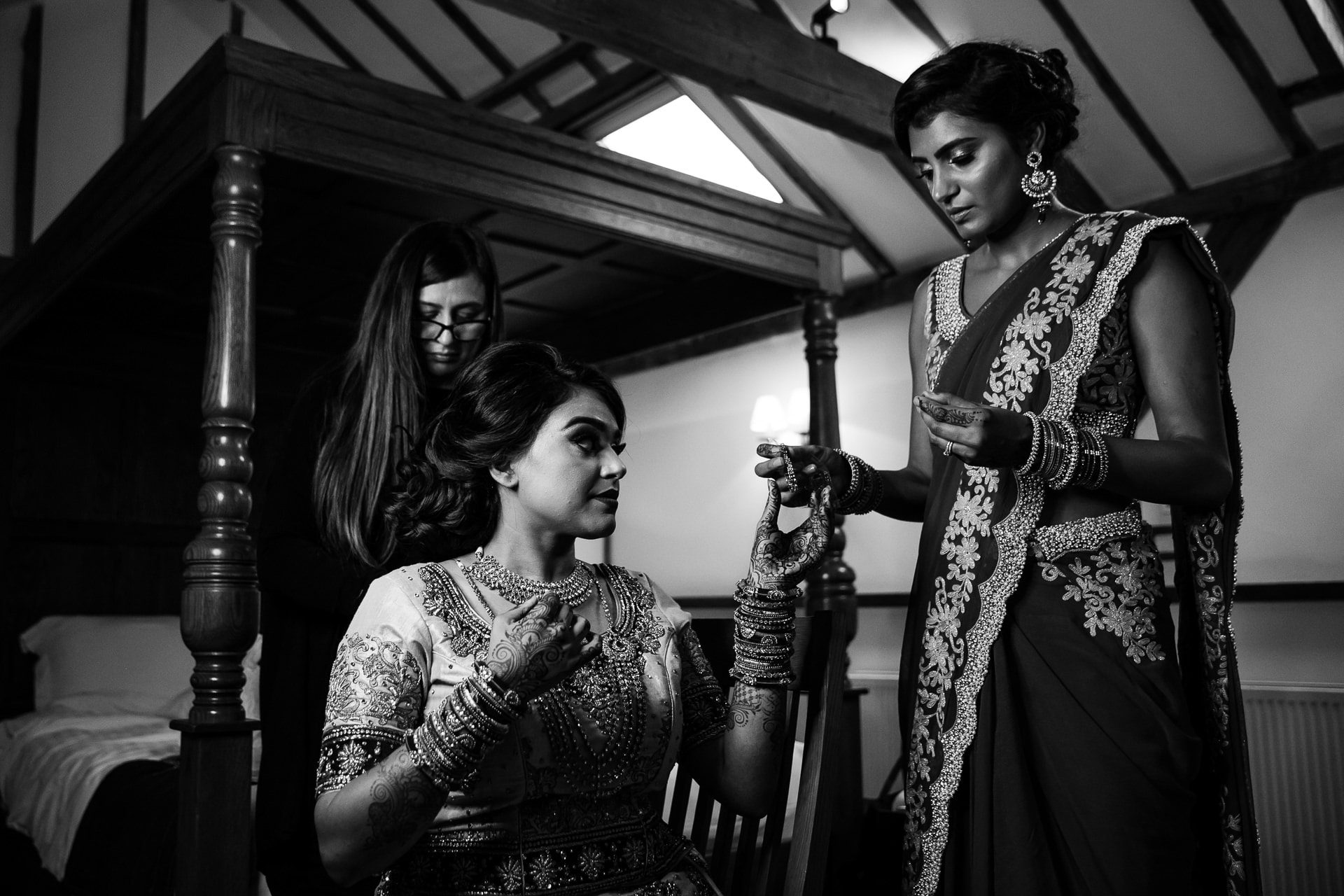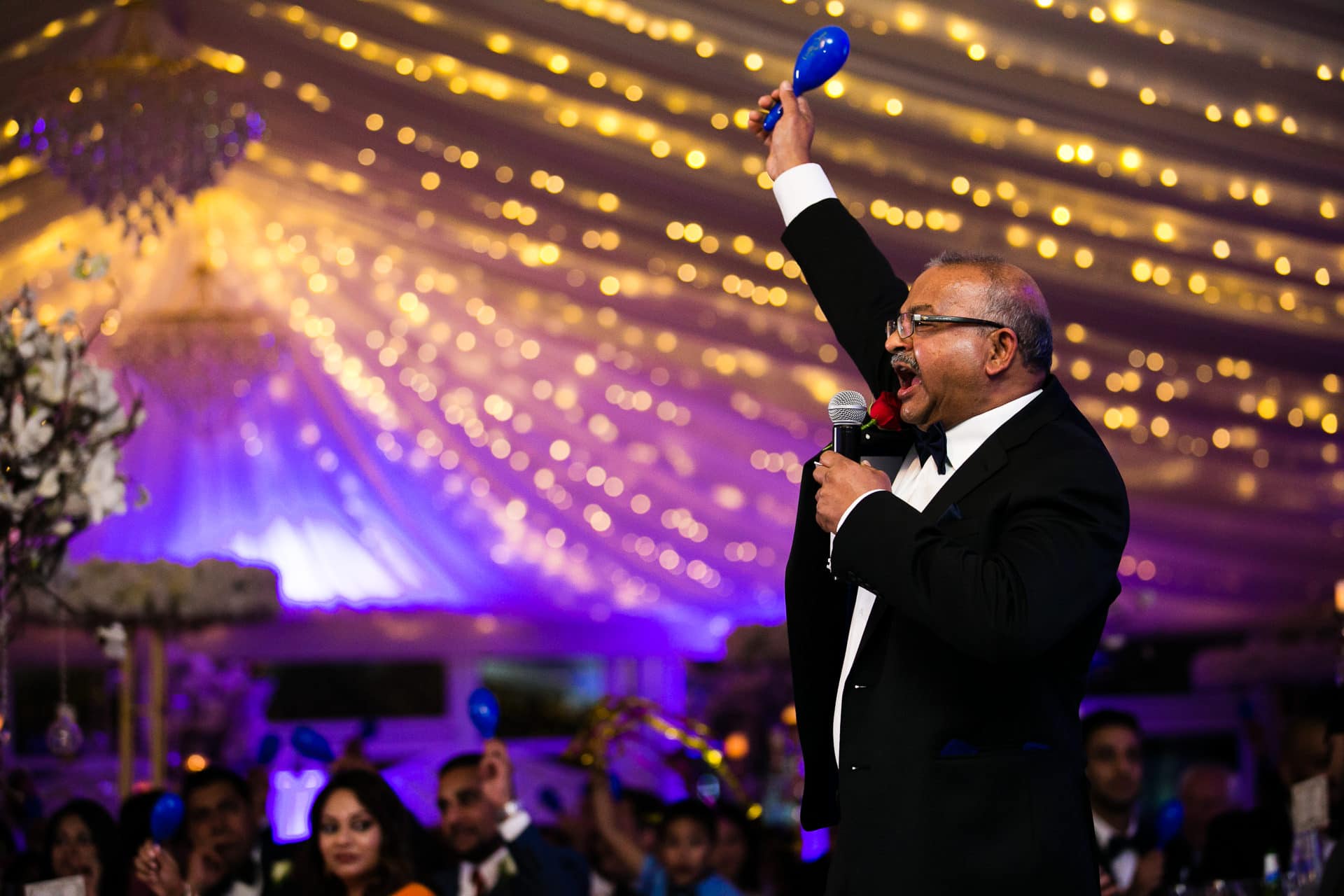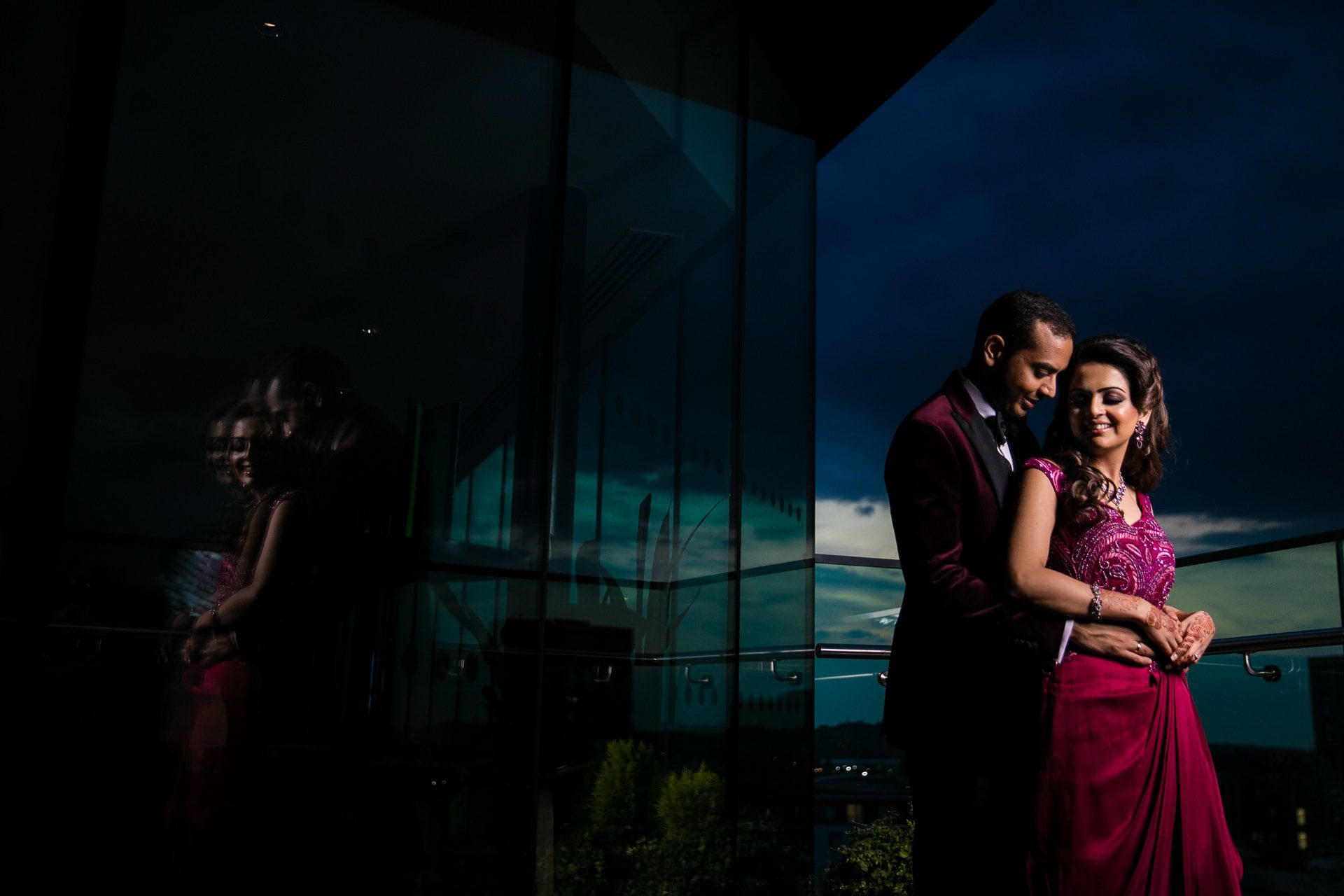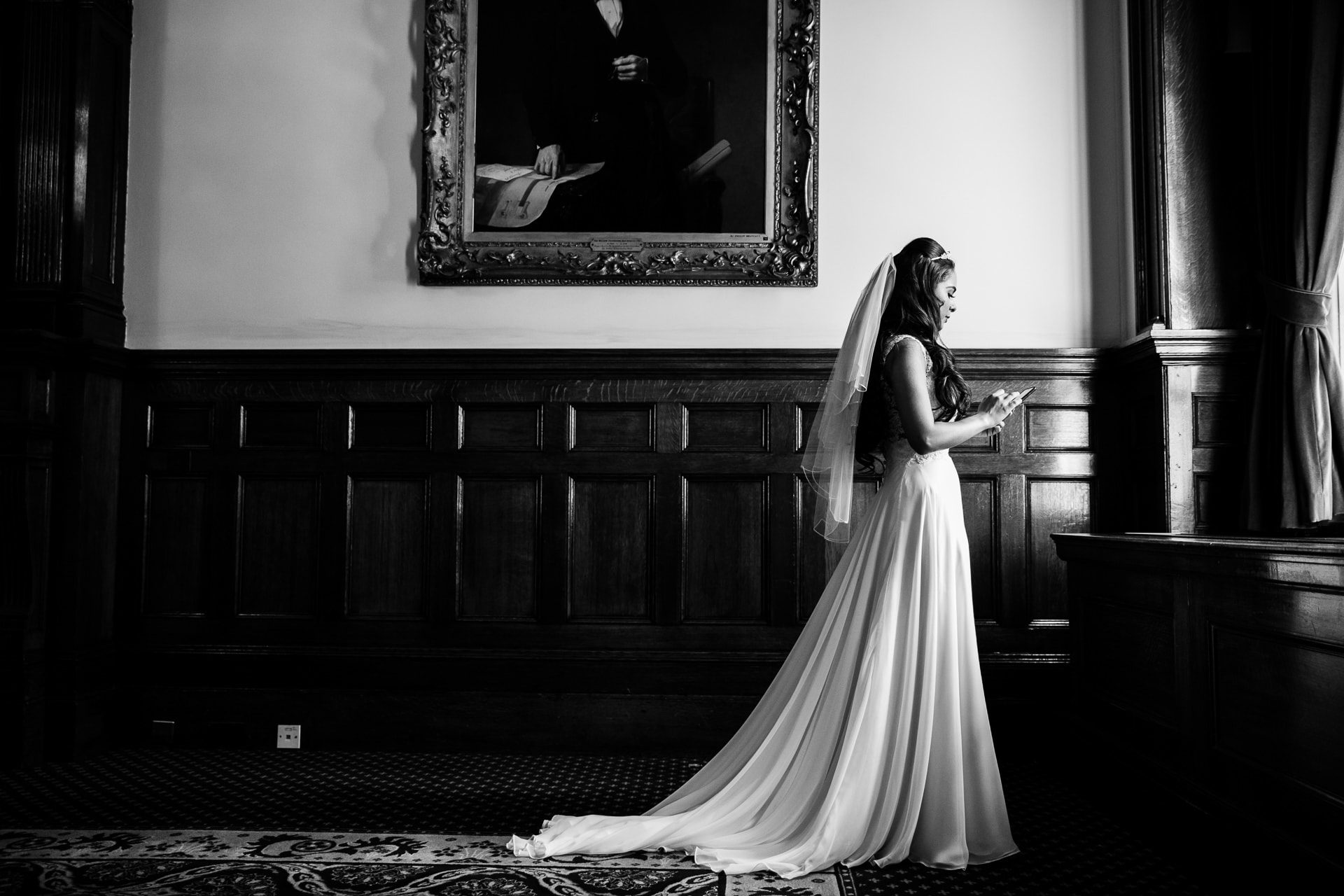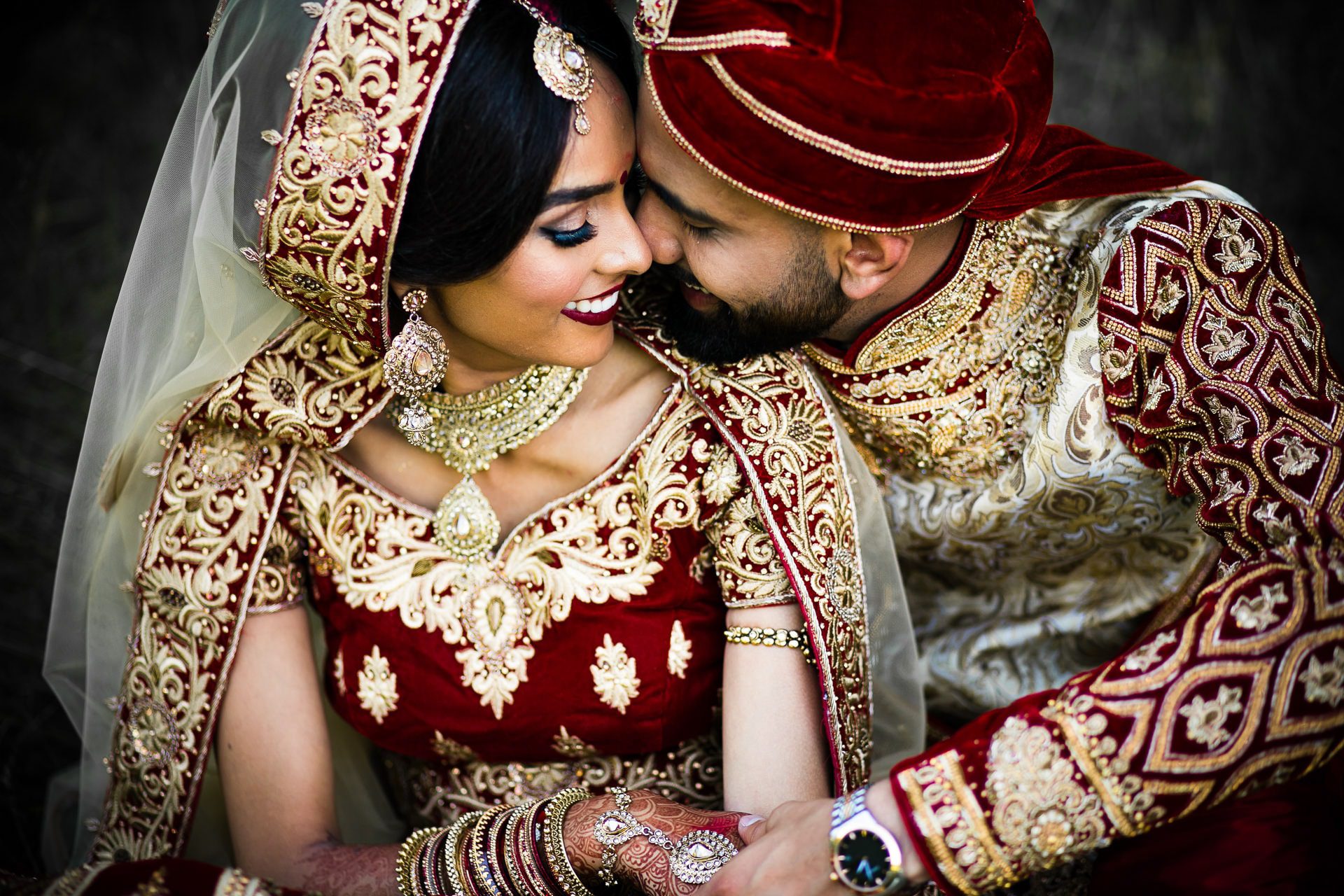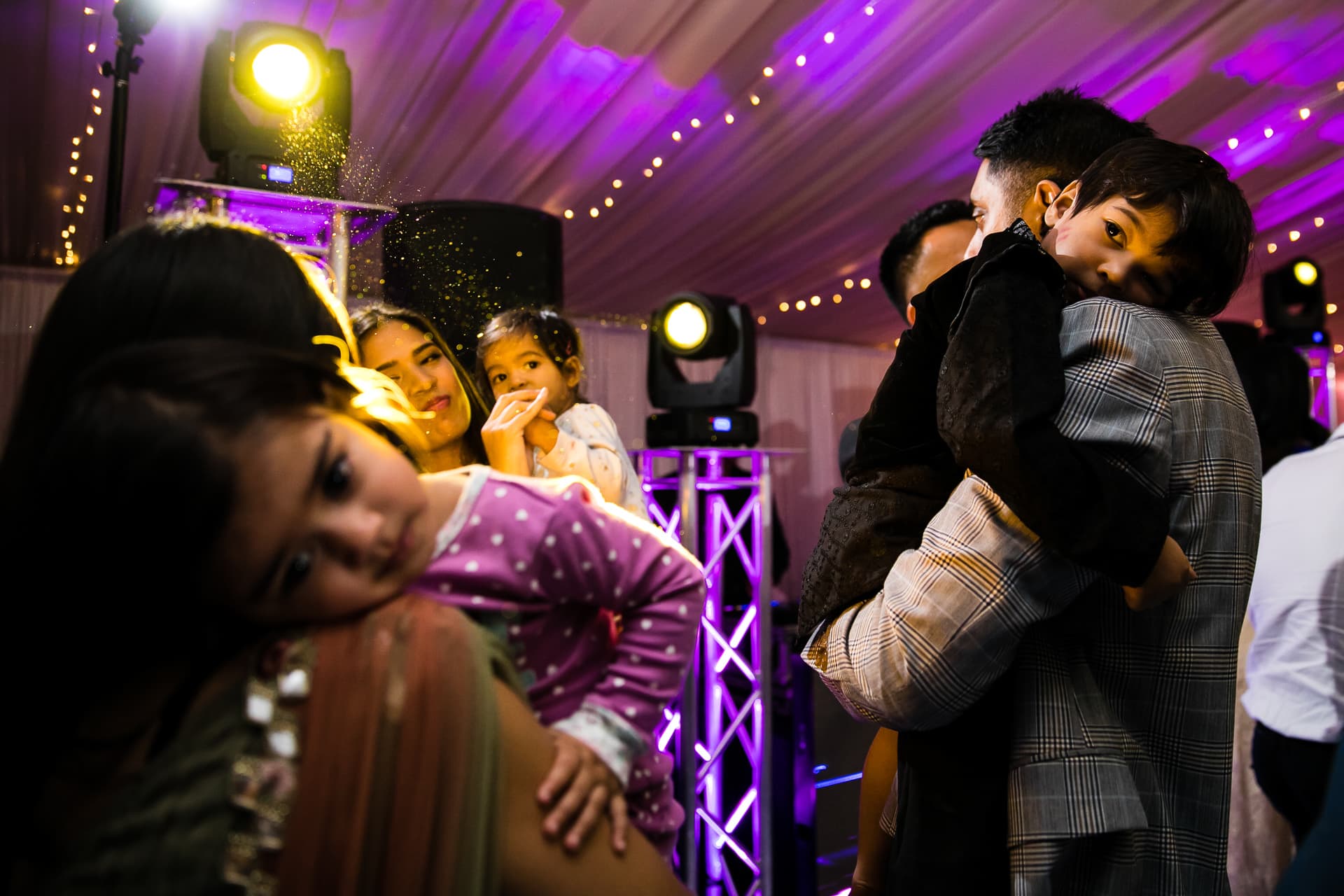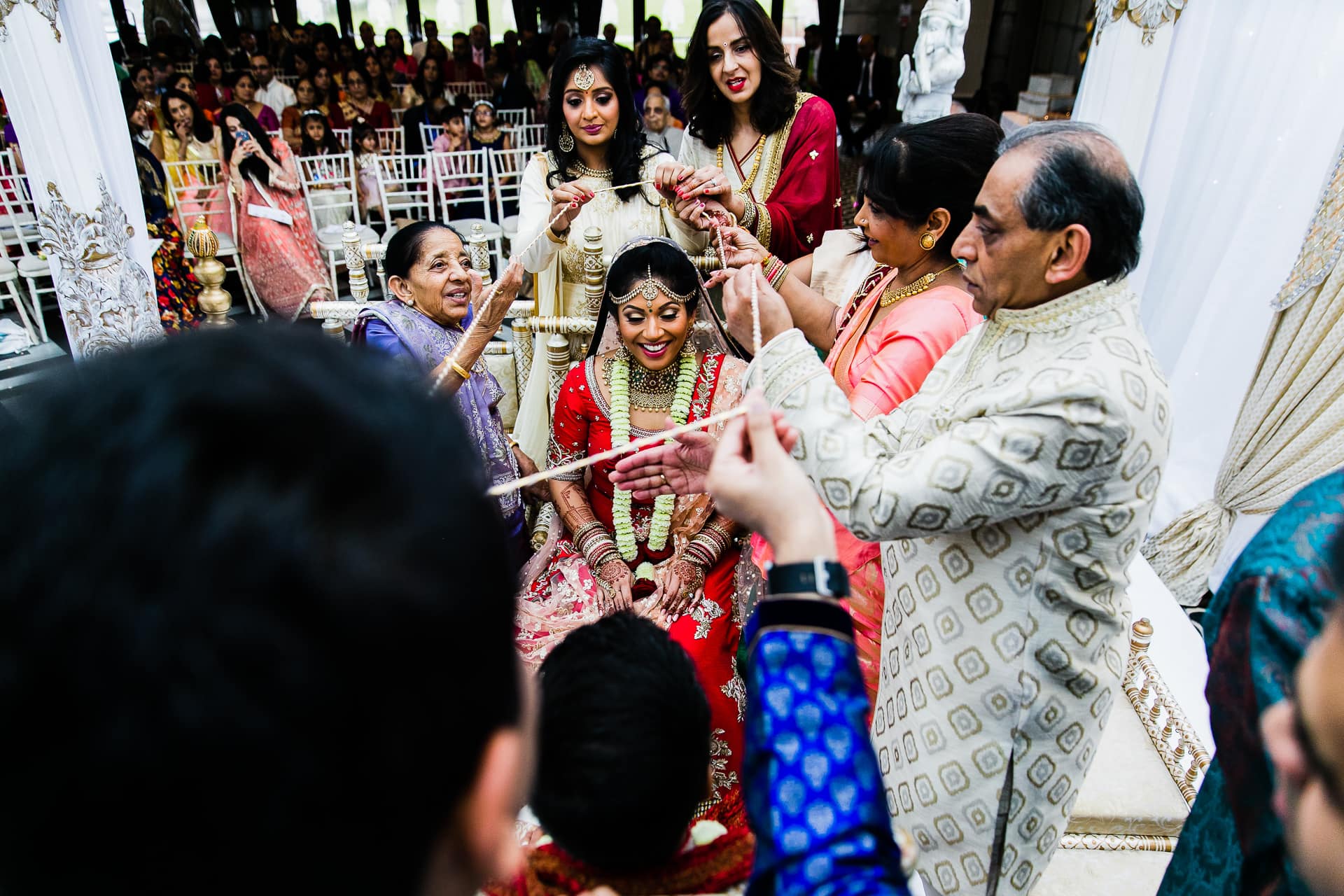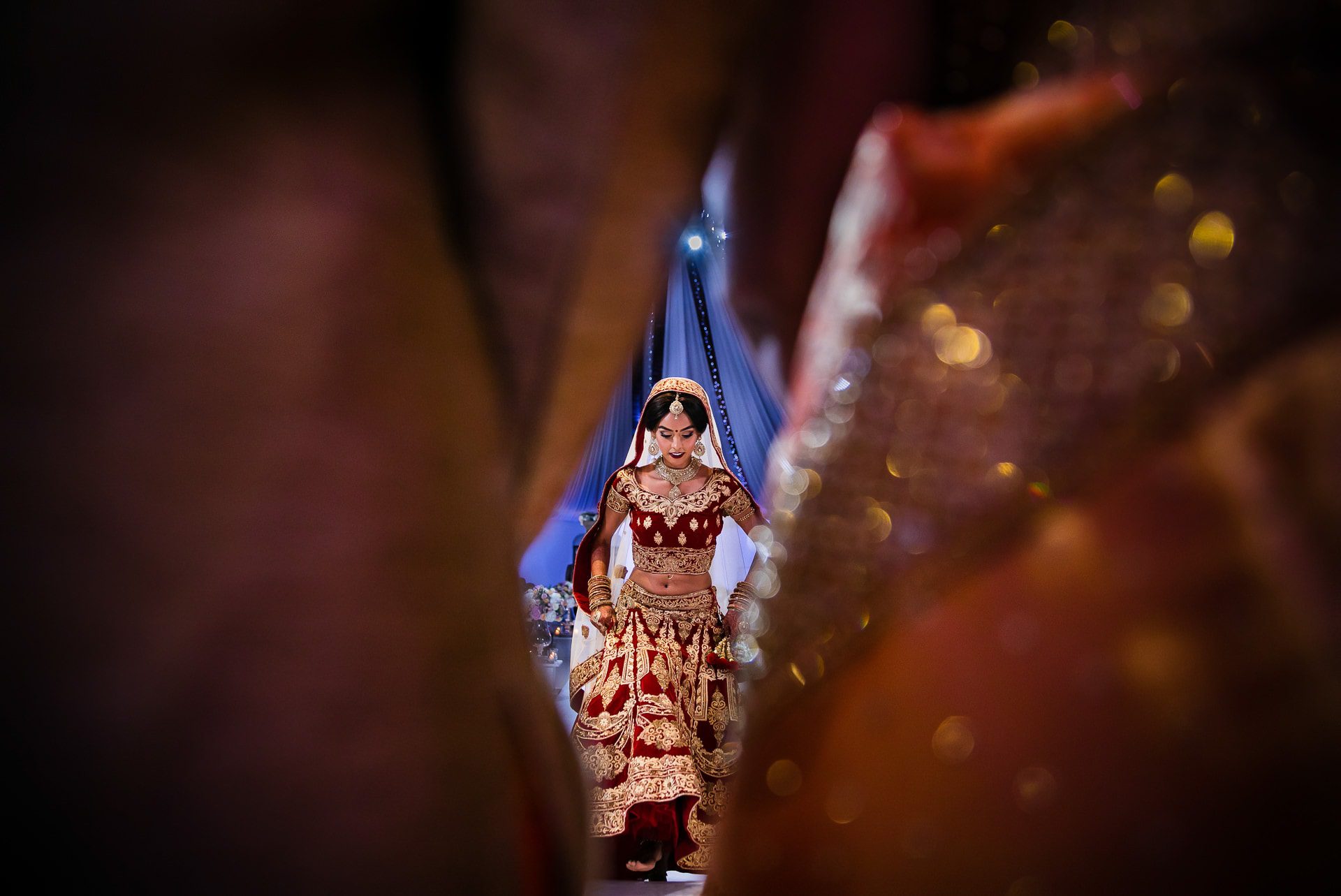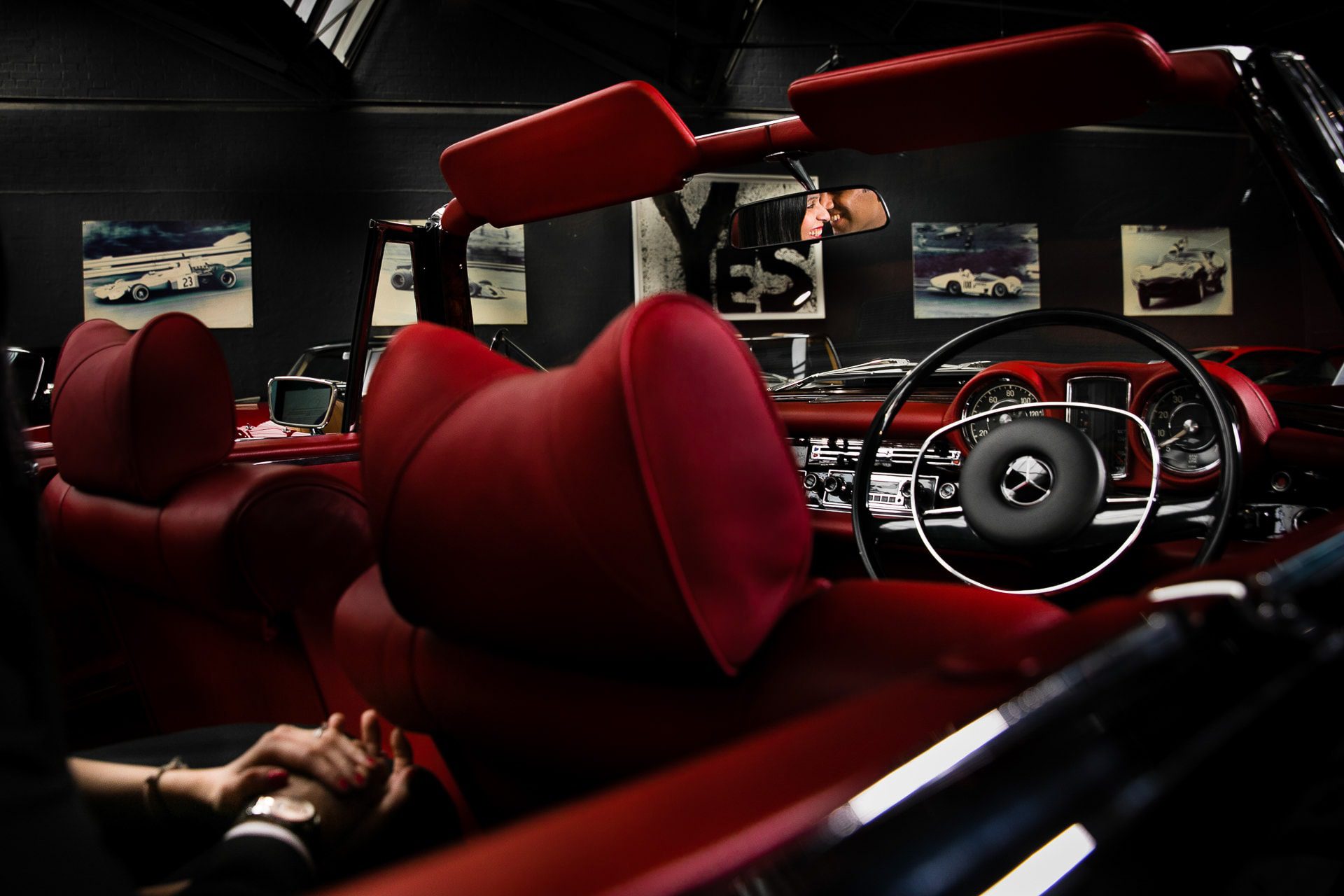 A Very special Thank You to Meheer and Tejas, I've had the pleasure of shooting alongside these guys for a number of years and they are my support guys while on shoots.We had a great time on shooting together and I am truly grateful to have them on the team, they understand my madness and thinking a little too well! Both Meheer and Tejas are my brothers first and then my colleagues, thank you guys x
Also a big shout out to Guv, Jai, Dee, Sailesh, Parag and Shashi for their assistance throughout the year.
And that's it! Here's to an amazing Christmas 2017 and I'm looking forward to capturing many more amazing moments in 2018 and beyond!
Much love to you all.
Sanj
Remember to 'Like' my facebook page , follow me on Instagram @sanjaydgohil and for those of you on Twitter, please do follow me @sanjaydgohil.