Nisha and Amish's wedding was one of my favourite weddings to shoot over the summer. It took place at the Manor of Groves and I had an awesome time capturing the day as it unfolded.
I've had some great banter with Nisha and Amish during the build up to their wedding day, I got to know them really well and I knew the day was going to be special. These guys just smile all day and know how to have fun and it really shows in the photographs.
The Hindu Wedding ceremony was beautifully conducted by Parth Joshi and everyone is in great spirits, it was a joy to capture the ceremony which was full of fun, laughter, banter and what made the ceremony feel different were the blue skies shining down on us, it felt more like an outdoor wedding! One of my favourite moments was when the bride's brothers went to steal Amish's shoes, wait until you see the pics below, the facial reactions are hilarious!
Before and during the reception, there was an incredible sunset so it was a 'must' to get Nisha and Amish outside for a few portraits before partying and having a few drinks 😉 The evening reception was tops! Beautiful décor, some cracking speeches, a dance performance by Nisha's cousins, lots of tasty food, alcohol flowing and killer tracks by DJ Rugrat and Musical Movements, what more can you ask for from a reception?
I'd rather not waffle on too much as I want you to get on with seeing the moments captured, so for your viewing pleasure I present to you Nisha and Amish's wedding.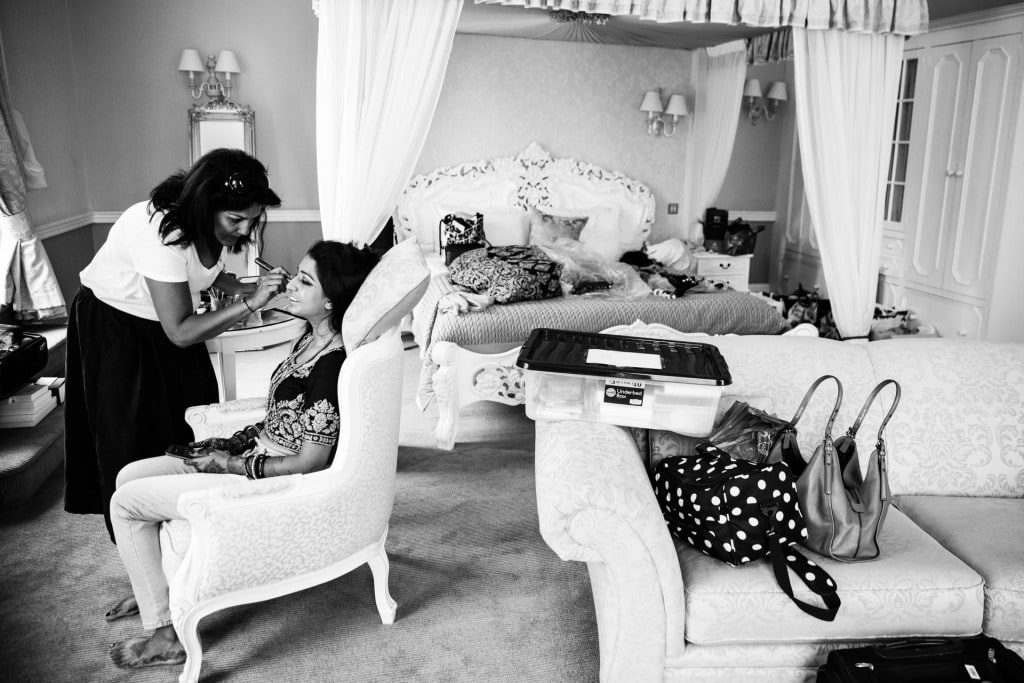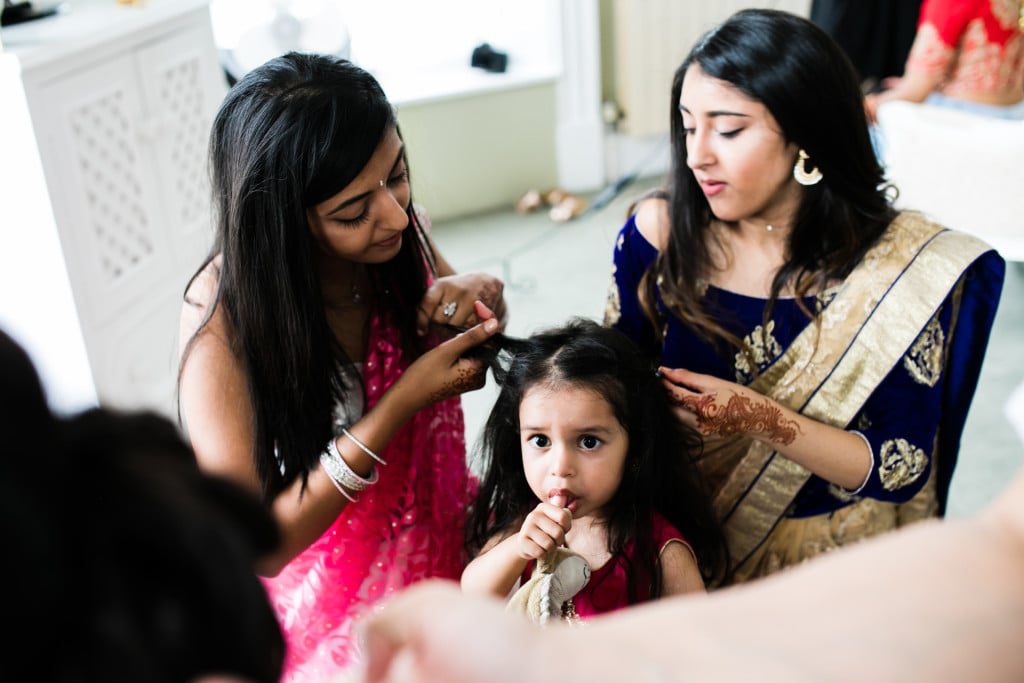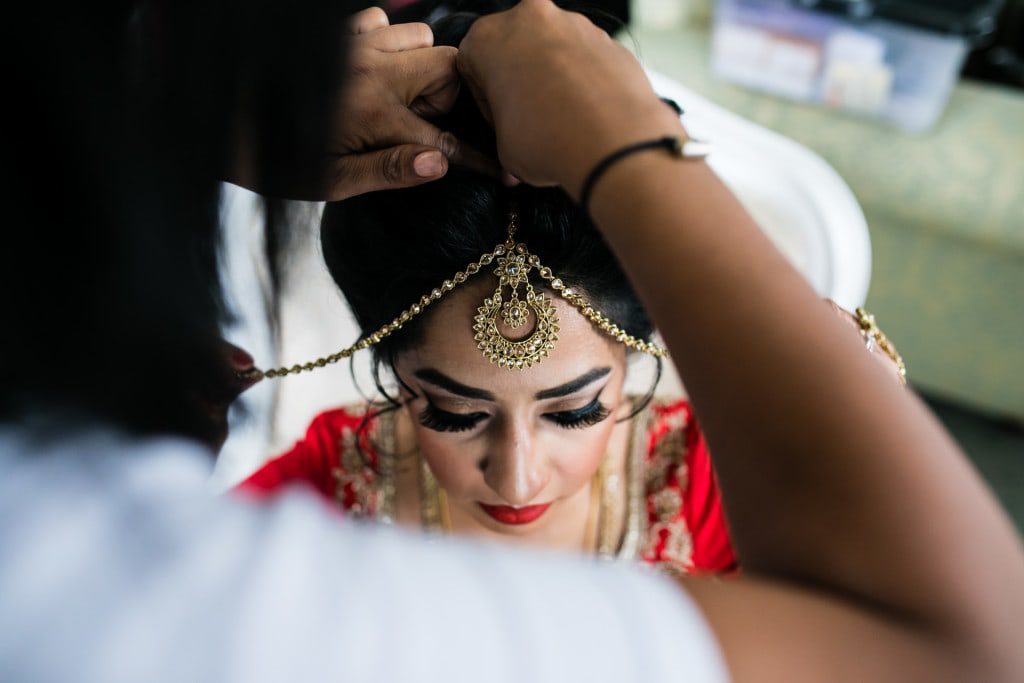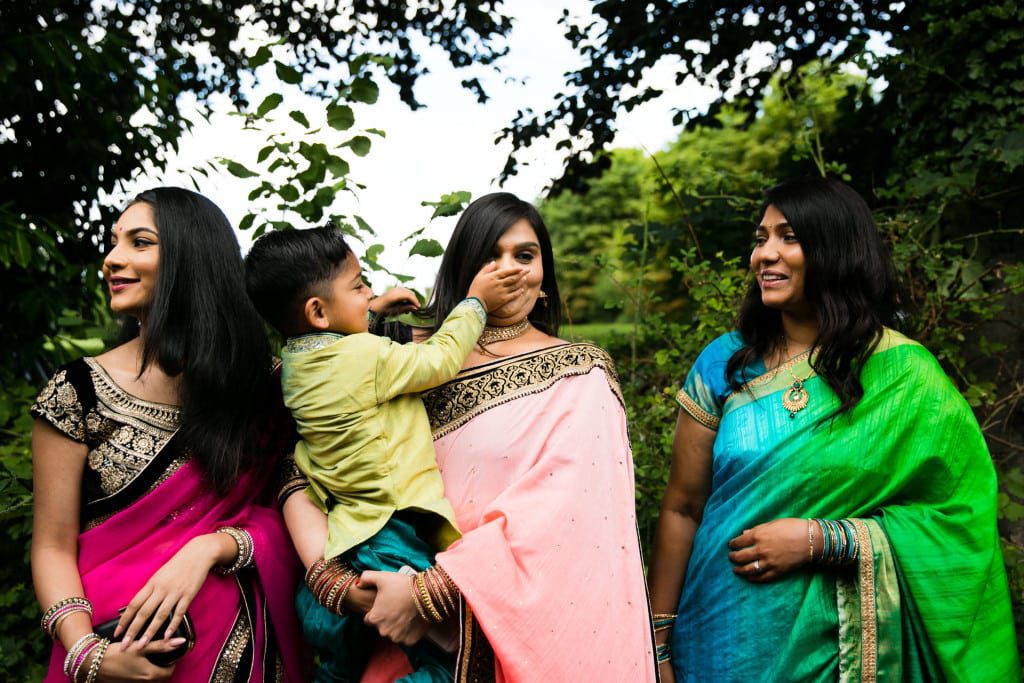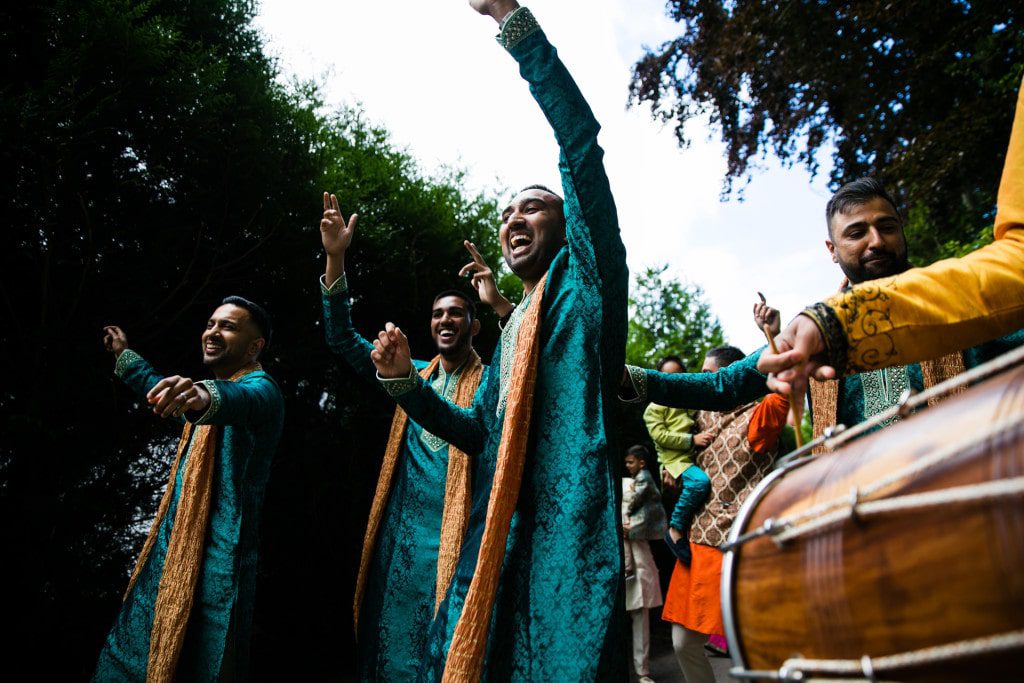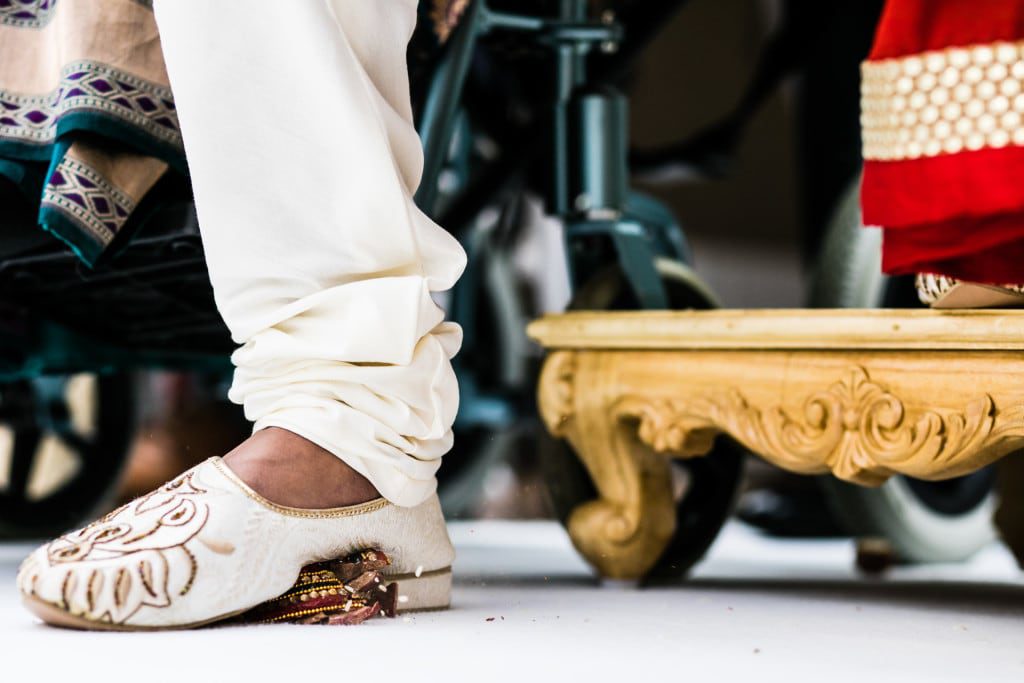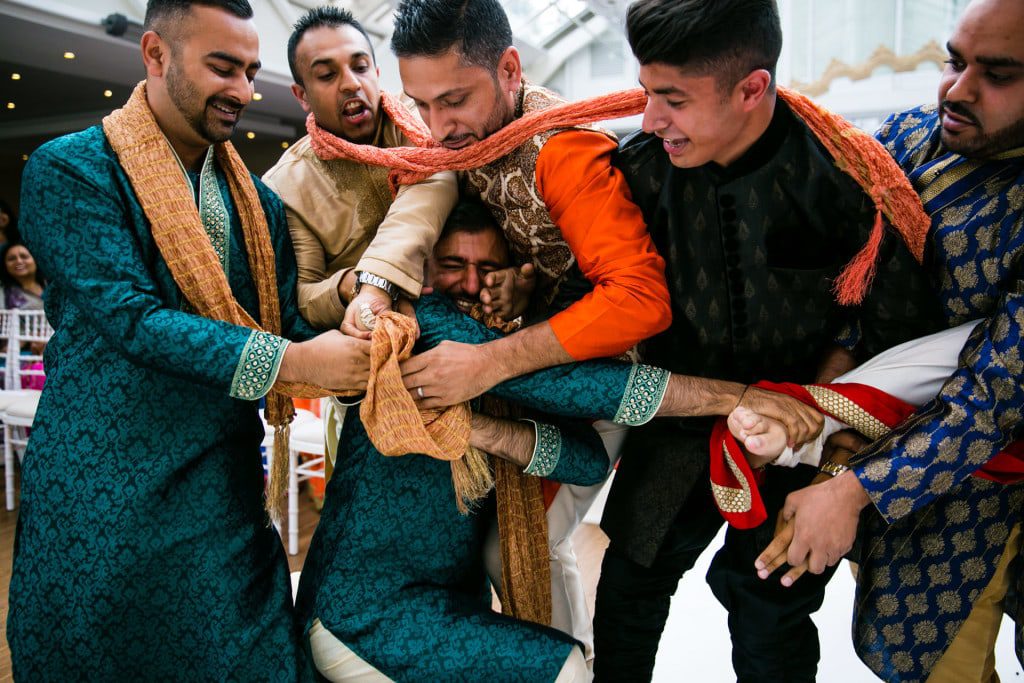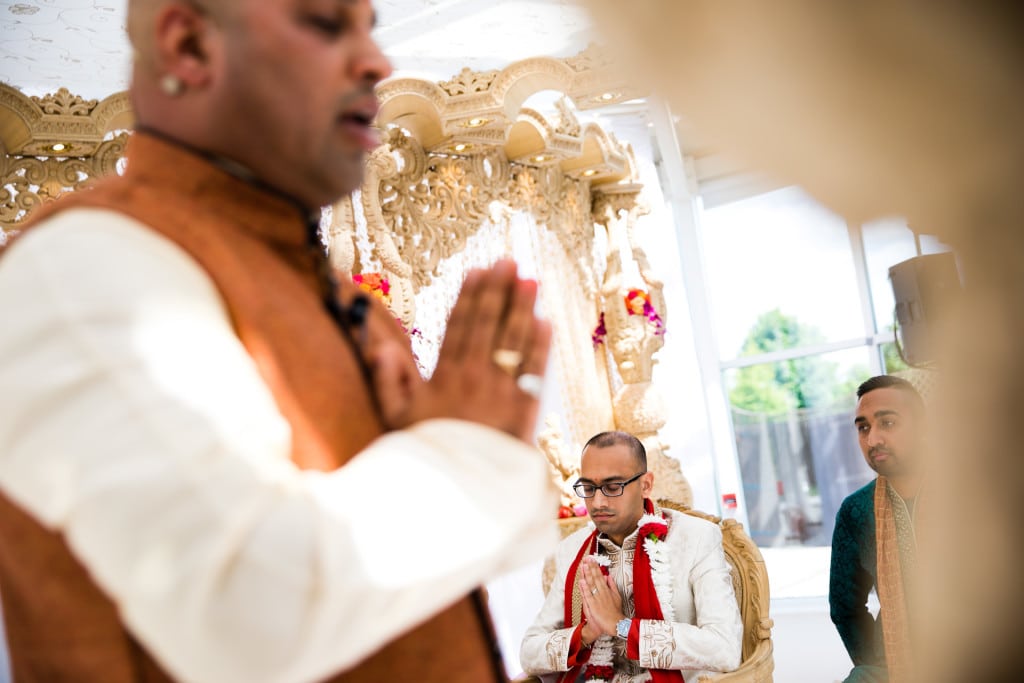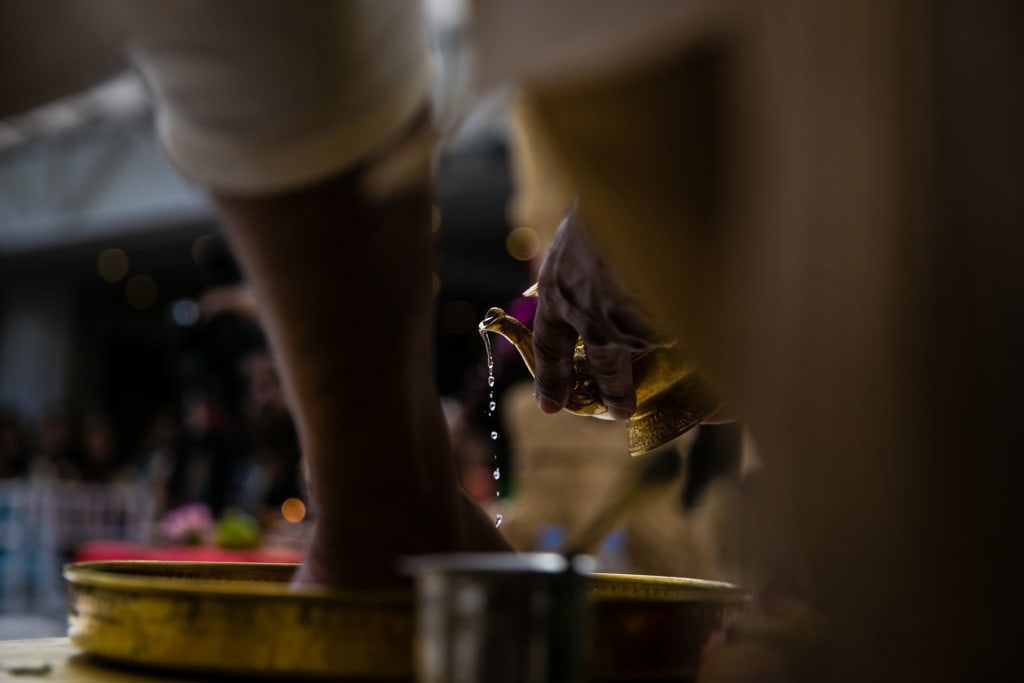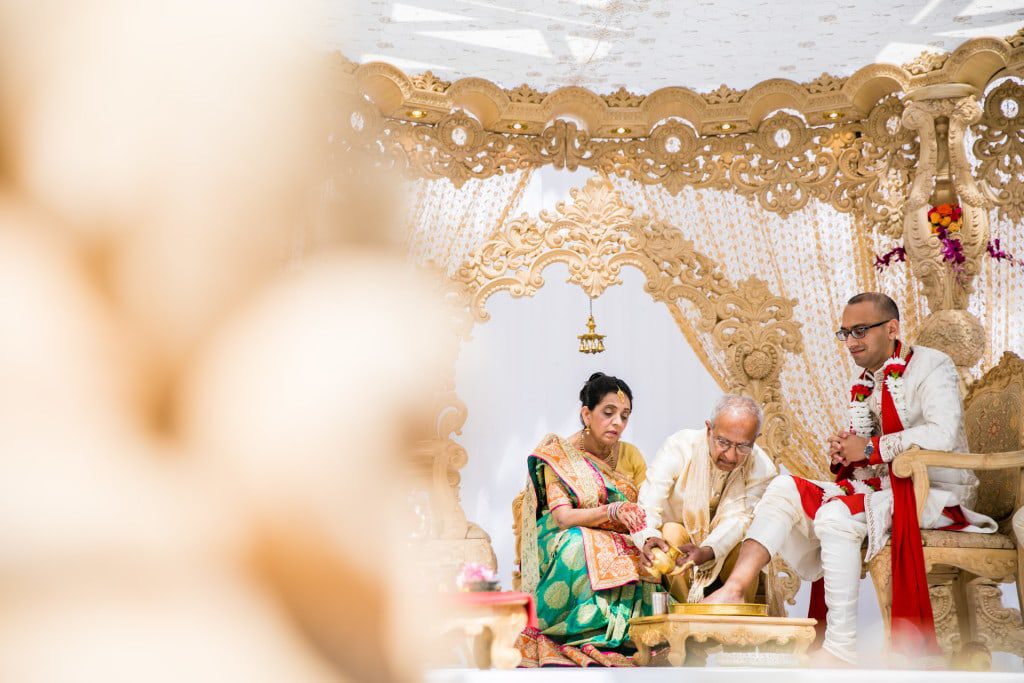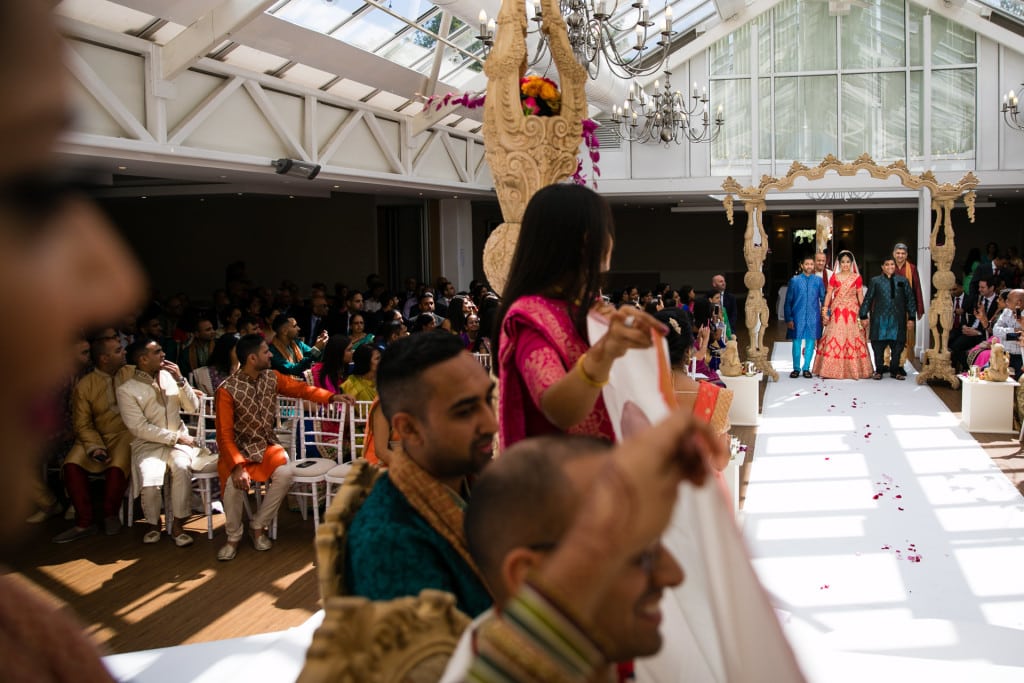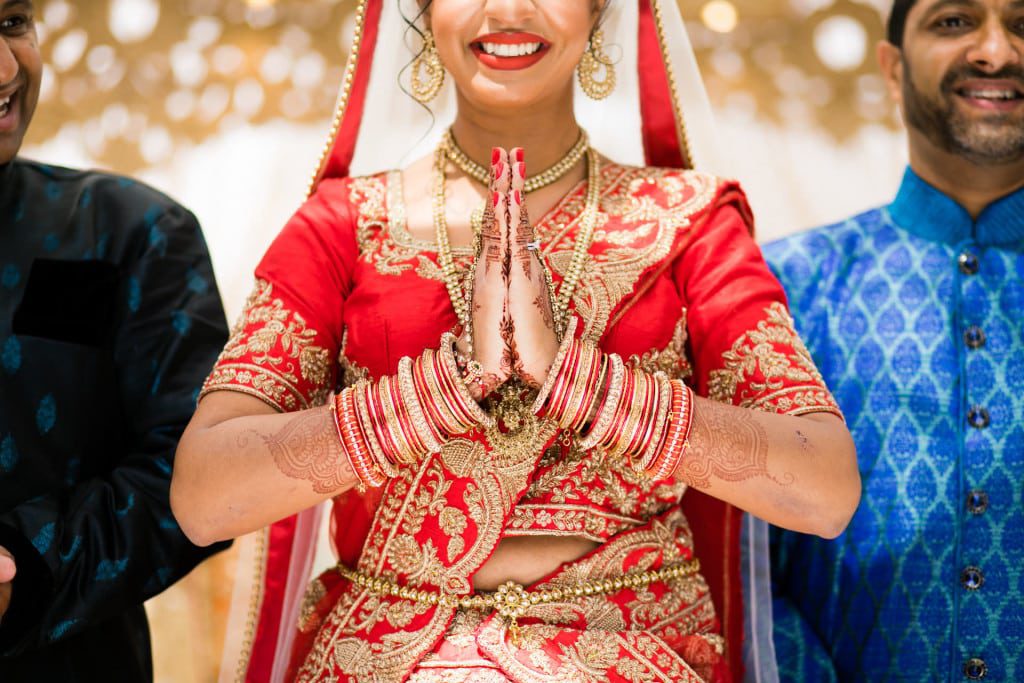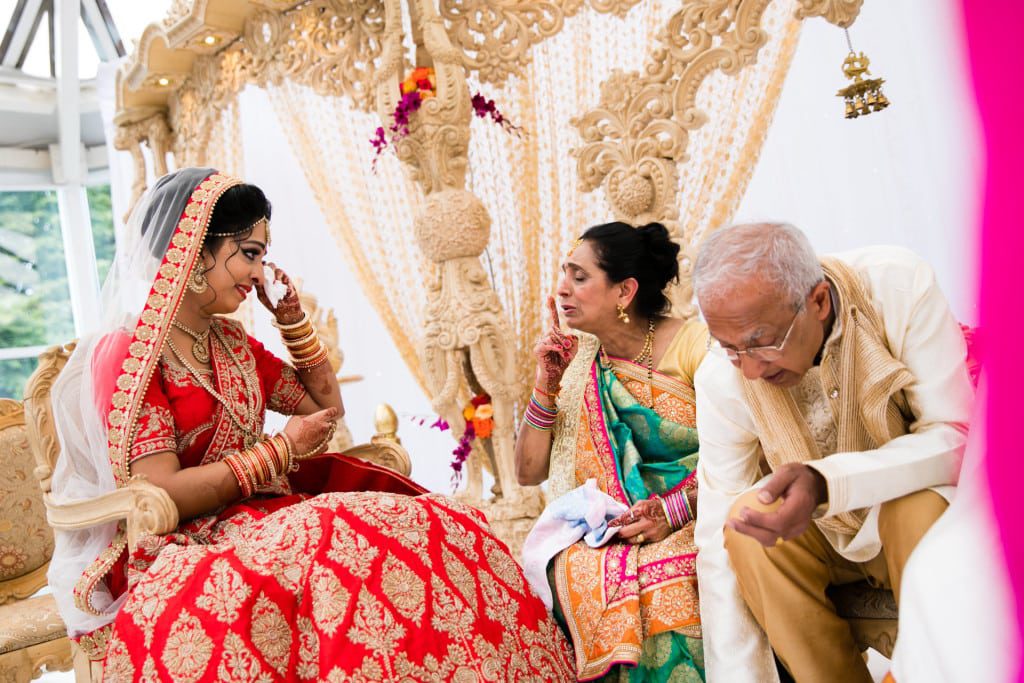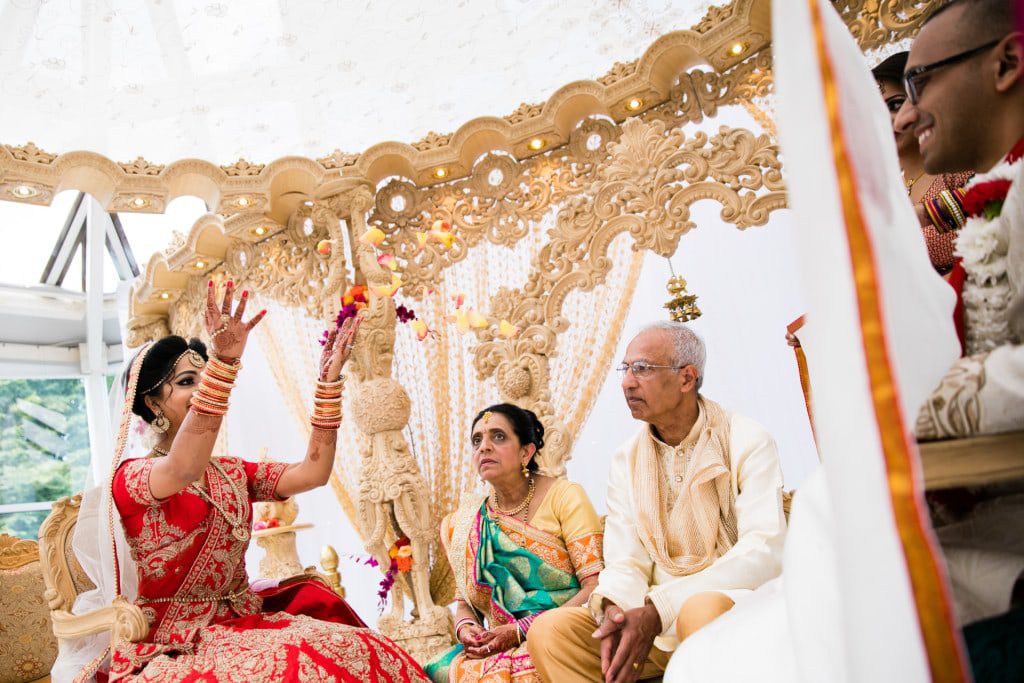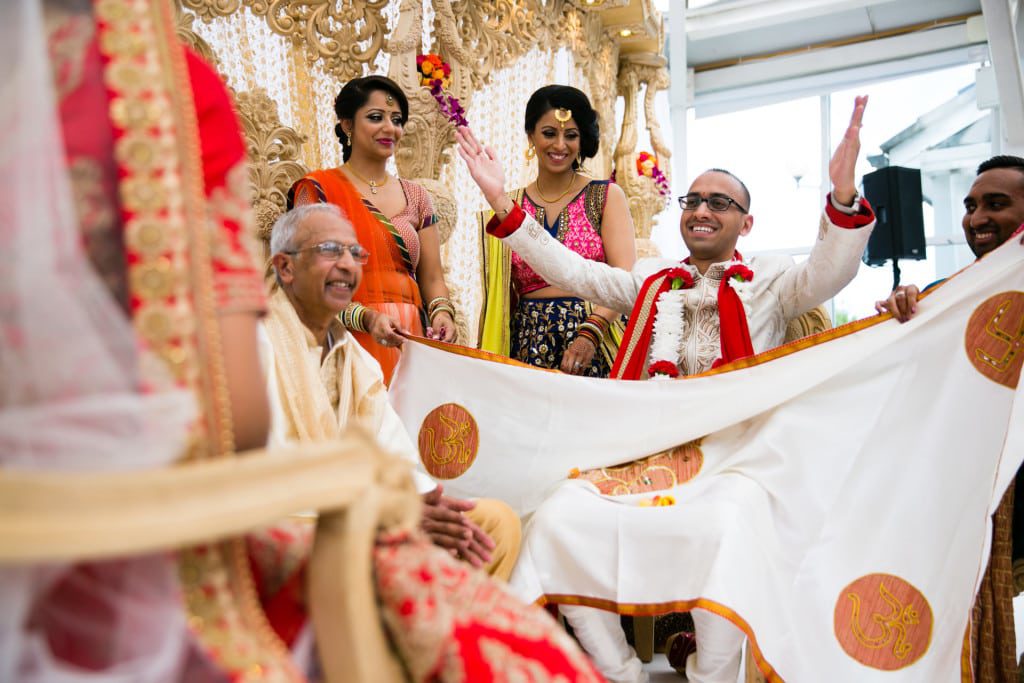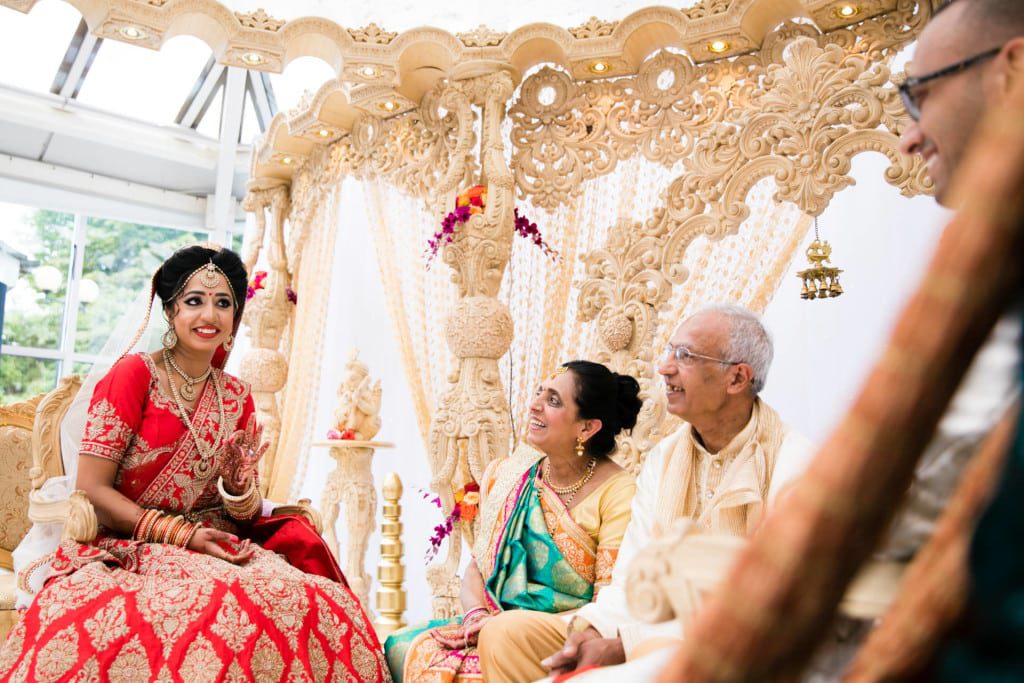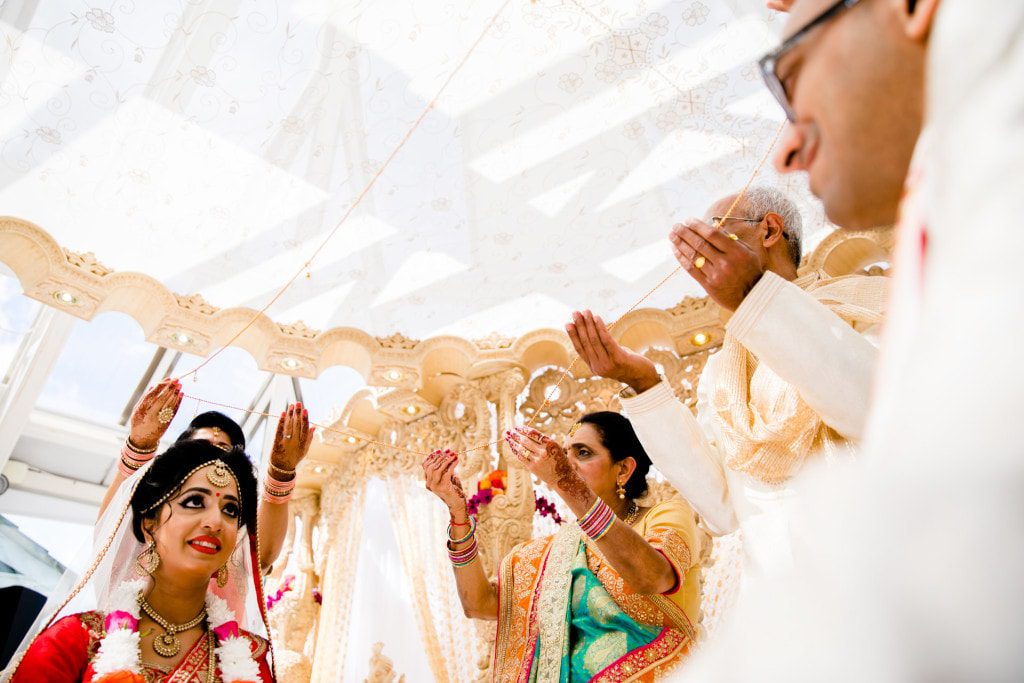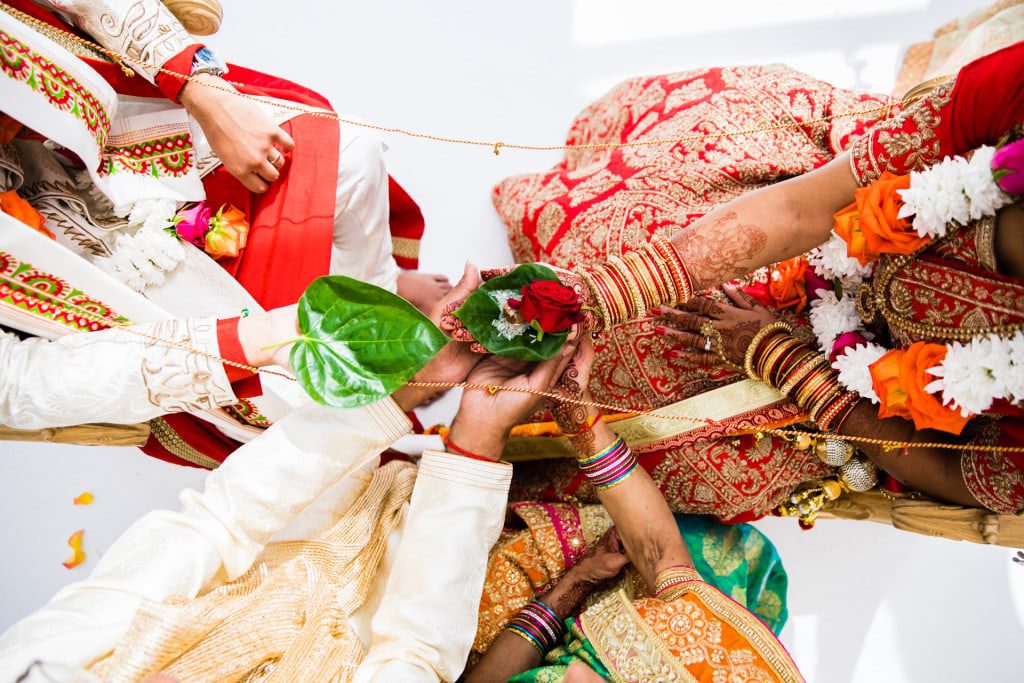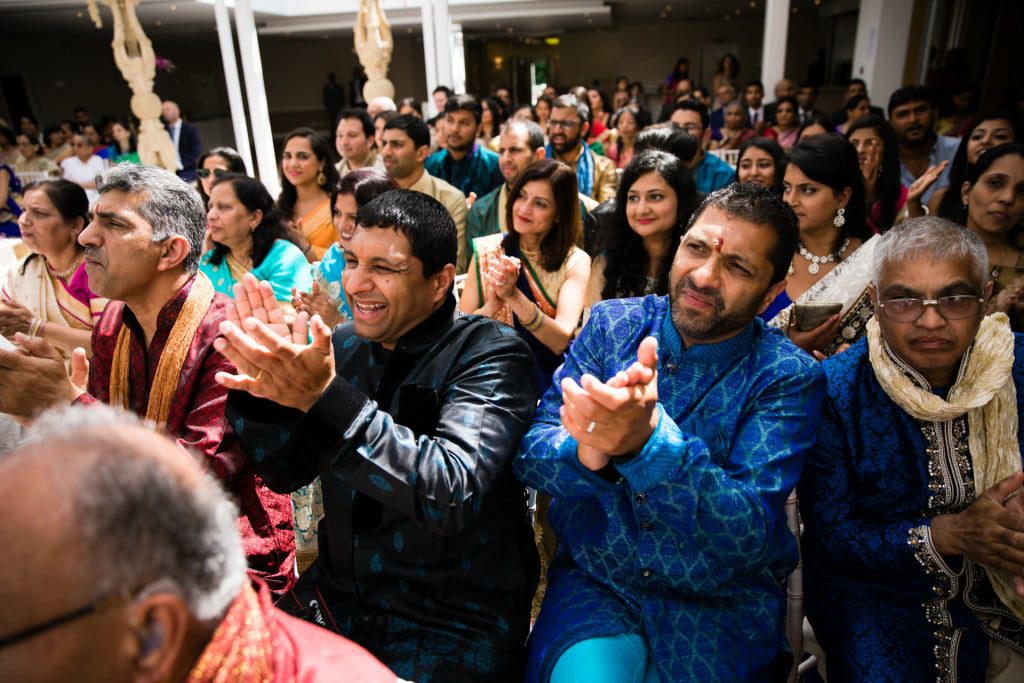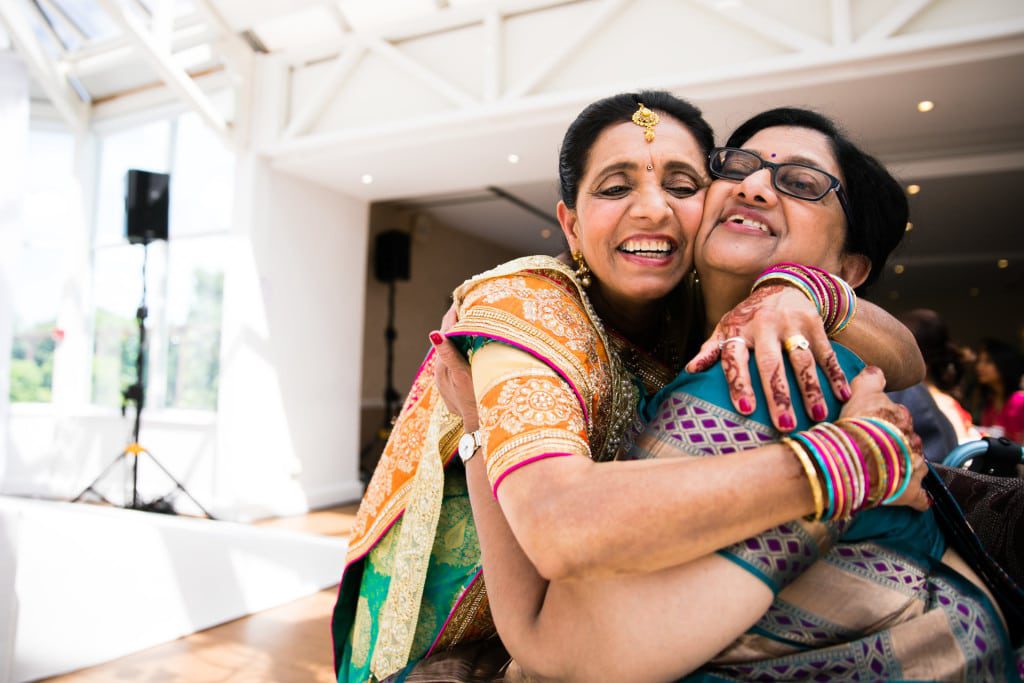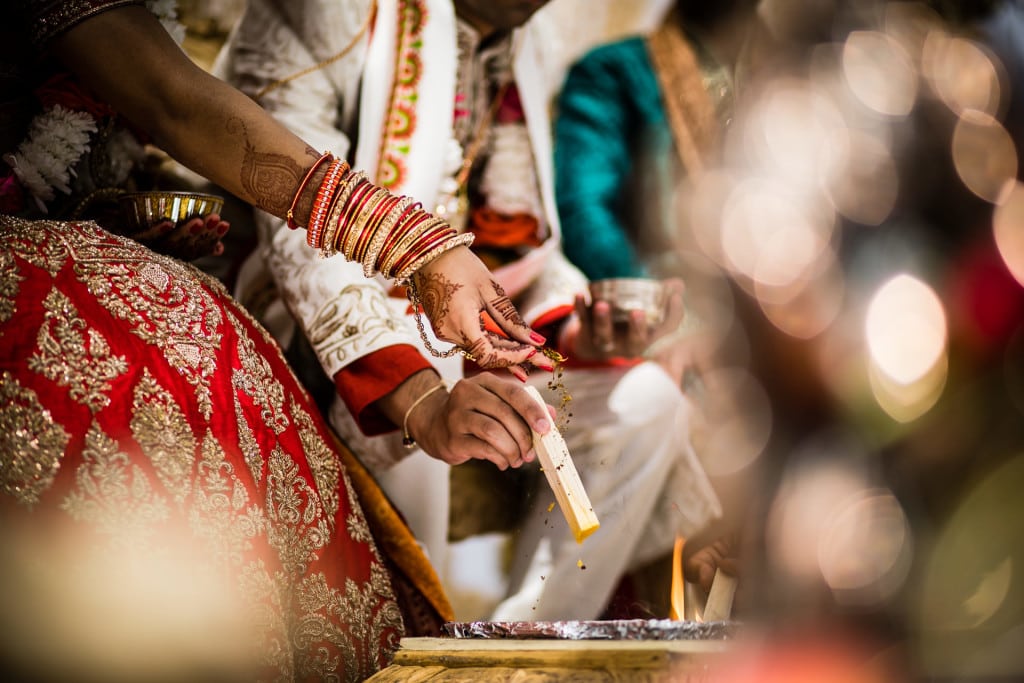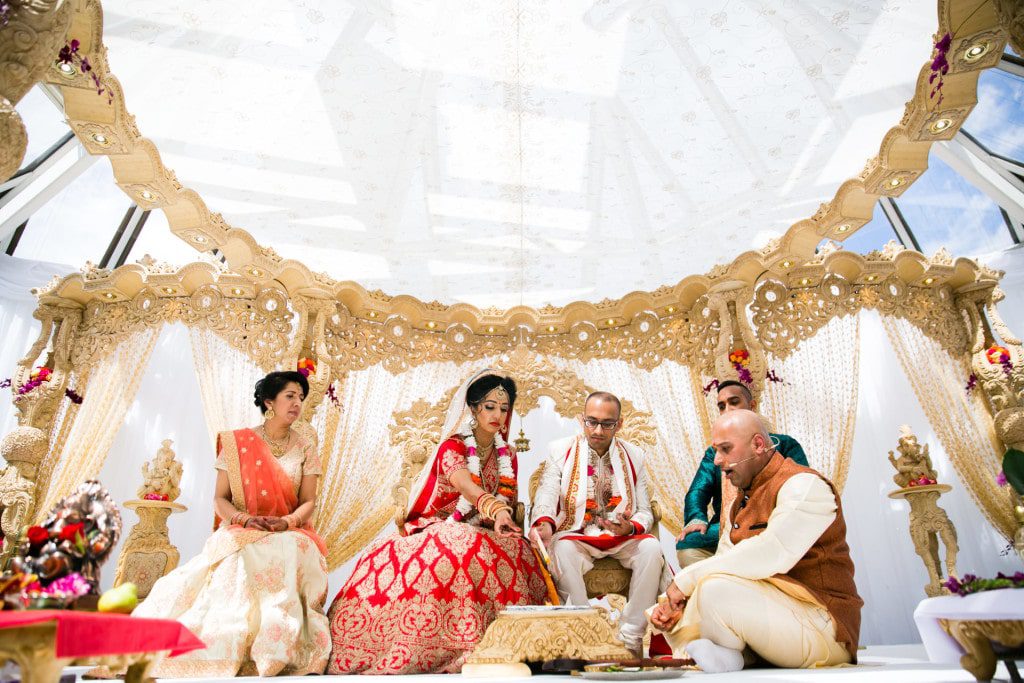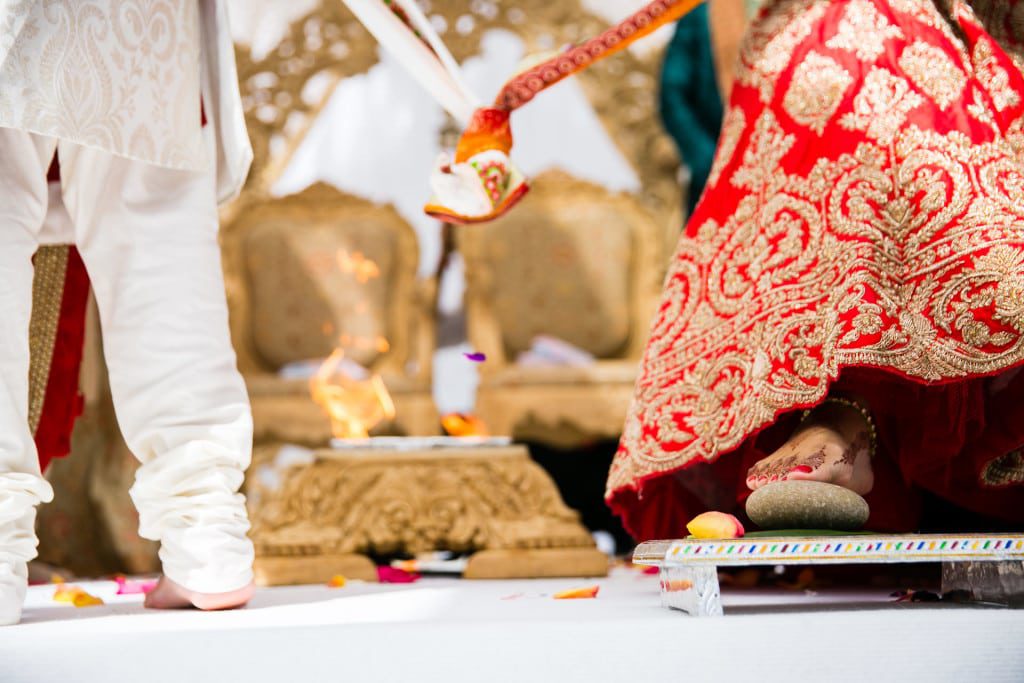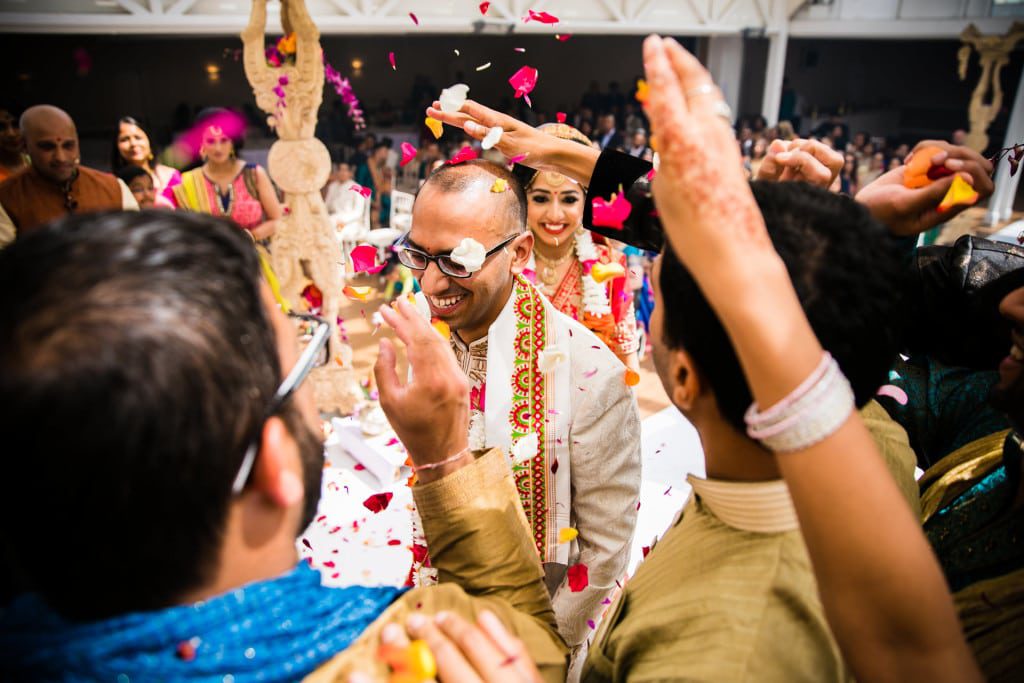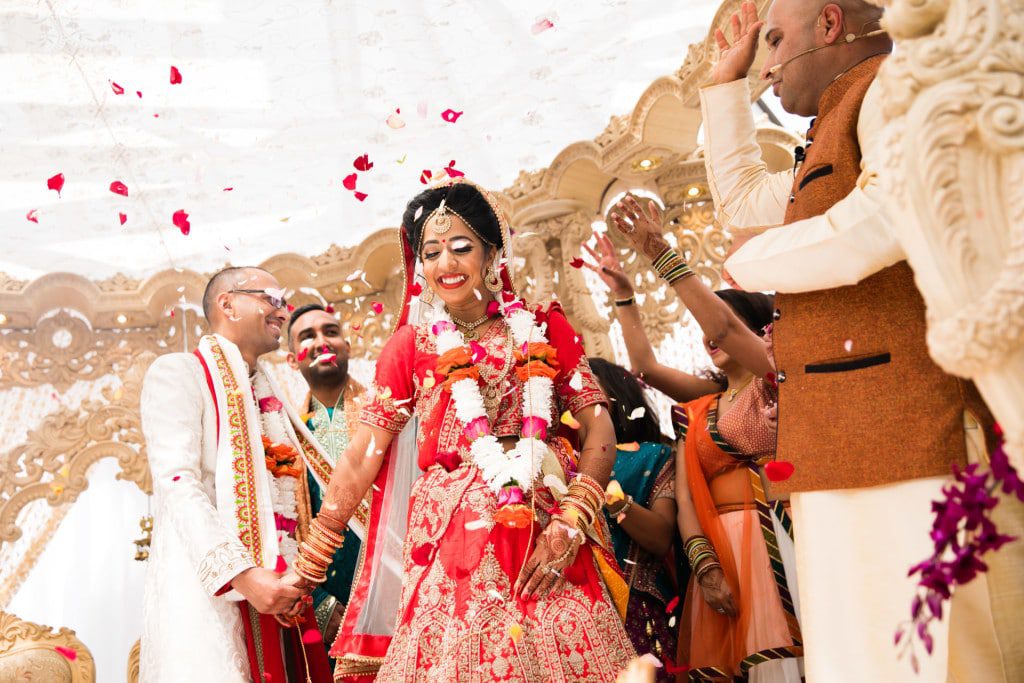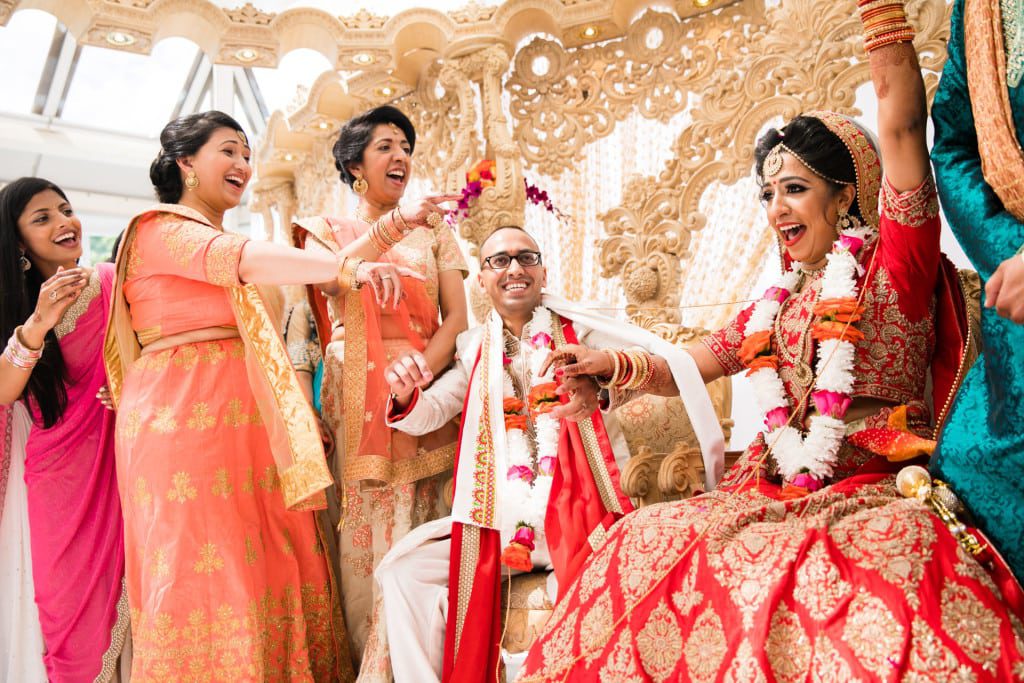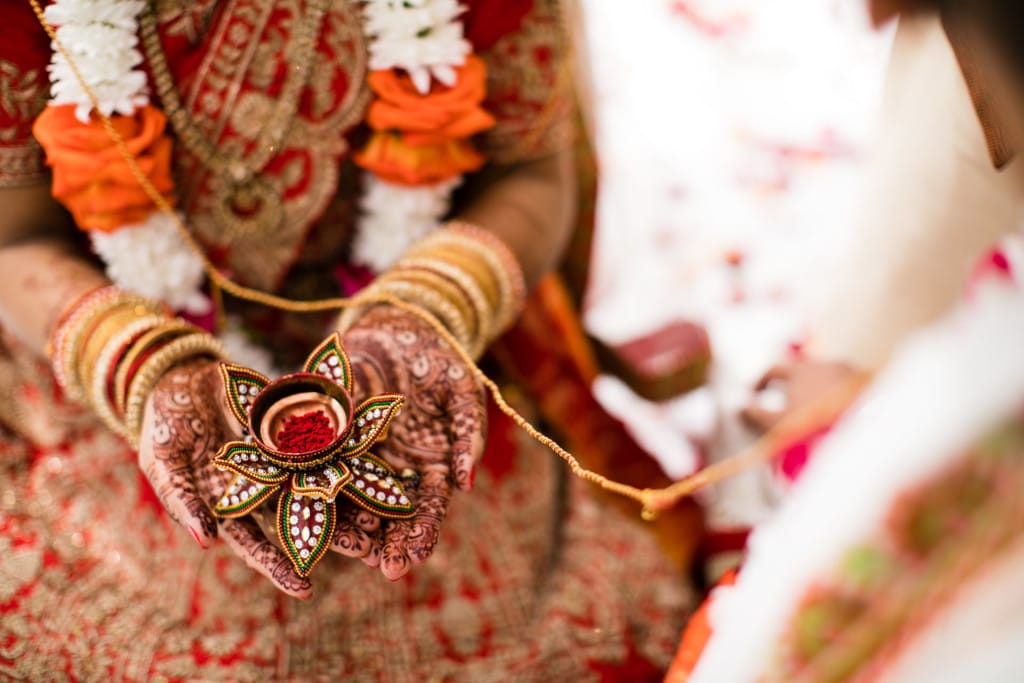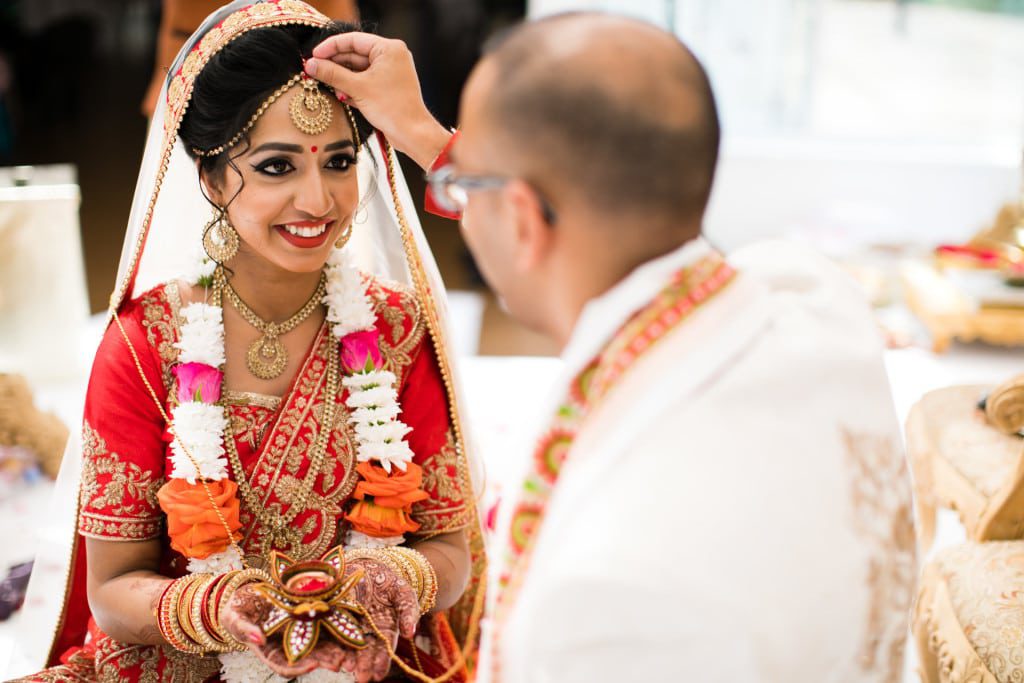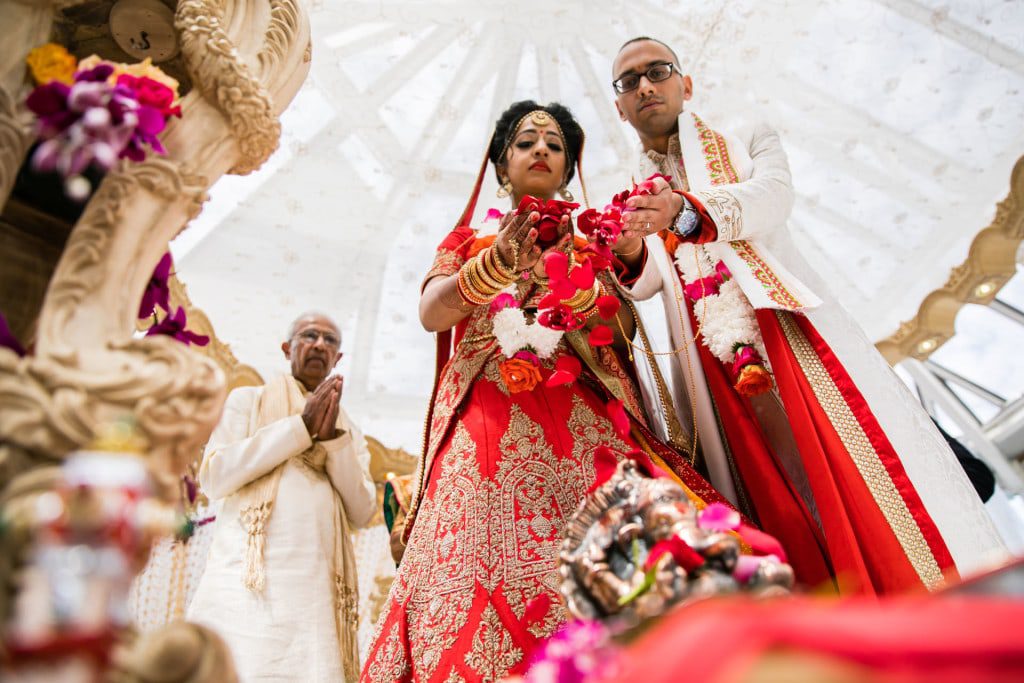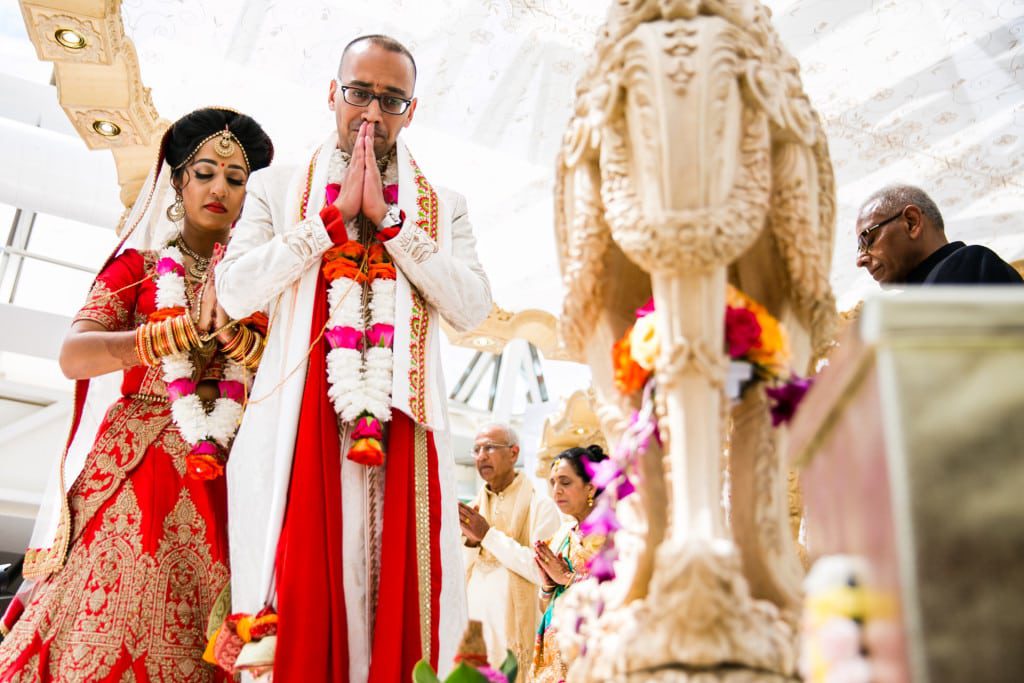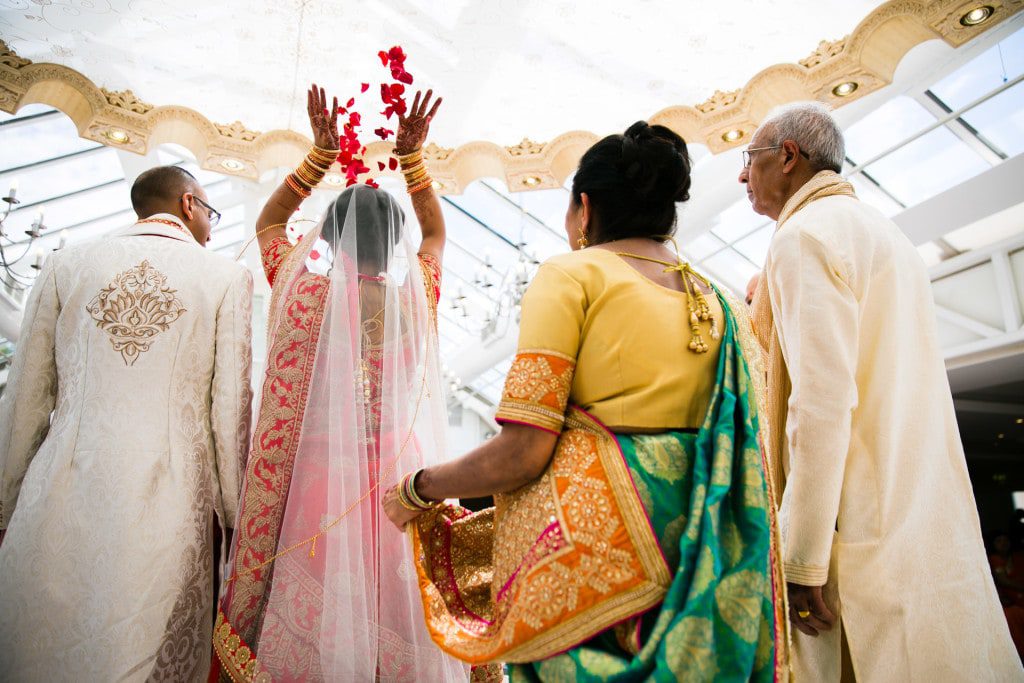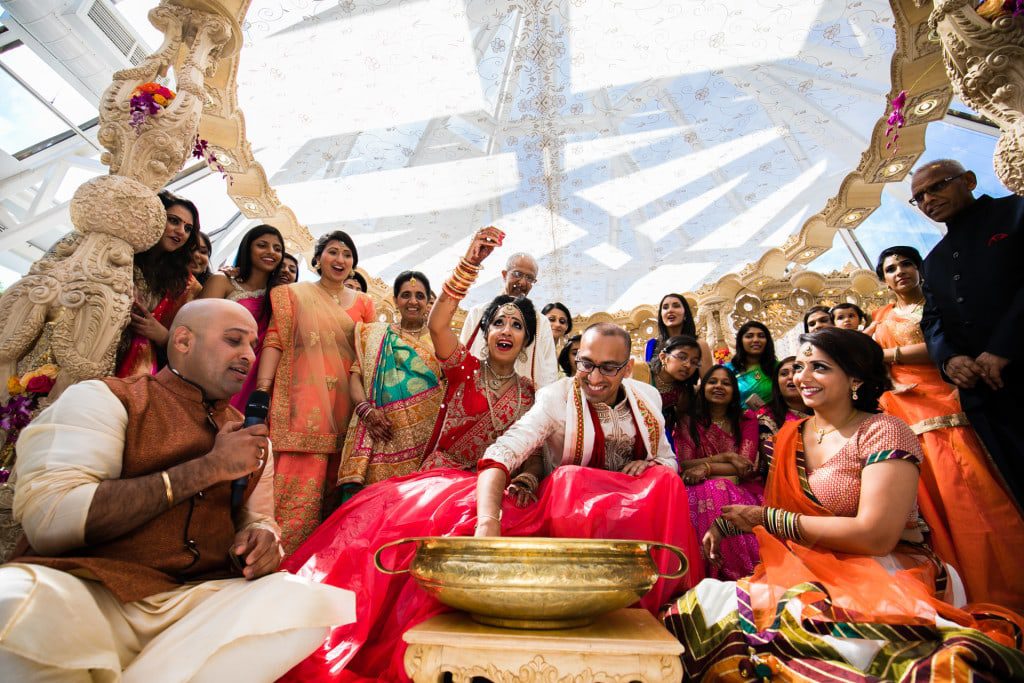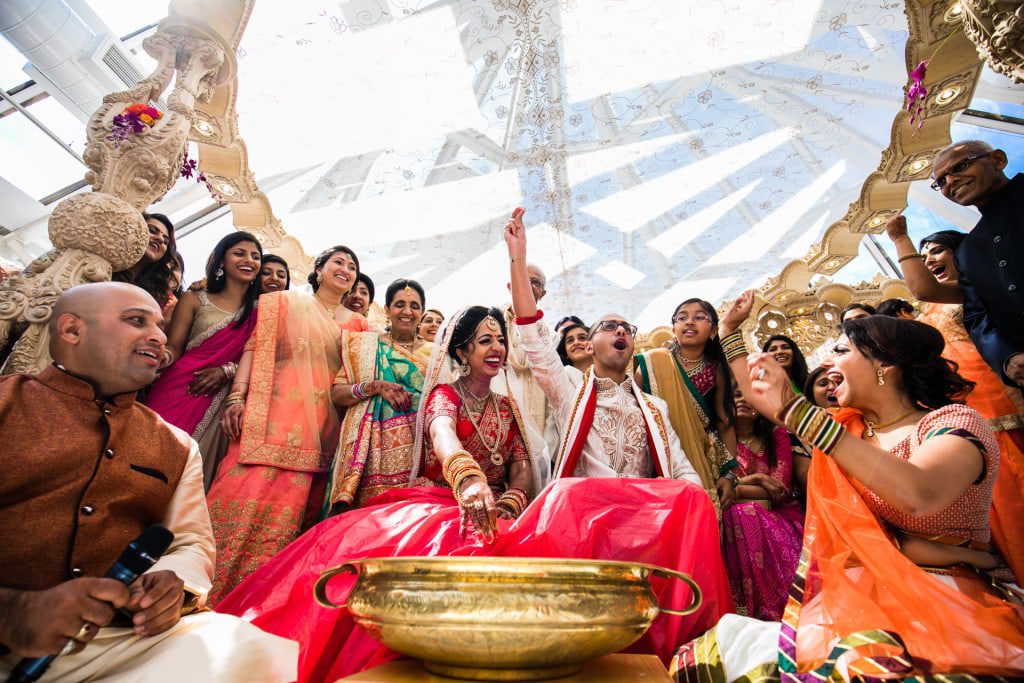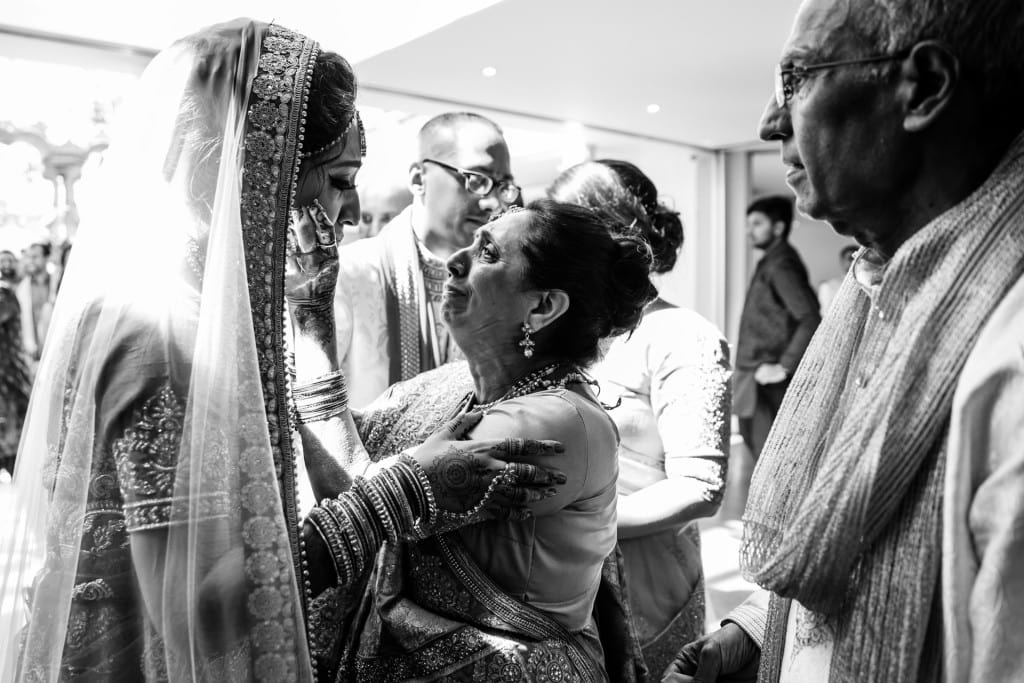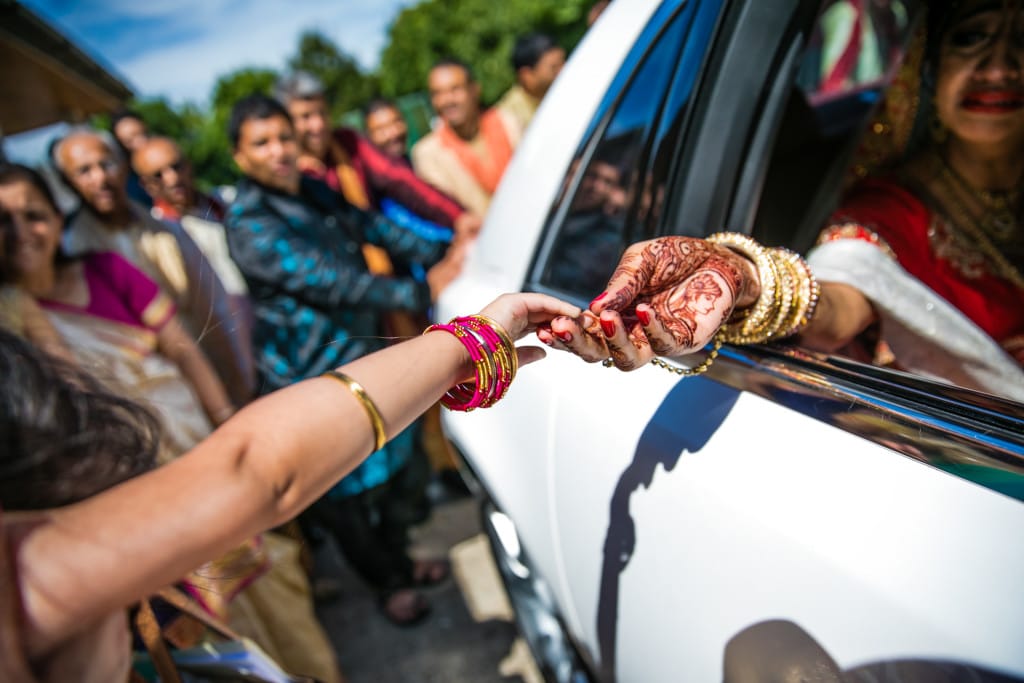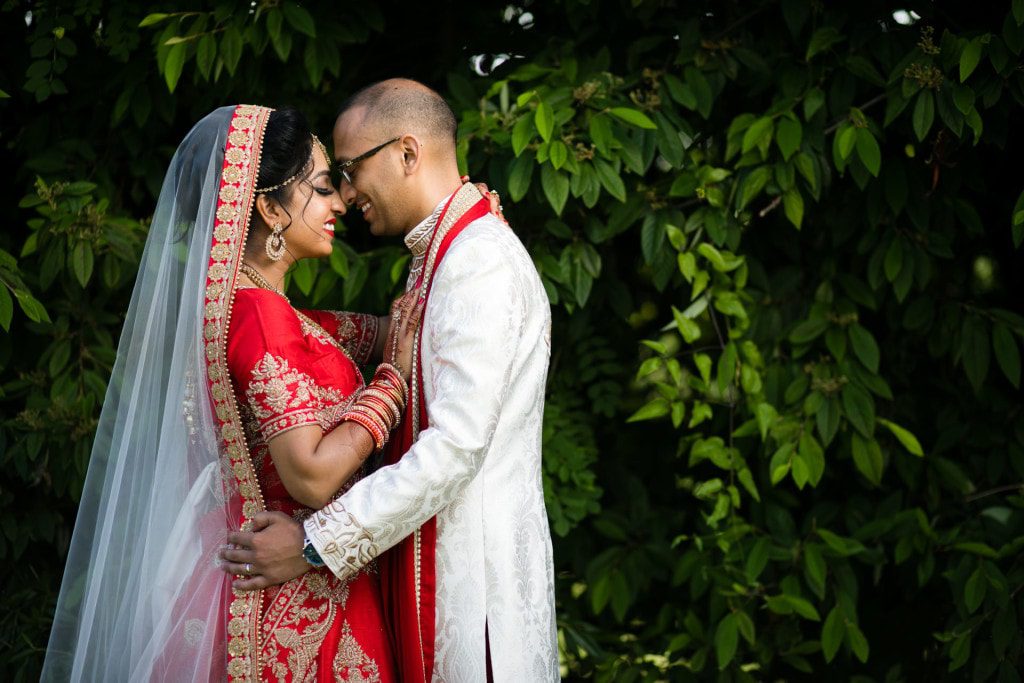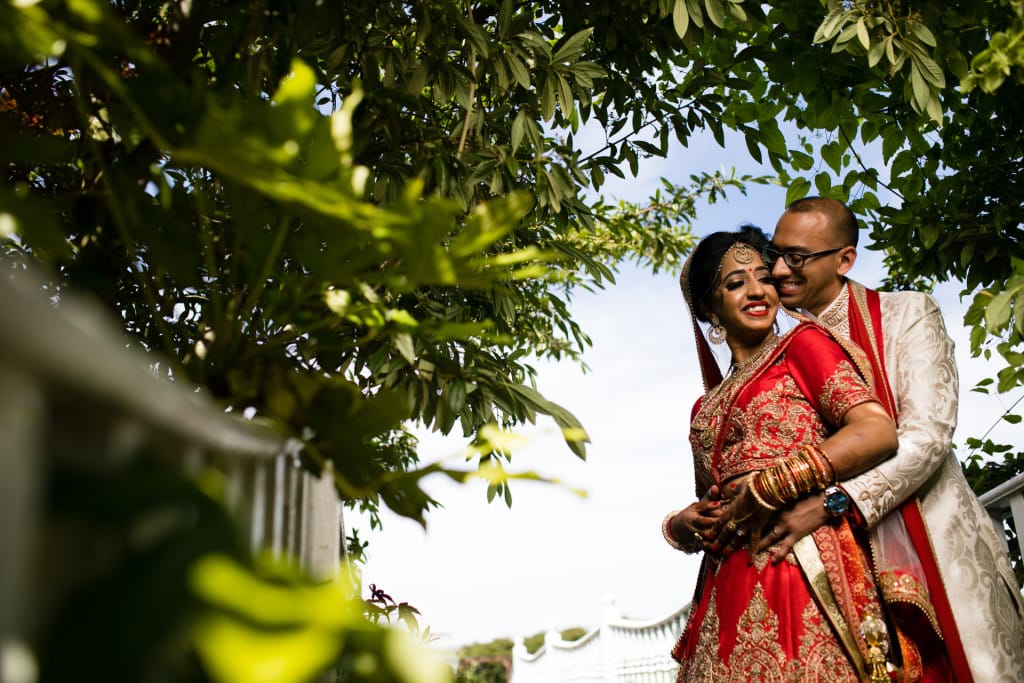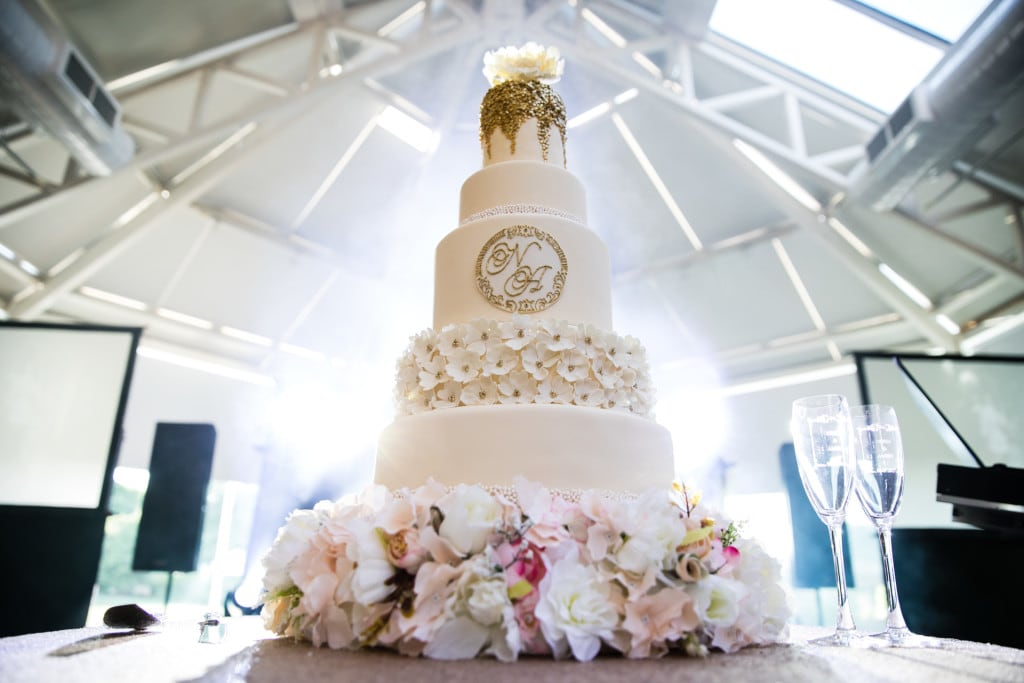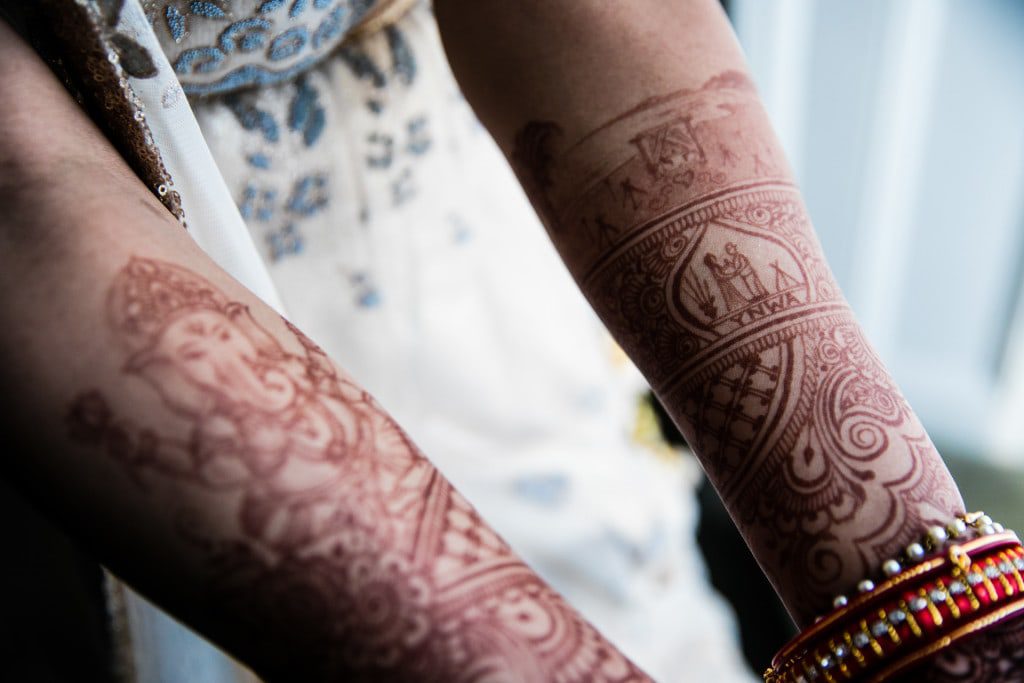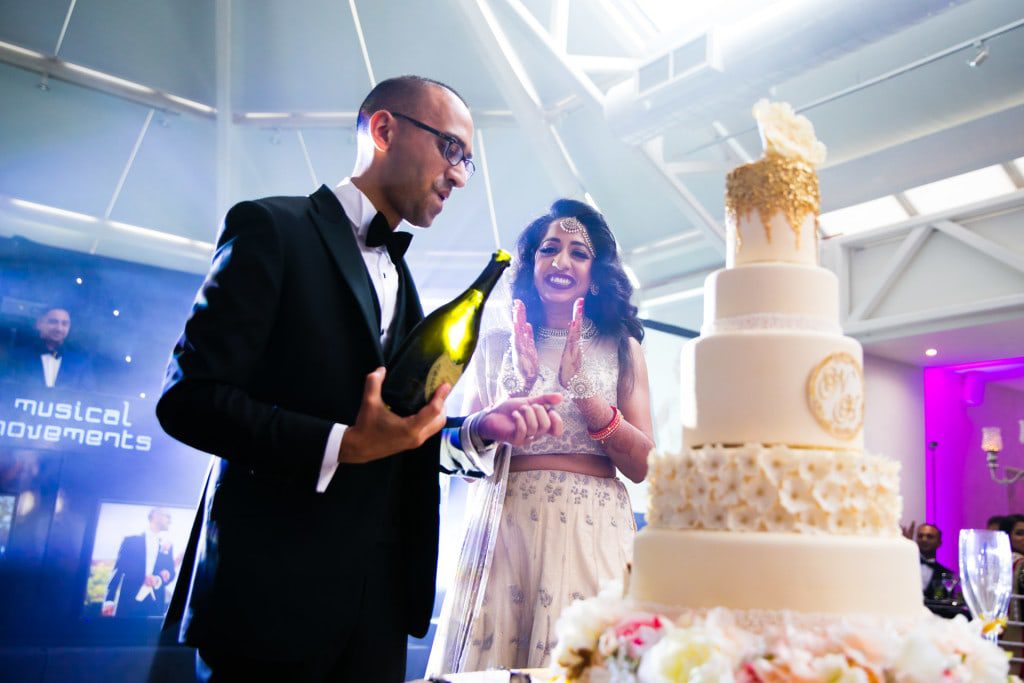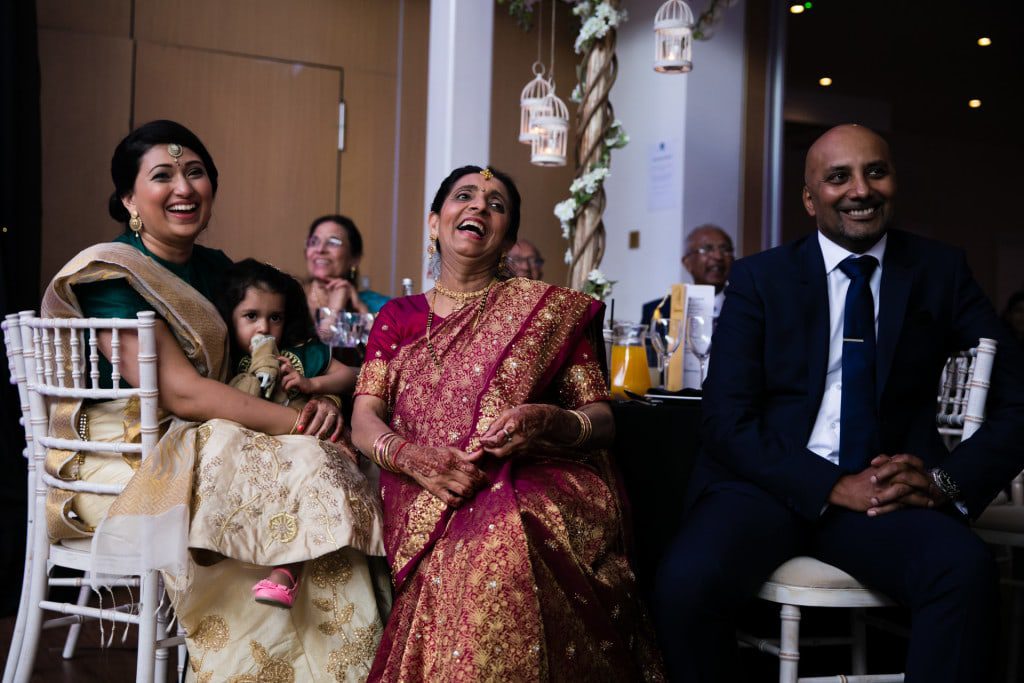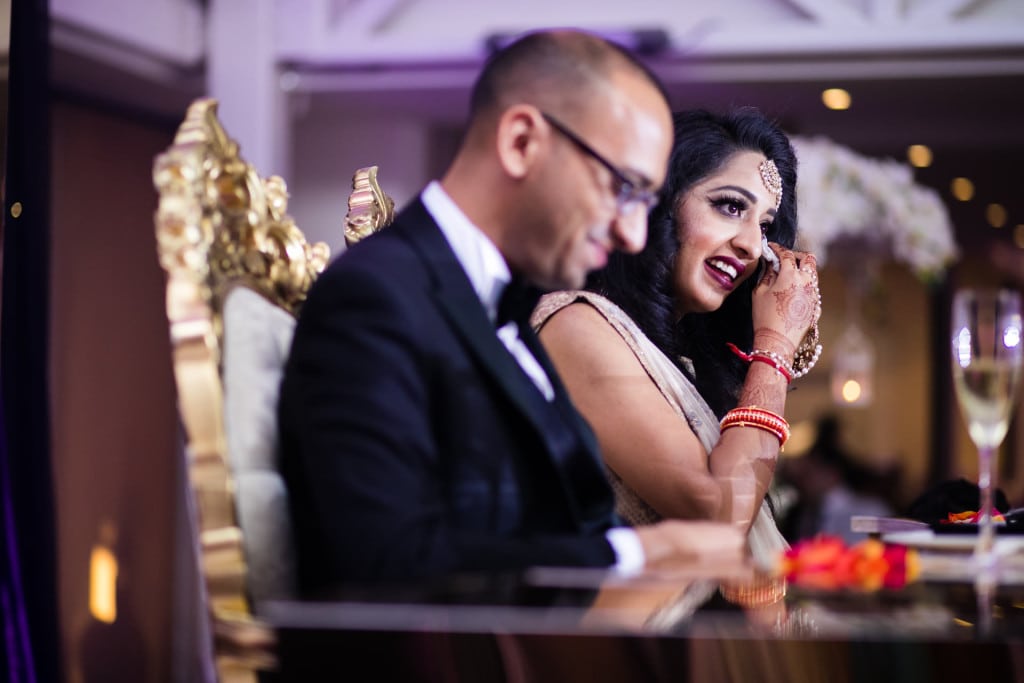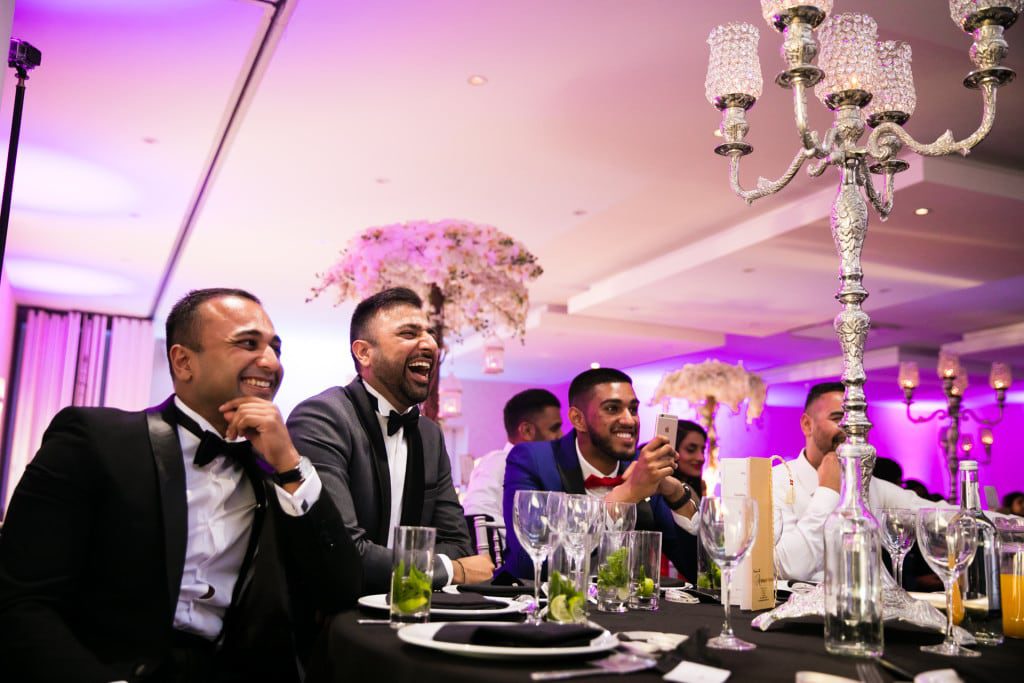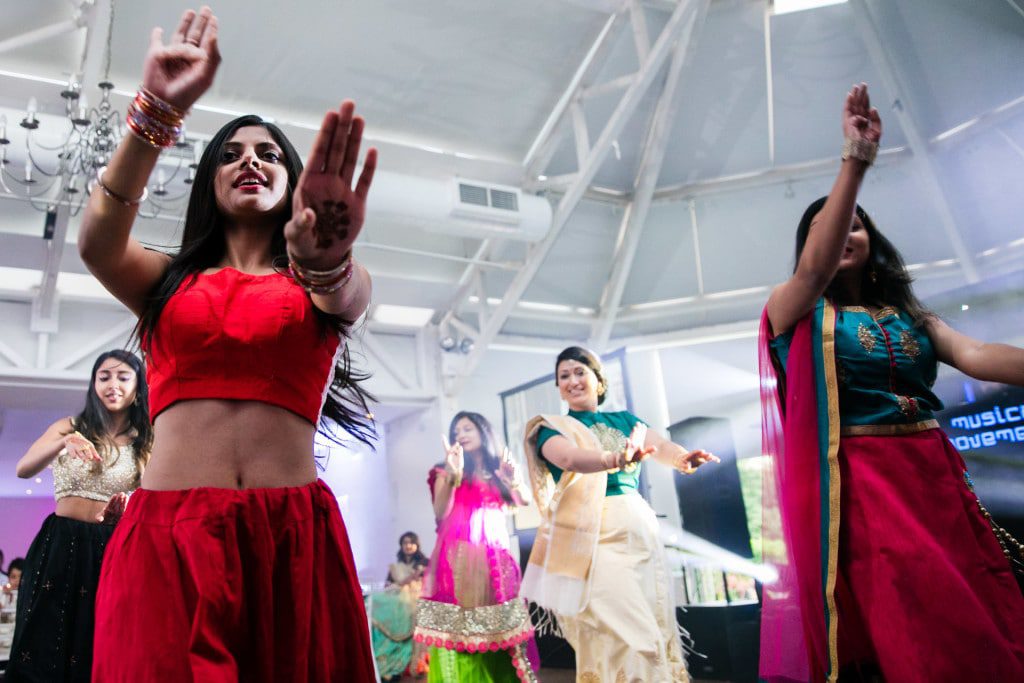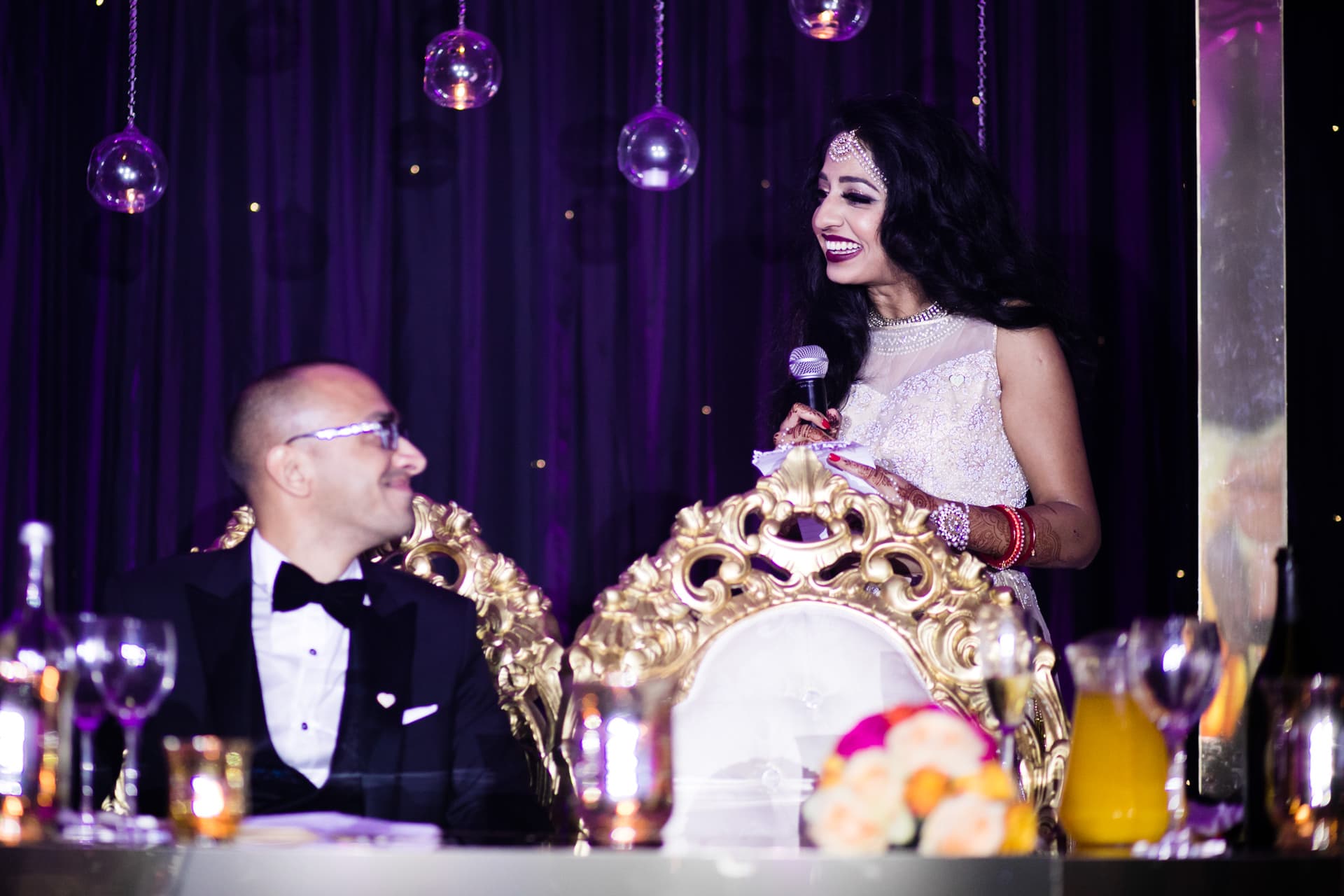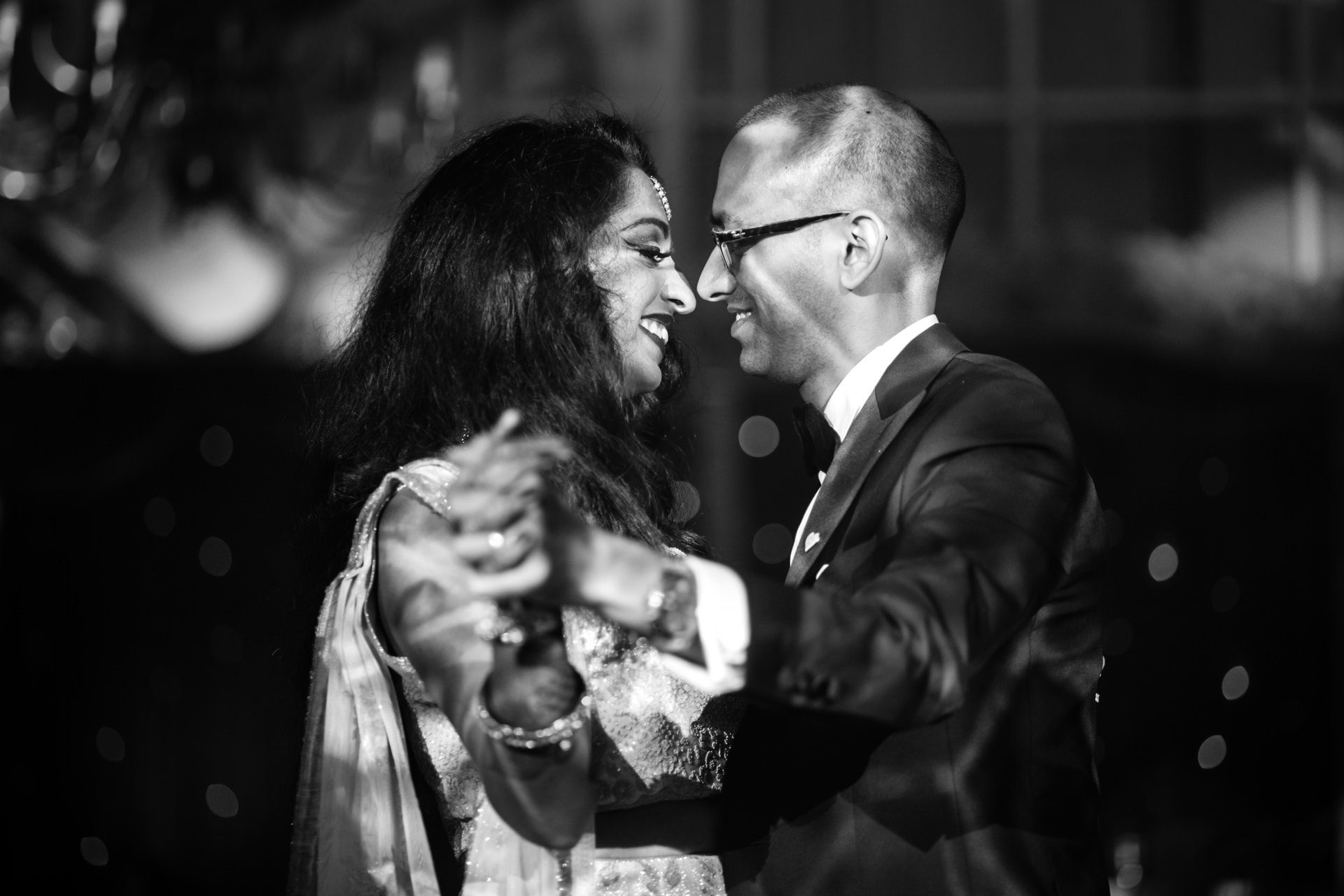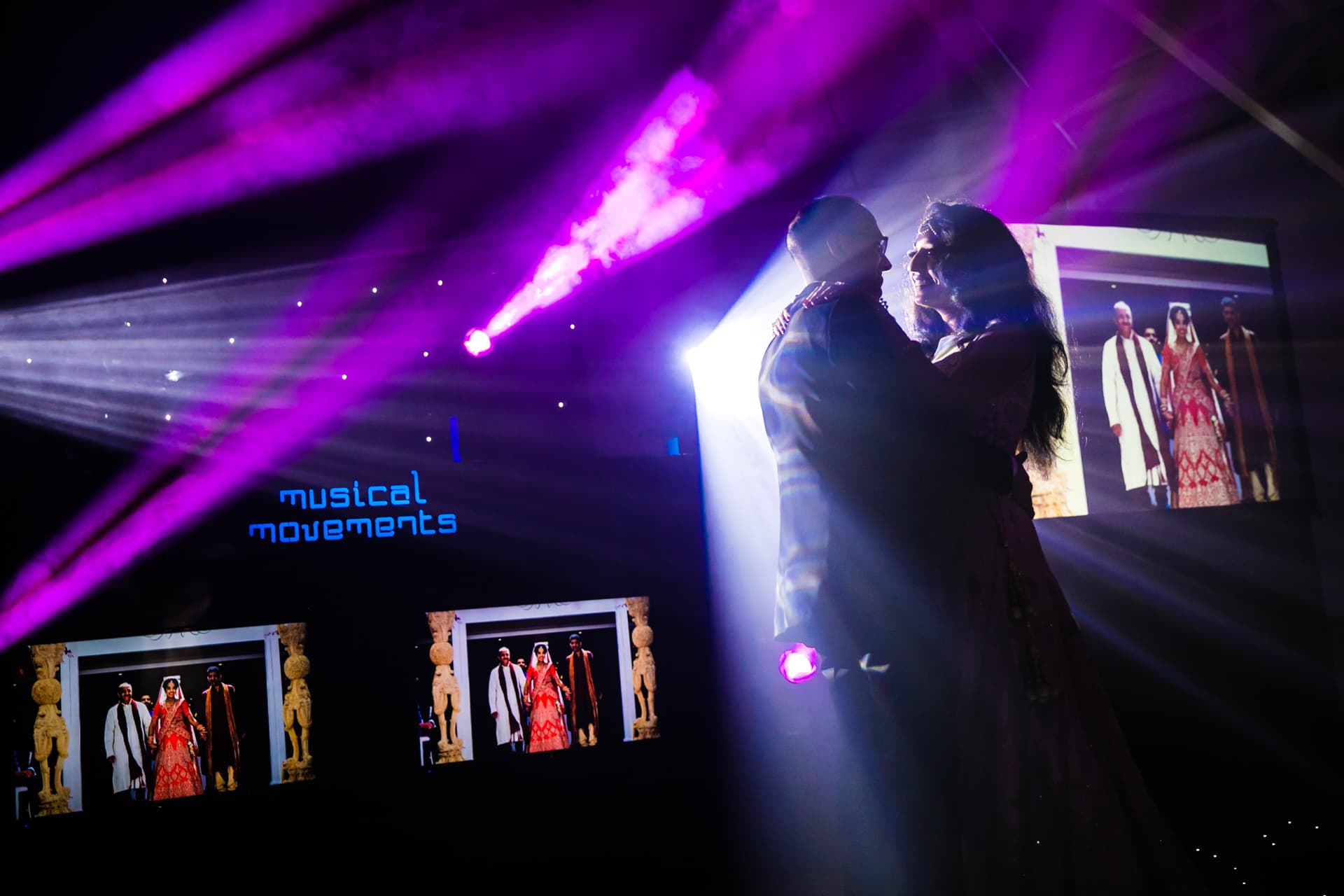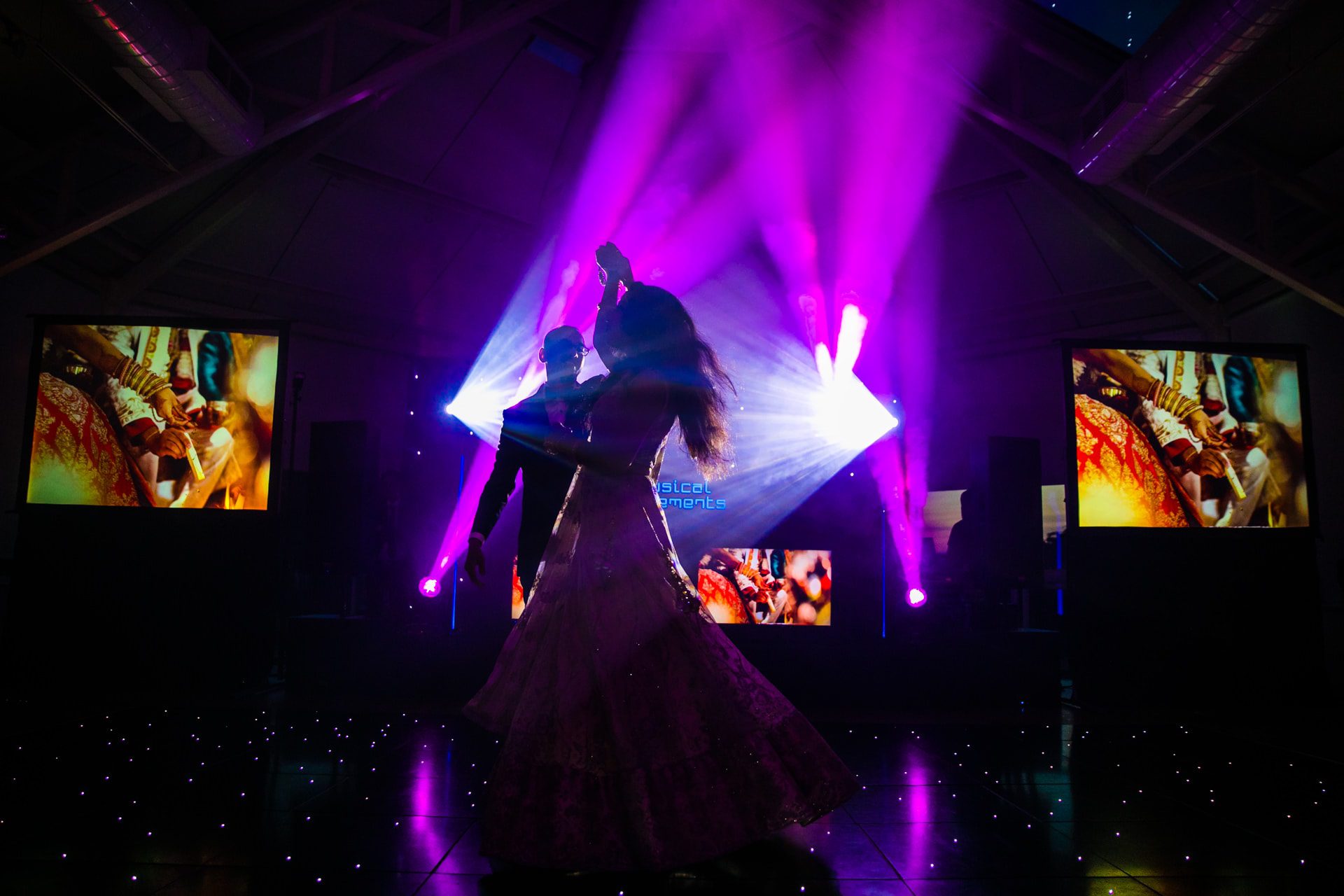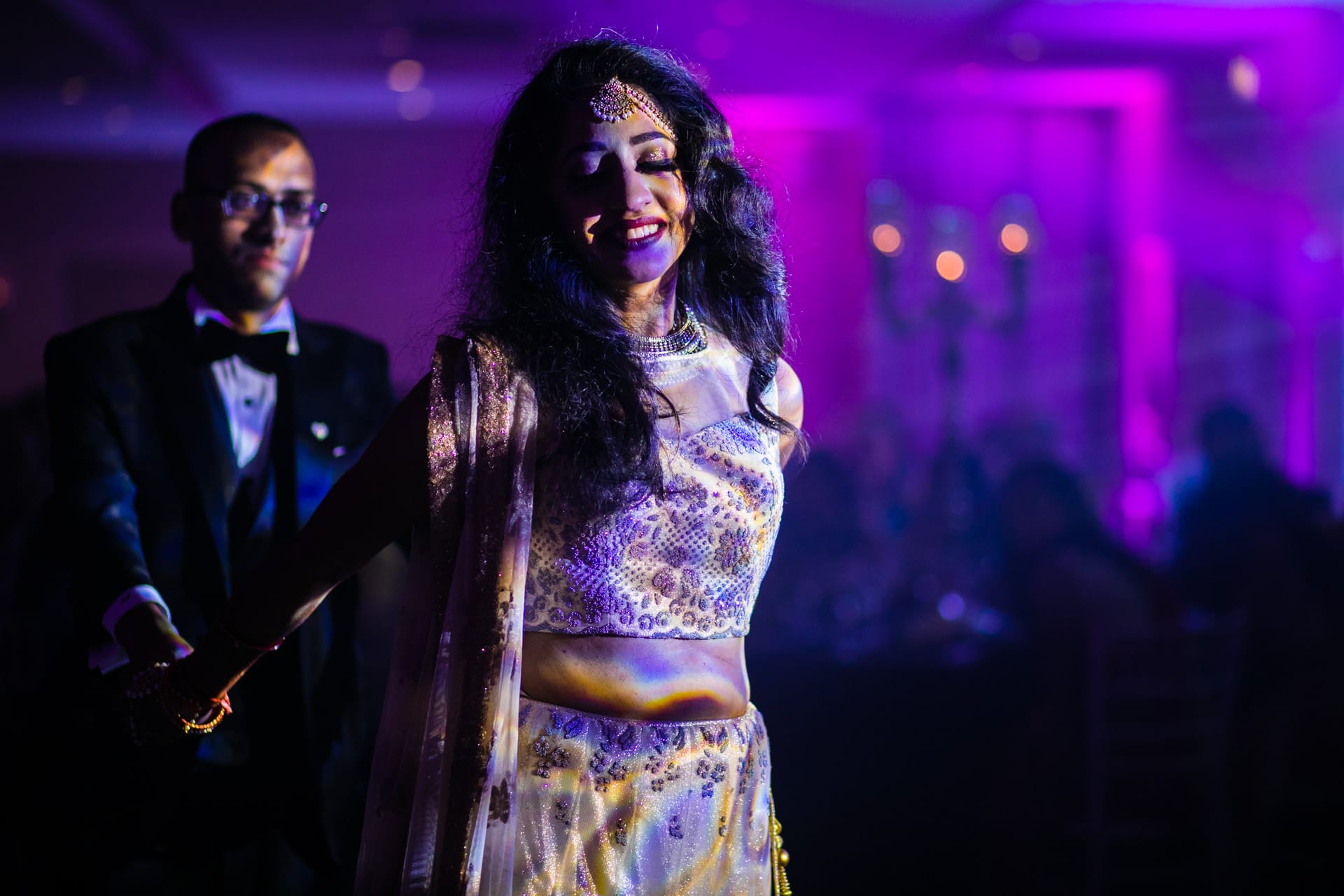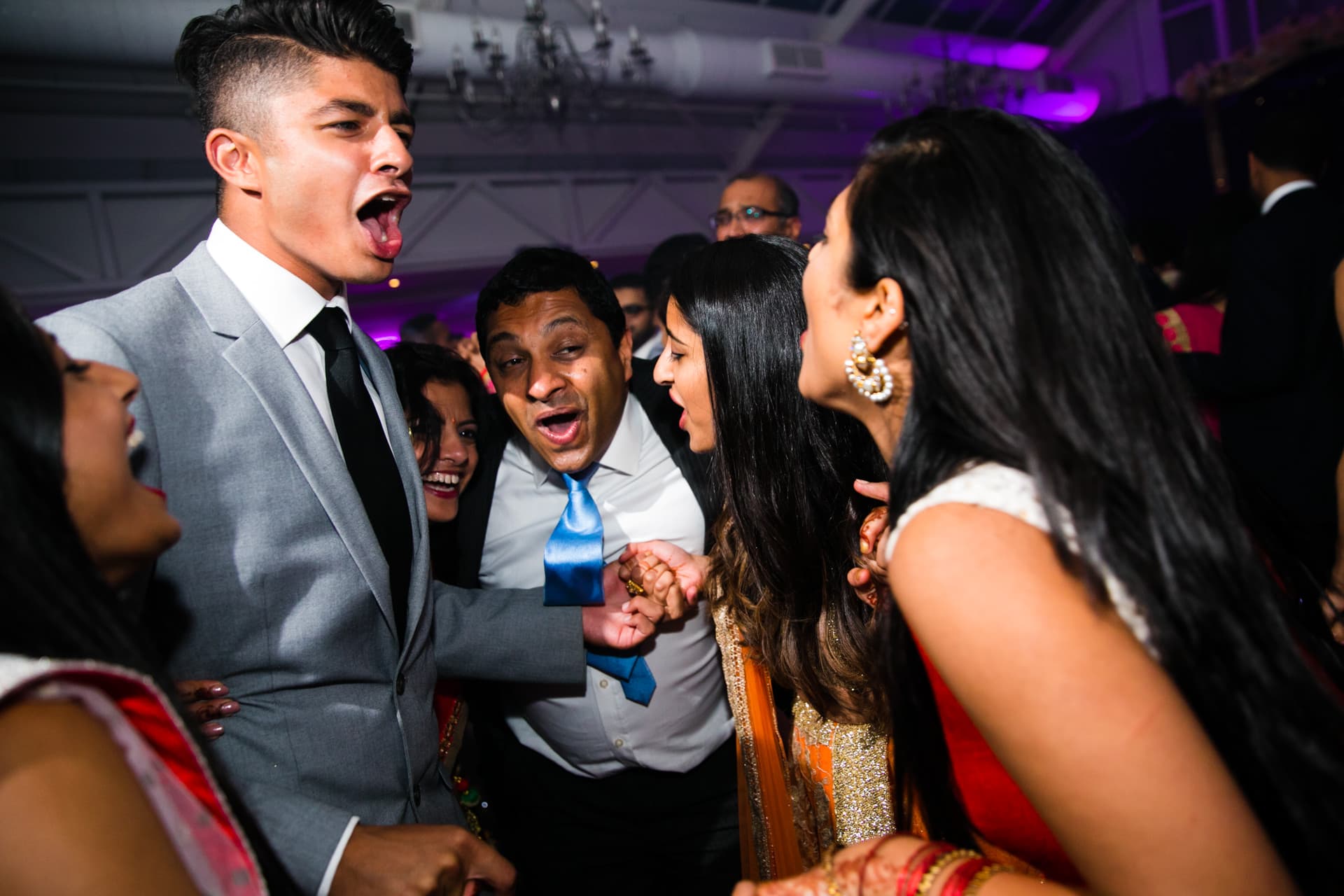 ?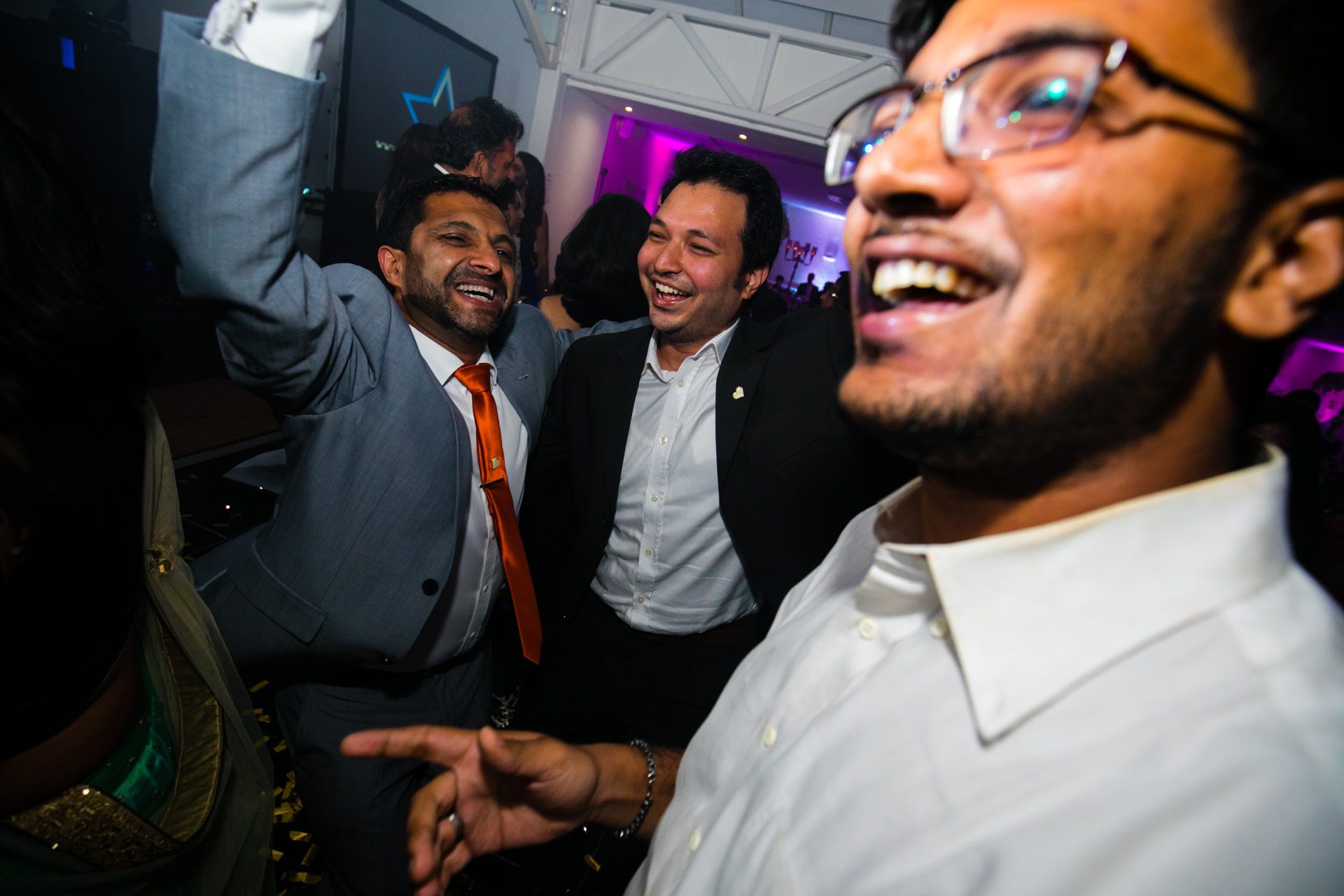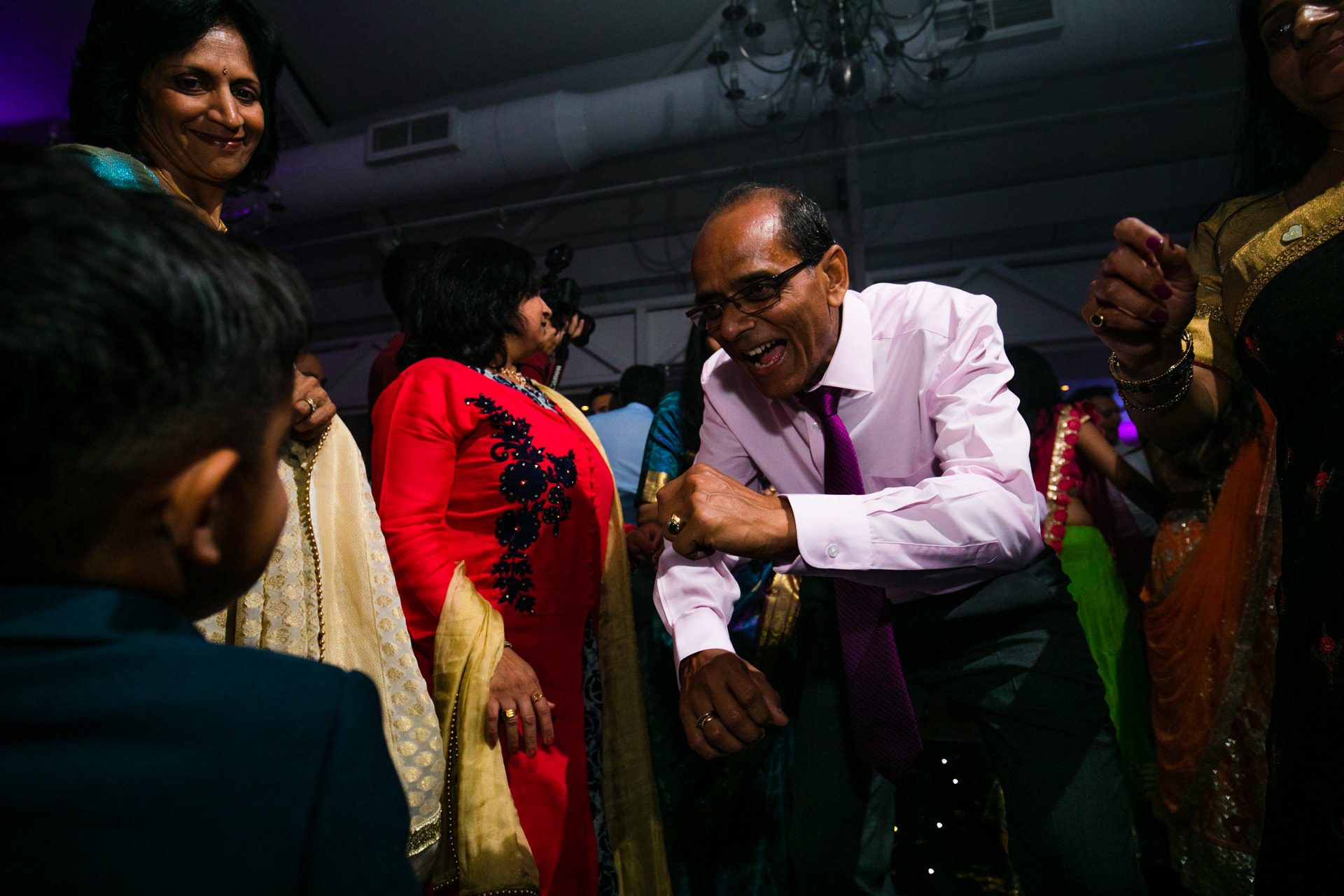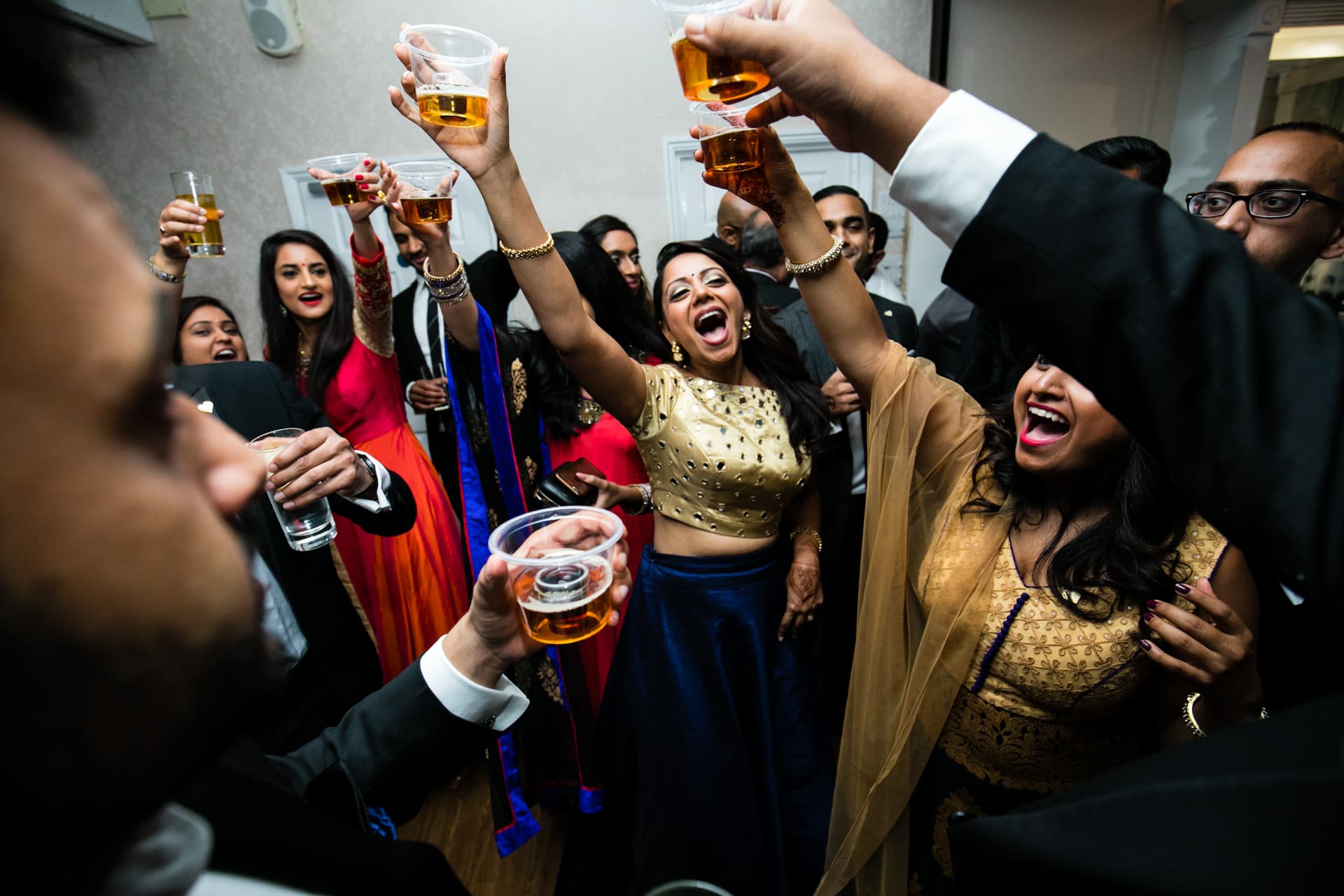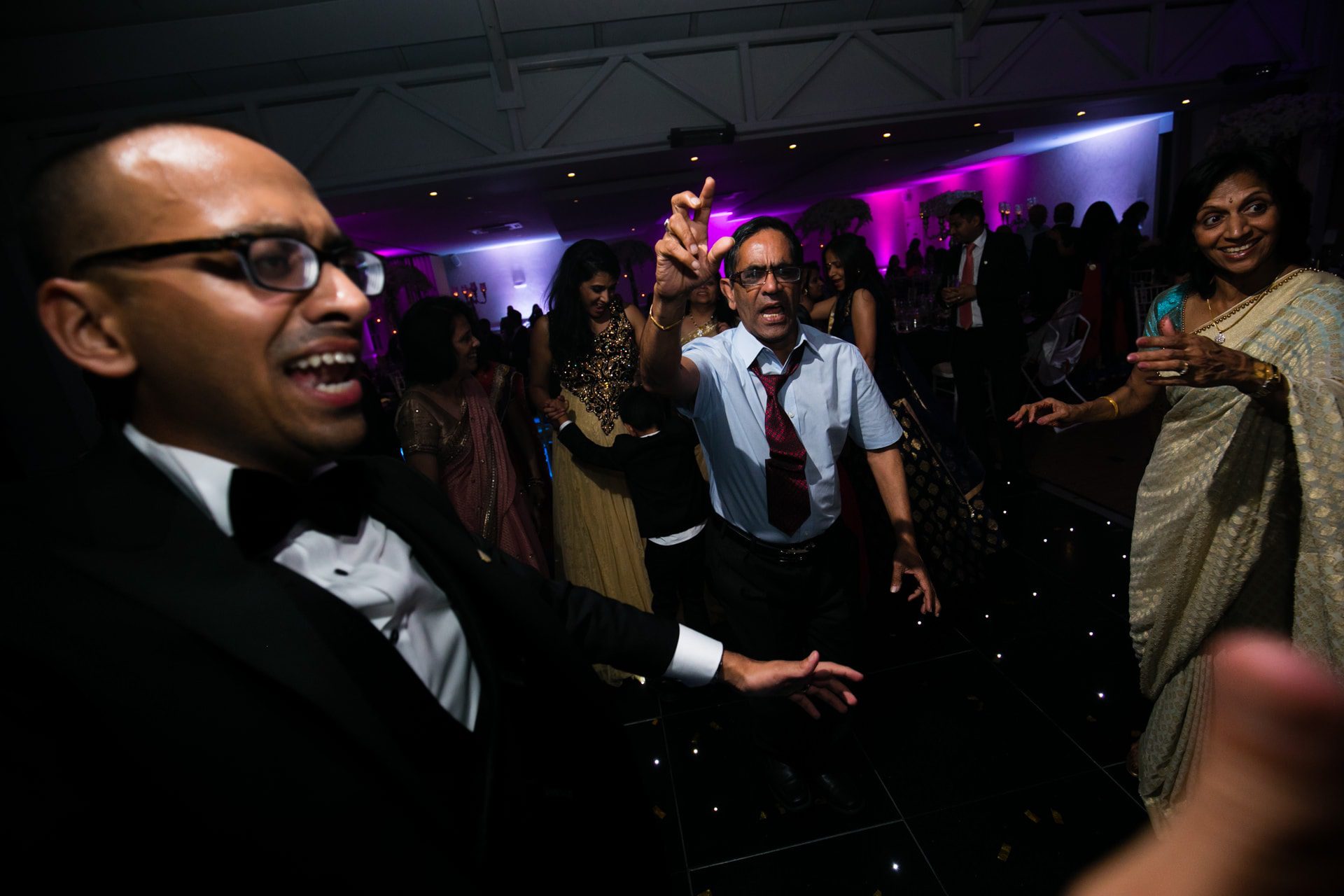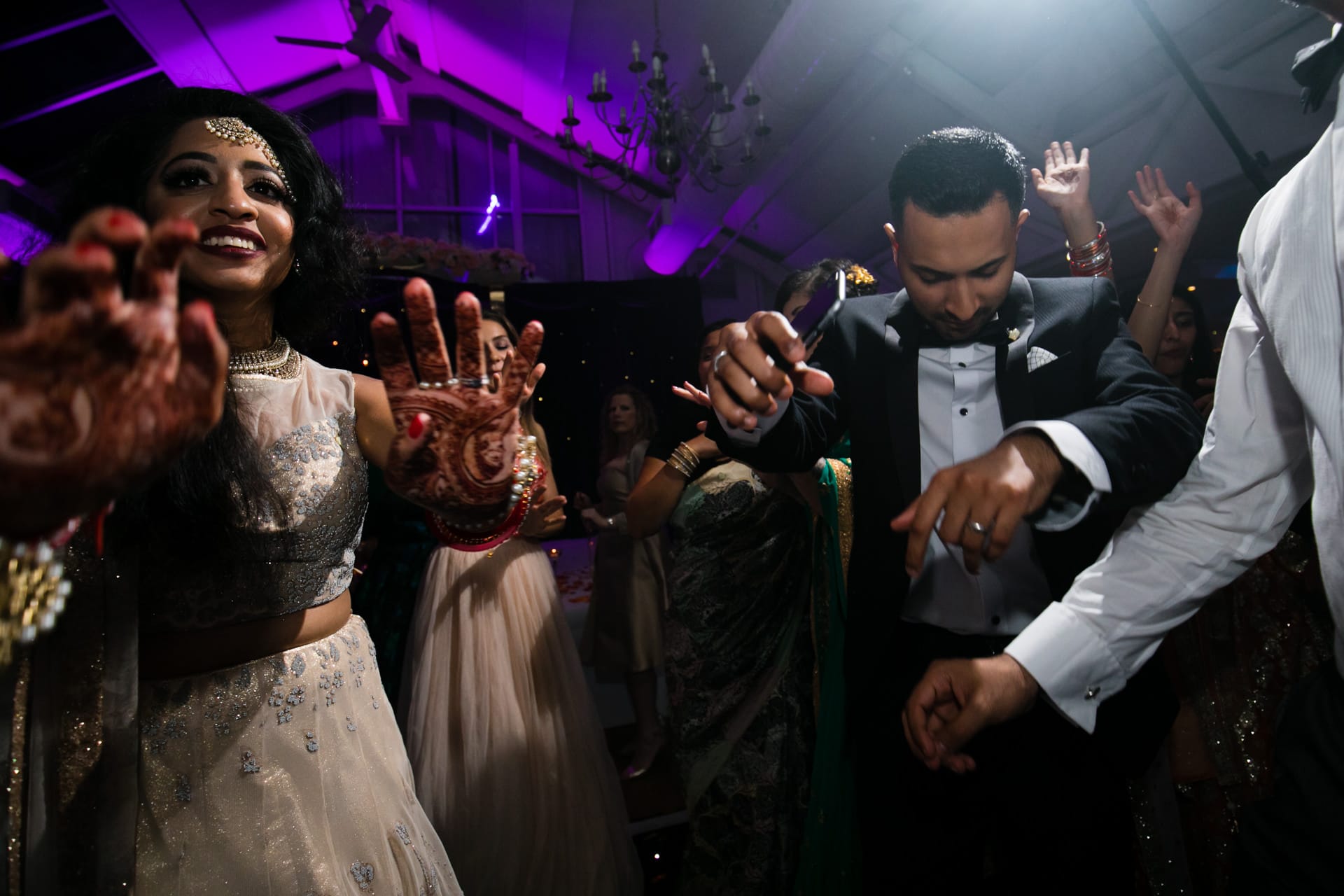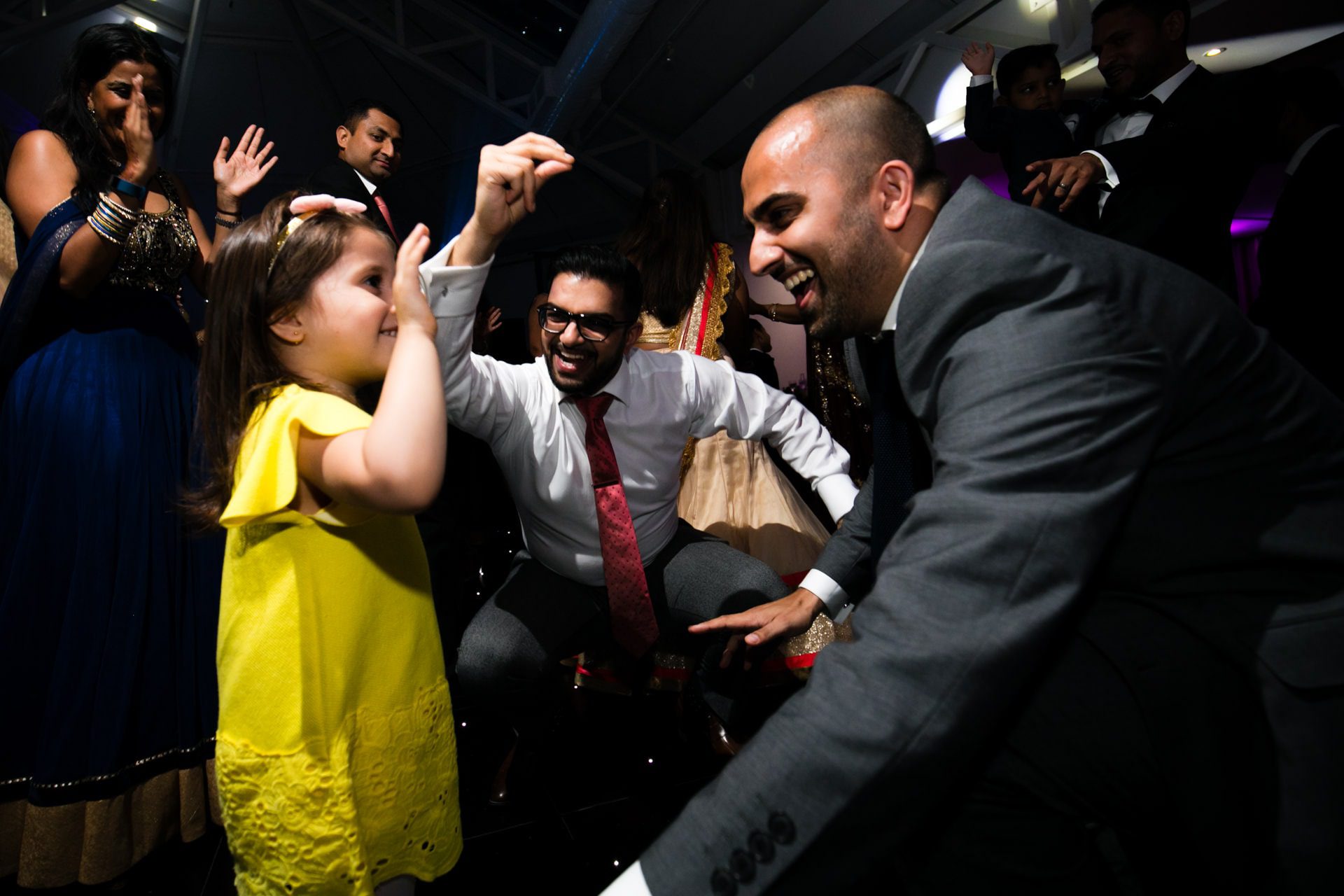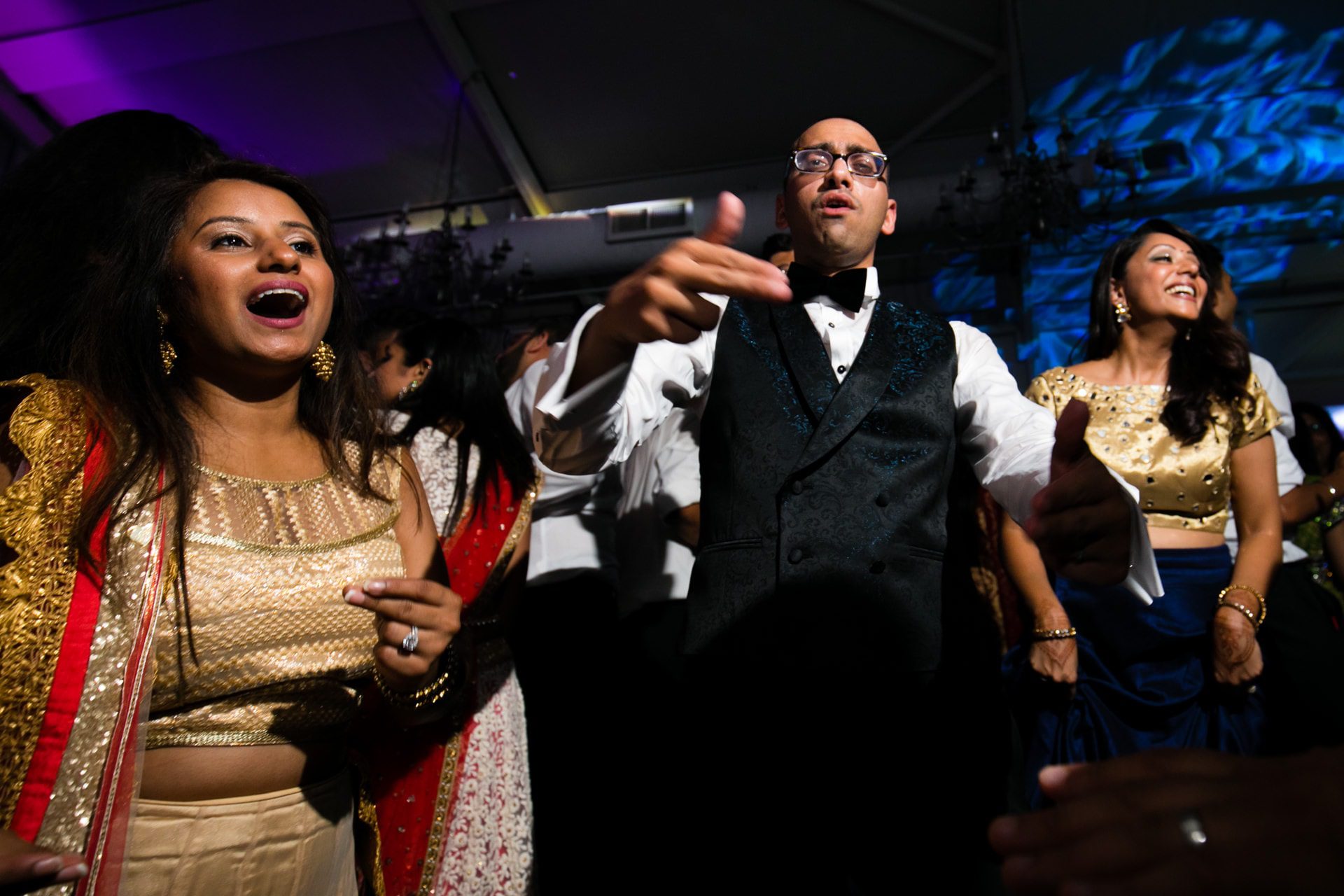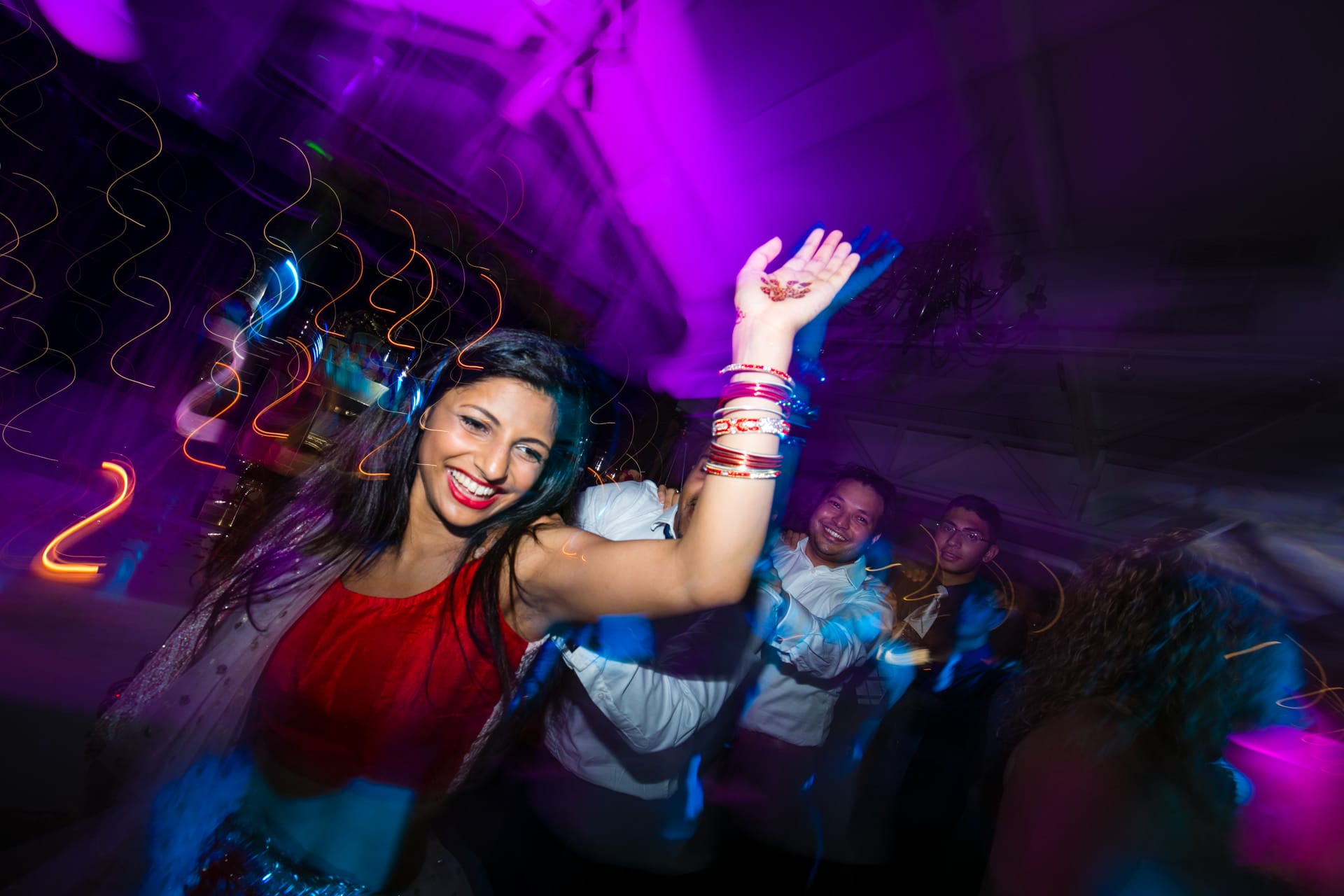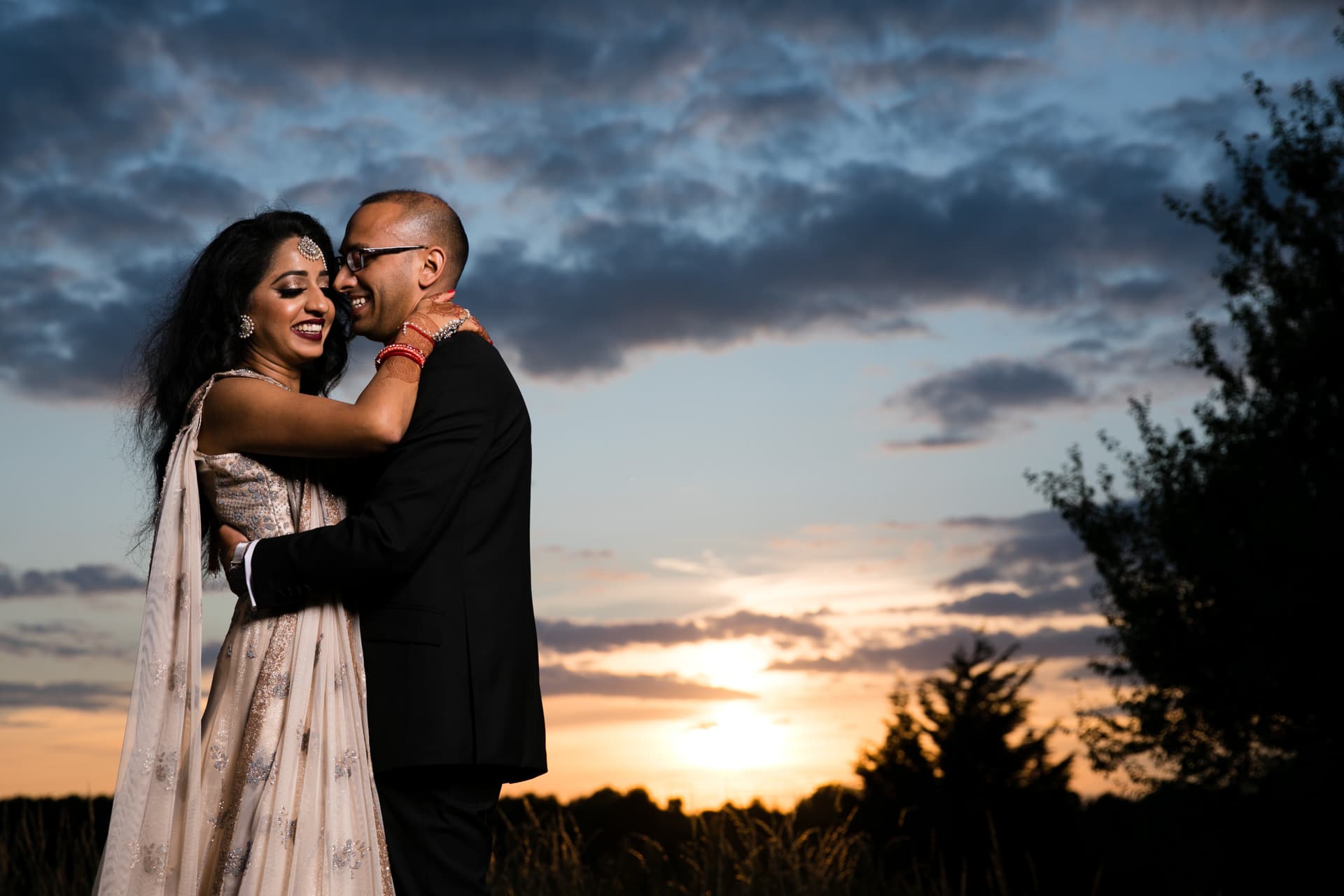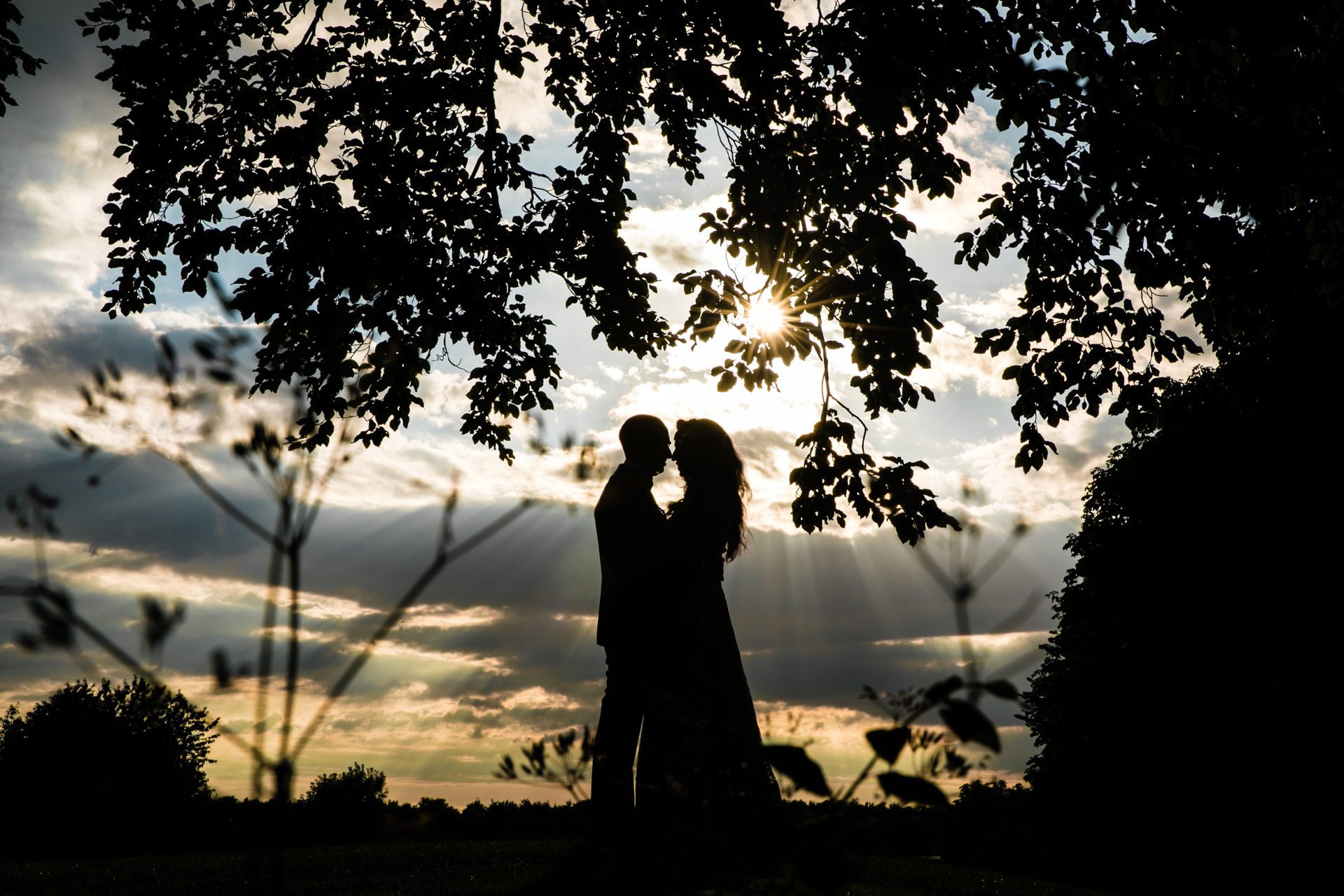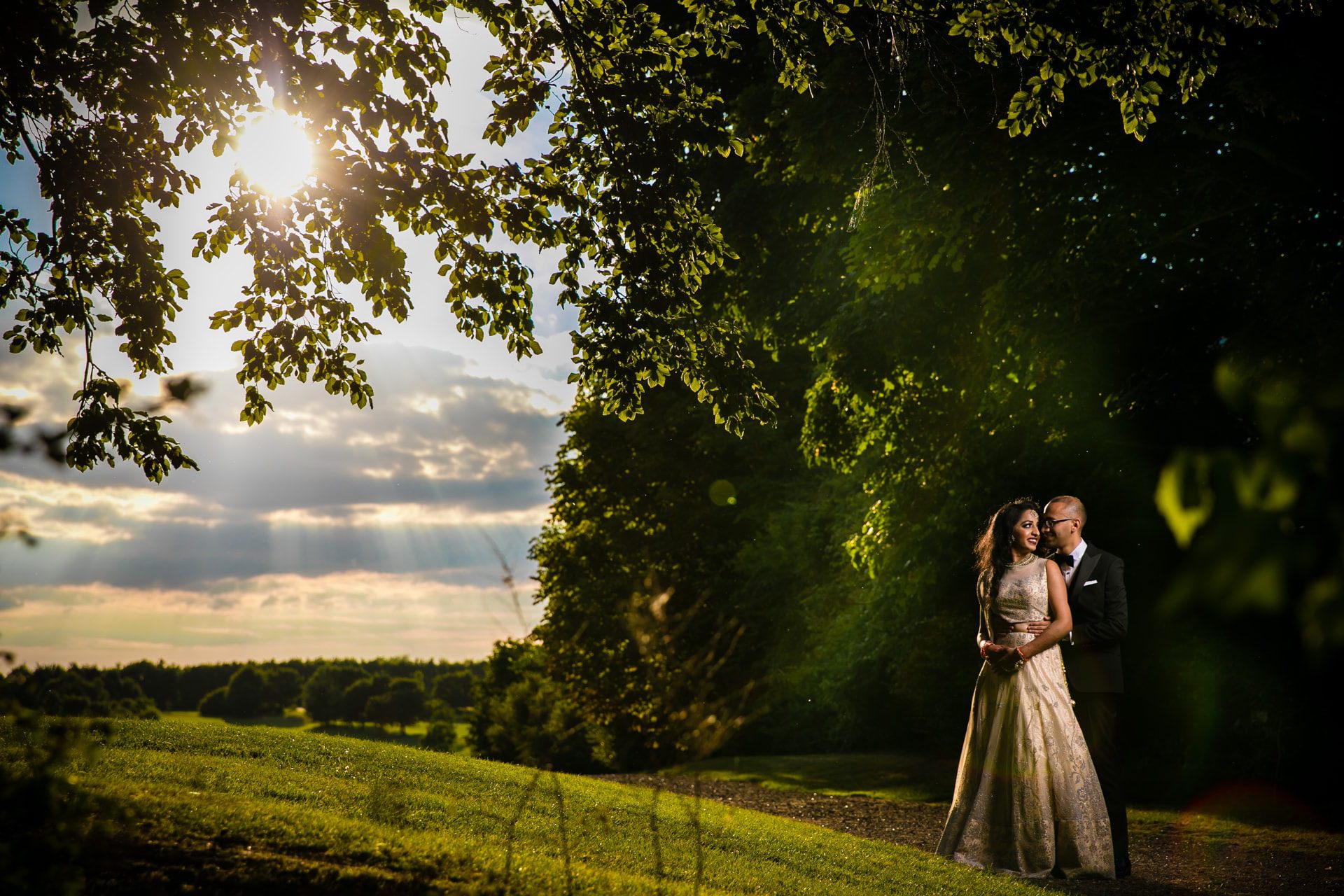 Huge thanks to Tejas for his assistance on the day.
Remember to 'Like' my facebook page , follow me on Instagram @sanjaydgohil and for those of you on Twitter, please do follow me @sanjaydgohil.
Here's a list of the awesome suppliers who helped create the best day for Nisha and Amish.
Priest – Parth Joshi
Wedding ceremony music – Shiv Gopal Music
Mandap and Decor – Om Creatives 
Catering – Annapurna
Reception Party DJ – Musical Movements/DJ Rugrat
MUA – Roshni Hair and Makeup
Mehndi – Dina's Mehndi
Videography – Film Art Picture