Maya and Jay's wedding was one of my 2019 weddings and I had a blast capturing their Hindu wedding, Civil ceremony and Reception party which took place at the stunning Hylands Estate. ??I remember seeing Maya and her mum in the morning while they were getting ready and I managed to capture some funny expressions while Maya was getting ready, especially when her hair was in levitation mode! Sorry, Maya, 'that shot' has made it below.
Jay arrived in stlyw with his family and friendsand were happily greeted by Maya's family. When both families came together, I noticed that everyone was just smiling throughout and I could see how close both families are. As the day unfolded, the wedding was full of emotions, from a few tears during the Kanyadhan ceremony (where Maya's parents gave her hand away in marriage) to lots of genuine smiles and happiness during the pheras, koda kodi, the civil ceremony, all the way to the reception party. A day full of incredible small moments which was a pleasure to capture.
I'm so excited to share Maya and Jay's wedding day with you, there were So many pics I wanted to upload, but I knew it would be way too many so here are around 80 moments that really stood out for me on the day!
Maya and Jay, thank you So much for having me capture your special day, it's been great getting to know you both personally, you make an incredible couple and I wish you all the happiness in the world.
Enjoy the memories!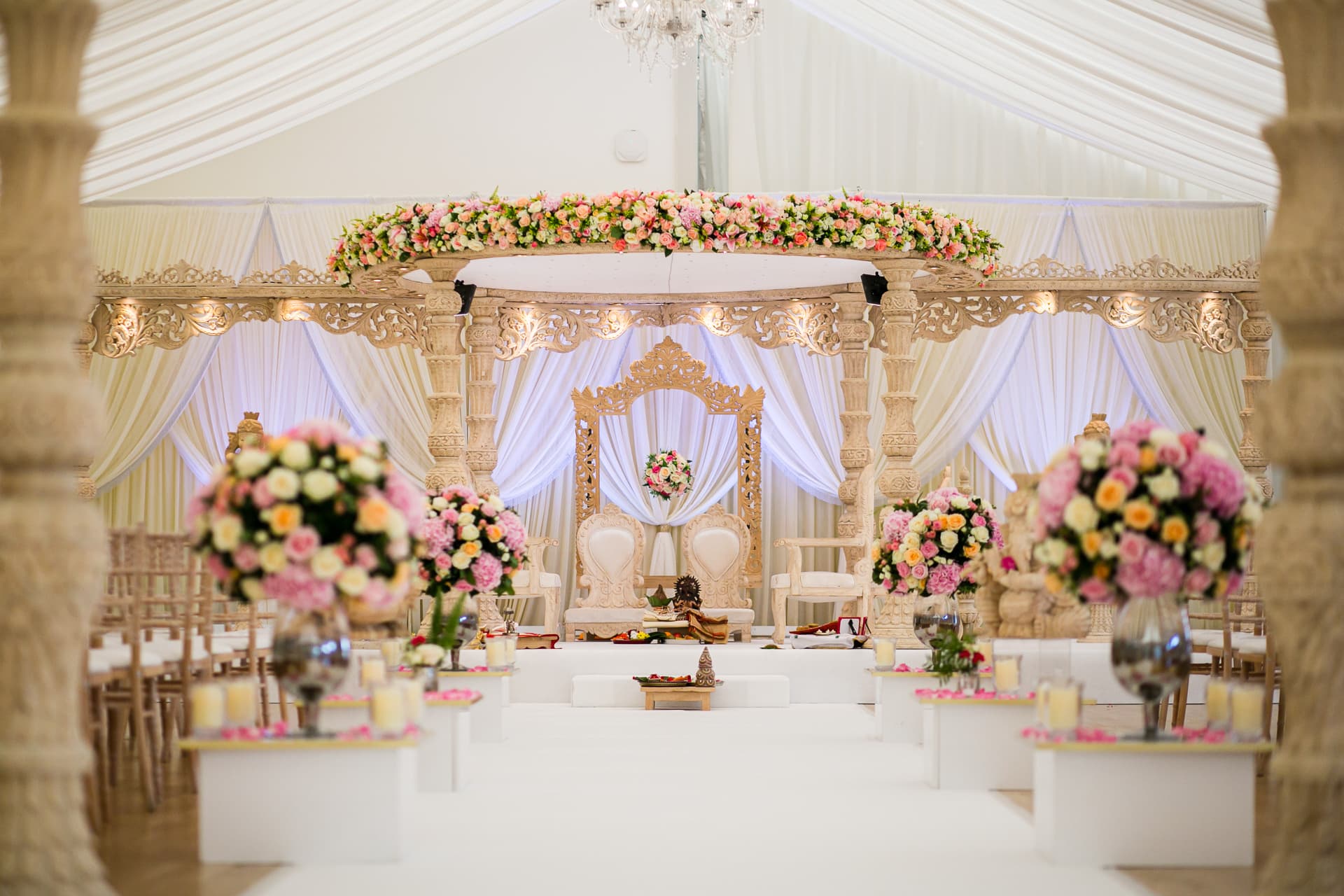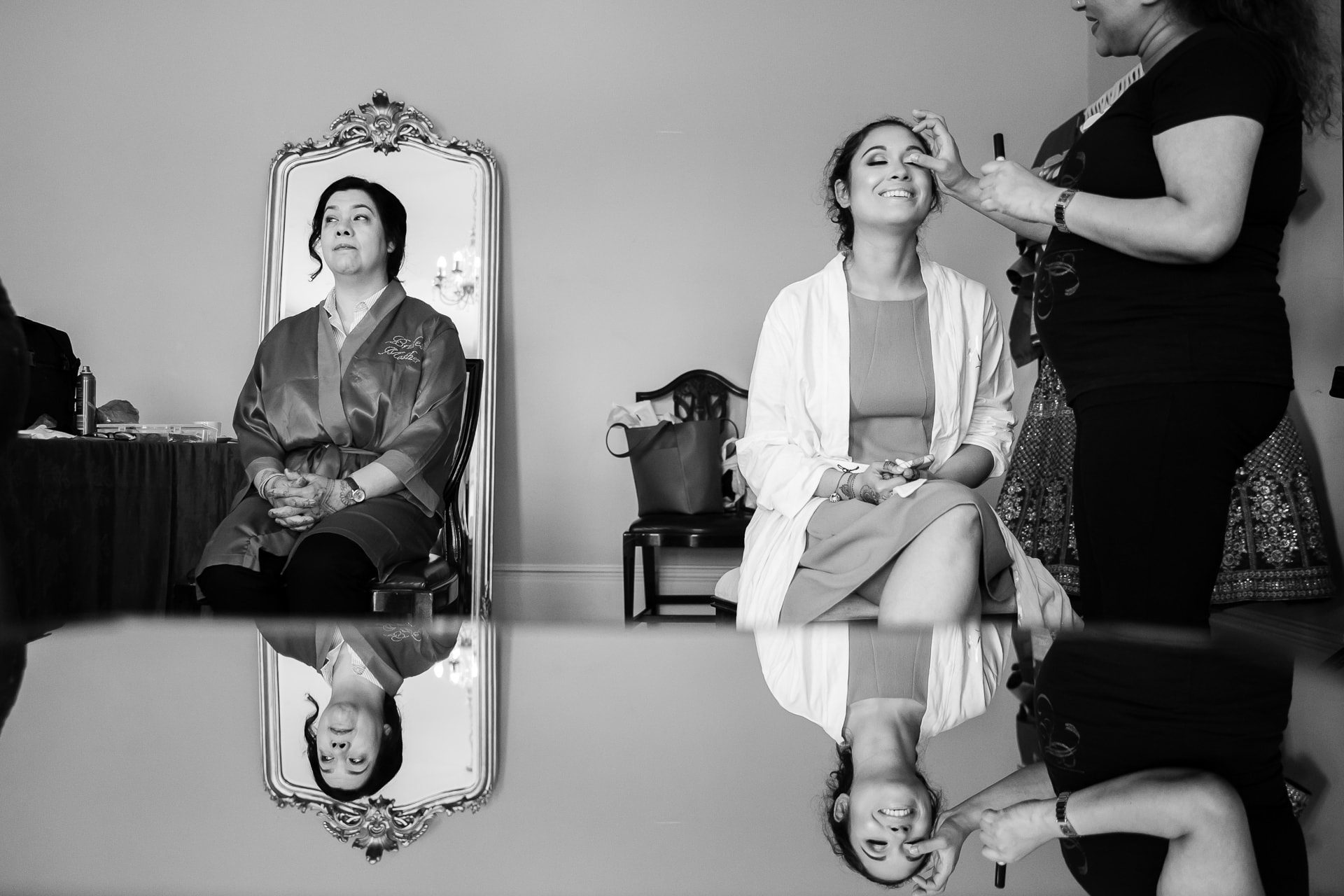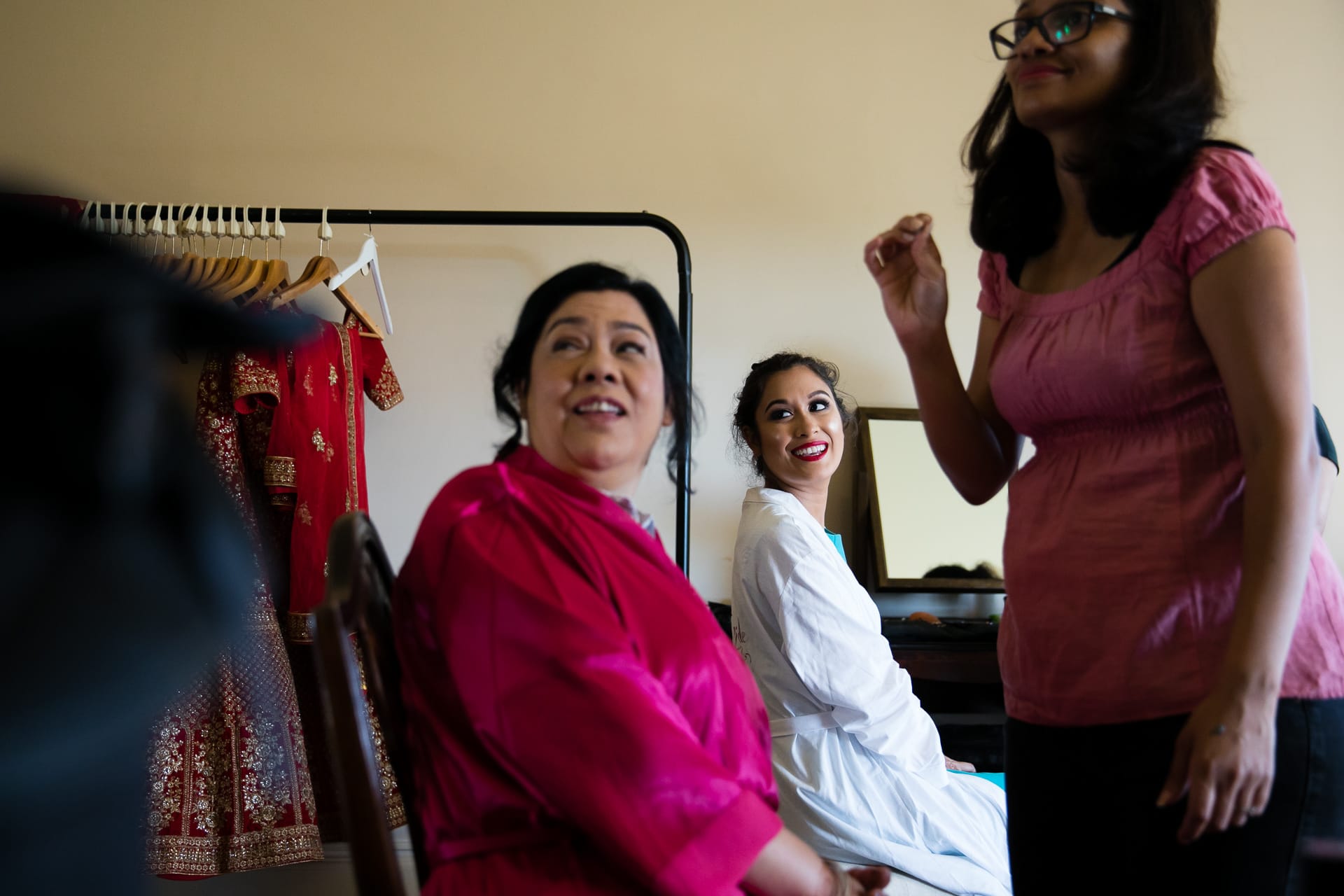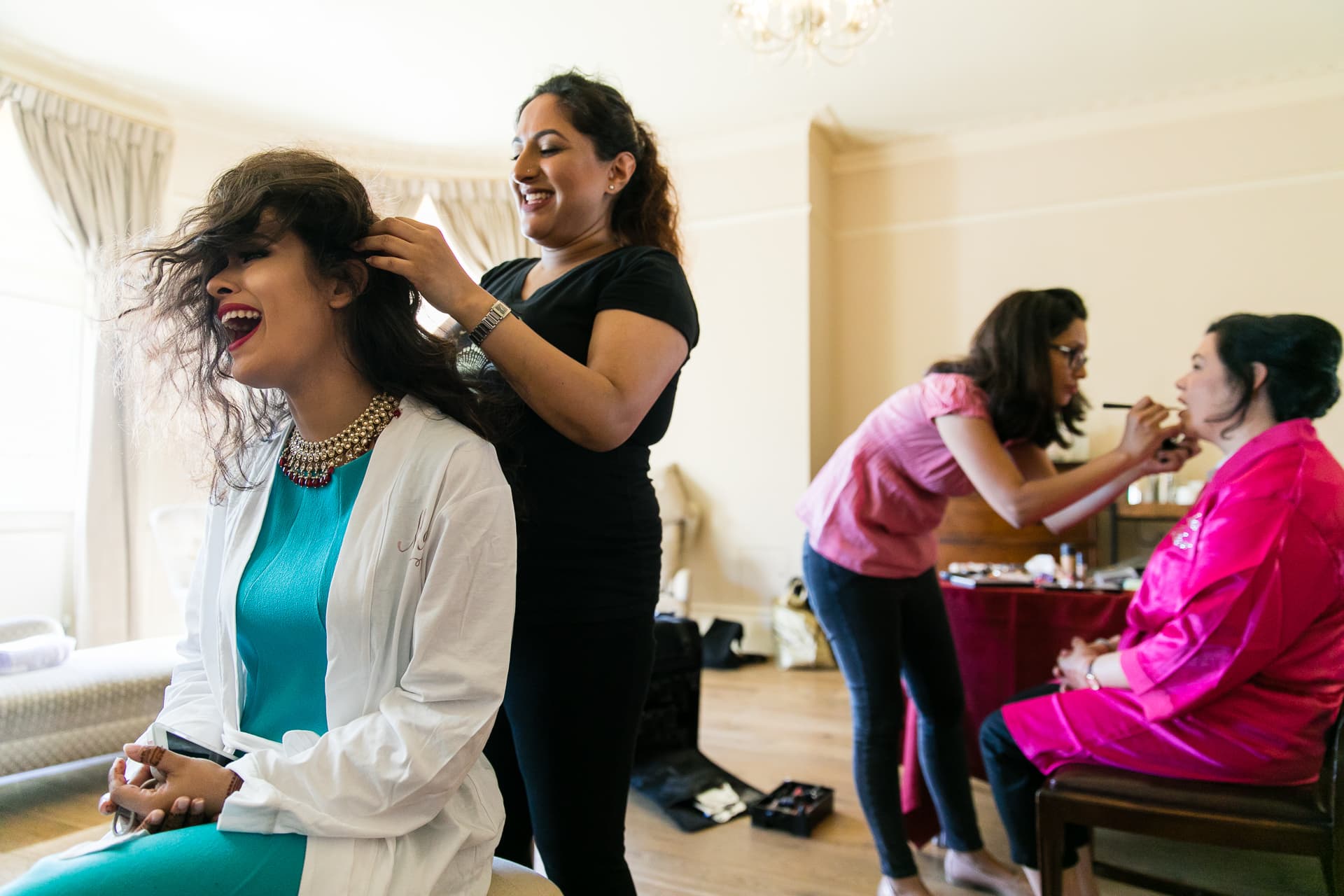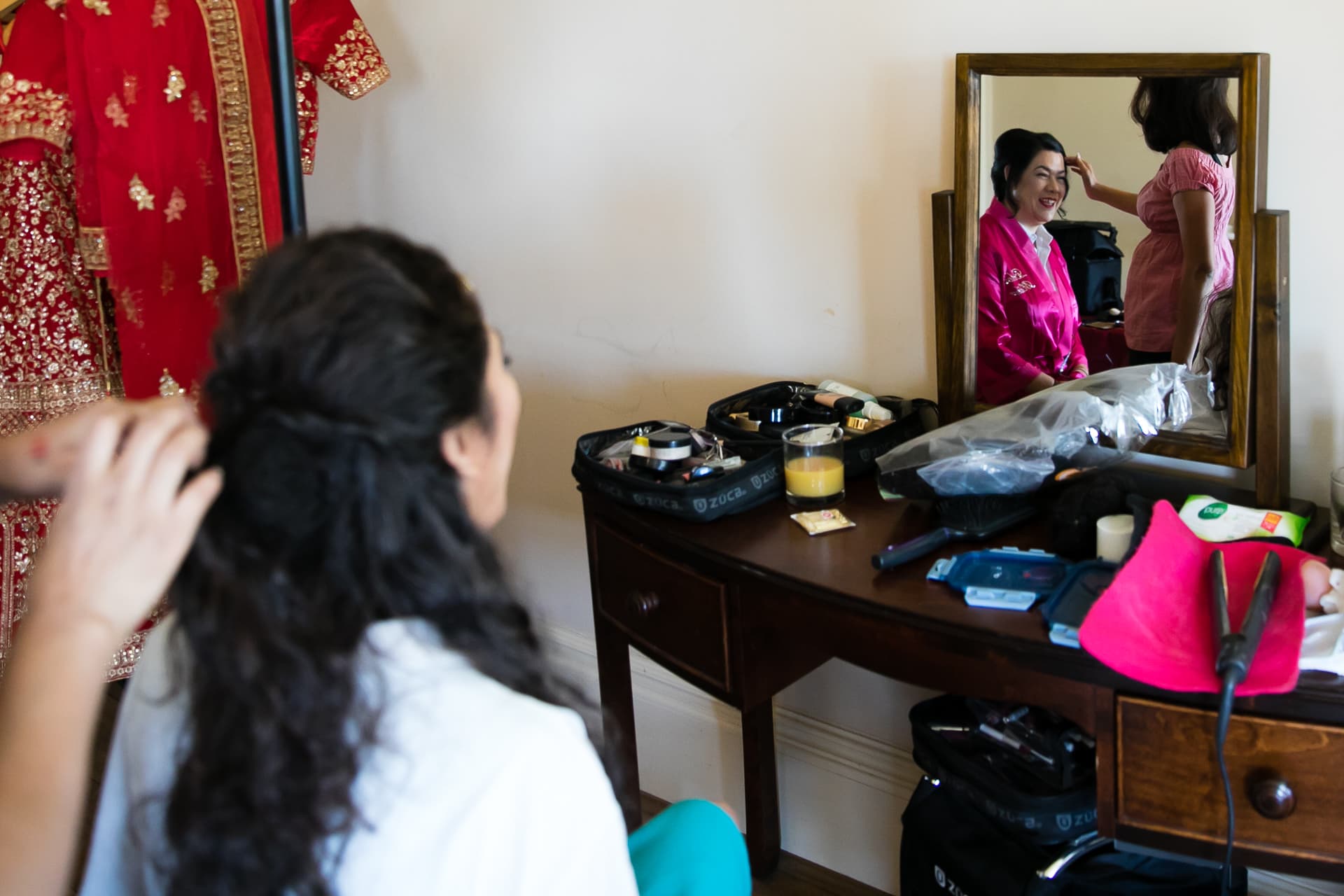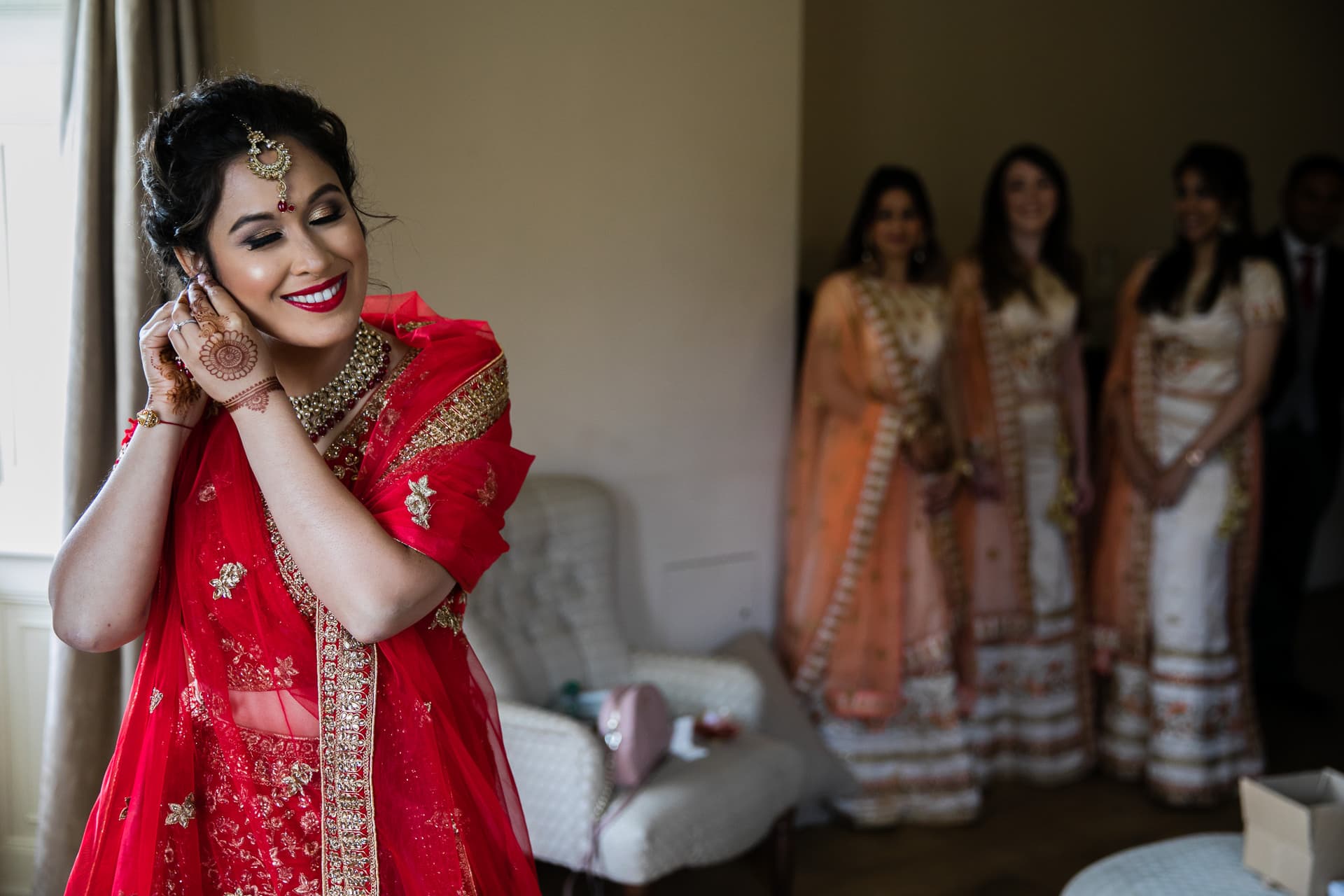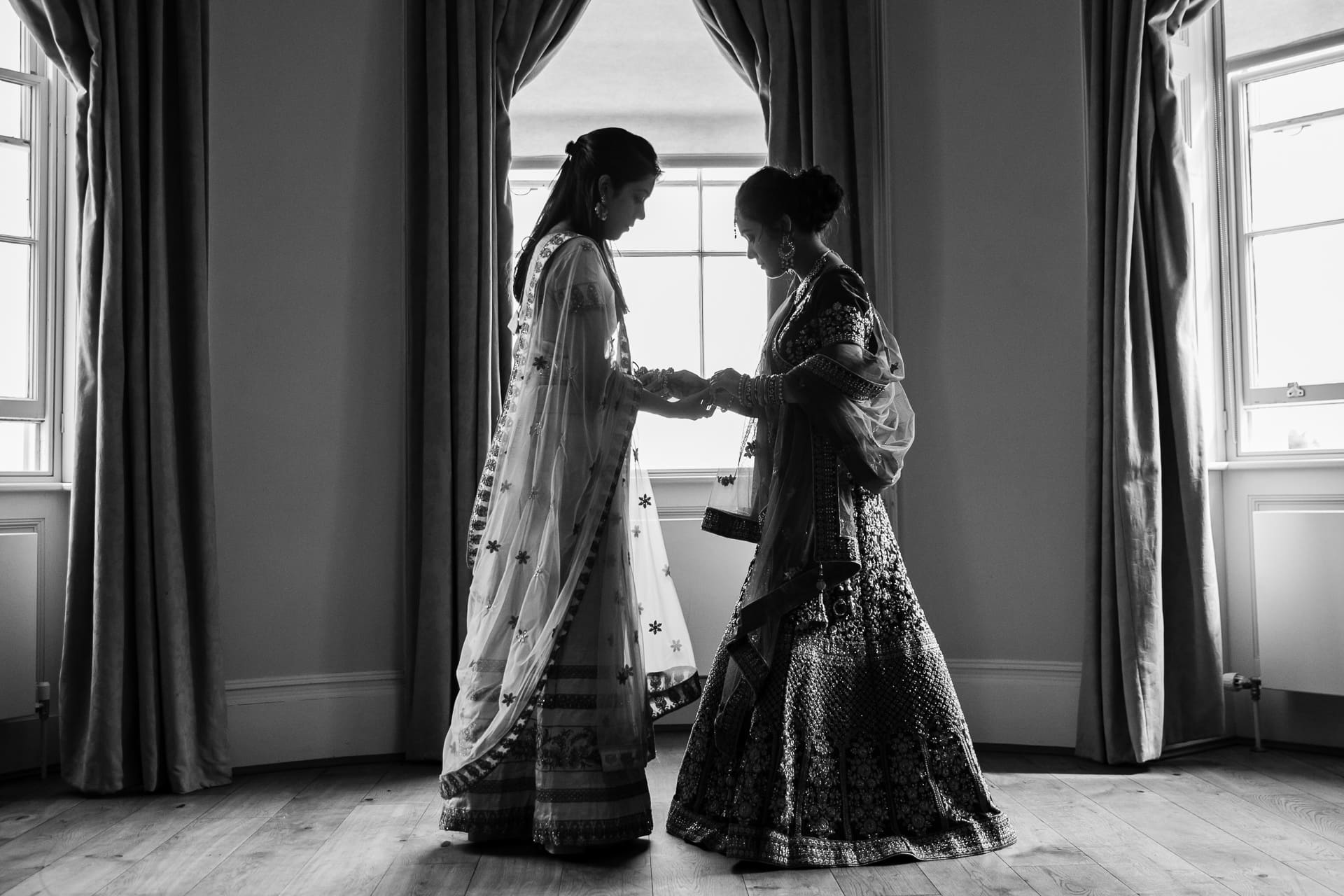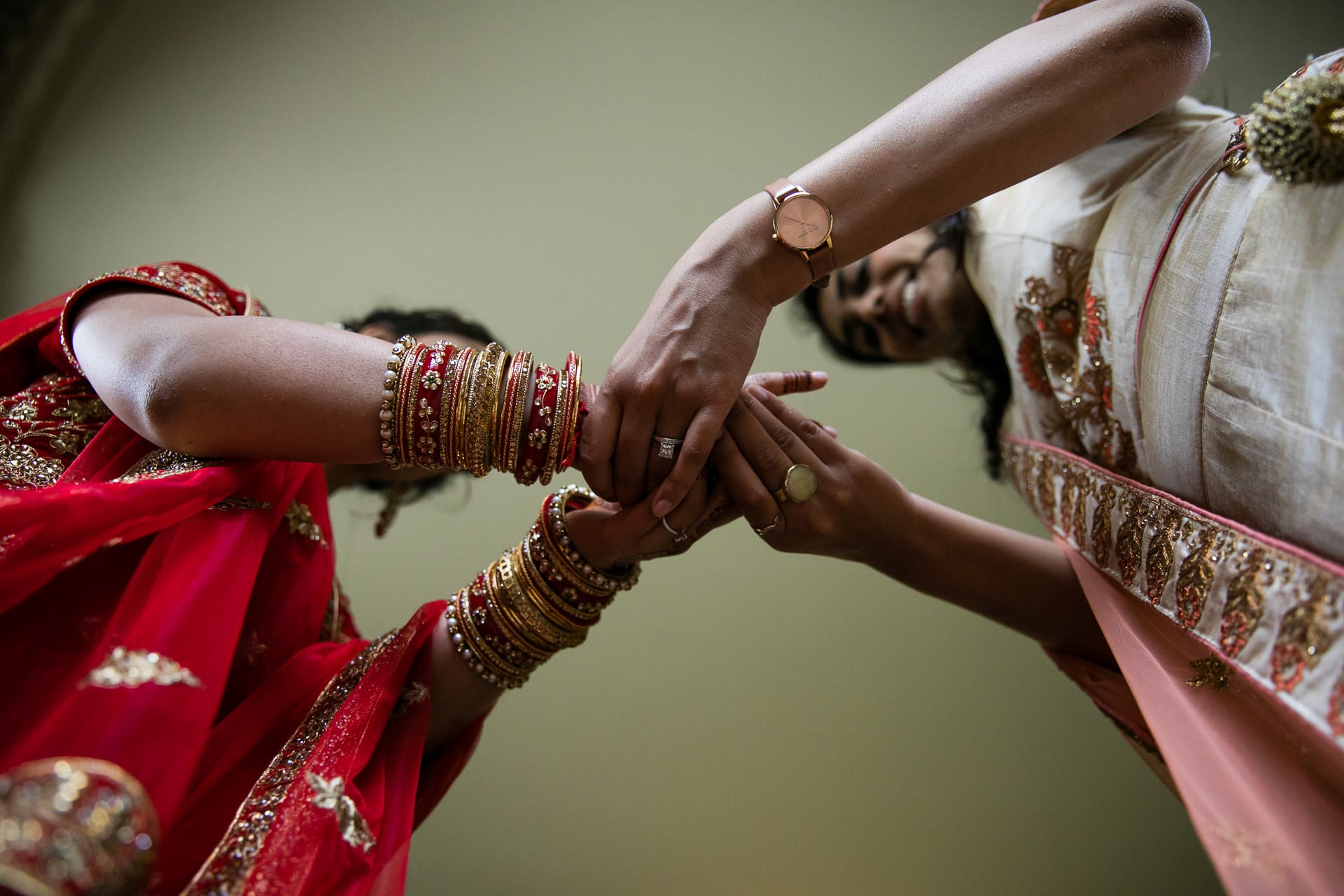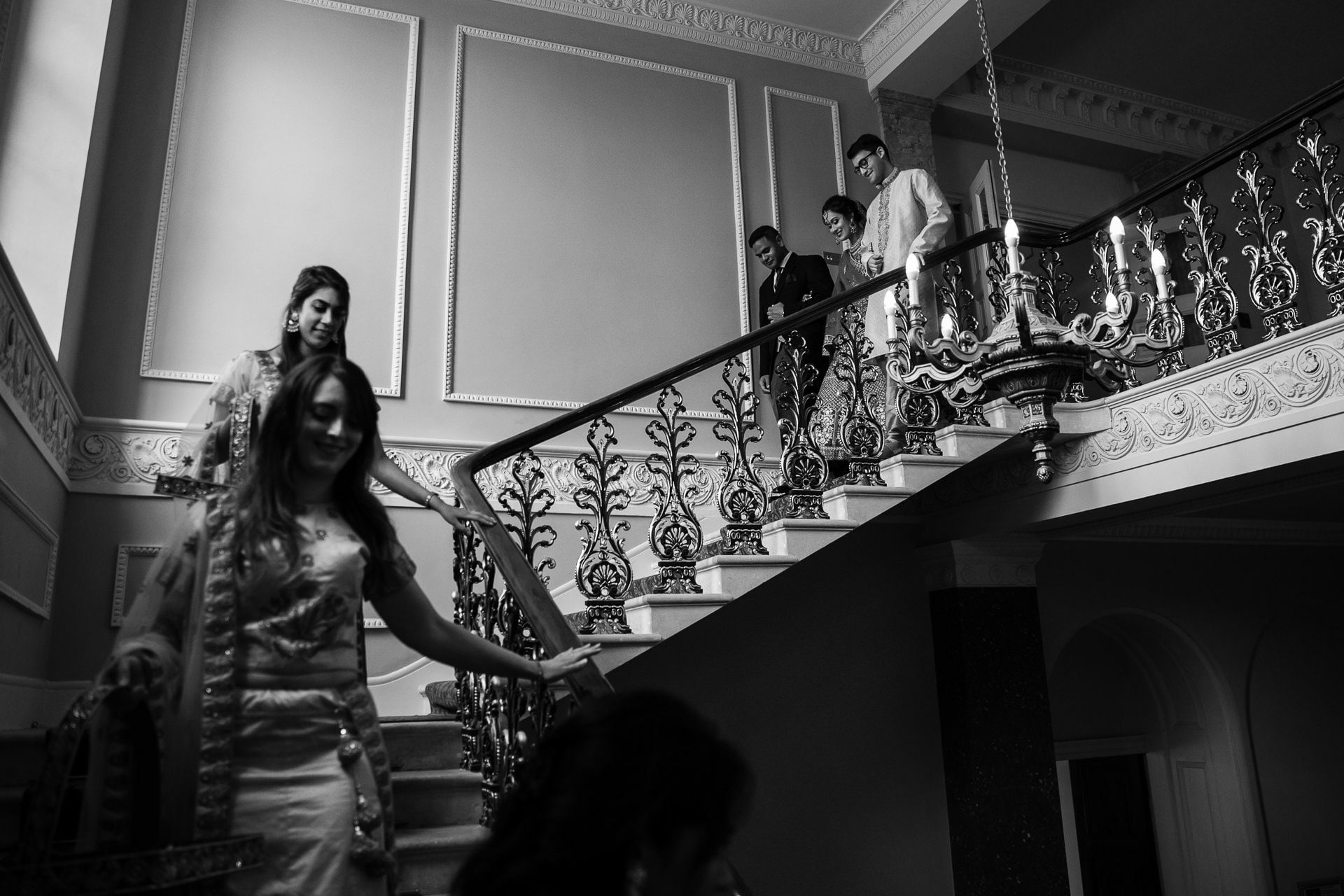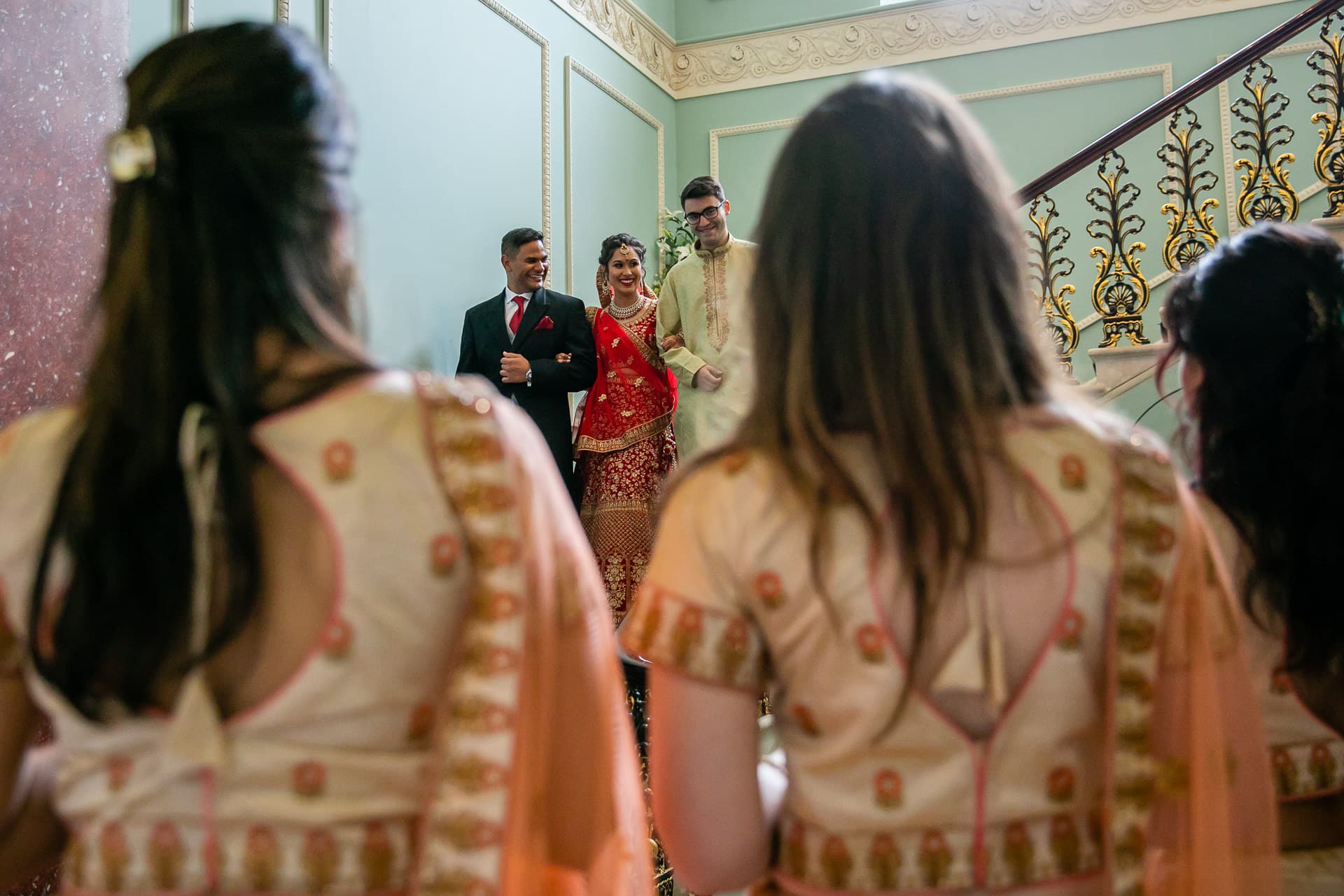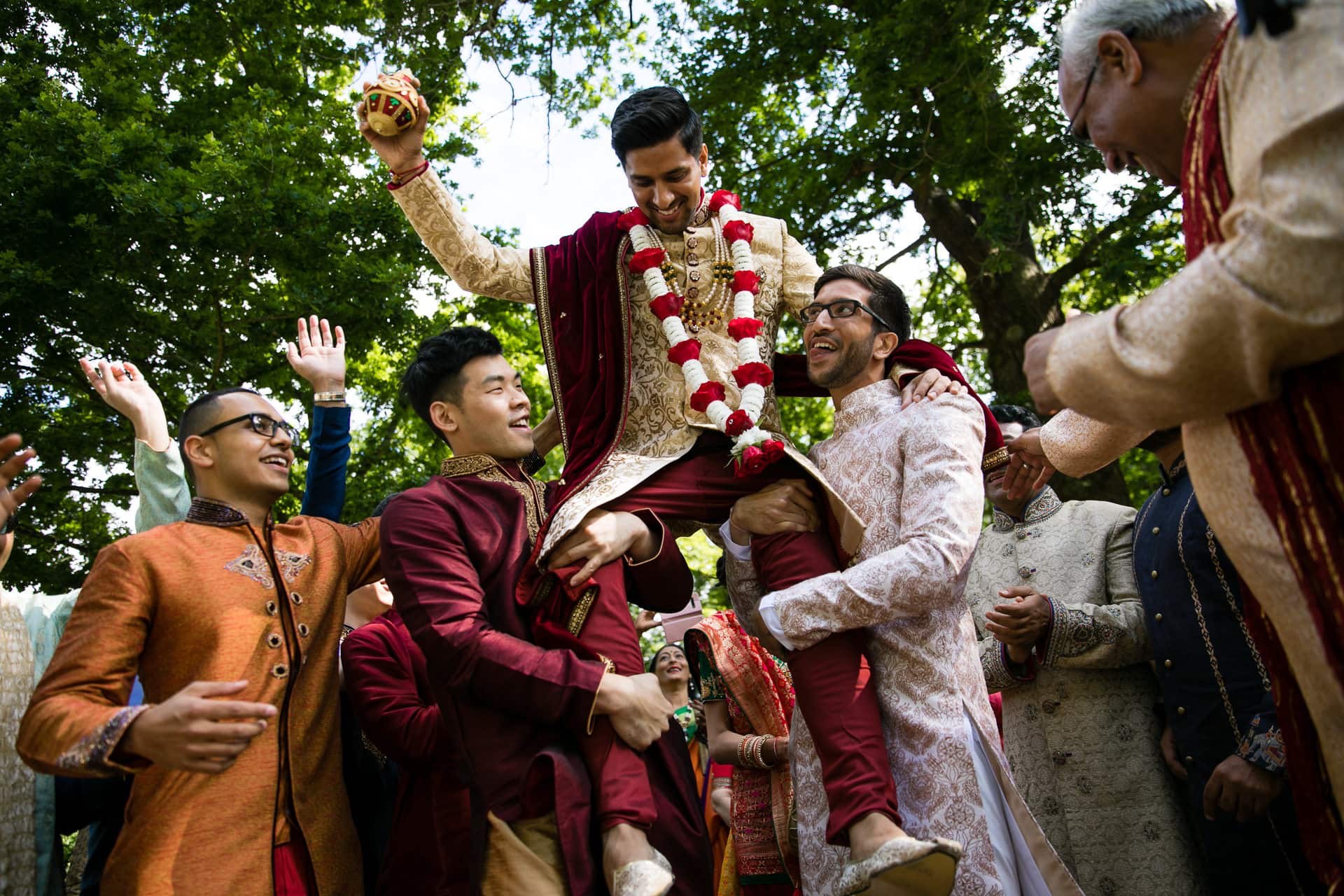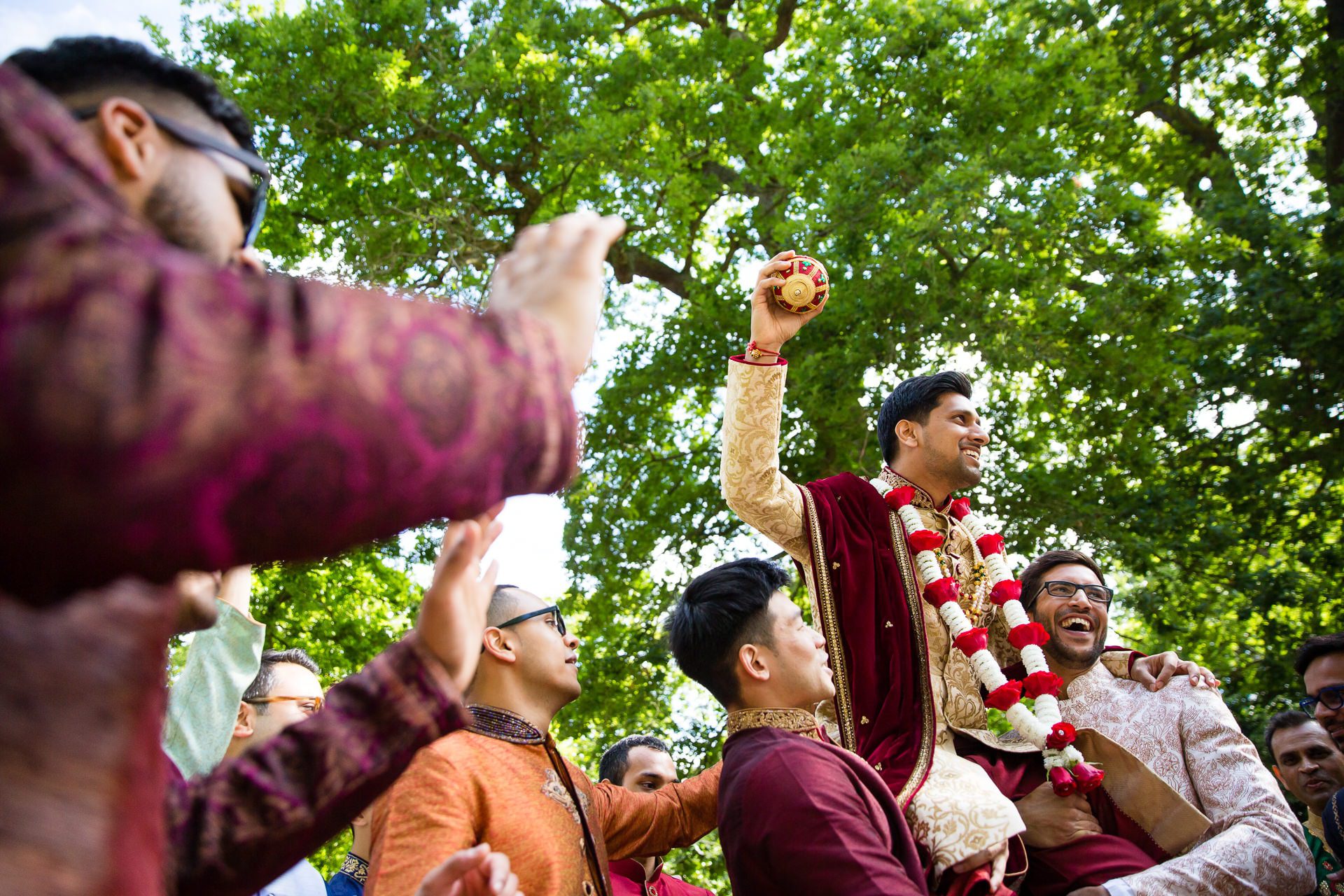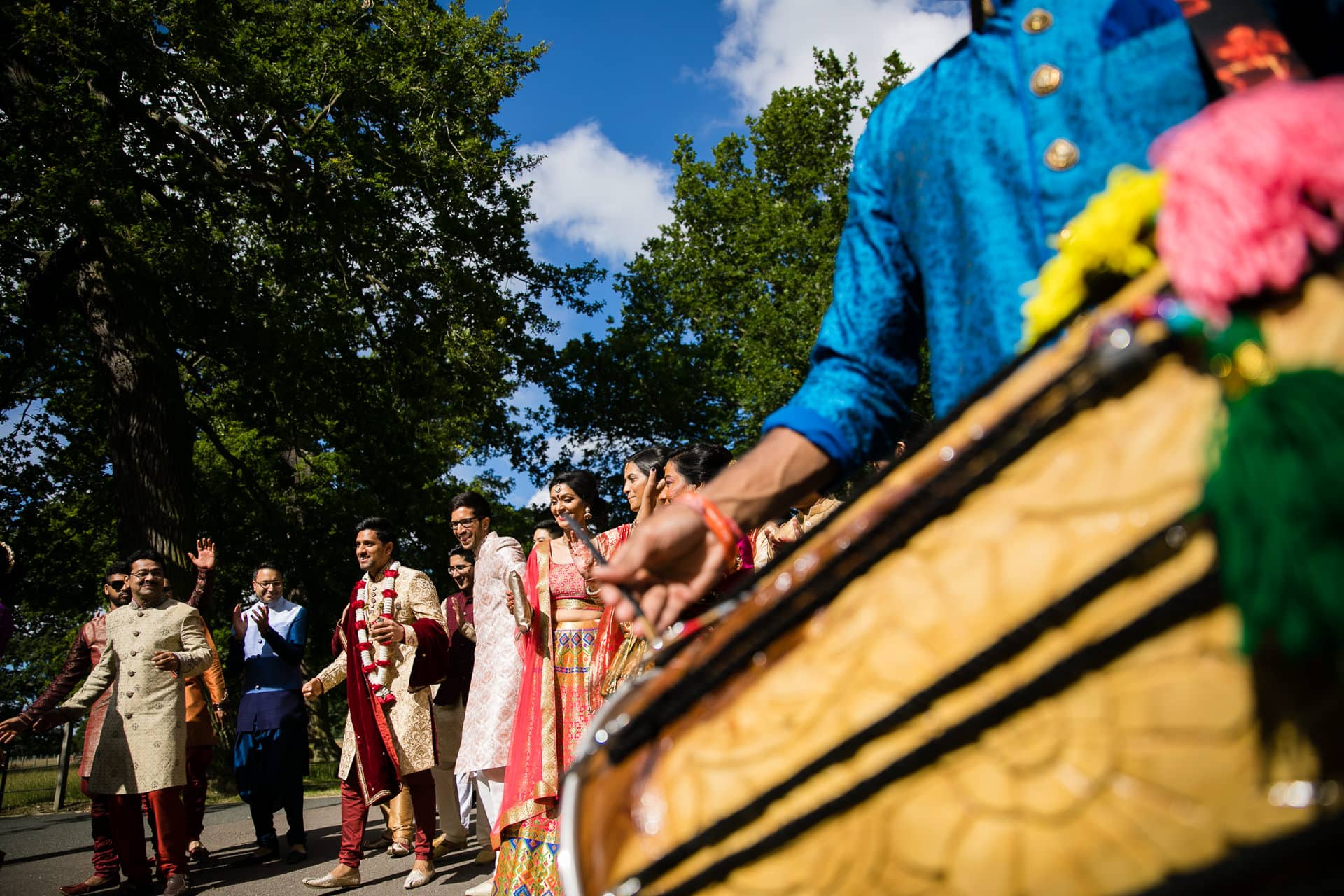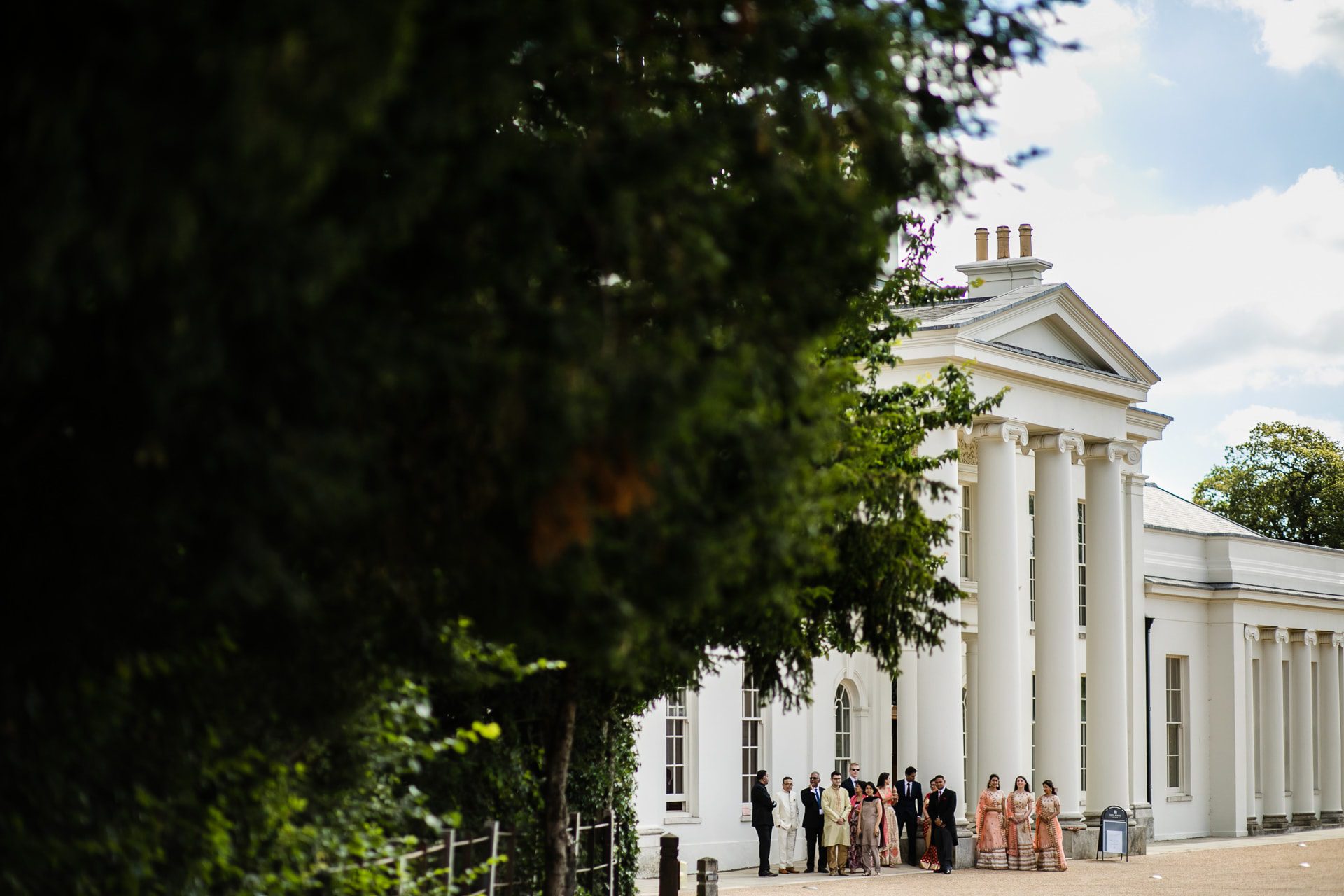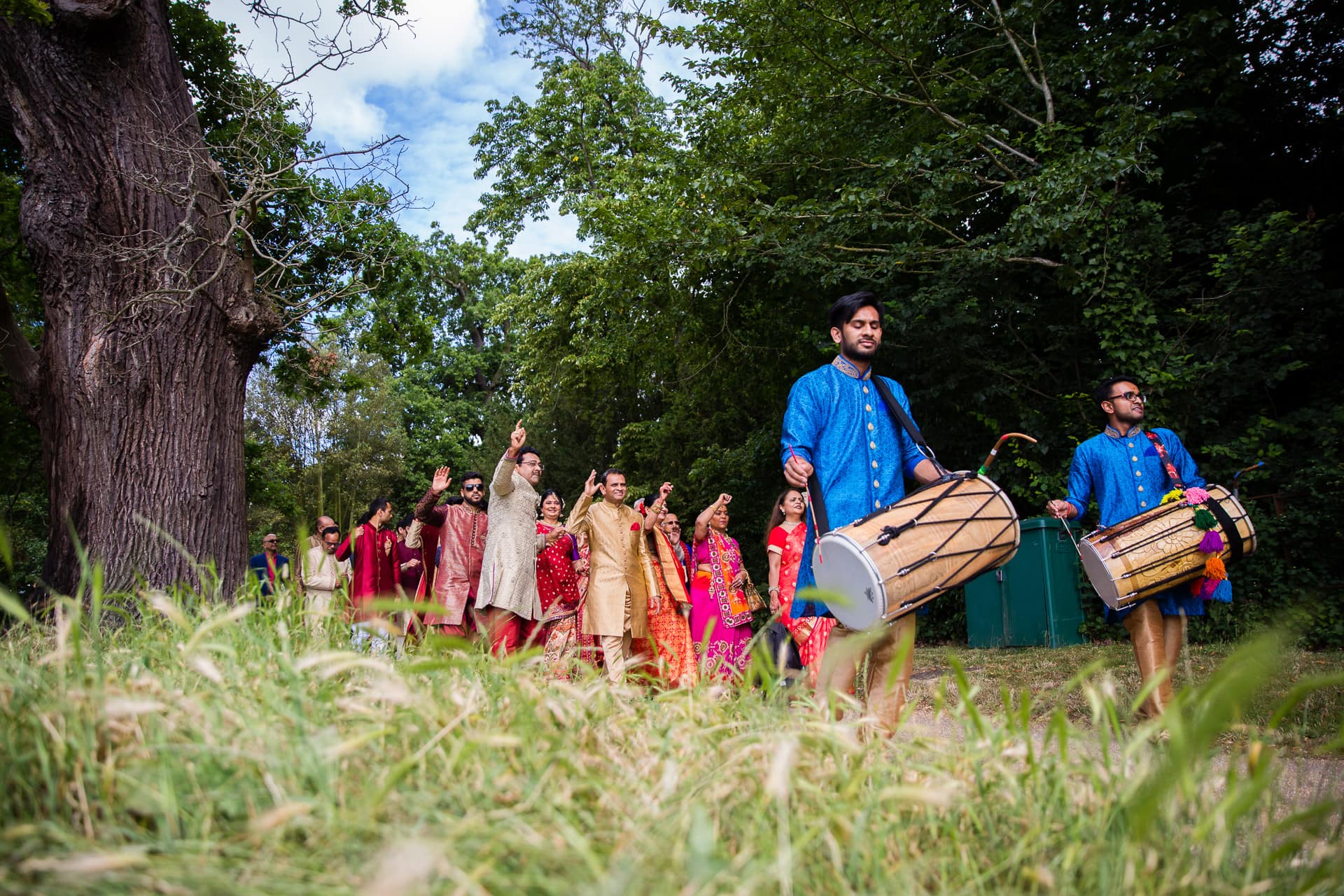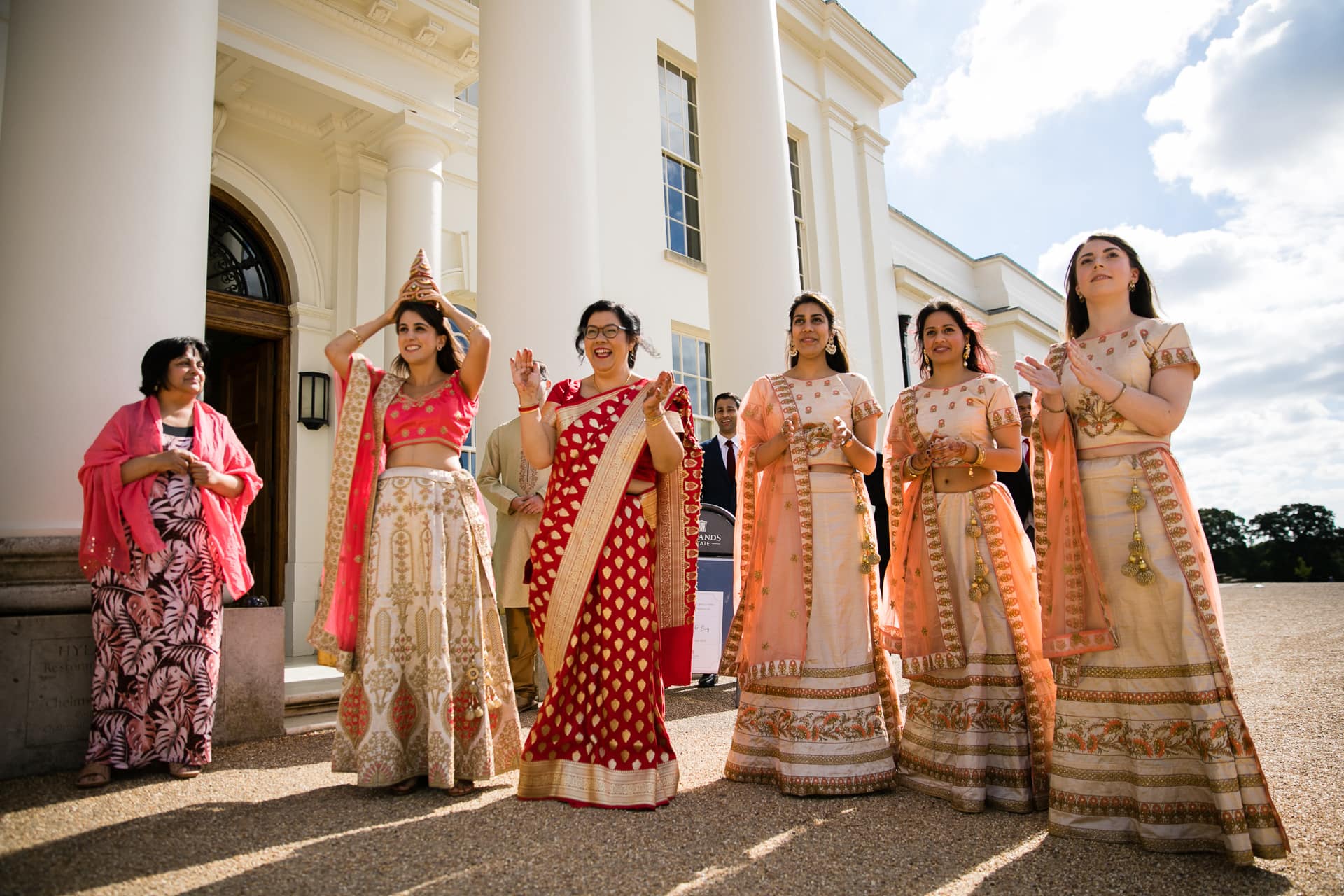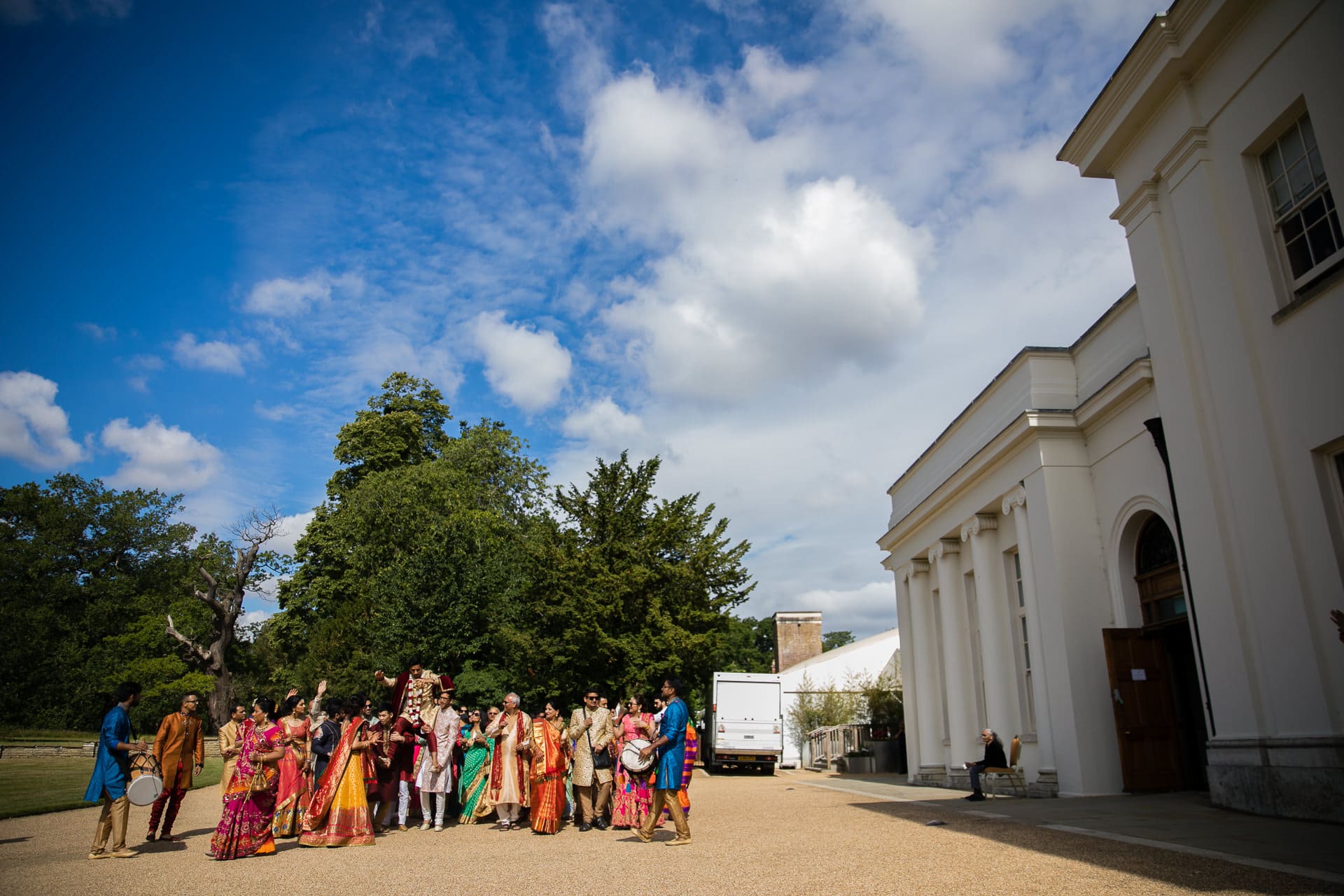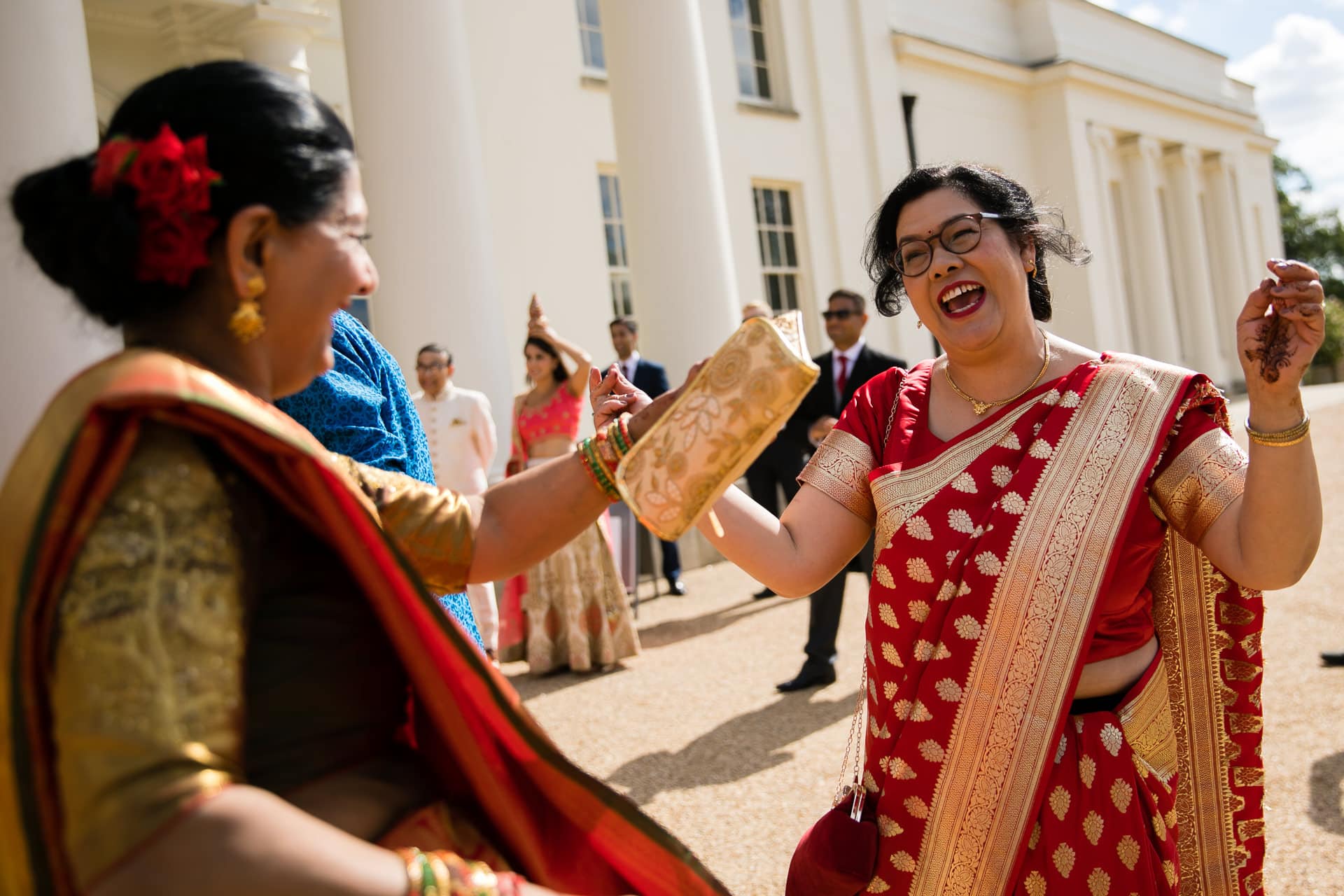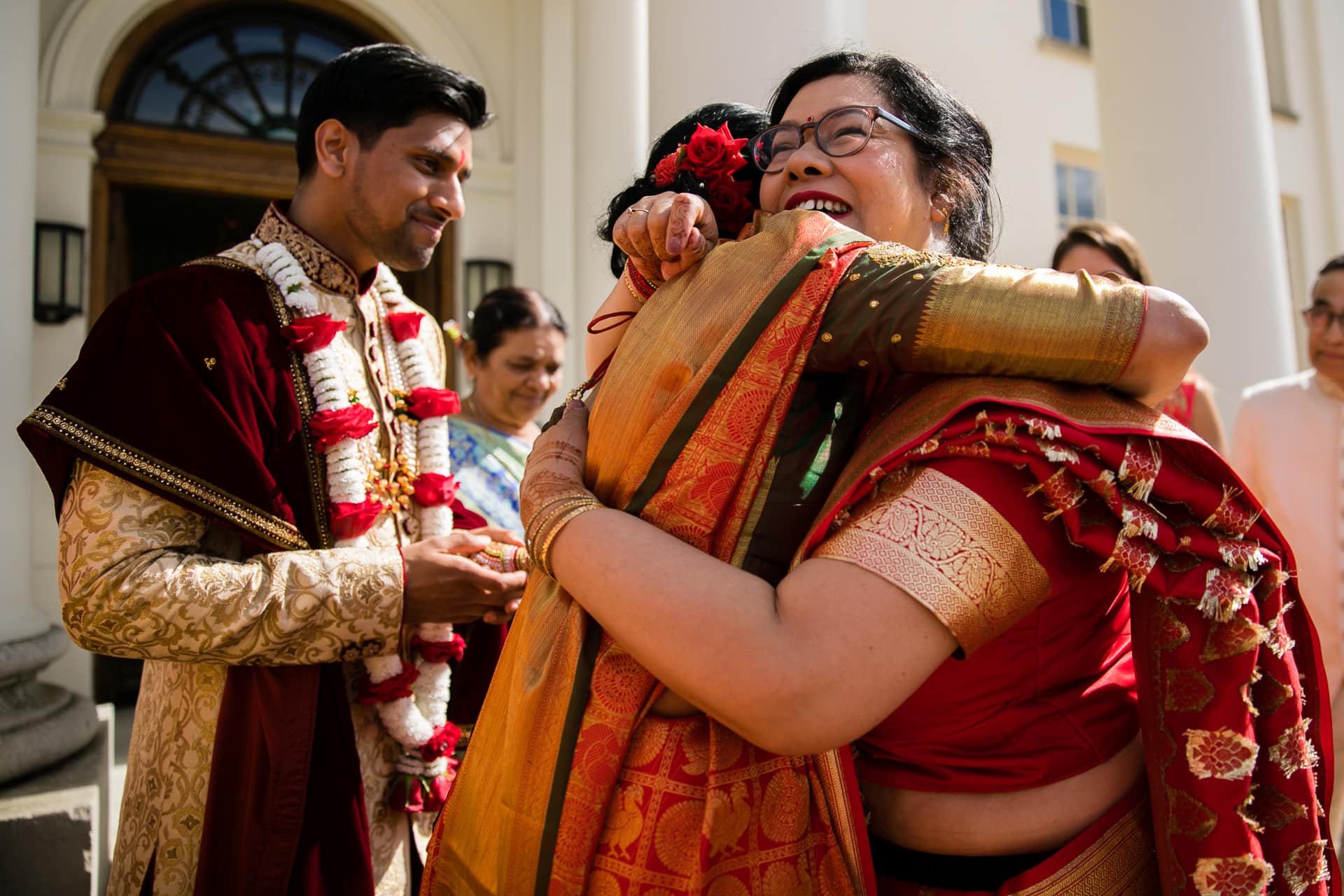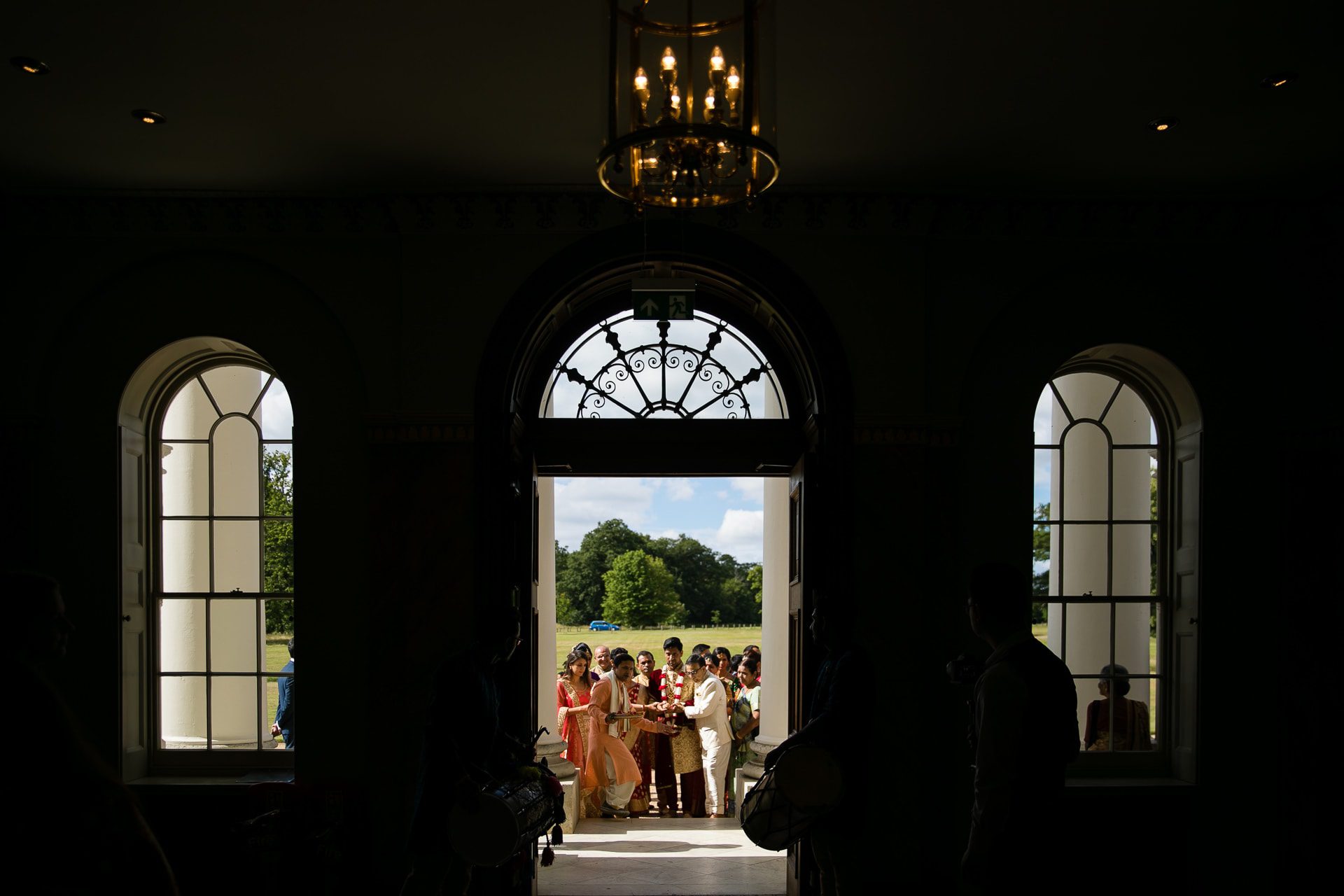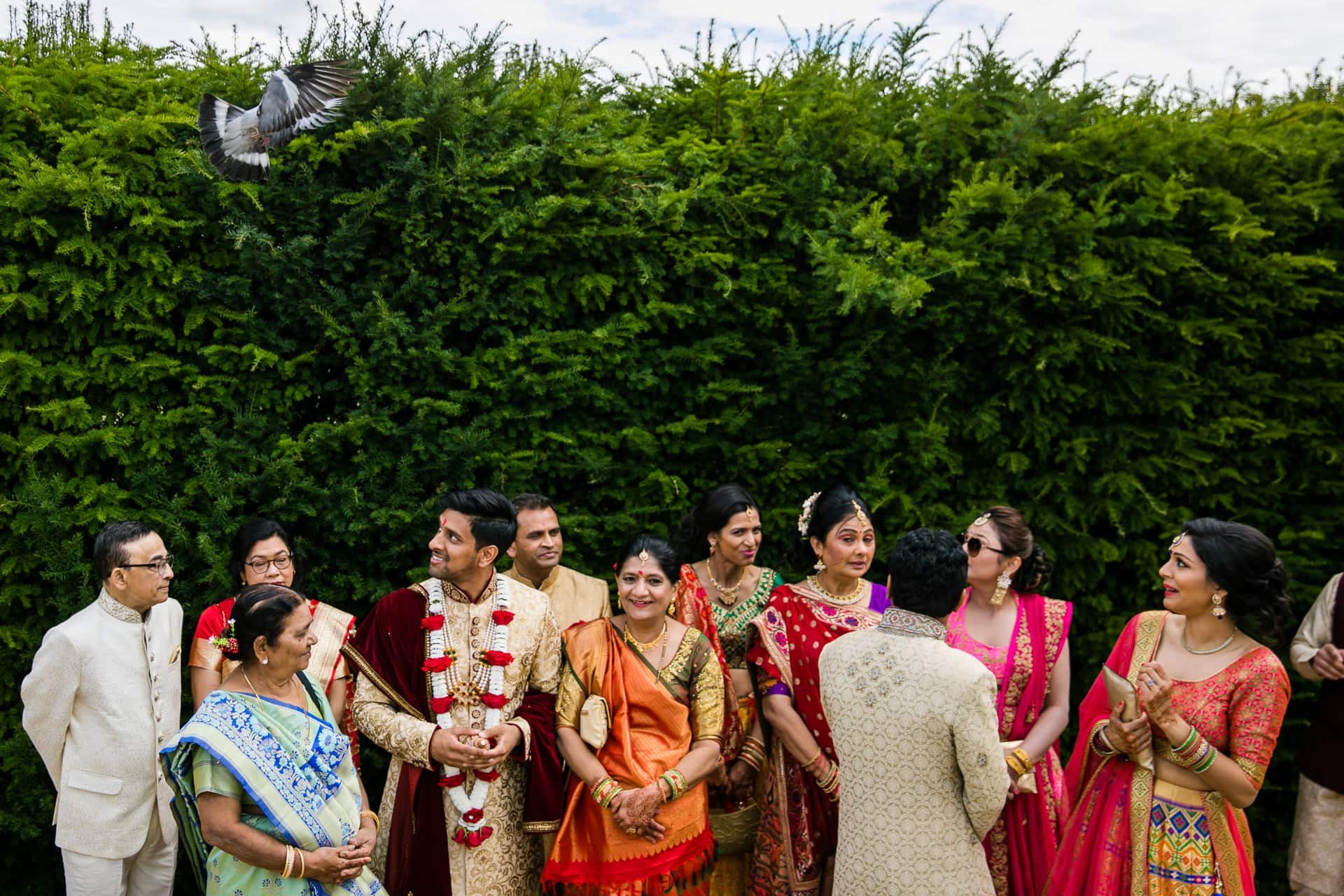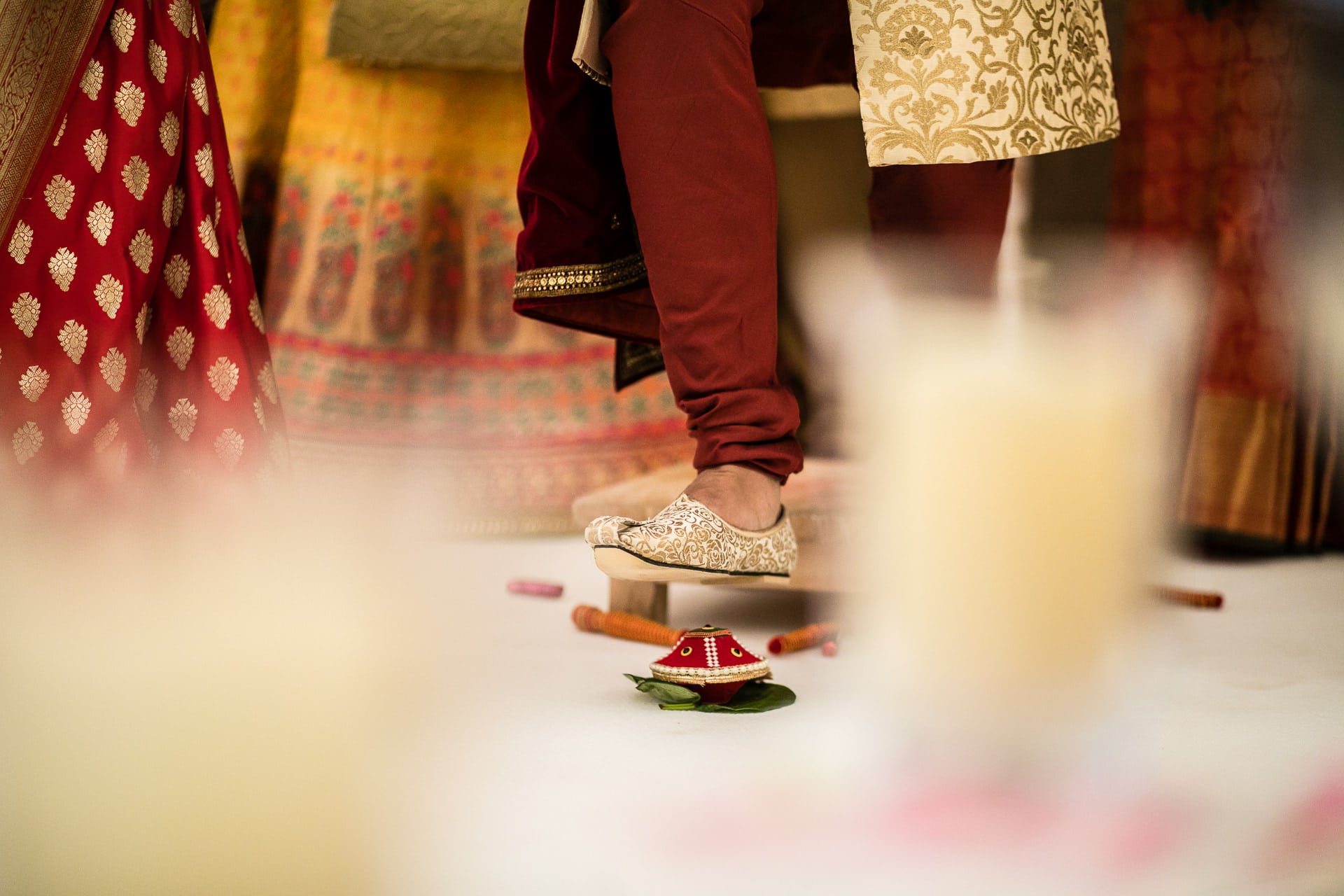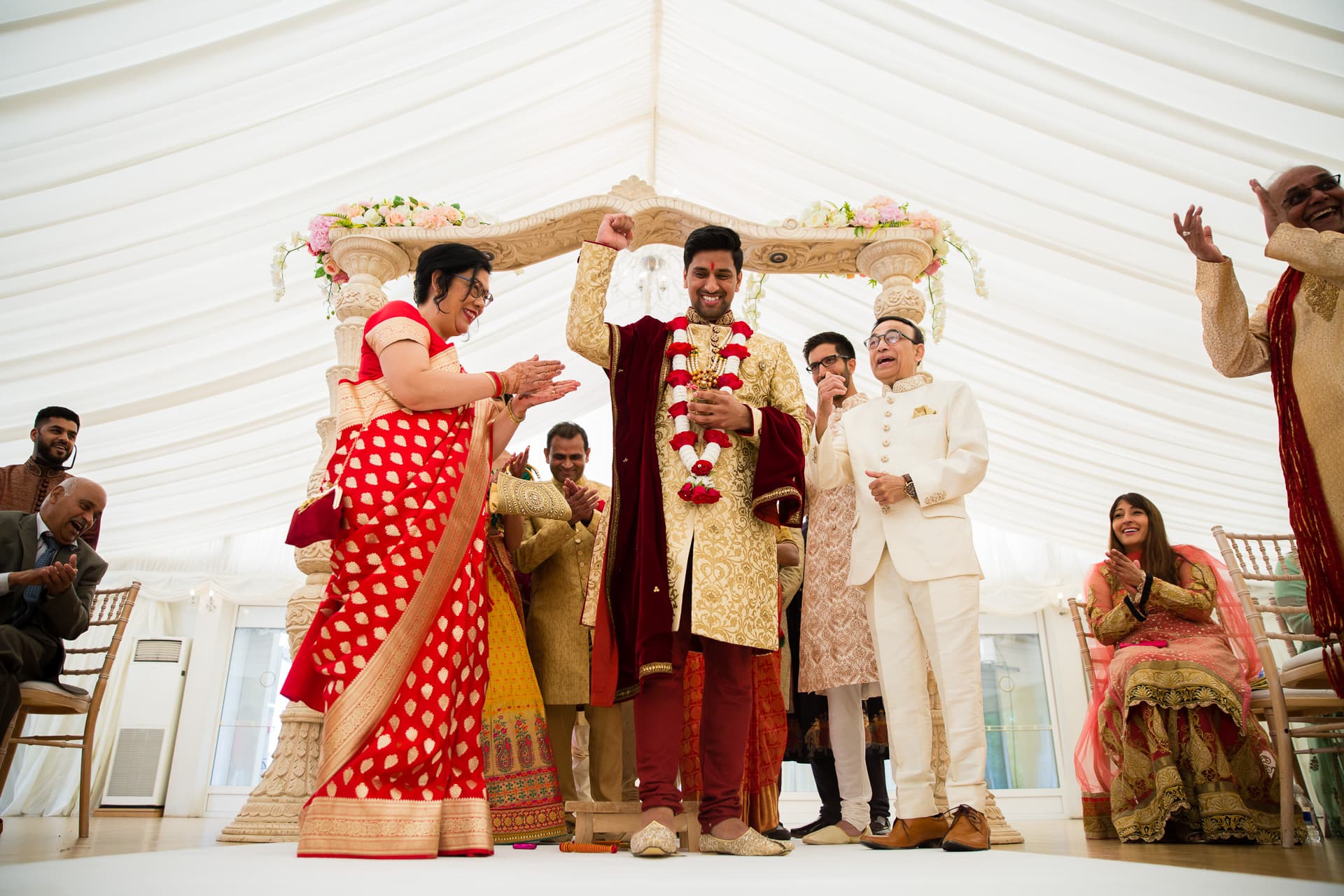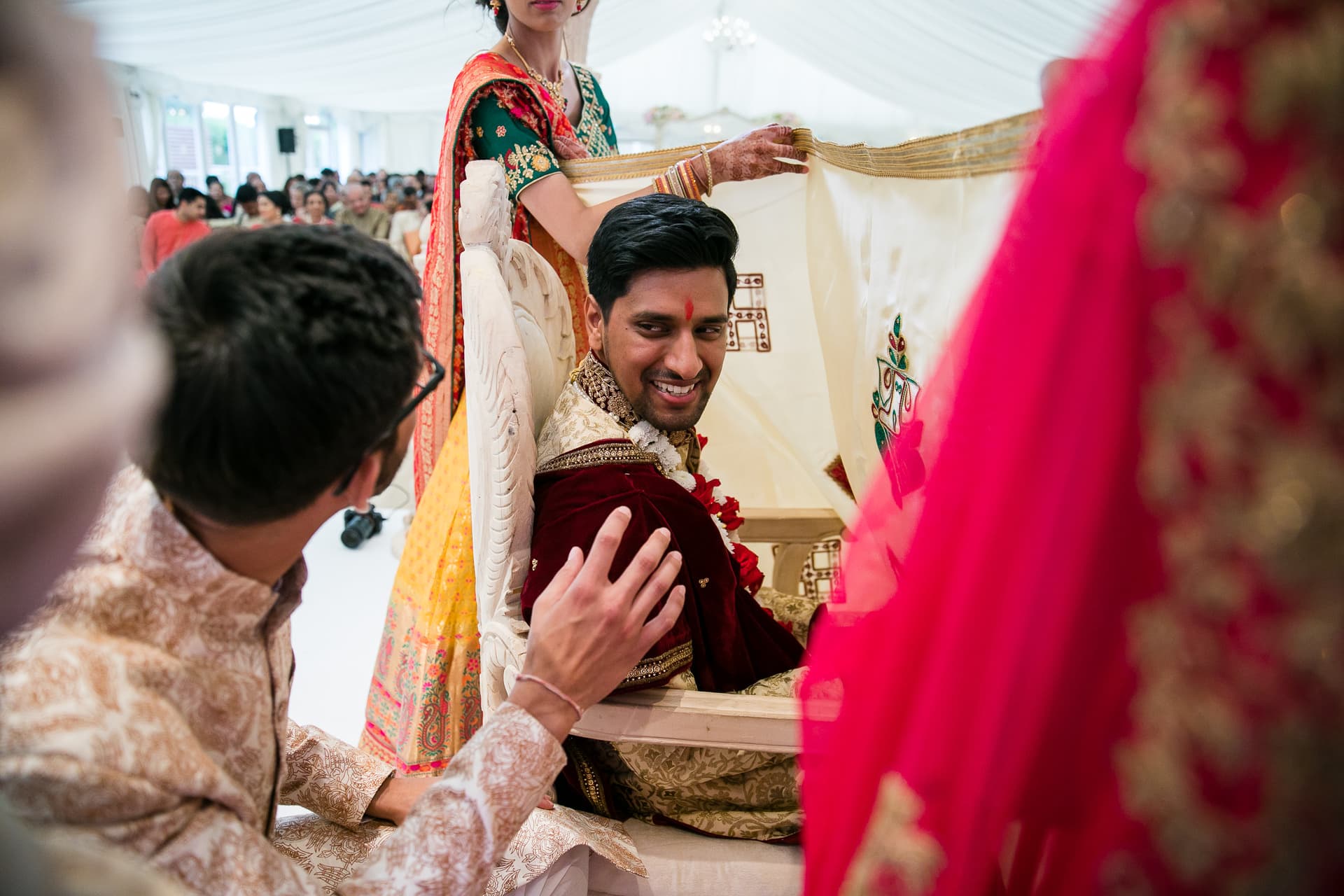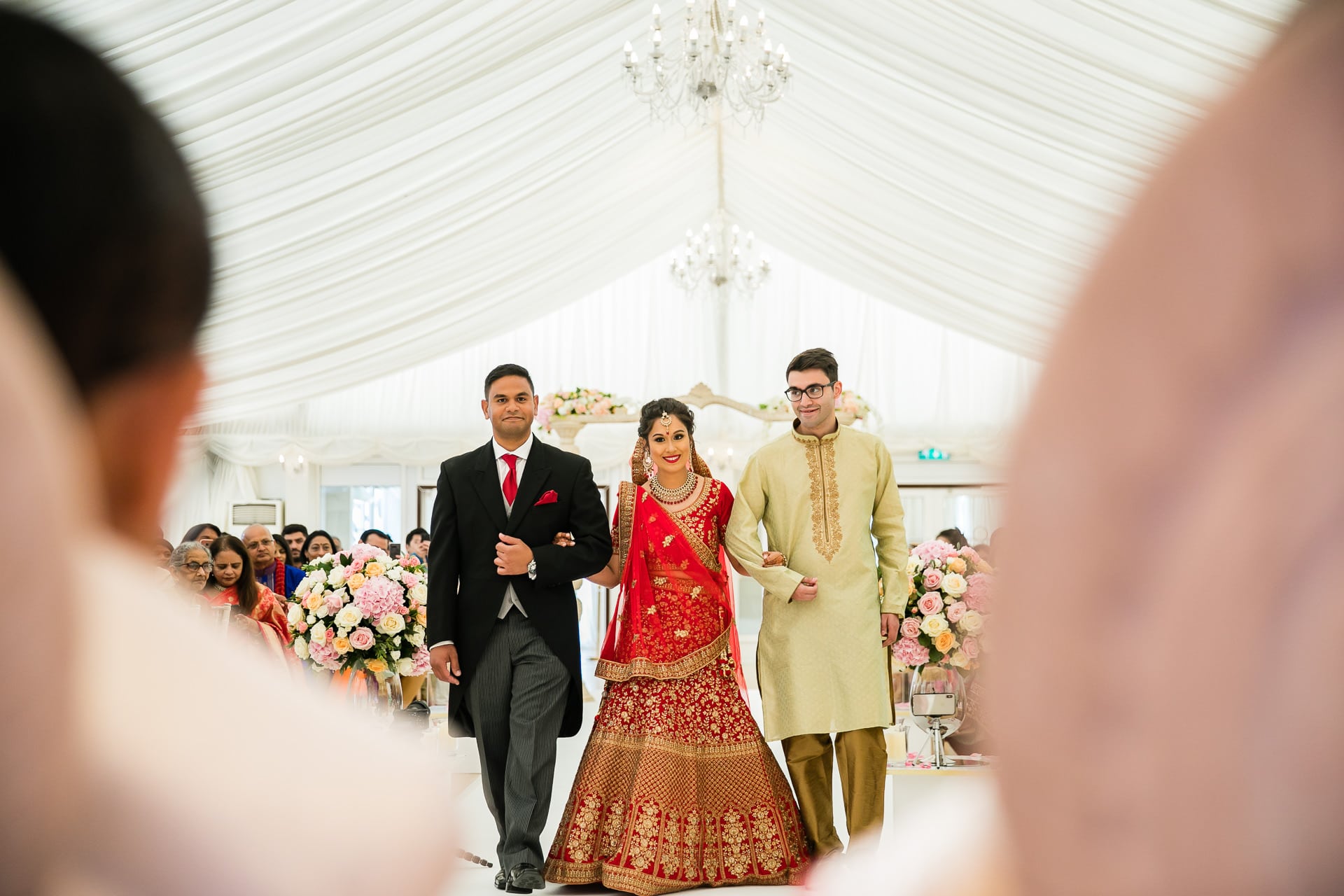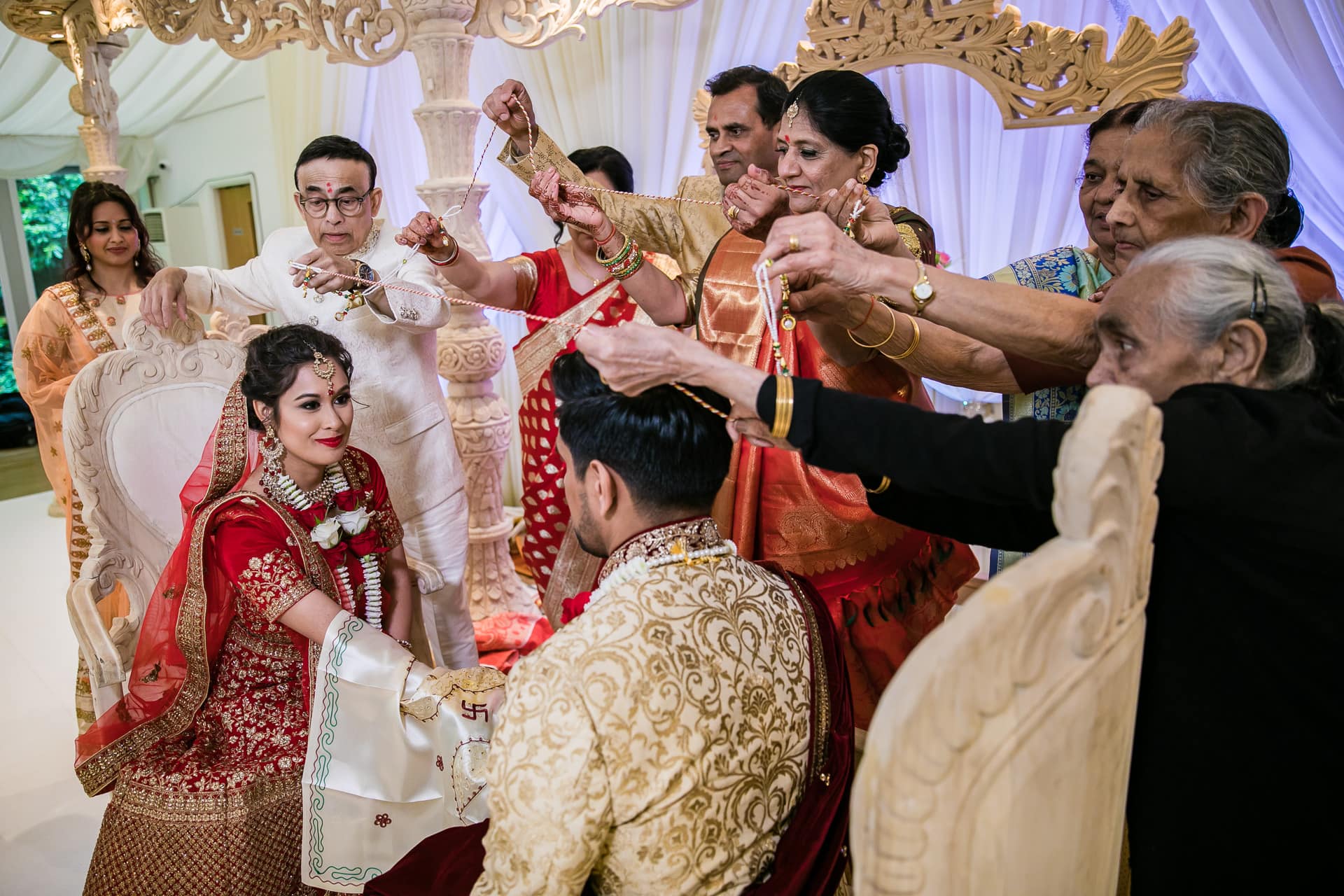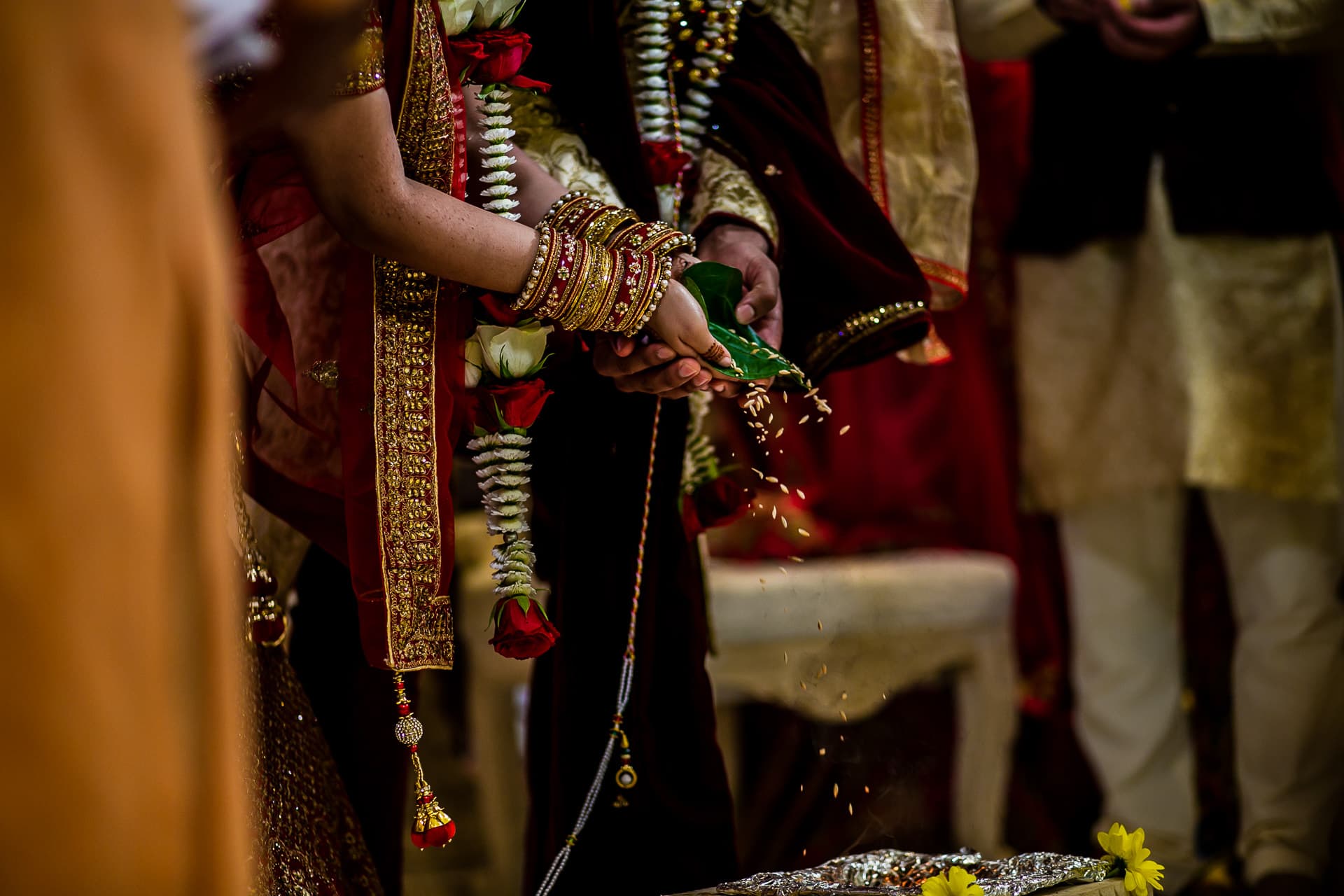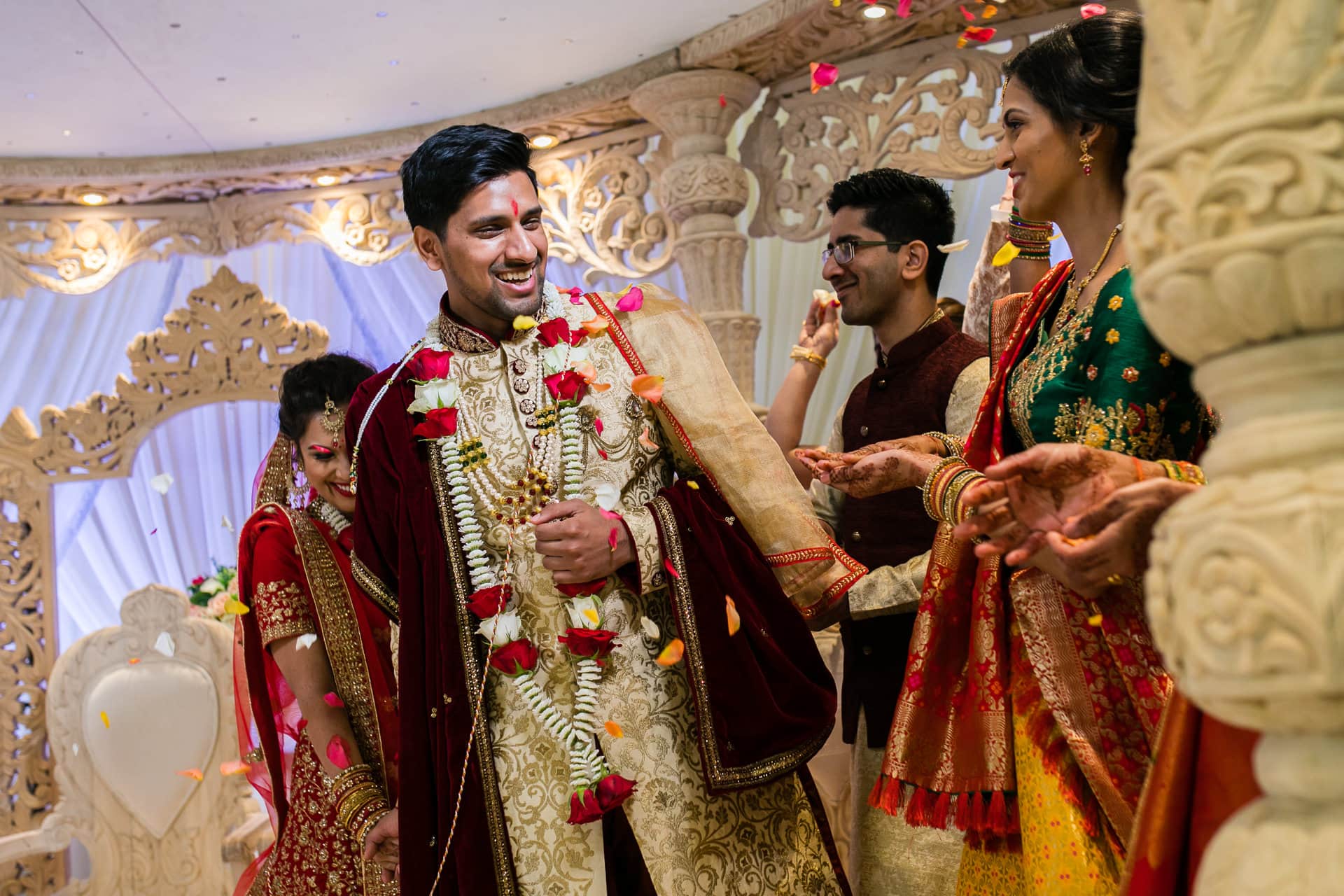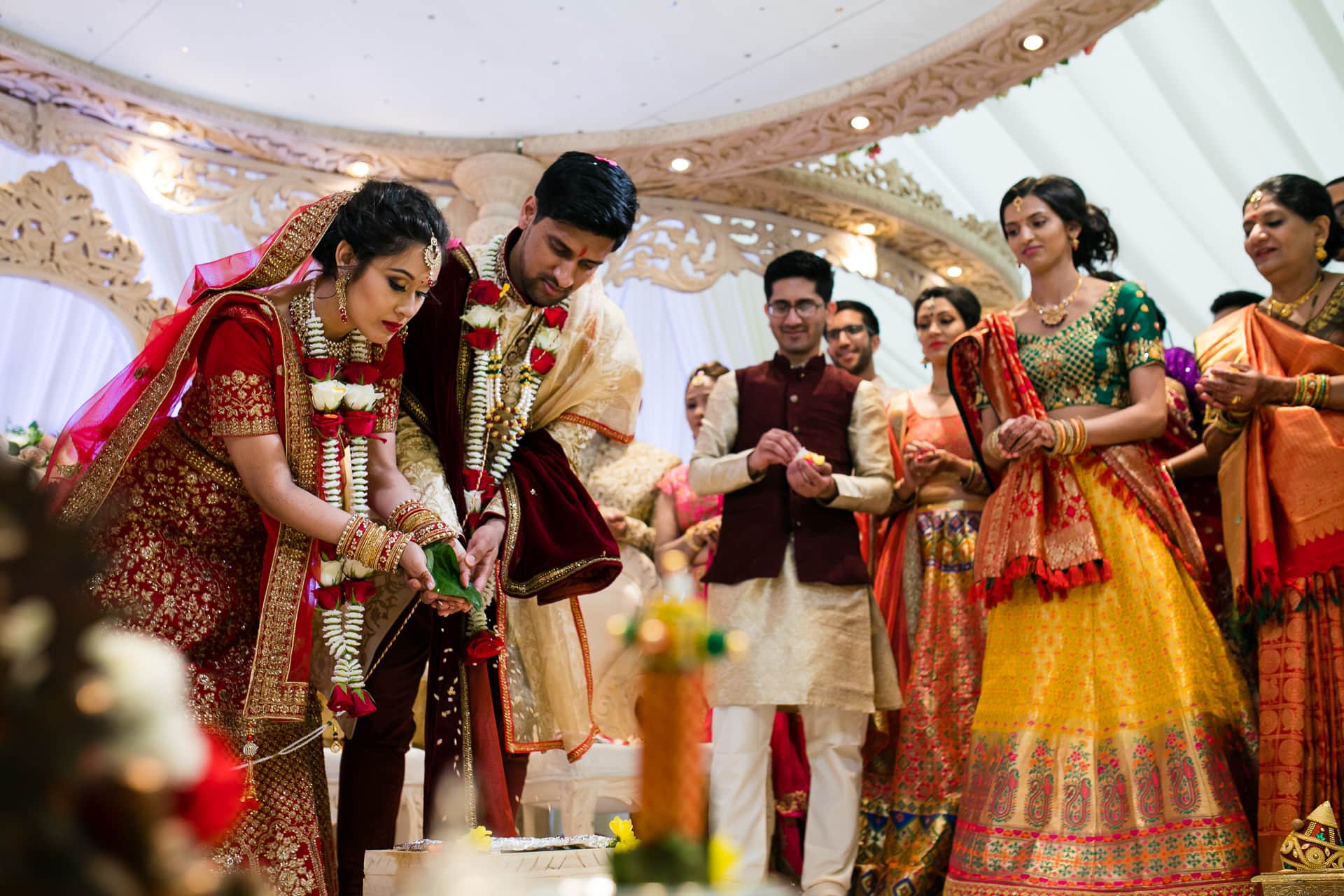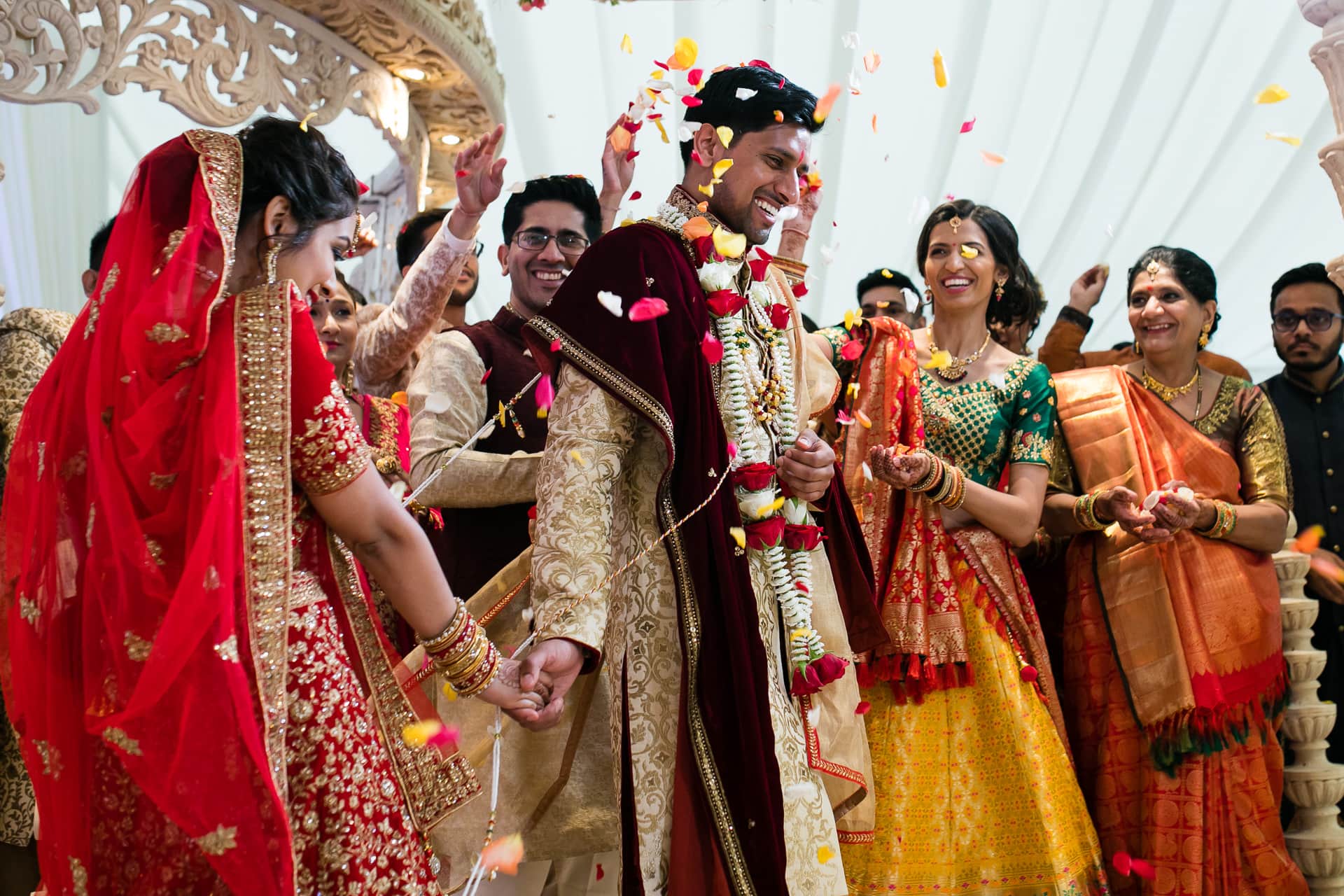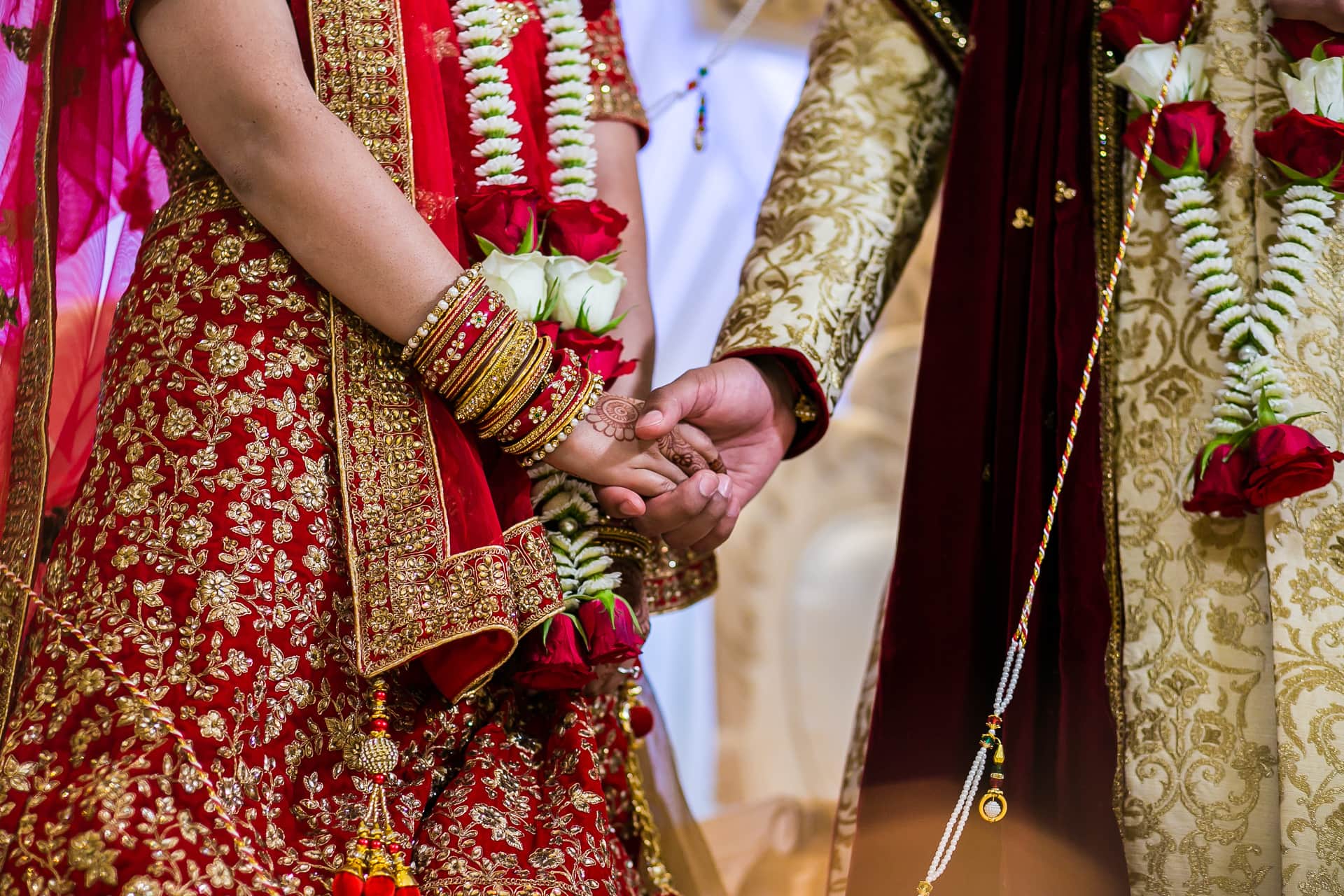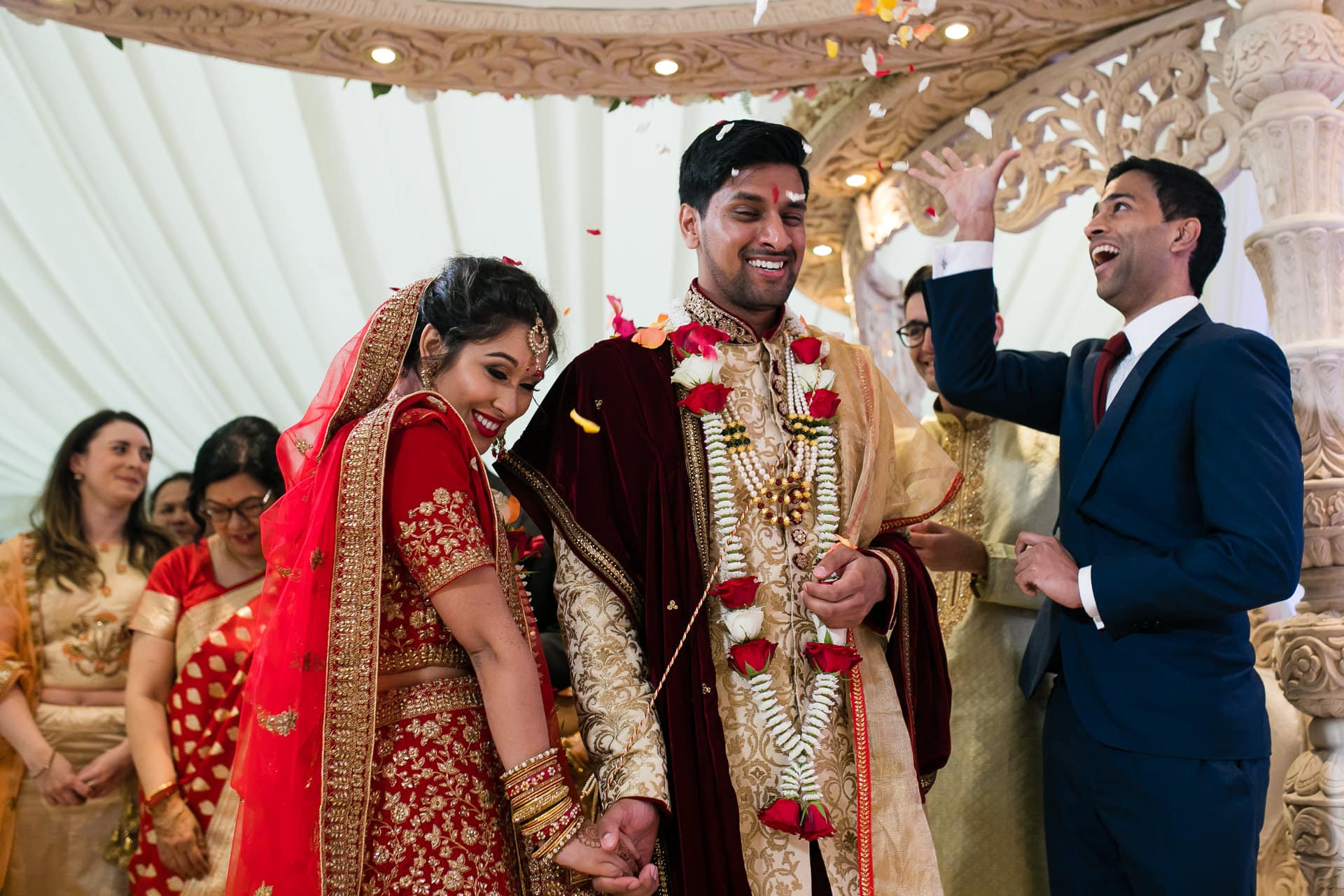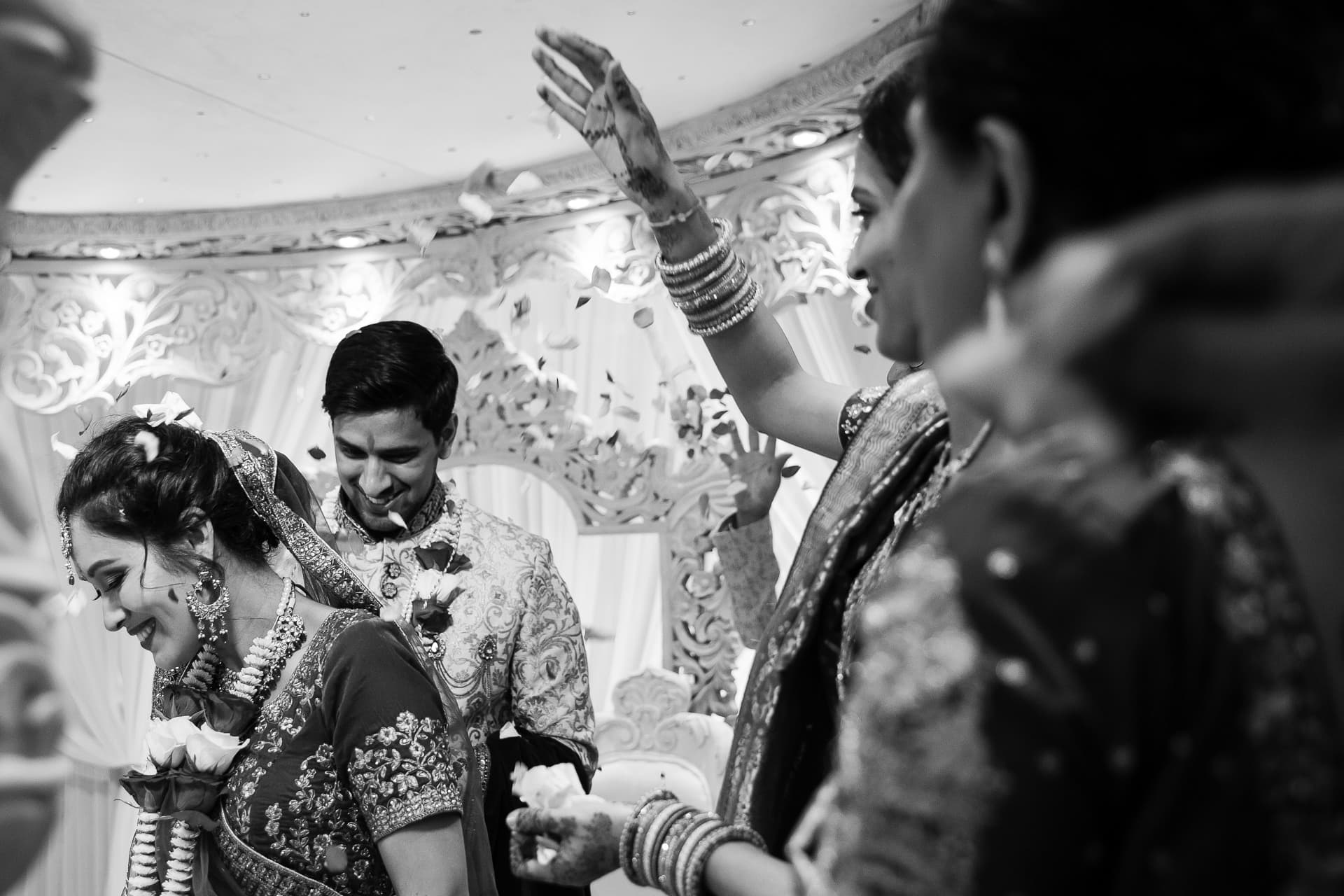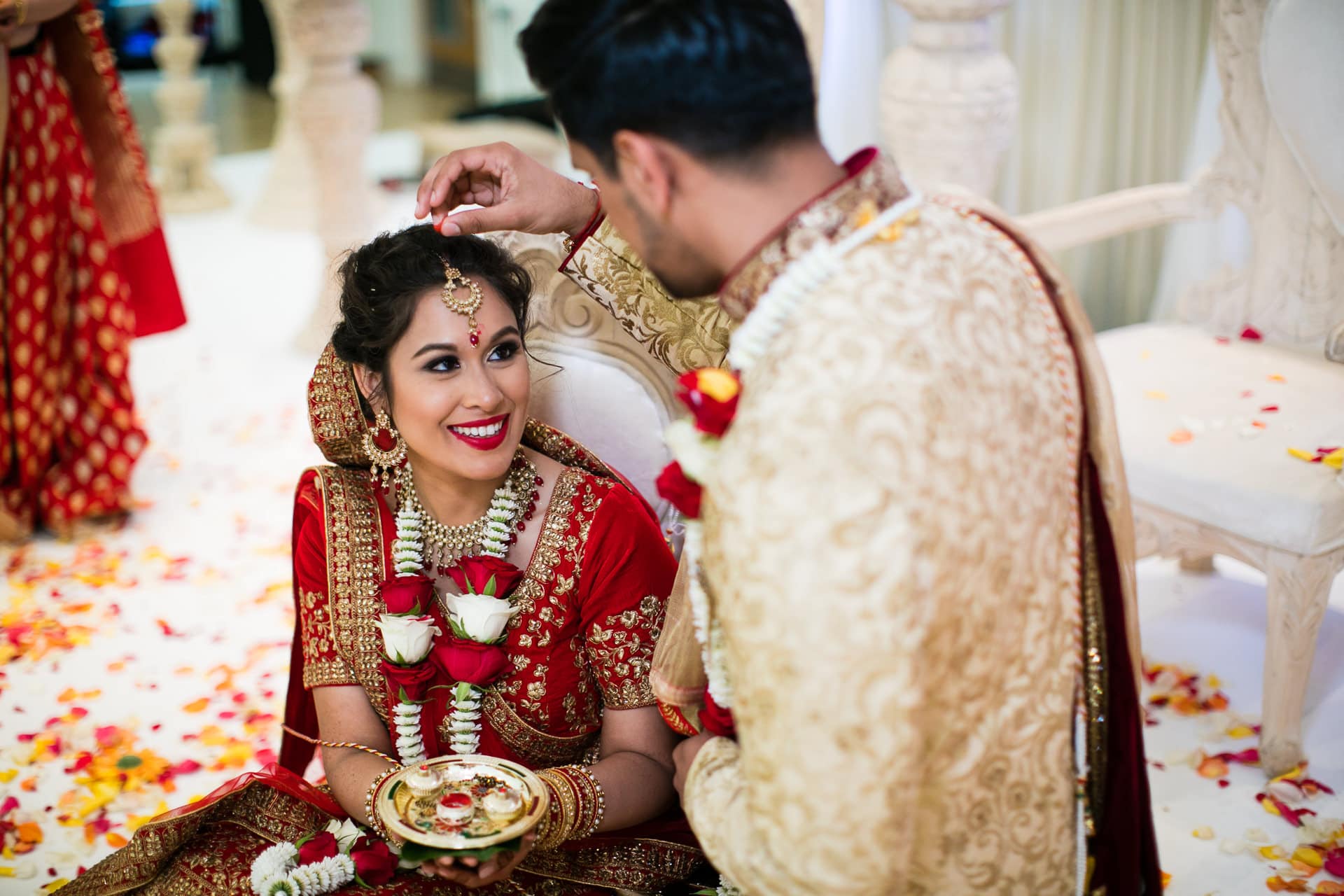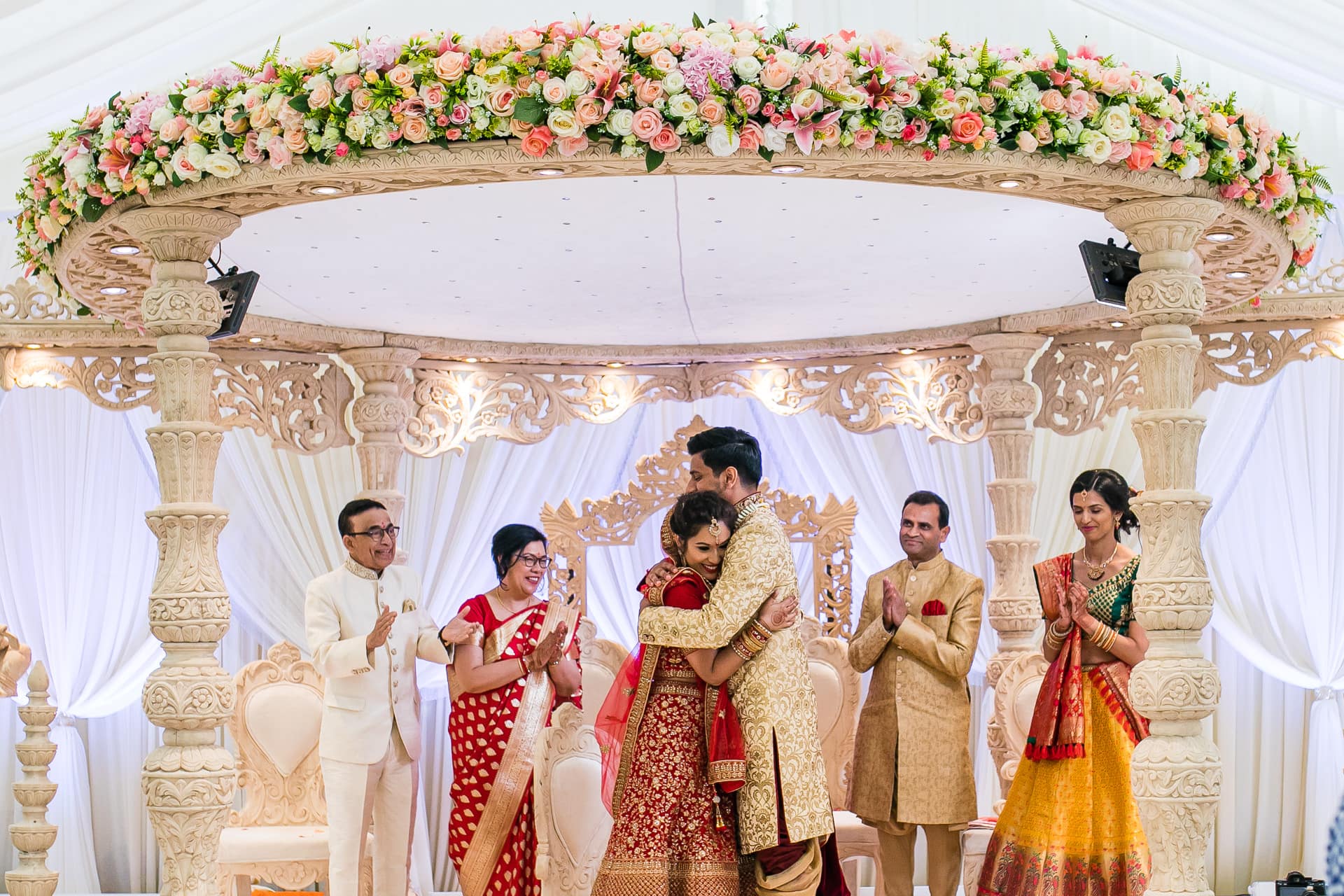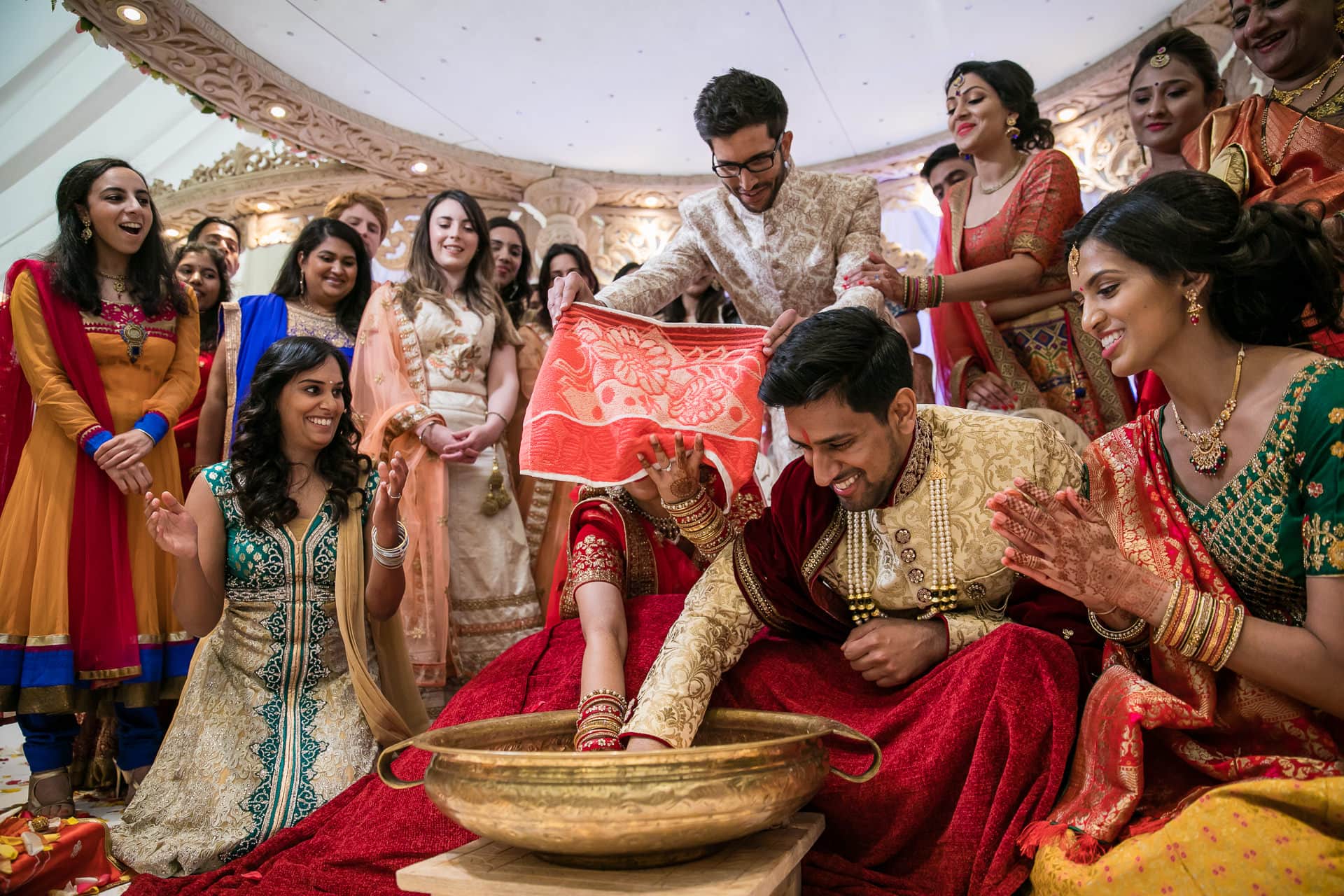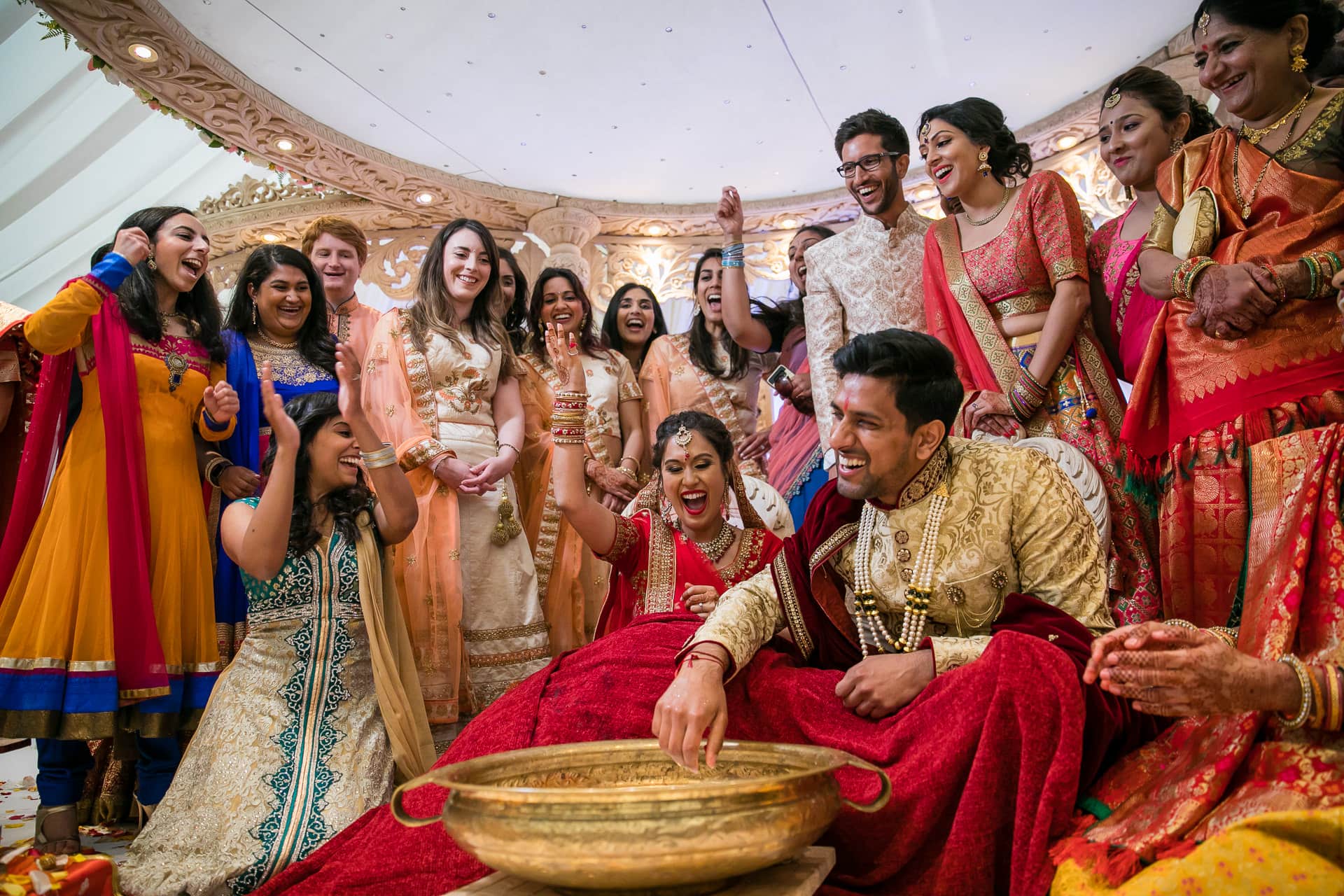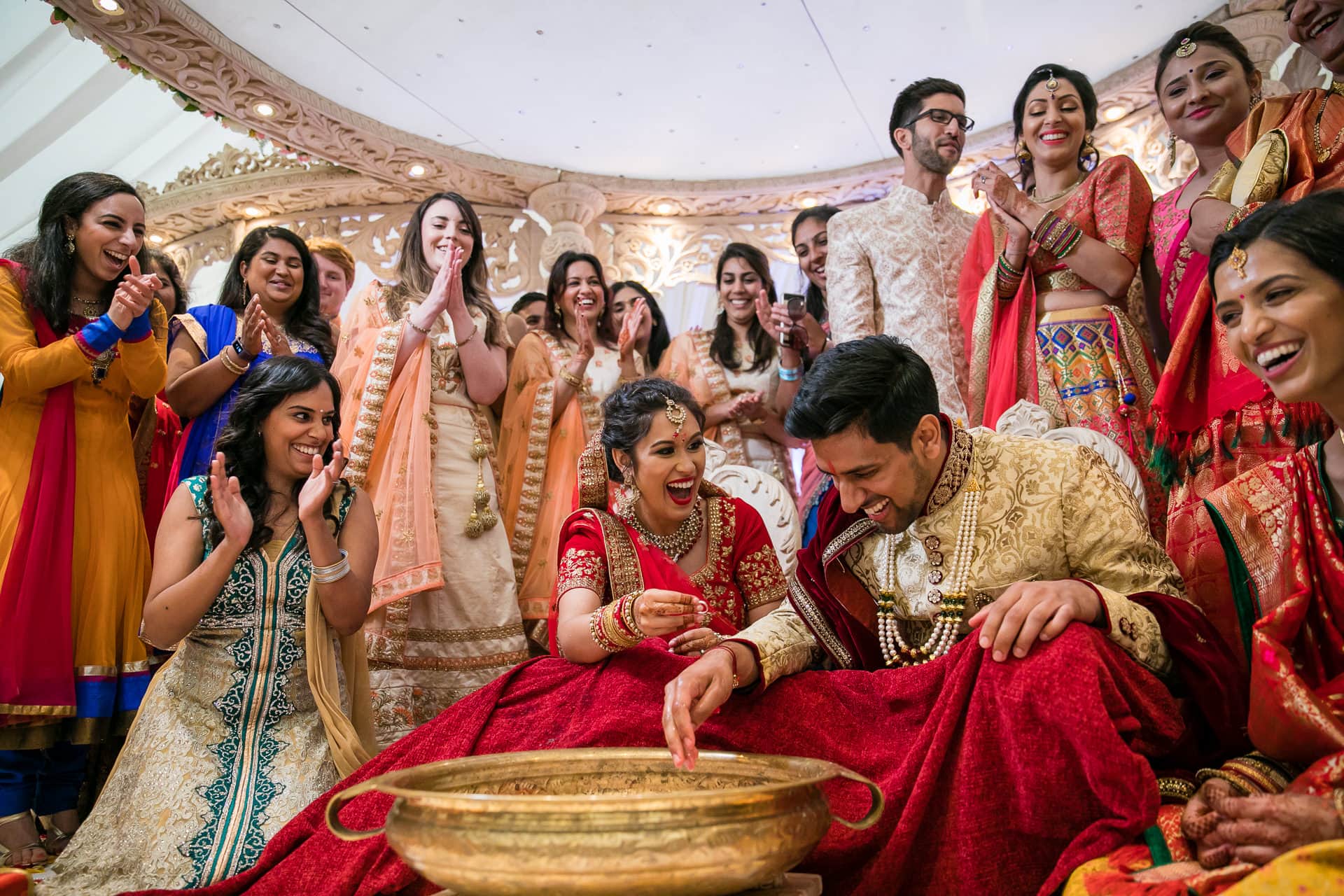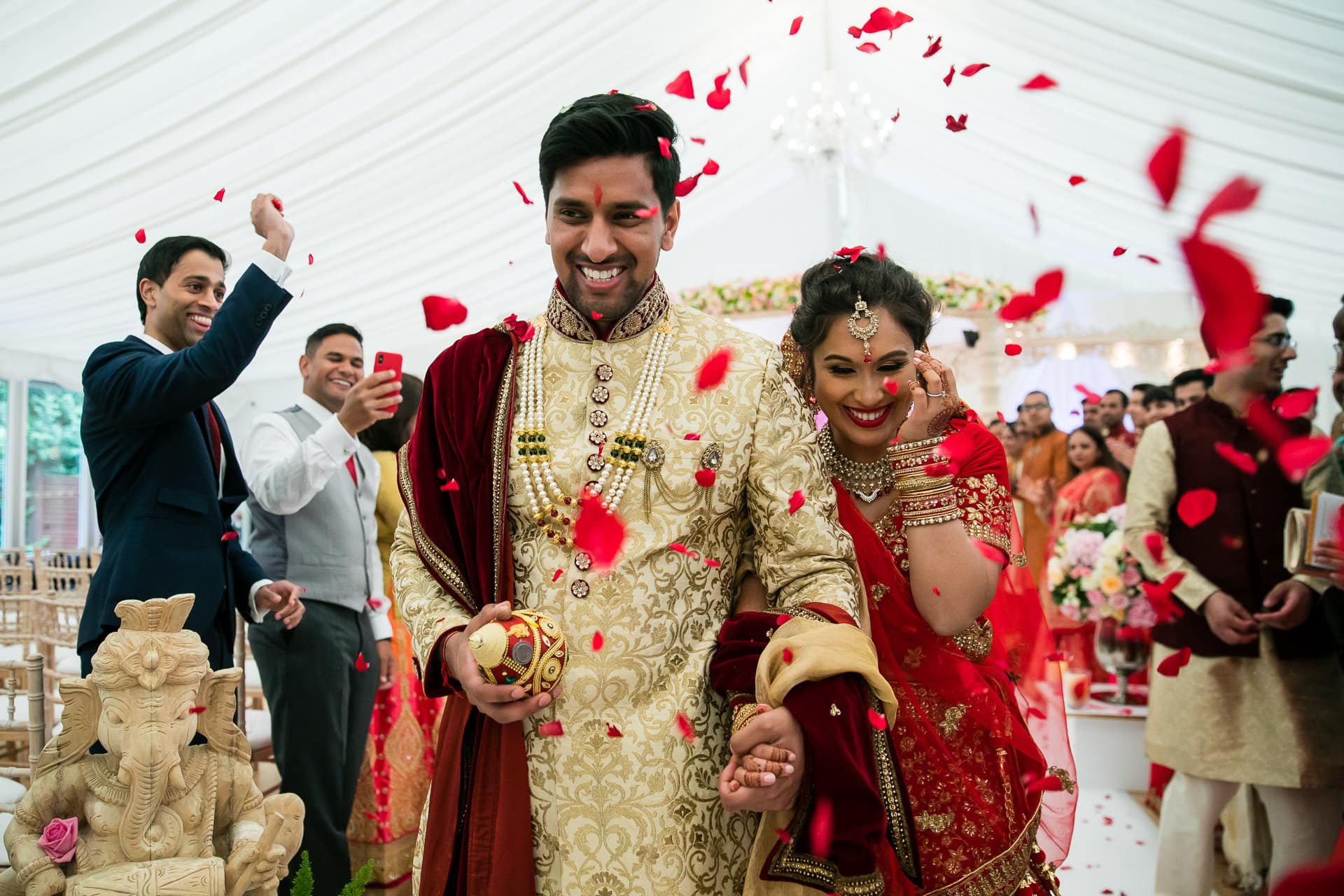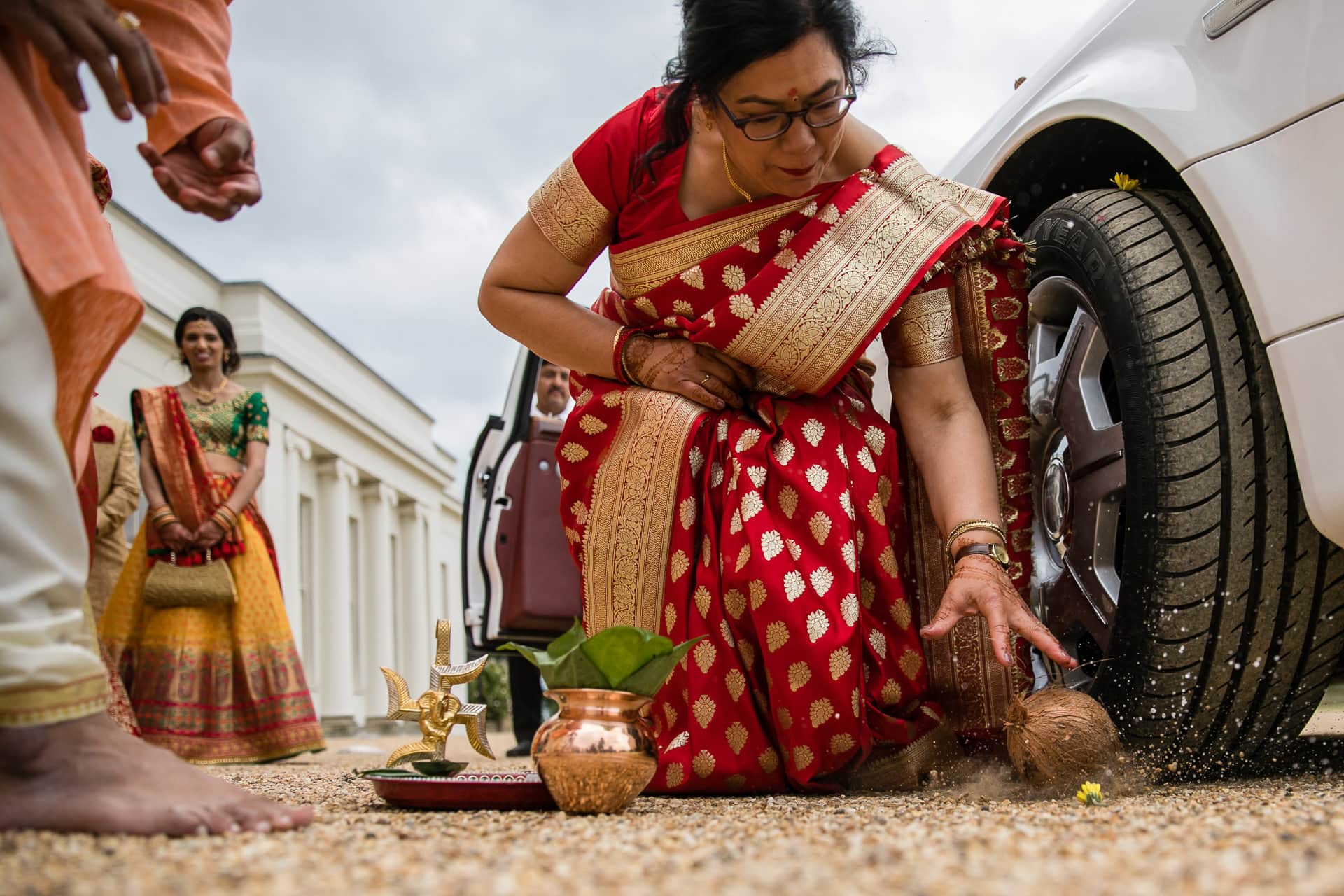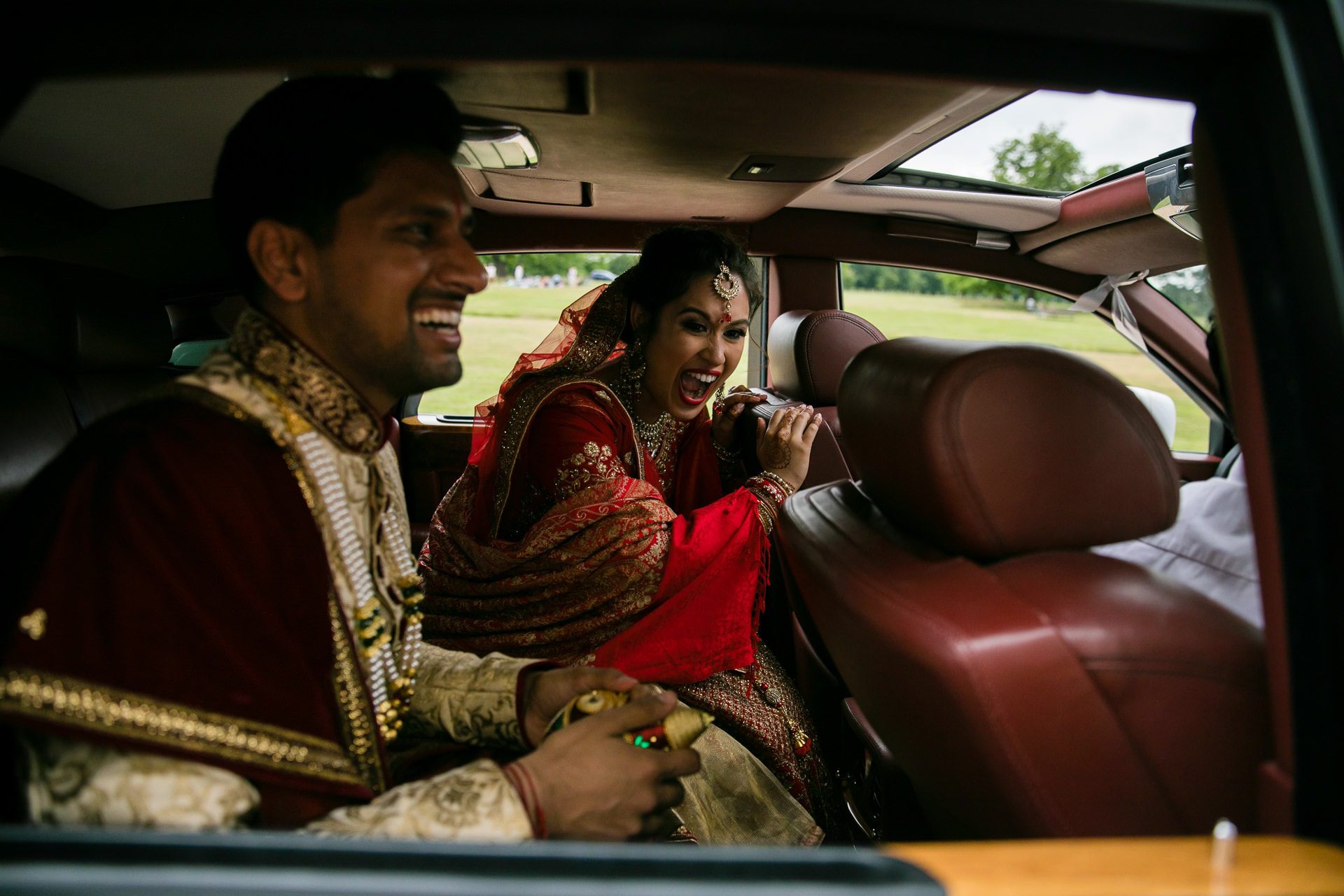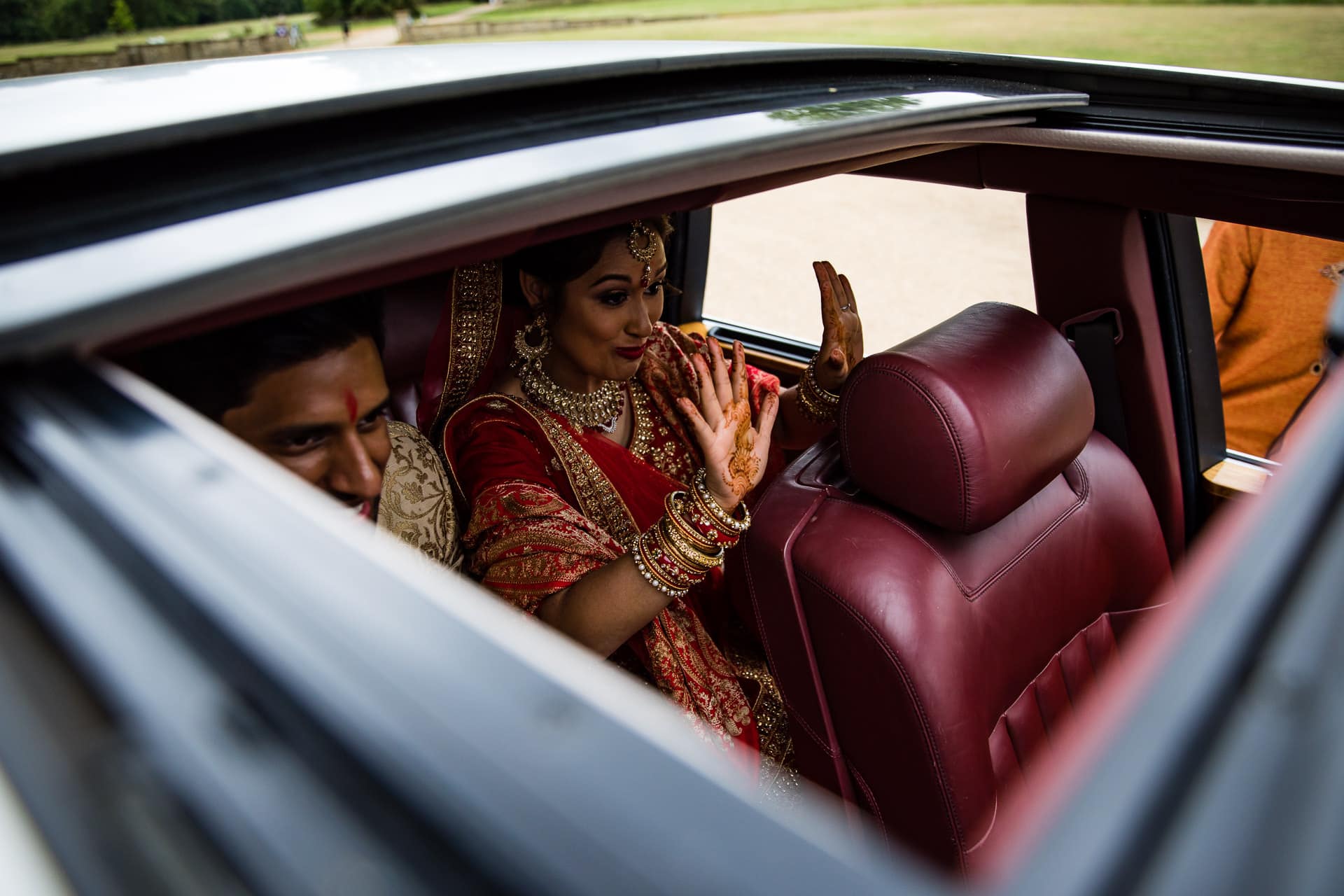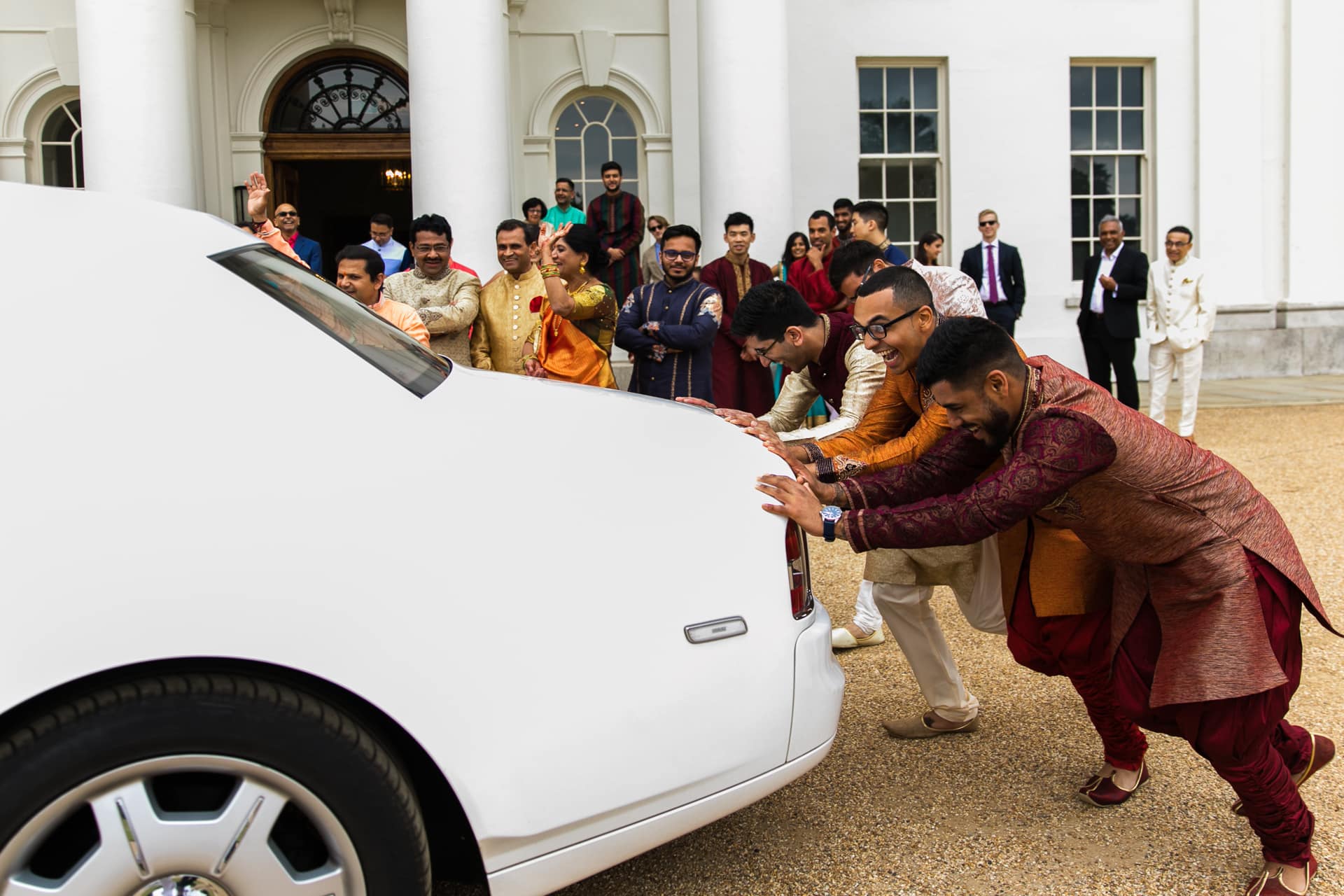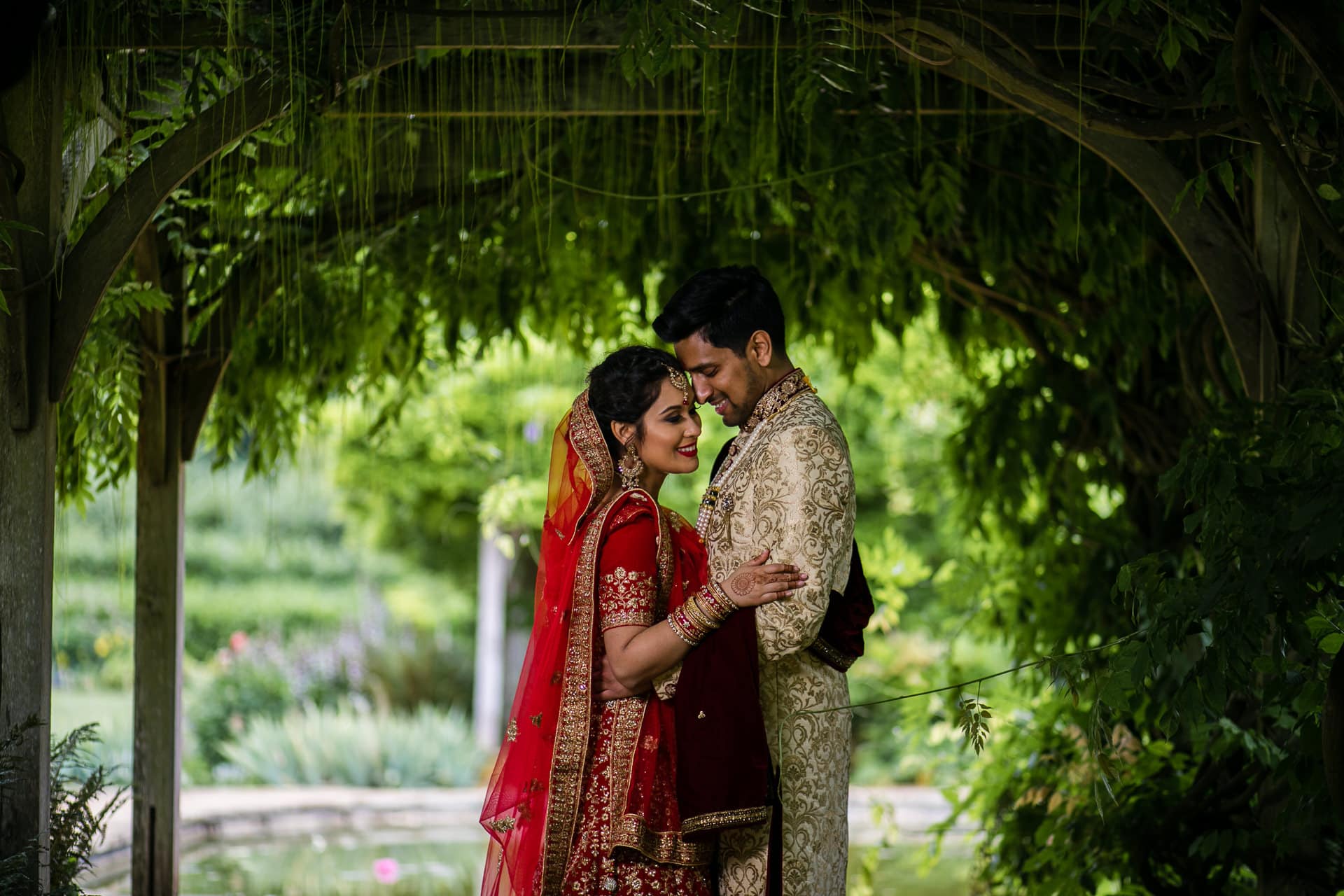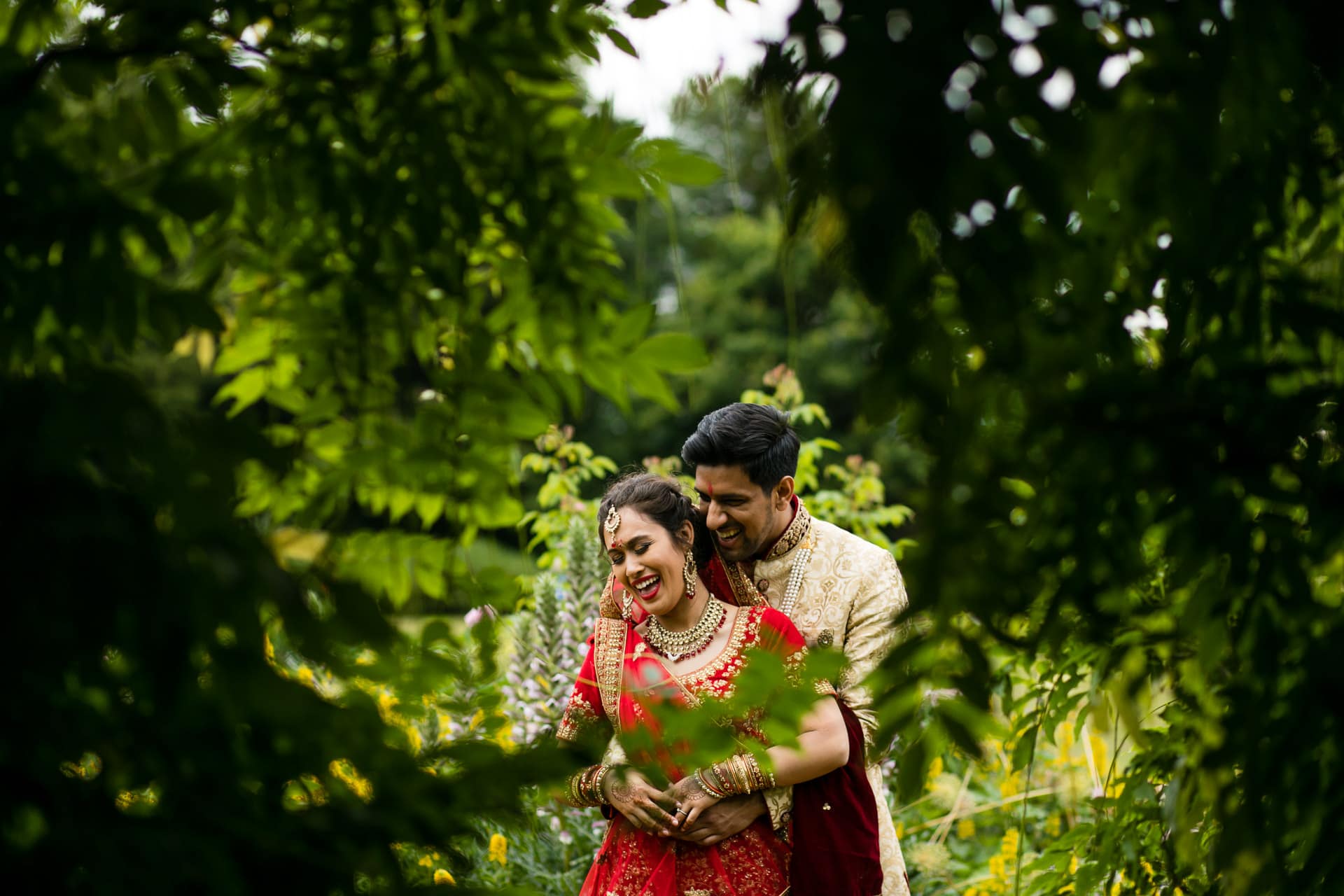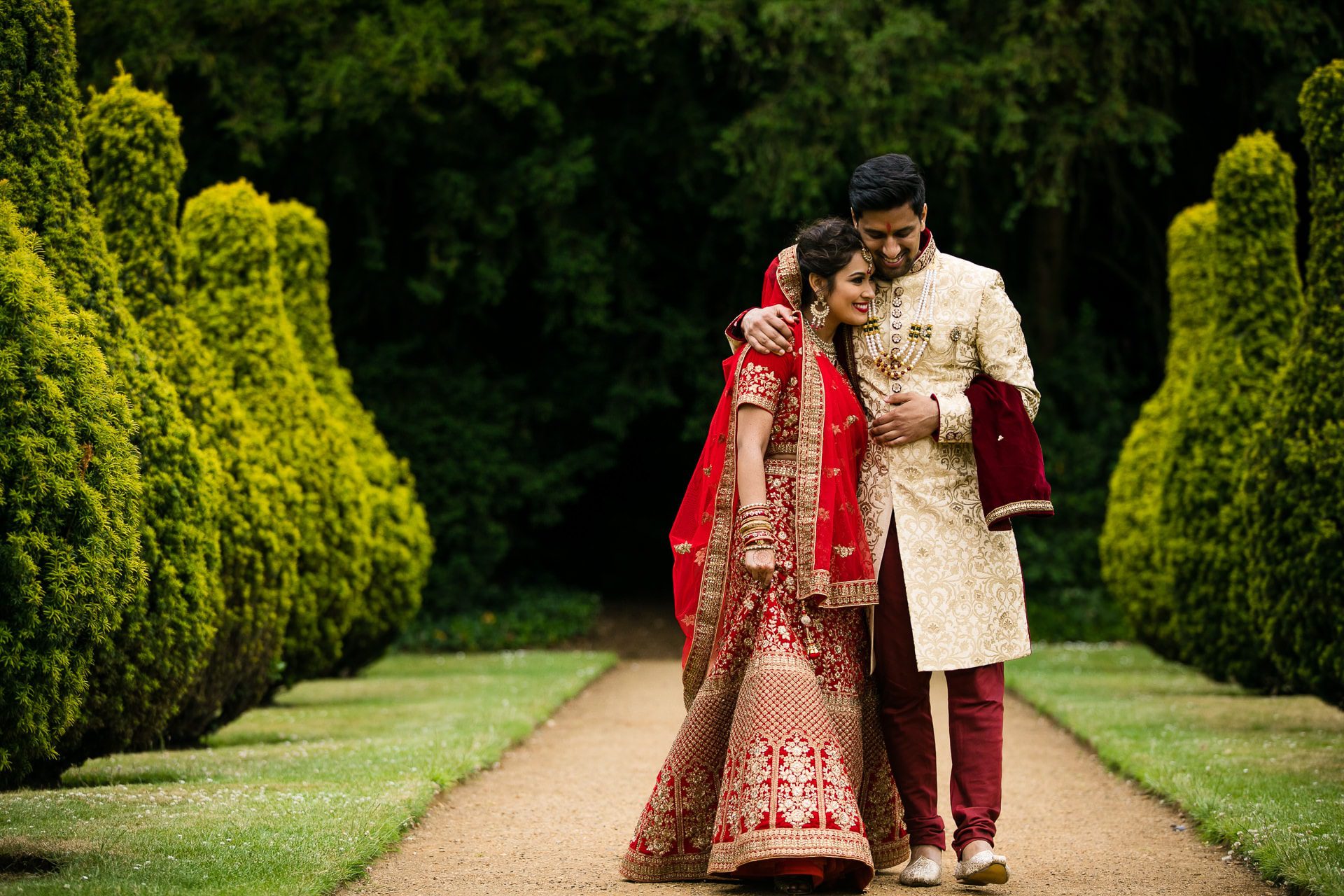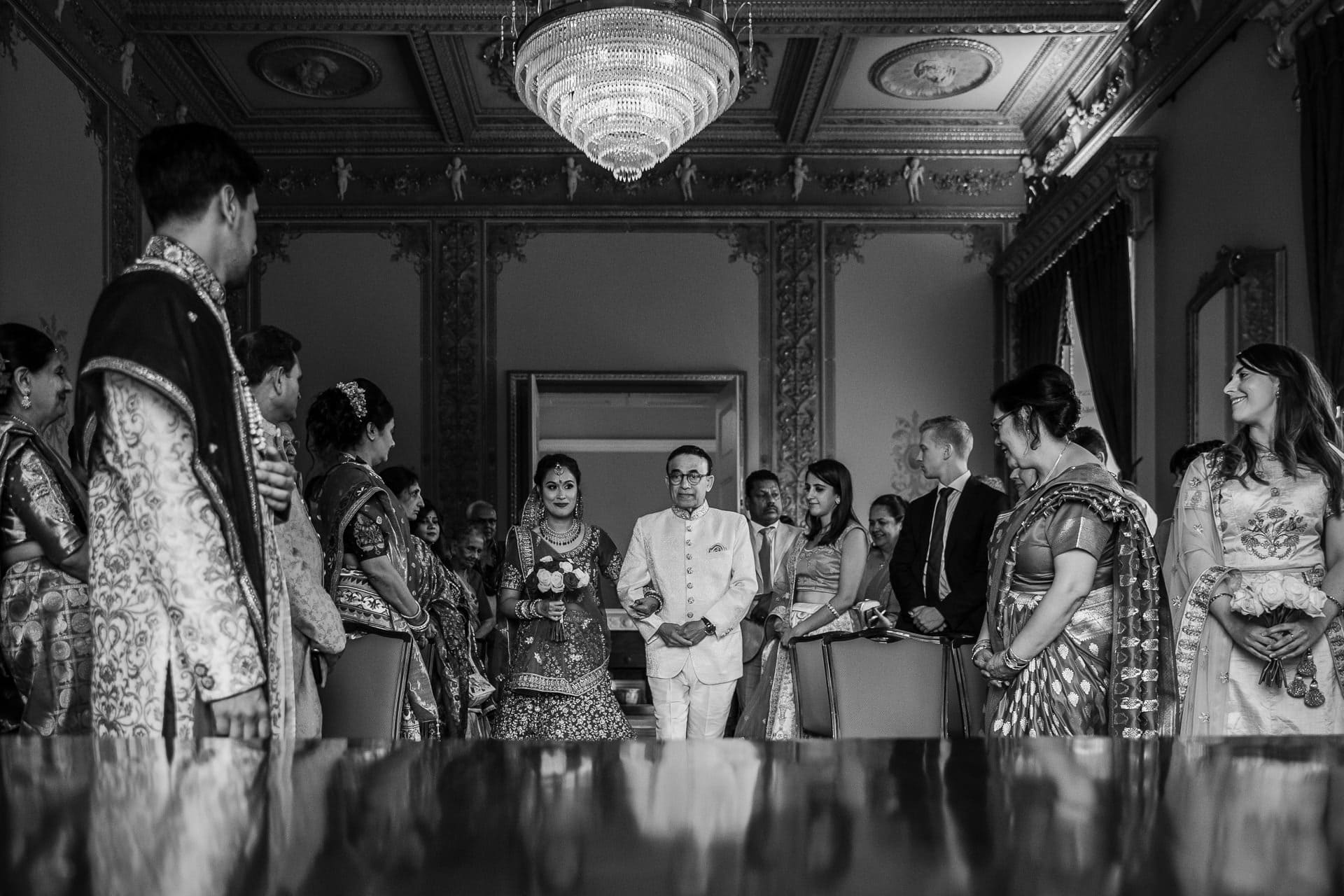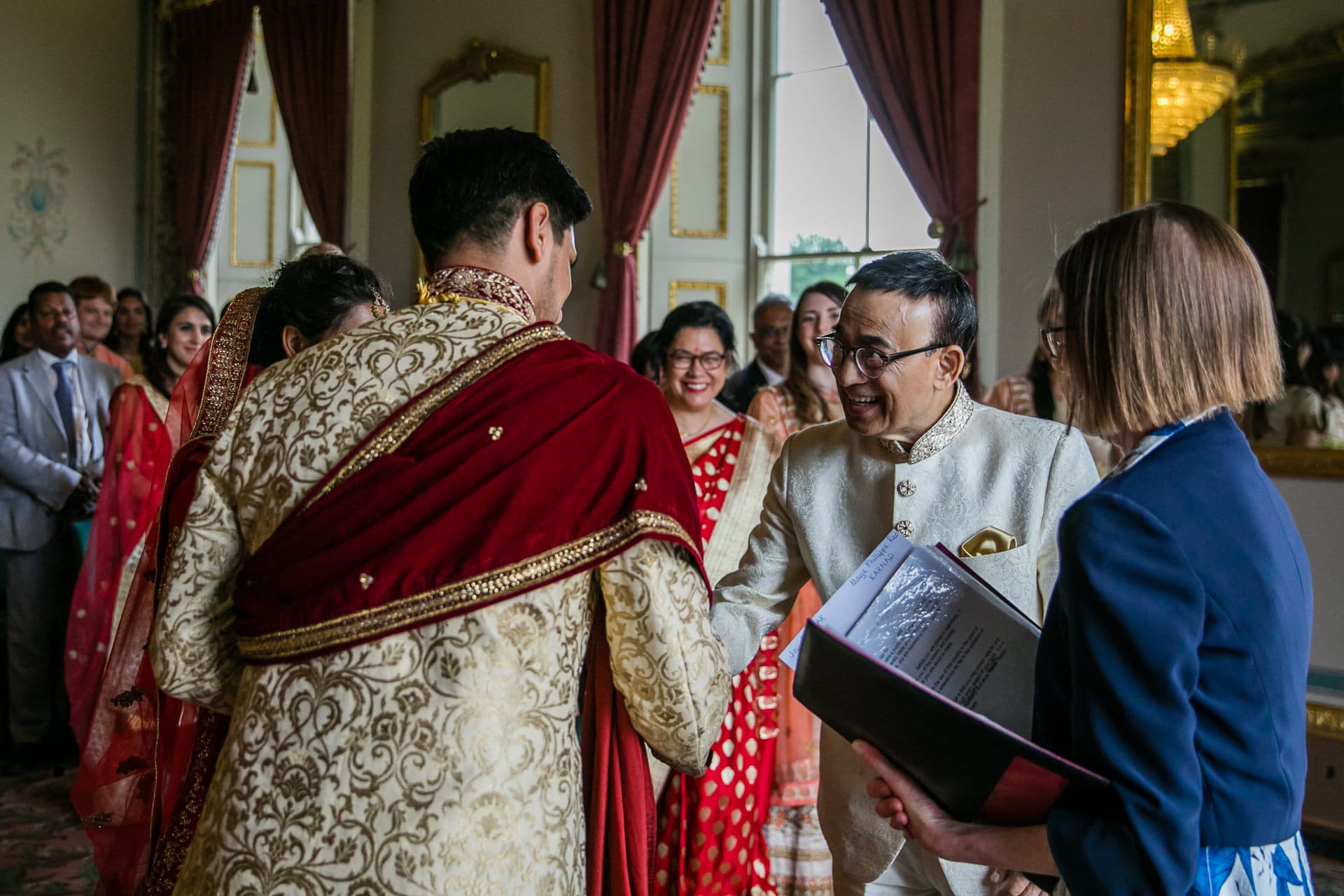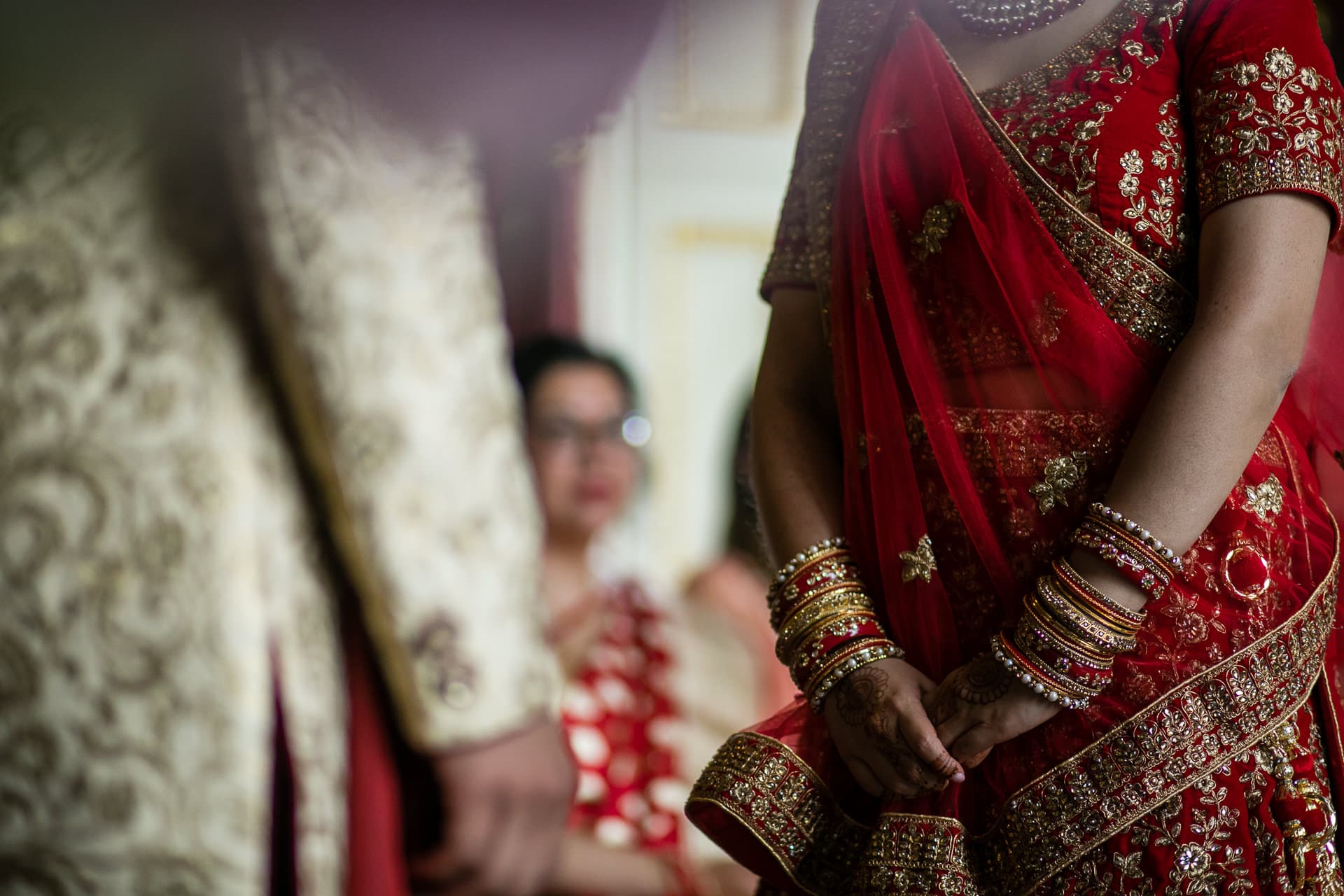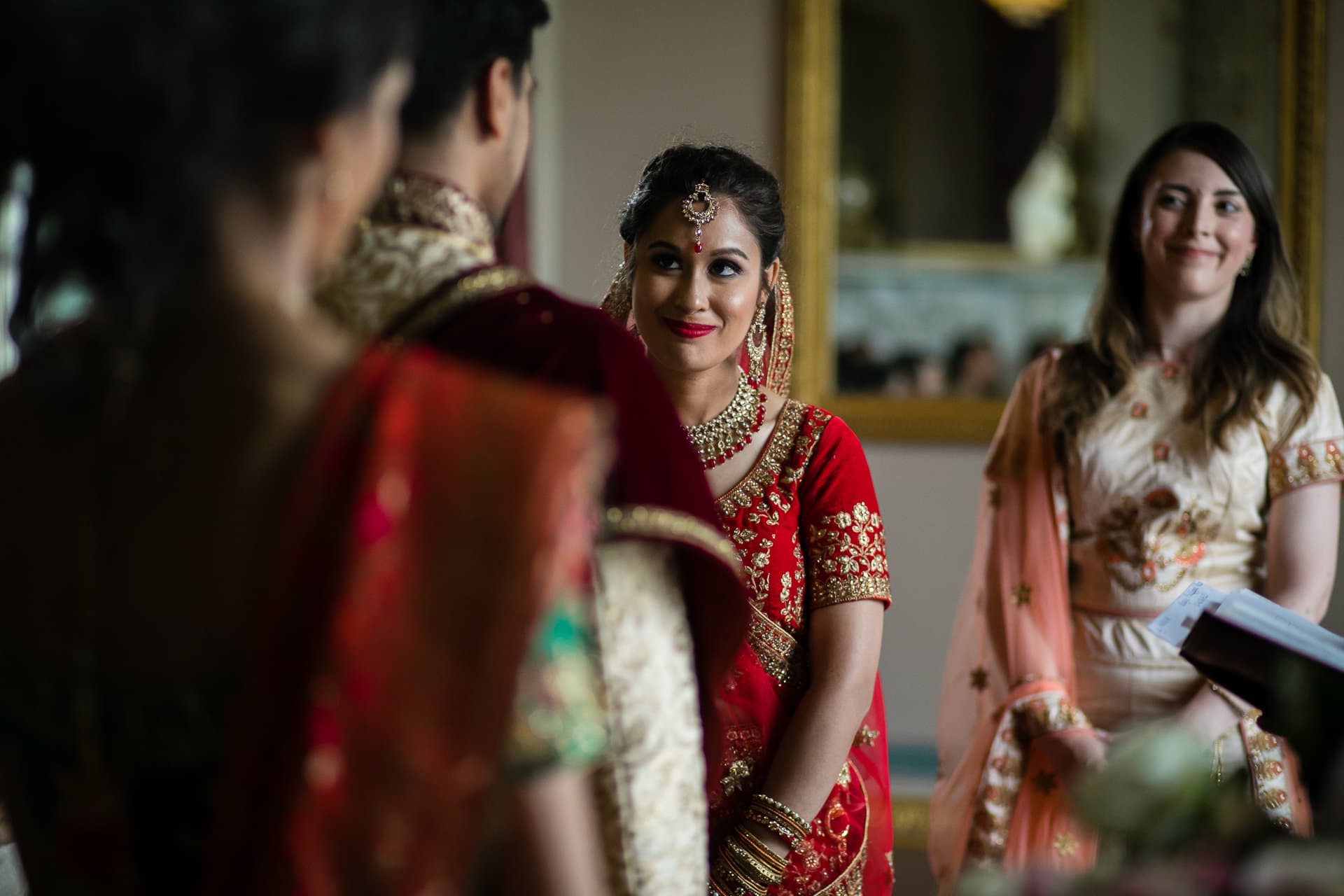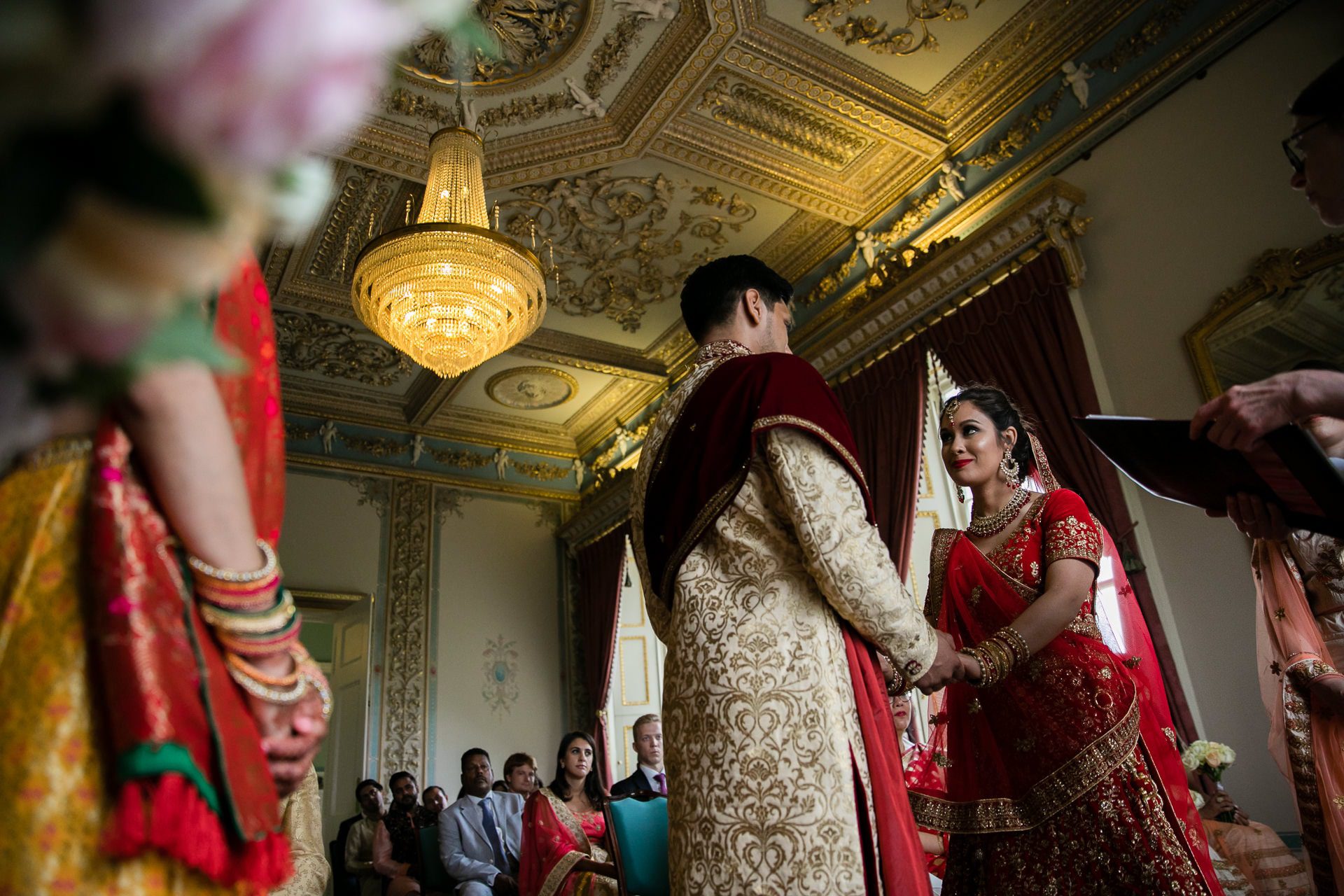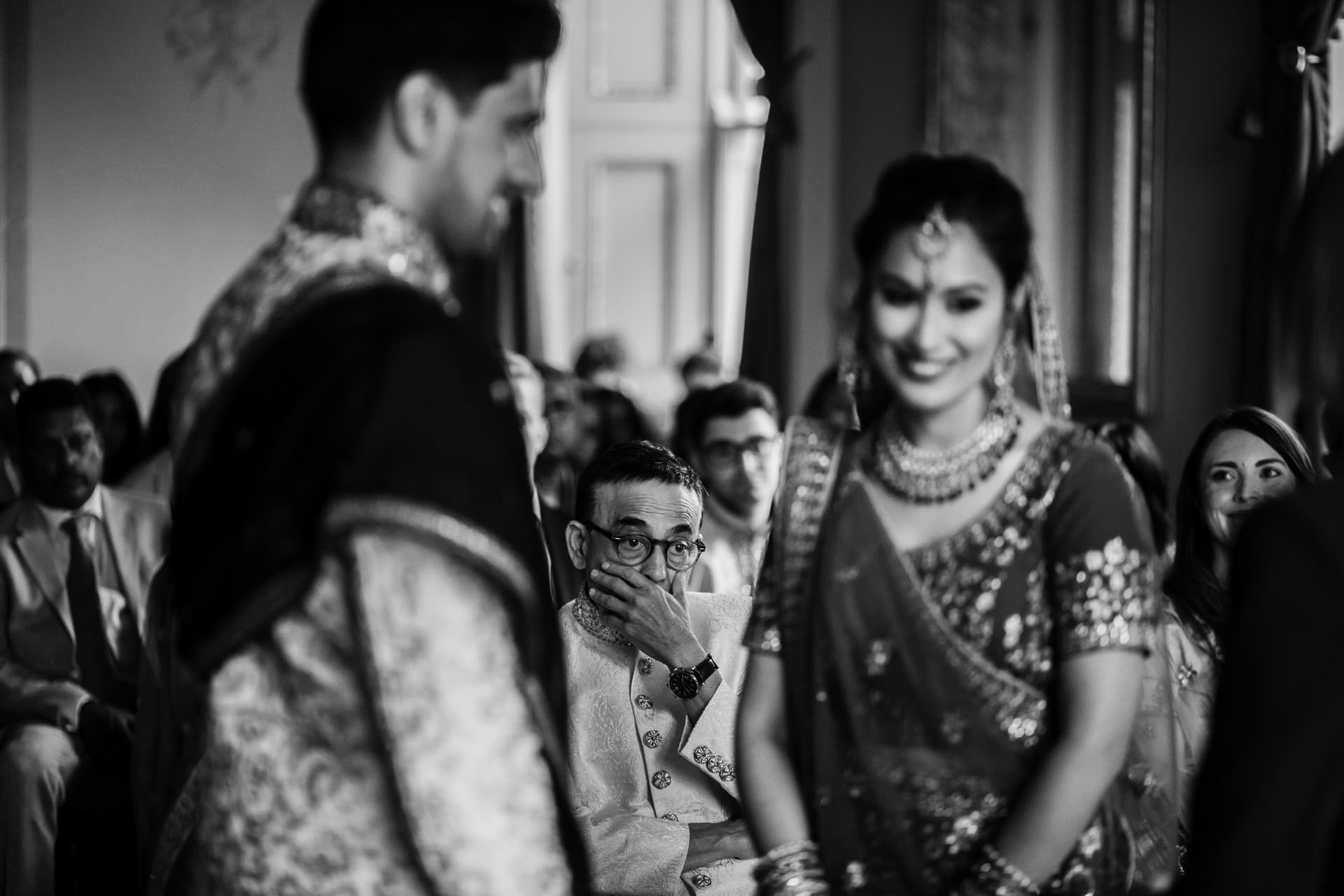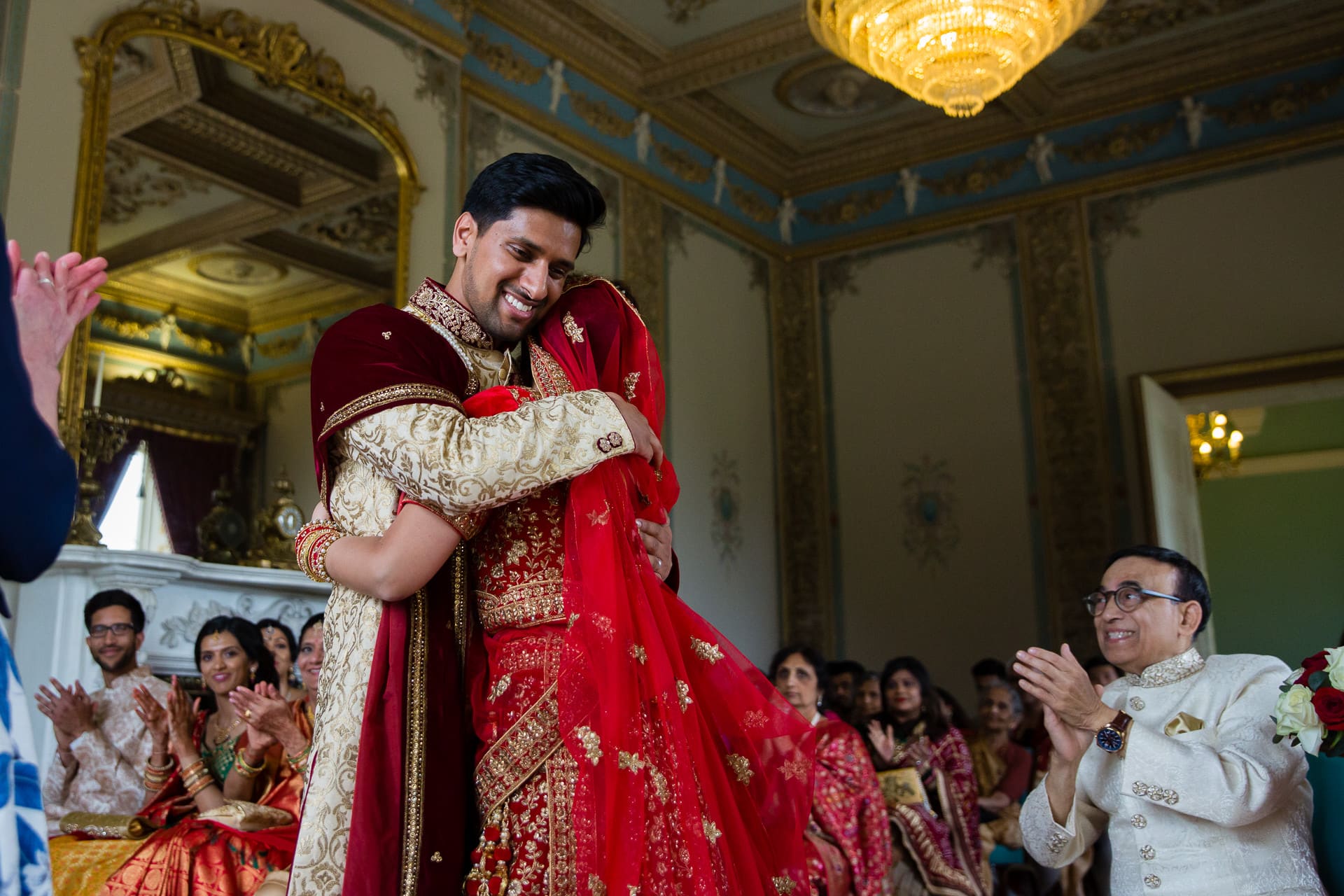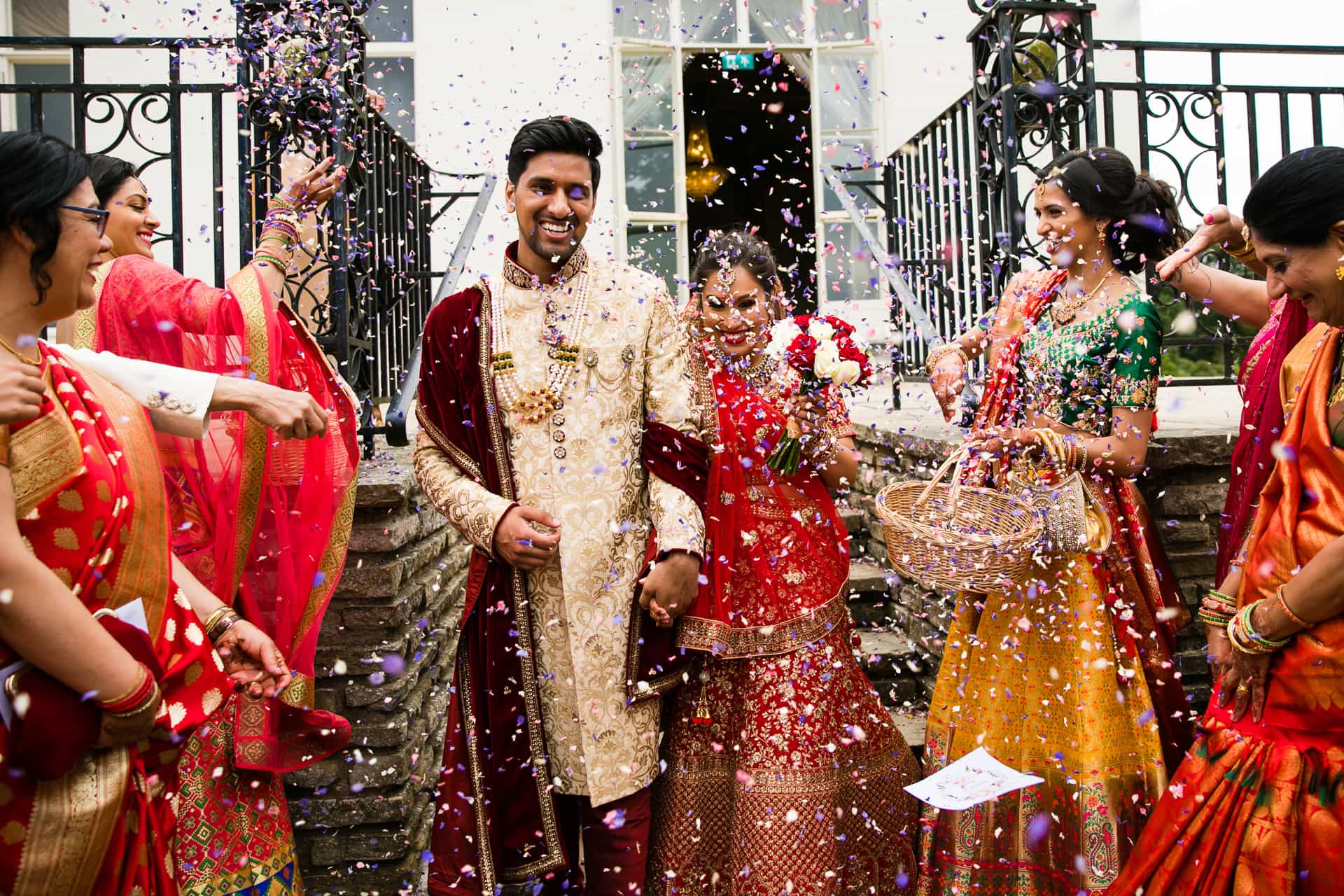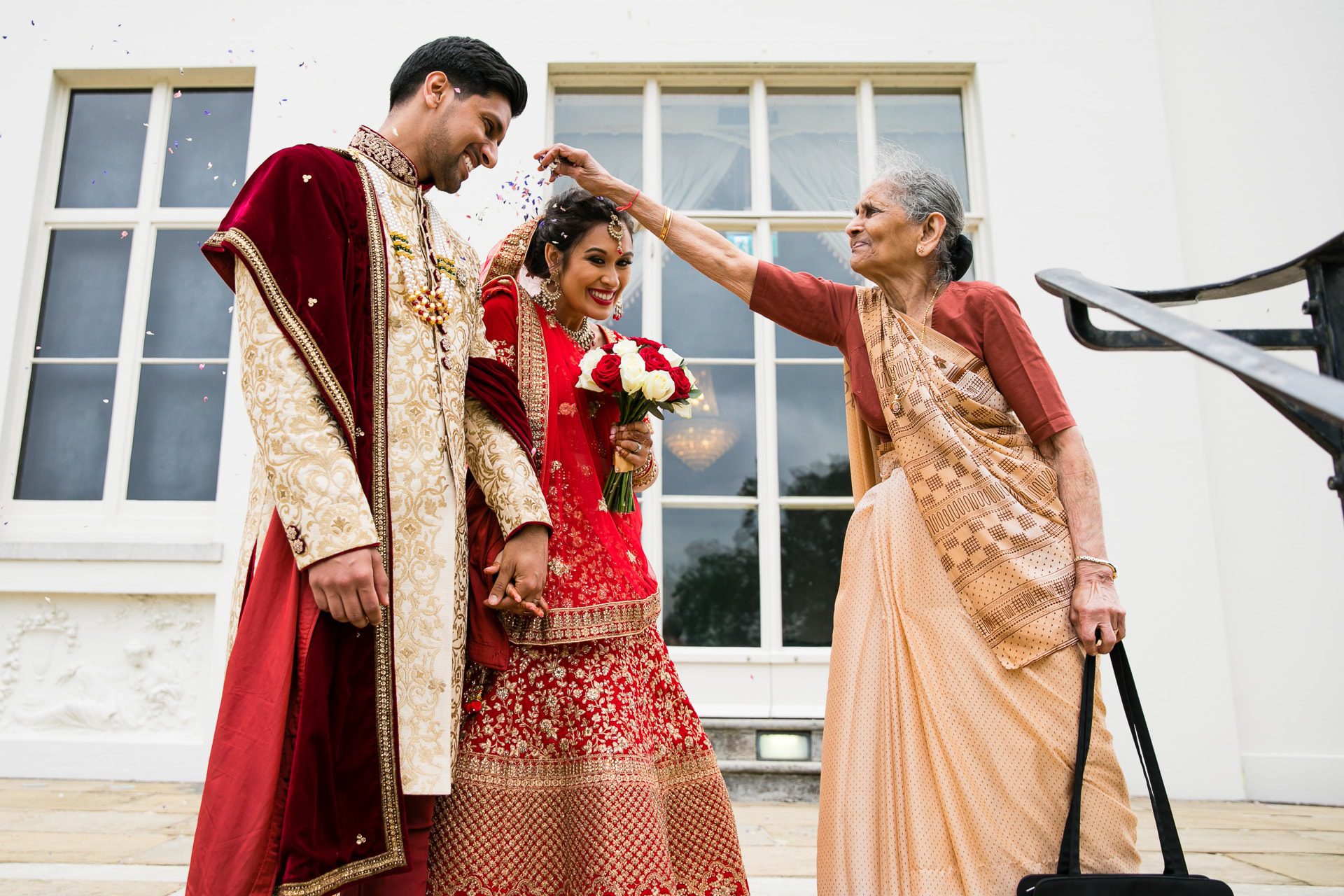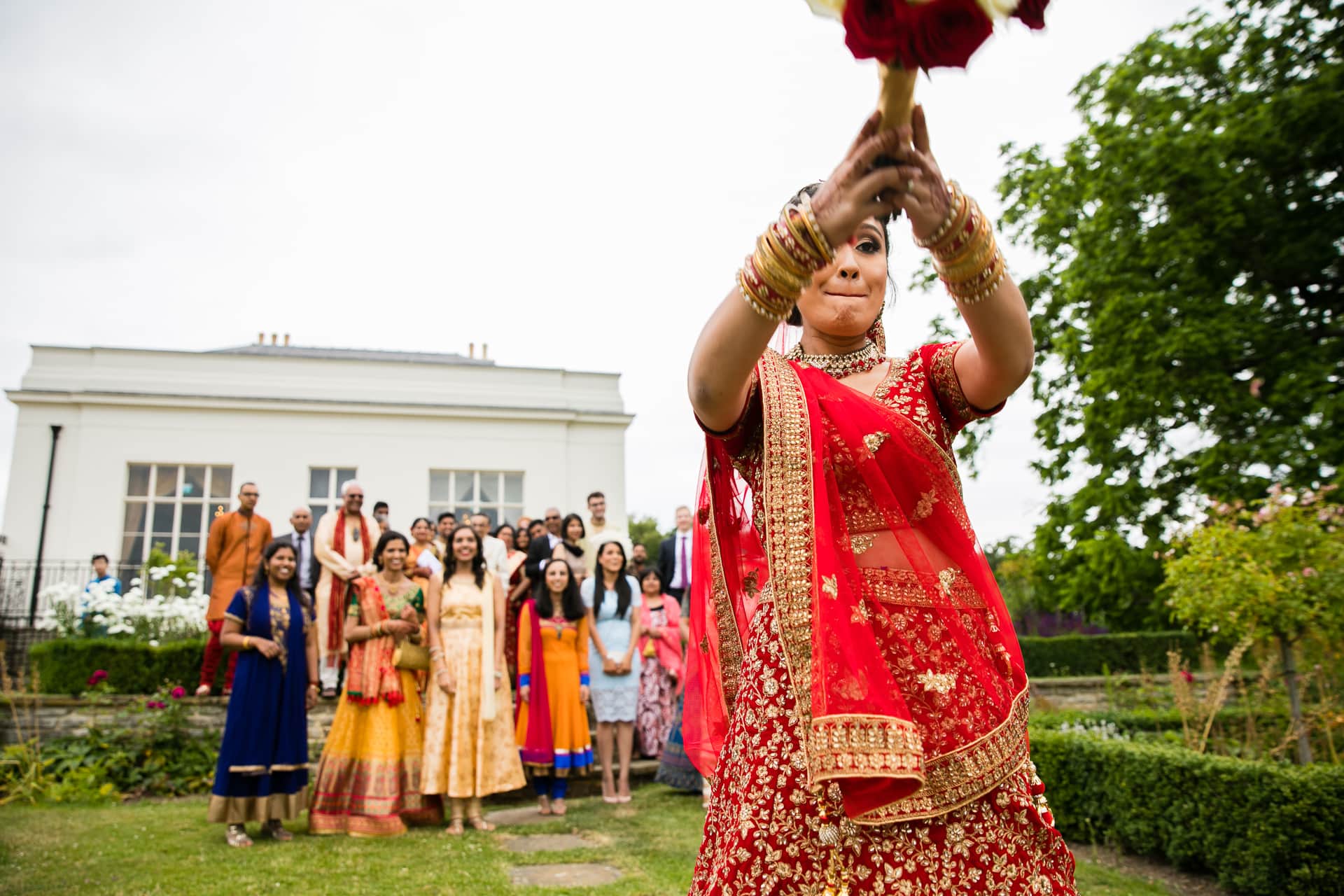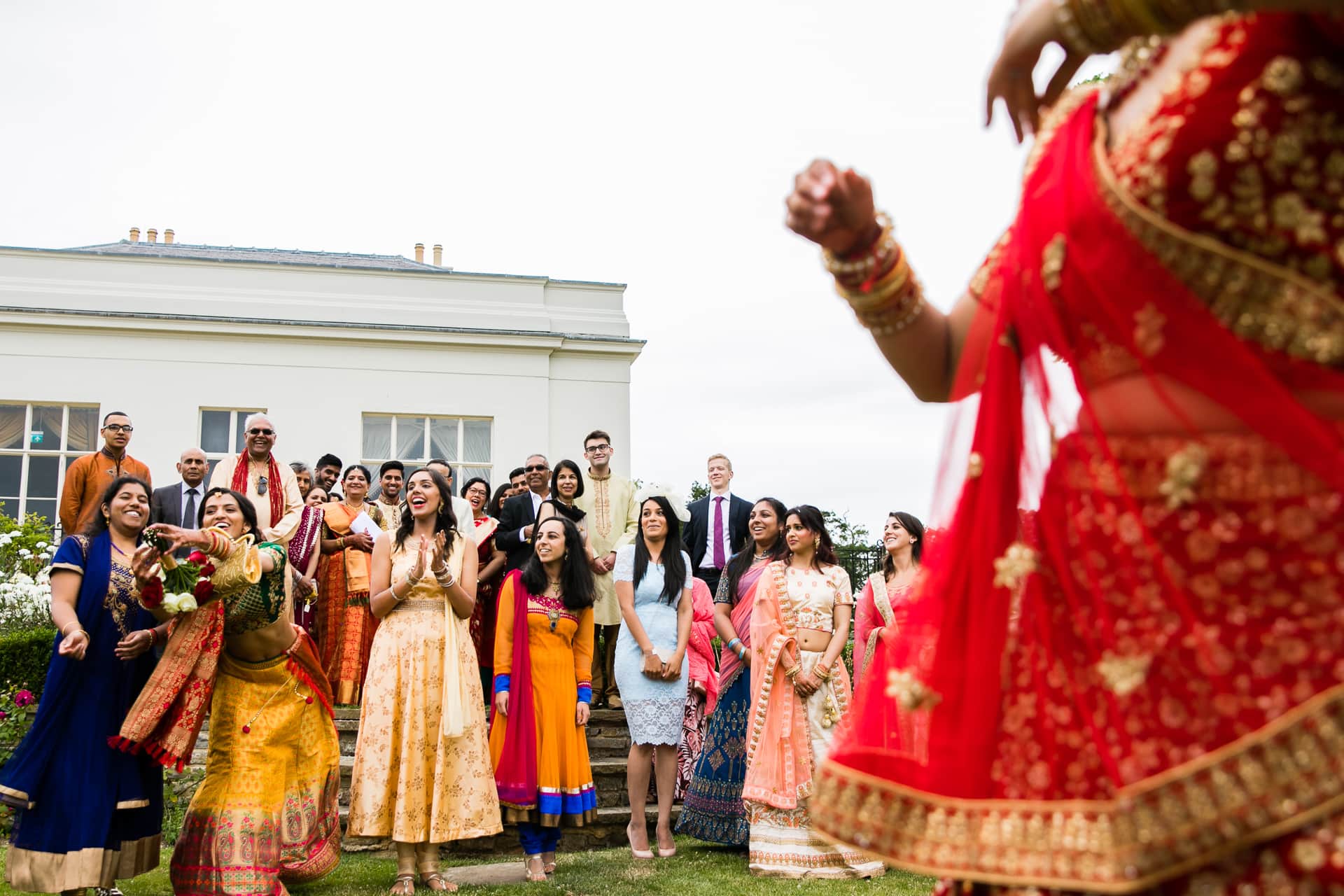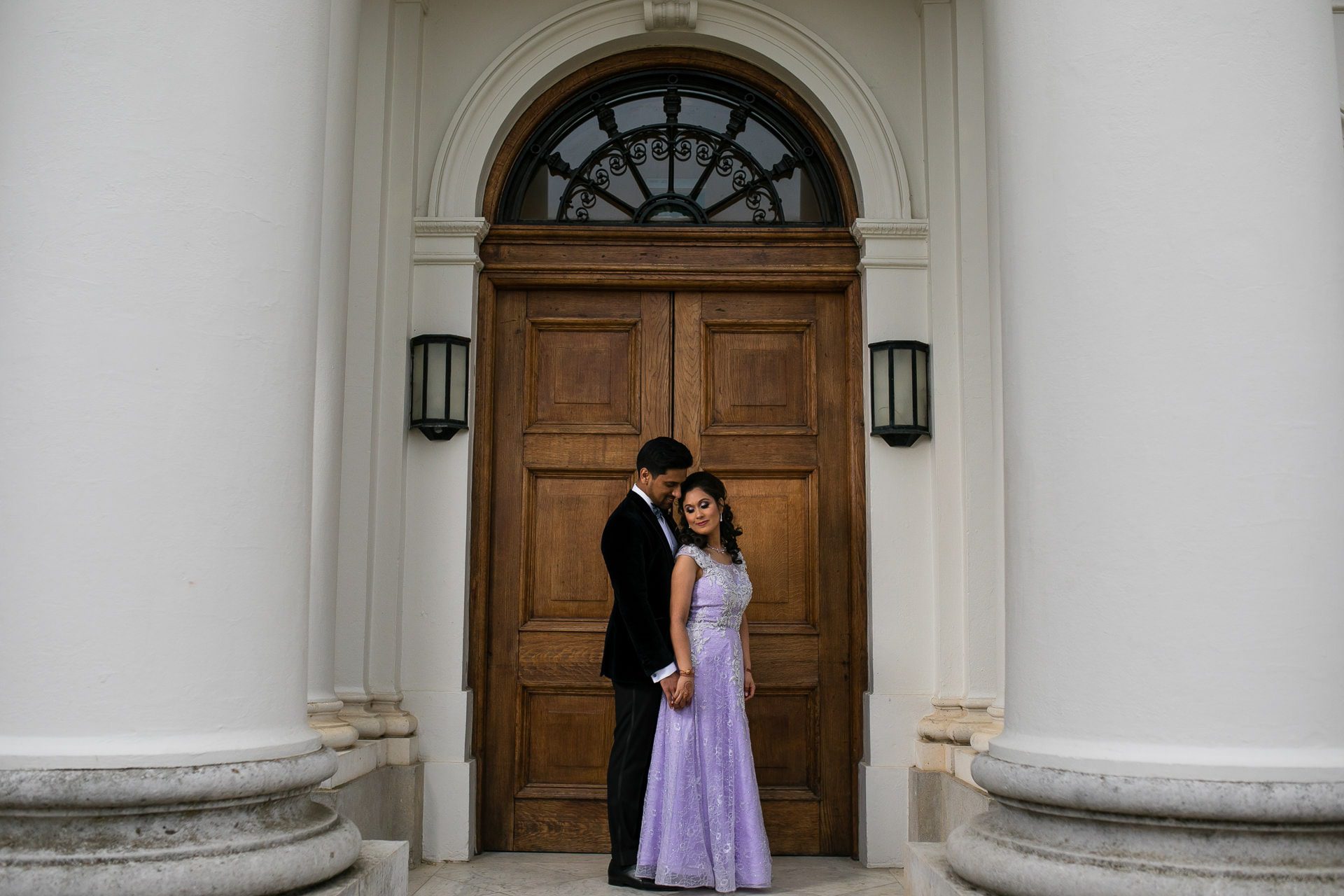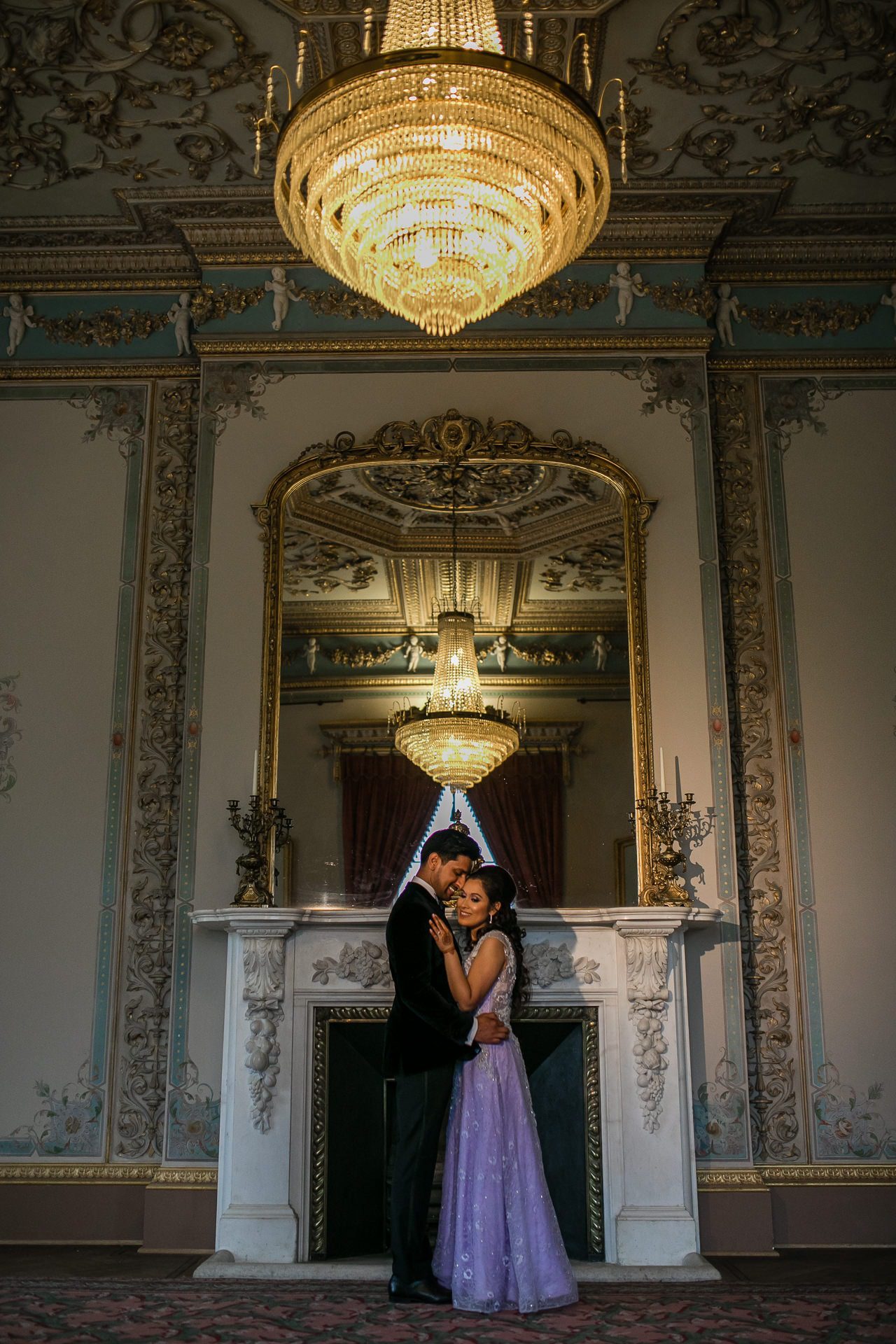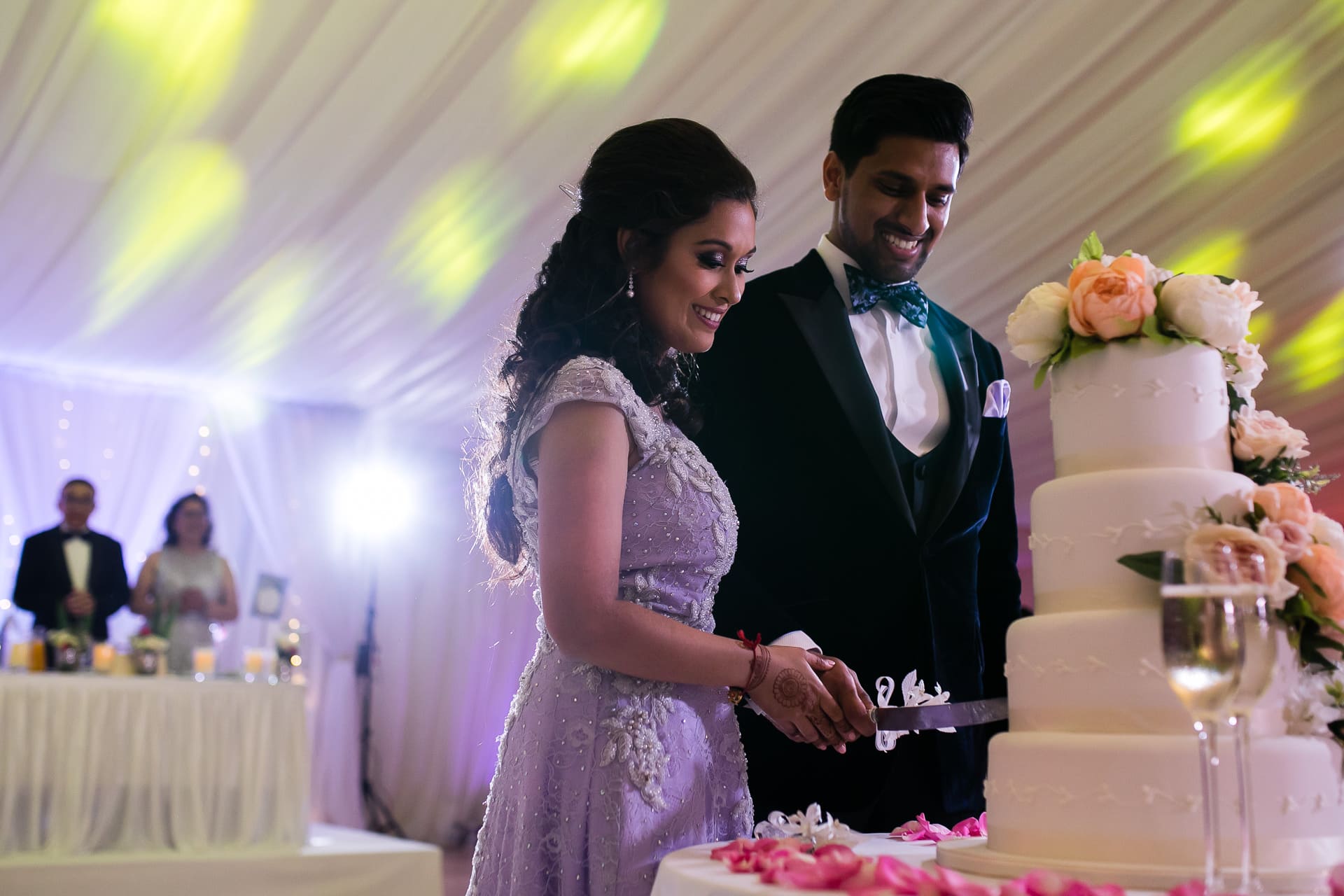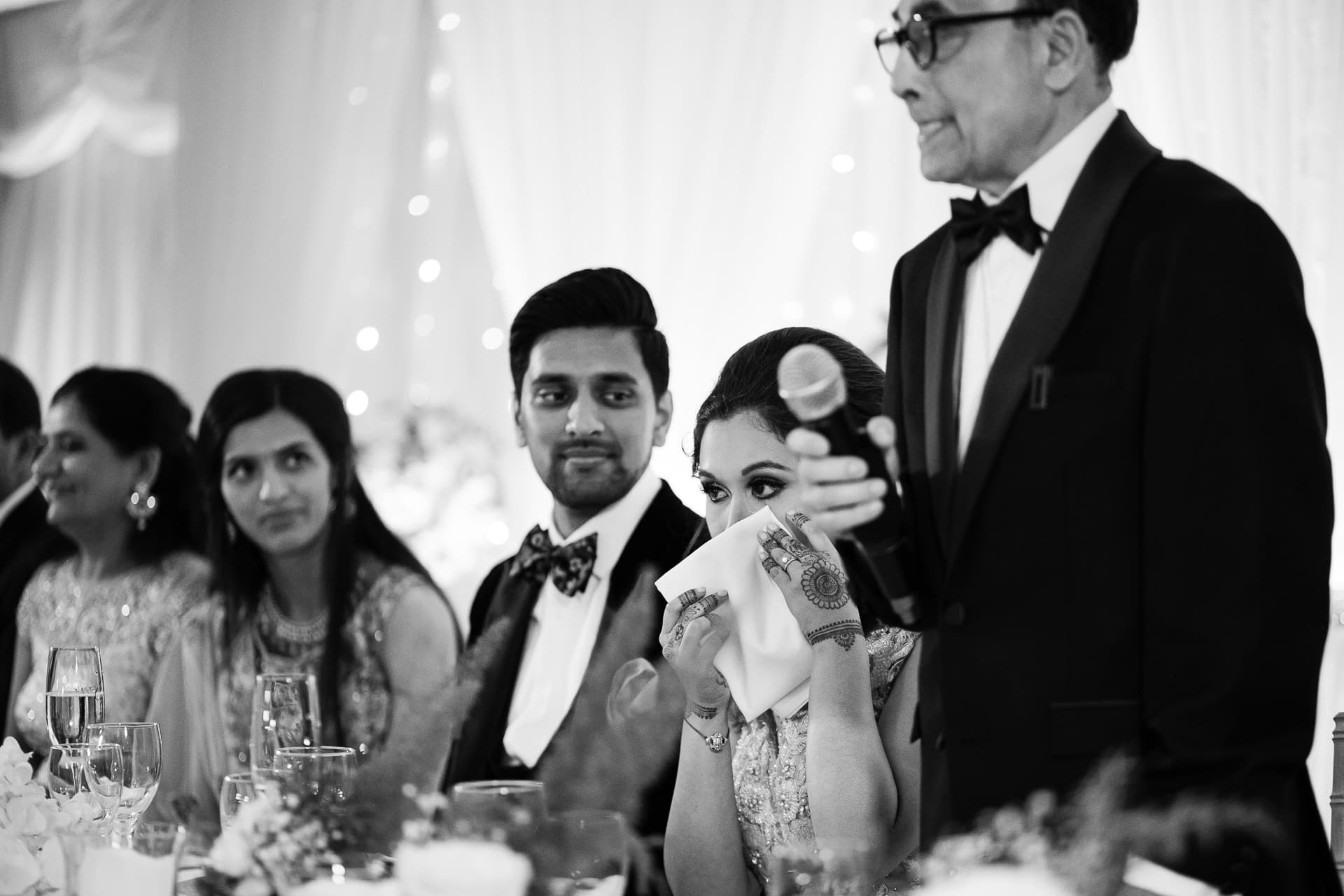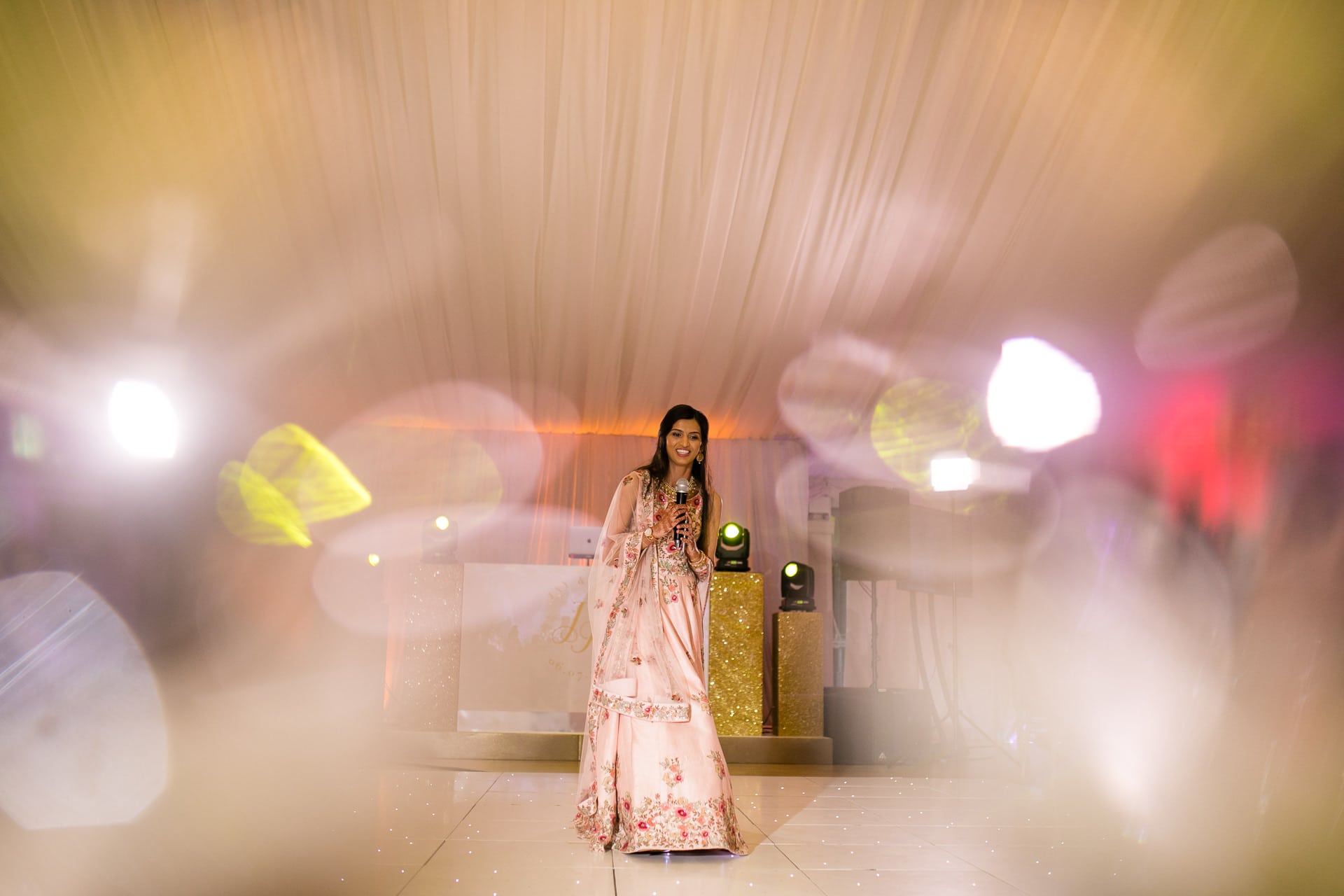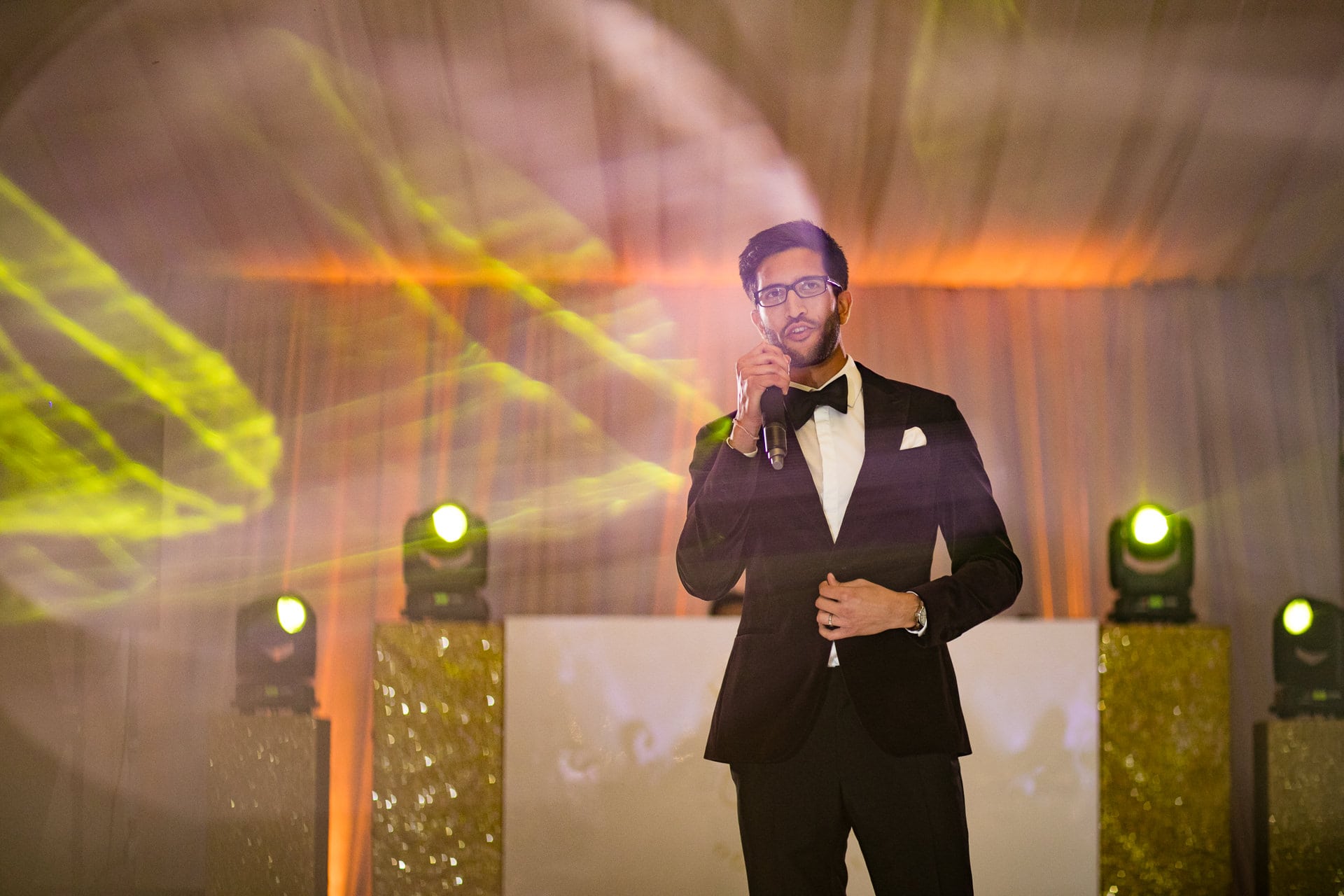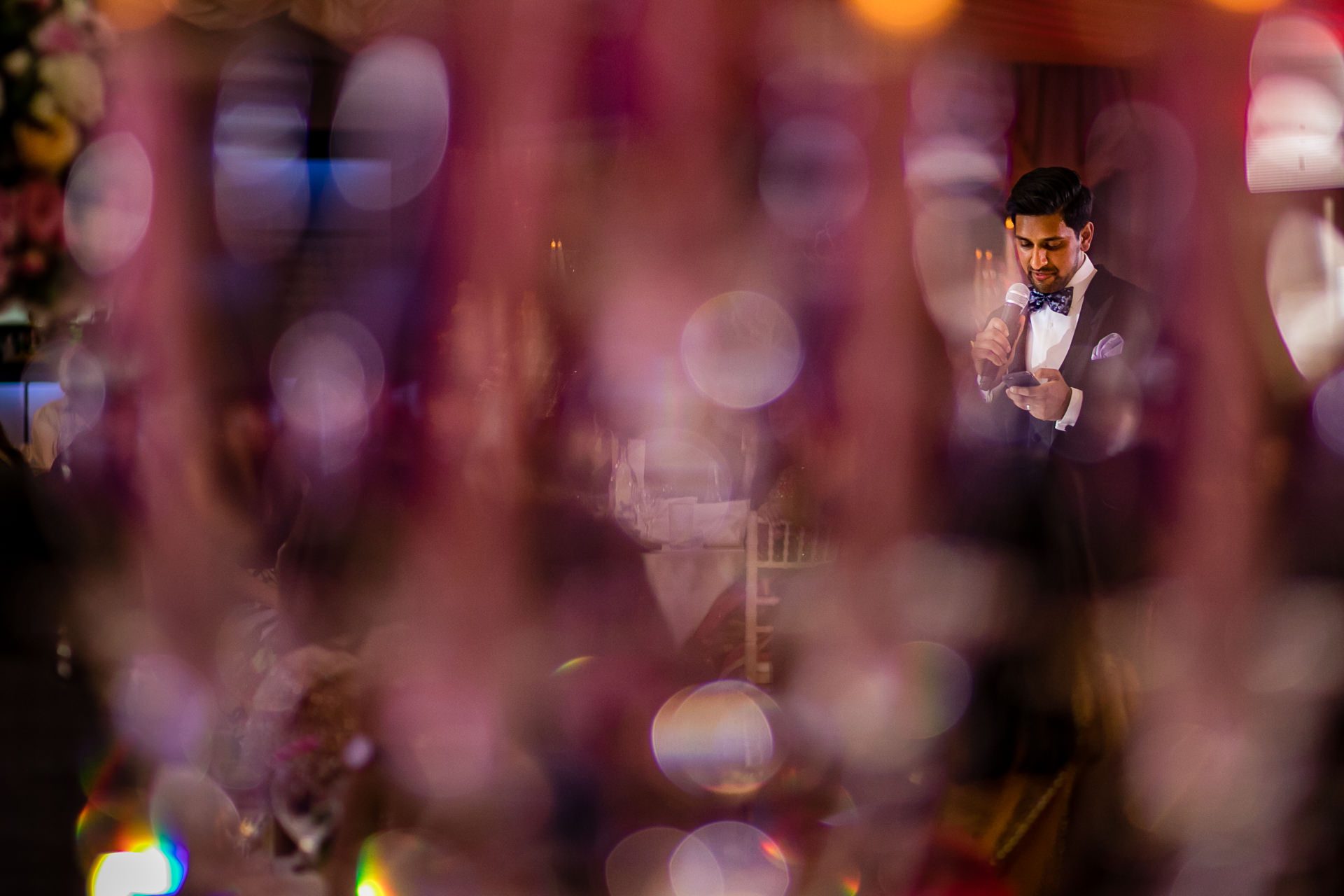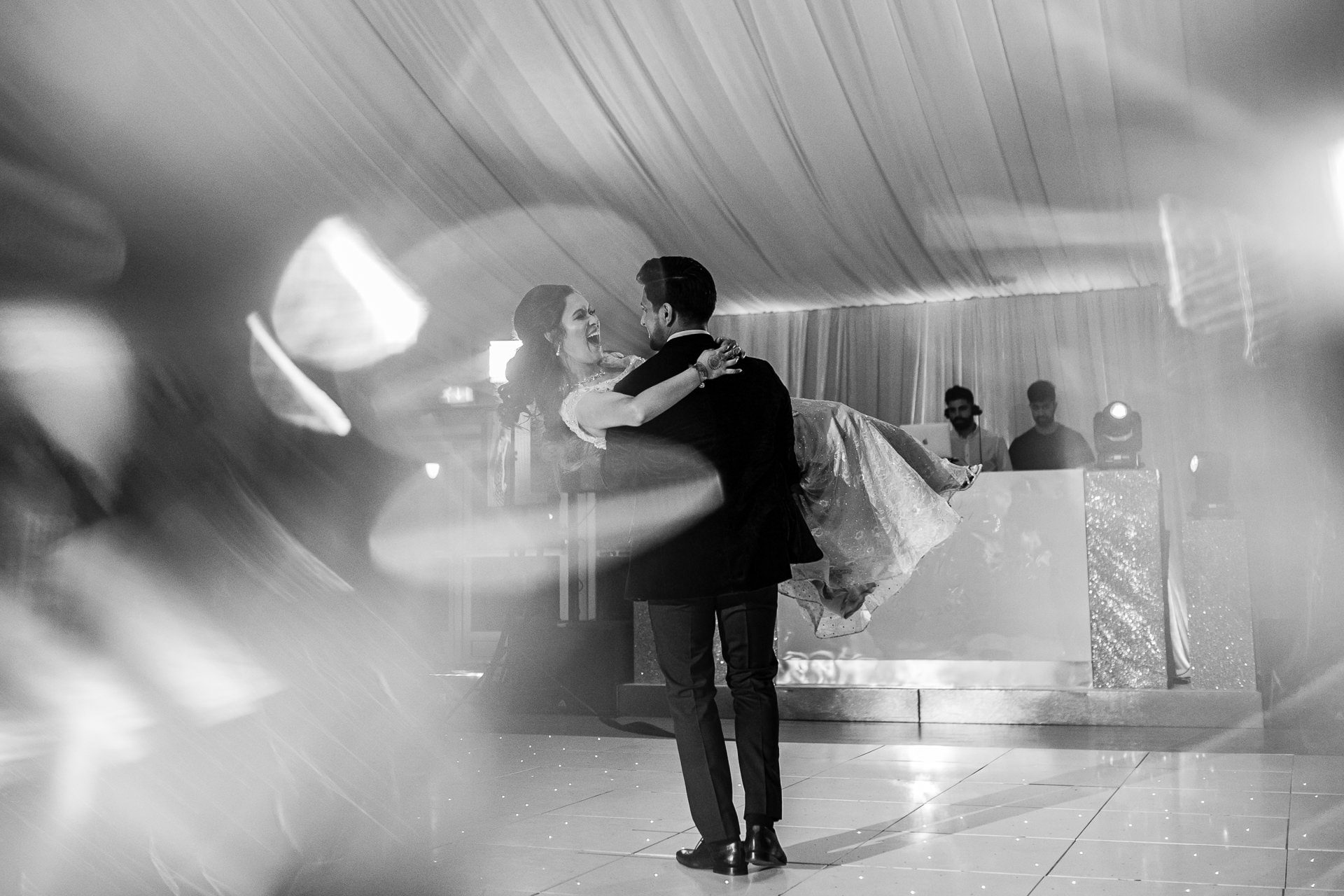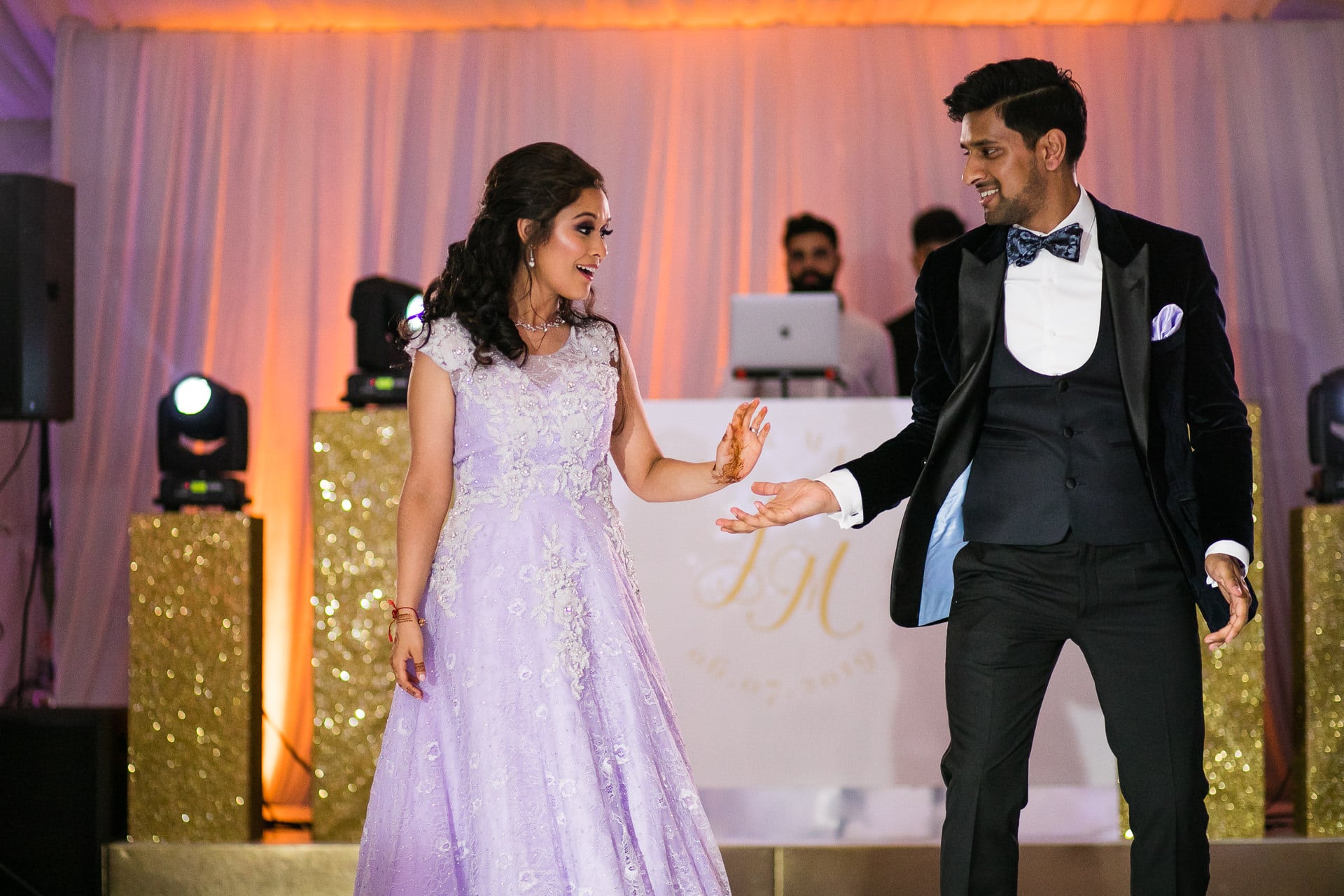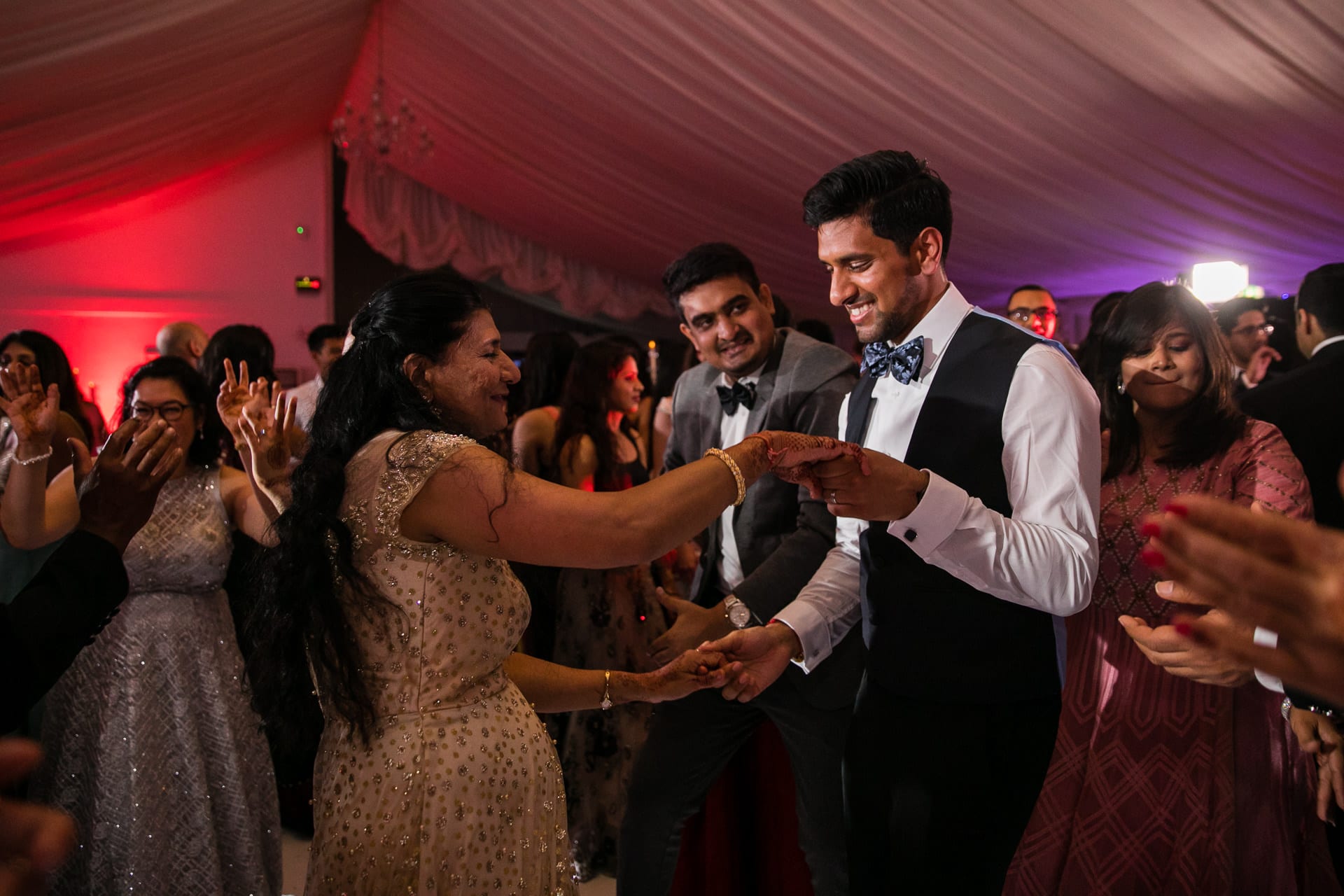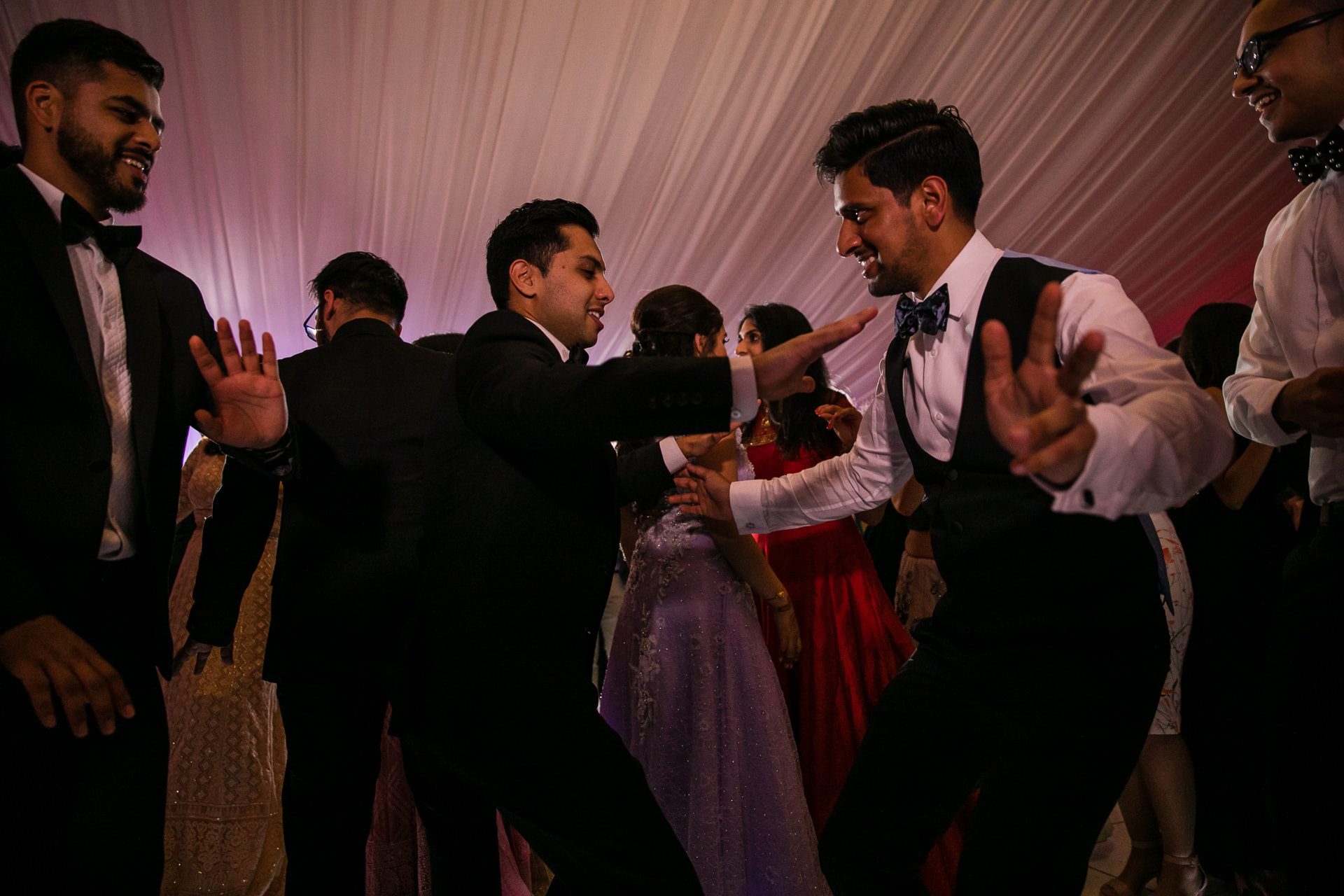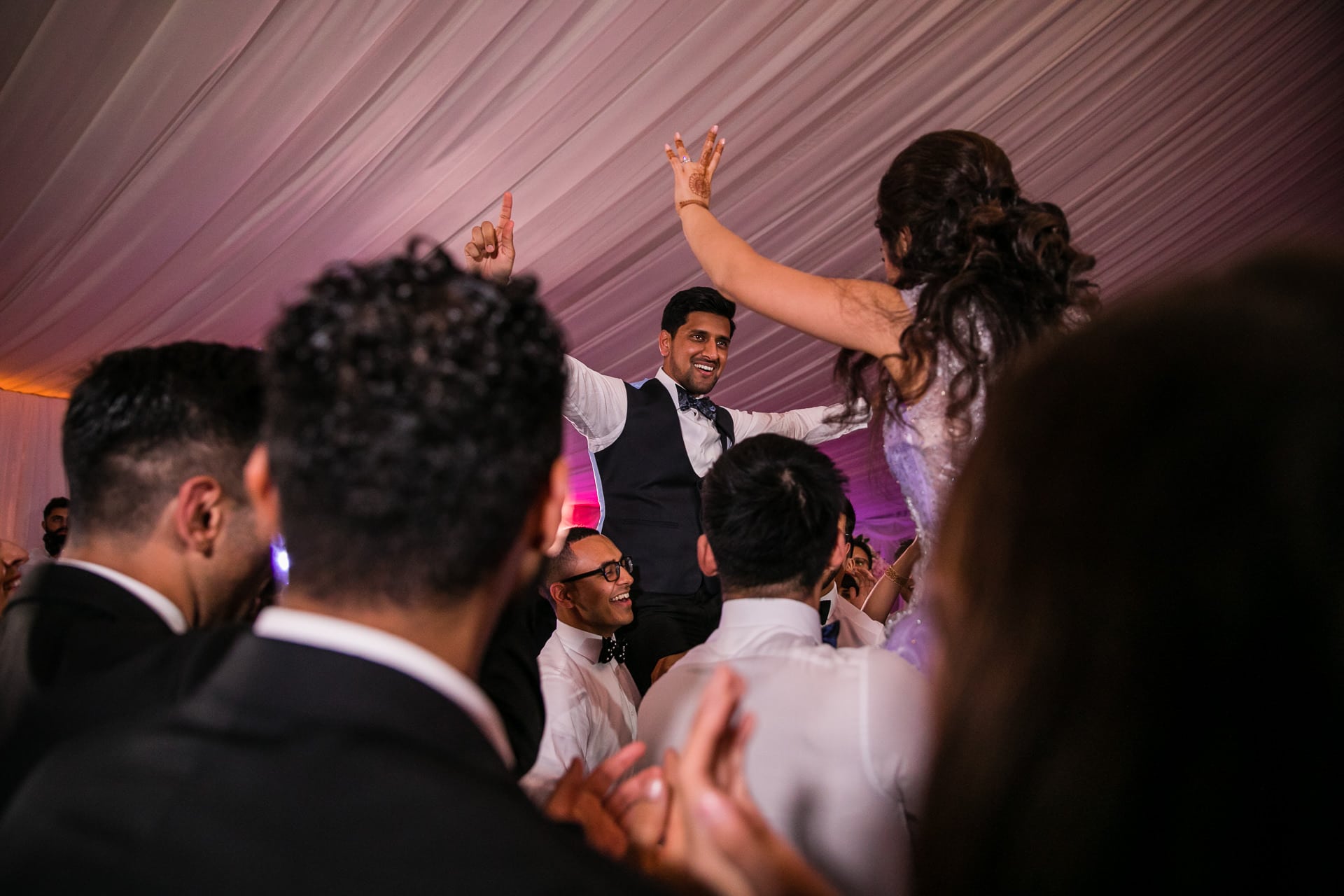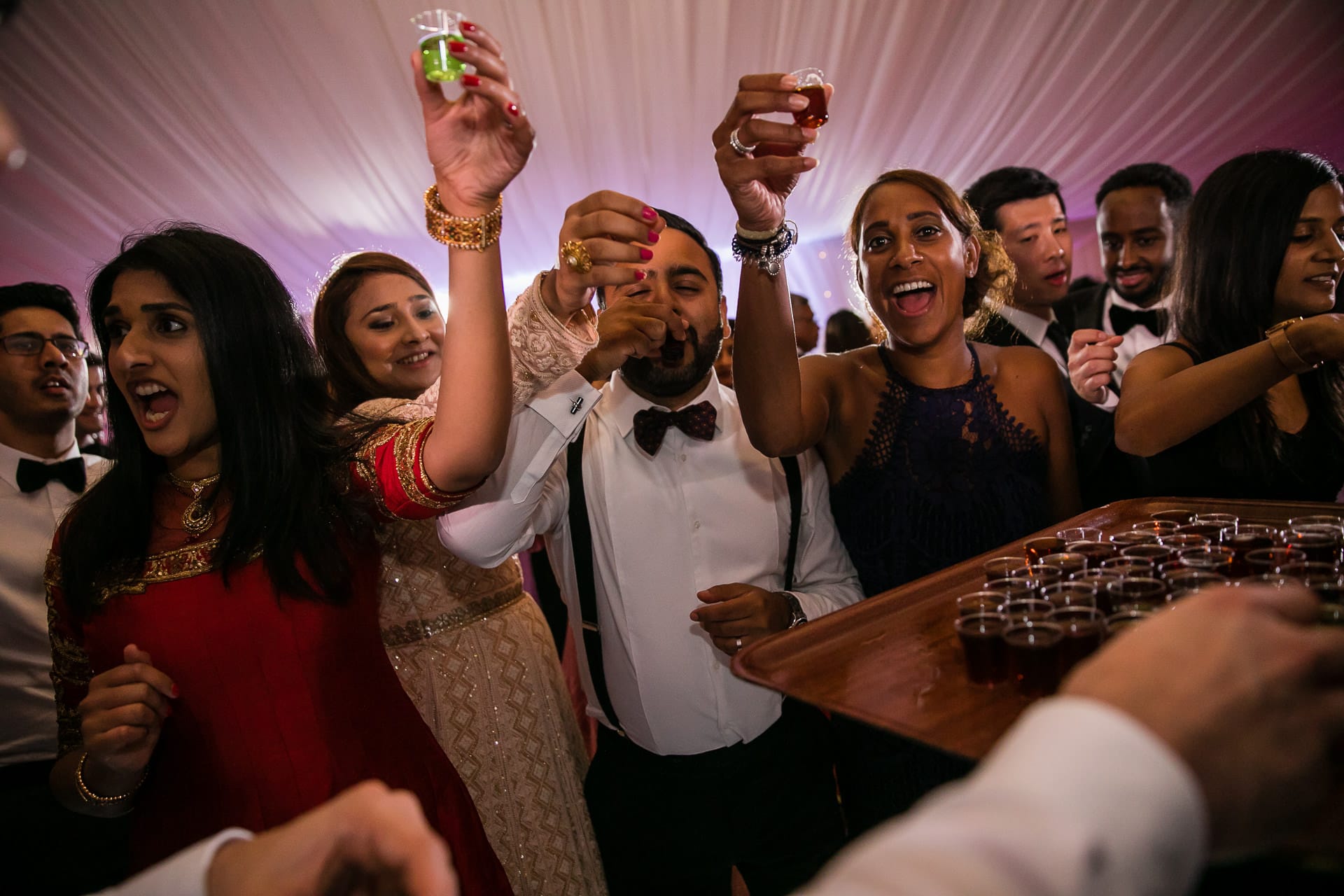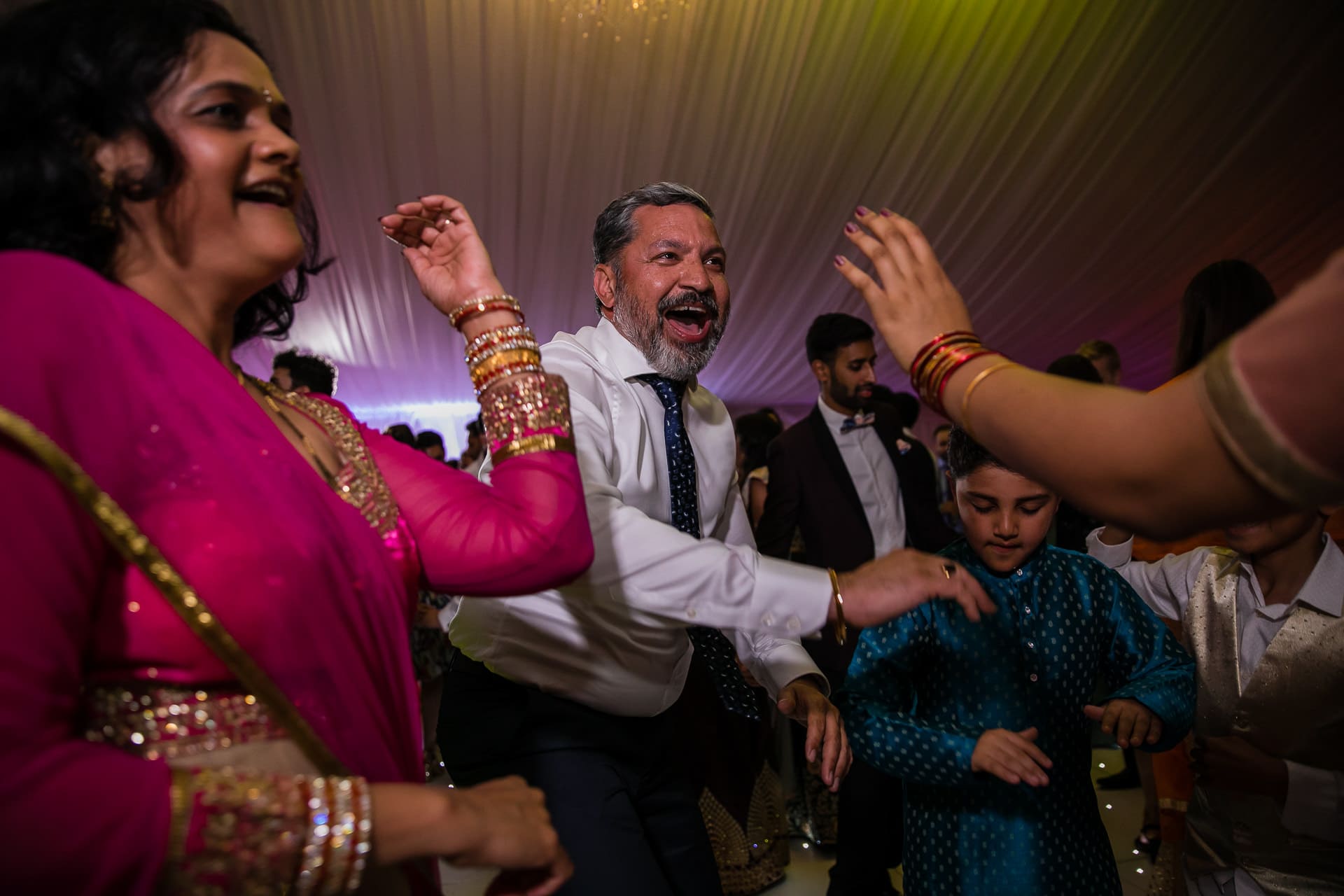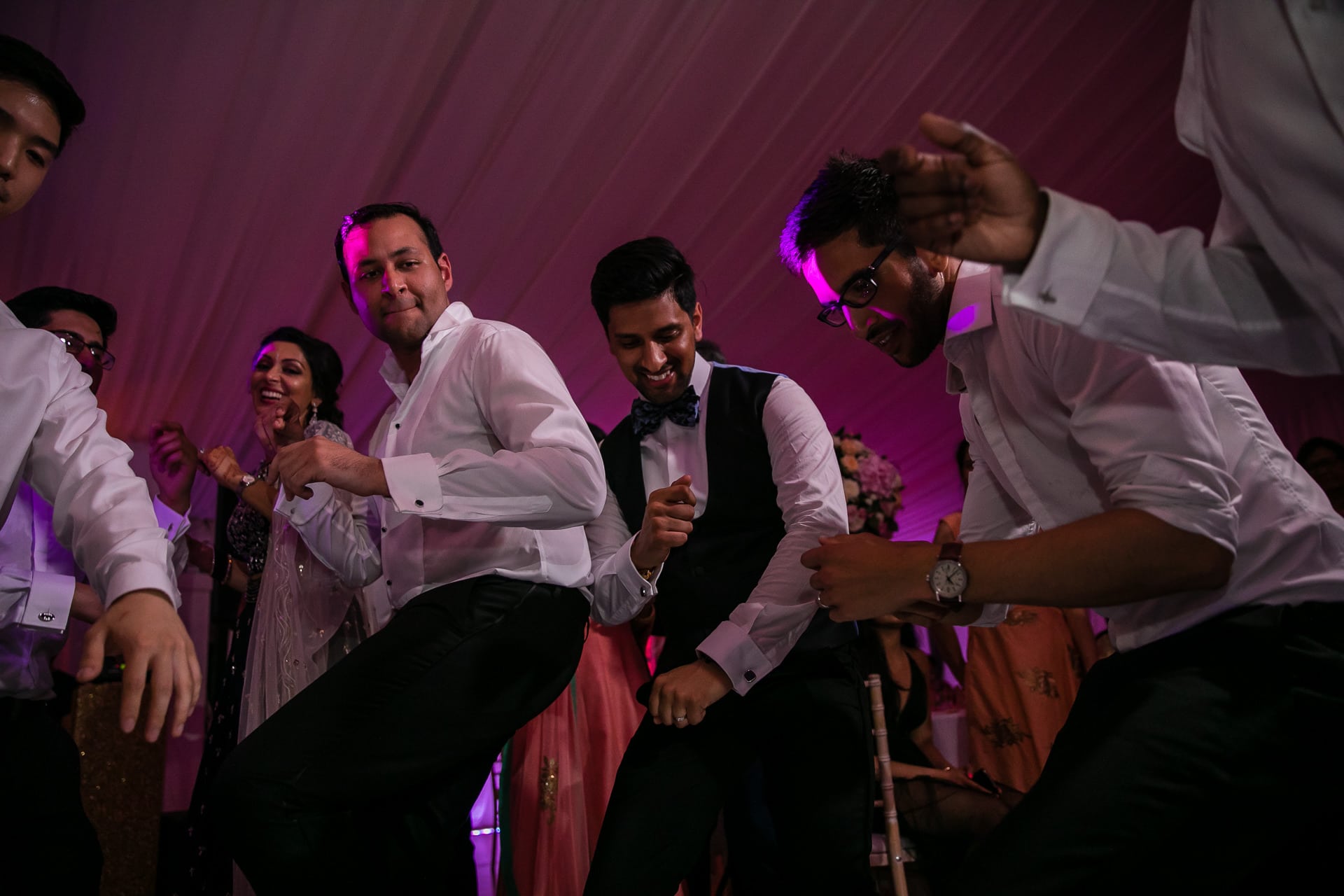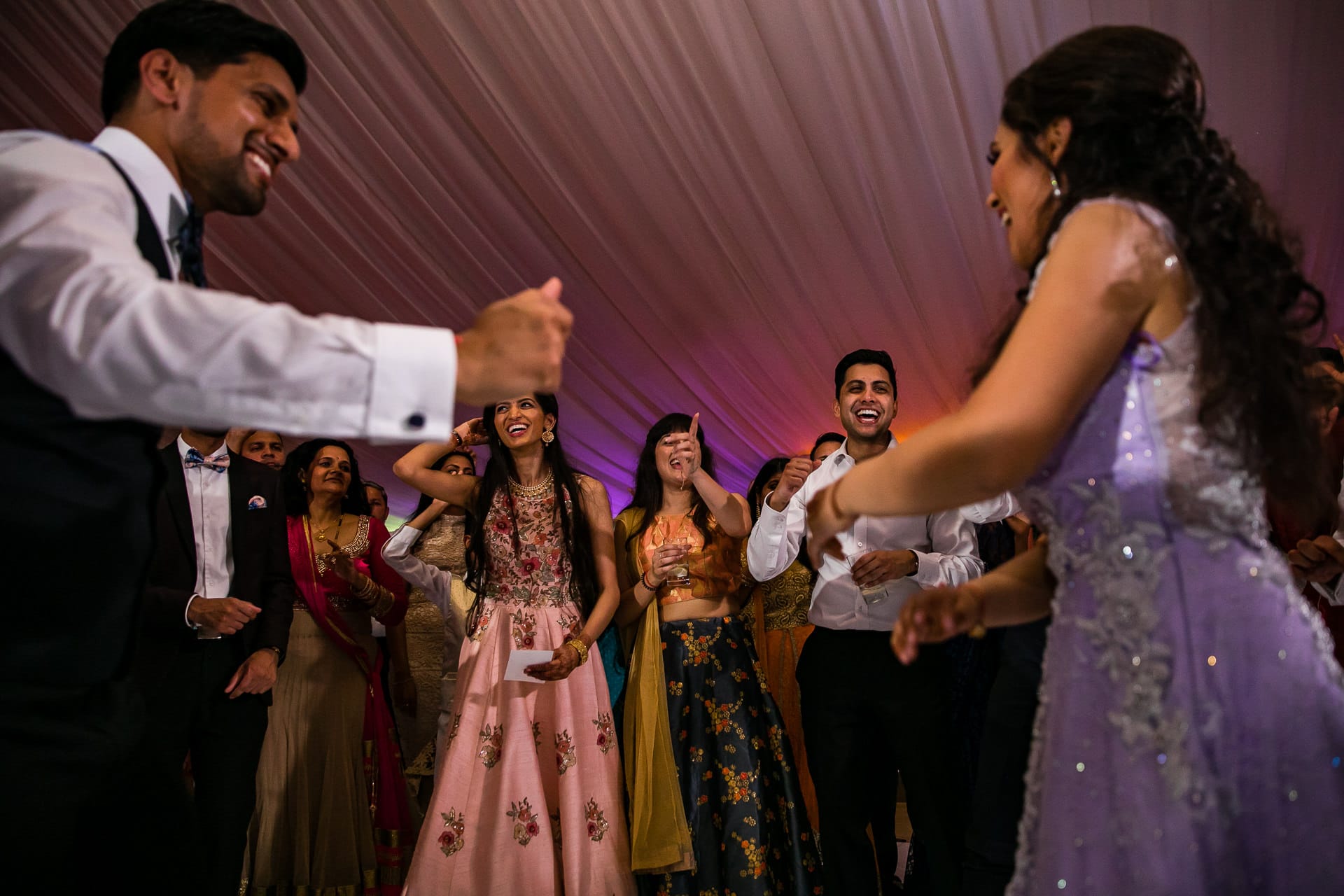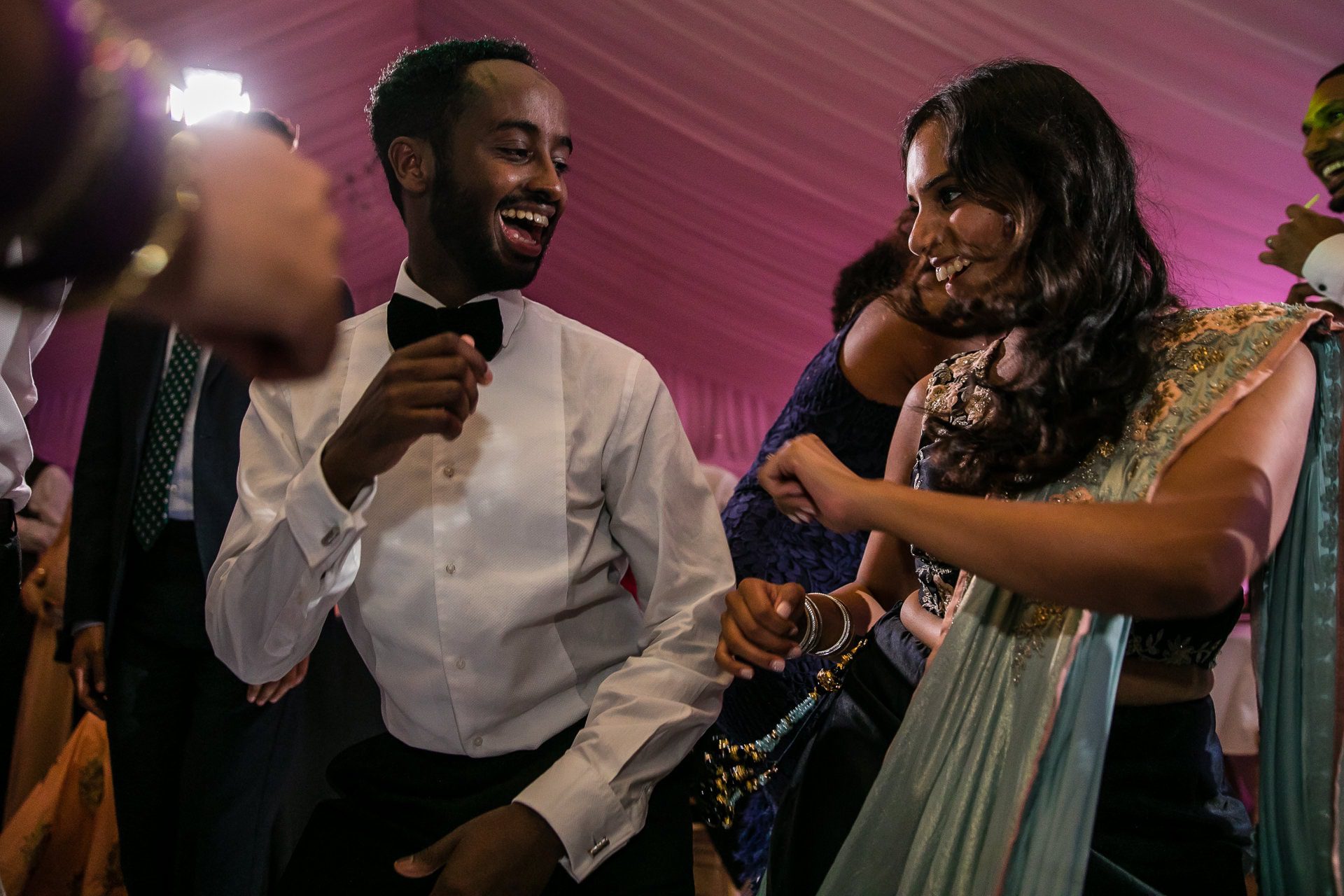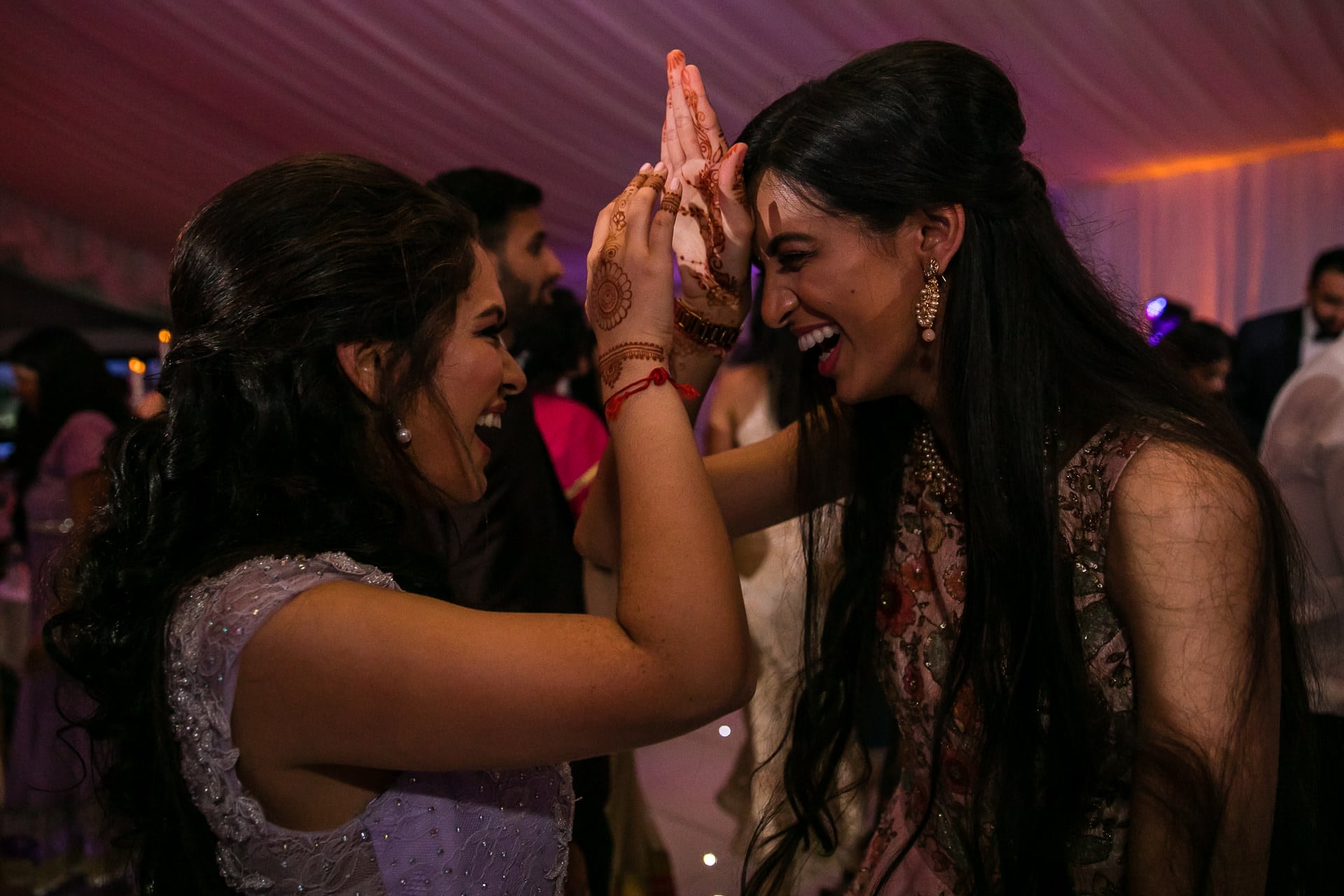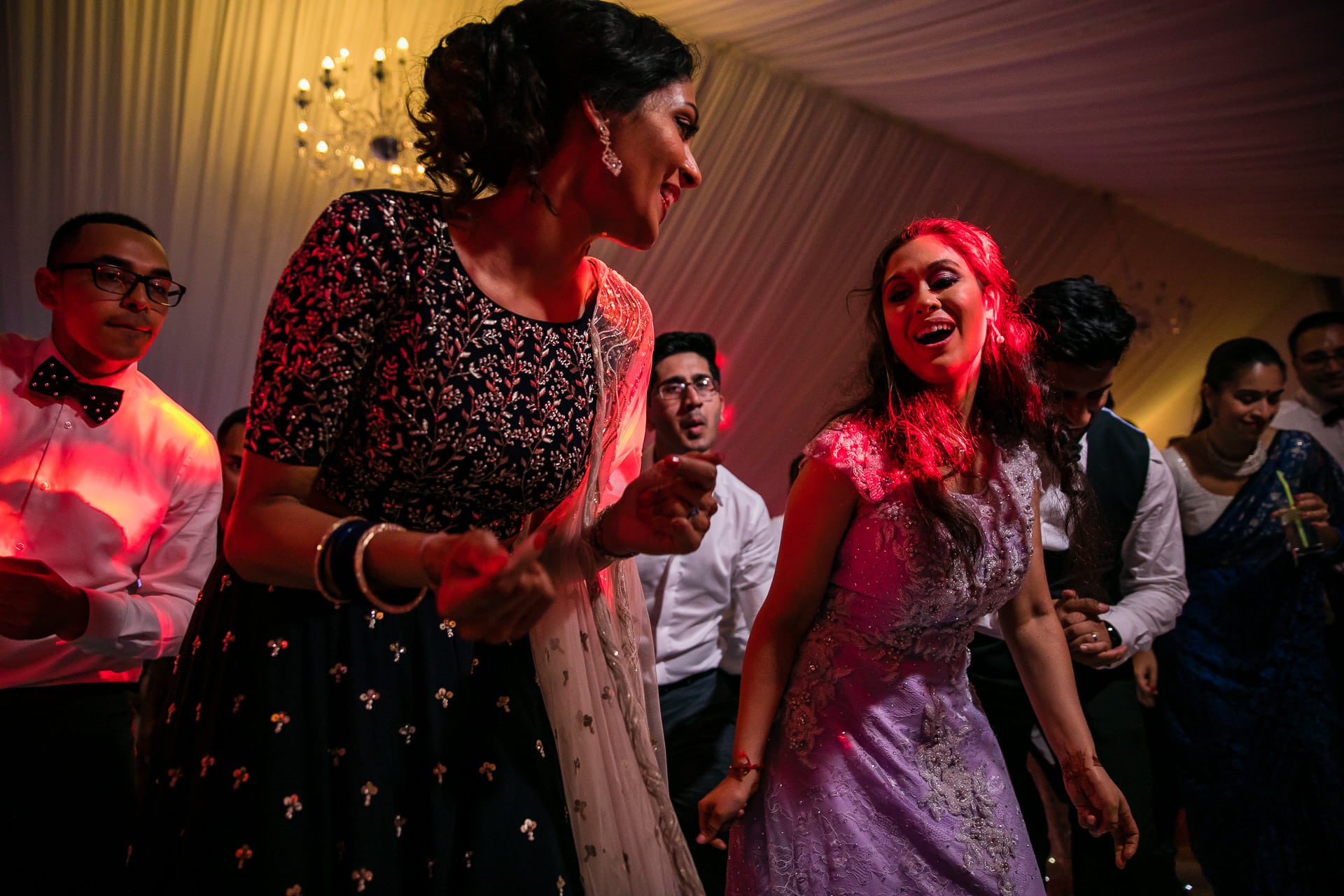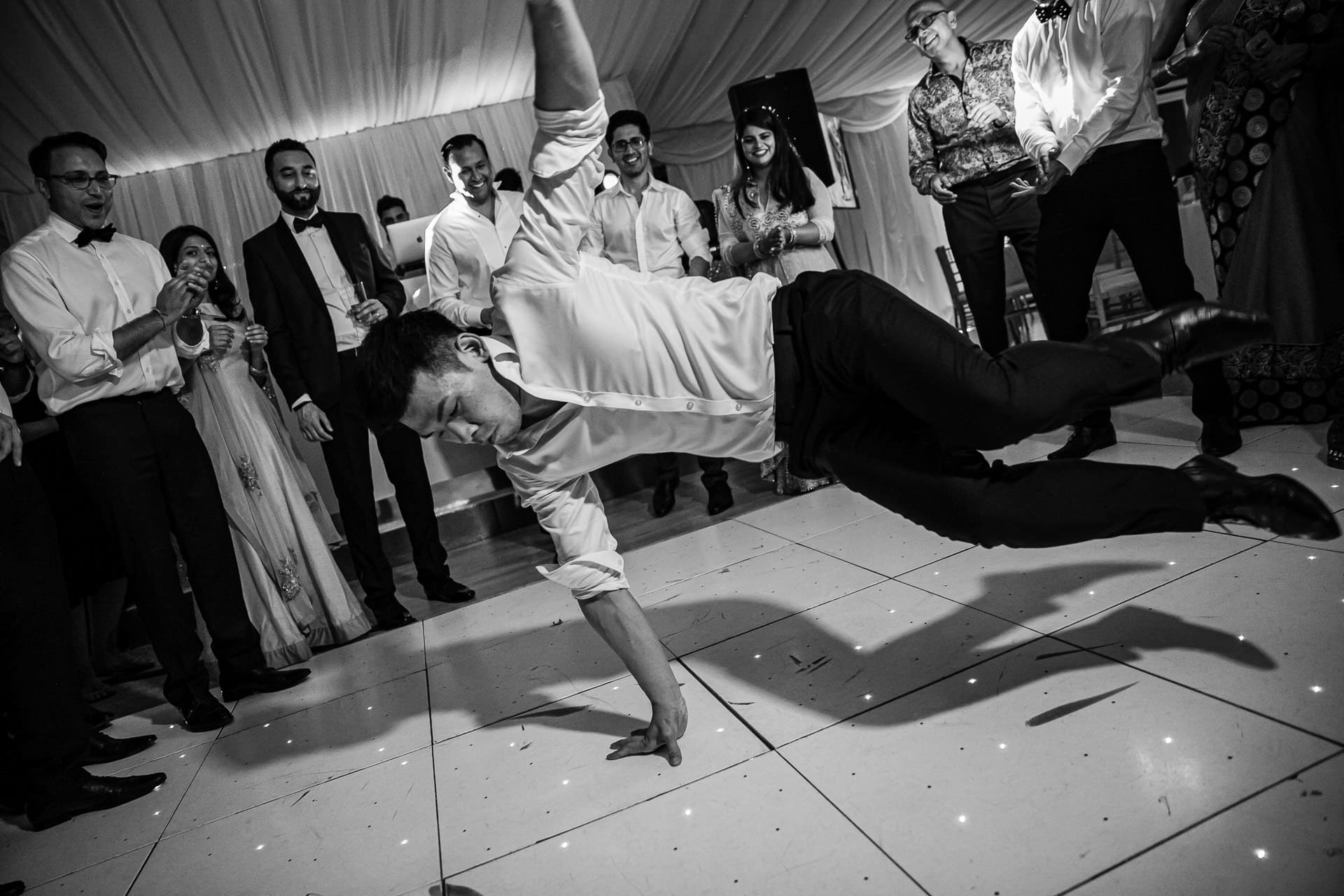 A HUGE shout out to Tejas for his assistance on the day, thank you for your help bother!
Suppliers on the day:
Decor: Shagun Weddings
Priest: Soham bhai Acharya
Cinematography: Zenith Cinematography
To see more of my recent Moments, you can see them on my Instagram page @sanjaydgohil, my Facebook page , and for those of you on Twitter, please do follow me @sanjaydgohil.