Jessica and Vishaal's Hindu wedding ceremony was the first one to take place after the refurbishment at Willesden temple and as soon as I walked in, I thought WOW! The refurb has completely changed the look of the main wedding space and it definitely looks impressive.
Jess and Vish are heavily integrated within the temple so it was only right that they have their wedding ceremony there. I still remember speaking to them about their connection with the with Mandir when we first met and it stuck with me throughout. Knowing how important the temple is, I had the opportunity to photograph Jess and Vish (individually before the ceremony) while they were getting blessings from their deity 'Ghanshyam maharaj'. When Vish went for his blessings with his family, the atmosphere in the temple room electrified, everyone was chanting away and Sachin and I (Clearcut productions) walked away feeling super charged up and we were both Wow'd by the atmosphere and you could see and feel the strong devotion from the whole family. This clearly set the tone for the wedding and I was pumped and ready for what was about to unfold.
The Hindu wedding ceremony was attended by almost 900 guests and Milan bhai Mehta beautifully conducted the ceremony in pretty much complete silence which was amazing as being able to keep 900 guests quiet is a challenge! Jess and Vish's wedding was full of fun, happiness, laughter and a very emotional farewell and I fully enjoyed being part of their day.
These are just some of the moments that I wanted to share, naturally there were a lot more I wanted to share, but I'll leave them for the wedding album.
Jess and Vish, thank So much for having me to capture your special day, you guys make the perfect match and I look forward to seeing you both soon!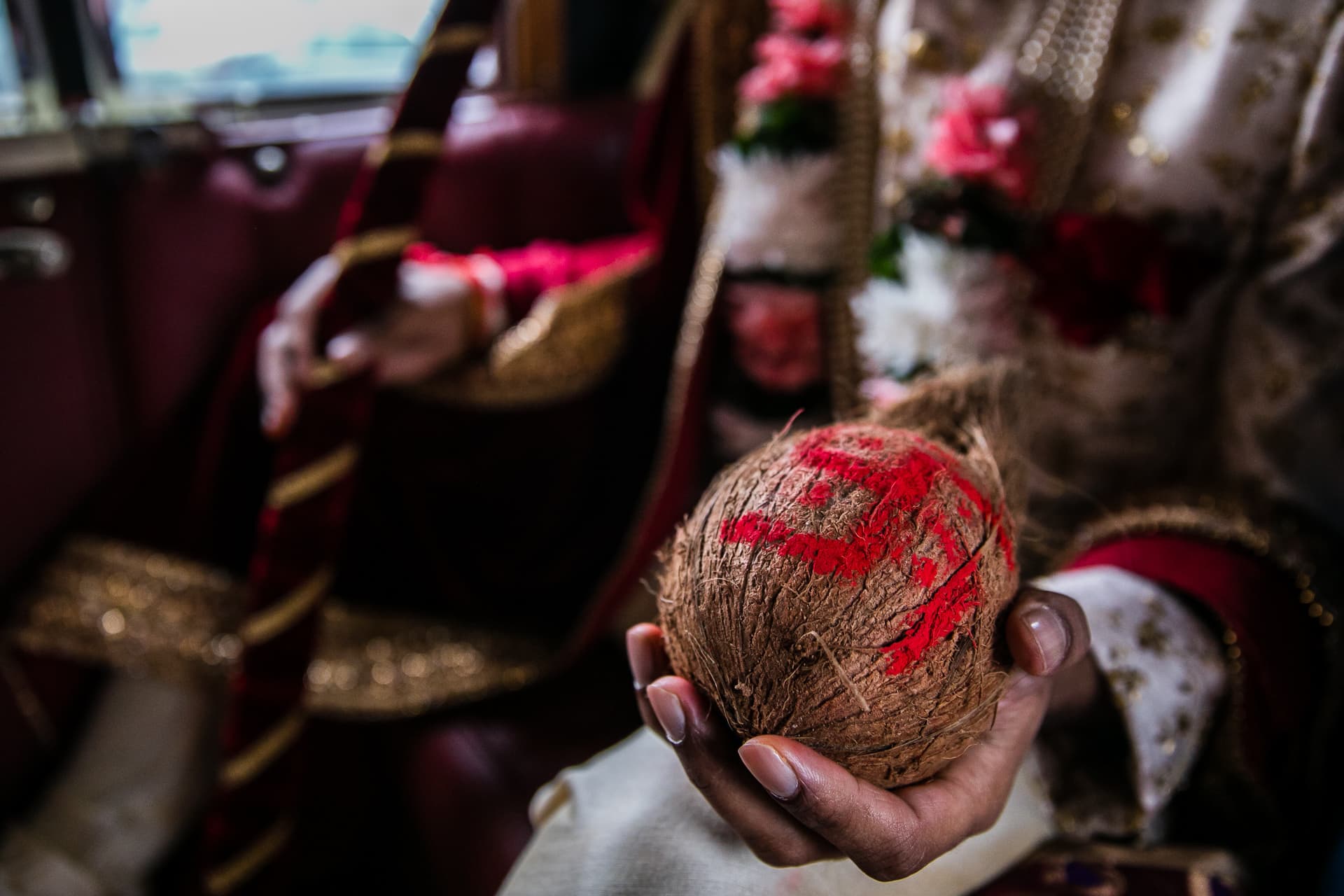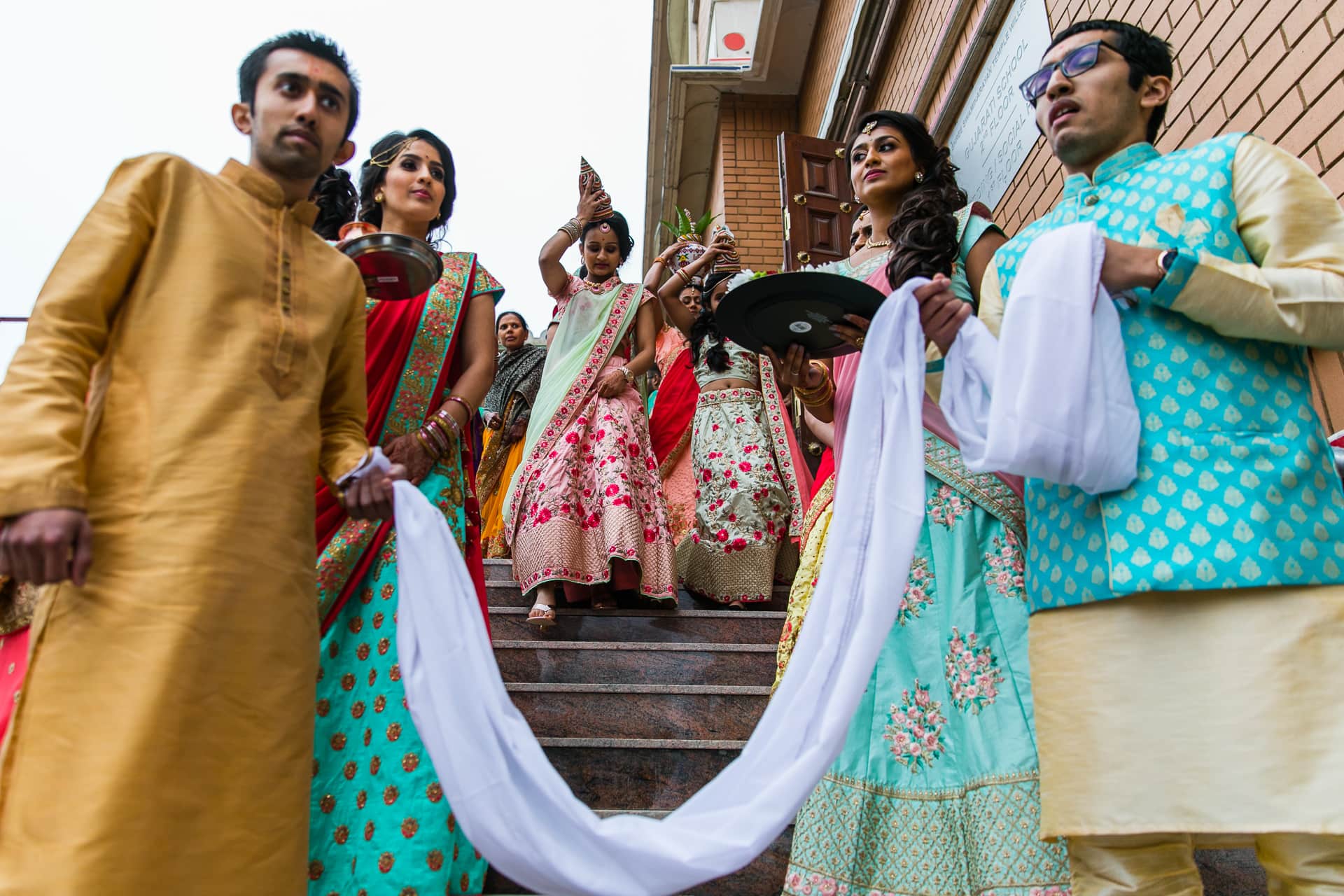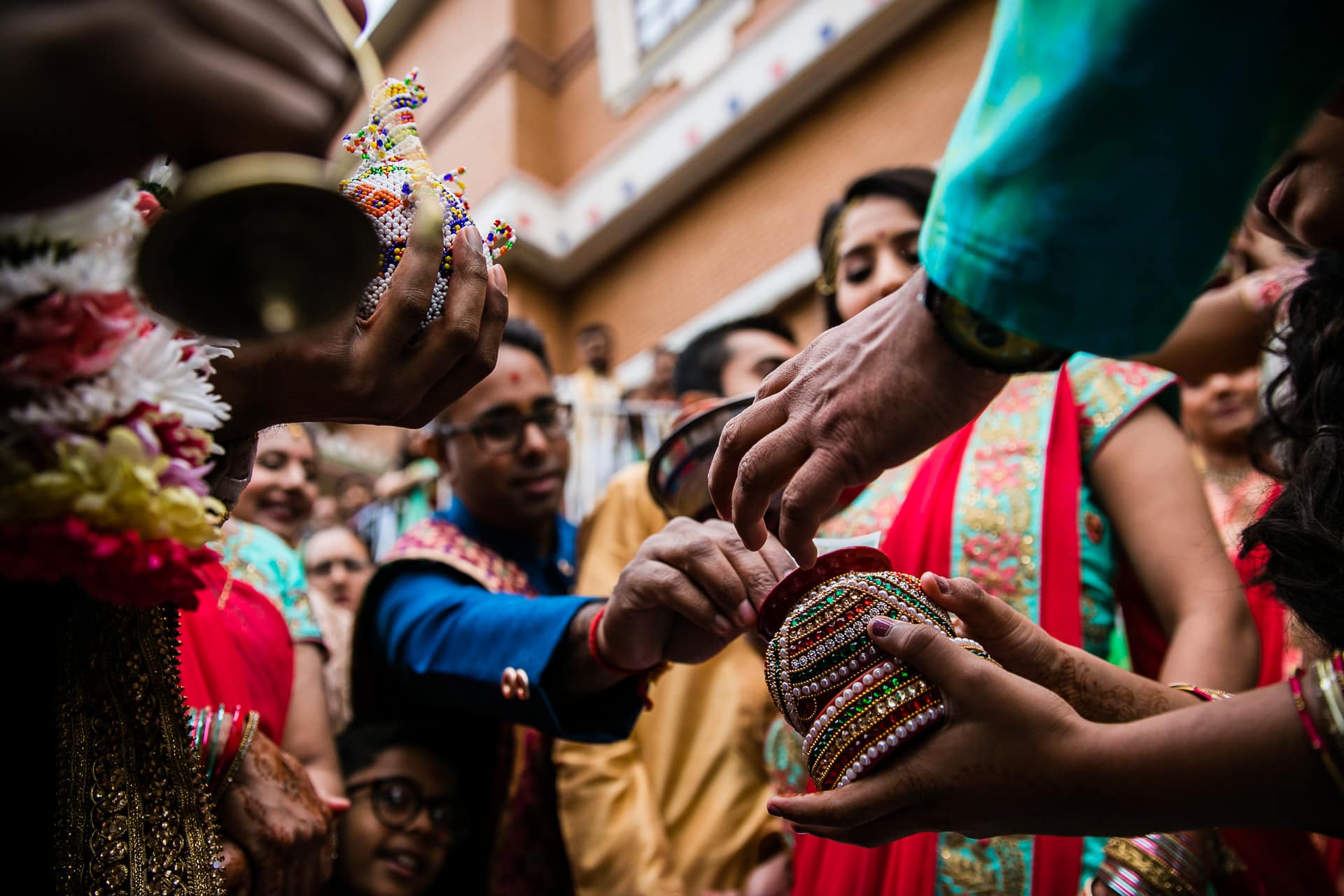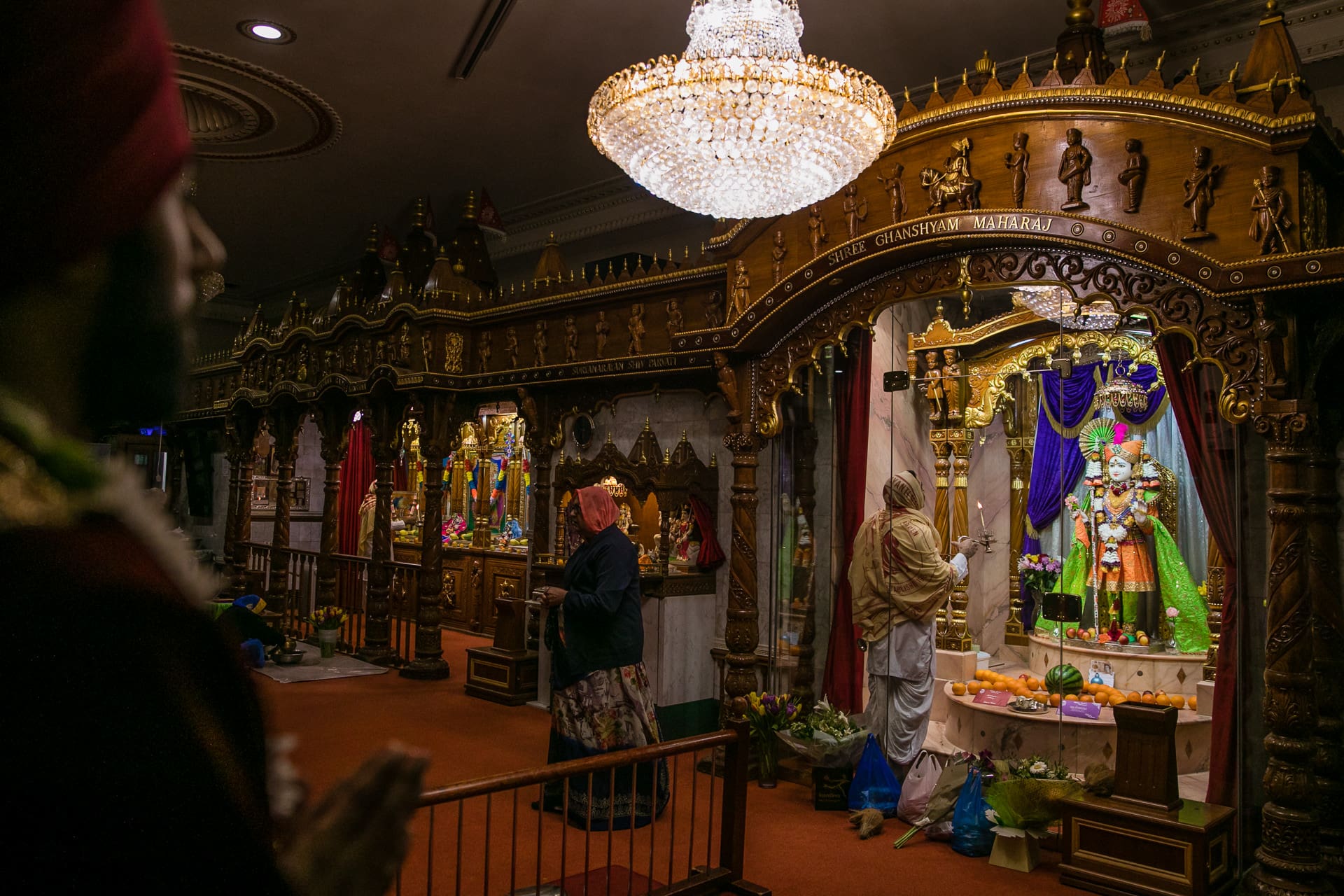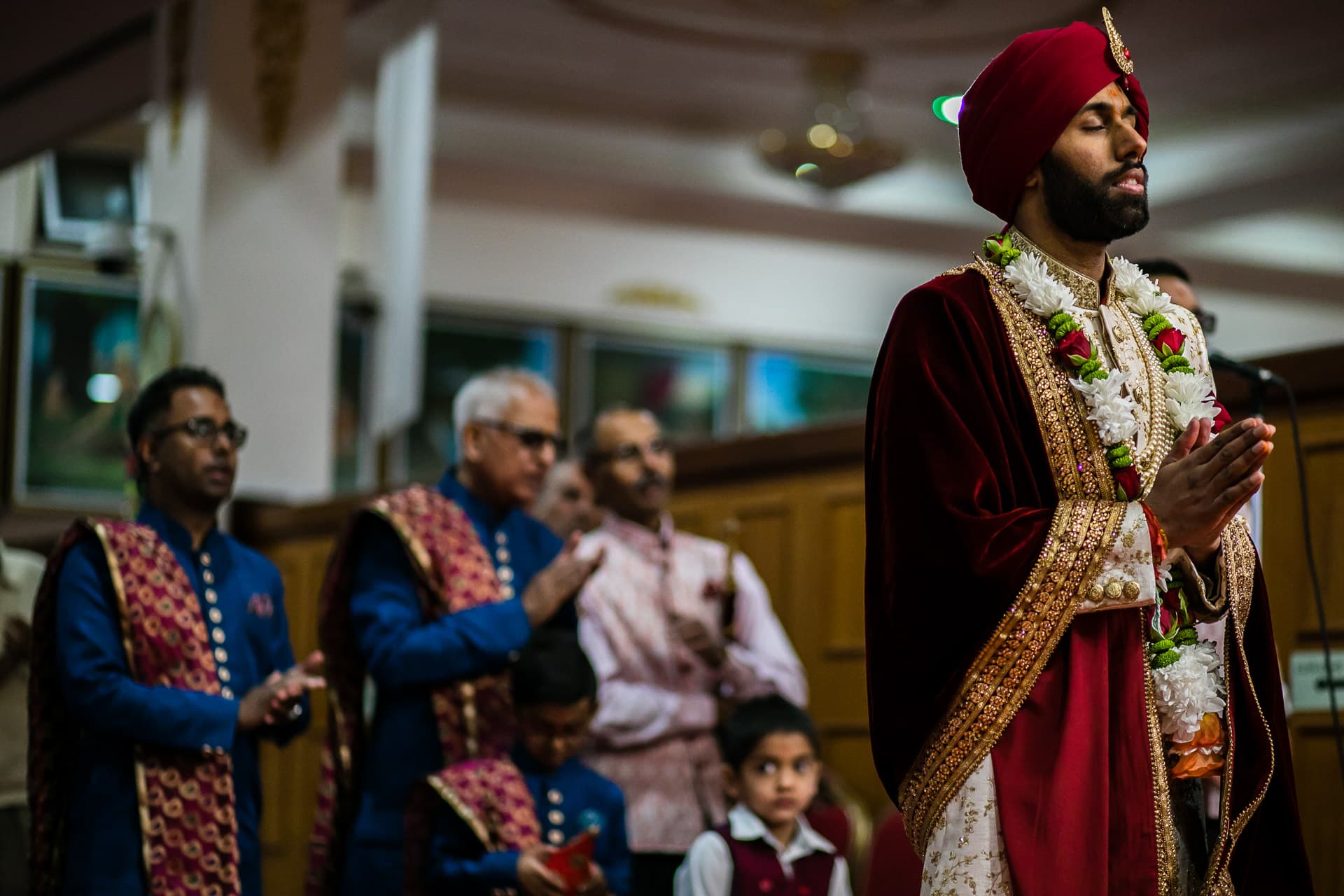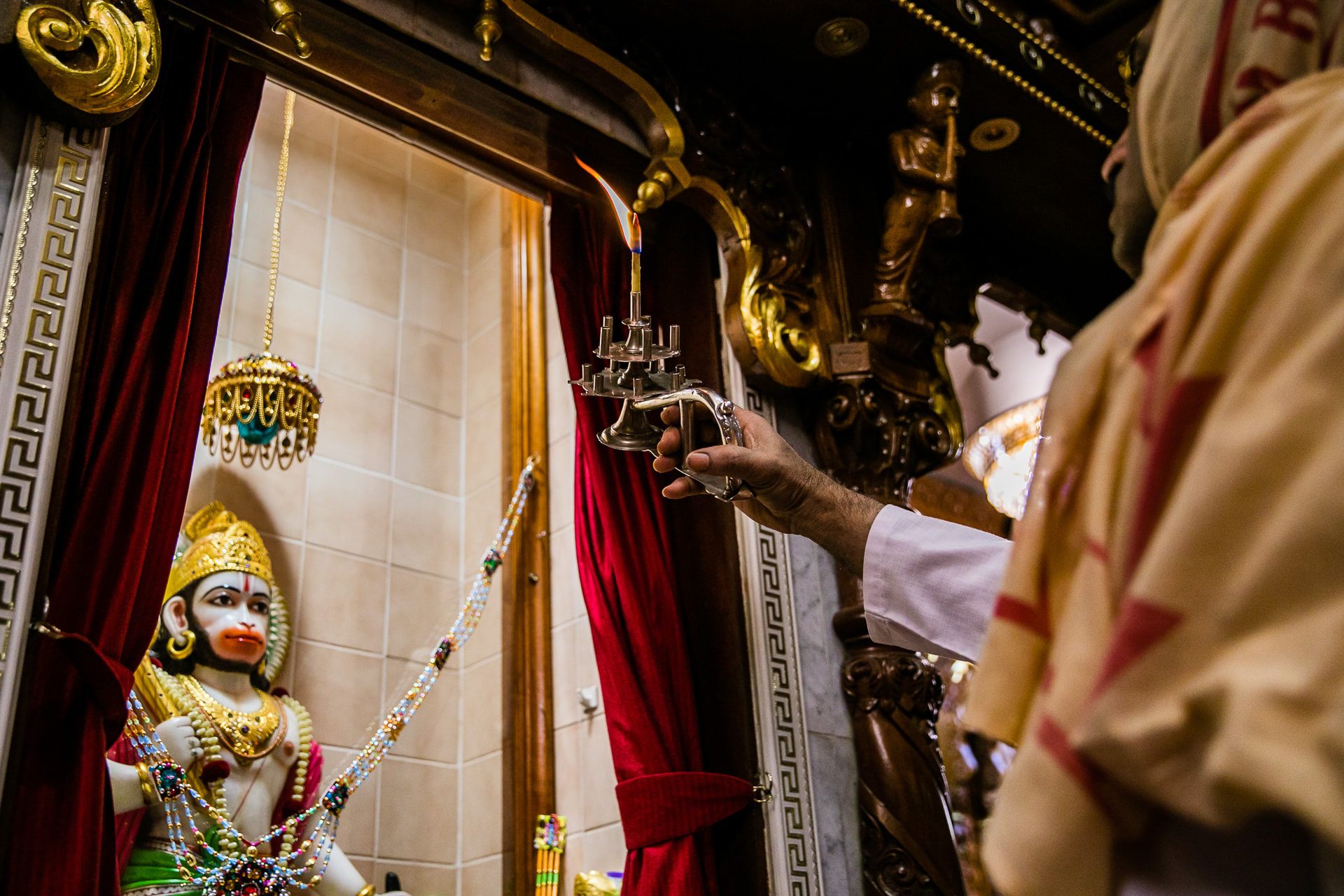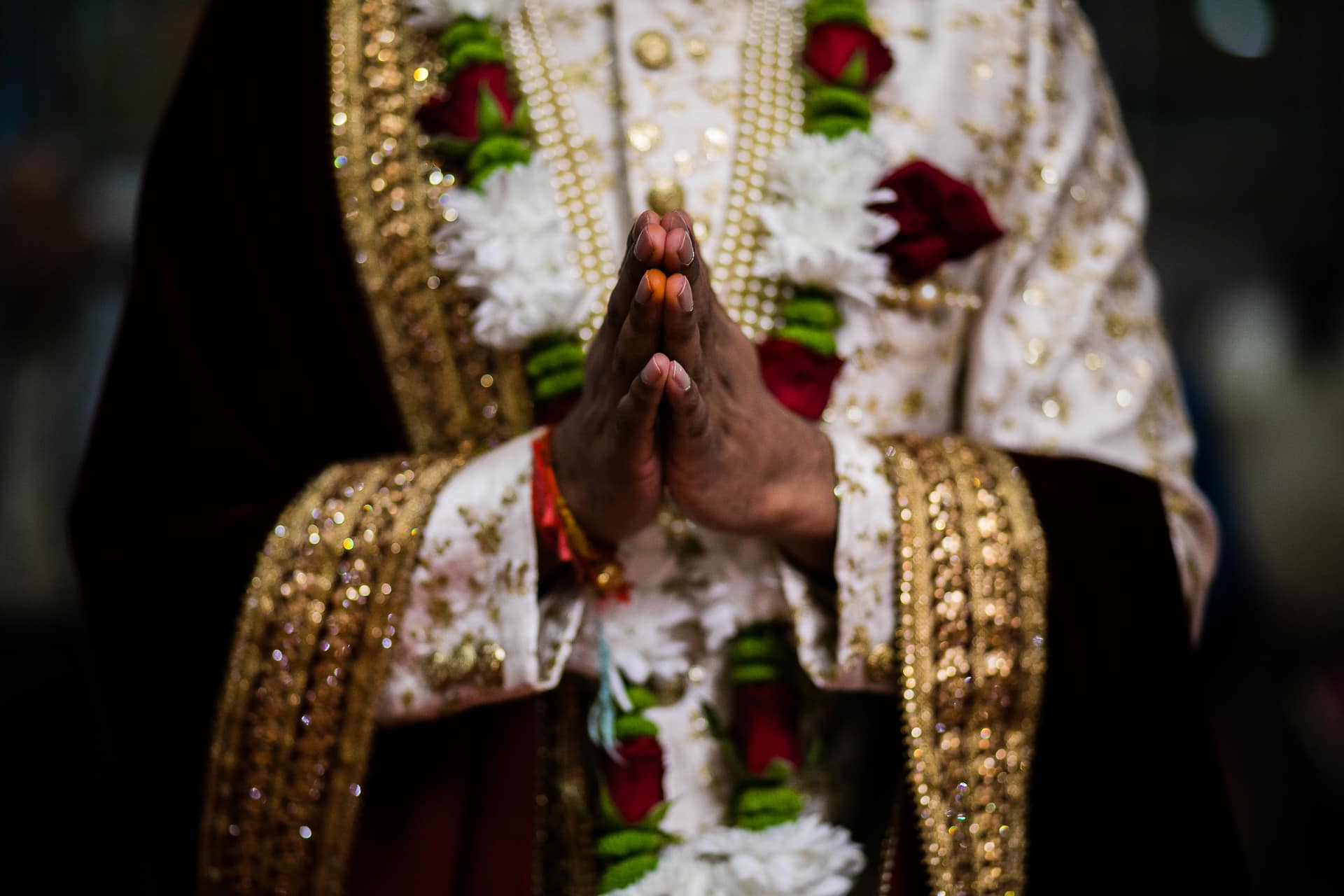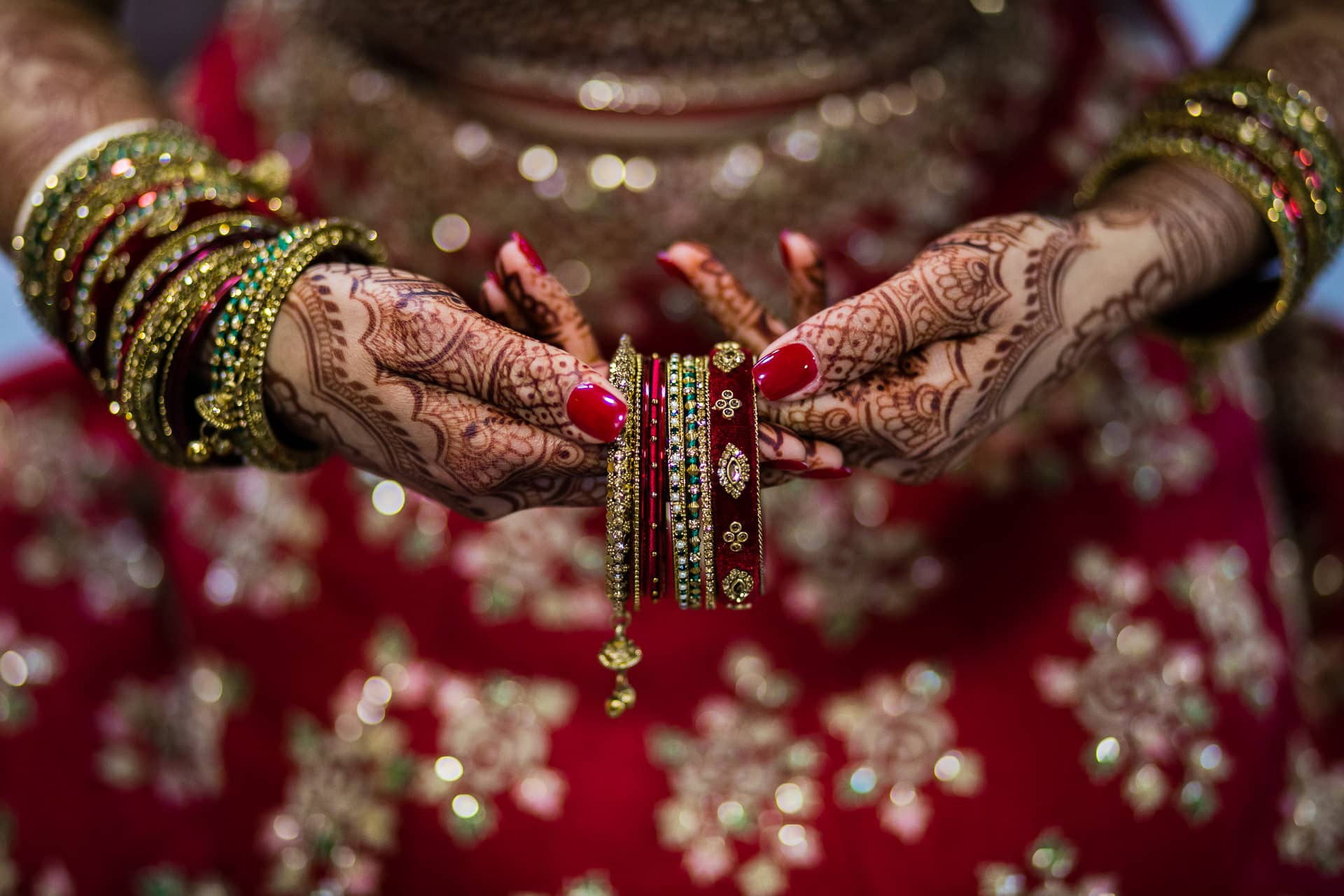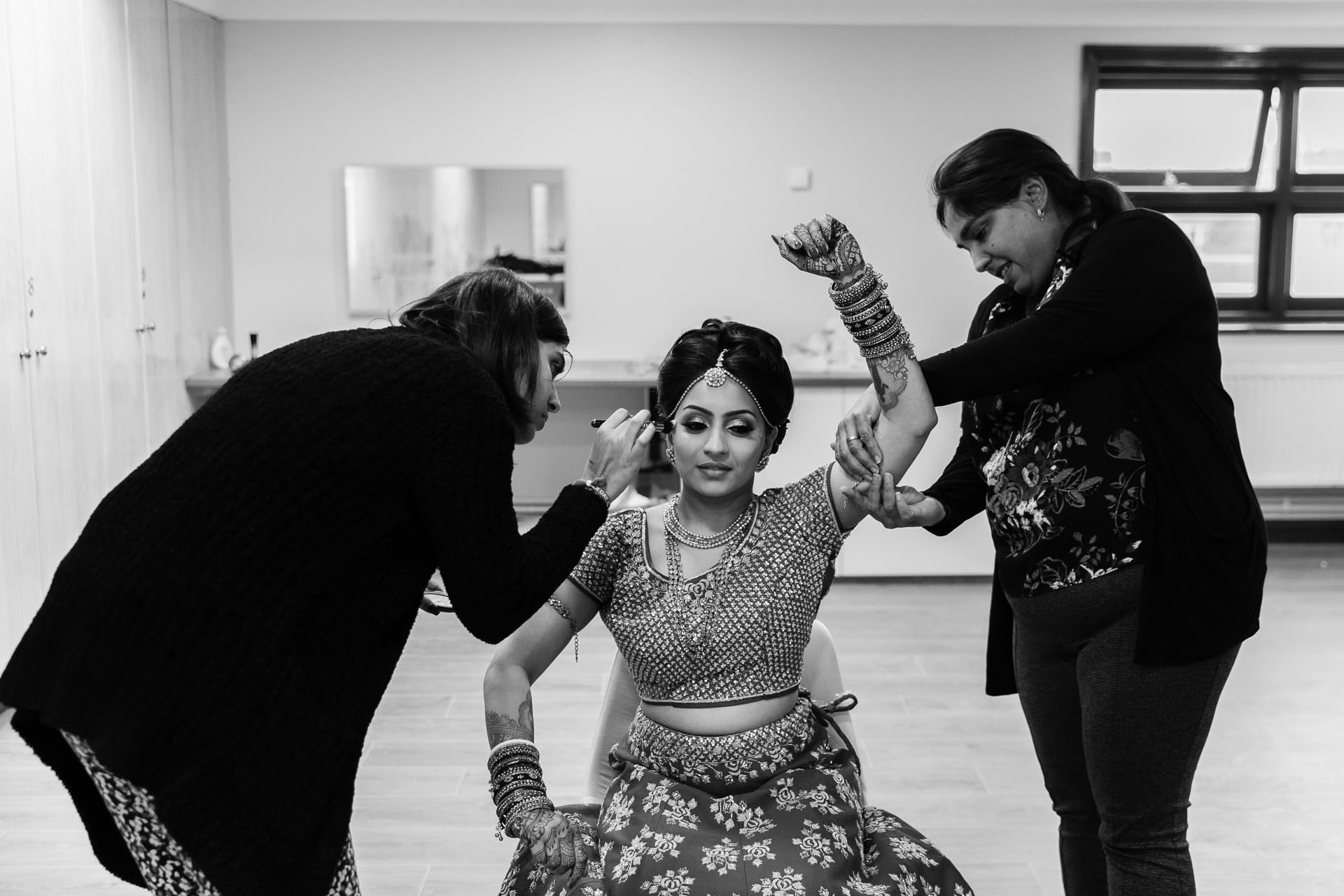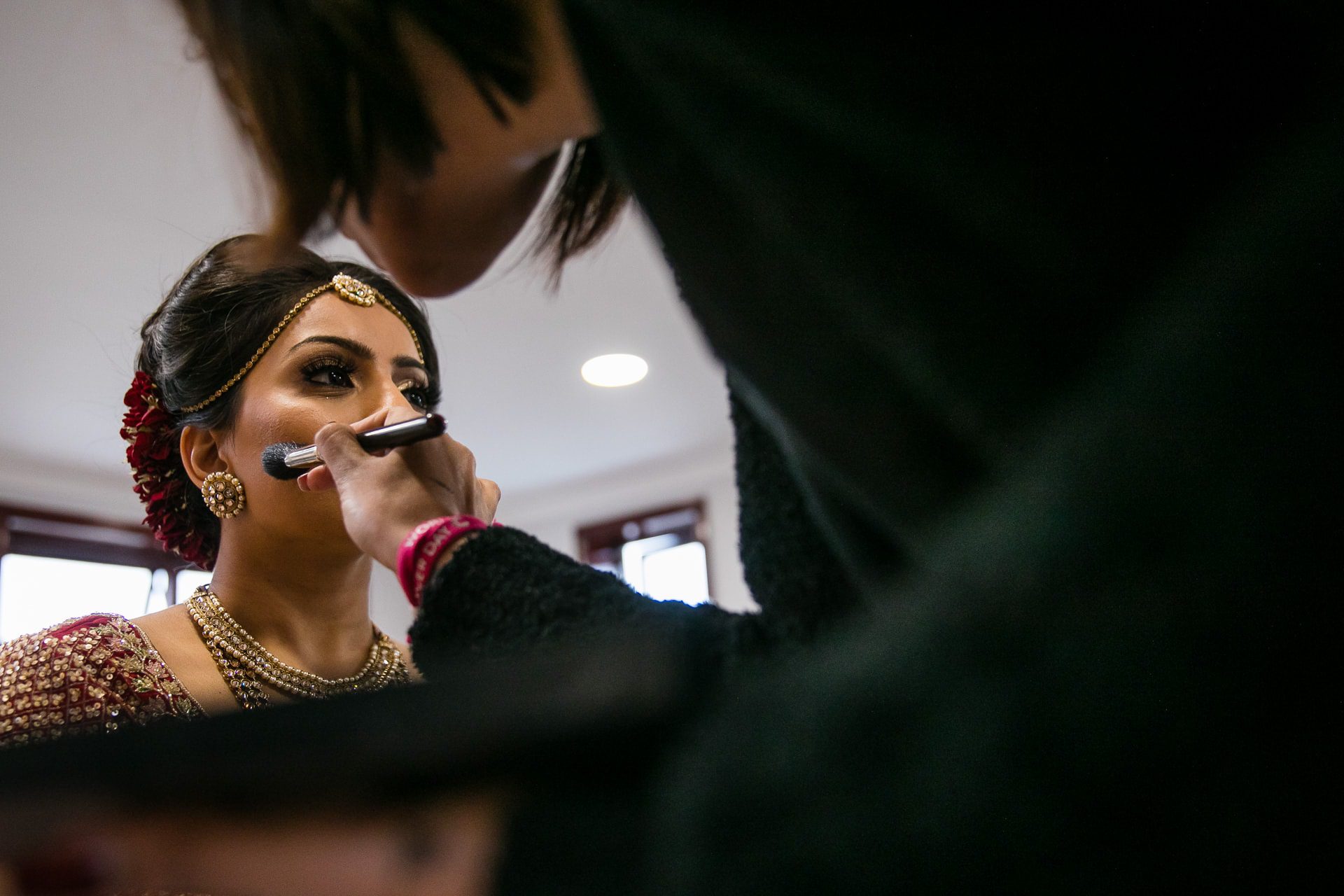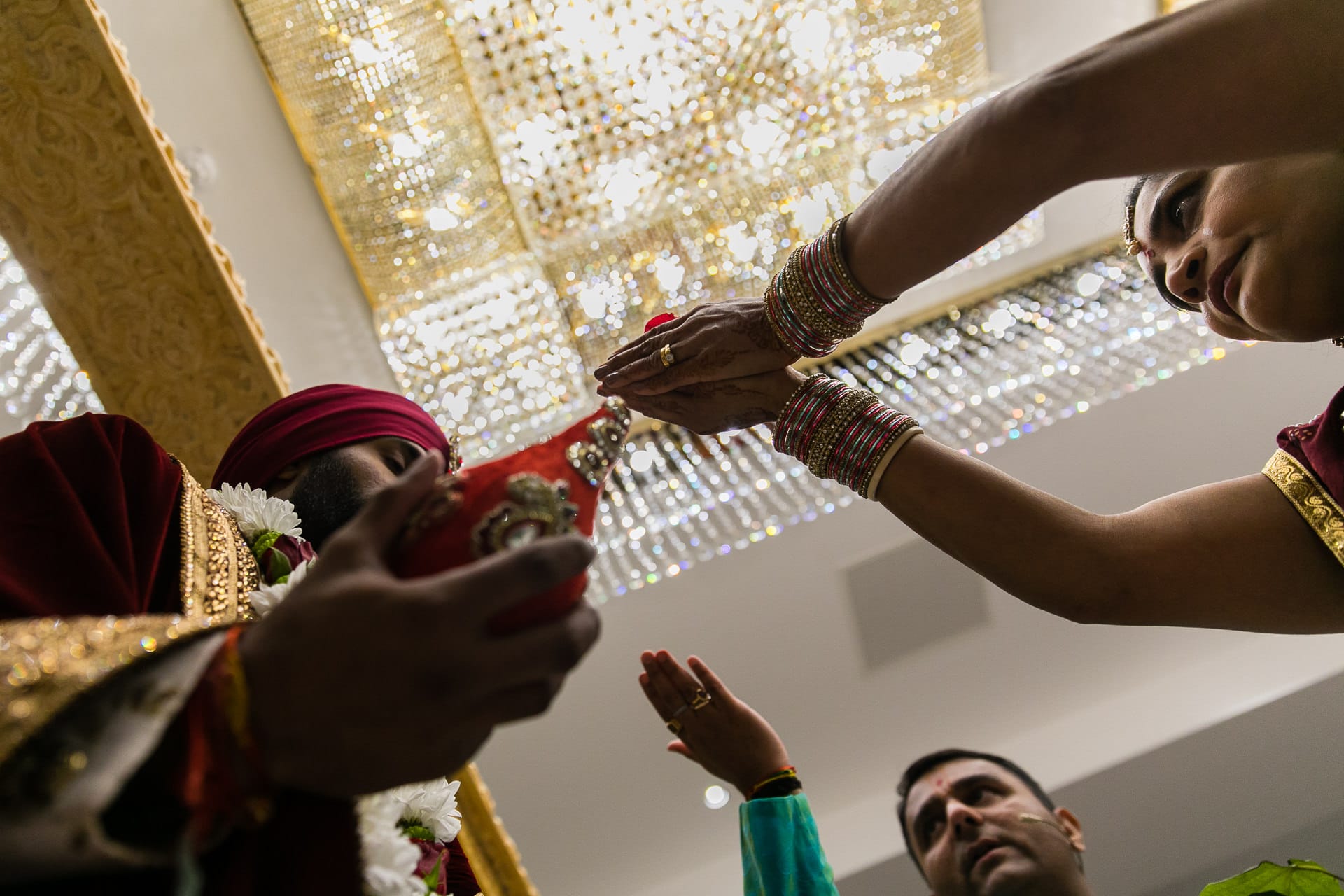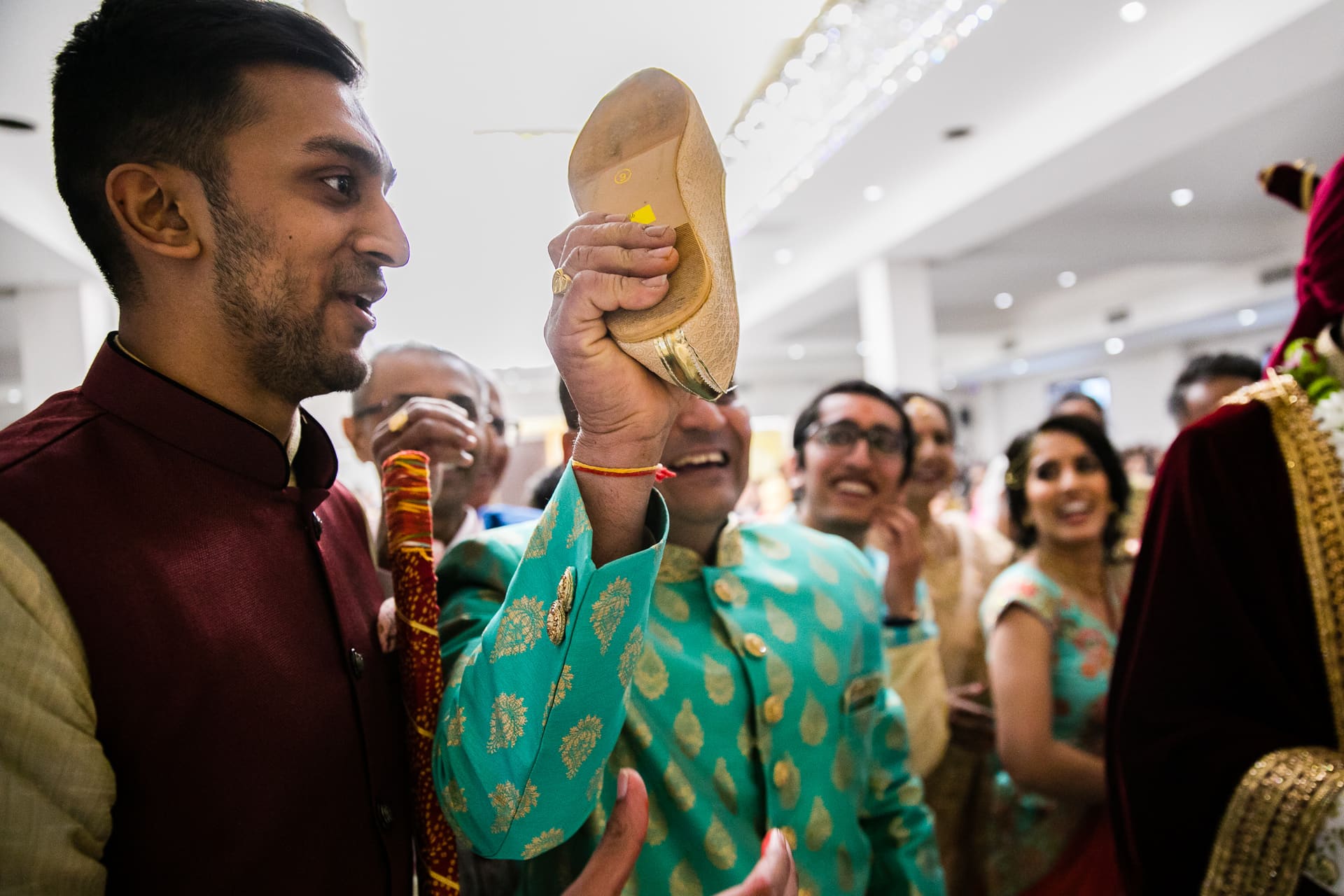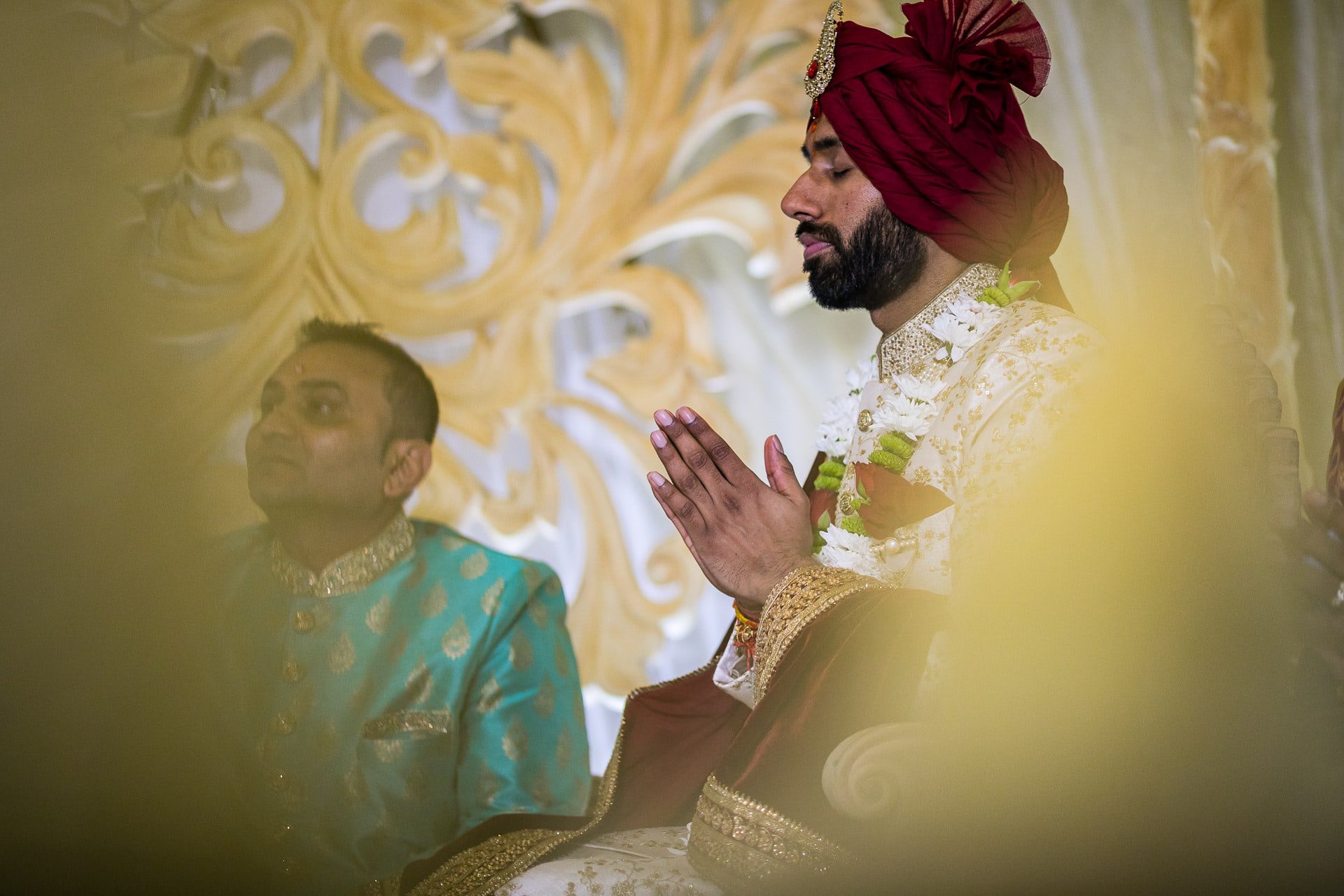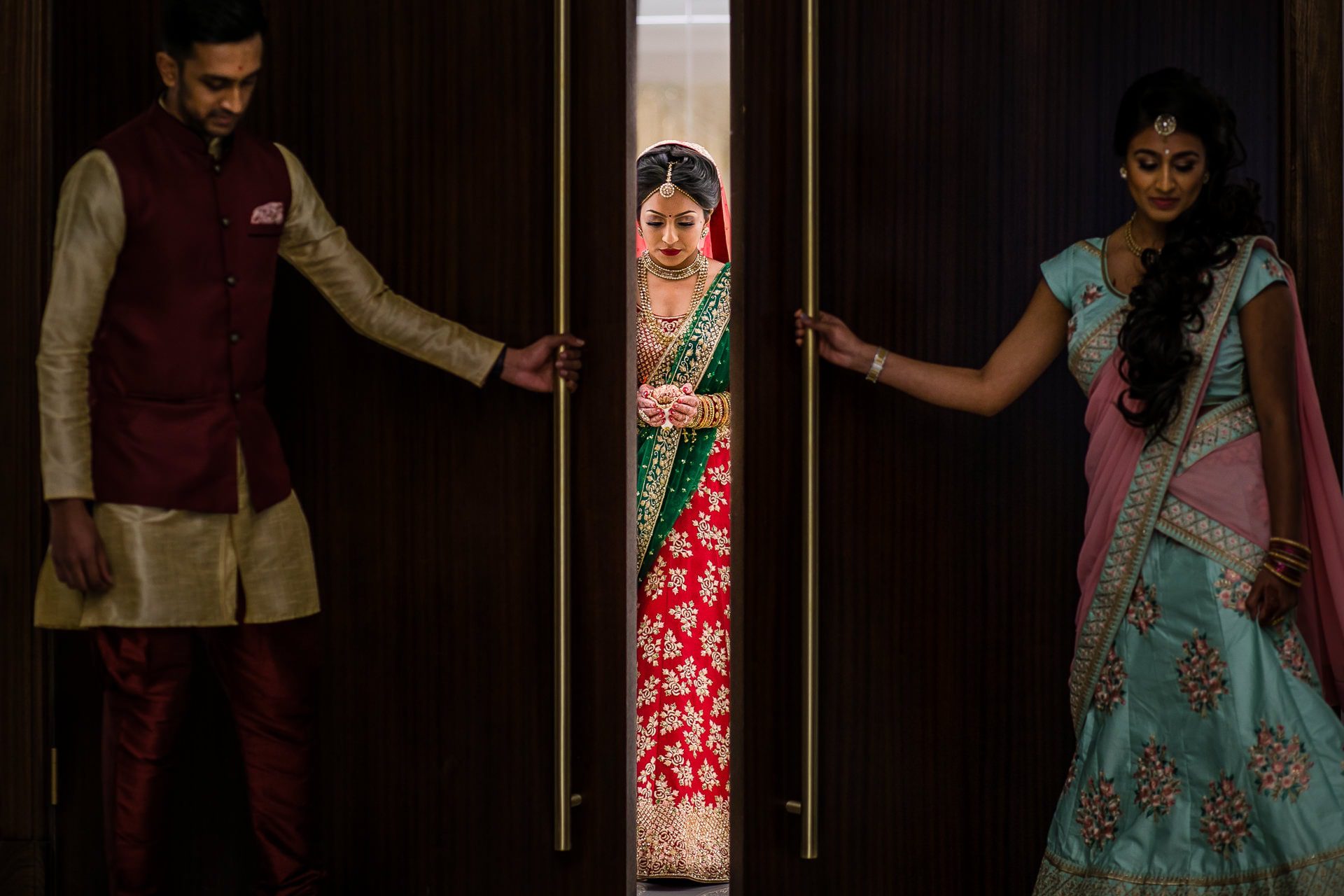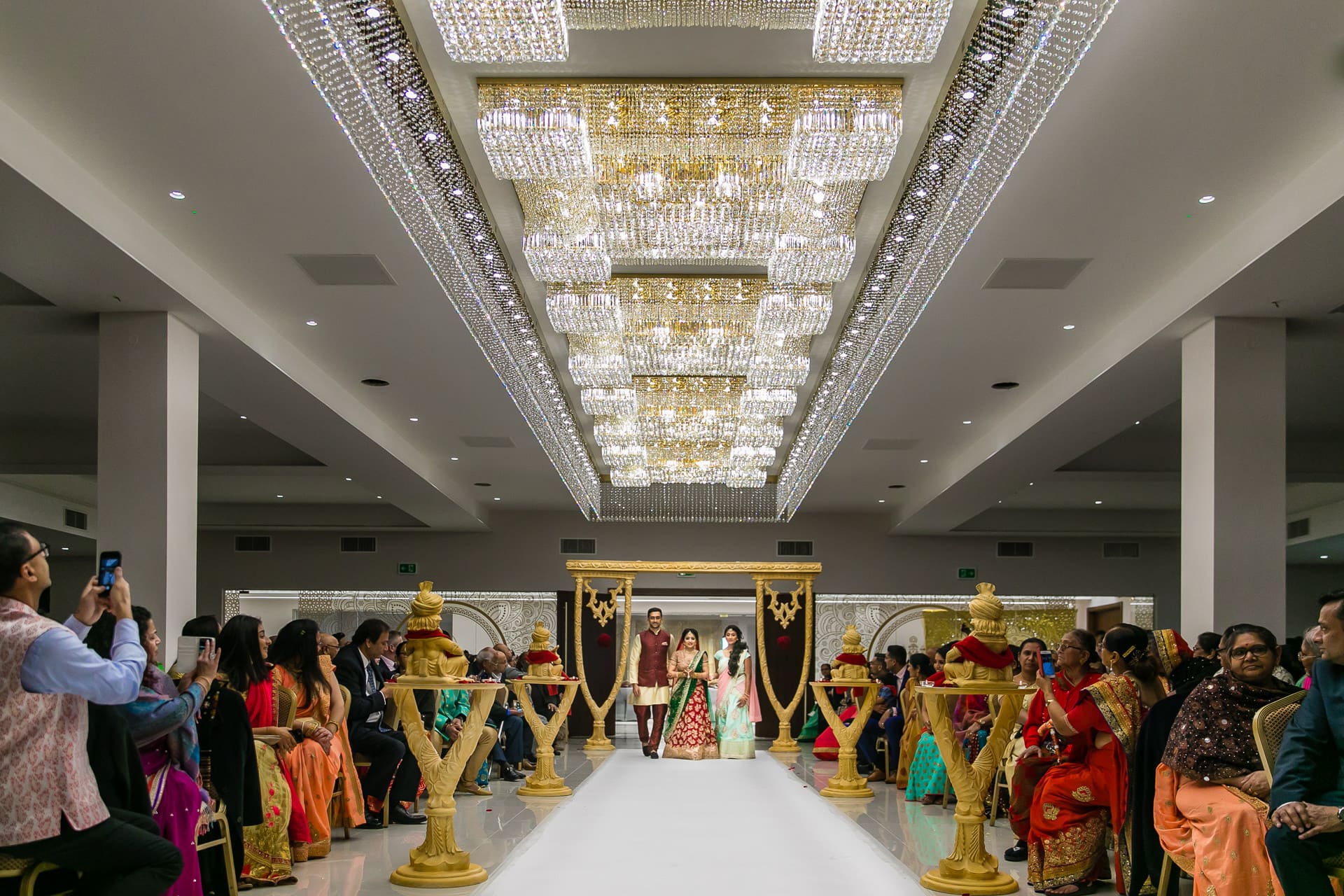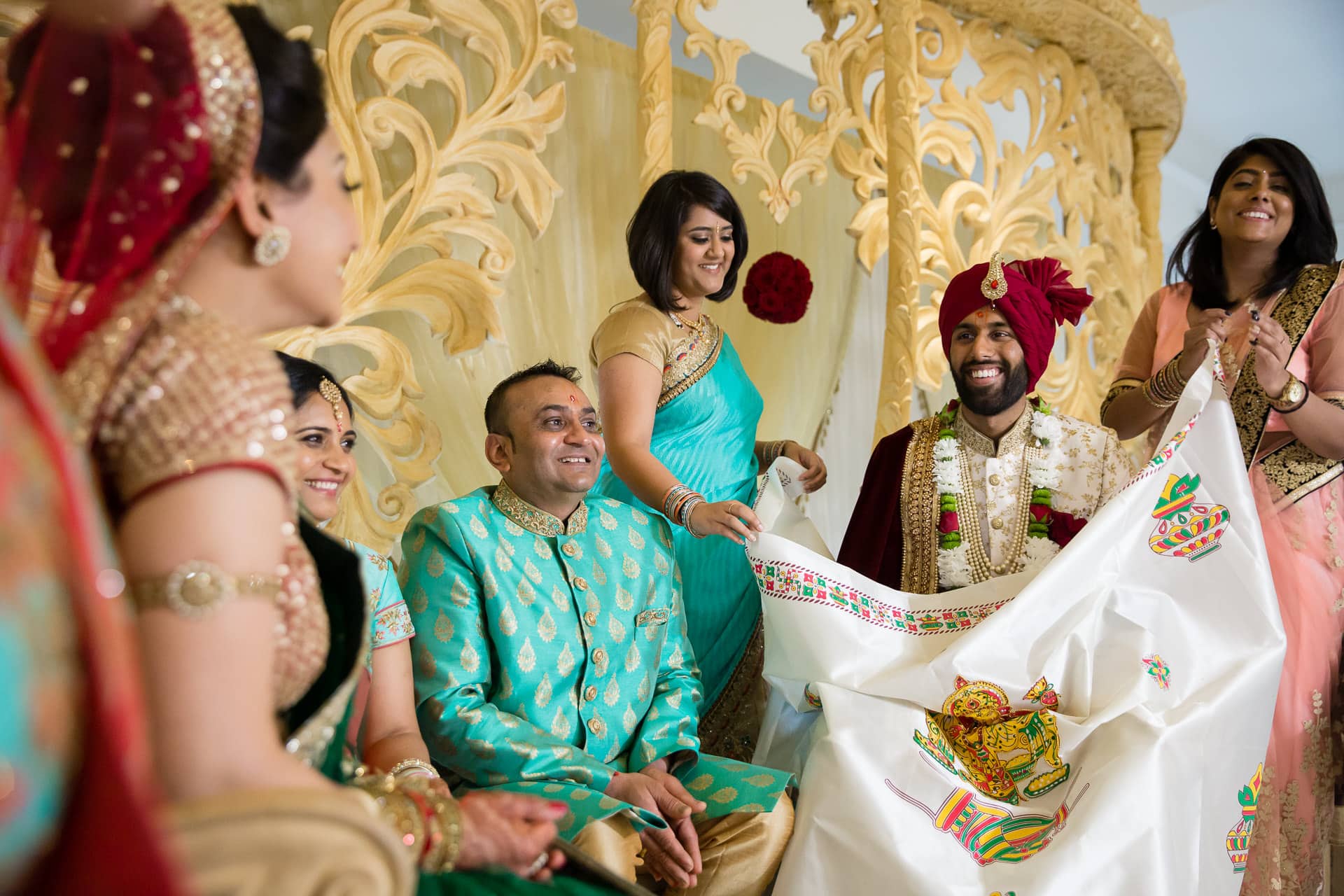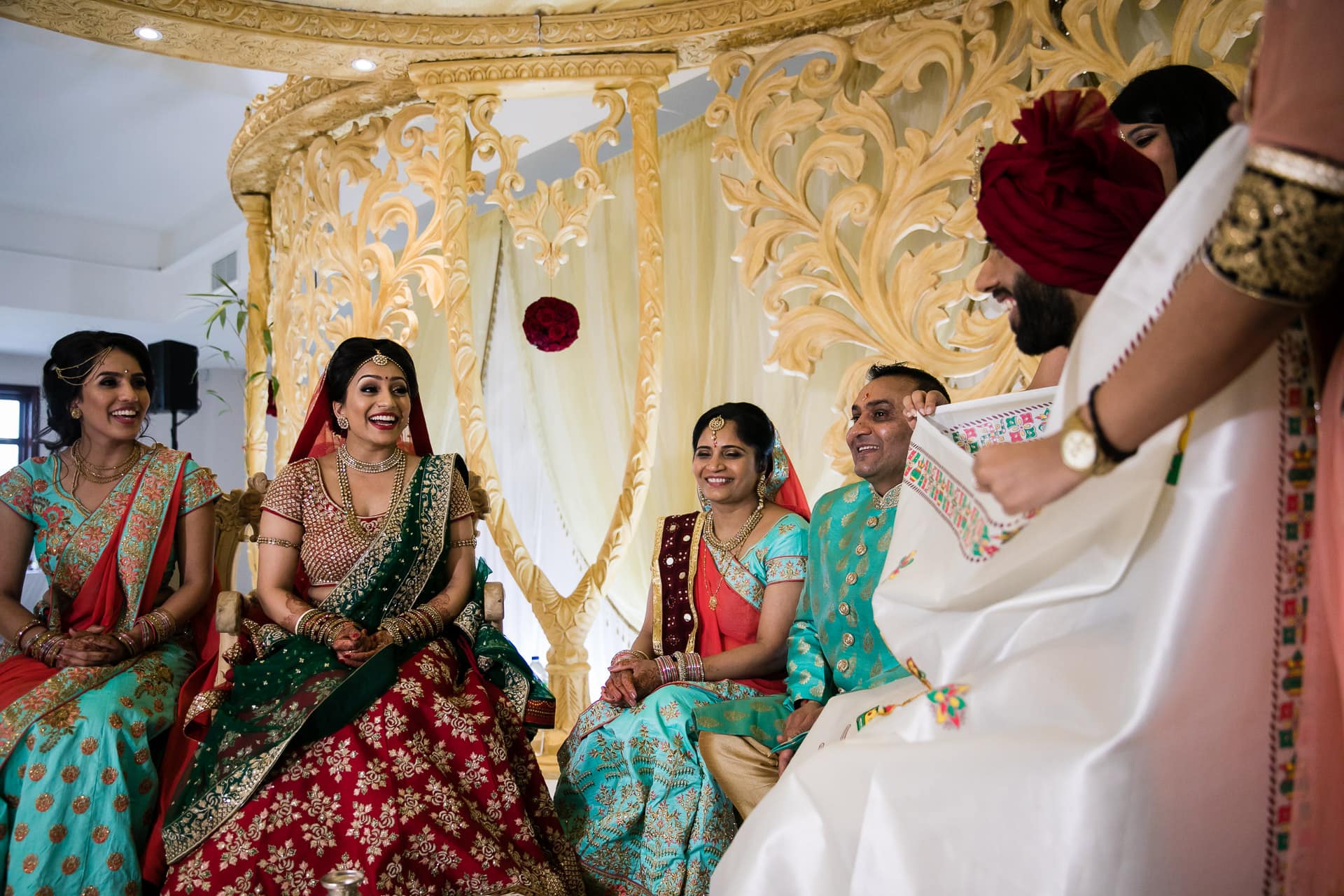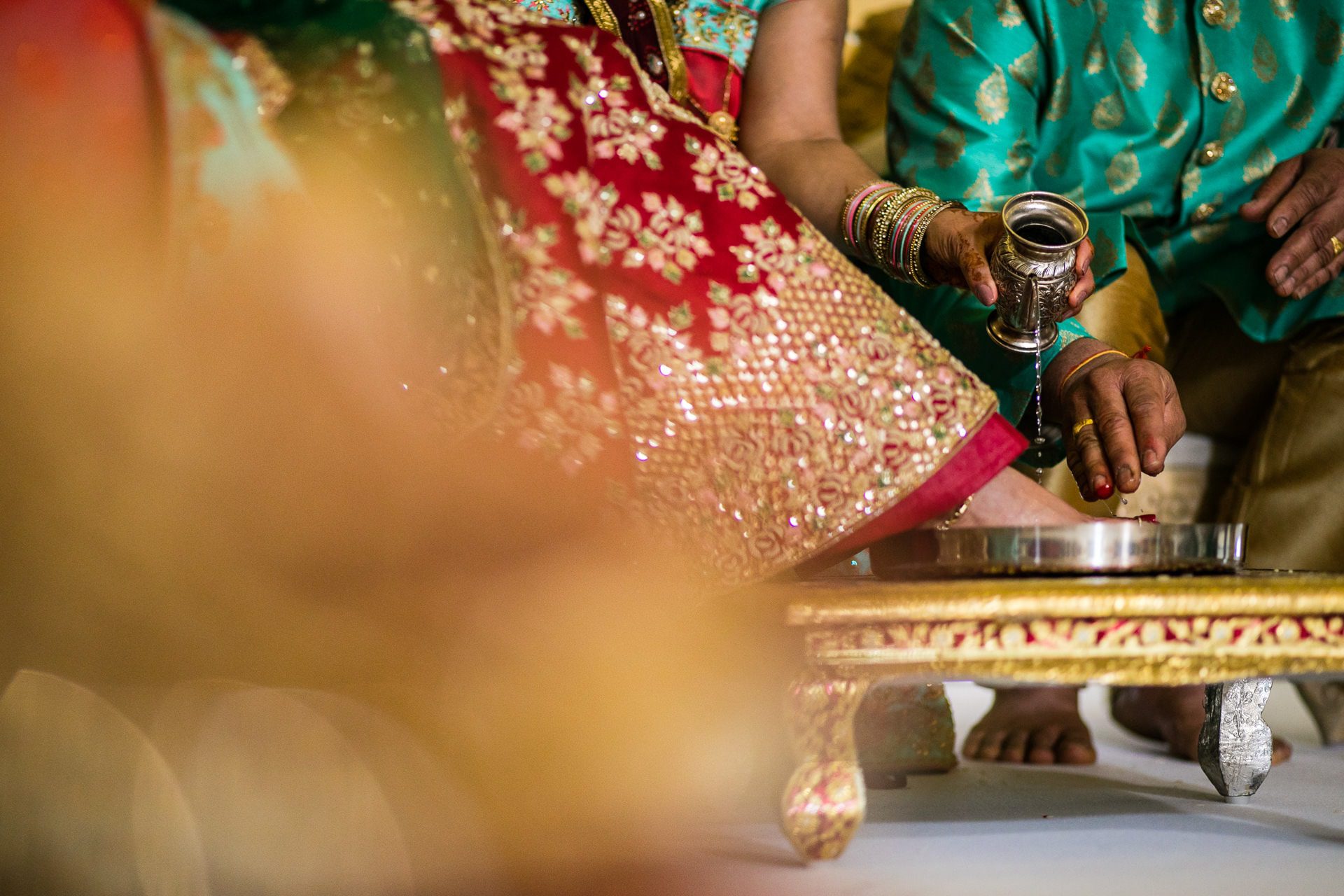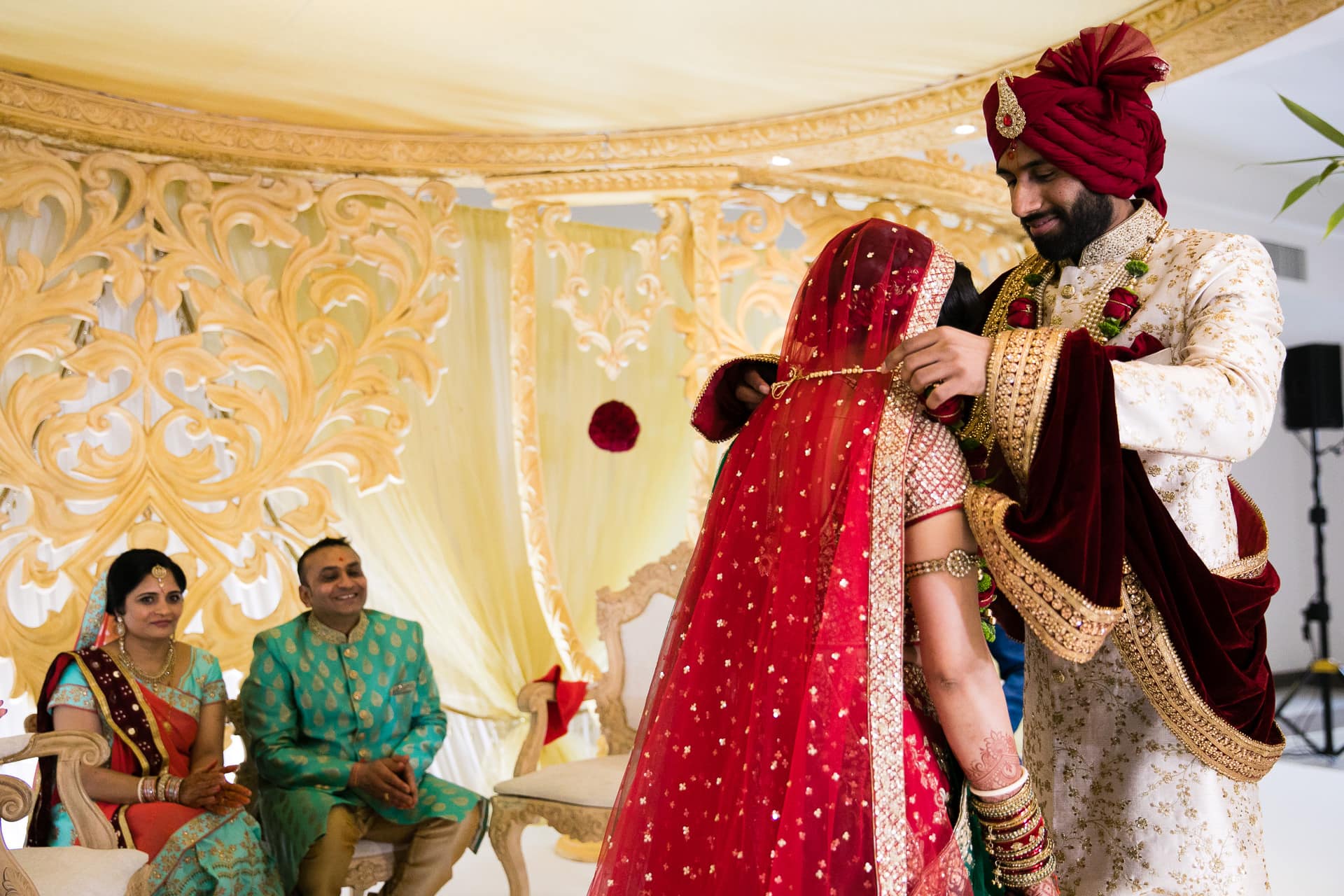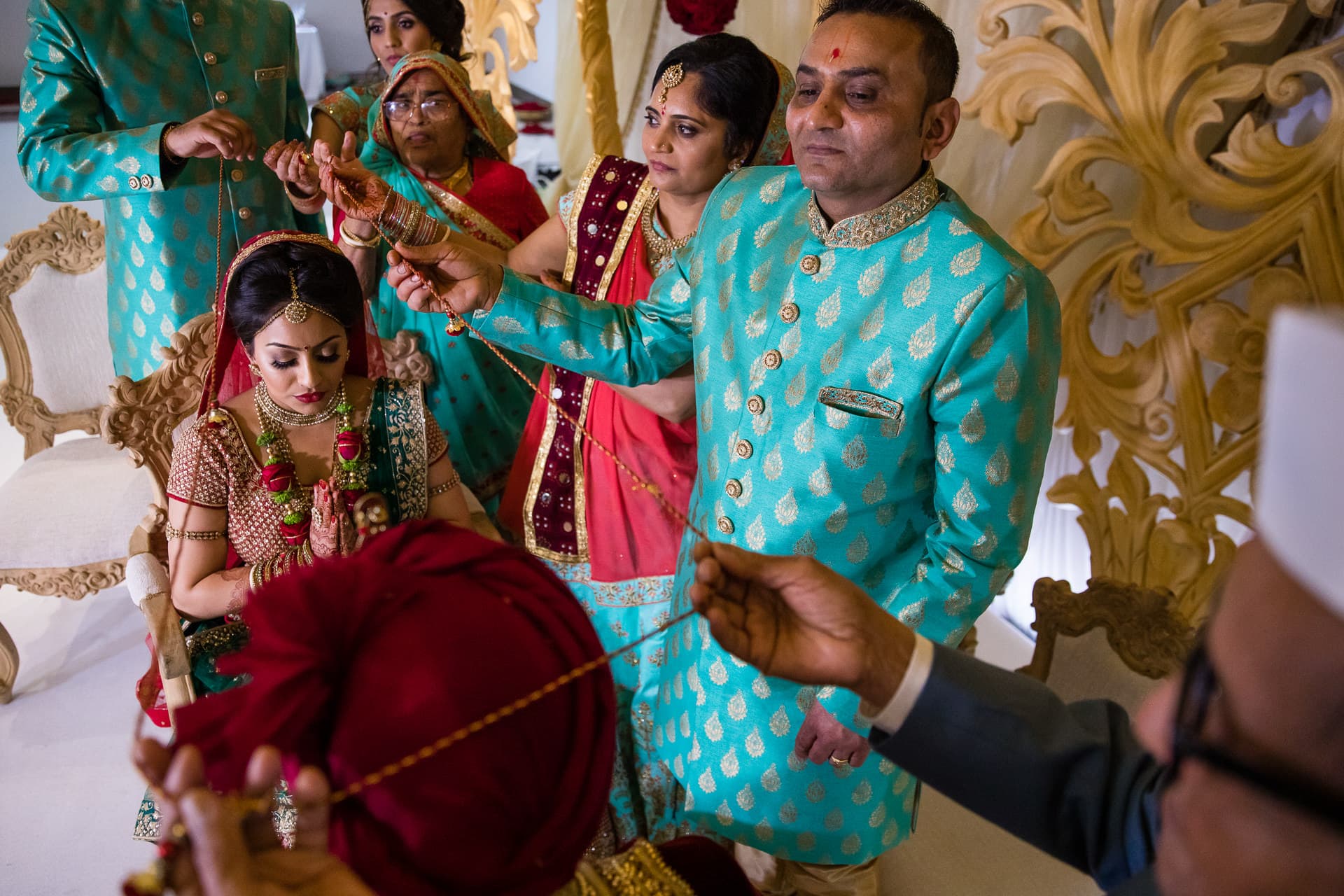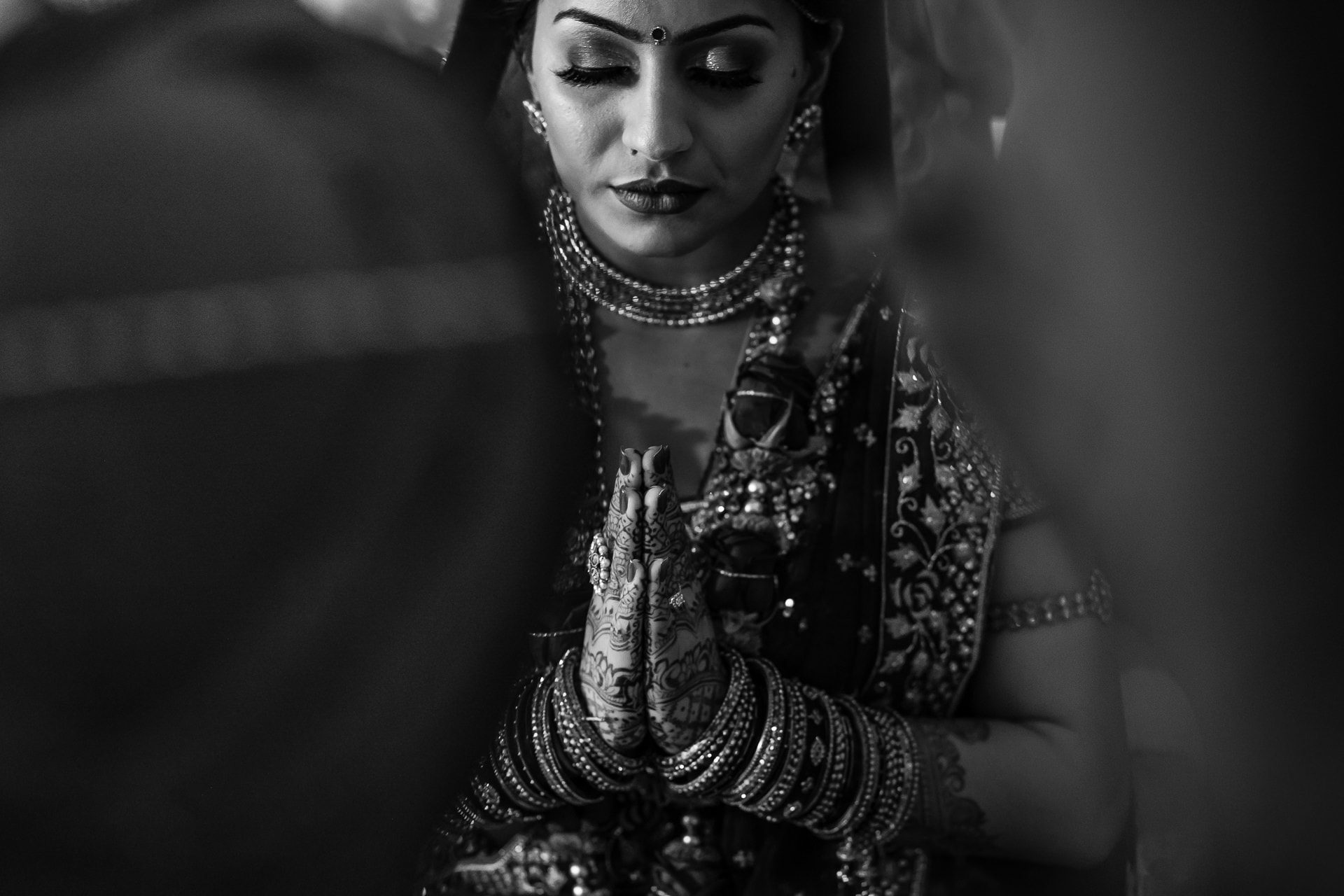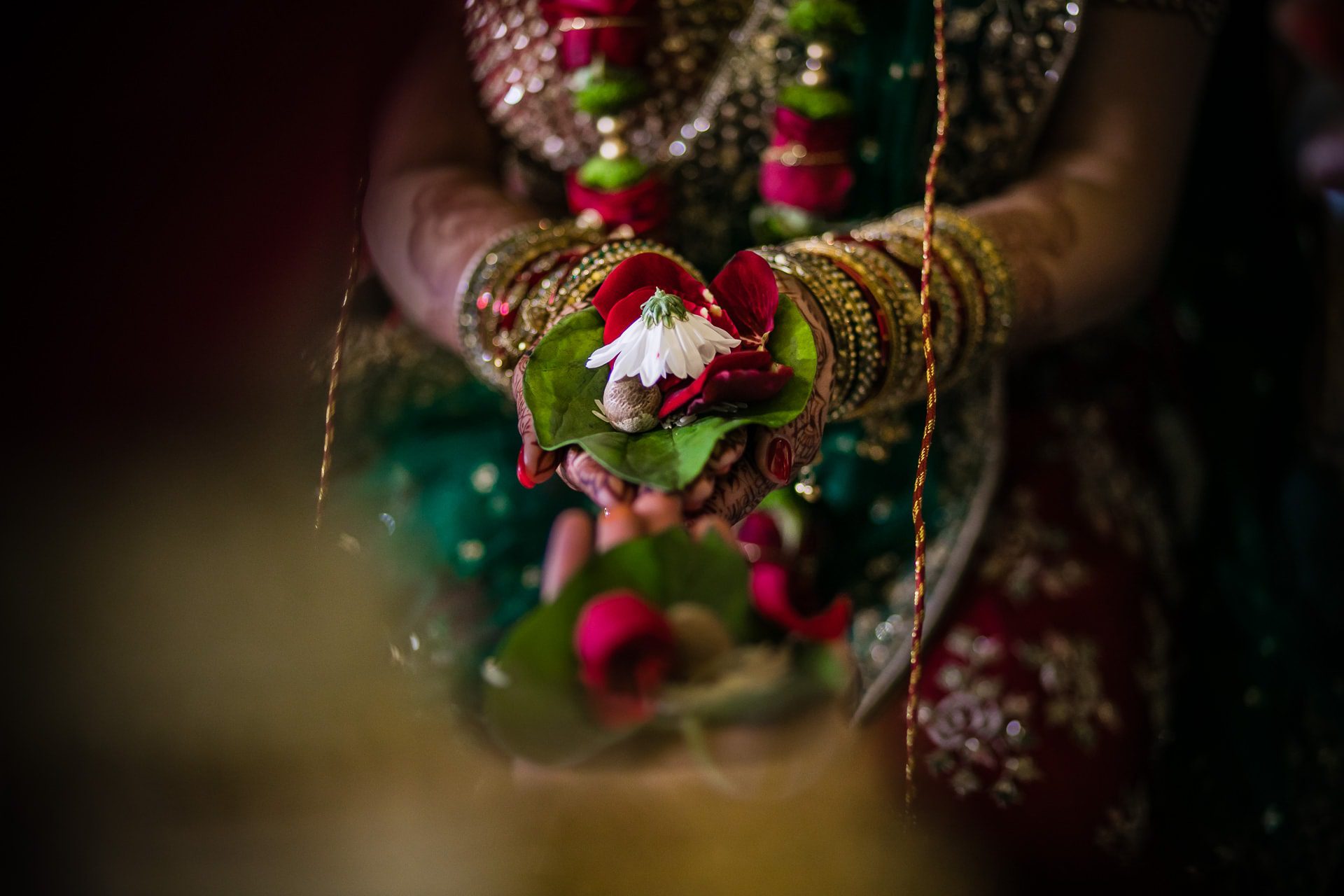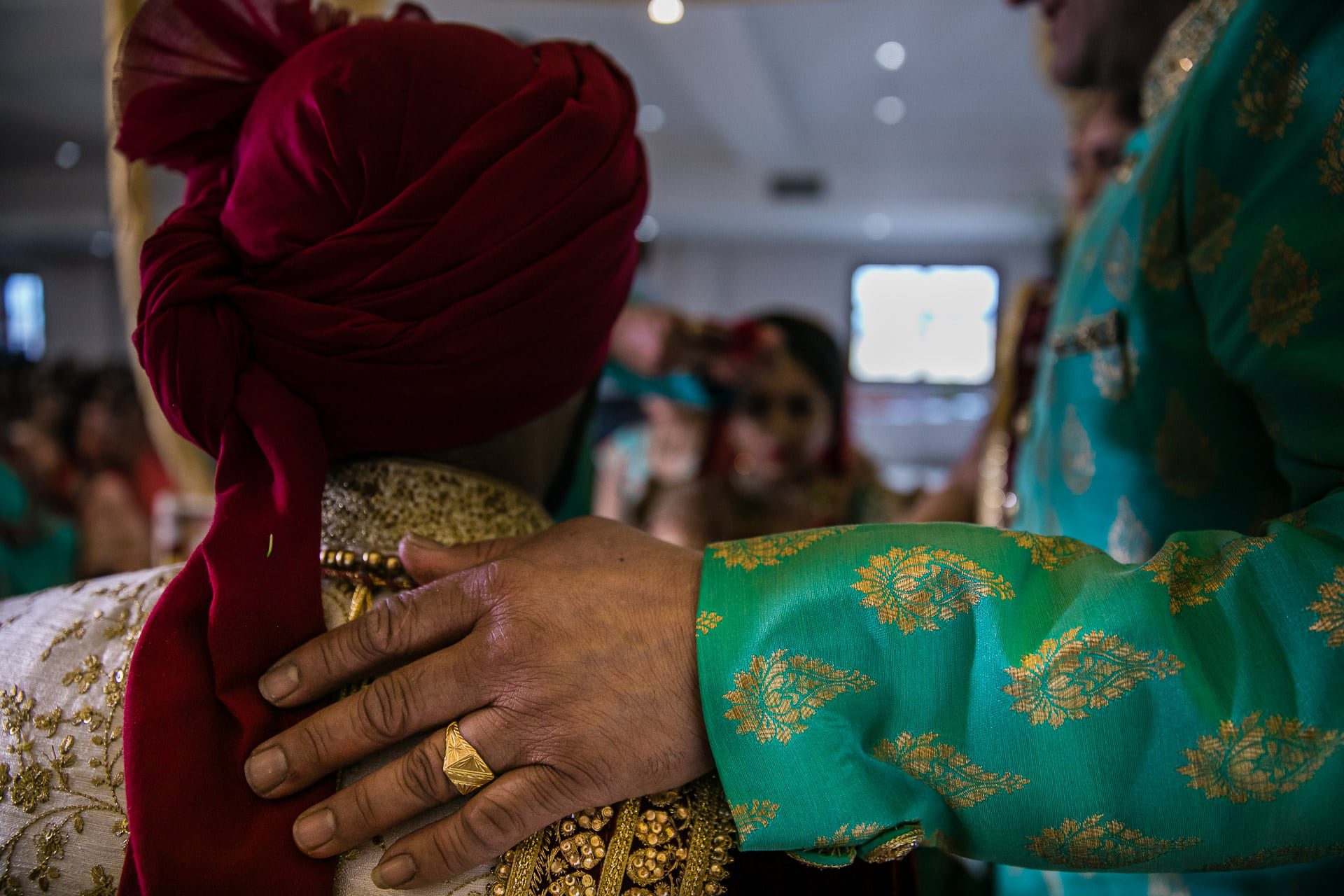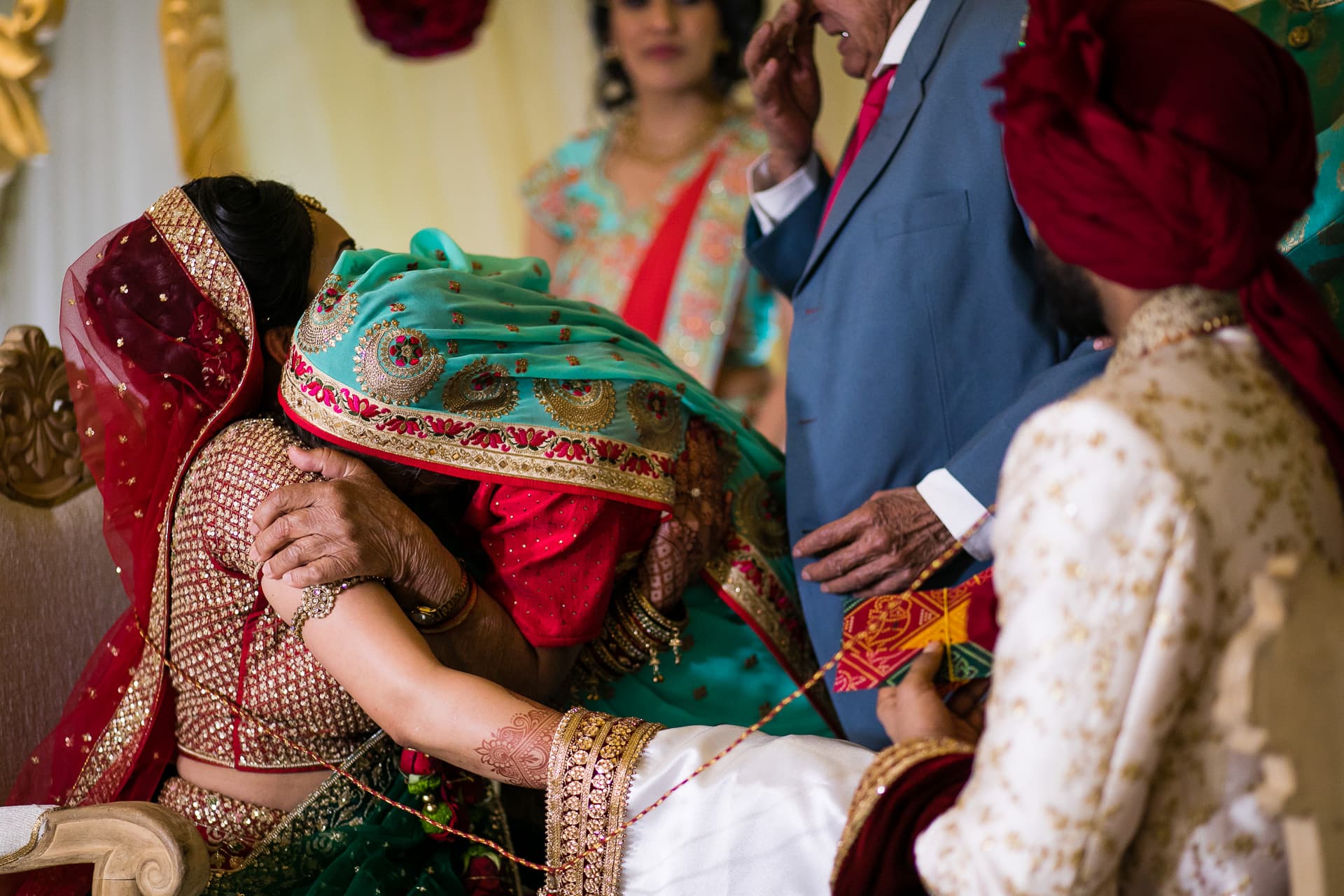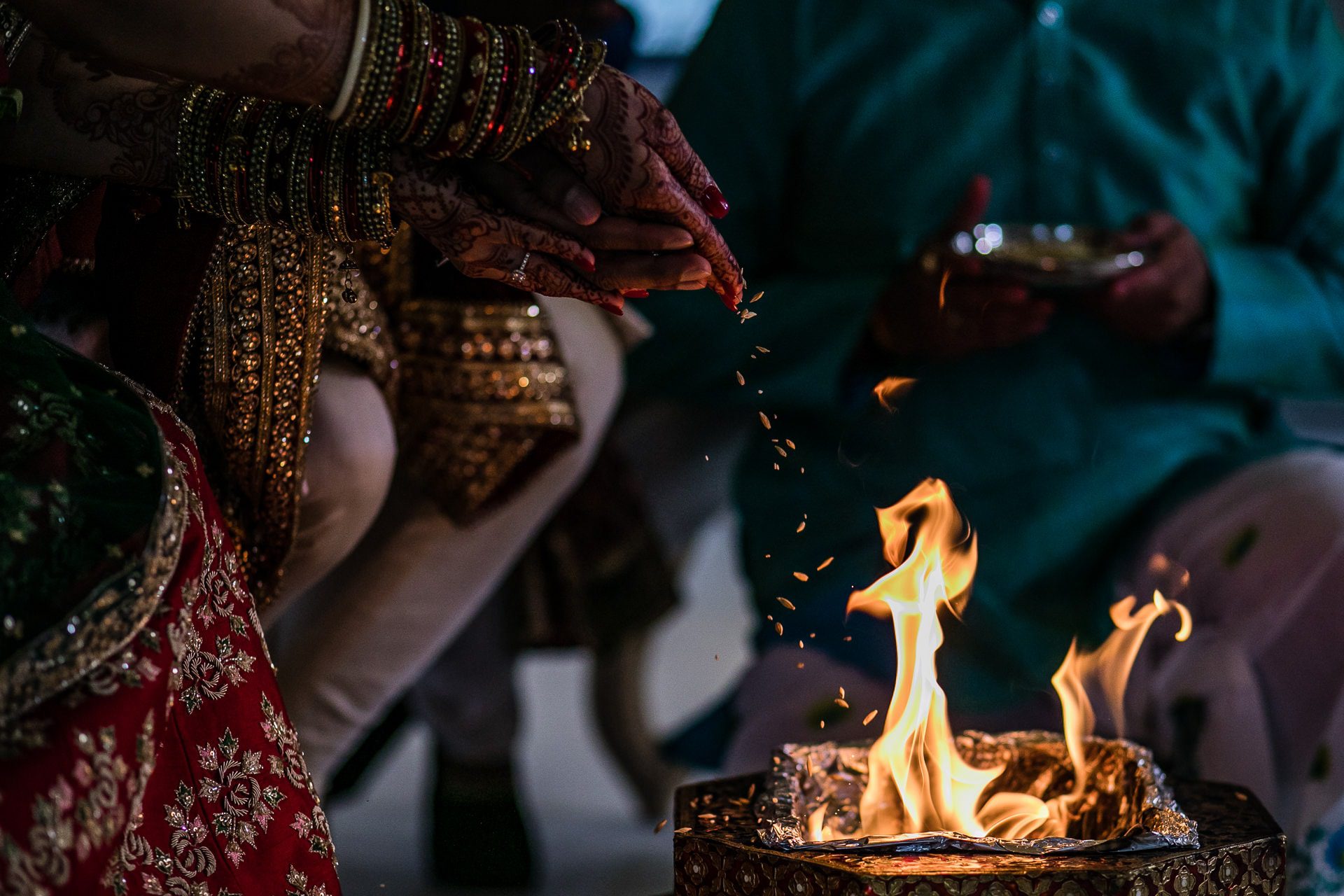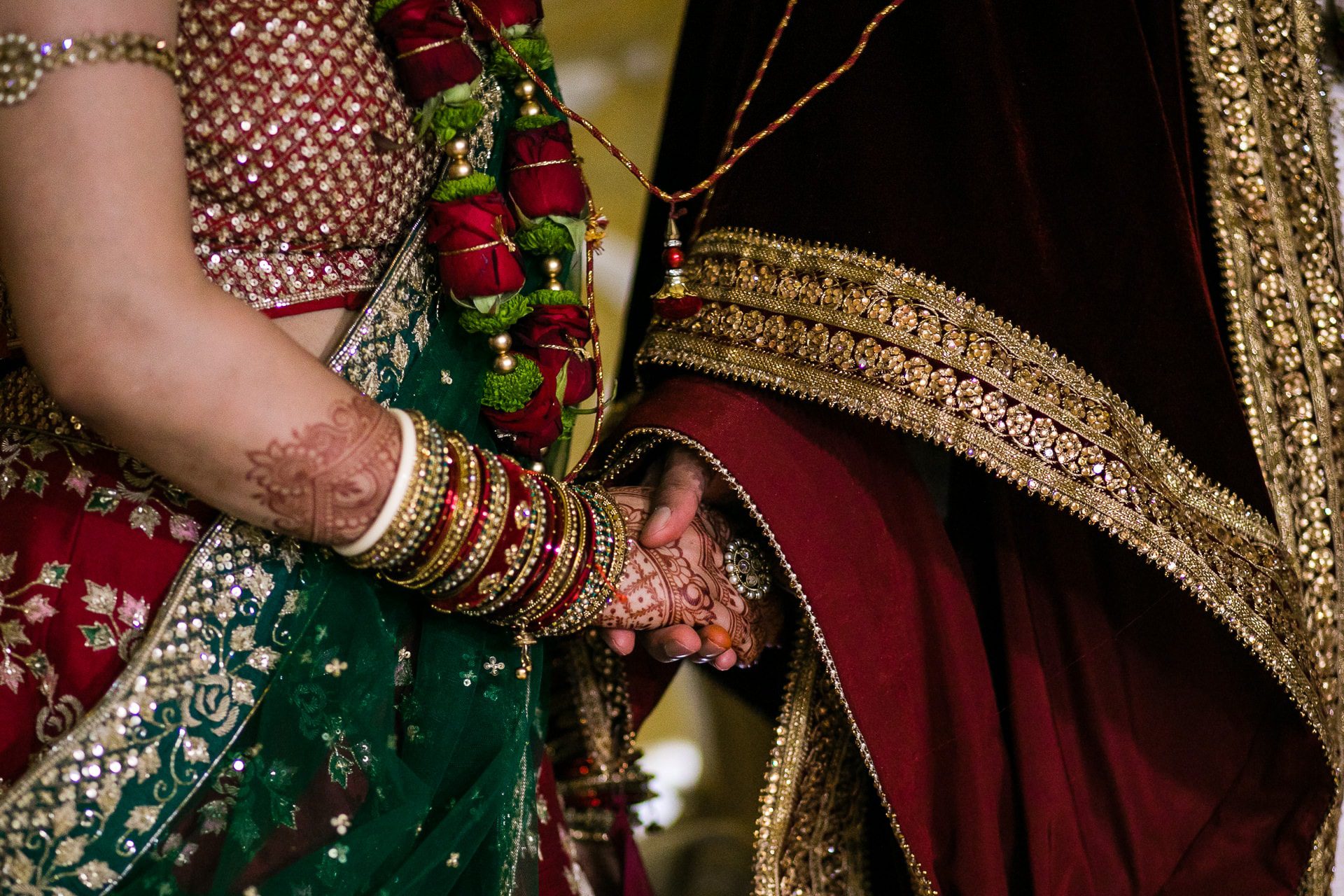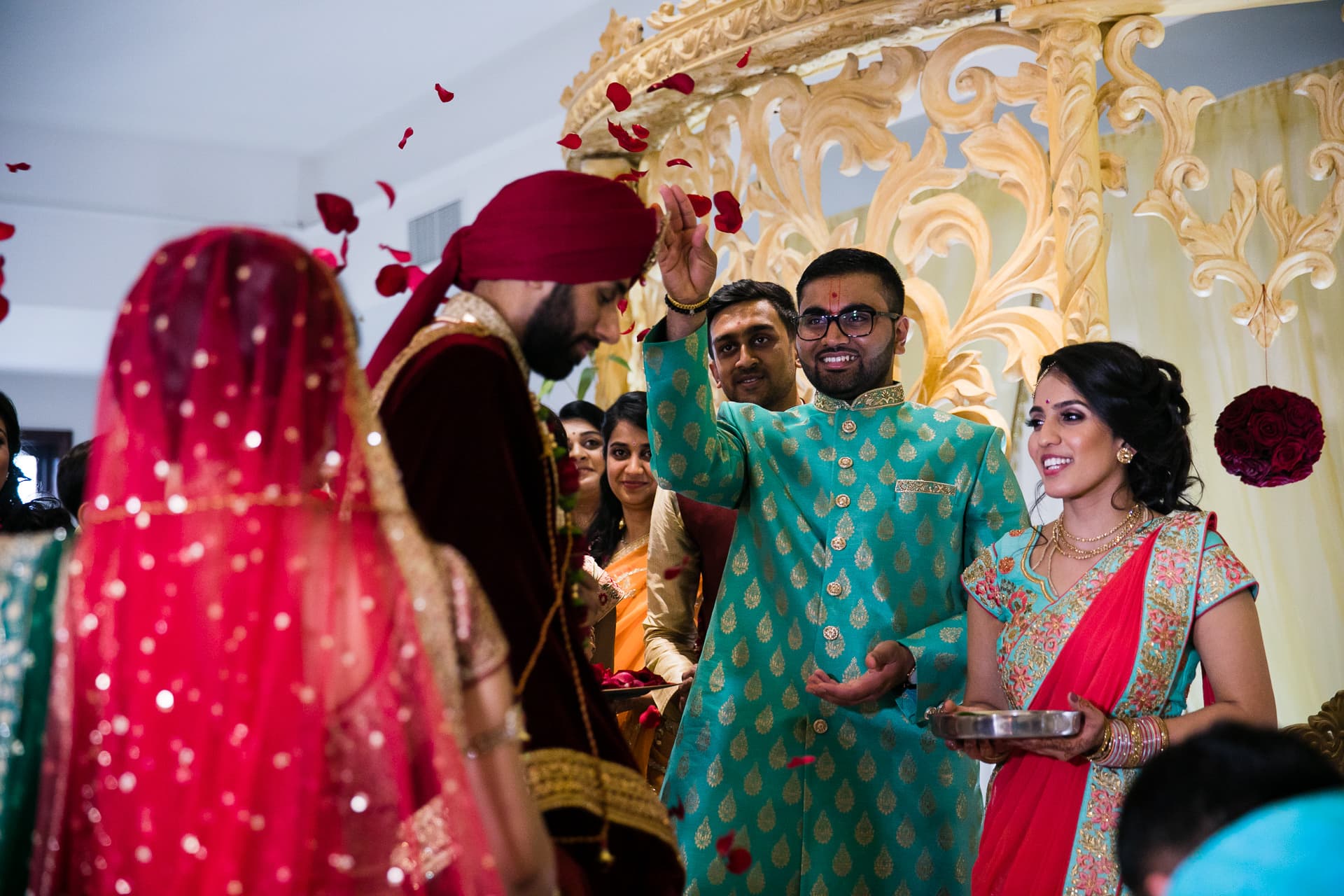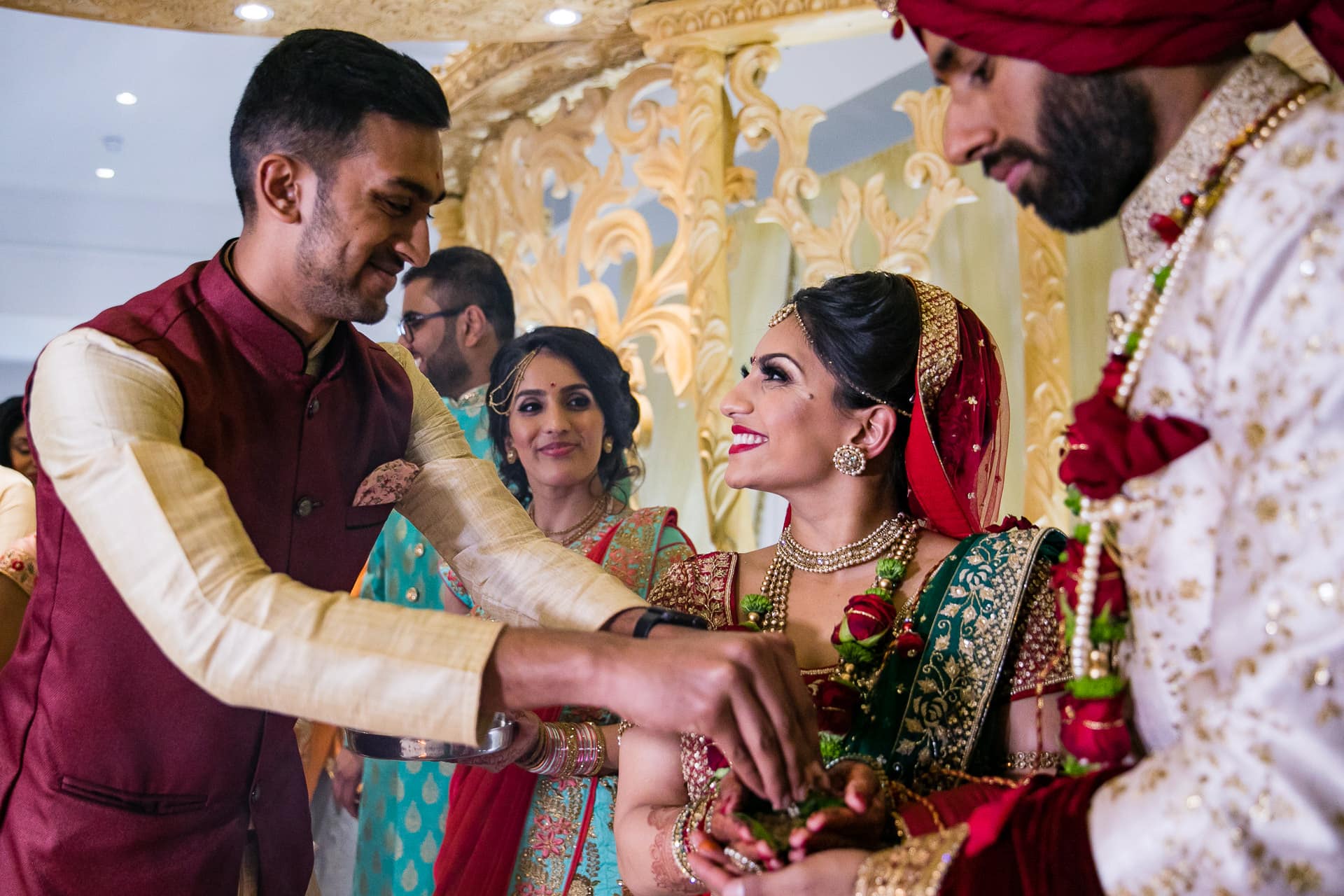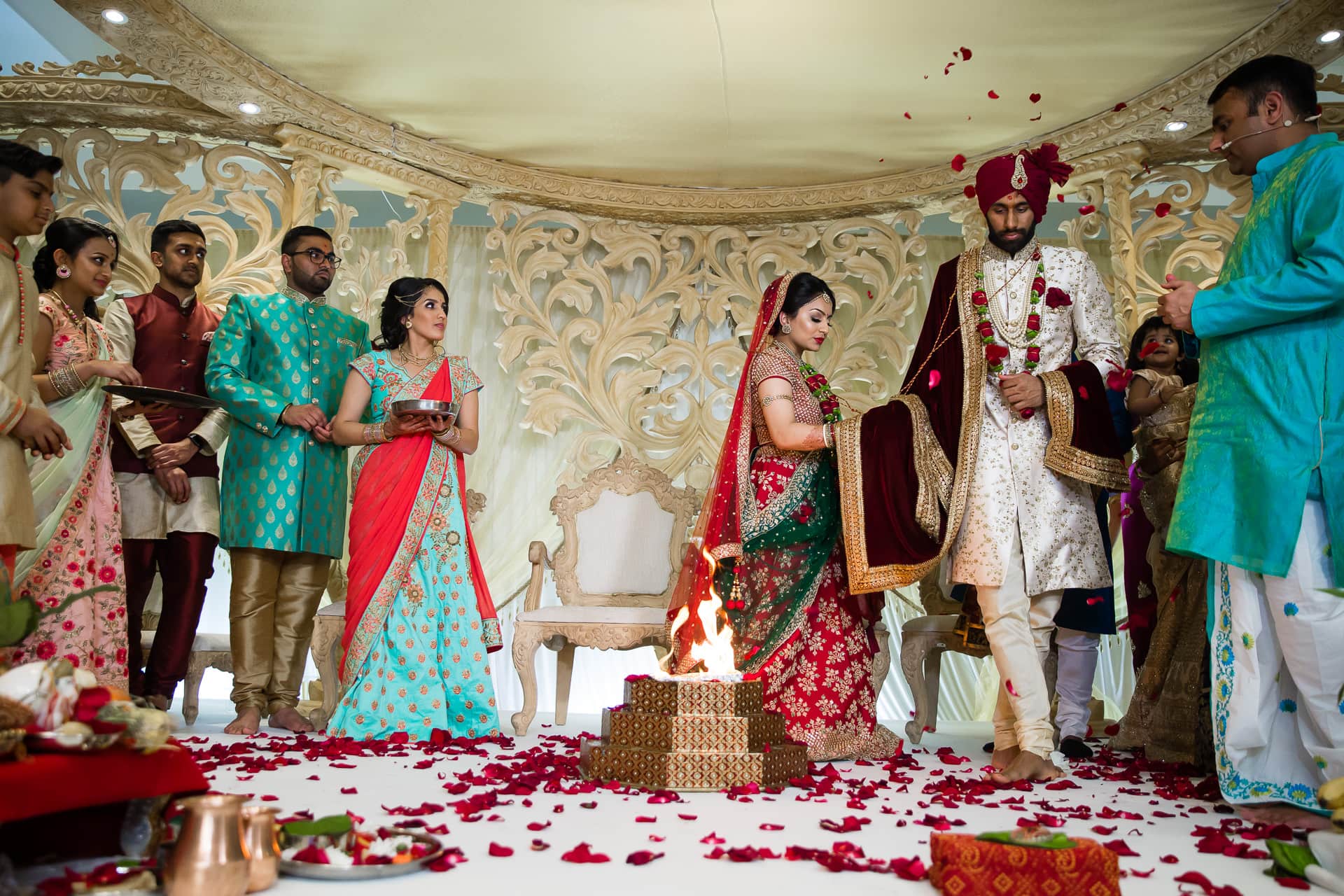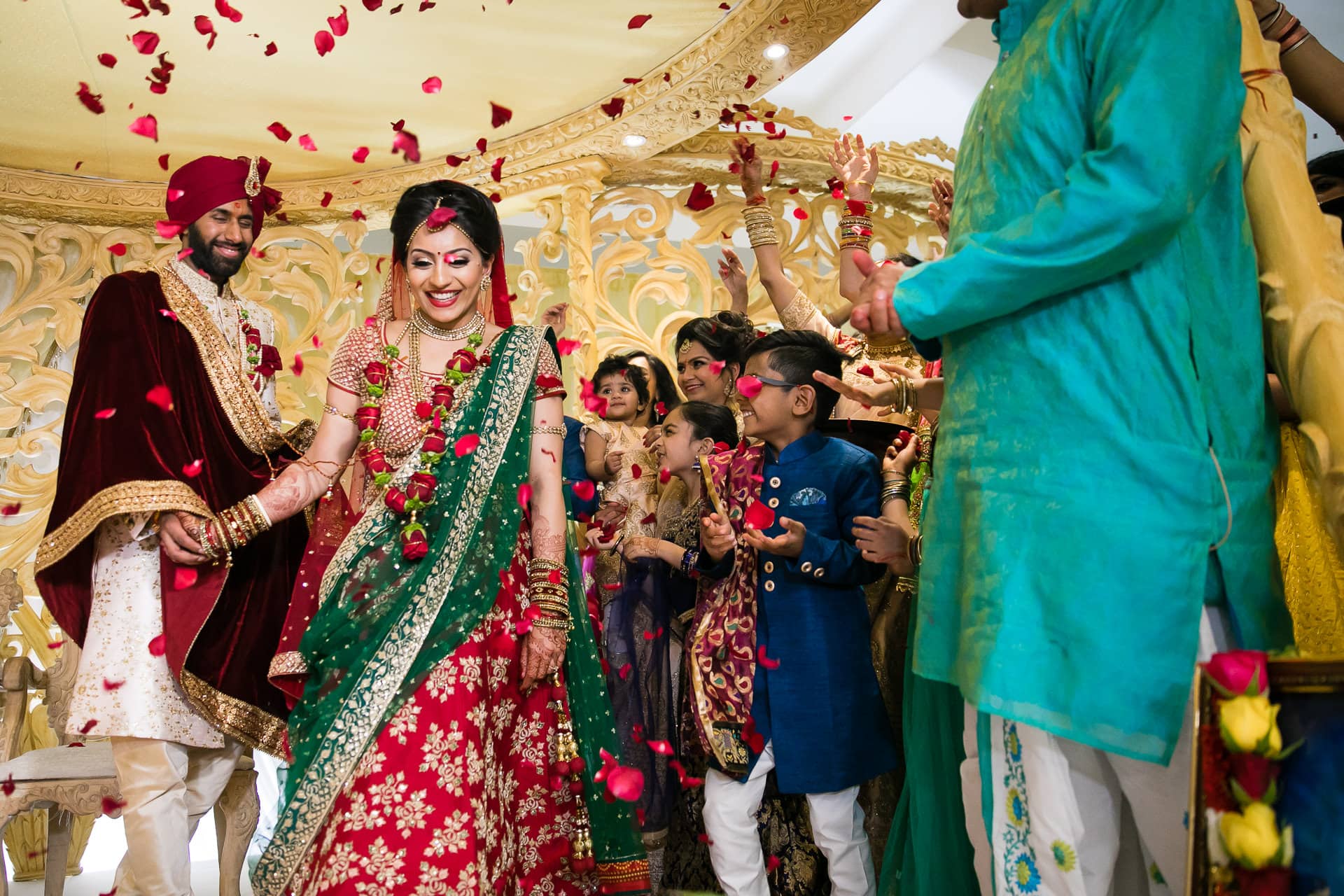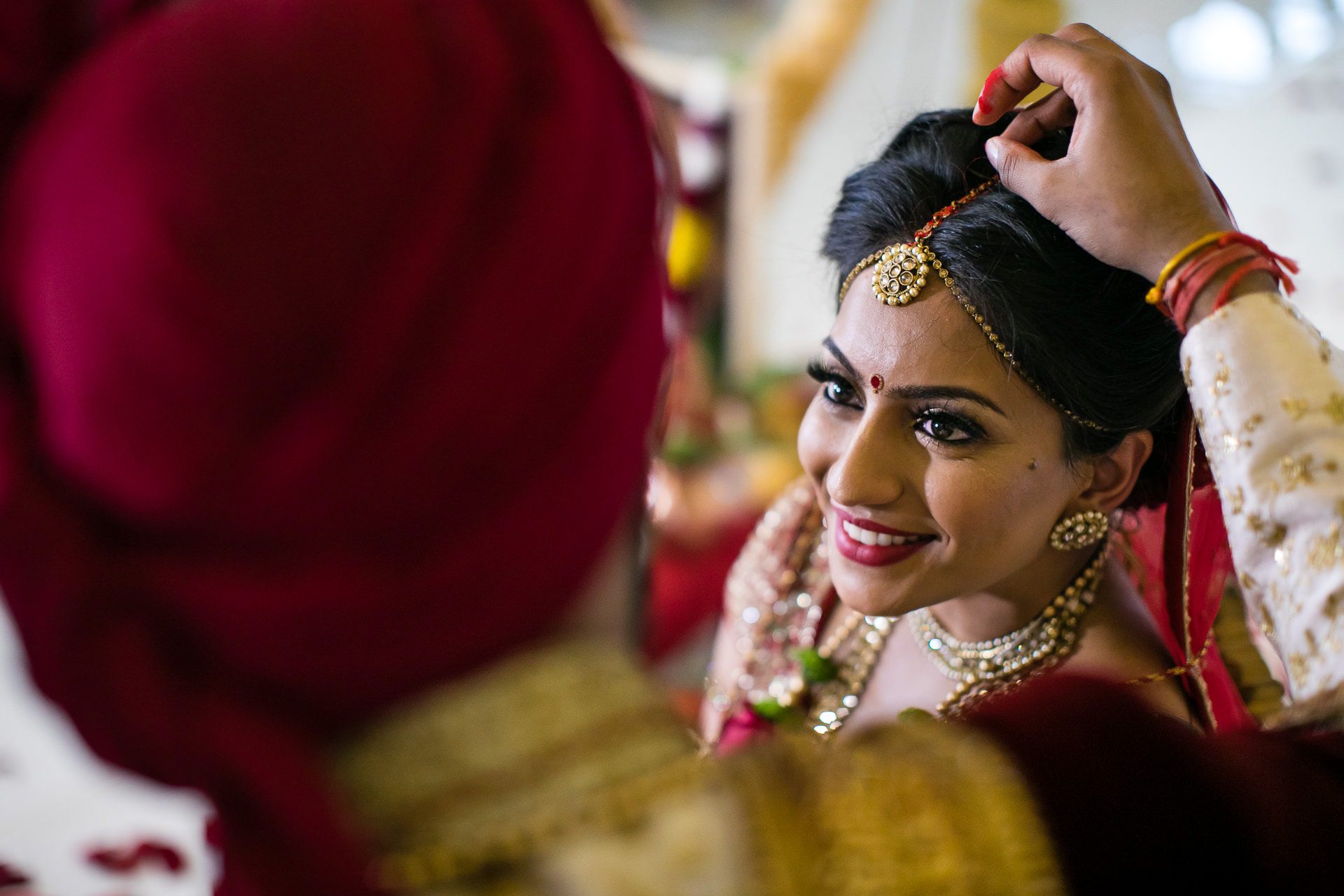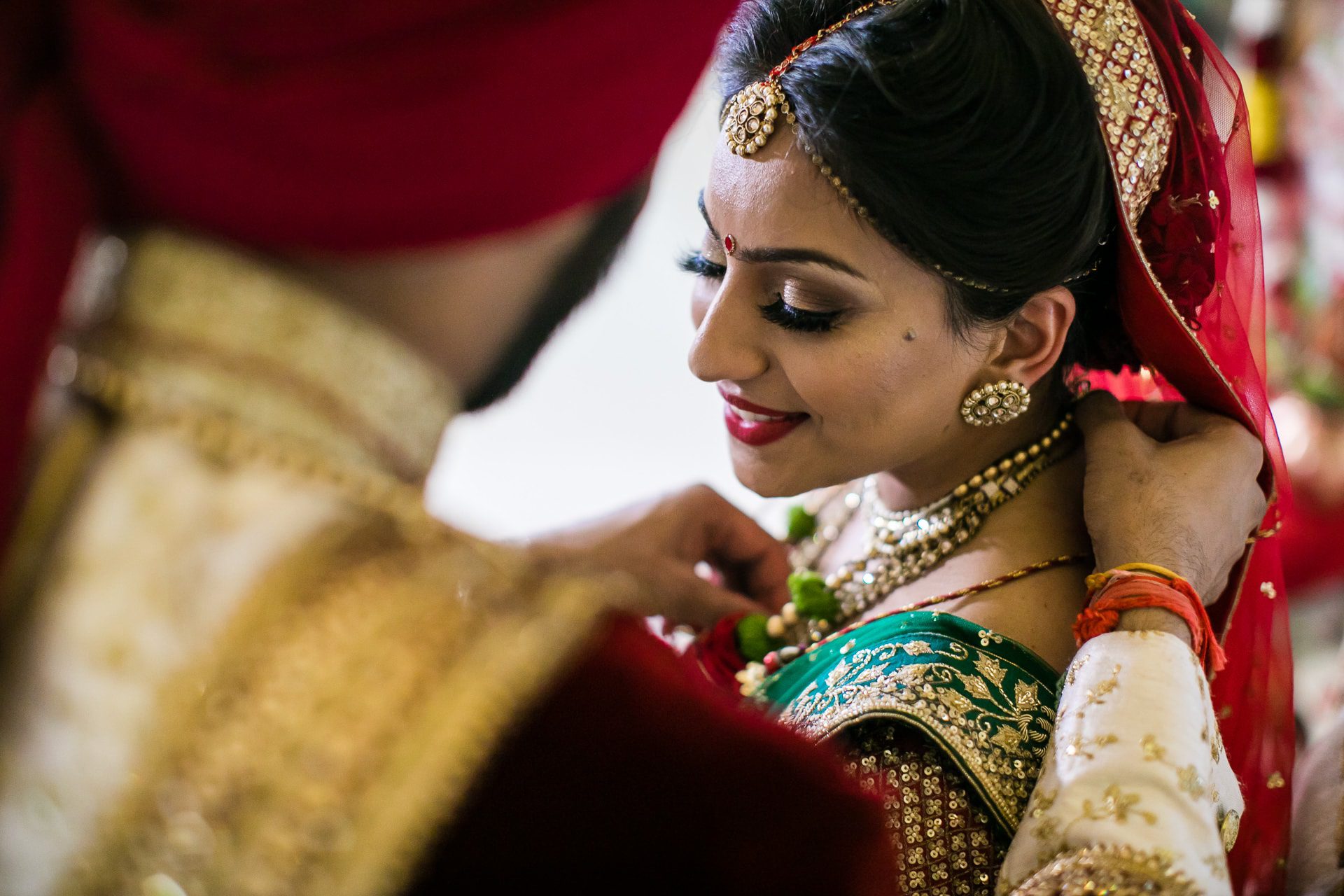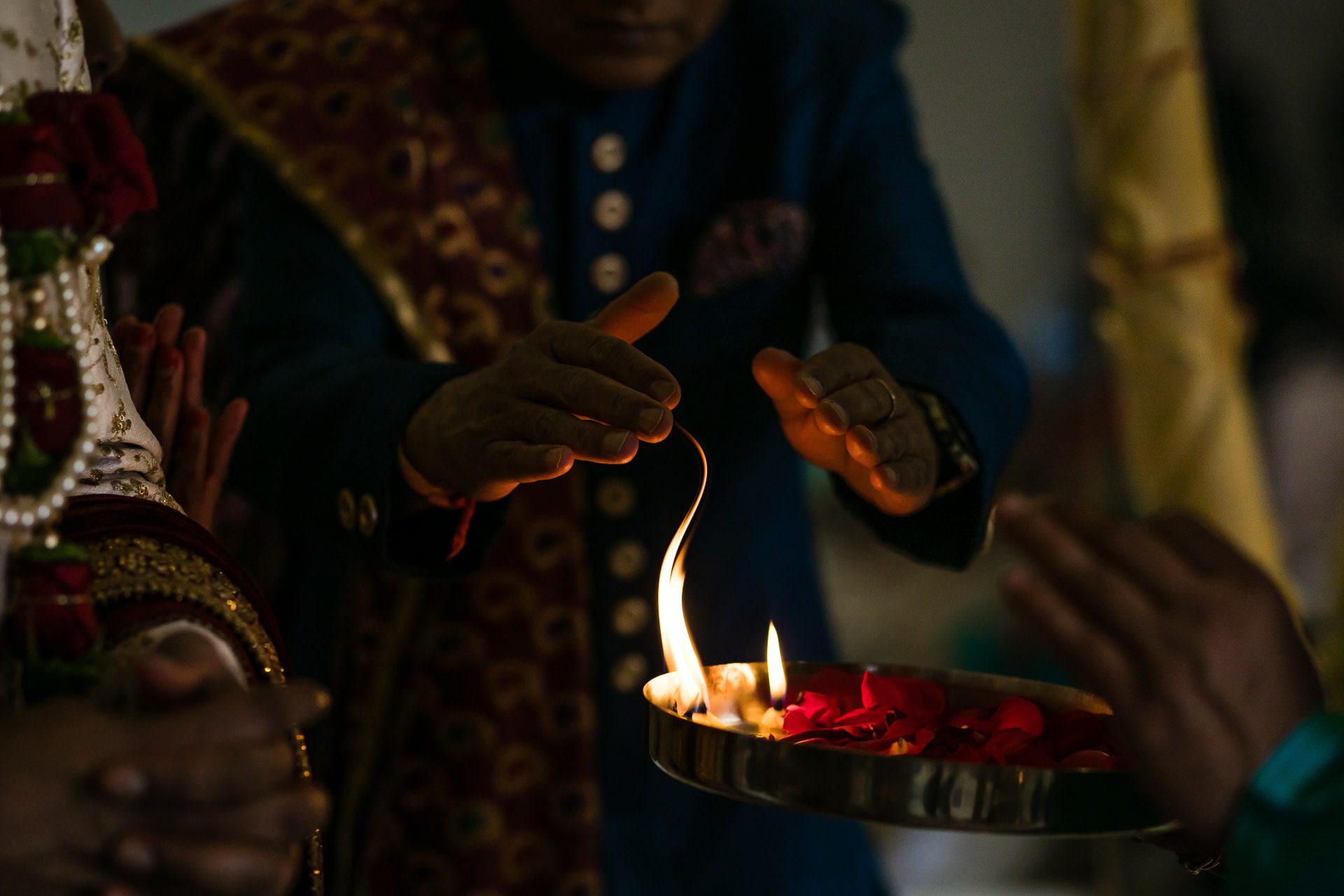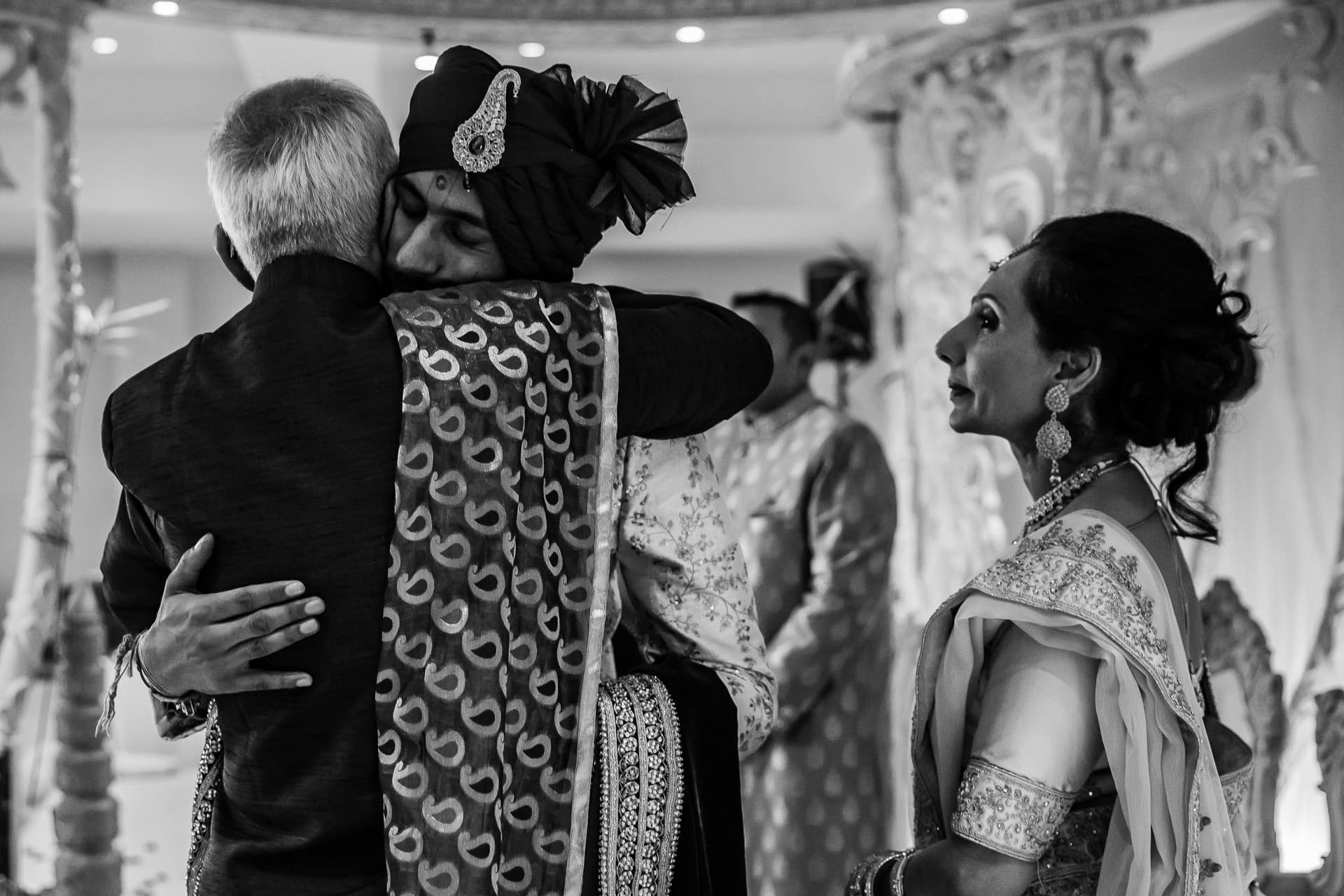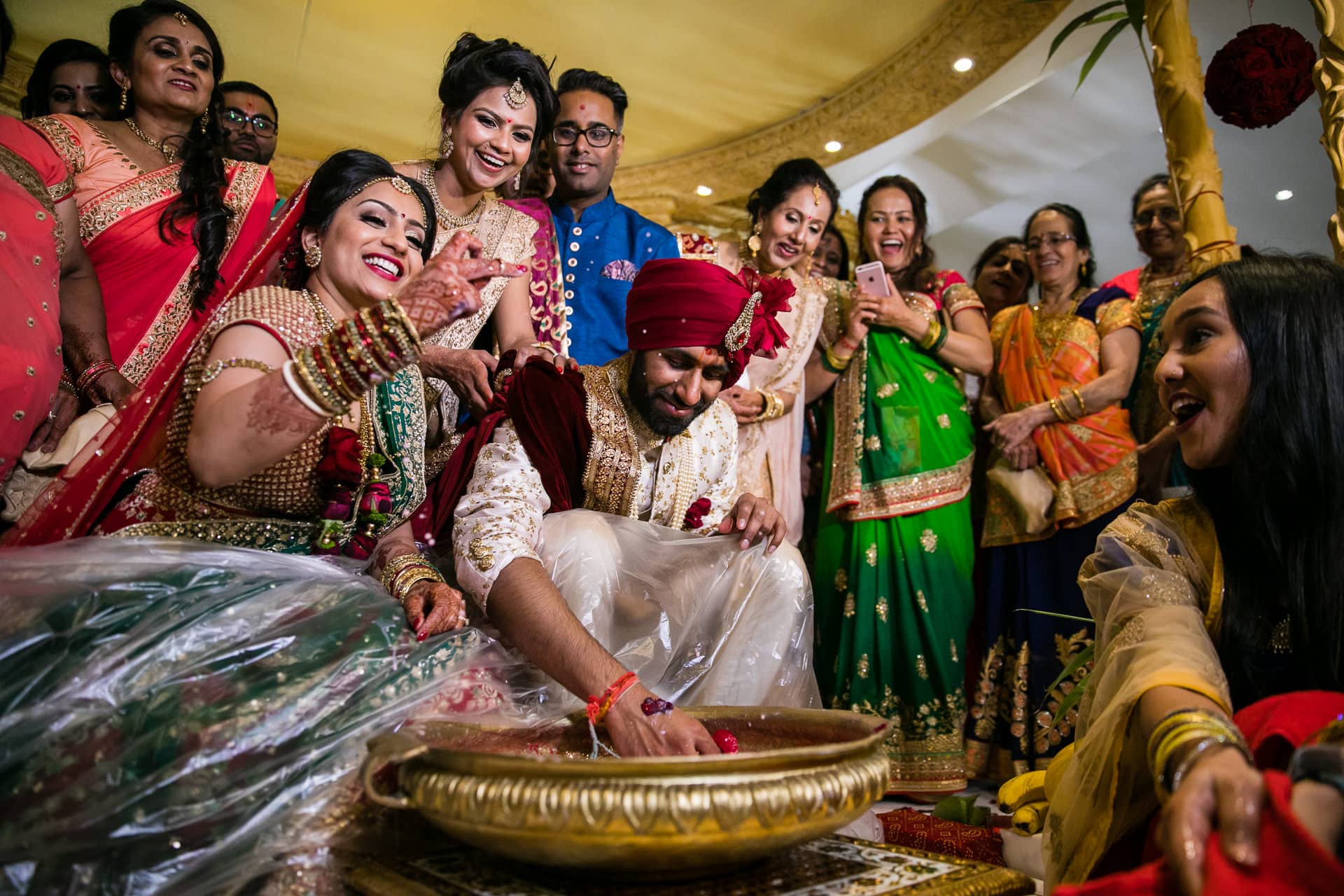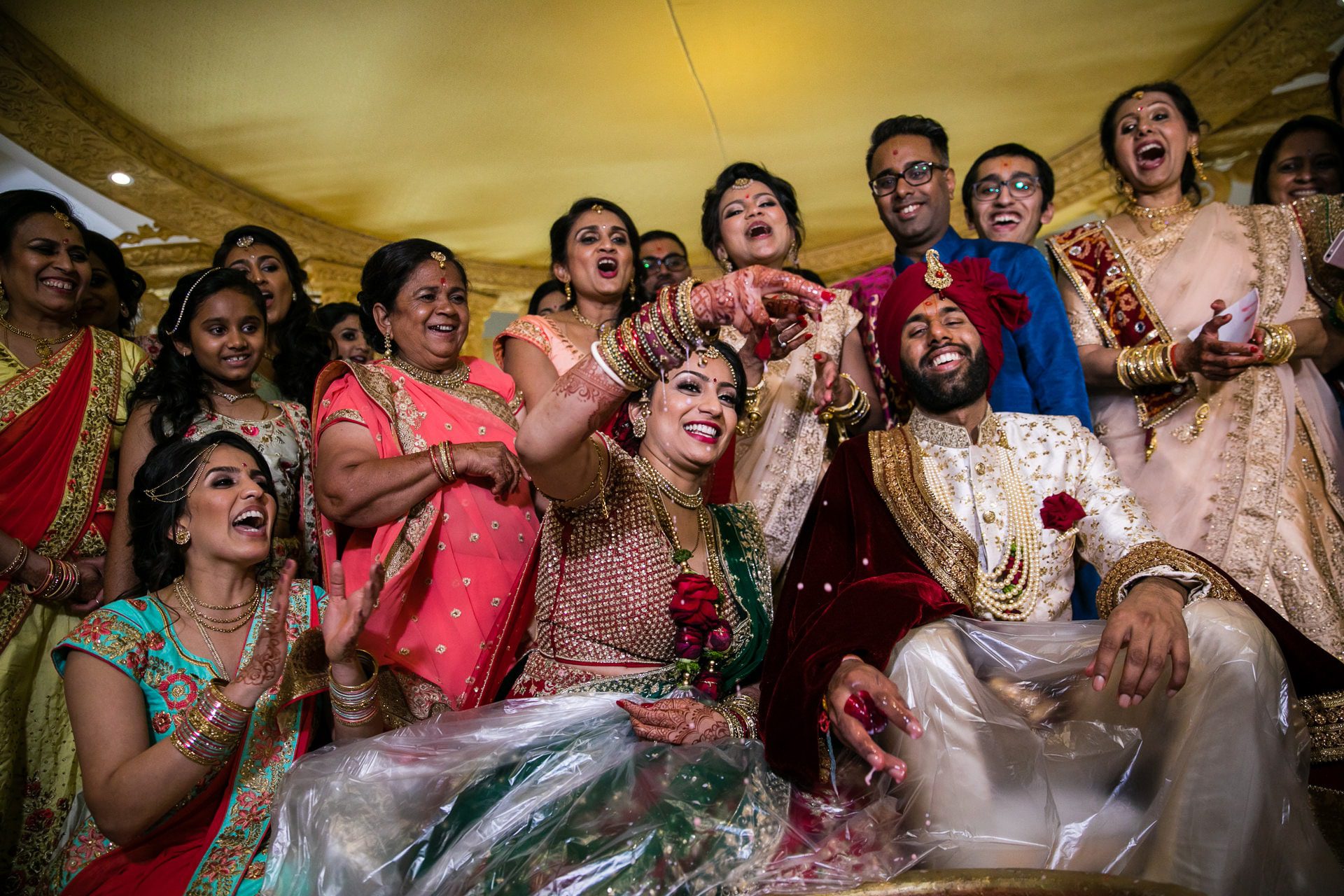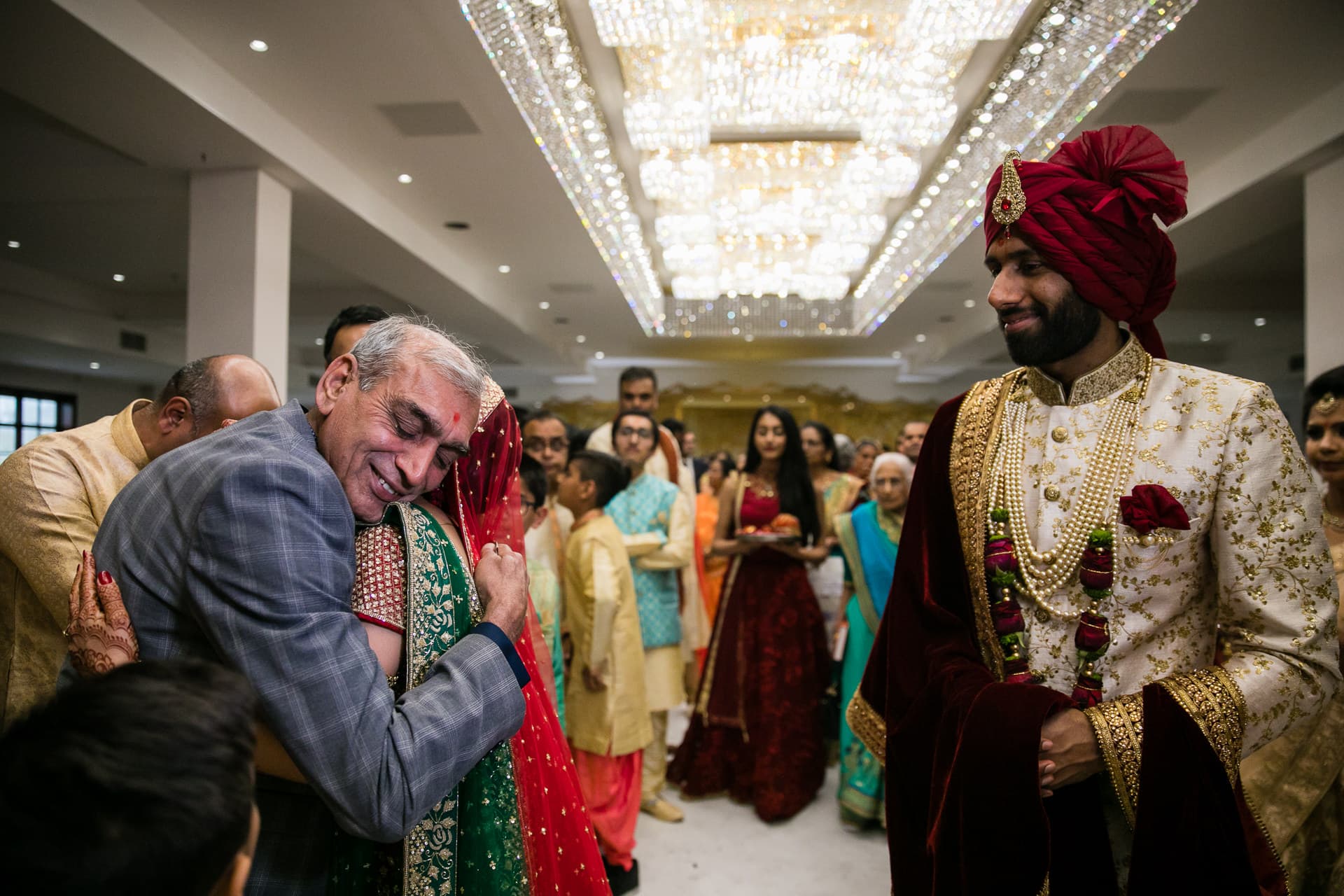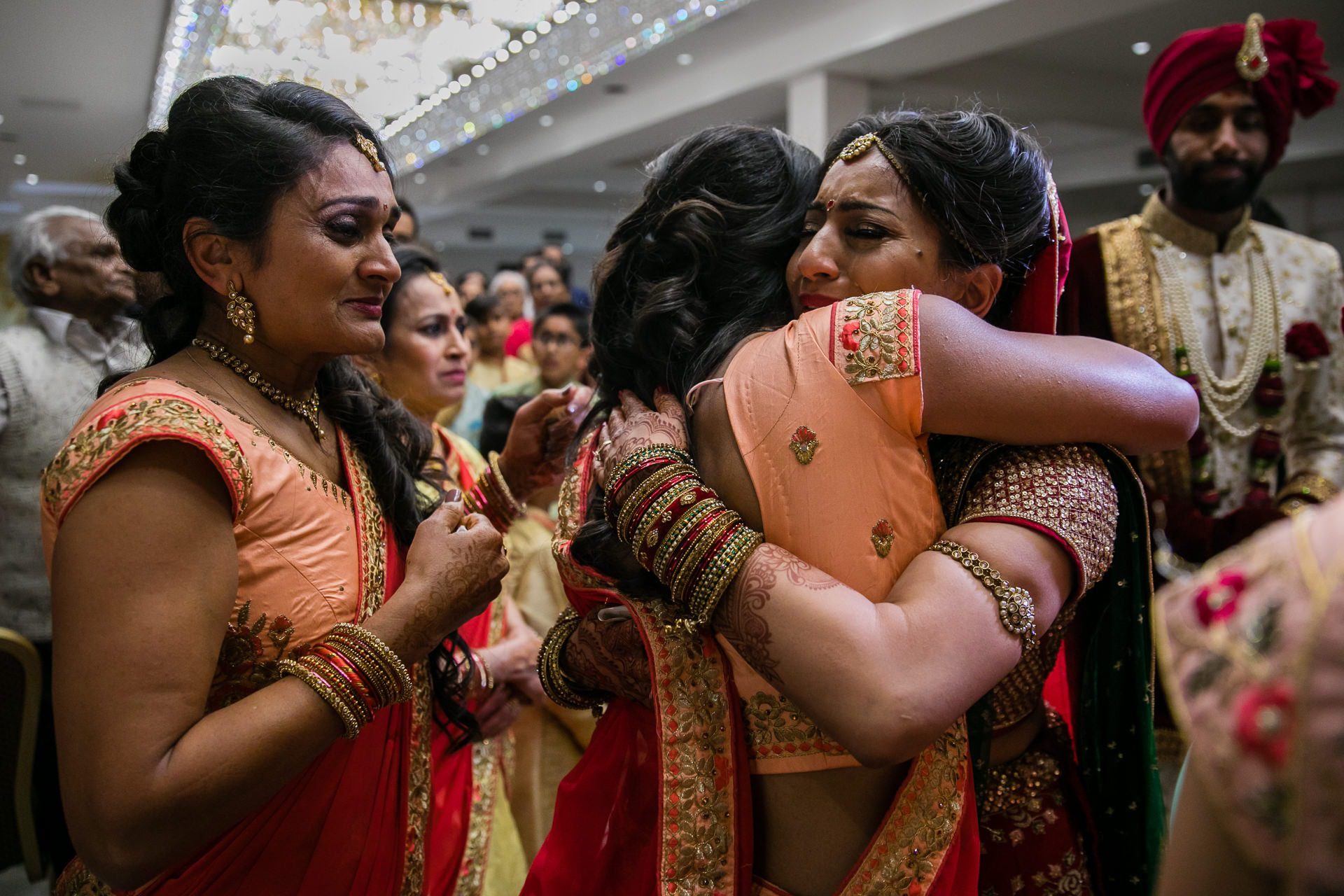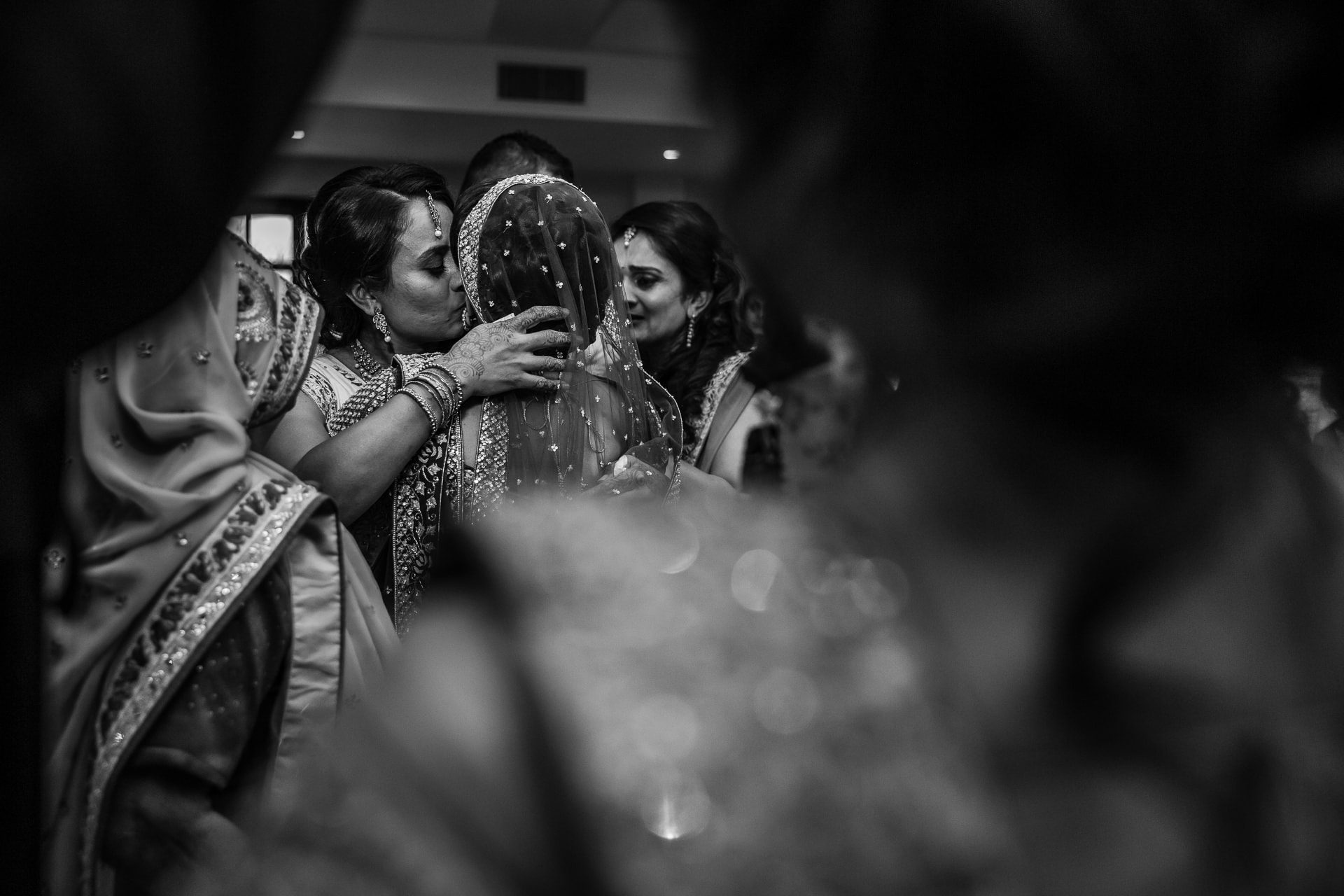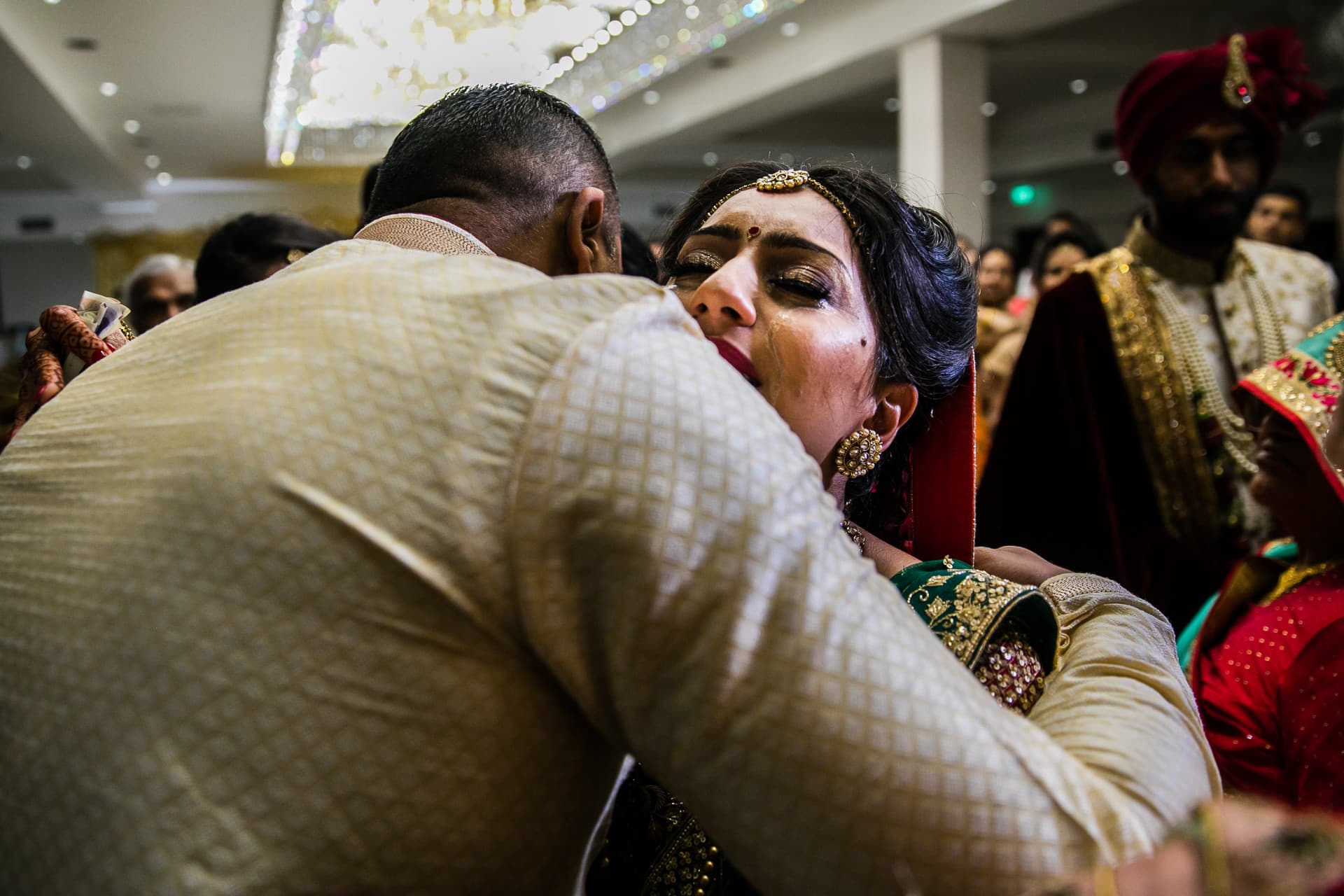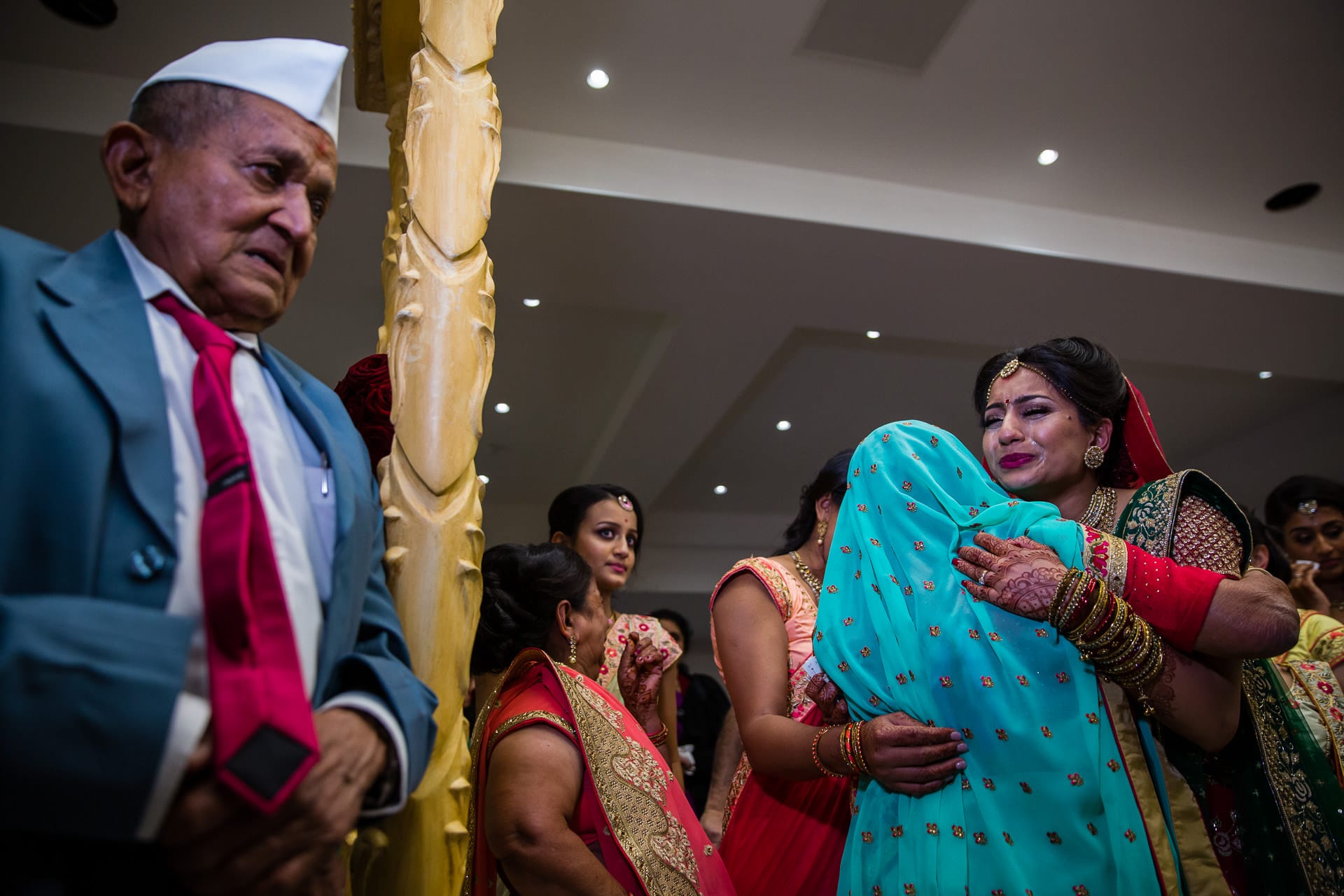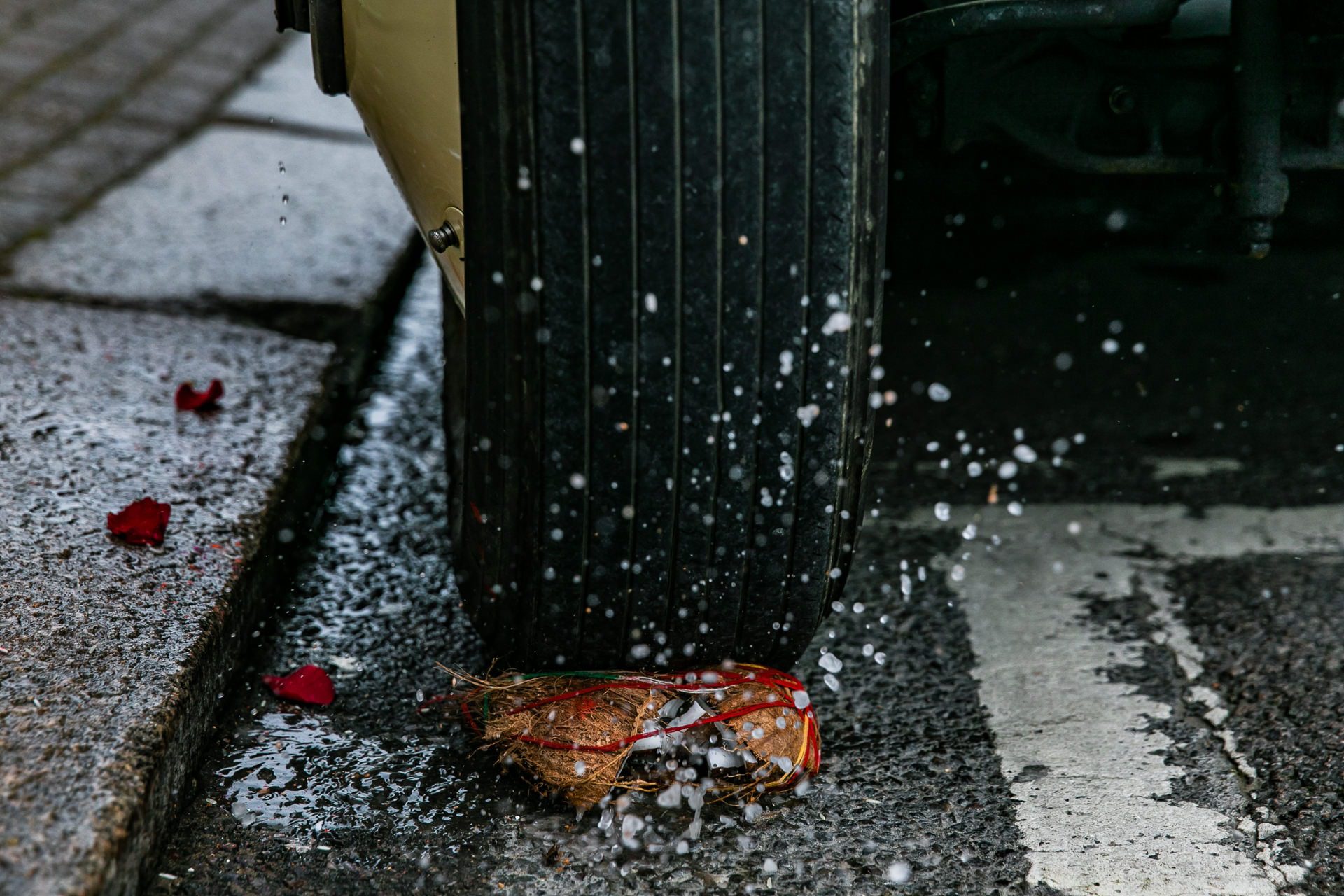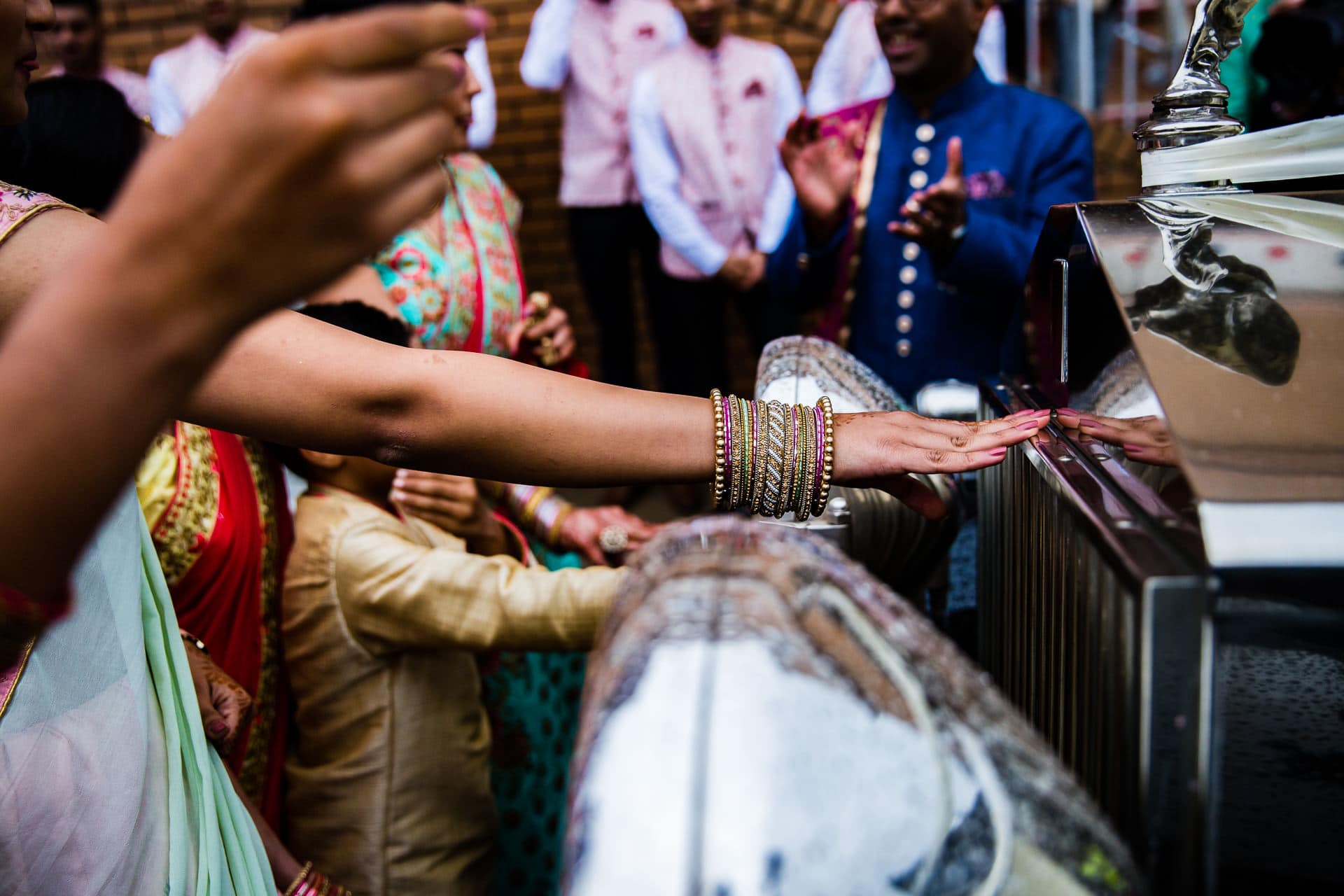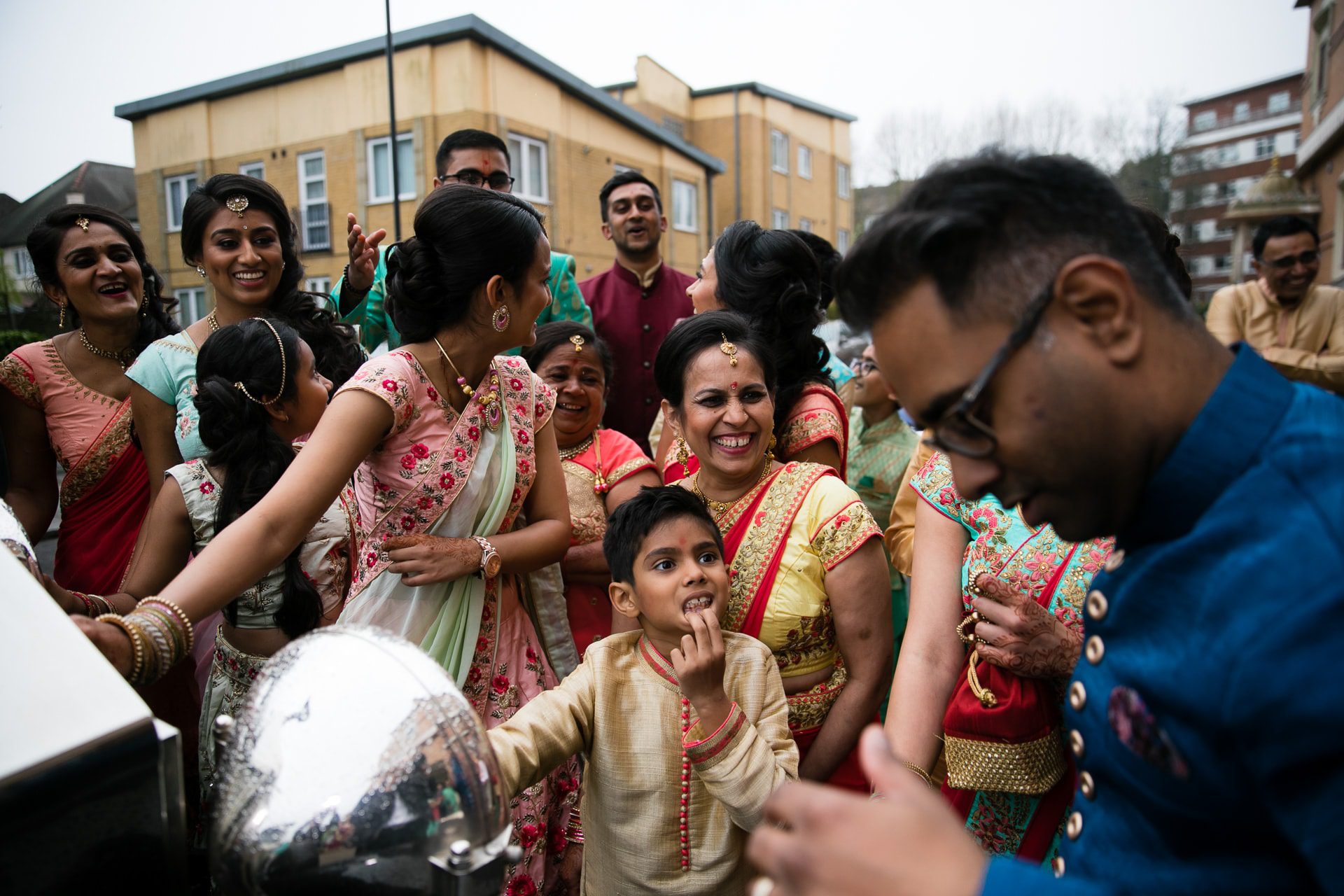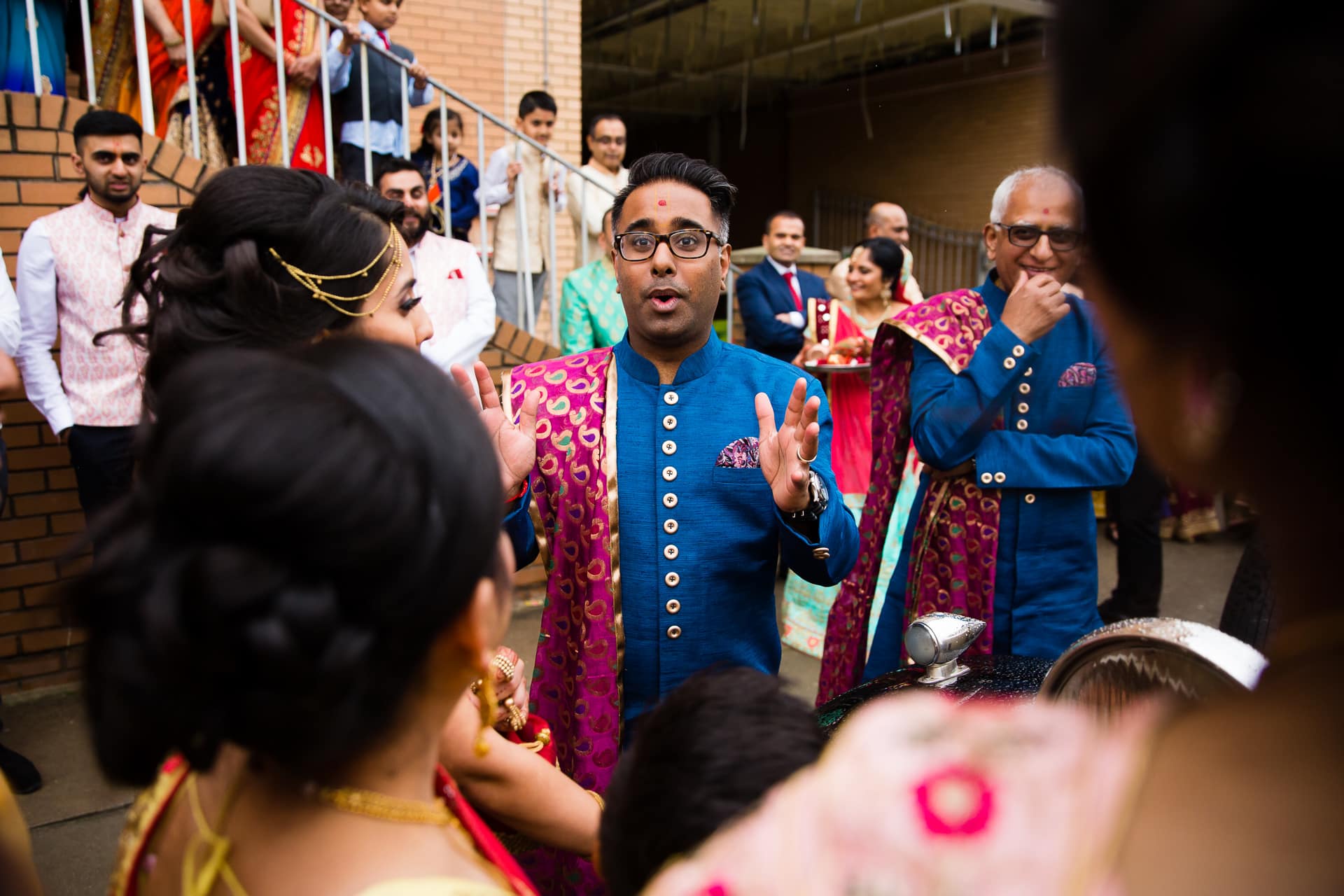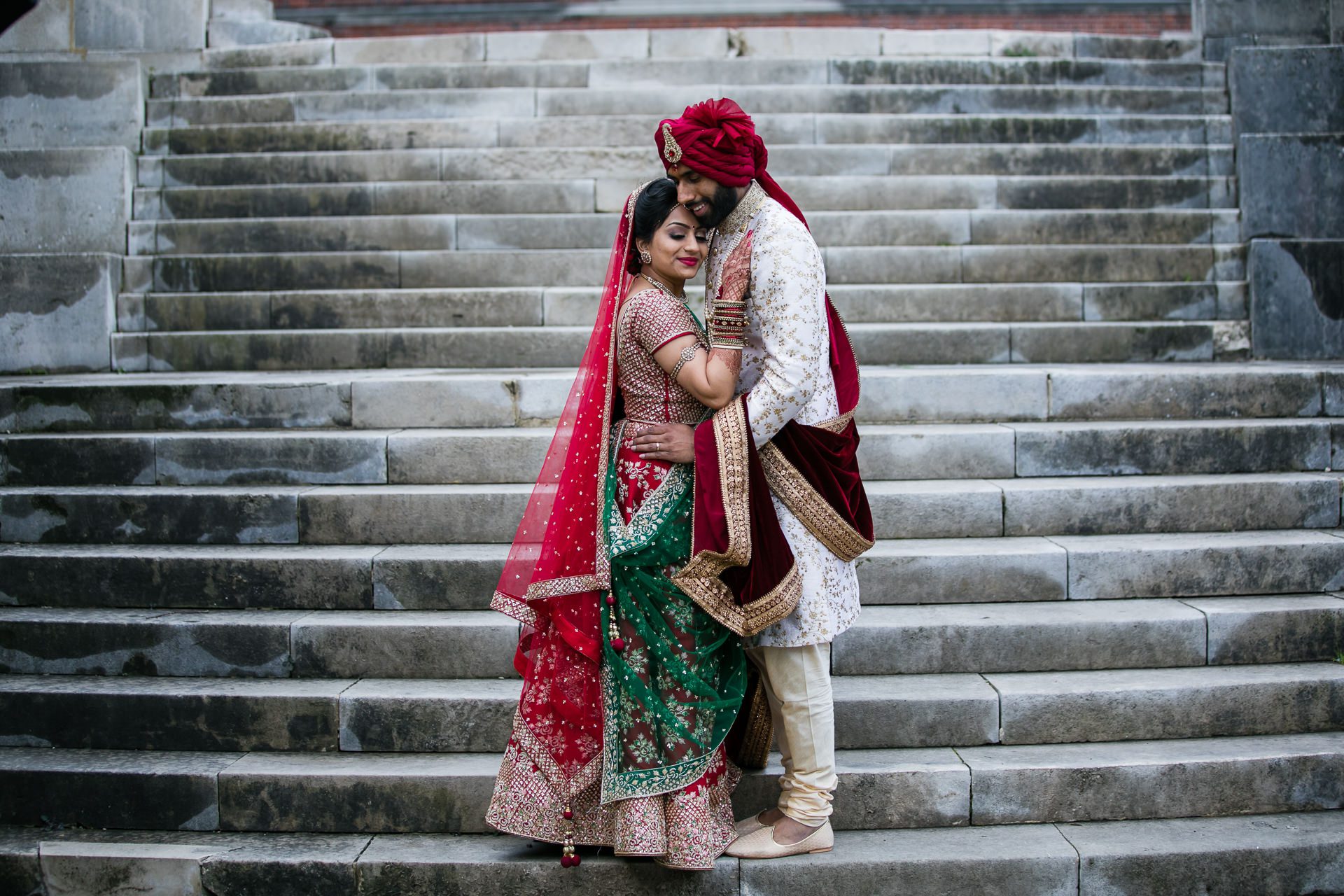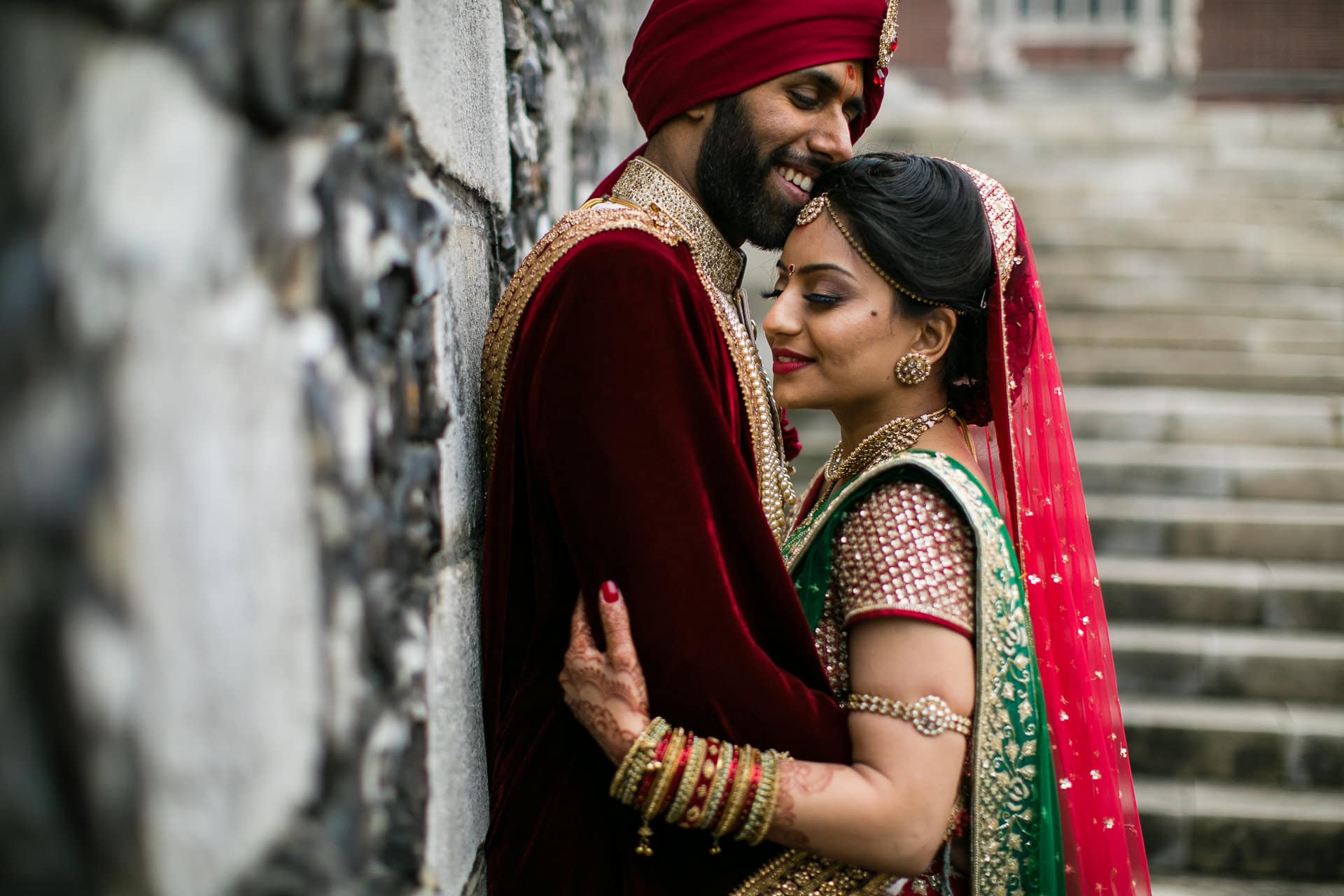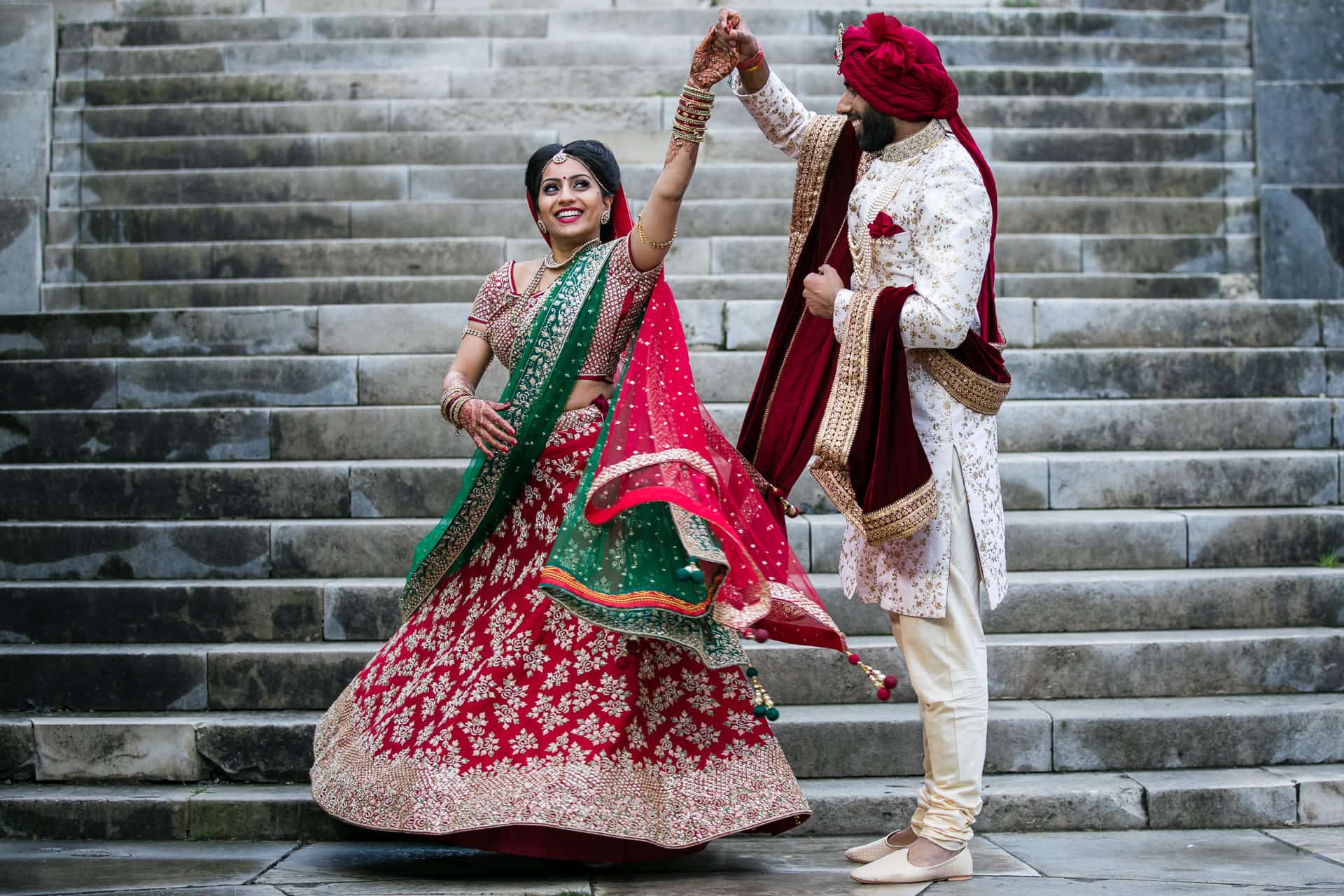 Big Shout out to Tejas for his assistance on the day.
Wedding suppliers on the day
Wedding Decor: Wed in Style
Hindu Wedding Priest: Milan Mehta
Music: Shiv Gopal Music
MUA: Priti Hairani
Videography: Clearcut Productions
To see more of my recent Moments, you can see them on my Instagram page @sanjaydgohil, or on my Facebook page.