Nehal and Mehul are an absolutely fantastic couple whom I've really enjoyed getting to know…From the minute I met them, I loved their personalities, the bond between them and I was thrilled when they chose me as their wedding photographer.
During the pre wedding shoot, I got to hang out with Nehal and Mehul and capture their fun loving nature, I made Nehal walk over rocks in her high heels just to get the perfect shot…and yes, it was worth it! I also learned that Mehul had a few quirks….esp when it comes to his defined hair, use of lip balm and moisturiser…yes I teased him about it a lot on our whatsapp conversations and in person 😉
I'm going to let my photographs do the talking, but I have to say, I had an amazing time photographing Nehal and Mehul's wedding events, their families made me feel like one of their own, beautiful moments were captured throughout the events and one of the most touching moments for me was when Mehul said some kind words about me in his speech at the reception party. I thank you for your kind words Mehul (and Nehal for your solo 'whoop') it's been an honour being part of your wedding events and i know how much the photographs mean to you both…I'm now excited to show everyone some of the moments captured.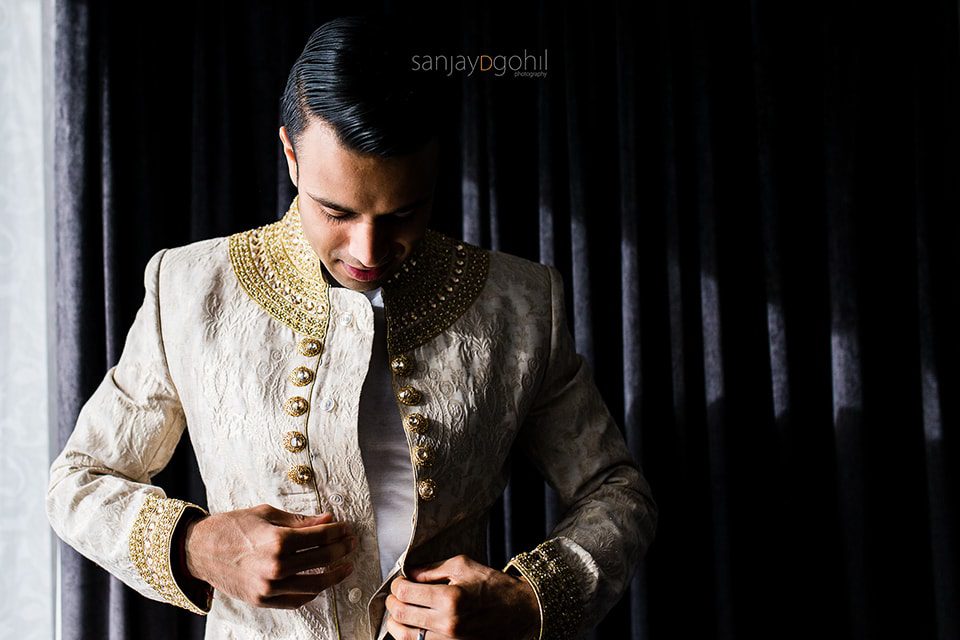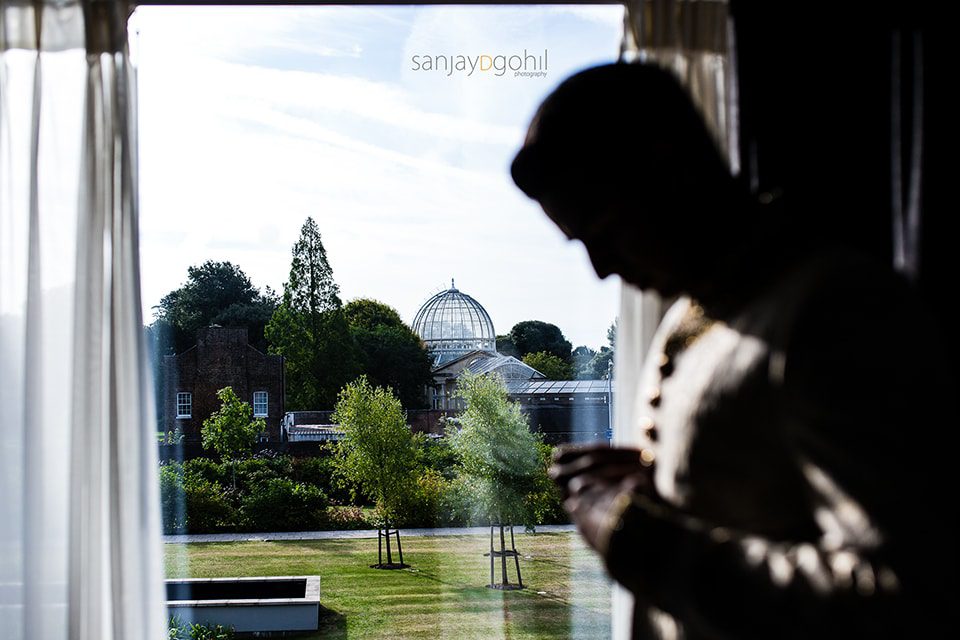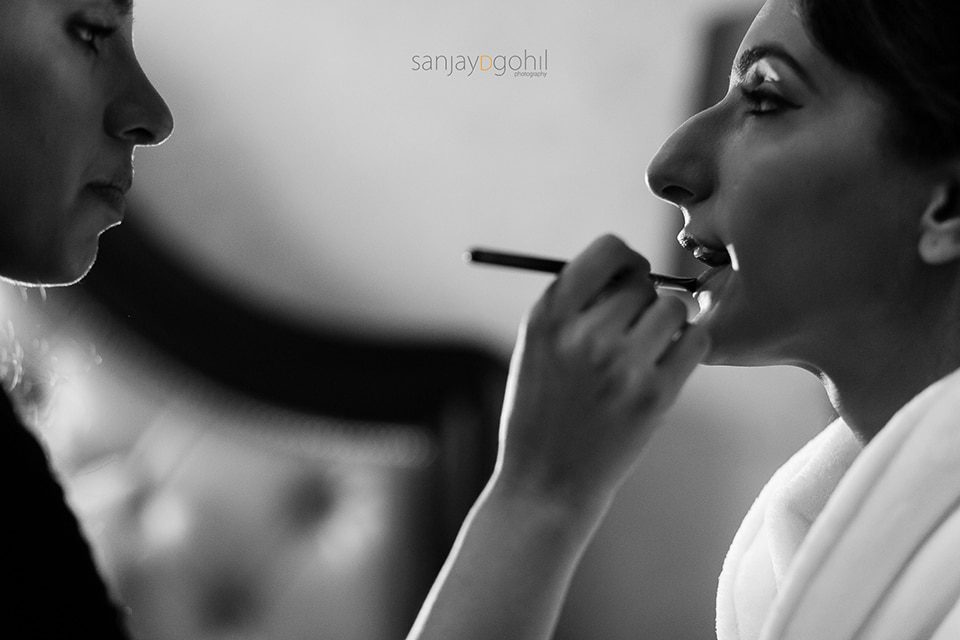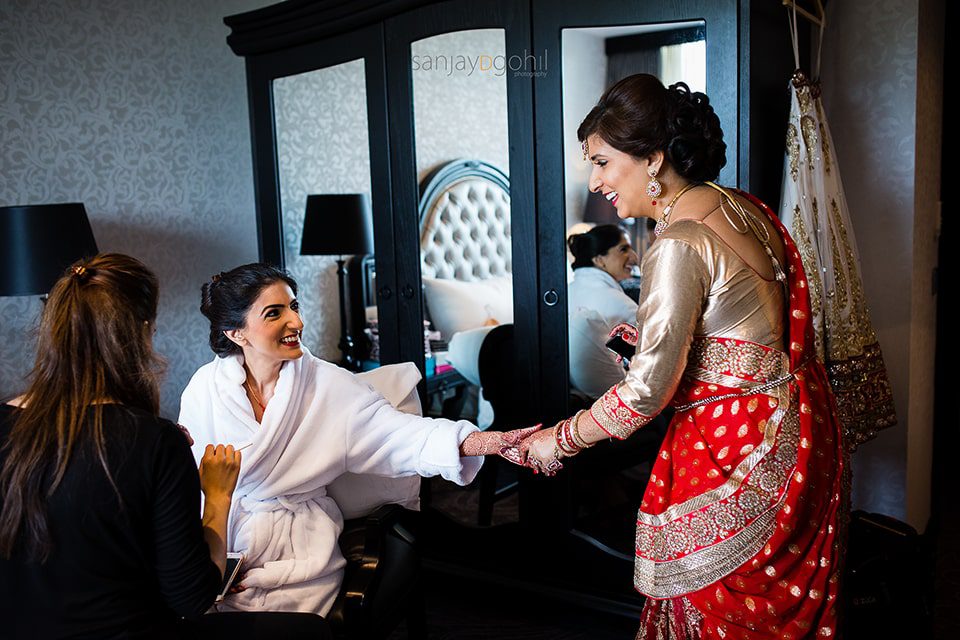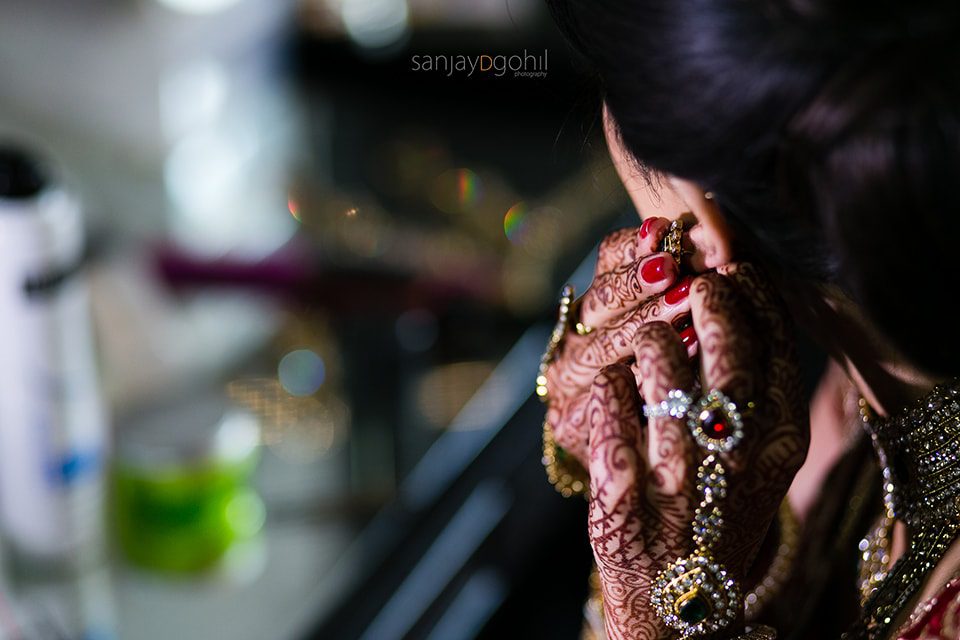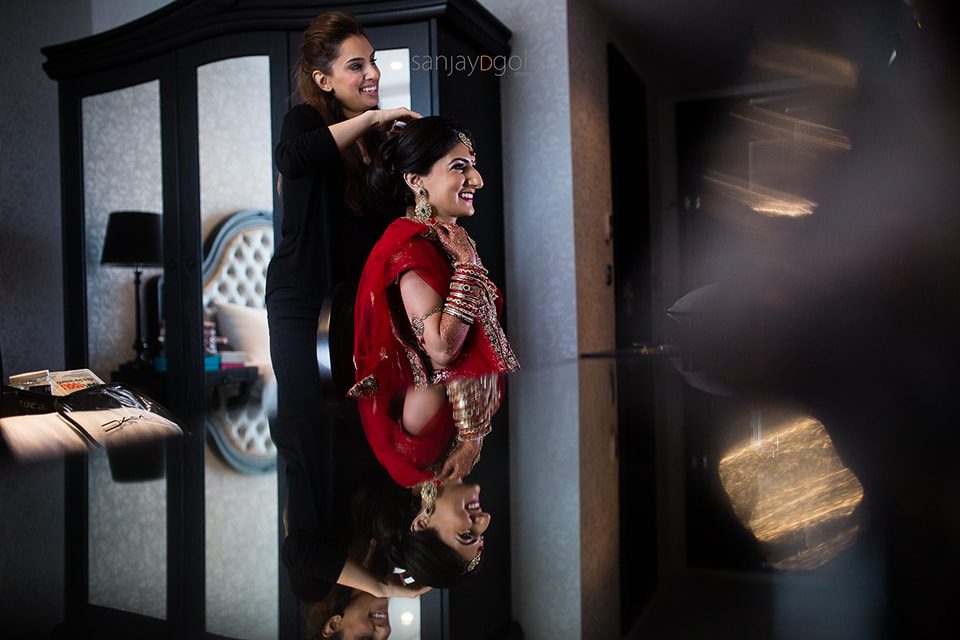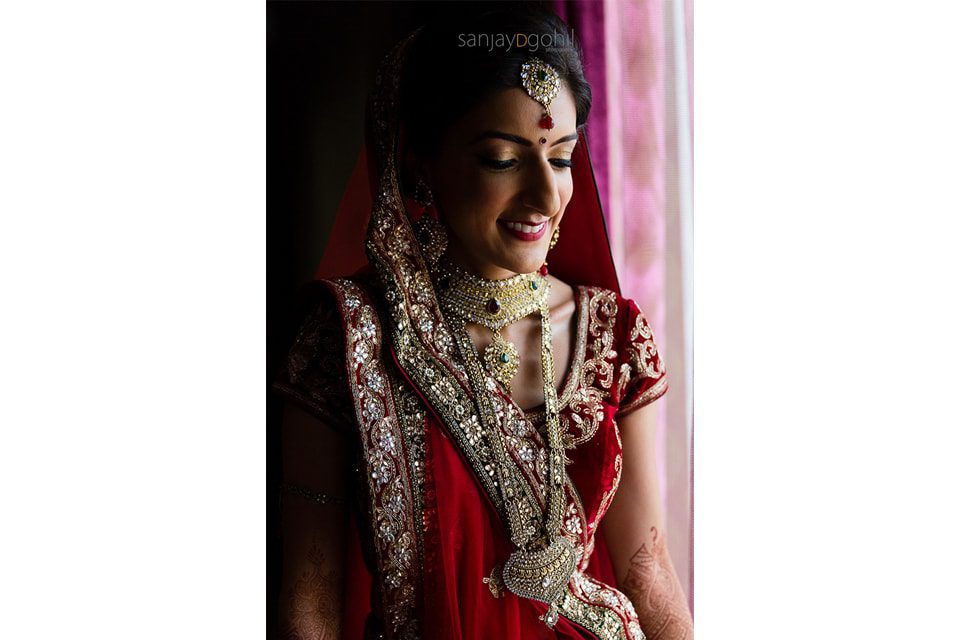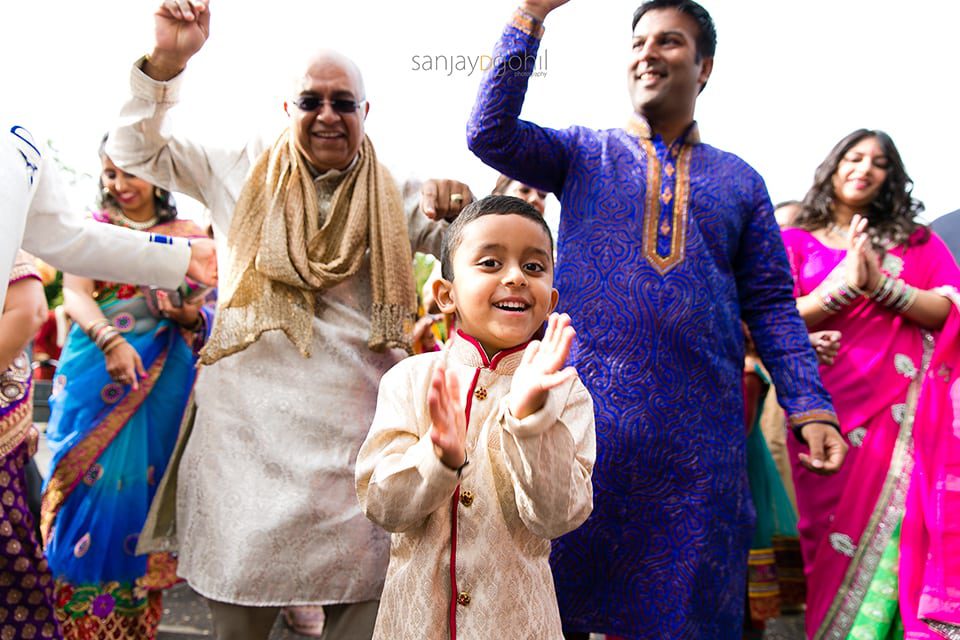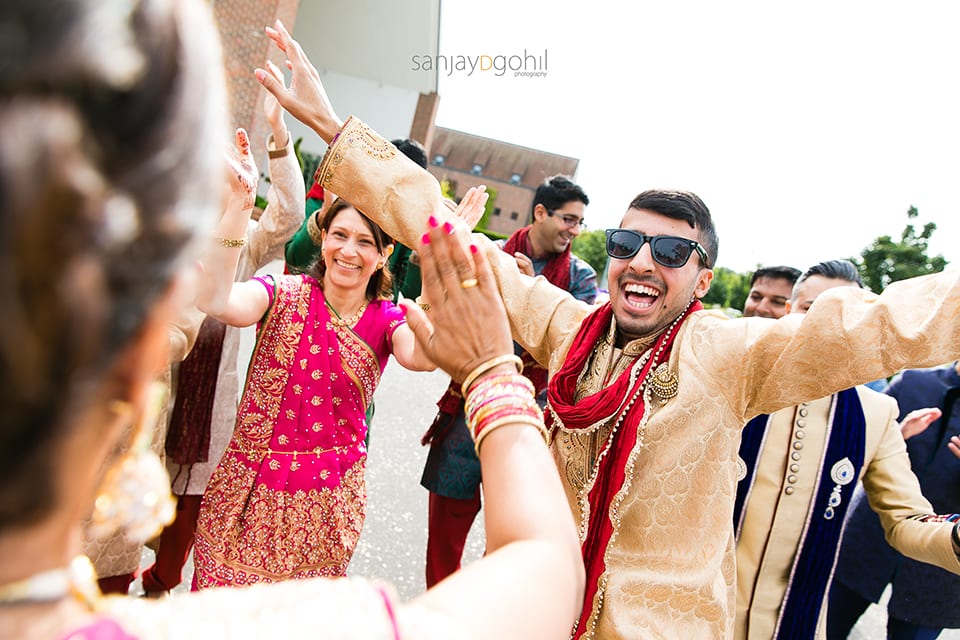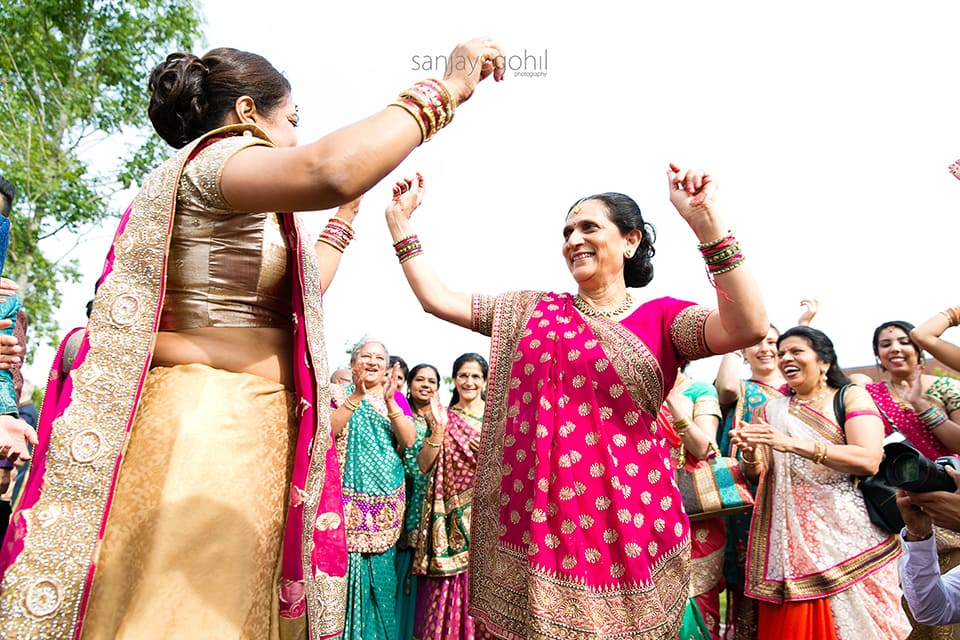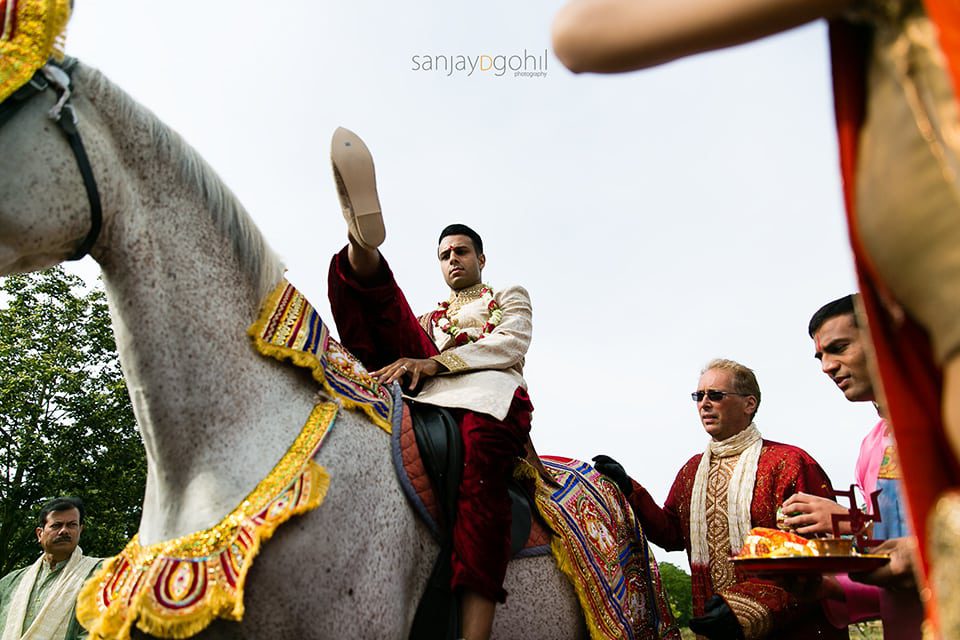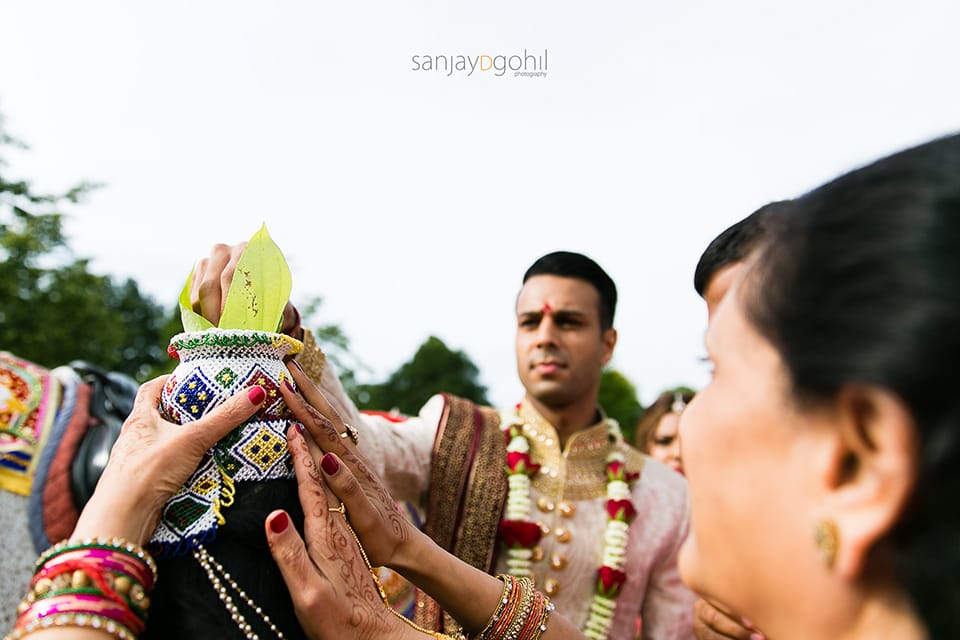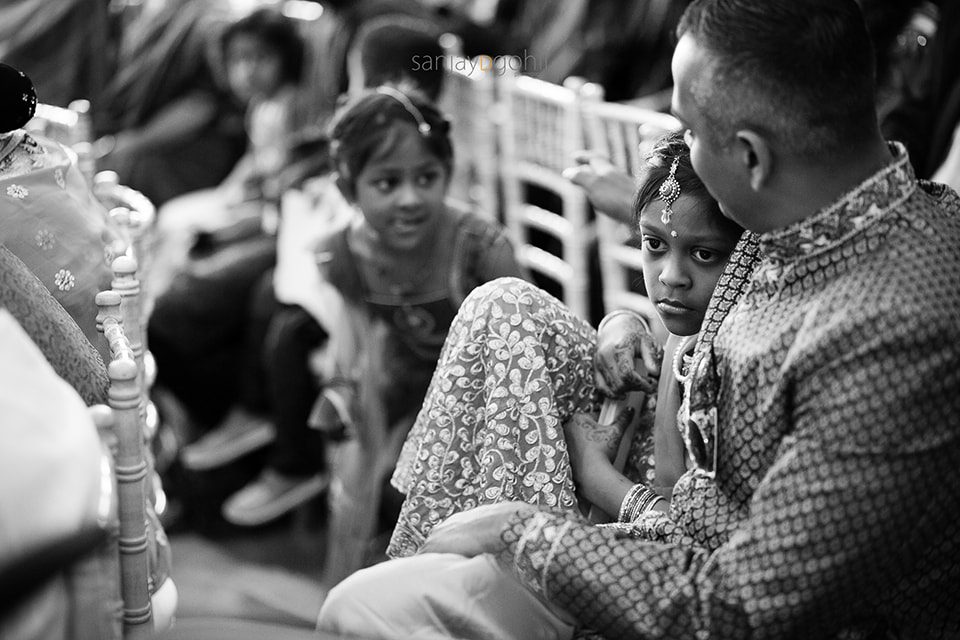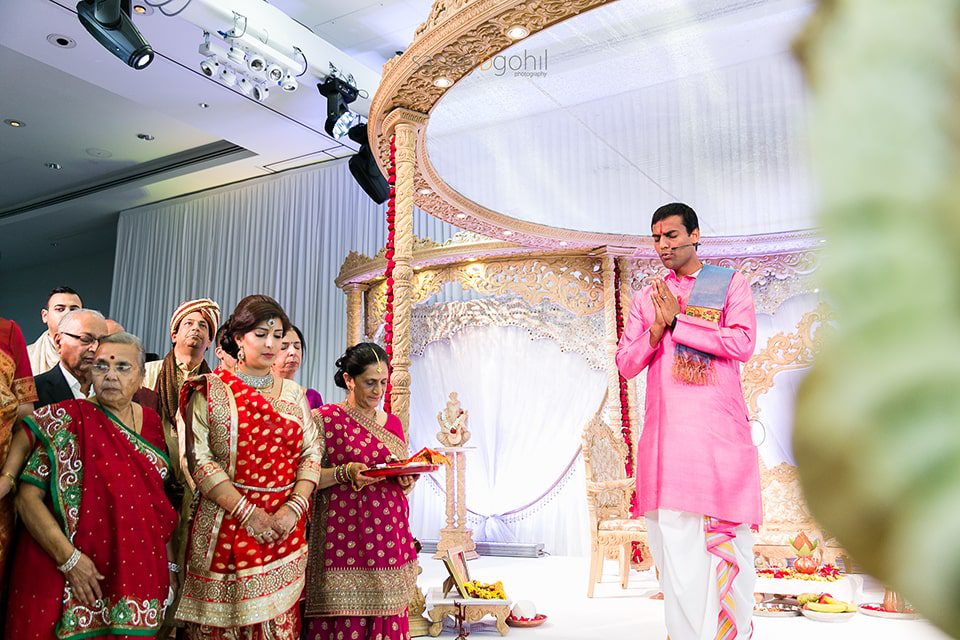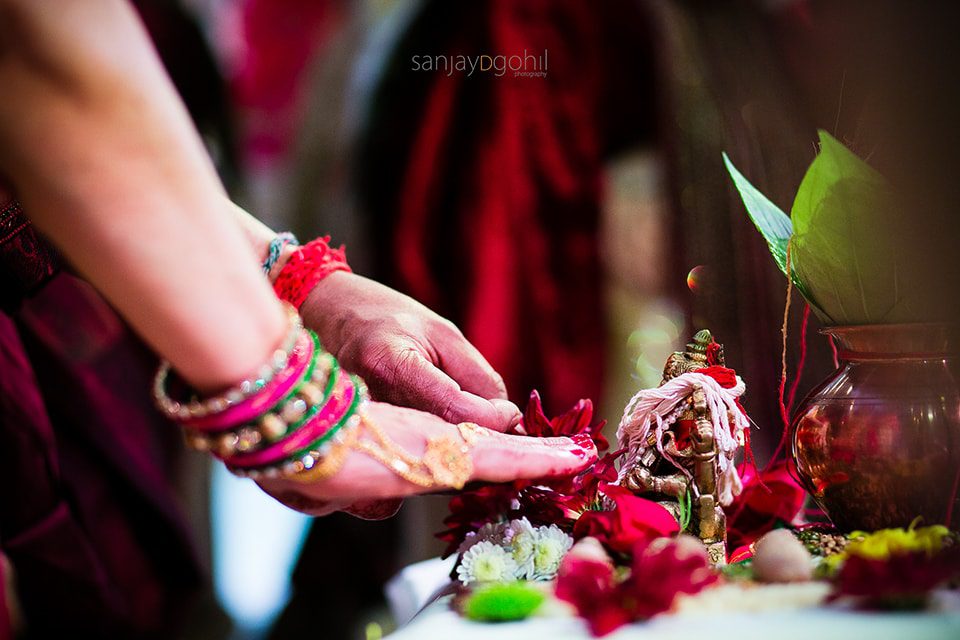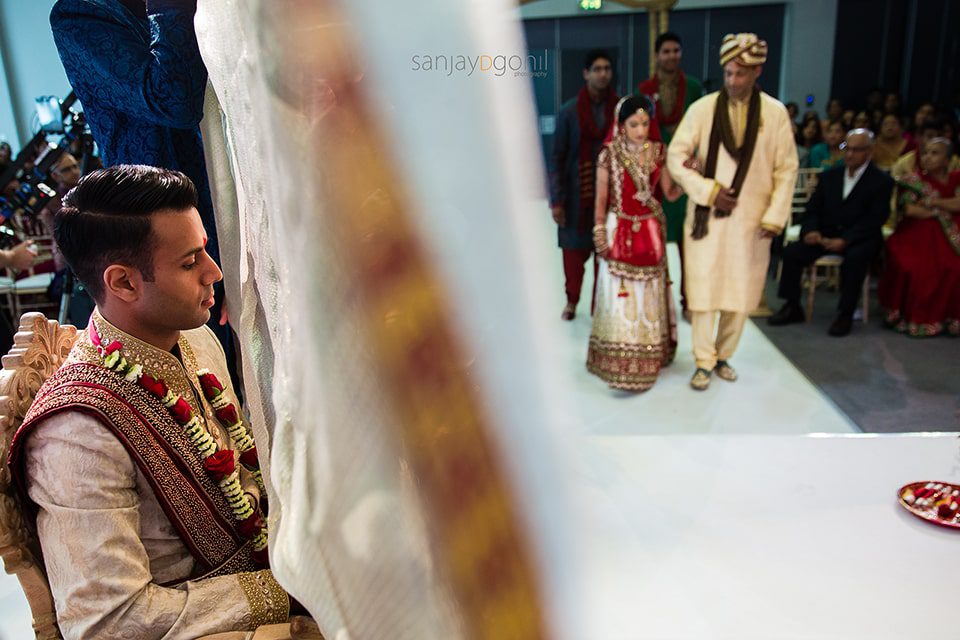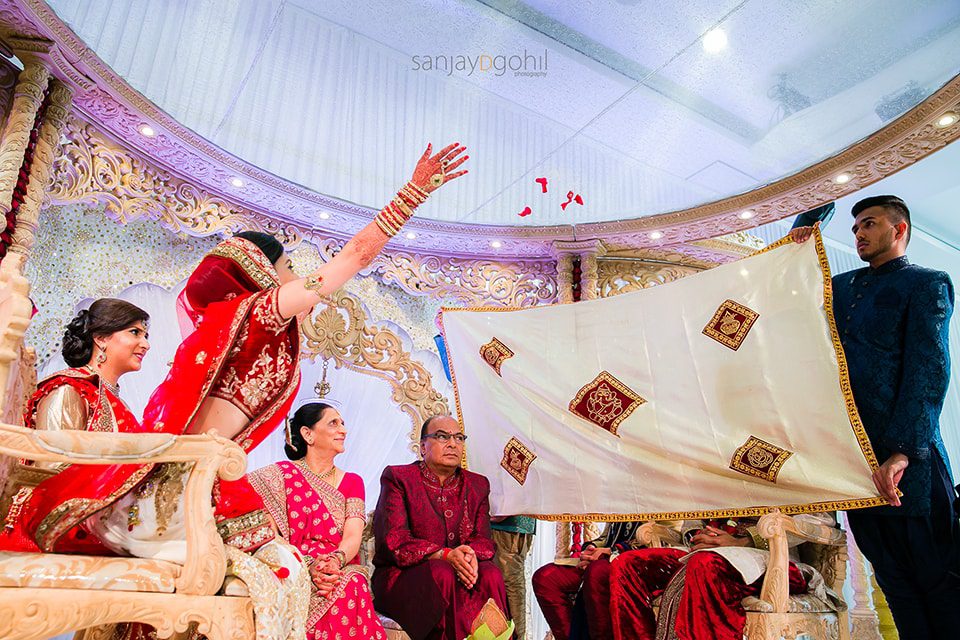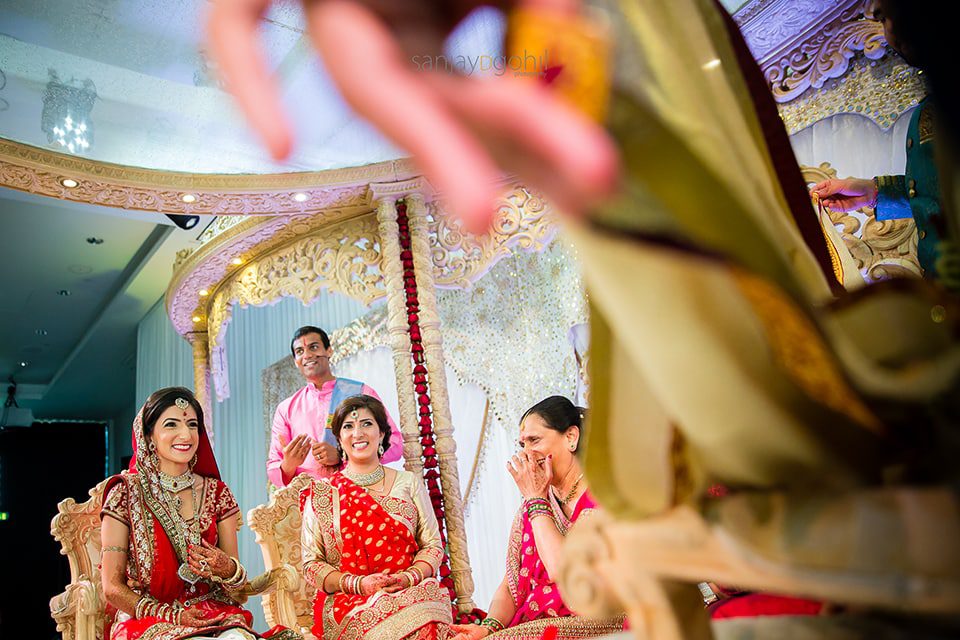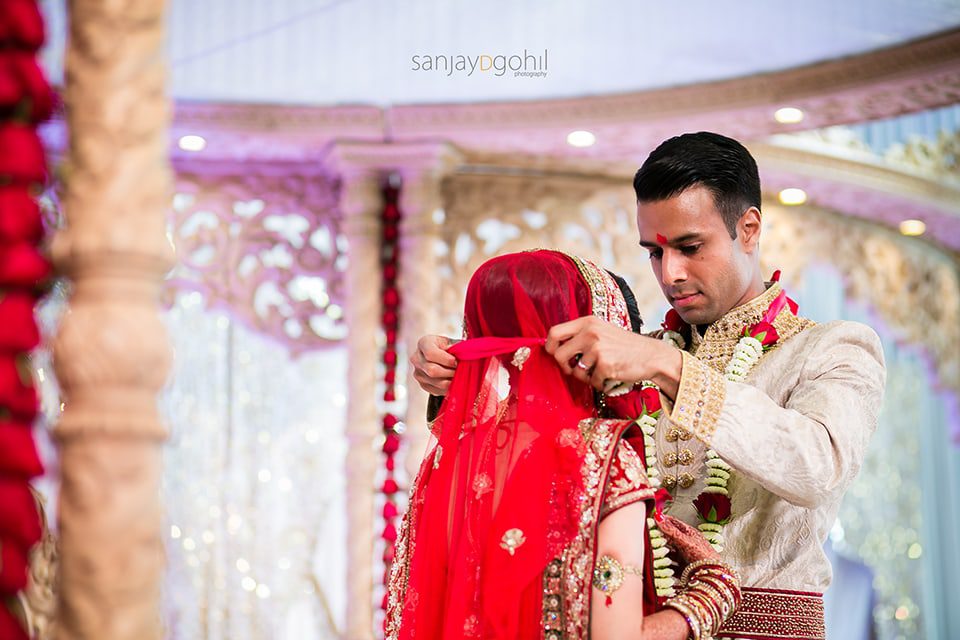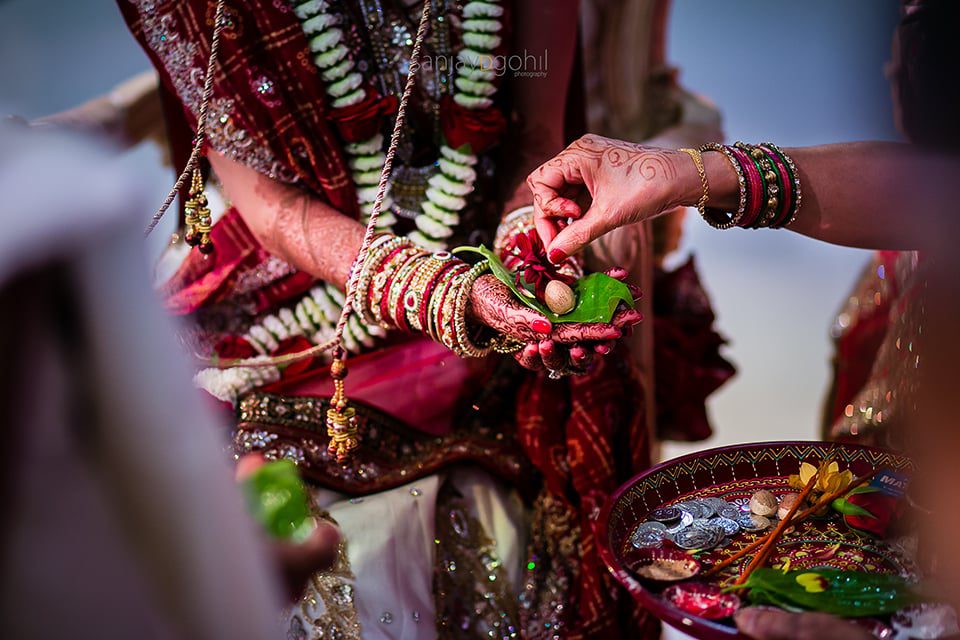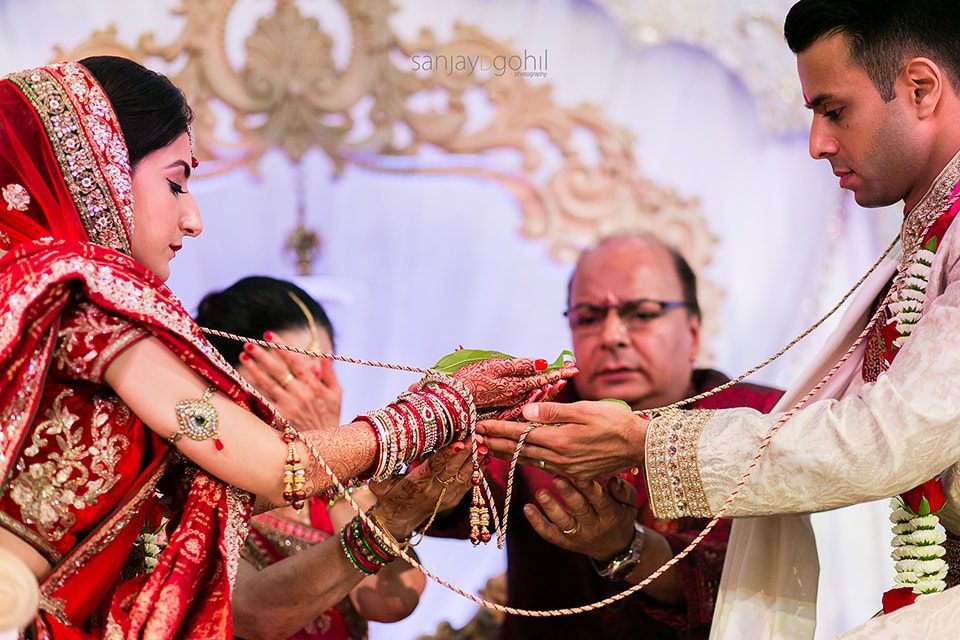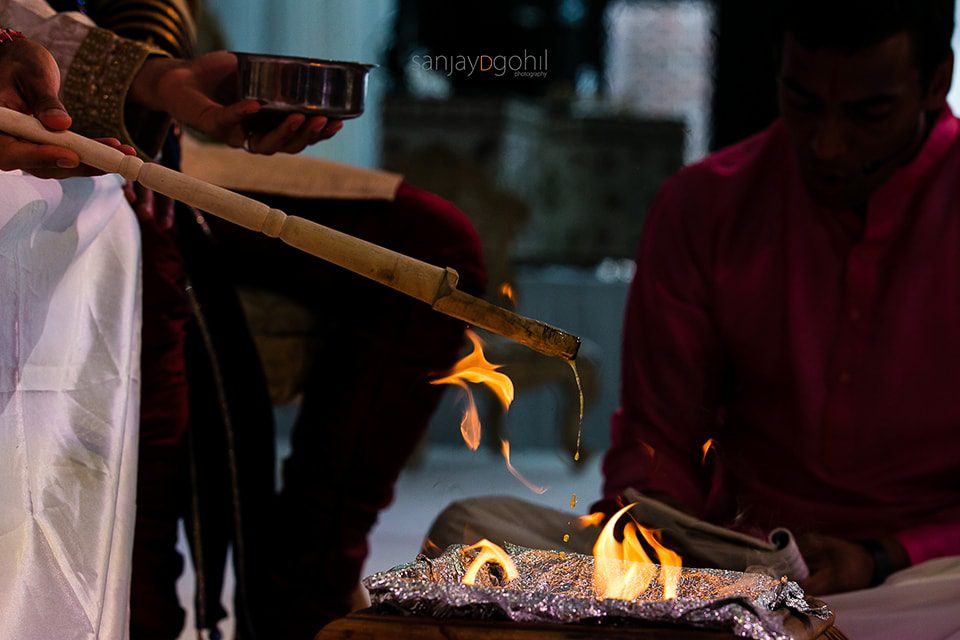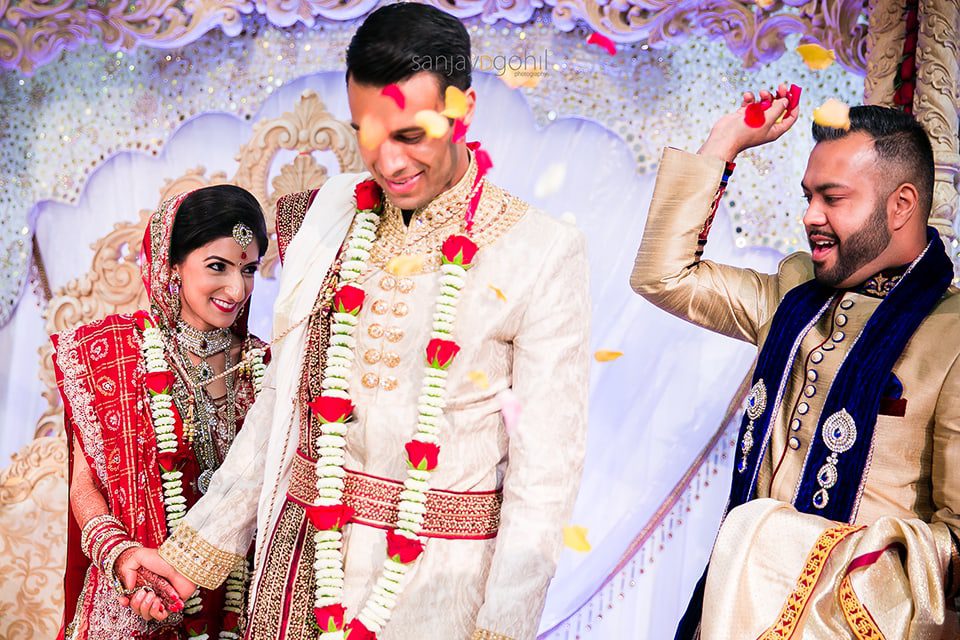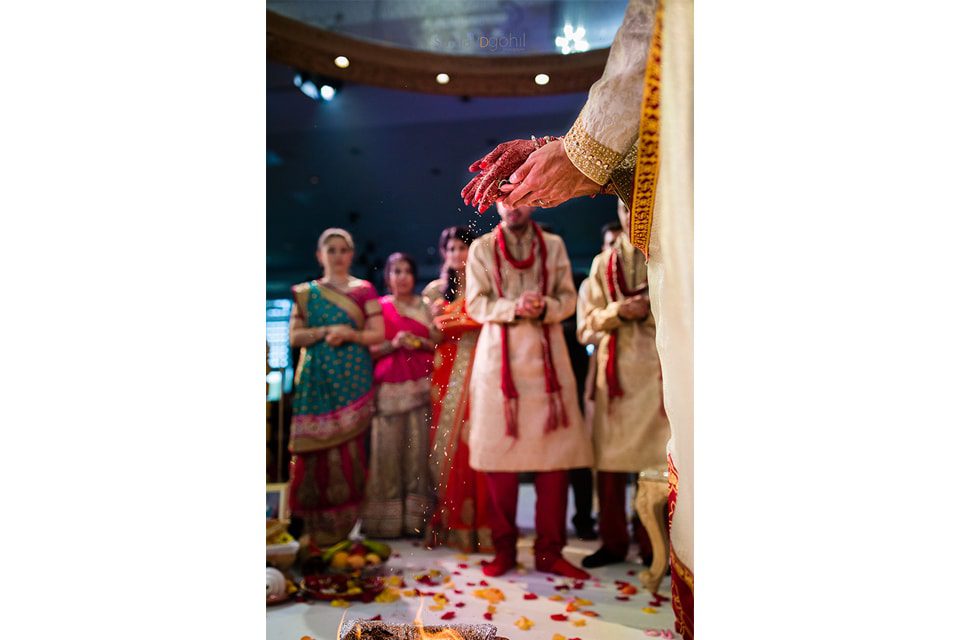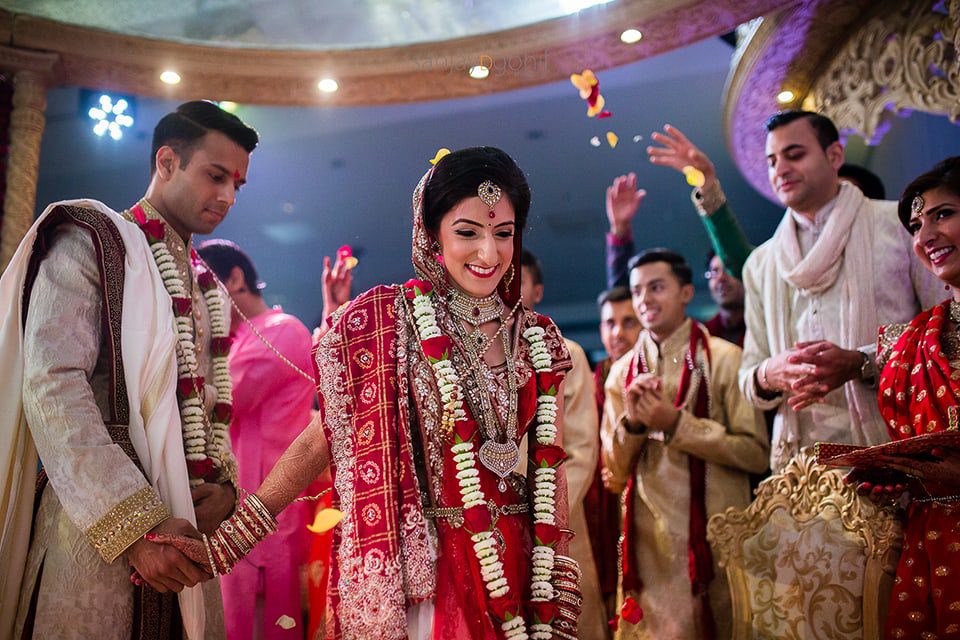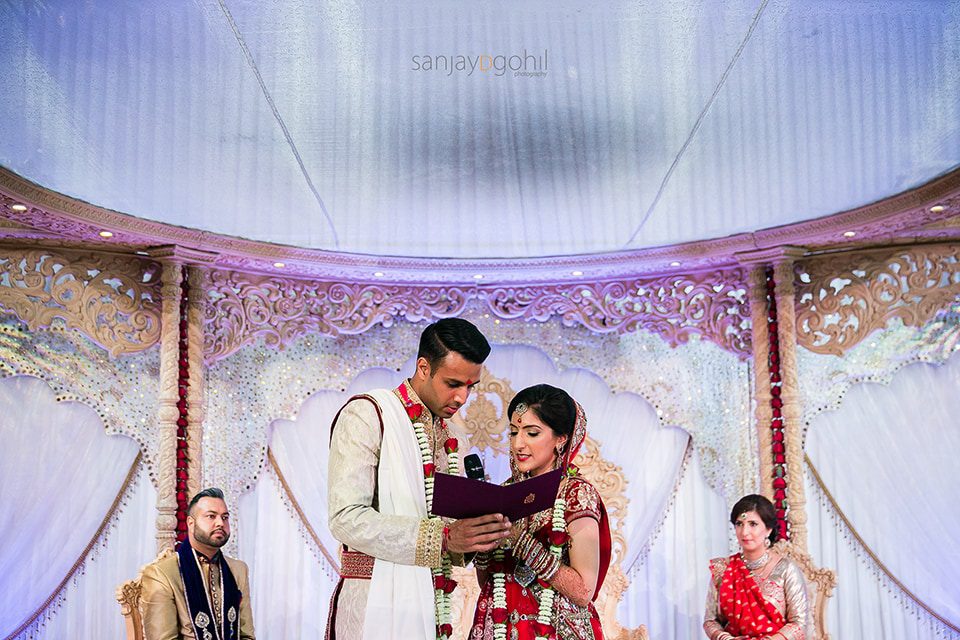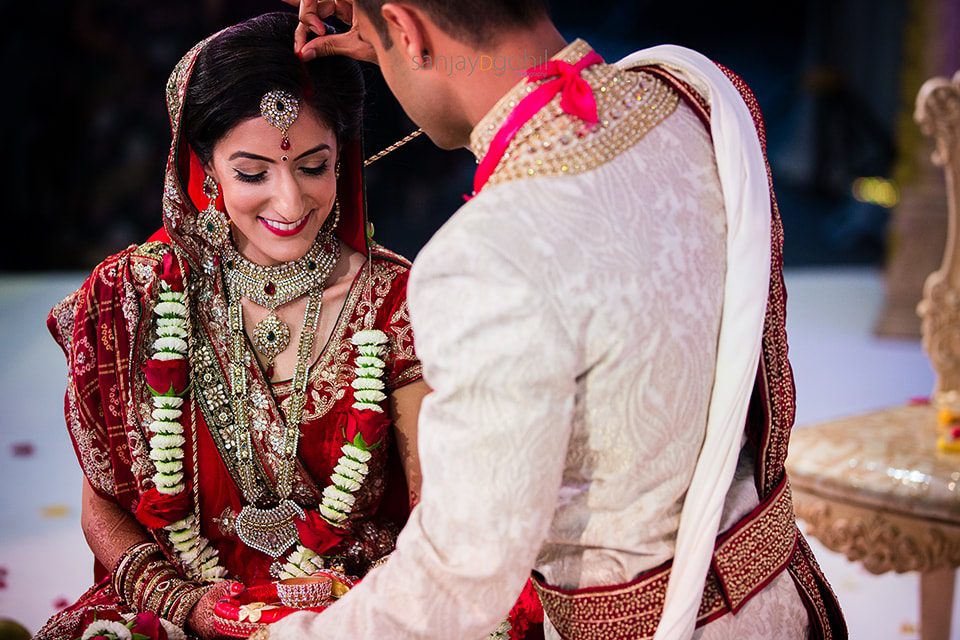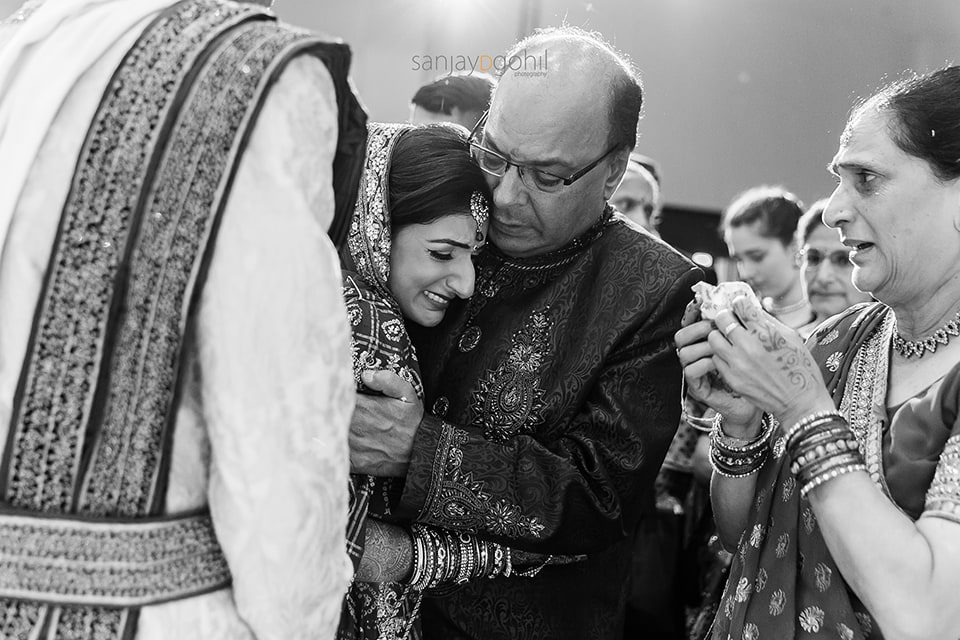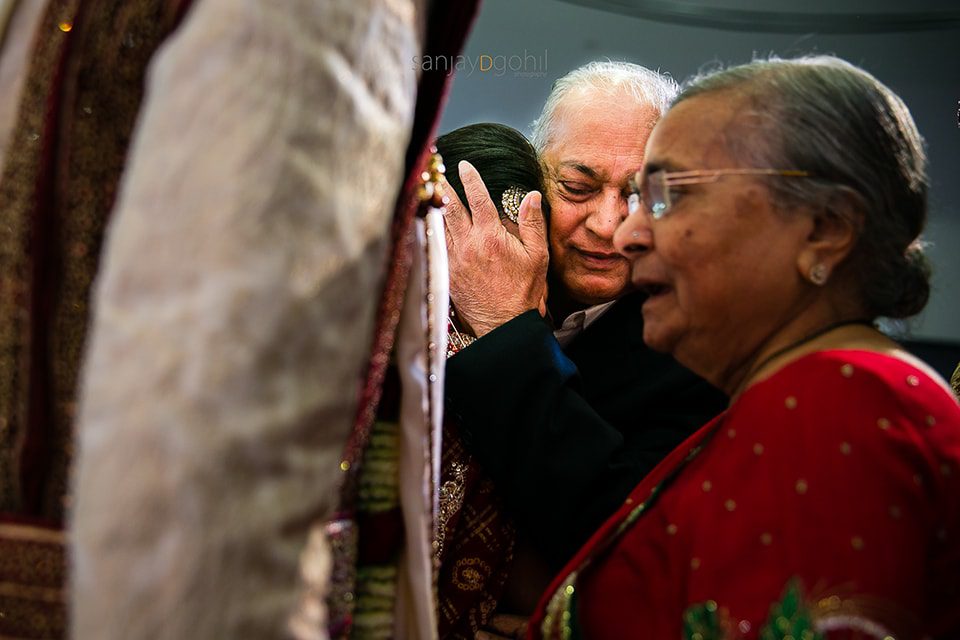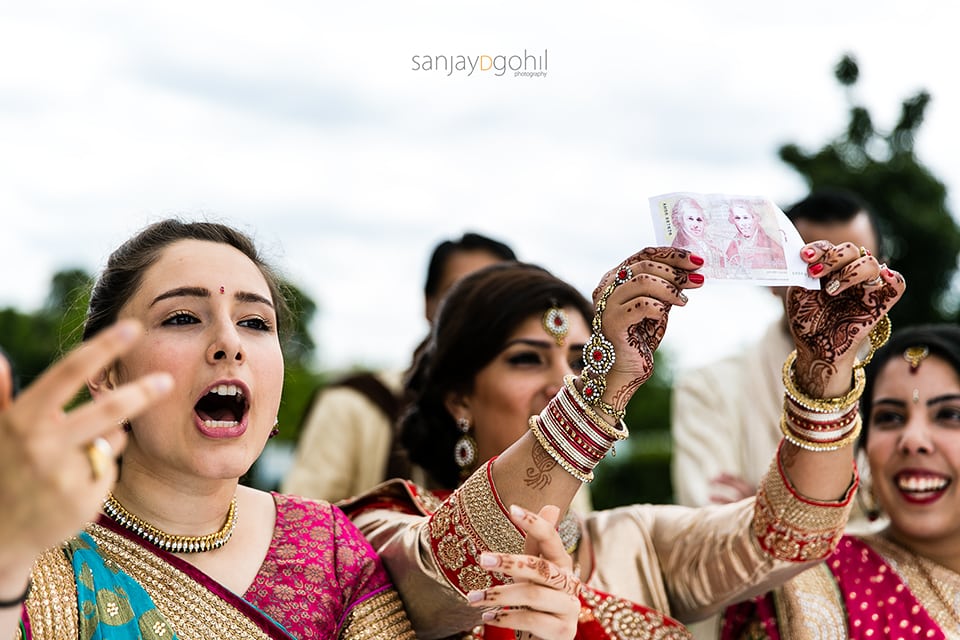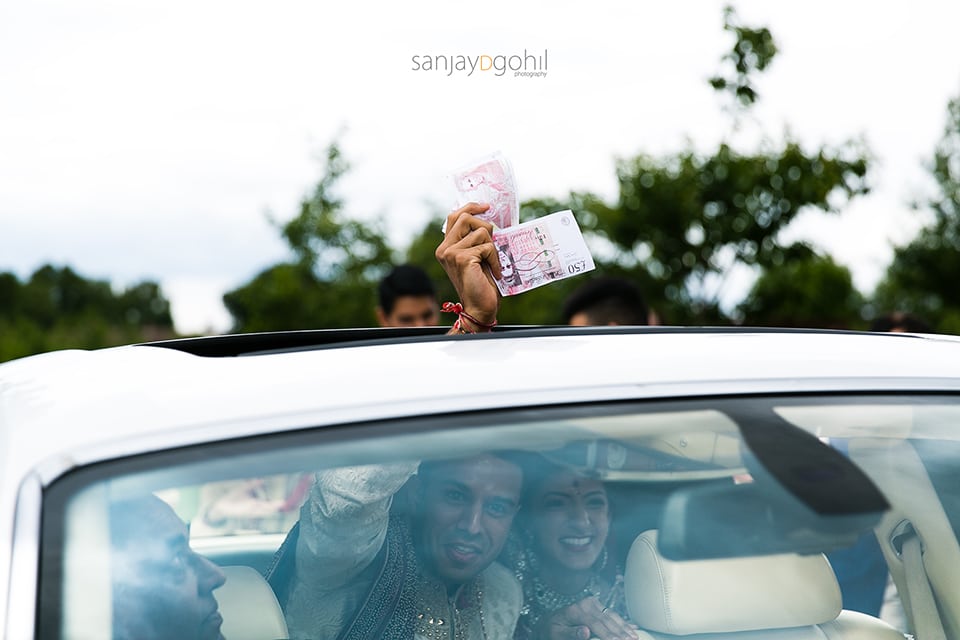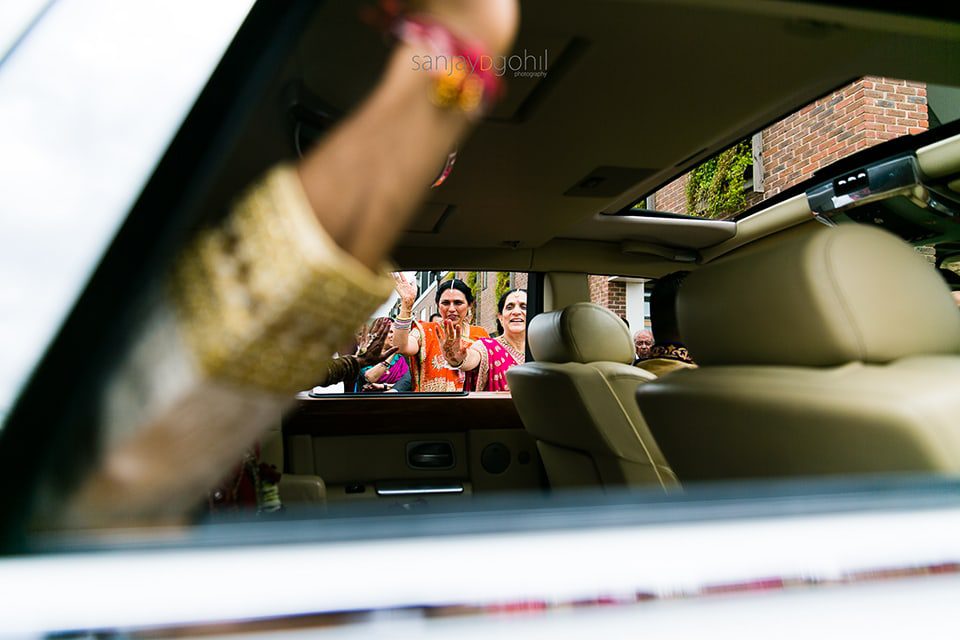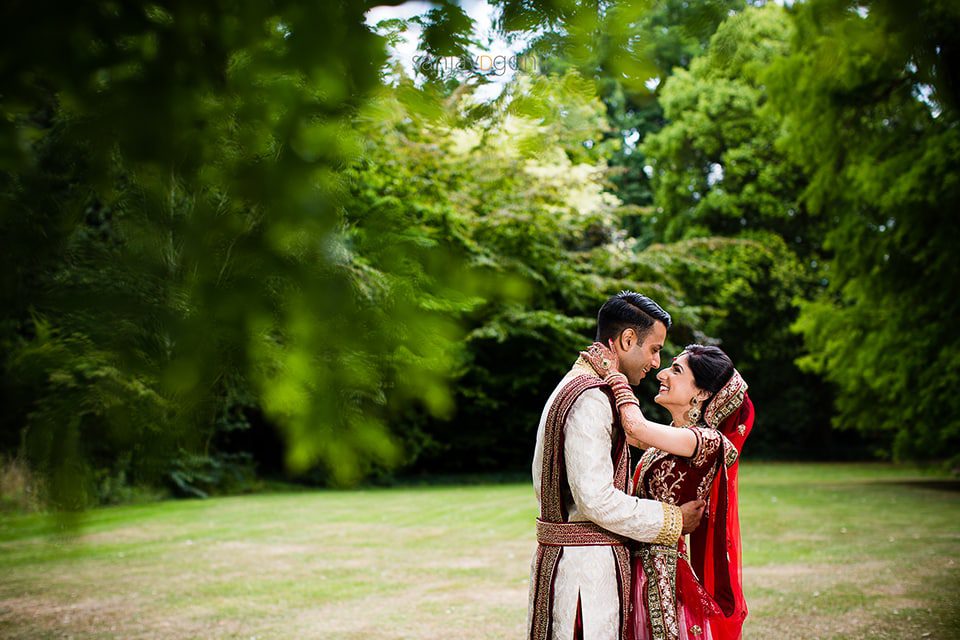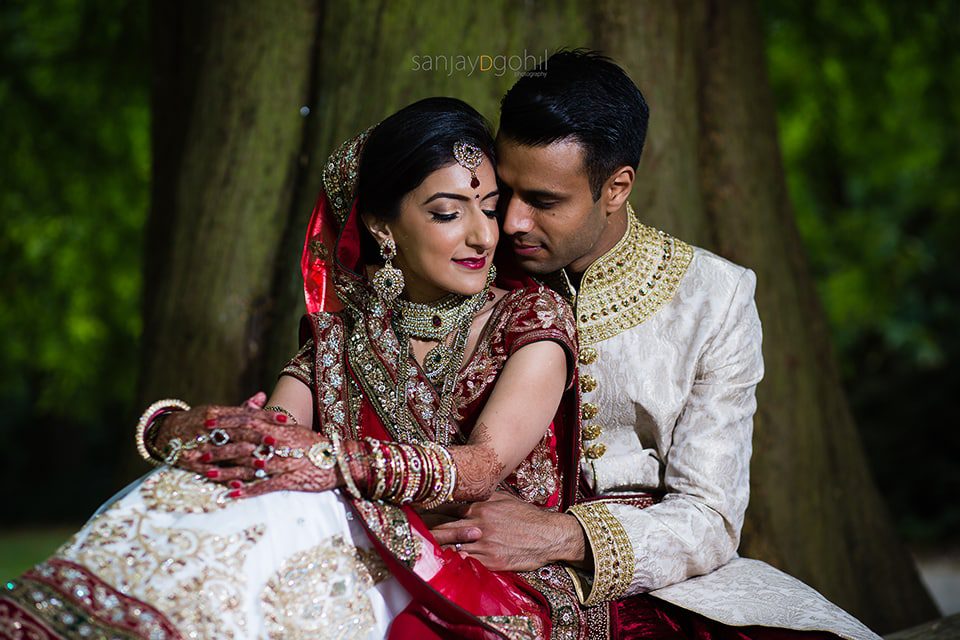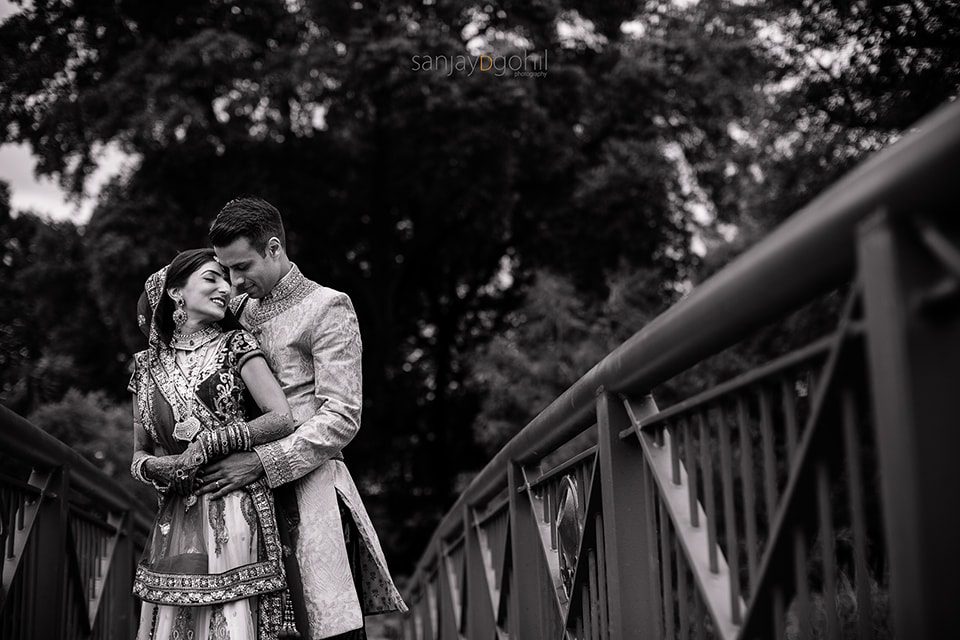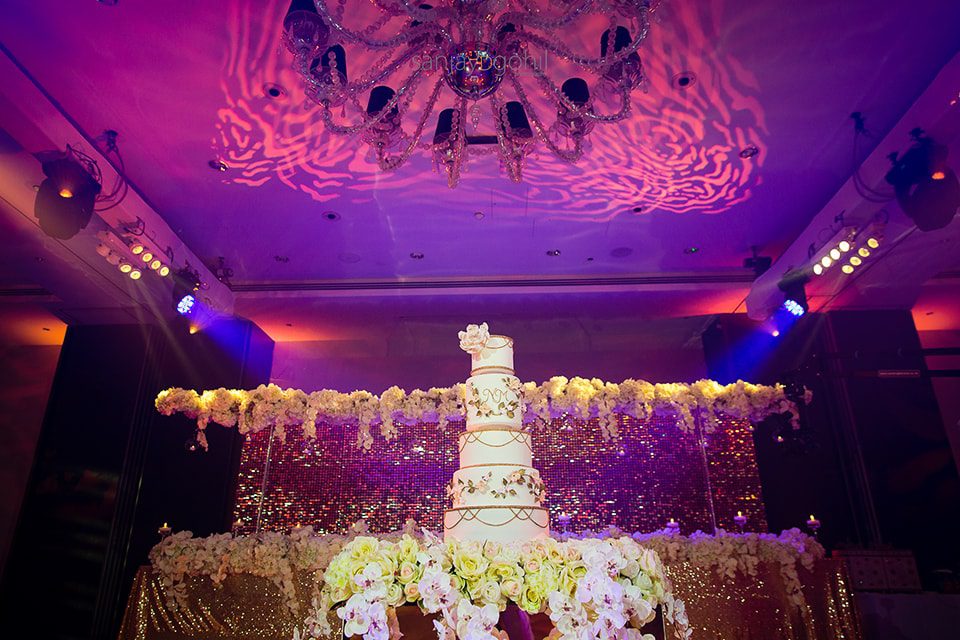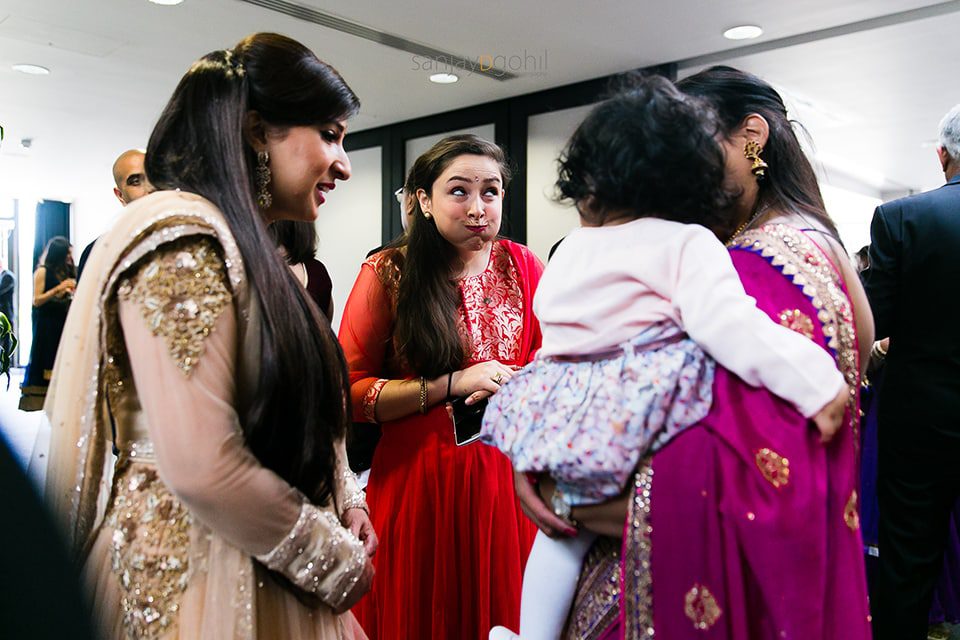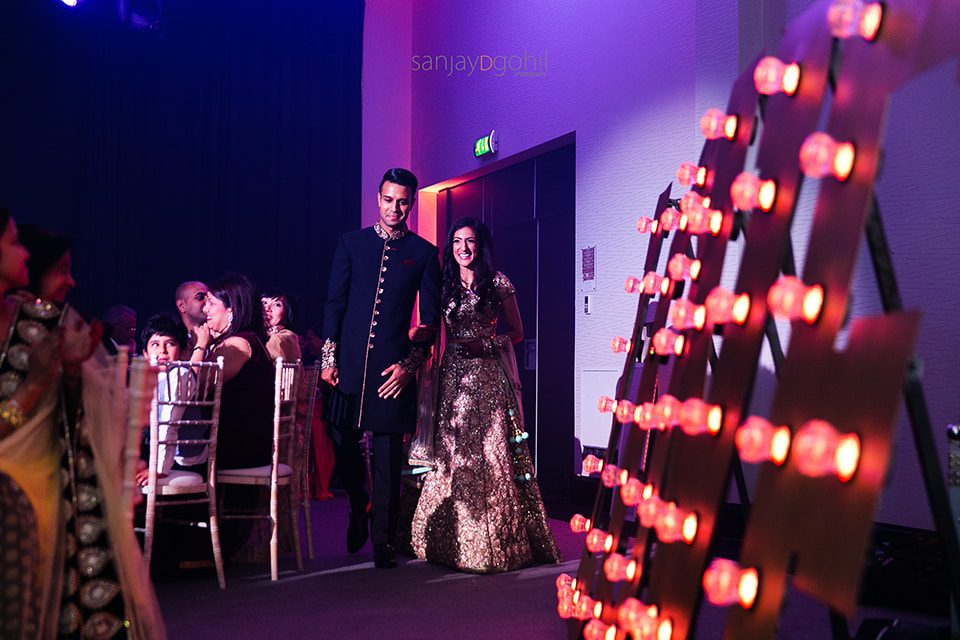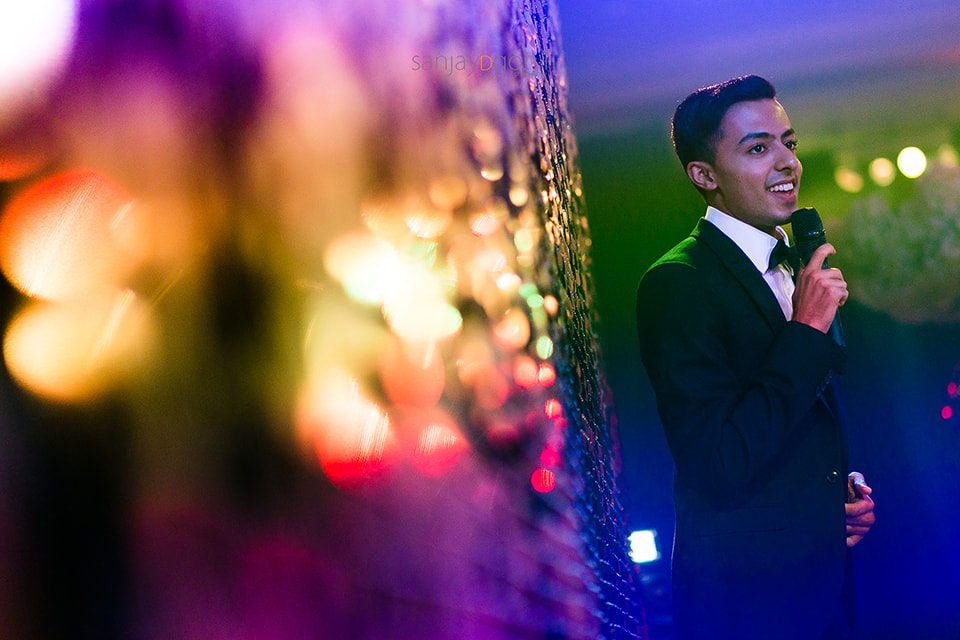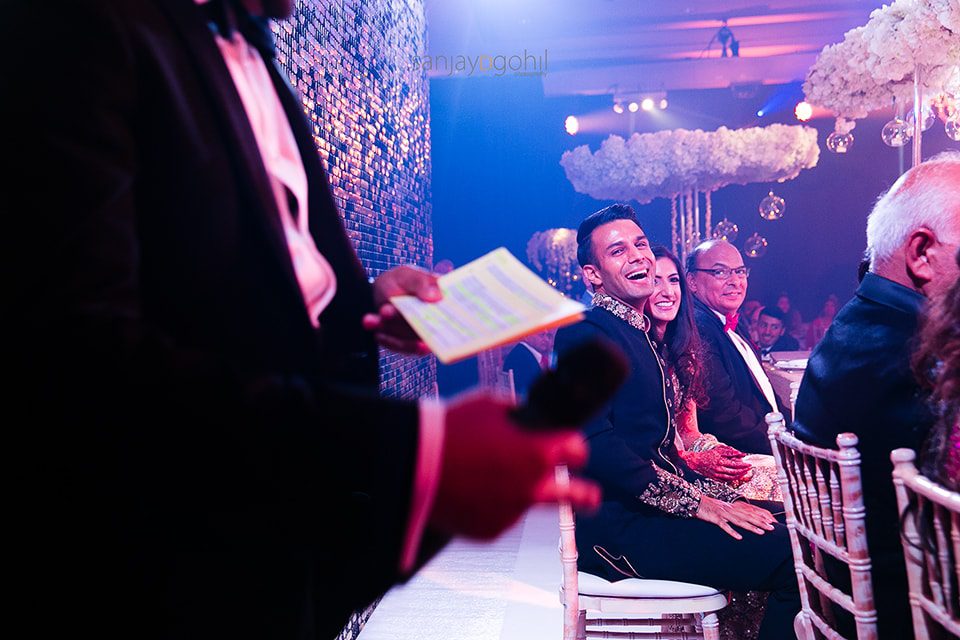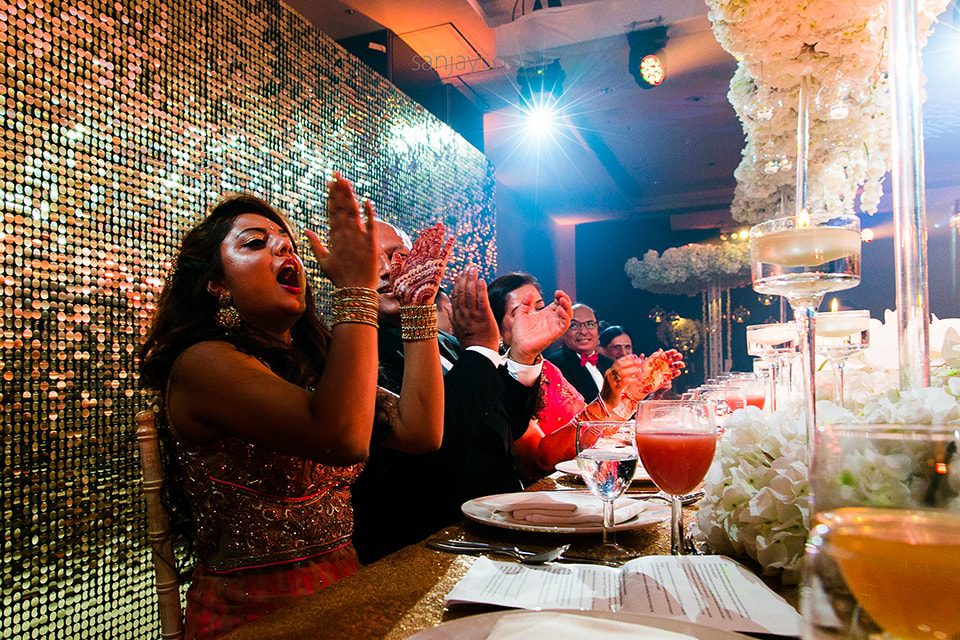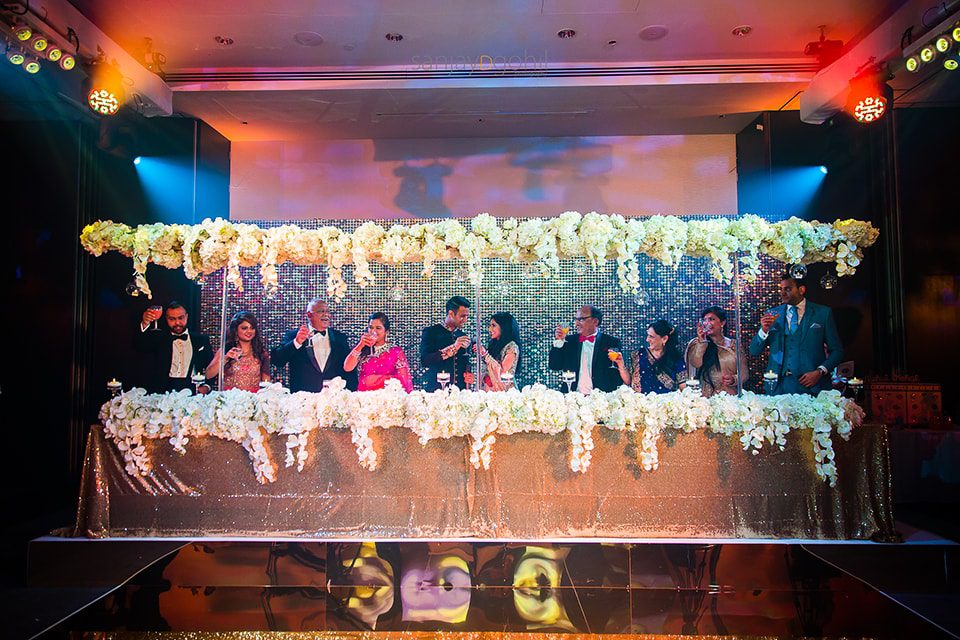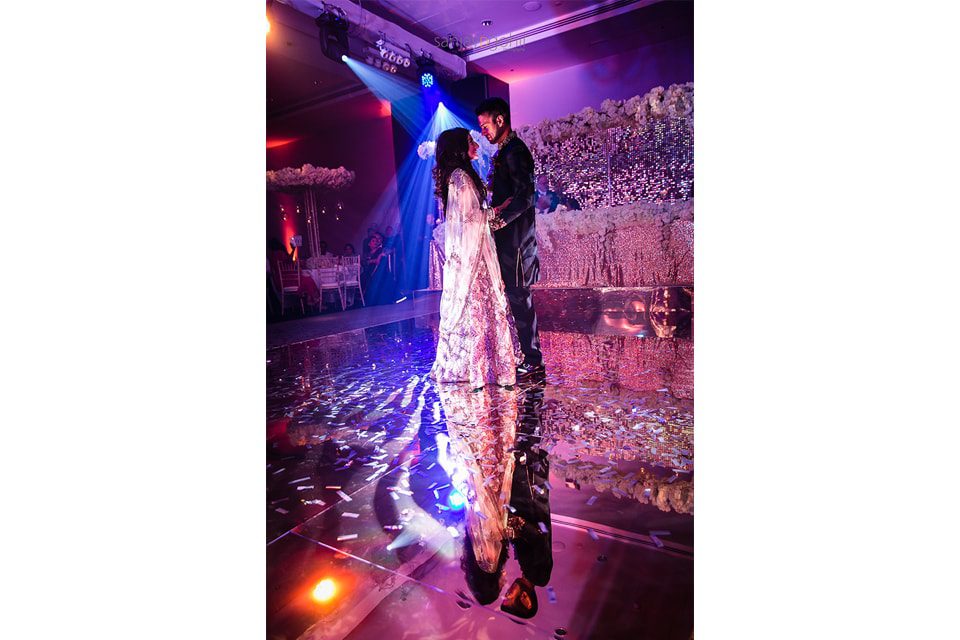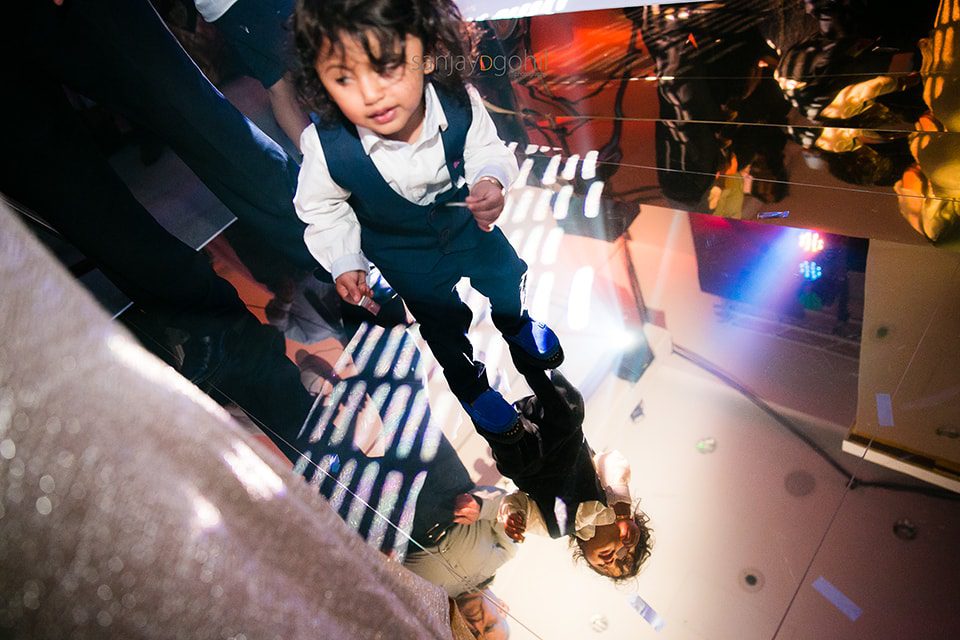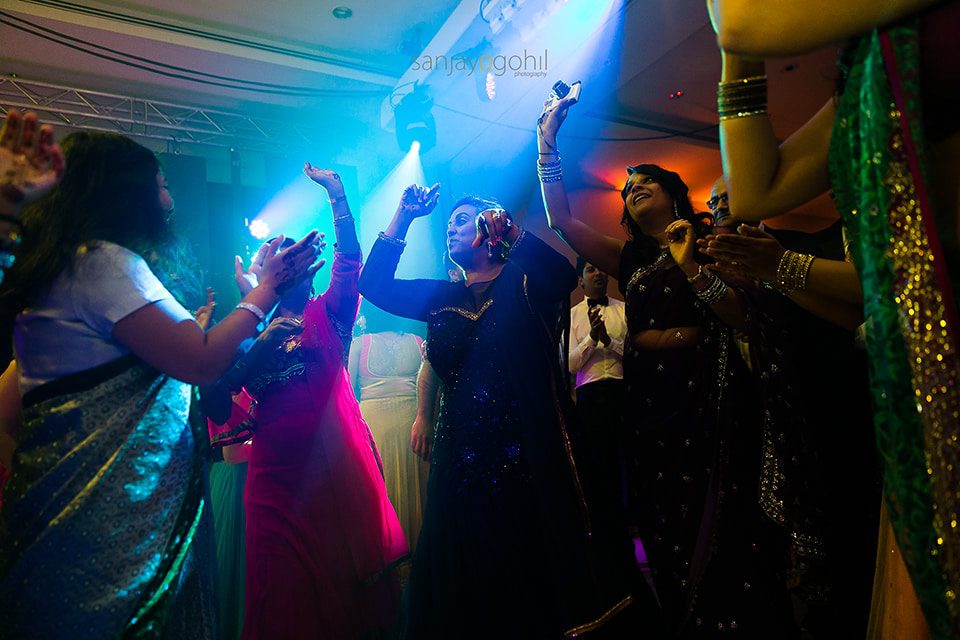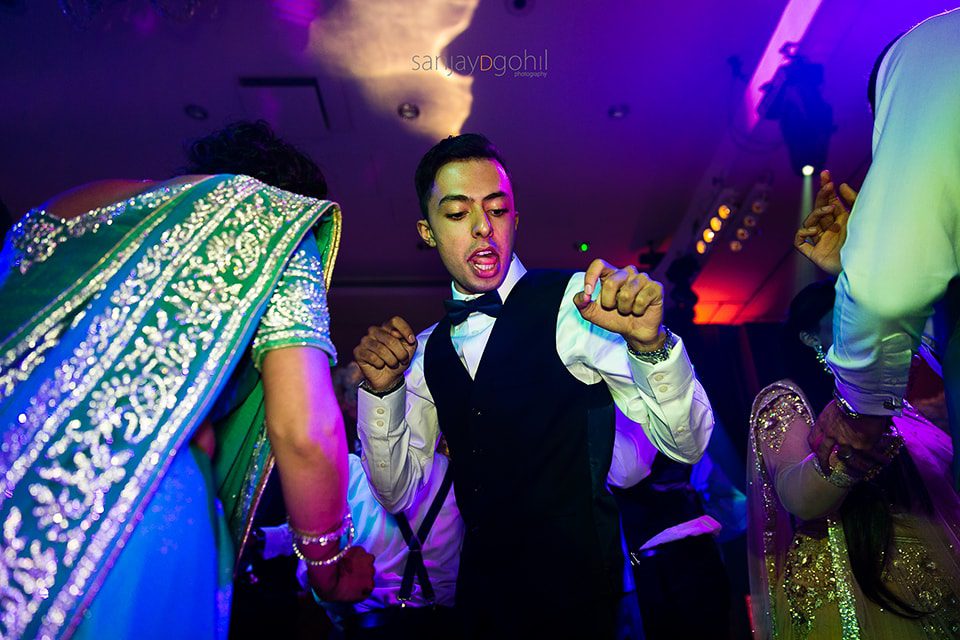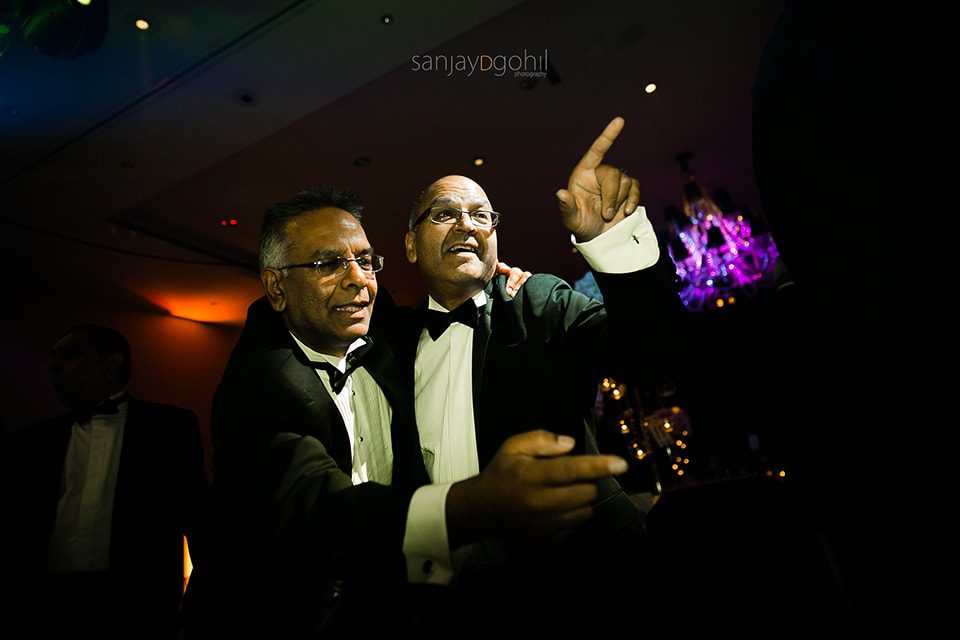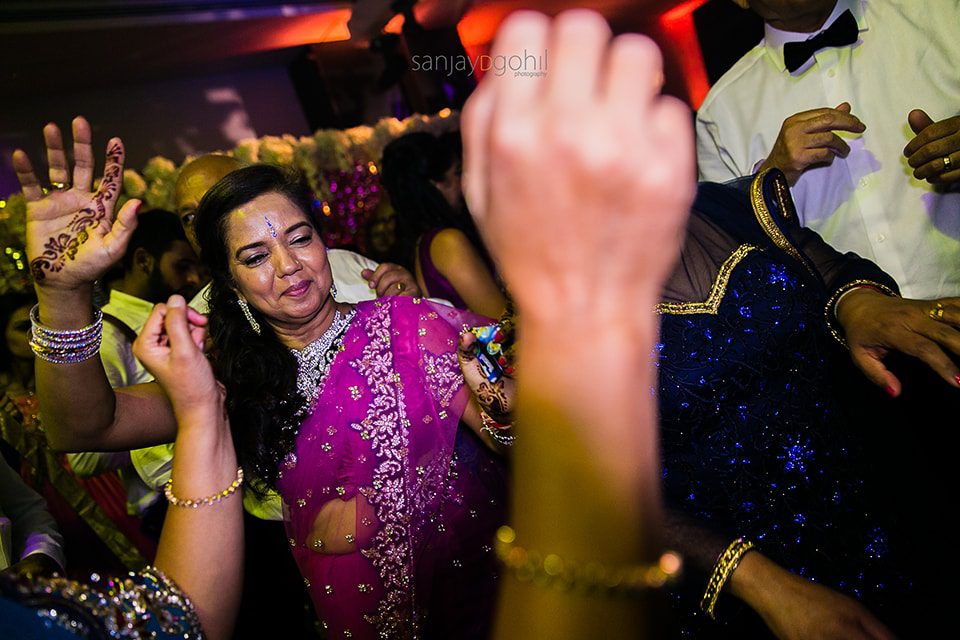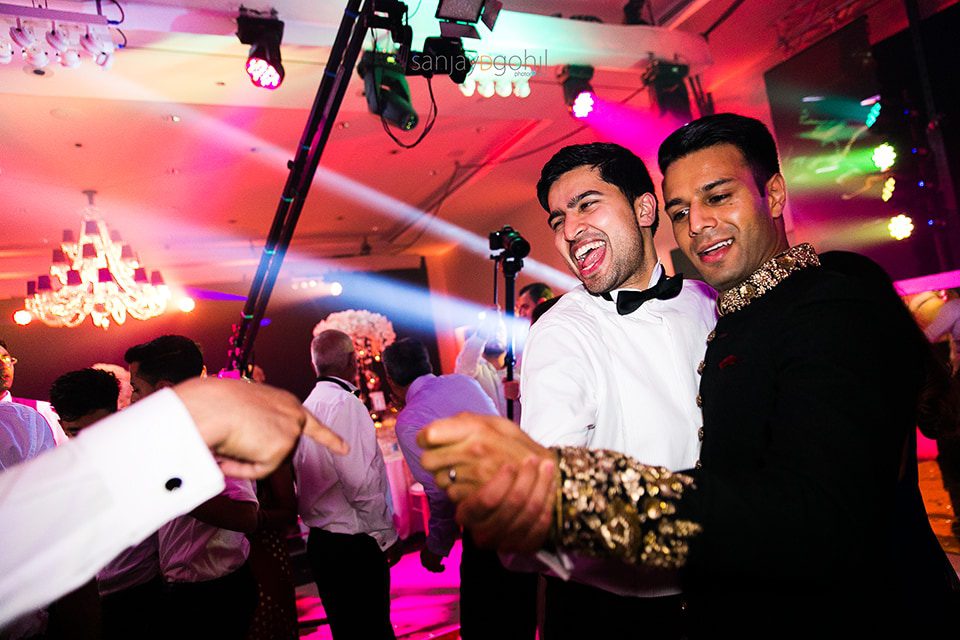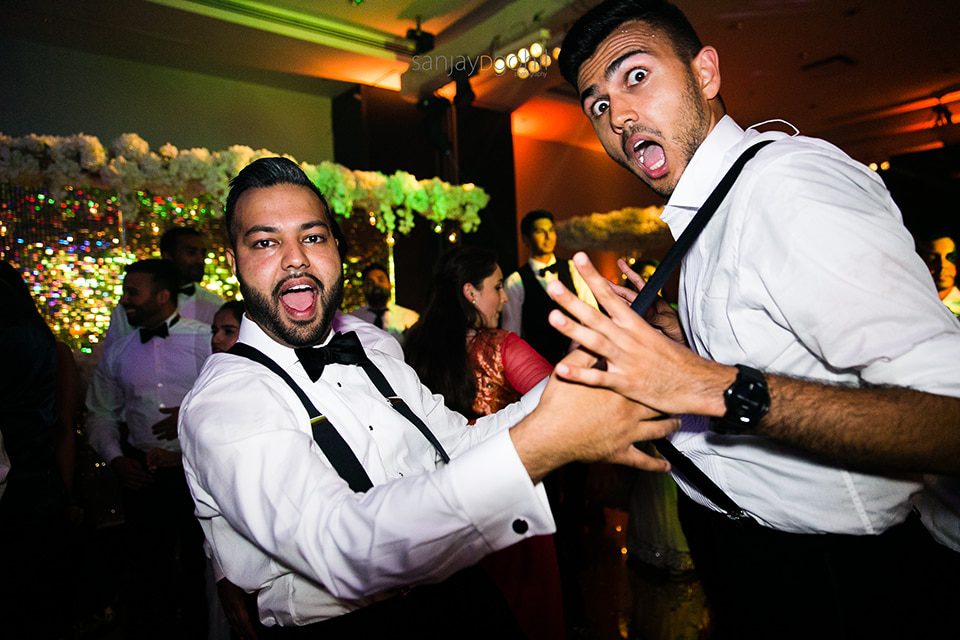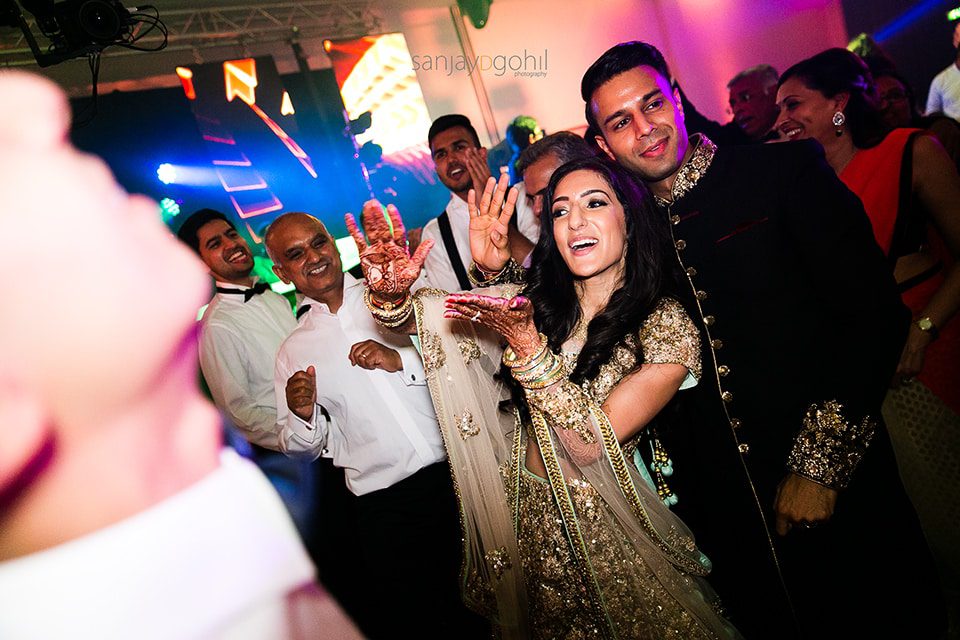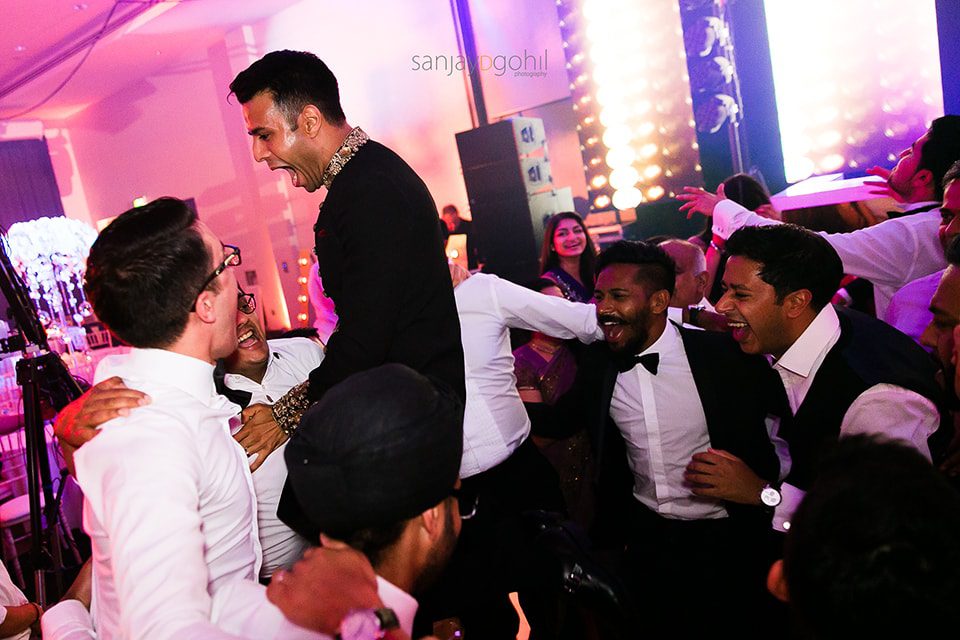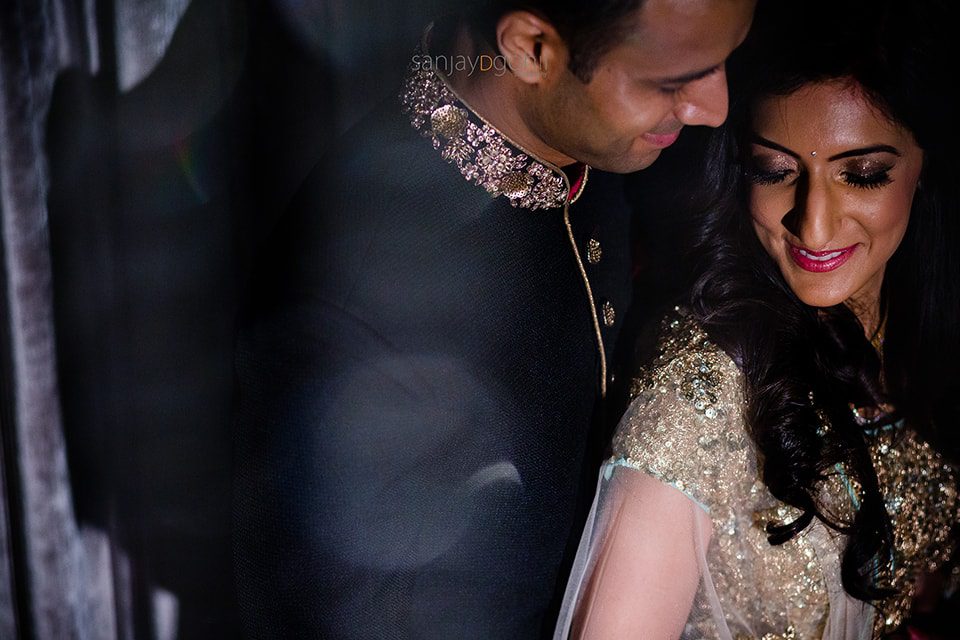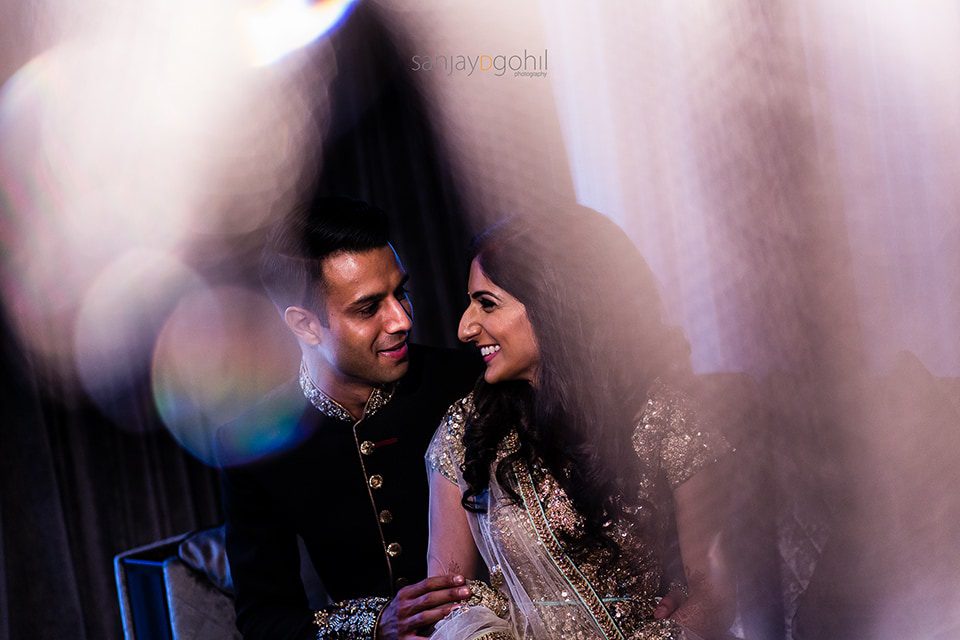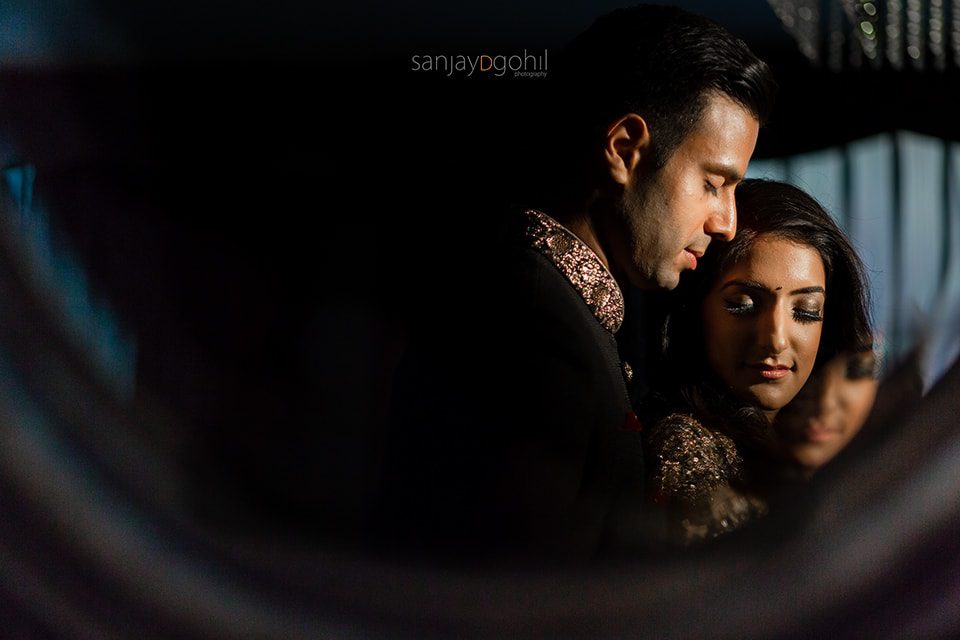 Massive thanks as always to Meheer for his help on the wedding day.
Remember to 'Like' my facebook page , follow me on Instagram @sanjaydgohil and for those of you on Twitter, please do follow me @sanjaydgohil.