So the summer wedding season has been fantastic and I feel honoured to have photographed some amazing couples and documenting their special moments. As the season starts to quieten down, it's time to showcase some of the beautiful moments I've captured and I'd like to start with Rakhi and Imi's wedding which took place at the stunning Gurdwara Sri Guru Singh Sabha in Southall, followed by a fantastic reception party at the beautiful Syon Park conservatory.
Raks and Imi are a very cool couple and I was honoured to photograph their special day, I enjoyed capturing their fun nature with their closest friends and family at the Gurdwara and again the evening at the reception party where Syon conservatory was completely lit up and everyone partied hard!
With their creative background, Raks and Imi put a lot of thought in the décor and details at Syon and I loved all the unique touches from the table plan to the individually named envelopes and whoopee cushion for the kids!
A memorable moment was when I wanted to get a portrait of Raks and Imi in the evening with the conservatory lit up. I pre lit the screen with a couple taking a selfie outside then grabbed Raks and Imi and had around 1 minute to photograph them before Imi picked Raks up and ran back to party…true party animals! You'll see this moment within the pics.
Raks and Imi you guys are awesome and I wish you both all the very best as Mr and Mrs, I look forward to seeing you both again the future.
So for your viewing pleasure, here are a few of the moments from Rakhi and Imi's big day.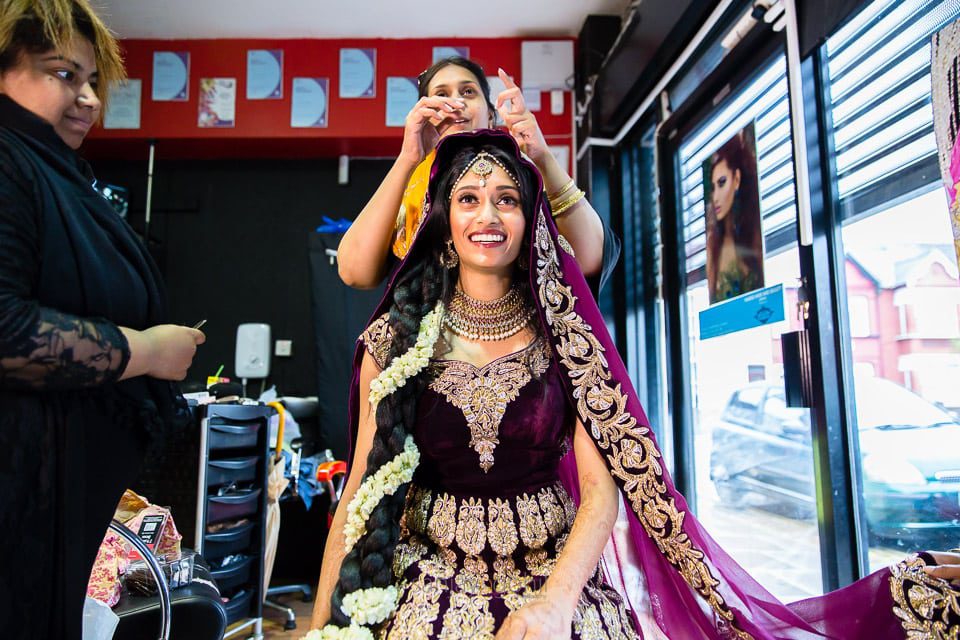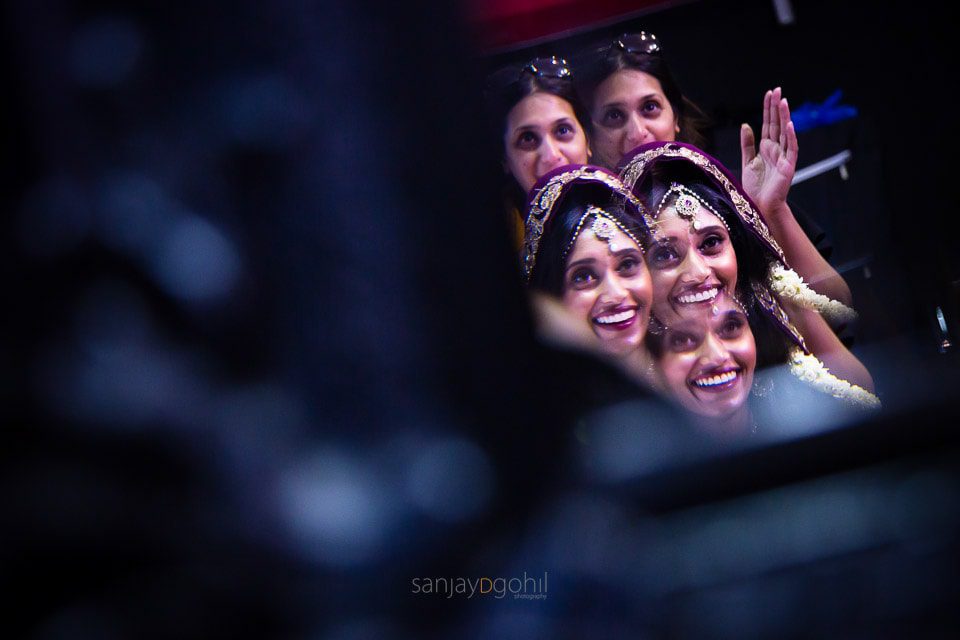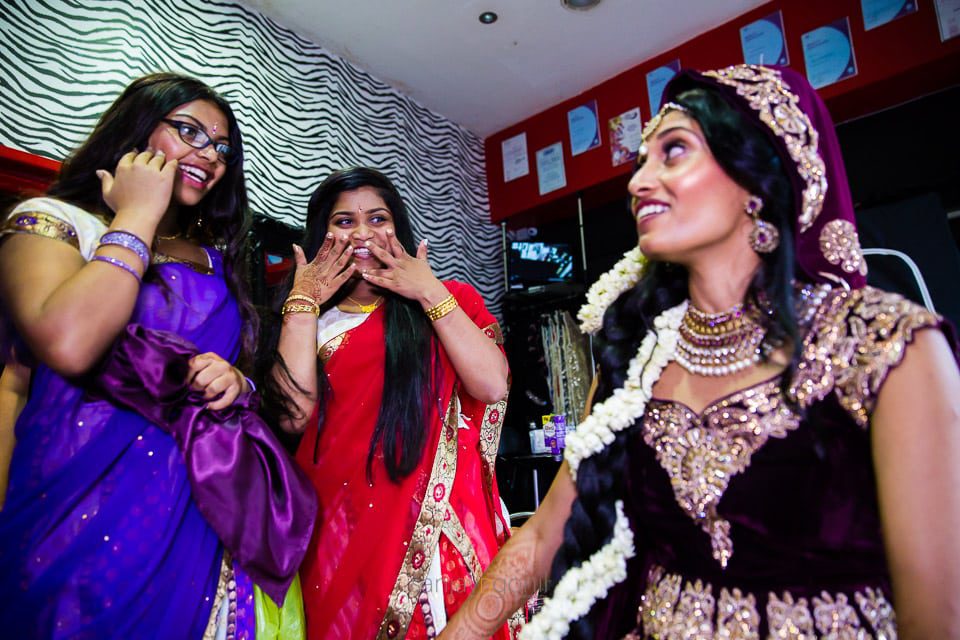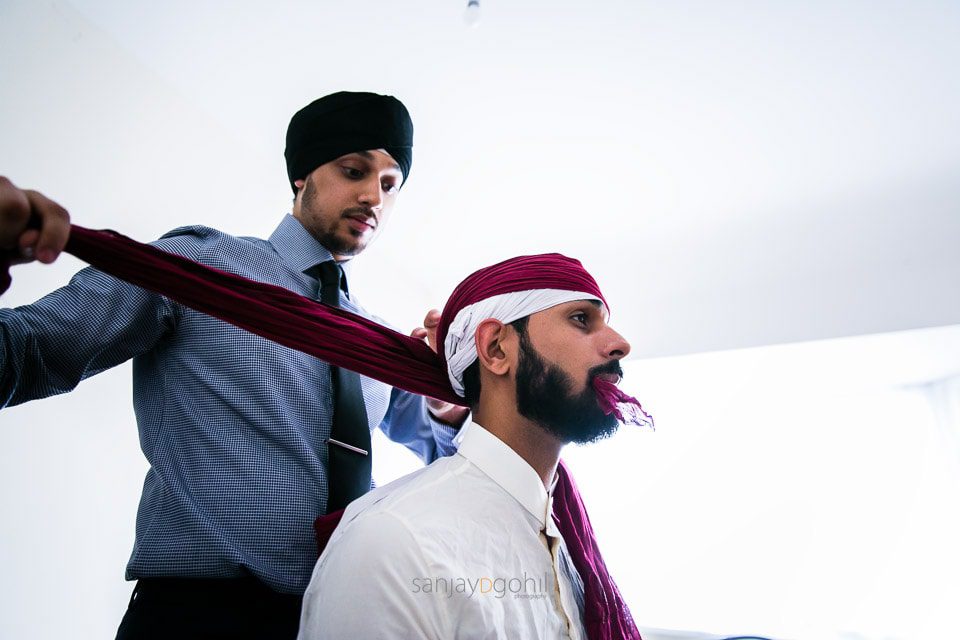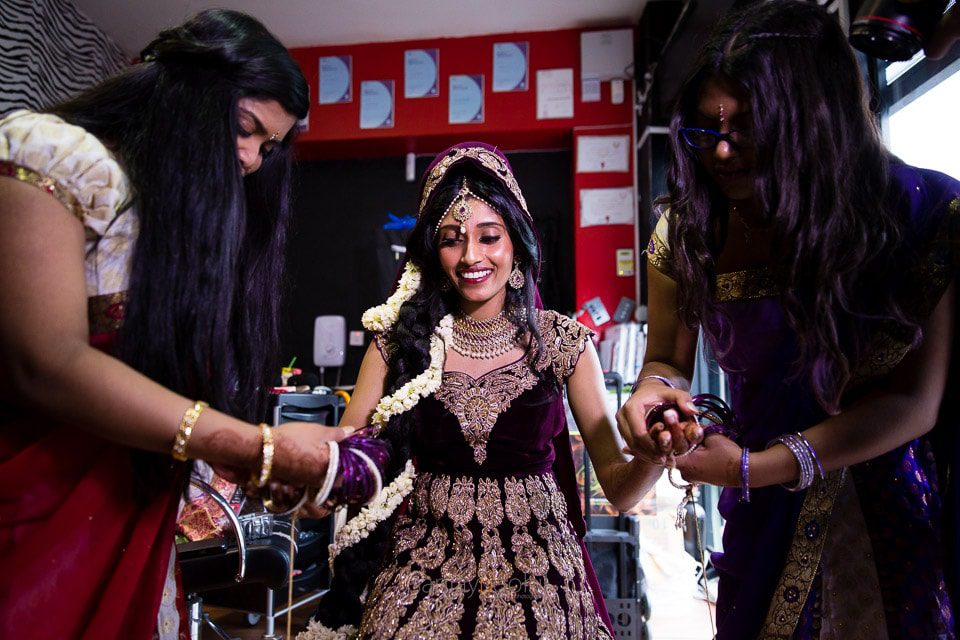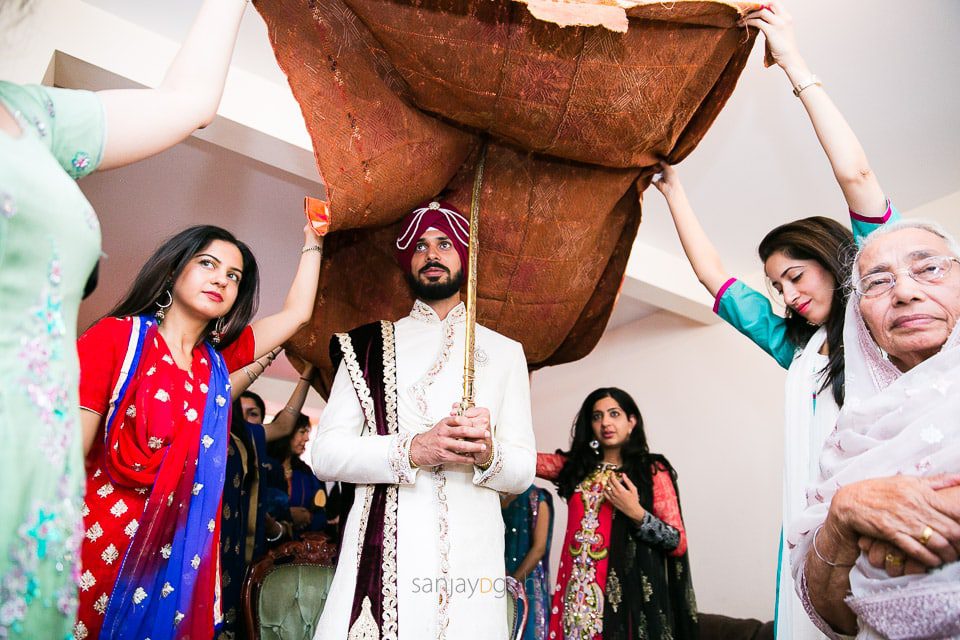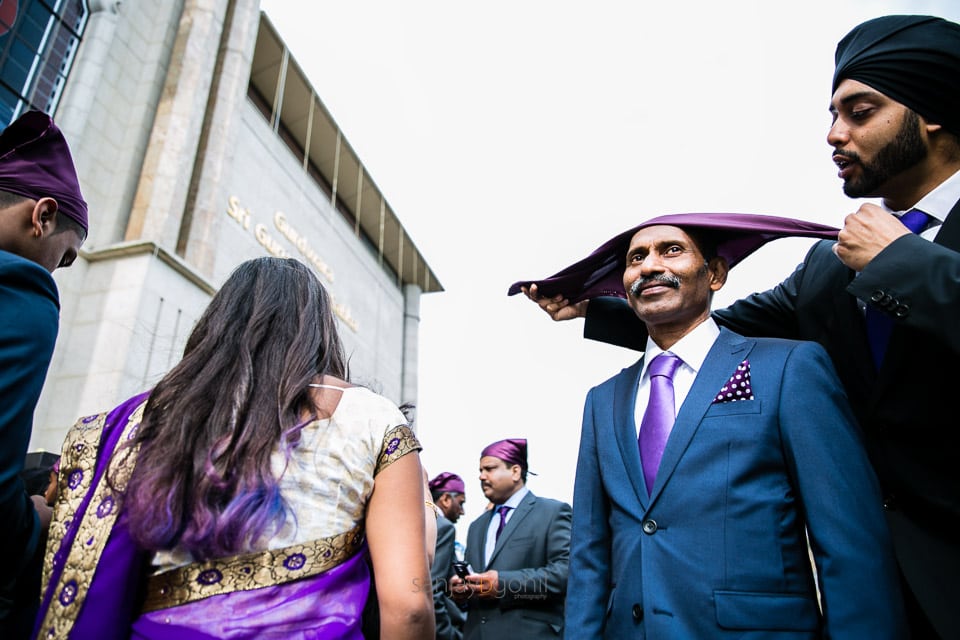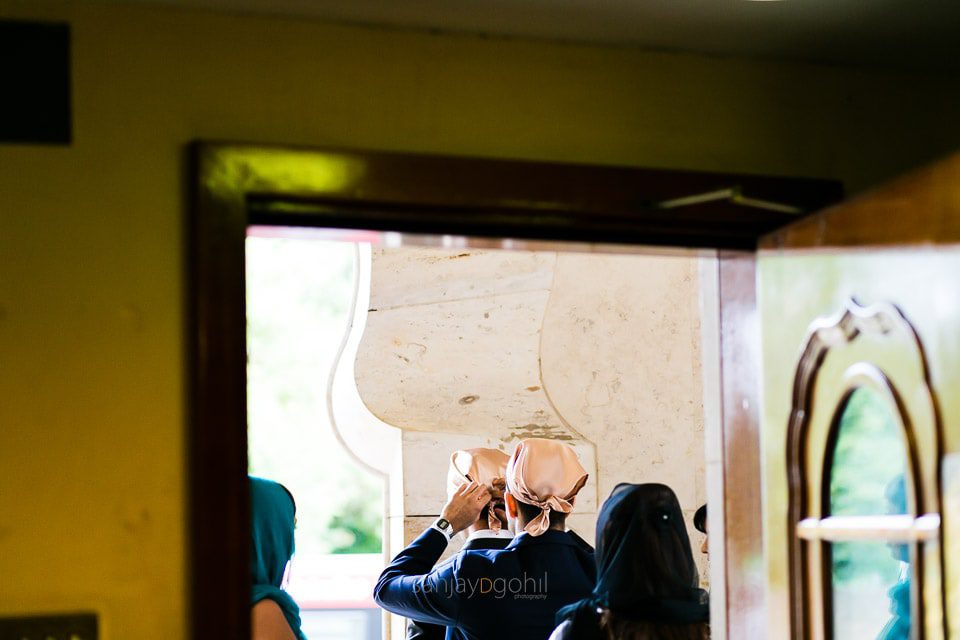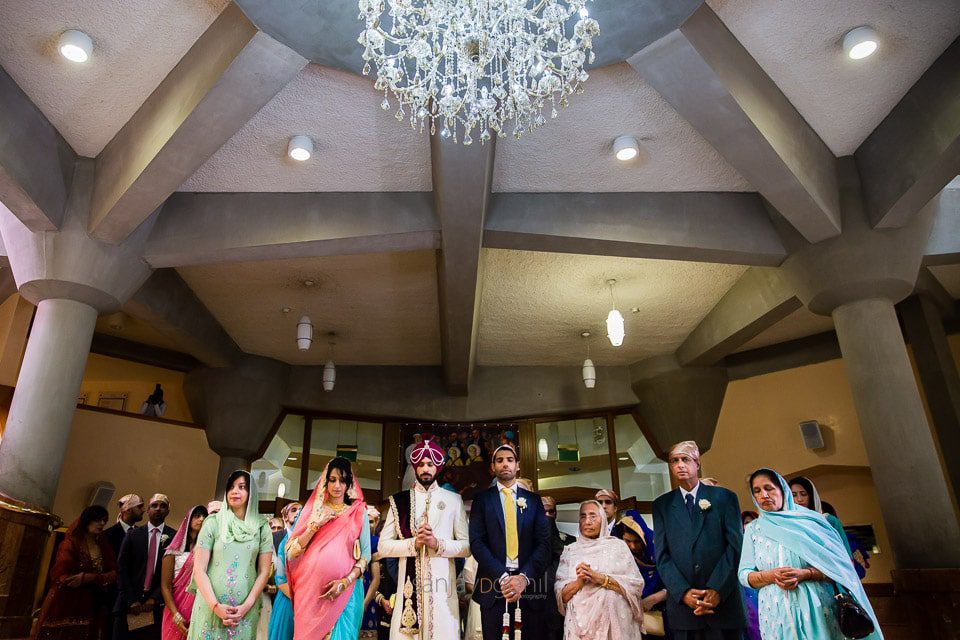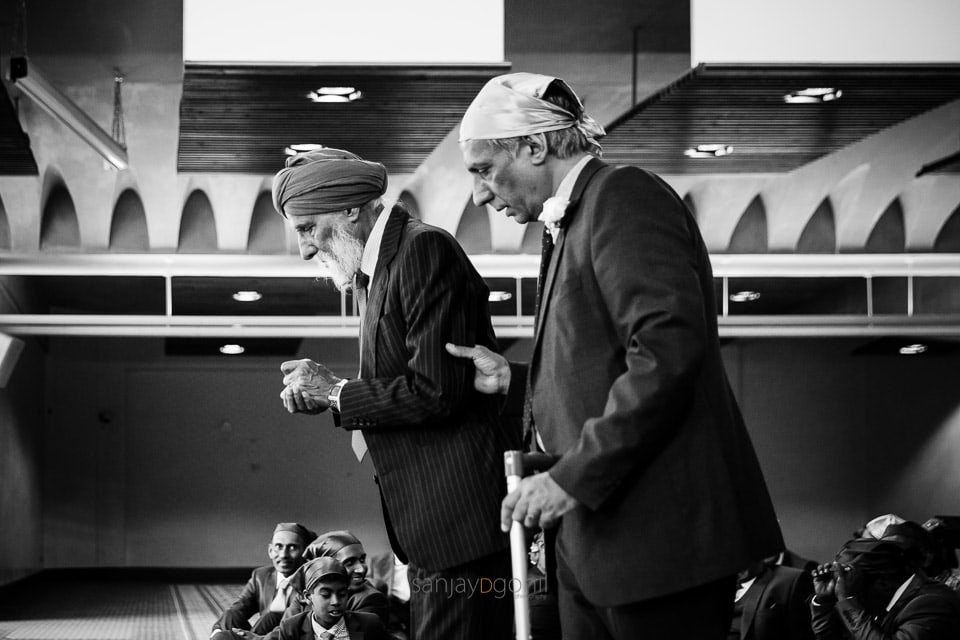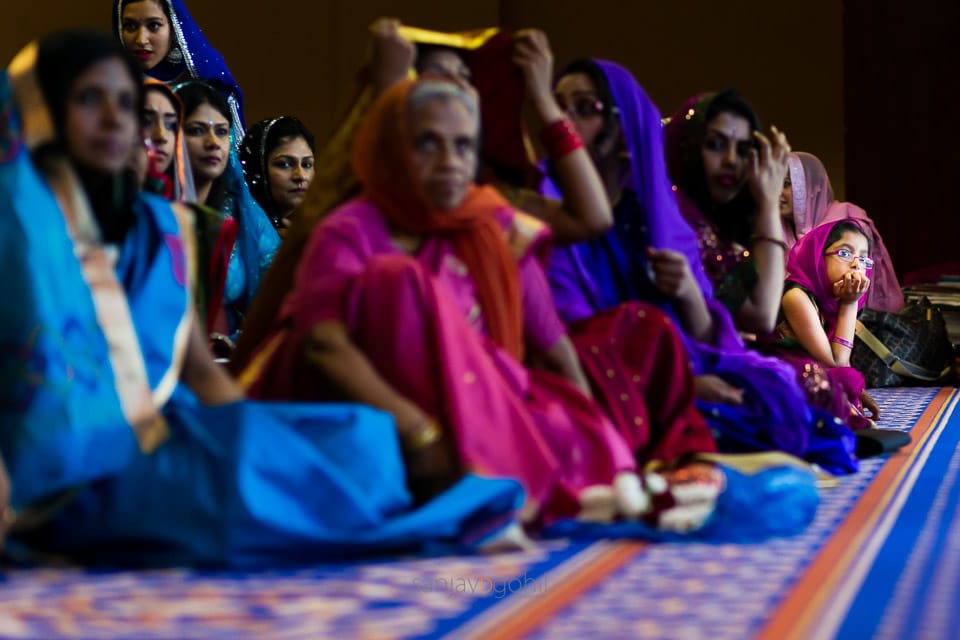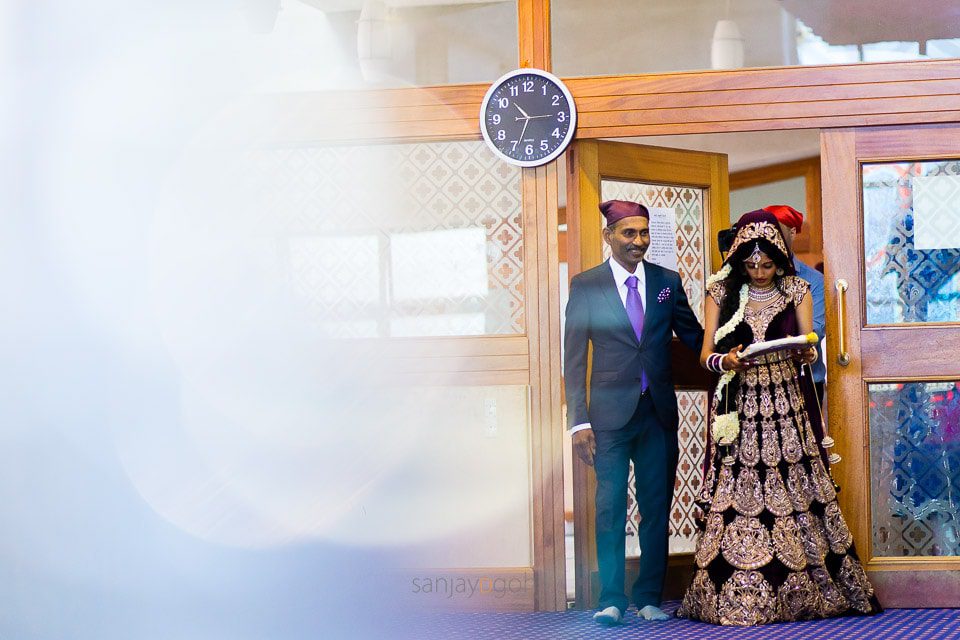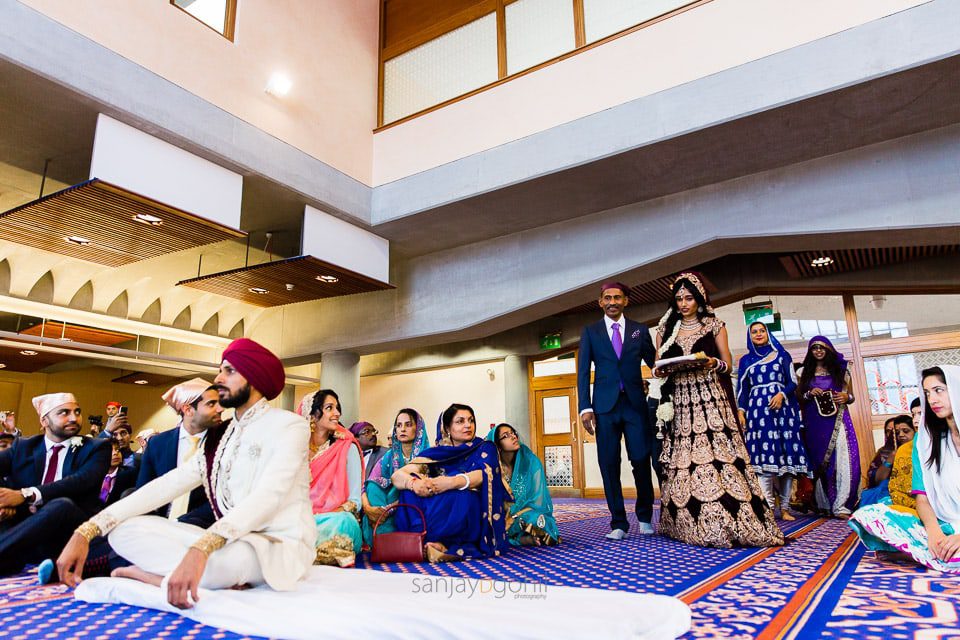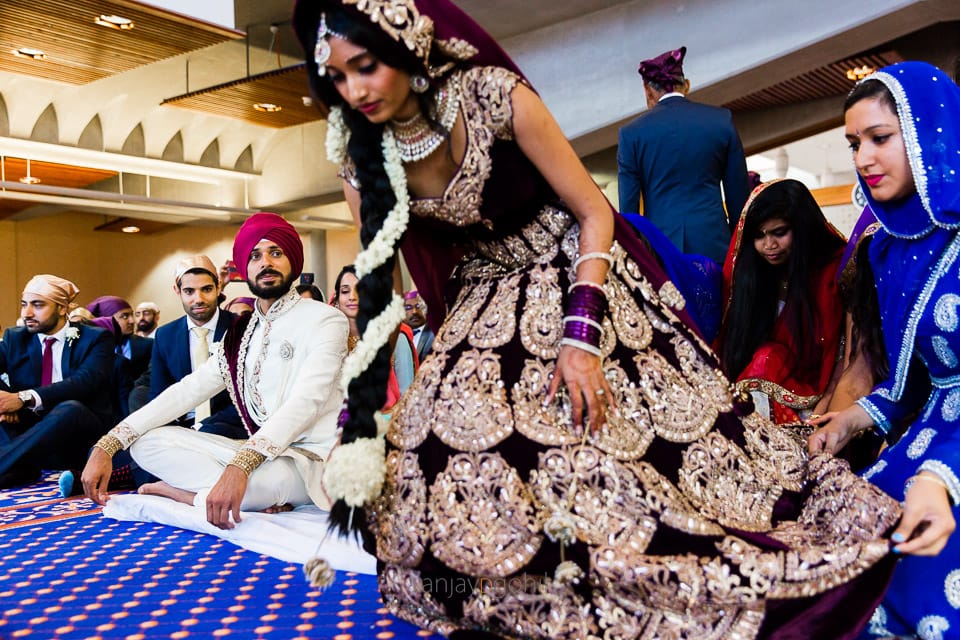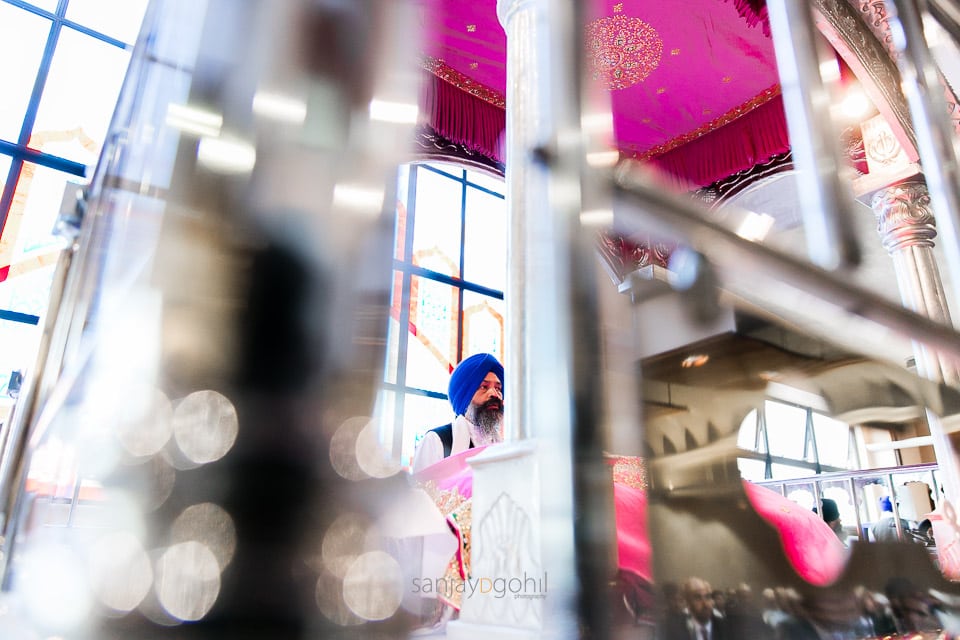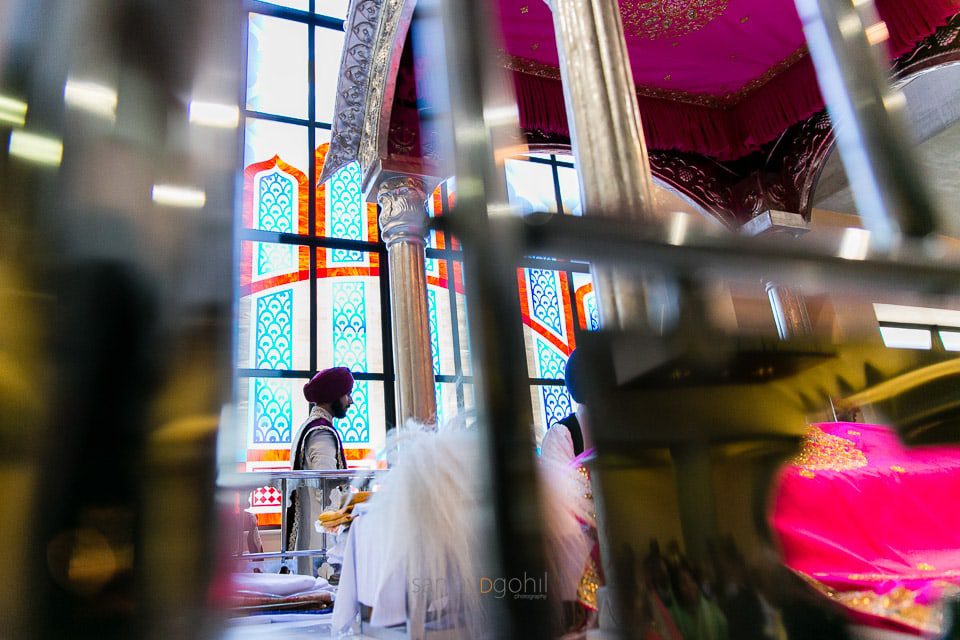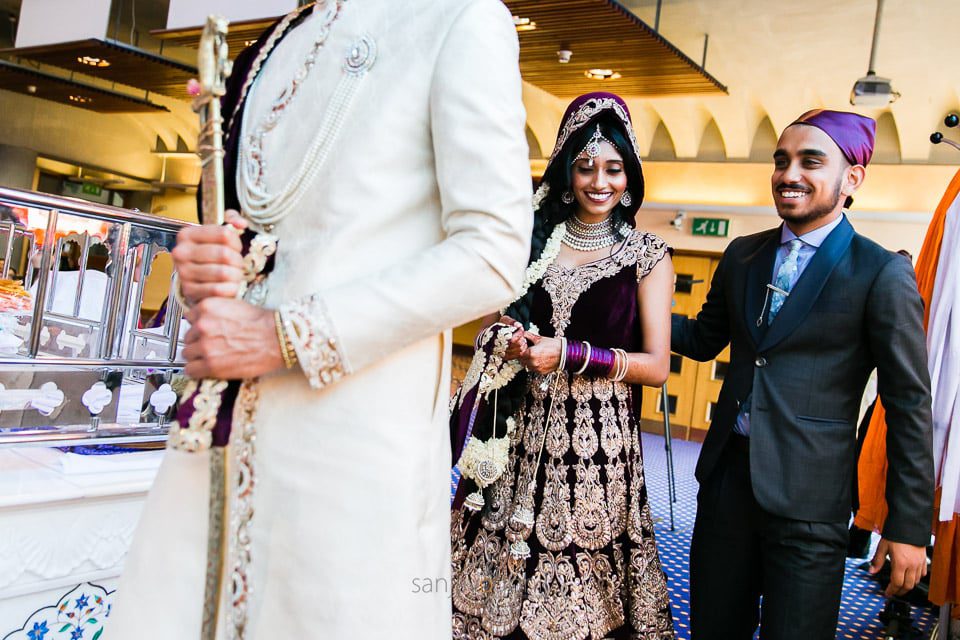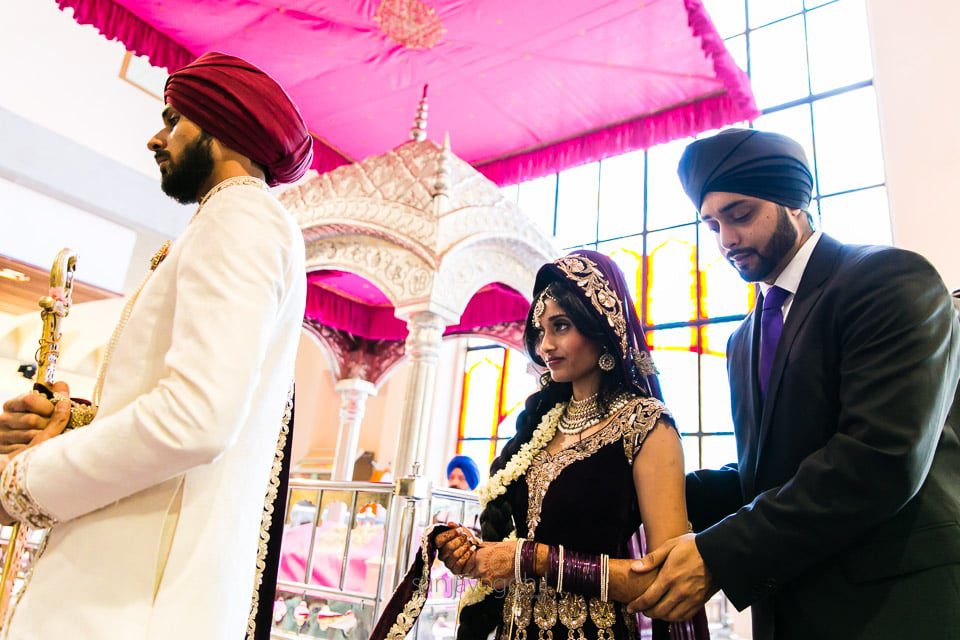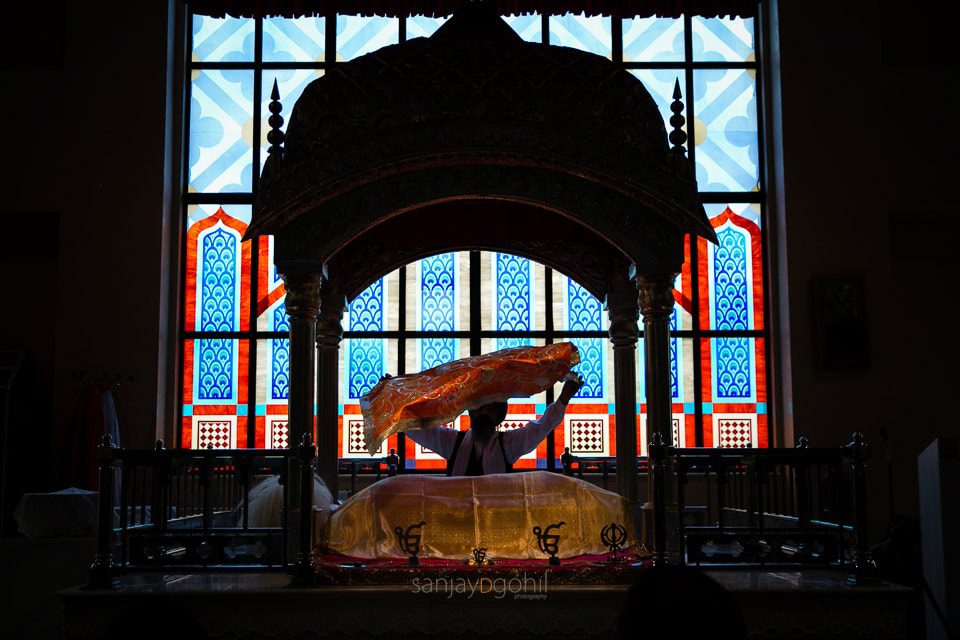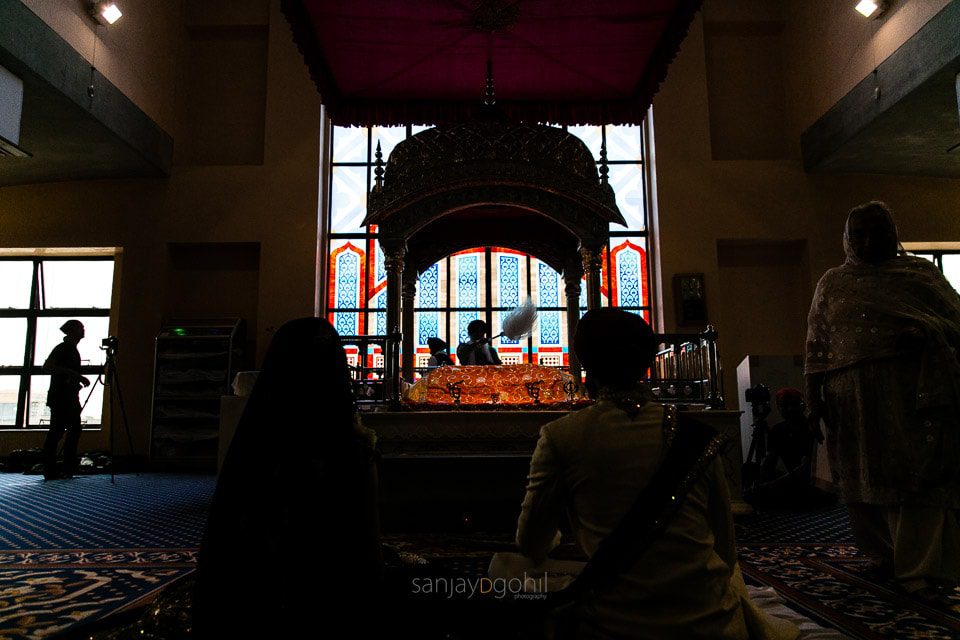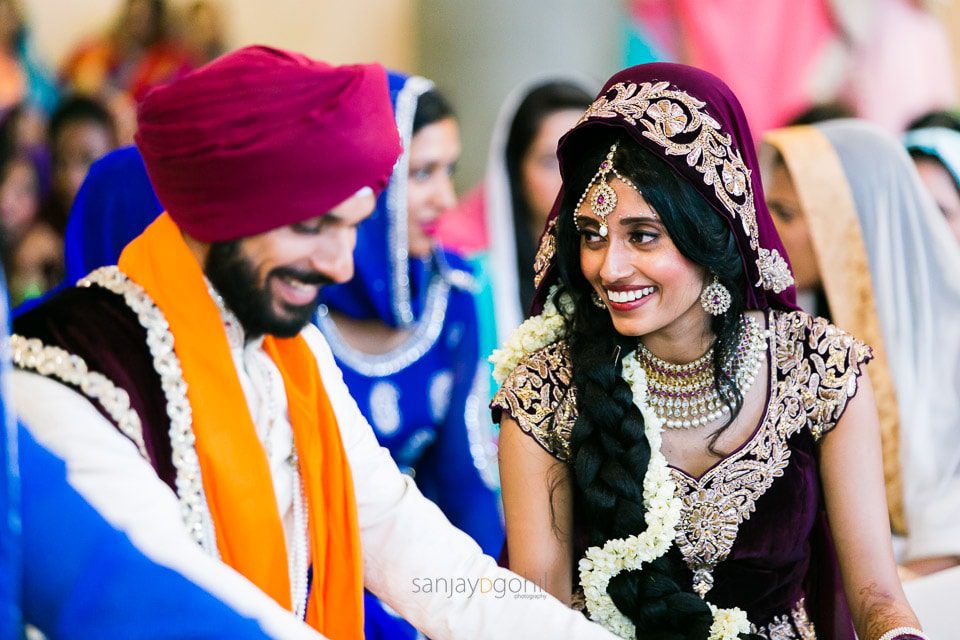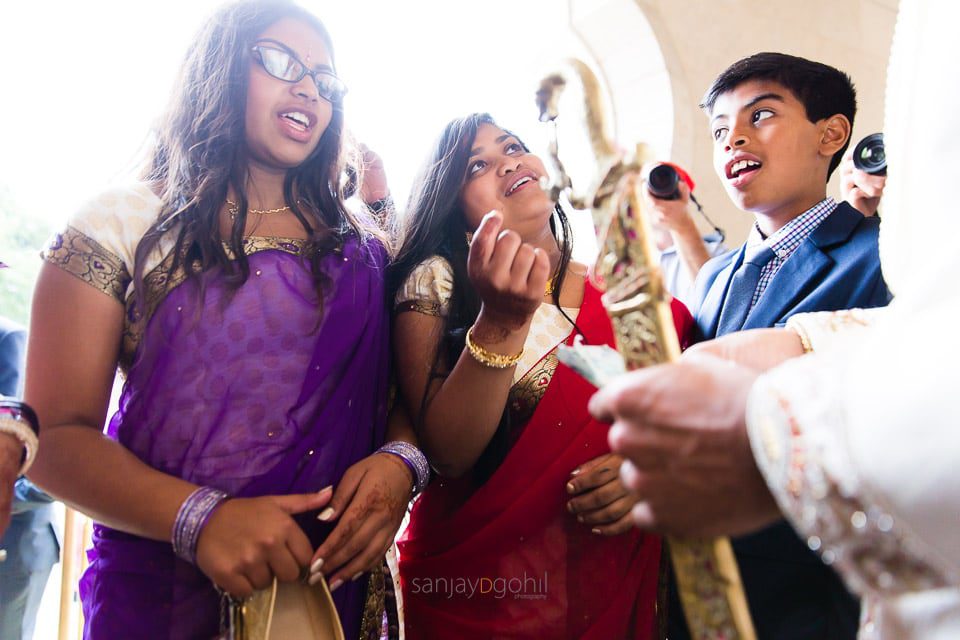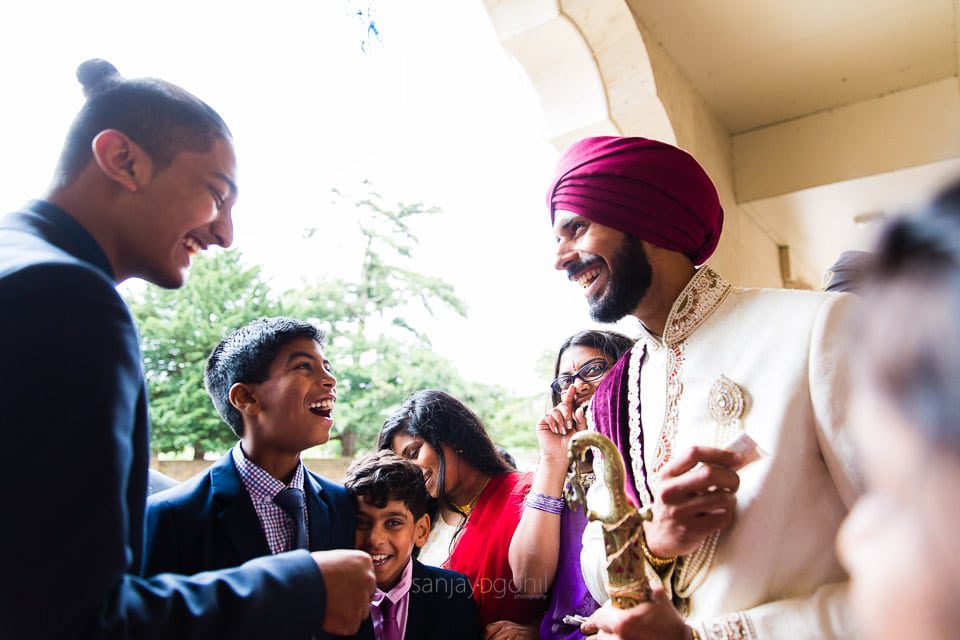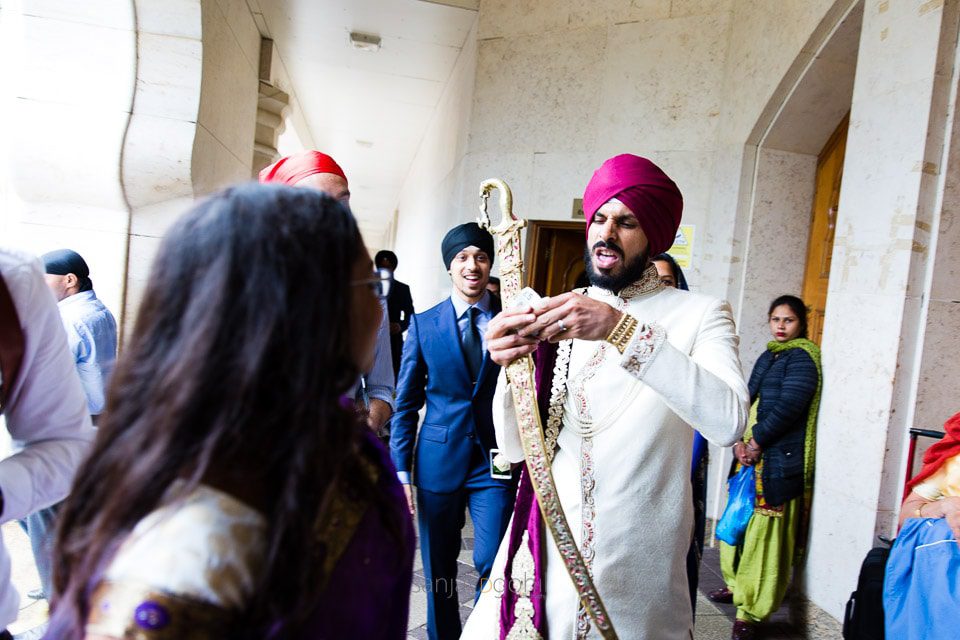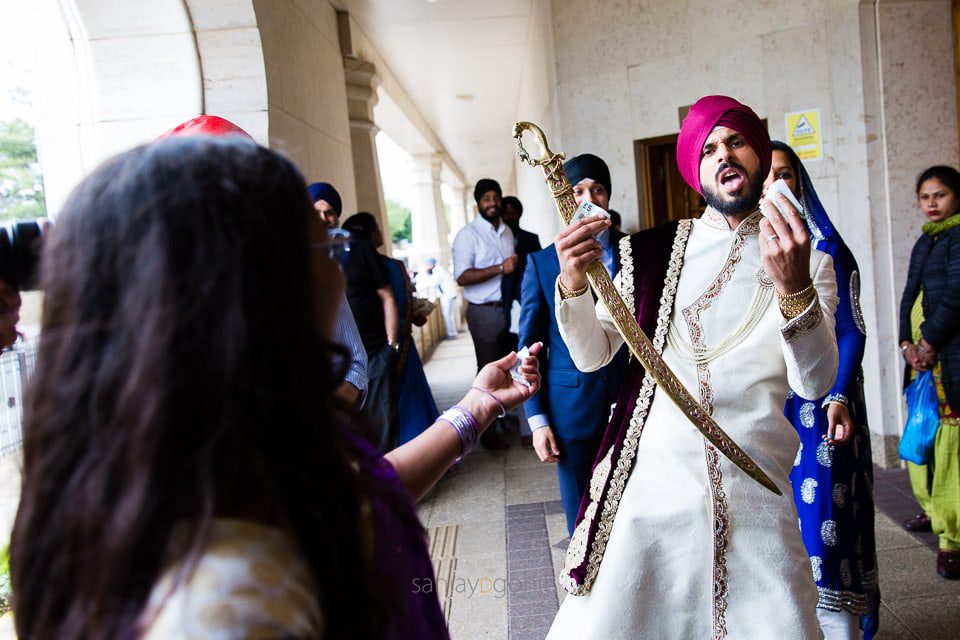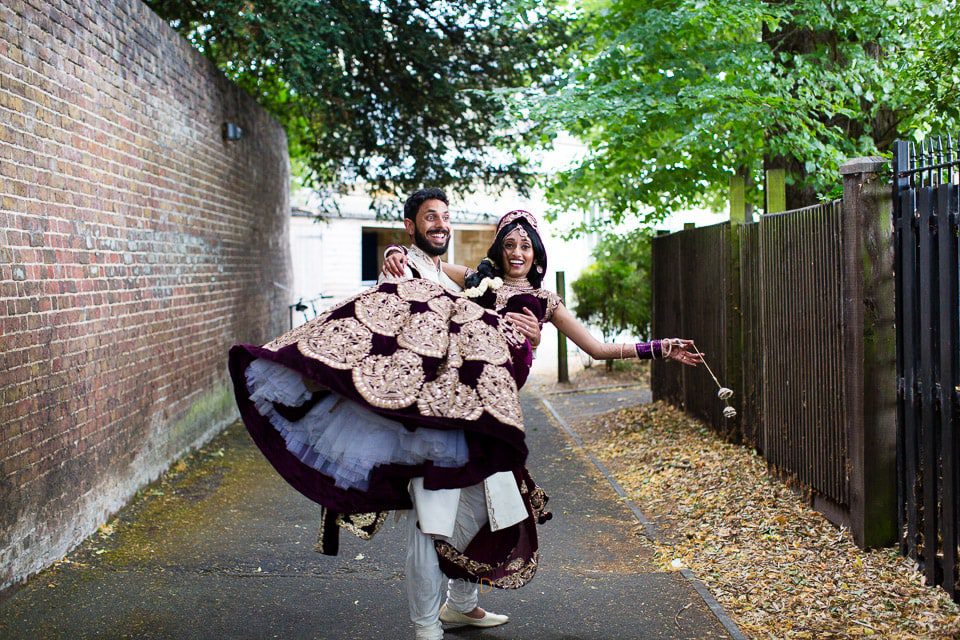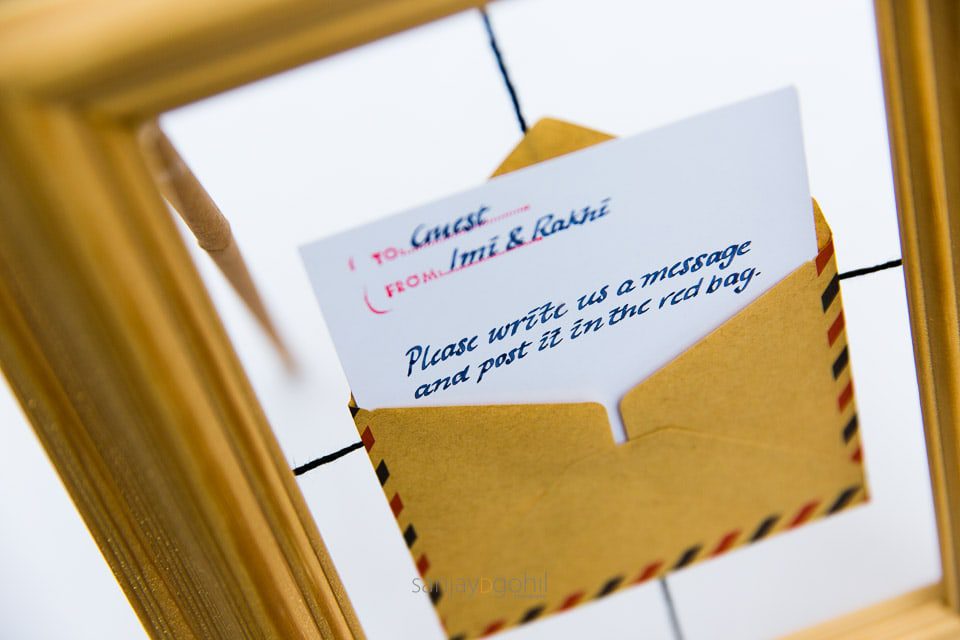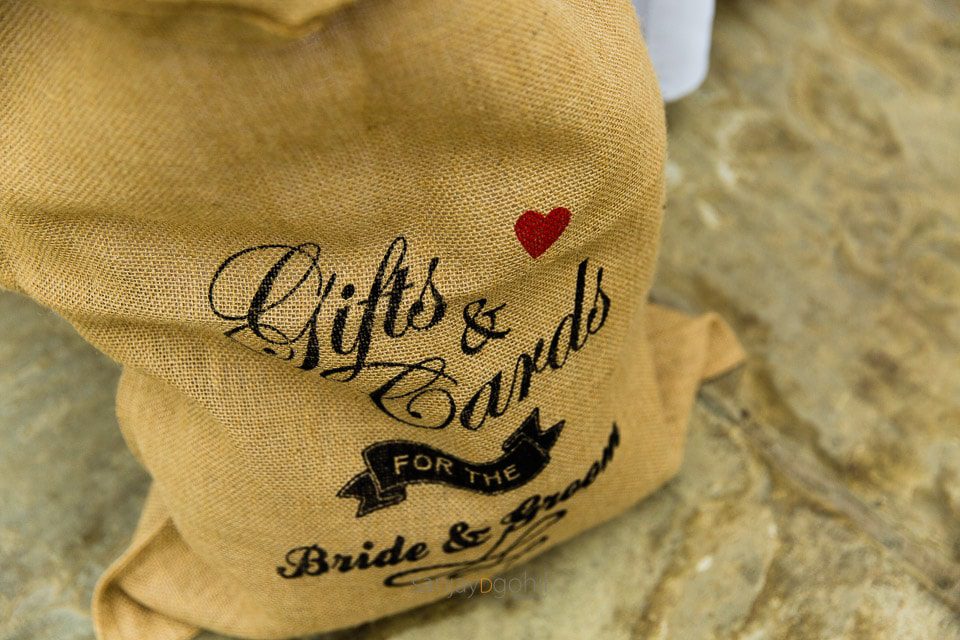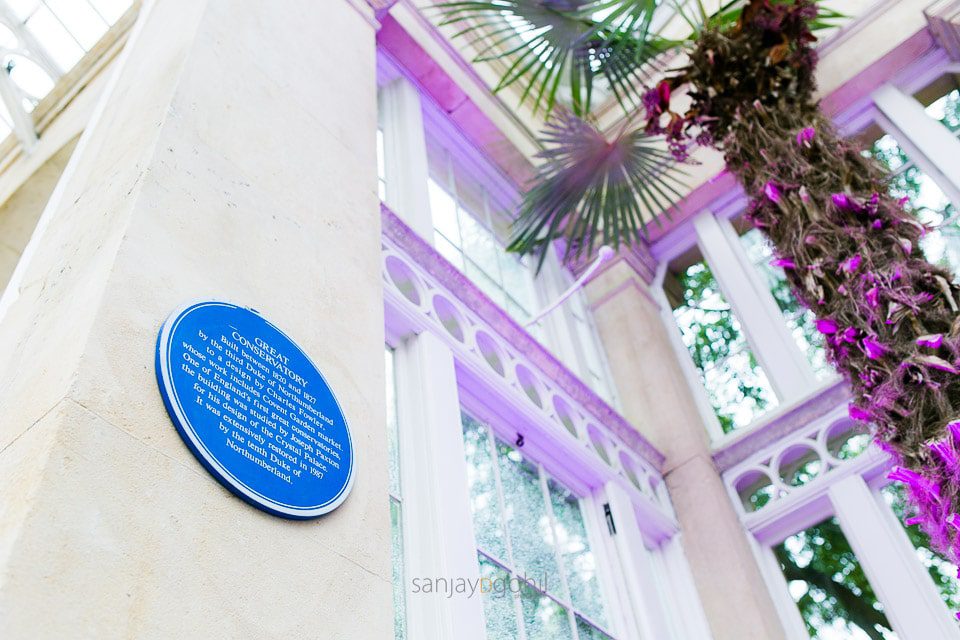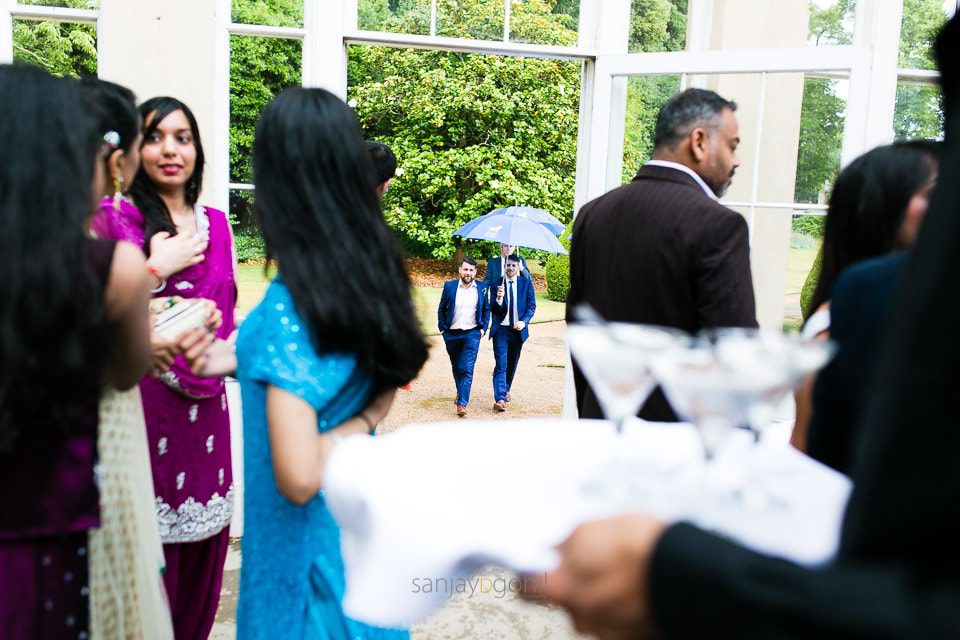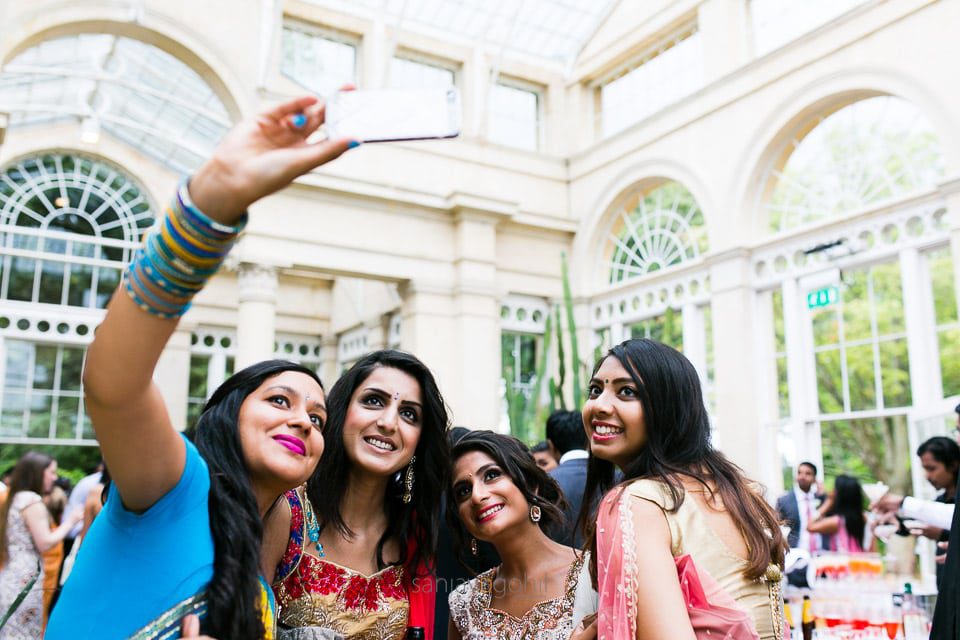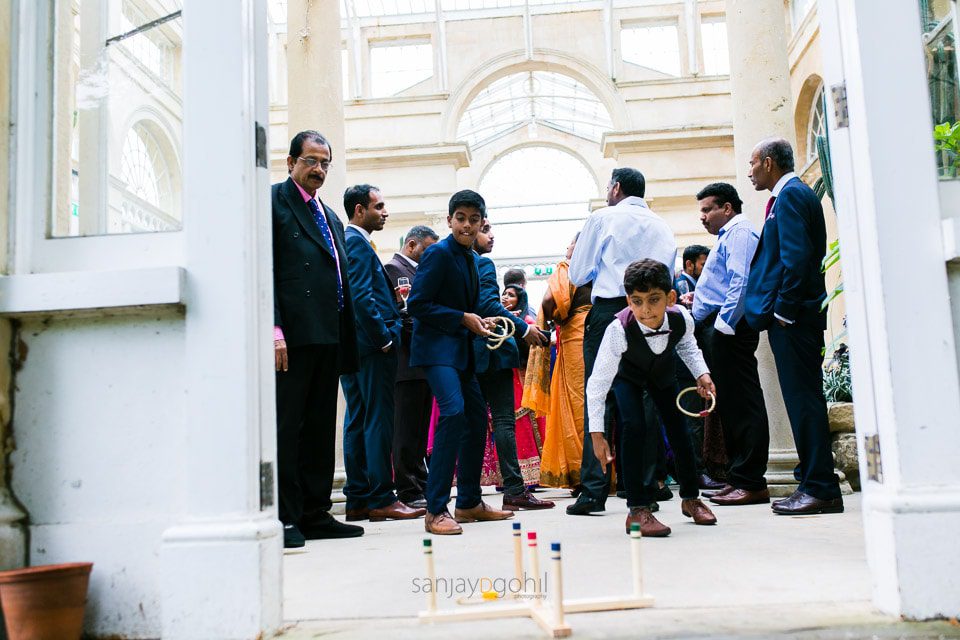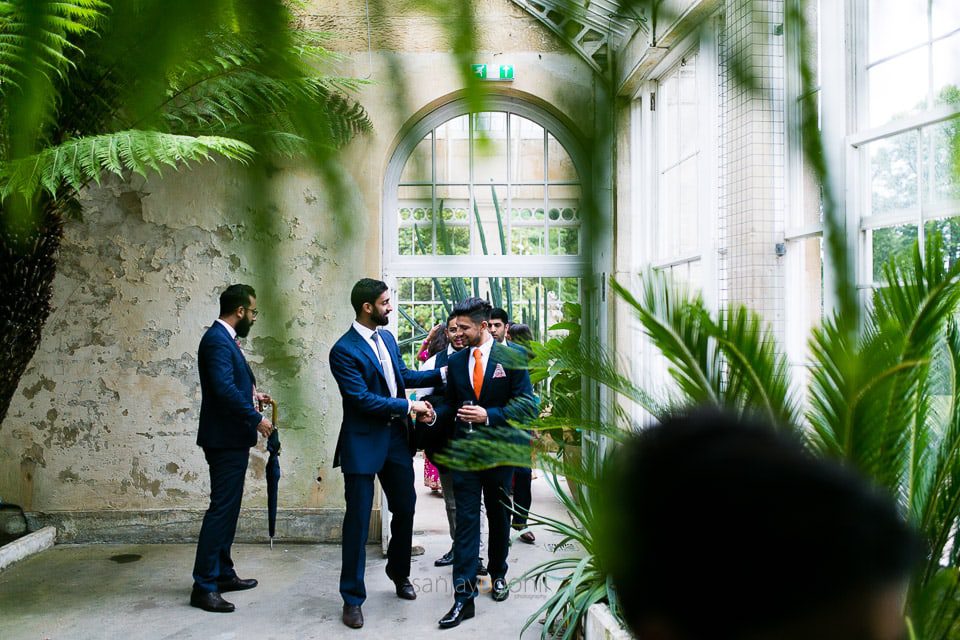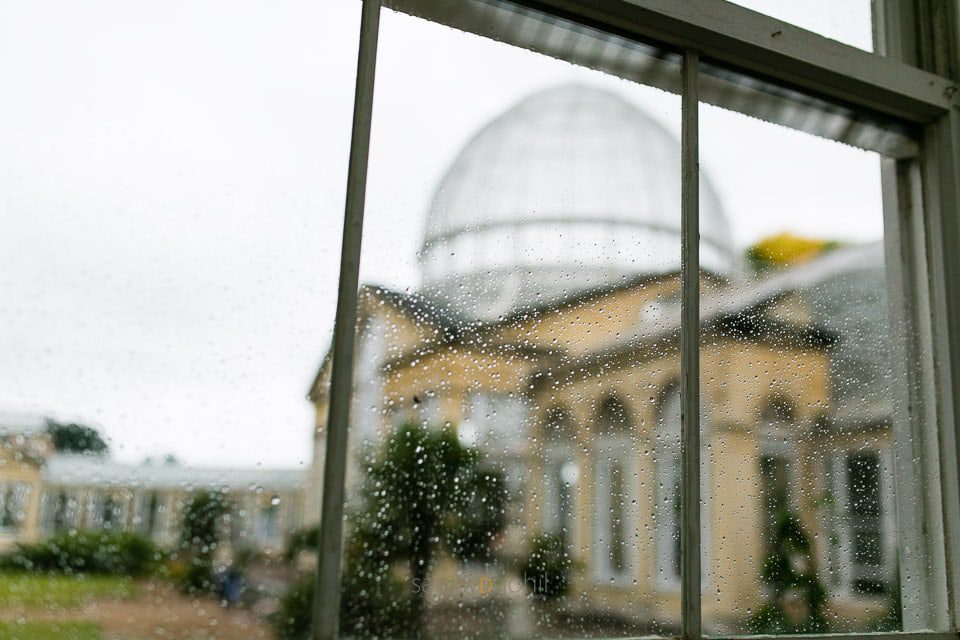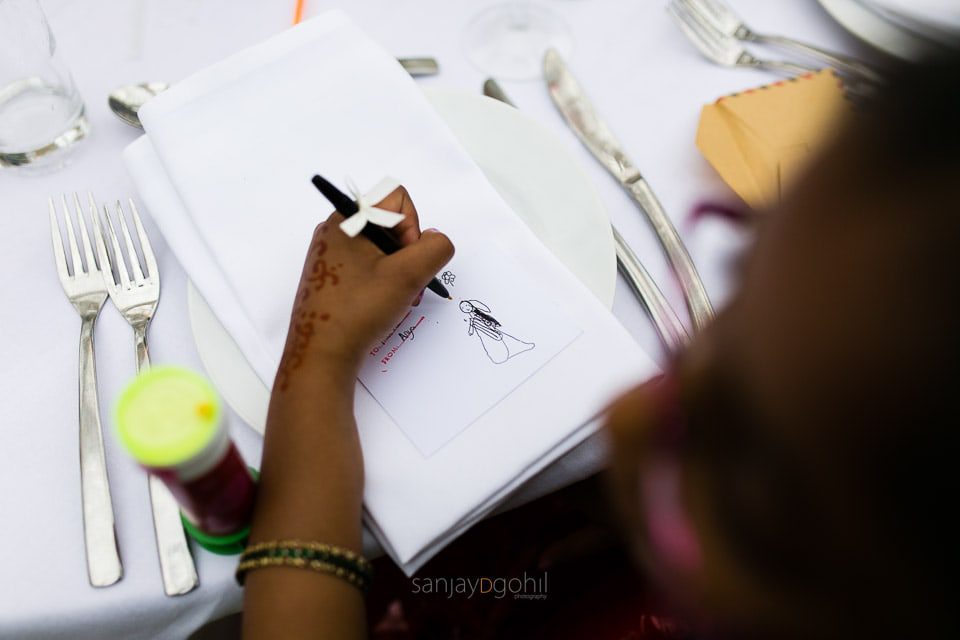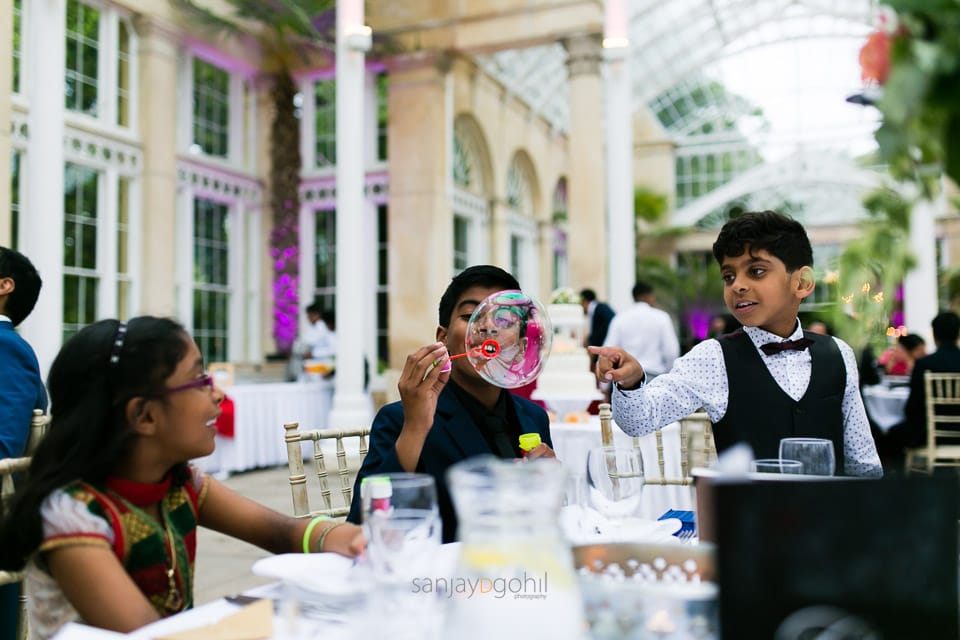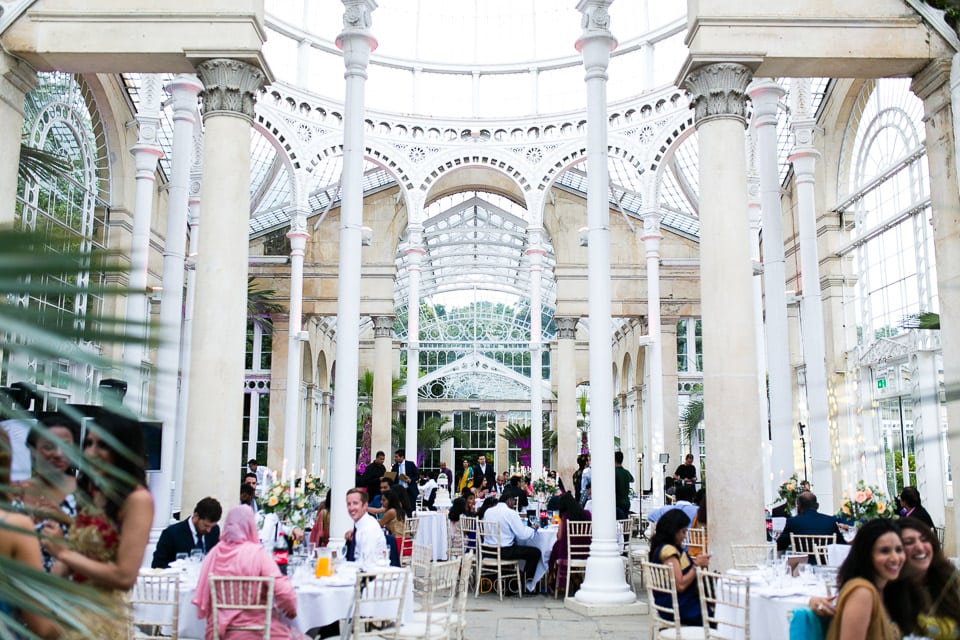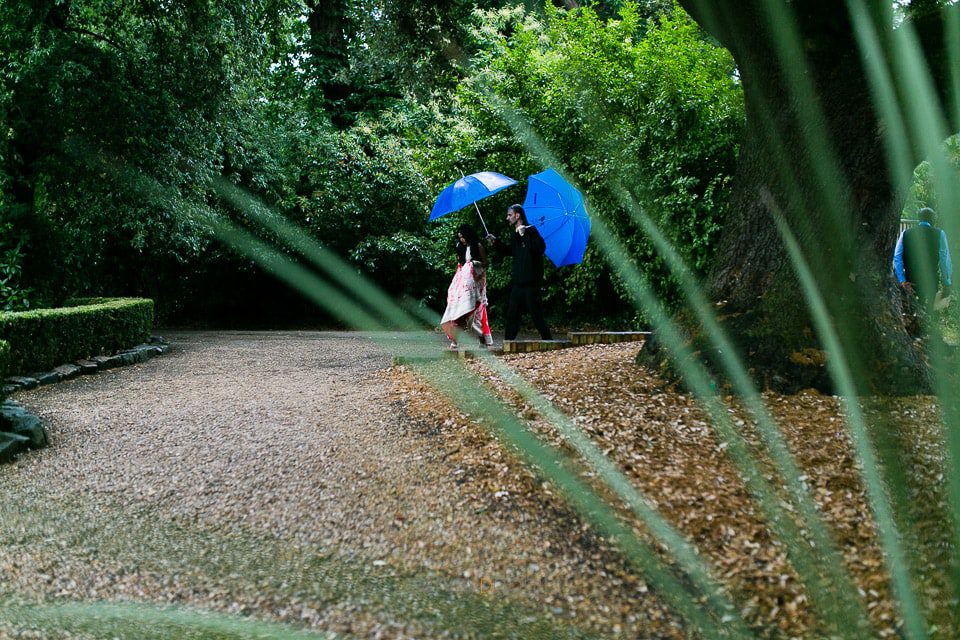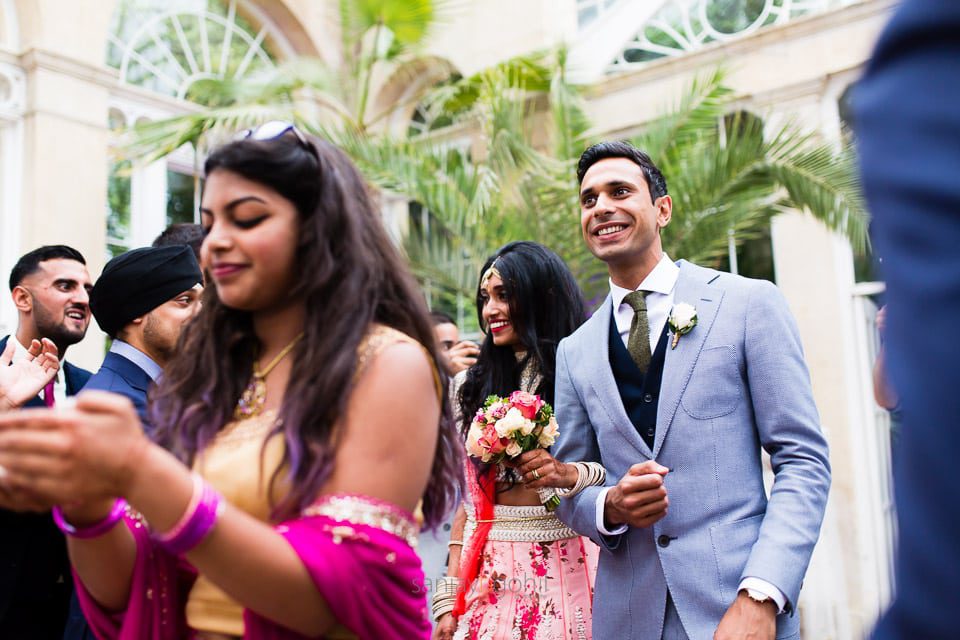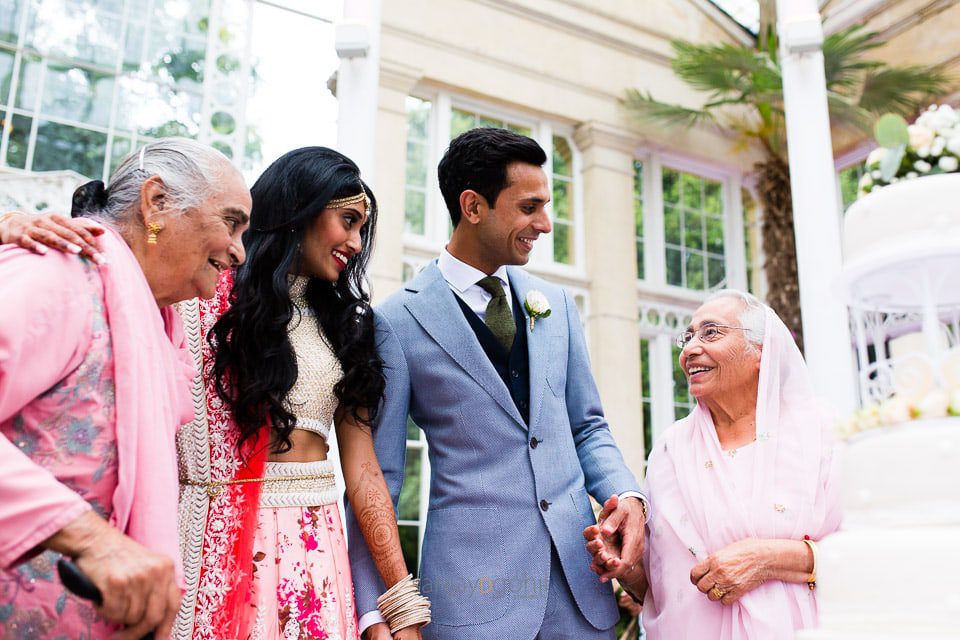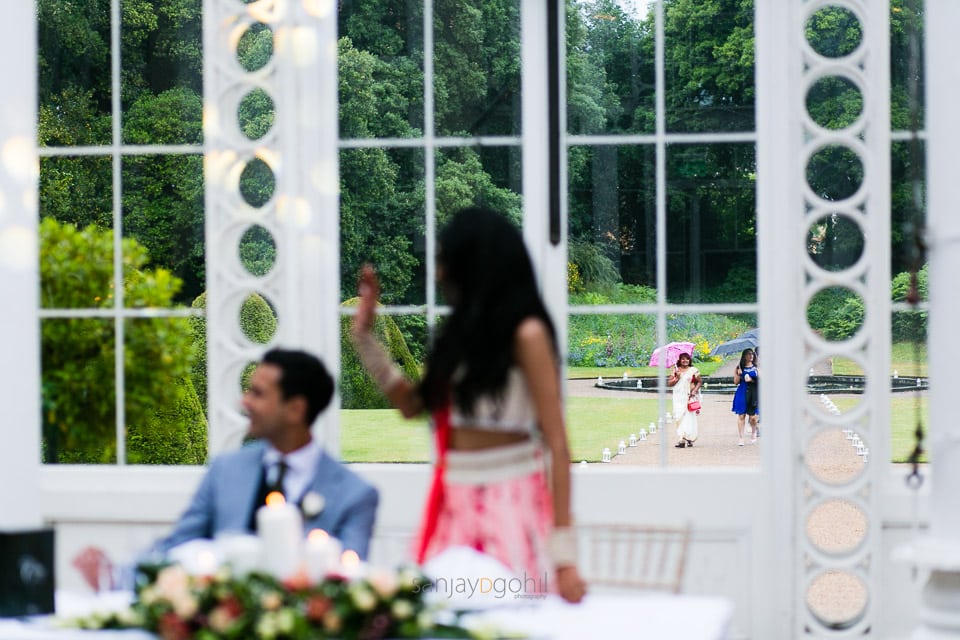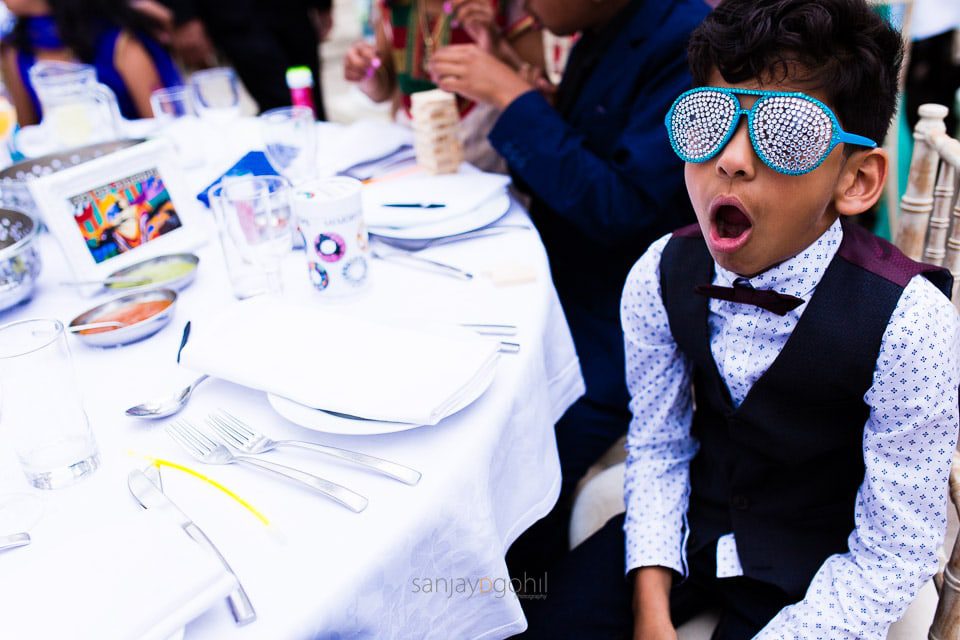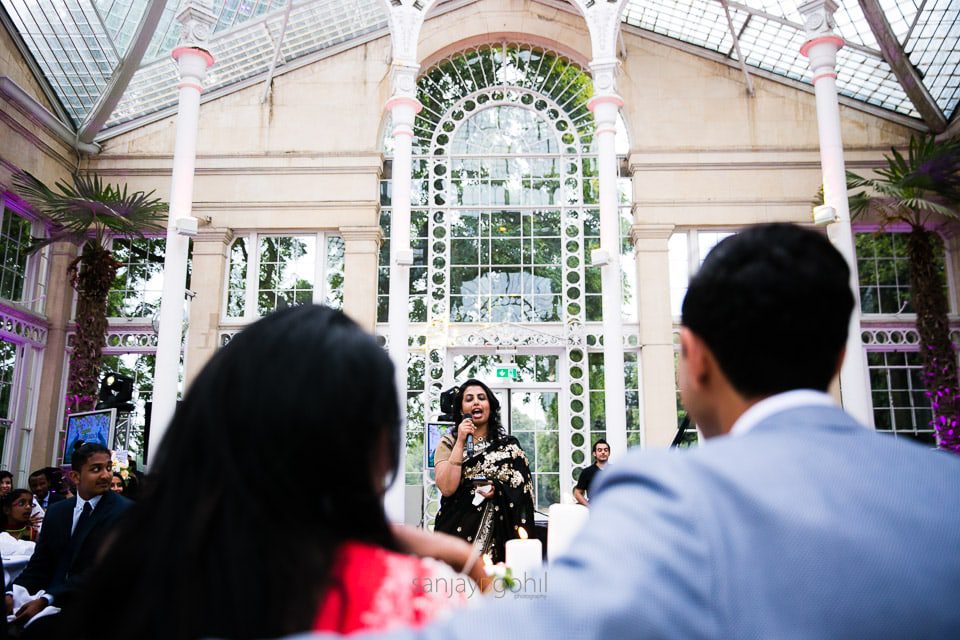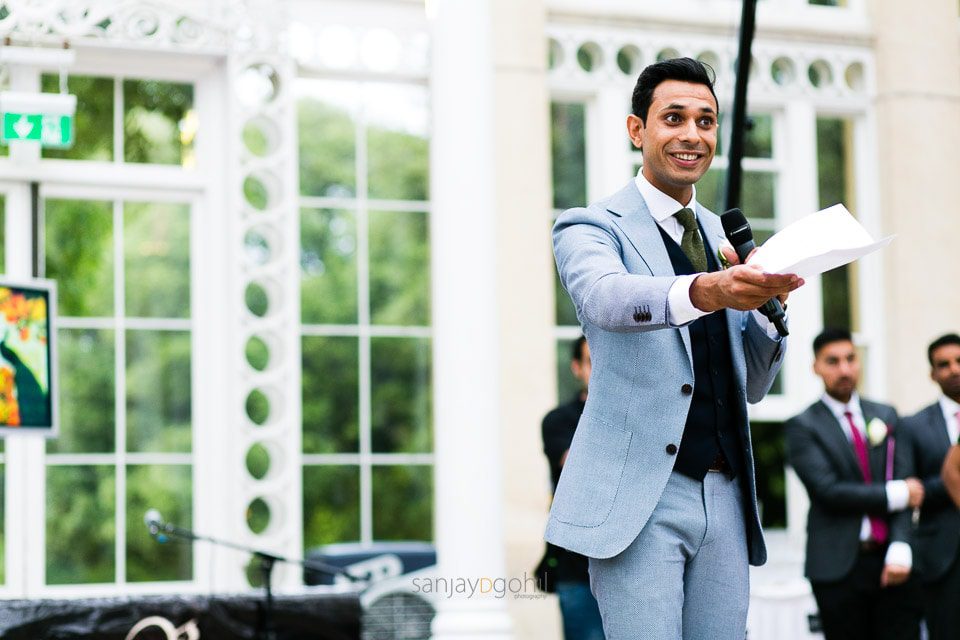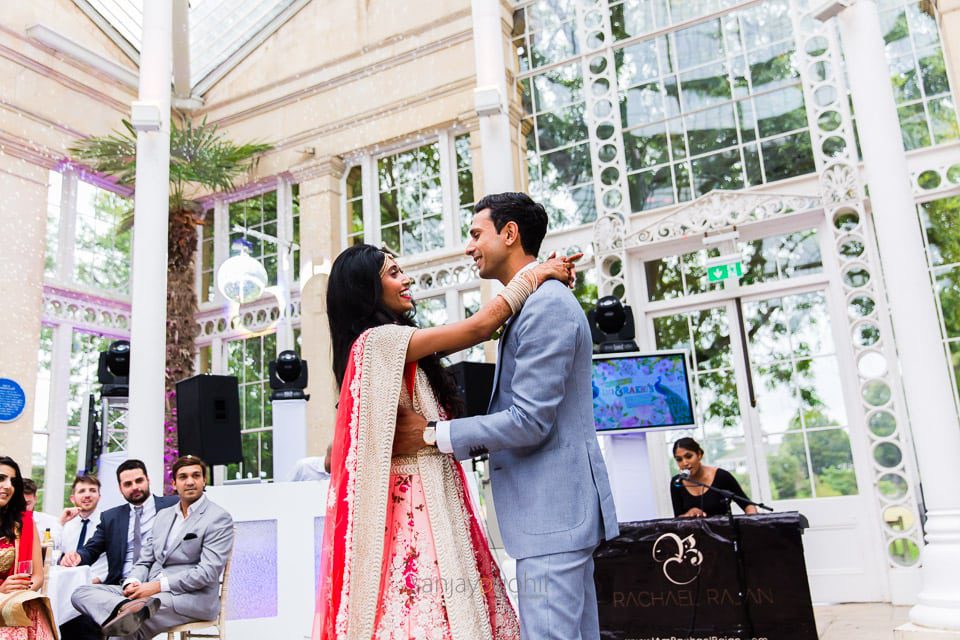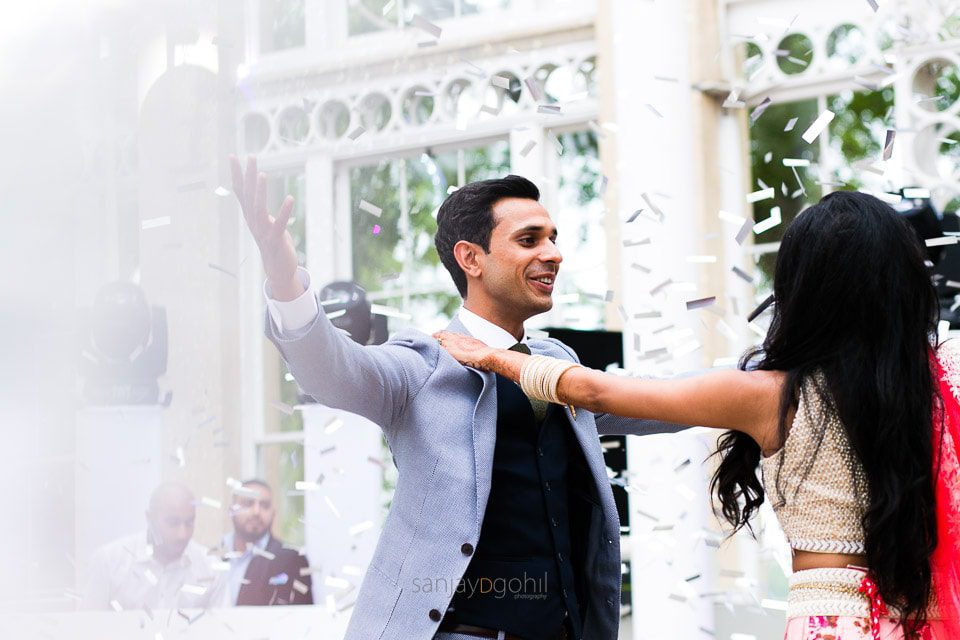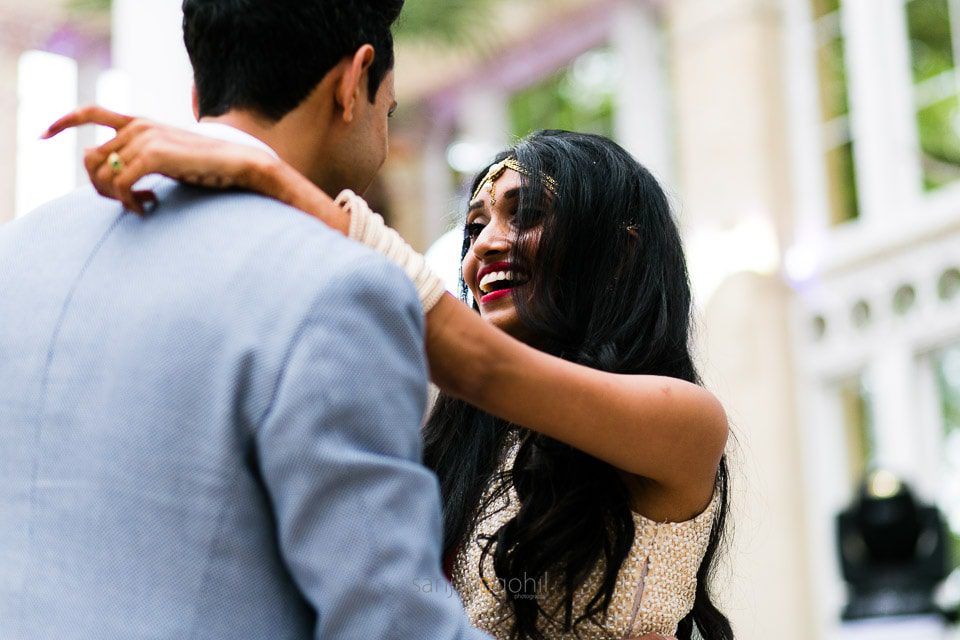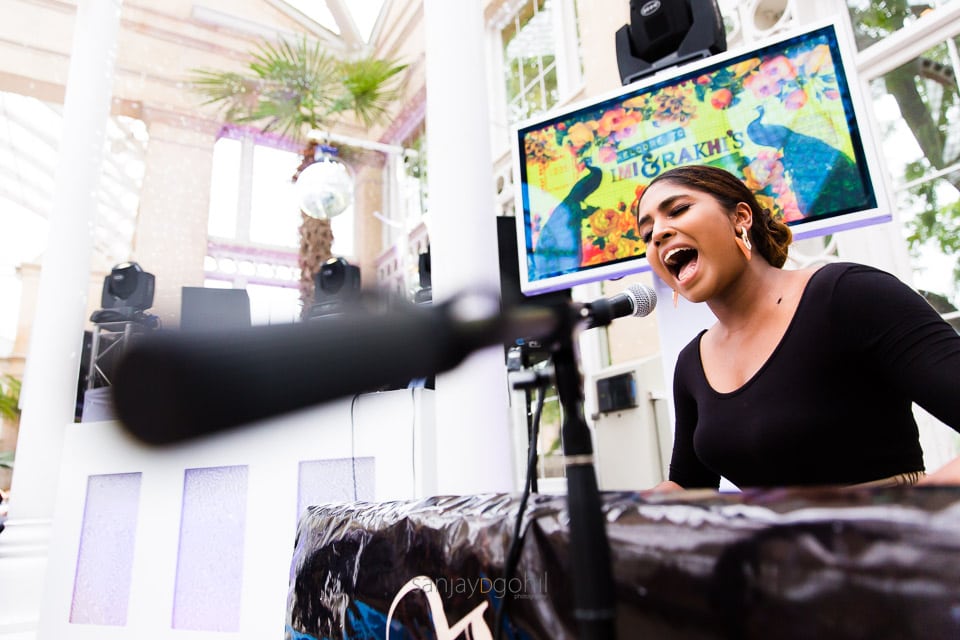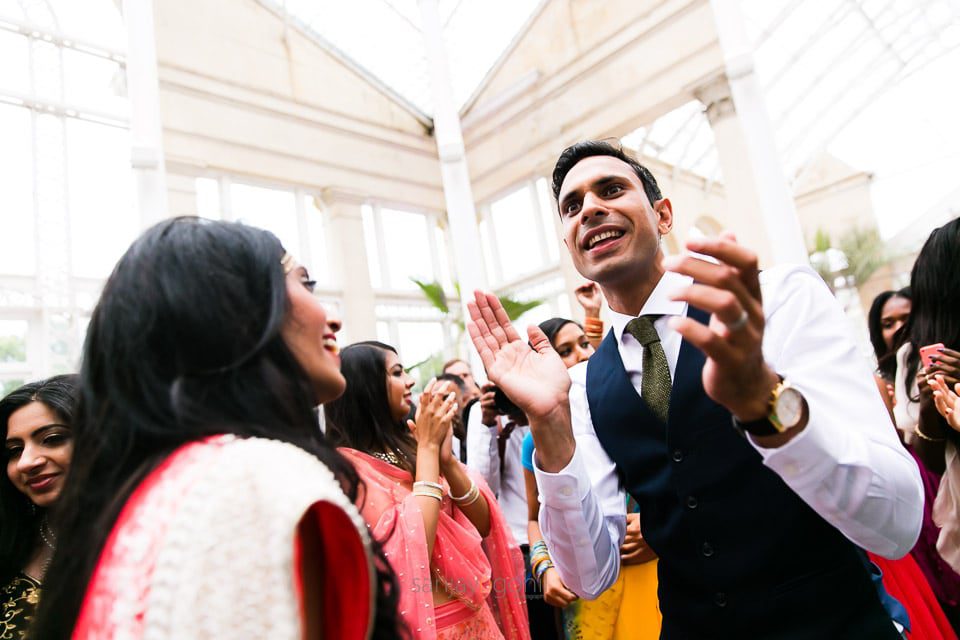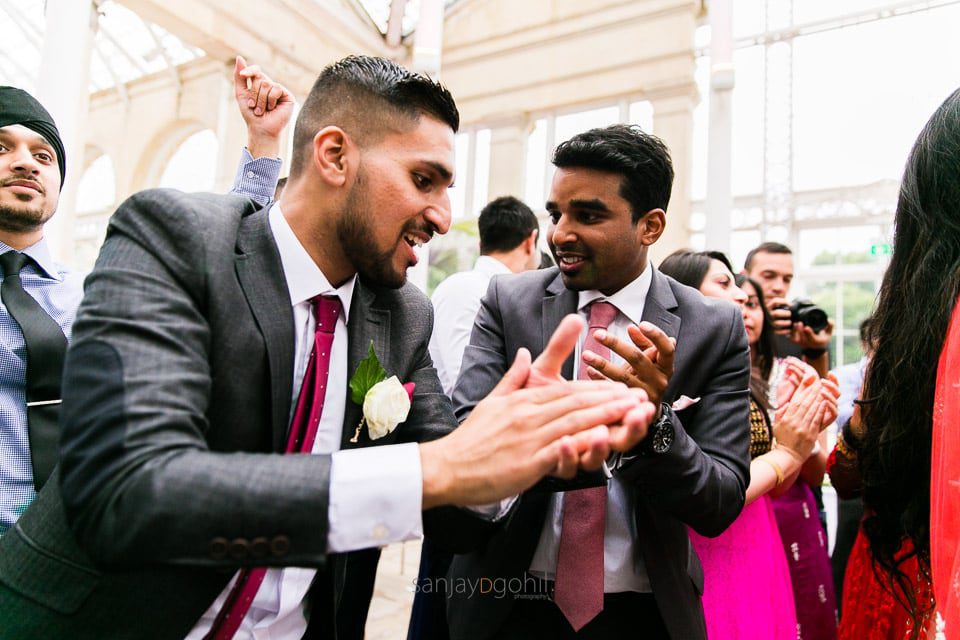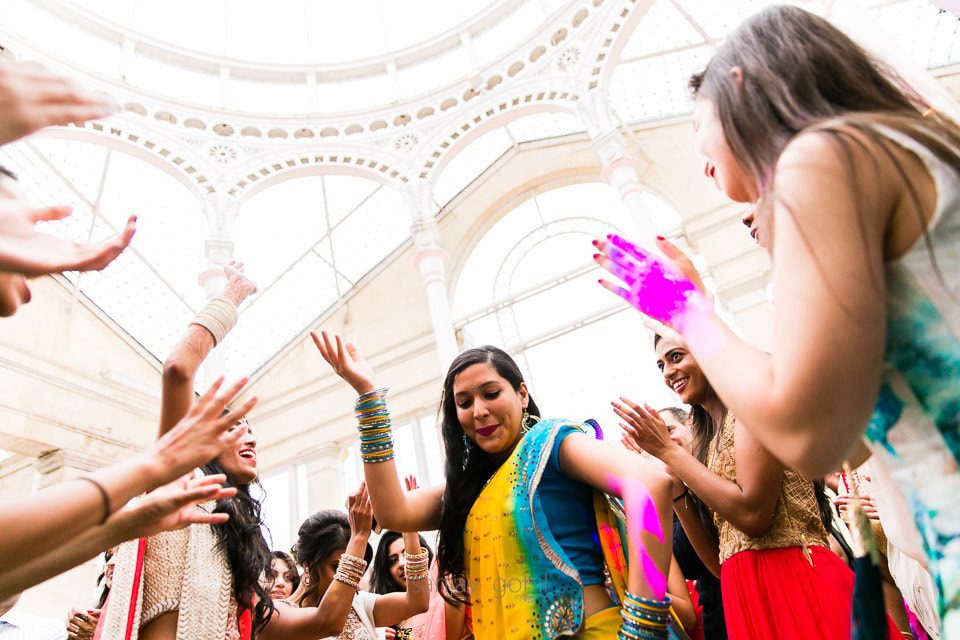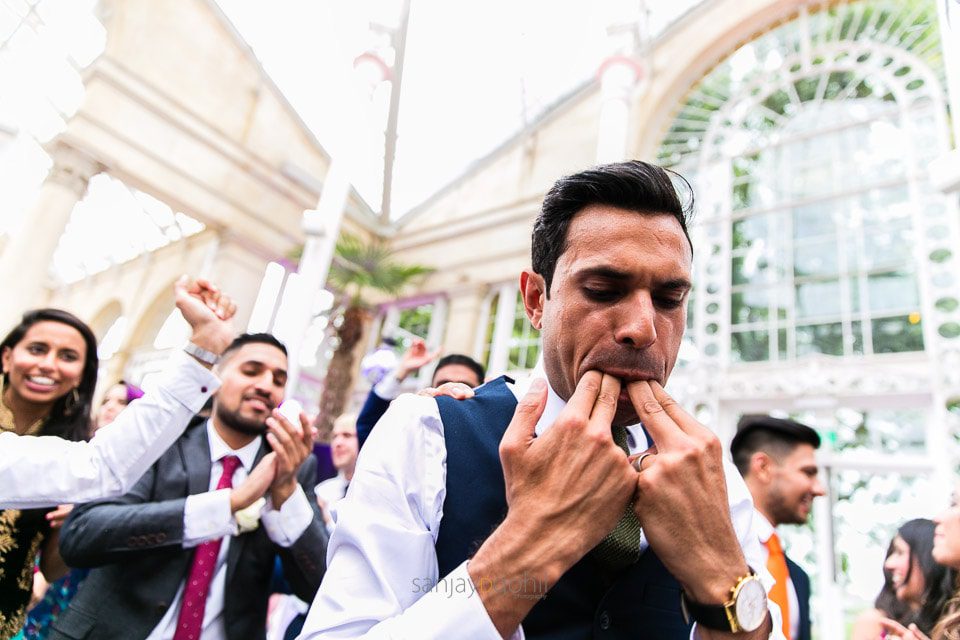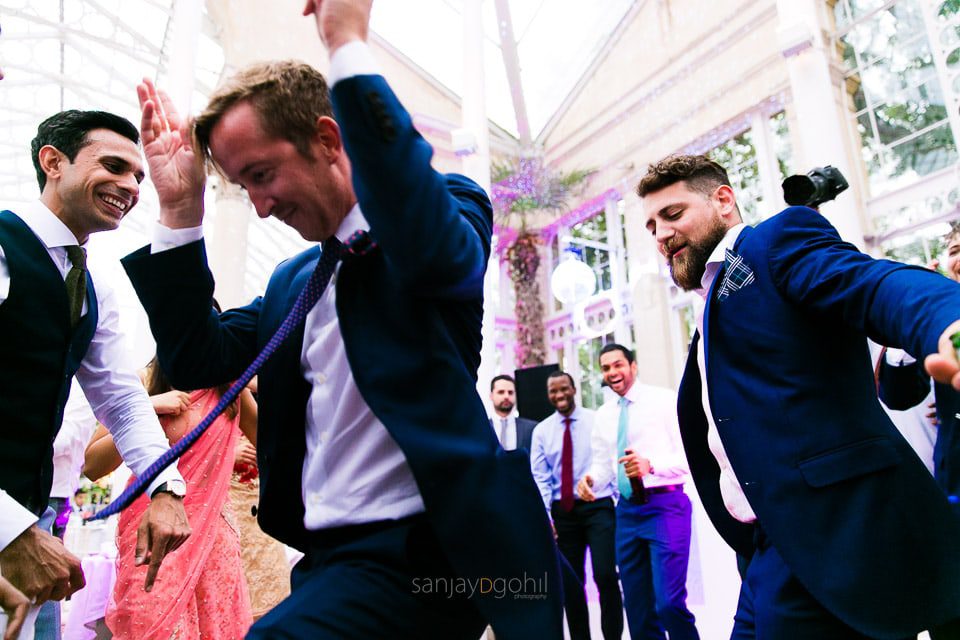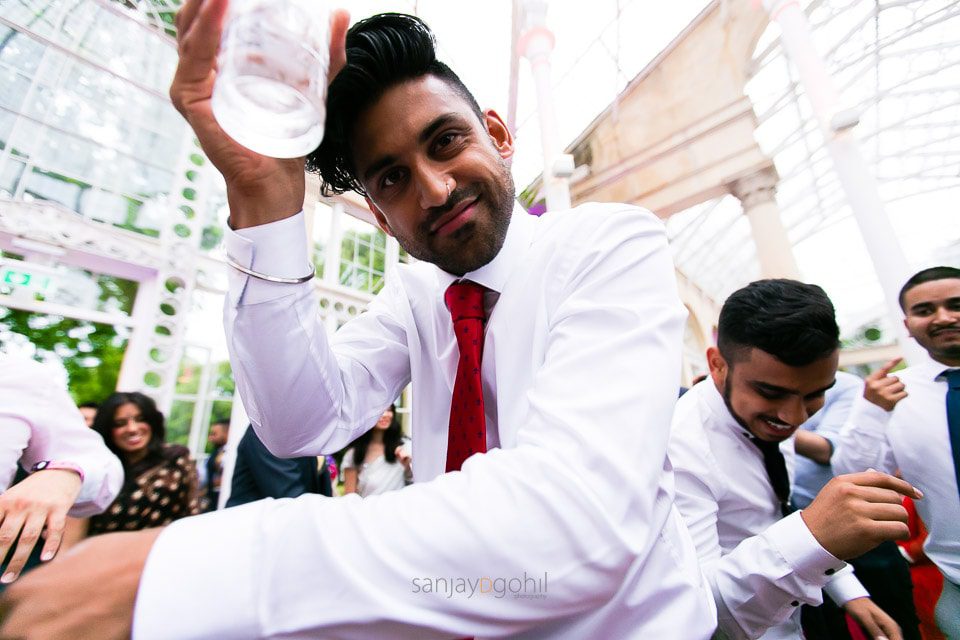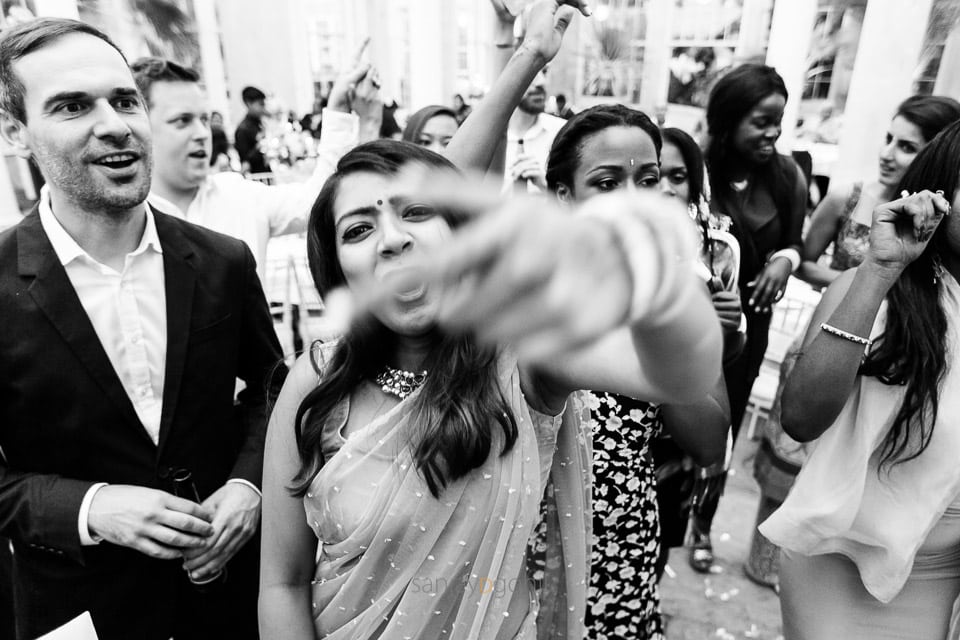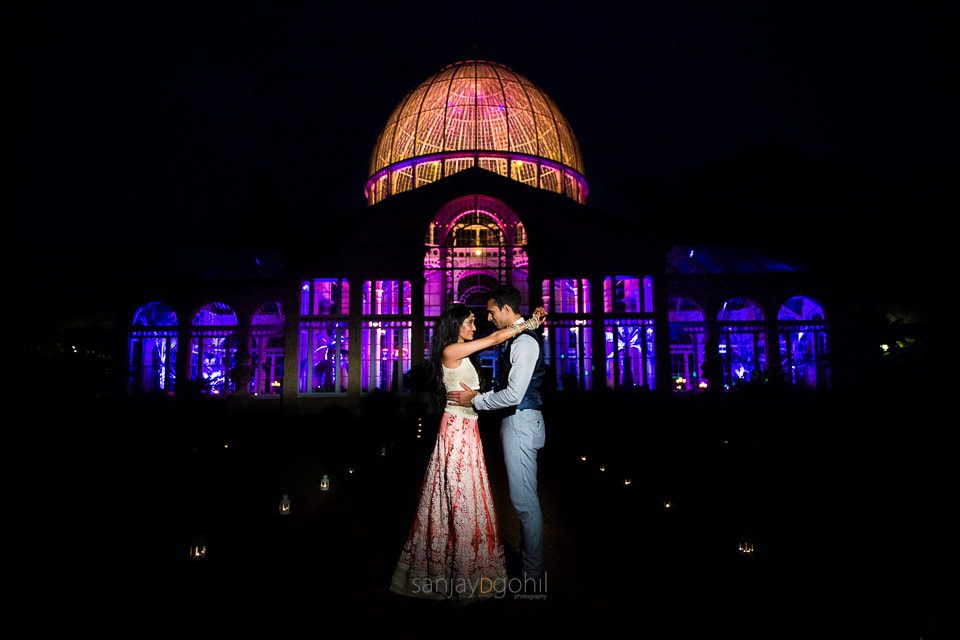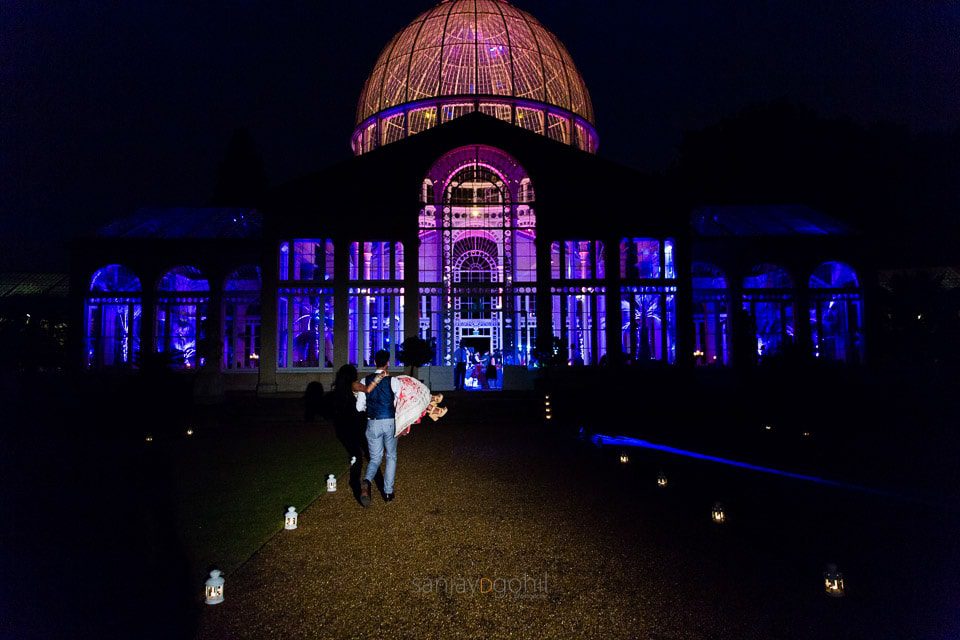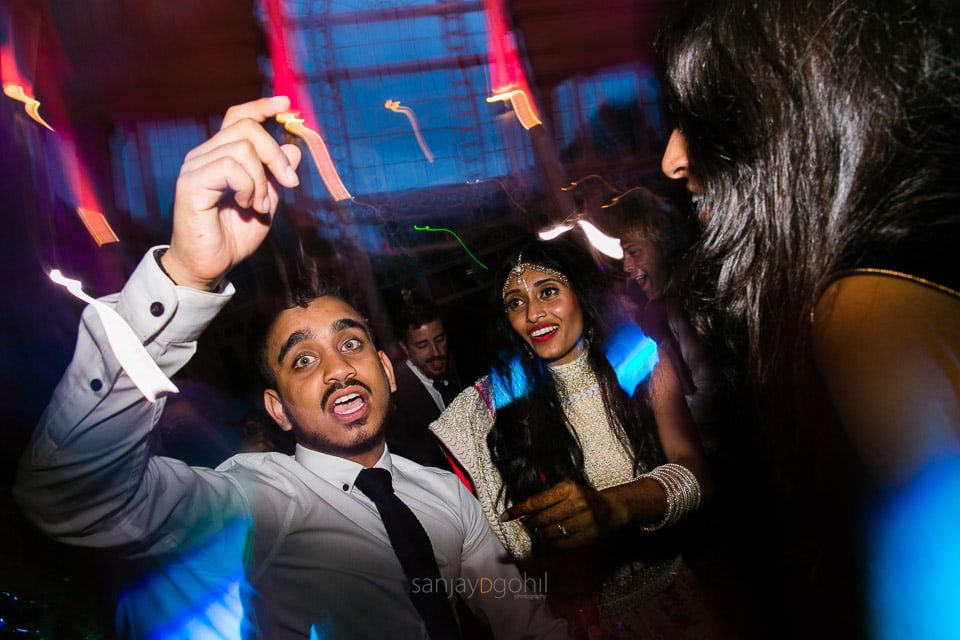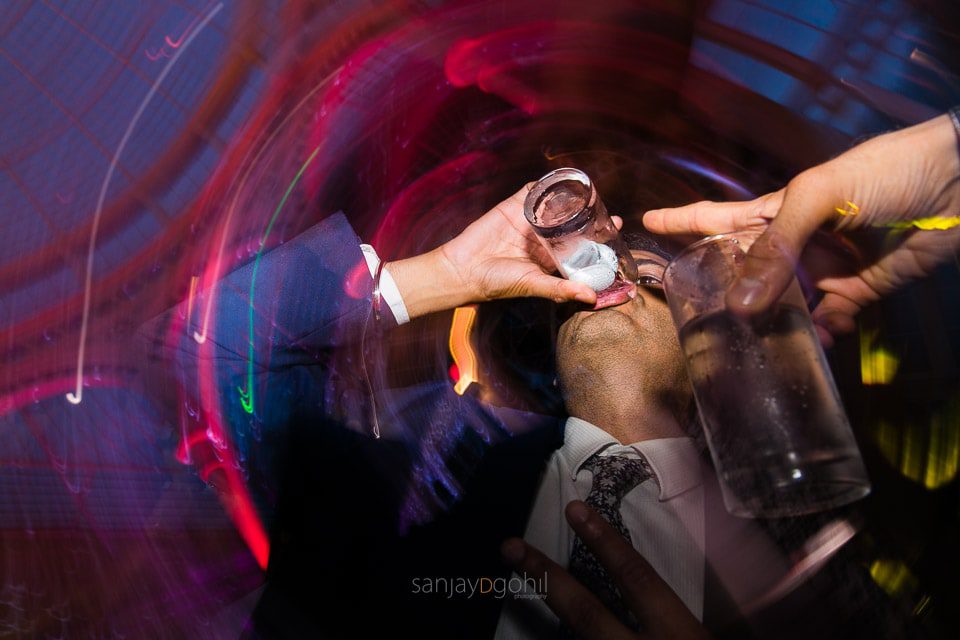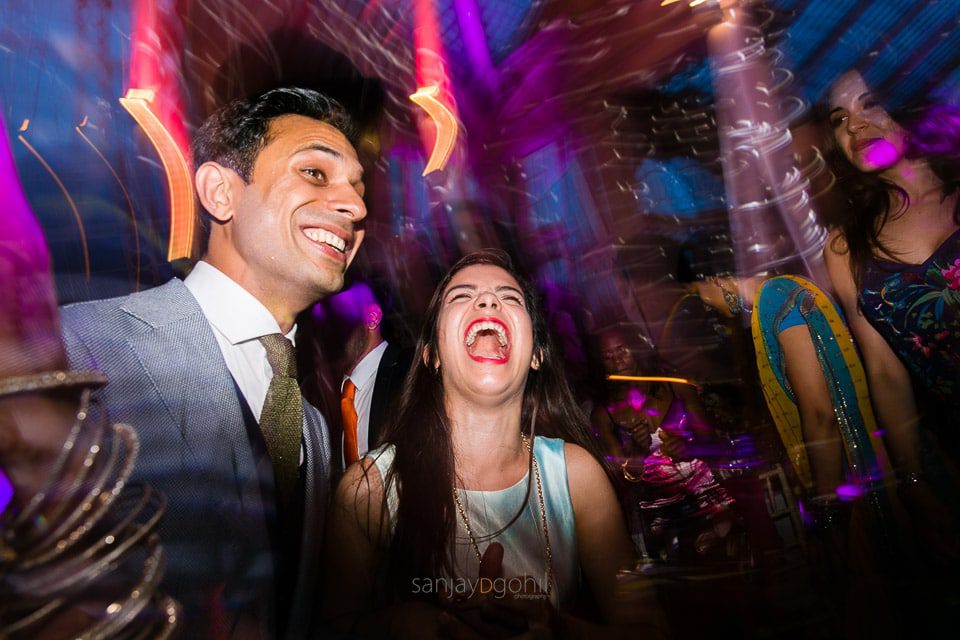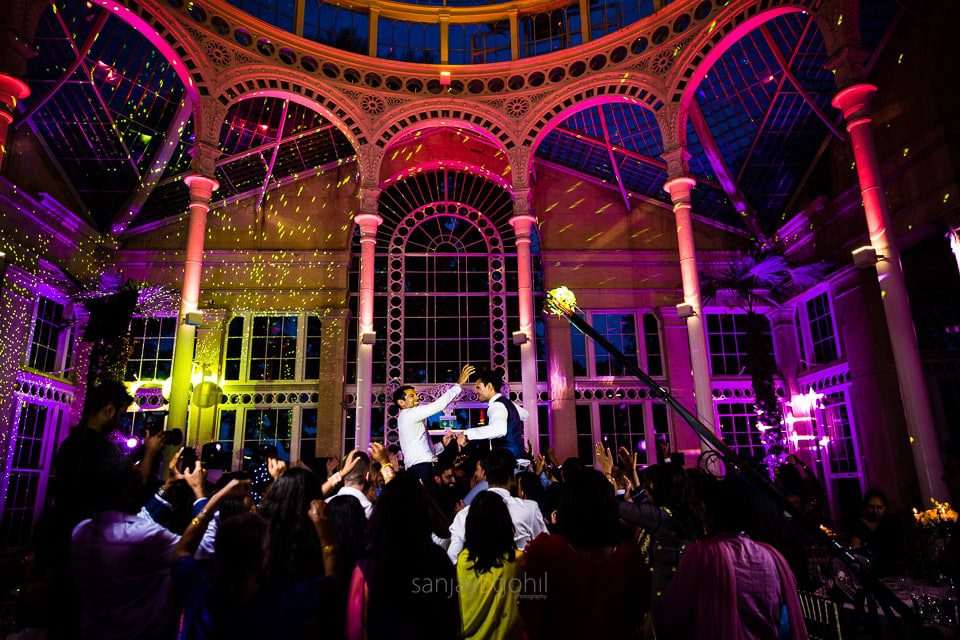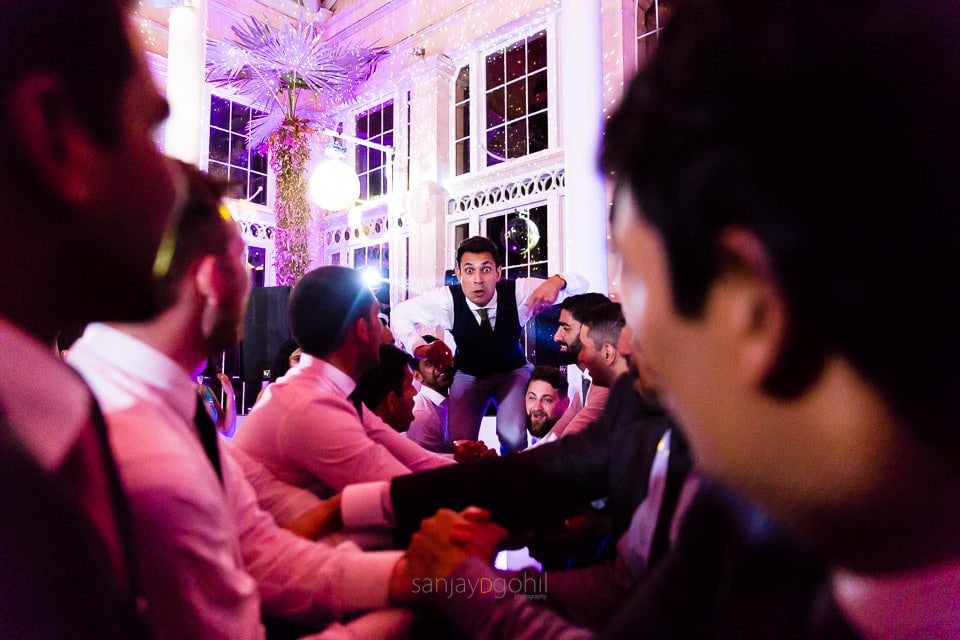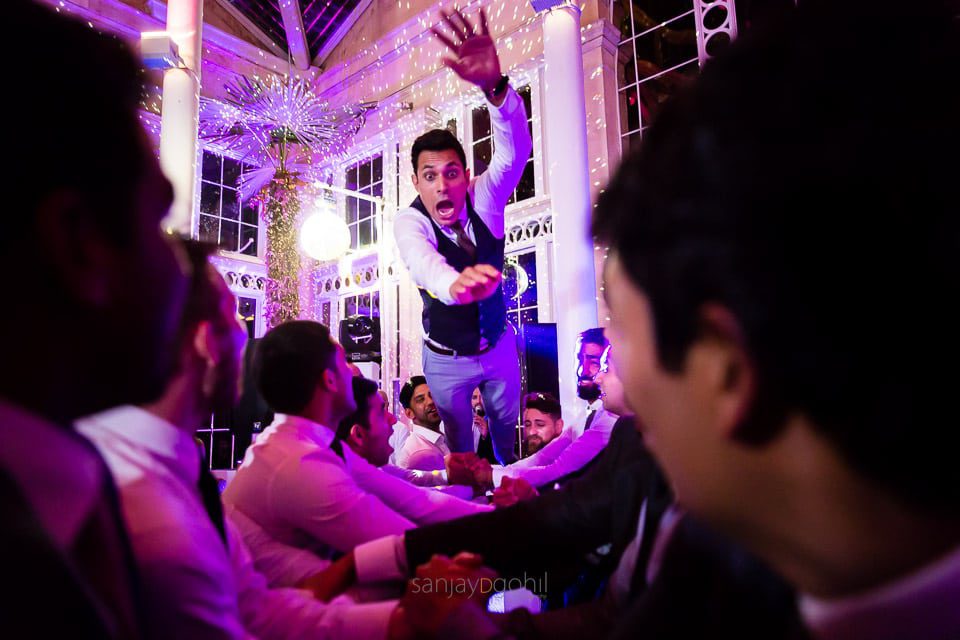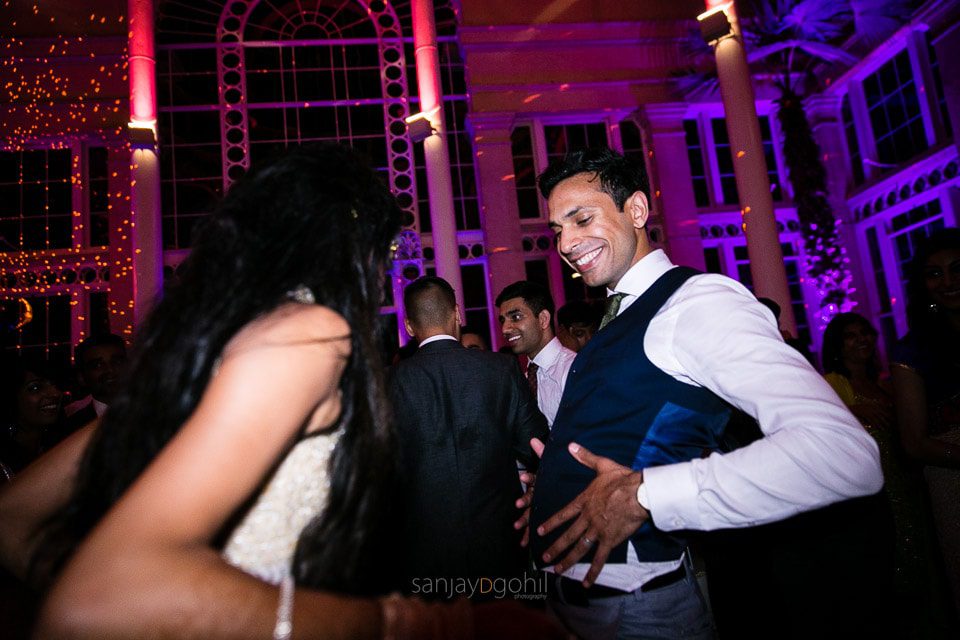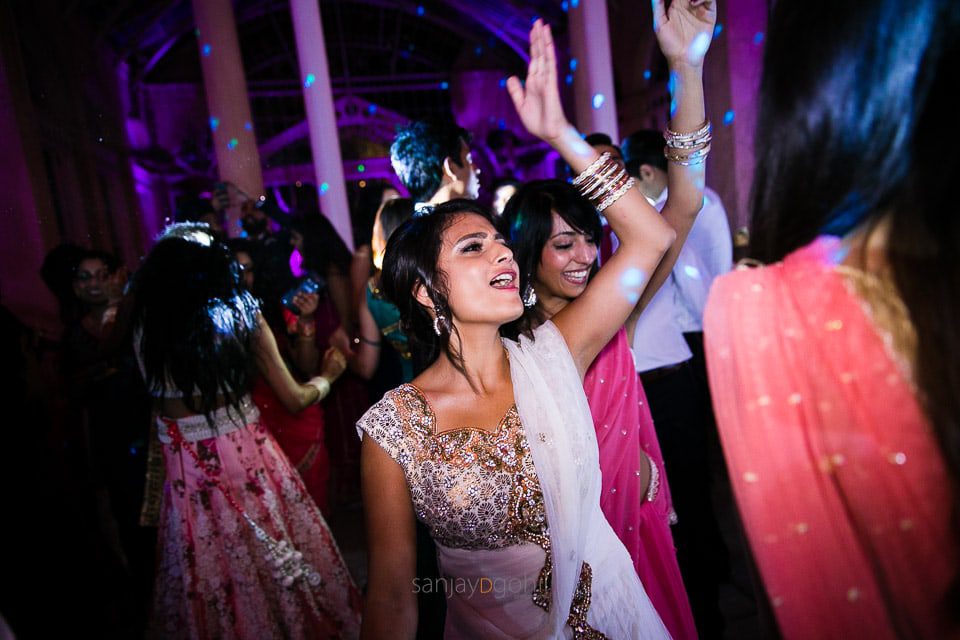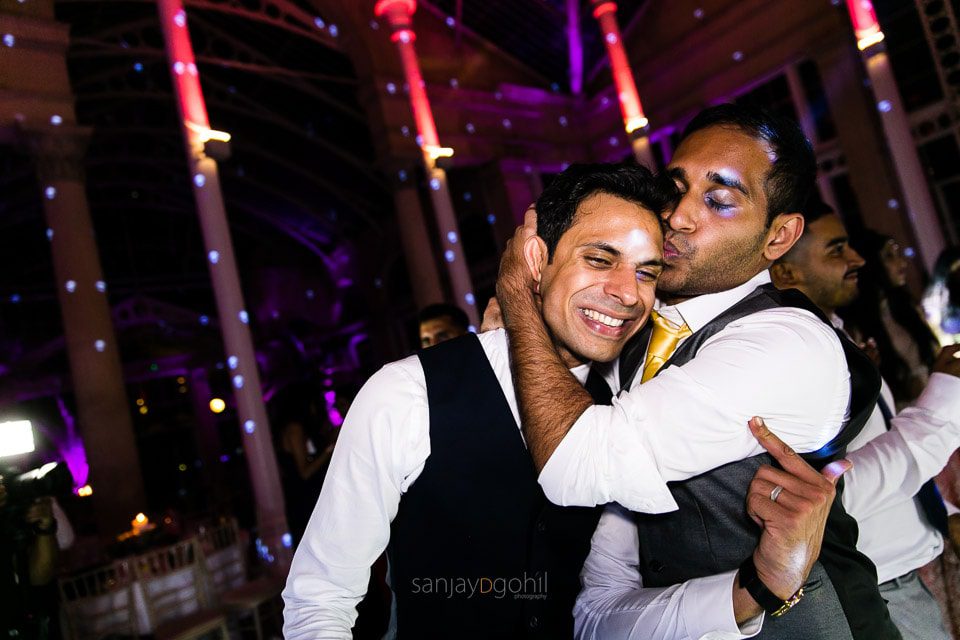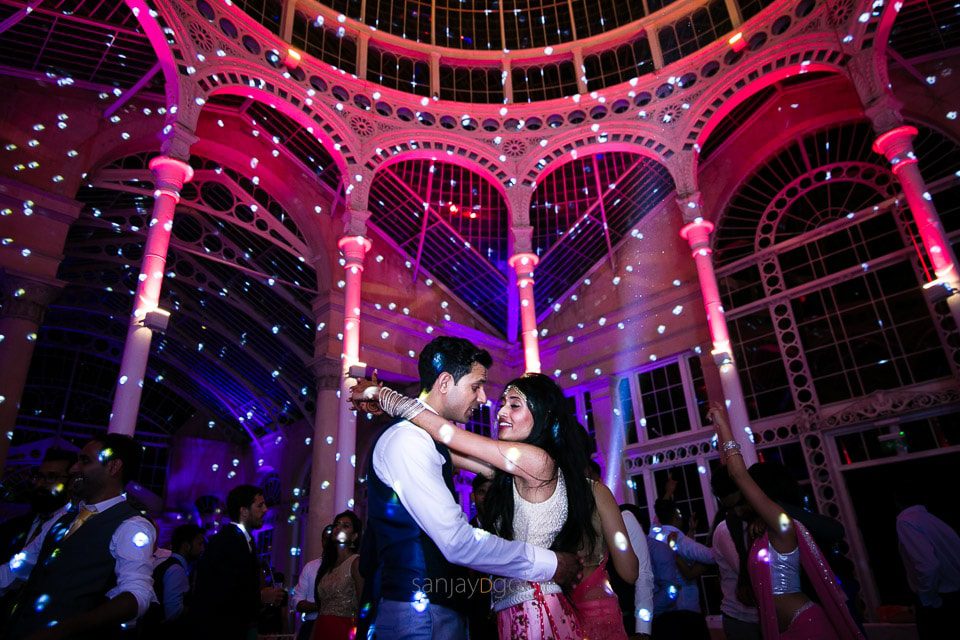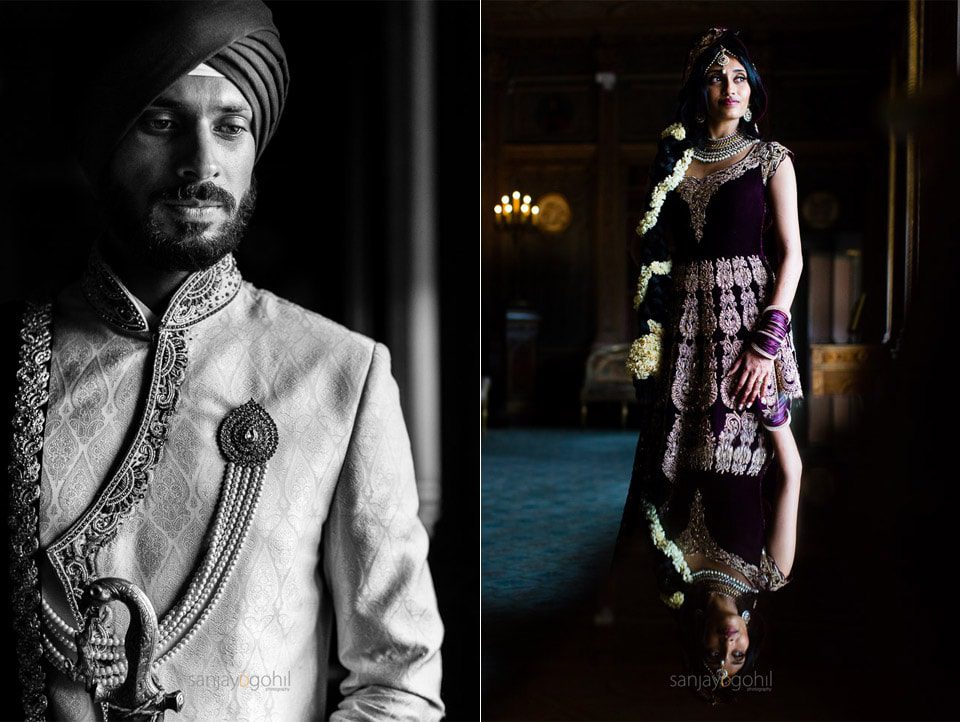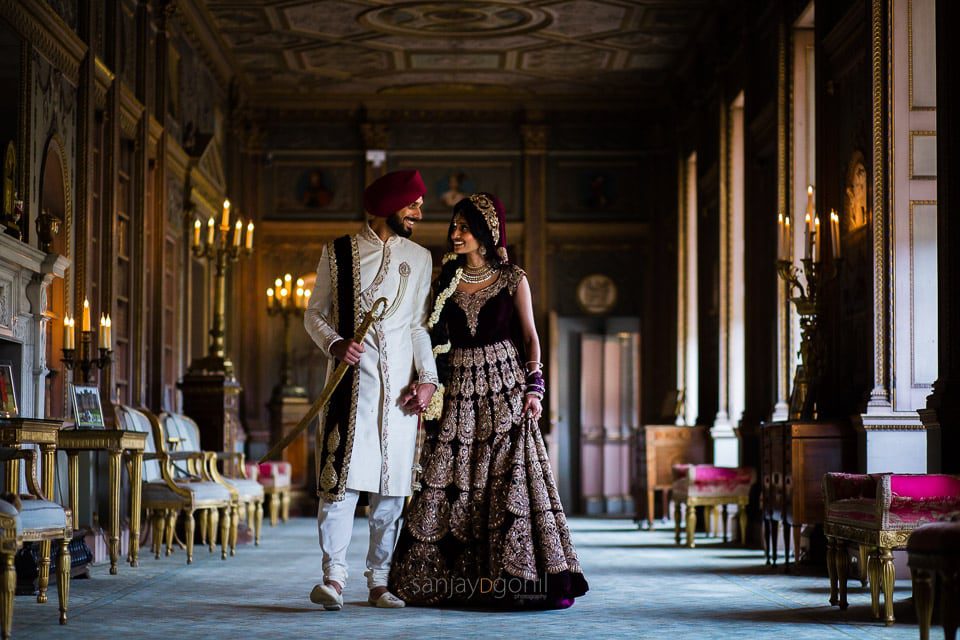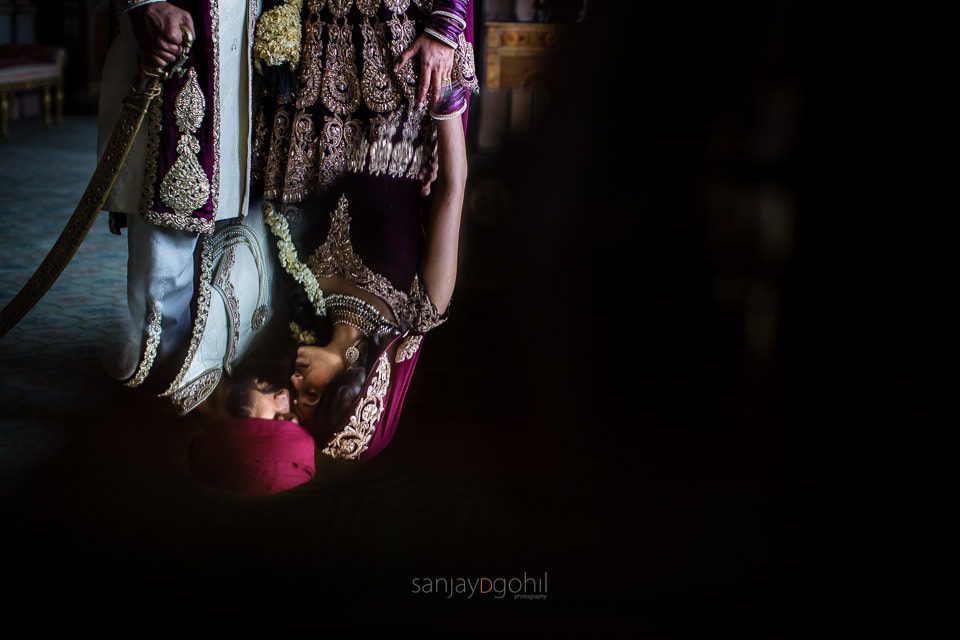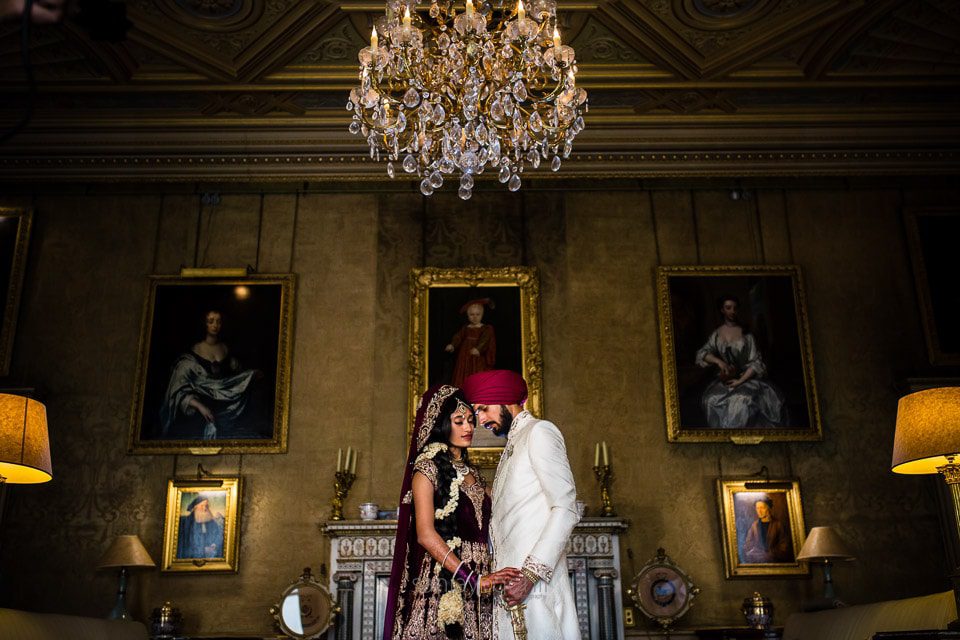 Massive thanks as always to Meheer for his help on the wedding day.
Remember to 'Like' my facebook page , follow me on Instagram @sanjaydgohil and for those of you on Twitter, please do follow me @sanjaydgohil.