I recently photographed Trushna and Vimal's Hindu Wedding which took place at one of my favourite wedding venues, The Grove in Watford.
It was a crisp sunny day, the skies were blue (hurrah!) I arrived at The Grove and there was a sense of calm in the air, this soon ended as Vimal and his family arrived dancing and fun began! The wedding ceremony was beautifully conducted by Arjun Bhai and one particular highlight was when Vimal had his shoes stolen, you could see Trushna's family eagerly waiting and when the time came, they pouched and got Vimal's shoes! Soon after it went back to normality and Trushna arrived looking stunning as ever and the rest, well, you'll see below!
Trushna and Vimal, I wish you both all the happiness in the world and a big thank you for allowing me photograph your special moments.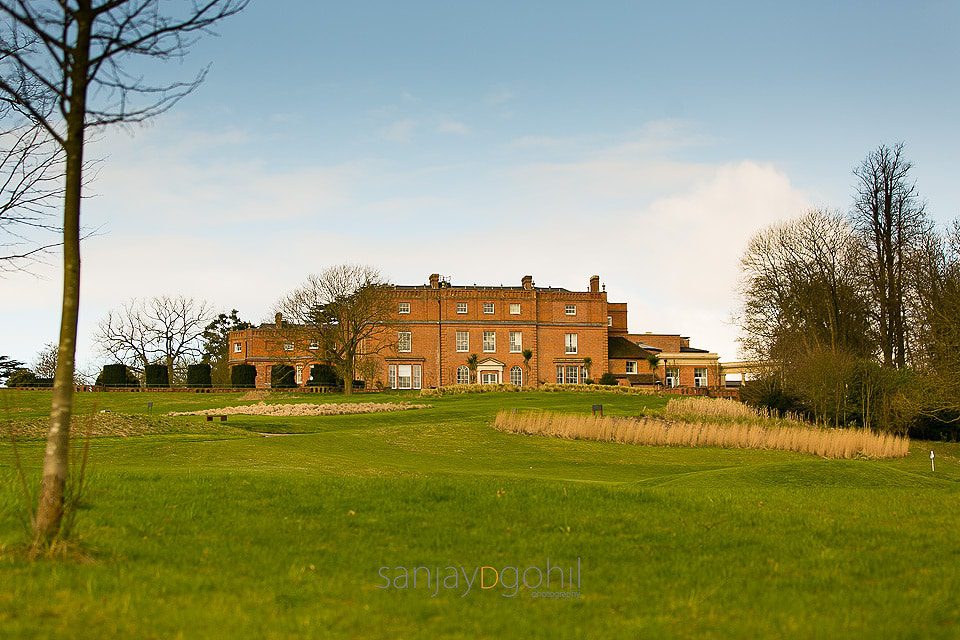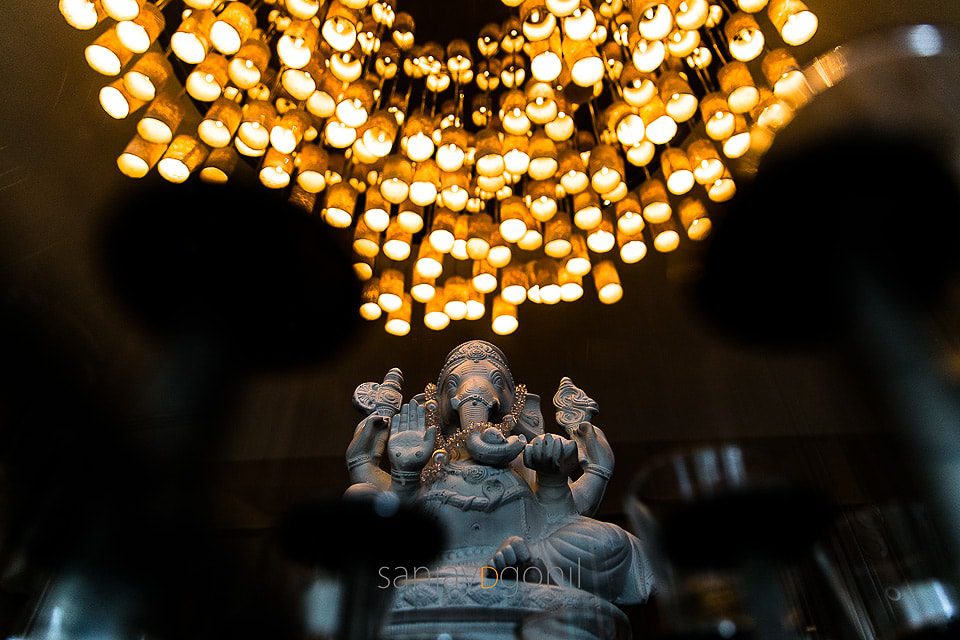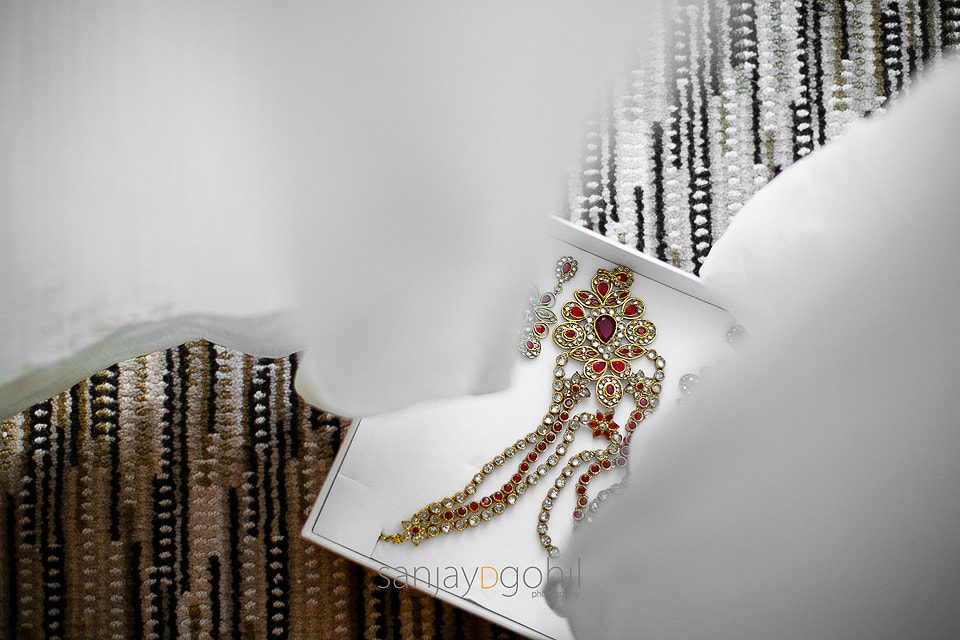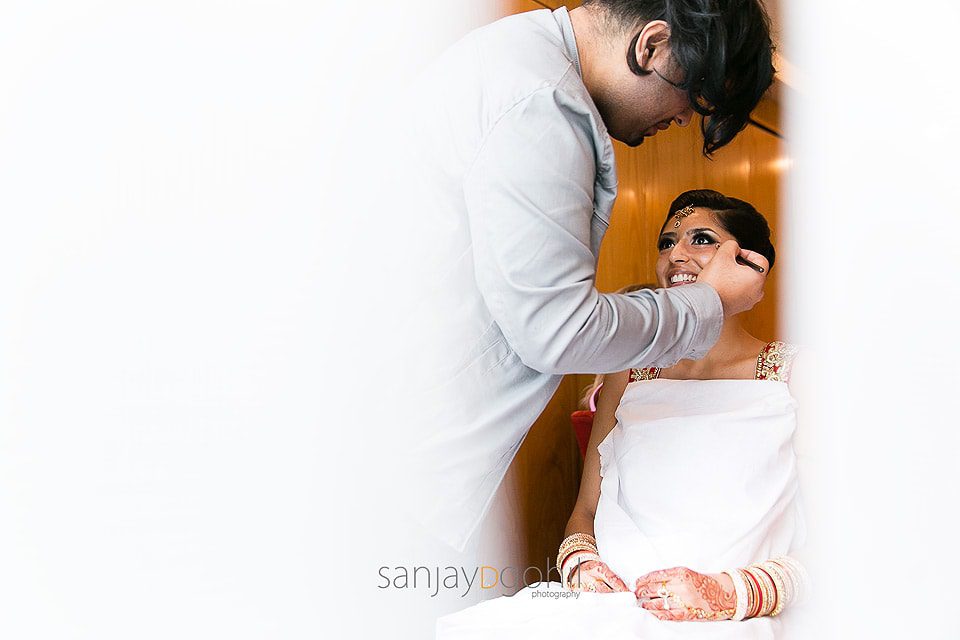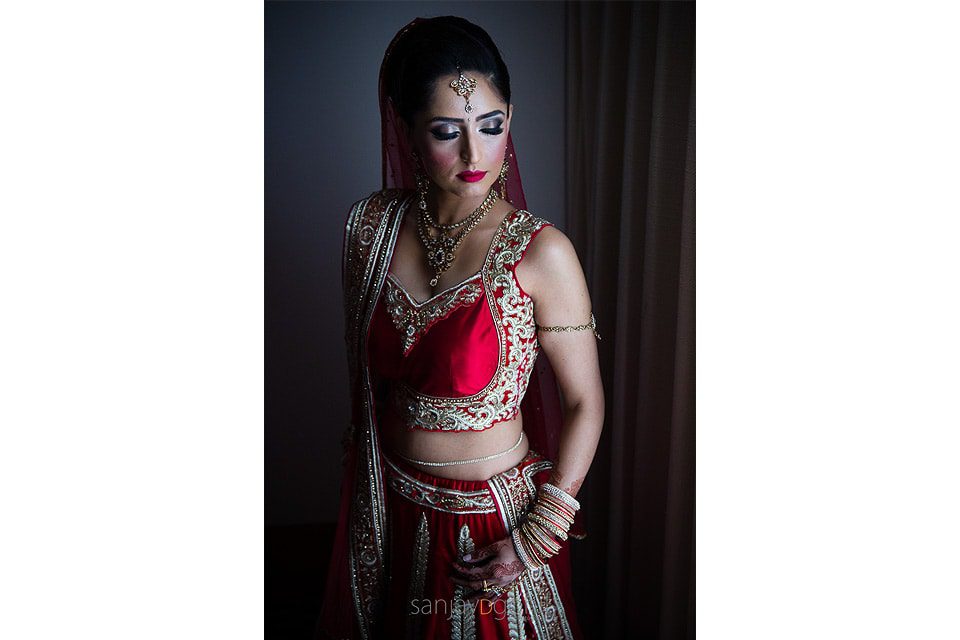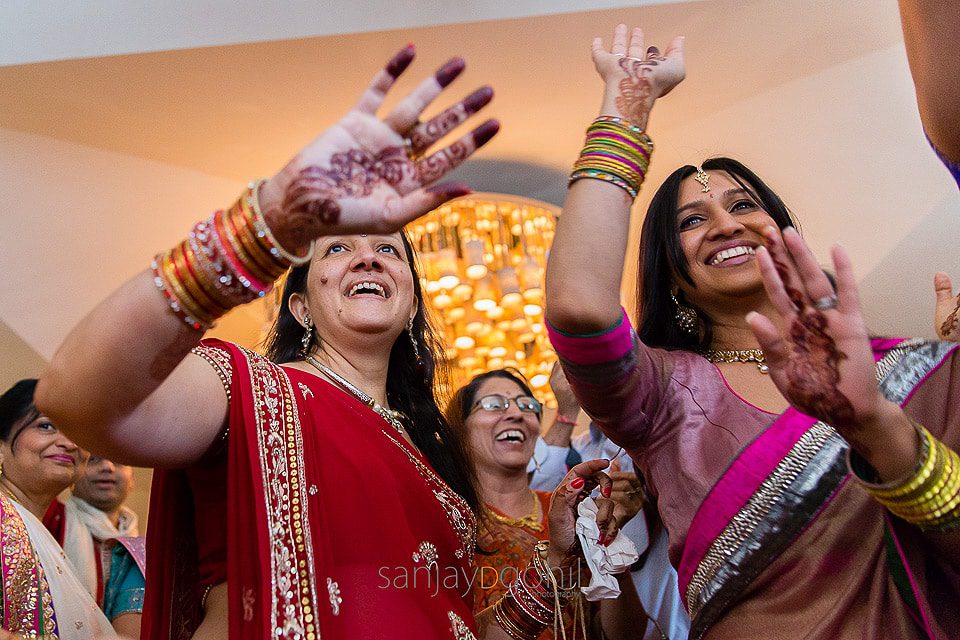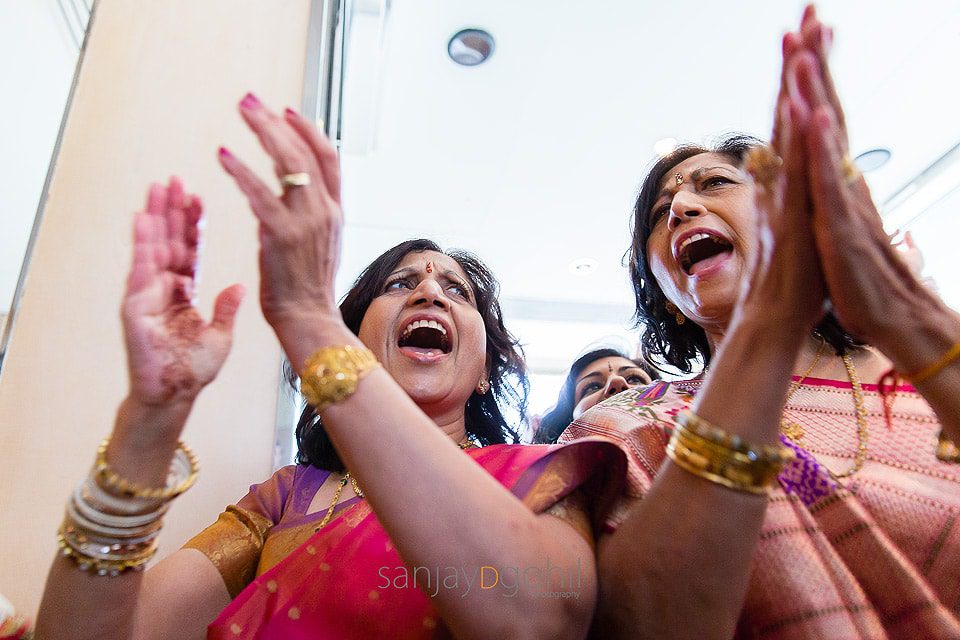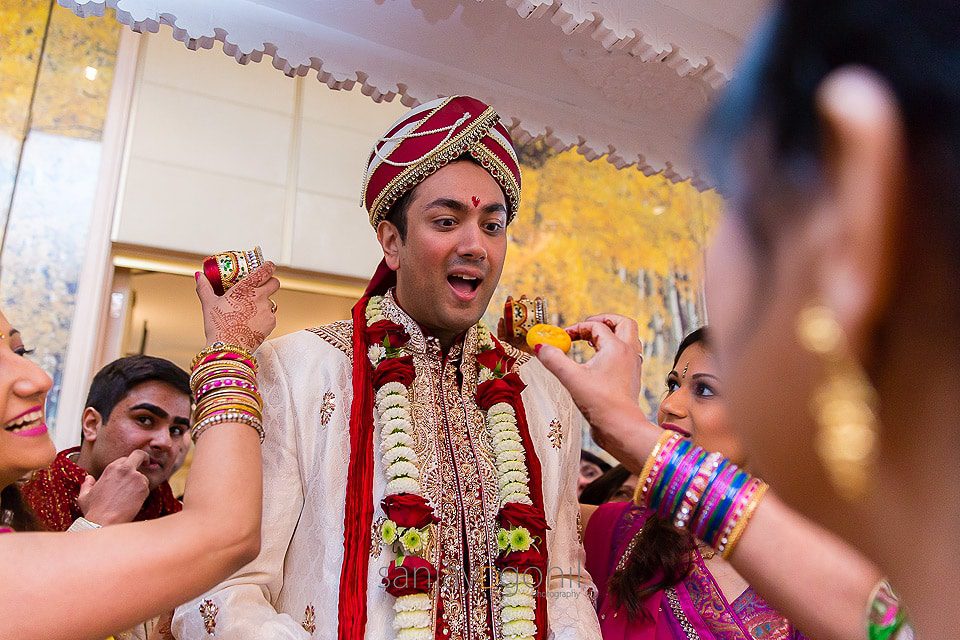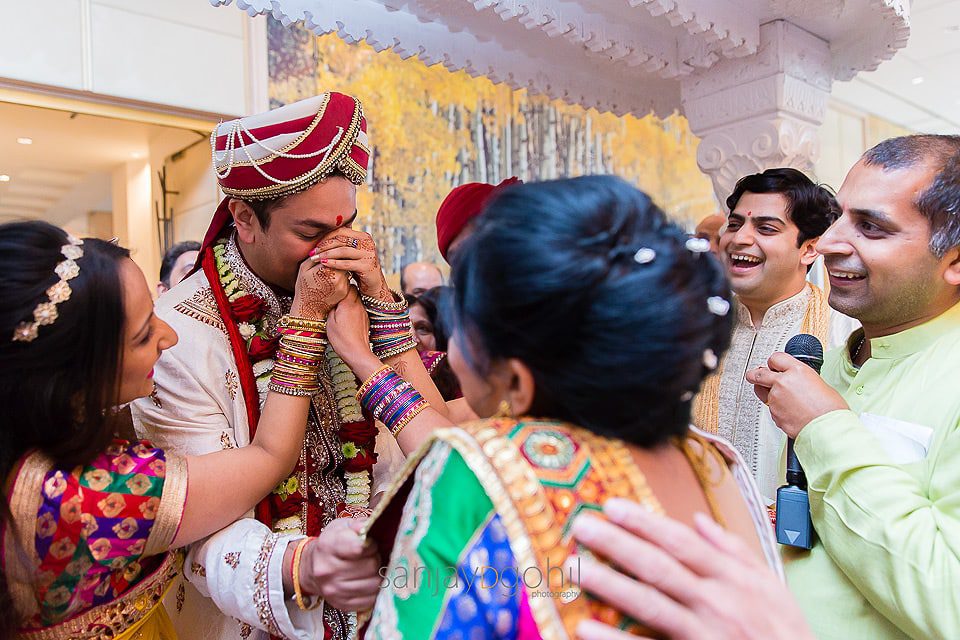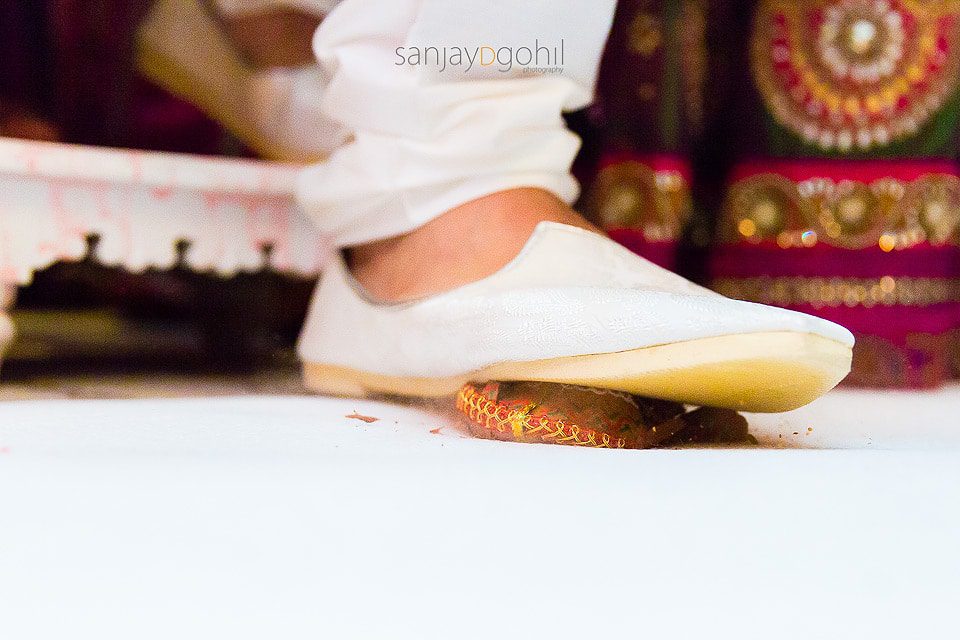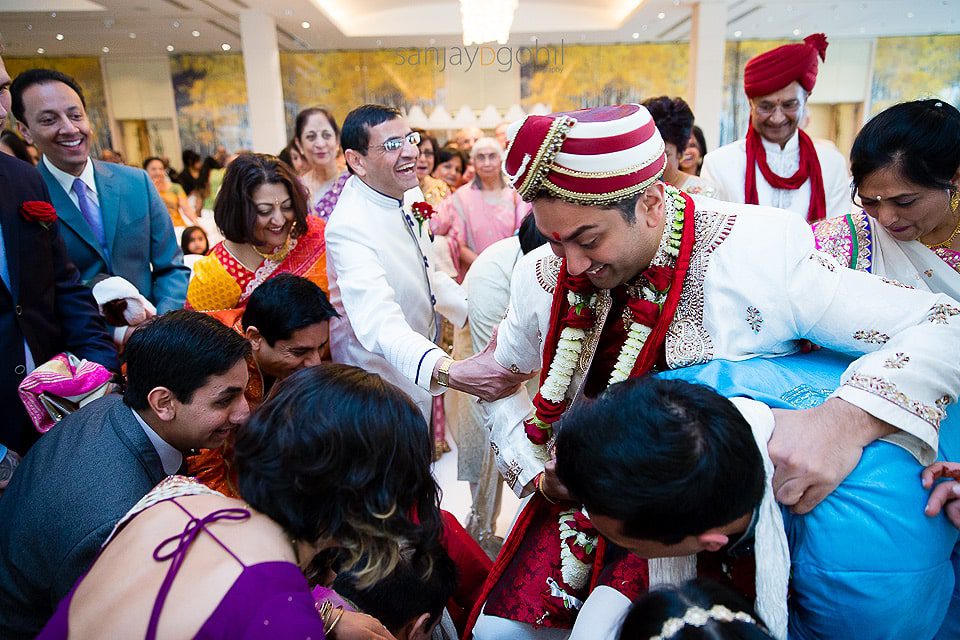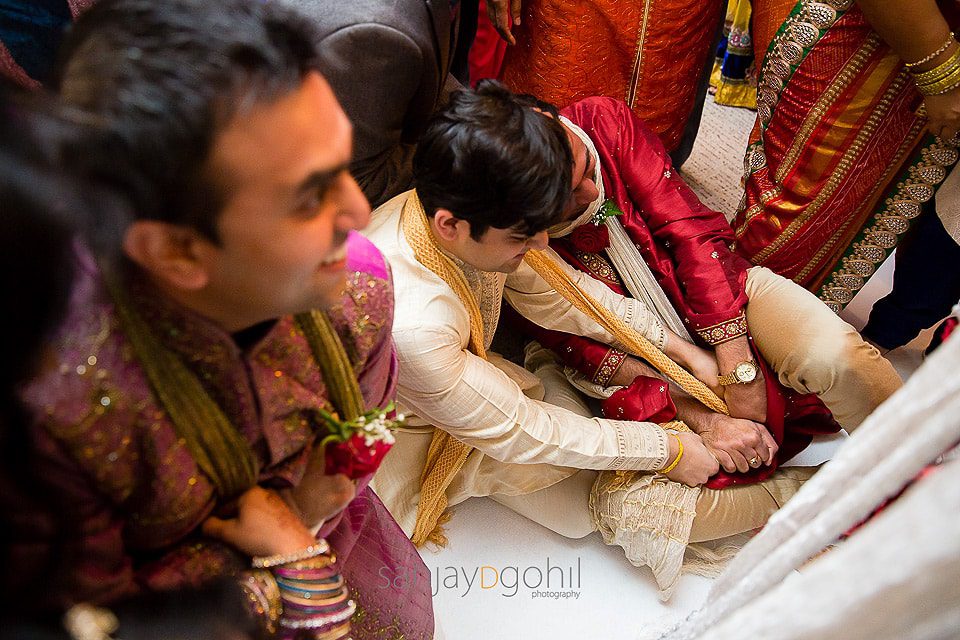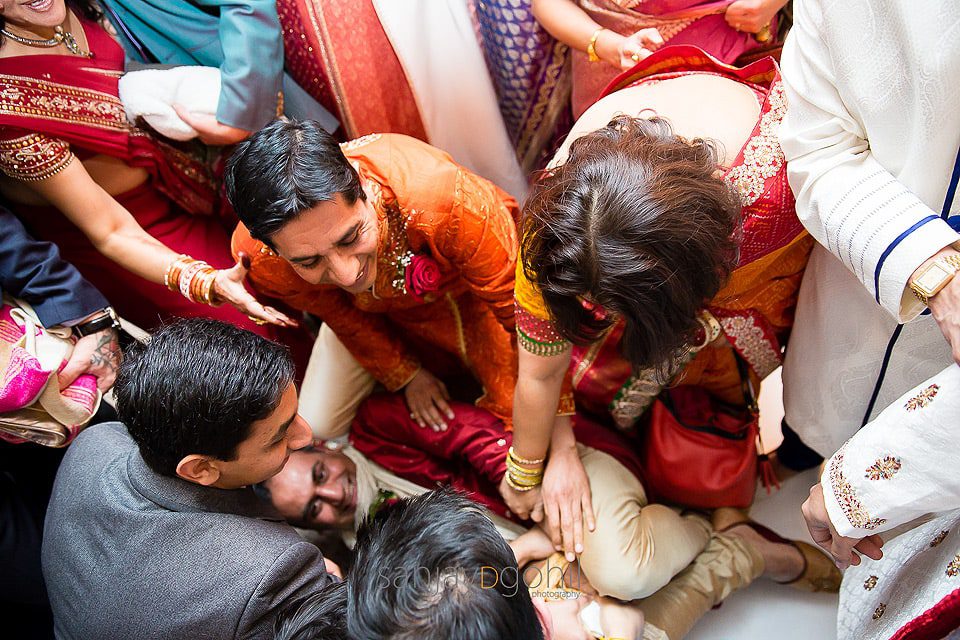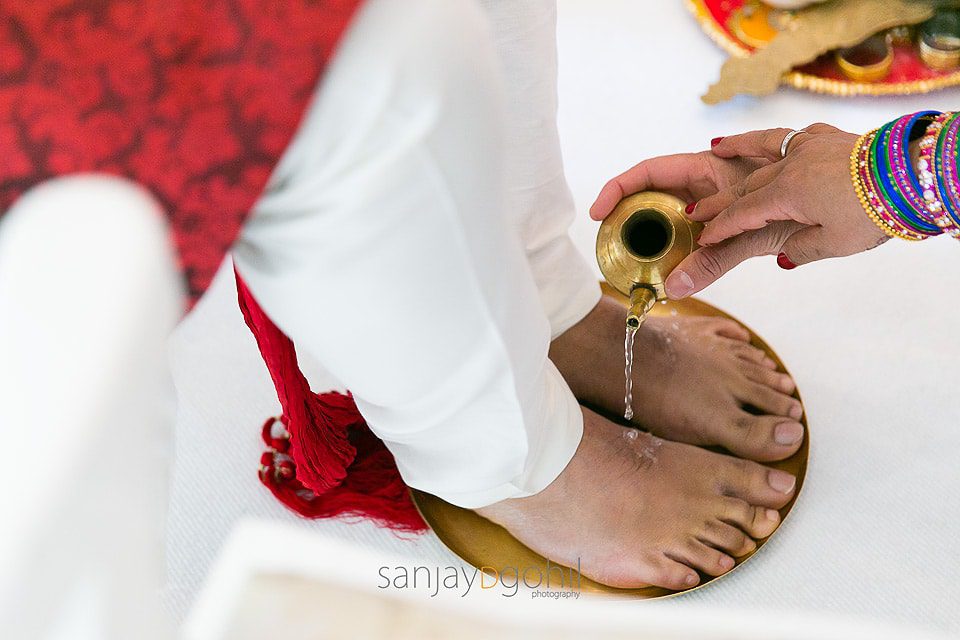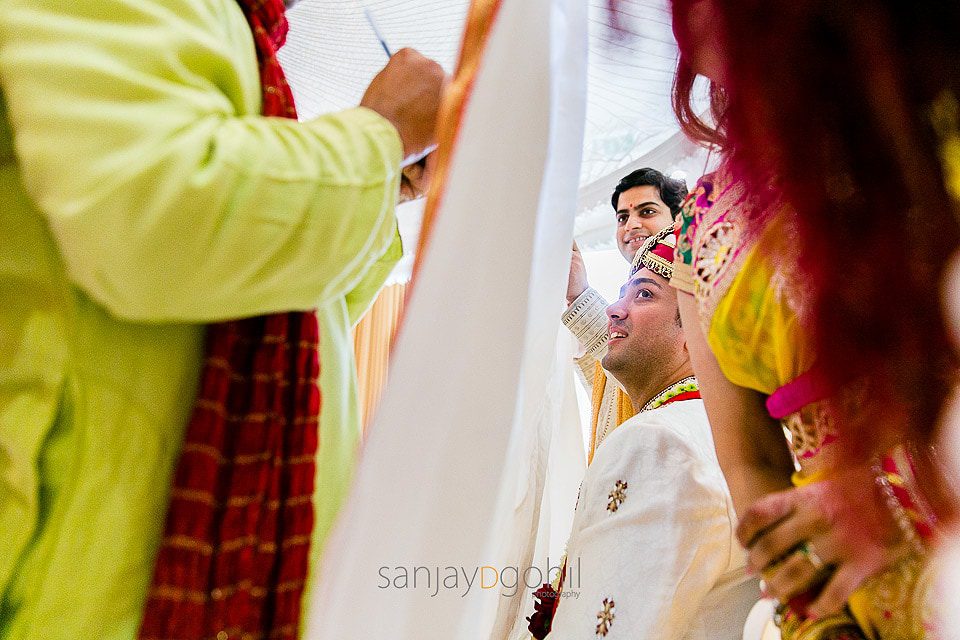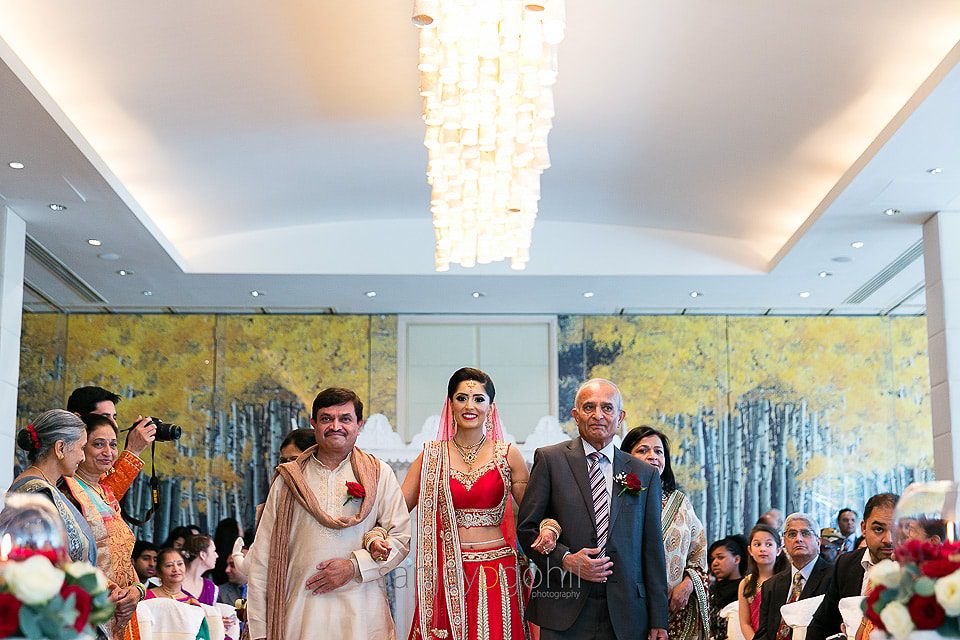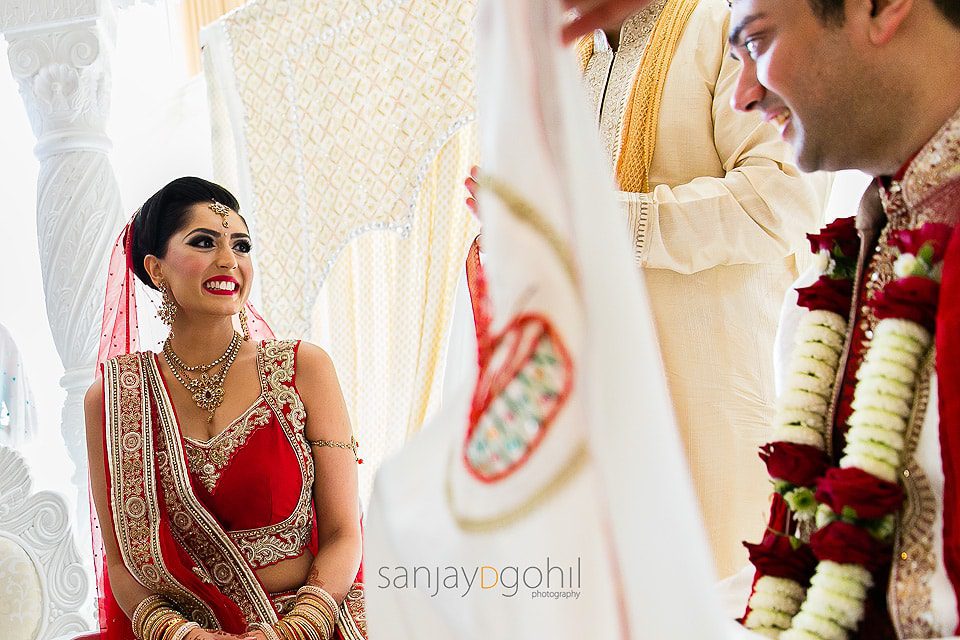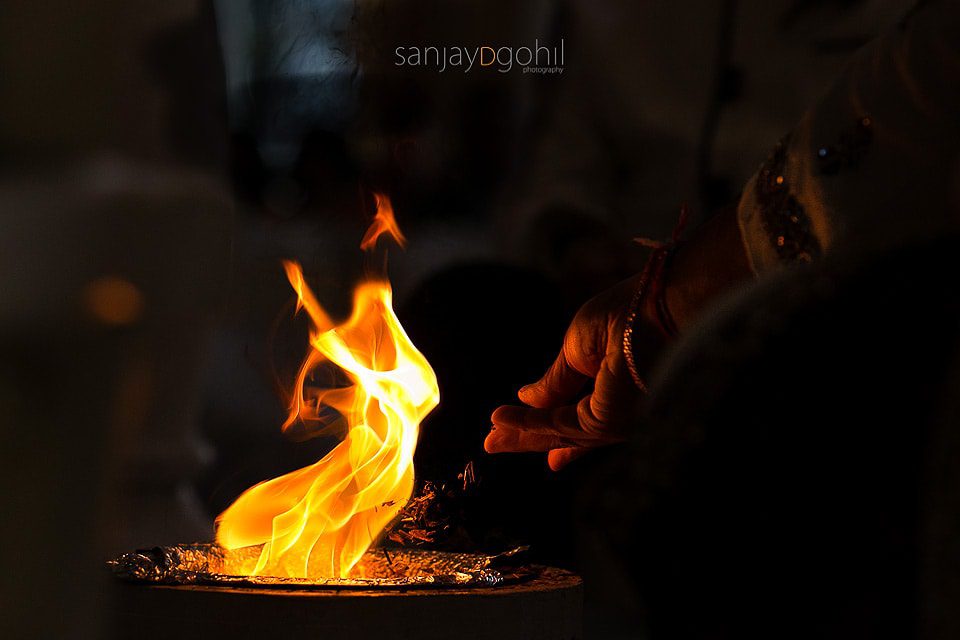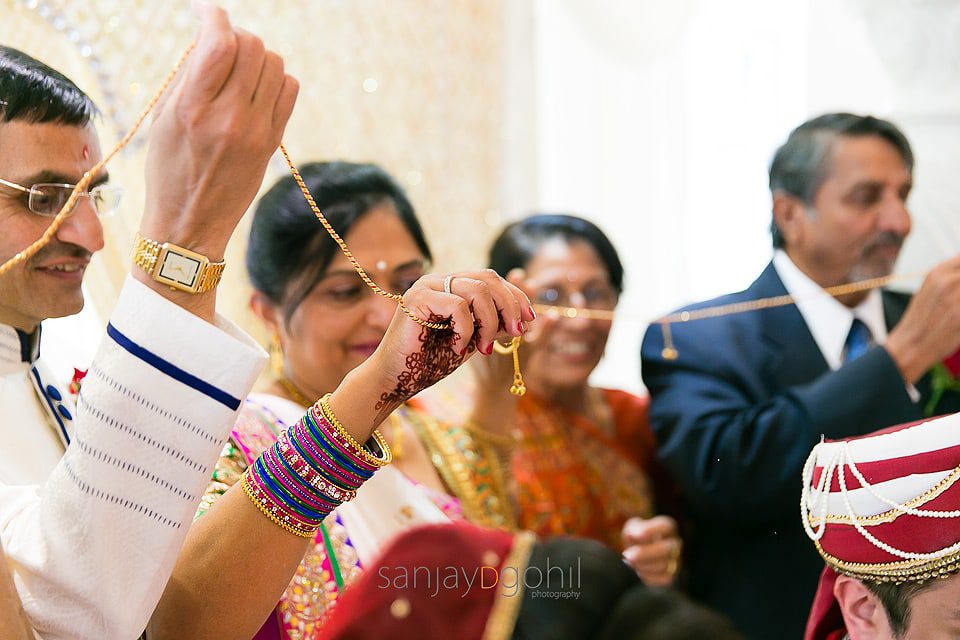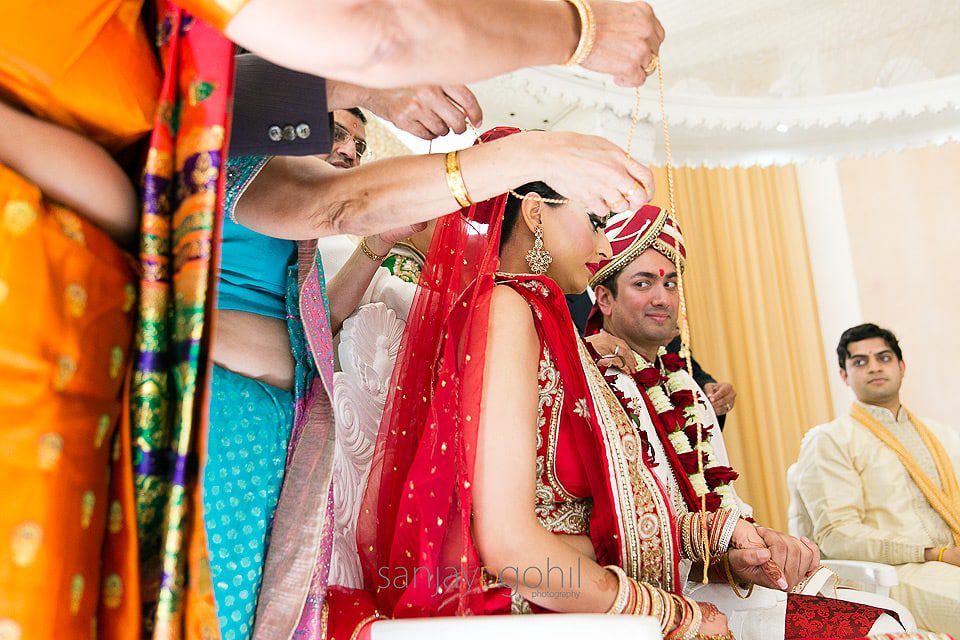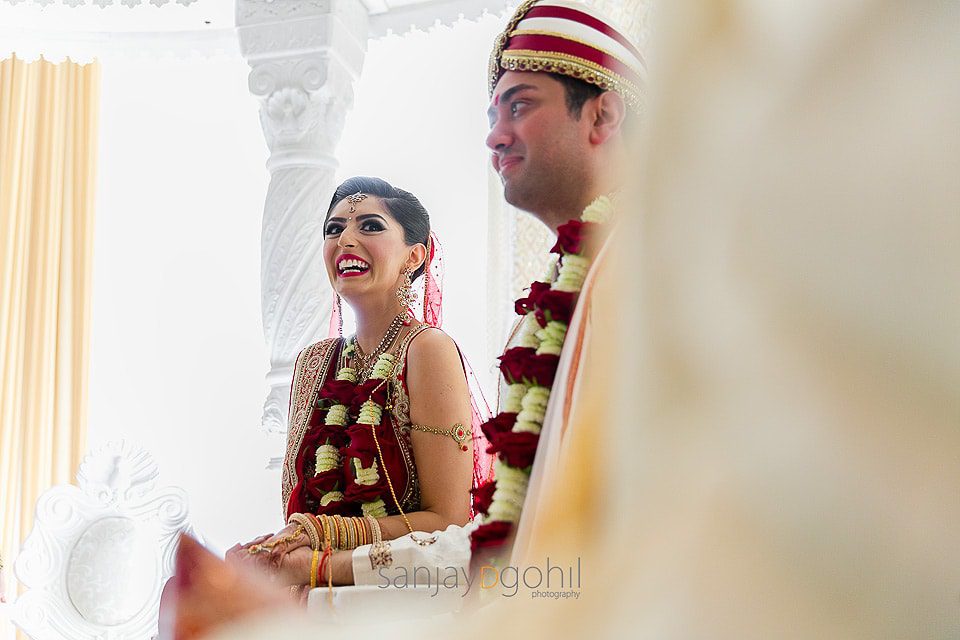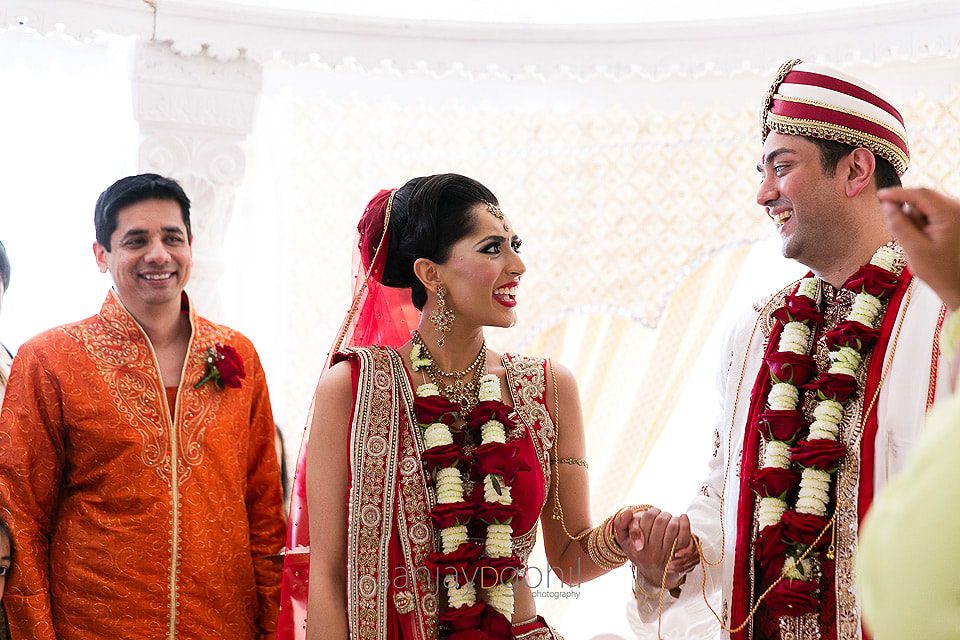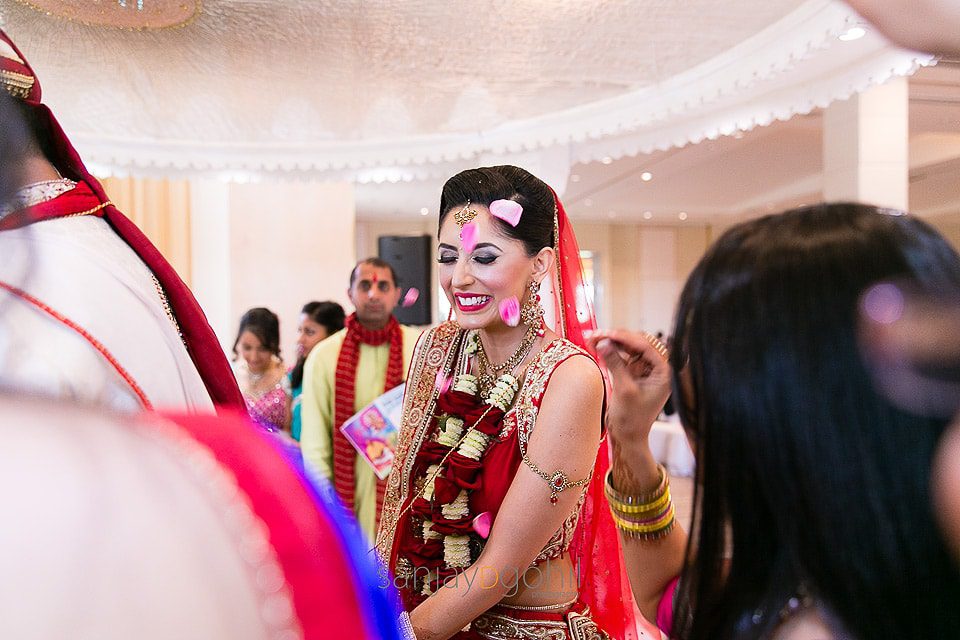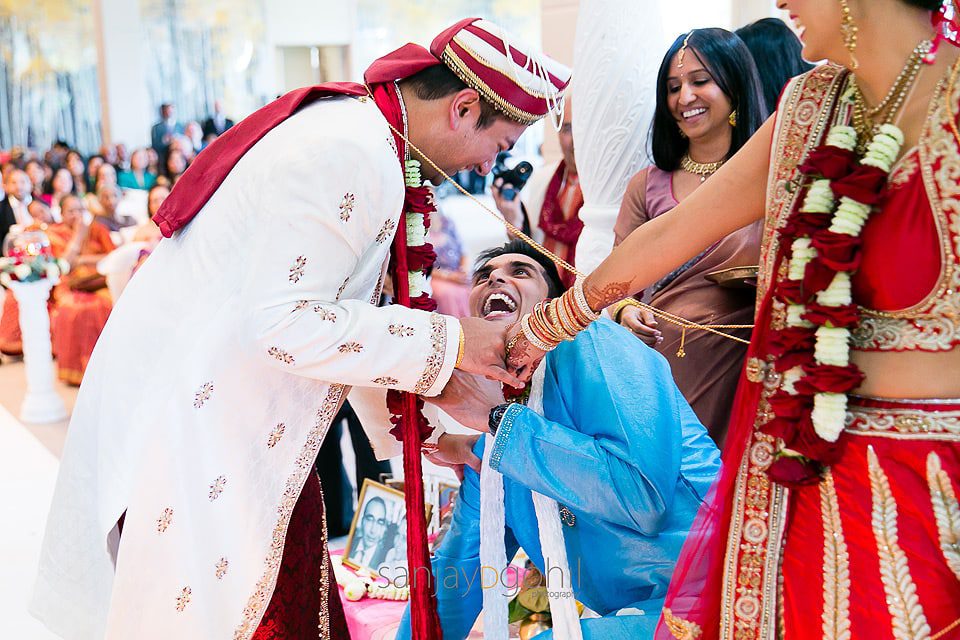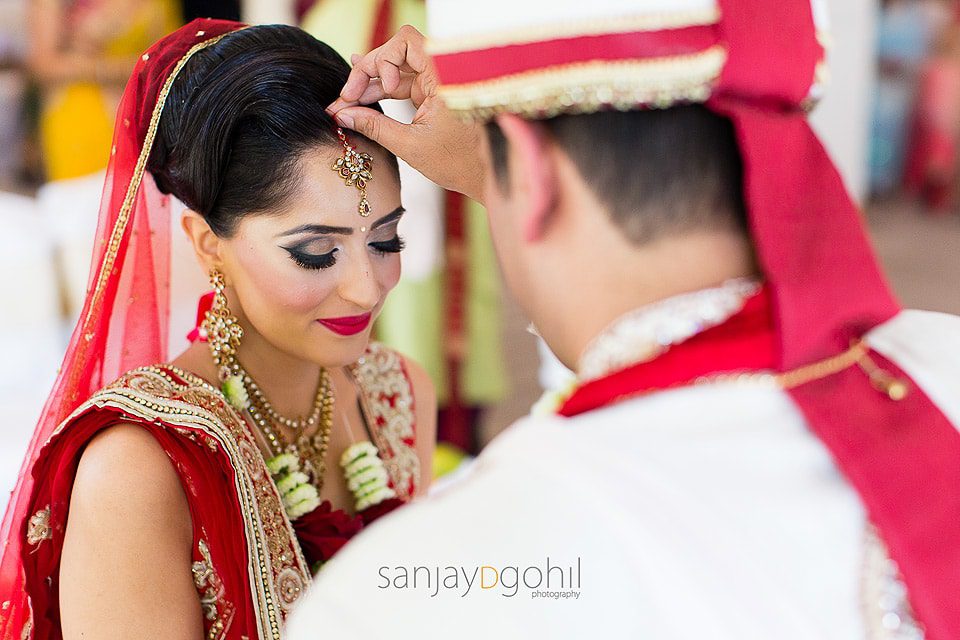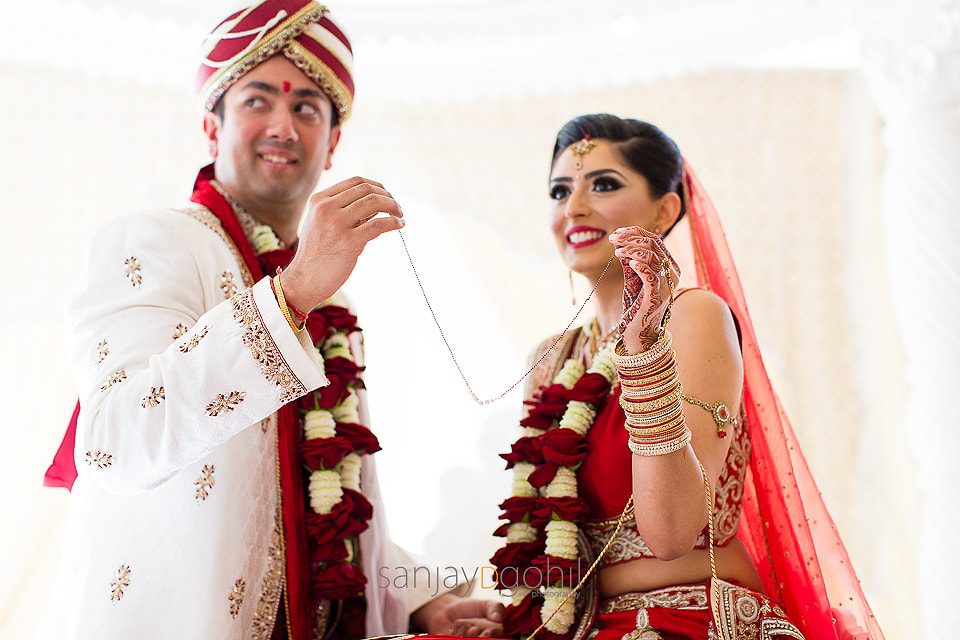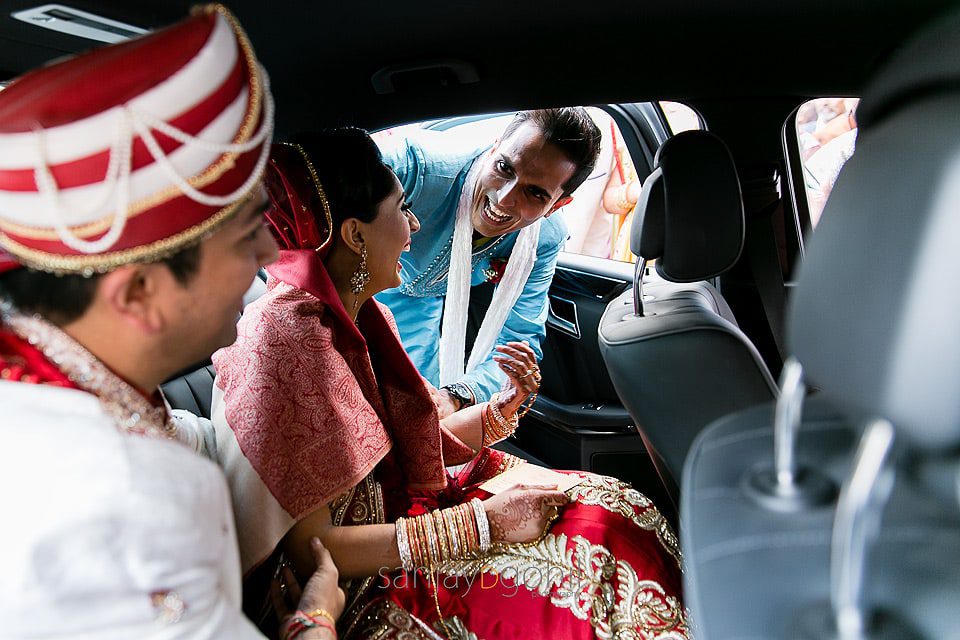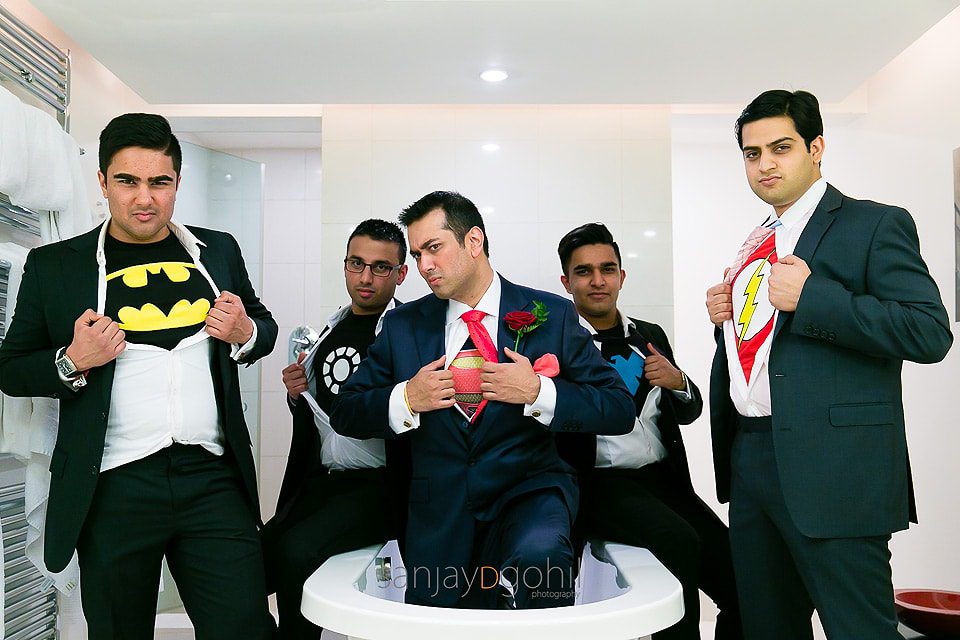 A bit of fun before the reception party started!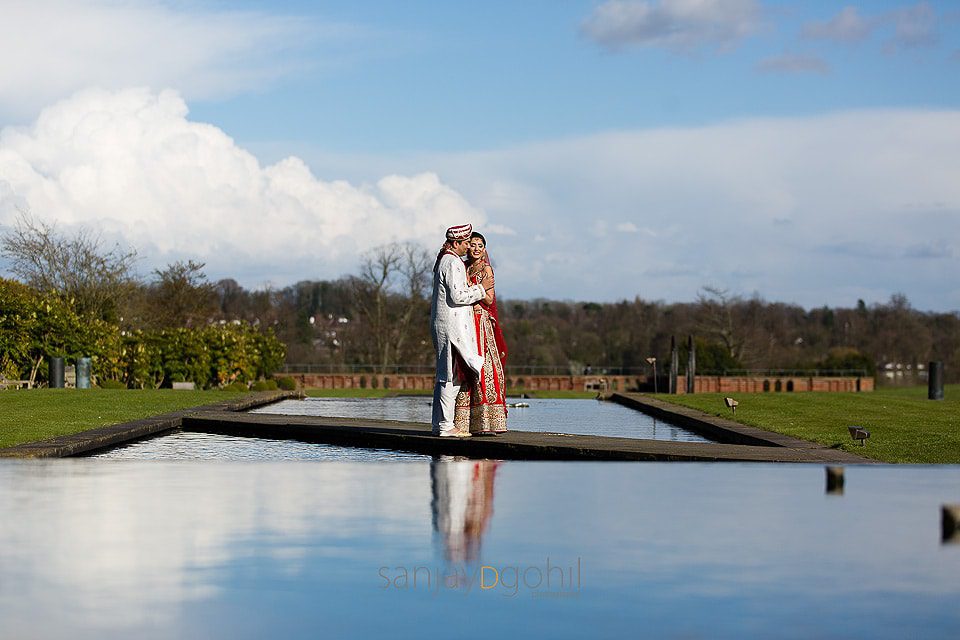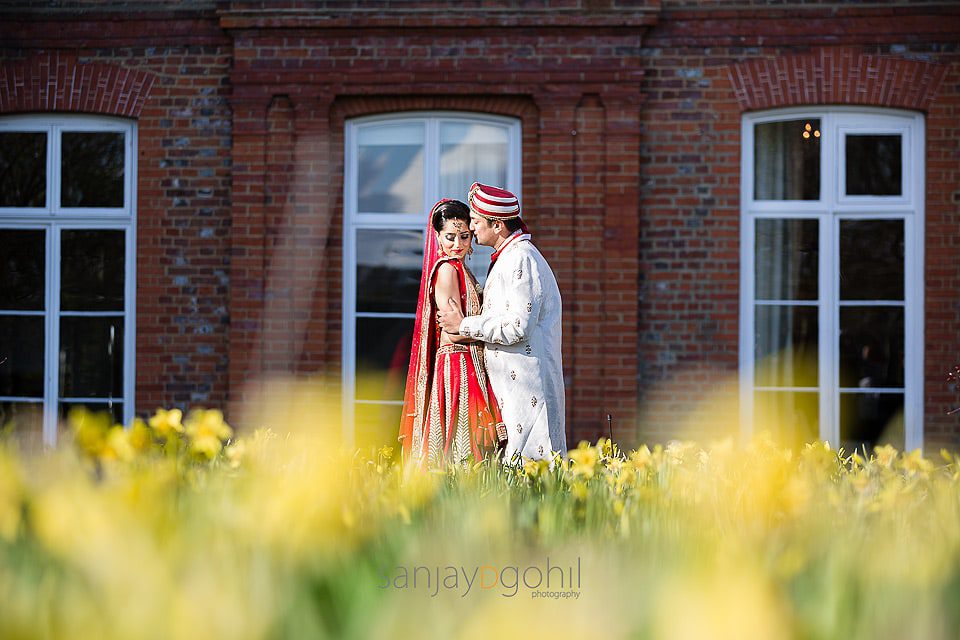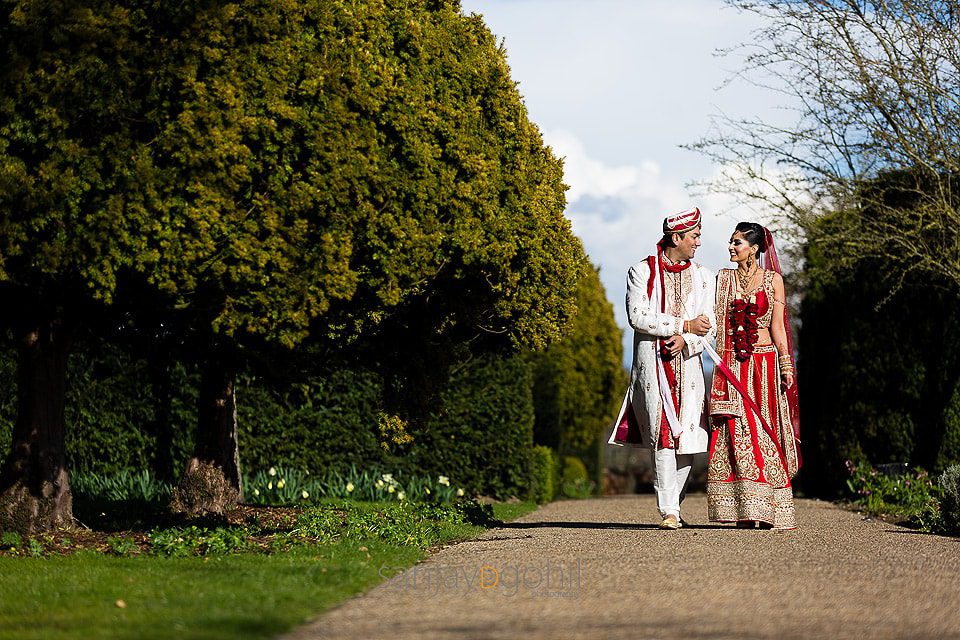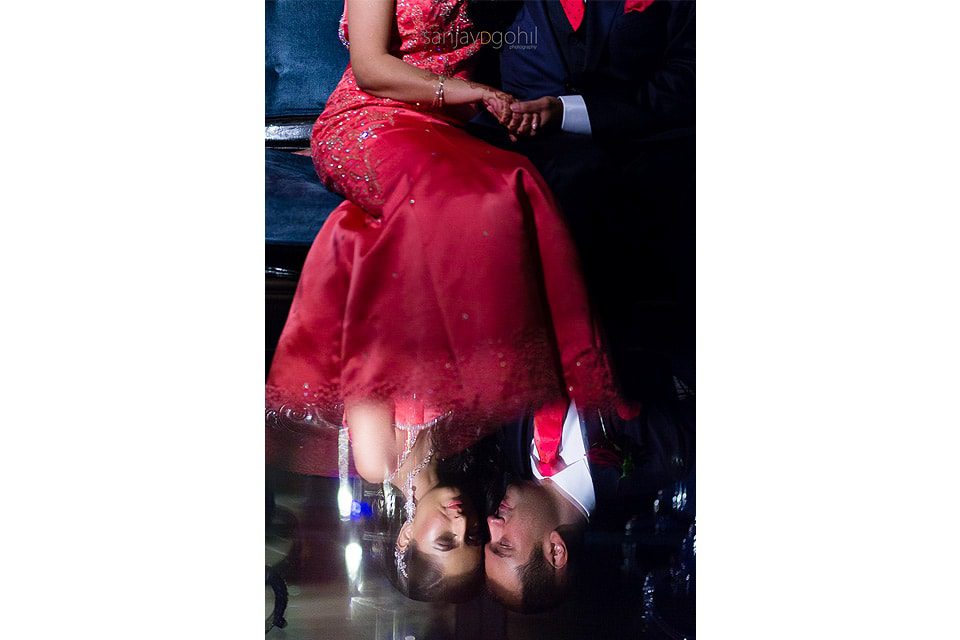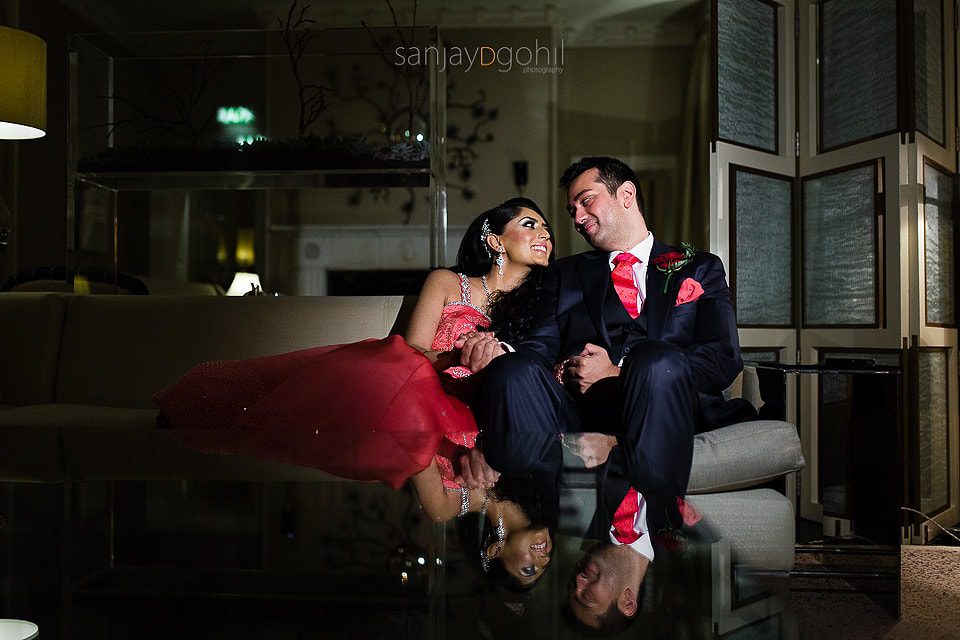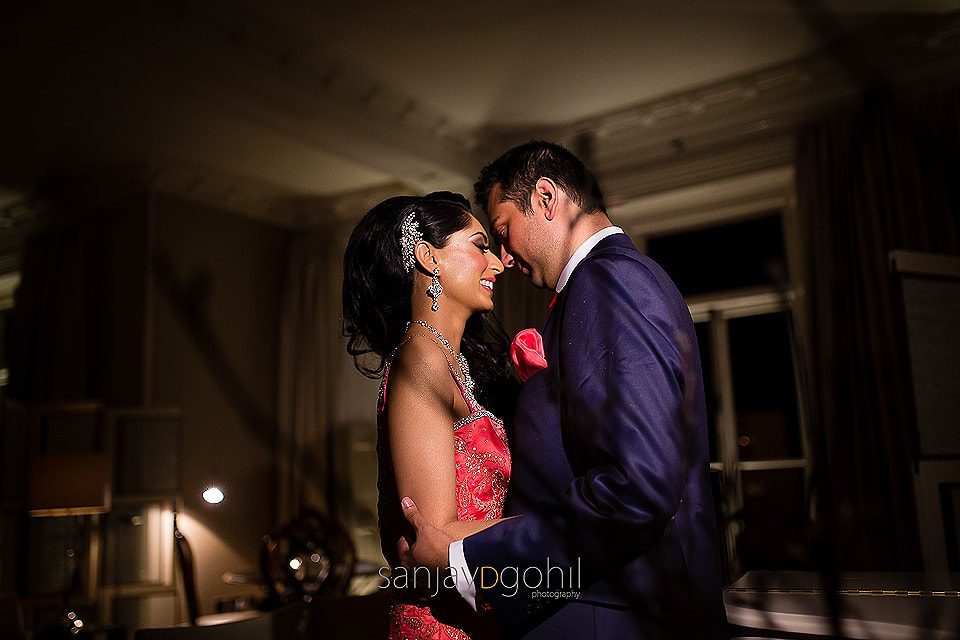 Venue: The Grove, Watford
Makeup artist: Jawaad Ashraf
Mandap/Decor: Gayatri Weddings and Events
Priest: Arjun Bhai
Catering: Ragamama Ragasaan
Big thanks to Vinay for assisting on the day.
Thanks for viewing everyone 🙂 Until next time!
Remember to 'Like' my facebook page and for those on Twitter, please do follow me @sanjaydgohil.