I love building a great relationship with all of my clients as I find that it helps that little bit more when it comes to photographing their wedding.
With Maya and Viks' I've had such great banter with them pretty much since day one, we've spoken about the wedding planning (obvs) our love for food, cars, yoga and we see each other every week at a killer yoga/stretching class!
The one thing that always stands out from their wedding are the expressions…mainly Maya's funny ones, which you'll soon see!
I loved capturing Maya and Viks' wedding day, it was a lot of much fun, lots of friendly competitiveness, a beautiful setting and ceremony, laughter and a damn good party, exactly what a wedding should be like.
Maya and Viks'a wedding took place at Tewinbury farm in Hertfordshire and upon seeing Maya in the morning while she was getting ready, it was as if I was just hanging out with a close friend, we went back to banter mode and talked about food! Maya's mum's expression when she say Maya on the wedding was one of my favourite moments.
With the wedding taking place in Autumn, we were surrounded by golden leaves all around which made a perfect backdrop for portraits, and before I forget, we took advantage of the killer sunset colours in the 2nd portrait session. In the evening Swaha music took over and it was definitely a party that rocked!
Now for the good stuff, a selection of my favourite moments from Maya and Vik's wedding day. Congrats Maya and Viks' you both make an awesome couple and I feel honoured to have photographed your special day, much love to both and see you on Wednesday night at class! X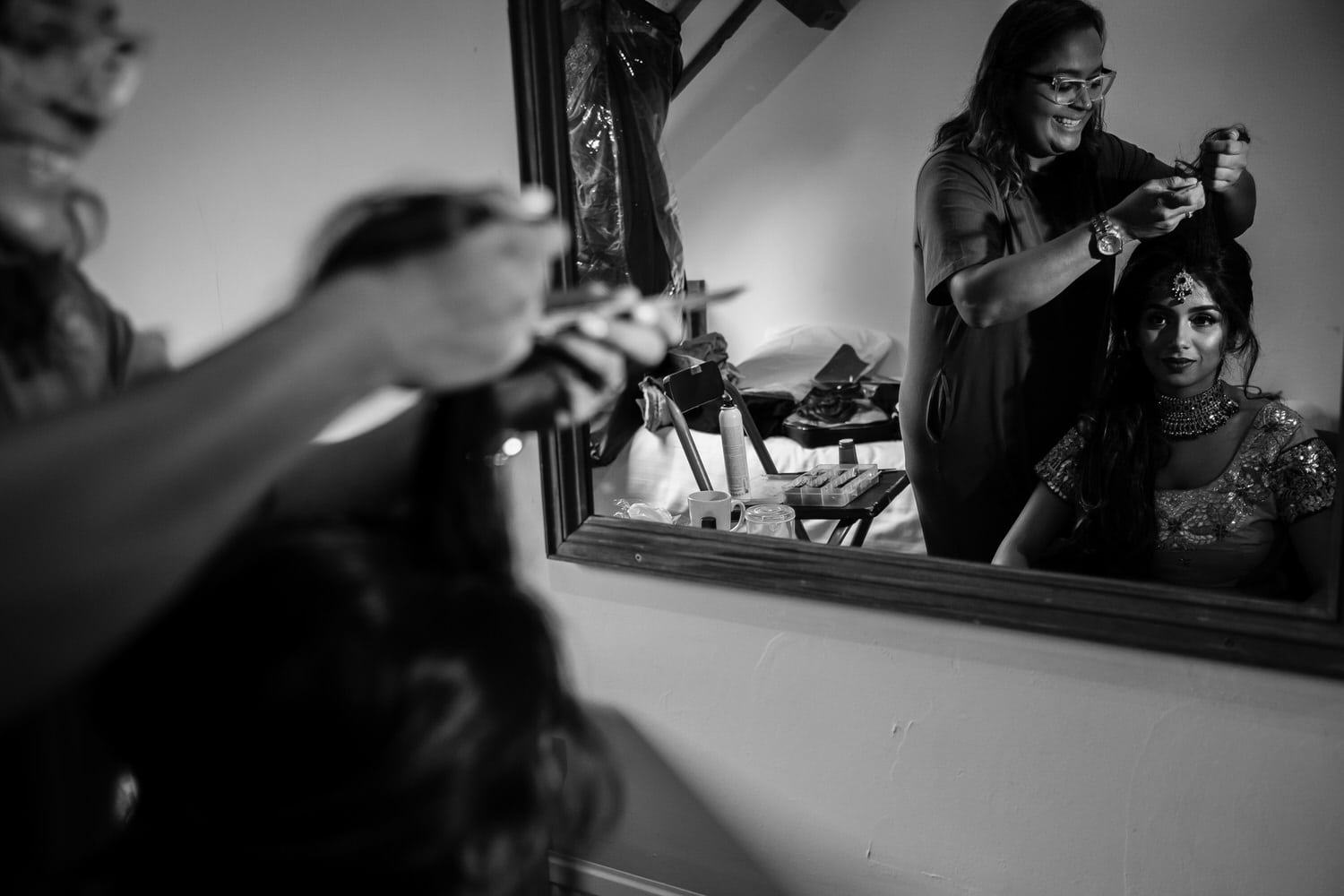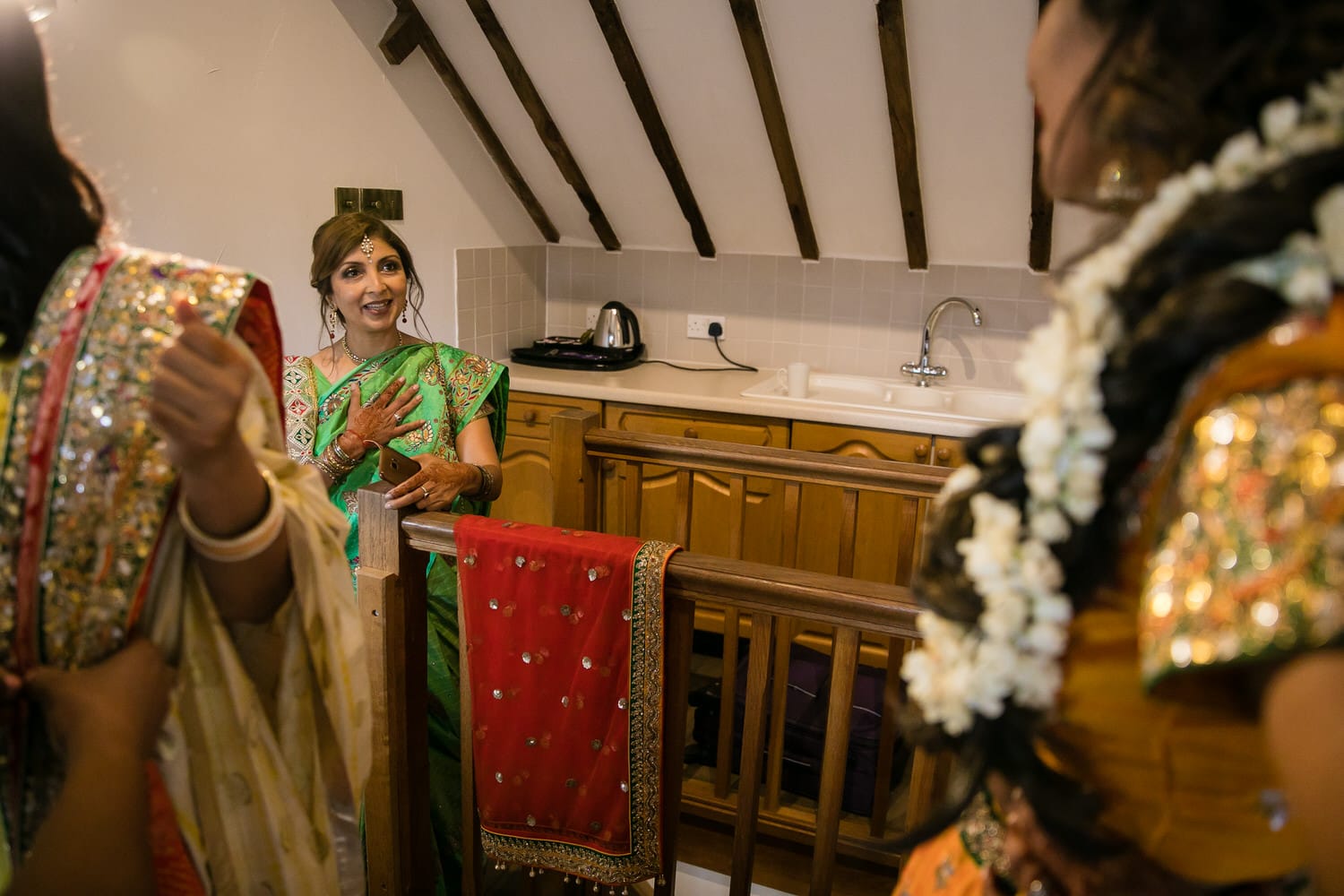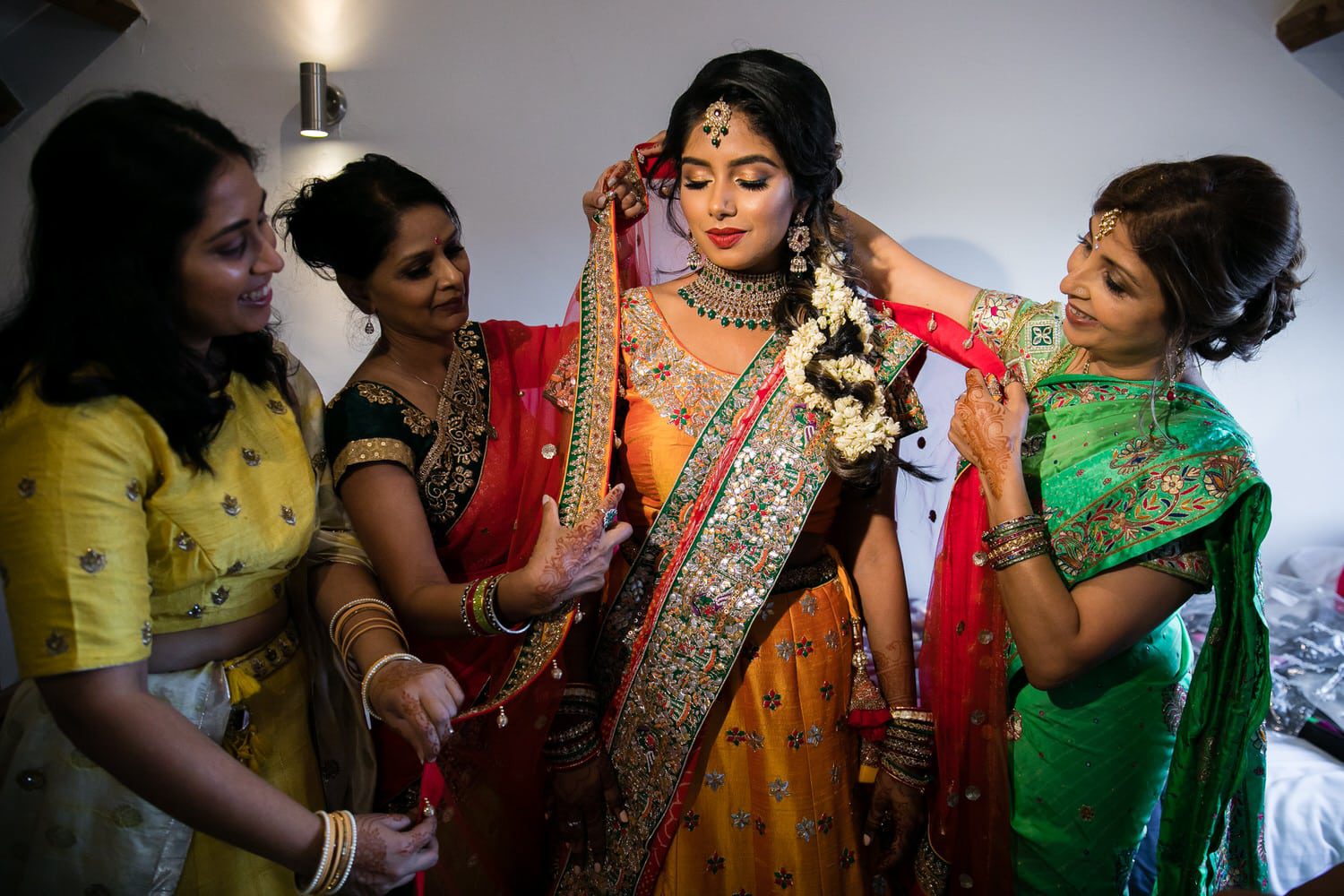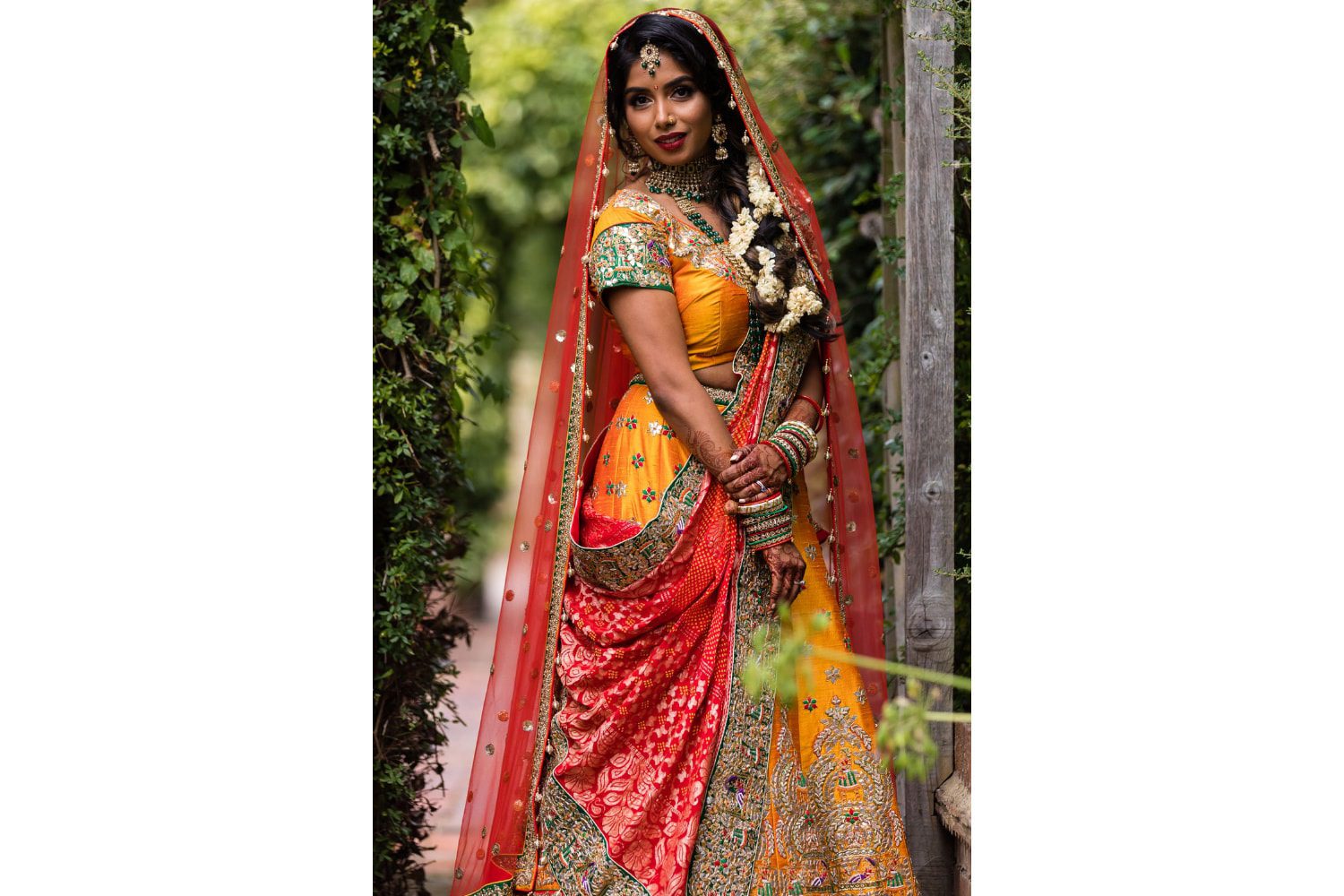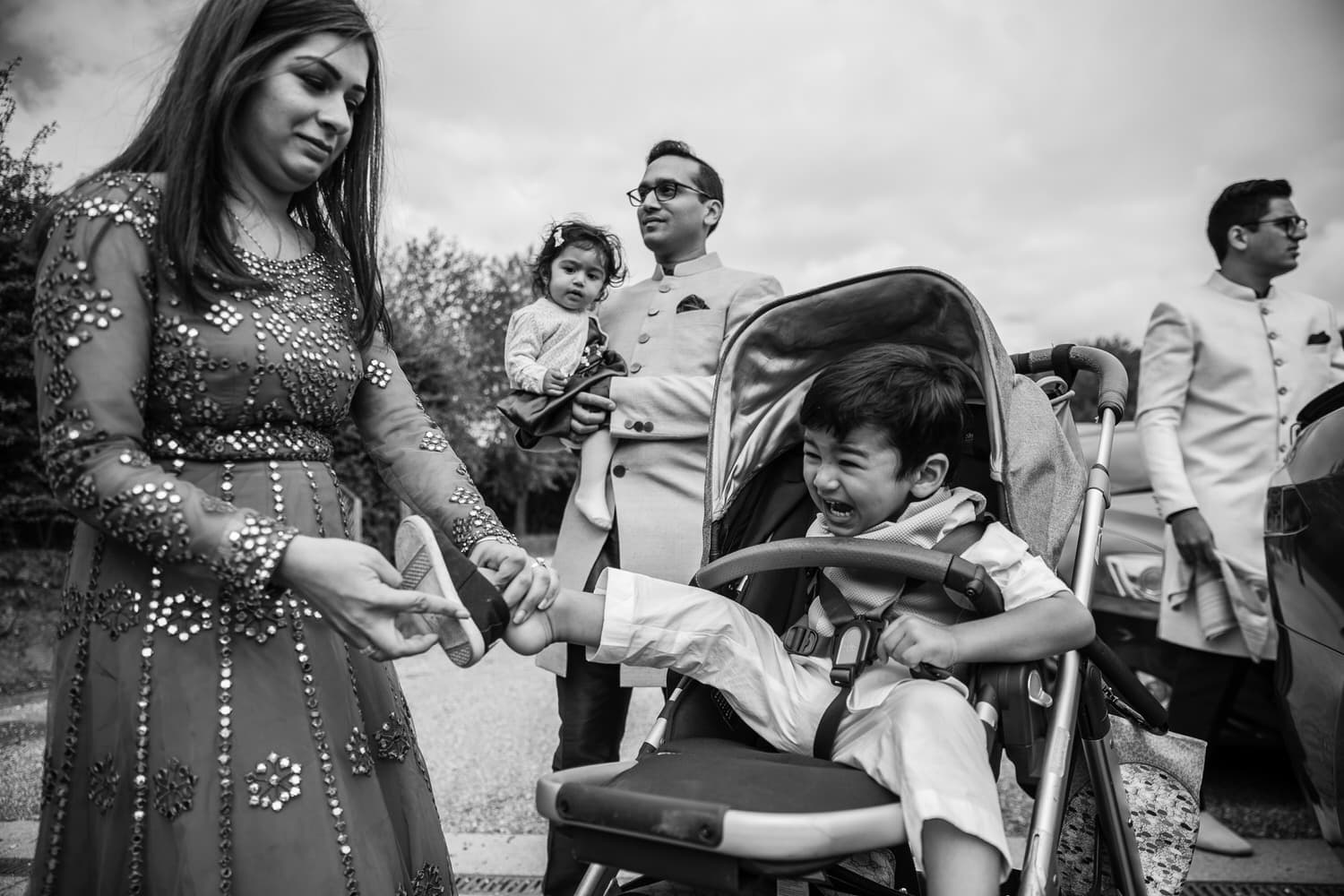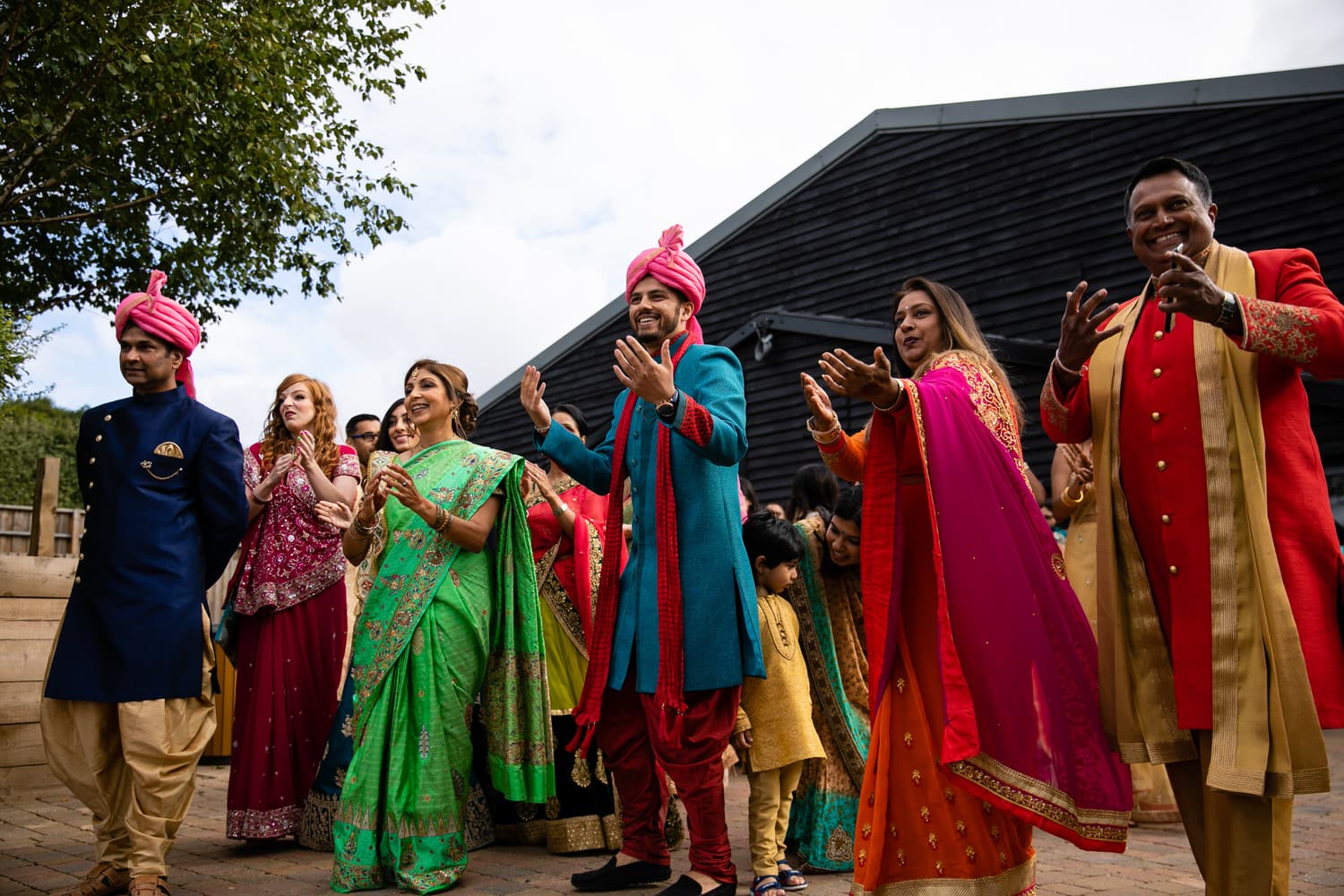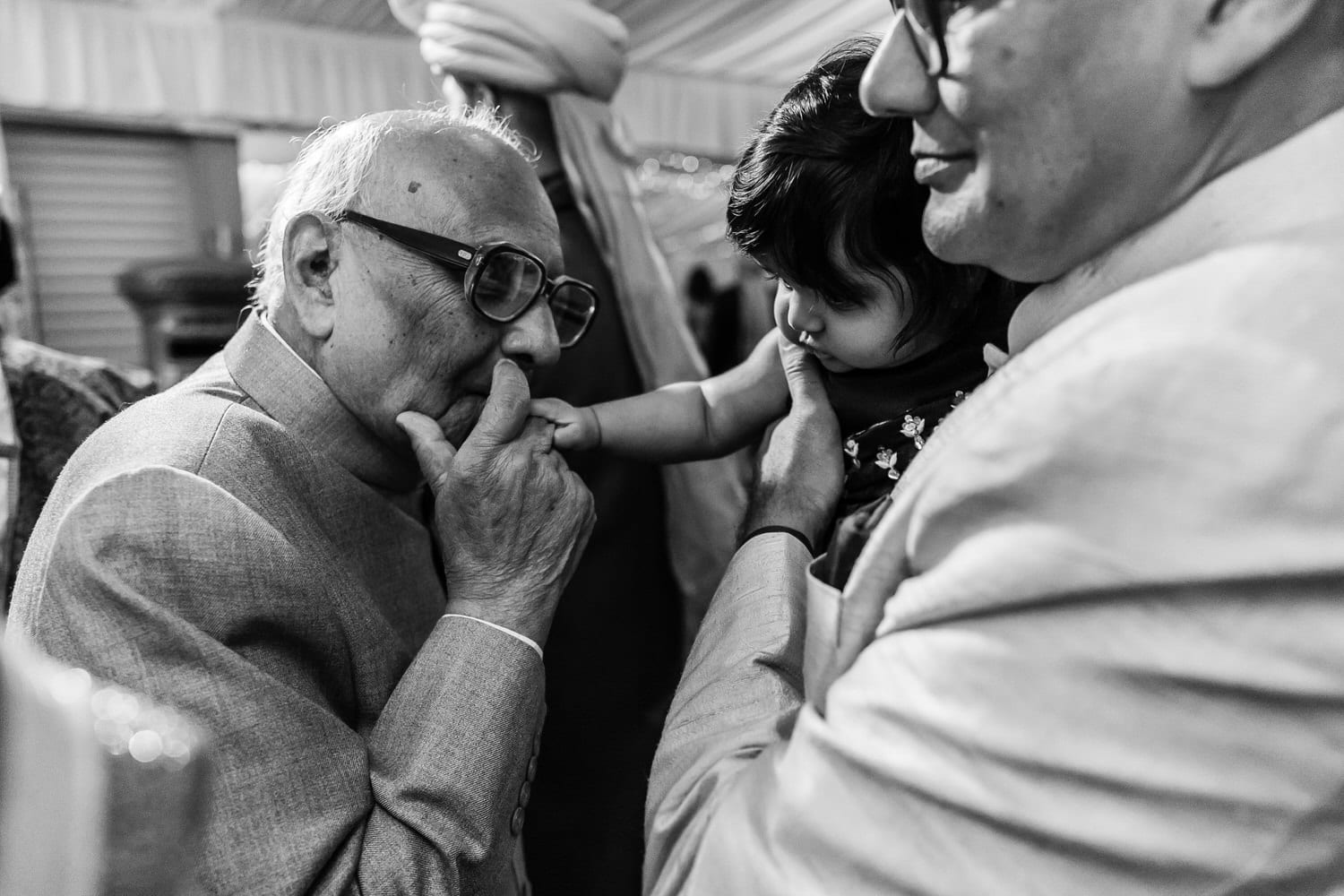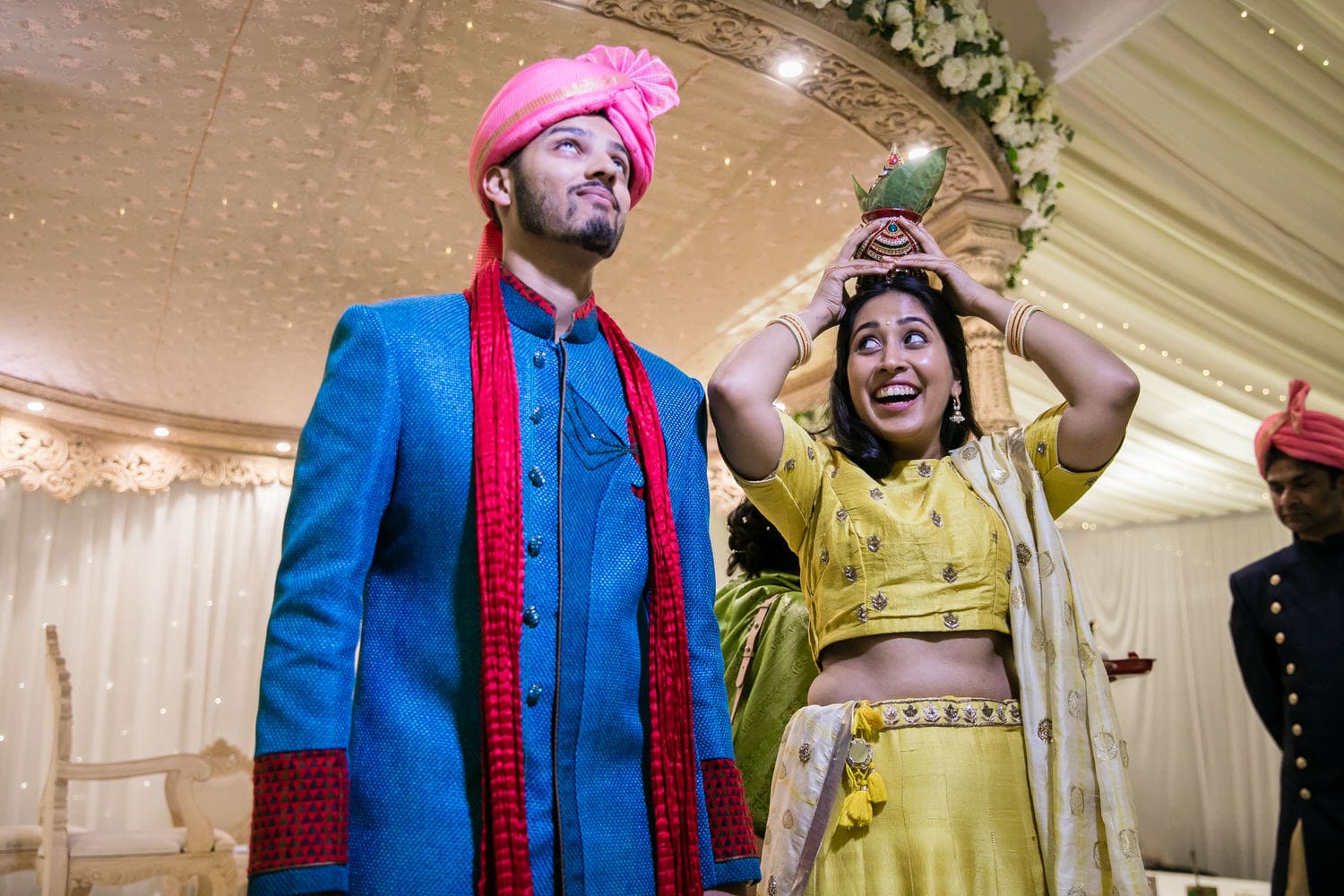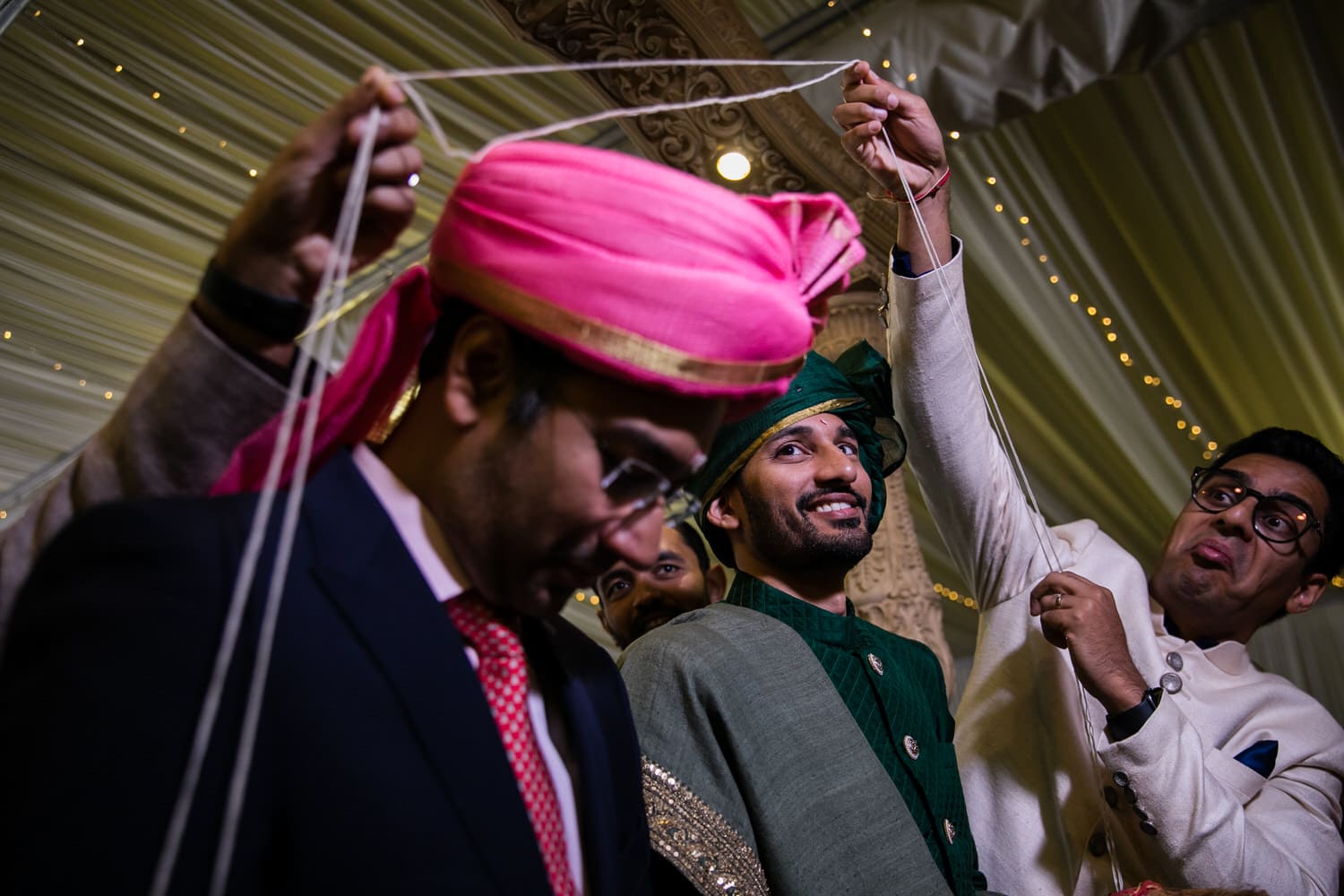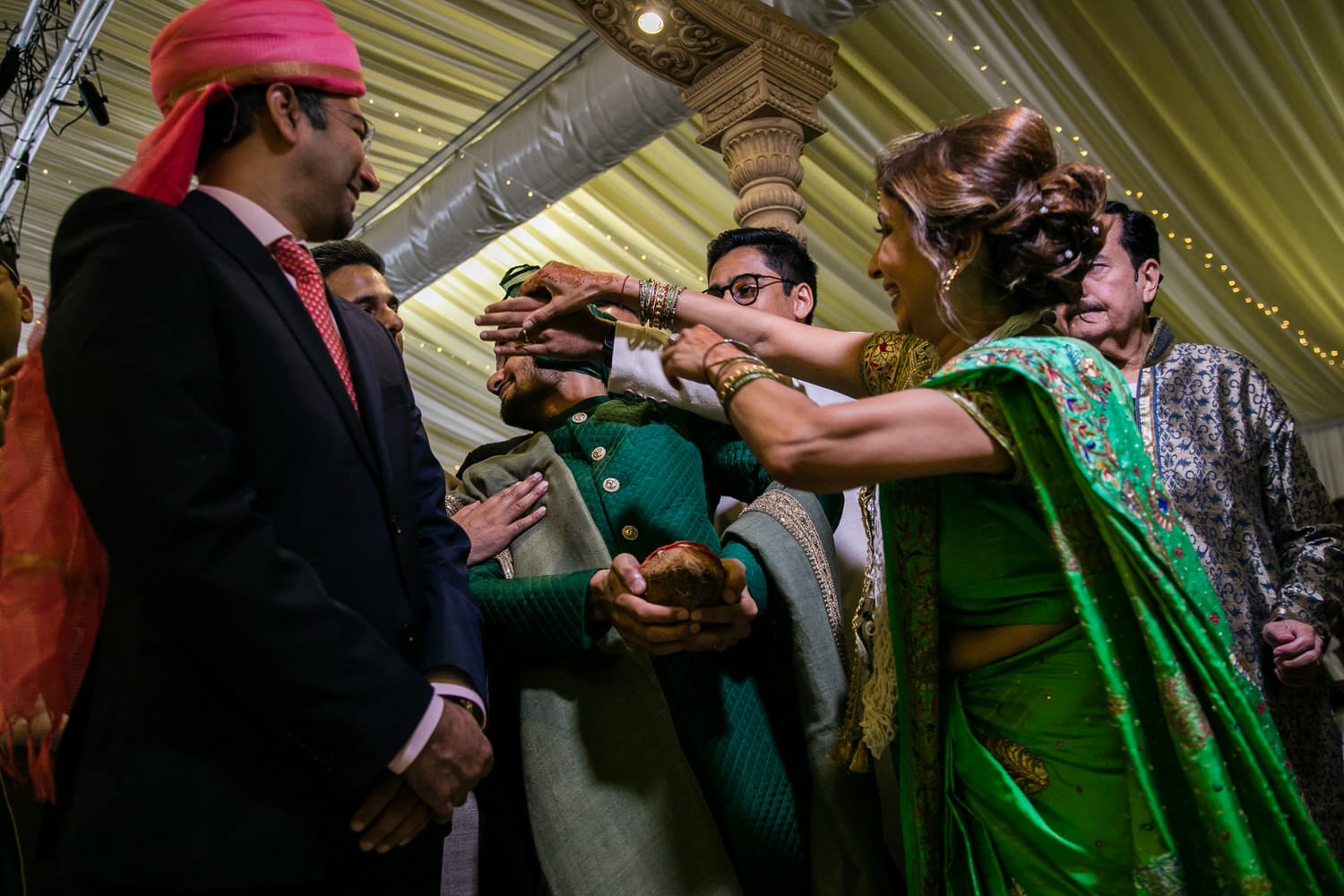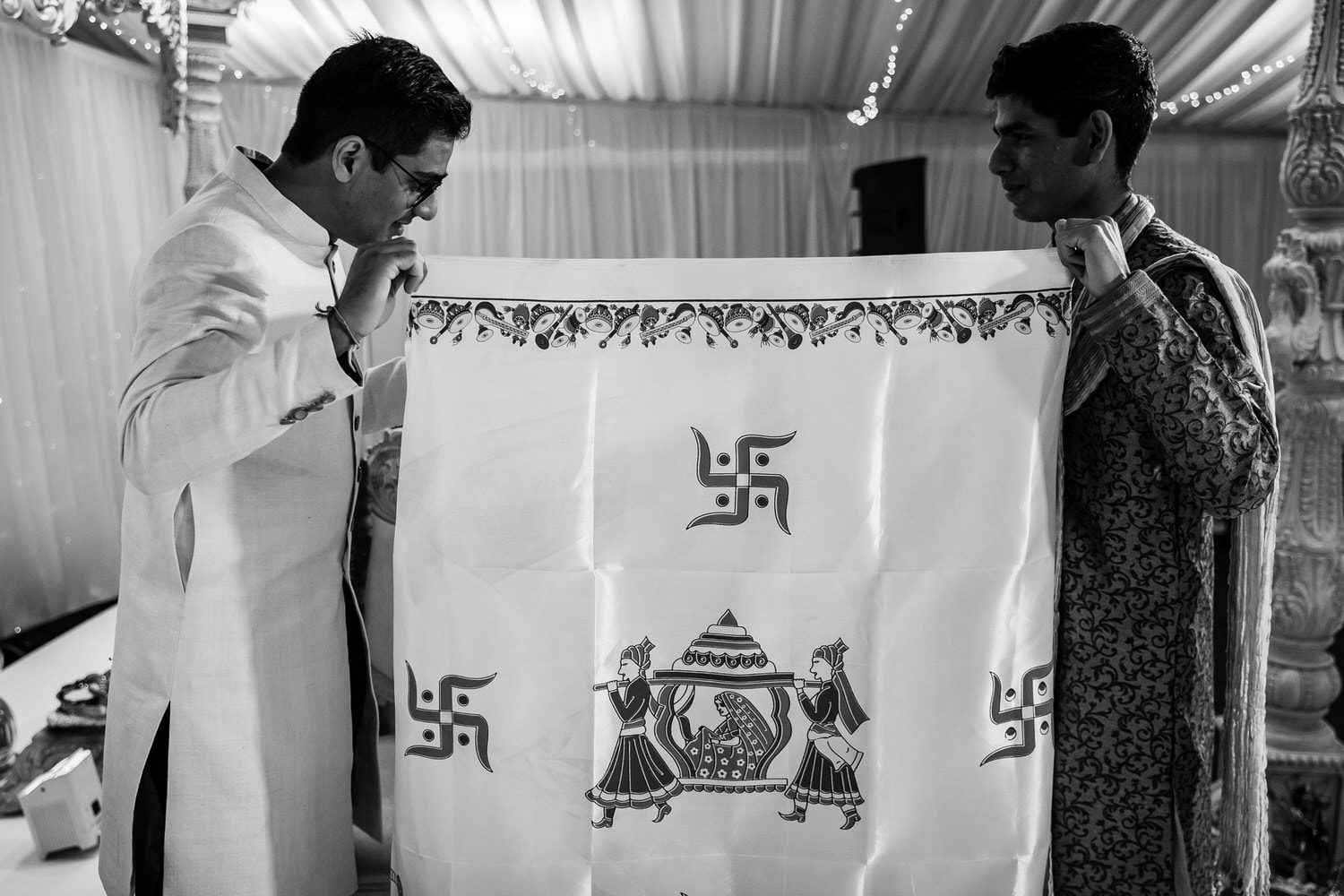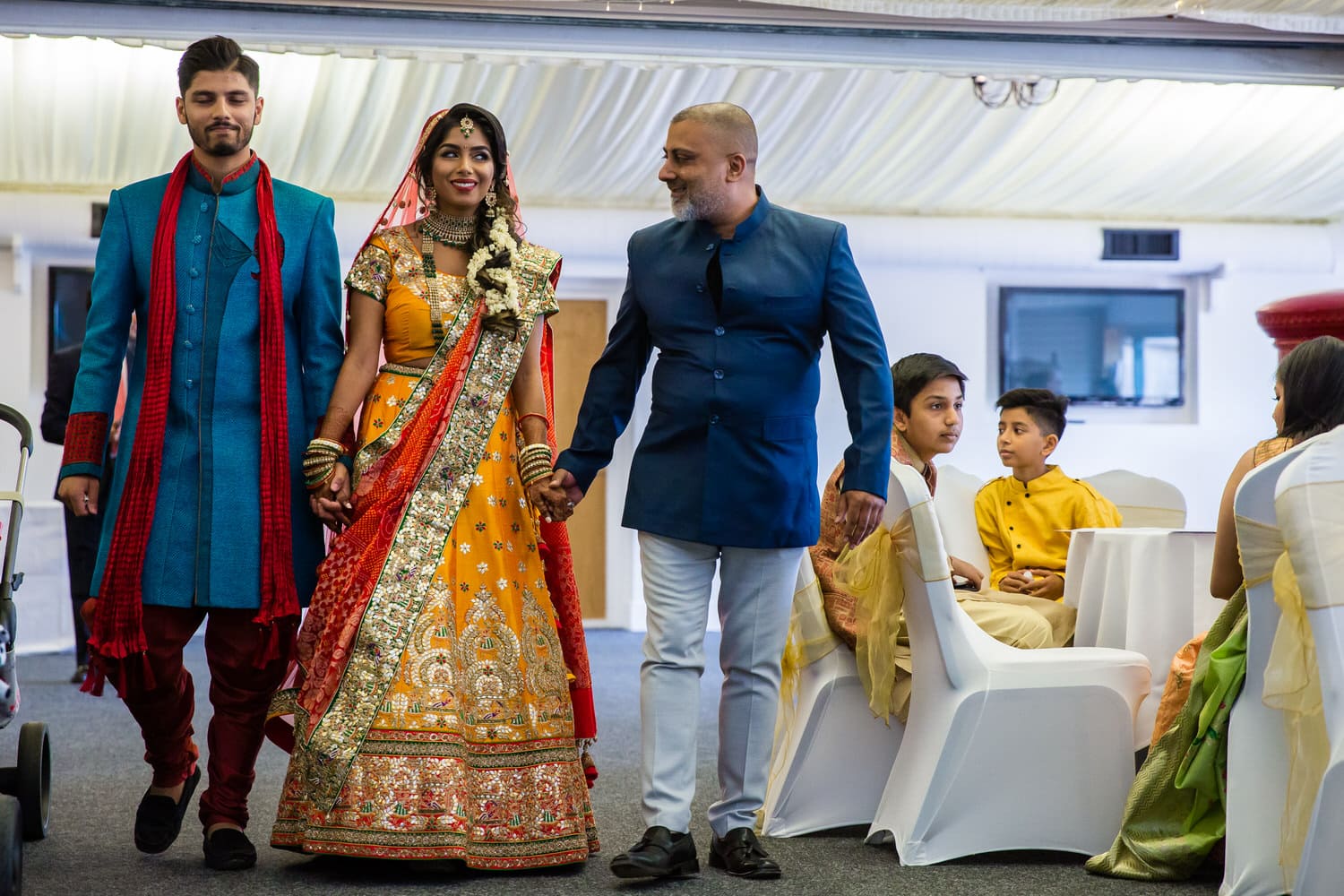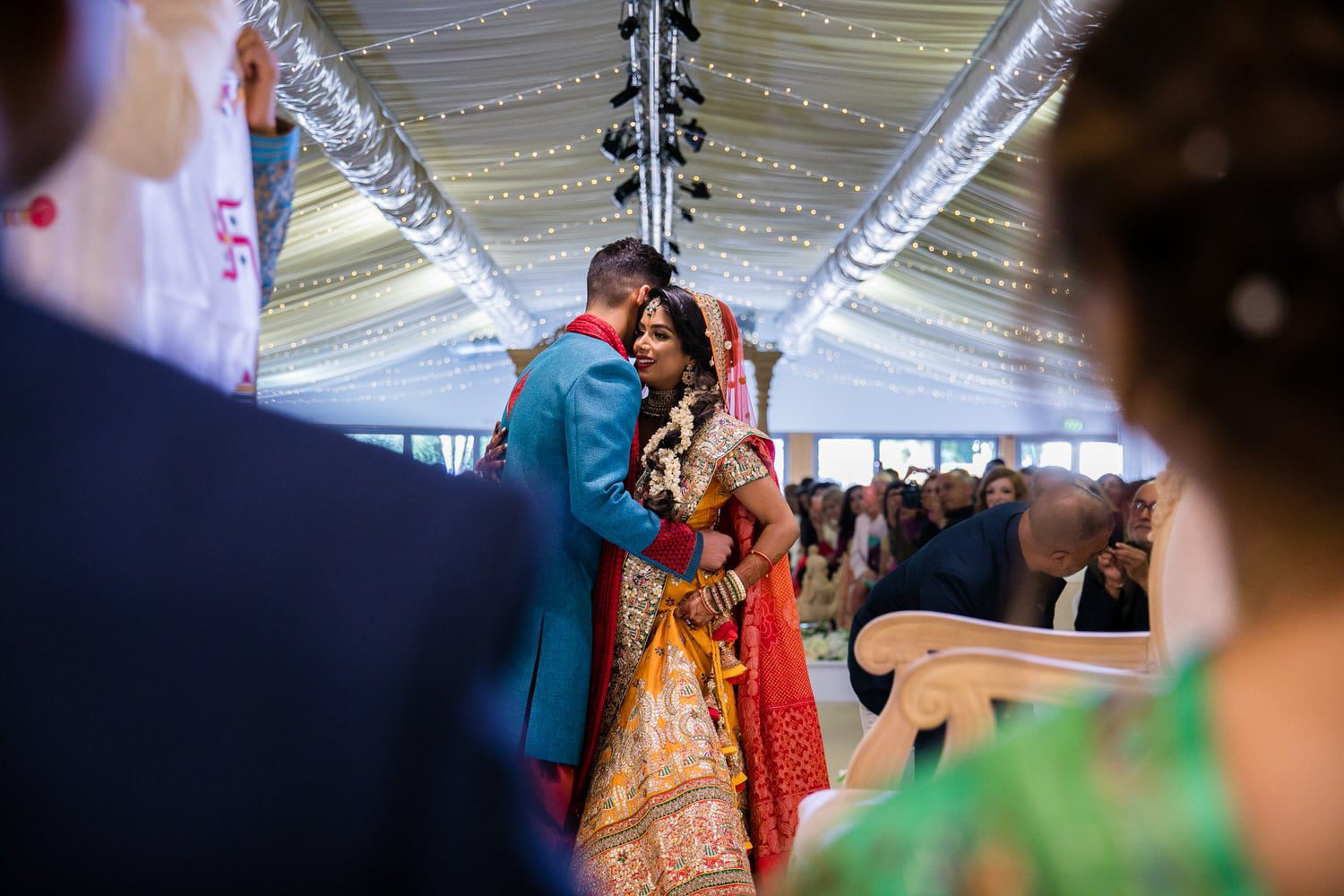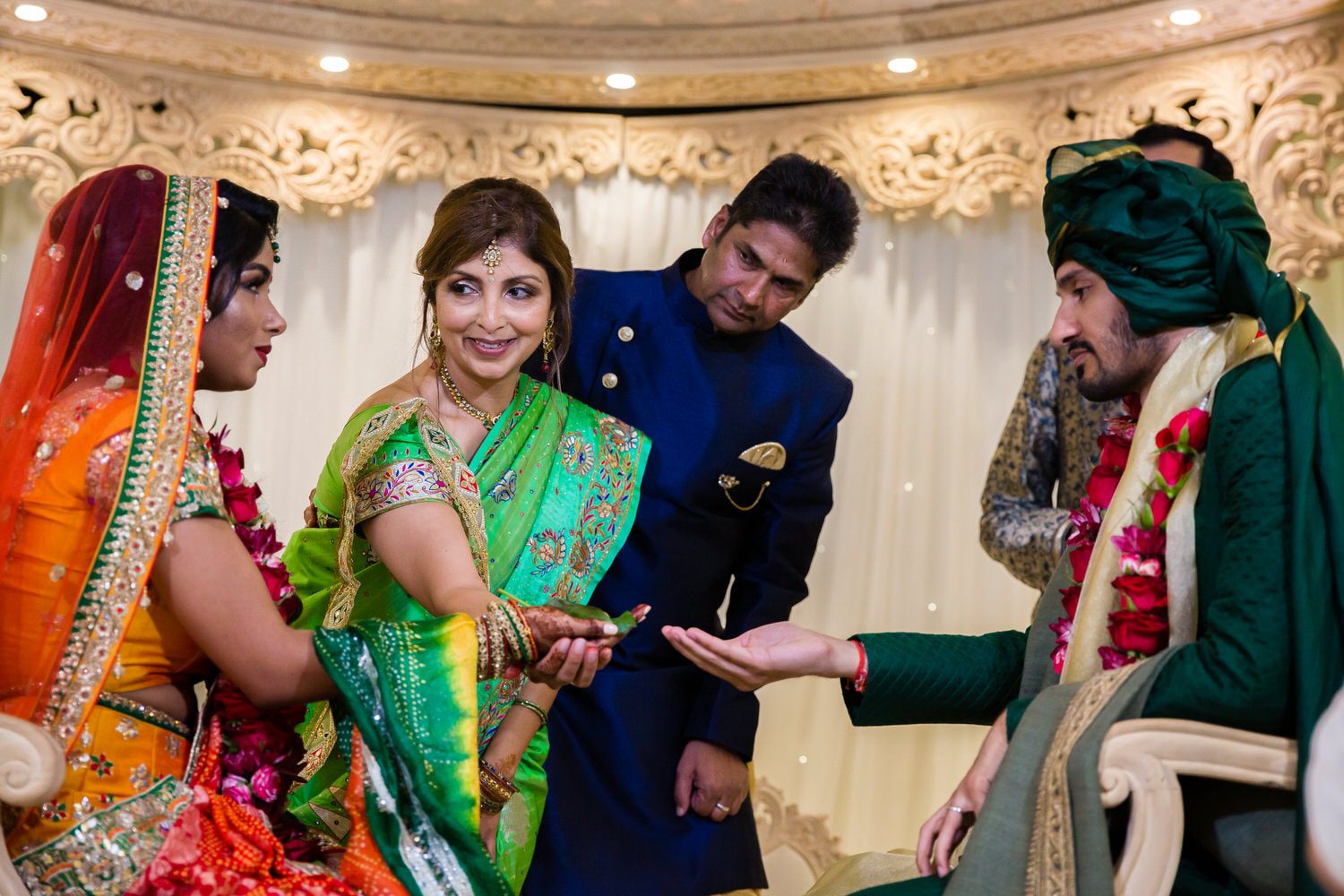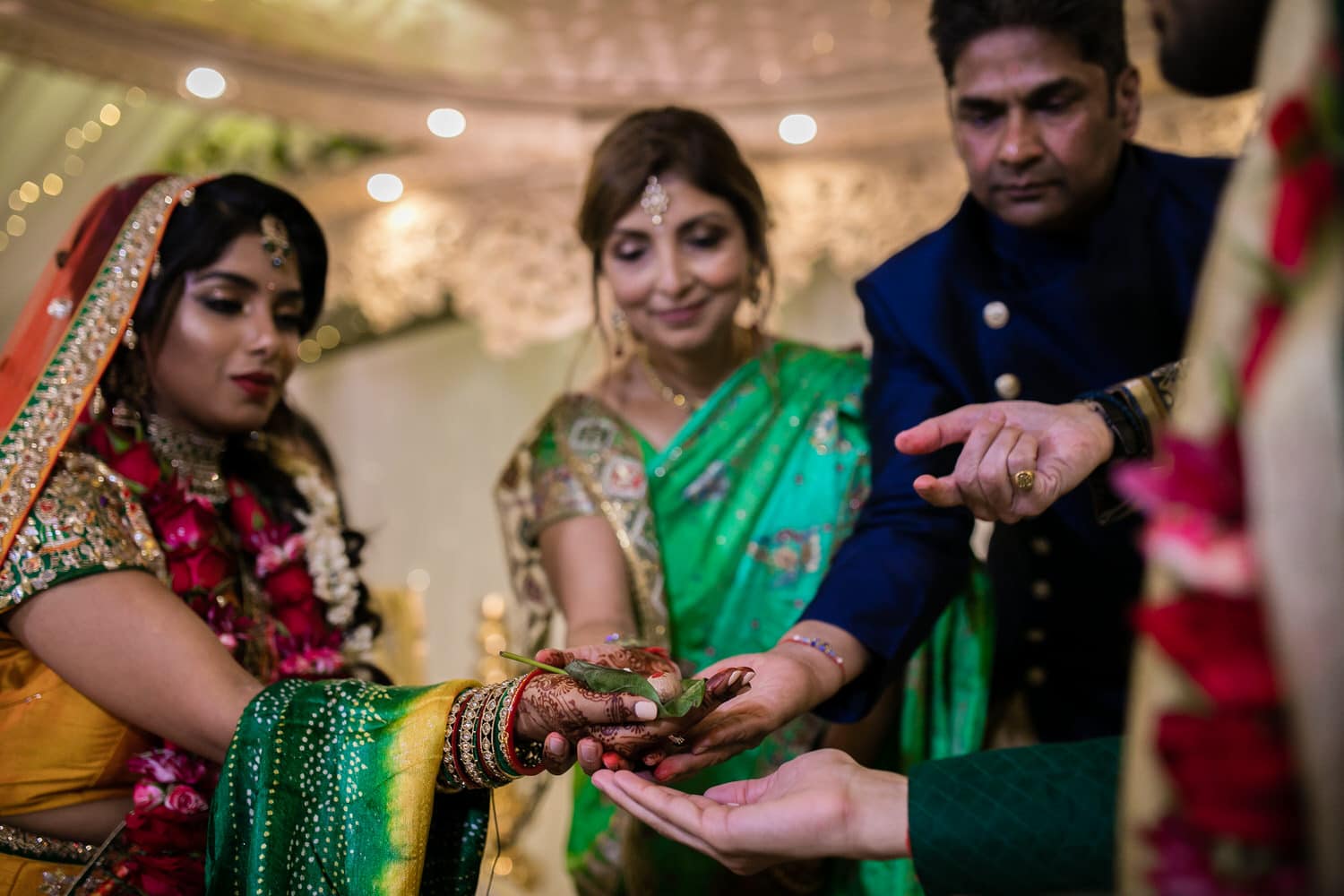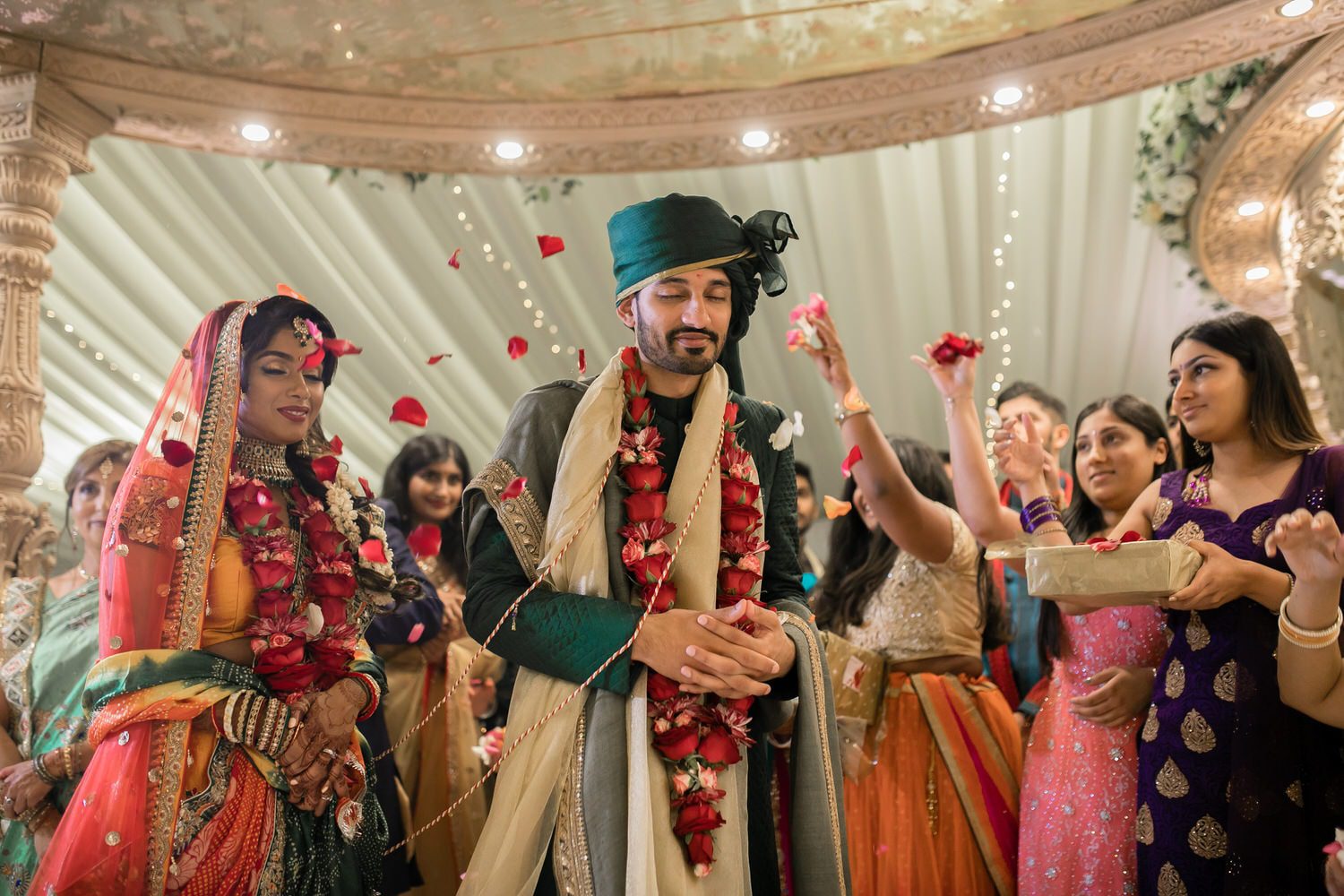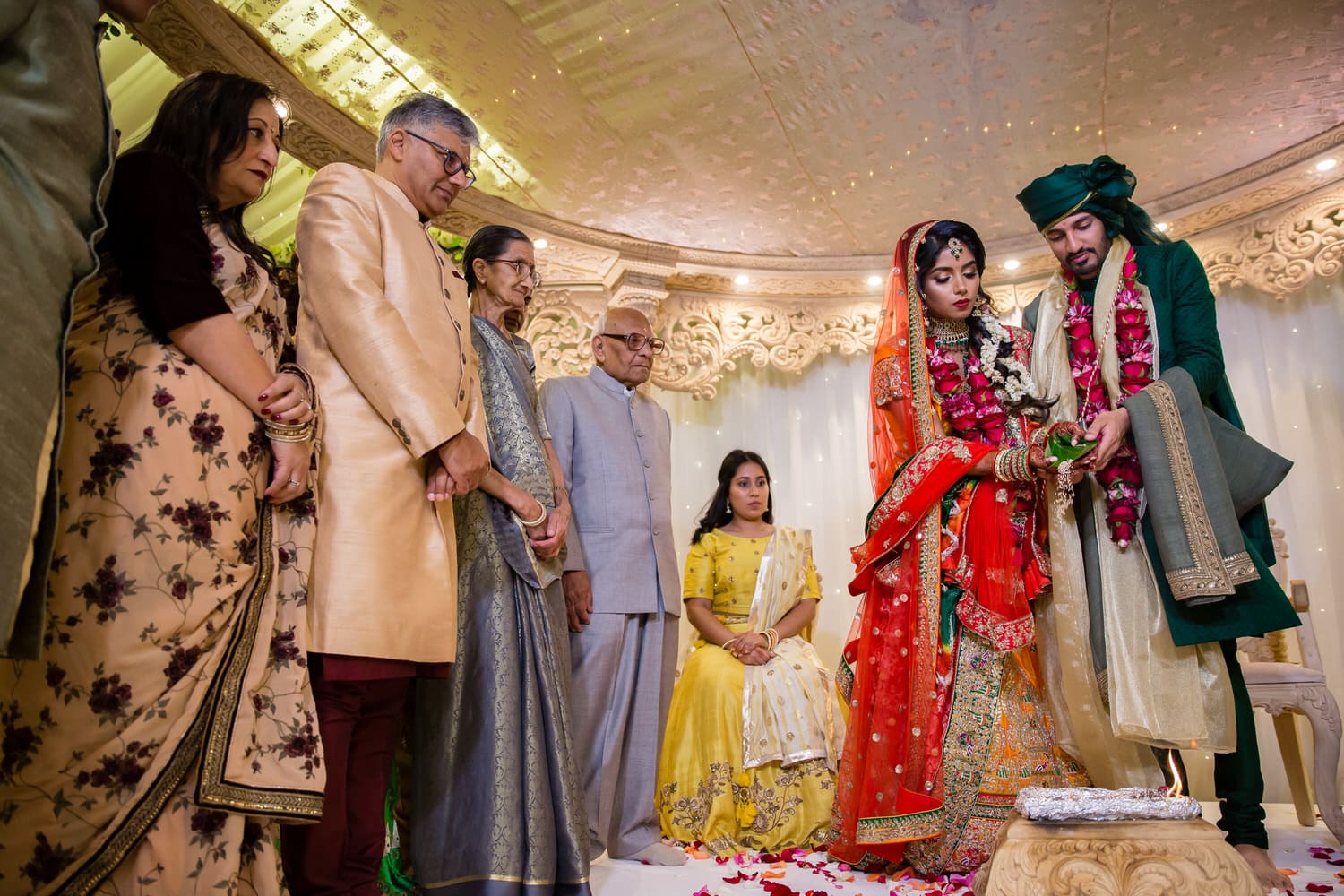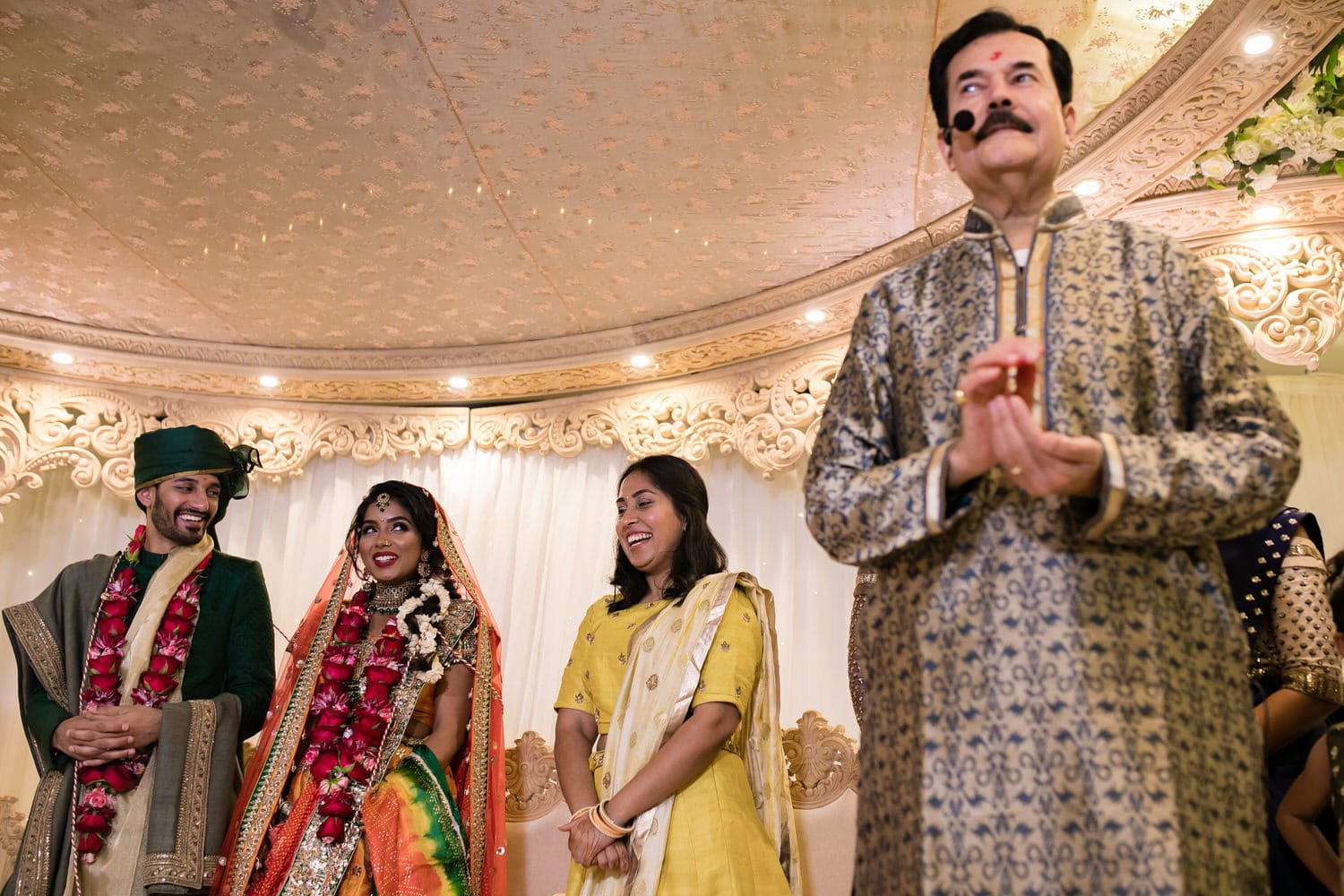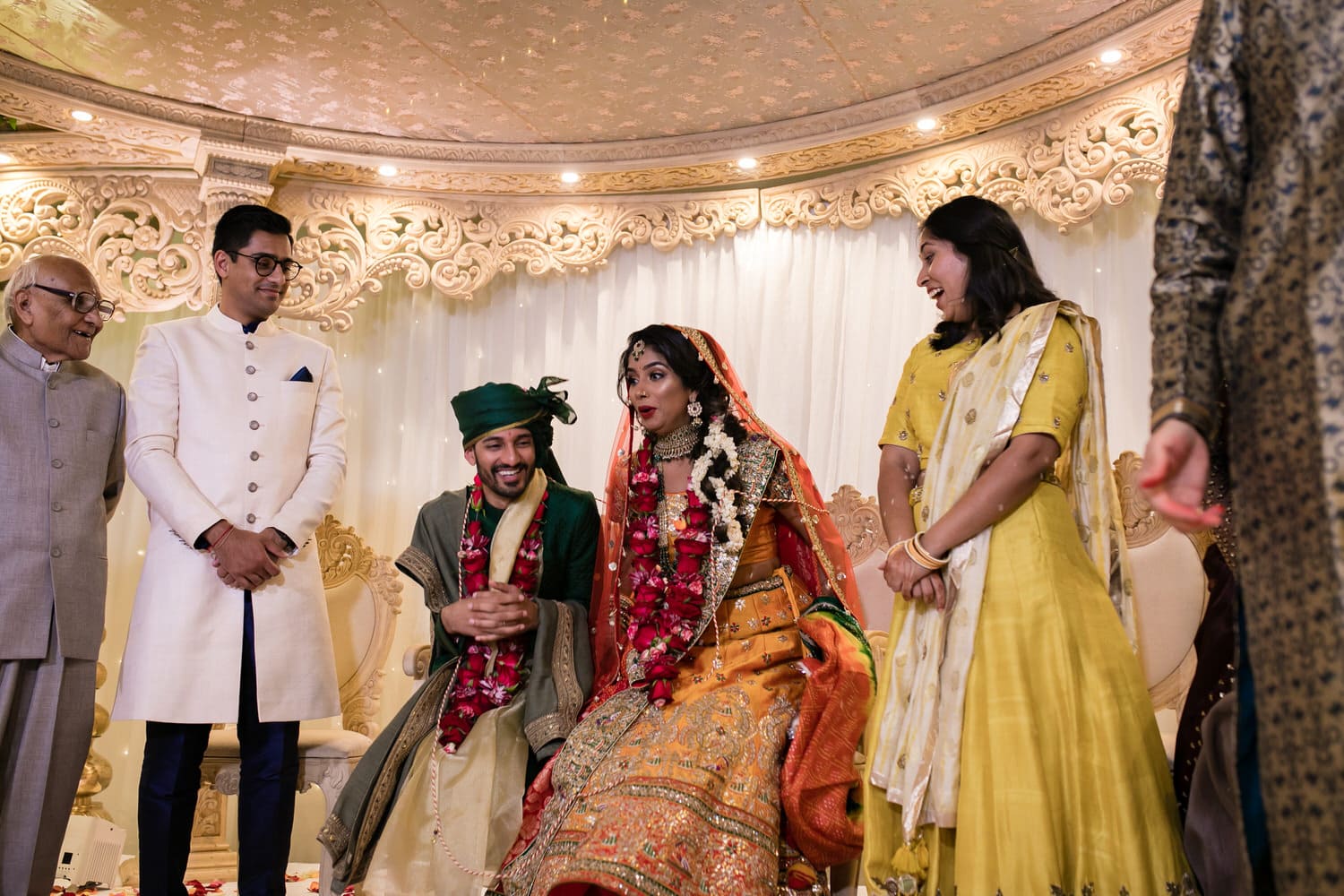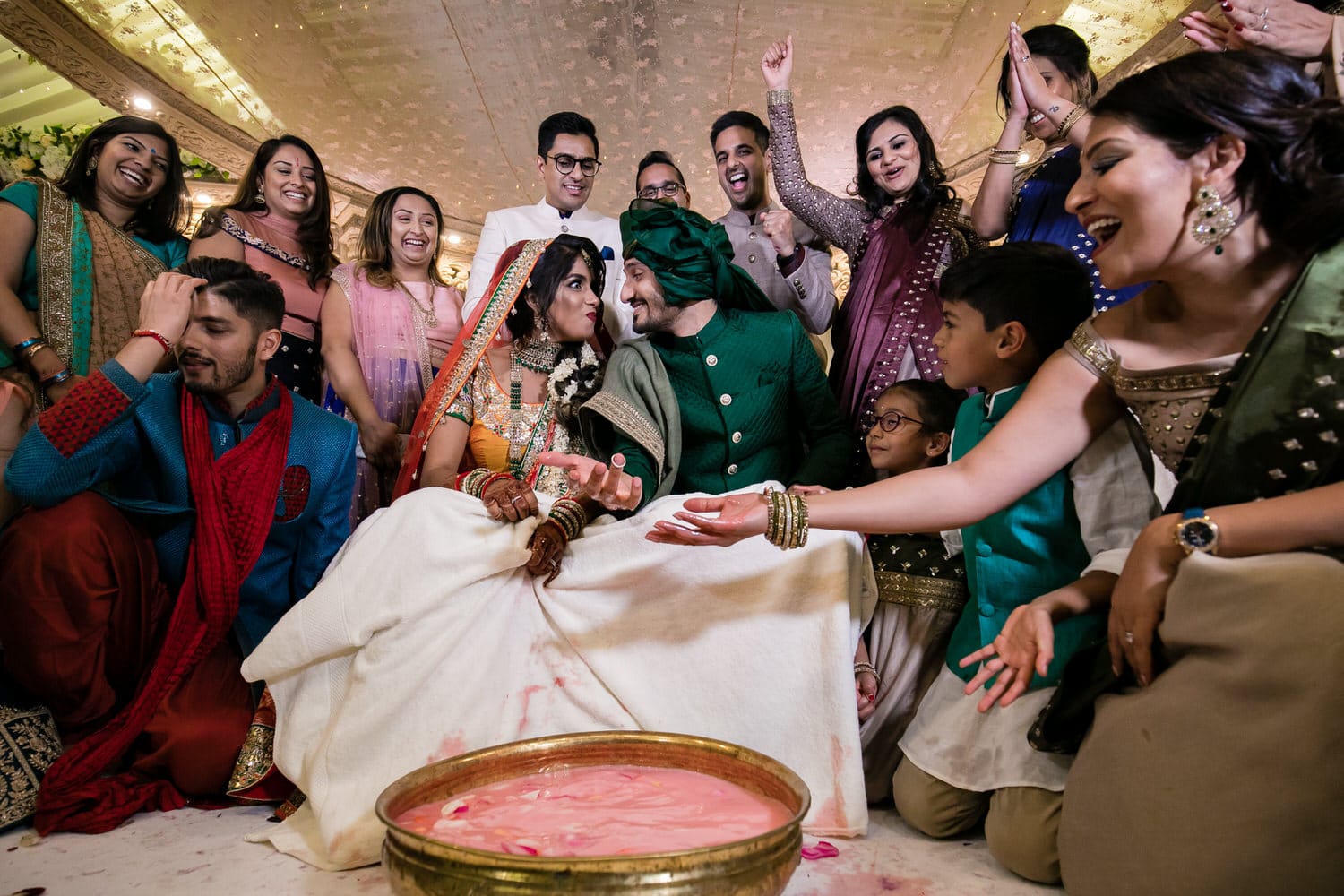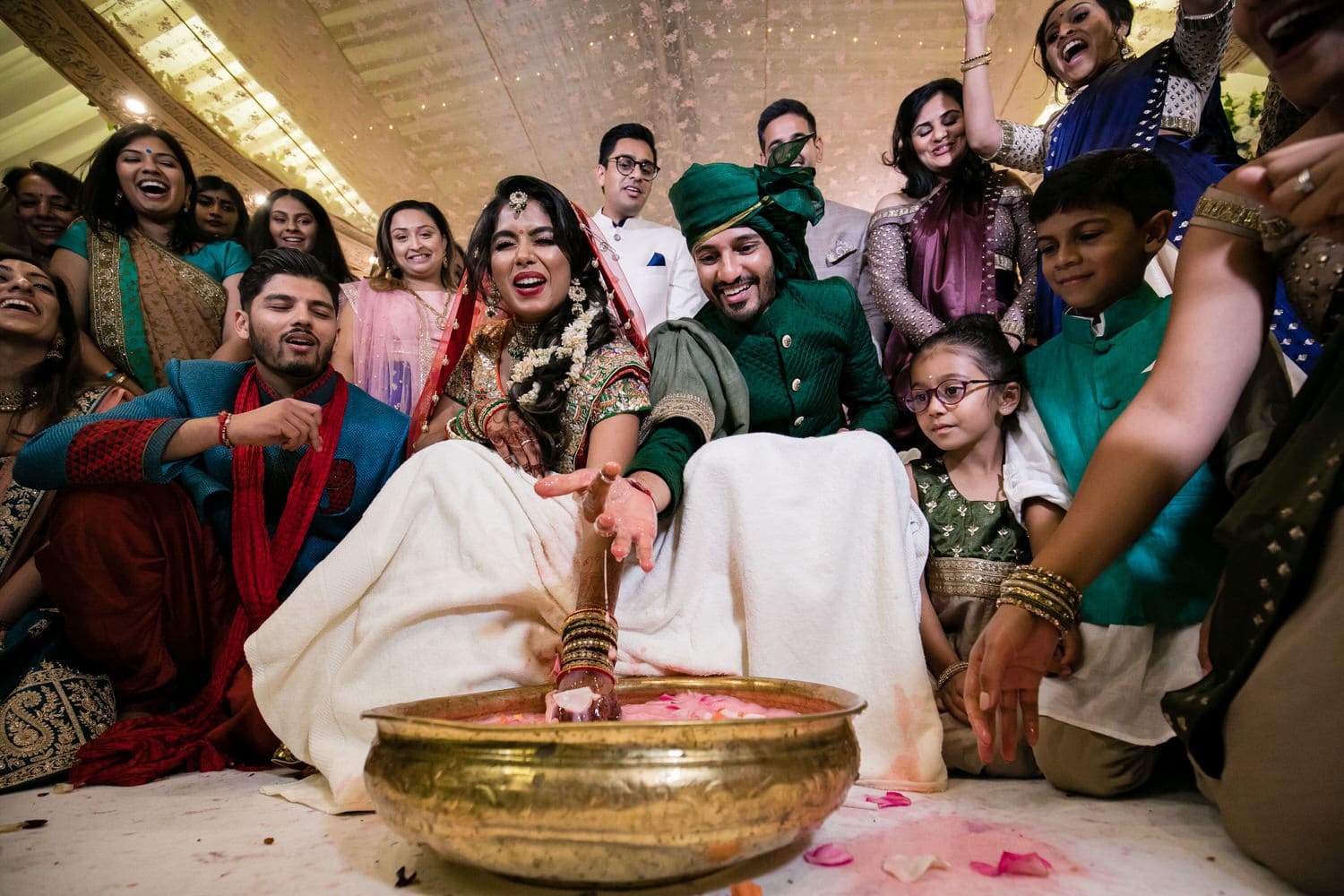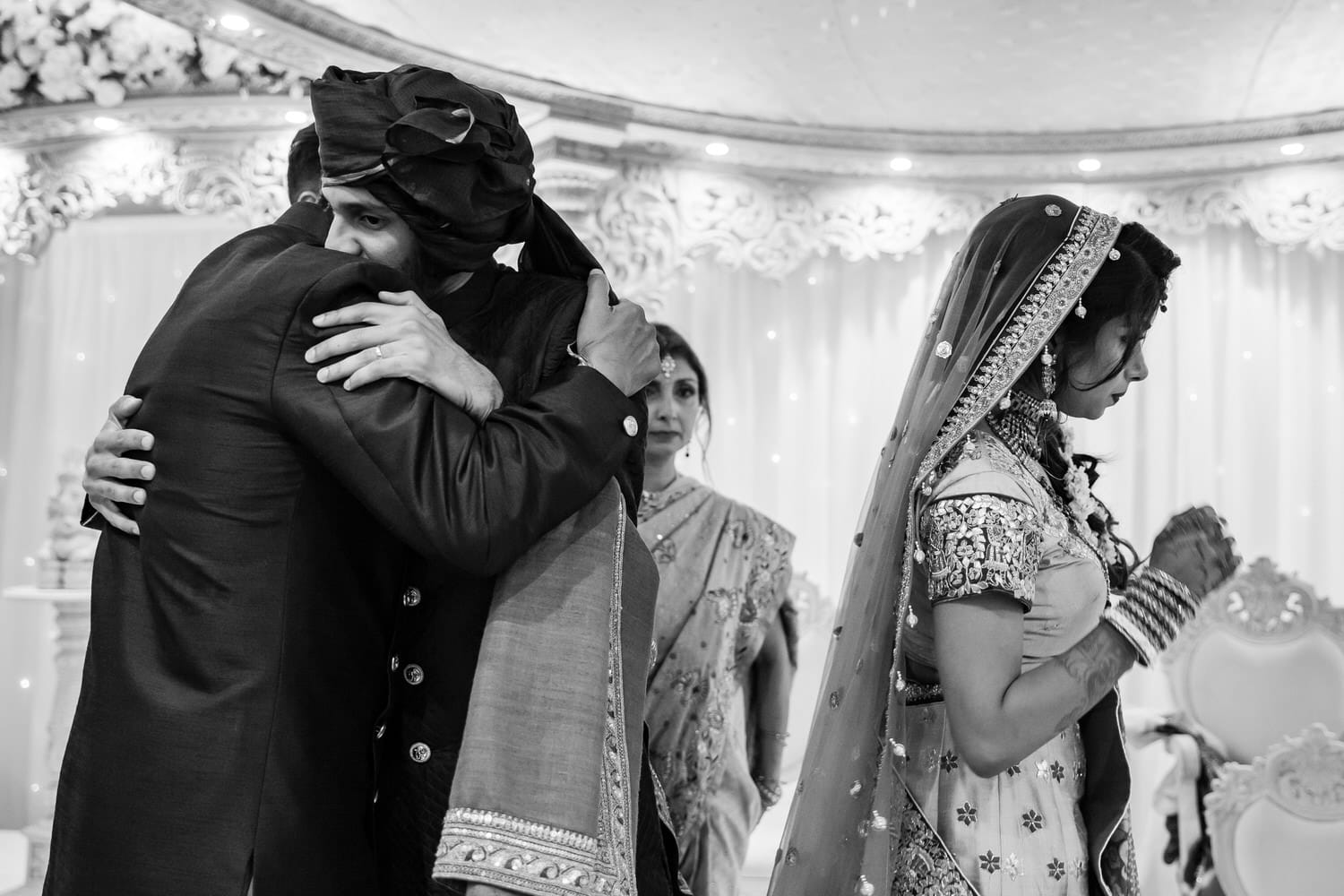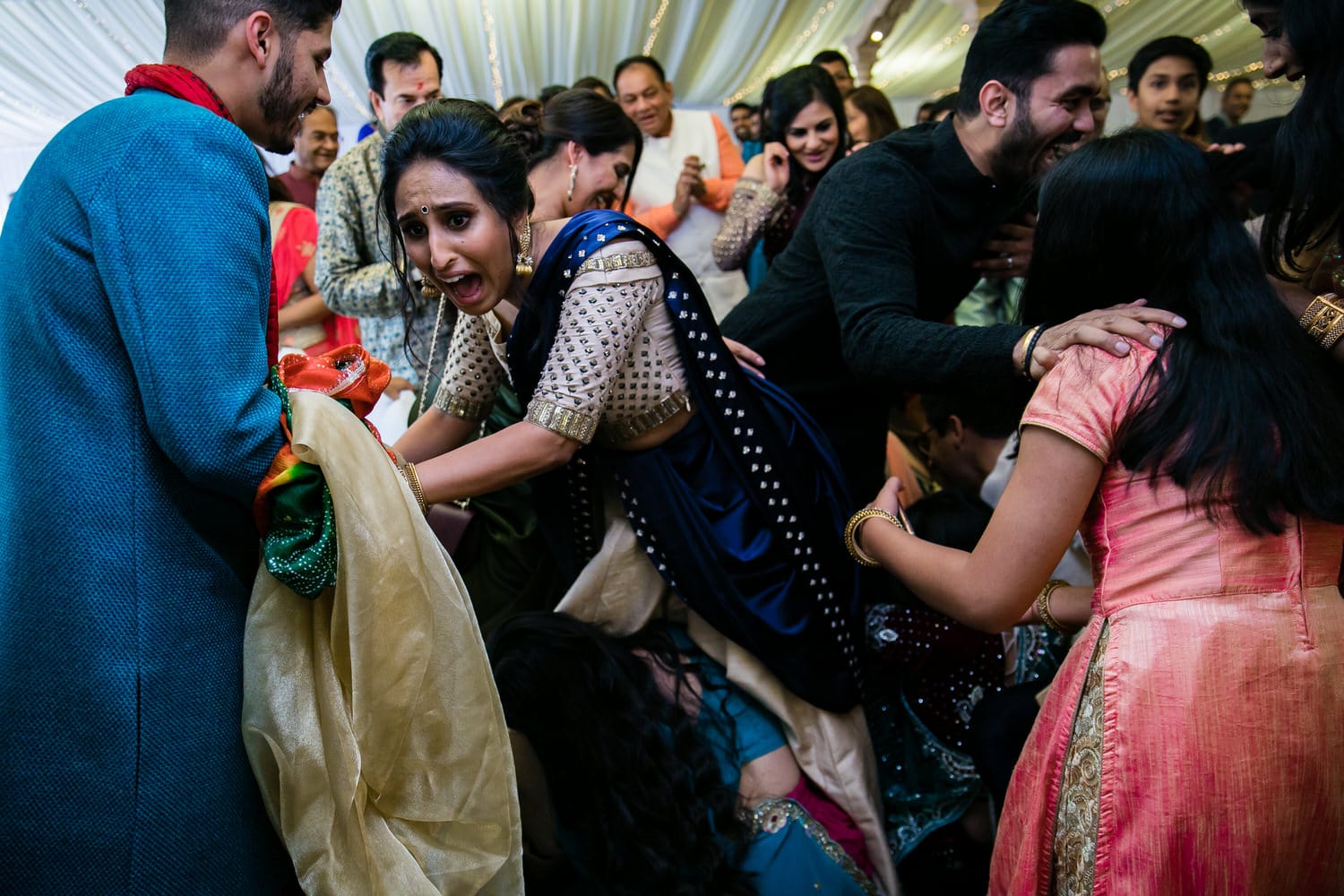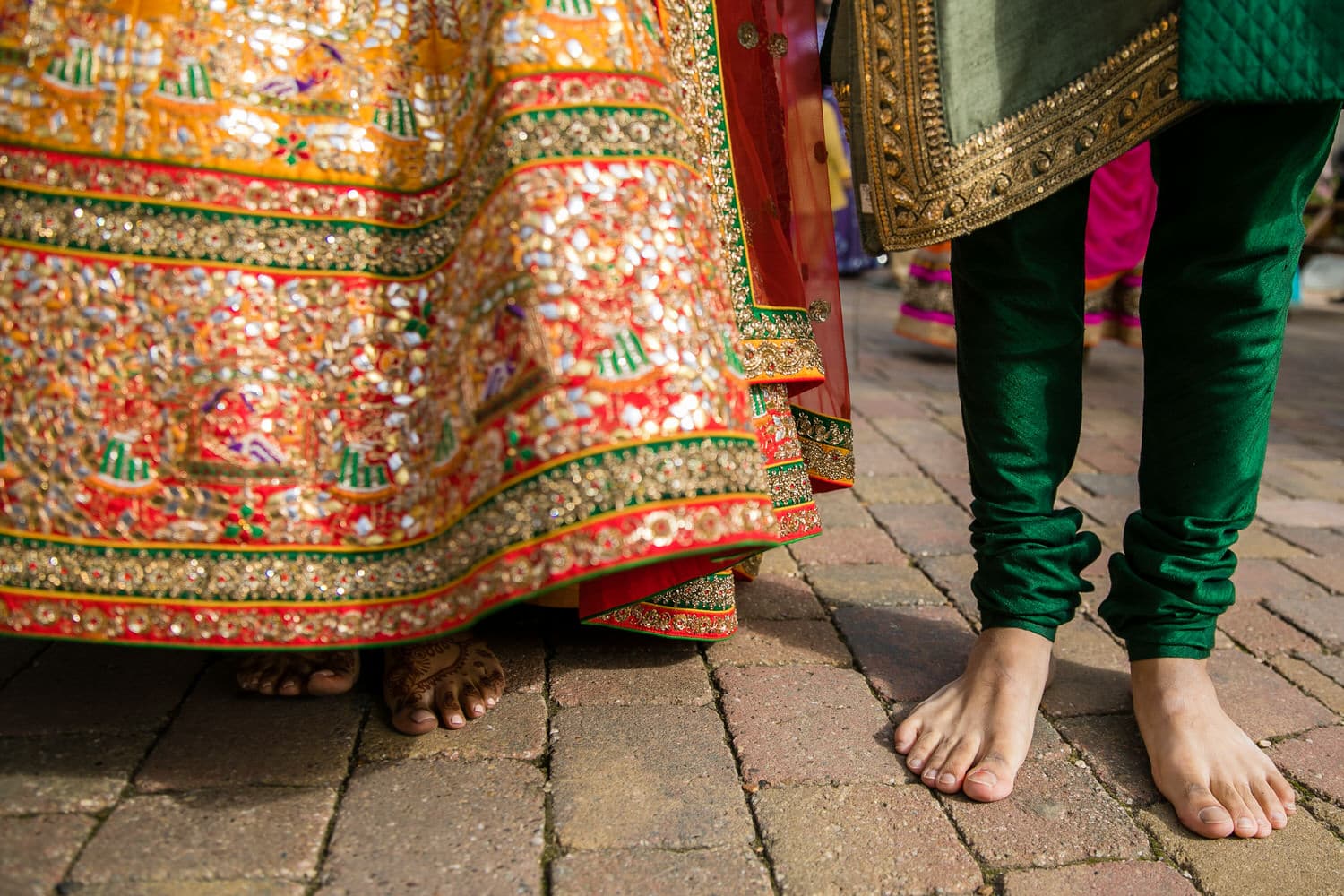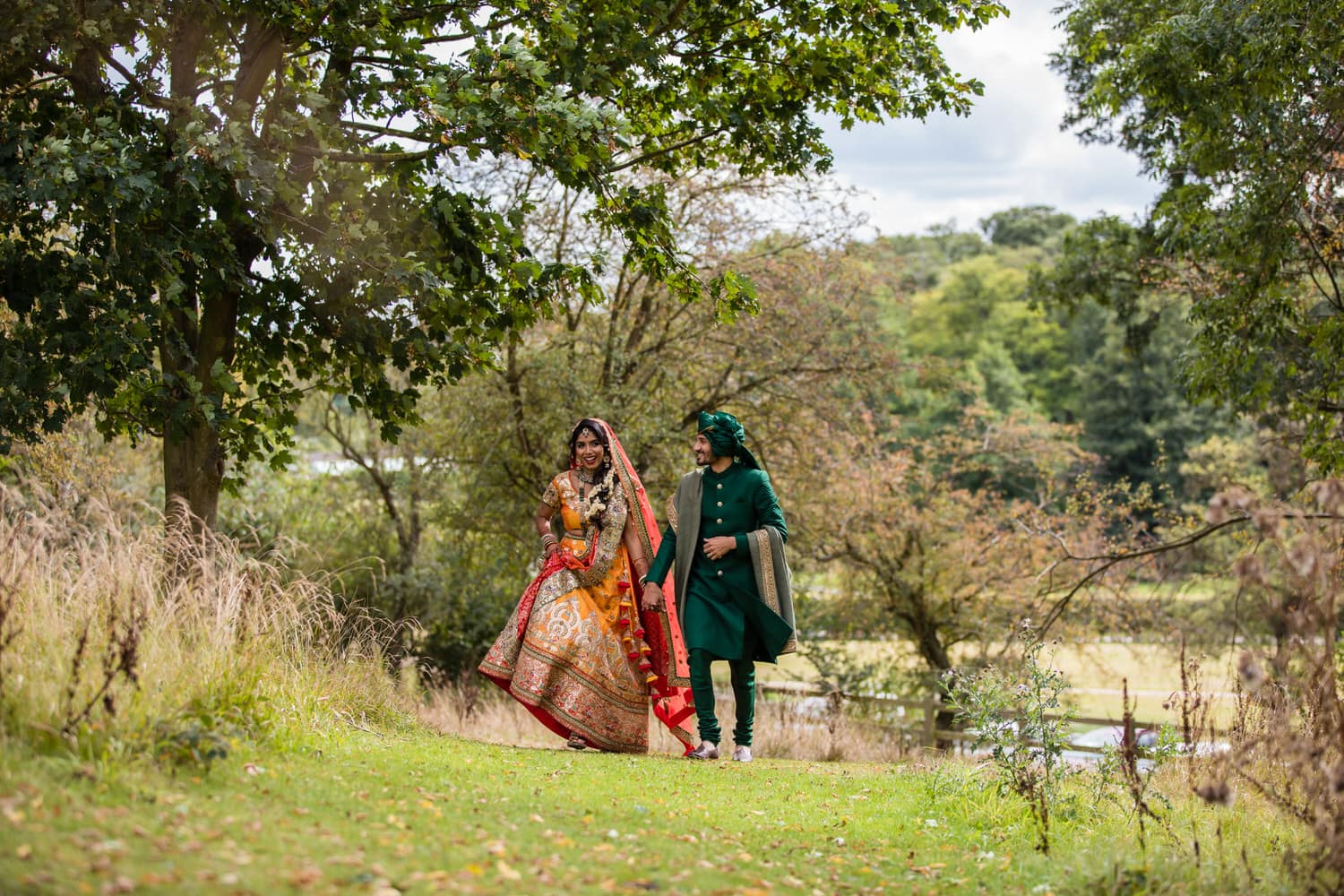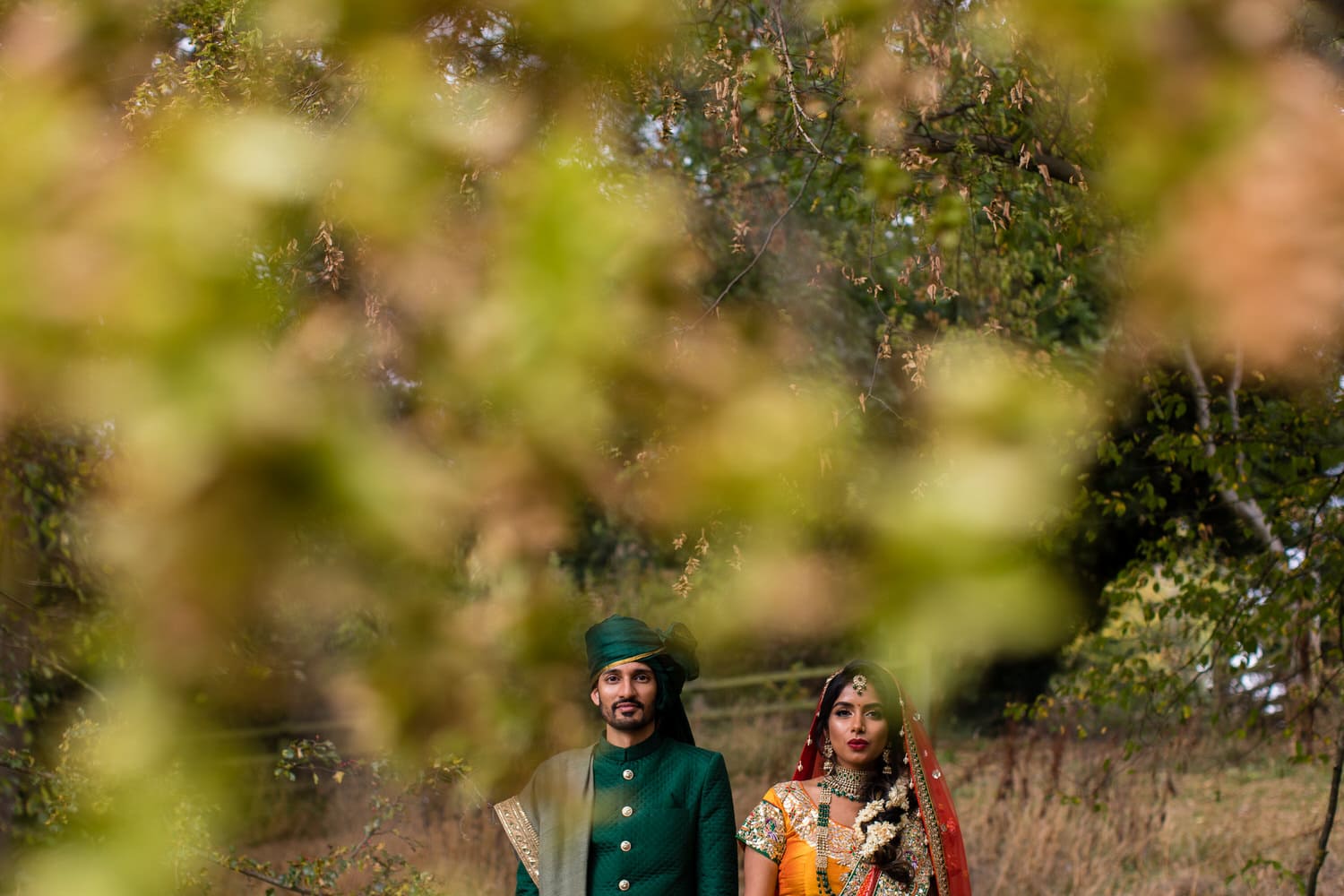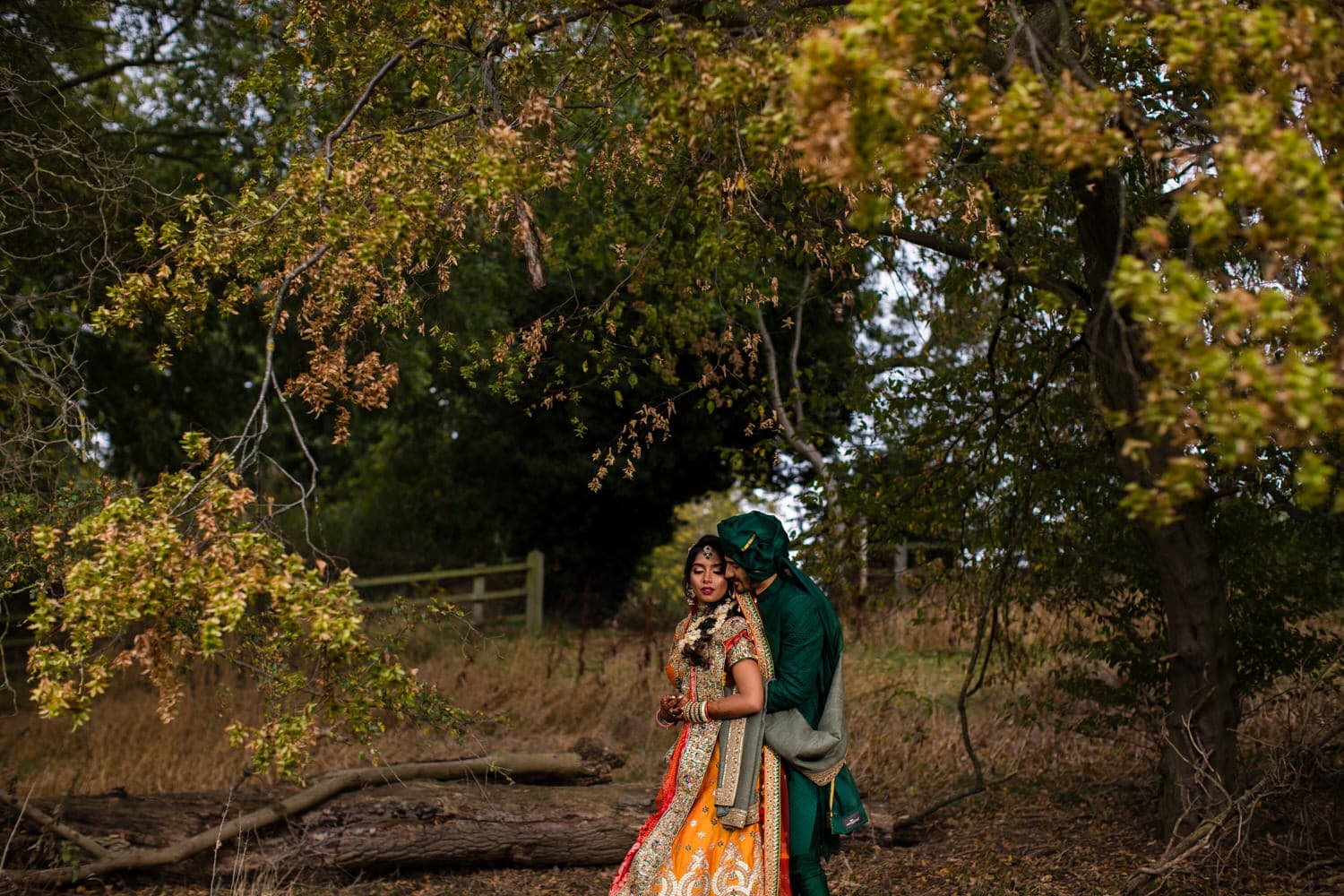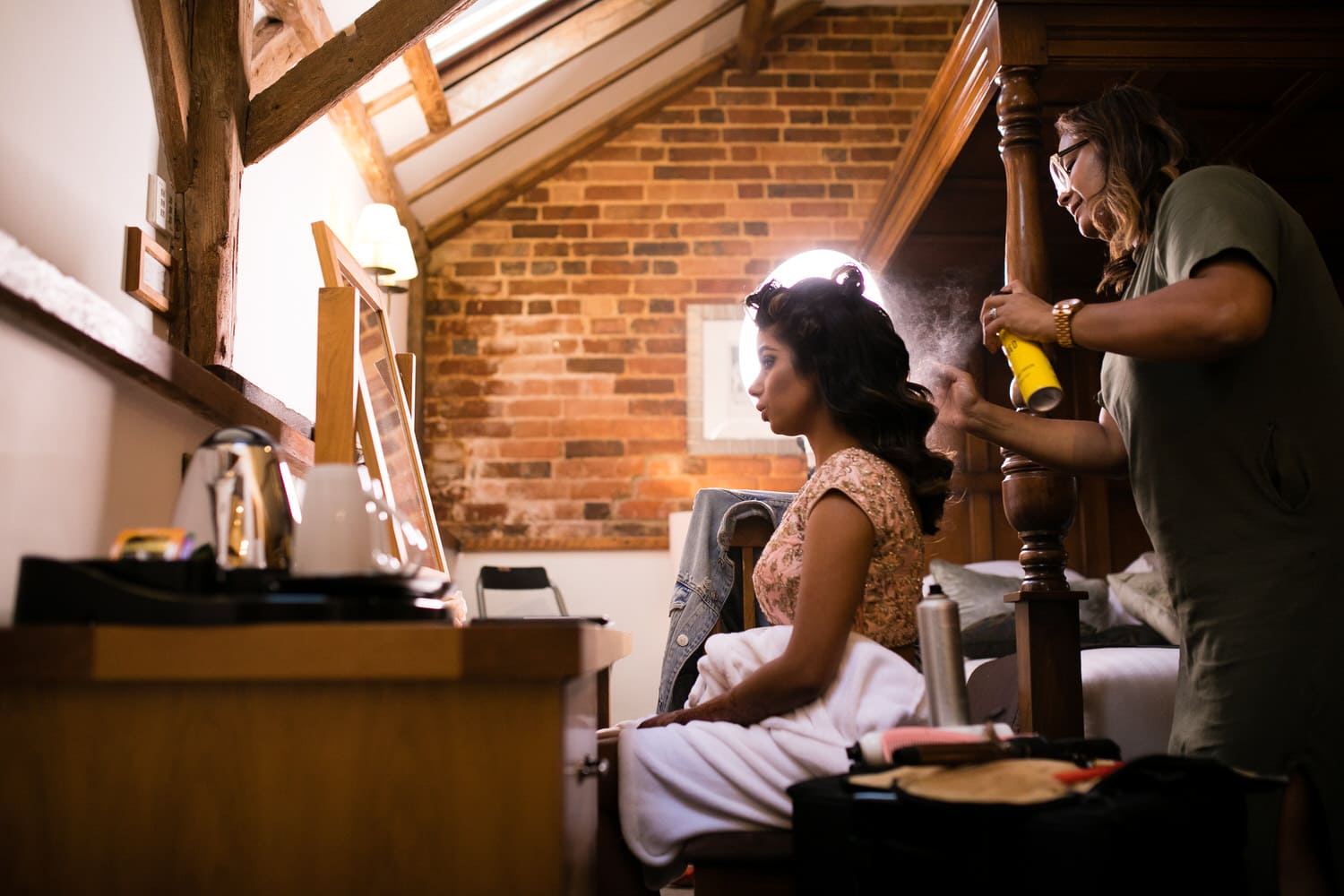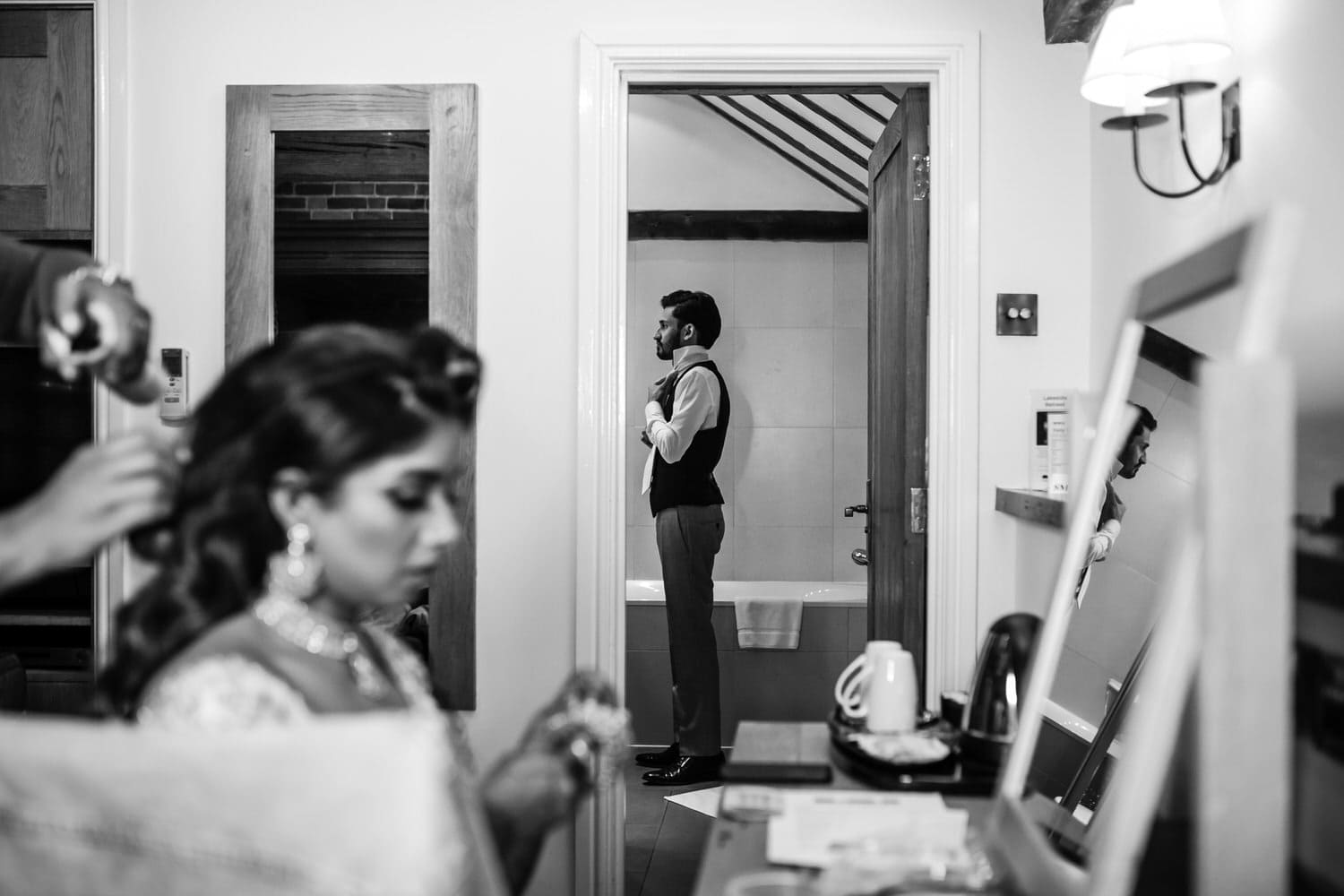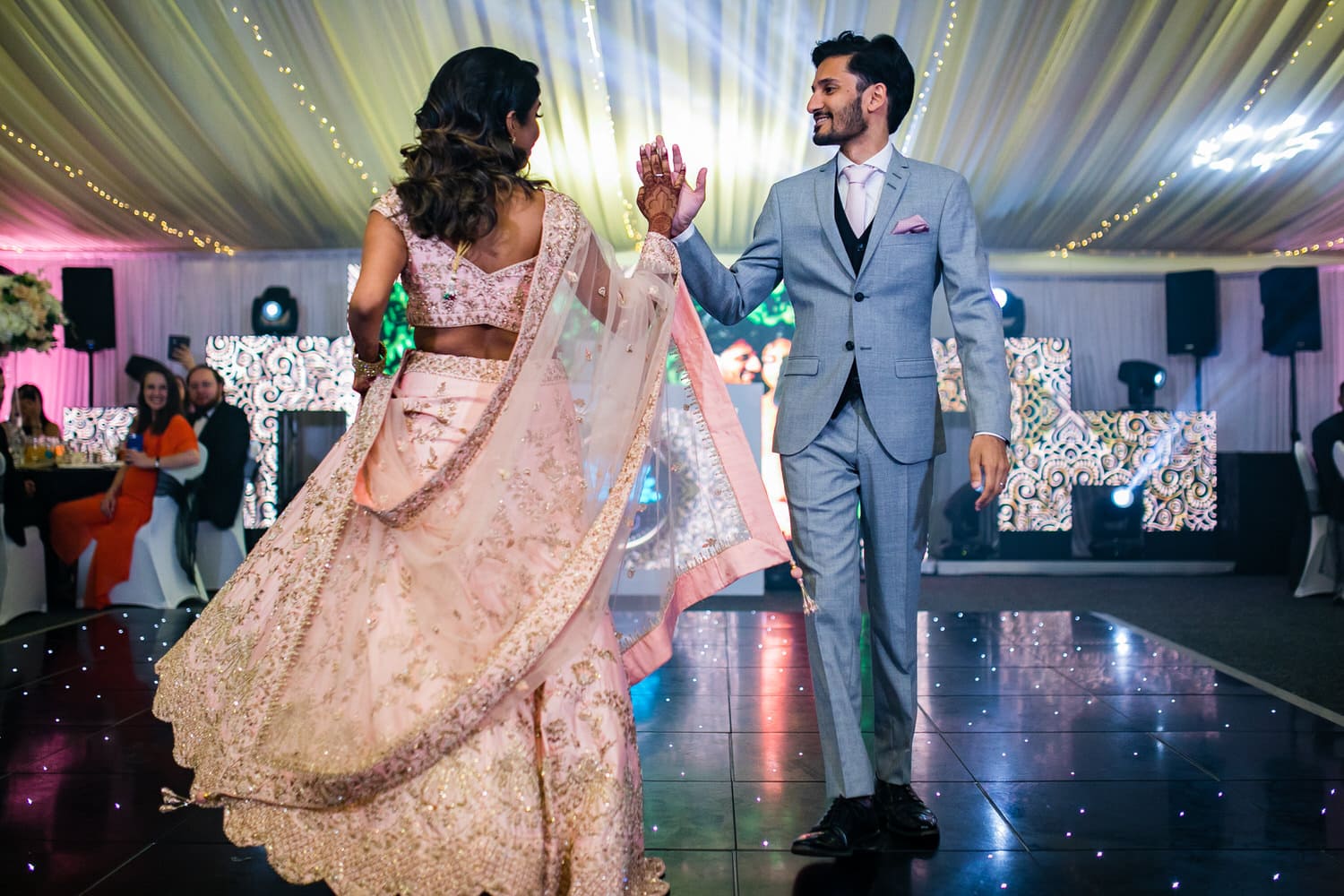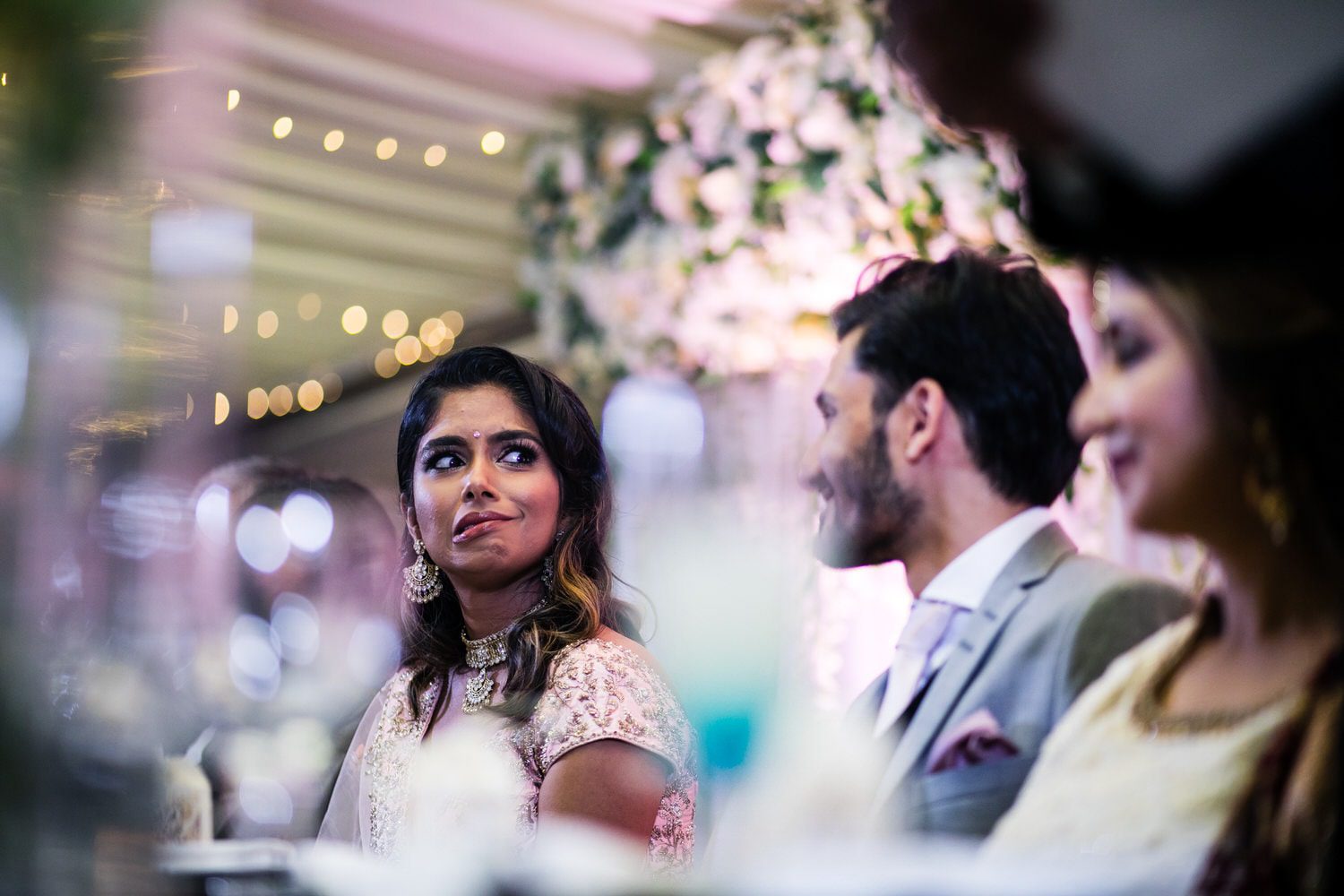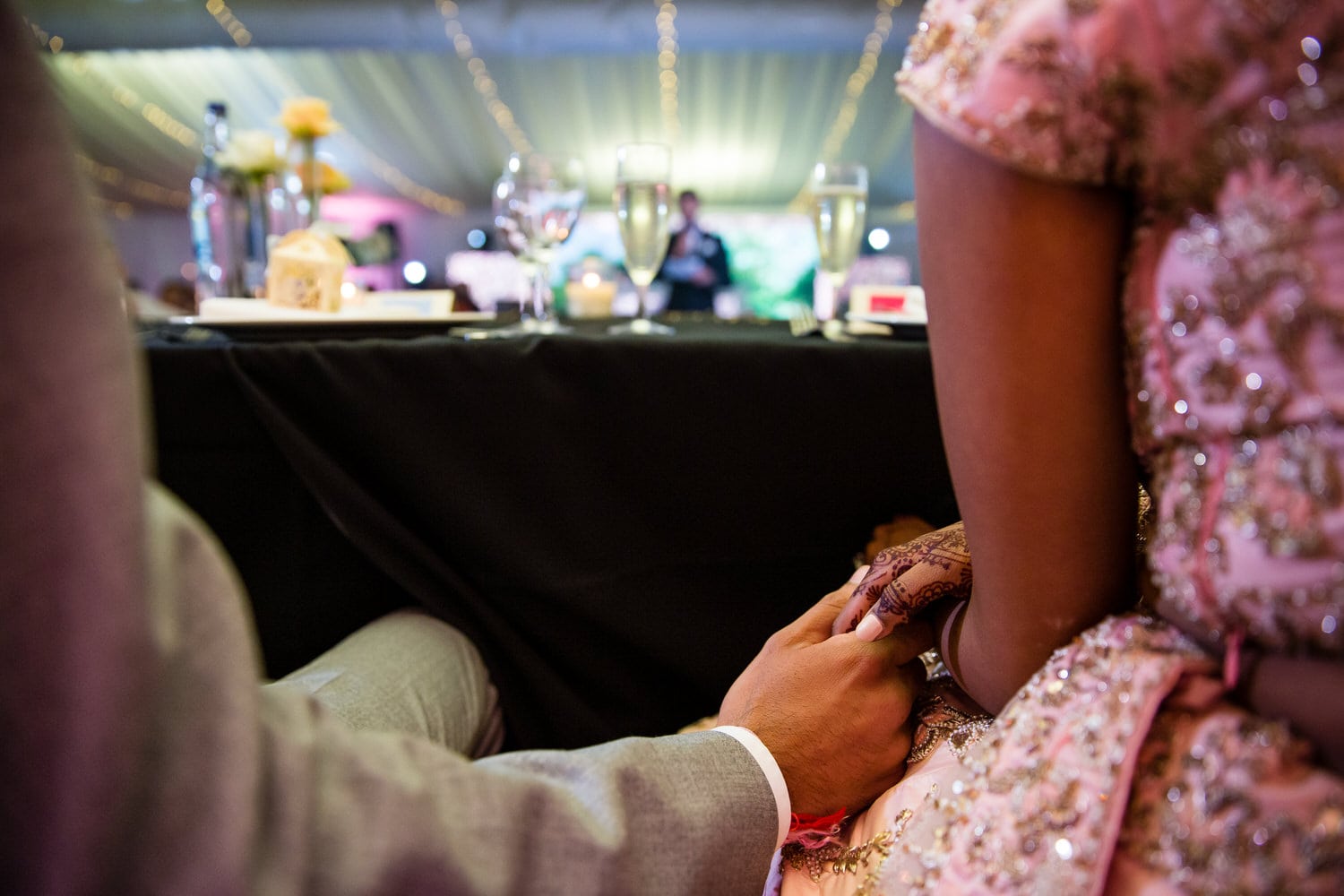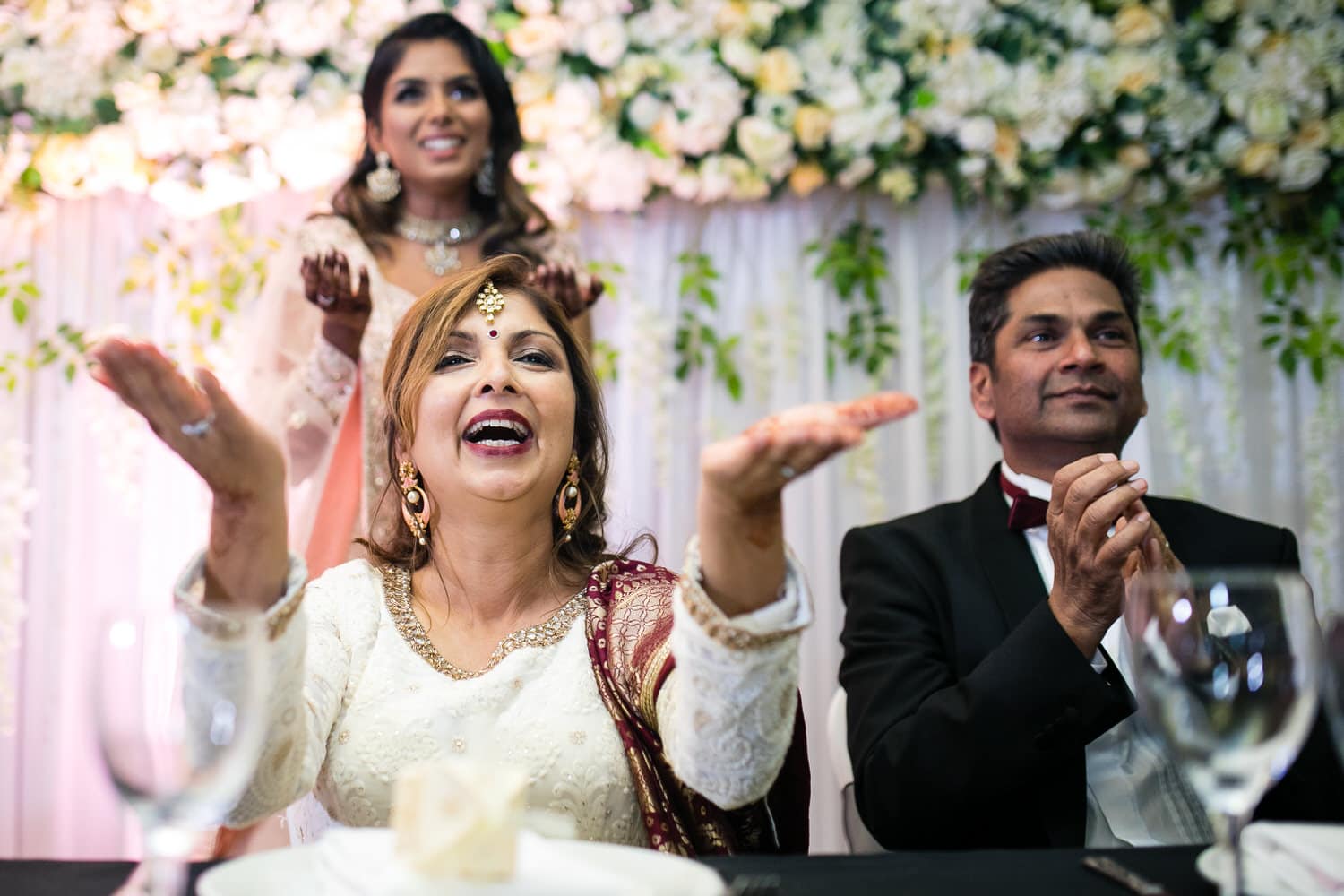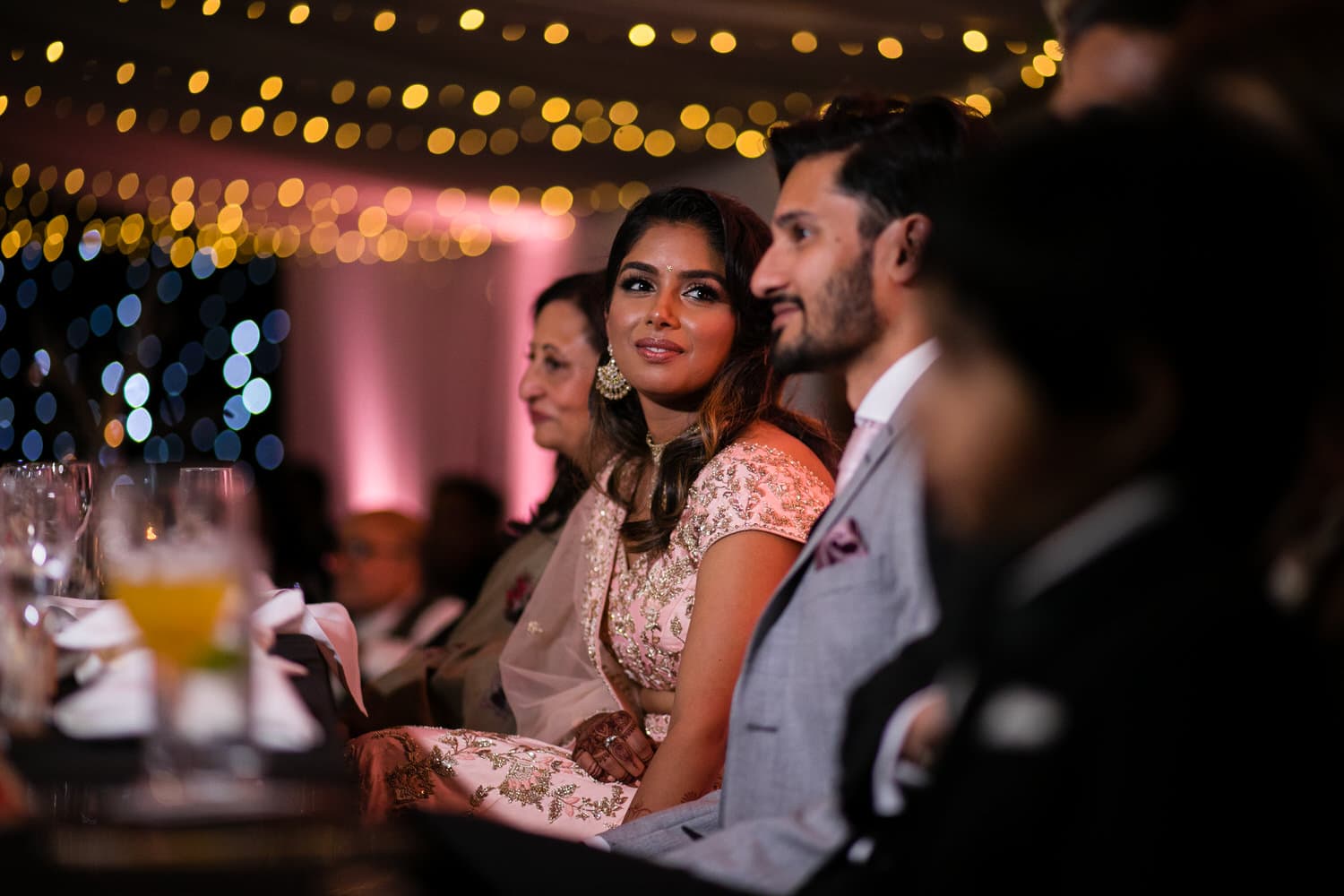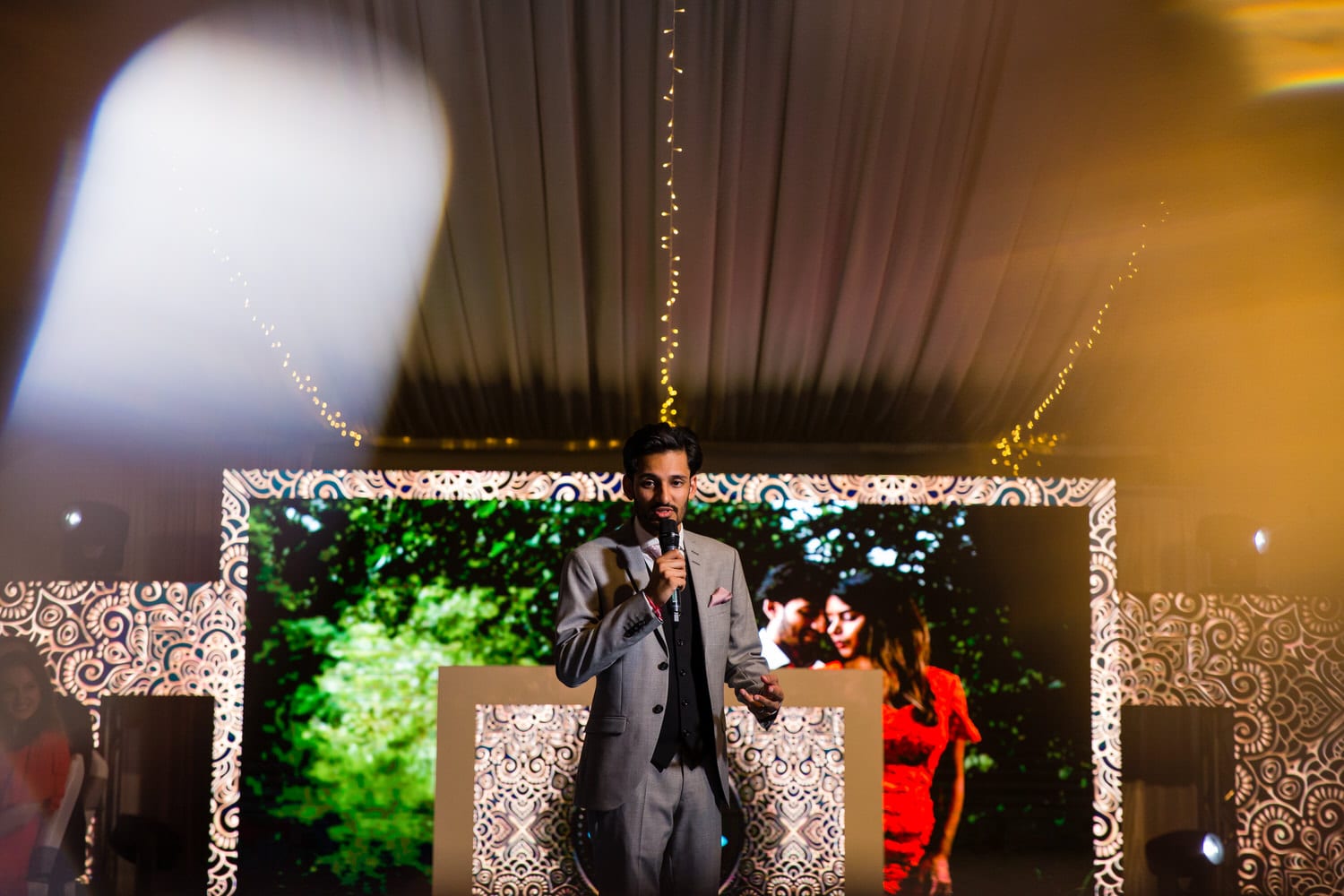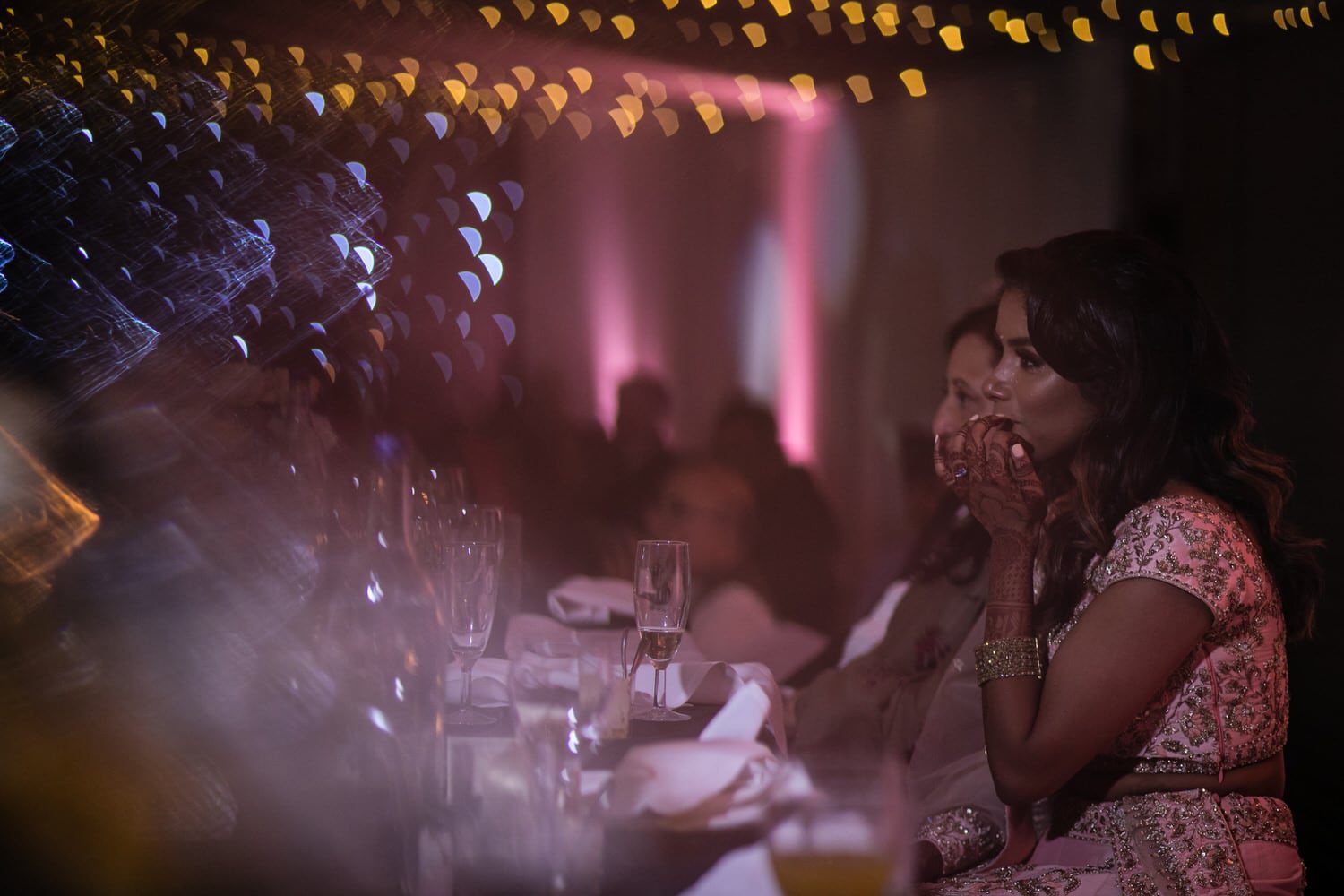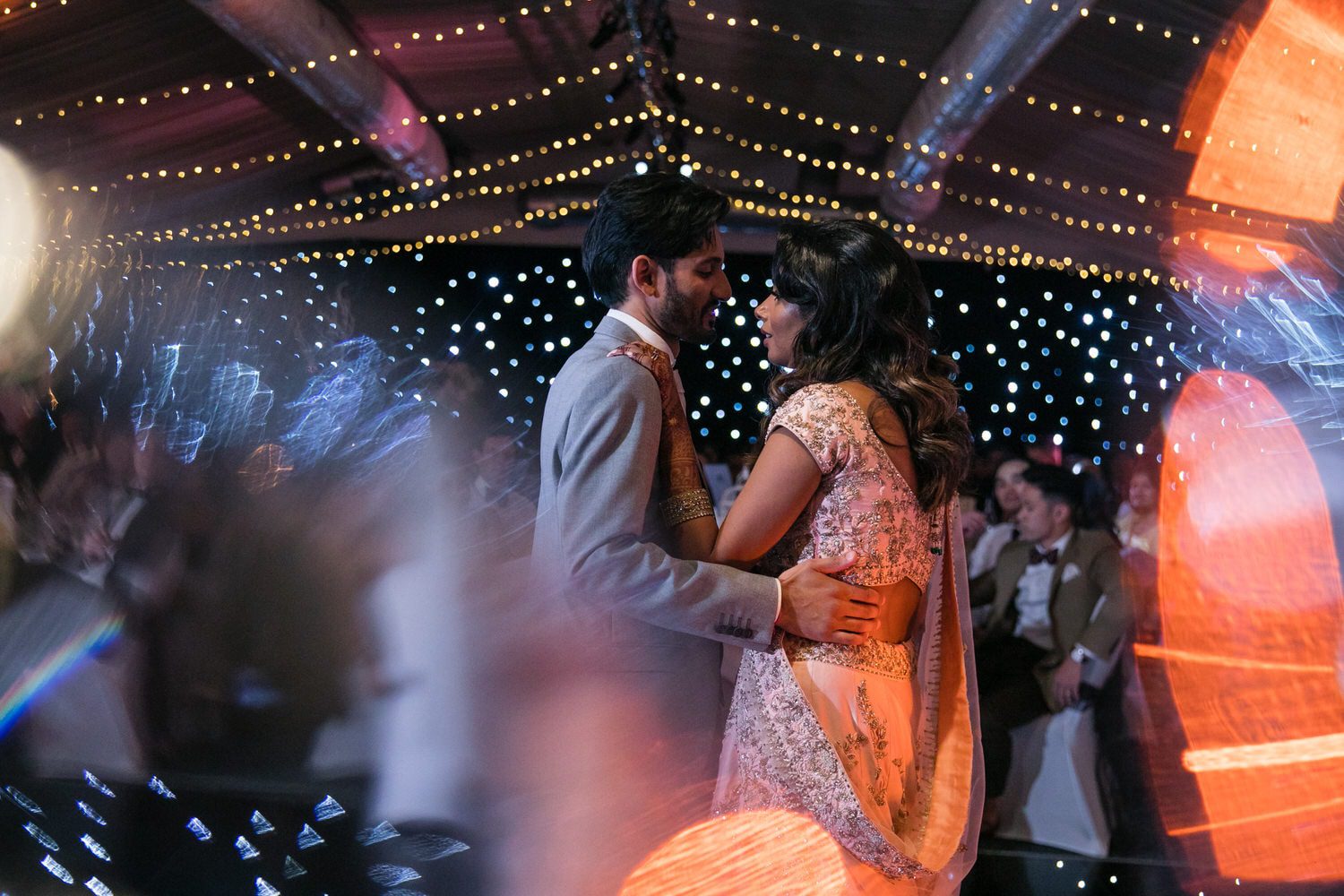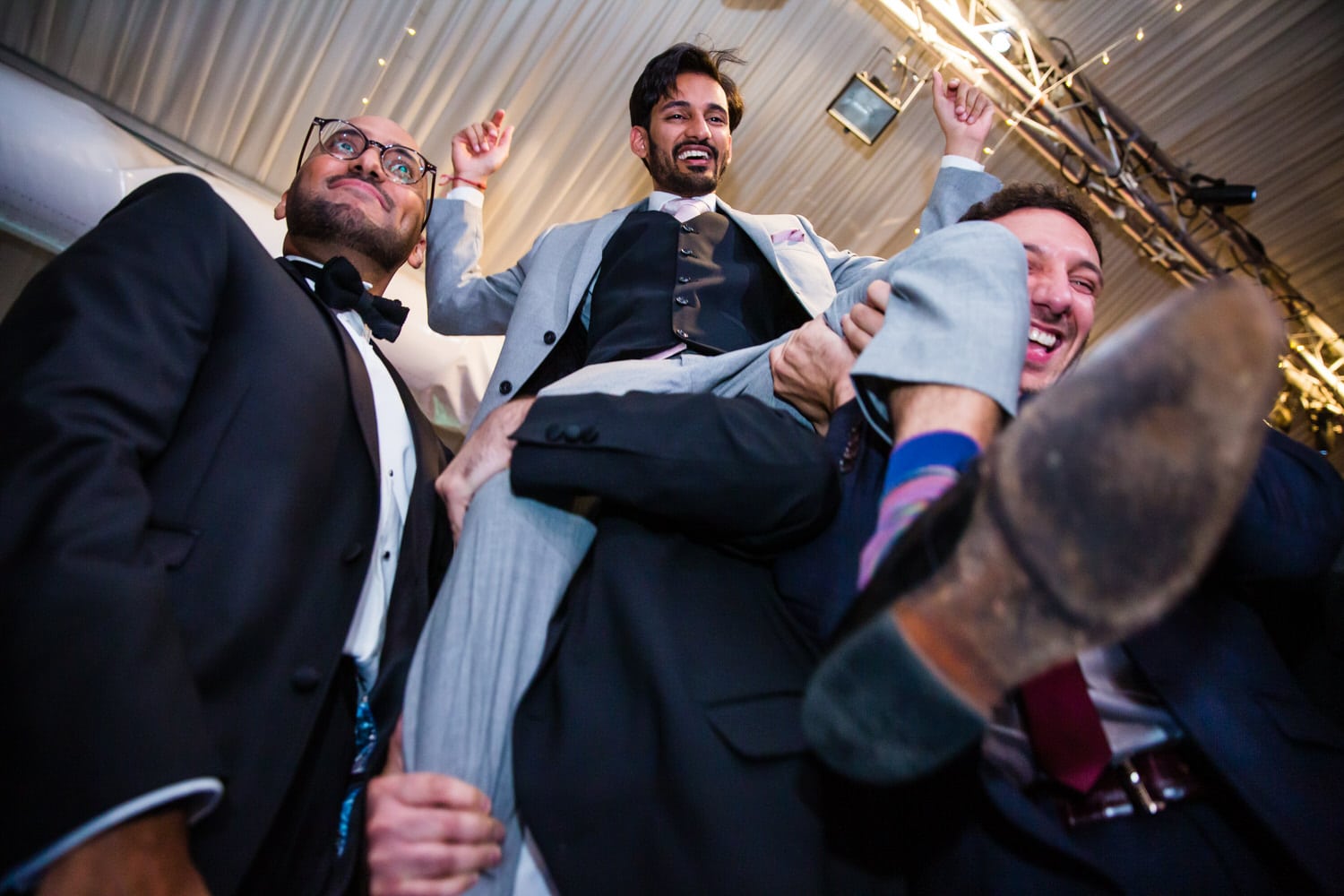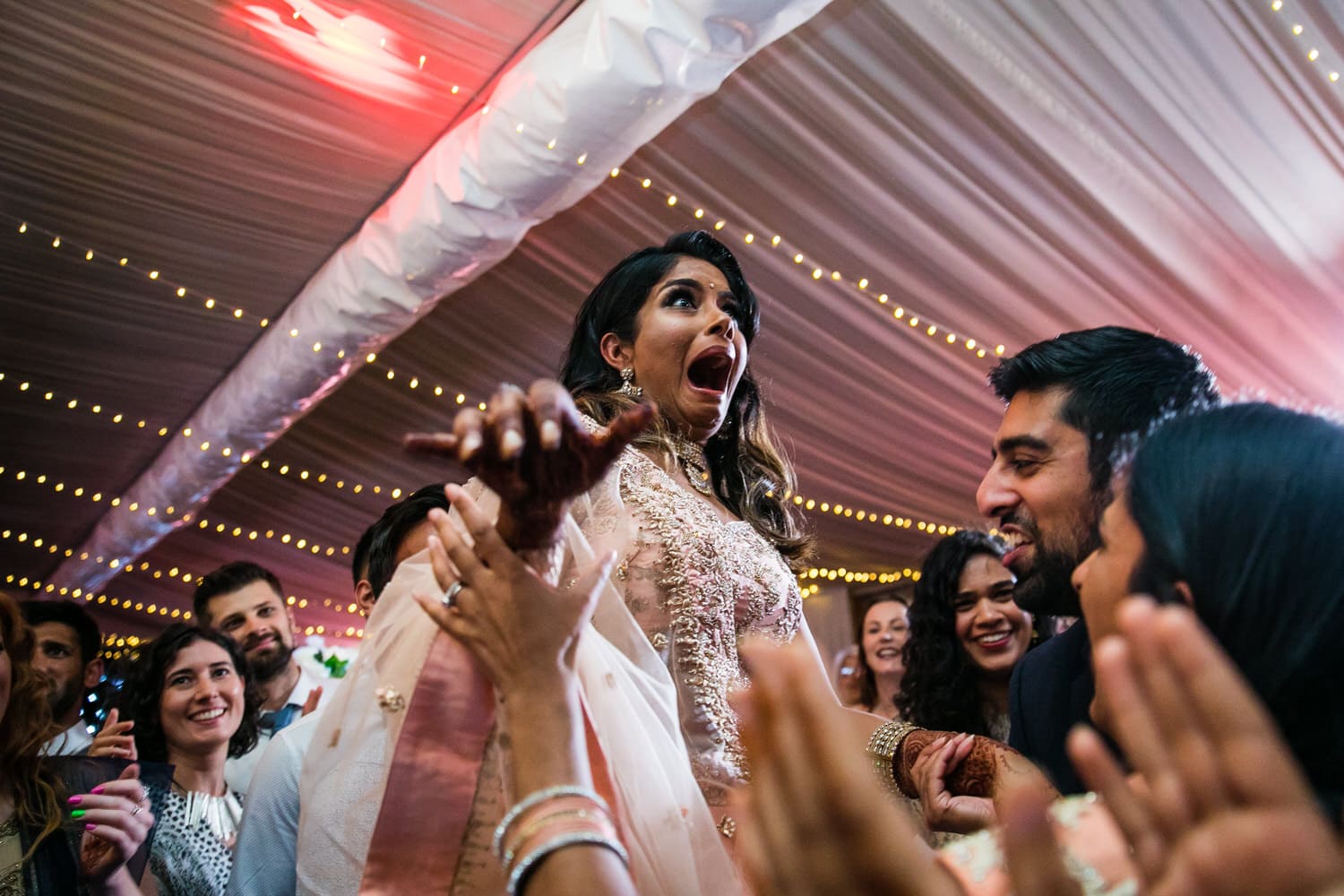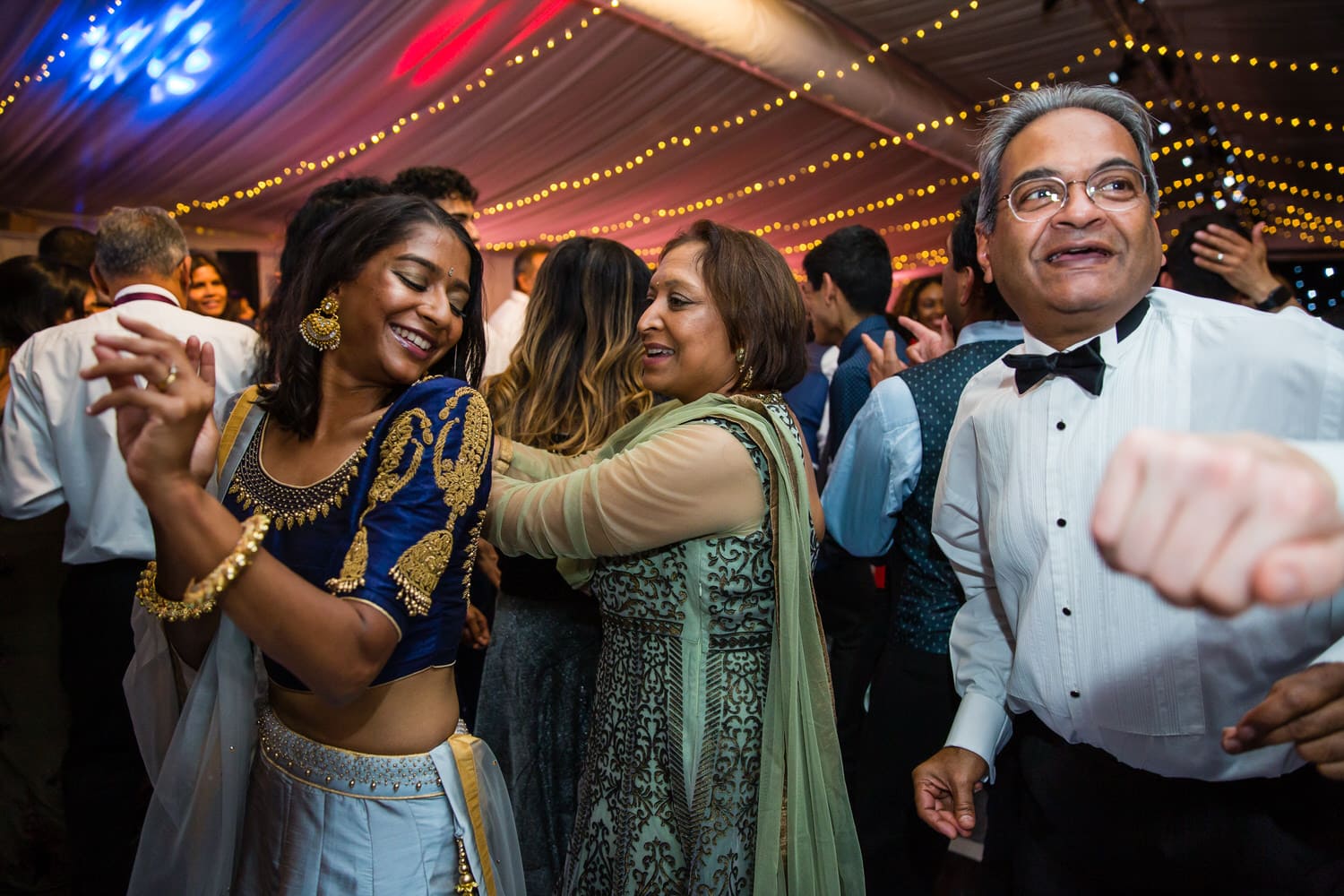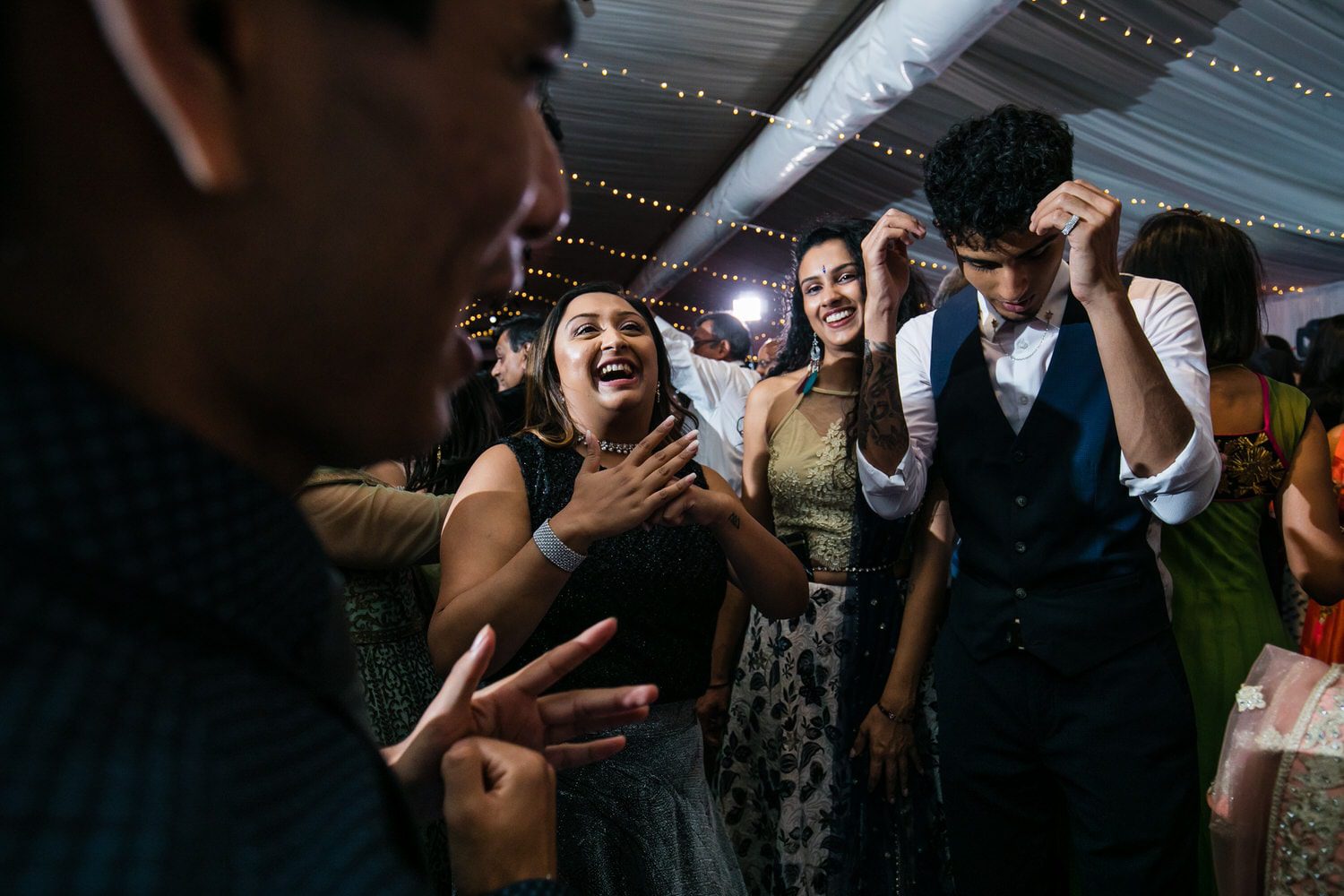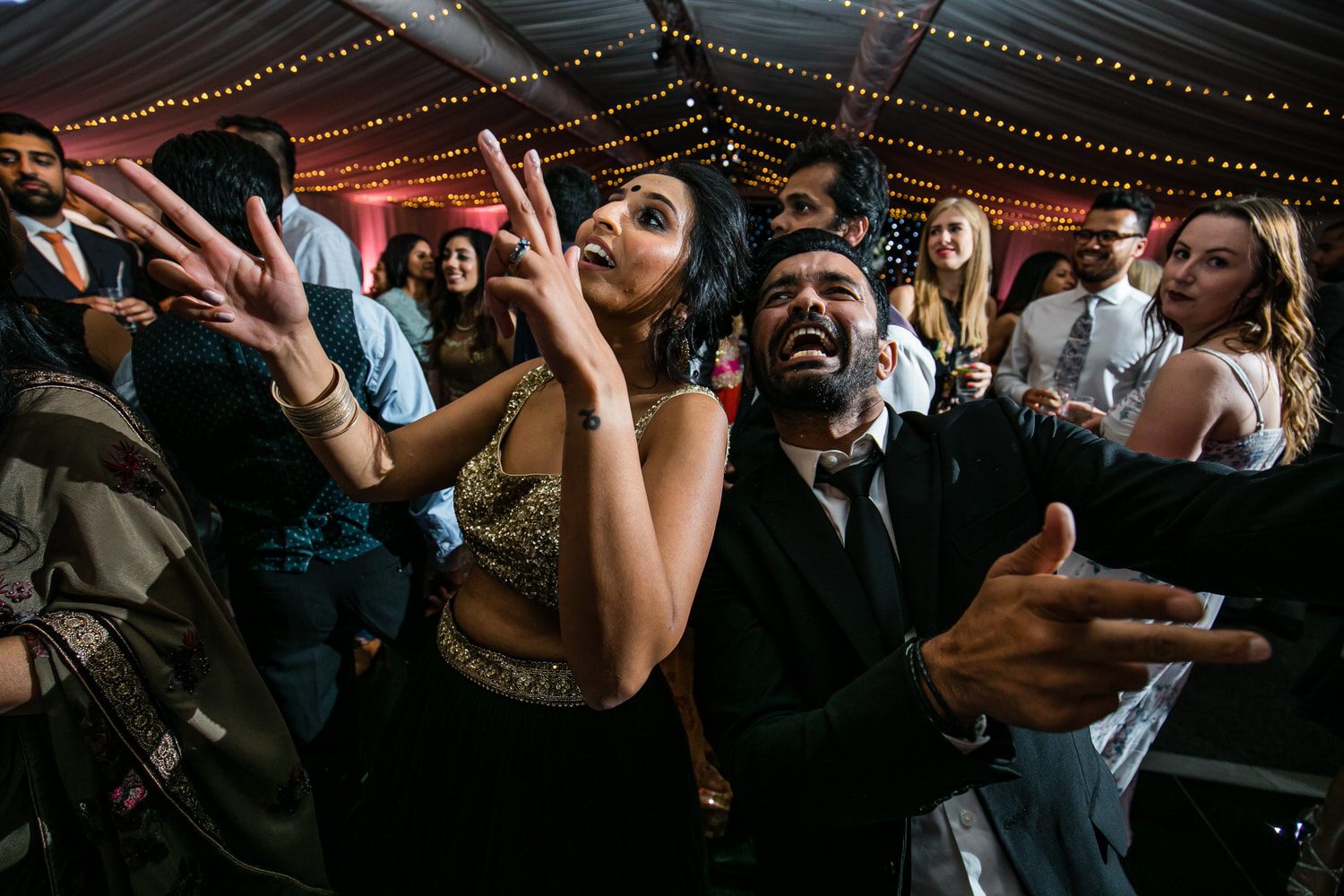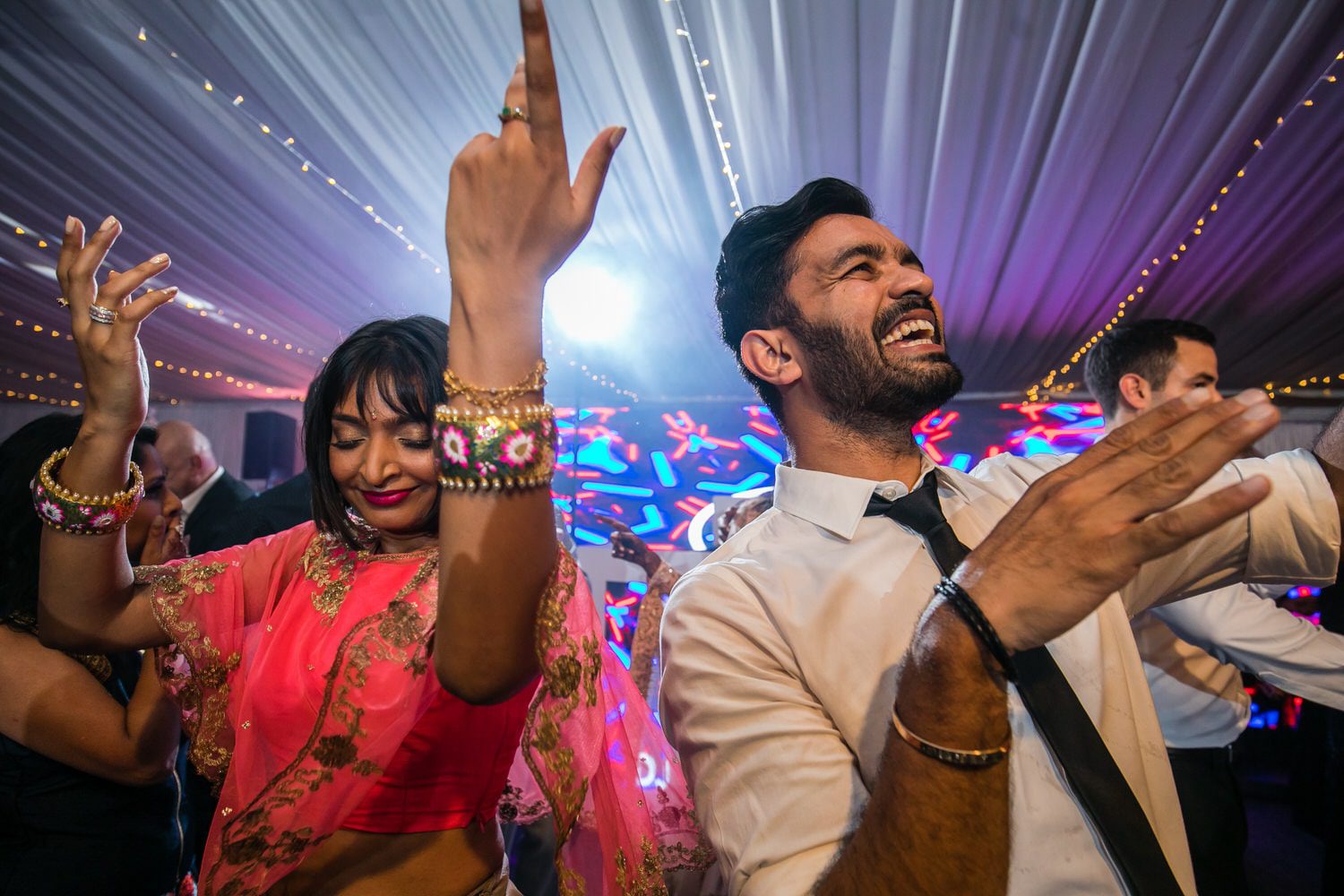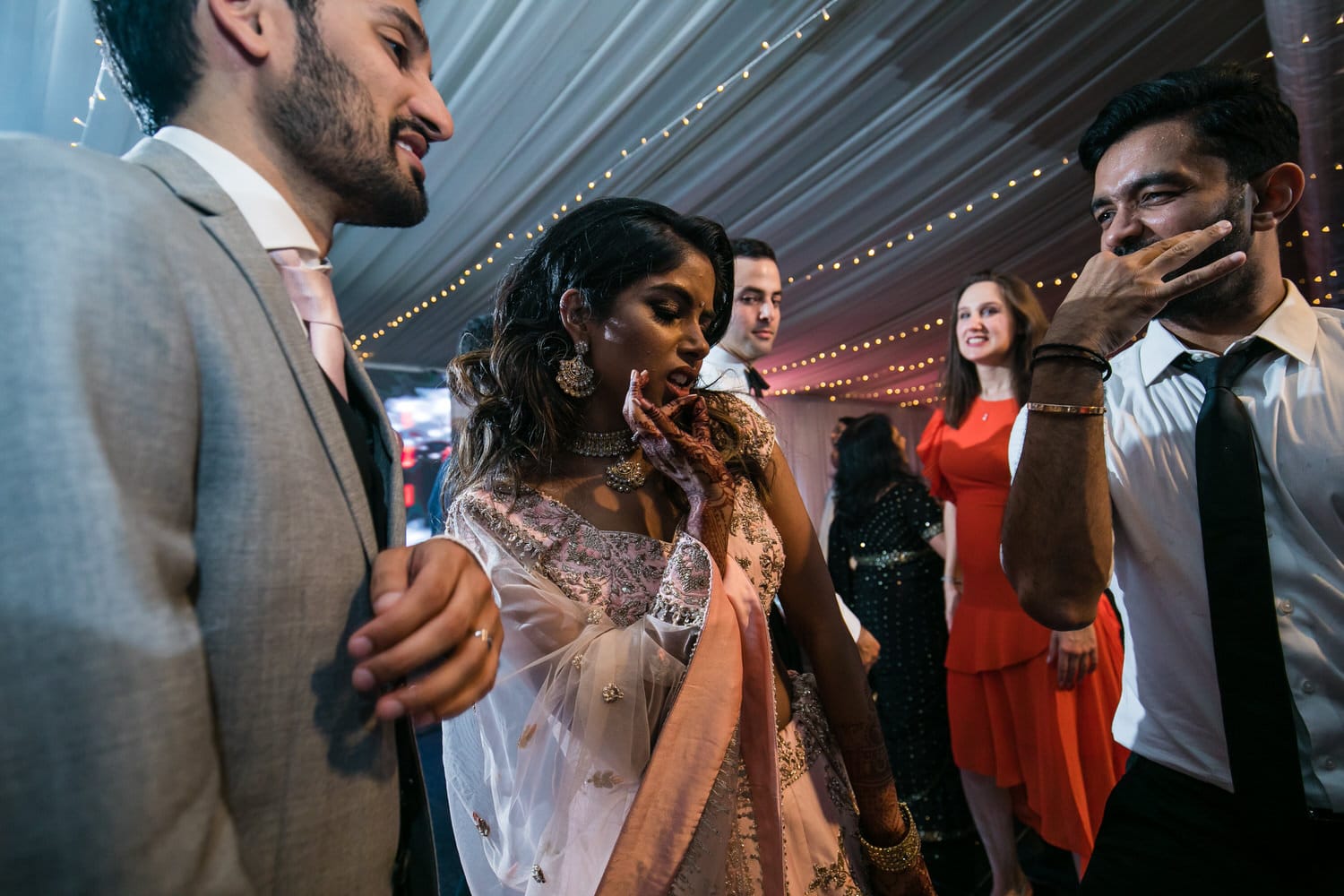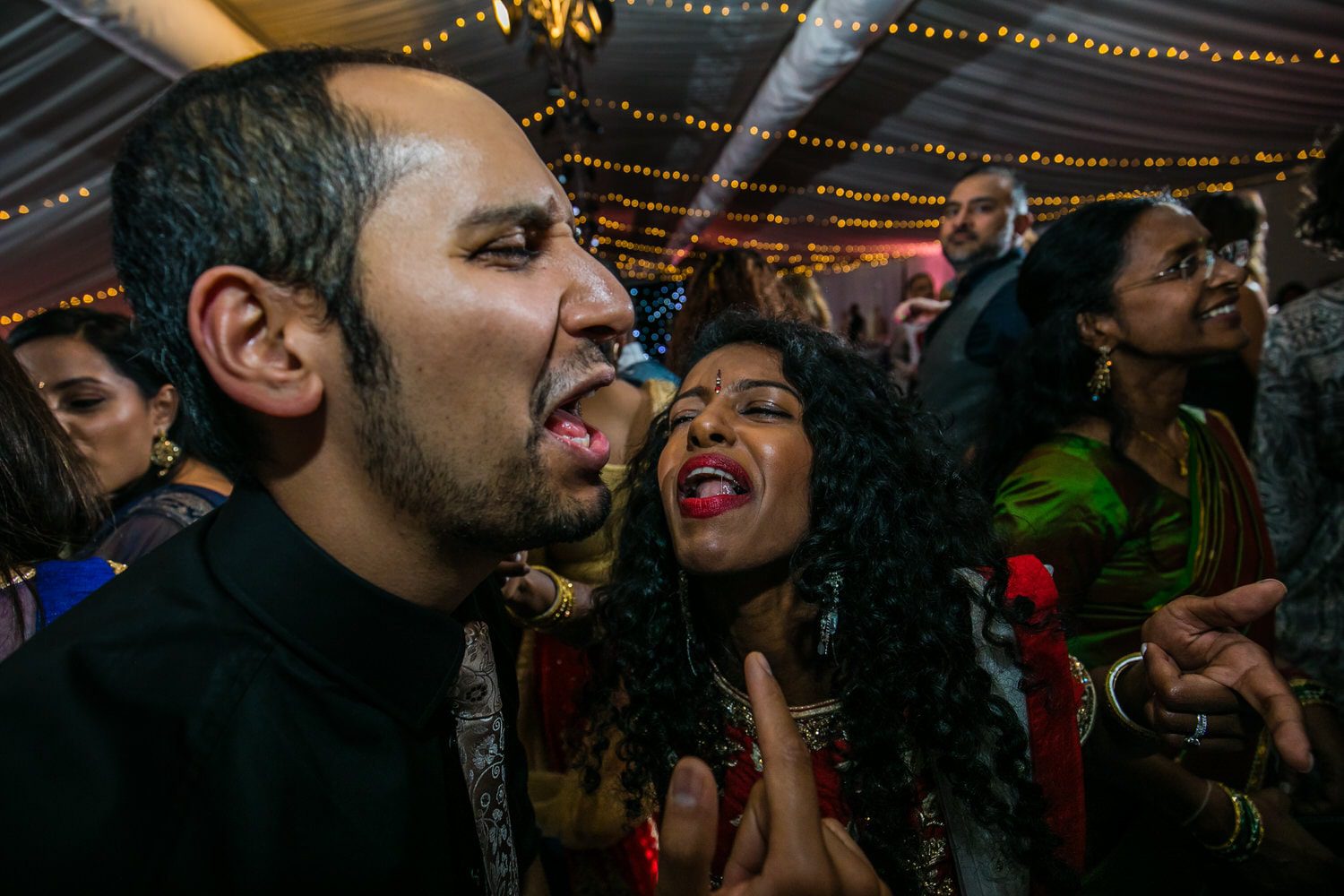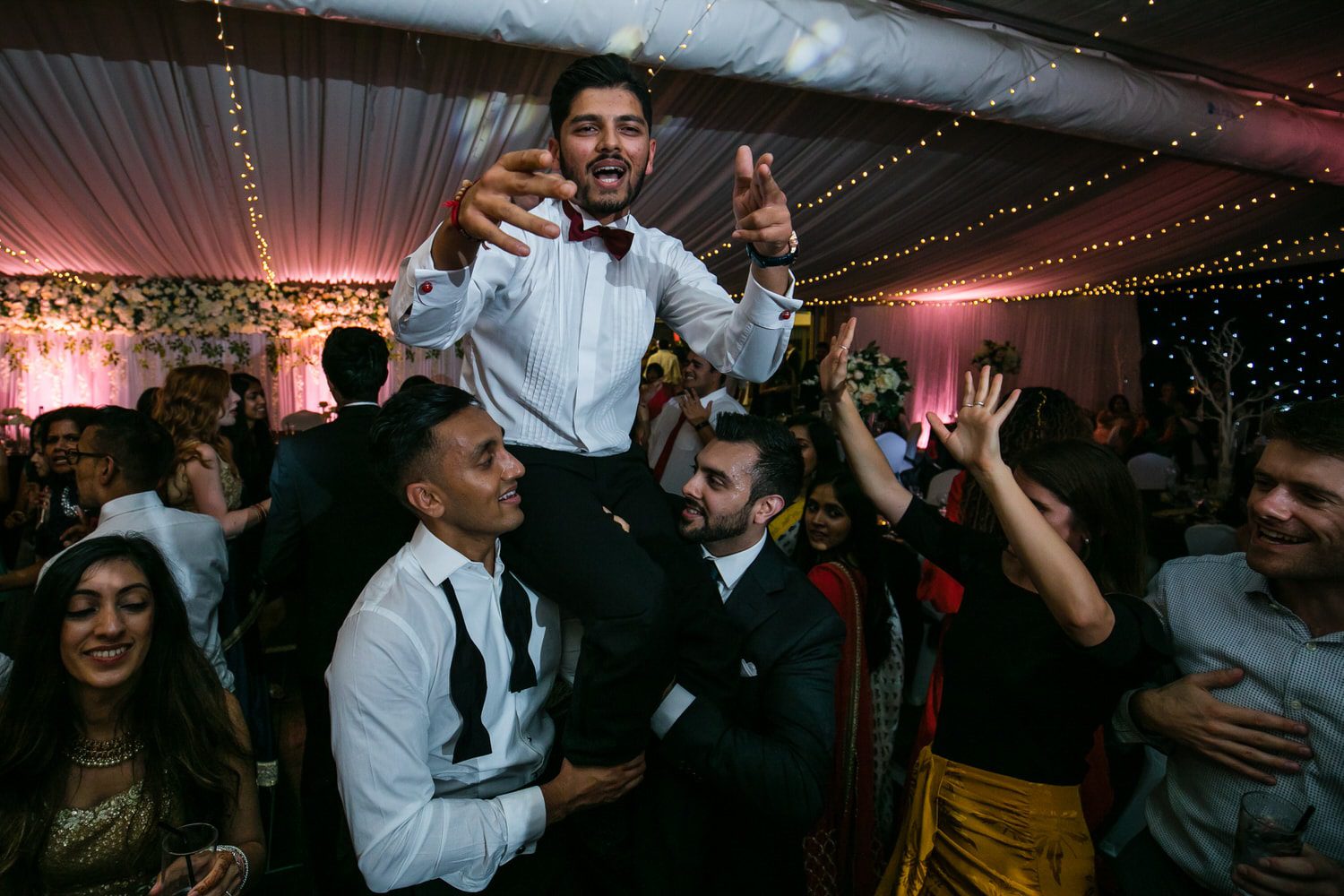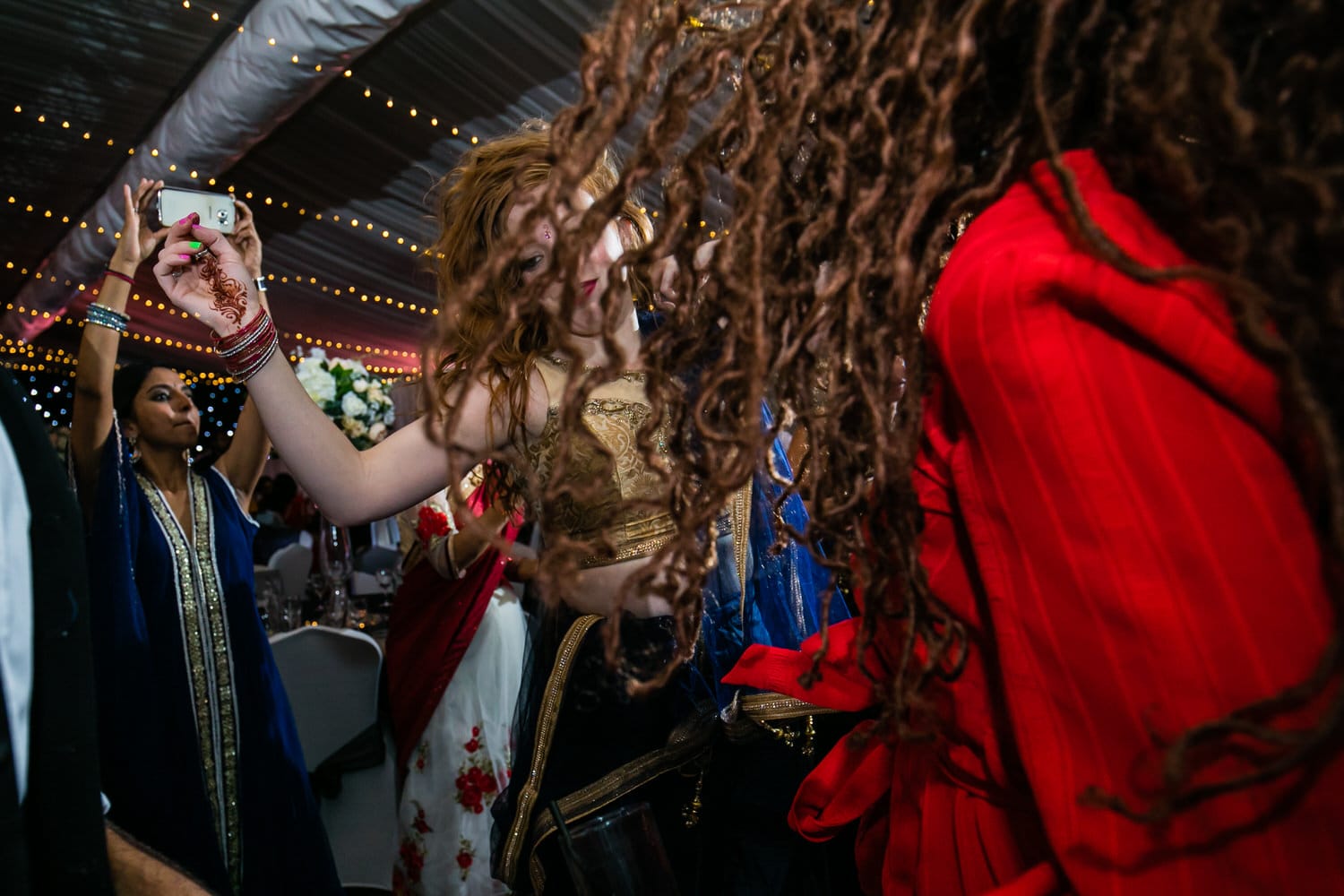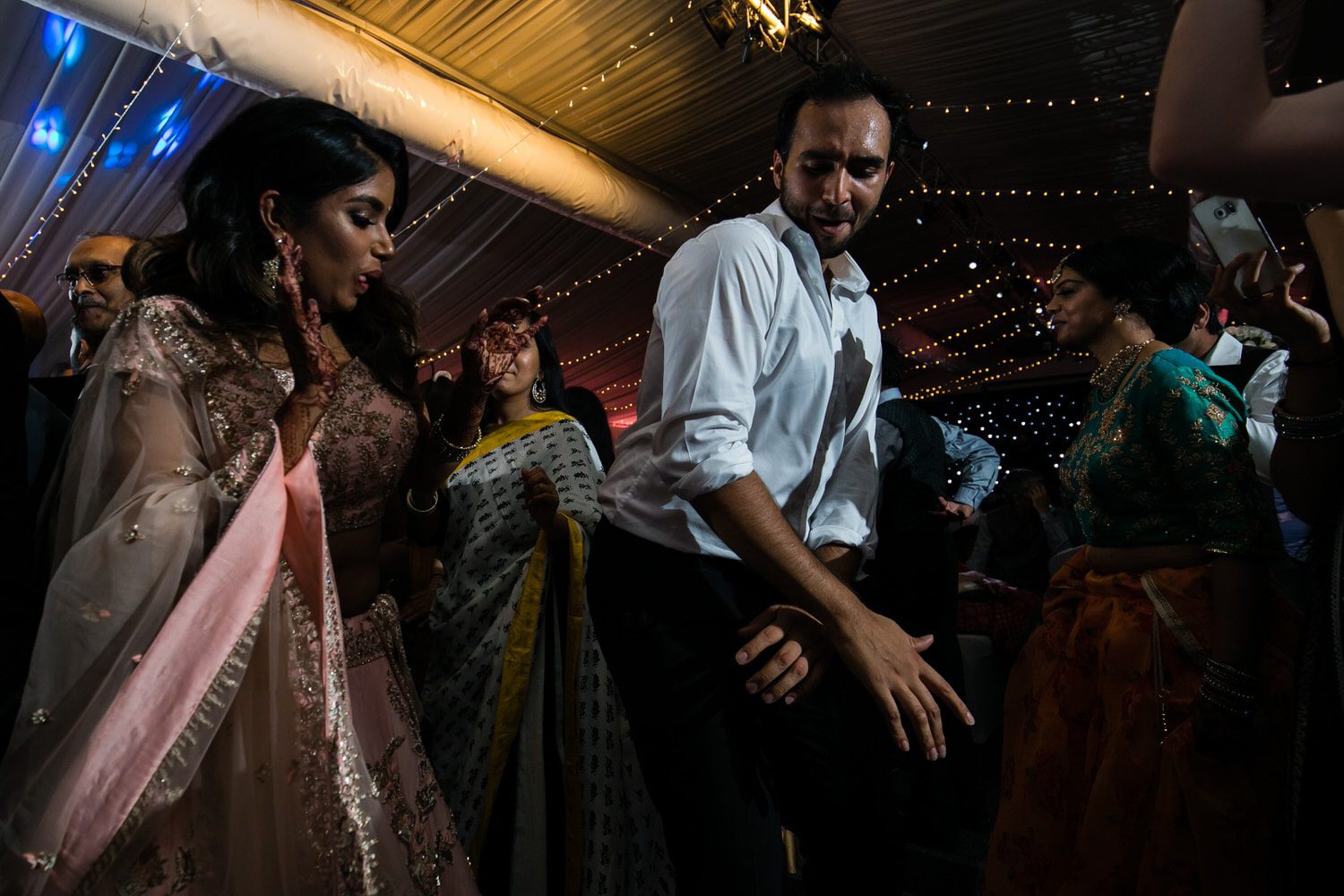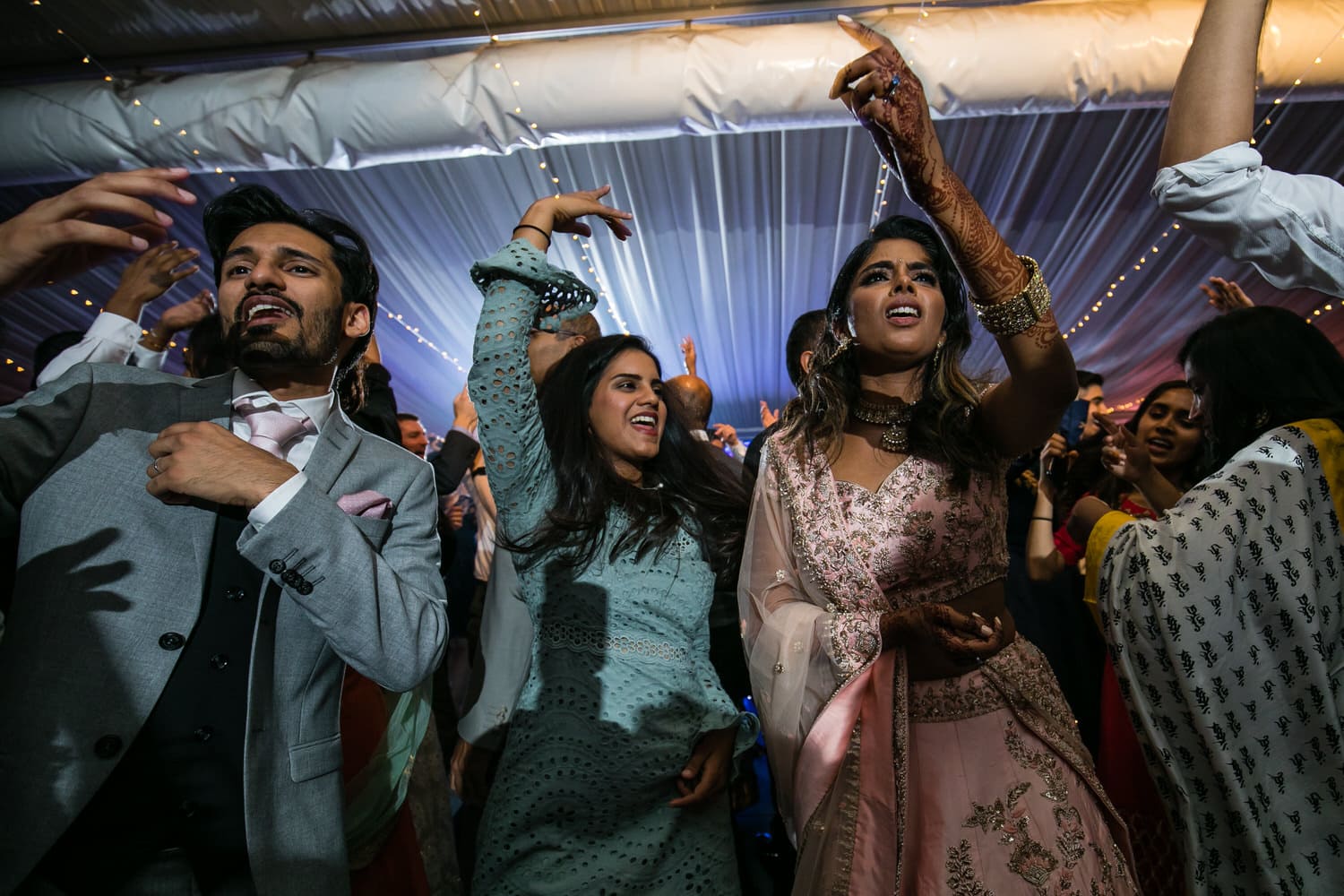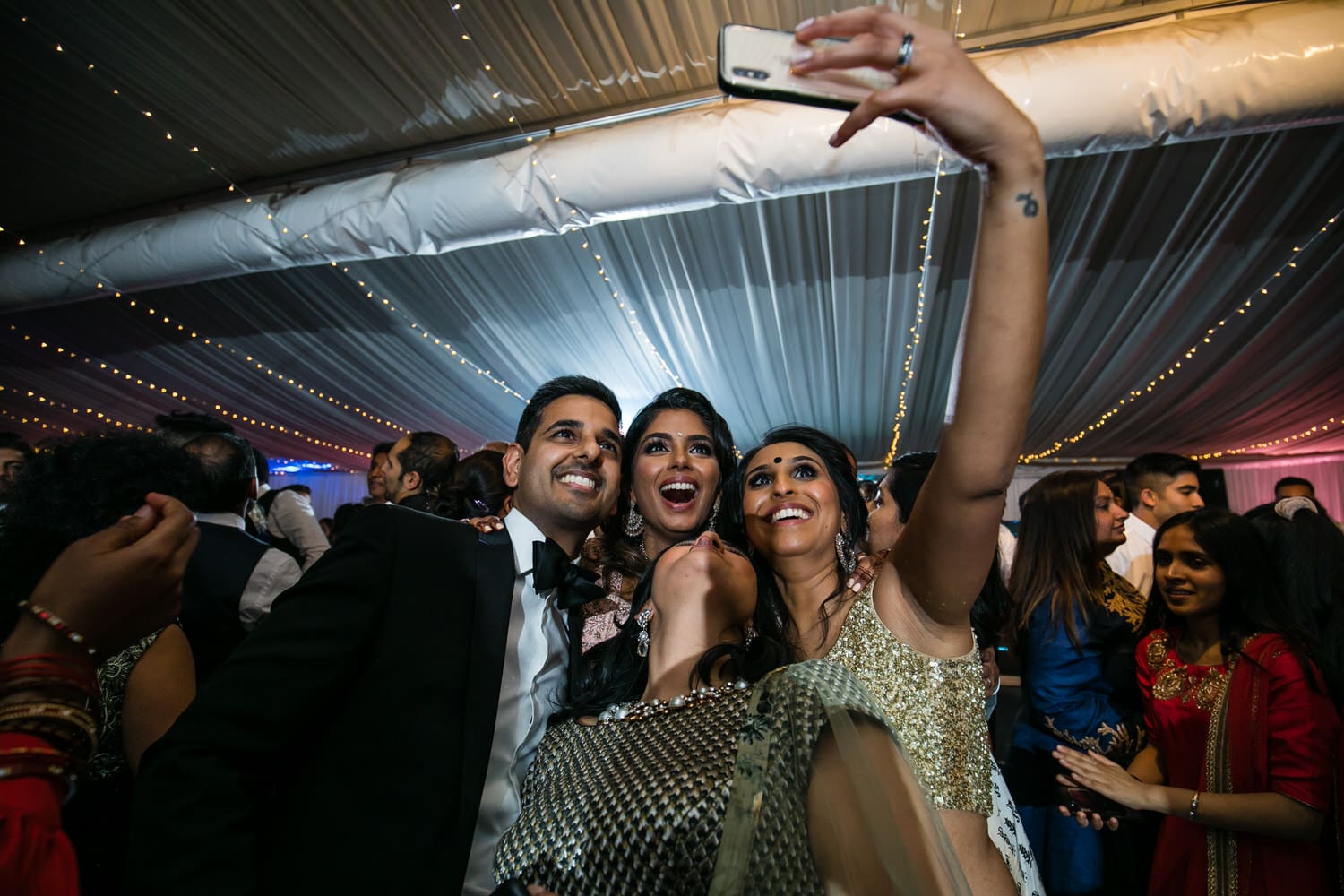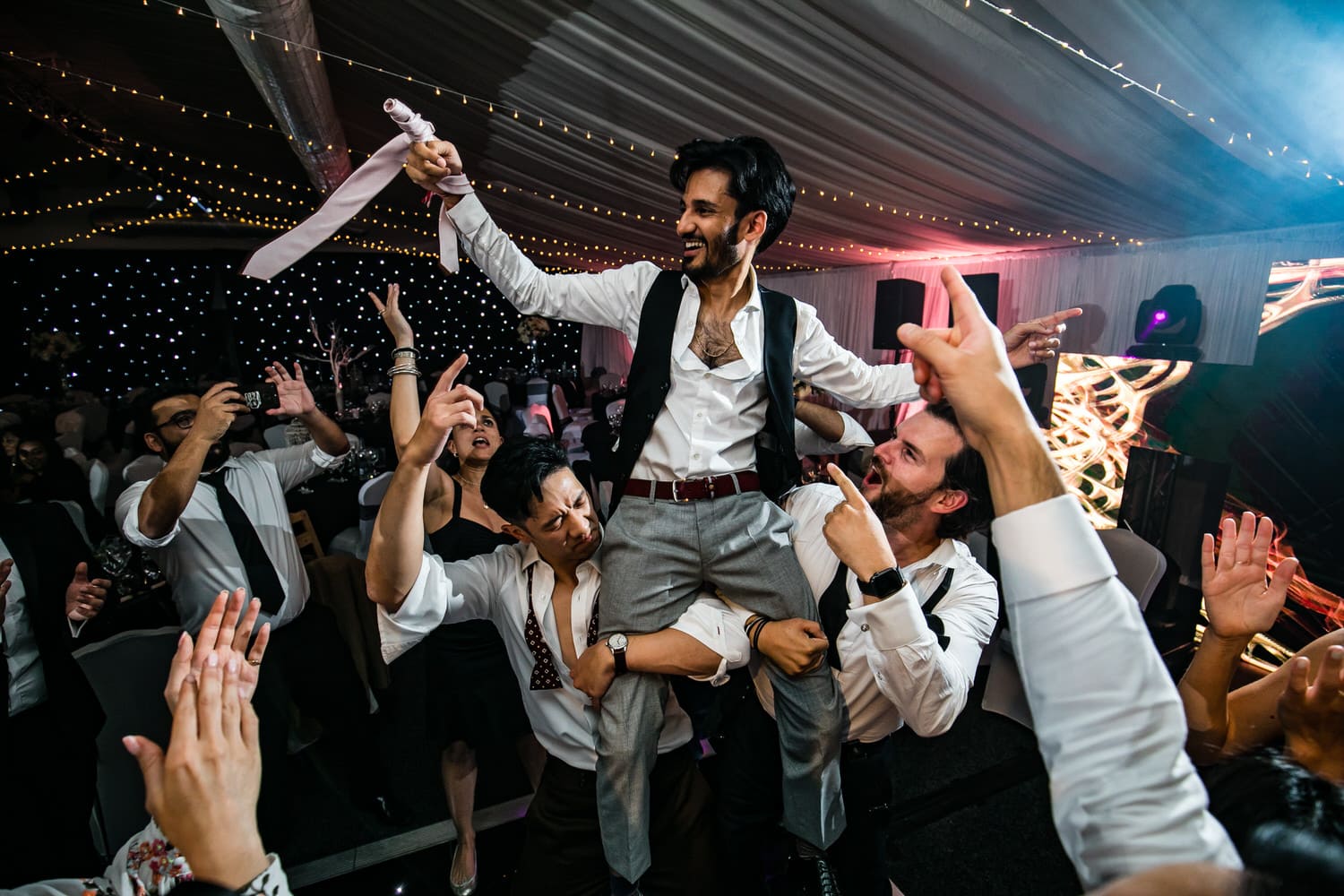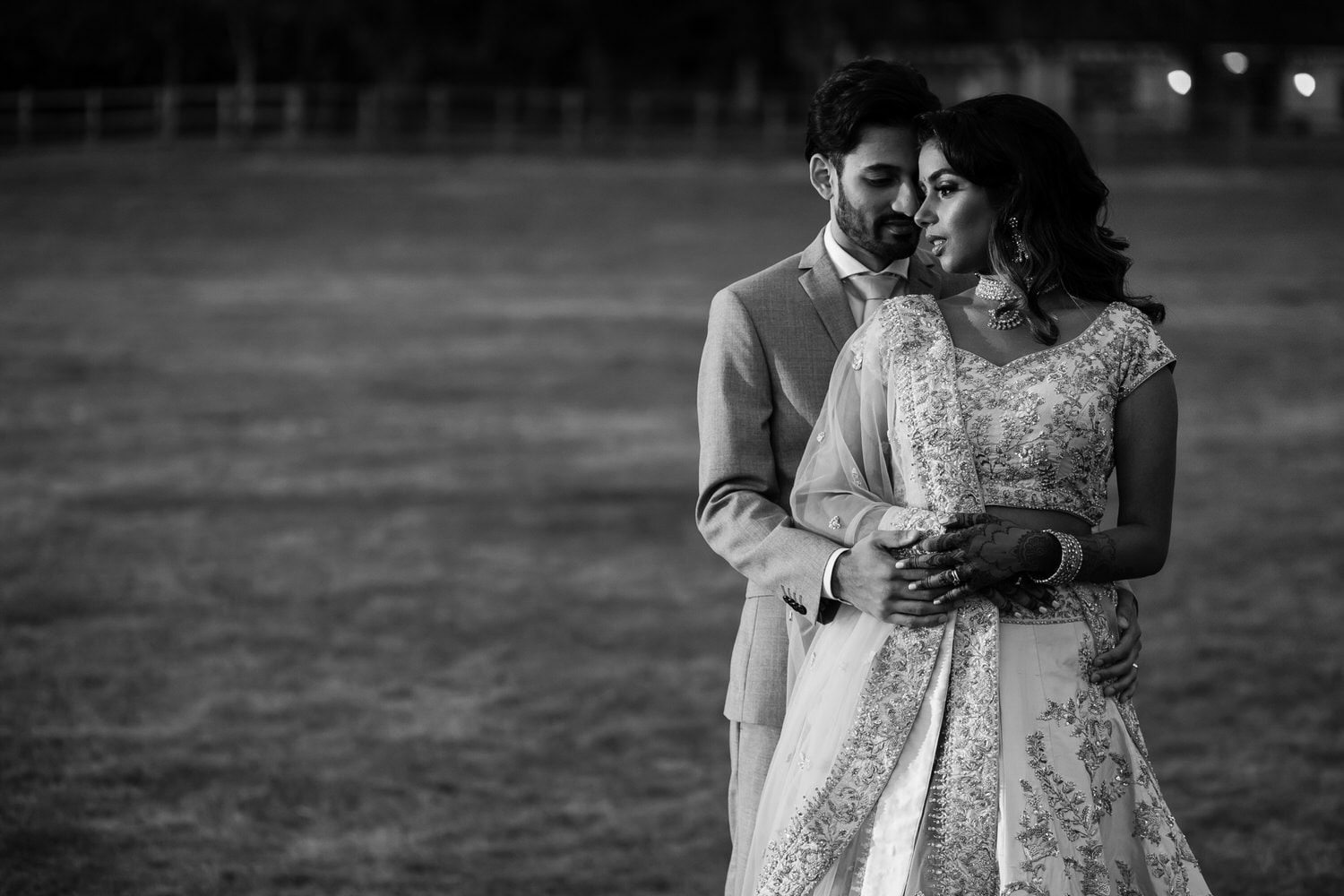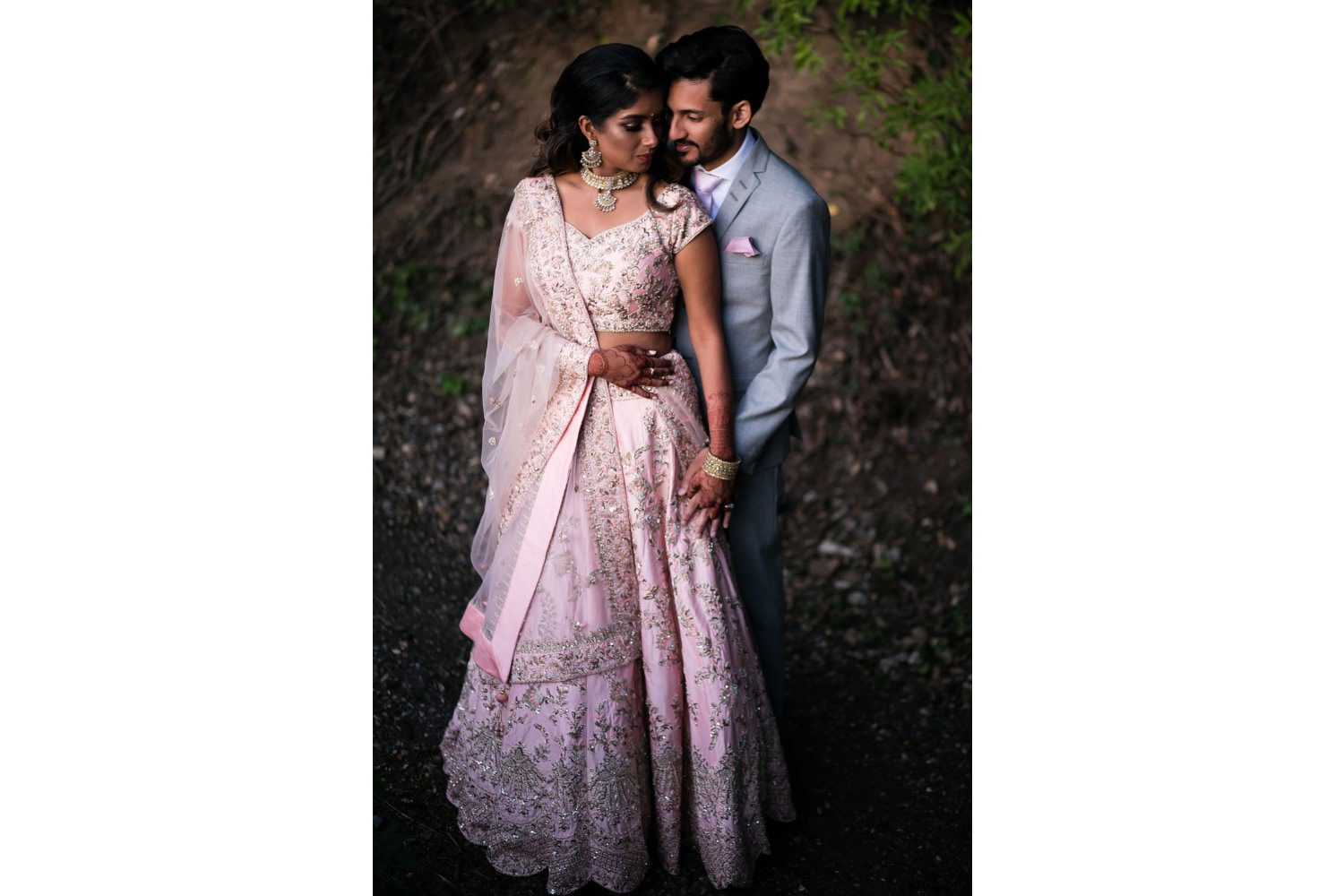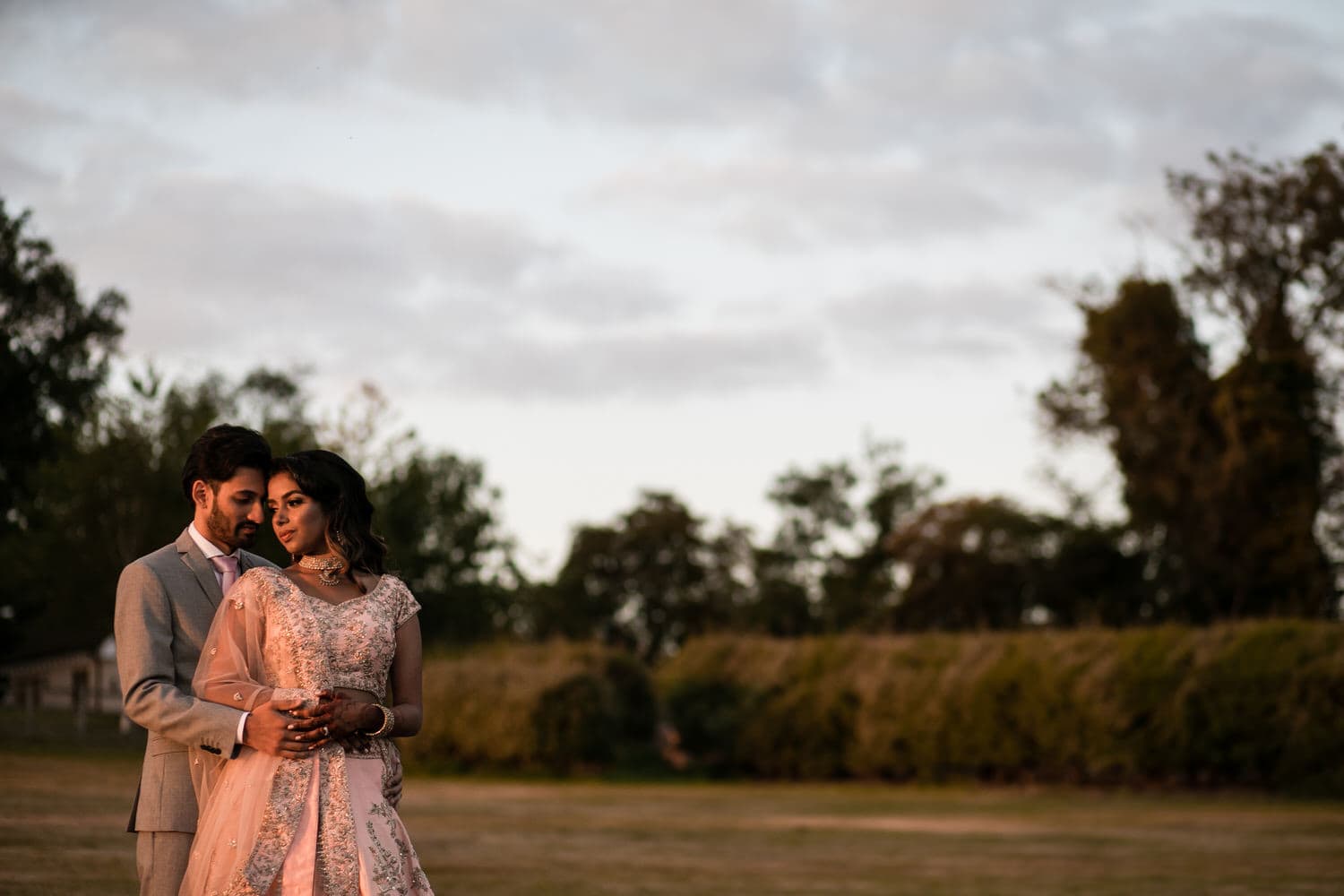 Huge Thank you to my bro Tejas for his help on the day
Some of the Awesome suppliers include:
Decor – Avari events
MUA – Leena MUA
DJ – Swaha Music
Venue – Tewinbury farm
To see more of my recent Moments, you can see them on my Instagram page @sanjaydgohil, my Facebook page , and for those of you on Twitter, please do follow me @sanjaydgohil.