And just like that, we're at the end of 2019! It only feels like yesterday when I photographed the first wedding of the year way back in January and I've been fortunate to be photographing every month since then.
I feel very fortunate to be doing something that I absolutely love to do, I get to photograph two sets of families becoming one through the marriage of two individuals. From every wedding I've photographed, there has been something that's really stood out and when I look back on my computer after each shoot, I get all excited and I have a fist pump moment and I know this these are the moments that really matter and this what this post is dedicated to, the moments that matter the most.
While I was compiling my Best of 2019 images, I got to sit back and really absorb all of the fantastic moments that I've had the privilege of capturing. It's taken me several weeks to pick the final selection and I wanted to share So many more photographs, but I knew it wasn't possible. From happiness to tears, crazy expressions, tight hugs to the little quirky things that make each wedding unique to them, this is what it's all about and I hope you like what I've showcased below.
To my 2019 couples, what can I say? It's been incredible to be a part of your celebrations, you've all become more like friends than anything else and it's been a privilege to document one of the most important days of your lives. I hope in years to come, when you're reminiscing over the album that you'll drop me a call or message and say Hi! No doubt, I'll remember you all J Thank you again for choosing me to photograph your wedding.
A Huge thank you to my brother's Tejas, Meheer, Sailesh, Guv and Parag who have helped on my shoots, you guys have played a huge part this year, and I'm so gratefully for you all. A final shout out to my wife Pinki who has always been there and supported me thought my journey.
To my 2020 couples…I hope you're ready for some fun, I know your weddings are going to be epic and I look forward to being a part of them!
Enjoy the moments everyone.
Sanj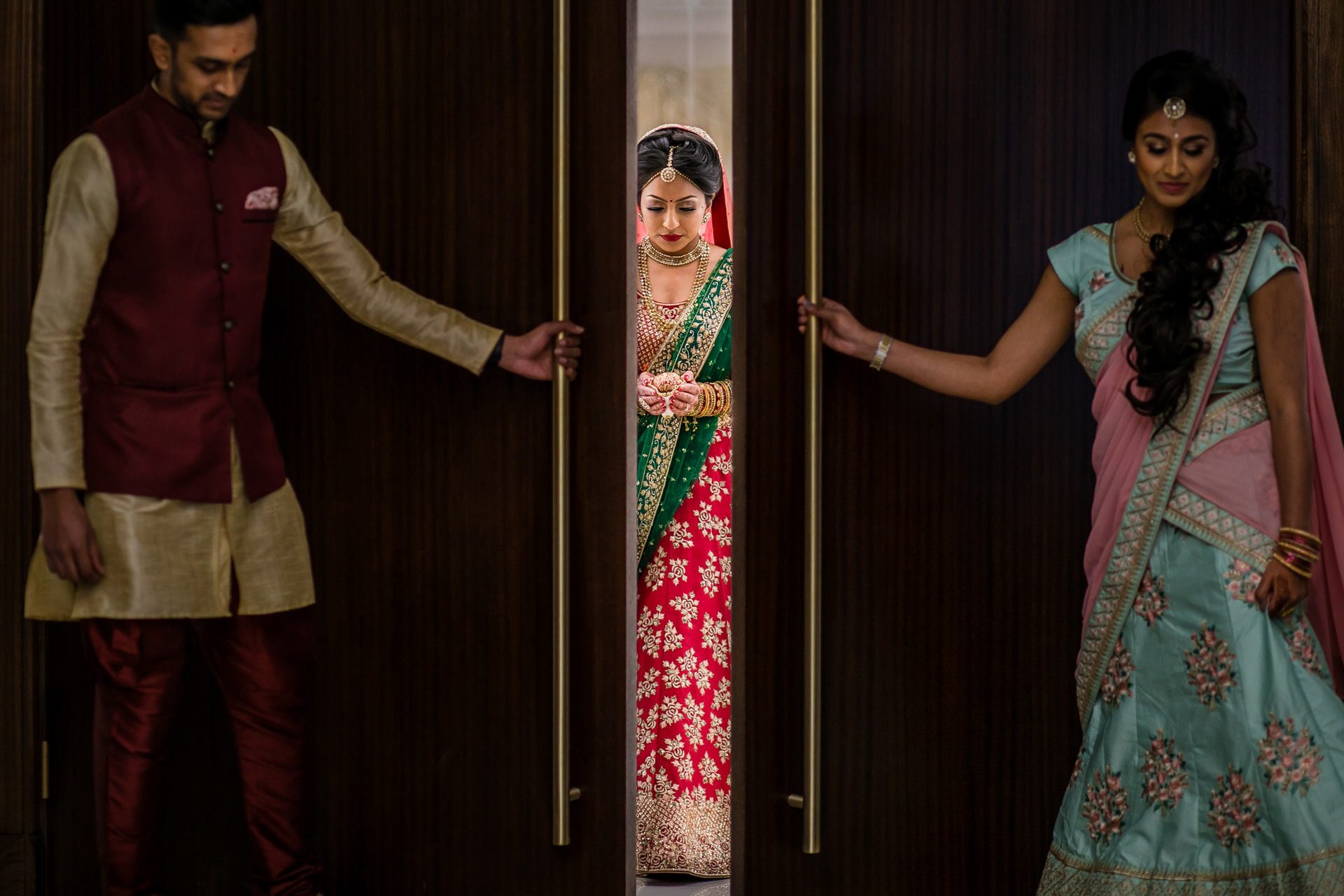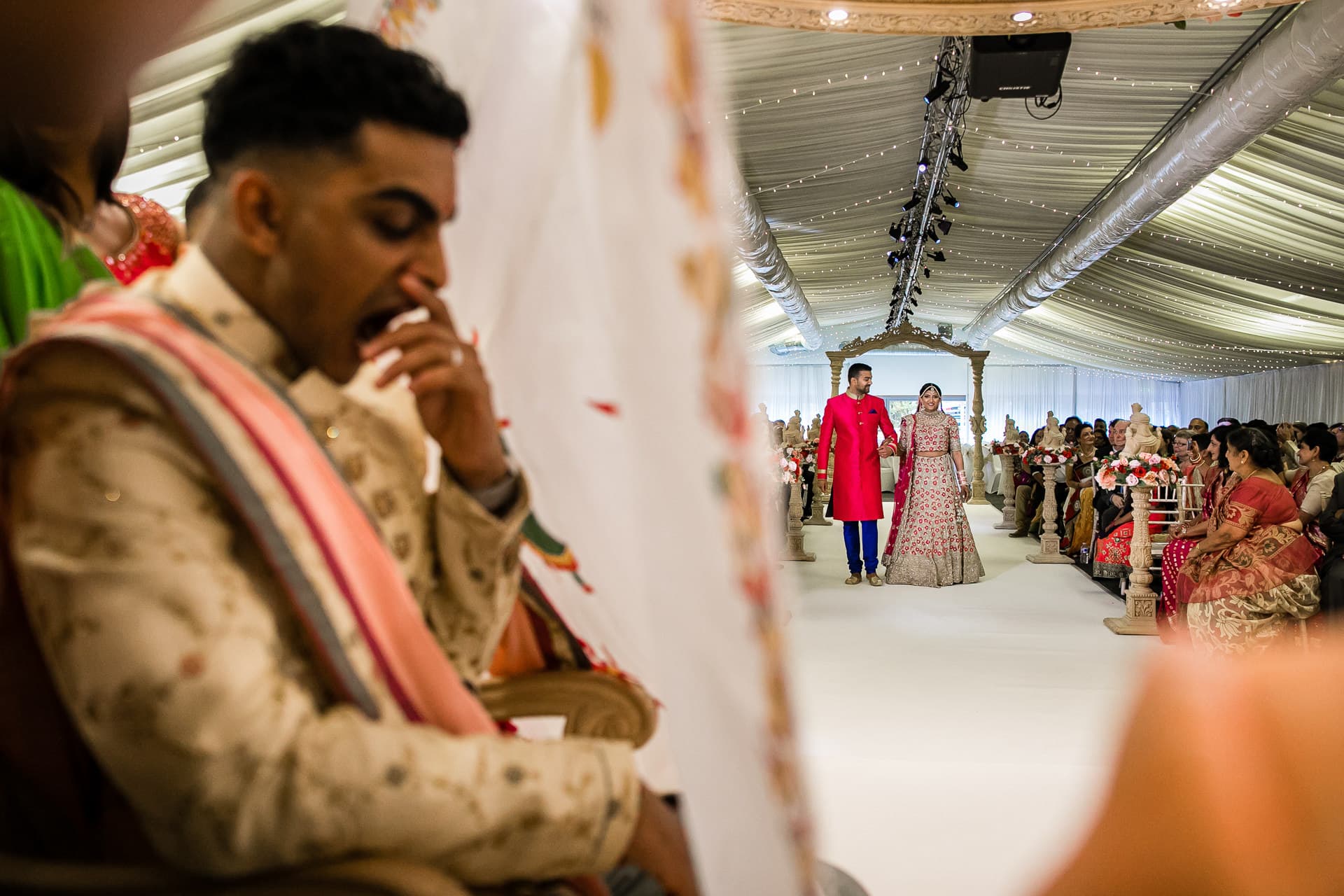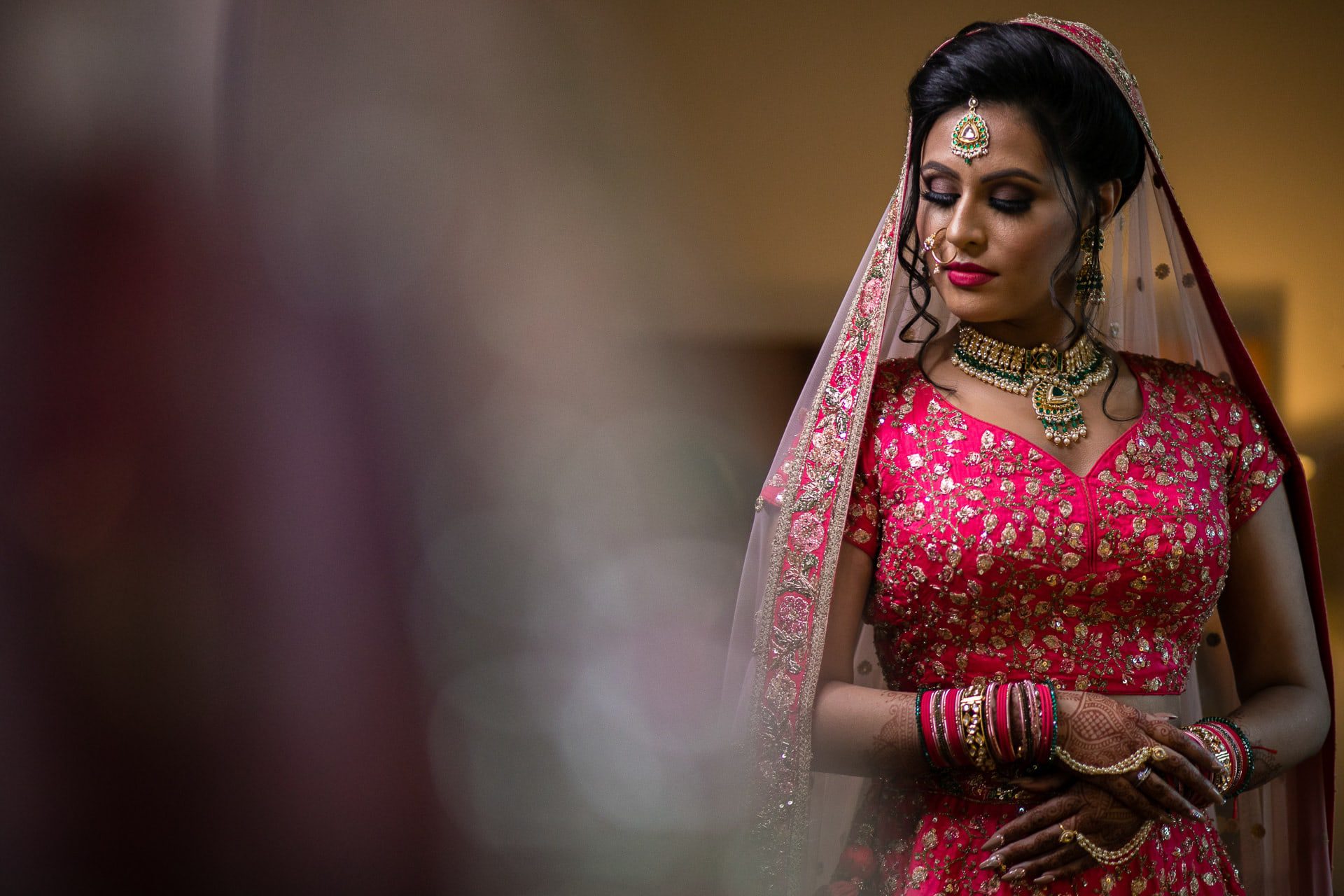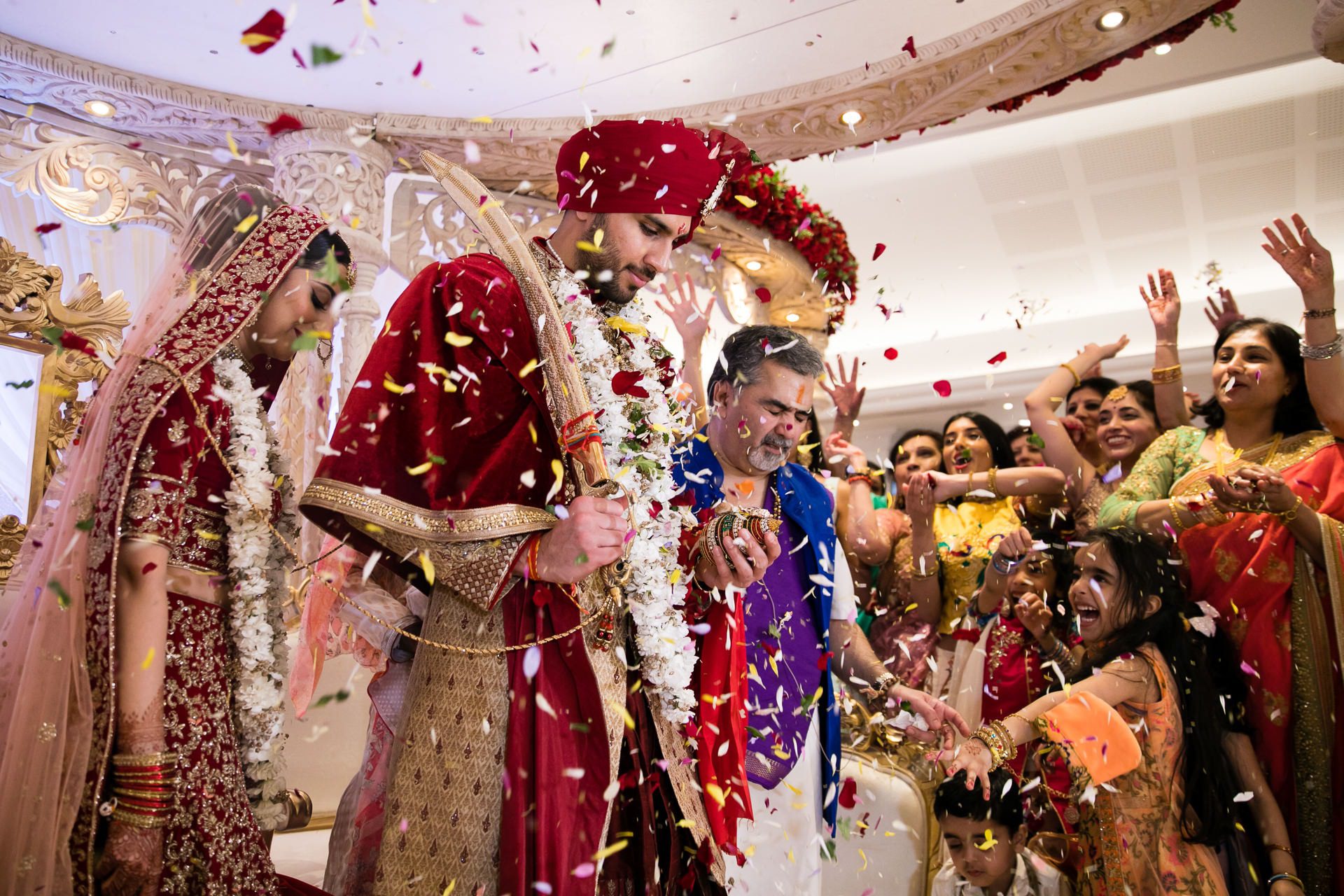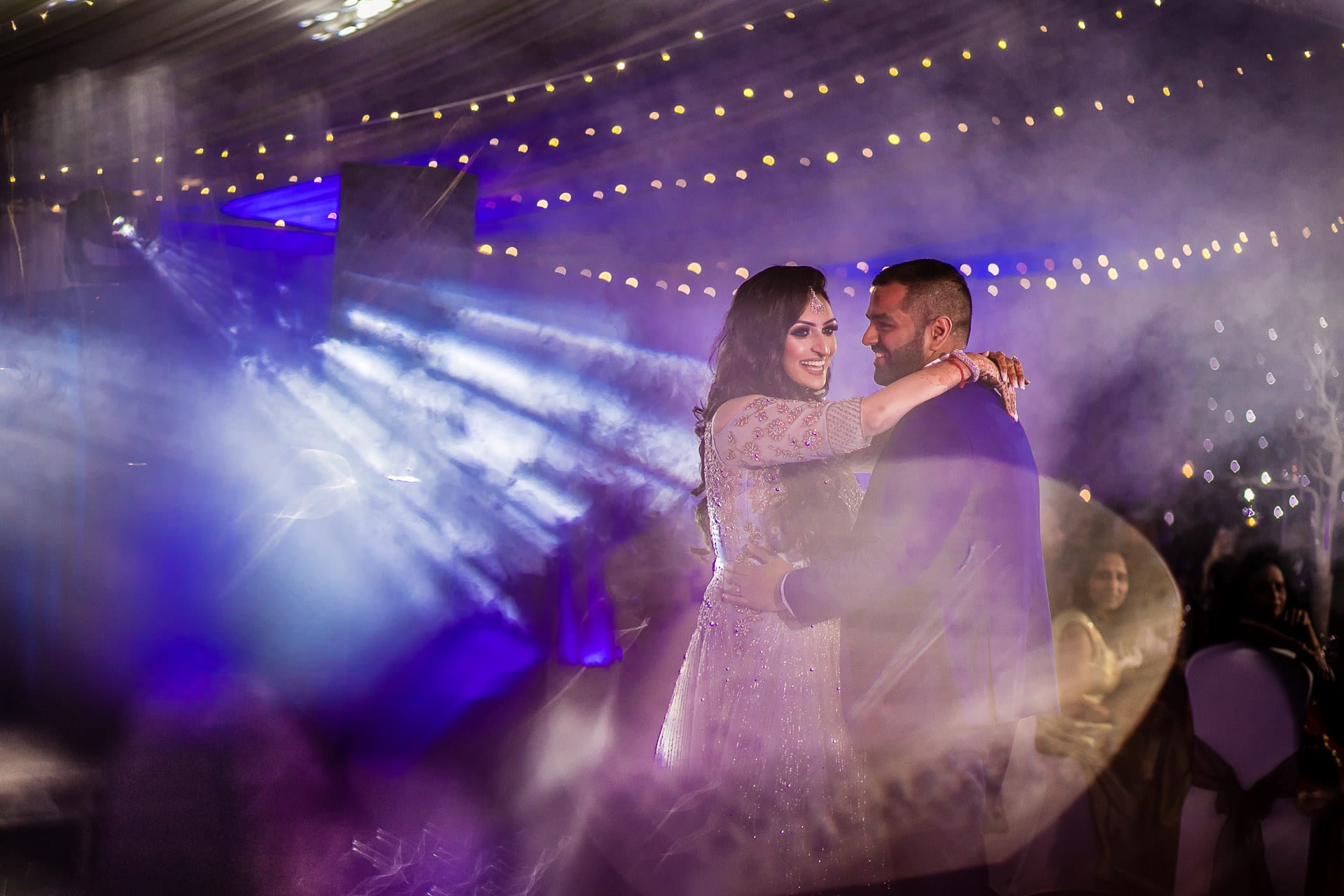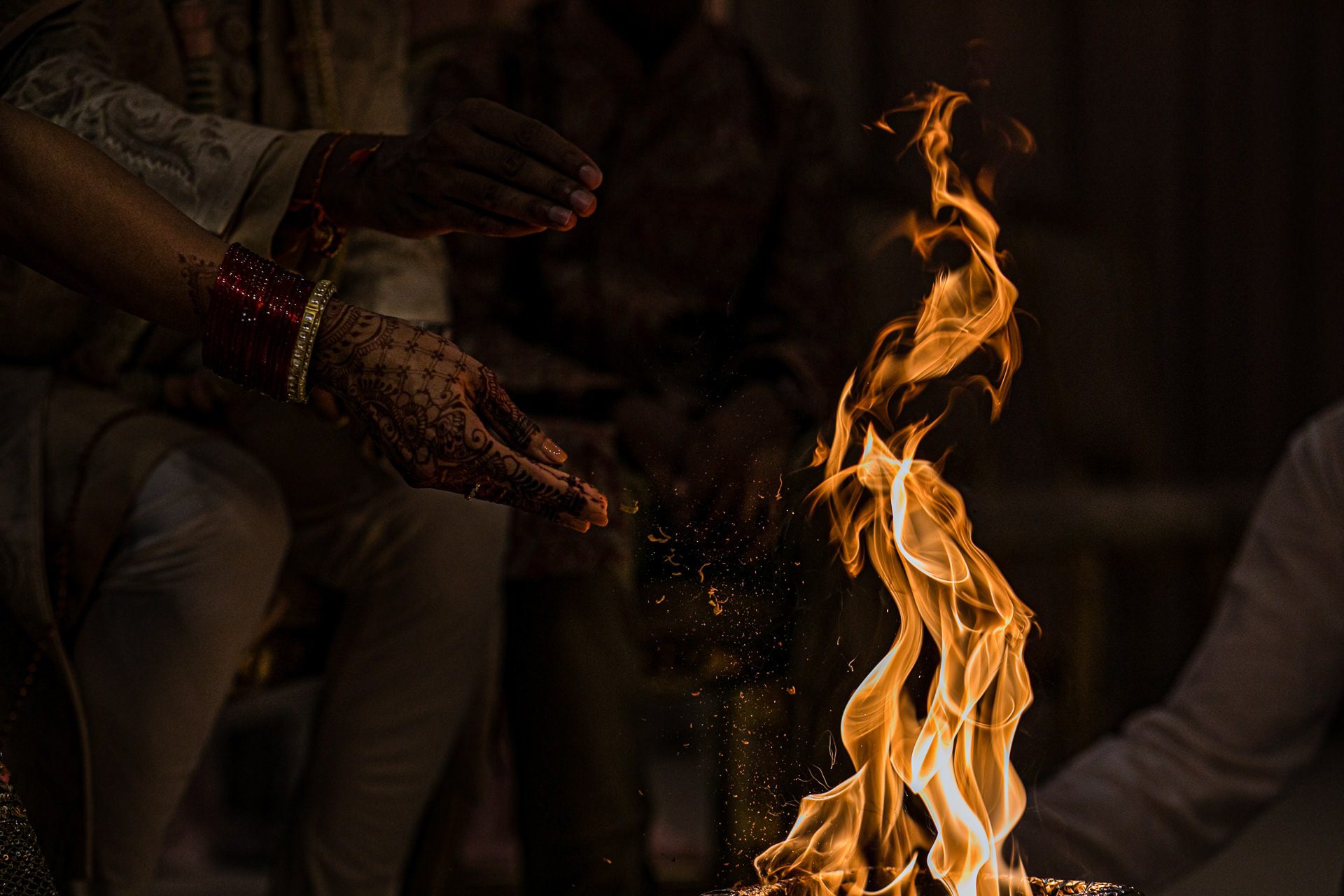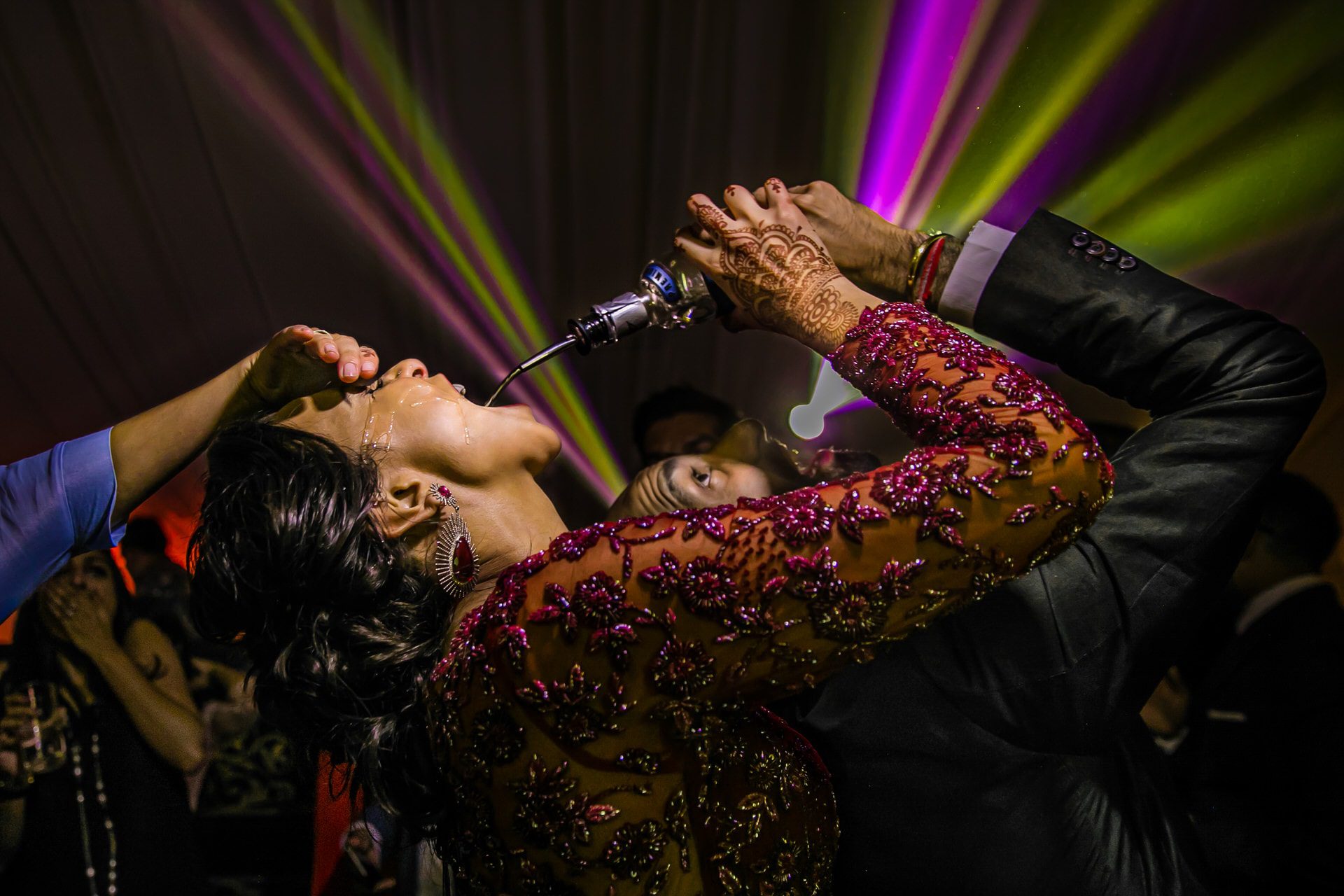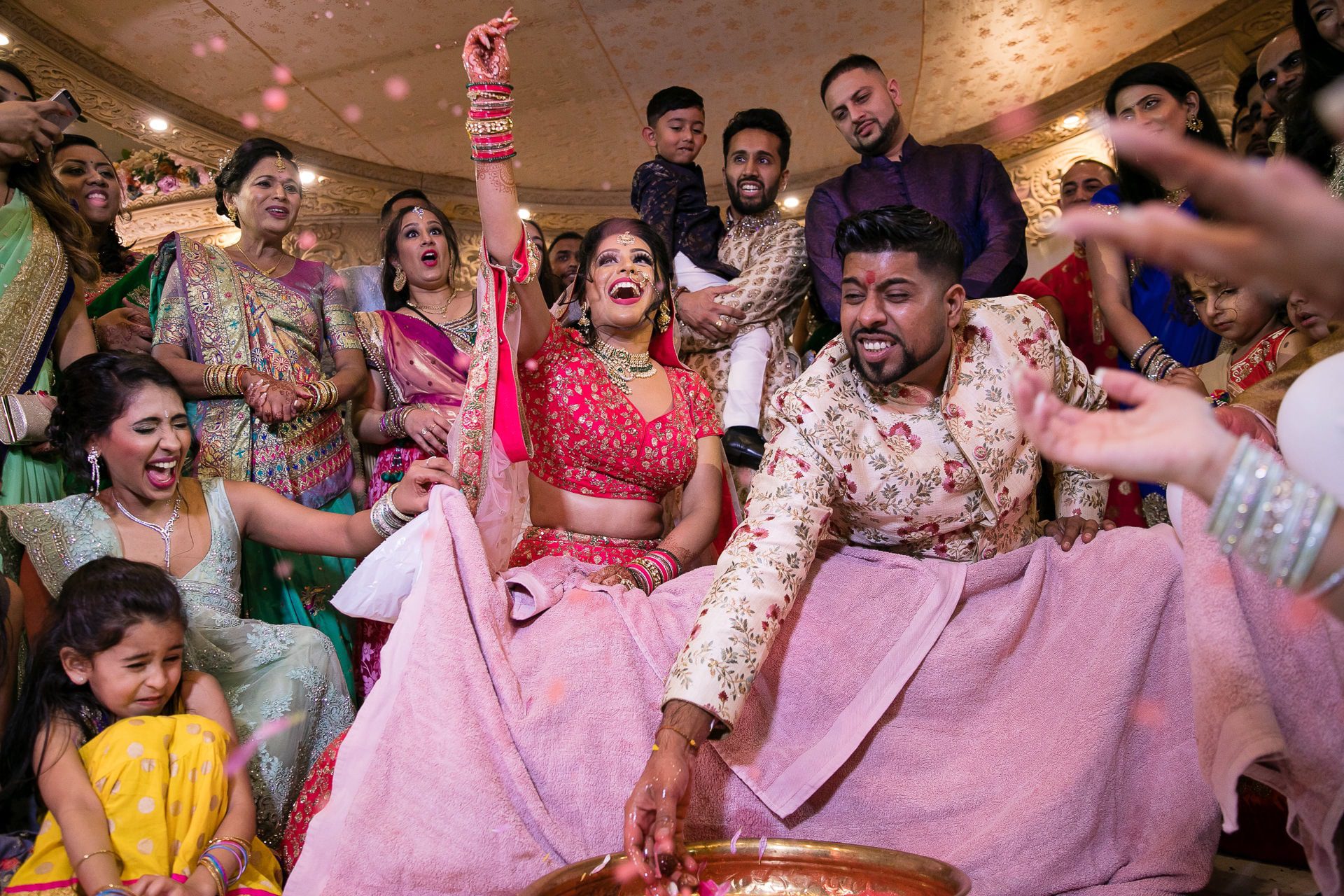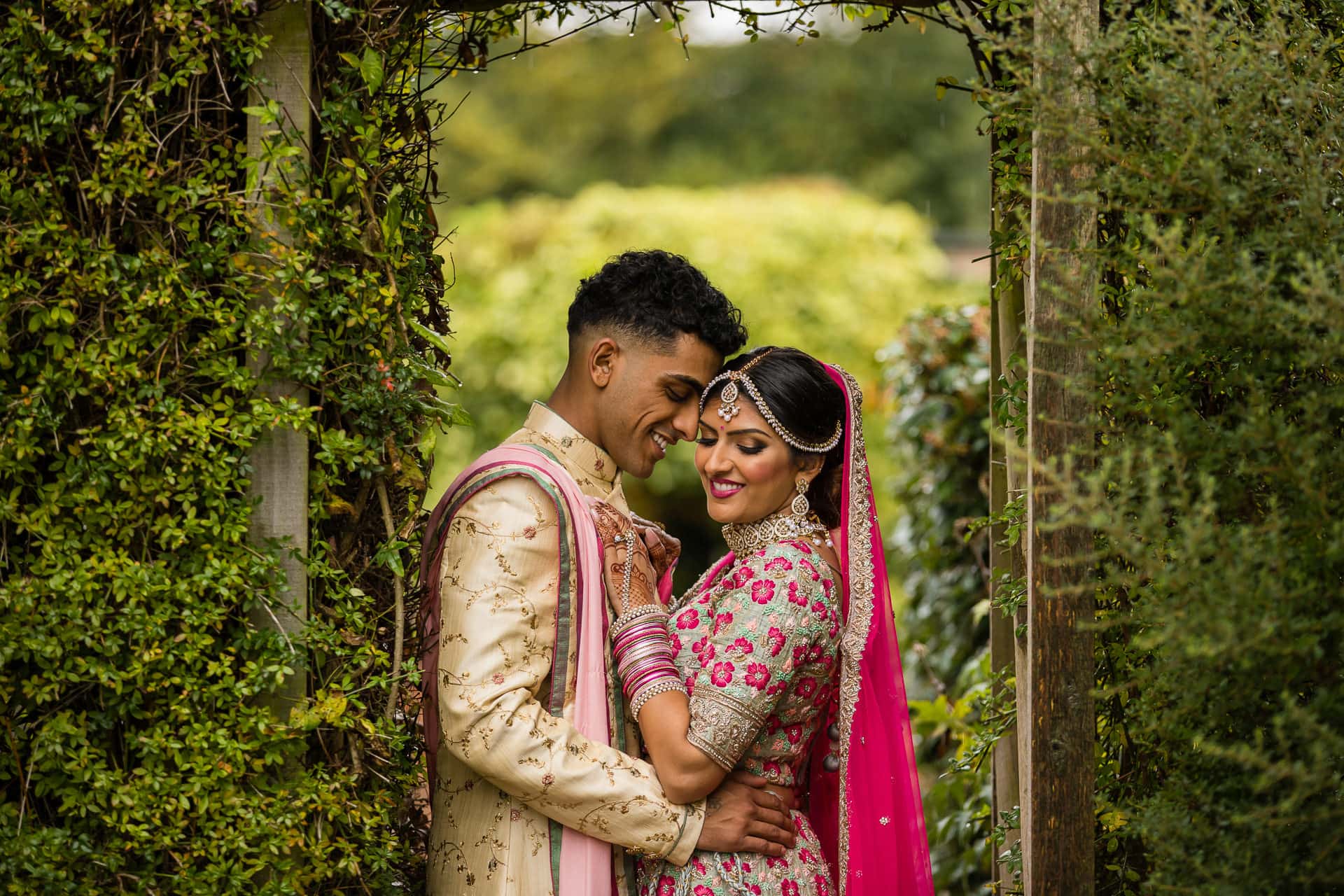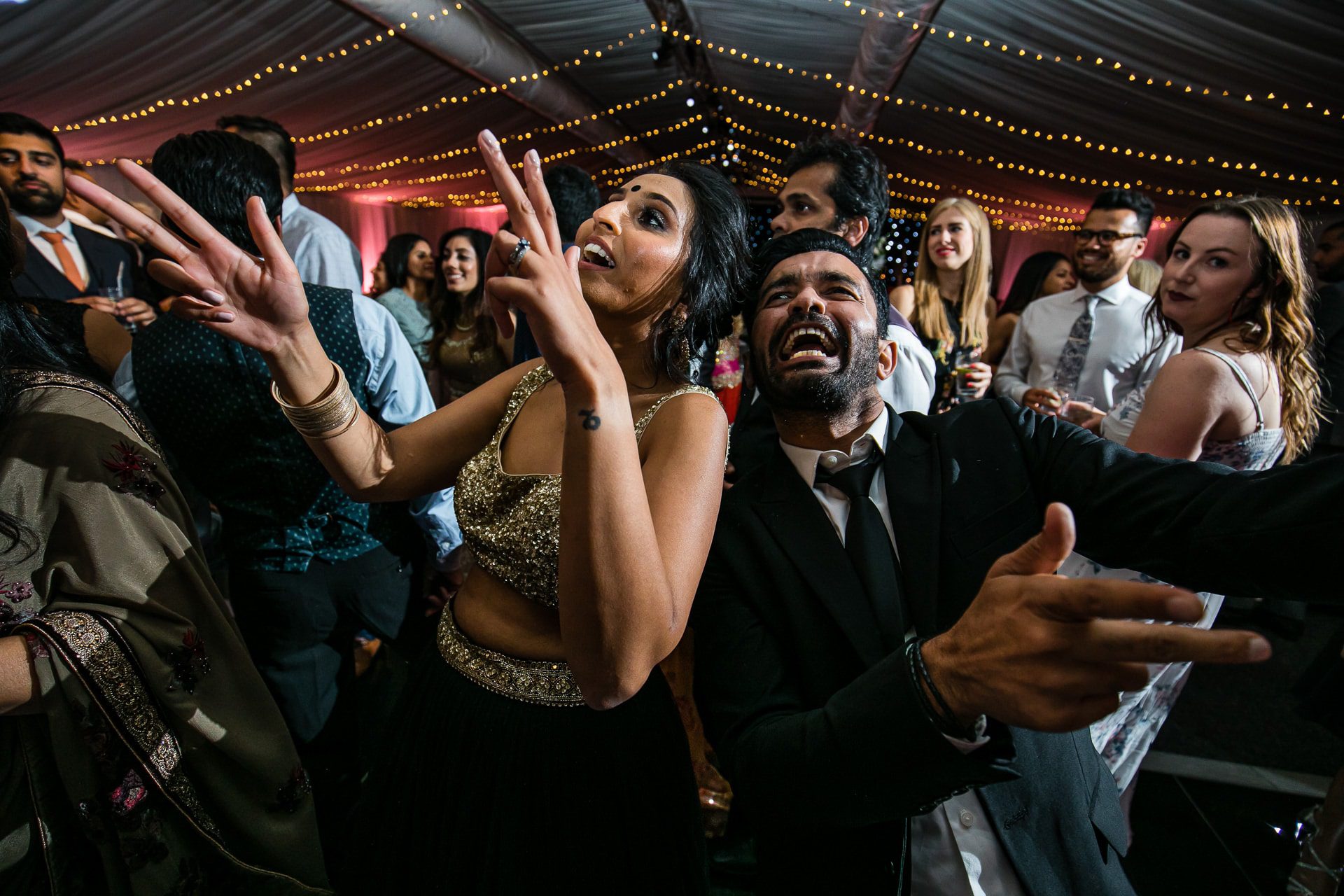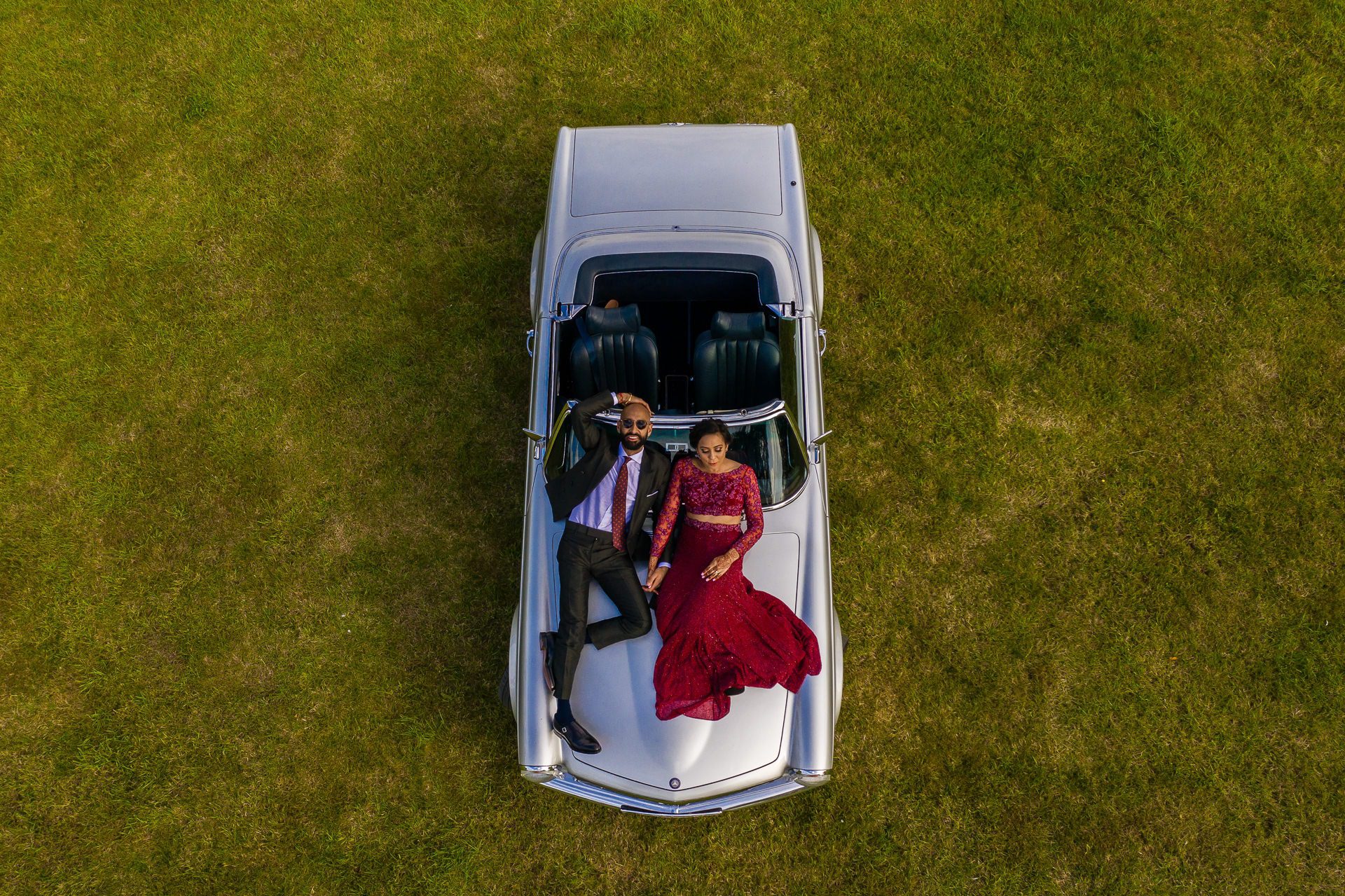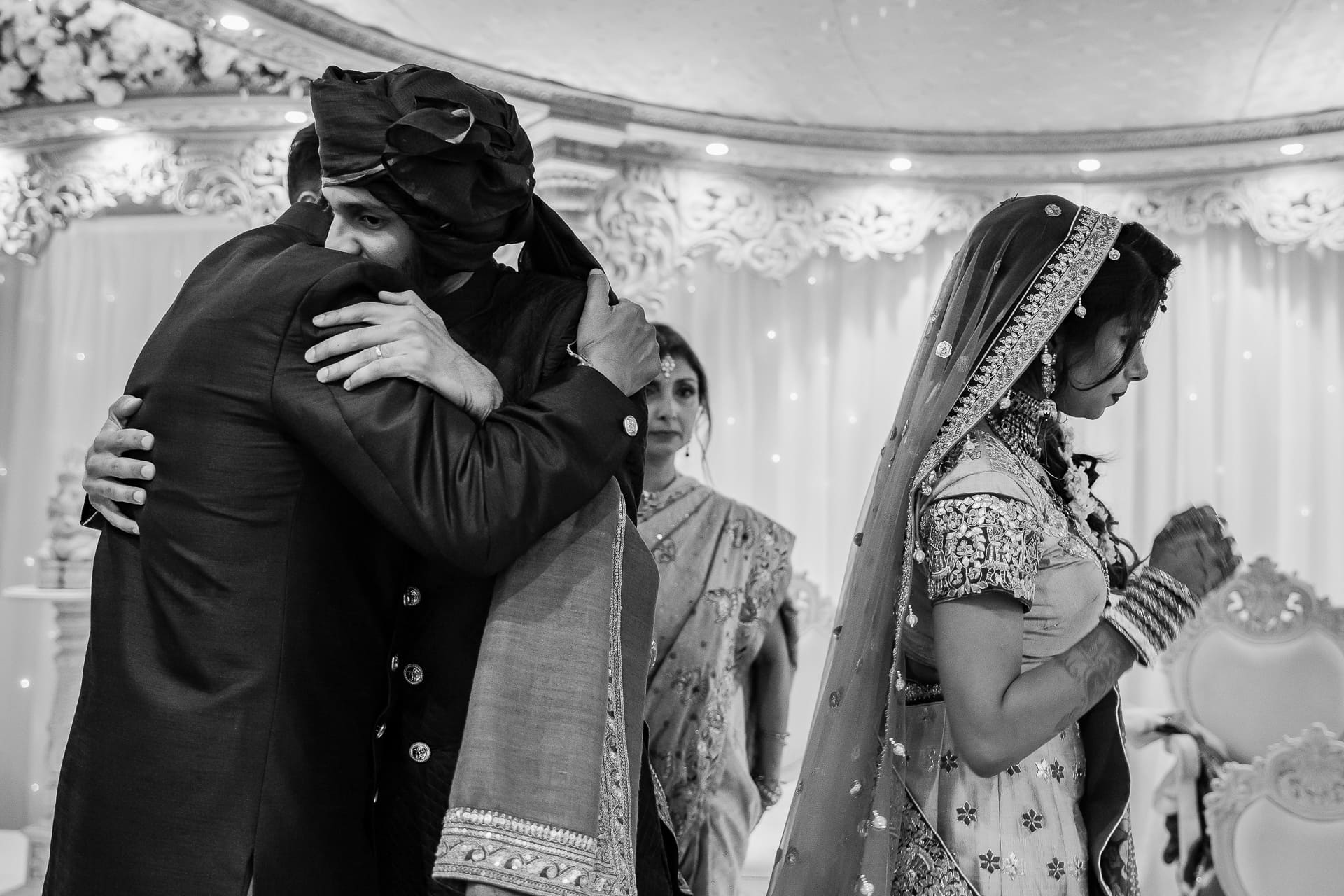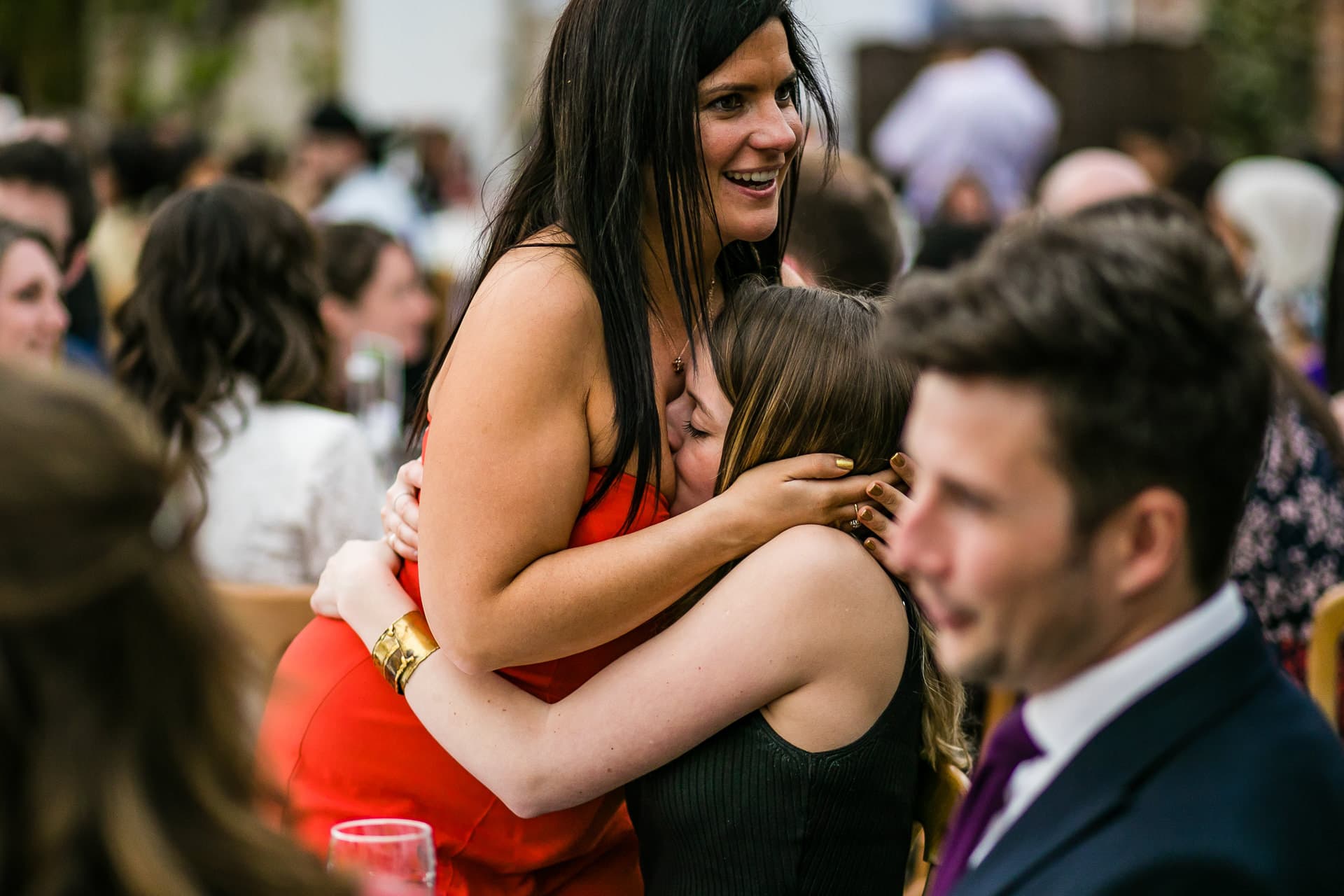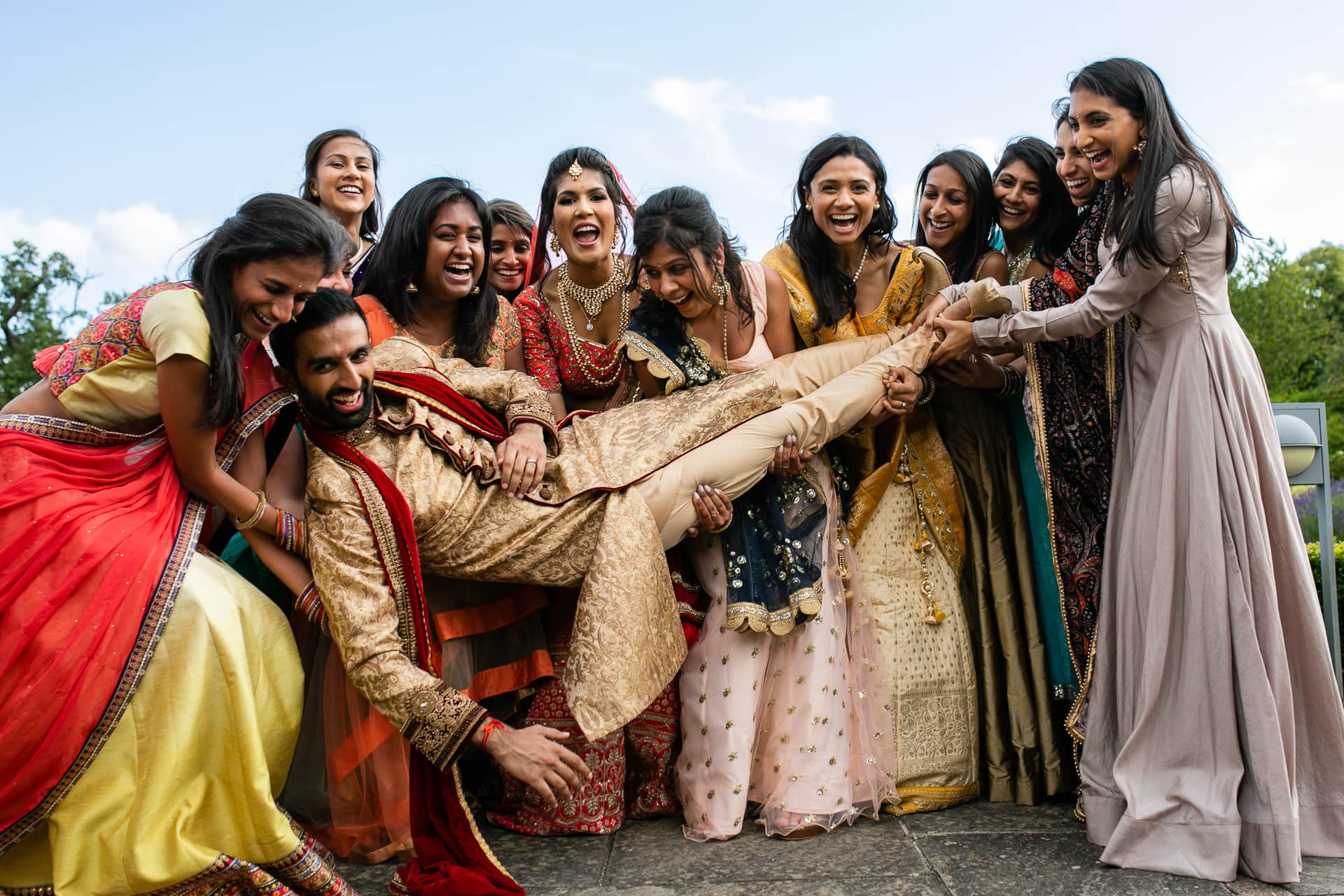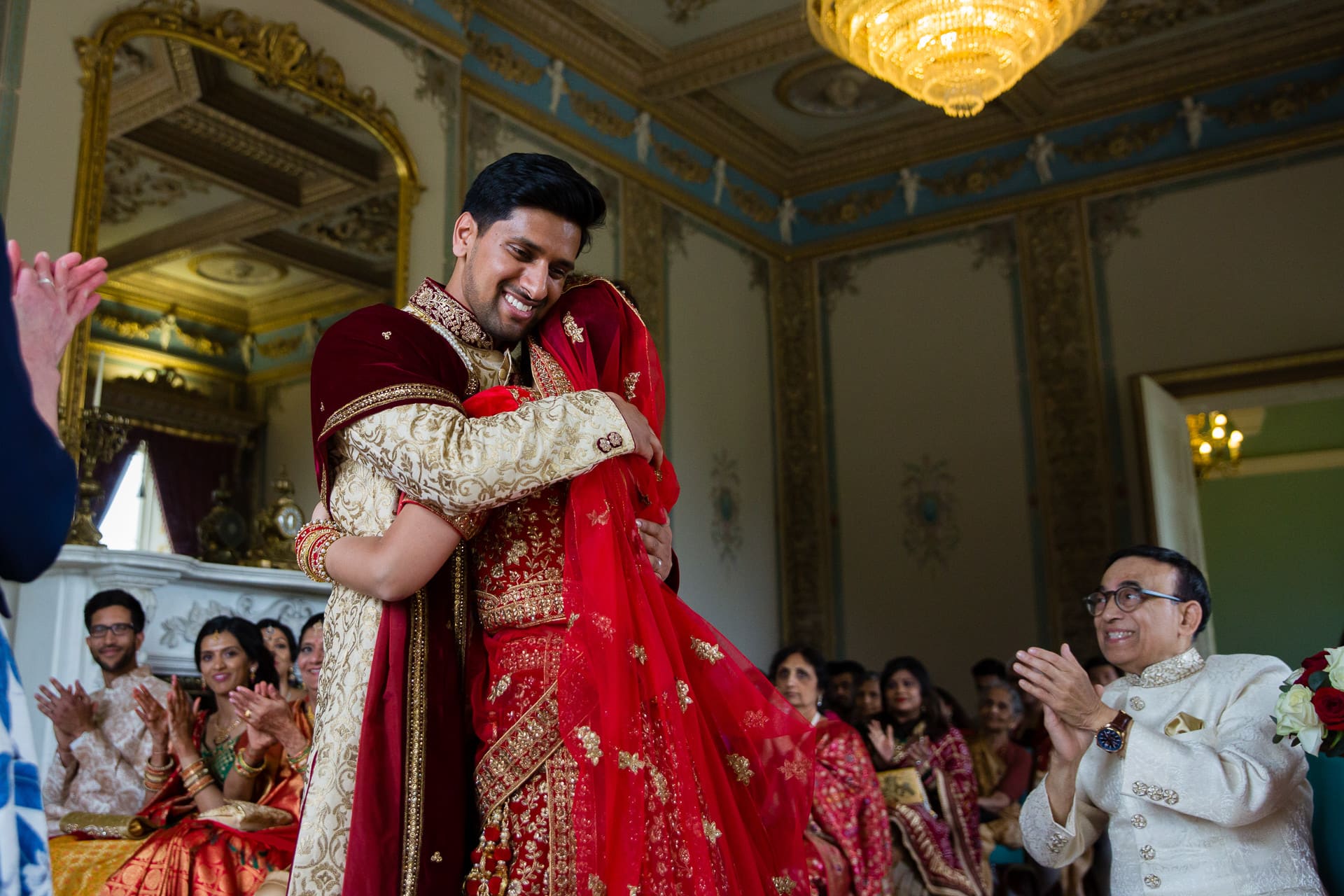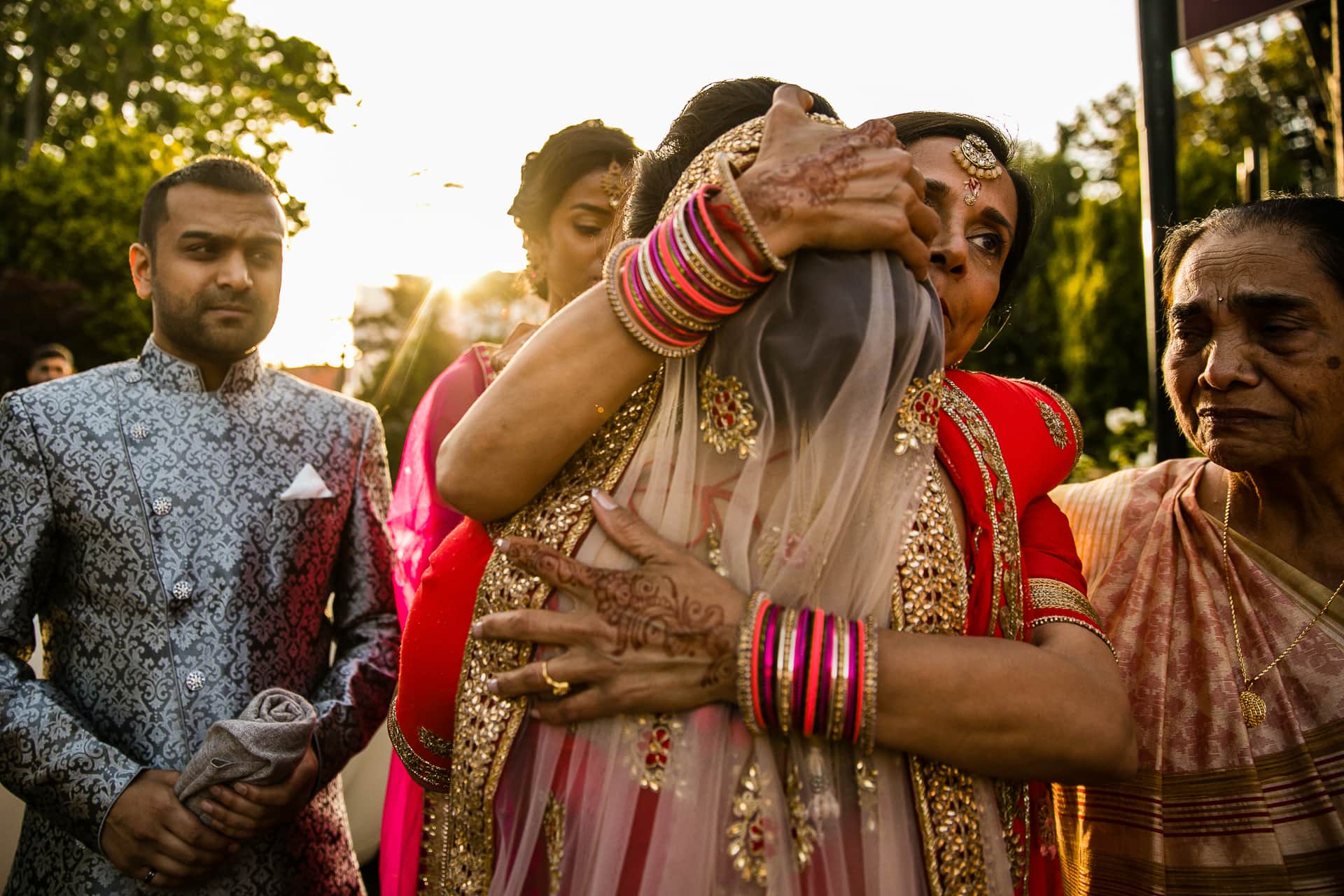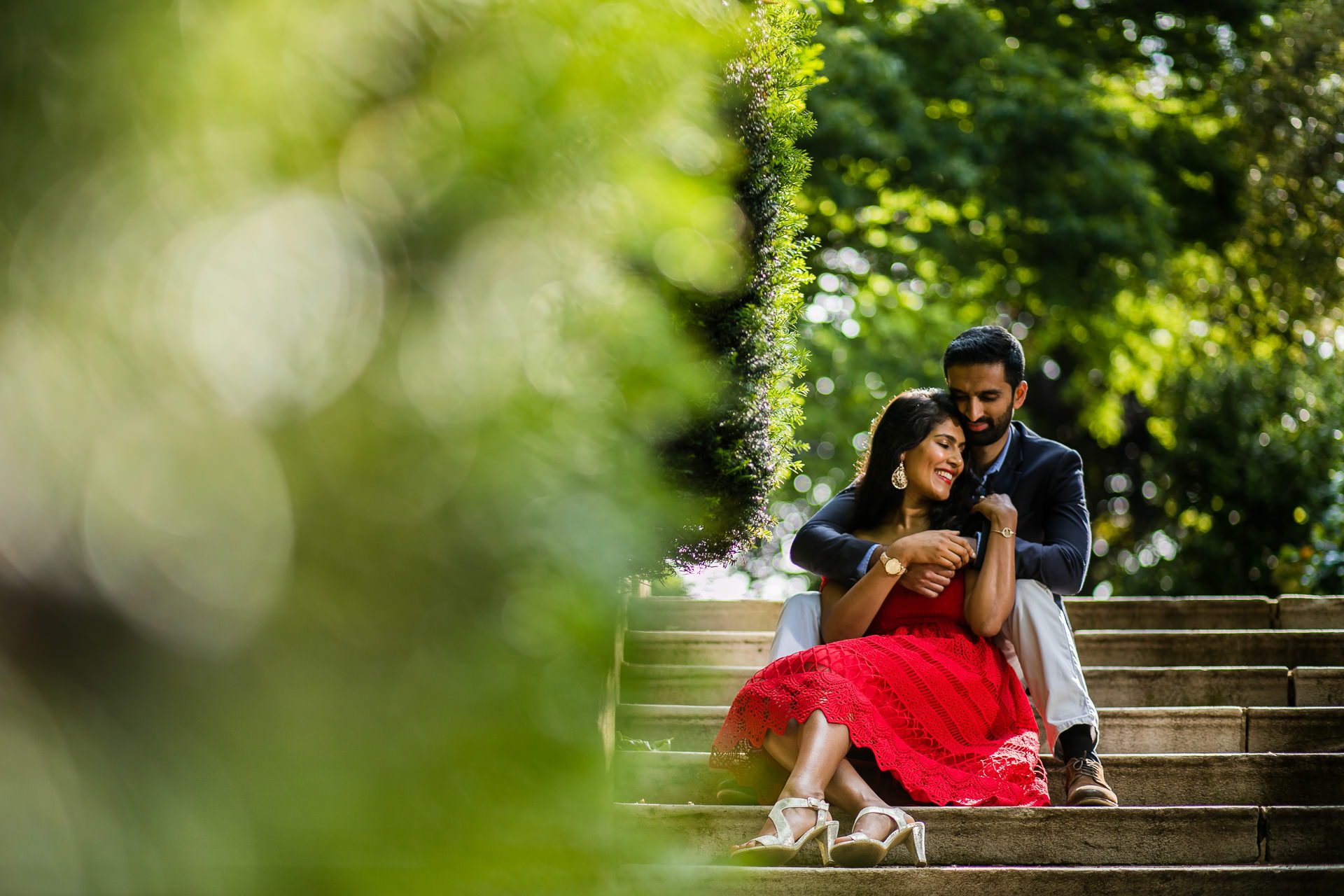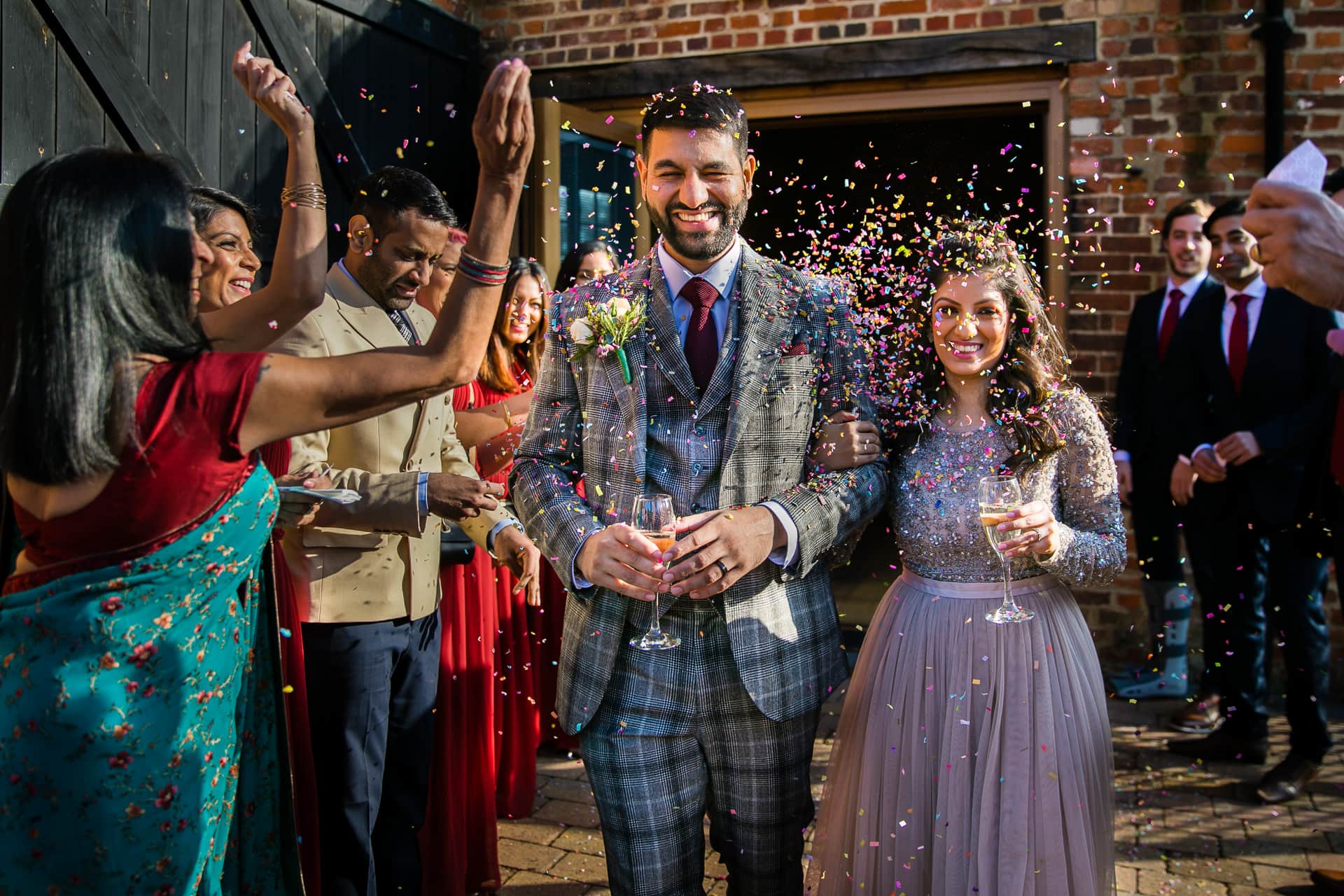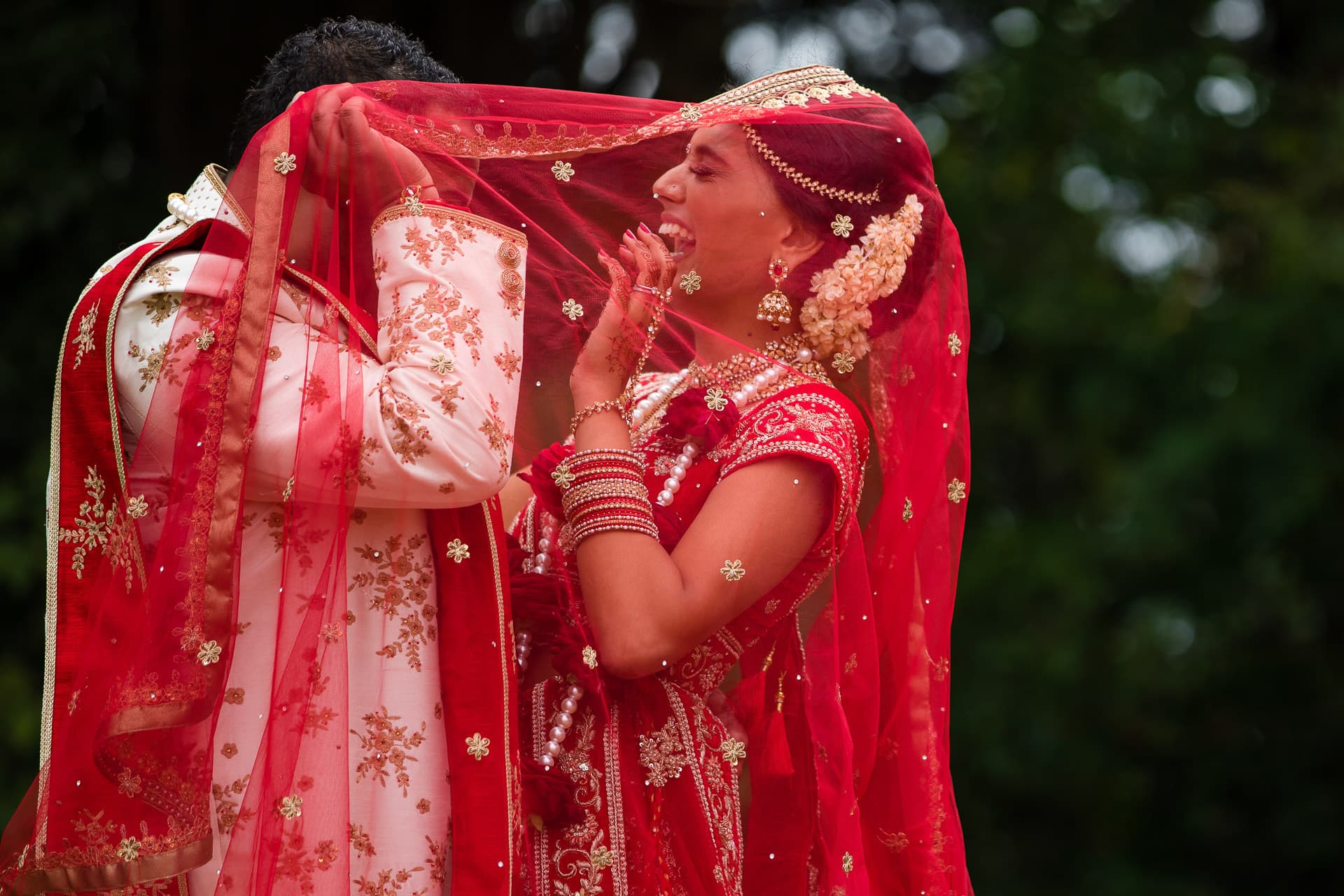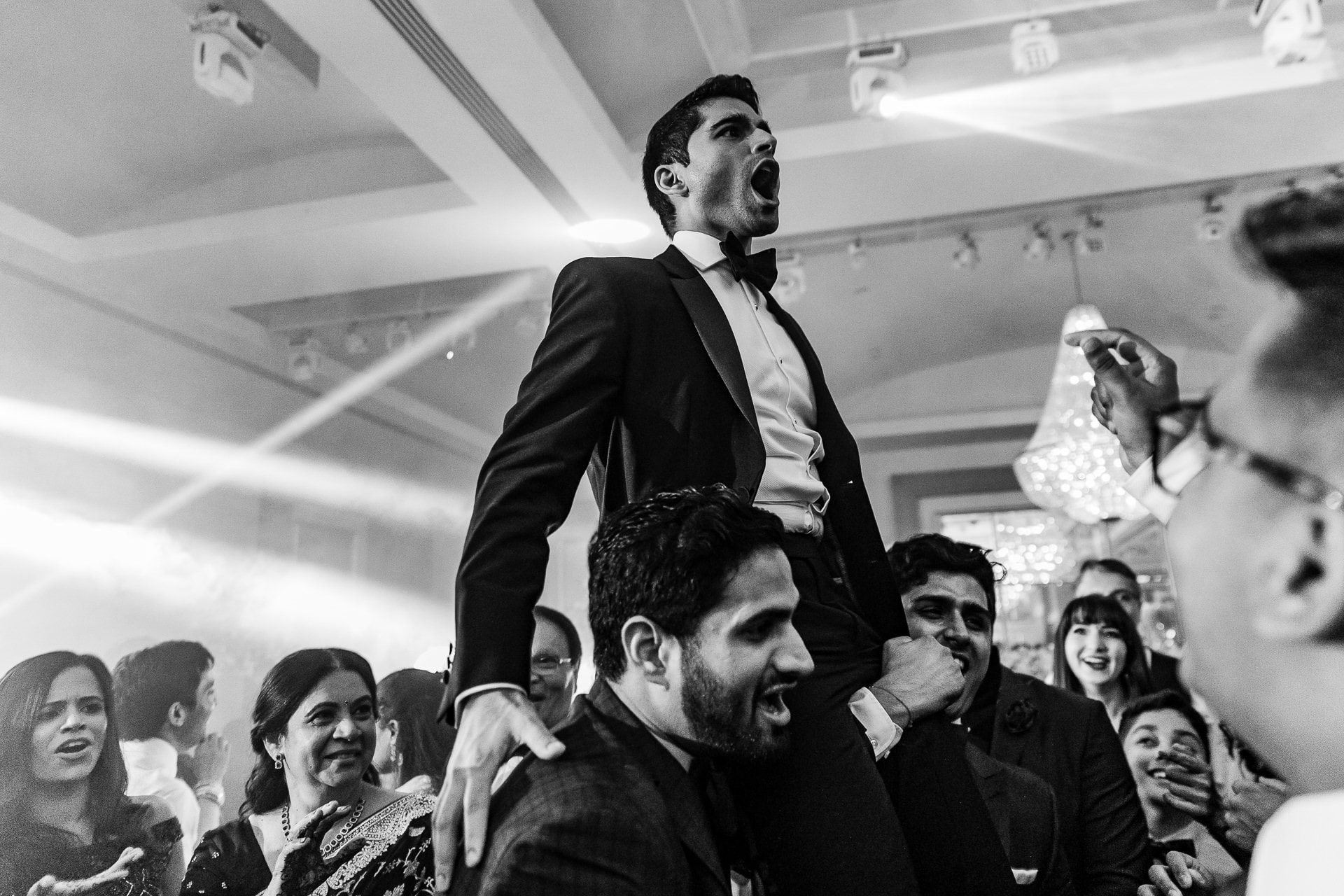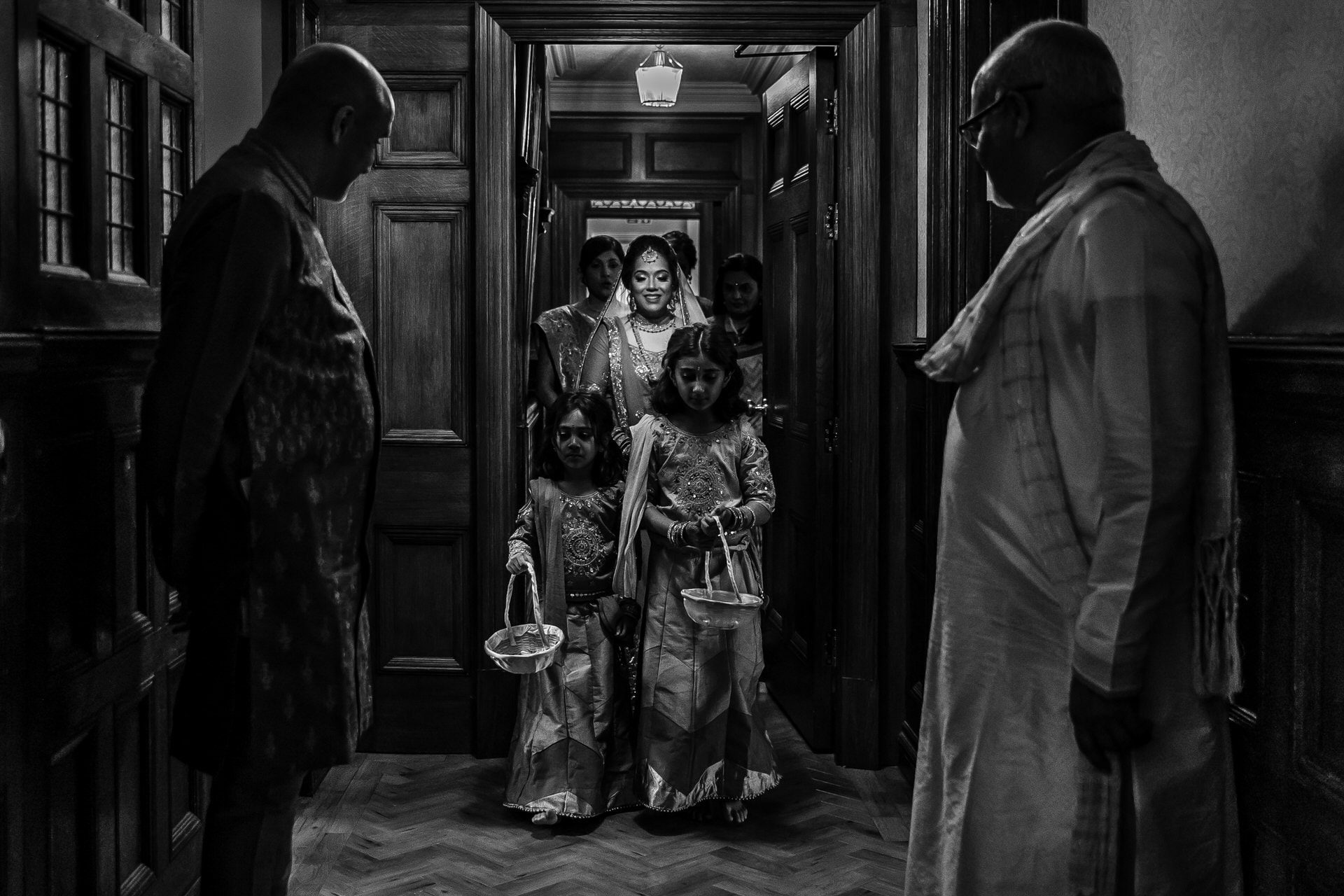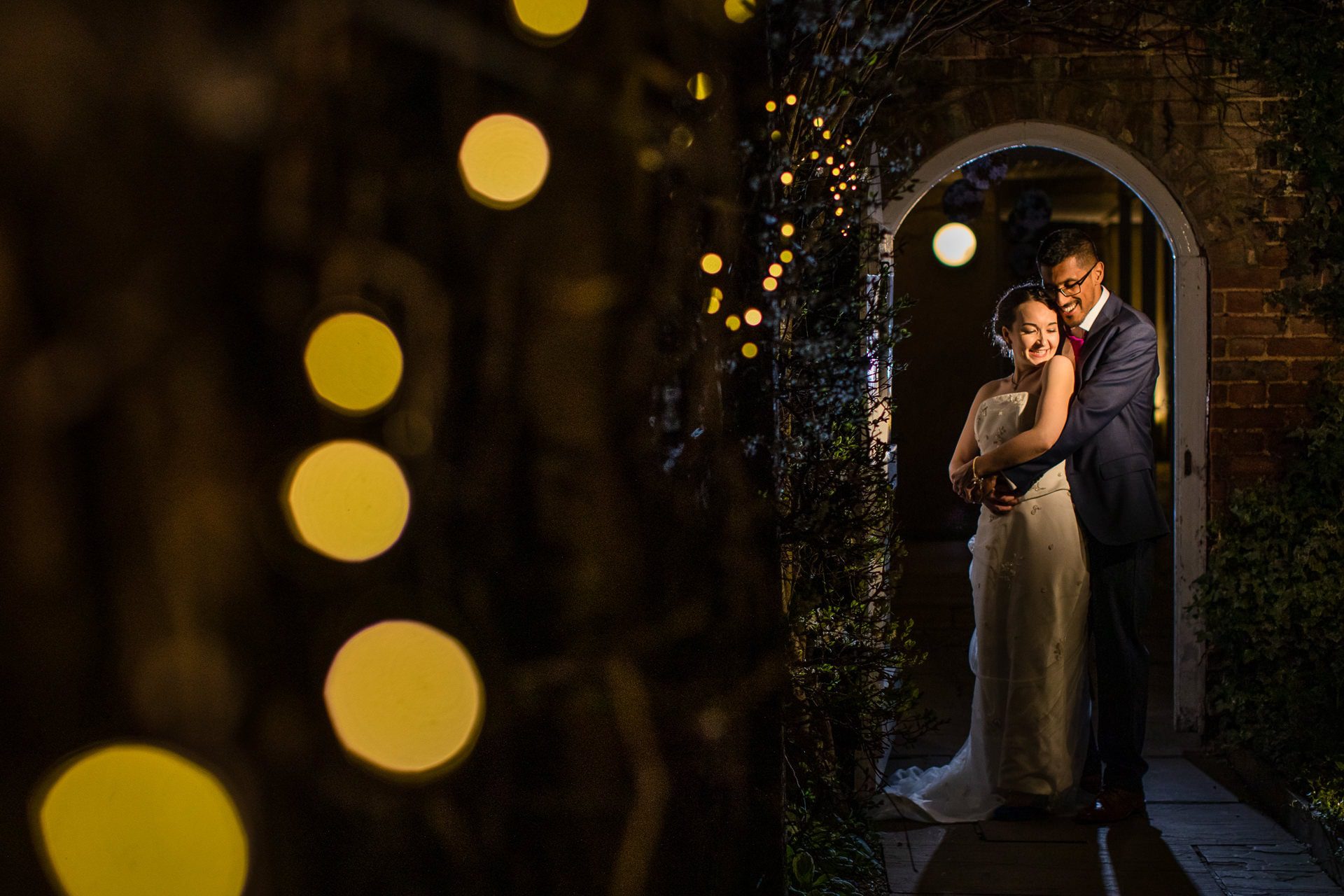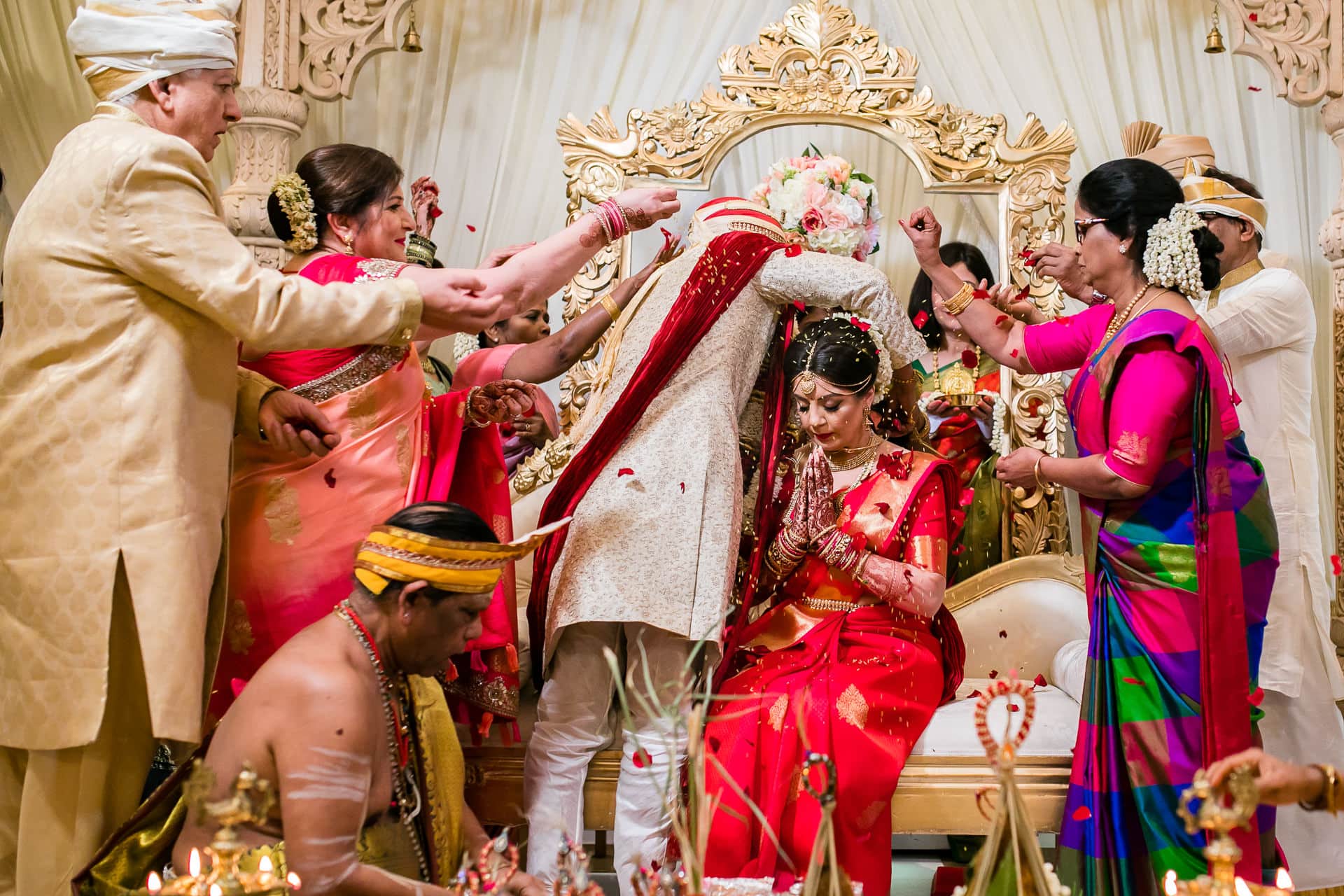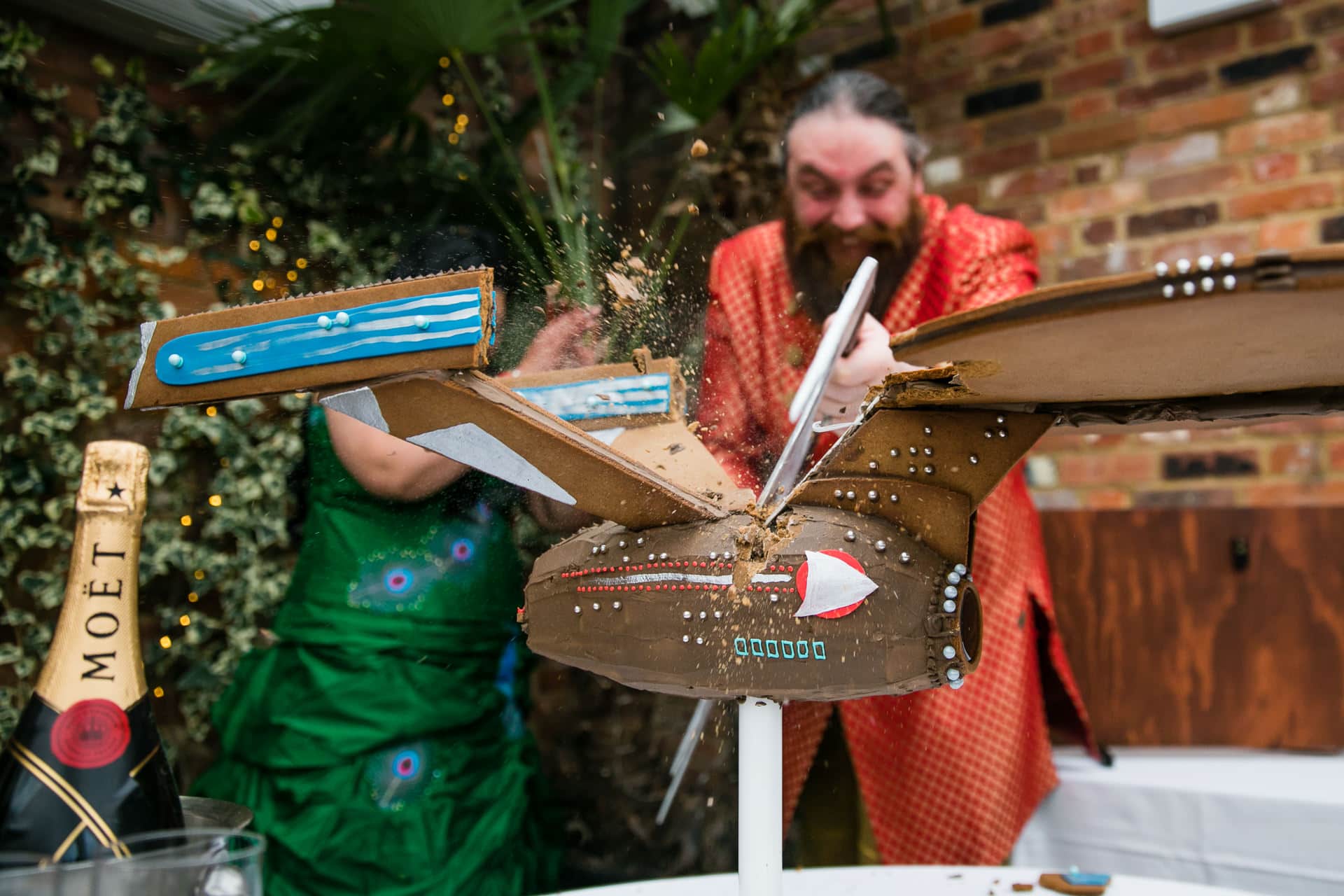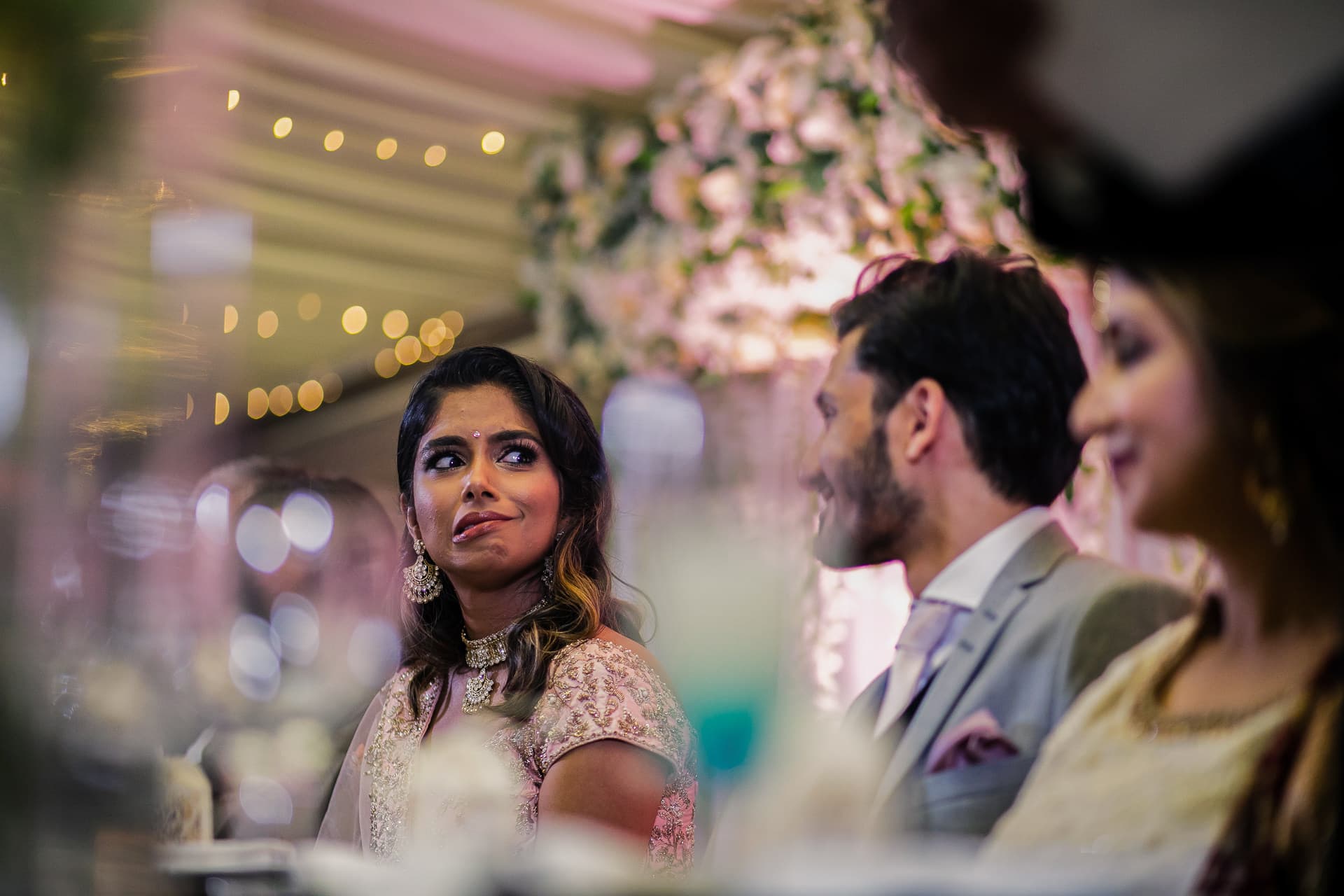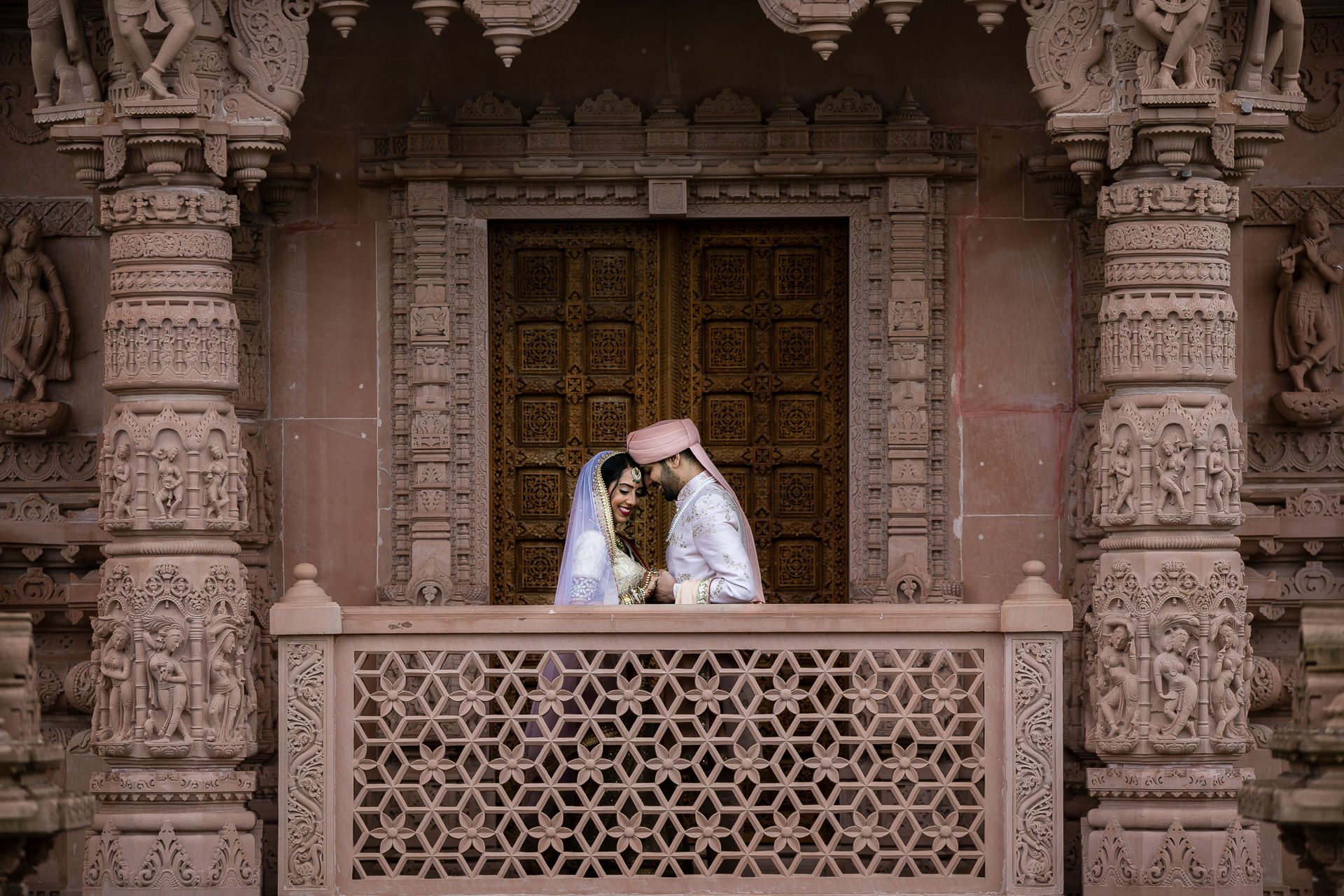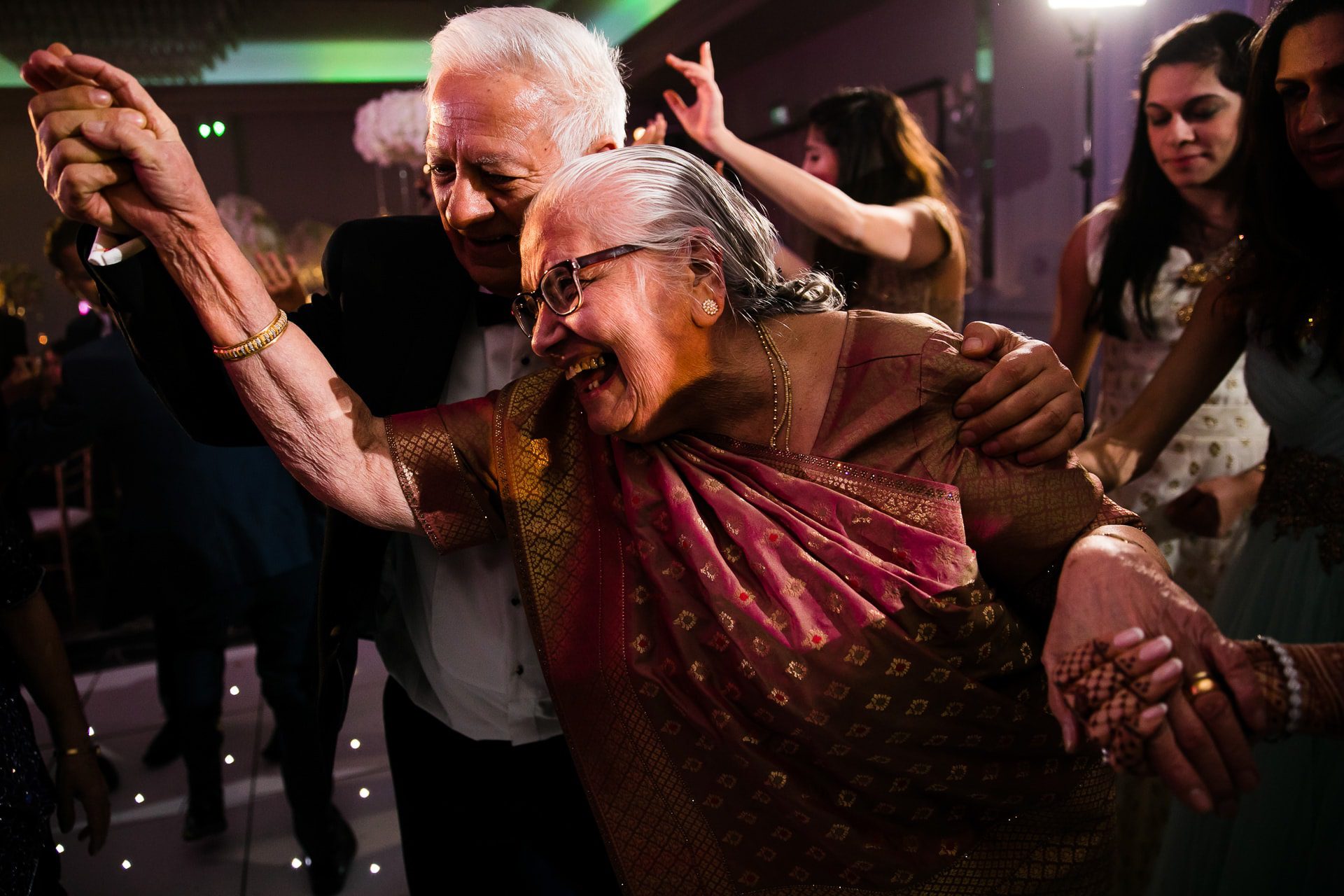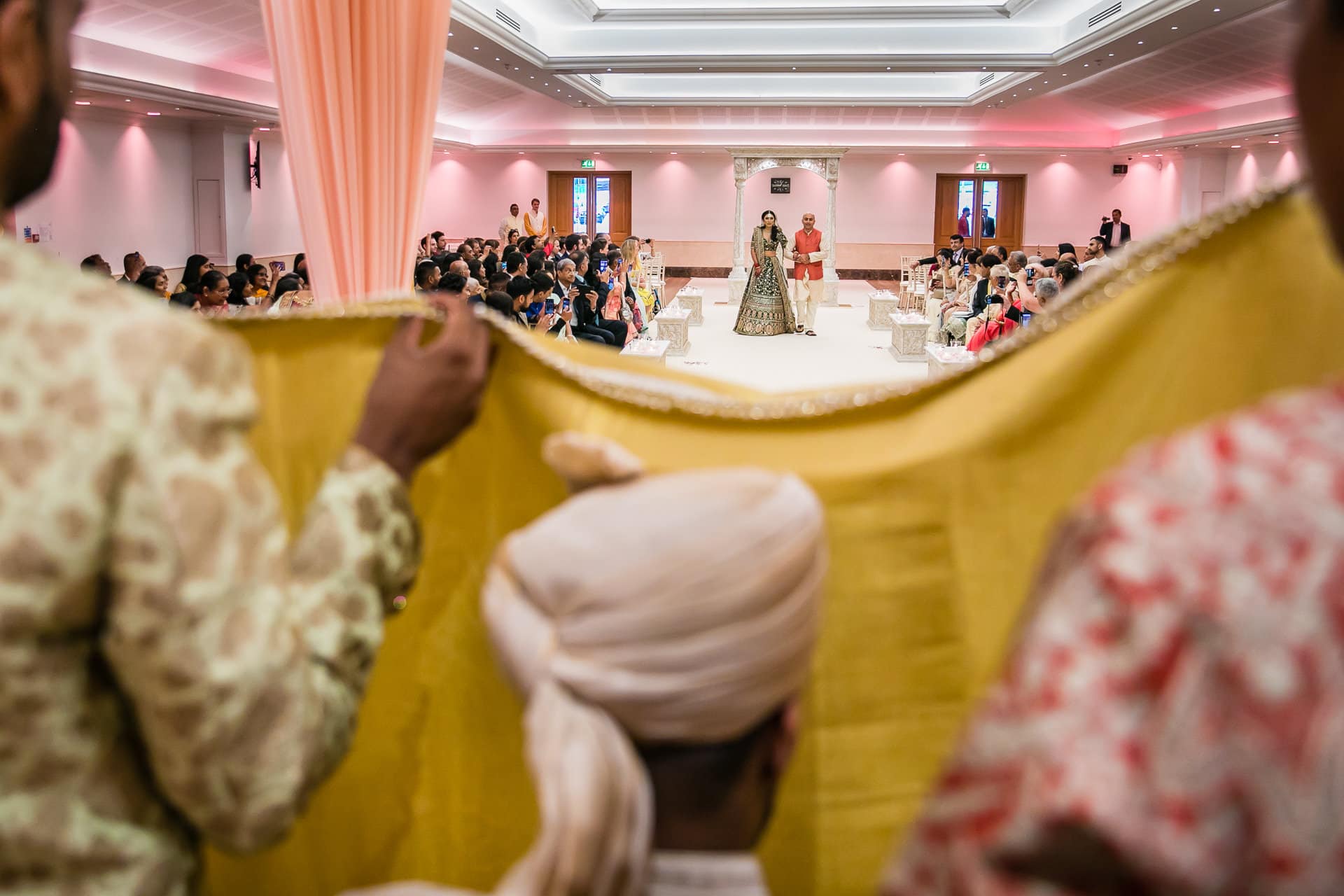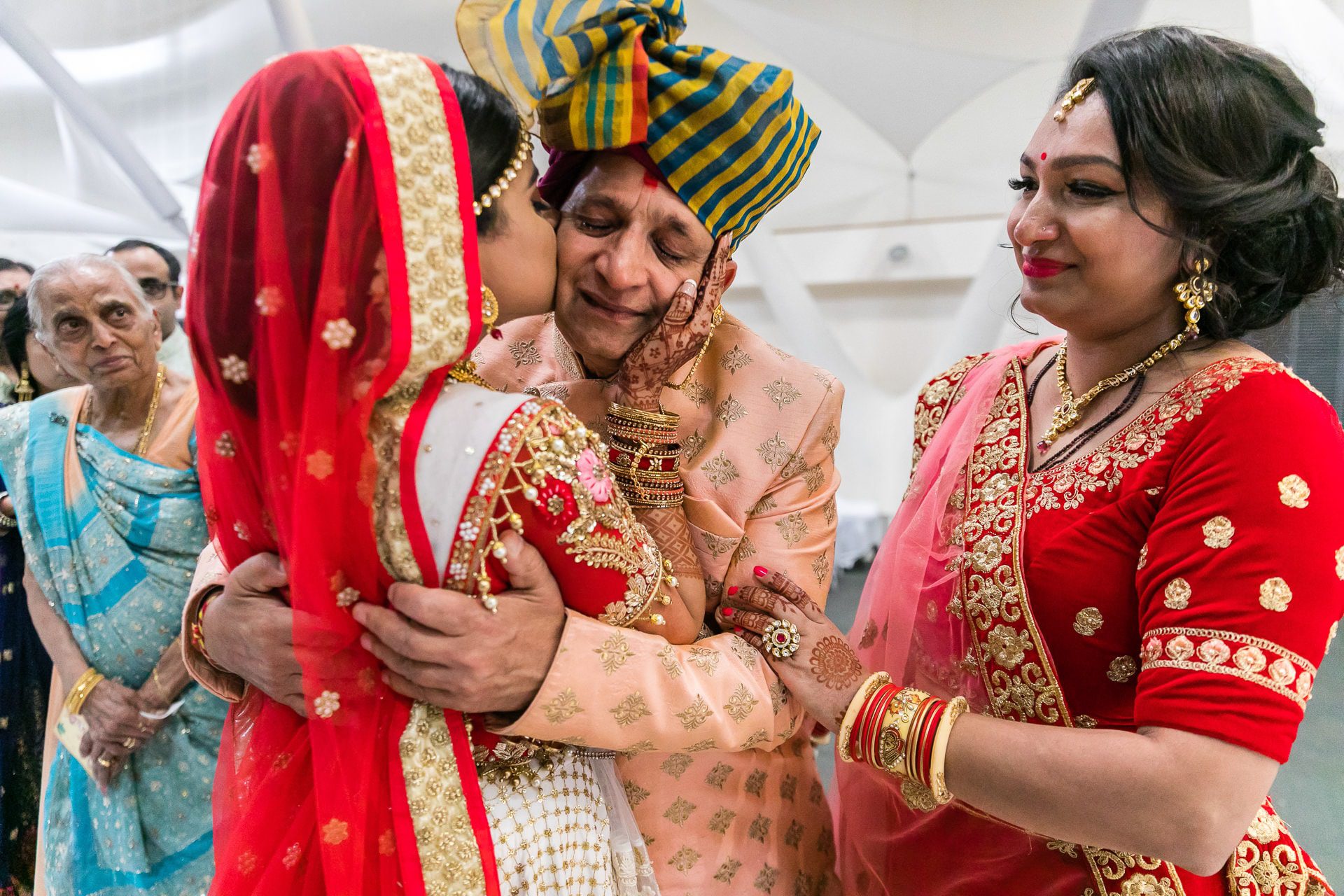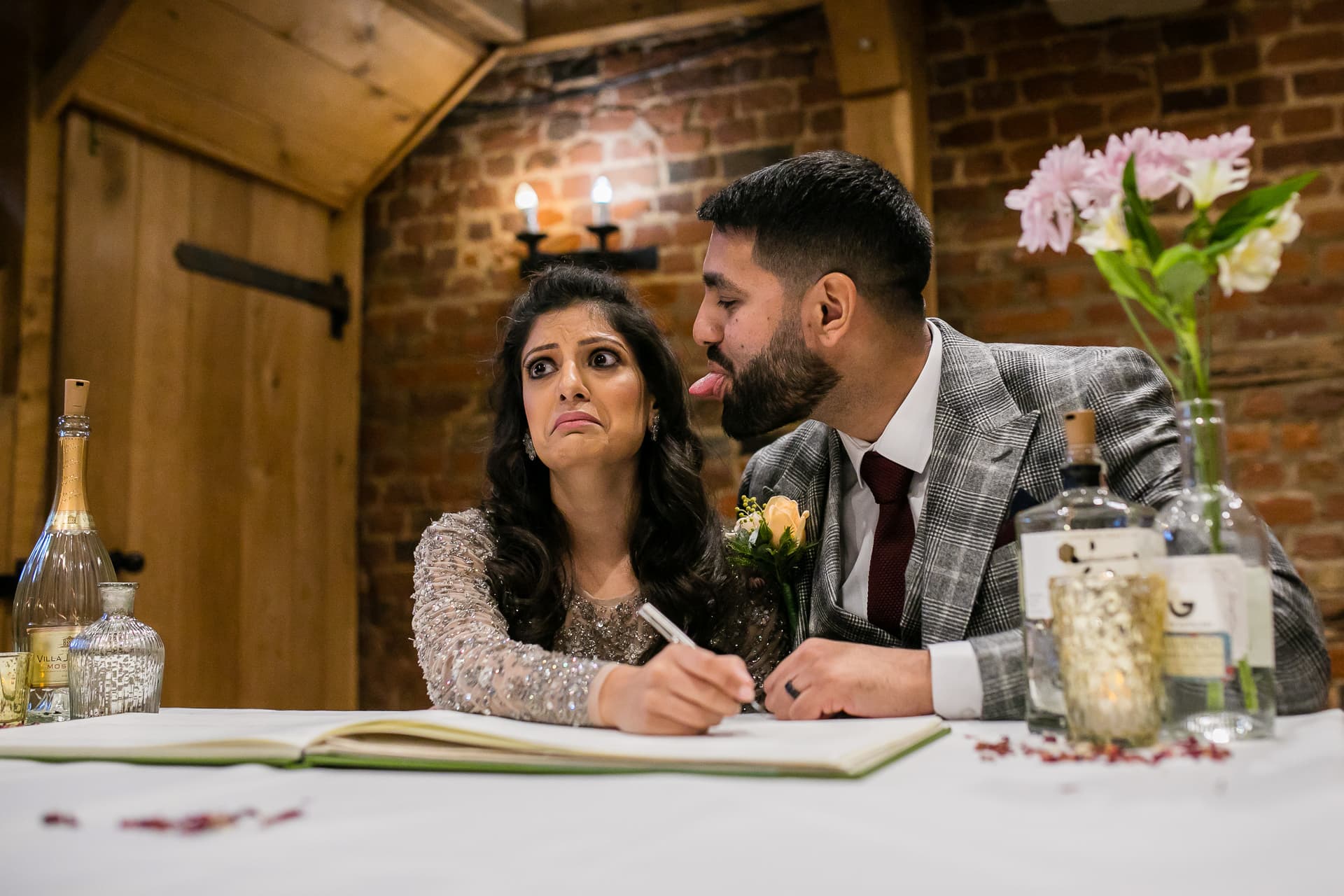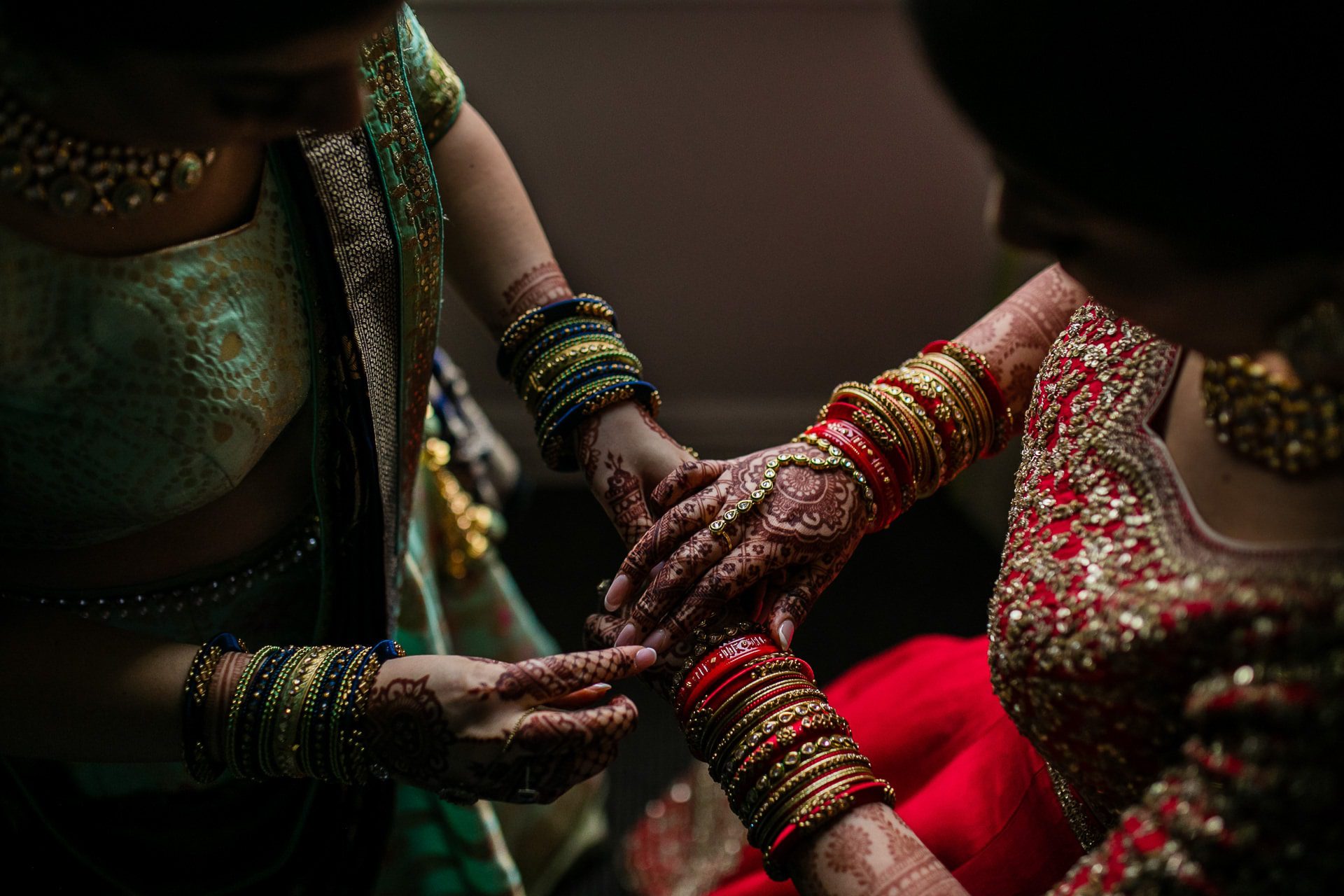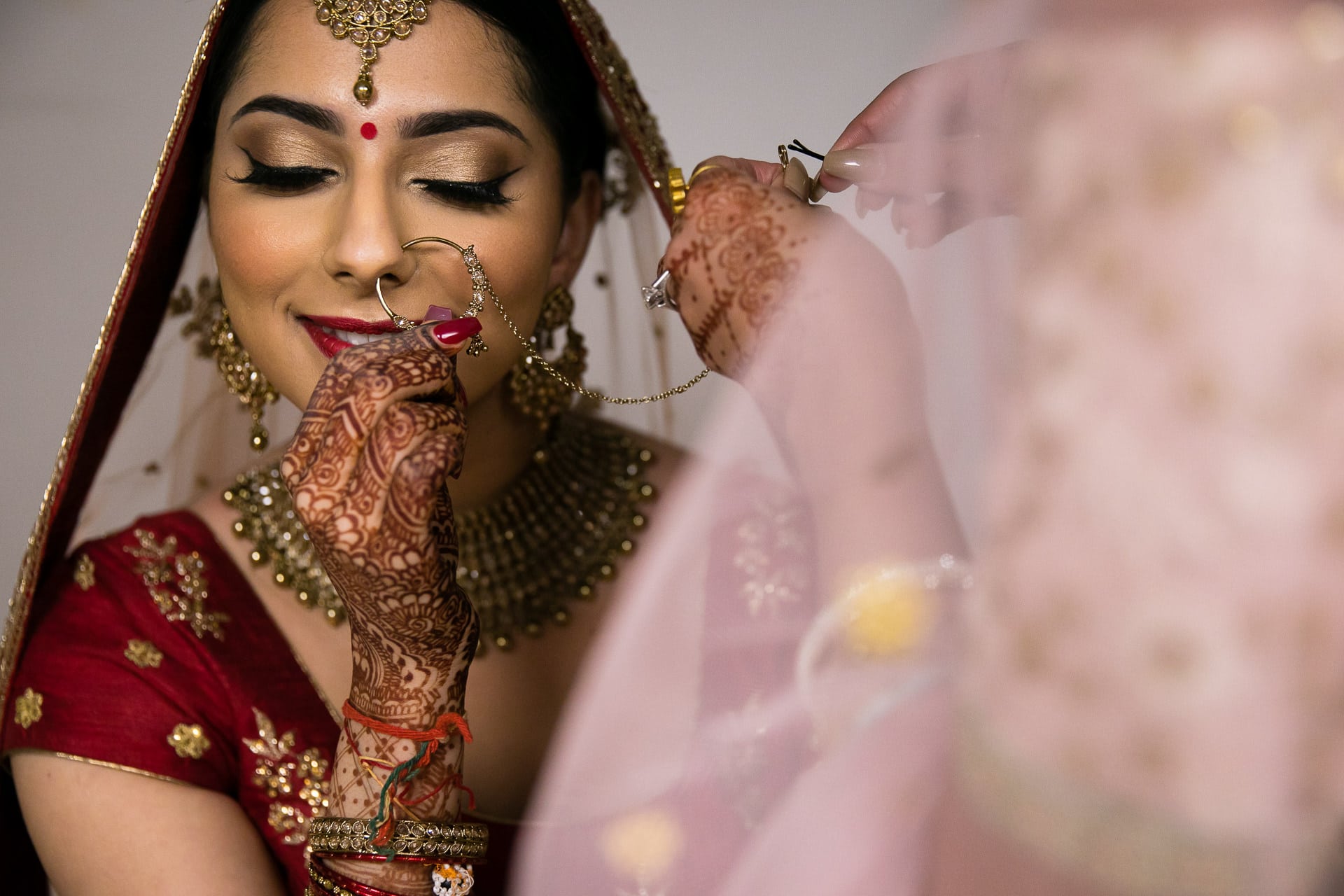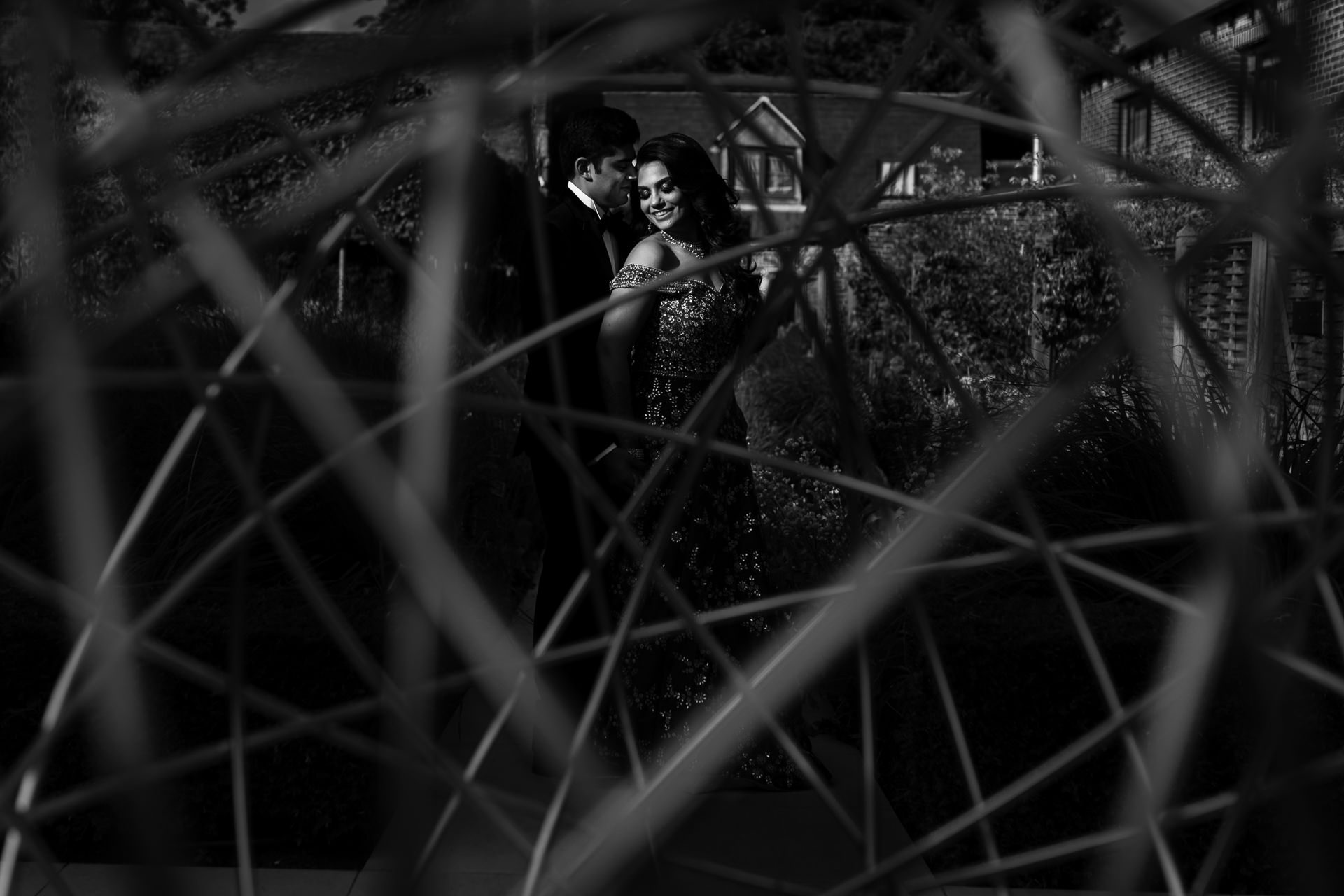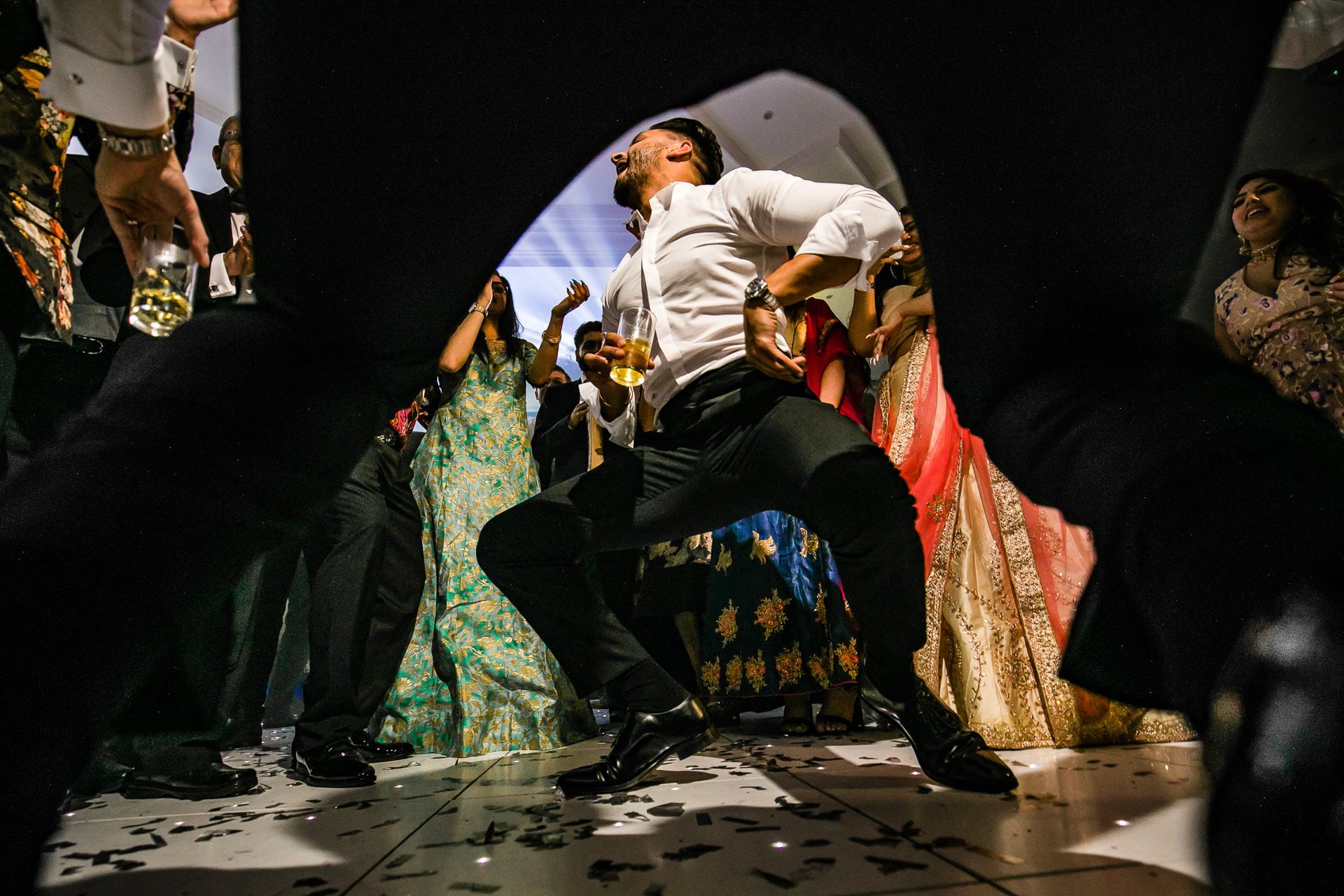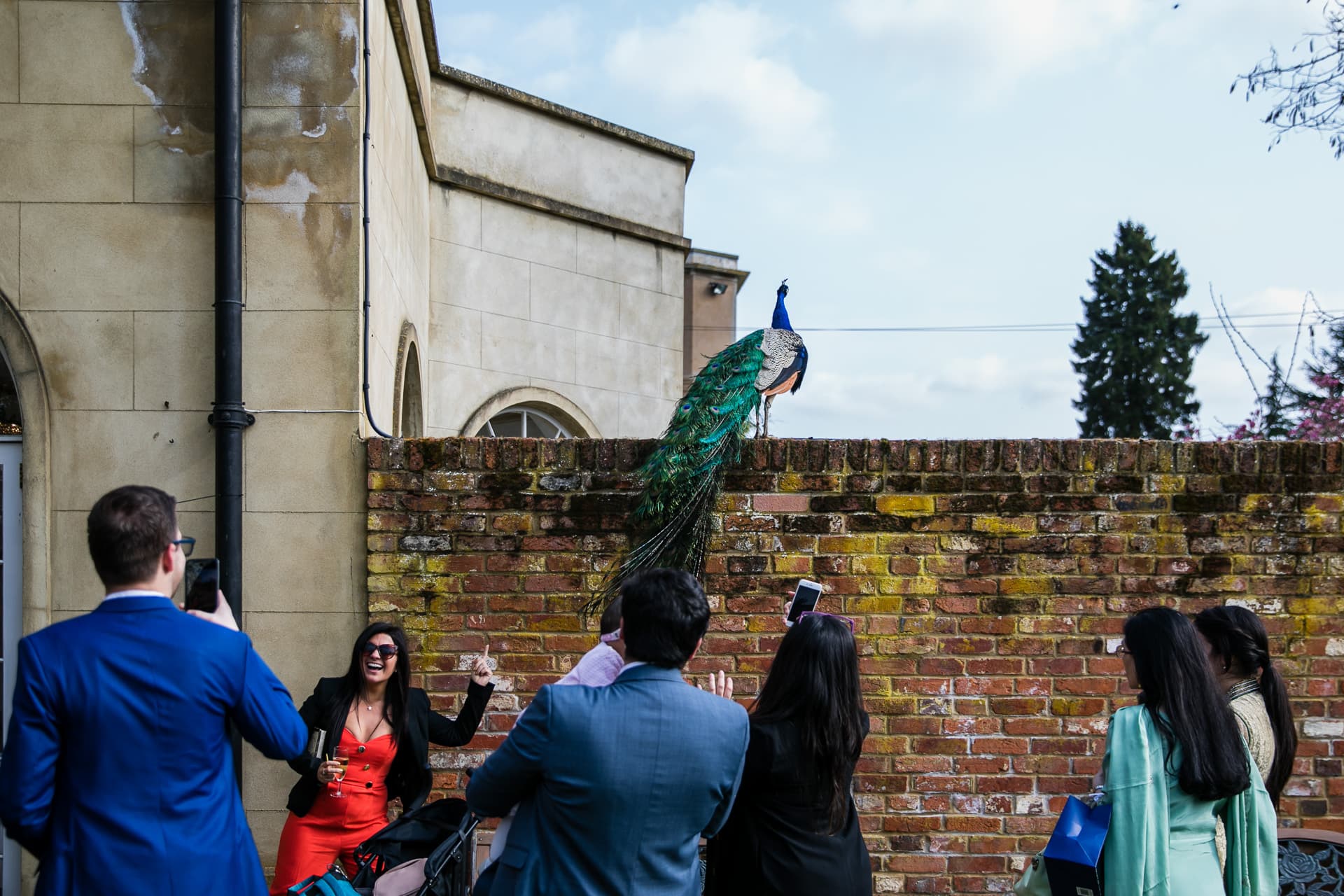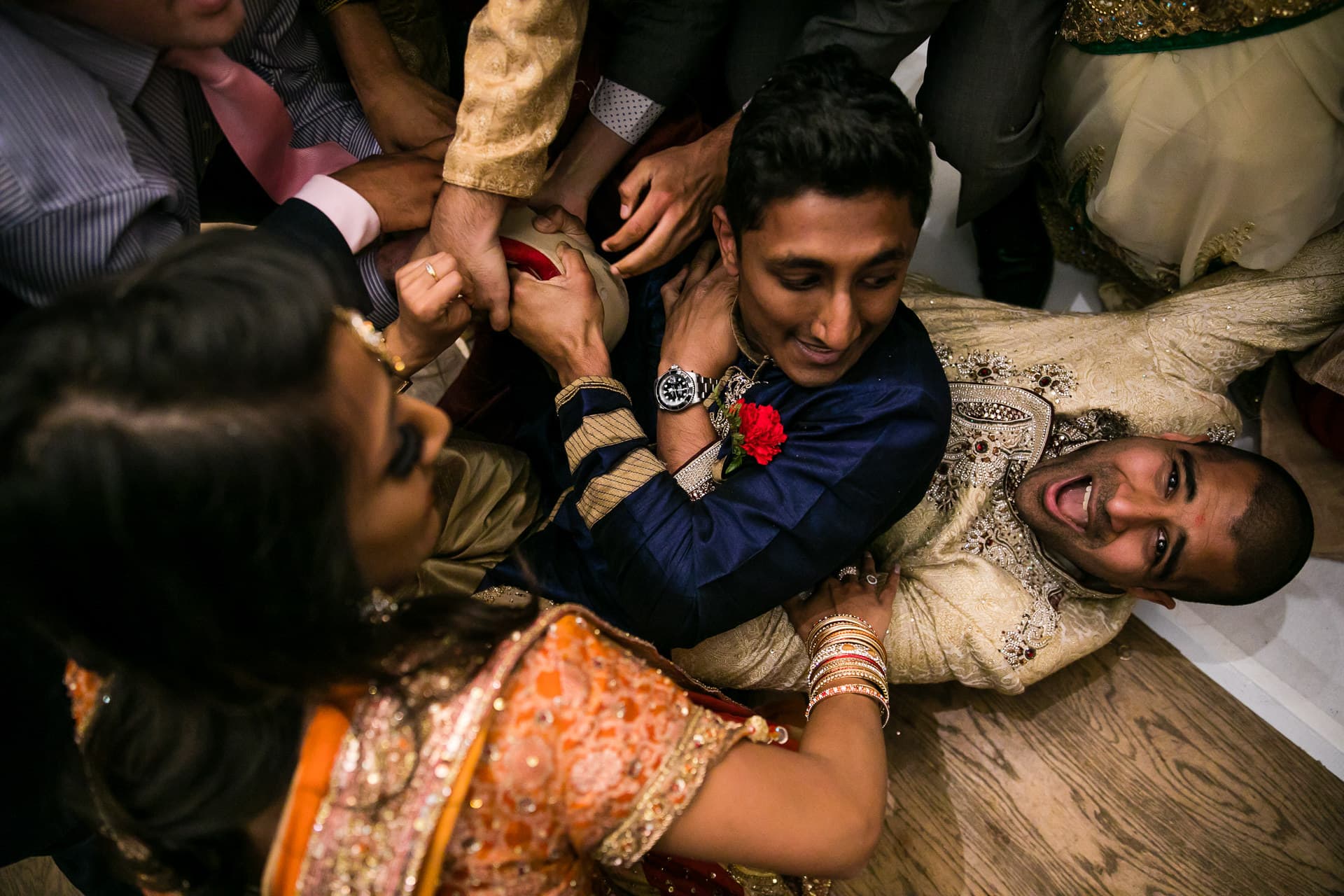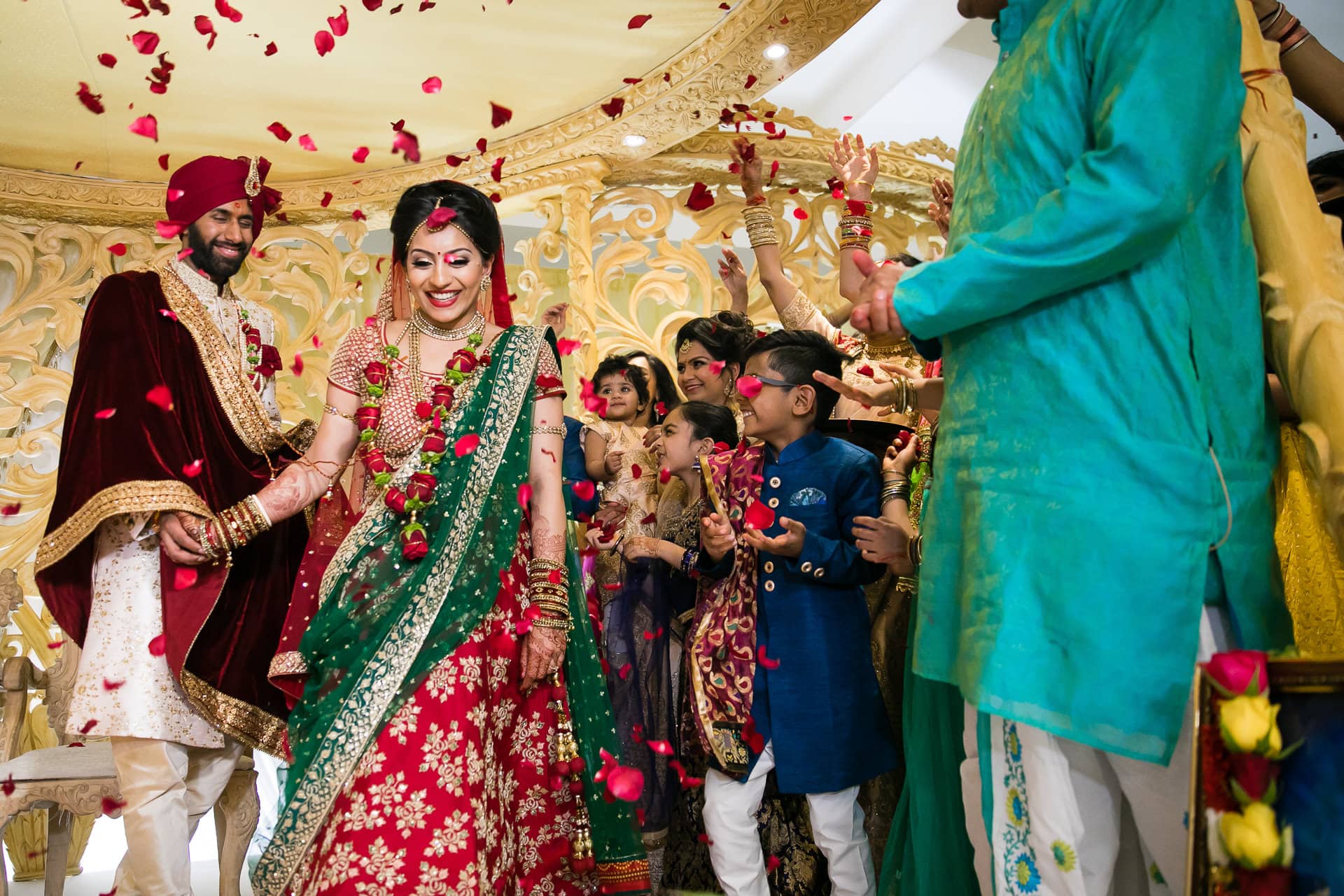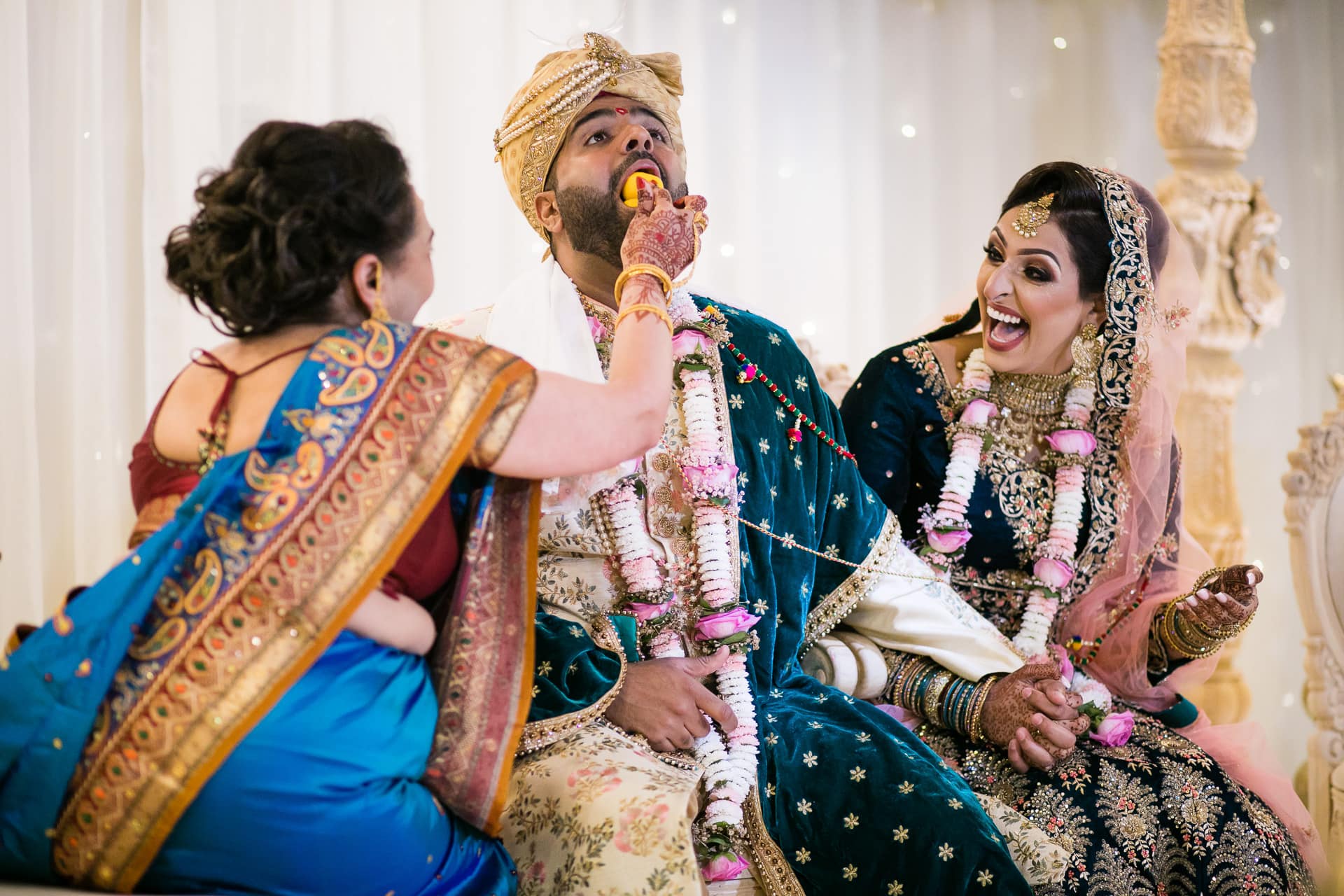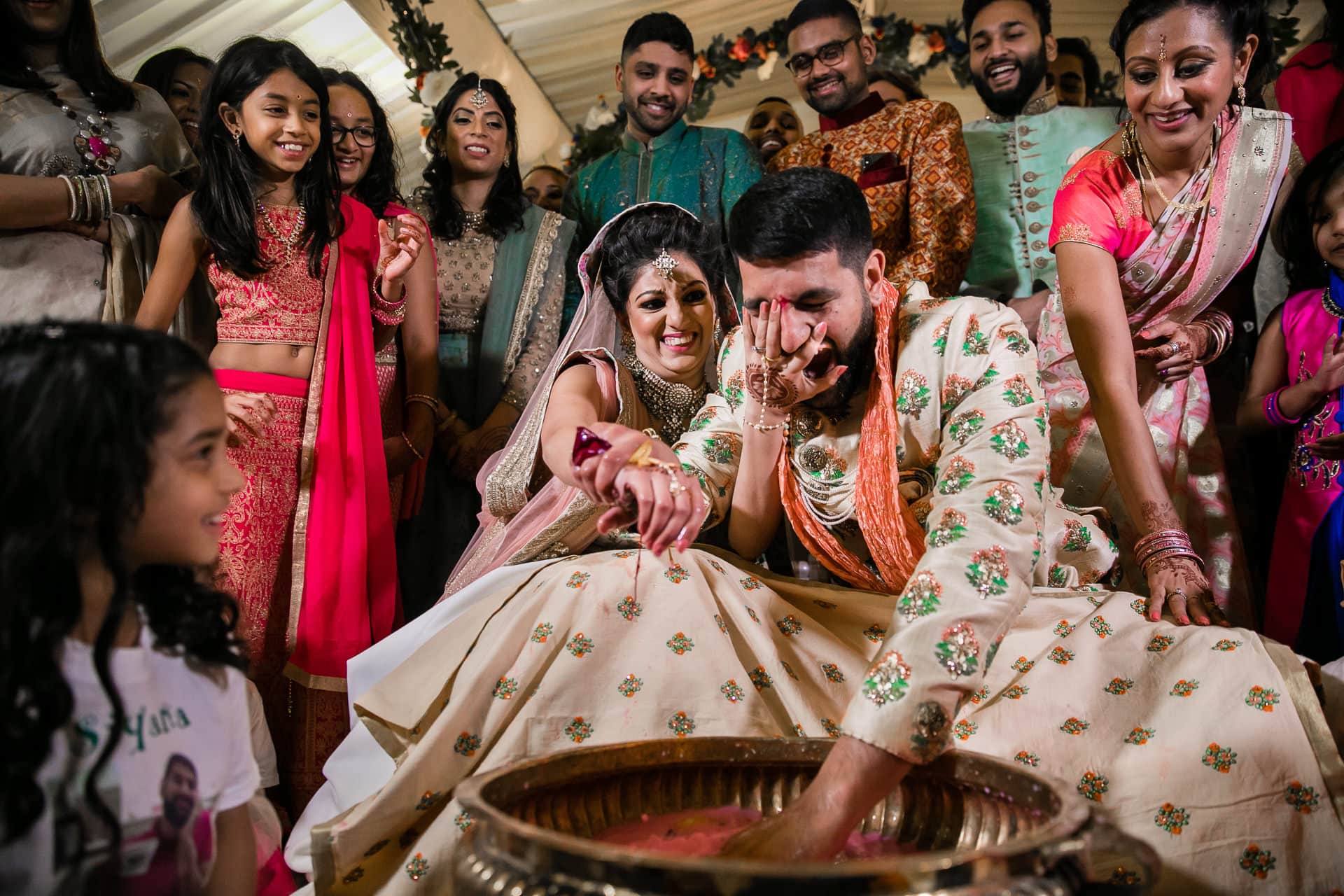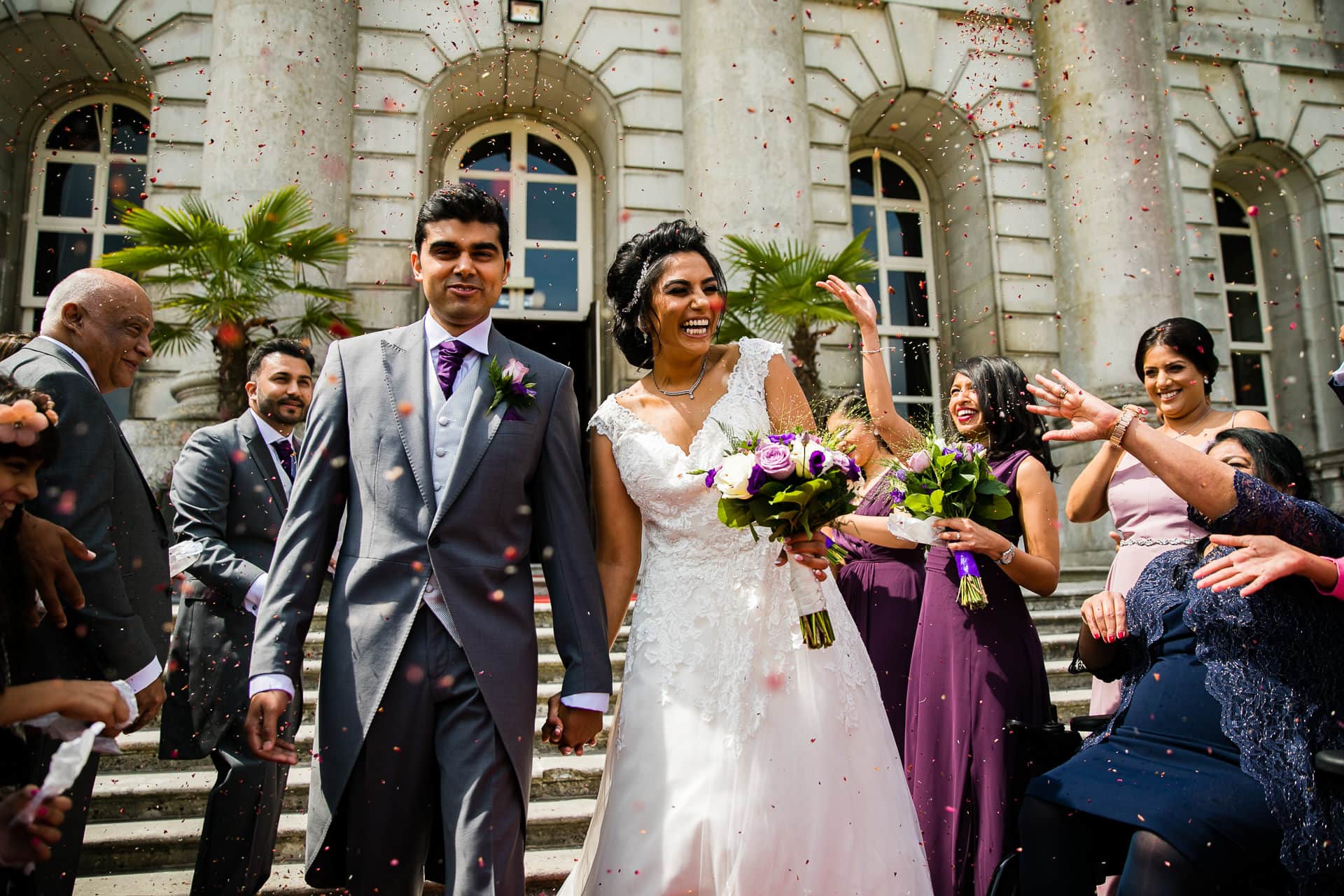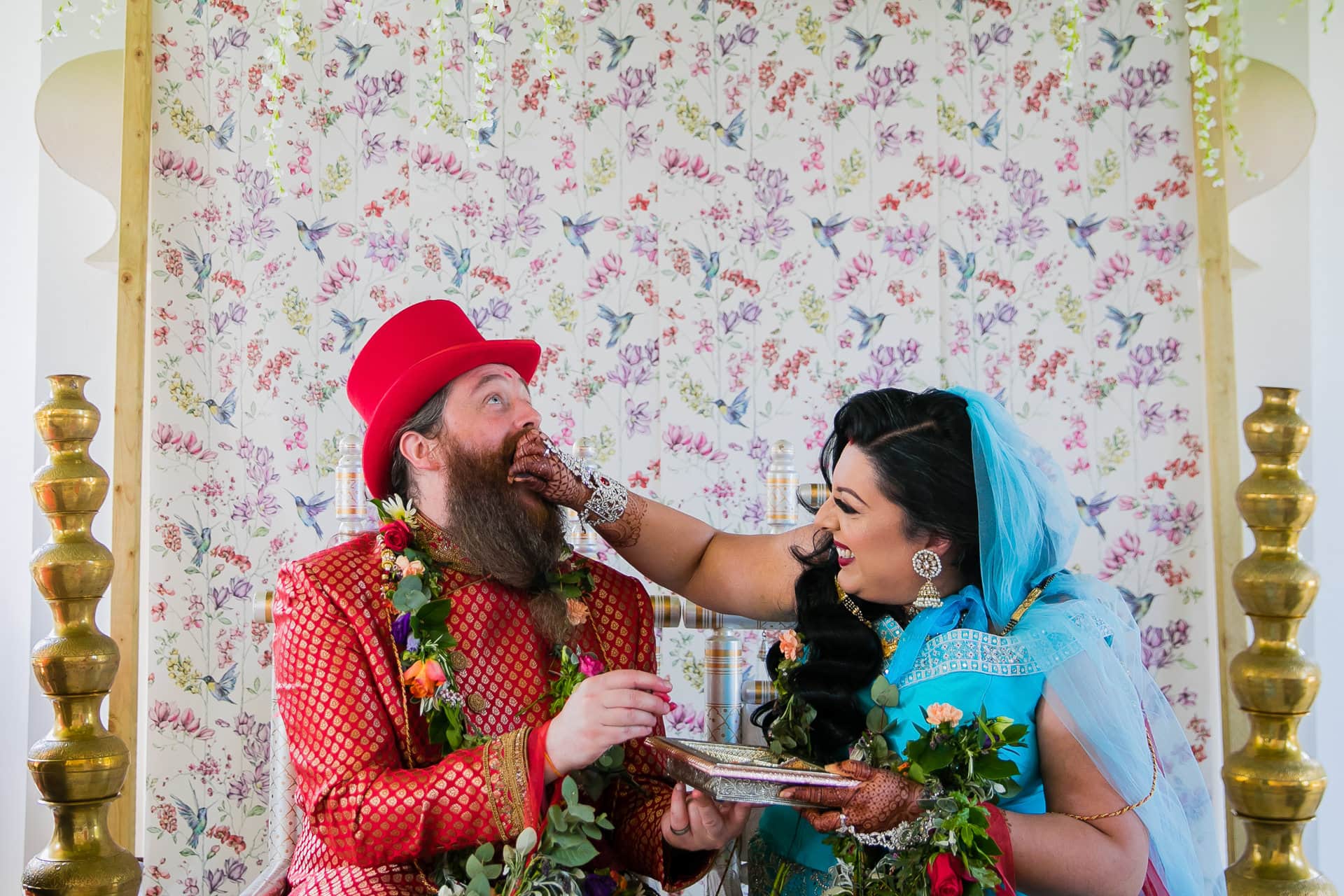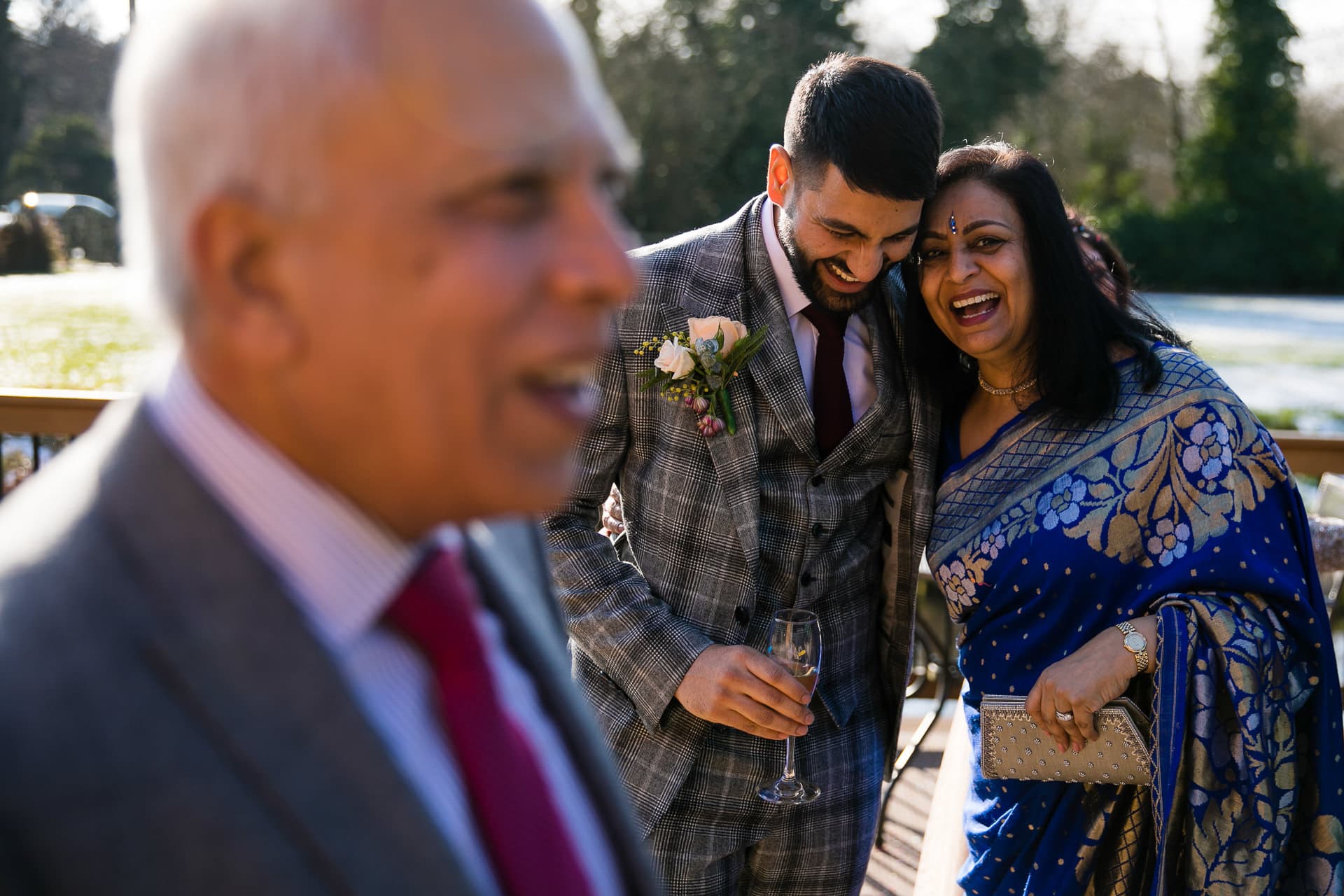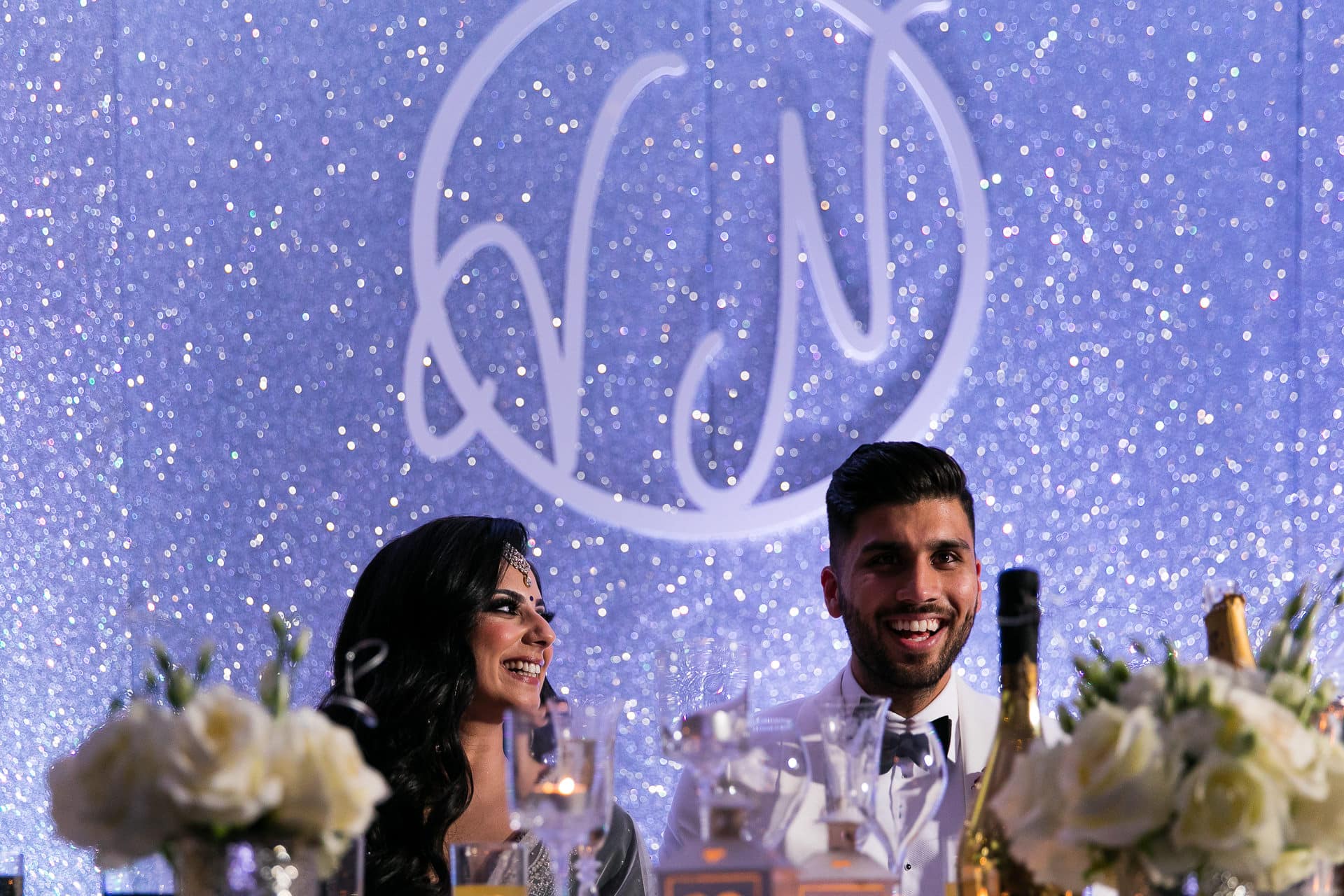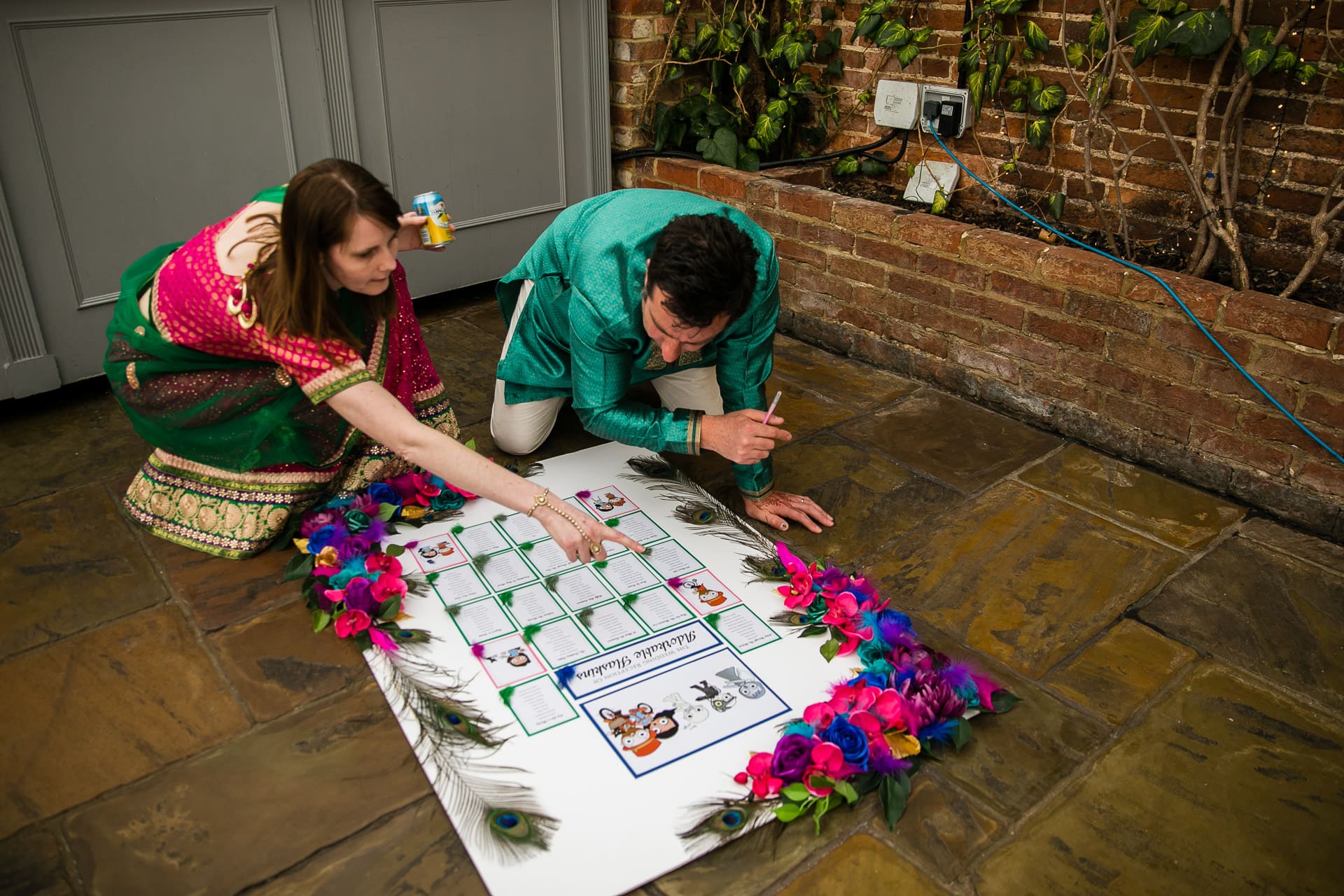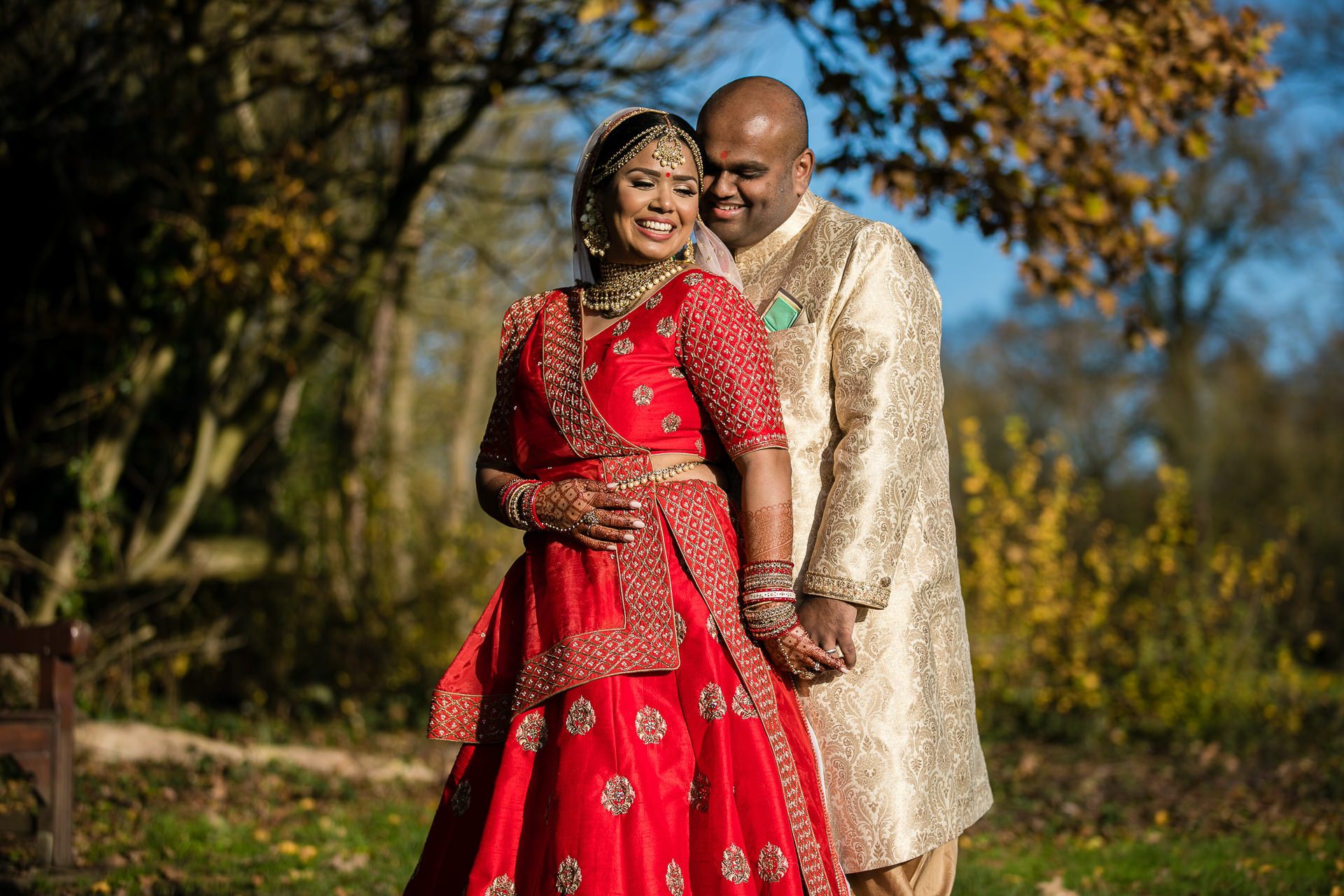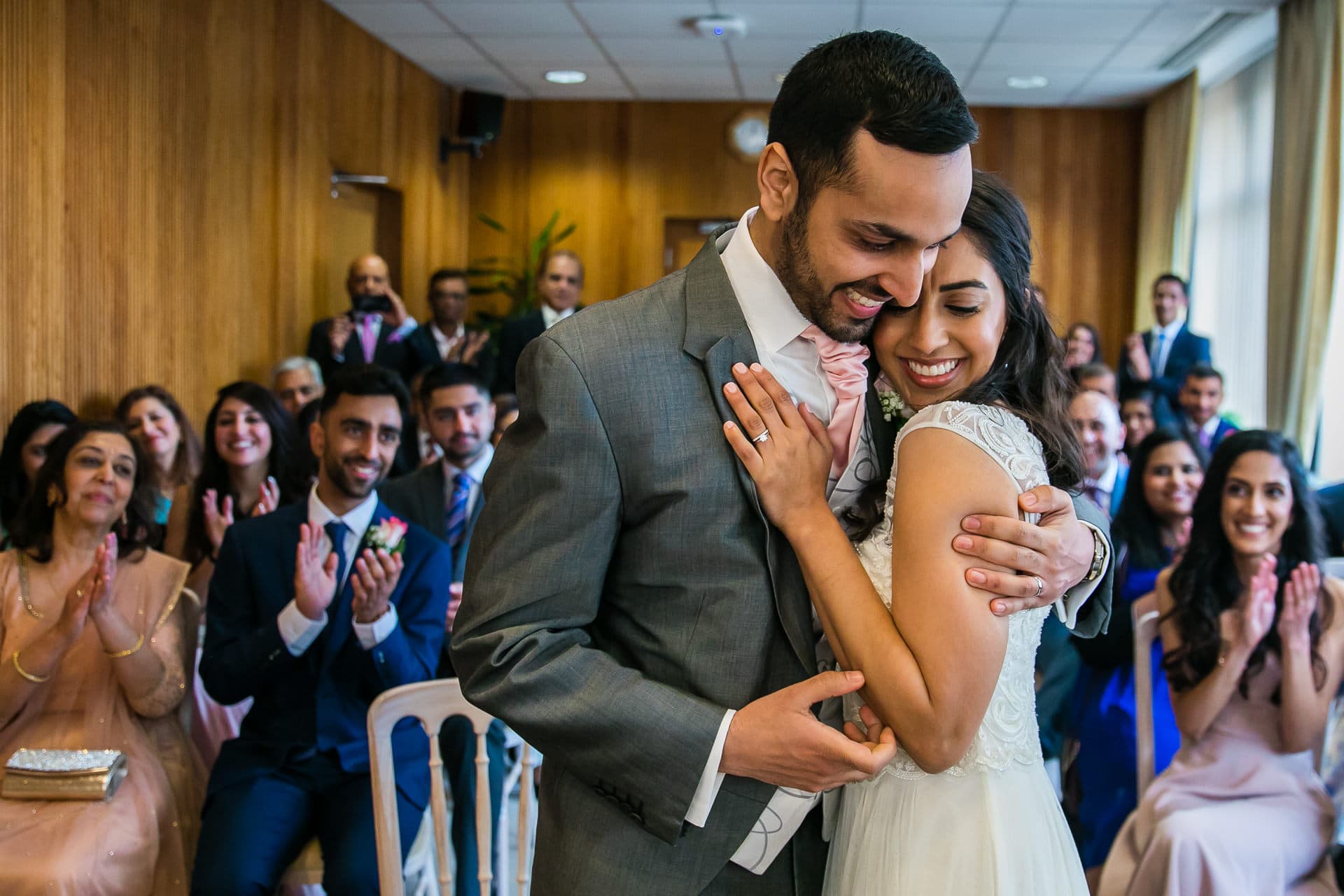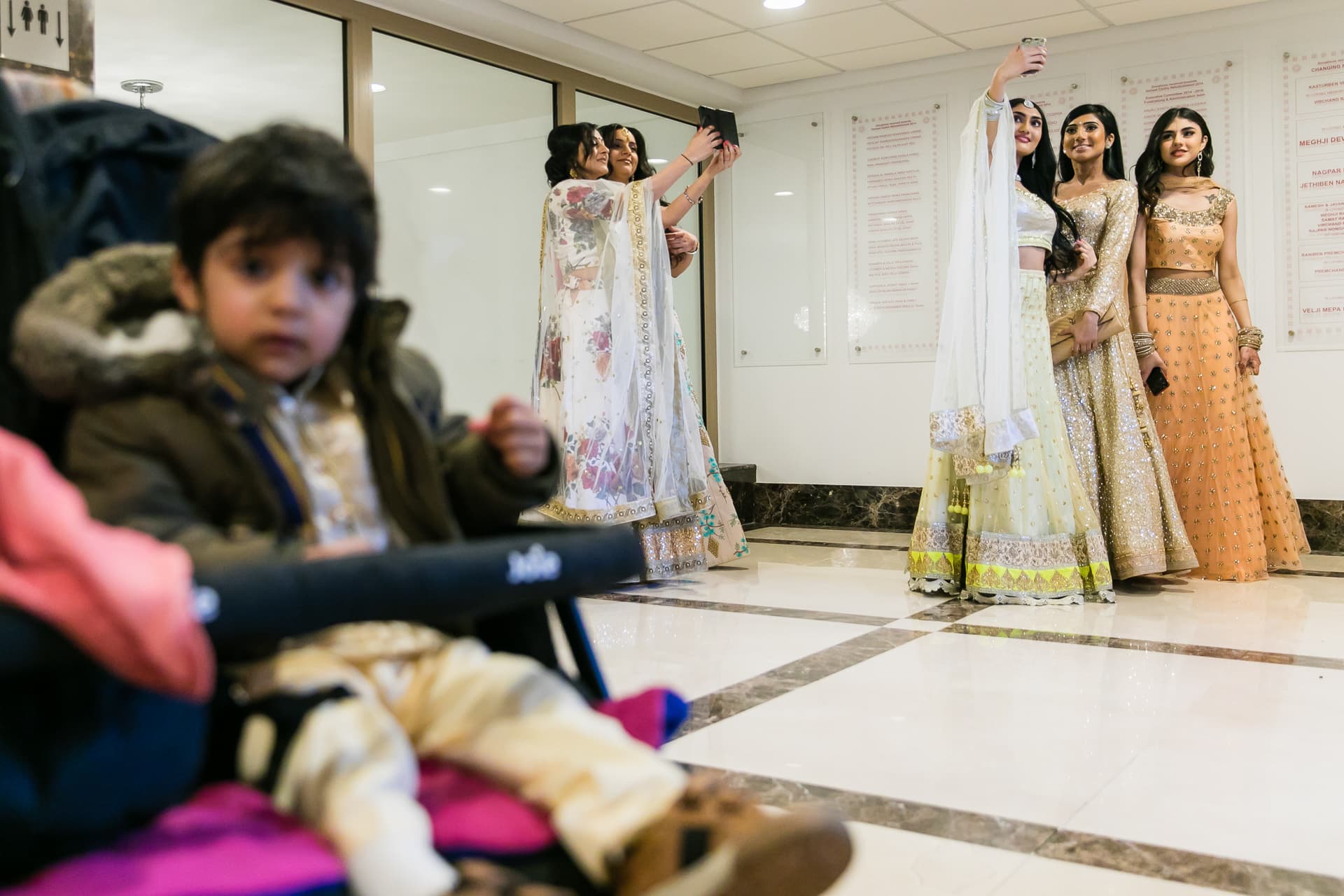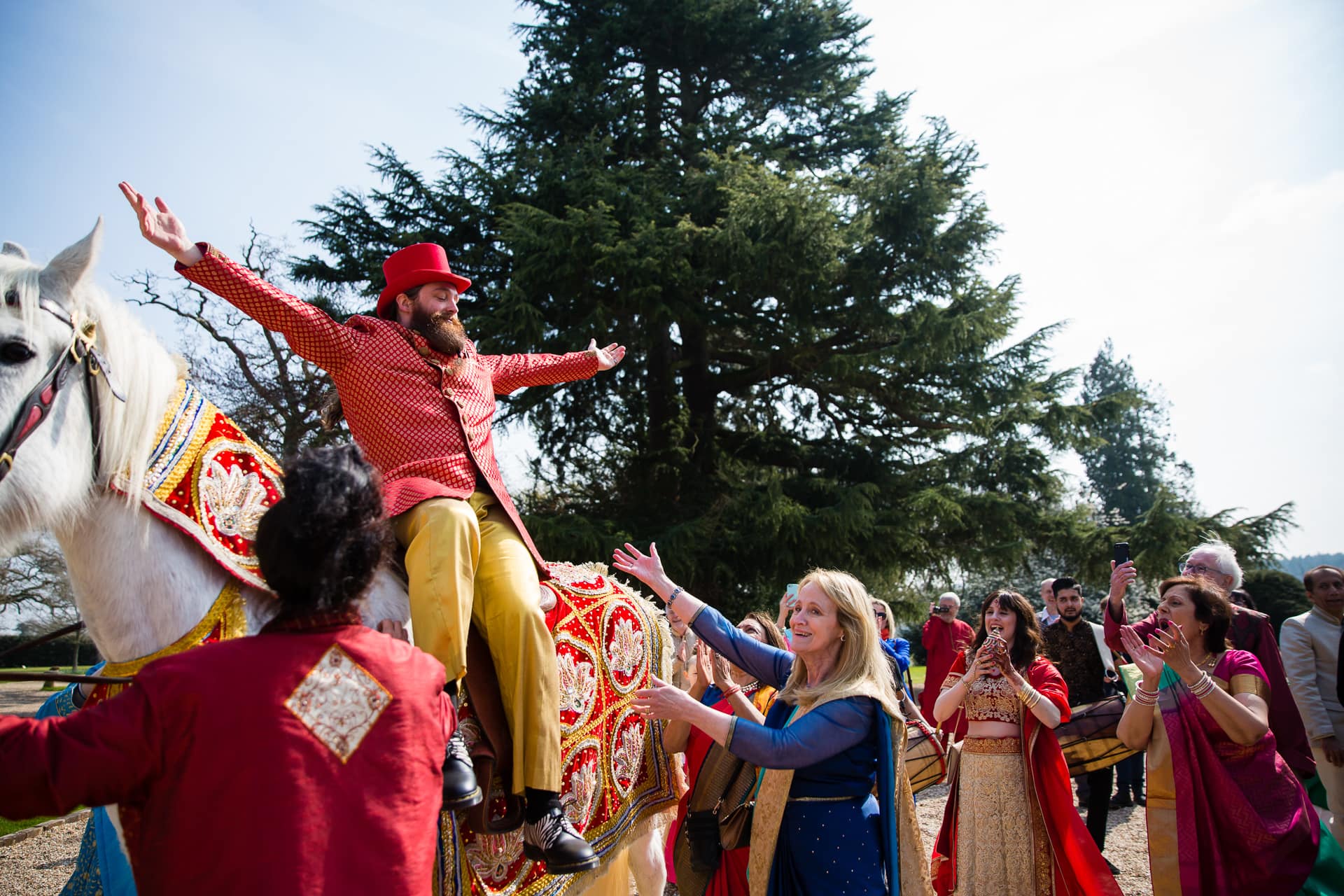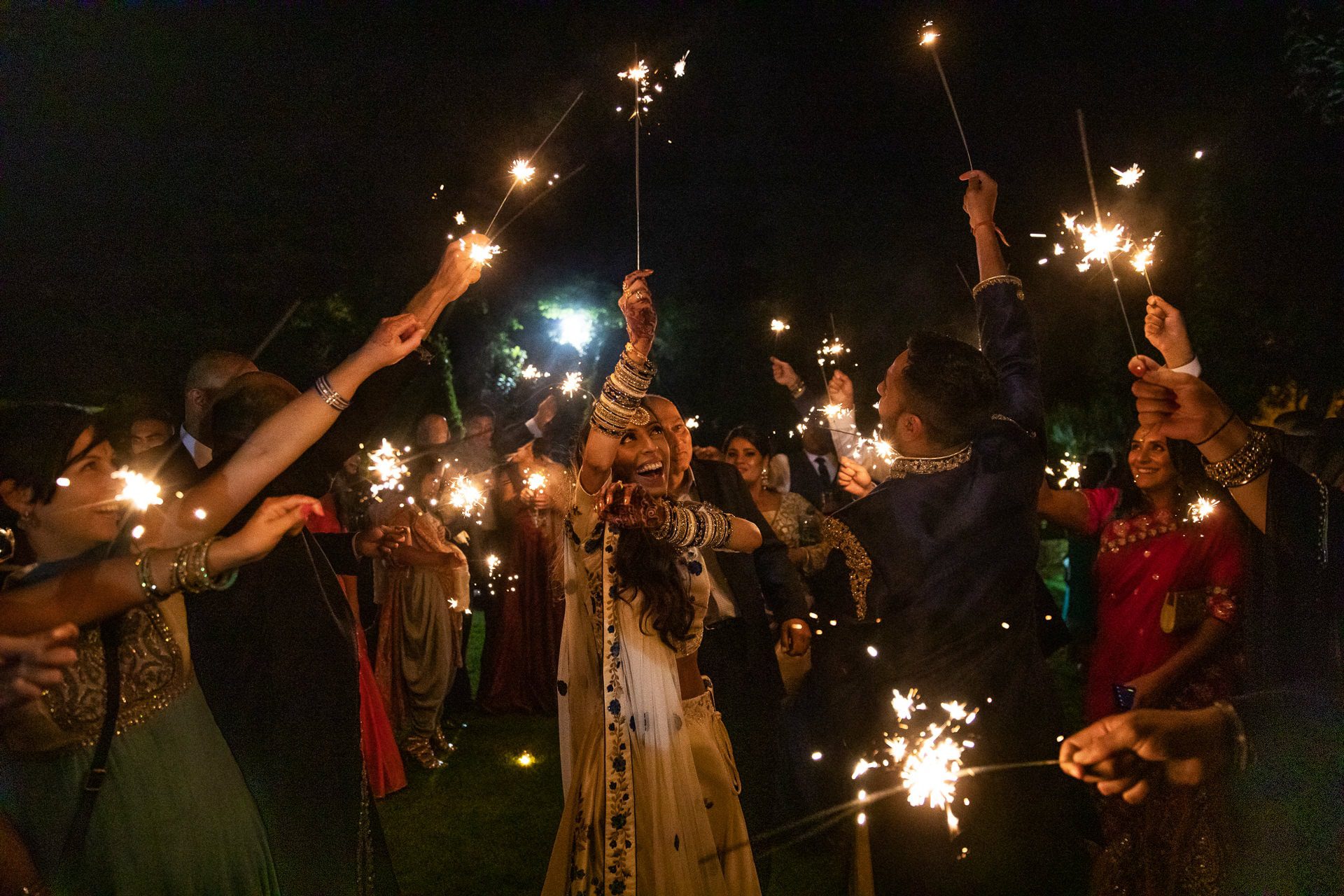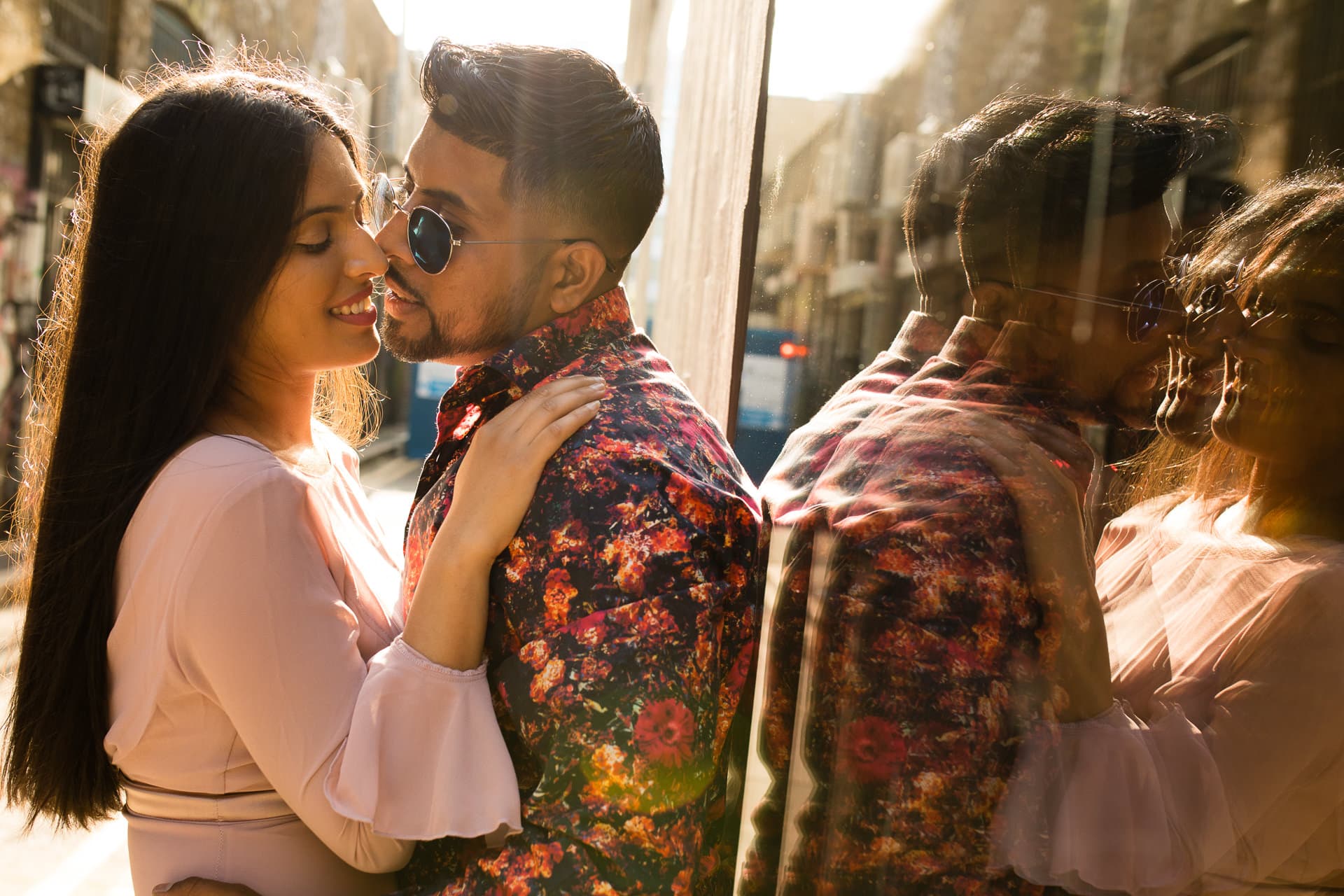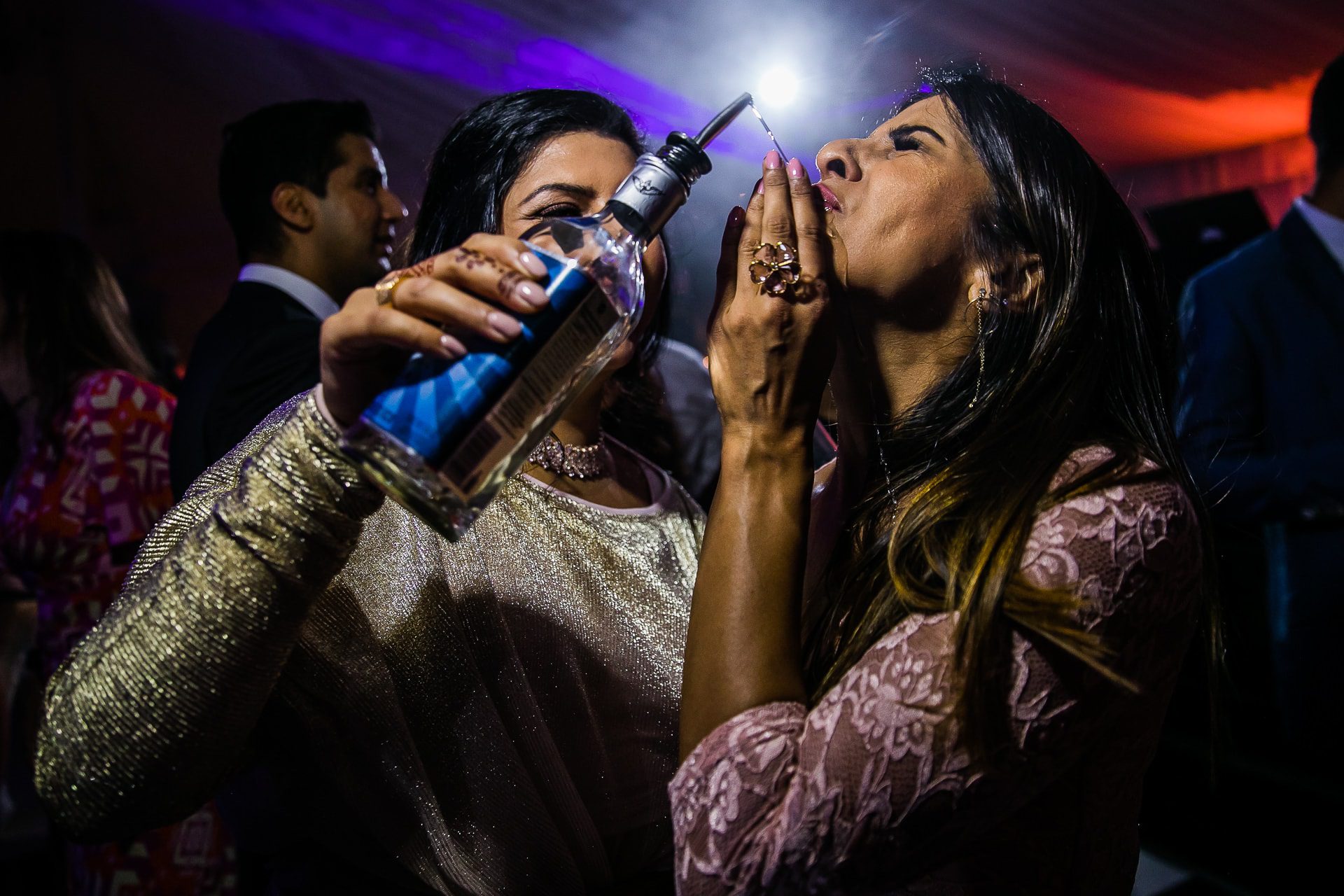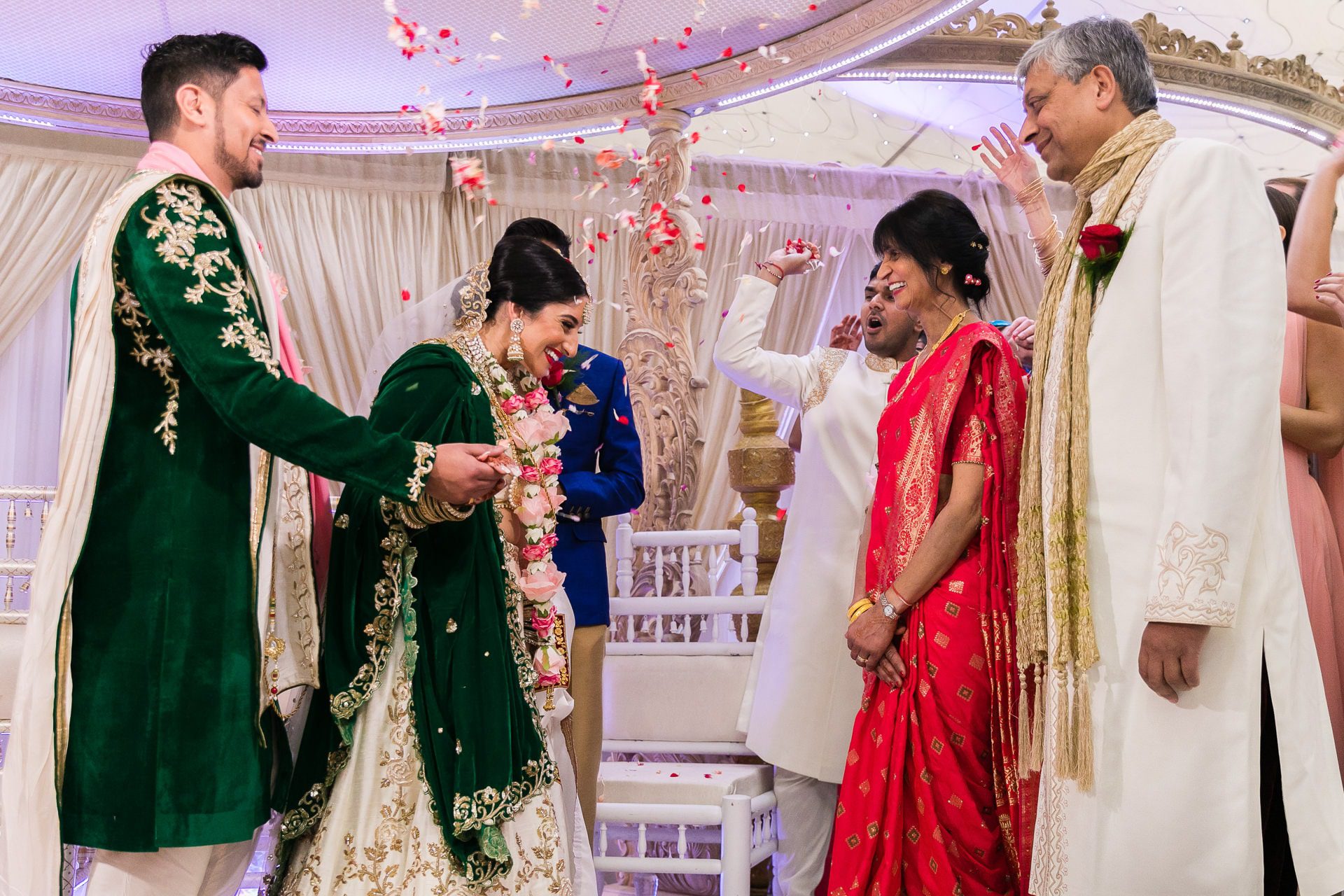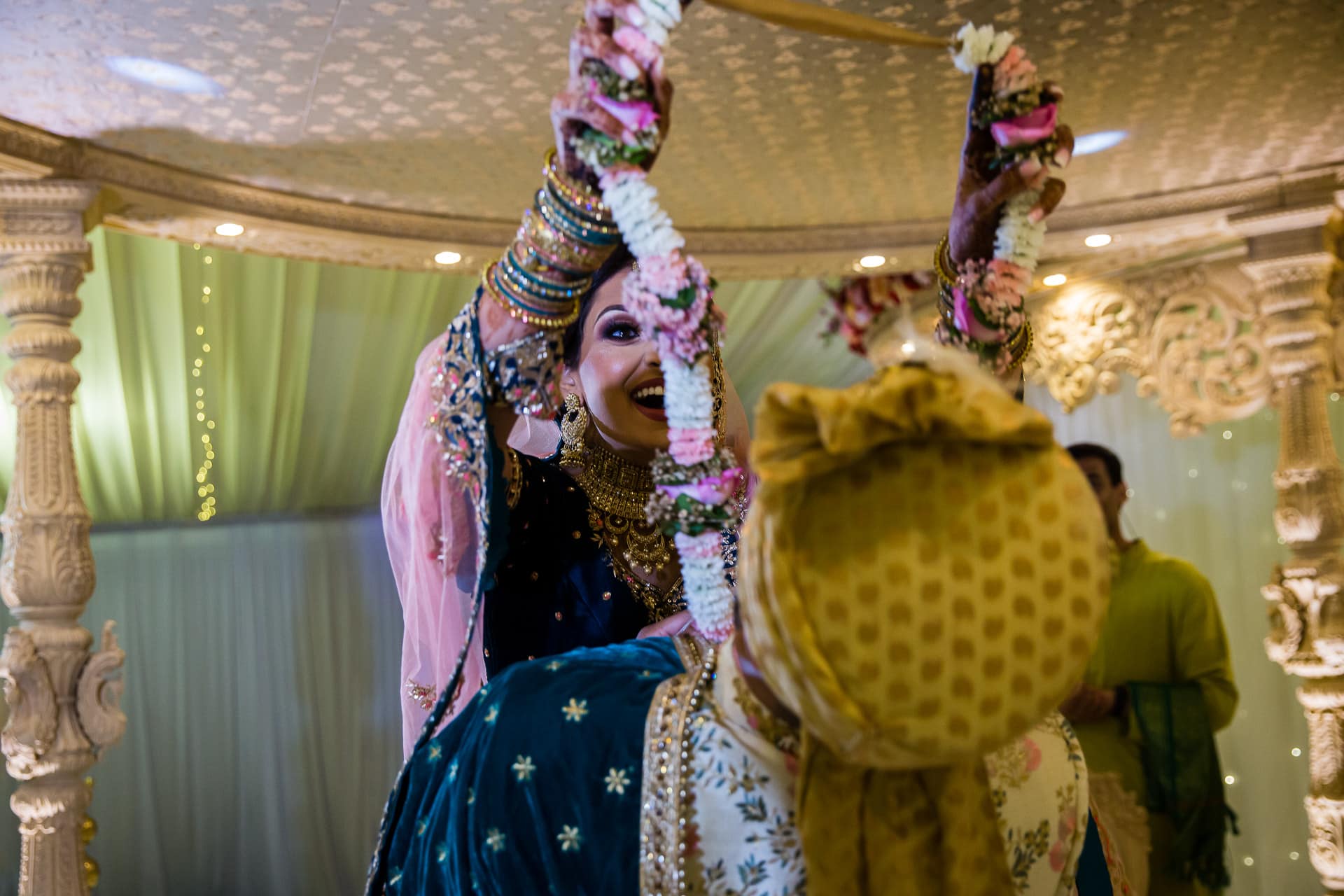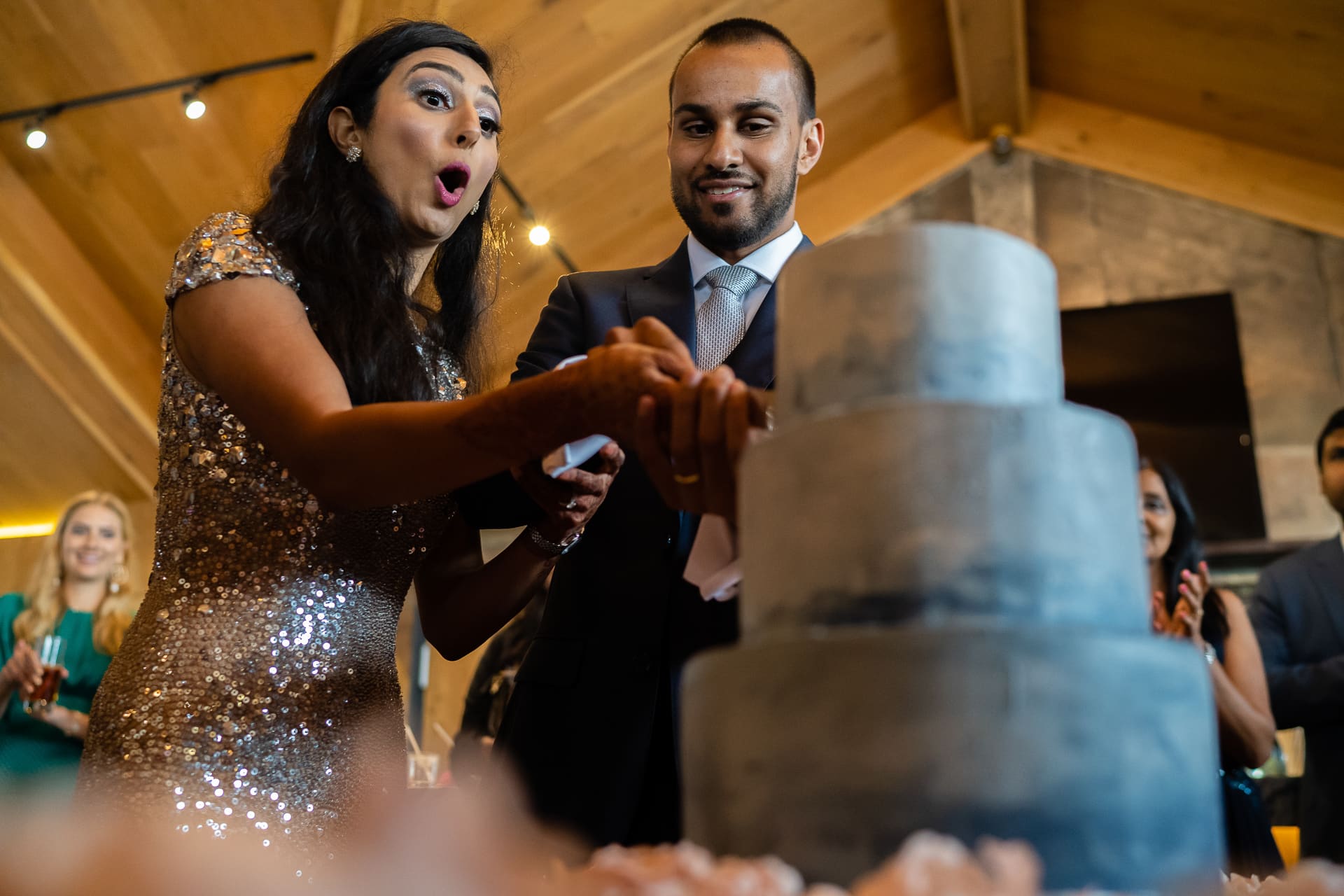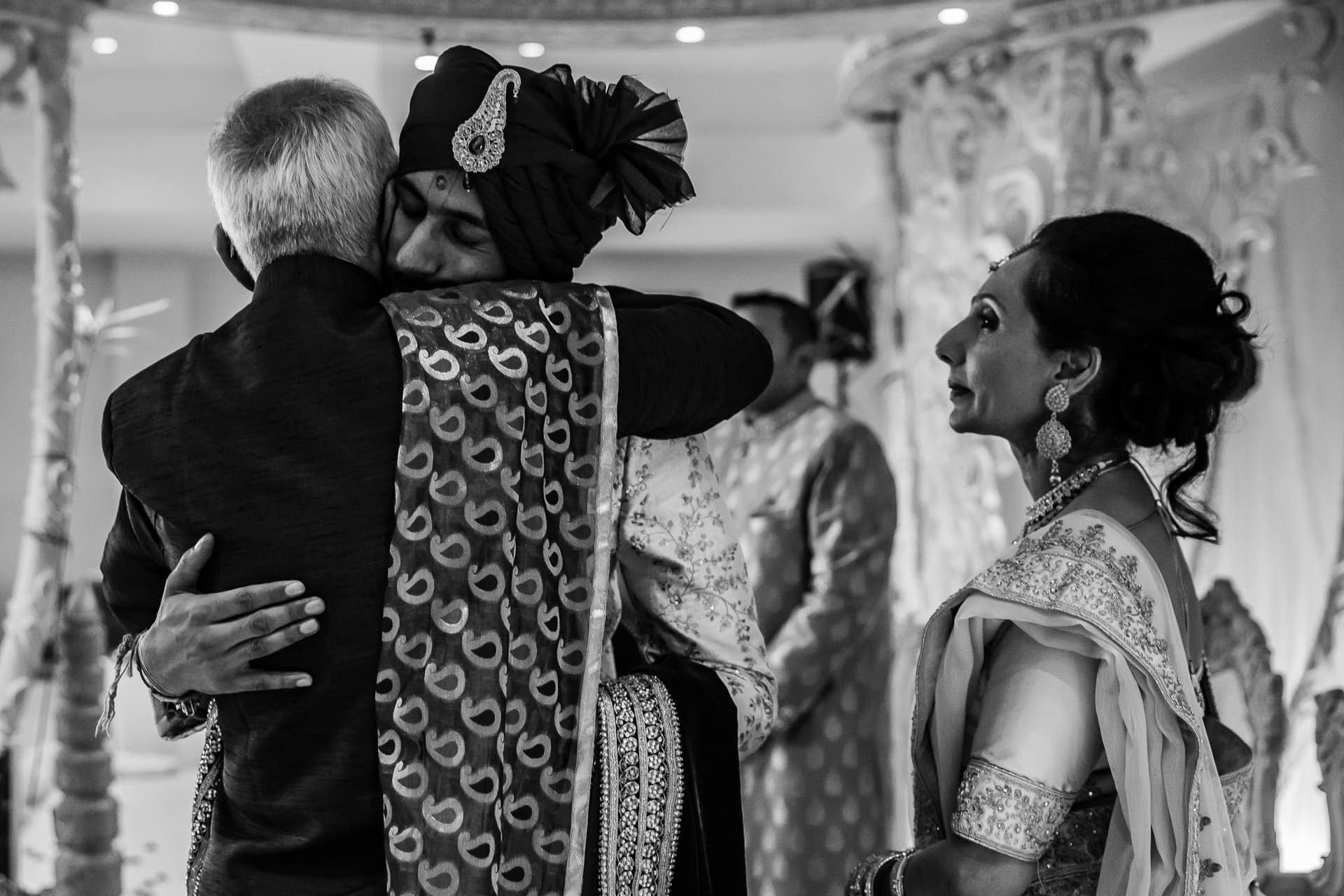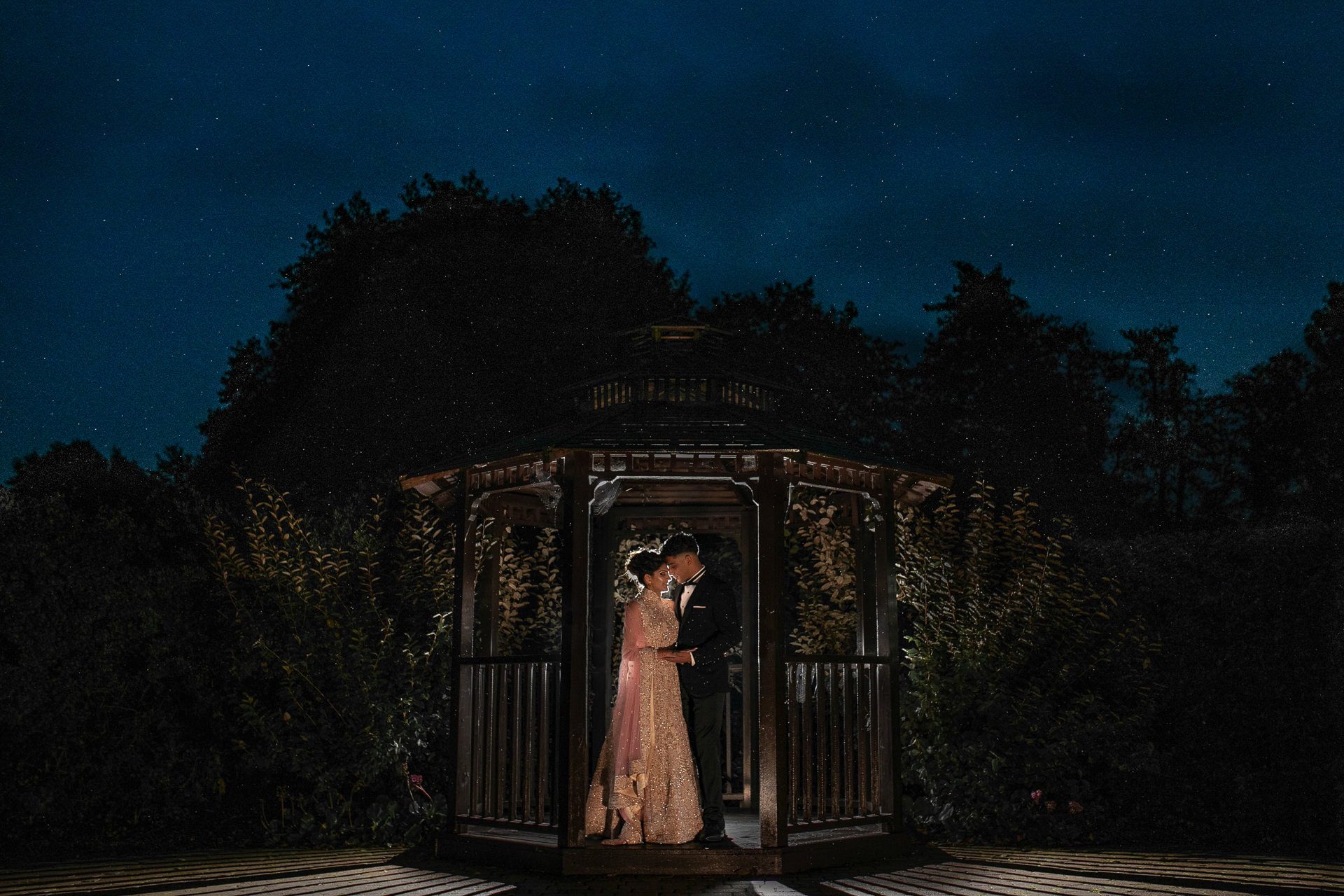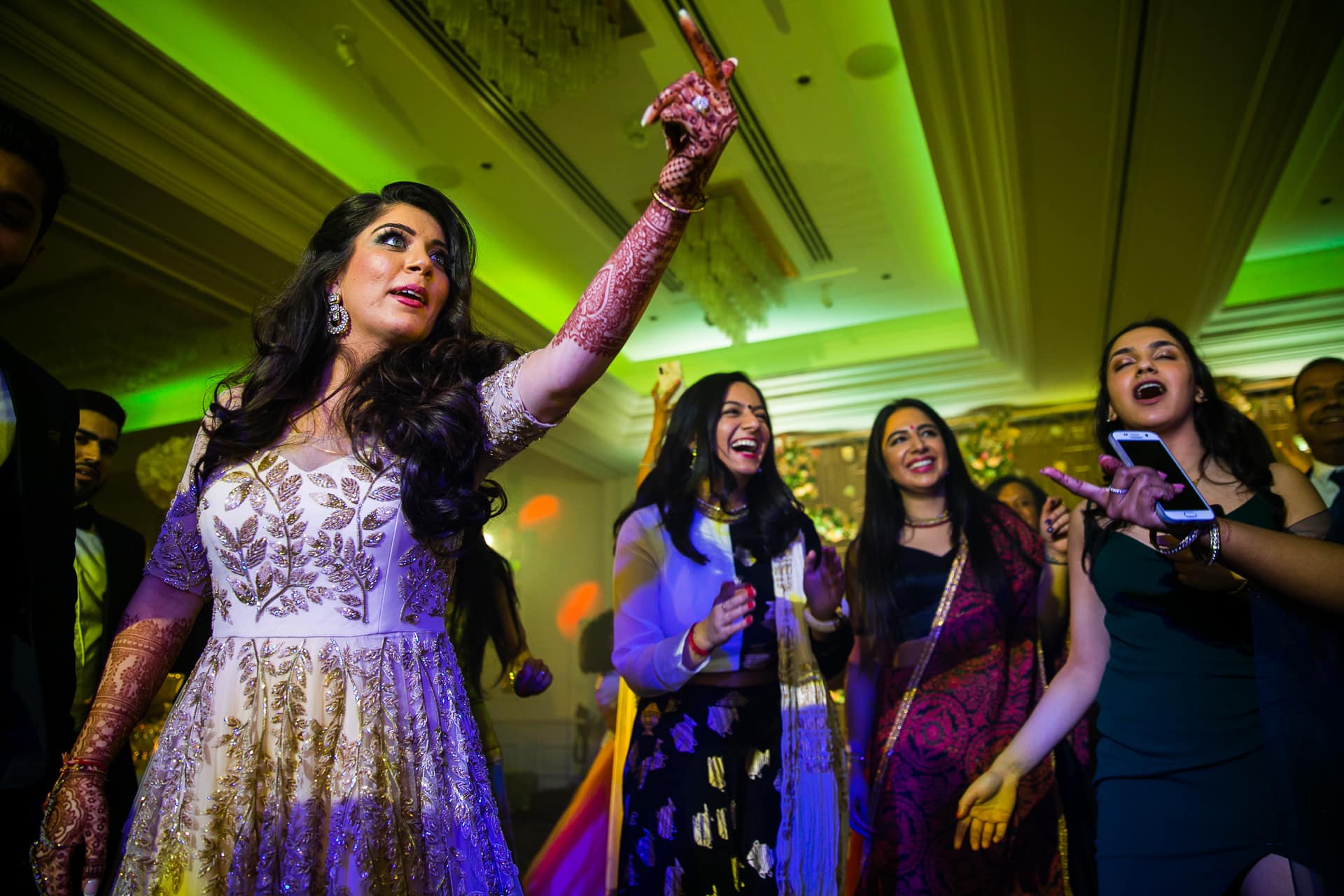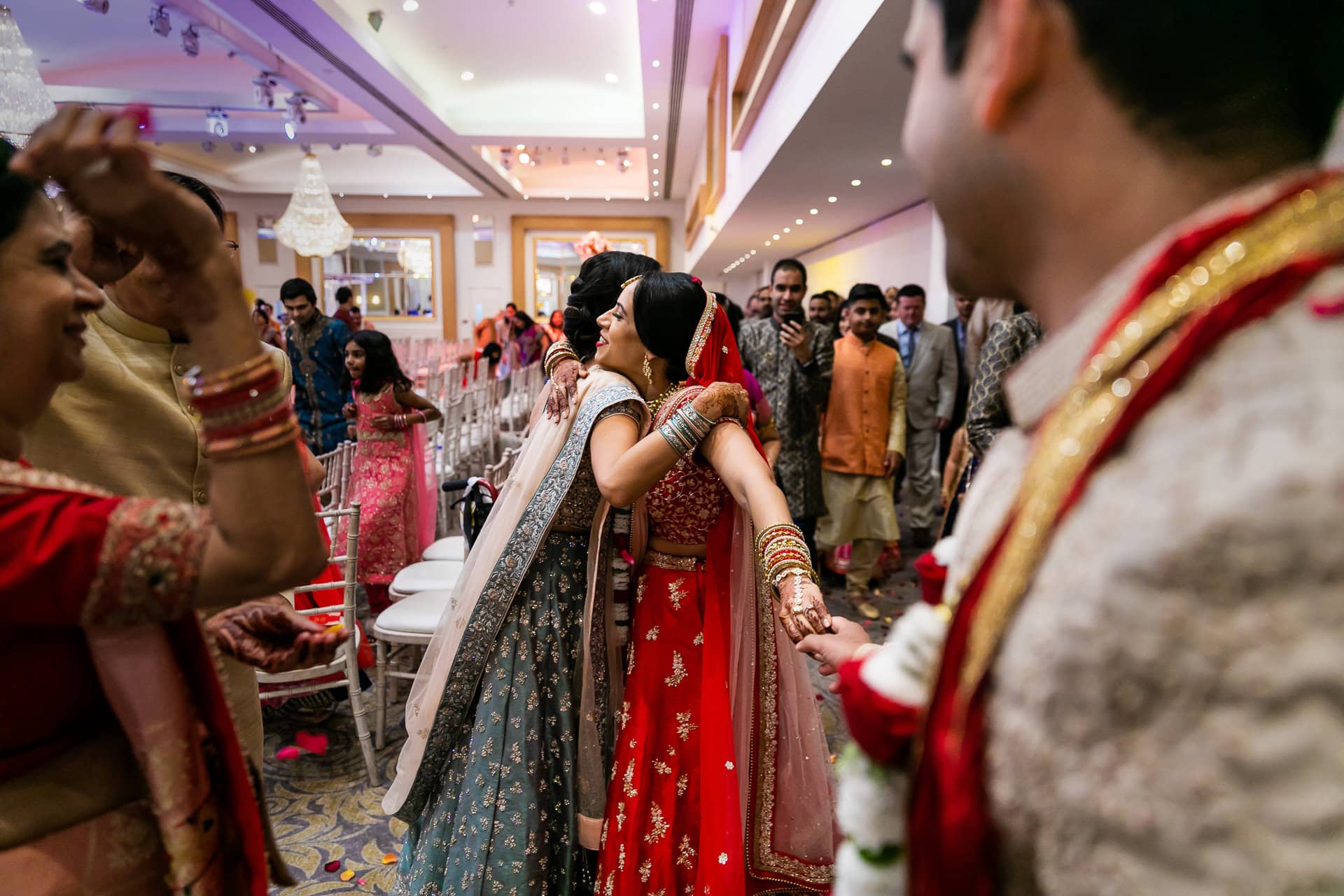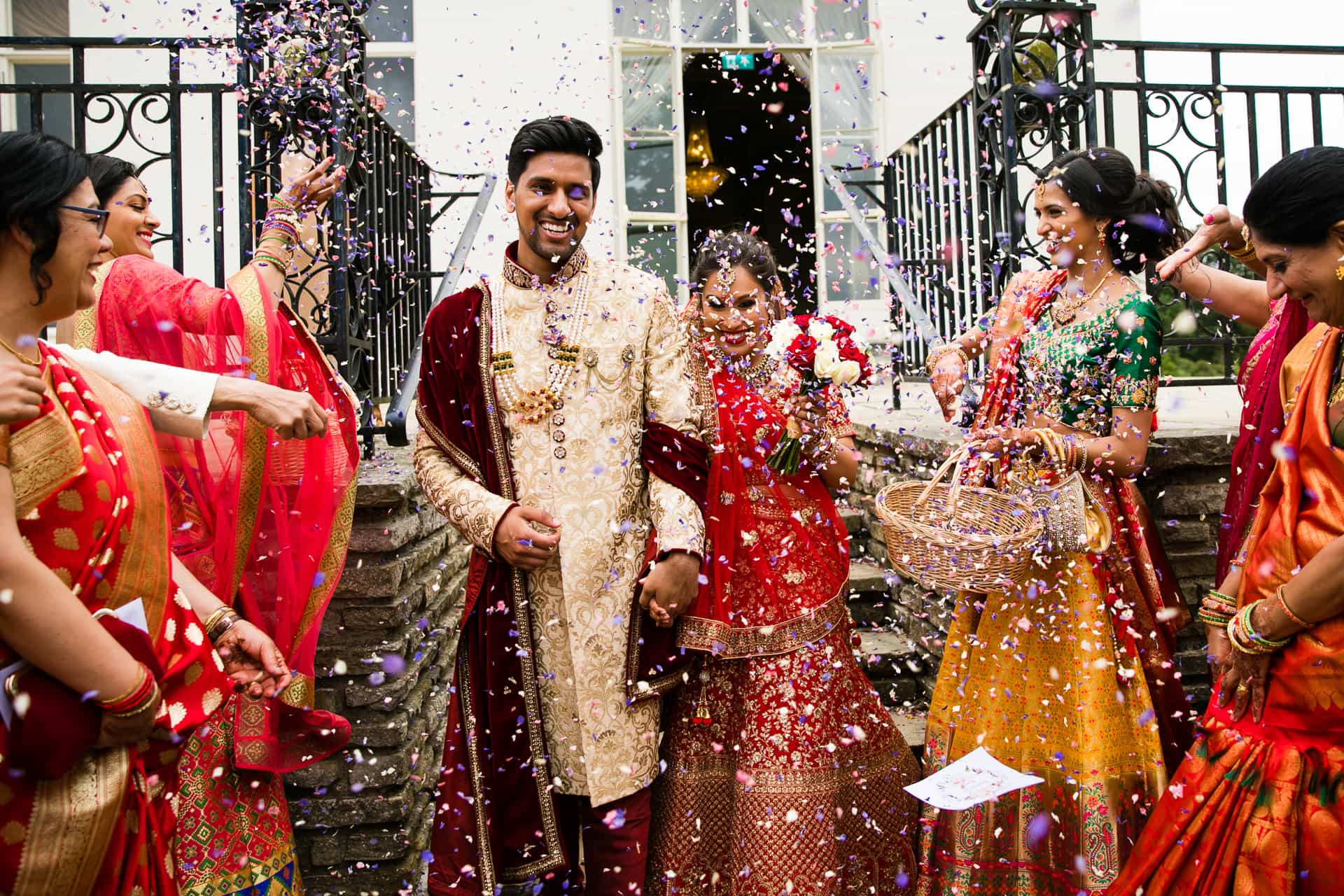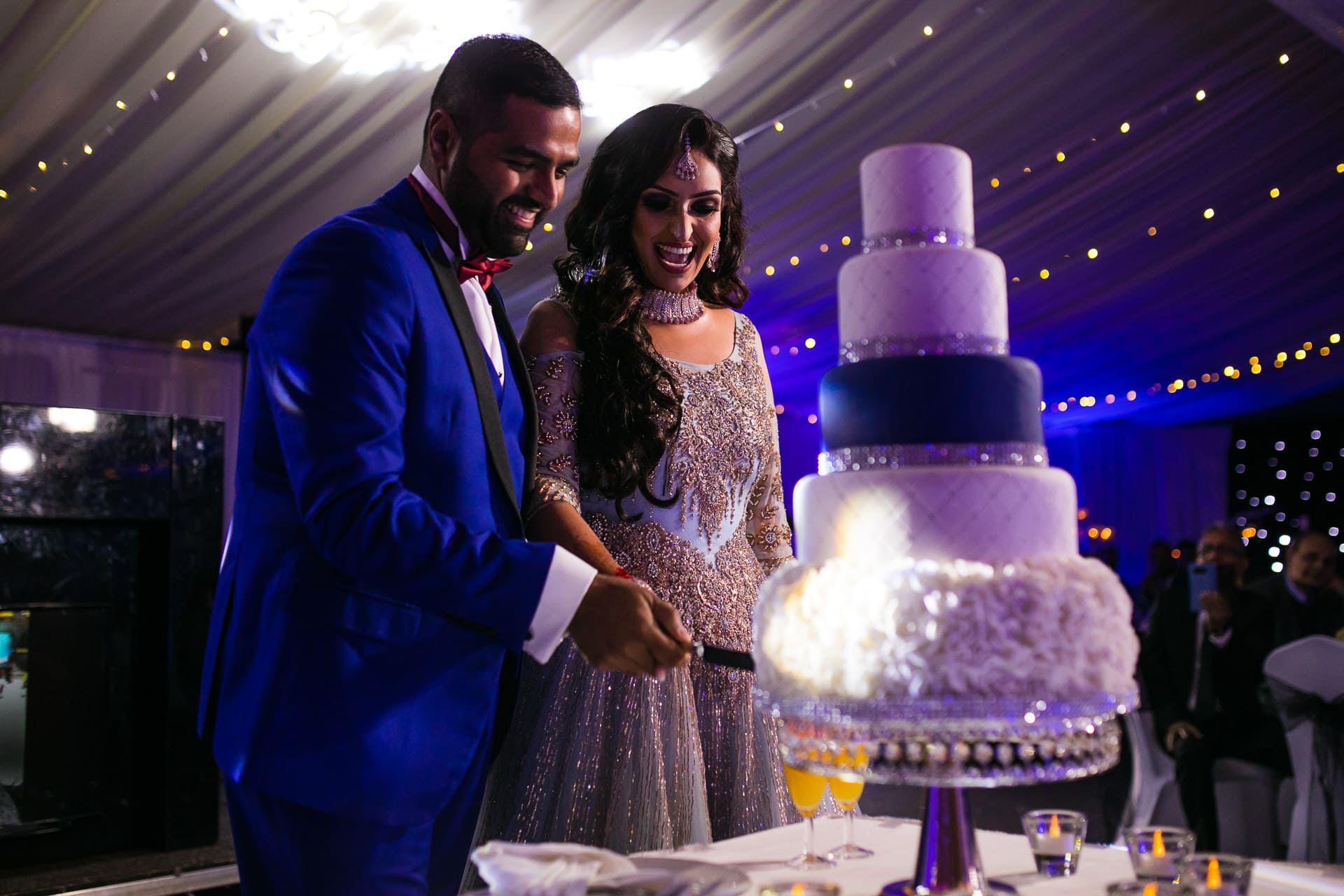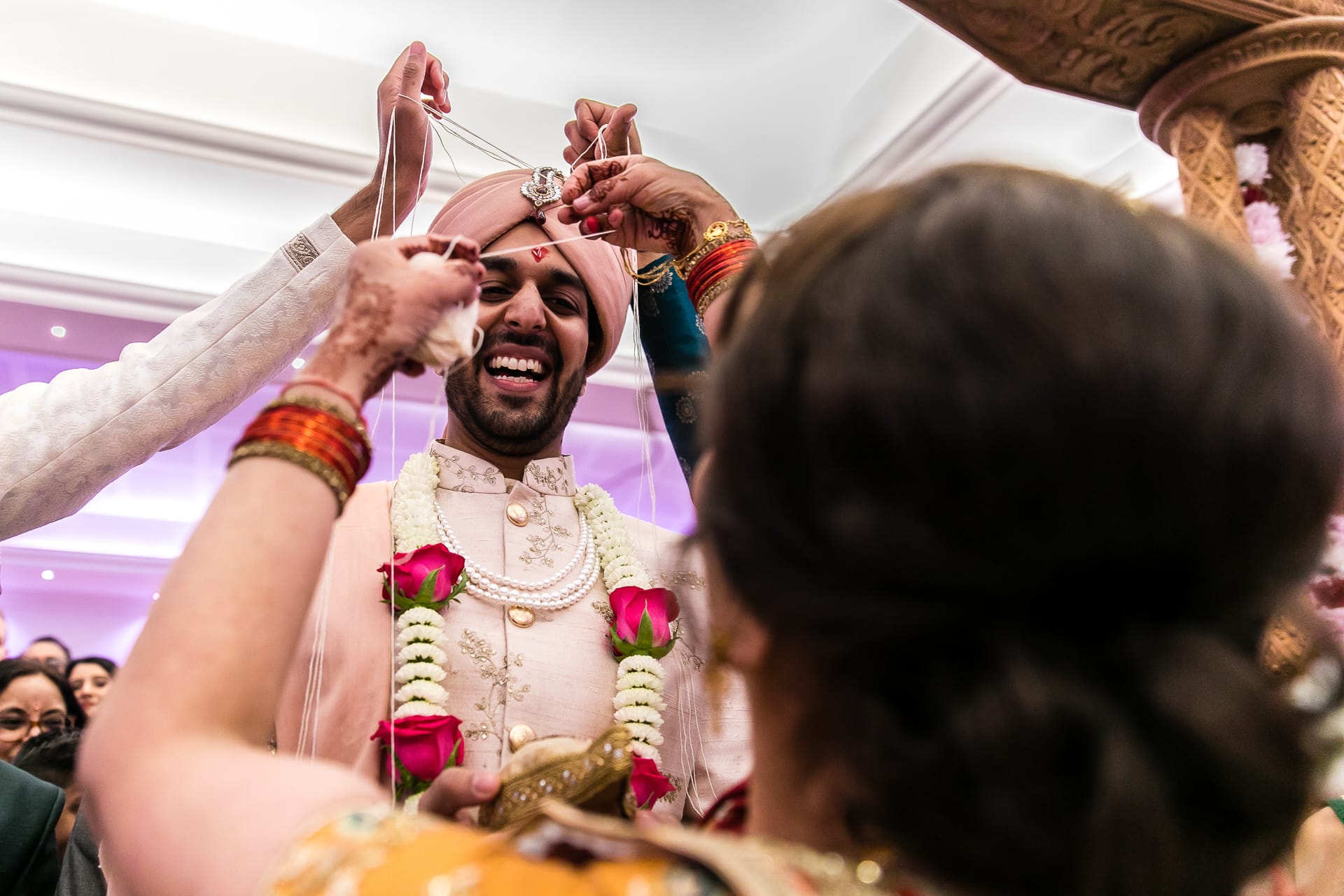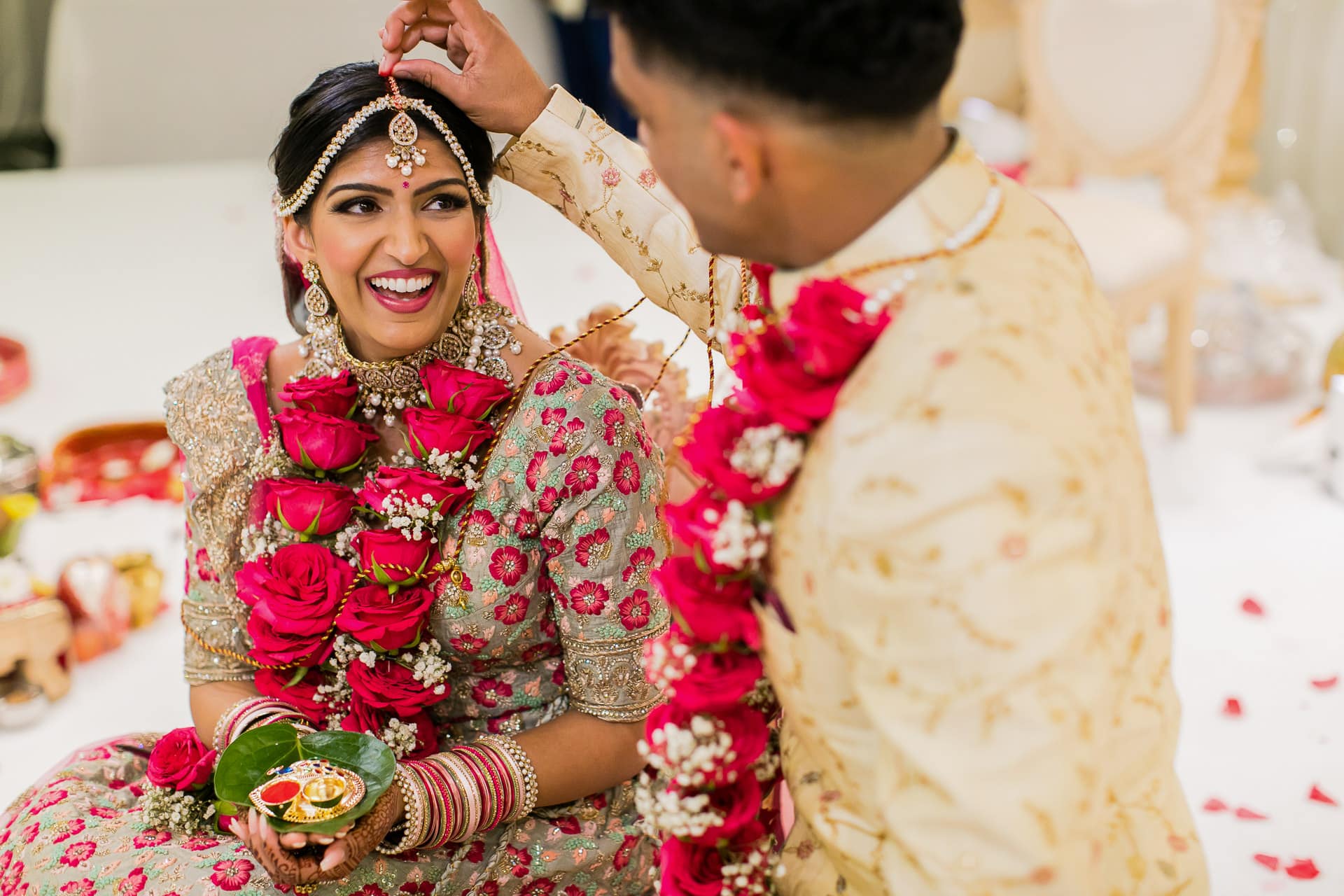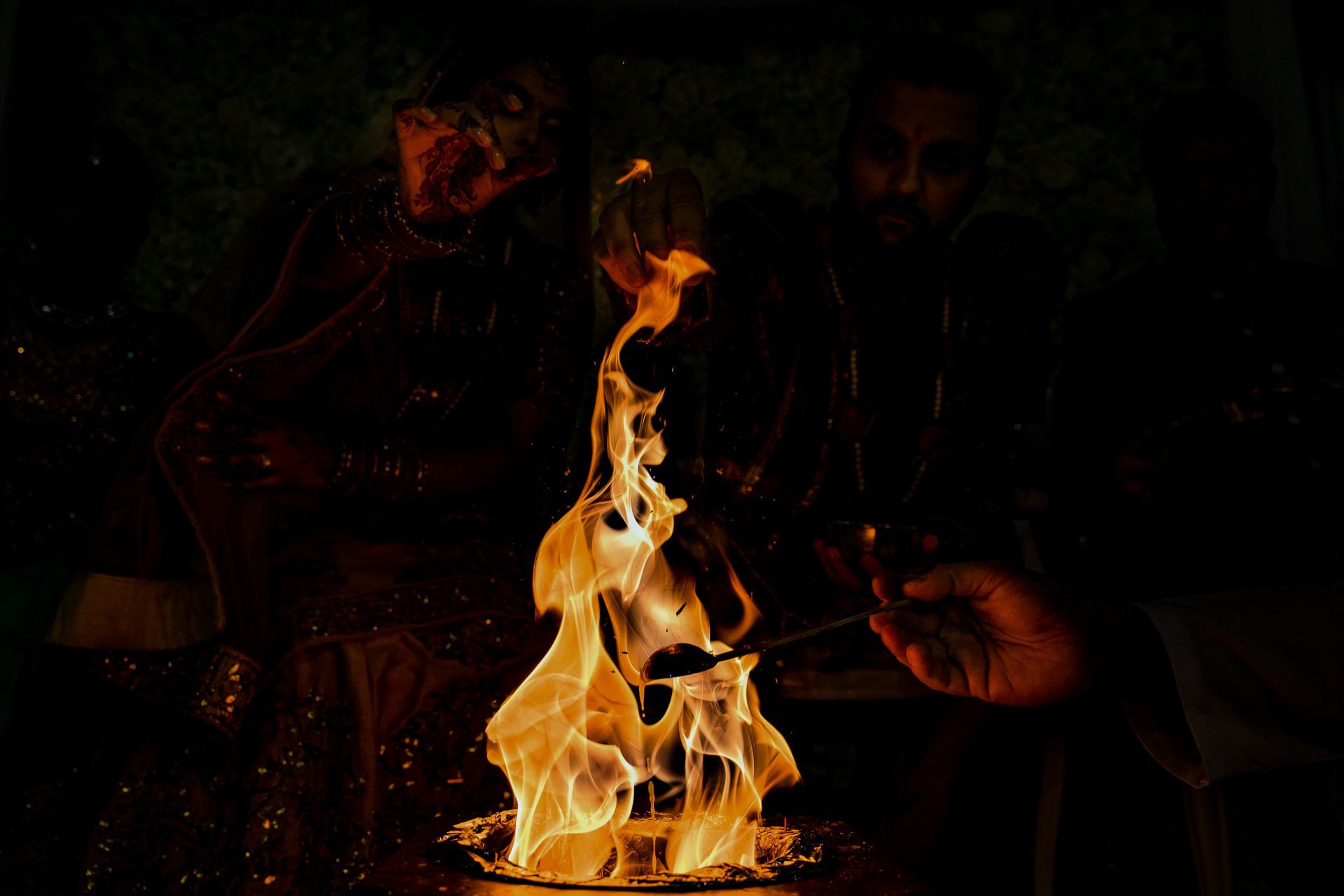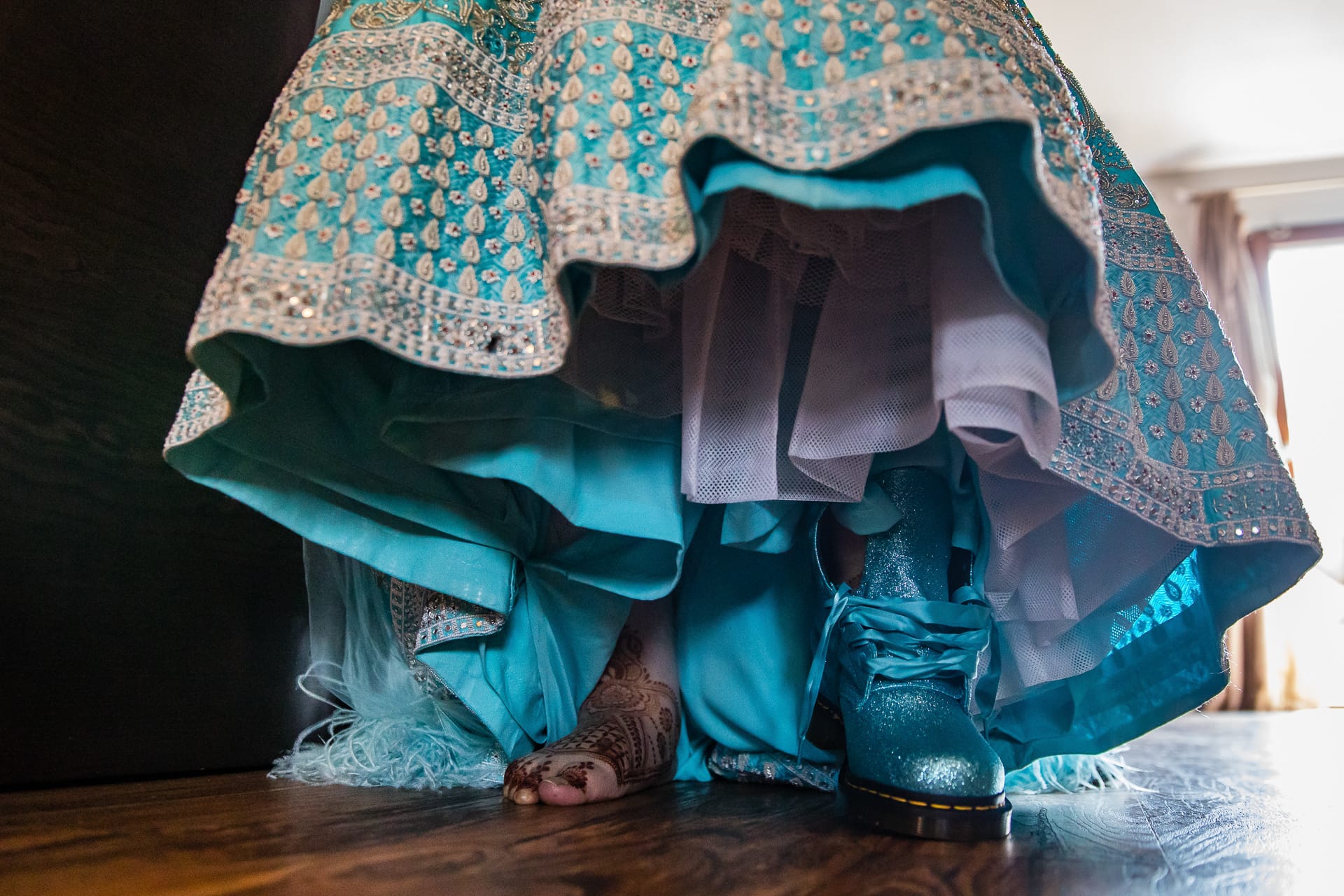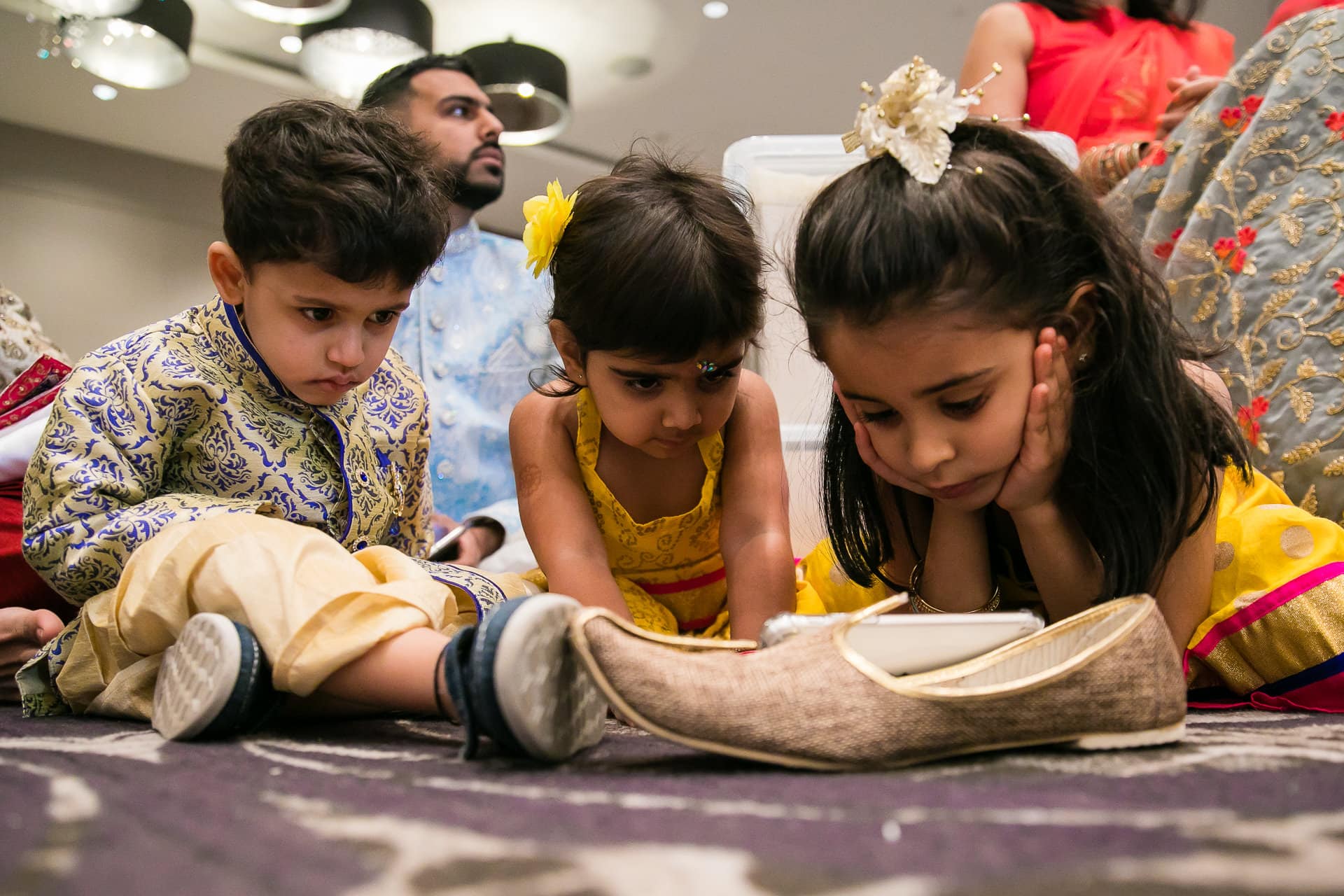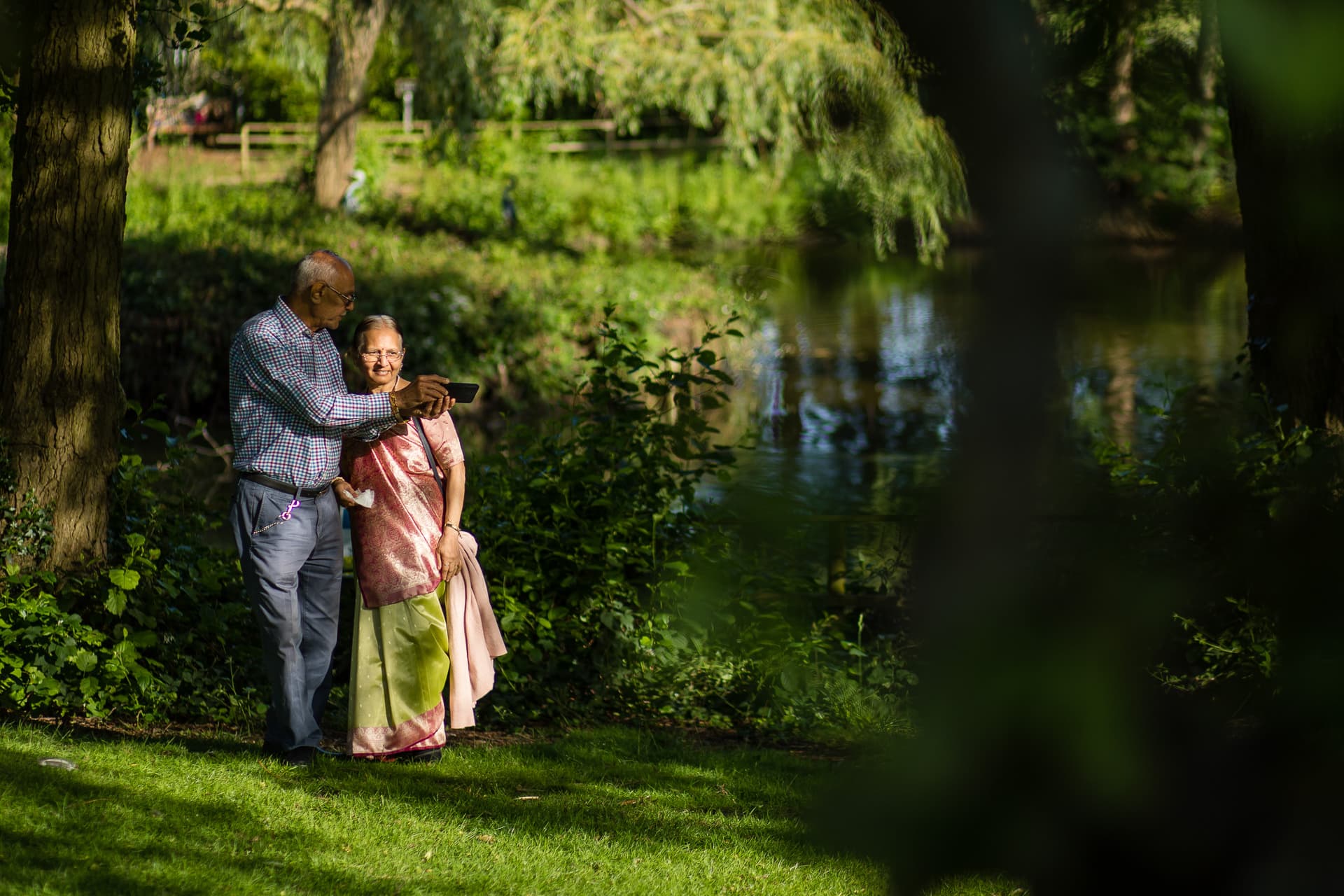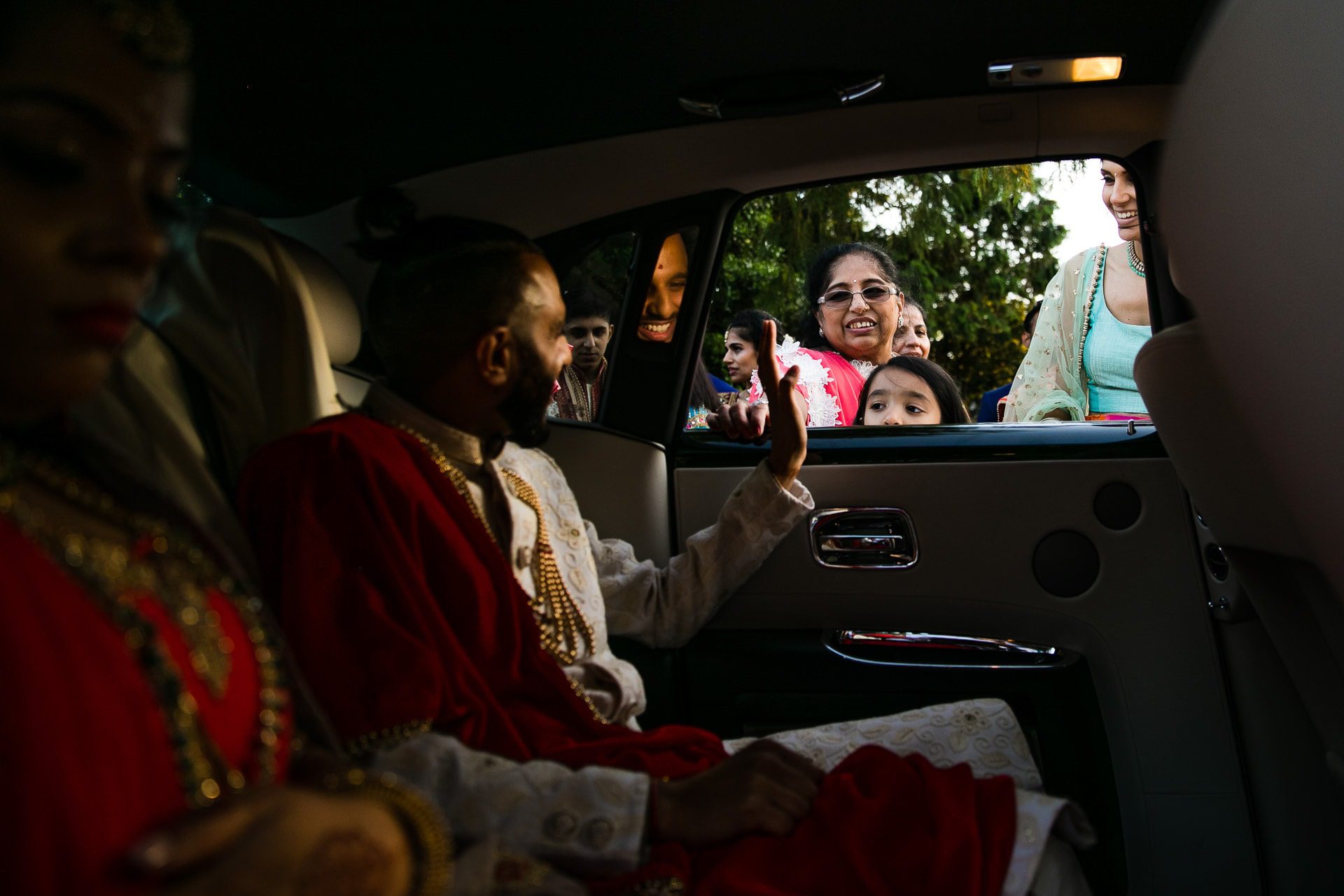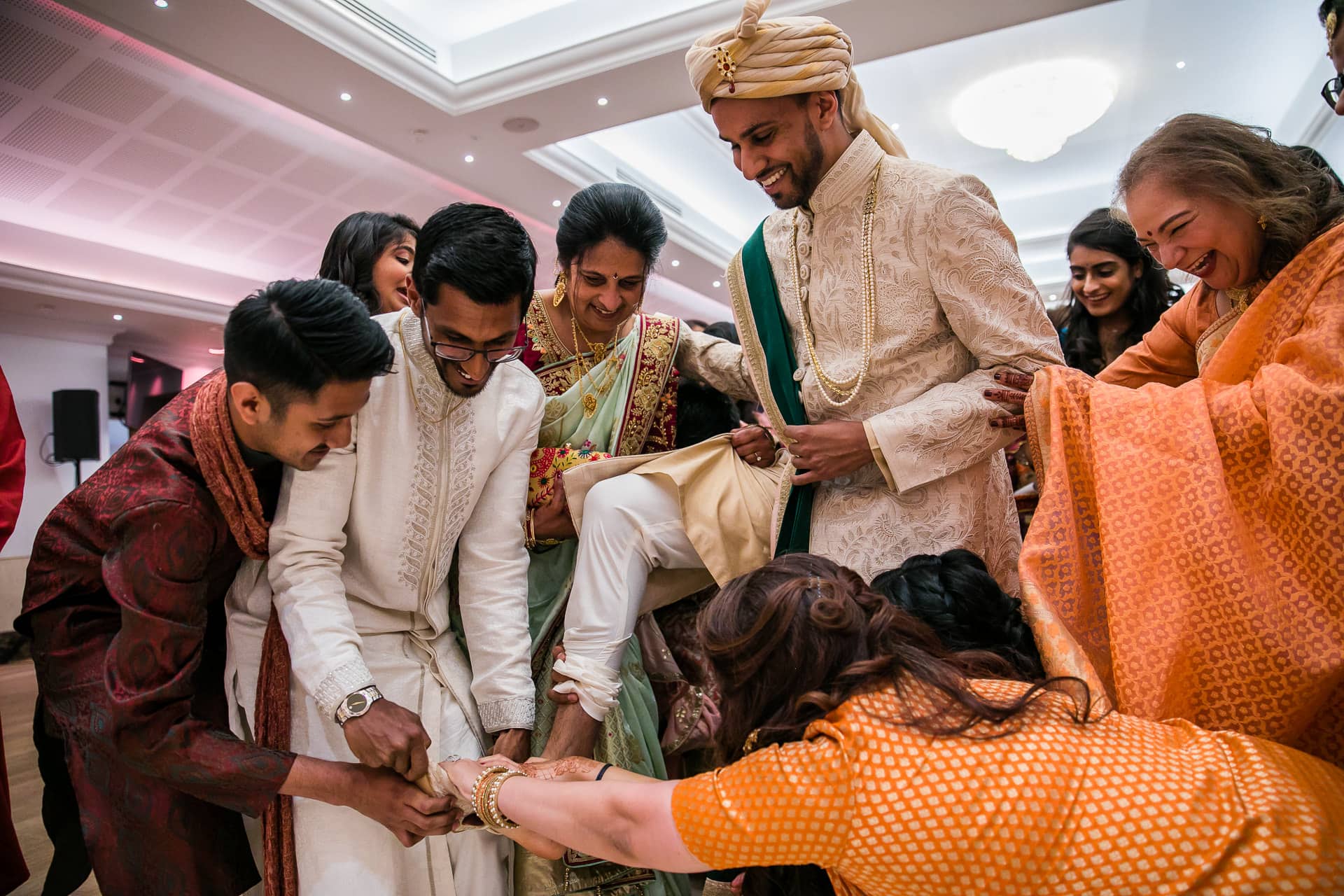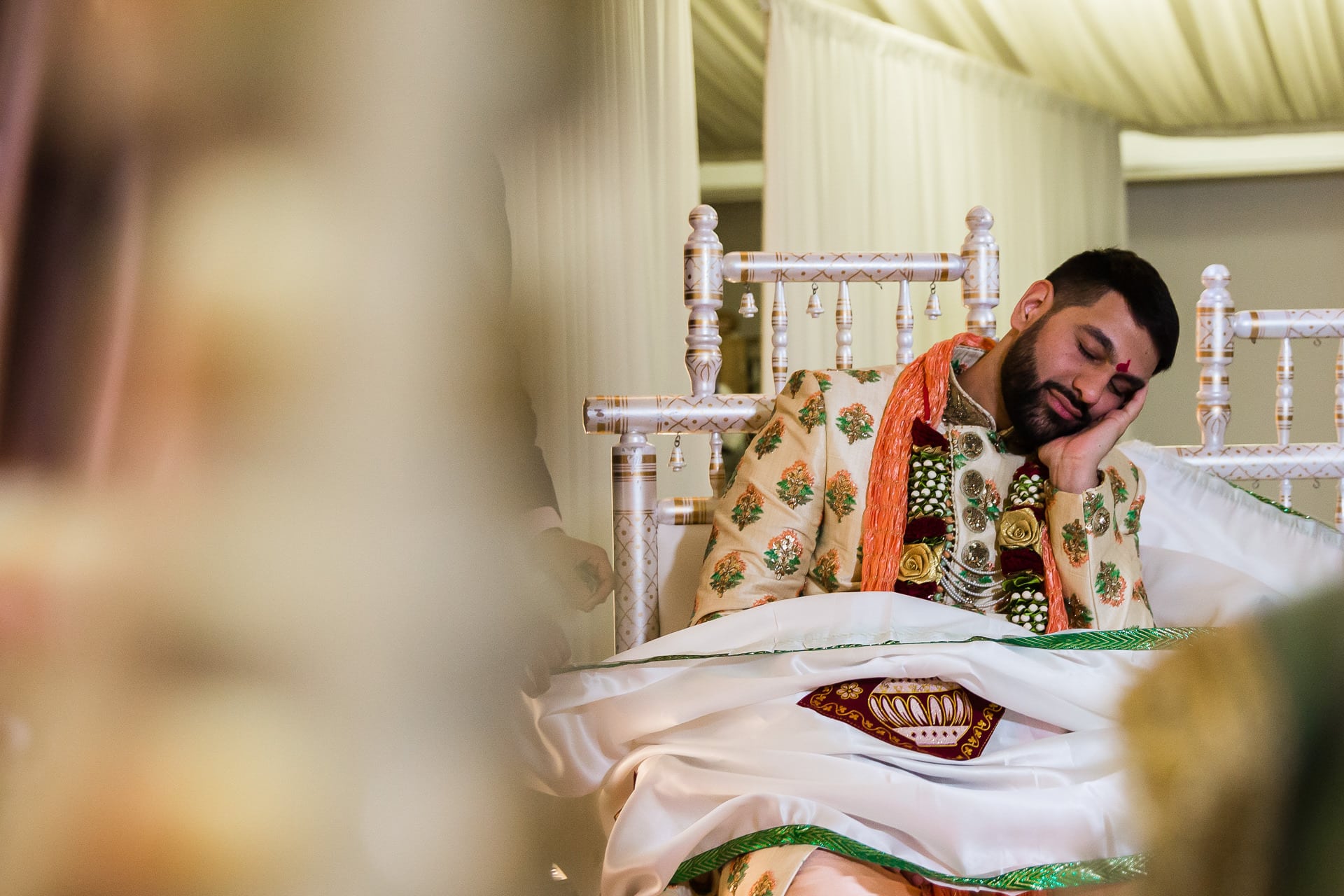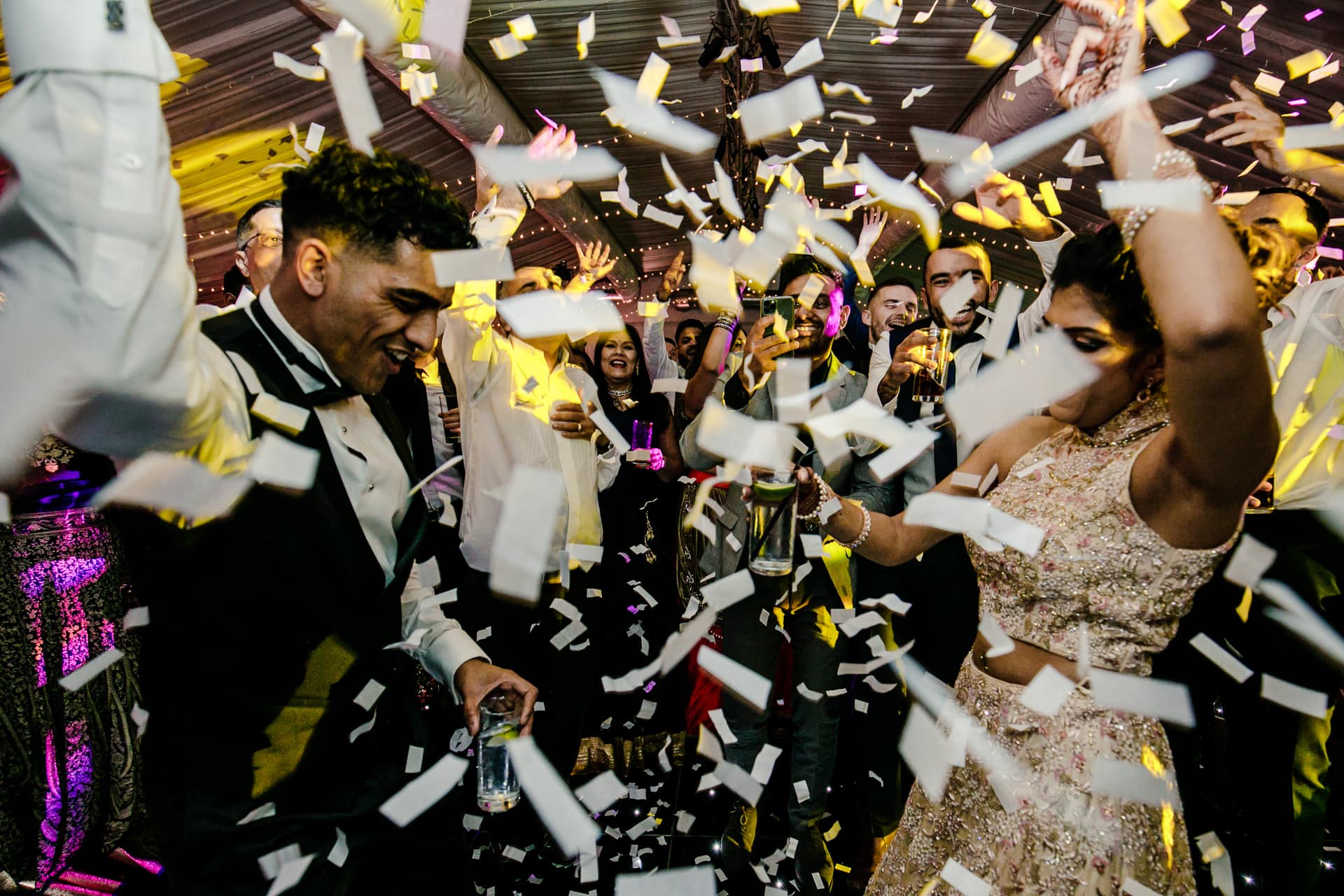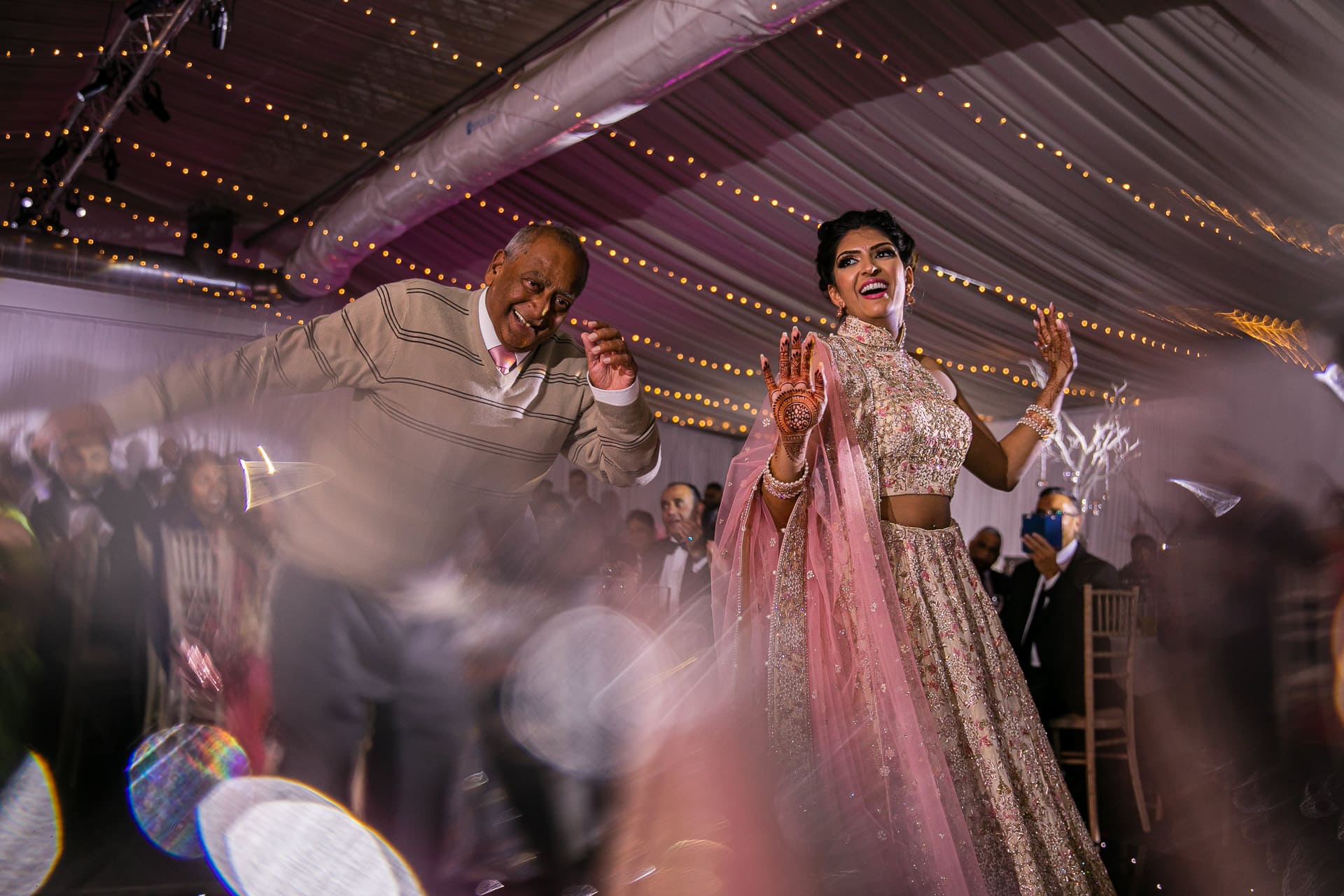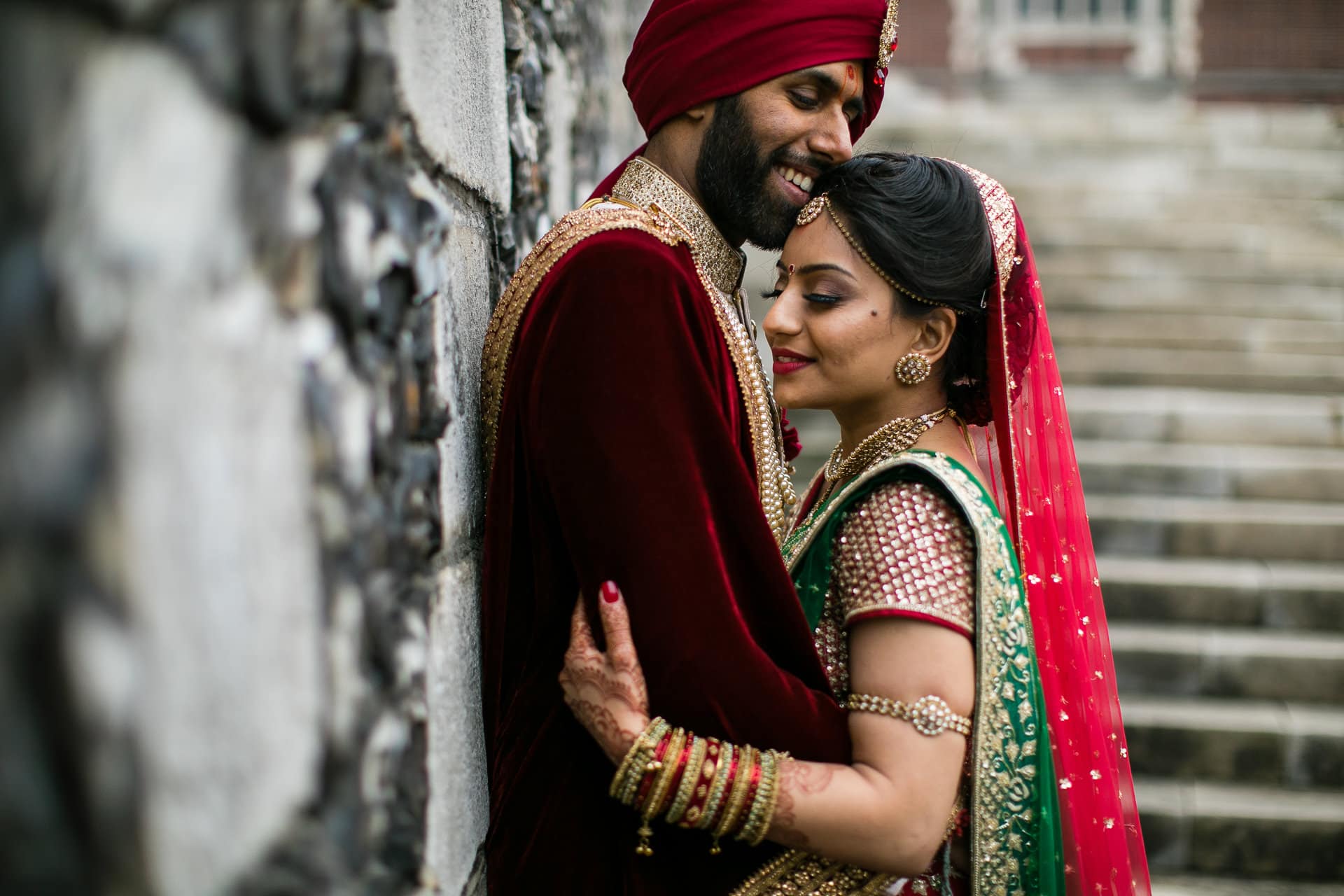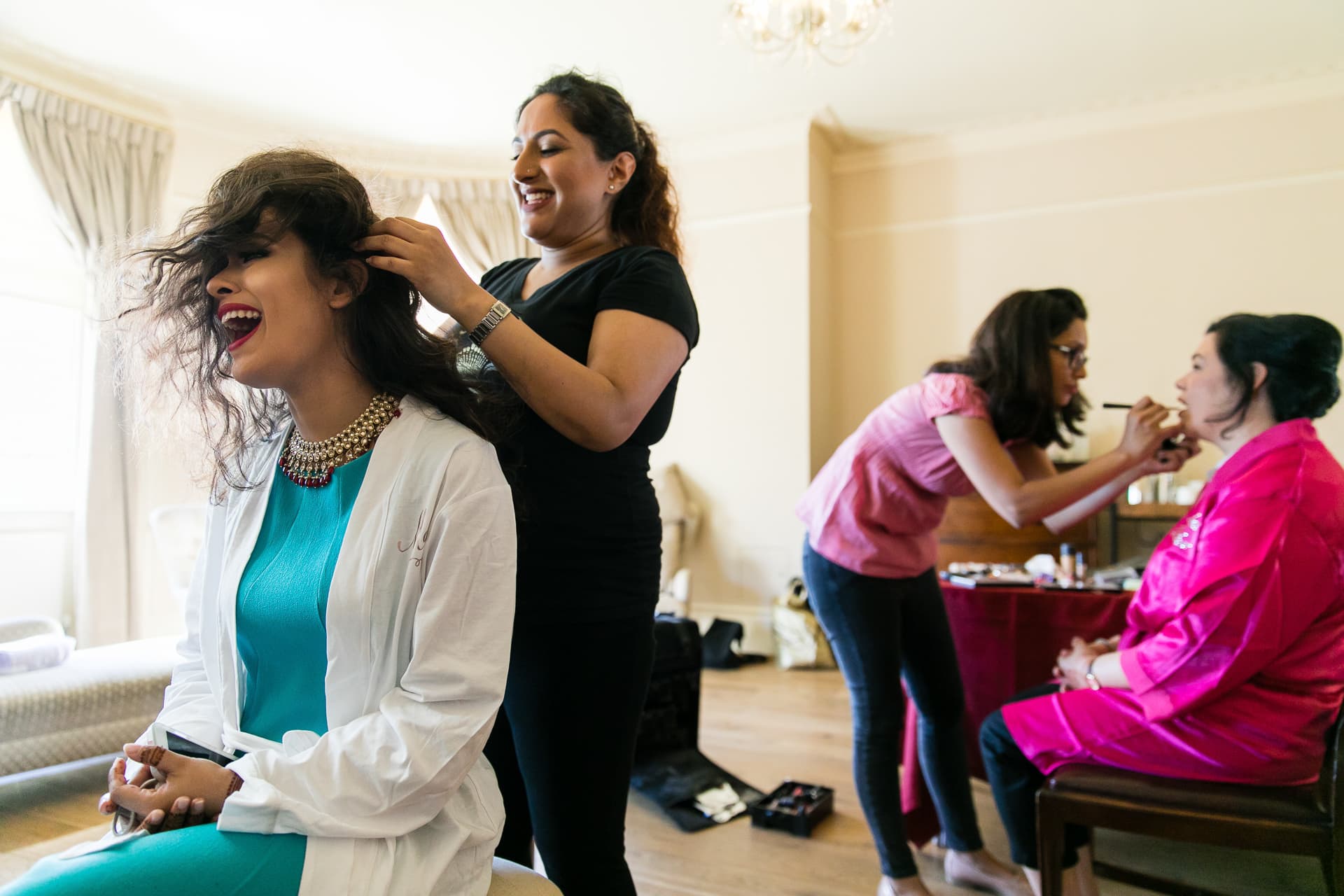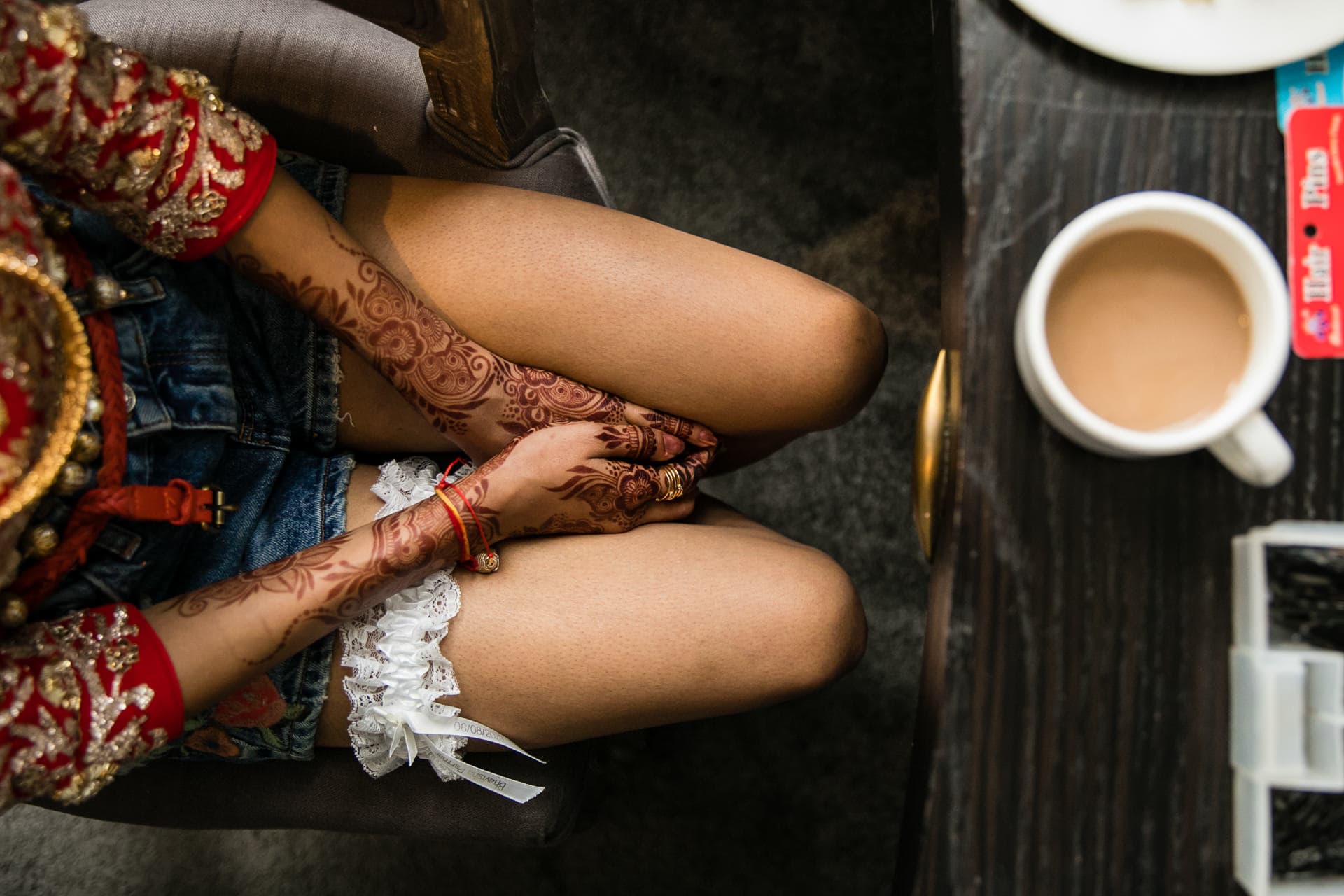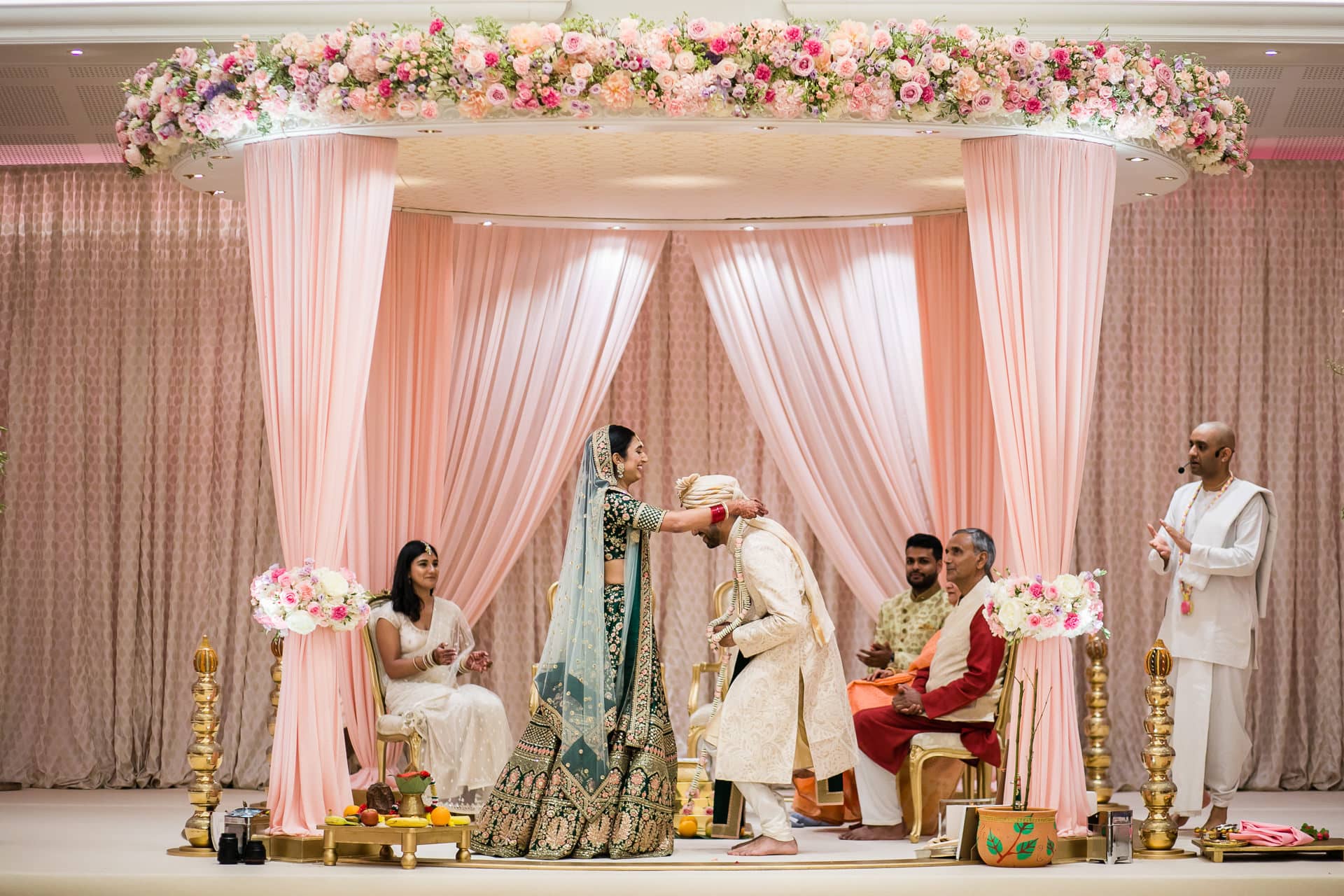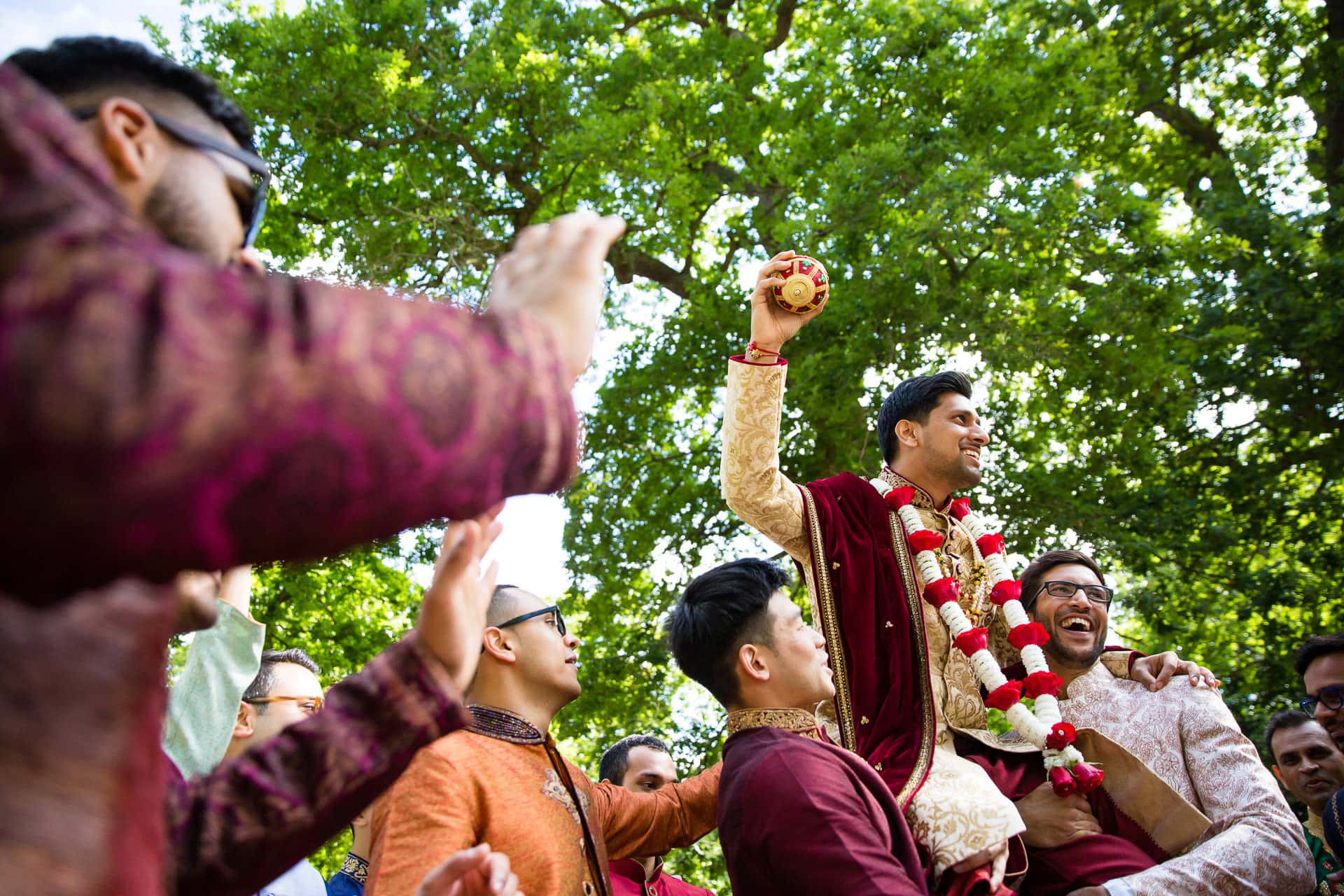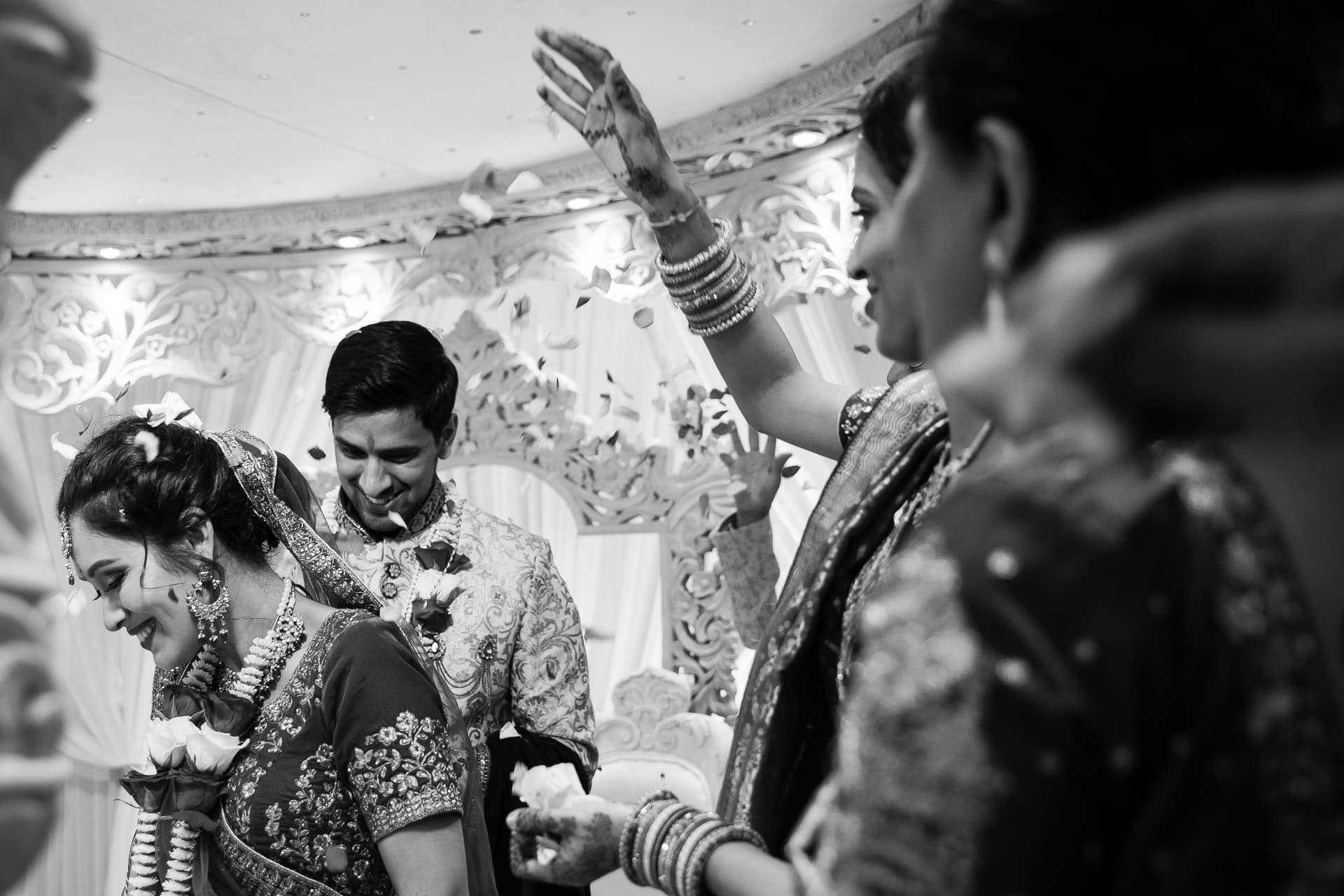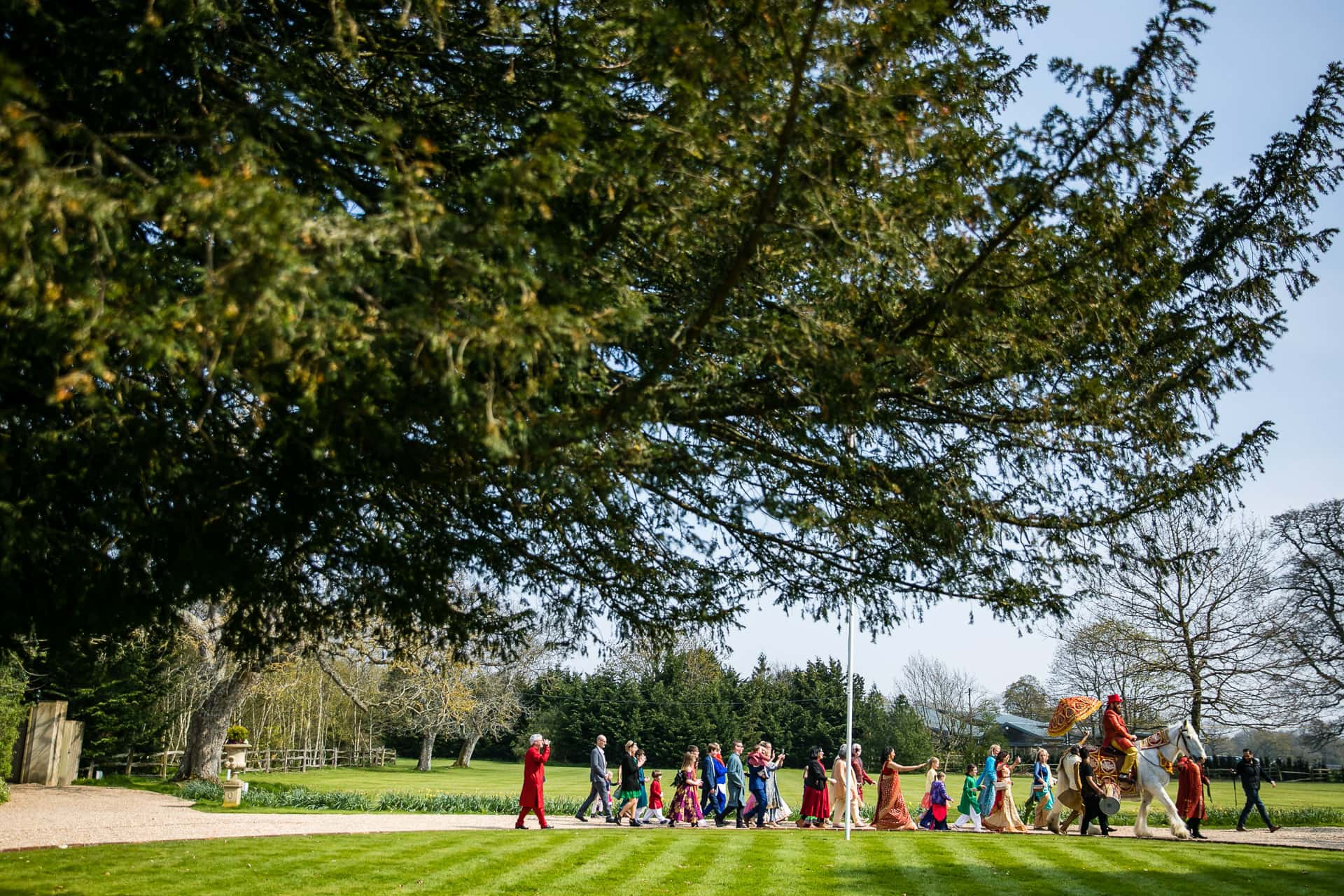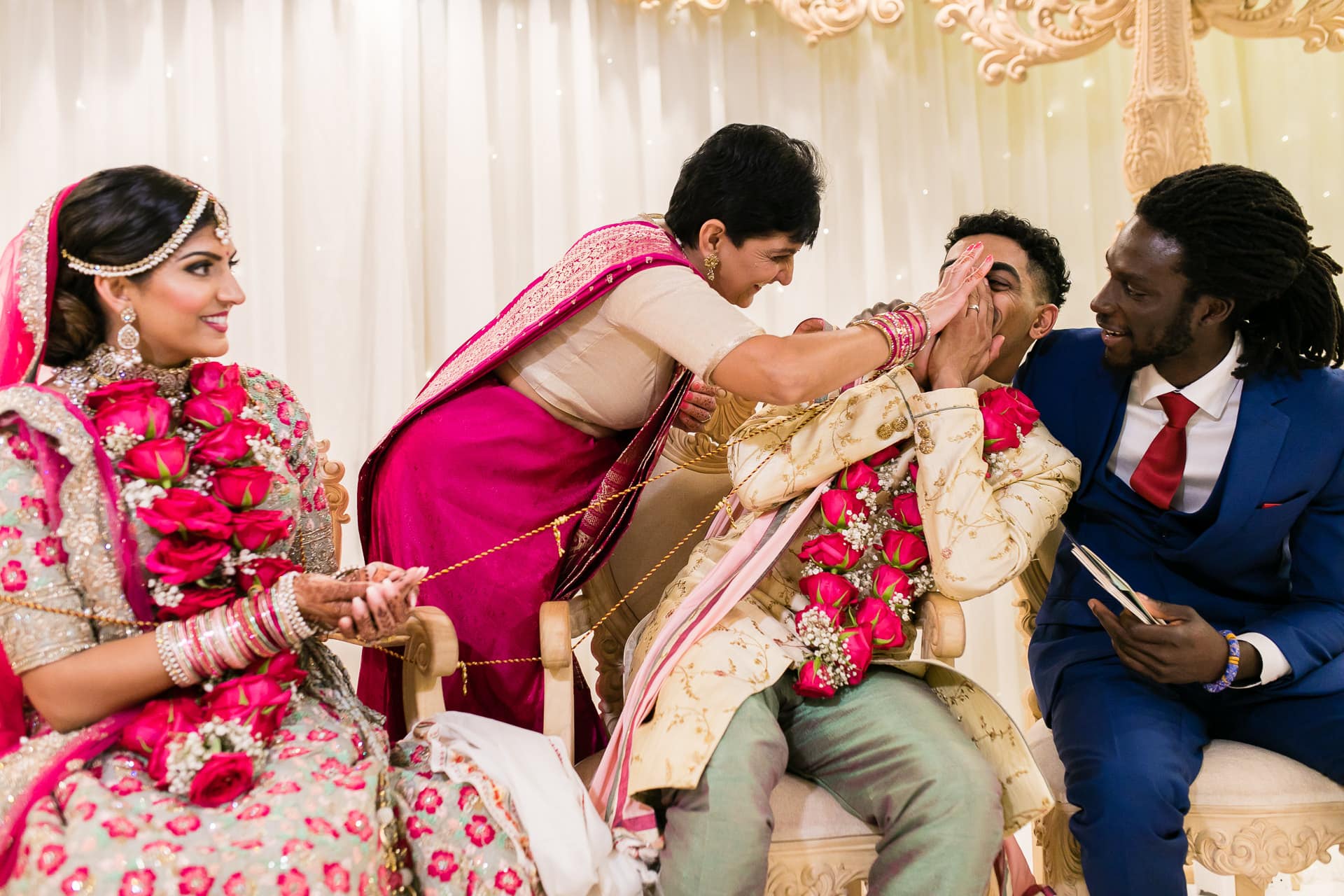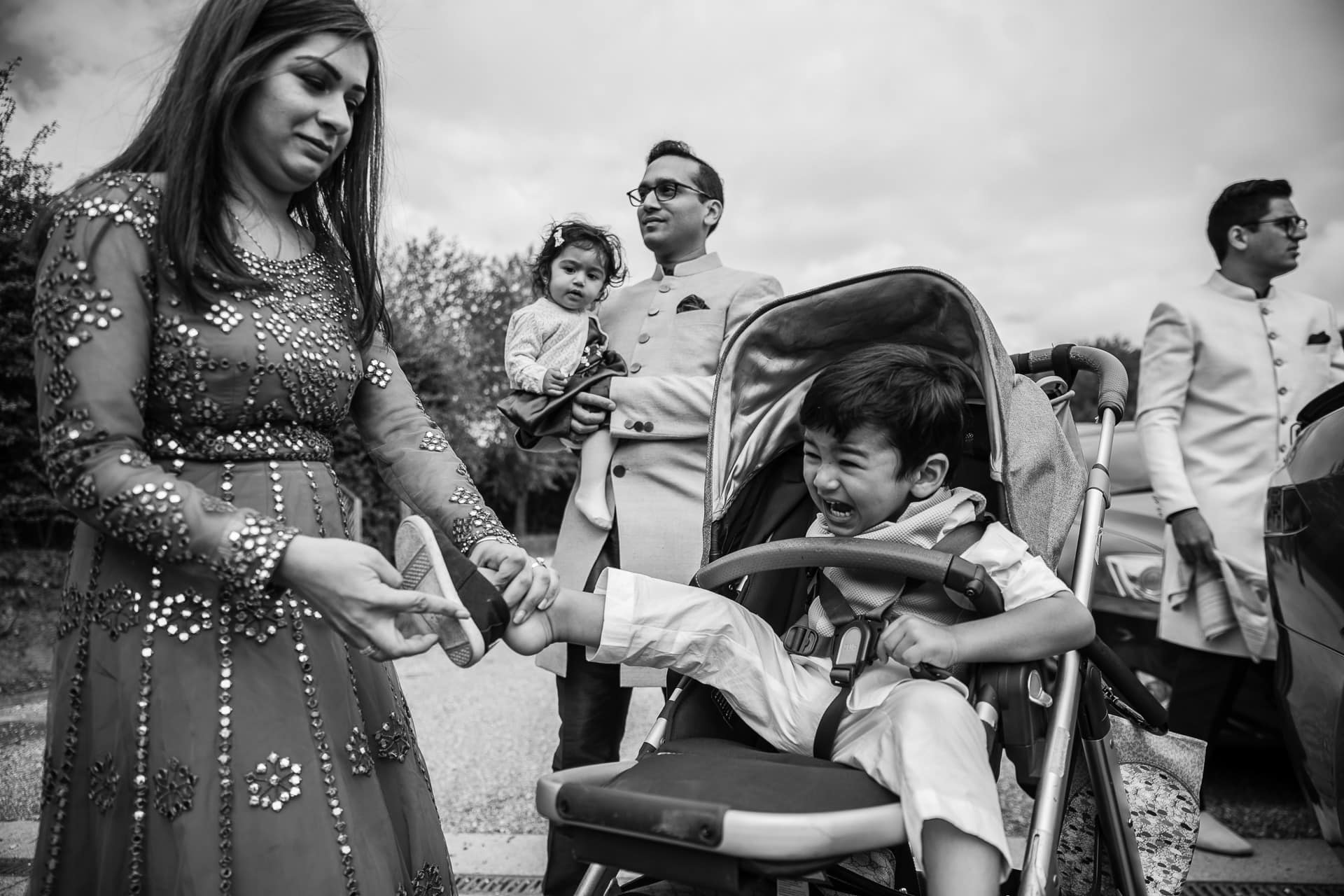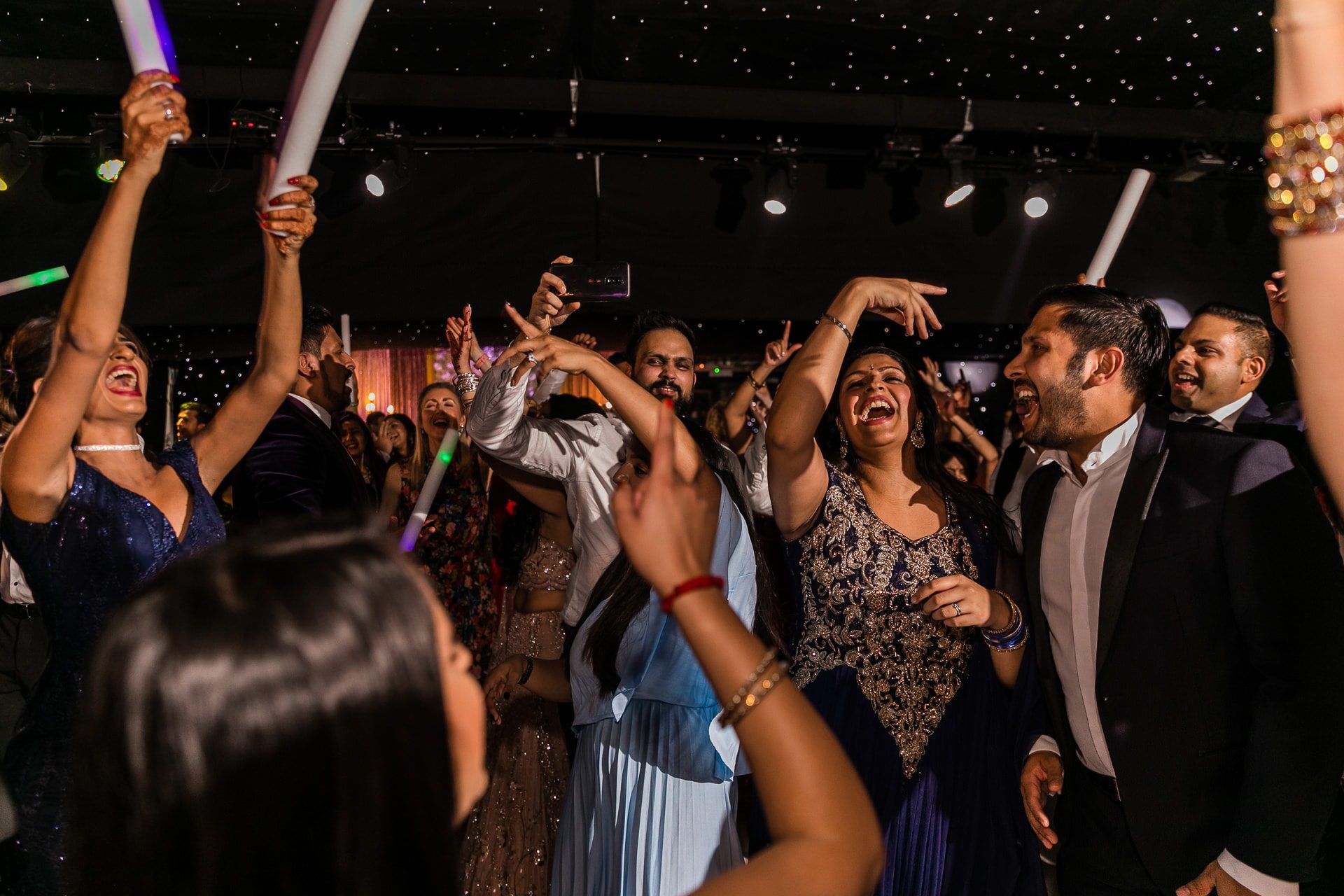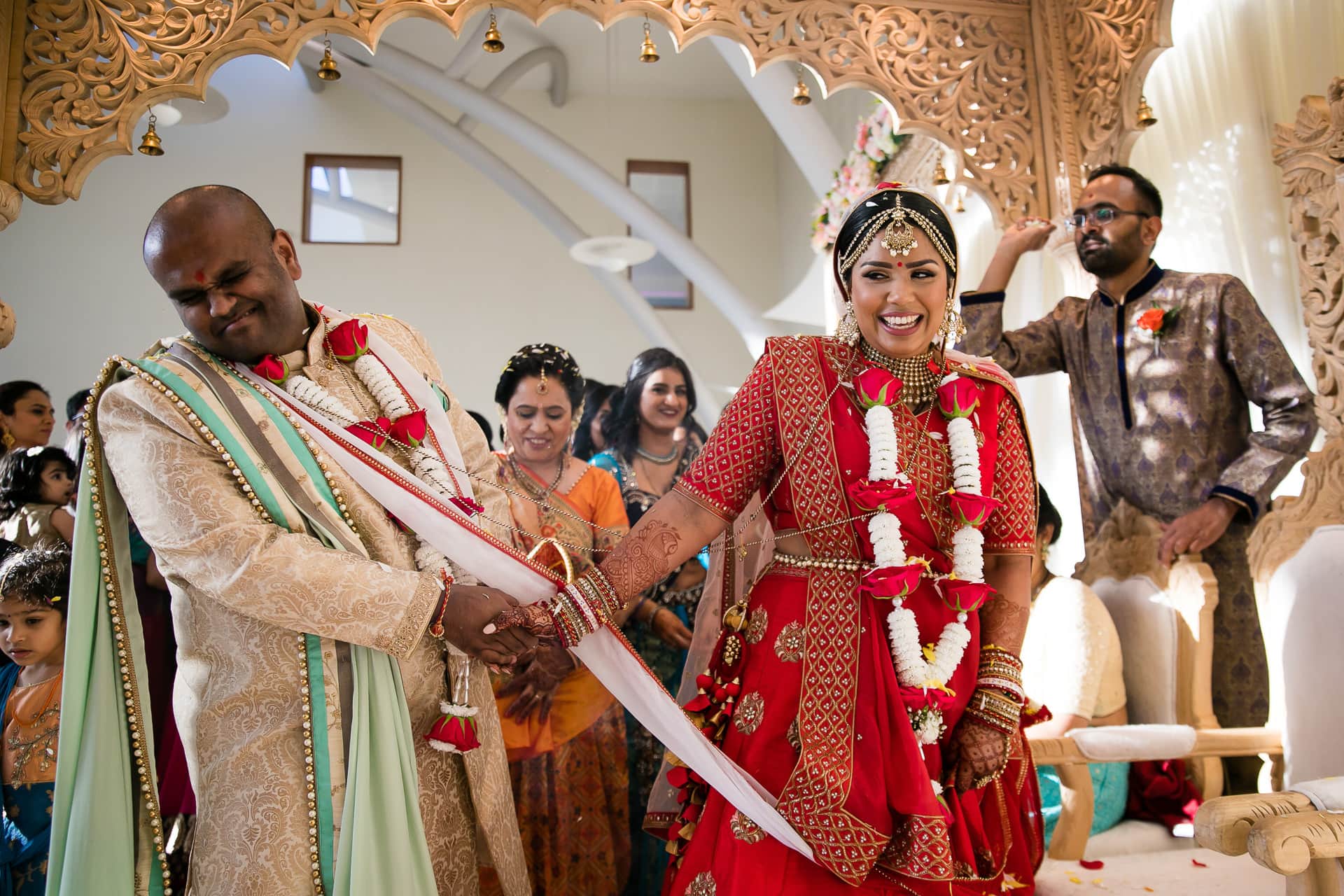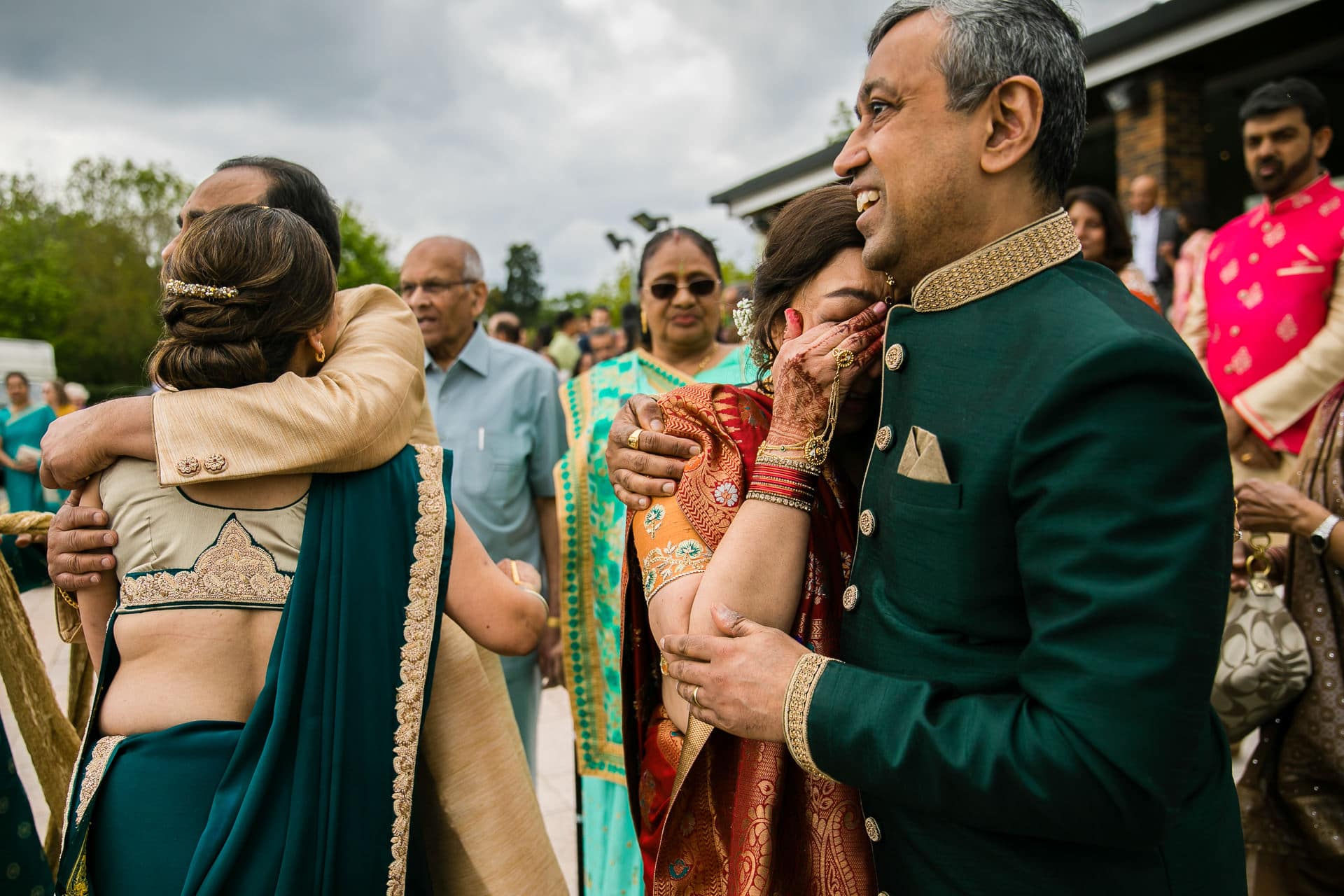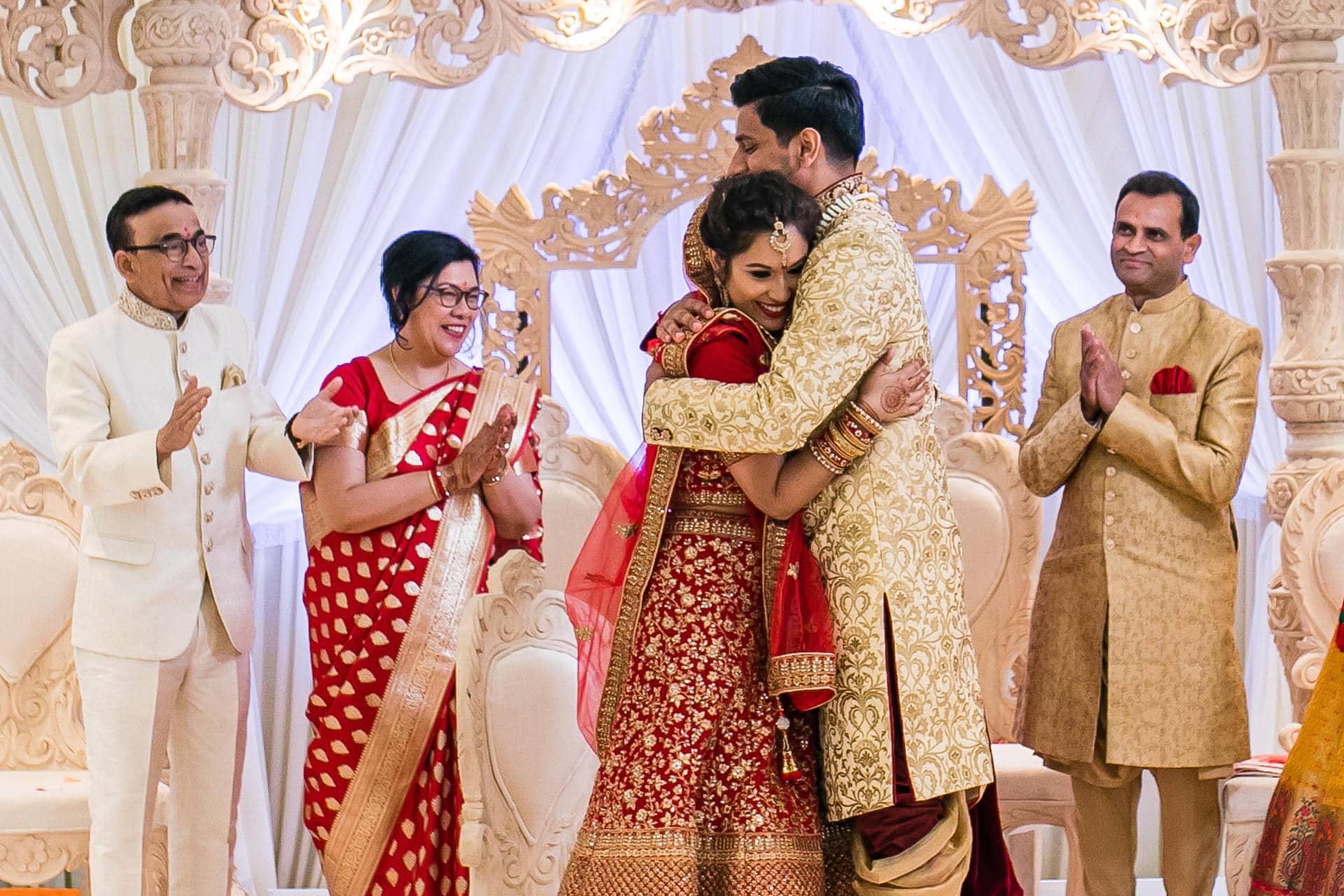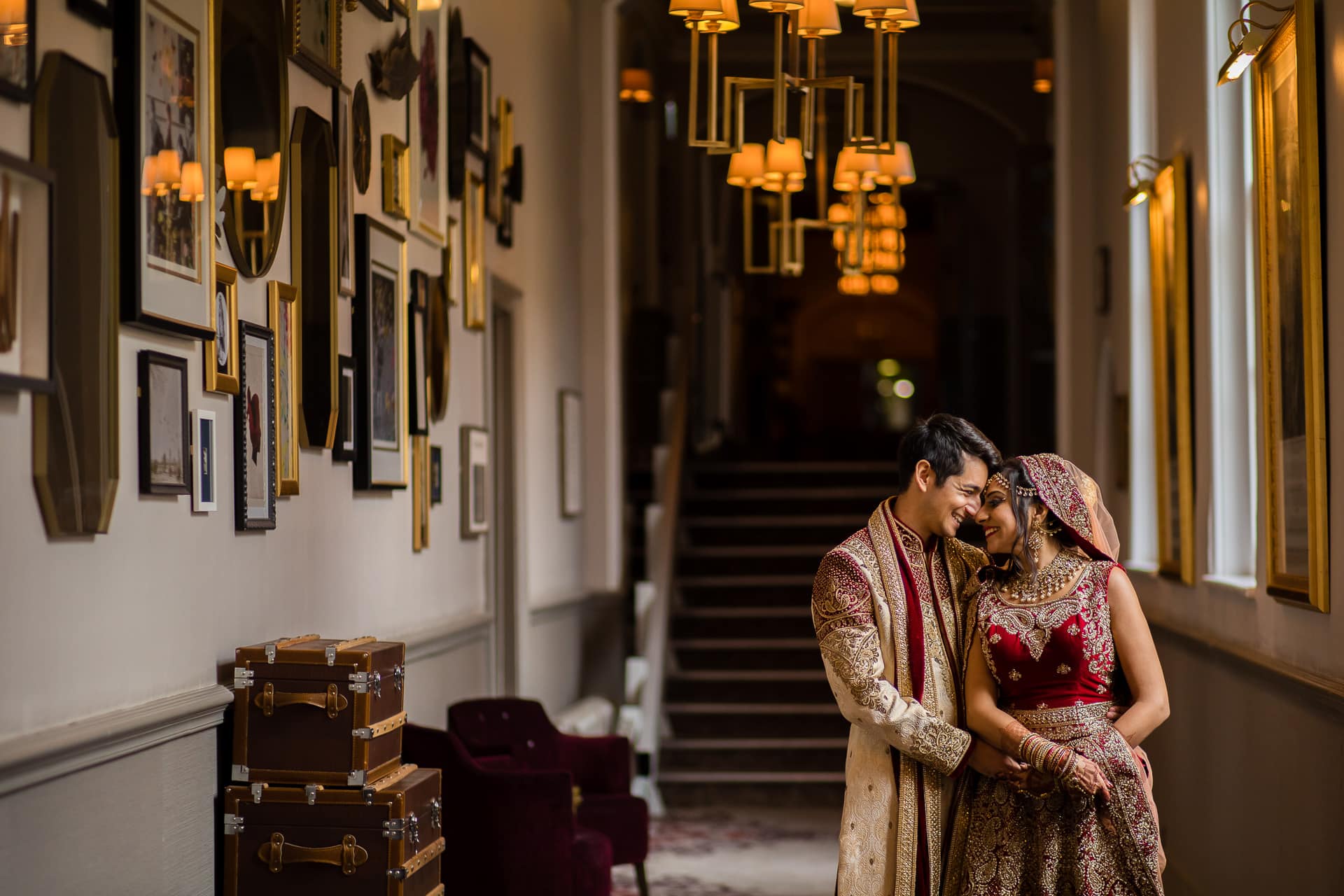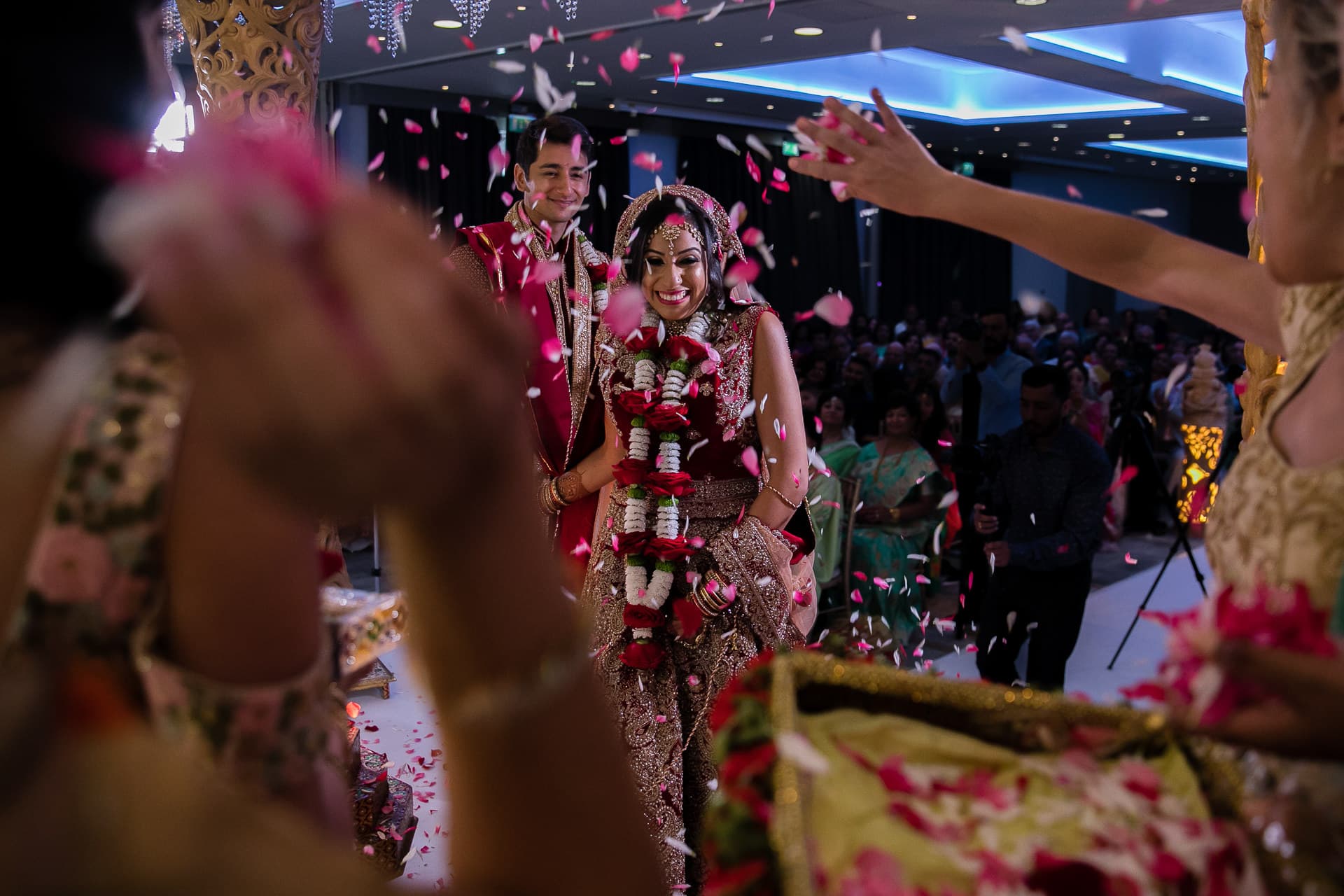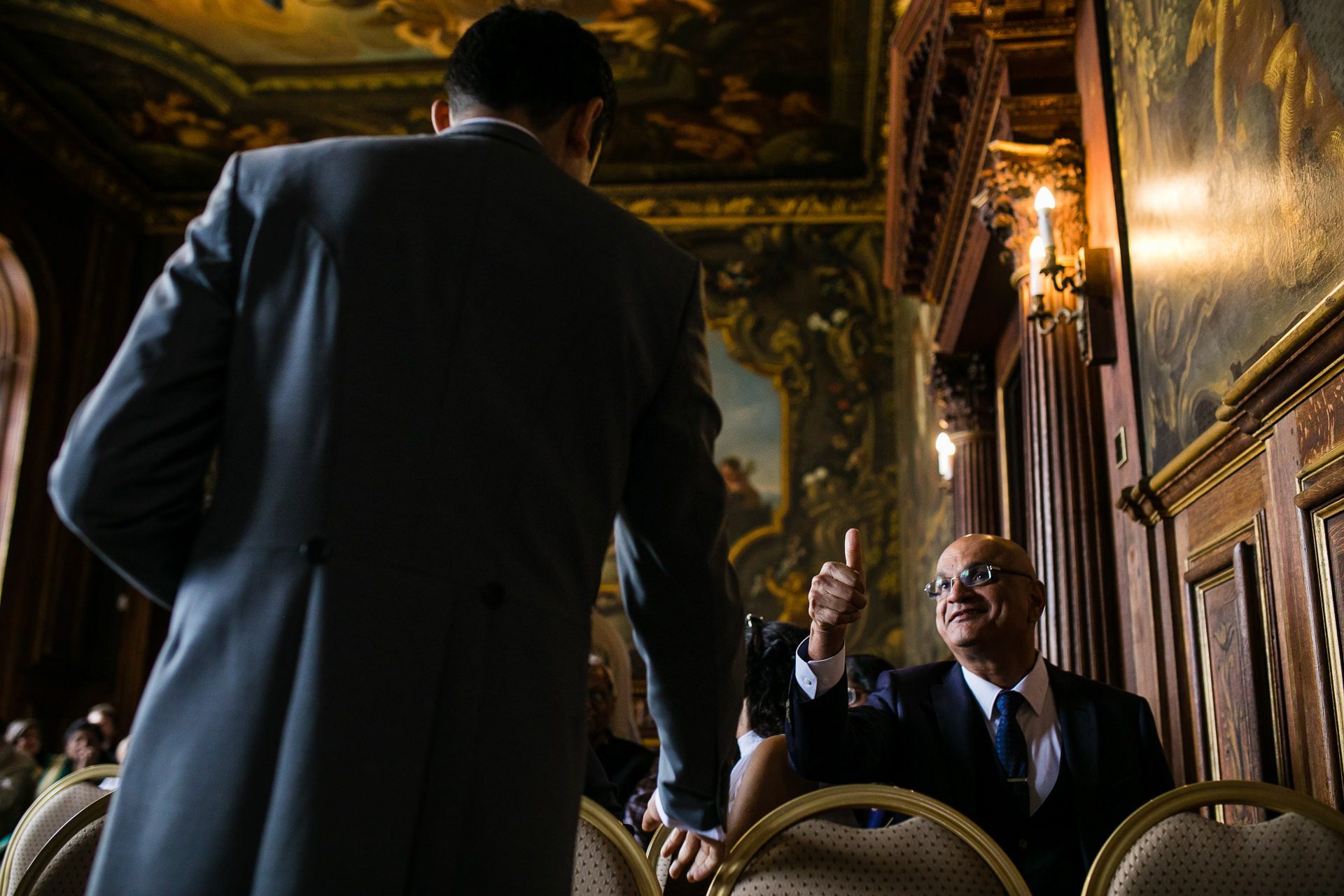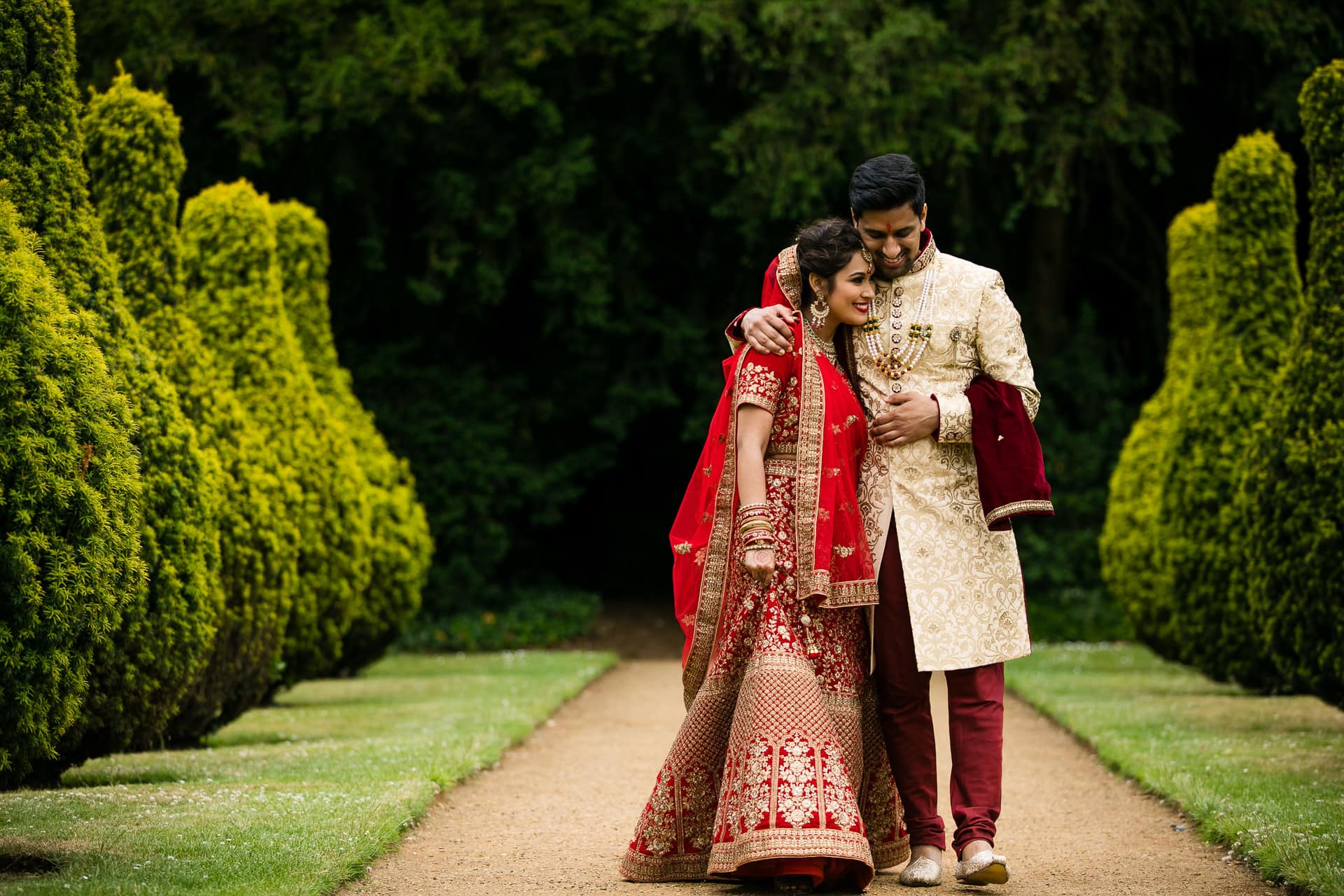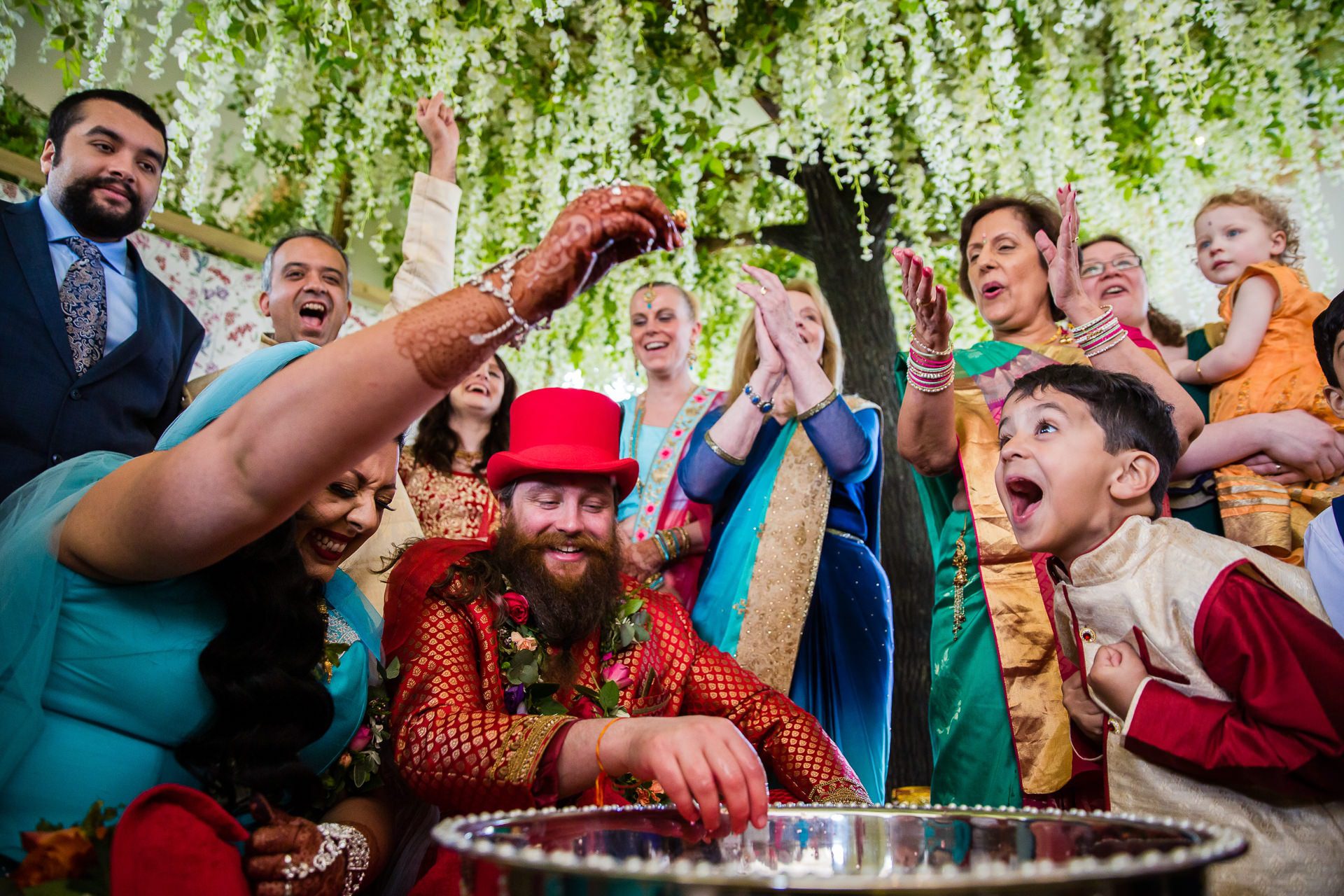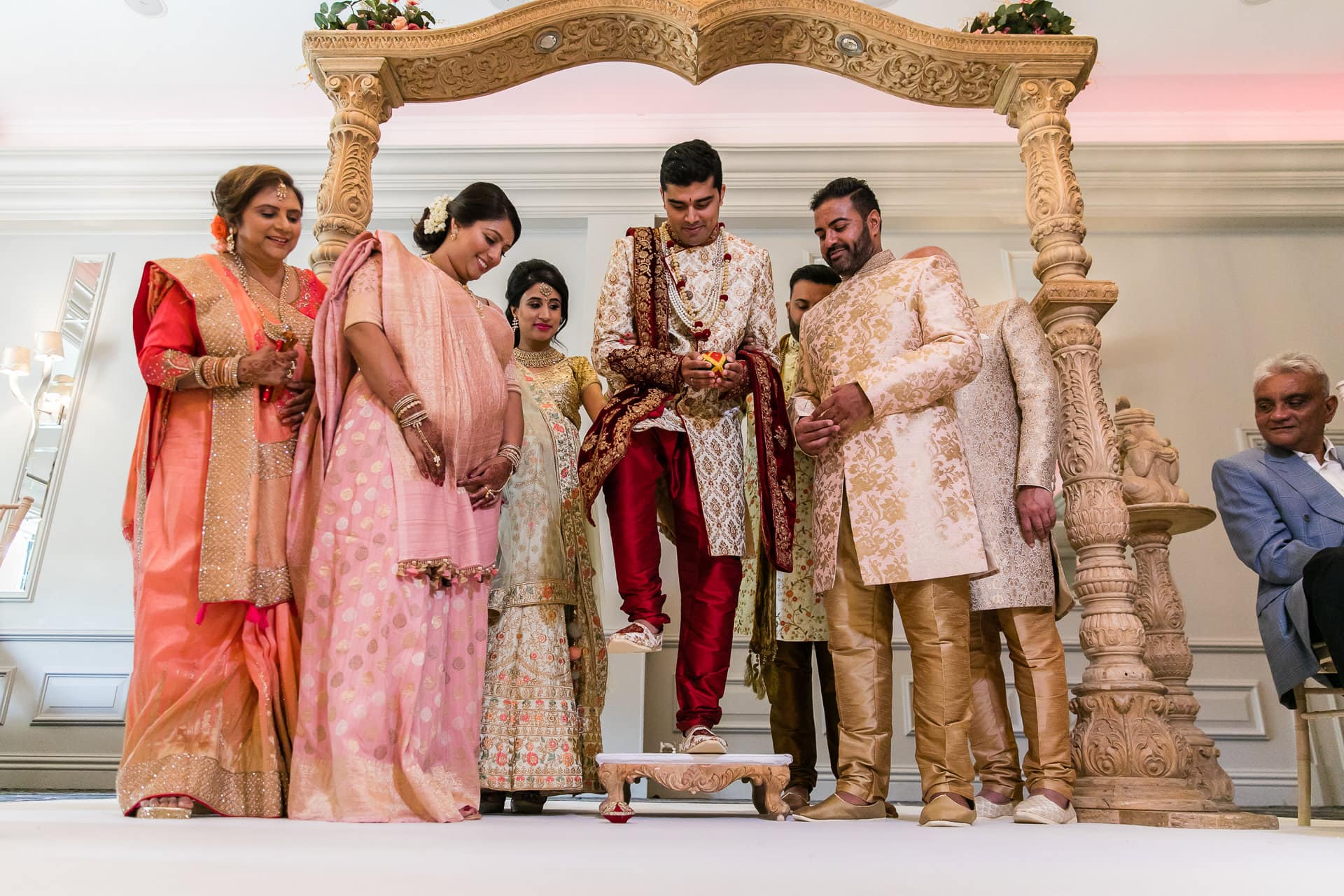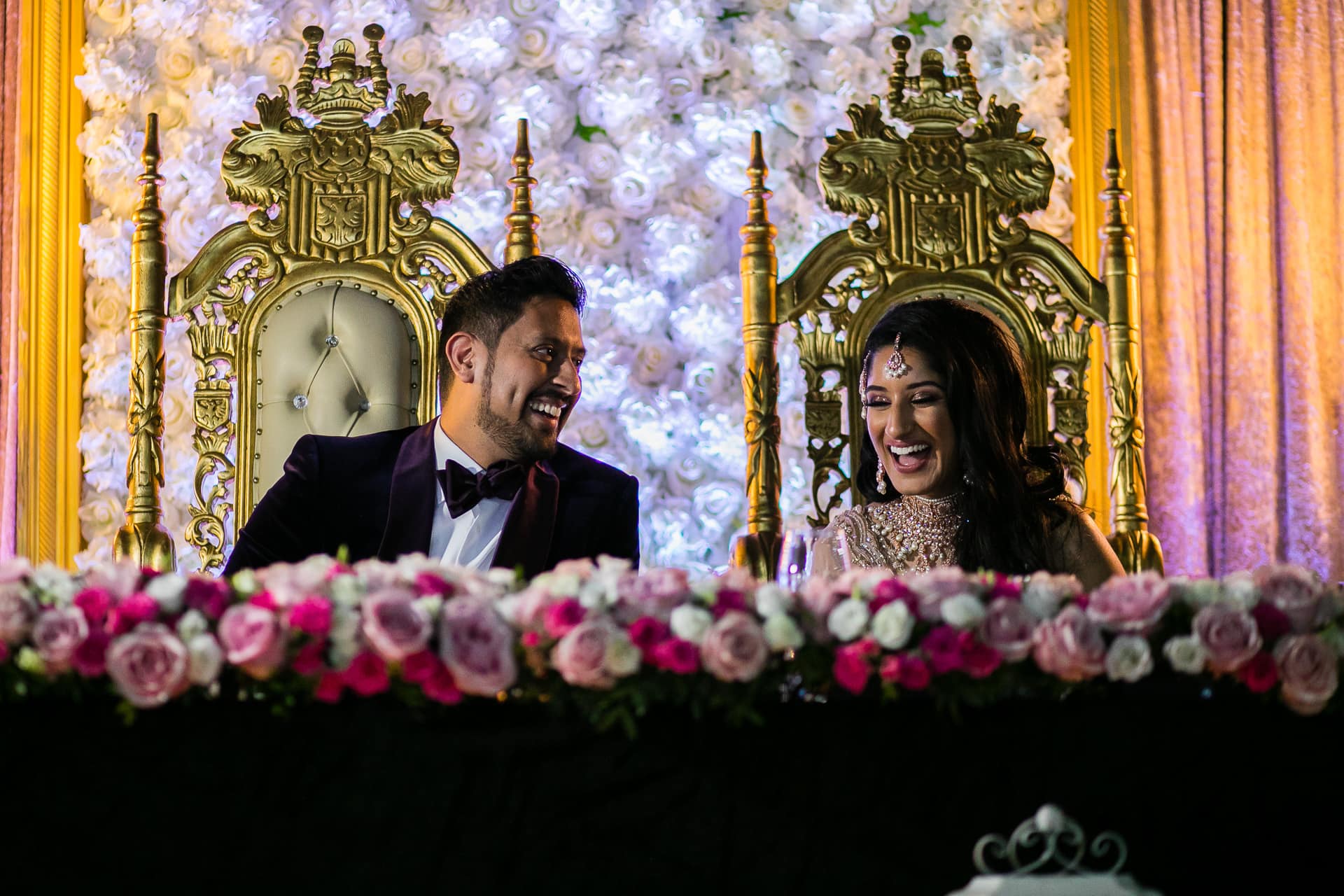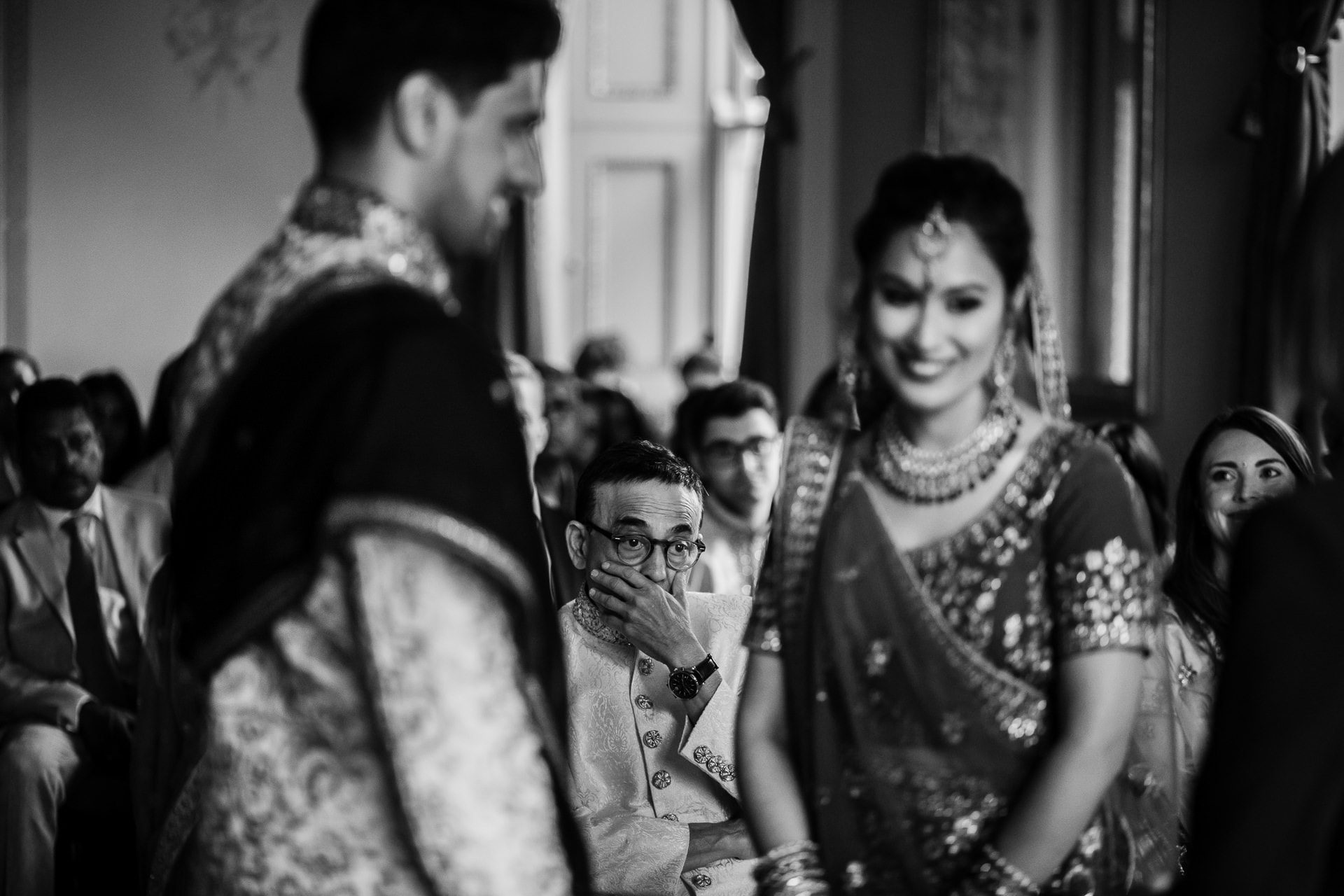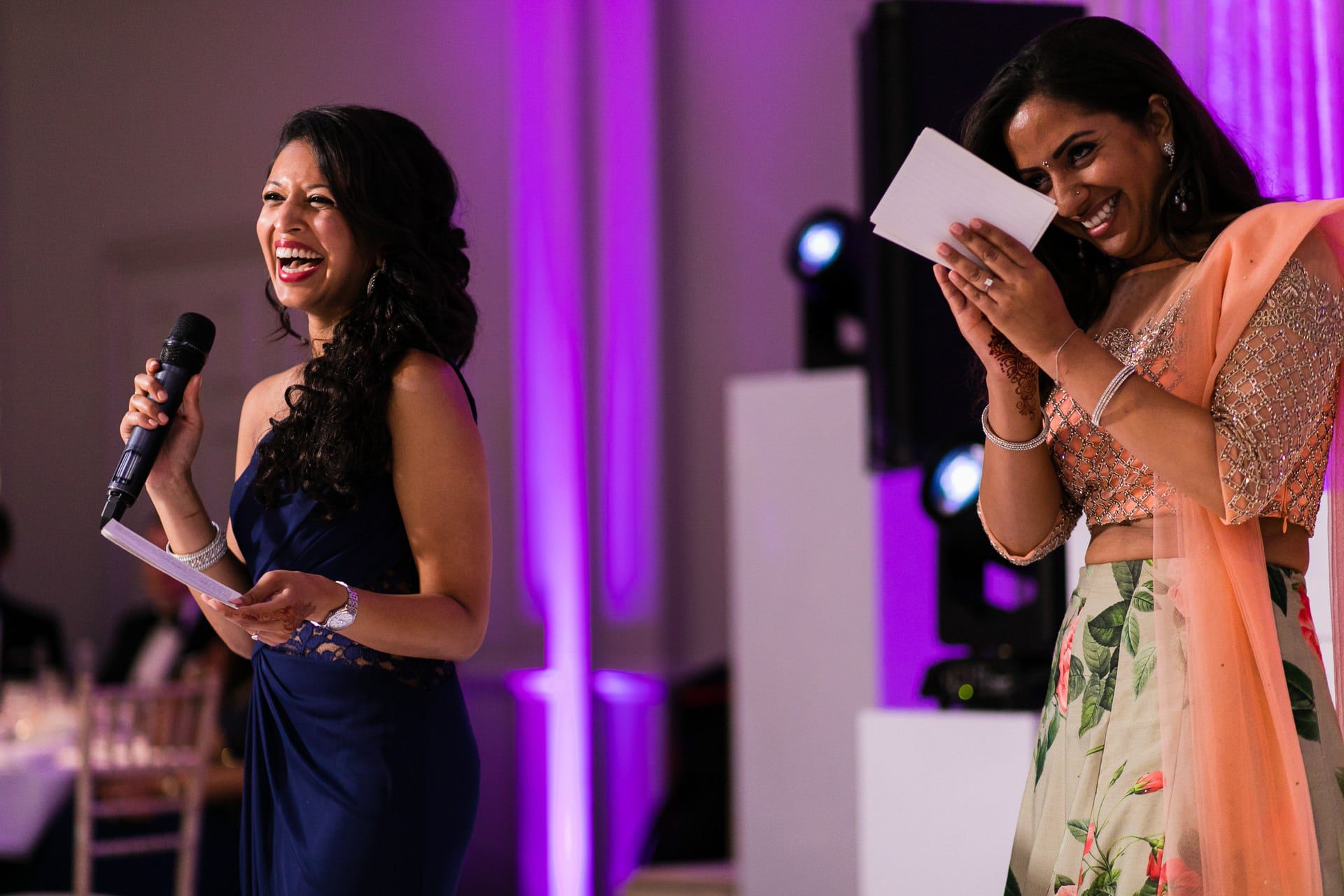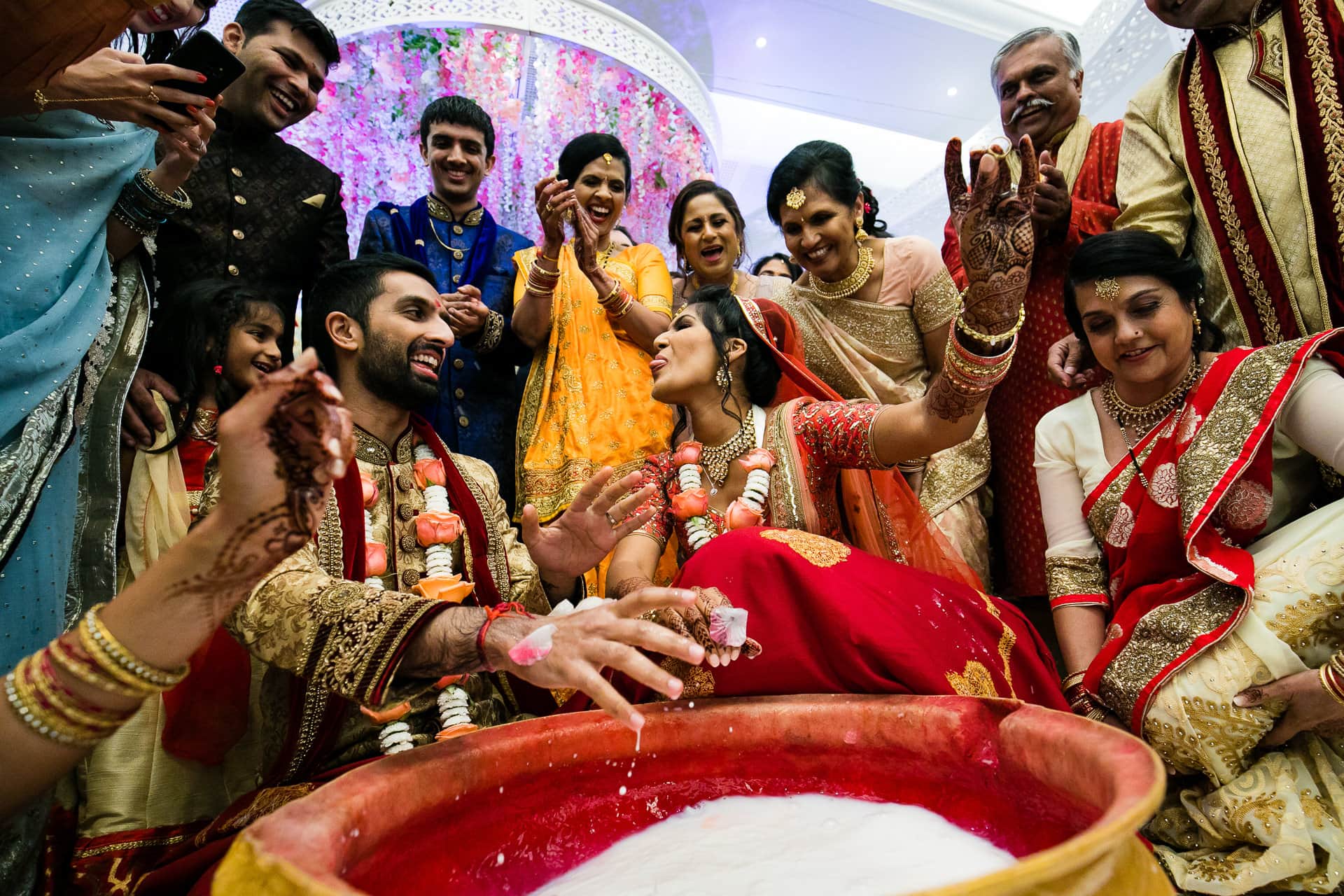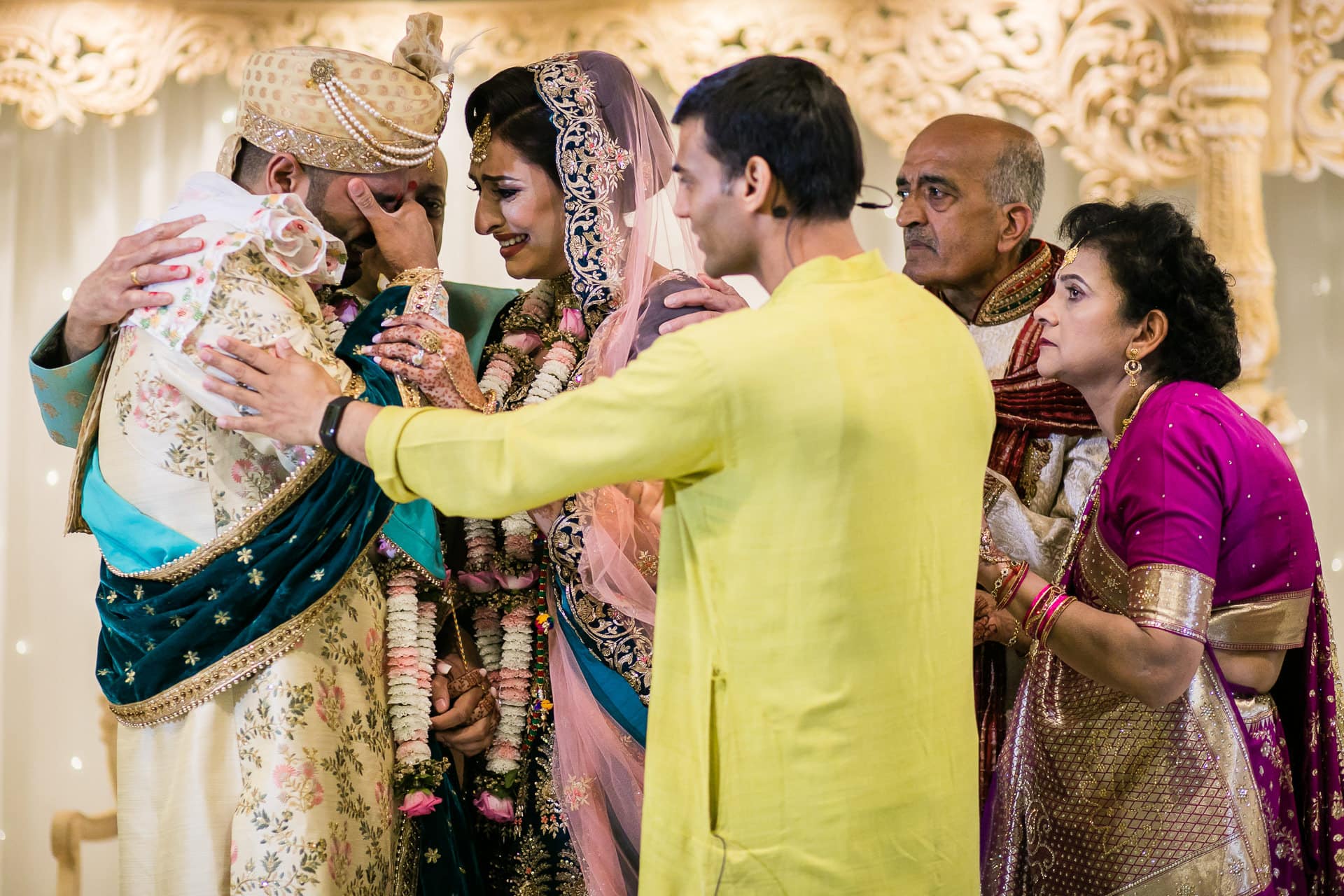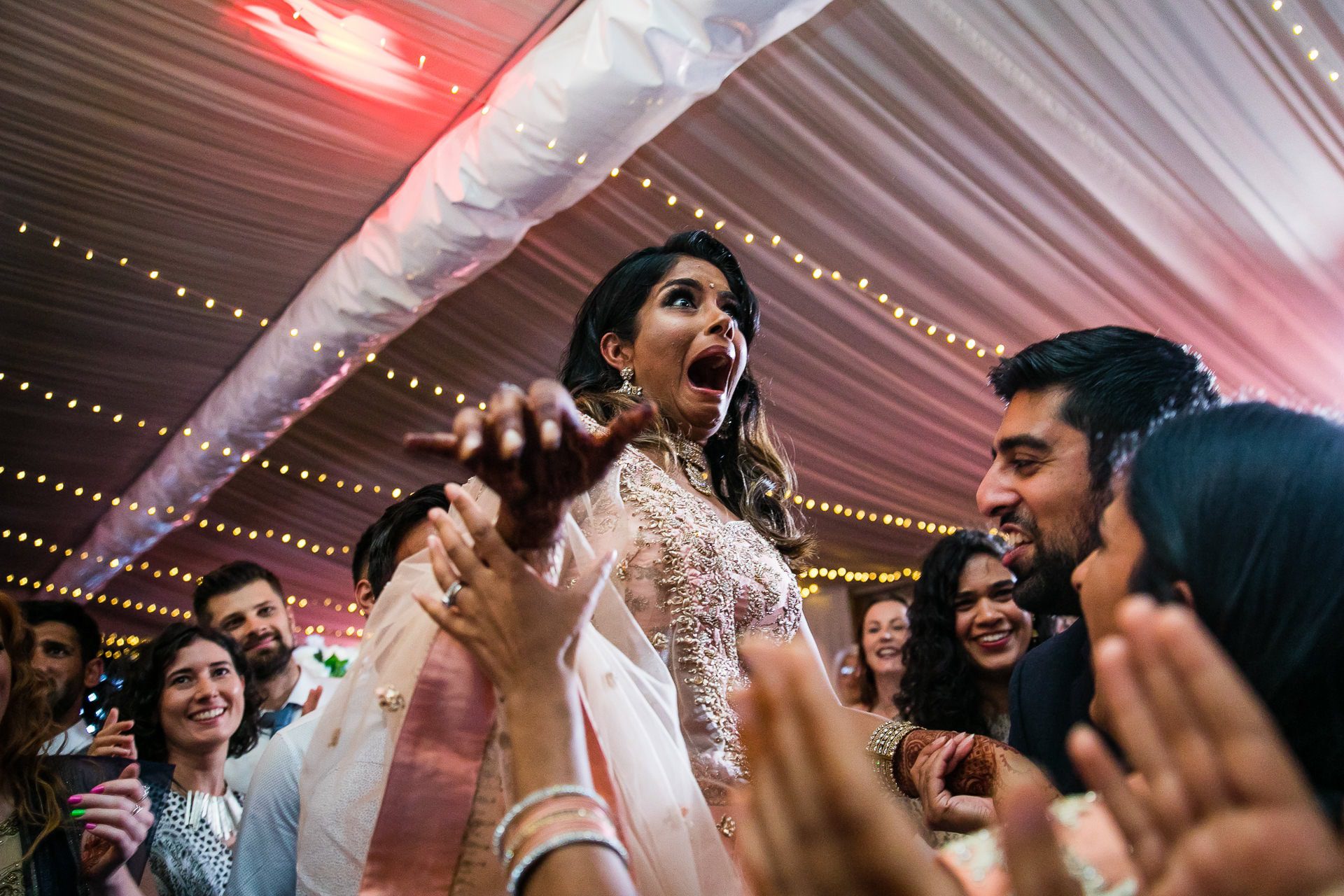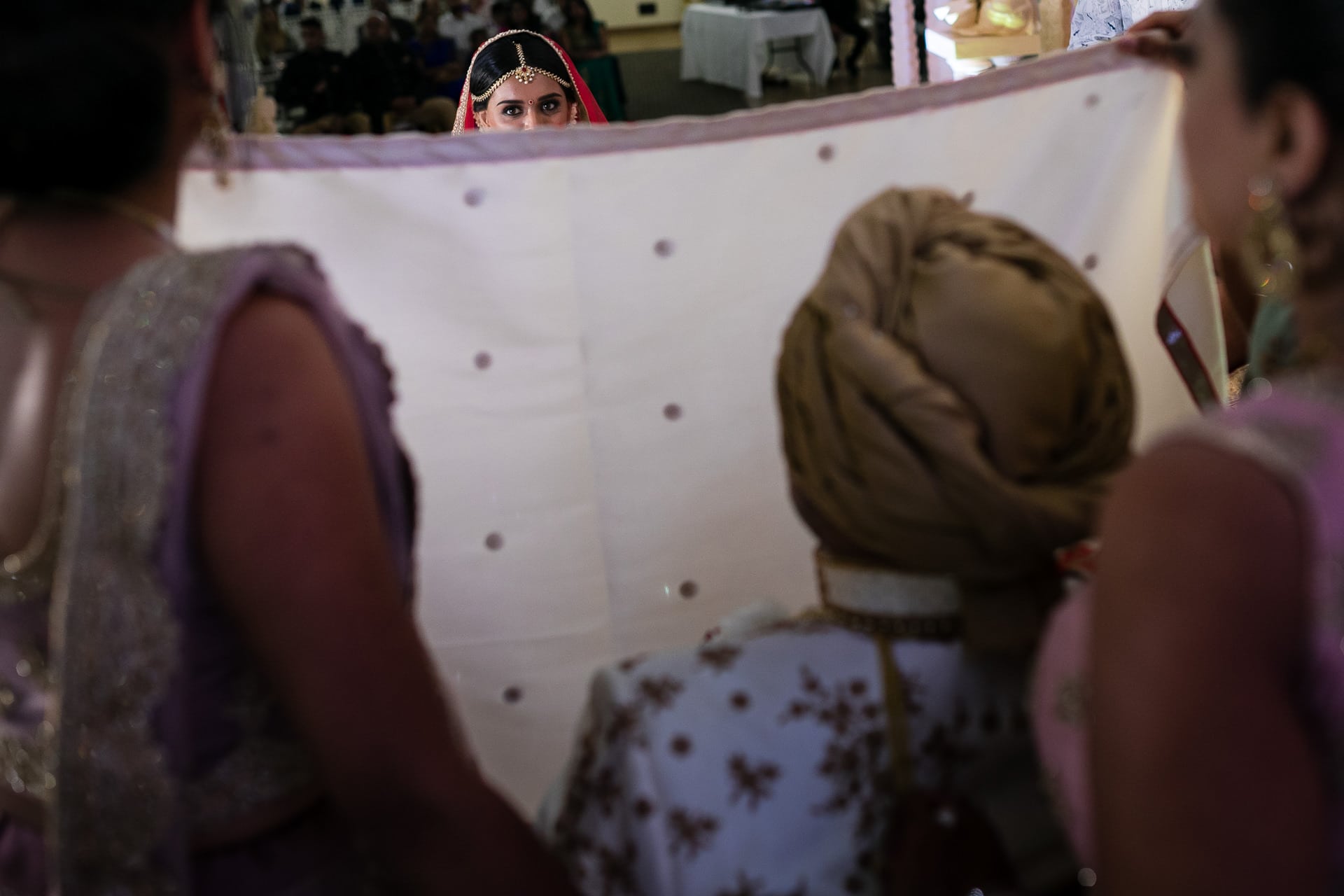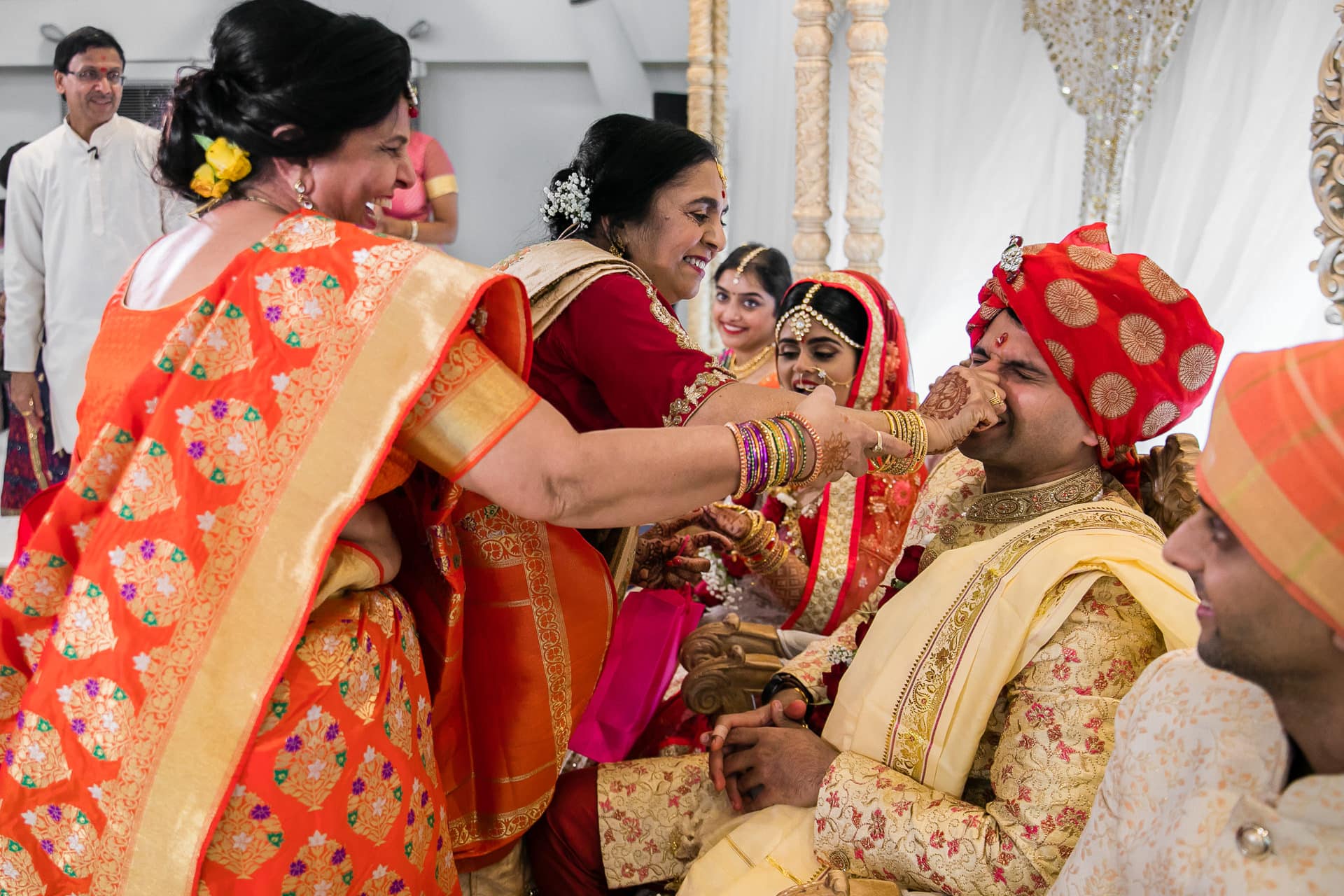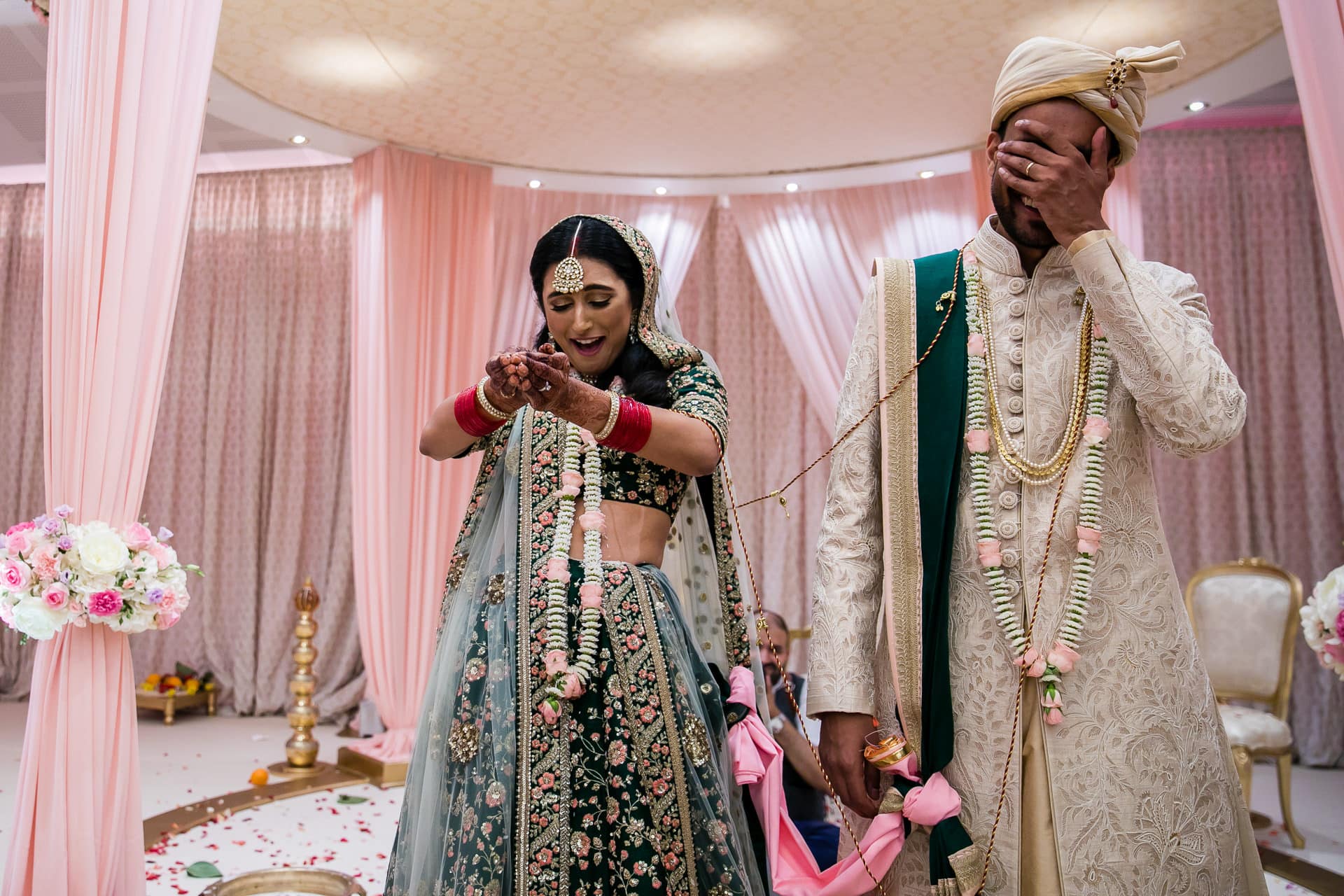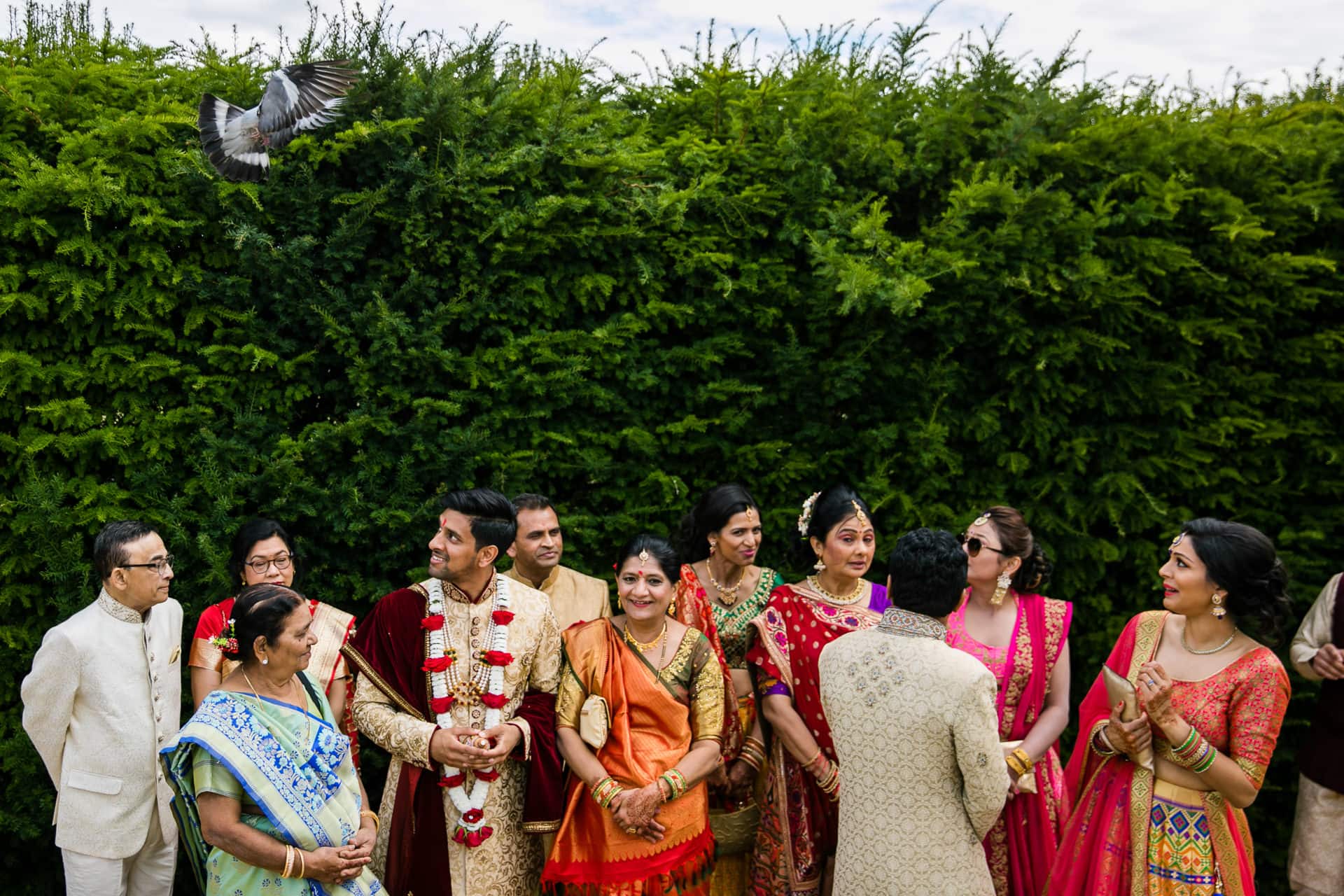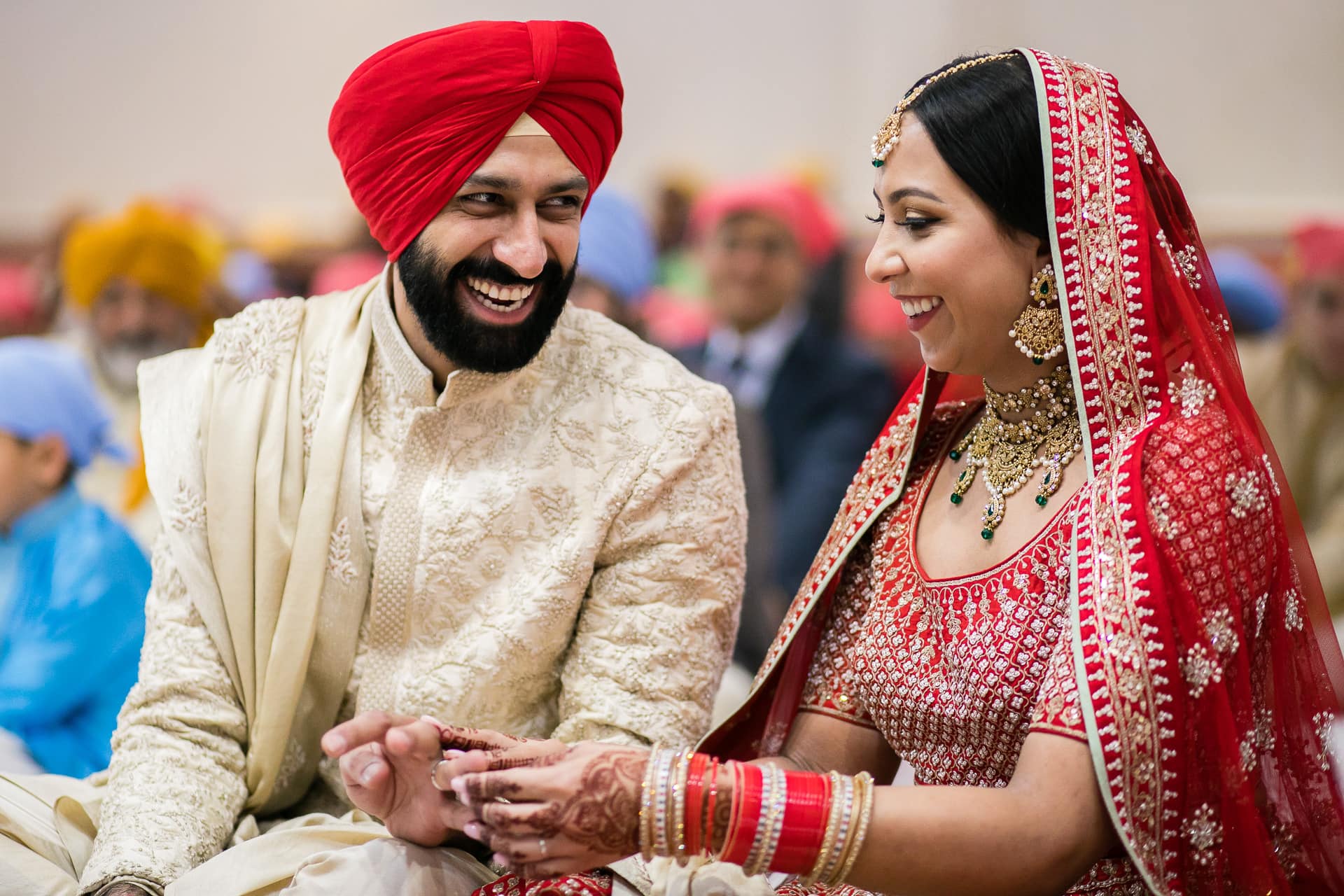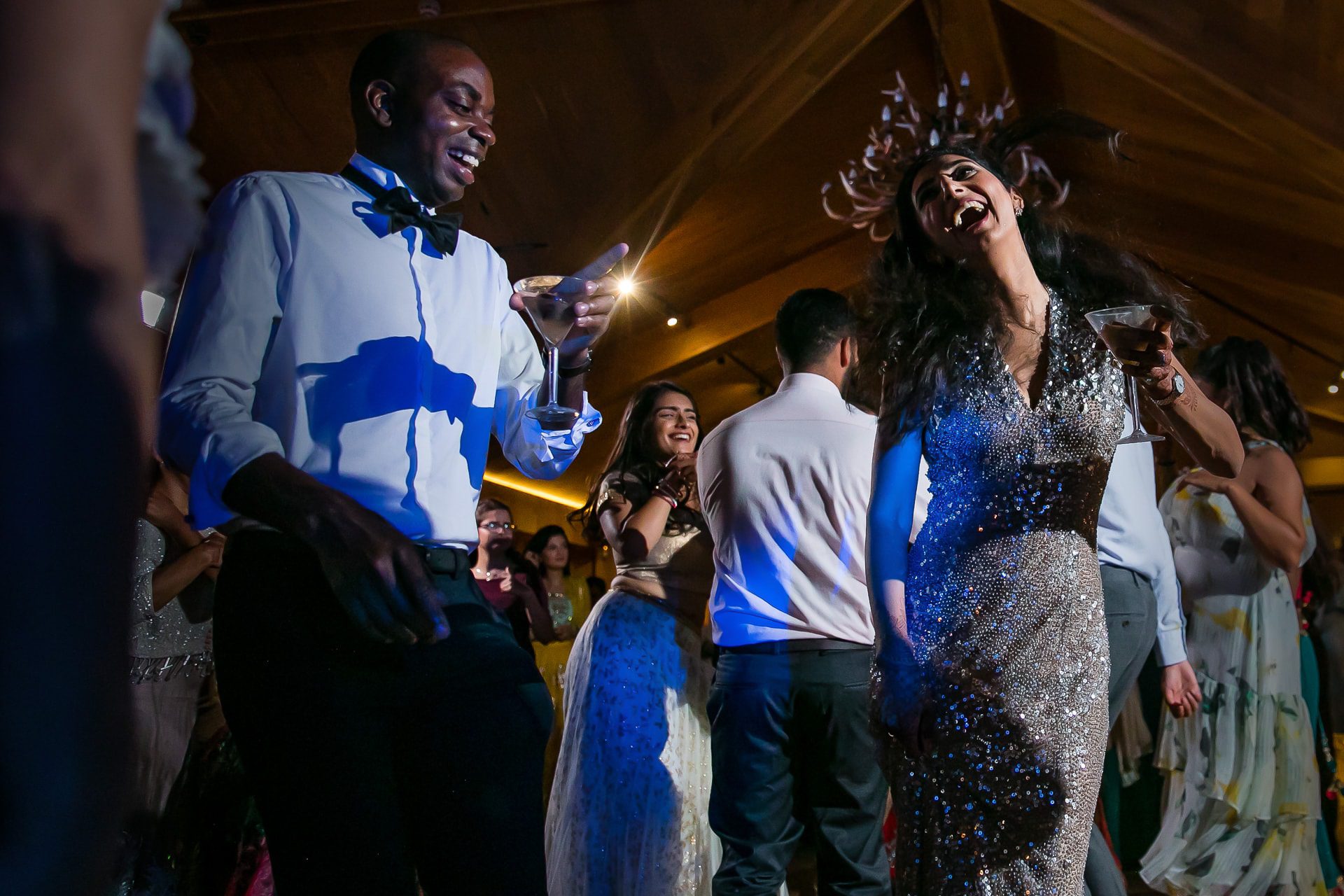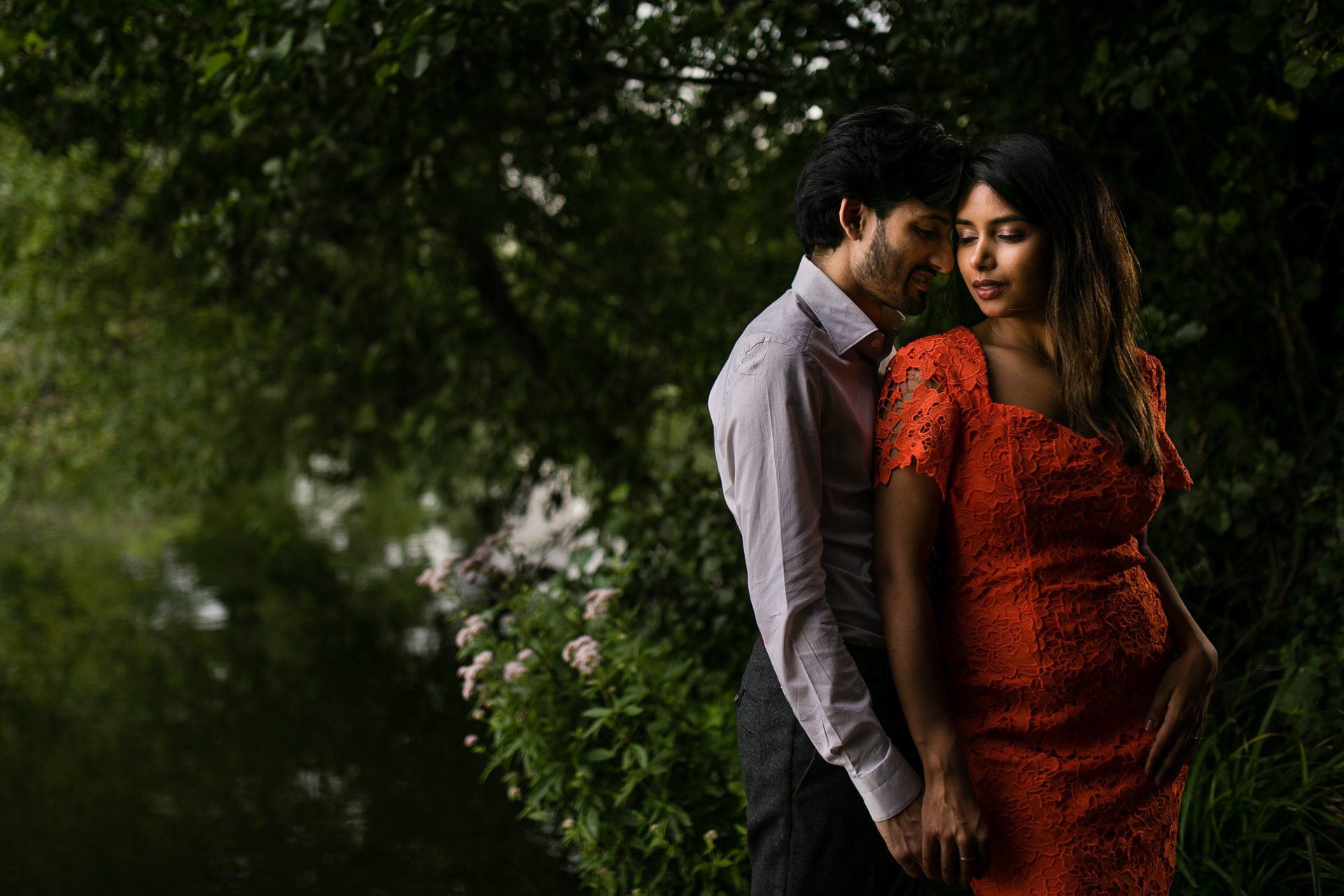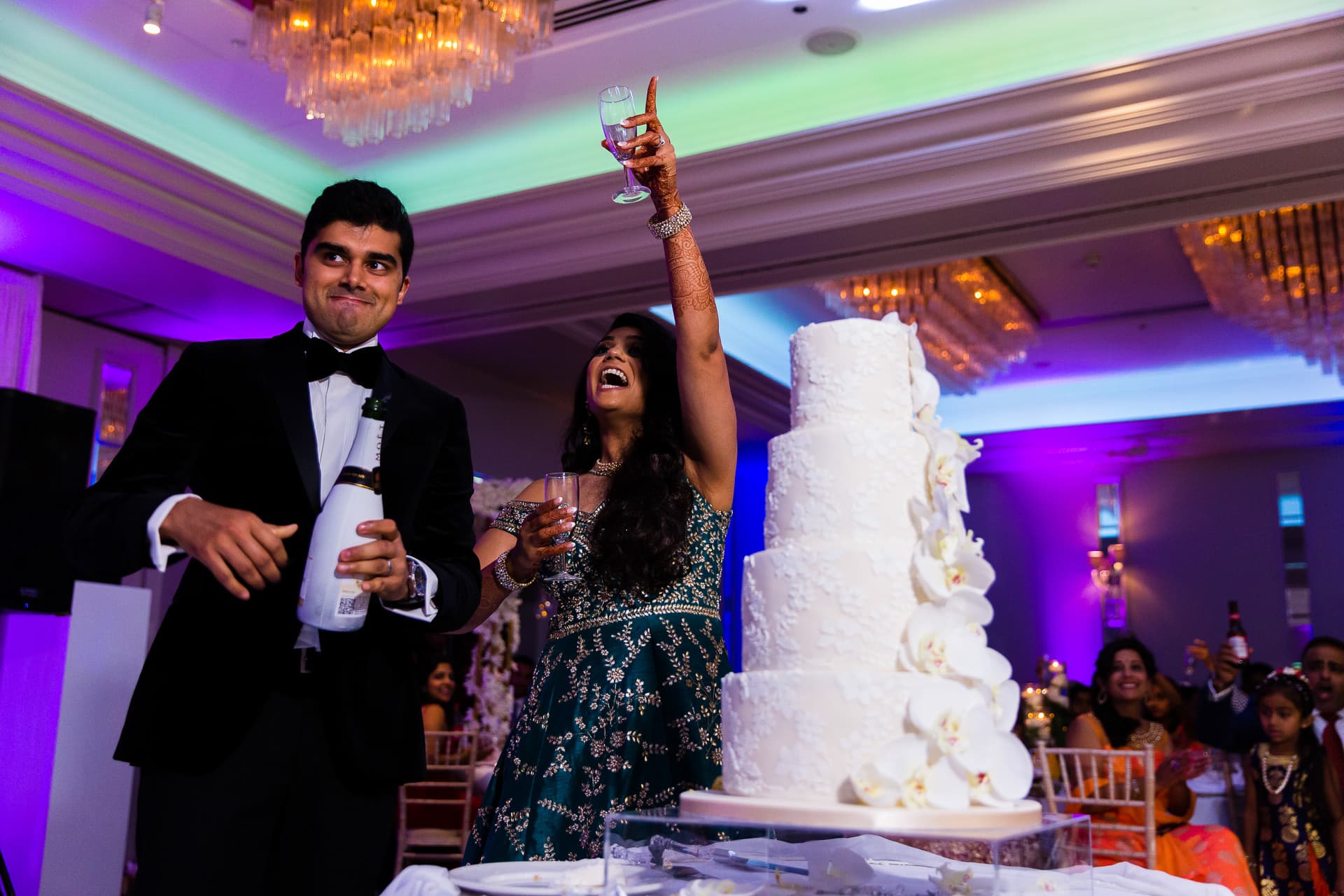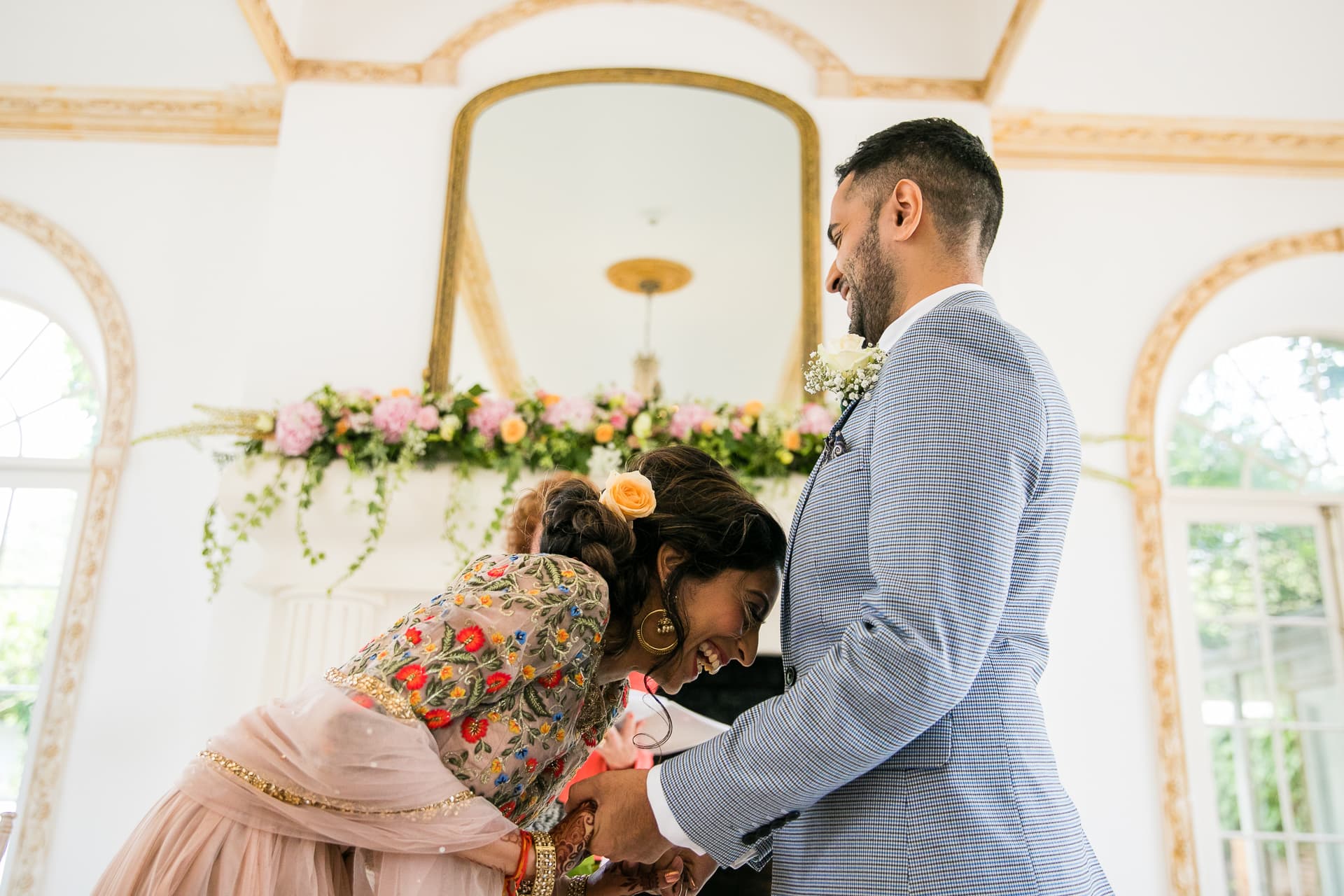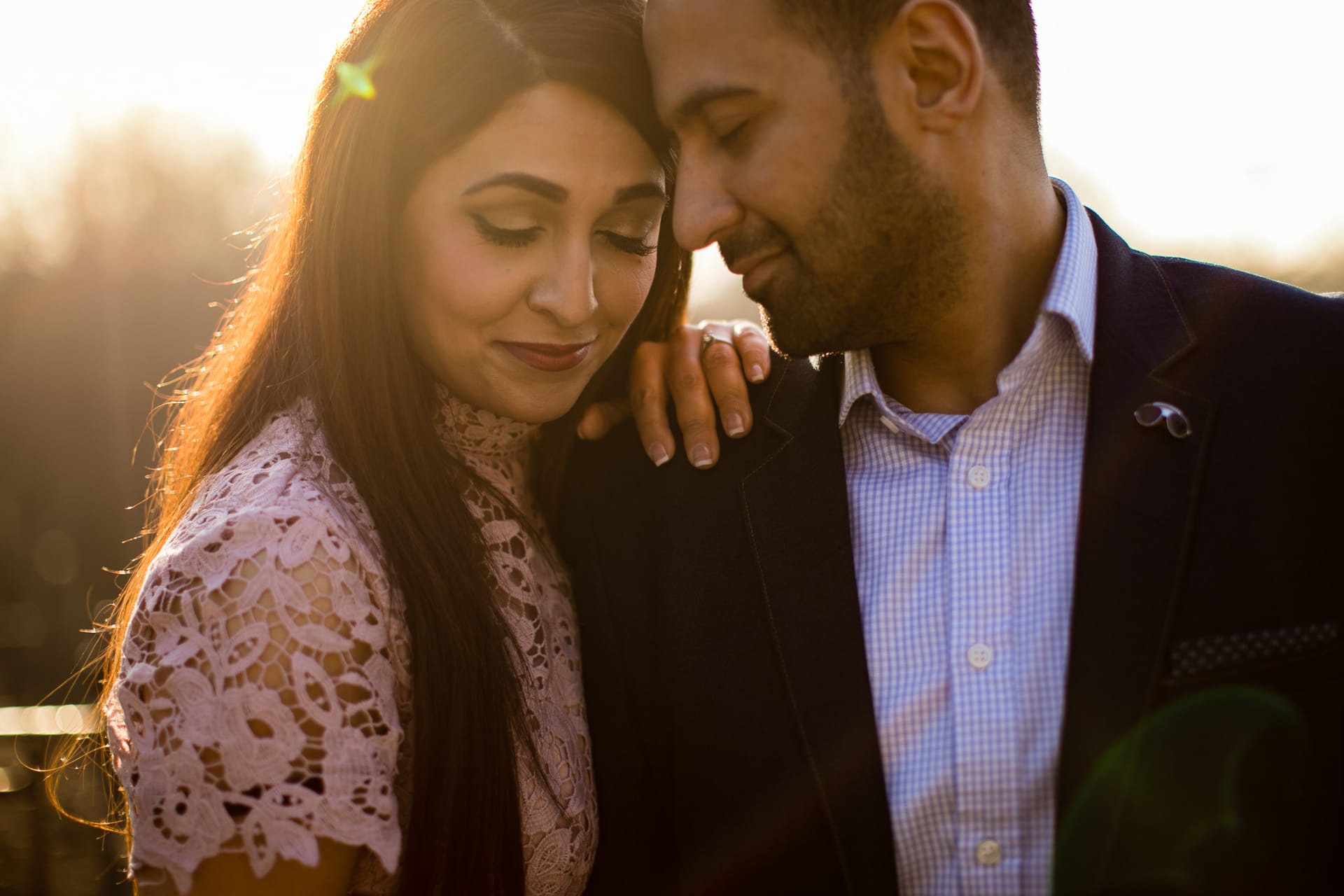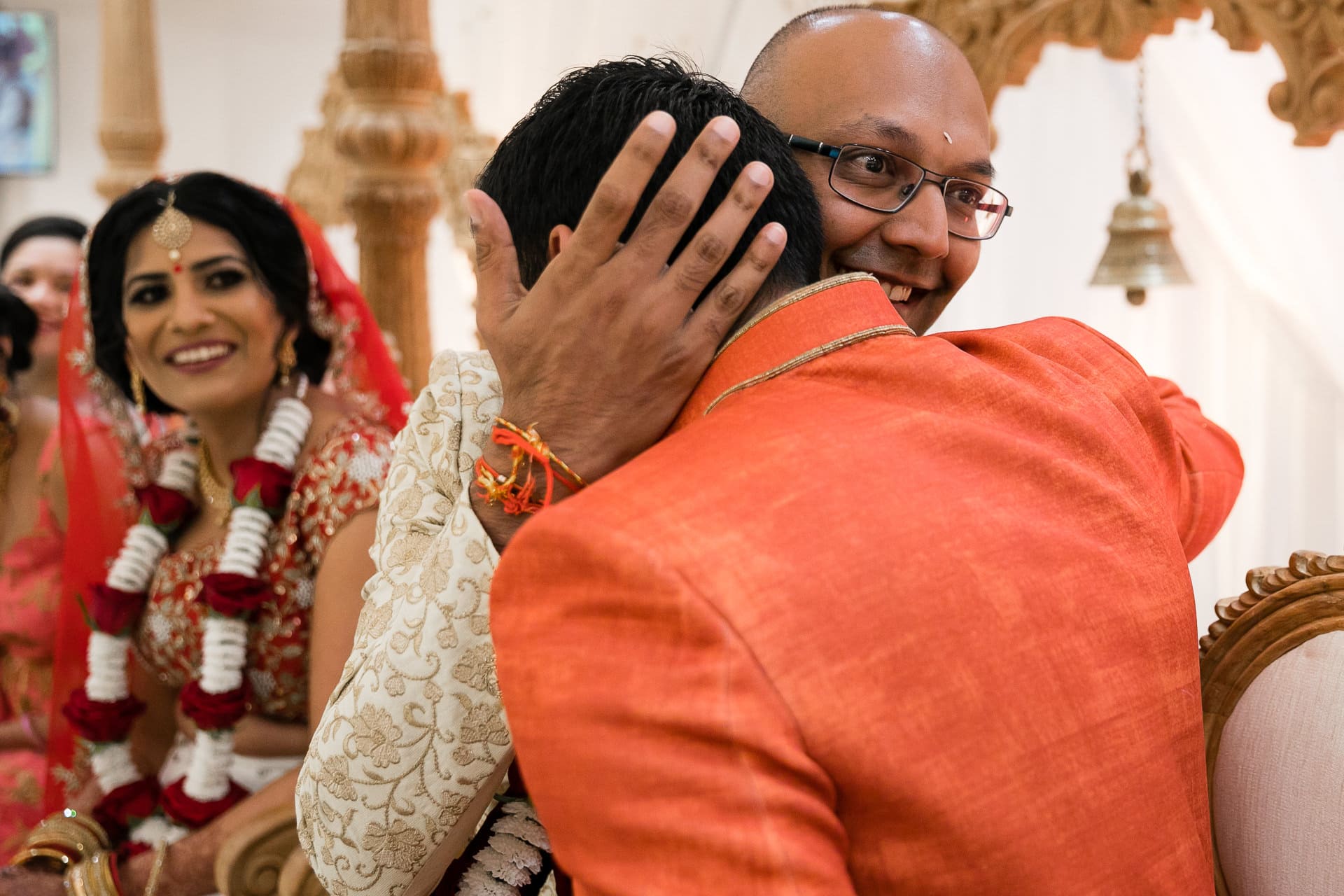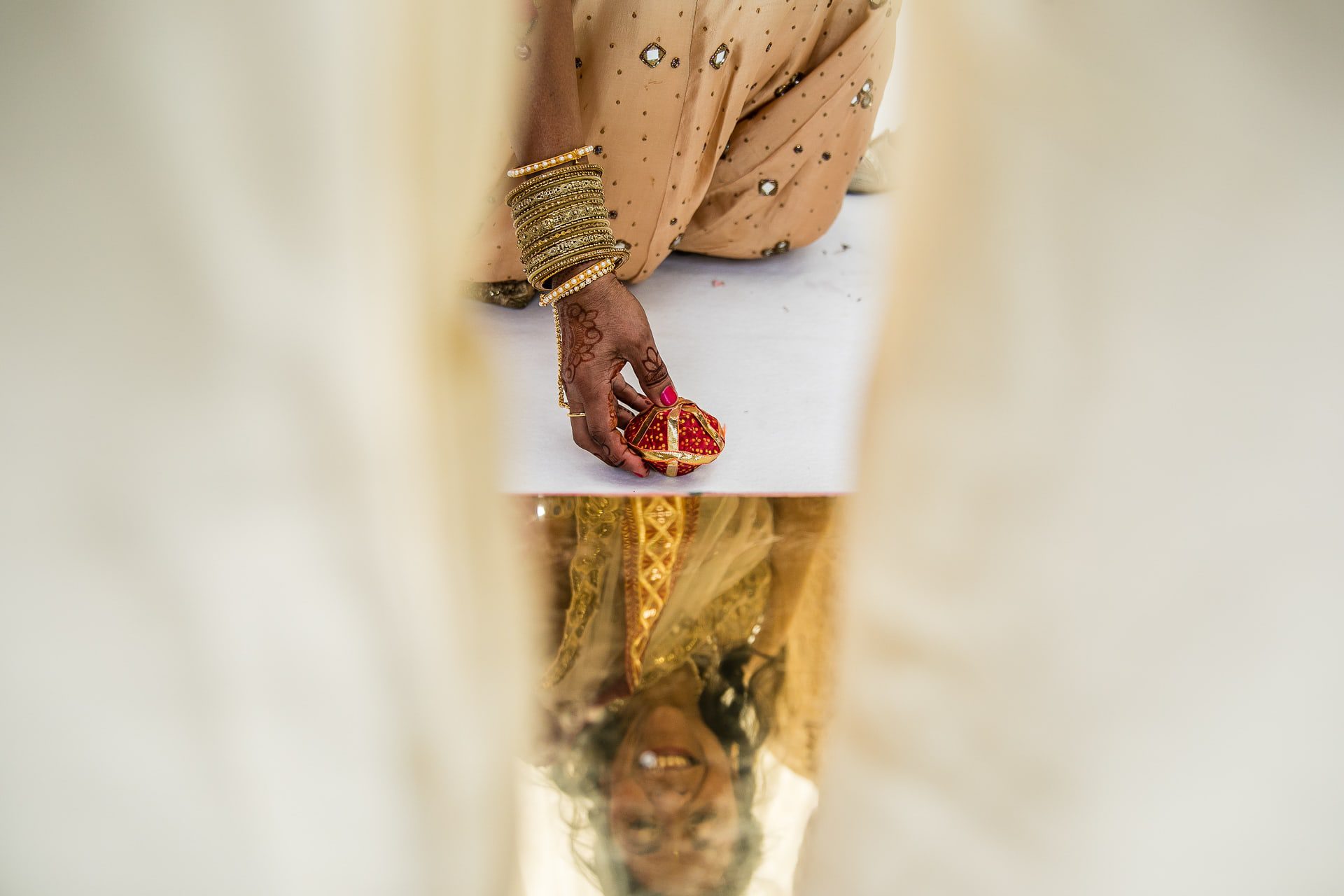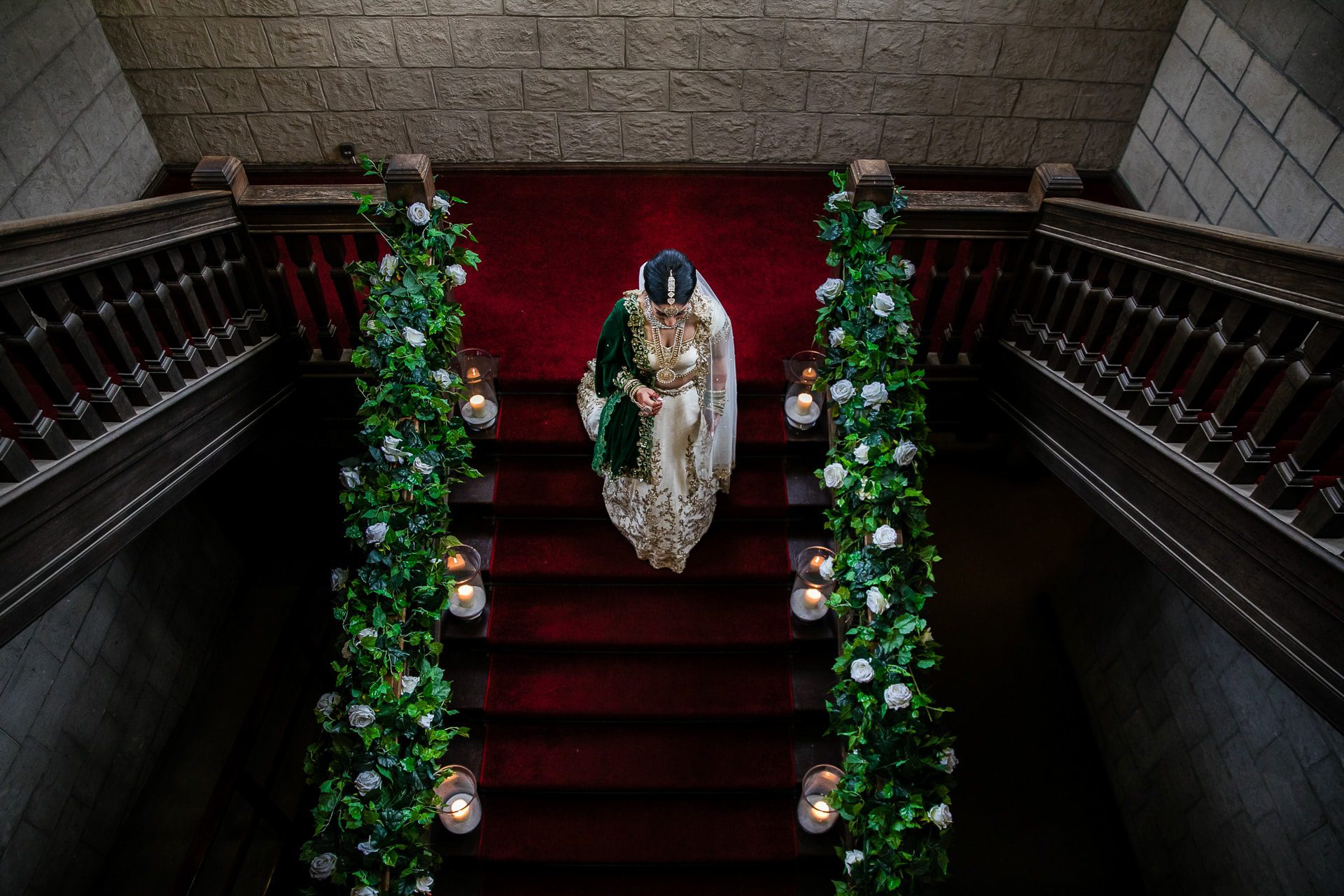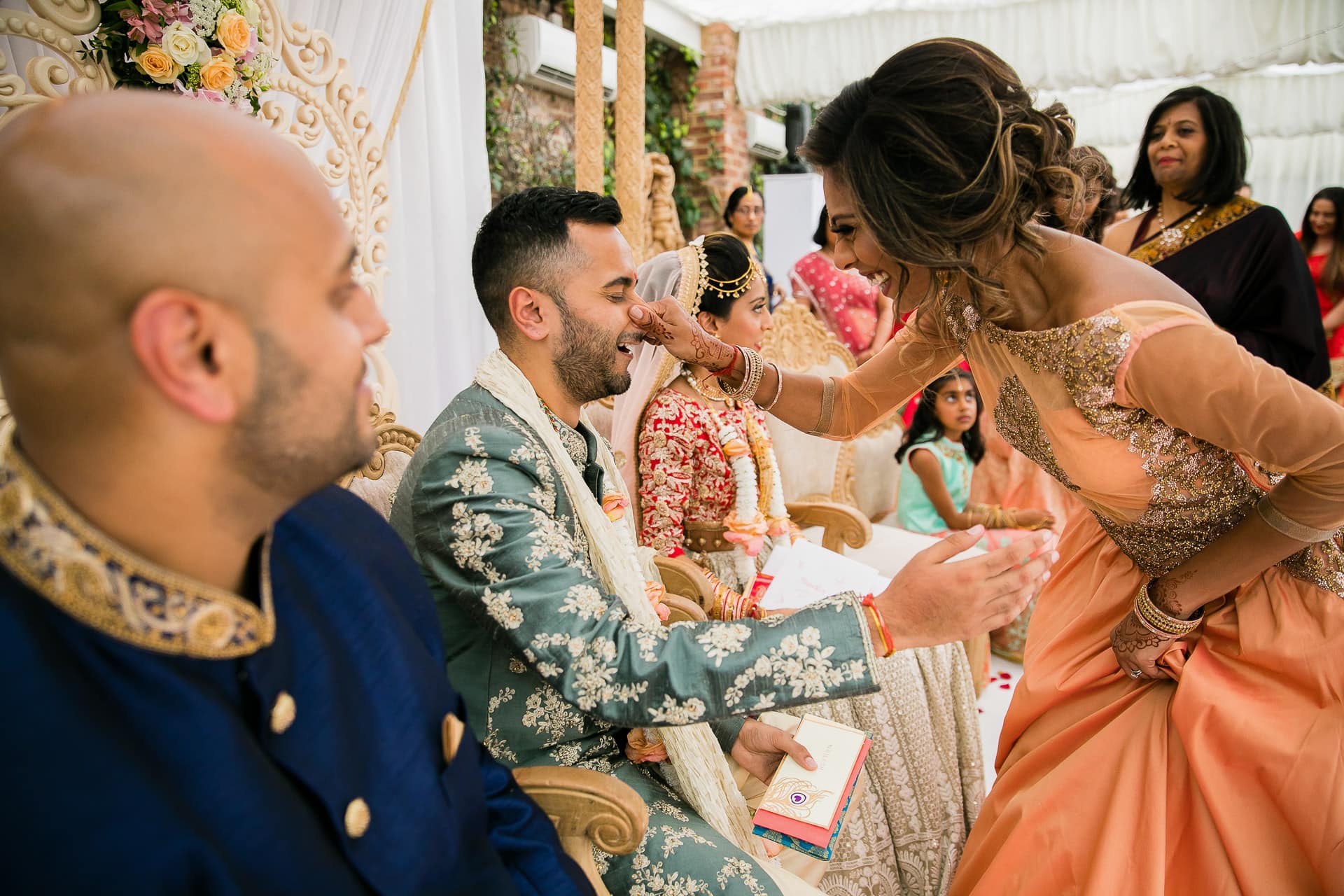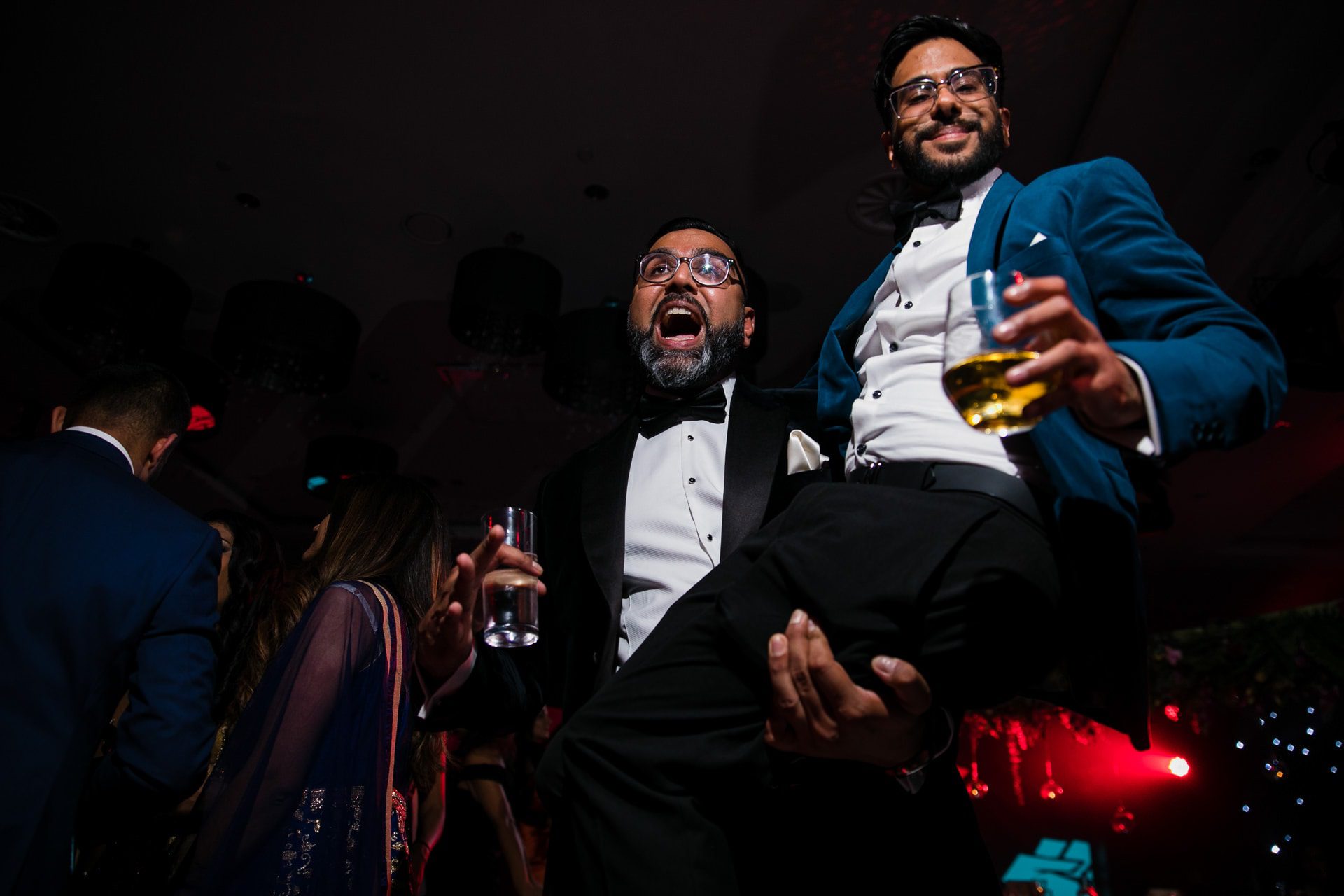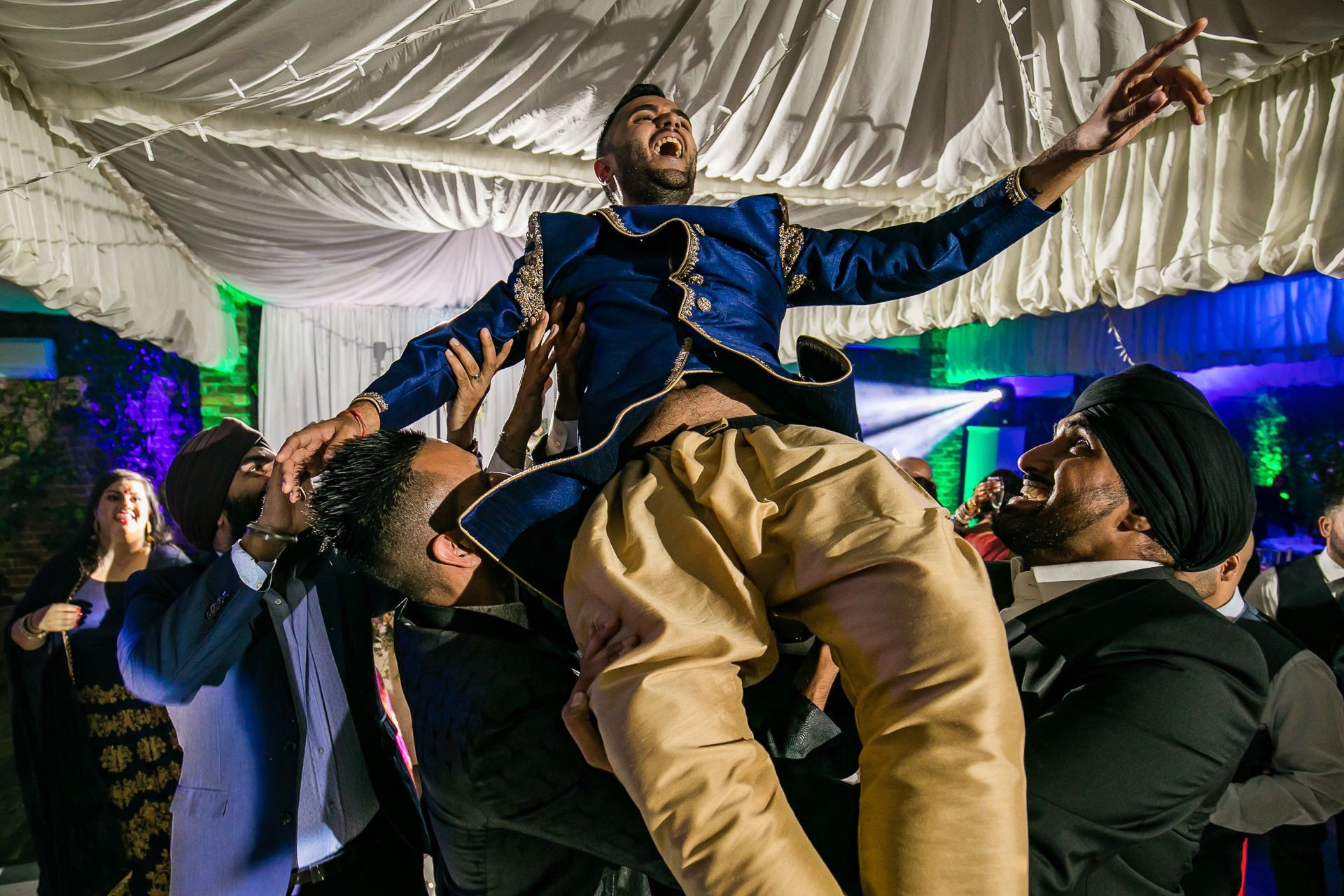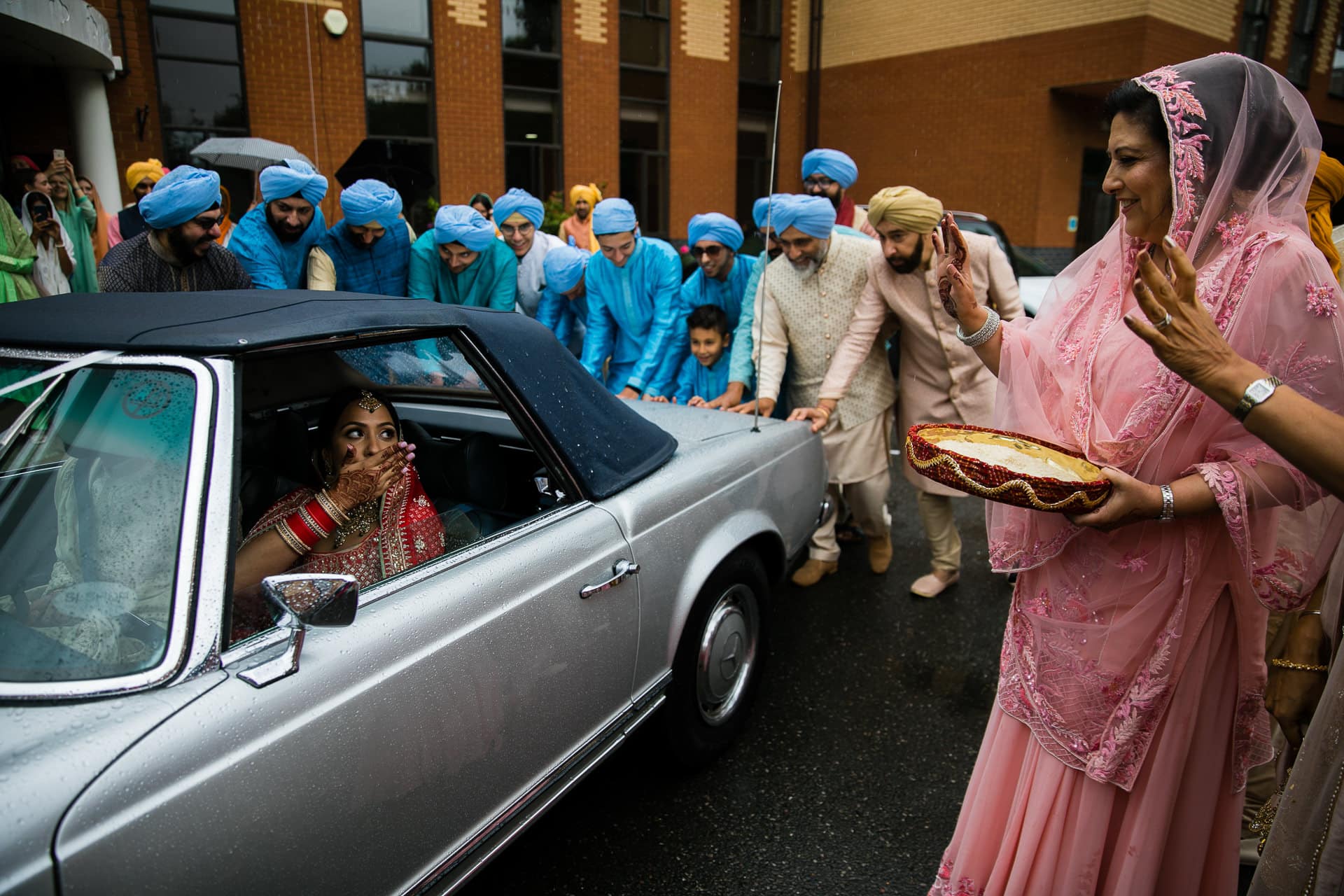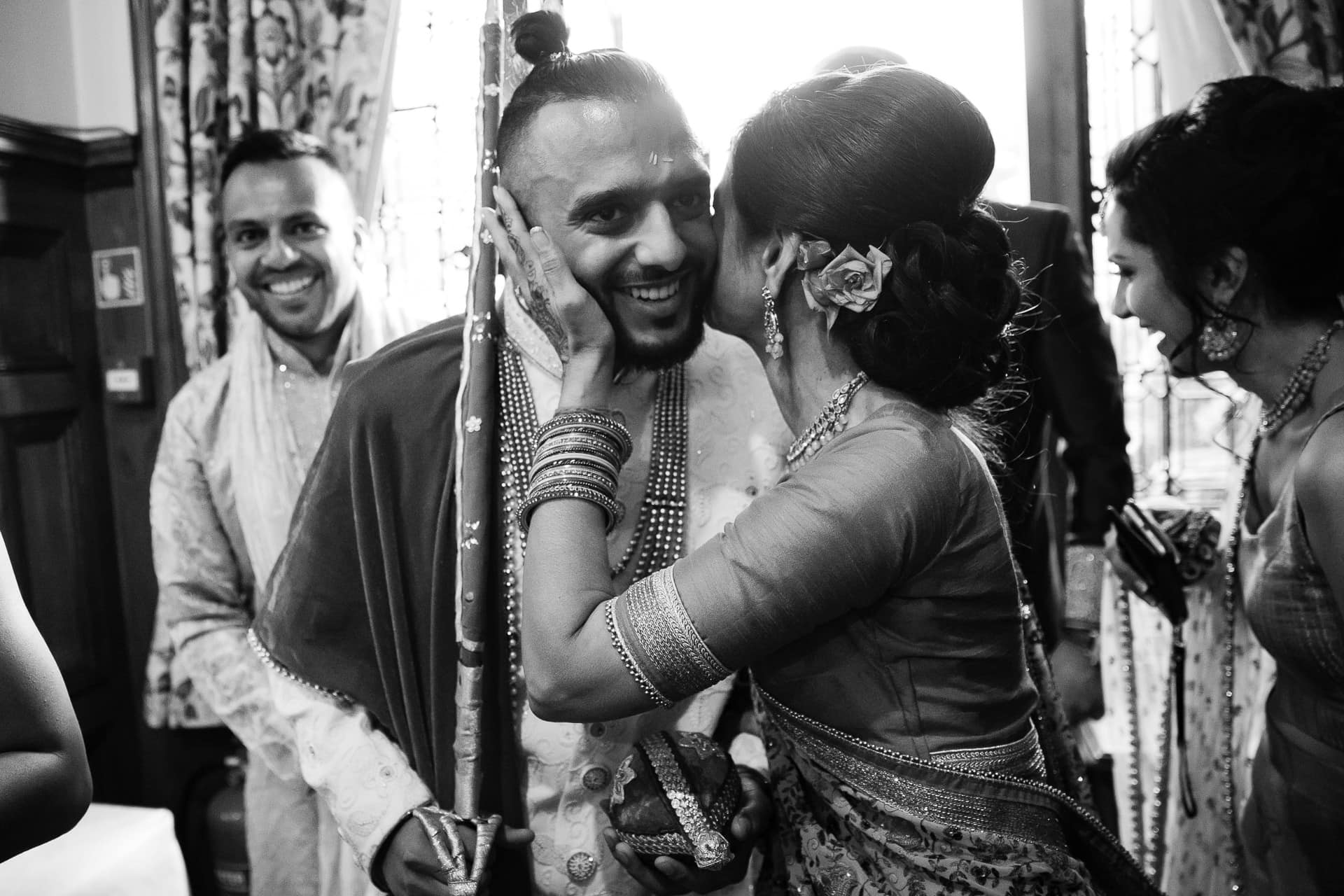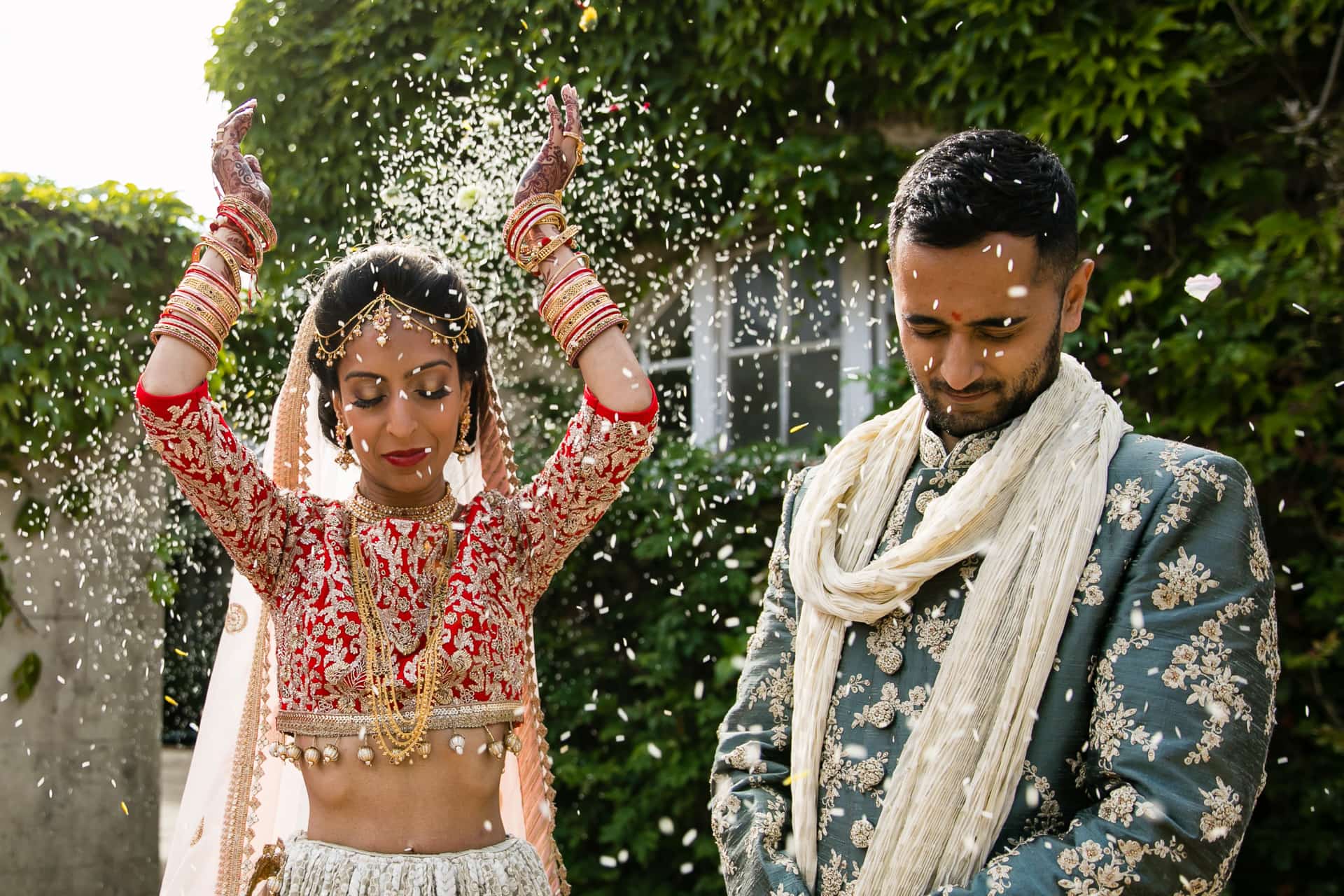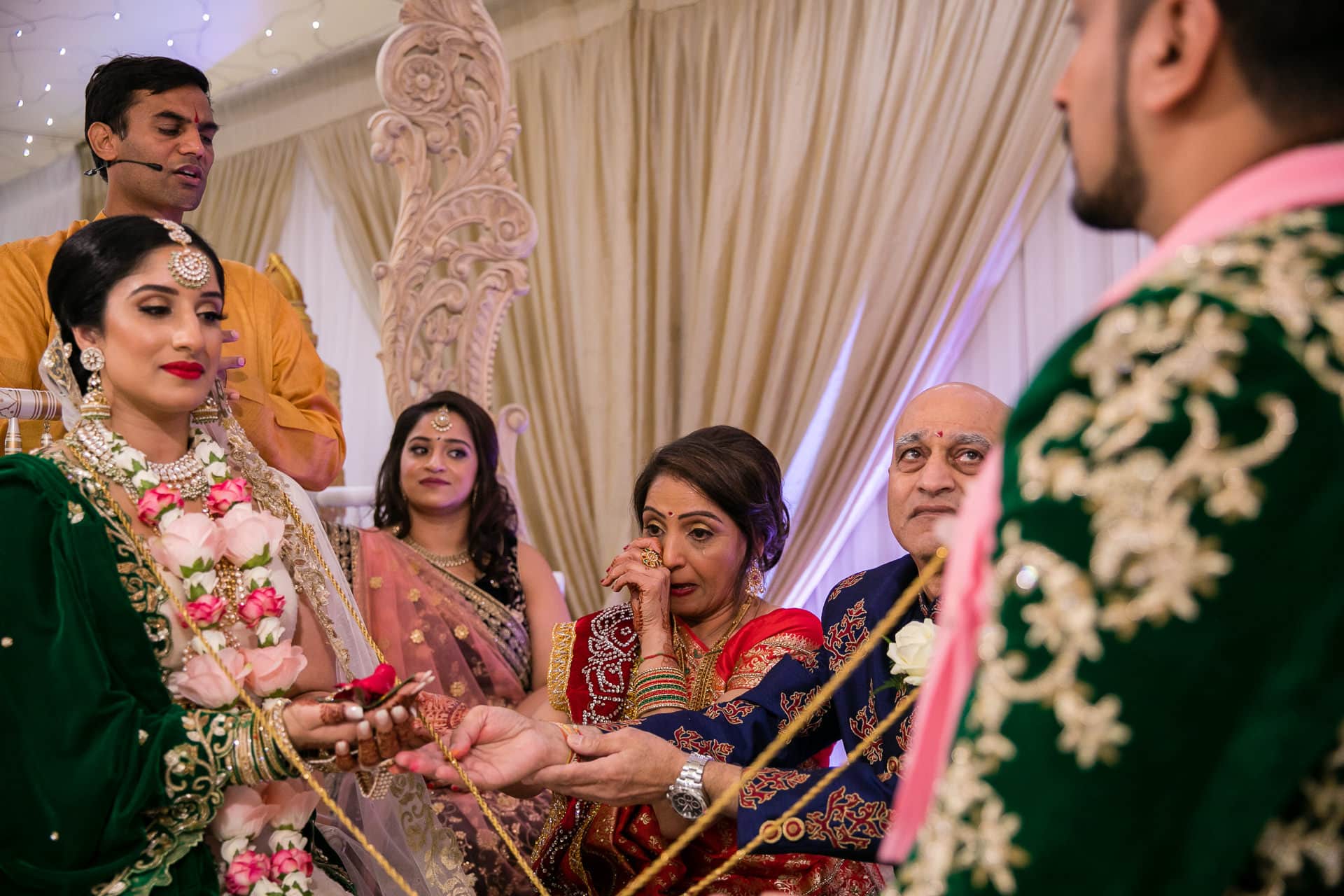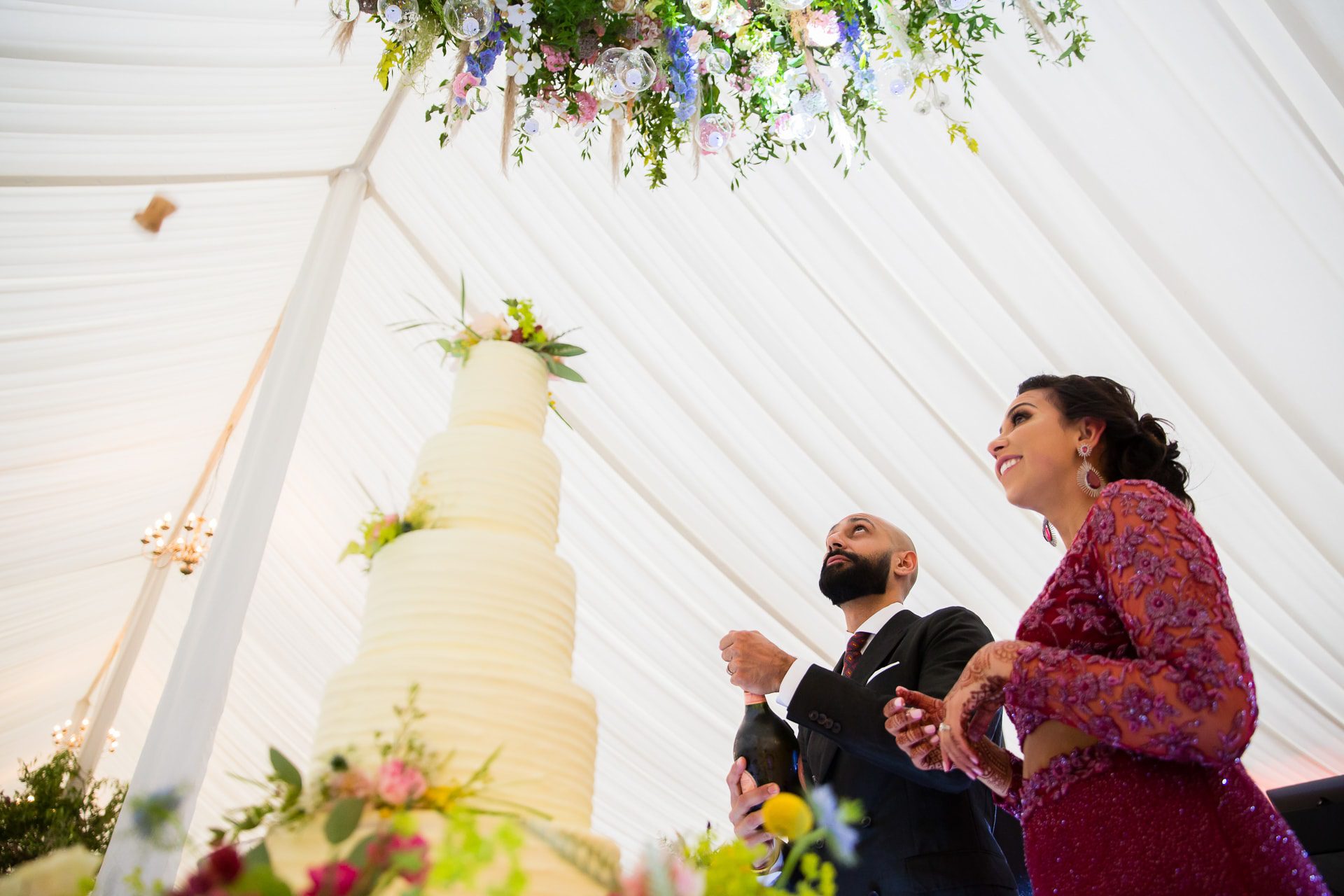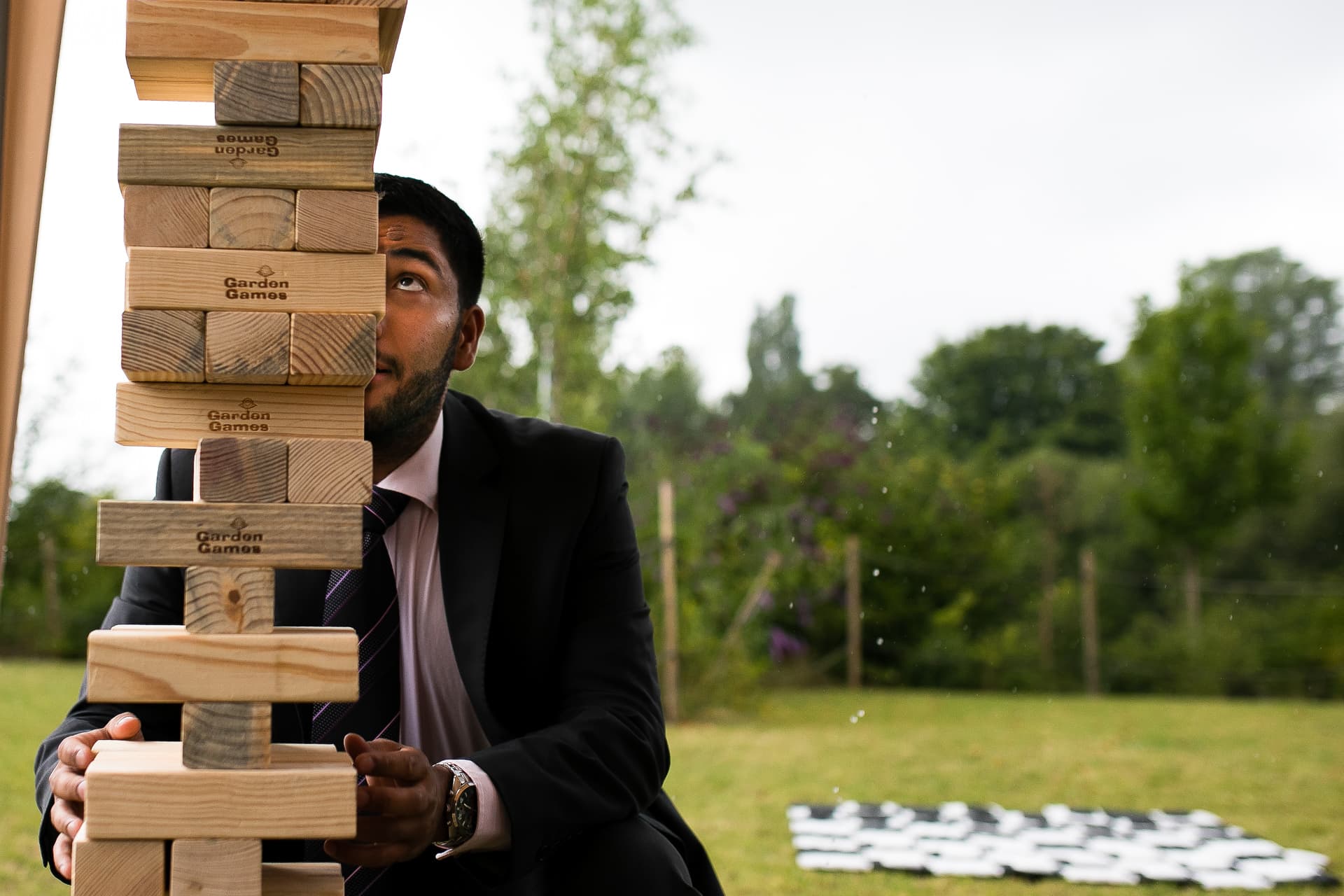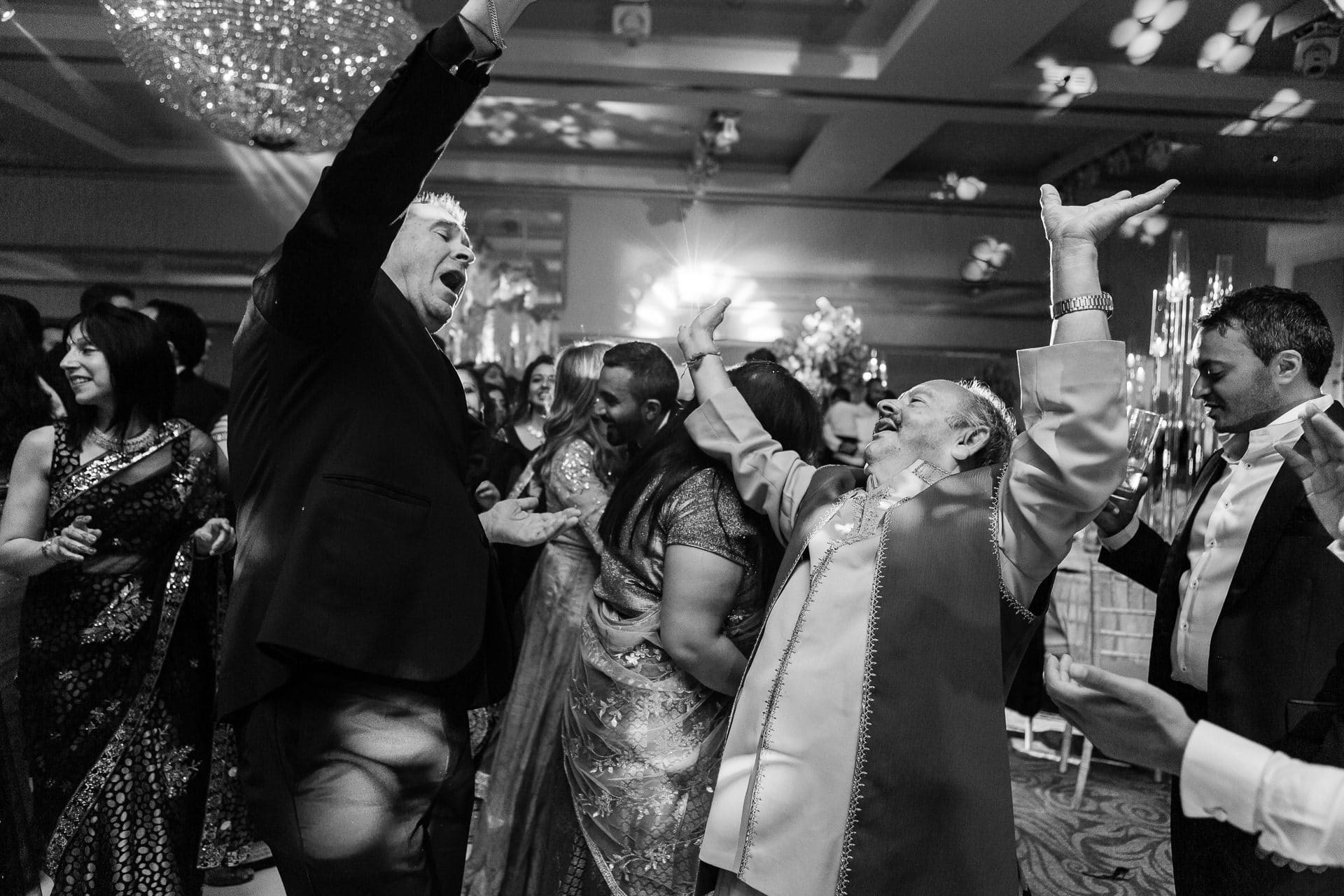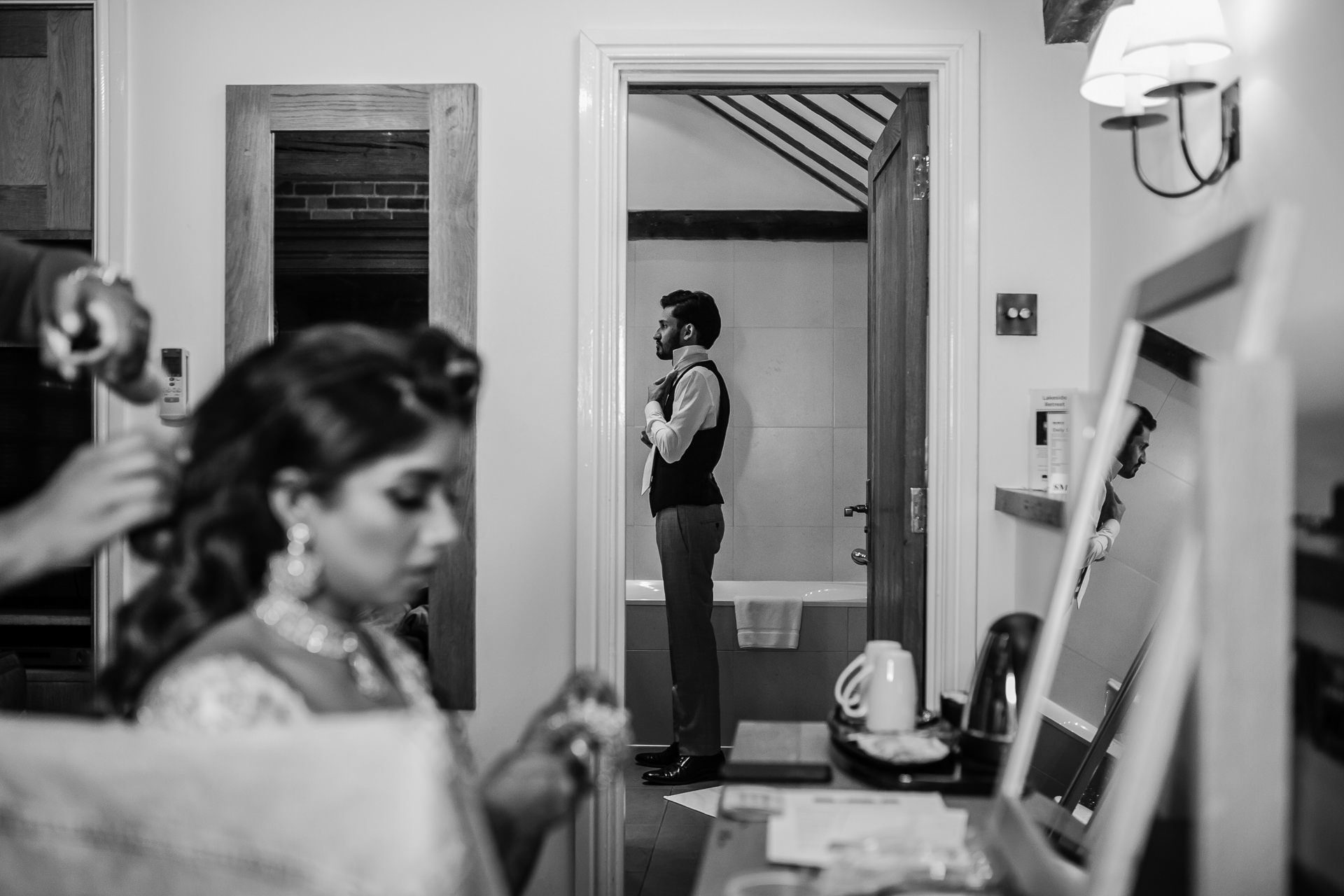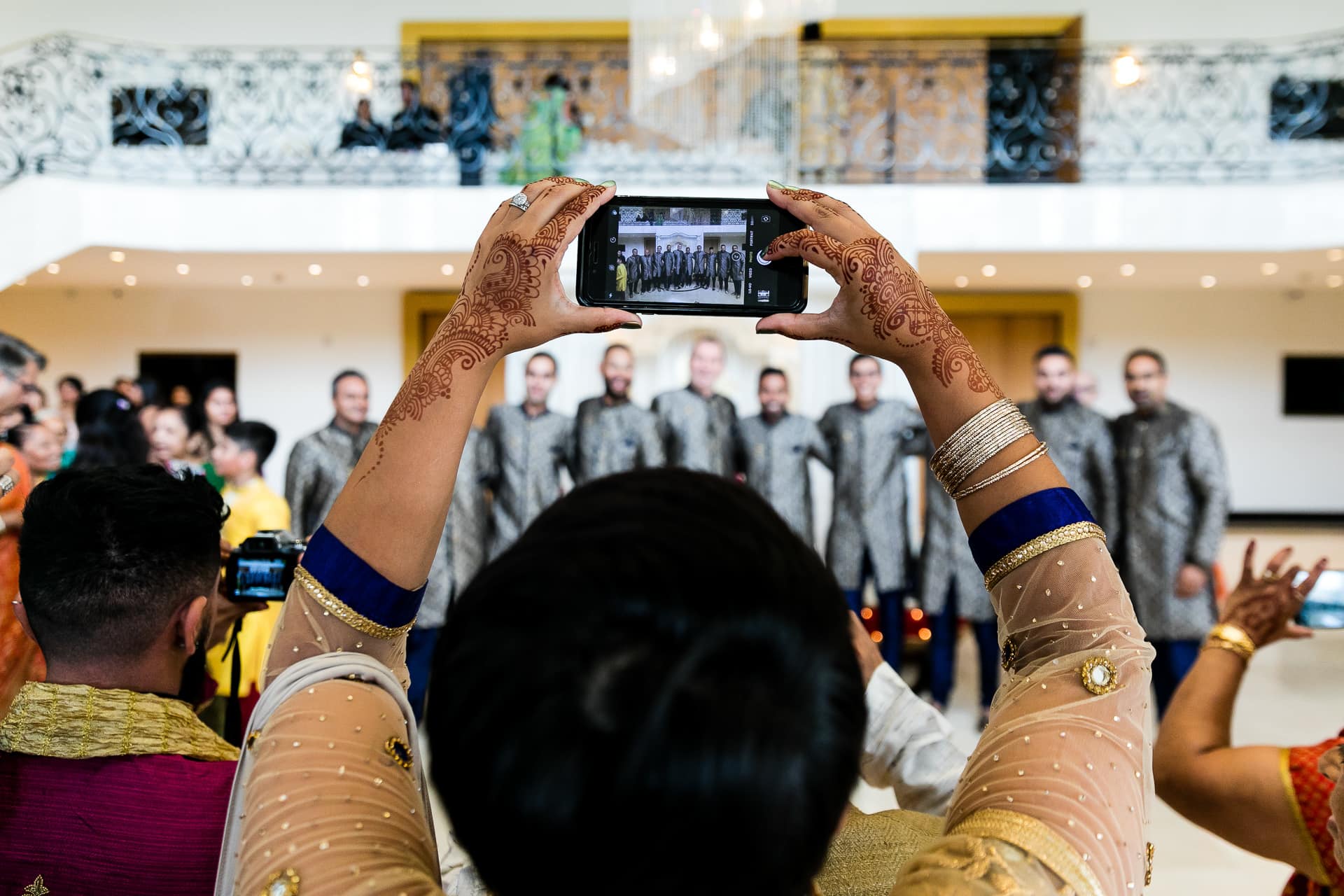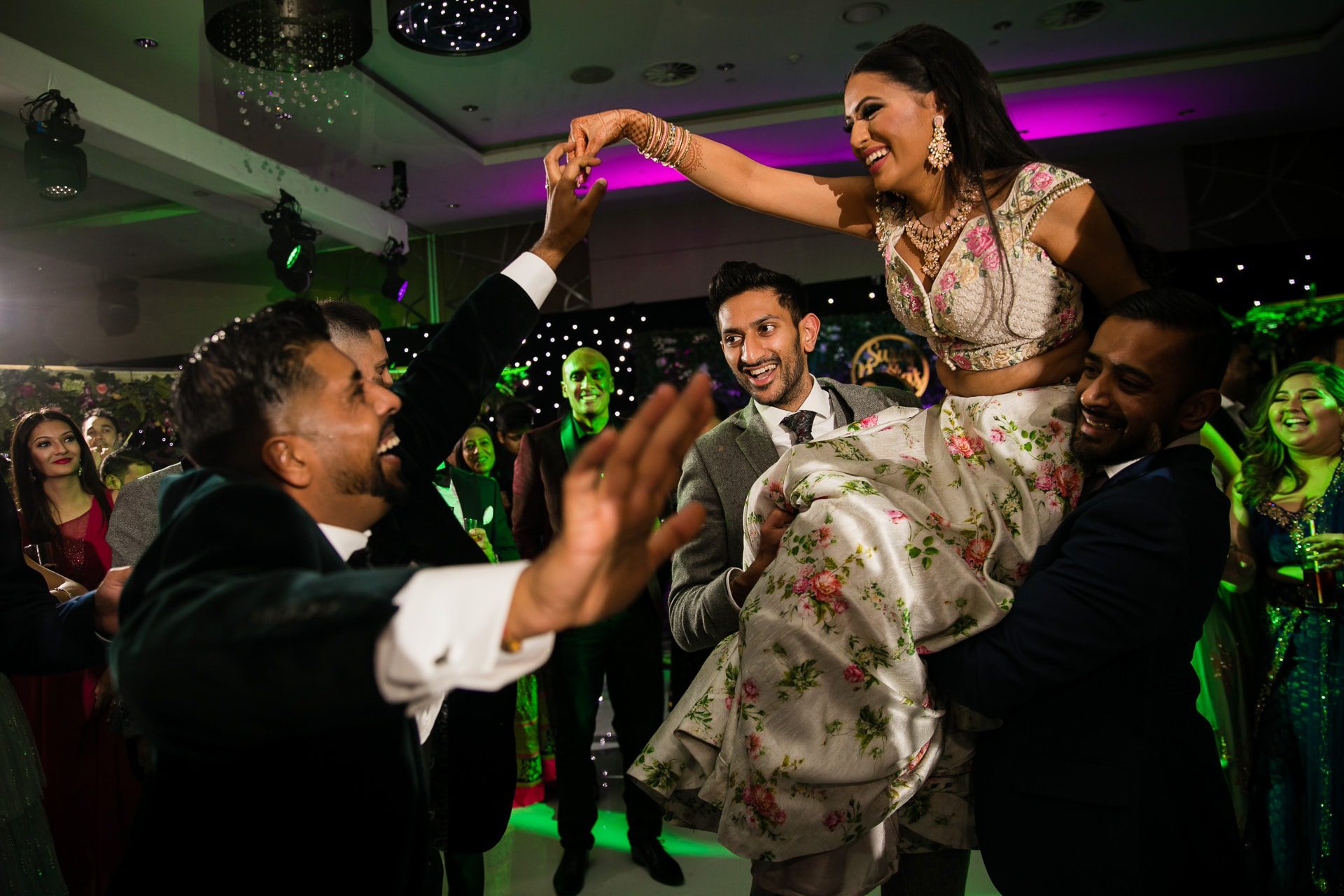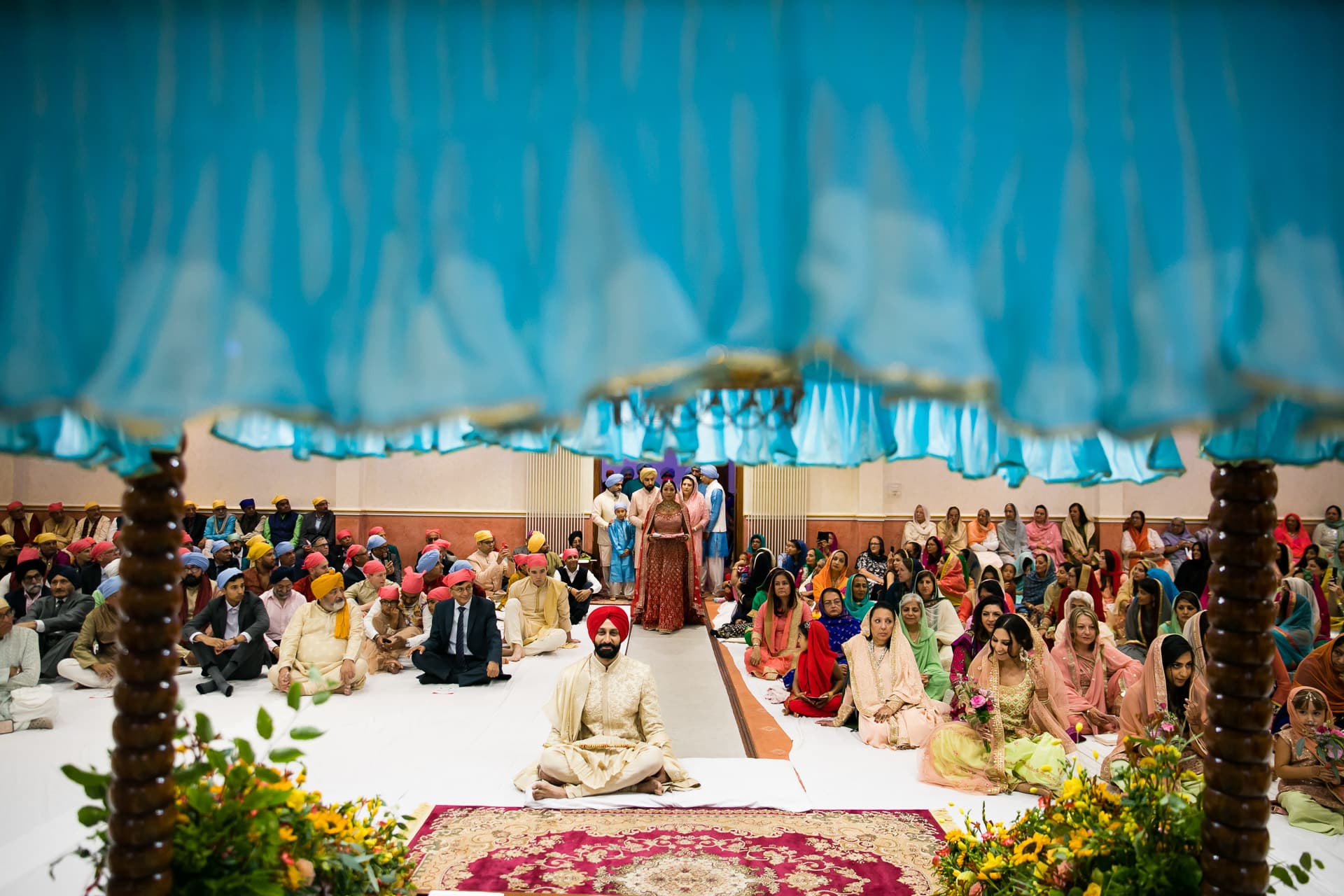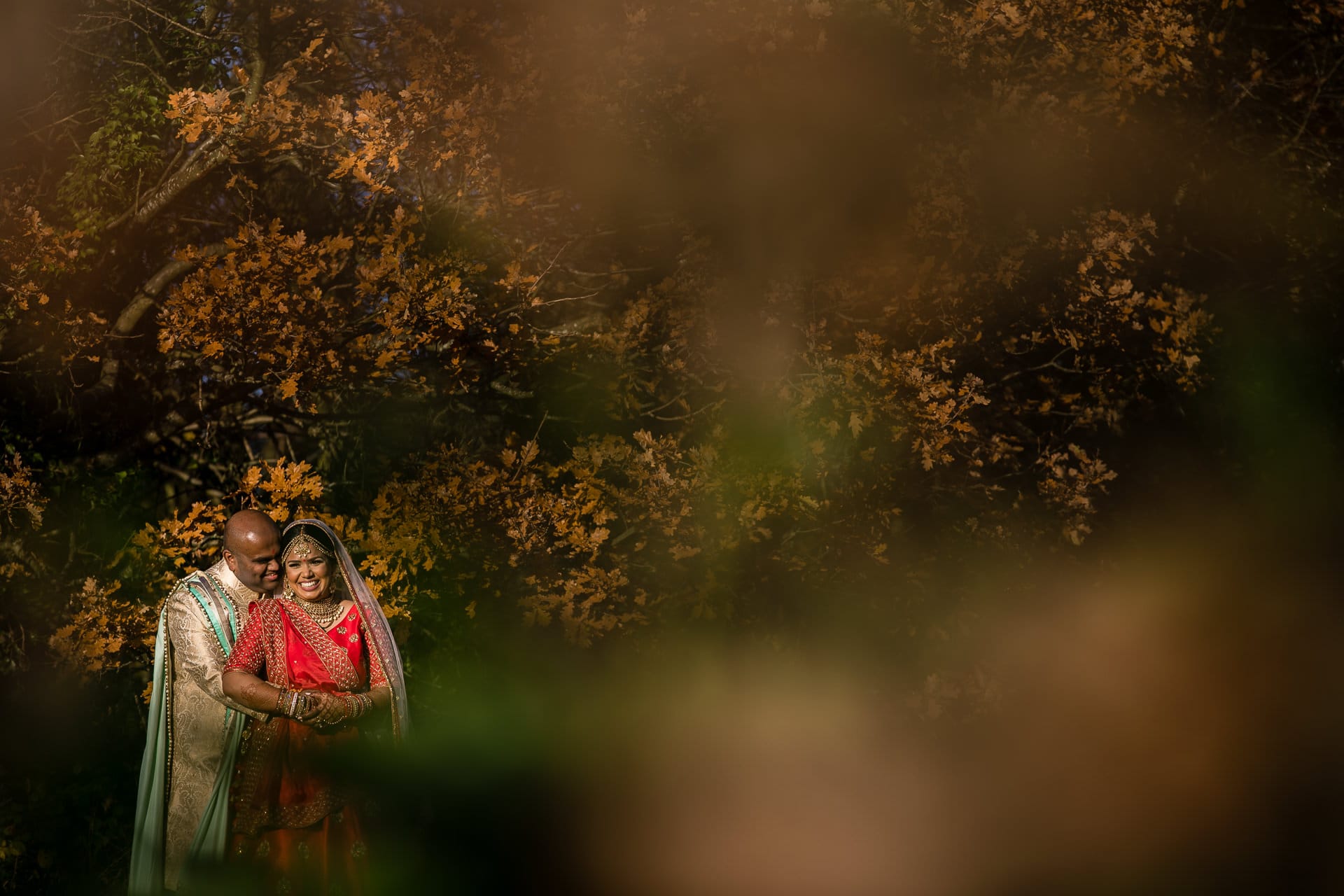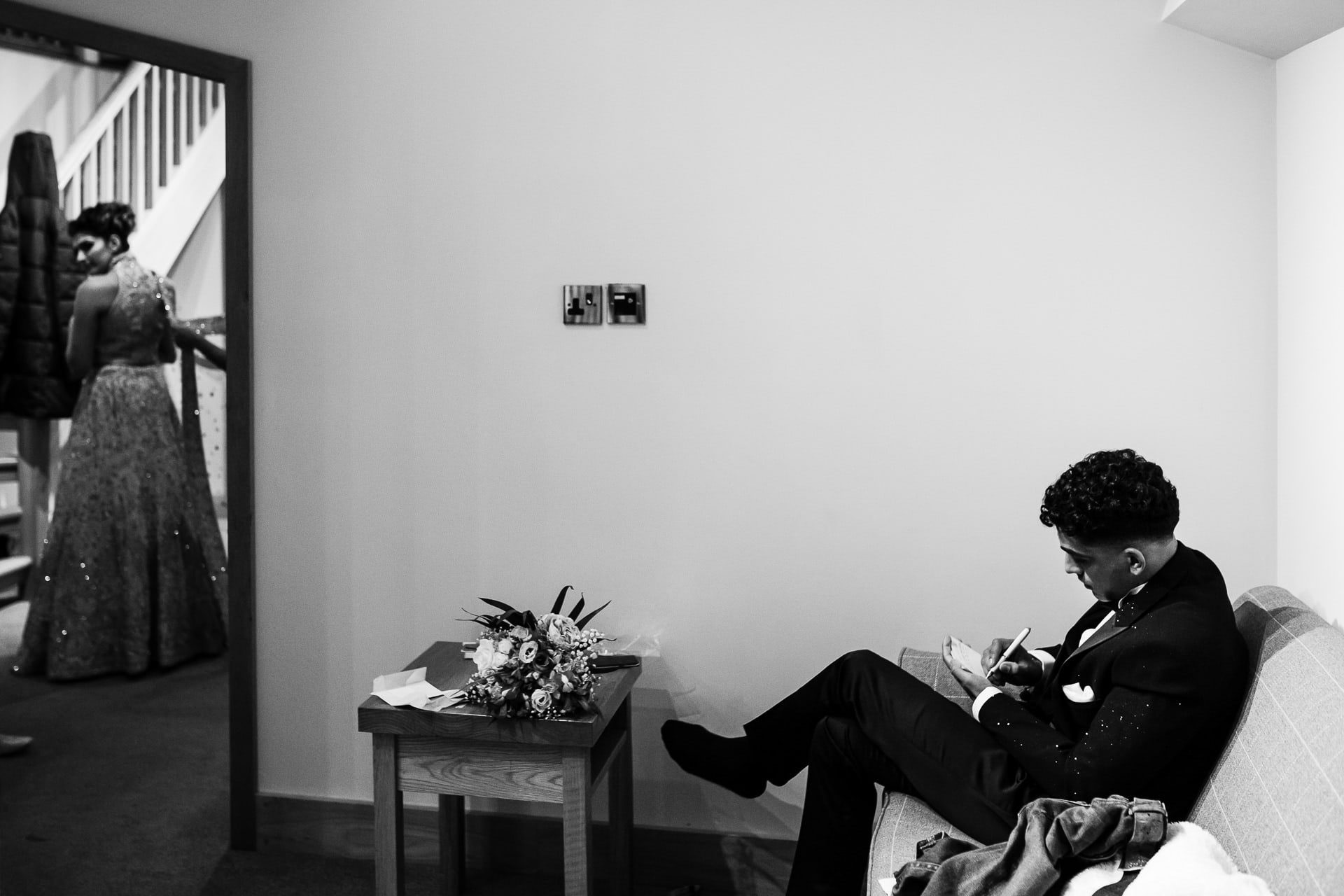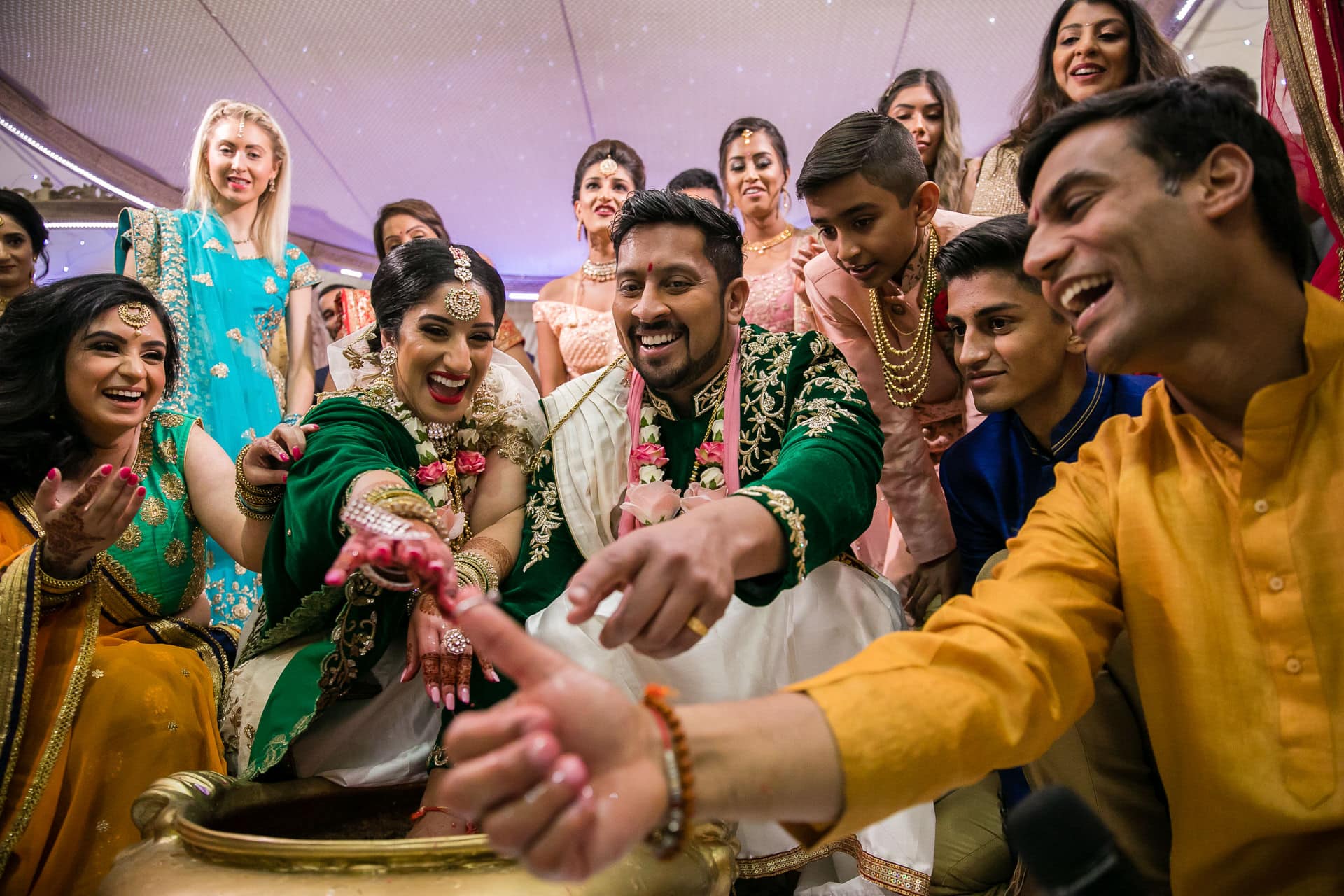 To see more of my recent Moments, you can see them on my Instagram page @sanjaydgohil, my Facebook page , and for those of you on Twitter, please do follow me @sanjaydgohil.