Trisha and Shiv's Hindu wedding took place at Bhaktivedanta Manor in Watford, which is also known as the Hare Krishna Mandir.
I've had a blast getting to know Trisha and Shiv over the last year, we had a great time back in November during their pre wedding shoot in London, it was freezing cold but they braved it out and we got some fantastic shots.  The weather on the wedding day was a complete contrast; it was hot and sunny and as the wedding was taking place in the afternoon, I knew that when it came to the portrait session, we would get gorgeous sunlight which I look full advantage of!
The Hindu wedding ceremony took place inside the Mandir itself and was beautifully conducted by Jay Krishna. Trisha looked stunning and Shiv scrubbed up well too! This was definitely one of my favourite weddings this year, it was full of emotion, details and amazing people who made me feel like family, what more could I ask for? Thank you Trisha and Shiv for choosing me to photograph your special day, may the memories captured bring back all of the fun and excitement from the day.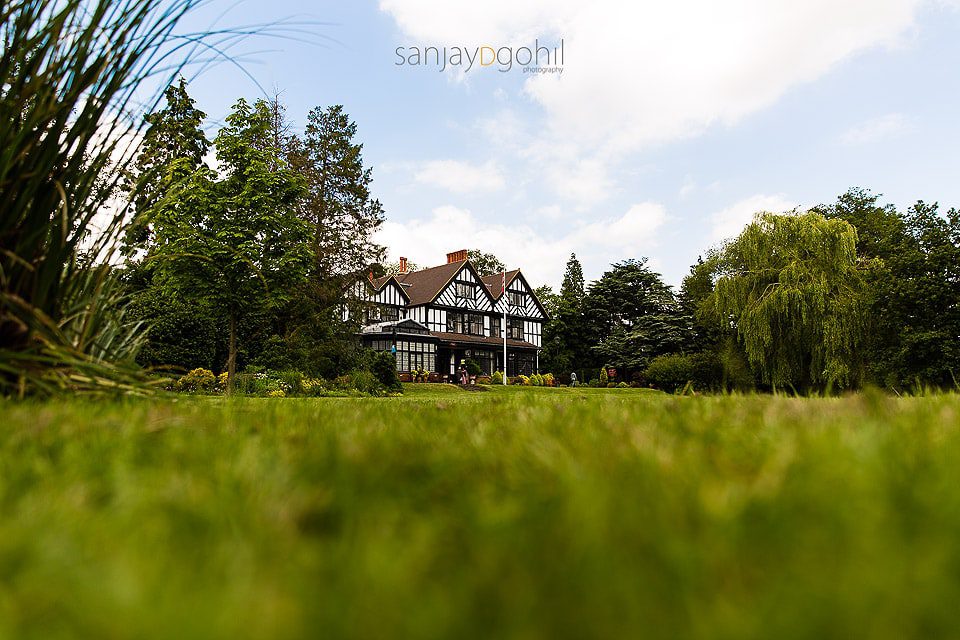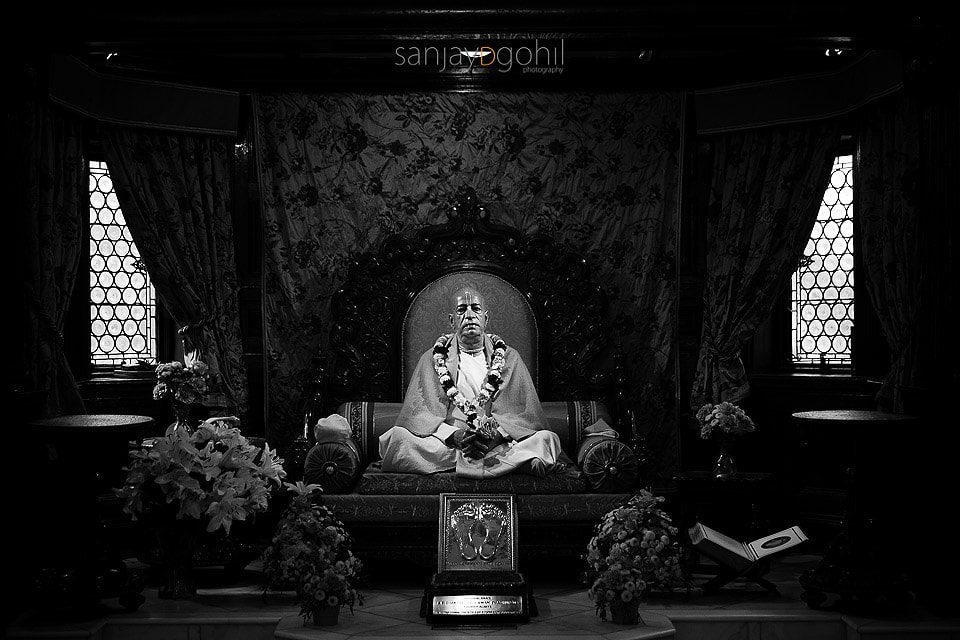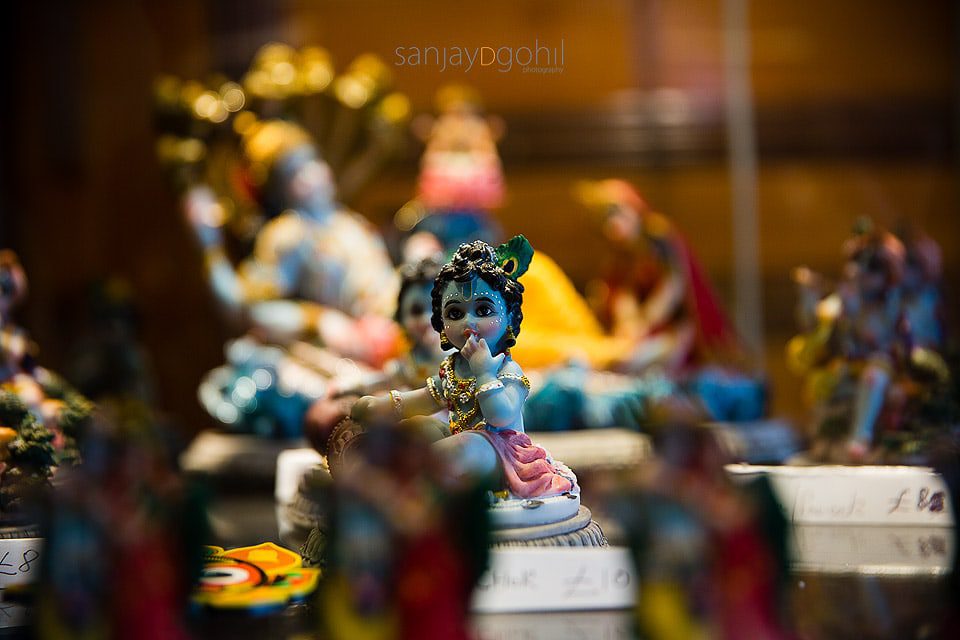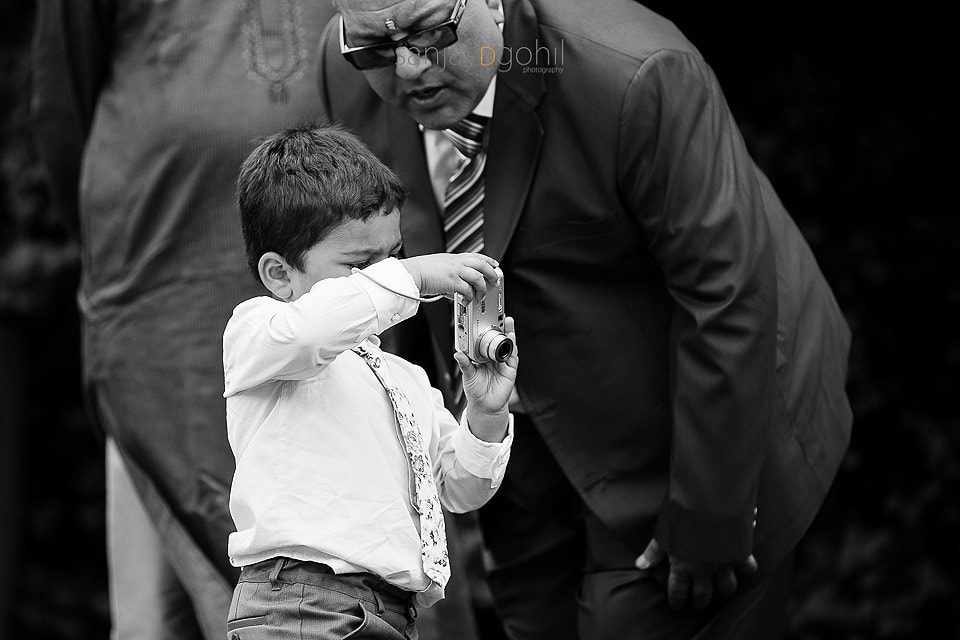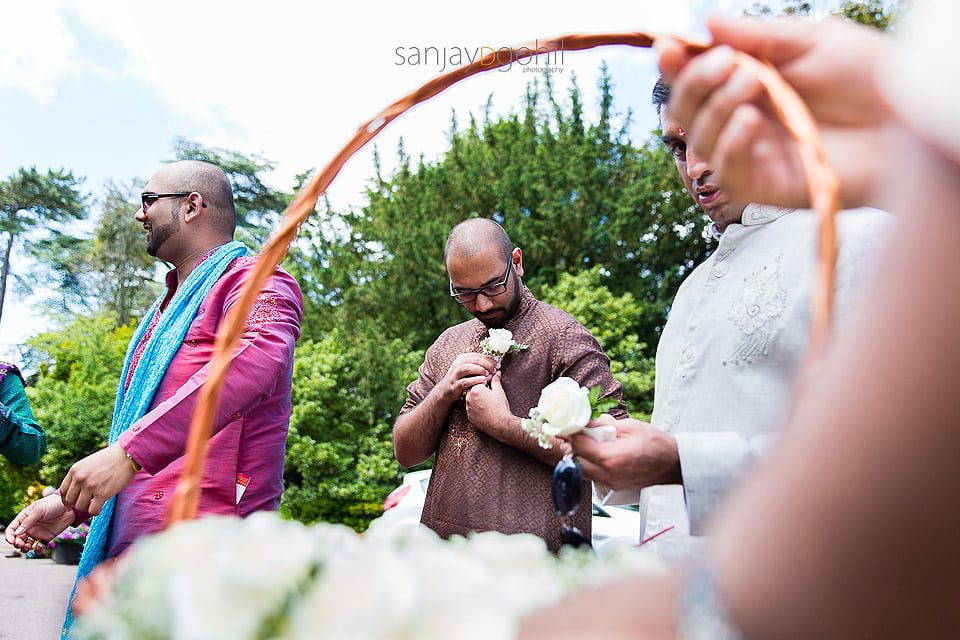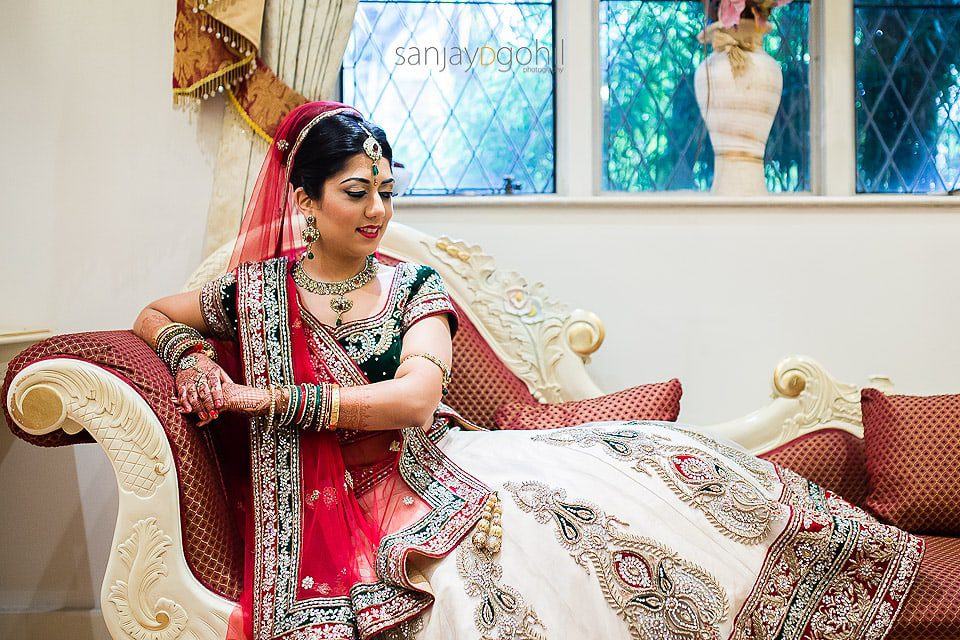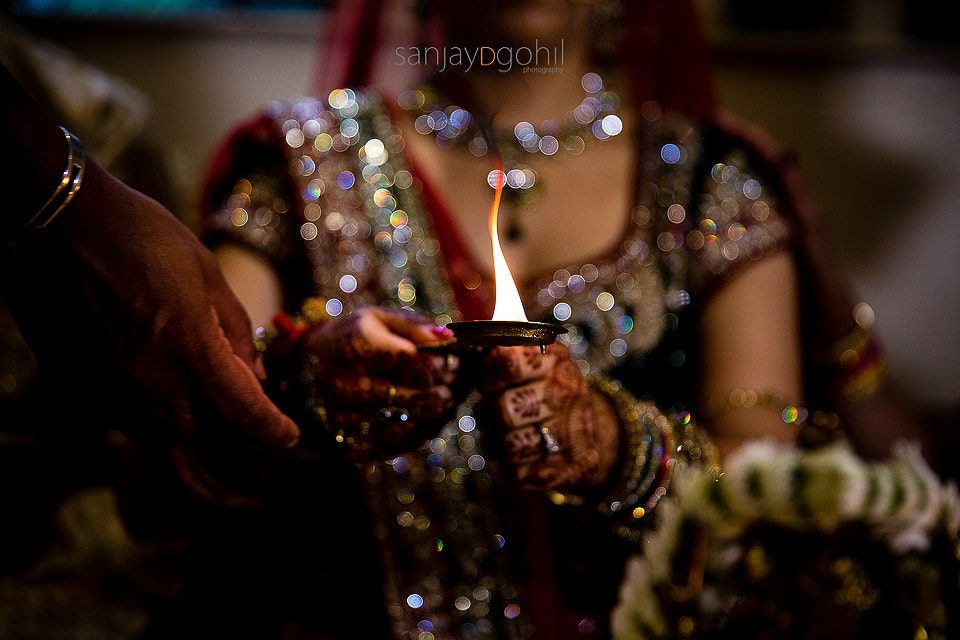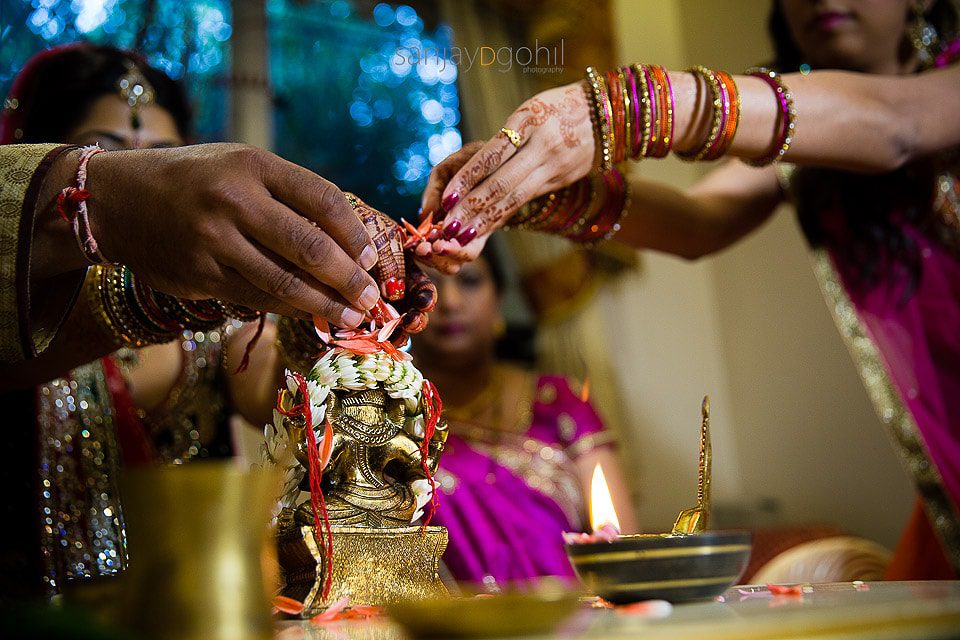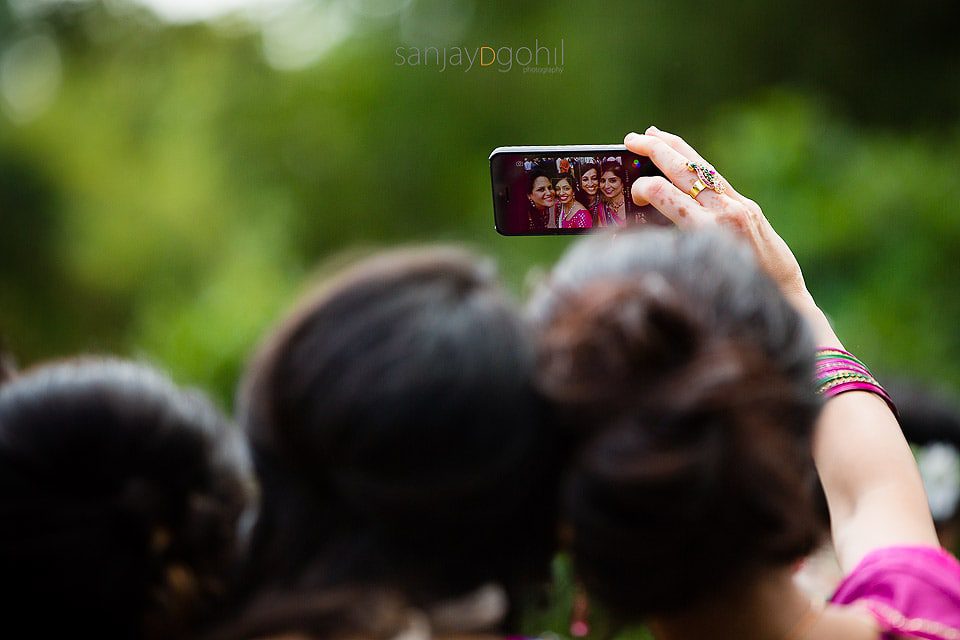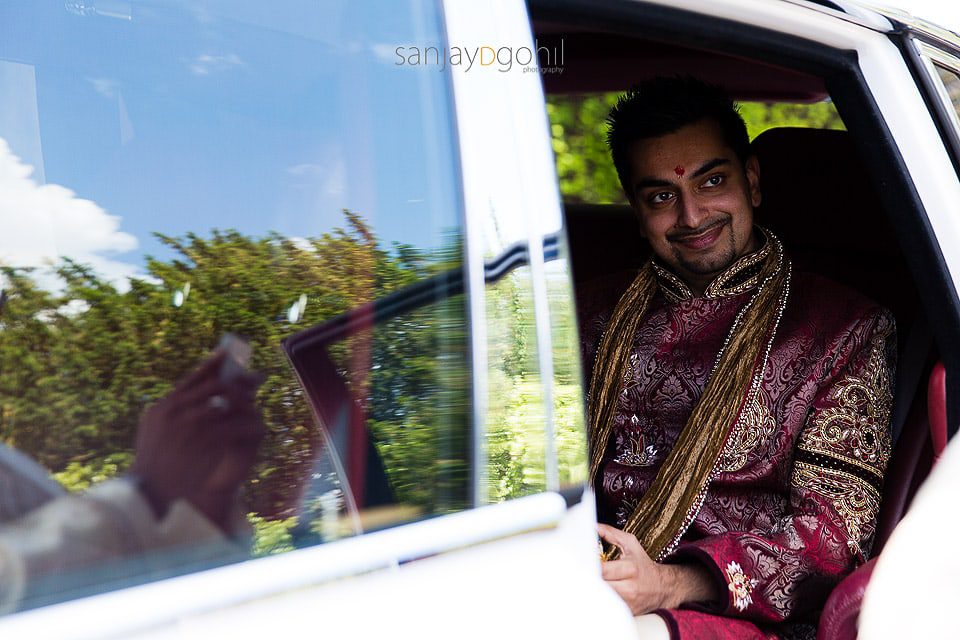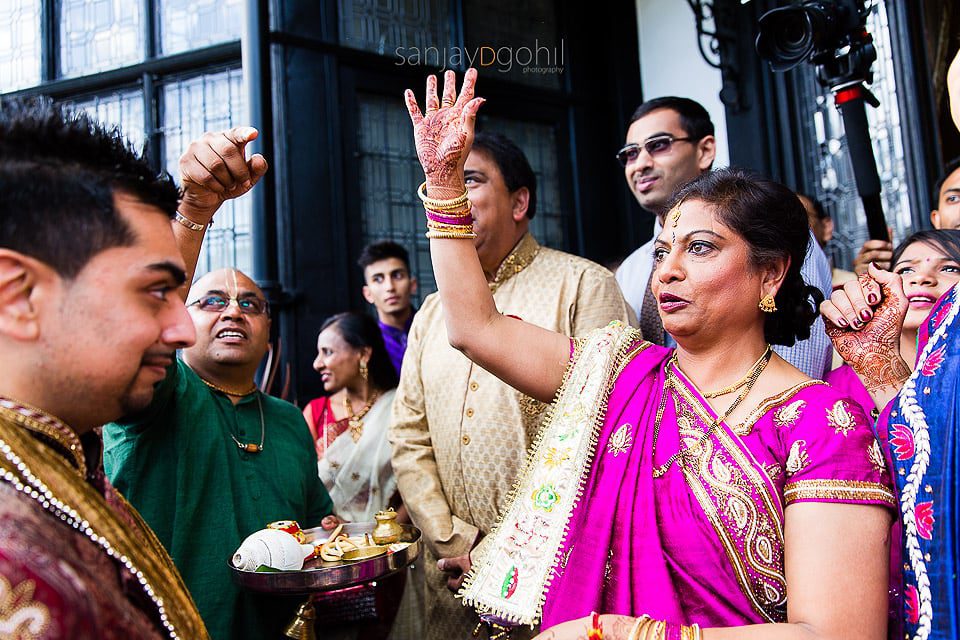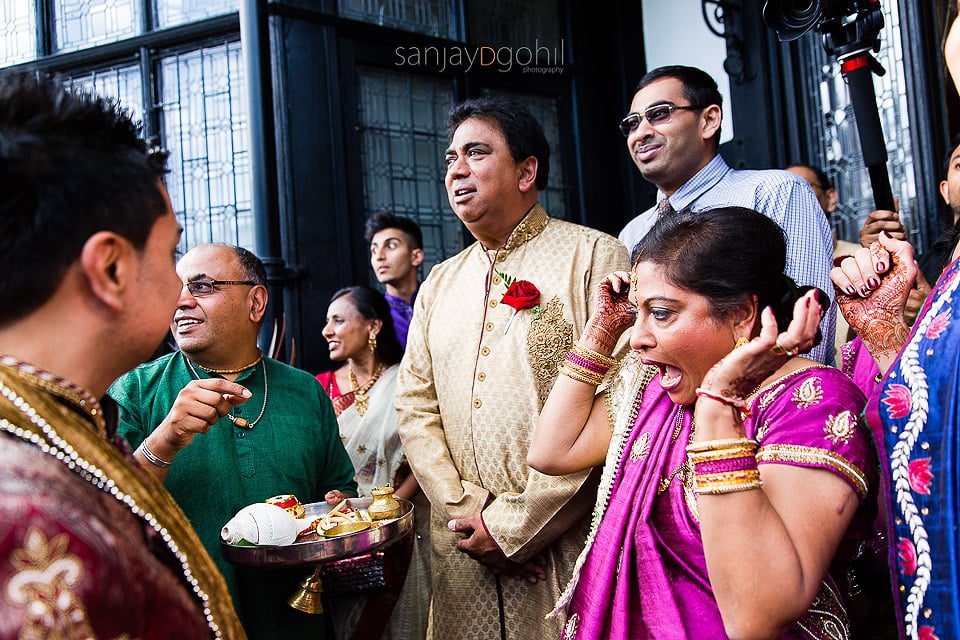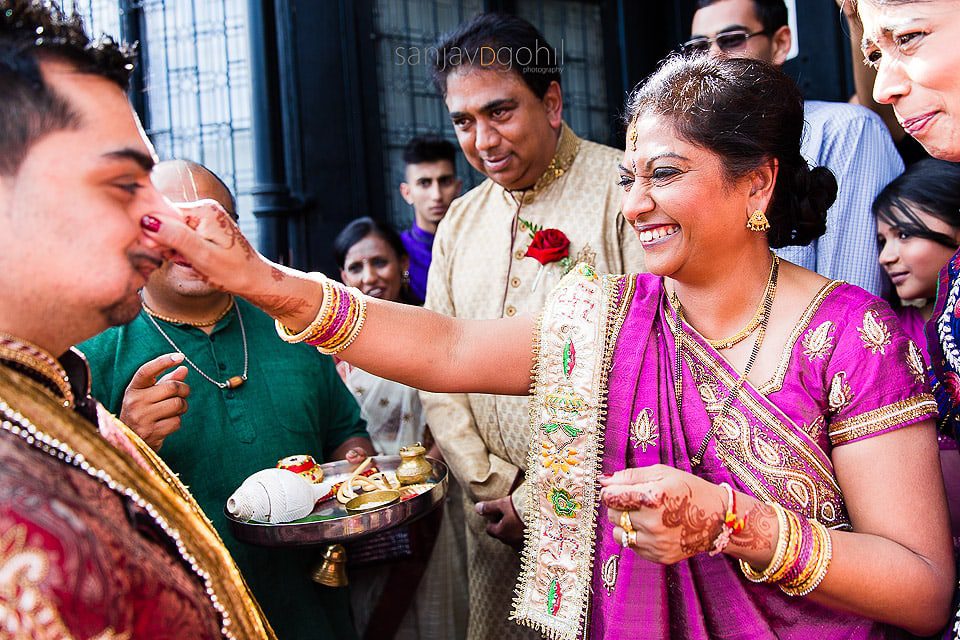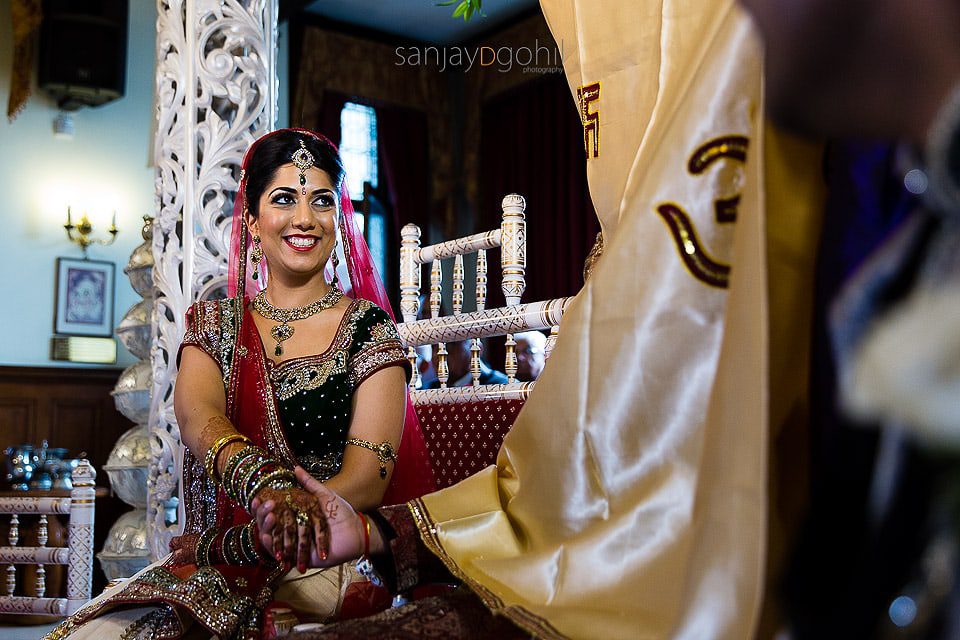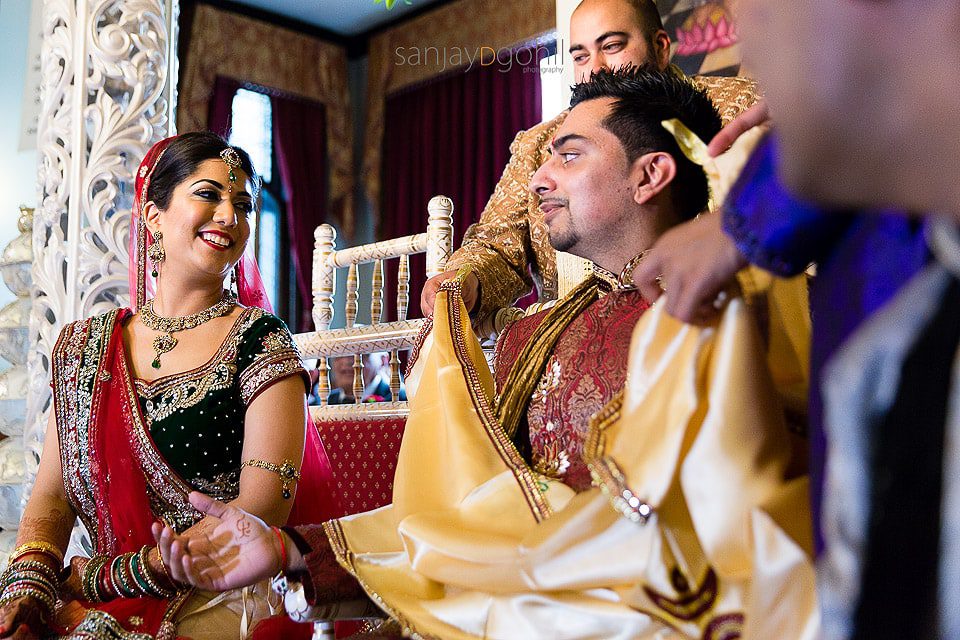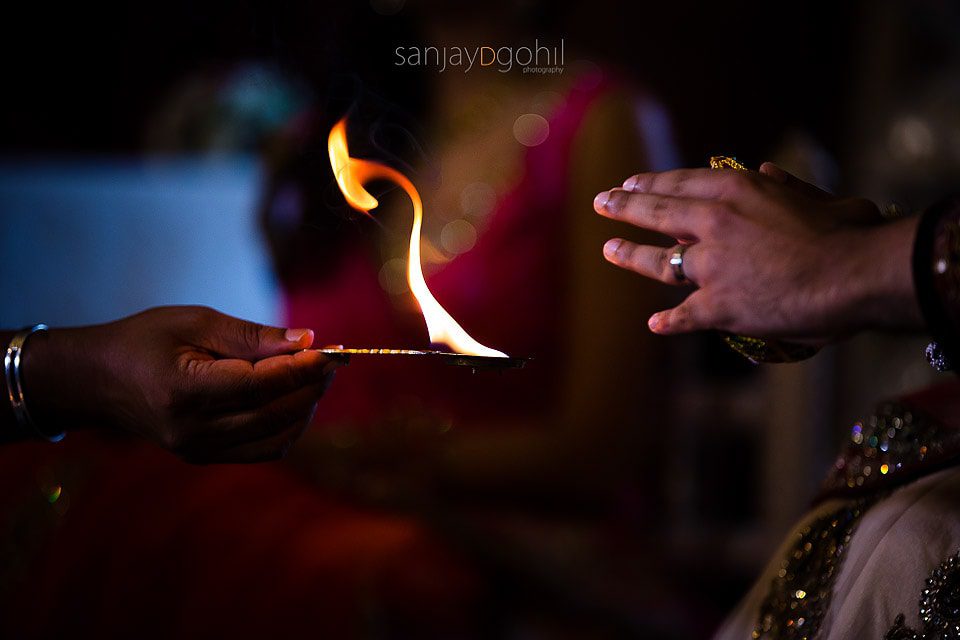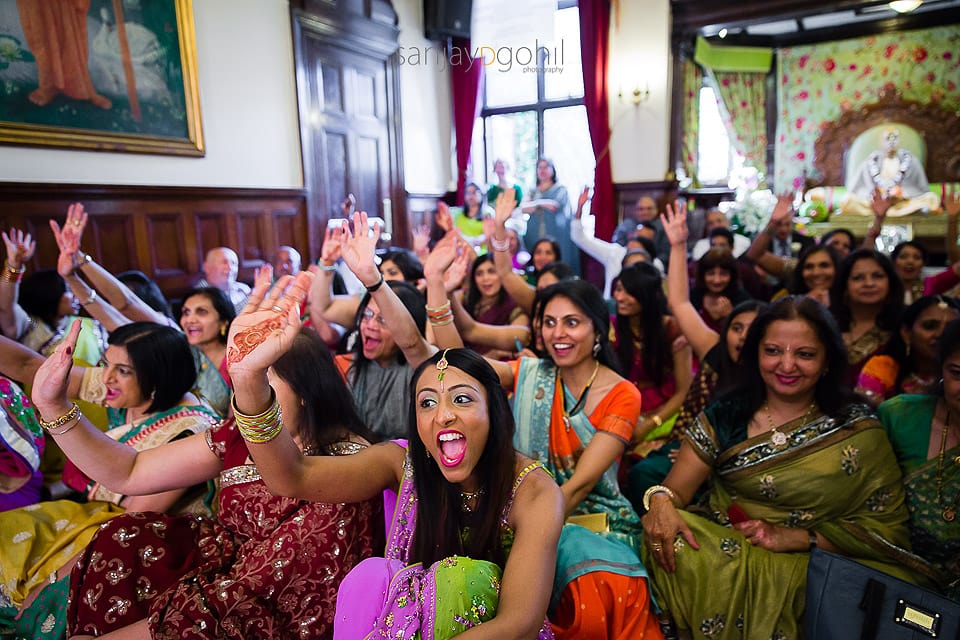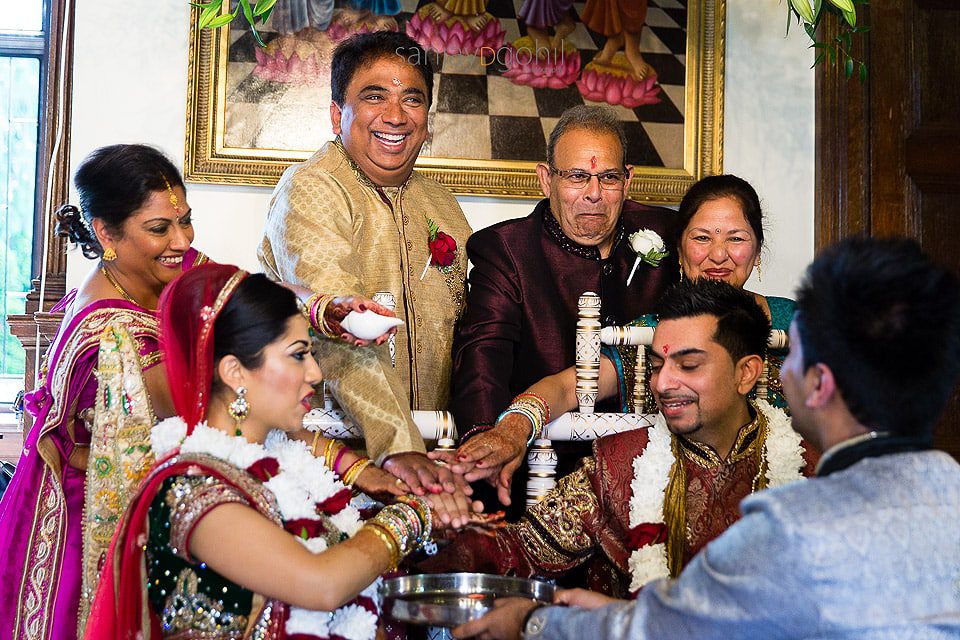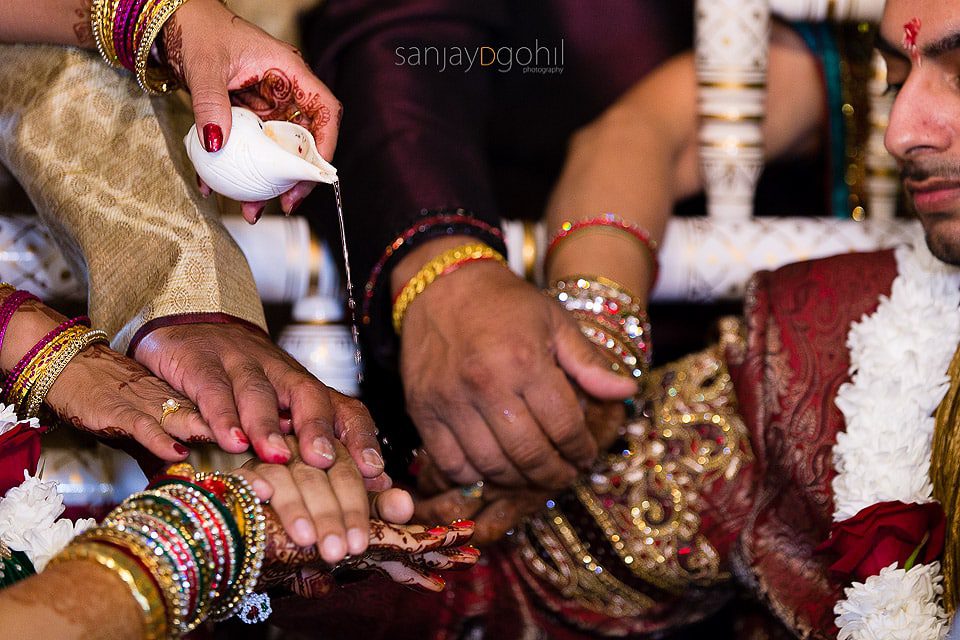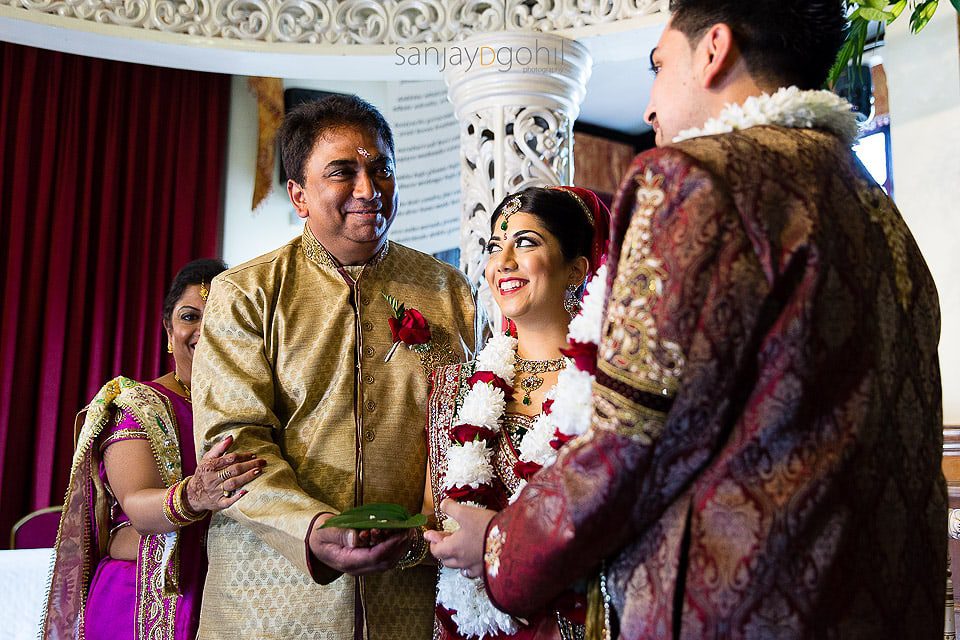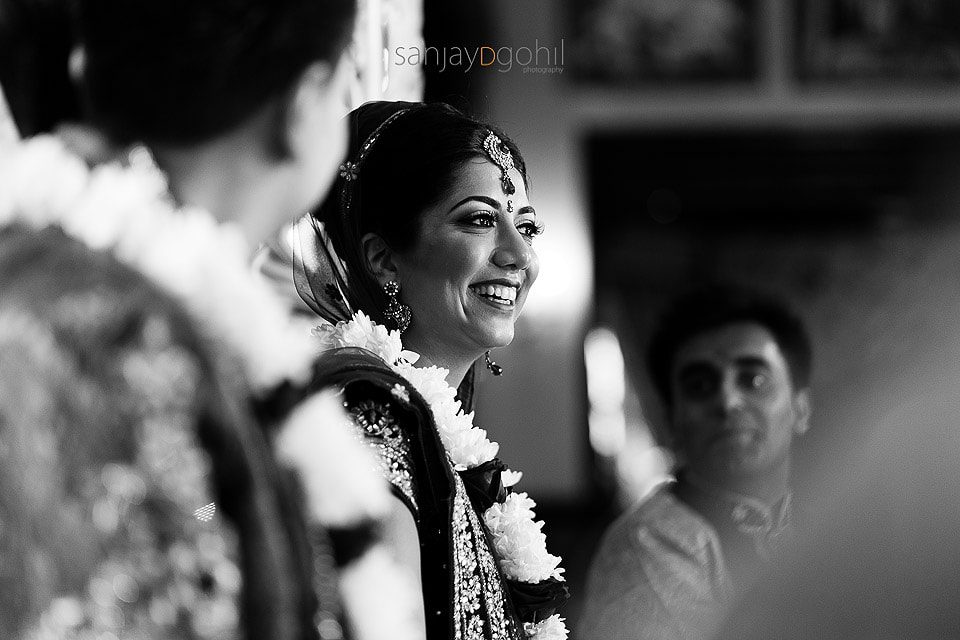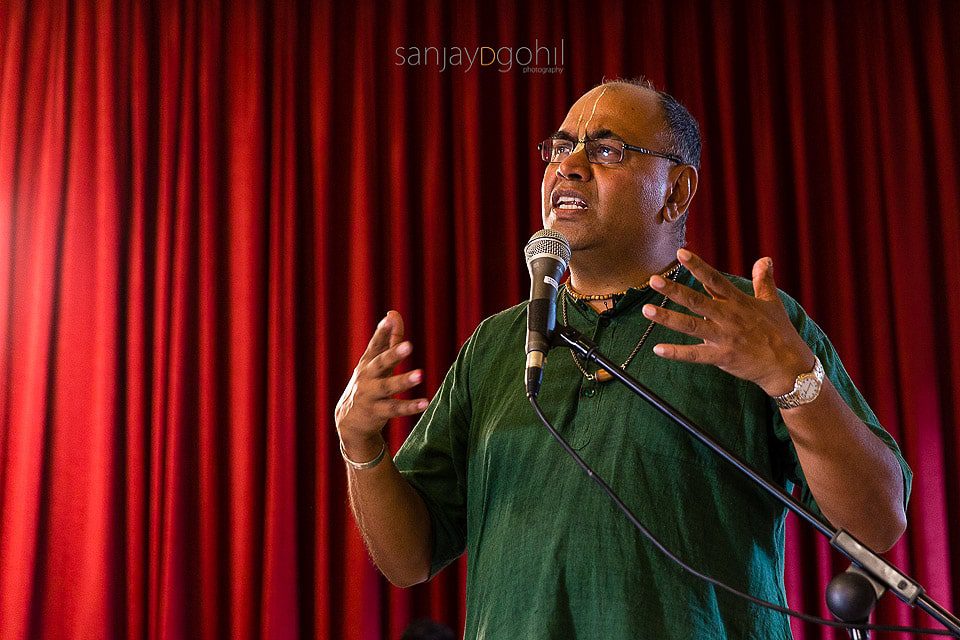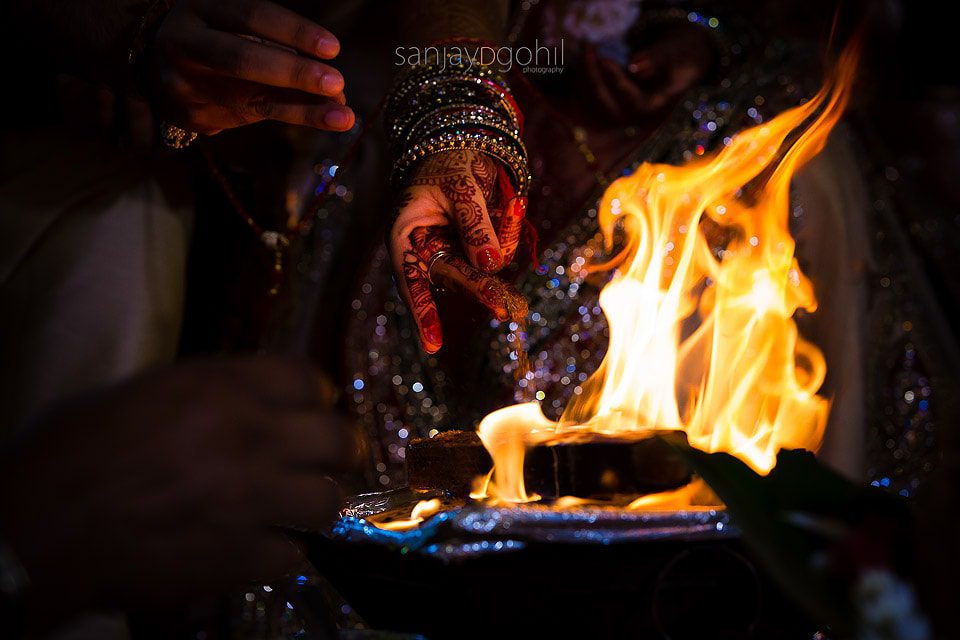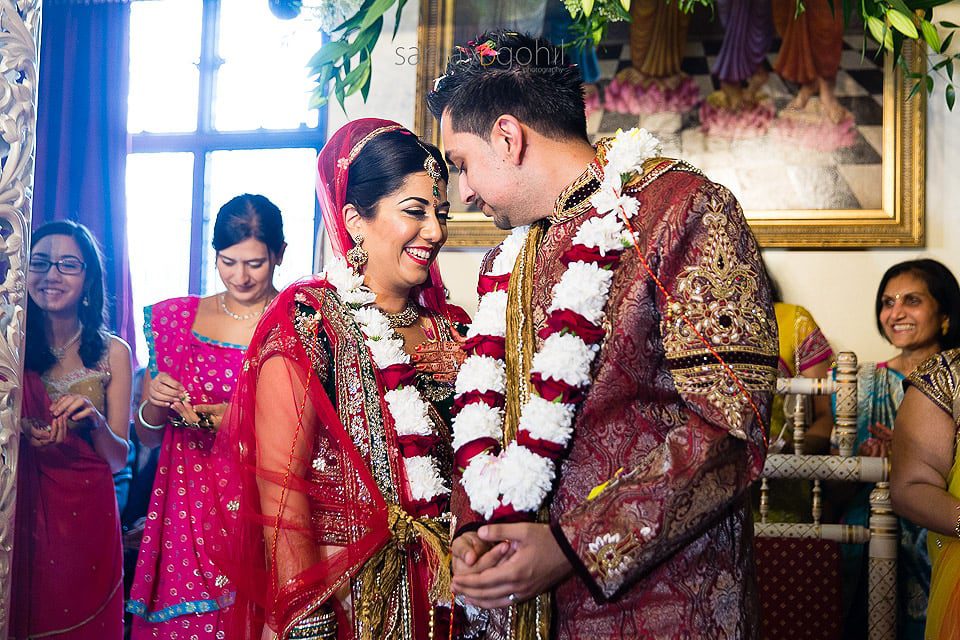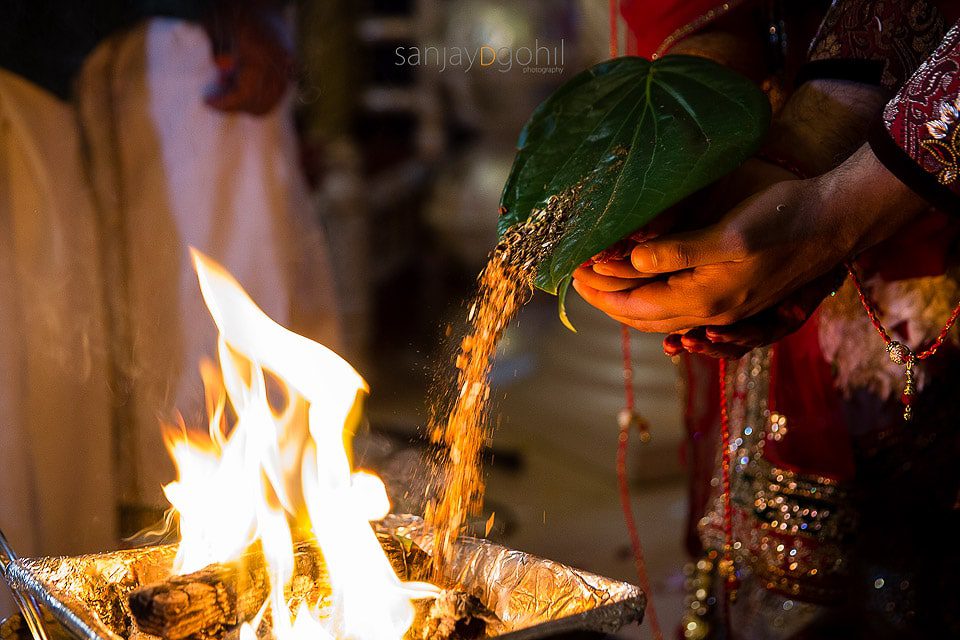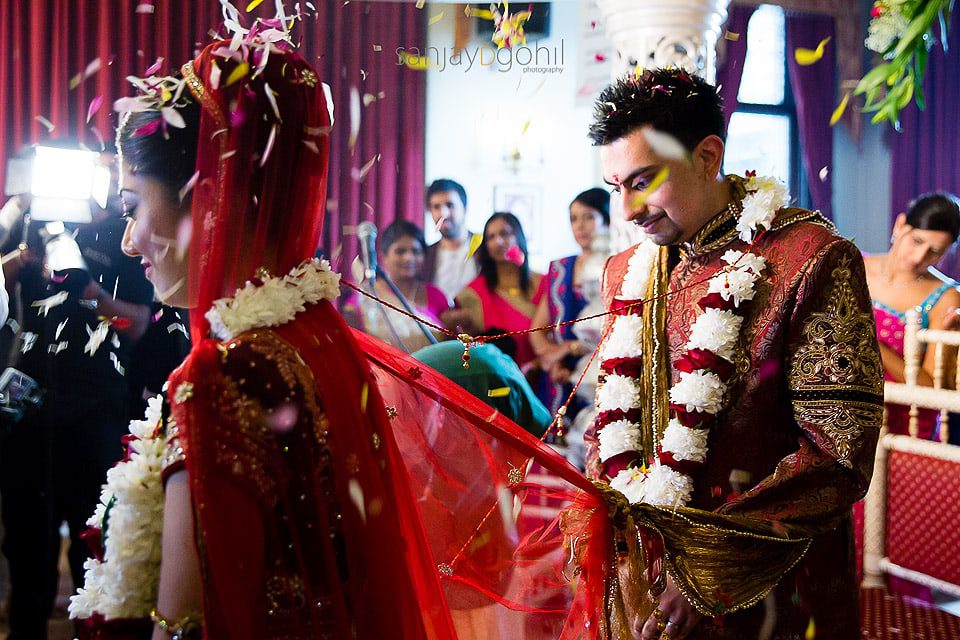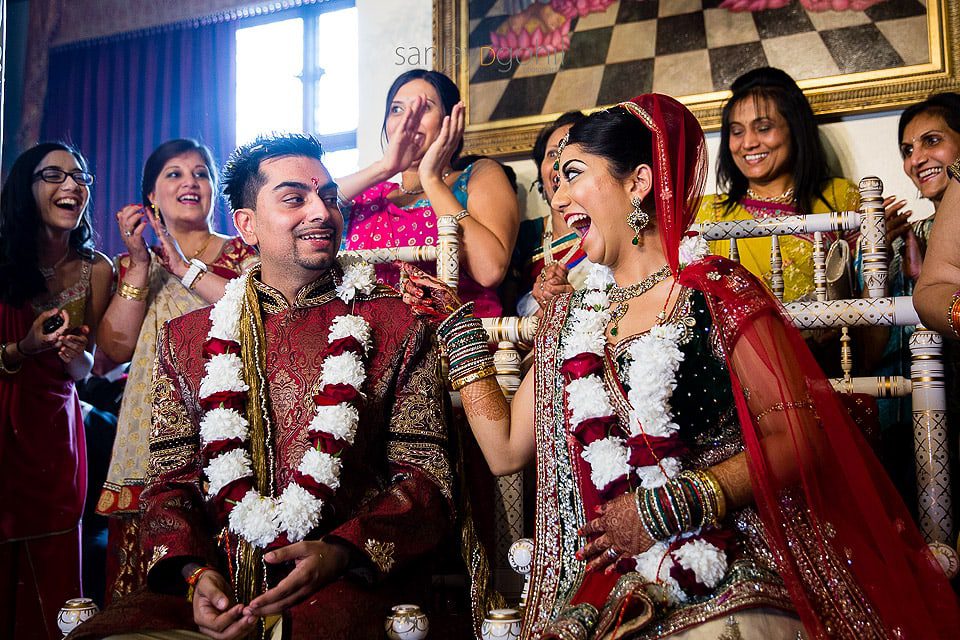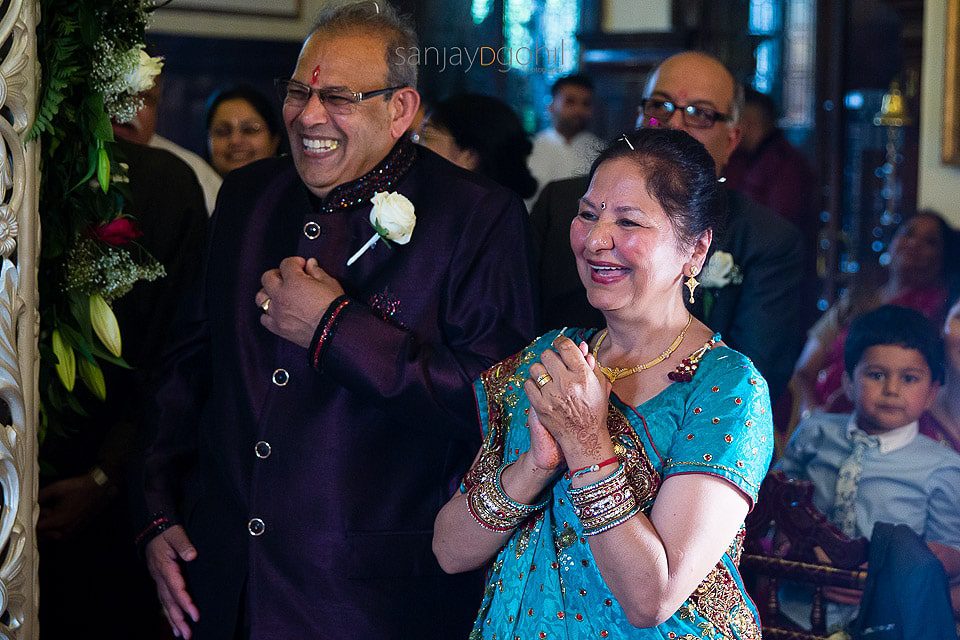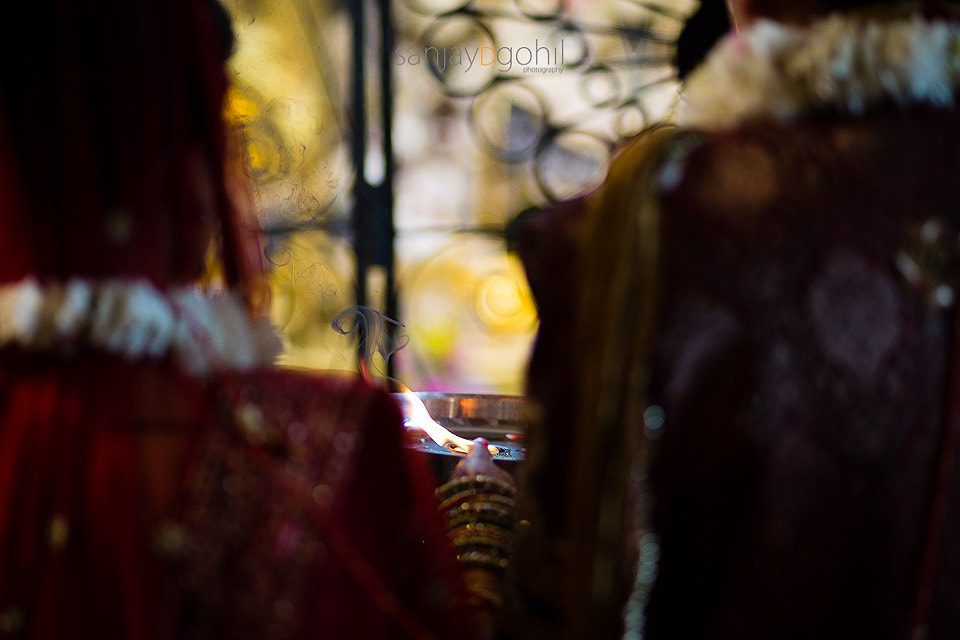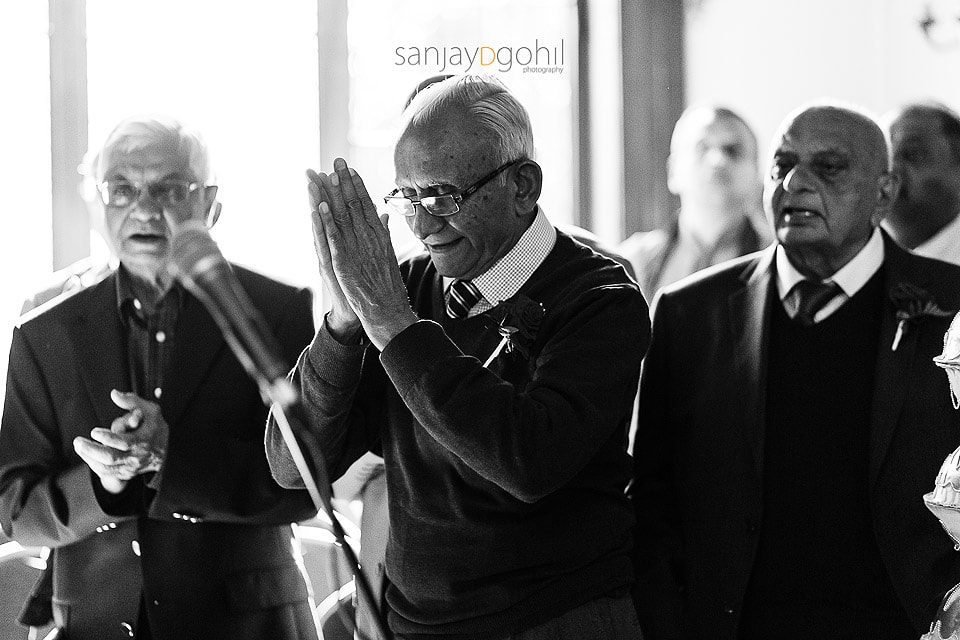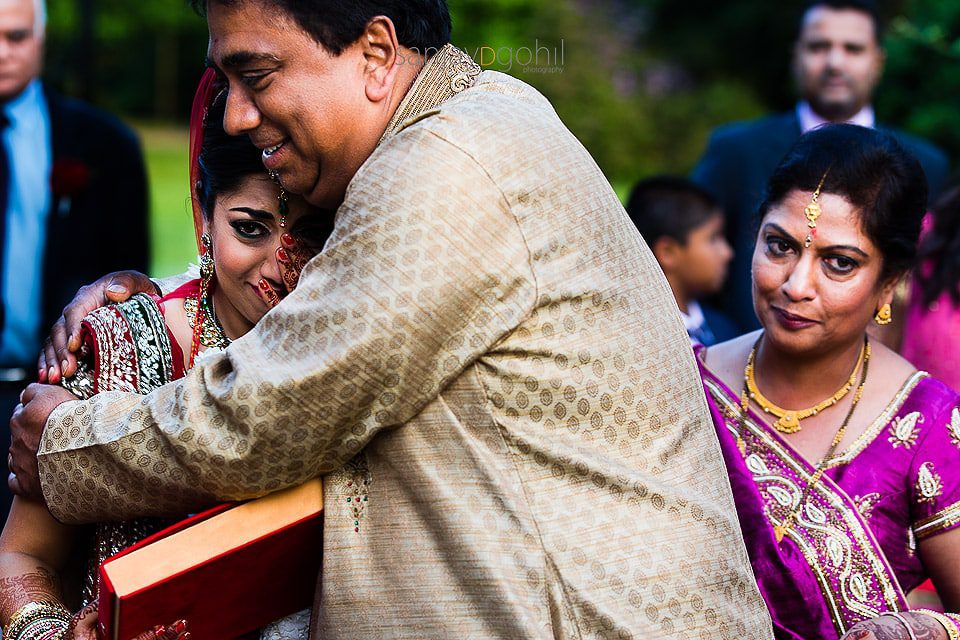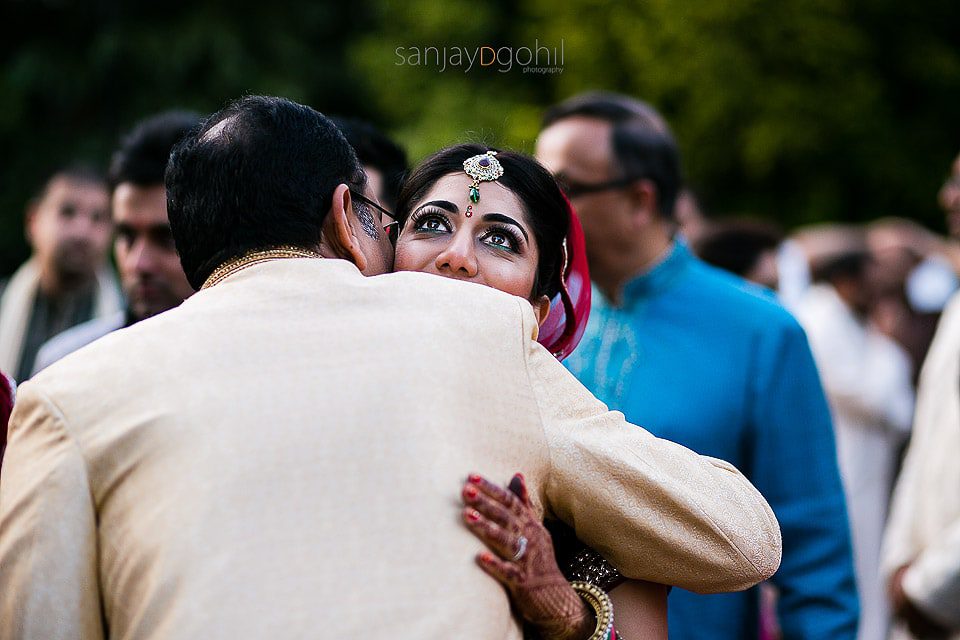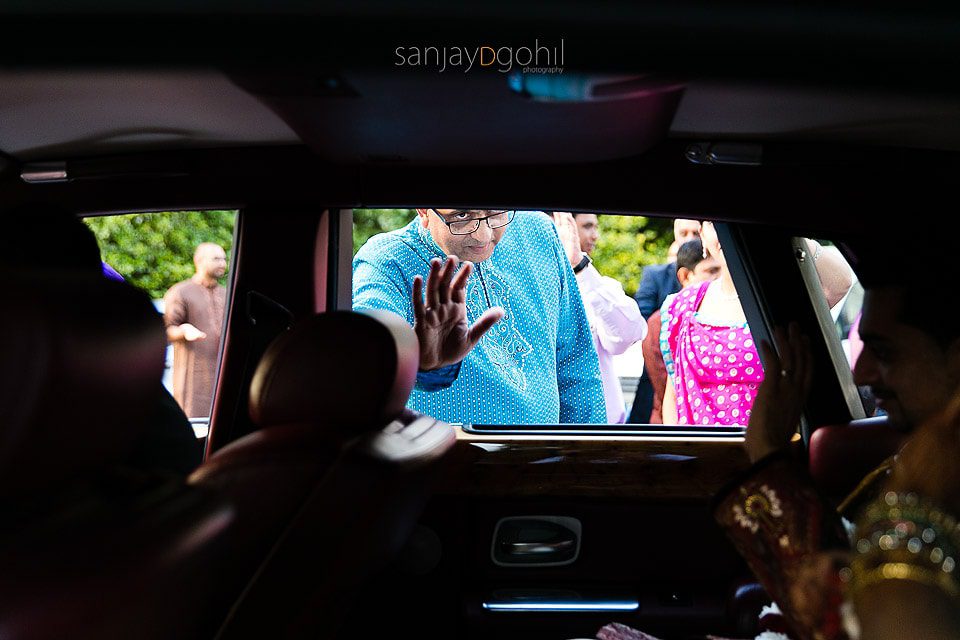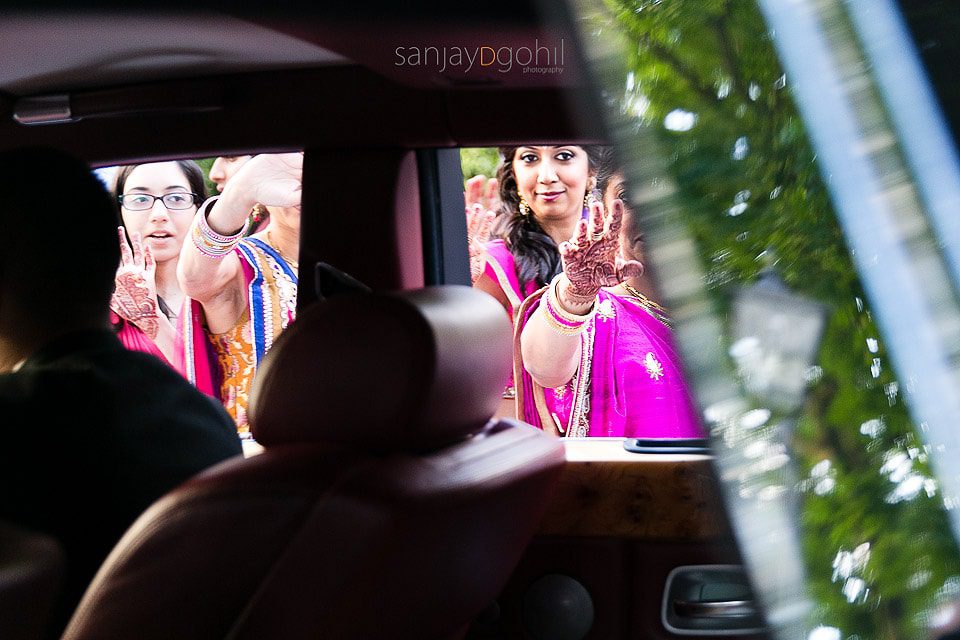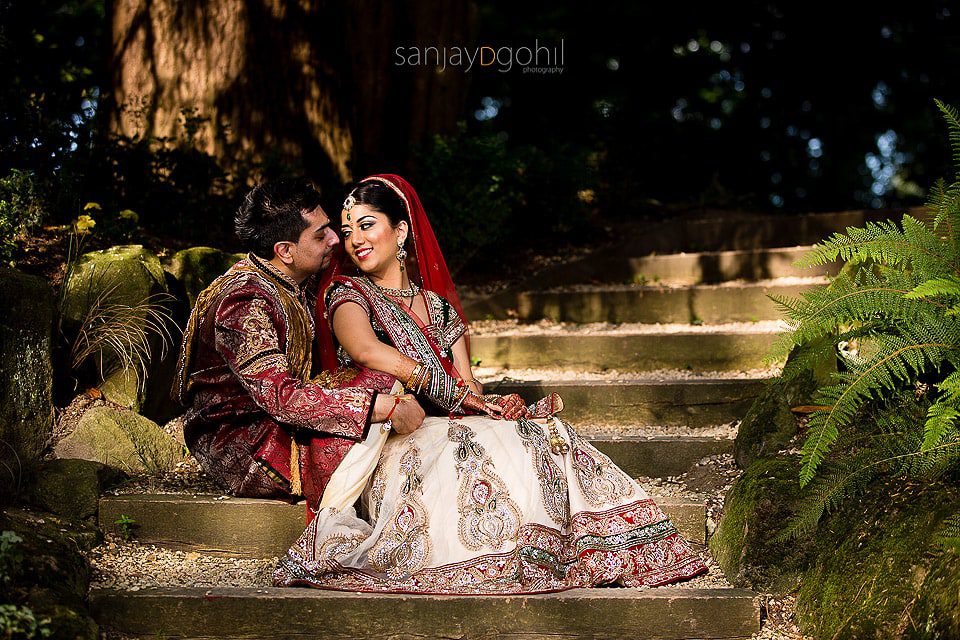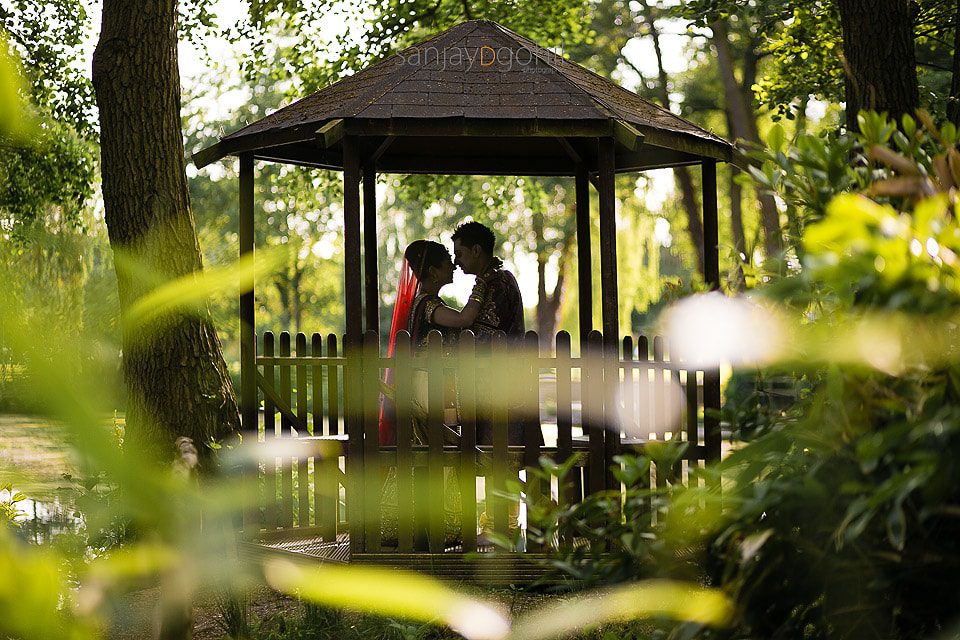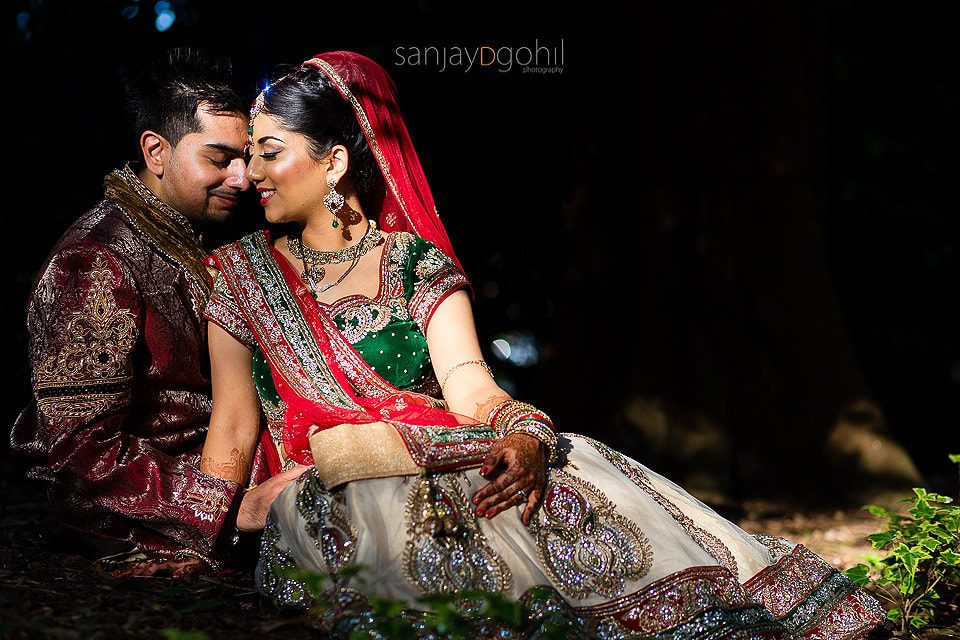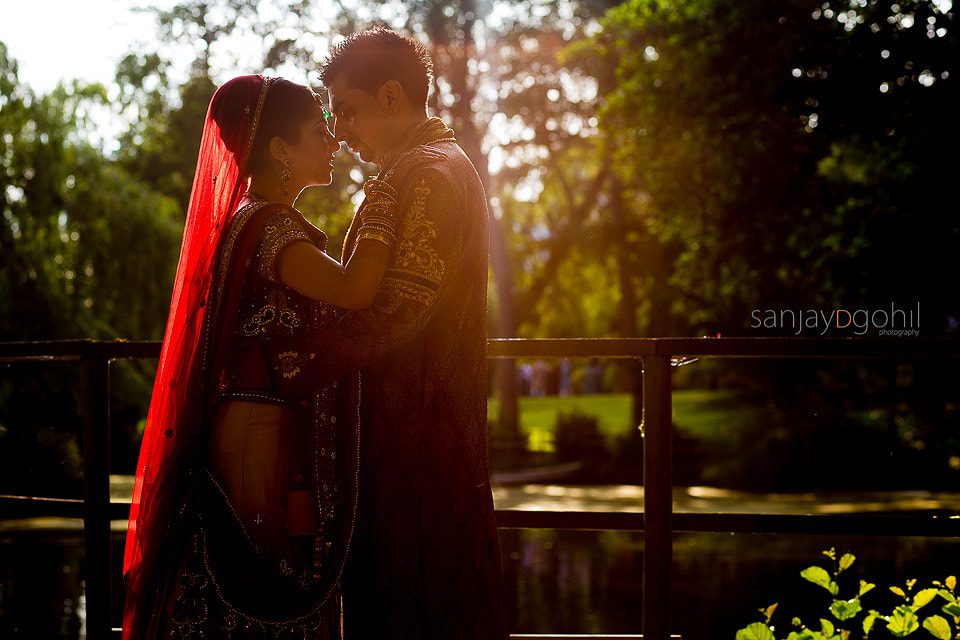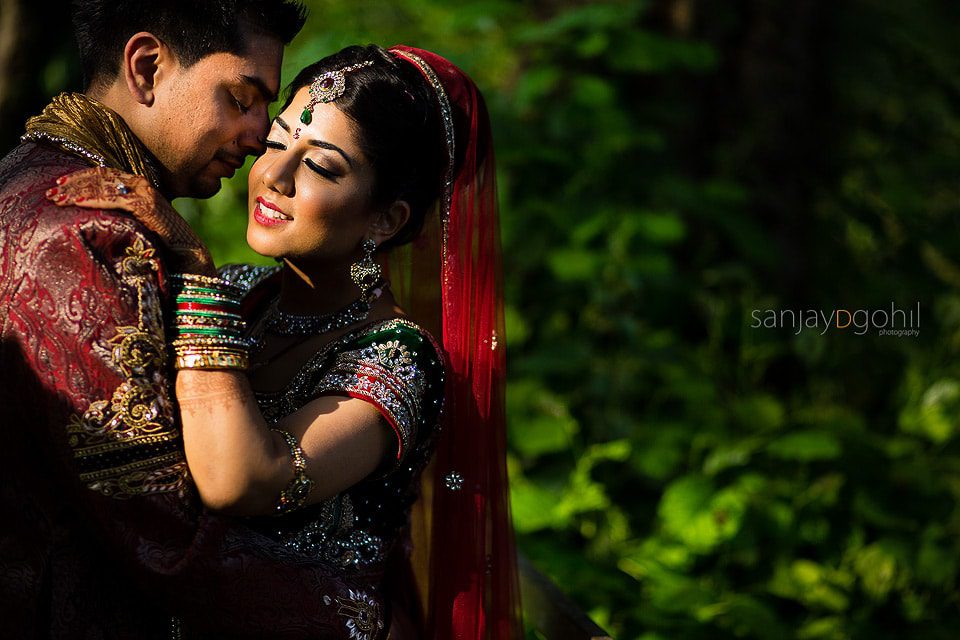 Massive thanks you to Meheer for his assistance on the day as always.
Remember to 'Like' my facebook page and for those of you on Twitter, please do follow me @sanjaydgohil.