Varsha and Kunal recently got married at The Dorchester hotel in central London and what an awesome day it was!
The day started off with Kunal and his family proceeding with dhol players down Park Lane, I'm sure the tourists must've been snapping away as everyone made their way to the venue. Soon after breakfast, the Hindu wedding ceremony took place and this was beautifully conducted by Pandit Kamal Pandey. Varsha and Kunal are some-what shy but I loved capturing the little moments and smiles between them and you can clearly see they are made for each other! Varsha and Kunal said they are a bit awkward in front of the camera, but based on the moment captured, I think they are awesome infront of the camera. I loved capturing the day as it unfolded with everyone coming together and having a lot of fun.
The wedding reception party followed in the evening and this was one of fav ones to date with quite a few memorable highlights. Kunal's 5-year-old niece did a speech and it was the best speech I've ever heard. Kunal's niece memorised a 4-page speech and barely looked down at what was written and the delivery was spot on, ripping into Kunal and Varsha throughout, everyone was in hysterics and at the end there was well deserved standing ovation! The best man after had a tough act to follow, he did pretty good 😉
Varsha and Kunal hired a glitter artist (Dave Sharps Arts) and on a black canvas he started painting something with glue, but no one could see what he was painting. After Dave was done painting, he threw a load of glitter onto it and it revealed a portrait of Varsha and Kunal, pretty awesome hey?!
Once the flaming desserts had been served, it was time to burn off the calories and the dancing kicked off with Varsha and Kunal's first dance followed by an epic party hosted by Jas from Kudos Music. I won't say much about it, just enjoy the pics below and you'll see how incredible it was.
The wedding moments captured are a true reflection of an amazing day and I wish Varsha and Kunal all the very best for the future as Mr and Mrs Patel, I'm sure the photographs will bring back a lifetime of memories that they will cherish forever.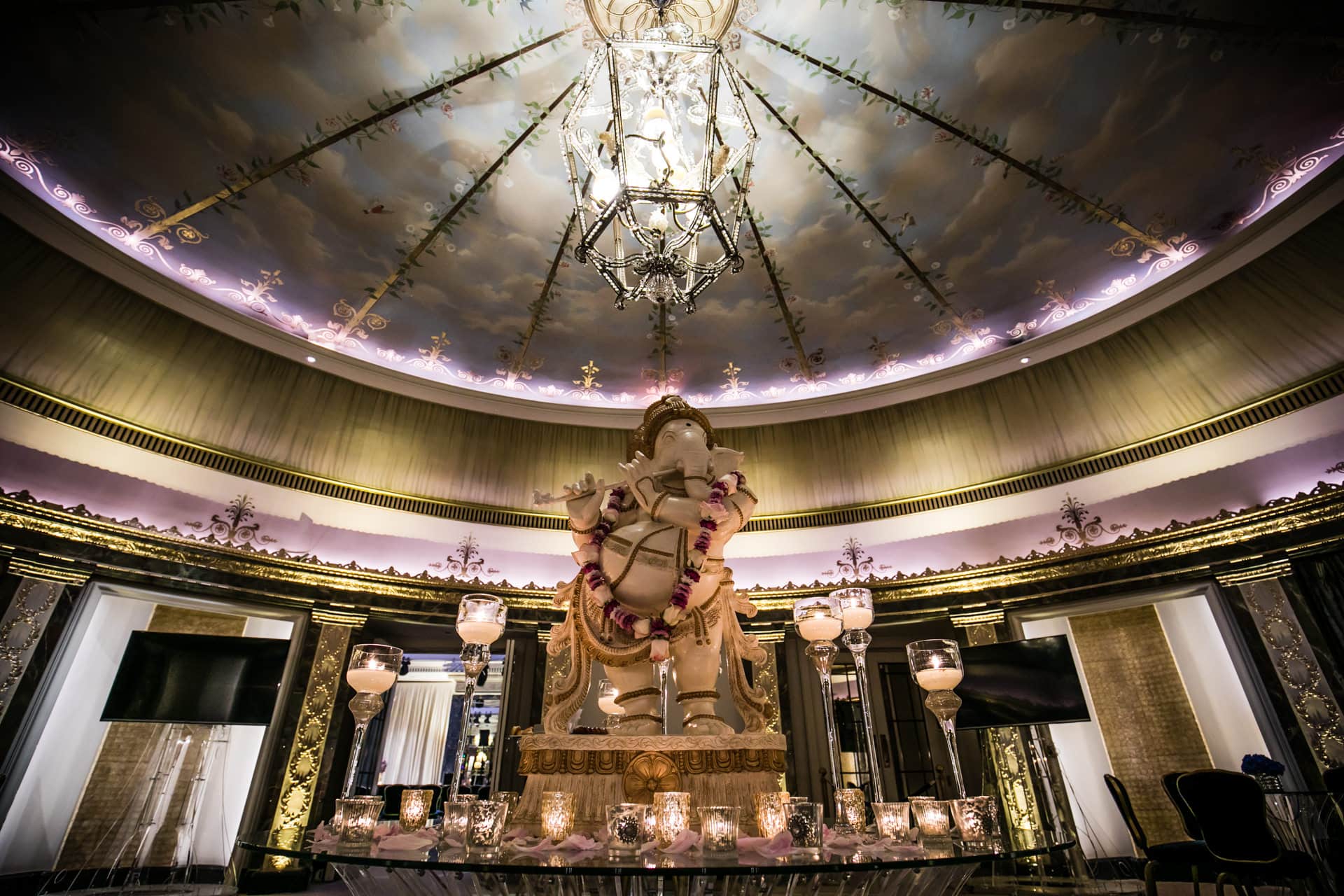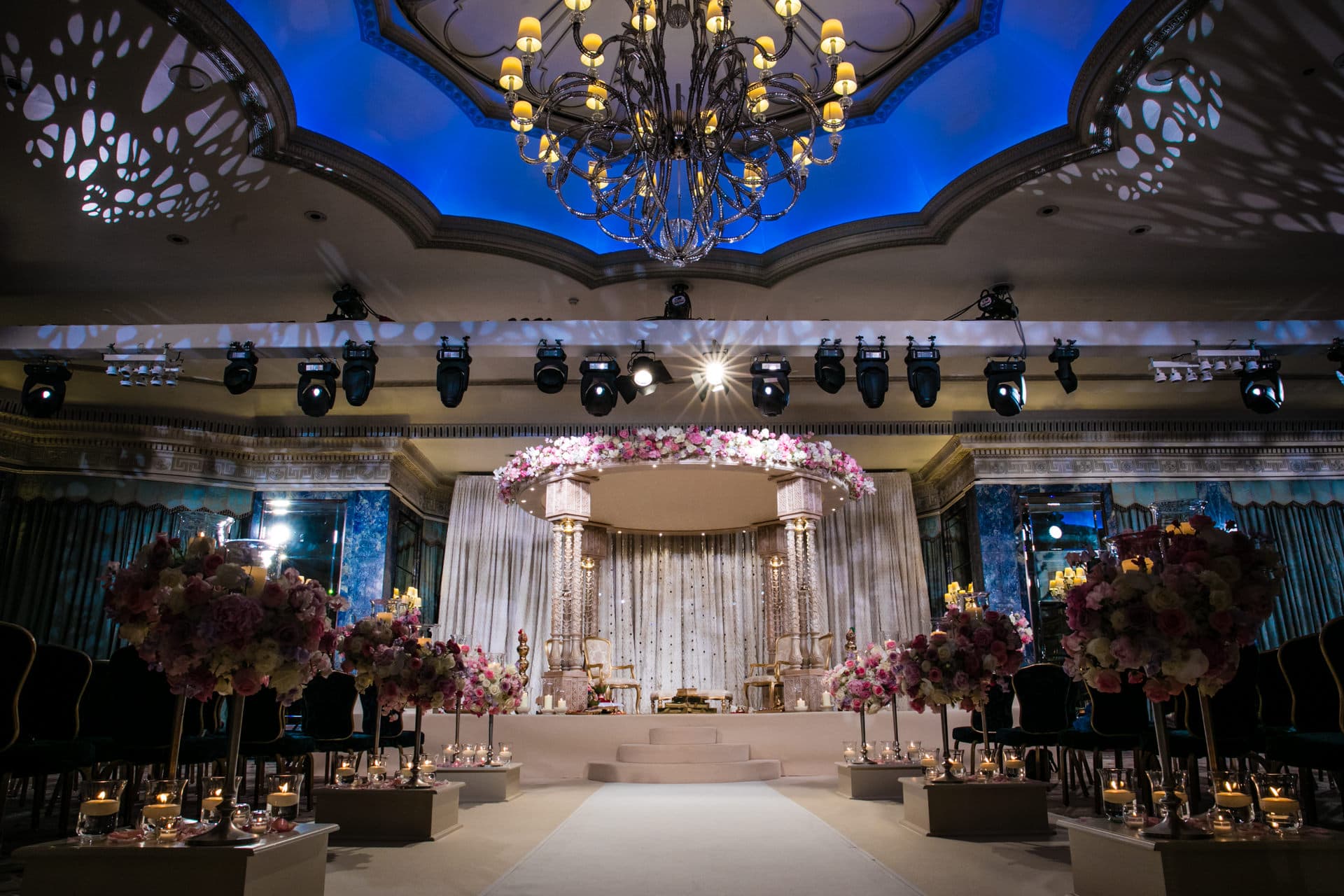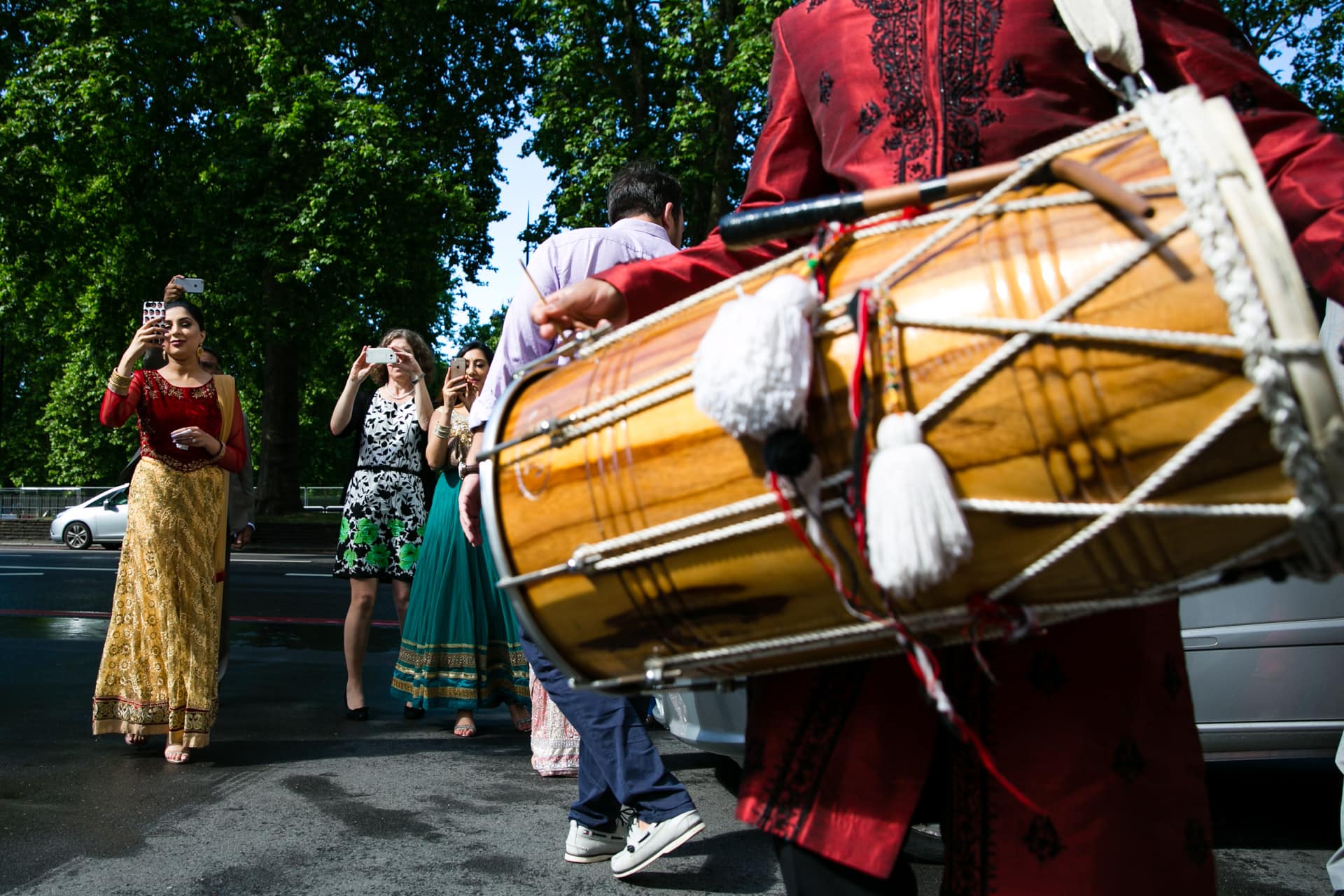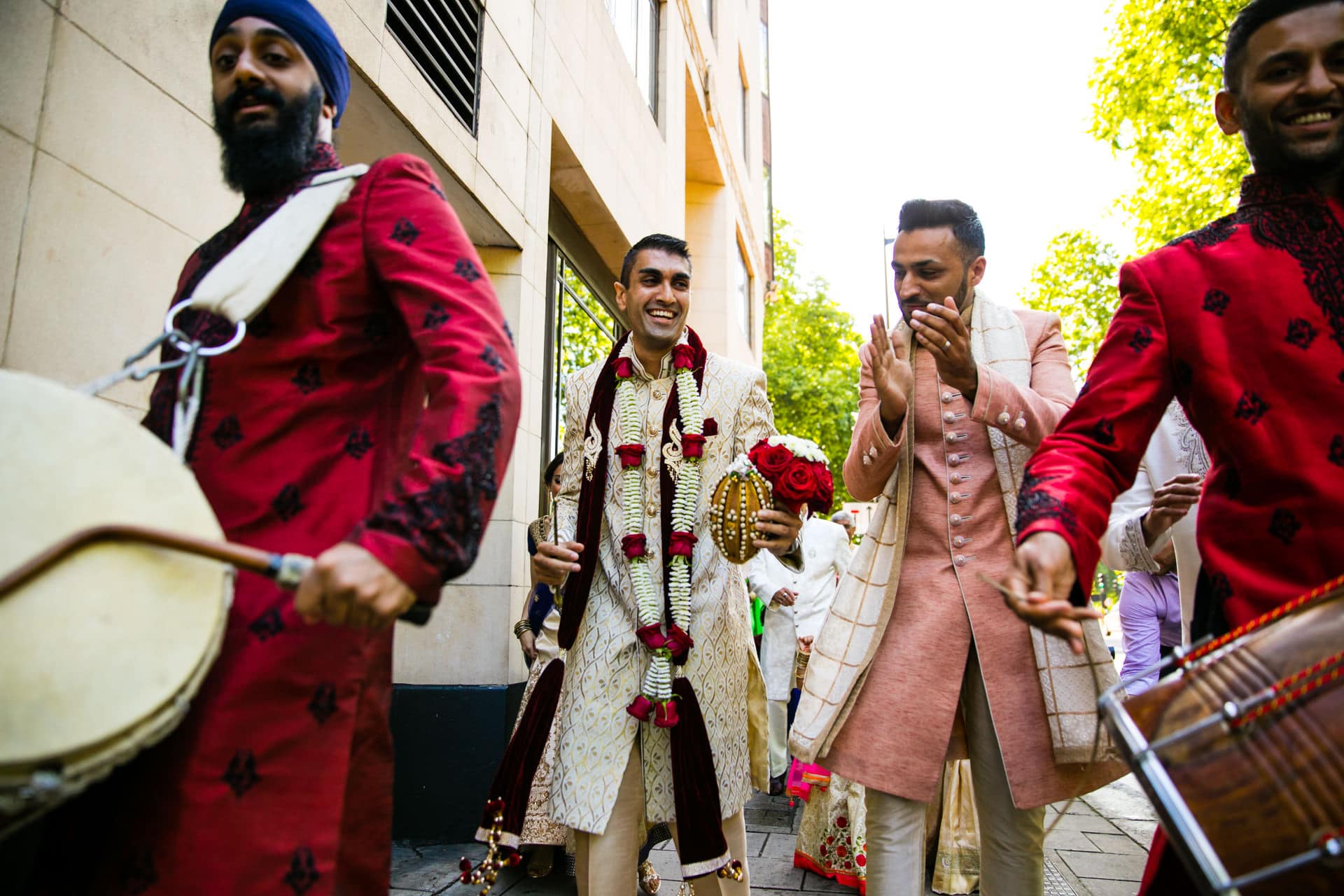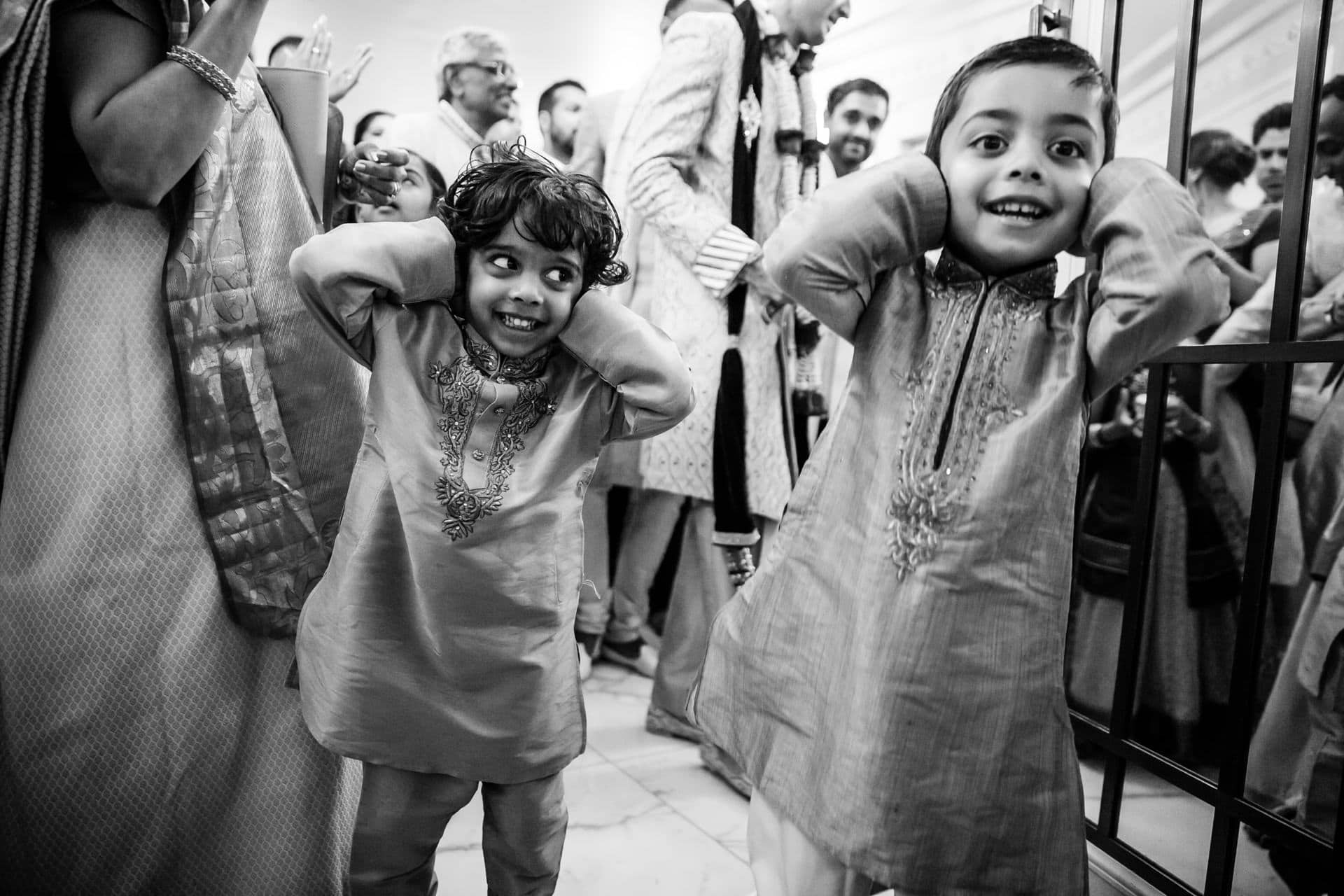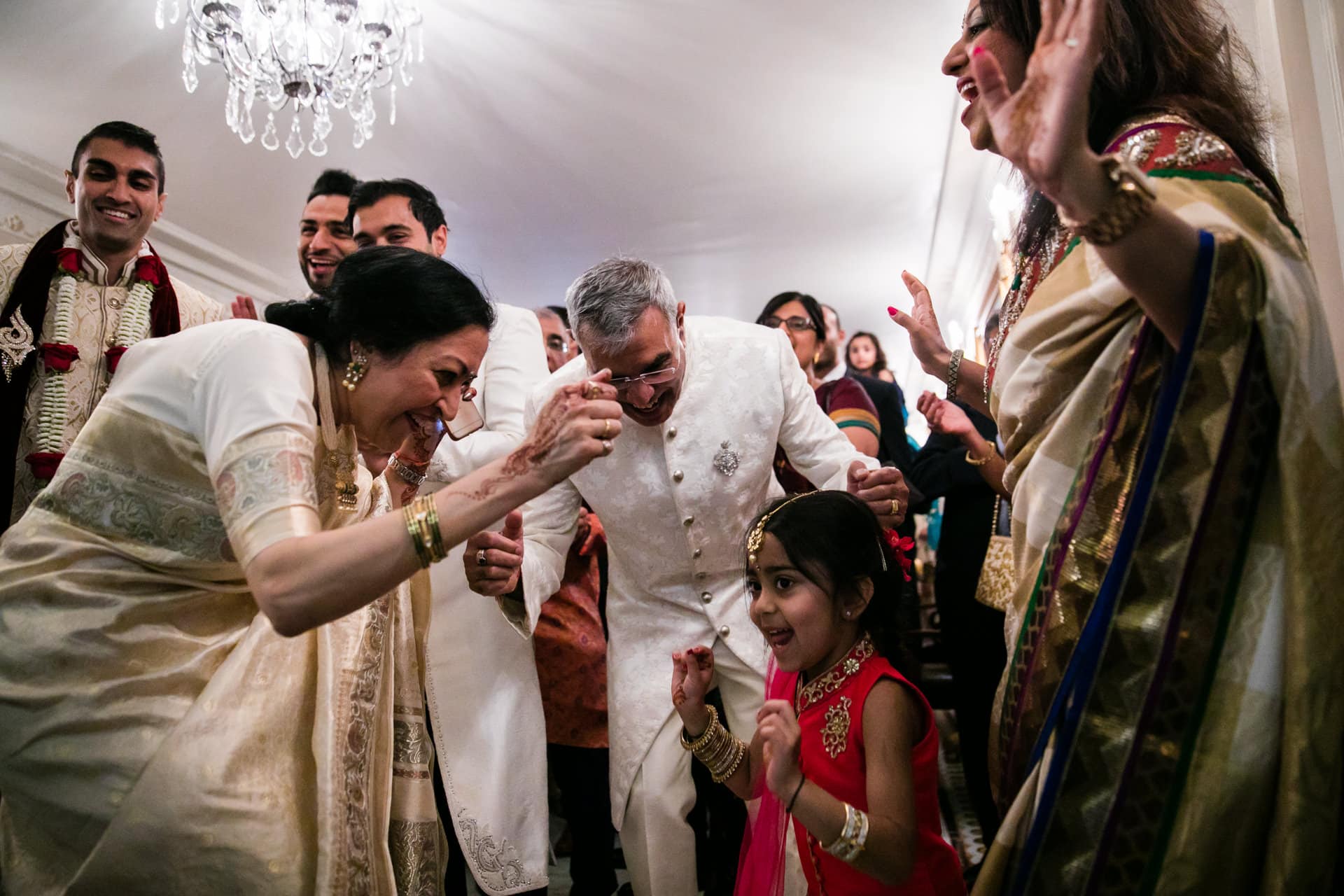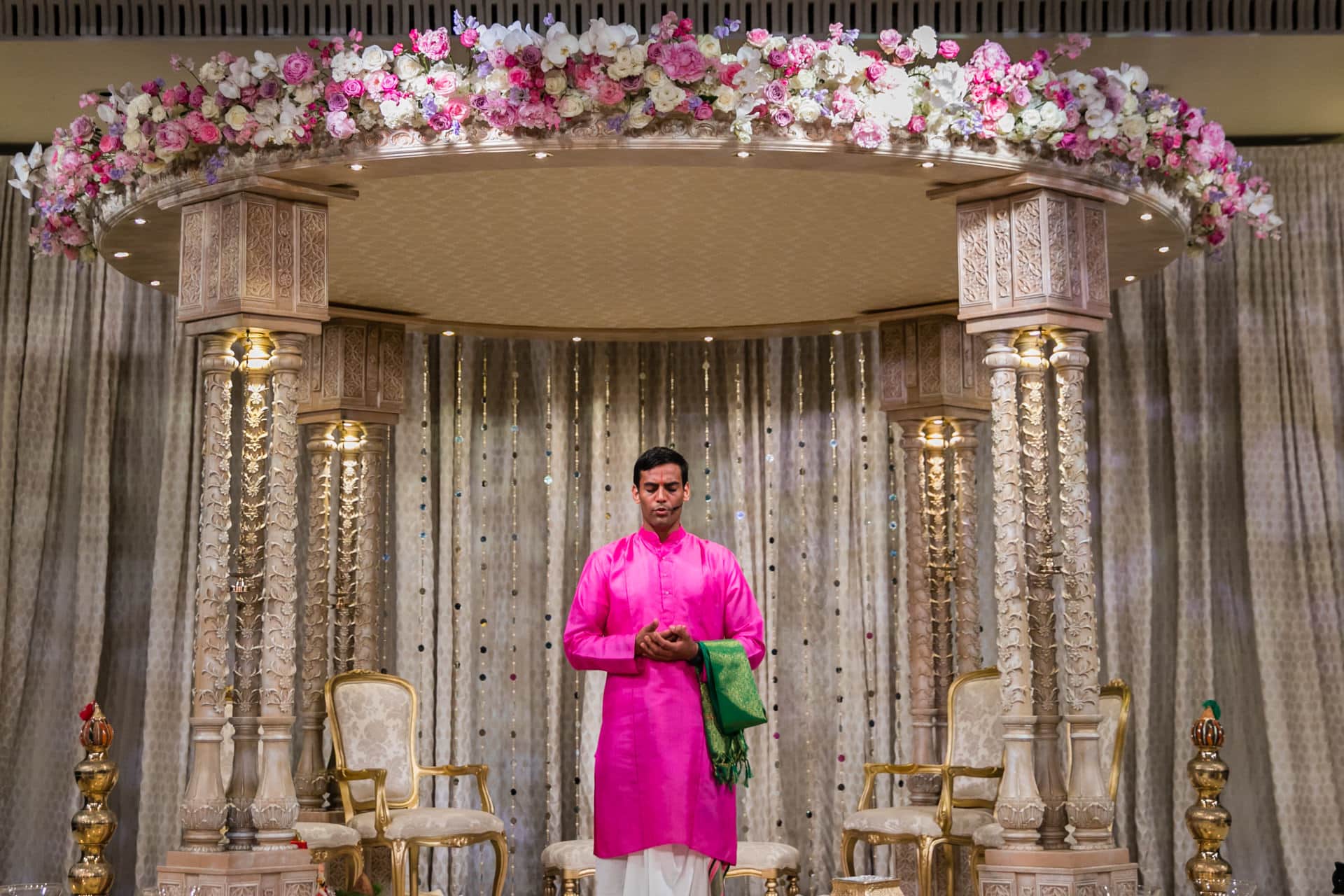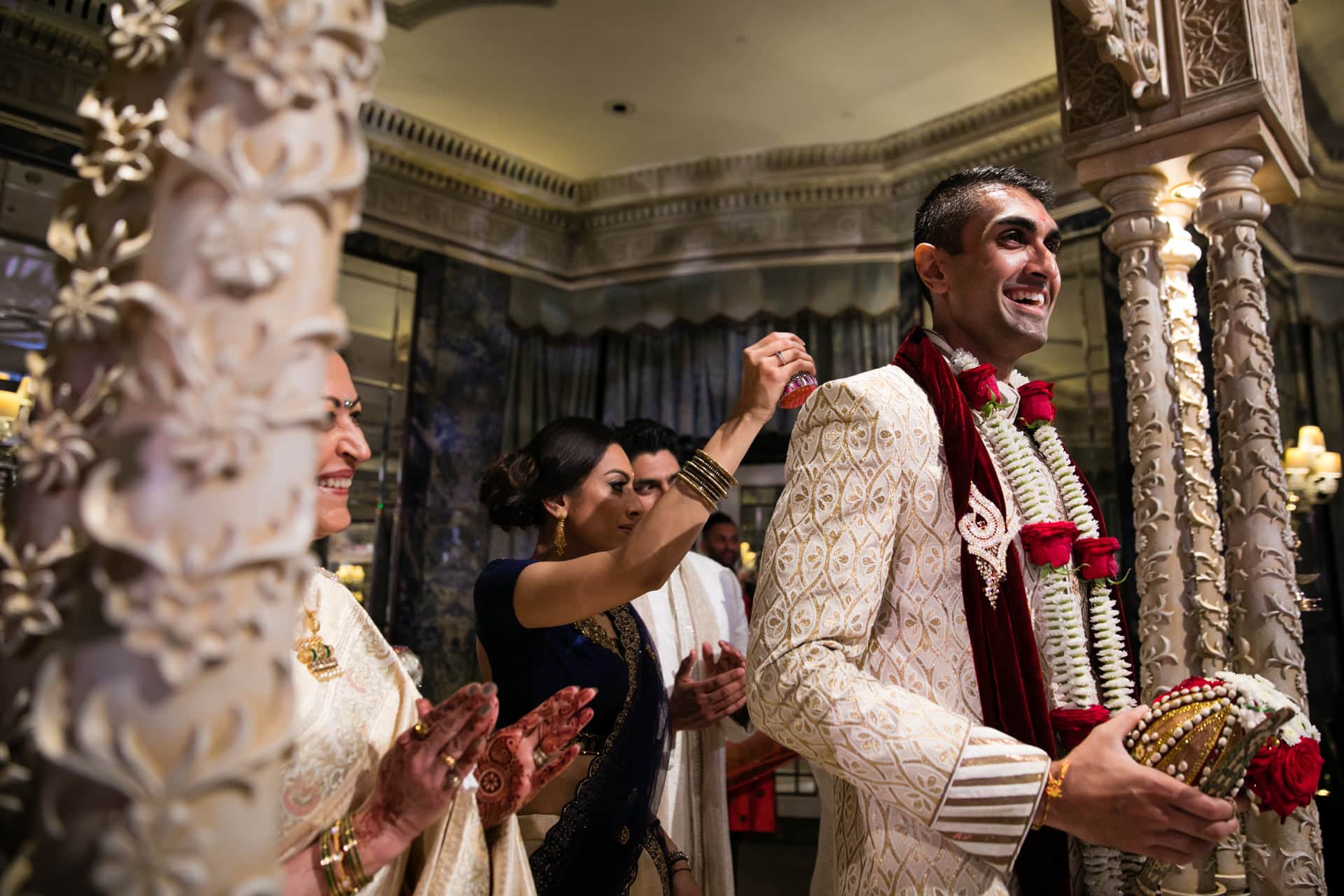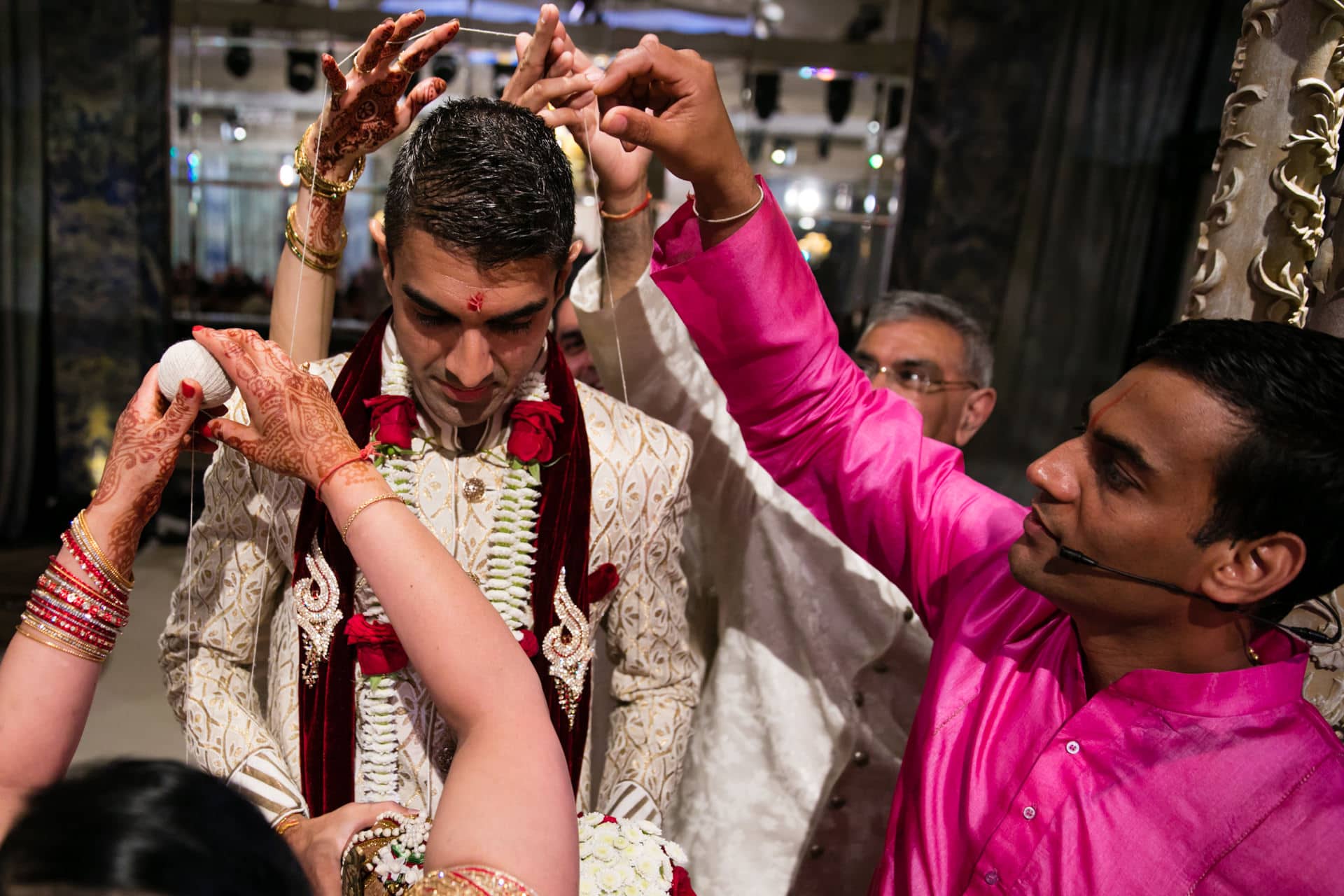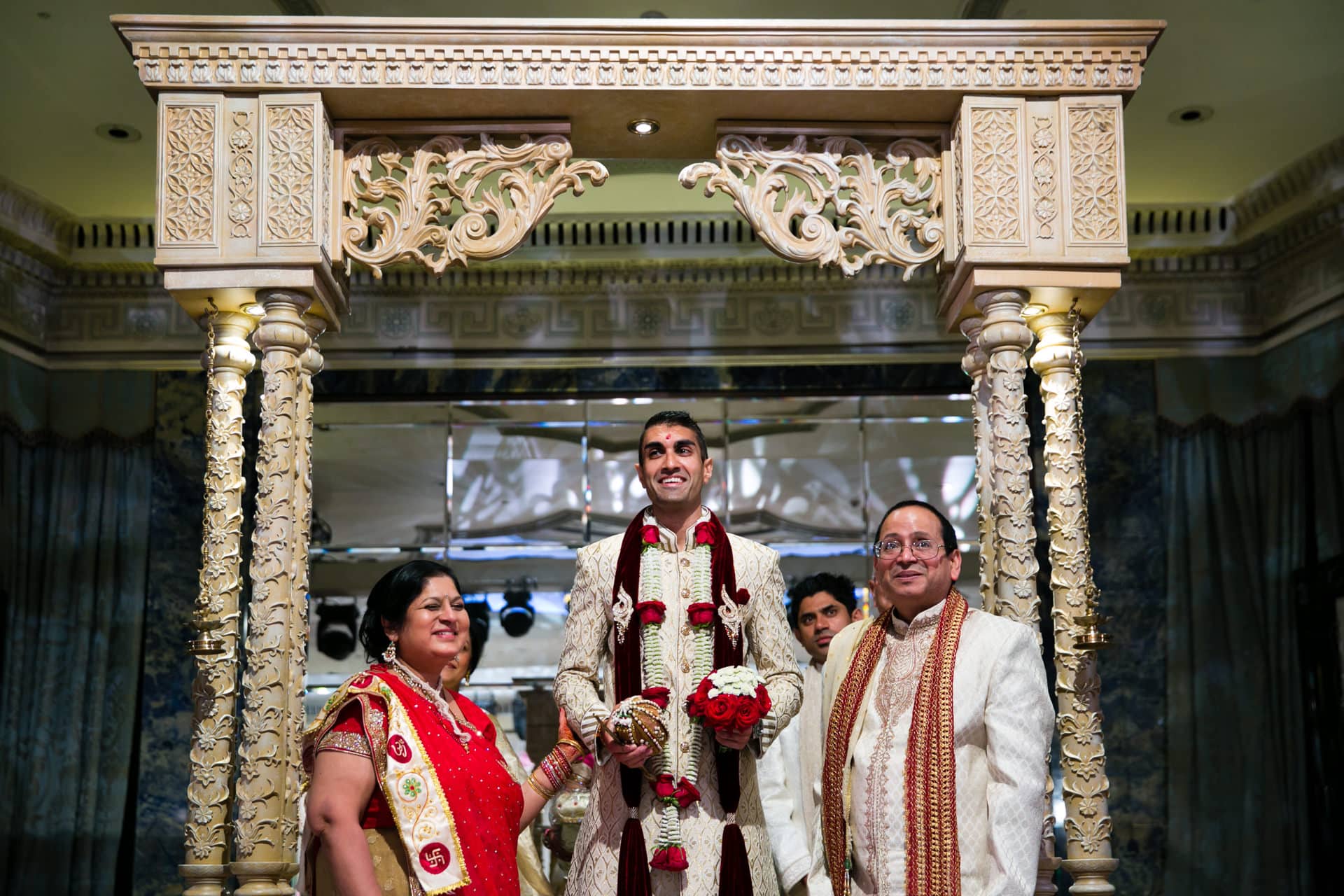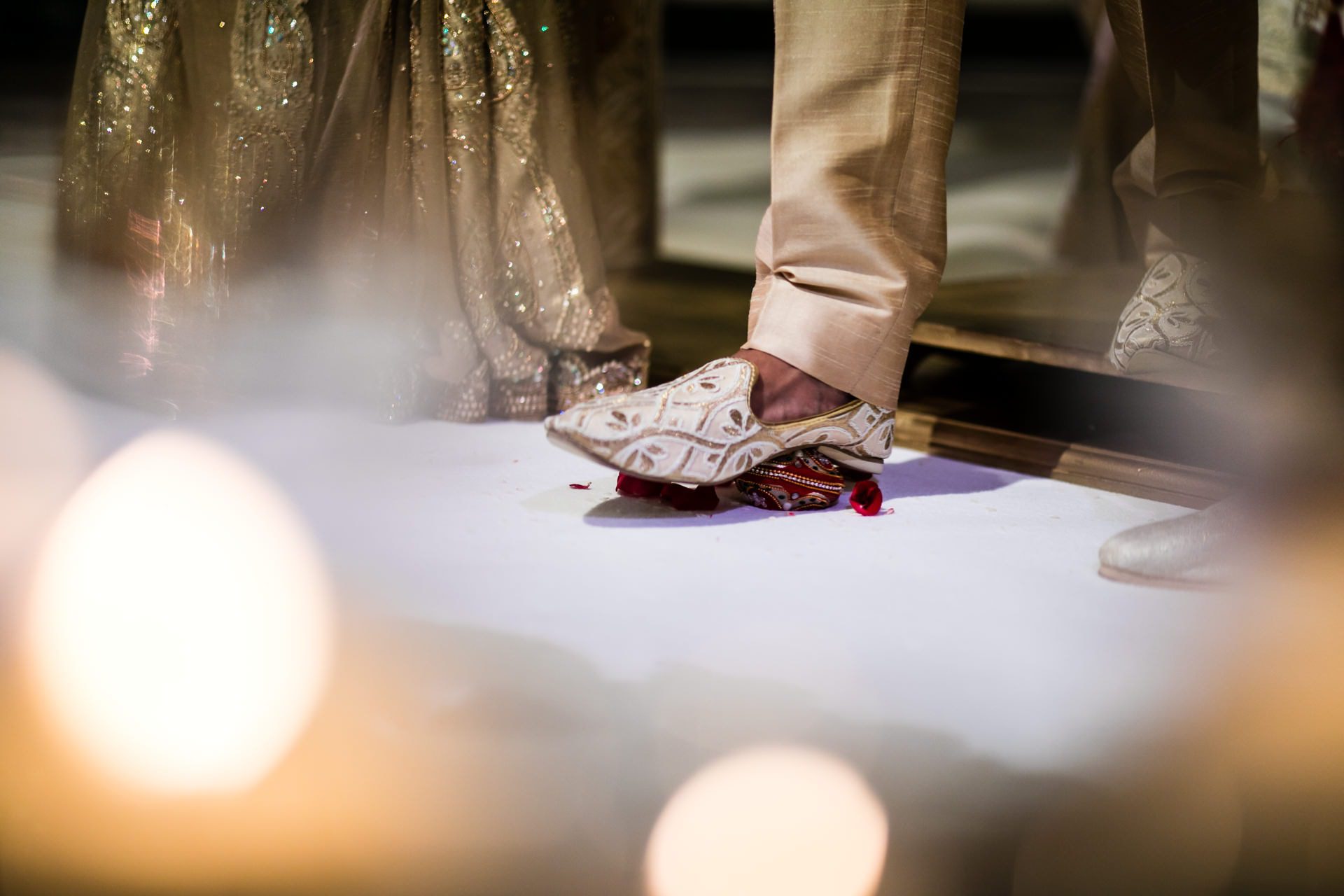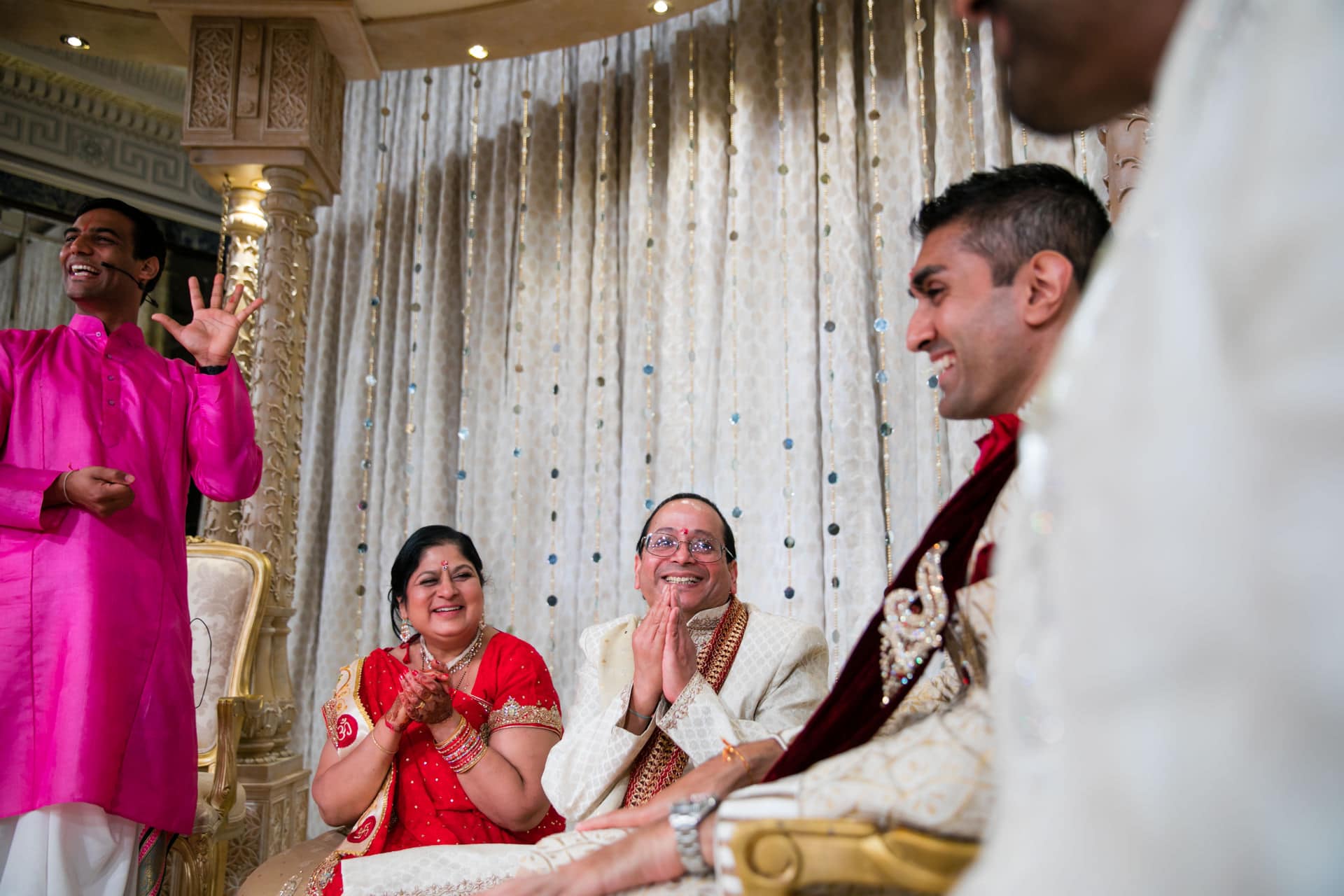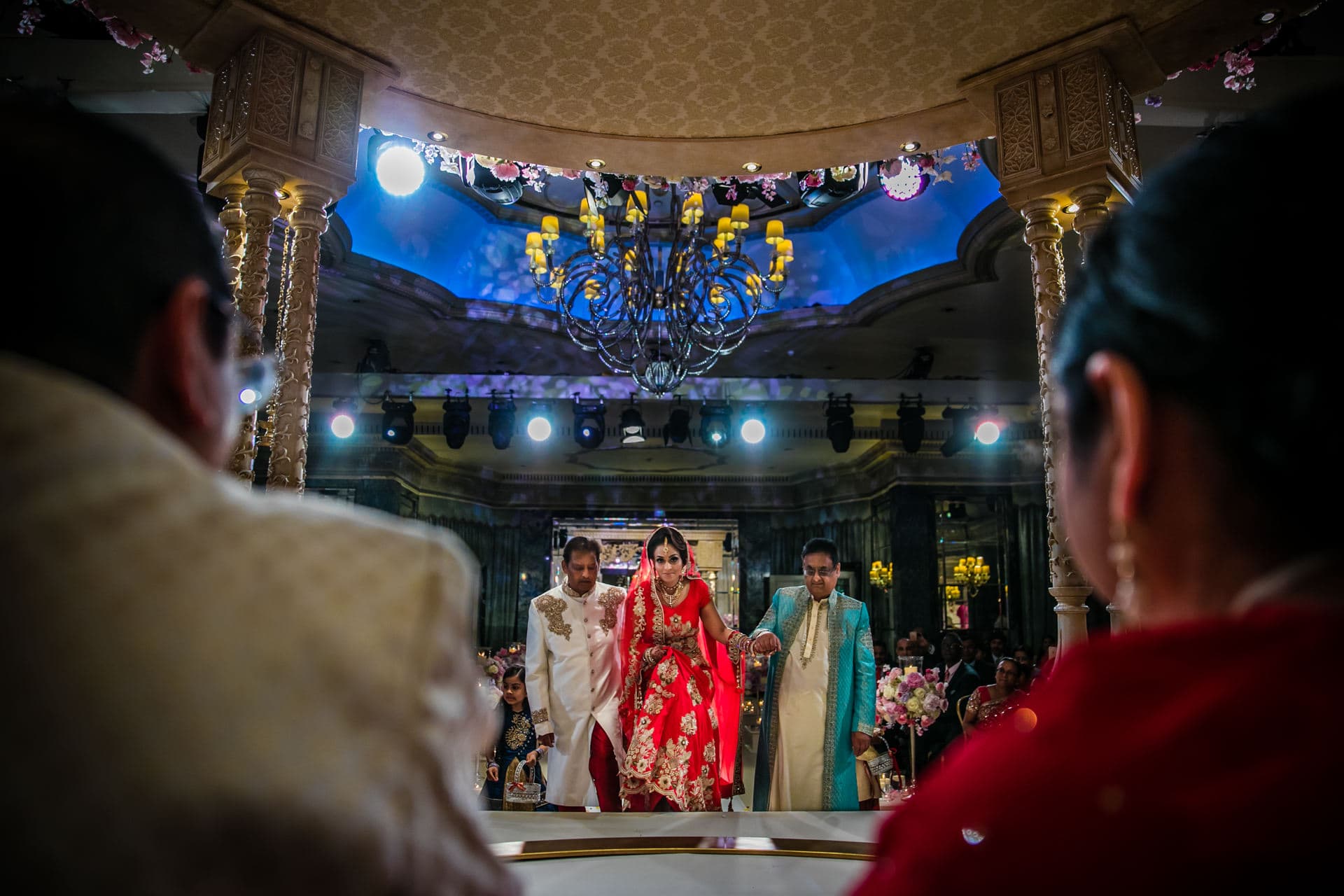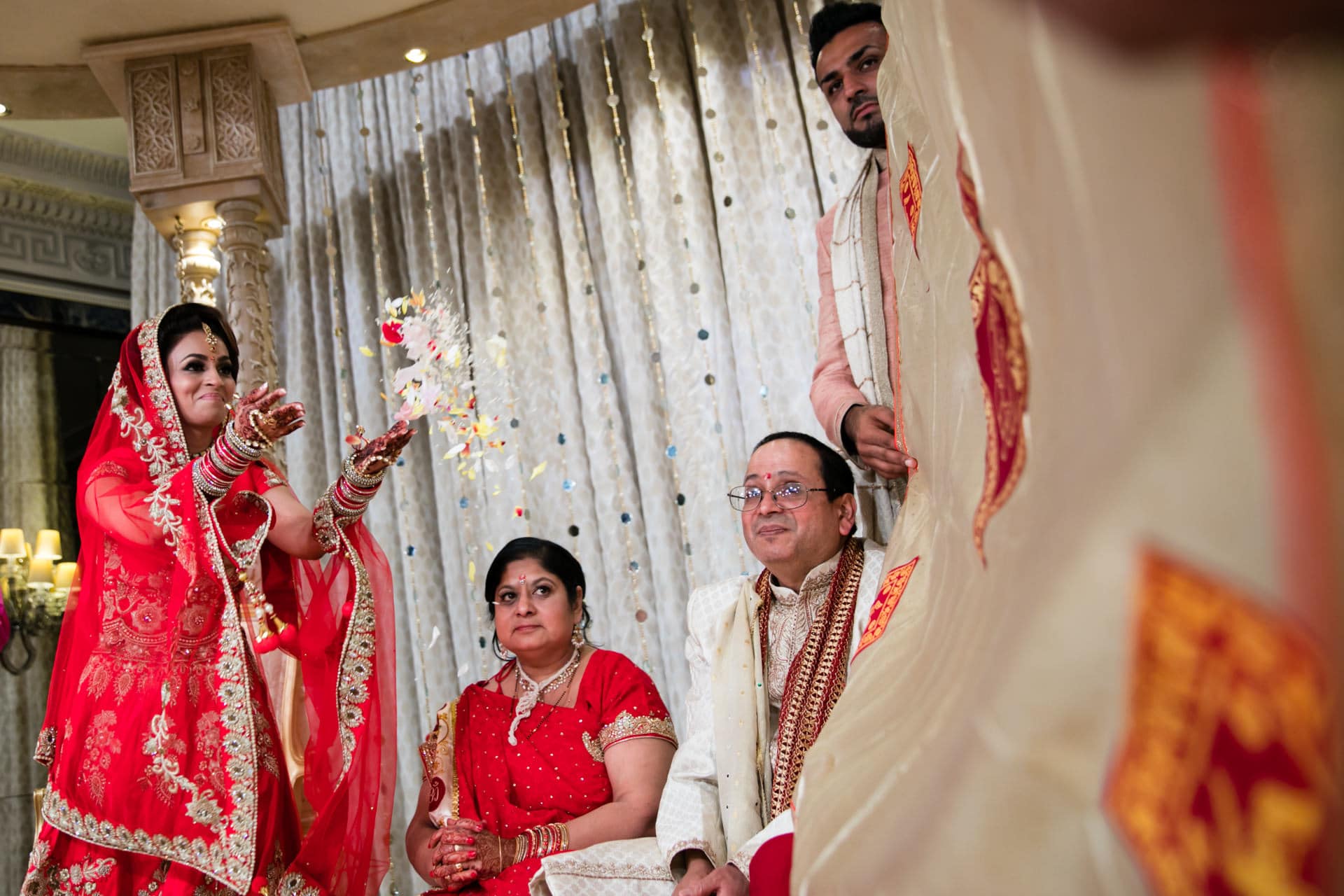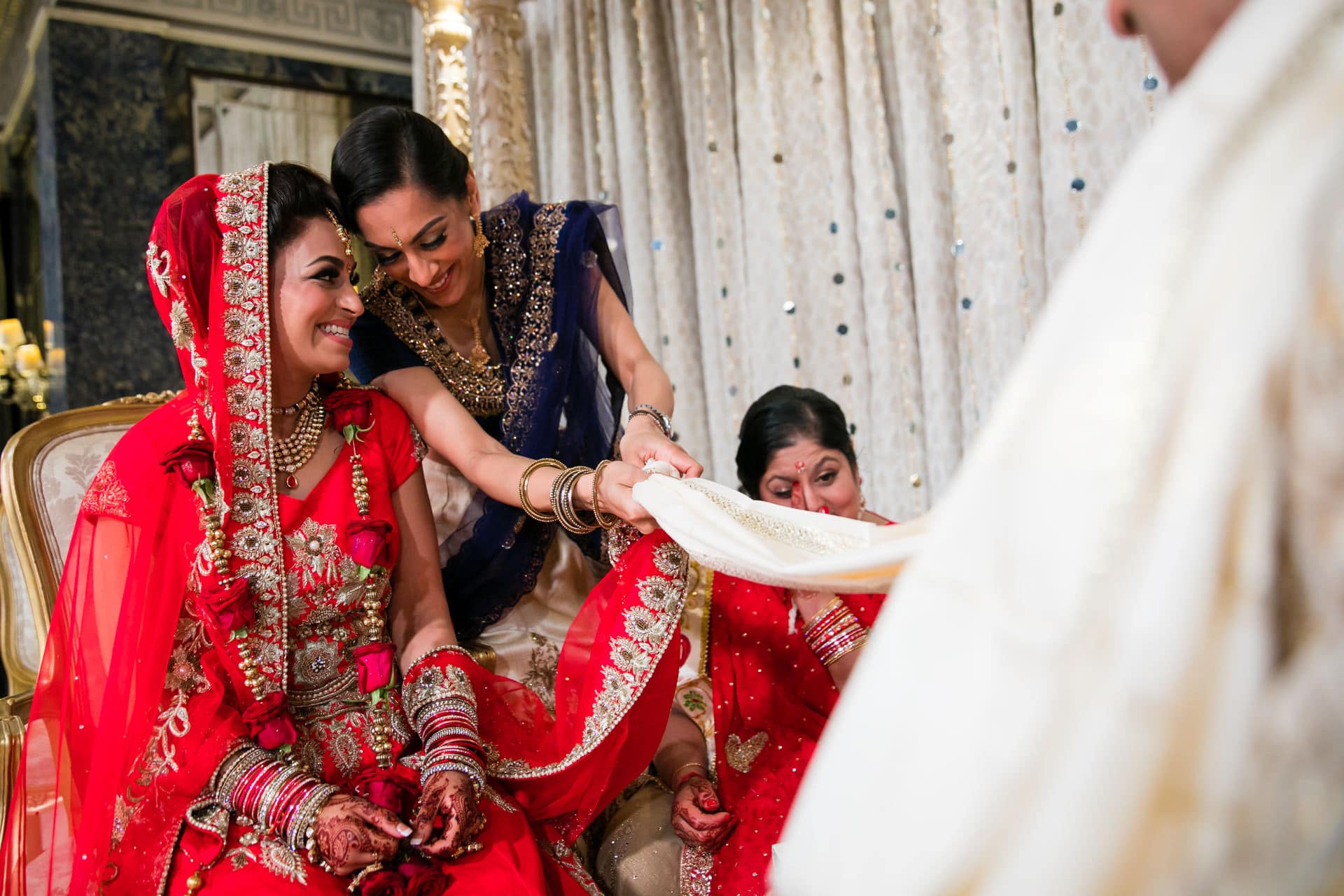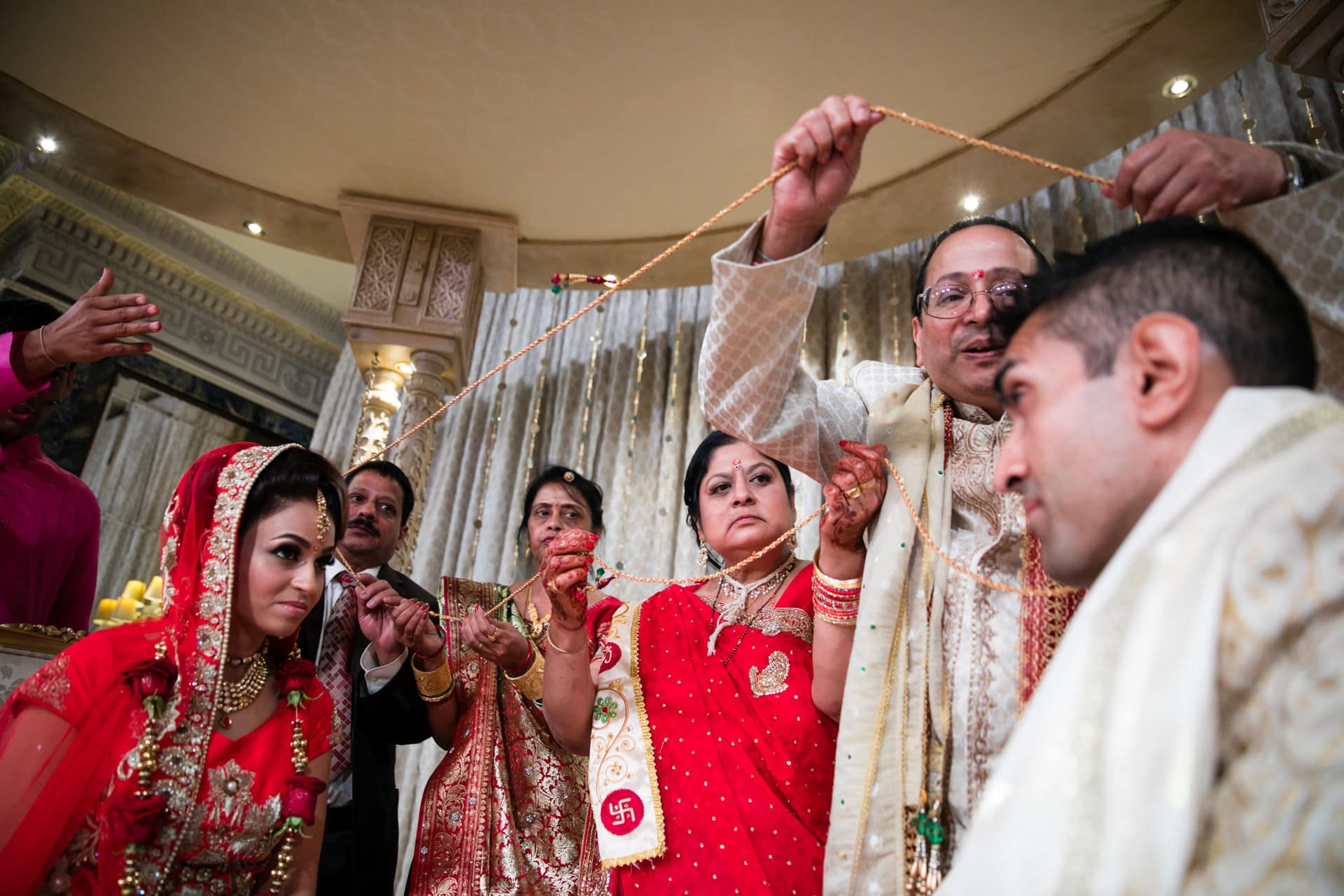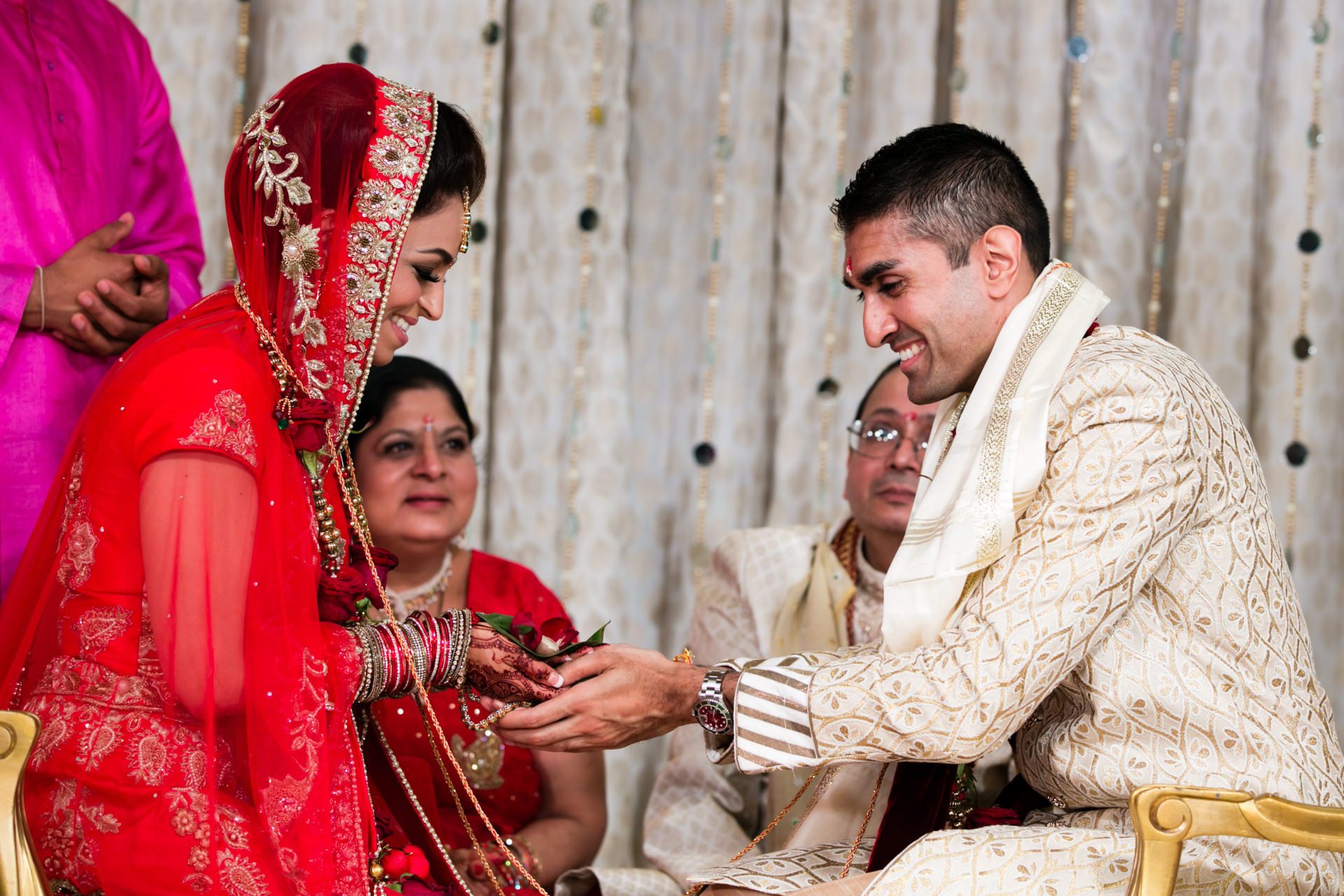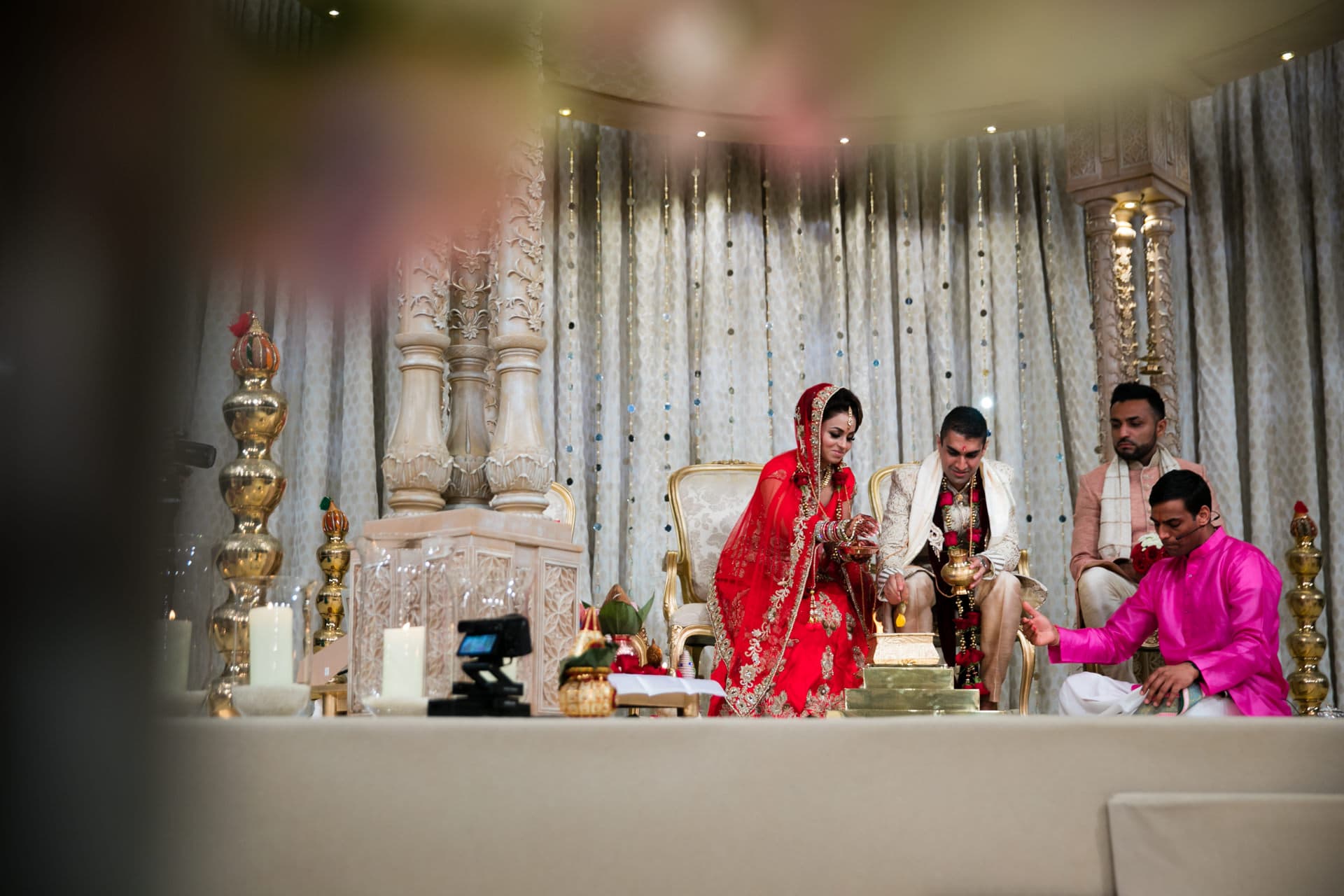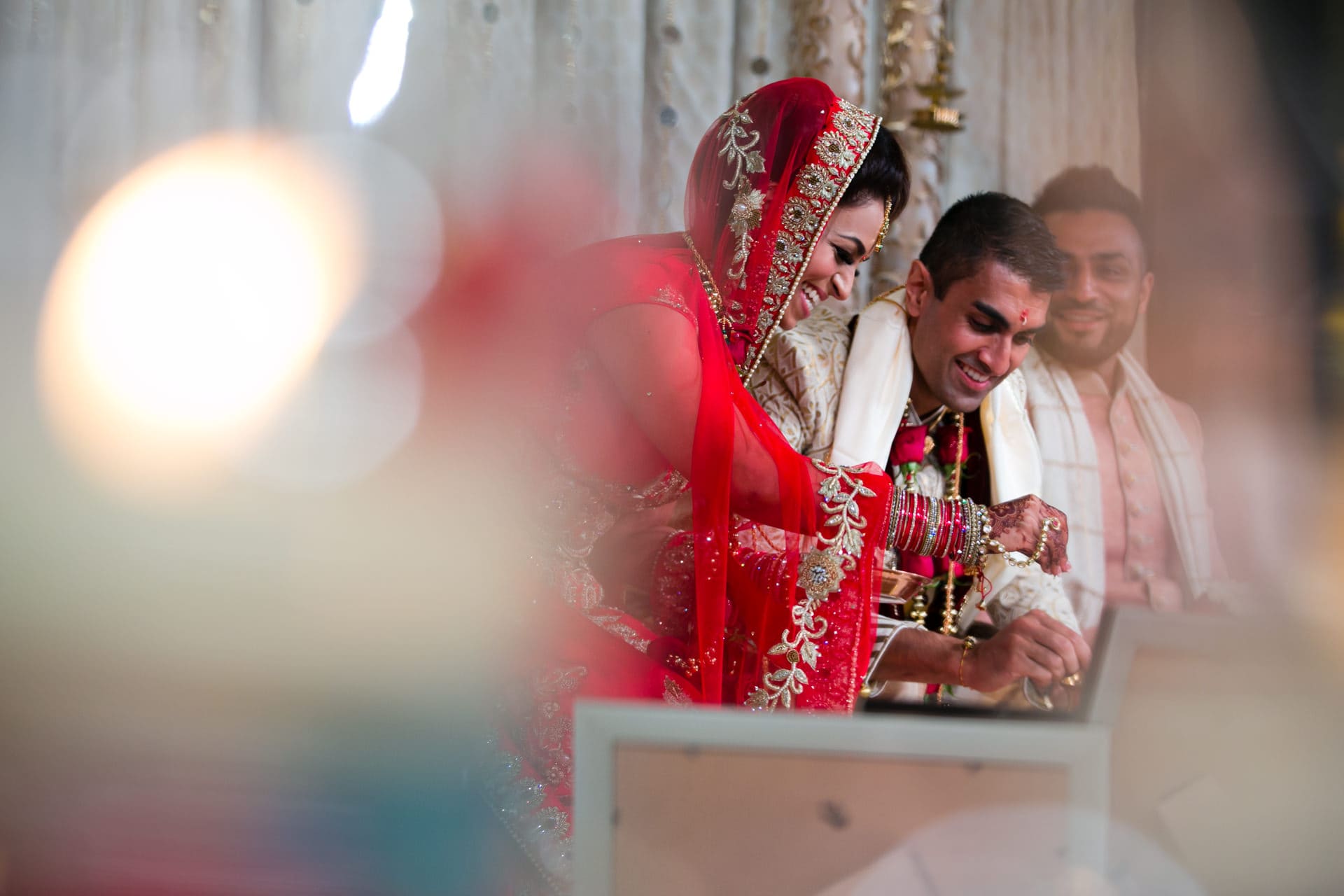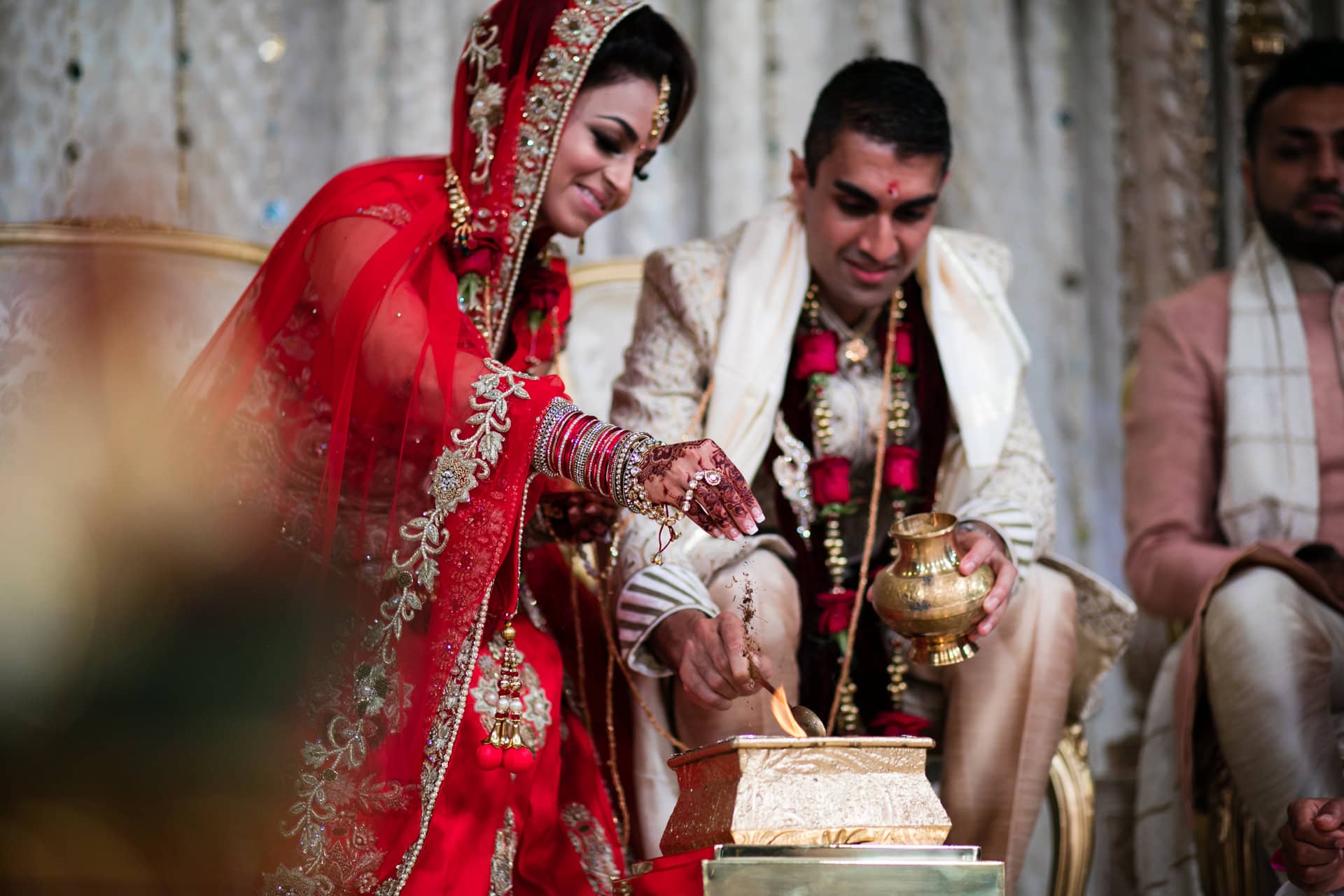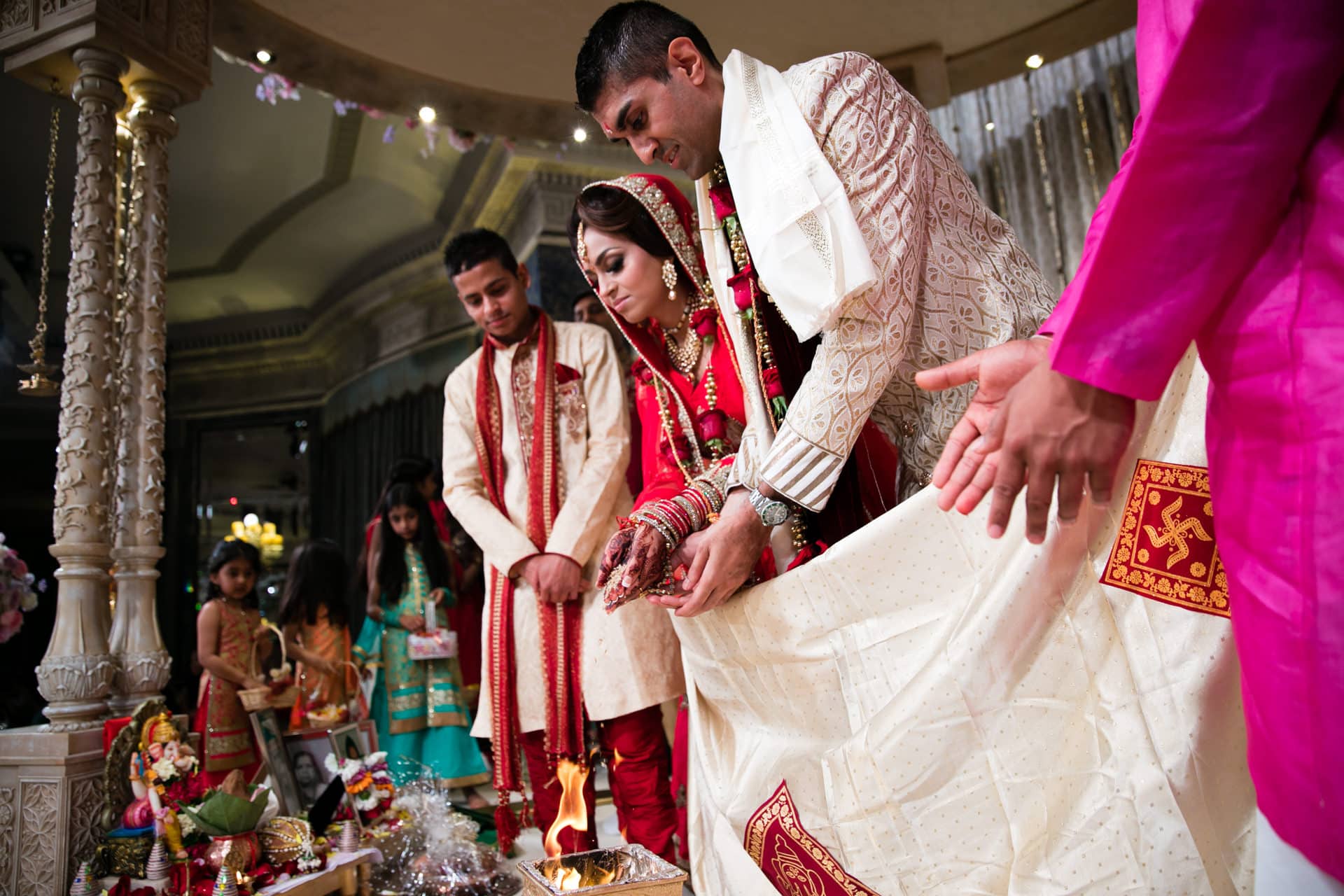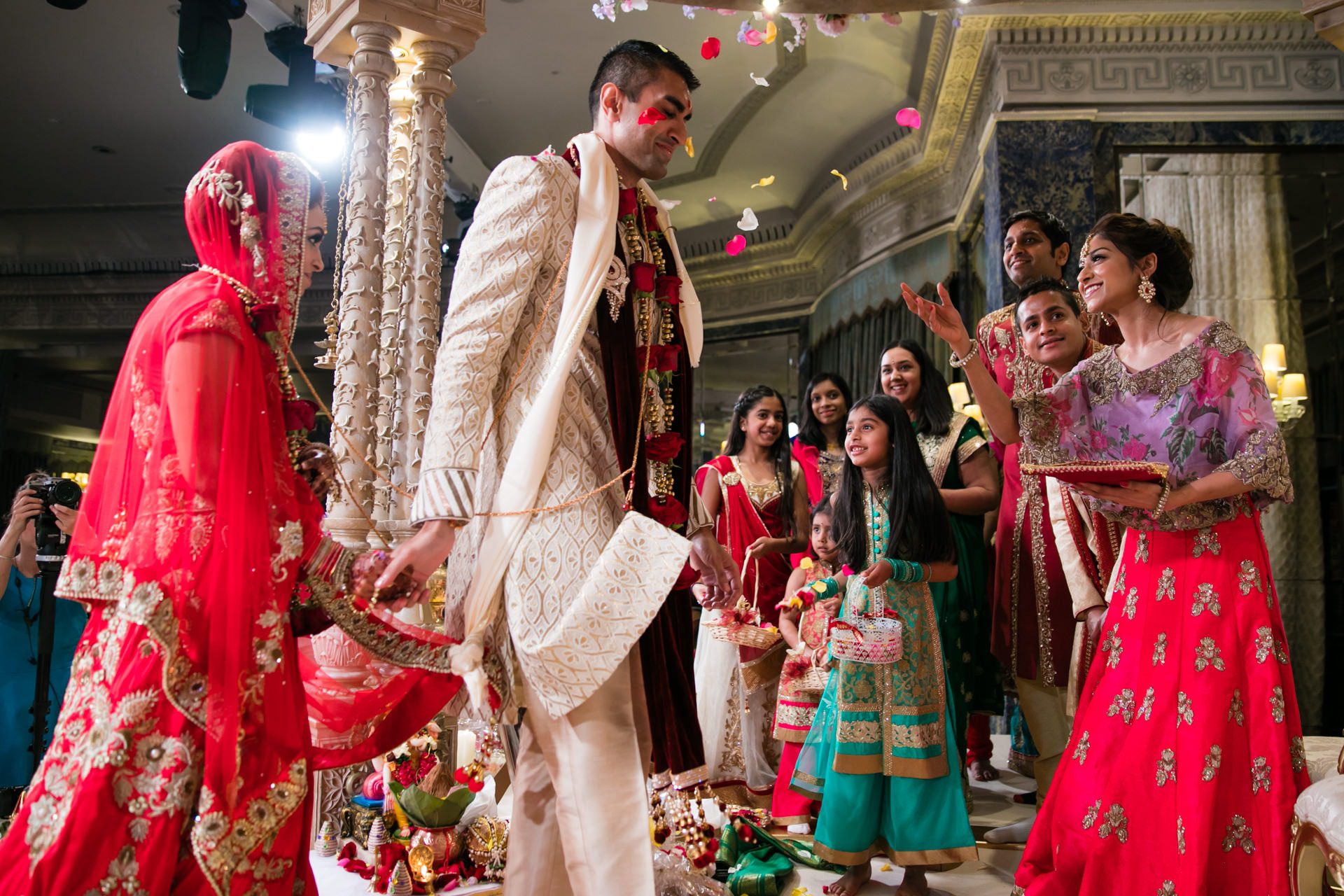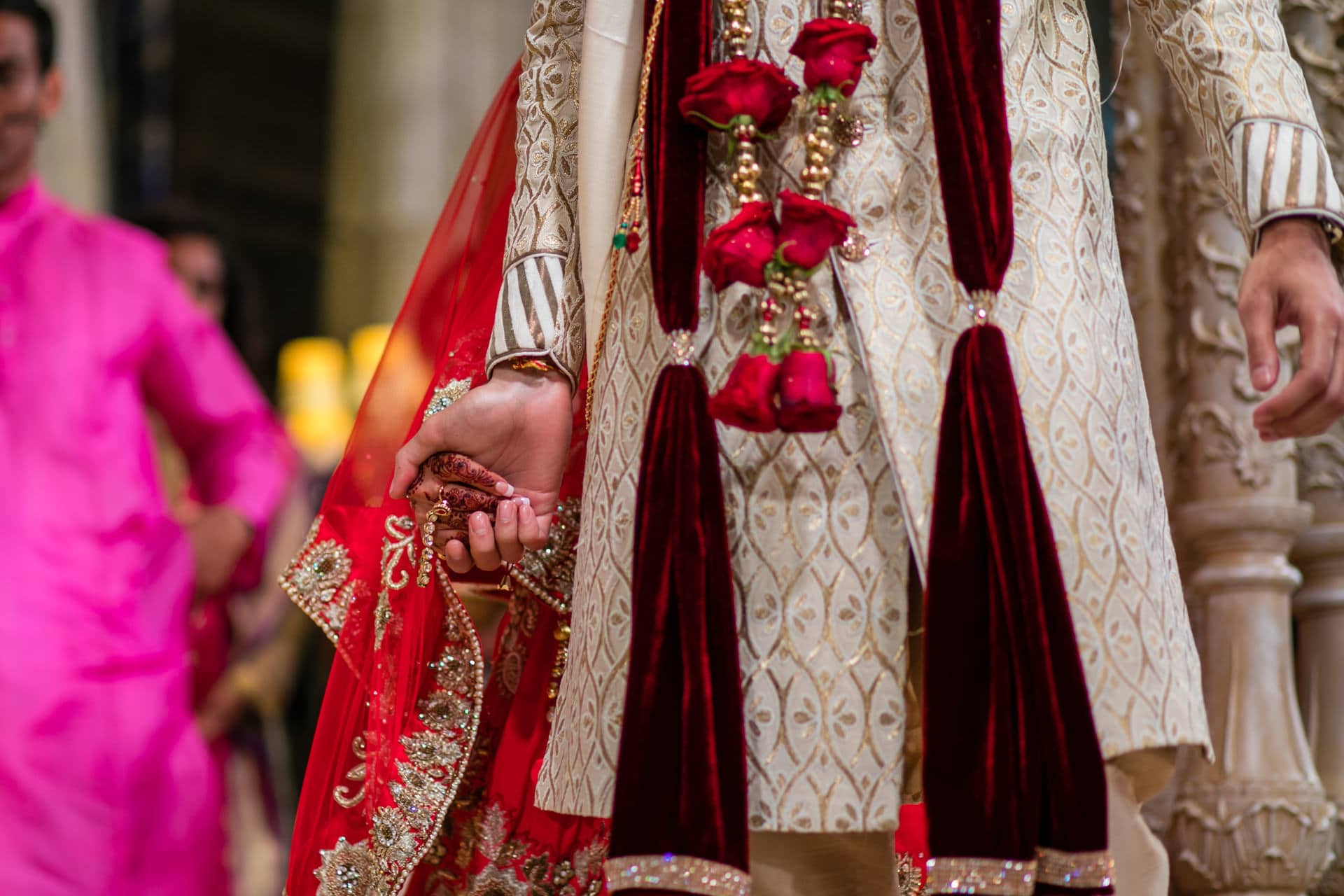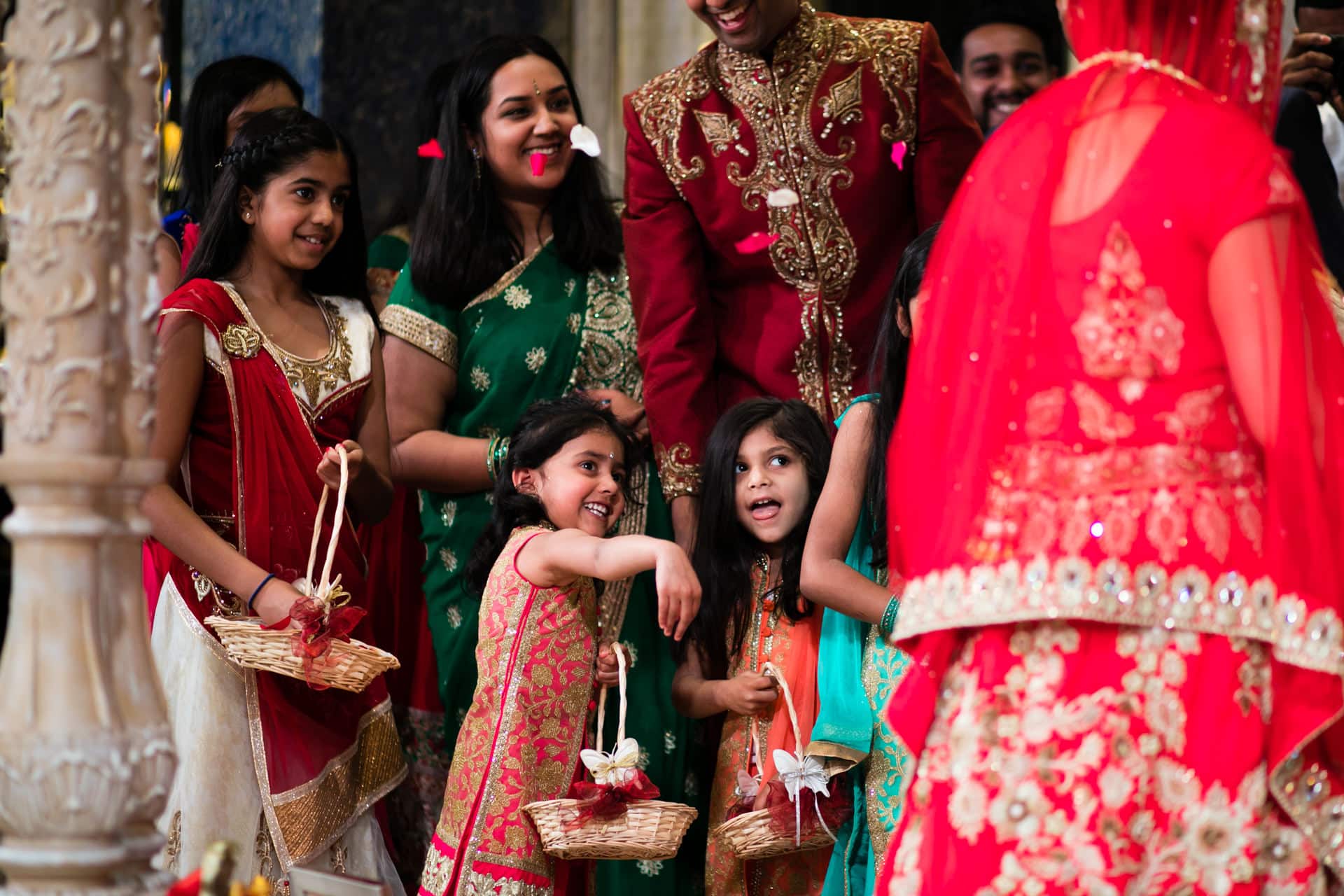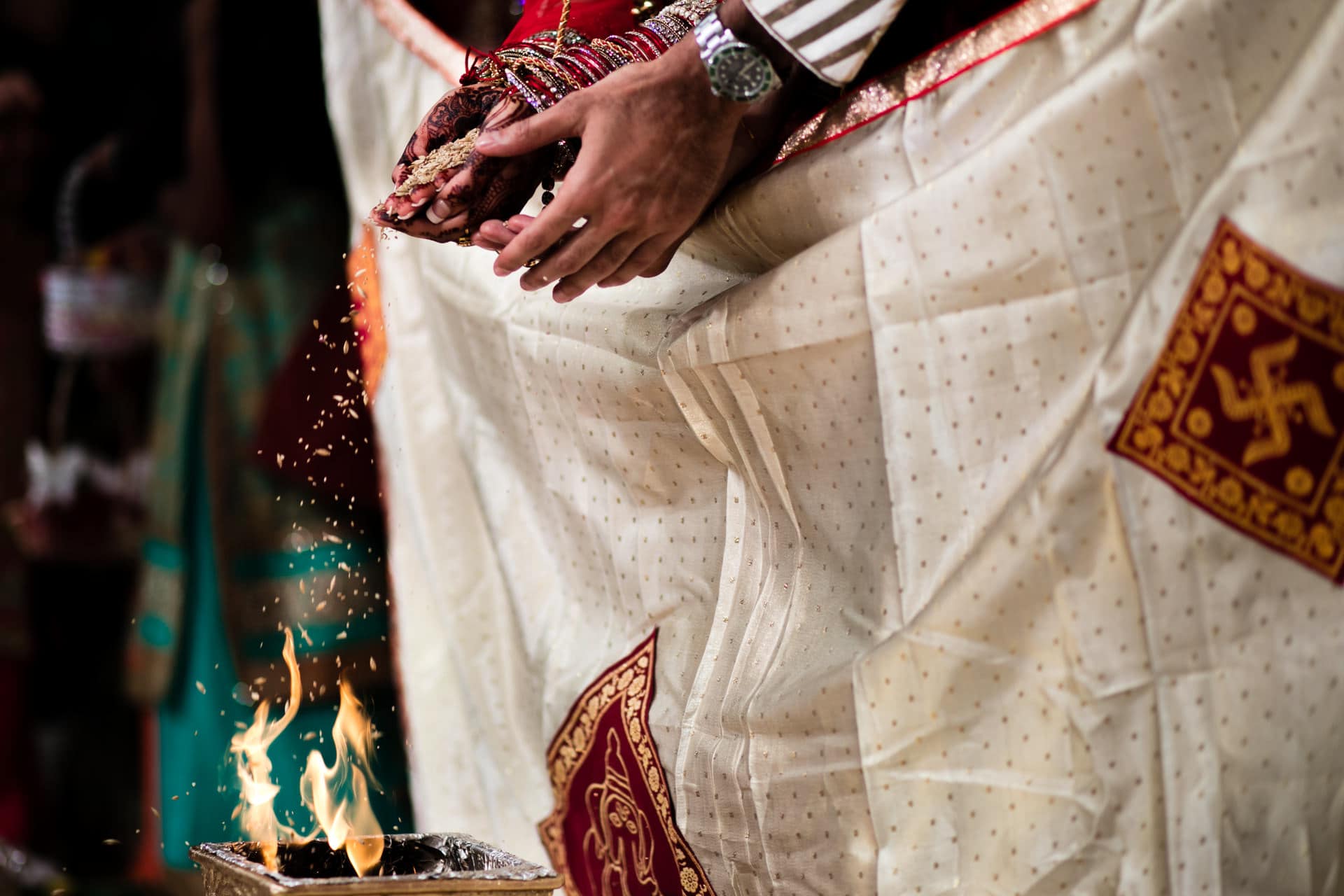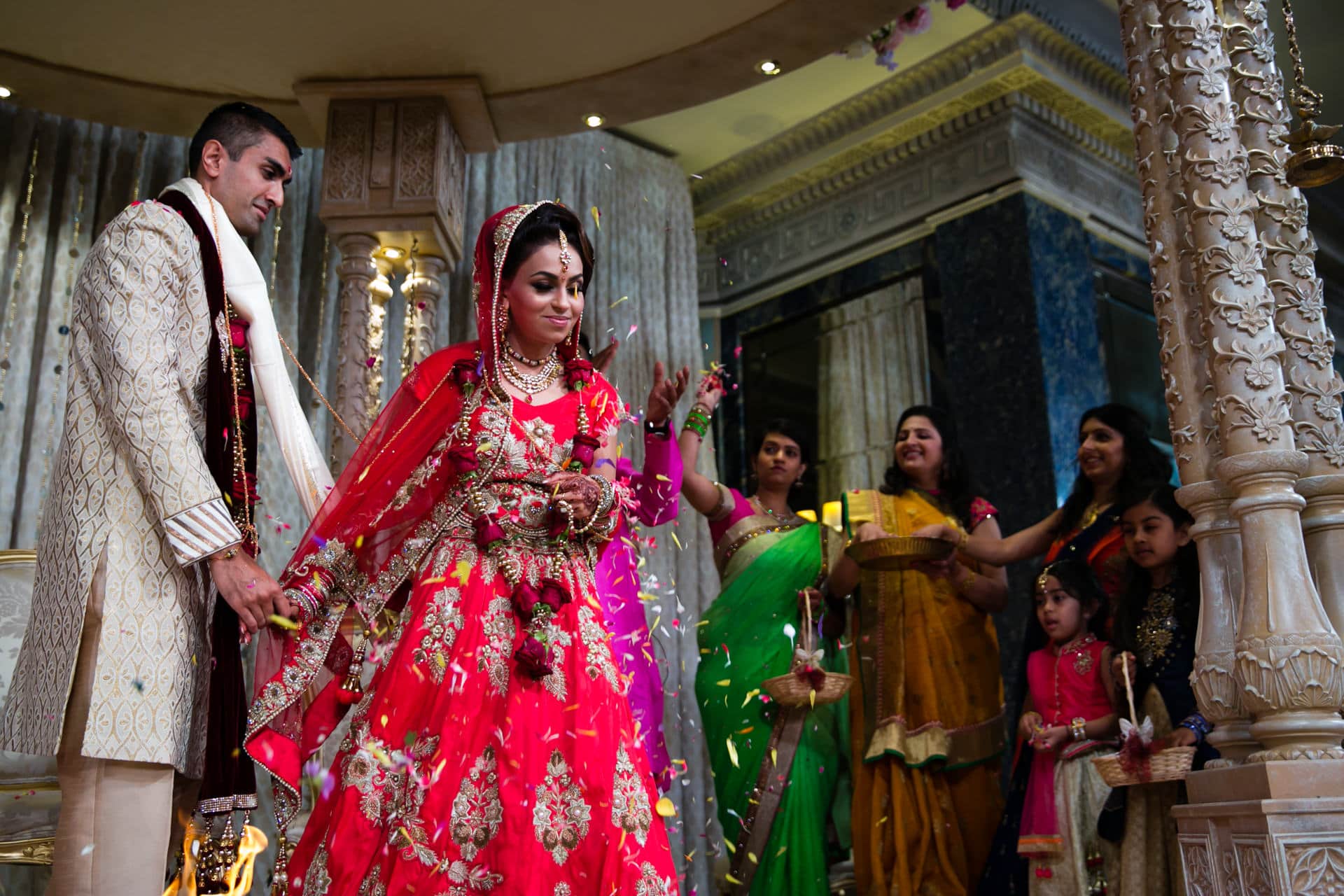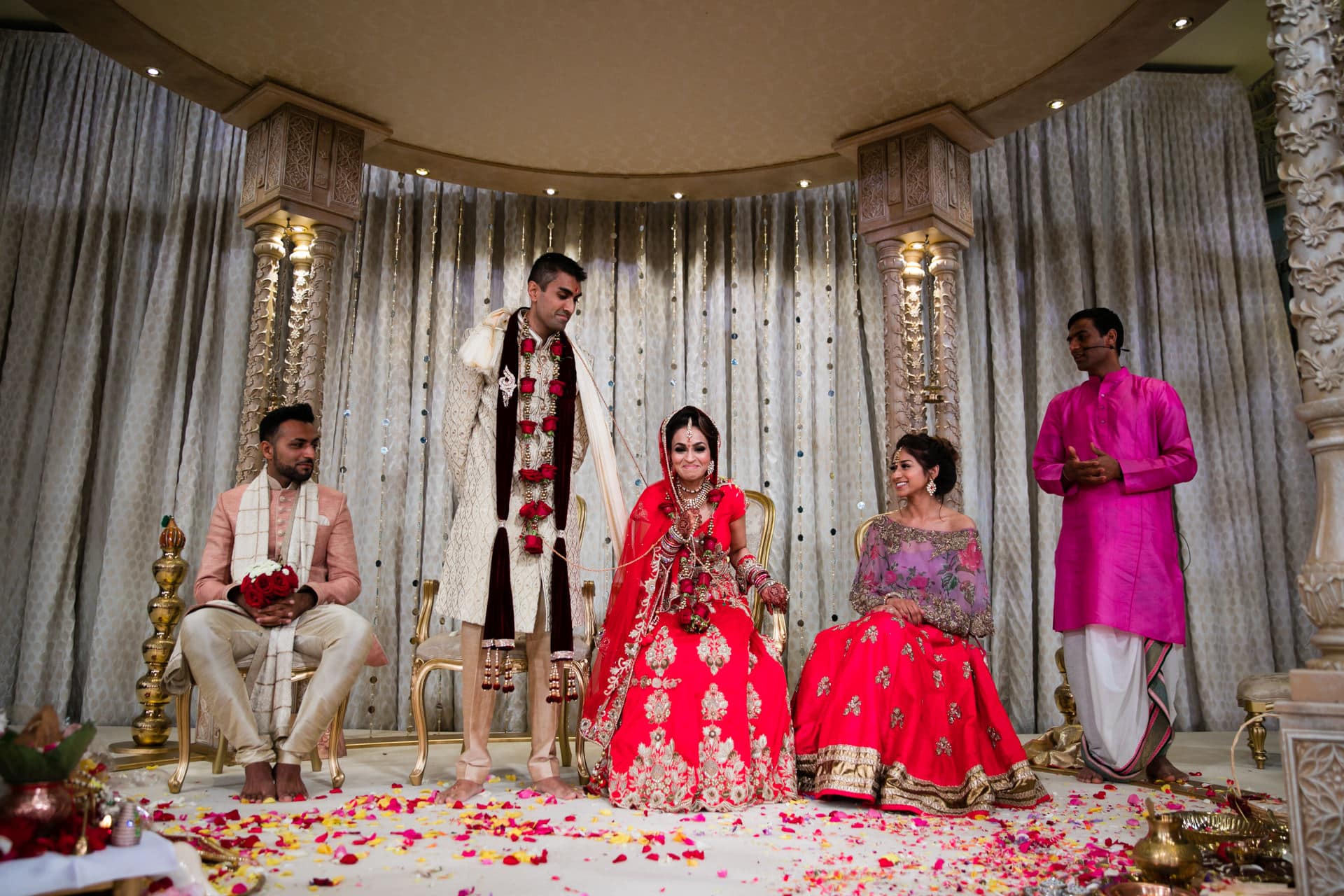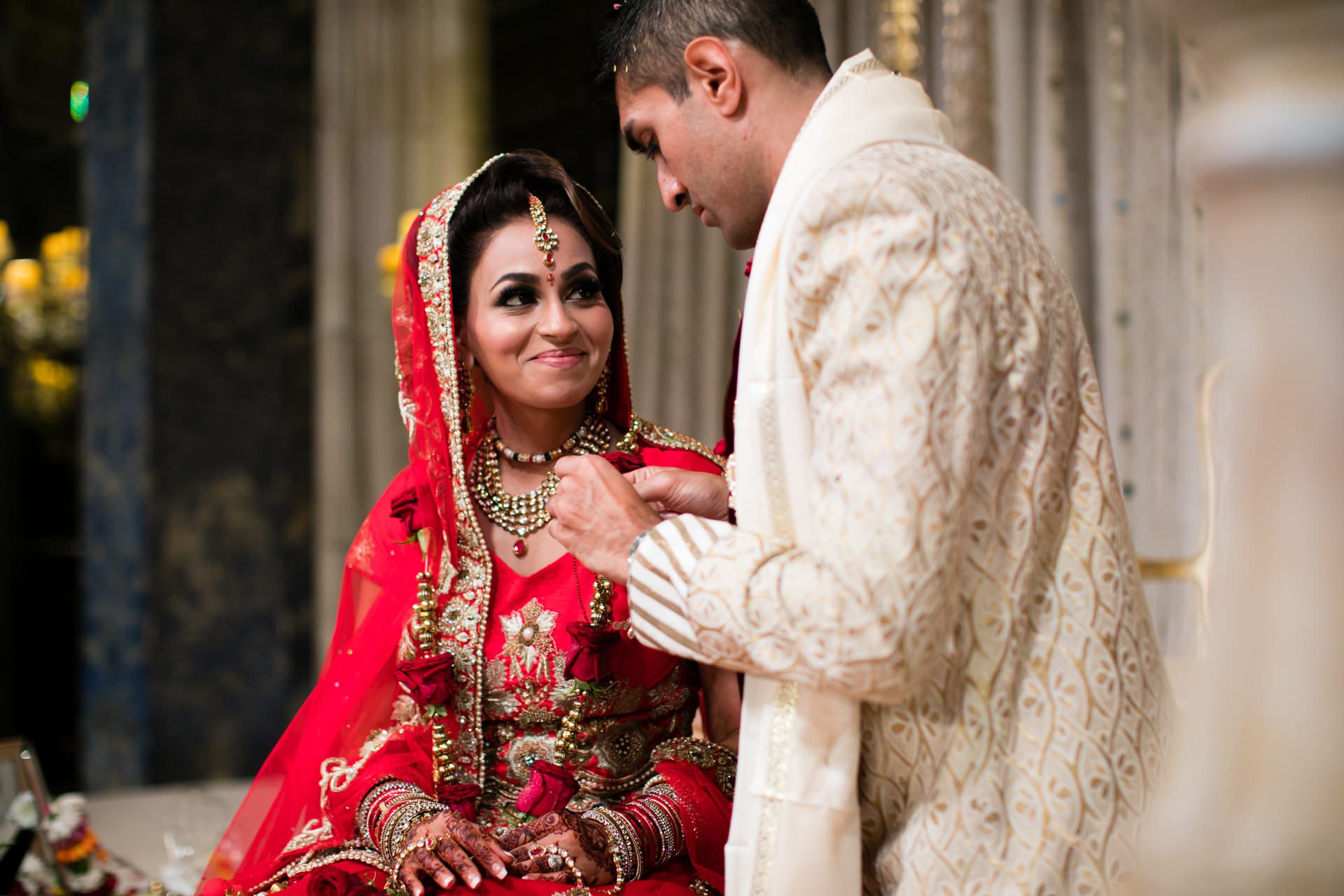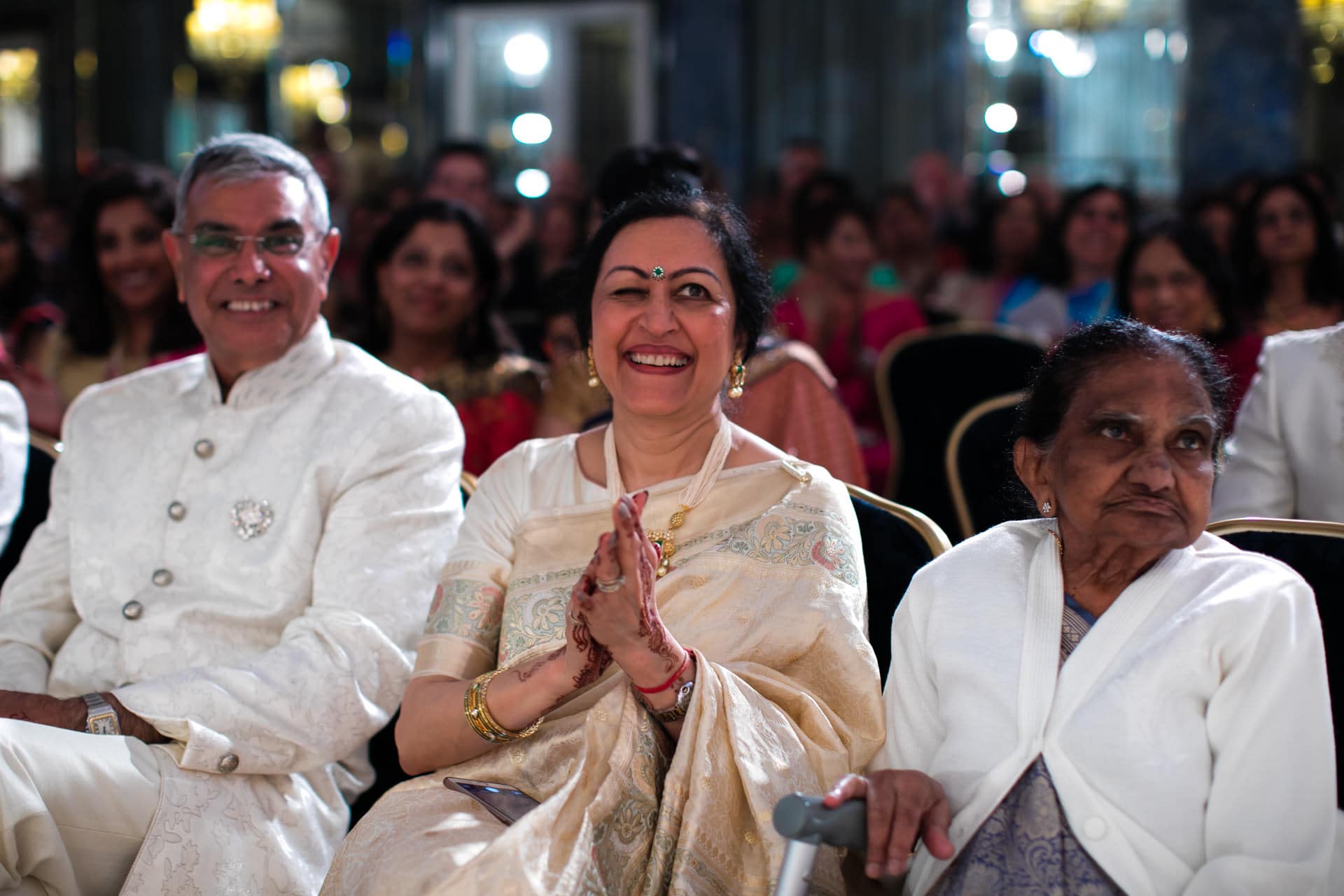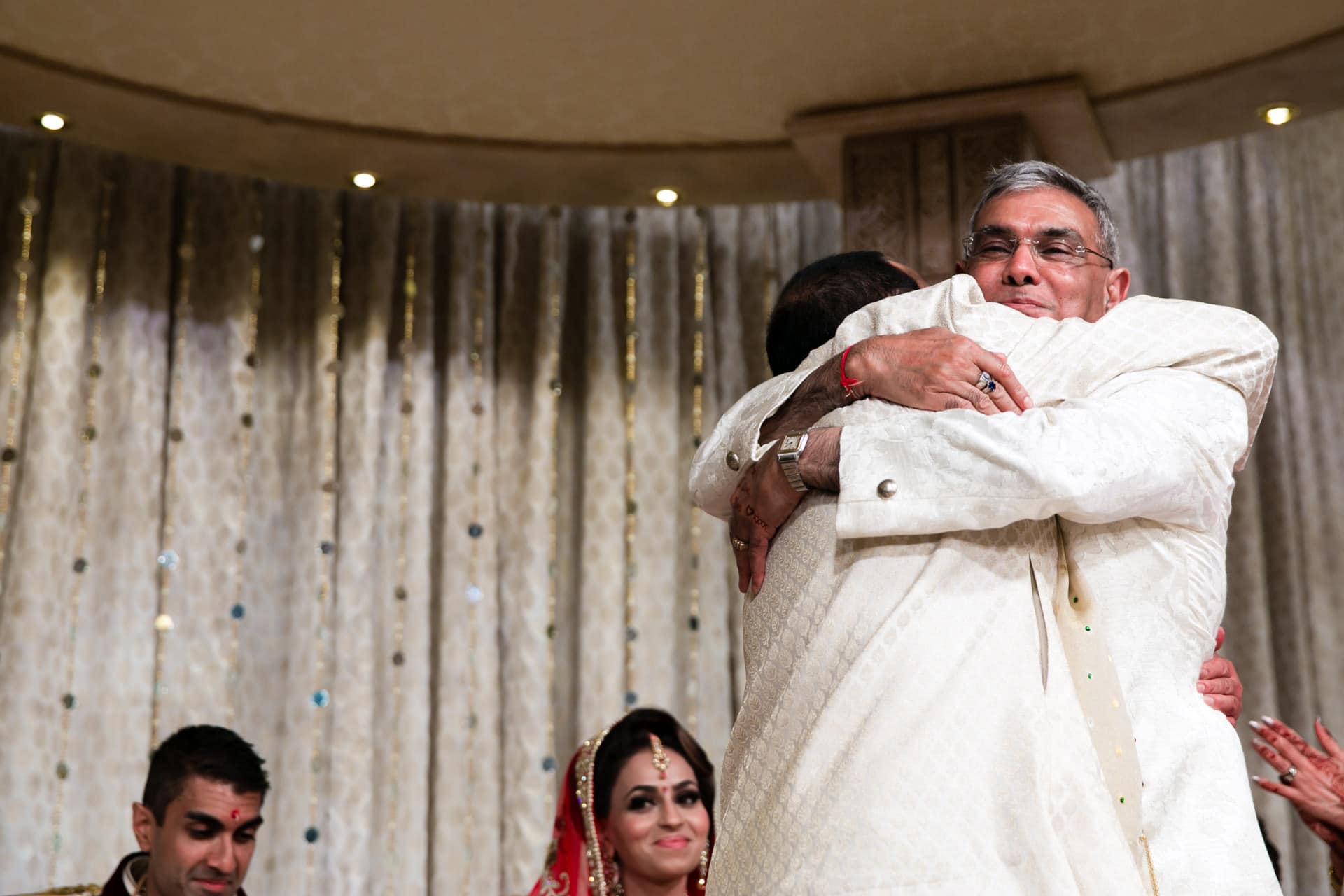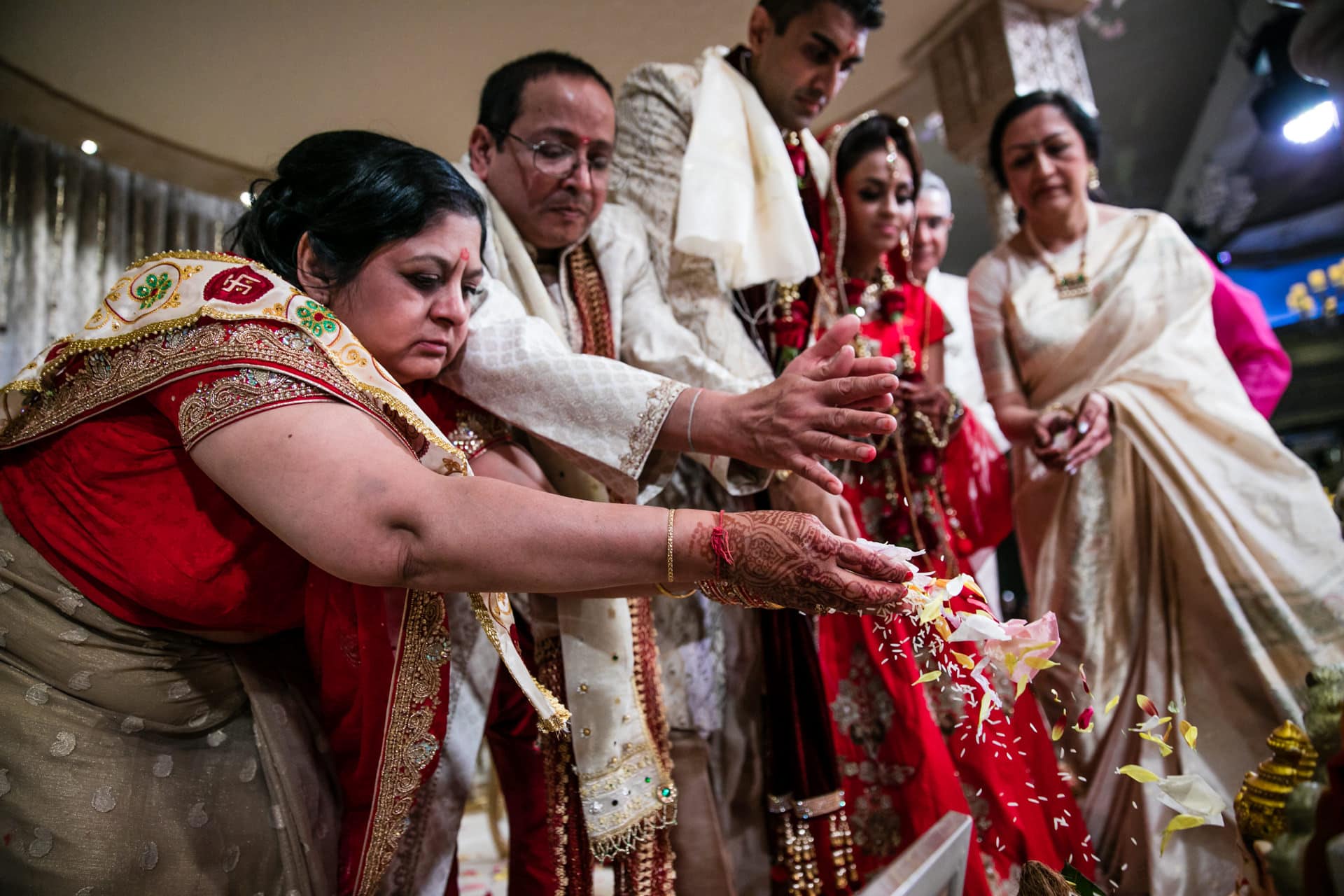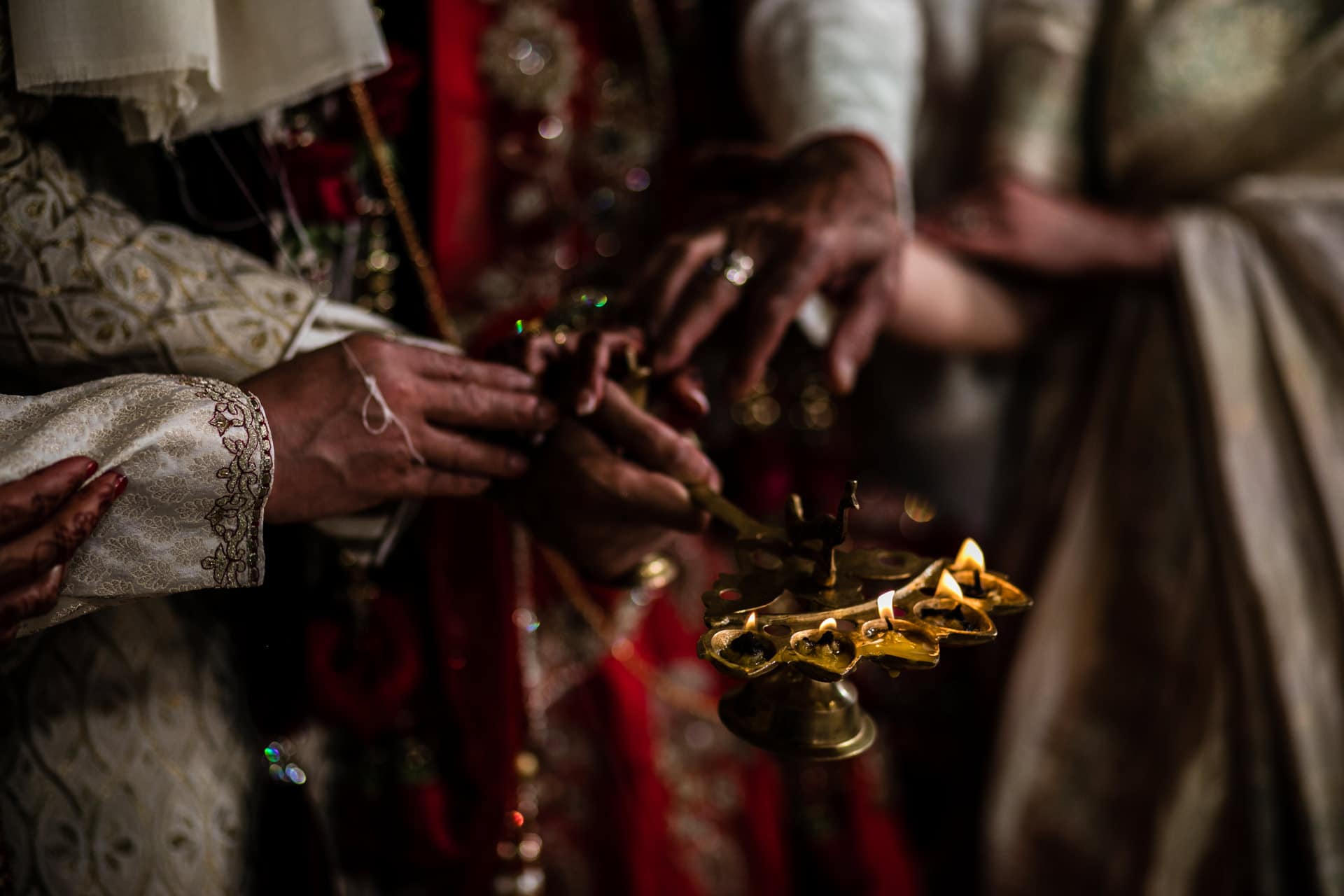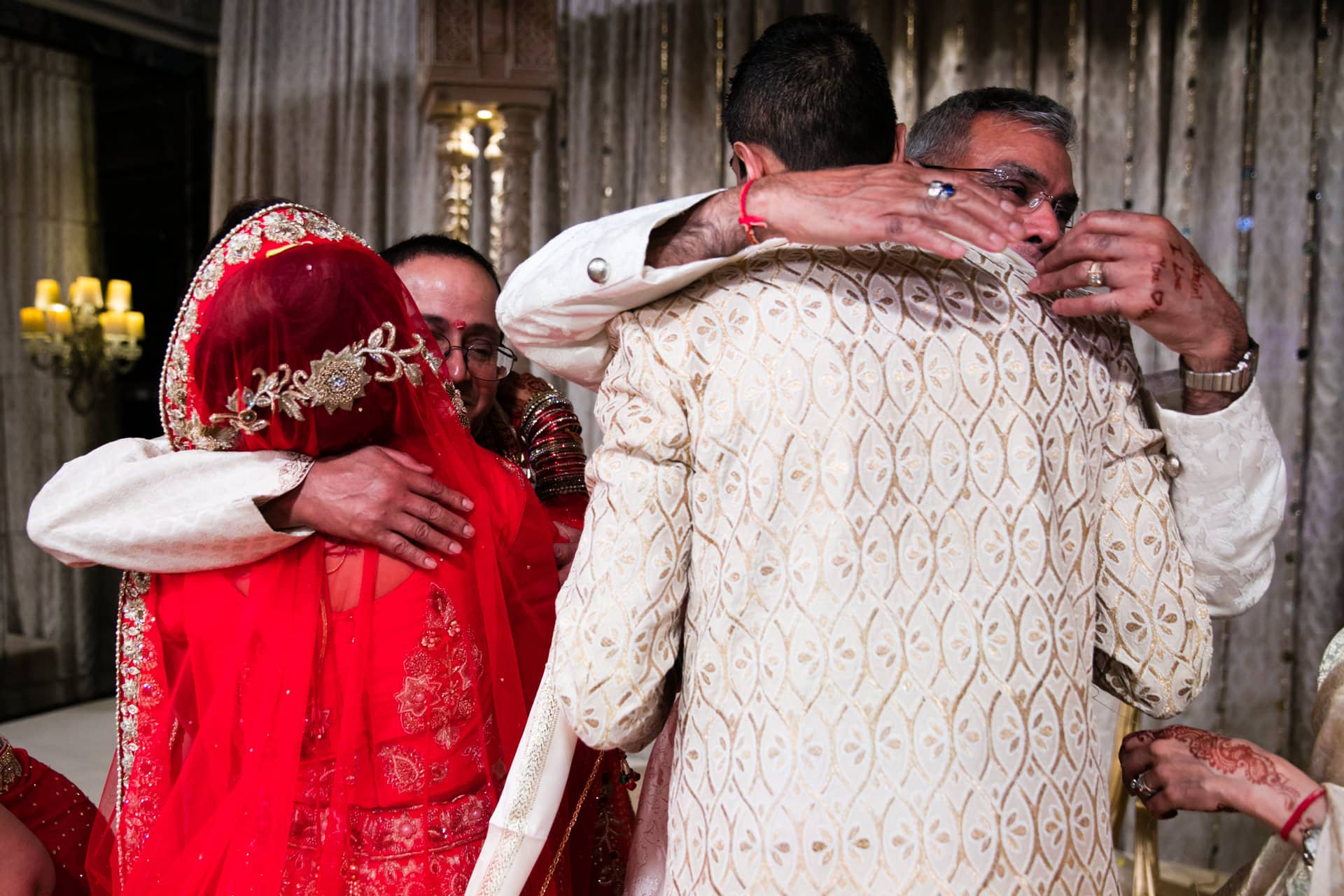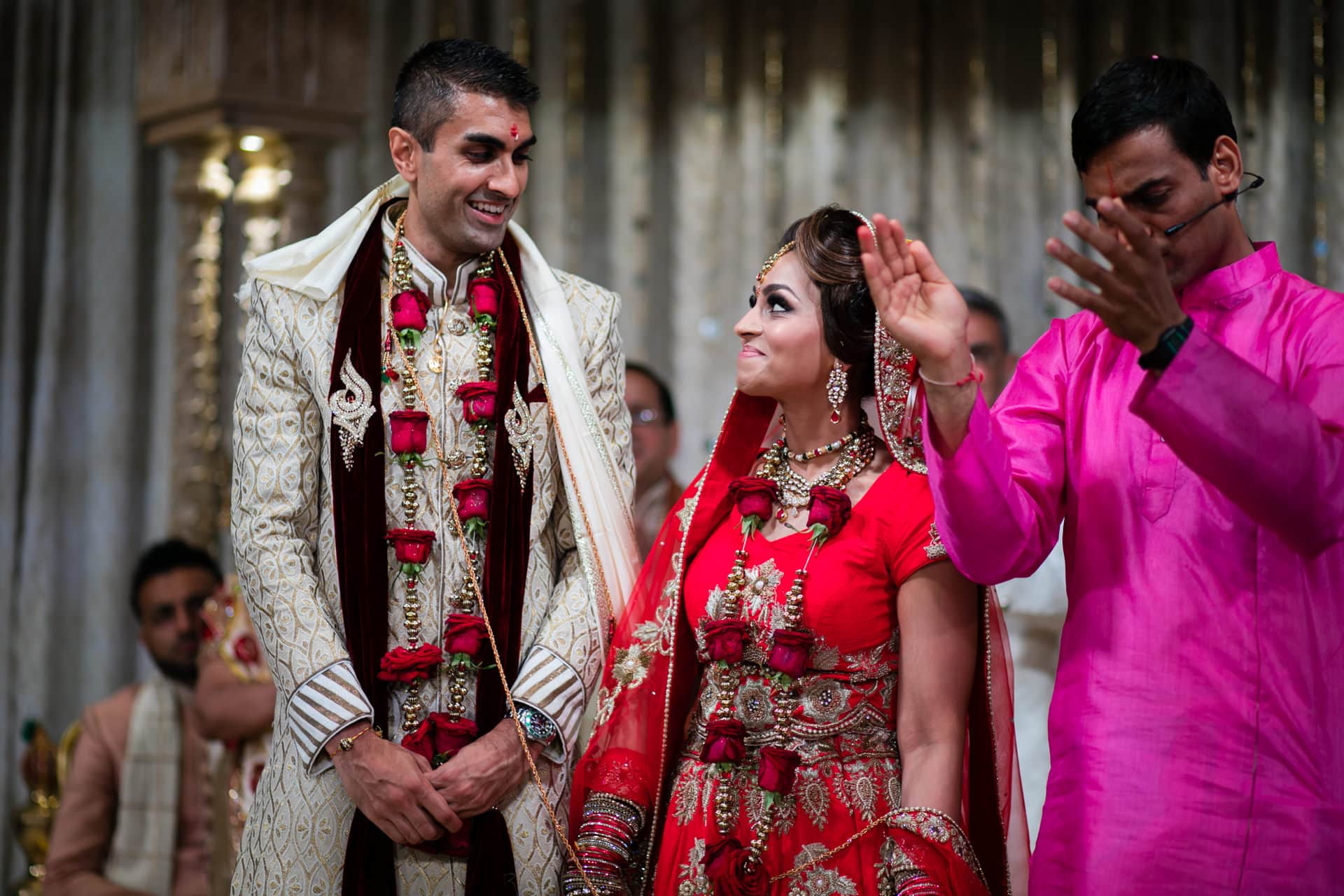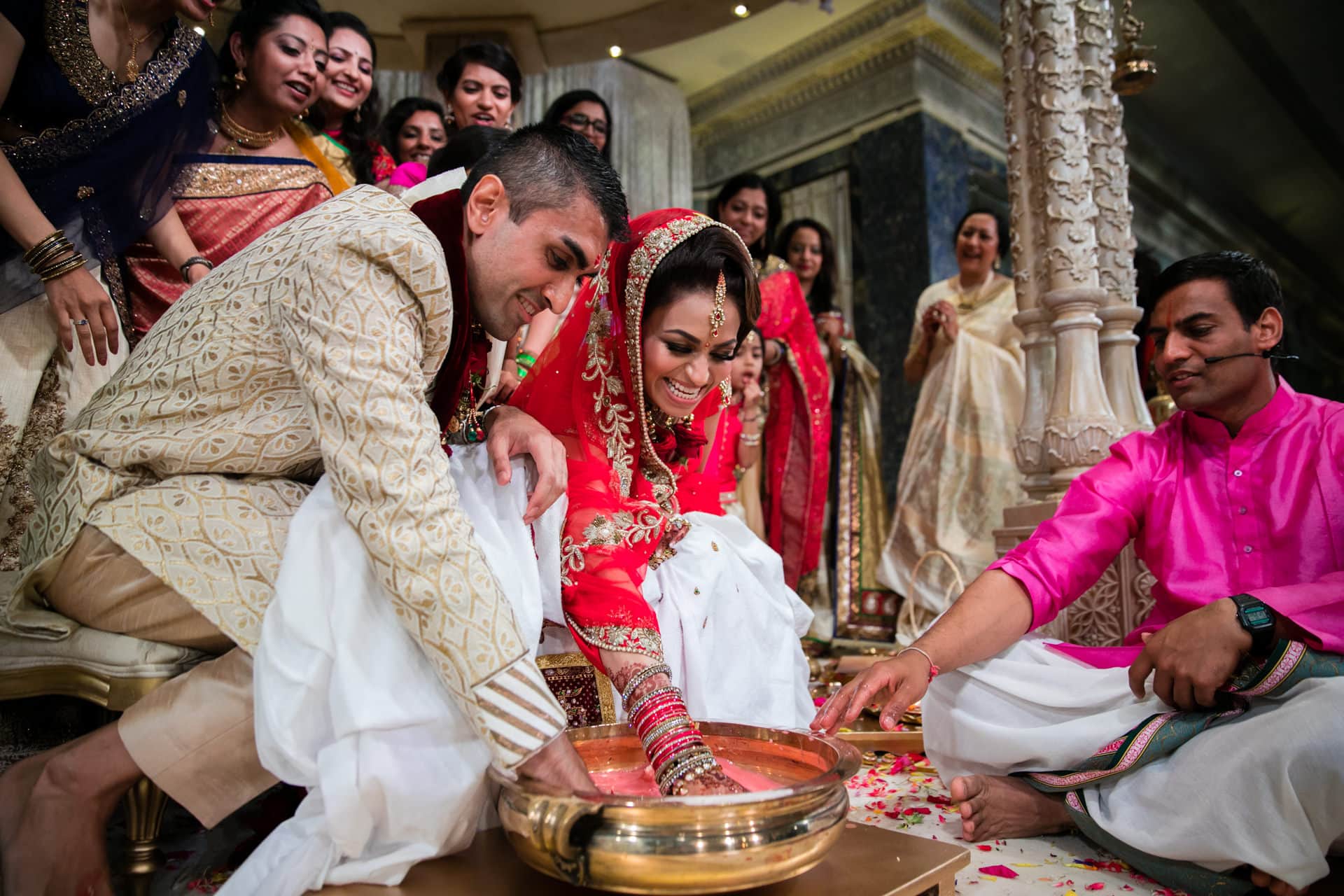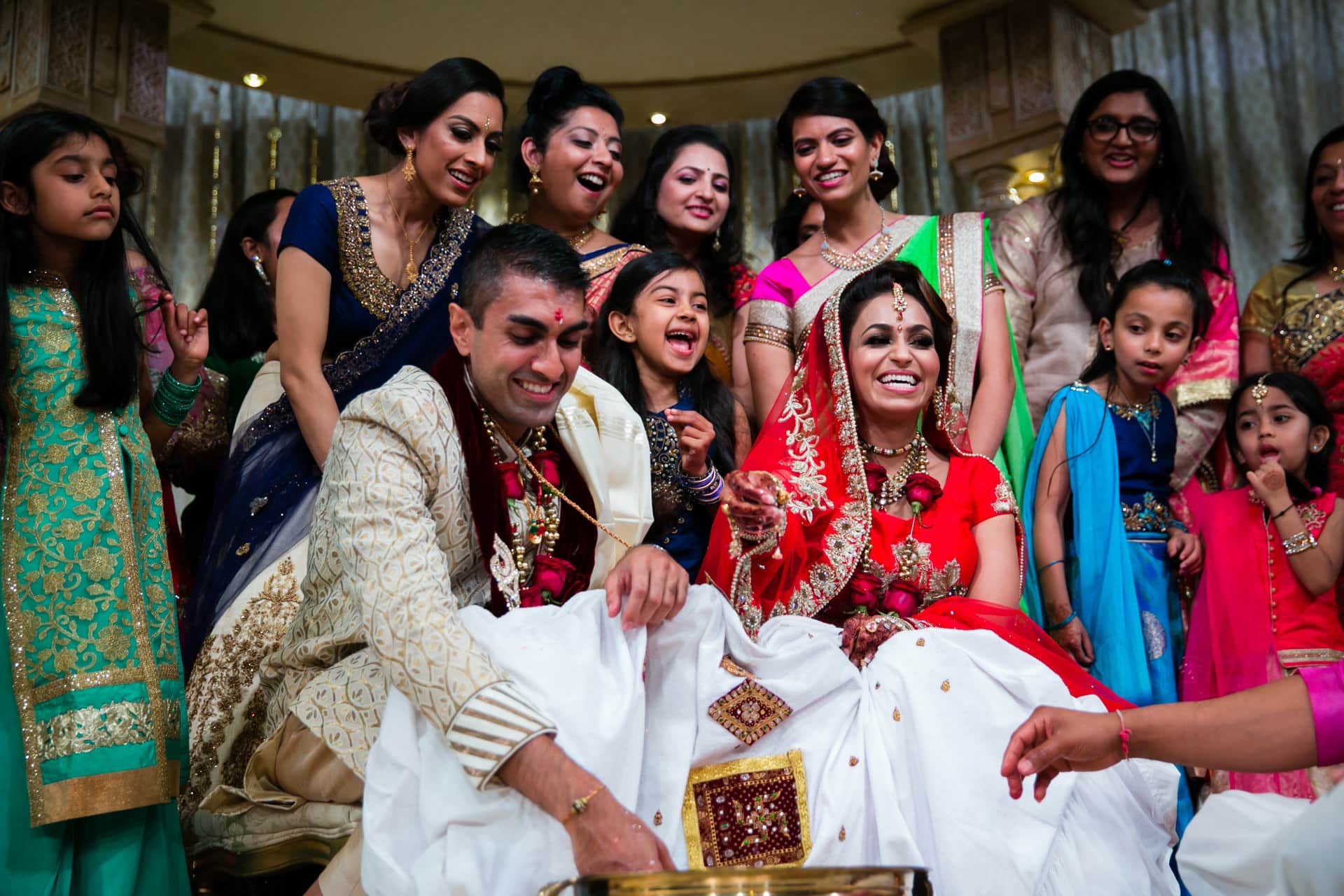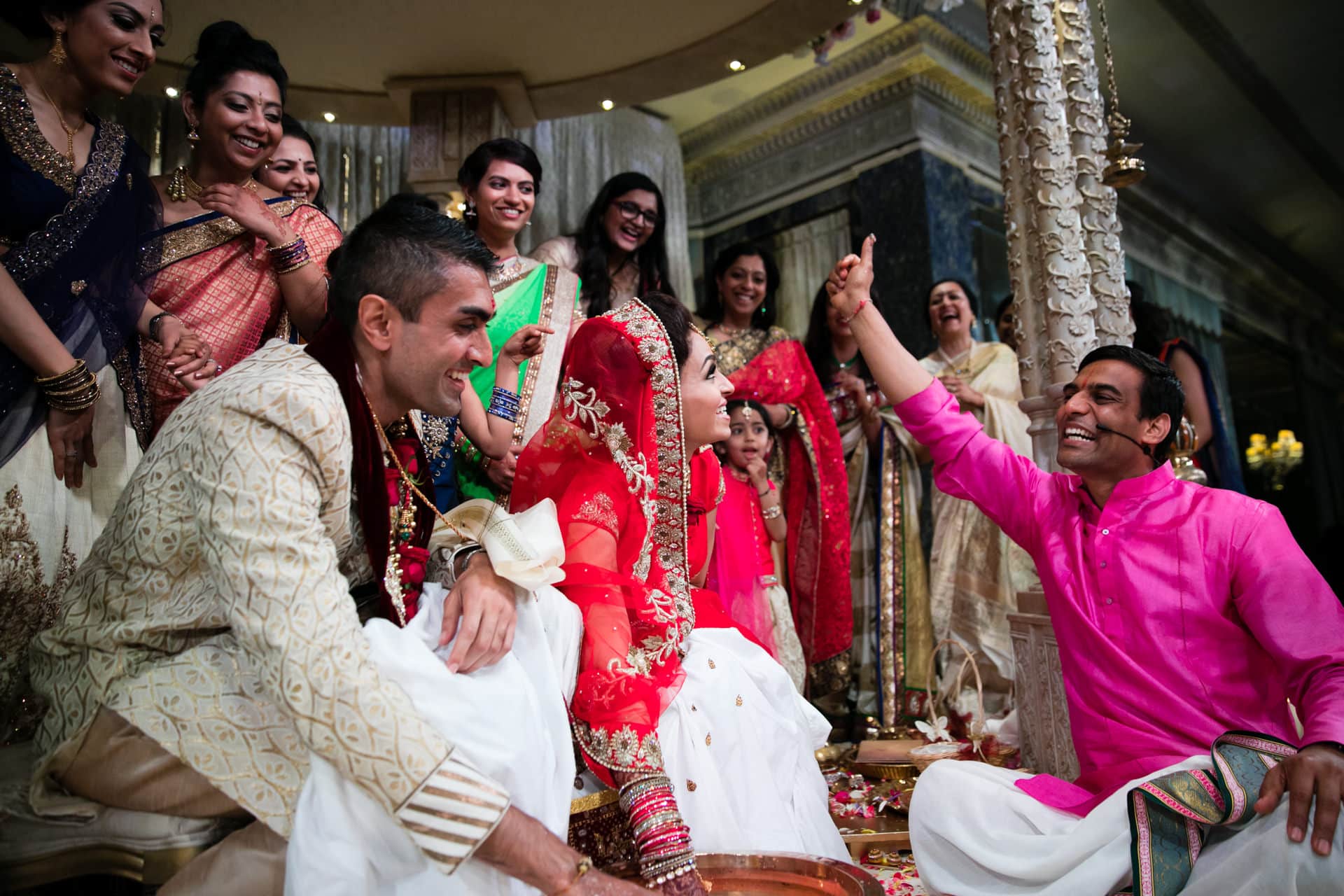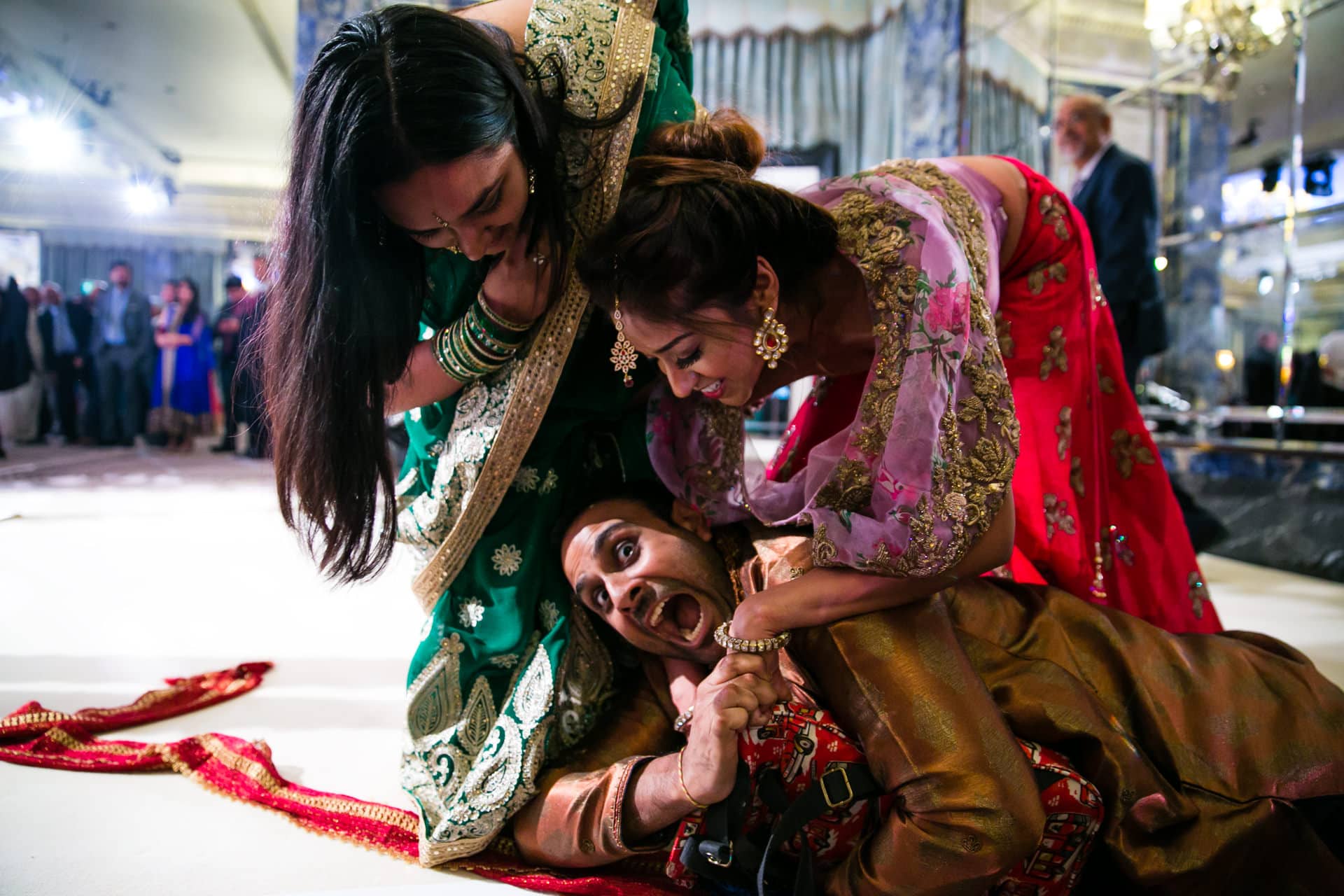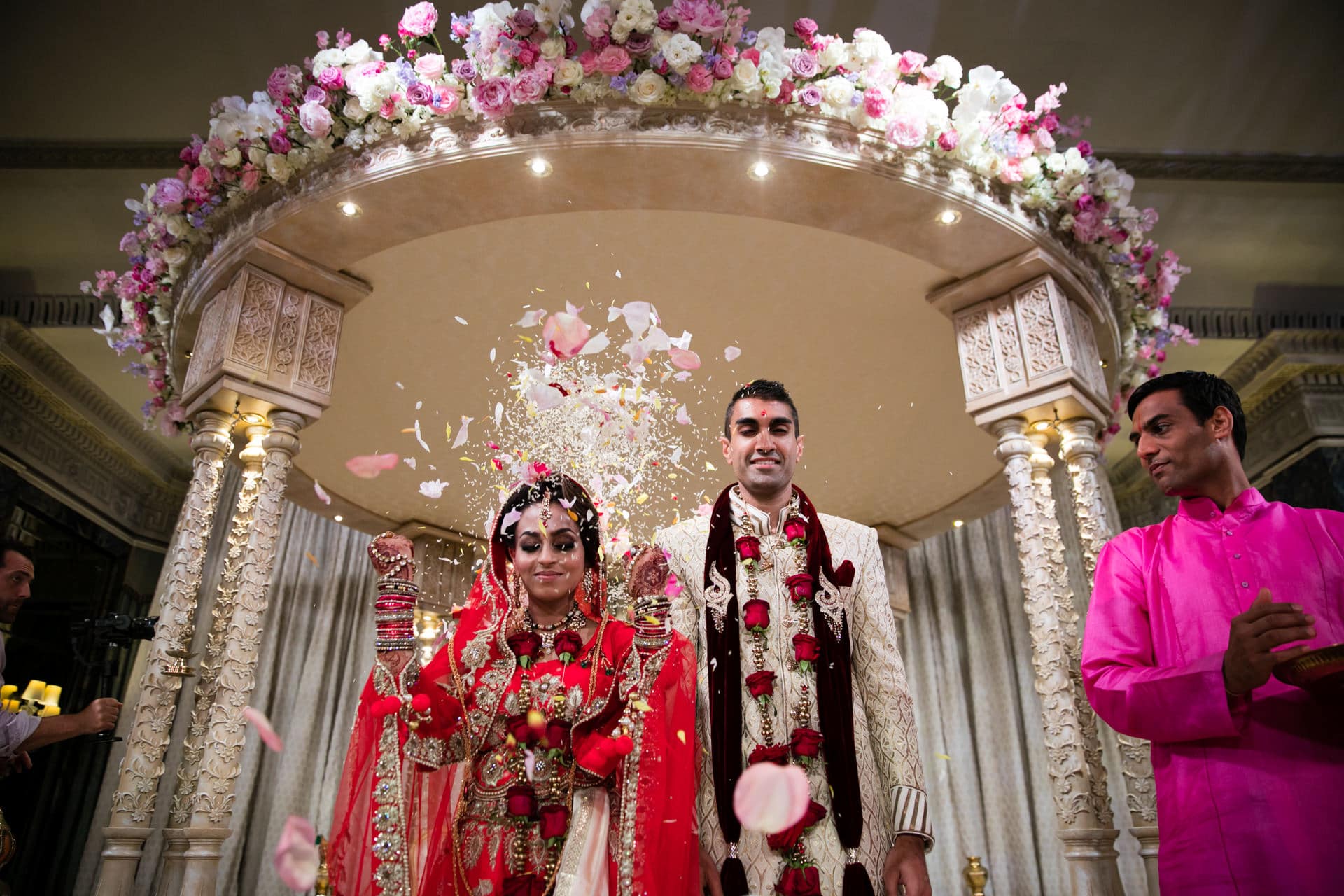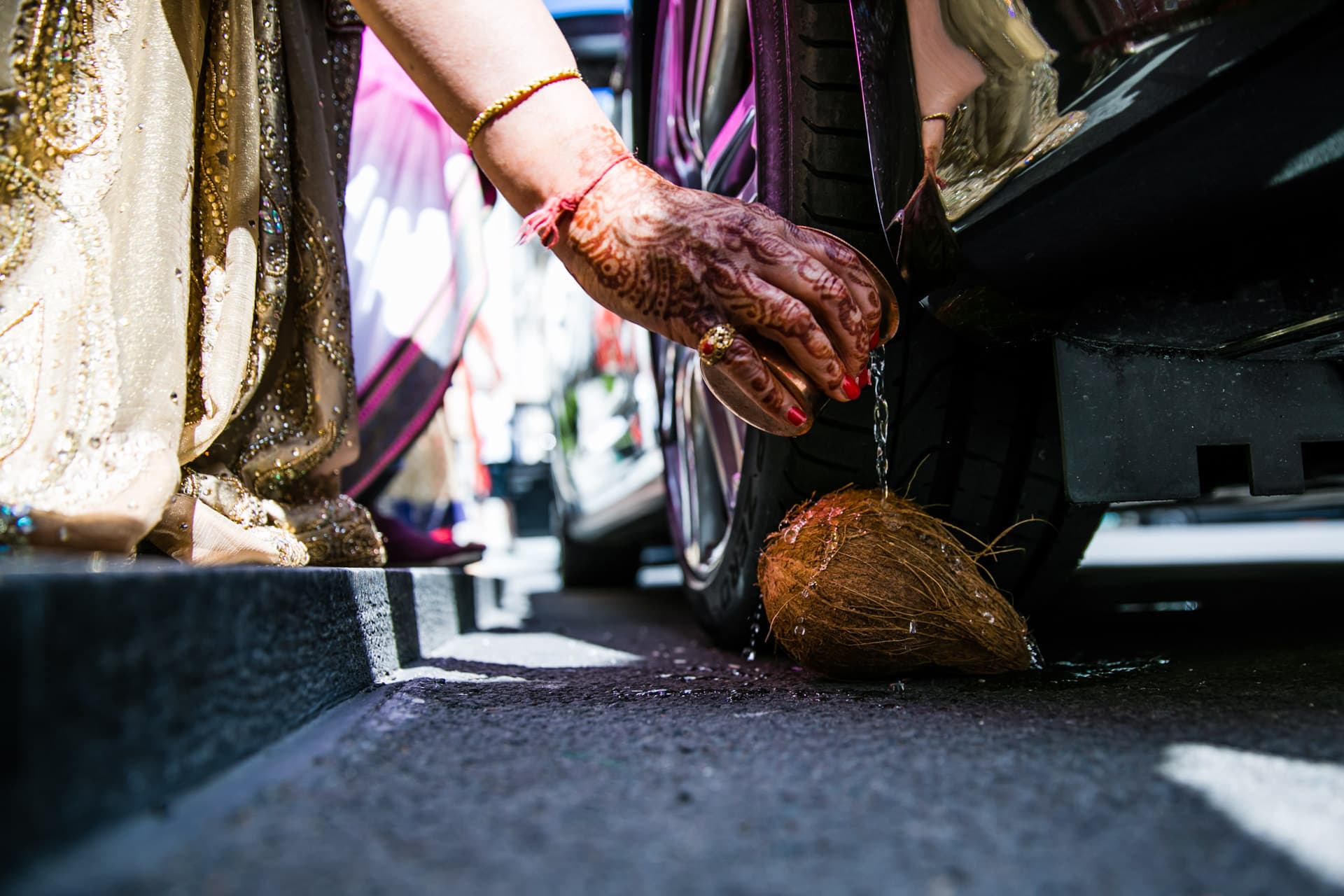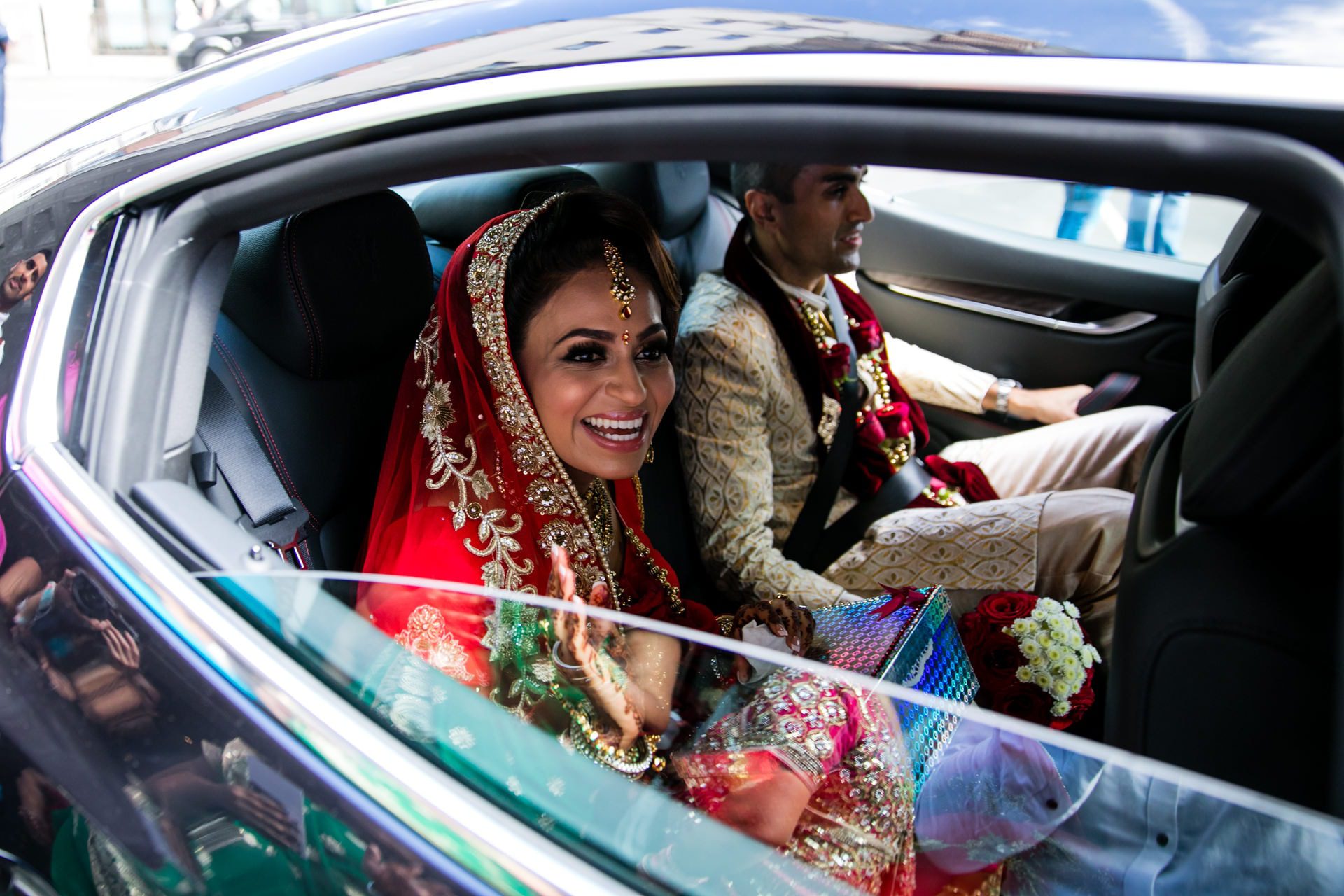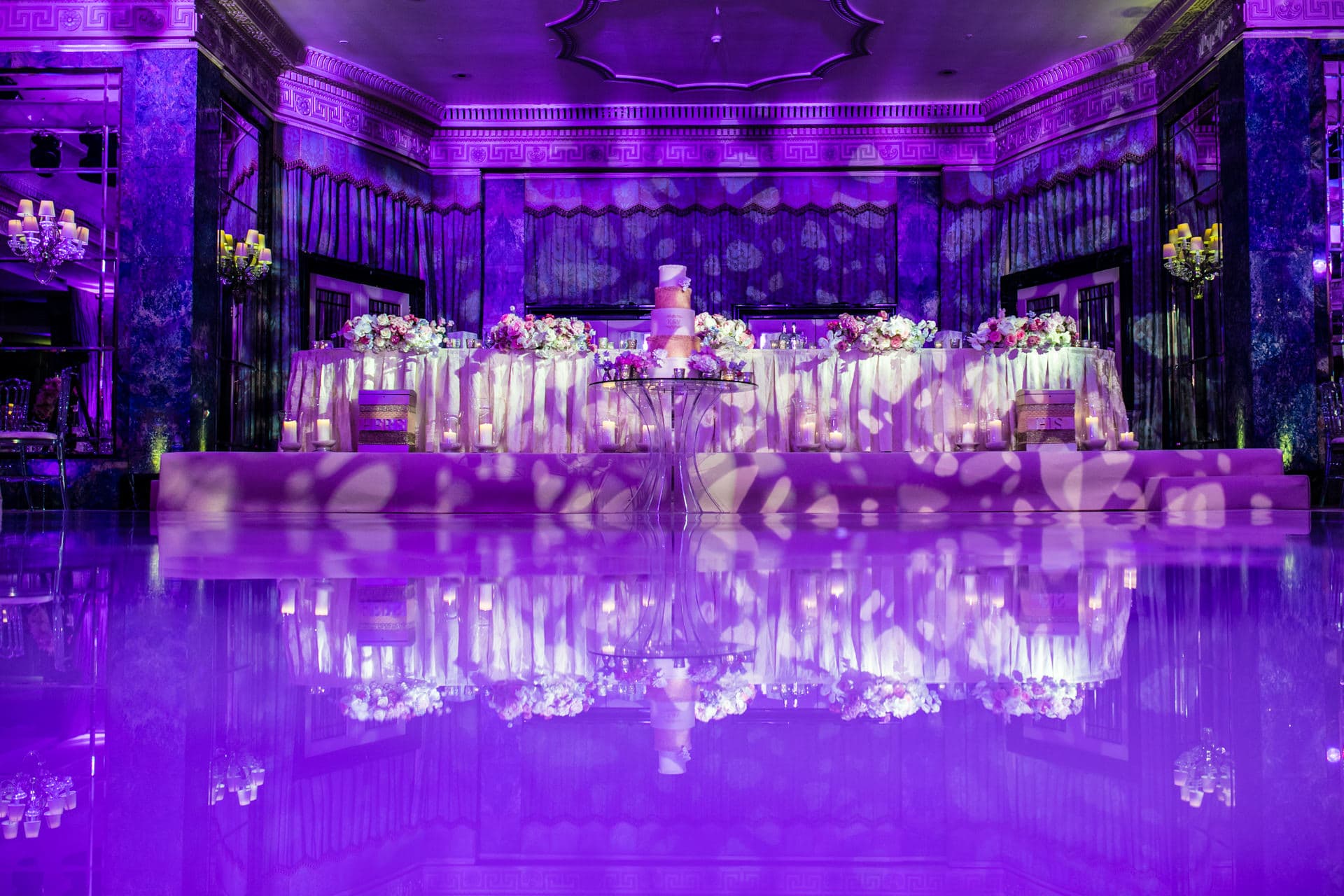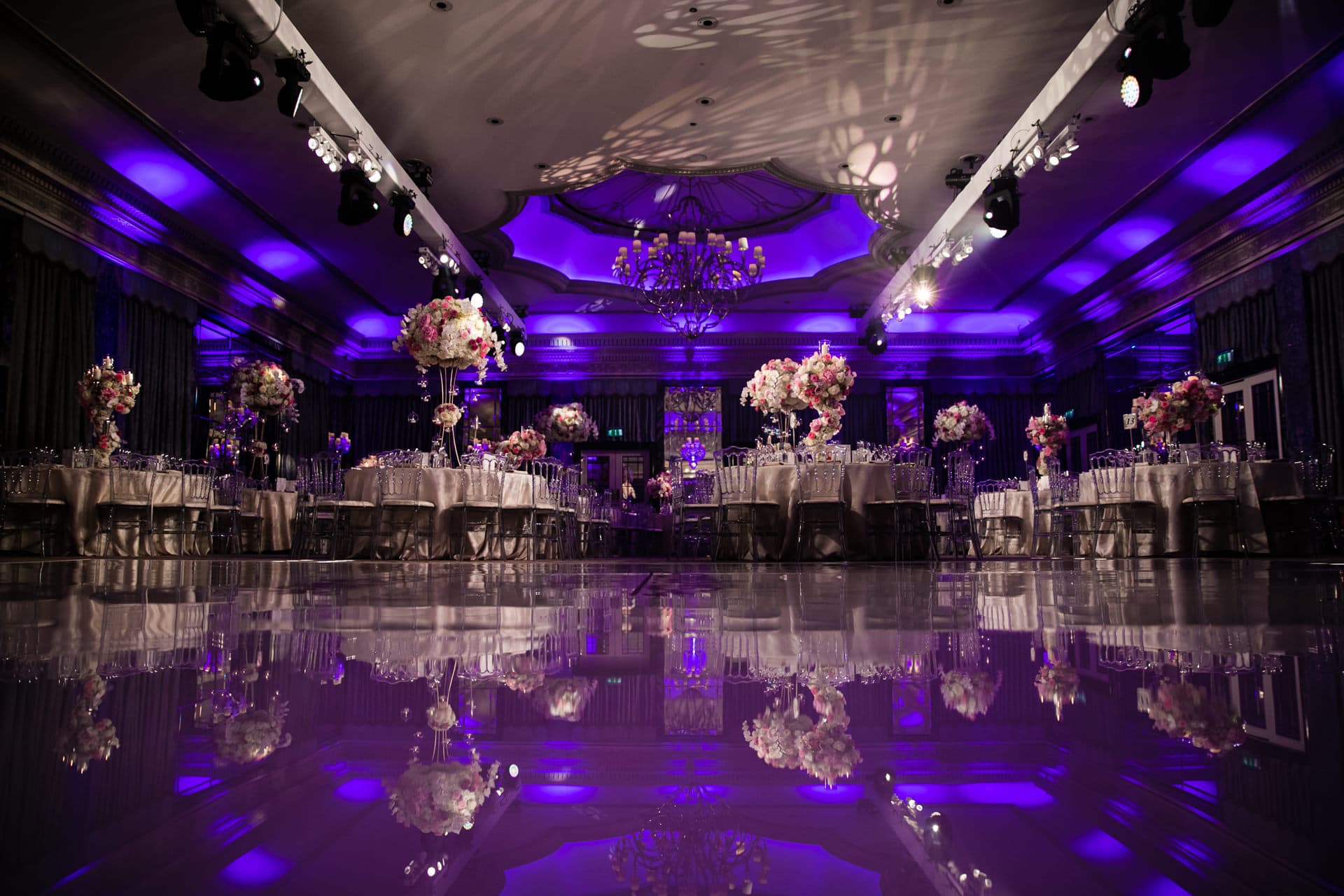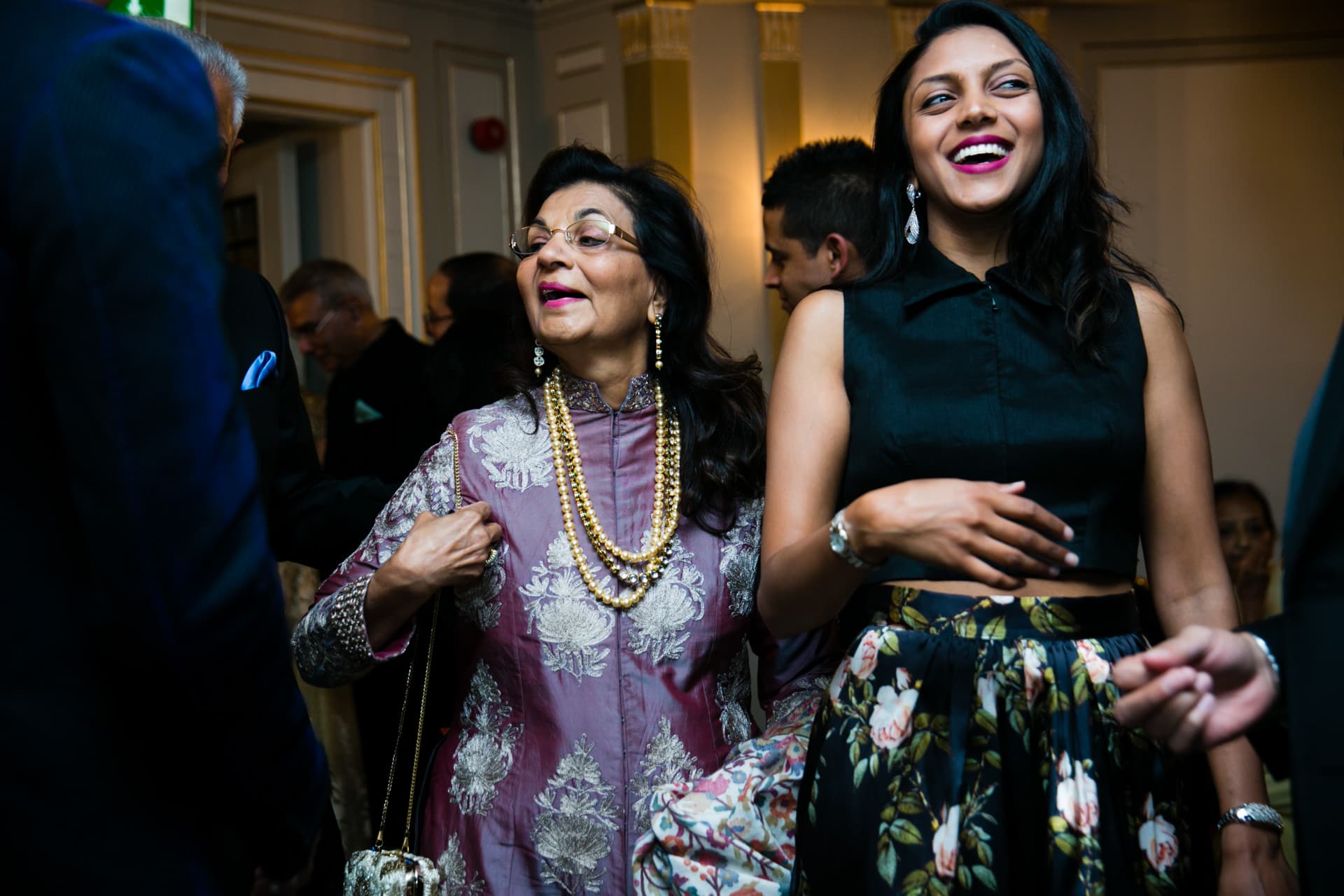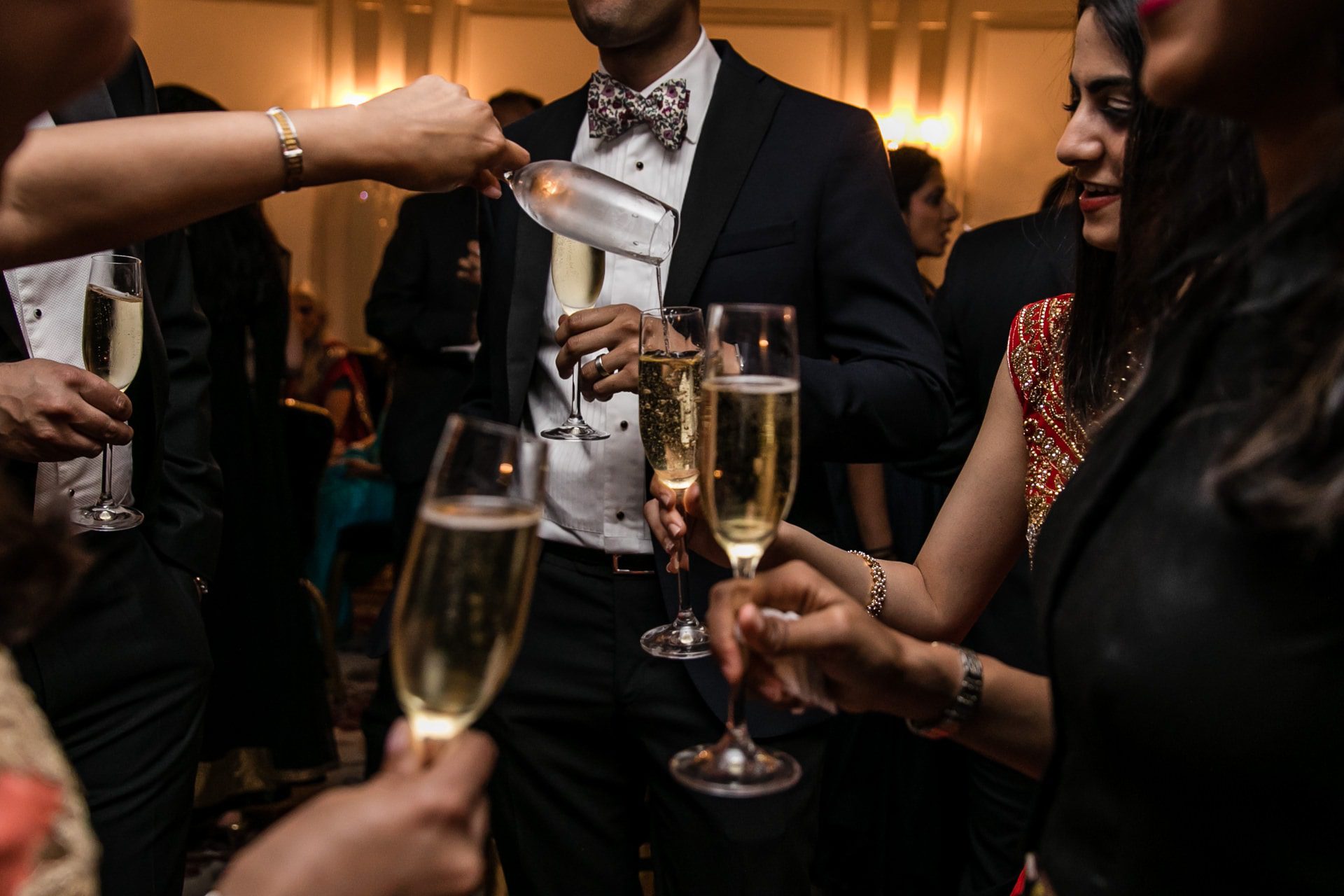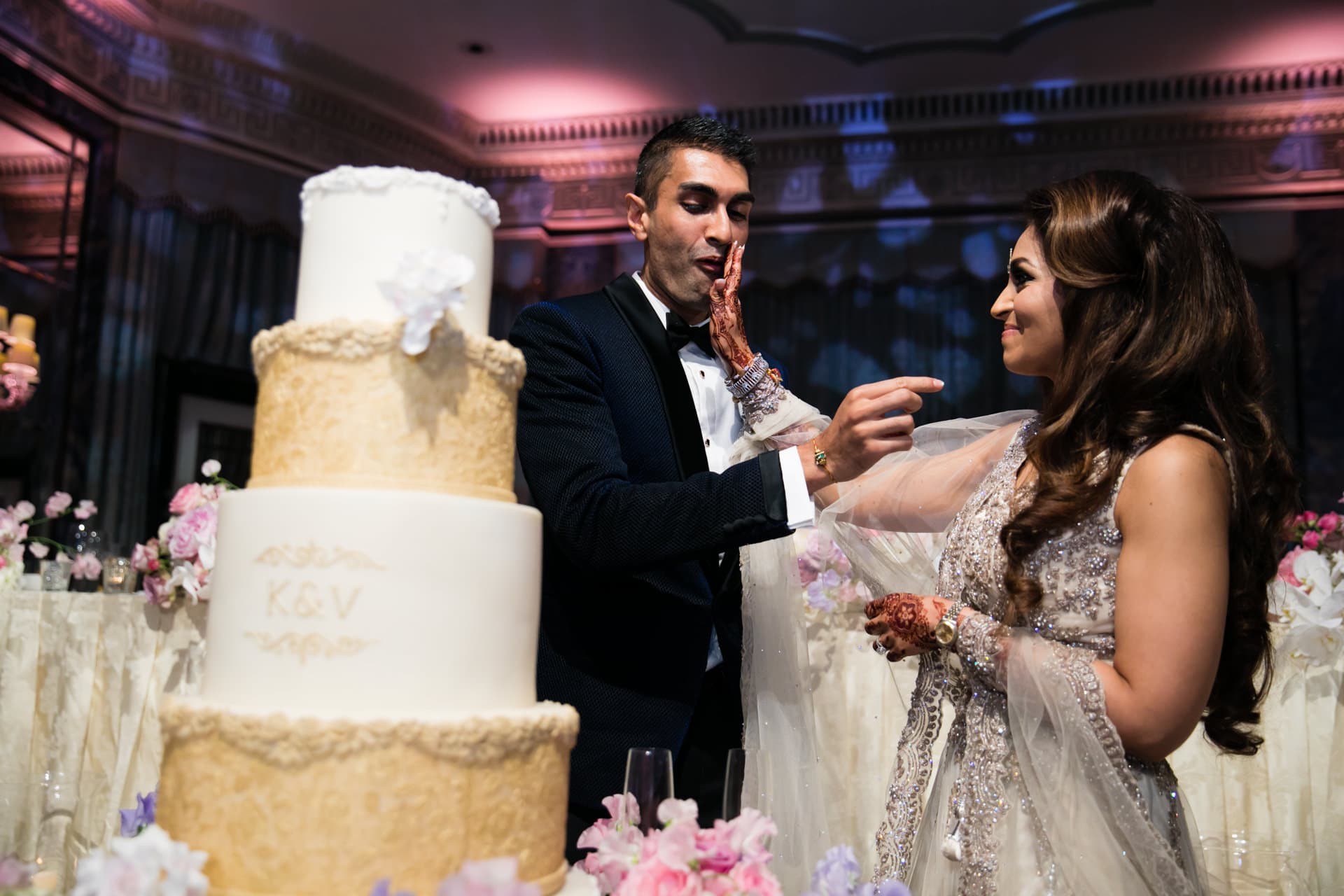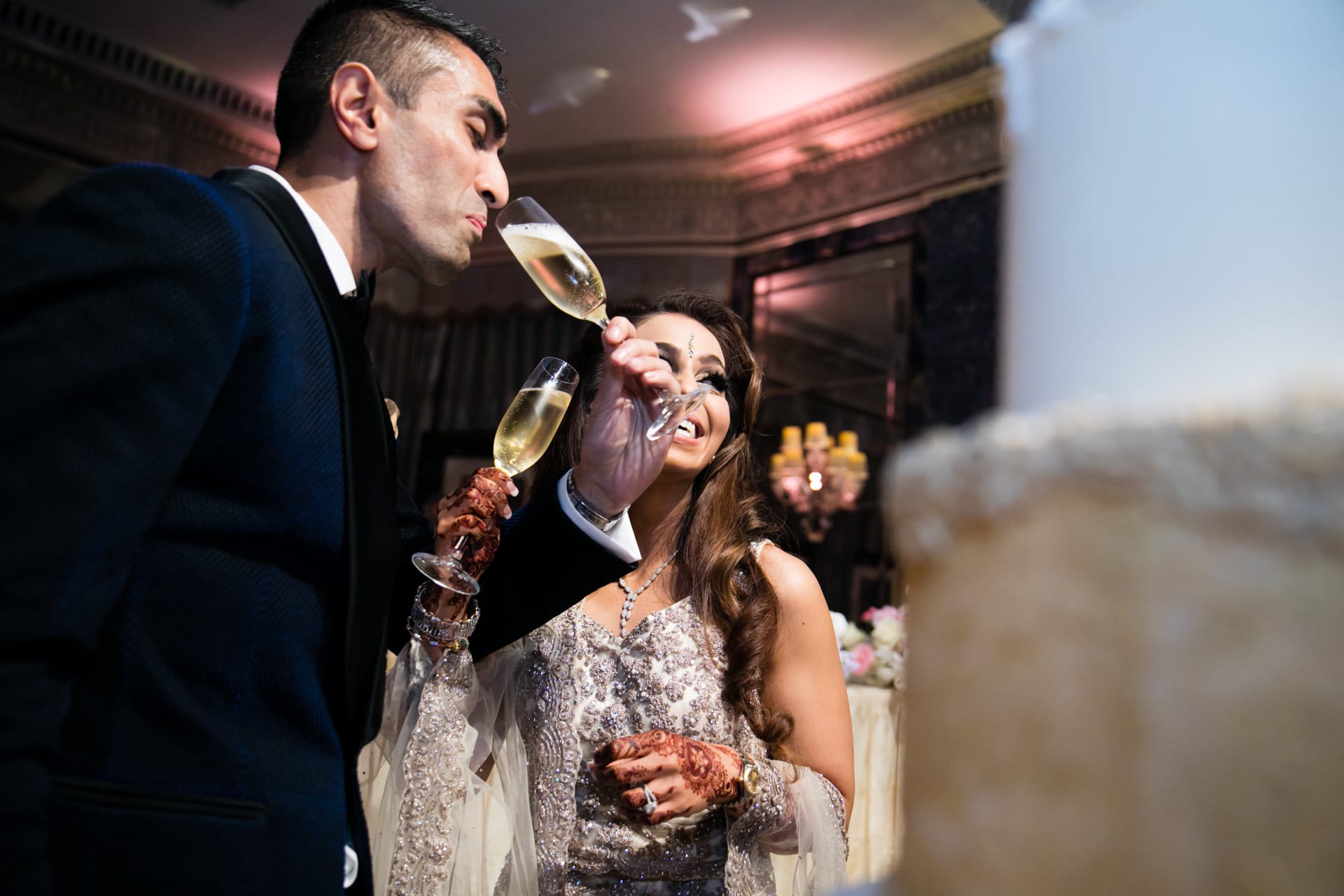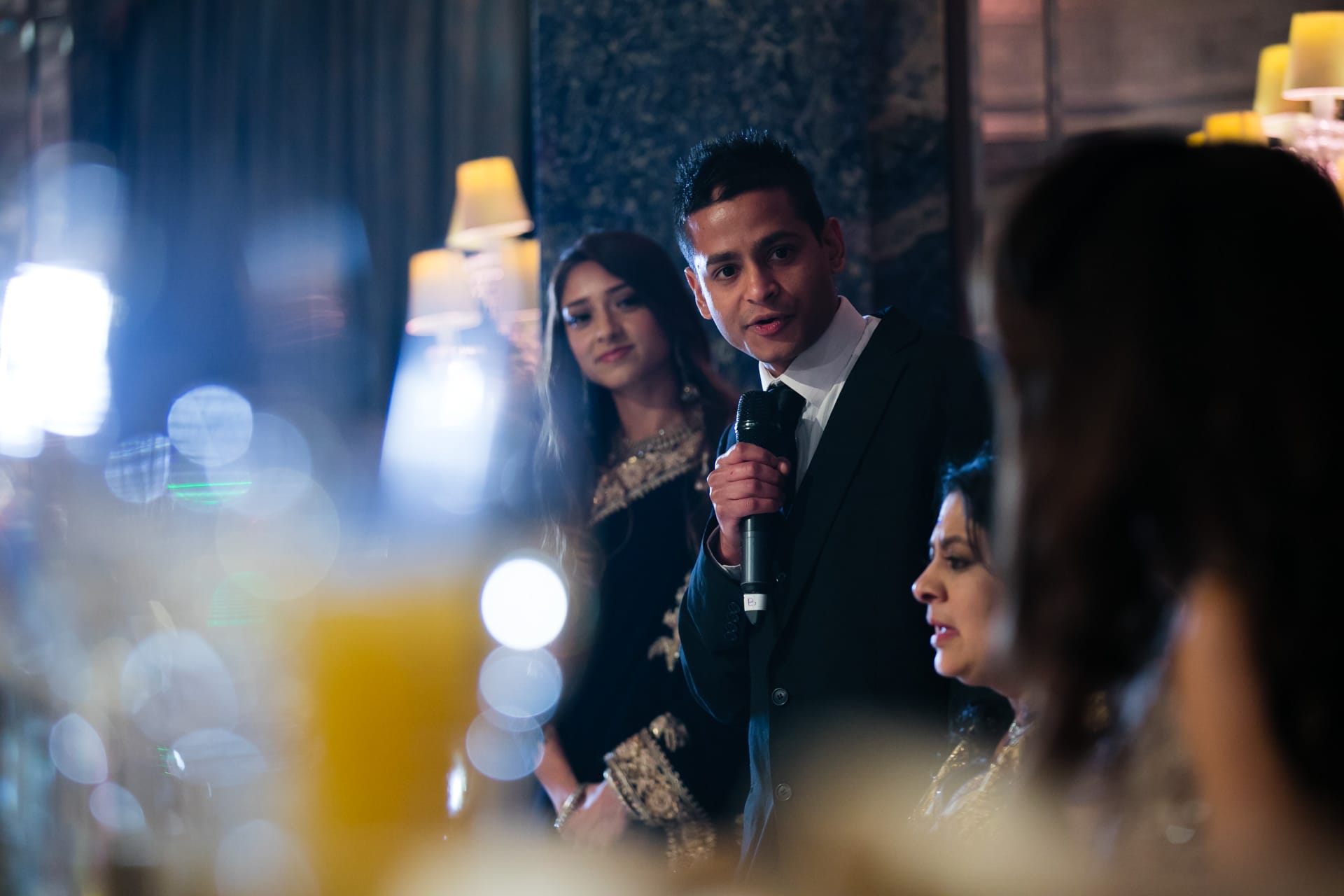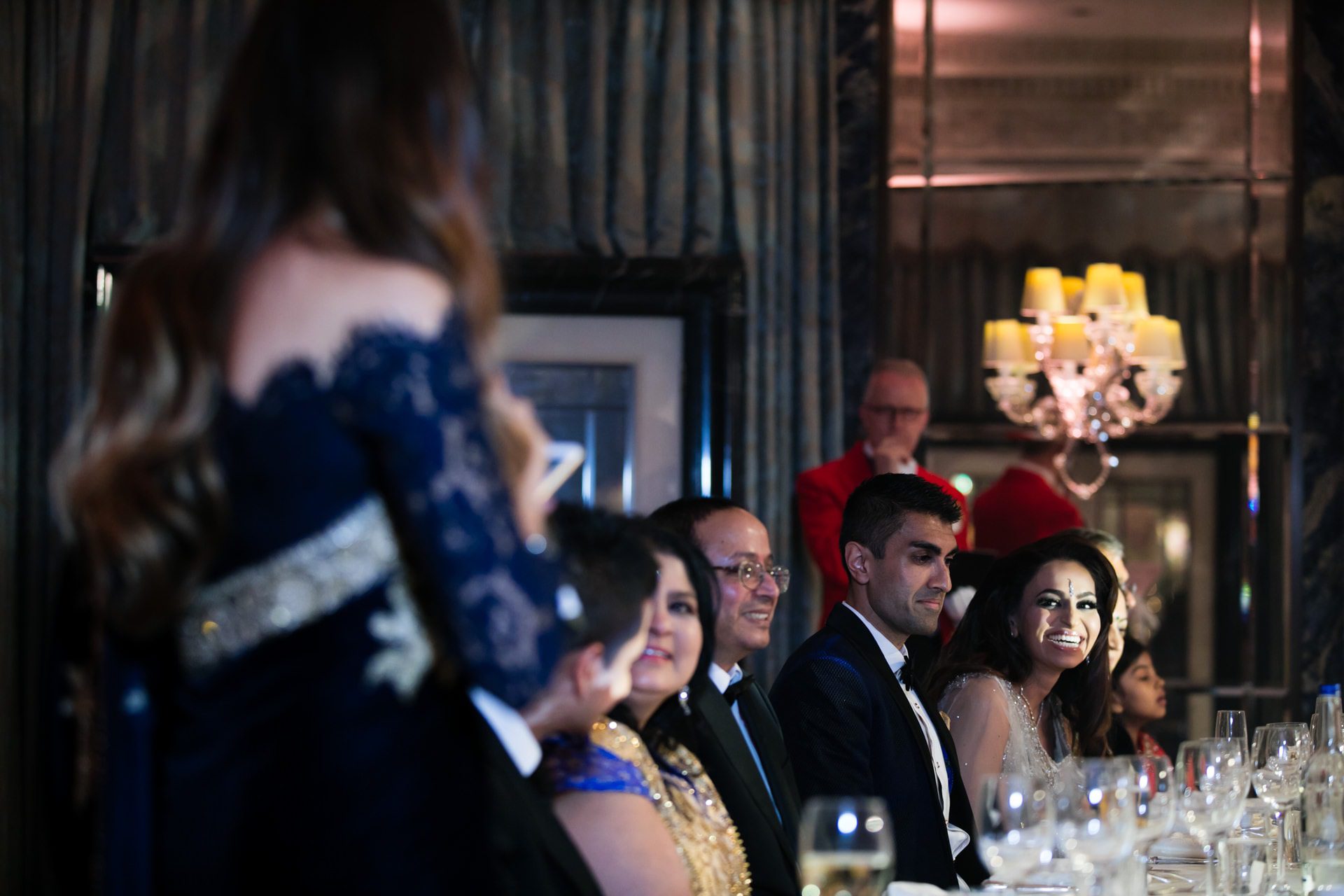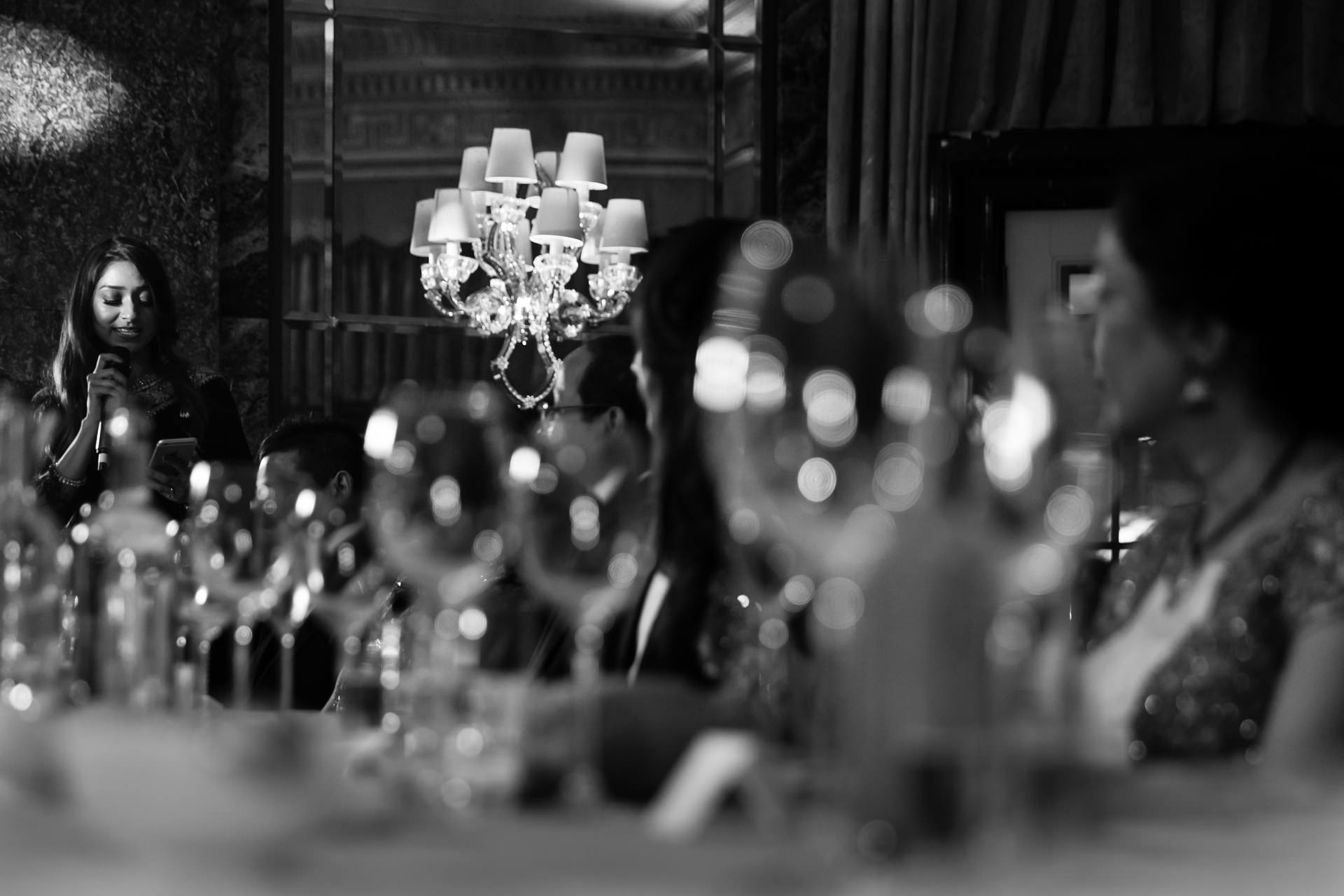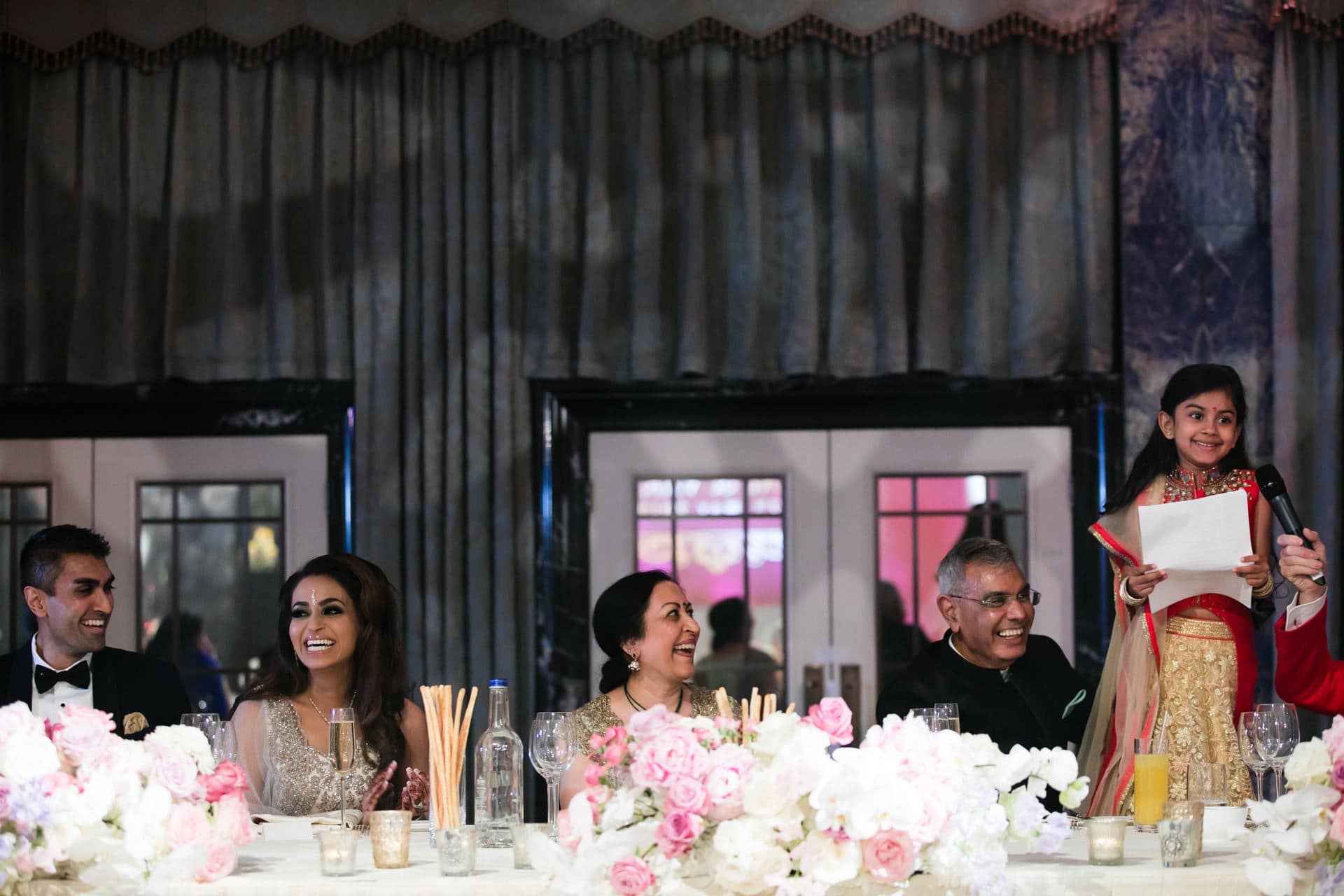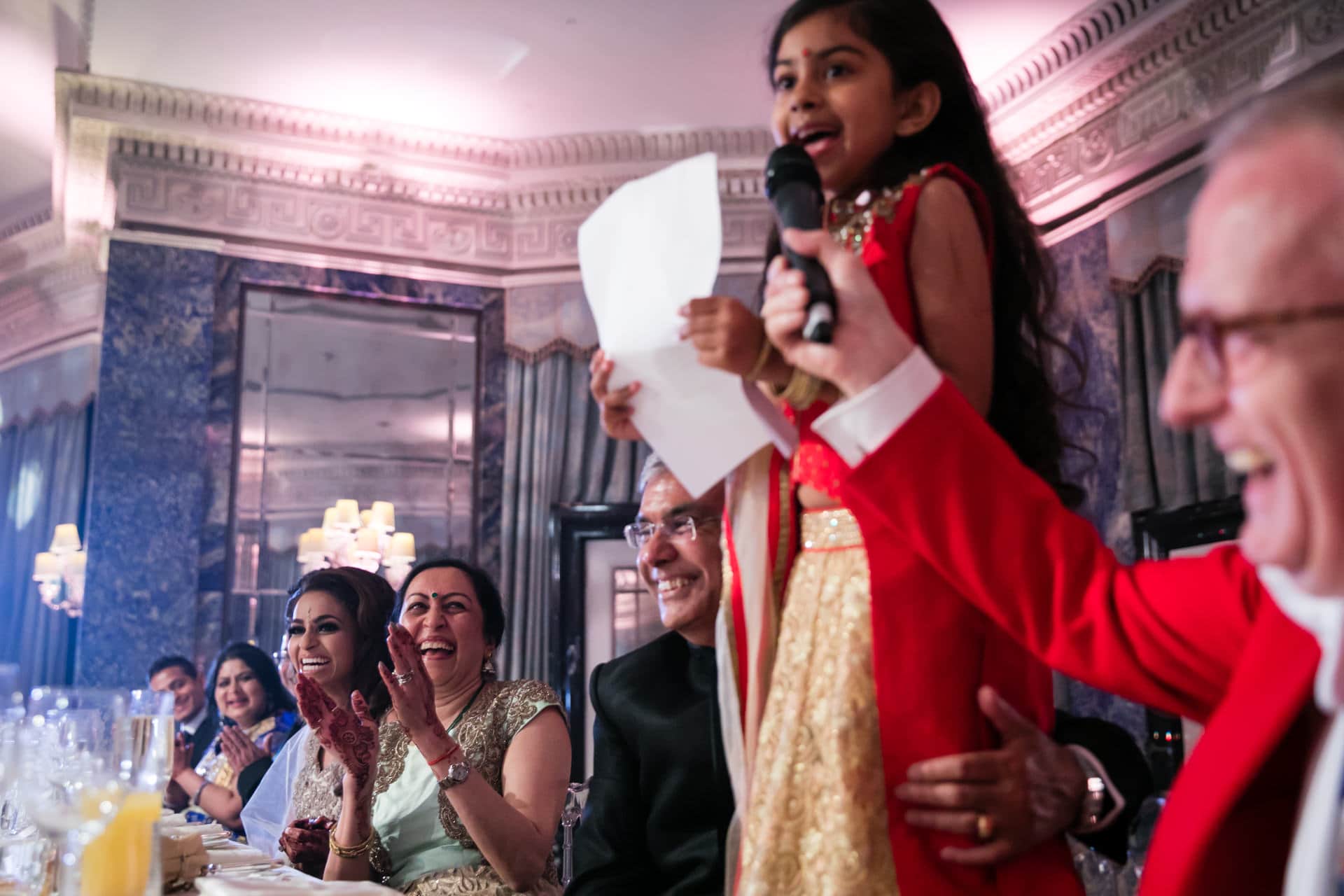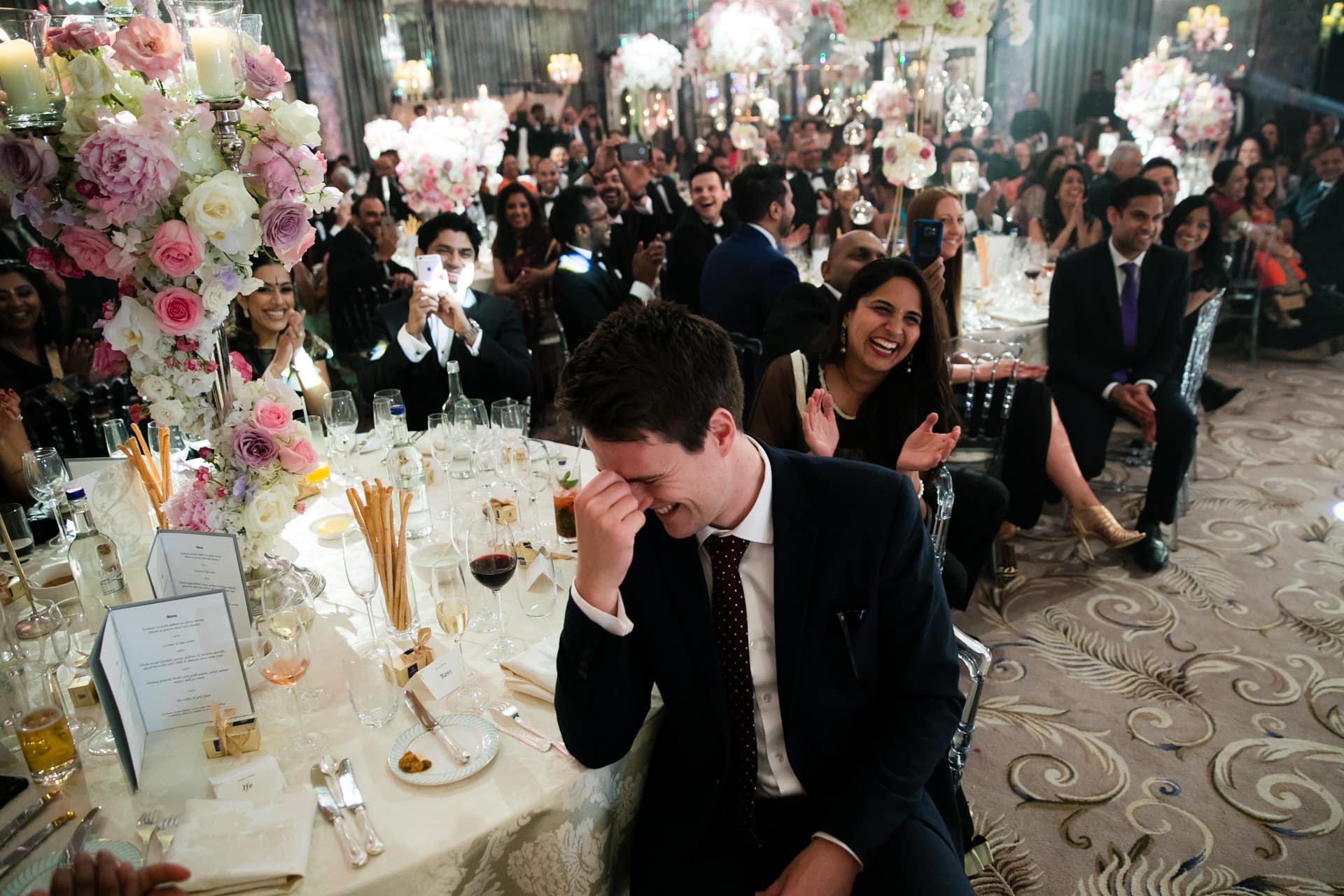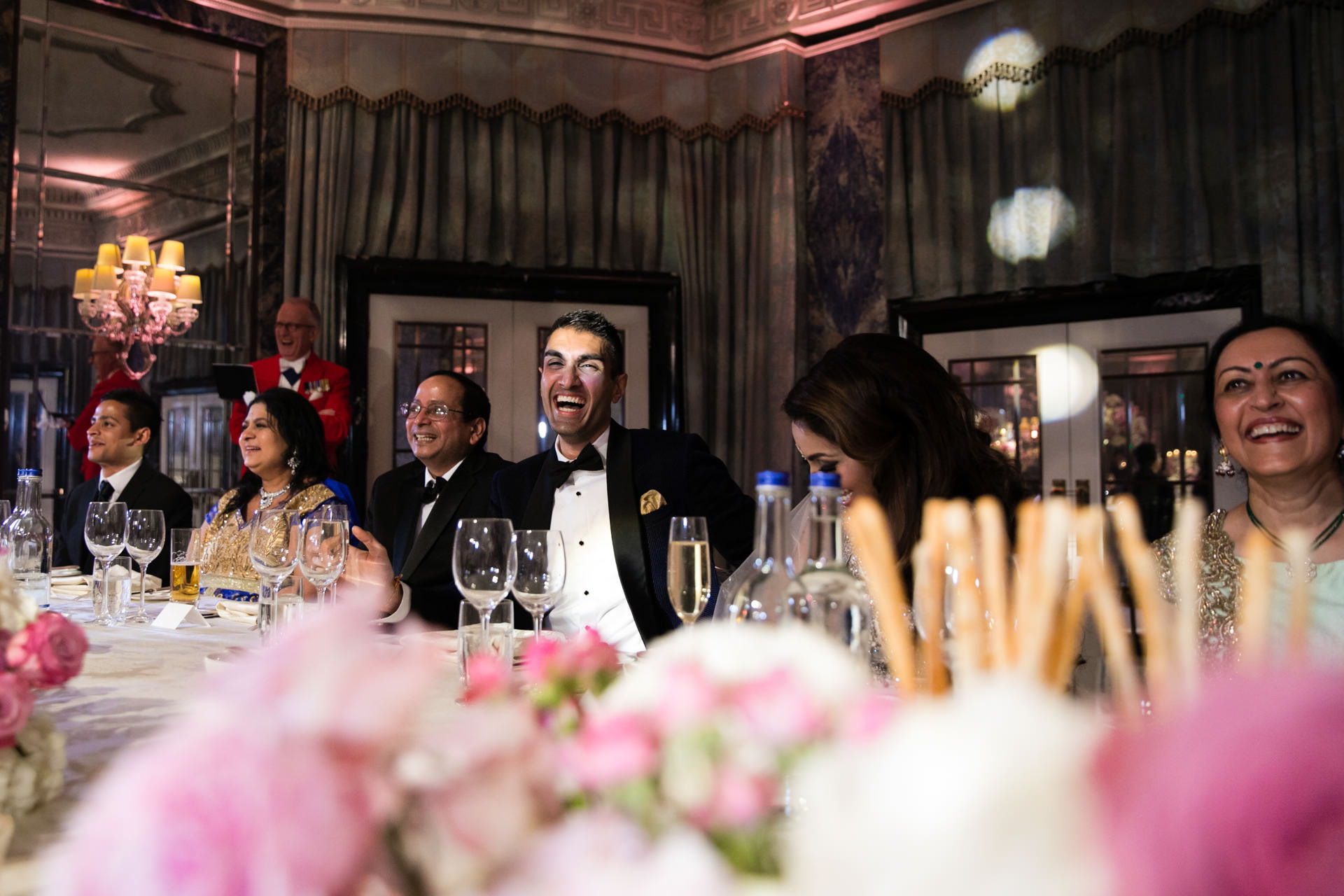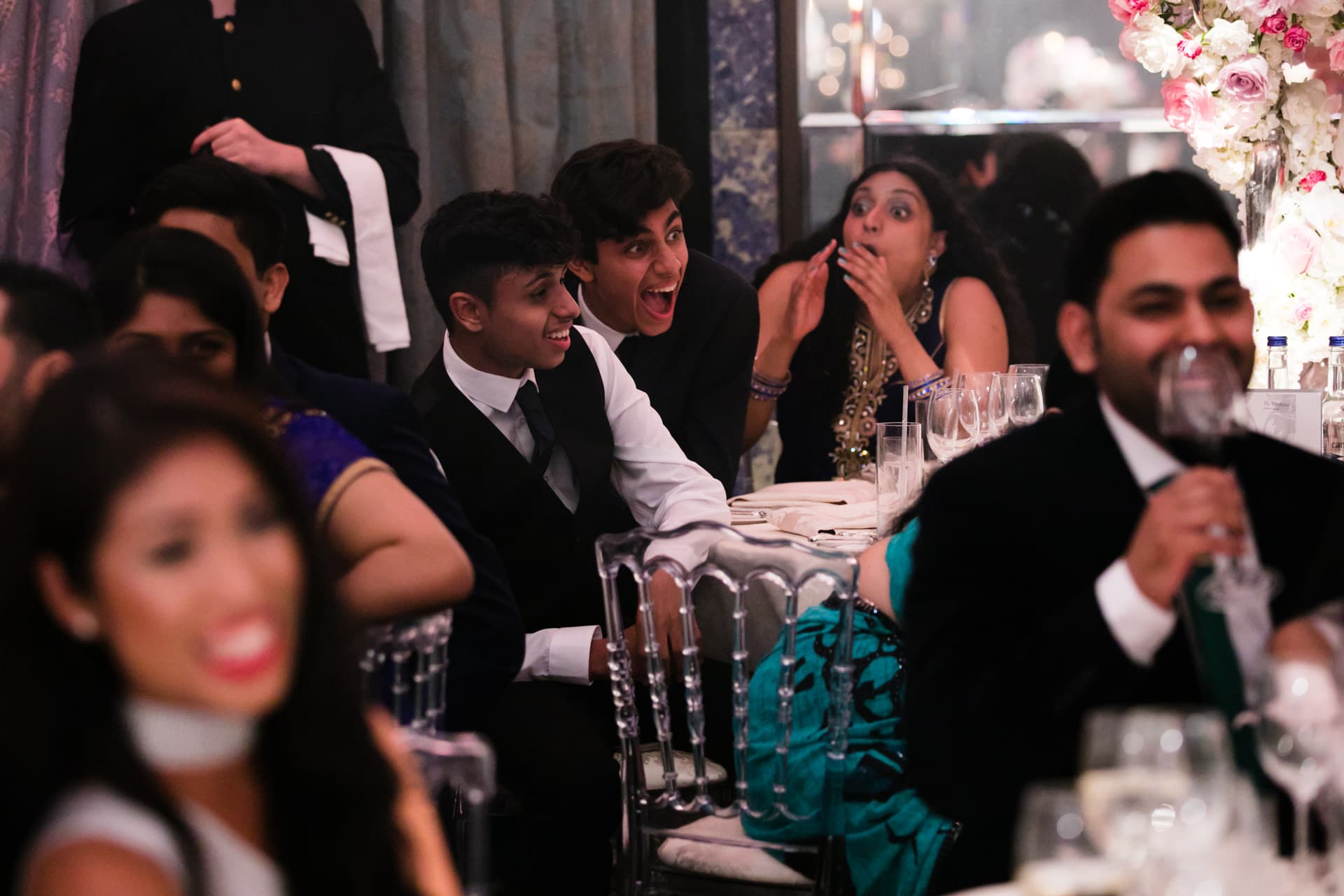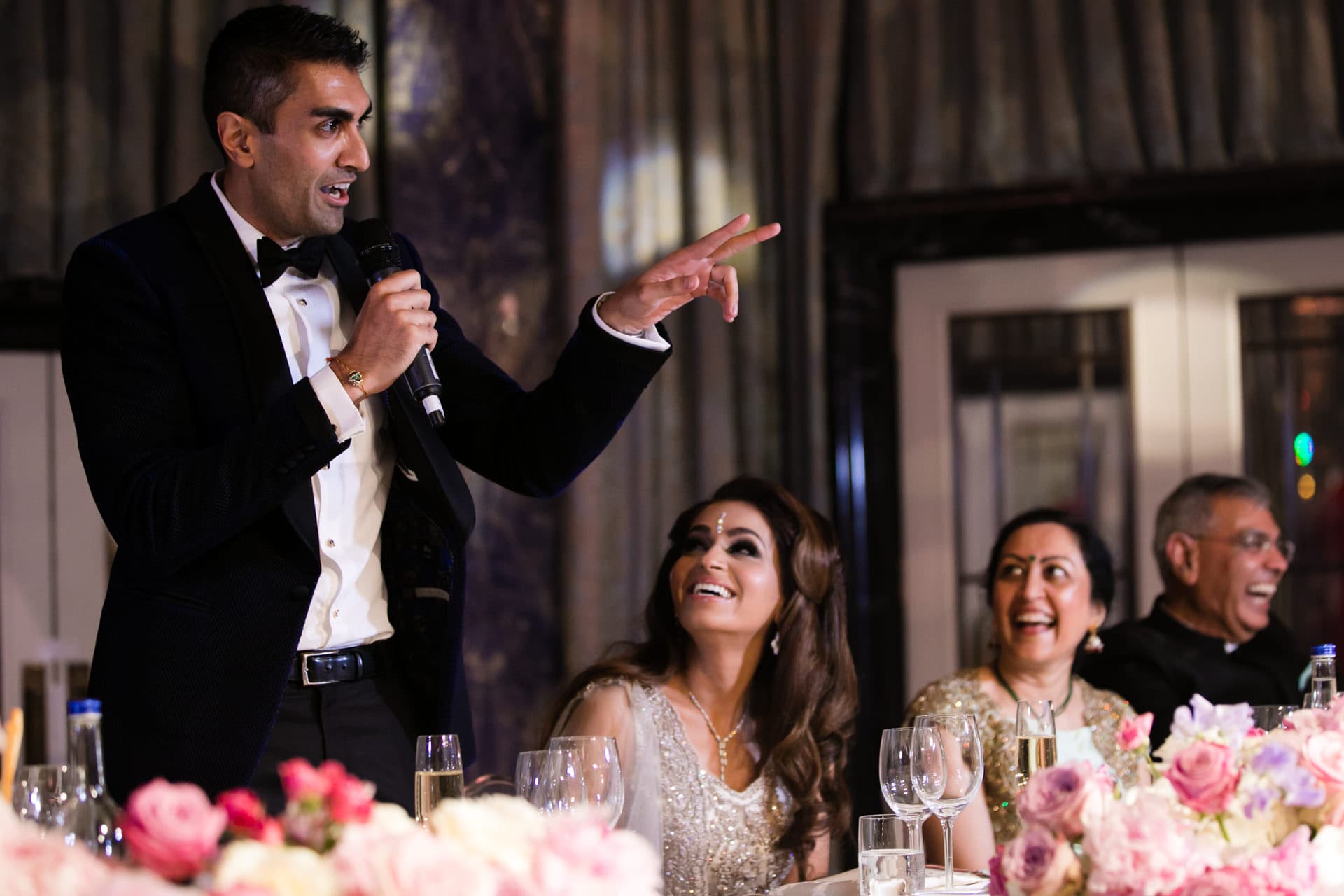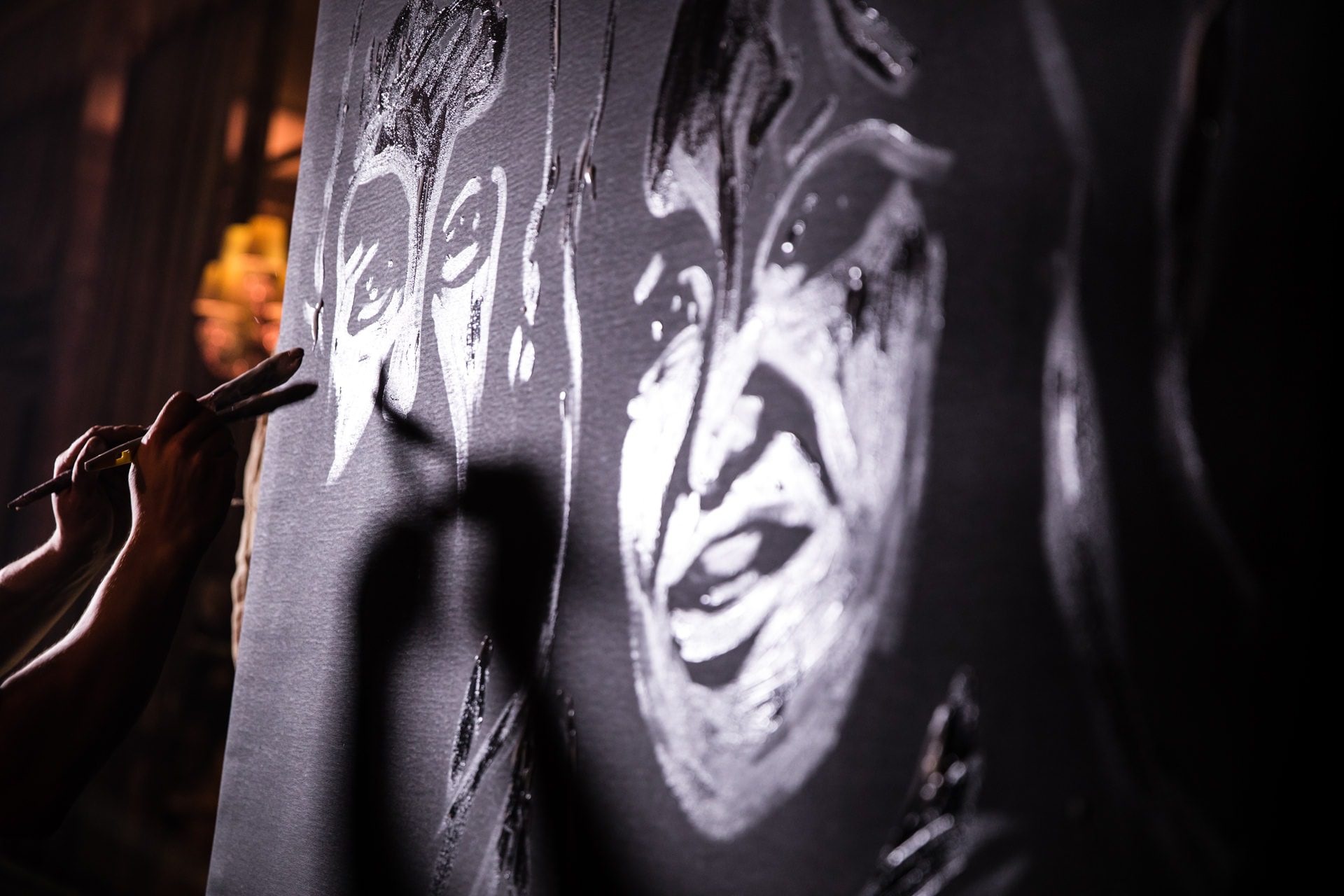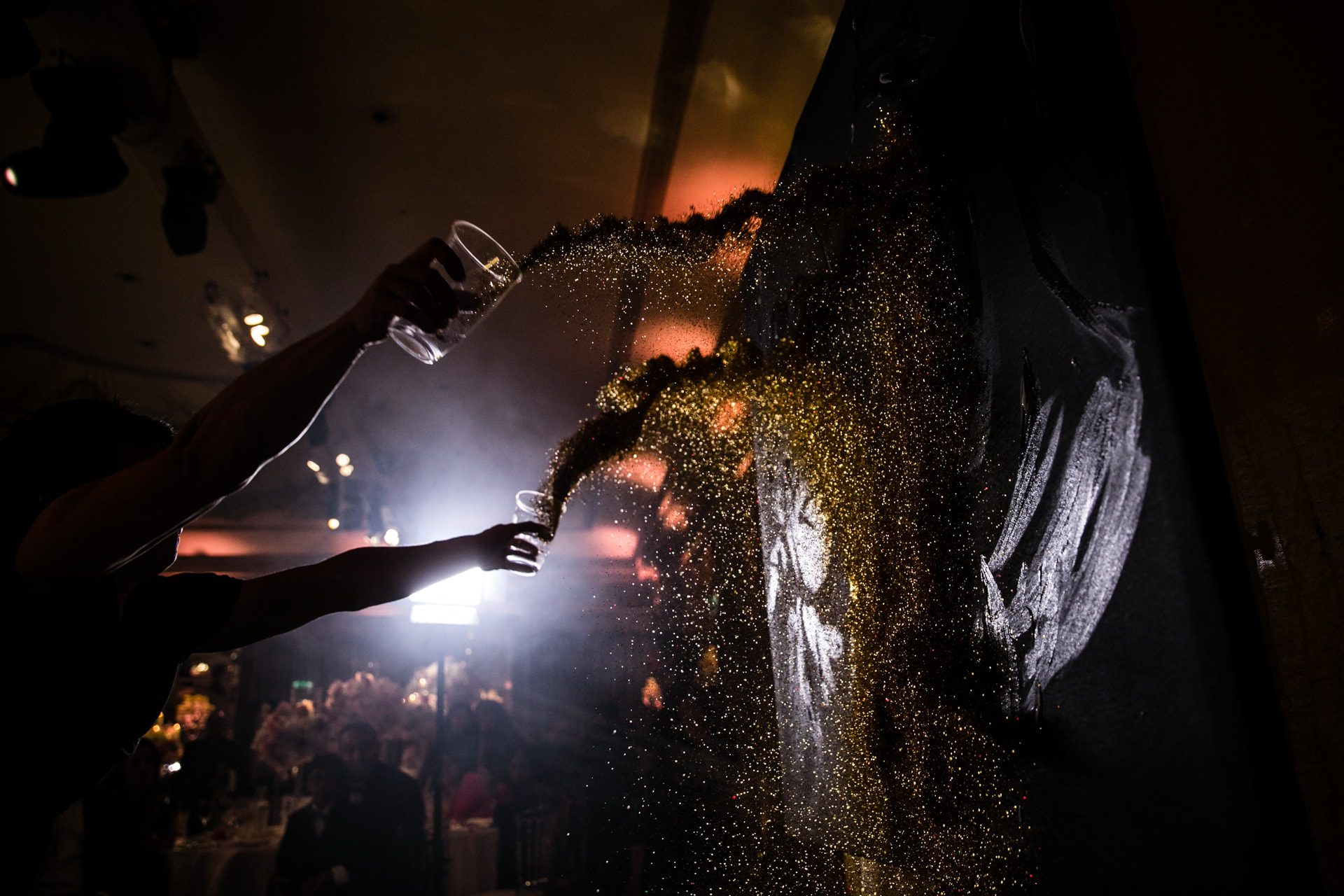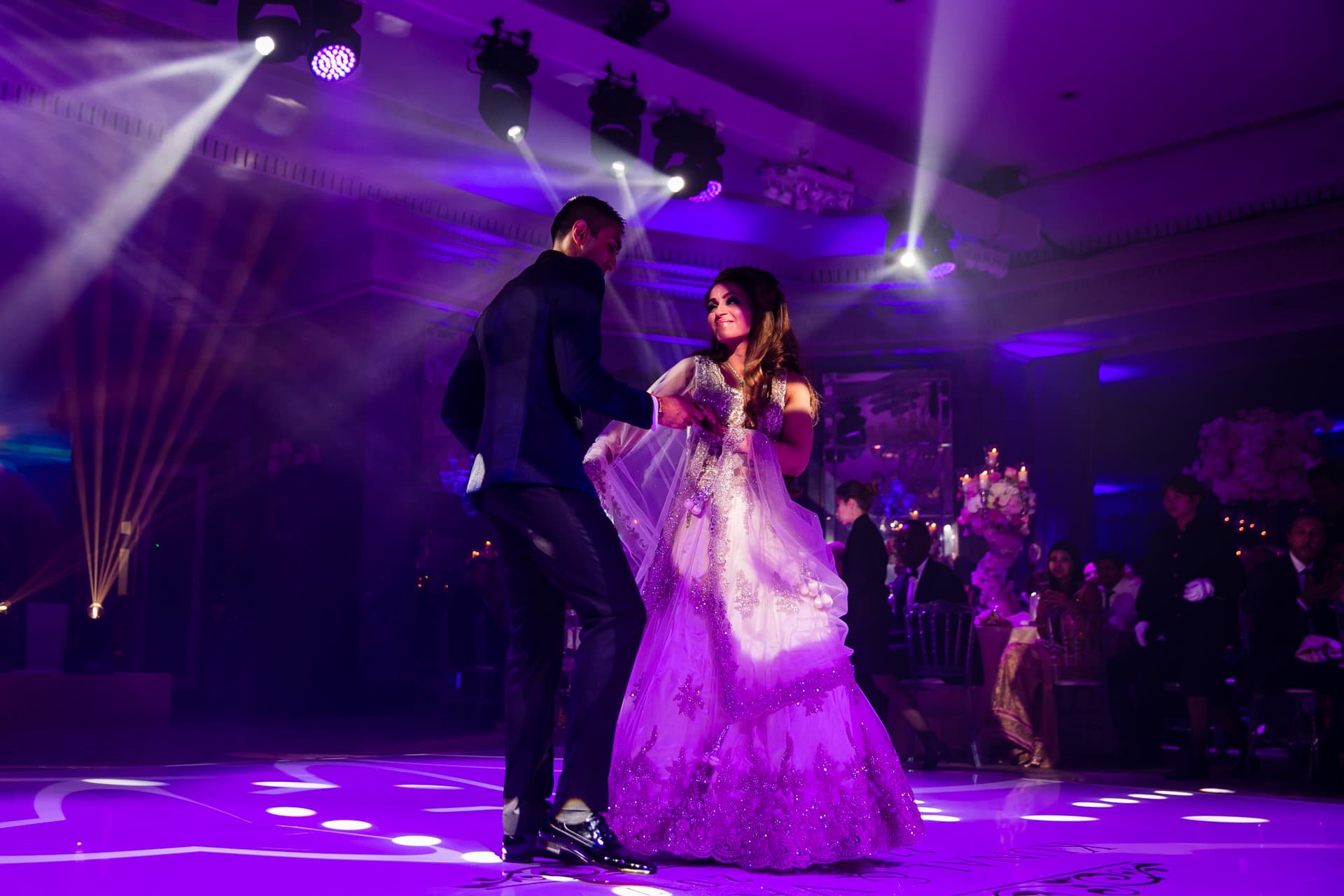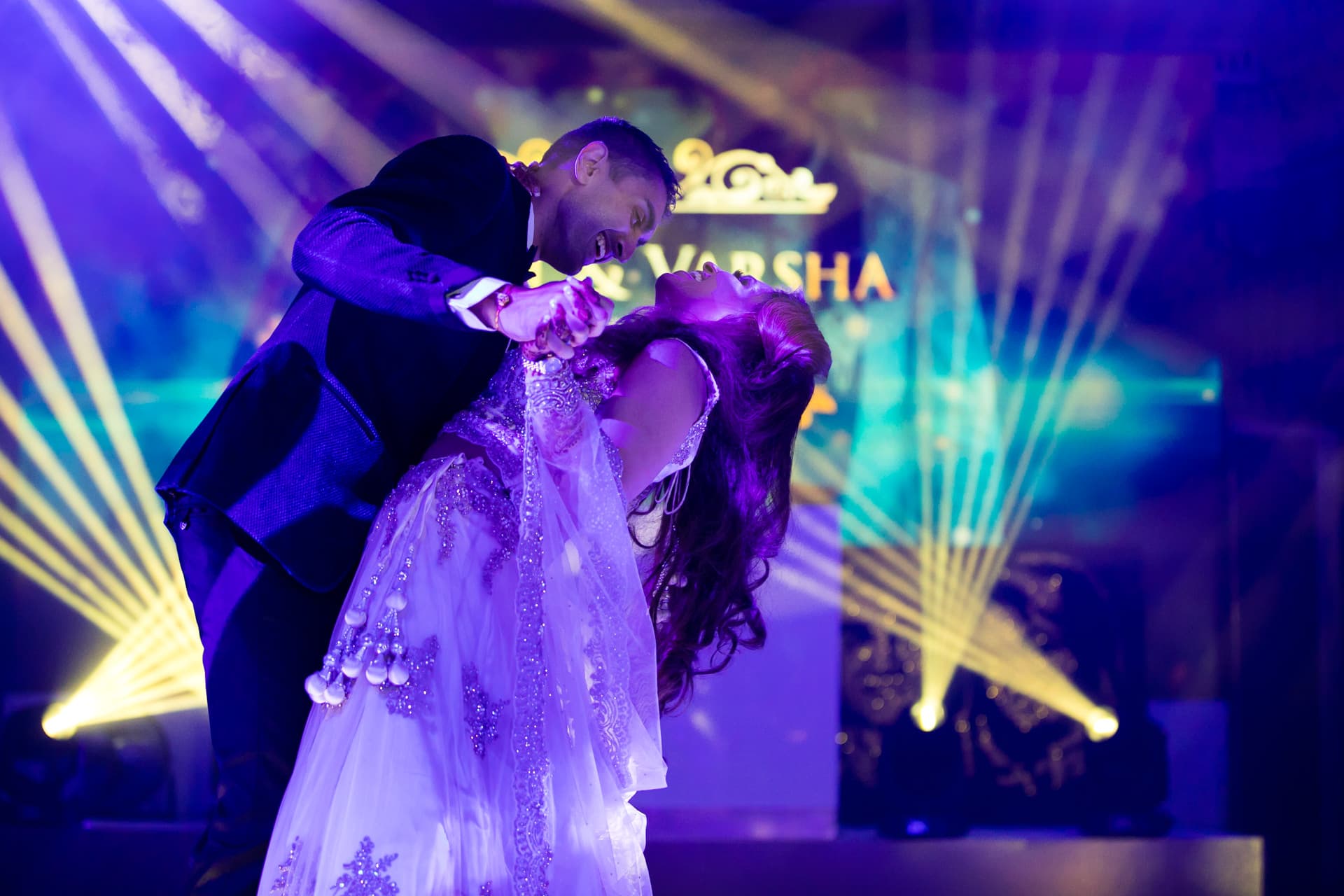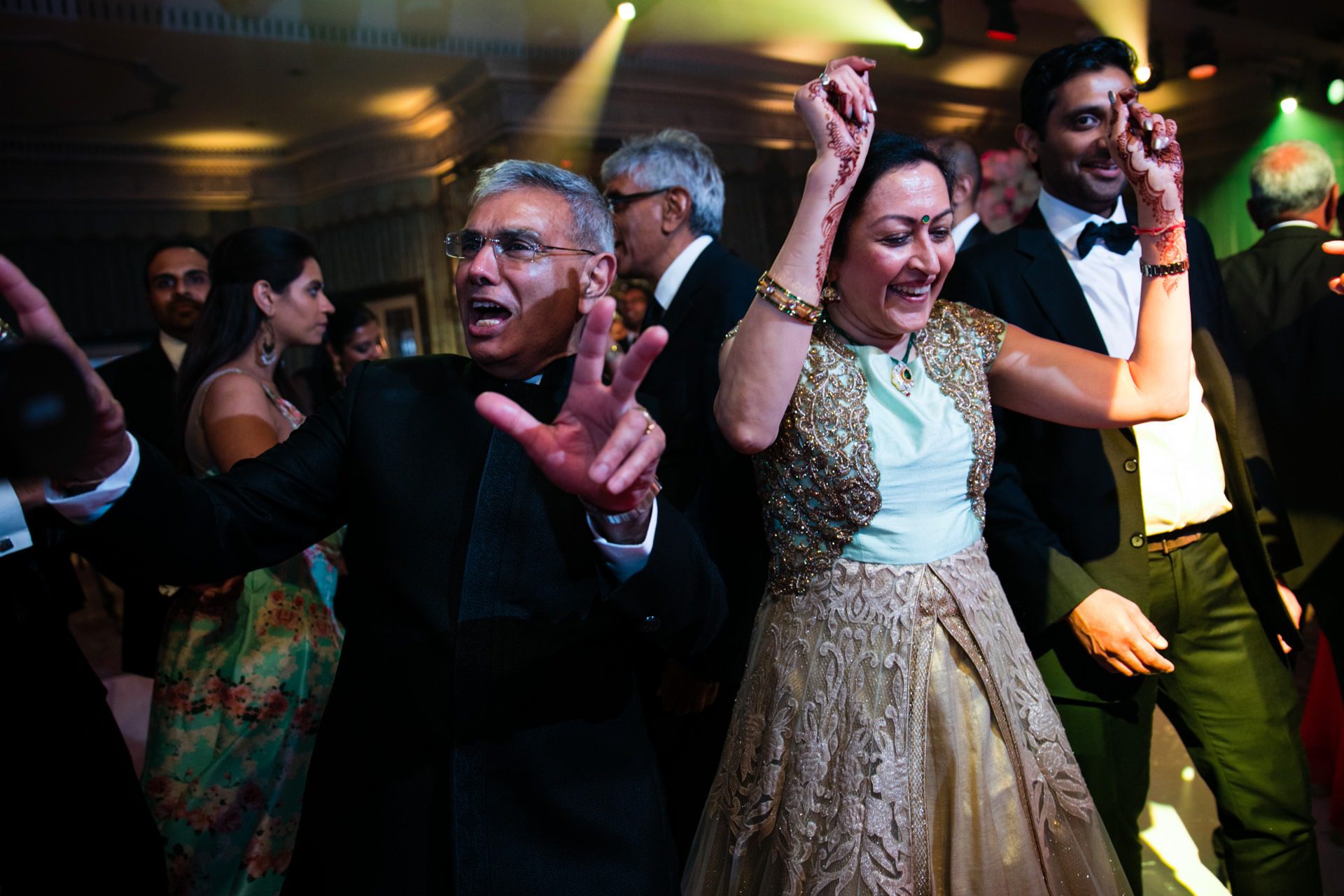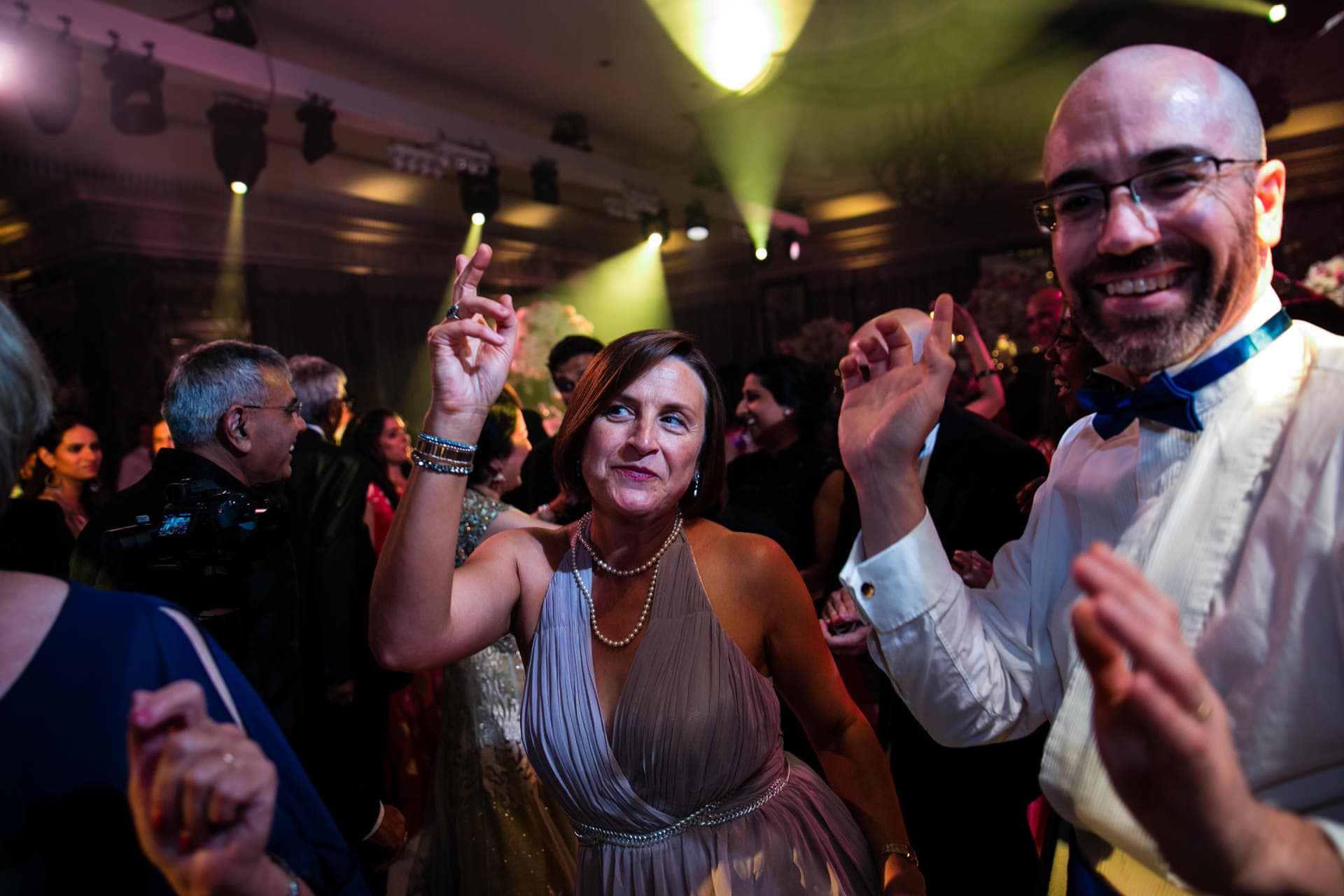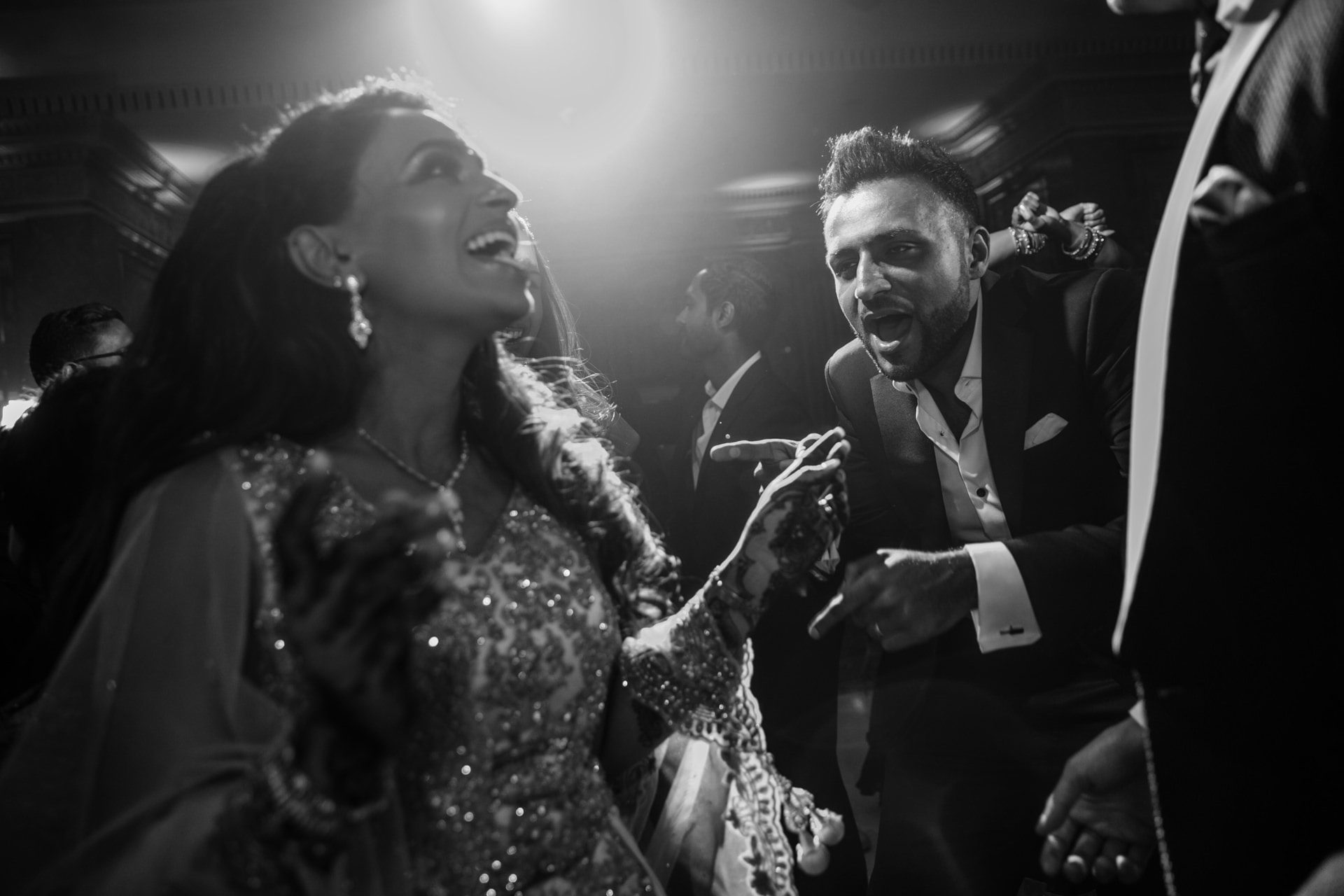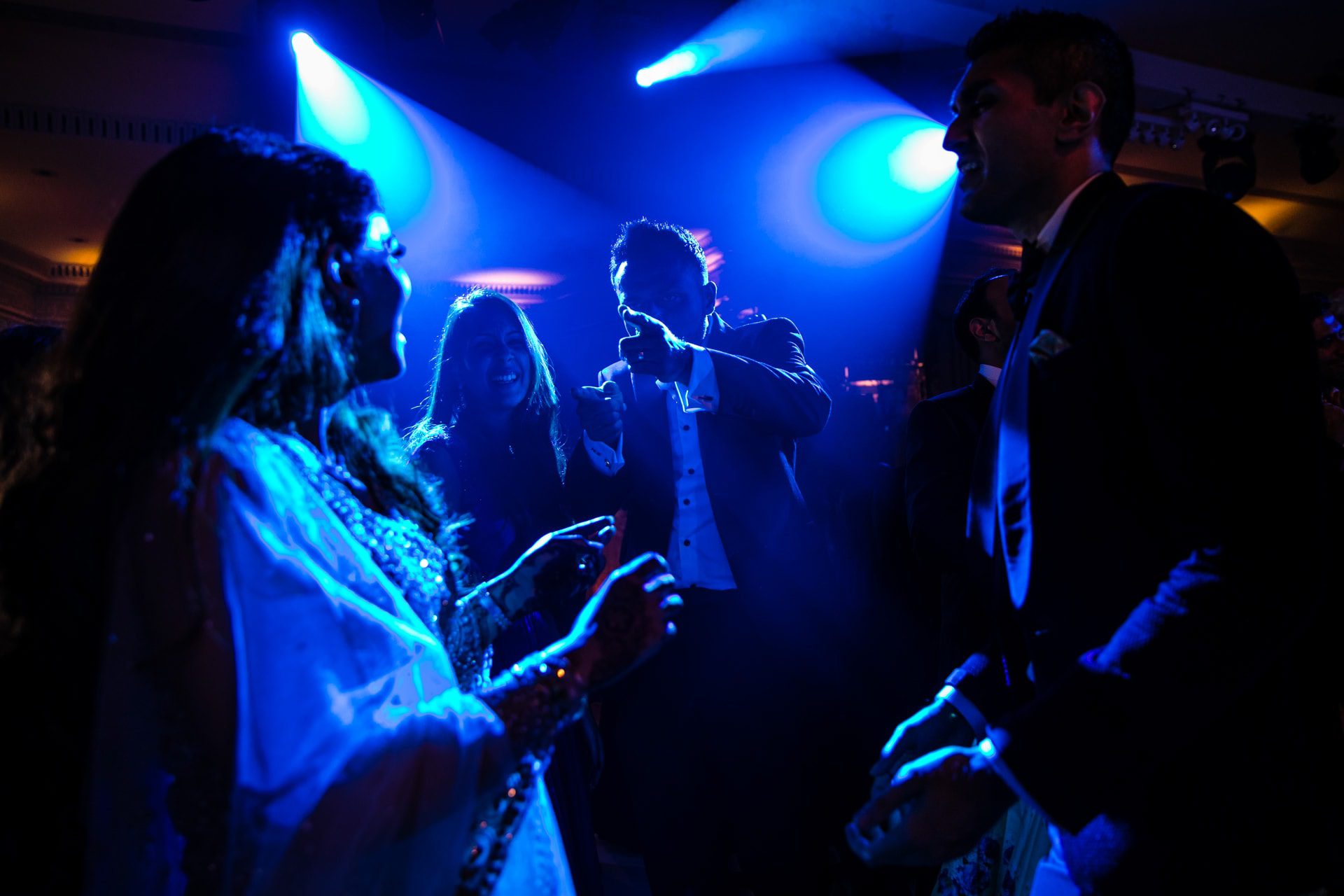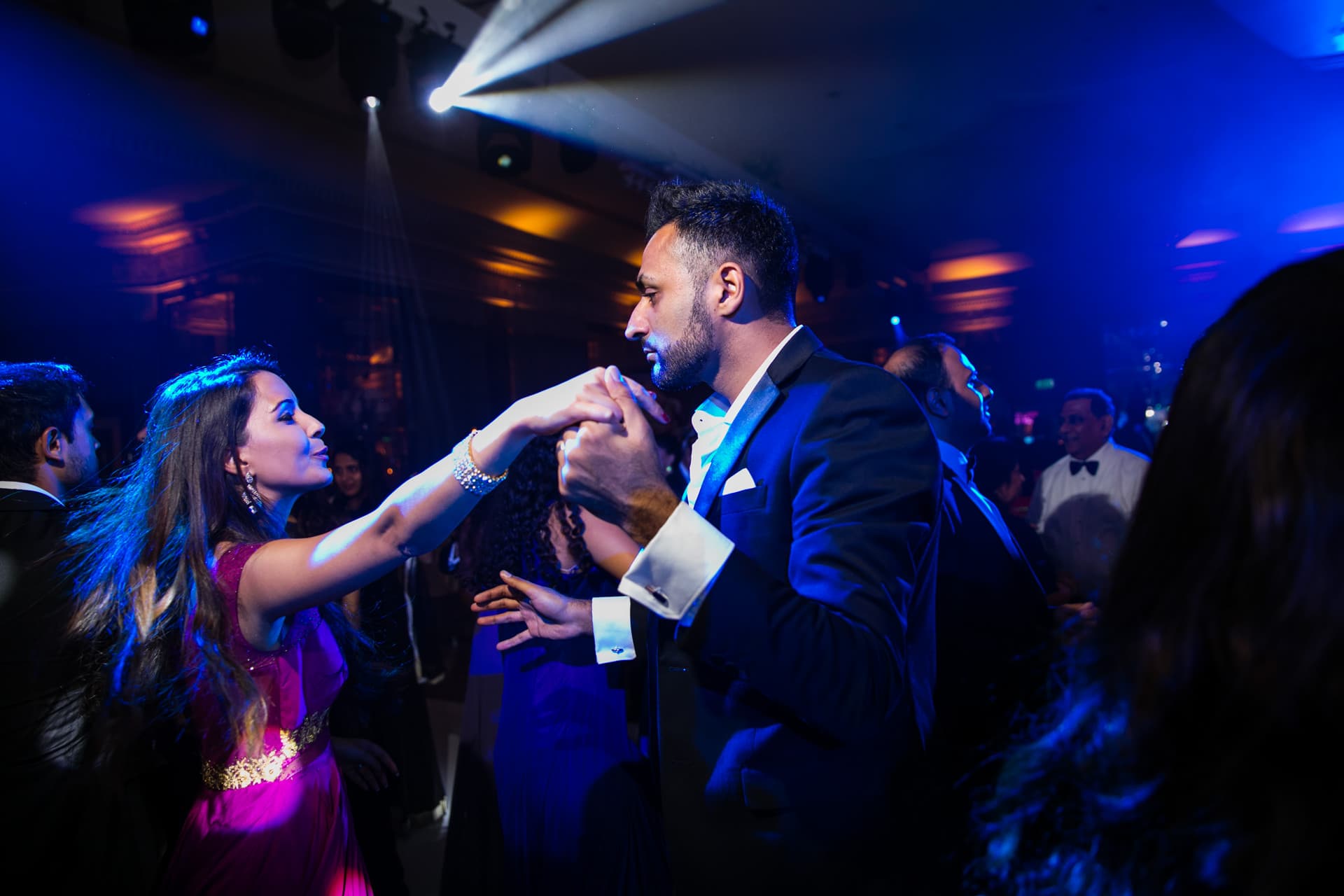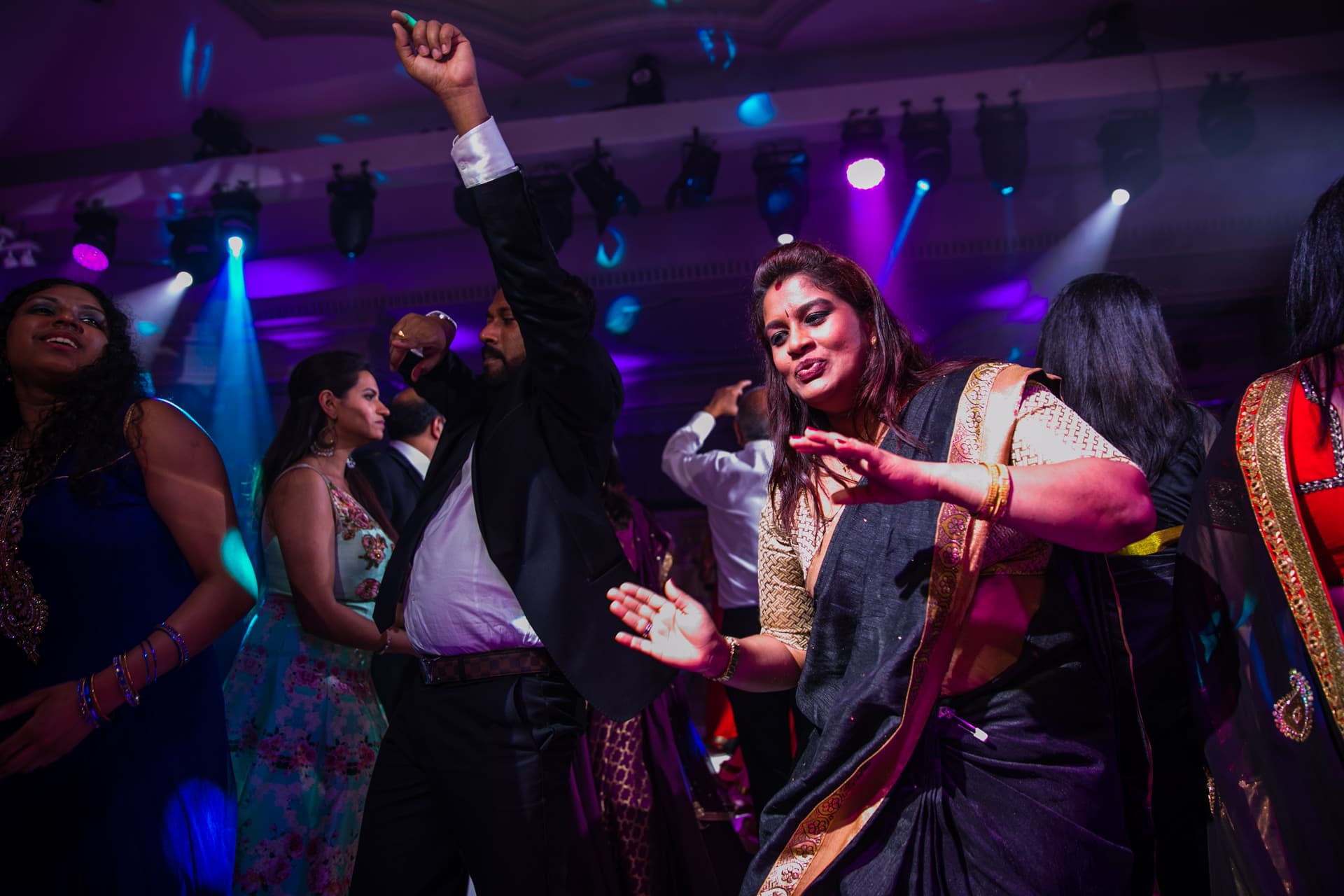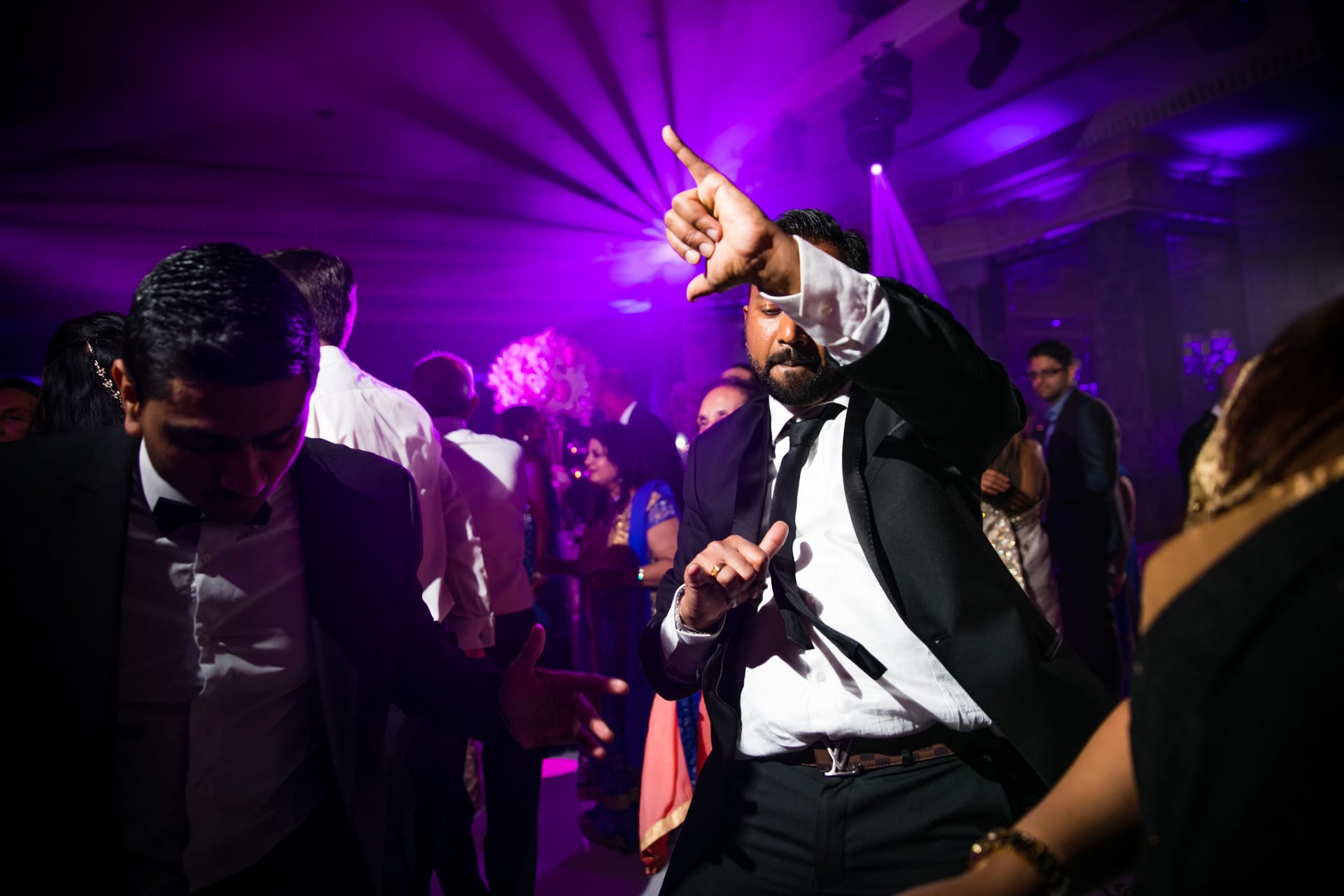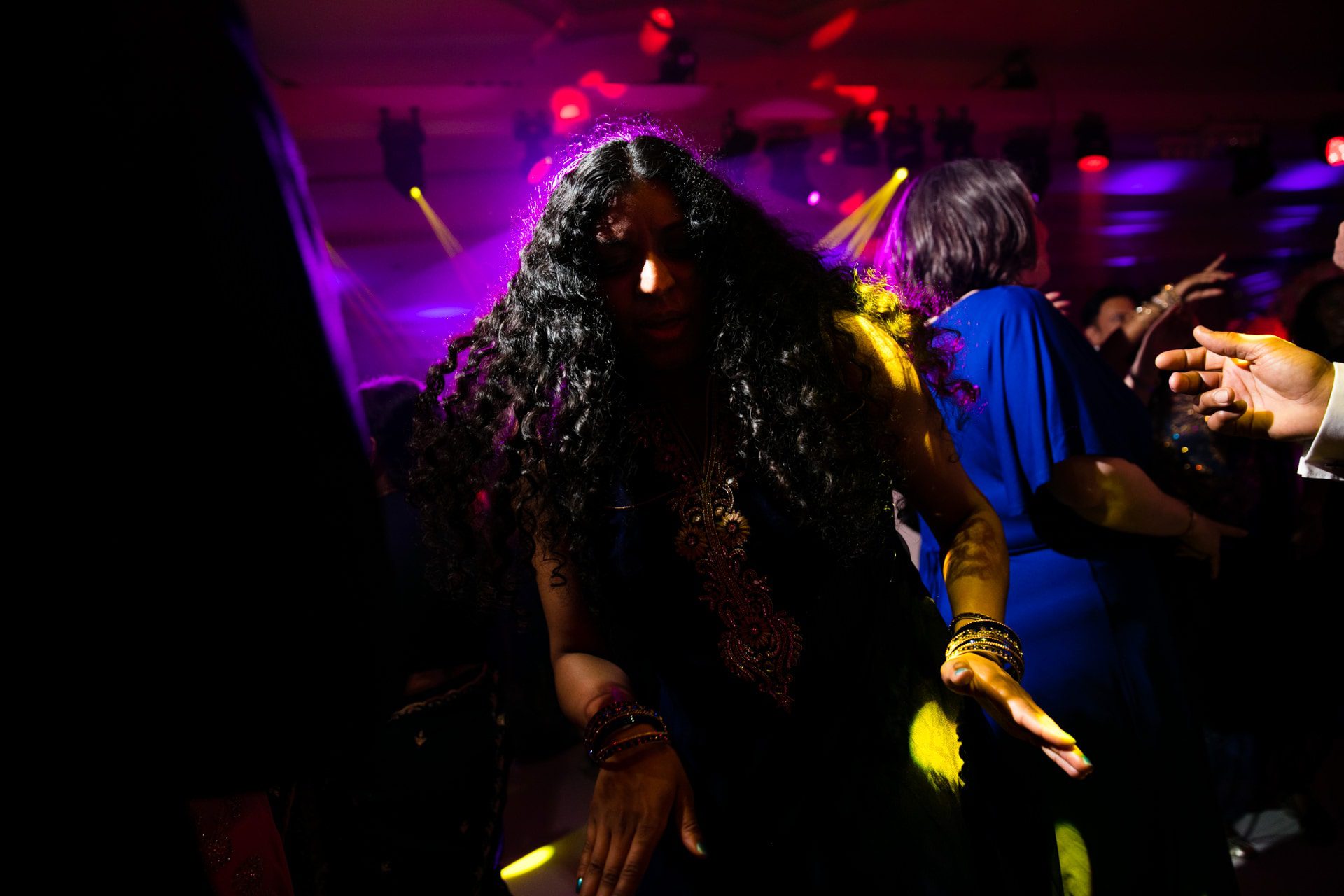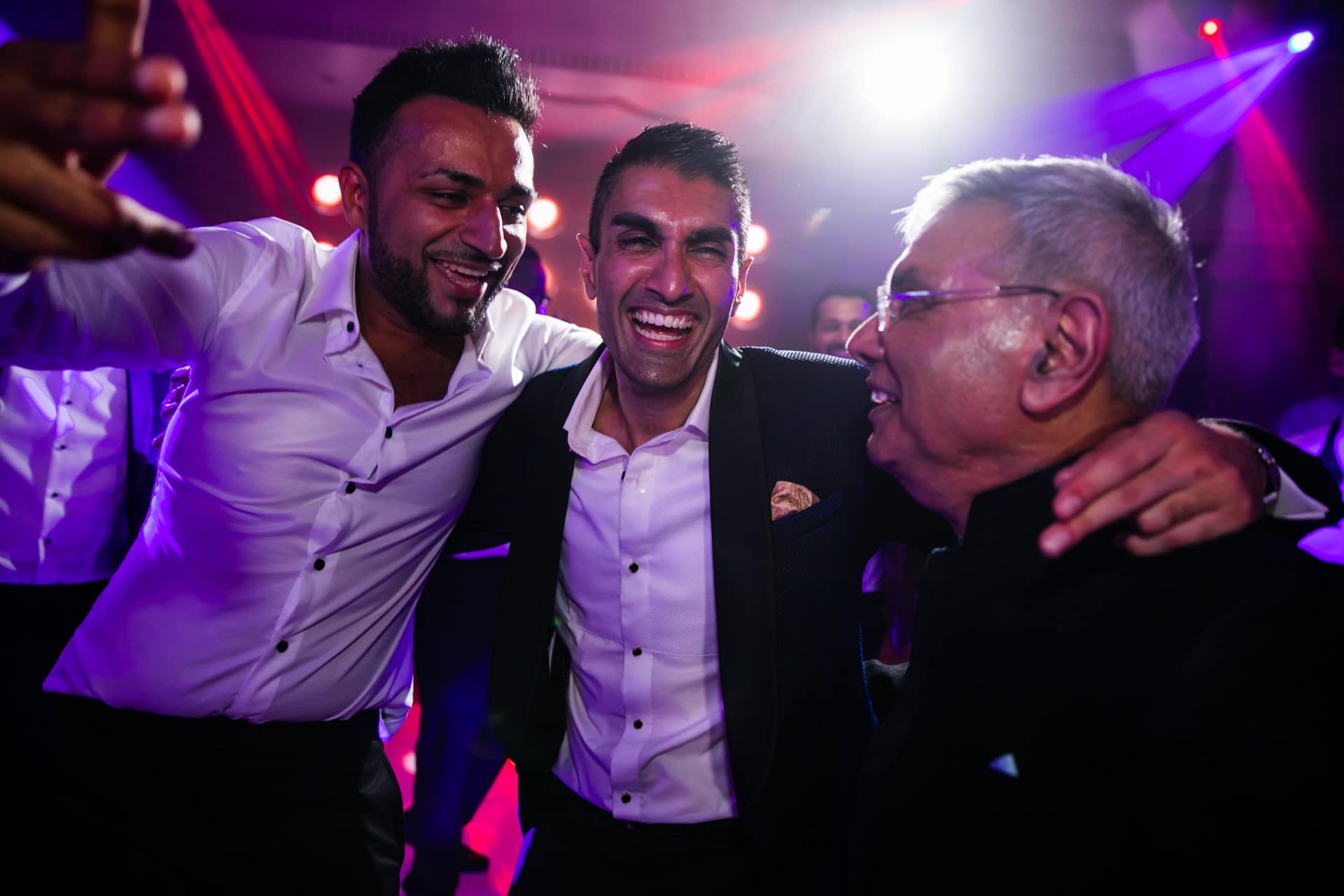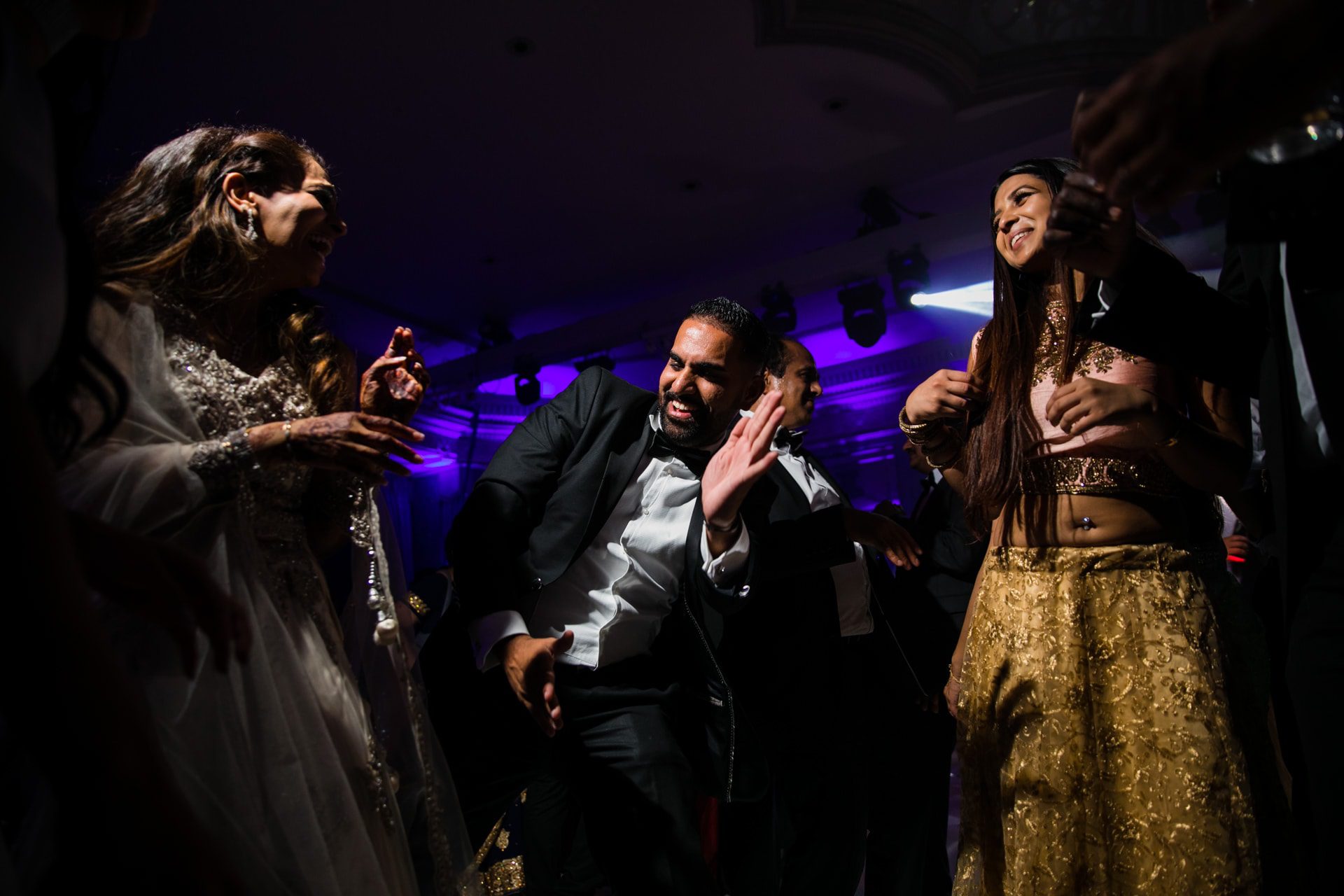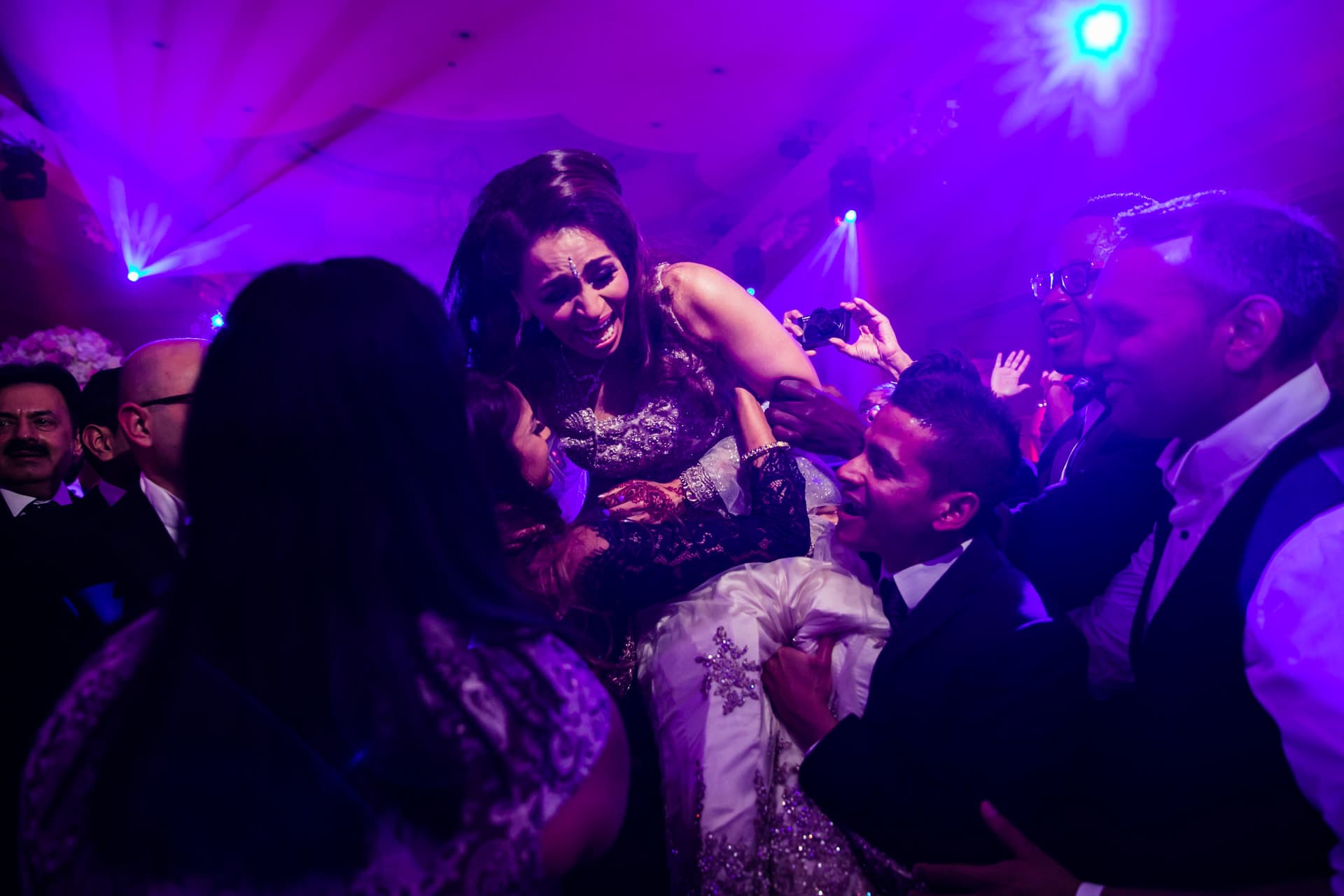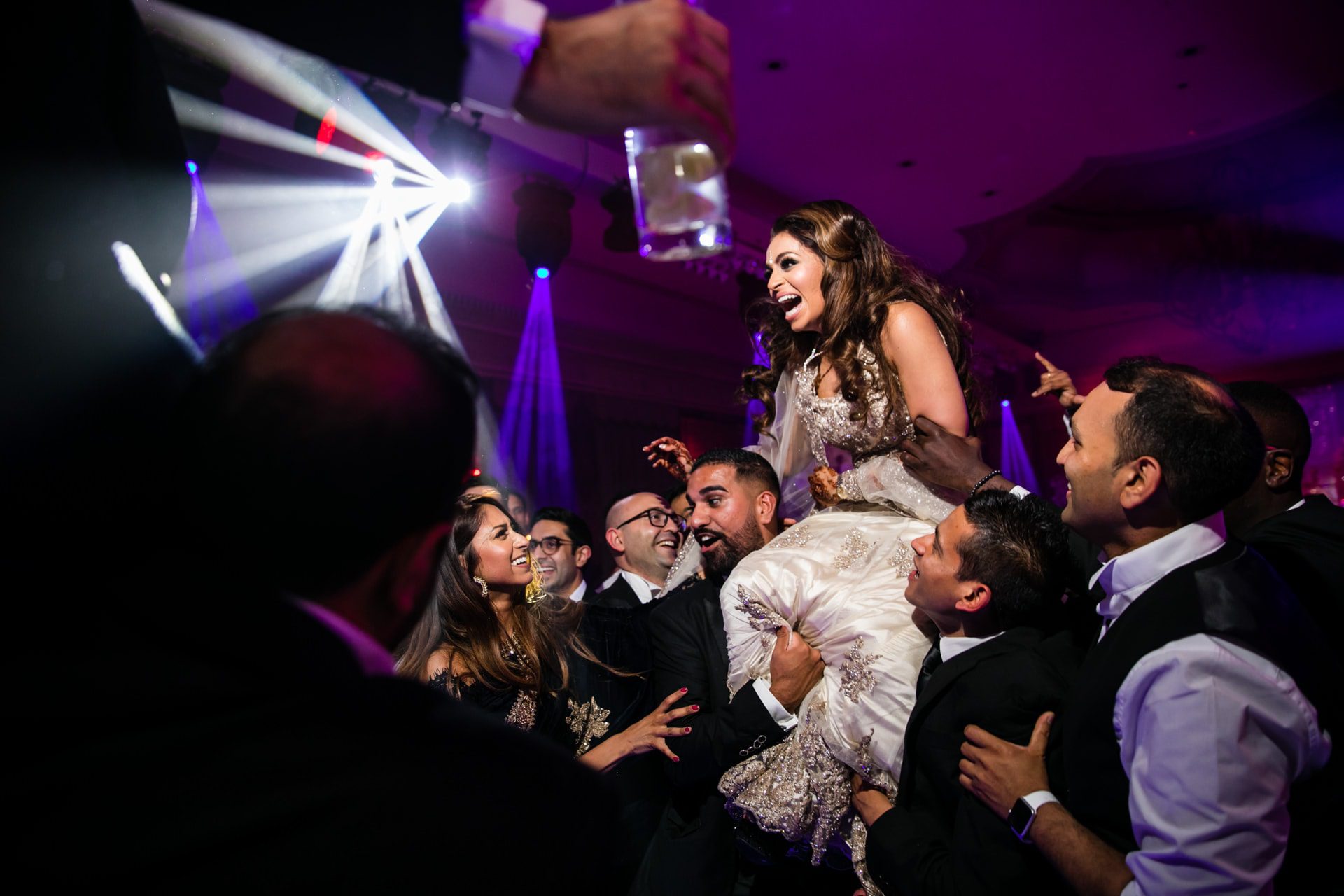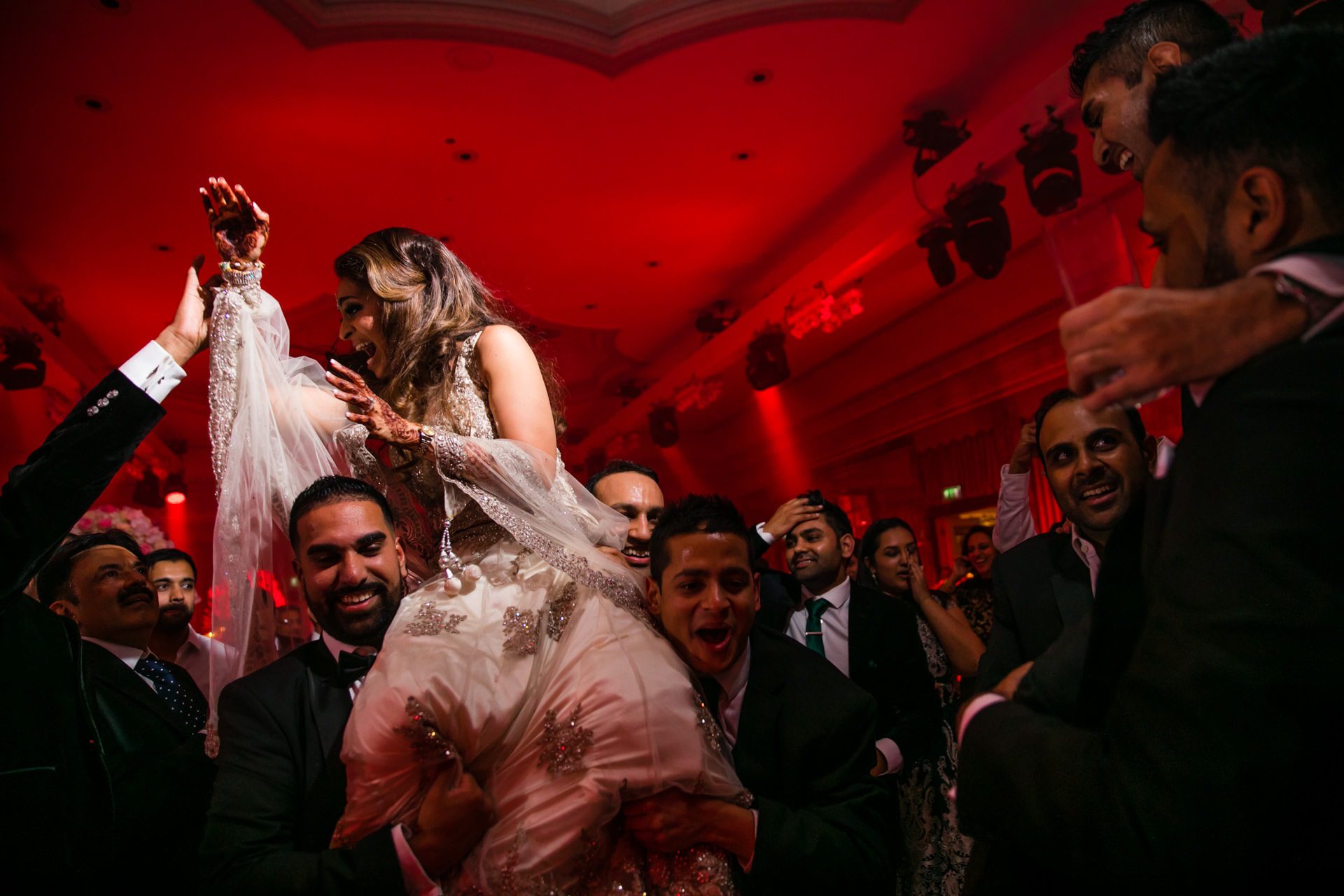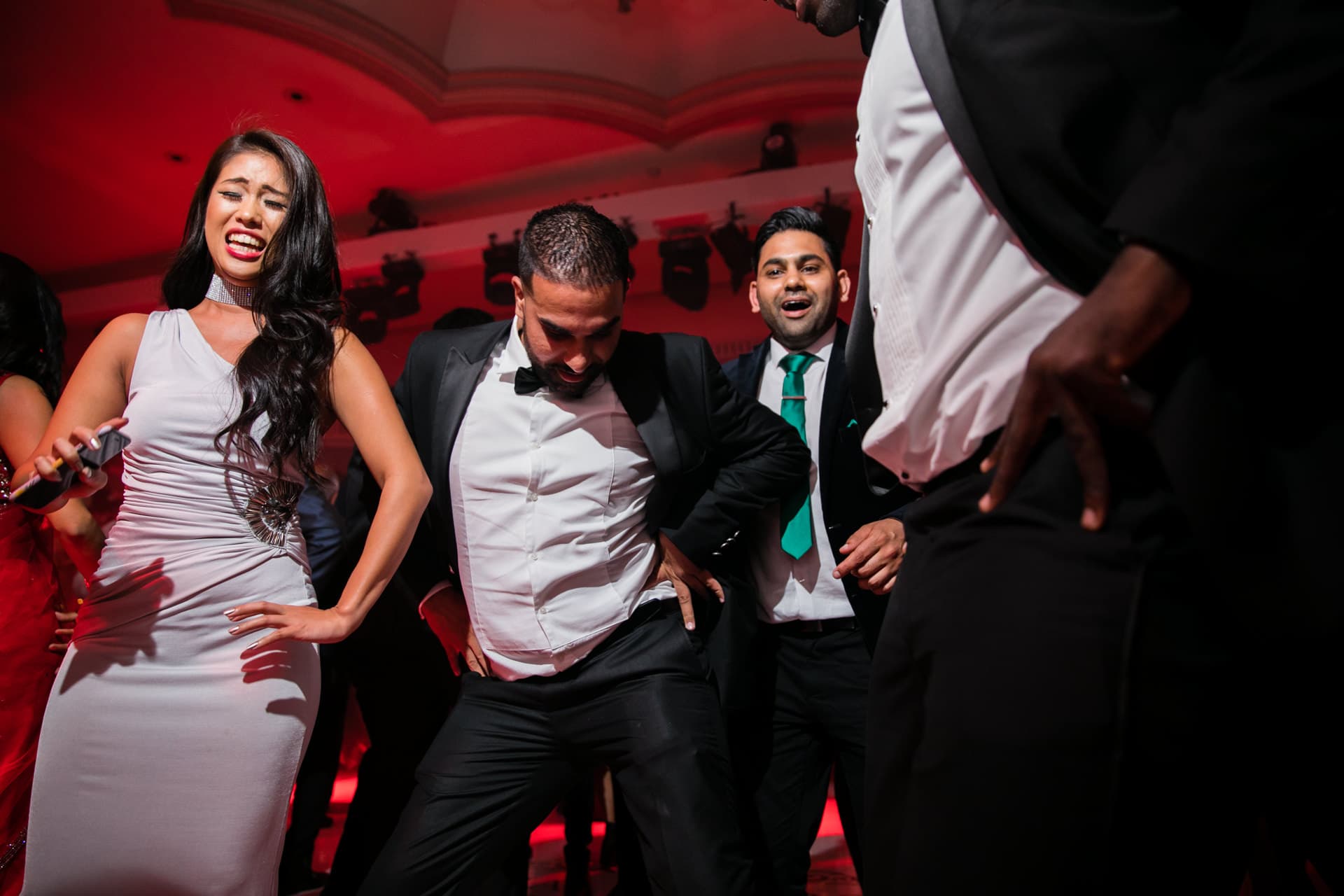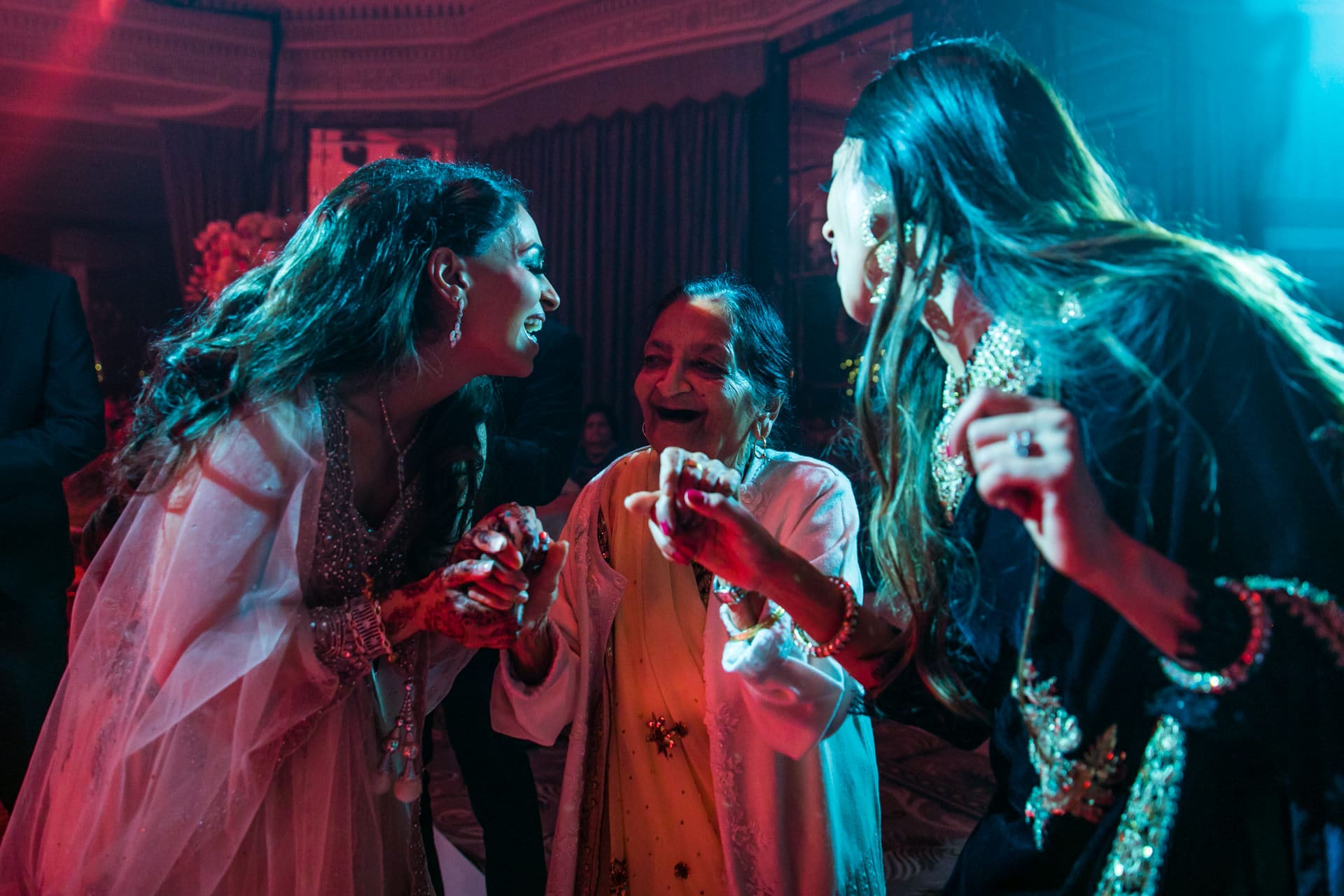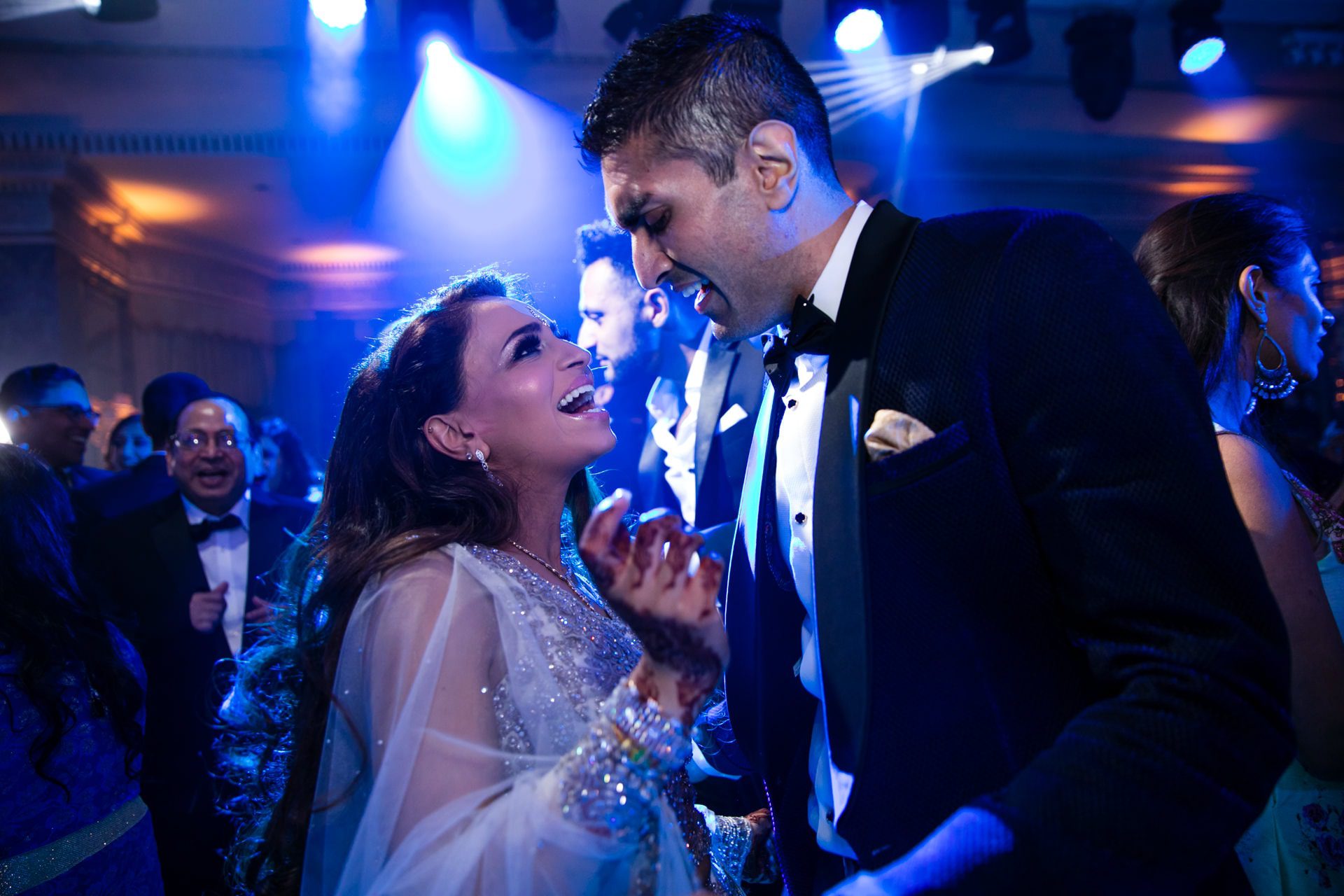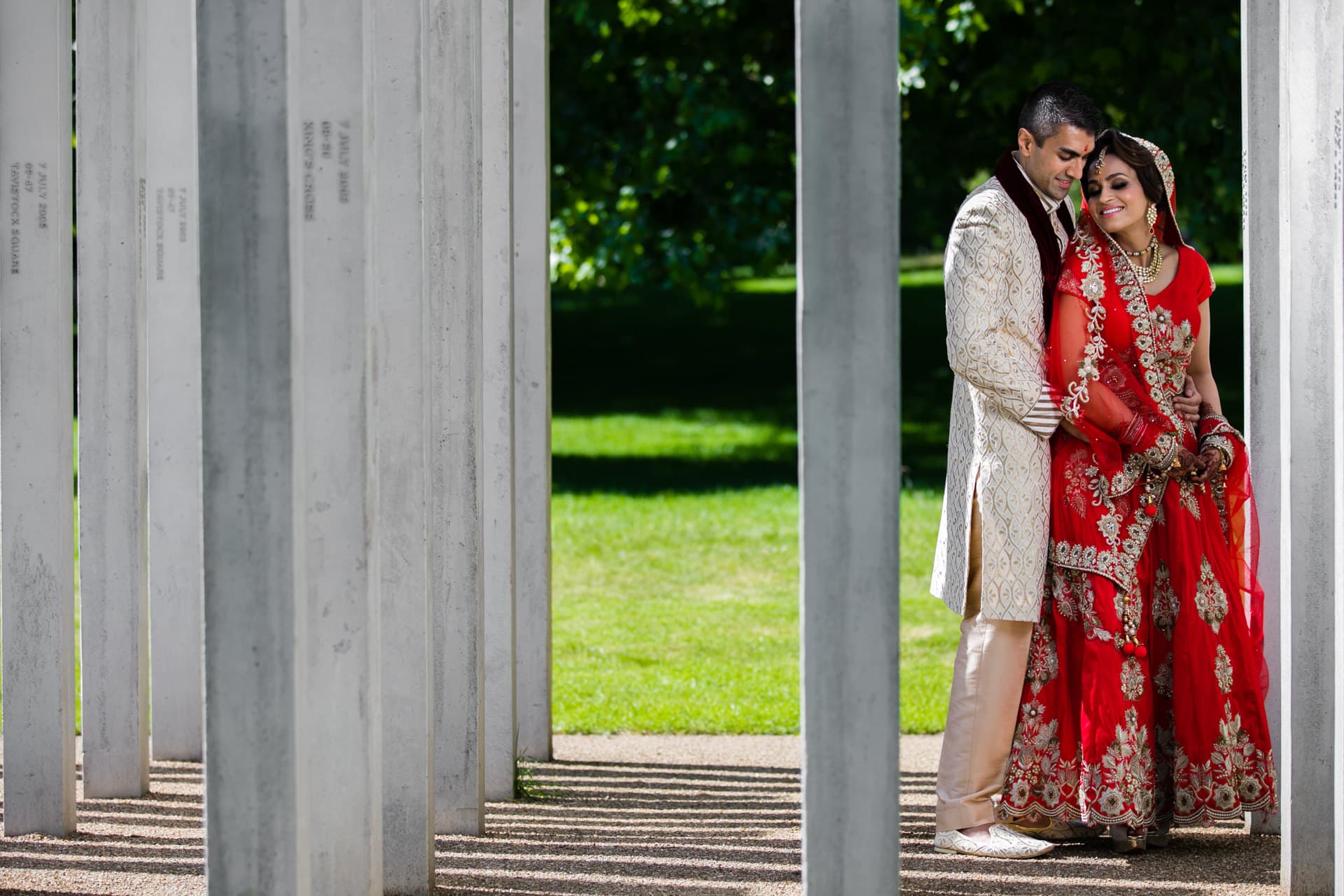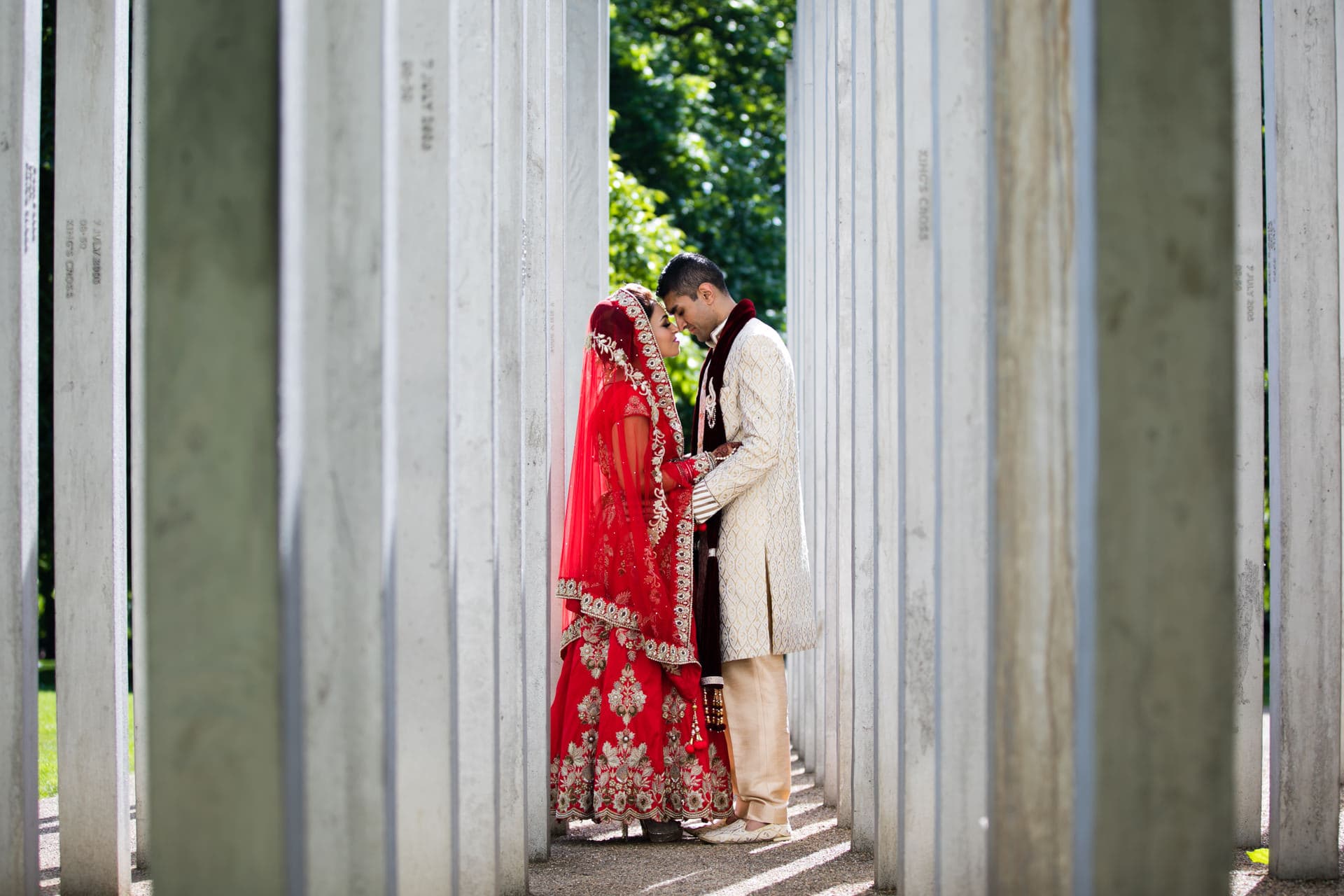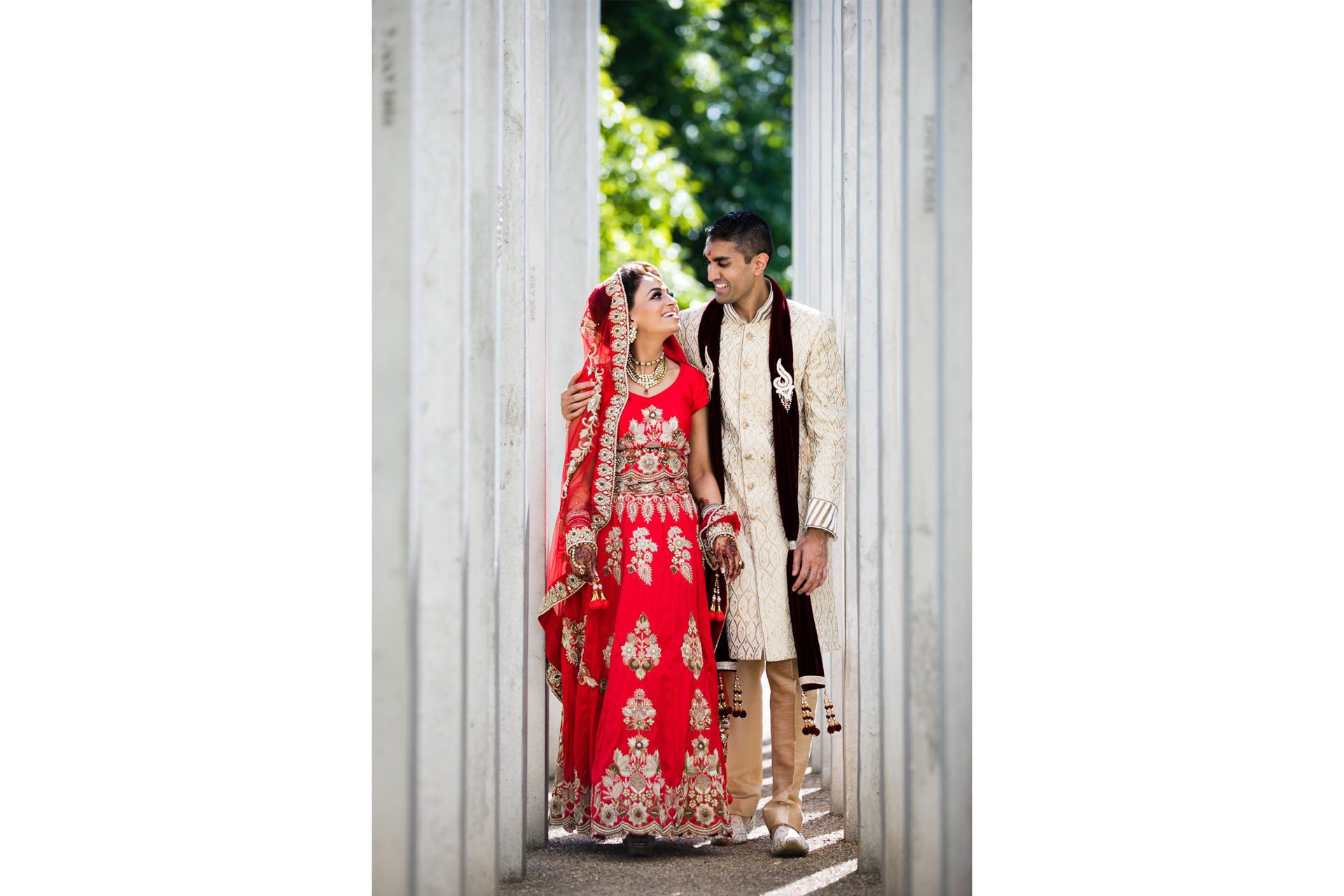 Huge Thanks to Meheer and Tejas for their assistance on the day.
Remember to 'Like' my facebook page , follow me on Instagram @sanjaydgohil and for those of you on Twitter, please do follow me @sanjaydgohil.
Other Suppliers on the day
Preist: Kamal Pandey
Wedding day Music: Shiv Gopal Music
Videography: Kissing Gate Films
Mandap and Decor: JAY & I Events
Makeup Artist: Dil Matharu MUA
DJ and AV: Kudos
Glitter Artist: Dave Sharp Art
Toastmaster: Andy Bignold Toastmaster
Wedding cake: Maya Dahlia Cakes
Wedding Planner: Shalini Patel