Award winning asian wedding photographs
At the end of November 2016, I started going though all of the weddings I photographed and I did two things; 1, compile a list of my fav 2016 moments which was hard enough! And secondly, I started to select, what I felt were my strongest photographs and I entered them into the annual SWPP Print competition. It's always such a hard task selecting the right picture as you want it to be the best of the best
The judging took place in mid Jan 2017 and I nervously sat behind the judges while they went though 100s of photographs, it's always interesting to hear their comments and the constructive feedback is always welcomed. The judges look at the Moment, the lighting, expressions, composition, how the photograph has been edited, the print quality and even how the photographed has been presented!
From this years entries, I'm very proud to announce that I received 6 Merit awards which I blown away by as I know the judging was really tough this year so it's a fantastic achievement.
A Huge Thank You to my couples for allowing me to capture their wedding events, its because of you all that I've gained the merits, you guys rock! A Big thanks to my team for helping me on the events we've covered, I love having you onboard with the shoot and you have all contributed to these award winning photographs in some shape or form. Well done to my fellow photographers who also entered and gained Merits and above!
I'm looking forward to the 2017 wedding season kicking off and pushing myself even more so and producing even more award winning photographs.
Below are the award winning photographs.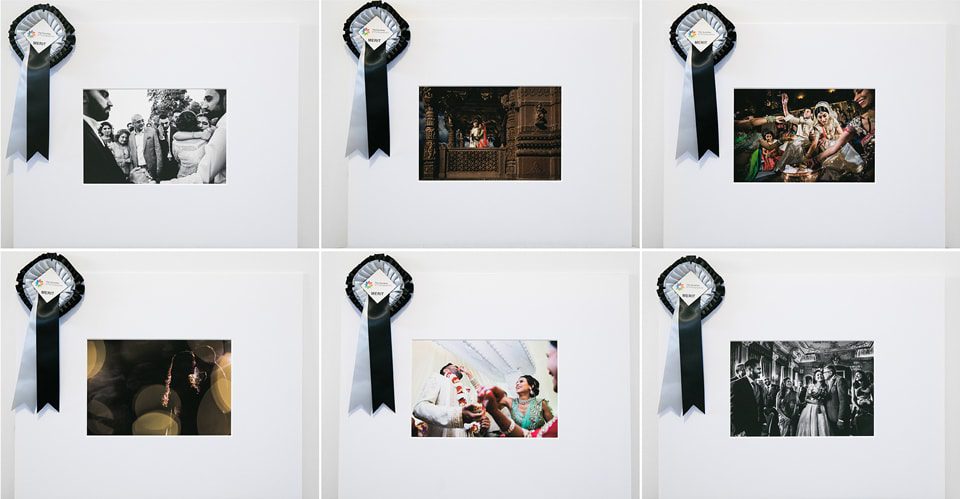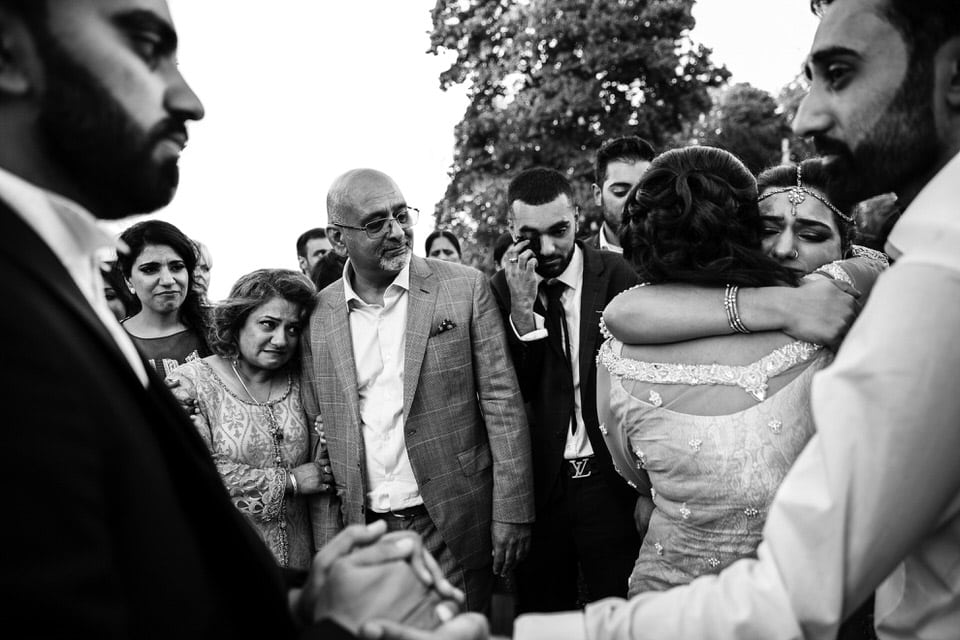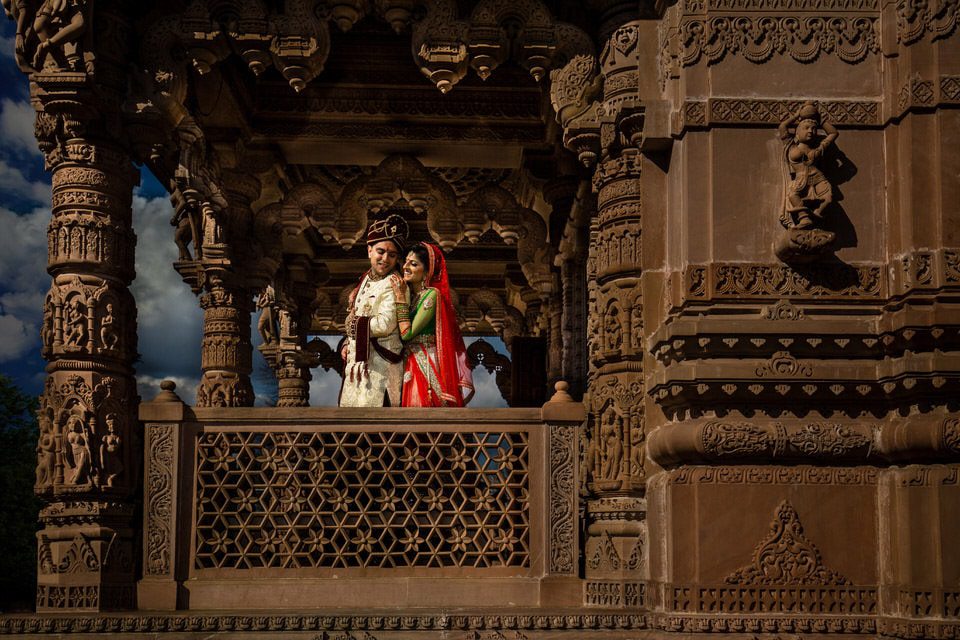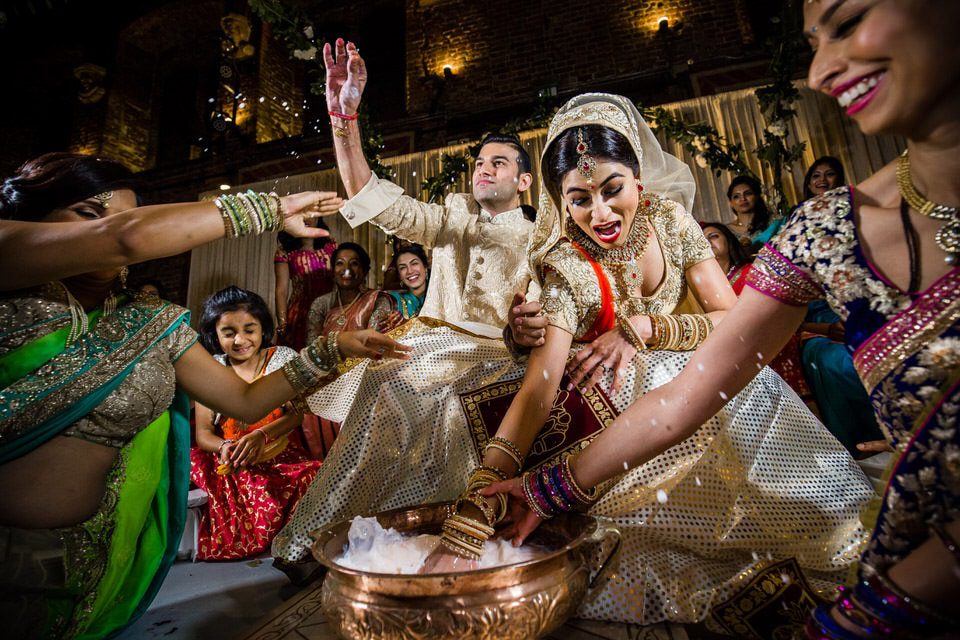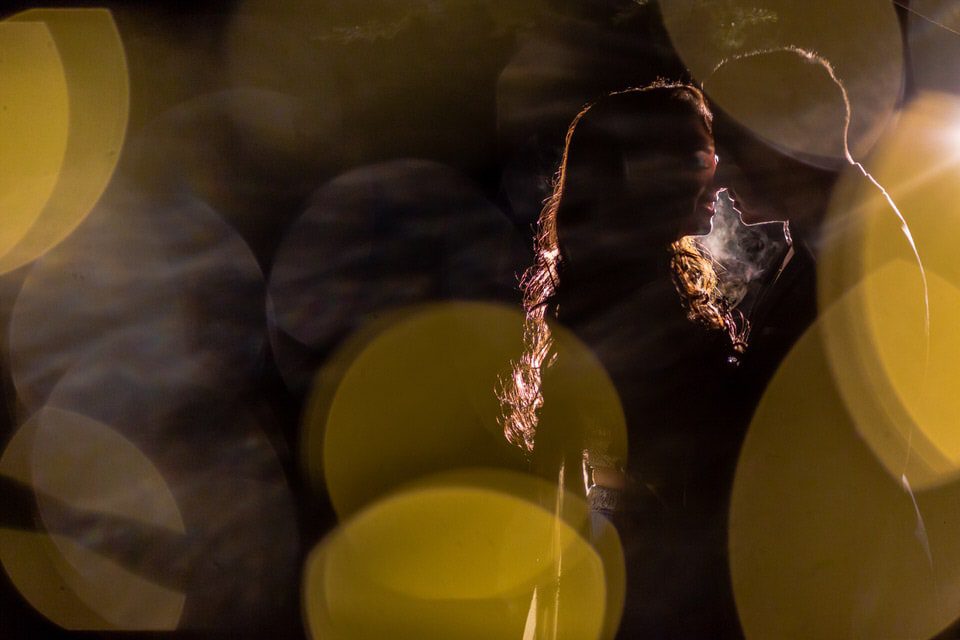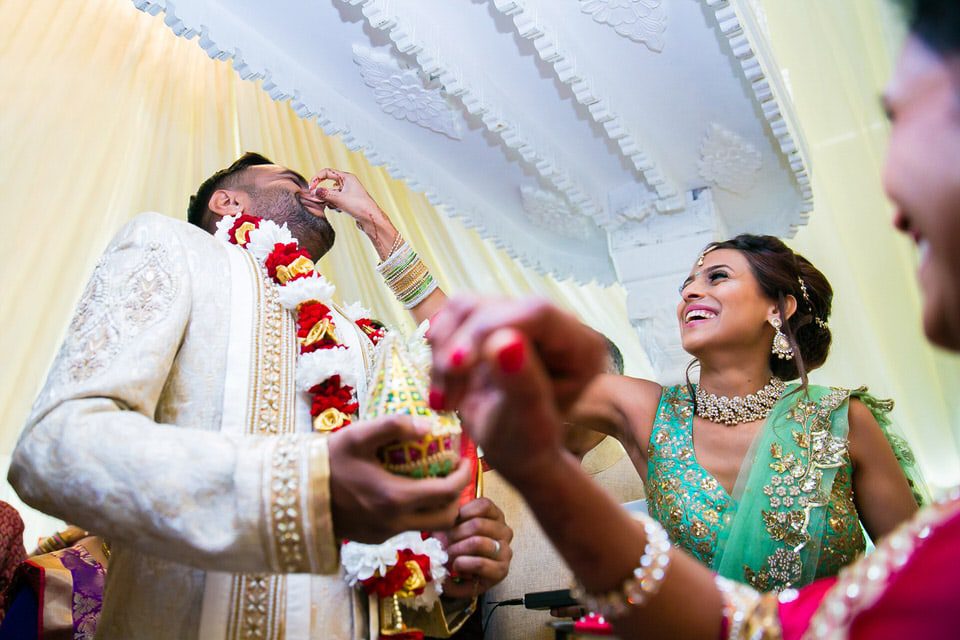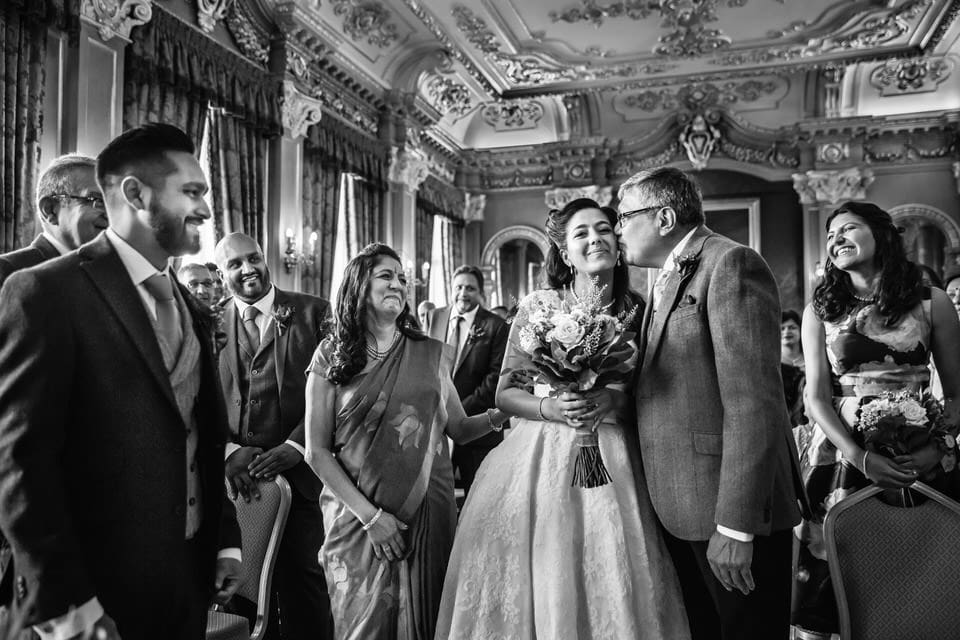 Remember to 'Like' my facebook page , follow me on Instagram @sanjaydgohil and for those of you on Twitter, please do follow me @sanjaydgohil.
Comments
comments